Remains uncovered at Oaklawn Cemetery possibly linked to the 1921 Tulsa Race Massacre could eventually be reburied at alternative sites, depending on what members of an oversight committee decide.
The committee overseeing the city's race massacre graves investigation met virtually with city officials Thursday in part to approve a reburial plan, a legal requirement before remains can be exhumed.
But concerns about reburial at Oaklawn, where possible massacre participants are also buried, led the committee to agree to form a smaller group to review other options.
Committee member Chief Egunwale Amusan said he's talked to others with missing relatives from the massacre, and he said they would have no desire to have them reburied at Oaklawn.
"I doubt that people who are of Jewish descent would want to be buried in the same cemetery as Hitler. And we know Tate Brady is also buried in Oaklawn Cemetery. We know he was a Klansman, that he participated in the massacre," Amusan said.
"Why would we even consider placing these people there? It's like placing the murderer next to the victim."
Committee member Robert Turner, pastor of Vernon AME Church, has suggested some of his church's property as a possible site for reburial and will join Amusan and others to look at options, which they will report on at the next committee meeting in February.
To rebury remains in a cemetery other than Oaklawn or to have private property converted for use as a cemetery would be a lengthier, more complicated process, city officials said.
Project archeologists uncovered at least 12 sets of remains at Oaklawn in October and evidence of three more possible coffins. The remains were covered back up until a legally authorized exhumation can be arranged.
Whether the burials are associated with the 1921 massacre is not certain. But researchers think it is likely, given the manner of burial and records indicating that 18 Black men killed in the massacre were buried in the general location being searched.
After remains found at Oaklawn are exhumed, they will undergo DNA testing to attempt to identify them and find next of kin.
Project officials want to get the reburial plan done so they can proceed with the next phase of the work this summer.
"We're actually looking at needing to add an additional 10 archeologists and some other people to the team to do this next excavation," Tulsa Deputy Mayor Amy Brown said. "If we are able to start this summer in June, when academic institutions are on their summer break, our personnel availability is a lot different than if we miss the window of opportunity."
The project team previously said it is targeting an area near the cemetery's southwest corner for the next excavation.
Given the area's size, 1,410 square feet, and the previous pattern of burials, the team is estimating for planning purposes that more than 30 sets of remains may be interred at the site.
---
Featured video: Researchers discover human remains in unmarked grave at Oaklawn Cemetery
October 2020 gallery: Mass grave found during a search for victims from the 1921 Tulsa Race Massacre
Gallery: Mass grave found during a search for victims from the 1921 Tulsa Race Massacre
Graves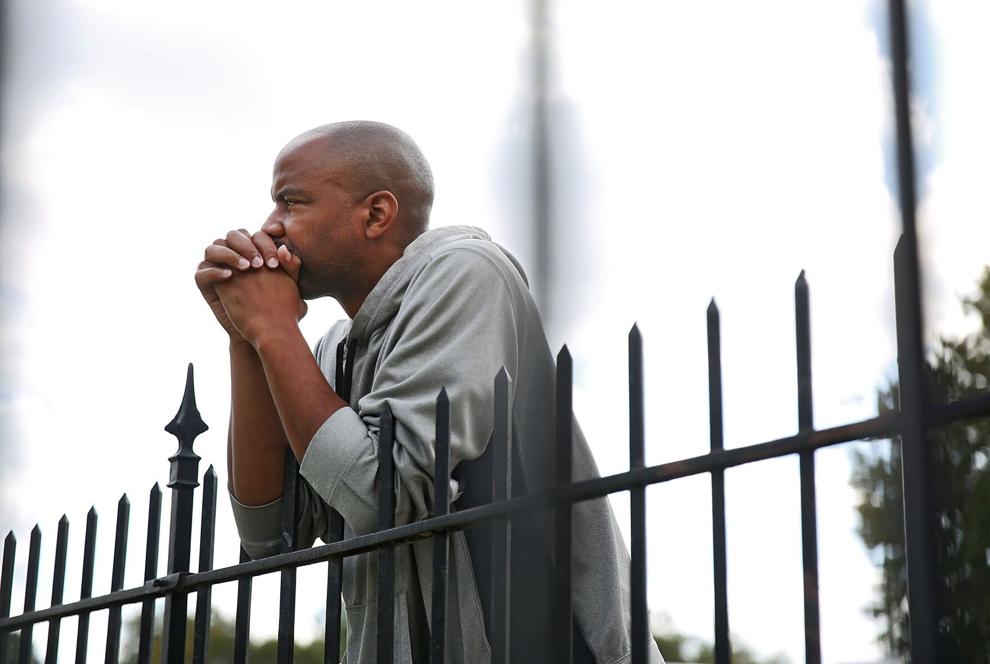 Graves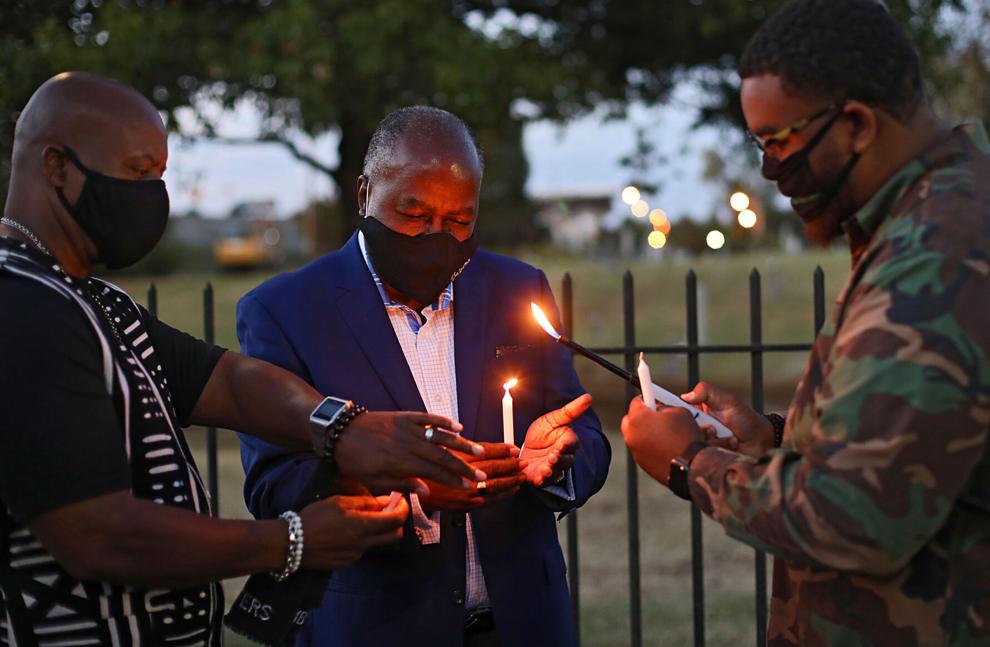 Graves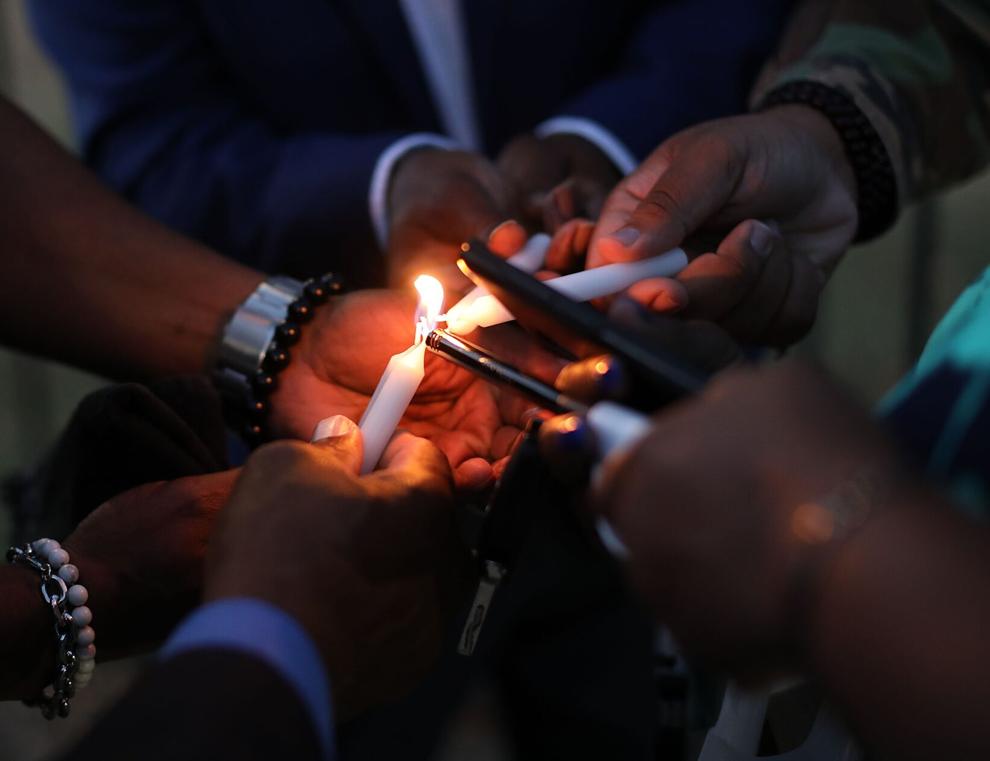 Graves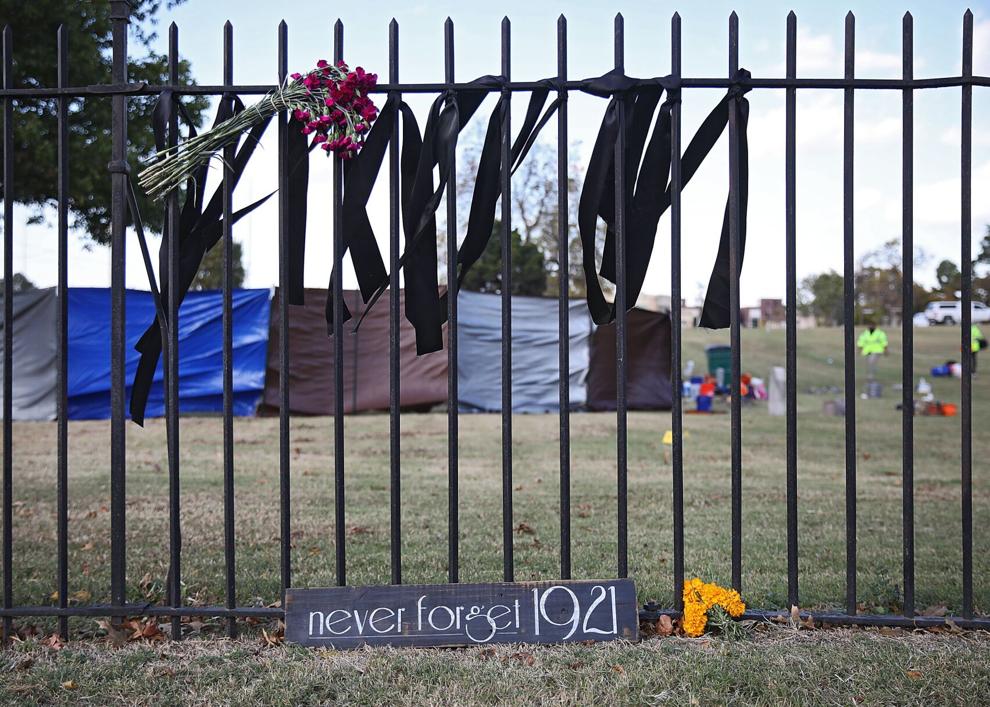 Graves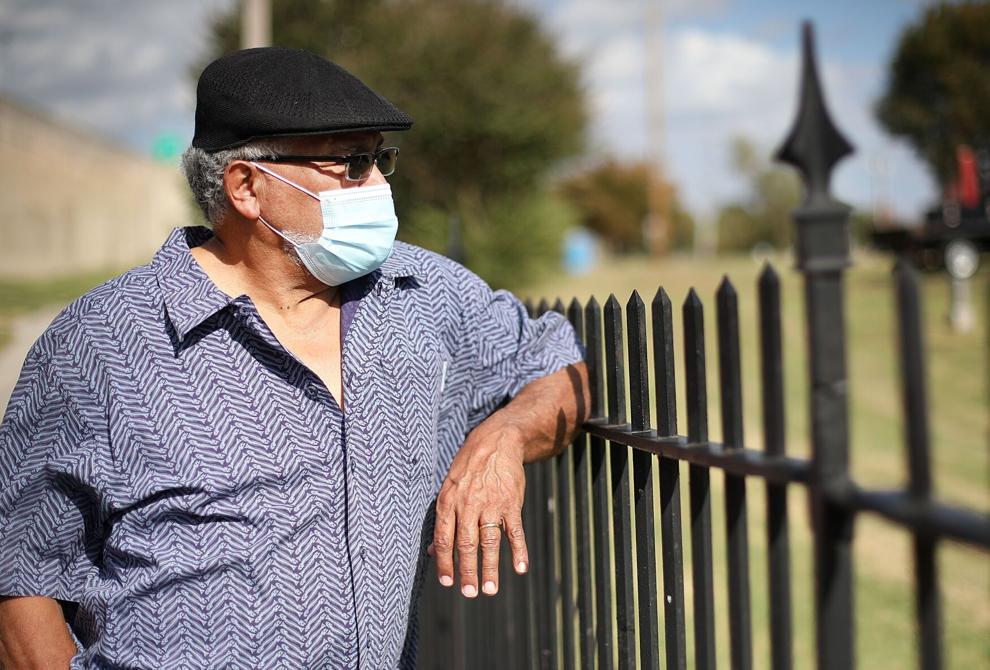 Graves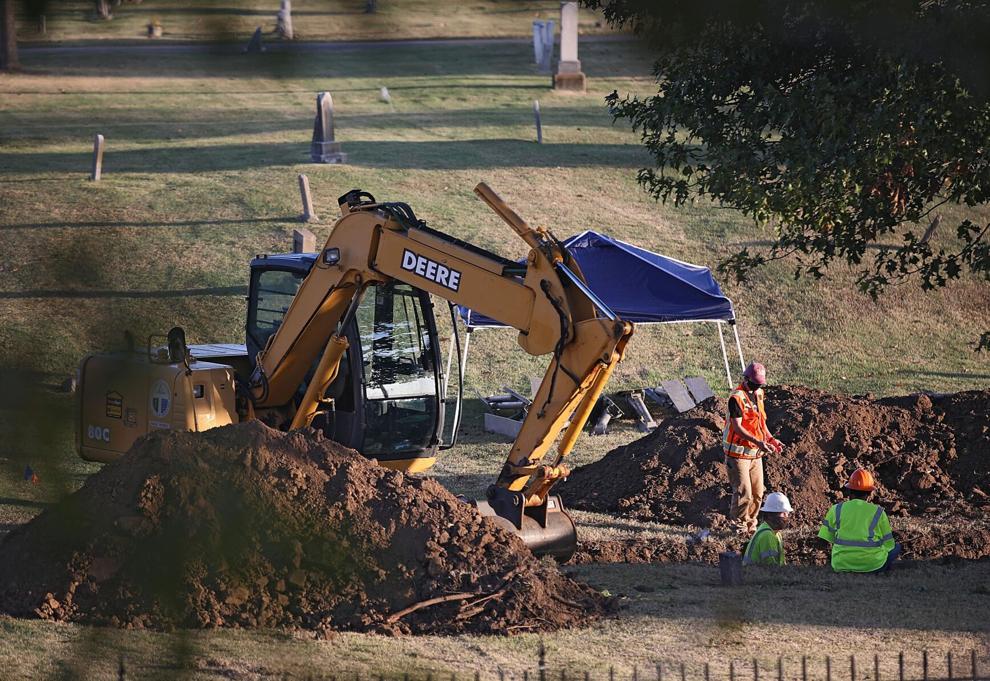 Graves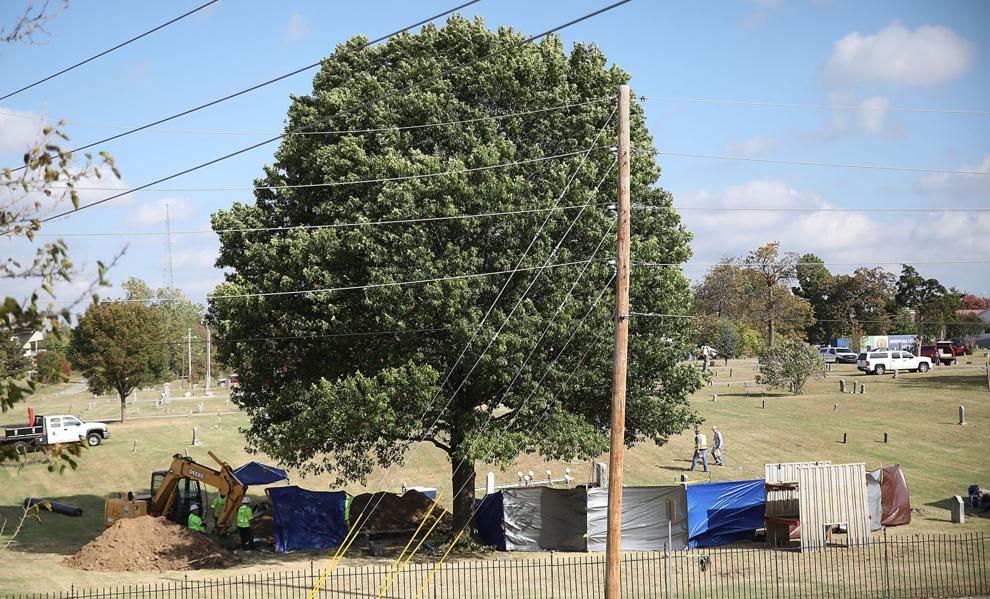 Graves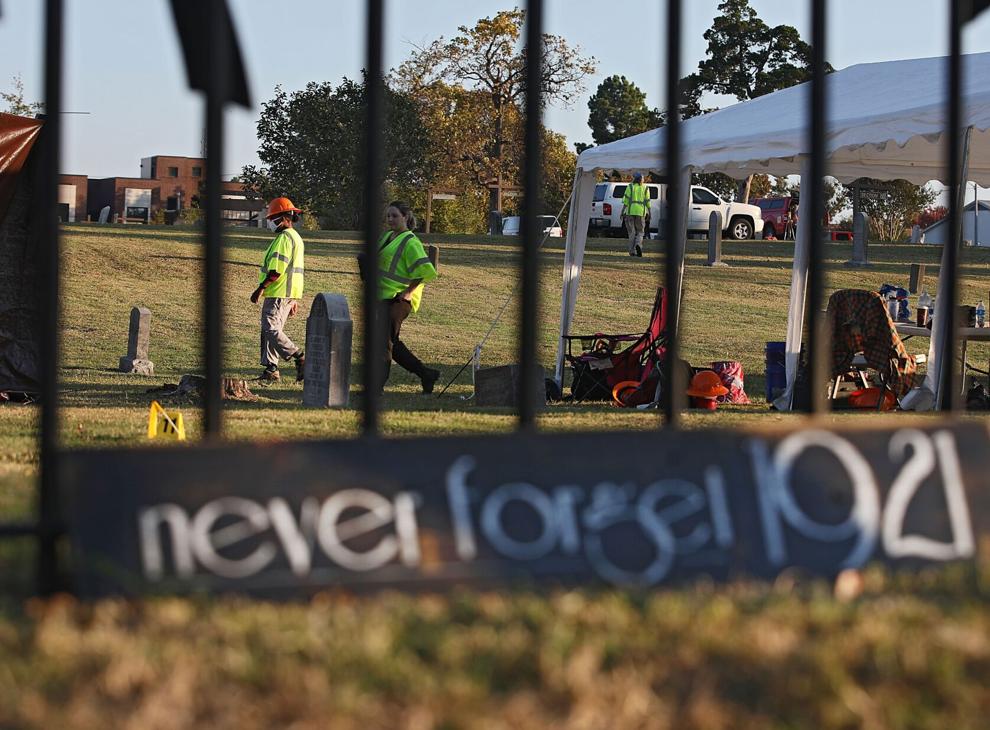 Graves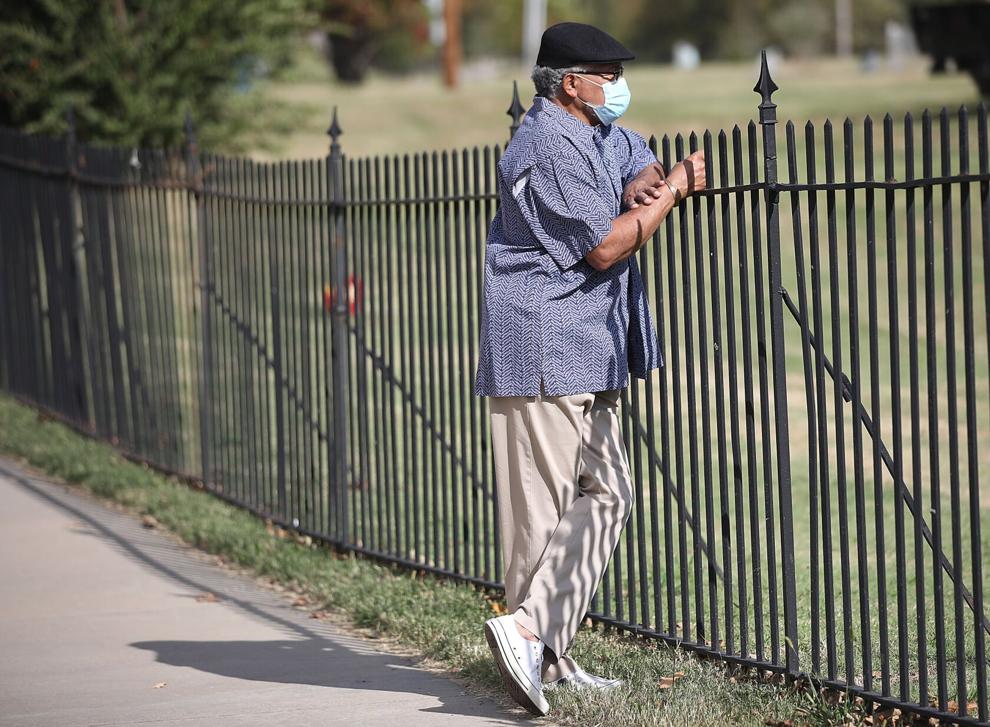 Graves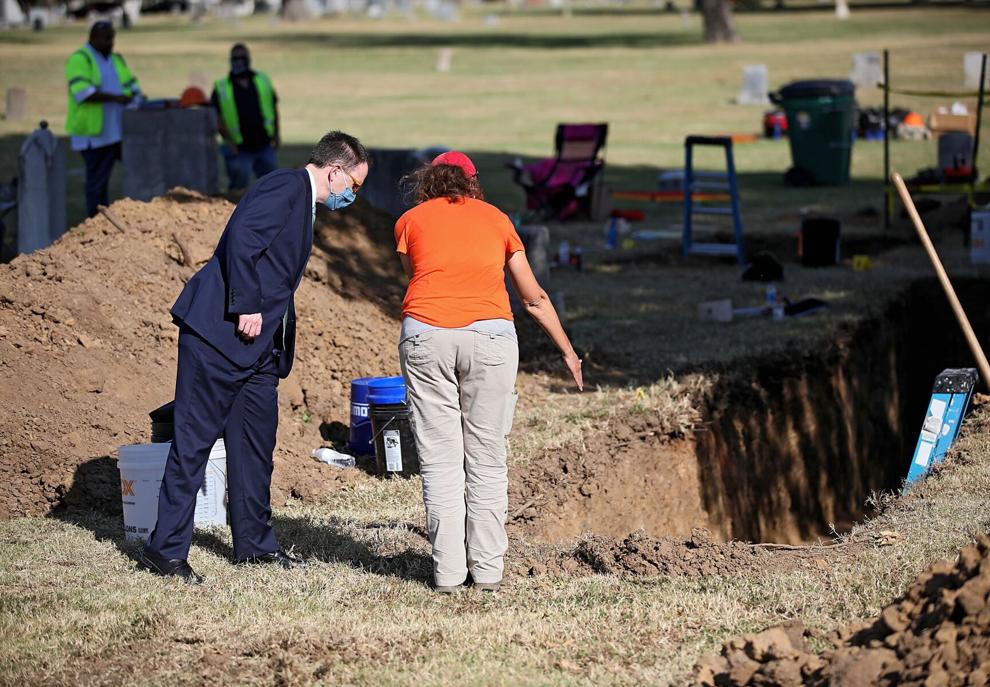 Graves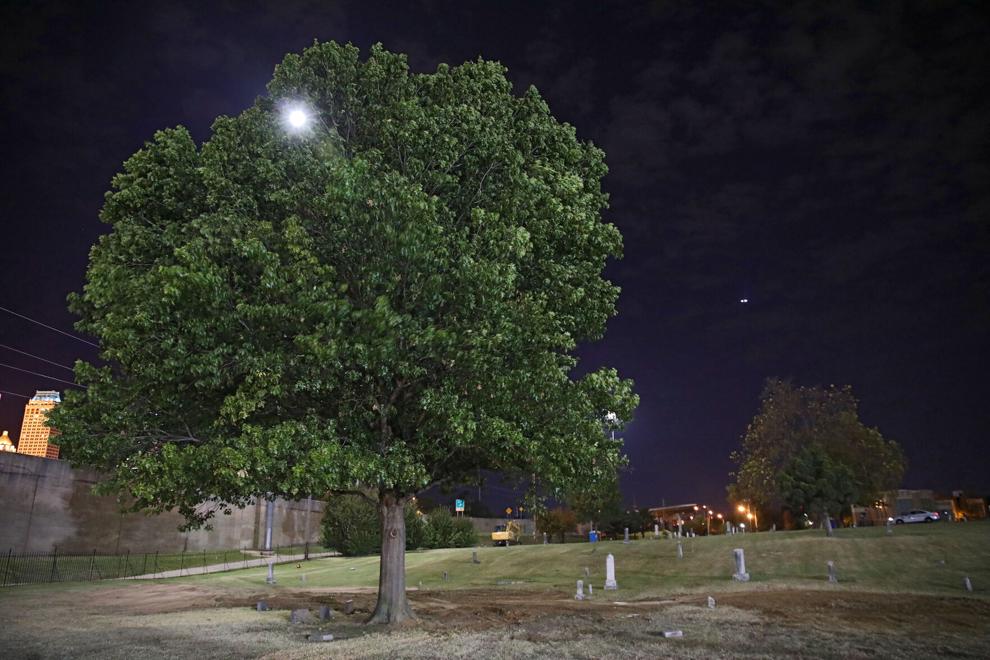 Graves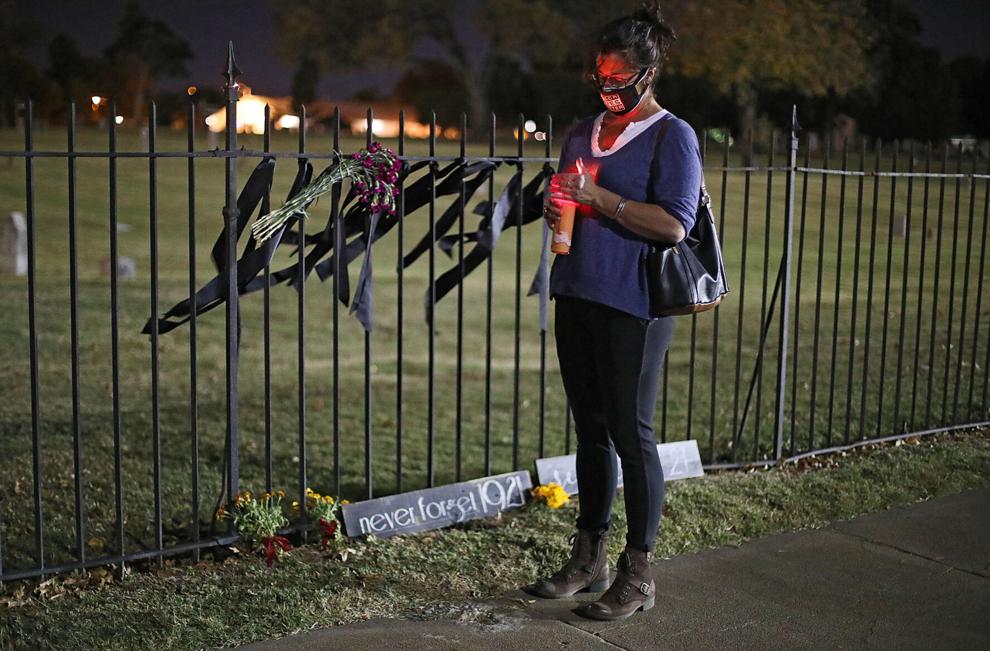 Graves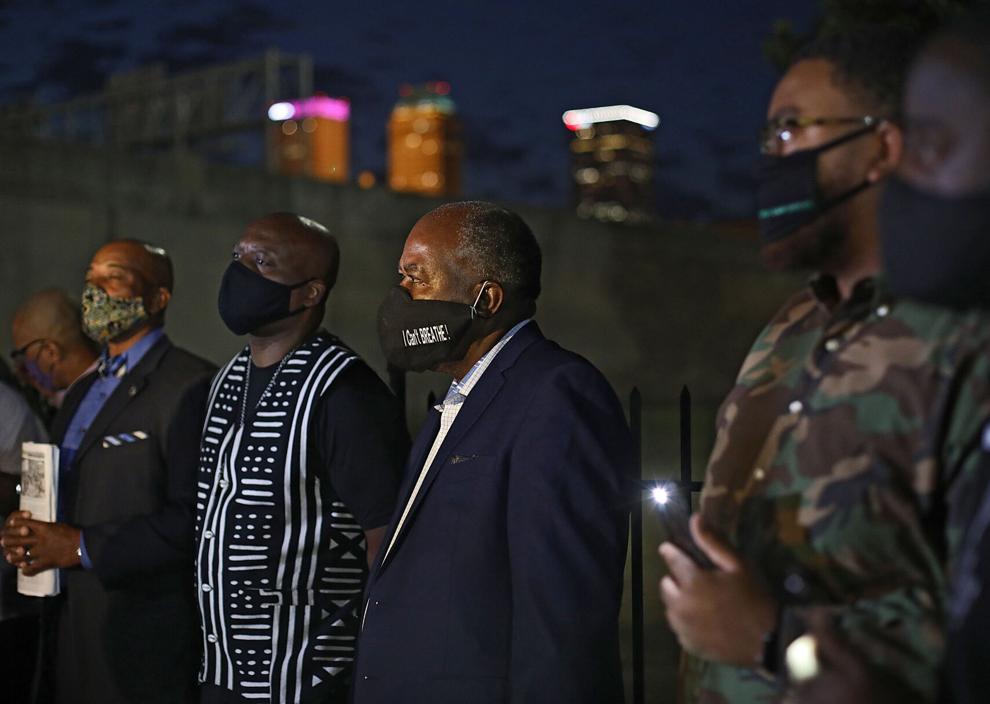 Graves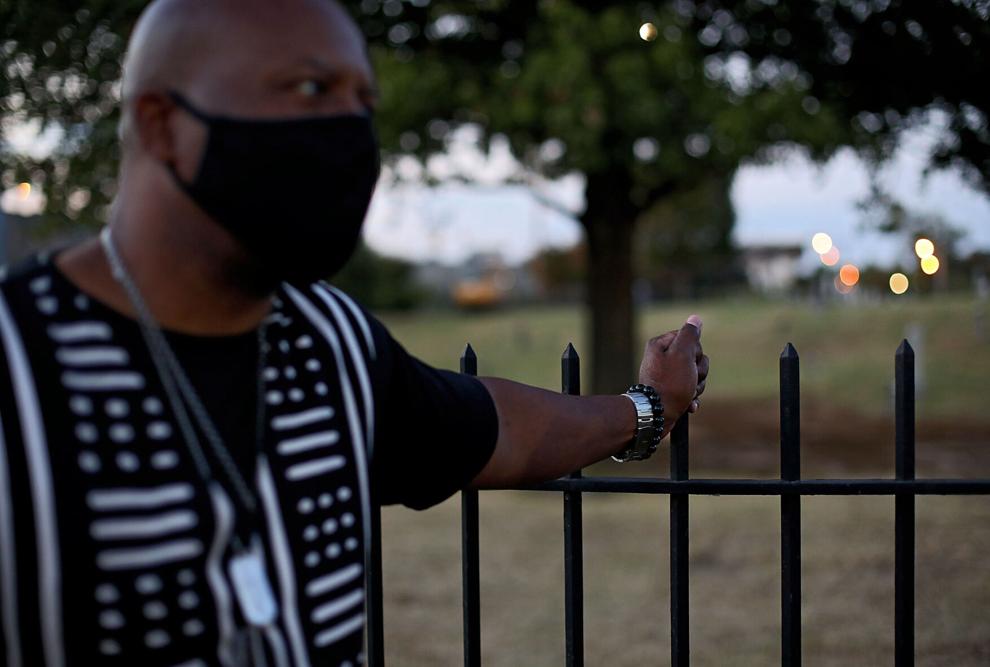 Graves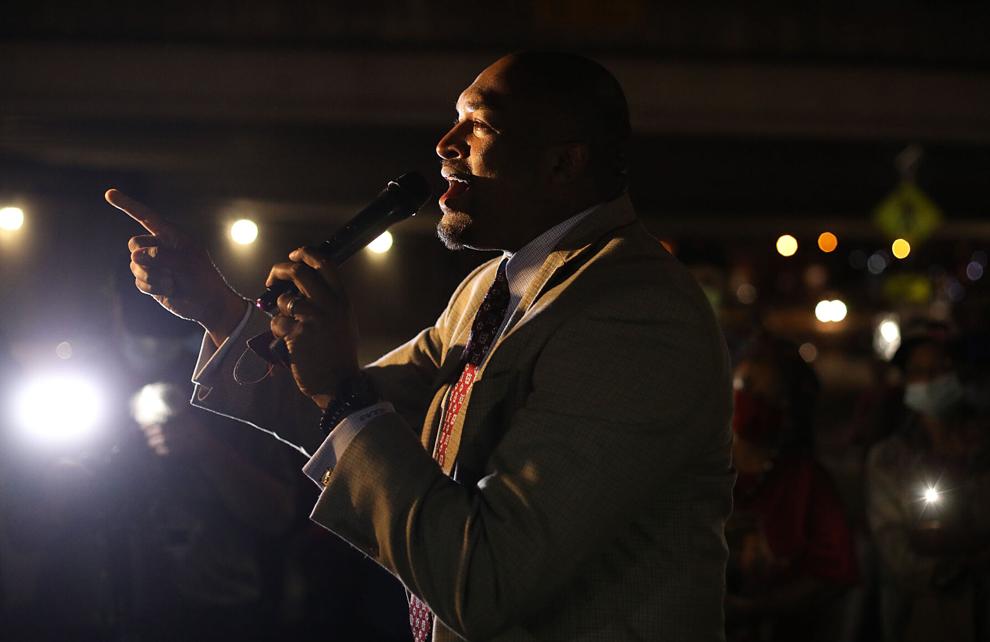 Graves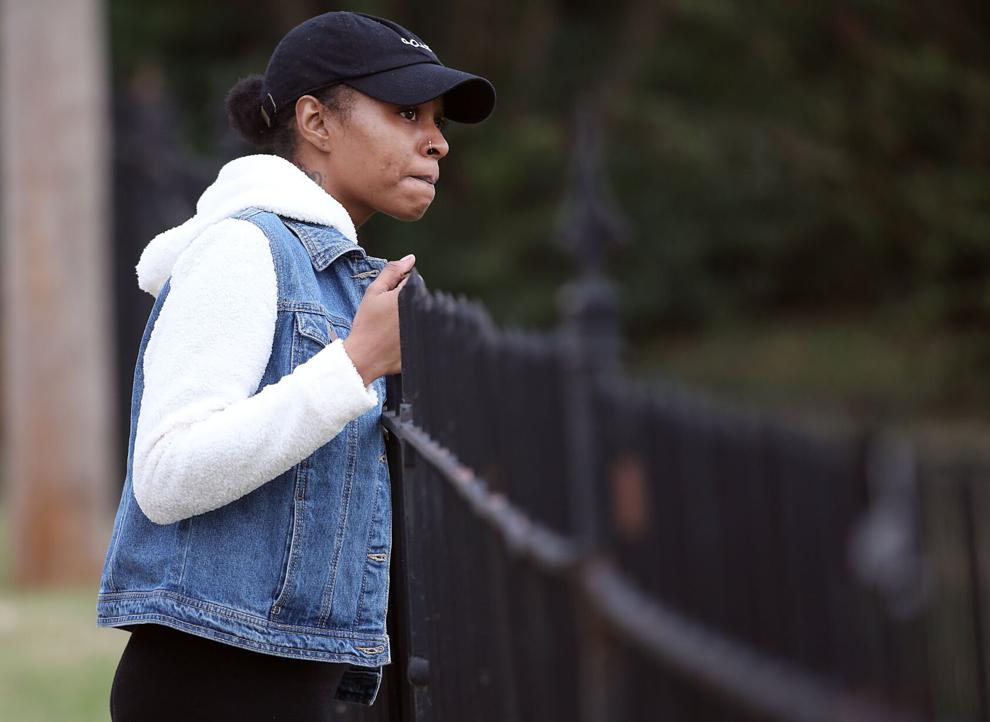 Graves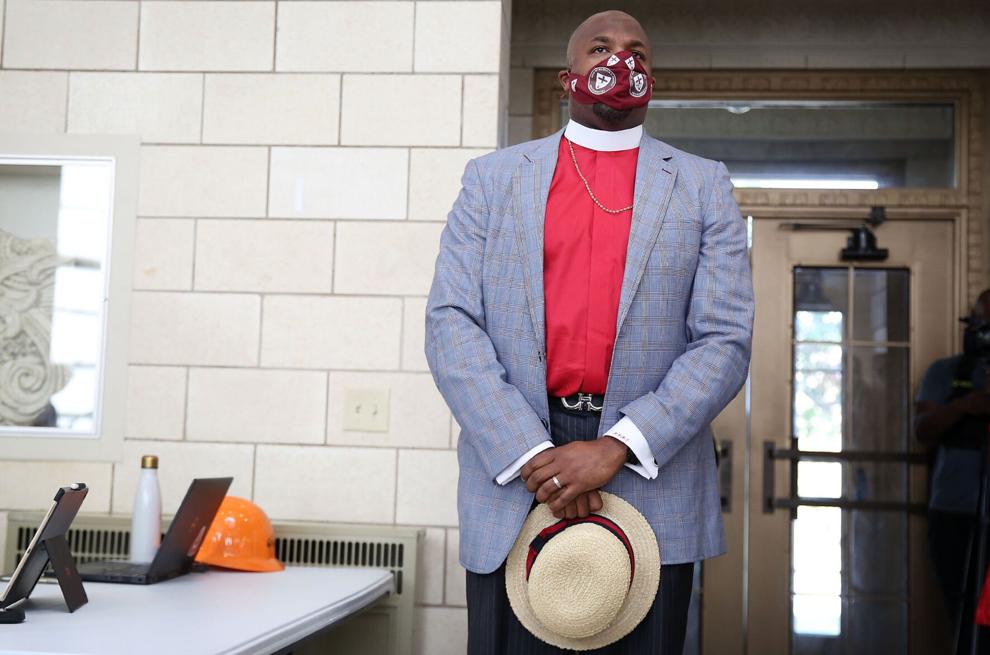 Graves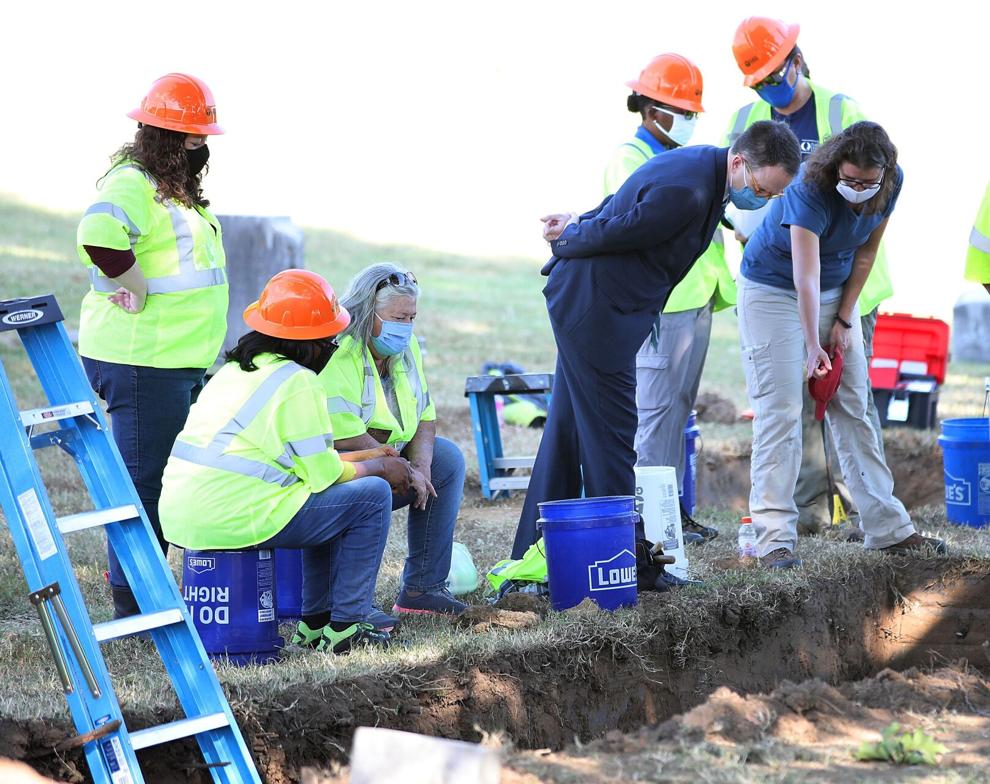 Graves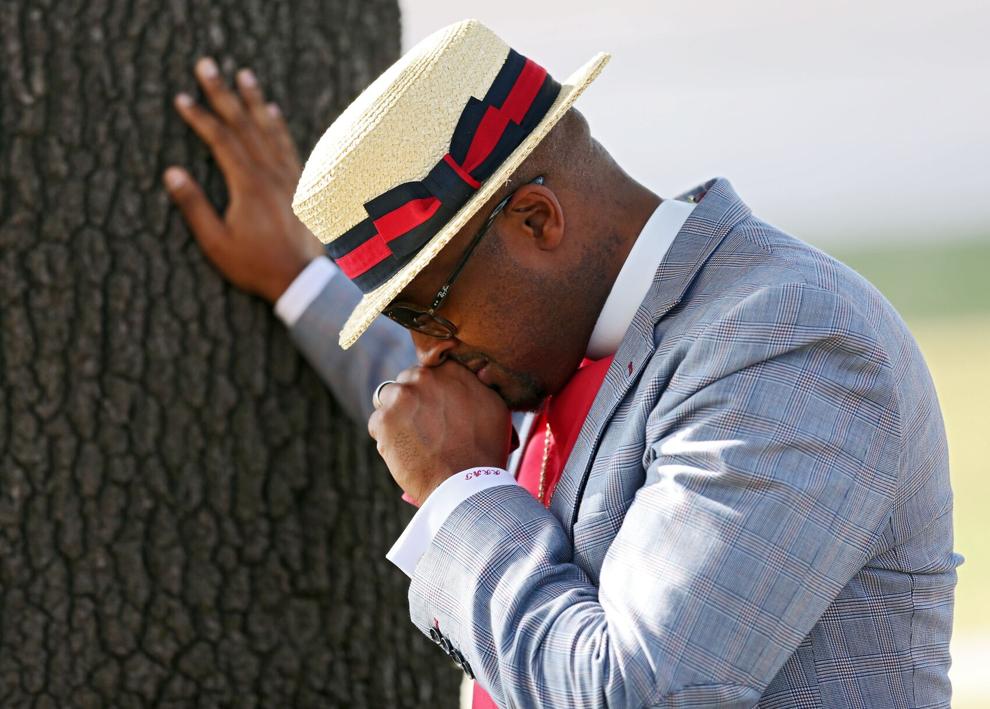 Graves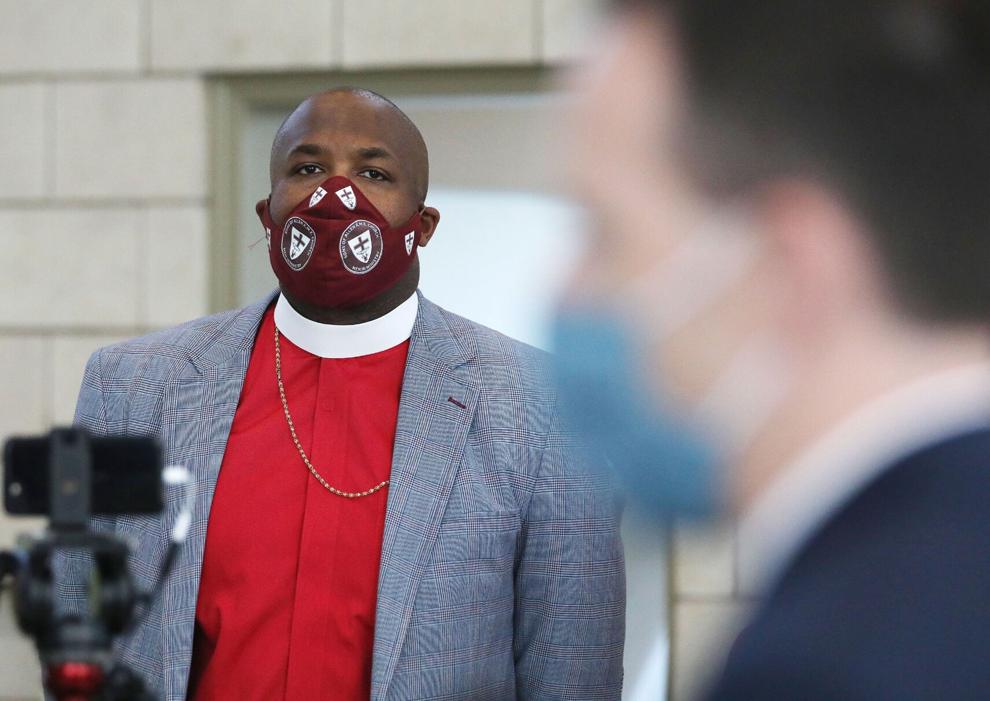 Graves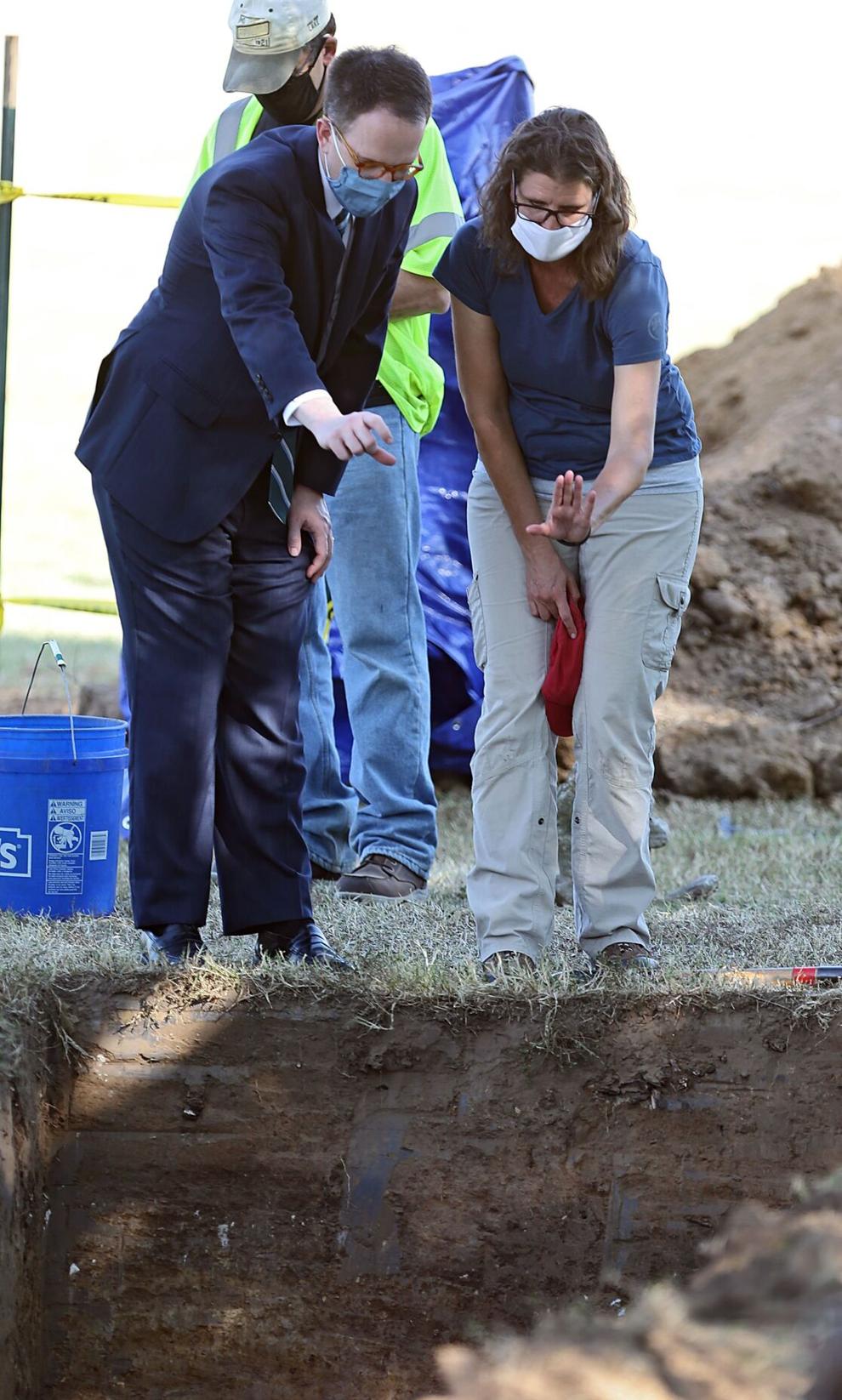 Graves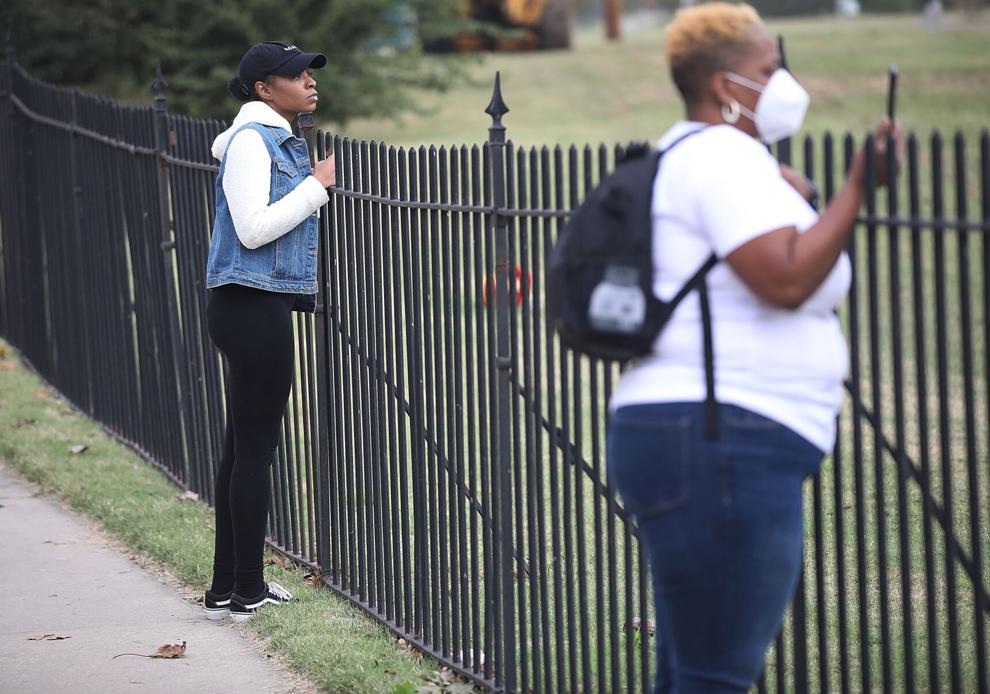 Graves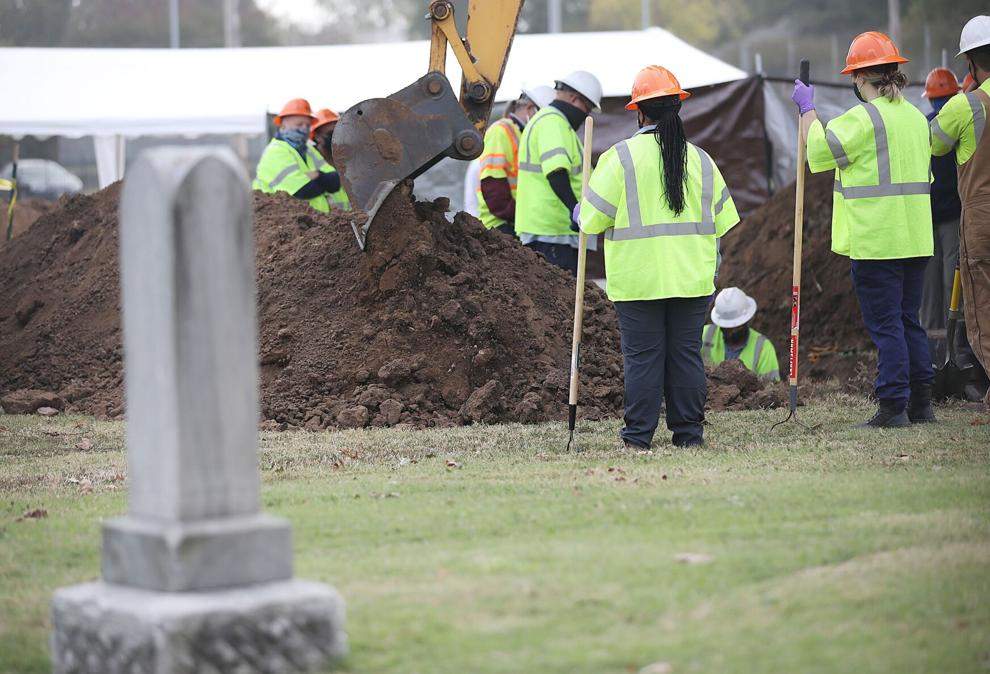 Graves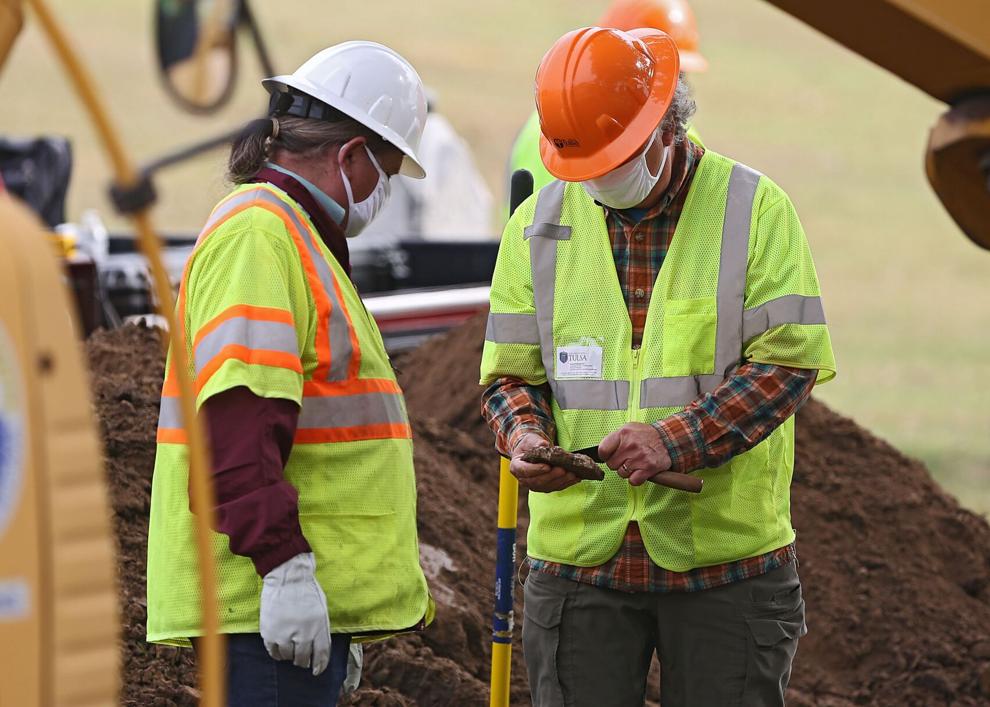 Graves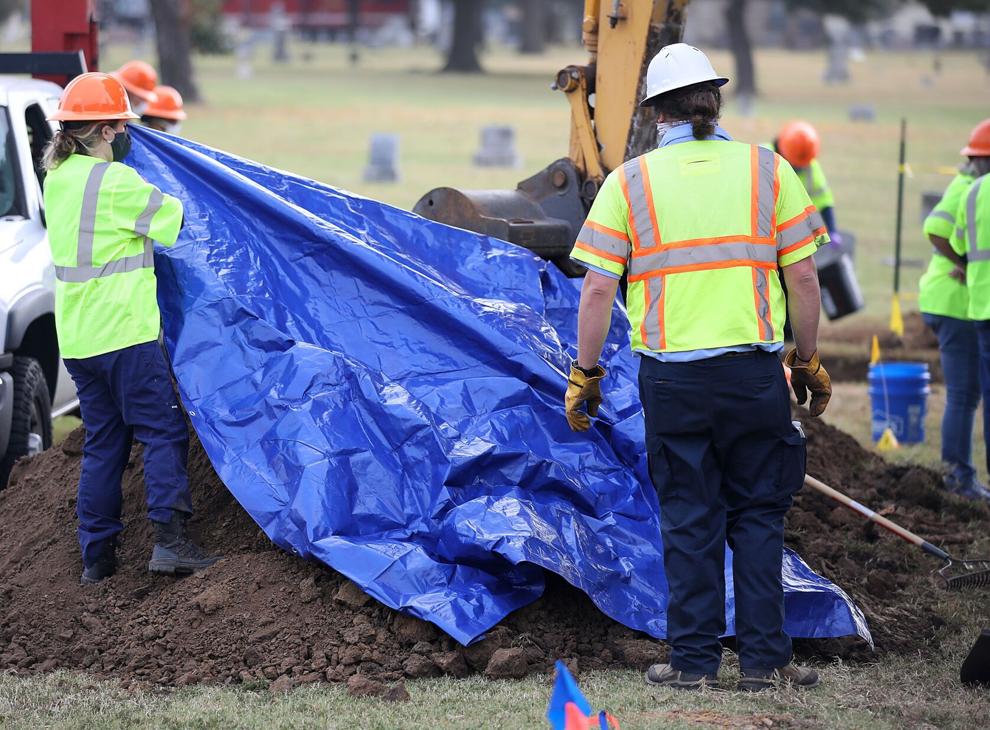 Graves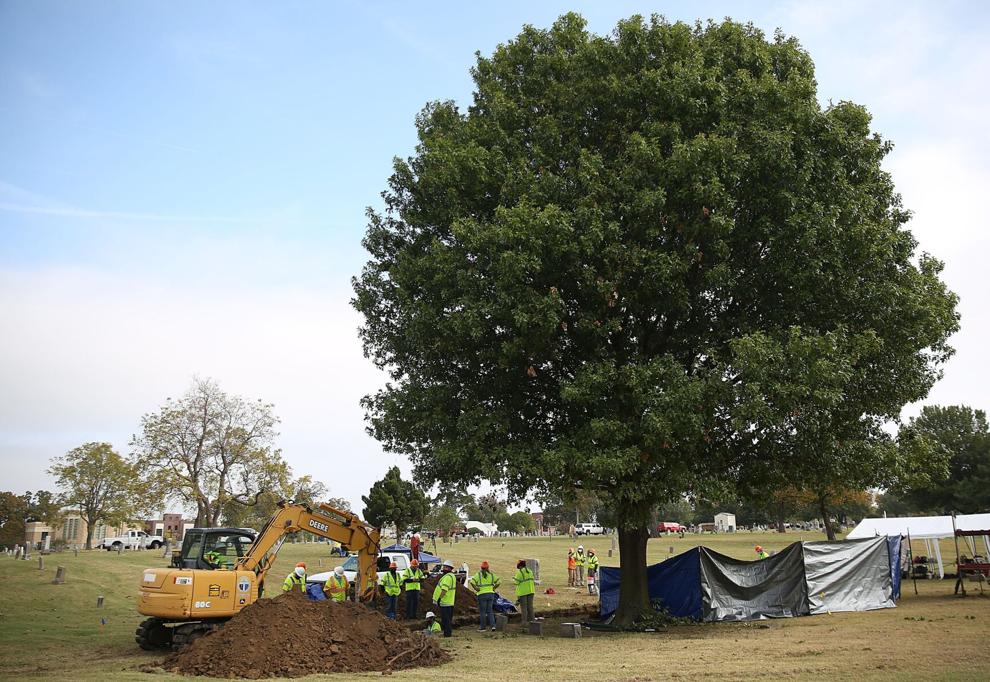 Graves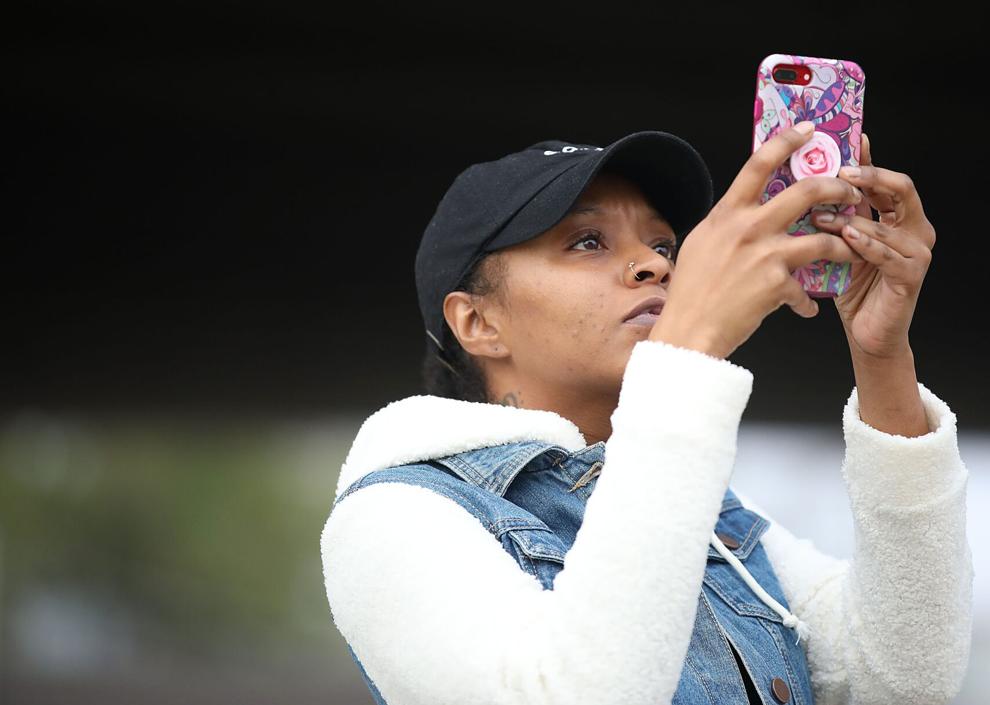 Graves
Graves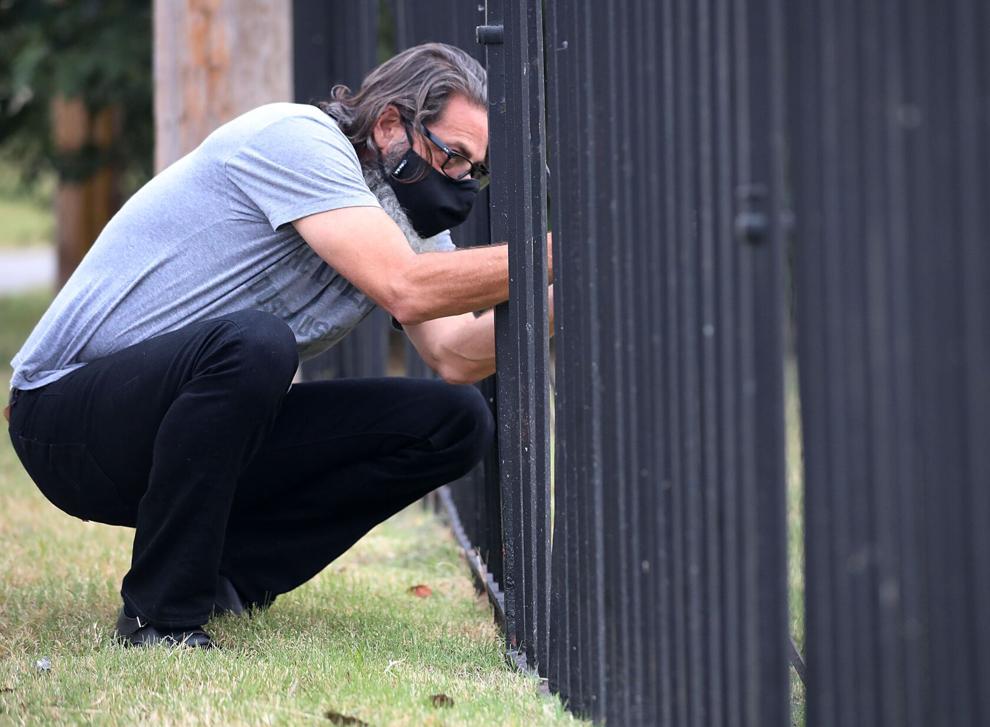 Graves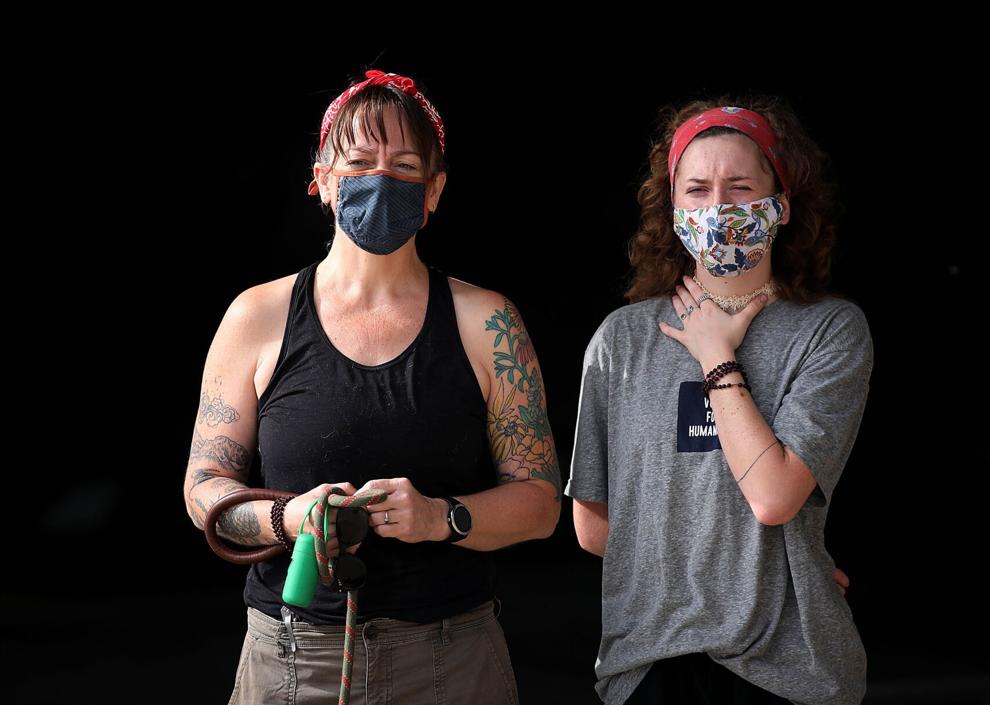 Graves
Graves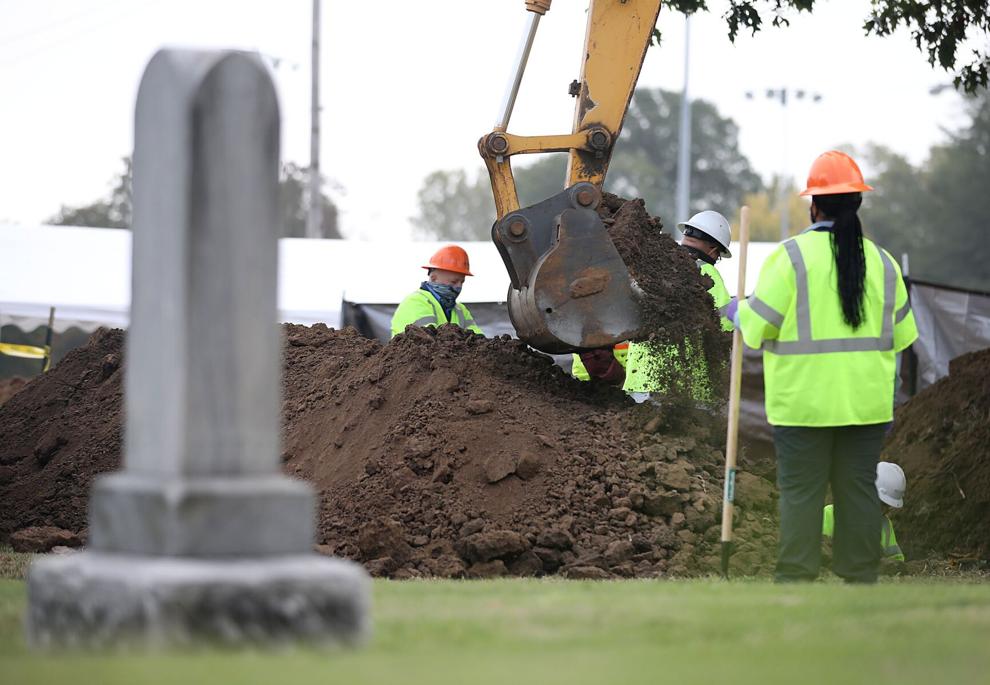 Graves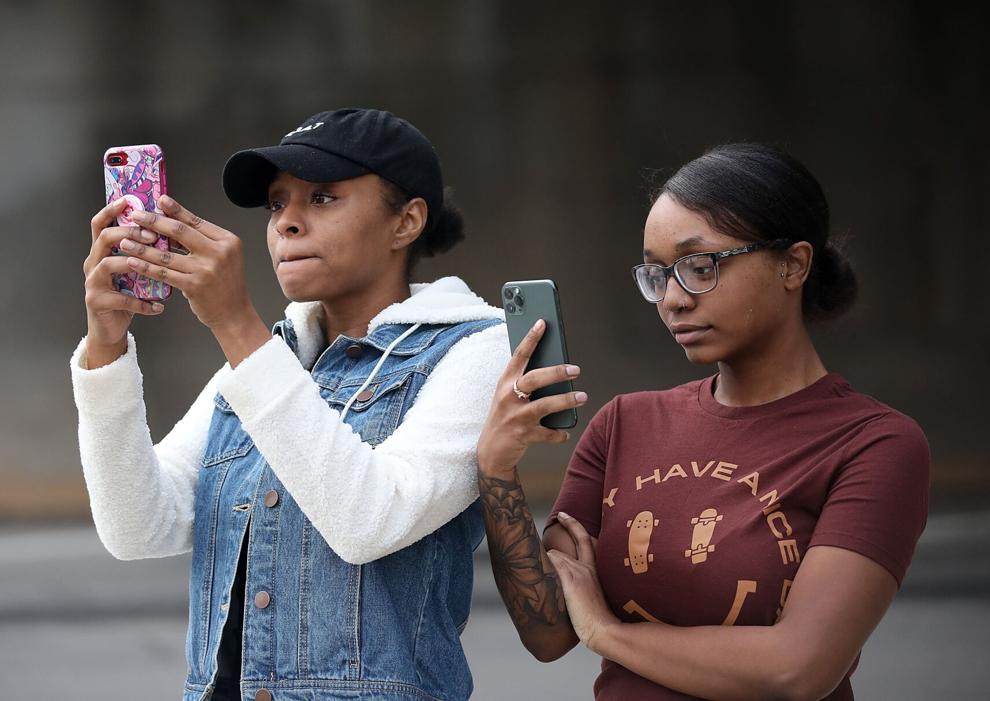 Graves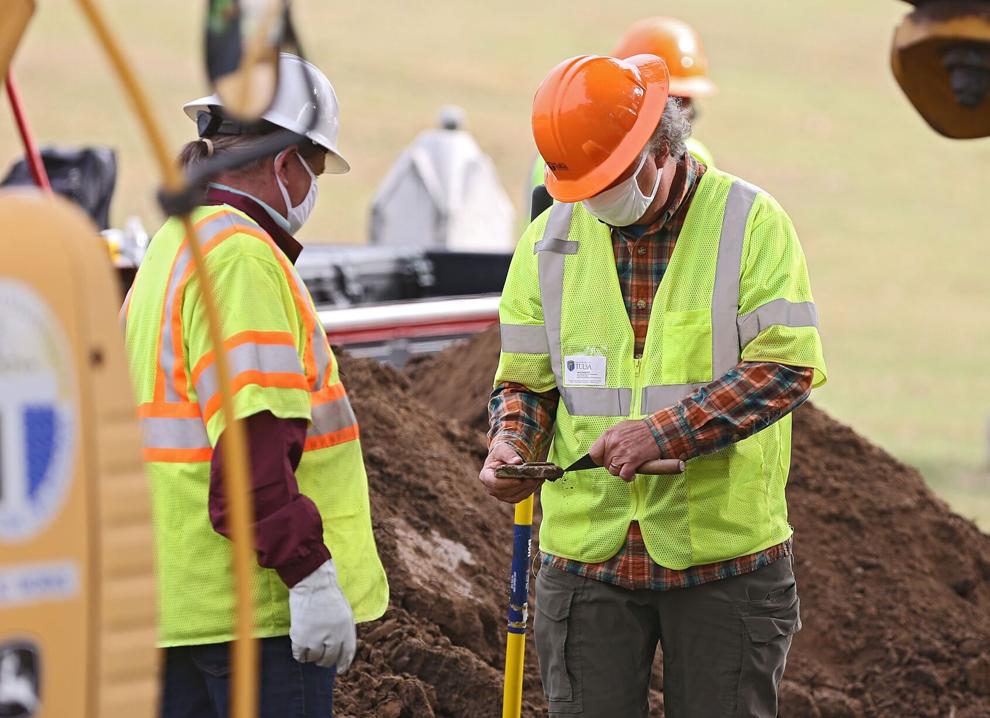 Graves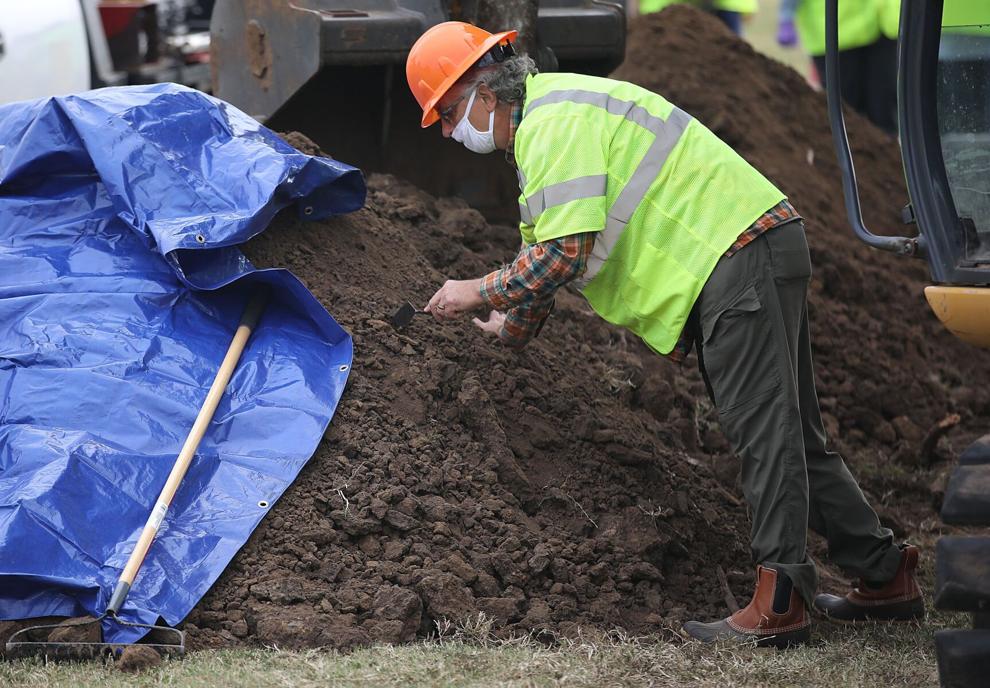 Graves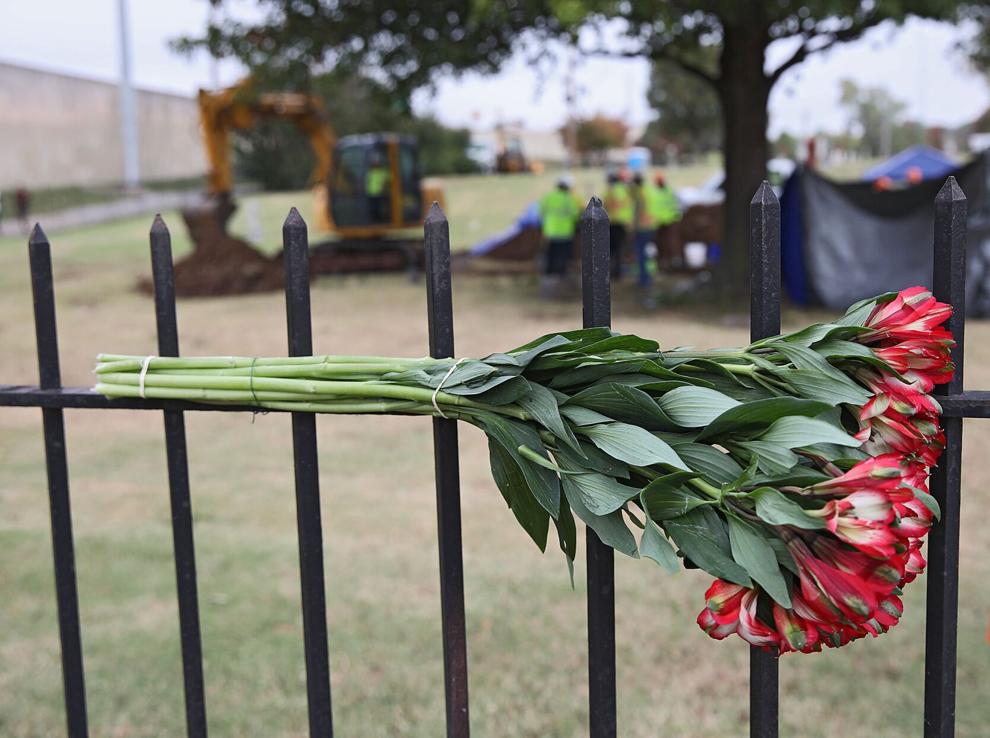 Graves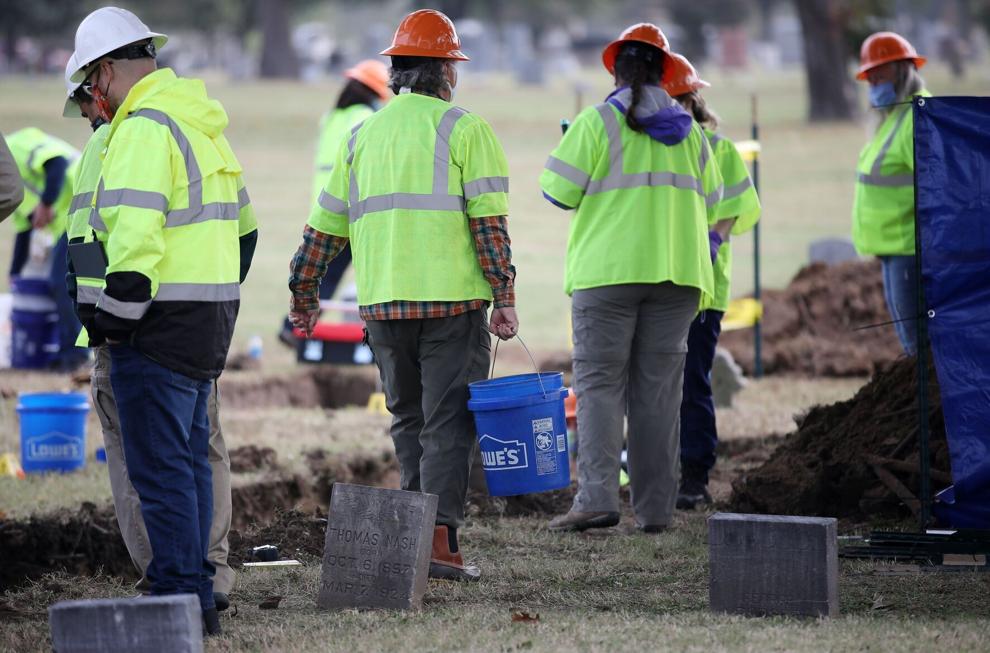 Graves
Graves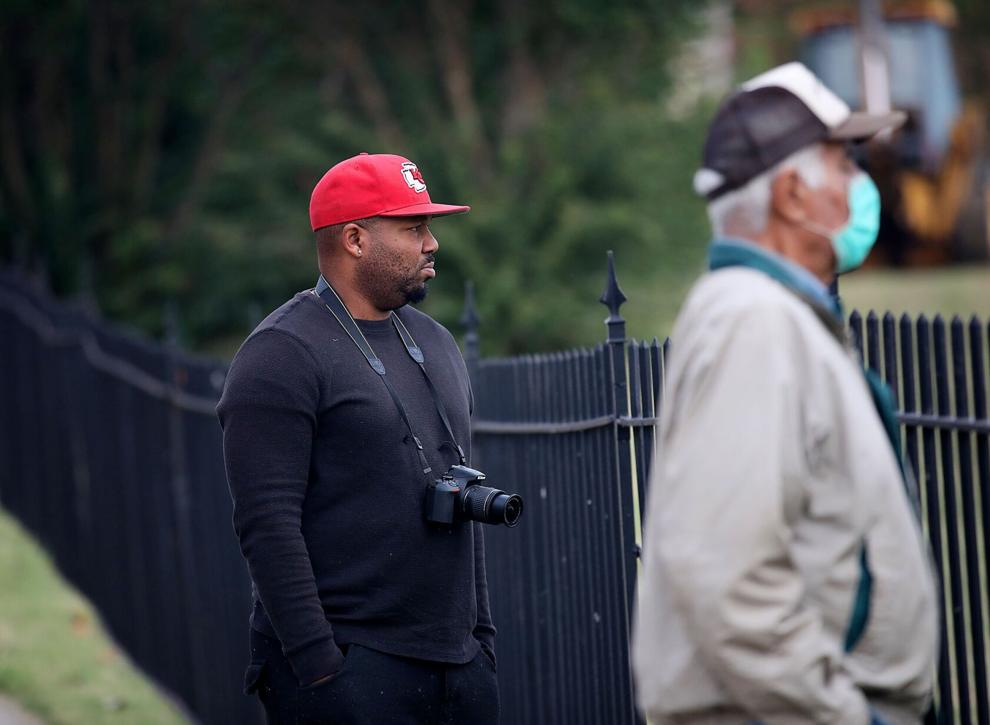 Graves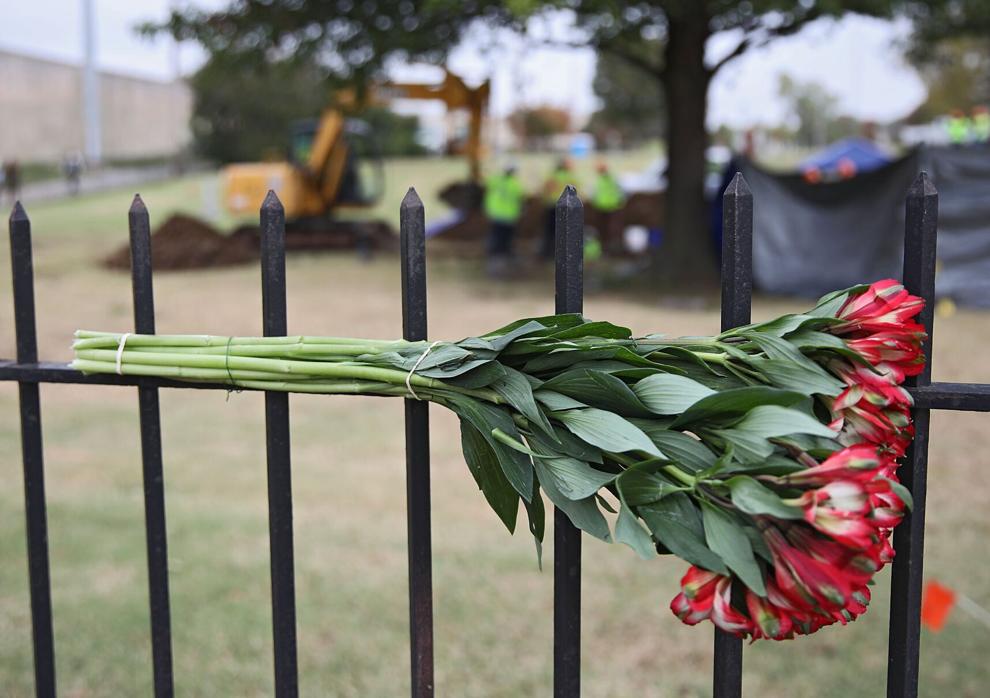 Graves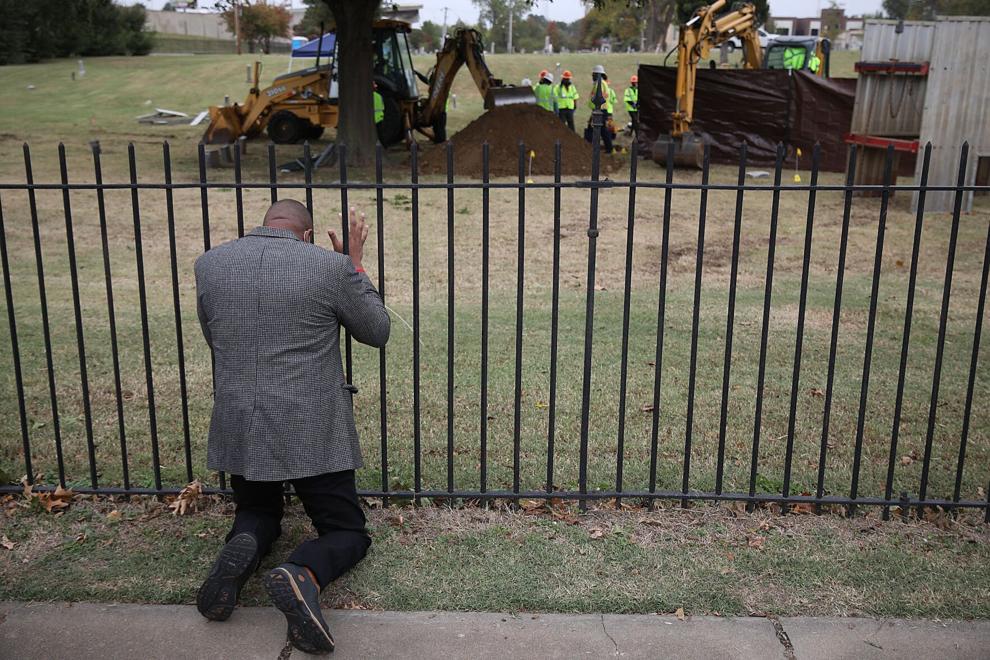 Graves
Graves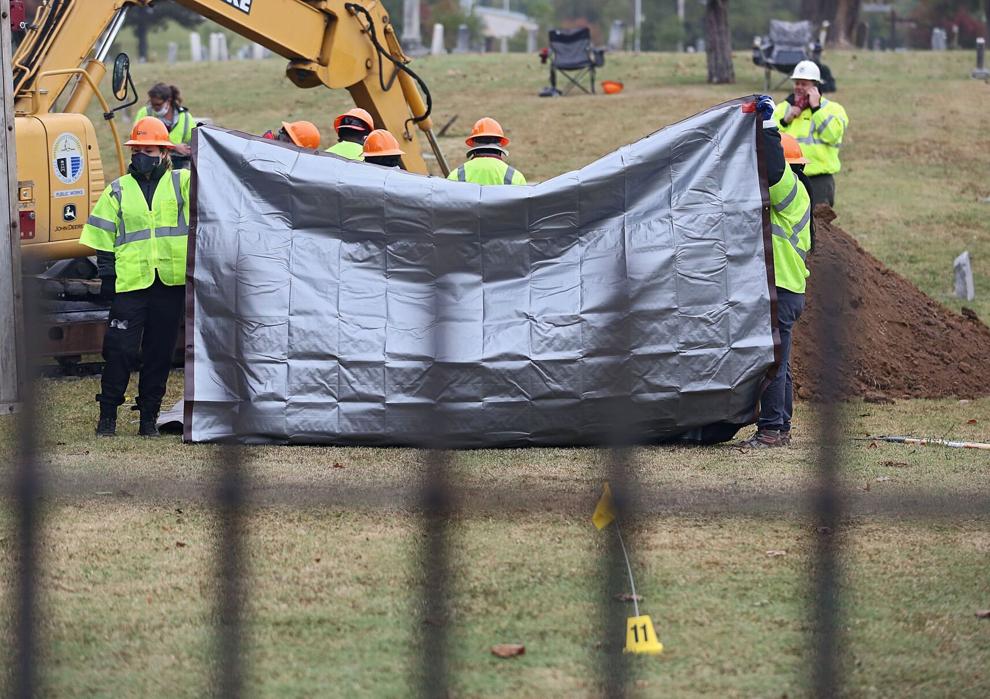 Graves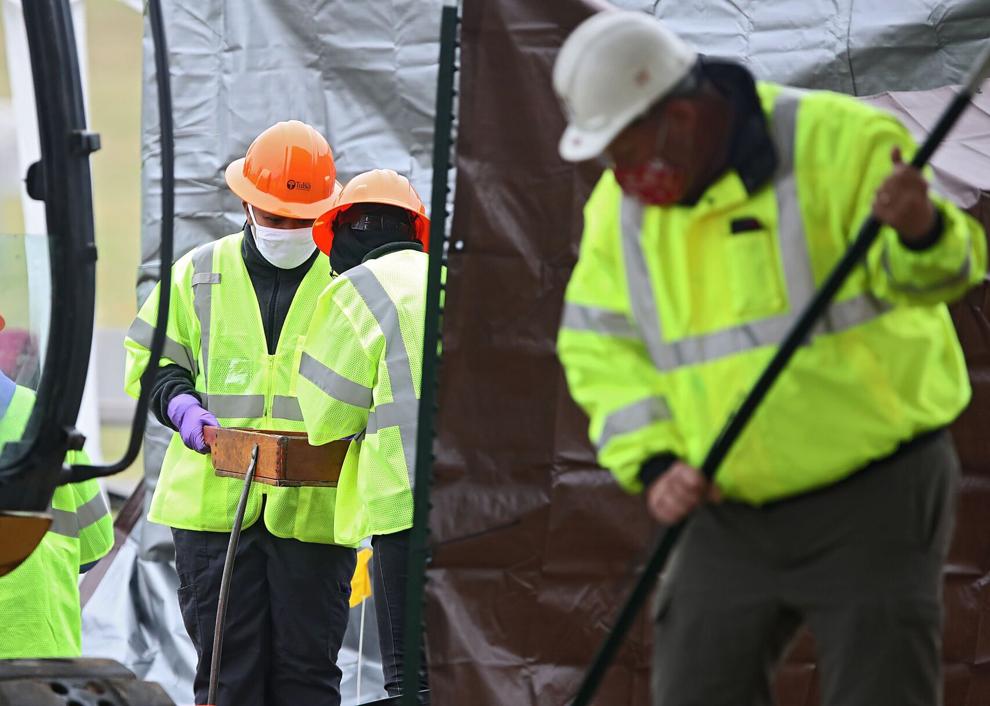 Graves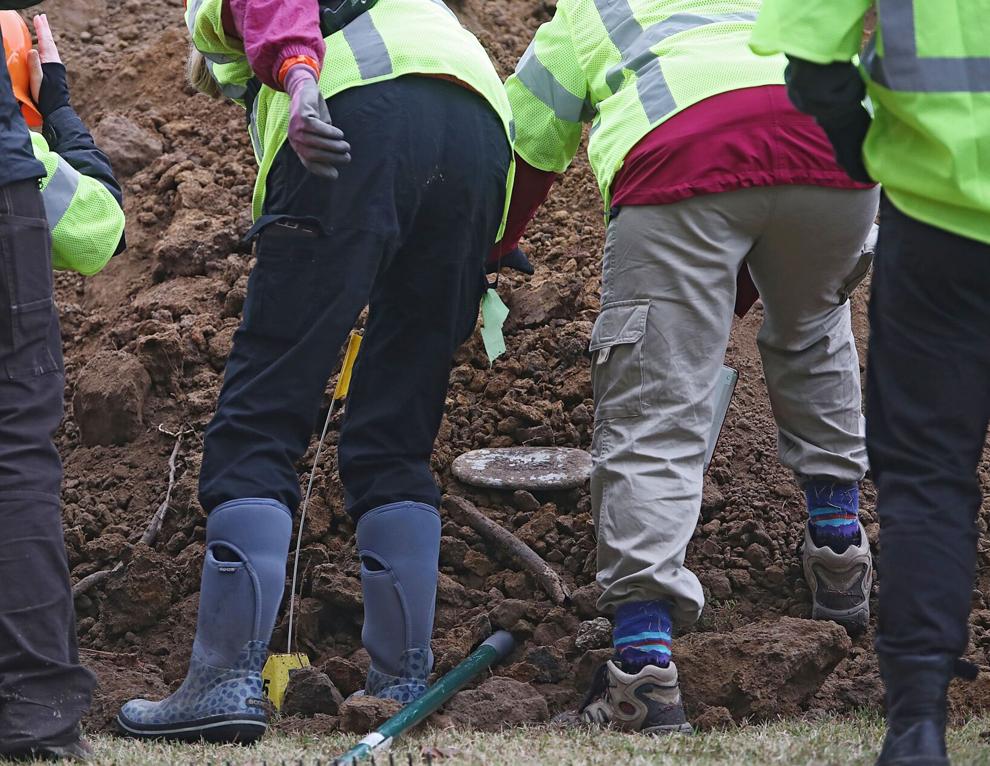 Graves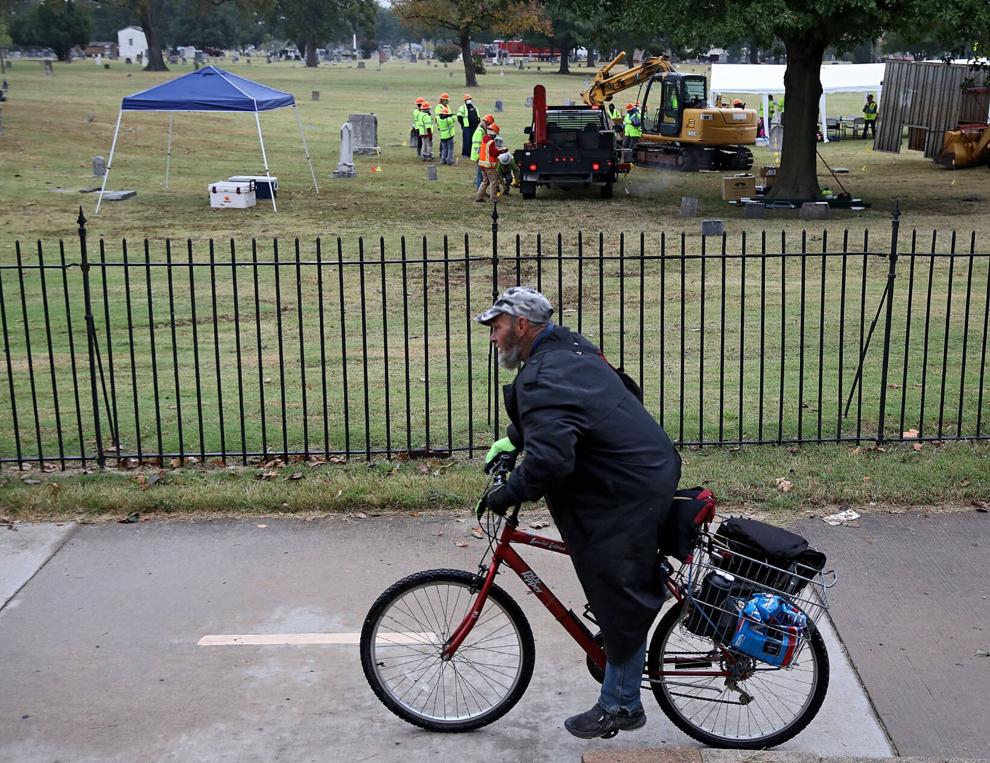 Graves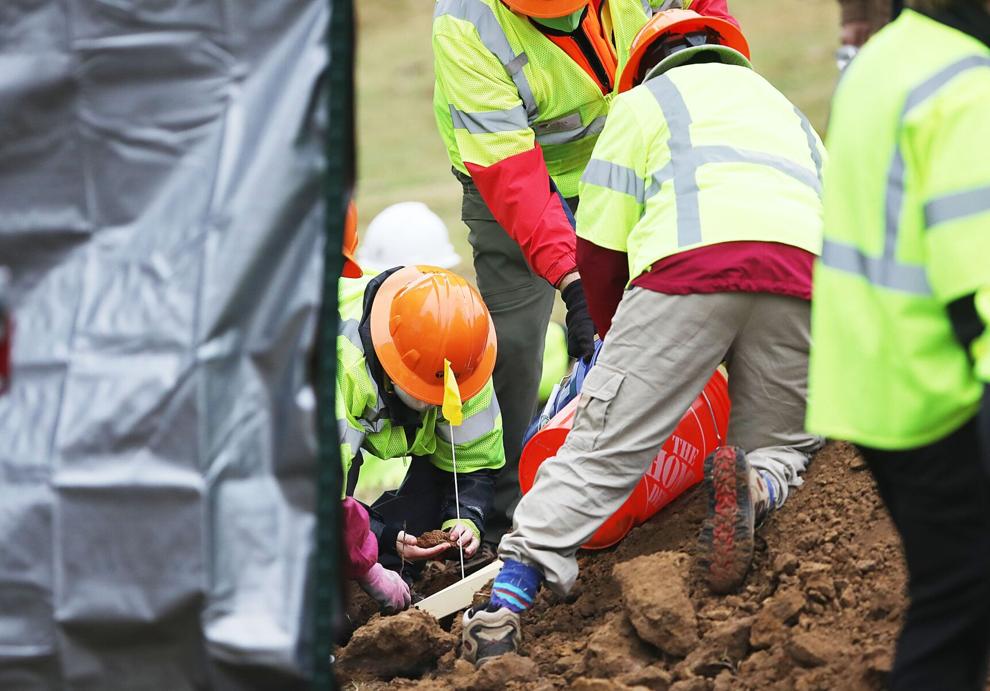 Graves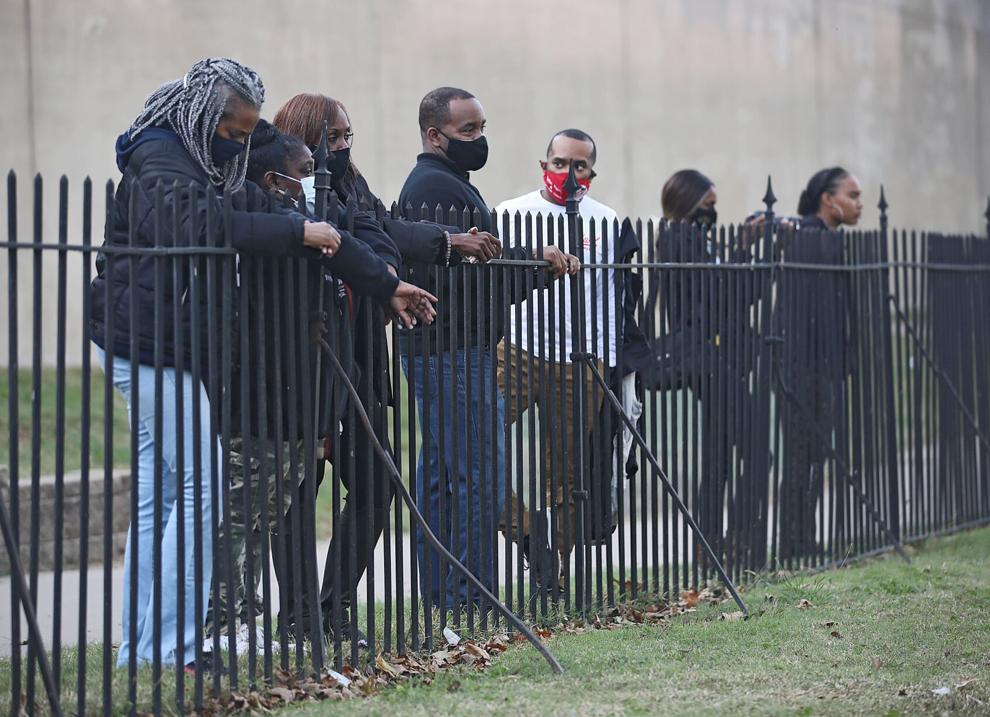 Graves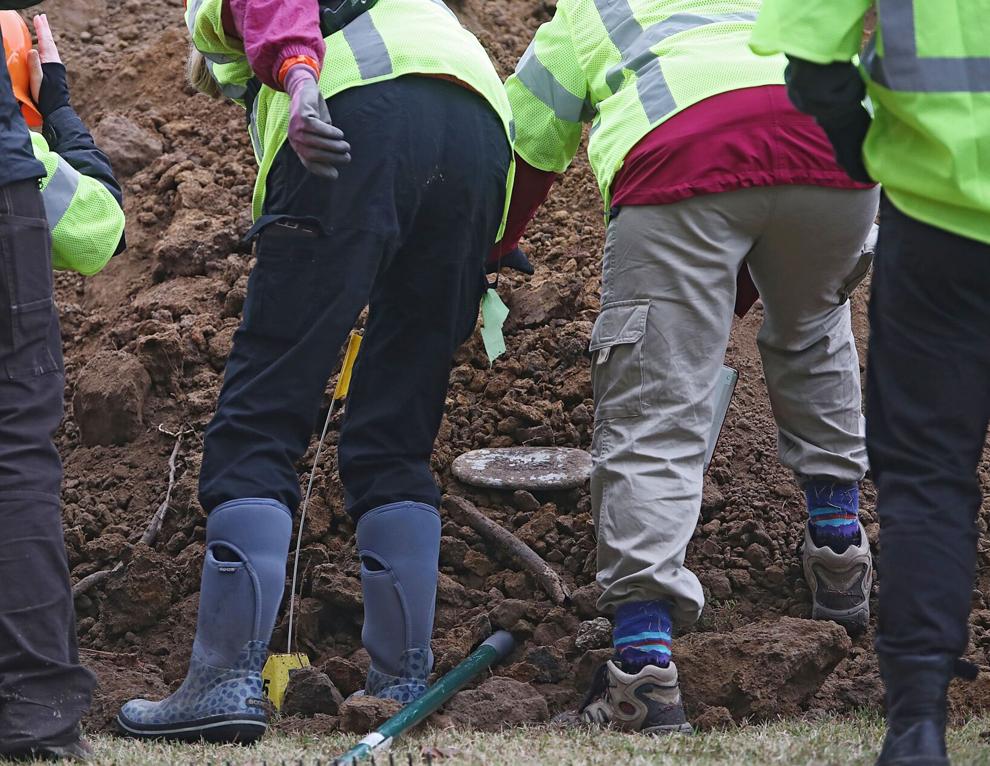 Graves
Graves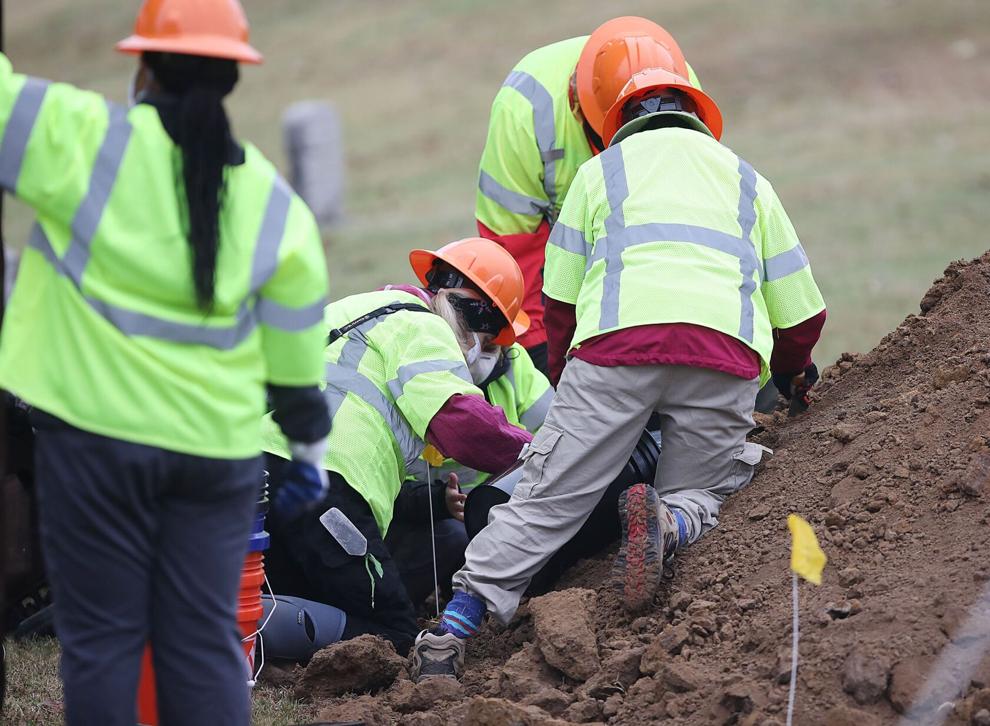 Graves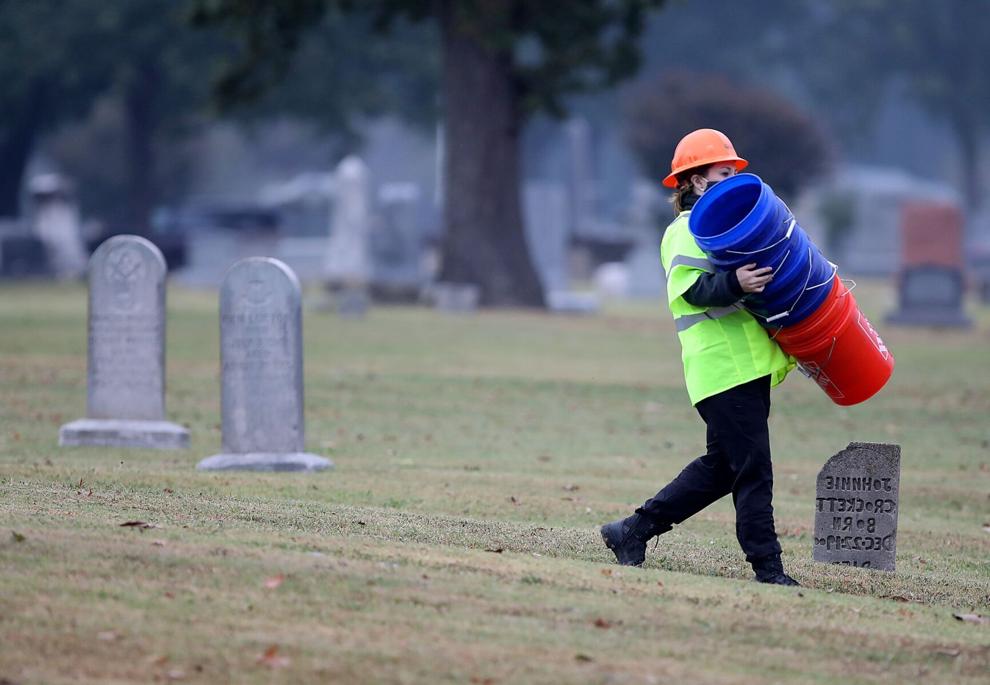 Graves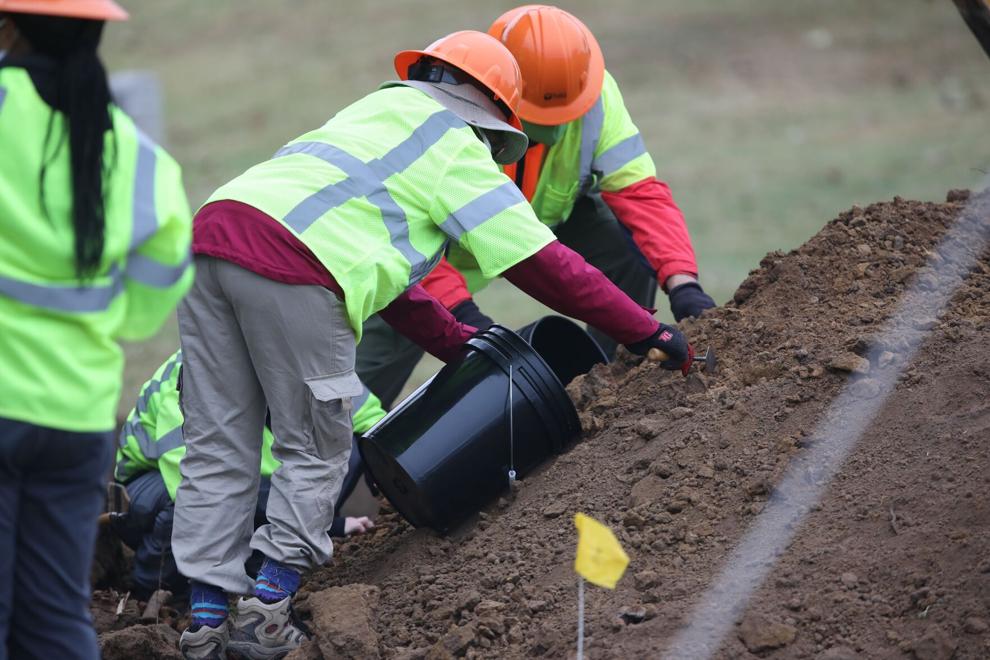 Graves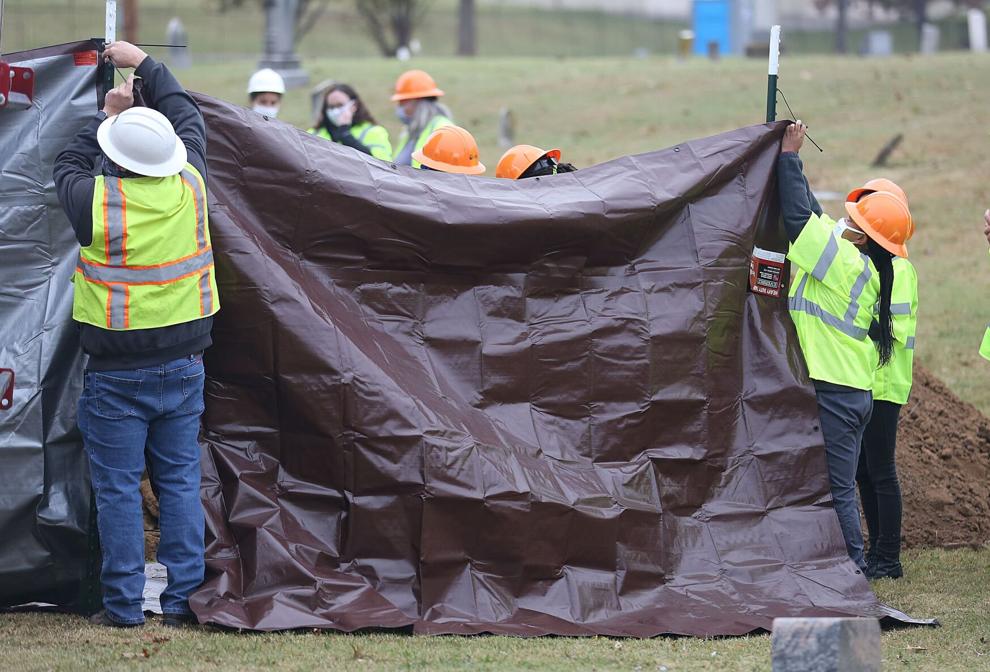 Graves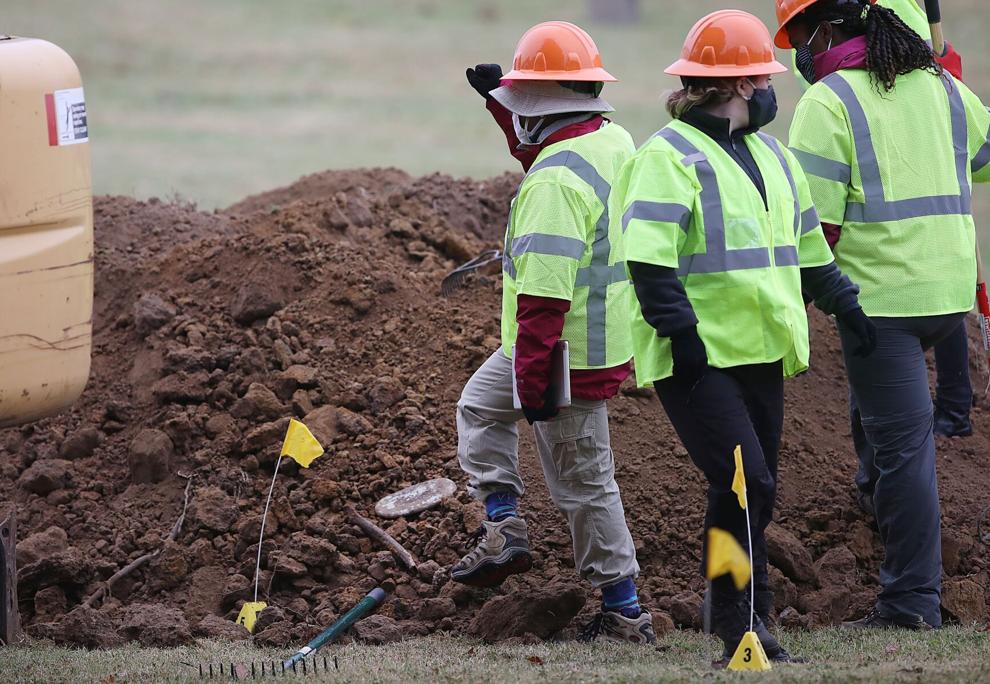 Graves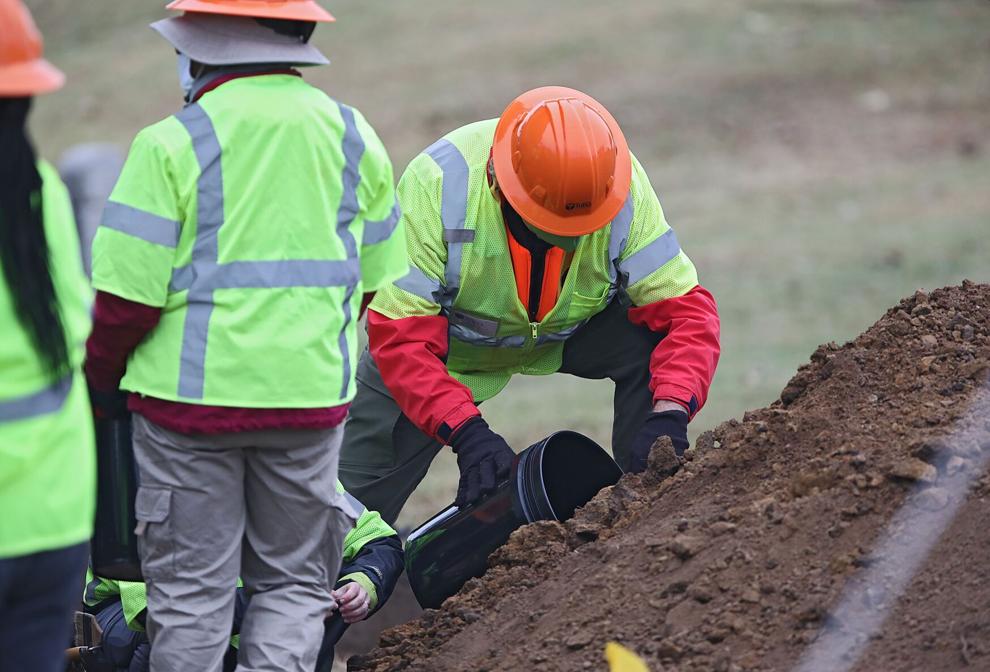 Graves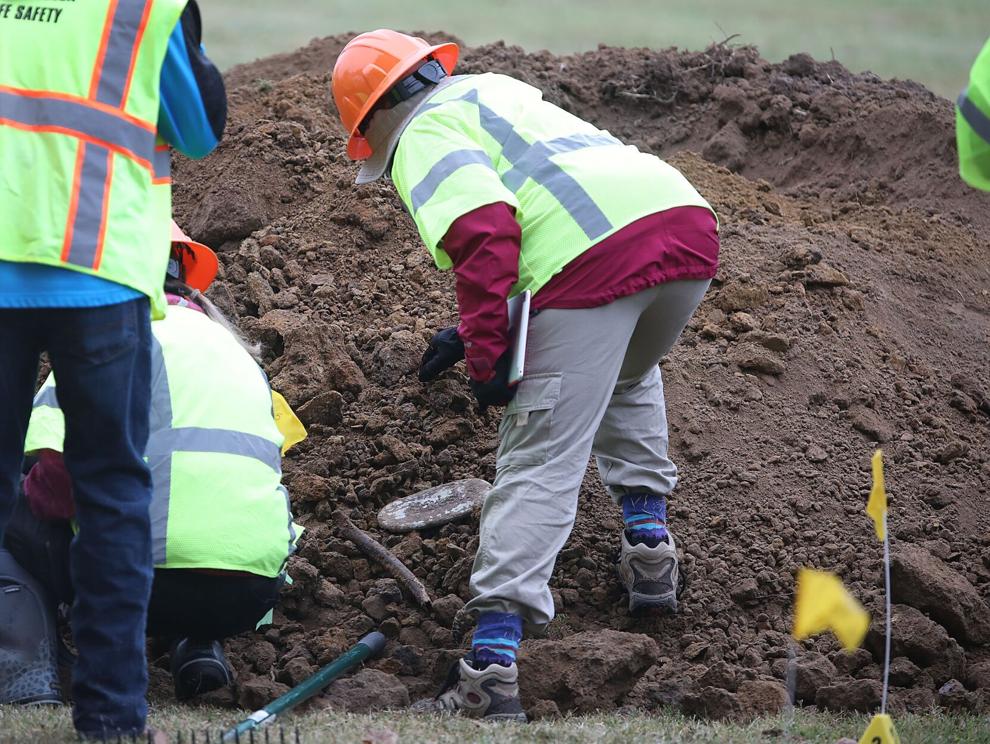 Graves
Graves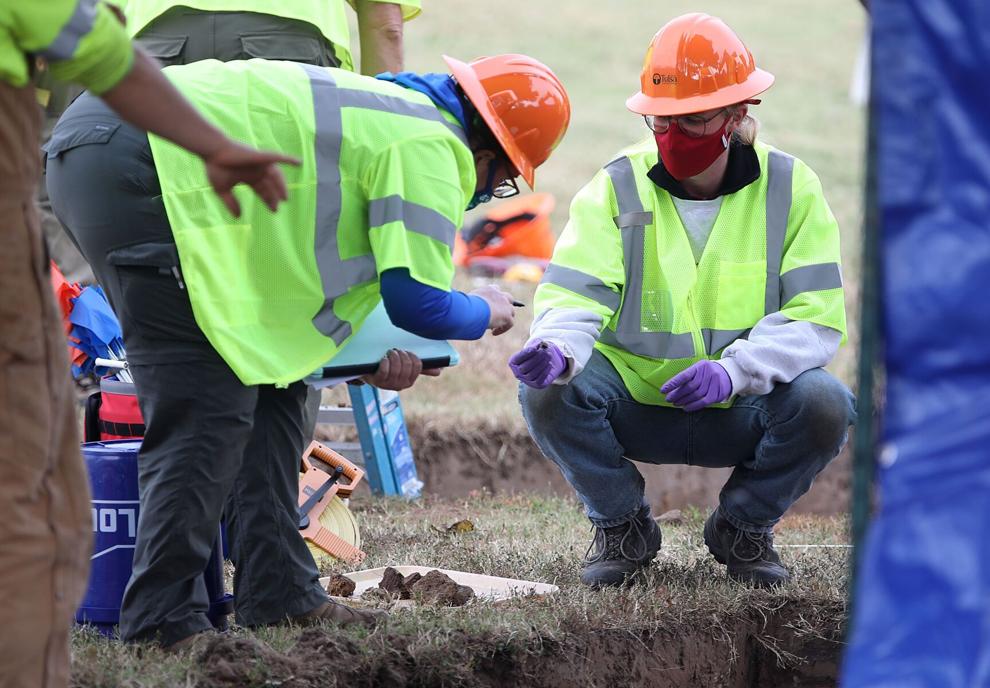 Graves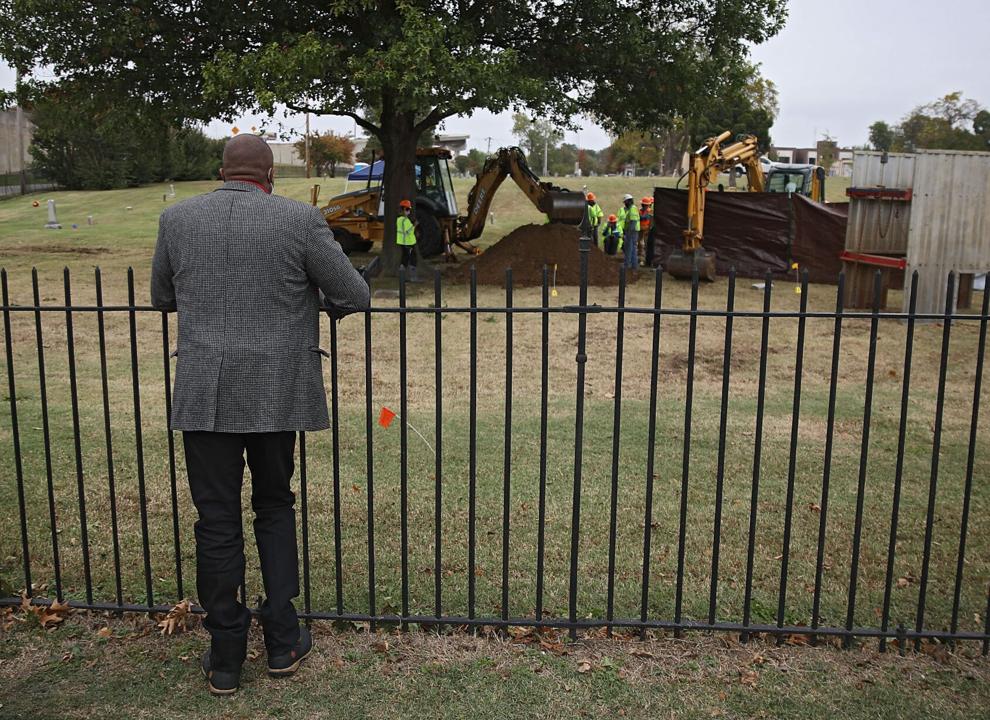 Graves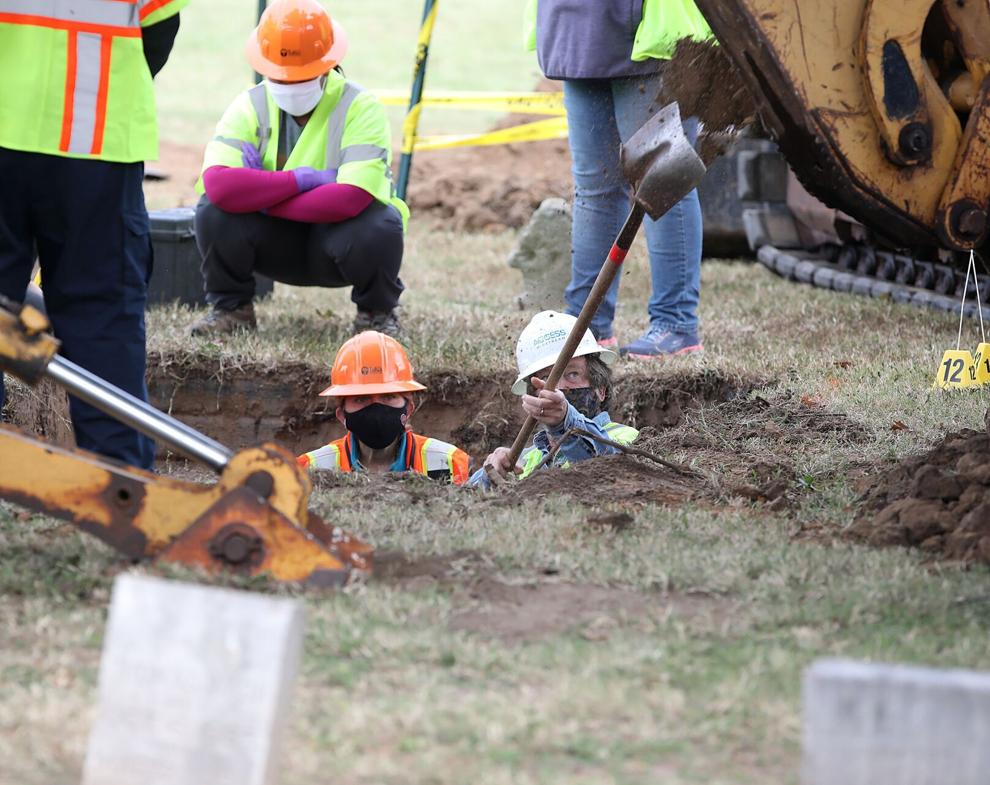 Graves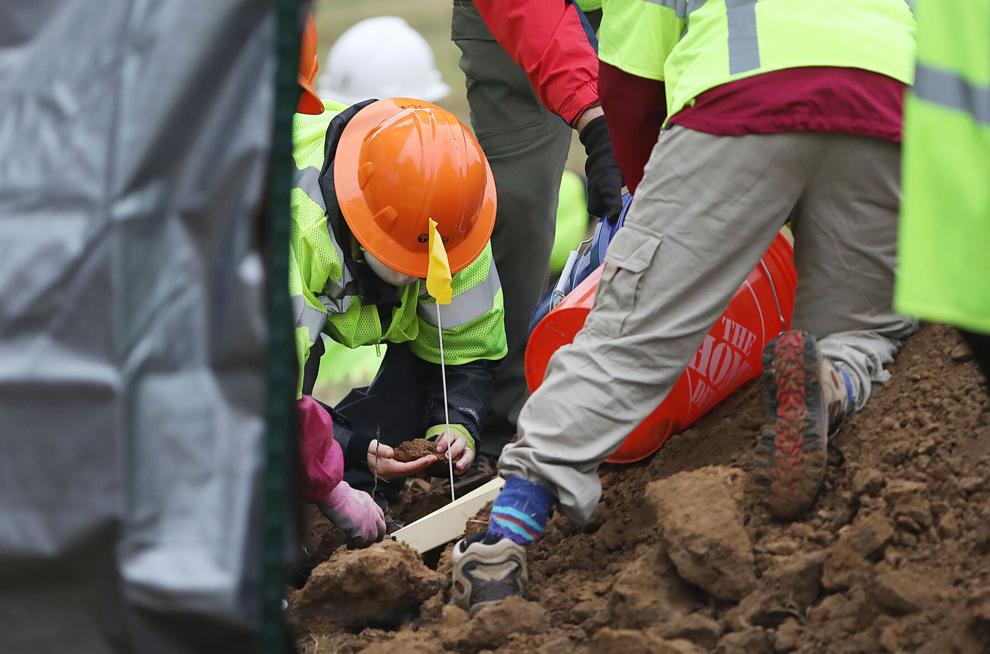 Graves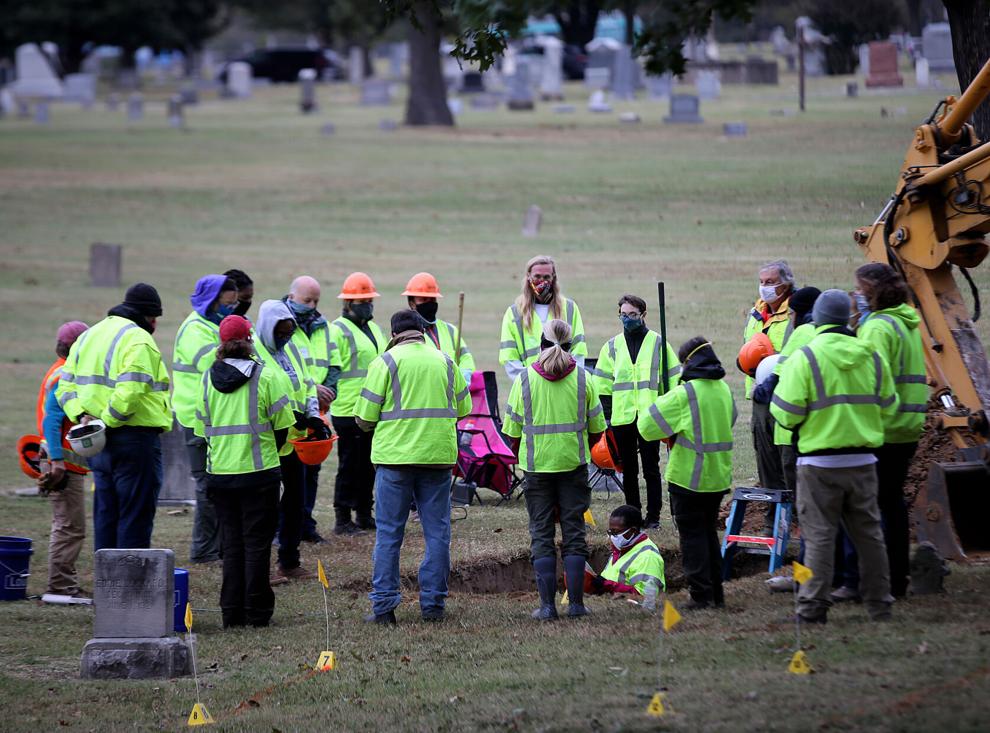 Graves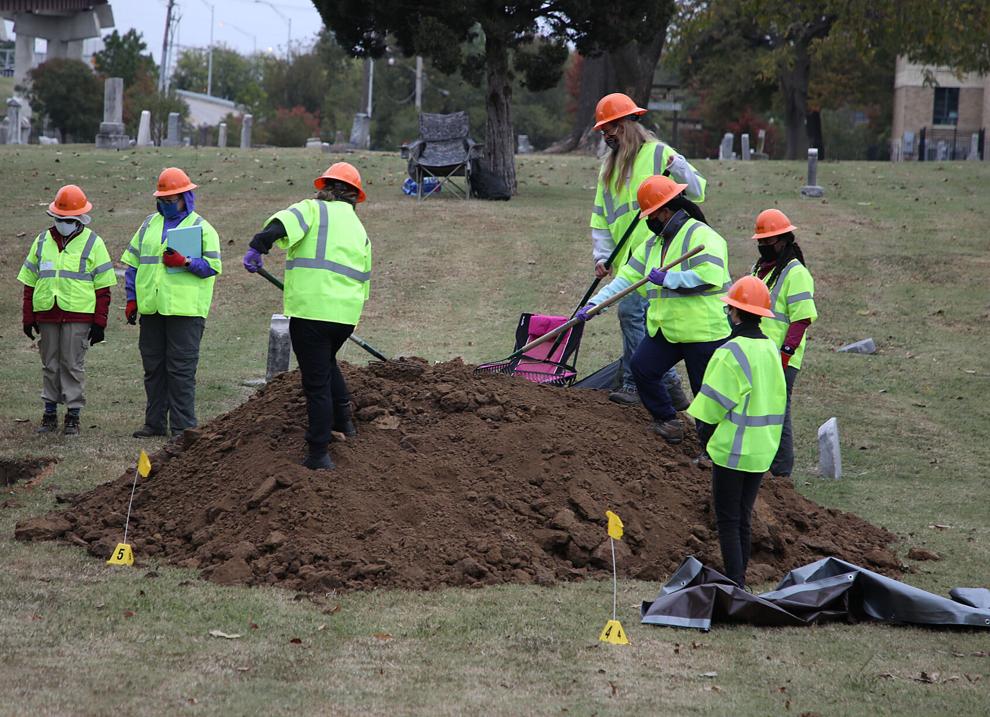 Graves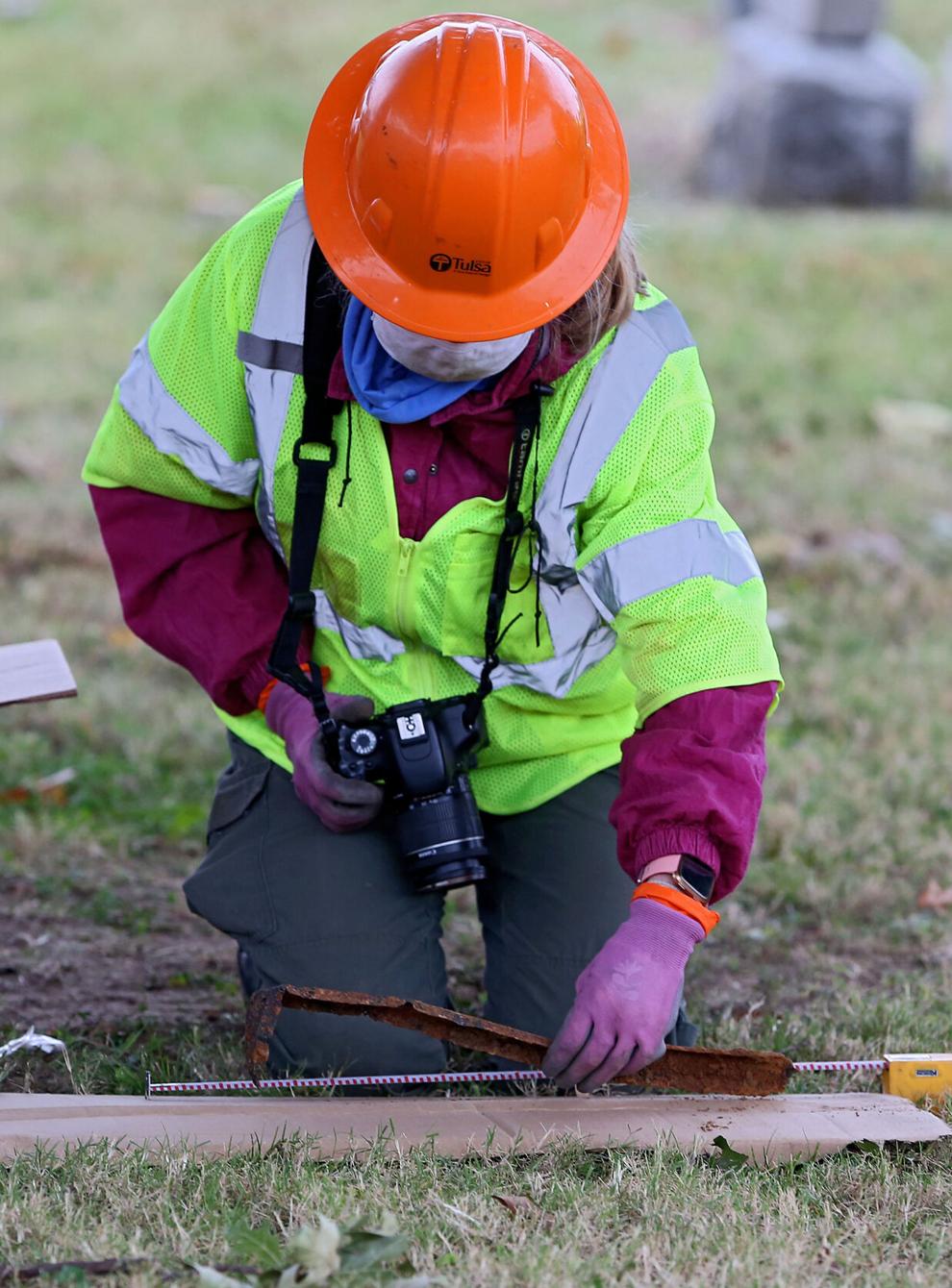 Graves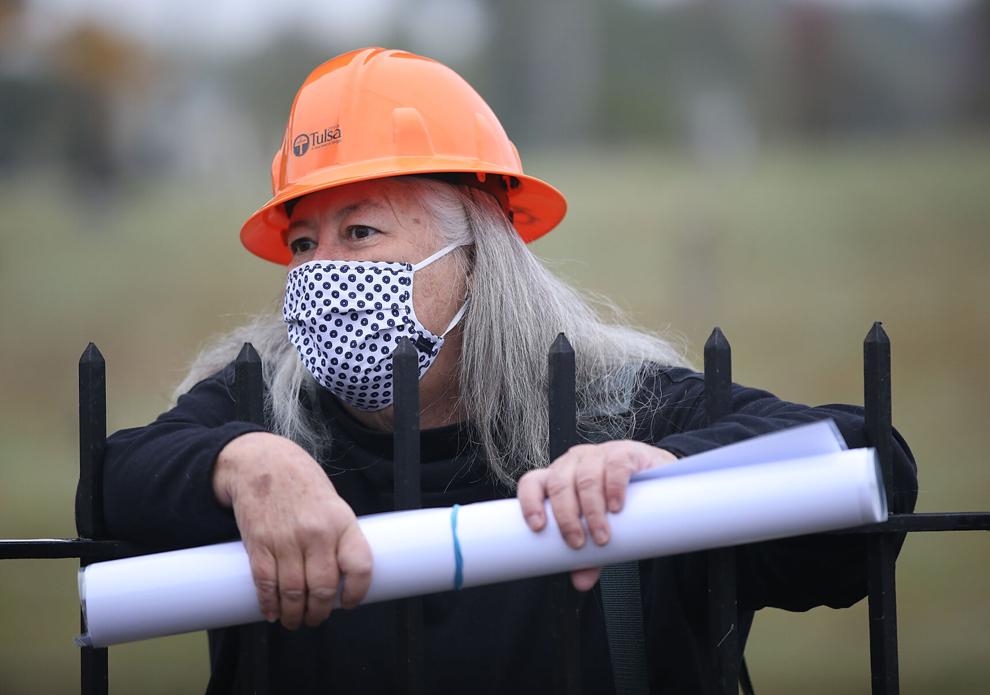 Graves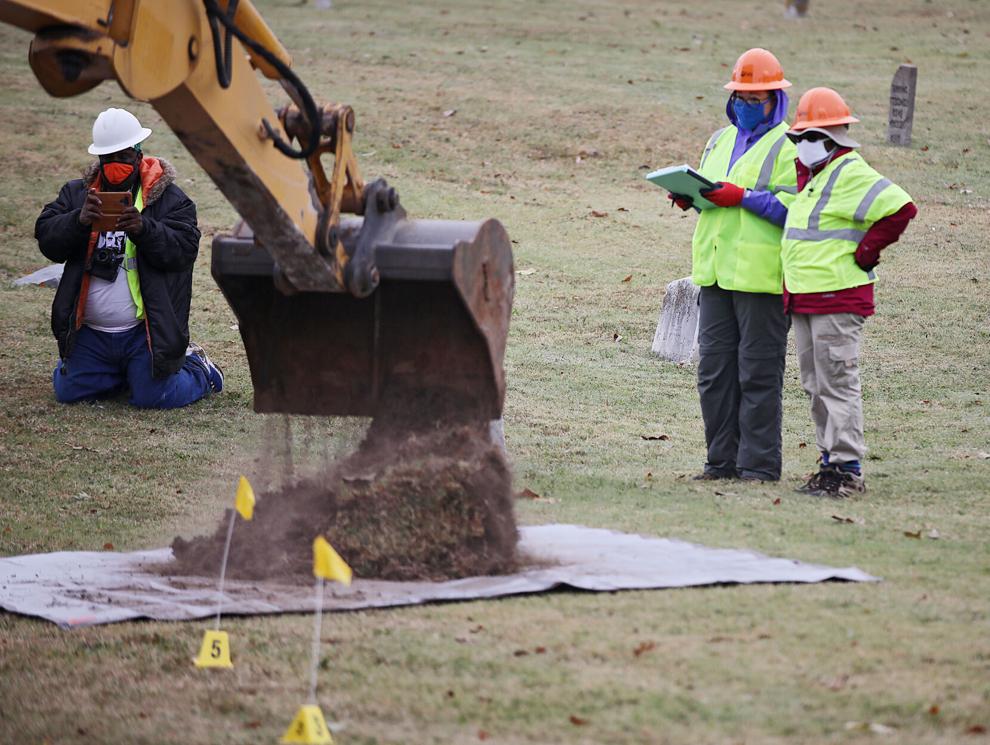 Graves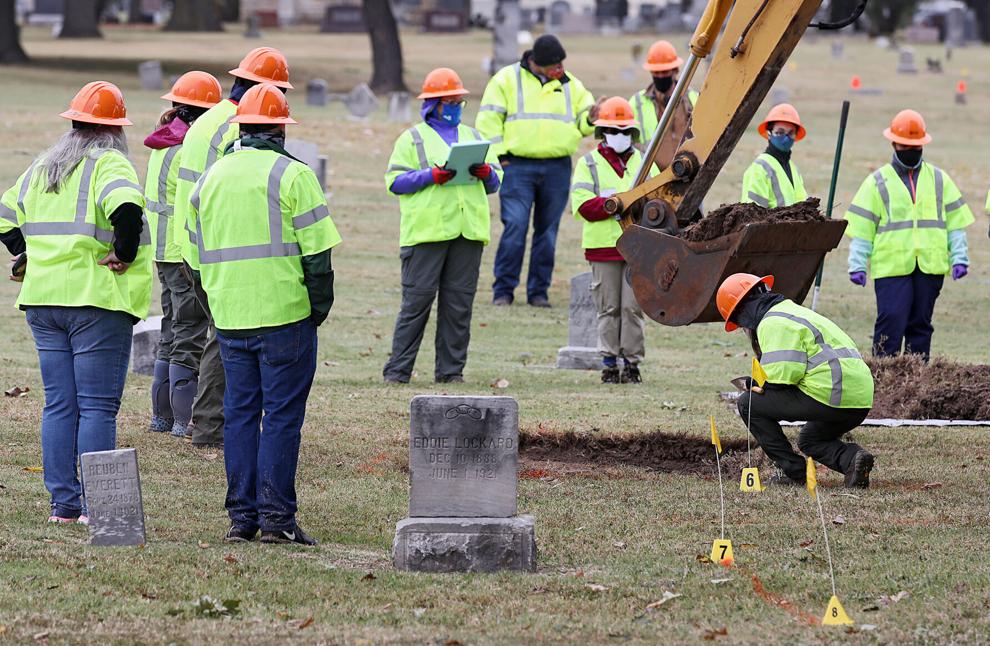 Graves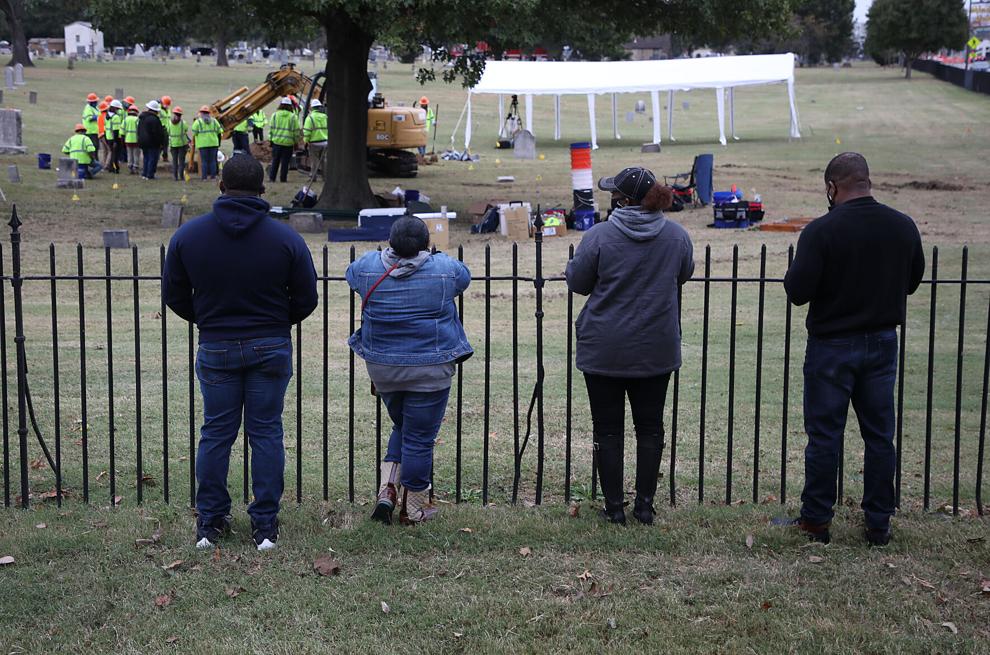 Graves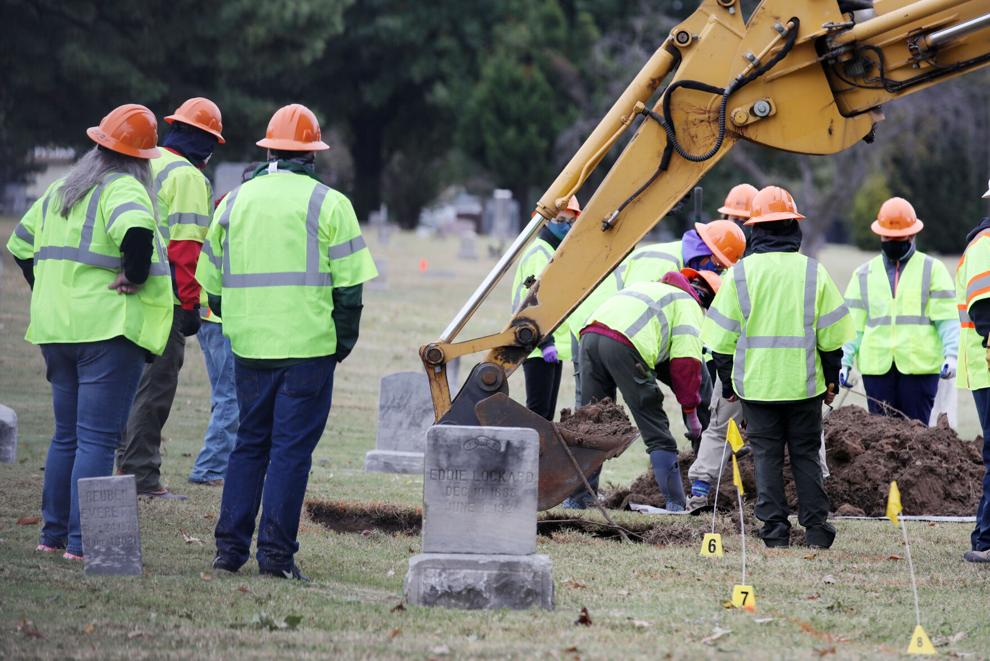 Graves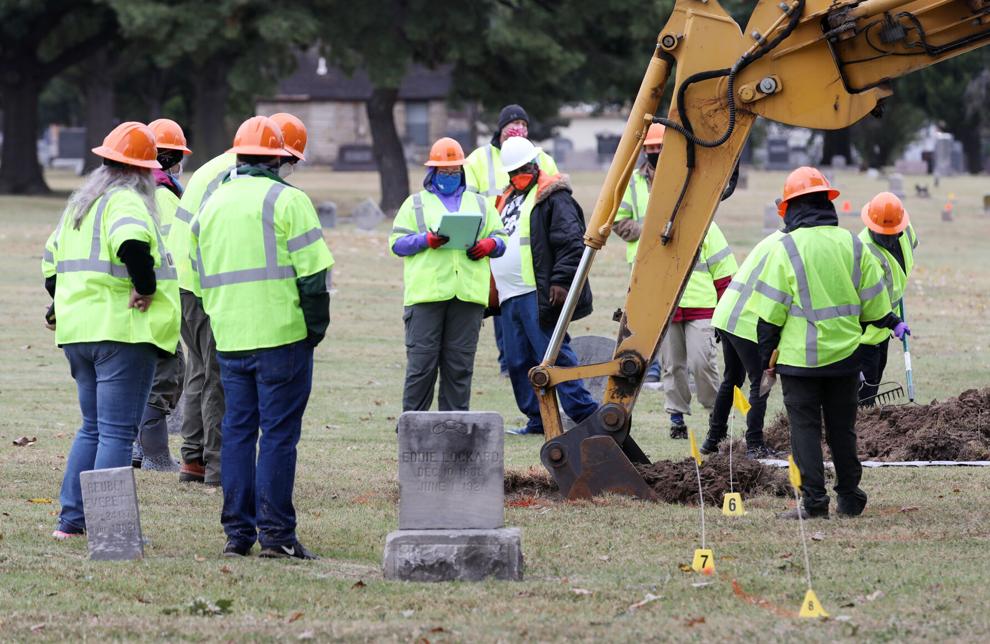 Graves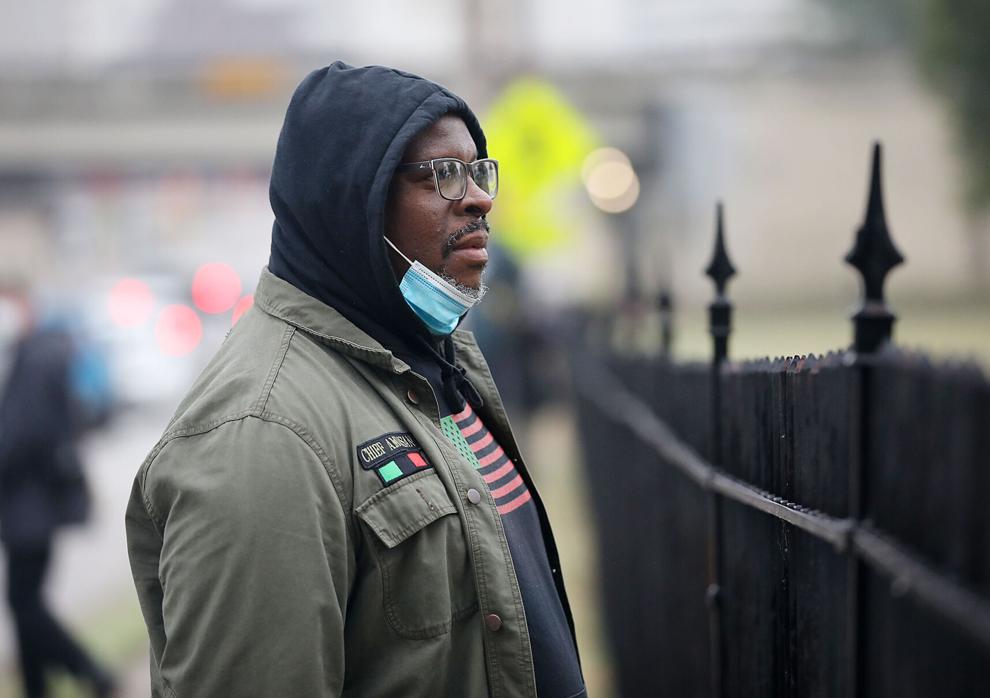 Graves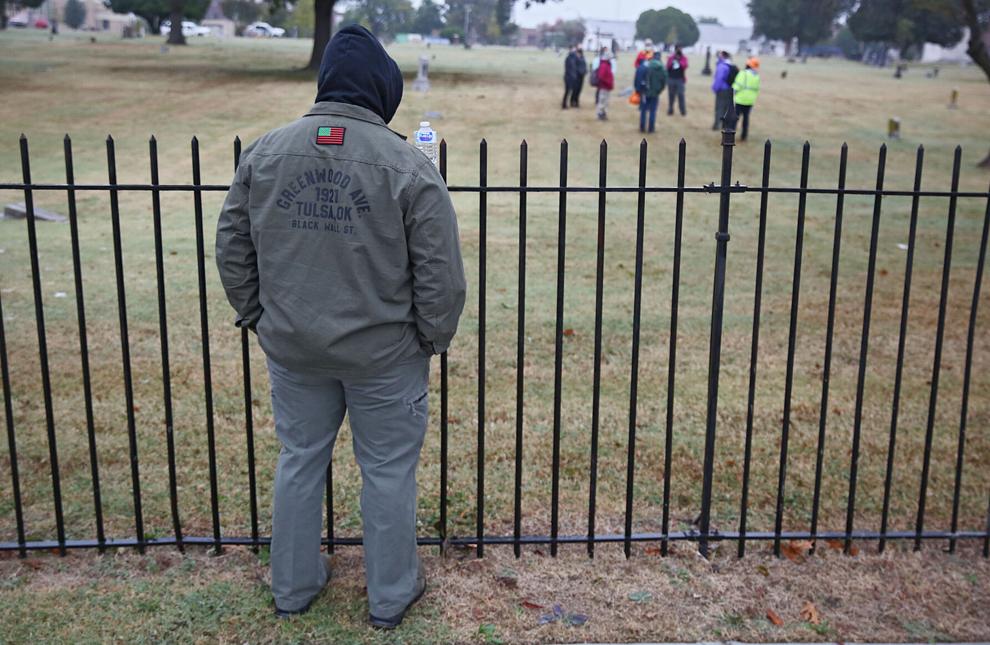 Graves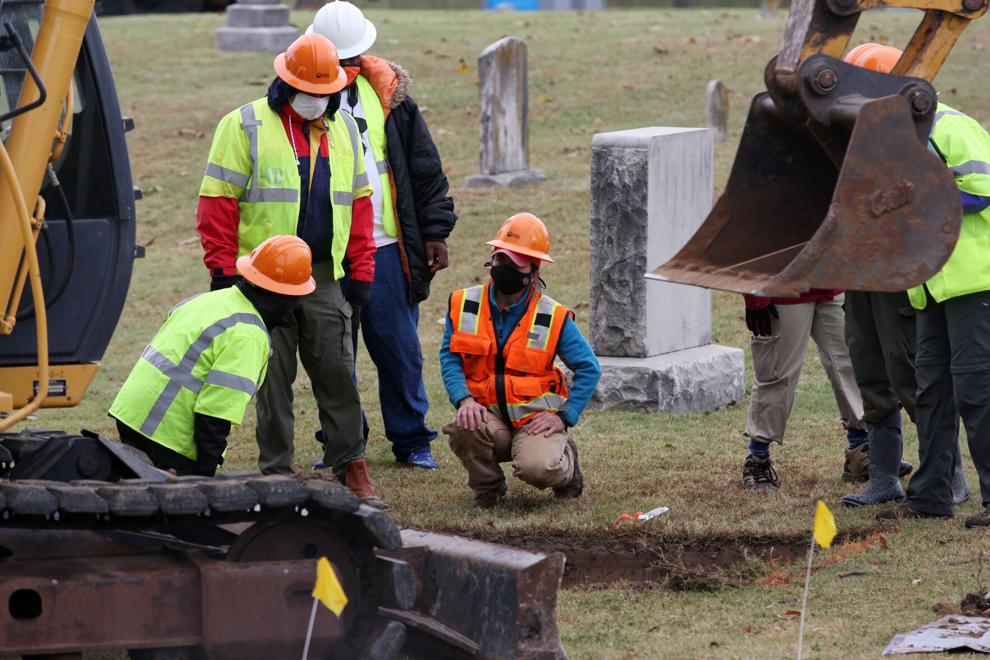 Graves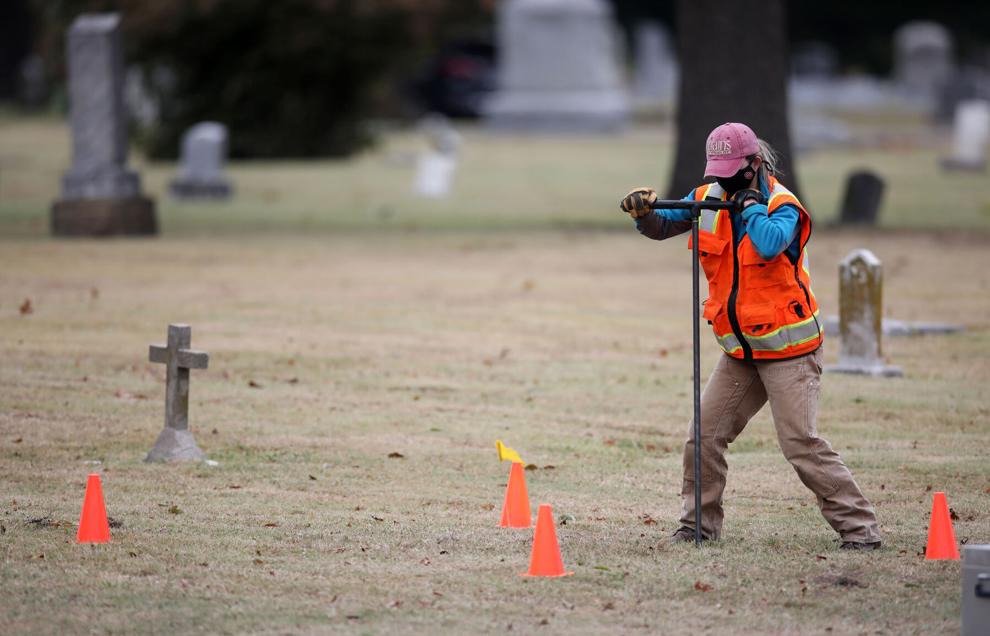 Graves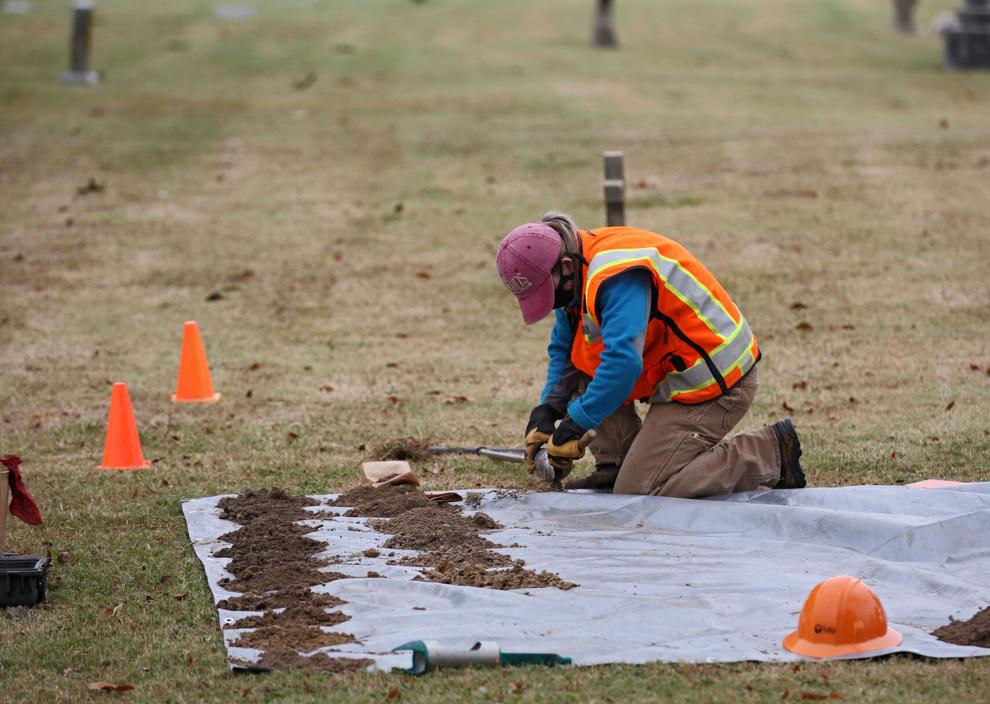 Graves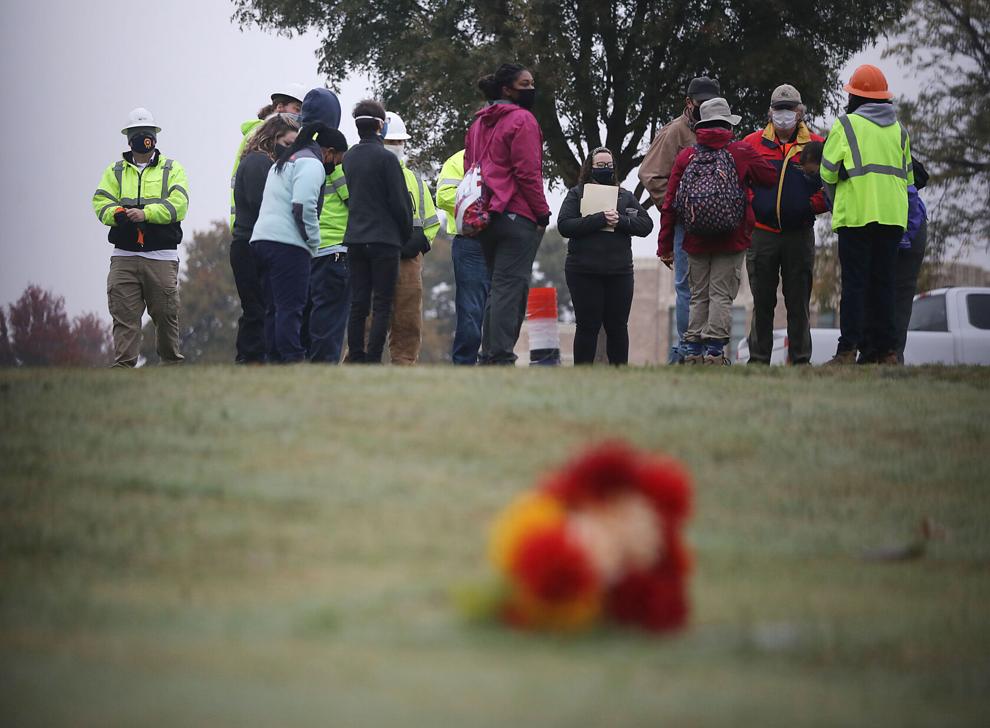 Graves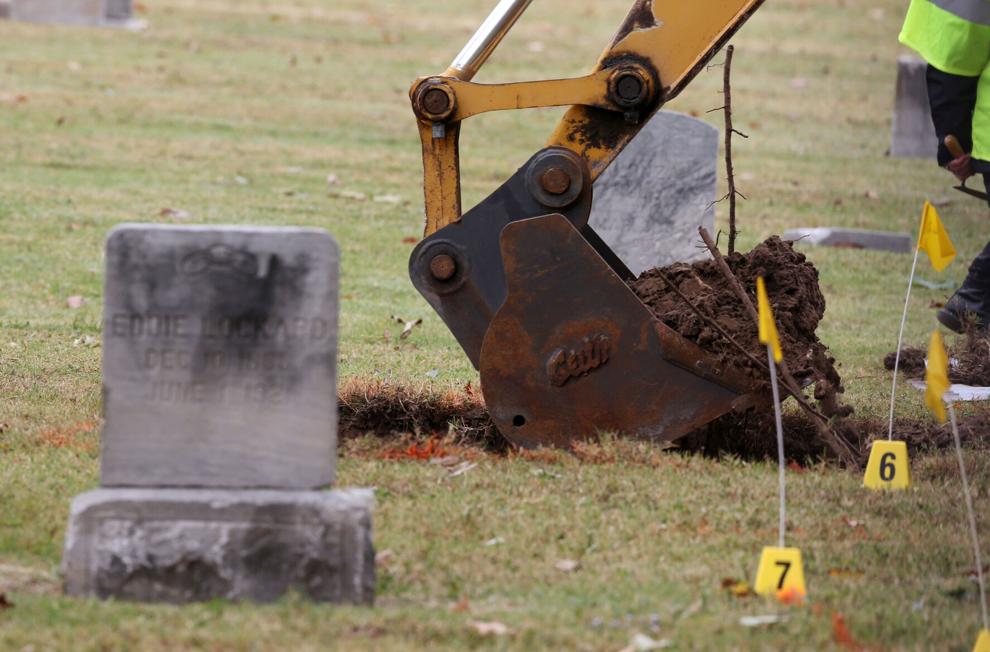 Graves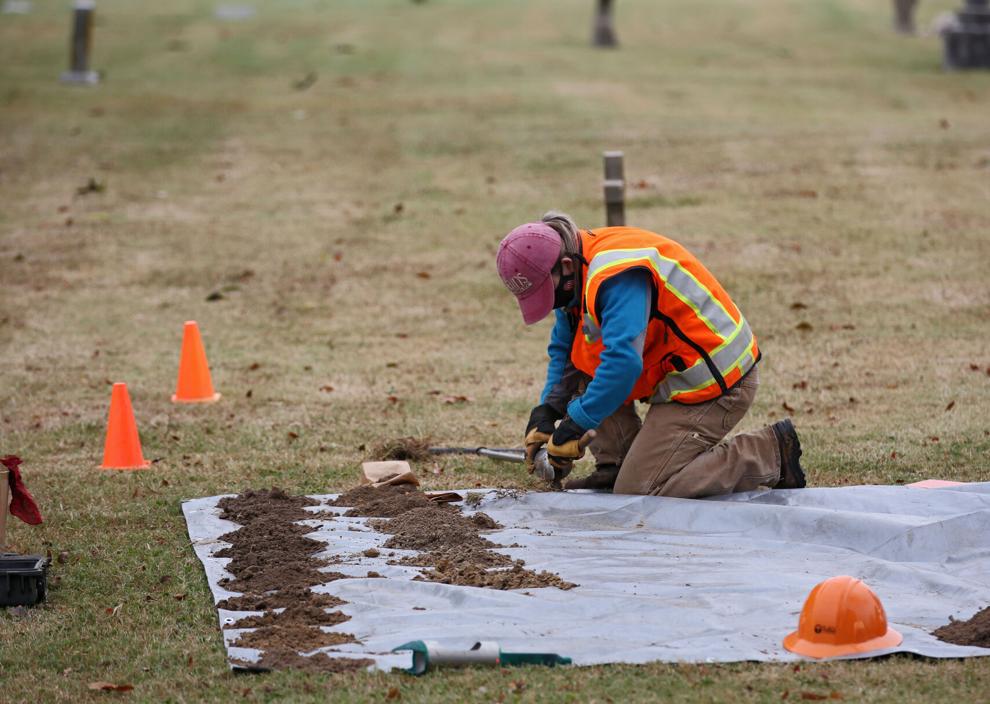 Graves