Timeline: The 1921 Tulsa Race Massacre
One of the worst race massacres in the nation's history occurred in Tulsa over a 14-hour period May 31-June 1, 1921.
Dozens of people were killed, hundreds were injured and thousands were left homeless. Most of the segregated black district, known as Greenwood, was destroyed. Although the massacre itself lasted only a few hours, its repercussions are still felt today.
Tulsa in 1921: 'Oil Capital of the World'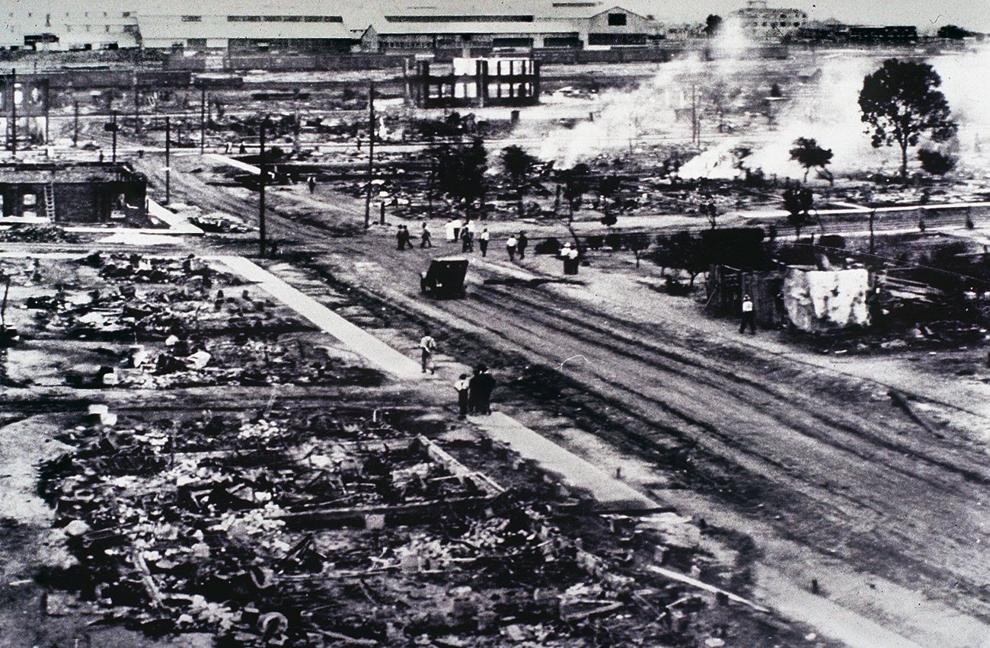 Tulsa's 1921 demographics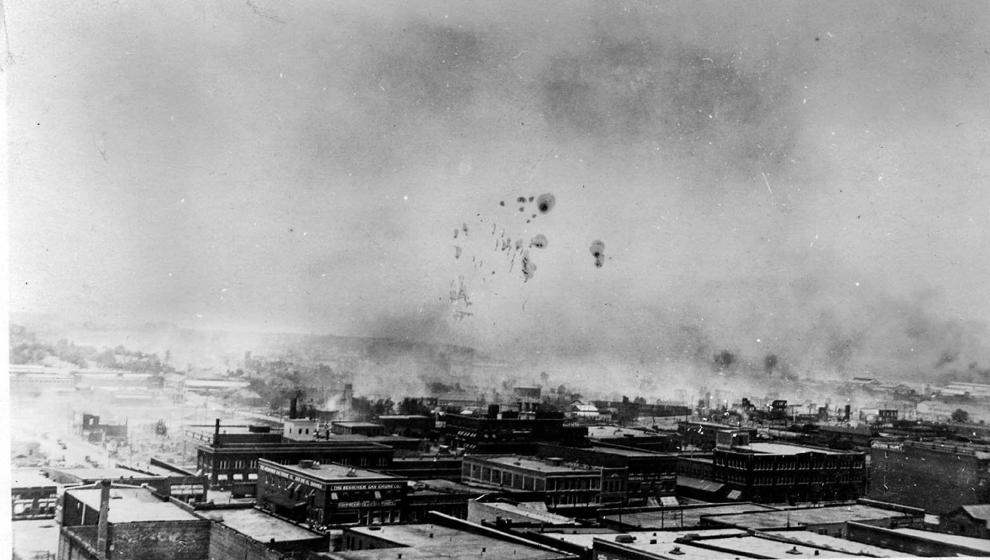 Tulsa and Greenwood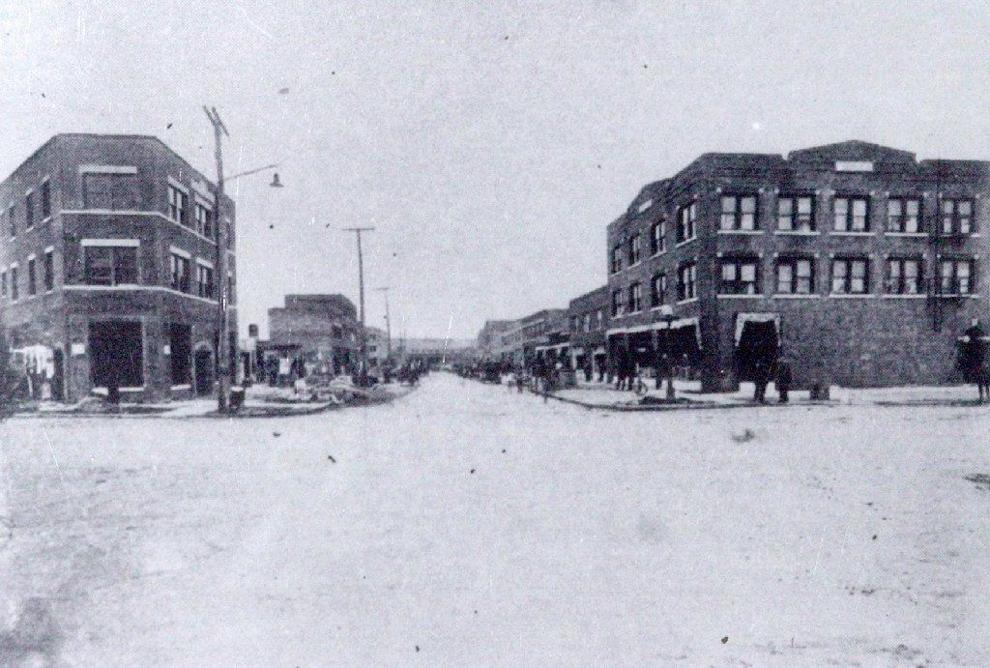 Modern Tulsa began in 1882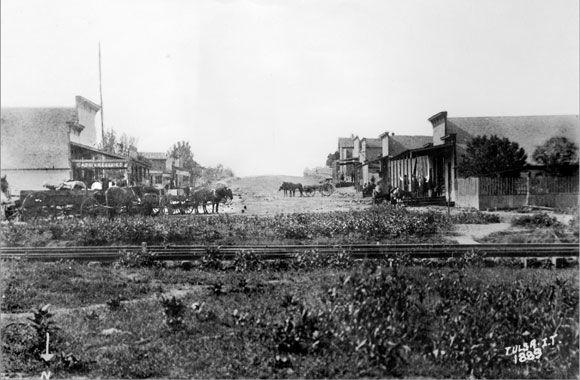 Glenn Pool oil field
World War I creates petroleum demand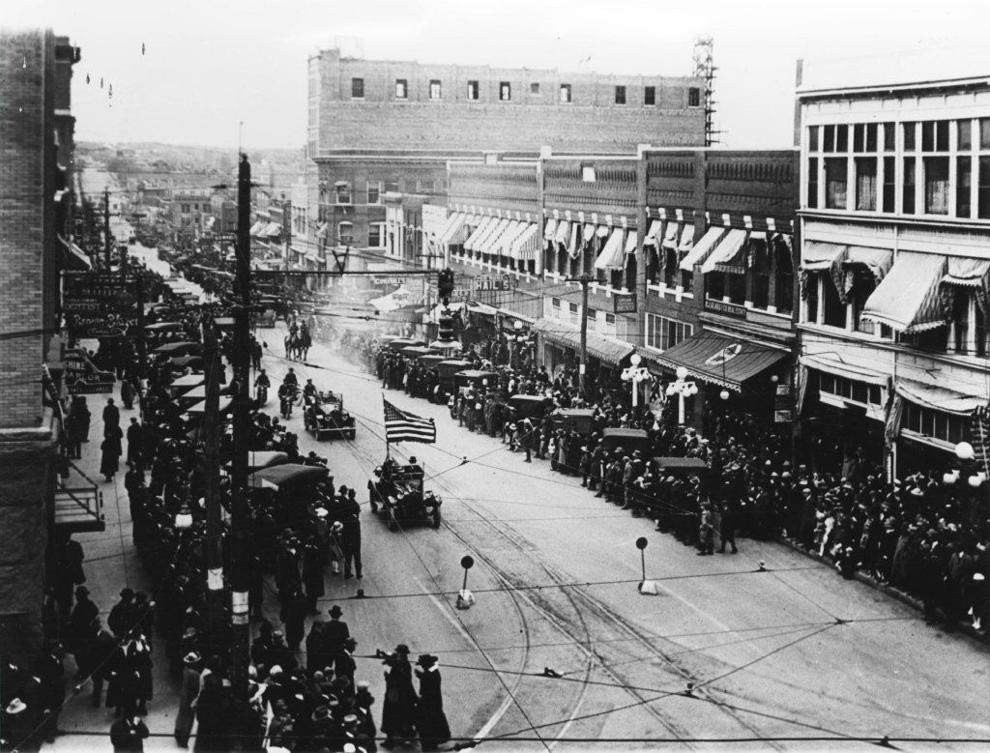 T.D Evans elected Tulsa mayor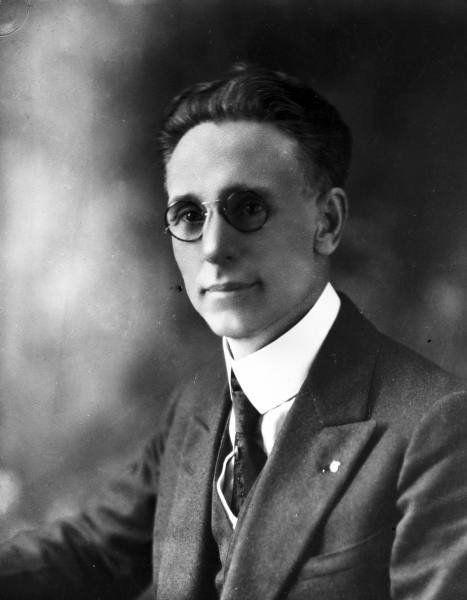 Mary Seaman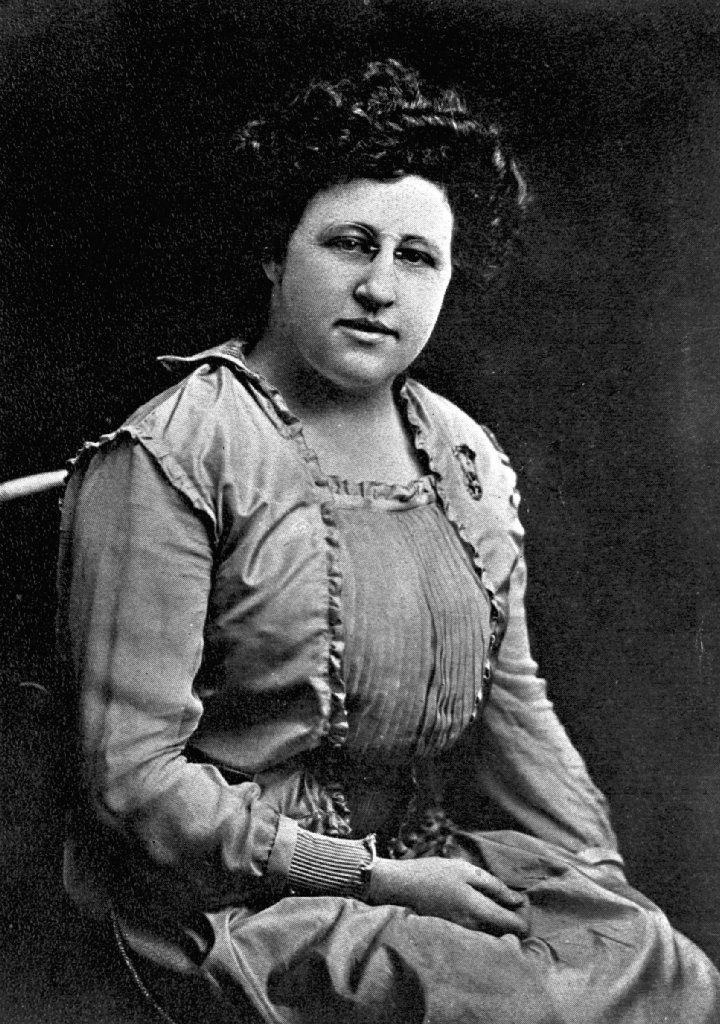 Tulsa law enforcement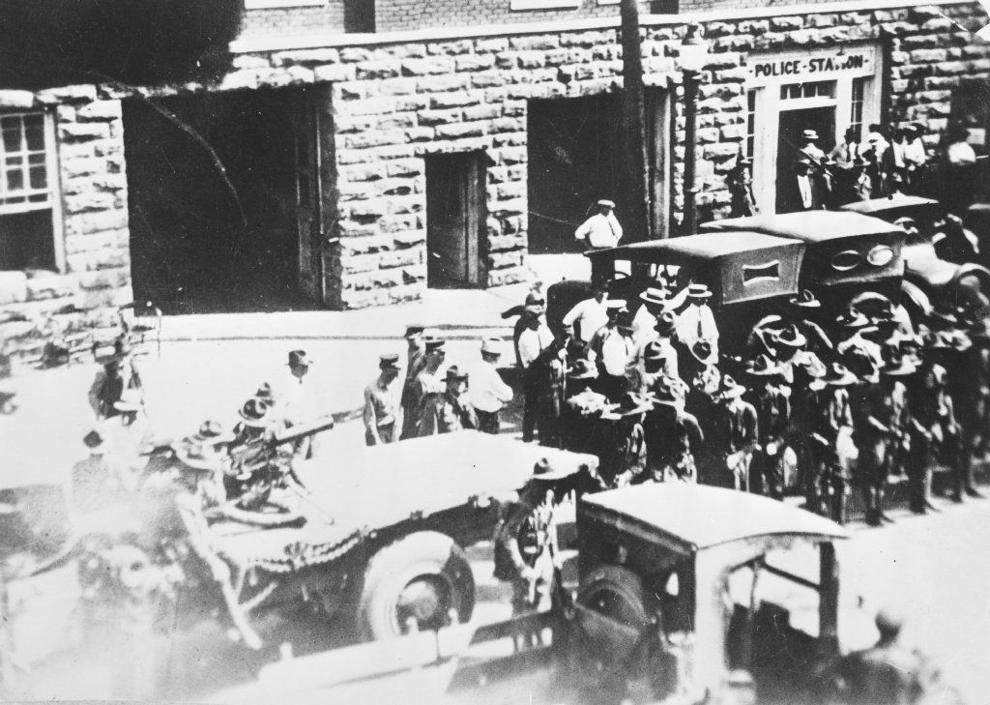 Race issues in Tulsa and Oklahoma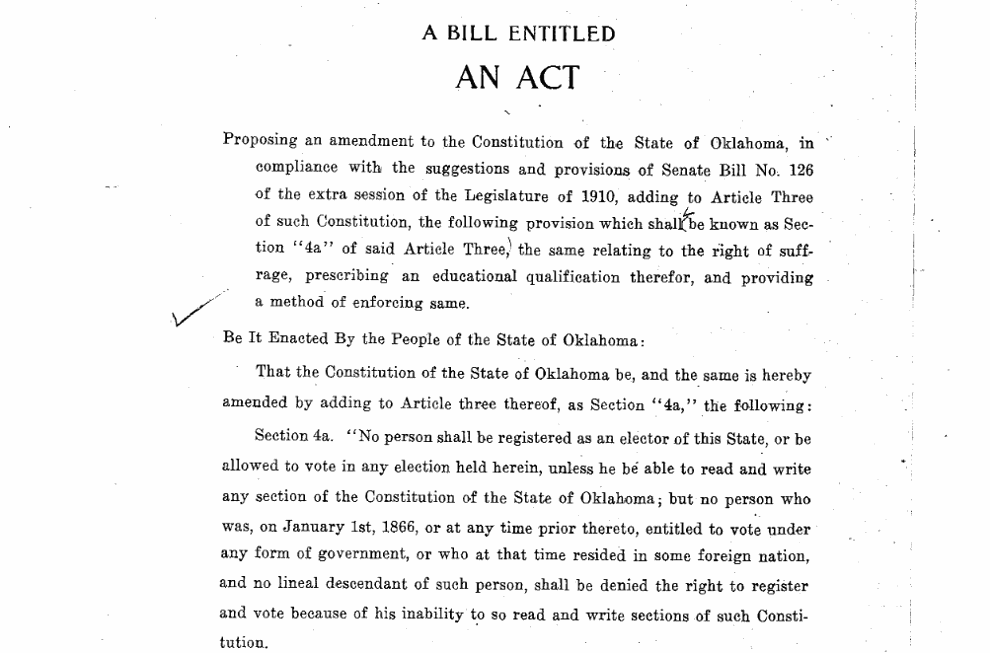 Greenwood: Home to doctors, lawyers, teachers and exceptional schools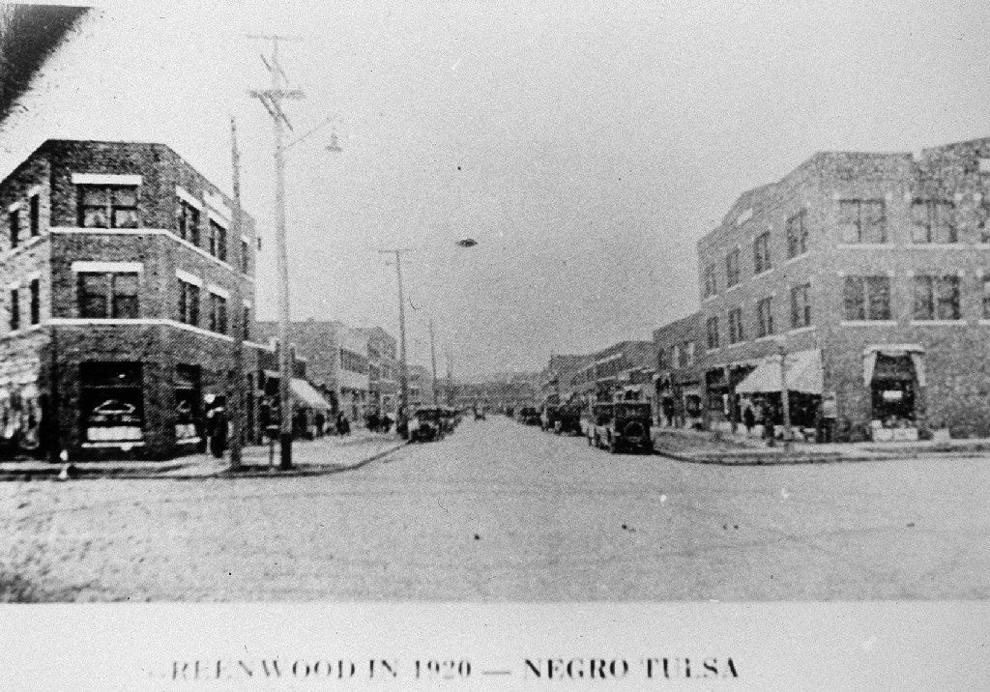 Drexel Building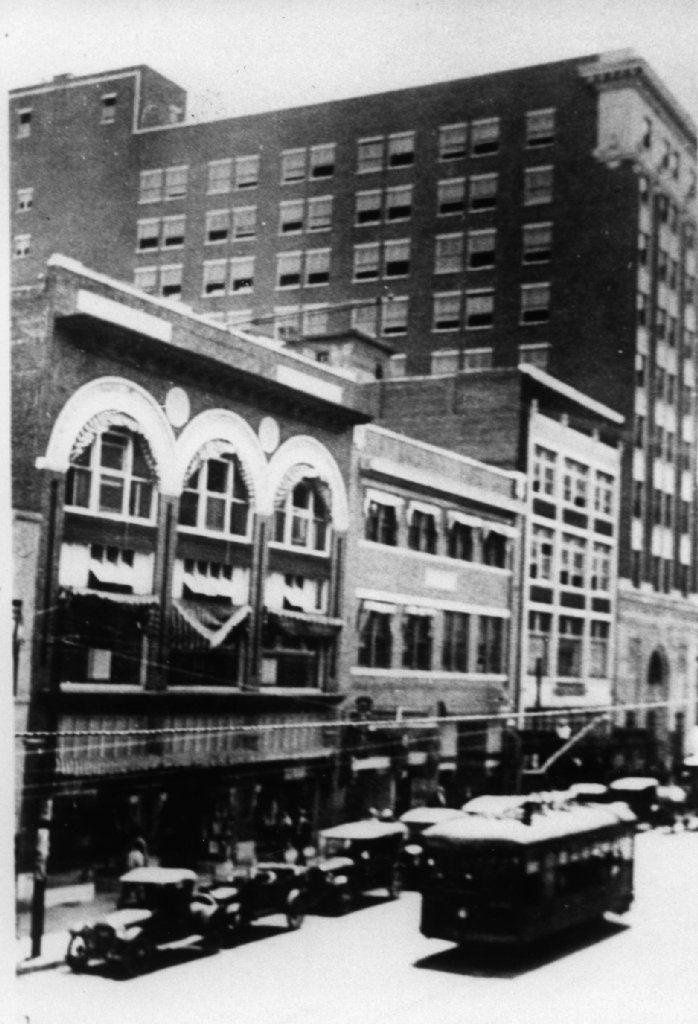 "Nab Negro for Attacking Girl in Elevator"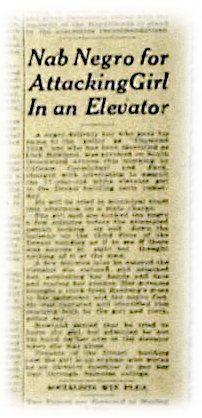 Tulsa Tribune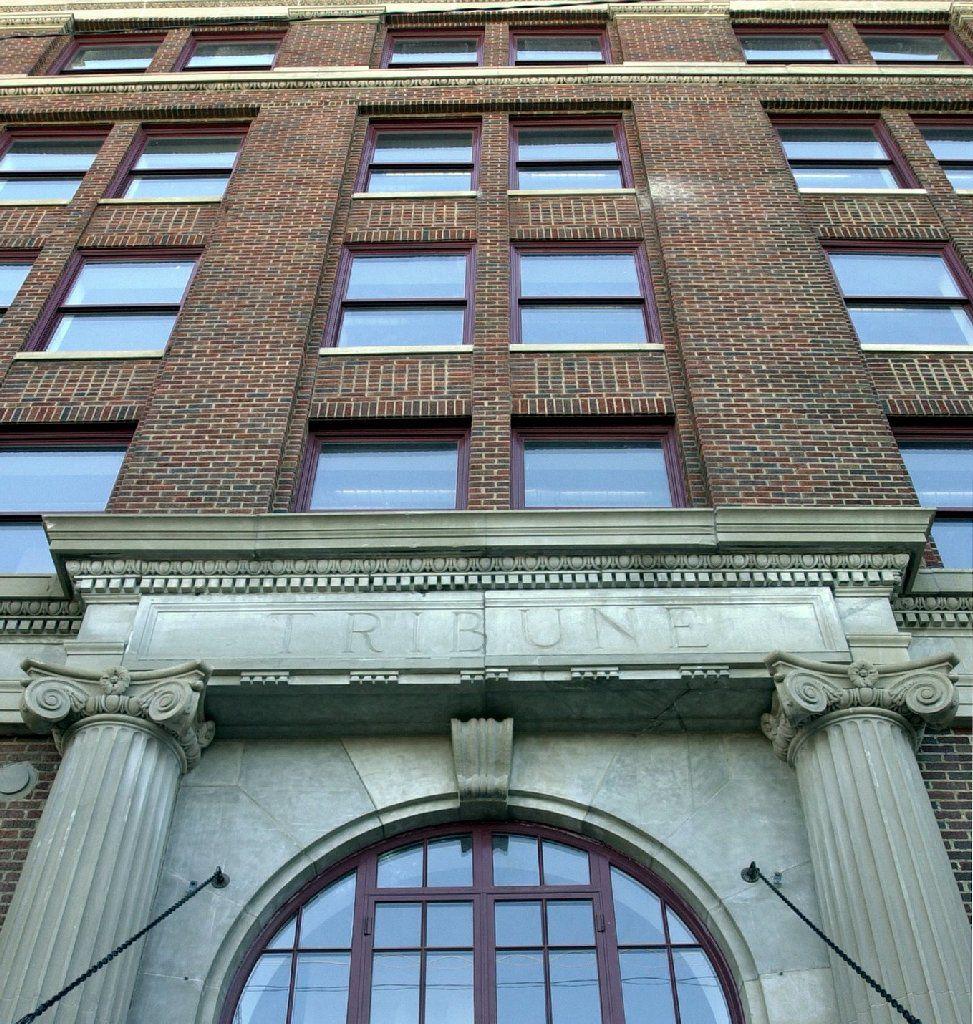 NAACP and The Black Dispatch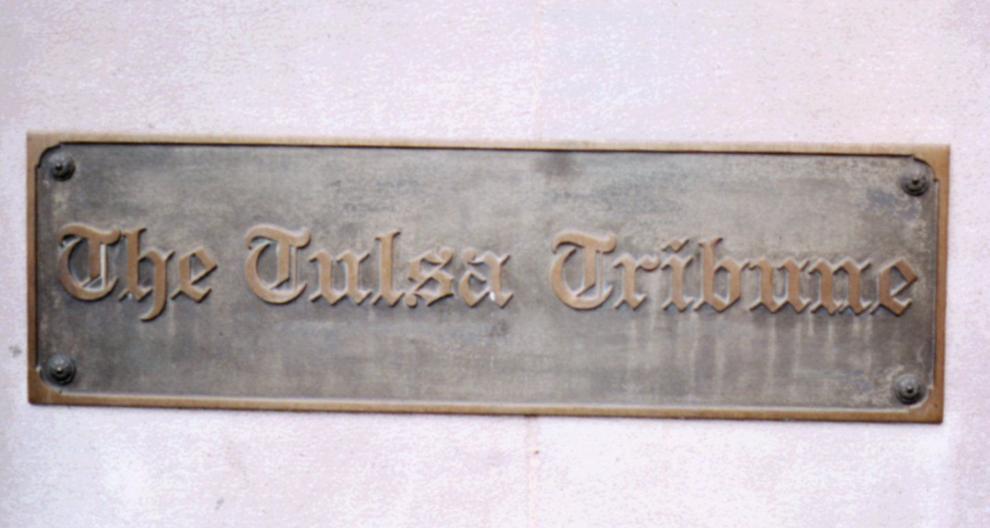 'We are going to lynch that negro'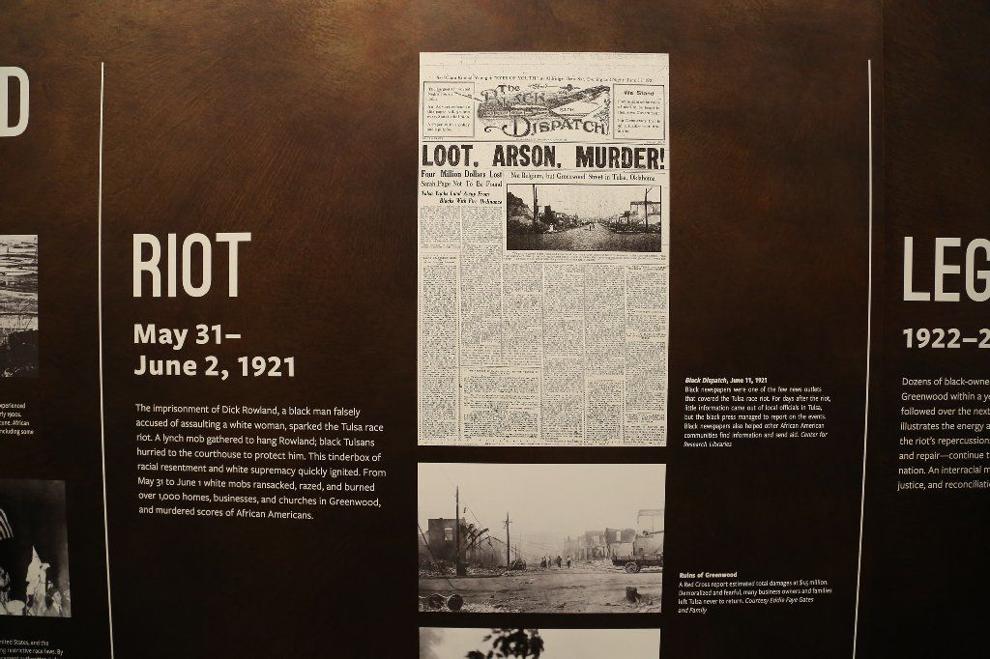 Rising tension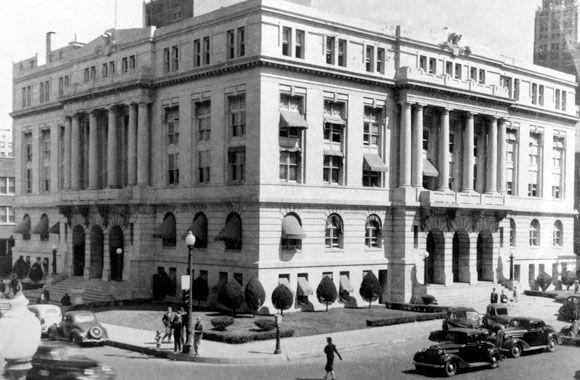 Oklahoma National Guard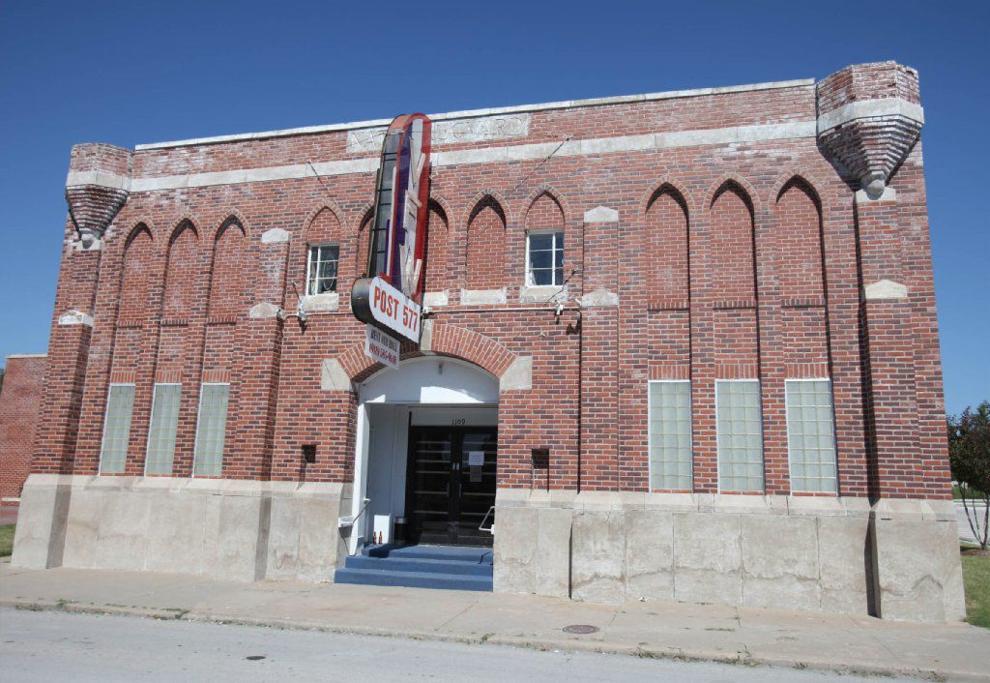 'All hell broke loose'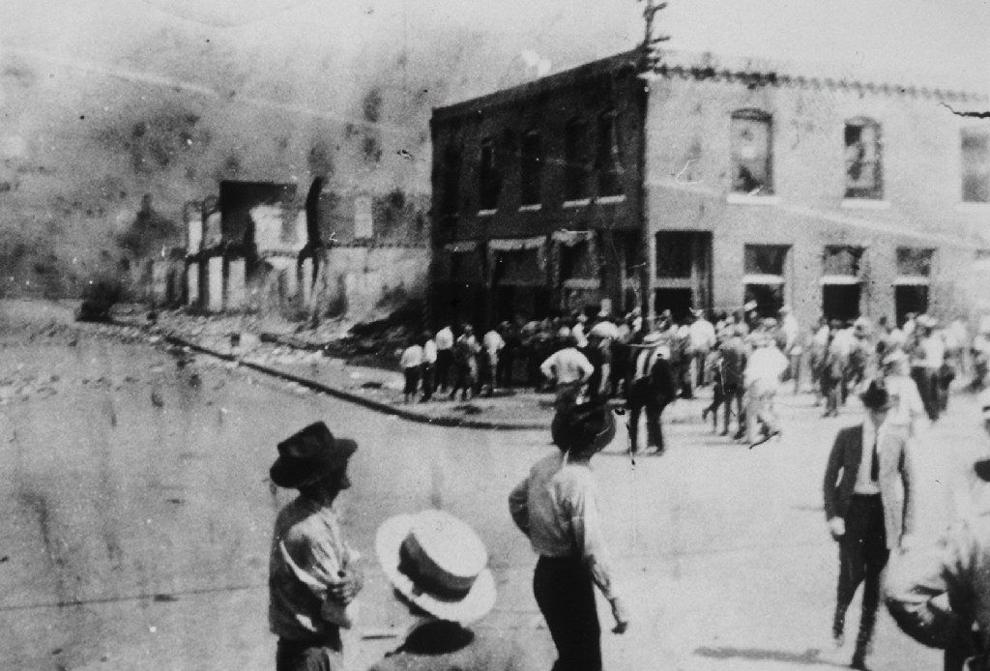 Seeking National Guard assistance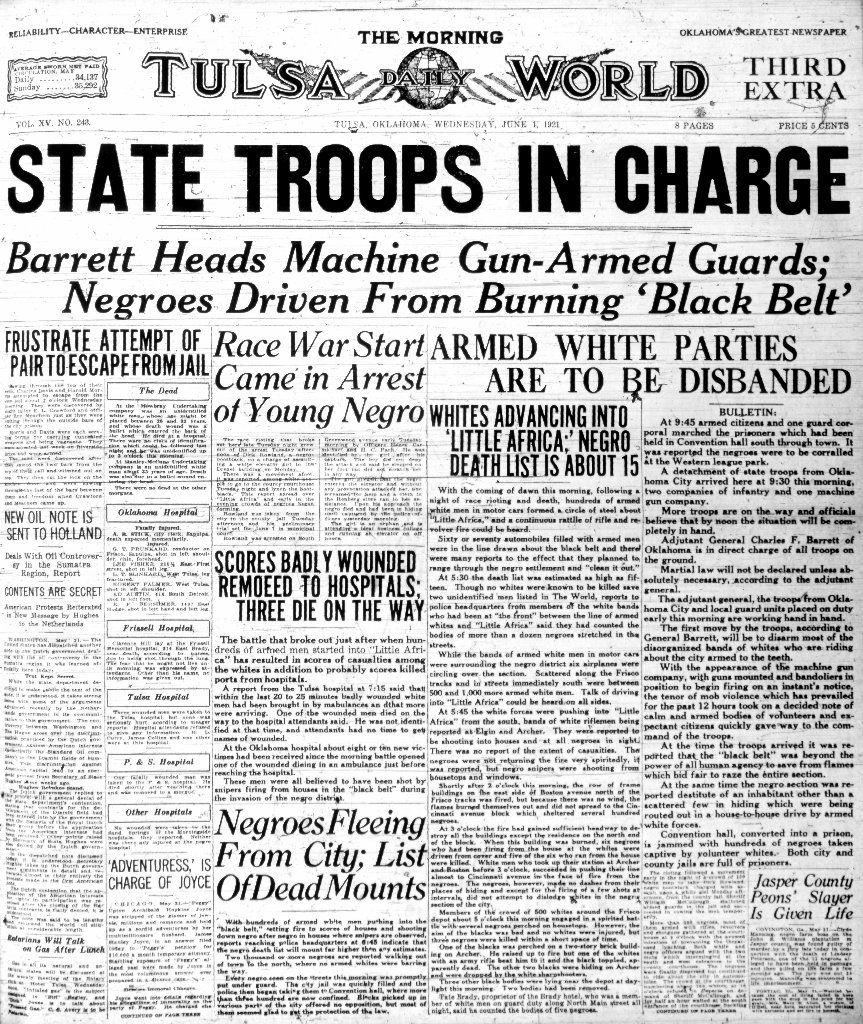 Guardsmen come under fire from both sides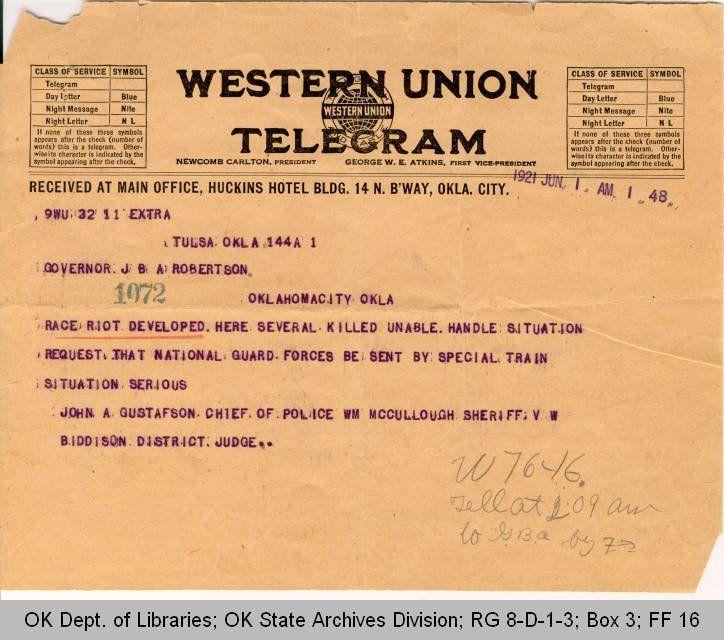 At dawn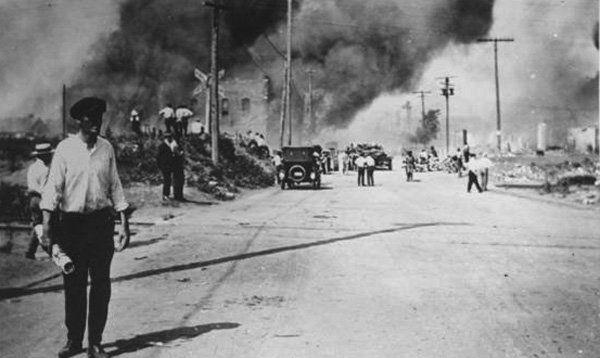 'And the invasion of the negro district began'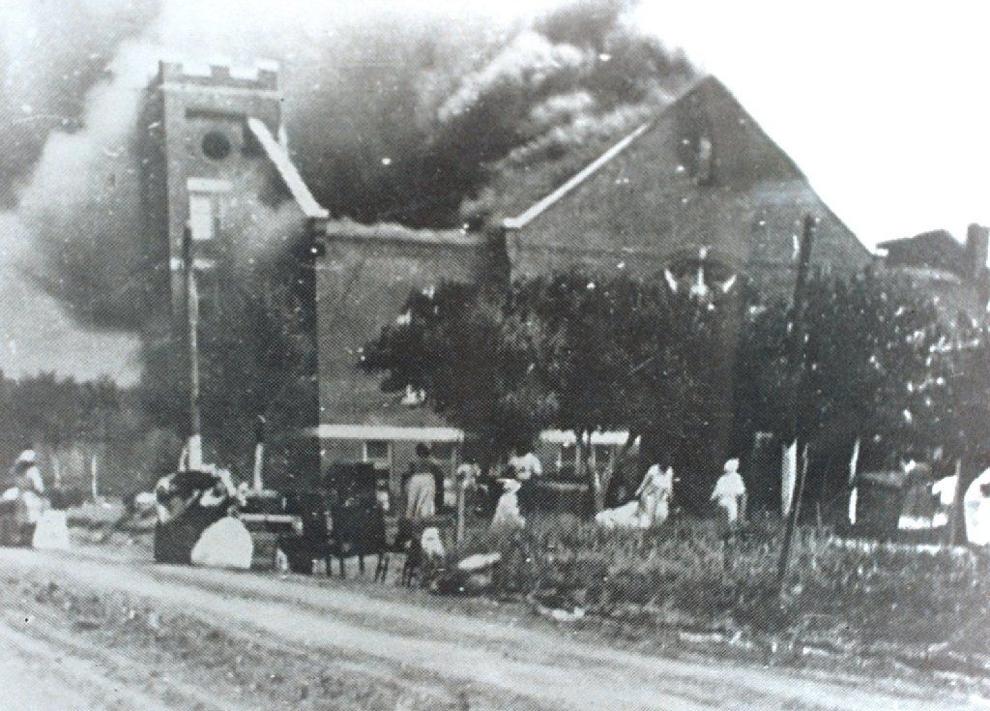 Greenwood's destruction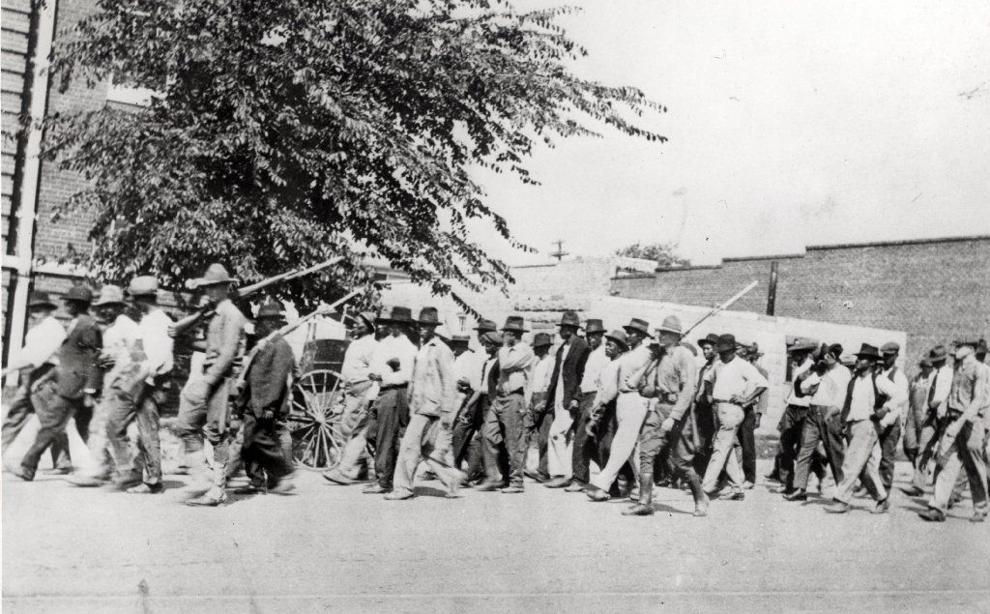 'They joined in with the hoodlums in shooting at good citizens' homes'
Complaints of khaki clothes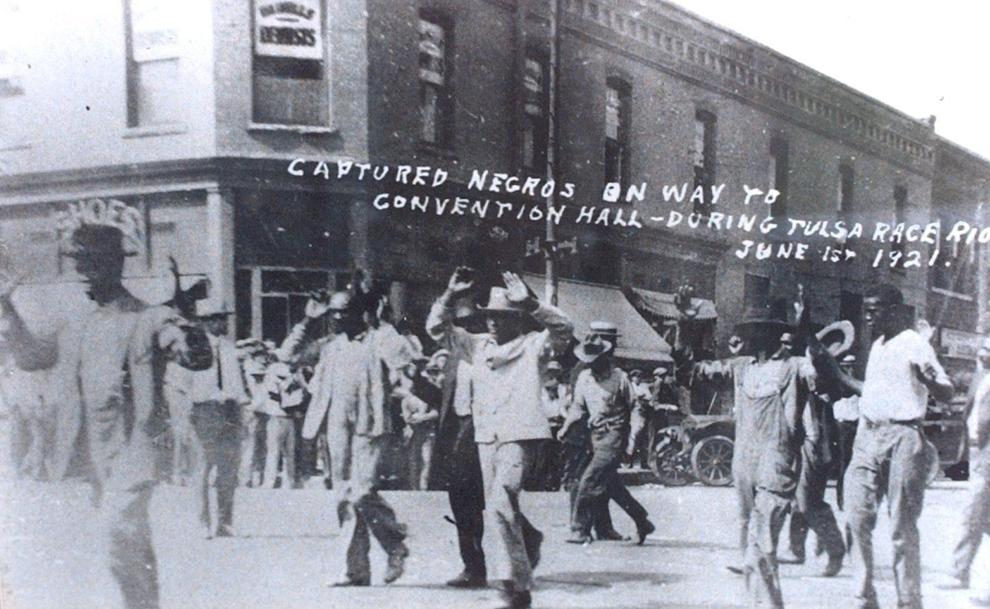 'Even women with shopping bags would come in'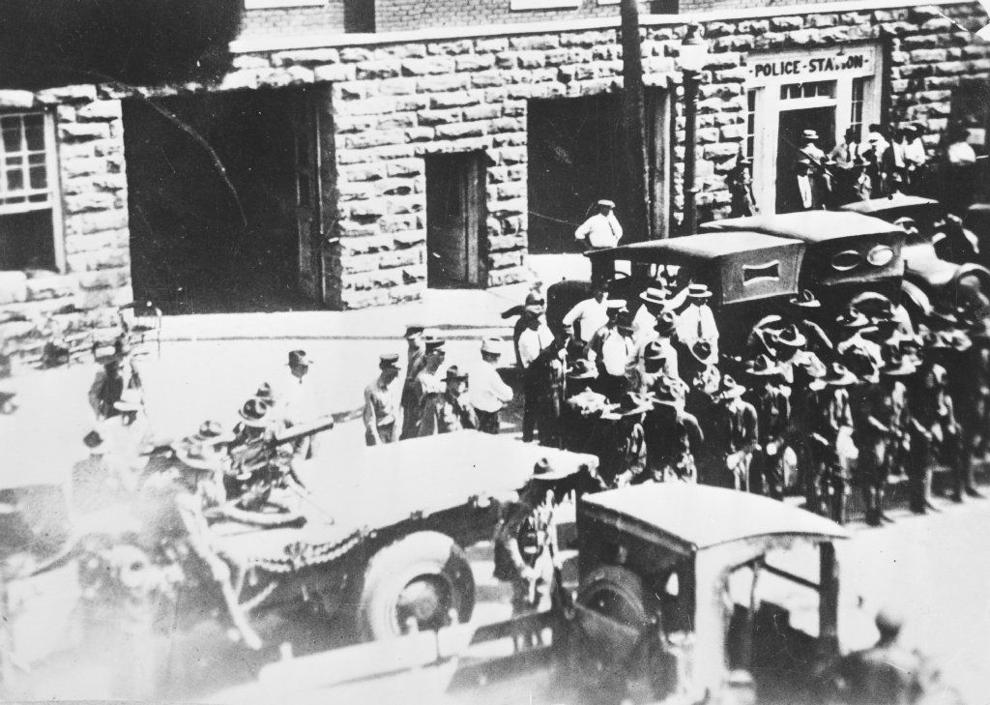 Dr. A.C. Jackson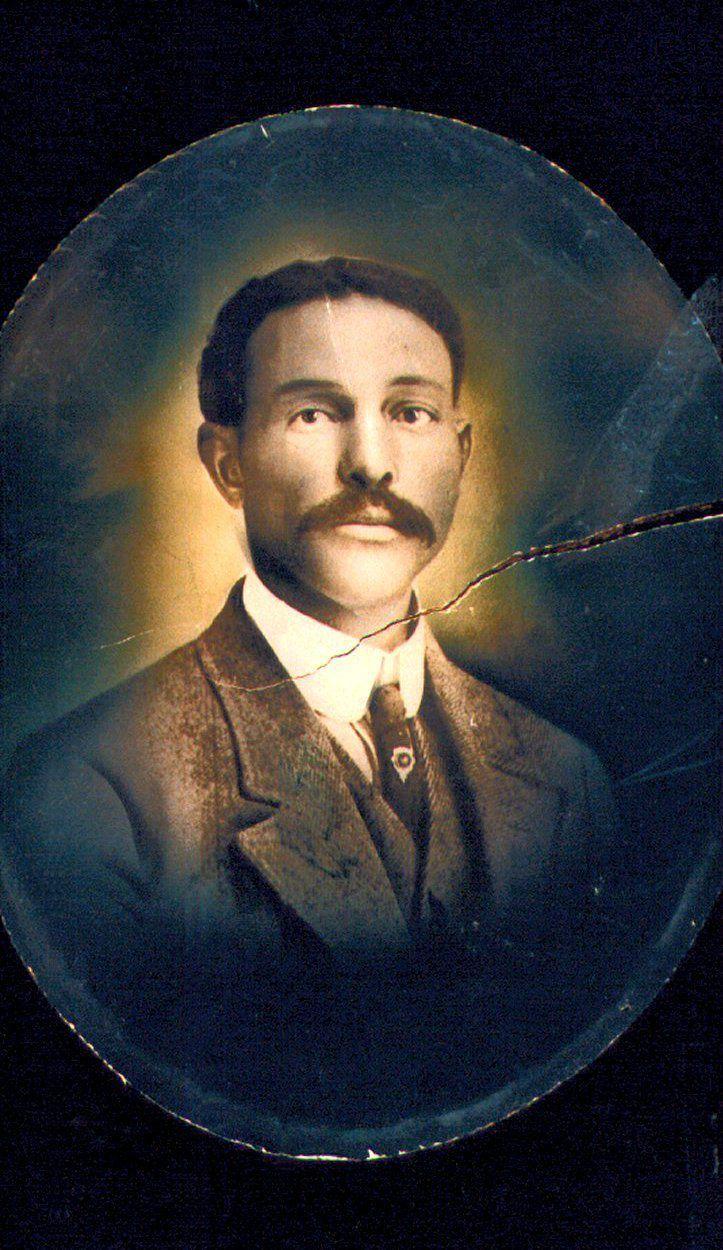 Oklahoma Gov. J.B.A. Robertson declares martial law
Detainees subject to harassment and humiliation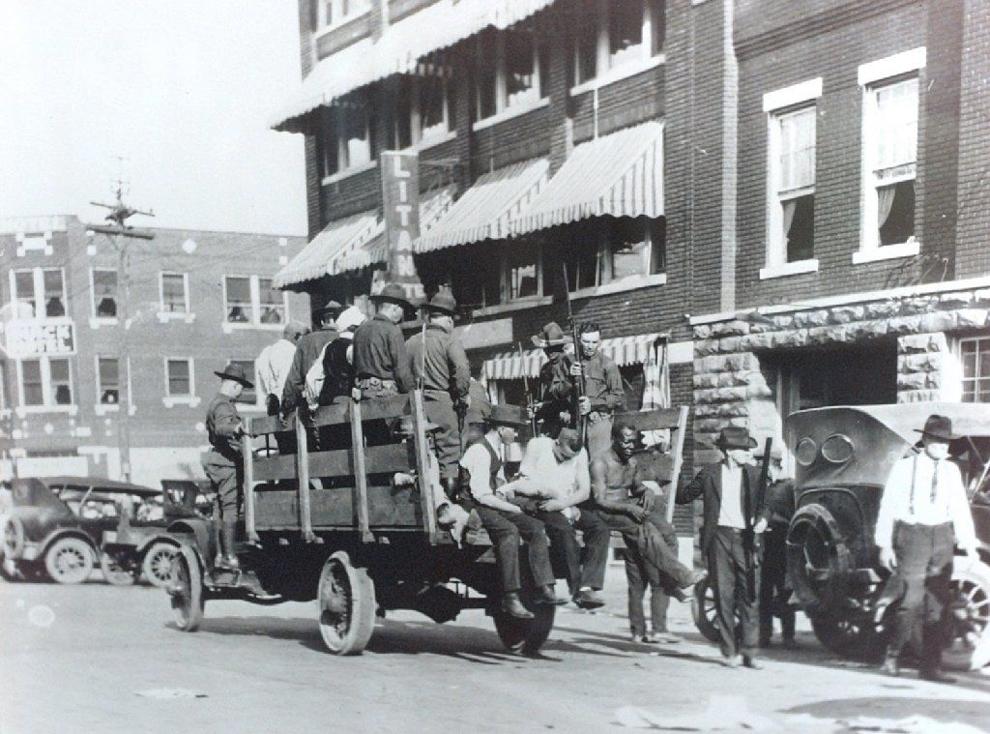 Fairgrounds camp houses up to 5,000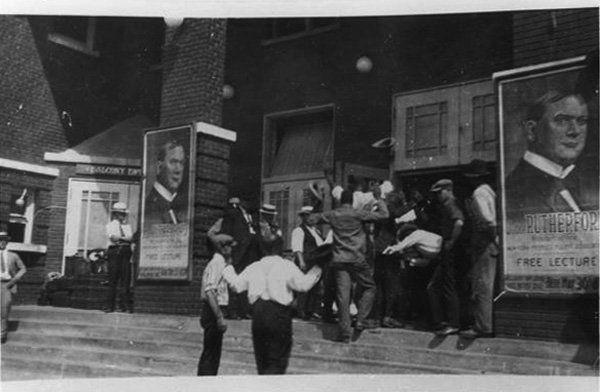 True death toll will probably never be known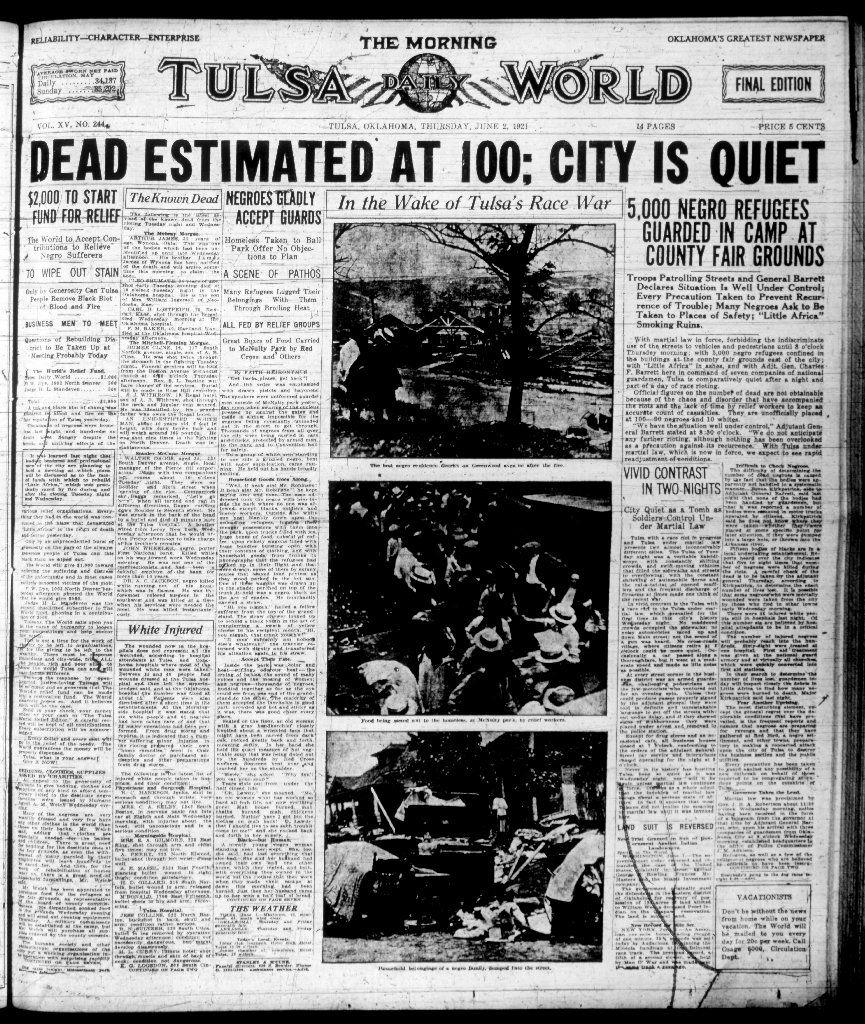 37 death certificates
Unsuccessful search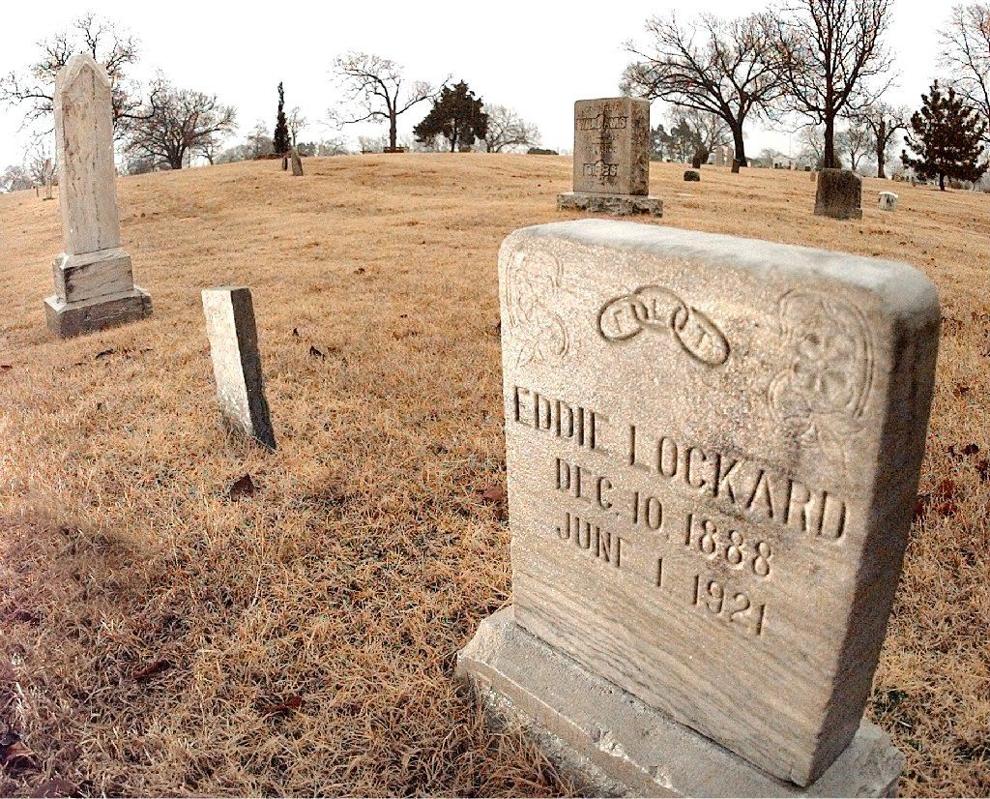 Ku Klux Klan rally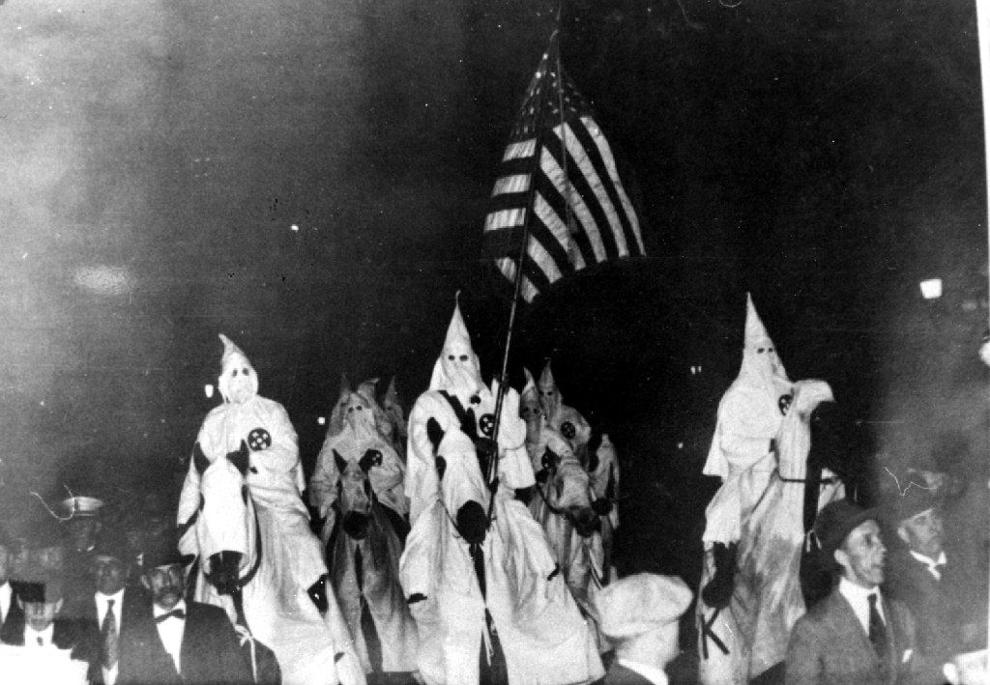 Most insurance claims denied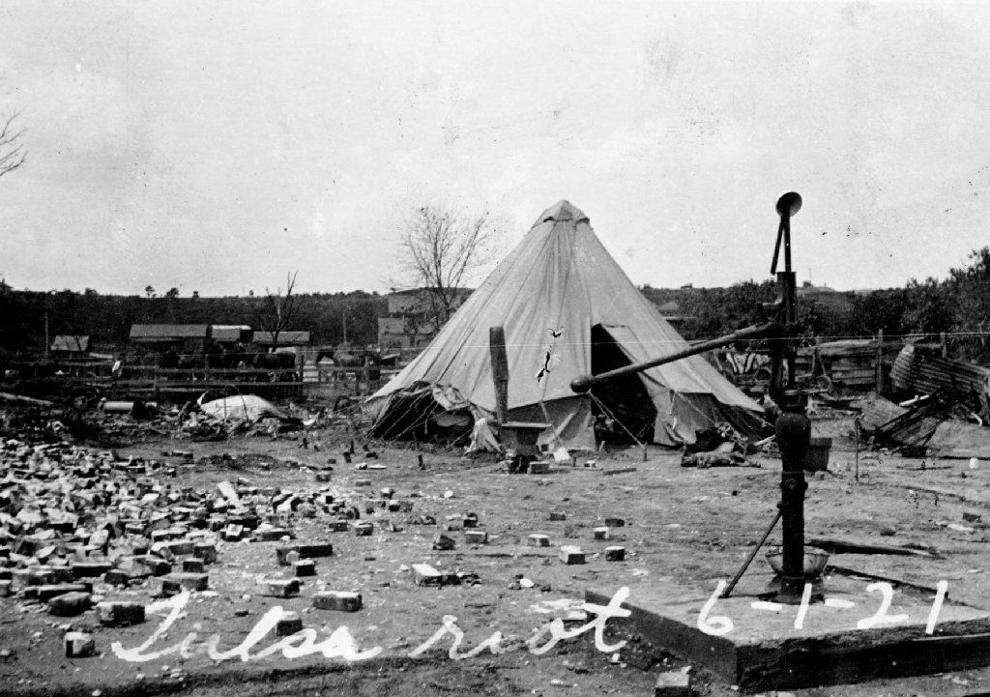 Few landmarks associated with massacre remain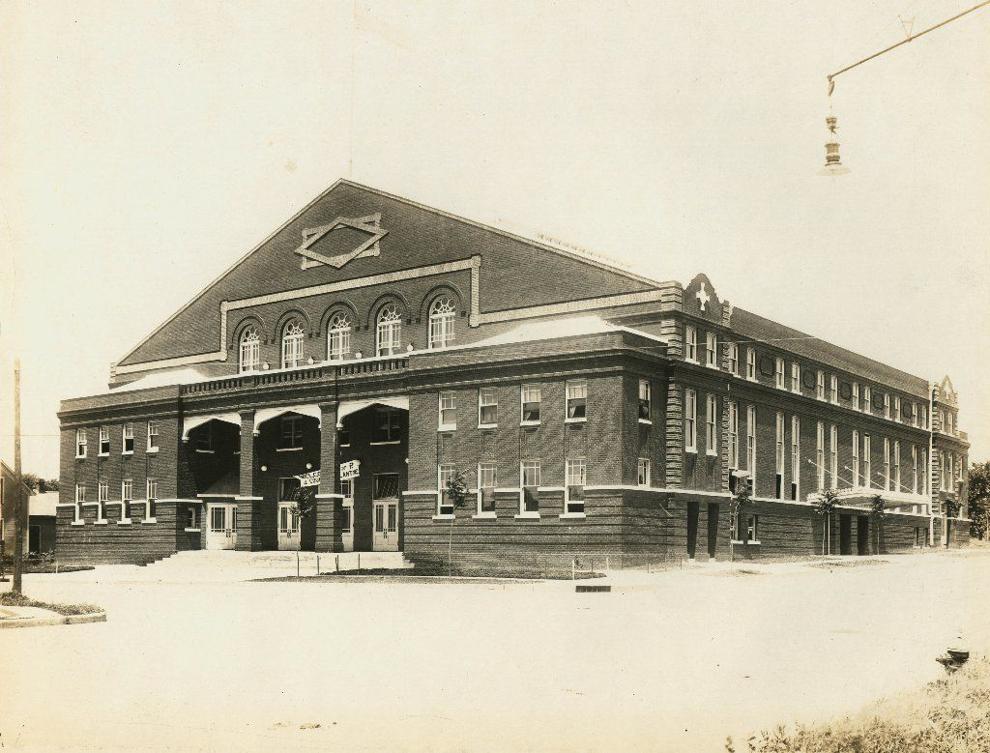 Statute of limitations runs out

Original indictment of participants dismissed in 2007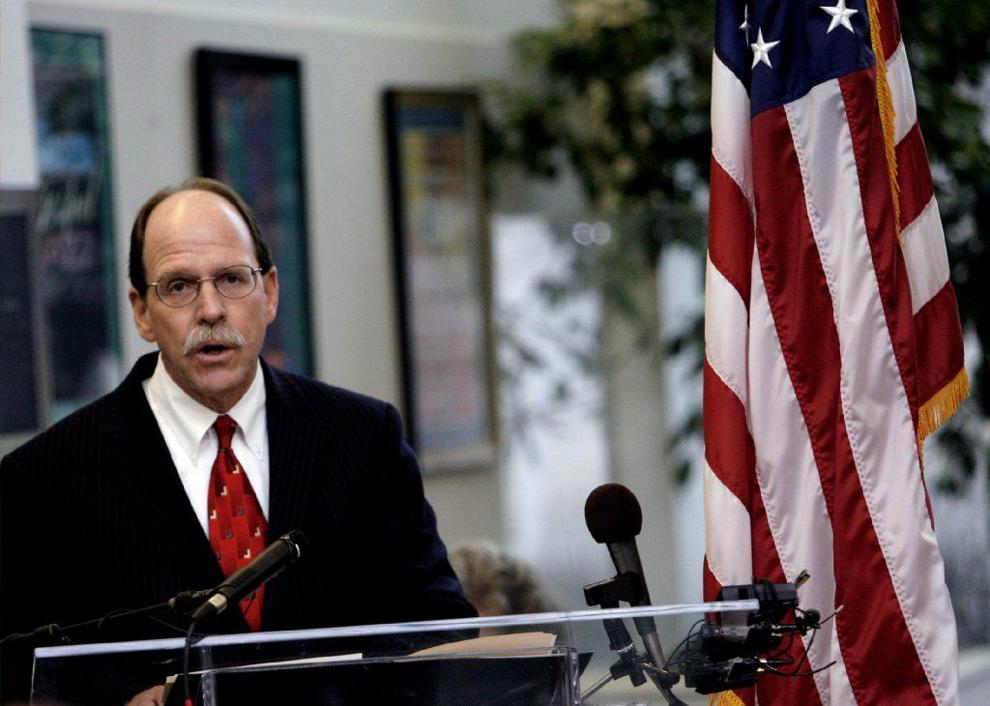 'Before They Die' documentary premieres in October 2008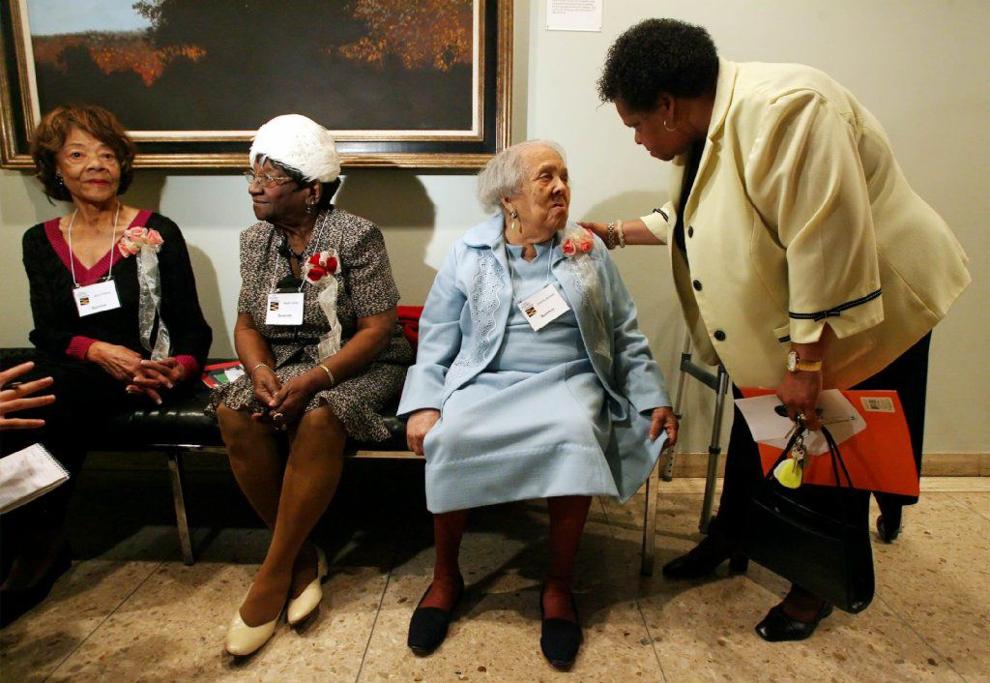 Documentary shows survivors' struggle for reparations from 1921 massacre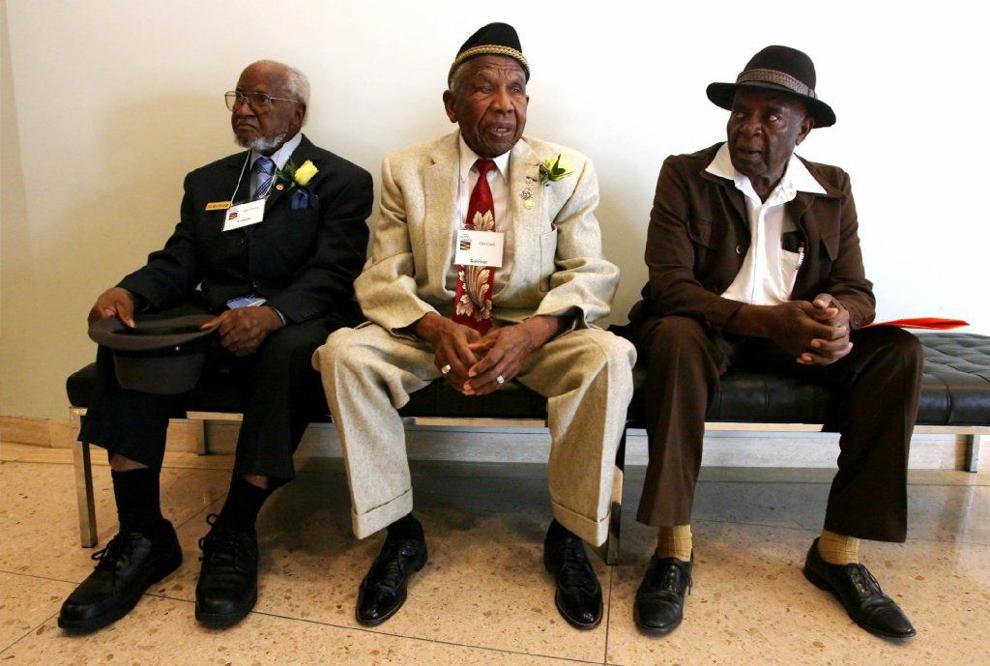 October 2008: Tulsa Mayor Kathy Taylor apologizes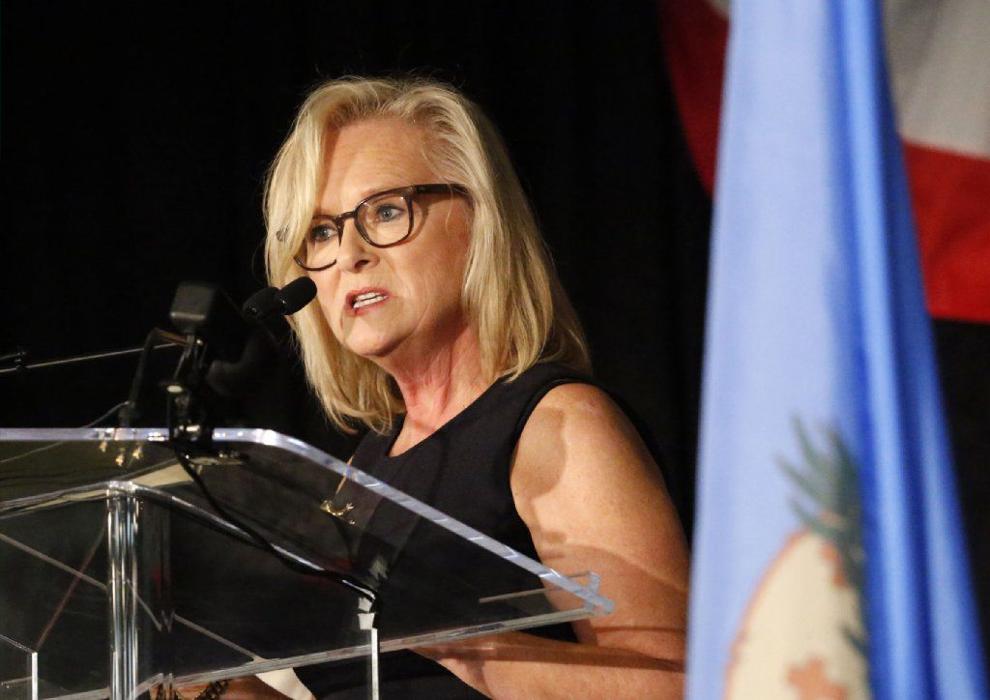 'I hope we get there very soon.'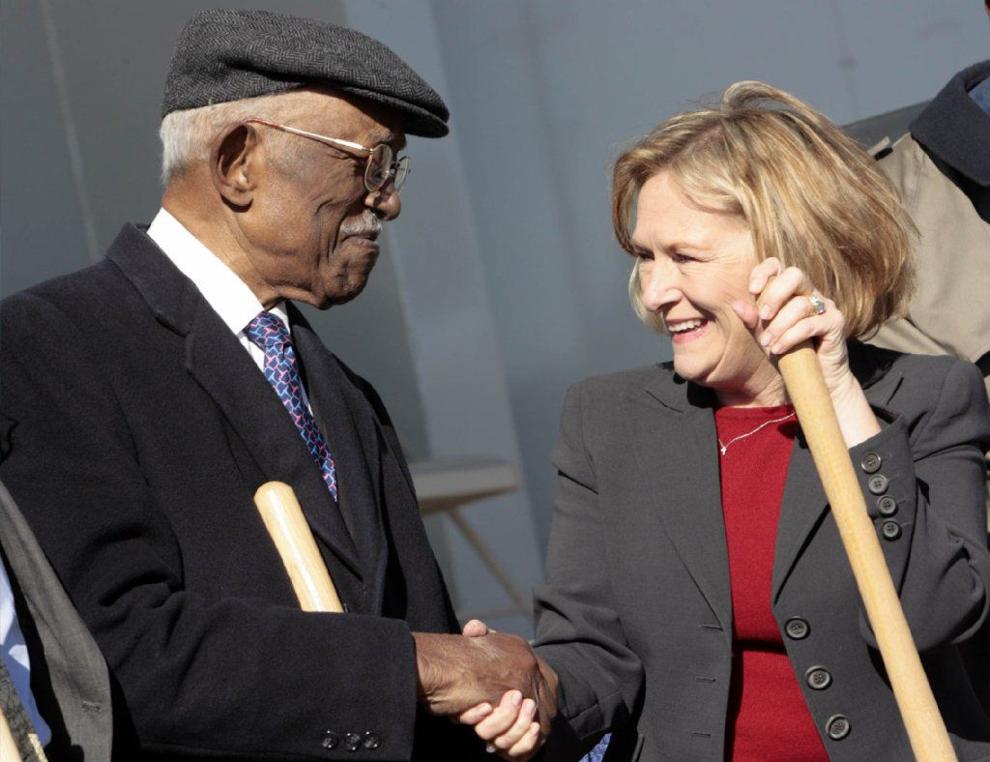 February 2017: Tulsa Race Riot Centennial Commission announced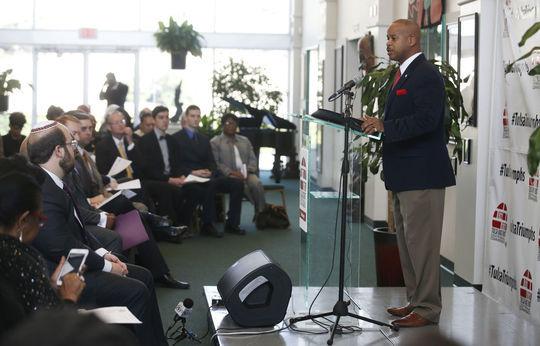 June 2018: Tulsa Public Schools teachers learn why race massacre is more accurate term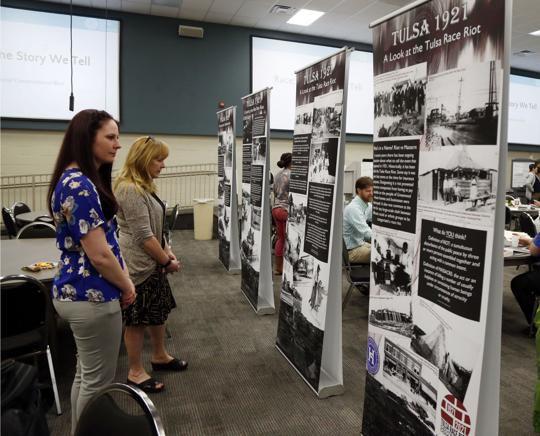 October 2018: Search for mass graves begins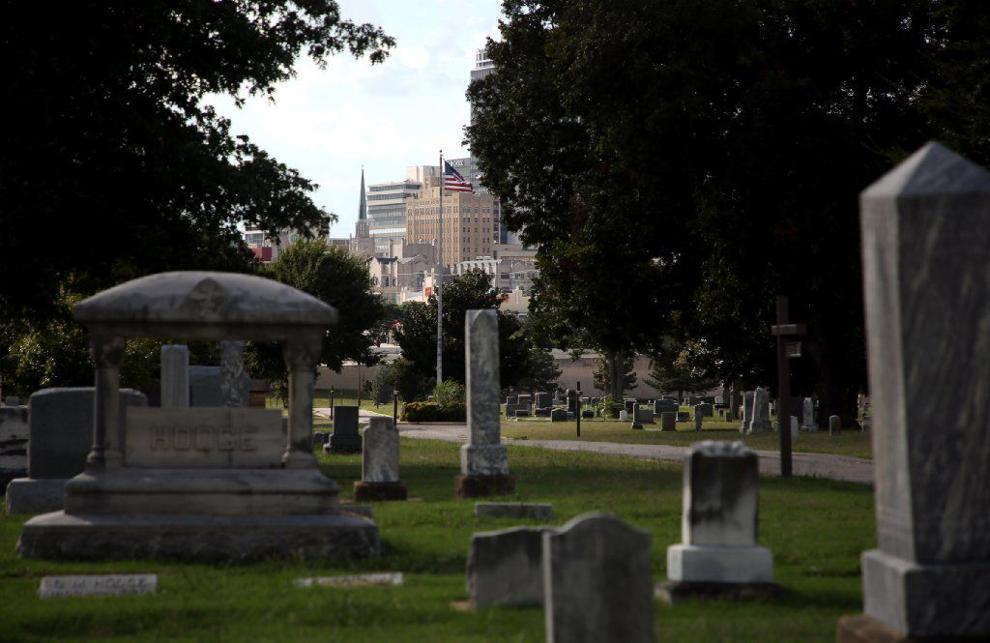 Mass graves search sites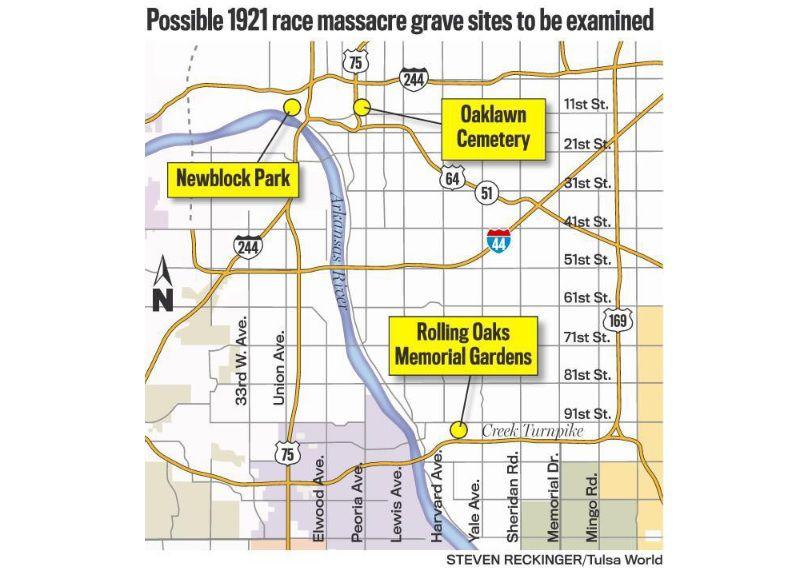 May 2019: Oklahoma state budget bill includes $1.5 million for Tulsa race massacre centennial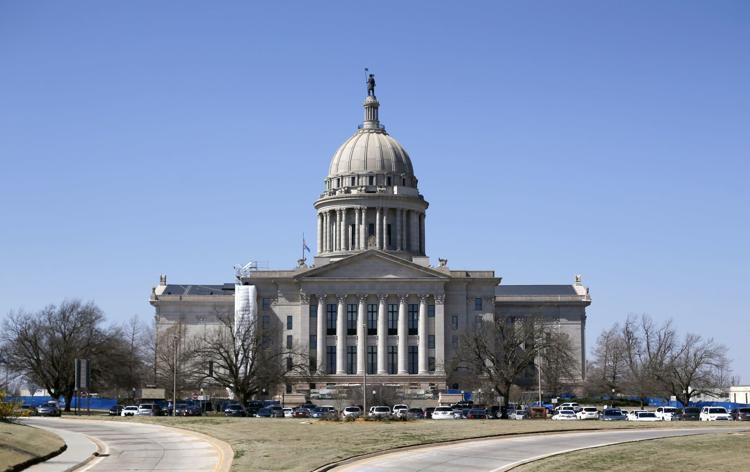 May 2019: Mayor G.T. Bynum sets 1921 Tulsa race massacre graves investigation into motion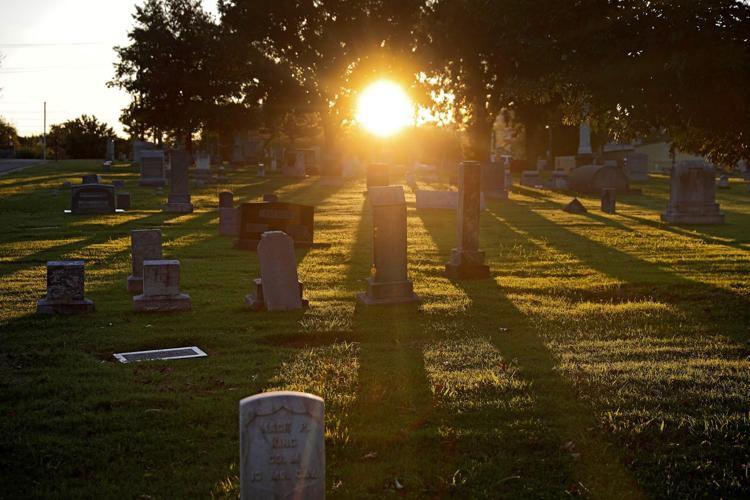 May 2019: $9 million renovation and expansion of Greenwood Cultural Center announced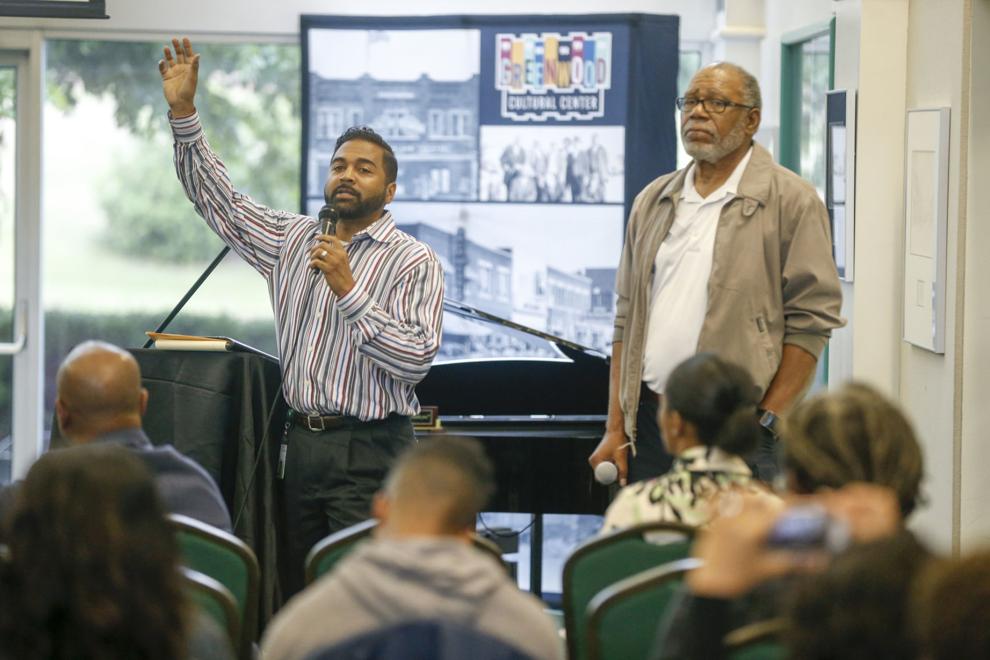 May 2019: Tulsa Regional Chamber to release 1921 minutes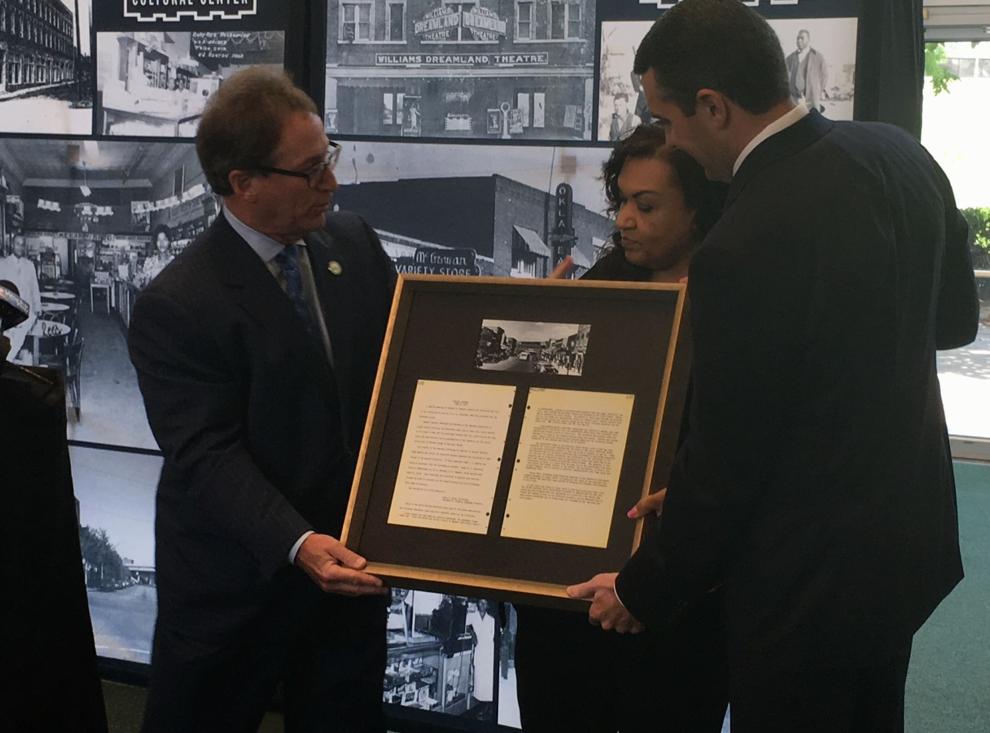 June 2019: 'Signs of gentrification': Greenwood community worries residents being pushed out, history disrespected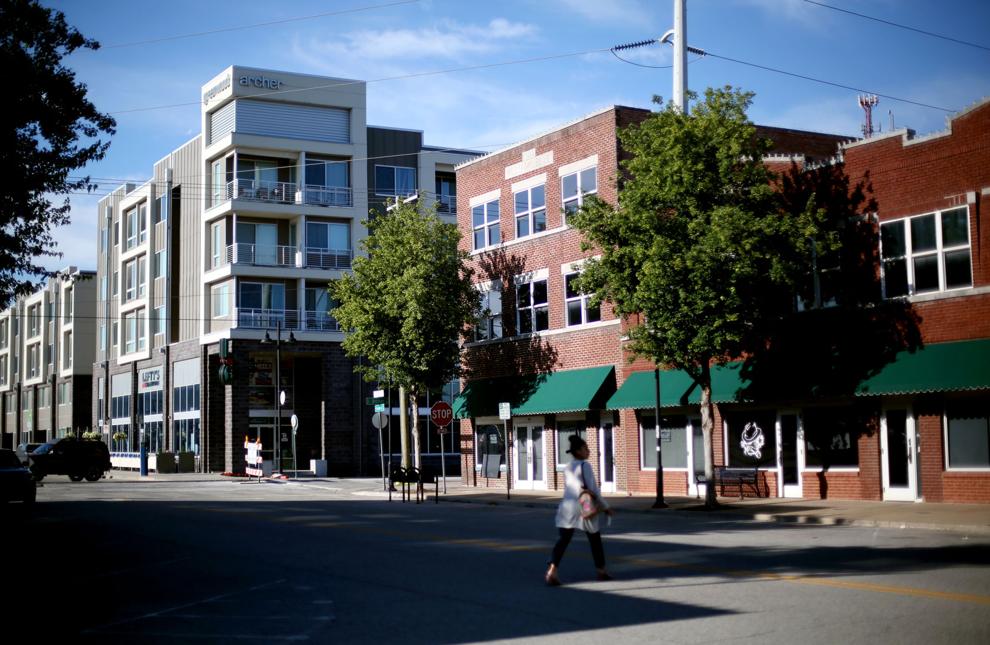 July 2019: Tulsa Race Massacre commission picks firms to design exhibit center in Greenwood District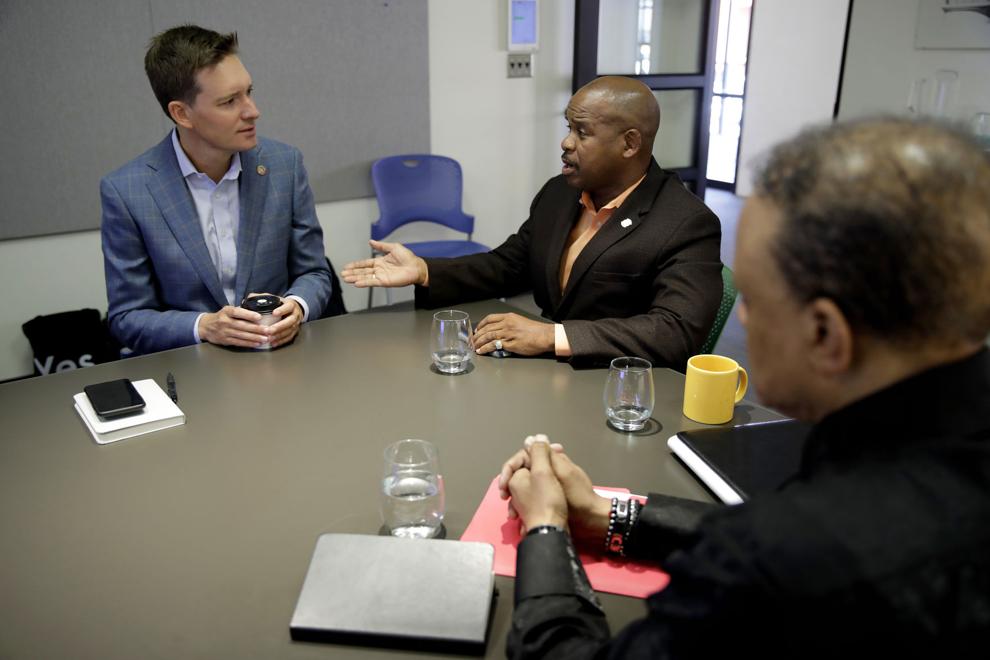 September 2019: New book, 'Tulsa 1921,' is product of years of research into Tulsa Race Massacre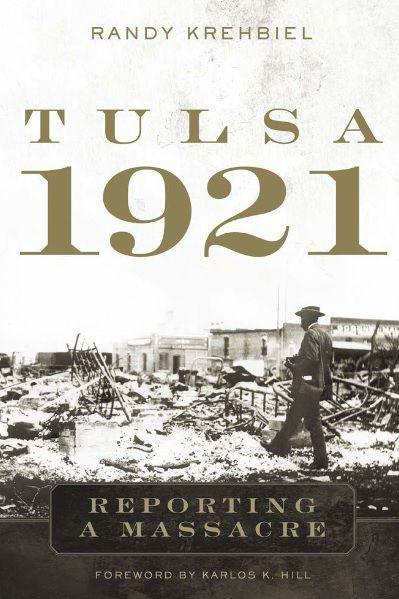 September 2019: Plans for Greenwood museum unveiled: 'The past isn't really past at all. It's part of our present'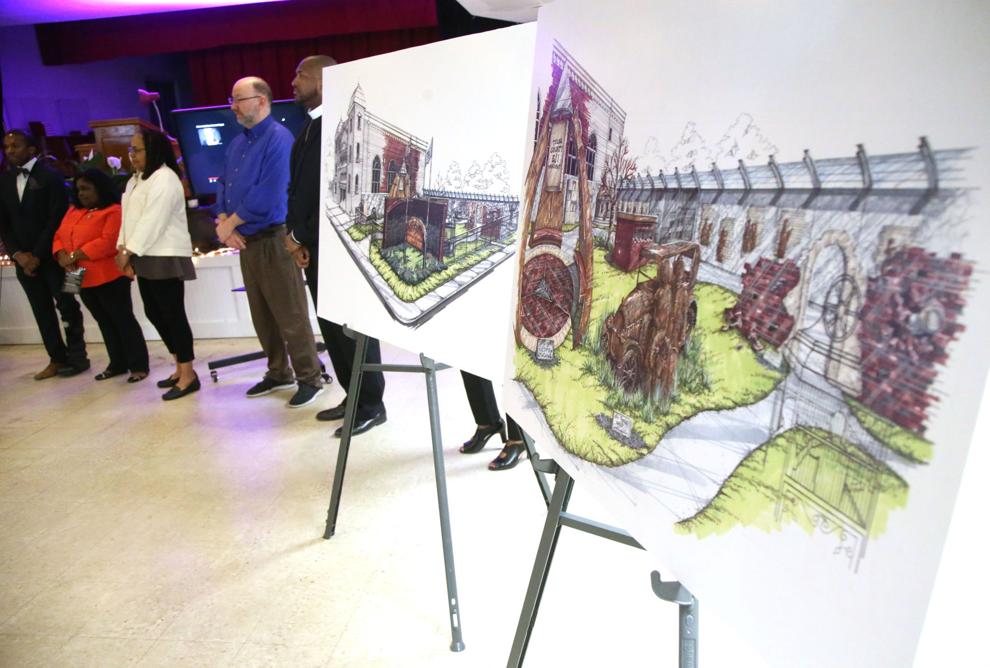 October 2019: 'I think it's about time': University of Tulsa library displays 1921 Tulsa Race Massacre exhibit to public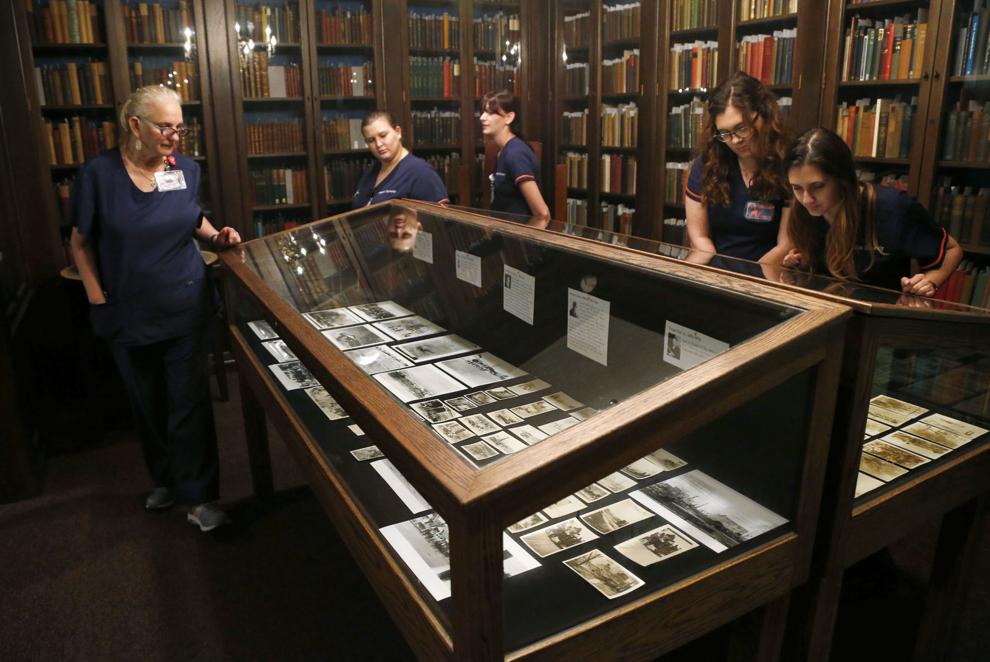 October 2019: Mass graves search begins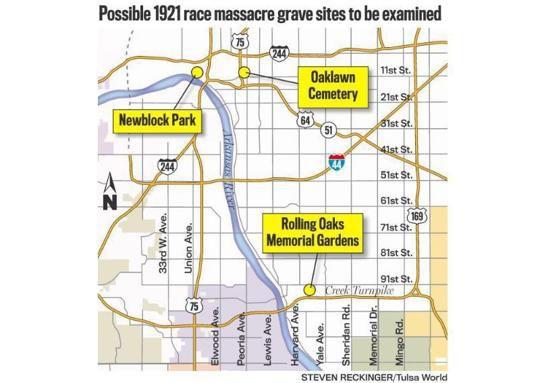 Why the Tulsa World uses "race massacre" now instead of "race riot"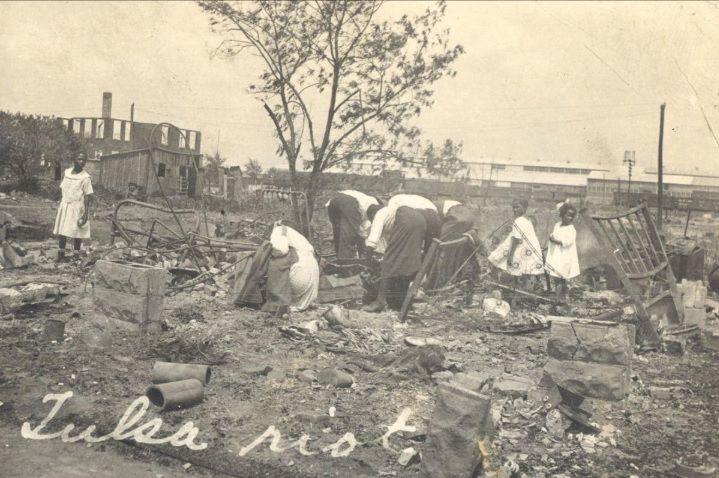 Race Massacre: Tulsa Regional Chamber apologizes