Mayor G.T. Bynum understands that not everyone will be satisfied with the findings that come out of the city's 1921 Tulsa Race Massacre mass graves investigation. And he's OK with that.
"Ultimately, it will of course be subject to criticism either from people who think we are looking in the wrong place or people who think we shouldn't be spending any money on it or any number of things," Bynum said. "We are doing this for the victims and their families. We are not doing this to make everybody happy."
The city is also doing it to right a wrong, a wrong that even just a few years ago Bynum could not wrap his head around. It was around 2013, and City Councilor Bynum was watching a web series on Tulsa's hidden secrets by local historian and journalist Lee Roy Chapman.
"He had a video where he was standing in Oaklawn Cemetery, and he said, 'This is where a commission found that there might be a mass grave from the race massacre,'" Bynum said. "As I had when I first heard about the race massacre, I thought, 'There is no way that is actually true. There is no way that in a city-owned cemetery we potentially have a mass grave from the race massacre and we have never bothered to dig and see if it is actually there or not.'"
But it was true. In the late 1990s and early 2000s, the Tulsa Race Riot Commission, working with city and state officials, identified three potential mass grave sites: Newblock Park, Oaklawn Cemetery and Rolling Oaks Cemetery, formerly known as Booker T. Washington Cemetery.
For myriad reasons, no soil was ever turned.
"The understanding that I have is that there was concern amongst the families of people who were (known to be) buried in Oaklawn that there would be sort of a haphazard excavation with just bulldozers going through and digging trenches and potentially disturbing the remains of people who are buried in the cemetery," Bynum said.
Politics also played a role. The commission's authorization was about to expire, and continuing its work would require the approval of a skeptical Legislature.
In subsequent years, Bynum said, he believed there was a presumption among local leaders that there would be a huge political backlash against doing the search.
"That was definitely my perception when (former) Councilor (Jack) Henderson and I wanted to move forward on this — that the concern was that it would make Tulsa look bad and that there would be a pushback against it," Bynum said.
When Bynum was elected mayor in 2016, that obstacle, whether real or perceived, became irrelevant: He was now the decision-maker. Two years later, he announced the city's intent to finish the job begun nearly two decades earlier.
"An advantage that we have now that they didn't necessarily have then is that in 20 years technology, when it comes to geophysical scanning, has advanced remarkably,' Bynum said. "So the (state) Archaeological Survey was able to do much more pinpoint, clear, accurate scanning to make sure that we wouldn't be disturbing the graves."
Tulsans he's heard from have generally been supportive of the effort, Bynum said, and to those who haven't been he has a simple response.
"I say the same thing every time: Picture yourself in your house in the middle of the summer and somebody comes up, knocks on your door and says there is a riot going on and you have to come with them for your own safety.
"And you leave your house; you go to the Convention Center, and then you are locked in there for four days and you have no idea what is going on outside, and at the end of that period of time, the doors are open. You are allowed to leave, but you walk back to your house and your whole neighborhood is burned down; your business is burned down, and there are members of your family missing, and you never find out what happened to them.
"Wouldn't you want a city that would try to find them?
"And I have yet to have anybody say, 'No, I wouldn't want my city to try and find my family member who disappeared when my entire neighborhood got burned down.'"
The city's mass graves investigation is being overseen by a citizens committee. The meetings, especially early on, were sometimes rancorous, the distrust and frustration fueled by a century-long wait for justice boiling to the surface.
"Those meetings are incredibly difficult and challenging because this is a very personal project for our city," he said. "And everybody that is on that committee by design is personally passionate about this project and has different perspectives on how it ought to move forward. …
"Again, I totally understand that. If a member of my family had been murdered and the city didn't try to find their body for 98 years, I would be suspicious, too."
The chaos and carnage of May 31-June 1, 1921, left at least 37 people dead — and likely many more. More than 1,200 buildings, spread over 35 blocks of the Greenwood neighborhood, were burned to the ground, the vibrant heart of Tulsa's Black community swept away in the ashes.
Bynum believes that the city owes it to those killed and to their survivors to identify the victims.
"What we are trying to do is find murder victims, and that is a super basic responsibility of the city government, and those victims families were failed in that regard by the city in 1921," Bynum said. "And we can't go back and change that, but we can try to be a better city right now."
Randy Krehbiel contributed to this story.
Gallery: Mass grave found during a search for victims from the 1921 Tulsa Race Massacre
Graves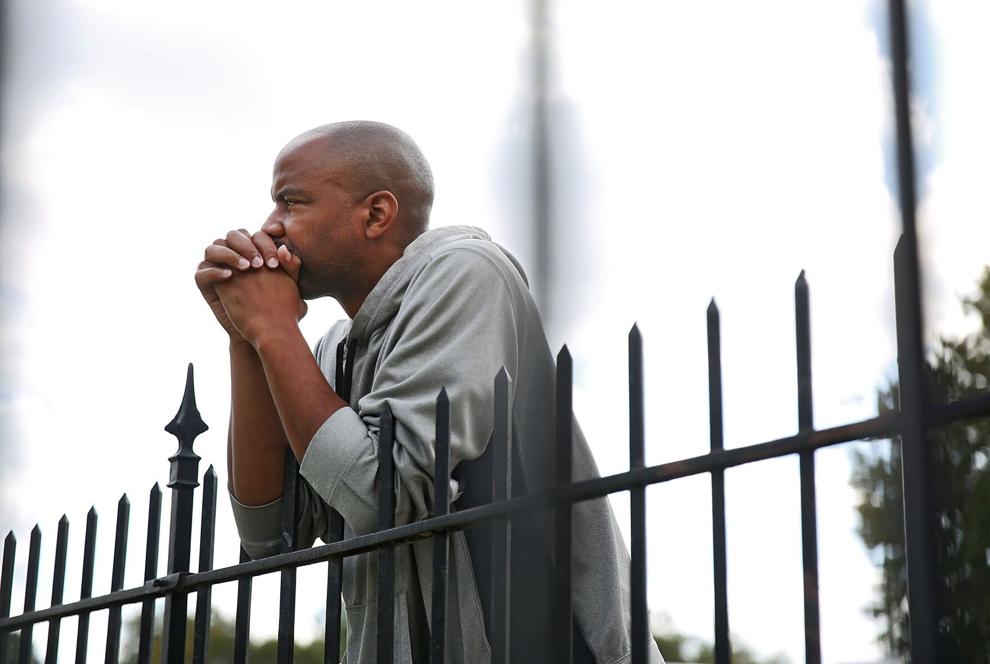 Graves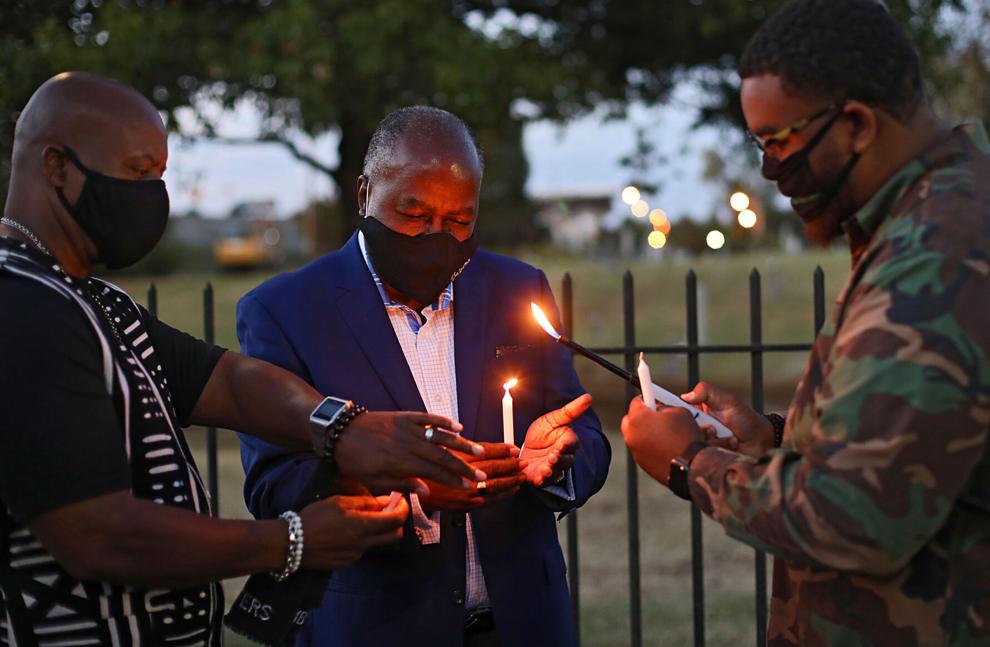 Graves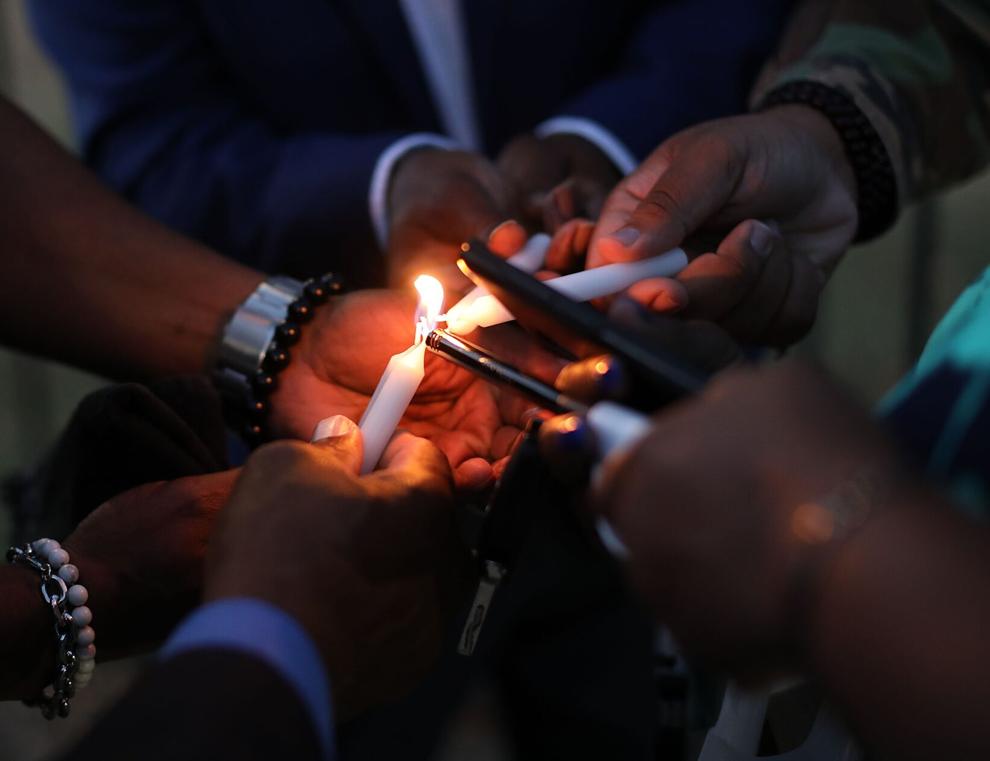 Graves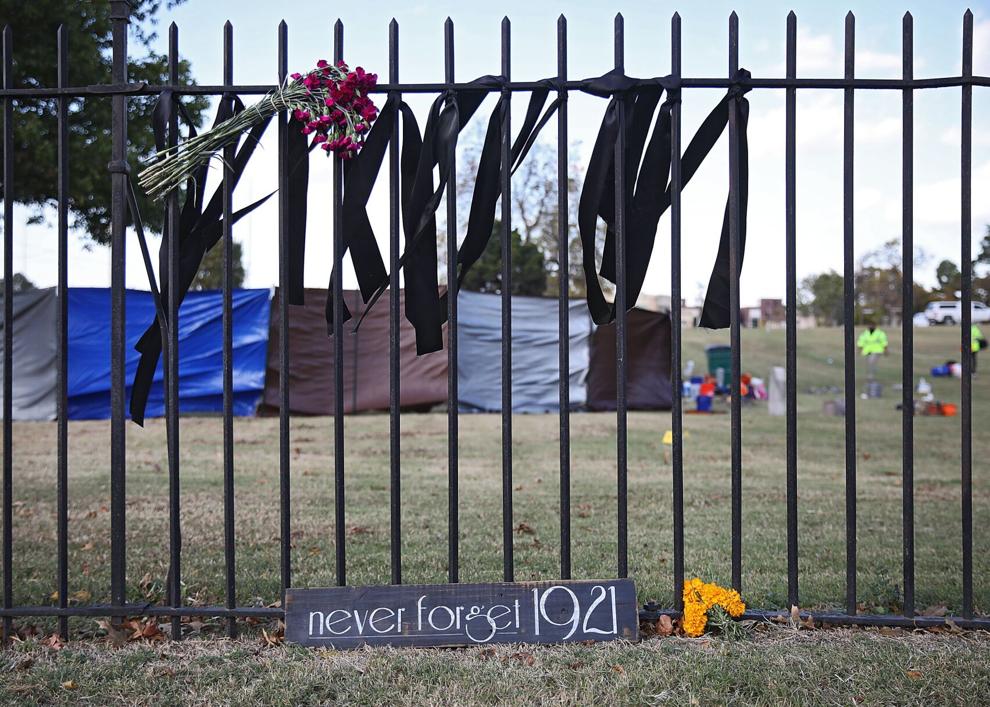 Graves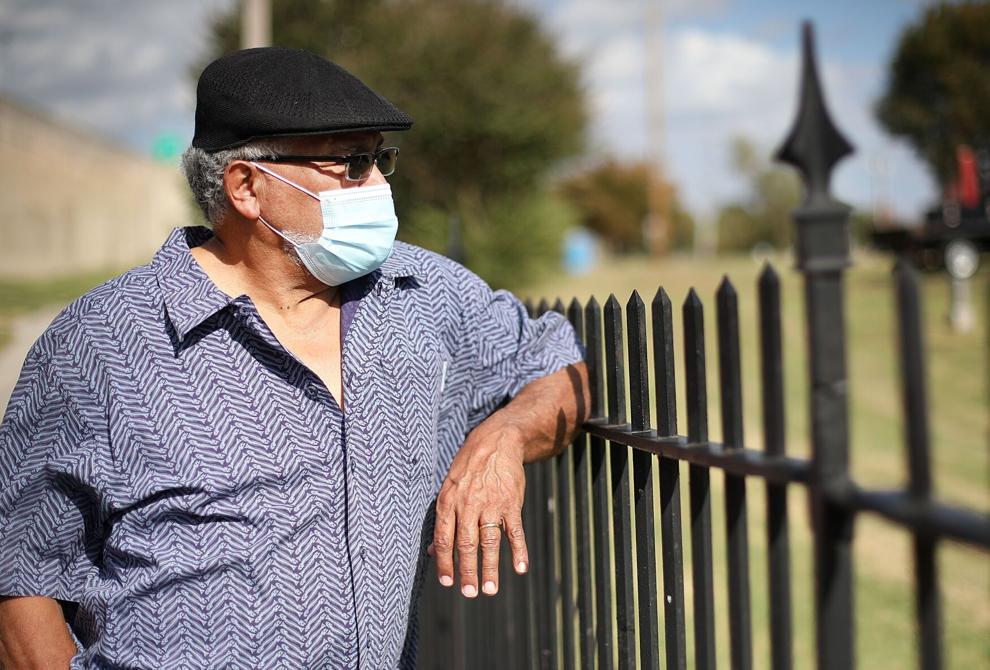 Graves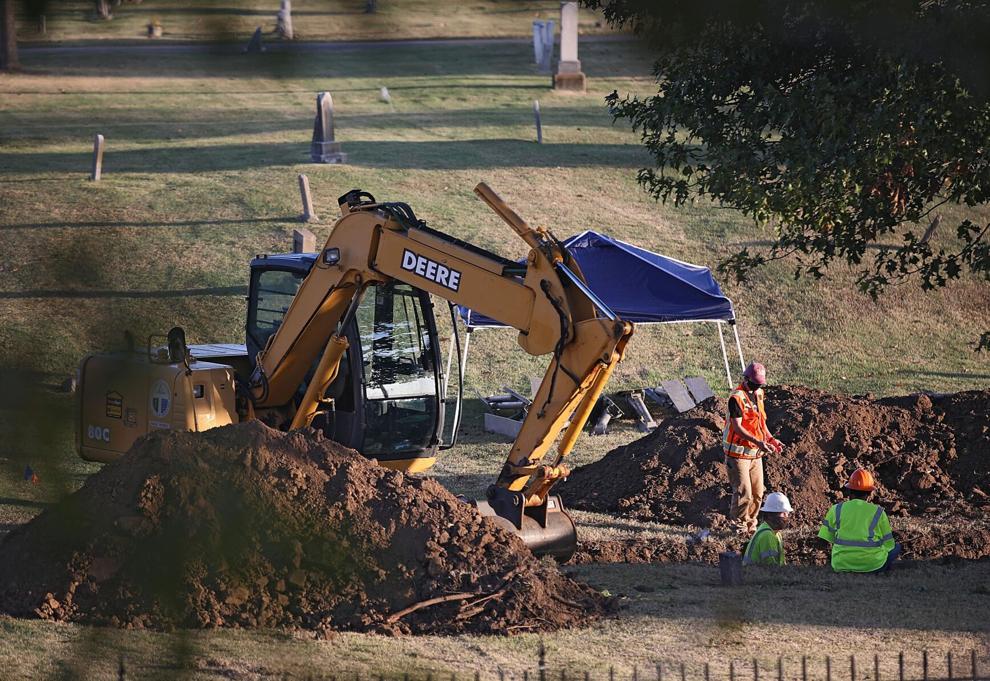 Graves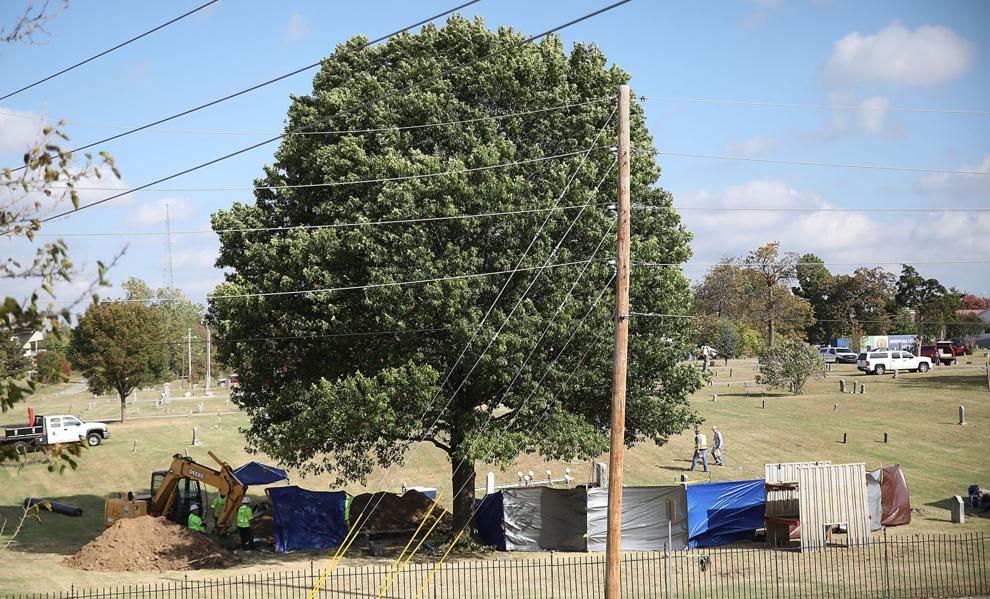 Graves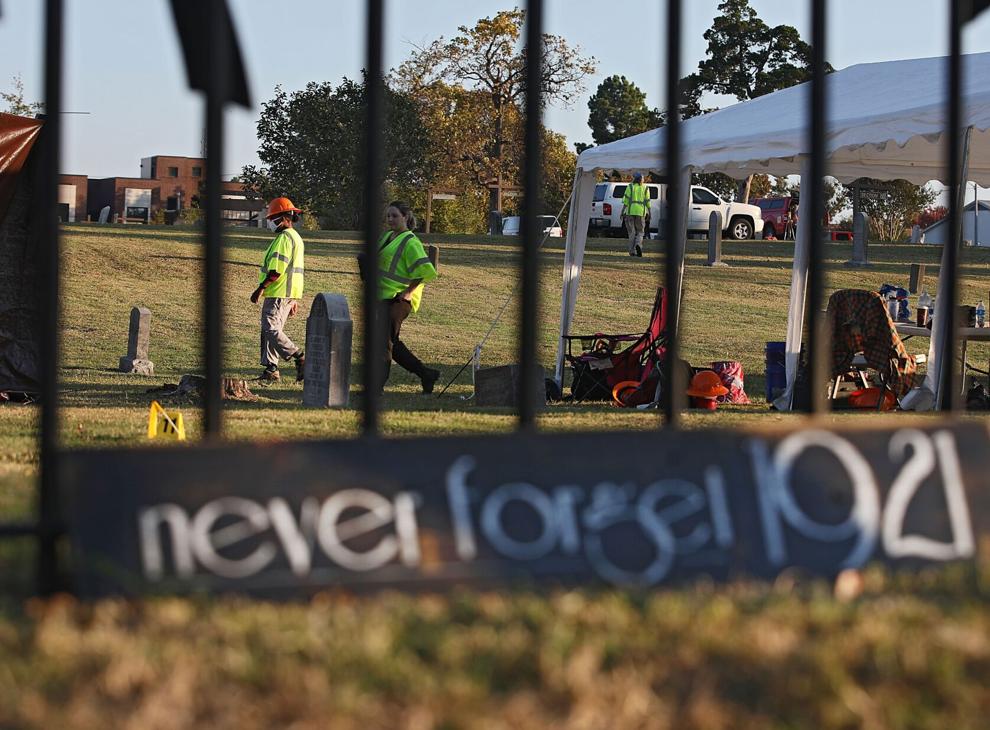 Graves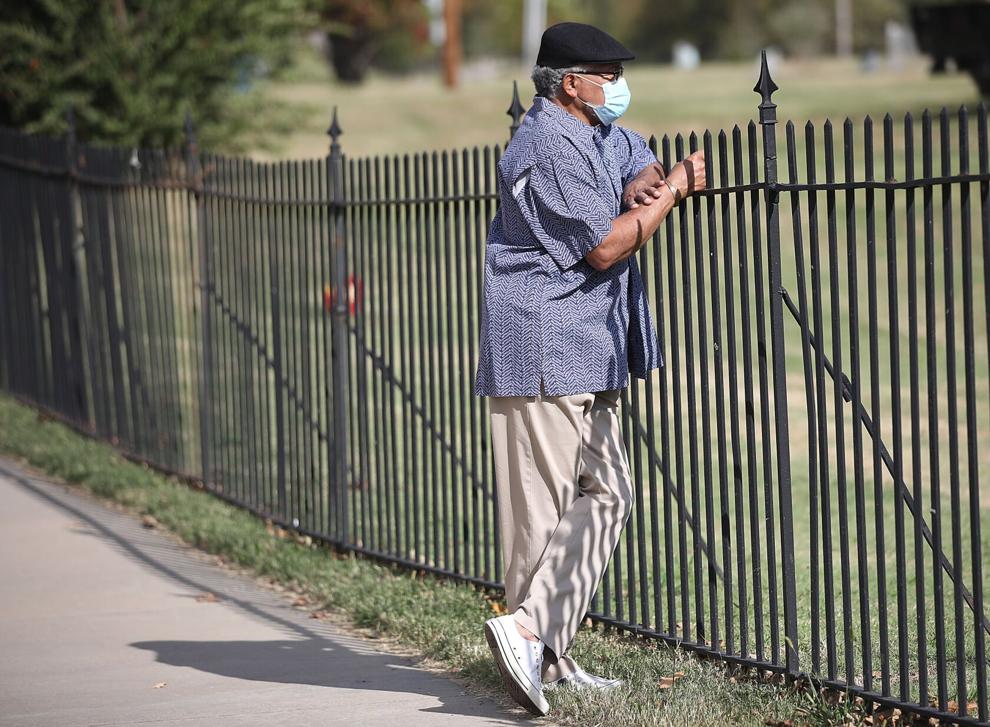 Graves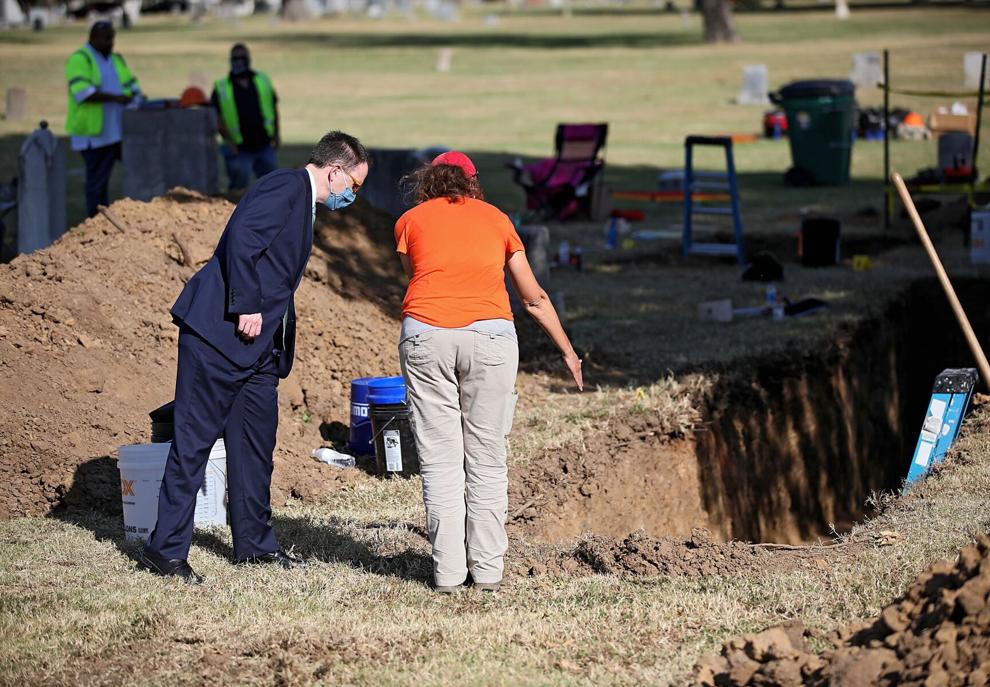 Graves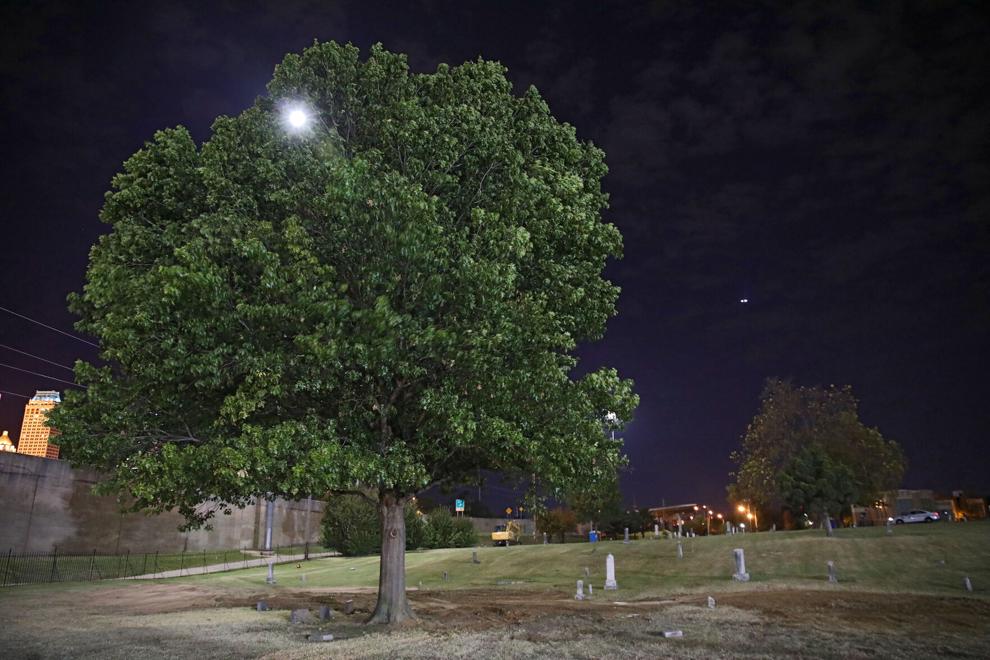 Graves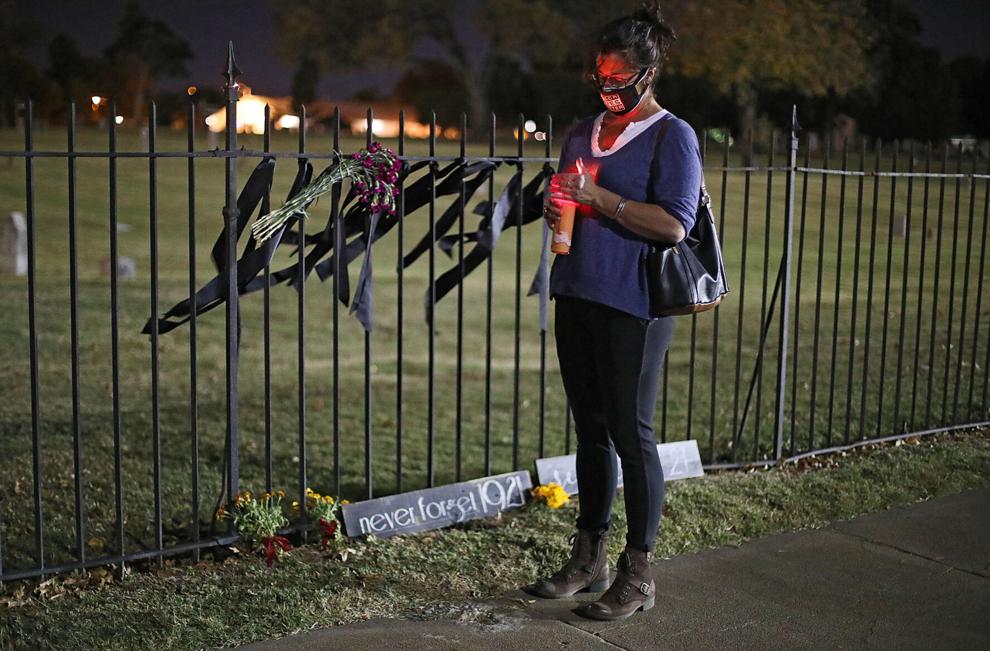 Graves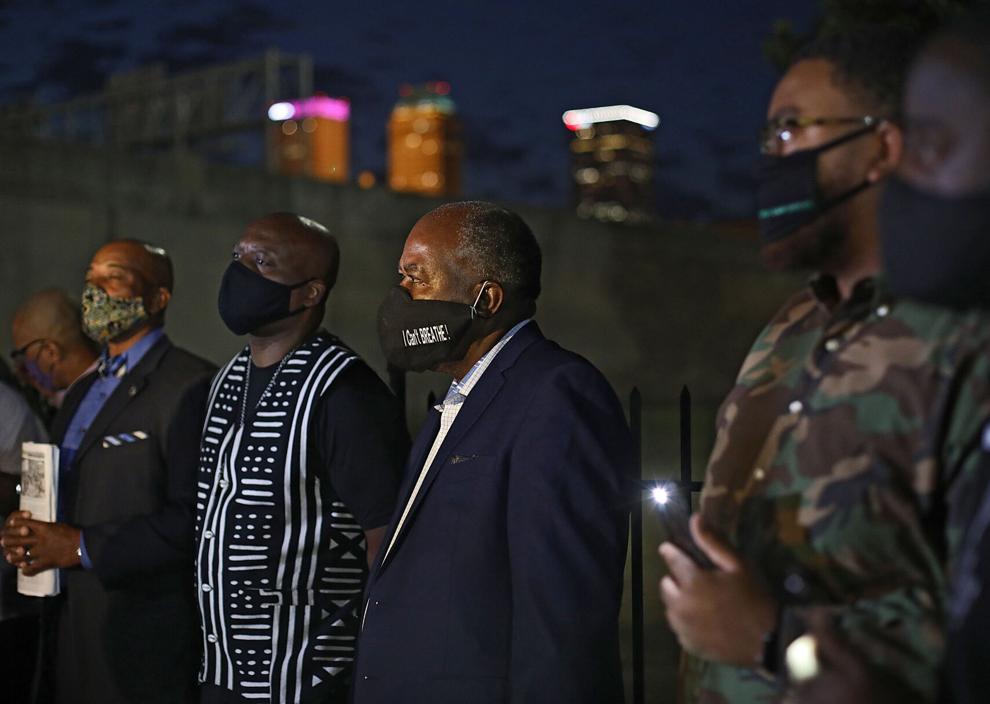 Graves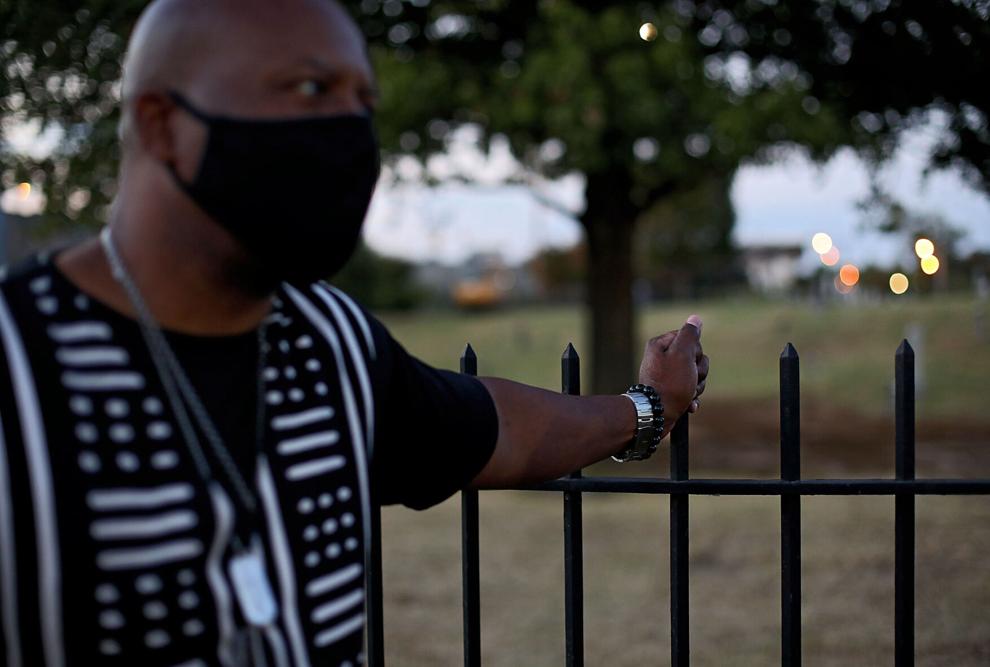 Graves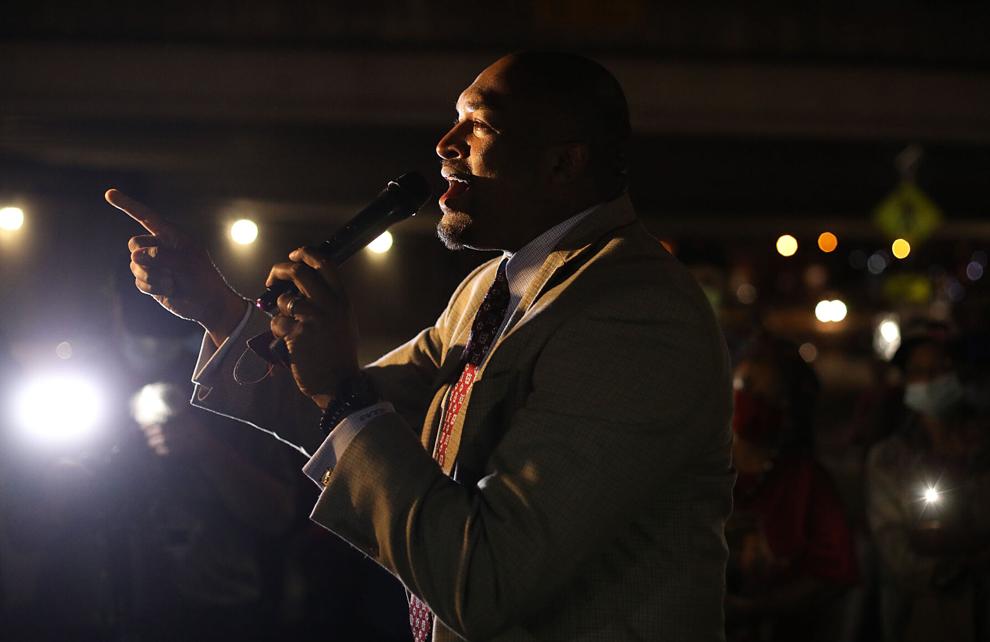 Graves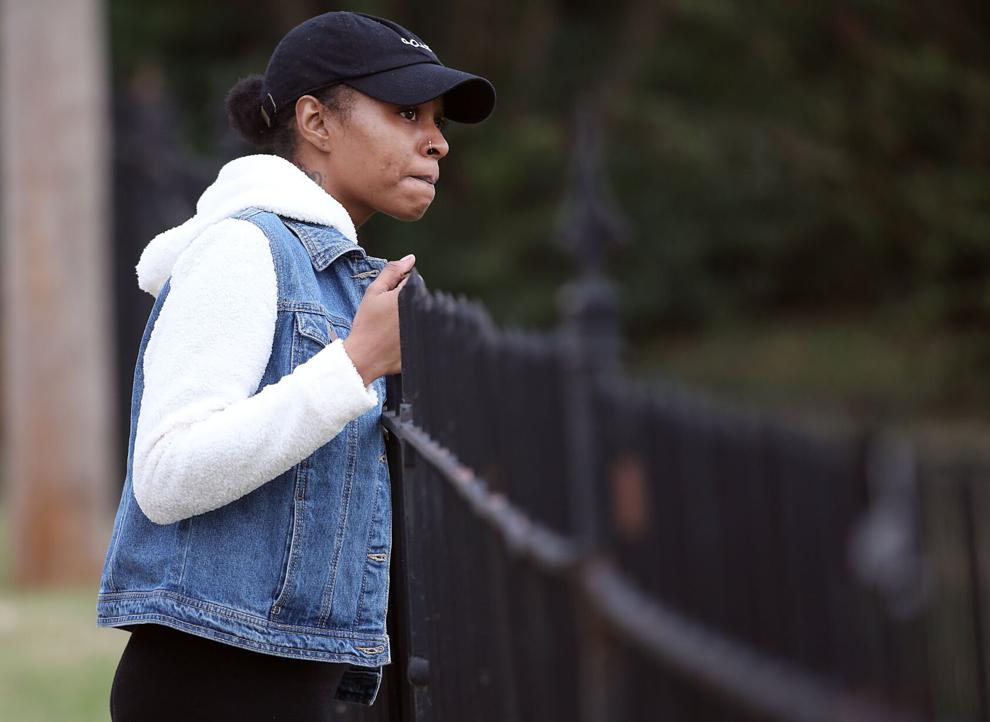 Graves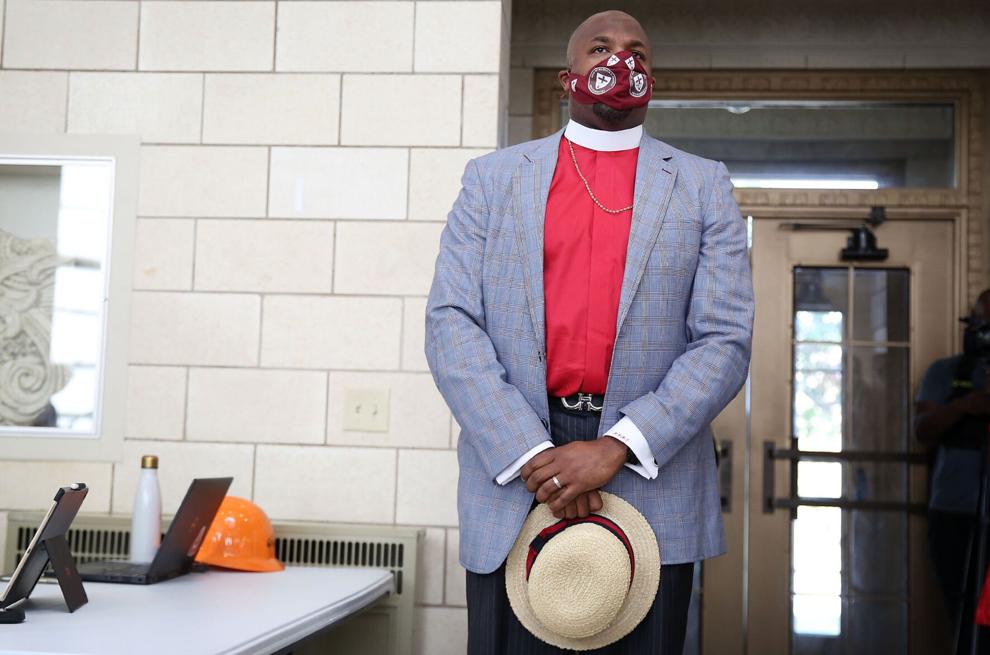 Graves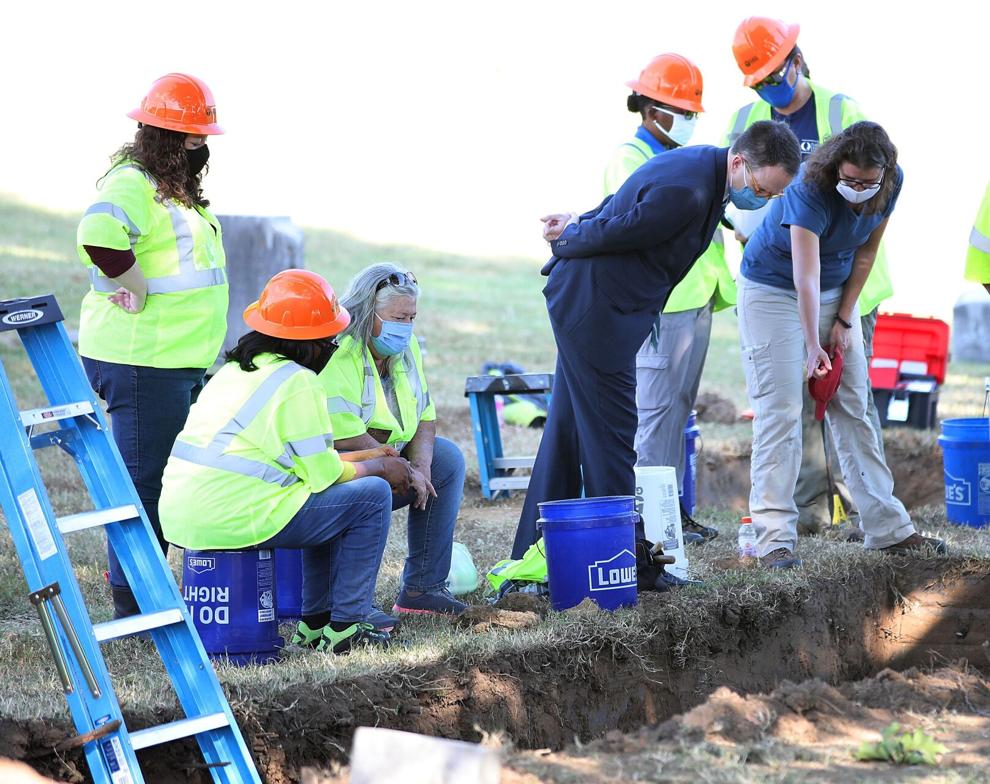 Graves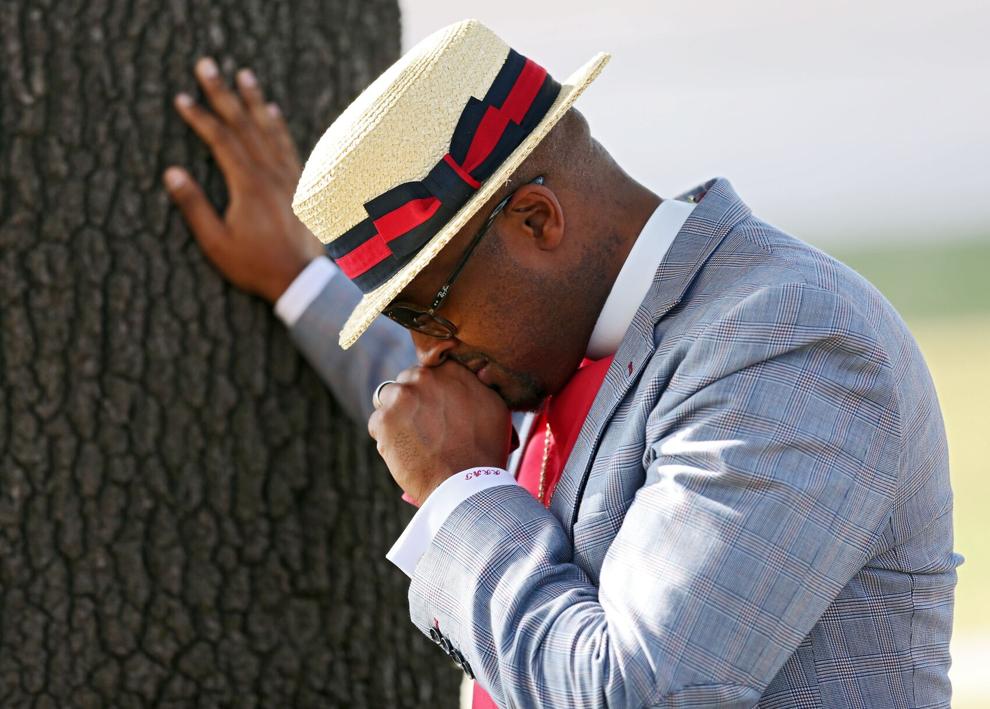 Graves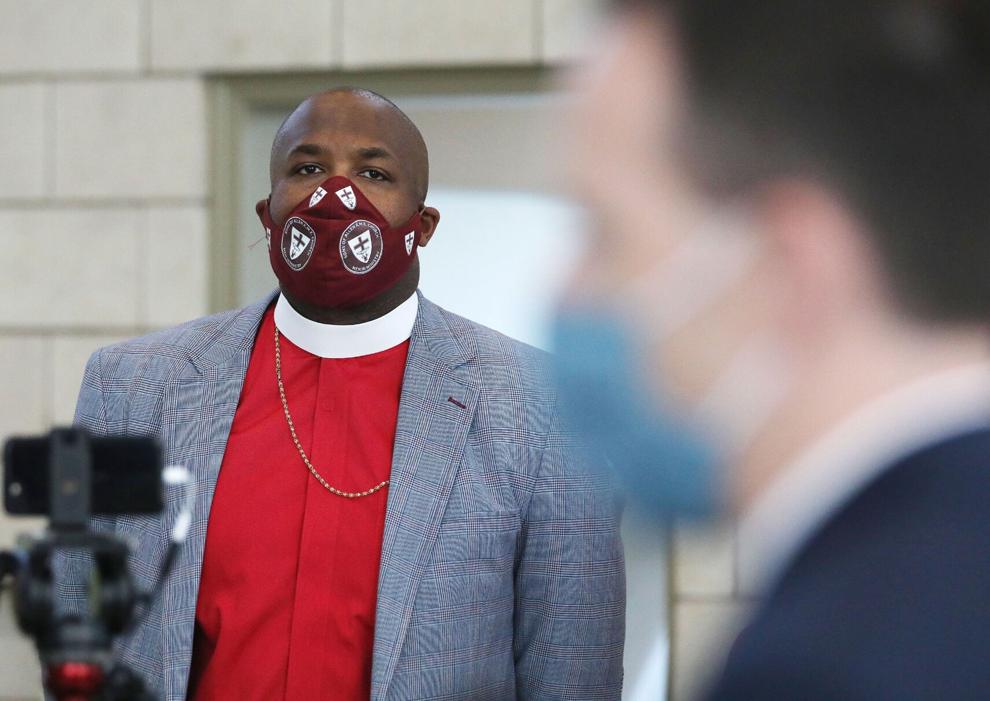 Graves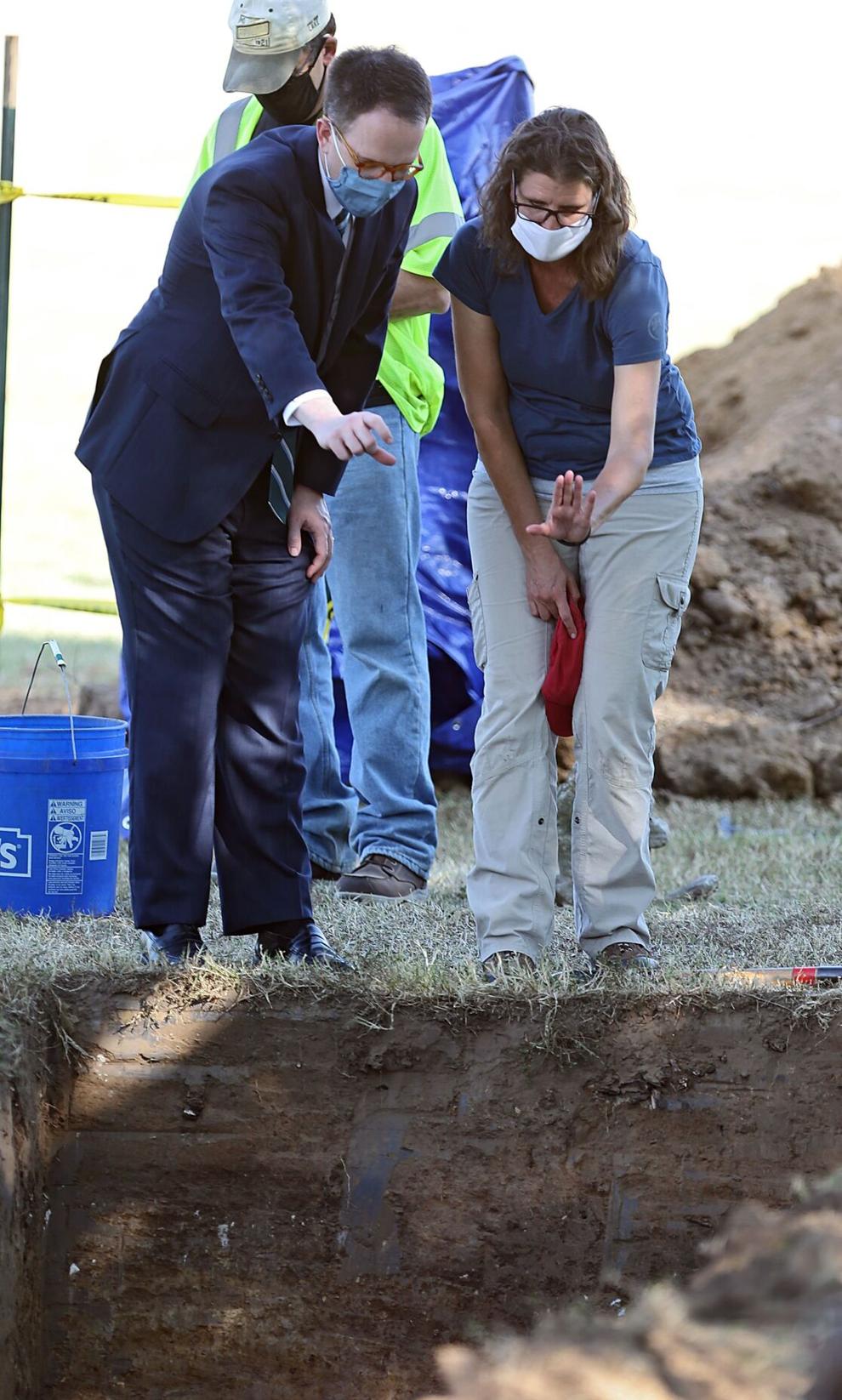 Graves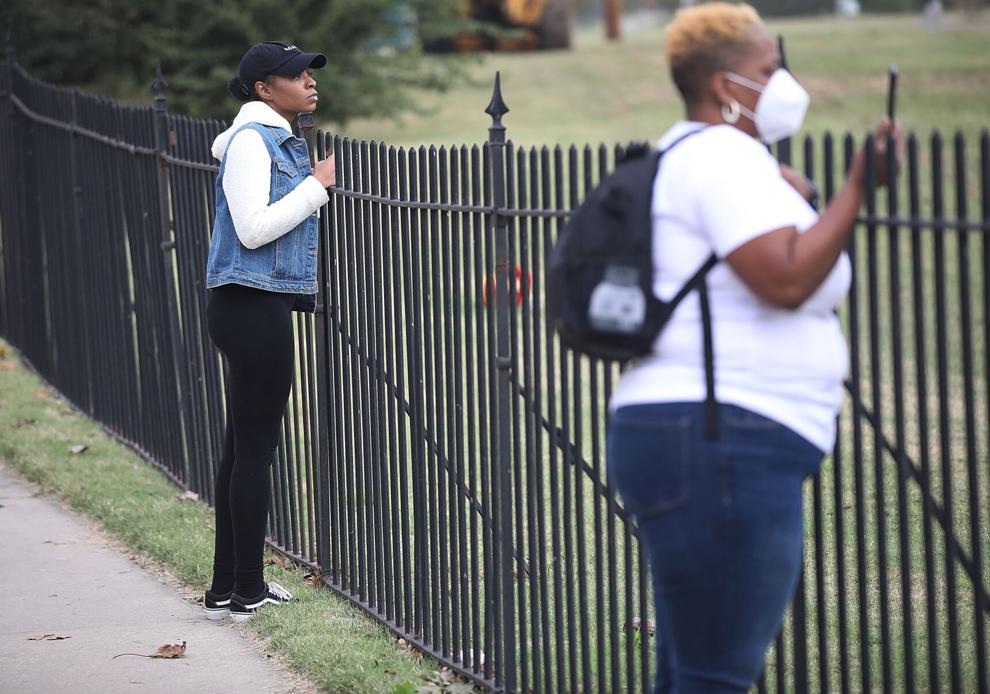 Graves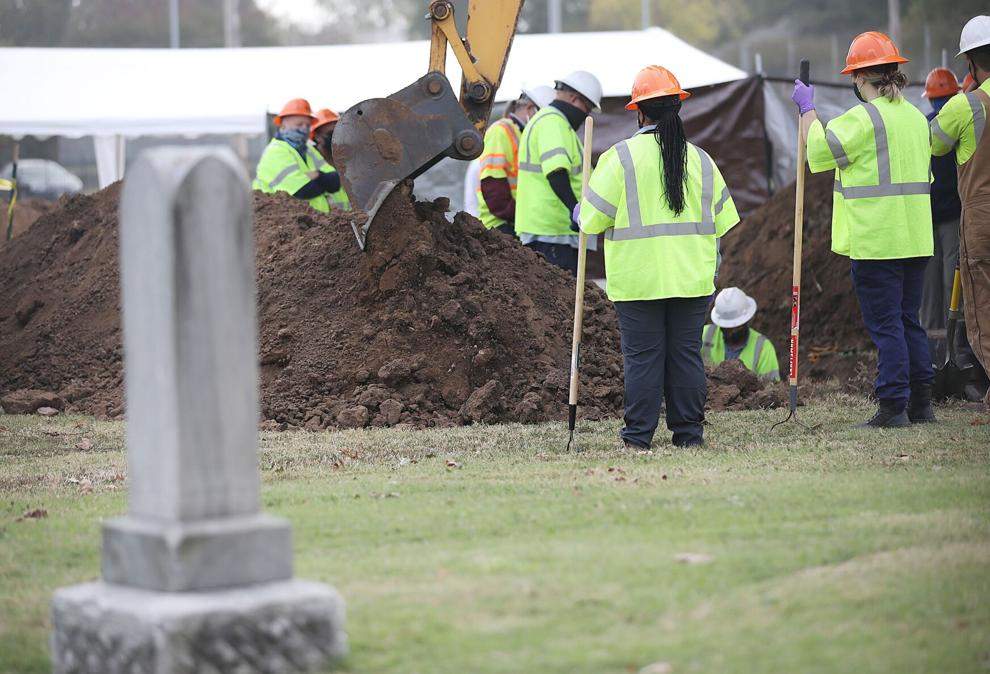 Graves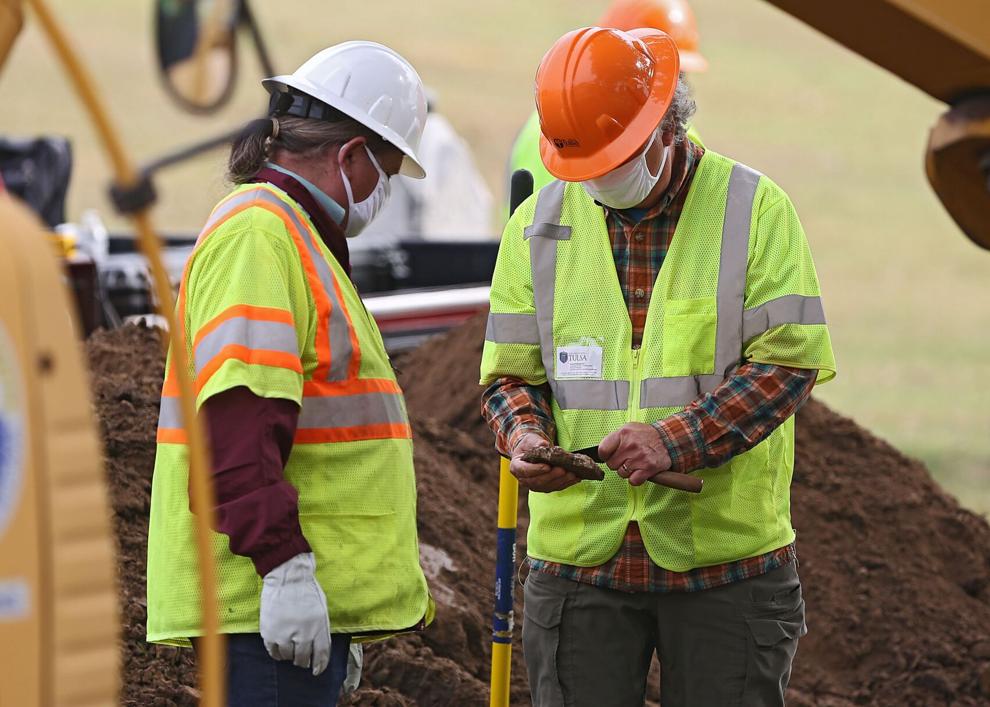 Graves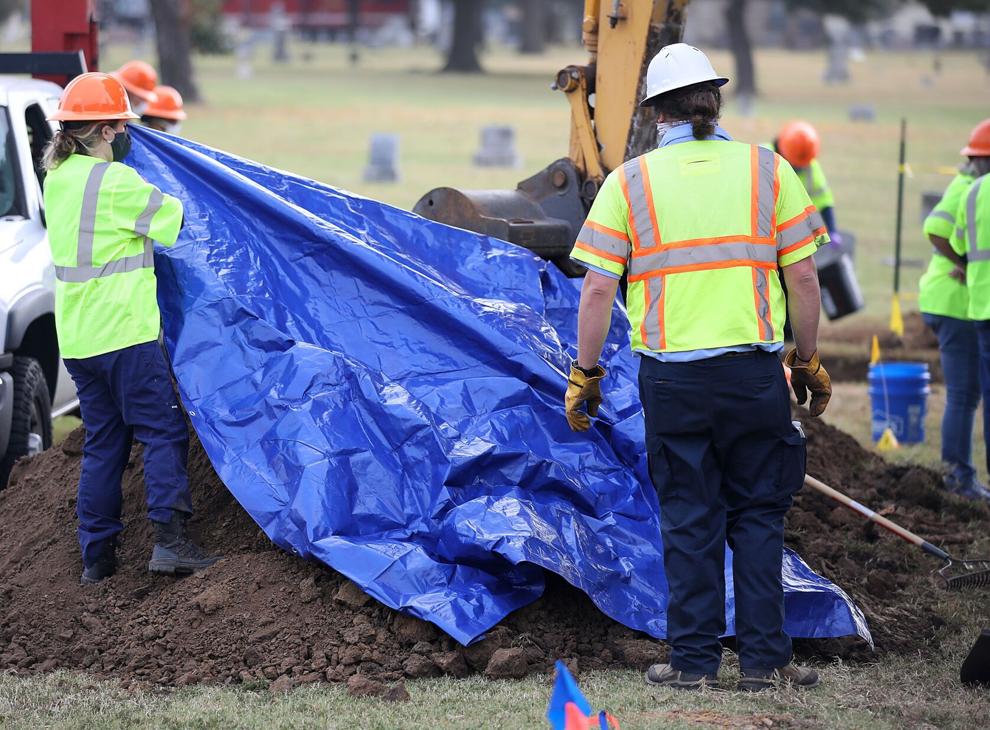 Graves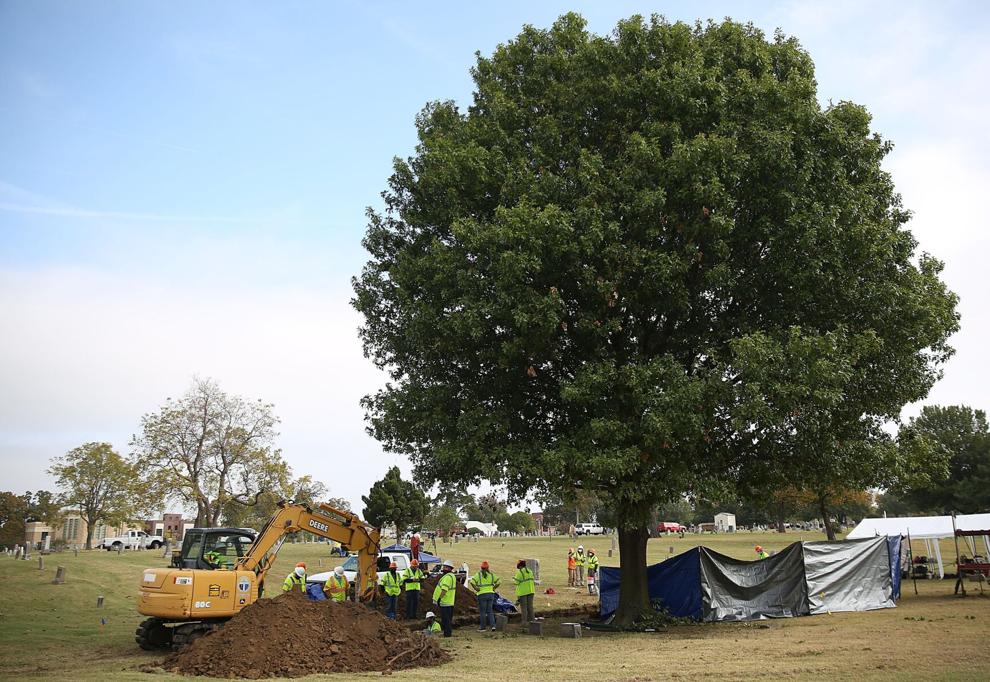 Graves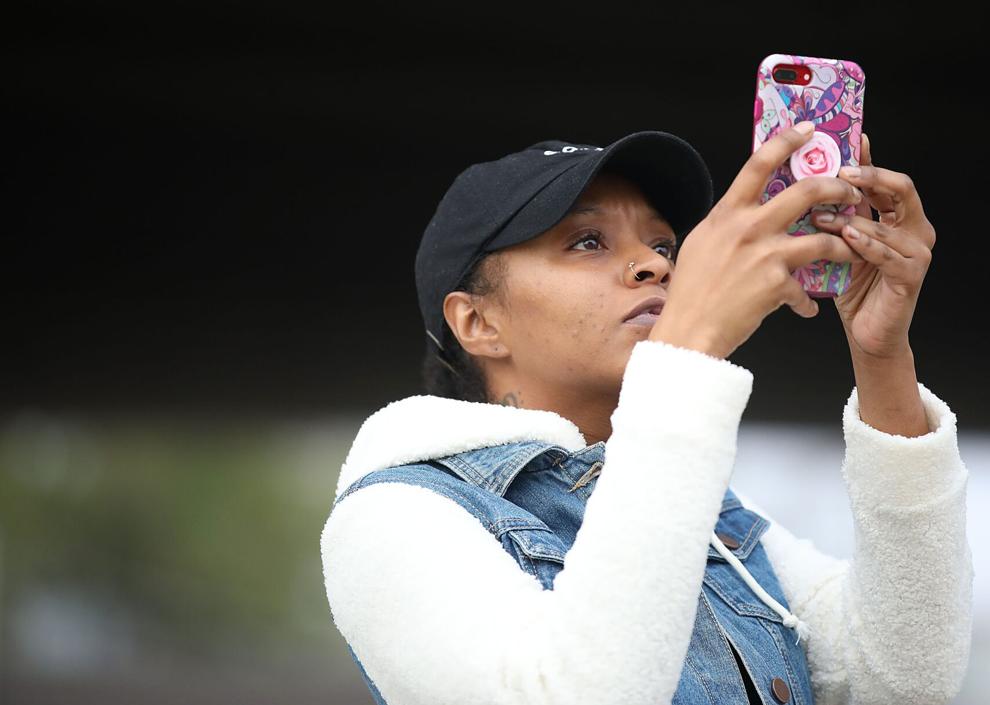 Graves
Graves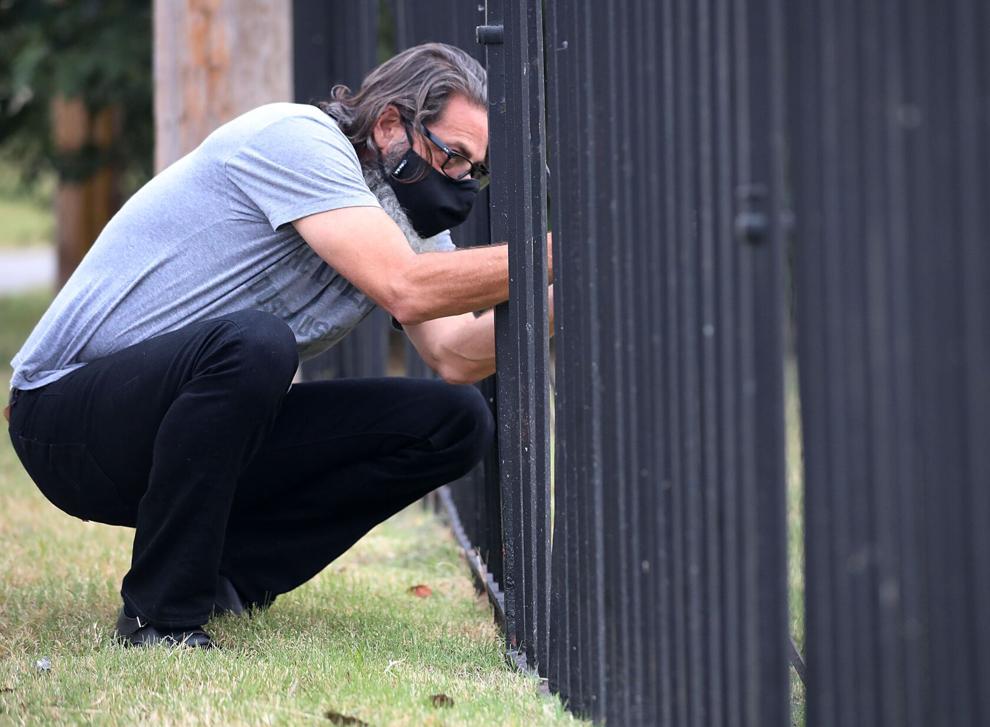 Graves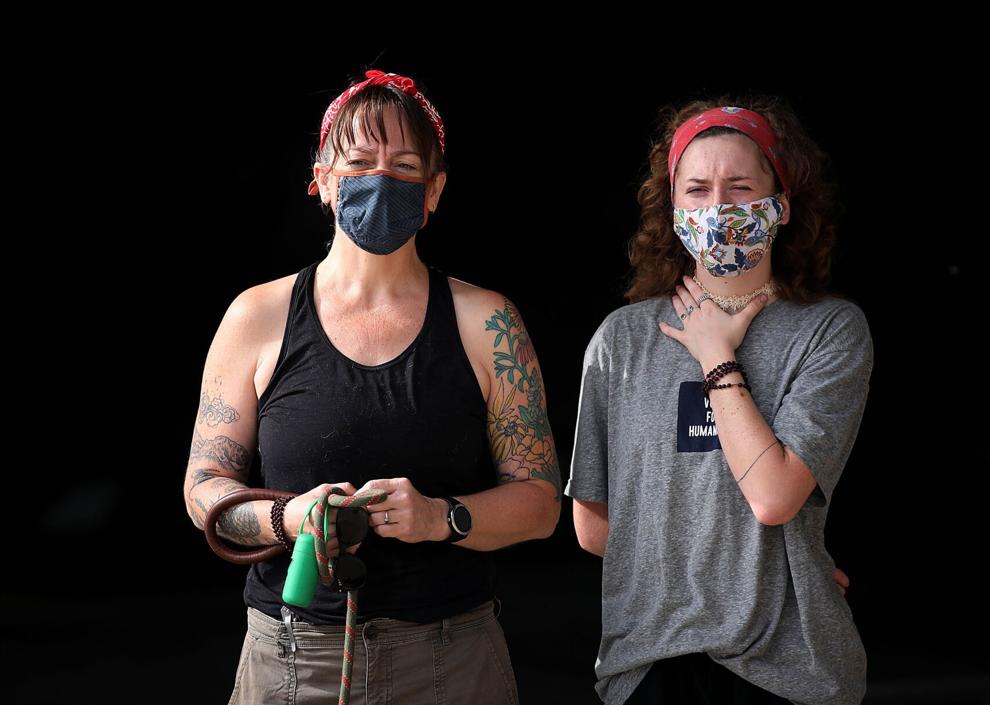 Graves
Graves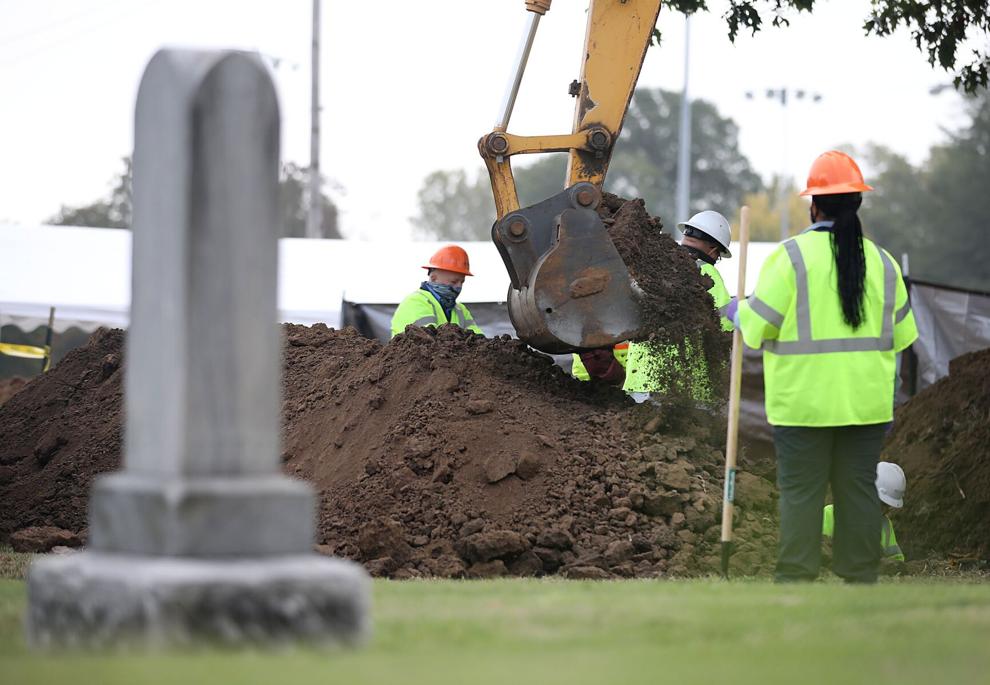 Graves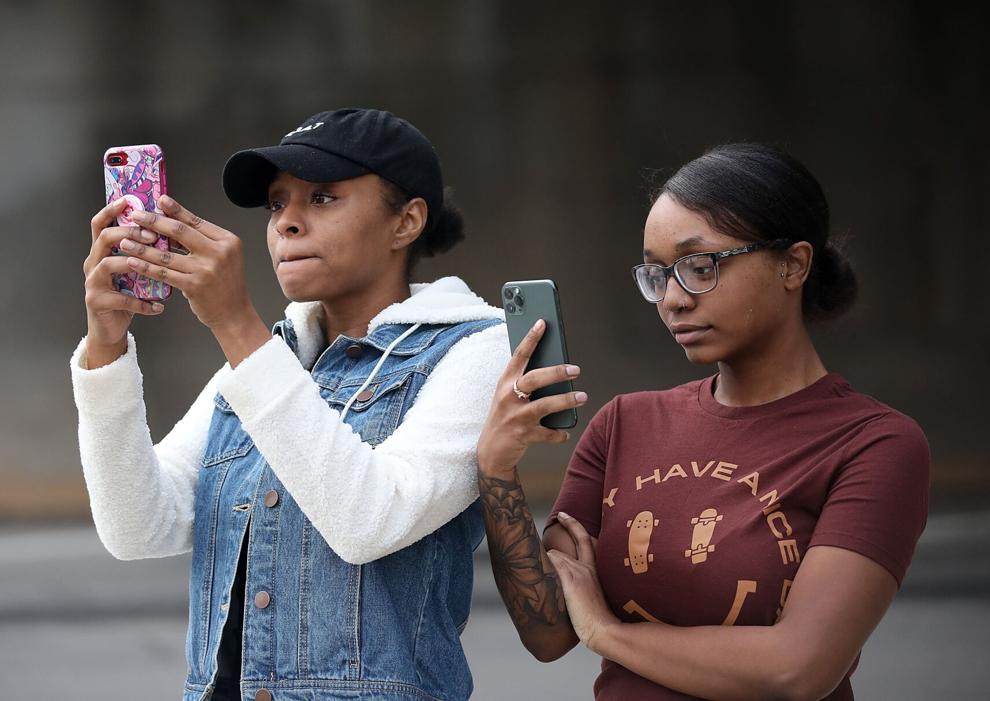 Graves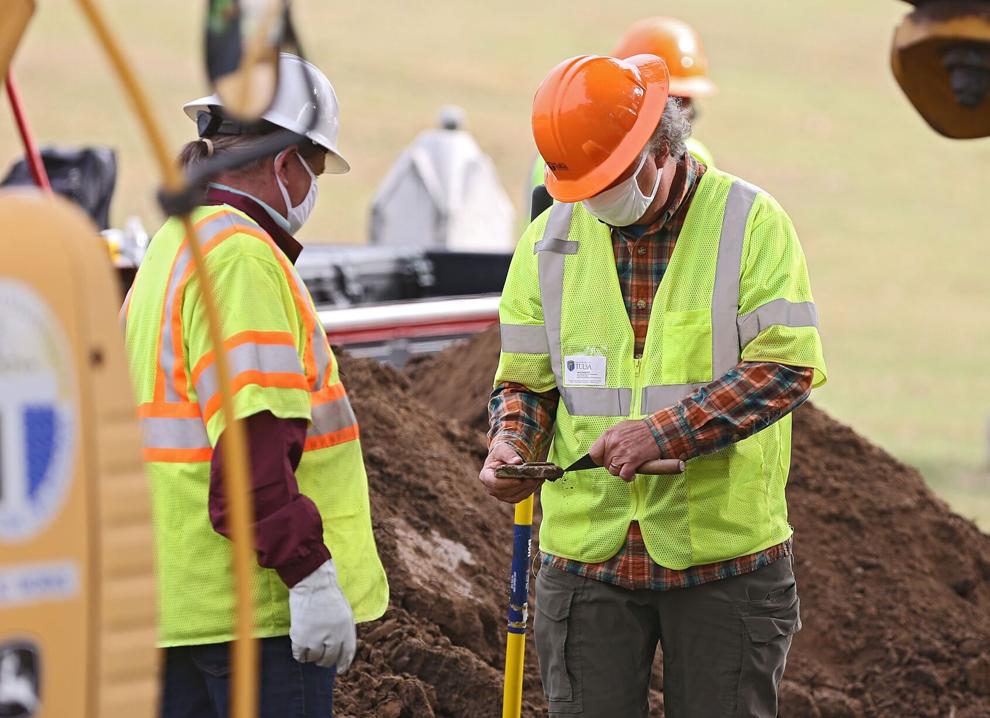 Graves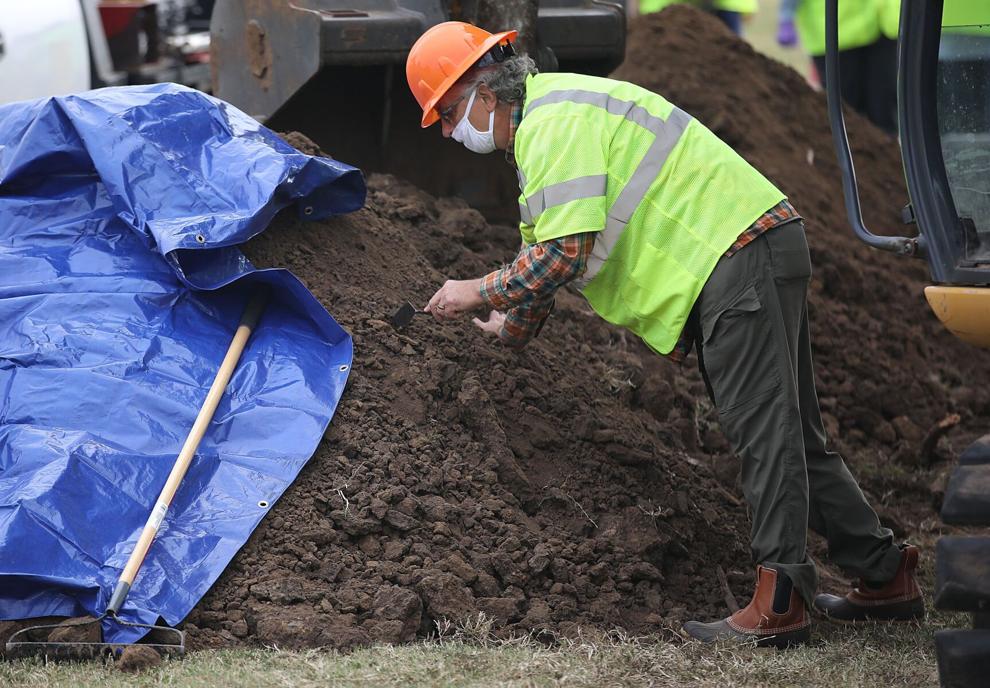 Graves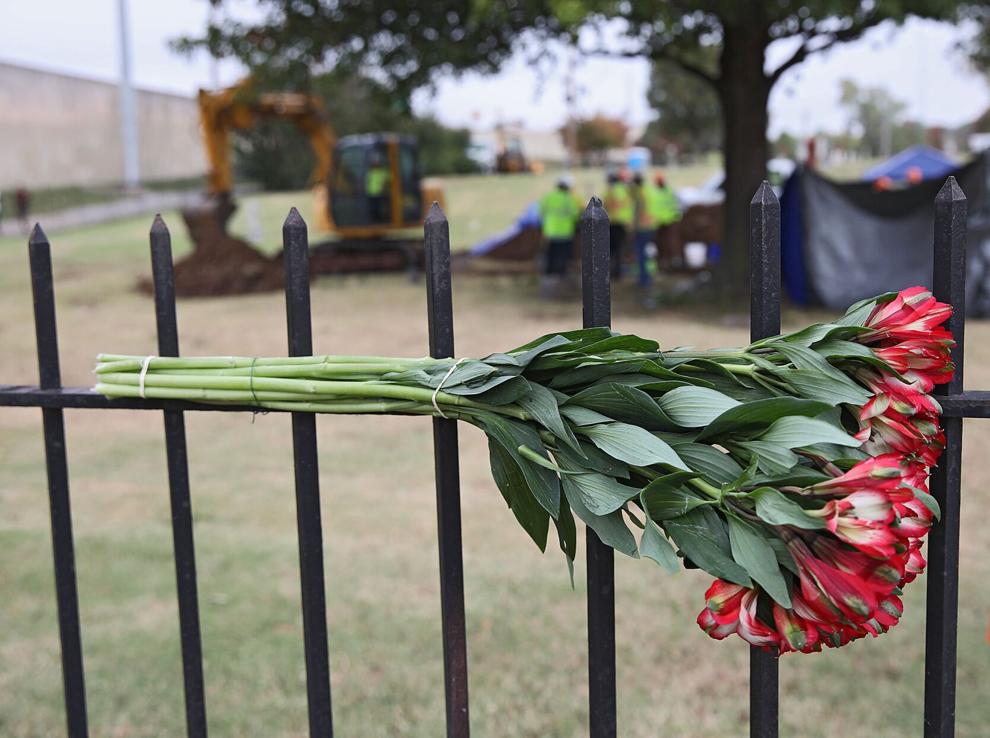 Graves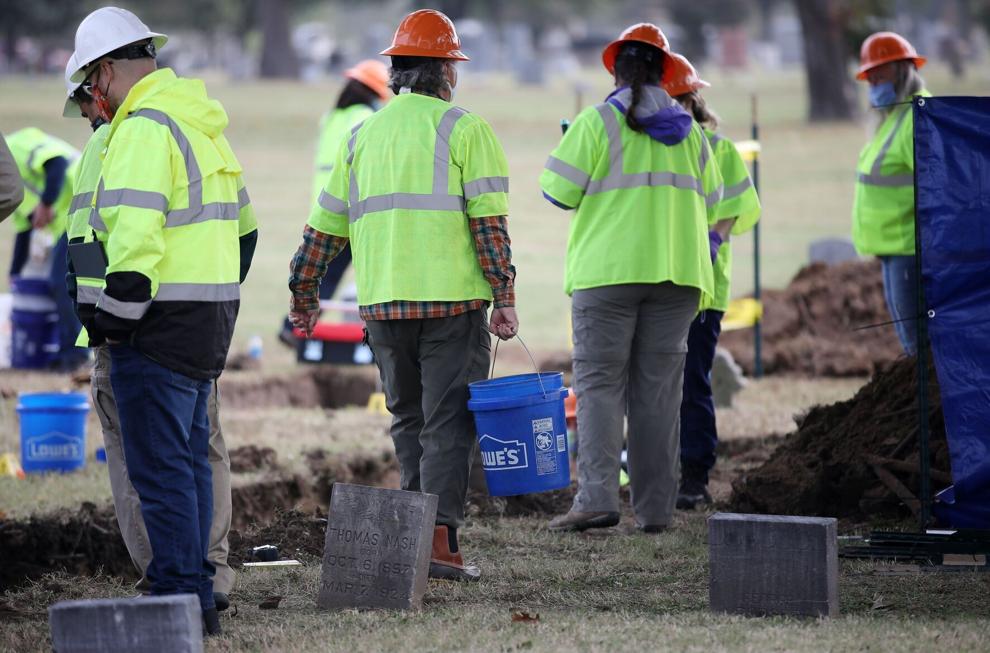 Graves
Graves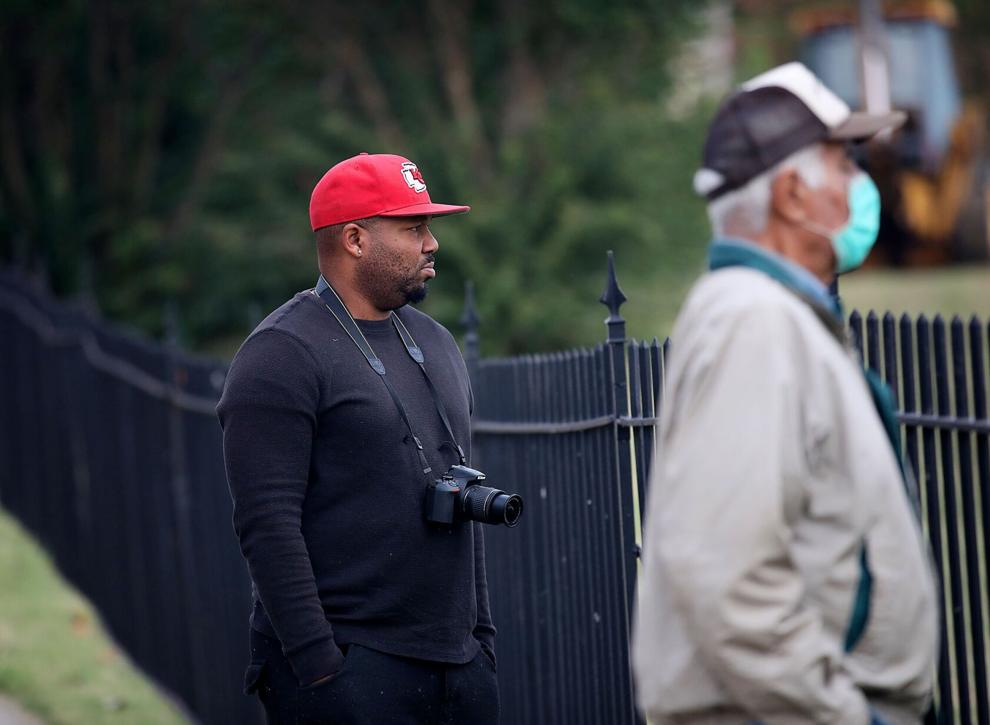 Graves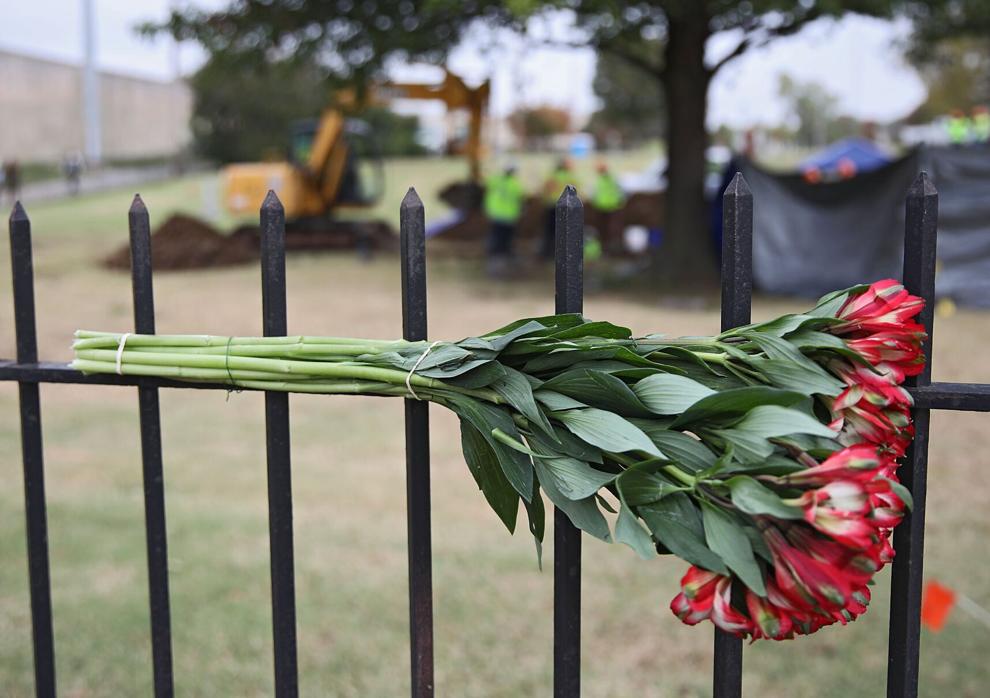 Graves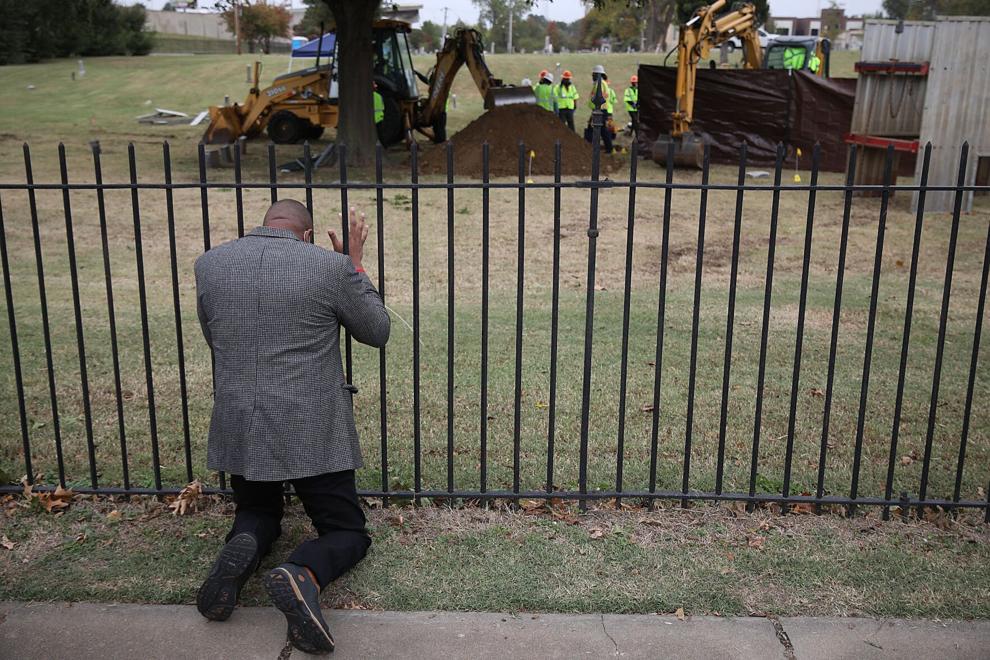 Graves
Graves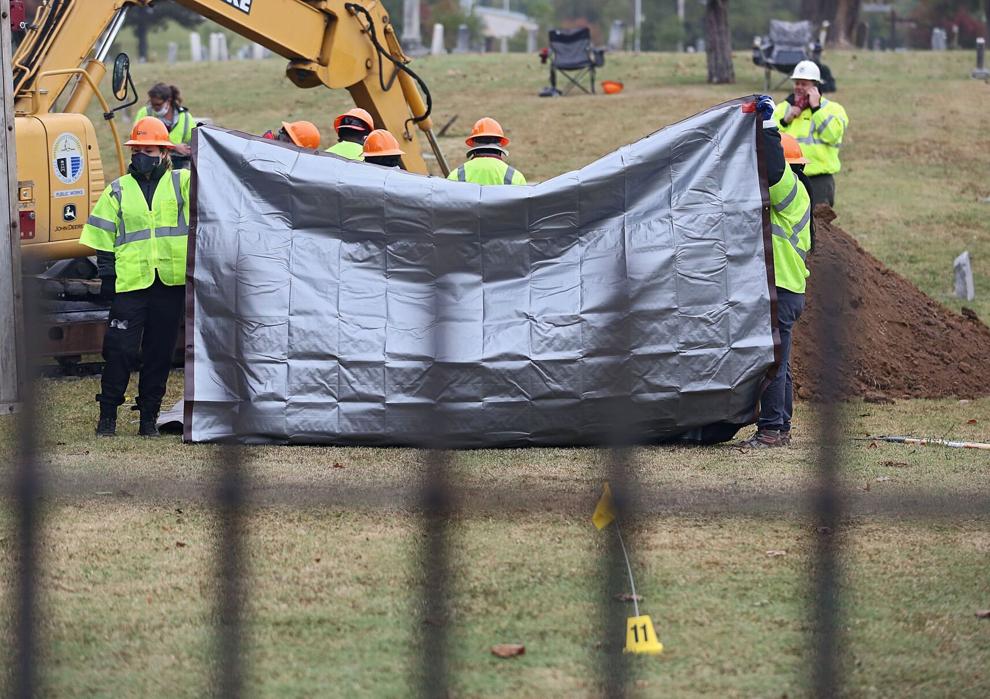 Graves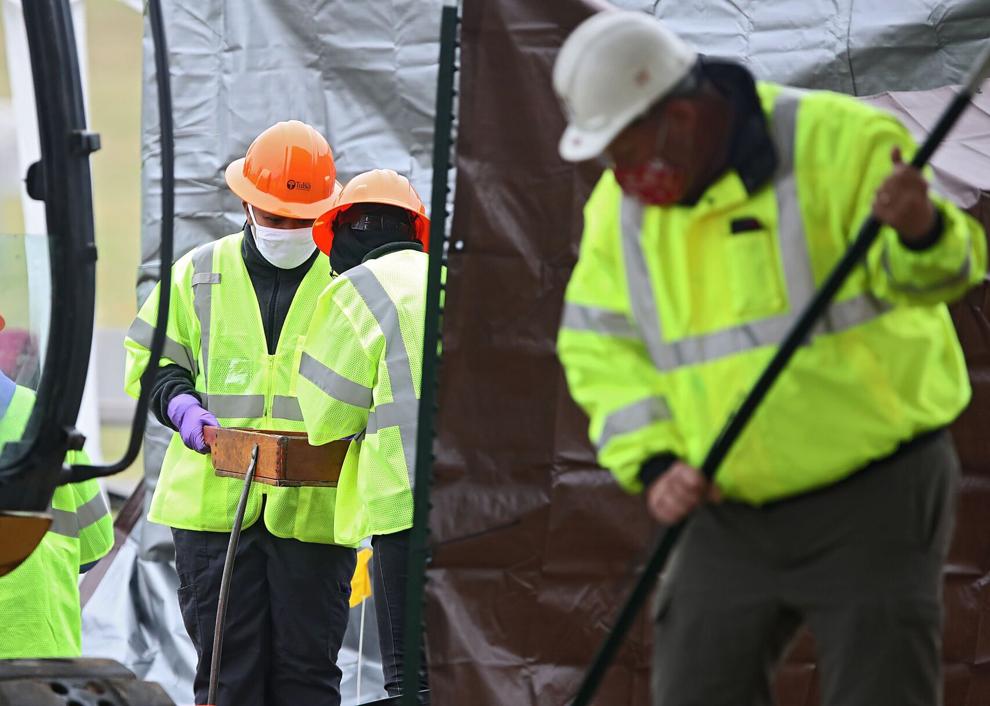 Graves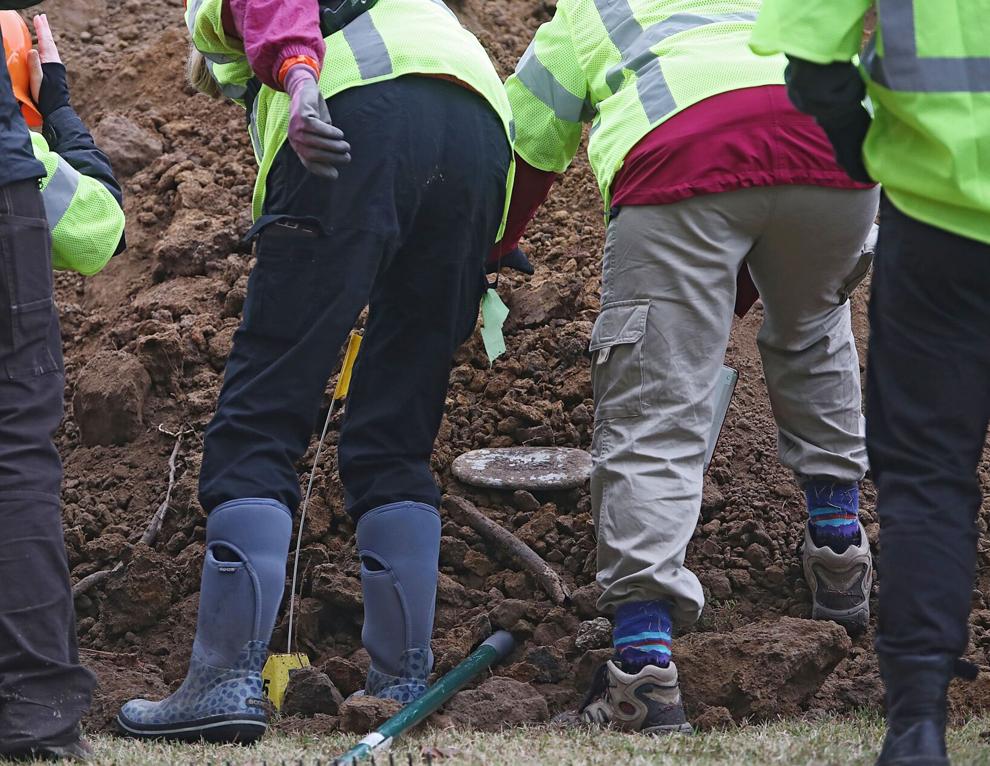 Graves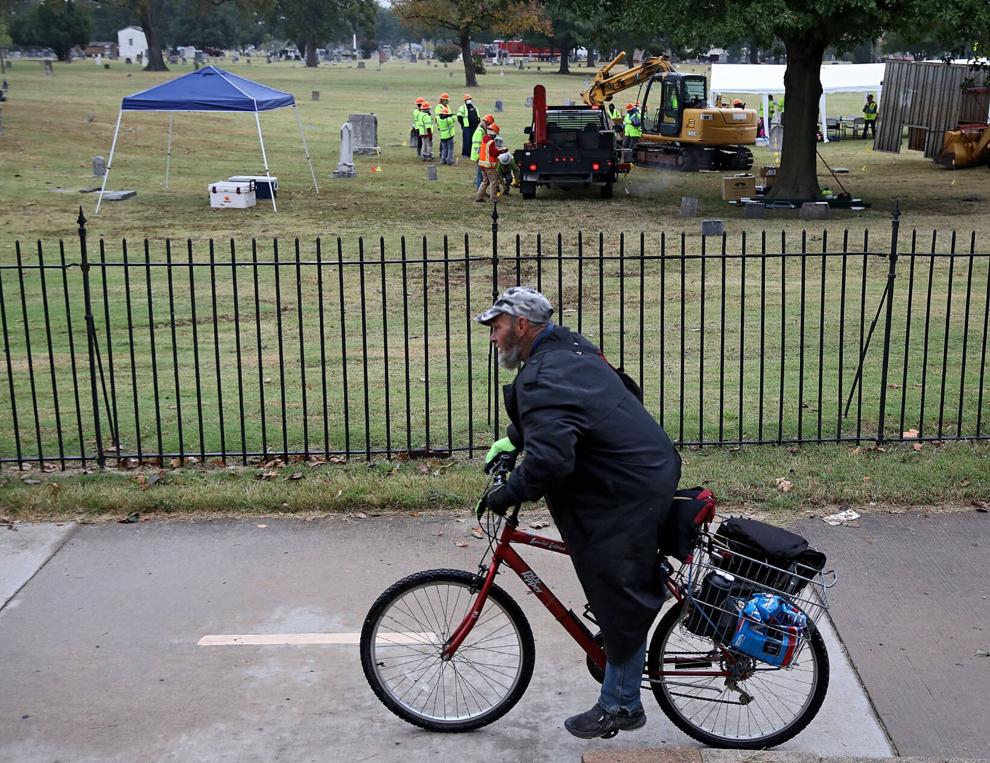 Graves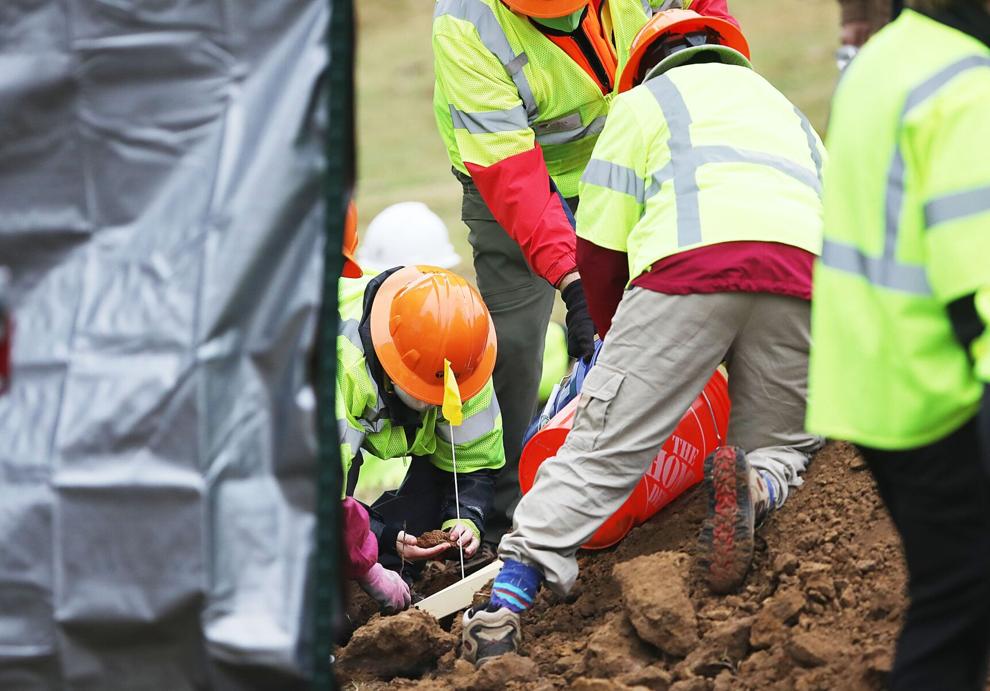 Graves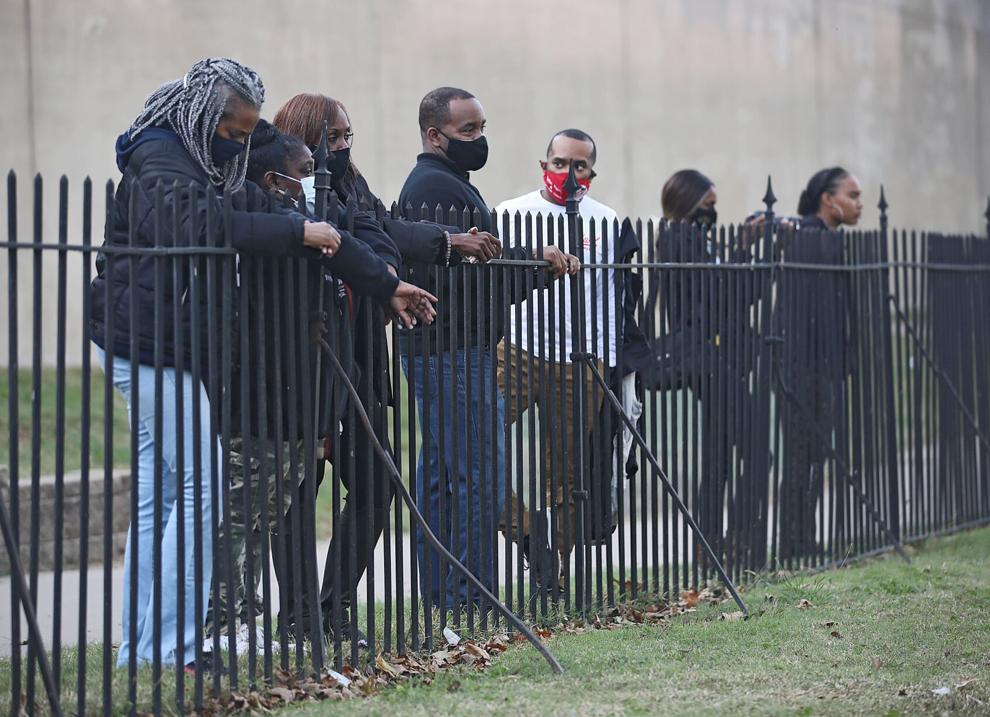 Graves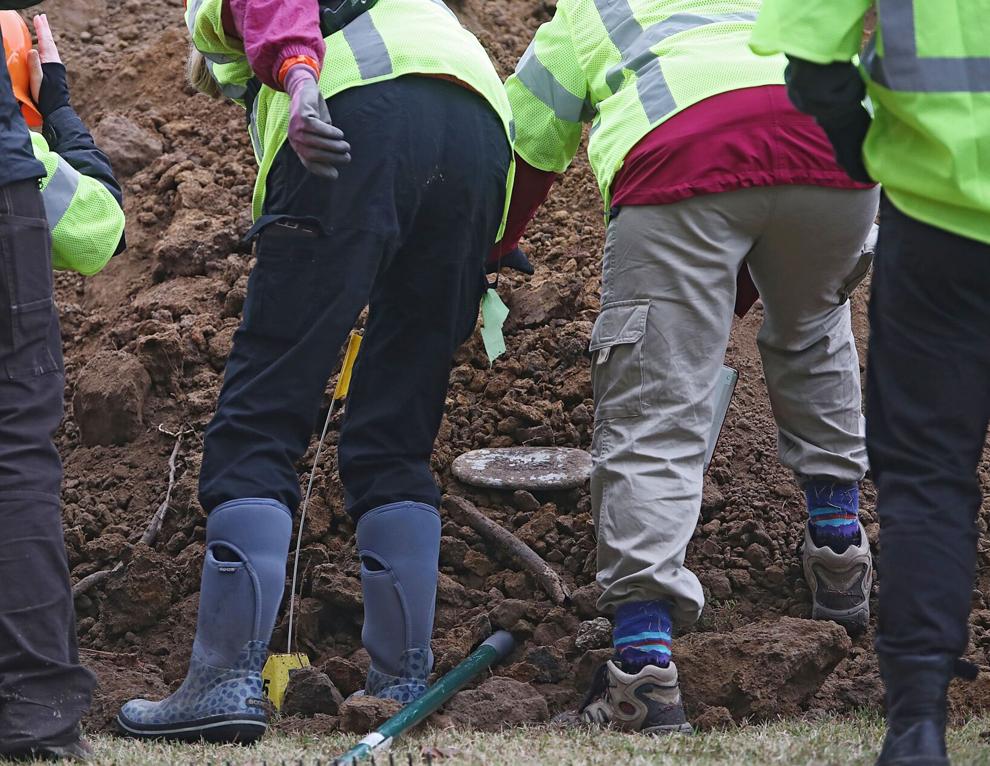 Graves
Graves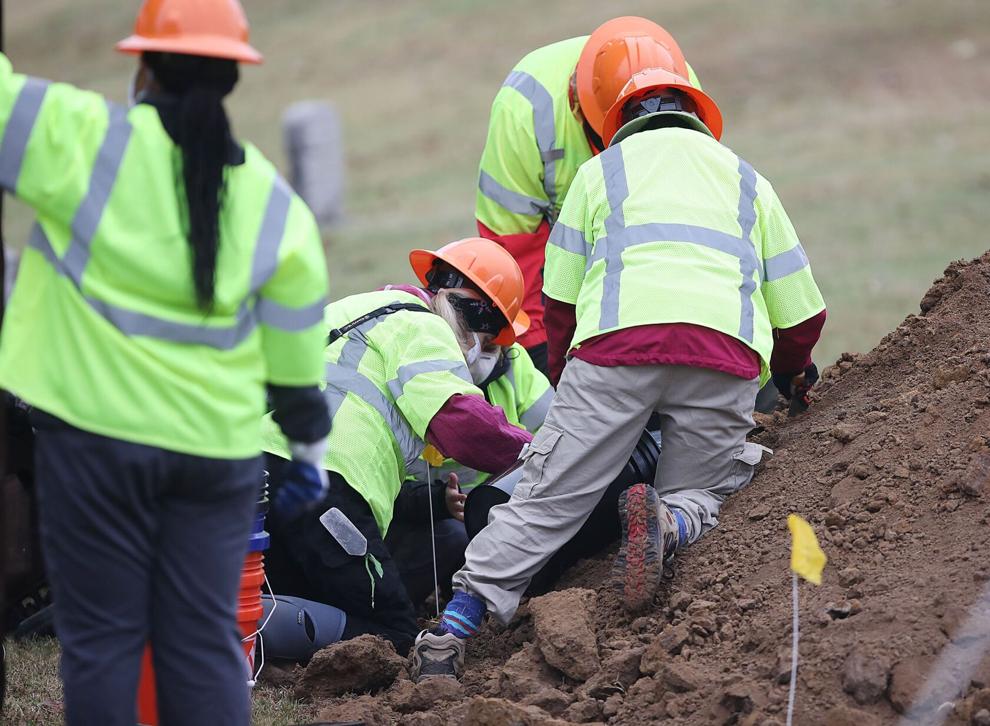 Graves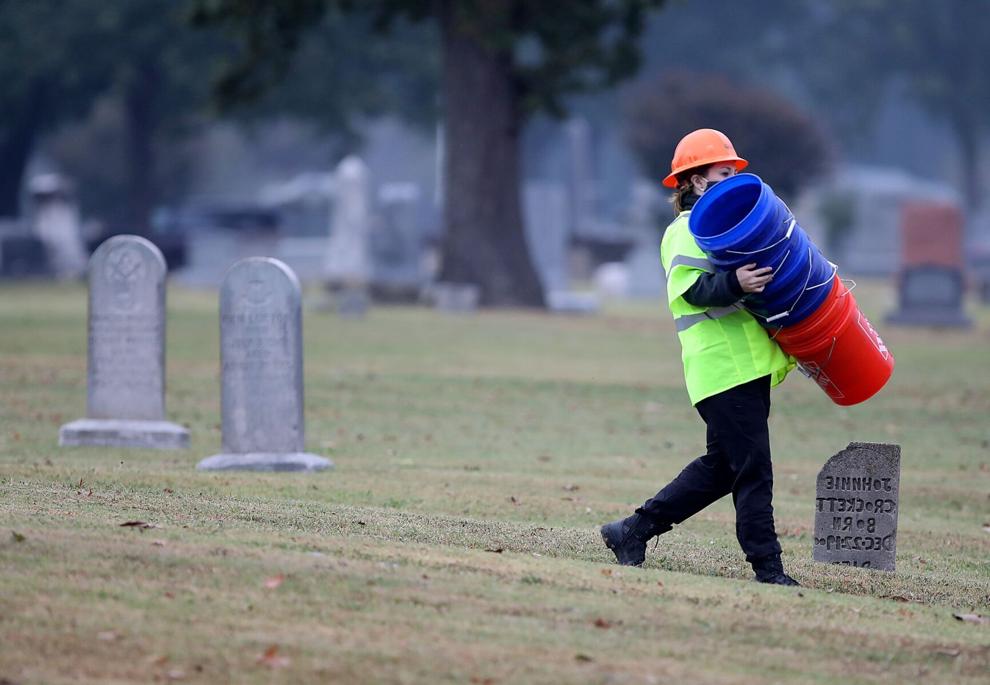 Graves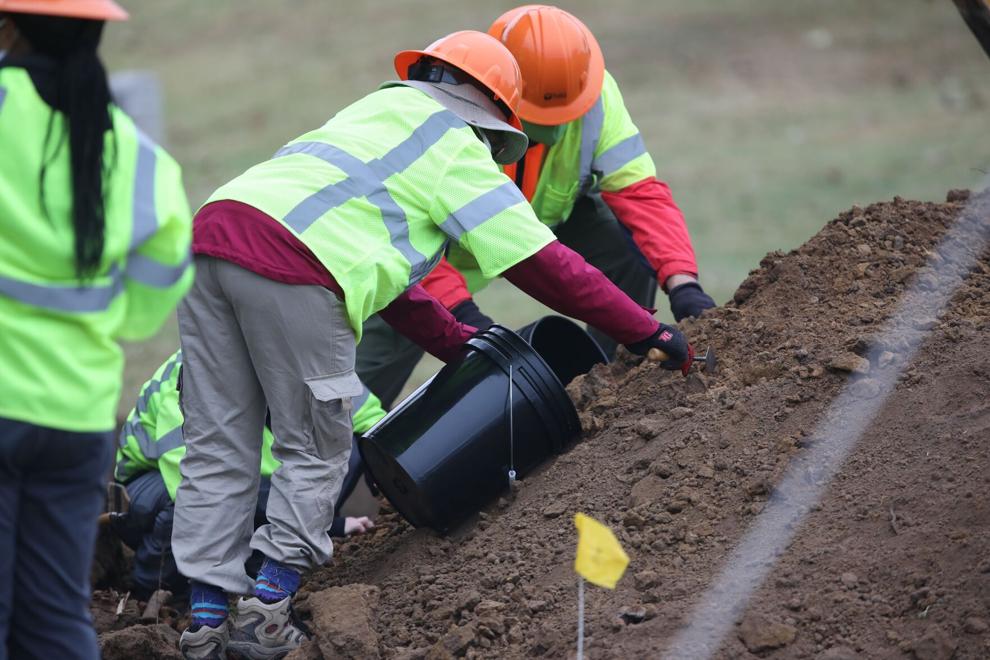 Graves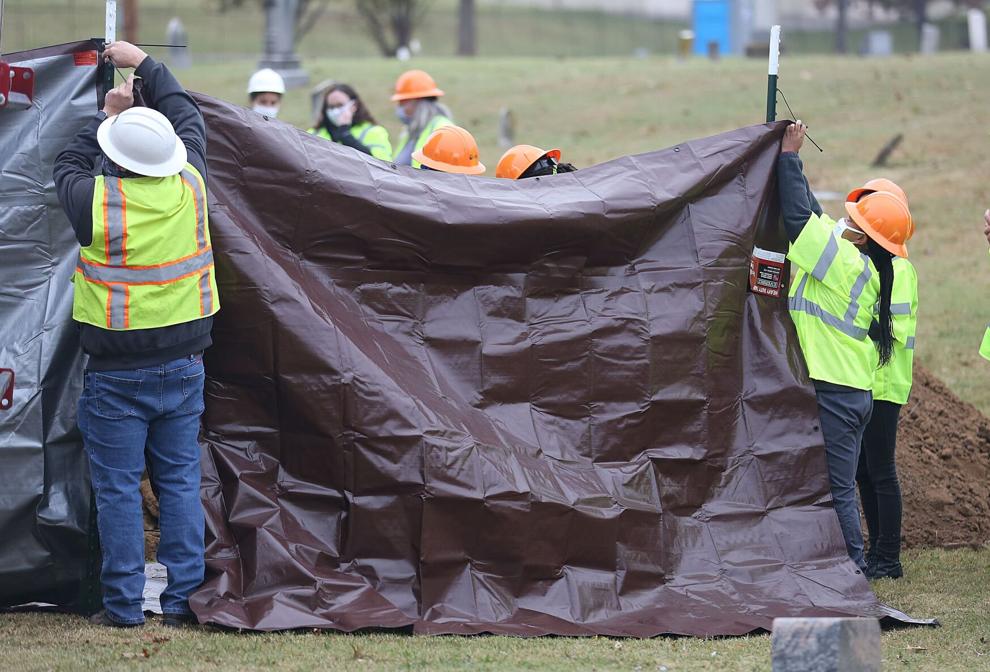 Graves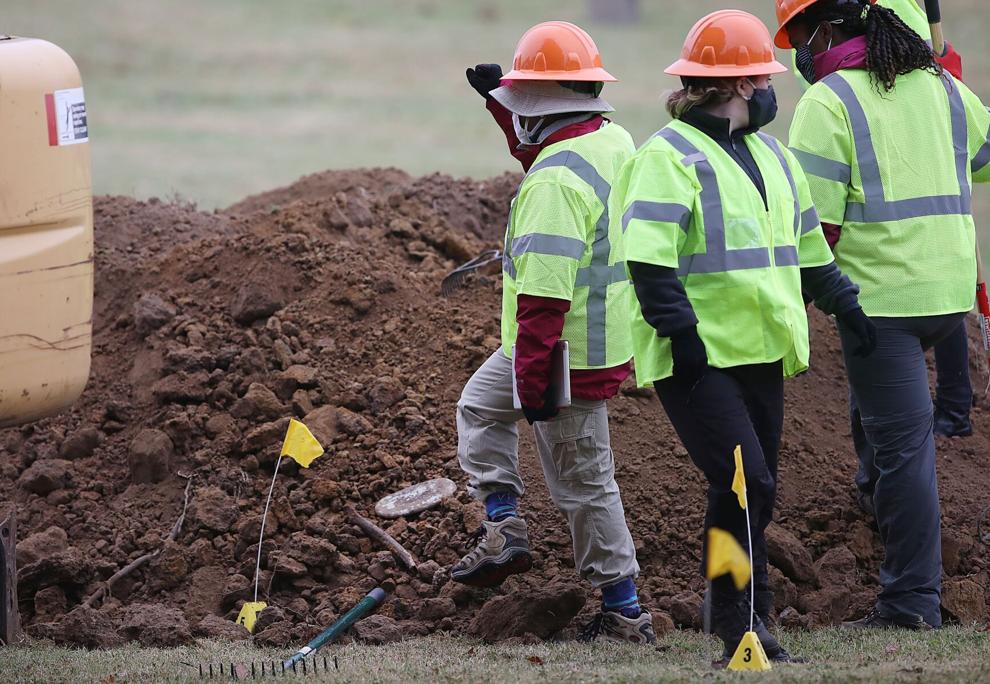 Graves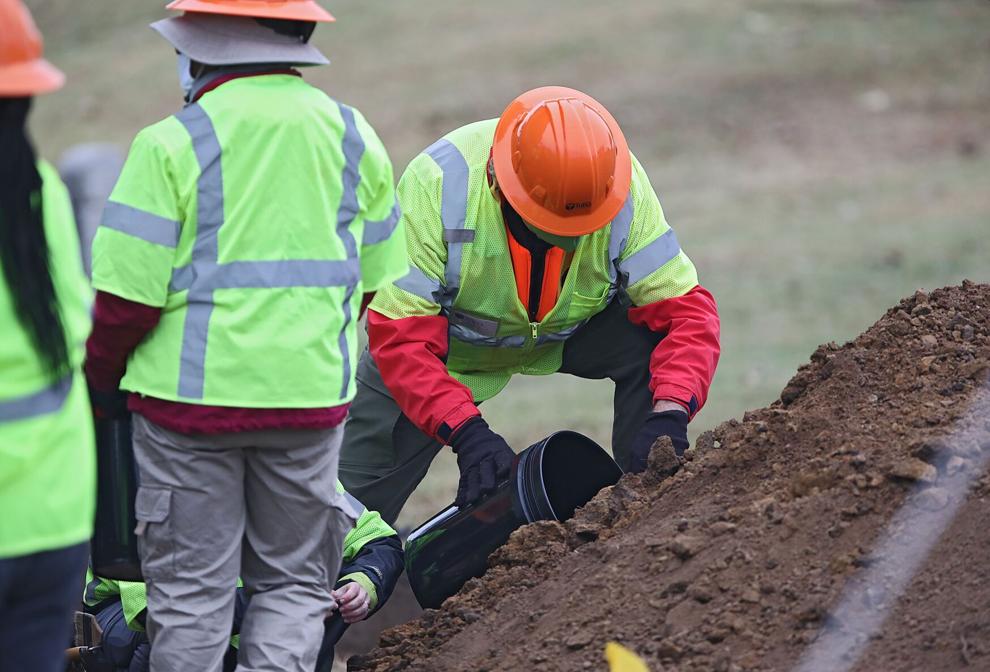 Graves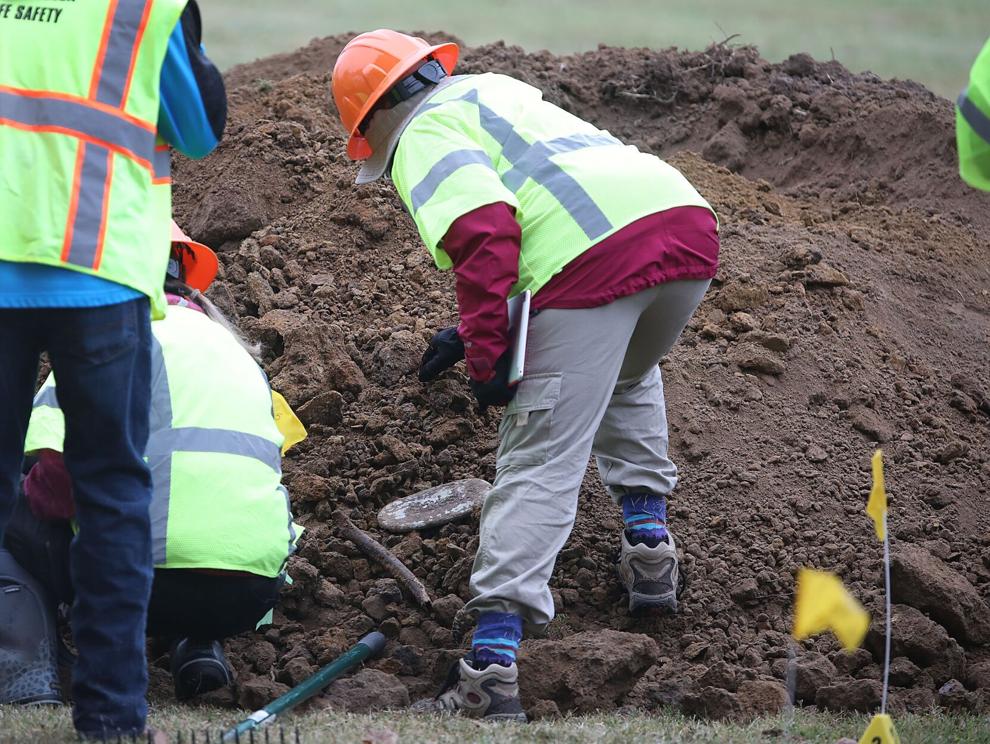 Graves
Graves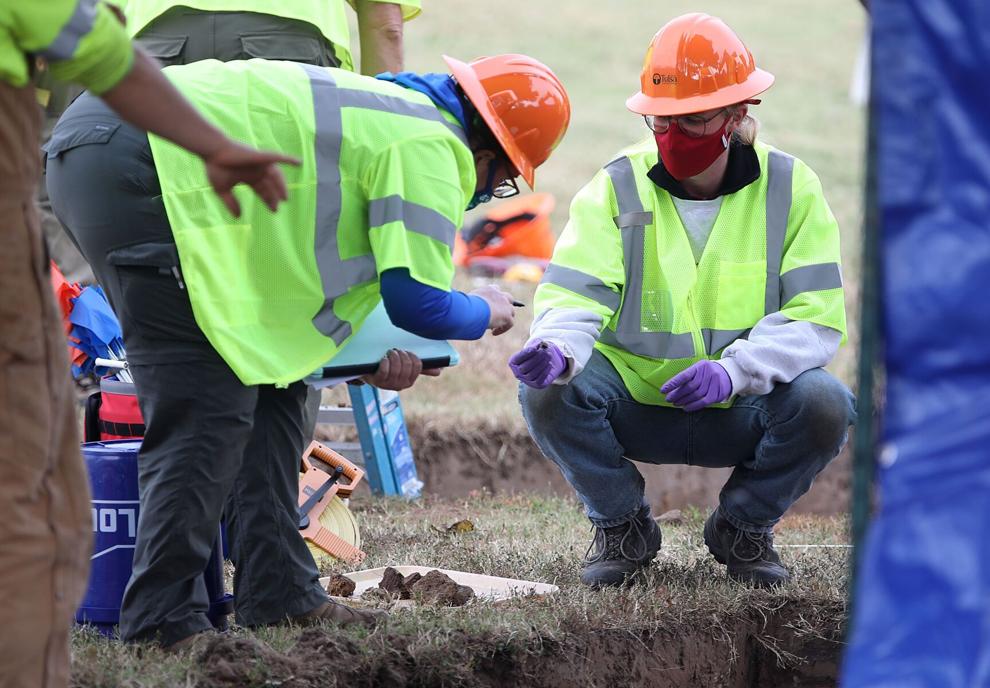 Graves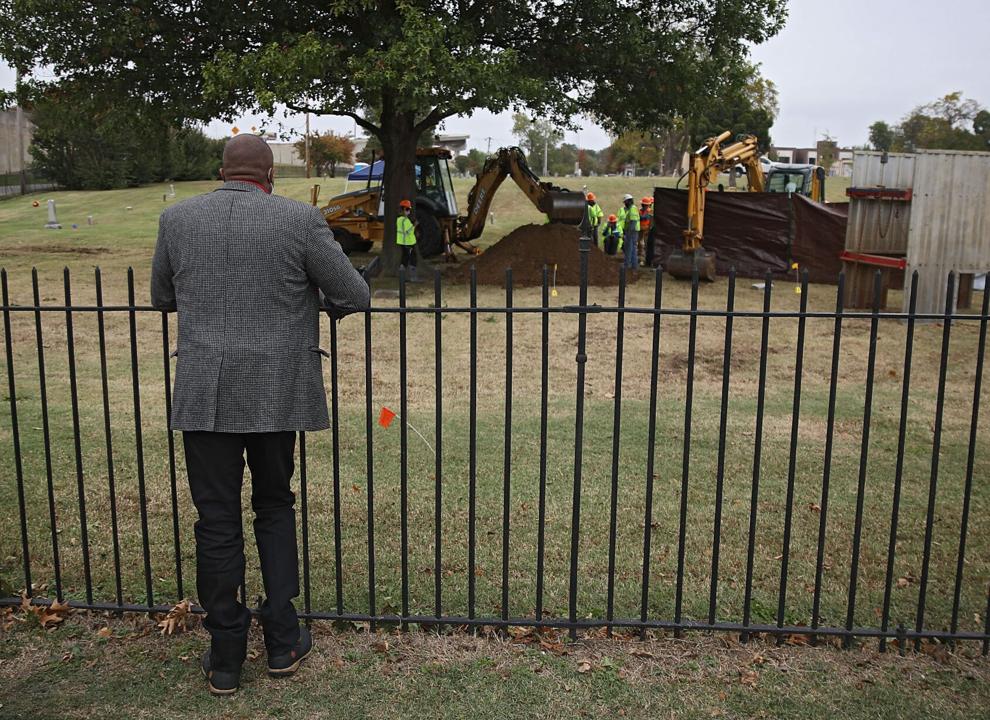 Graves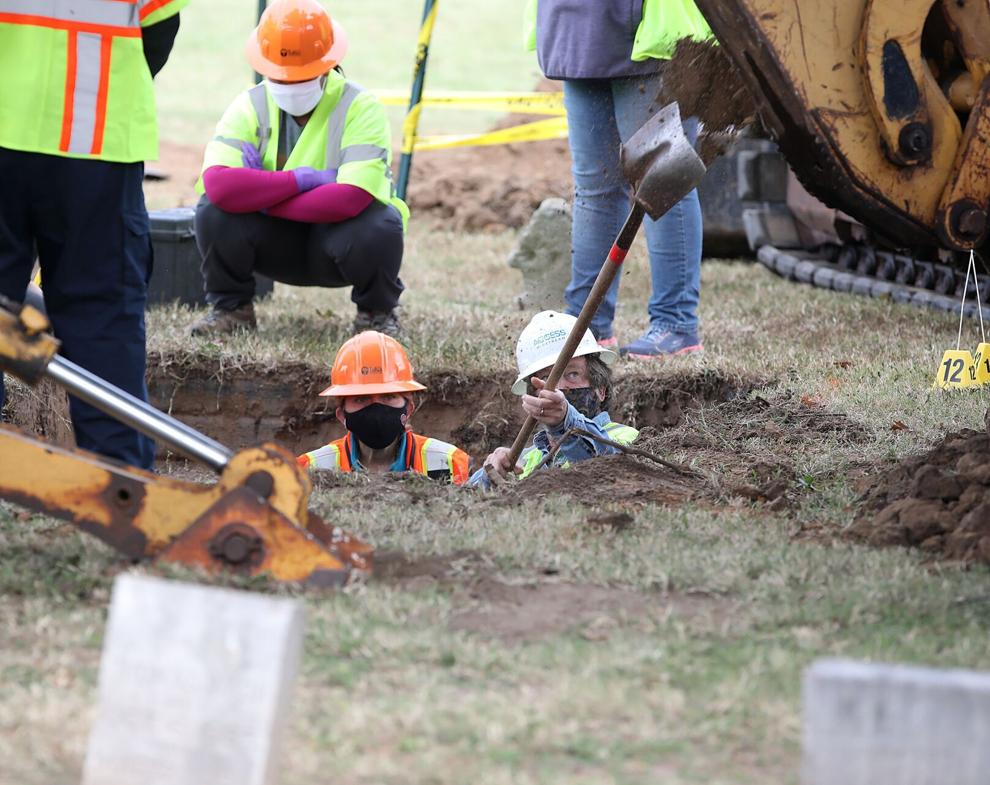 Graves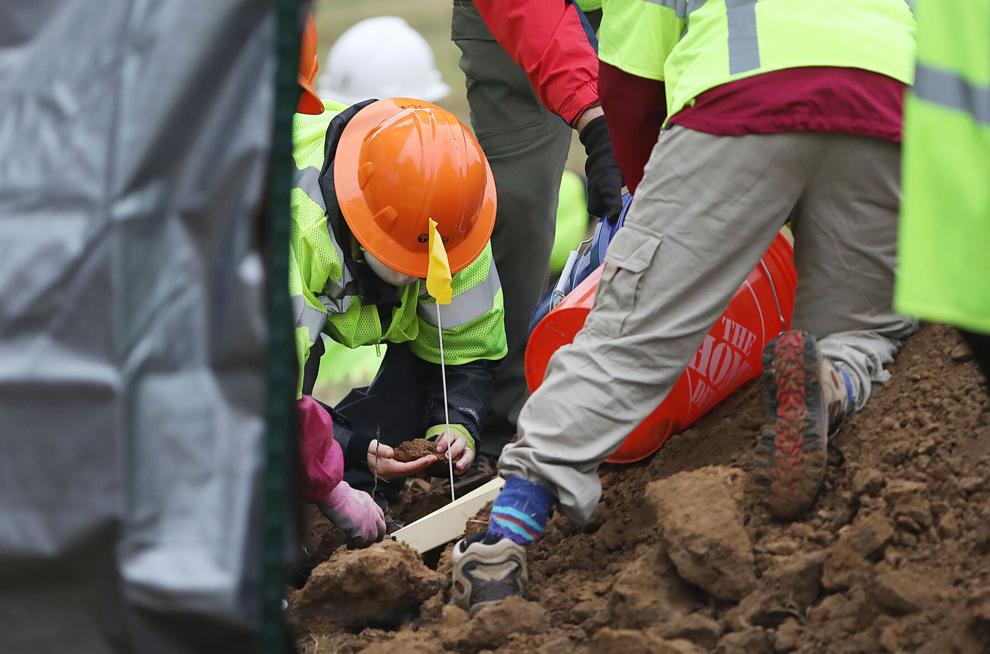 Graves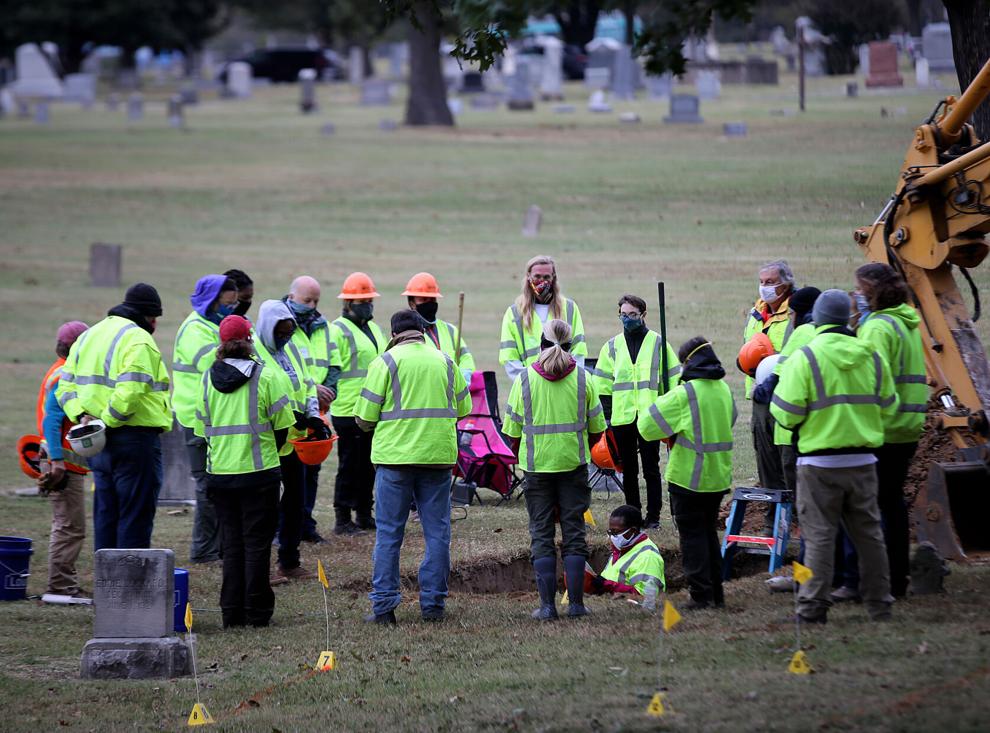 Graves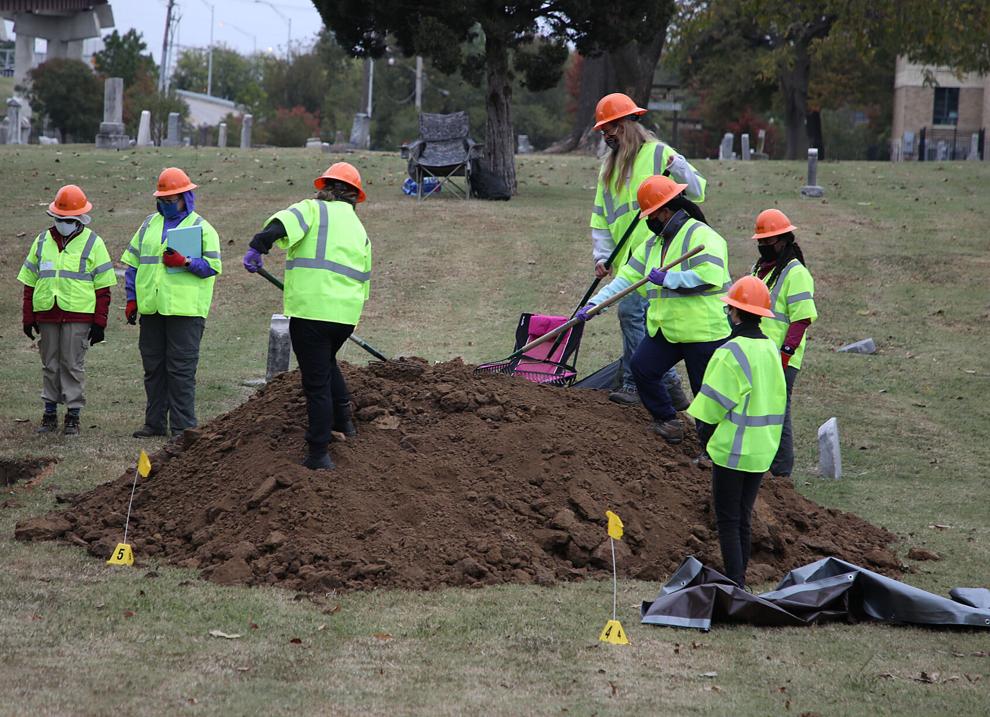 Graves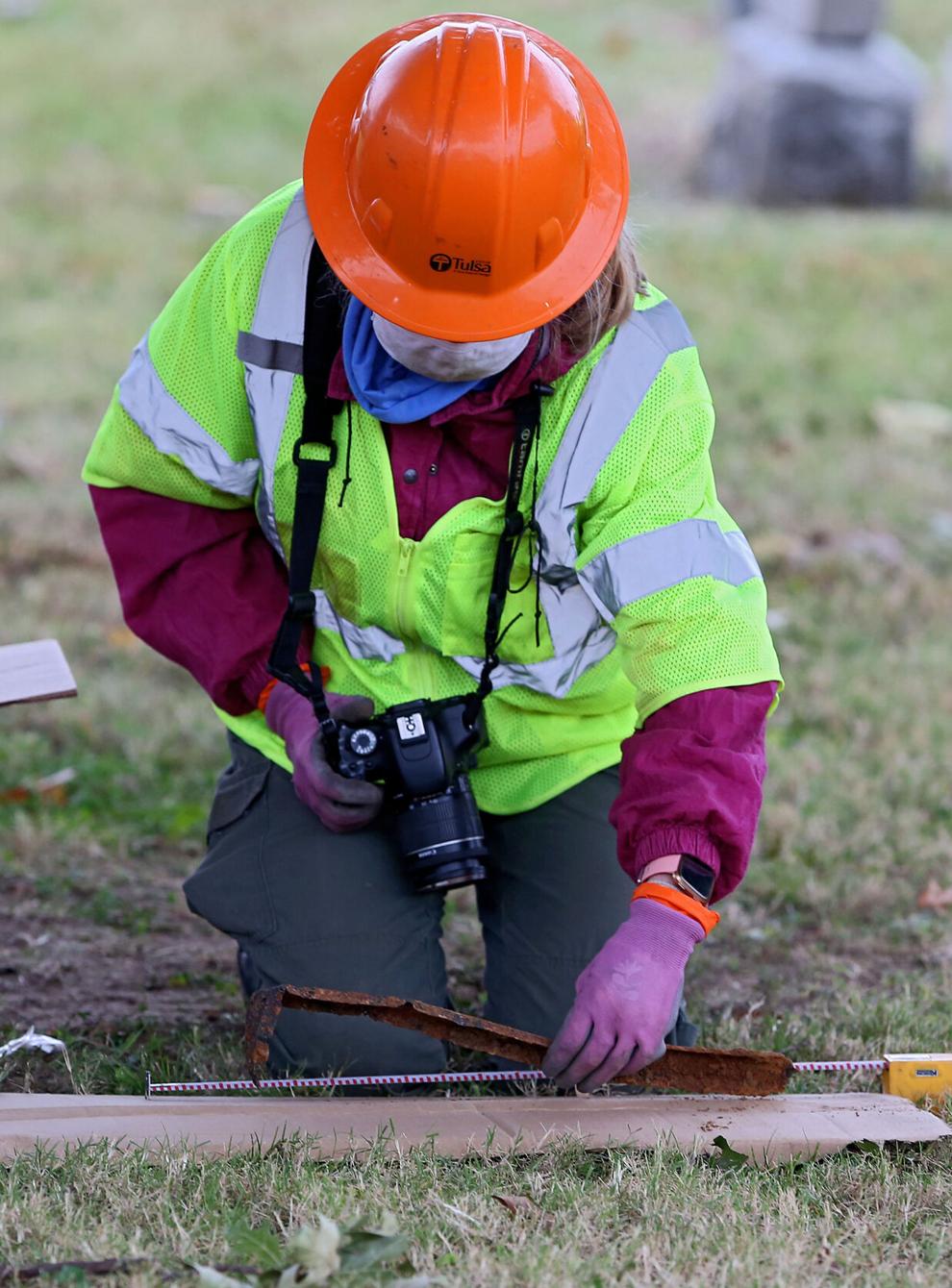 Graves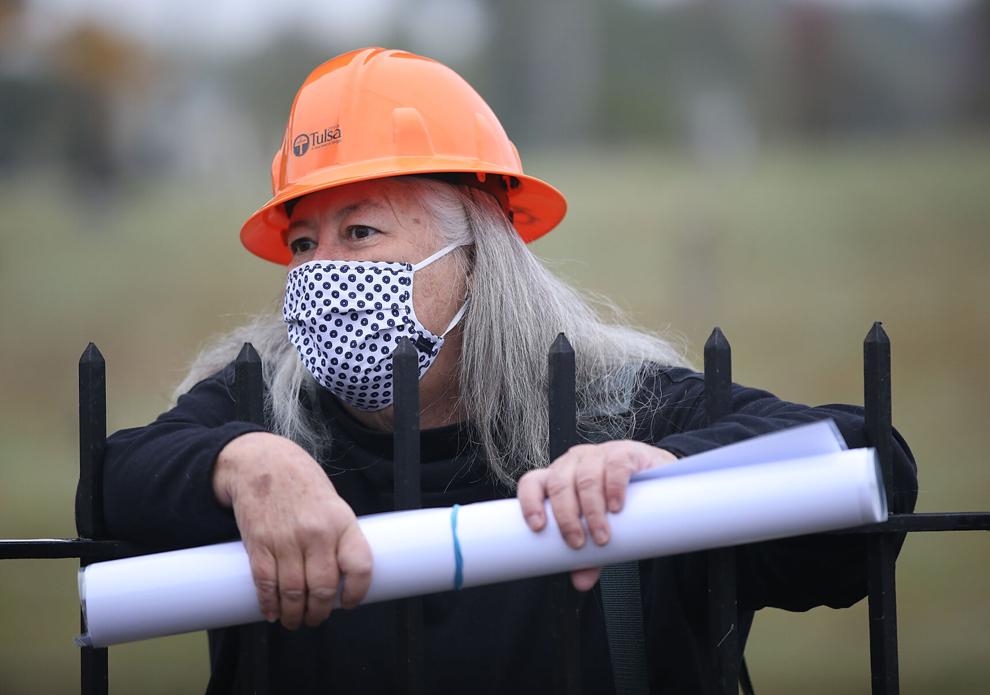 Graves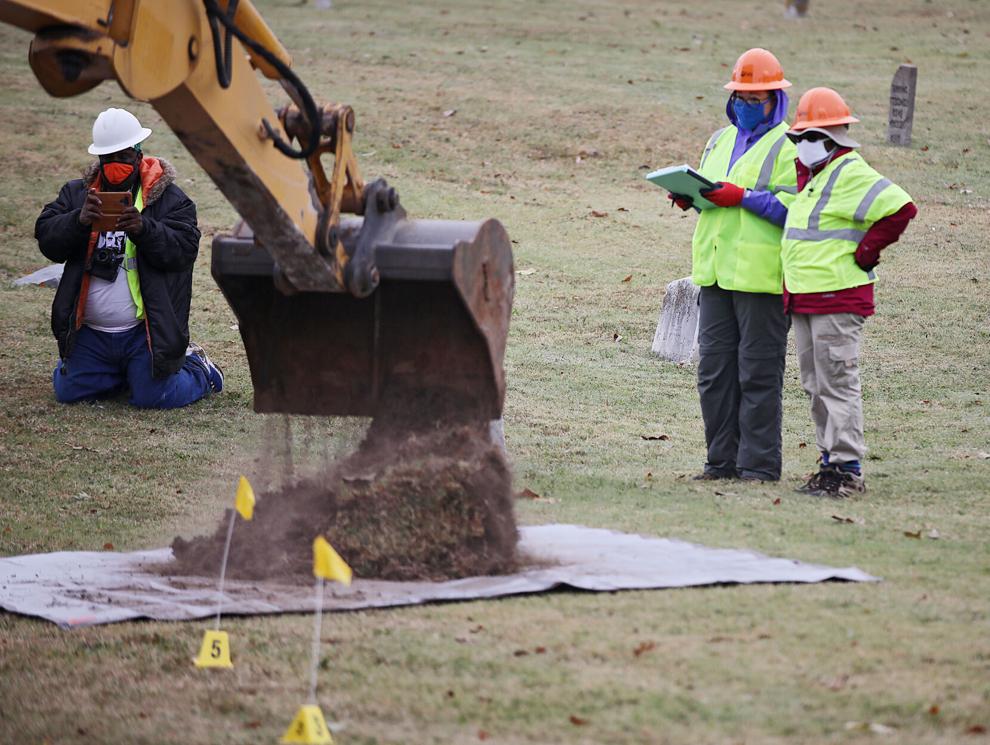 Graves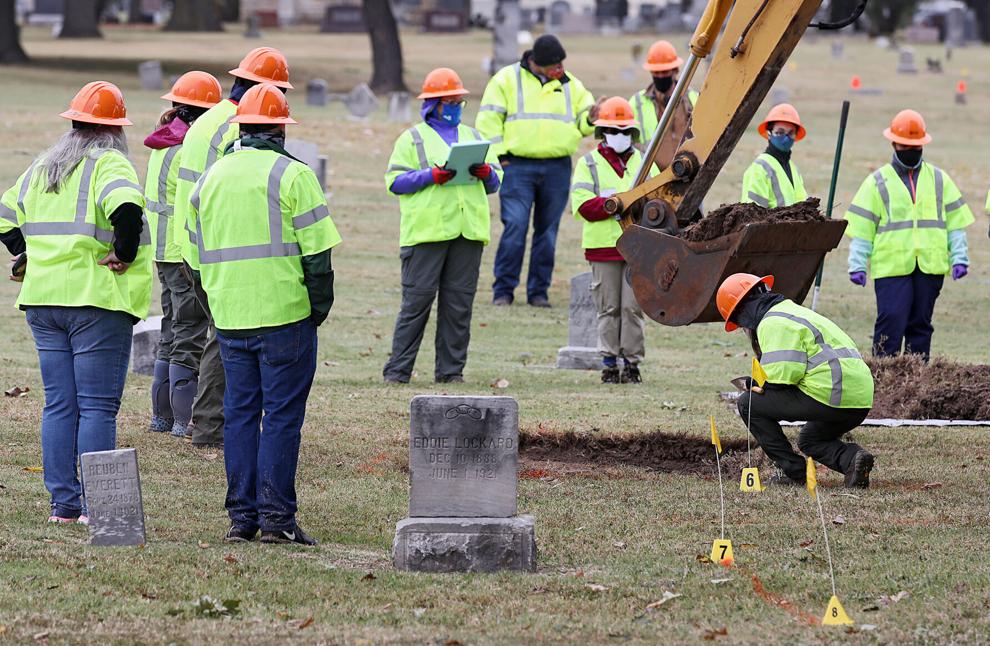 Graves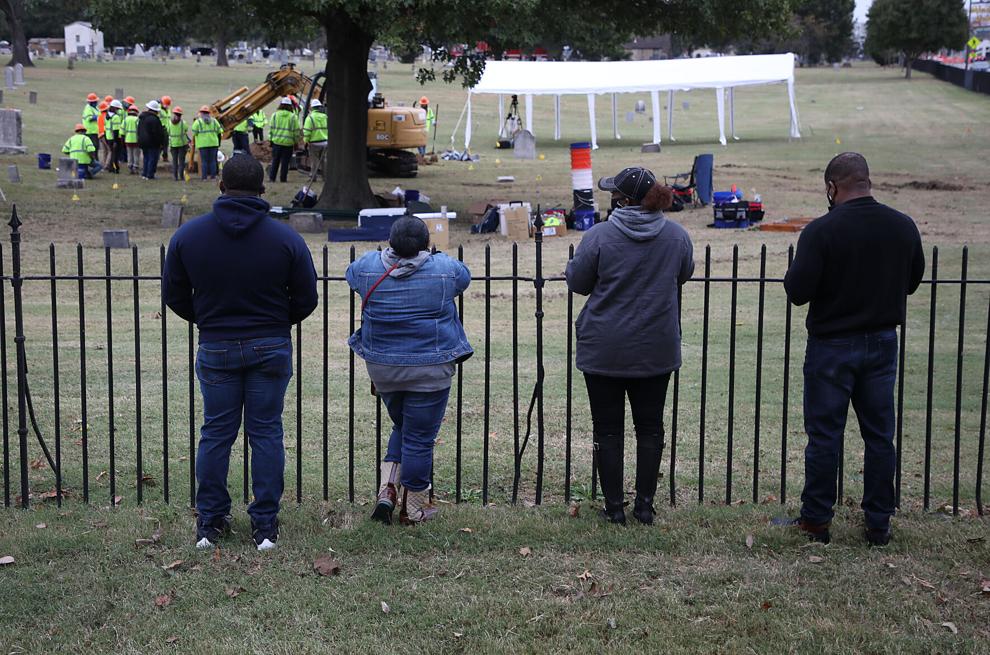 Graves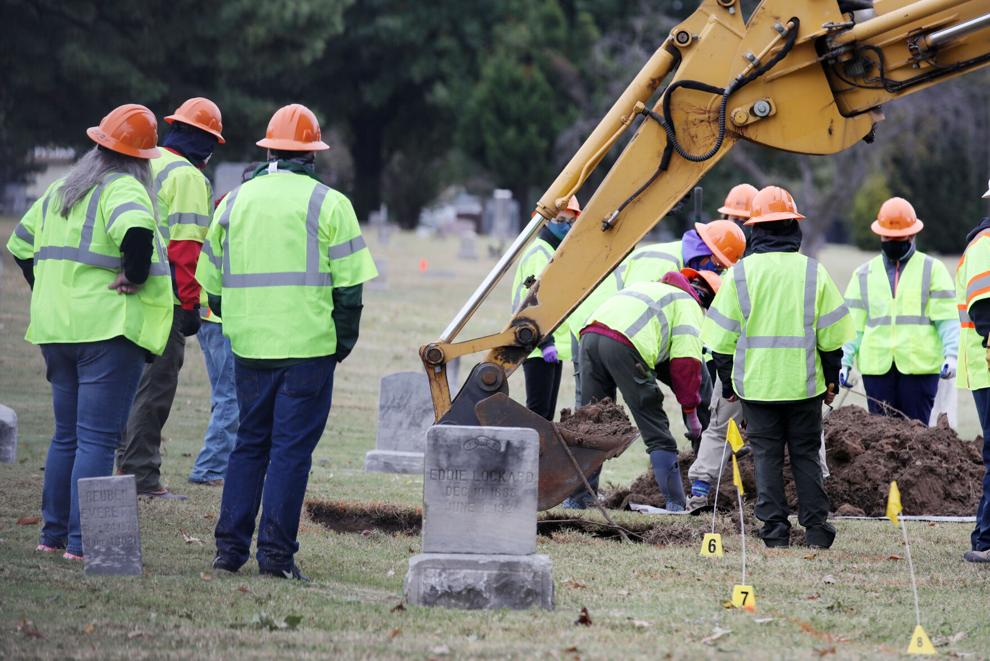 Graves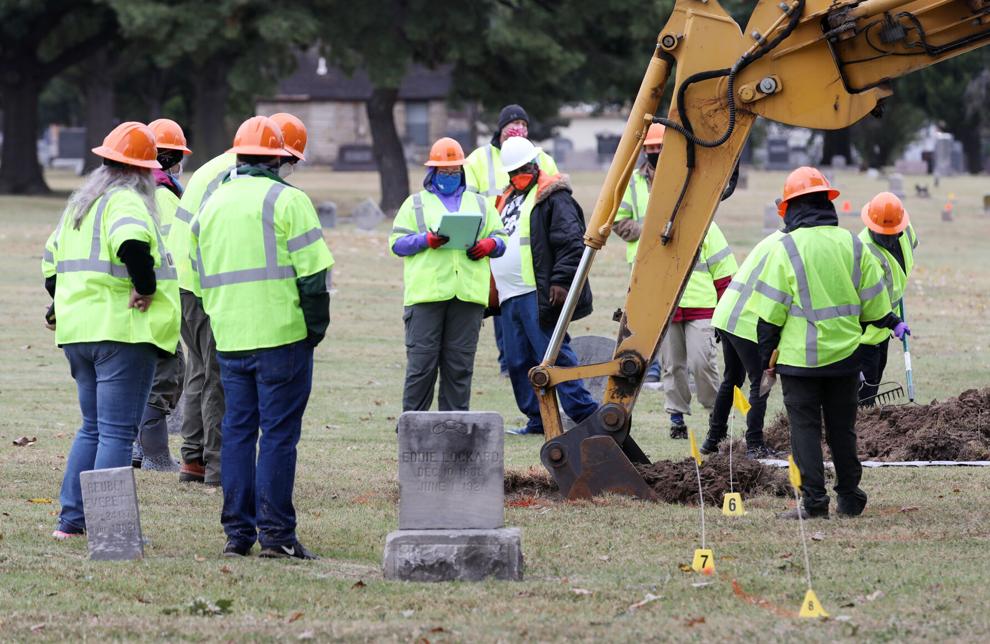 Graves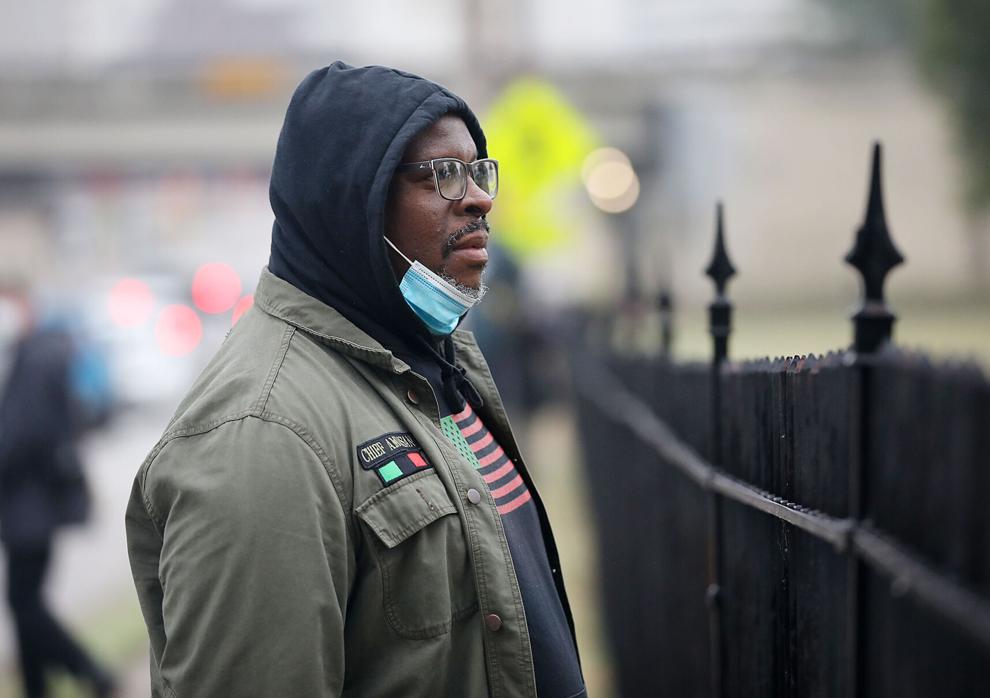 Graves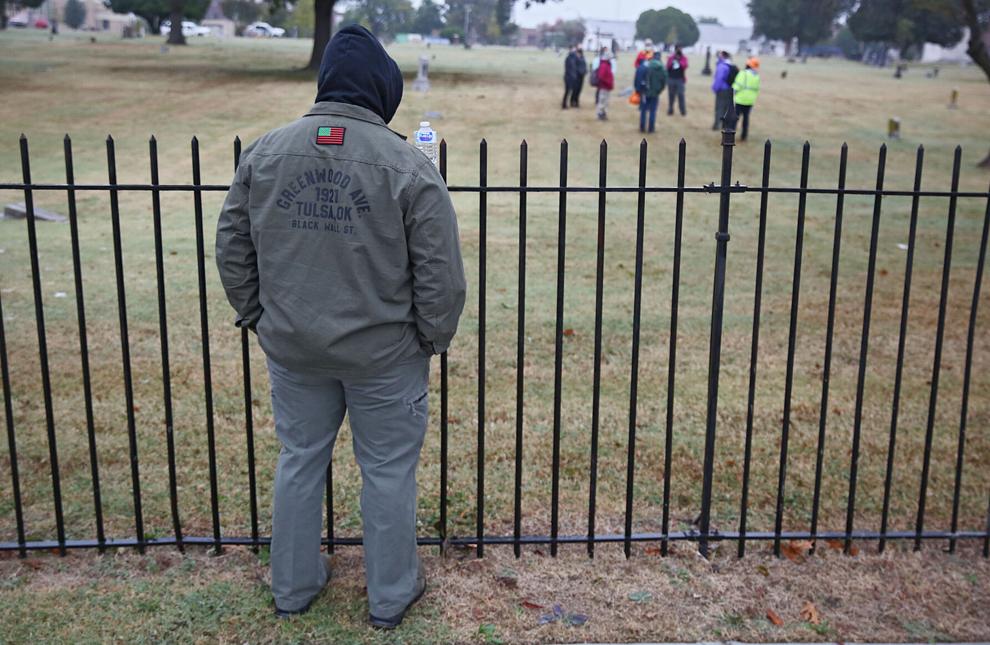 Graves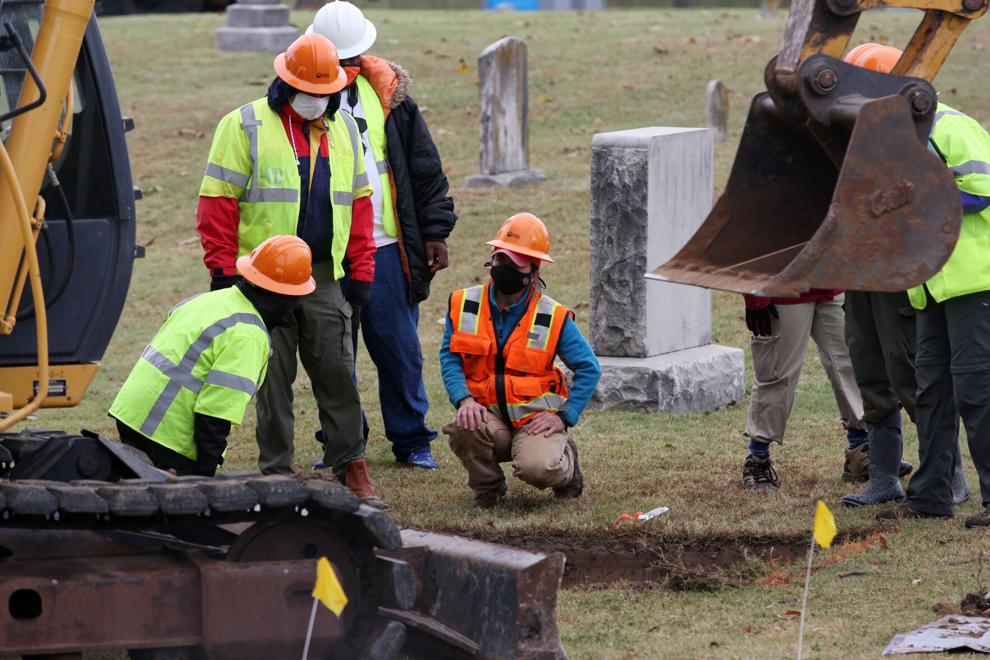 Graves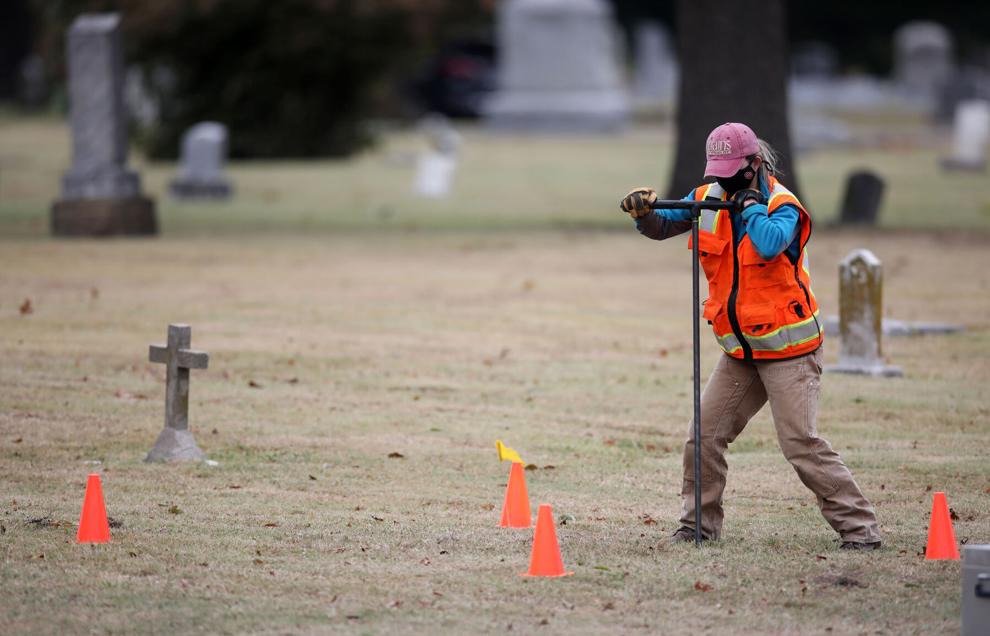 Graves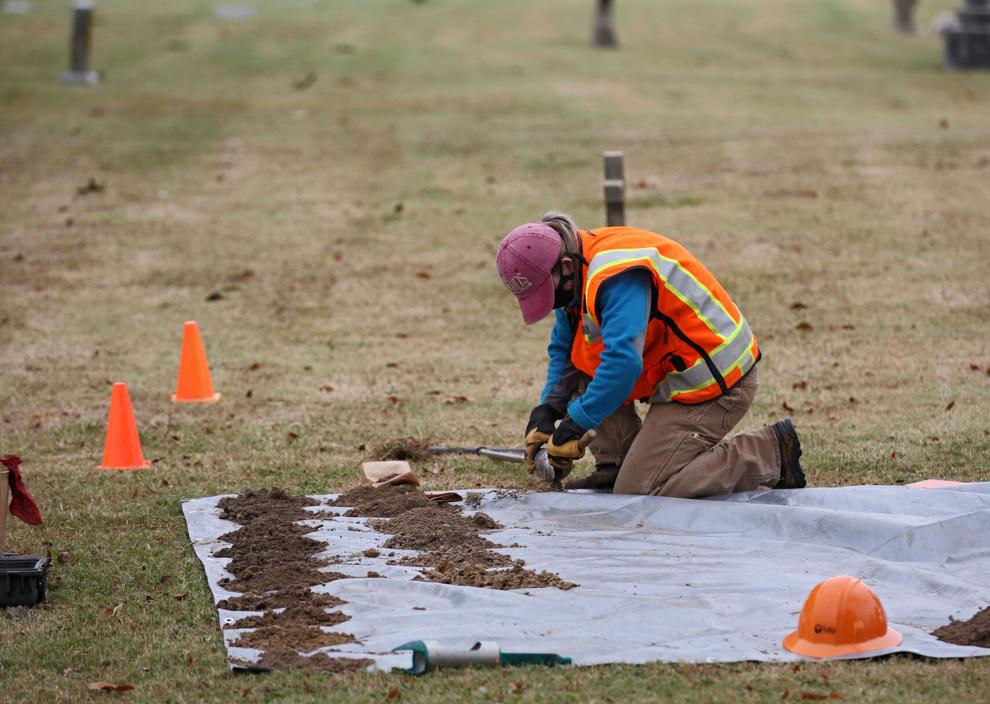 Graves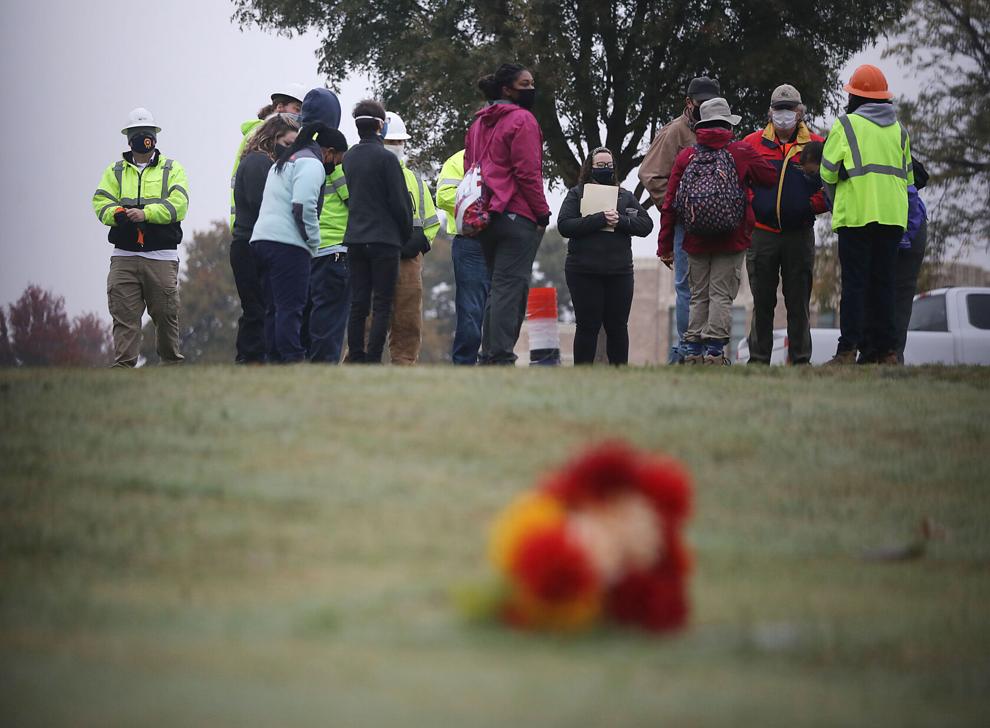 Graves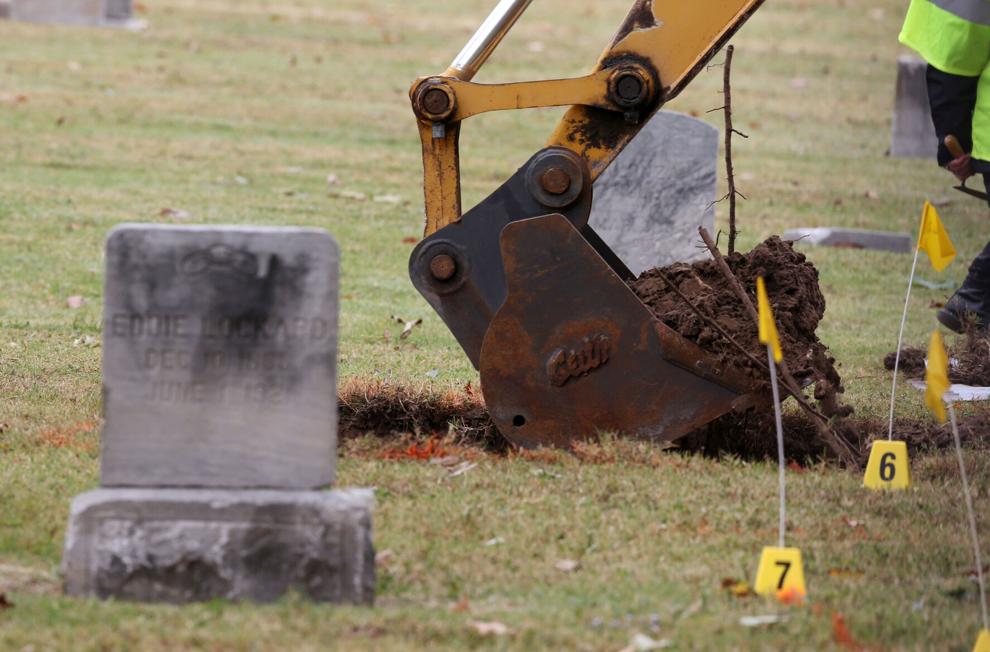 Graves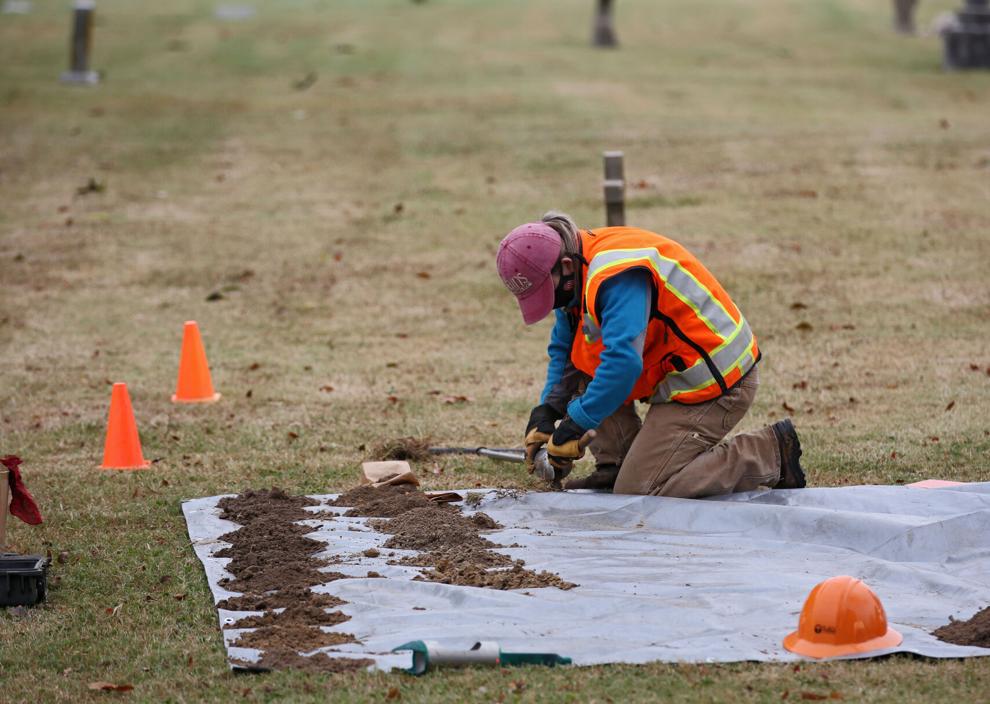 Graves