City councilors unanimously approved a resolution Wednesday night acknowledging and apologizing for the 1921 Tulsa Race Massacre and committing to making tangible amends, yet many in the packed City Council chambers seemed to leave disappointed.
Nearly every one of the more than two dozen speakers who addressed councilors before the vote urged them to go further and include cash reparations. And more than one speaker targeted their disappointment at Mayor G.T. Bynum, who does not support cash reparations but said he intends to sign the resolution.
"One of the things I keep hearing the mayor say is that this generation of Tulsans doesn't need to be penalized for the past sins," said Amira Al-Jiboori. "Let me be very clear: This is not a penalty for me. I would pay whatever I need to pay for restitution, resolution, reconciliation, whatever word you want to put on the table. It is not a penalty."
But Council Chairwoman Vanessa Hall-Harper, an outspoken advocate for cash reparations, made clear before casting her vote that that was not what this resolution is about.
"It is not a reparations proposal. It's about equity," Hall-Harper said. "The resolution is solely a vehicle to create infrastructures for good policies that will benefit Tulsa citizens who are and have been the most adversely affected from long-term systemic racism."
The nonbinding document, which describes the events of May 31-June 1, 1921, as the "single worst incident of racial violence in American history," urges the establishment of a community-led process to evaluate the state's 2001 Tulsa Race Riot Commission recommendations for righting the wrongs of those bloody days.
The evaluation process also is expected to include a review of other reports on the massacre and an examination of how communities across the country have compensated residents who have suffered major trauma and property losses due to the actions or neglect of their governments.
The Tulsa Race Riot Commission's recommendations for redress included, in rank order: payments to living survivors; payments to descendants of those who had property damage during the violence; a scholarship fund; business tax incentives for the Greenwood District; and a memorial.
The community-led process also would provide recommendations for making progress toward restoring the economic mobility, prosperity and generational wealth of the massacre survivors, their descendants and residents of north Tulsa.
Councilor Lori Decter Wright reiterated her support for examining all of the commission's recommendations but stopped short of advocating for cash payments.
"It is undeniable that if we are sincere in our commitment to genuine reconciliation, reparations (of some form) are the foundation upon which we must build the united Tulsa," she said. "As councilors, we have a once-in-a-century opportunity to fulfill a long-delayed moral obligation to the citizens of our city."
Councilor Kara Joy McKee said it would be up to the community to tell the City Council what making amends should look like.
"We knew that we could not be prescriptive; we could not be paternalistic and tell the community: 'This is what you need. Let us give you what you need,'" McKee said. "We needed a community-led process, … and that is why that is what we are establishing here. But this is just the beginning, I really want to make that clear."
Activist and former mayoral candidate Greg Robinson said he fears that the Black community is again being bamboozled into thinking real compensation for the race massacre could come out of the process although the language of the resolution leaves that question unanswered.
"It is crafted in a way that is going to protect them," he said of city officials.
Councilor Mykey Arthrell said he understood the speakers' suspicions.
"Of course you should be skeptical of us because of that history," Arthrell said. "I get it. It seems like something sneaky or bamboozling, and quite frankly, it's the most thoughtful we could get."
Bynum did not attend Wednesday's Council meeting, but earlier this week he explained his opposition to paying reparations in the form of cash payments to race massacre descendants.
"The challenge I have with that is: Where does the cash come from? In most approaches that I have heard about, it would come from a legal settlement that would result in a property tax being levied through our sinking fund," Bynum said. "And so … you would be financially penalizing this generation of Tulsans for something criminals did 100 years ago, which I can't support. You would also be taxing the descendants of victims, which I can't support."
Bynum said he believes a better approach is the one his administration has taken — implementing policies and securing public and private investments to lift up the entire community and address long-standing disparities.
"Direct cash payments do not solve larger issues that have been allowed to fester in Tulsa for a century," Bynum said.
Seated in the front row Wednesday night was the Rev. Jesse Jackson. Prior to the meeting, he joined the Rev. Robert Turner outside City Hall to call for the city to pay reparations to the survivors and descendants of the race massacre.
He was the first member of the public to speak before the council about the resolution and encouraged councilors to establish a community bank to help empower Black residents.
After Jackson ended his remarks, the packed room gave him a standing ovation.
Photos: President Joe Biden visits Tulsa for the Race Massacre centennial
Biden Tulsa Massacre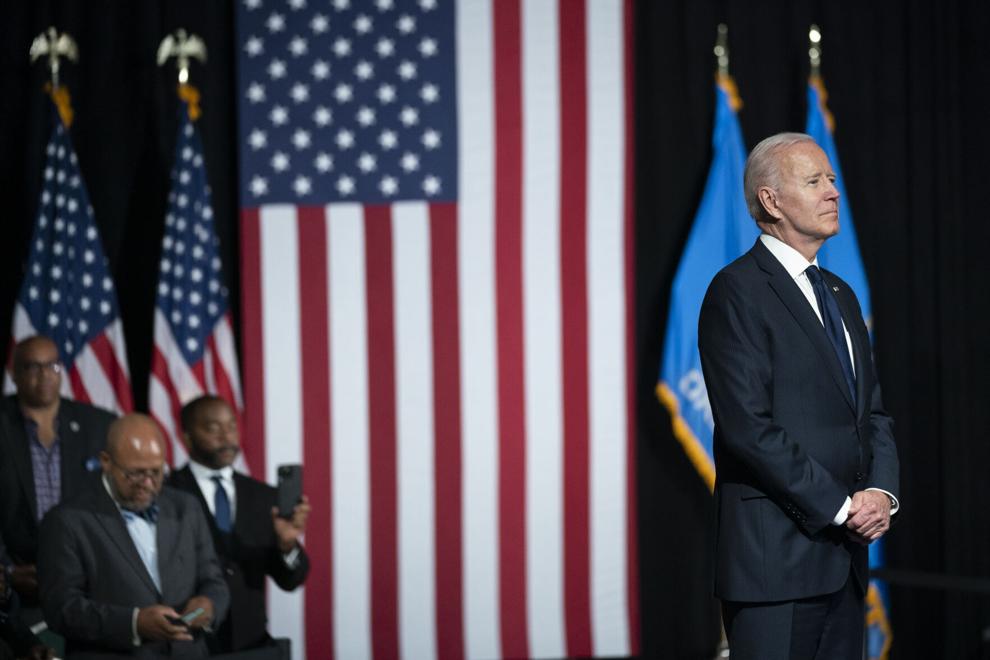 Biden Tulsa Massacre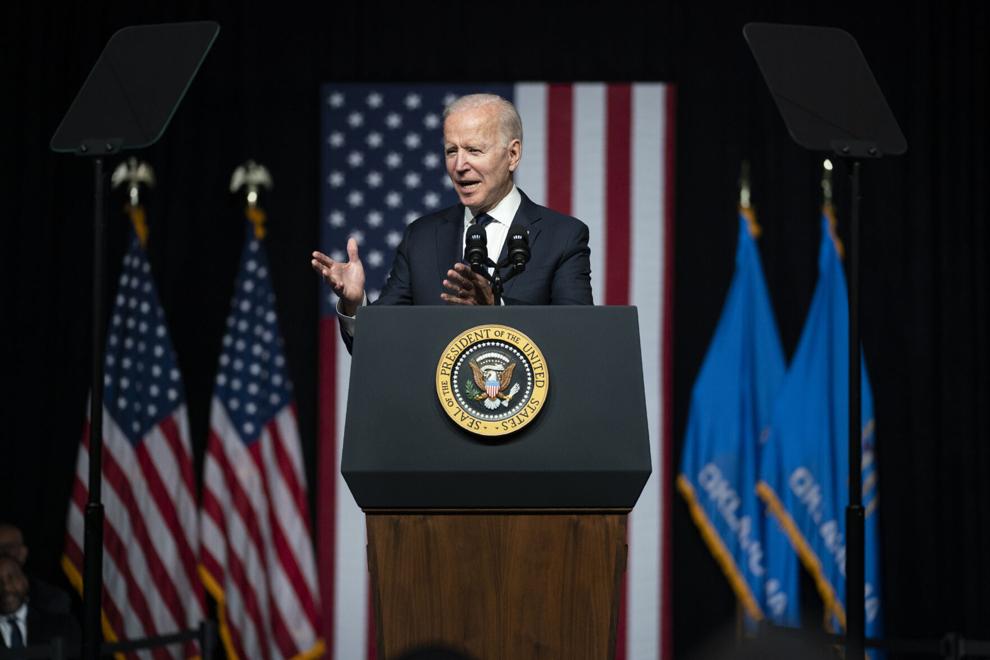 Biden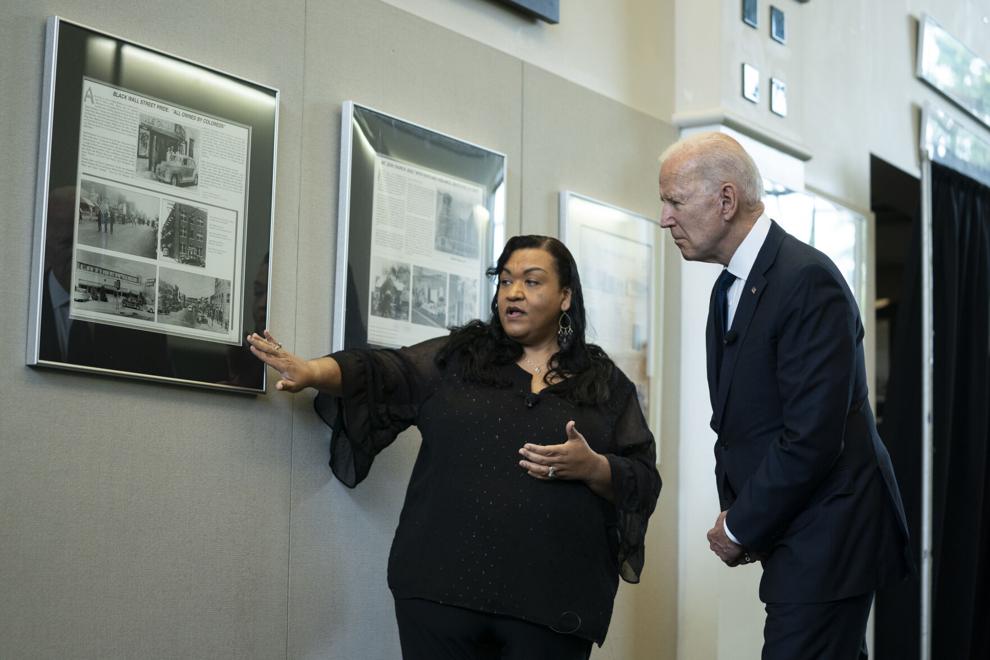 Biden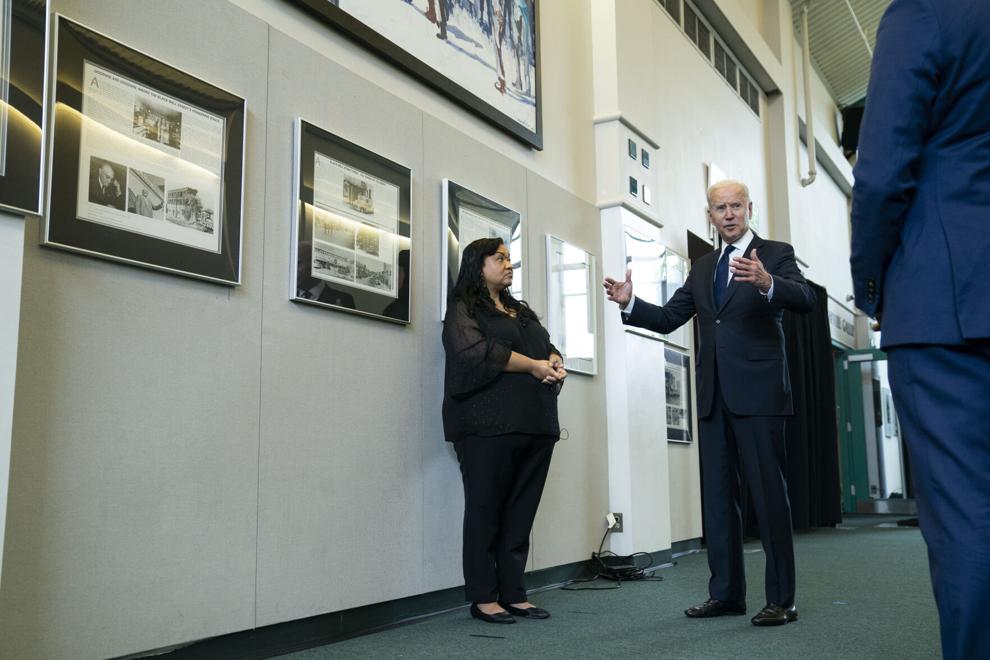 Biden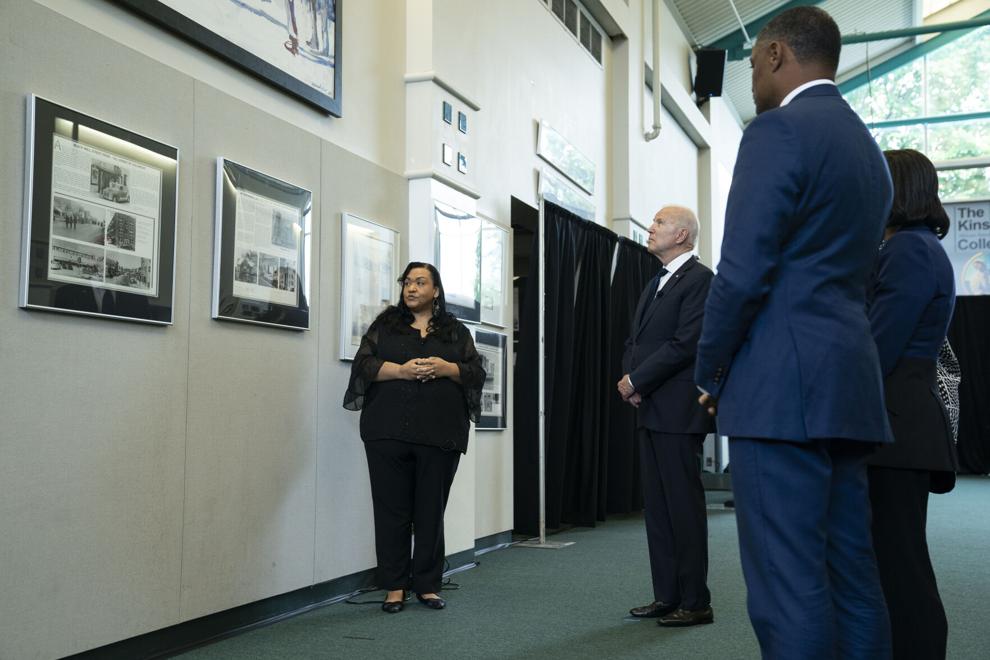 Biden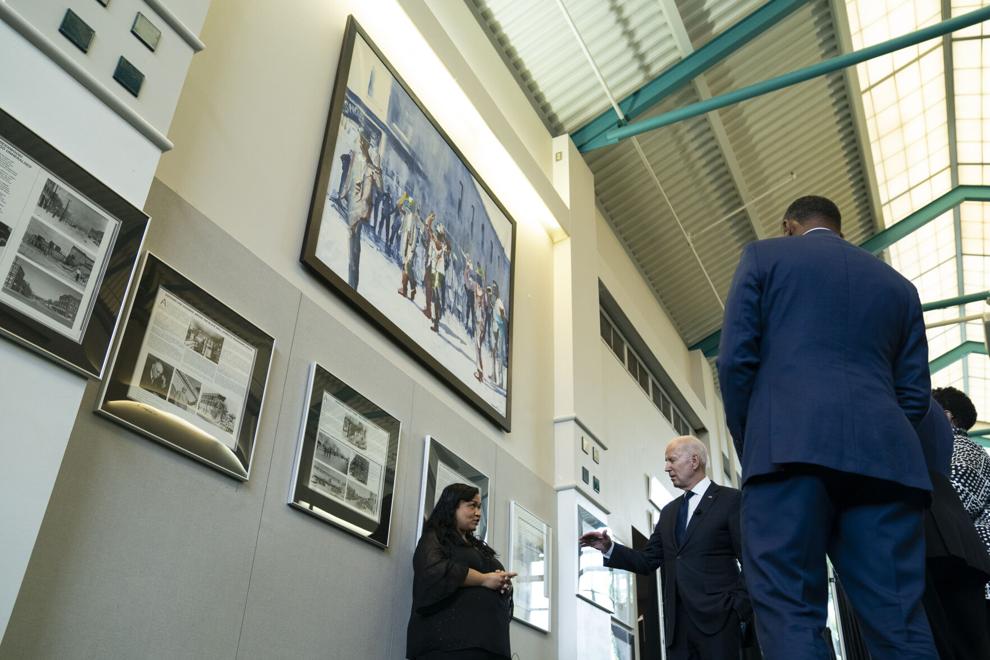 Biden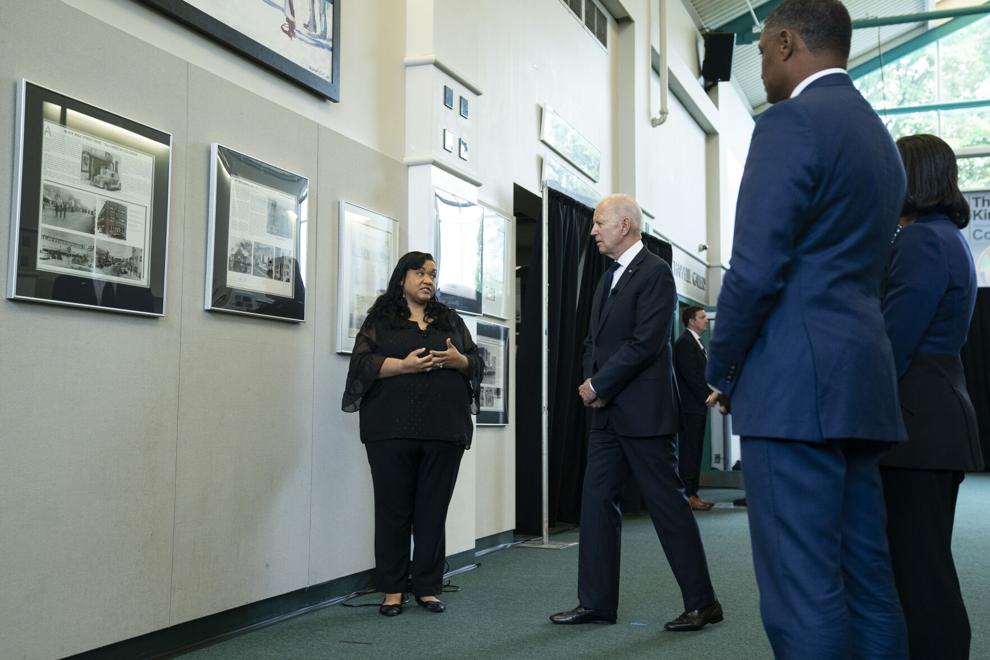 Biden
Biden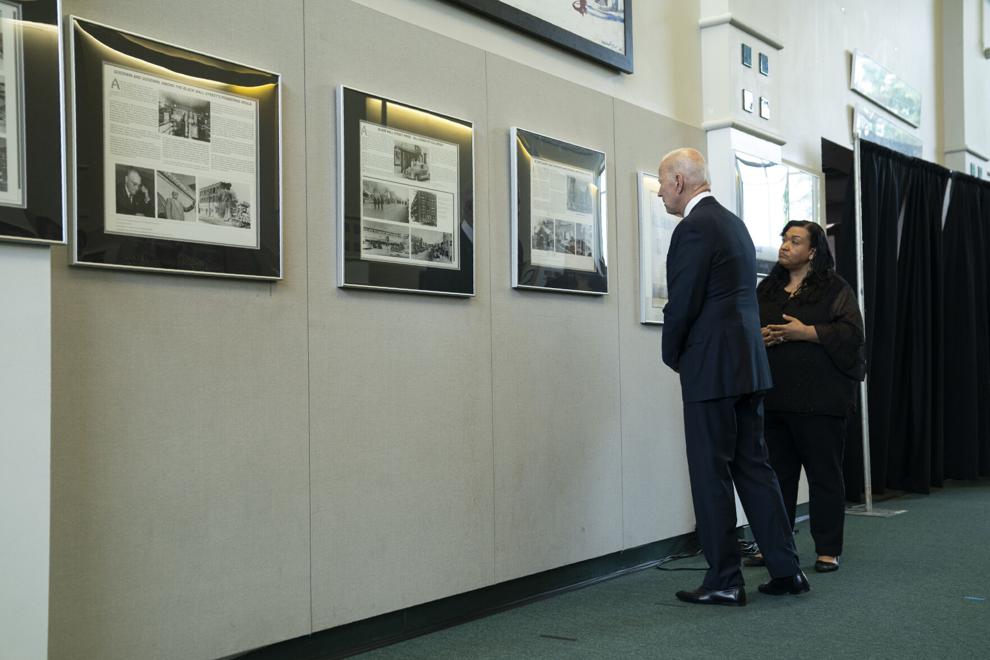 Air Force 1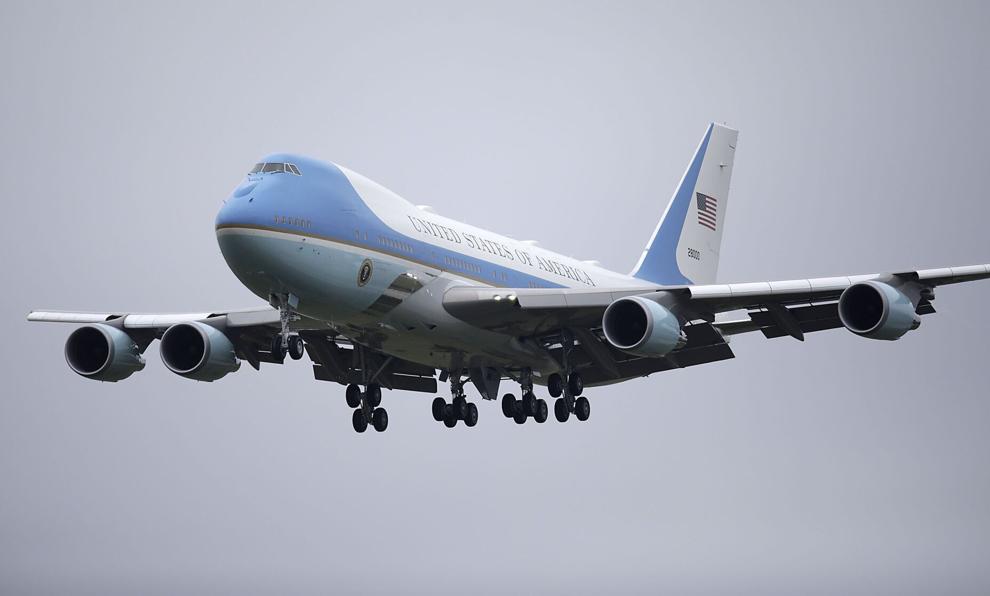 Air Force 1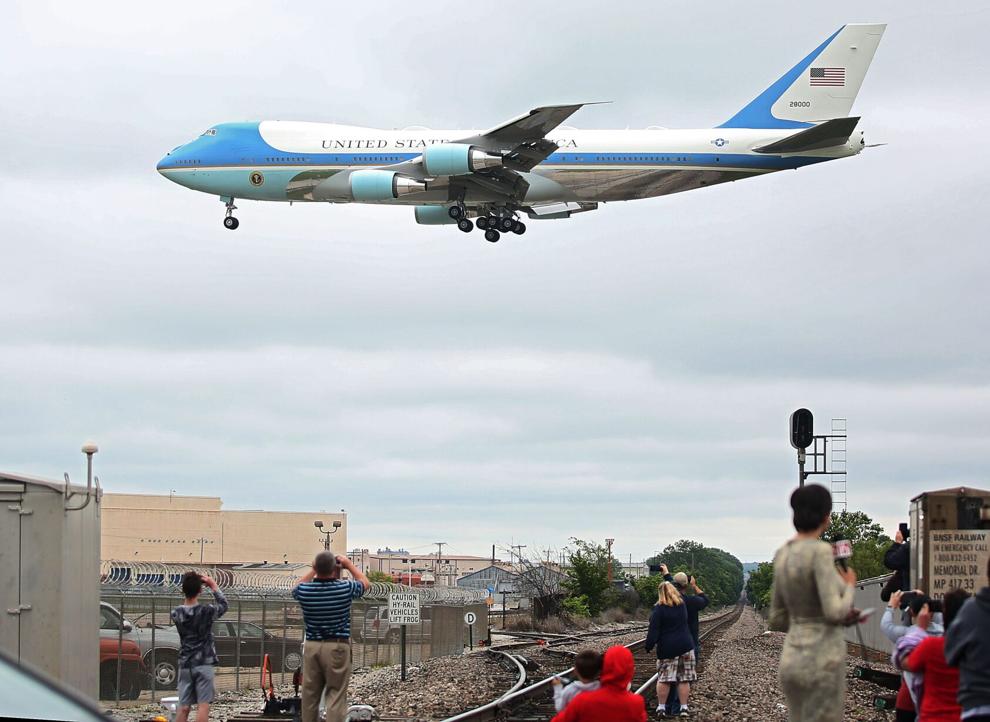 Air Force 1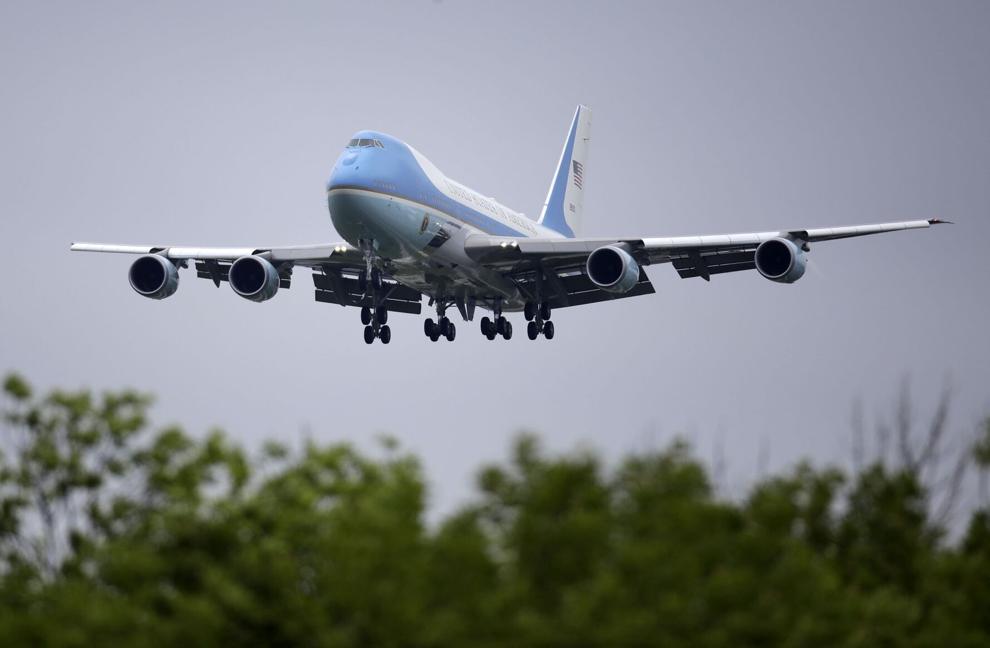 Air Force One in Tulsa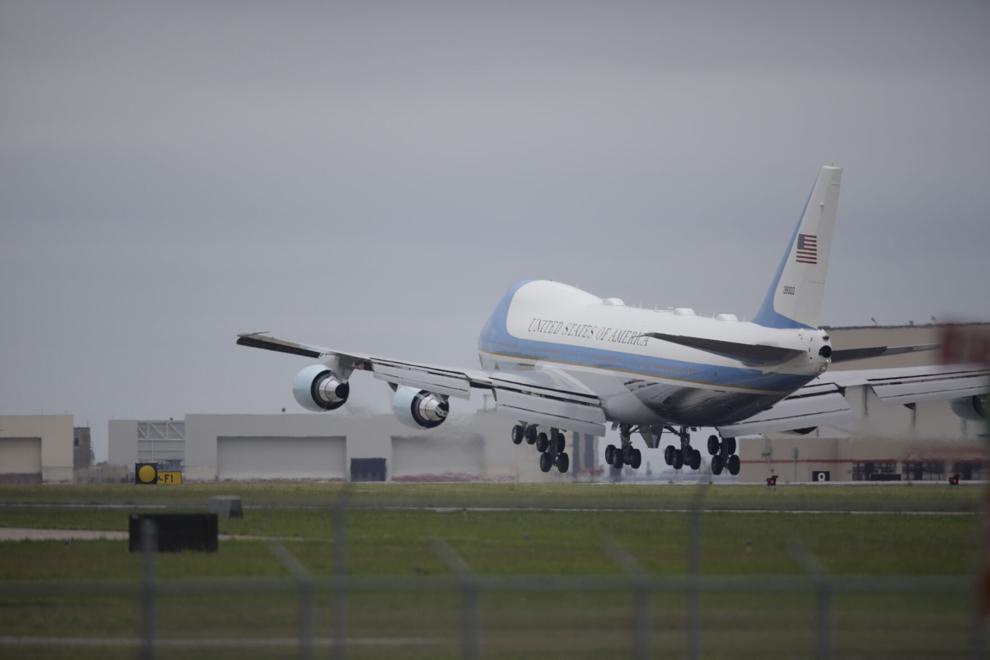 Air Force One
Air Force 1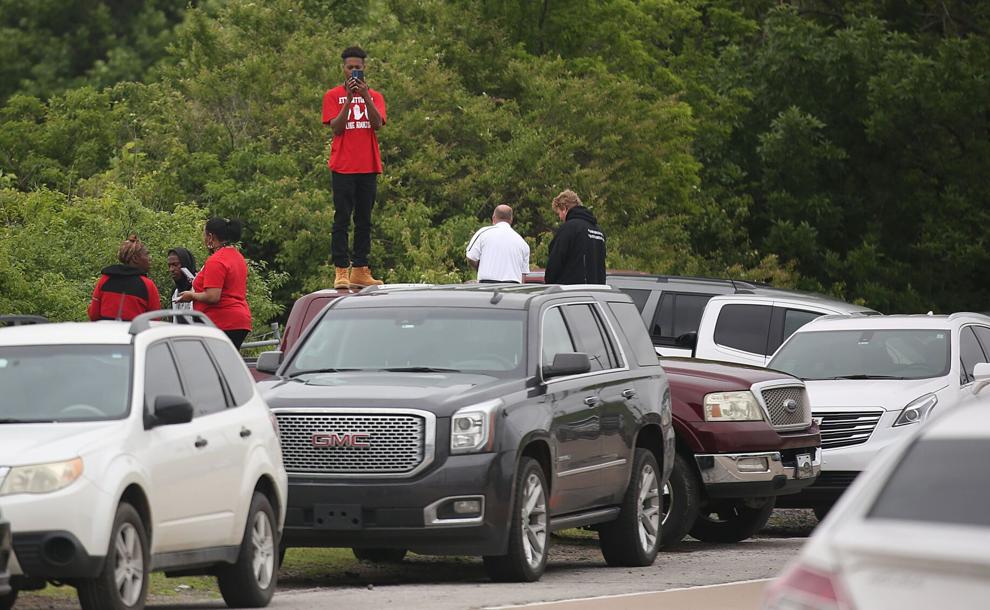 Air Force 1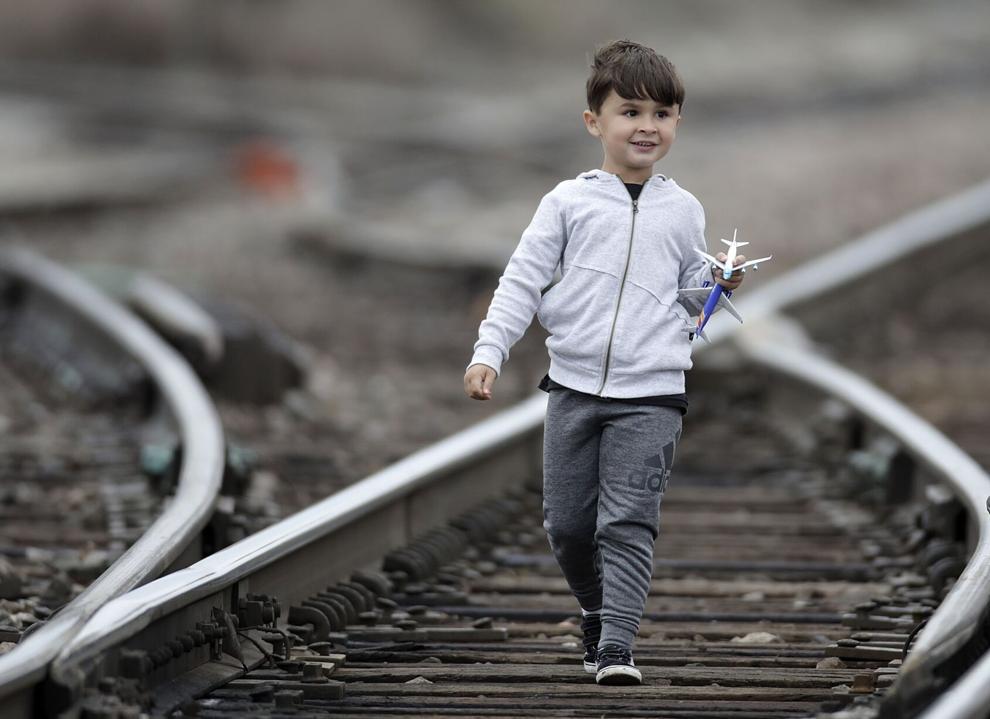 Air Force 1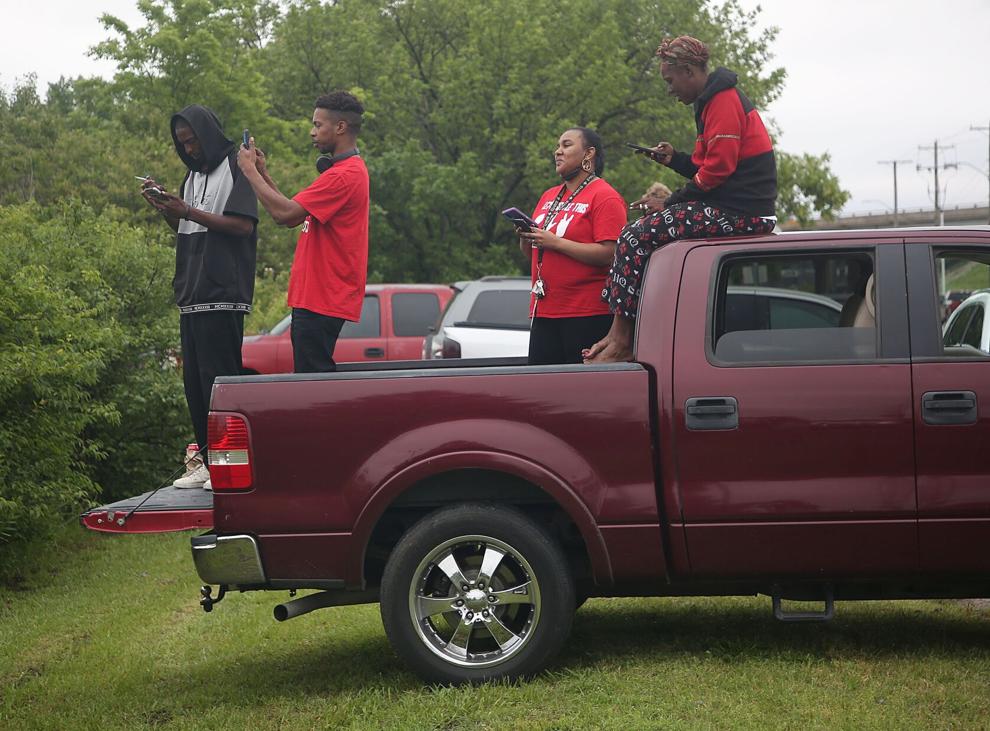 Air Force 1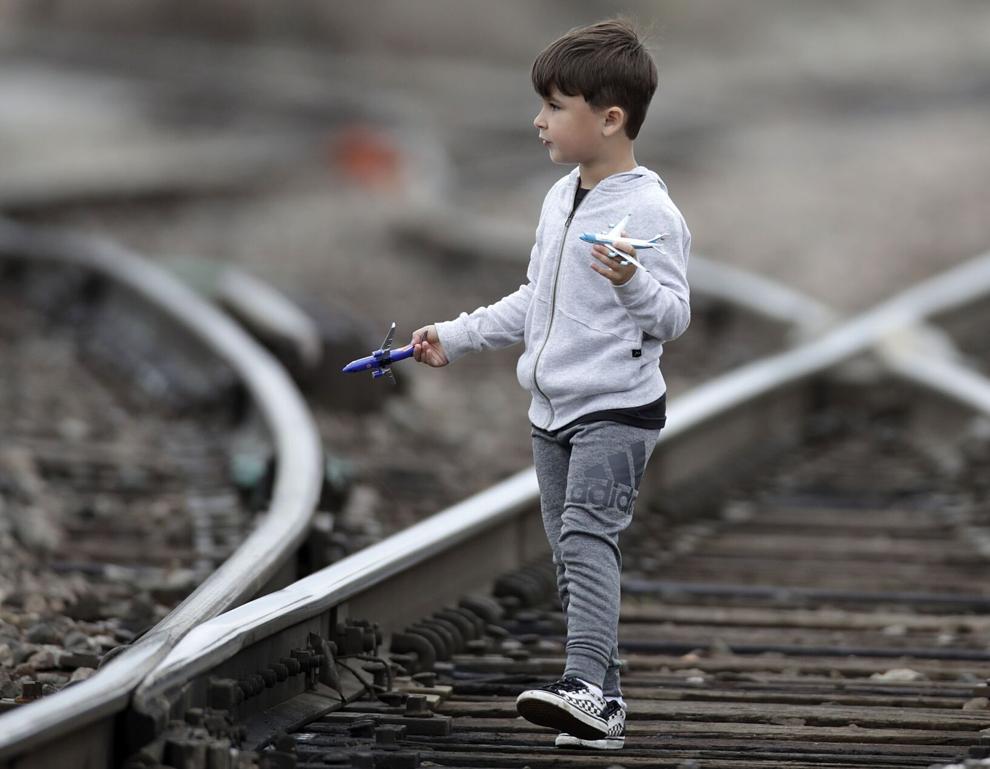 President Biden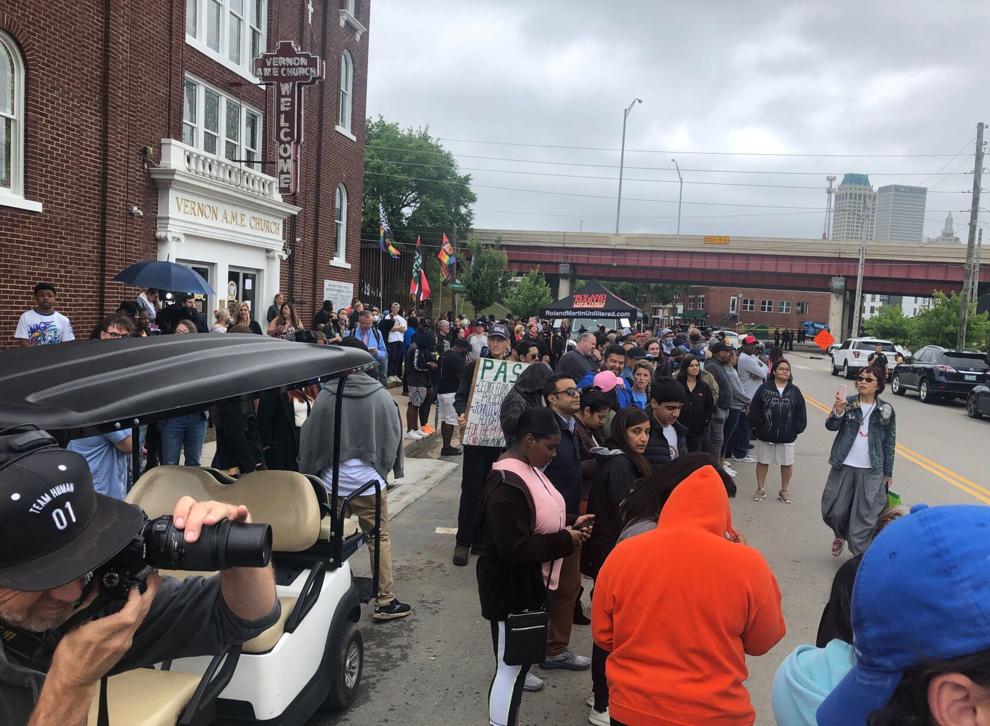 Joe Biden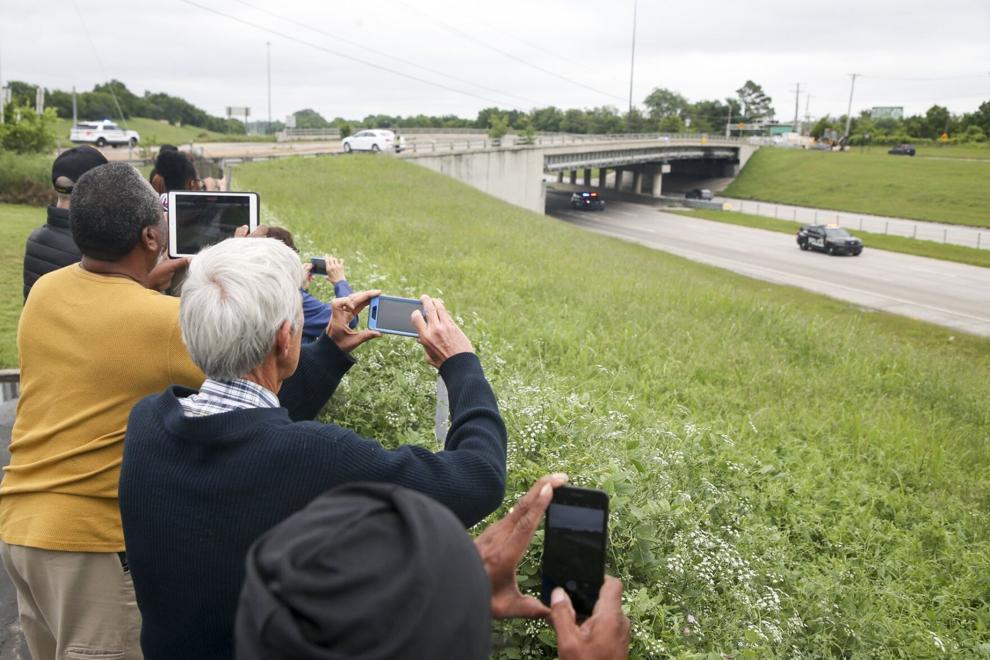 Joe Biden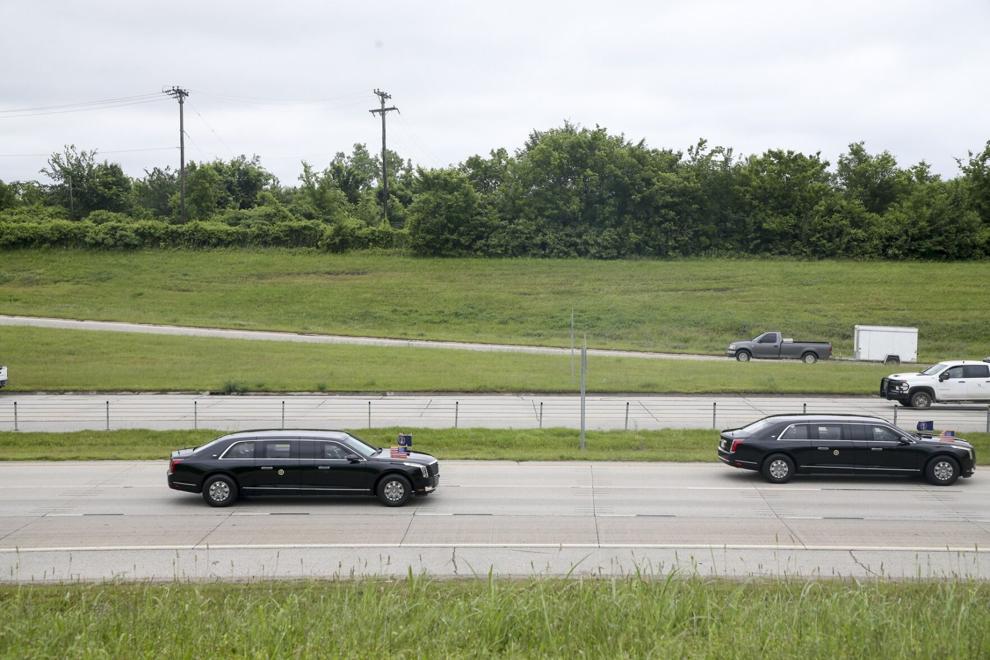 Joe Biden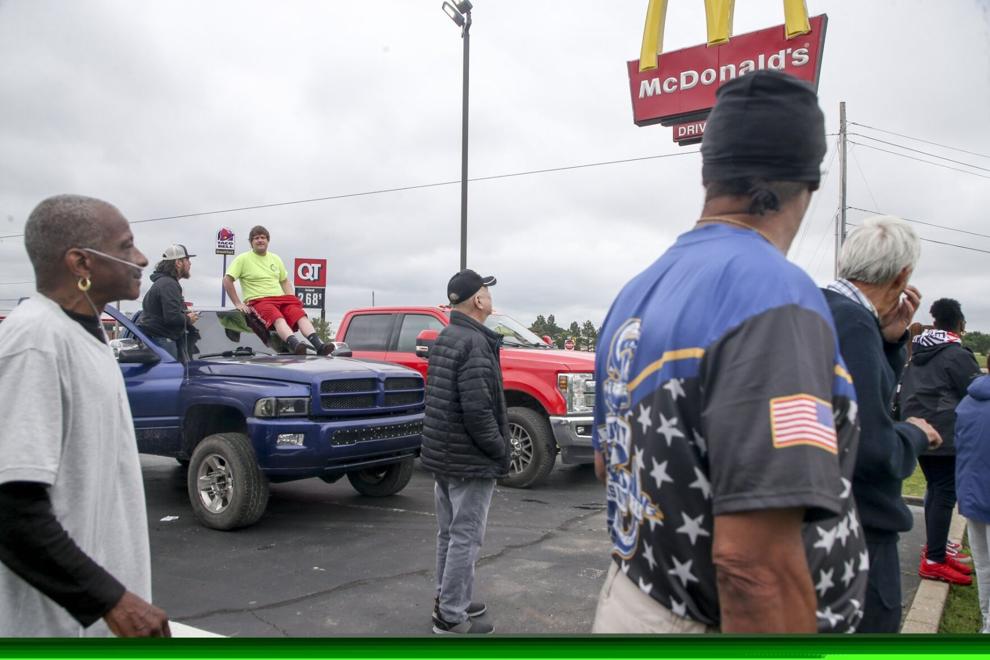 Joe Biden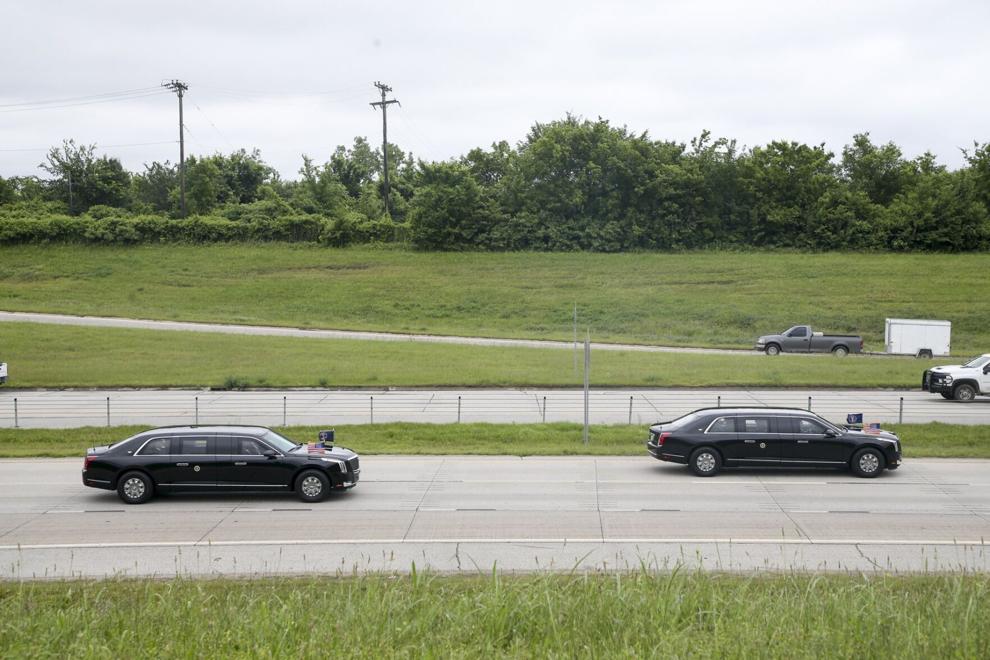 Joe Biden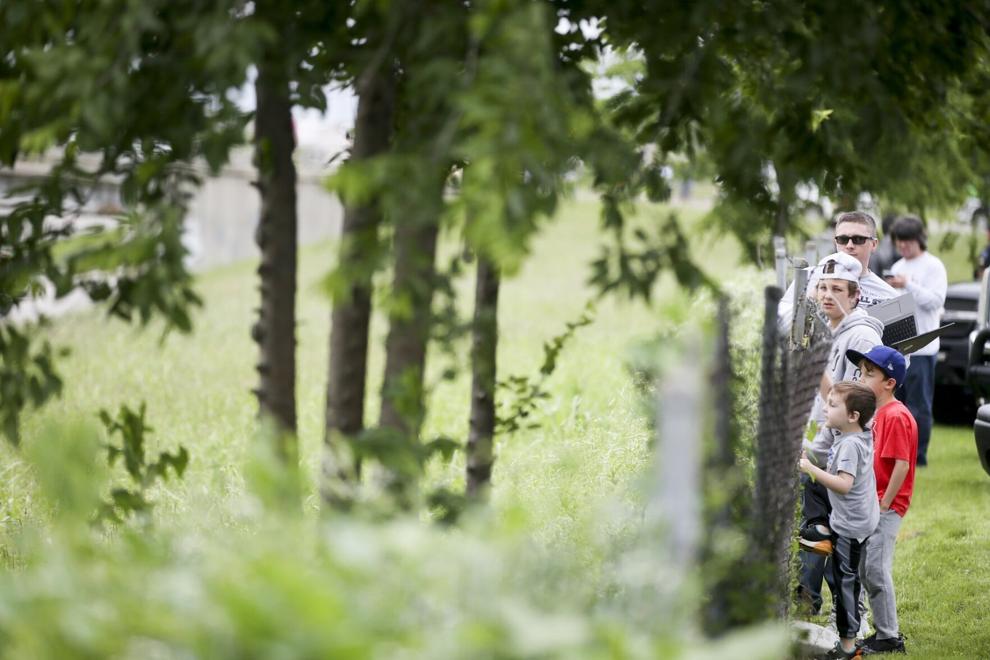 Vernon AME waiting for Biden
President Biden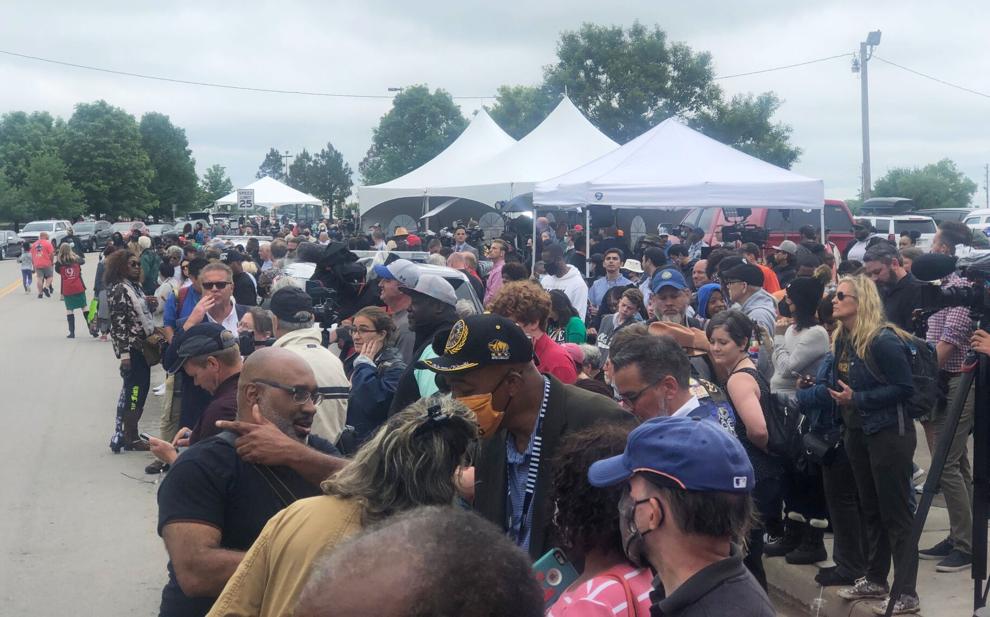 Air Force One crowd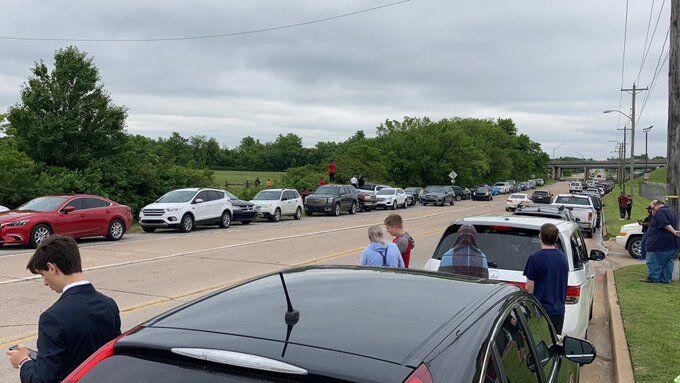 $3 for 3 months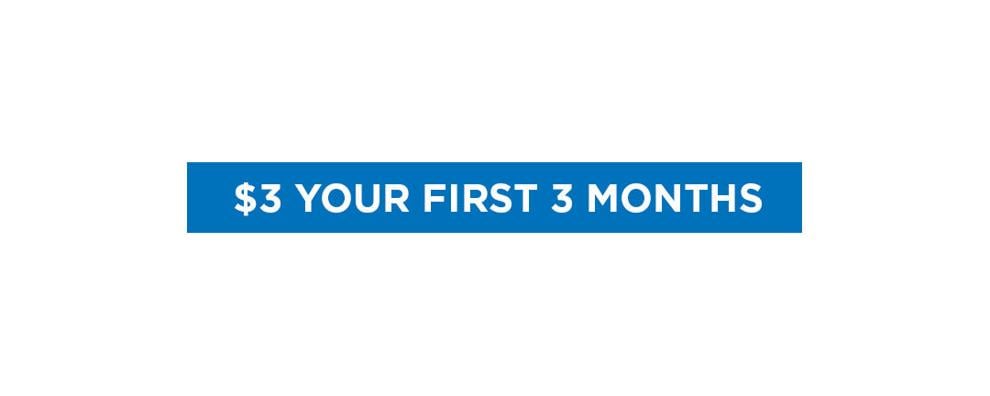 HIDE VERTICAL GALLERY ASSET TITLES