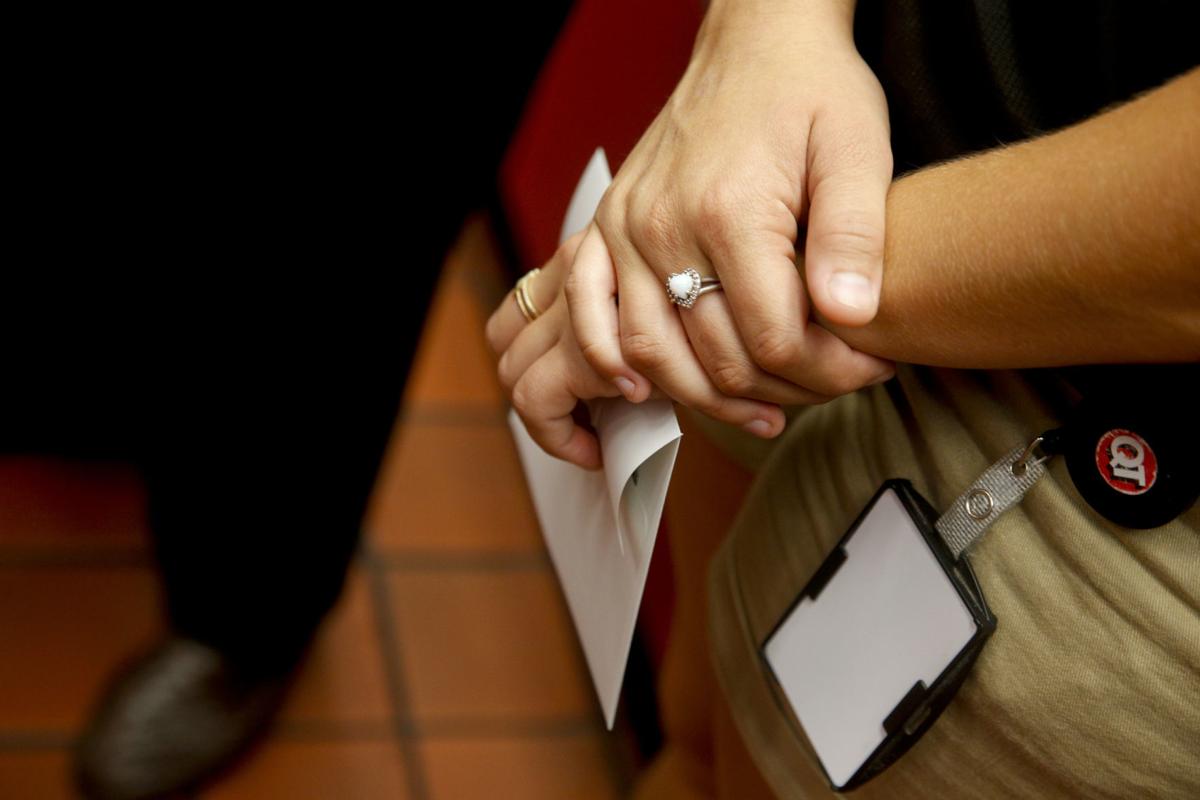 Off-duty police officers and security guards are common sights at many QuikTrips, but soon the company hopes to hire "hybrid employees" who can work at the convenience store while armed to deter crime and help customers feel safe.
QuikTrip spokesman Mike Thornbrugh said the need for increased security is a result of the high volume of crimes reported at QT locations.
"We have a lot of stores, and not just Tulsa, where we have had and still will have off-duty police officers helping out, and a lot have full-time outside security," he said. "I wish we didn't have to, but that's the world we live in."
The hybrid employee program would not replace the need for those officers, Thornbrugh said, but is the "next step" for the company that takes safety seriously. He noted that every QuikTrip has 24-hour monitoring, as well as the latest and best surveillance equipment.
According to Thornbrugh, QuikTrip has been testing the hybrid employee program for six months at a few locations in Wichita. There are visual cues that make it easy to differentiate between regular QT workers and the hybrid employees, who are armed, he said.
"Our employees like it, customers really like it, and we're seeing all kinds of (security and crime-related) incidents just plummet," Thornbrugh said. "Customers really like it that we're trying something that's making a difference."
QuikTrip began advertising early this month for the new position, which pays about $35 an hour but requires a specific kind of job candidate. Thornbrugh said it was a challenge recruiting in Wichita for the job.
"We can find people with the qualifications and credentials (at the law enforcement-level), but they also have to buy into the QuikTrip culture and beliefs," Thornbrugh said.
He said few people with weapons certifications and law enforcement training may be interested in doing the daily work of a convenience store, but "there's the right person for this job, and we're patient." When asked about a timeframe for hiring the first hybrid employees, Thornbrugh said there was nothing set in stone, but it would be "sooner rather than later."
"To us, it's kind of like community policing," Thornbrugh said. "A lot of times when you see an individual and talk to them, it'll stop them from doing something foolish. Sometimes it won't, and that's when law enforcement comes in.
"We're just going to have to take matters into our own hands and still utilize and partner with Tulsa Police Department and Tulsa County Sheriff's Office, but there's not enough of them to do the job."
Anna Codutti
918-581-8481
Twitter: @annacodutti