President Donald Trump on Monday morning tweeted "Almost One Million people request tickets for the Saturday Night Rally in Tulsa, Oklahoma!"
Also on Monday, Vice President Mike Pence tweeted that he would be joining Trump at the rally.
"Thrilled to be joining President @realDonaldTrump in Tulsa, Oklahoma on Saturday!" he tweeted.
On Monday, Trump told a pool reporter, "we have hot spots as I said you might ... we'll take care of the hot spots."
He also said one of the reasons he chose Tulsa was because of Stitt's work on COVID-19.
Pence said, "they flattened the curve" in the state.
Speaking to reporters in Washington, the president said the convention hall, the Cox Business Convention Center, near the BOK Center in downtown Tulsa will be used, increasing total capacity to 62,000 for his first campaign rally since early March.
That would mean there would be "over 900,000 people that won't be able to go, but hopefully they'll be watching," Trump said.
"But it's amazing. No one's ever heard of numbers like this. We're going to have a great time. We're going to talk about our nation. We're going to talk about where we're going, where we've come from."
Meanwhile, at a news conference Monday afternoon in Oklahoma City, Oklahoma Republican Party Chairman David McLain said the number of people signed up to attend the rally — set to begin at 7 p.m. Saturday at the BOK Center — is "historic."
"That is the sleeping giant we are talking about that none of the press seems to pick up on," McLain said.
He said some polling may say Democrat Joe Biden is in the lead.
"But I will guarantee you here in the state of Oklahoma we will bring in 80-plus percent of the vote for our president," McLain said.
McLain said the public should be leery of information about Trump's visit put out on social media that does not come from verified sources. Verified sources include the federal delegation, the Trump campaign or the Oklahoma Republican Party.
McLain said the Trump campaign will be providing masks for those attending. Hand sanitizer will be available, he said.
"And they will be doing temperature checks on every single person that comes in the door," McLain said.
McLain said it is his understanding that the overflow will be in the Cox Business Convention Center.
"And there very well could be a couple special guests that swing in through the Cox Center to say hello to the crowd over there," McLain said.
Trump said late Friday night that he was moving his Tulsa campaign rally by a day in response to feedback about its being planned for Juneteenth.
"We had previously scheduled our #MAGA Rally in Tulsa, Oklahoma, for June 19th — a big deal," Trump said in the tweet after 10 p.m. Friday. "Unfortunately, however, this would fall on the Juneteenth Holiday.
"Many of my African American friends and supporters have reached out to suggest that we consider changing the date out of respect for this Holiday, and in observance of this important occasion and all that it represents. I have therefore decided to move our rally to Saturday, June 20th, in order to honor their requests …"
Trump's campaign manager, Brad Parscale, tweeted earlier Friday that the number of reservation requests had reached 300,000, and he indicated that the campaign was considering adding another event in Tulsa.
Initially the rally was going to be at the BOK Center at 8 p.m.
On Saturday, the Tulsa City-County Health Department's director said he wished the campaign rally for President Donald Trump at the BOK Center on June 20 would be pushed back to a later date.
"I think it's an honor for Tulsa to have a sitting president want to come and visit our community, but not during a pandemic," said Dart. "I'm concerned about our ability to protect anyone who attends a large, indoor event, and I'm also concerned about our ability to ensure the president stays safe as well."
---
Gallery: Black Lives Matter rally at Guthrie Green
Gallery: Black Lives Matter rally at Guthrie Green
Rally for Black Lives at Guthrie Green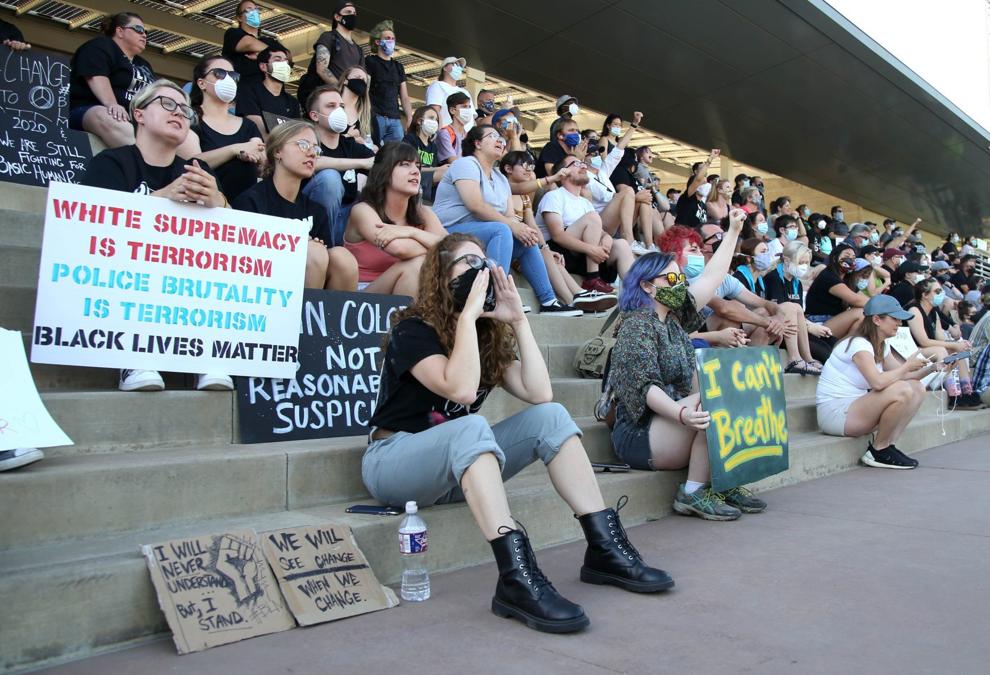 Rally for Black Lives at Guthrie Green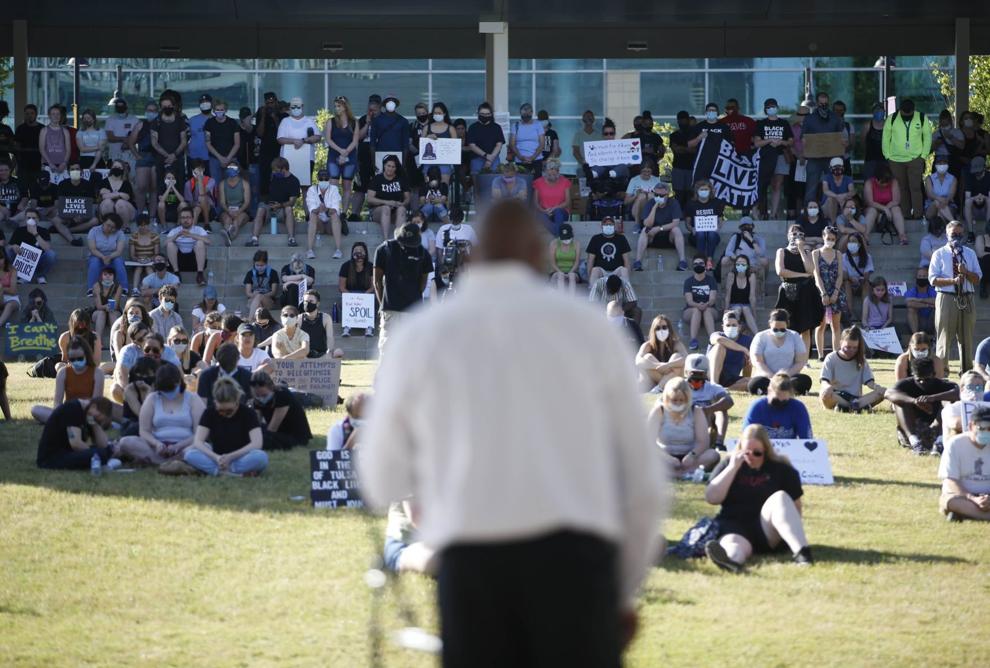 Rally for Black Lives at Guthrie Green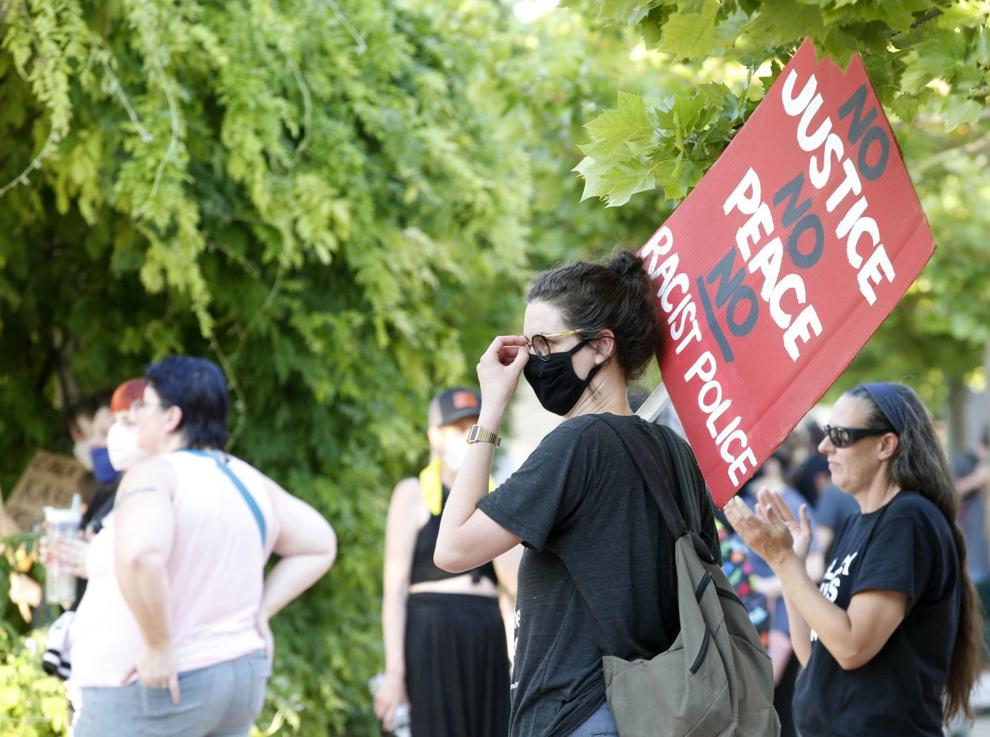 Rally for Black Lives at Guthrie Green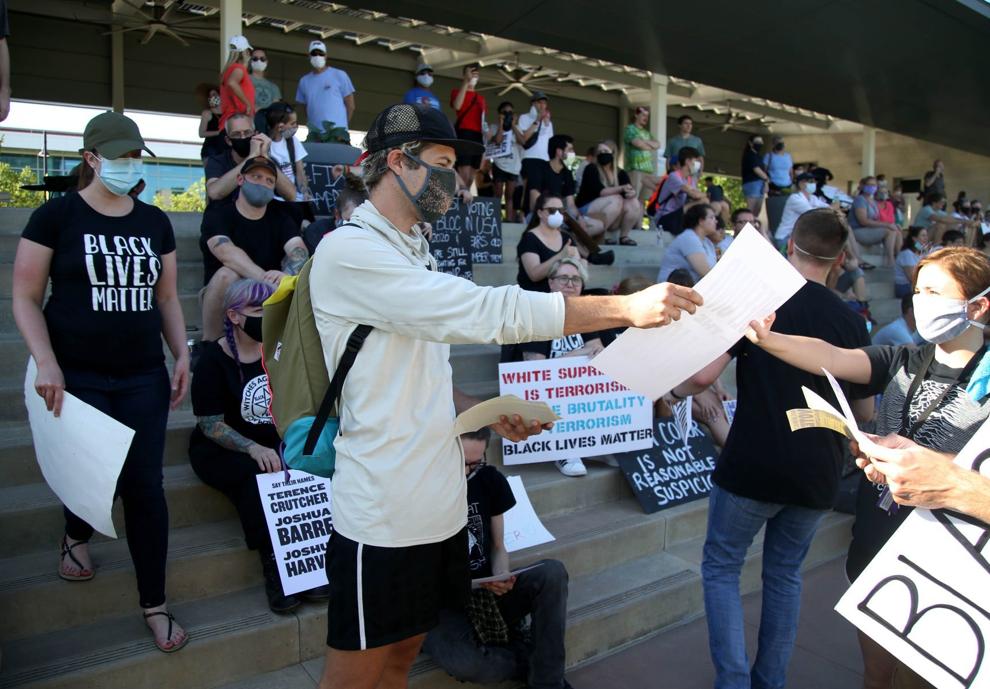 Rally for Black Lives at Guthrie Green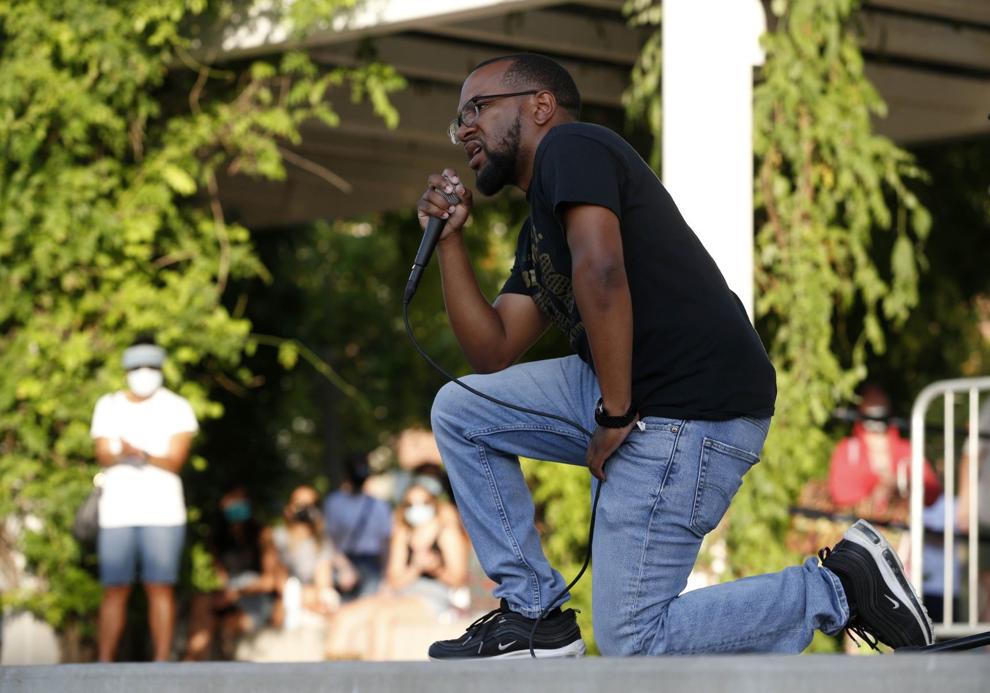 Rally for Black Lives at Guthrie Green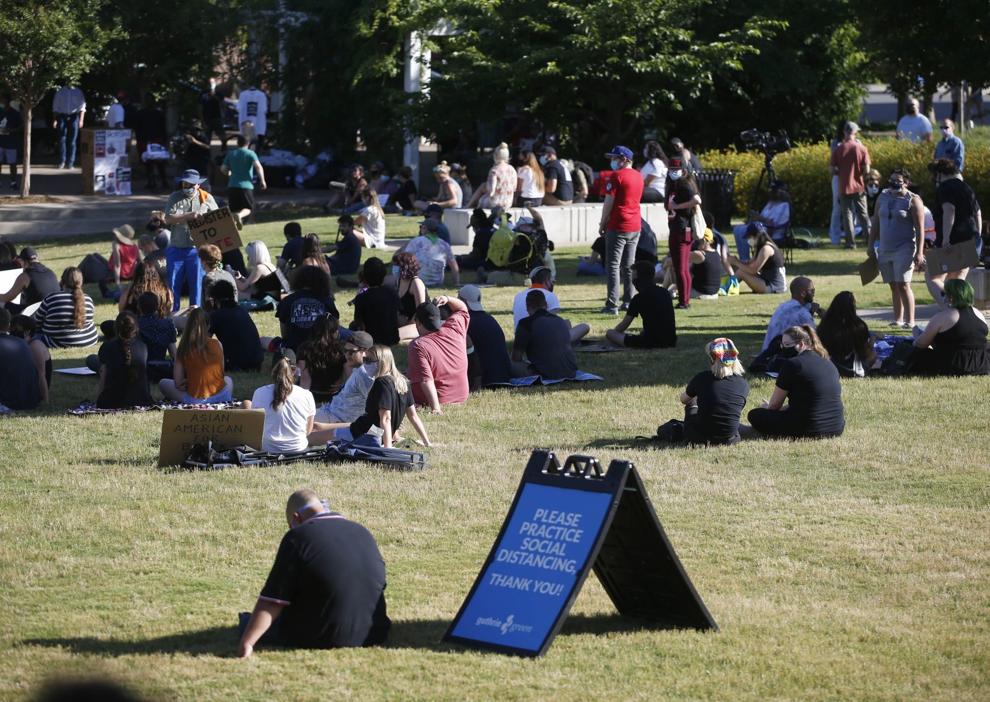 Rally for Black Lives at Guthrie Green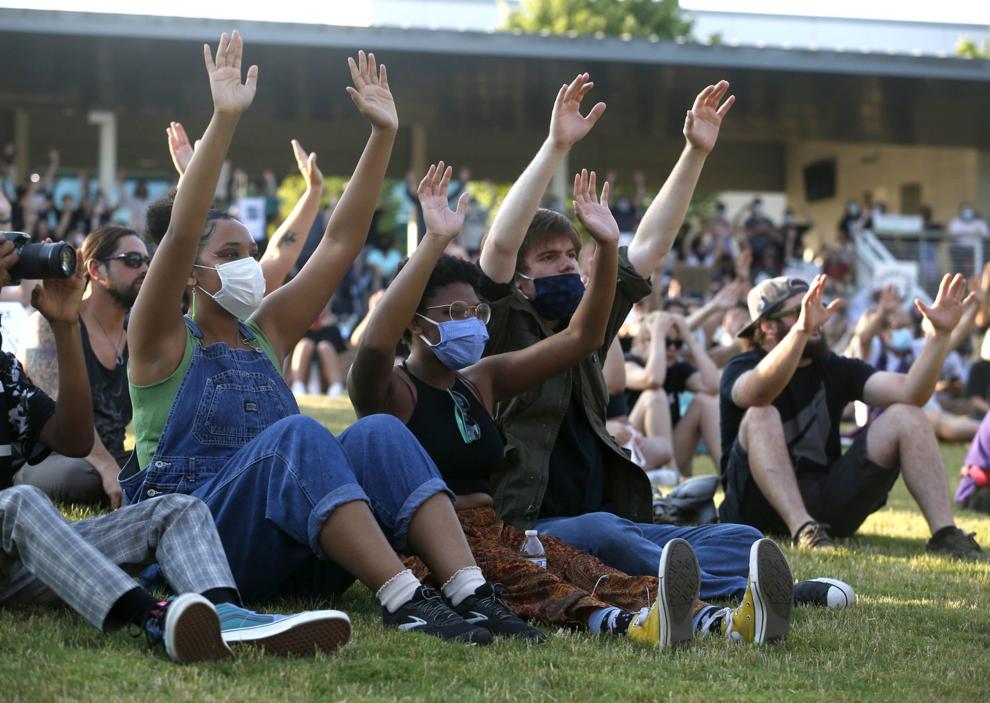 Rally for Black Lives at Guthrie Green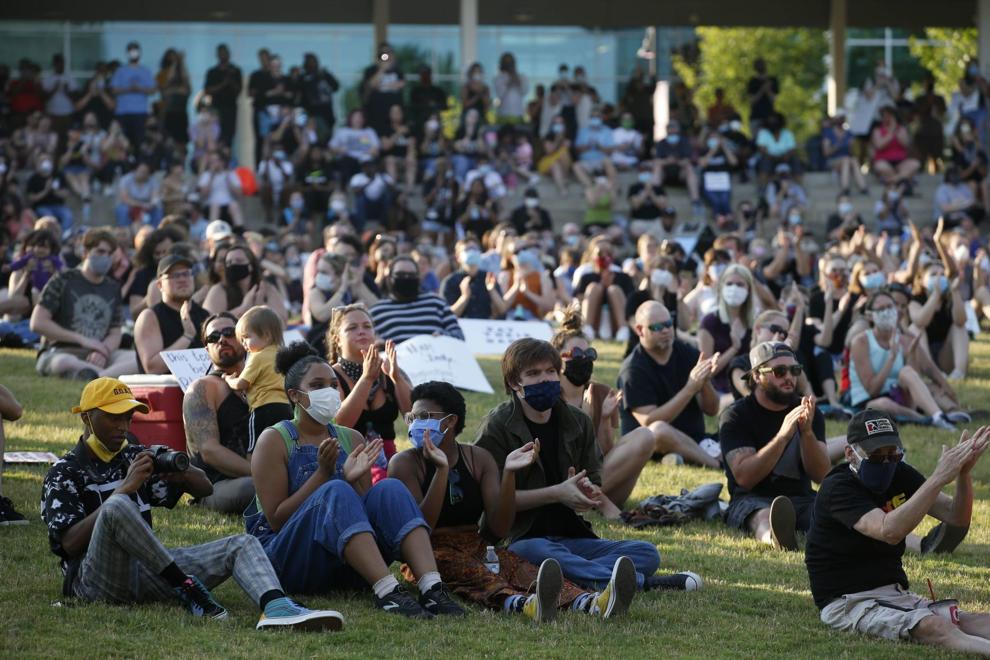 Rally for Black Lives at Guthrie Green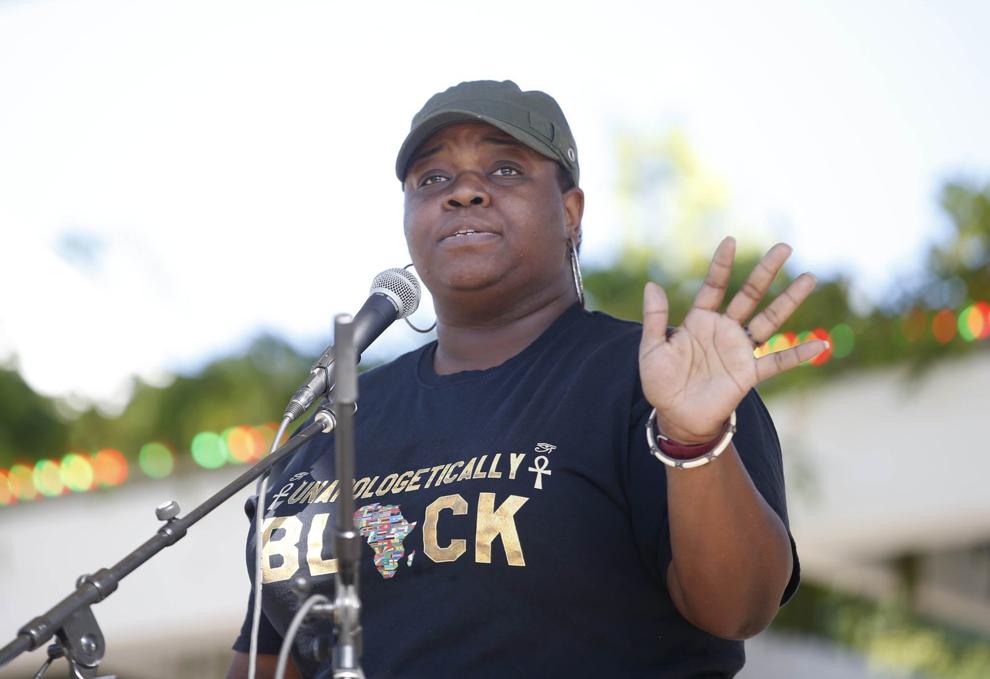 Rally for Black Lives at Guthrie Green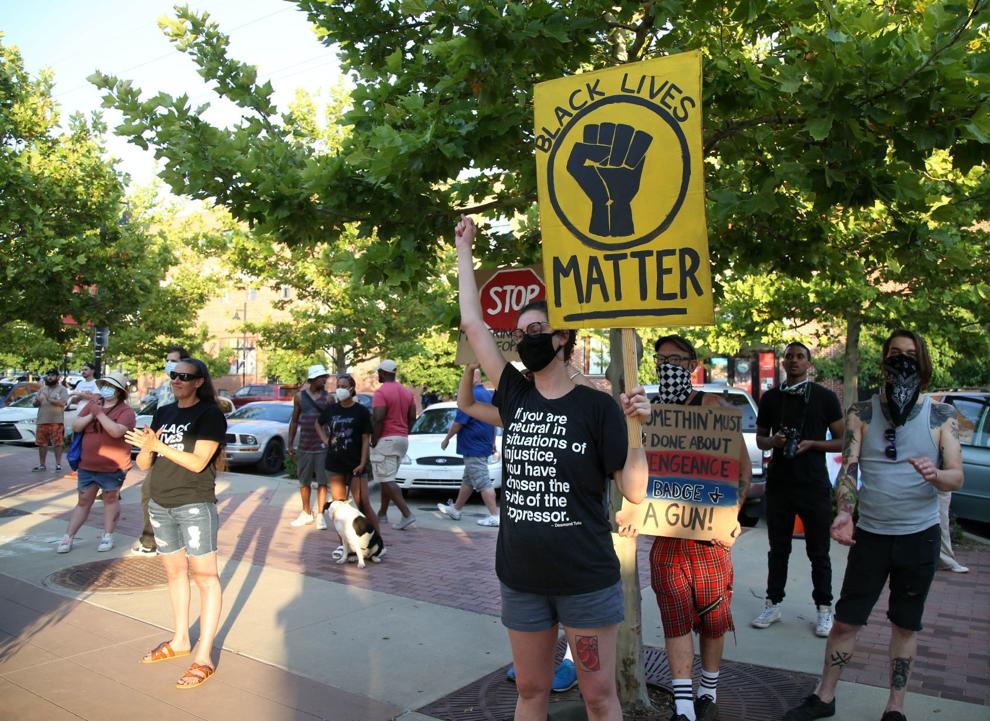 Rally for Black Lives at Guthrie Green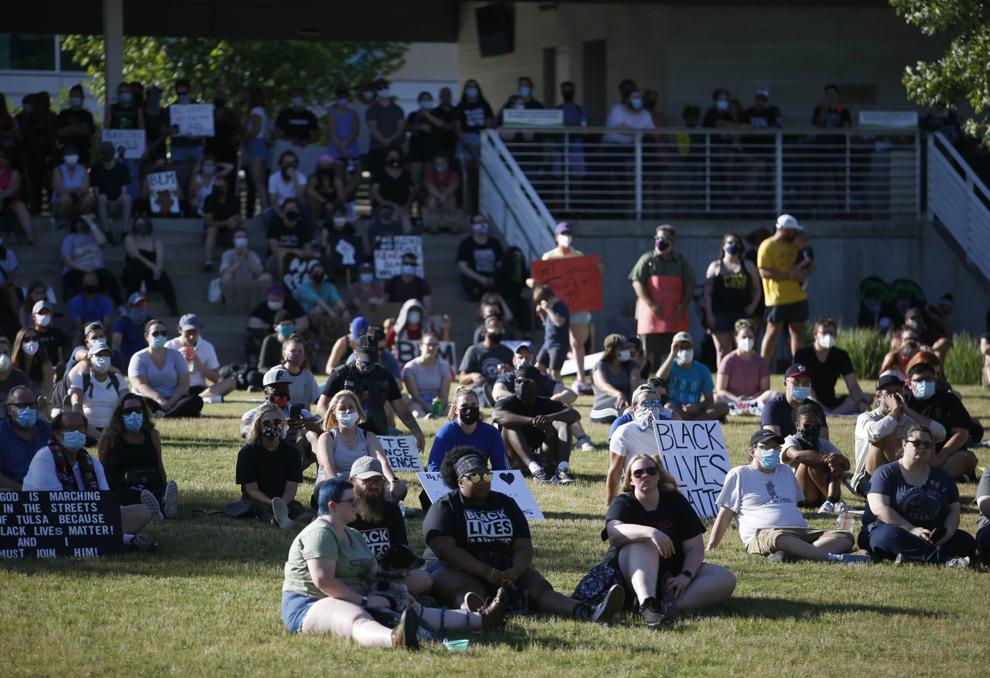 Rally for Black Lives at Guthrie Green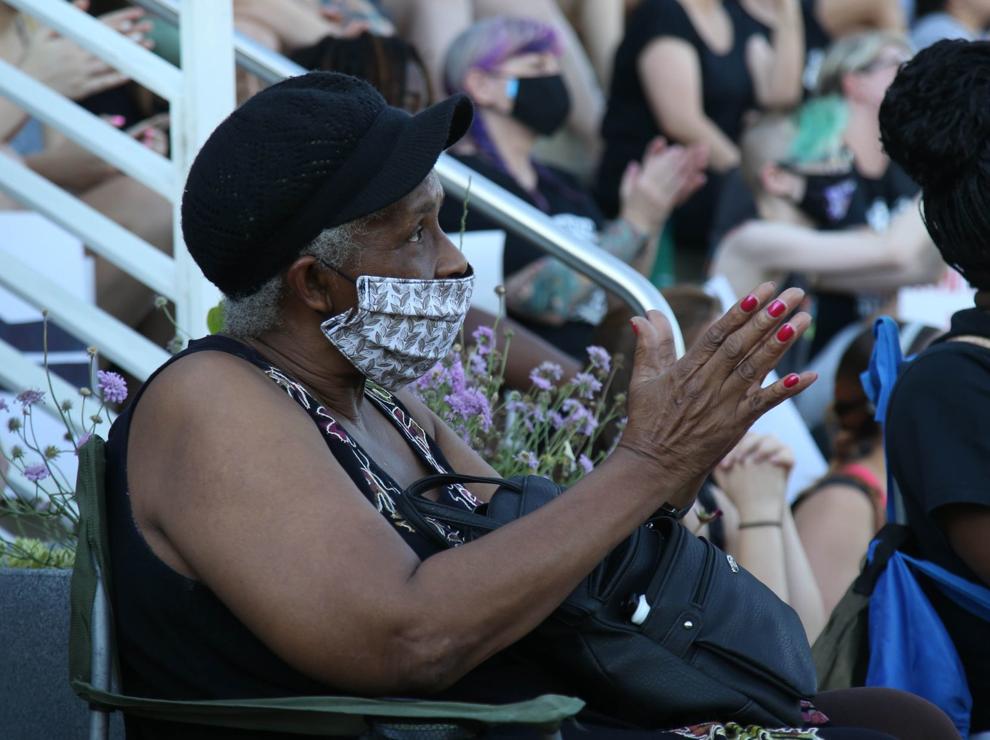 Rally for Black Lives at Guthrie Green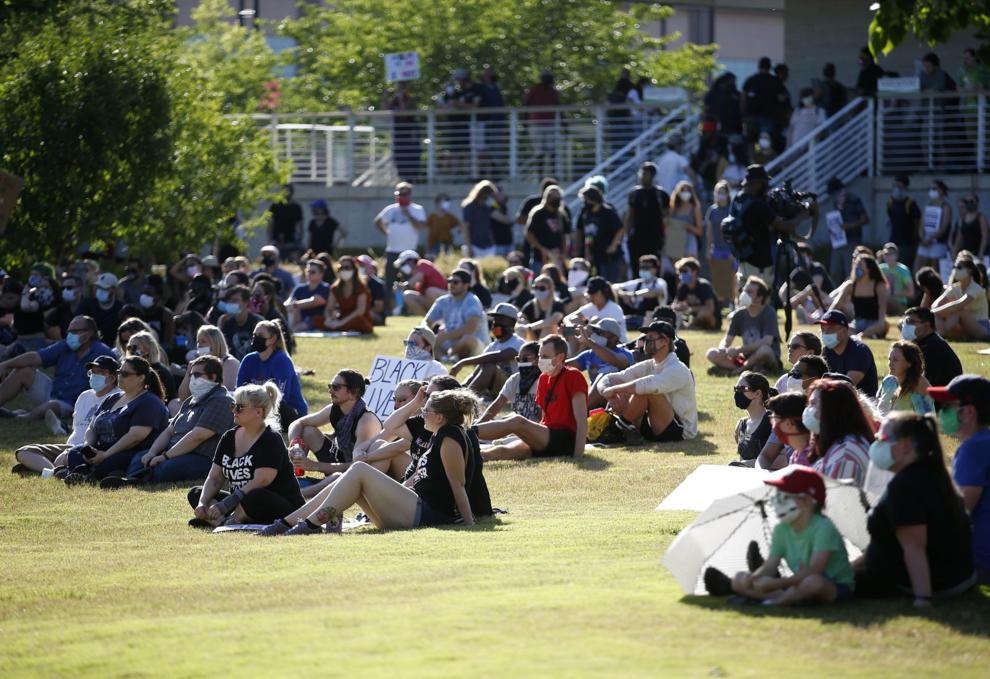 Rally for Black Lives at Guthrie Green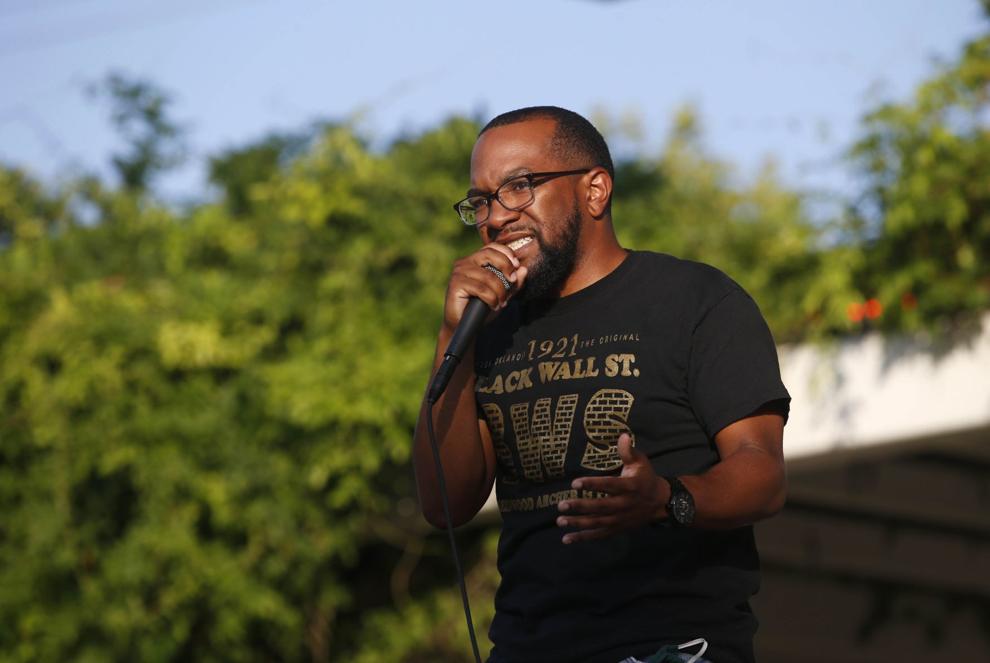 Rally for Black Lives at Guthrie Green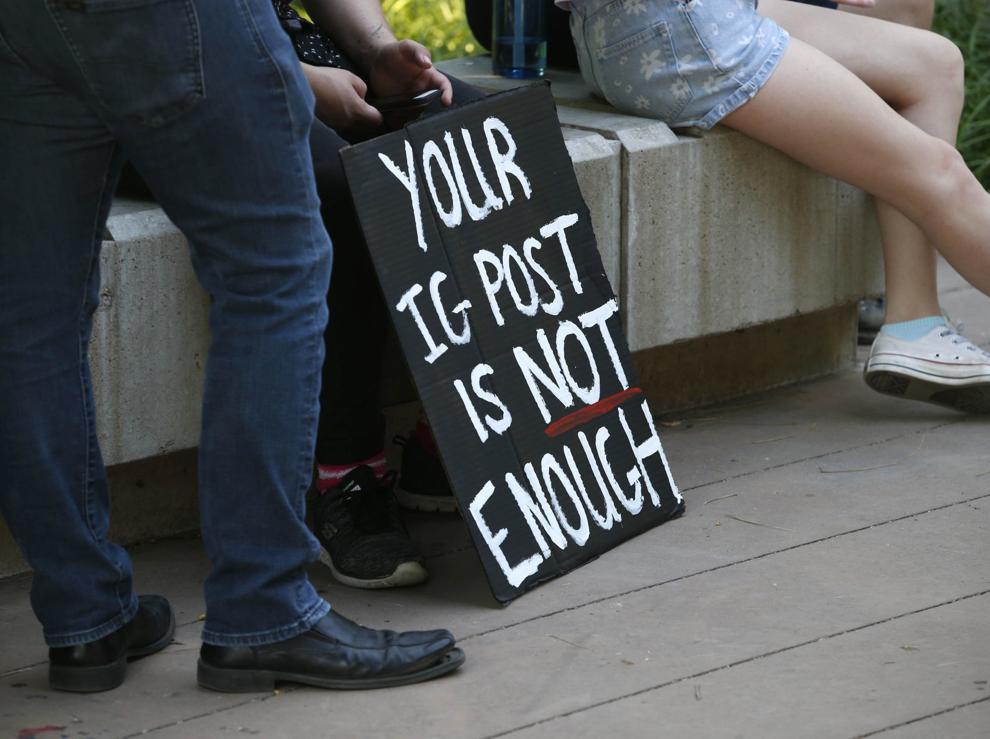 Rally for Black Lives at Guthrie Green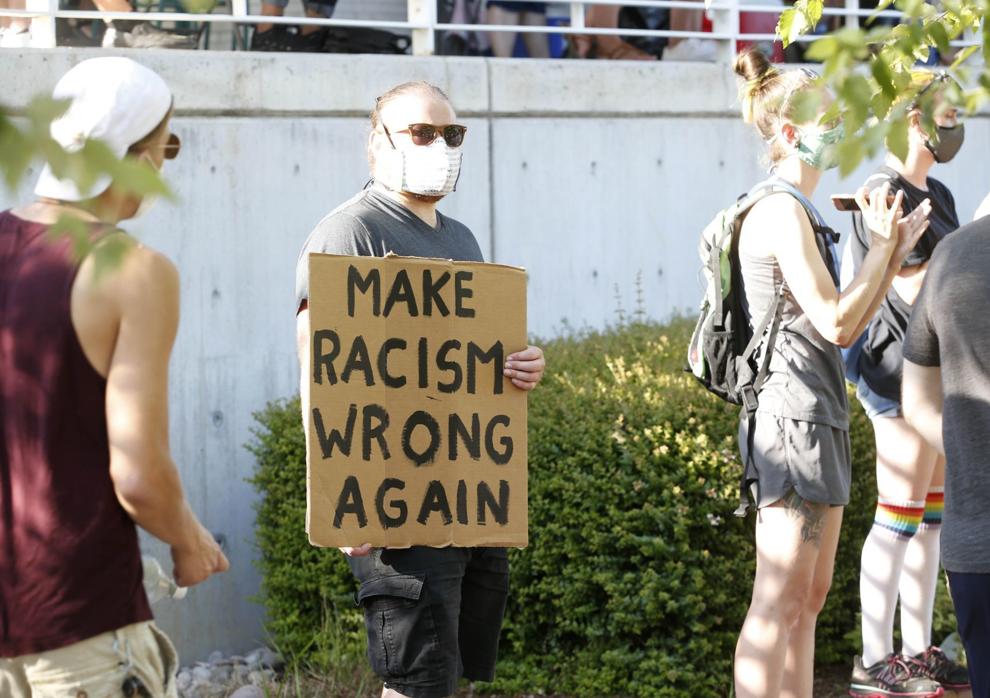 Rally for Black Lives at Guthrie Green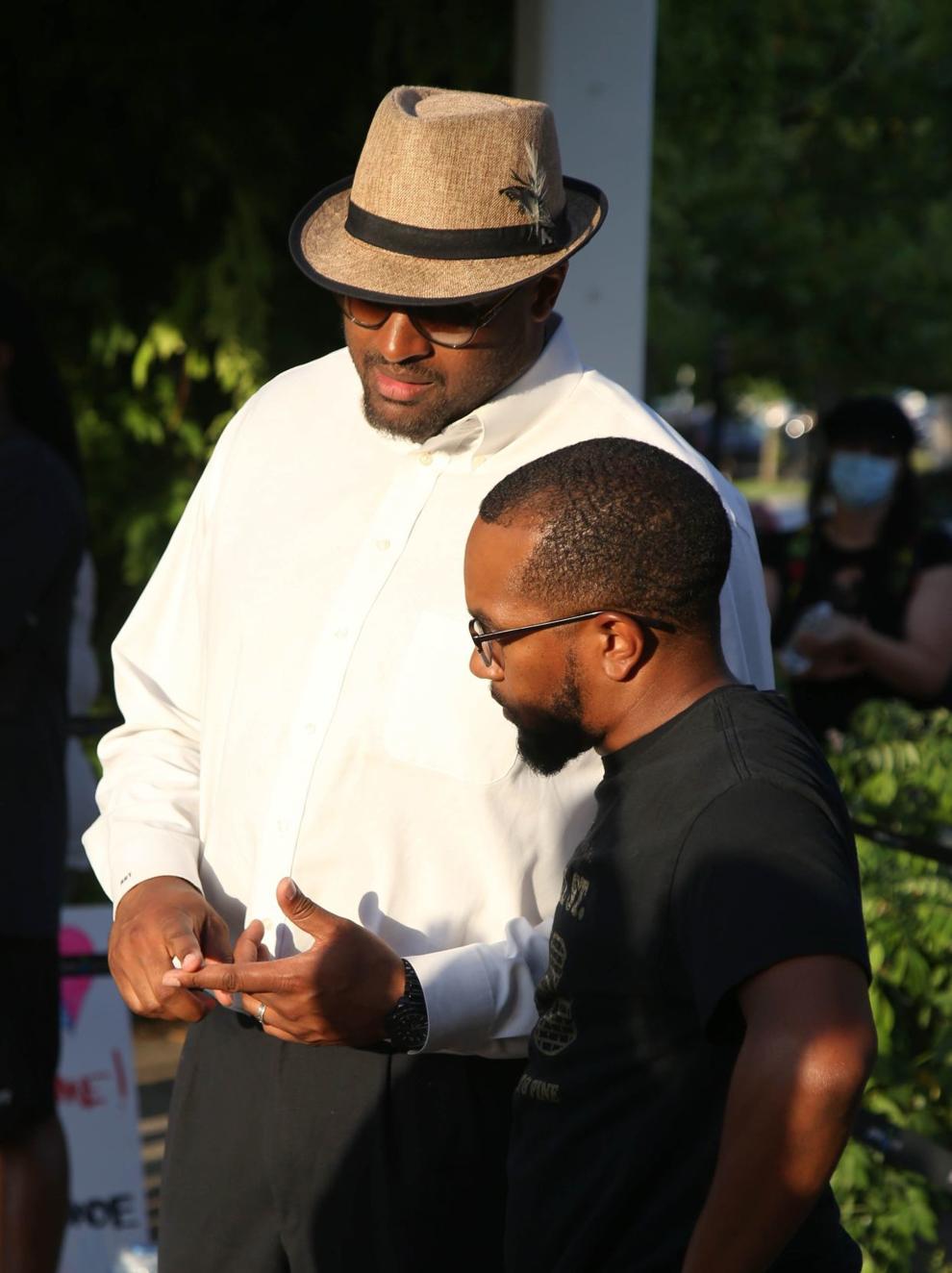 Rally for Black Lives at Guthrie Green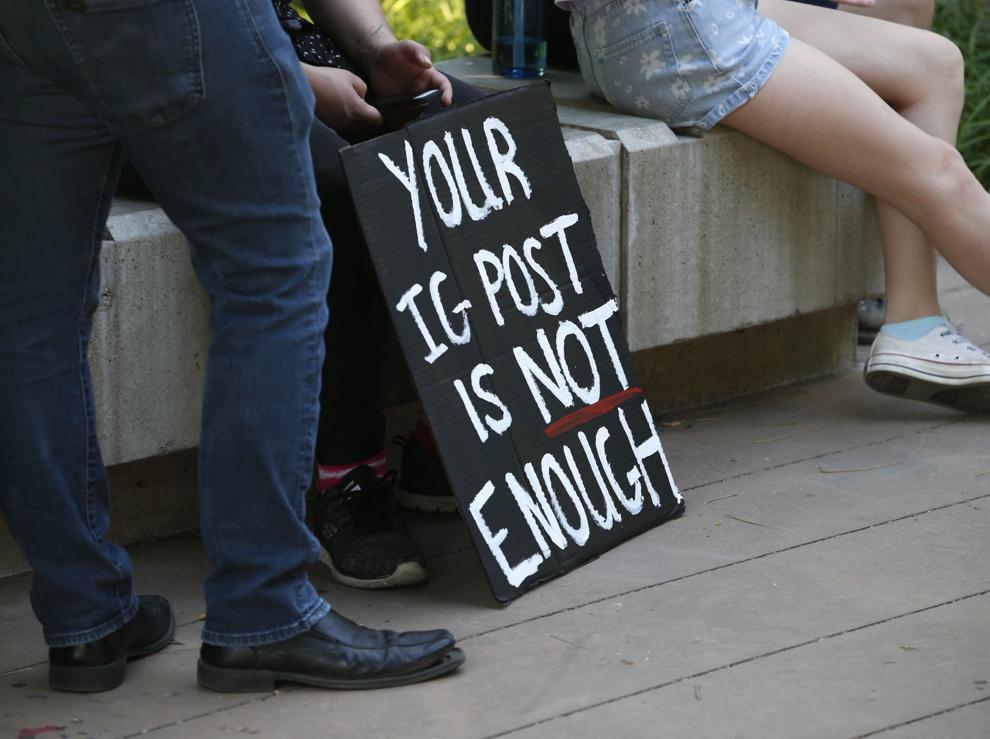 Rally for Black Lives at Guthrie Green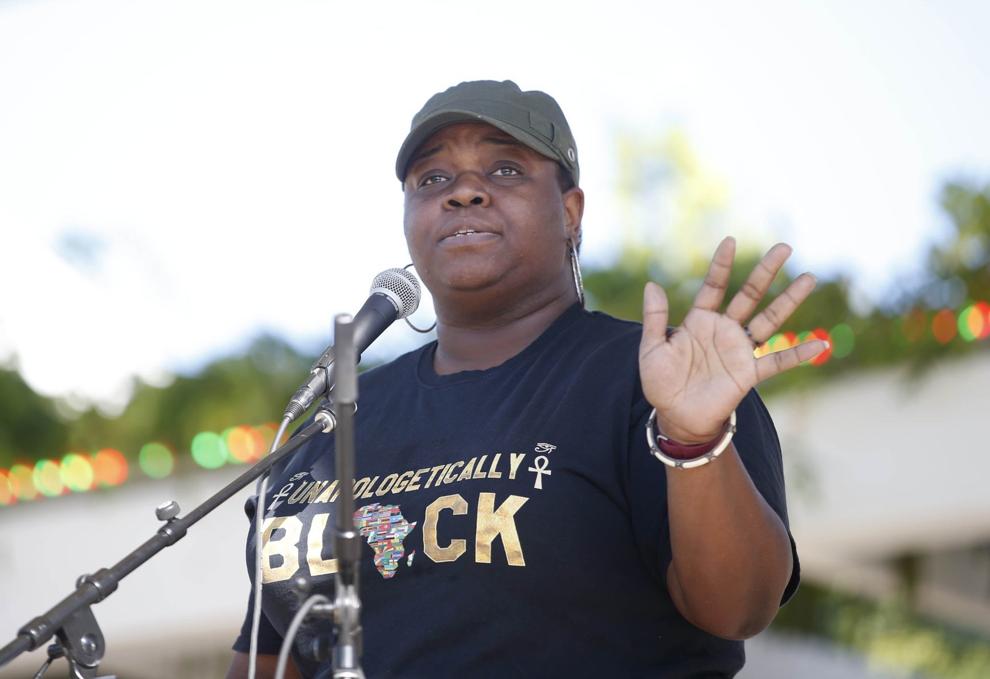 Rally for Black Lives at Guthrie Green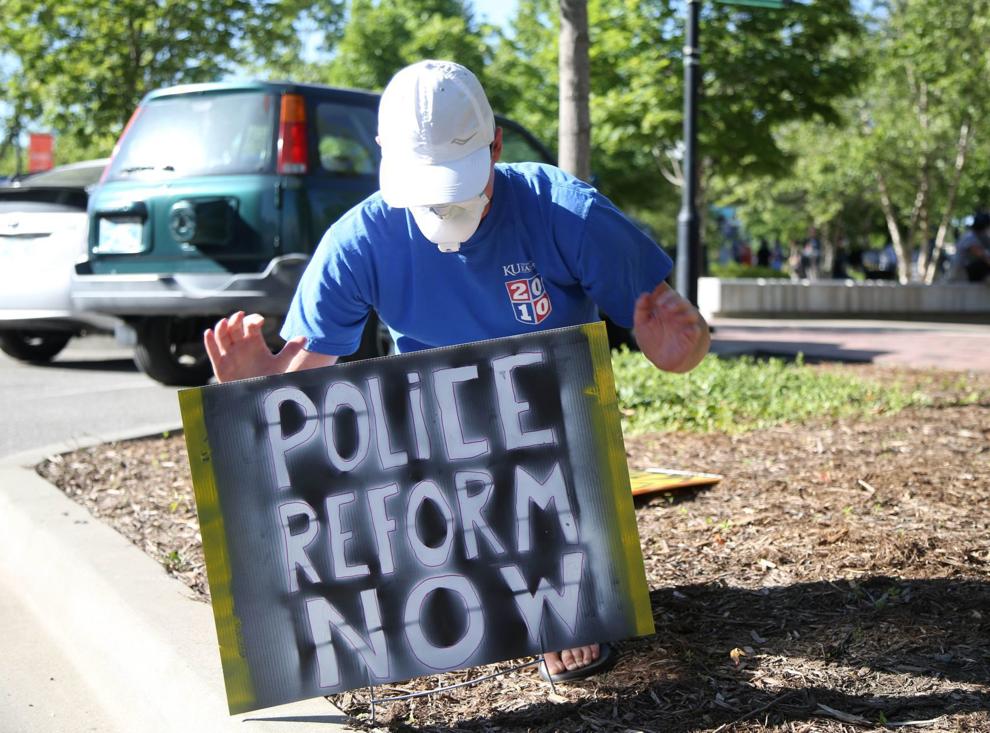 Rally for Black Lives at Guthrie Green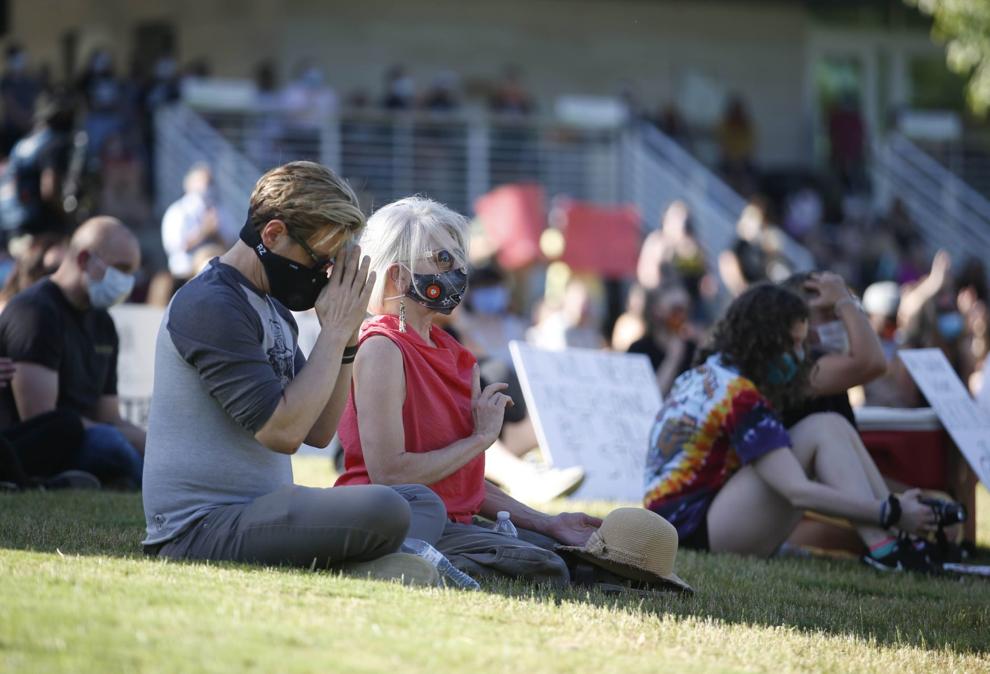 Rally for Black Lives at Guthrie Green
Rally for Black Lives at Guthrie Green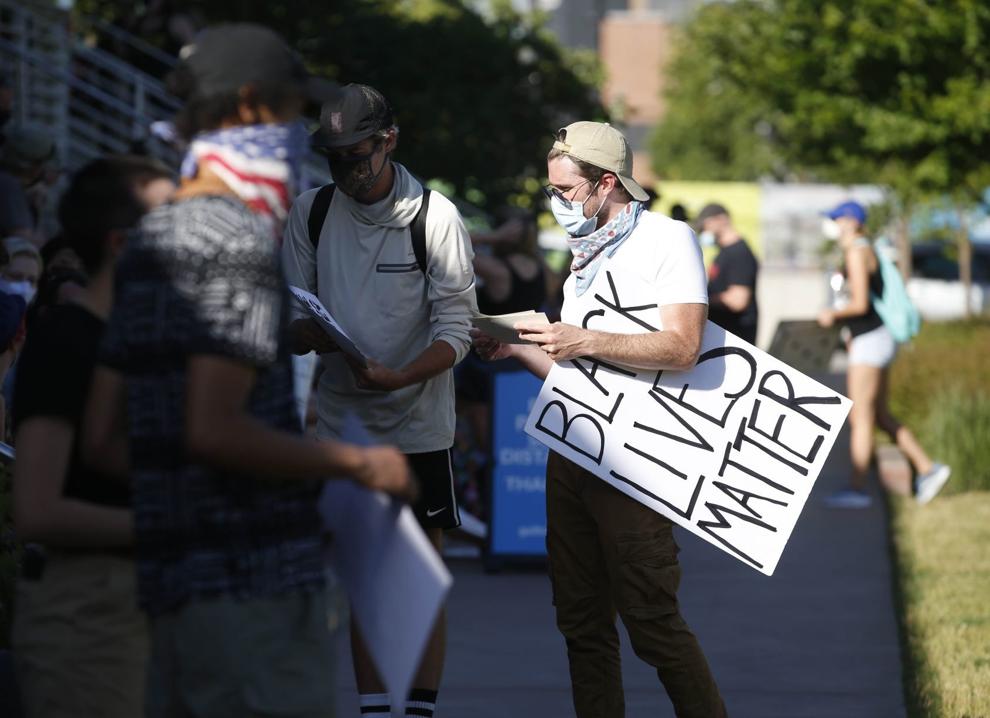 Rally for Black Lives at Guthrie Green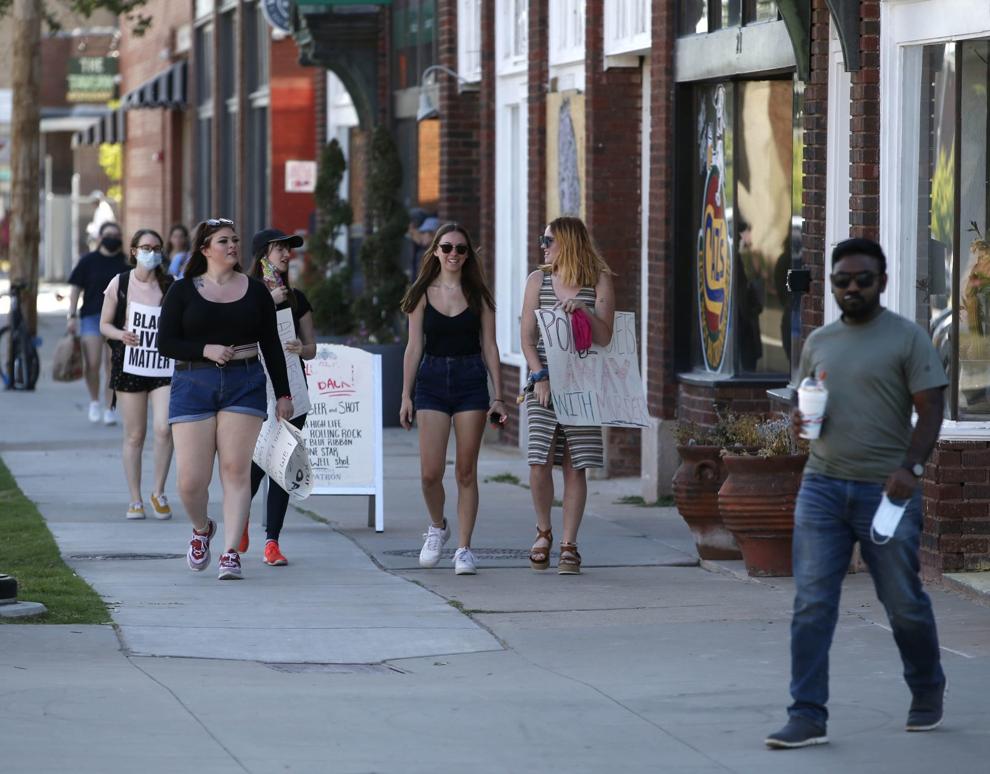 Related: 'We can't keep quiet anymore'
One of Tulsa's largest congregations, the church wanted to offer an alternative to more boisterous protests that have swept across Tulsa and t…
Tulsa Race Massacre / The Tulsa World Library