President Trump tweeted Friday afternoon:
"I just spoke to the highly respected Mayor of Tulsa, G.T. Bynum, who informed me there will be no curfew tonight or tomorrow for our many supporters attending the #MAGA Rally. Enjoy yourselves - thank you to Mayor Bynum!" 
The Secret Service asked the city of Tulsa to lift the curfew order this weekend that was made late Thursday night, according to a city of Tulsa press release. In compliance with this request, the city has rescinded the order. 
"Last night, I enacted a curfew at the request of Tulsa Police Chief Wendell Franklin, following consultation with the United States Secret Service based on intelligence they had received," Mayor G.T. Bynum said in the release. "Today, we were told the curfew is no longer necessary so I am rescinding it."
This is a developing story. Check back for updates.
---
Gallery: Trump supporters out Friday in downtown Tulsa for campaign rally
Photos from the scene as more Trump supporters gather in Tulsa
TRUMP CAMPERS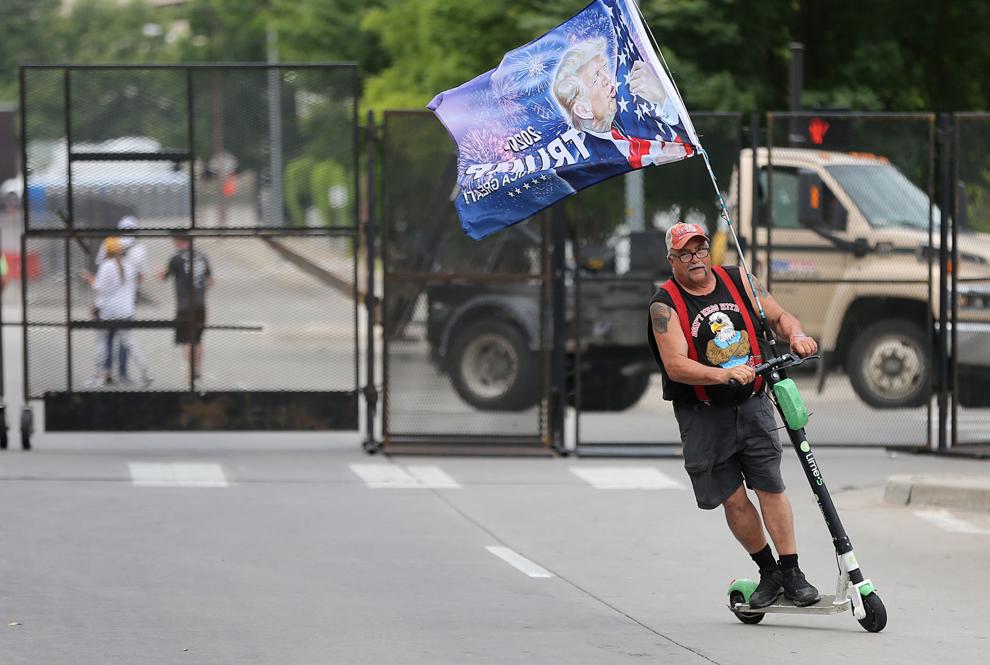 TRUMP CAMPERS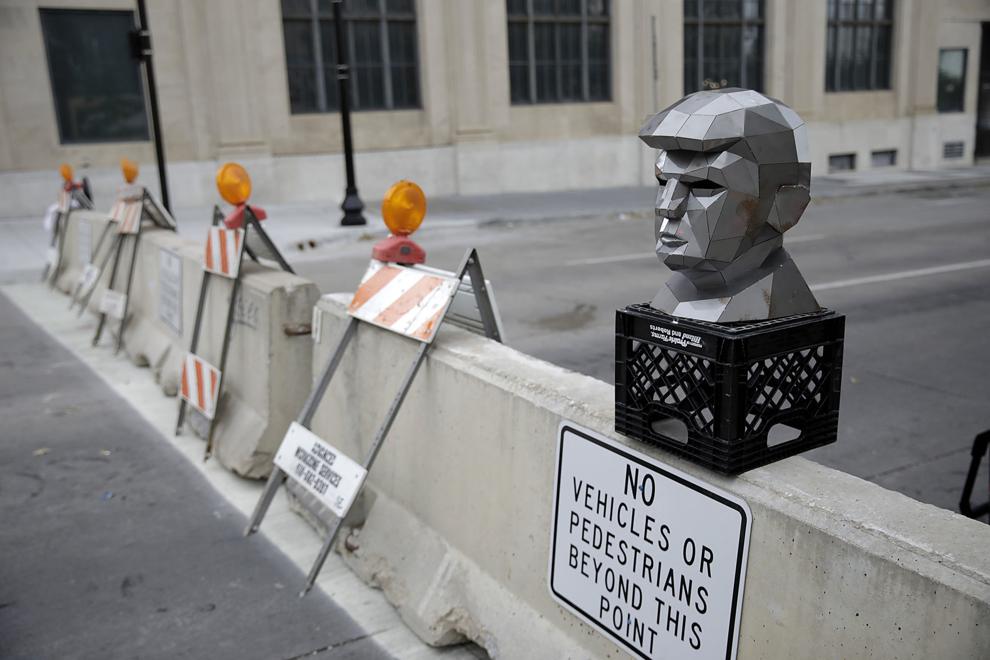 TRUMP CAMPERS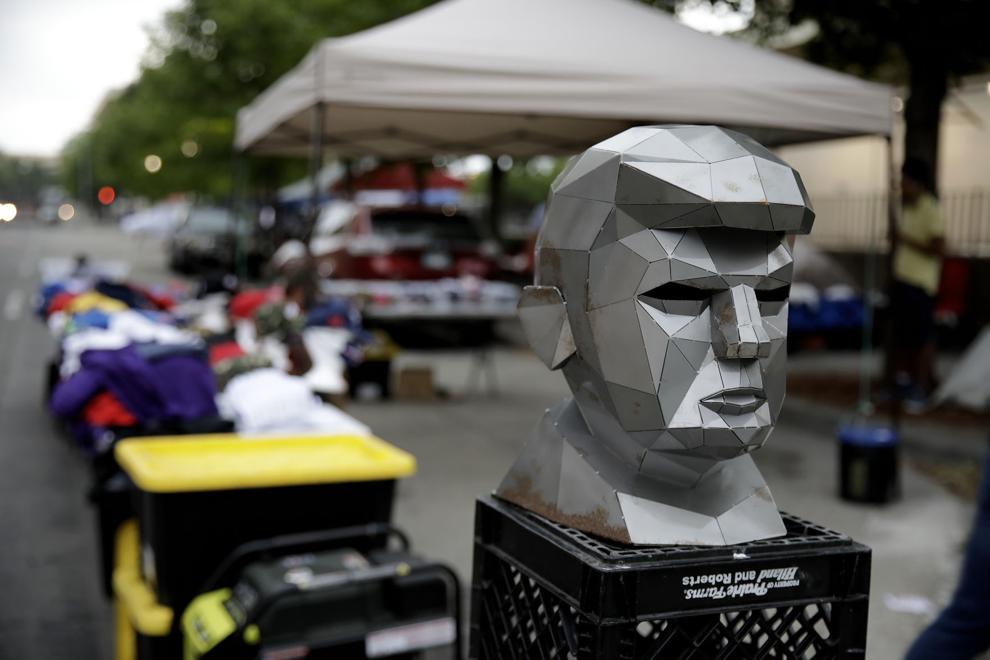 TRUMP CAMPERS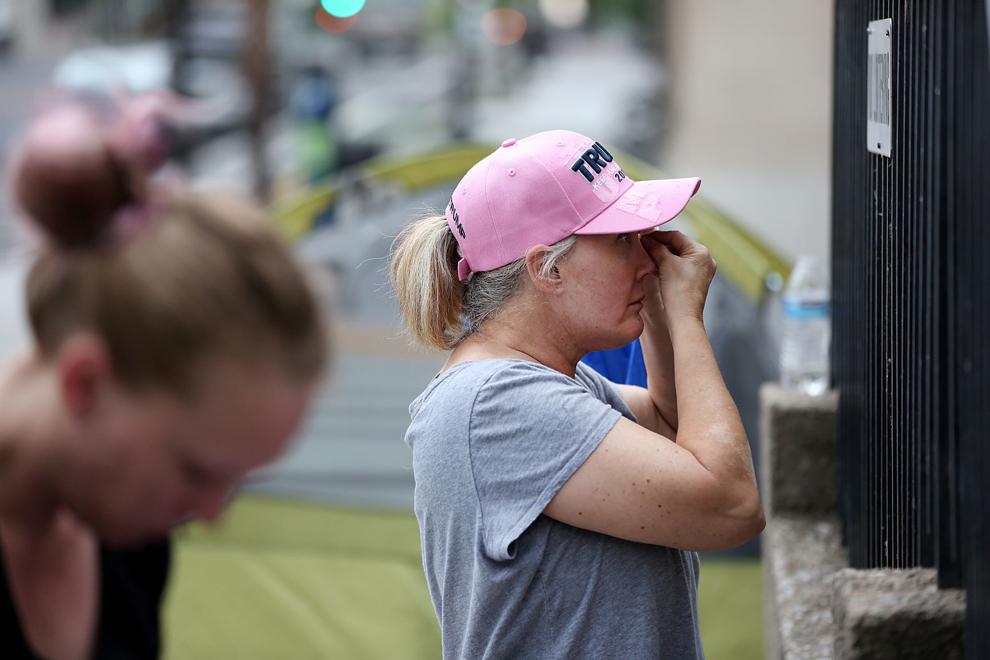 TRUMP CAMPERS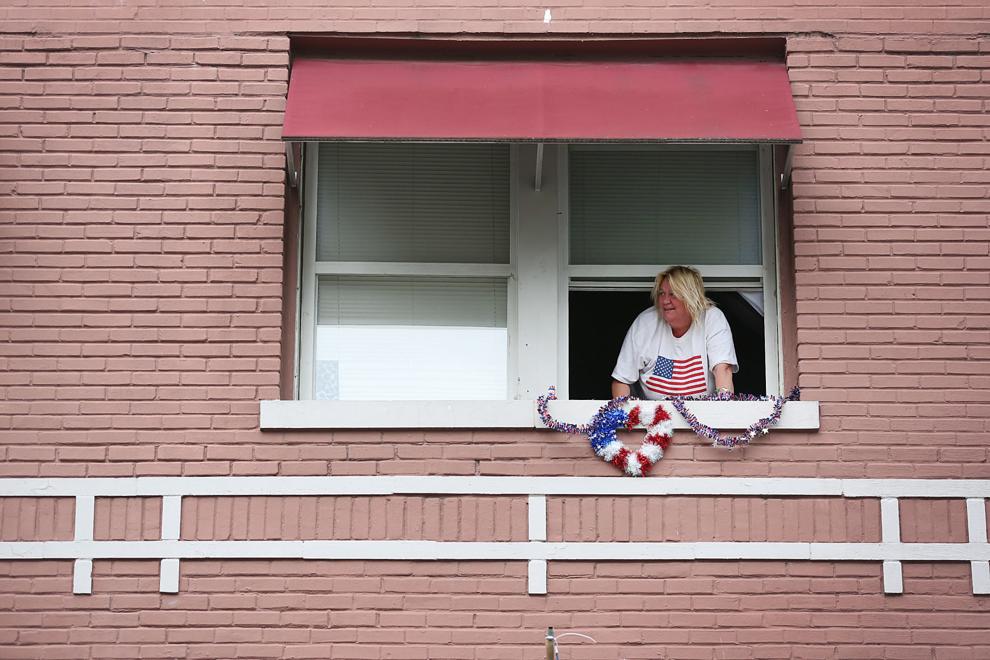 TRUMP CAMPERS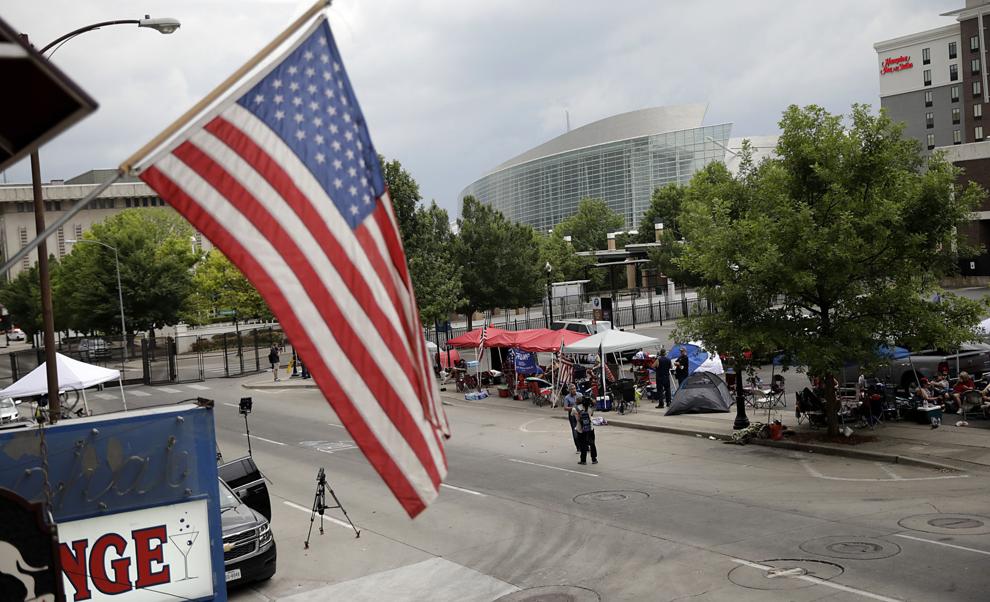 TRUMP CAMPERS
TRUMP CAMPERS
TRUMP CAMPERS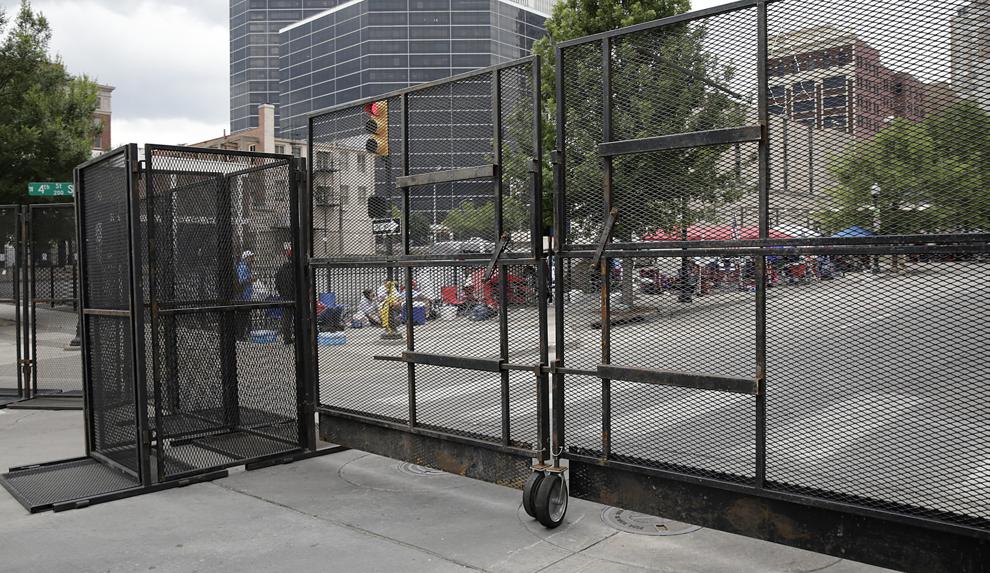 TRUMP CAMPERS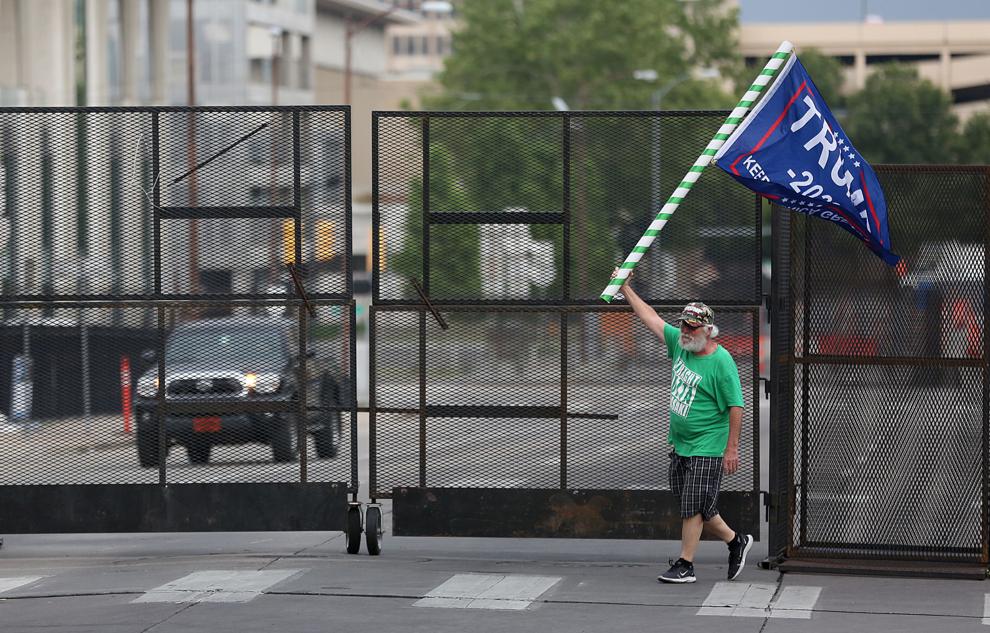 TRUMP CAMPERS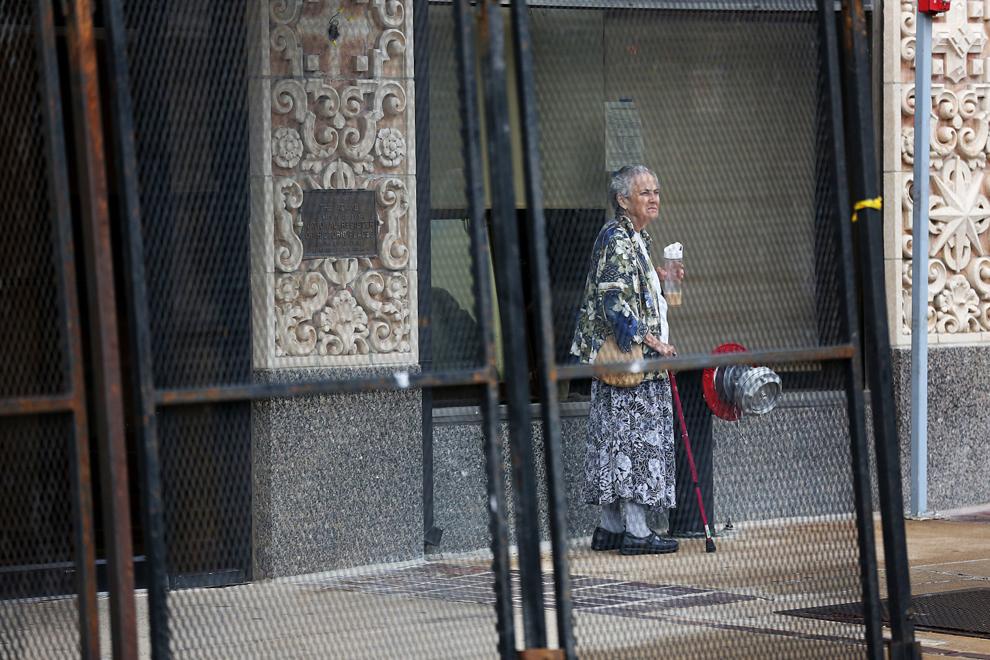 TRUMP CAMPERS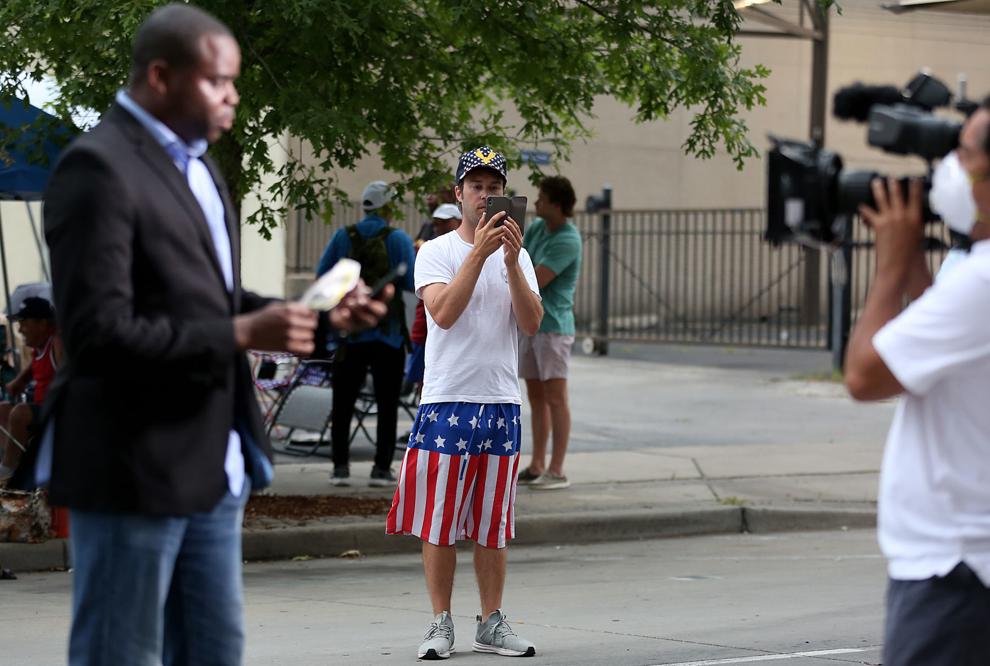 TRUMP CAMPERS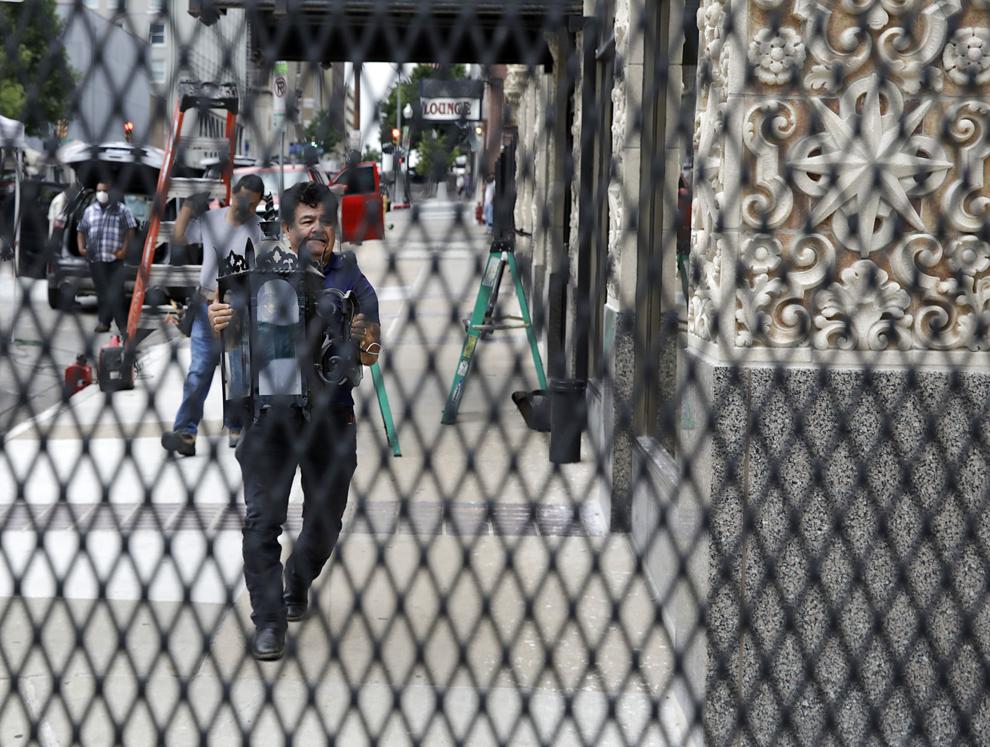 TRUMP CAMPERS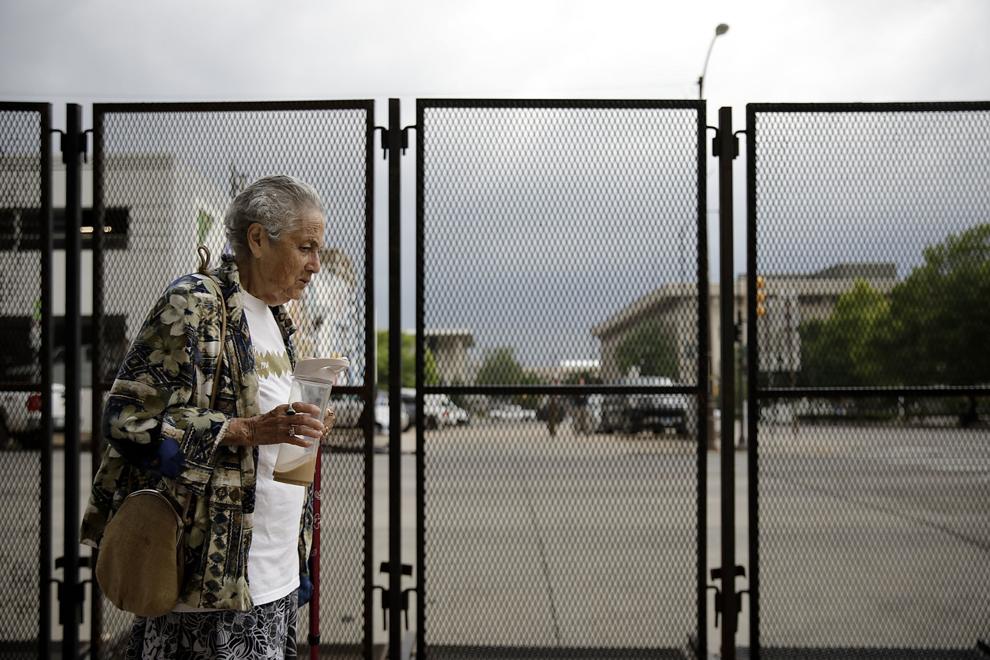 TRUMP CAMPERS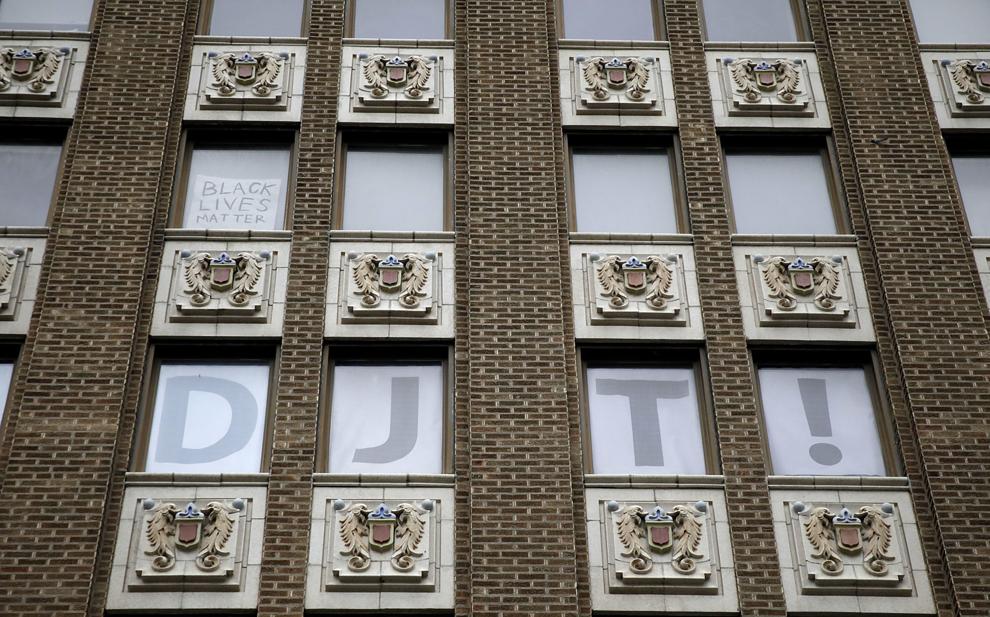 TRUMP CAMPERS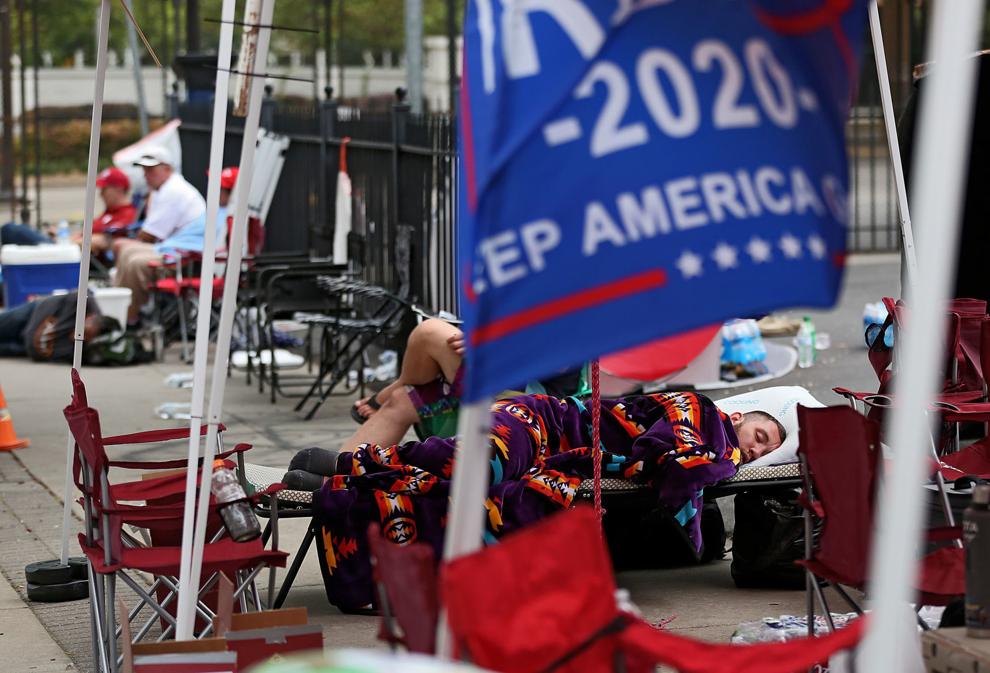 TRUMP CAMPERS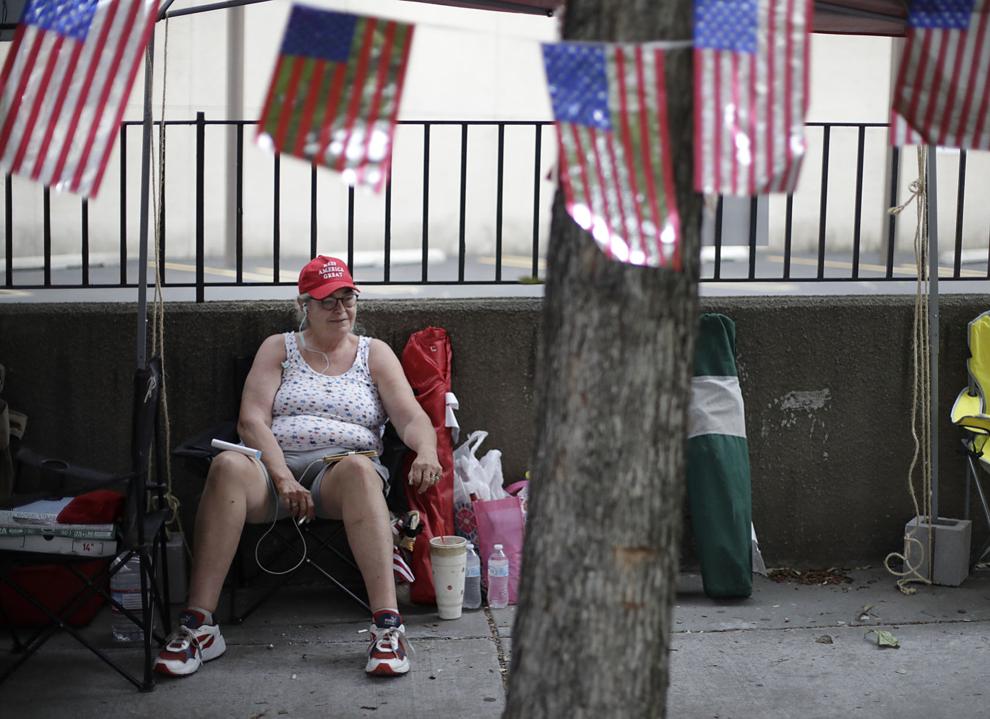 TRUMP CAMPERS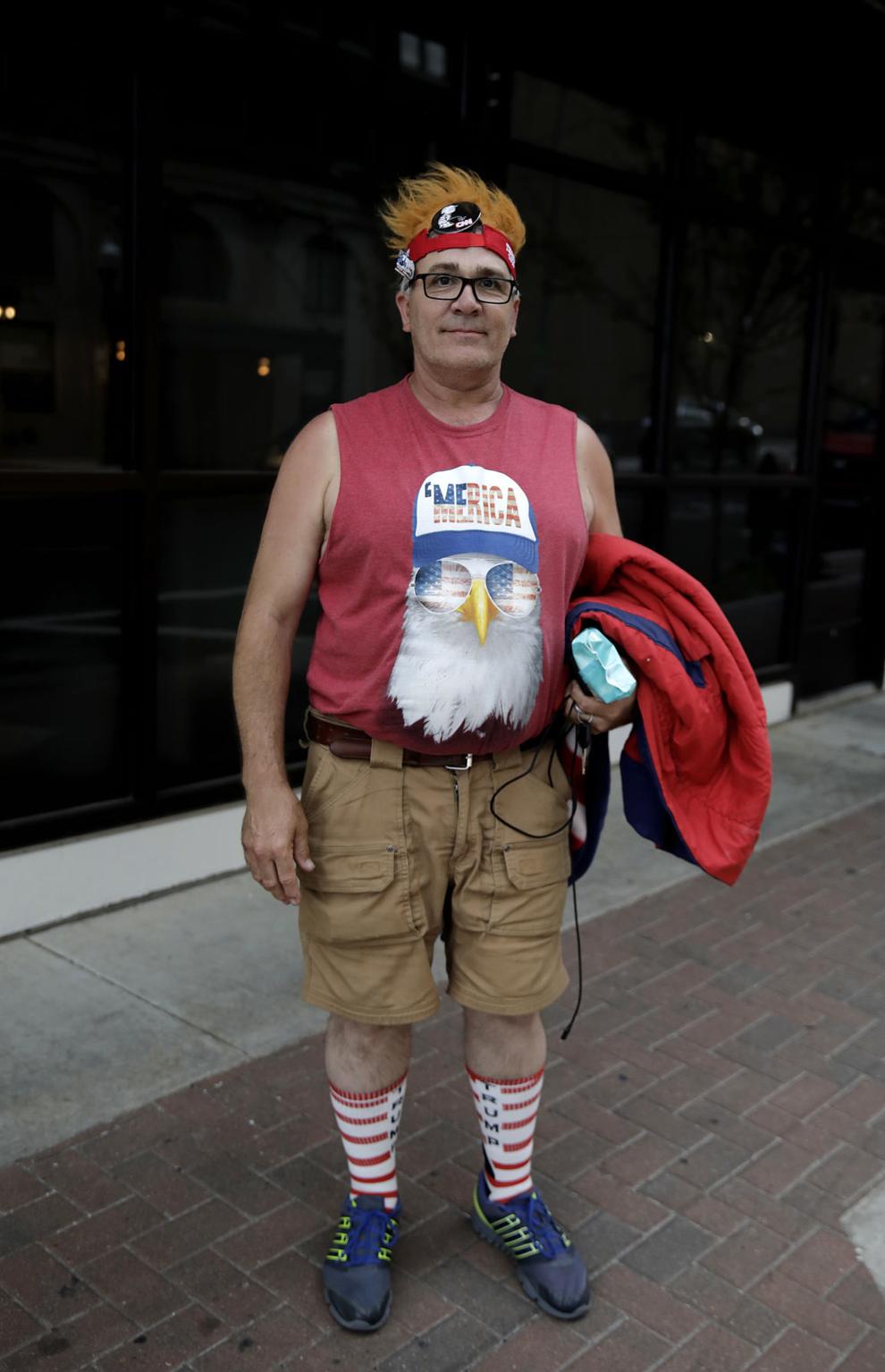 TRUMP CAMPERS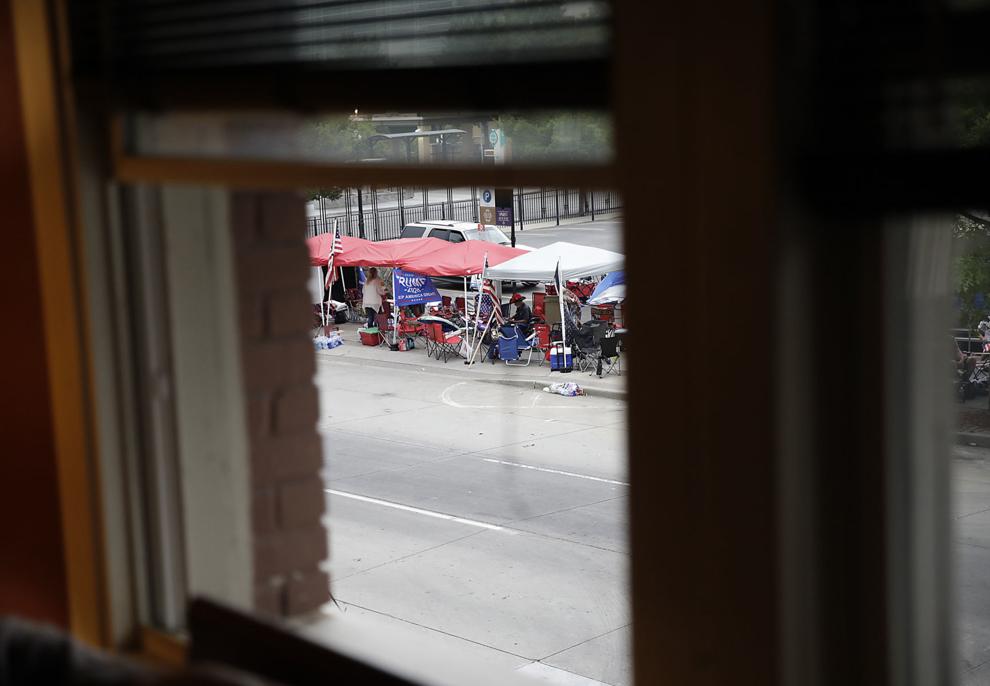 TRUMP CAMPERS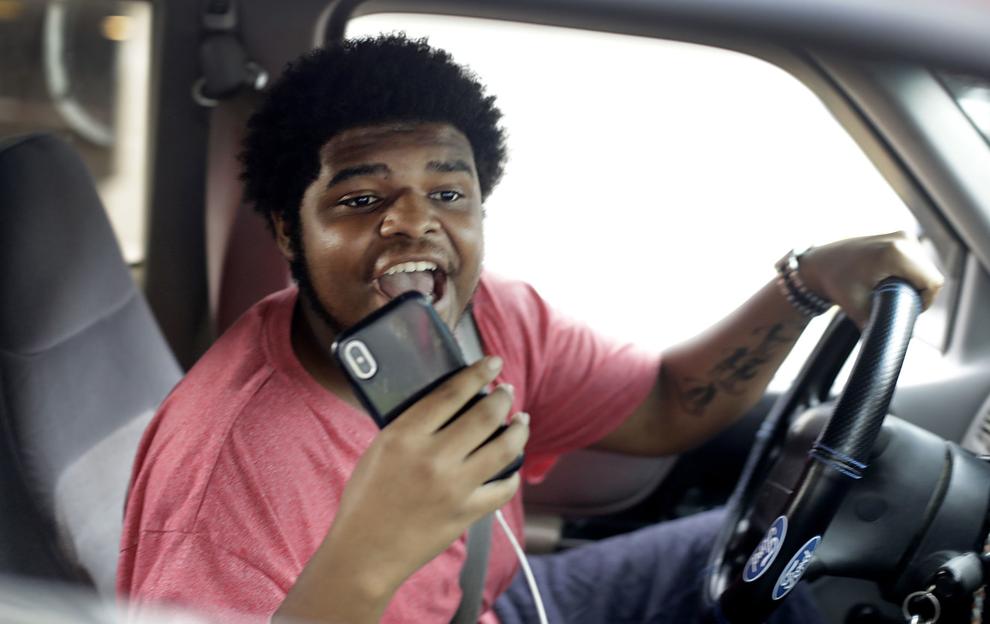 TRUMP CAMPERS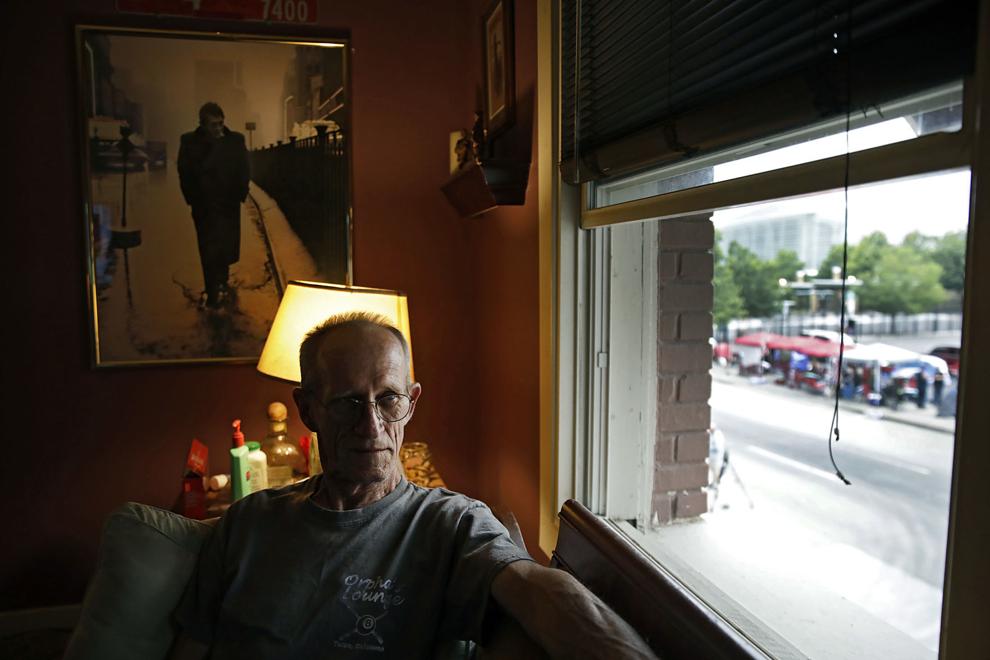 TRUMP CAMPERS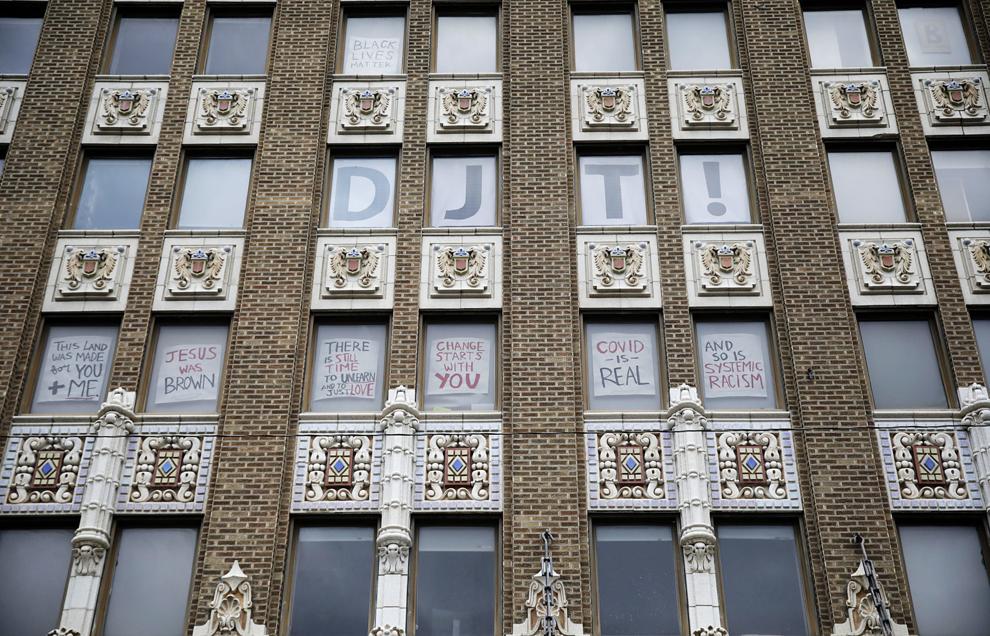 TRUMP CAMPERS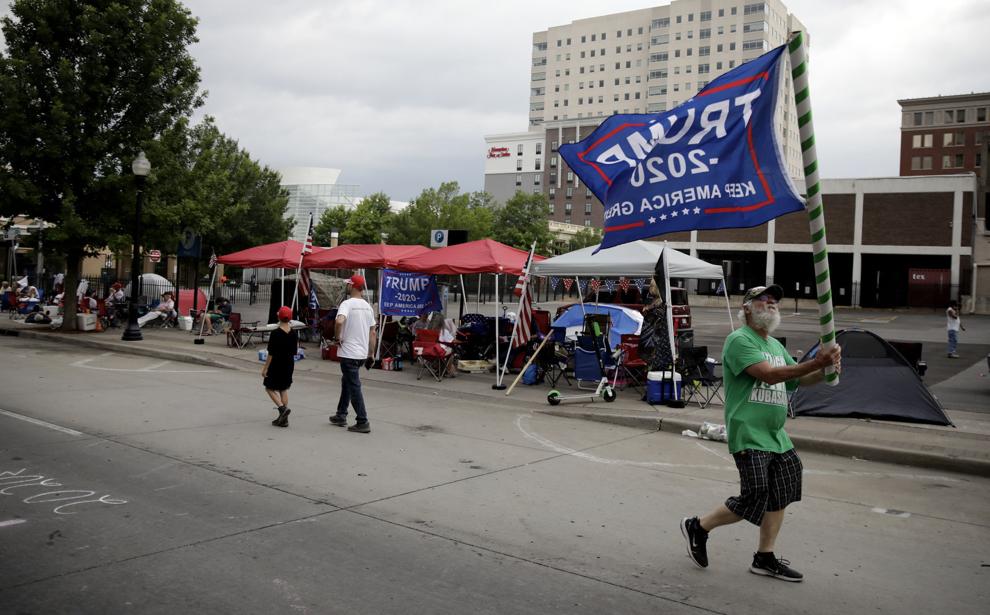 TRUMP CAMPERS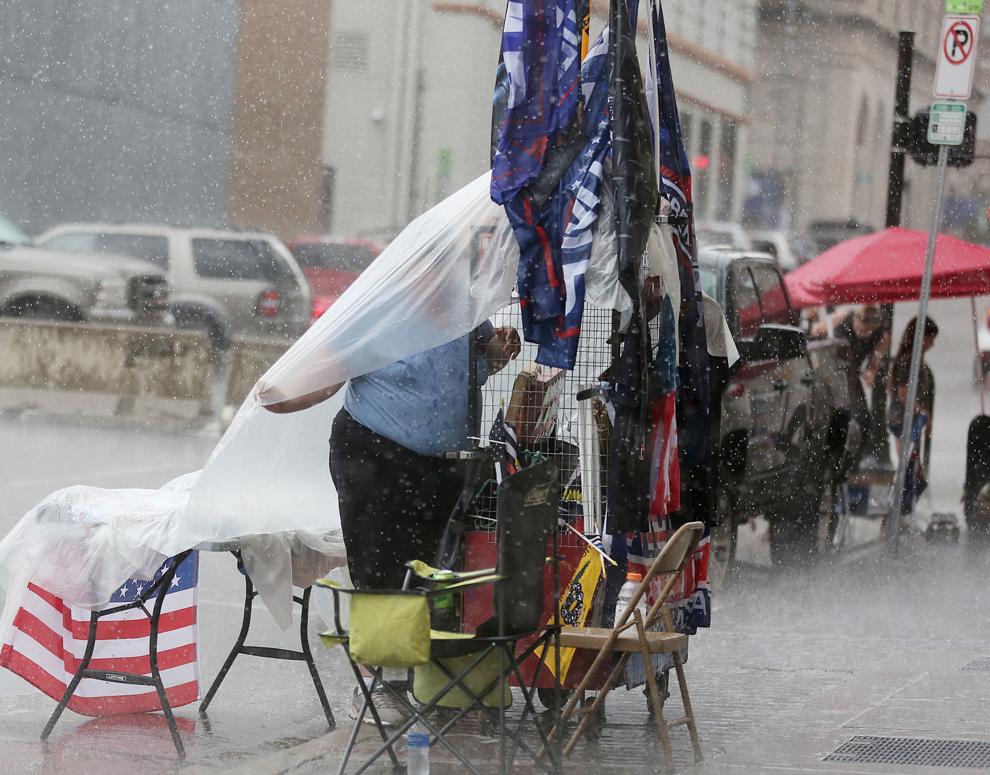 TRUMP CAMPERS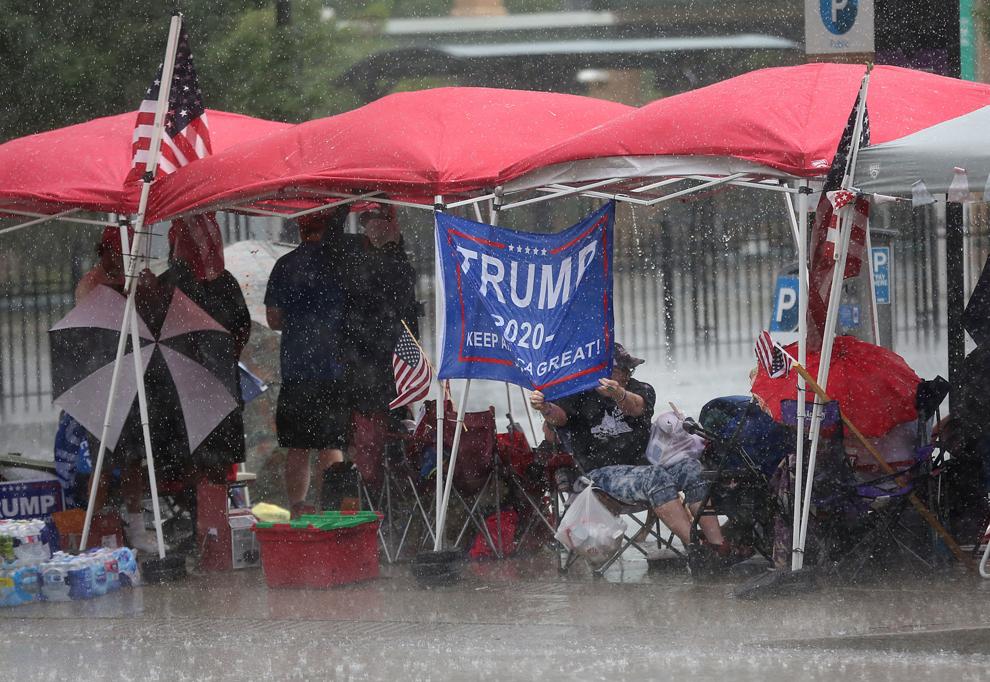 TRUMP CAMPERS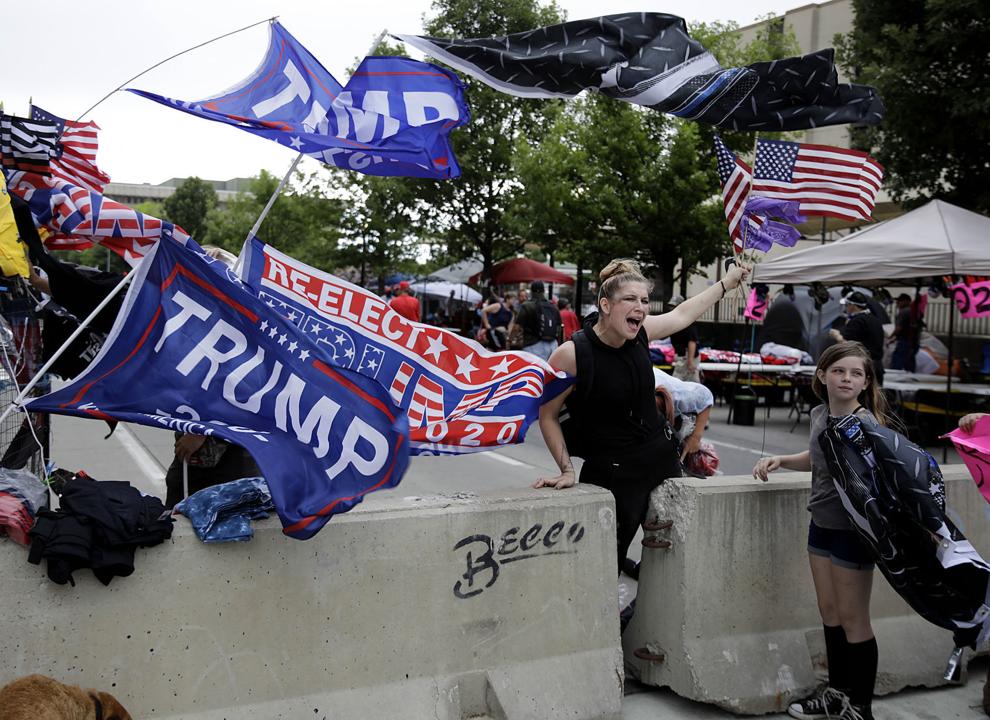 TRUMP CAMPERS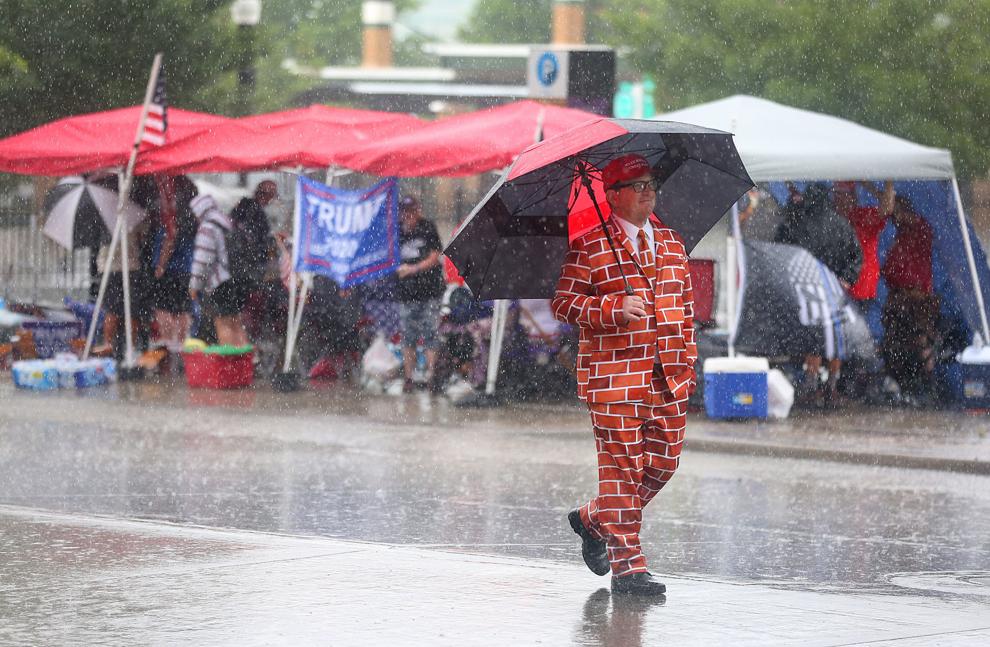 TRUMP CAMPERS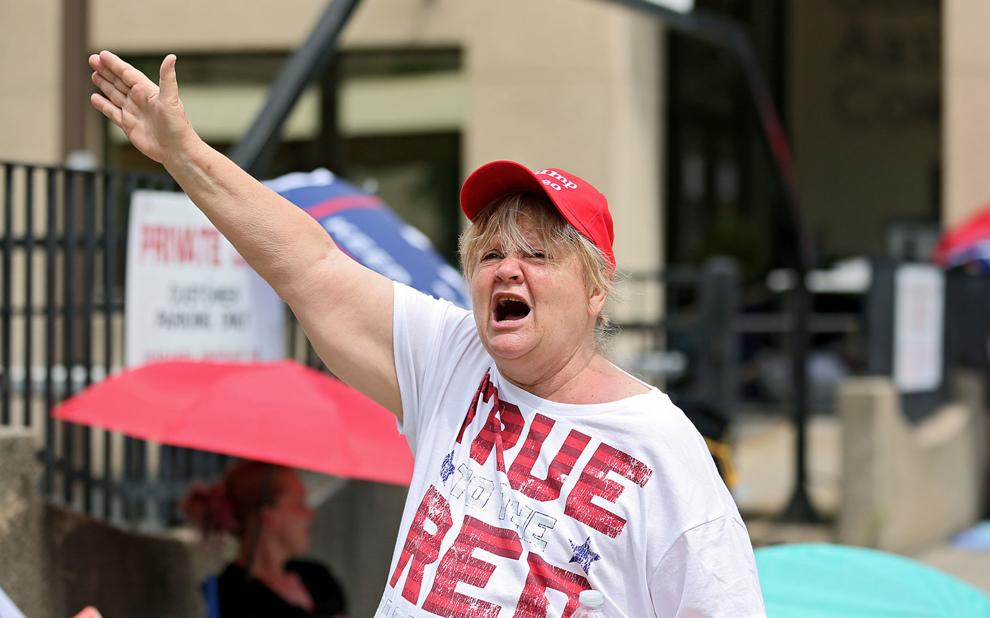 TRUMP CAMPERS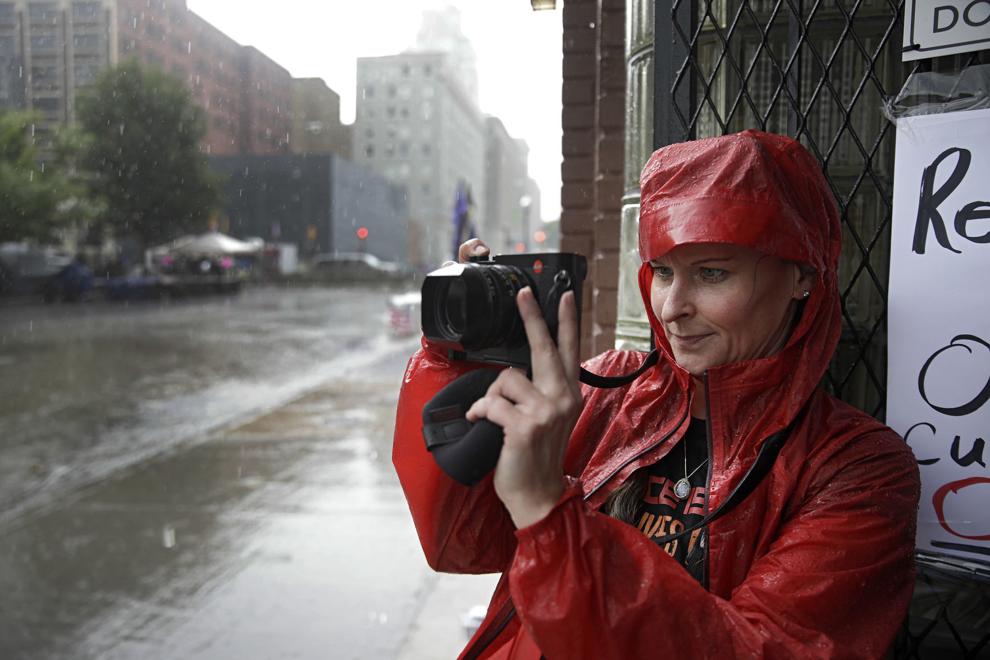 TRUMP CAMPERS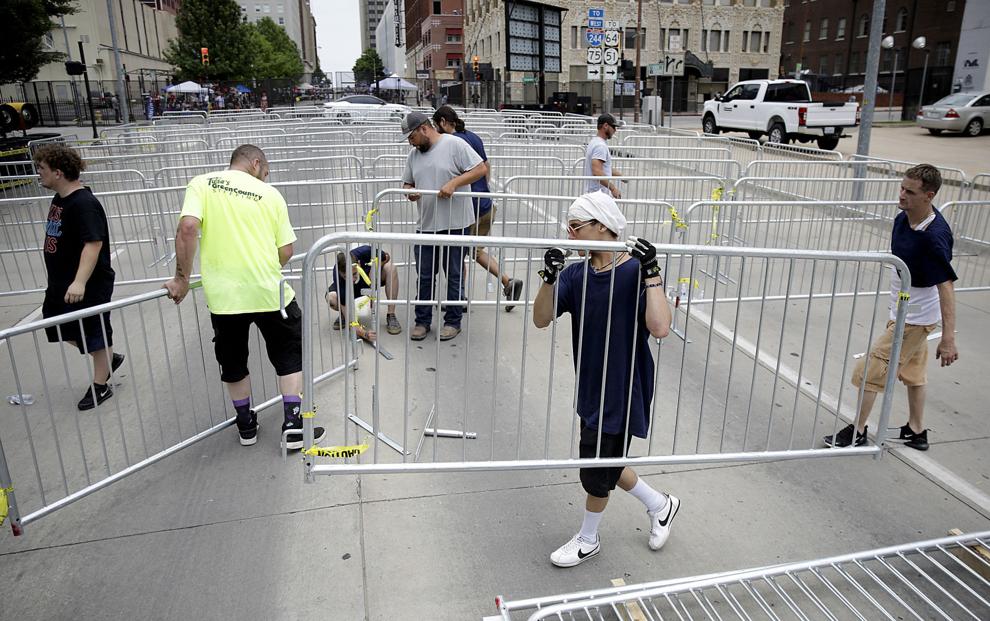 TRUMP CAMPERS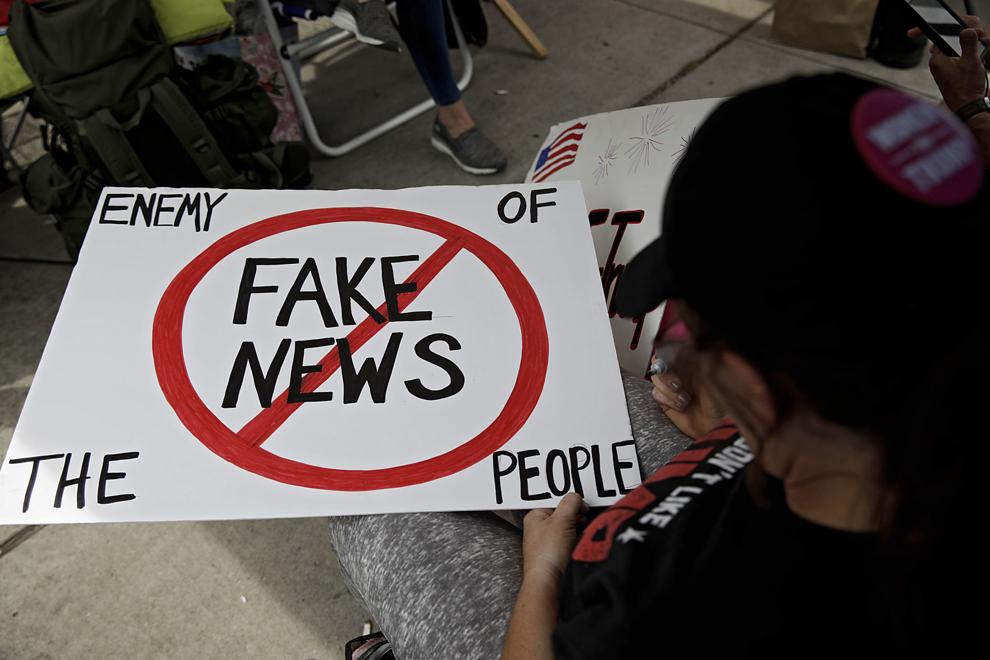 TRUMP CAMPERS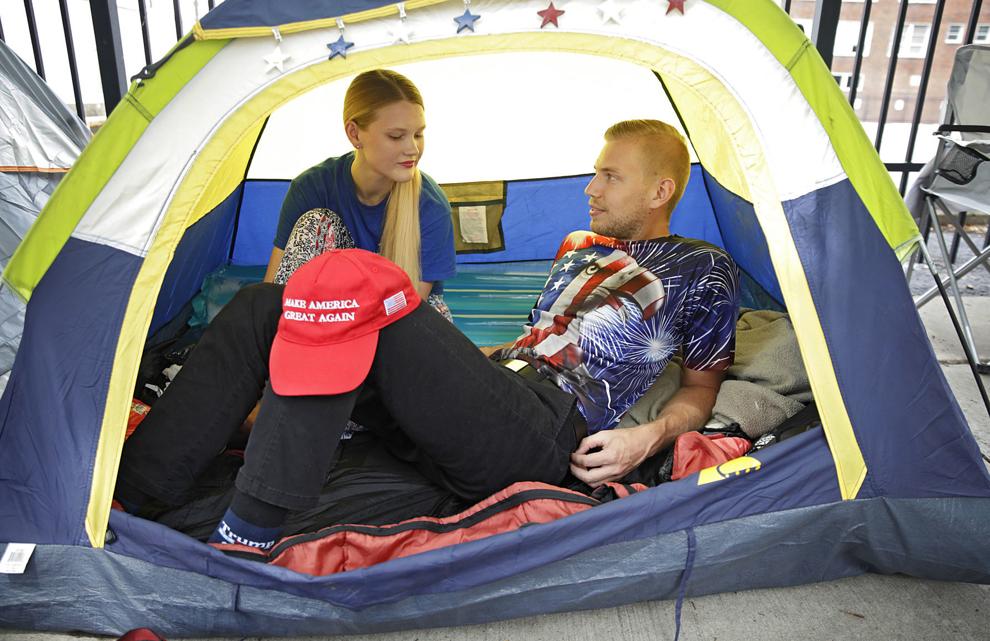 HIDE VERTICAL GALLERY ASSET TITLES