"Any protesters, anarchists, agitators, looters or lowlifes who are going to Oklahoma please understand, you will not be treated like you have been in New York, Seattle, or Minneapolis. It will be a much different scene!"
Trump has criticized mayors in those cities for the level of destruction and looting that took place during and after peaceful protests. 
The president tweeted a little later Friday morning: "Big crowds and lines already forming in Tulsa. My campaign hasn't started yet. It starts on Saturday night in Oklahoma!"
Oklahoma Rep. Kevin Hern released the following statement after hearing concerns of potentially violent demonstrations this weekend in Tulsa: "In the midst of national unrest that has upended cities like Minneapolis, Seattle and Atlanta, Tulsa has proven to be a place of reason and peaceful discourse. With reports of agitators and rioters traveling across the country to protest the president's rally in our town this weekend, I want to make one thing incredibly clear: if your goal is to cause harm and devastation to a community you do not belong to, do not come here. You are not welcome in Tulsa. We welcome and value peaceful protesters – whether you're here in support of the president or against him."
---
Related content about the Trump rally in Tulsa
---
---
Gallery: Trump supporters out Friday in downtown Tulsa for campaign rally
TRUMP CAMPERS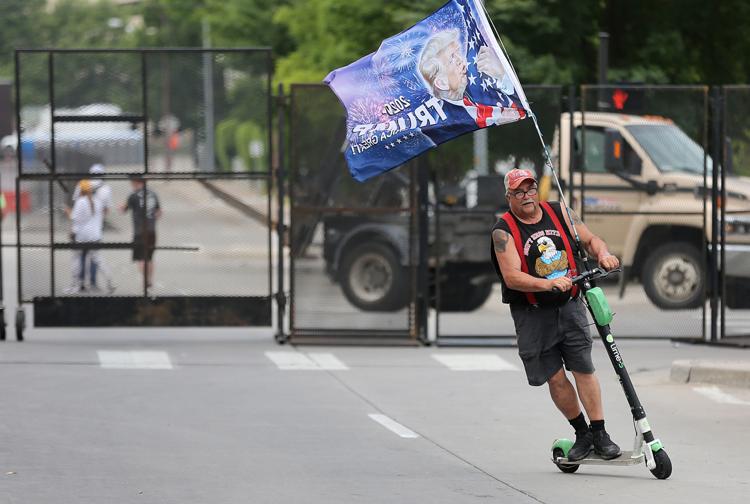 TRUMP CAMPERS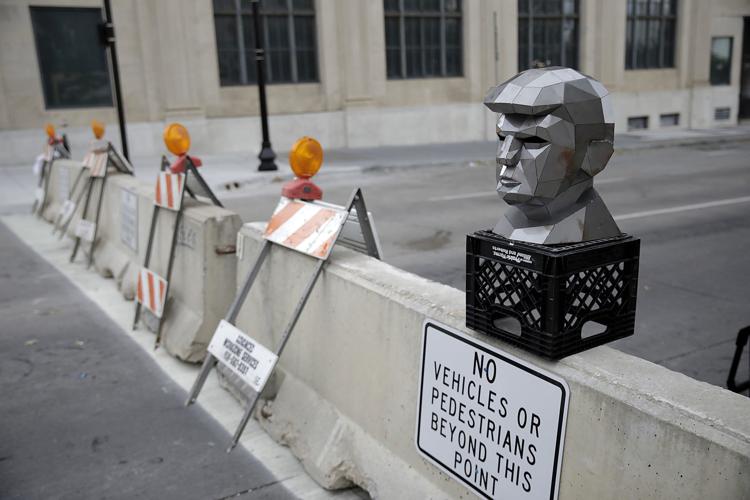 TRUMP CAMPERS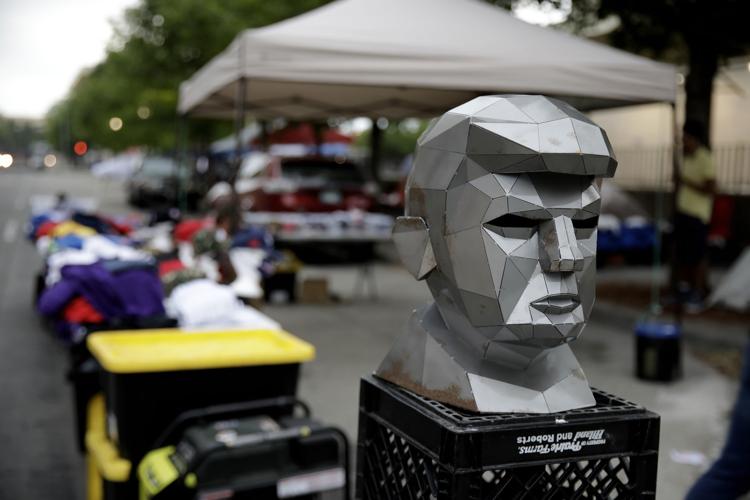 TRUMP CAMPERS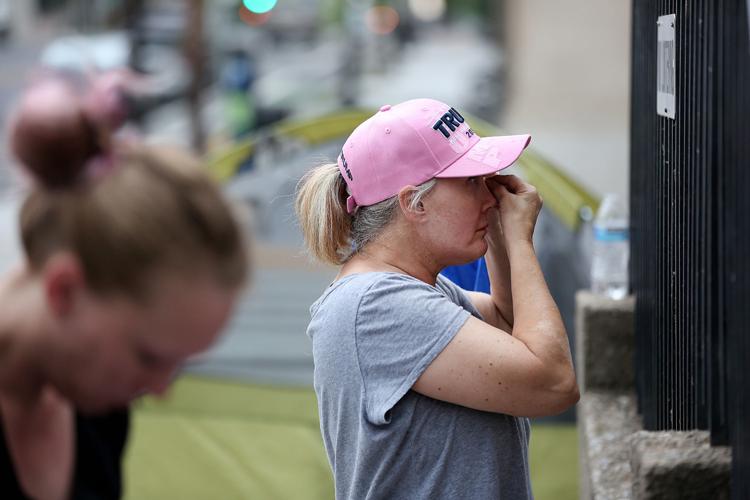 TRUMP CAMPERS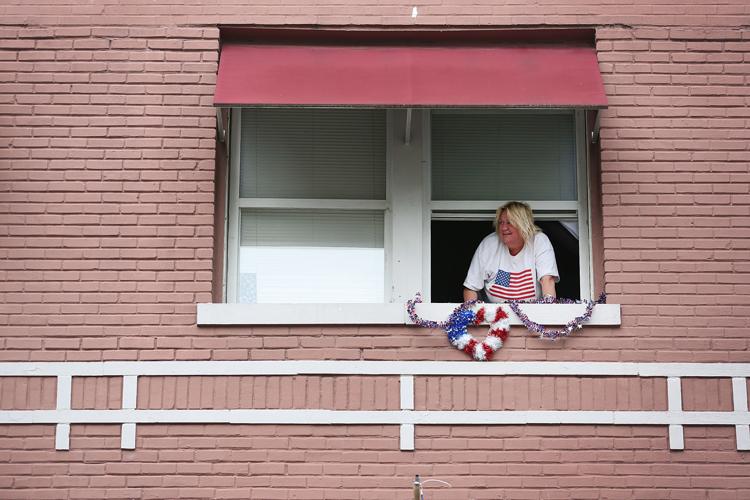 TRUMP CAMPERS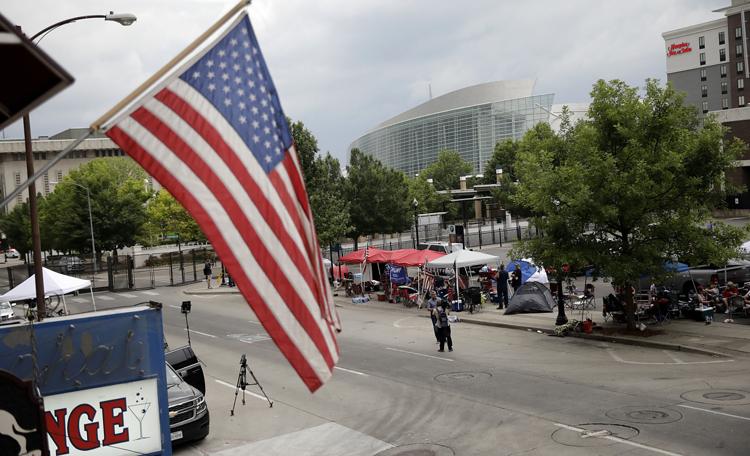 TRUMP CAMPERS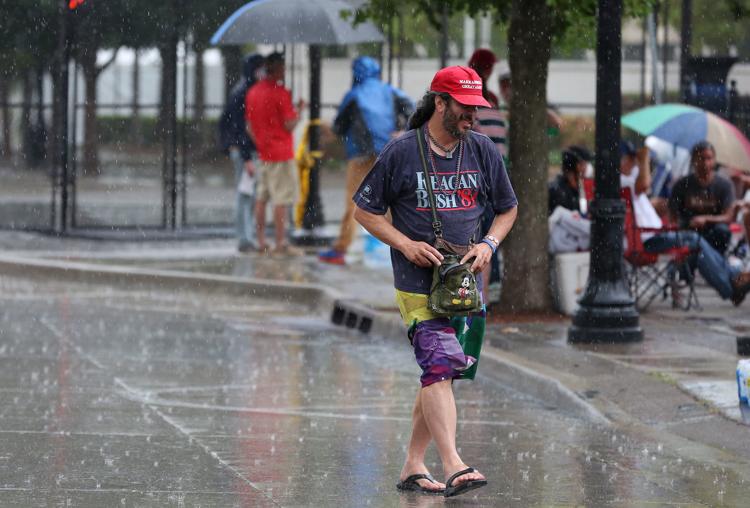 TRUMP CAMPERS
TRUMP CAMPERS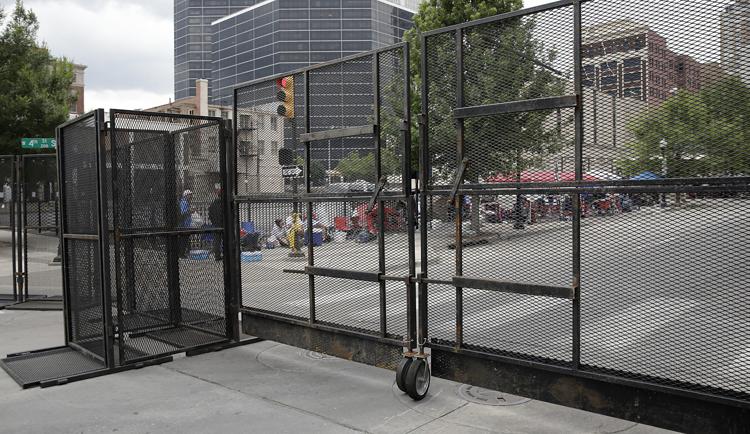 TRUMP CAMPERS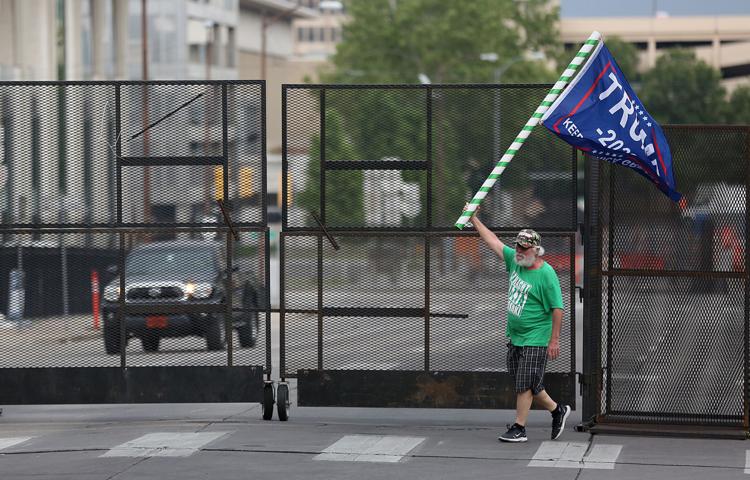 TRUMP CAMPERS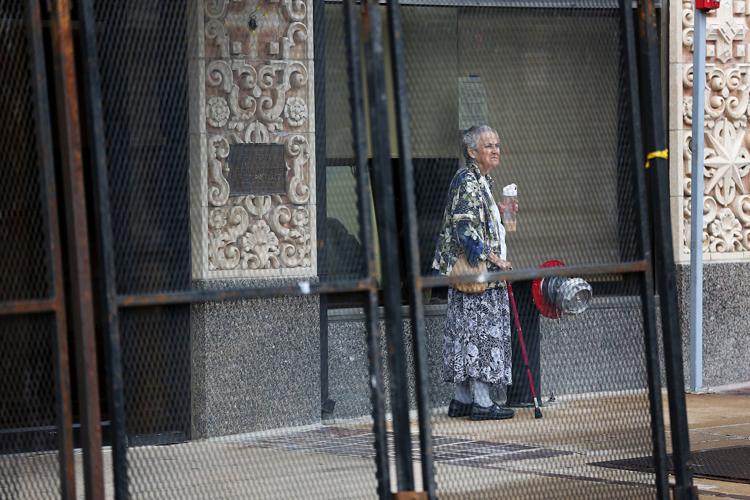 TRUMP CAMPERS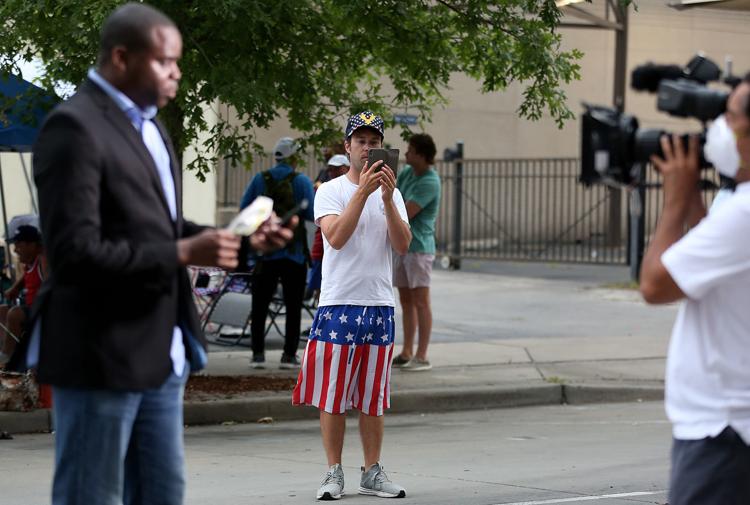 TRUMP CAMPERS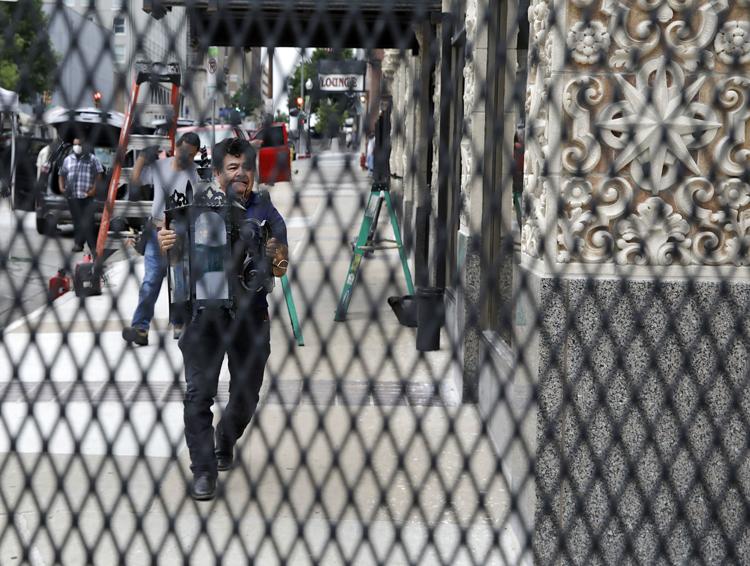 TRUMP CAMPERS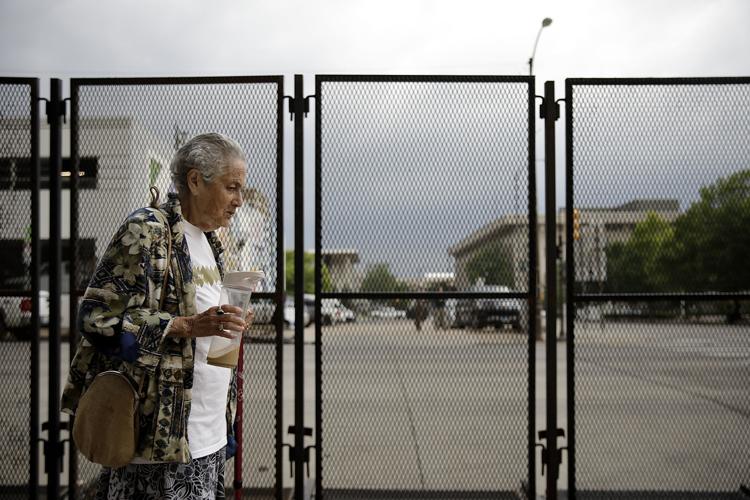 TRUMP CAMPERS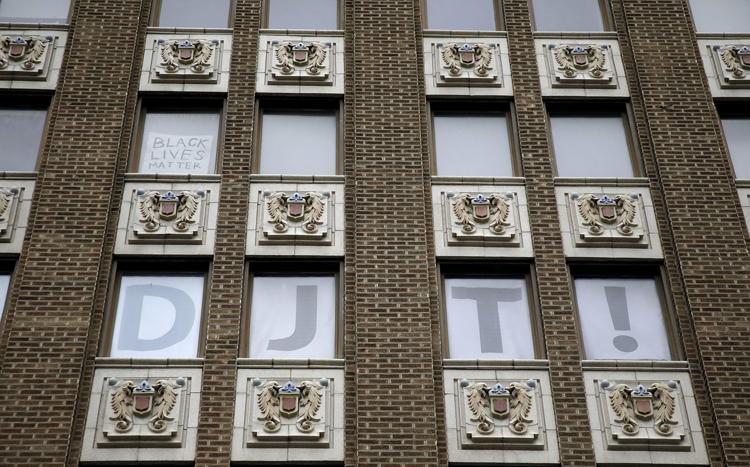 TRUMP CAMPERS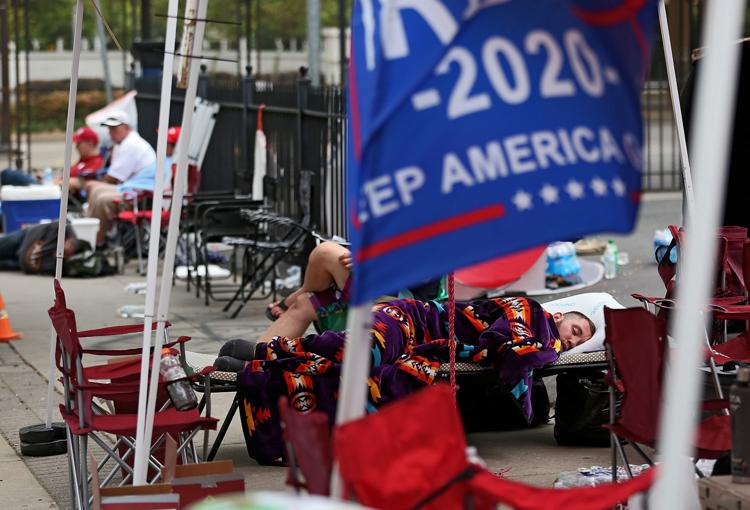 TRUMP CAMPERS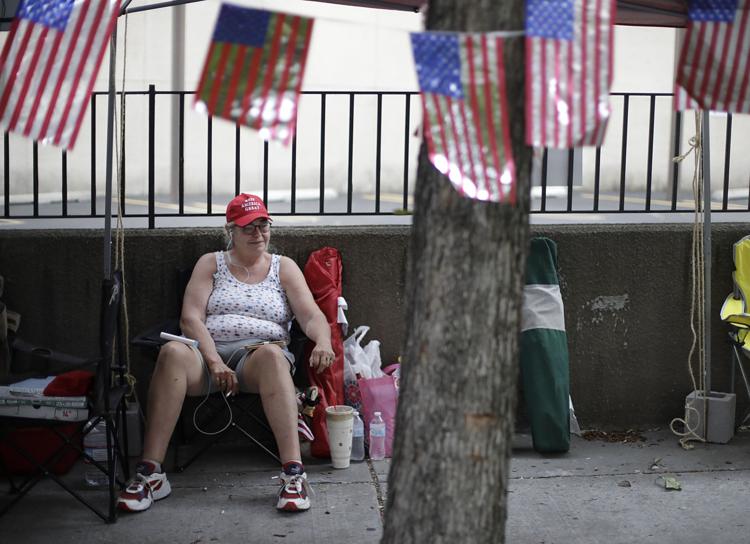 TRUMP CAMPERS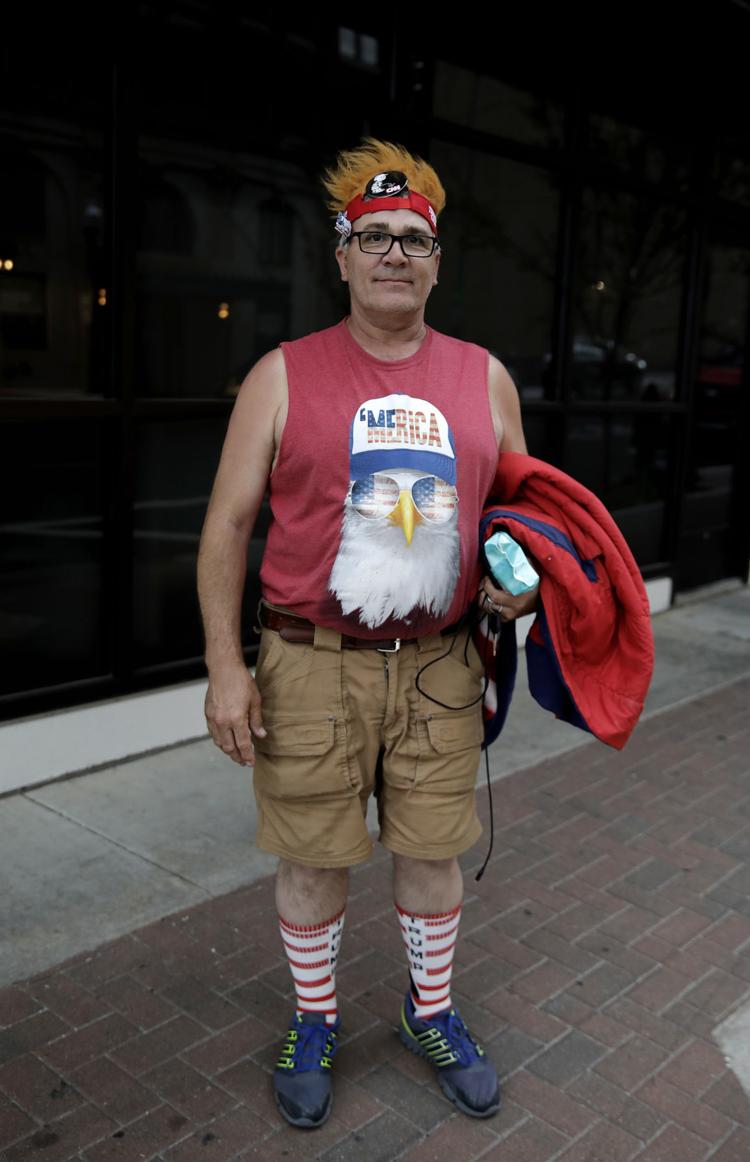 TRUMP CAMPERS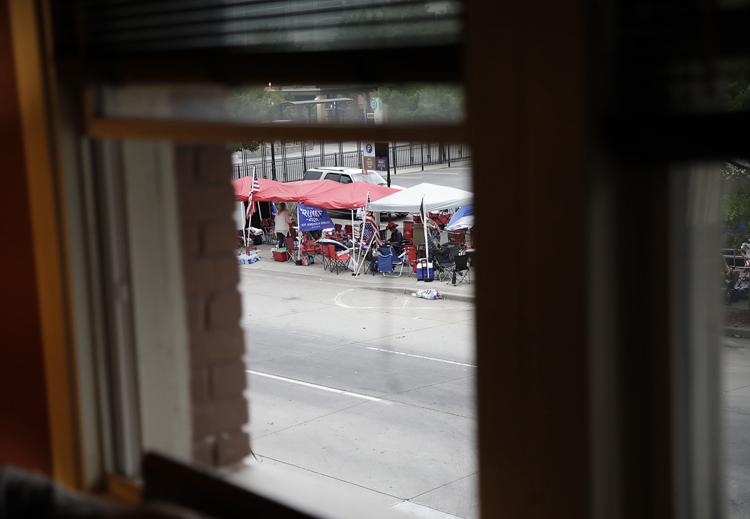 TRUMP CAMPERS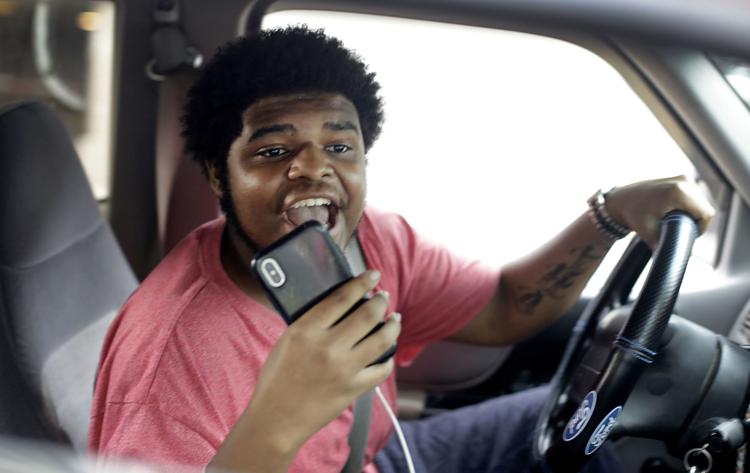 TRUMP CAMPERS
TRUMP CAMPERS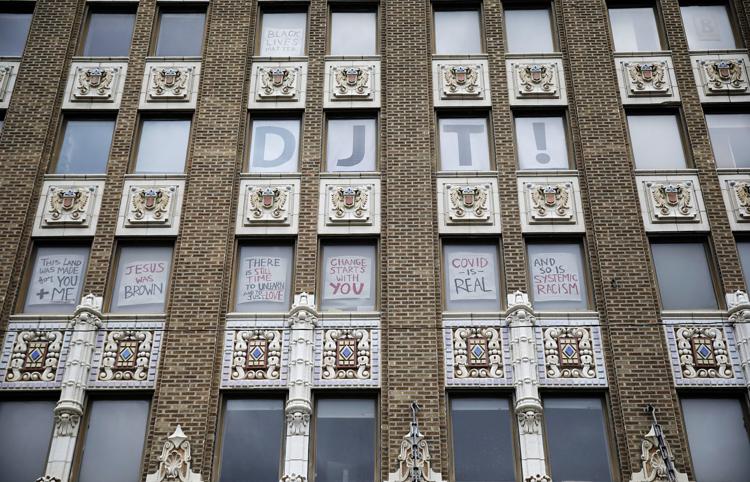 TRUMP CAMPERS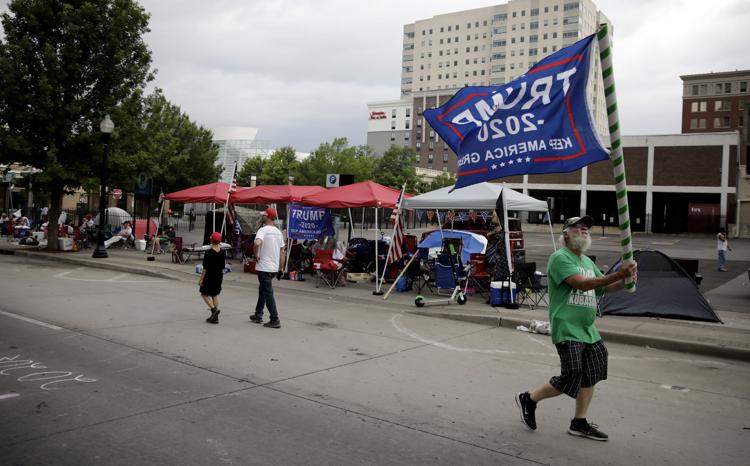 TRUMP CAMPERS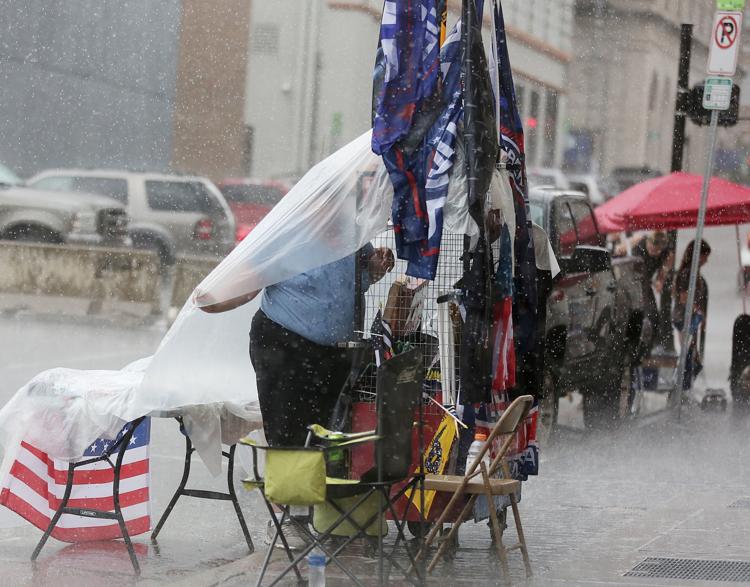 TRUMP CAMPERS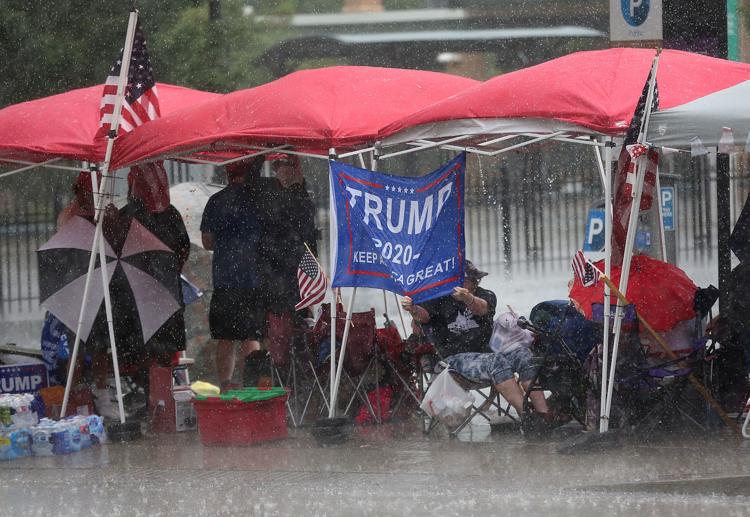 TRUMP CAMPERS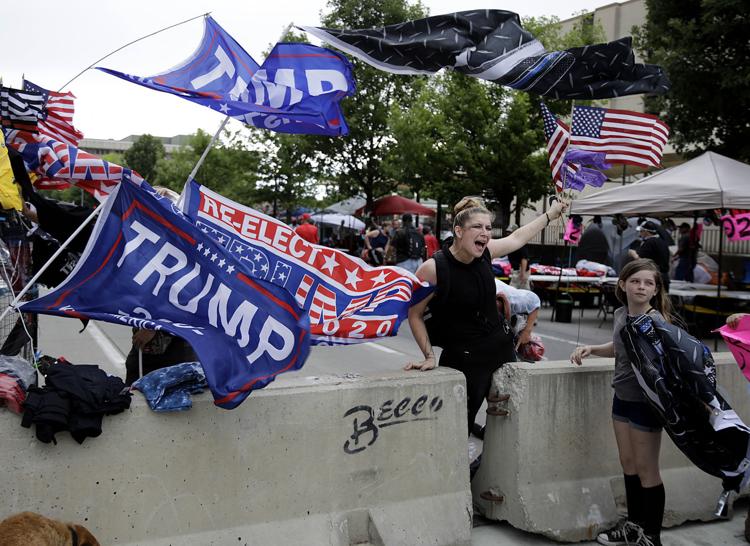 TRUMP CAMPERS
TRUMP CAMPERS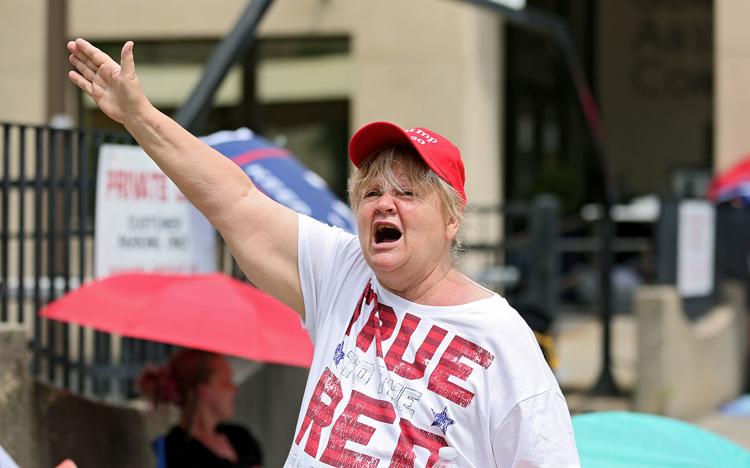 TRUMP CAMPERS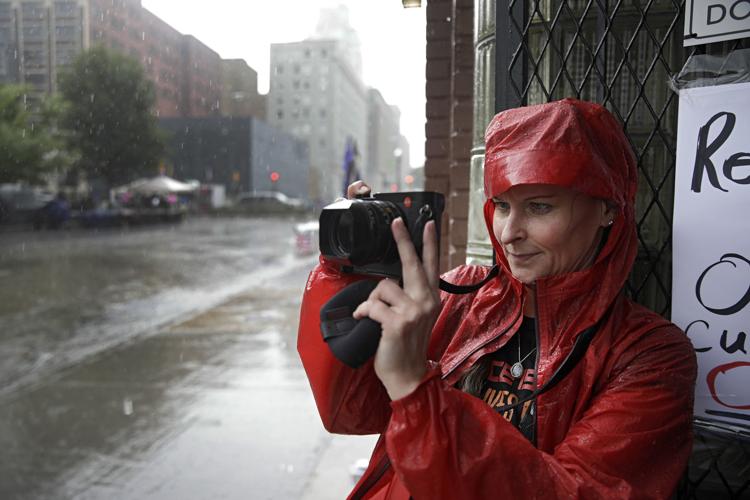 TRUMP CAMPERS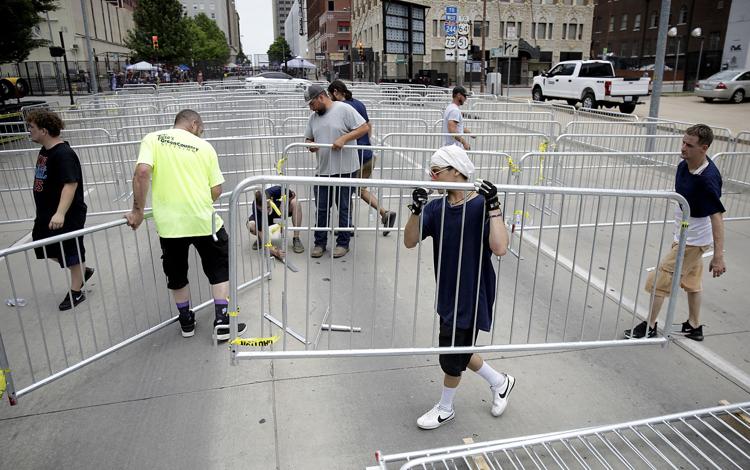 TRUMP CAMPERS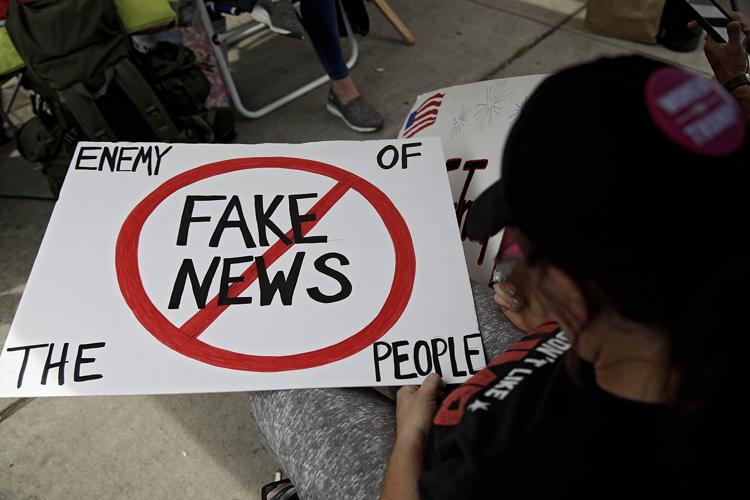 TRUMP CAMPERS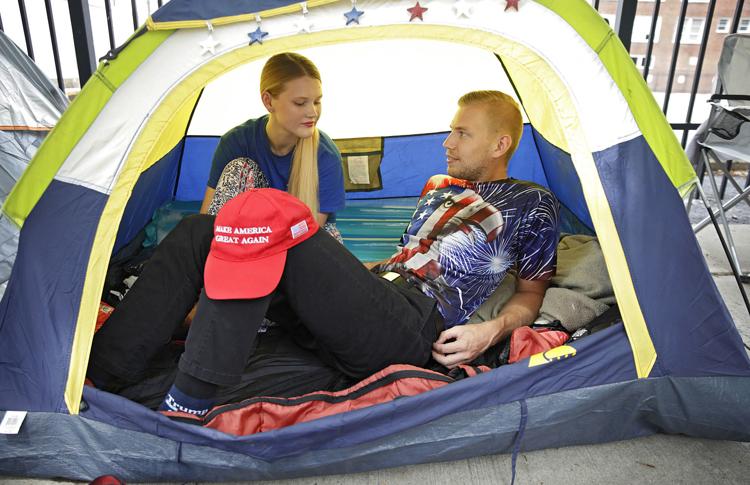 HIDE VERTICAL GALLERY ASSET TITLES