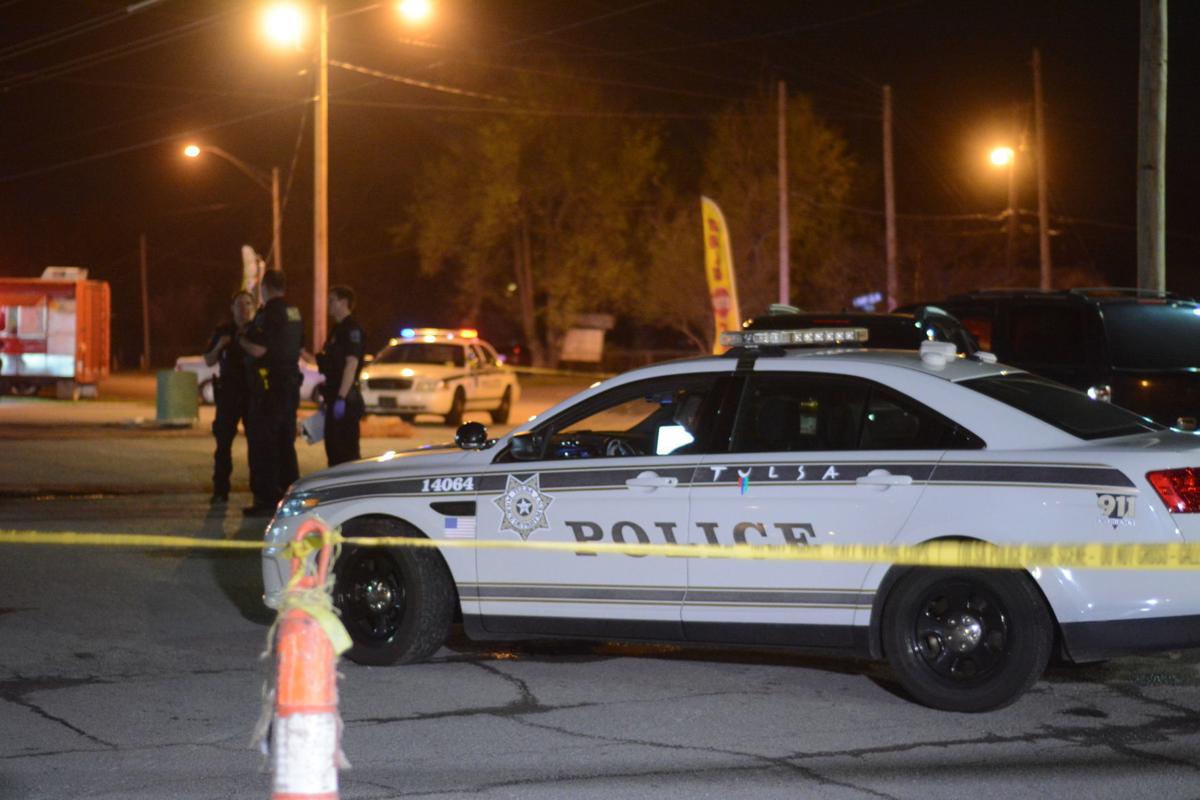 Tulsa police on Monday identified the woman who was killed by an armed citizen after she allegedly shot at people outside a medical marijuana dispensary.
The woman was identified as Ashley Porter, 34.
About 6:30 p.m. Friday, Porter drove to a dispensary in the 5300 block of North Peoria Avenue and parked. Several people were outside of the business, including the owner who was speaking with a man in a truck, Tulsa police Lt. Brandon Watkins said.
"It made her angry that the pickup truck was blocking her access," Watkins said.
The truck was parked behind the owner's vehicle, blocking a lane of traffic in the parking lot, Watkins said. Besides that, there was still space to maneuver in the parking lot.
She did not exit her vehicle, nor did anyone come to her vehicle. Porter exchanged words with those outside the dispensary before she pulled out and left.
Porter returned about three minutes later. She allegedly pulled a gun and opened fire. Watkins said she was shooting from her car at the dispensary owner and truck owner.
Investigators questioned the shooter at the department's detective division. He was later released.
In Tulsa County, Porter had been convicted in 2017 of reckless conduct with a firearm, pleading guilty after an arrest on a domestic assault and battery complaint.
The shooting is Tulsa's 13th homicide of 2020.
---