Photos: Miss Oklahoma 2021 comes to River Spirit Casino Tulsa this week
Miss Oklahoma 2021 brings together 40 candidates from across the state vying for the chance to compete in the Miss America competition in December.
The event includes three nights of preliminary competition, culminating June 12. Tickets may be purchased at the River Spirit Casino Resort box office.
The Miss America Organization provides scholarships to foster its mission of "empowering young women across the country to be the best they can be through leadership, talent, communication skills and smarts." Miss Oklahoma offers $2 million annually, according to the organization.
Miss Oklahoma 2021 candidates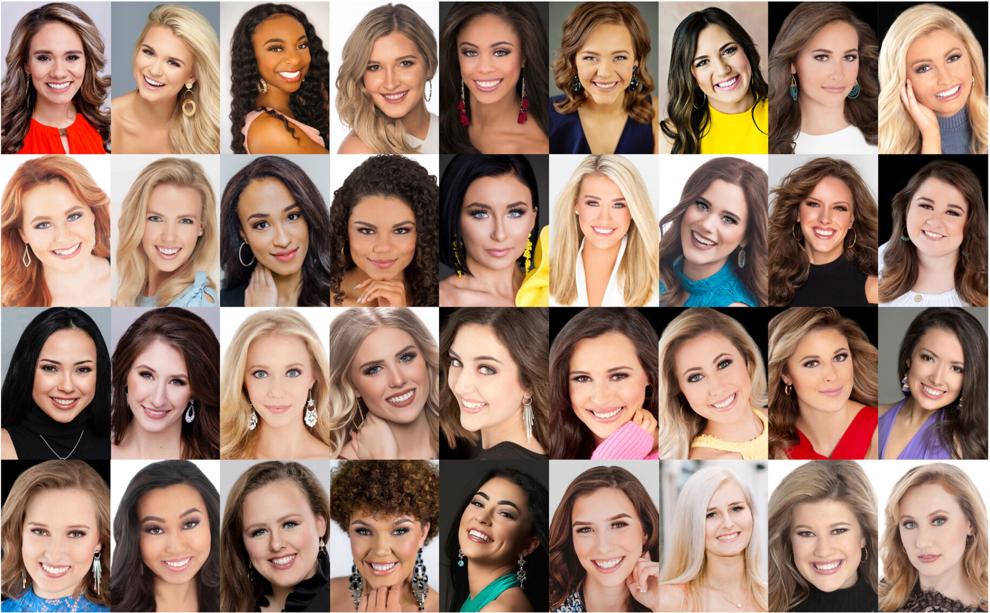 Miss Tulsa, Megan Gold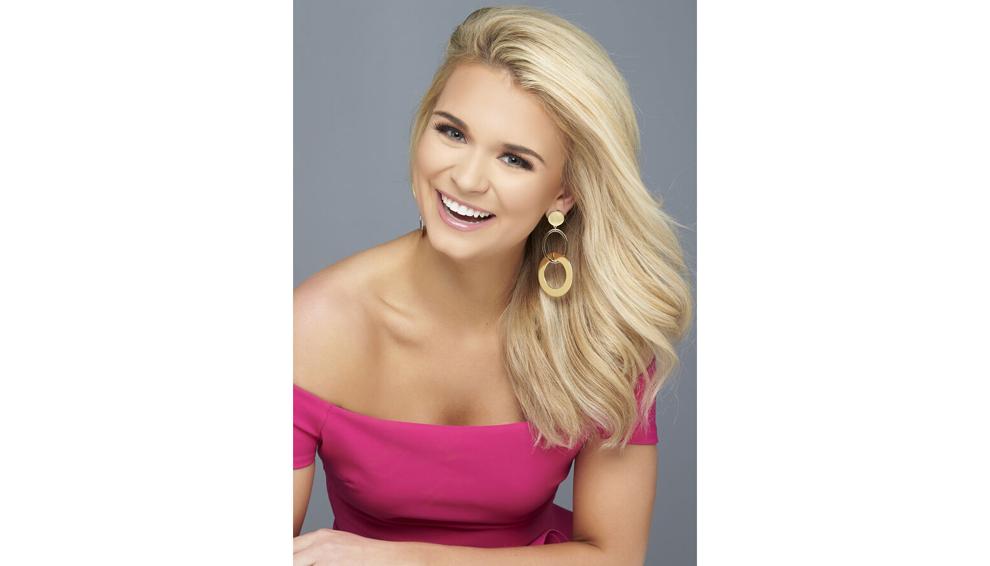 Miss Tulsa State Fair, Kamryn Brown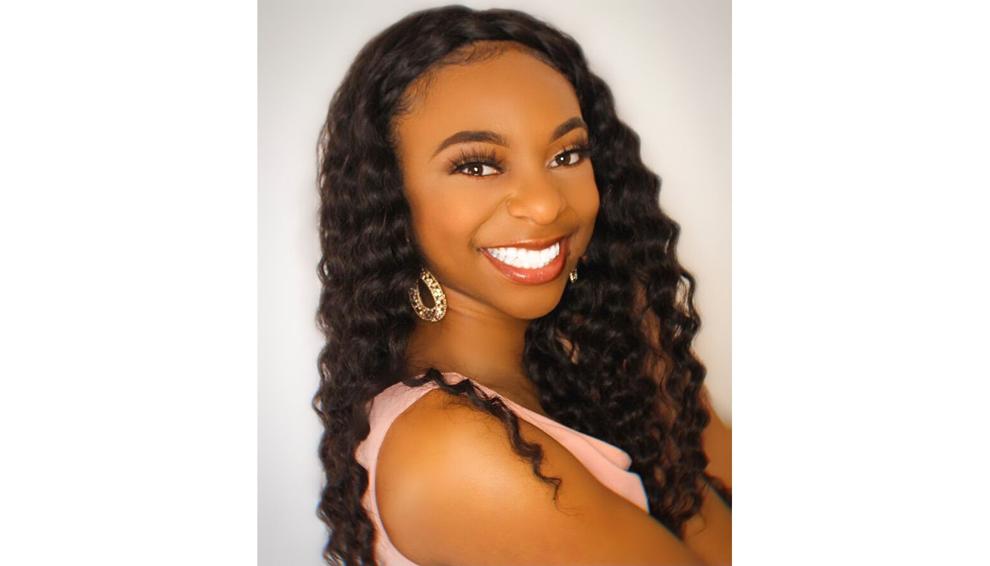 Miss Route 66, Lynzie Herron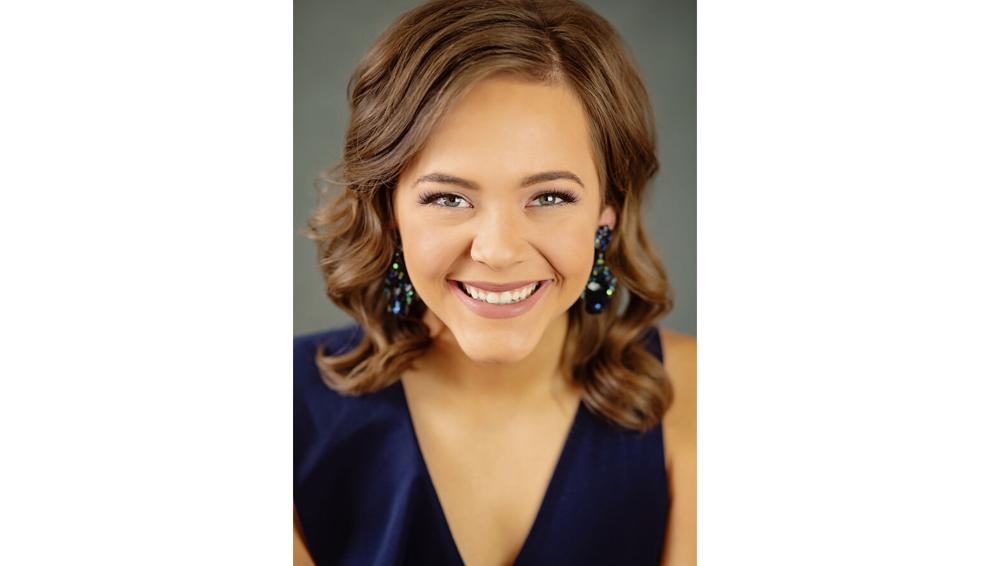 Miss Green Country, Carly Vargas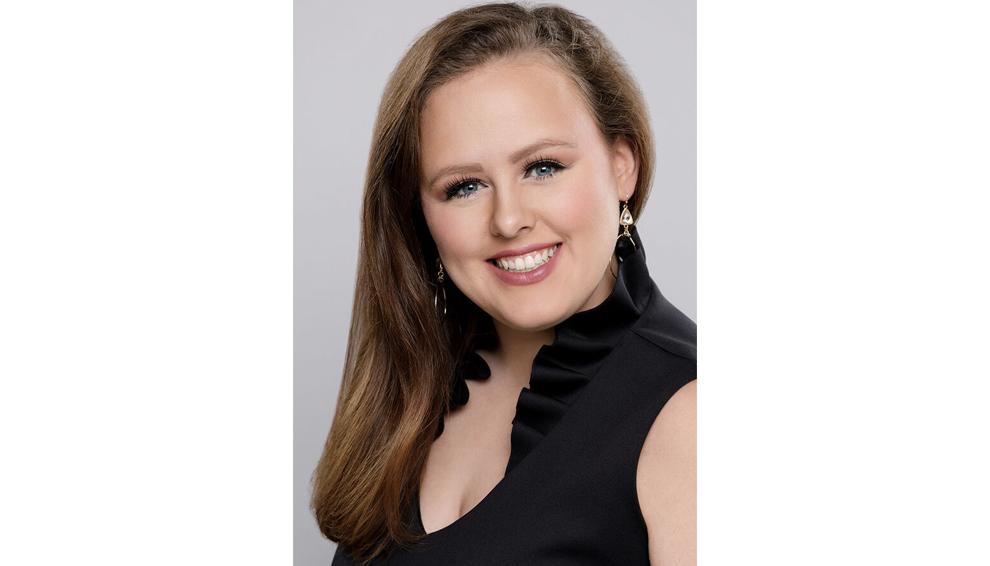 Miss Muskogee, Telara Day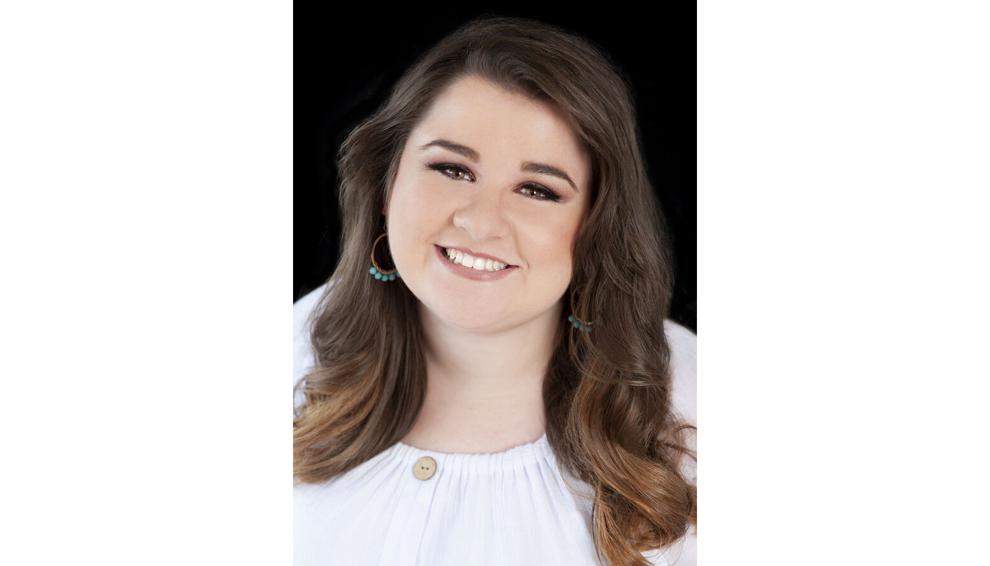 Miss NSU, Malory Lynch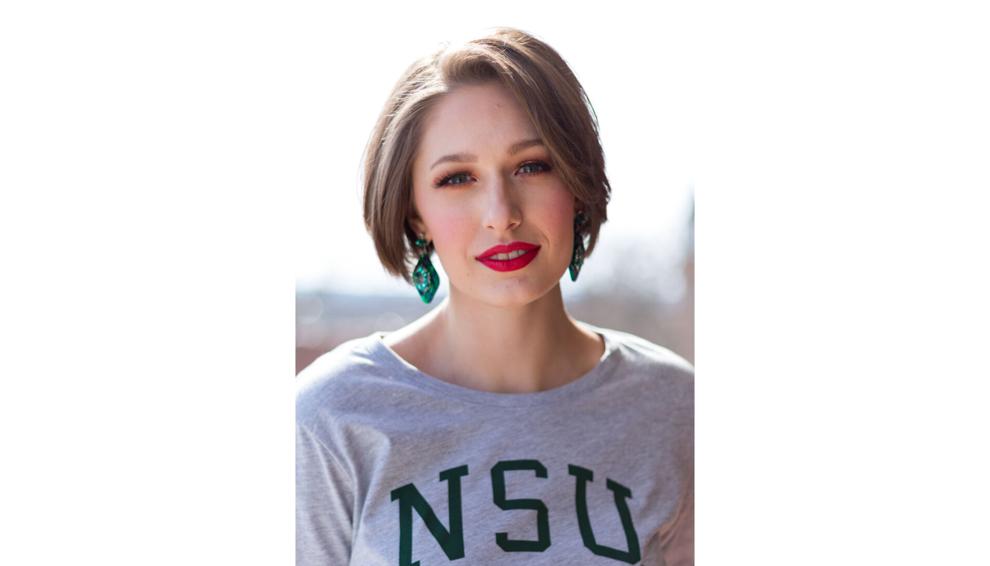 Miss Sooner State, Michella Wilson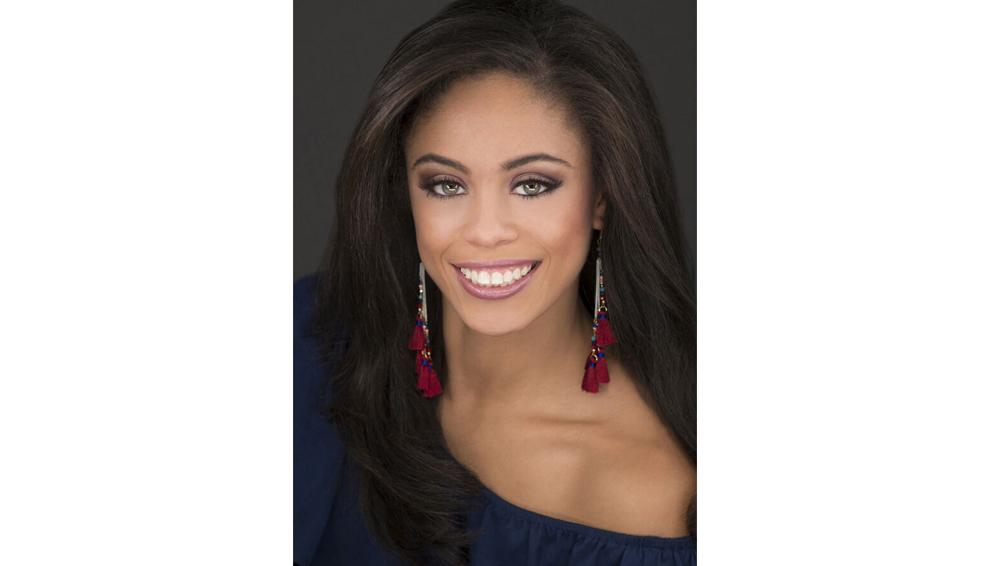 Miss OSU, Julianne Thomison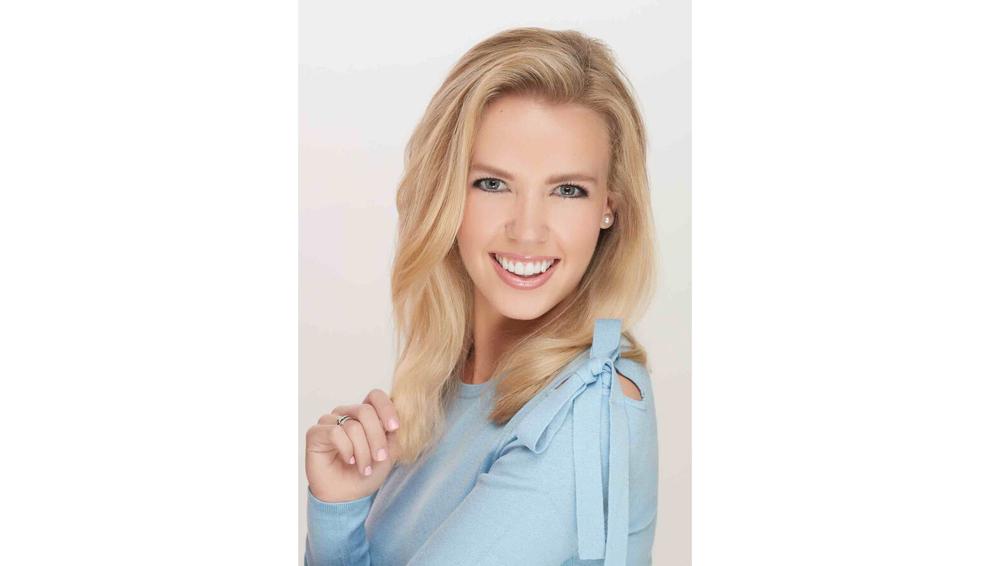 Miss Oklahoma State Fair, Ashley Ehrhart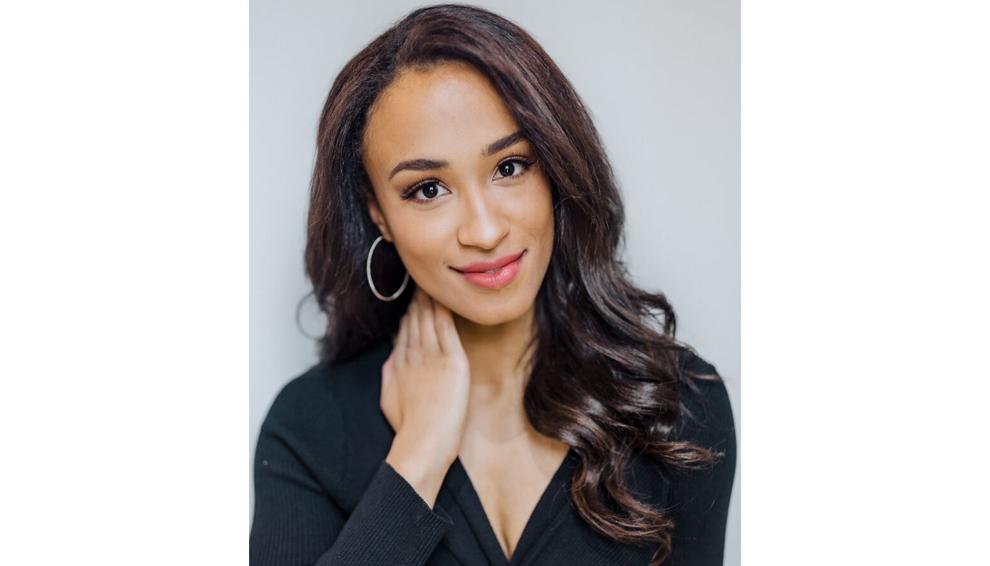 Miss Oklahoma City, Ashleigh Robinson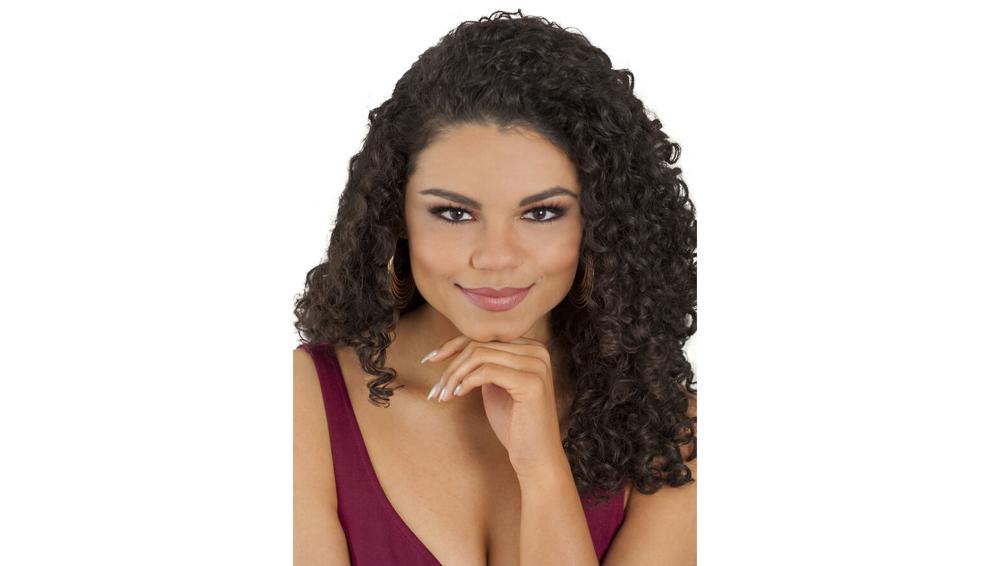 Miss UCO, Alana Hughes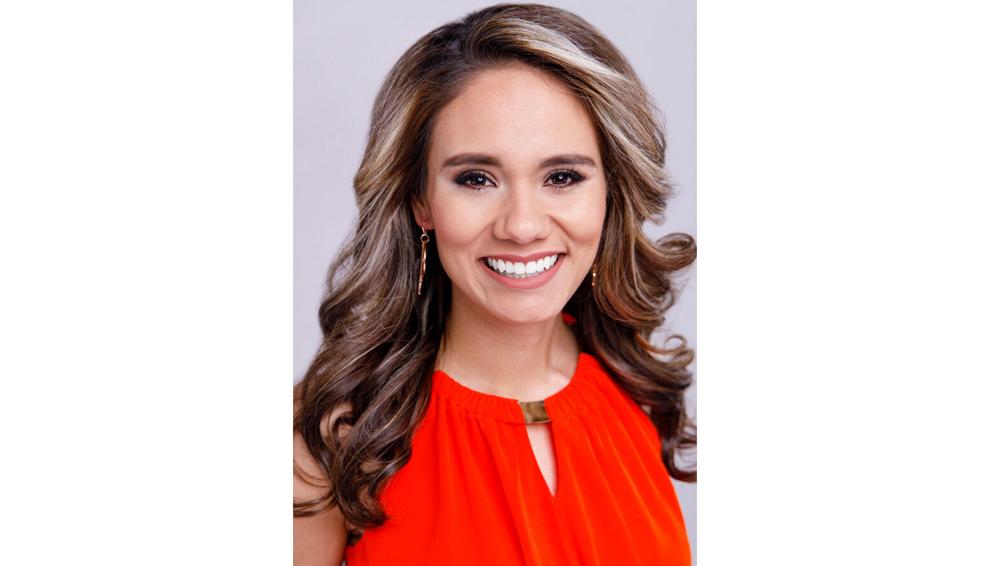 Miss SWOSU, Natalee Karcher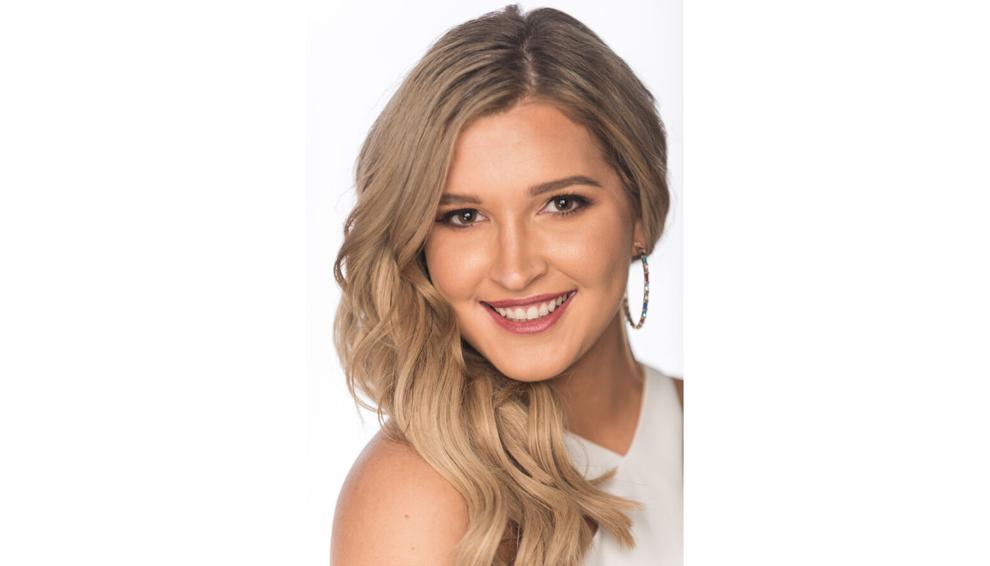 Miss Redbud, Lexie Large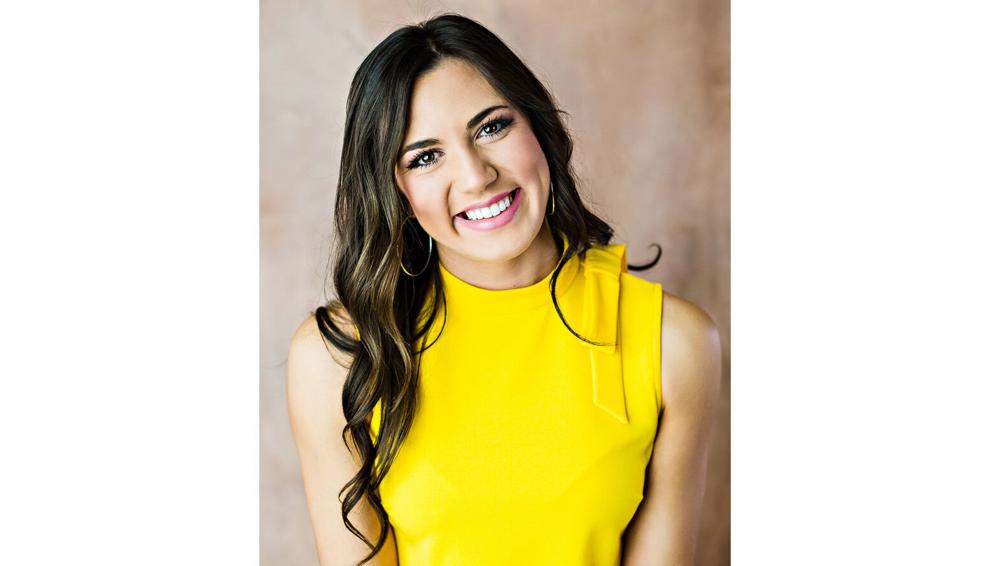 Miss Queen of the West, Lily Parker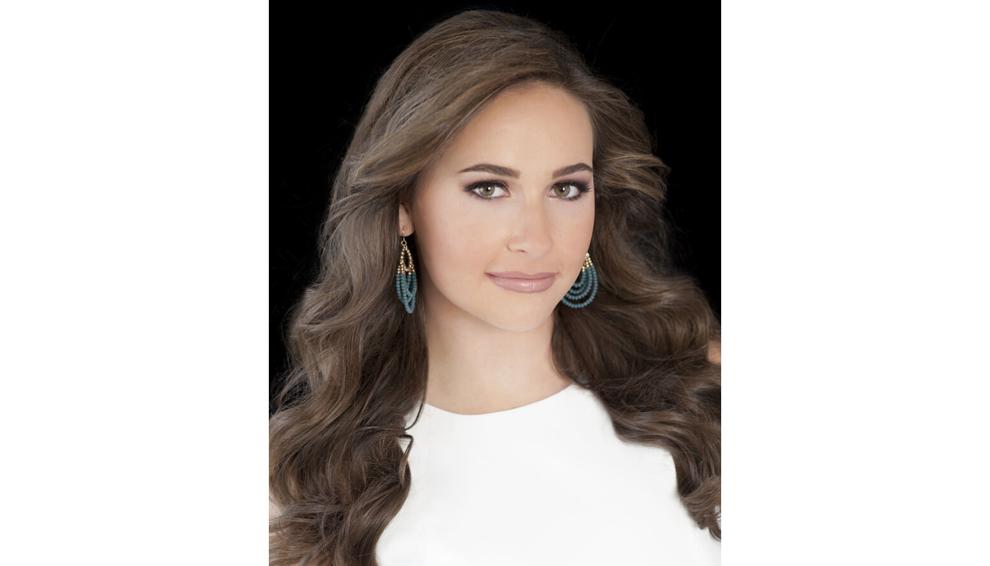 Miss Ponca City, Chandler Brown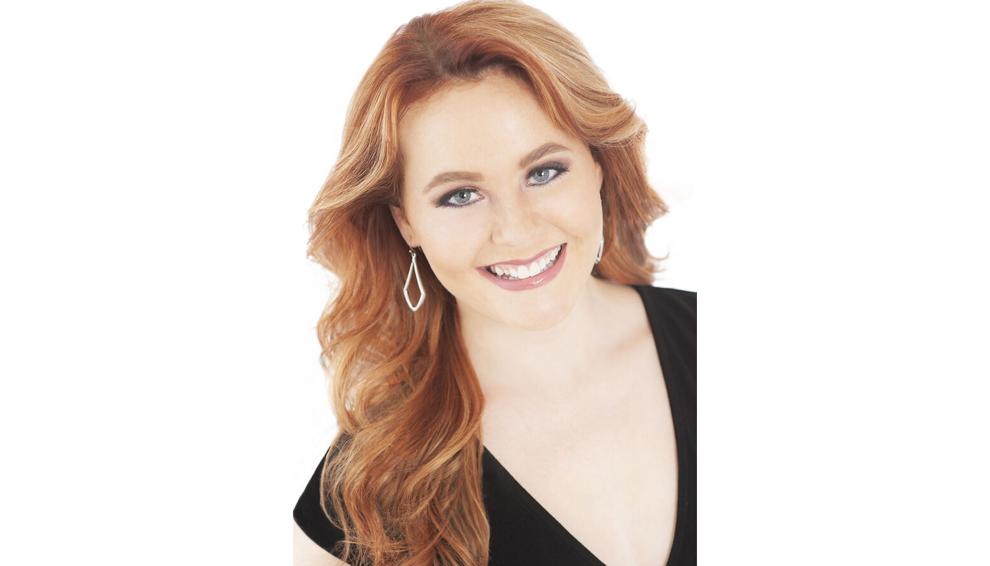 Miss Oil Capital, Sunny Day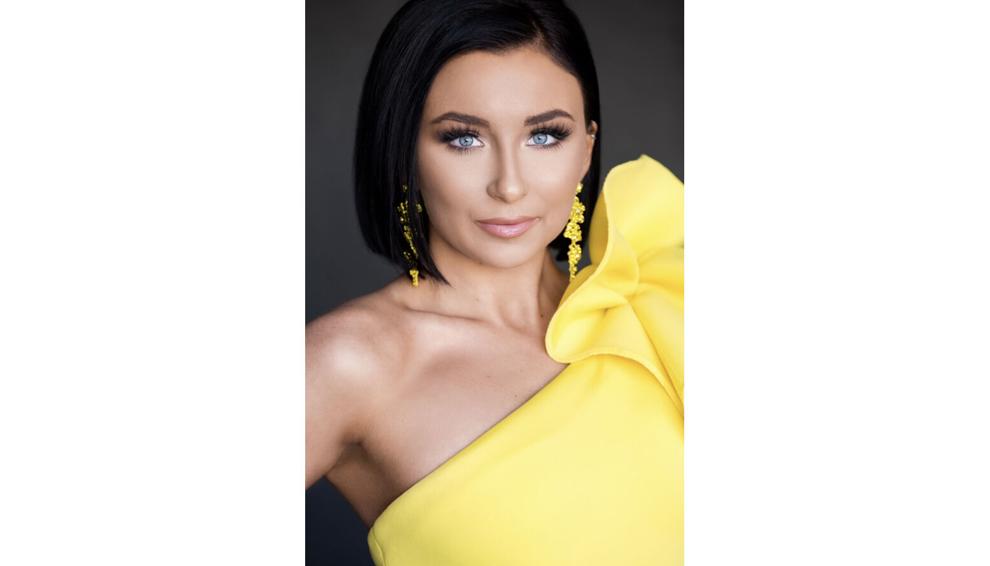 Miss OCU, Mackenzie McIntyre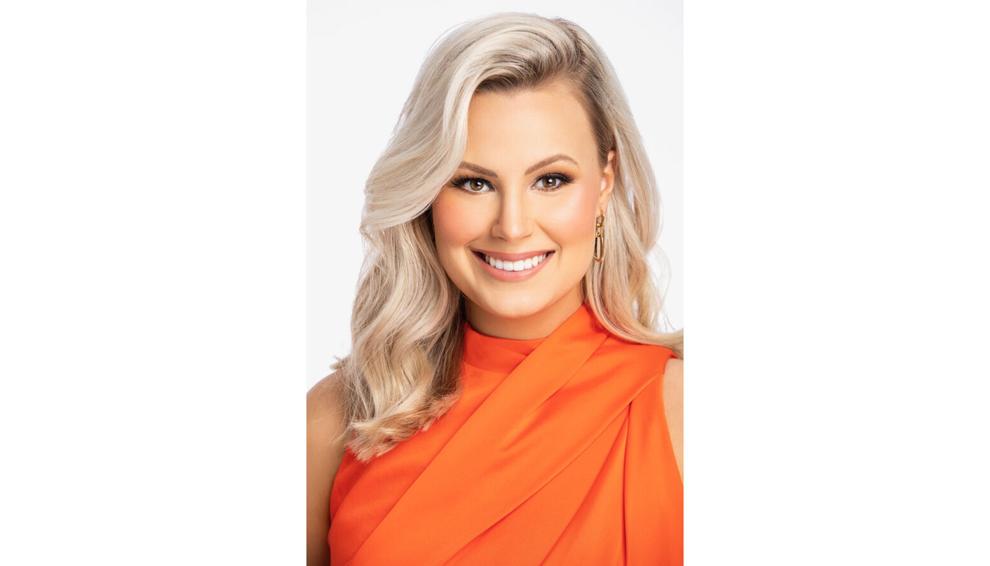 Miss Northwestern, Liberty Bird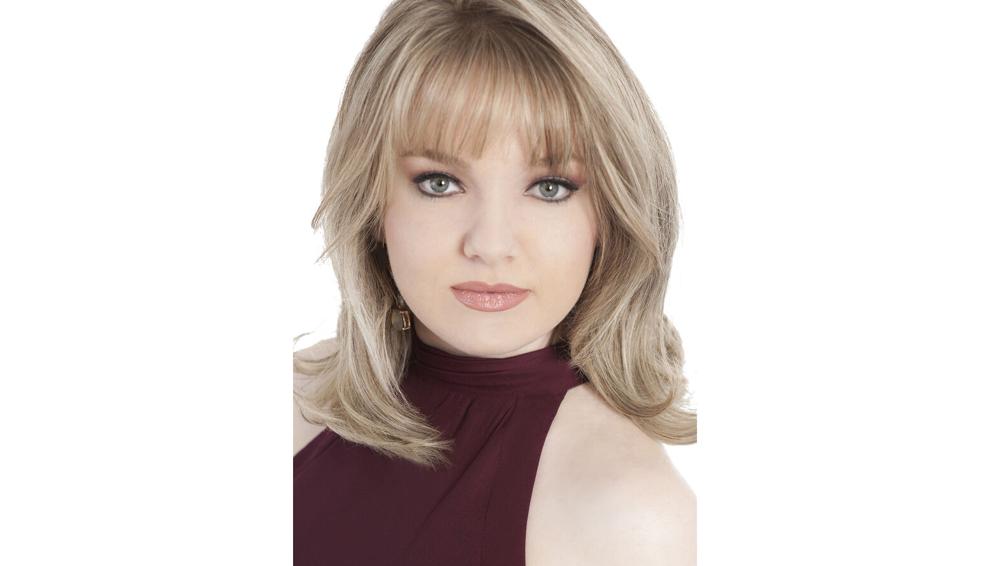 Miss NOC Tonkowa, Carli Pendleton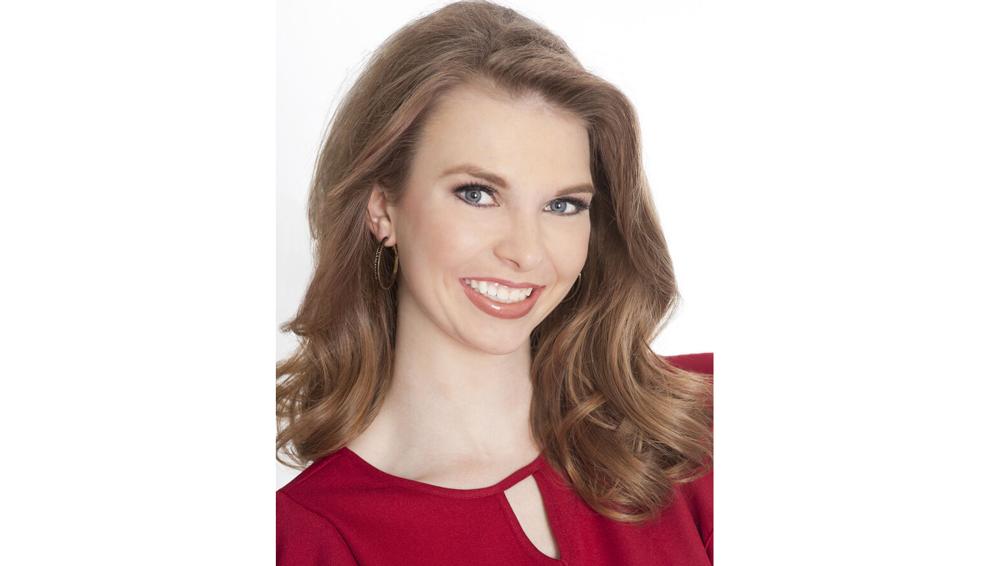 Miss NOC Enid, Emily Hall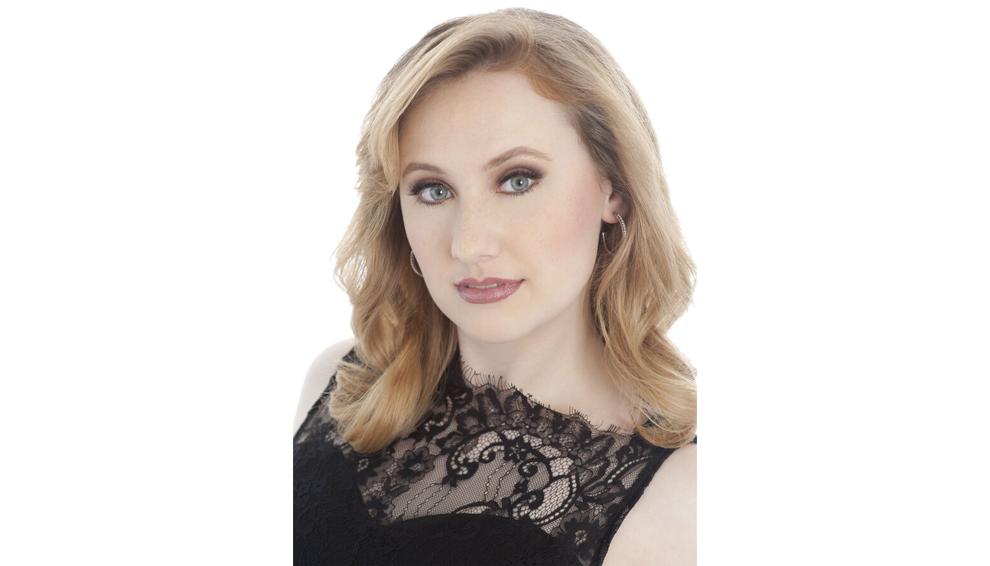 Miss Mustang, Haylee Chiariello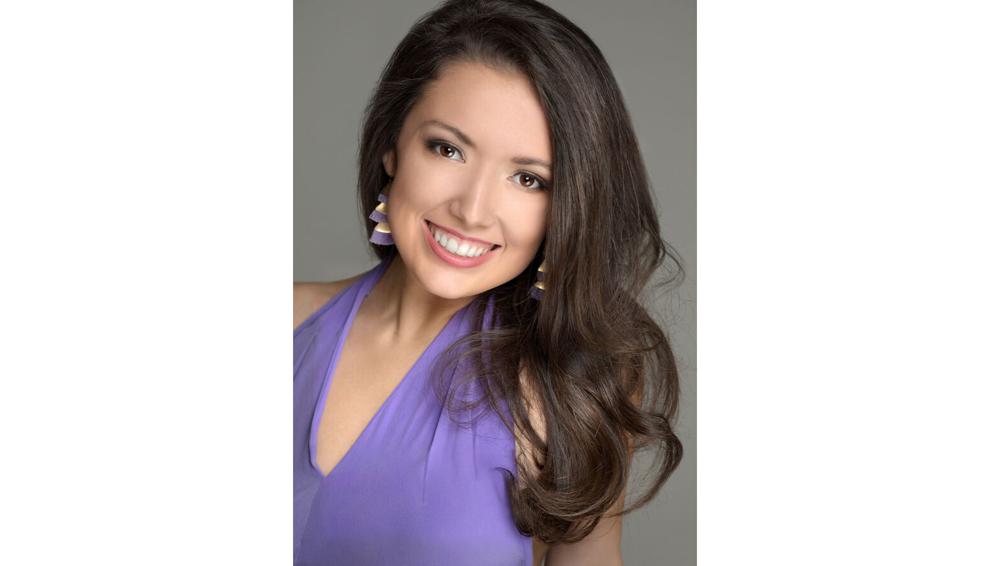 Miss Moore Norman, Alyssa Payne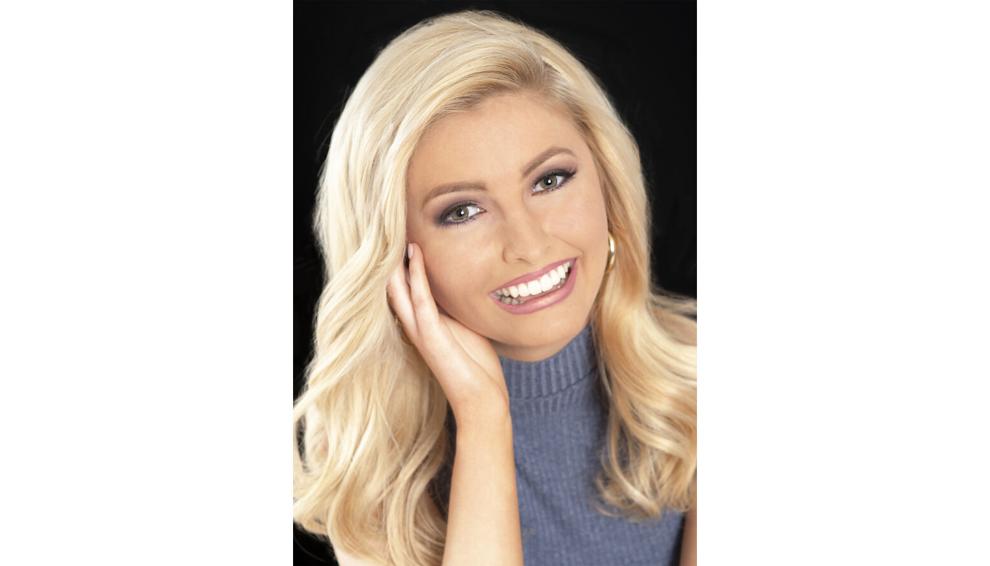 Miss McAlester, Samantha Donato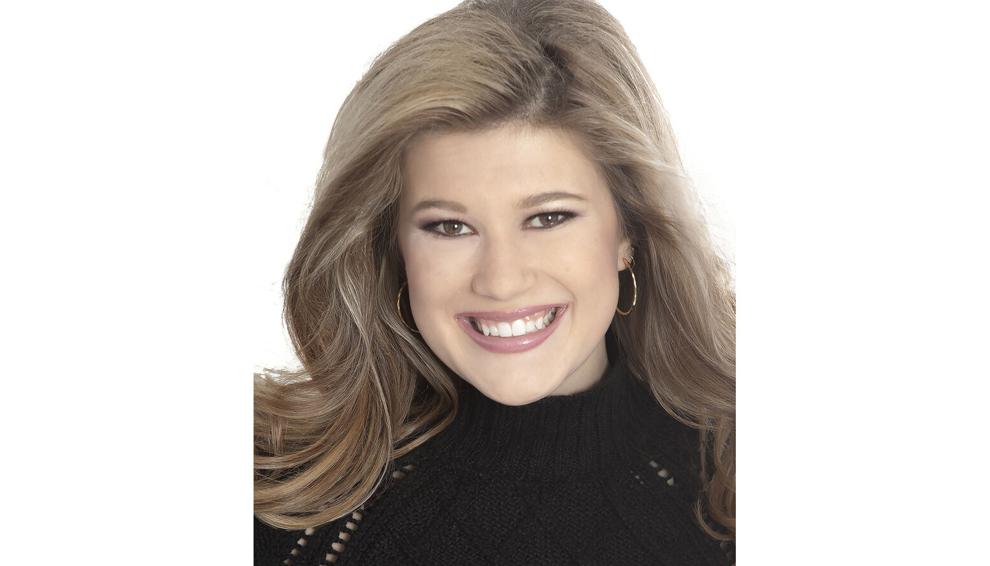 Miss Land of the Lakes, Macy Eminger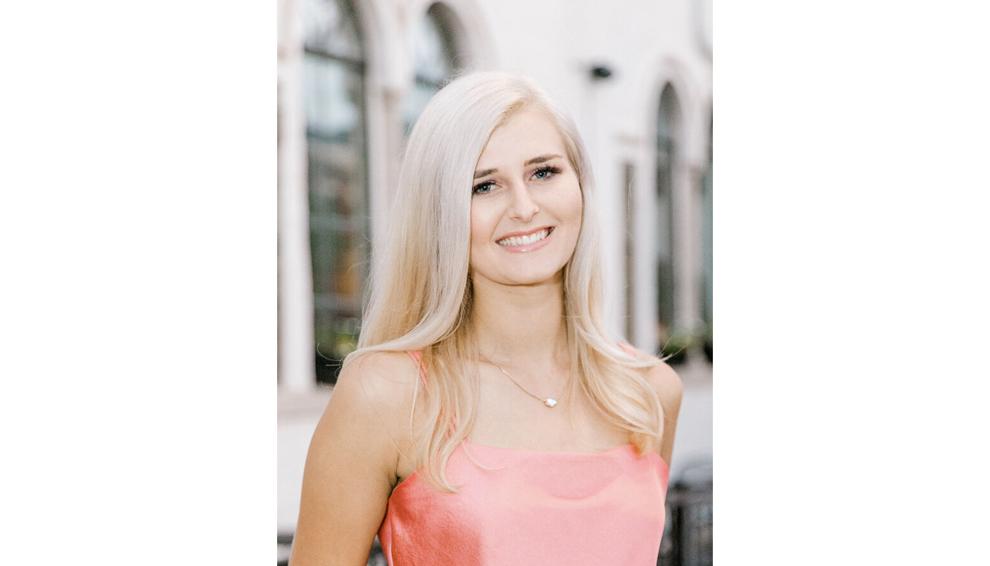 Miss Keystone Lake, Emily Yannatone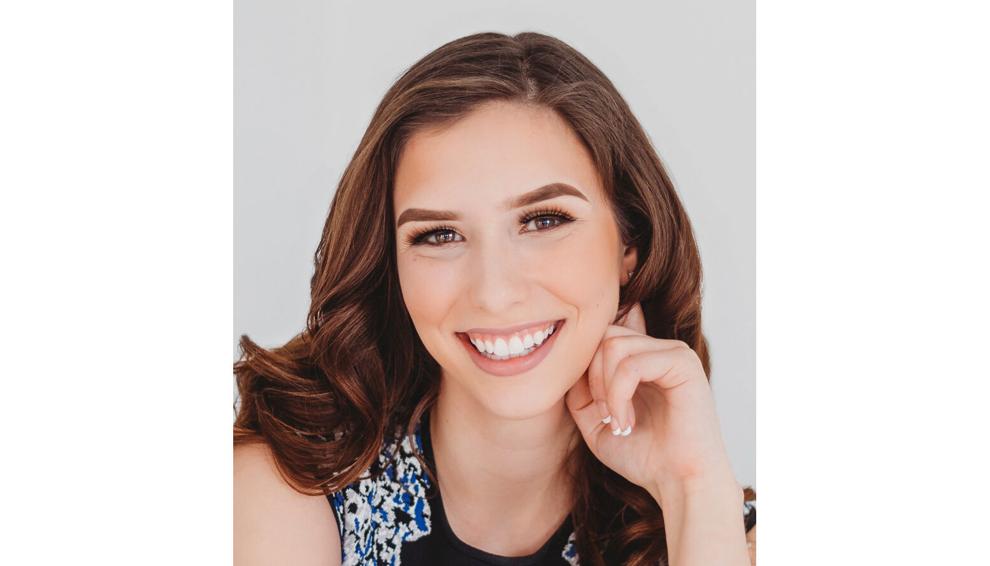 Miss Huckleberry, Seyton Thomas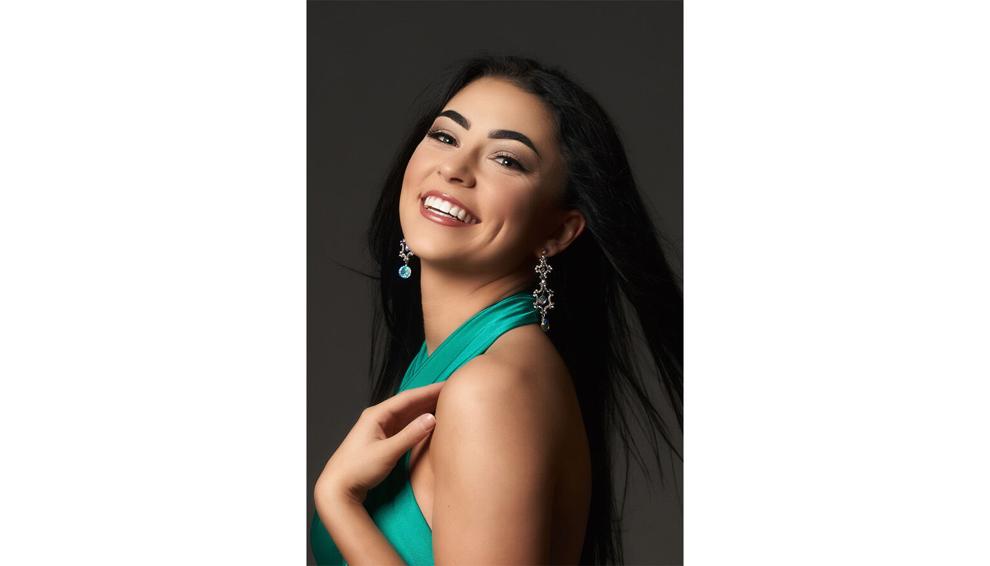 Miss Heartland, Jetta Smith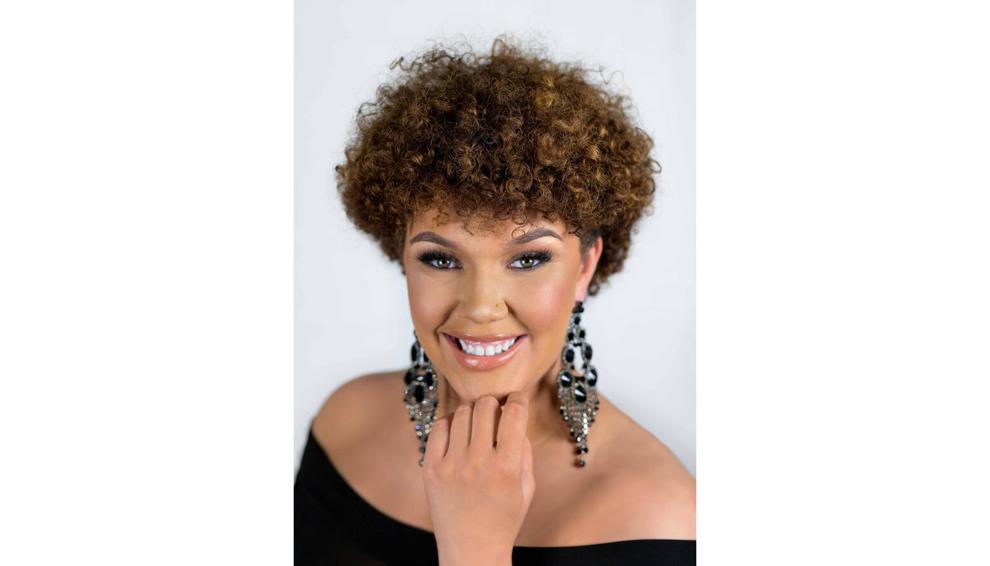 Miss Greater Oklahoma, Caitlin Rhodes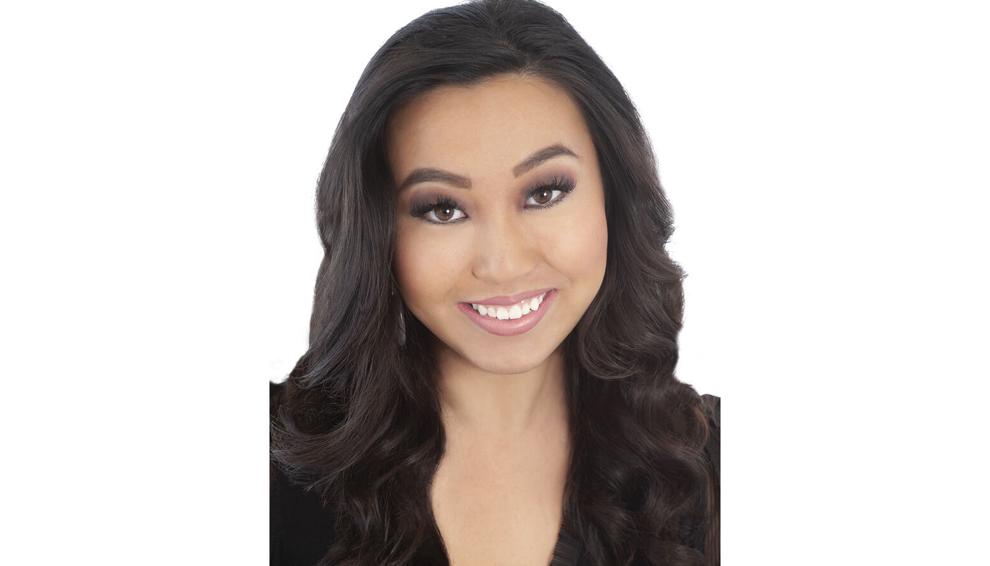 Miss Grand Lake, Cassie Harding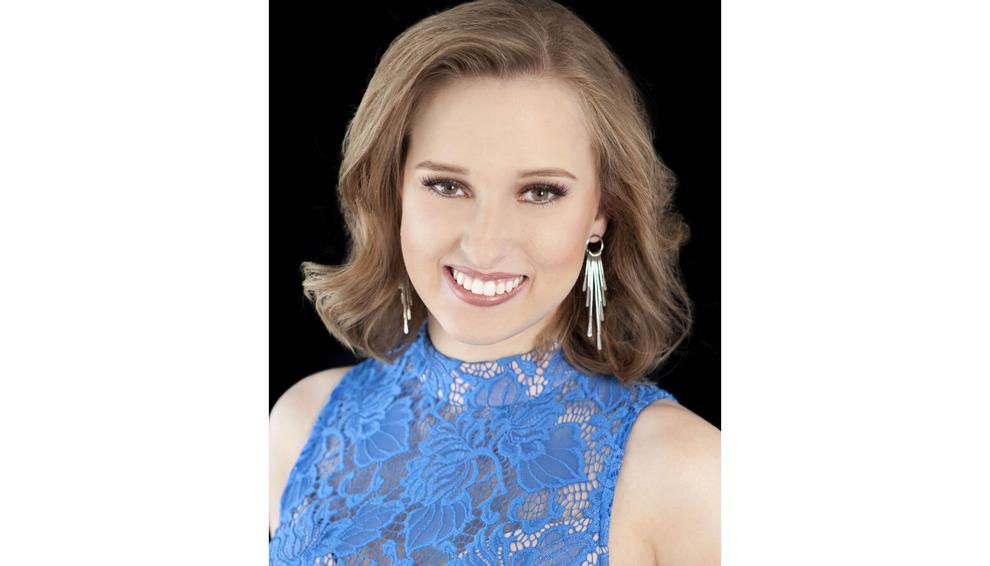 Miss EOC Mid Del, Ava Cruchon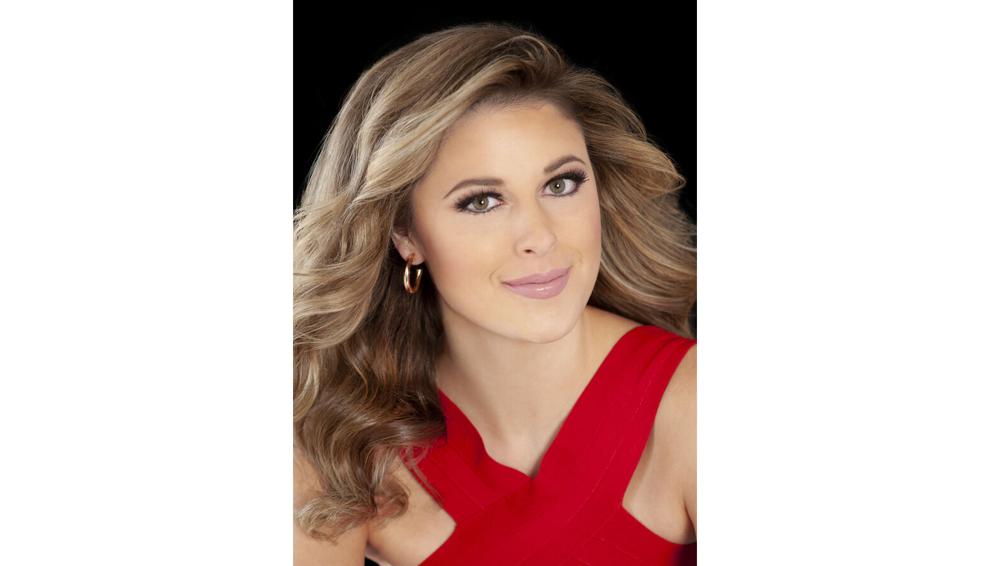 Miss Elk City, Karli Lovelace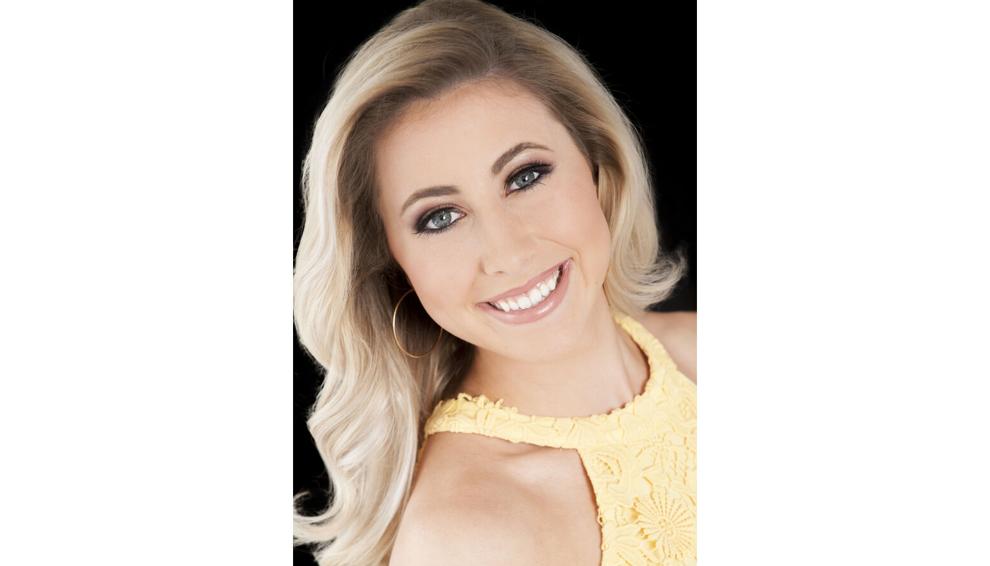 Miss Delaware County, Arriah Herrin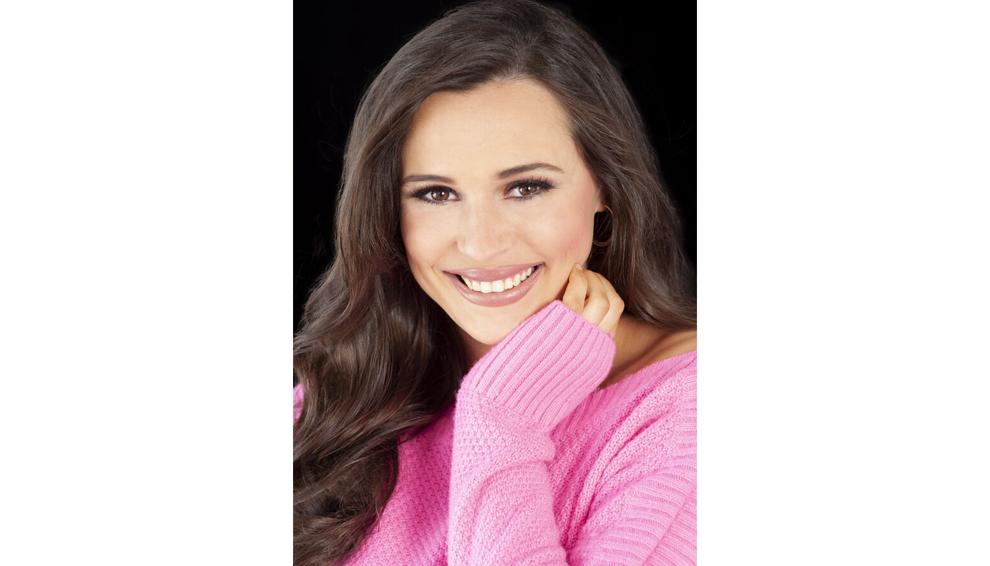 Miss Collinsville, Faith Steedman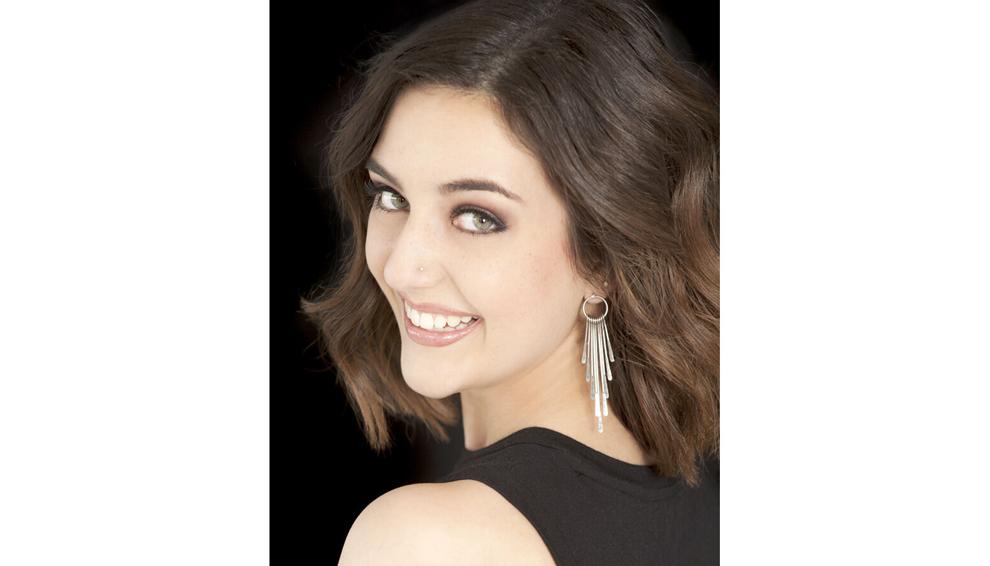 Miss CASC, Maci Crandell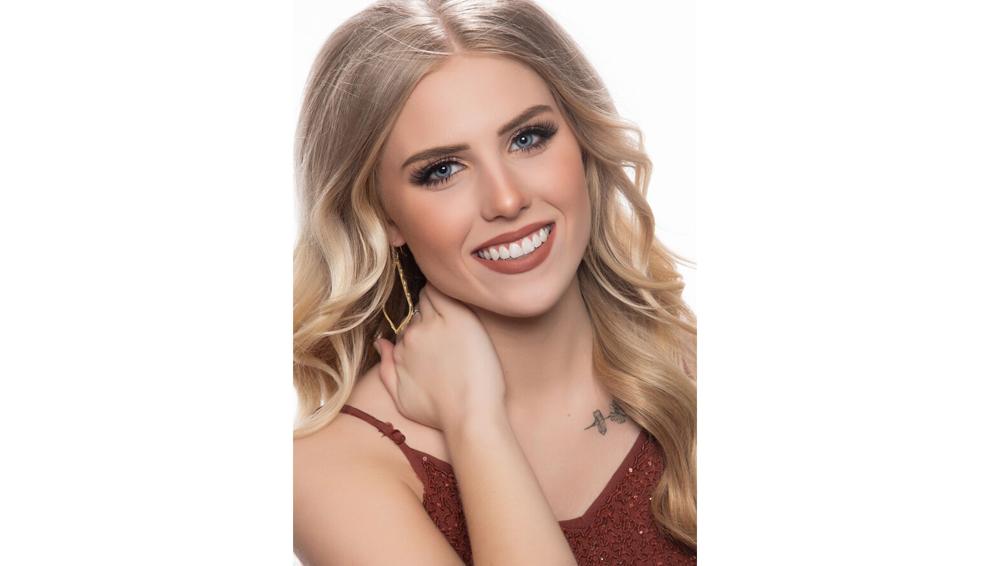 Miss Capital City, Abigail Chitwood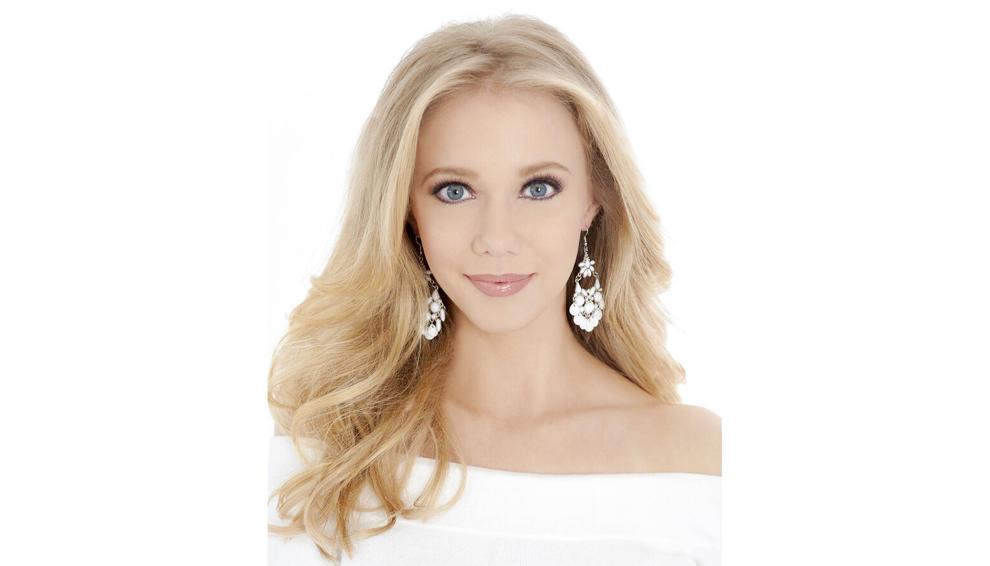 Miss Brookside, Lexi Neahring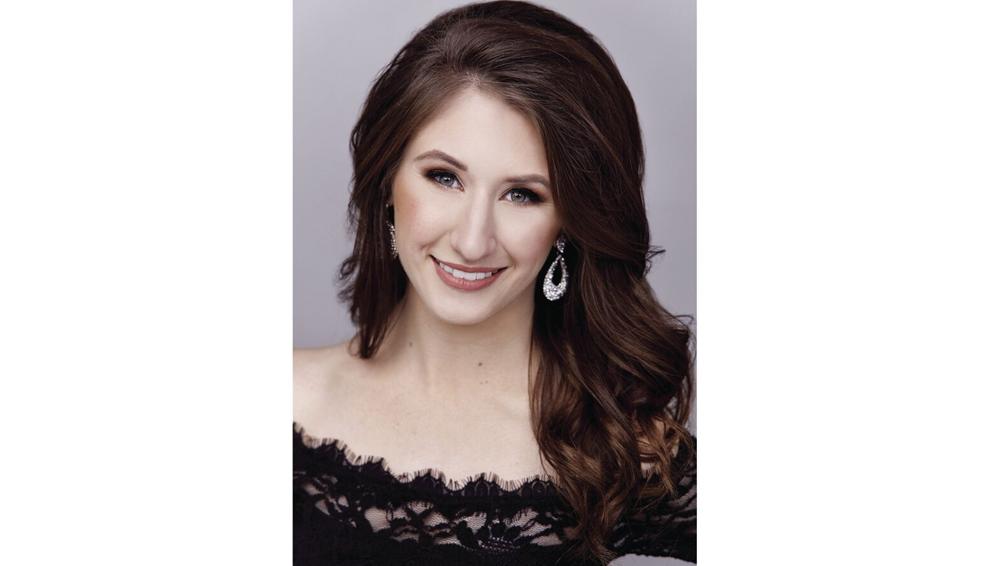 Miss Broken Arrow, Sophia Arroyo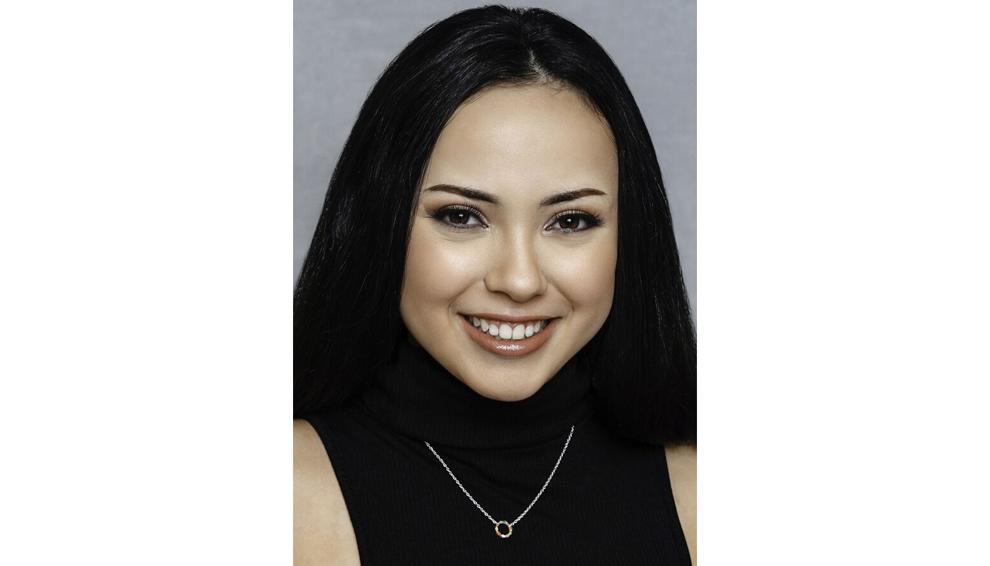 Miss Bricktown, Maggie Bond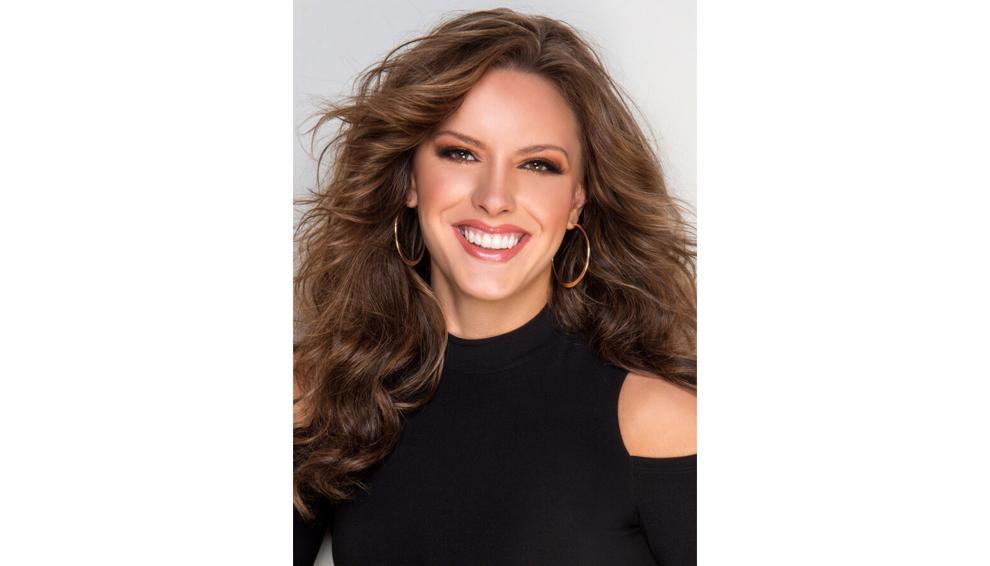 Miss Altus, Kennedy Martin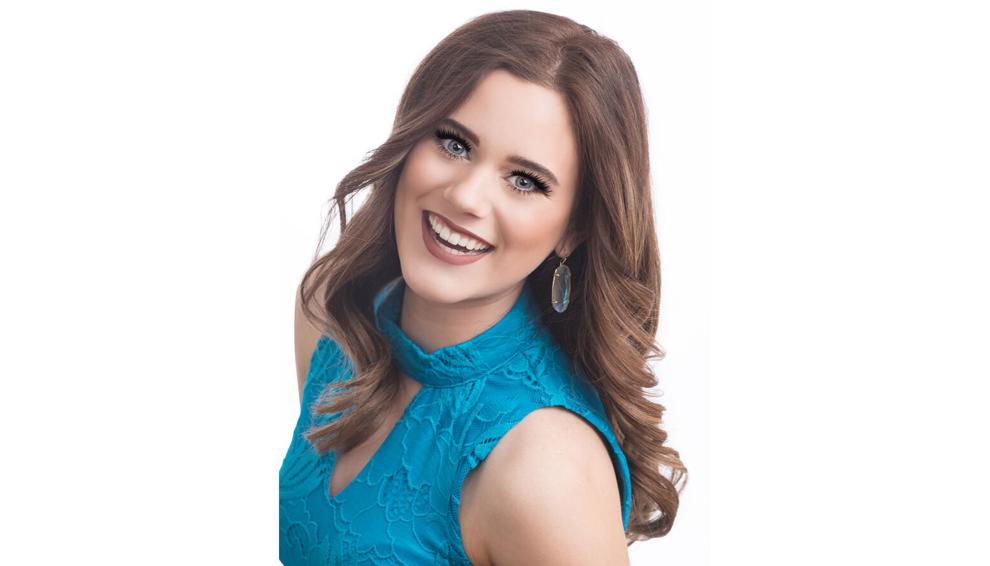 Miss Ada, Elizabeth Gibson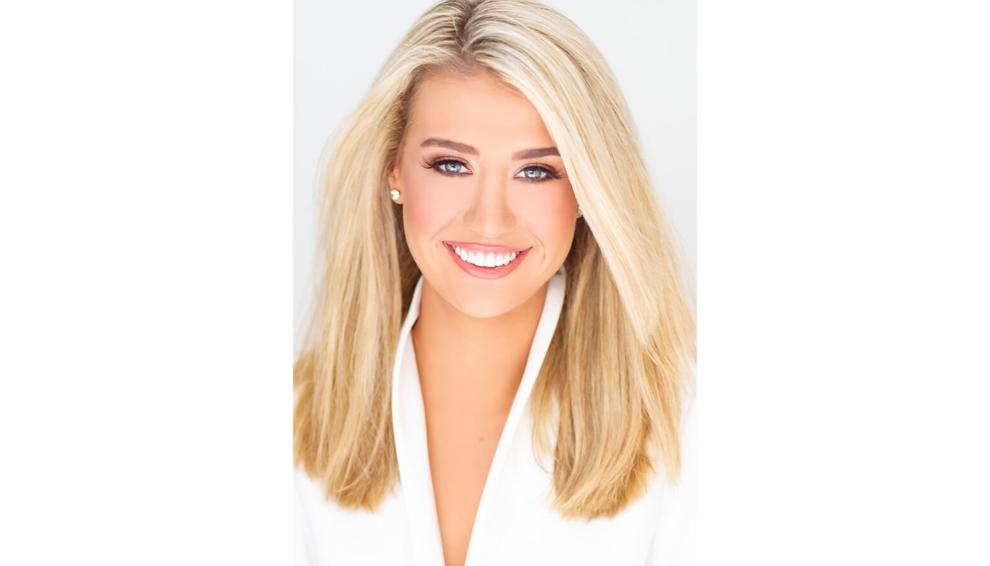 $1 for 6 months