Gunner's tail was happily wagging when he walked into SAHO Animal Hospital of Owasso alongside a veterinarian technician Thursday afternoon.
Michaelyn Postrach sat in a vehicle and watched her 12-year-old chocolate Labrador go into the building. She couldn't accompany him for safety reasons surrounding COVID-19.
For Gunner, it's a familiar setting. SAHO is his regular veterinarian office. For Postrach, it's a different routine but understandable.
"I trust them. He is used to being here and he's used to them," Postrach said. "I understand why they're doing it. They called me way ahead of time and let me know how we were going to do things. It's pretty simple."
Veterinarian offices in the area are taking precautions given the current situation. Schedules are altered not only for doctors, but also for those taking care of animals both in shelters and at home.
Appelbaum Animal Clinic in Tulsa is among offices that limit face-to-face contact with clients. Upon arrival, they have visitors call them and they pick up the pet. There's no lobby waiting. Most customers wait in cars and pay over the phone after their pet is seen.
But there can also be separation anxiety for both the animal and owner. While people want to be there during a check-up, animals can get nervous in a different environment as well.
"If you have a dog who is really anxious away from the owner, then we'll (let them in the room)," said Dr. Mark Appelbaum, the clinic's owner. "You use a six-foot barrier and do what you have to do."
Afterward, he said, there is enhanced disinfecting above what his office already does, using stronger cleaning solutions.
Appelbaum had advice for owners who are under the weather: Stay home and have someone else bring the animal to the office.
Dog parks are now closed in the city of Tulsa. At a time when animals aren't used to seeing owners home all day, how important is it to take dogs outside or get them in some sort of new routine?
"Very important because dogs get bored very easily. They need that activity, that mental and emotional stimulation," Appelbaum said. "One of the things that I'm afraid we're going to start seeing is people, as they stay home, will start getting in a little funk or a little bit of depression. And they don't want that."
Collinsville's Kenneth Pahsetopah was out for a walk with his dogs Manaie, Dementia and Phobia. Spending time with them is therapeutic, he said.
"It's great right now. You are supposed to spend time away from people so you can spend time with animals," he said. "The animals need it as well and it's good for them as well."
"Activity and exercise," Appelbaum added. "We've got this shelter-in-place order for most people but that doesn't mean that you can't take them outside even if it's in your backyard … throw a ball for them. Get them some activity and stimulation."
What if you don't have a pet? Appelbaum pointed out animal shelters and rescues where some families can foster a pet during this time.
Mindy Tiner is the executive director of Tulsa SPCA. She said her shelter has been overwhelmed with the response to a plea for foster families, with around 100 animals being placed into foster care. With no more animals with her group, their focus will shift to municipal shelters for placement of animals.
"Fostering is important all the time and it's something that we struggled with," Tiner said. "So we were really concerned that we were not going to see this kind of response from people. It is honestly amazing and great for our animals.
"It's a stressful time for everyone. There's just tons of research out there that shows the benefits that animals have for our physical and mental health. Having a furry friend at home with you right now can help with some of the stress that people are feeling as well."
Tulsa Animal Welfare Services are doing adoptions by appointment only (918-596-8001) and not accepting walk-in visitation. Animals injured or in medical distress can be taken to TAW immediately, according to a City of Tulsa news release Friday.
While the SPCA isn't taking in animals, people can email cruelty reports or requests for animal food. Delivery can also be set up if food is available. Donations are also accepted through the website at TulsaSPCA.org.
---
101 Tulsa restaurants offering curbside service and other options following closures
918 Coffee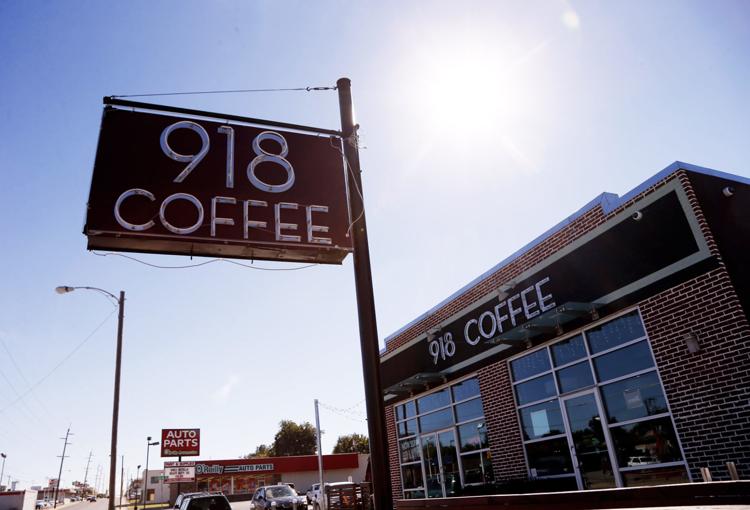 Abuelo's
Albert G's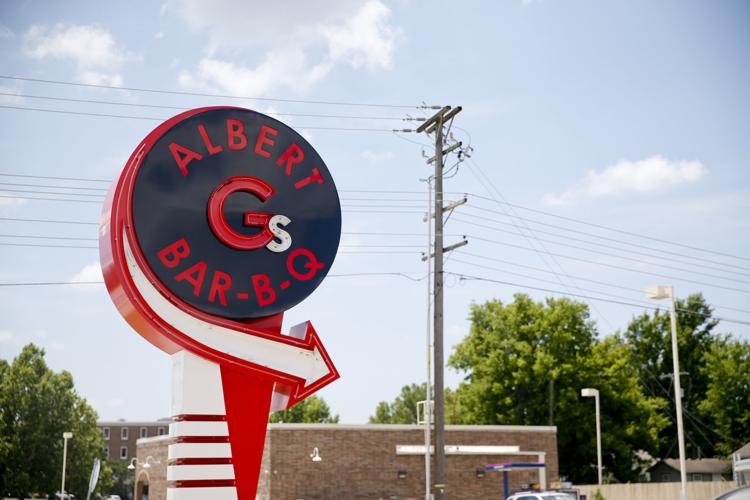 Amelia's Woodfire Cuisine/Amelia's Brasserie and Market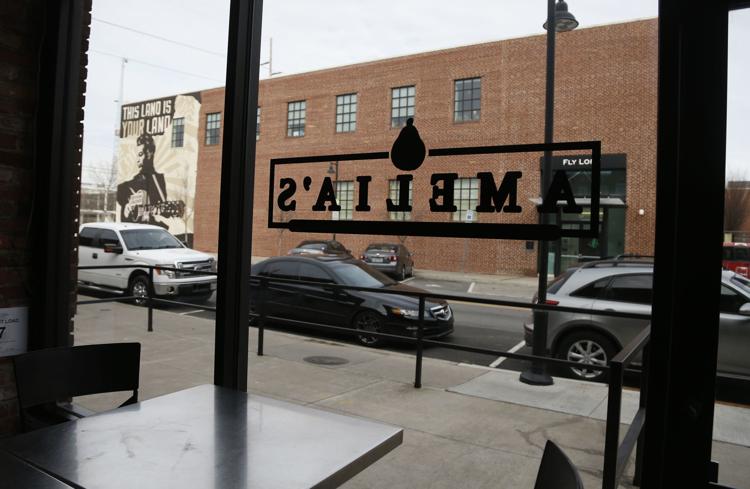 Andolini's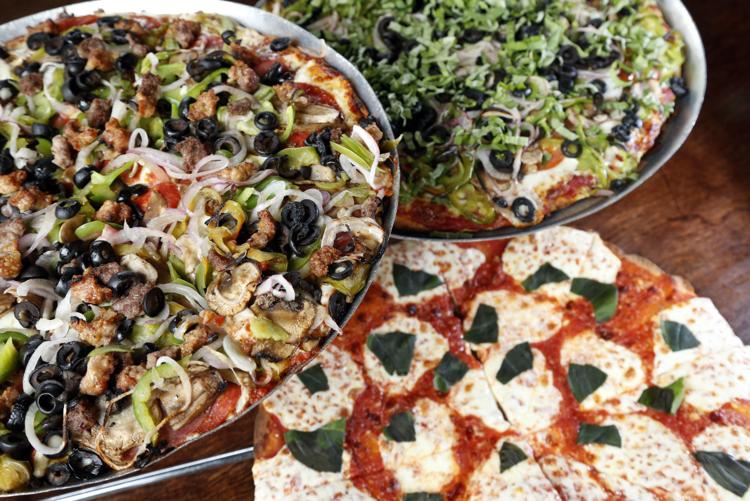 Antoinette Baking Co.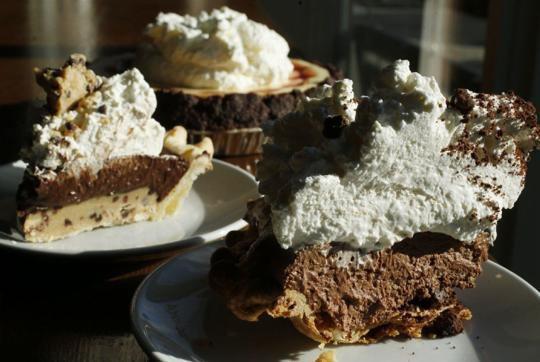 Arby's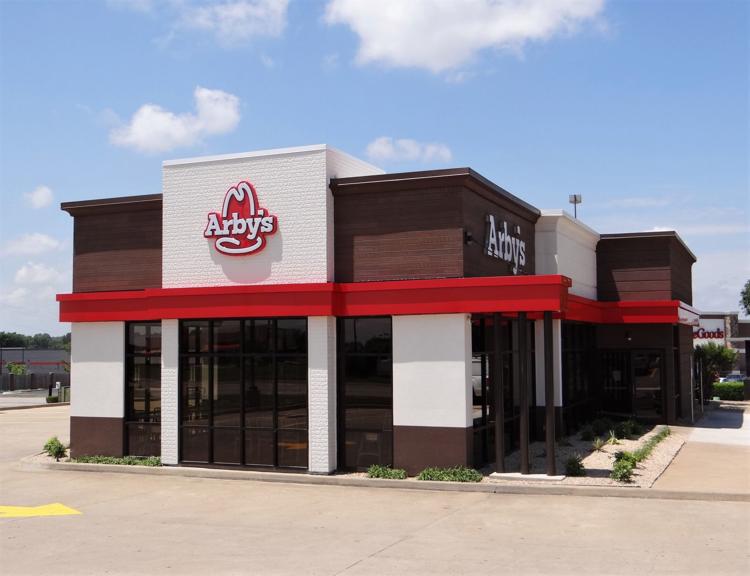 Baskin Robbins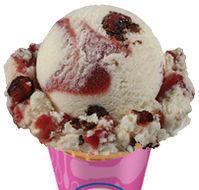 Bill and Ruth's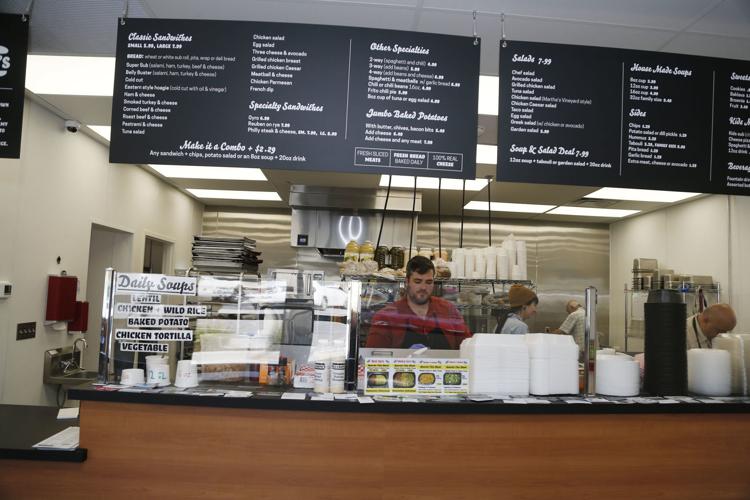 Billy's on the Square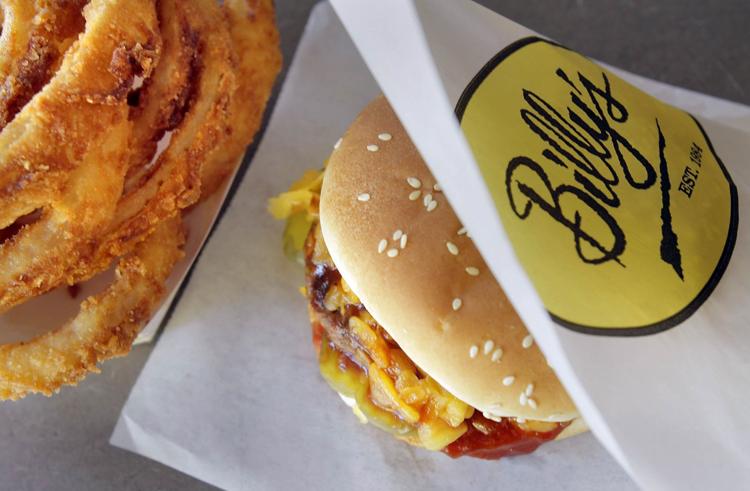 Bird & Bottle
Black Bear Diner
Blue Moon Cafe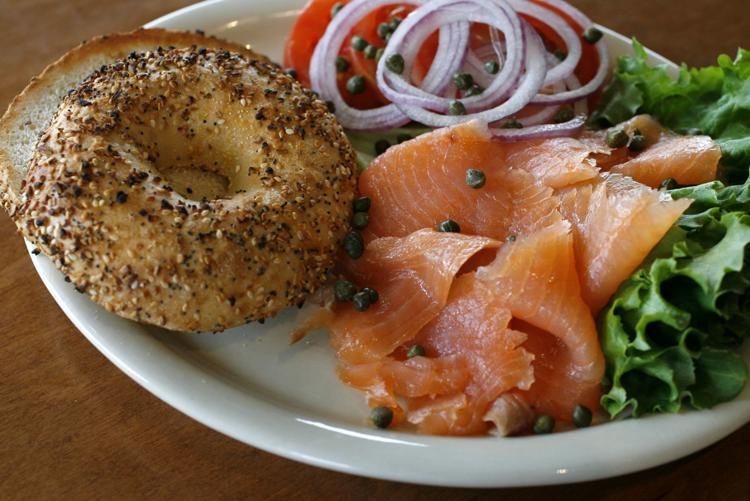 Bluestone Steak House & Seafood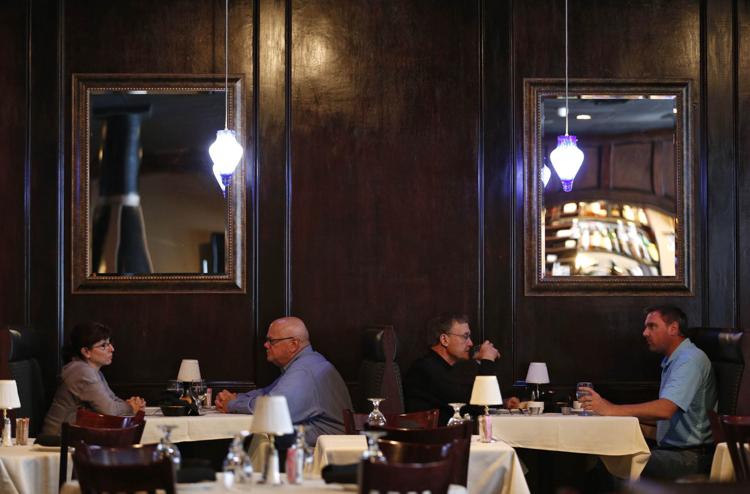 Bodean Restaurant and Seafood Market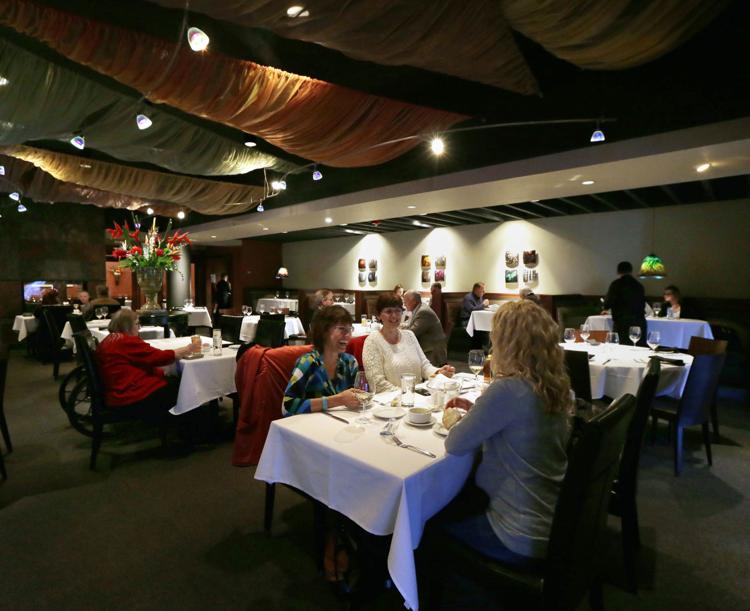 Boston Deli Grill and Market
Bohemian Wood Fire Pizza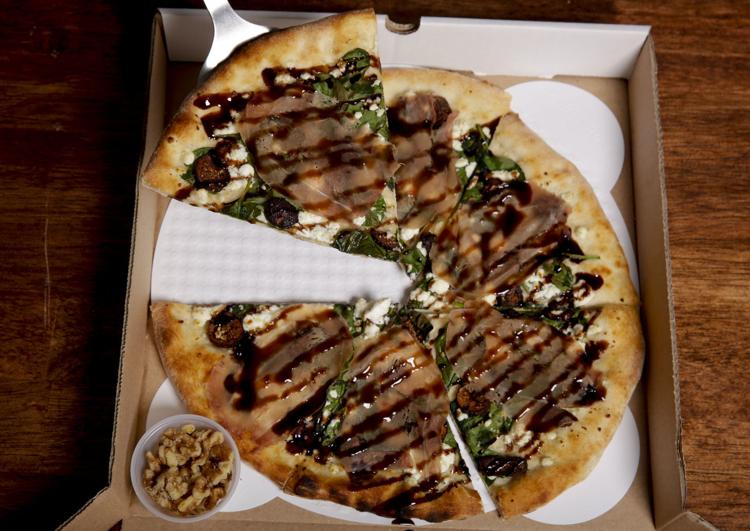 Brookside by Day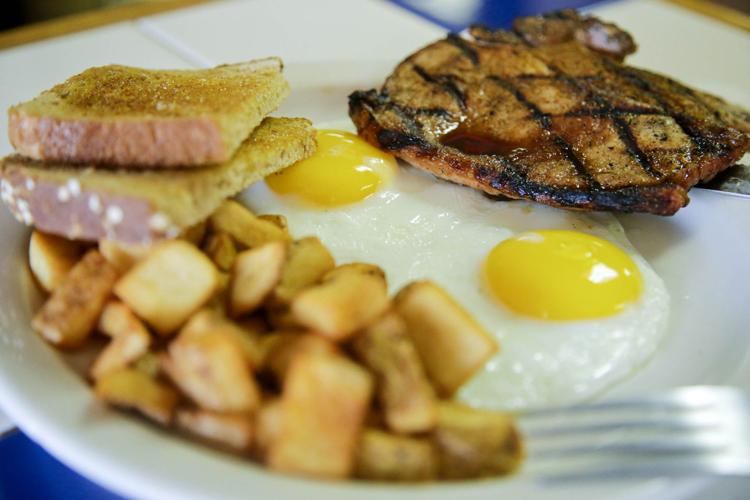 Brookside Diner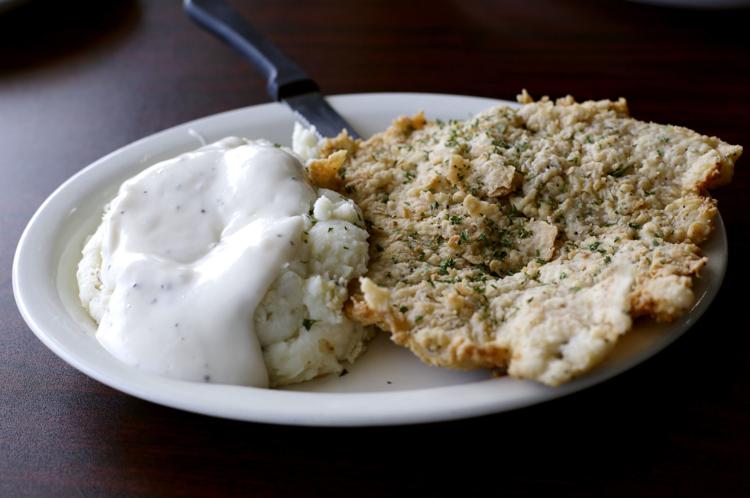 Bros. Houligan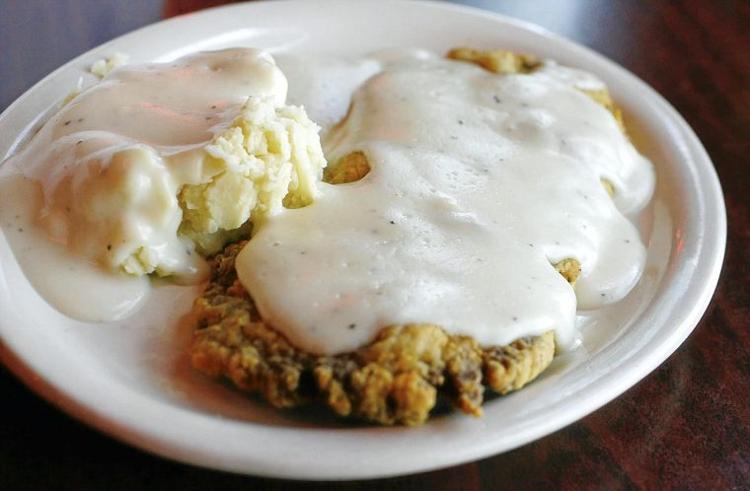 Burn Co Barbecue – Jenks and SoBo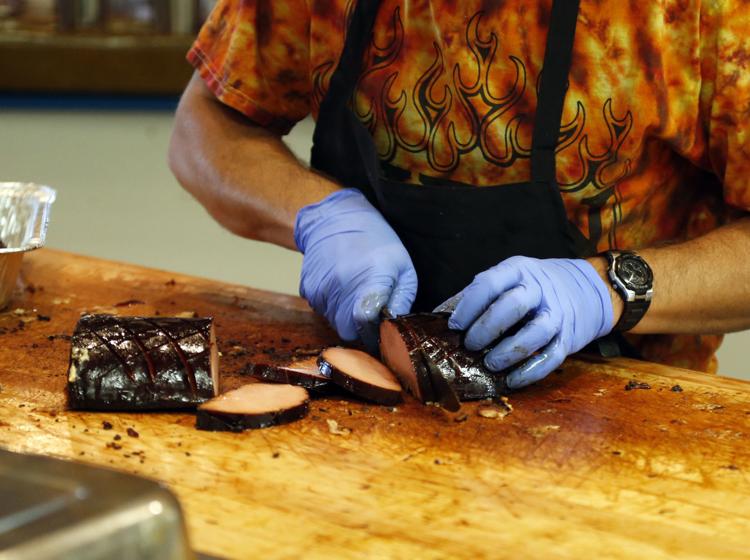 Cafe Ole and Ol Vine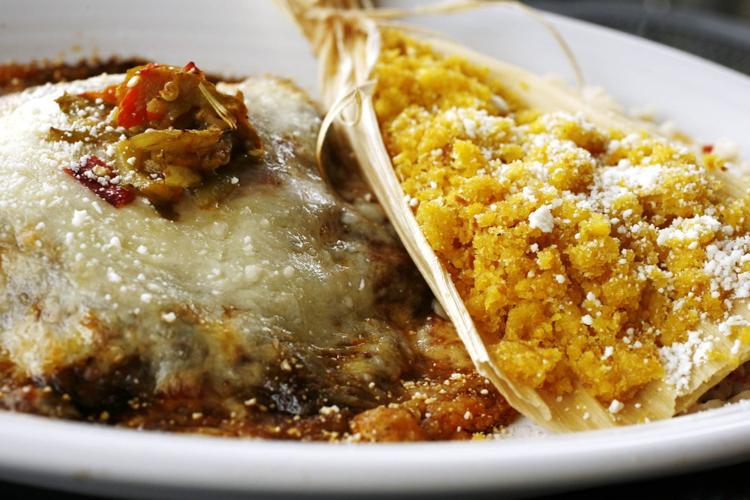 Camille's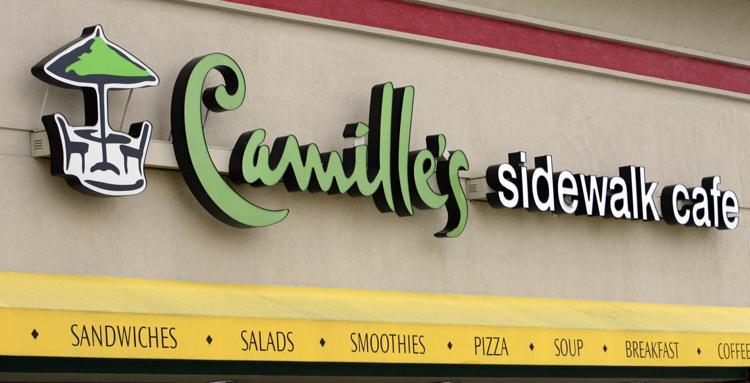 Carrabba's Italian Grill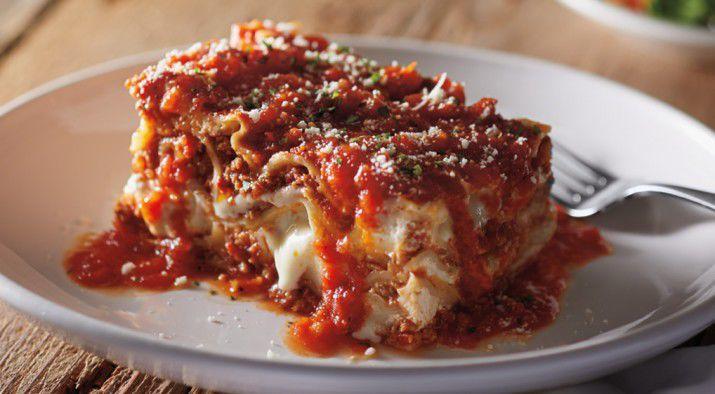 Chalkboard Restaurant
Charlie's Chicken
Chimera Cafe
Celebrity restaurant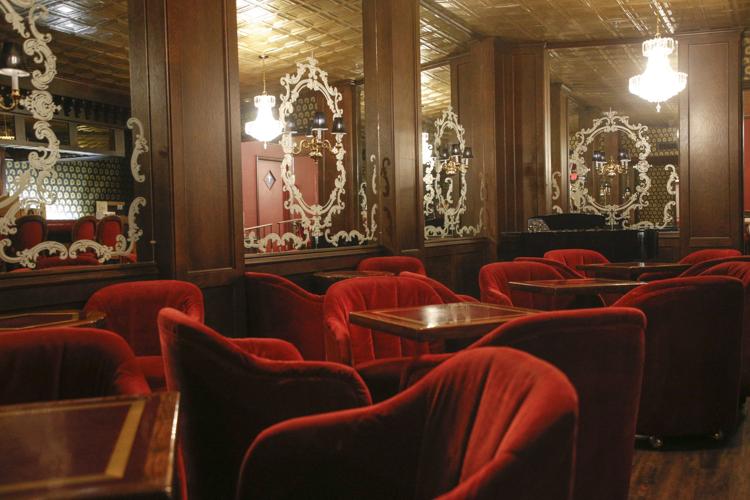 CHERRY STREET KITCHEN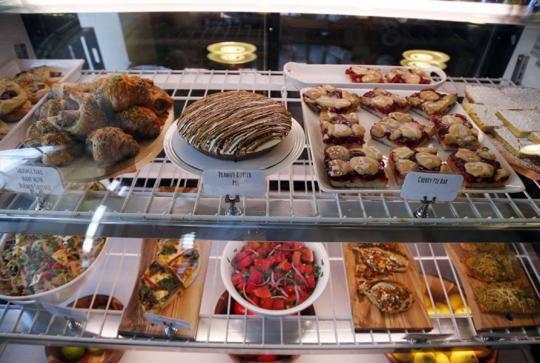 Chuy's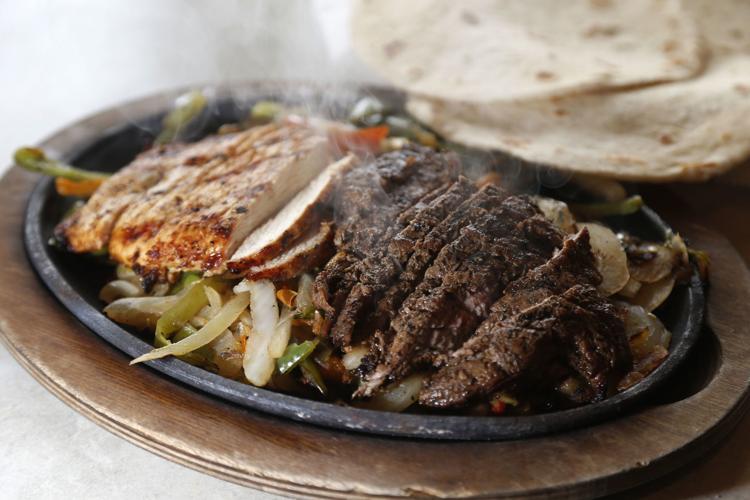 Coney I-Lander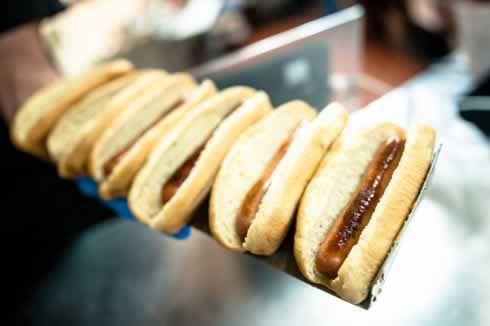 Coney Island Hot Weiners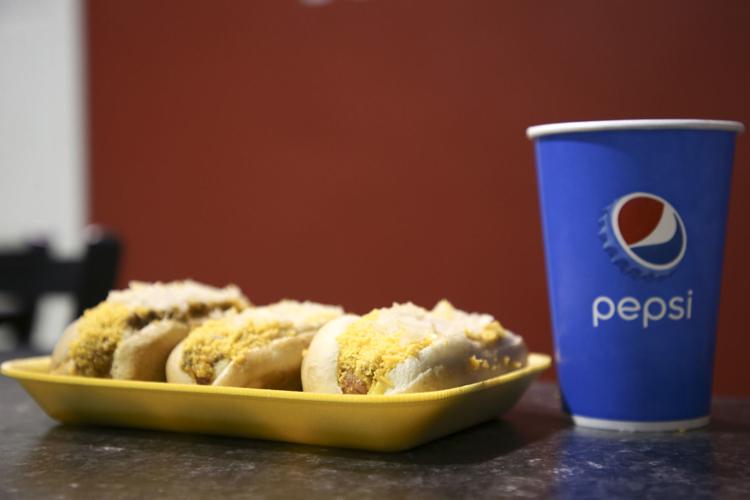 Cotton Patch Cafe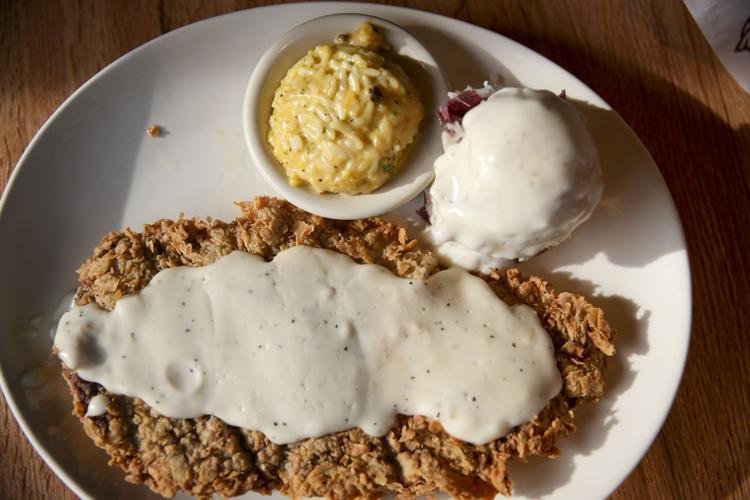 Daily Grill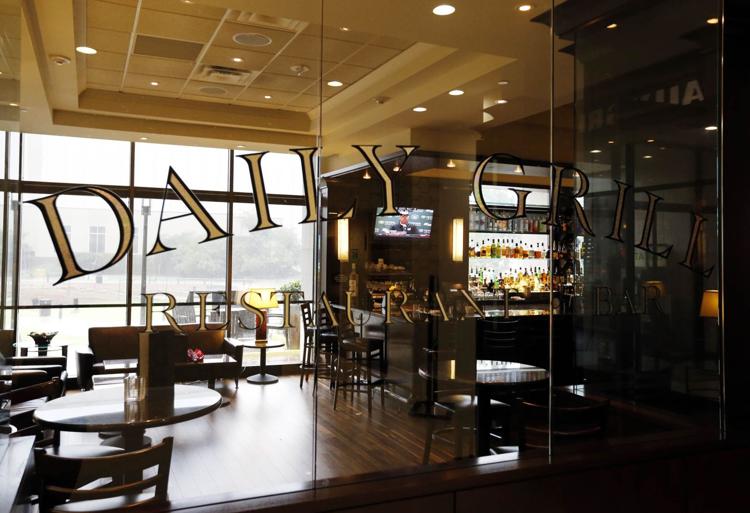 Dalesandro's Italian Cuisine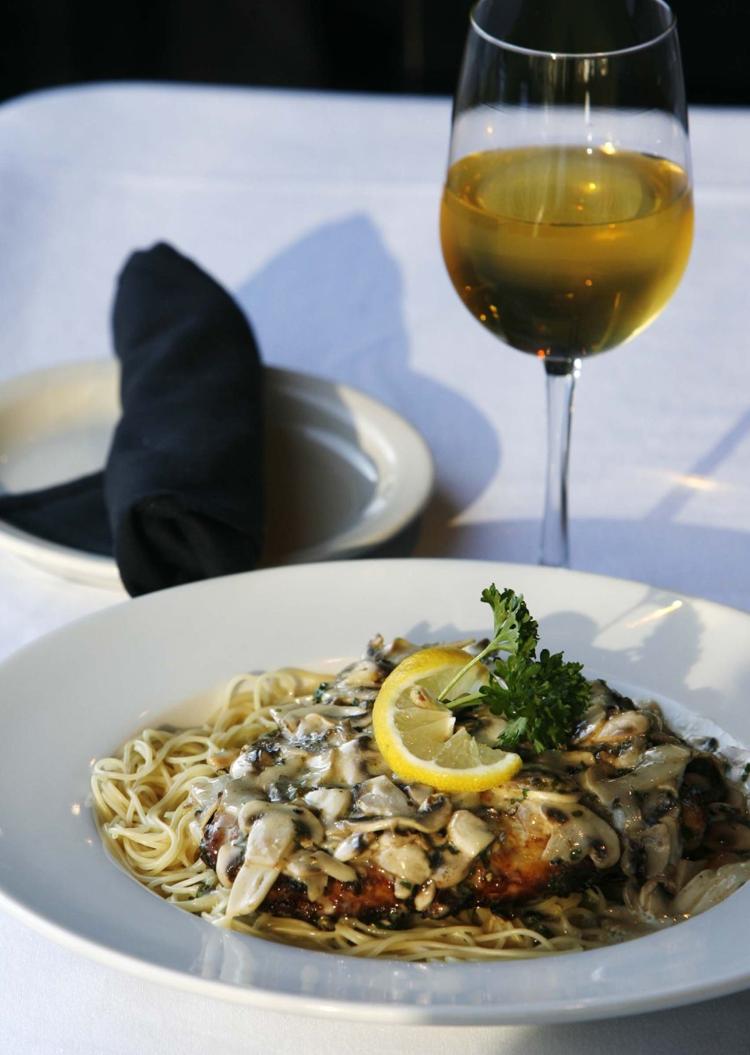 The Deuce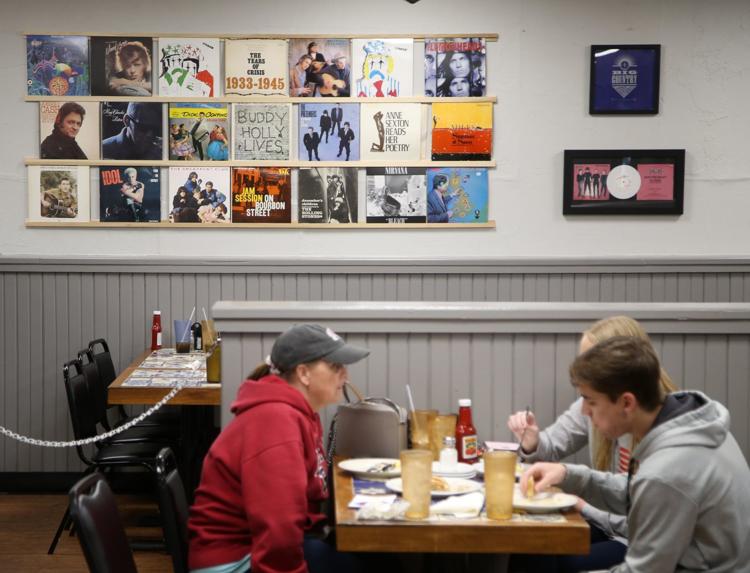 DoubleShot Coffee Co.
Elote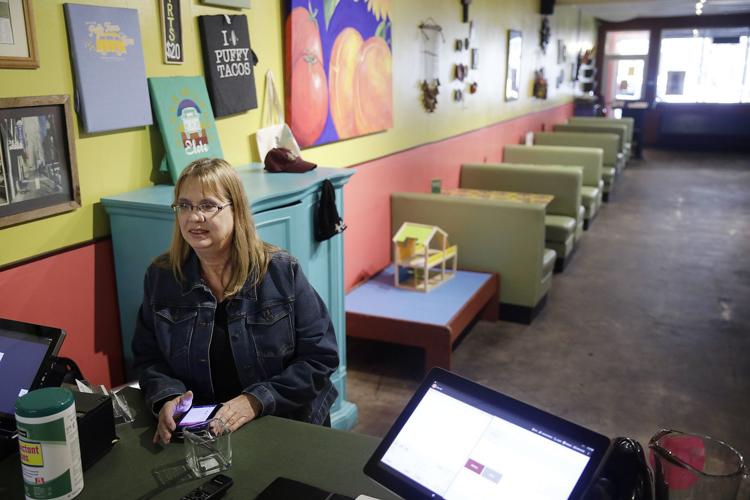 El Viejos Mexican Grill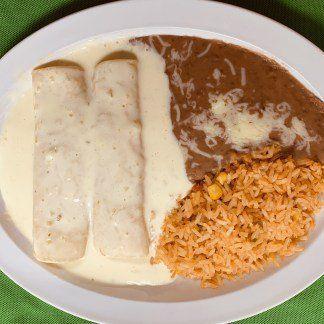 Fat Guys Burger Bar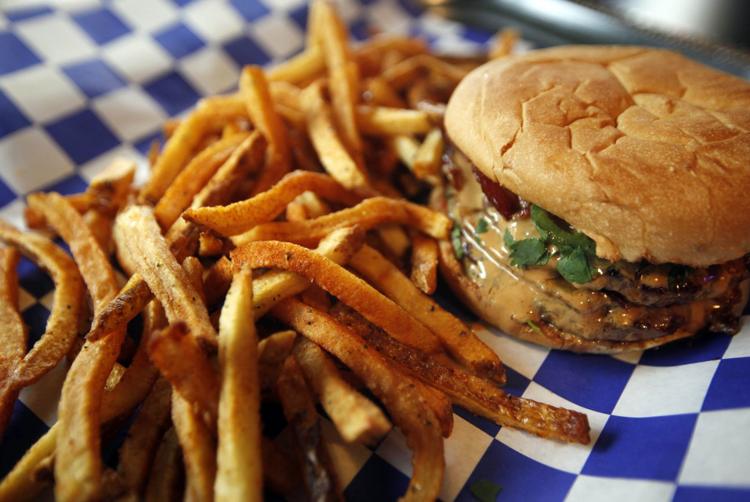 Fleming's Prime Steakhouse & Wine Bar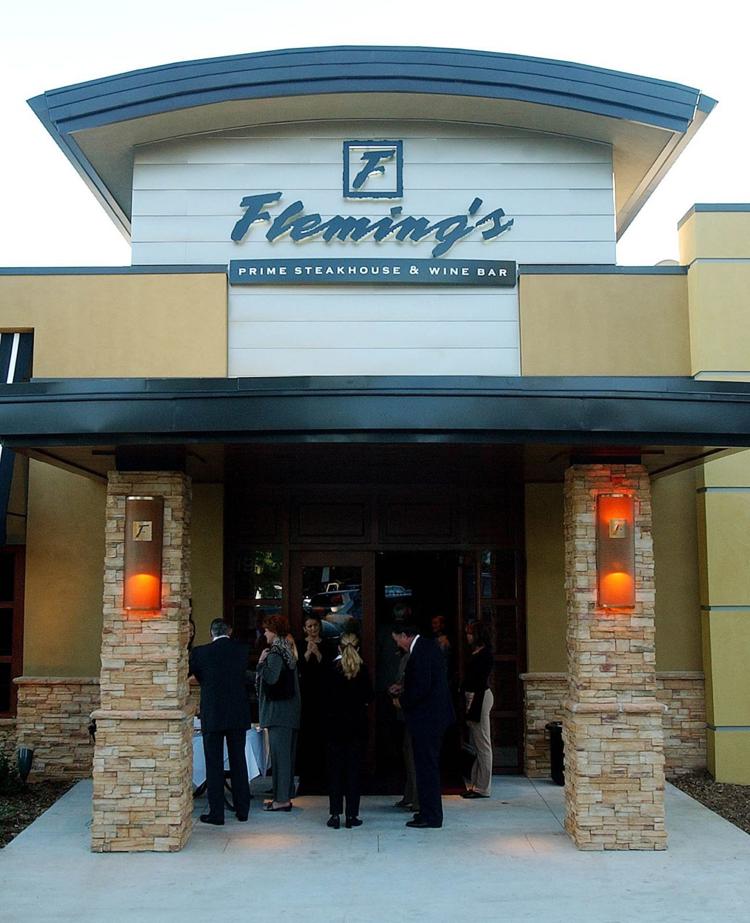 Foolish Things Bar and Biscuit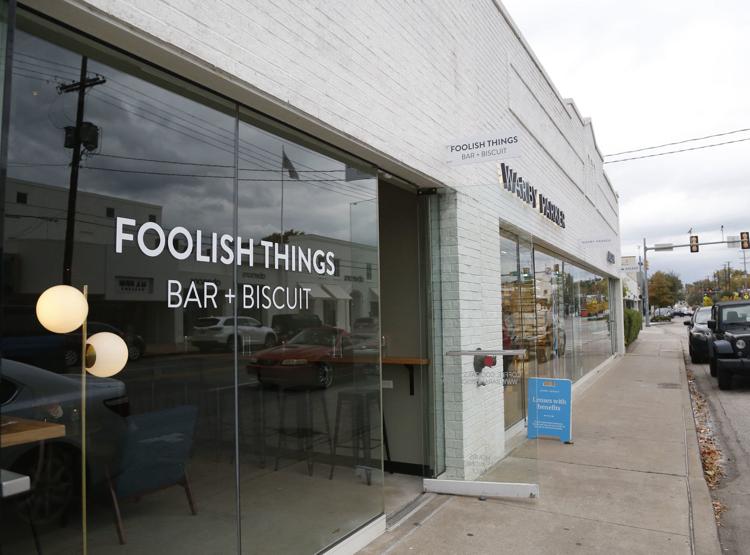 Forest Ridge Golf Course Rockin' R Ranch House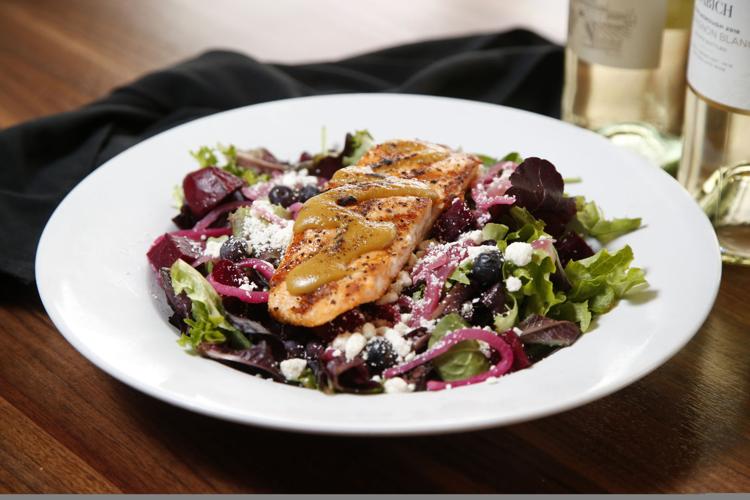 Fox and Hound Pub & Grill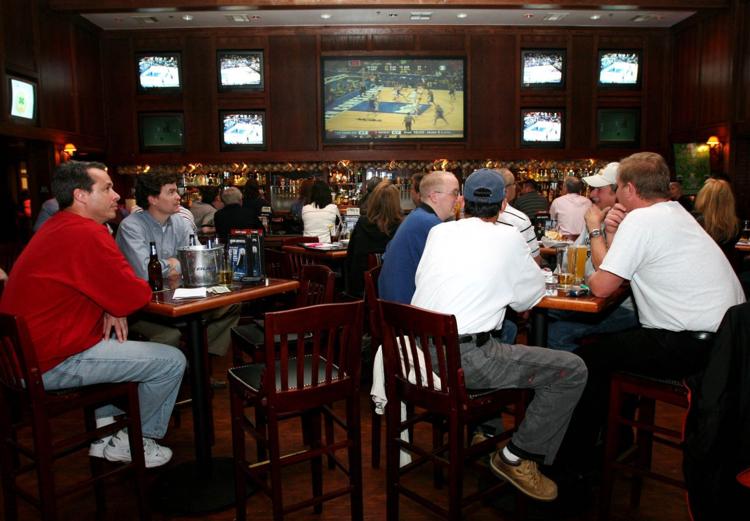 Freddie's BBQ & Steak House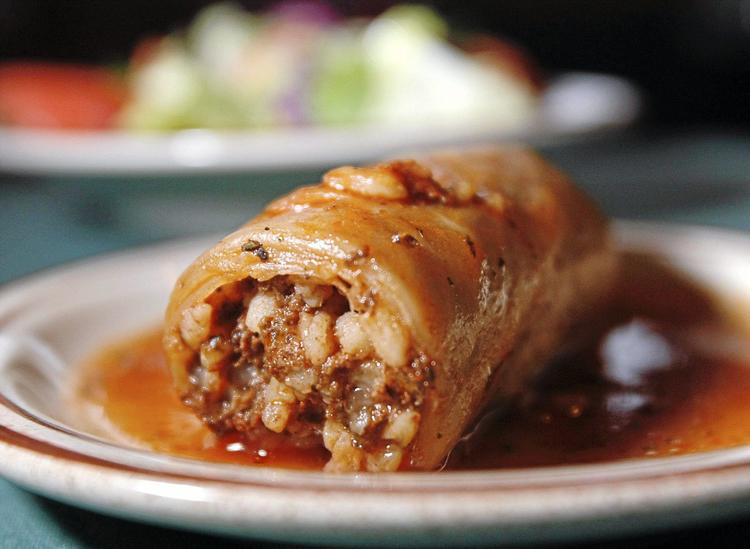 Golden Corral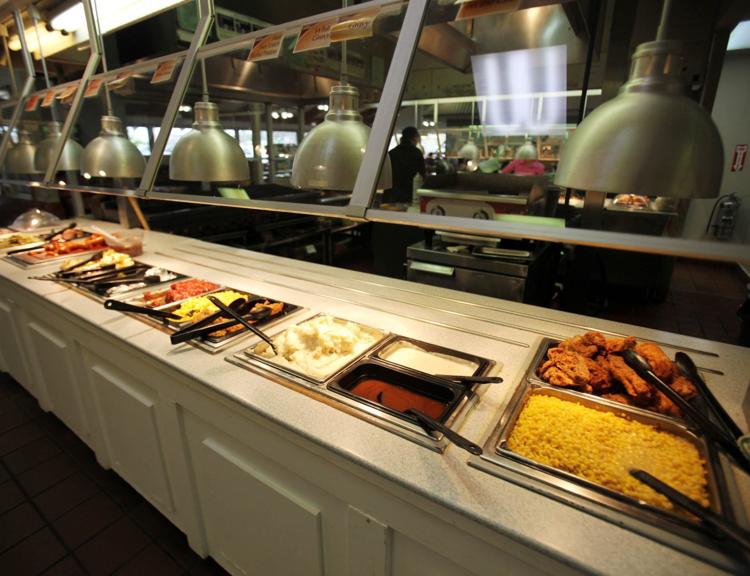 The Hamlet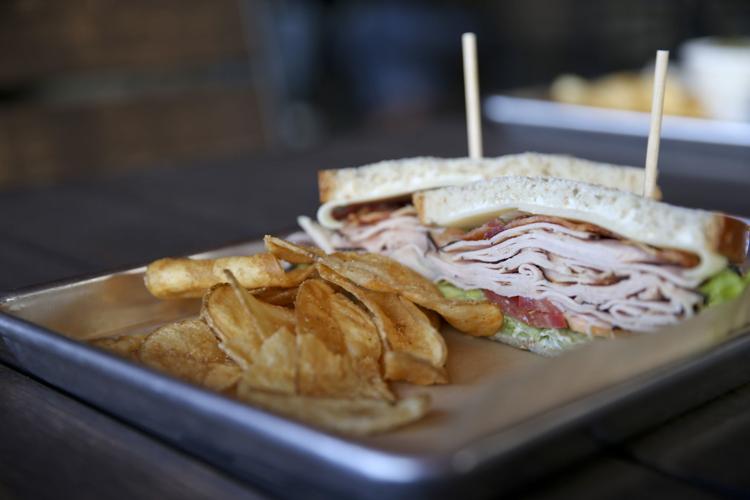 Herbert's Specialty Meats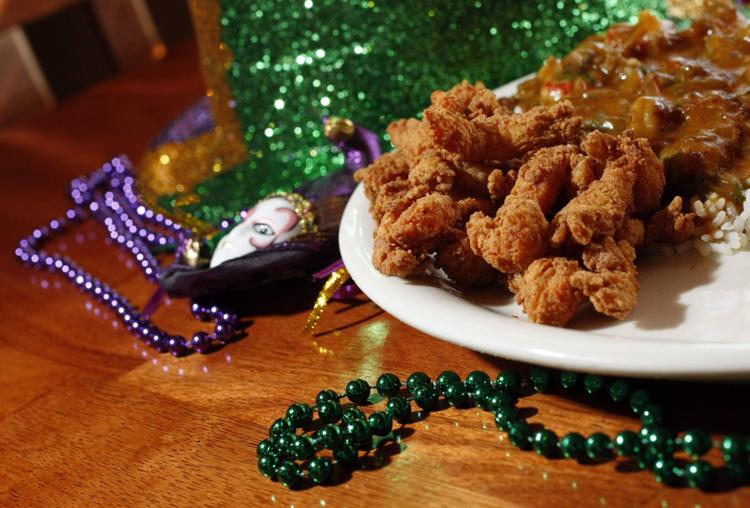 Hideaway Pizza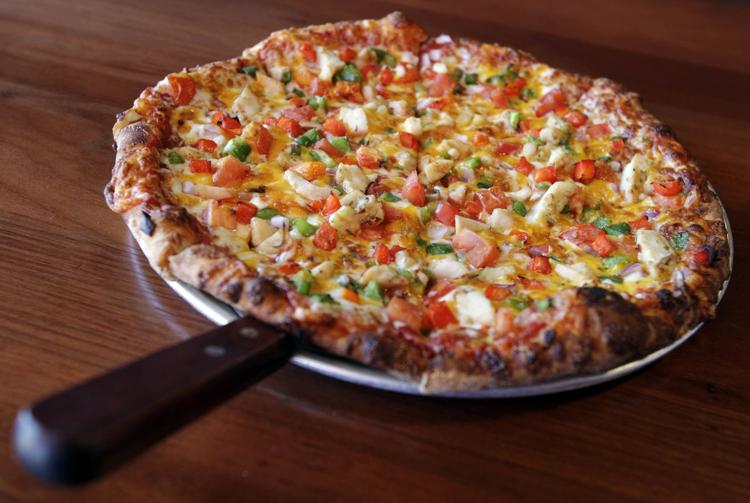 High Dive Tulsa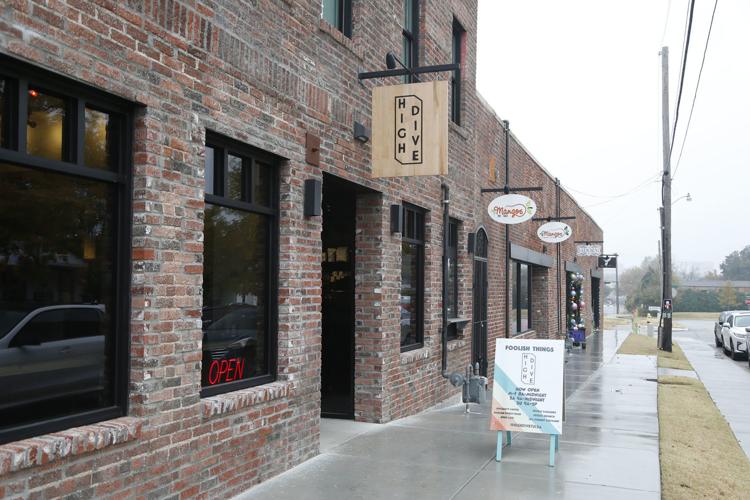 The Hungry Ninja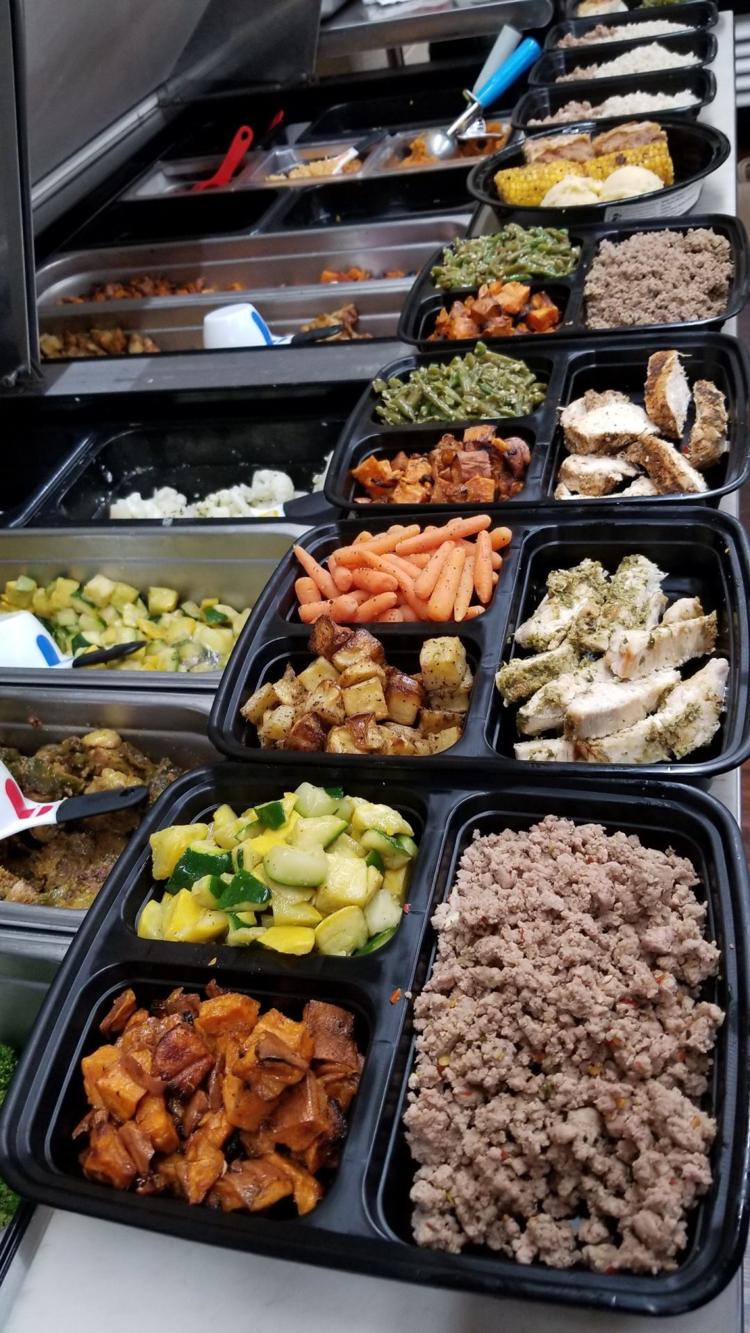 In the Raw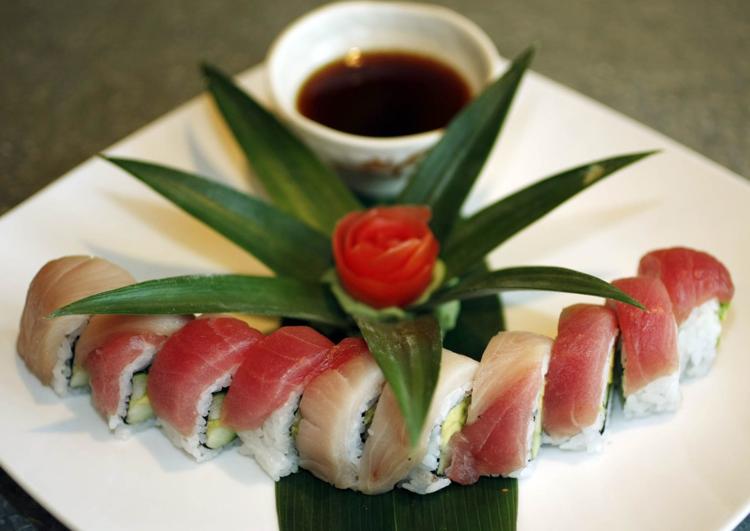 Jamil's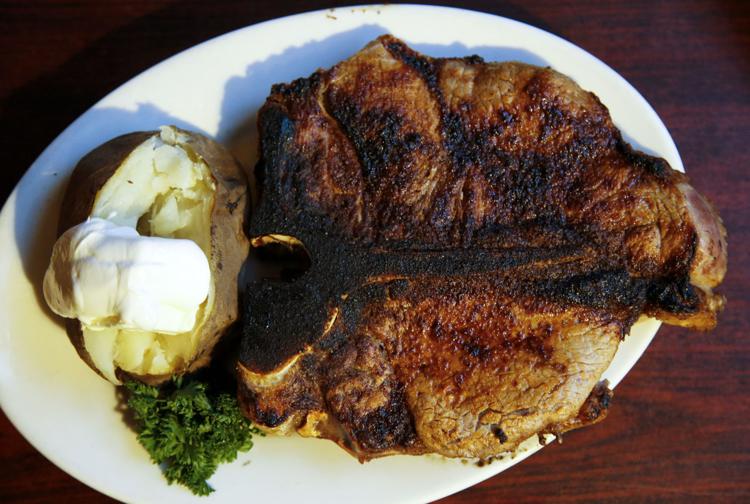 Jane's Delicatessen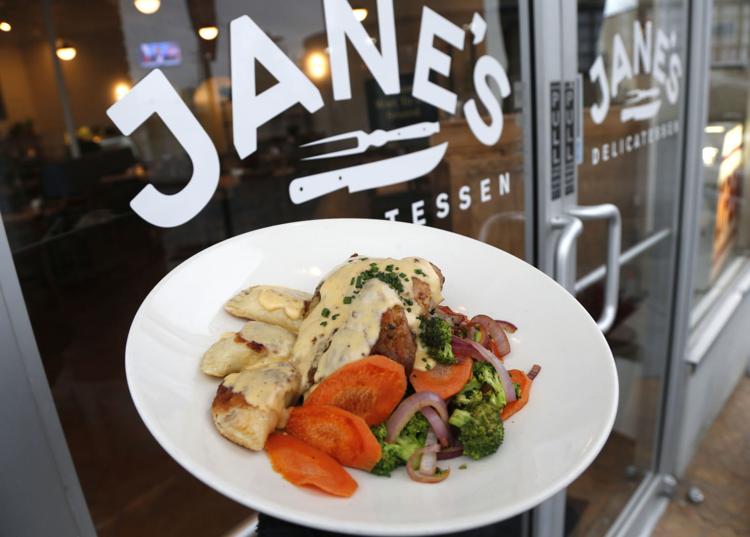 Jimmy's New York Pizzeria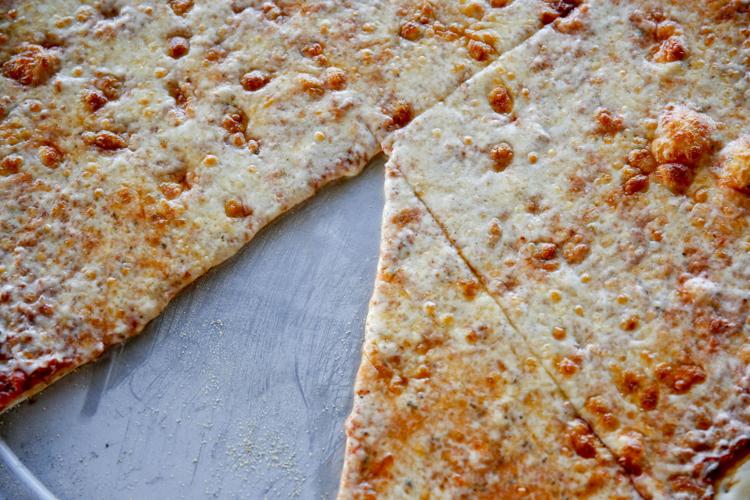 Jinya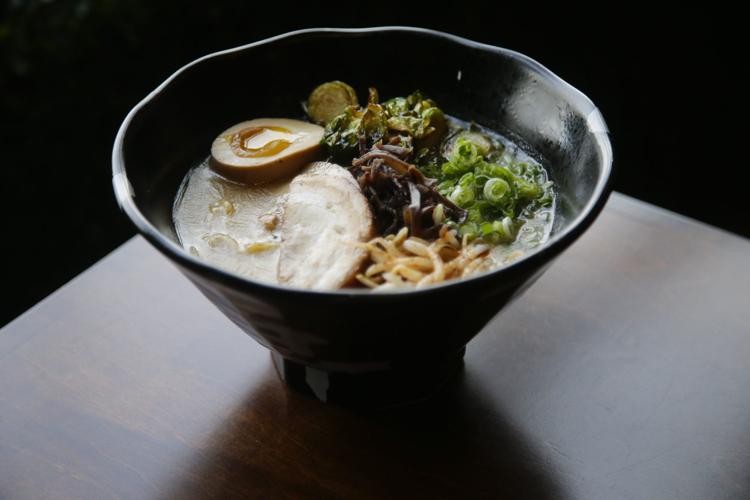 KEO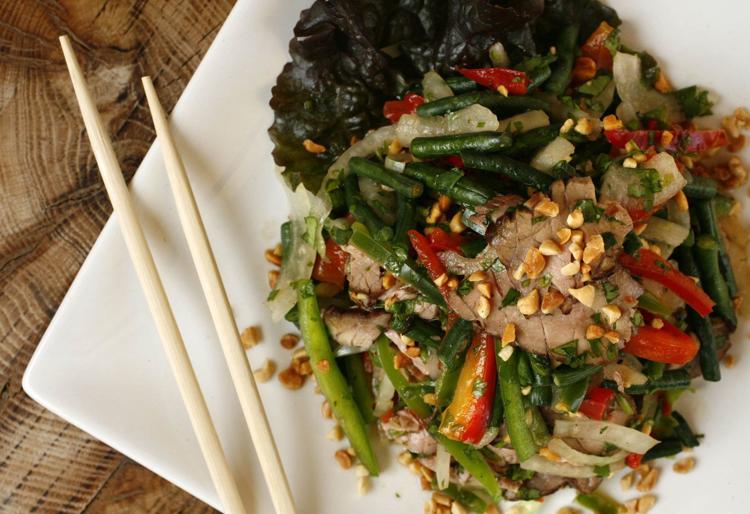 Kilkenny's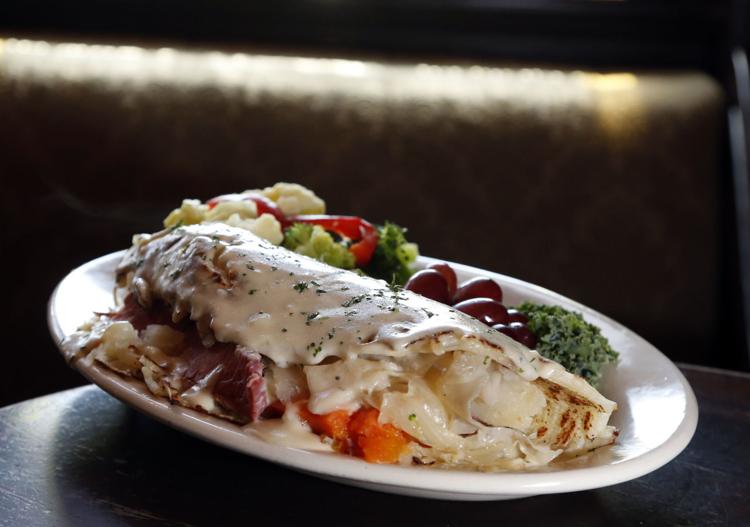 Knotty Pig BBQ, Burger & Chili House
Laffa
Lambrusco'z To-Go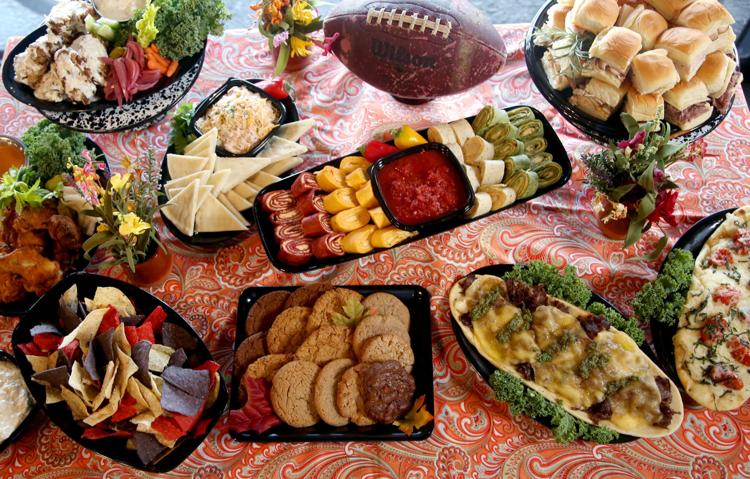 Lanna Thai
Livi Lee's Daylight Donuts
Lone Wolf Banh Mi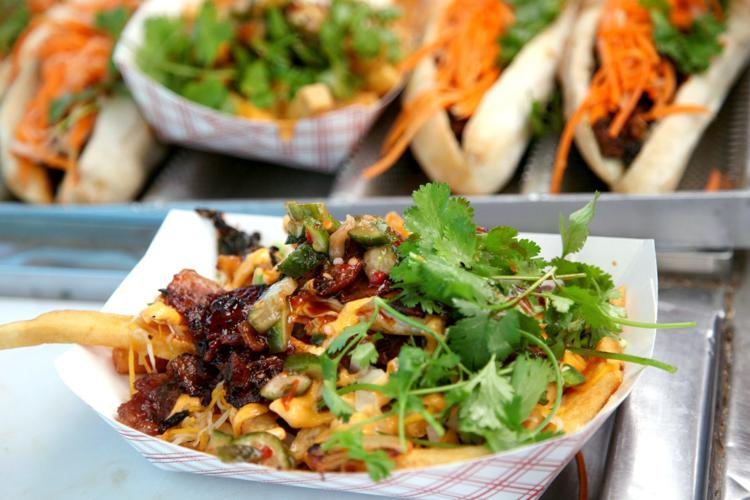 Los Cabos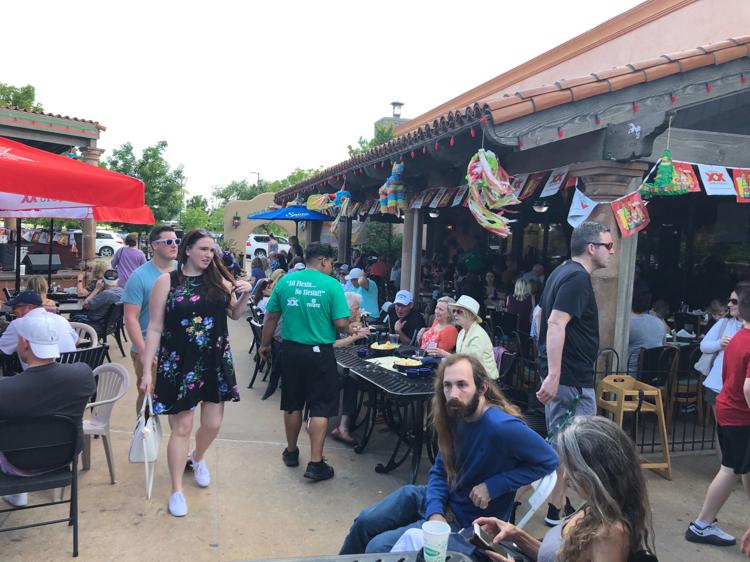 Ludger's Bavarian Cakery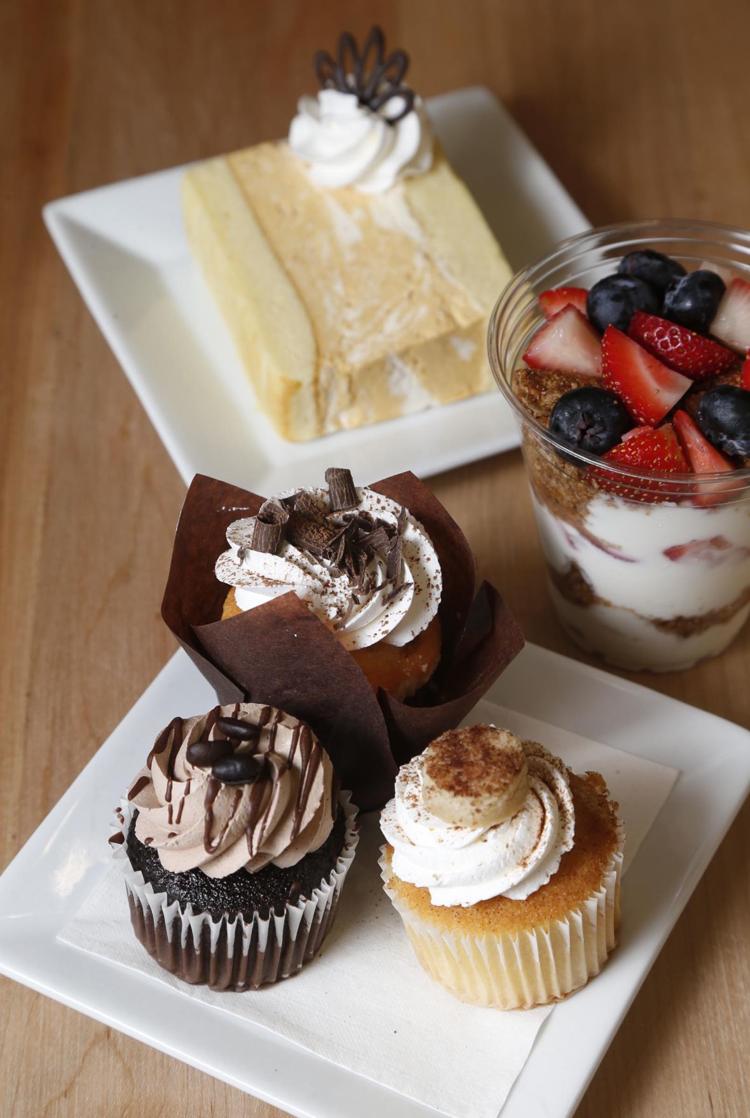 Margaret's German Restaurant
Mazzio's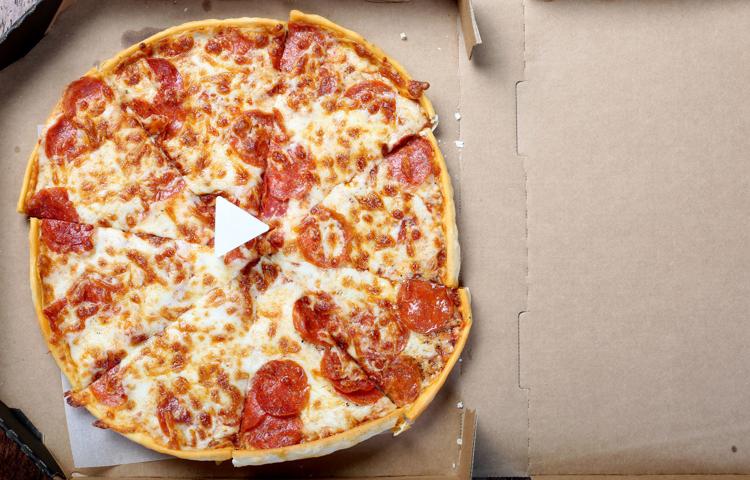 McNellie's Pub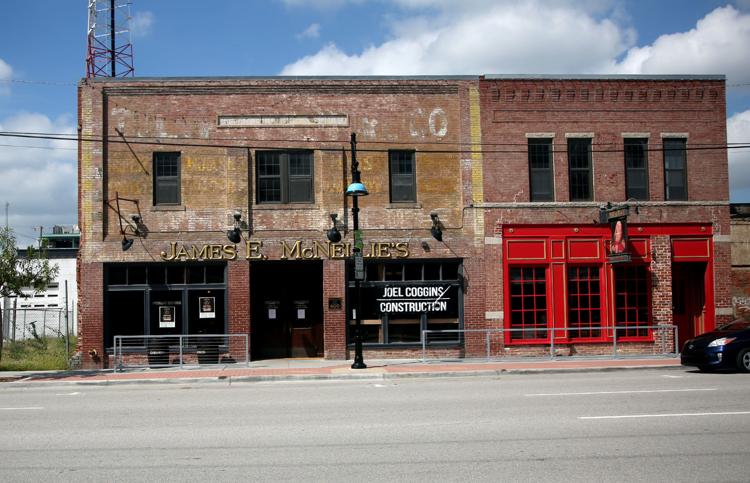 Merritt's Bakery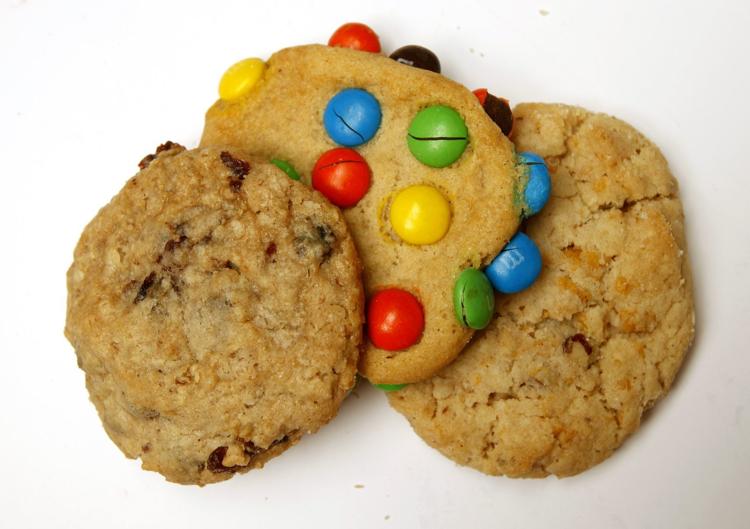 Metro Diner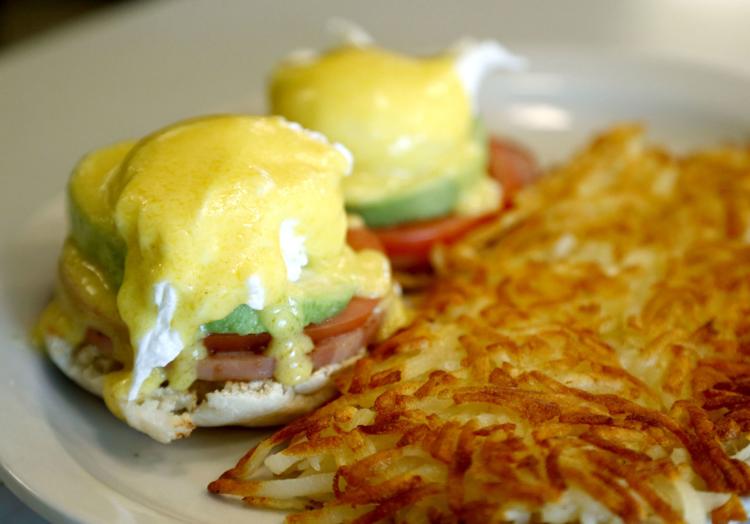 Mikes BBQ & Catering
Mom's Family Diner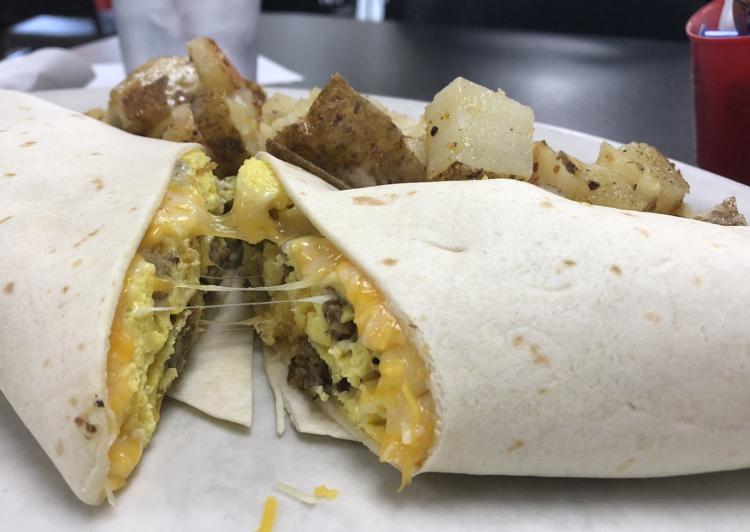 My Thai Kitchen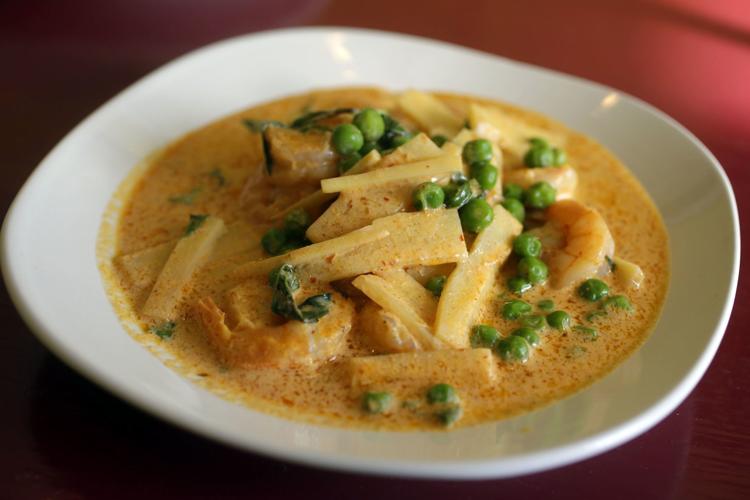 Oklahoma Joe's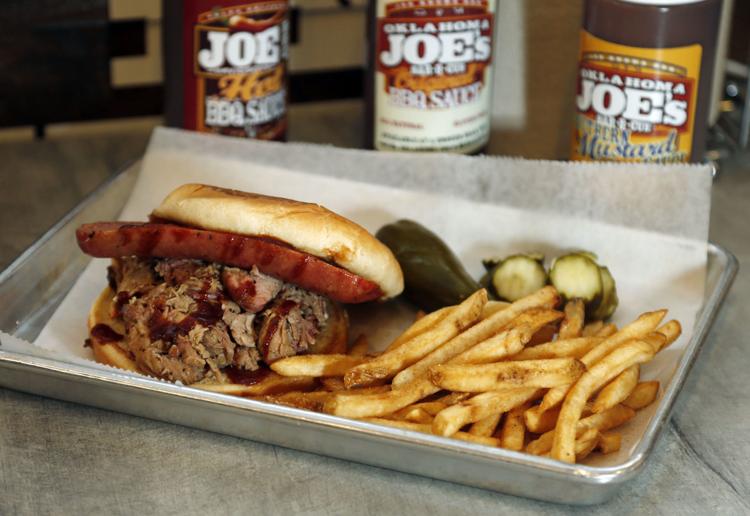 Oren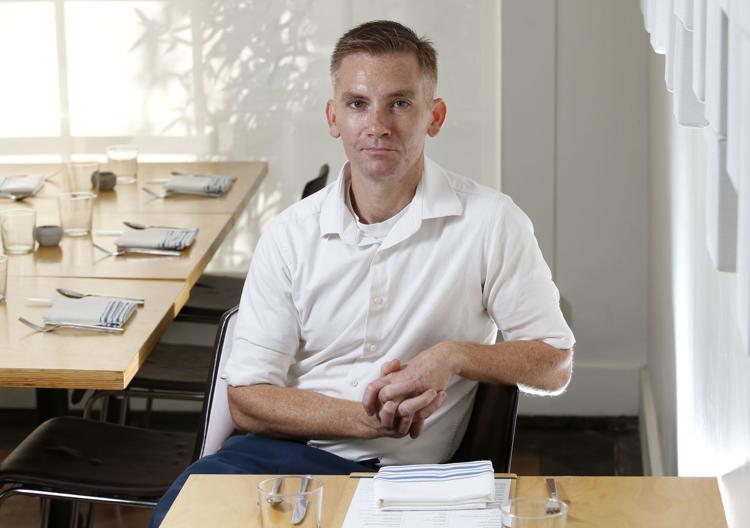 Nola's
Palace Cafe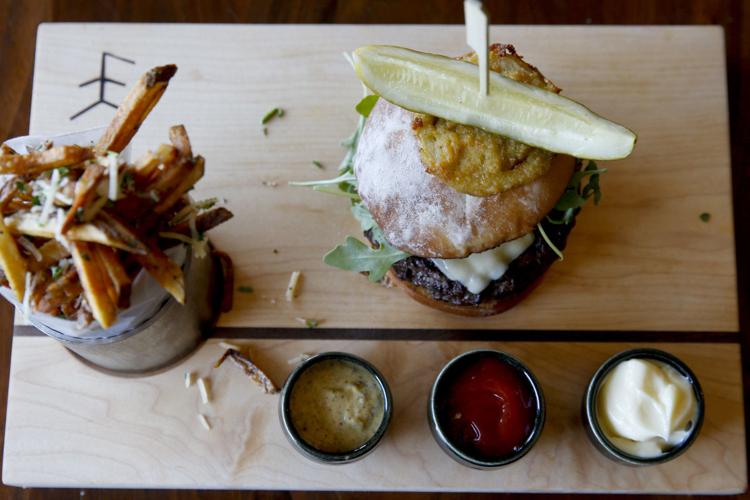 Panera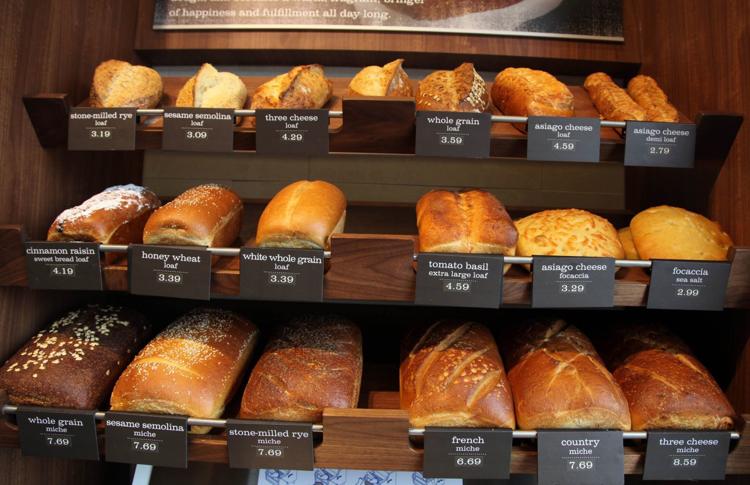 Peacemaker Lobster and Crab
Pita Place Mediterranean Grill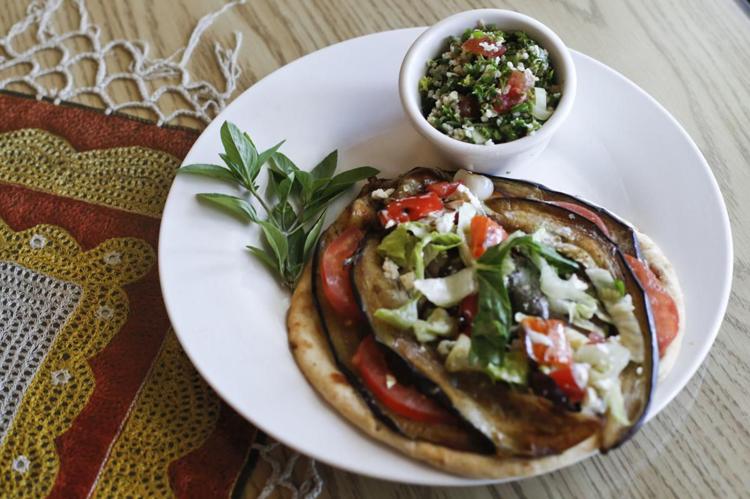 Polo Grill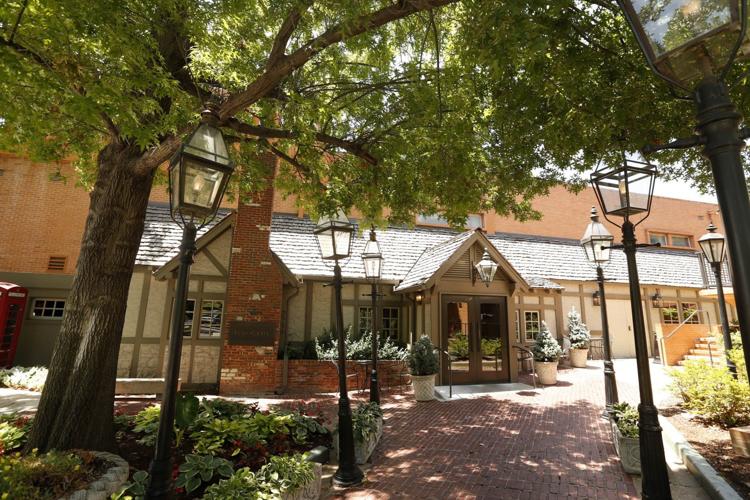 Prairie Fire Pizza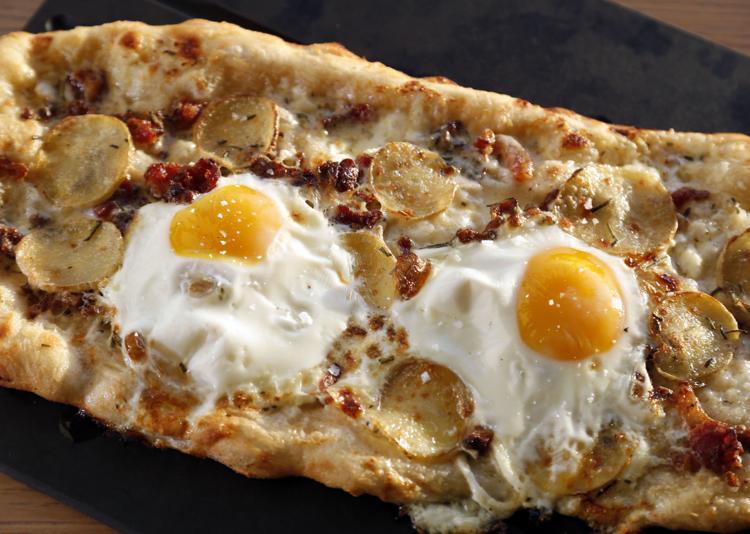 Rib Crib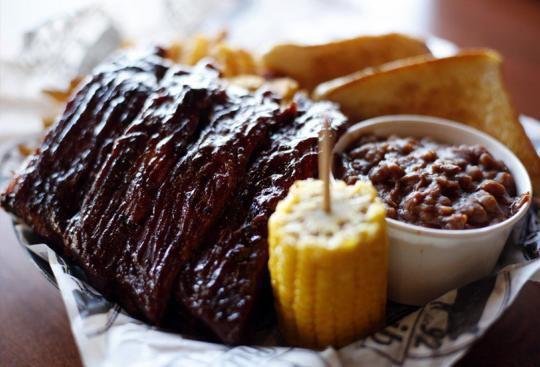 Queenie's
Que Gusto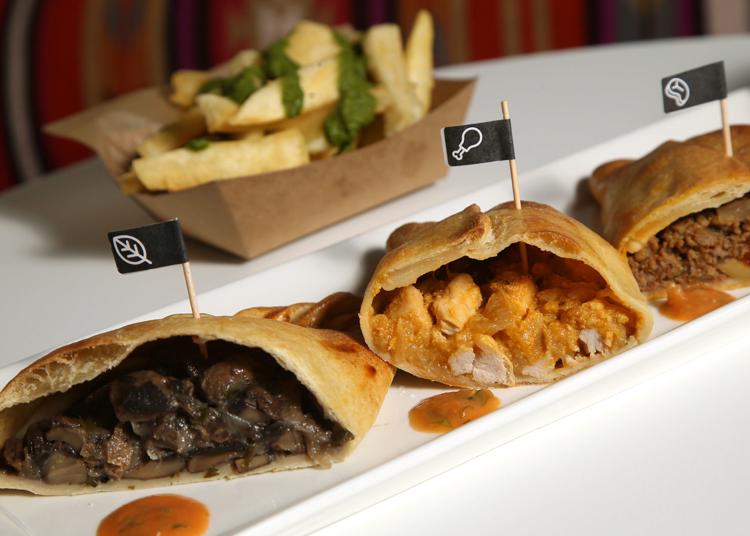 Roosevelt's Gastropub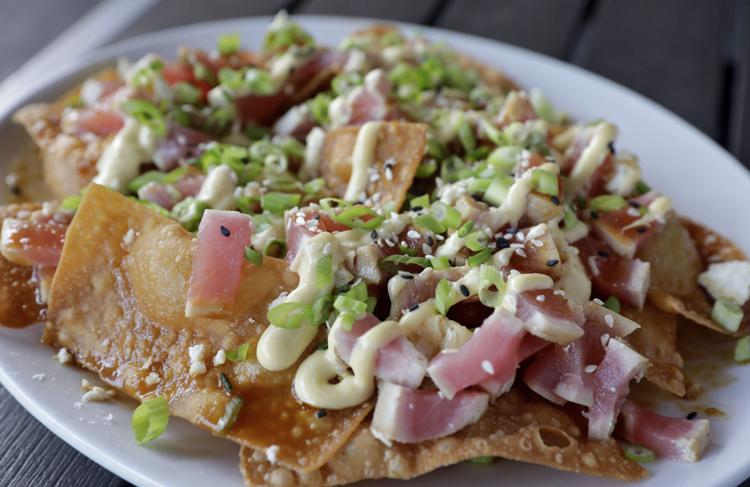 Russo's Coal Fired Italian Kitchen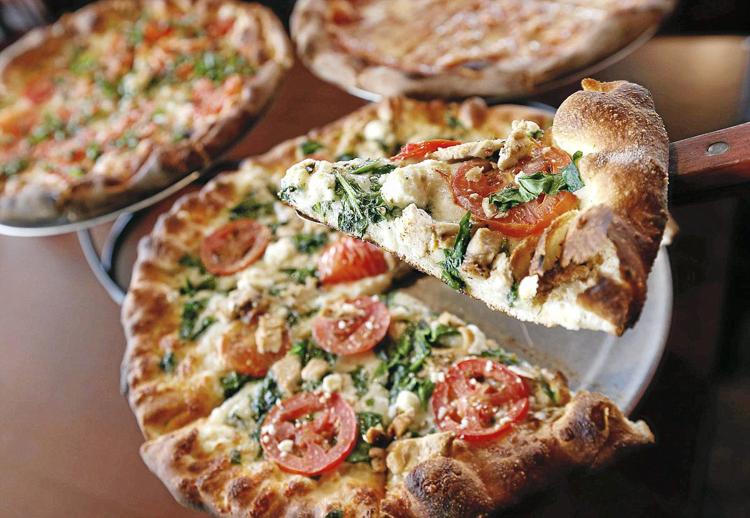 Saffron Mediterranean Cuisine
Savastano's
Shawkat's Mediterranean Restaurant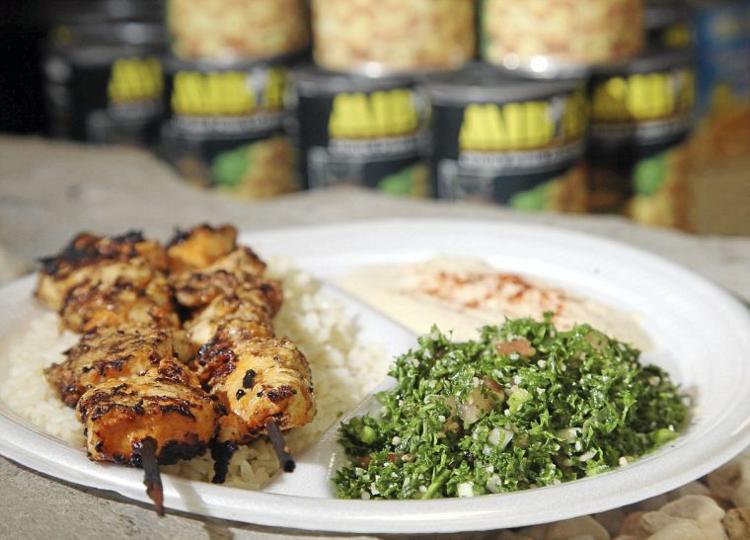 Shuffles Board Game Cafe
Siegi's Sausage Factory: Restaurant and Deli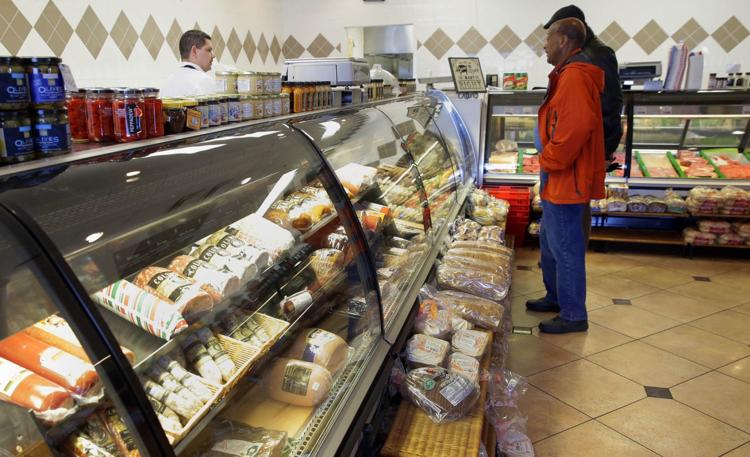 Sisserou's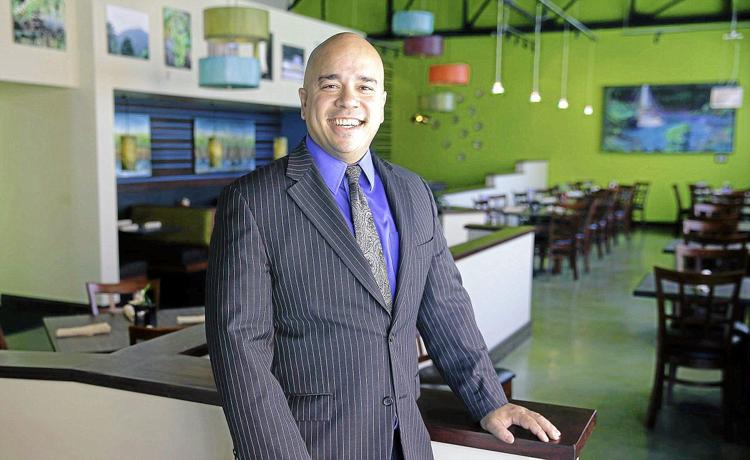 Society Burger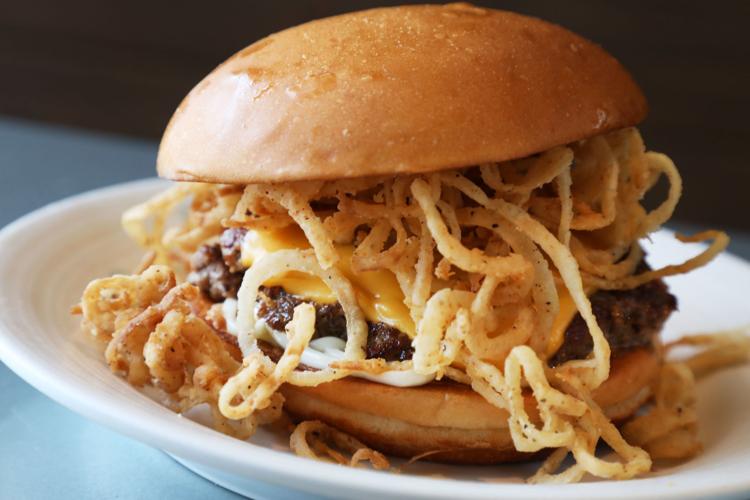 Stonehorse Cafe and Market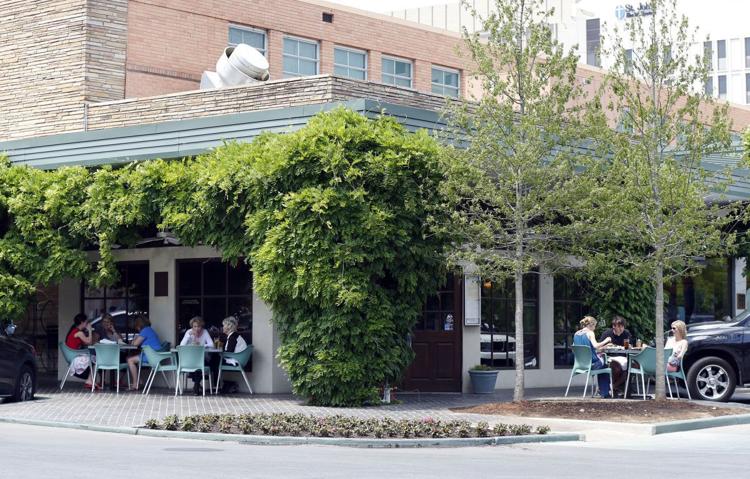 Sushi Hana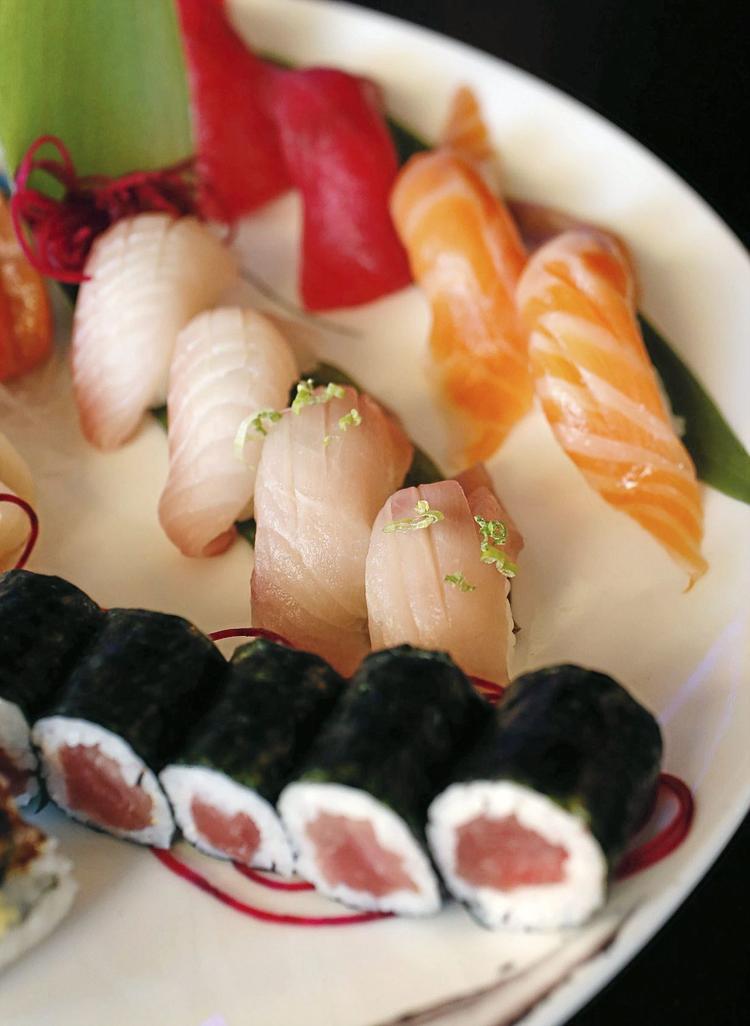 SushiFork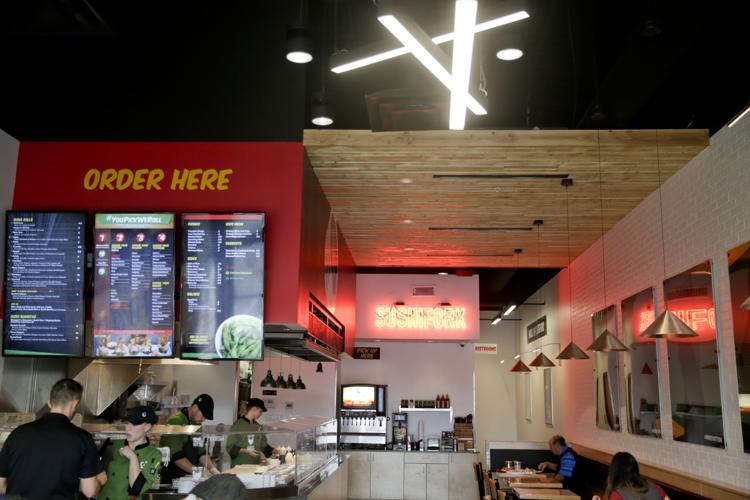 Tacos 4 Life
Ted's Cafe Escondido Cafe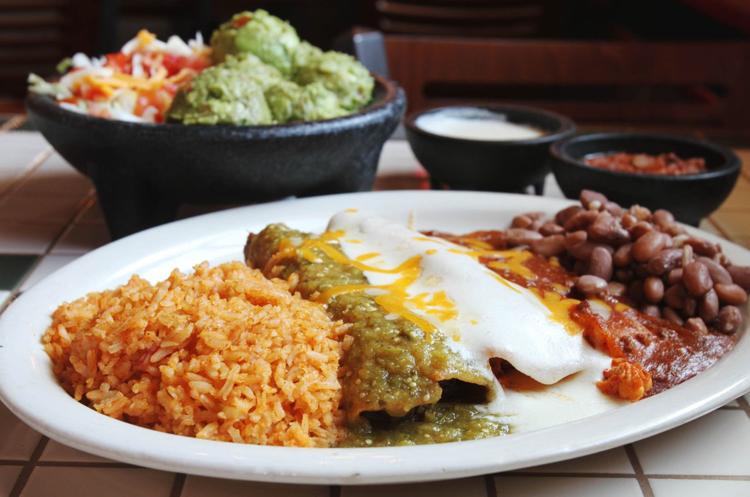 Texas Roadhouse
Ti Amo Ristorante Italiano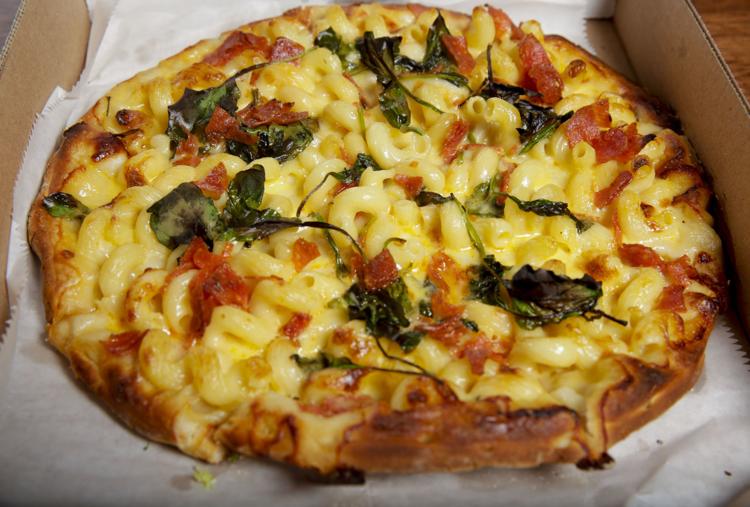 Tokyo Garden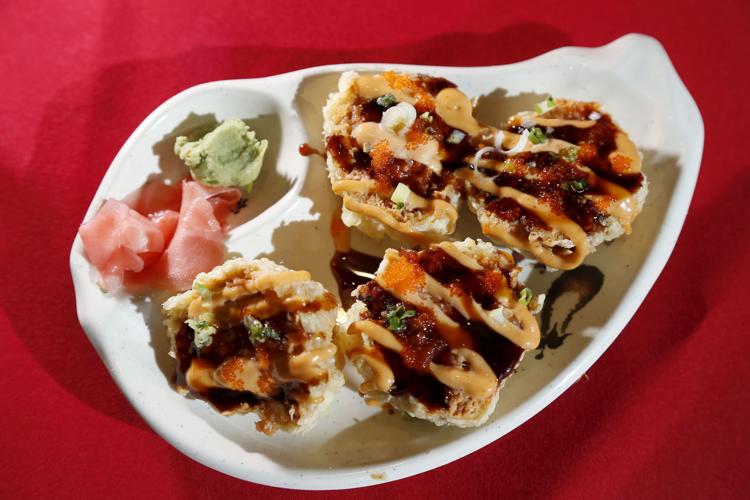 Torchy's Tacos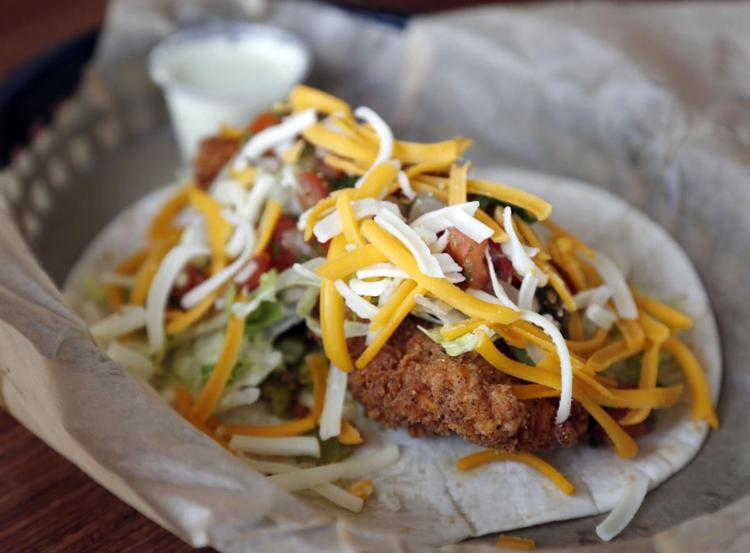 The Tropical Restaurant and Bar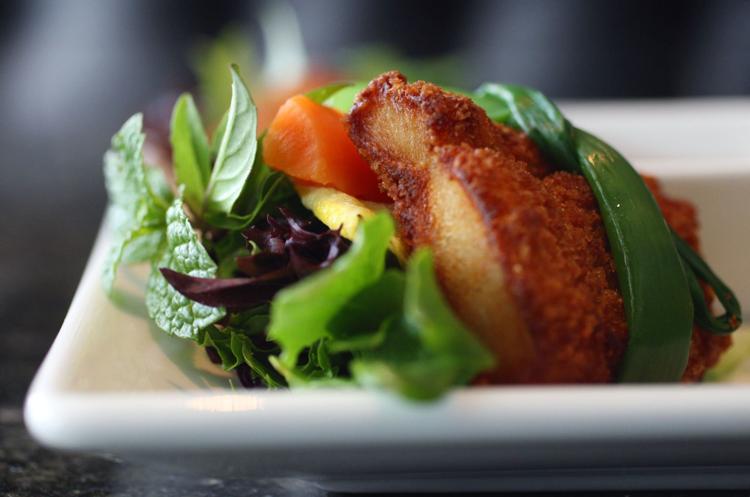 Tucci's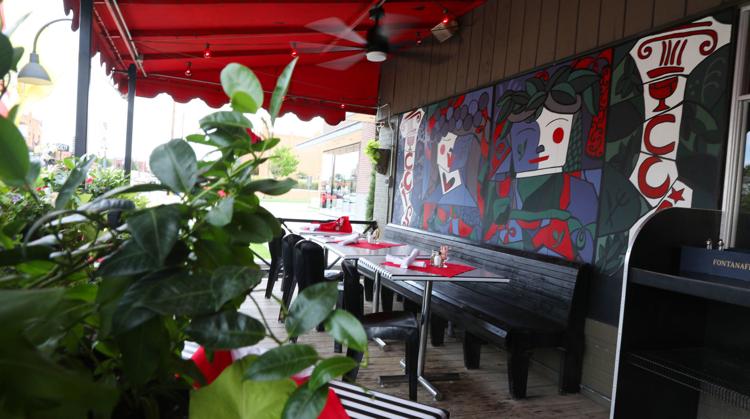 Ty's Hamburgers and Chili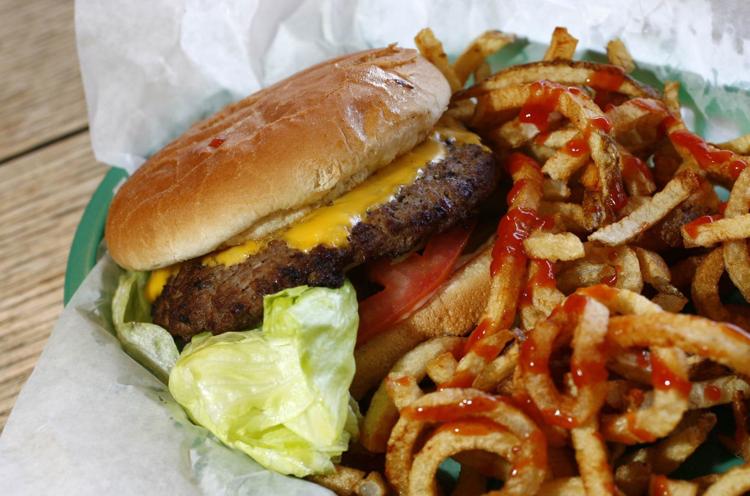 Villa Ravenna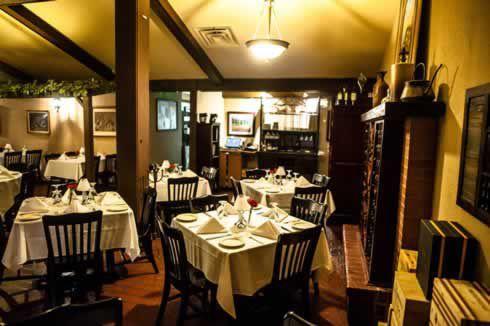 White River Fish Market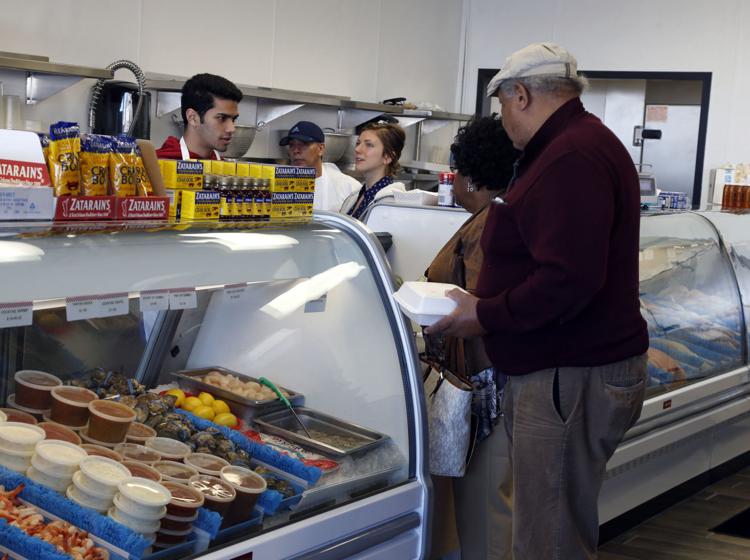 Eric Bailey 918-581-8391
eric.bailey
@tulsaworld.com
Twitter: @ericbaileyTW
Concerned about COVID-19?
Sign up now to get the most recent coronavirus headlines and other important local and national news sent to your email inbox daily.