Military officials identified an Owasso man as one of the two American servicemen who died during an enemy engagement at Camp Taji in Iraq.
Air Force Staff Sgt. Marshal D. Roberts, 28, of Owasso, died Wednesday when his unit was engaged by indirect enemy fire at the camp, according to a U.S. Department of Defense news release.
Roberts was assigned to the 219th Engineering Installation Squadron, Oklahoma Air National Guard.
Army Specialist Juan Miguel Mendez Covarrubias, 27, of California, also died during the engagement.
Roberts and Covarrubias were supporting Operation Inherent Resolve at the camp, located about 17 miles north of Baghdad, when the engagement occurred, according to the Department of Defense.
Roberts enlisted in May 2014. He was the first Oklahoma Guardsman killed in action and the 20th Oklahoma Guardsman who has died while deployed overseas since Sept. 11, 2001, according to an Oklahoma Air National Guard news release.
Gov. Kevin Stitt said Oklahomans across the state mourn Roberts' death.
"Today serves as a reminder of the many brave men and women who put their lives on the line every day to defend our state and country," Stitt said. "Our prayers are with Staff Sgt. Roberts' friends and family during this time, and the state is prepared to offer any support possible."
U.S. and Iraqi officials suspect Iranian-back militia groups fired about 18 rockets Wednesday at Camp Taji, The Associated Press reported. Roberts, Covarrubias and U.K. service member Lance Cpl. Brodie Gillon, 26, died in the attack. Two Iraqi Security Forces members died, also. Fourteen others were wounded, according to U.S. and British officials.
U.S.-led forces conducted defensive strikes Thursday against Kataib Hezbollah facilities in Iraq, targeting weapon storage facilities. Those strikes, according to U.S. officials, "significantly degrade their ability to conduct future attacks."
U.S. Sen. Jim Inhofe described Roberts as an American hero. Inhofe said he is praying for Roberts' wife and his family.
"It is a somber reminder that the enemy Sgt. Roberts fought against is real and seeks to harm our nation and people," Inhofe said. "I am humbled he made the ultimate sacrifice to protect us back here at home."
The squadron Roberts was on deploys worldwide to establish communications systems and maintain their functionality. Roberts deployed in late 2019. The operation Roberts served, Operation Inherent Resolve, is the name of the U.S. military's intervention against the Islamic State of Iraq and Syria, commonly known as ISIL or ISIS.
"Wednesday's news is a painful reminder that our sons and daughters, husbands and wives, friends and neighbors are still fighting every day to protect us across the world," U.S. Sen. James Lankford said in a statement. "To lose a member of our military is never easy; to lose a neighbor is even harder."
Rep. Kevin Hern said in a statement that he was heartbroken to learn of Roberts' death. He said Roberts and his family are in his prayers.
"Staff Sergeant Marshal Roberts is remembered a hero and patriot, a man who chose to fight for the freedoms that we hold dear, who willingly walked into the path of danger so that Americans at home were safe," Hern said. "We can never repay that debt."
---
Gallery: National Guard sendoff in October
Okla National Guard Sendoff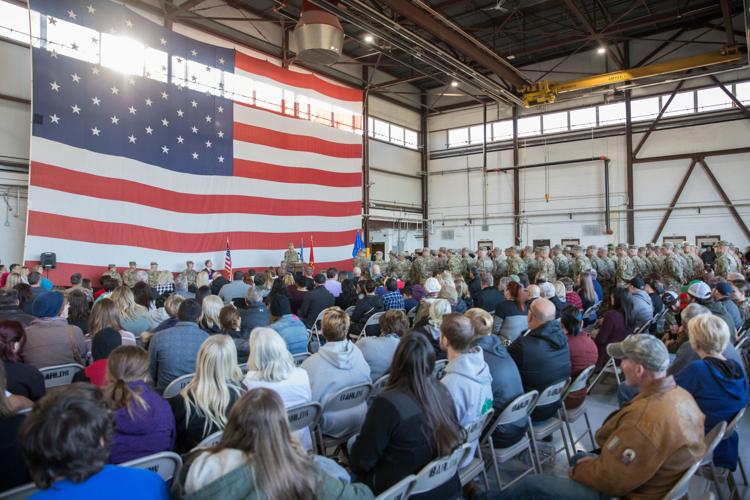 Okla National Guard Sendoff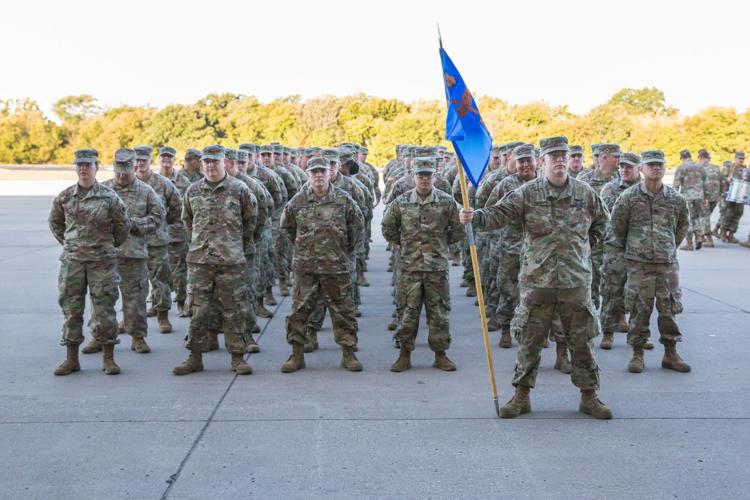 Okla National Guard Sendoff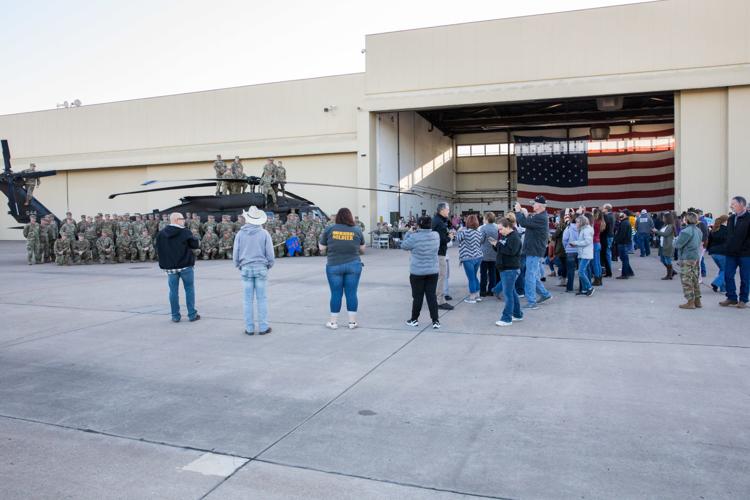 Okla National Guard Sendoff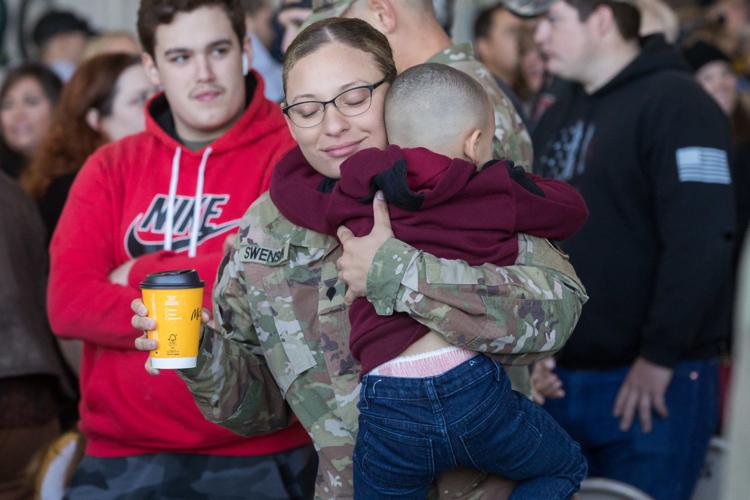 Okla National Guard Sendoff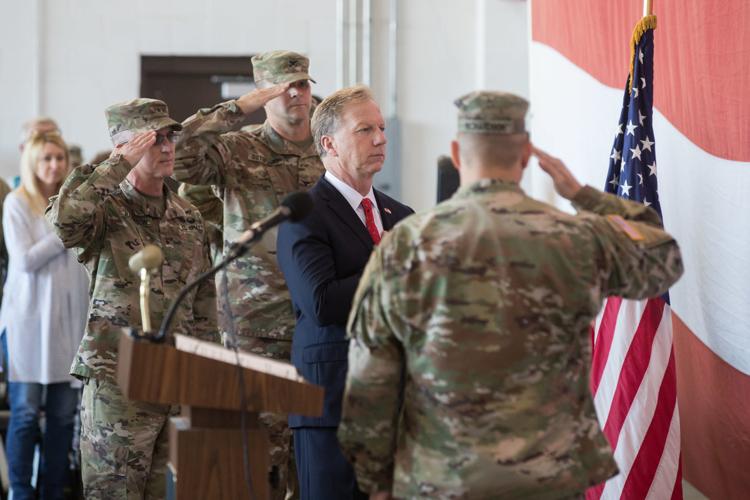 Okla National Guard Sendoff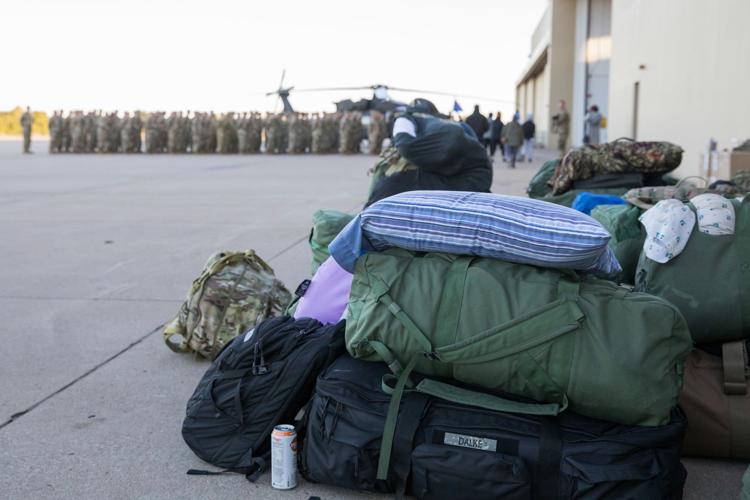 Okla National Guard Sendoff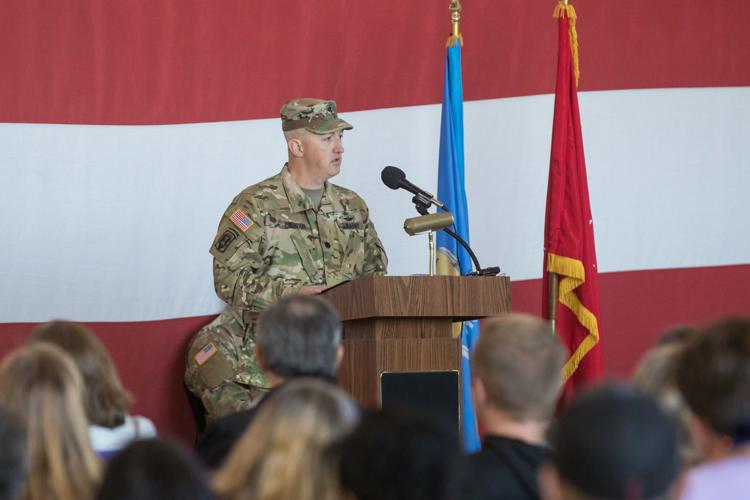 Okla National Guard Sendoff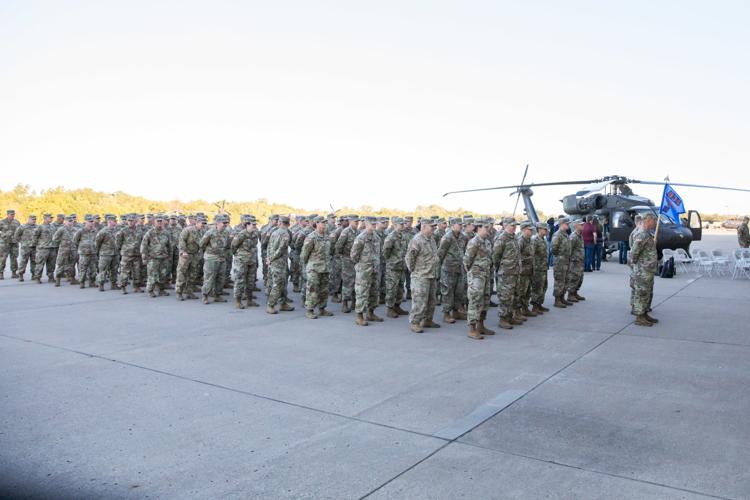 Okla National Guard Sendoff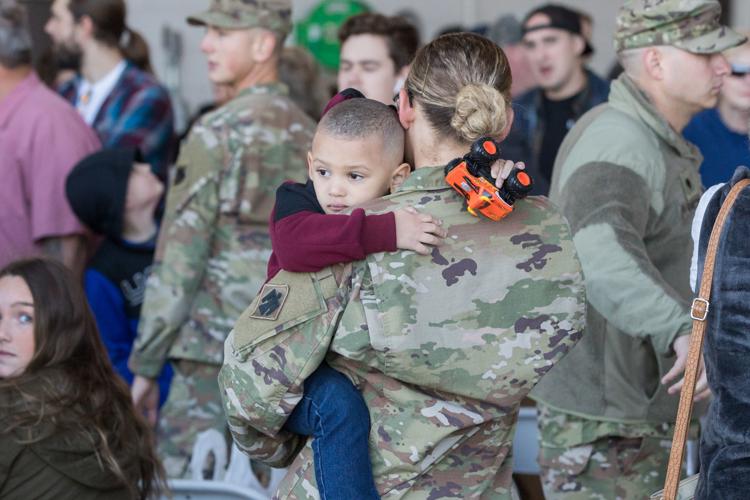 Okla National Guard Sendoff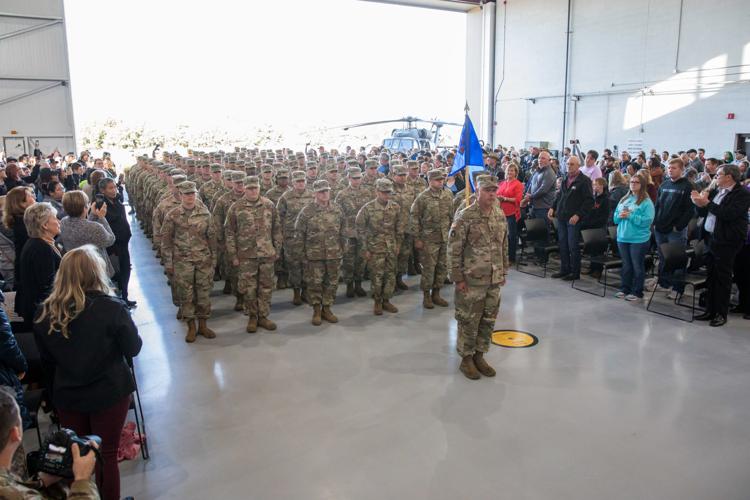 Okla National Guard Sendoff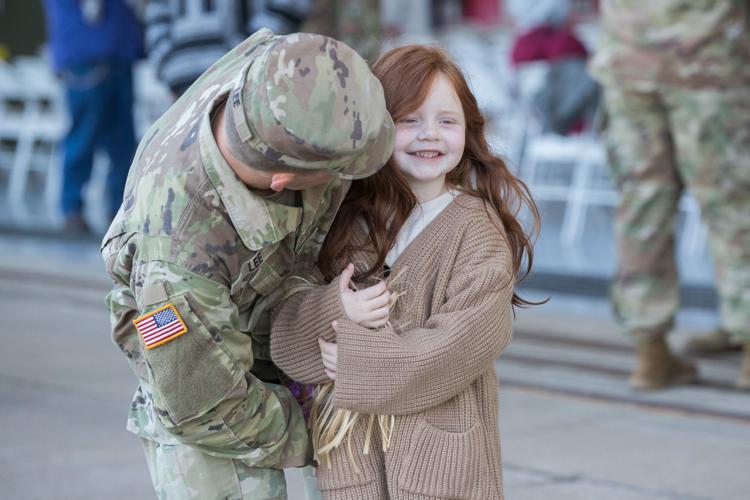 Okla National Guard Sendoff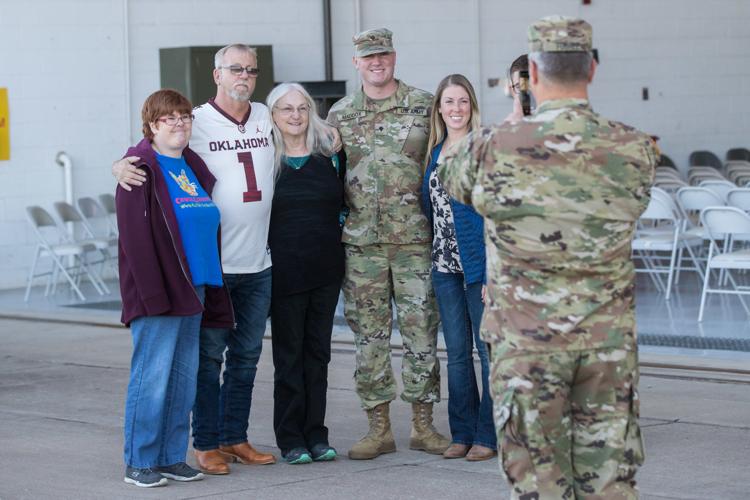 Okla National Guard Sendoff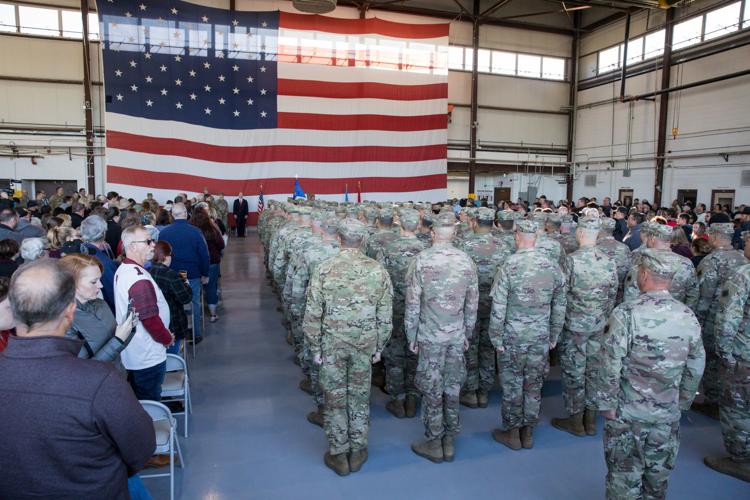 Okla National Guard Sendoff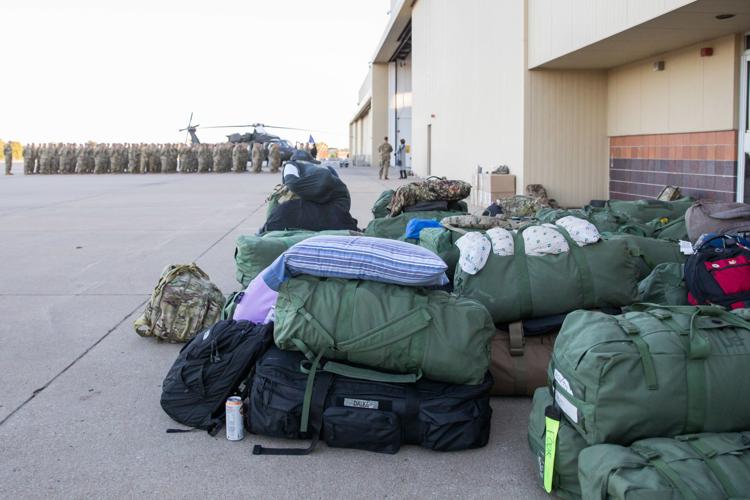 Okla National Guard Sendoff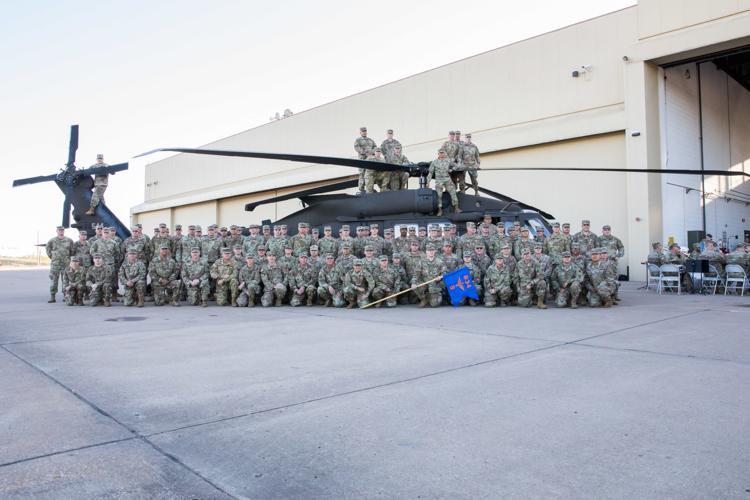 Okla National Guard Sendoff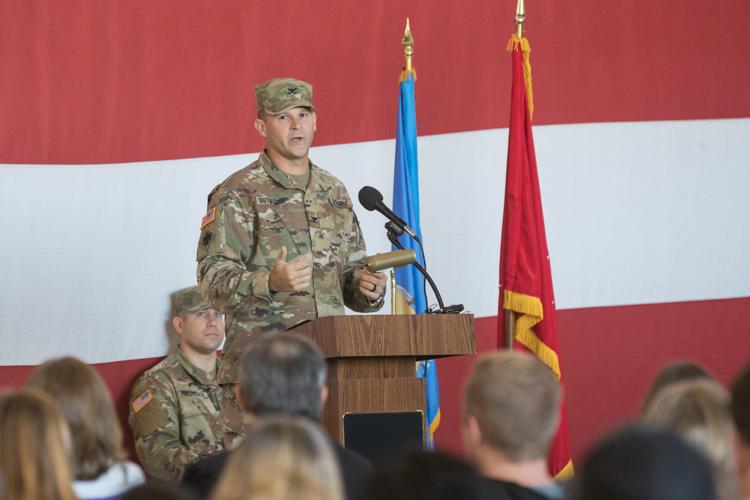 Okla National Guard Sendoff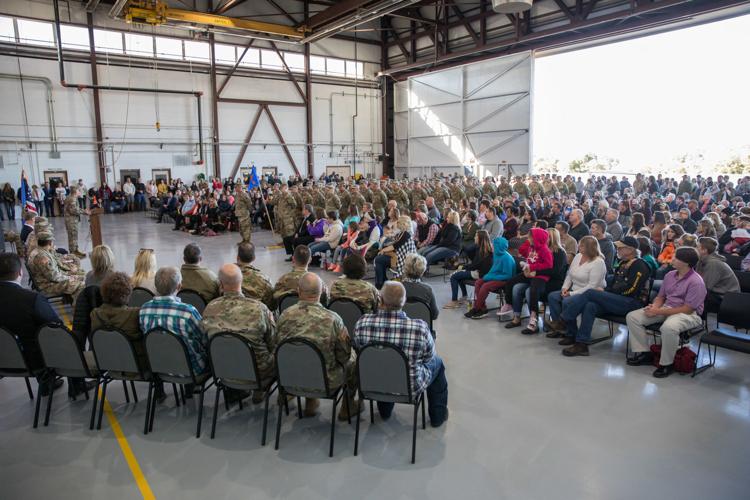 Okla National Guard Sendoff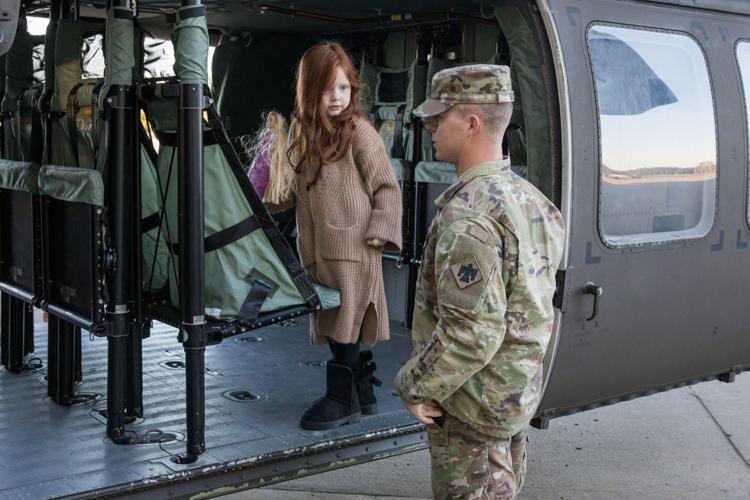 Okla National Guard Sendoff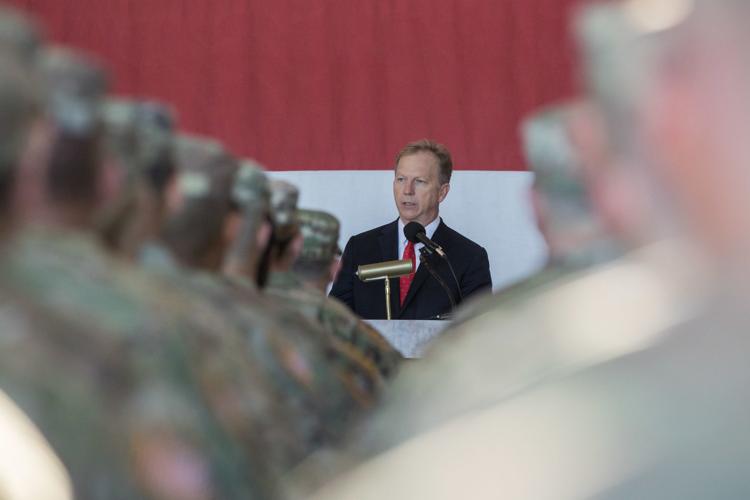 Okla National Guard Sendoff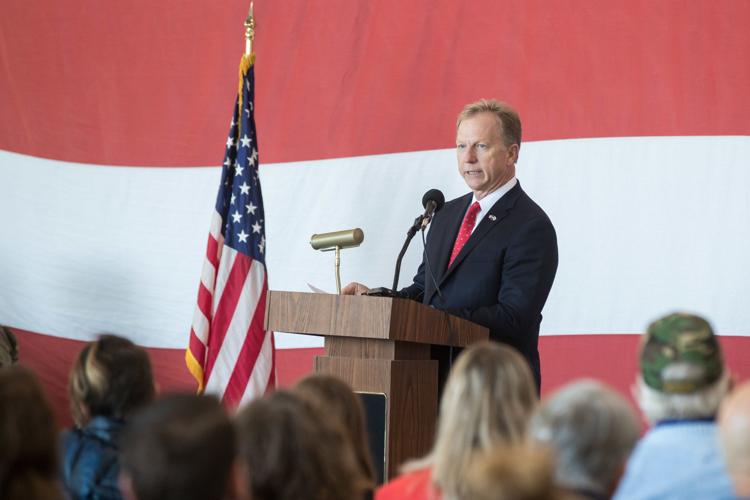 Okla National Guard Sendoff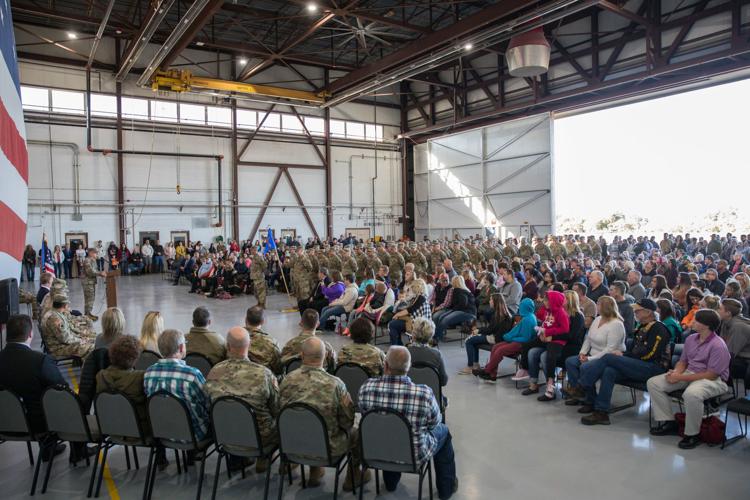 Okla National Guard Sendoff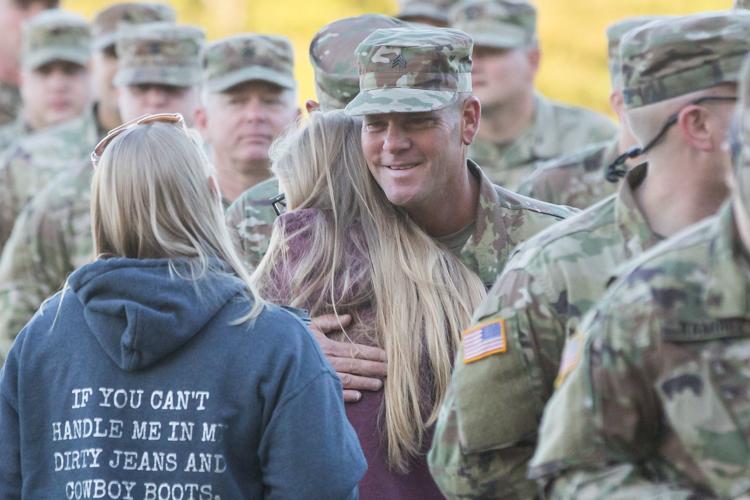 Okla National Guard Sendoff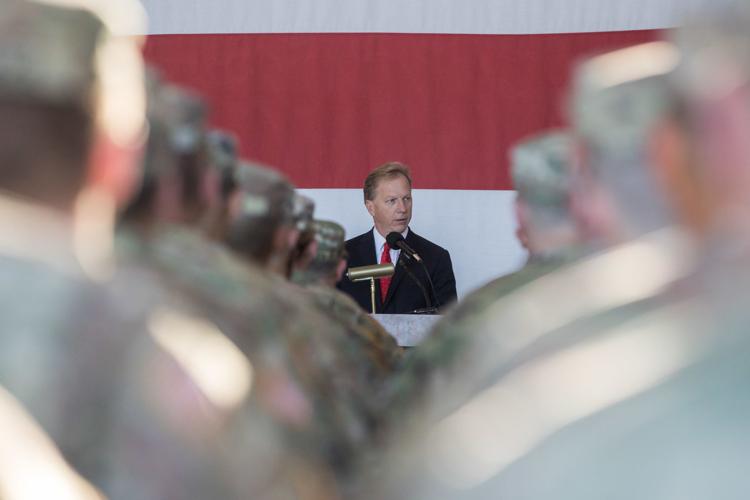 Okla National Guard Sendoff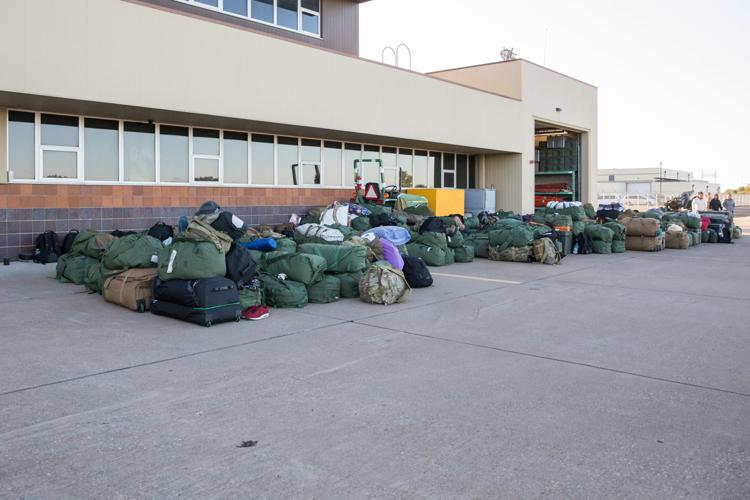 Okla National Guard Sendoff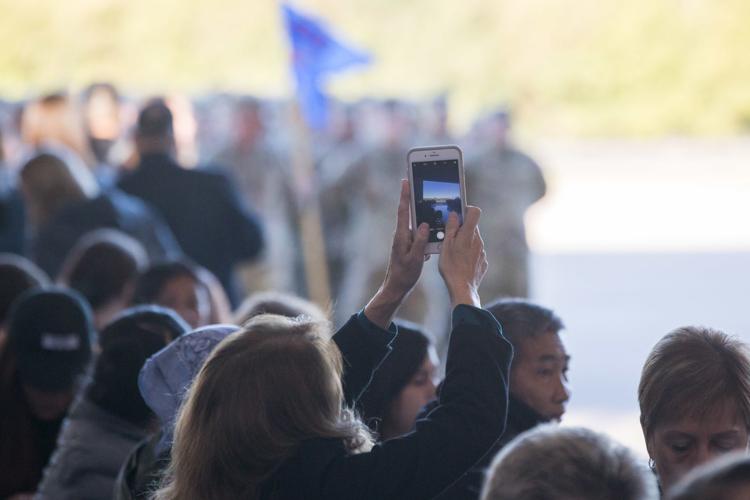 Okla National Guard Sendoff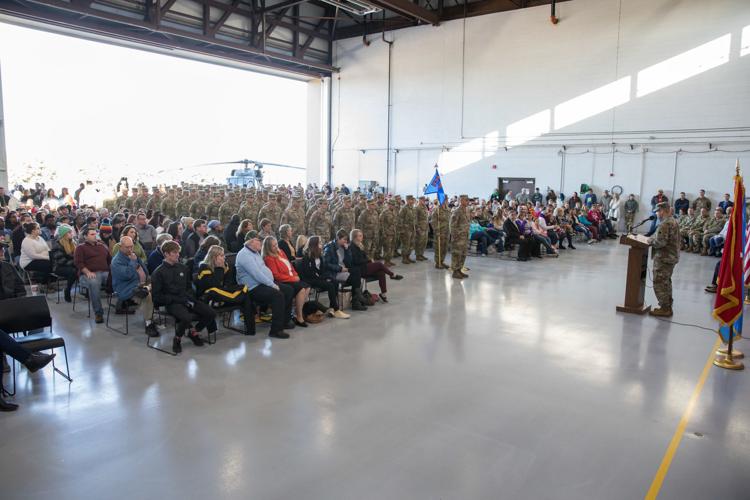 Okla National Guard Sendoff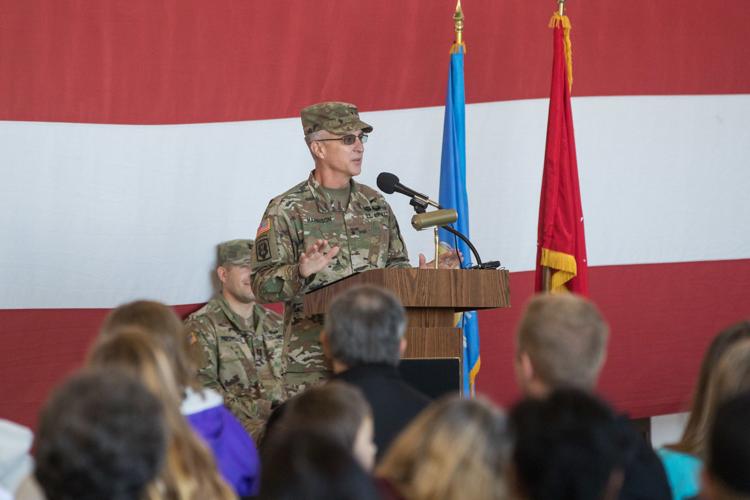 Okla National Guard Sendoff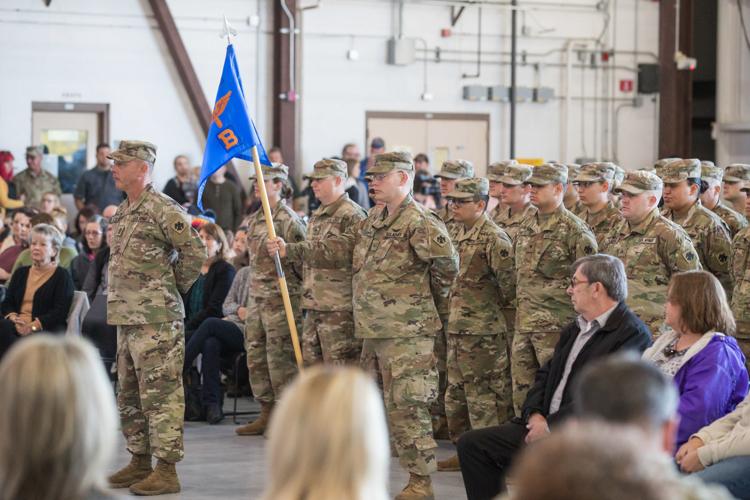 Okla National Guard Sendoff