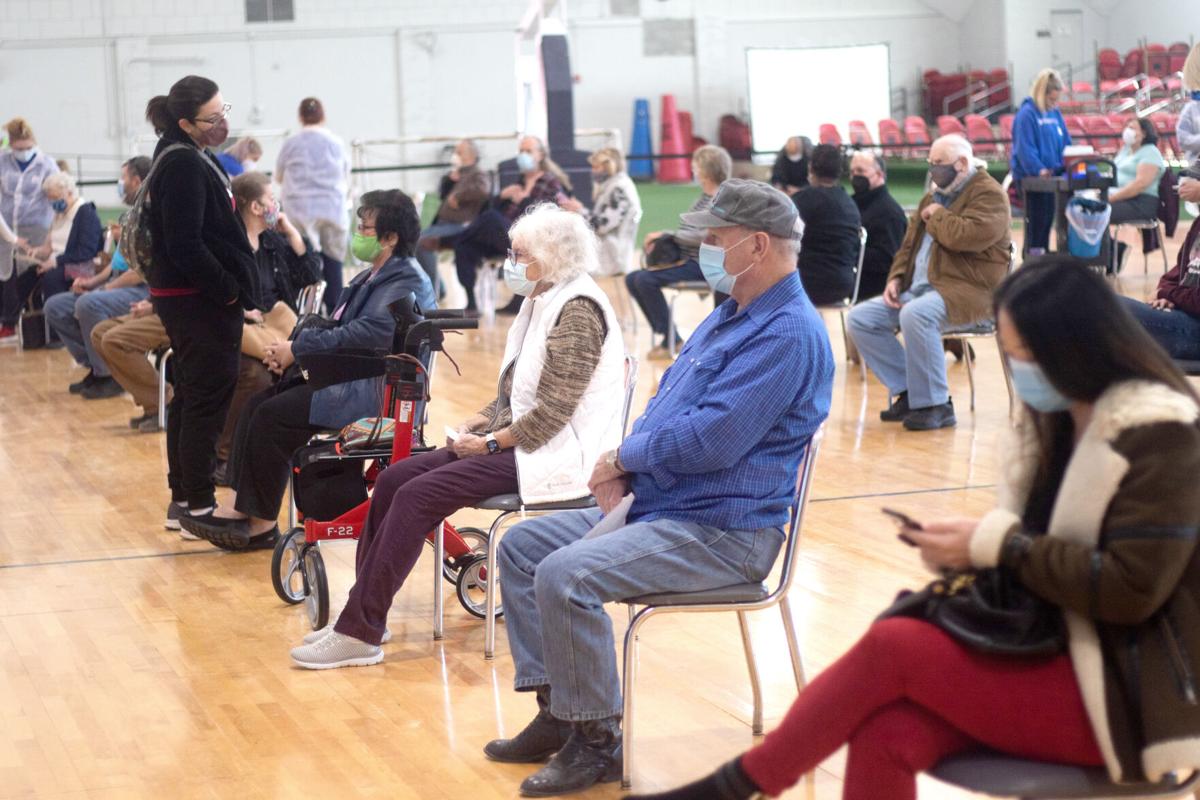 As the COVID-19 vaccine distribution plan gets more complex access is getting harder to come by for some of Tulsa's underserved communities.
One Hope Ministry at the Rose Bowl in Tulsa changed that for more than 1,000 Tulsans Wednesday by offering free vaccinations through a partnership with IMMY Labs.
Miriam Boone, the executive director of One Hope, understands the barriers some people have to medical care, and bringing the vaccine directly to the area gives community members access to protections from the virus.
"If you say, 'We want to get you vaccinated from COVID-19, but you have to have the tech savvy to access this website over and over and you may get an appointment here; you may get it across the state,' there are certain people who are not able to access the transportation to go through that vaccine process," Boone said. "We're trying to look at how we can make that simpler so all of our neighbors, all of our communities get the vaccine they need."
One Hope and IMMY Labs, a Norman-based diagnostics manufacturer that started vaccine "pods" during the pandemic to bring the vaccine to communities in Oklahoma, gave out over 1,000 first doses of the Pfizer vaccine Wednesday.
One Tulsa woman who received the vaccine at the event, Carol Ainsworth, hopes to set an example for others in her community.
"People aren't taking this (pandemic) serious," Ainsworth said. "It's how we got to this point."
She said she understands why people in her community would be suspicious of vaccines because of historic discrimination and racism in the science and medical field. Instances like the Tuskegee syphilis study add to distrust in Black communities of the government, but Ainsworth said times change and science and technology can help people.
"It's our only hope at this point," Ainsworth said of the vaccine. "The only control you have is taking it. It's the only chance we have at beating this."
Ainsworth works for an after-school program that was forced to go virtual because of the pandemic, and she said she hopes enough people will take the vaccination to make it safe to go back in person to work with the students.
Those who received the first dose of the vaccine at the Rose Bowl were automatically signed up to receive the second dose at an event on Feb. 24, three weeks from the first dose event, at the Rose Bowl.
---
More guidance for Oklahomans signing up through the state COVID-19 vaccine portal during Phase 2
Q&A: State vaccination portal help and other guidance as Oklahoma enters Phase 4
Who is eligible currently?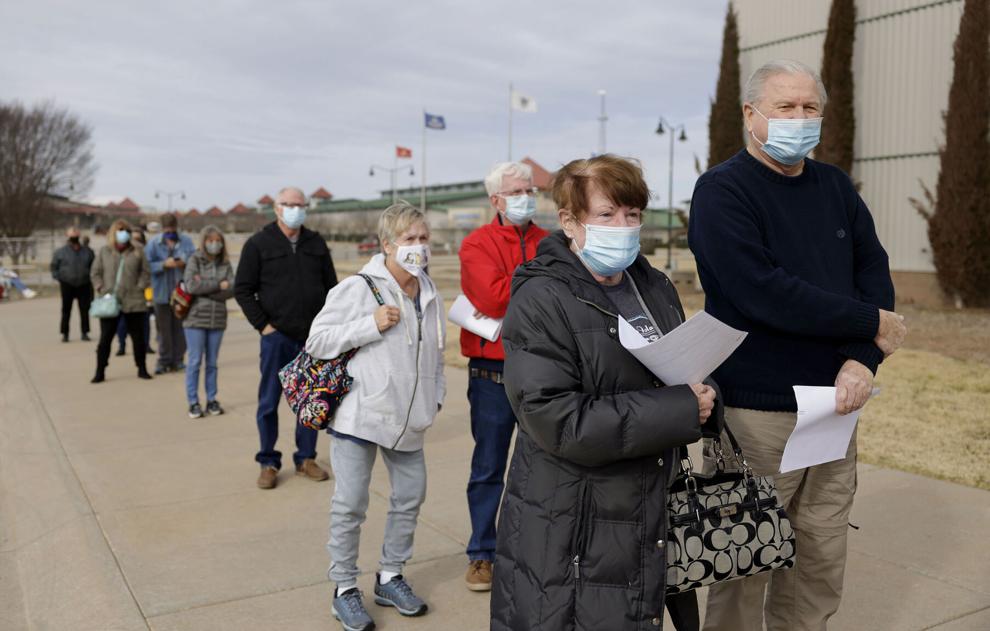 What determines how many appointments are available?
I signed up at vaccinate.oklahoma.gov but never got an email confirmation of any kind — what should I do?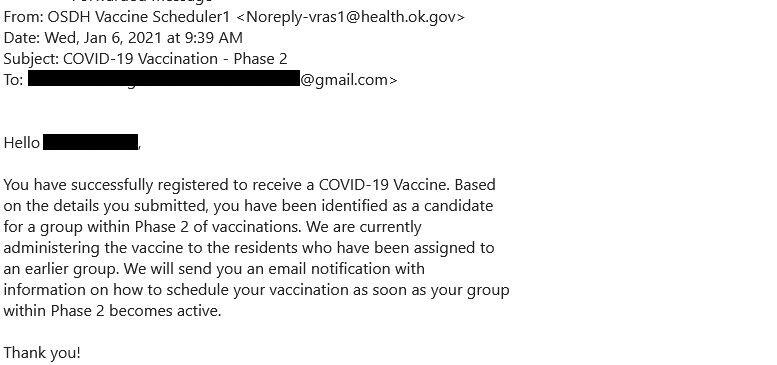 I've been told I can make an appointment, but I went to the portal and there were none available within 100 miles — what do I do now?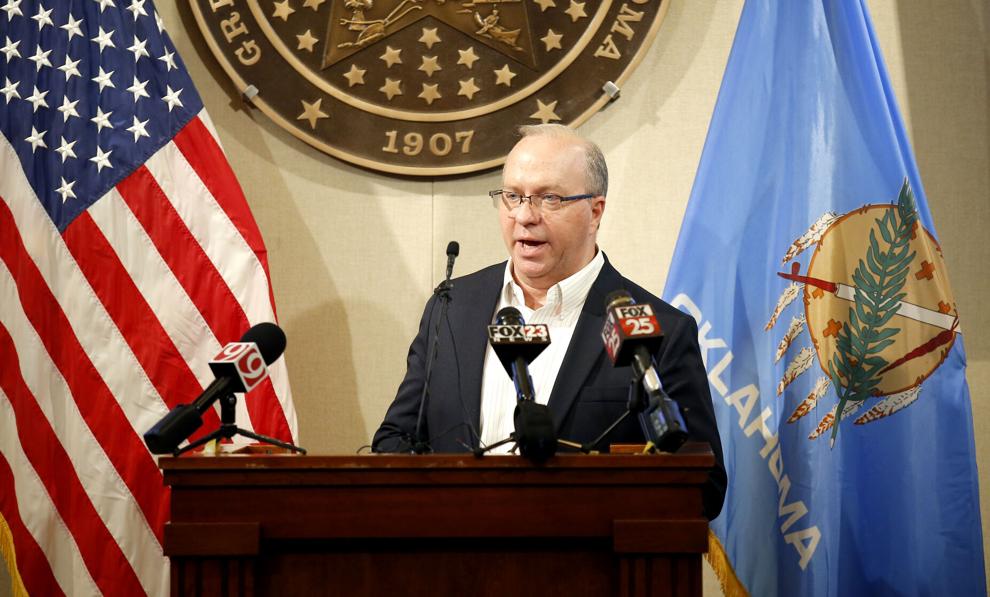 When will new appointments be added to the online portal as the state is updated on the supply of vaccines expected to ship from the federal government?
Someone I know is unable to go online to access the vaccination portal — how can they make sure to get an appointment?
How are 211 and LIFE Senior Services trying to help?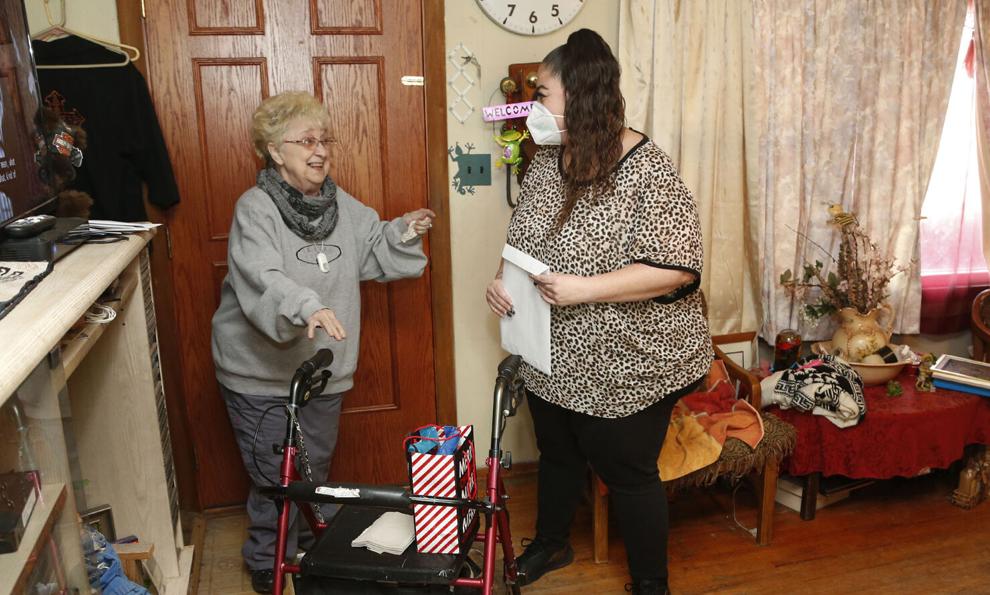 Who else is trying to help people book appointments?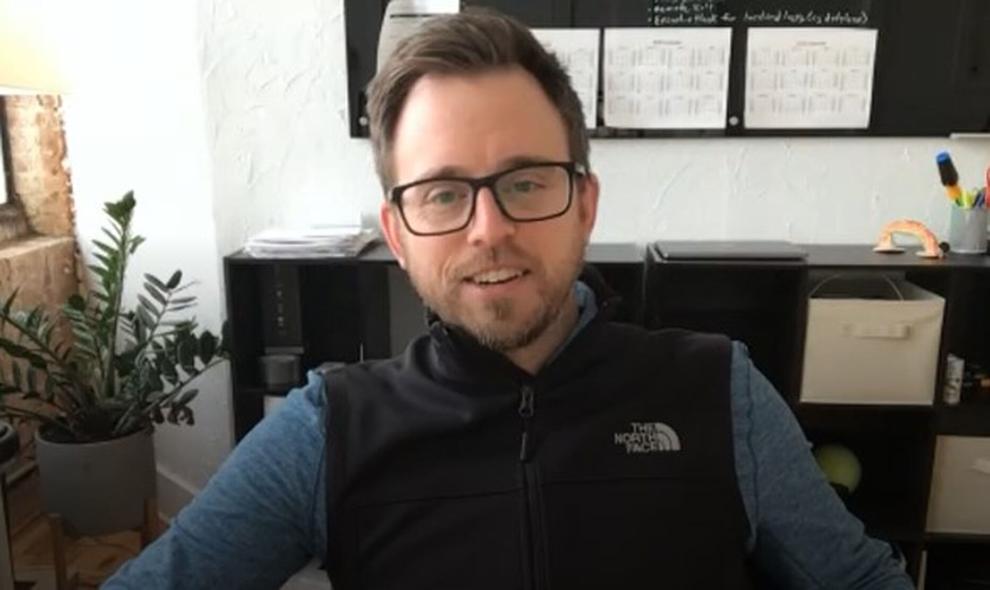 Can I show up at a vaccination site without an appointment to wait for someone to miss their scheduled time?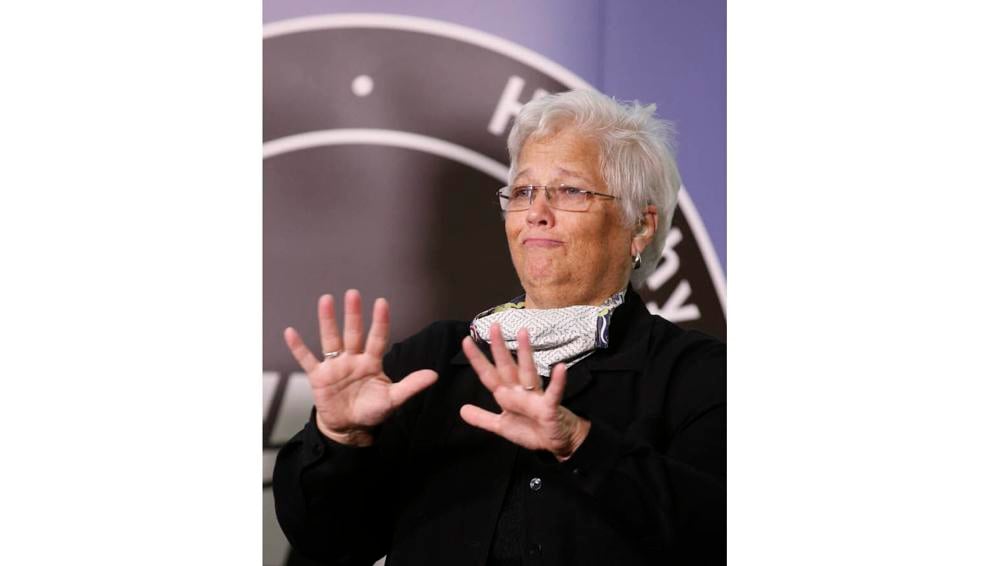 What happens if I am unable to make my scheduled appointment? Can it be changed?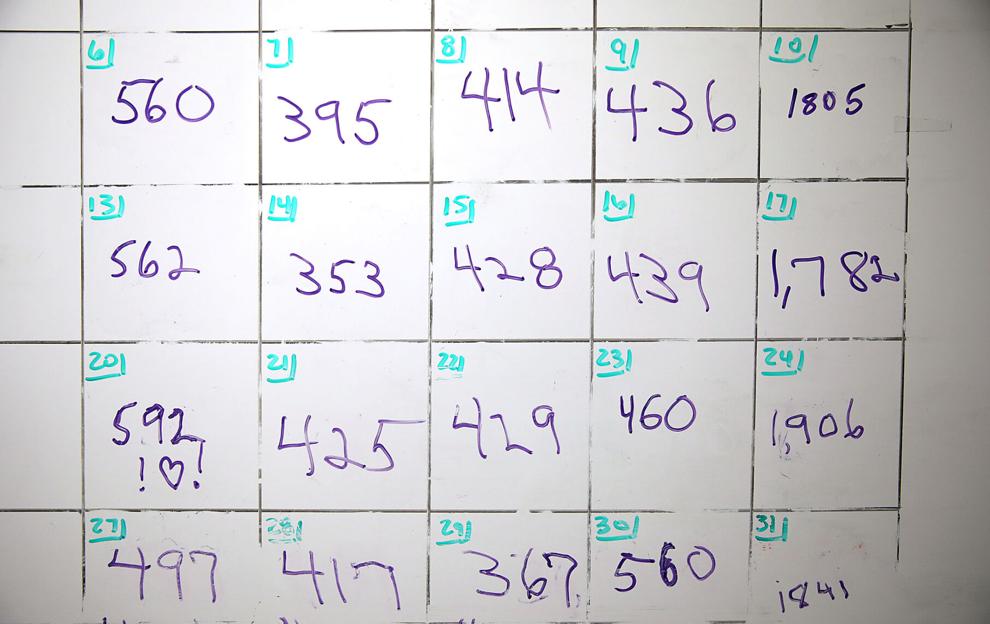 At what point do I schedule my second dose or "booster shot"?
I can't get an appointment for my booster dose when I am supposed to — is it OK to take it any later?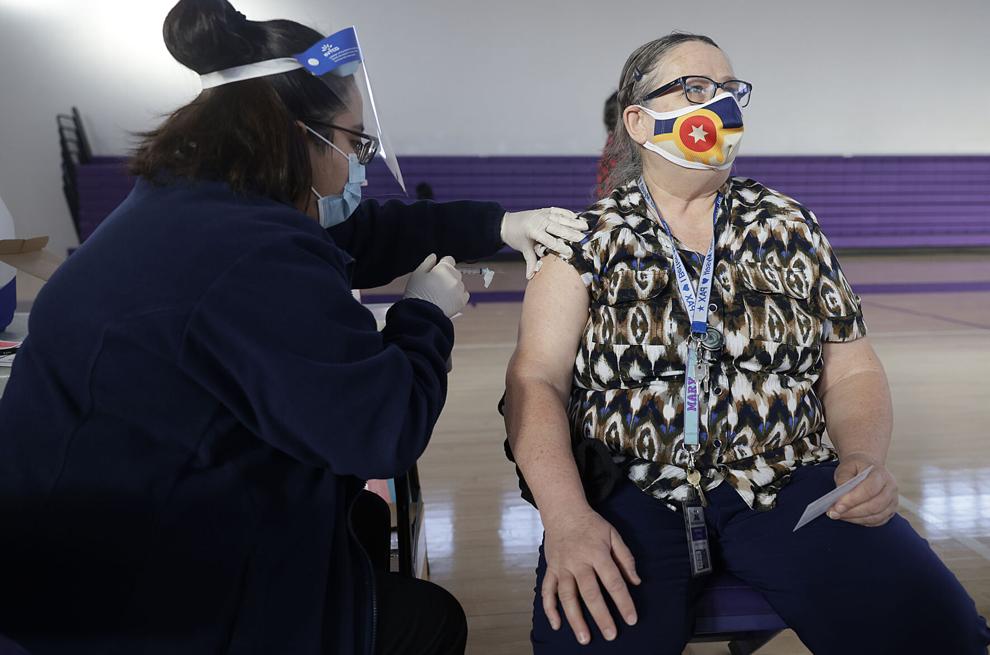 Can I choose whether I receive a Moderna or Pfizer shot?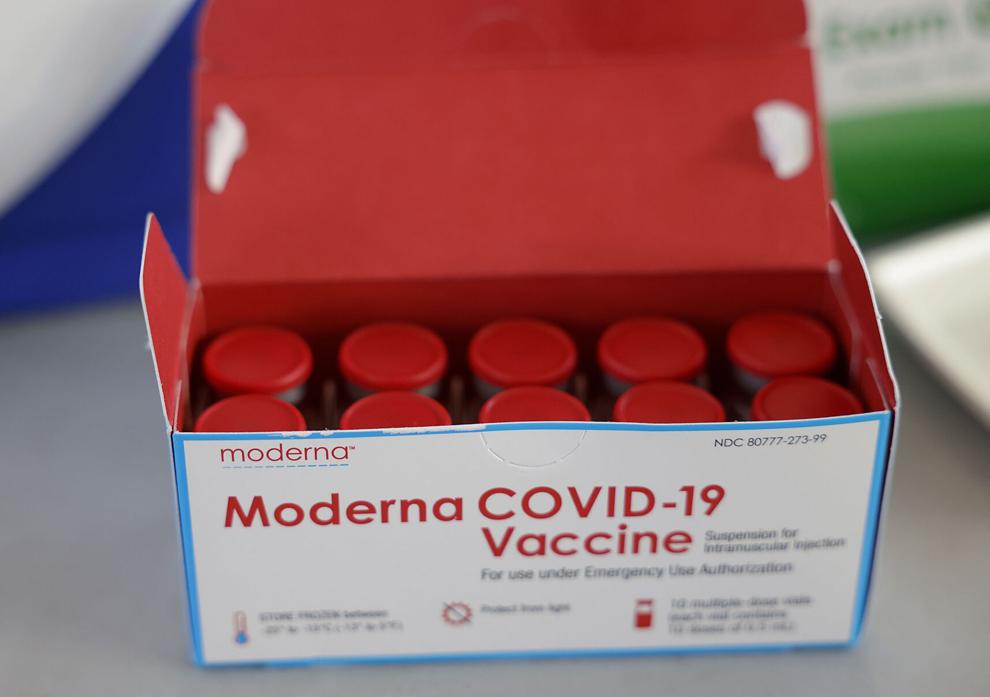 Will I be able to drive-through to get my vaccination or will I have to go inside a facility?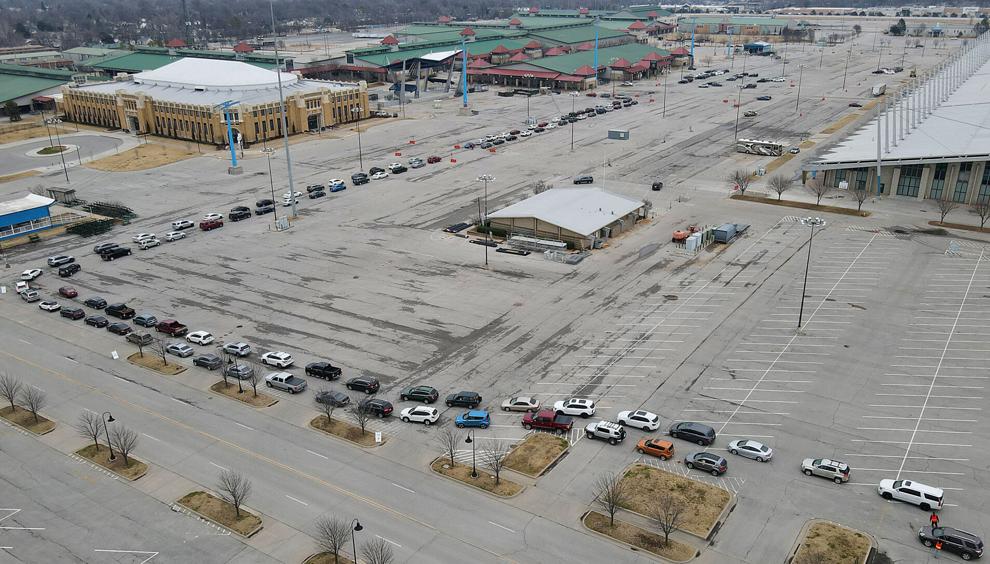 If I have already had COVID-19, do I still need to consider getting the vaccine?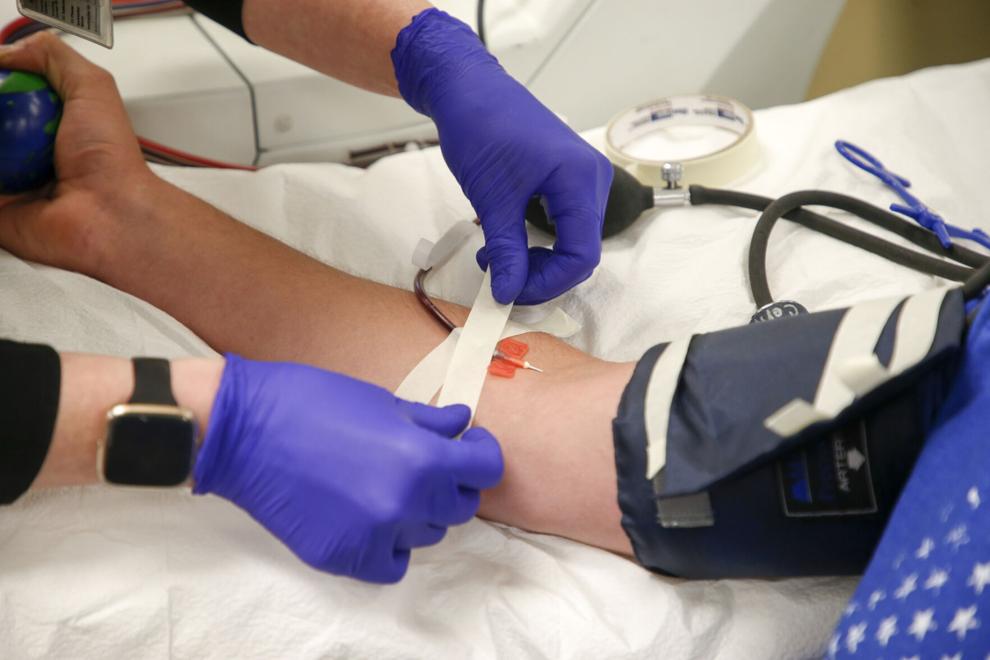 Do I still need to practice the three W's after getting my vaccination?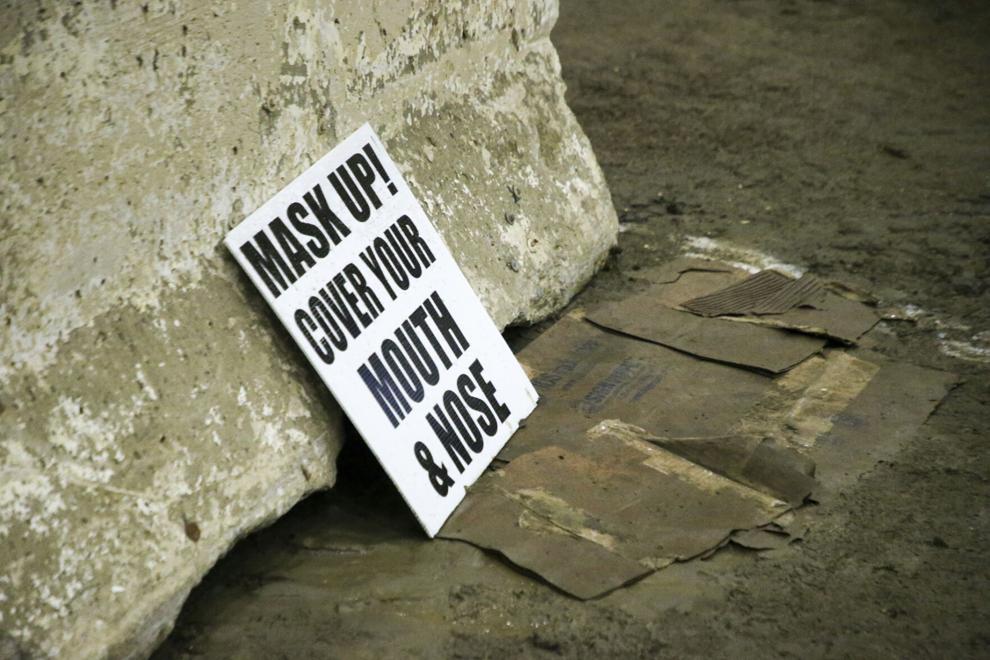 Can you be a carrier of the virus after receiving a vaccination?
Why do I have to wait 15 minutes before being able to leave after my vaccination, and what side effects are common?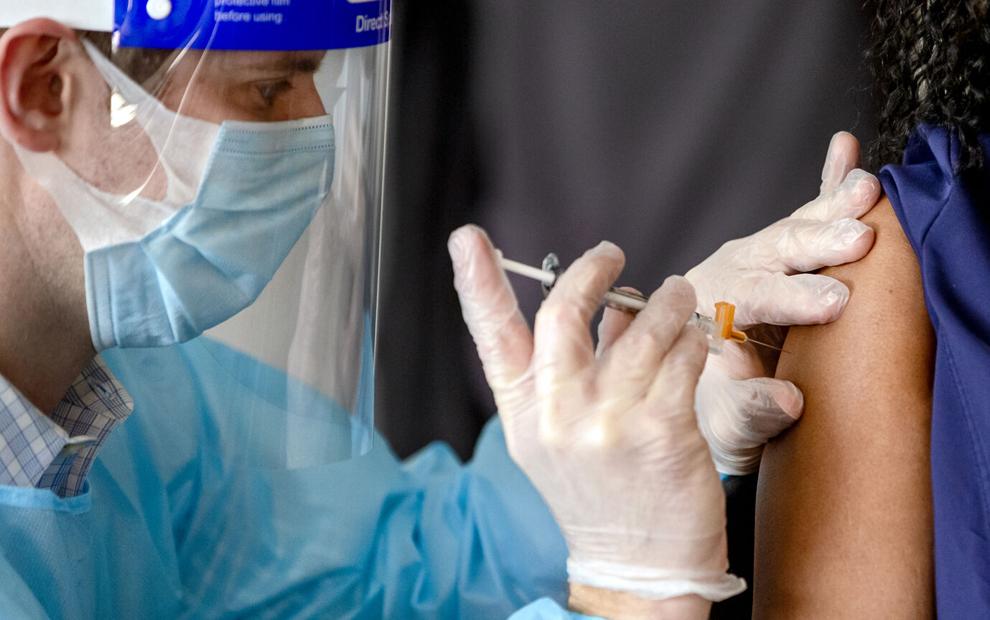 How many vaccine doses have gone to waste in Oklahoma?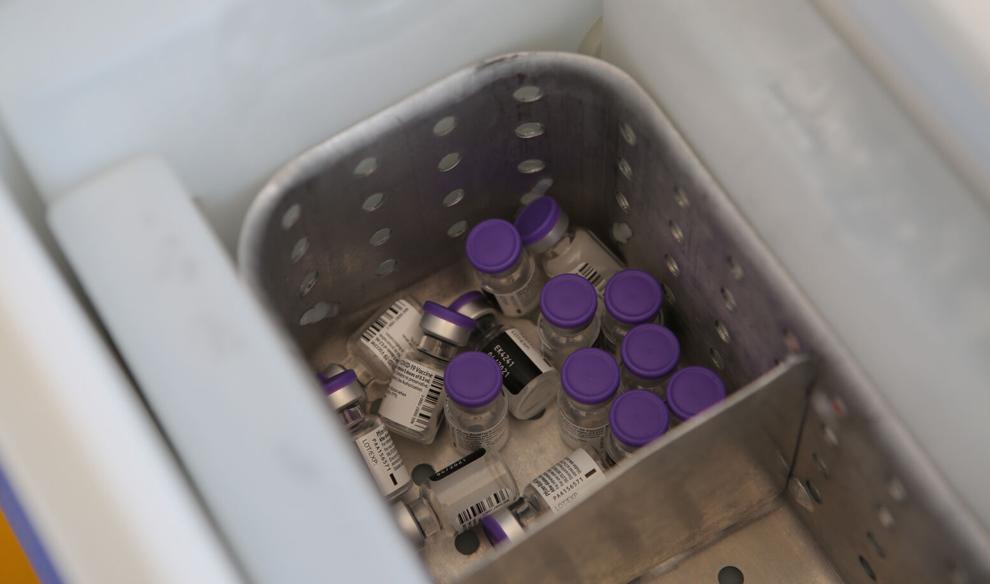 12 months for just $26