STILLWATER — Not coincidentally, when Oklahoma State University opened its COVID-19 testing lab Wednesday, the state on the same day relaxed strict limitations on who qualifies for a coronavirus test.
Dr. Kayse Shrum, Oklahoma's secretary of science and innovation, said the OSU lab is important because the state had been sending specimens out of state to be tested in neutral labs, waiting in line behind other states. Now the state's testing can be turned around in 24 hours, she said.
"The State Health Department has to rely on federal testing supply, and we're one of 50 states to do that," Shrum said. "And so at times the state lab has been down to the capacity of 50 tests. Today we're at 600. OSU will have the capacity to do 16,000 tests with the supplies that they currently have.
"And so because of the commercial partnership that already existed with this lab, they are able to be prioritized in ordering through a commercial lab."
Gov. Kevin Stitt urged medical providers to begin testing any individuals who exhibit symptoms of COVID-19 — a fever above 100.4 degrees, coughing or shortness of breath — and those who have been in contact with a person who has tested positive.
Stitt said OSU will be able to conduct 2,300 tests per day if needed.
Shrum, who also is president of the OSU Center for Health Sciences in Tulsa, said testing is foundational to the epidemiology of a pandemic to slow disease transmission by identifying cases and isolating individuals who are carrying the virus.
"In a pandemic, the most important thing we can do is test and know where those positive cases are so we can begin to control the pandemic," she said.
Restrictions initially allowed testing only of individuals who were symptomatic and had a travel history from a place of community spread. It eventually expanded to requiring a doctor's approval for symptomatic patients who were at higher risk of serious complications or who exhibited severe symptoms.
Those restrictions and the paucity of testing capability combined to make it difficult to track and limit the spread of the disease, as well as to model projections.
But Shrum said it's never too late to ramp up testing or have those expanded capabilities.
"When health care workers are taking care of patients in the hospital and they don't know whether that patient is positive or negative, they still have to wear that protective equipment until their status is known," Shrum said. "Right now that's a scarce resource. We want our health care professionals safe and protected, and so we need to be very judicious in the way that we are using that protective equipment."
---
Gallery: Look for the helpers: See what these Tulsans are doing to ease the stress of the coronavirus pandemic
Look for the helpers: Local musician plays cello for neighborhood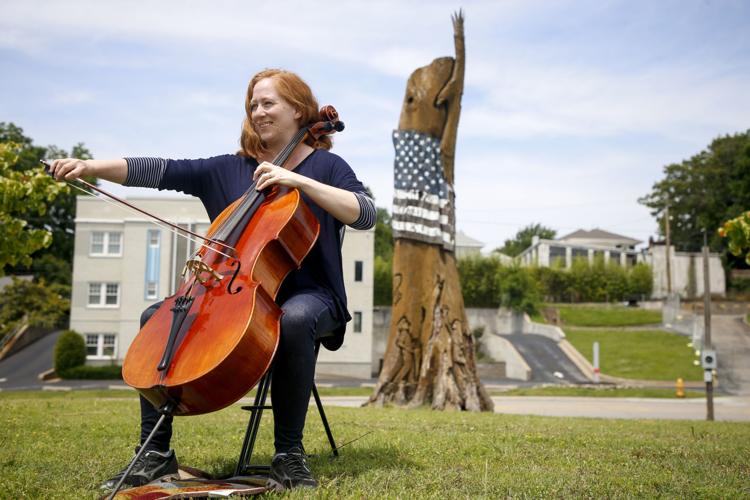 Look for the helpers: Historic Vernon AME Church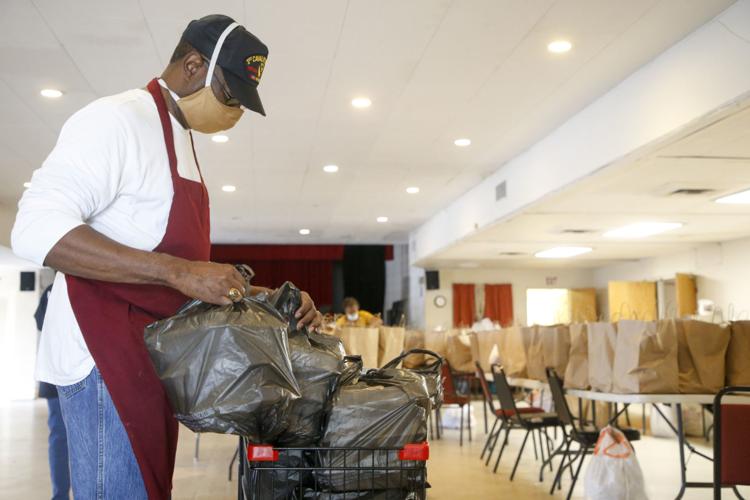 Look for the helpers: Tulsa nurse goes to New York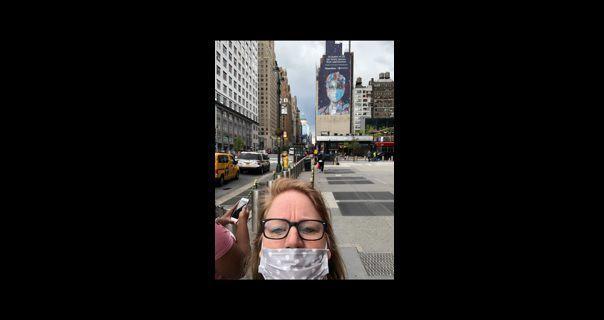 Look for the helpers: 100,000 bottles of hand sanitizer in Bartlesville
Look for the helpers: The Opportunity Project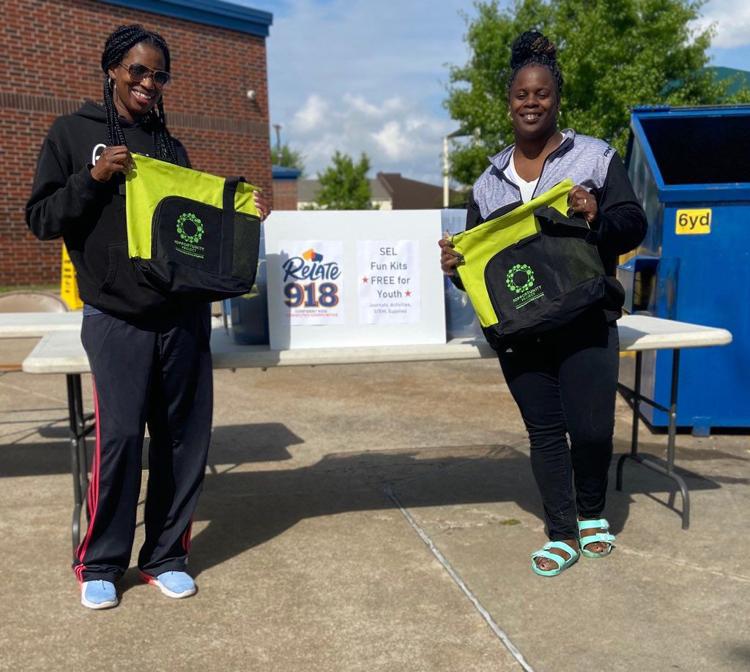 Look for the helpers: 413 Farm helps Amelia's Market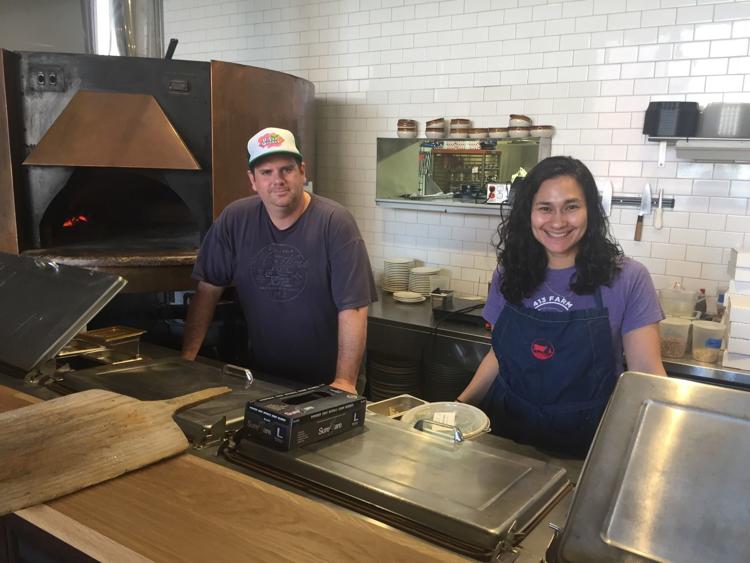 Look for the helpers: Vintage Wine Bar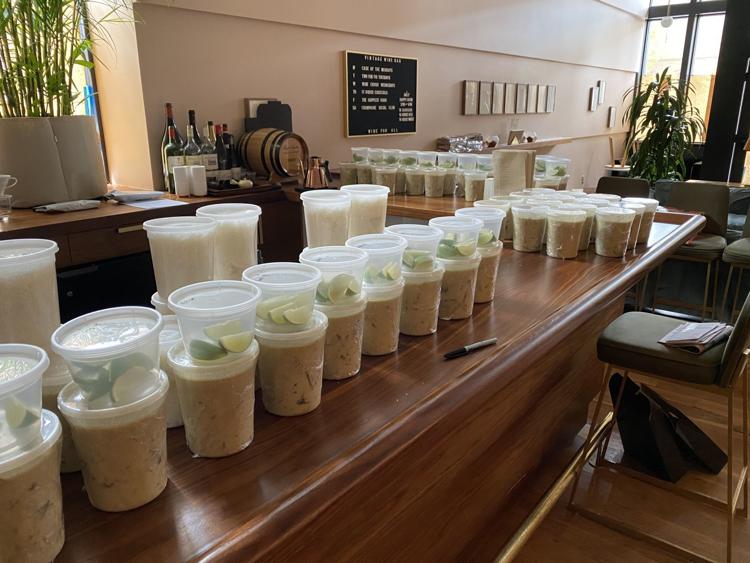 Look for the helpers: Artist Scott Taylor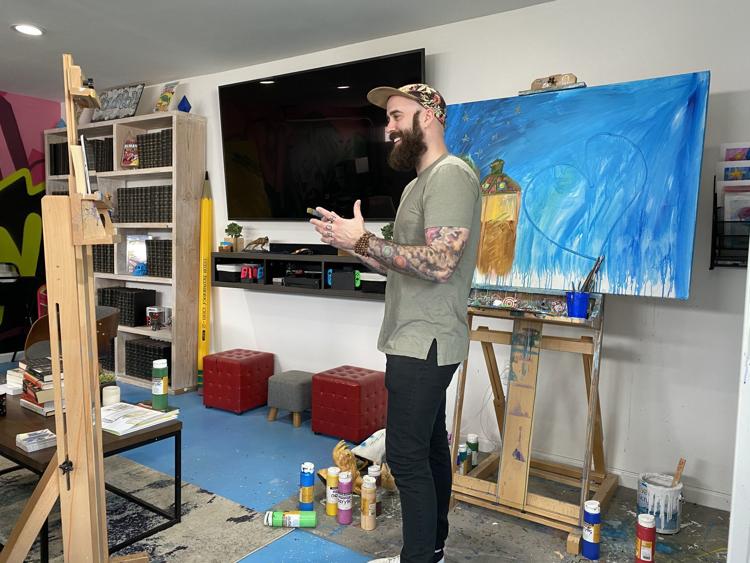 Look for the helpers: YMCA celebrates Healthy Kids Day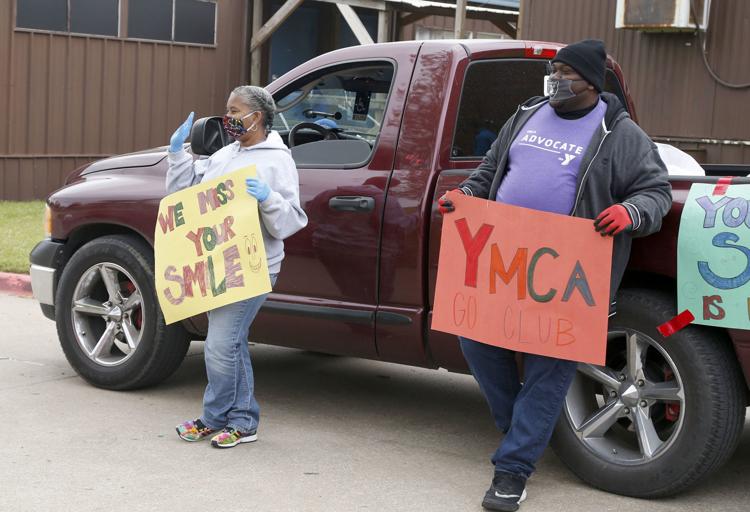 Look for the helpers: Meal donations to prison guards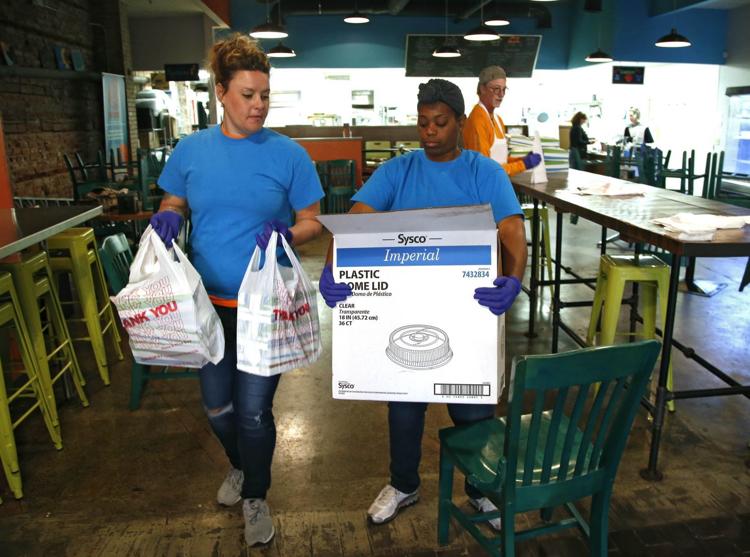 Look for the helpers: Local nurse heads to New York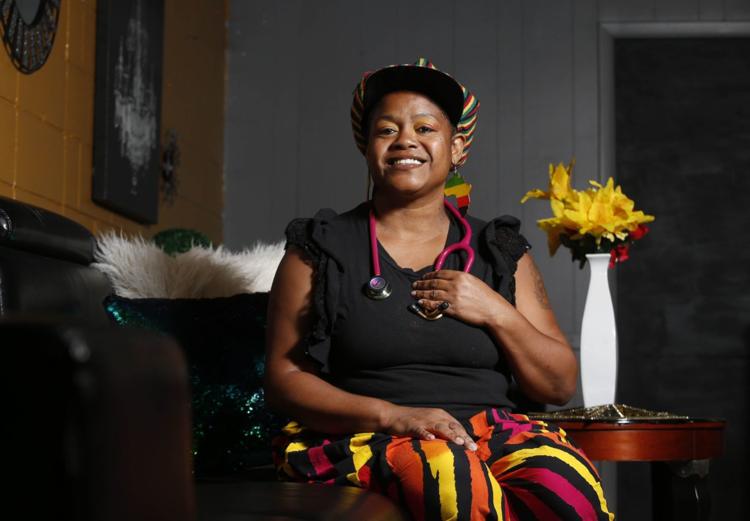 Look for the helpers: Tulsa artist Rachel Rose Dazey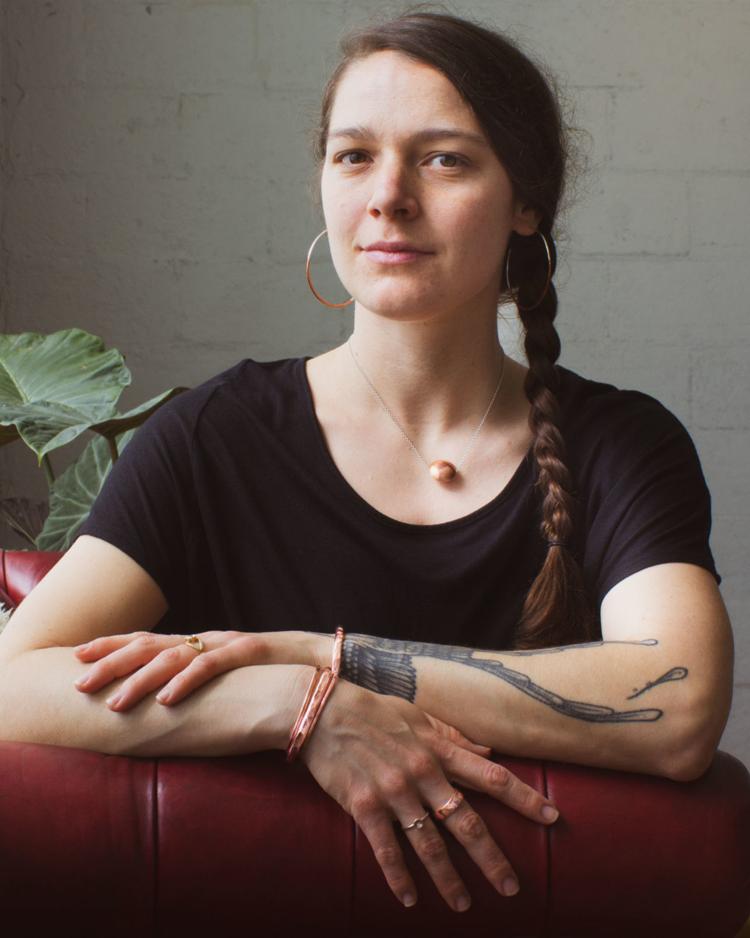 Look for the helpers: Meals on Wheels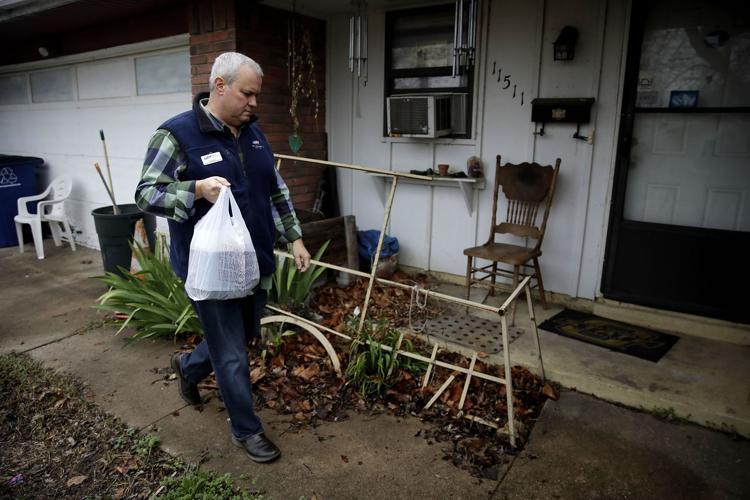 Looking for the helpers: SPCA animal cruelty investigator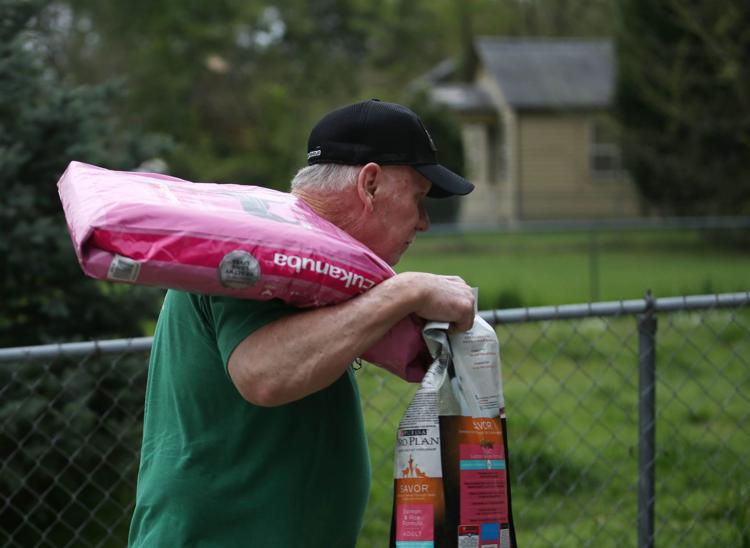 Look for the helpers: Ti Amo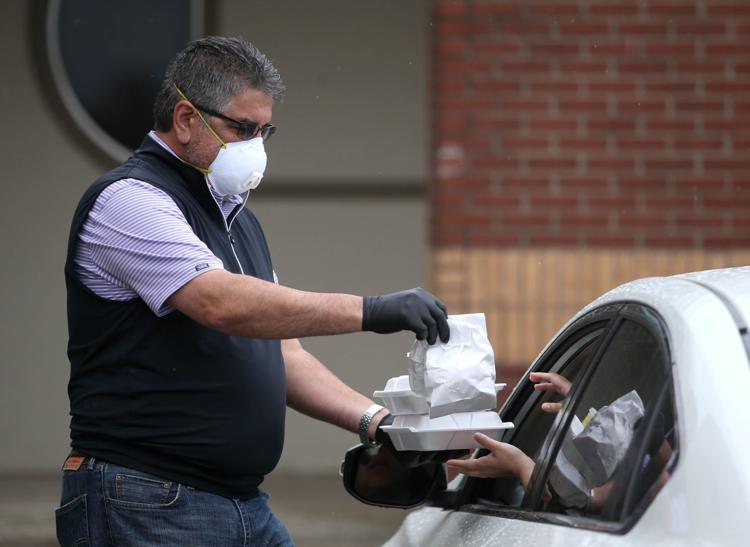 Look for the helpers: Mask maker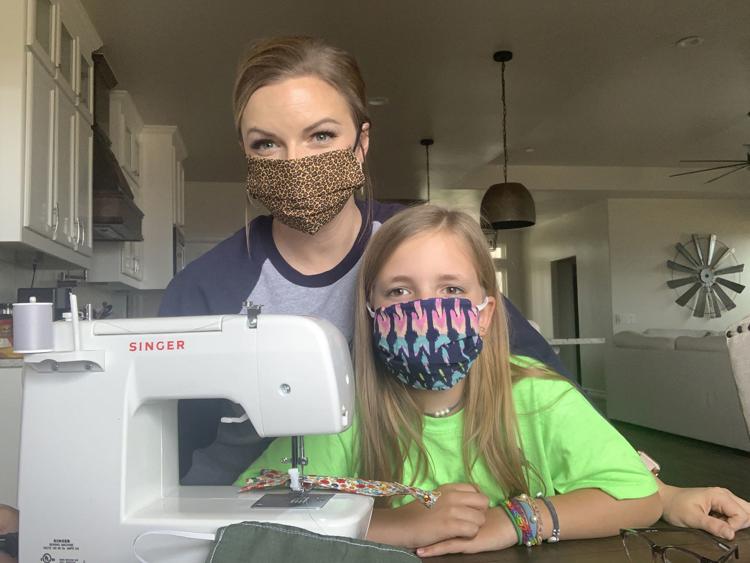 Look for the helpers: Balloon artists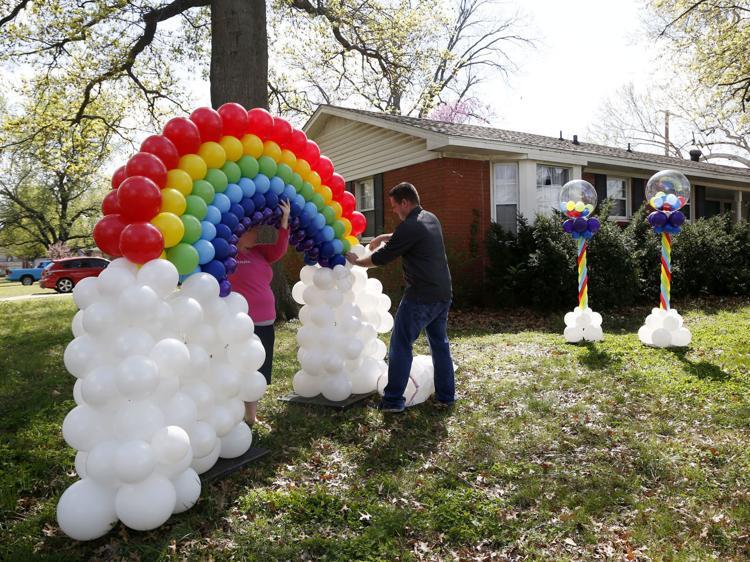 Look for the helpers: Animal fostering
Look for the helpers: Harvard Meats owner Duke Dinsmore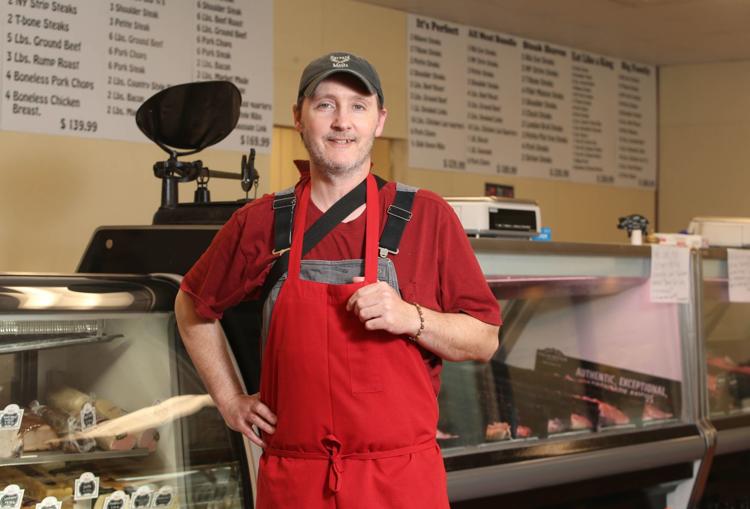 Look for the helpers: Tulsa Botanic Garden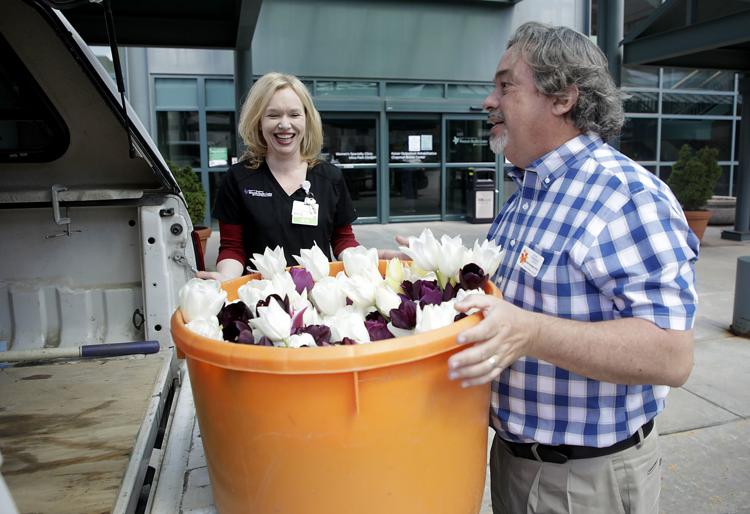 Look for the helpers: Tulsa artist Margee Golden Aycock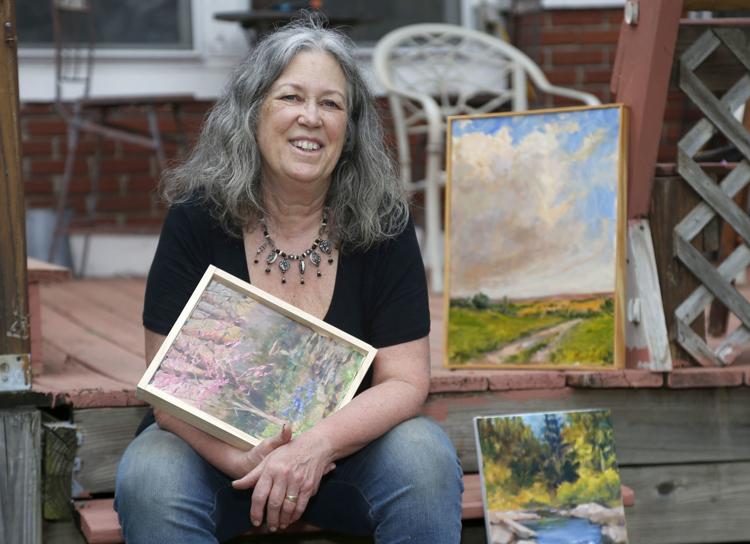 Look for the helpers: Elementary school teacher Bethany Martin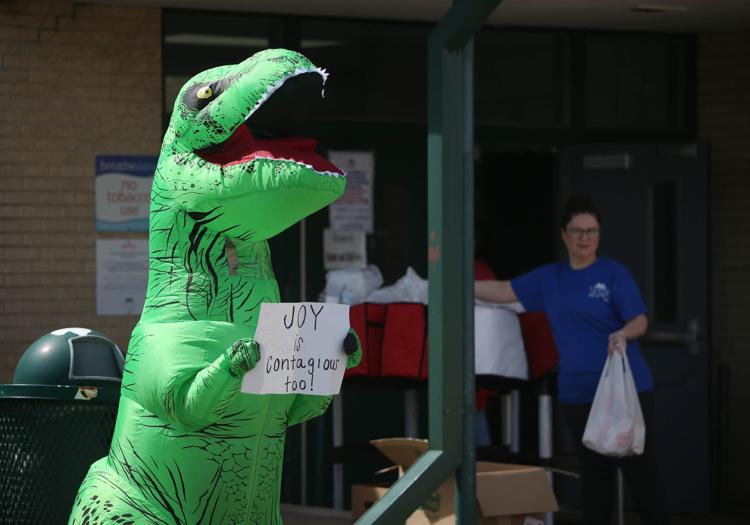 Look for the helpers: Tulsa Ballet costume shop