Oral Roberts University will skip fall break and rearrange class schedules to end the semester before Thanksgiving, the school announced Wednesday as part of its response to the COVID-19 pandemic.
"Our goal is to keep our students safe by preventing travel and ultimately decreasing possible exposure," said President William Wilson.
Classes will begin Aug. 13 as originally scheduled but will now end by Nov. 24 instead of reaching into mid-December. Instead of a week-long fall break, the campus will take off three individual days: Labor Day, Columbus Day and election day, Nov. 3.
Meanwhile, the south Tulsa campus has purchased new UV and mist/air cleaning equipment that can sanitize rooms and public spaces in a matter of minutes, ORU officials said. Cleaning crews are using hospital-grade, virus-killing products, and the university is enforcing social-distancing rules in classrooms and across public places on campus, including the use of masks, officials said.
A health and safety task force will develop other plans to keep the campus safe this fall, officials said, including "enhanced health care and counseling services, adjusting class schedules as needed and implementing any necessary adjustments in residential life as well as student life and activities."
ORU's fall schedule will look similar to the one announced last week at the University of Tulsa, where on on-campus instruction will end Nov. 20. After that, TU students will see online instruction and, depending on the situation, possibly remote finals after the Thanksgiving break.
Video: Local Cellist plays God Bless America at Veterans Park.
---
Altered lives: See how these Tulsans are adjusting their lives and businesses during the coronavirus pandemic
Altered lives: See how these Tulsans are adjusting their lives and businesses during the coronavirus pandemic
Altered Lives: Local bookstore transitions to online
Altered Lives: Sequoyah seniors' prom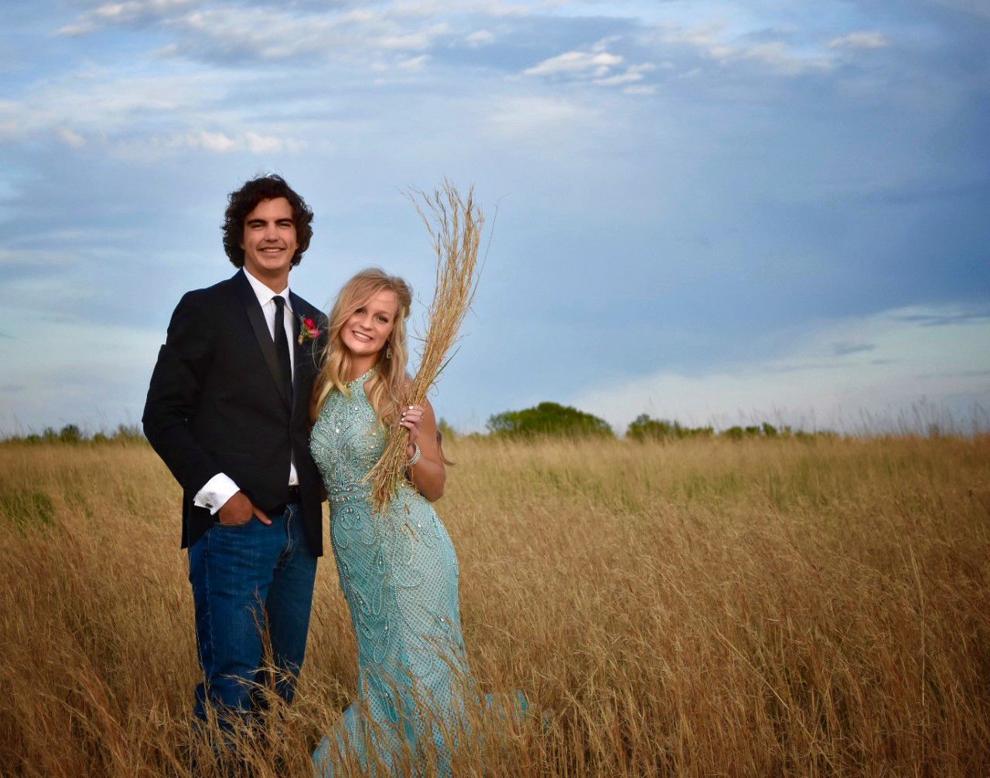 Altered Lives: Therapist Dennis England
Altered lives: Tulsa County District Judge Bill LaFortune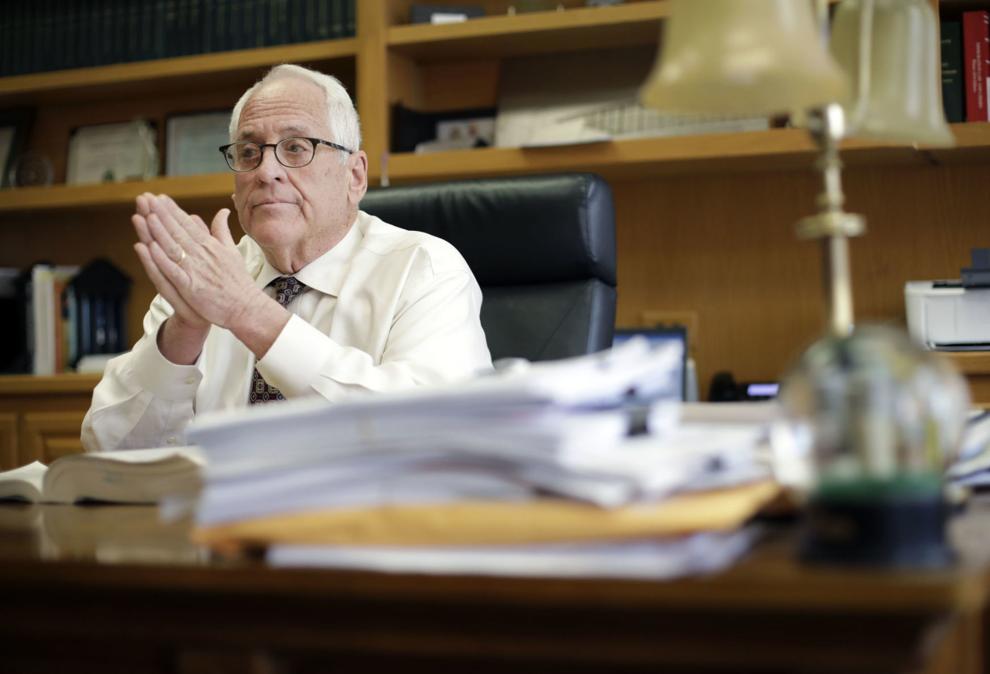 Altered Lives: Food truck owner Megan Brister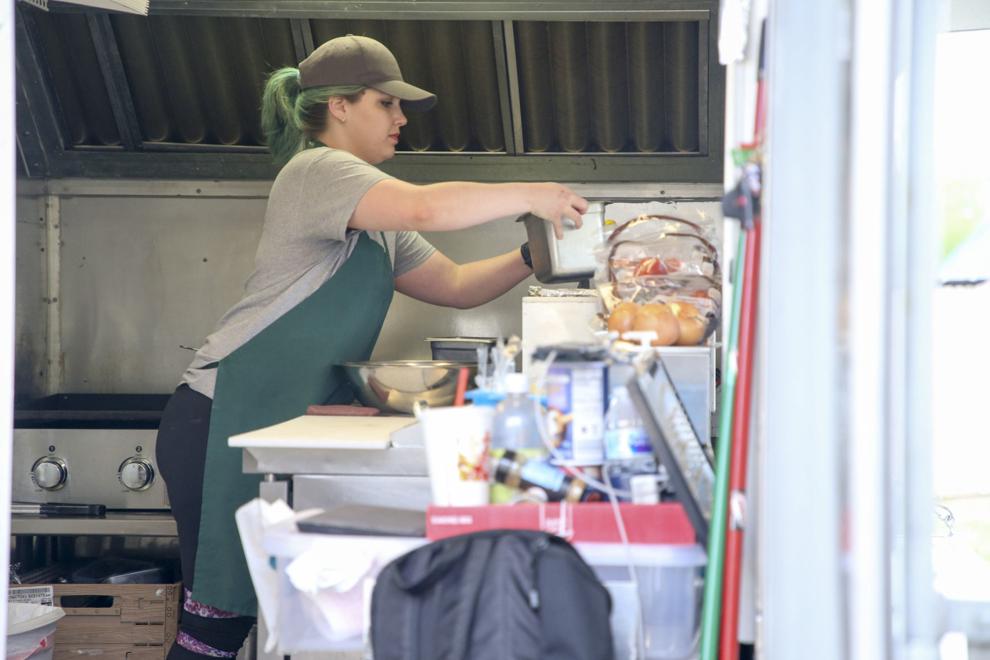 Altered Lives: Zookeepers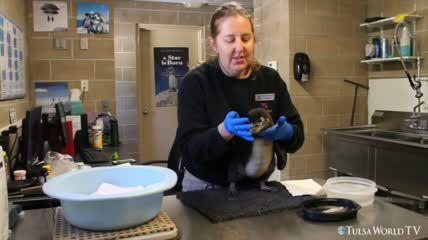 Altered Lives: Real estate agents Josh Rainwater and Kim Vining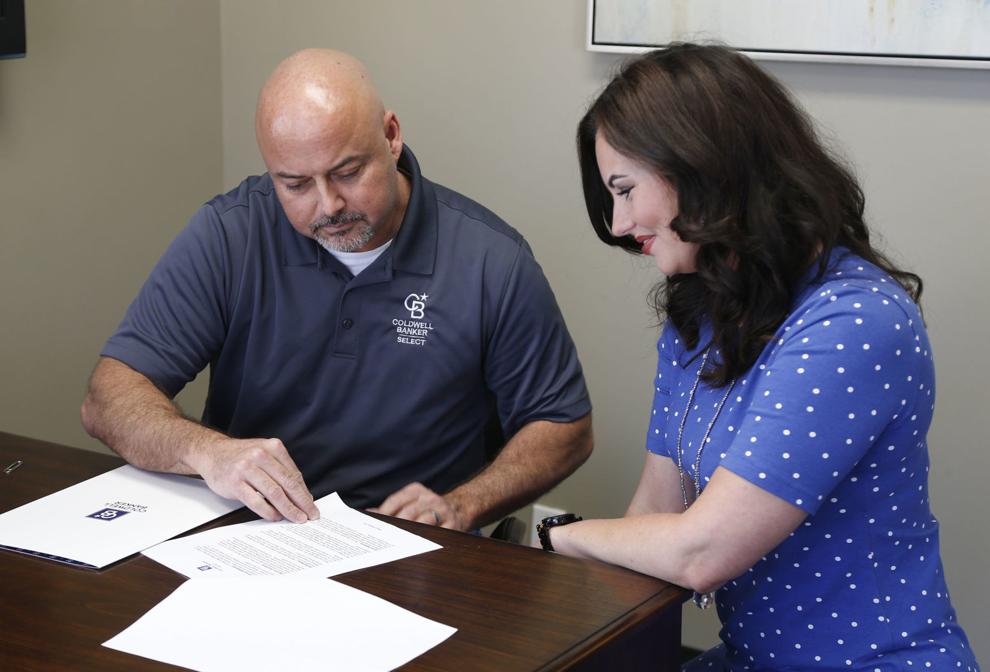 Altered Lives: Area schools and students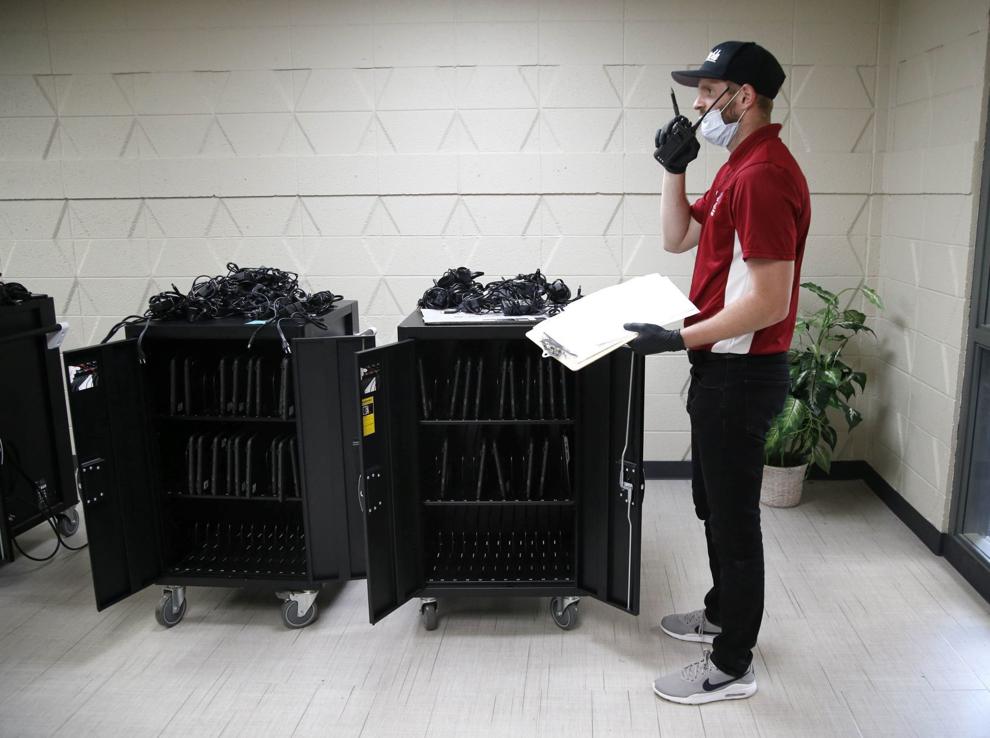 Altered Lives: Tulsa pastors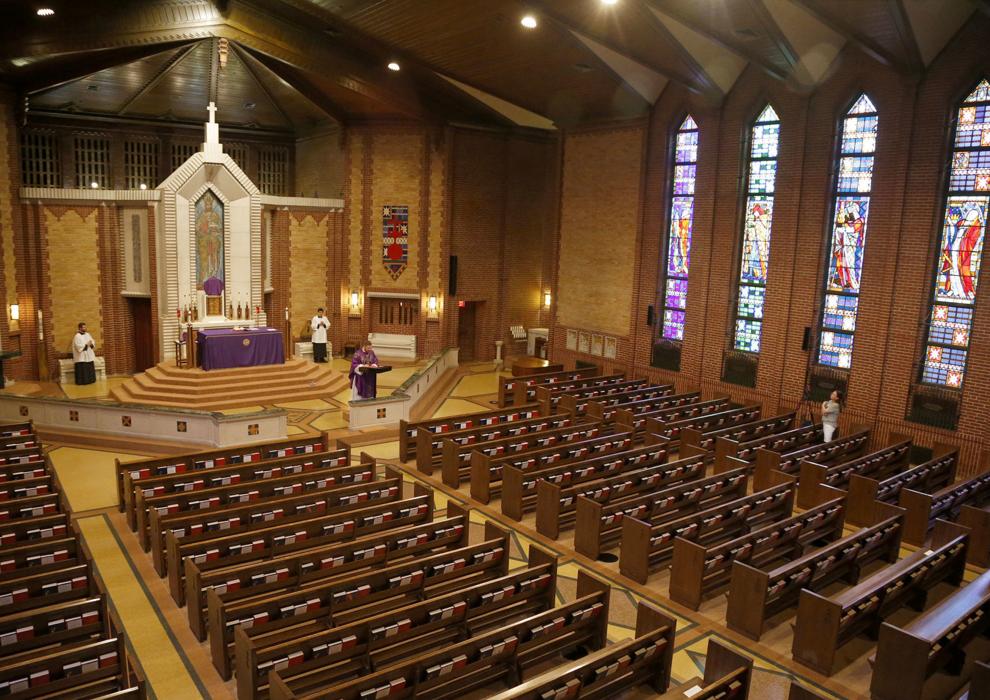 Altered Lives: Sanitation worker Doug Kackowski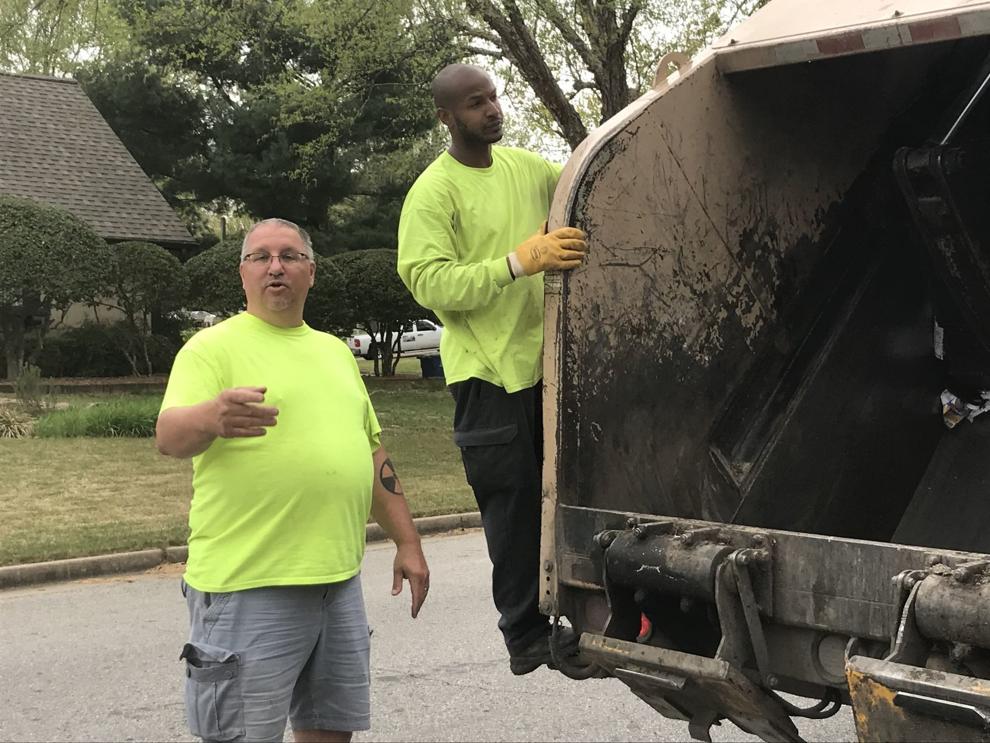 Altered Lives: Personal trainer Jason Montroy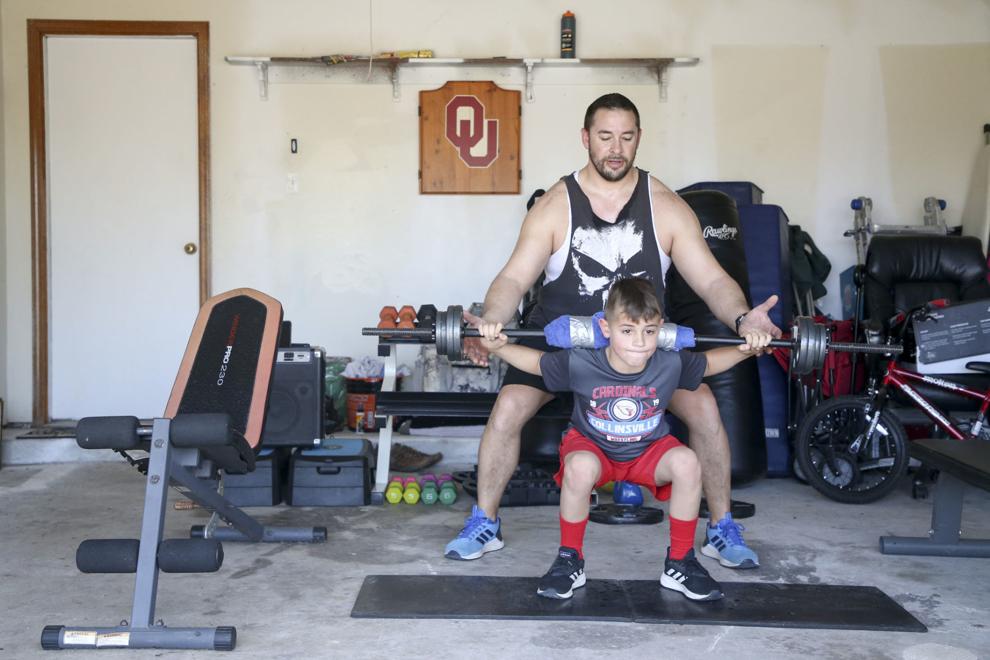 Altered Lives: Cinema owner Mike Mendenhall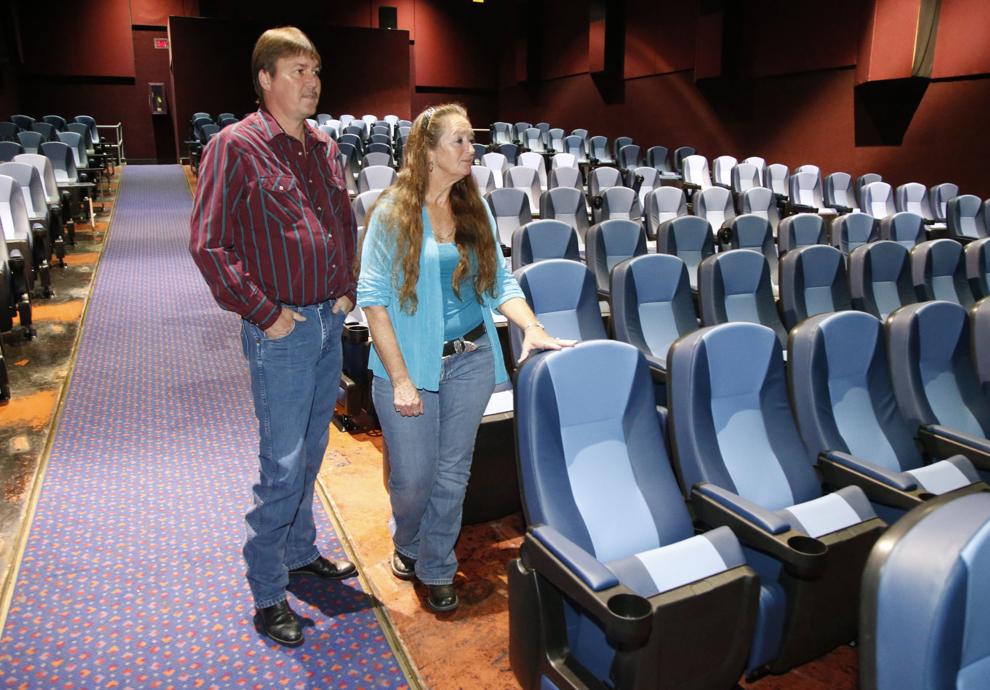 Altered Lives: Elementary teacher Akela Leach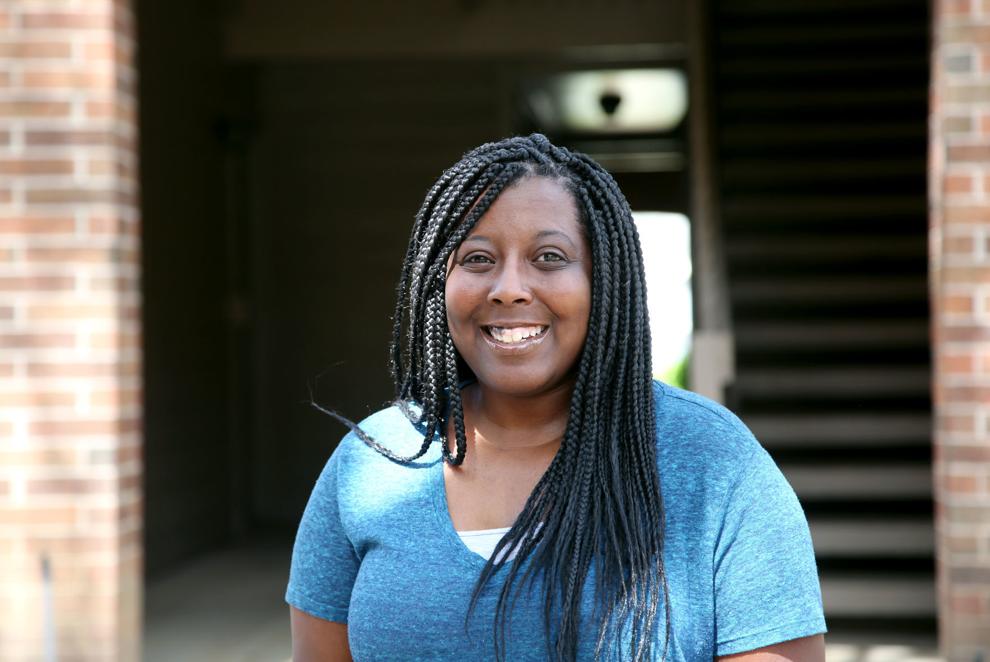 Altered Lives: Food Bank executive director Lori Long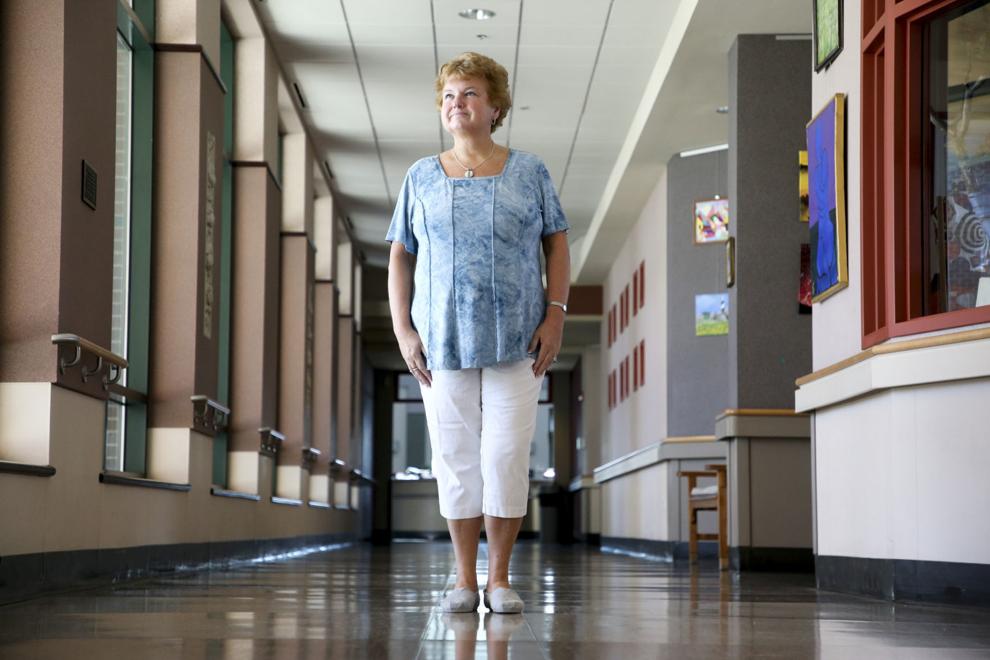 Altered Lives: Music venue owner Donnie Rich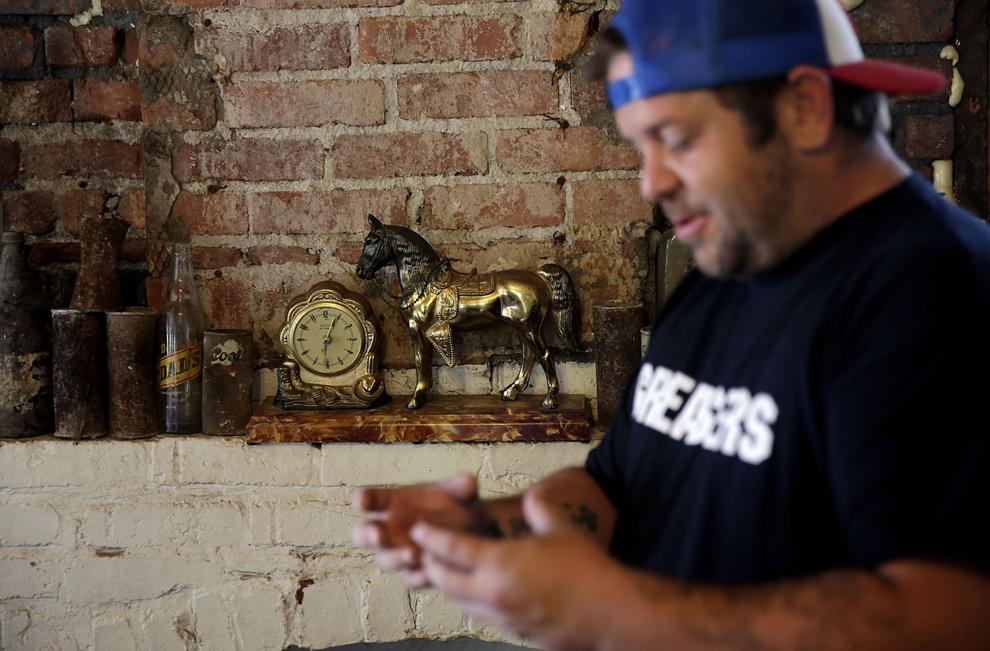 Altered Lives: Tulsa barber Adrian King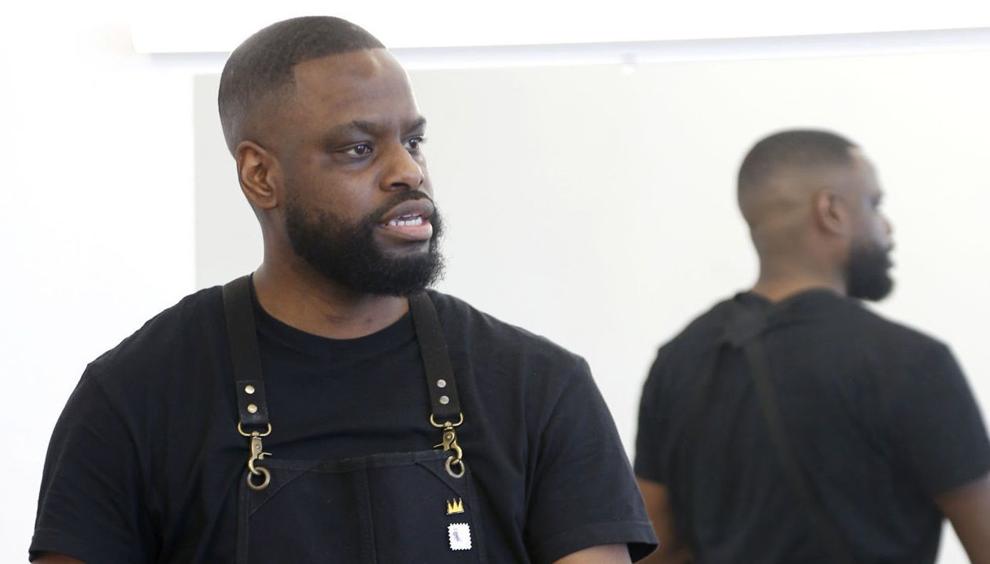 During stressful times, Fred Rogers of "Mister Rogers' Neighborhood" would share this message: Look for the helpers. We're finding them, and w…
Michael Overall 918-581-8383
michael.overall
@tulsaworld.com
Twitter: @MichaelOverall2