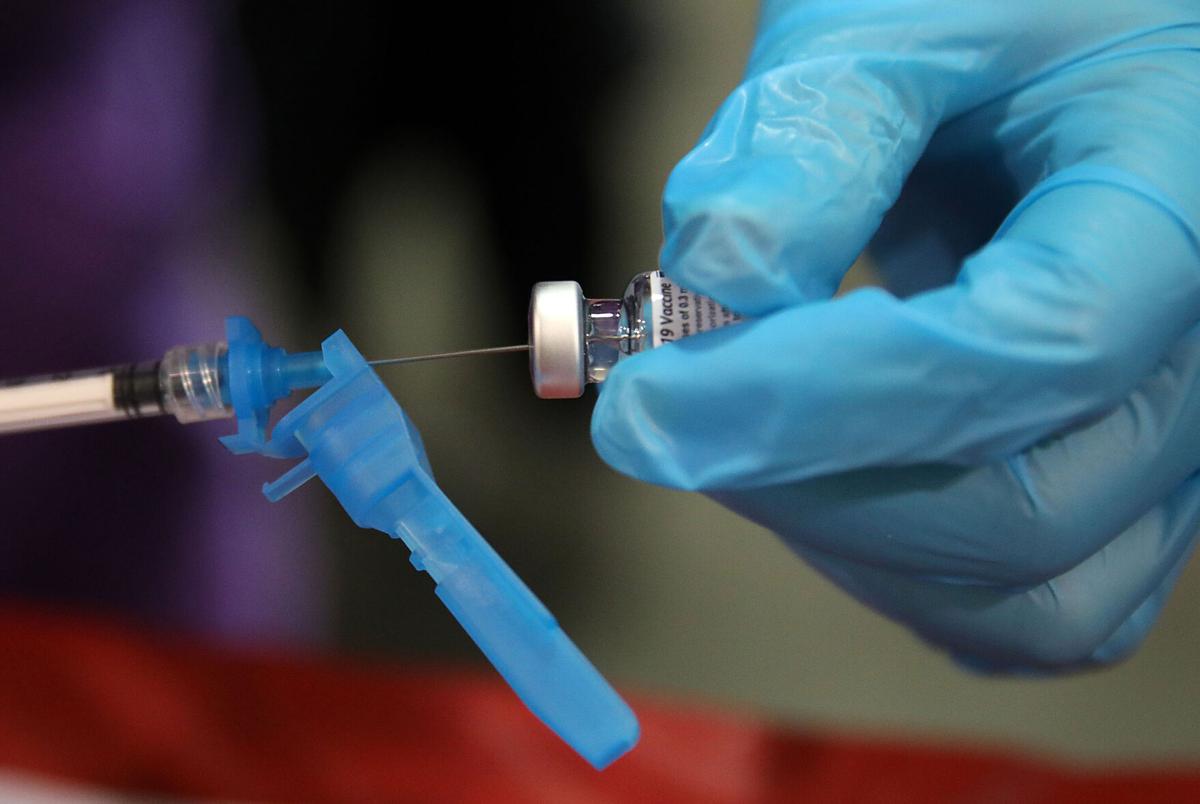 LIFE Senior Services doesn't have a call center, but many employees have dropped everything to ensure that older northeastern Oklahomans without access to internet or email can register for a COVID-19 vaccine through the state's online portal.
"With this population, obviously, it's really critical that we are able to get them vaccinated and that we have as few barriers for them as possible," Eileen Bradshaw, president and CEO of the nonprofit, said Tuesday. "We're making sure people know that they don't get shut down by a lack of technological tools."
Oklahoma is currently distributing vaccines to three subgroups within Phase 2 of the state's priority population model: Oklahomans 65 or older, health care workers and first responders.
Of the first category listed, which also accounts for about 80% of Oklahoma's recorded COVID-19 deaths, many don't have internet access or an email address, both of which are required to independently access the state's registration portal for COVID-19 vaccinations. Many callers on LIFE's SeniorLine— 918-664-9000 or 866-664-9009 toll-free —have neither.
Although it might take a while for LIFE employees to be able to return the high volume of calls, Bradshaw said they will help all. The line is staffed from 8 a.m. to 5 p.m. Monday through Friday, and voicemails left after hours will be addressed.
For callers who have email and internet access, employees can, much like the 211 service, walk them through the online registration process if need be, Bradshaw said, and explain a common problem: no confirmation message.
Bradshaw said the vaccine portal doesn't have a confirmation message that pops up after one is finished registering, so many seniors have expressed concern that their registrations didn't go through.
That confirmation comes to users via email 24 to 48 business hours later on average, alerting them that their registration has been processed.
Bradshaw said employees can take similar steps to register callers who don't have email but who can use the email of a loved one or willing neighbor.
For those who don't have email or anyone else to assist them, Bradshaw said employees have created an internal email account which they use for all such registrations.
When confirmation or appointment availability emails come in for callers, each with their unique identifying information, employees call the registrants individually, notifying them that their registration went through or that an appointment is available.
Bradshaw said she wished that each call could end in a scheduled appointment, but that the idea is not realistic. The state continues to receive limited shipments of the vaccine, and dosages are dispersed through many different health agencies and organizations.
Appointments fill up fast, but a new round of scheduling should be available on the portal every Thursday.
Bradshaw said employees also try to watch social media for official notices of vaccine availability events in area towns, reposting such information on the Life Senior Services Facebook page or notifying callers in adjacent areas who are mobile.
"We definitely have seniors who are driving and ready to road trip," she said. "They just want to know where to go."
---
Featured video: 'We're not going to wait to finish all 65 and older:' Oklahoma health commissioner says

---
Gallery: The Tulsa World's Year in Photos for 2020
Gallery: The Tulsa World's Year in Photos for 2020
Perimeter Trump Rally Tulsa
COVID Rise (copy)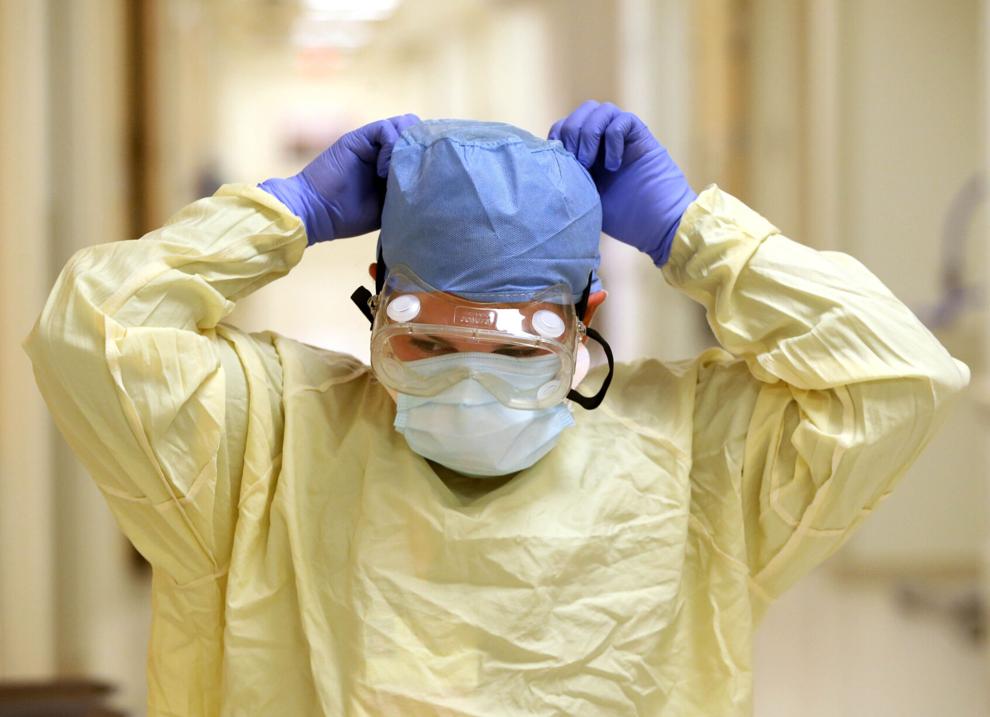 CV Birthday Parade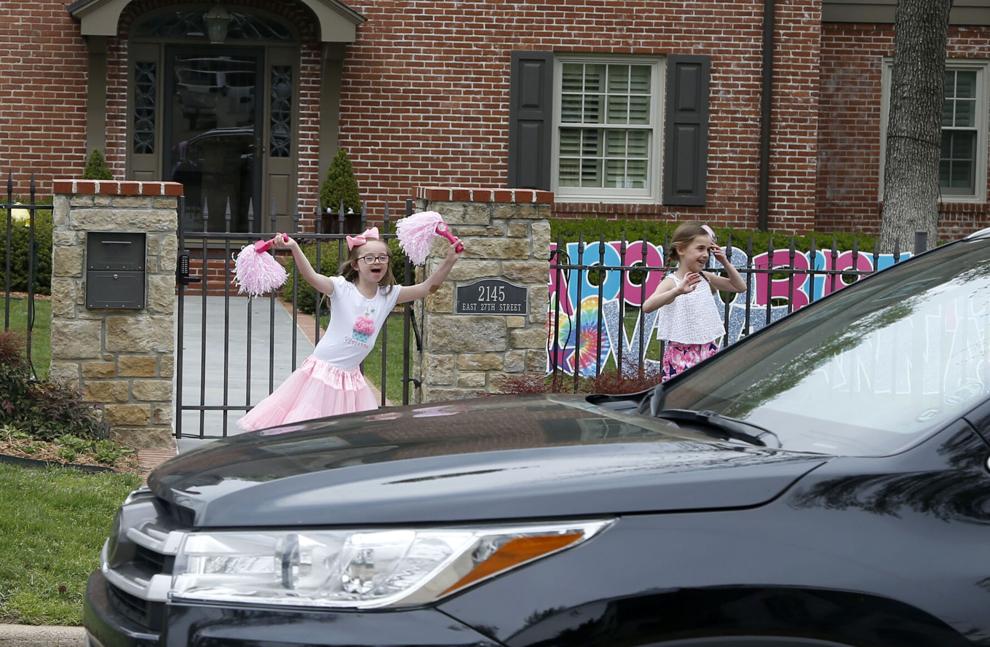 Graves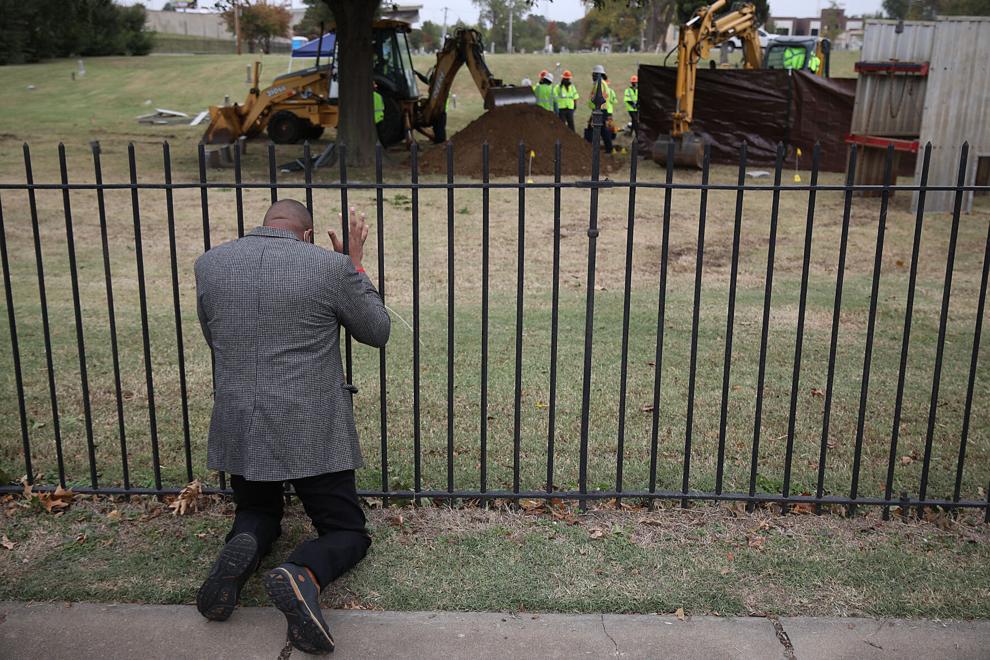 Johnson Transport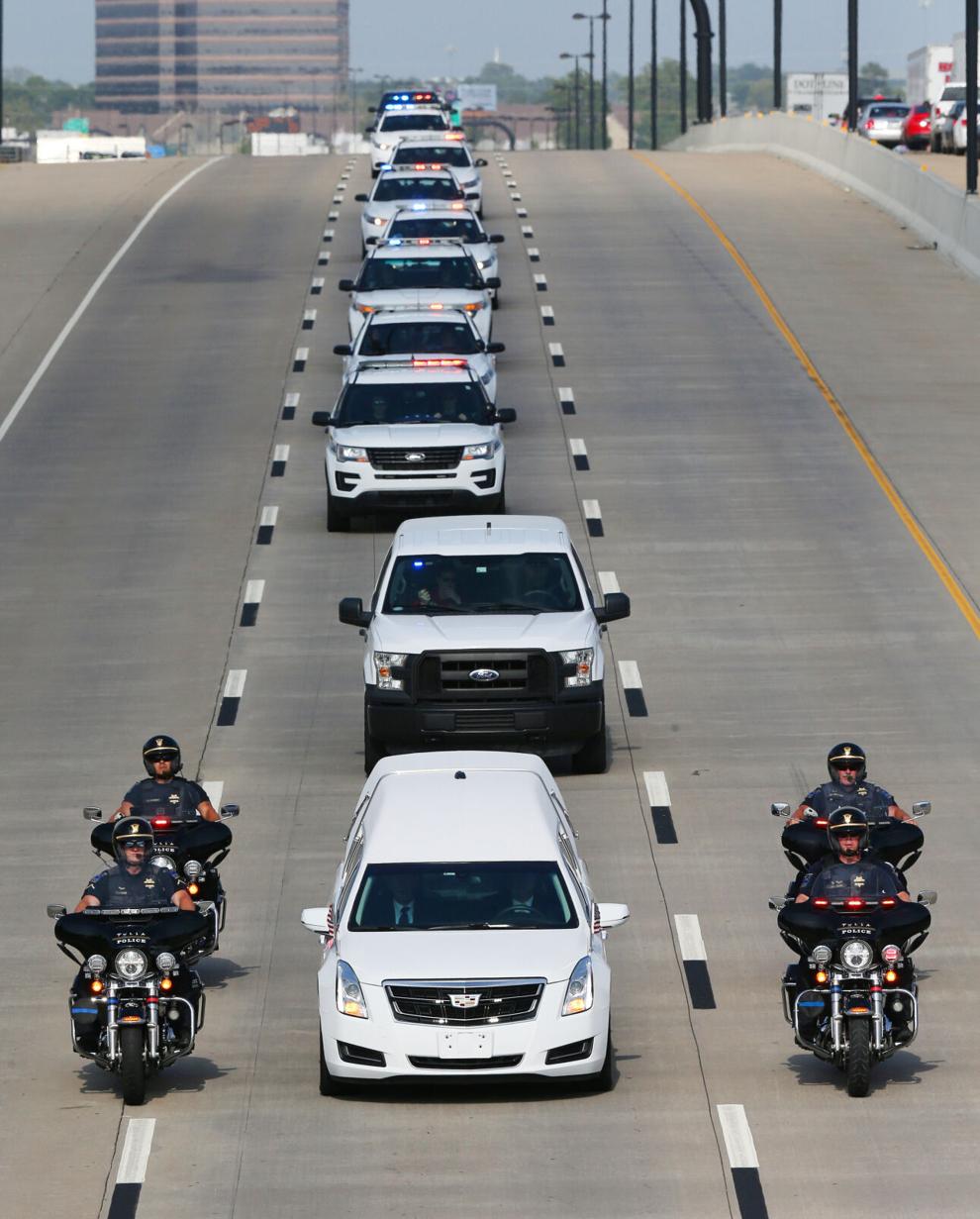 Broken Arrow Protest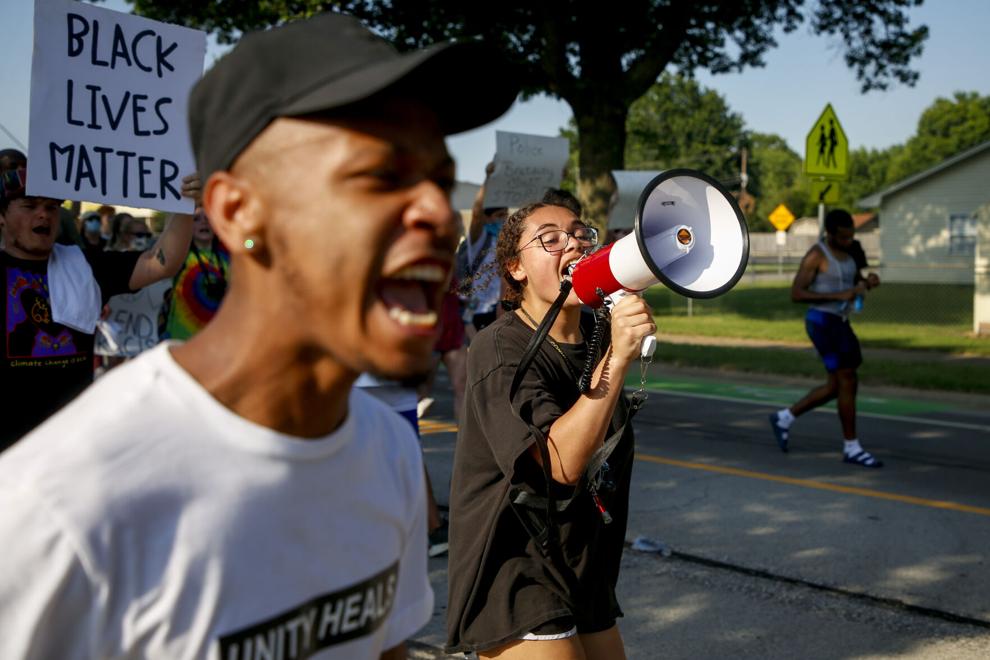 Perimeter Trump Rally Tulsa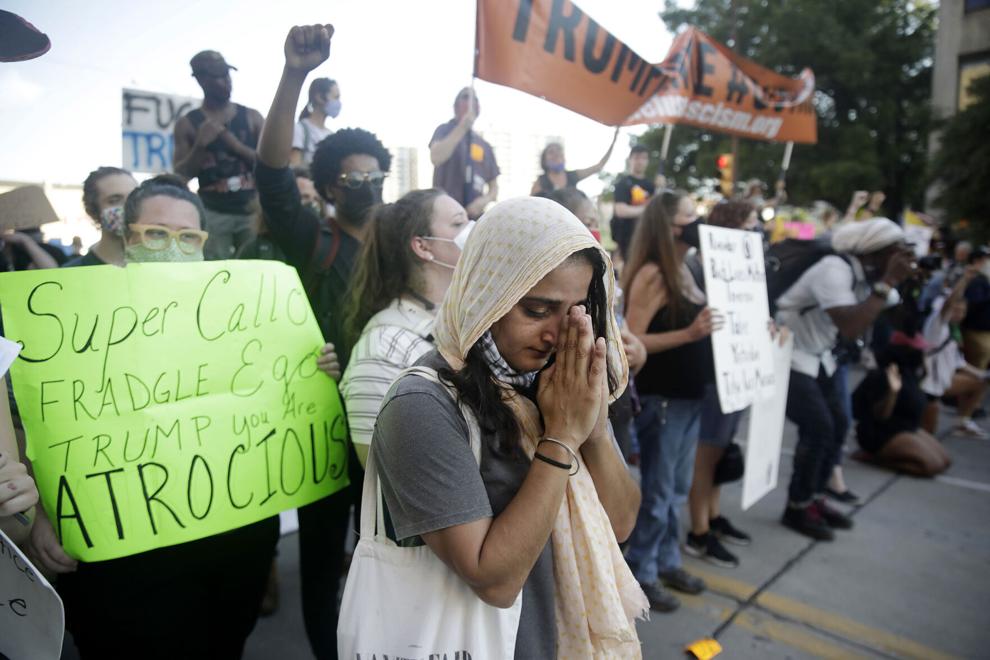 Woodland Hills (copy)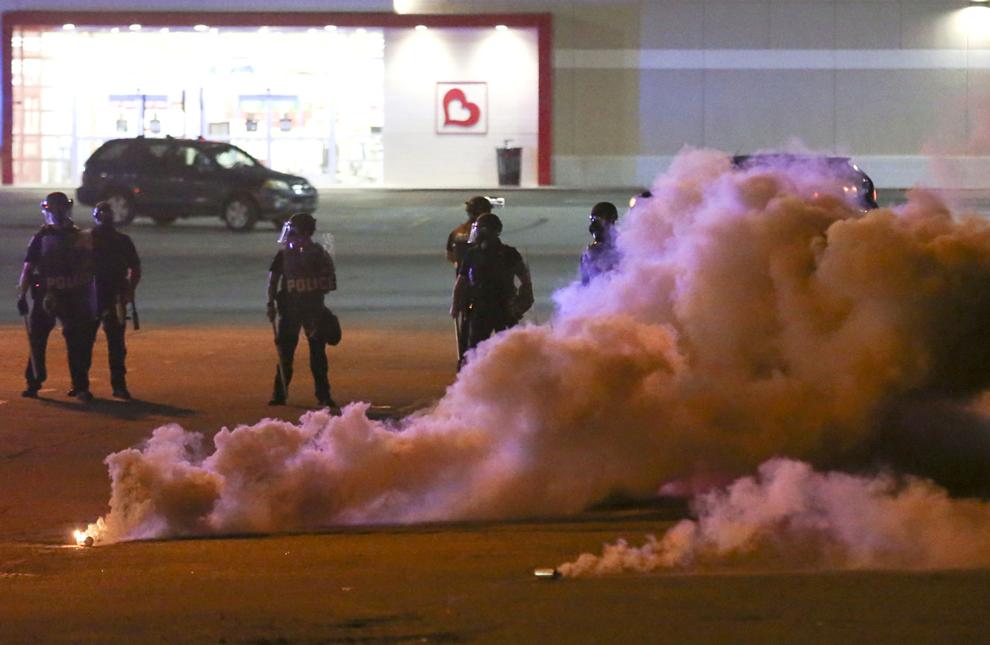 President Trump (copy)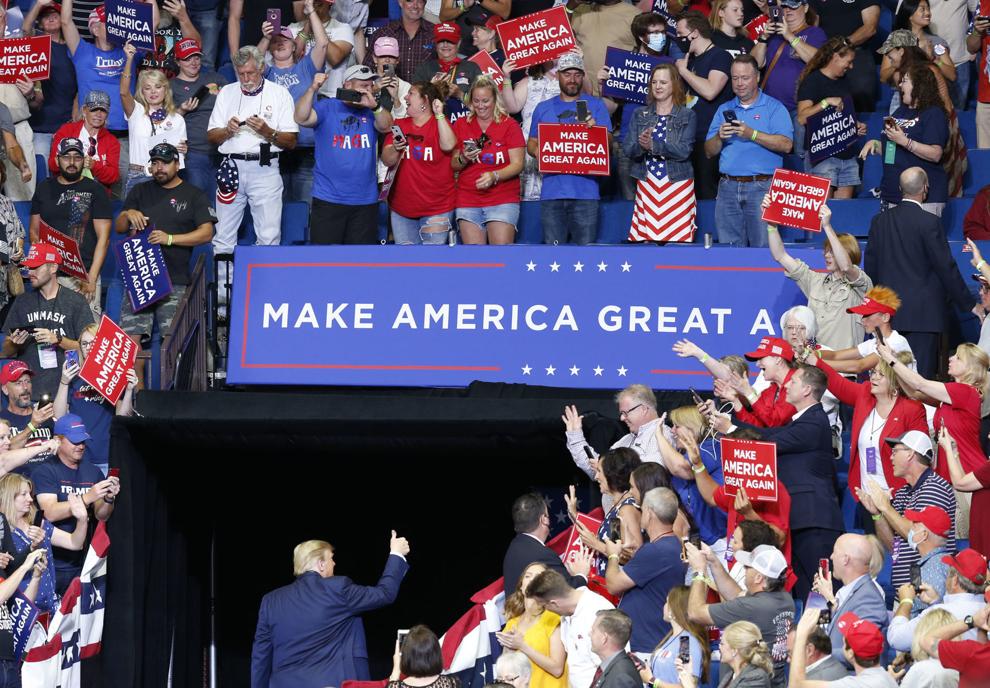 Mayors Race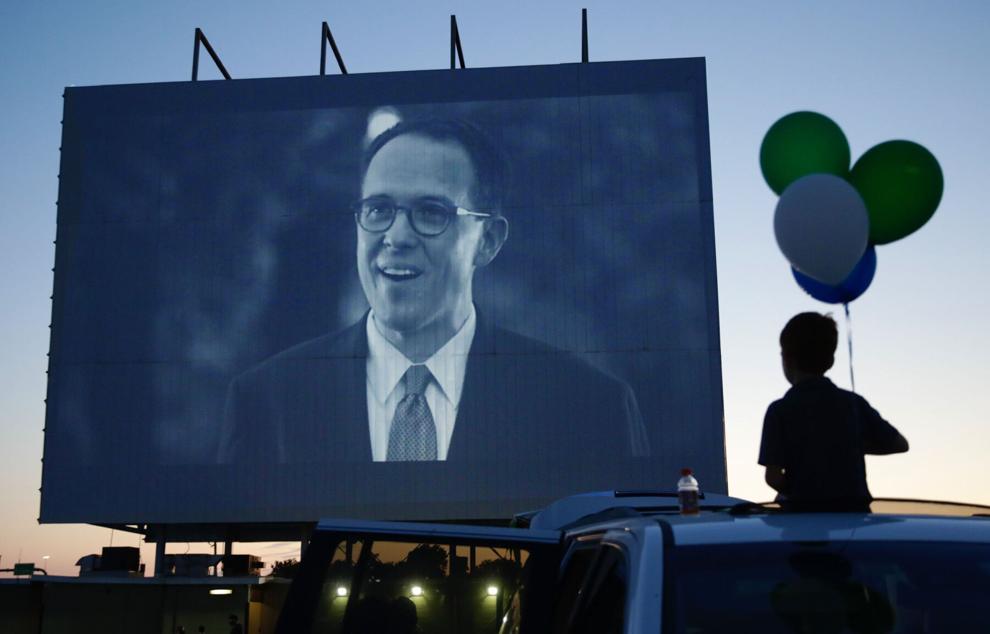 Early Voting (copy)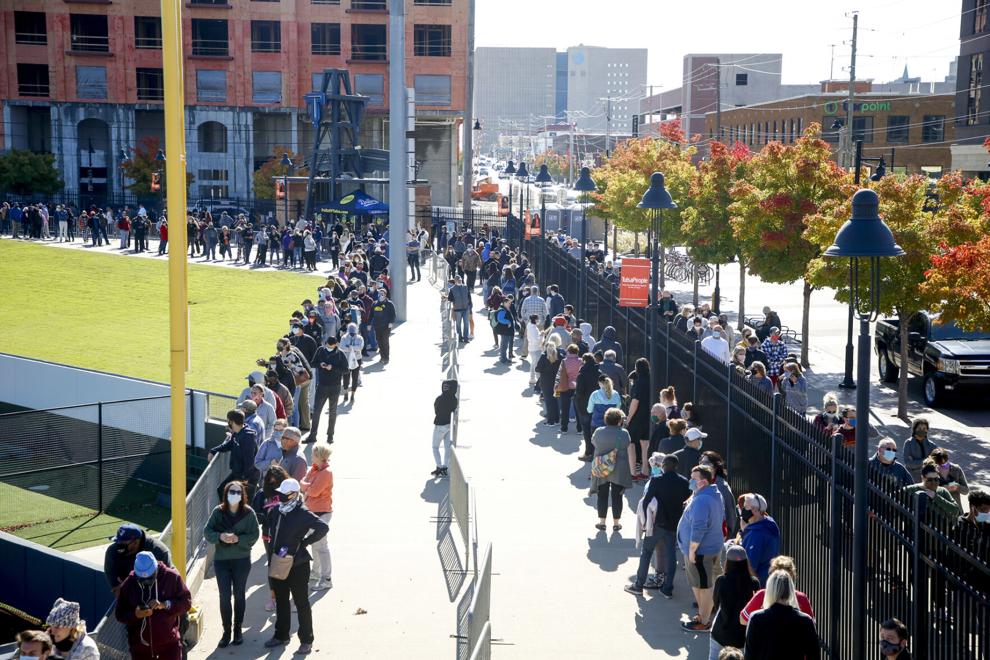 Pictures of the Year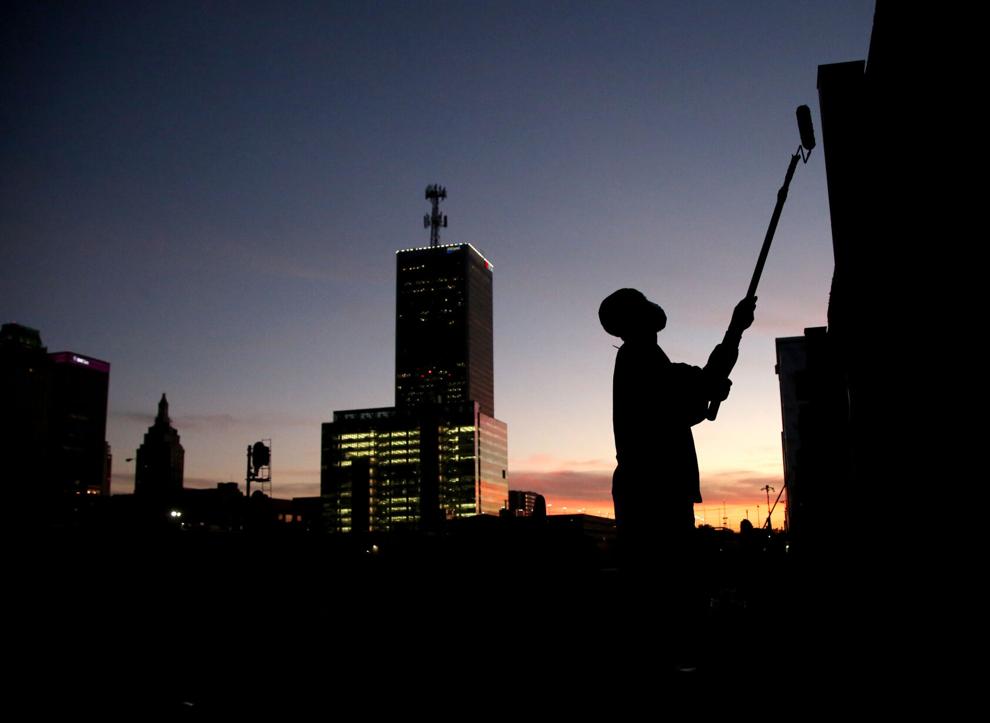 Pictures of the Year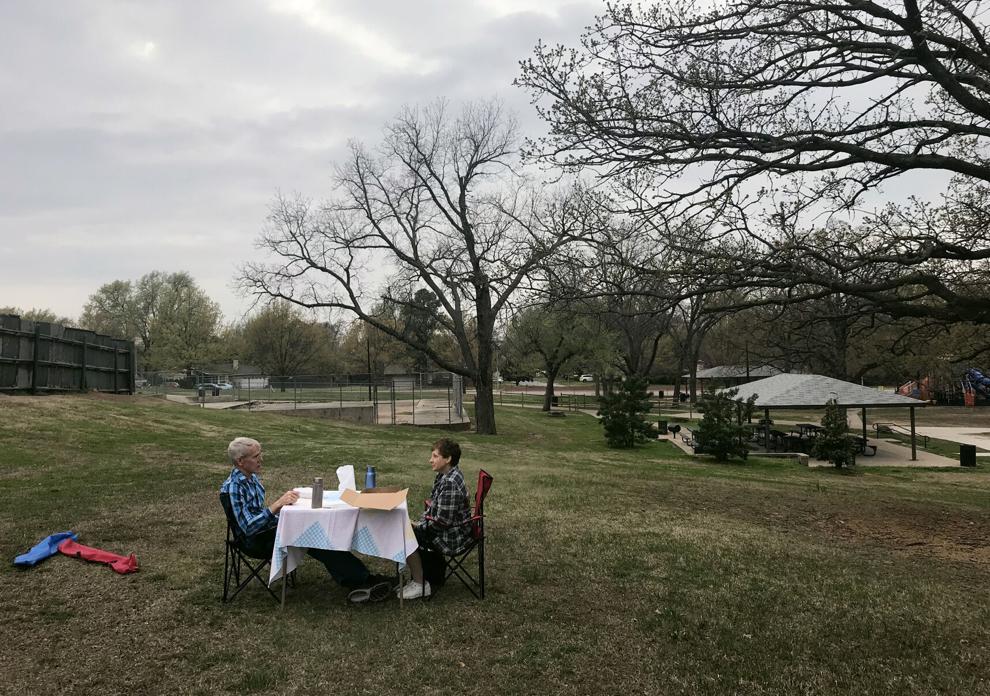 FLOYD PROTEST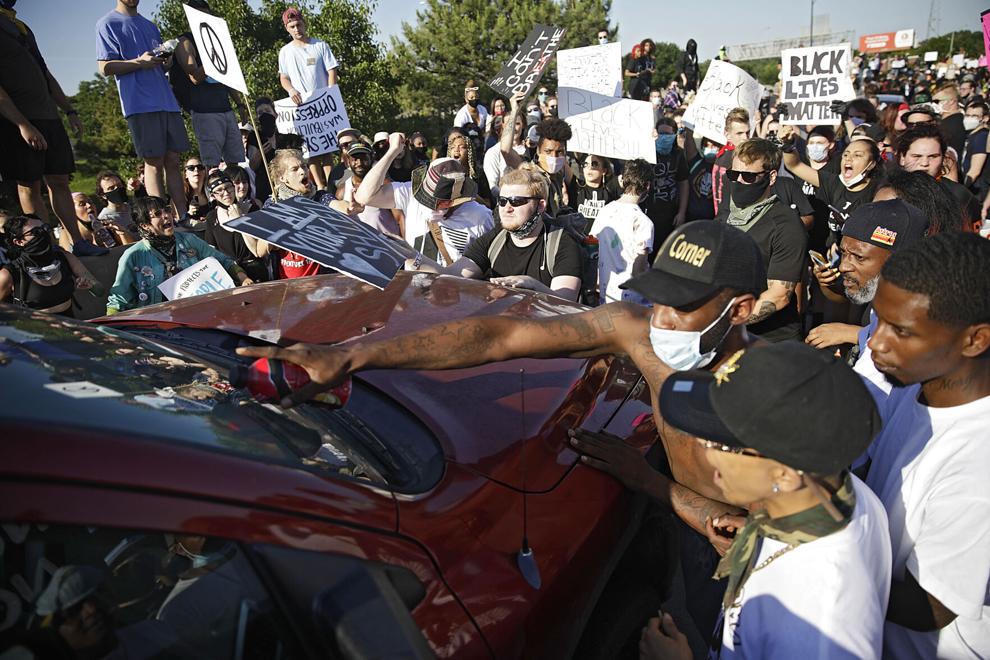 Vet Clinics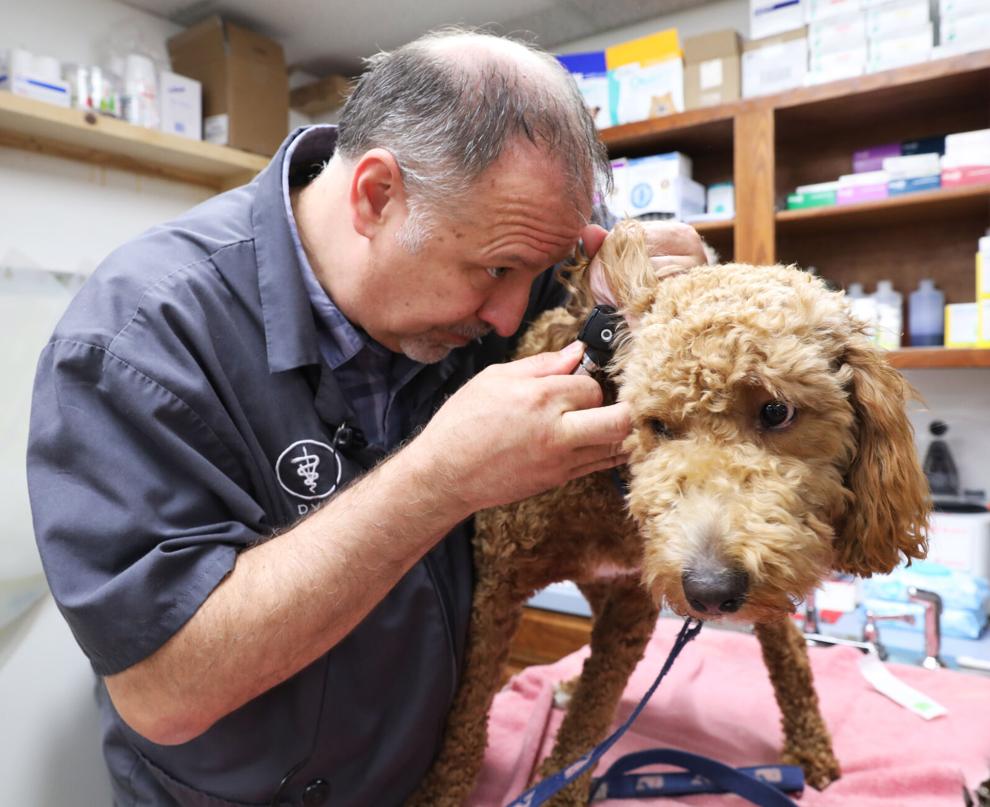 President Trump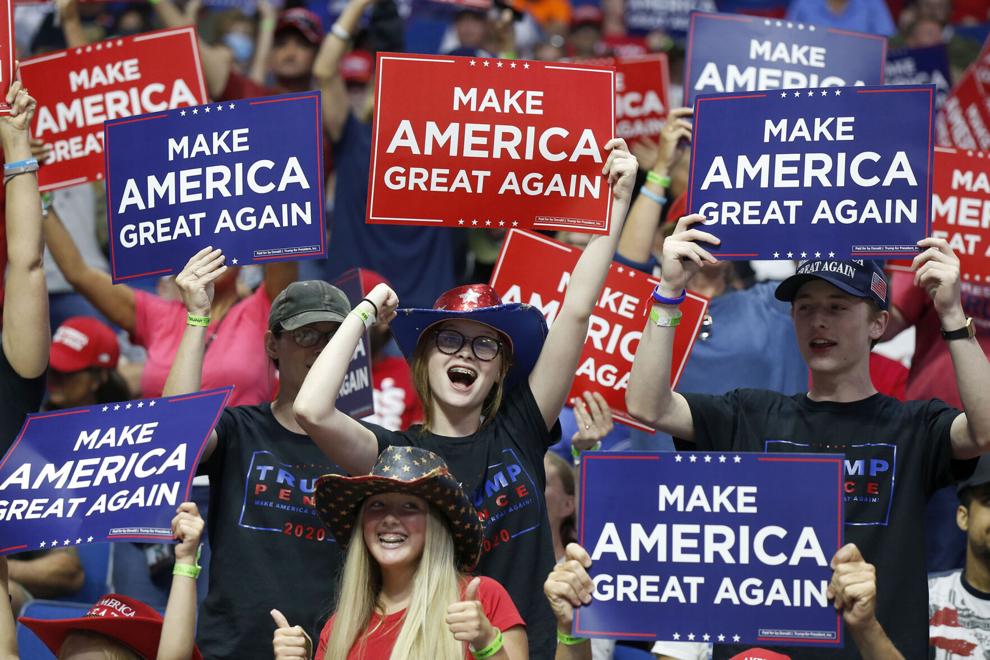 President Trump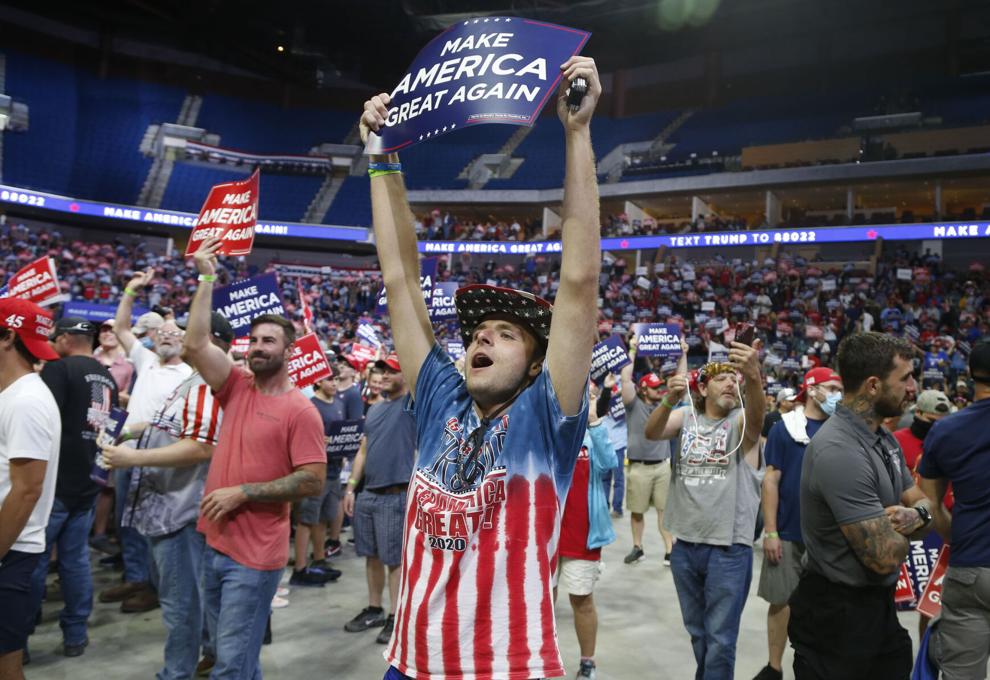 Teacher Appreciation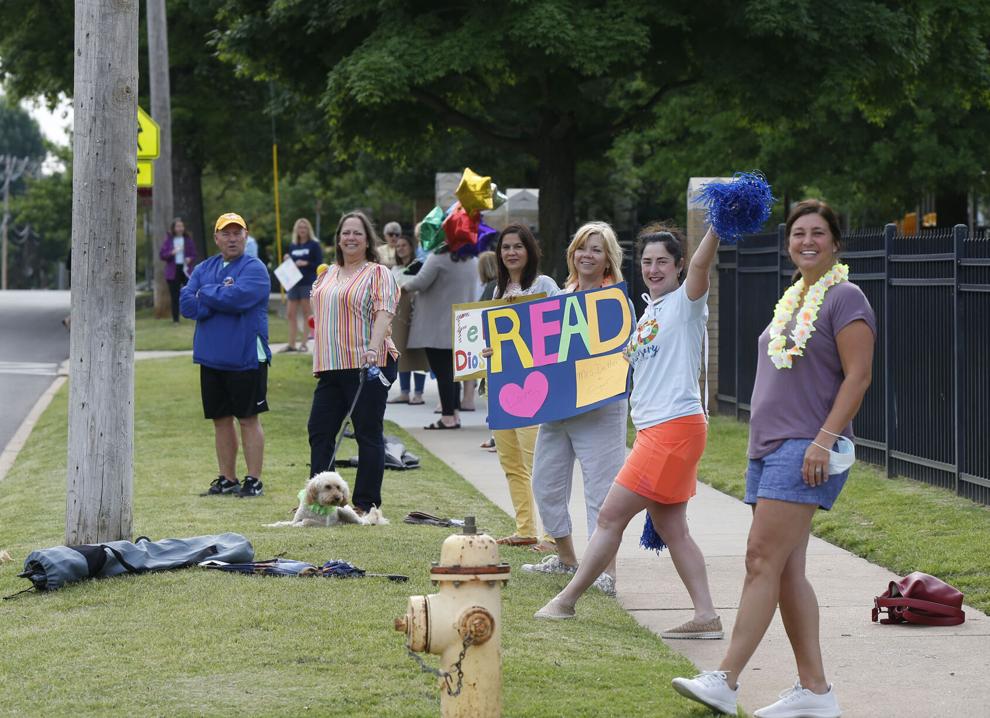 MISSING TODDLERS
PRESIDENTIAL PERIMETER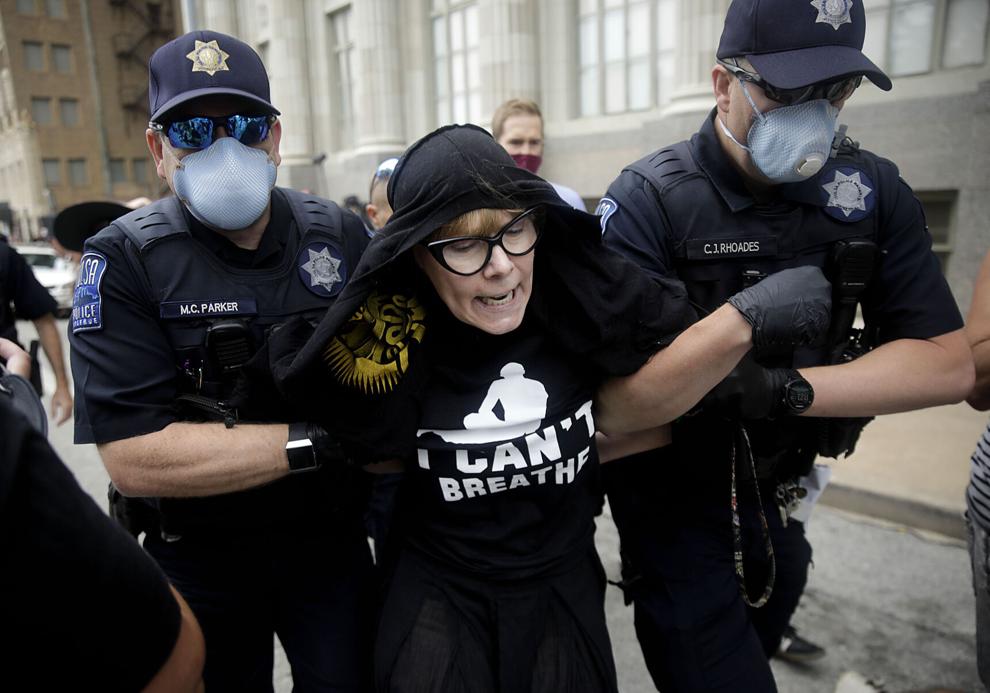 UNION BOOKER T. WASHINGTON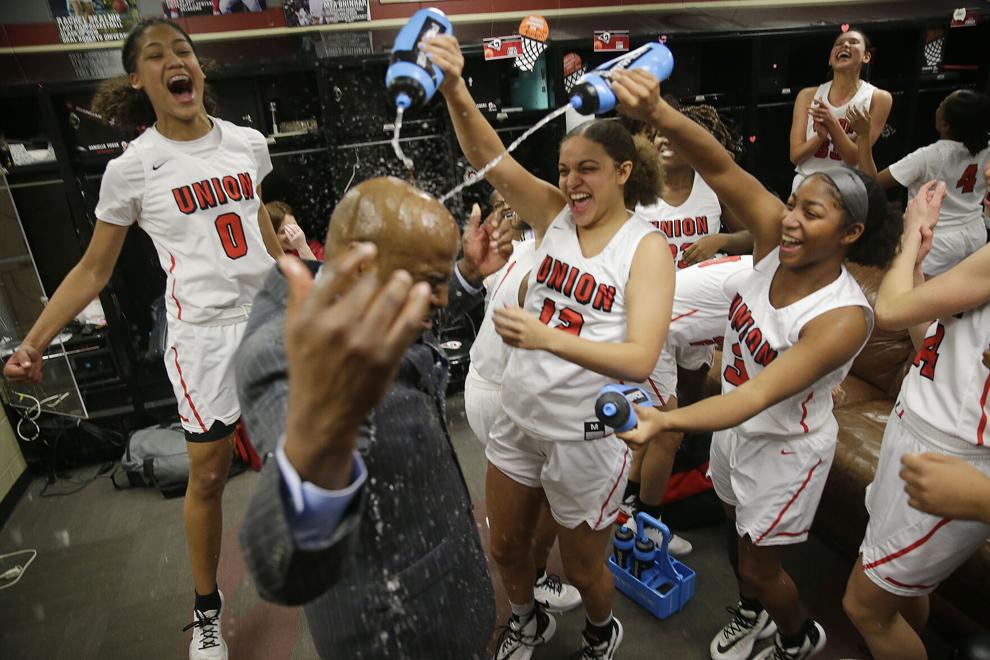 Snow Features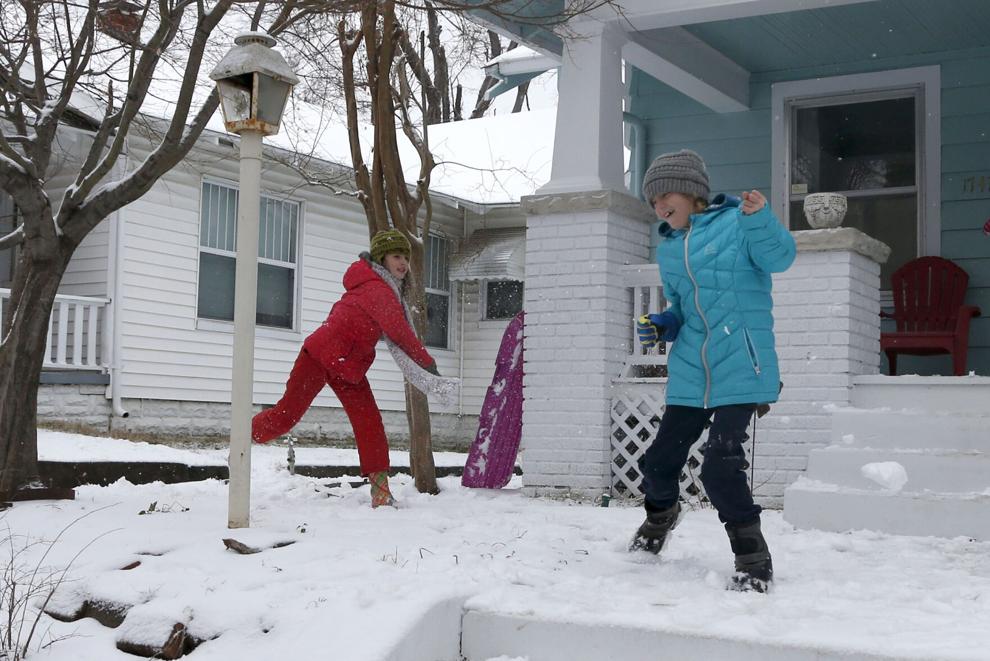 Stillwater vs Choctaw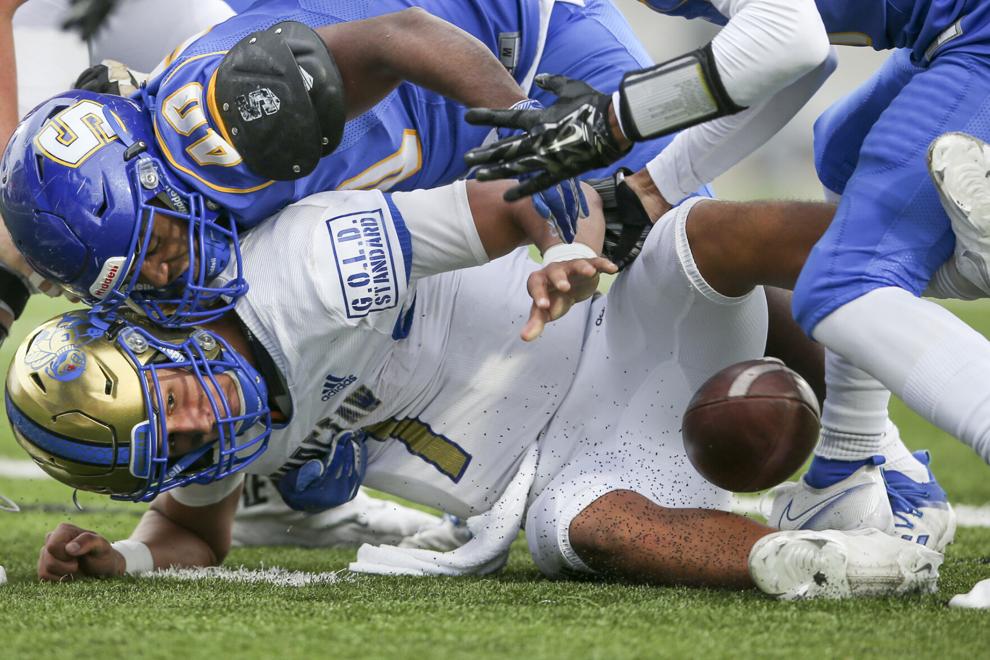 Oklahoma vs Kansas State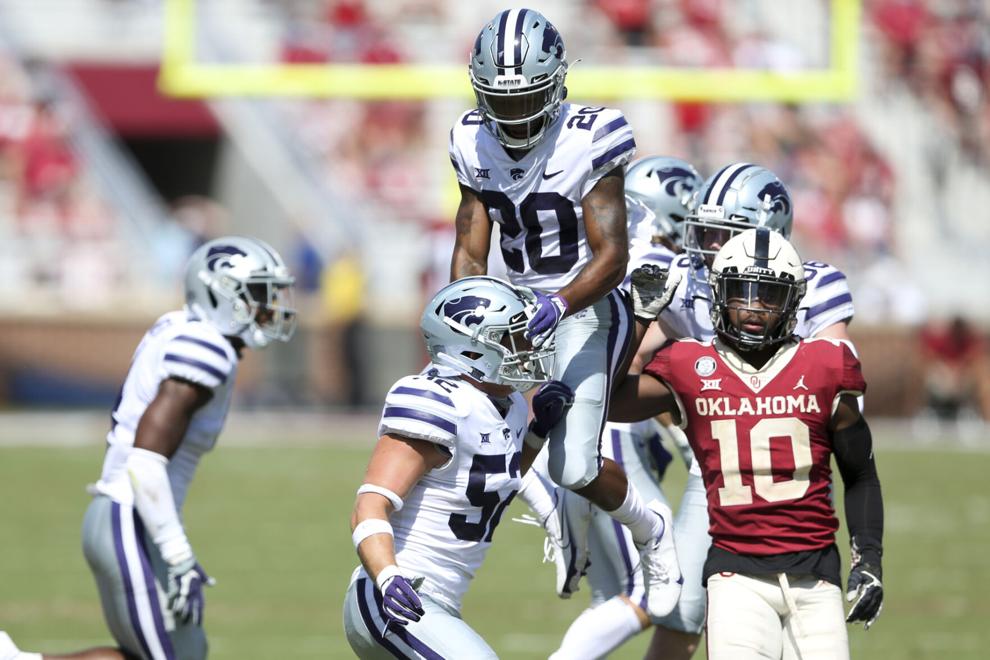 Tulsa Juneteenth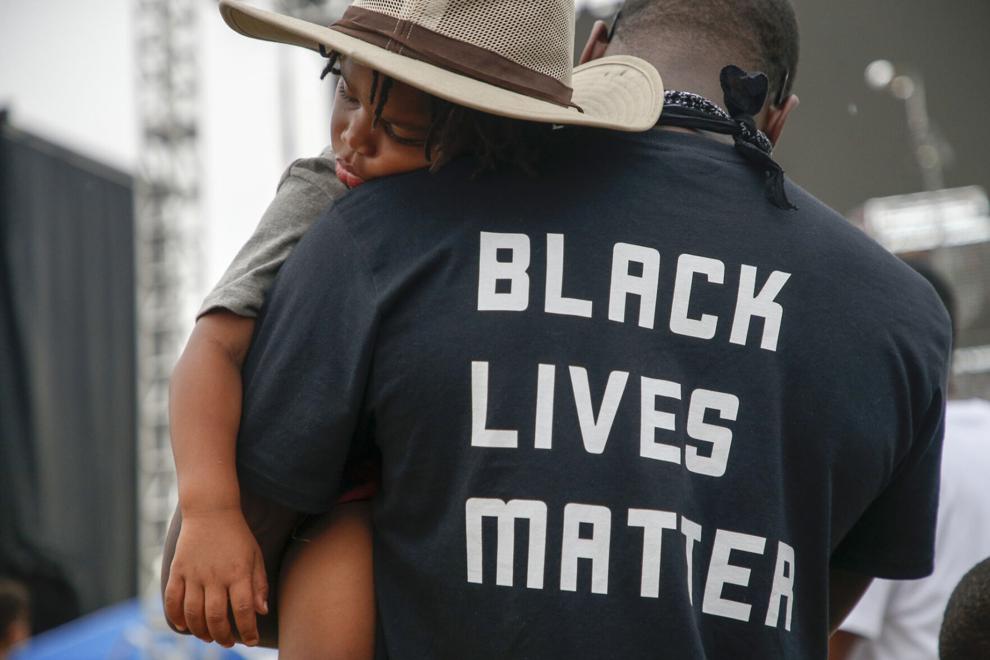 BLM Protest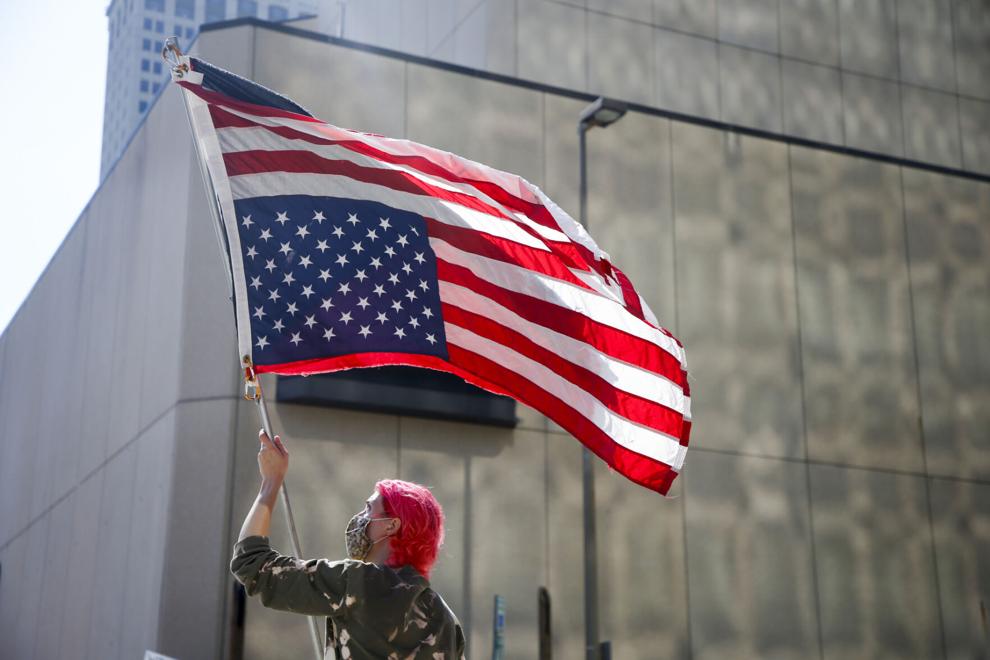 Corona Virus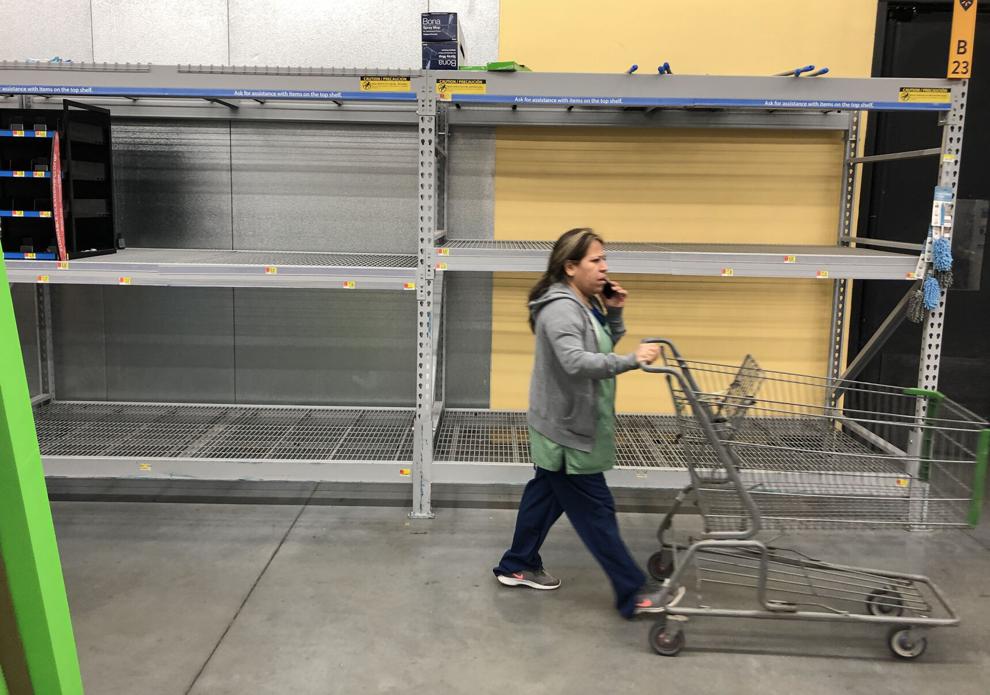 Tomato Plants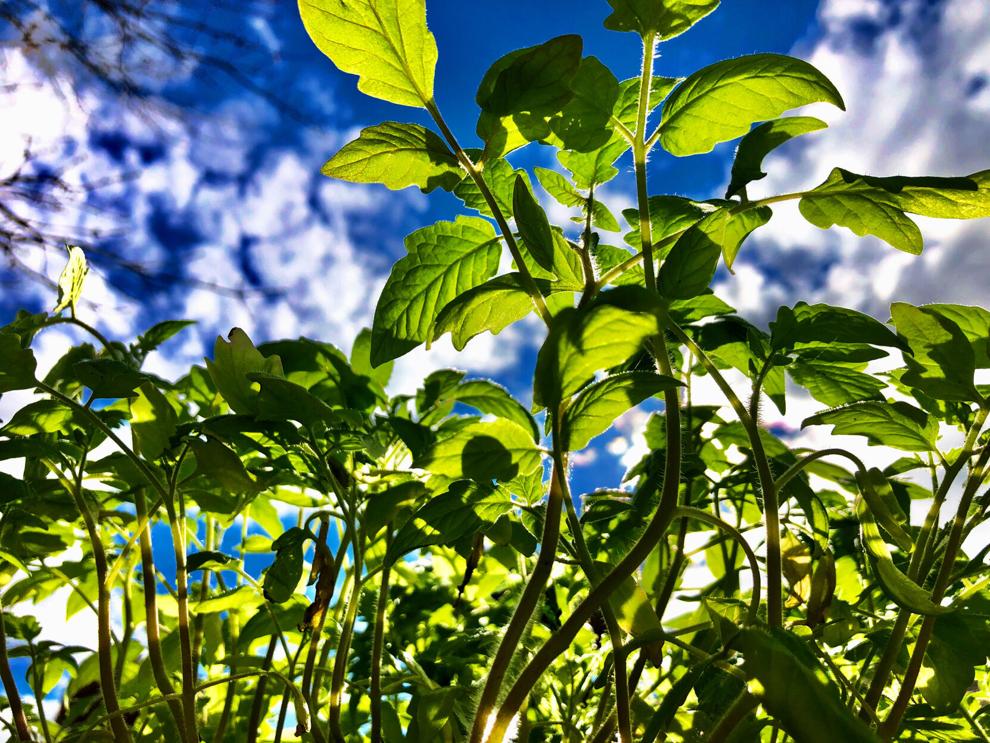 All-State Boys Basketball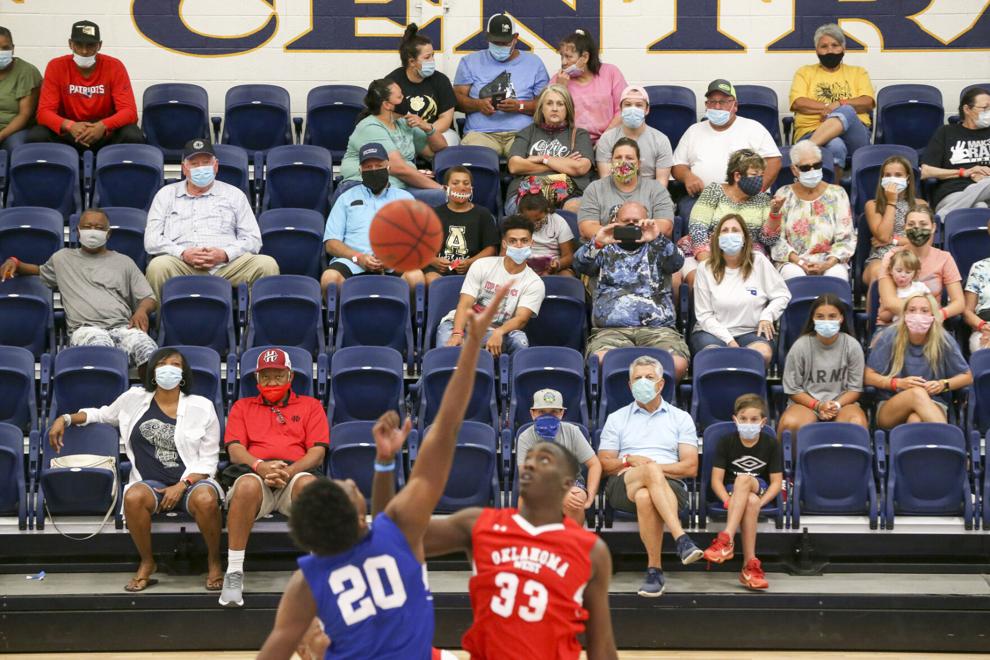 Open Business BA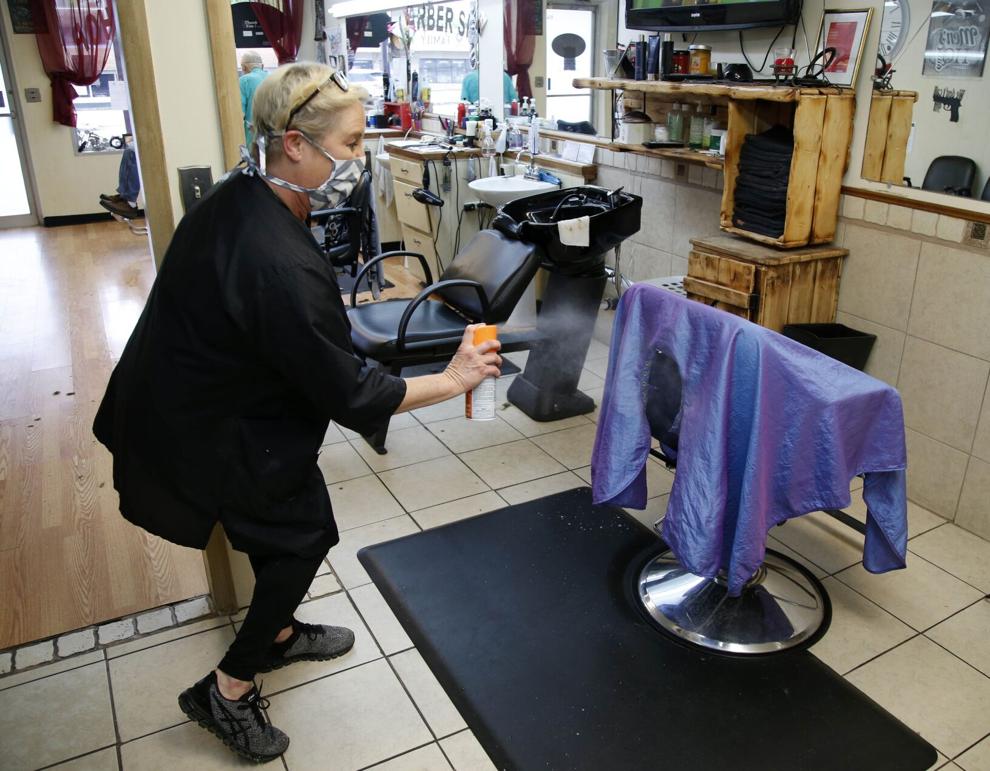 Feature Gas Prices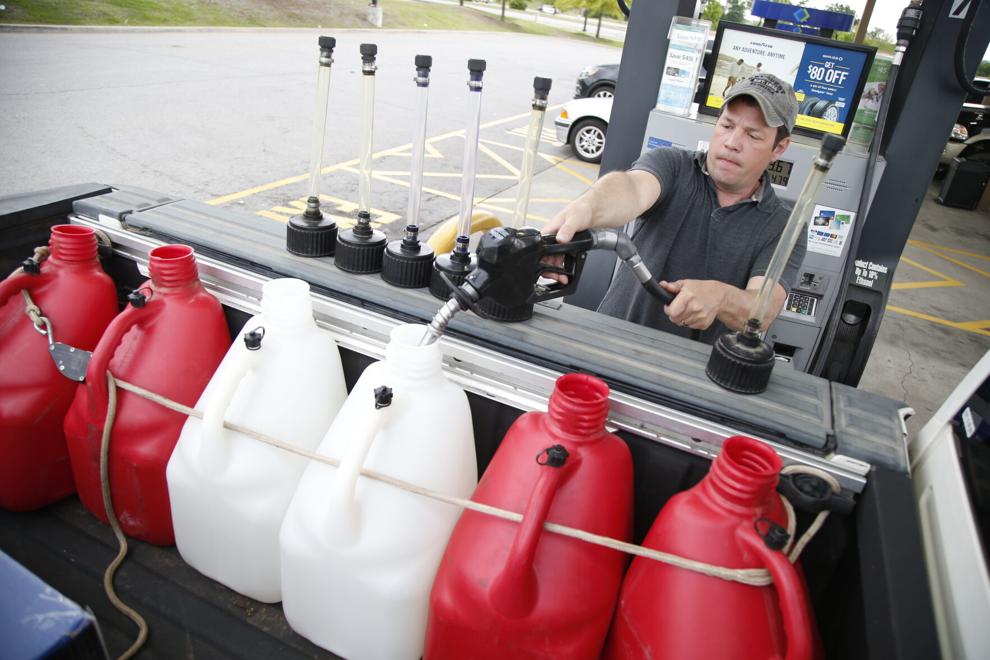 Braum's An Affair of the Heart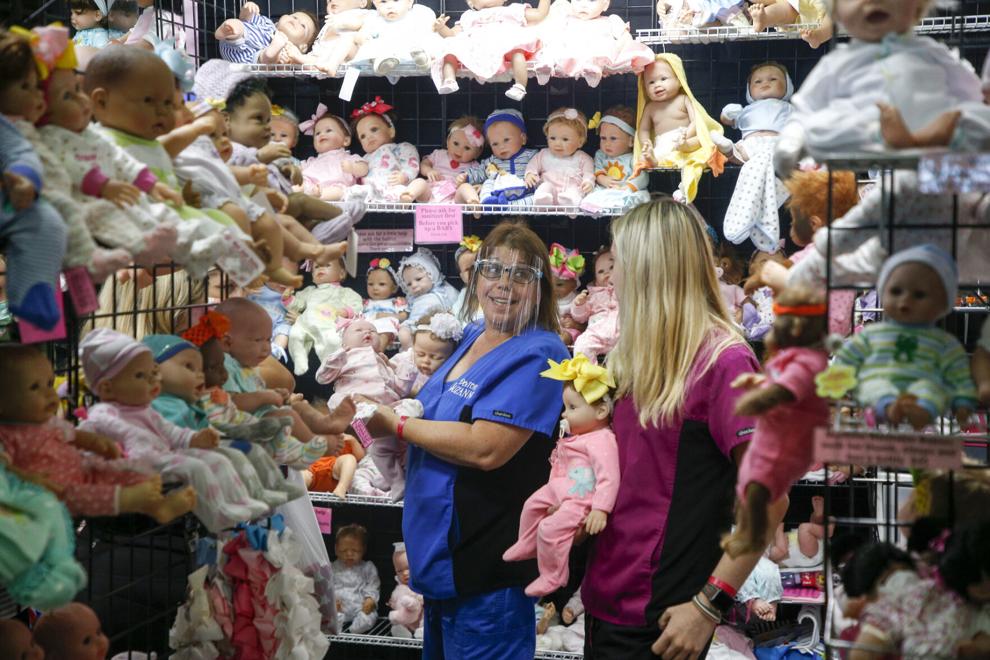 Broken Arrow Protest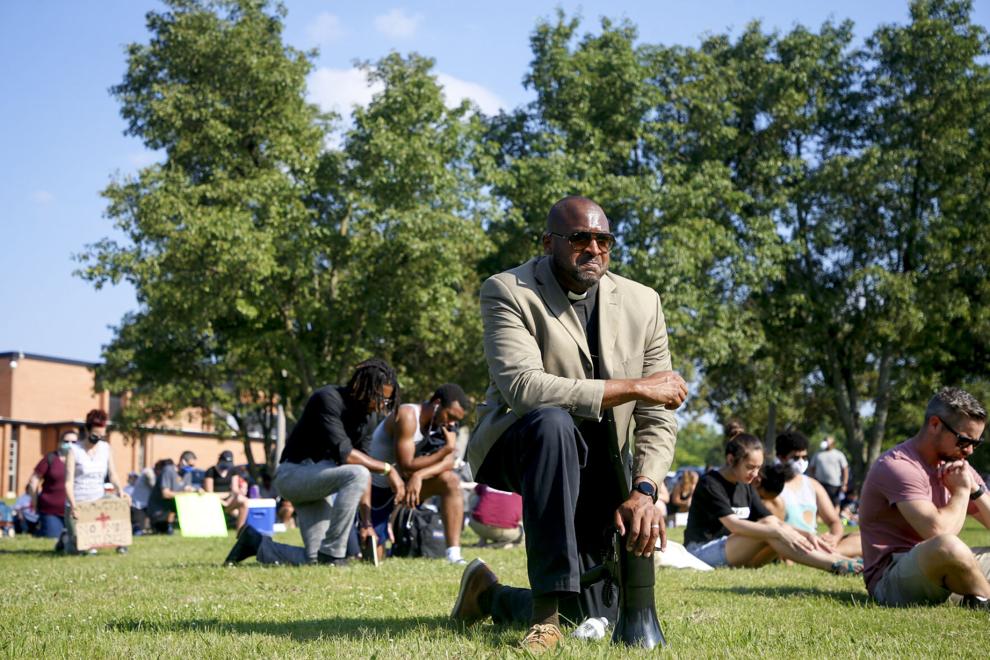 State Cross Country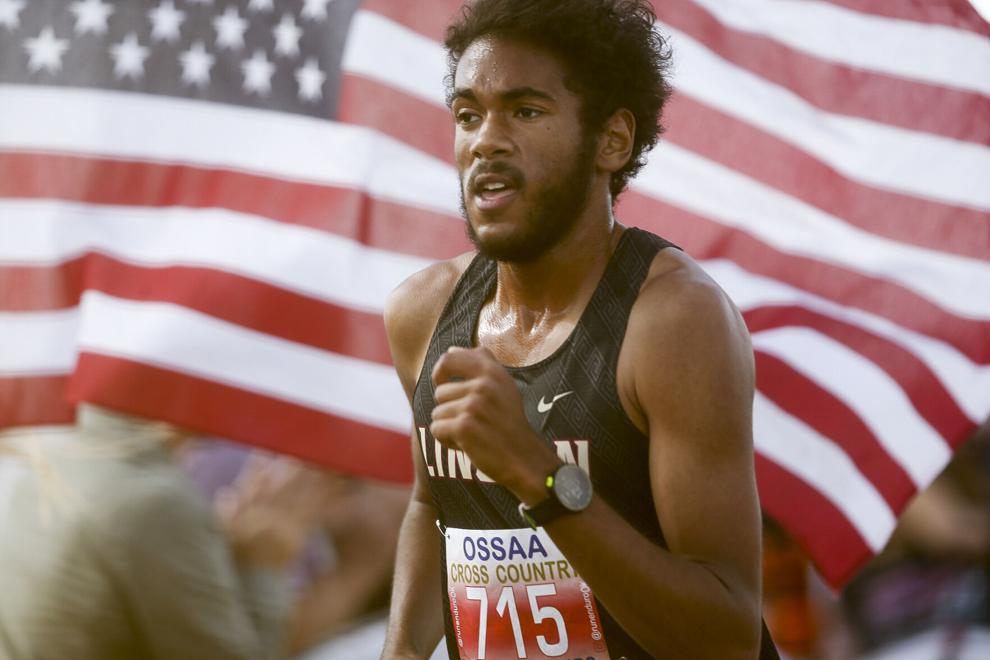 Tesla Press Conference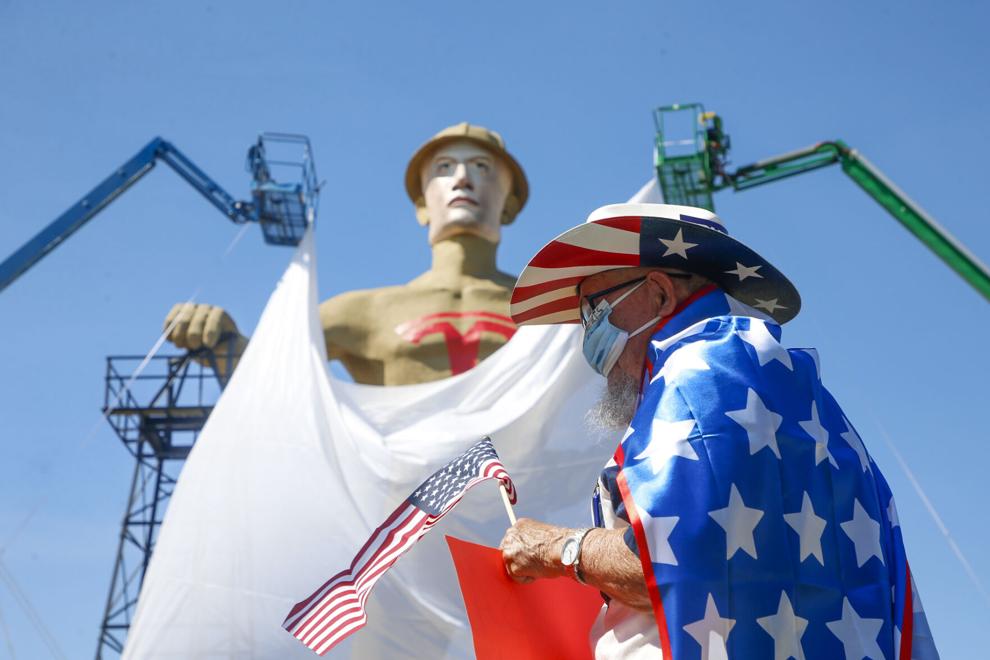 Wedding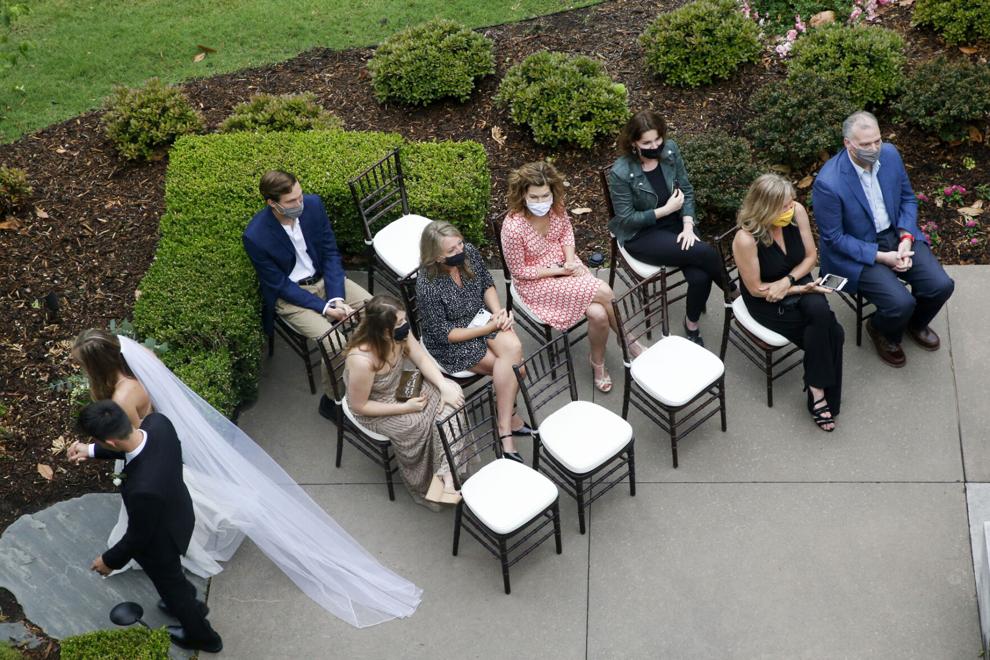 Tulsa Golden Hurricane vs Southern Methodist Mustangs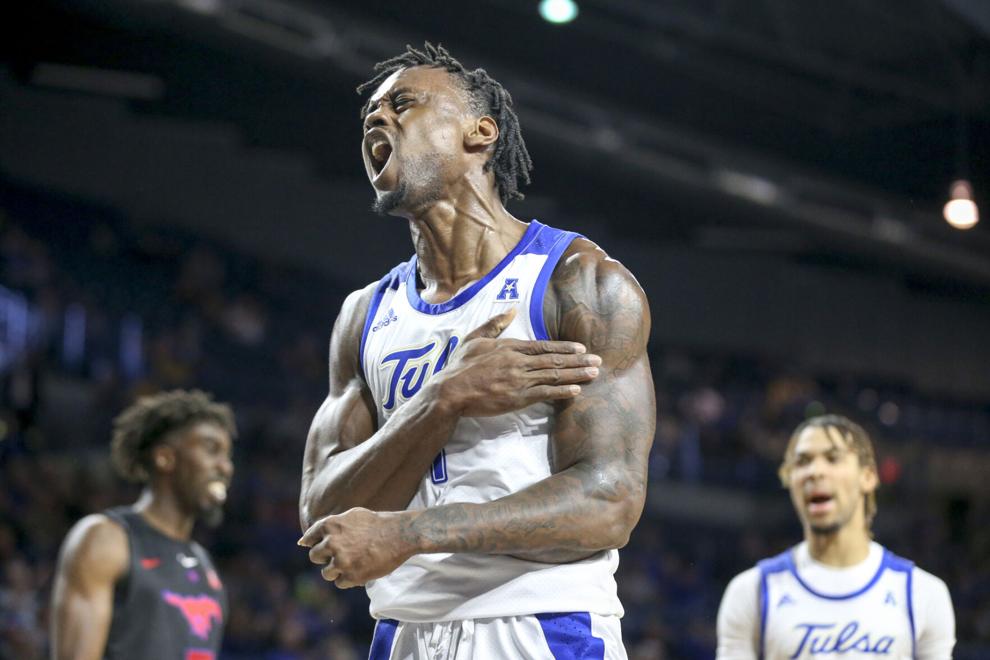 100th Anniversary of The 19th Amendment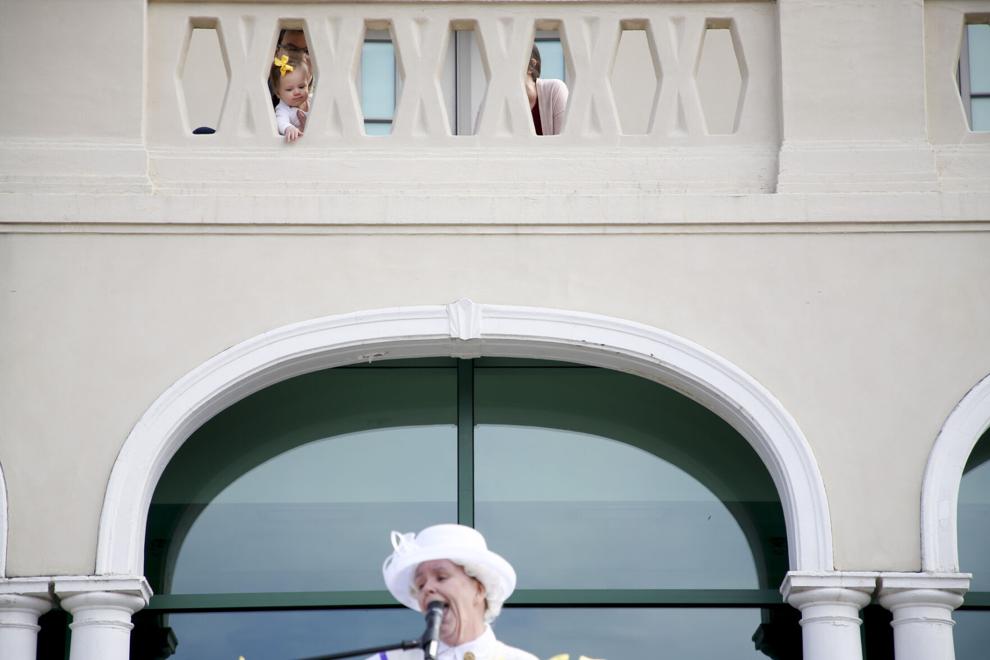 Booker T. Washington vs Broken Arrow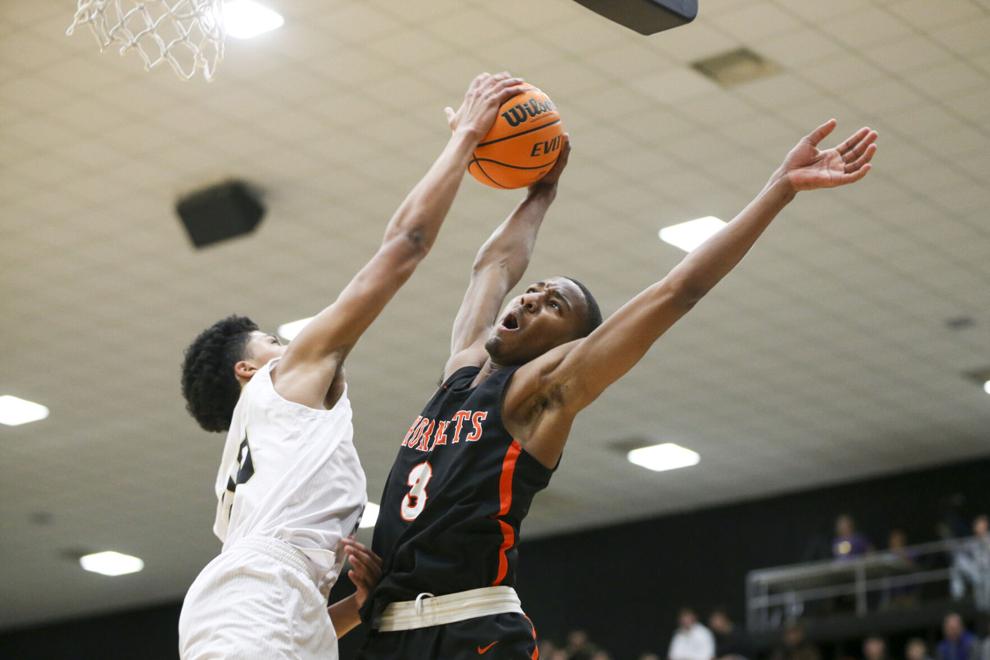 Tulsa Golden Hurricane vs Houston Cougars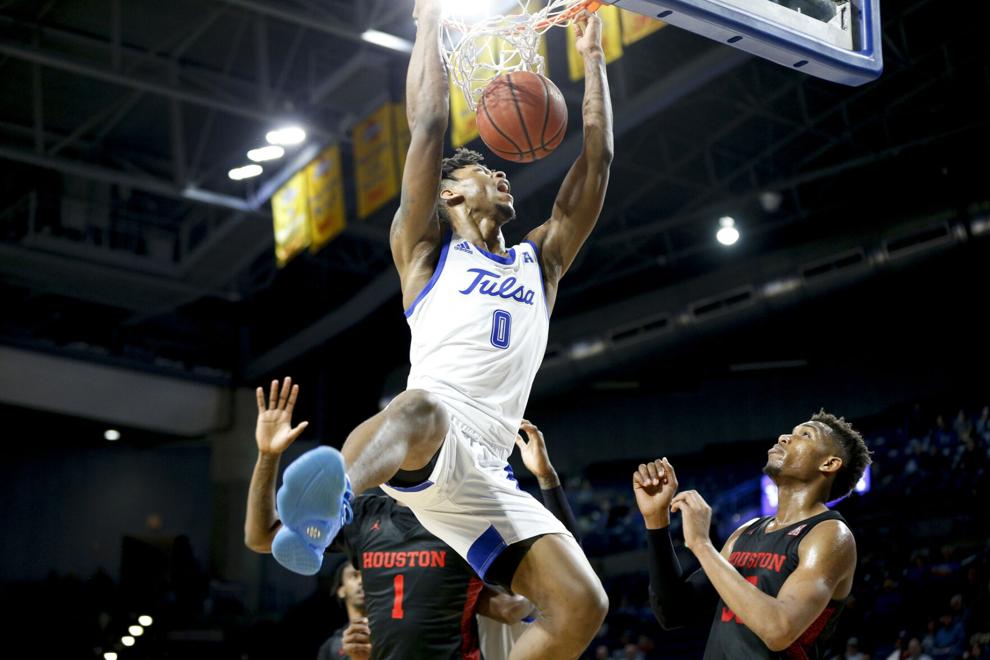 123020-tul-spt-emigcolumn oudefense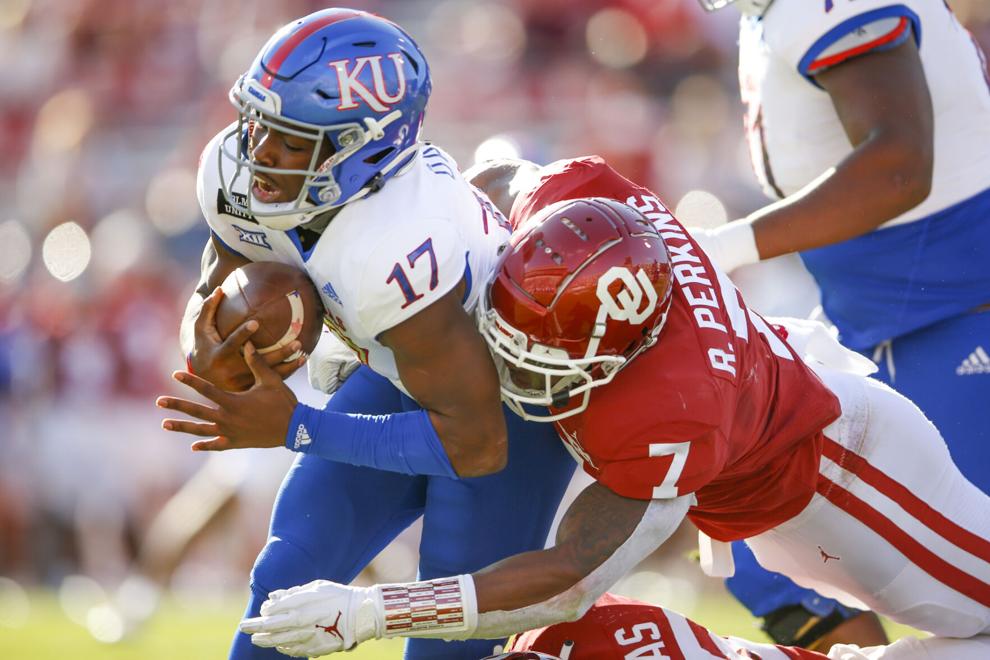 Early Voting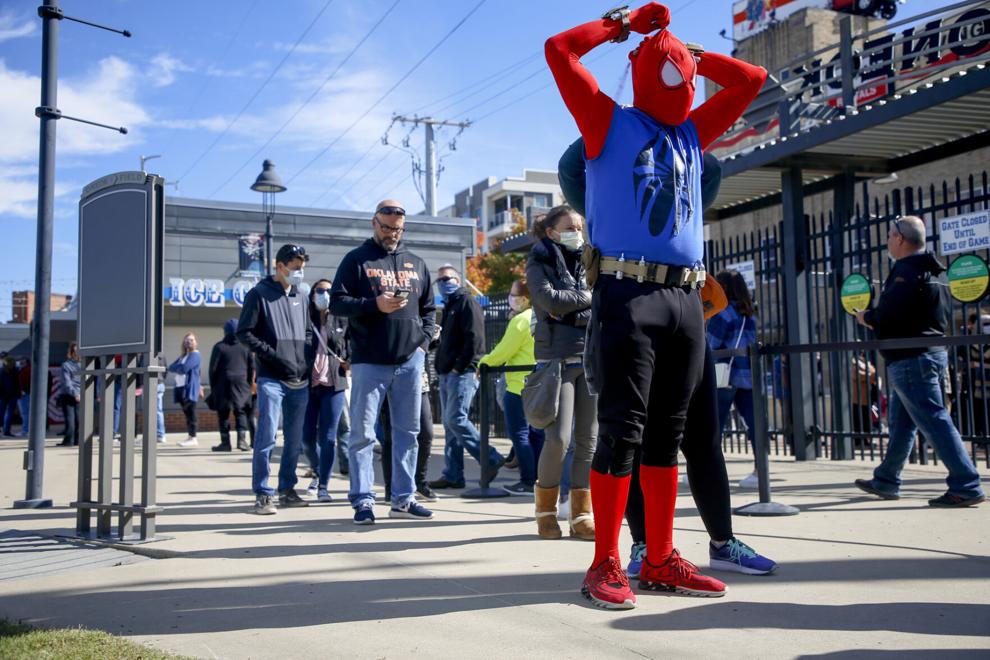 Oklahoma Sooners vs Missouri State Bears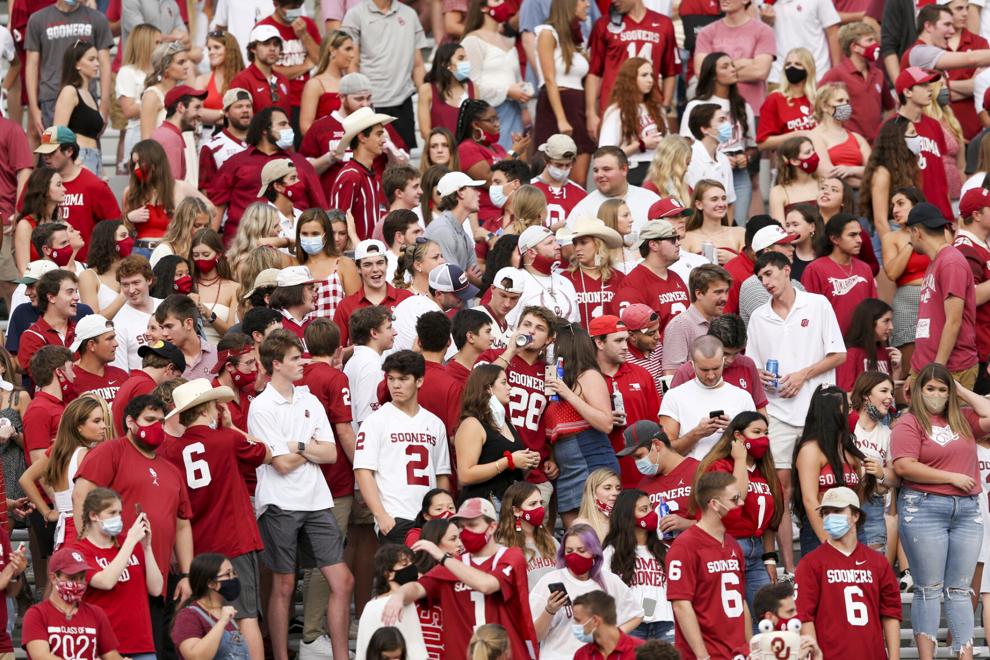 Oklahoma Sooners vs Missouri State Bears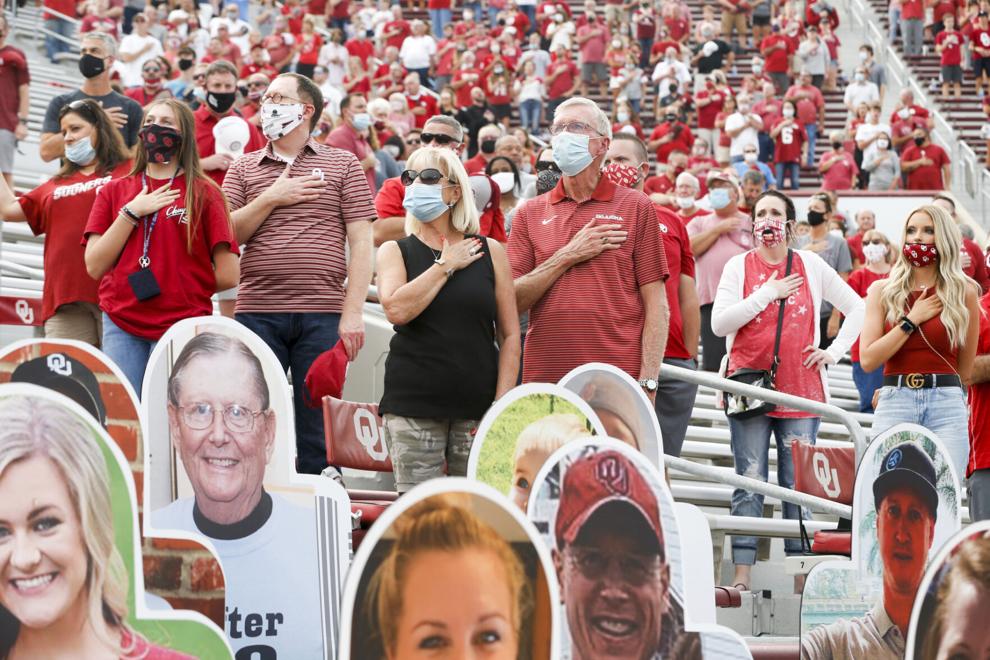 Chili Bowl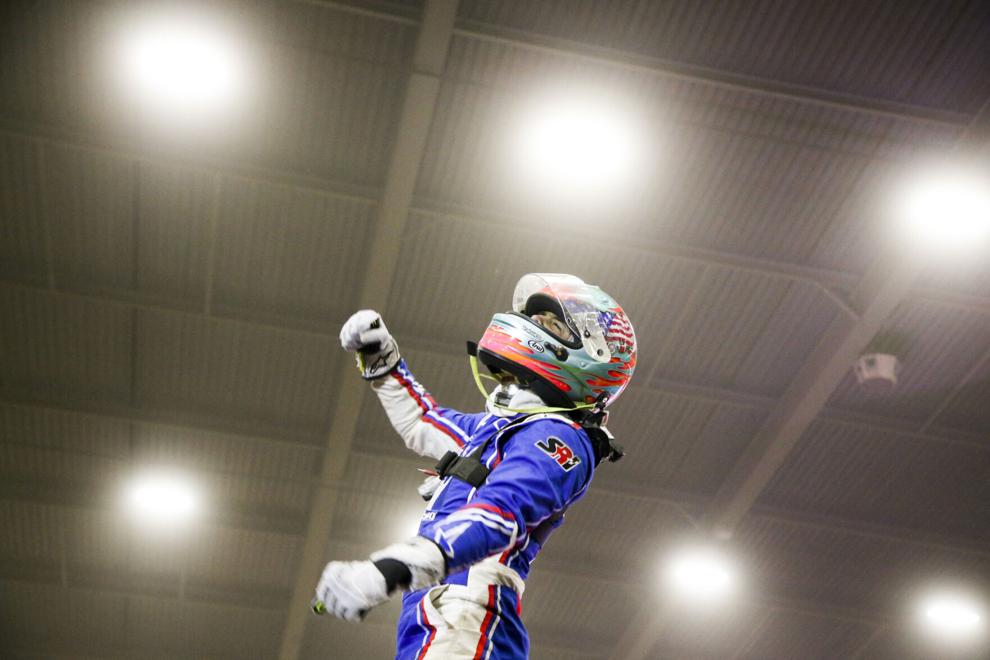 JAPAN VET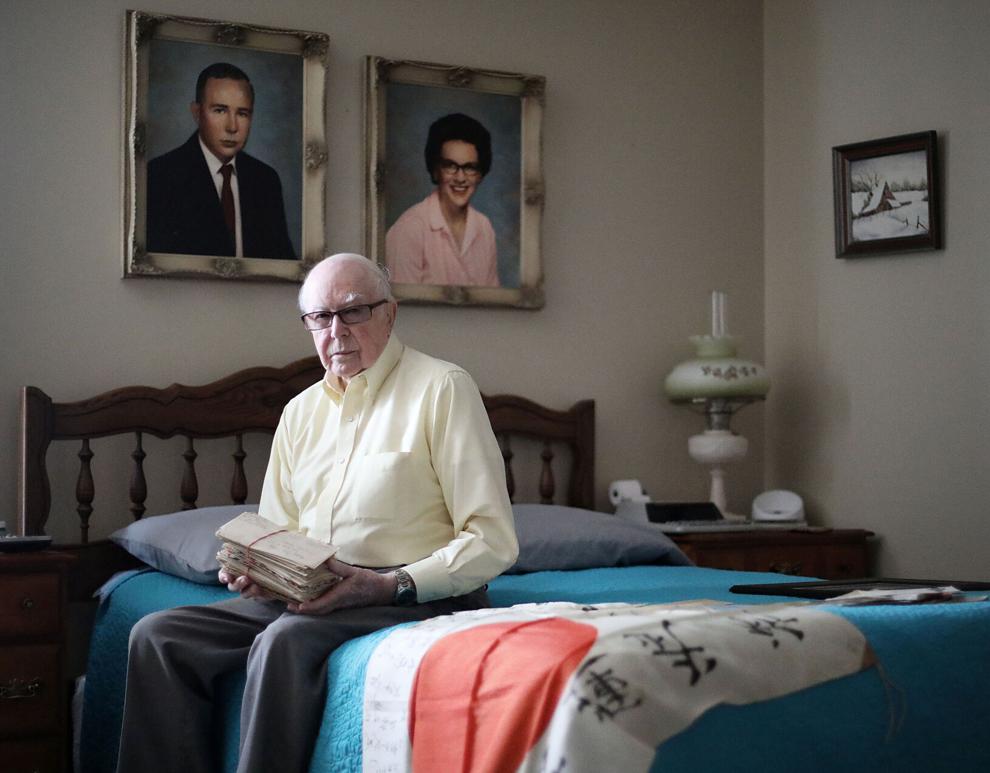 Talking to Strangers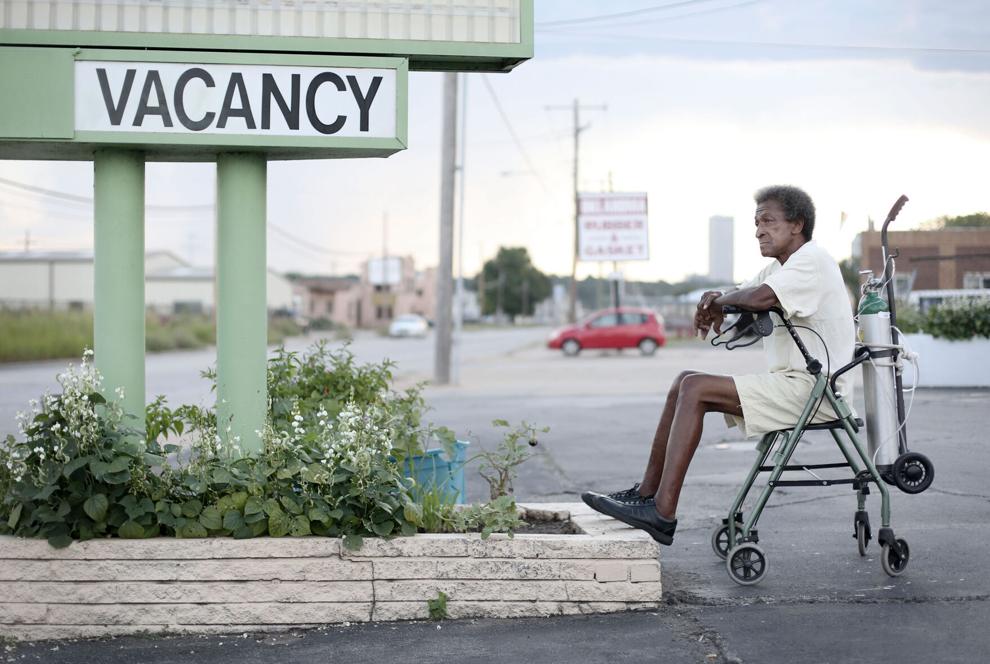 President Trump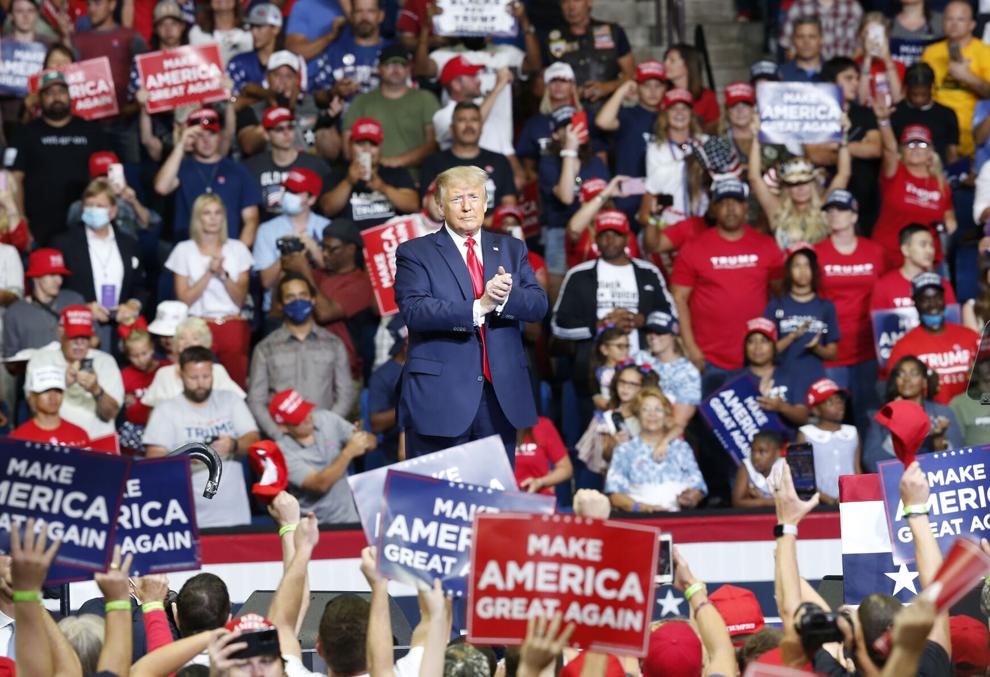 Fly Over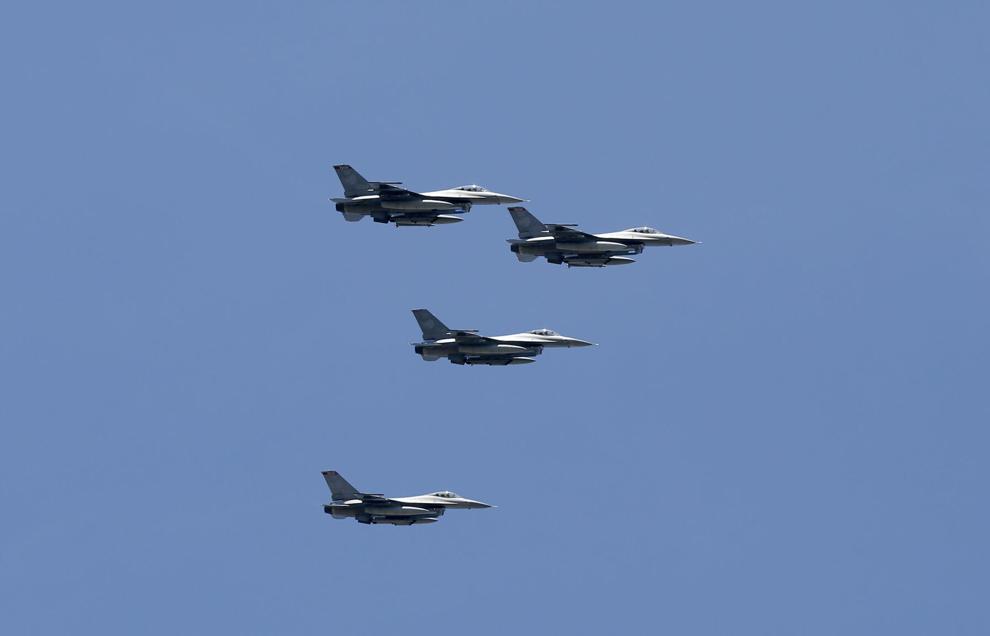 Love Pets TWM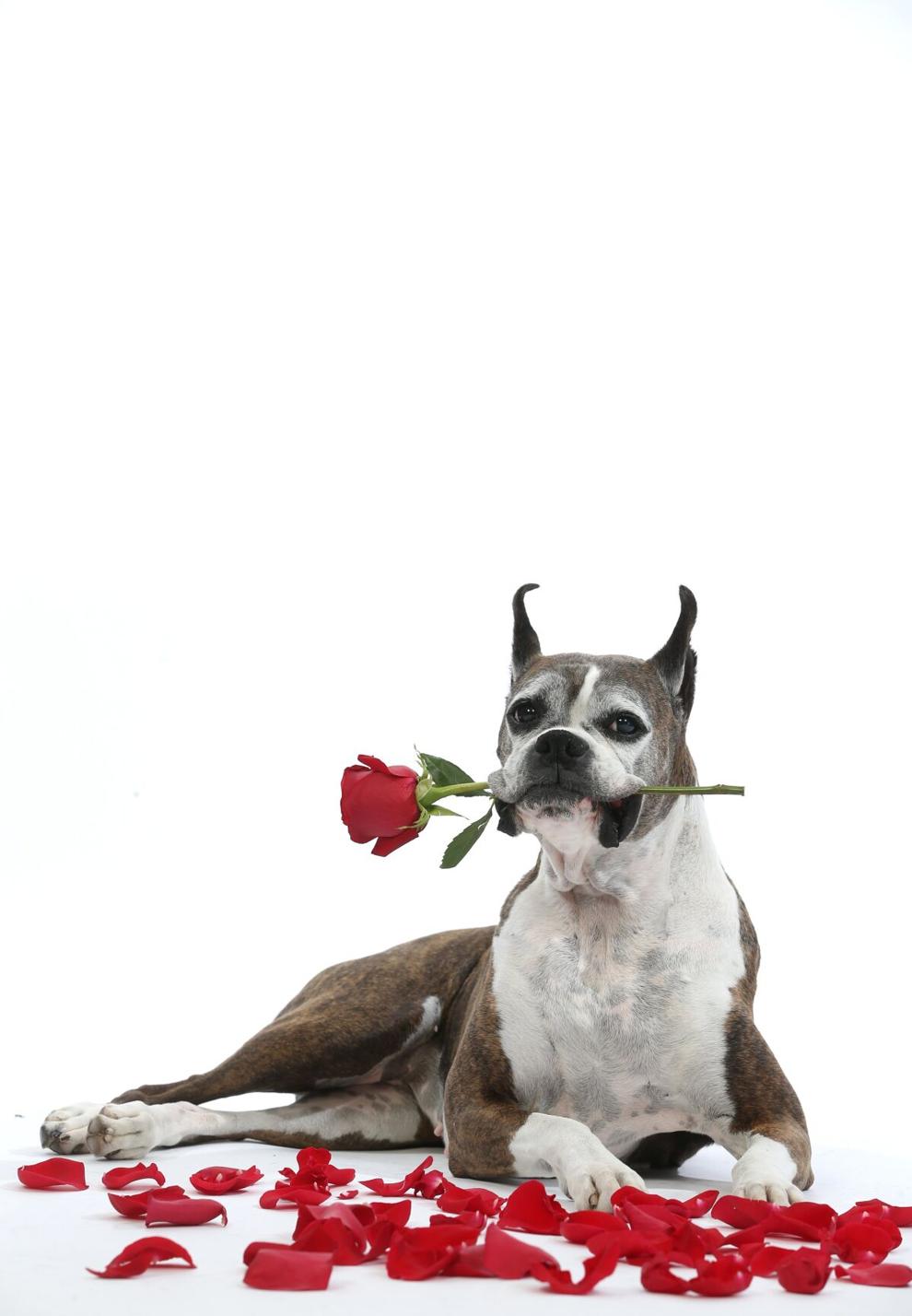 Mustang vs. Owasso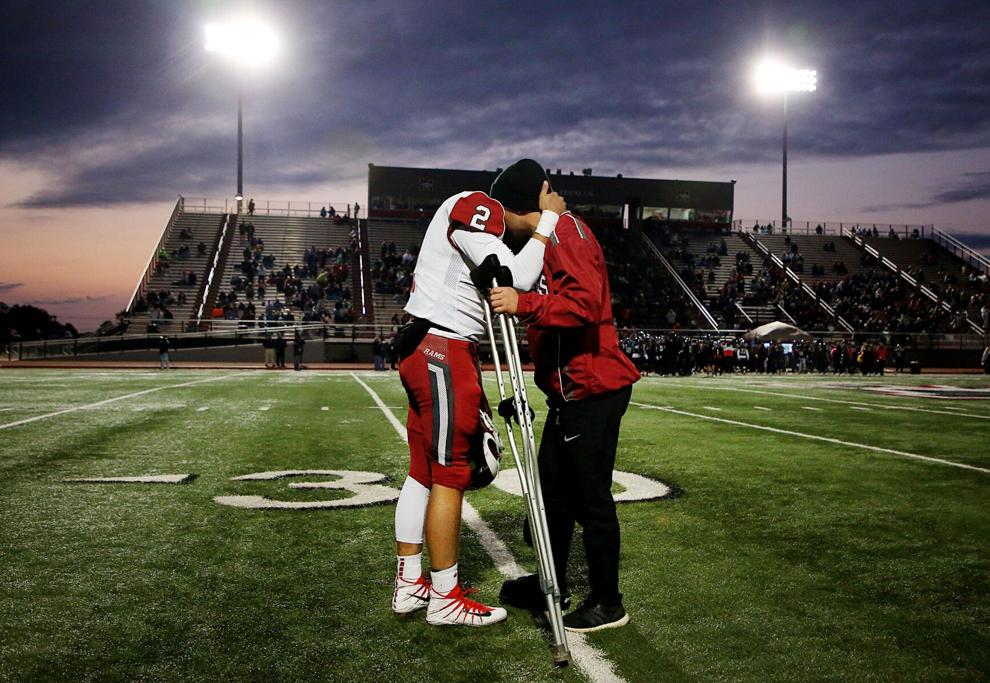 COVID Crosses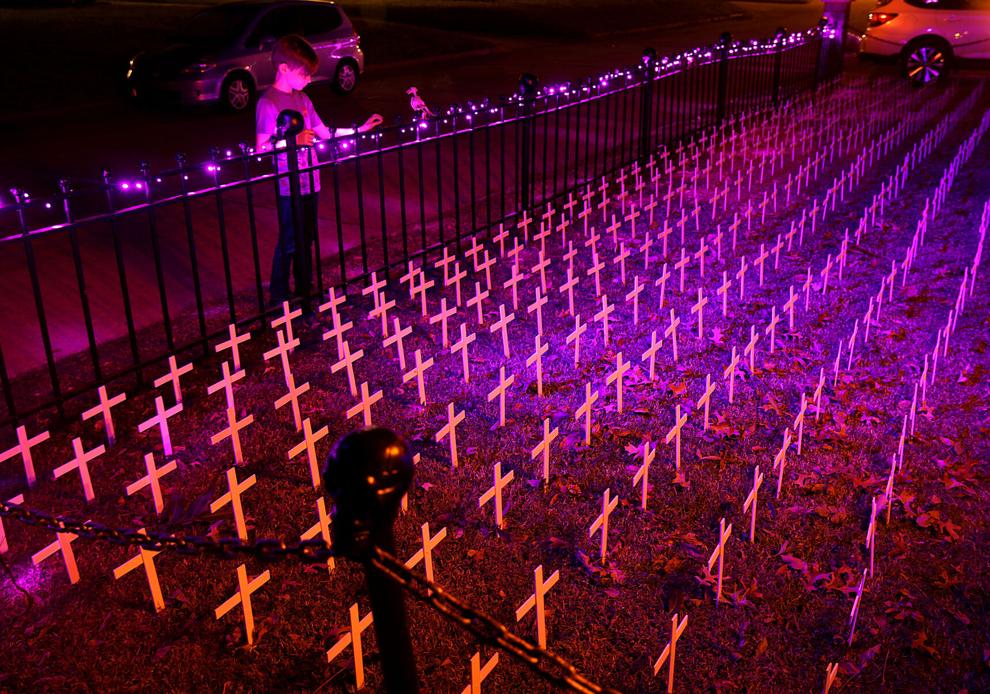 Norman North vs. Owasso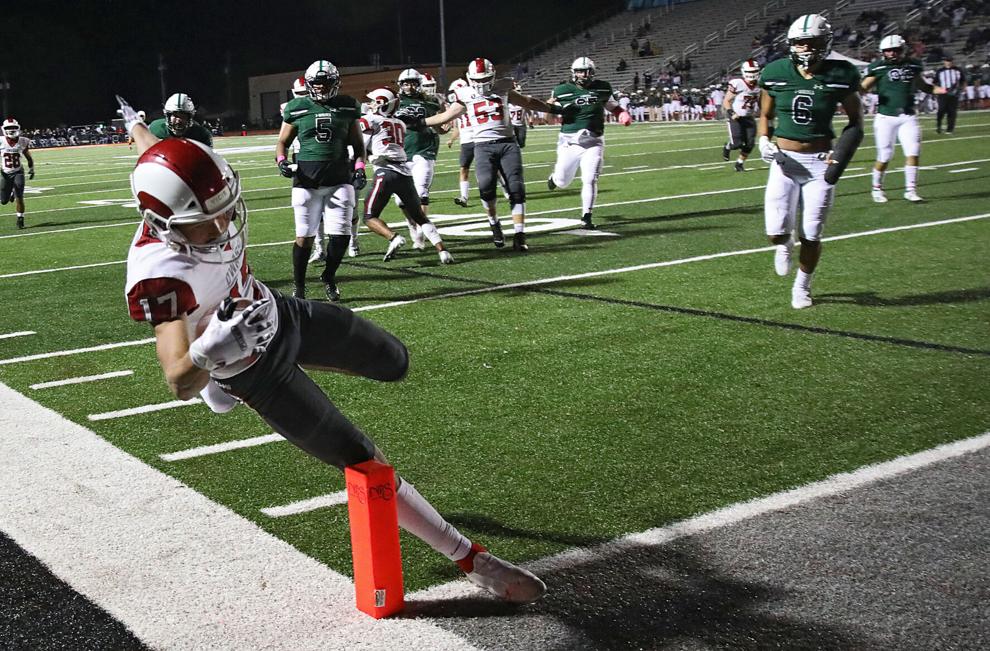 Hot Weather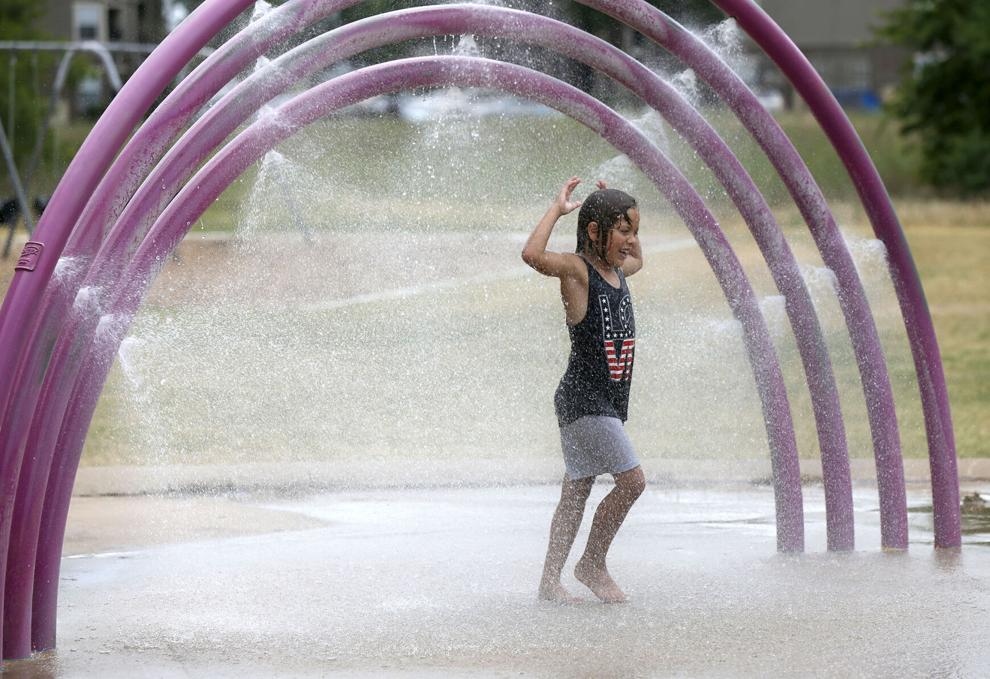 American Airlines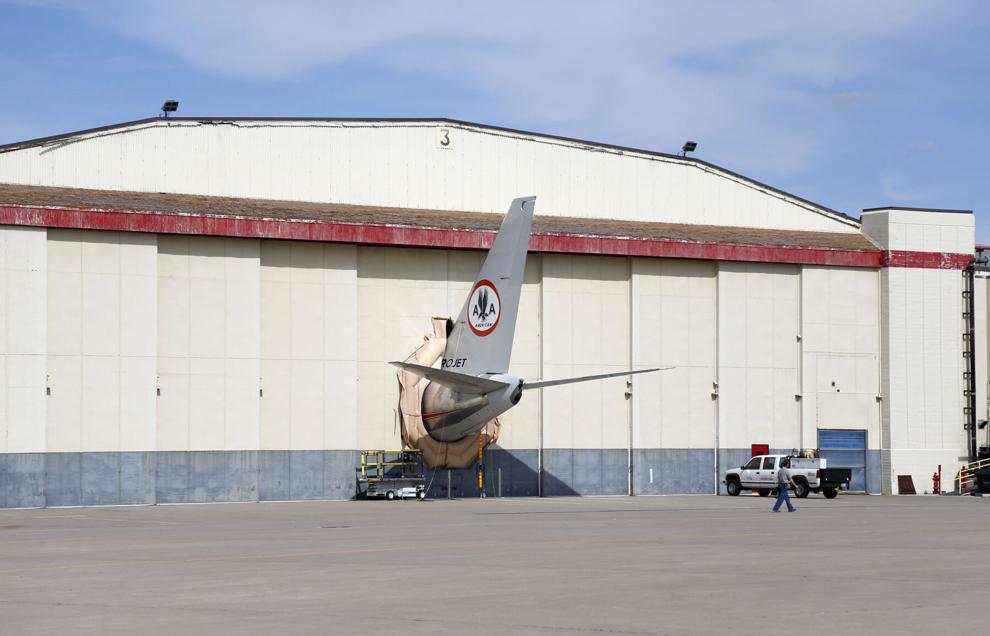 Toyoso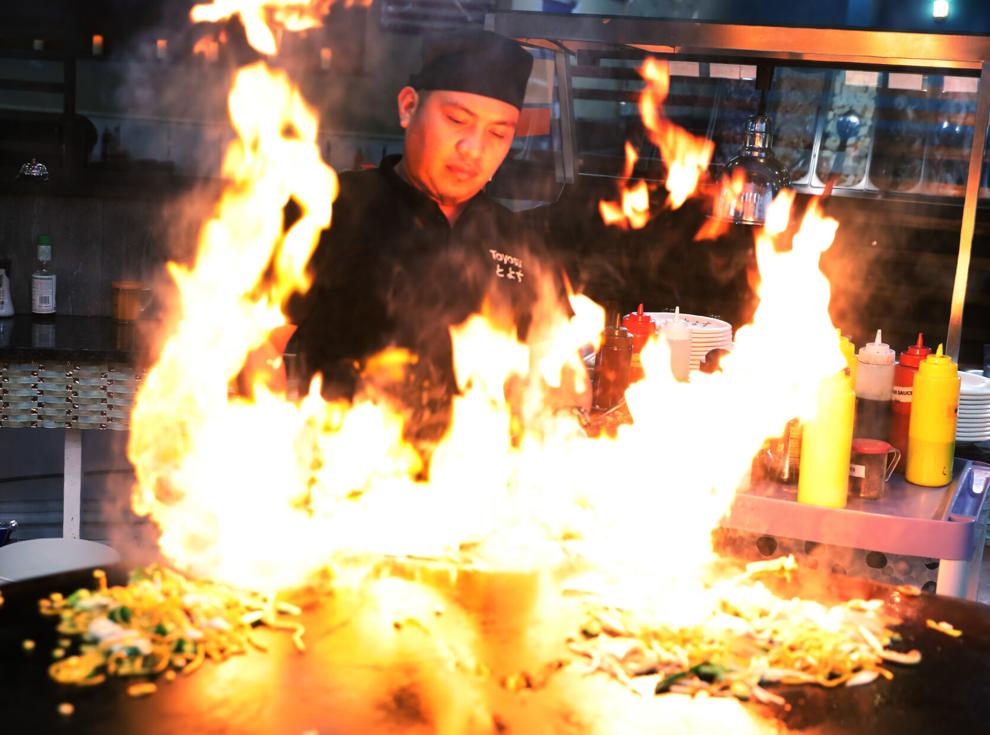 SOLDIER RETURNS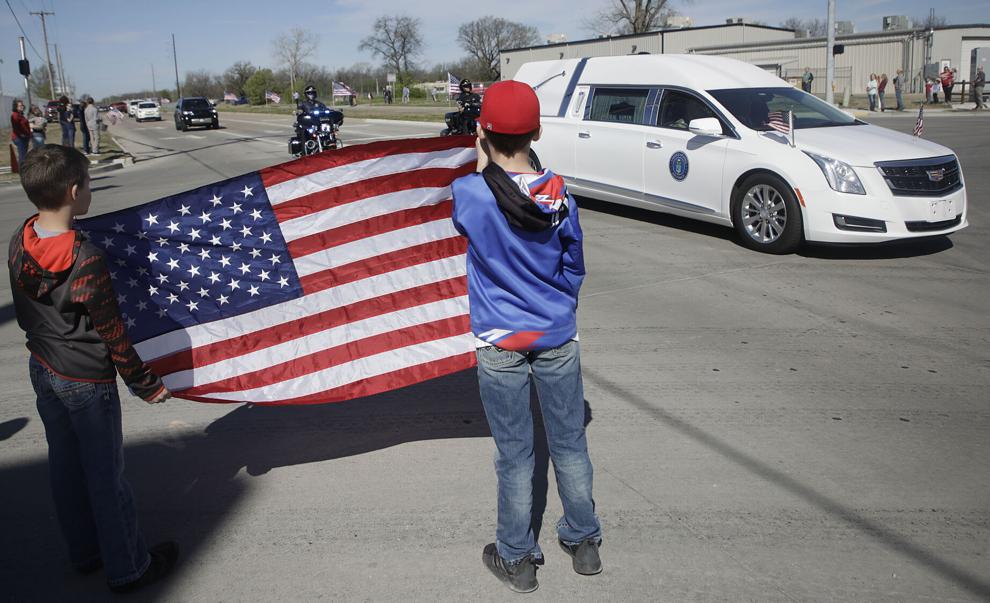 COVID-19 UNIVERSITY OF TULSA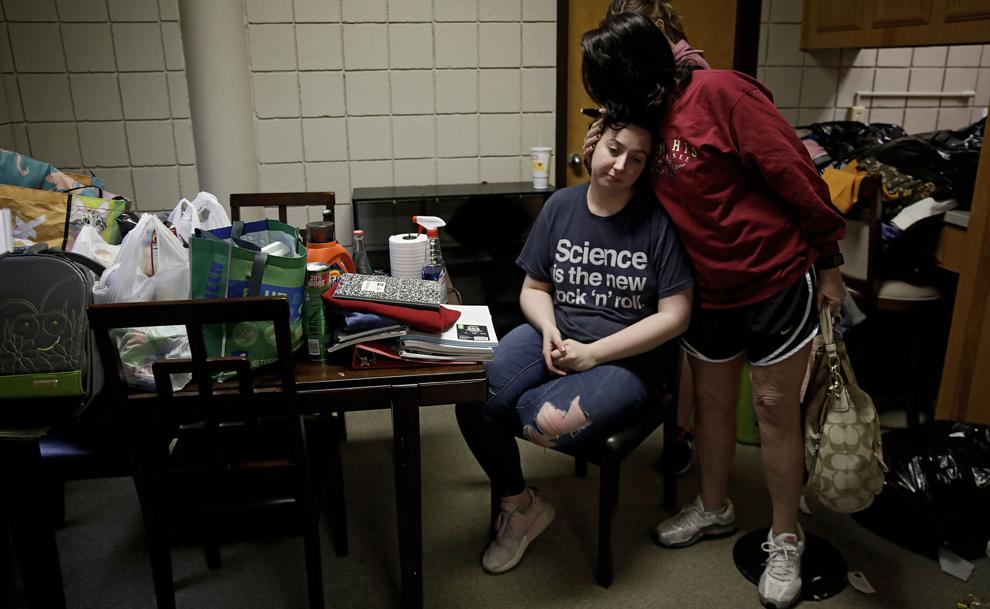 HEADLIGHTS FOR HOPE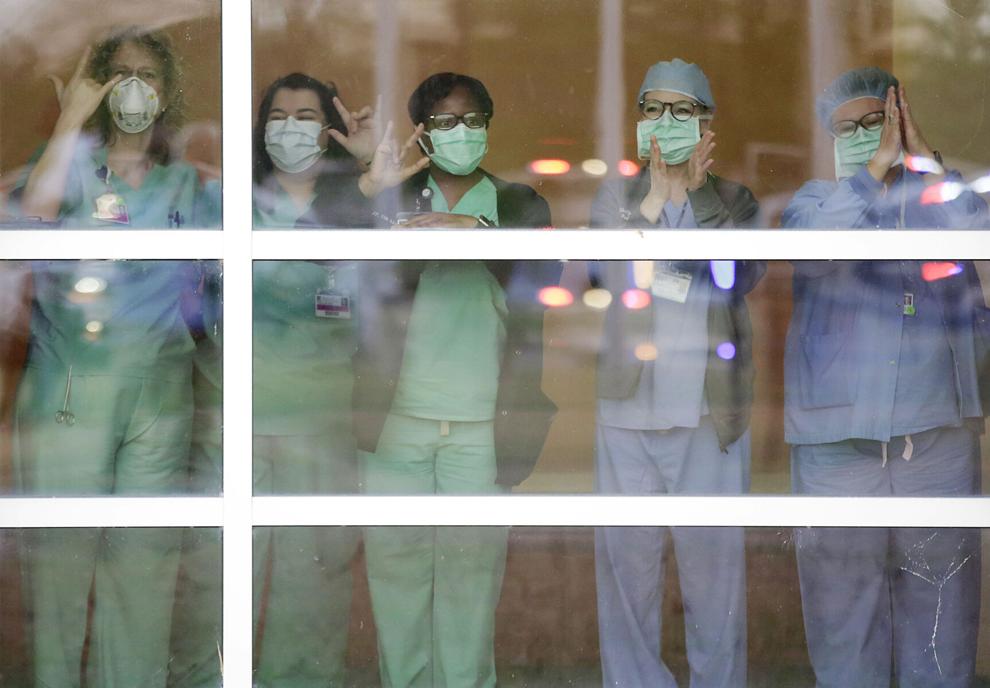 Perimeter Trump Rally Tulsa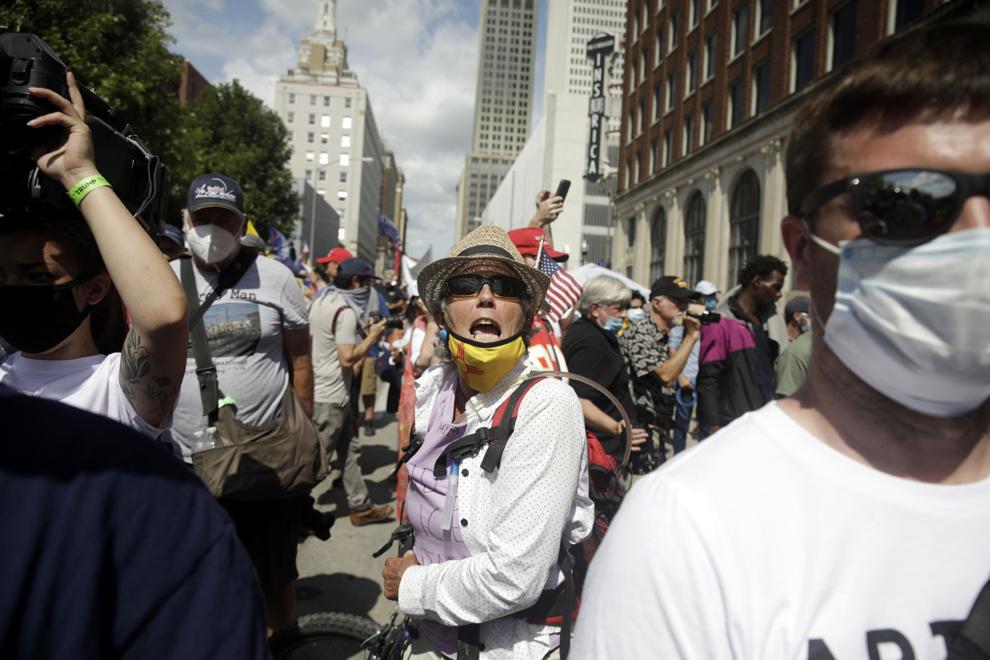 Perimeter Trump Rally Tulsa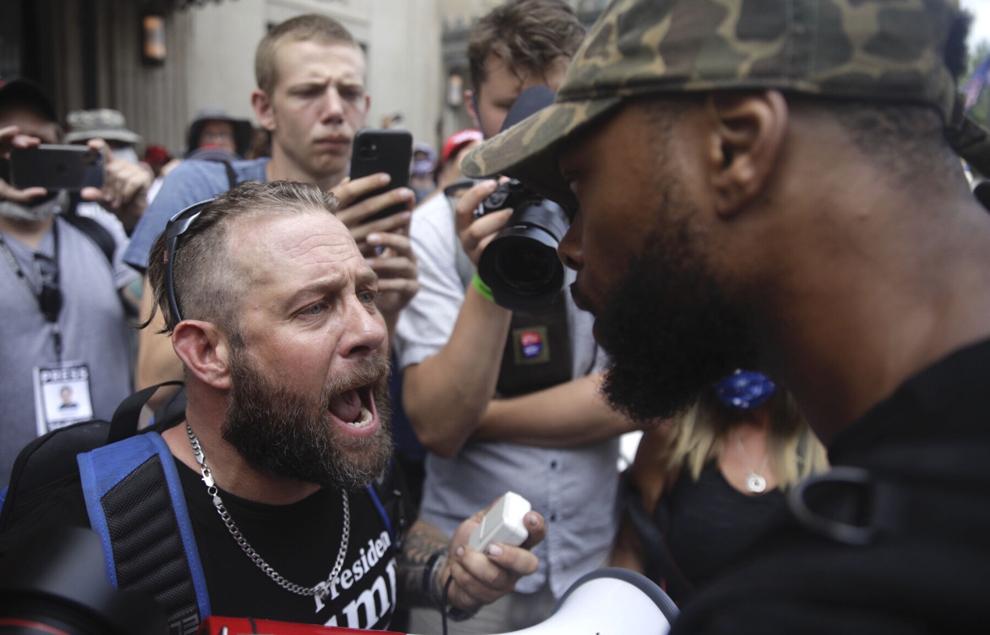 OFFICER MEMORIAL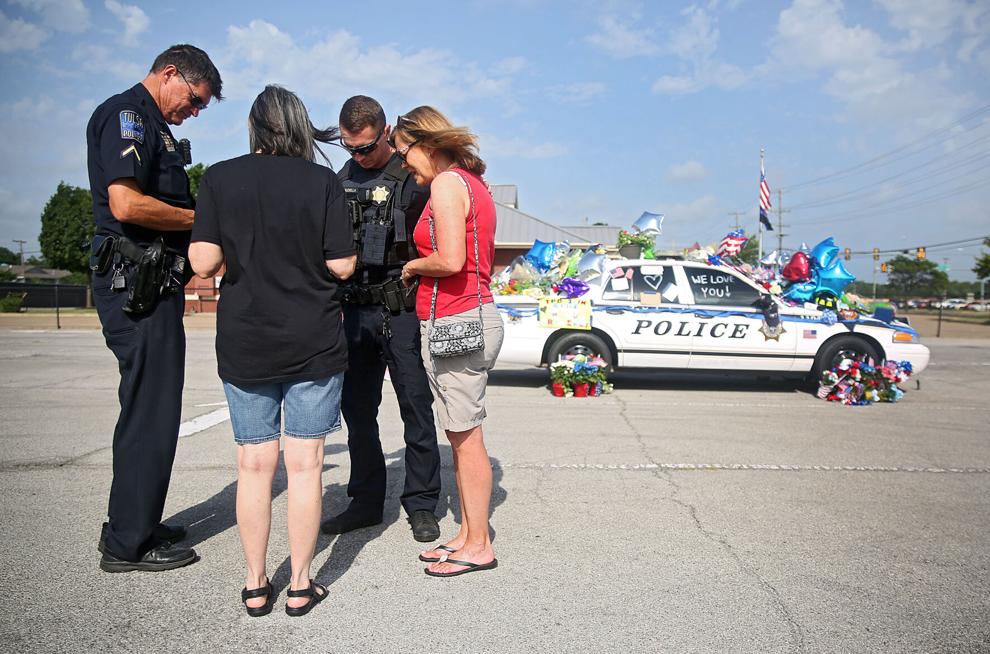 COVID-19 CLEAN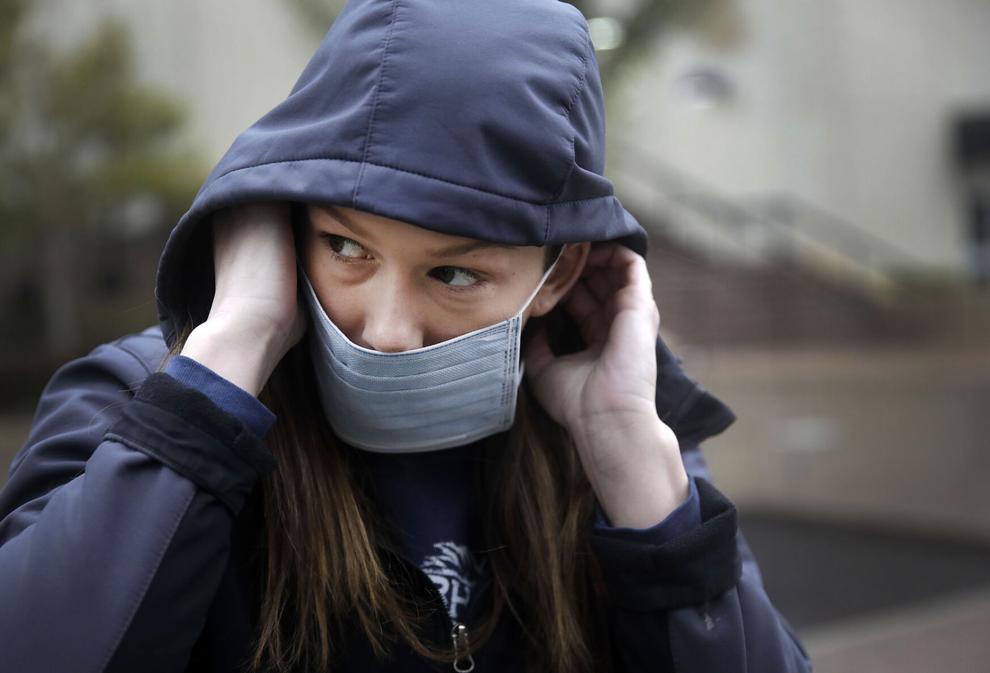 MASK CHECK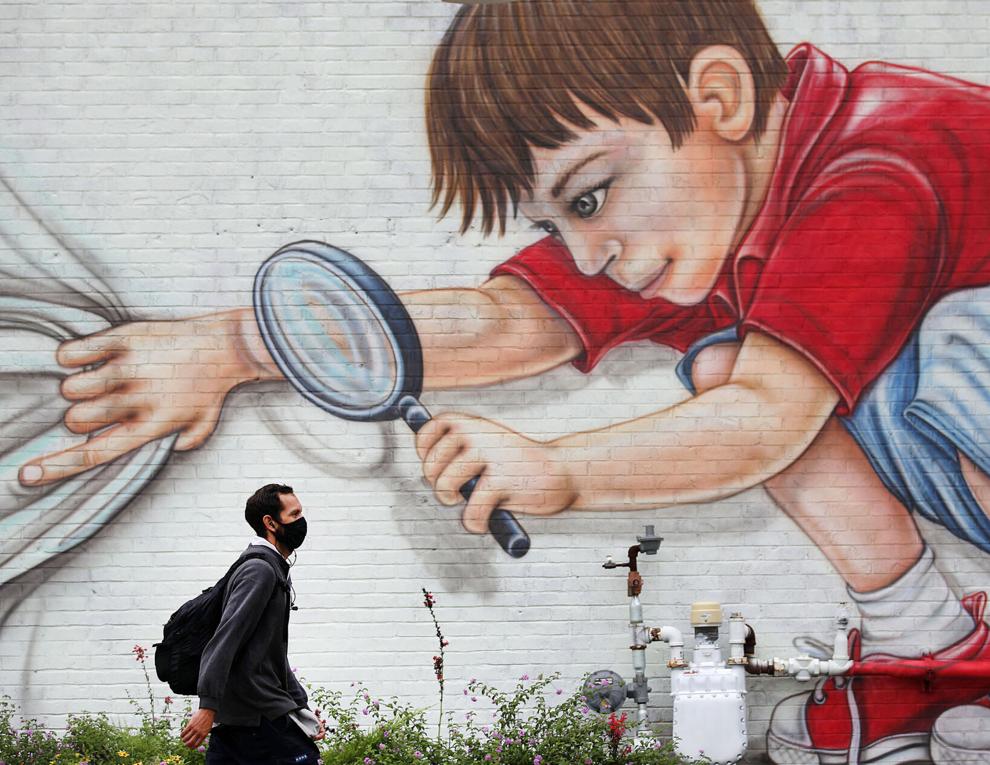 LAKE HOLIDAY
Fall Foliage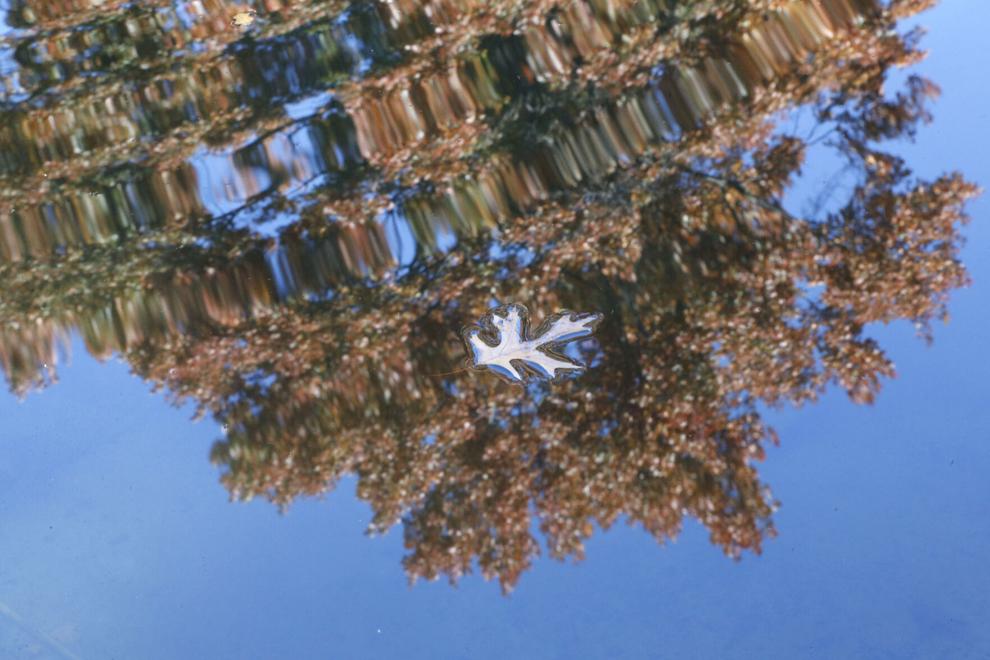 Pictures of the Year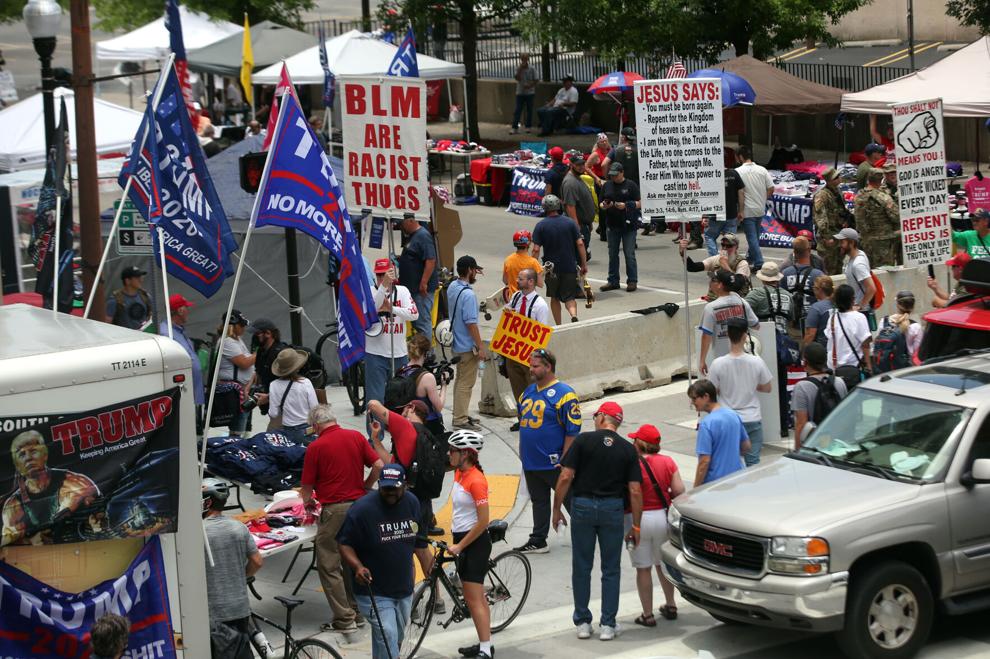 Pictures of the Year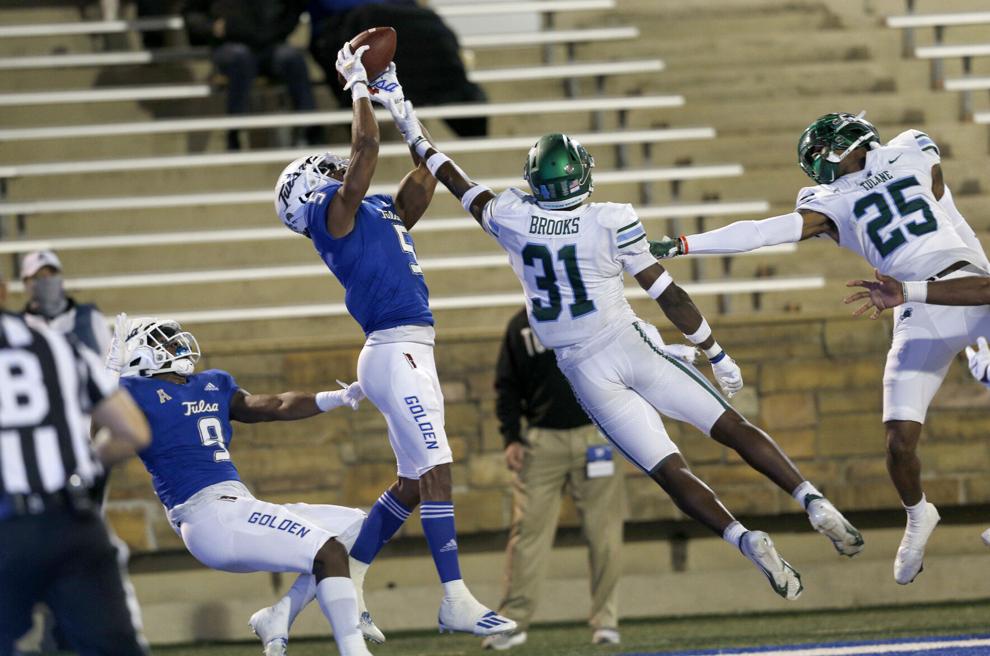 Pictures of the Year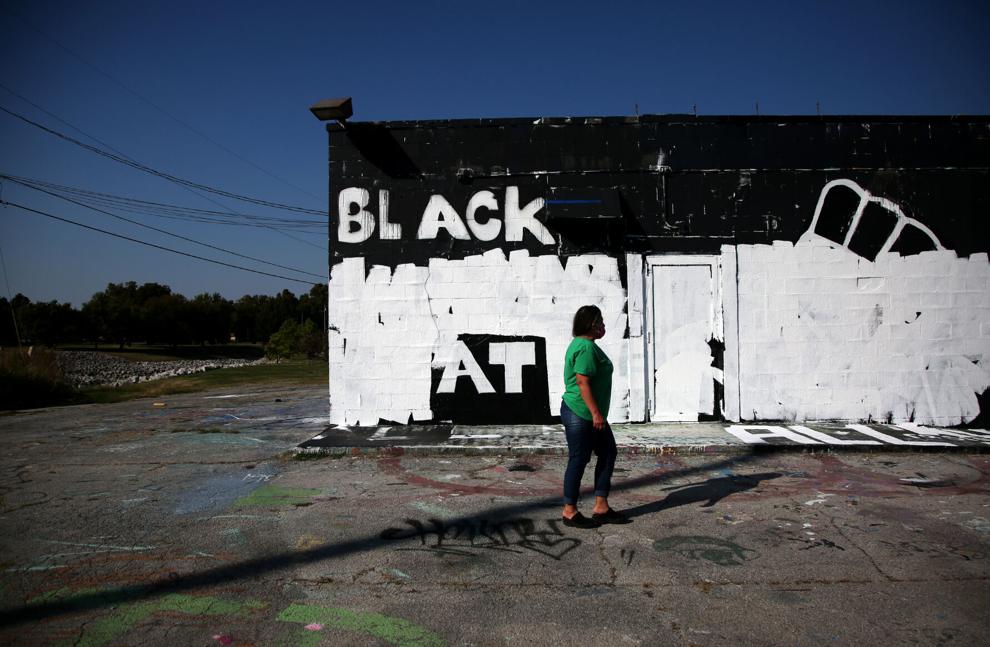 Pictures of the Year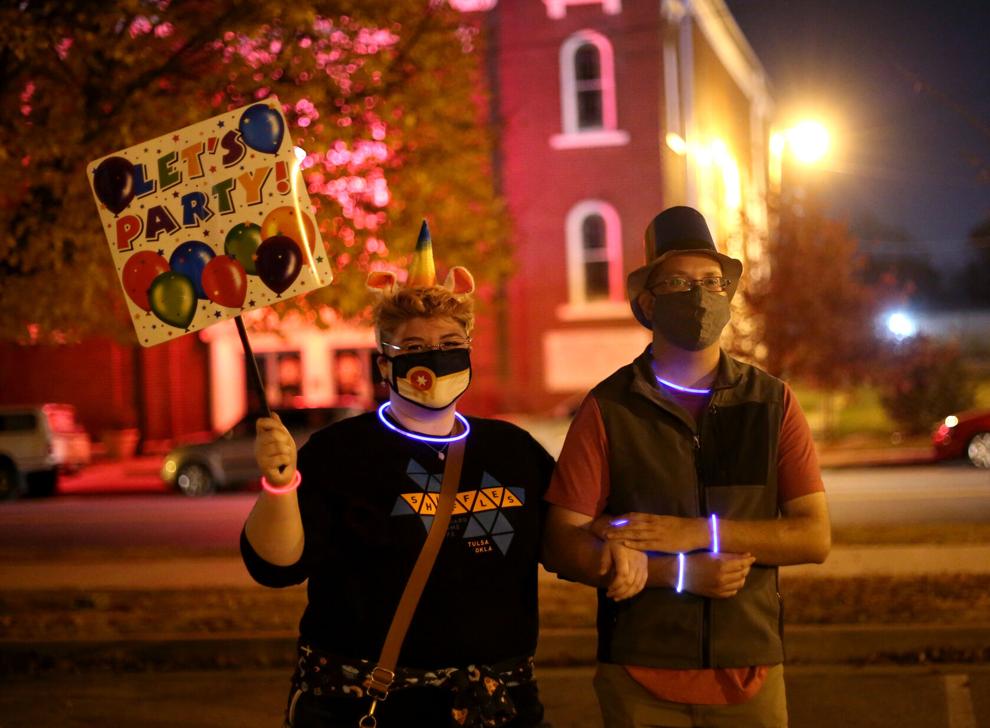 Pictures of the Year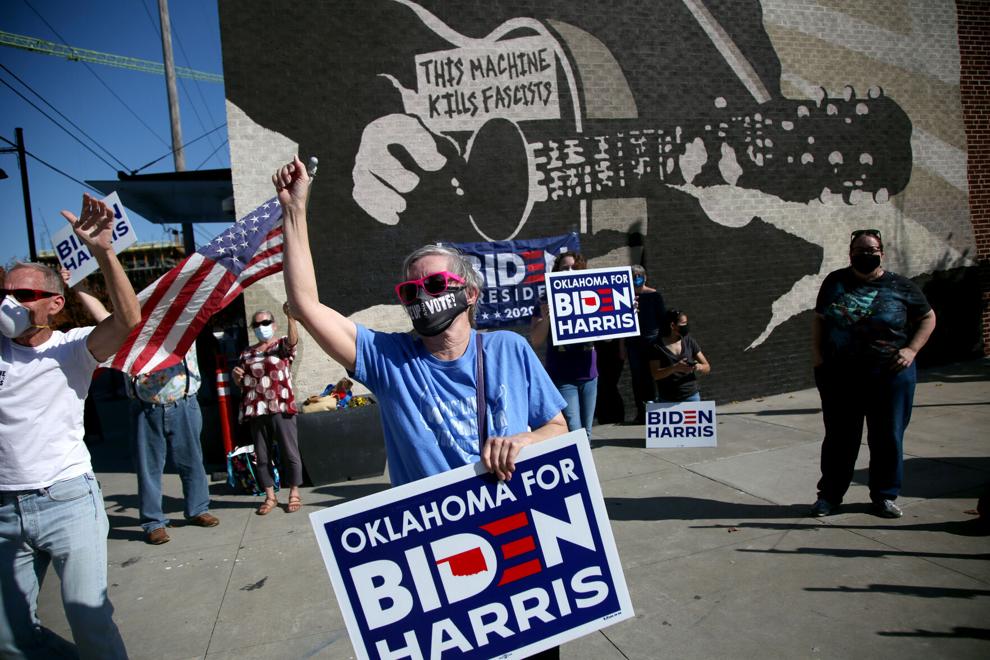 Pictures of the Year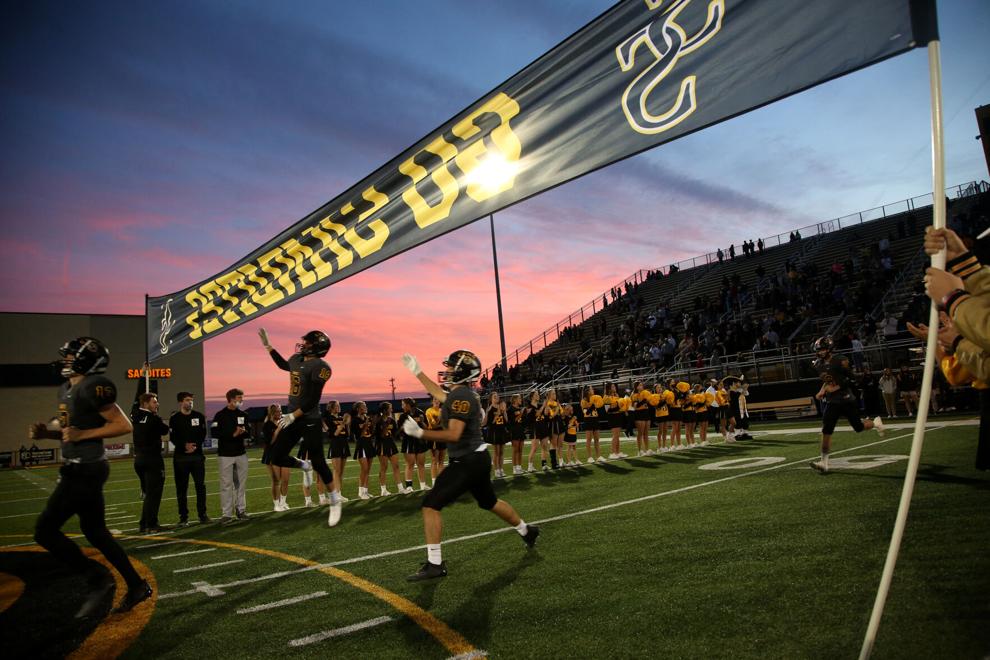 Pictures of the Year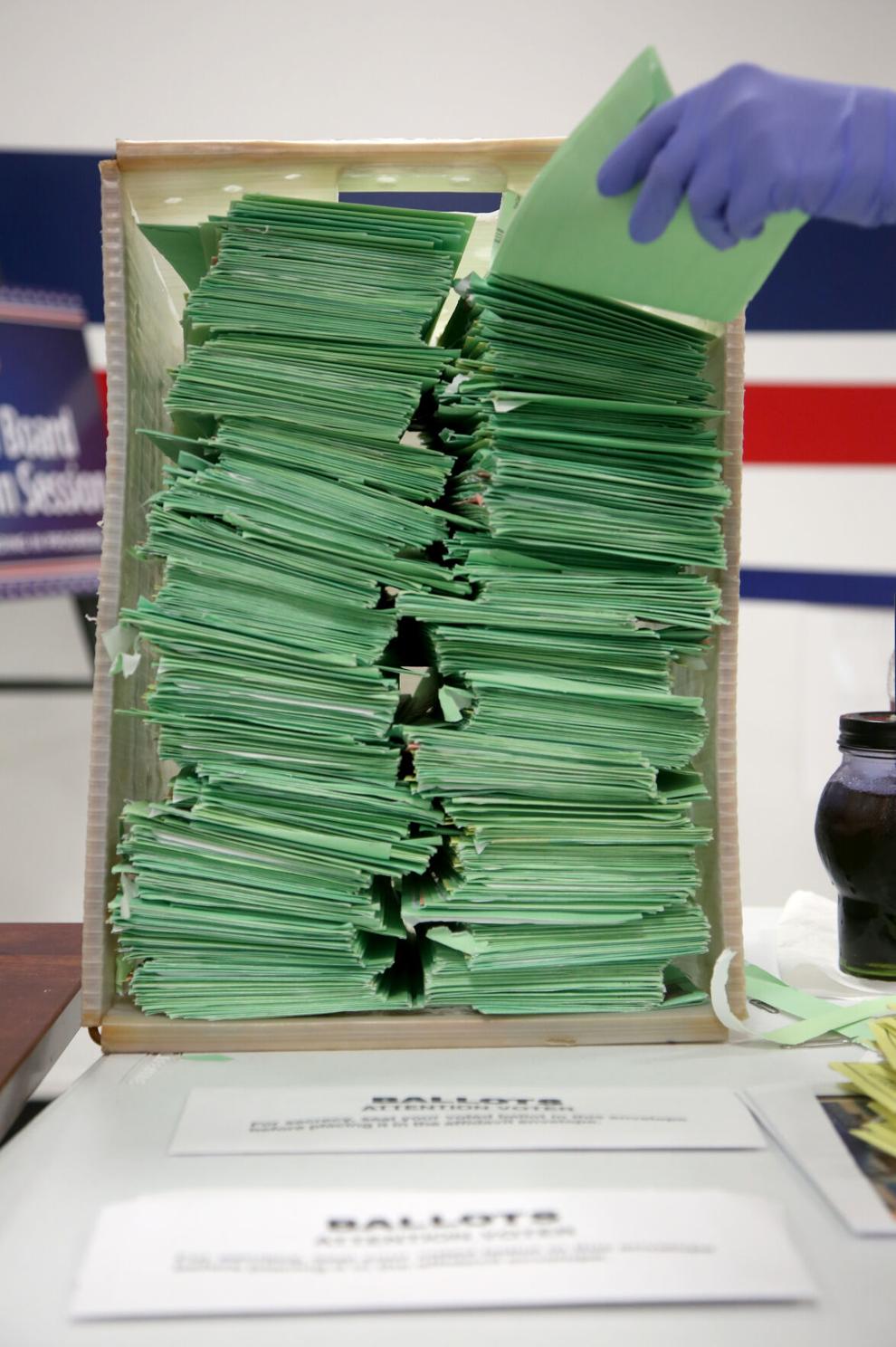 Pictures of the Year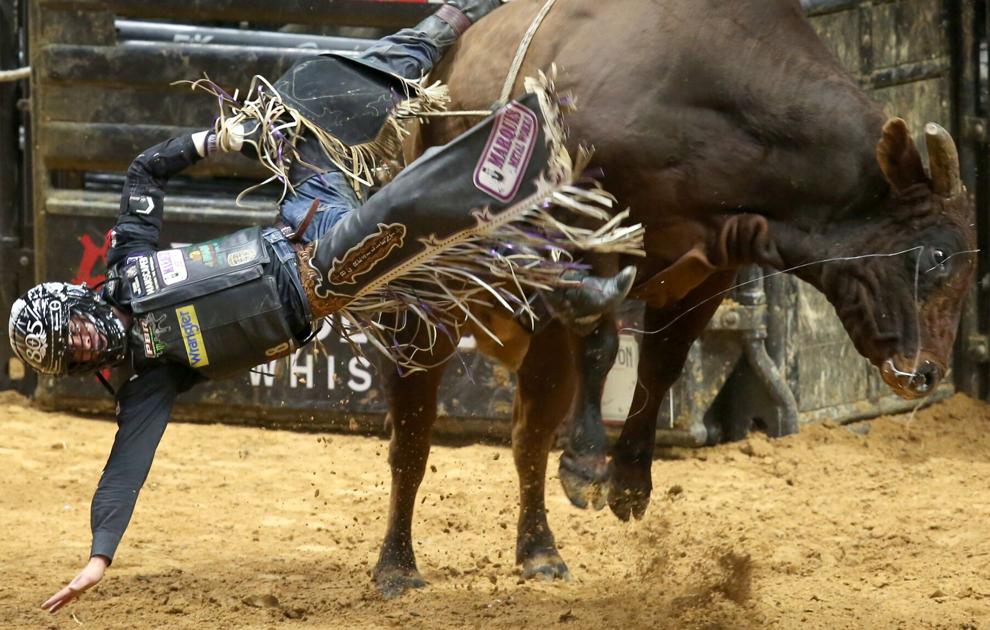 Pictures of the Year
Pictures of the Year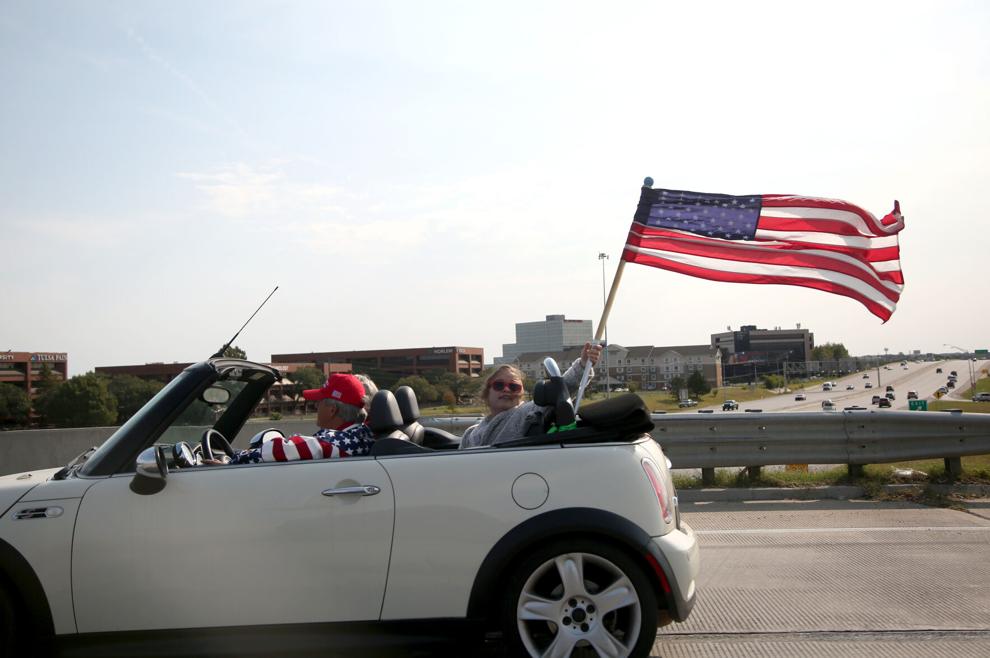 Pictures of the Year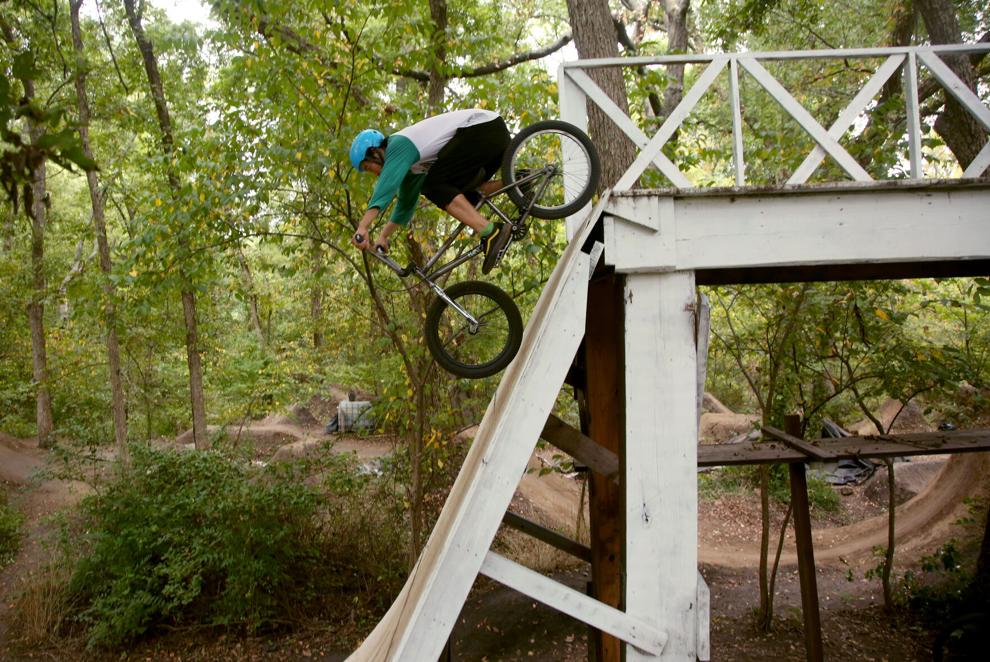 Pictures of the Year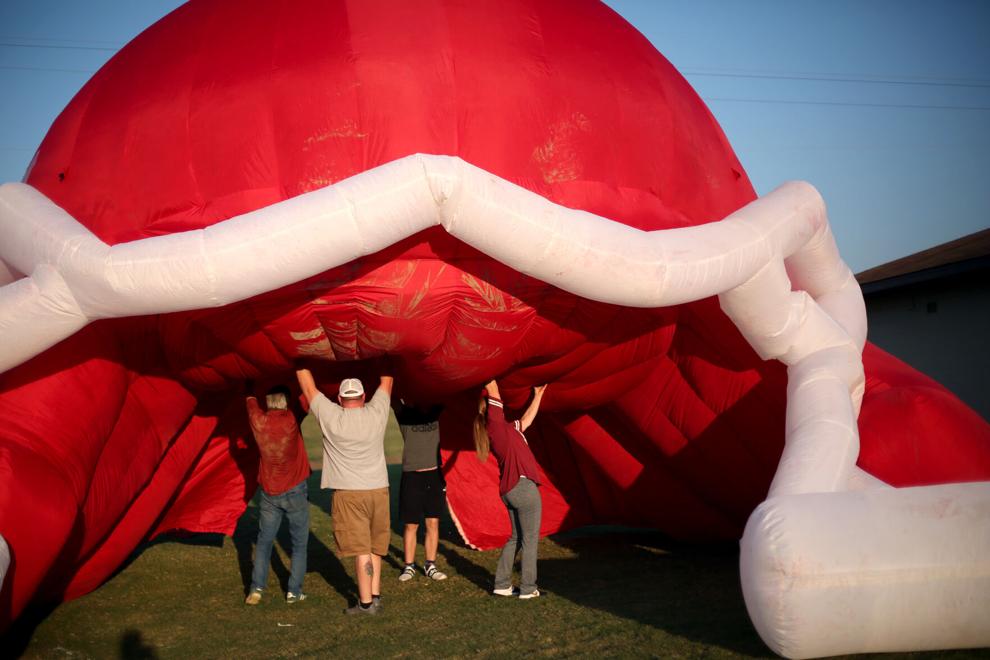 Pictures of the Year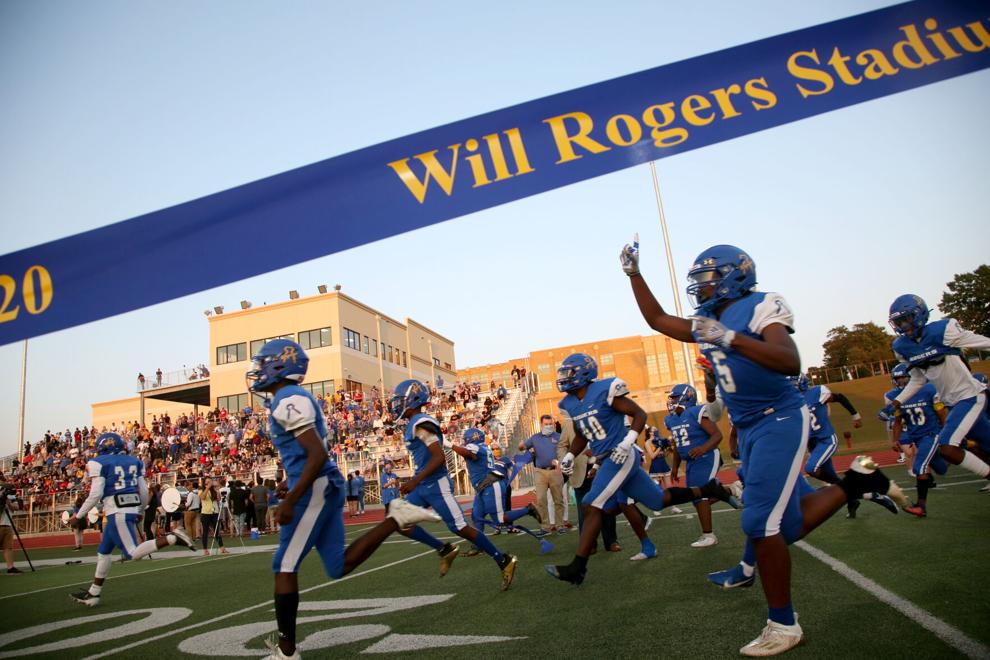 Pictures of the Year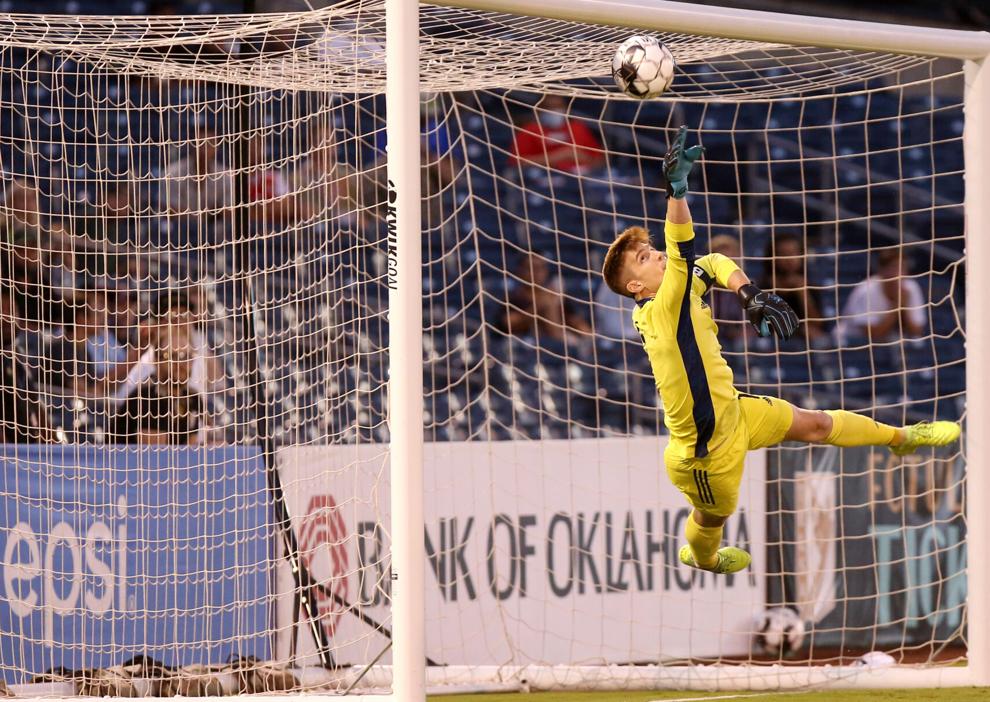 Pictures of the Year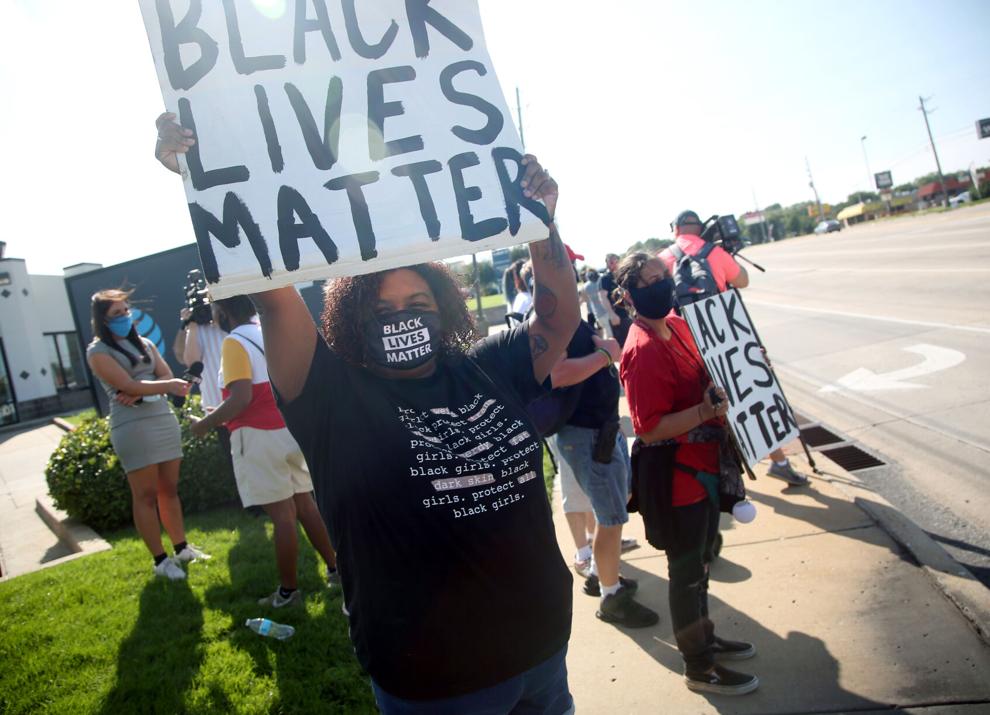 Pictures of the Year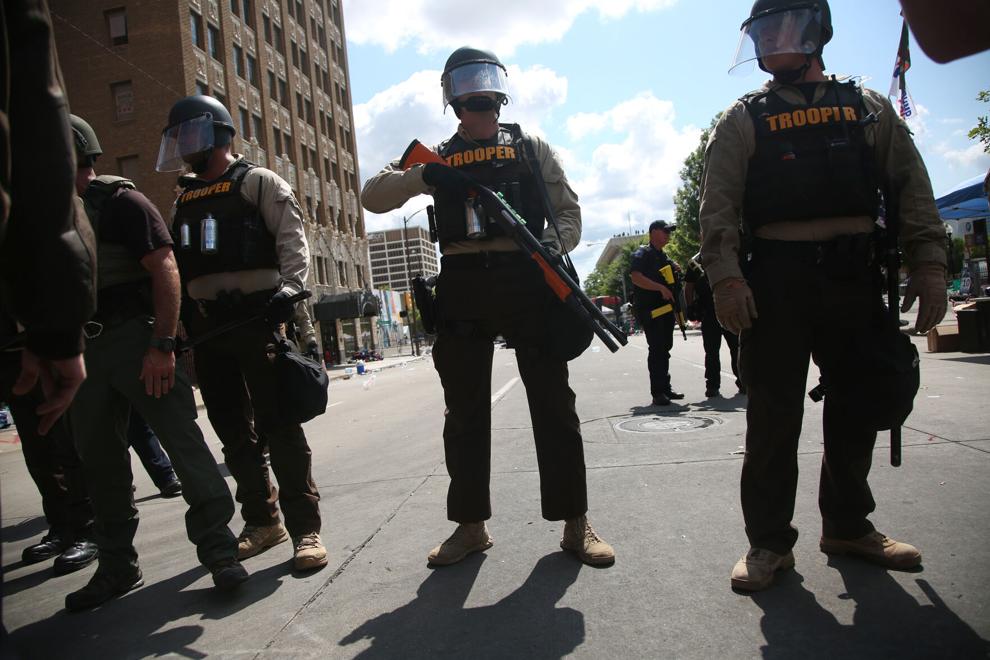 Pictures of the Year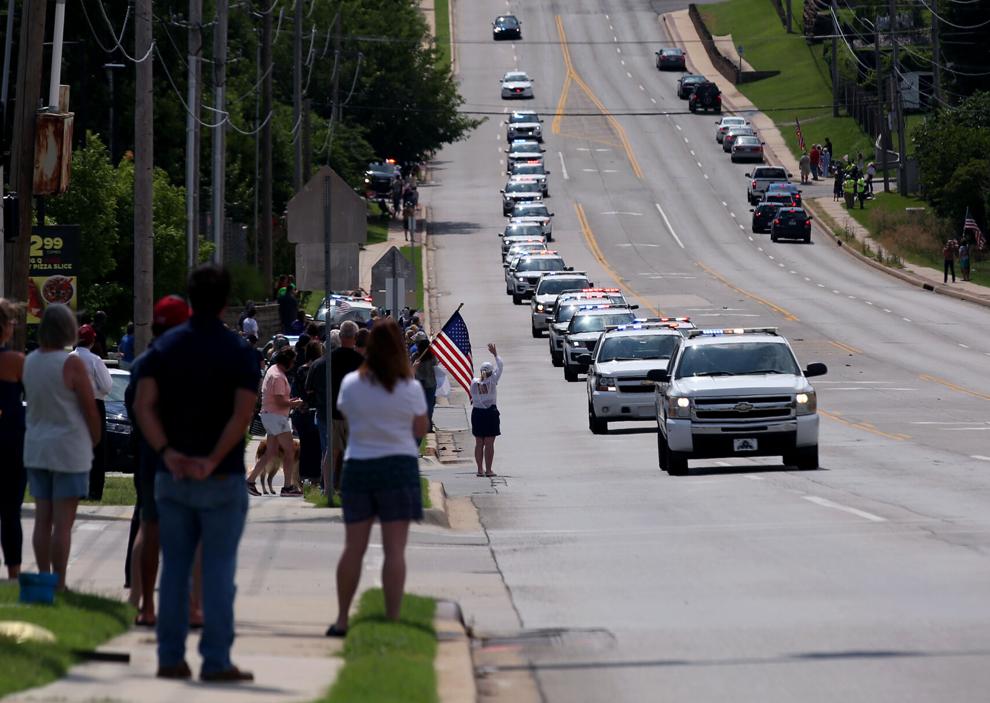 Pictures of the Year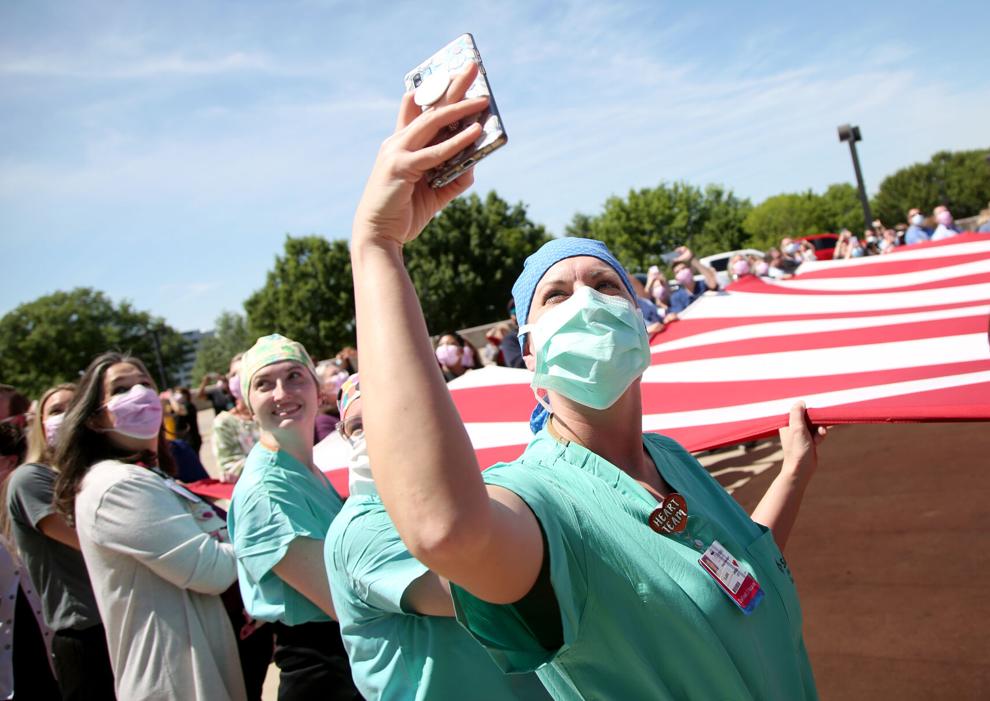 Pictures of the Year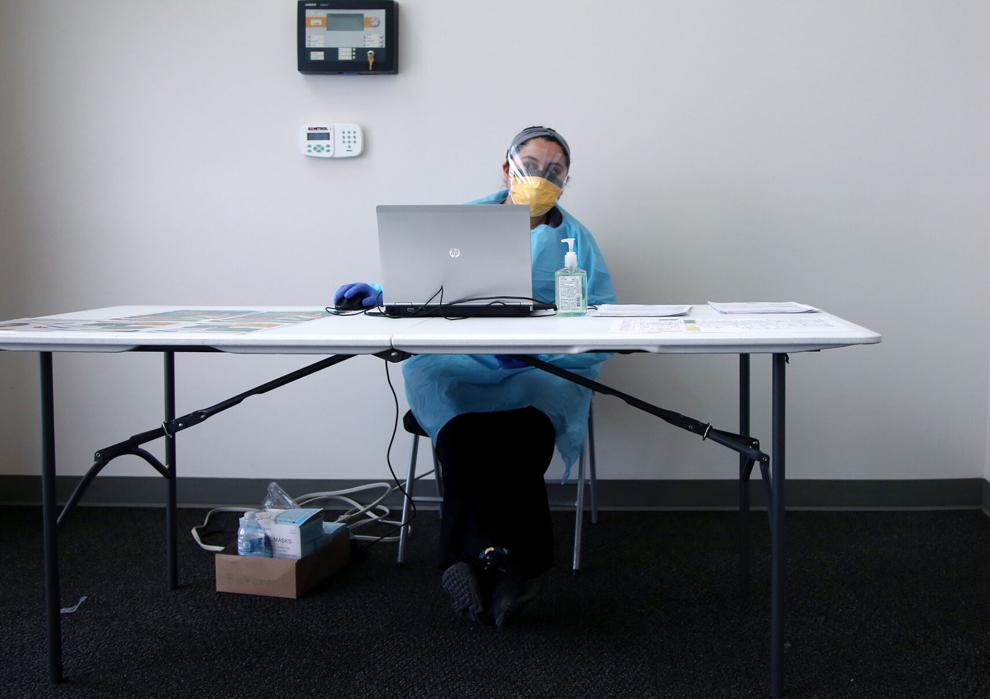 Pictures of the Year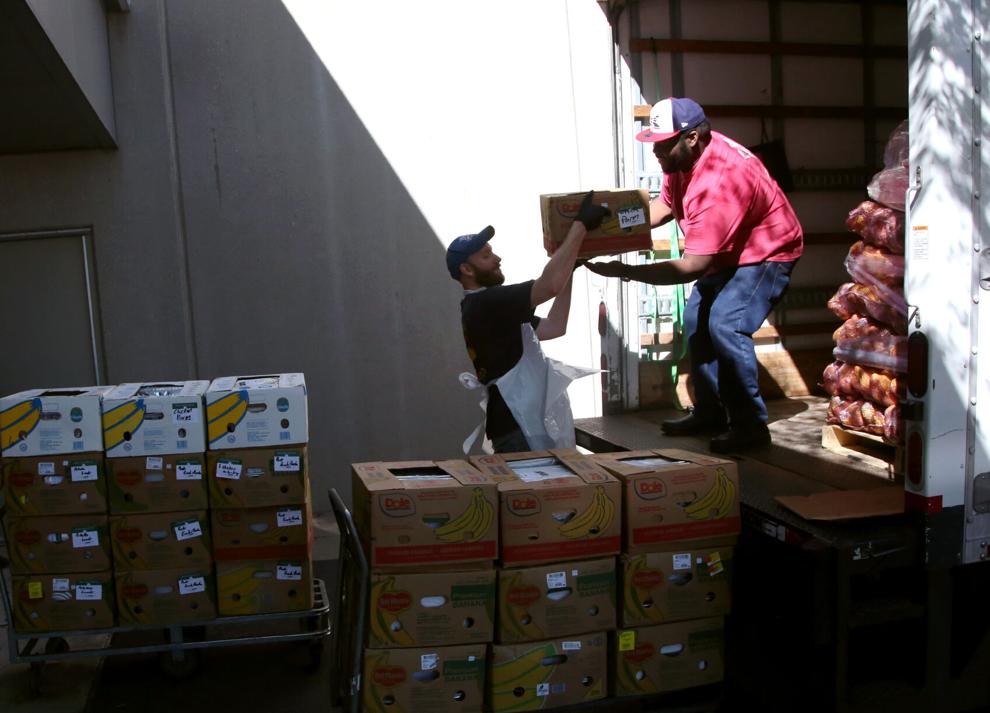 Pictures of the Year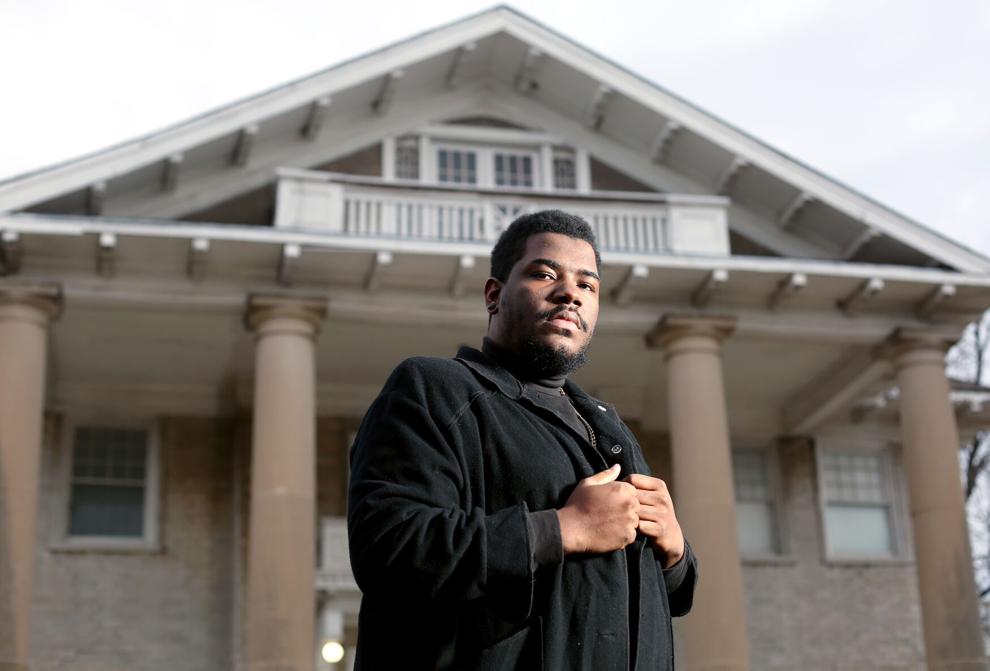 Pictures of the Year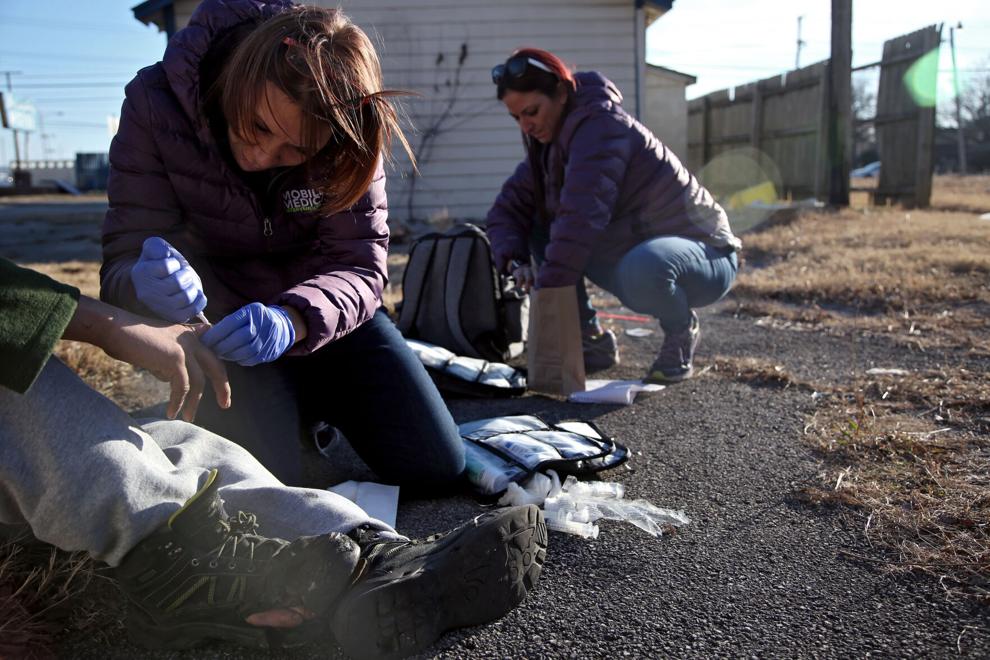 BIG BERTHA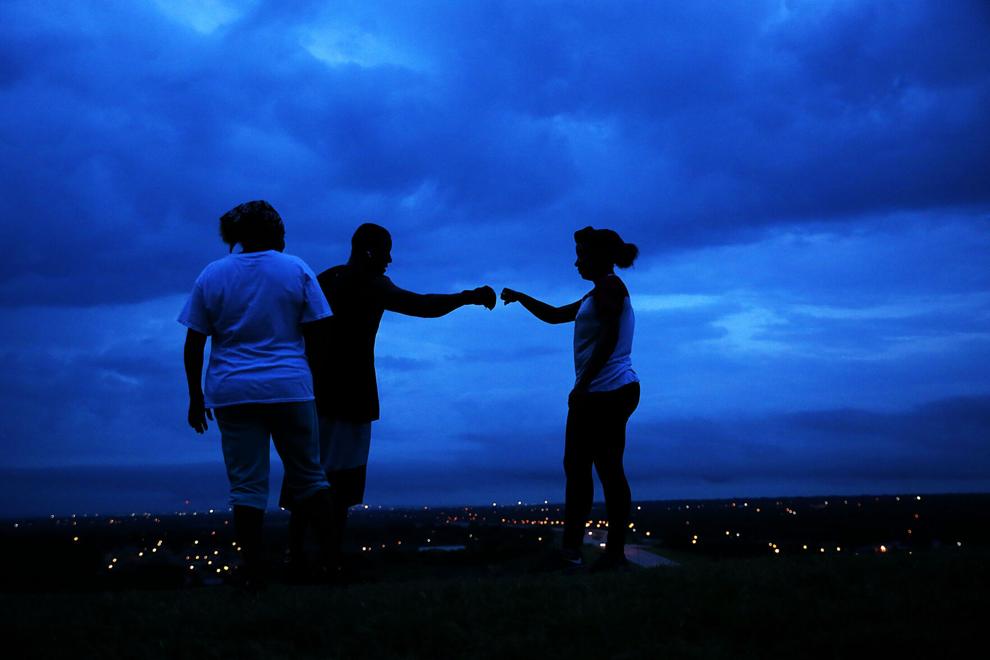 BIG BERTHA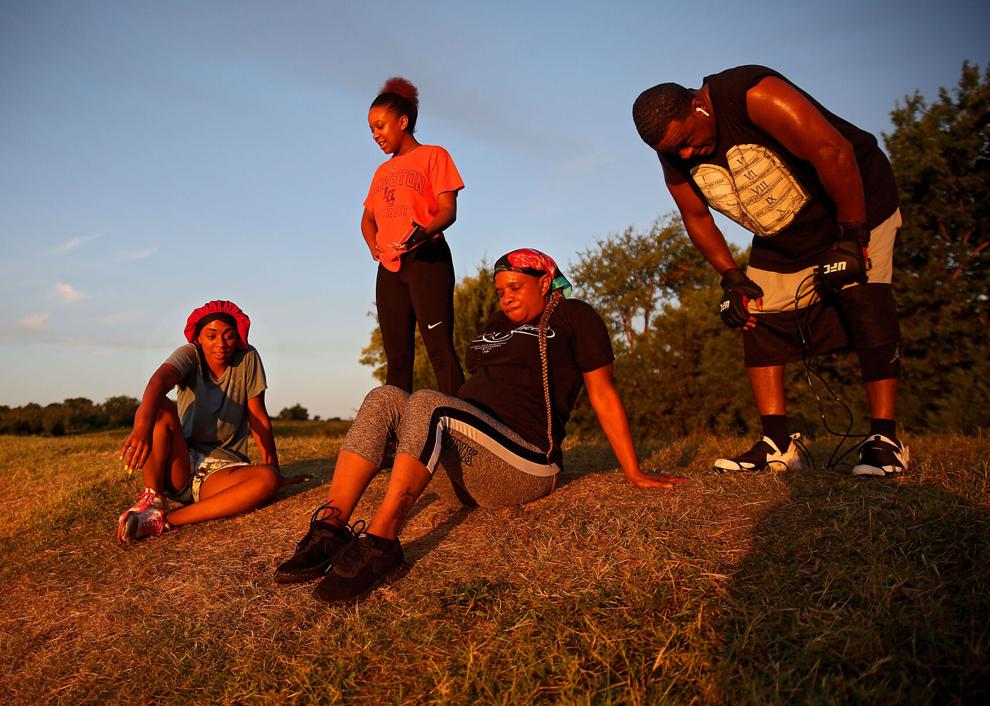 HANSON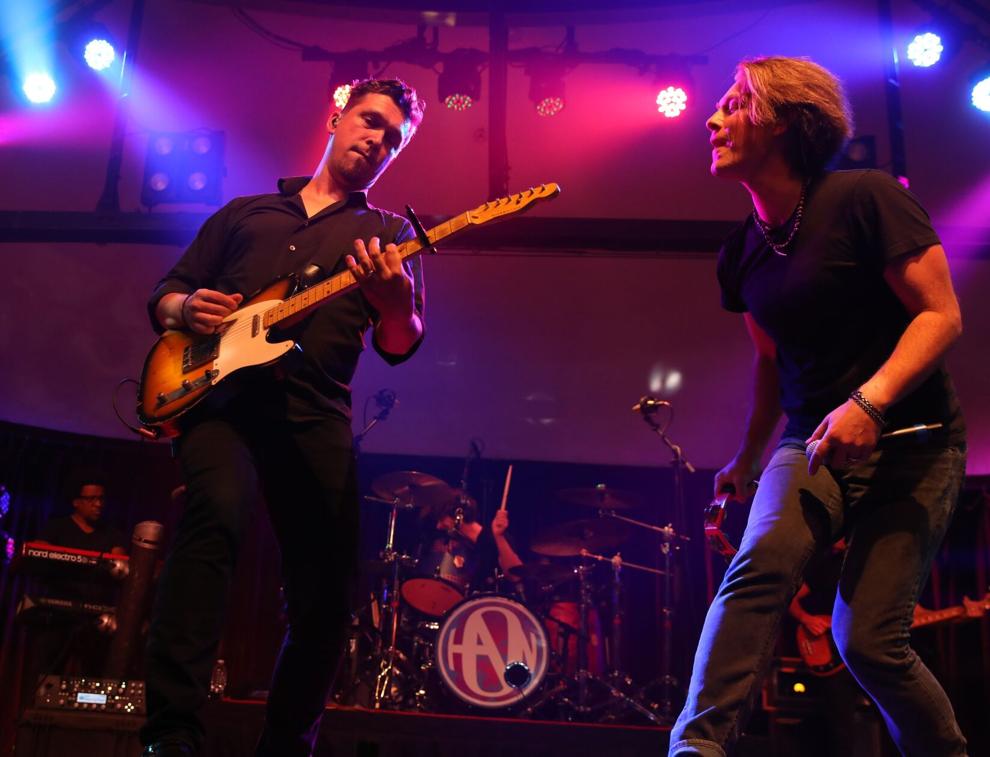 J.D. Simo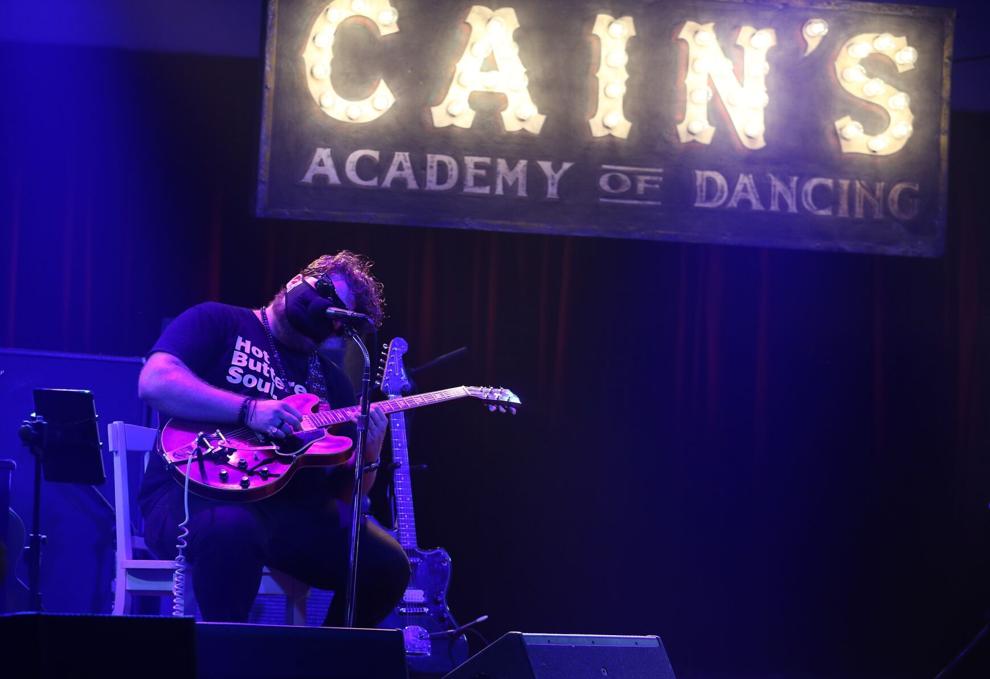 FLOYD PROTEST
Owasso Graduation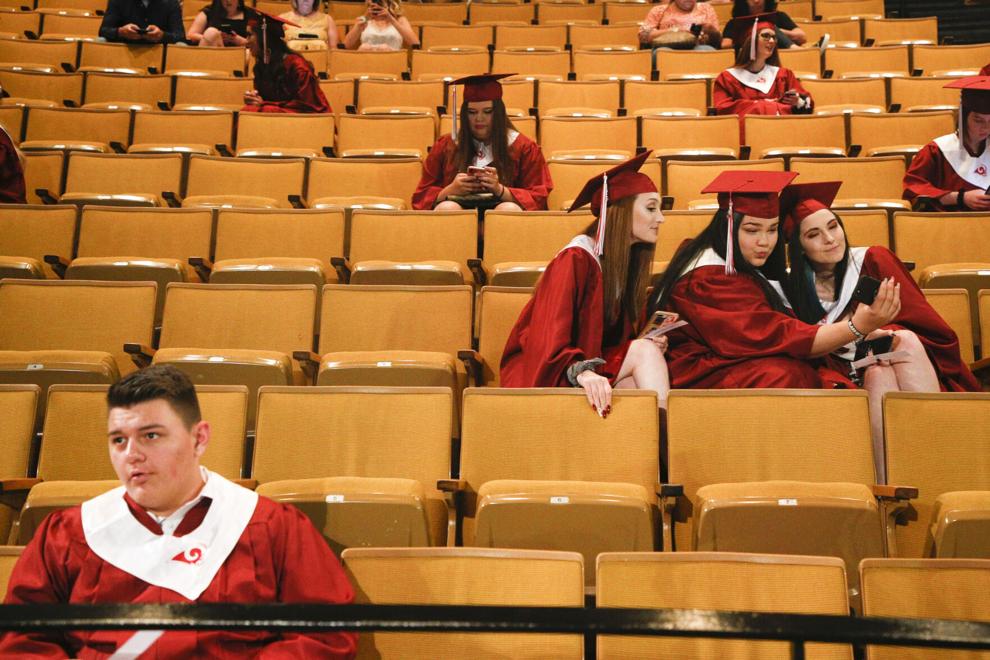 Trump Rally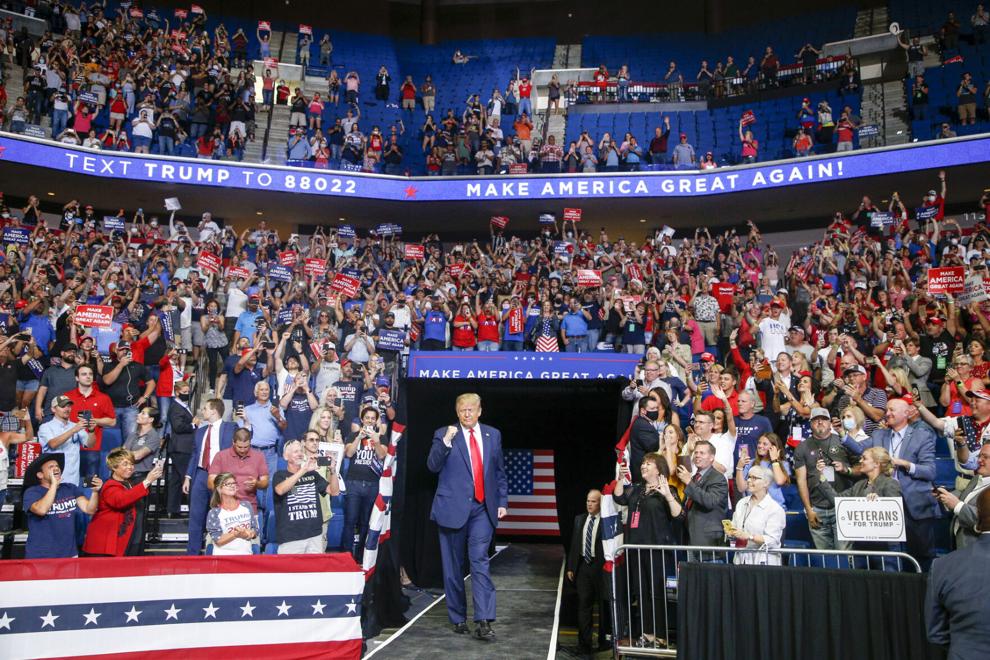 Union vs Edmond Santa Fe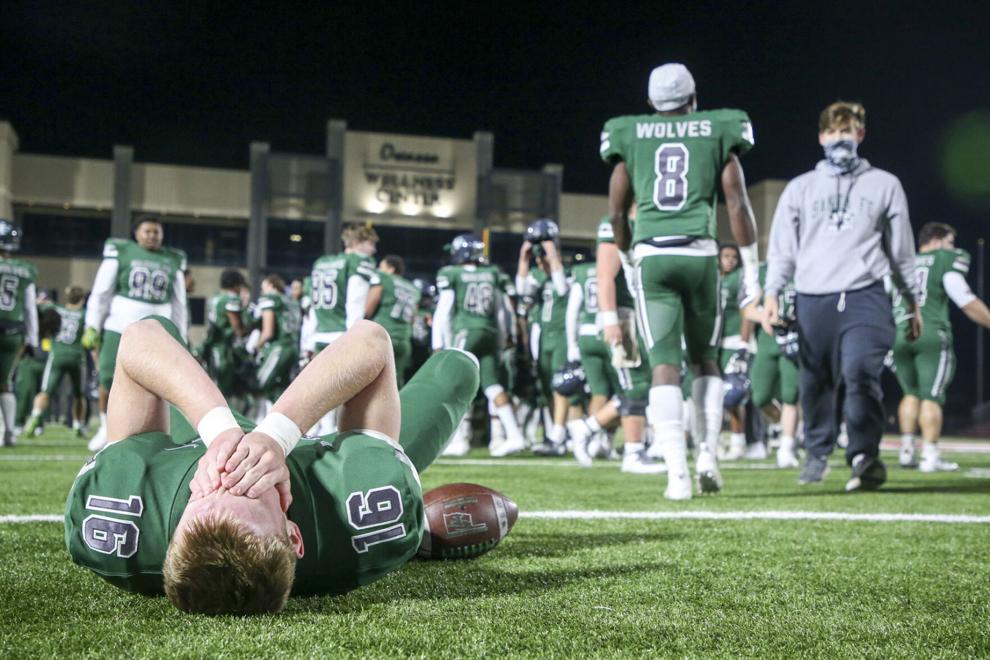 Anti-mask Protest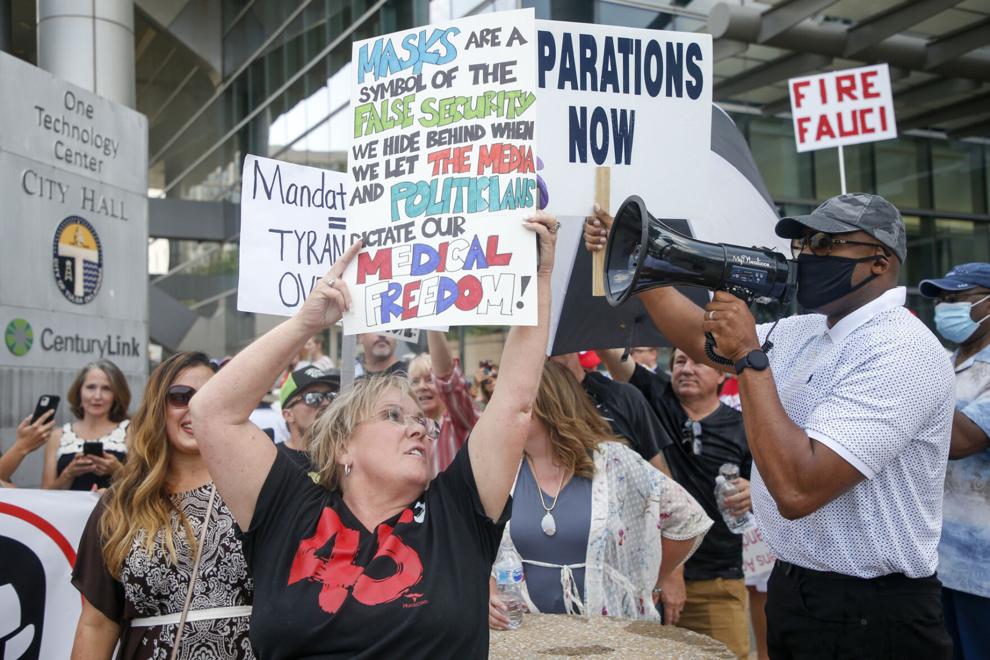 First Communion Mass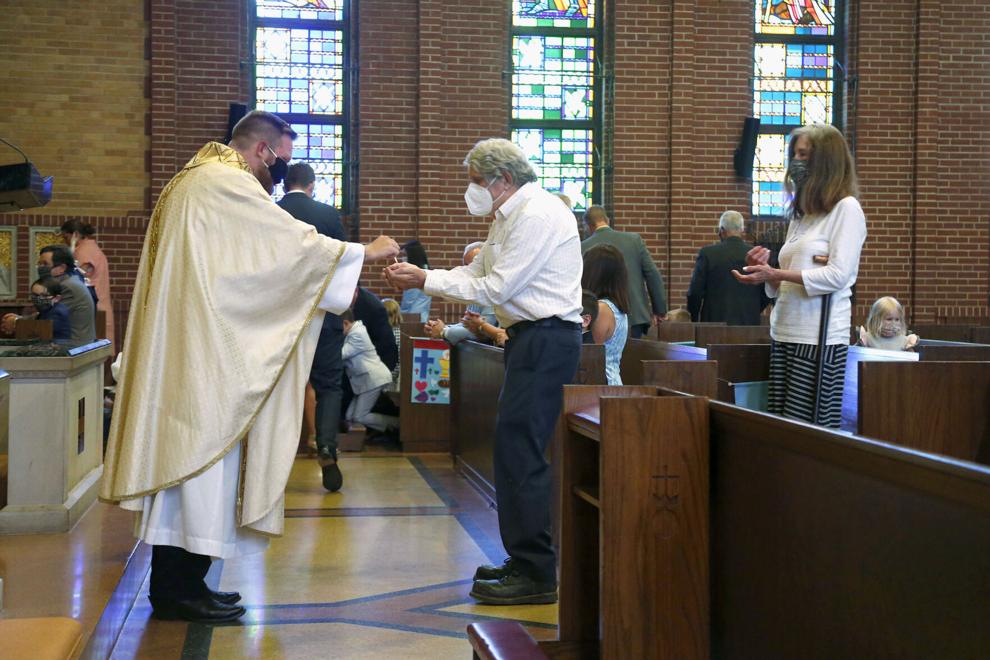 Trump Tulsa Arrives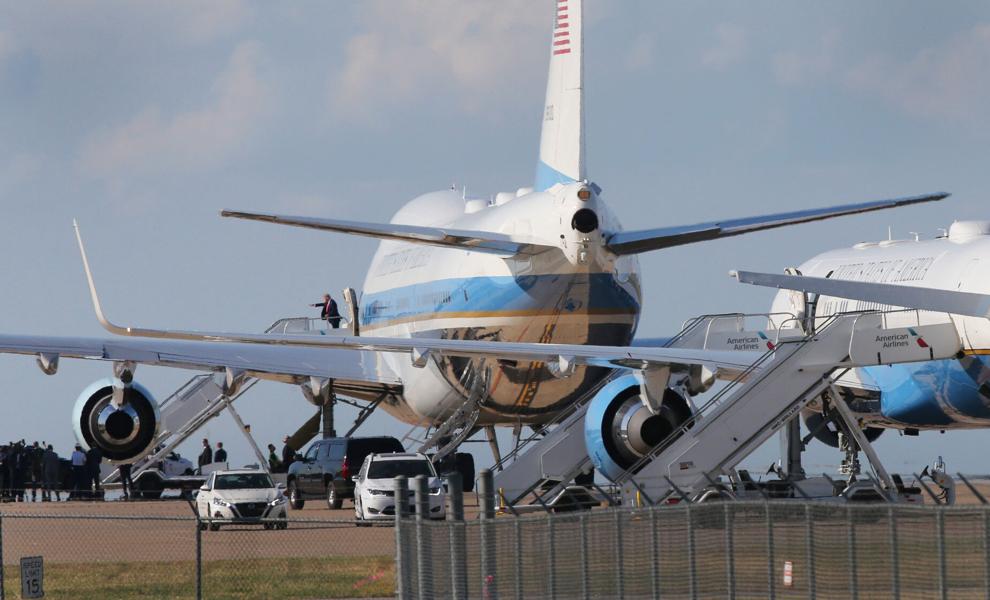 Tulsa Sunrise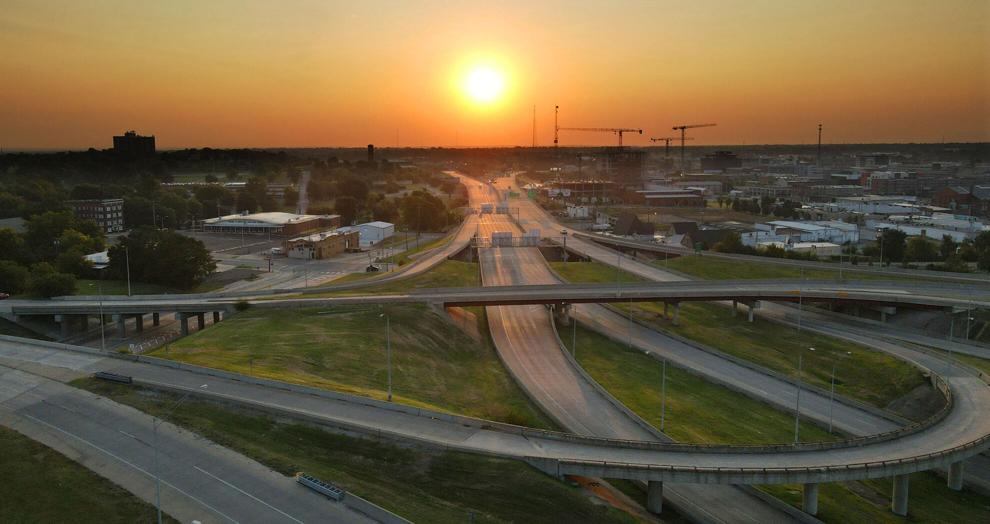 Car Falls from Parking Garage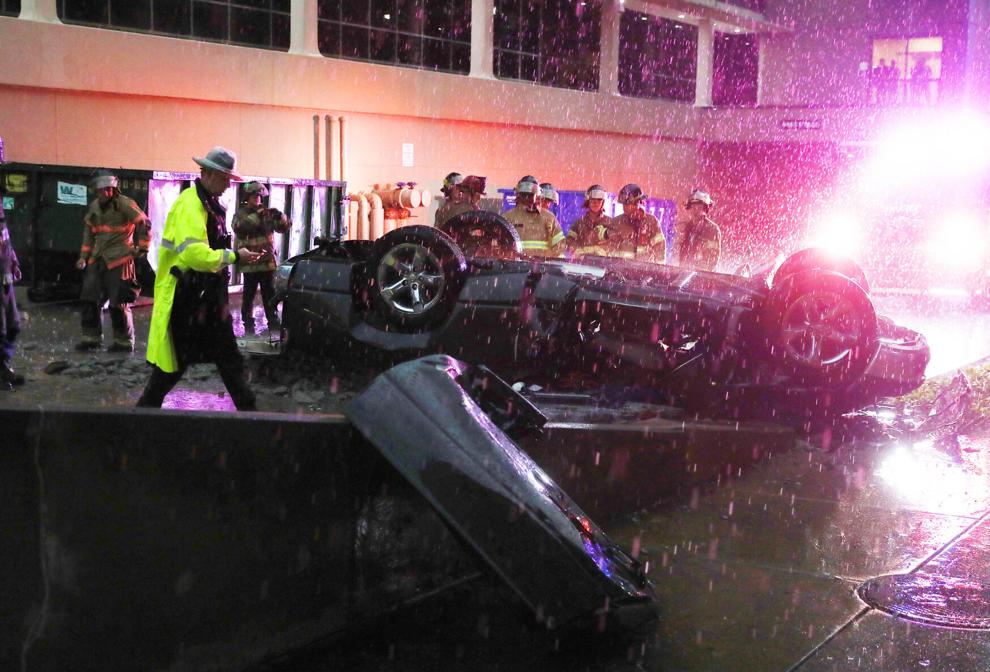 Pictures of the Year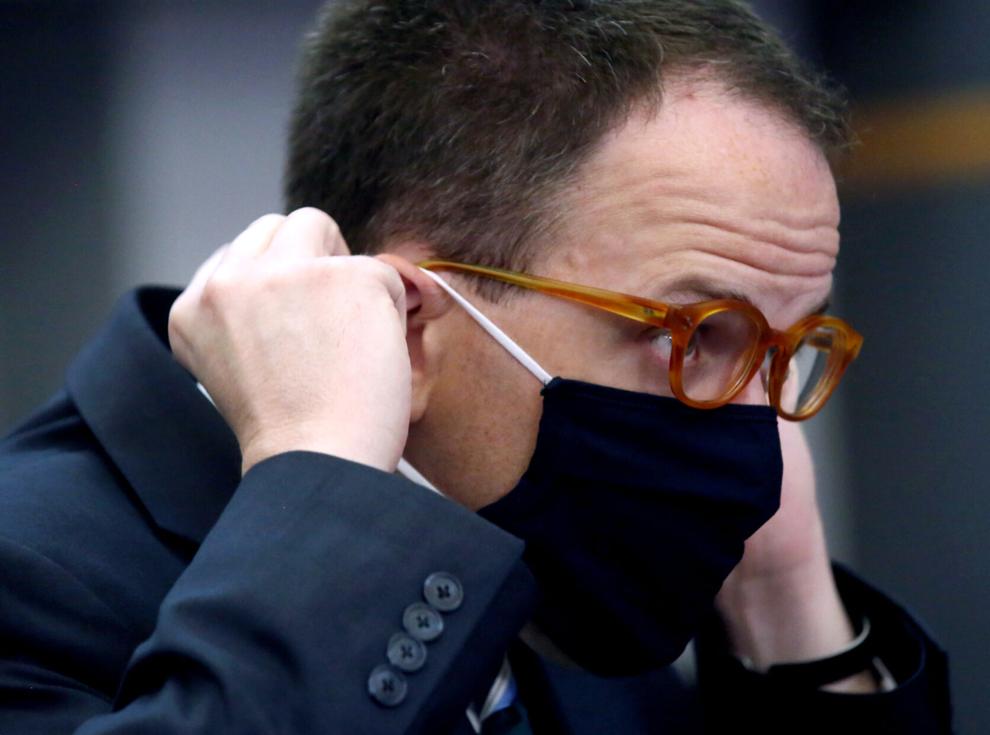 Pictures of the Year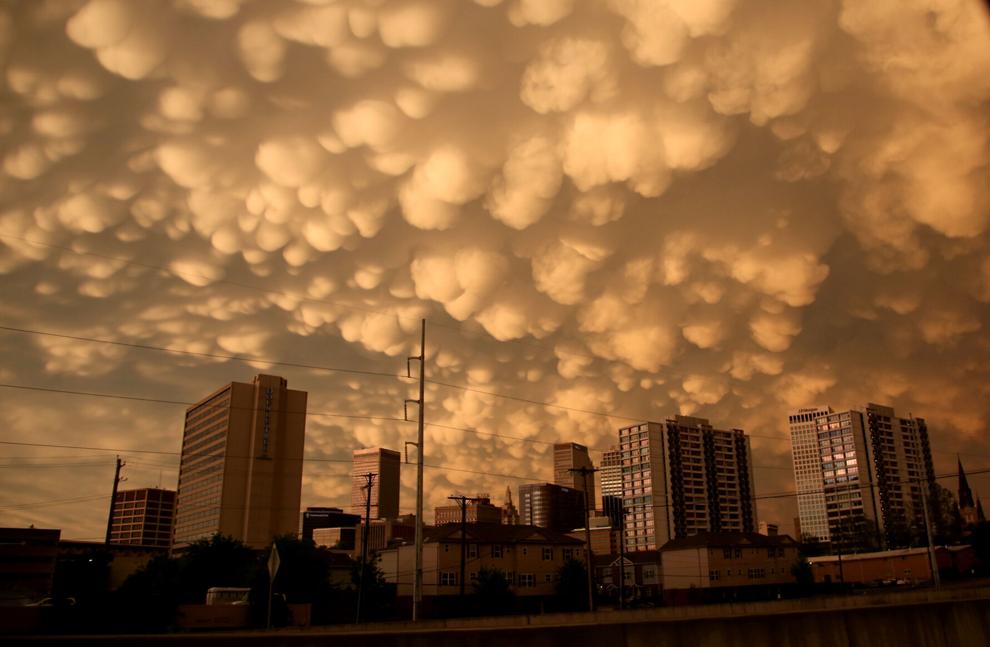 BLM Sign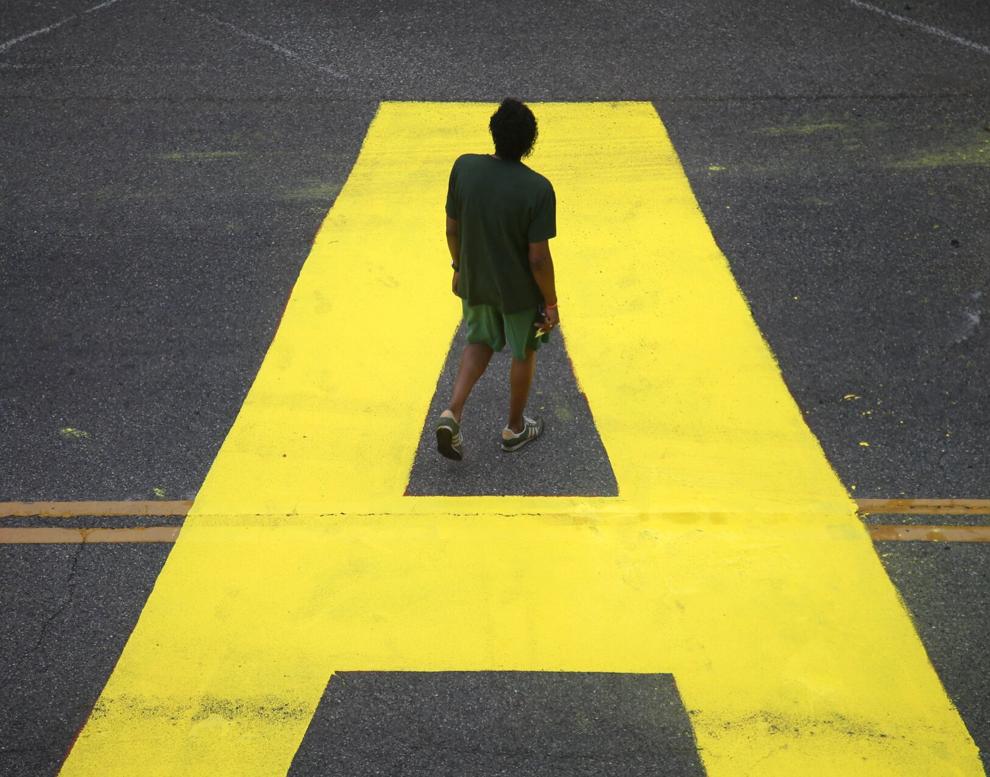 Jenks vs. Edmond Santa Fe
Jenks vs. Edmond Santa Fe
Jenks vs. Edmond Santa Fe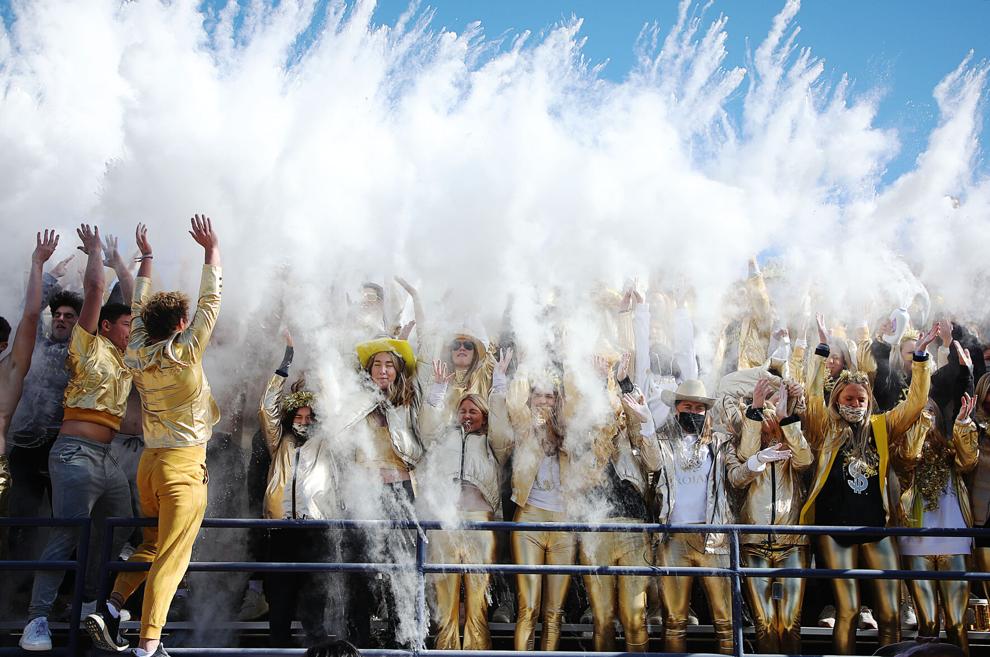 Montano Christmas Tree
Montano Christmas Tree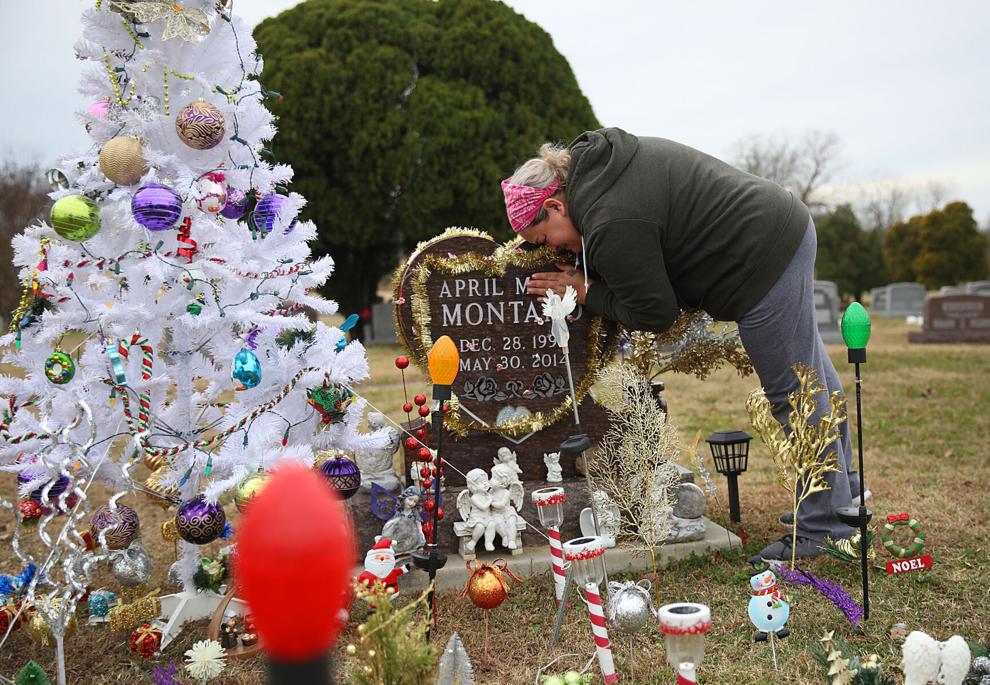 Veteran's Day Parade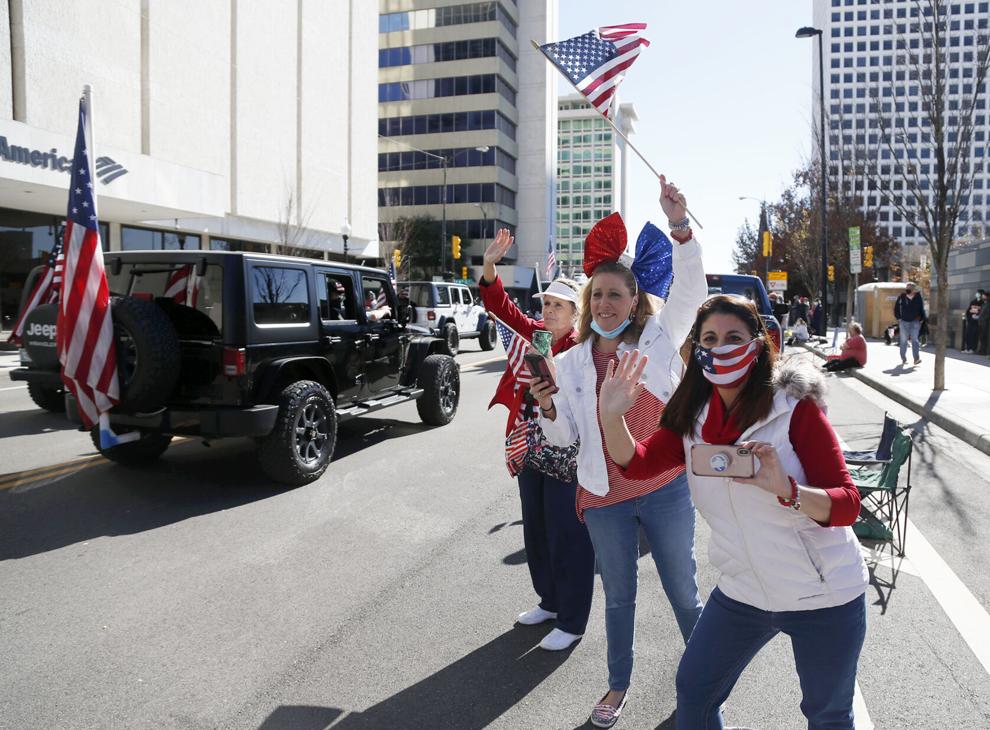 Veteran's Day Parade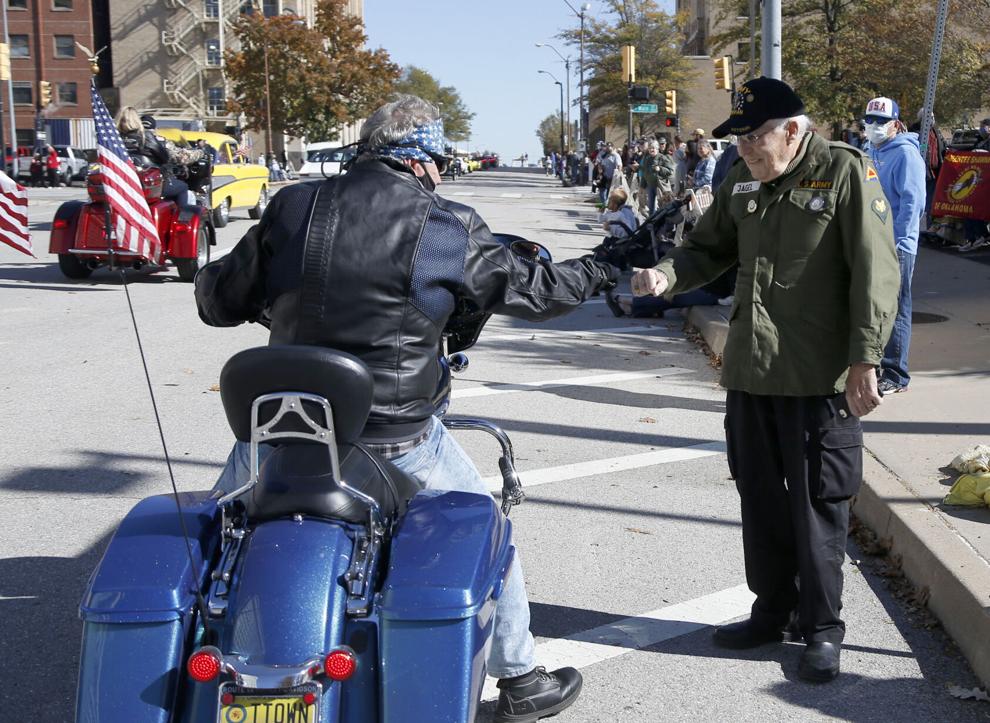 Beavers Bend State Park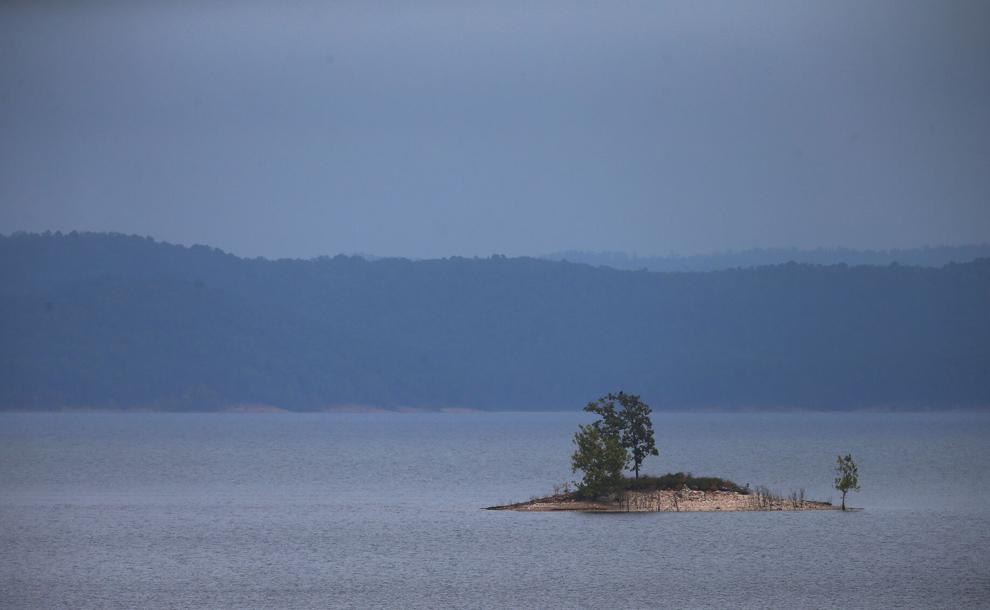 Beavers Bend State Park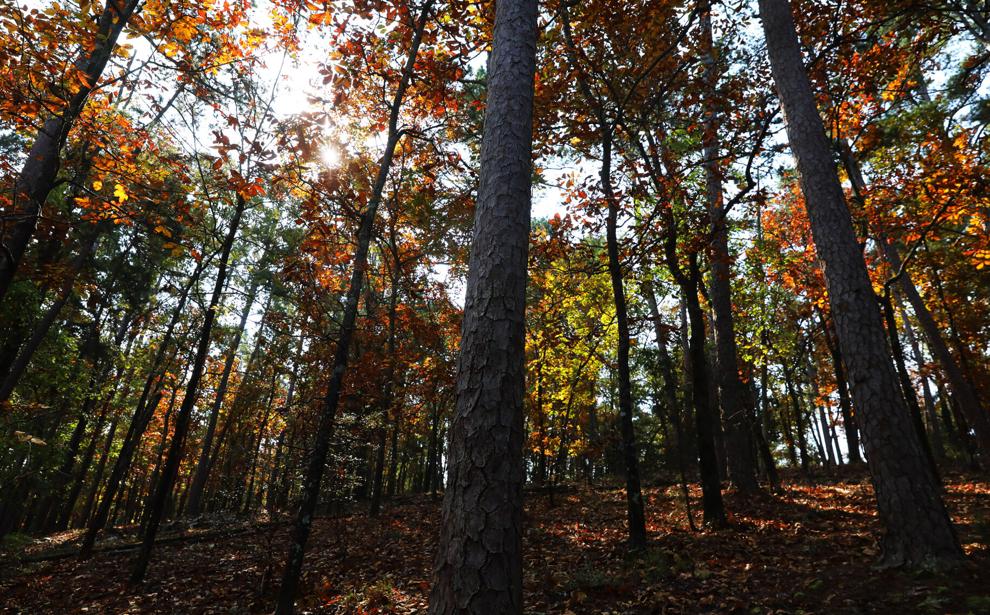 Beavers Bend State Park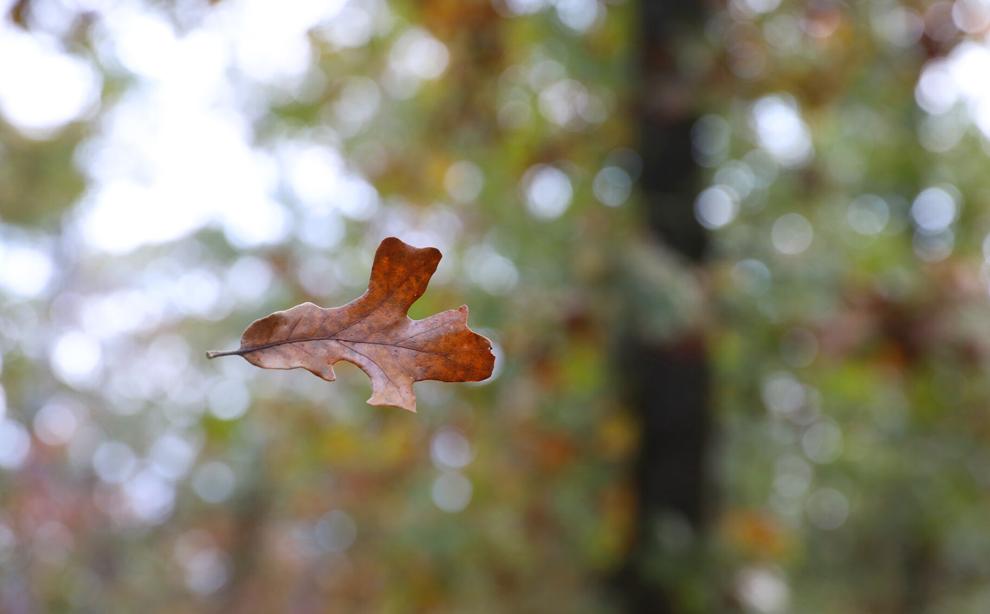 Beavers Bend State Park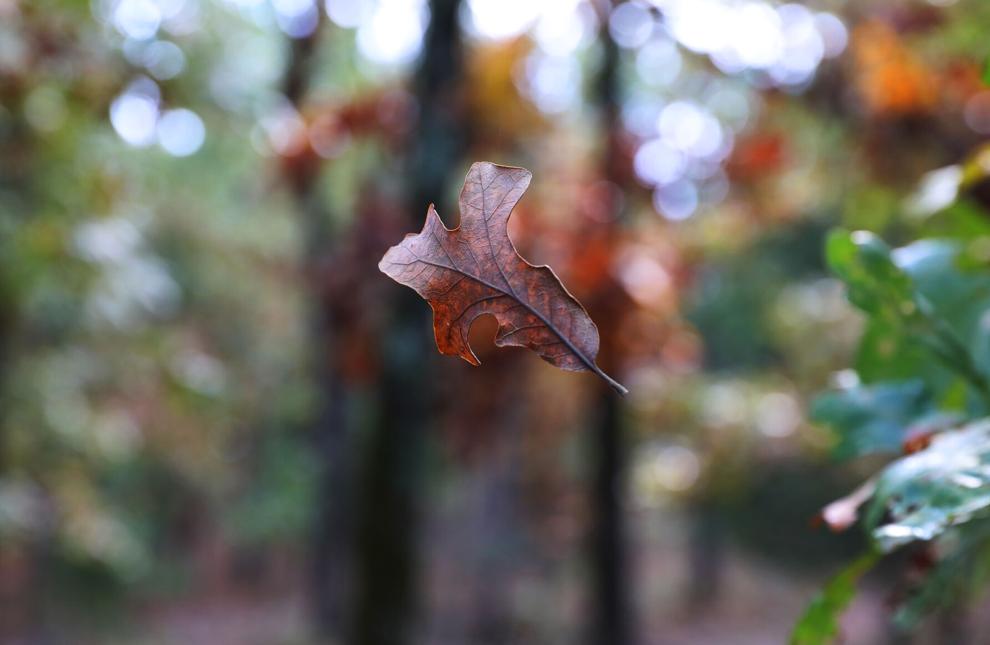 Beavers Bend State Park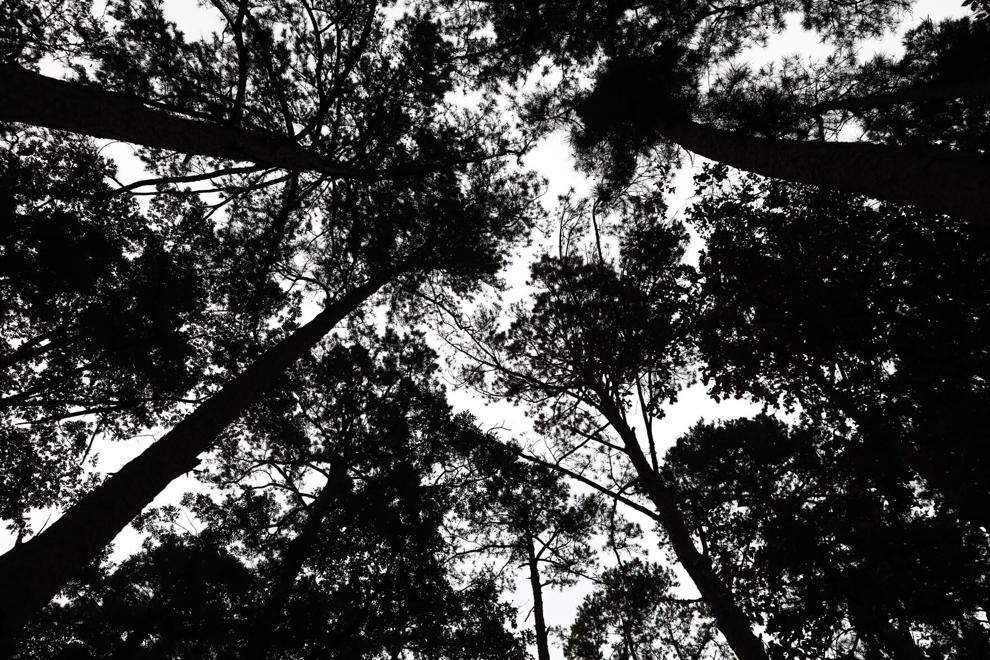 New Zoo animals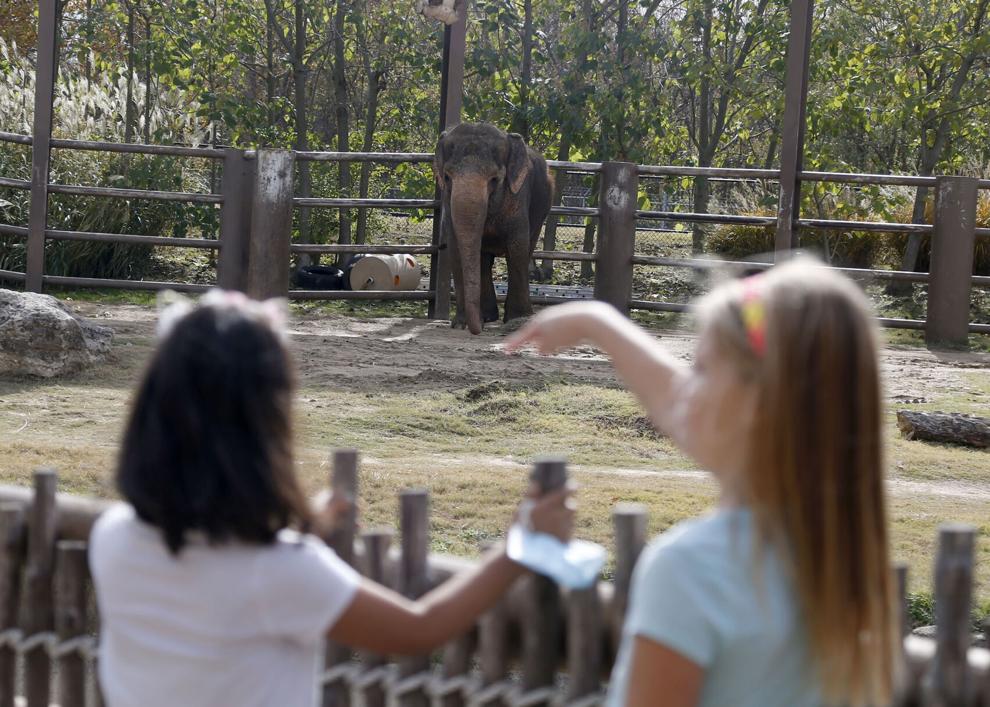 Republican Watch Party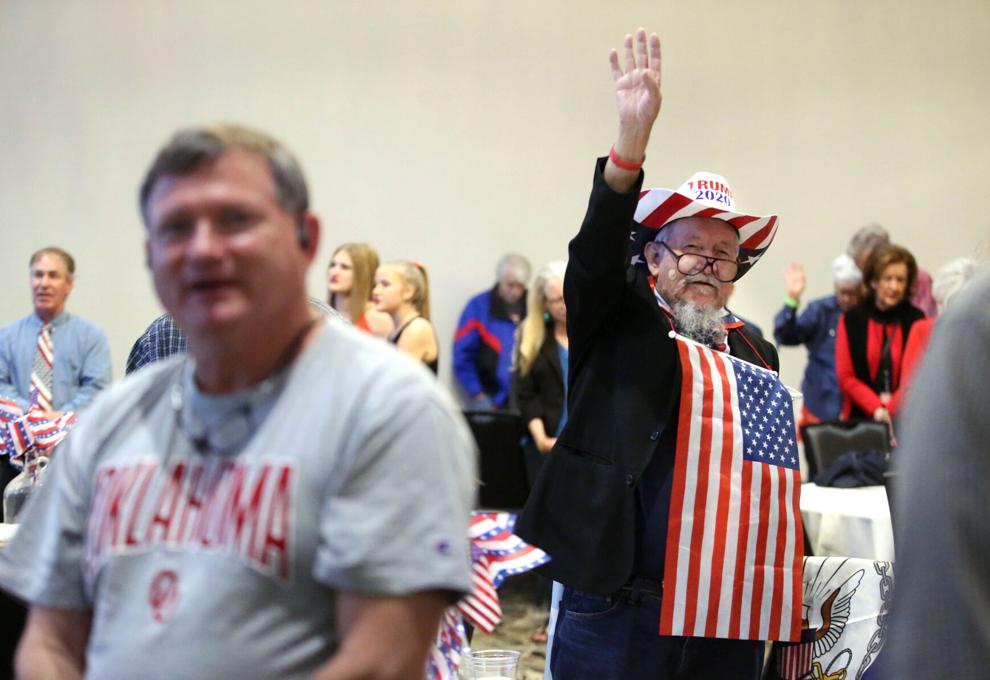 Zark Return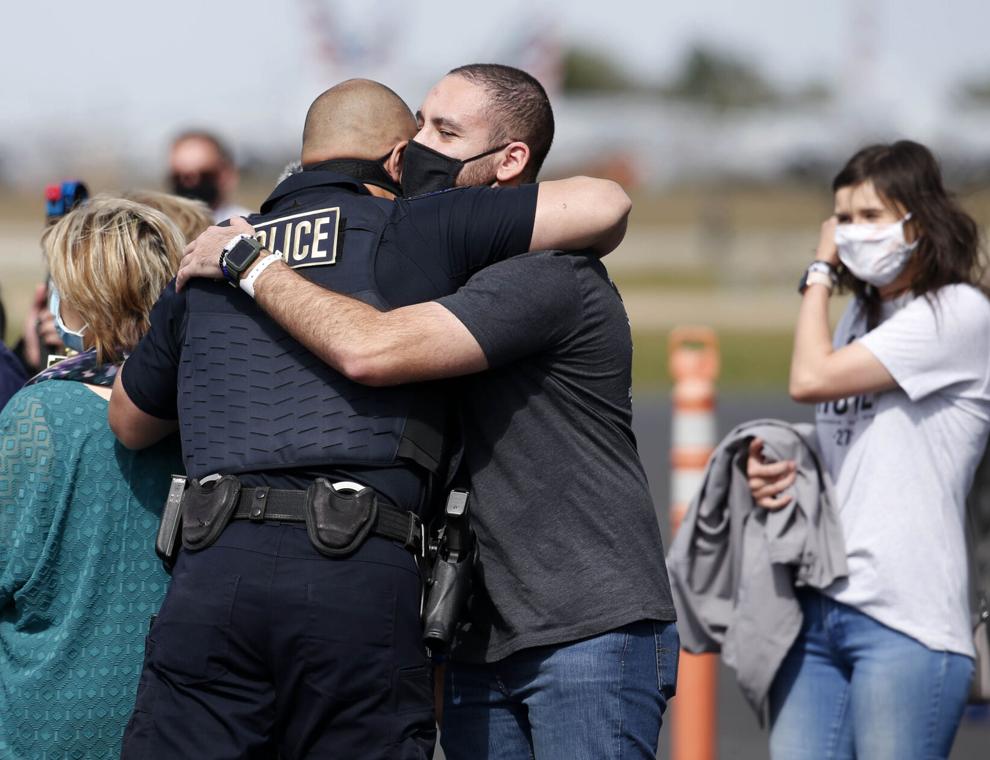 COVID Rise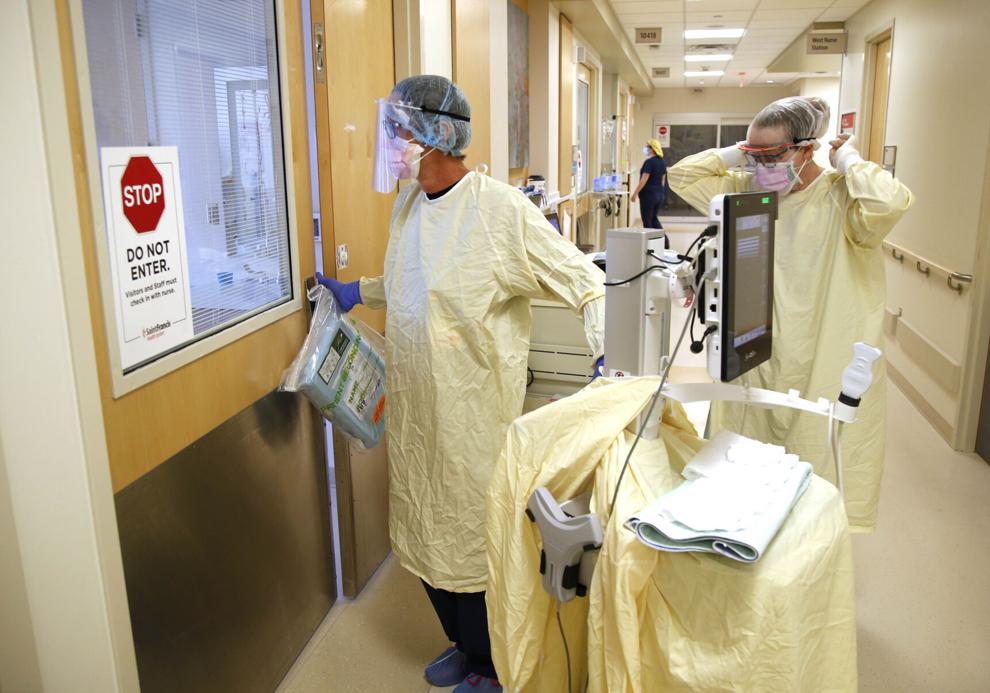 Absentee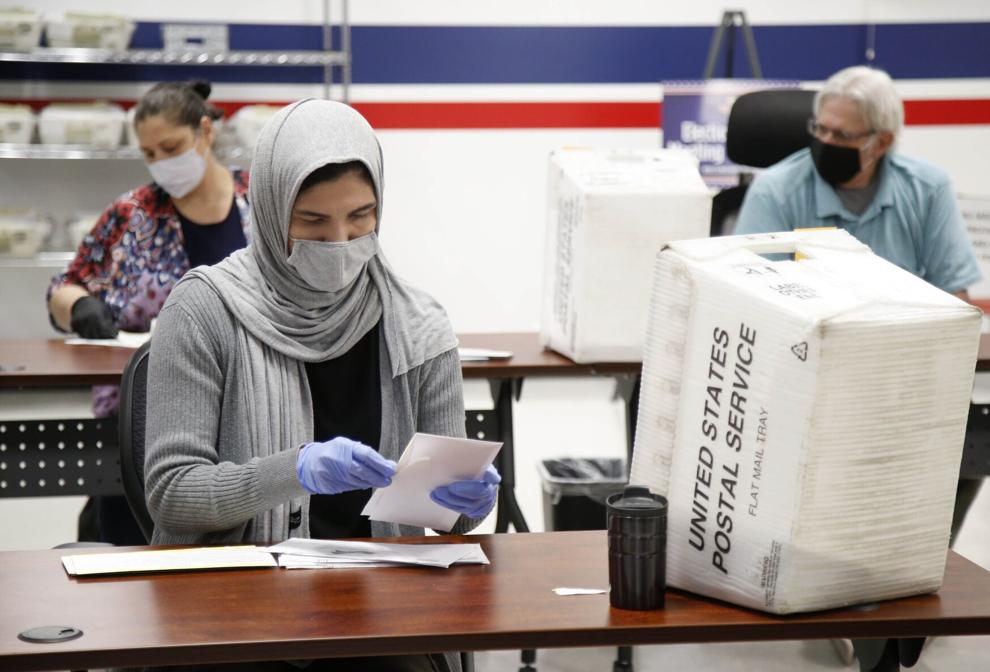 Skyline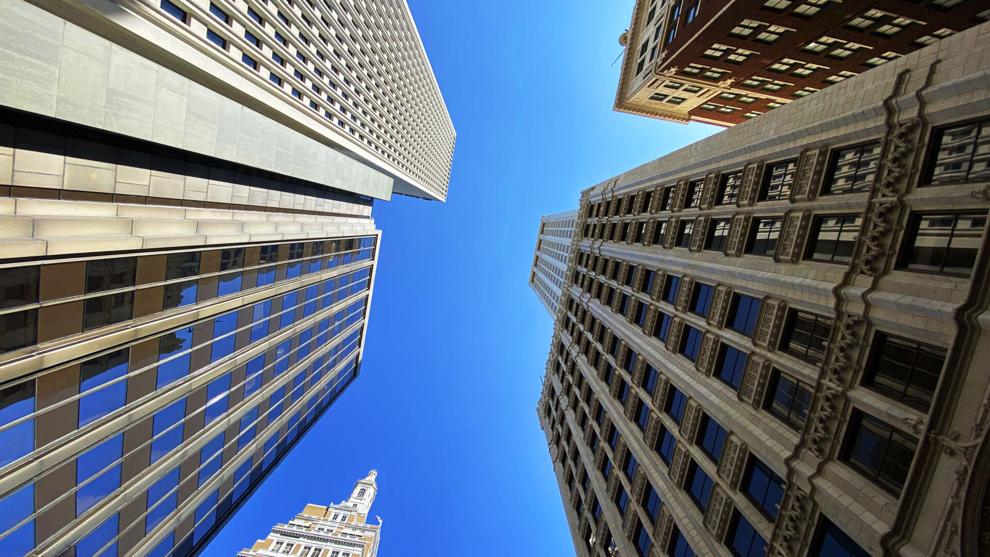 Tulsa Skyline sunrise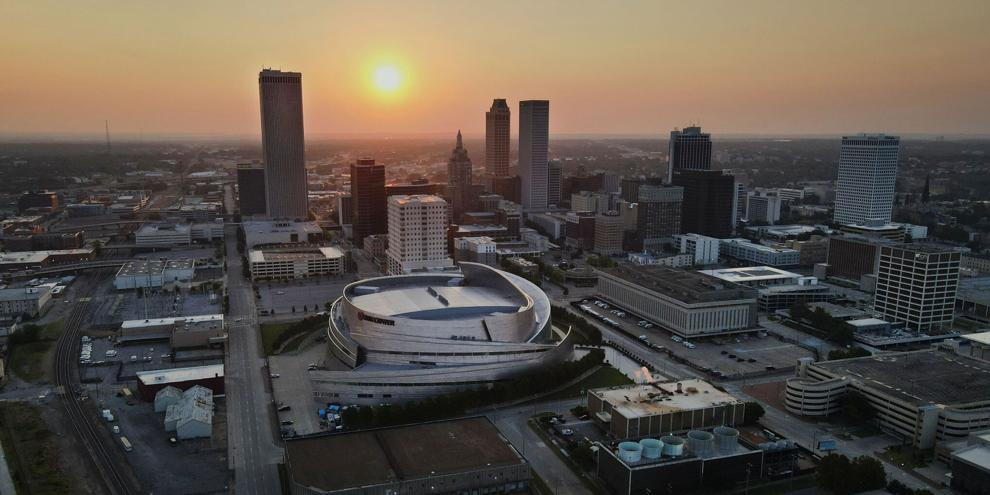 Bixby First Day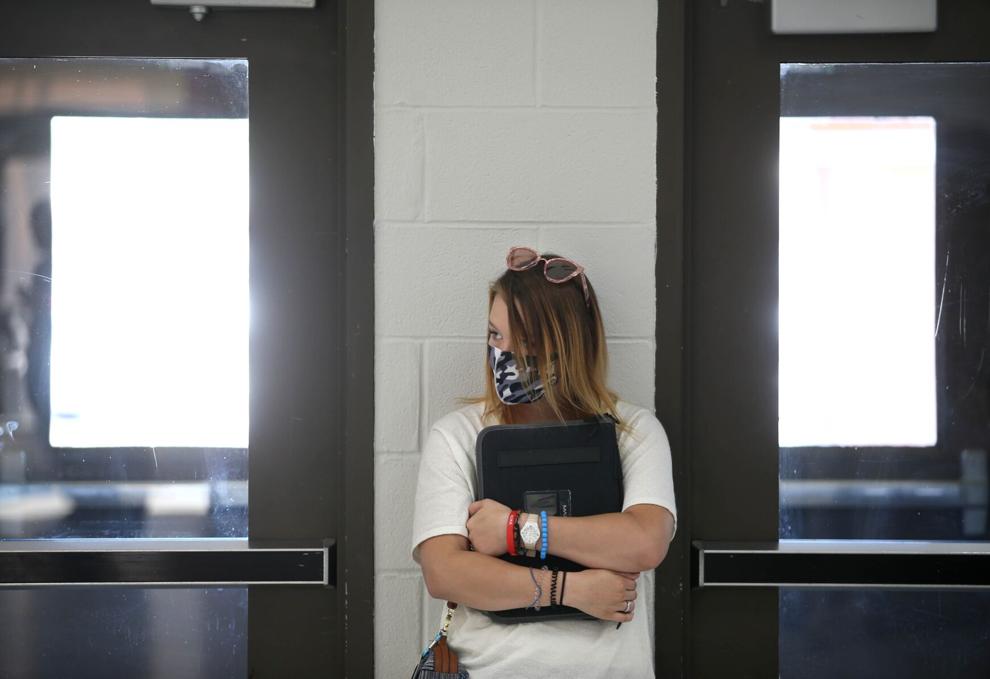 Black Lives Matter Mural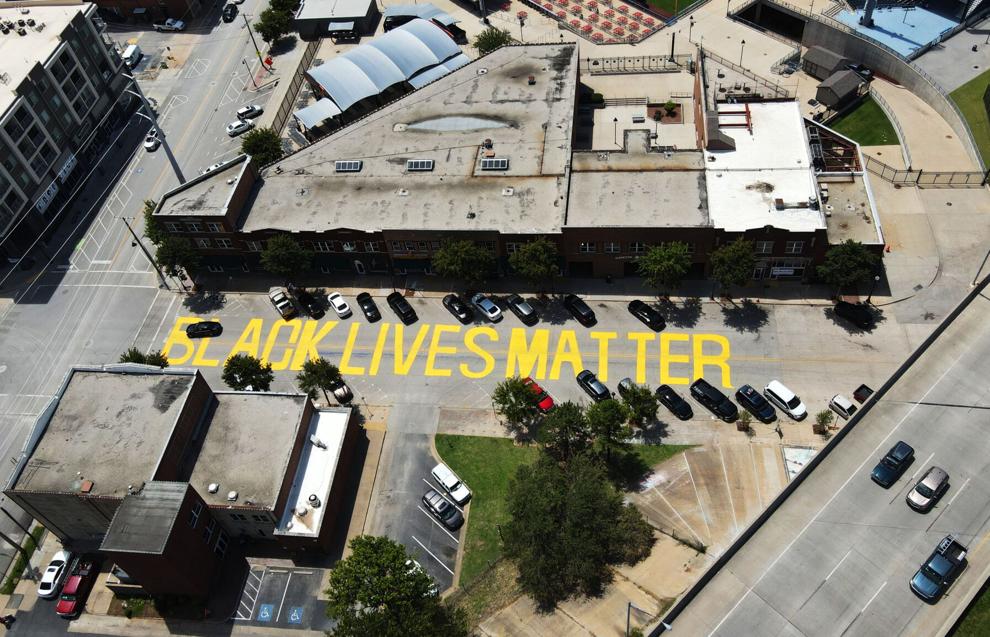 Home Grown Tomatoes
Rapture Brewing Prairie Creek Farms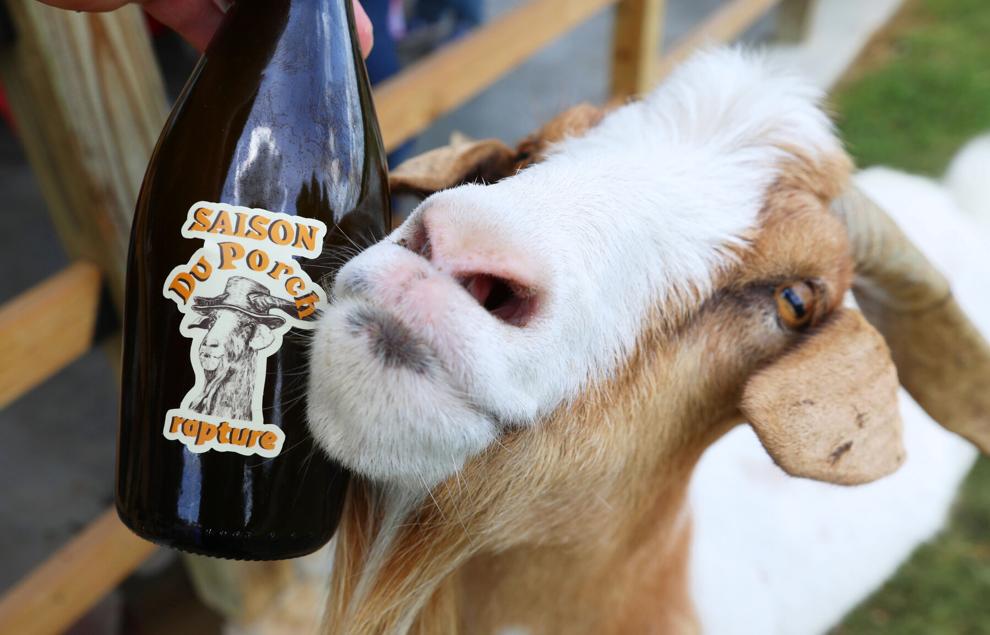 Naturalization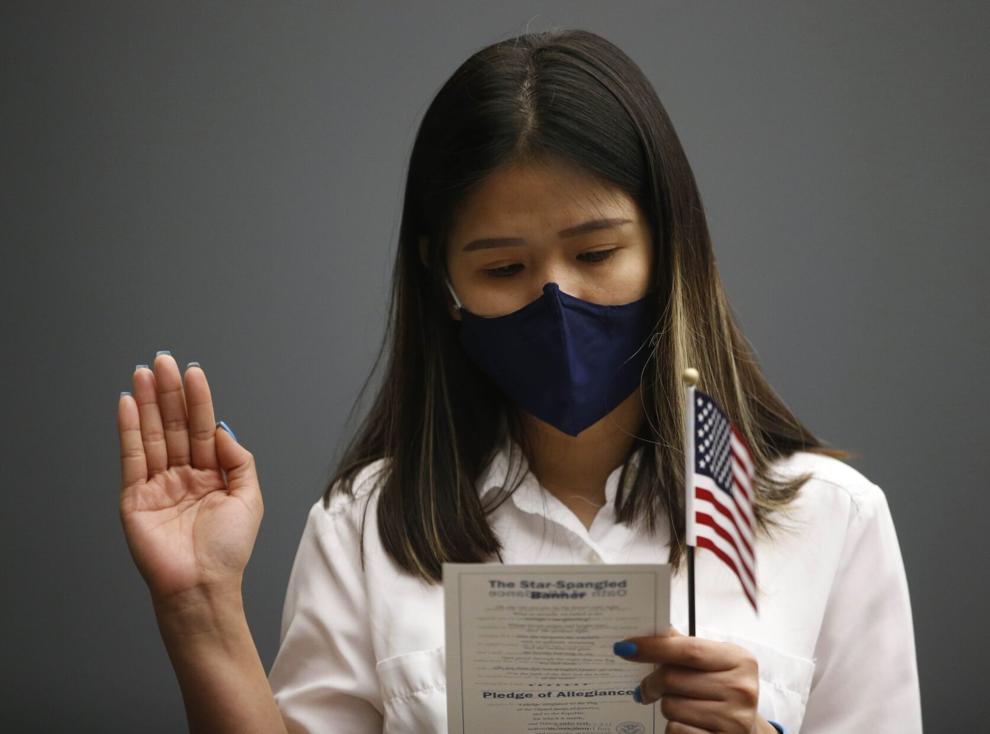 Police Shot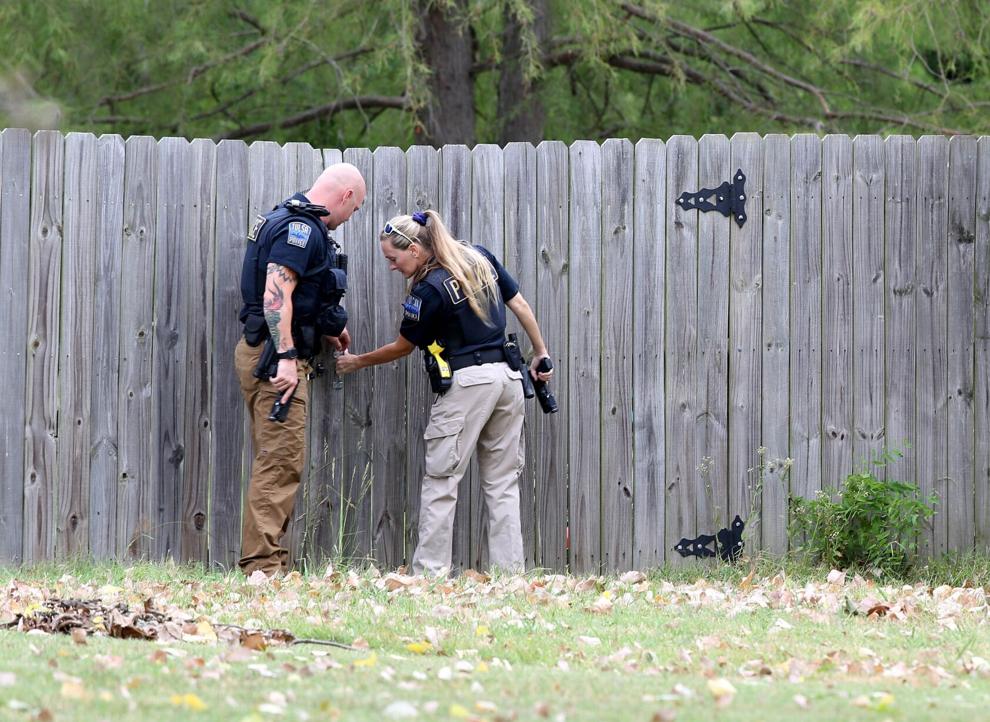 Trump Air Force One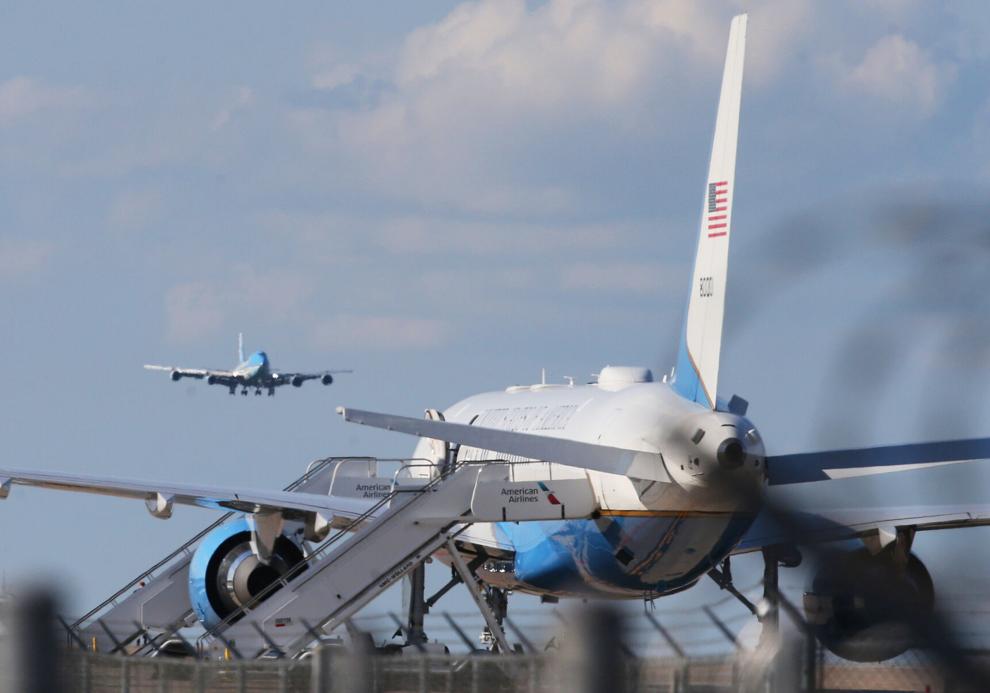 Trump BOK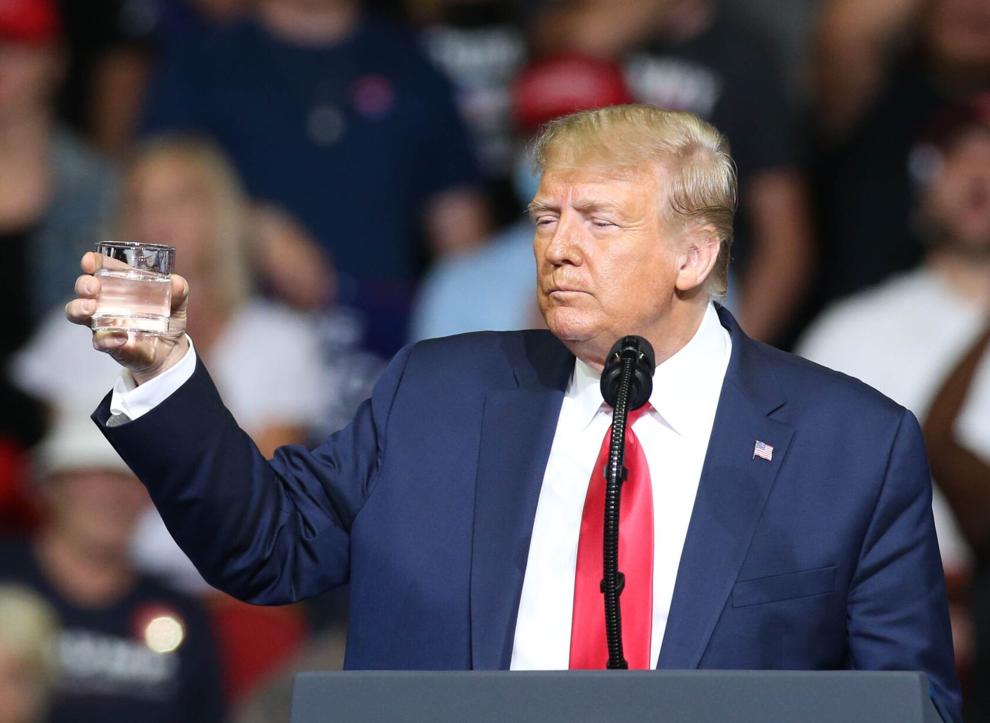 Trump Balloon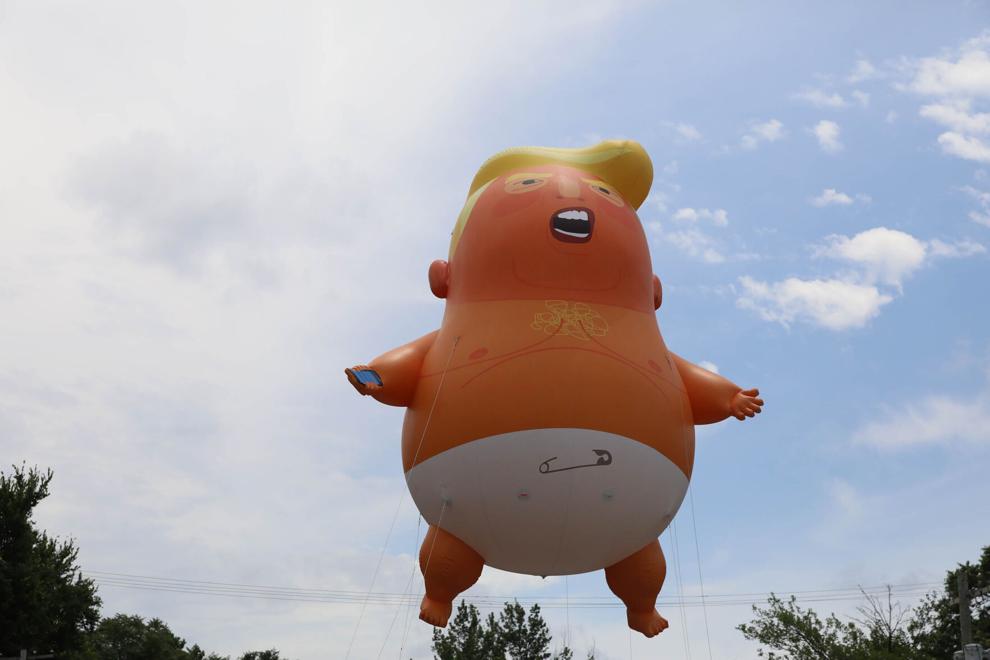 OK Juniors Golf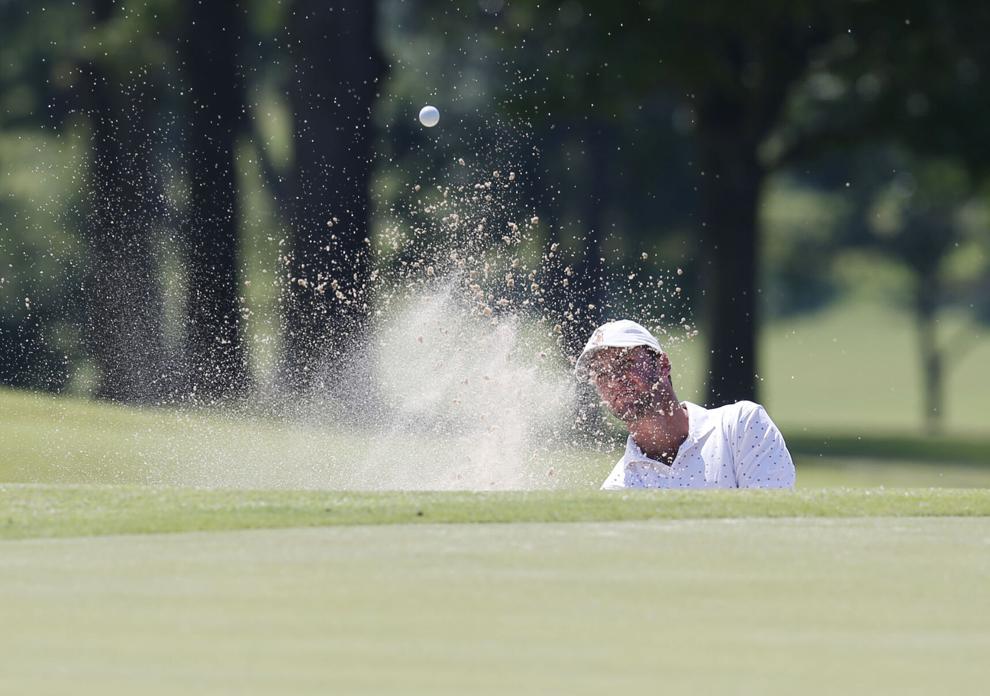 Protest Precautions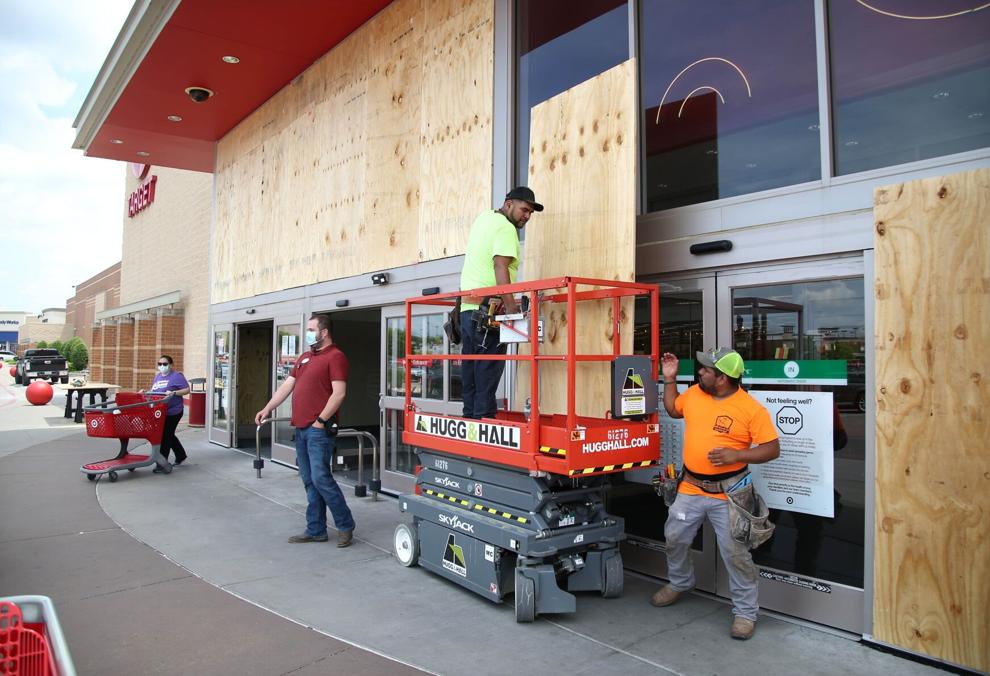 CV Osage Casino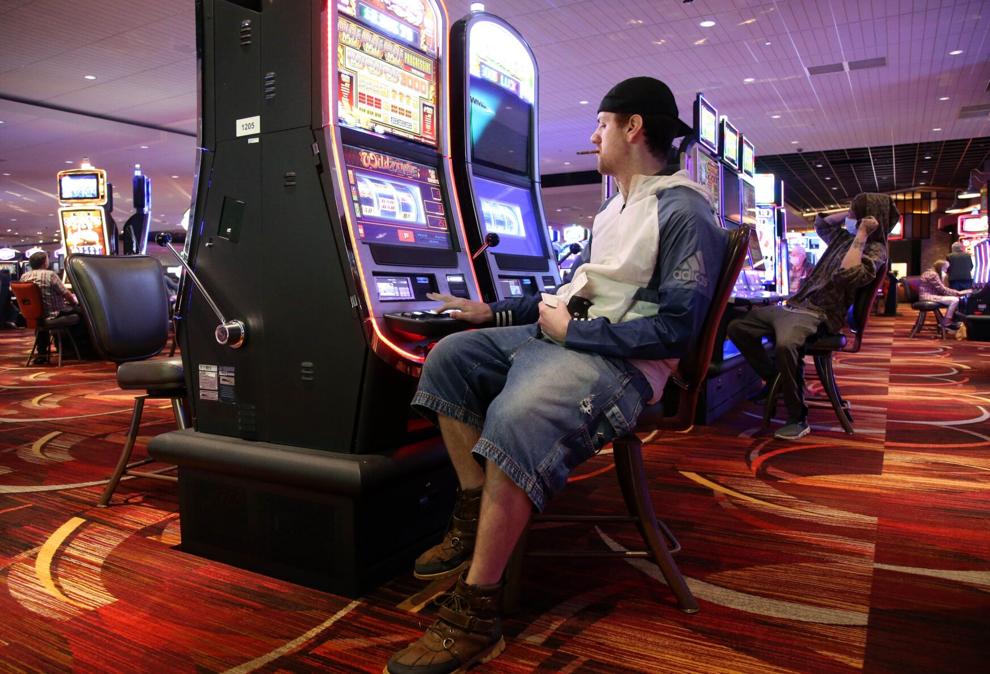 Wild Art Exercise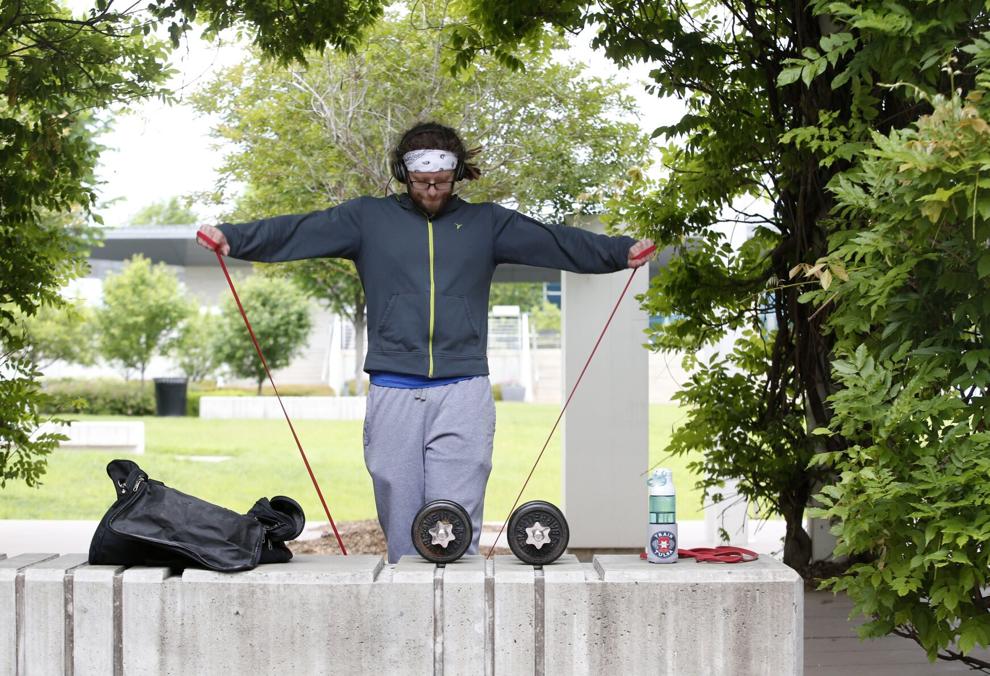 FLYOVER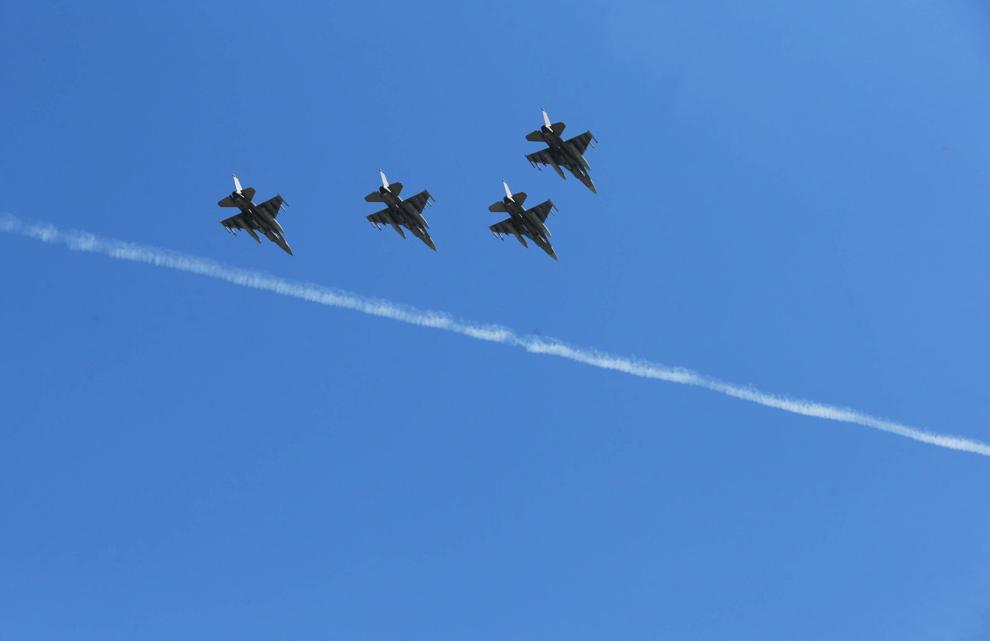 Sunset Clouds
Car Falls from Parking Garage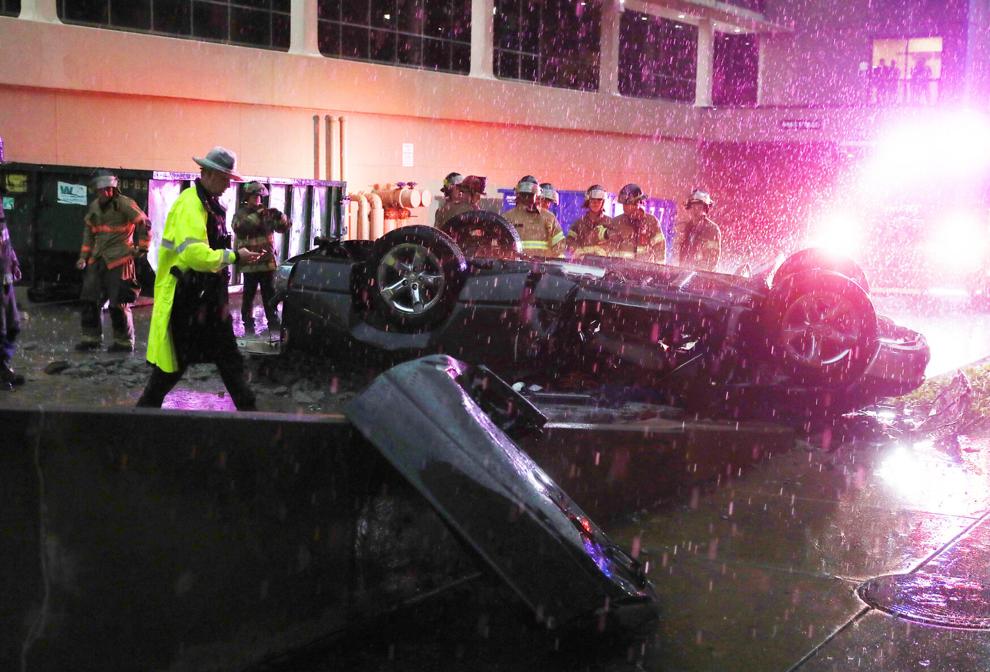 Harlem Globetrotters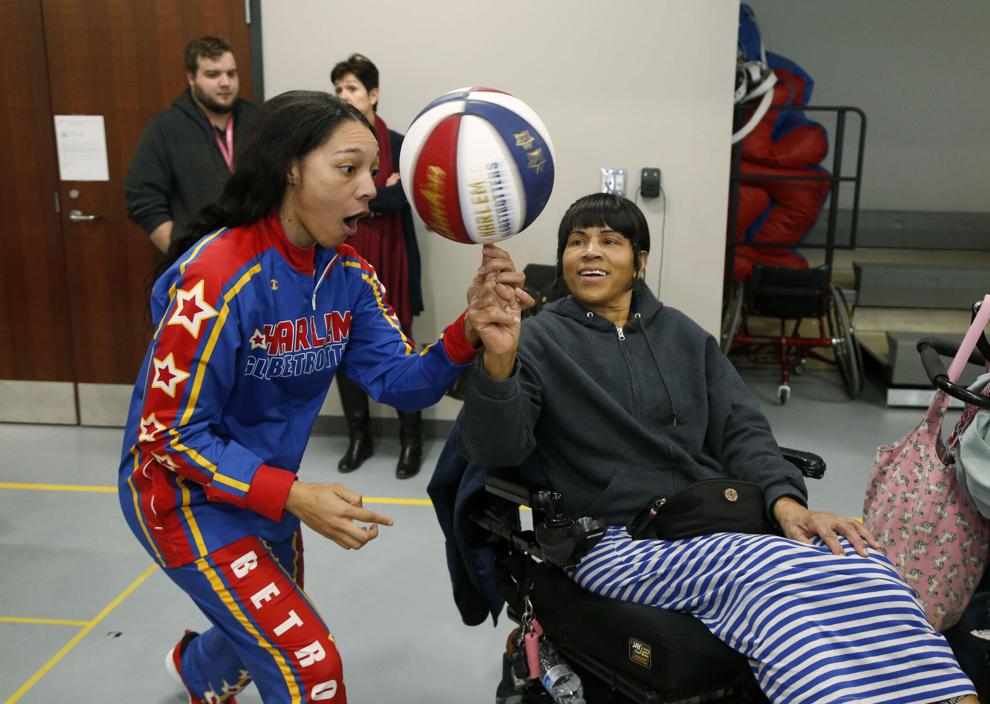 STYX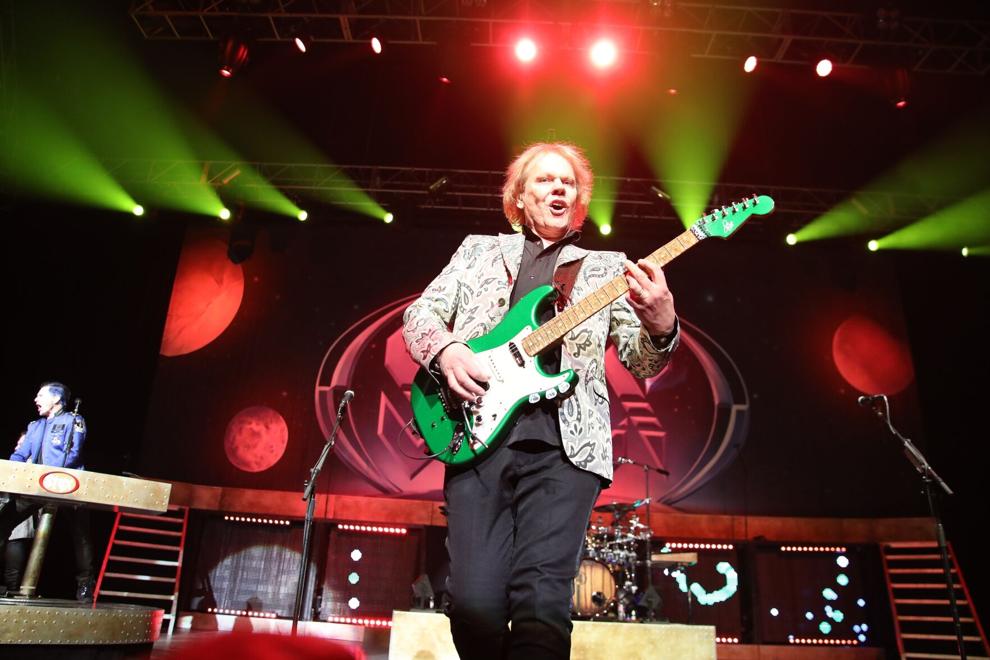 HIDE VERTICAL GALLERY ASSET TITLES
12 months for just $26