The President Donald J. Trump Highway isn't on Oklahoma's official state road map yet, but it almost certainly will be soon.
The designation for a stretch of U.S. 287 from Boise City in the western end of the Panhandle southeast to the Texas line was included in the annual road-and-bridge-naming bill passed by the Oklahoma House of Representatives on Thursday — although Rep. Regina Goodwin, D-Tulsa, did try to throw up a roadblock.
Goodwin tried to have that portion of Senate Bill 642 deleted, but her amendment was quickly tabled.
When she demanded that an explanation of tabling read into the record, the bill was laid over. Whether that was because of Goodwin, because other members had roads and bridges to add to SB 642 — or because it was lunchtime — was unclear.
At any rate, the bill was brought back in the afternoon, Goodwin's amendment was tabled again, and a half-dozen or so other bridges and roads were named. The bill passed 78-18 with Goodwin not voting and the rest of the Democrats in opposition.
Because of the additions, the bill must return to the Senate for final passage.
Thursday was the final day for the House to hear Senate bills, and several did not make the final cut. This included more requirements on demonstrations and protests at the Capitol and a measure barring any state or local government entity from requiring gender or sexual diversity training.
Bills that did pass and head either to the governor's desk or back to the Senate included SB 524, the vehicle for shaping the state's new health information exchange, OKSHINE.
OKSHINE has been the subject of some controversy because the state contract for it cut out an existing HIE, Tulsa-based MyHealth.
SB 574's House sponsor, Rep. Marcus McEntire, R-Duncan, said he envisions OKShine serving as a hub that utilizes existing exchanges.
The bill was not on the agenda and had not been seen in its current form until Thursday morning. McEntire, though, said the various parties reached agreement on it Wednesday.
"We've been working on this for 10 years and haven't gotten anything done," McEntire said. "It's my hope we're at the point where we're actually going to get this done and be able to measure health outcomes and utilization in the state."
The bill must return to the Senate before going to the governor.
The next stage of the legislative process mainly involves finalizing appropriations and trying to work out differences between the House and Senate on bills that have not yet been sent to the governor.
Photos: Images from inside the BOK Center during President Trump's campaign rally
Trump BOK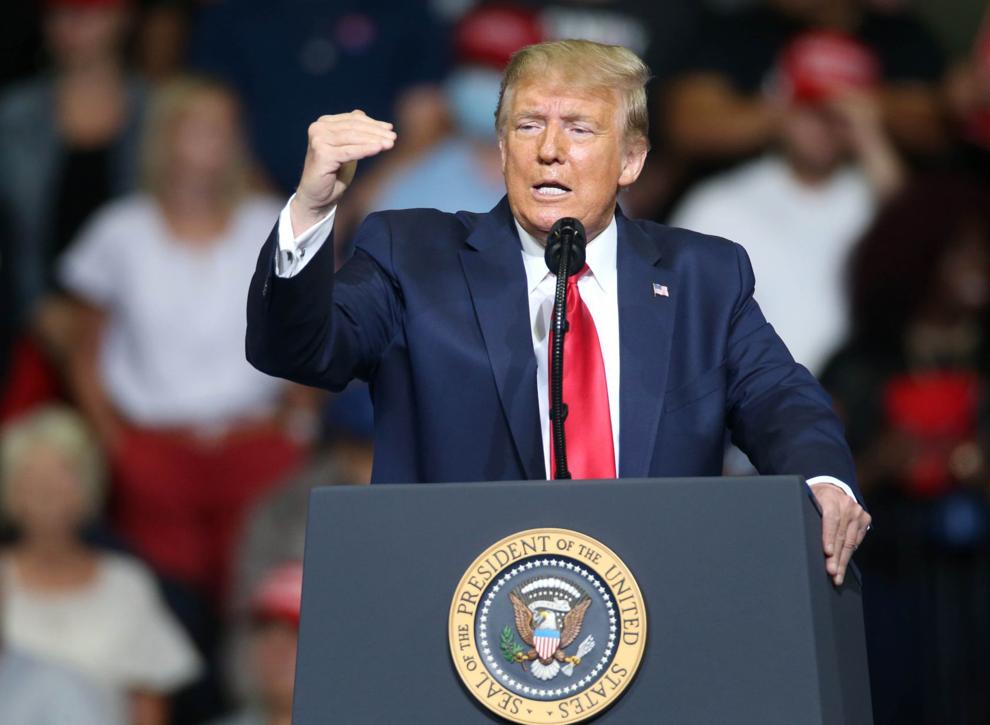 Trump Rally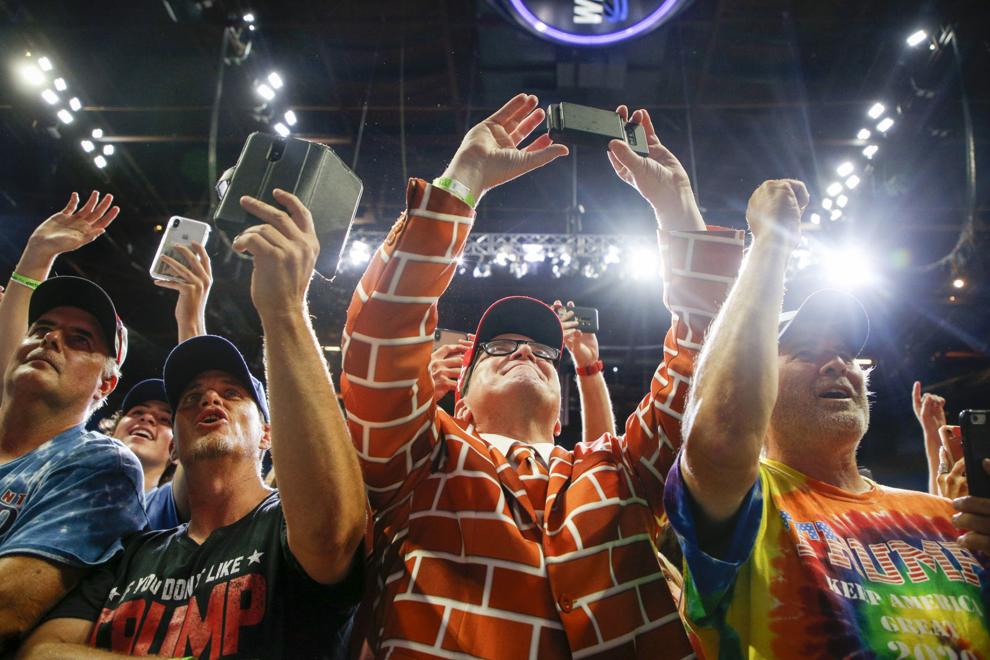 Trump Rally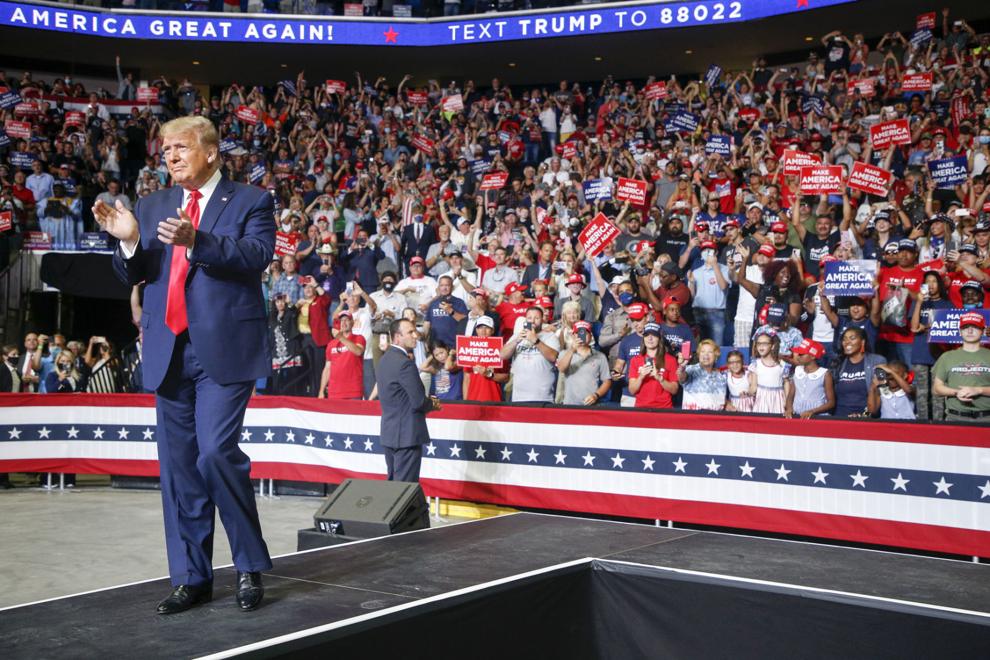 Trump BOK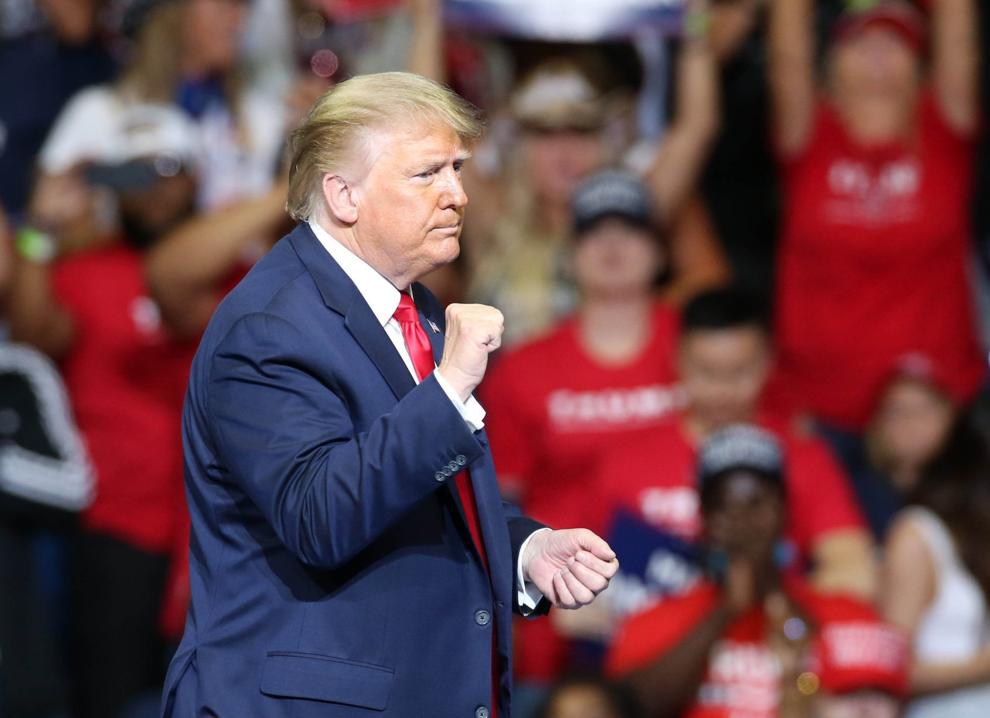 Trump BOK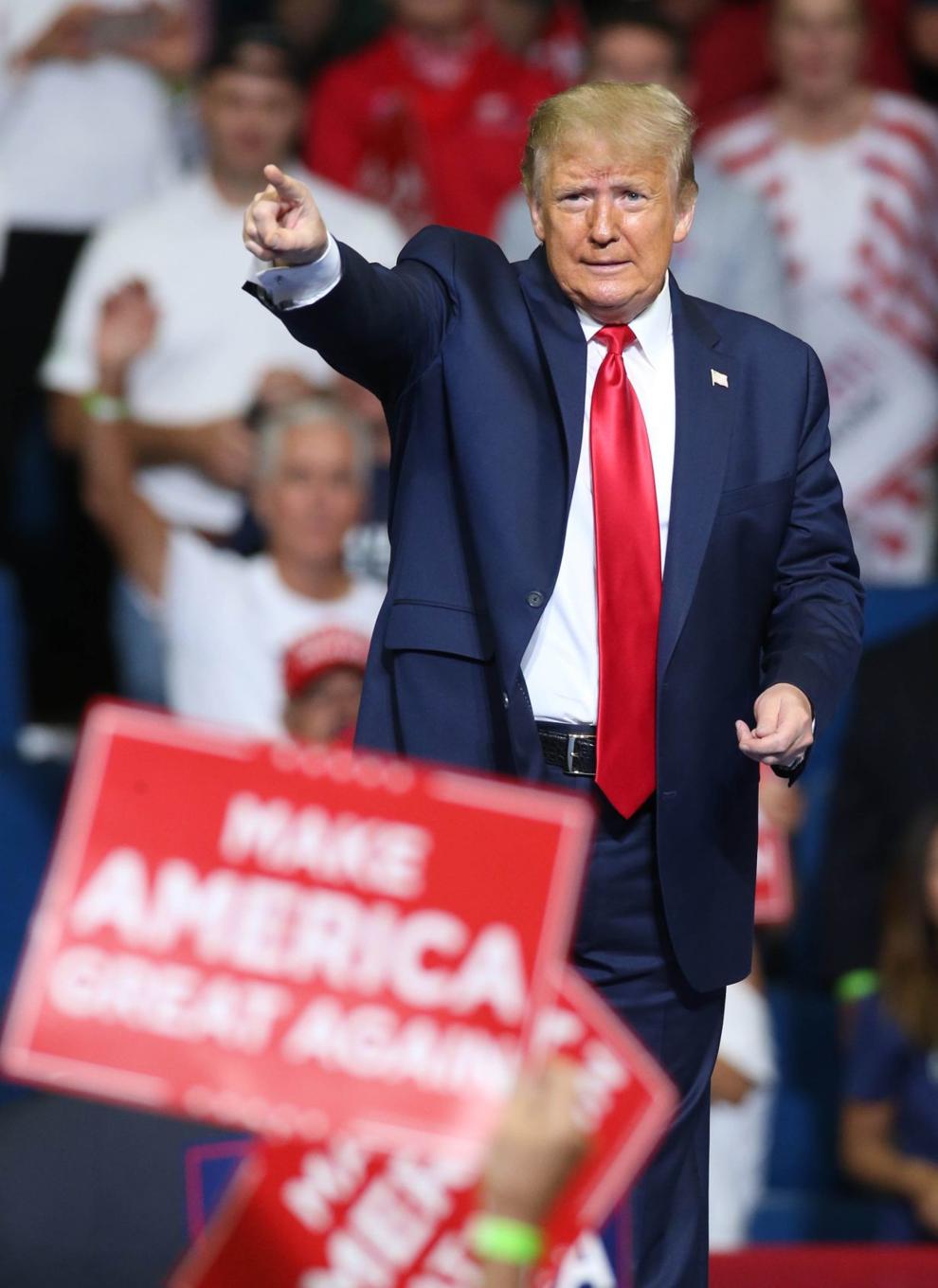 Trump BOK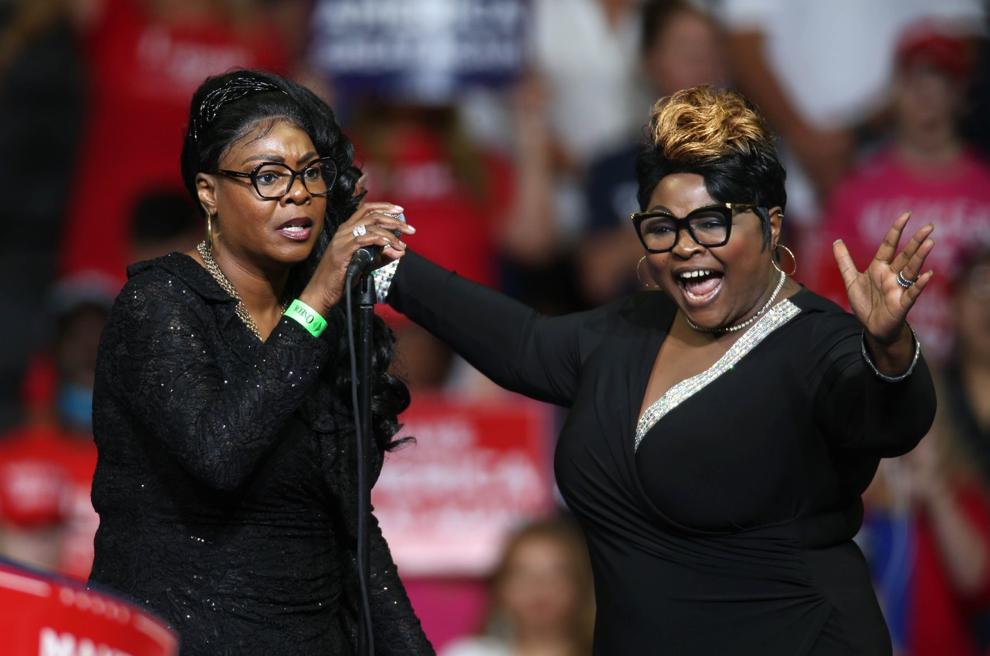 Trump BOK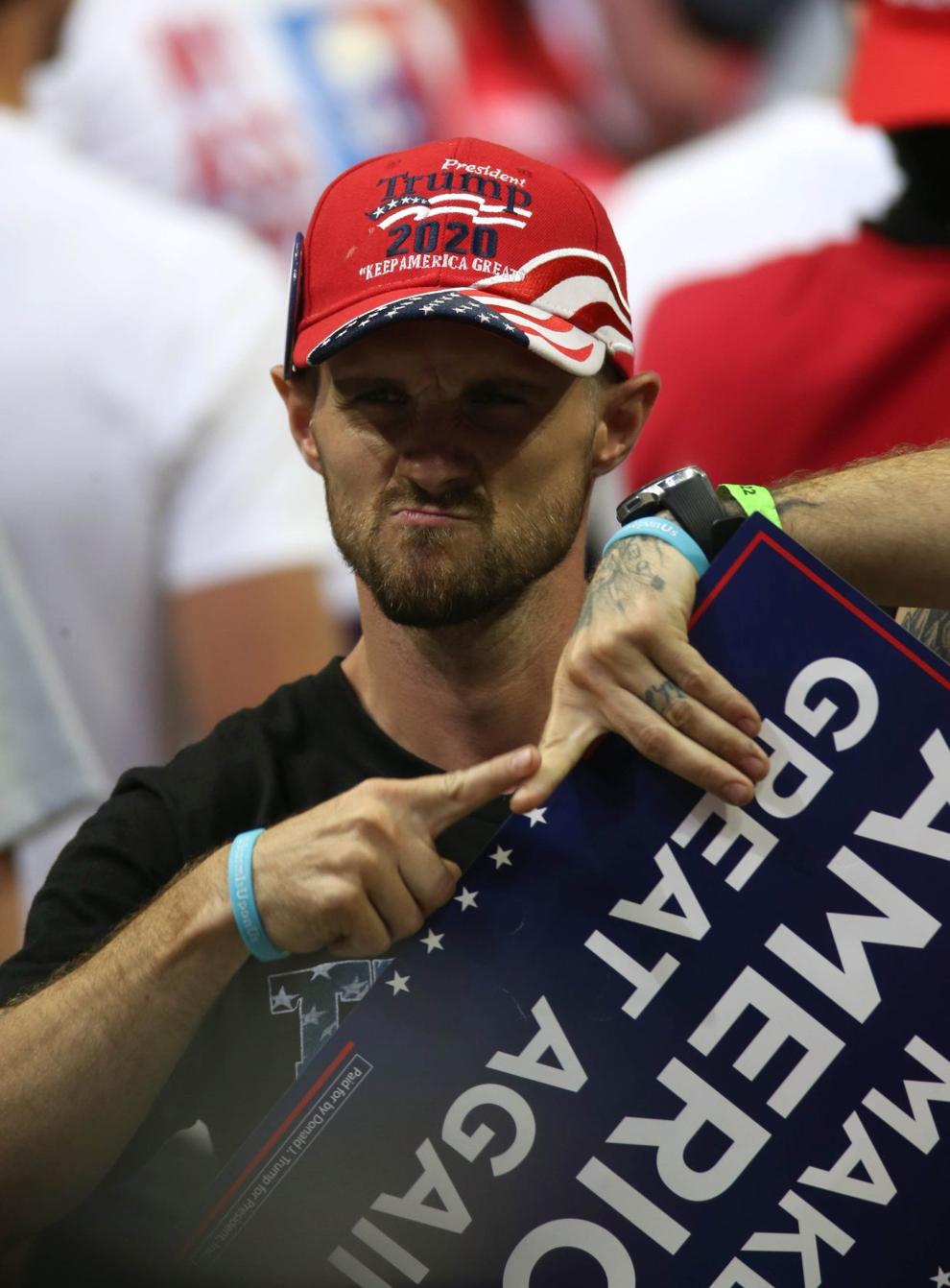 Trump BOK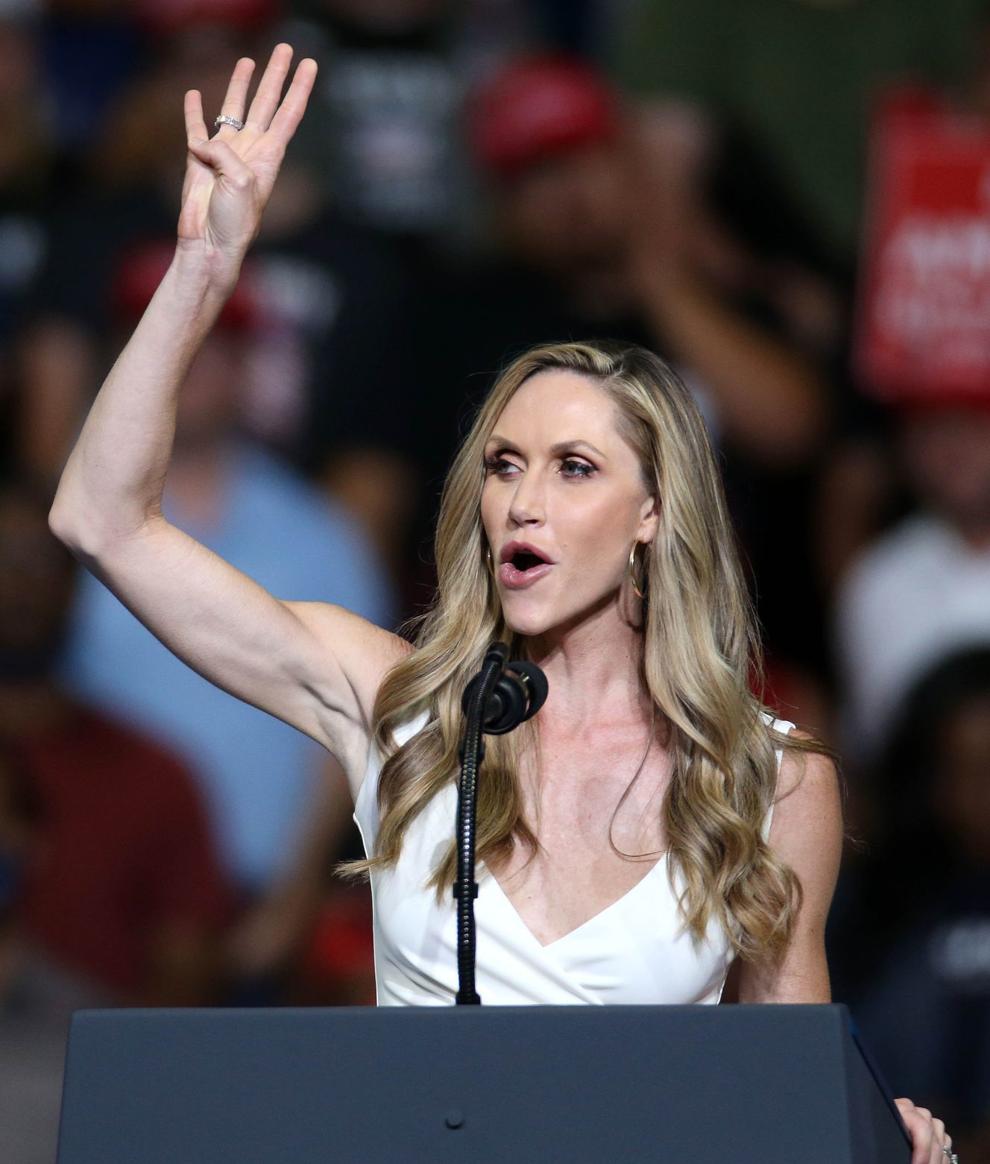 Trump BOK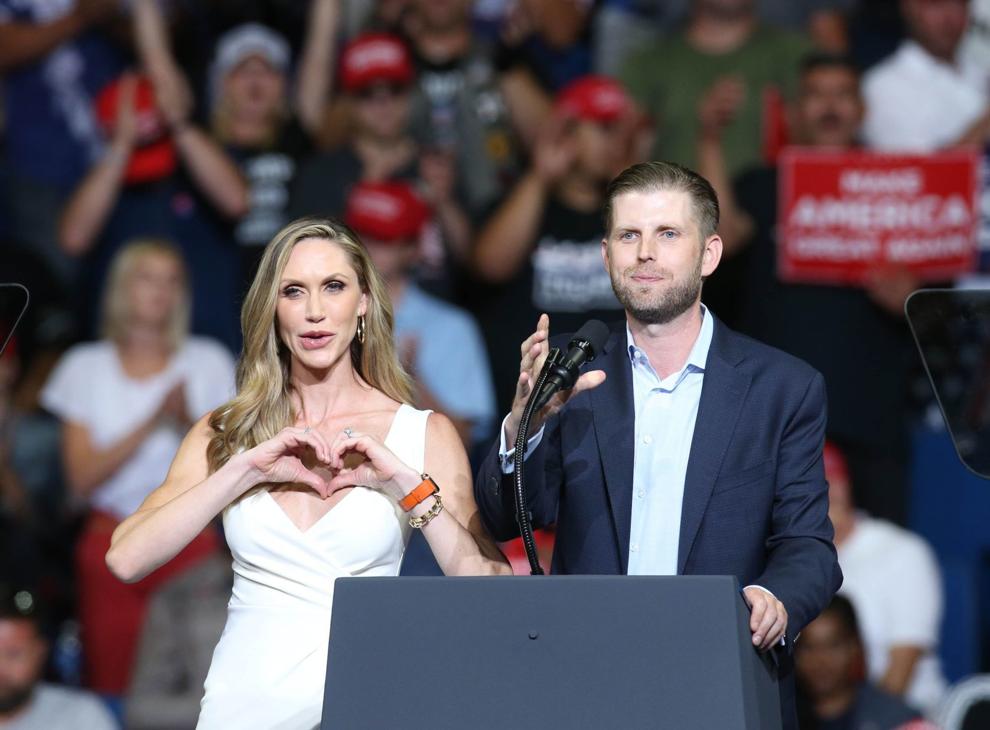 Trump BOK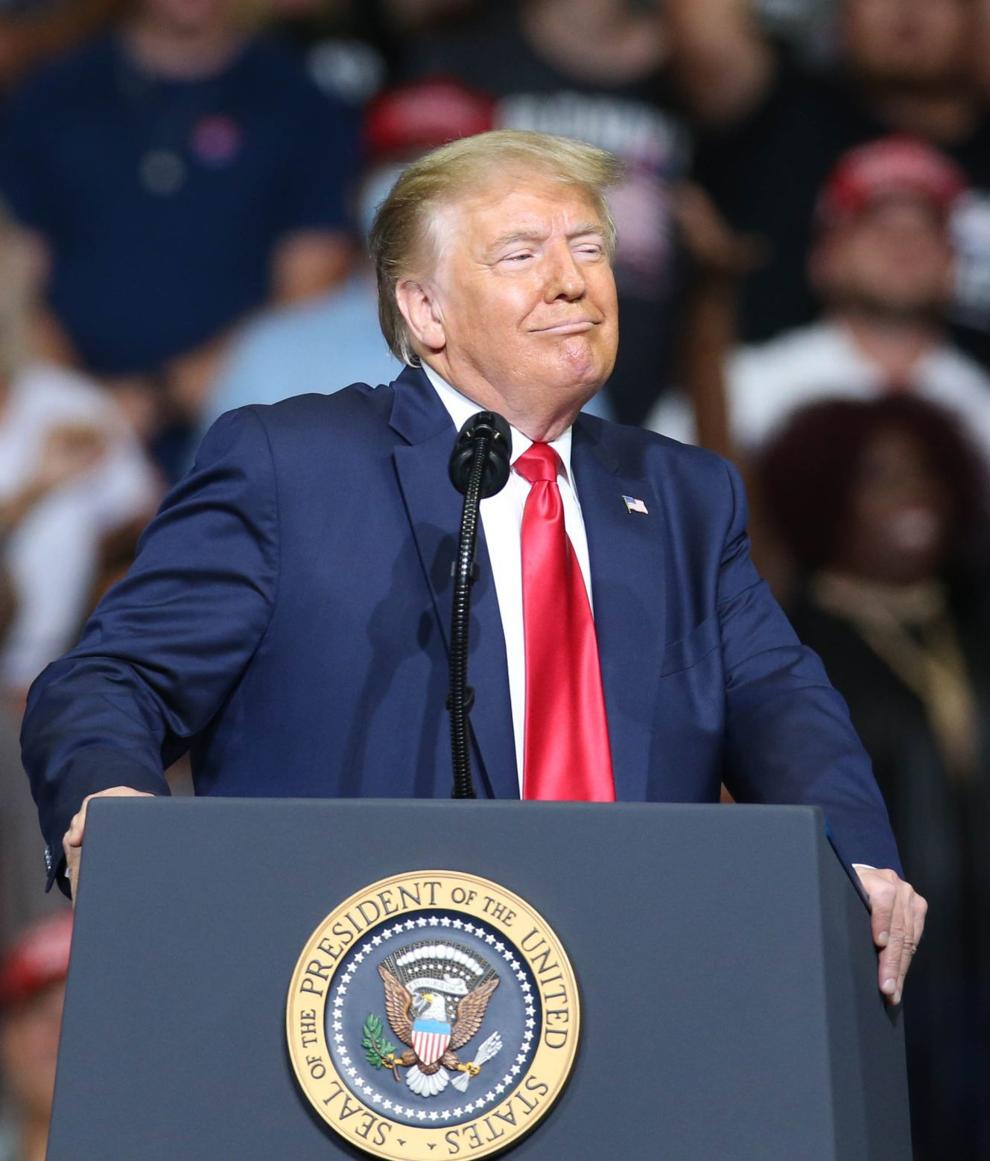 Trump BOK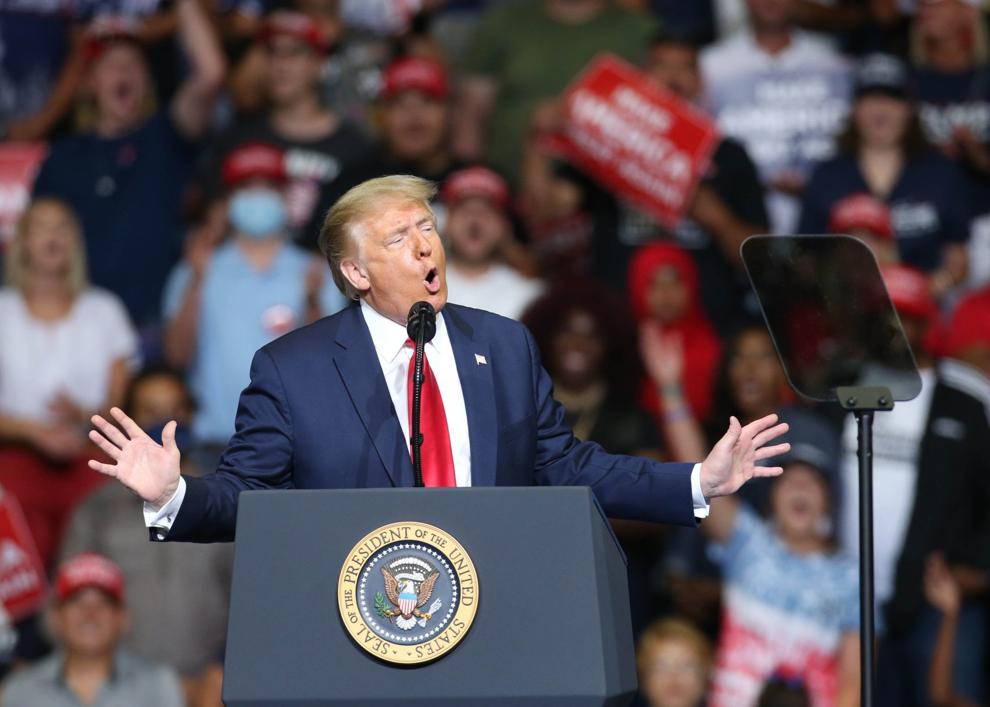 Trump BOK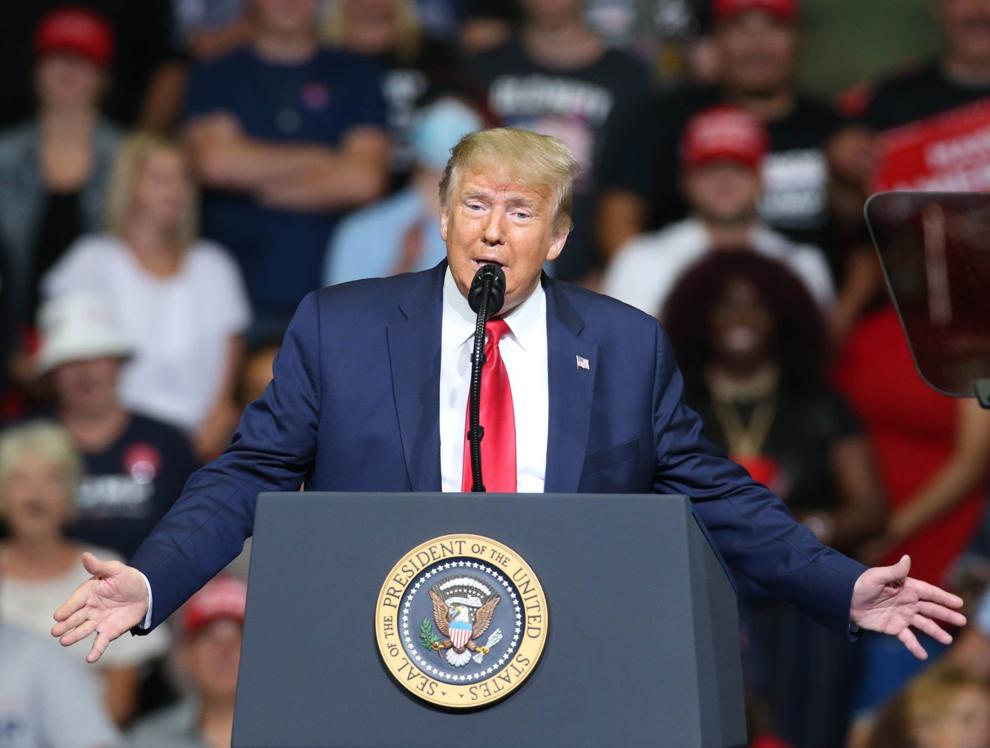 Trump BOK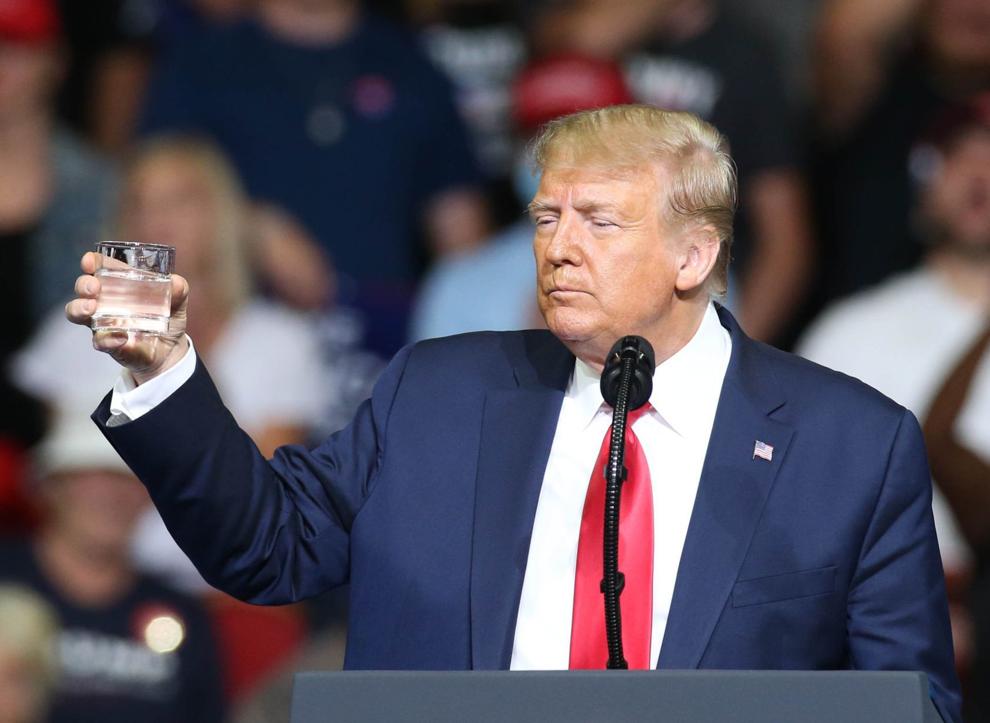 Trump BOK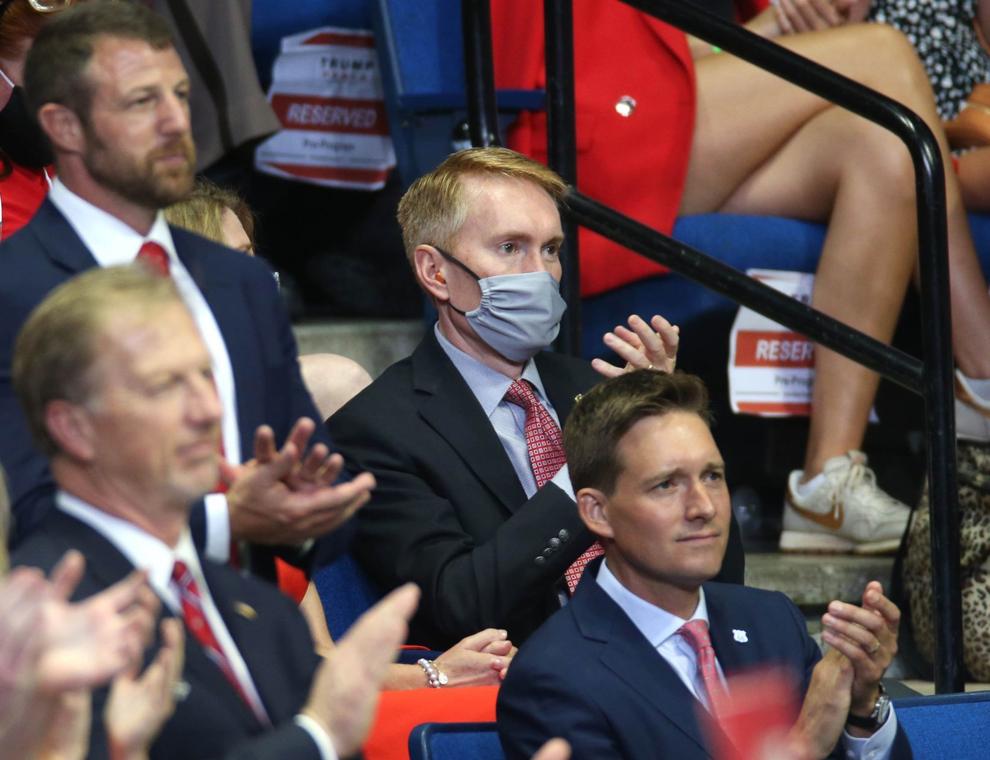 Trump Rally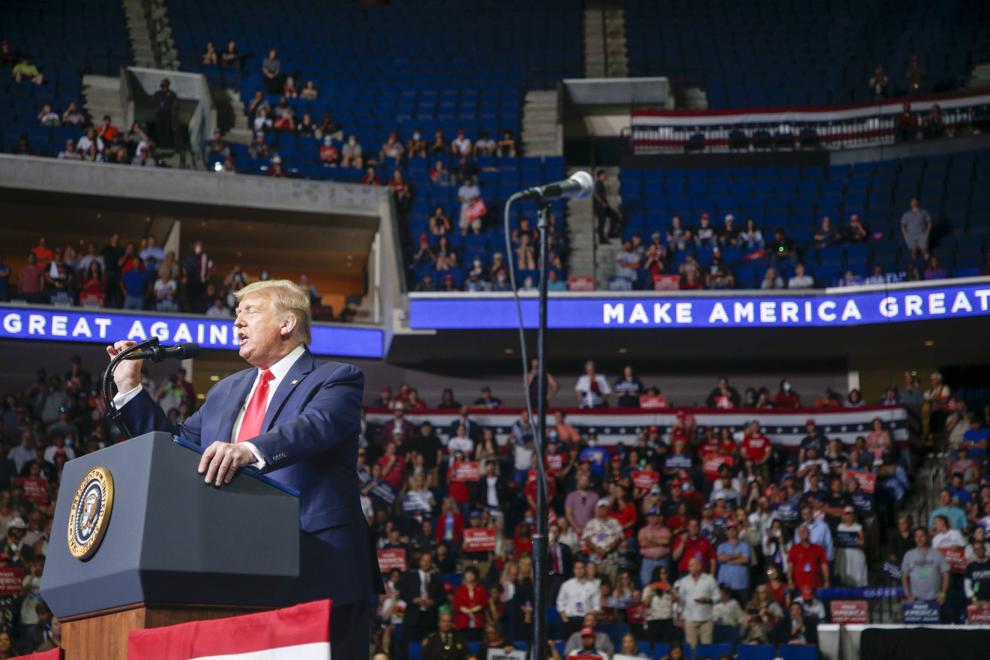 Trump Rally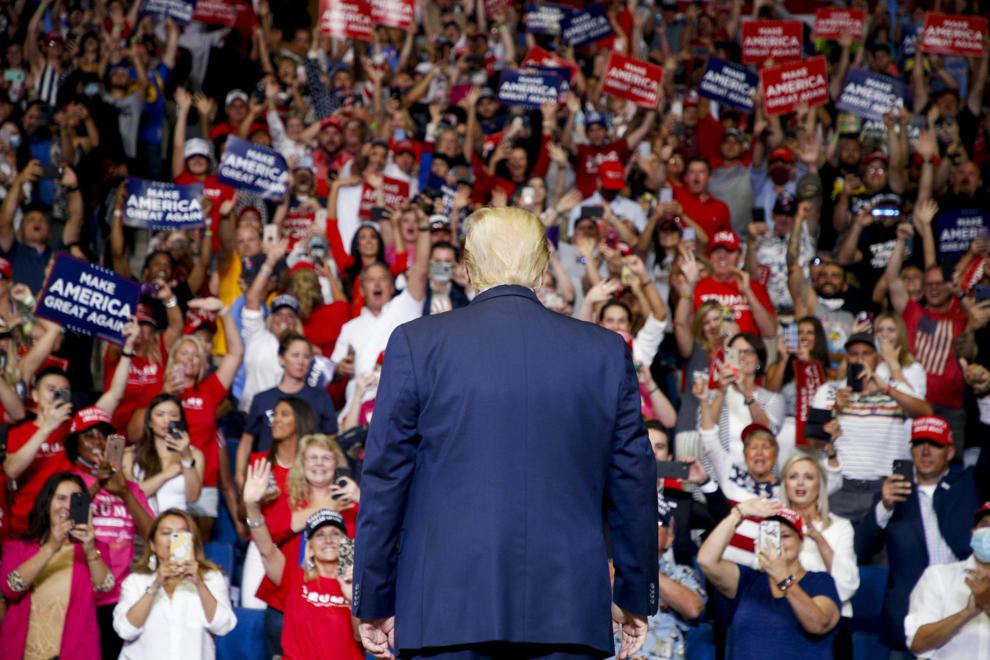 Trump Rally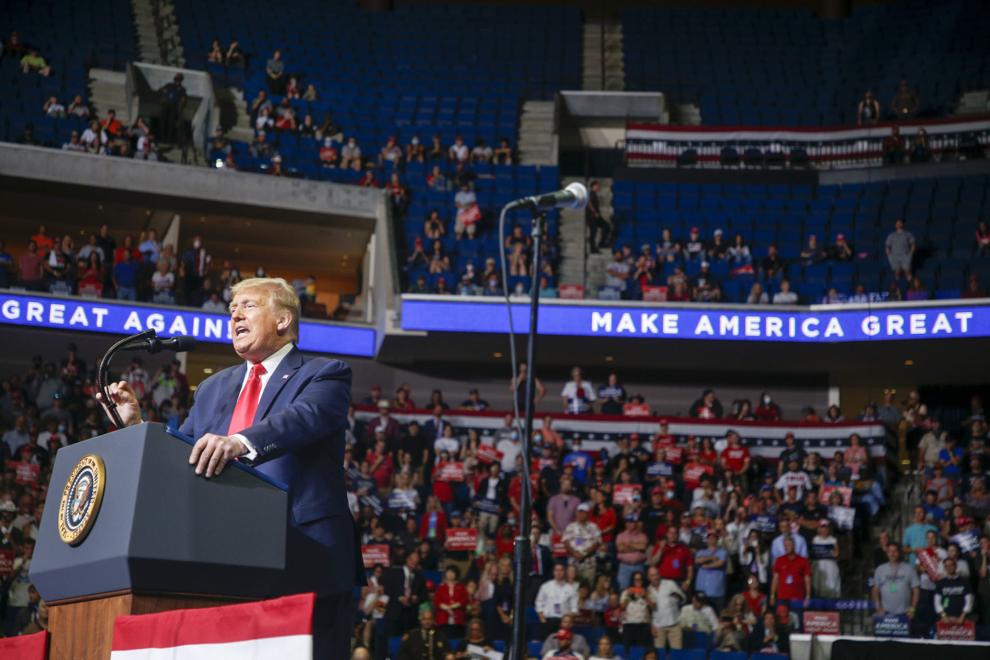 Trump Rally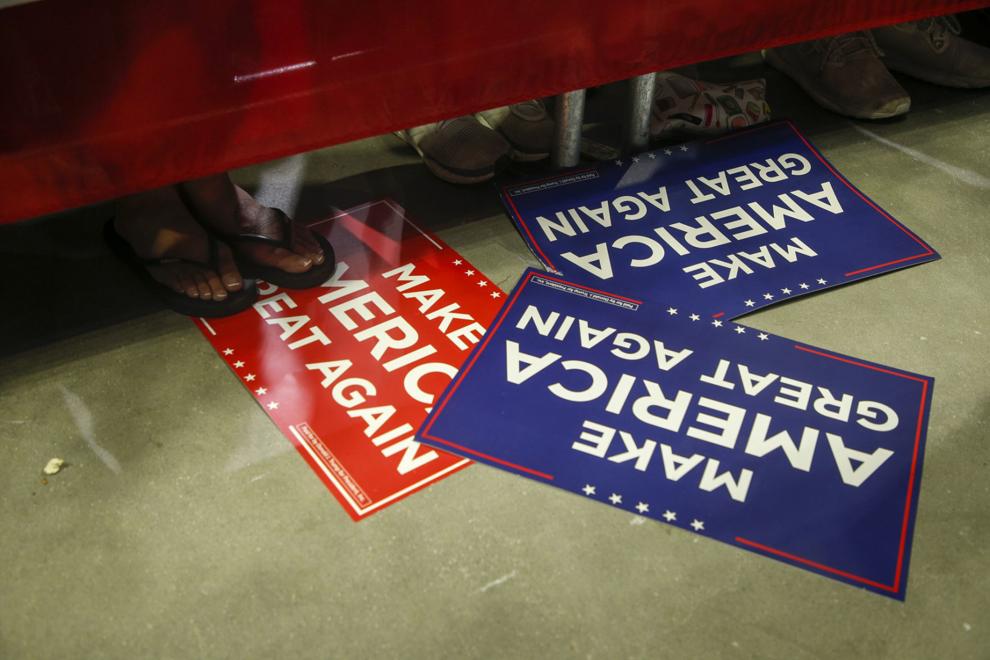 Trump Rally
Trump Rally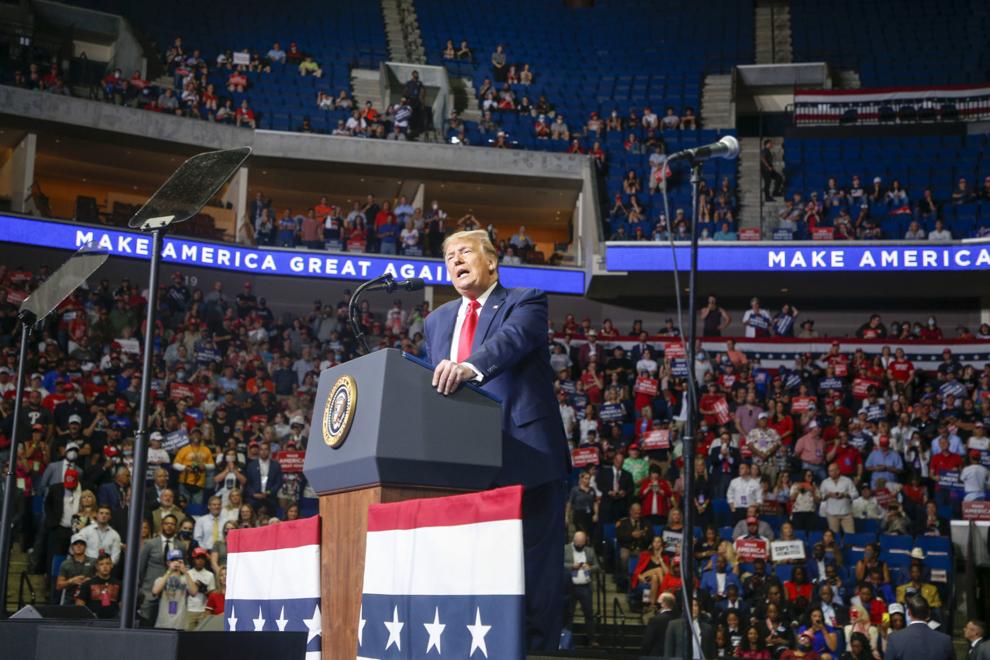 Trump Rally
Trump Rally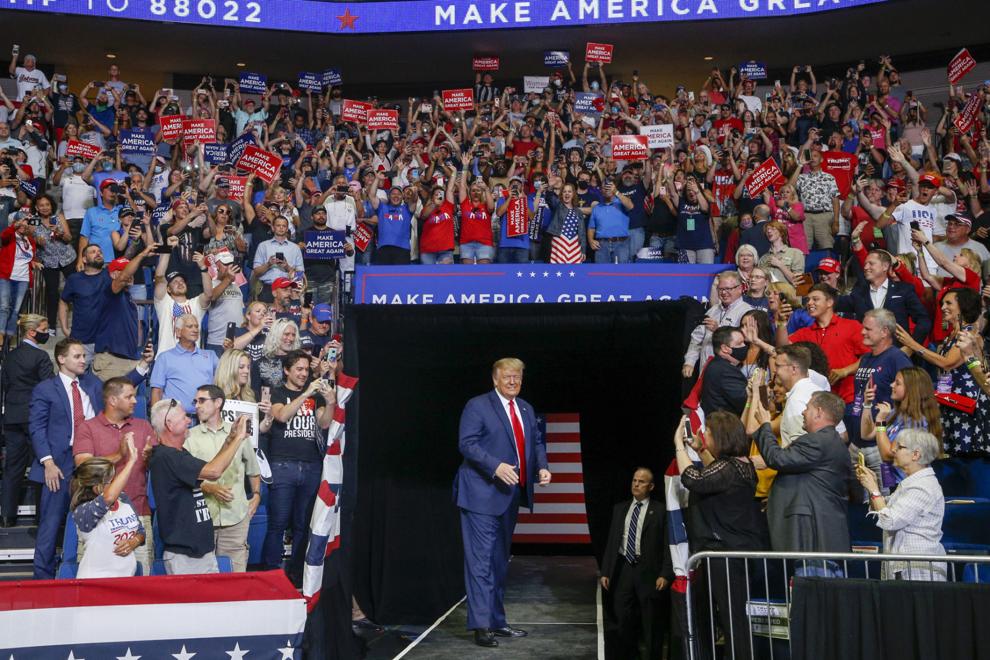 Trump Rally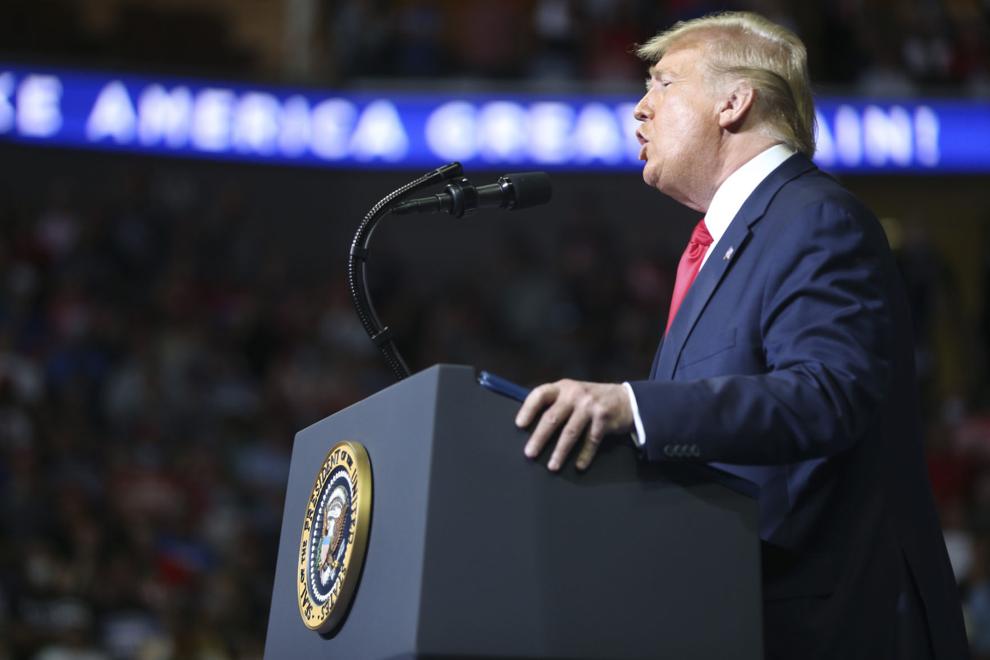 Trump Rally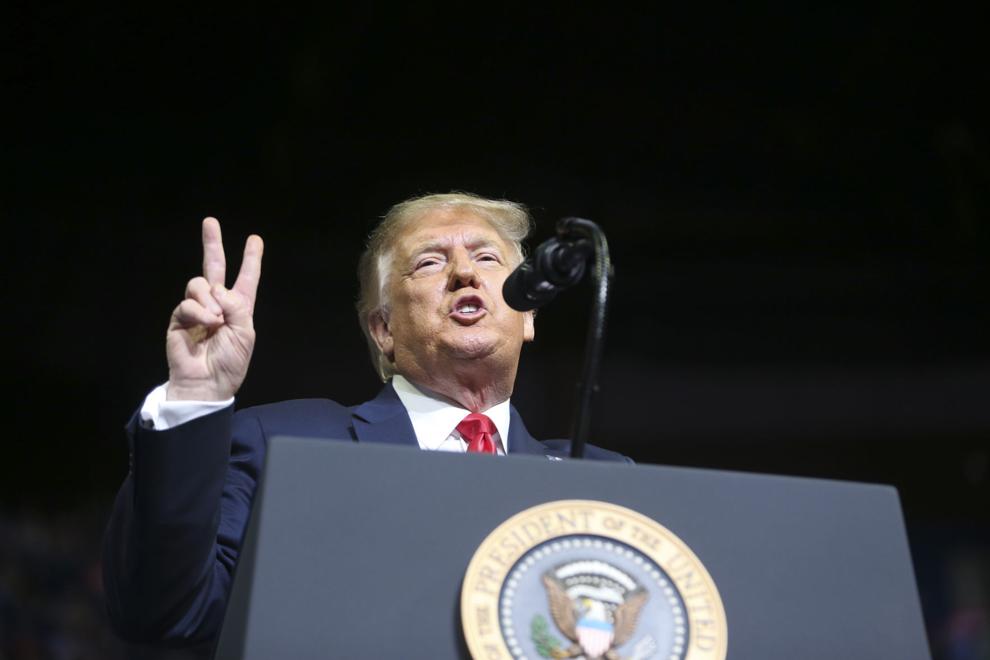 Trump Rally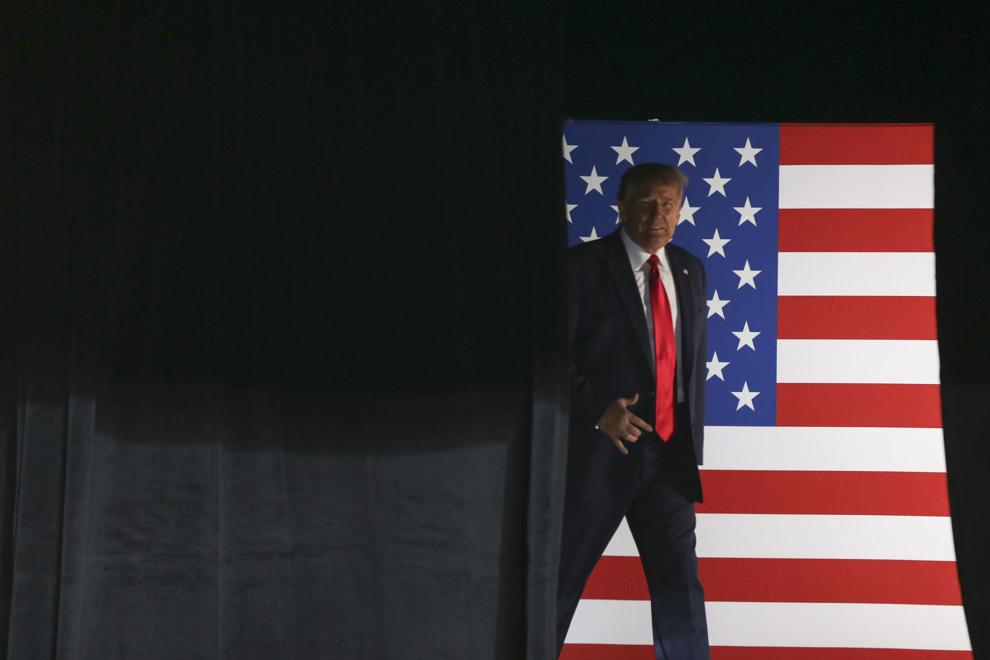 Trump Rally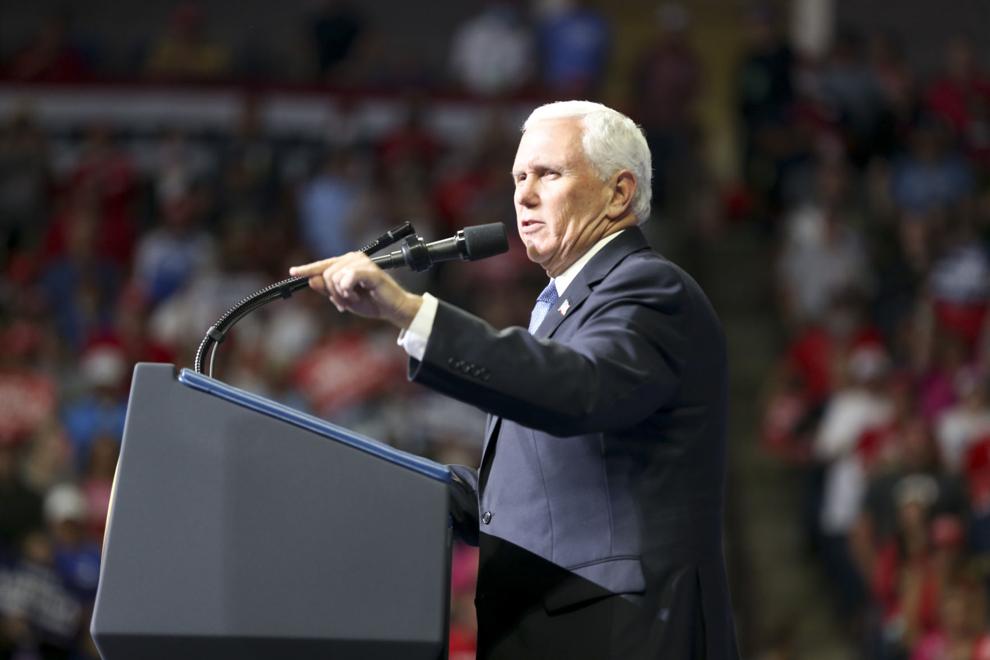 Trump Rally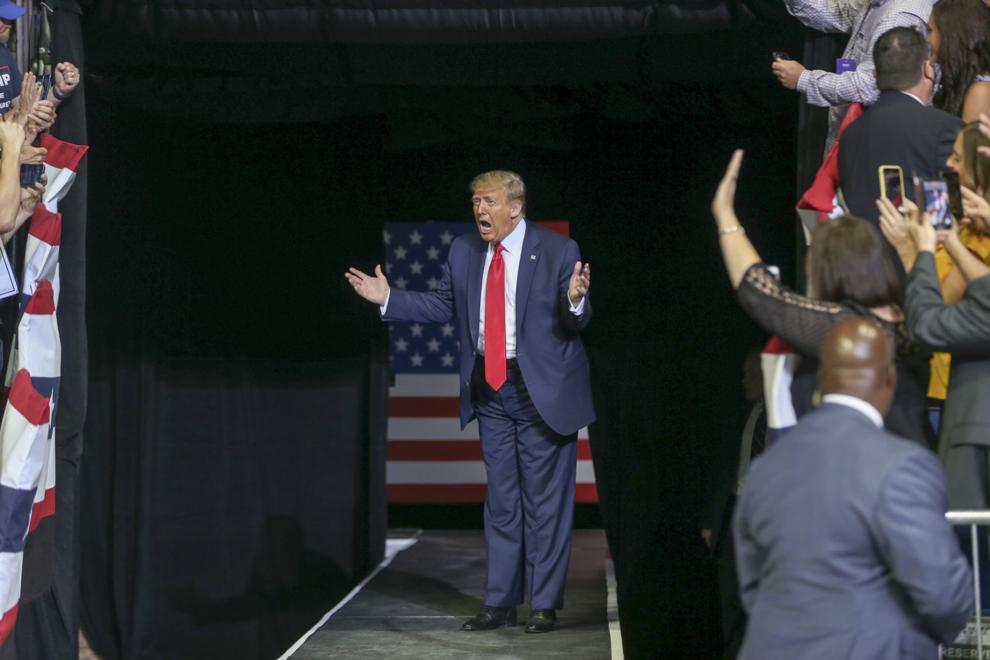 Trump Rally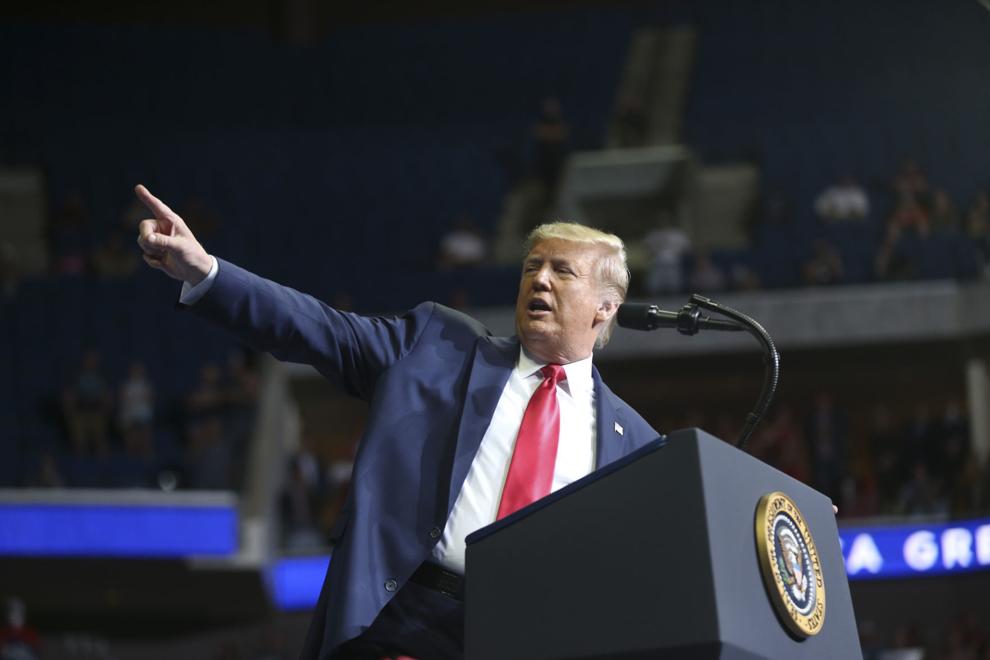 President Trump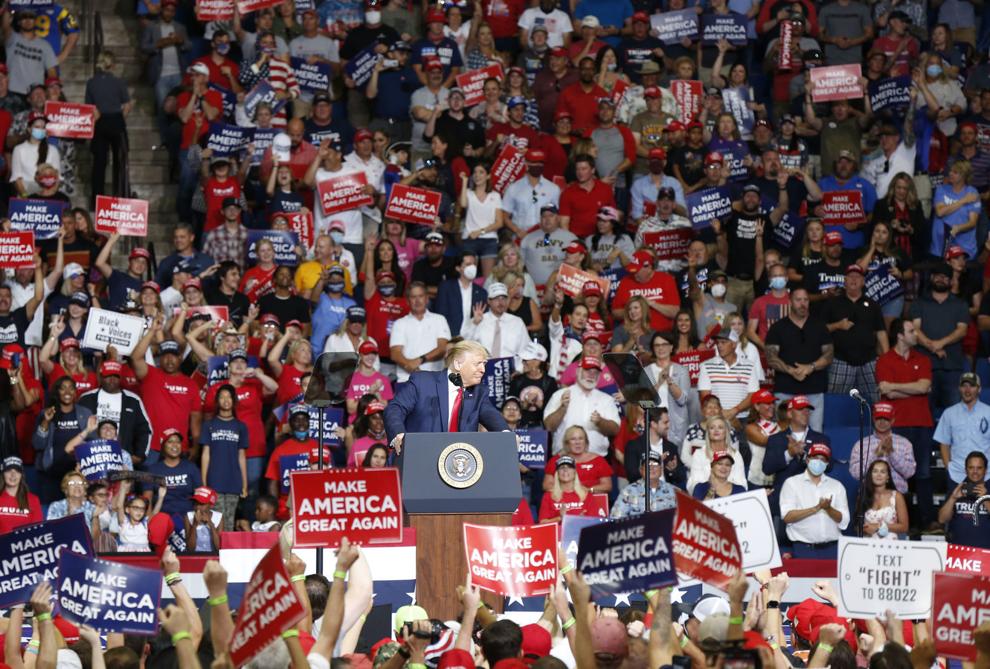 President Trump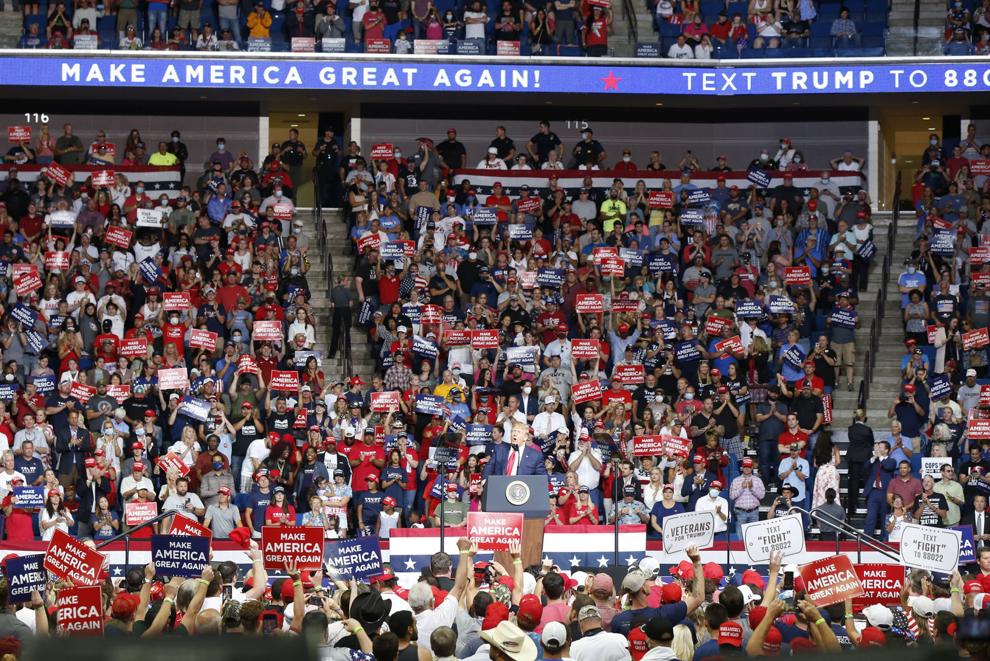 President Trump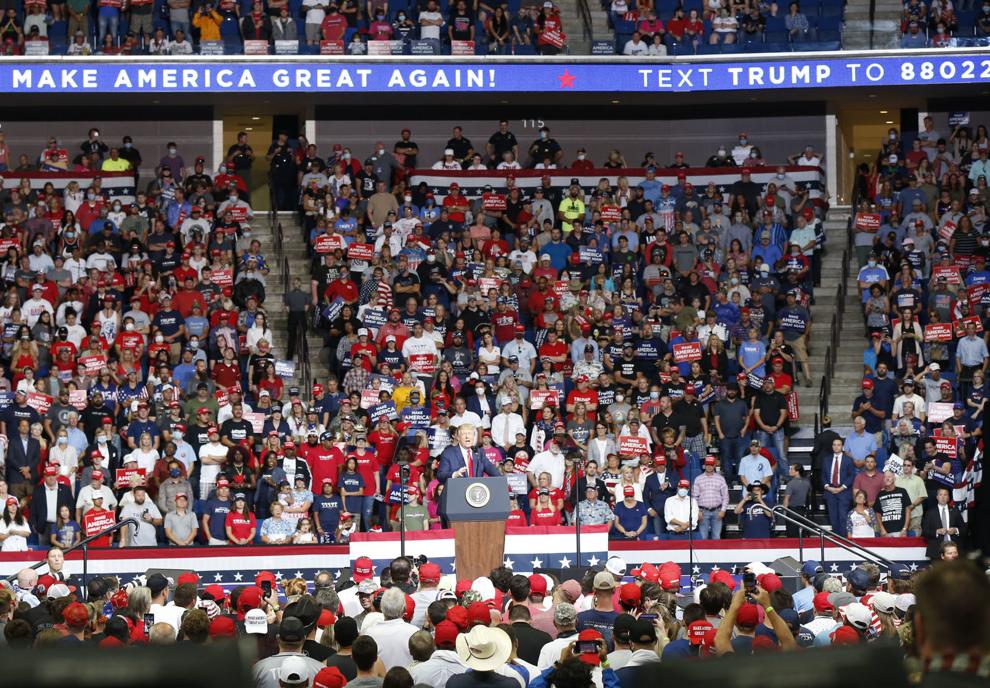 President Trump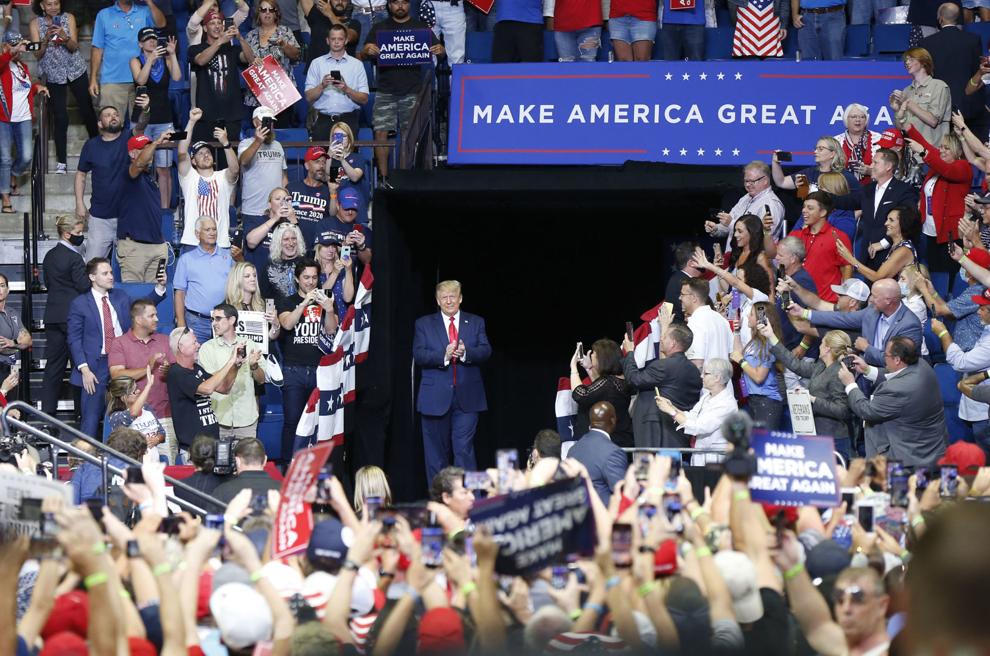 President Trump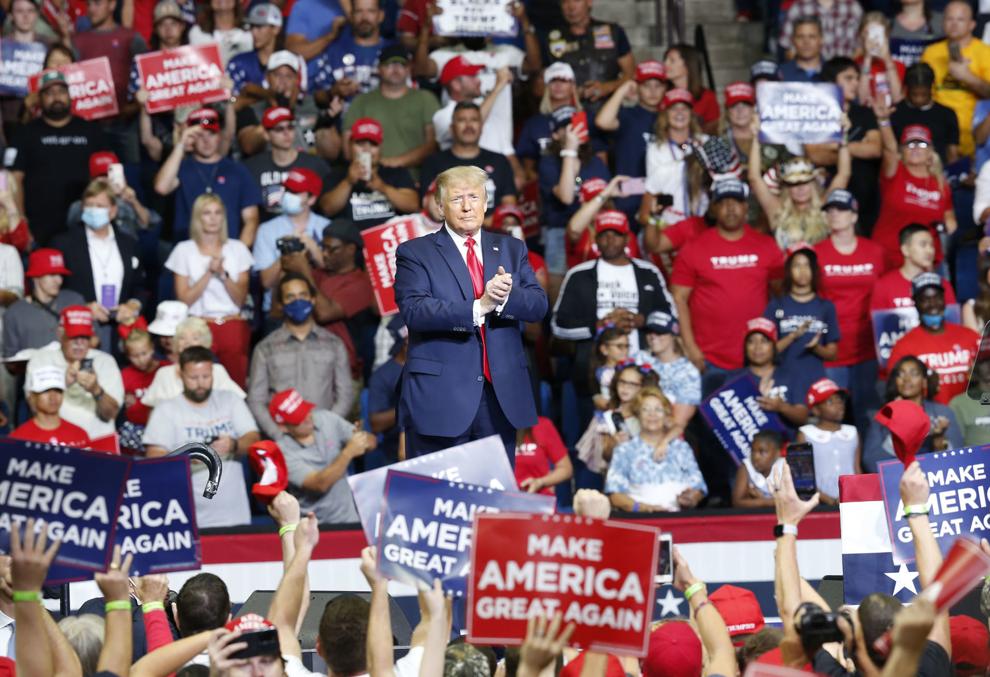 President Trump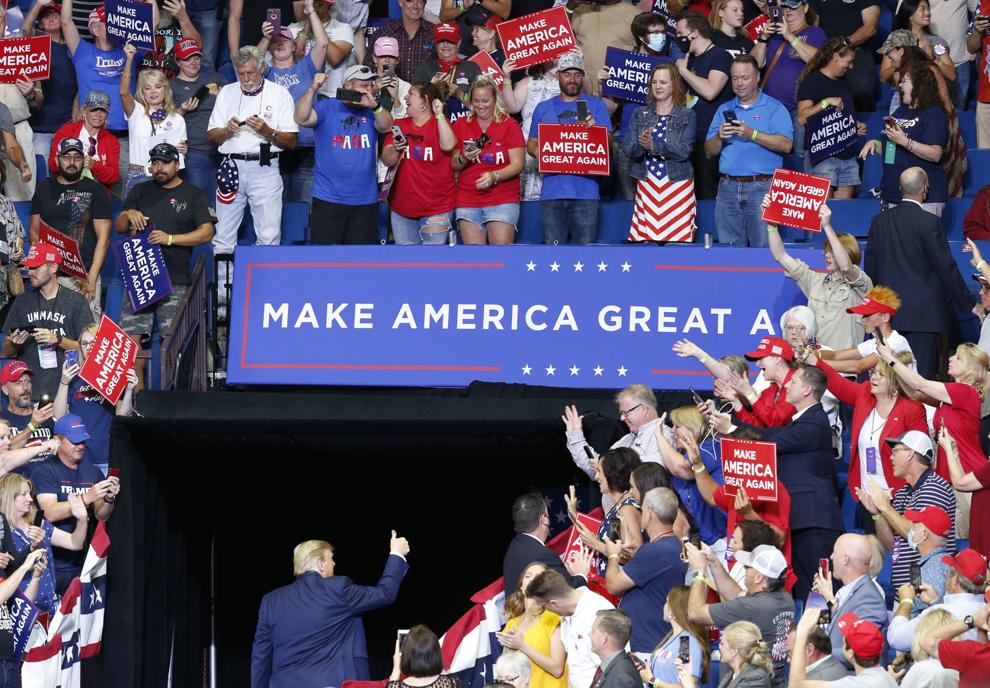 President Trump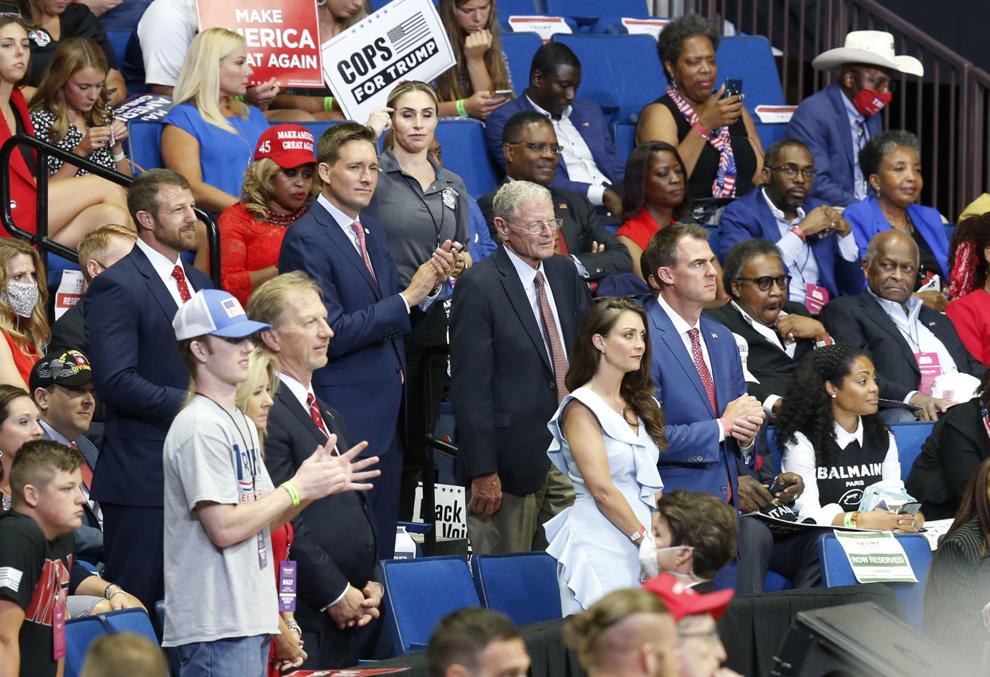 President Trump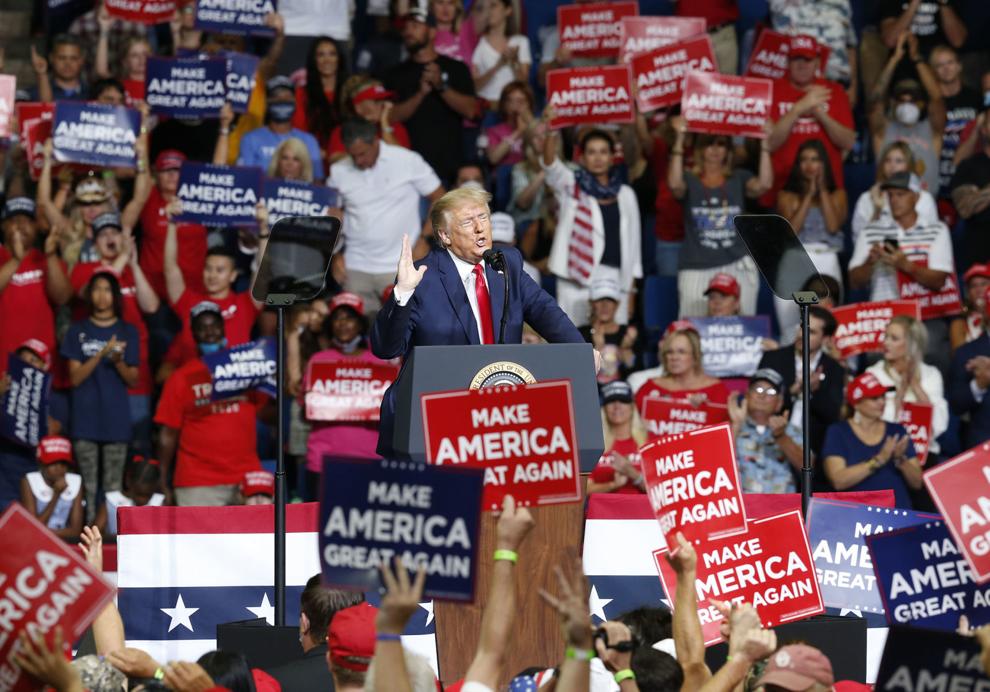 President Trump
President Trump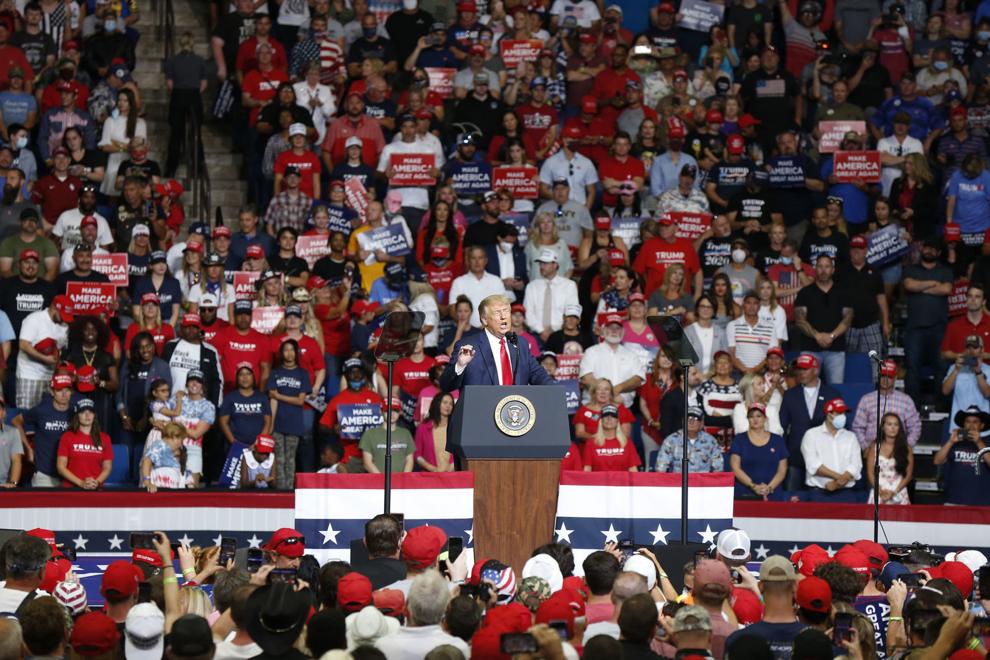 President Trump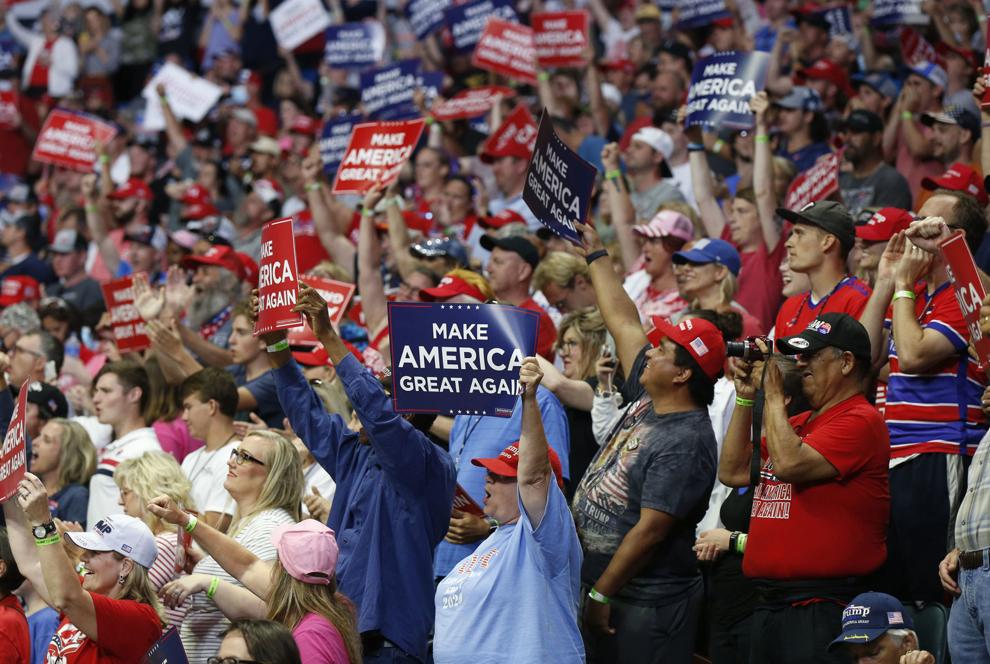 President Trump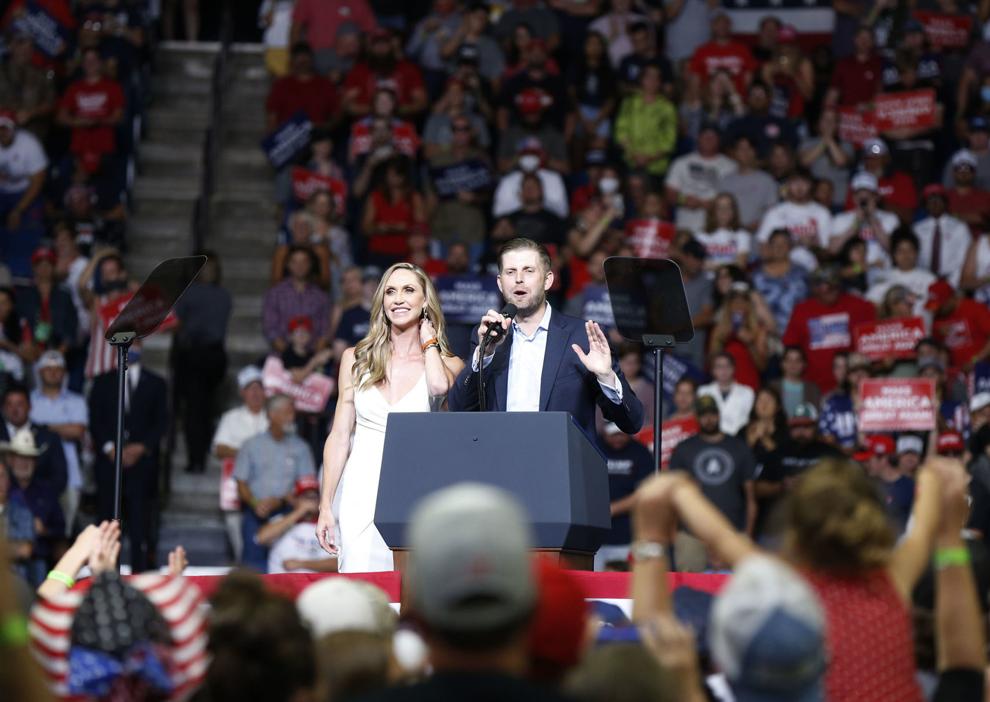 TrumprallySP29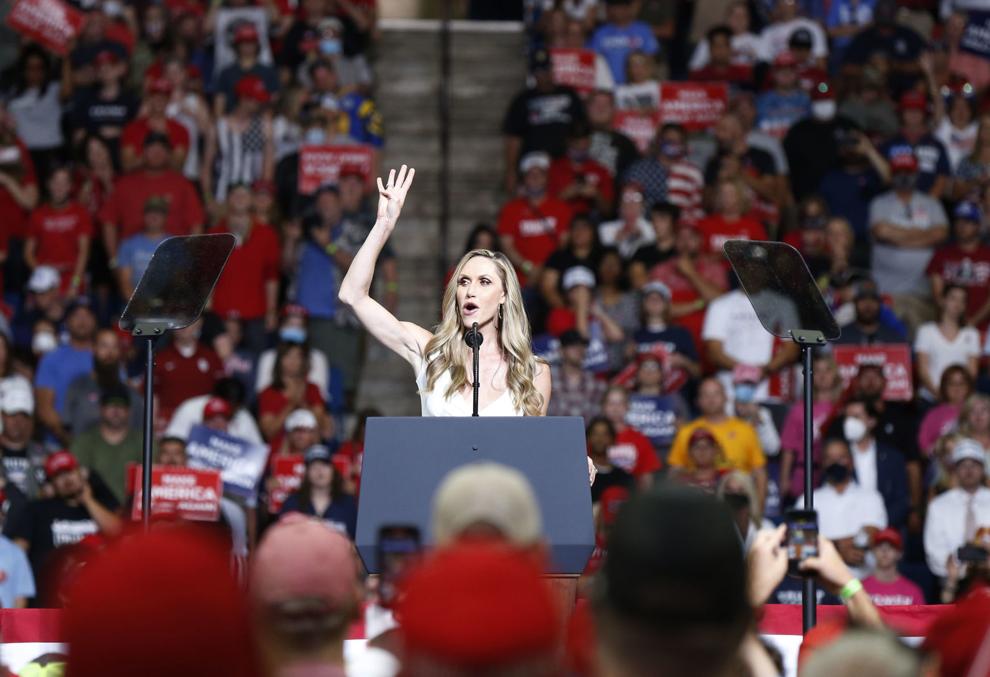 President Trump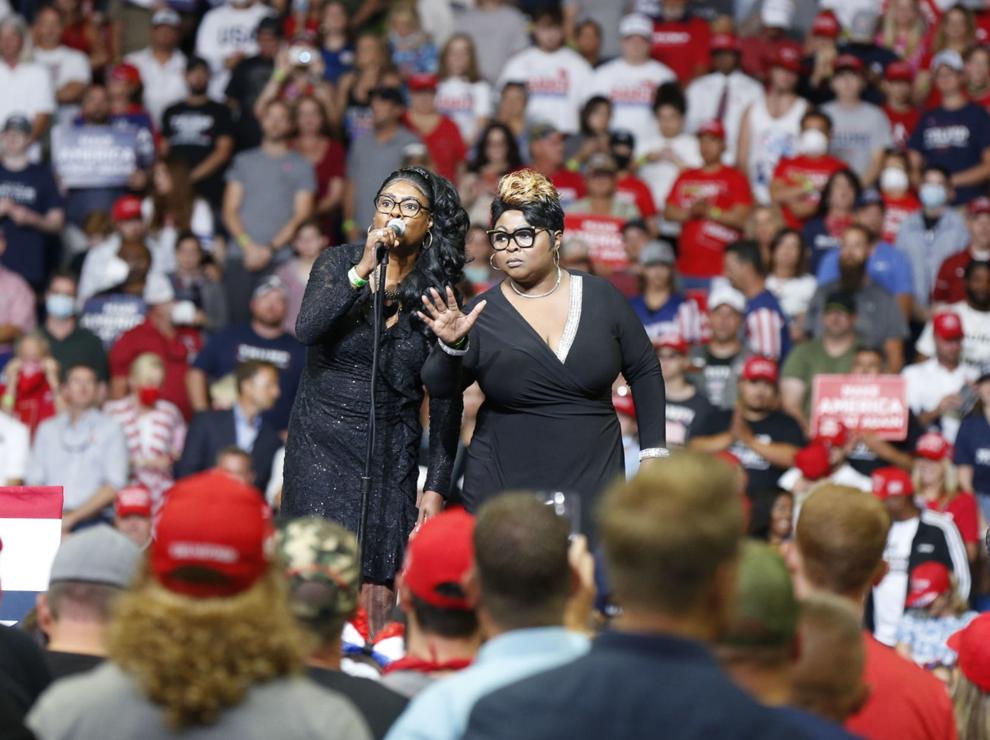 President Trump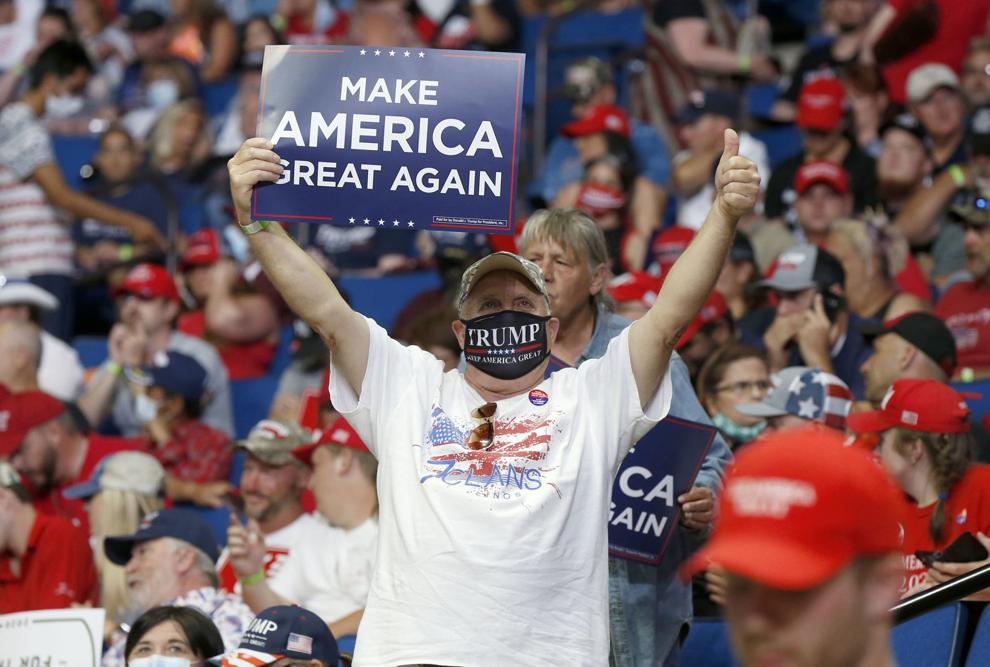 President Trump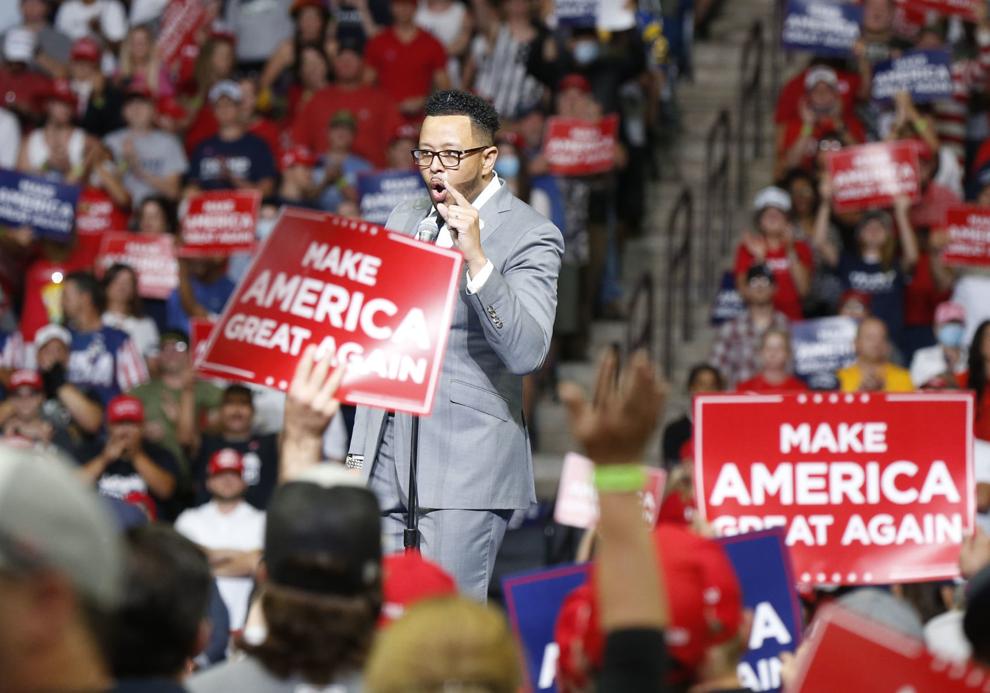 President Trump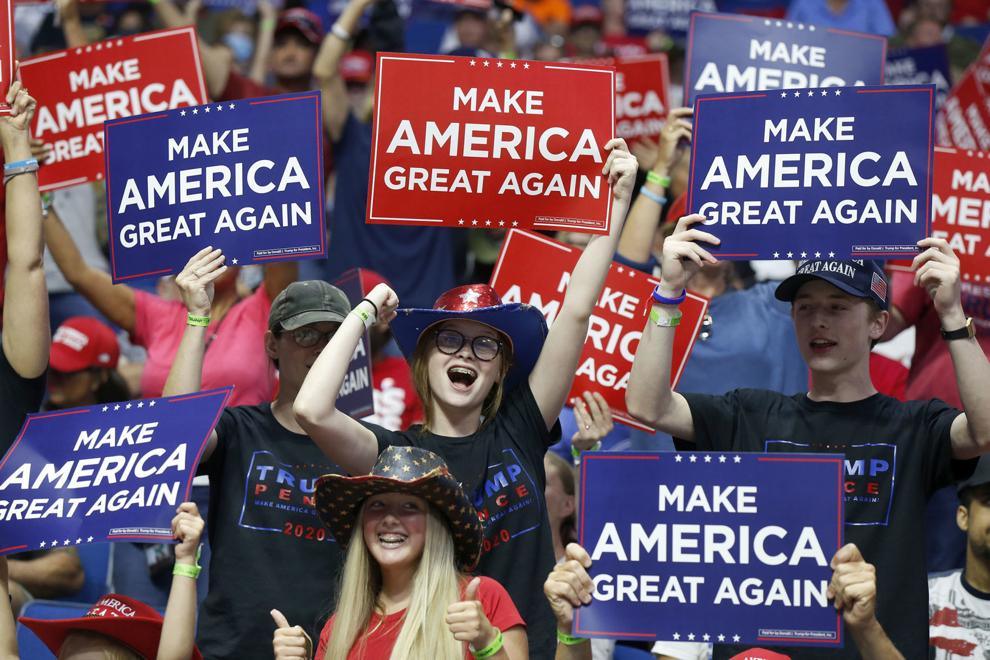 President Trump
President Trump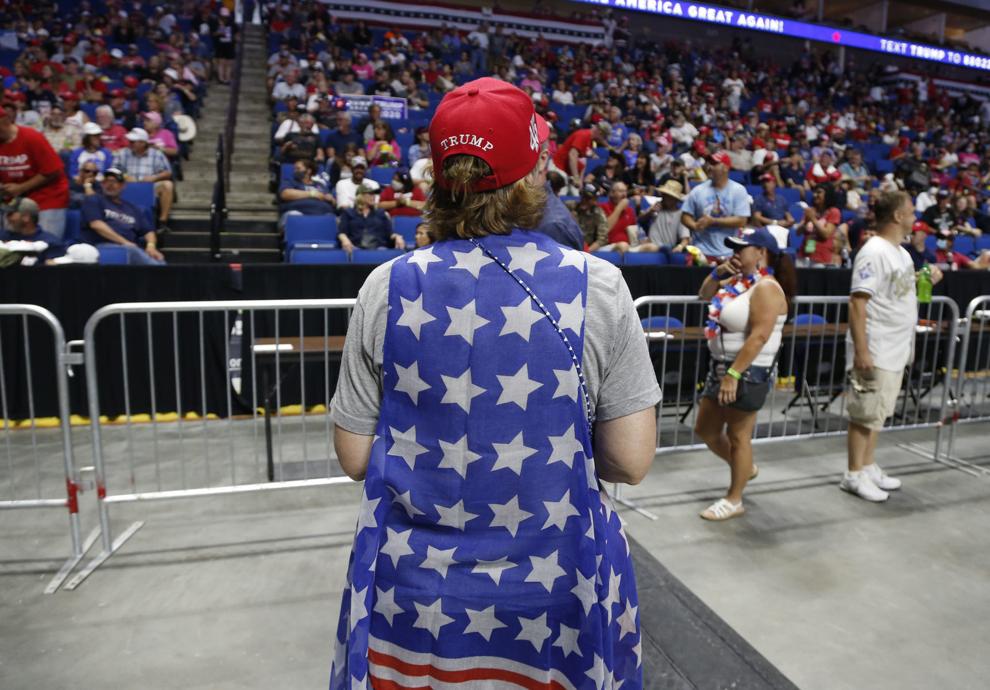 President Trump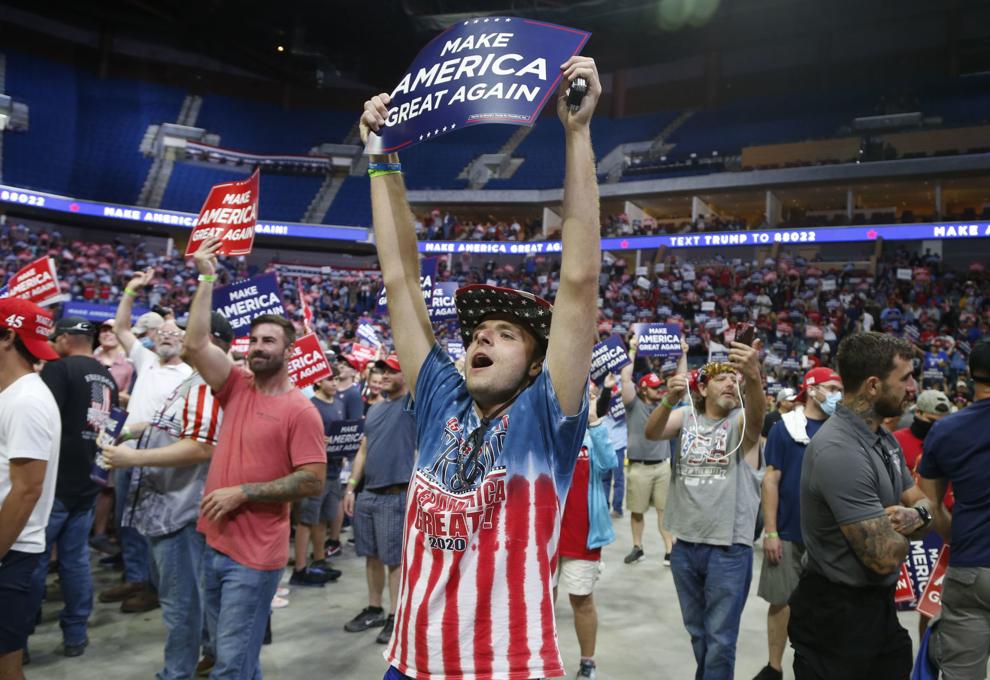 President Trump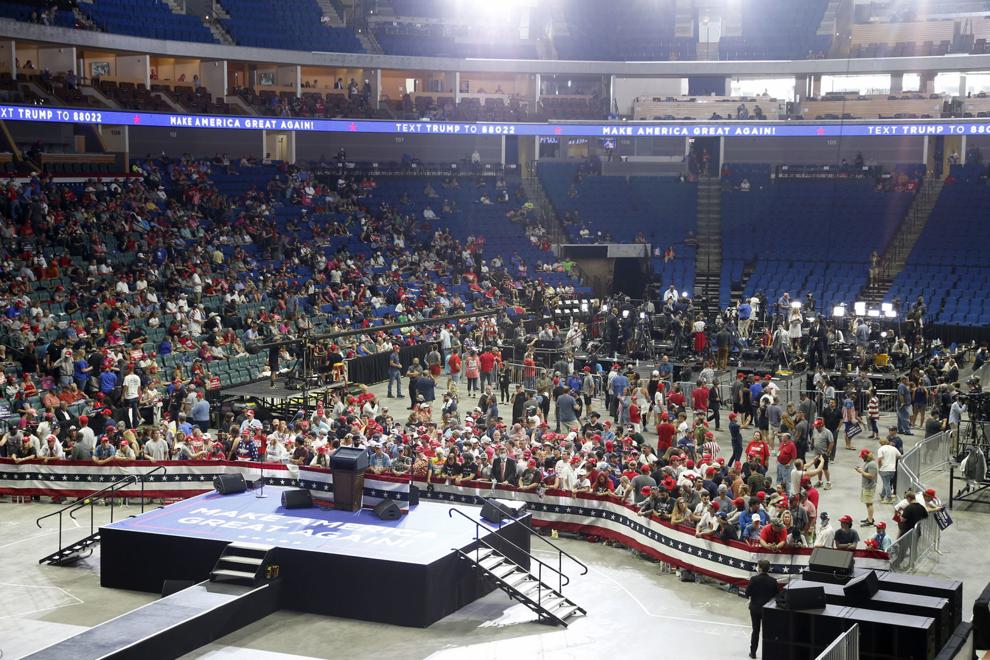 President Trump
President Trump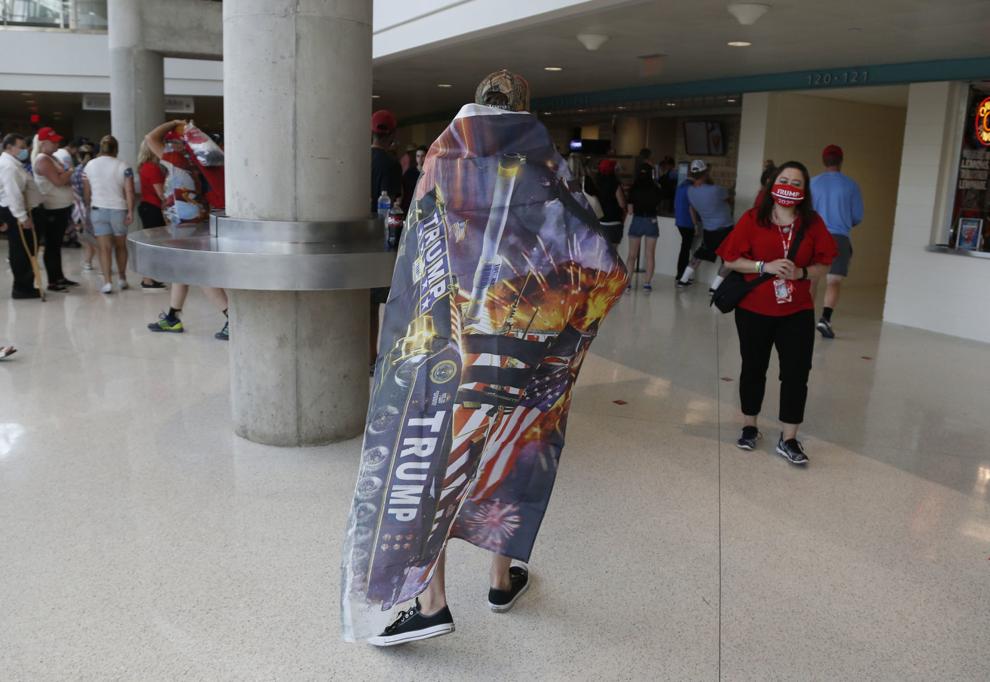 President Trump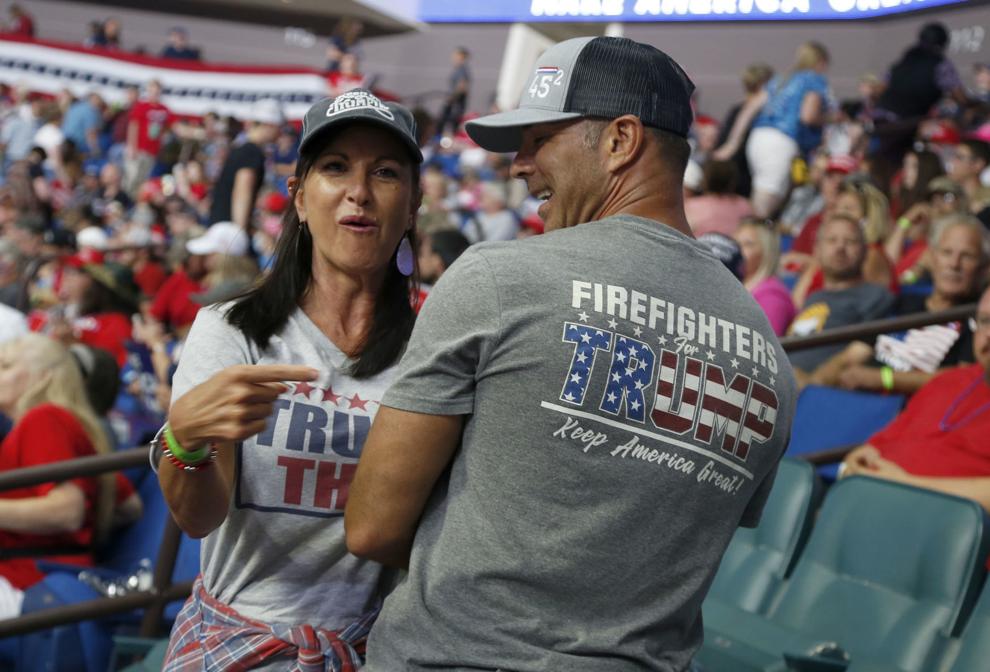 President Trump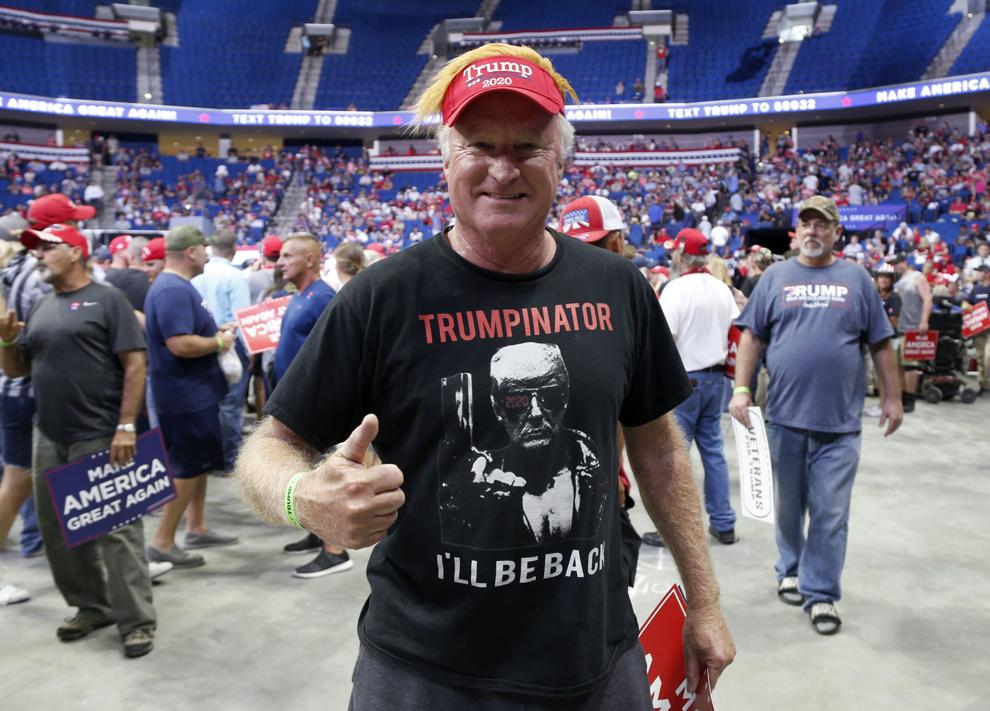 Trump BOK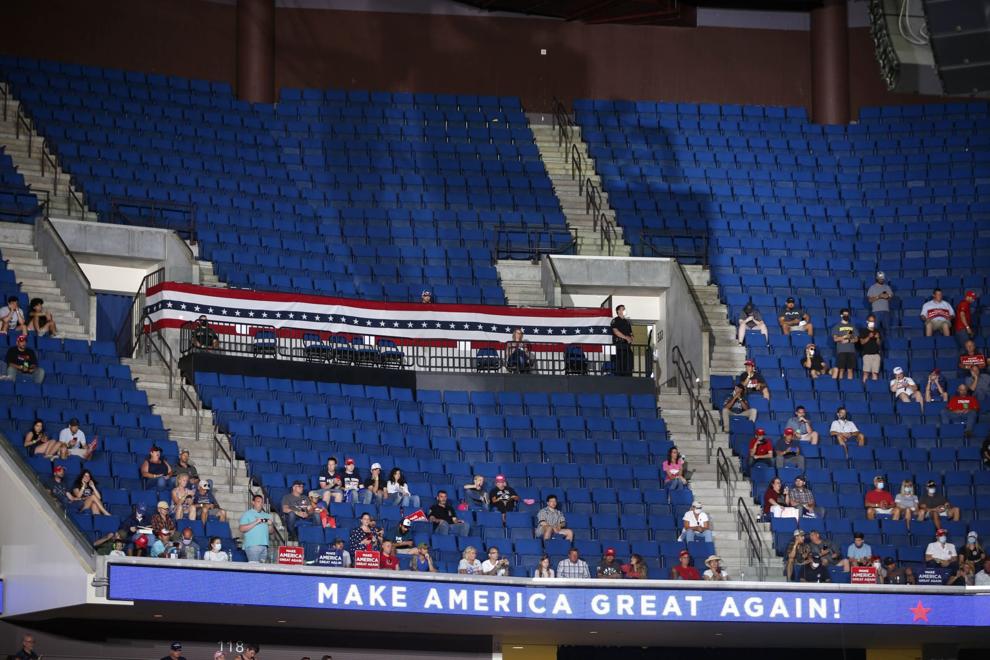 Trump BOK
Trump BOK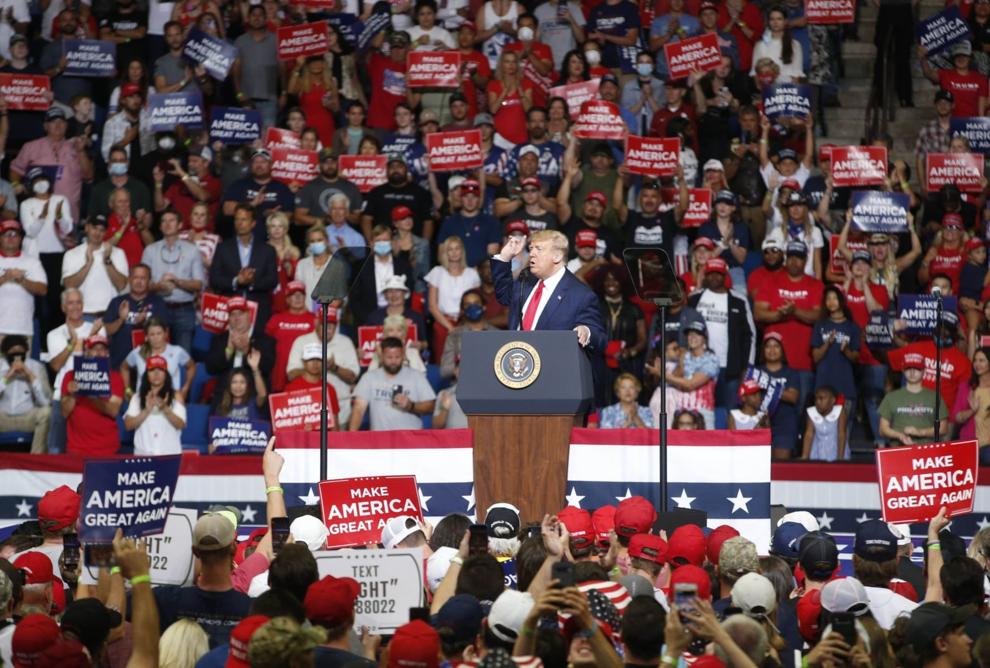 Trump BOK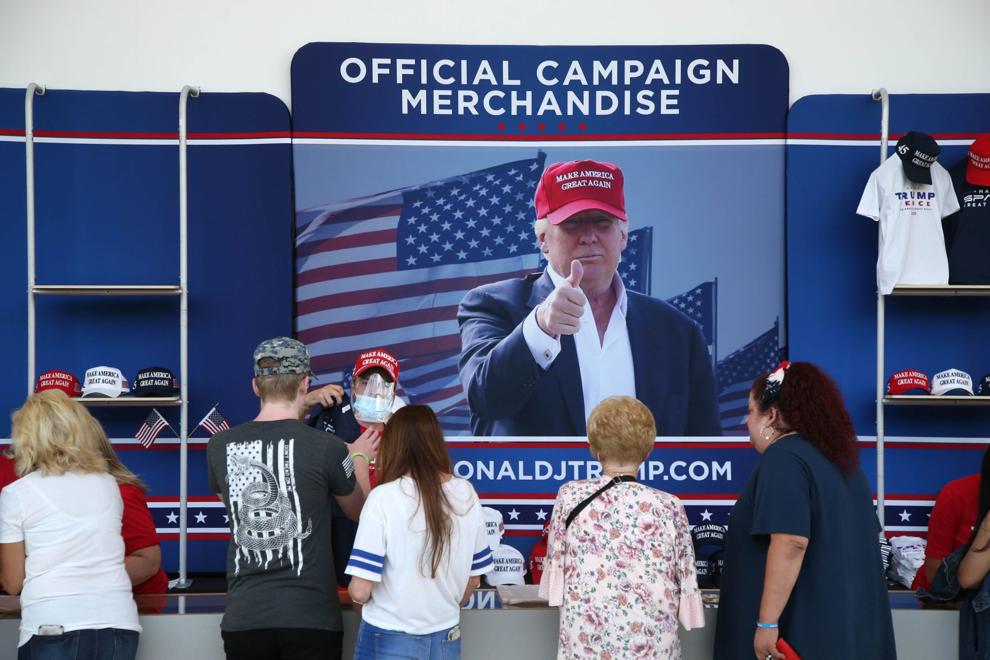 Trump BOK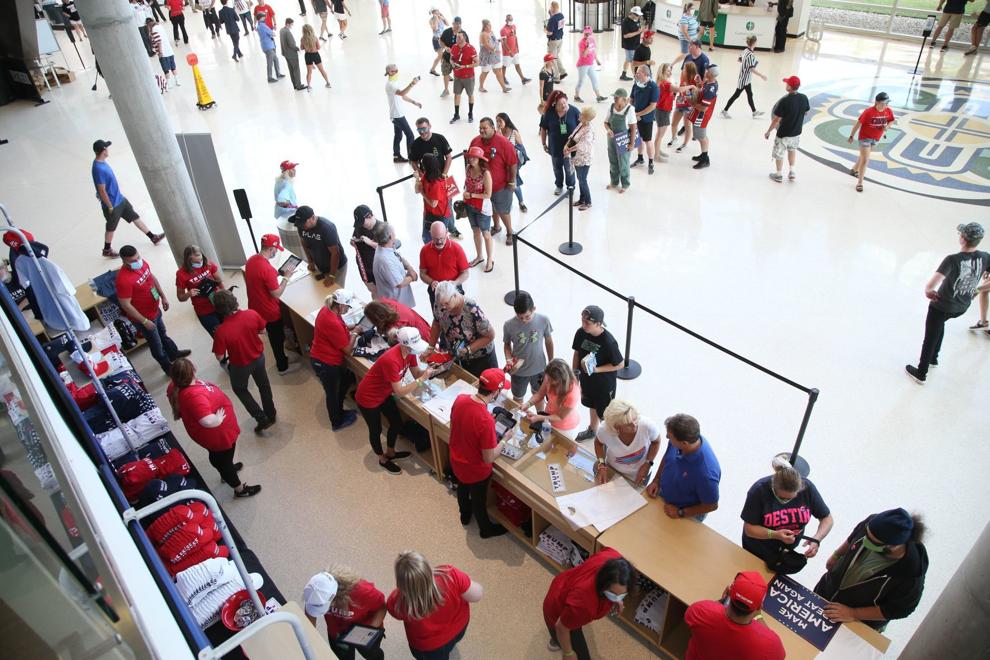 Trump BOK