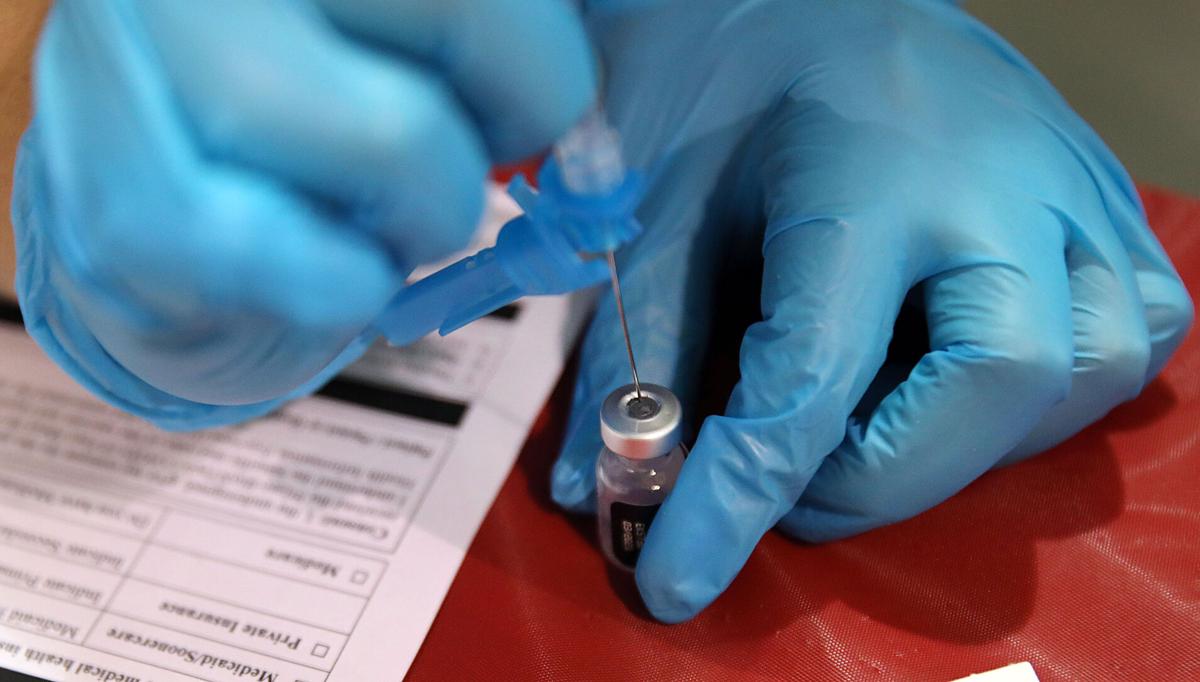 COVID-19's downward trajectory in Oklahoma isn't a data mirage, but to maintain the trend, mitigation measures must stay and people have to remain vigilant, according to the state's former epidemiologist.
Dr. Aaron Wendelboe, epidemiologist and OU College of Public Health professor, on Tuesday attributed COVID-19's recent drop to Oklahoma achieving "conditional herd immunity," which is different than reaching "true herd immunity" through vaccination and natural immunity after infection.
He explained that the true herd immunity threshold is predominantly defined by how infectious a pathogen is, whereas the conditional threshold also takes into account mitigation measures.
So, Wendelboe said, the declining trajectory is real — but it comes with caveats. Public health policies must stay put, he said, and people need to wear masks, watch their distance and wash their hands.
"If we were to remove our mitigation efforts, we no longer meet those conditions to meet that conditional herd immunity threshold," Wendelboe said, meaning COVID-19 likely would reverse course and rise again.
Wendelboe offered his expertise during a weekly virtual news conference with reporters hosted by Healthier Oklahoma Coalition, which represents health care professional organizations throughout the state.
Previous downward trends in the fall and winter have been caused by testing and reporting lags around holidays, as well as data glitches.
Wendelboe said his models indicate about 1.6 million of 4 million Oklahomans — or some 40% — currently have immunity after COVID-19 infections. That creates some level of population immunity, he said, just not nearly enough for true herd immunity.
The Oklahoma State Department of Health on Thursday announced that 10% of eligible adults in Oklahoma had received their first dose of vaccine. The pace has kept the state in the top 10 per capita nationally for vaccinations, according to CDC data.
Population immunity from infections and vaccinations, as well as mitigation measures, have gotten Oklahoma to the tipping point and on the downward side of the mountain — potentially to stay.
"As long as we continue to behave as we are right now as a society, we'll expect these numbers to keep coming down," Wendelboe said. "If people on the converse say, 'Hey look, we've got a decrease we can stop masking and we can start enjoying parties — all these types of things, go back to pre-COVID behavior — we will actually see another surge of cases."
COVID-19 hospitalizations are in their third week of decreasing, Wendelboe noted, but the state is waiting to see a meaningful downward trend in deaths, which is the last trend line to go down.
Deaths remain near record highs, and he said his best guess is that they ought to start declining in a week or two.
Wendelboe also offered a look at some meaningful milestones forecast from his modeling that "we can look forward to" to encourage Oklahomans to continue taking preventative actions.
The state's current average daily case rate is 56 per 100,000 people, with the record at about 109 per 100,000 between Jan. 8-13.
He said his projections indicate Oklahoma could drop to 25 cases per 100,000 by March 31; 10 cases per 100,000 by April 30 and one case per 100,000 by June 30.
For context, 10 cases per 100,000 is about 400 daily cases, which last was seen in Oklahoma in late June and early July.
One case per 100,000 is about 40 daily cases, which hasn't happened since late March.
"These mitigation efforts — masking and social distancing — work against the variants just as they have the traditional strain," Wendelboe said. "So again, really can't over-emphasize the importance that — while we're really excited to see these downward trends — we need to continue to work together to keep observing this."
The Healthier Oklahoma Coalition expert panel also discussed the three emerging variants of concern that are confirmed in the U.S.
Dr. Stan Schwartz, who holds a fellowship from the Infectious Diseases Society of America, said the U.K. variant — B.1.1.7 — is more contagious and probably will become the dominant strain where it's found.
"What we don't know is whether or not it definitely causes more severe disease," Schwartz said.
Schwartz also is chief executive officer of WellOK, The Northeastern Oklahoma Business Coalition on Health. He said the Brazil variant — P.1 — and South Africa variant — B.1.351 — also are more easily transmitted.
B.1.351 doesn't seem to cause more severe disease, he said.
To use Dr. Anthony Fauci's phrasing, Schwartz said, scientists believe the vaccines have enough "cushion" or margin of error to offer effective protection against the mutations.
"Everything I'm telling you right now has to be taken in the context of it may be totally wrong in a week as we learn more," Schwartz said.
---
---
More guidance for Oklahomans signing up through the state COVID-19 vaccine portal
Q&A: State vaccination portal help and other guidance as Oklahoma enters Phase 4
Who is eligible currently?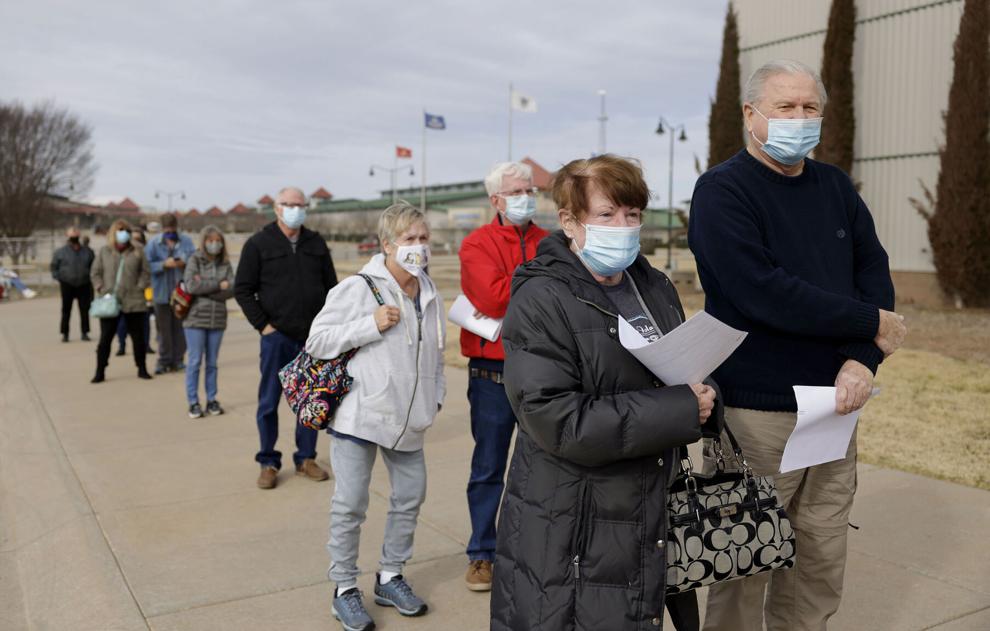 What determines how many appointments are available?
I signed up at vaccinate.oklahoma.gov but never got an email confirmation of any kind — what should I do?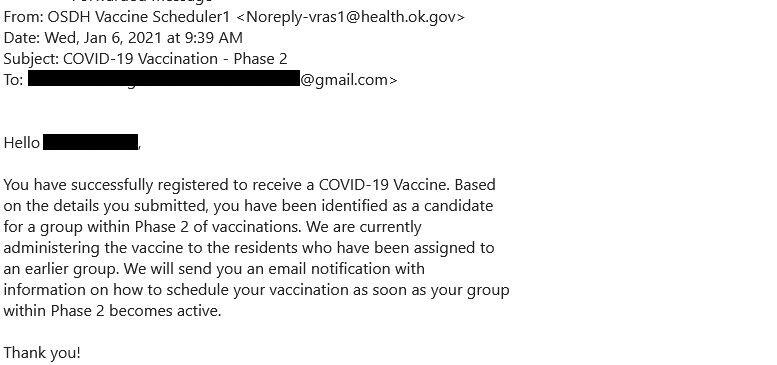 I've been told I can make an appointment, but I went to the portal and there were none available within 100 miles — what do I do now?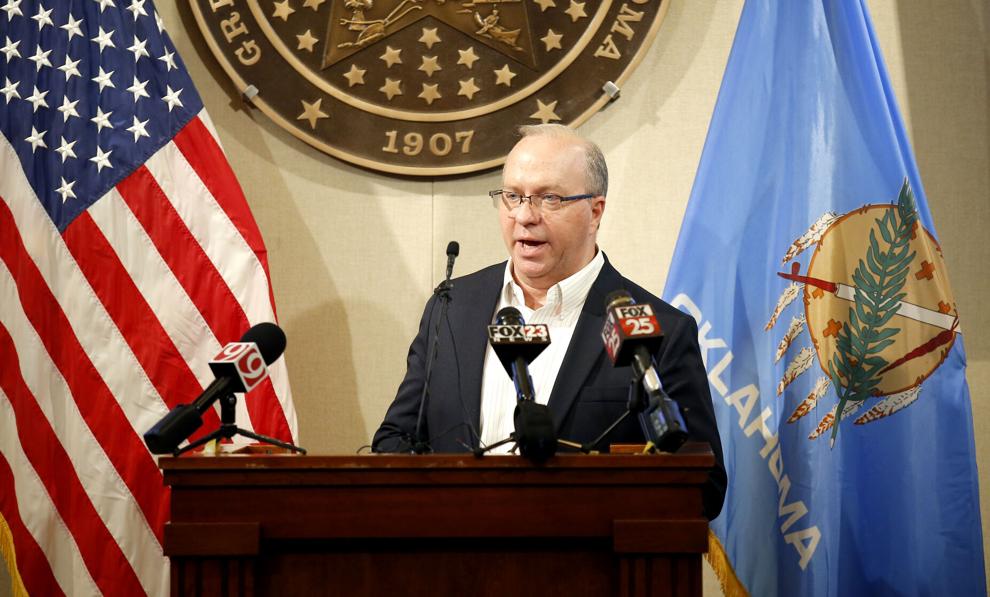 When will new appointments be added to the online portal as the state is updated on the supply of vaccines expected to ship from the federal government?
Someone I know is unable to go online to access the vaccination portal — how can they make sure to get an appointment?
How are 211 and LIFE Senior Services trying to help?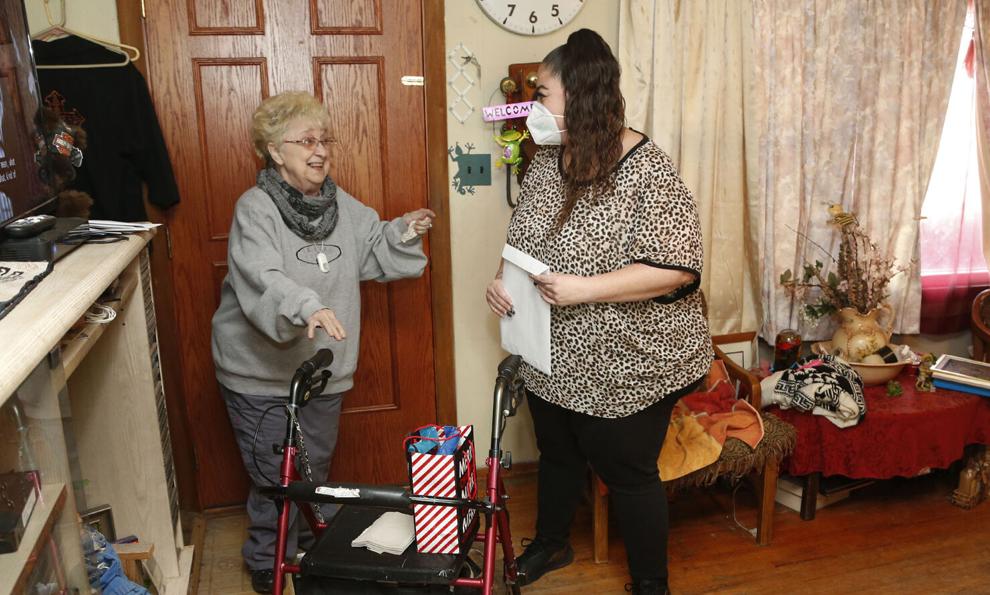 Who else is trying to help people book appointments?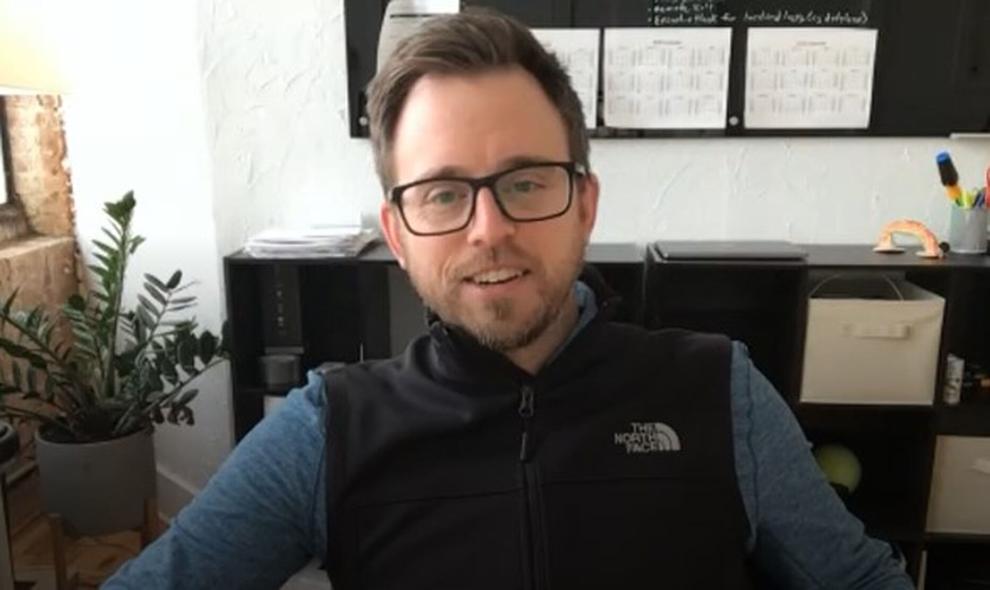 Can I show up at a vaccination site without an appointment to wait for someone to miss their scheduled time?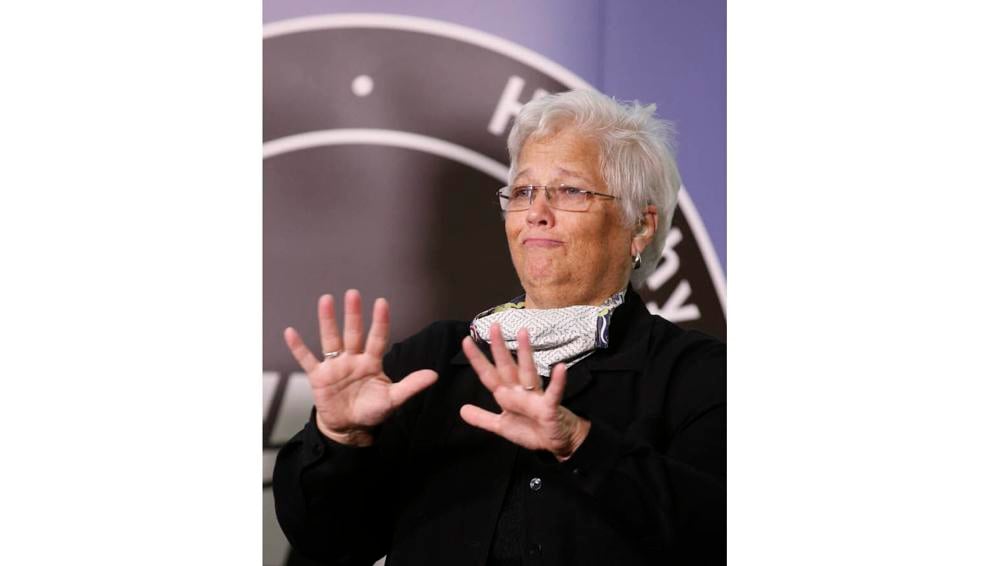 What happens if I am unable to make my scheduled appointment? Can it be changed?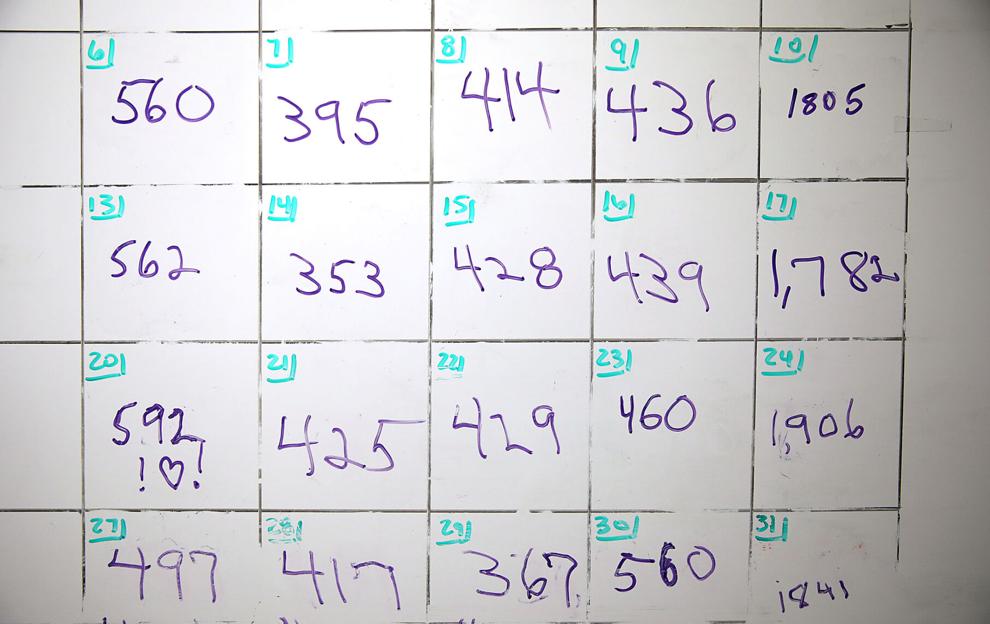 At what point do I schedule my second dose or "booster shot"?
I can't get an appointment for my booster dose when I am supposed to — is it OK to take it any later?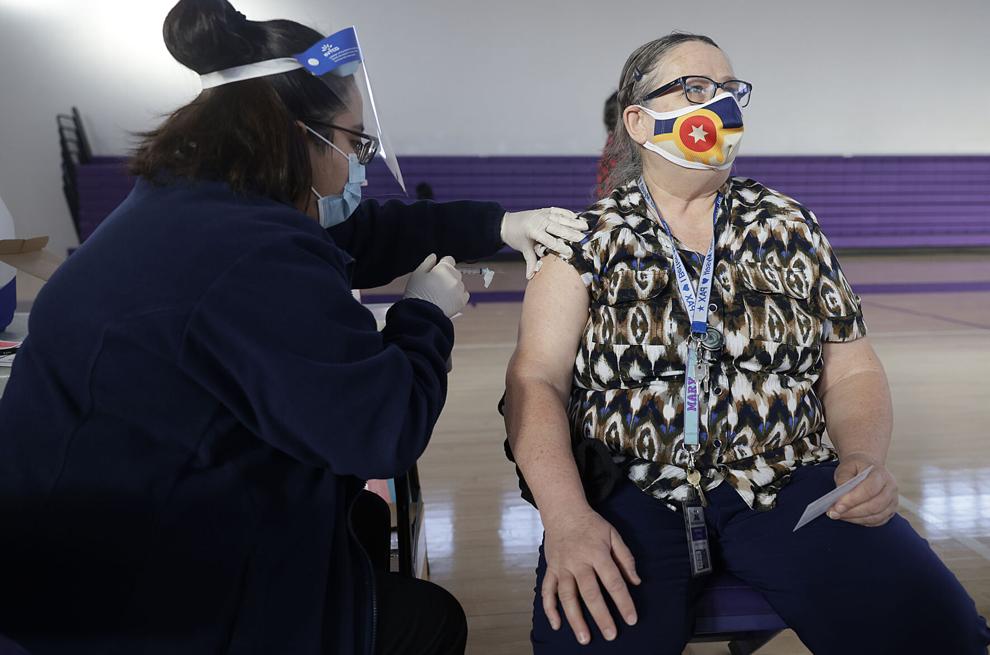 Can I choose whether I receive a Moderna or Pfizer shot?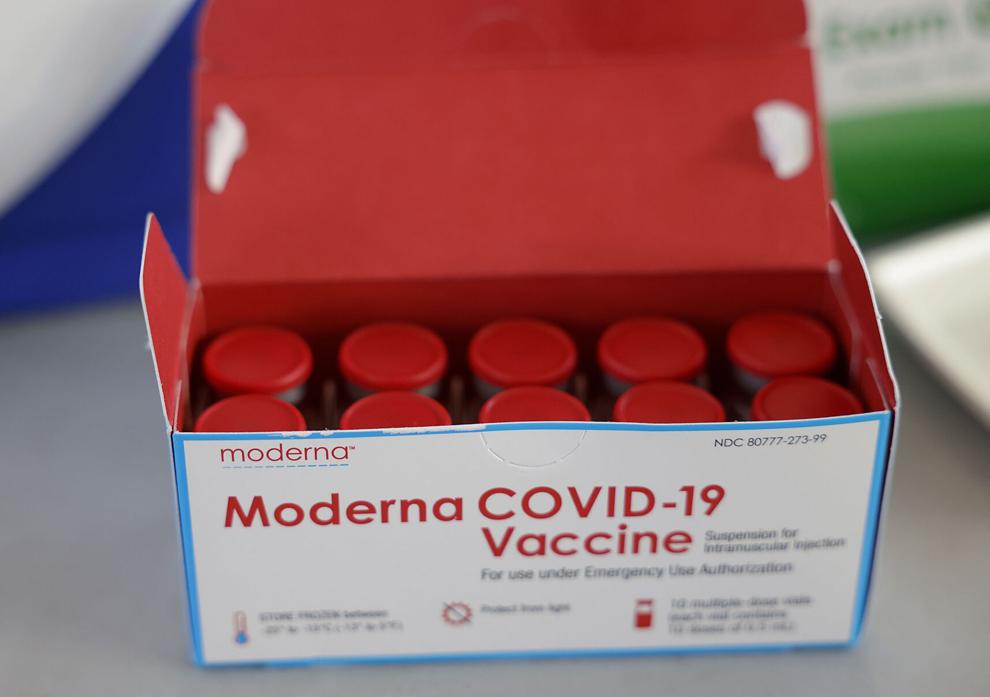 Will I be able to drive-through to get my vaccination or will I have to go inside a facility?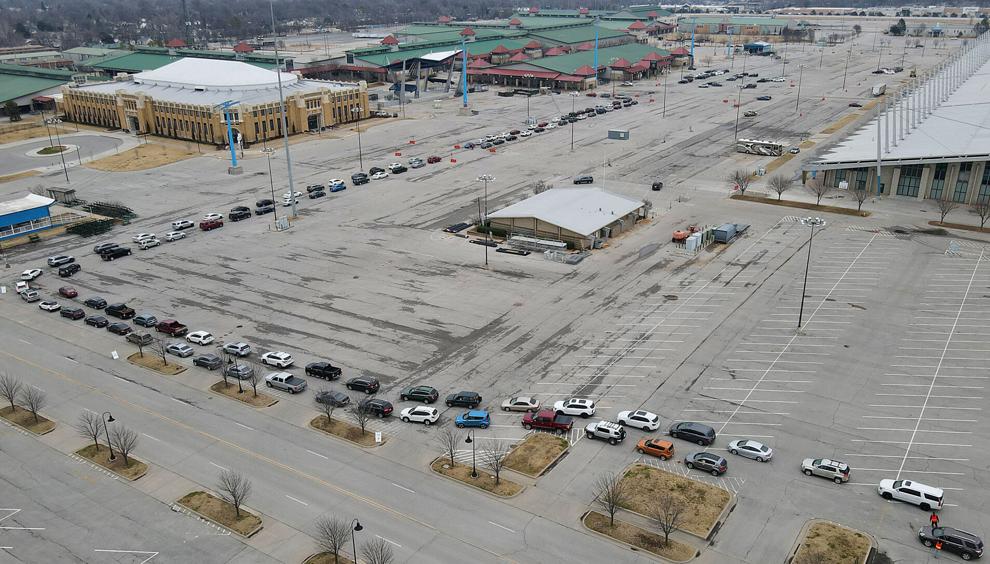 If I have already had COVID-19, do I still need to consider getting the vaccine?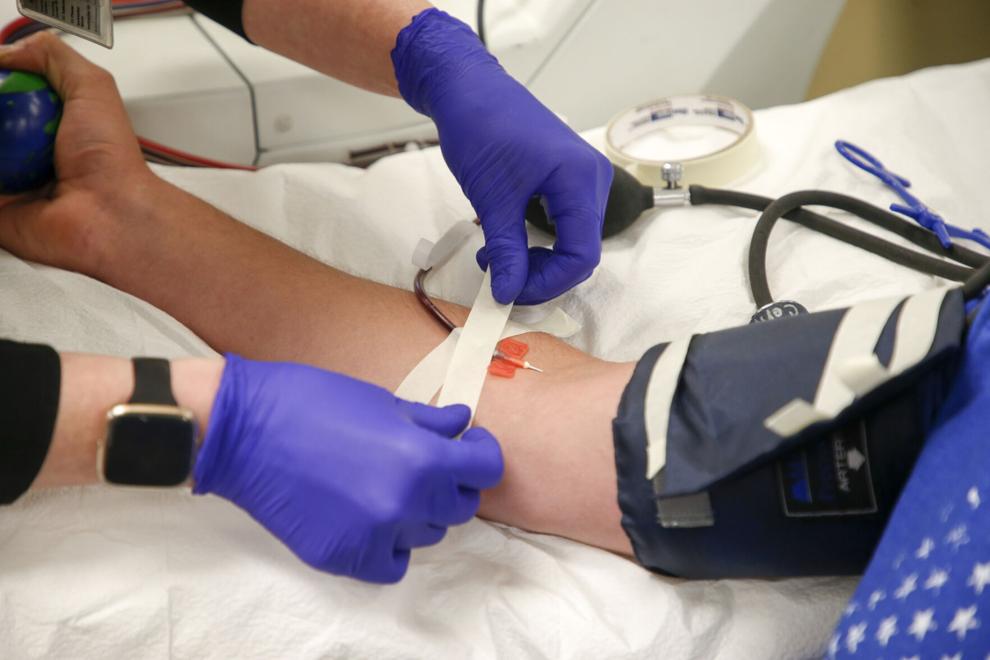 Do I still need to practice the three W's after getting my vaccination?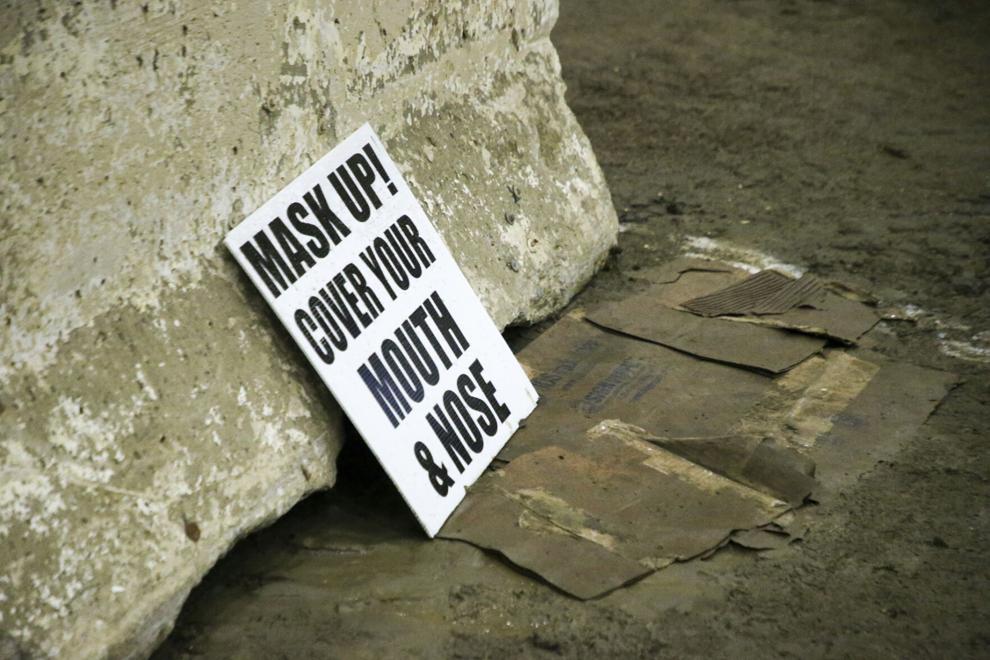 Can you be a carrier of the virus after receiving a vaccination?
Why do I have to wait 15 minutes before being able to leave after my vaccination, and what side effects are common?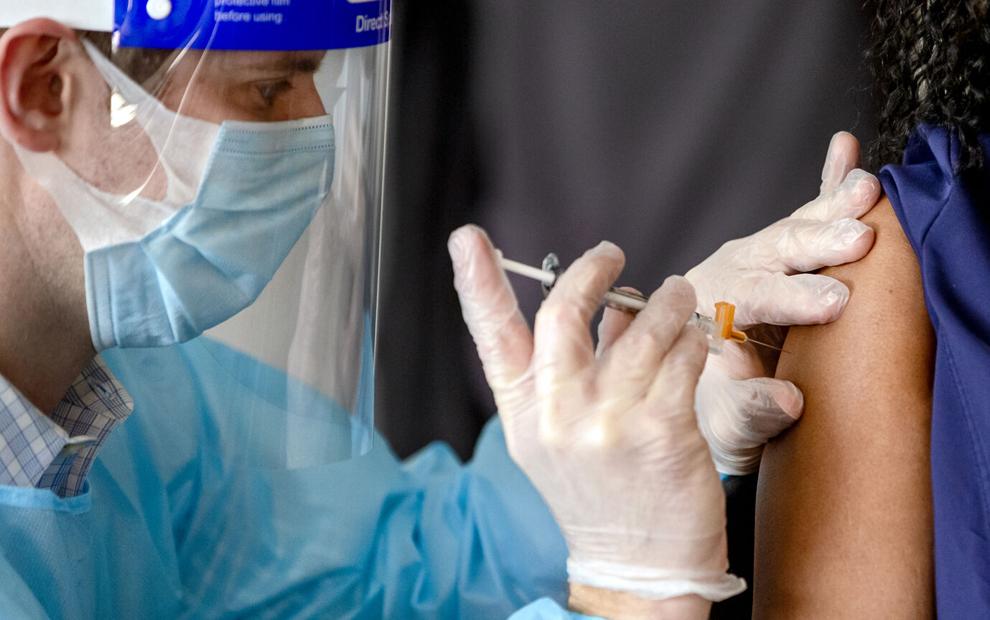 How many vaccine doses have gone to waste in Oklahoma?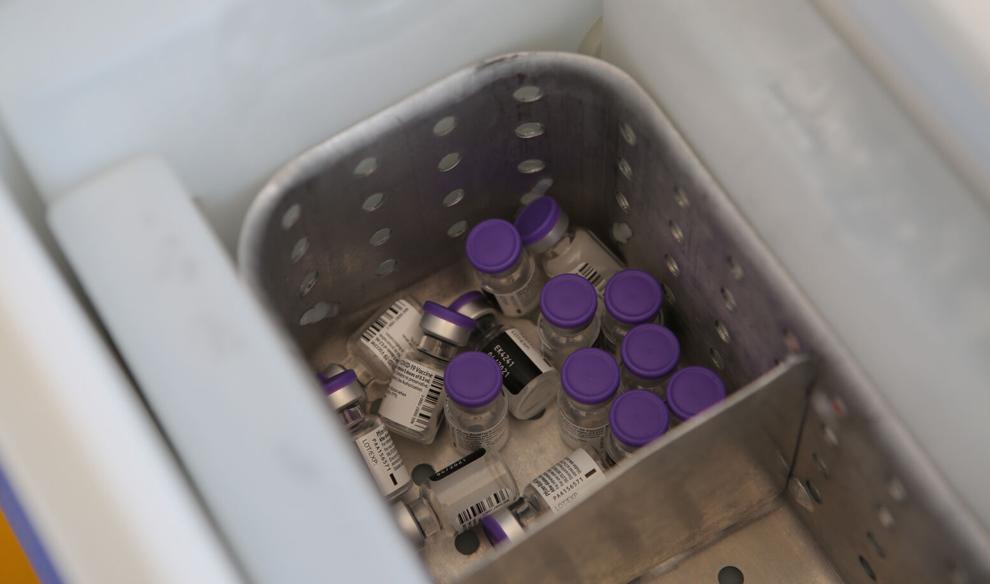 12 months for just $26