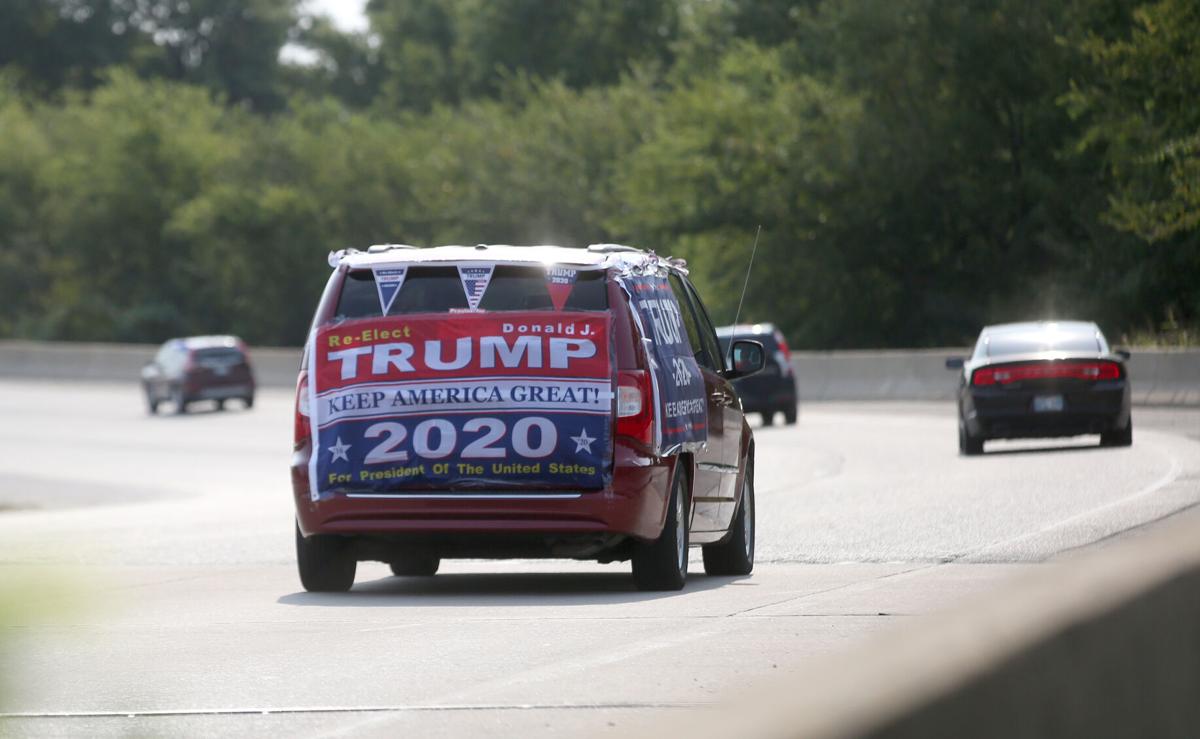 Some Oklahomans wonder why U.S. Sen. James Lankford would lend his name to what many consider a quixotic if not dangerous attempt to delay formal recognition of Democrat Joe Biden's election to the presidency.
Stacie Cannon thinks she knows the answer.
"I think he's doing it because of us," said Cannon, referring to Oklahomans pressuring Lankford and the rest of the state's congressional delegation to resist Wednesday's final tallying of Electoral College votes.
Cannon said she knows of at least 70 Oklahomans flying or traveling in caravans to to join protests planned for Wednesday in Washington, D.C.
Cannon and the others fervently believe President Donald Trump's claims that election fraud cost Trump the election, even though no court, election official or expert in the field agrees.
"Most everyone's feeling is that this is not about President Trump," Cannon said. "It's about election fraud."
The fraud claims, though, originate almost entirely with Trump, who urged his supporters to come to Washington for "wild" demonstrations over the next few days.
The release of a recorded telephone conversation involving the president, some of his advisers and Georgia election officials further inflamed the situation, but Cannon said she does not see it as significant.
"I'm against election fraud," she said. "I think there are a lot more votes out there and that's what he's trying to get at."
She is not assured by the U.S. Department of Homeland Security's finding that the 2020 election was the fairest and most secure in the nation's history.
Neither Cannon nor Lankford would say this past election was particularly problematic.
"I think there's a history of typical fraud," Cannon said.
In fact, systemic election fraud is very rare and has never been documented at the level that would have been needed to reverse this year's election.
In fact, several presidential elections — 1960, 1968 and 2000, for example — were all closer and arguably more problematic.
Cannon said she believes none of this year's fraud claims have been substantiated because people in authority are afraid.
"They're afraid of antifa. They're afraid of the extreme left. They're afraid of putting their families in danger.
"And there's a lot of hate," Cannon said. "Our president has not done a lot to make friends."
Reported threats against election officials have been all or nearly all by Trump supporters. On Monday, right-wing vigilantes Proud Boys urged members to disguise themselves as Black Lives Matter supporters to avoid detection and foster confusion during protests.
Cannon said her group is not looking for confrontation, only recognition of their concerns. She said they plan to wave Oklahoma state flags instead of Trump signs.
"We're meeting at a hotel and walking over (to the Capitol) together to stay safe," she said.
---
Video: Staff writer Randy Krehbiel's most memorable stories of 2020.
Gallery: Tulsa World's people to watch 2021
People to Watch - Amy Brown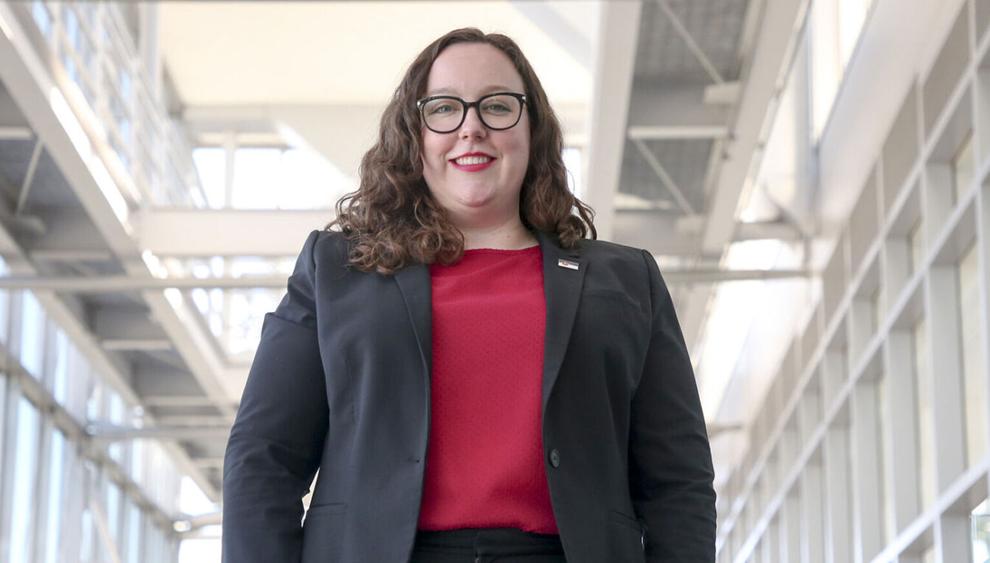 People to Watch - Sen. Kevin Matthews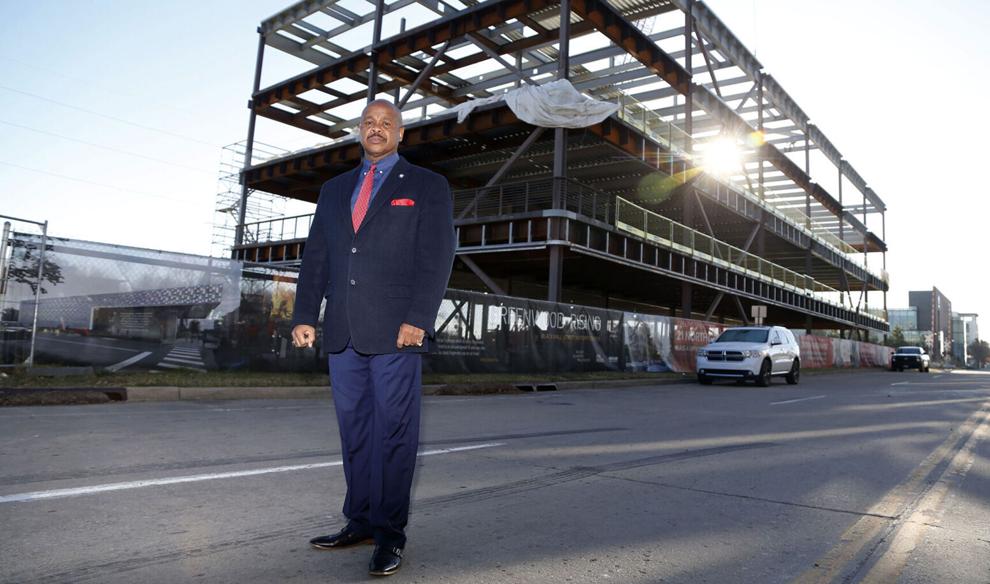 People to Watch - Ryan Walters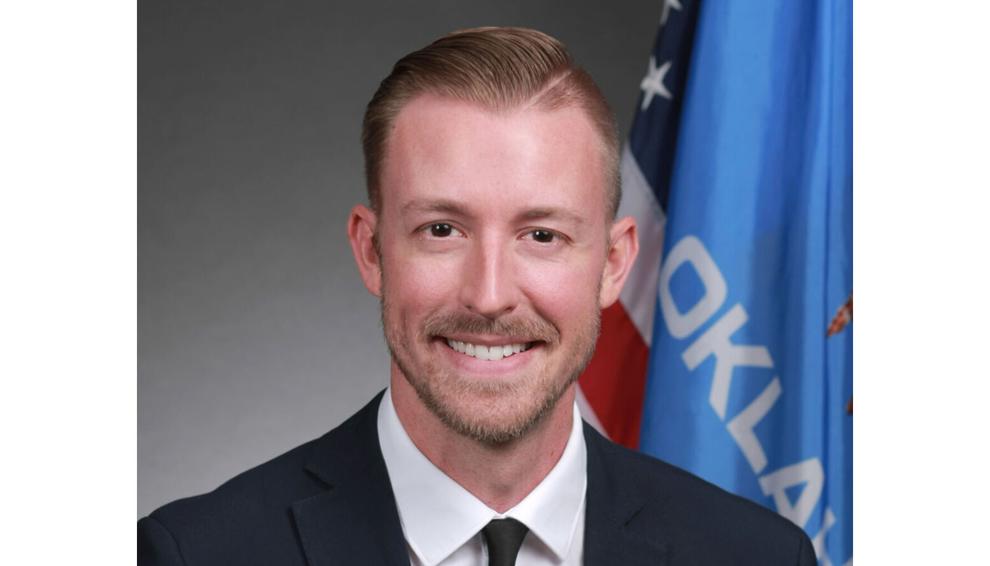 People to Watch - Aliye Shimi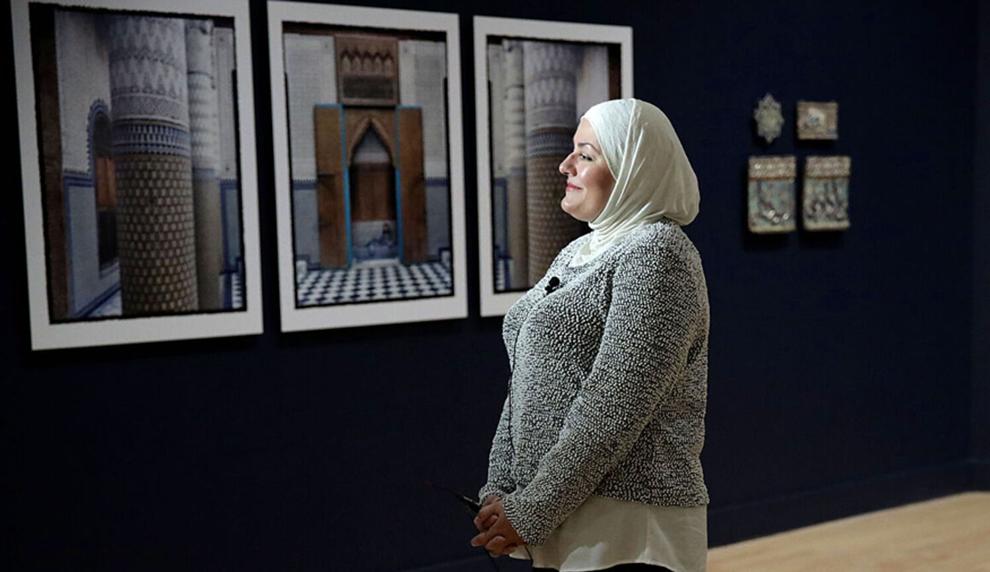 People to Watch - Becky Gligo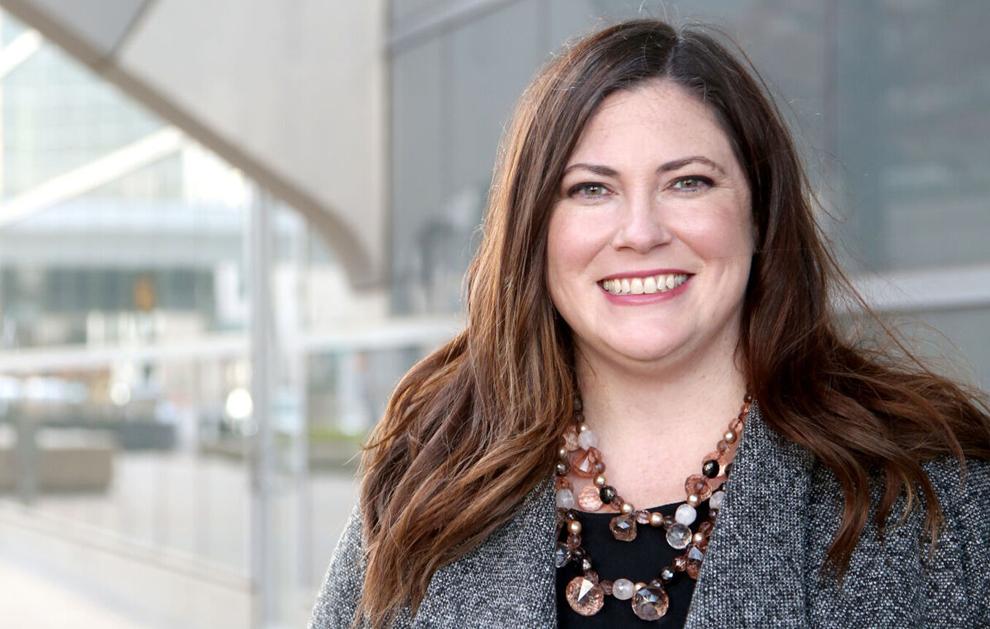 People to Watch - Mike Bausch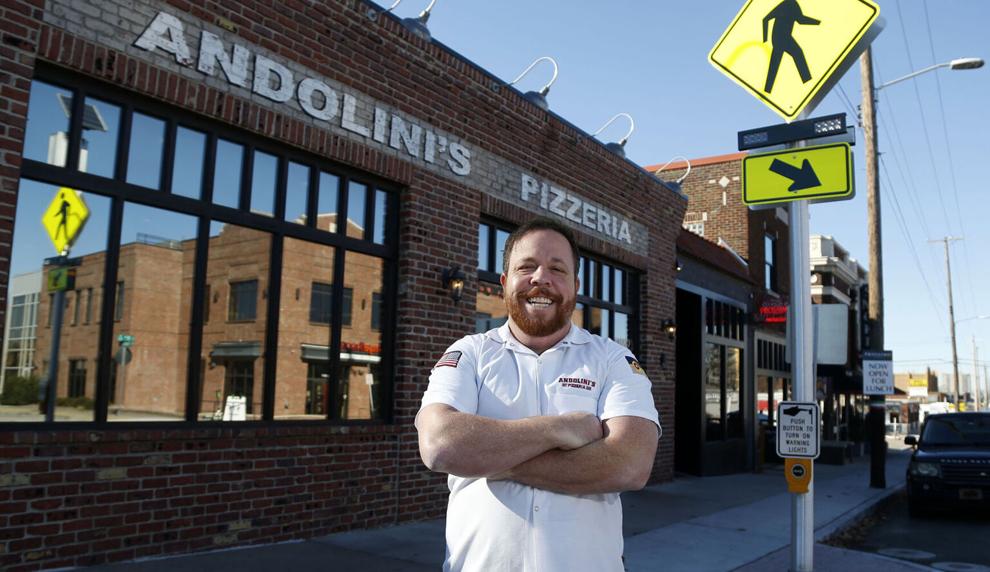 People to Watch - Jennifer Murphy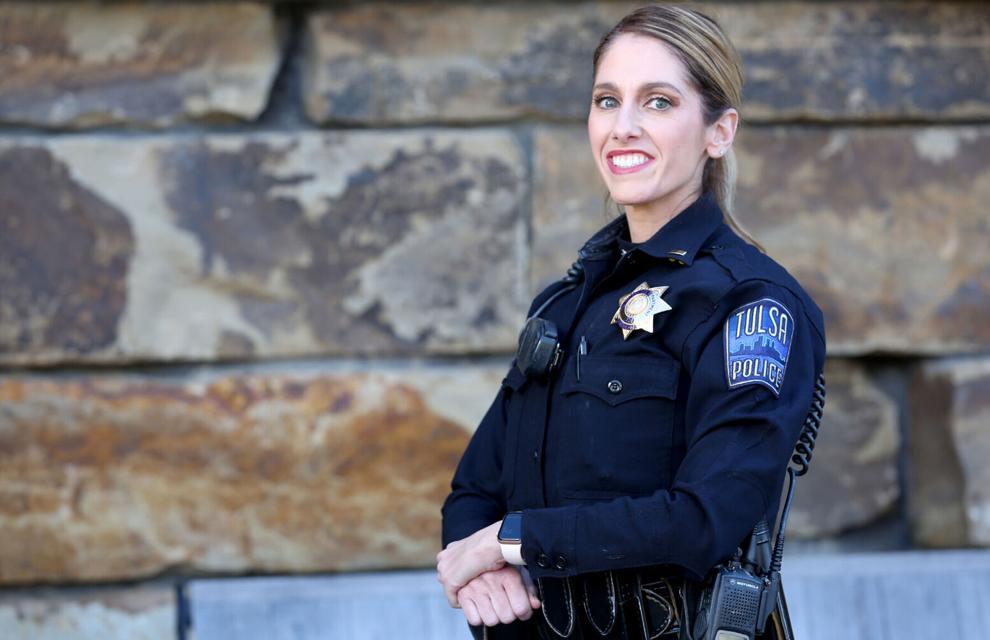 People to Watch - Joe Deere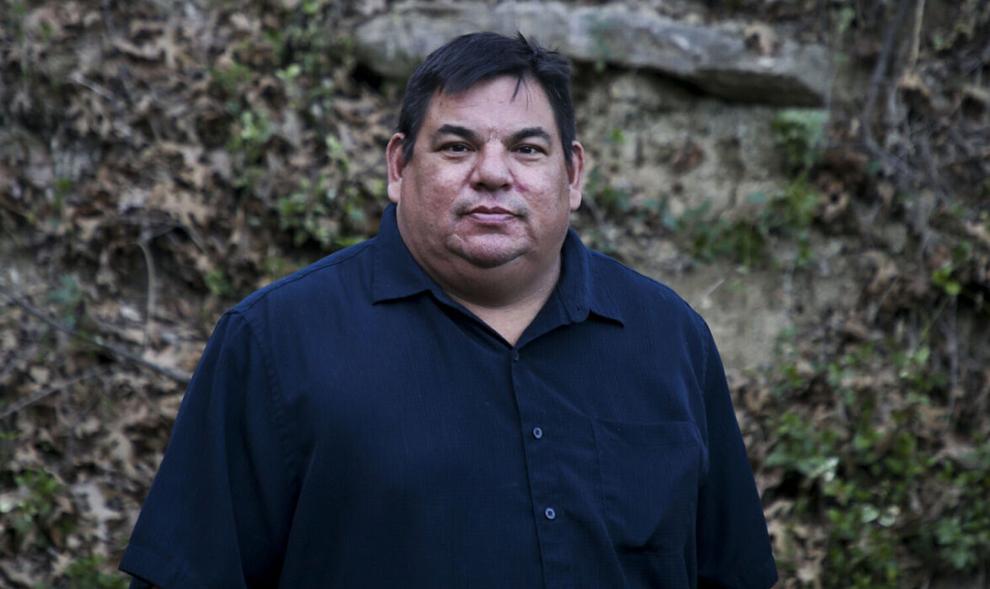 People to Watch - Lori Long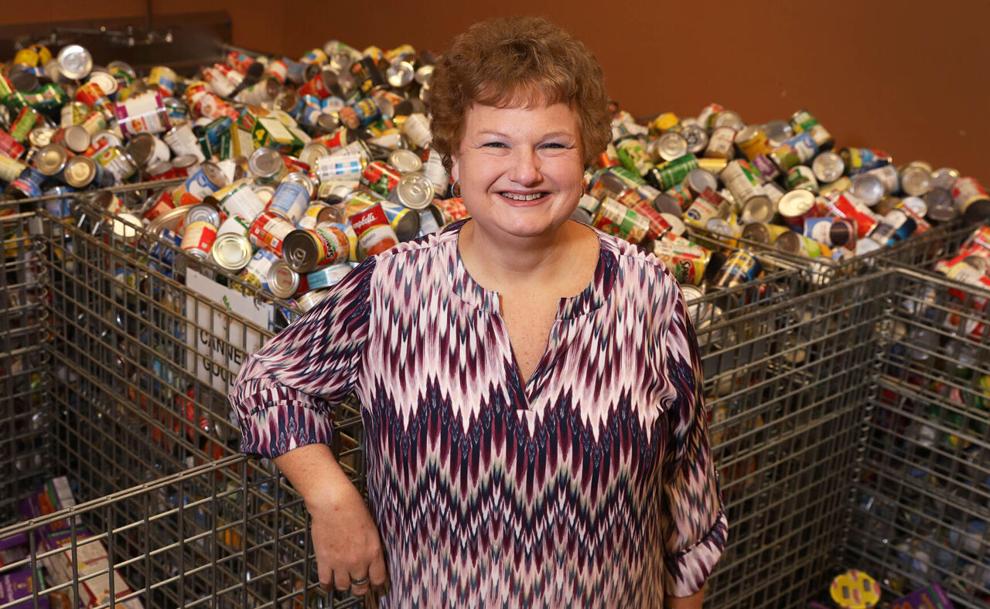 People to Watch - Dr. David Kendrick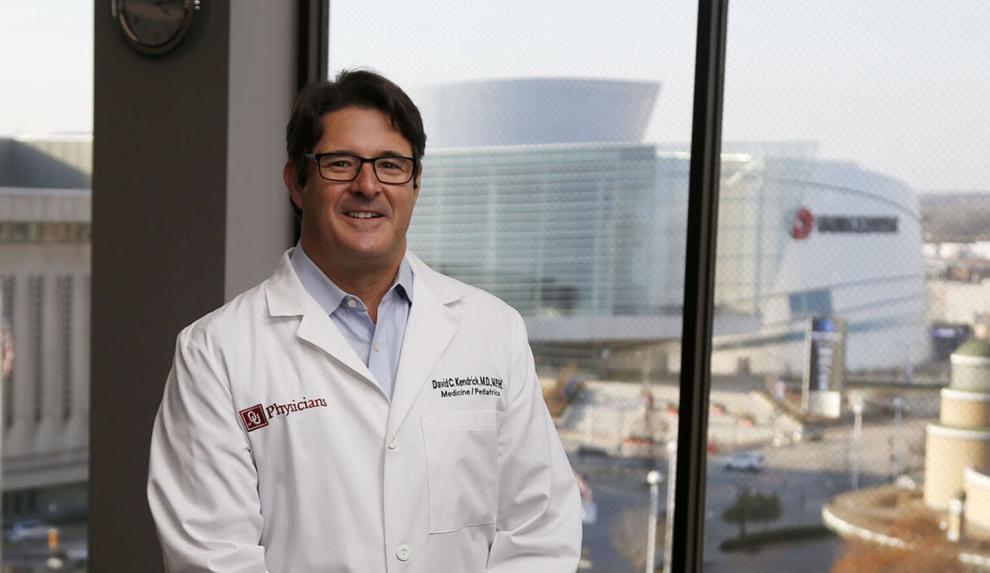 12 months for just $26