Oklahoma continues to lag behind most of the country when it comes to the general well-being of its children, according to an annual report released this week.
Of the four major categories that help determine the overall grade, Oklahoma was in the bottom 10 in three — health, education, and family and community.
Notably, the 2021 Kids Count report is based on data from 2019, the latest available, so the impact of the COVID-19 pandemic on children's well-being remains unclear.
In the new Kids Count report, Oklahoma's 42nd overall ranking was up slightly from the 2020 report, where it came in 45th. It ranked just behind South Carolina, which ranked 41, and one ahead of Alaska. Massachusetts ranked No. 1 overall, while Mississippi was last at 50th.
Among the individual categories, Oklahoma's best was again economic well-being, where it ranked 33rd, the same as in the previous annual rankings.
It was 42nd in health, up seven places from last year; 45th in education, up three; and 41st in family and community context, down one spot.
The latest report highlighted some numbers indicating "significant concerns." They include:
In 2019, 1 in 5 Oklahoma children (186,000) were living in households with an income below the poverty line.
59,000, or about 57%, of Oklahoma's young children ages 3 and 4 were not in school.
86,000 Oklahoma children — nearly 1 in 10 — did not have health insurance.
95,000 Oklahoma children lived in high-poverty areas.
Gabrielle Jacobi of the Oklahoma Policy Institute, the state's host agency for Kids Count, said of the latest report: "We can see places where Oklahoma has made some small progress toward child well-being, but on balance, those gains aren't enough to catch up with the smart investments other states are making to positively influence their children's well-being."
While the impact of the last year is not reflected, the 2021 Kids Count Data Book shows that "simply returning to a pre-pandemic level of support for children and families would shortchange millions of kids and fail to address persistent racial and ethnic disparities," the report states.
Kids Count, which describes itself as "the most comprehensive annual report on child well-being in the U.S.," bases its findings on 16 key health and well-being indicators.
---
Meet 65 adoptable dogs and cats looking for love in the Tulsa area
Cowboy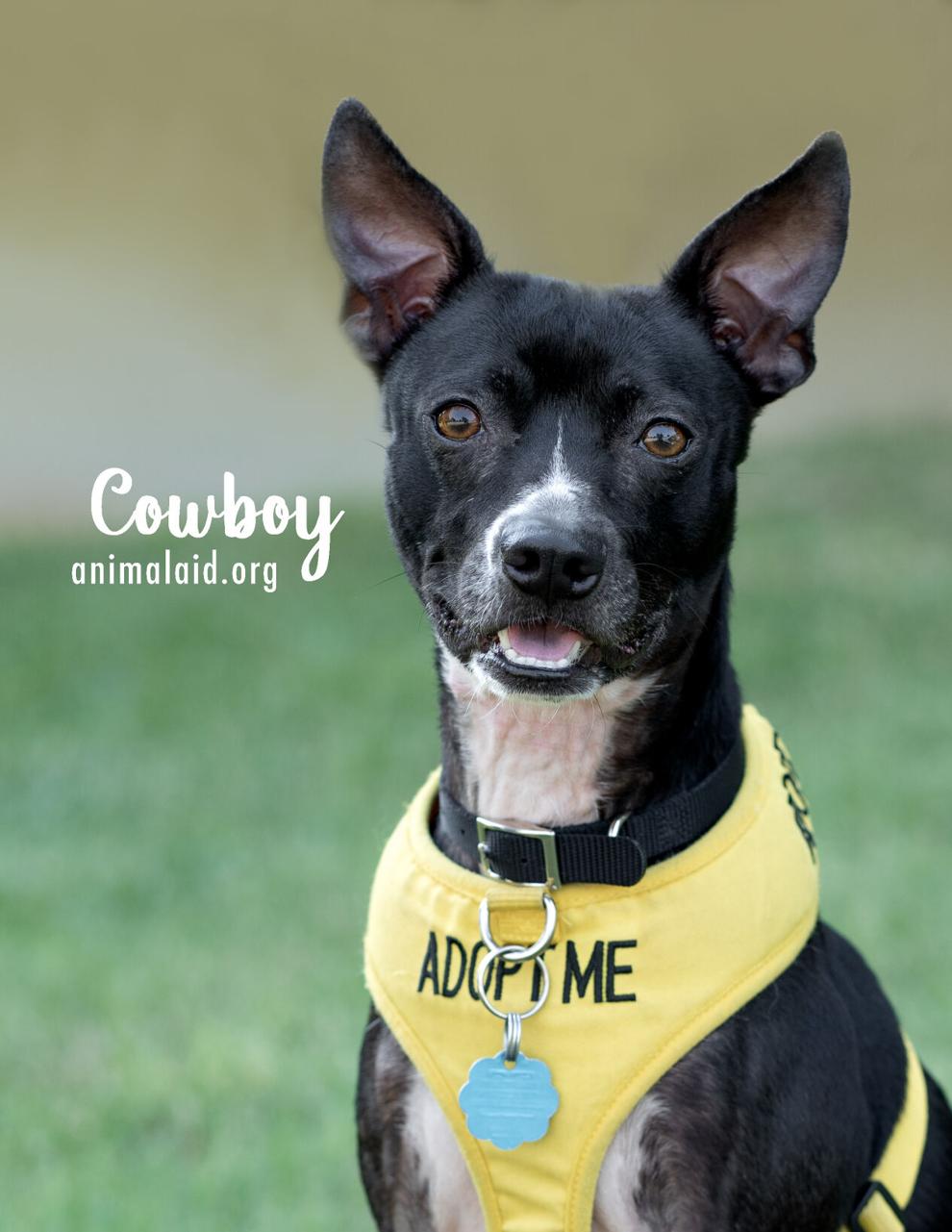 Mushroom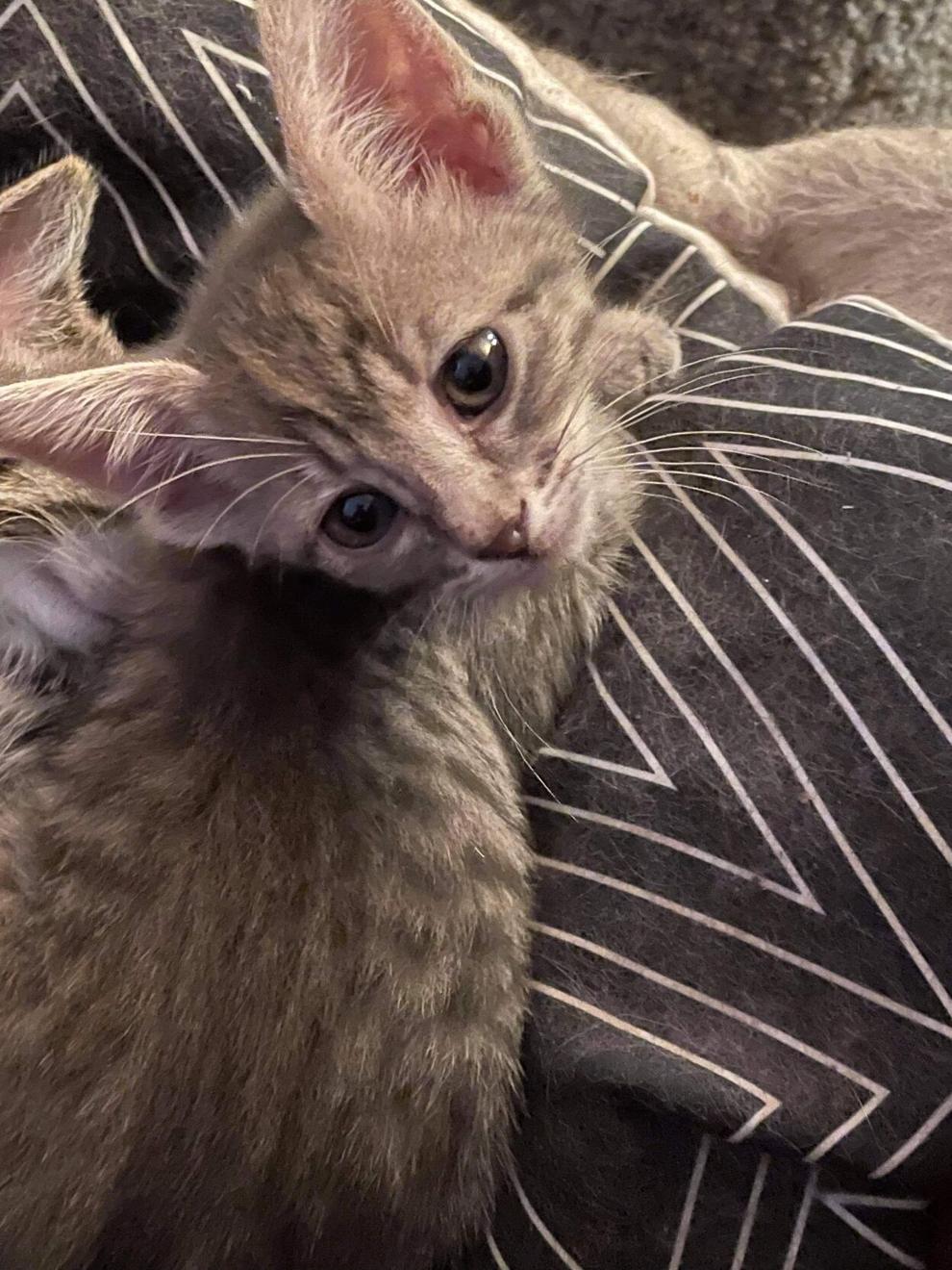 Pippa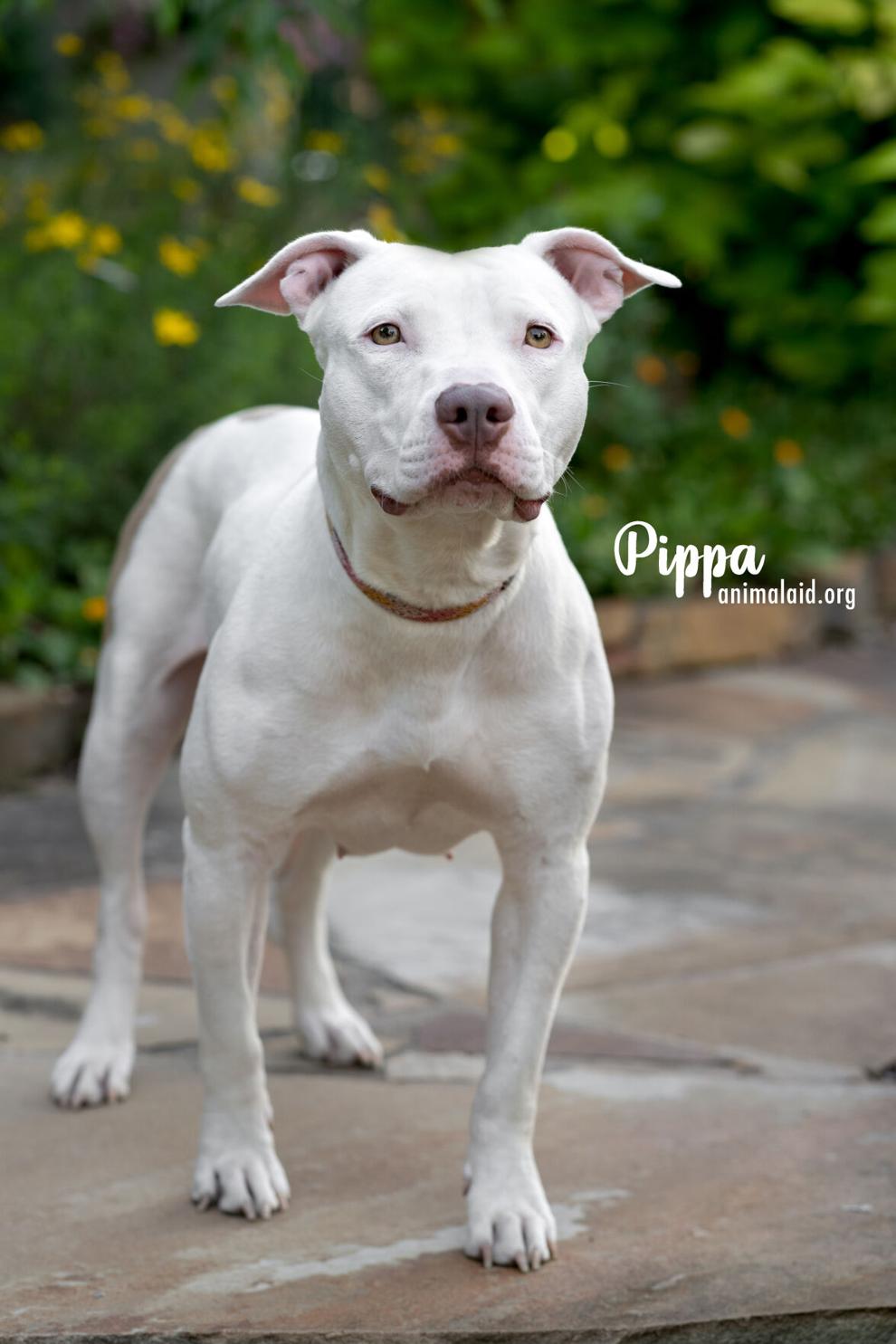 Chief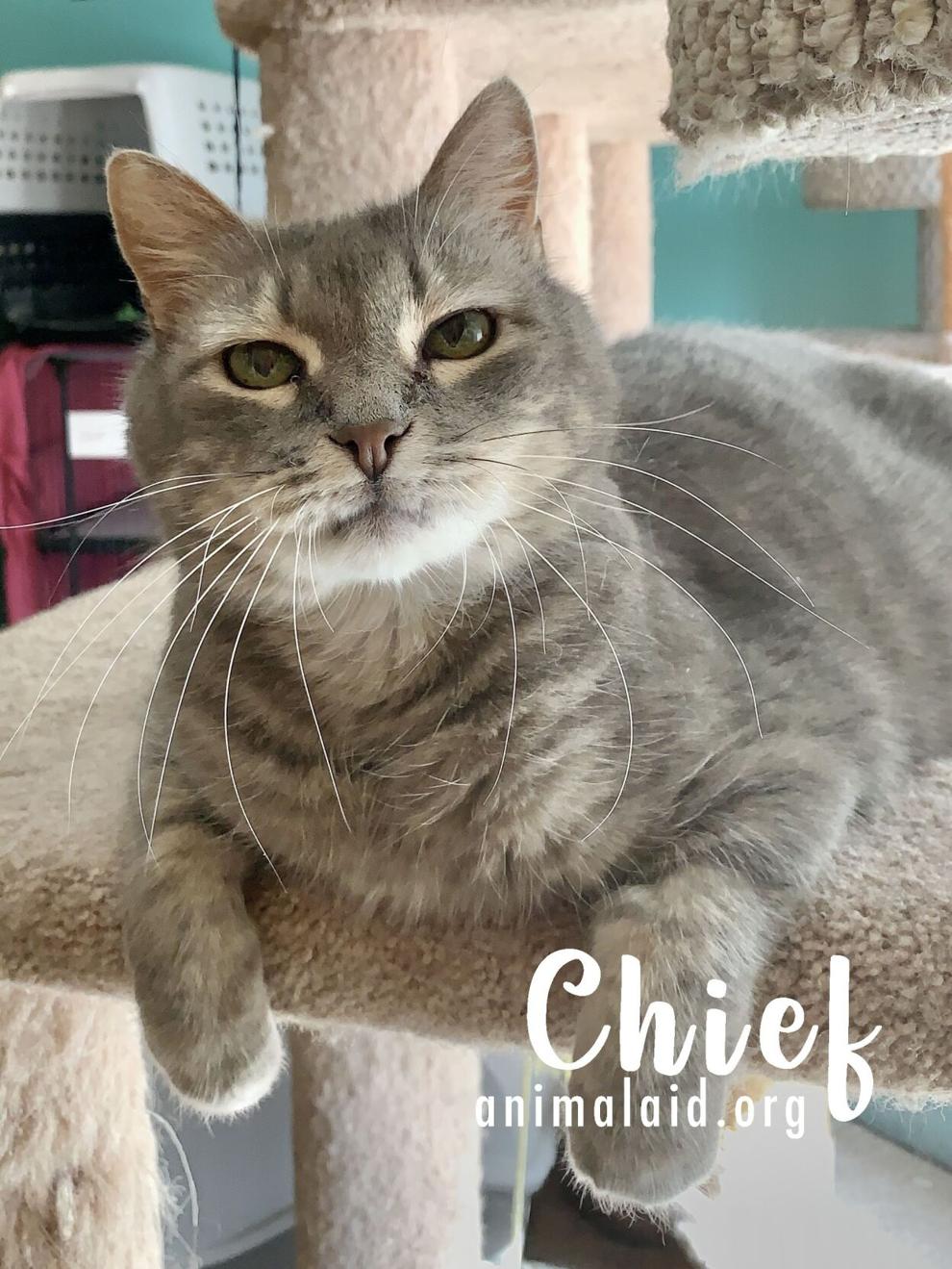 Addie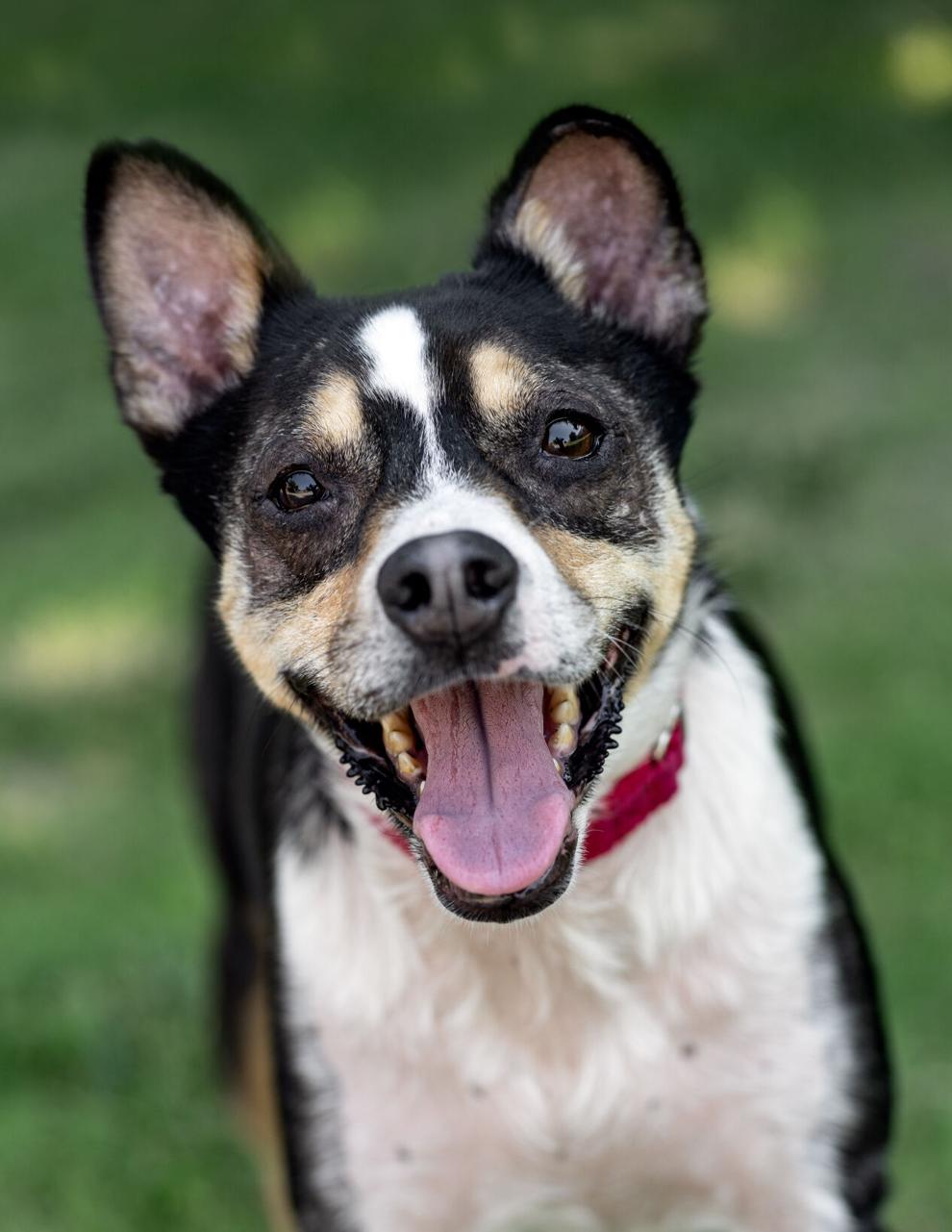 Bridget
Cheese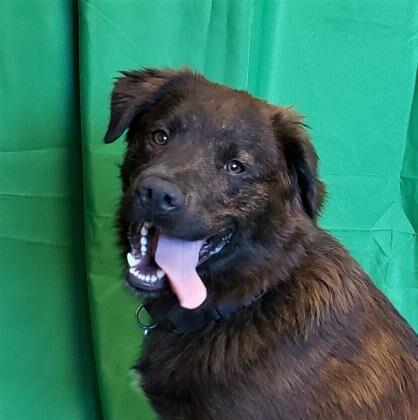 Sabrina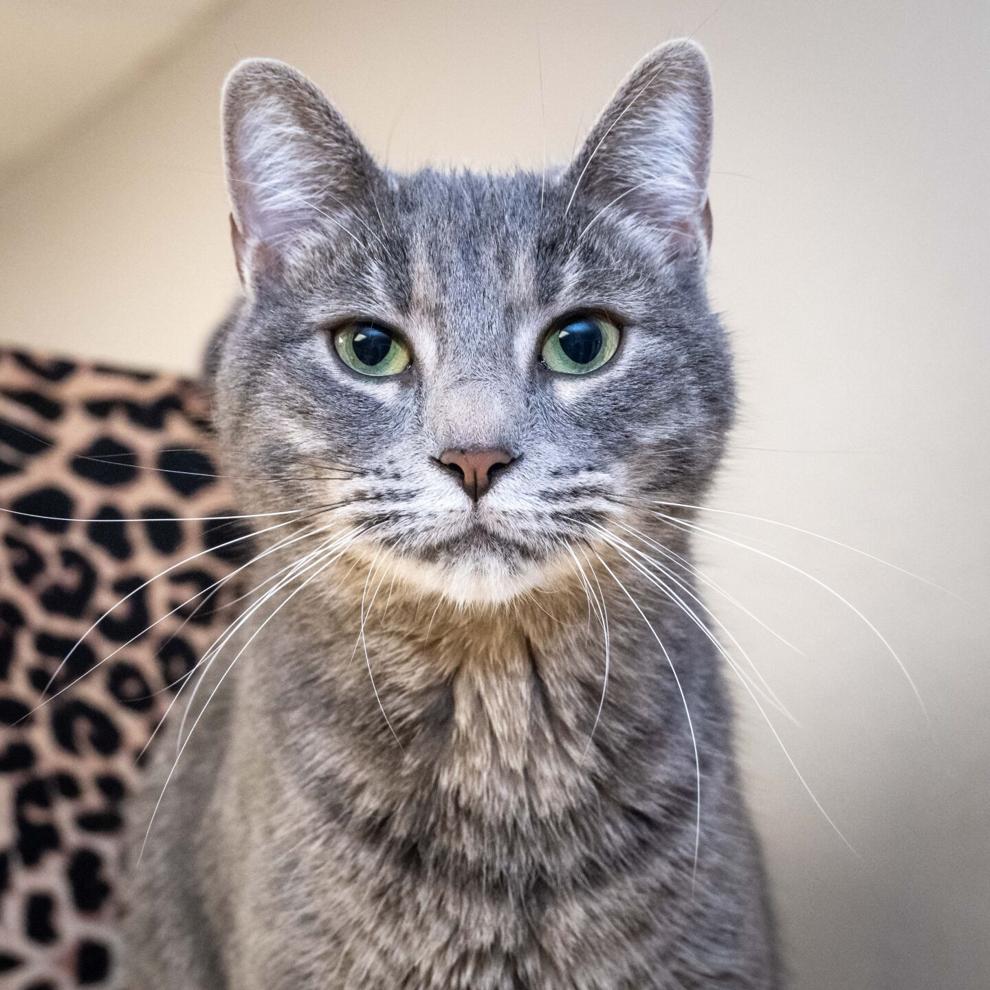 Sloanee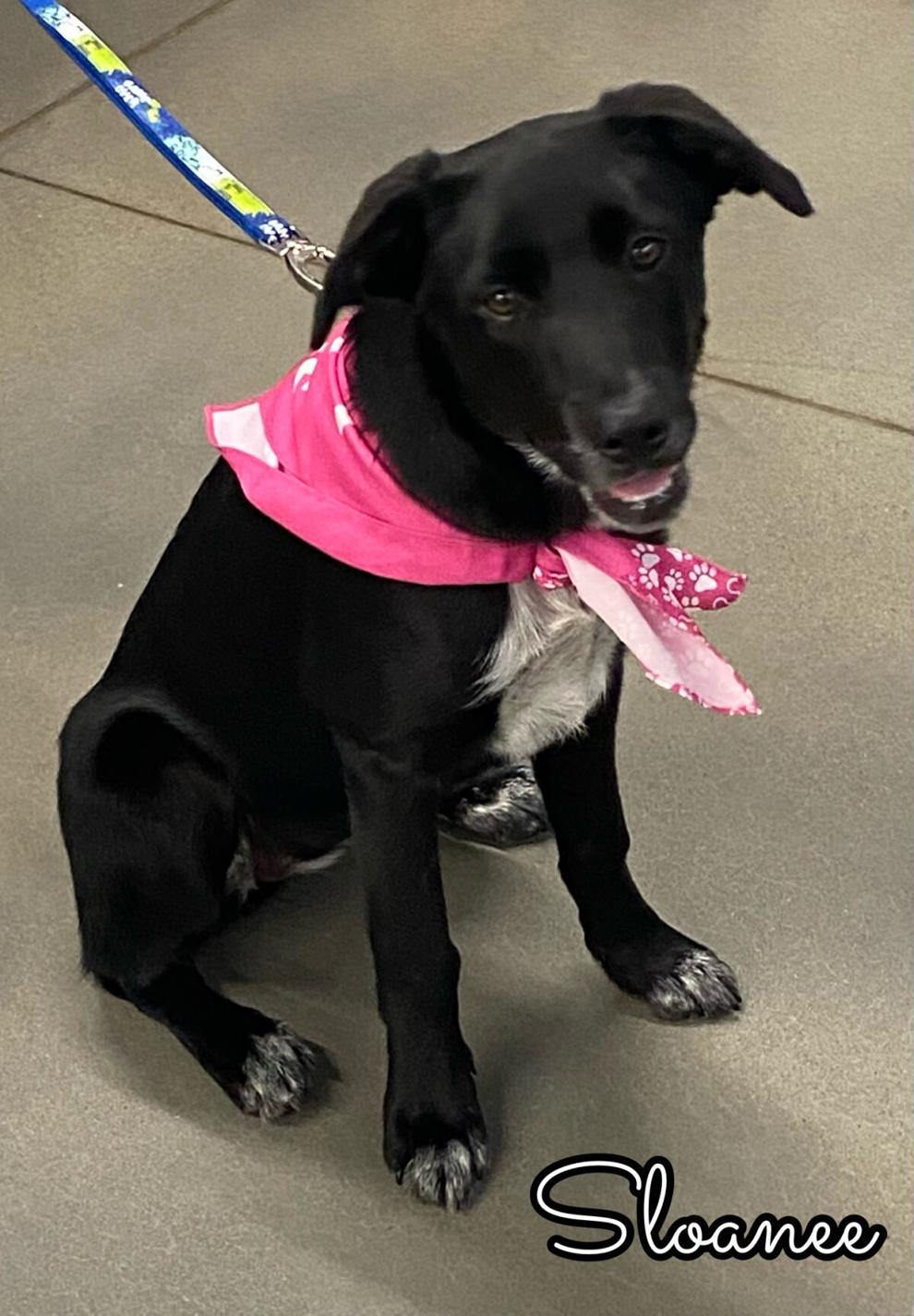 Mini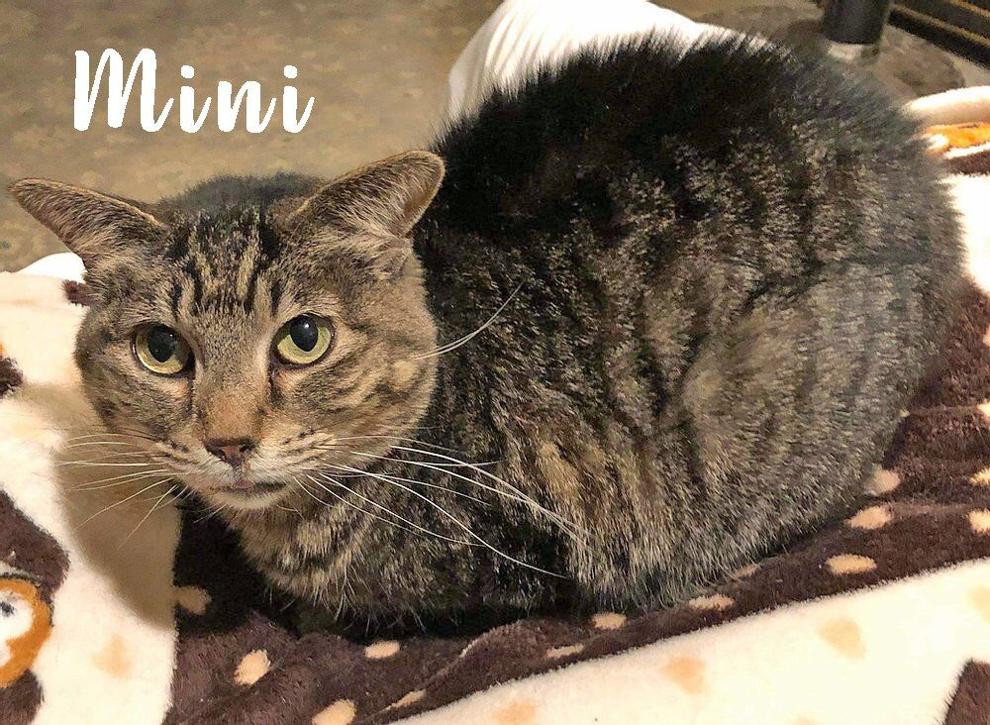 Blaze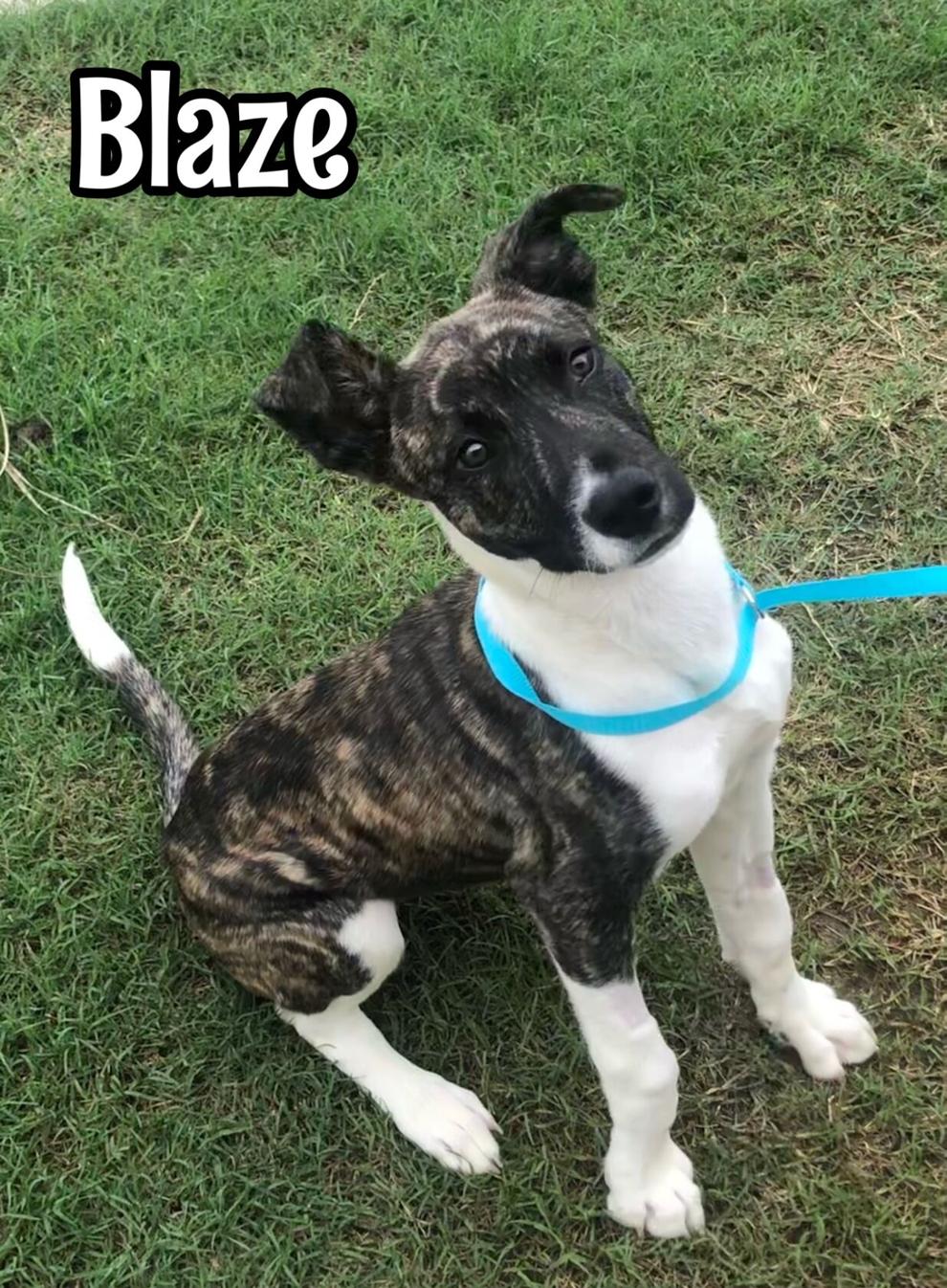 Tallie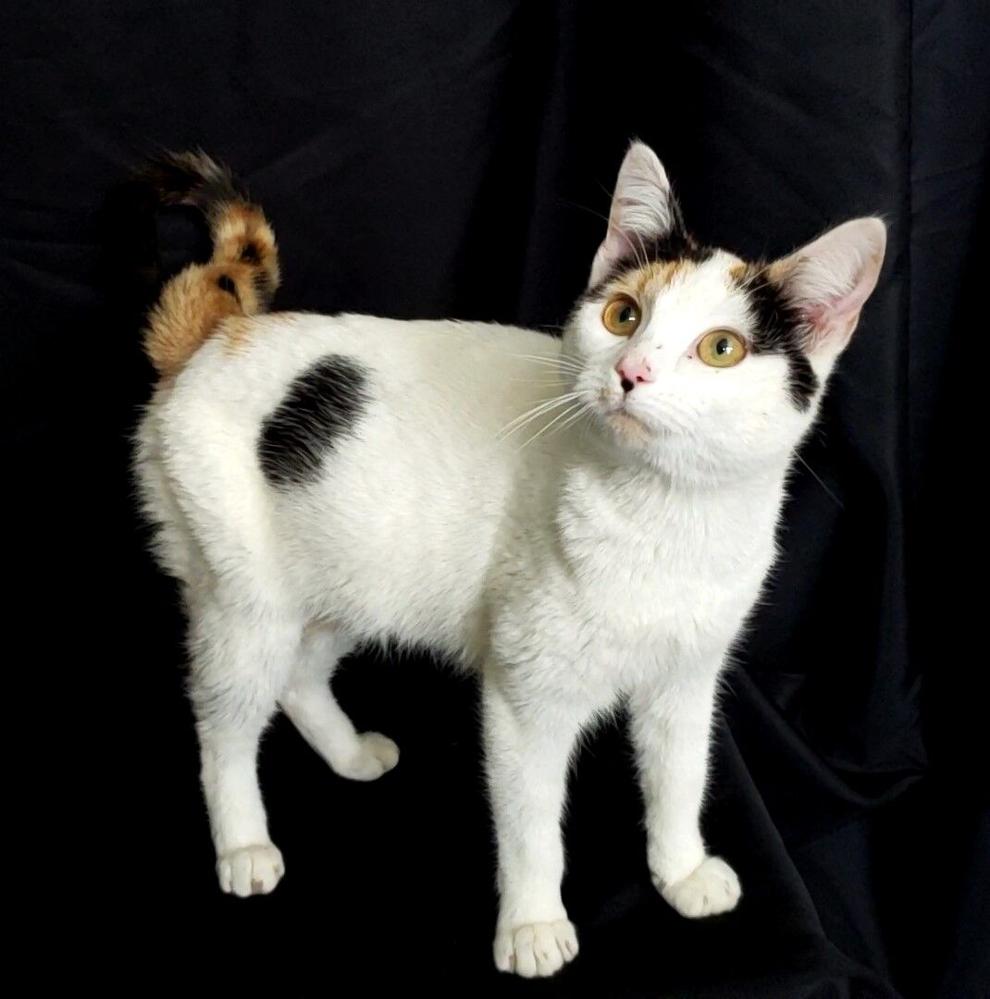 JuJu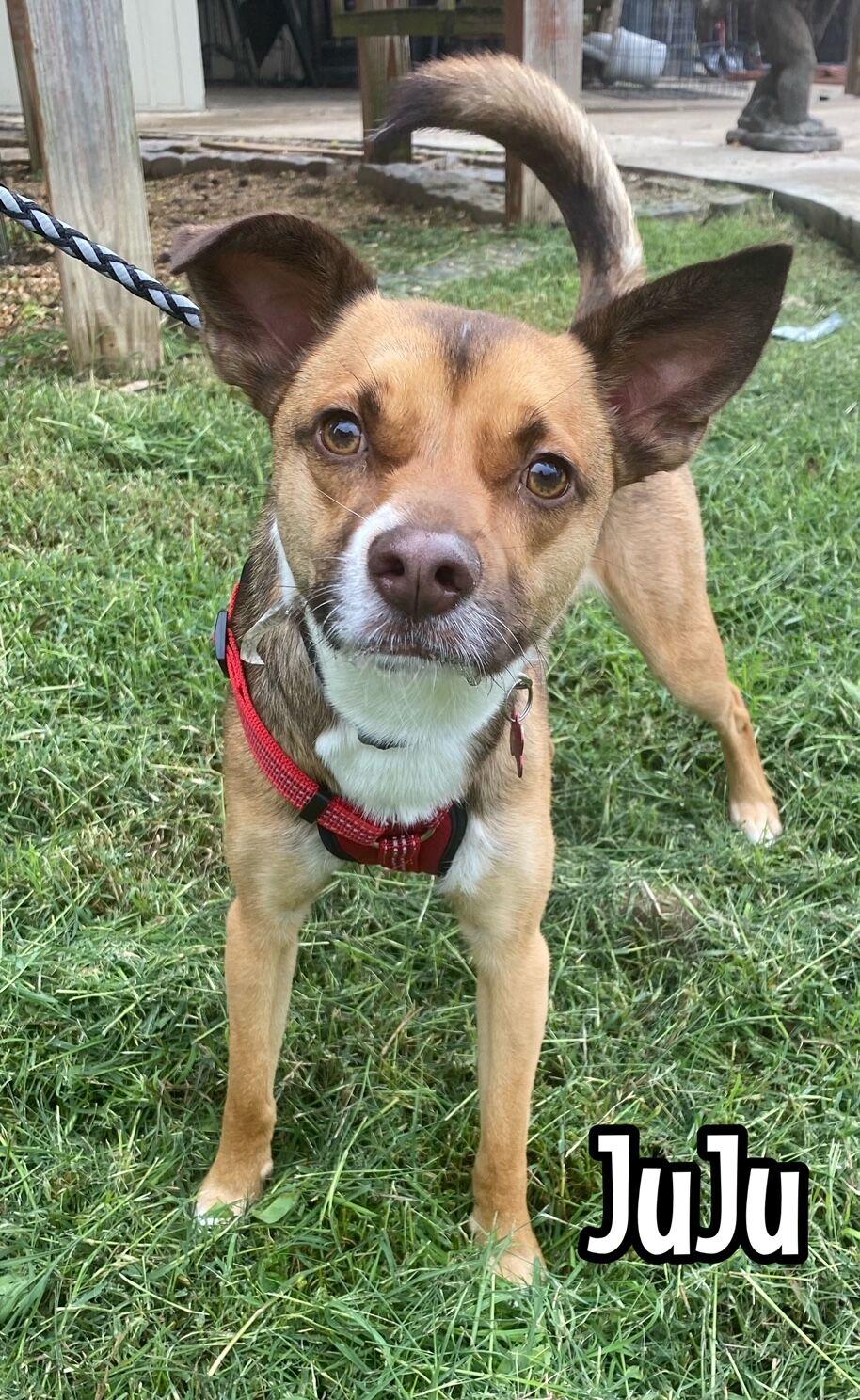 Marmalade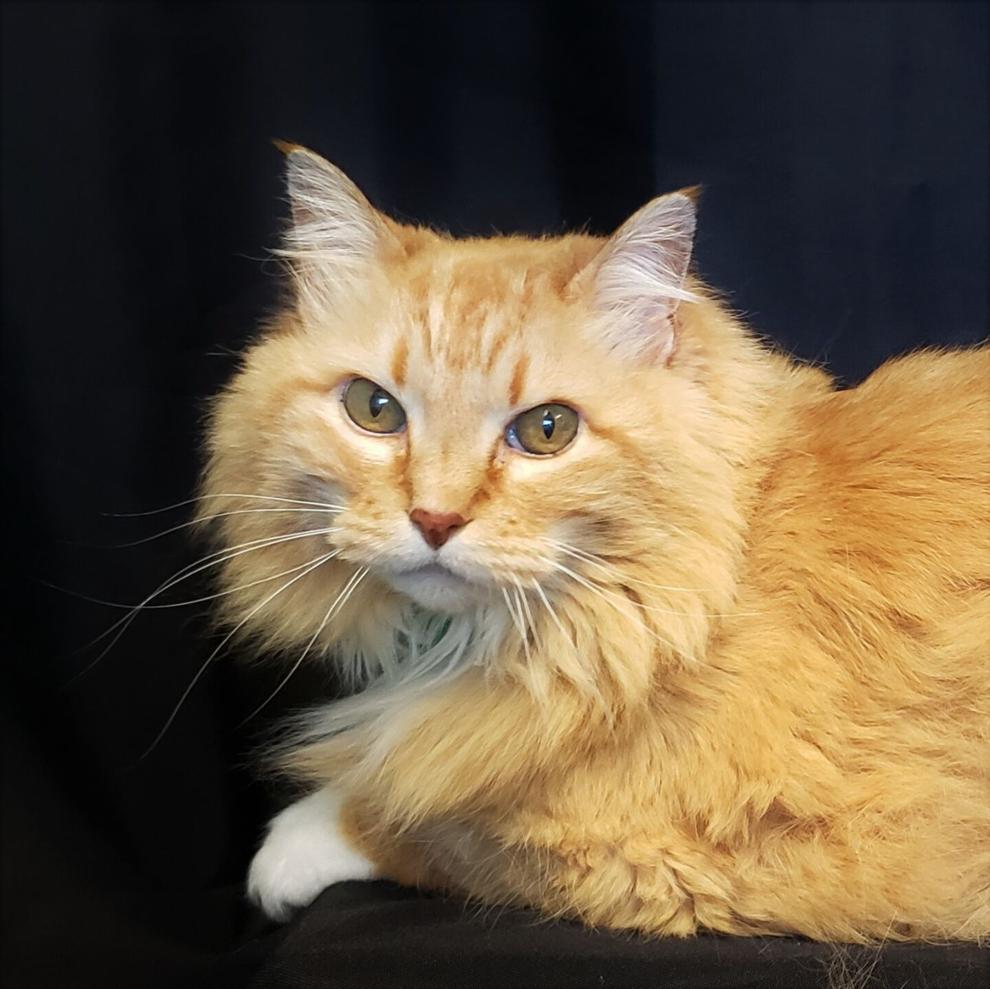 Tank
Baby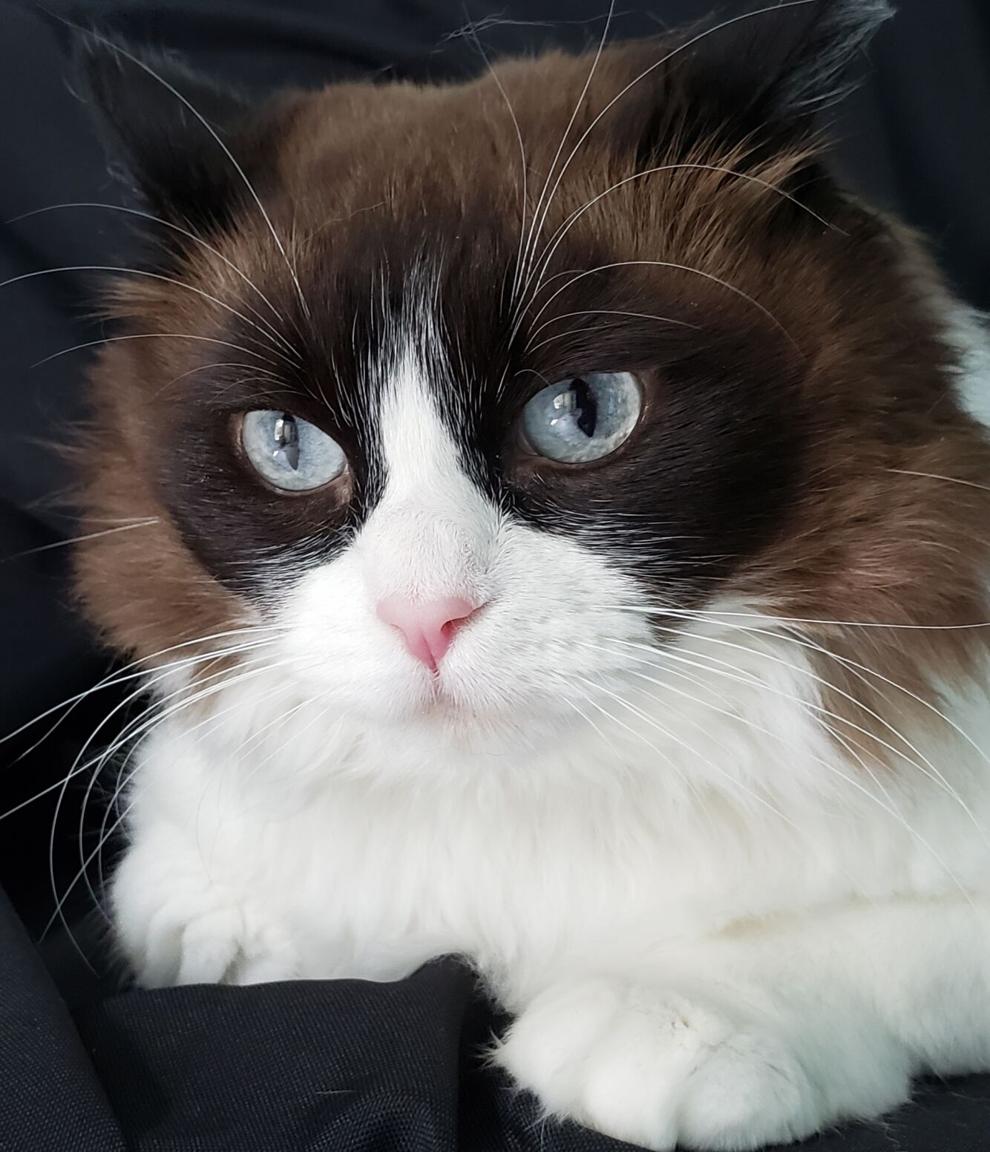 Baker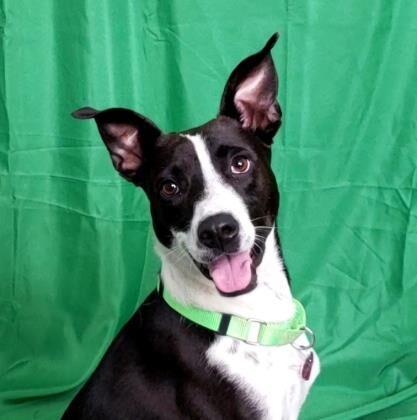 Lenny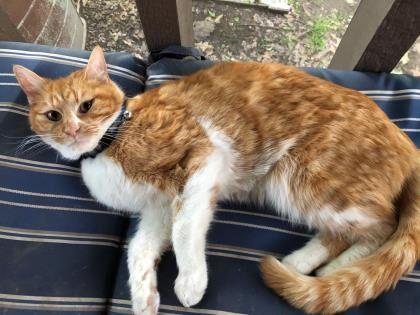 Izzy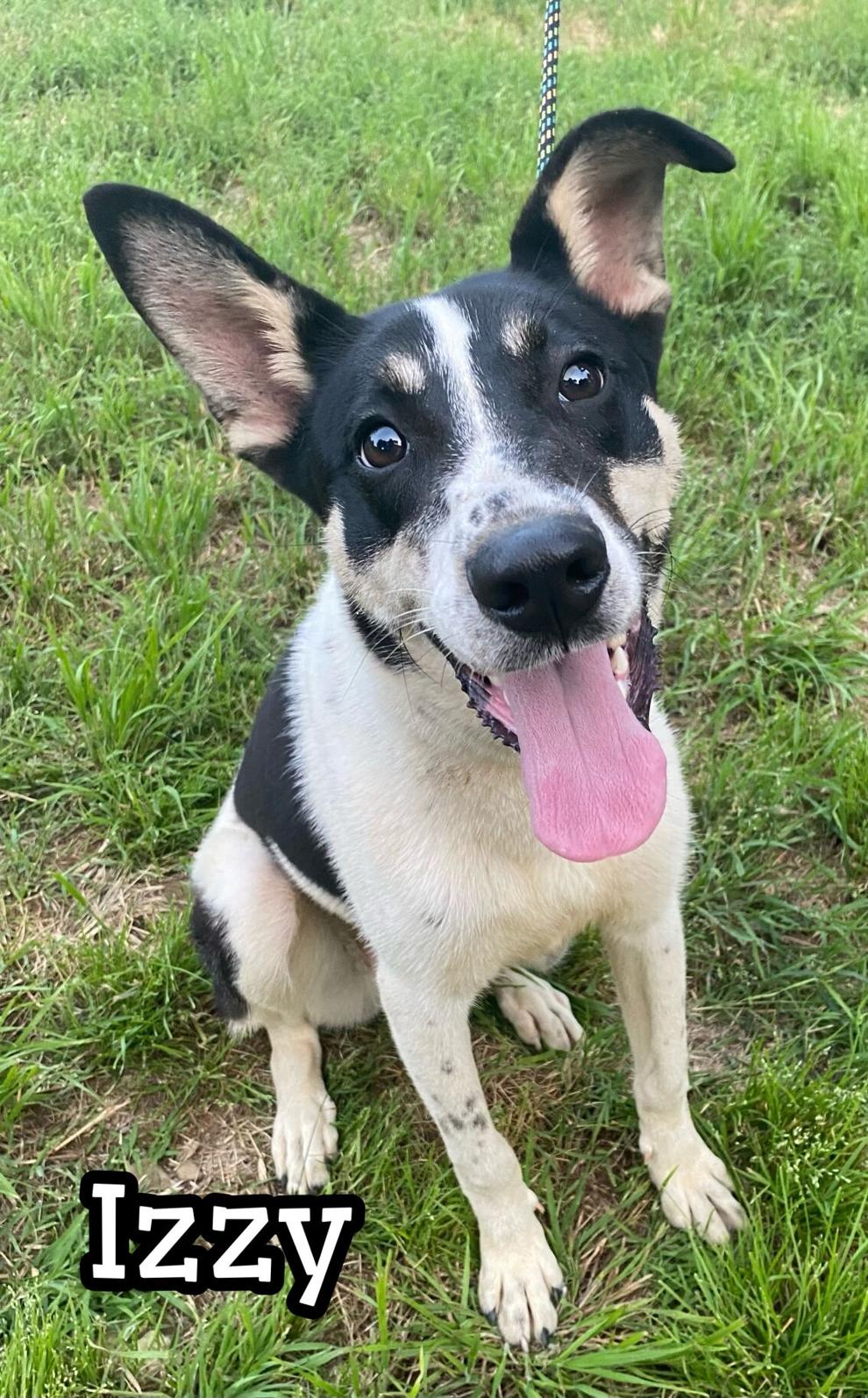 Jackie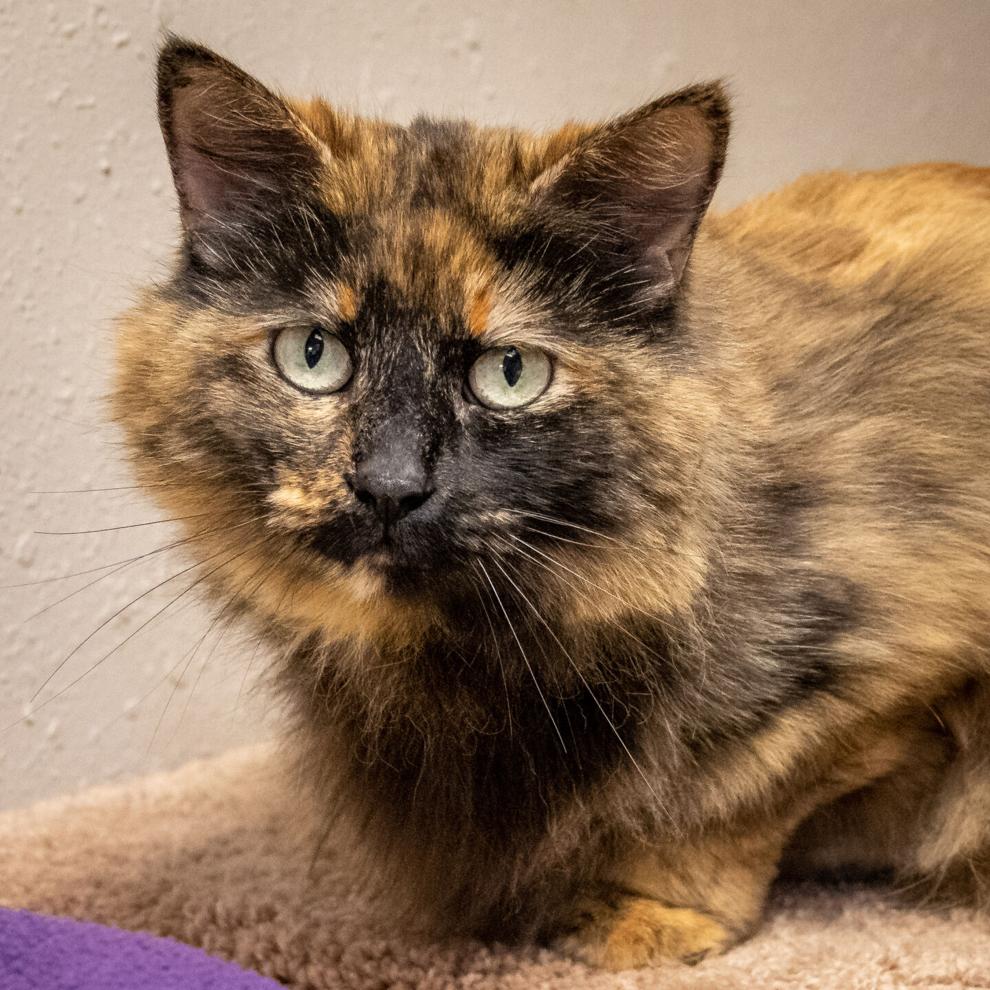 Ladybug
Peaches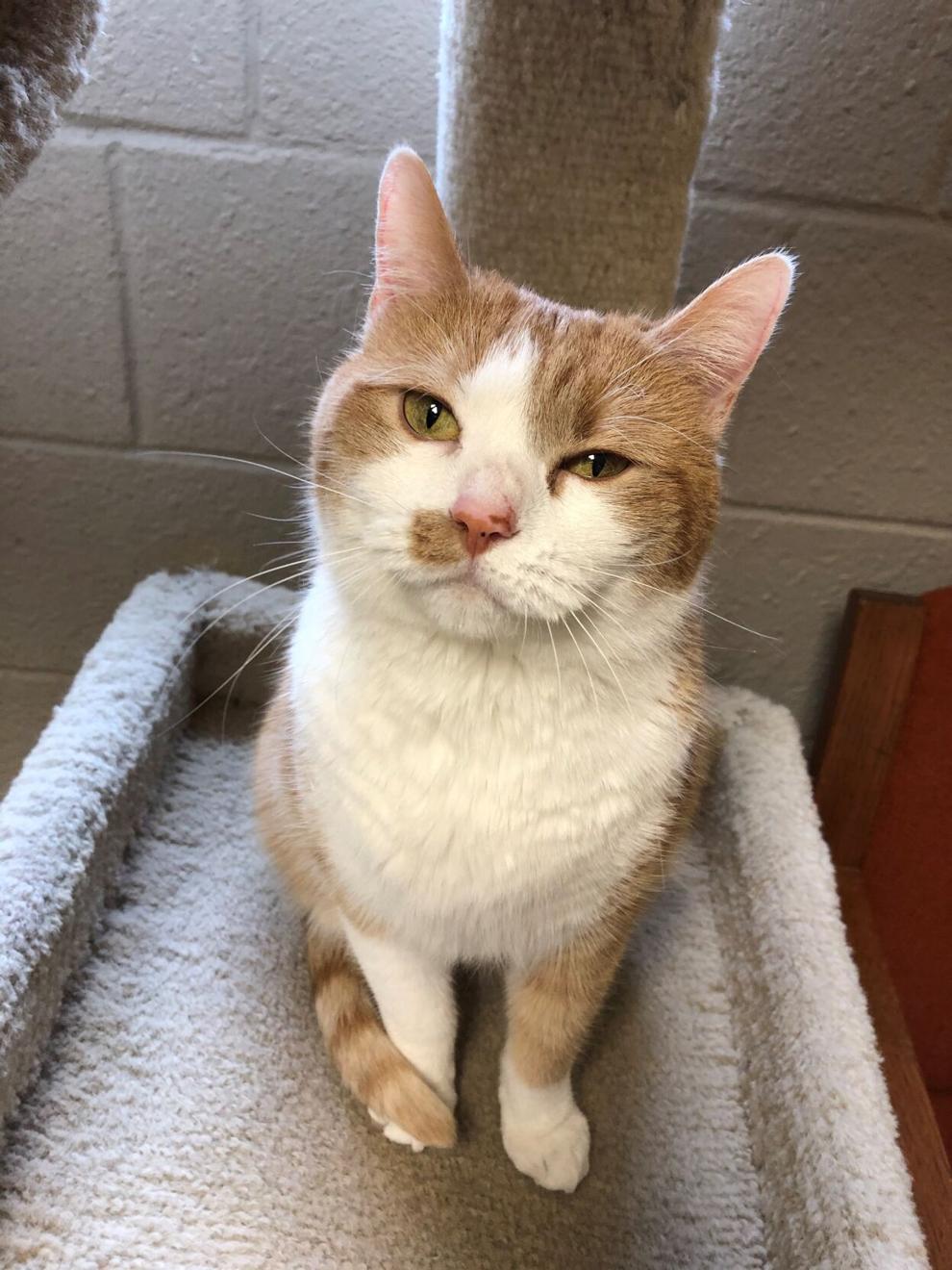 Archie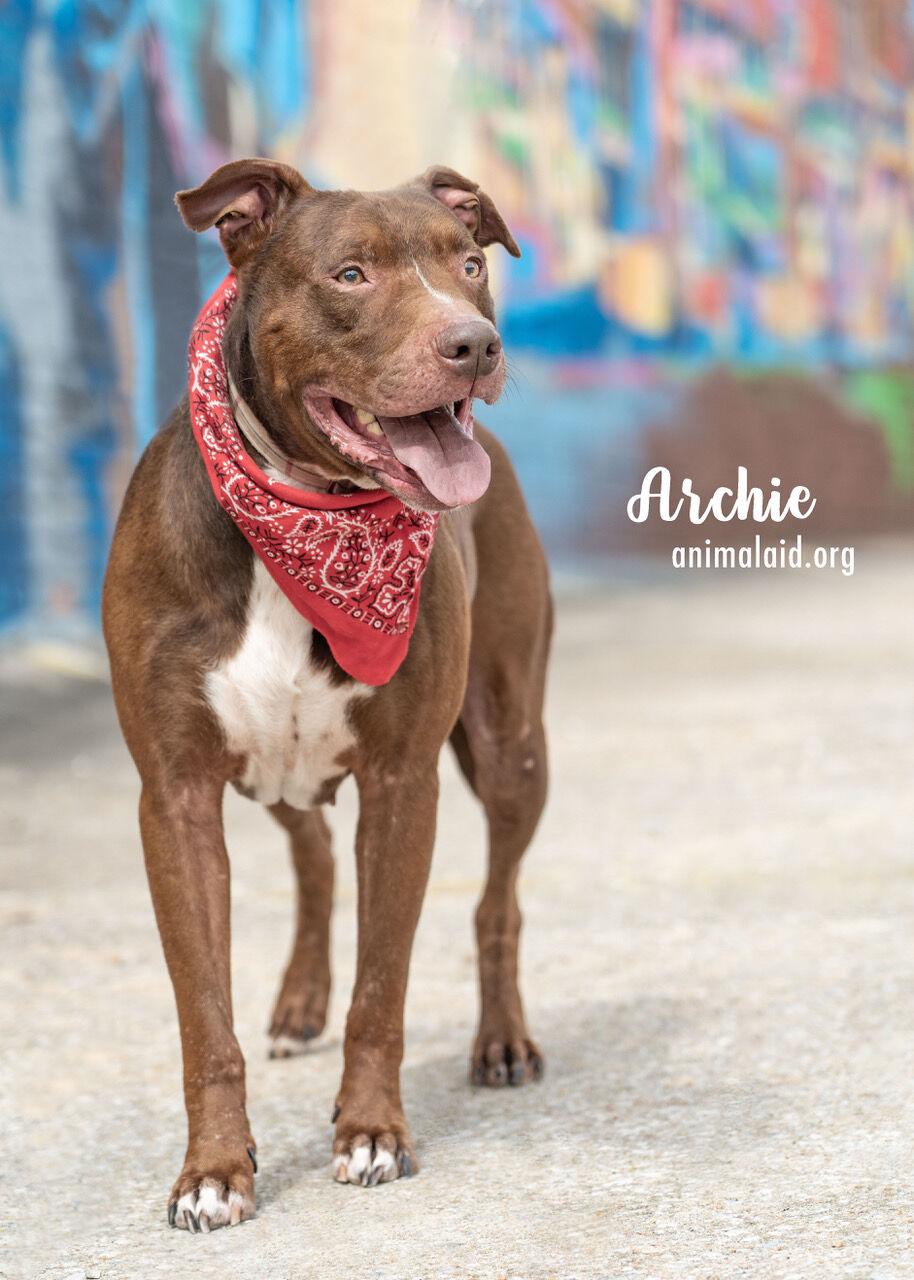 Quinn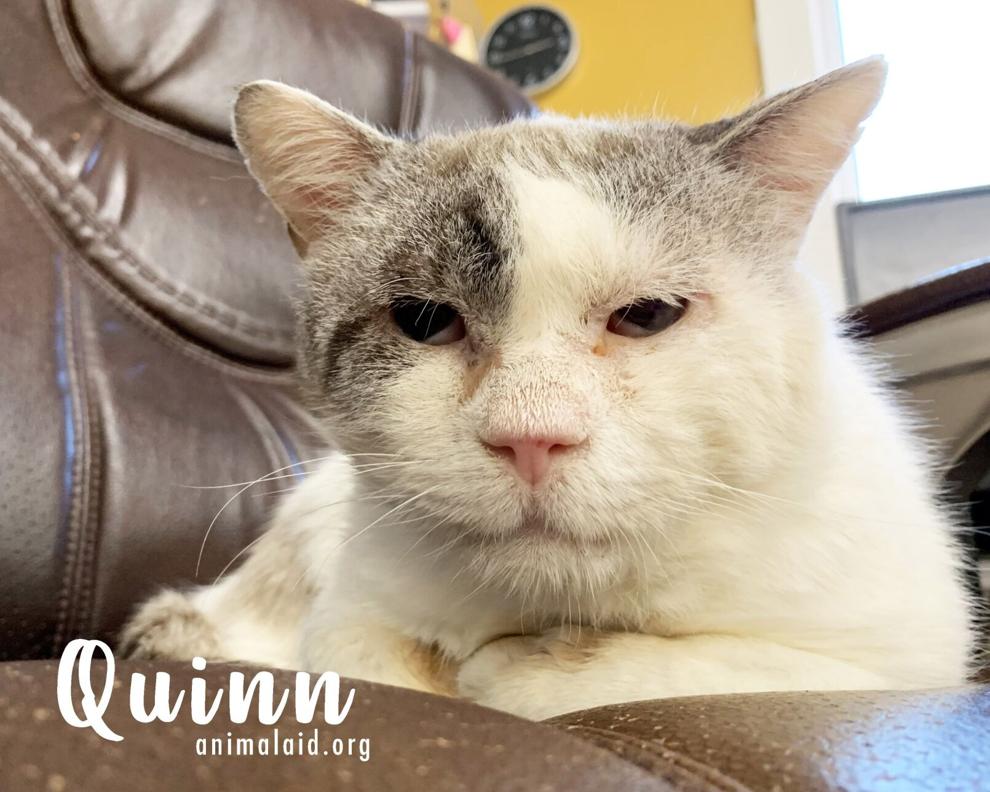 Billy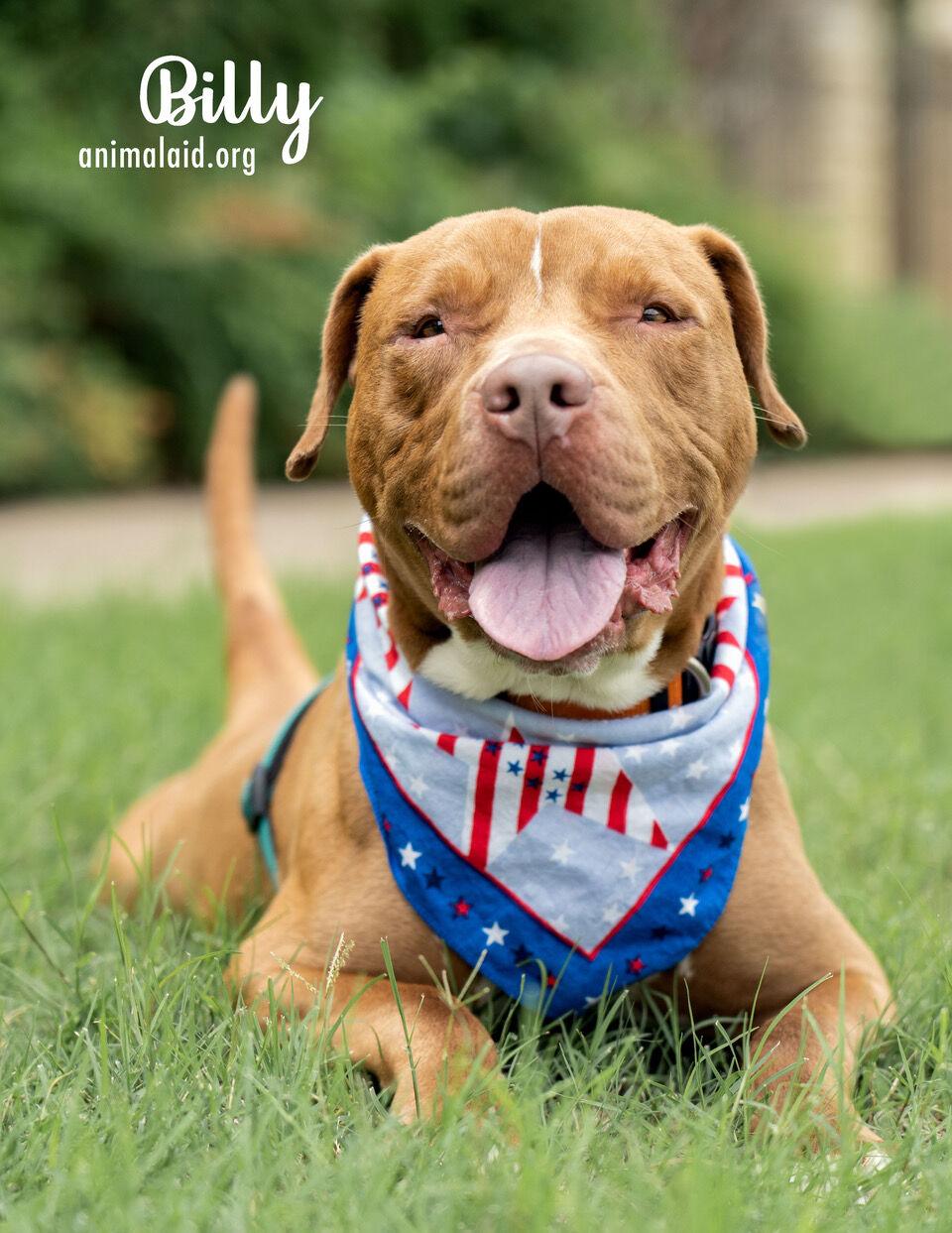 Garfield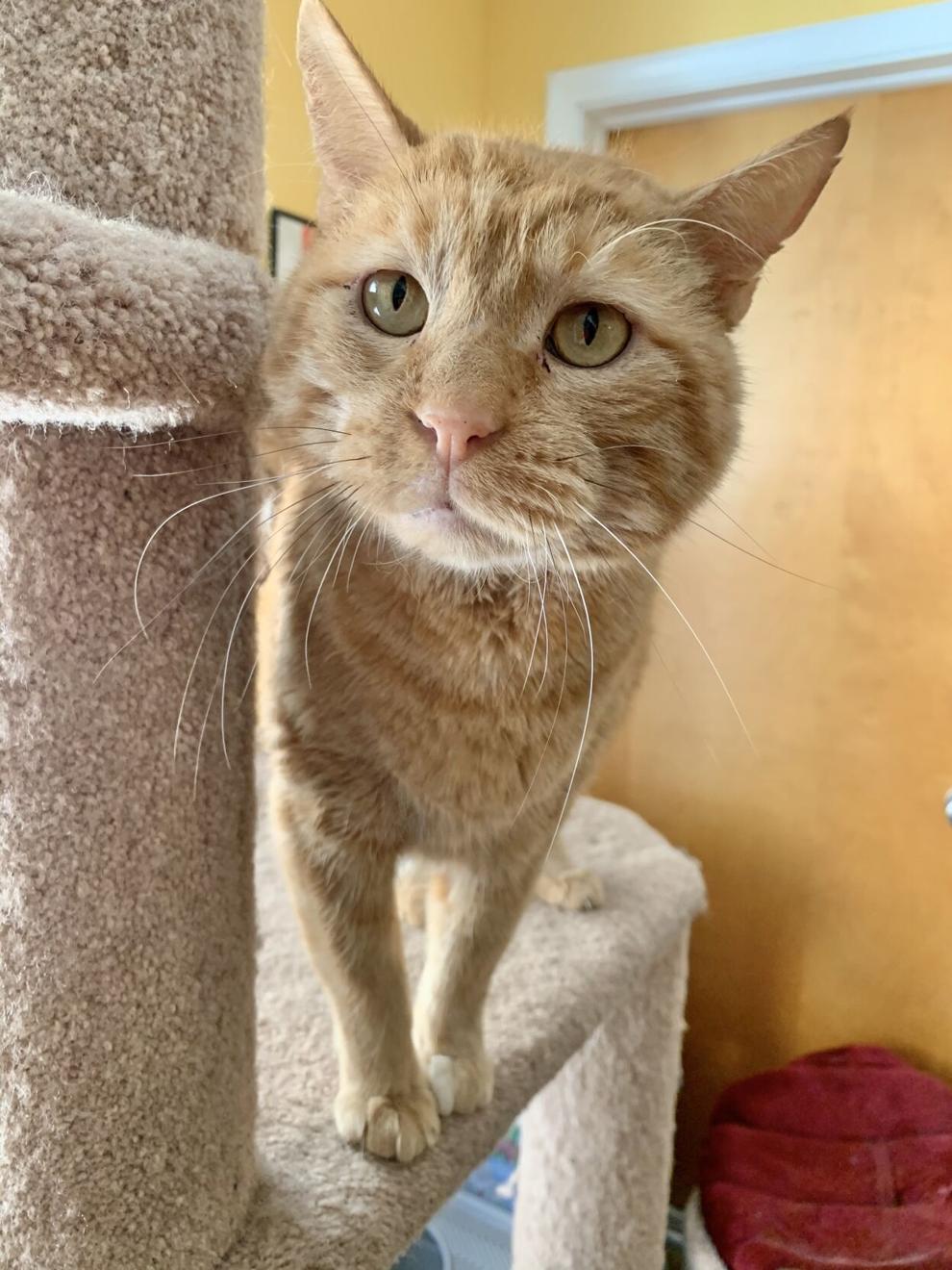 Norman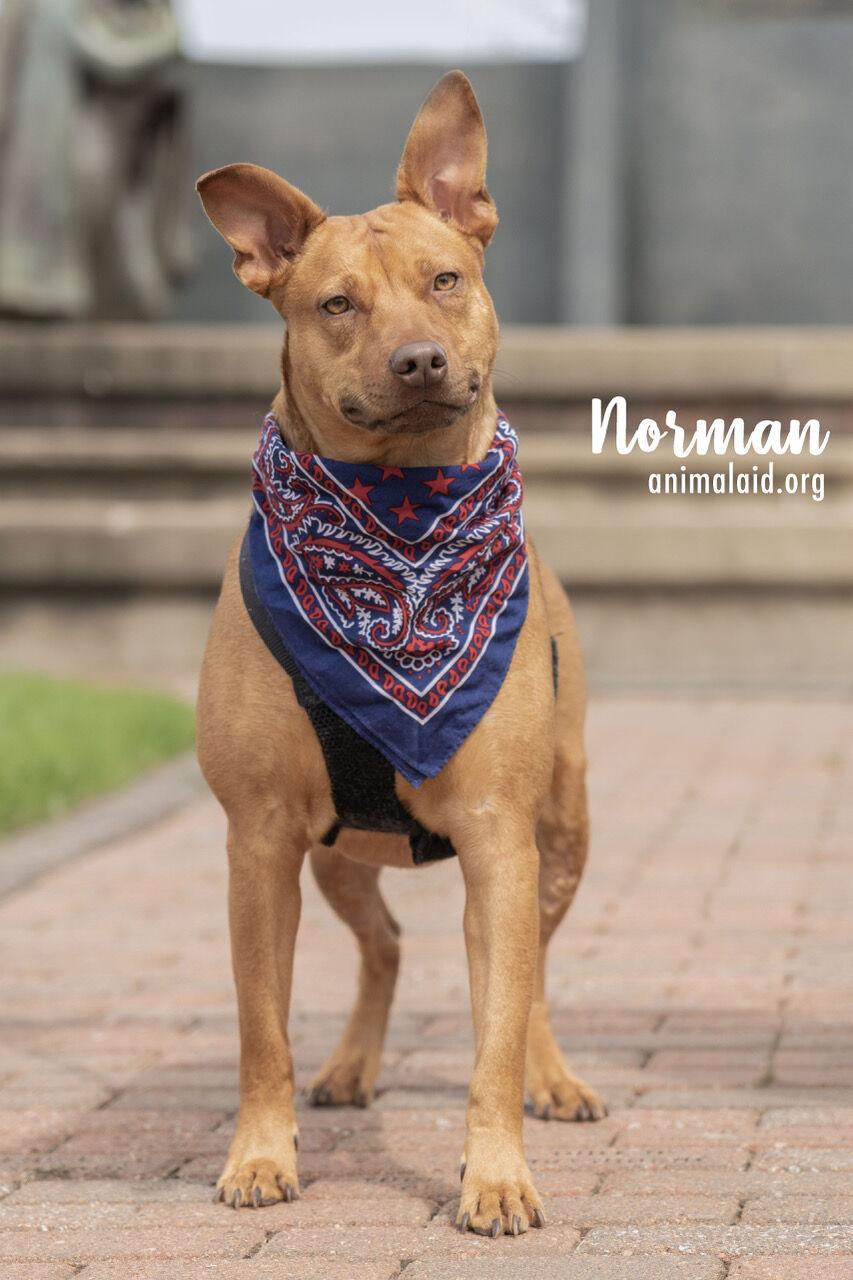 Tux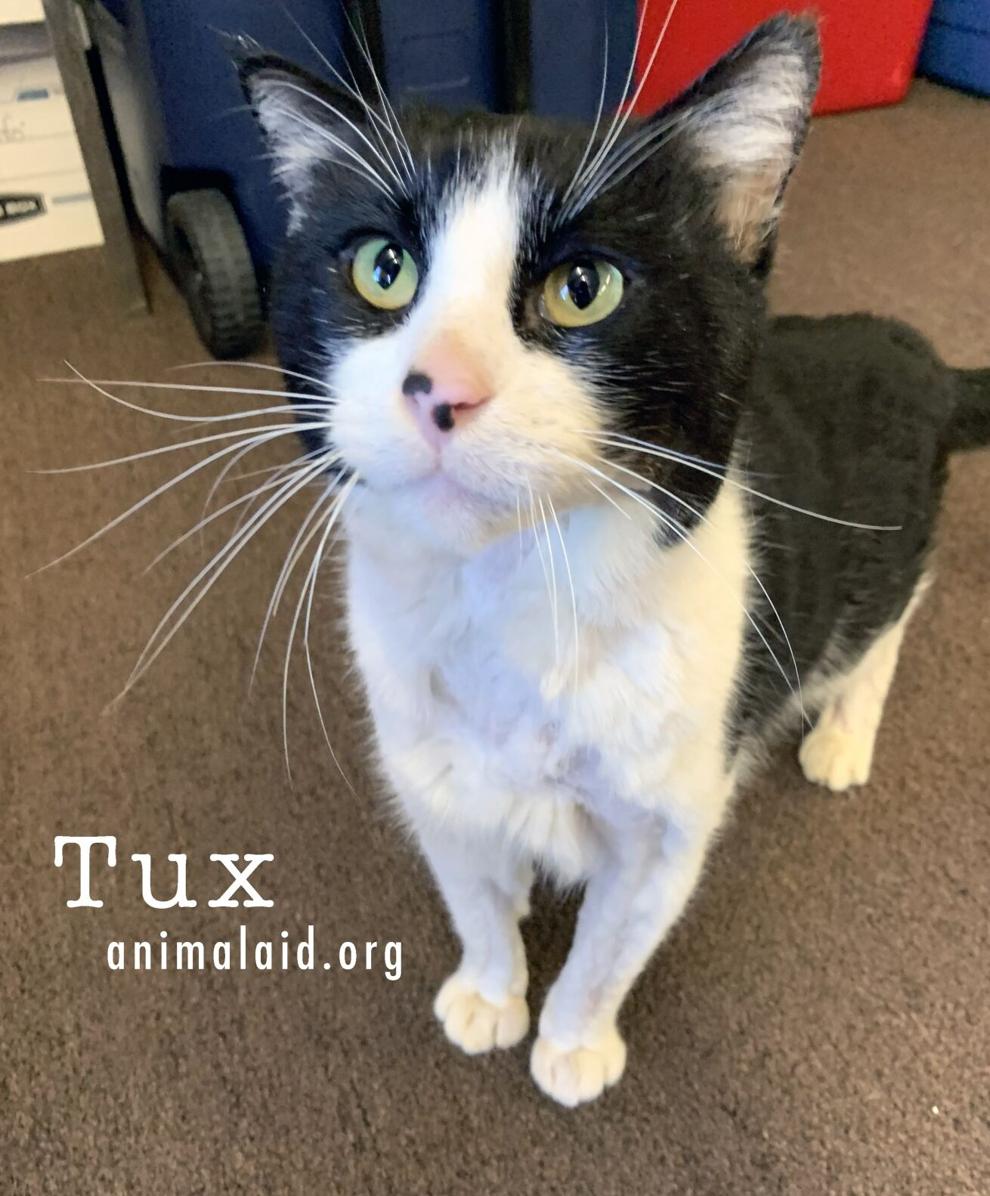 Lily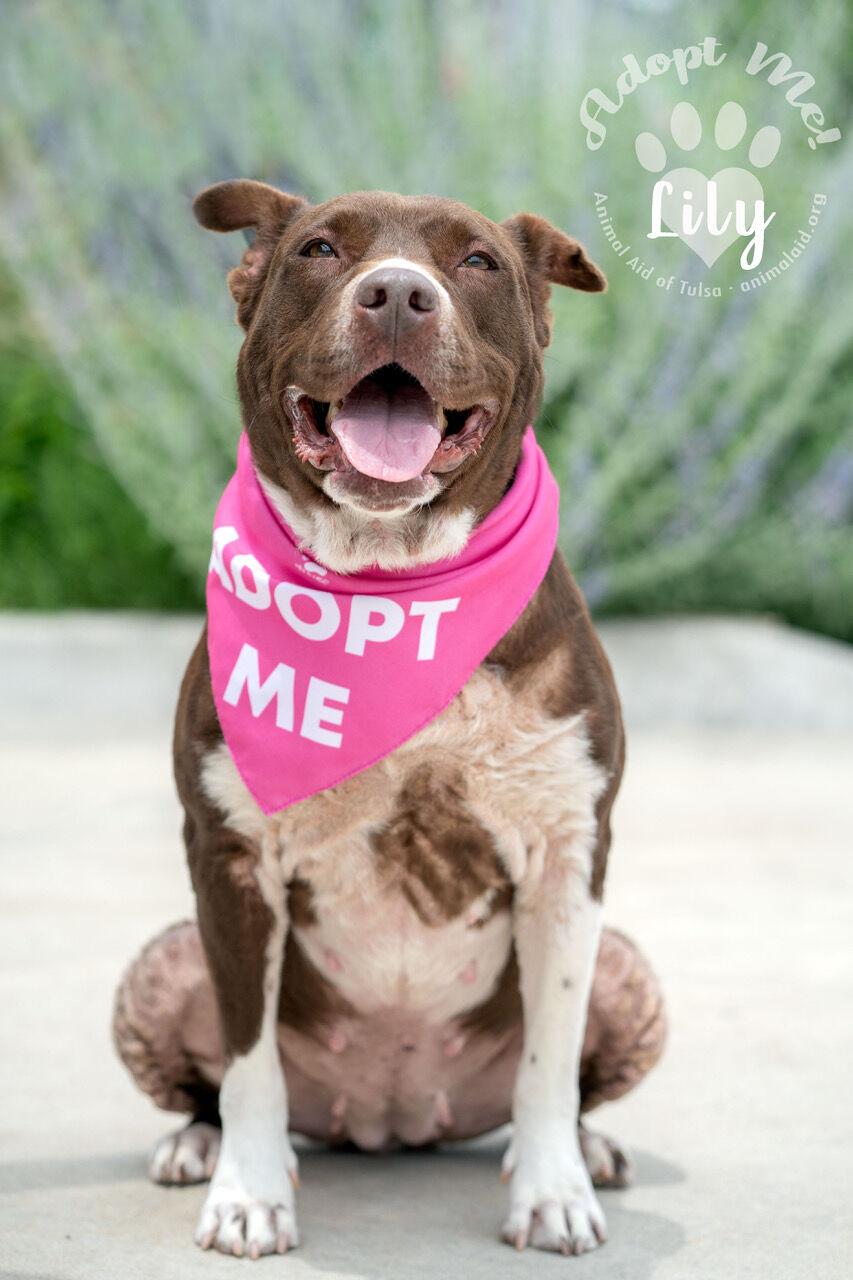 Zinger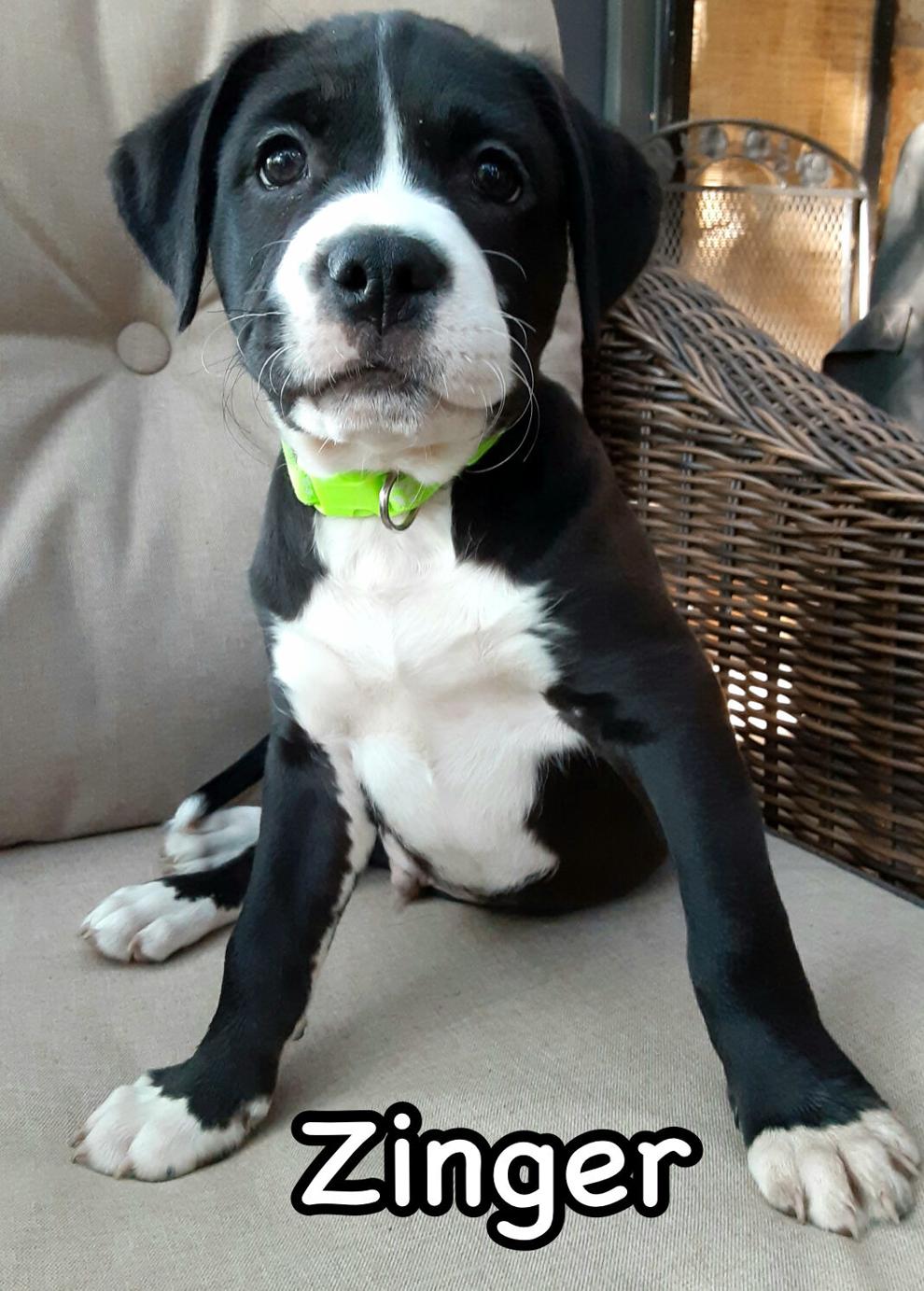 Twinkie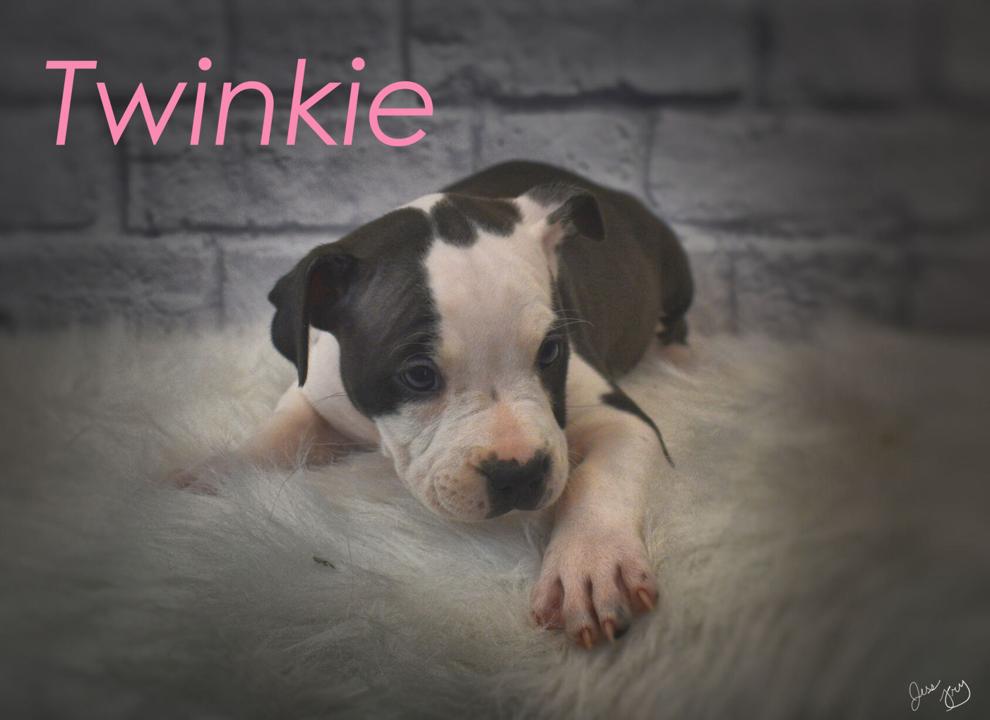 Honeybun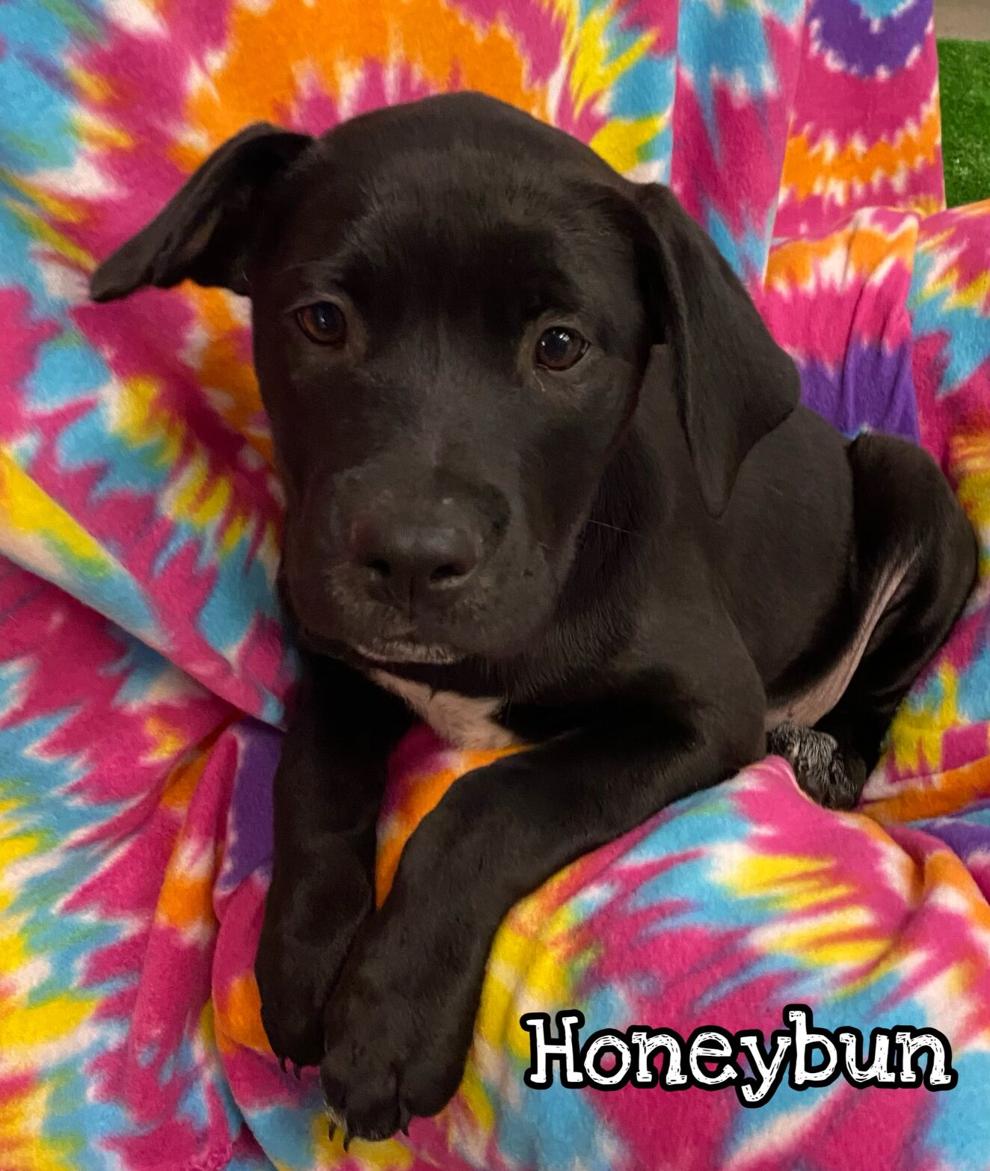 Donette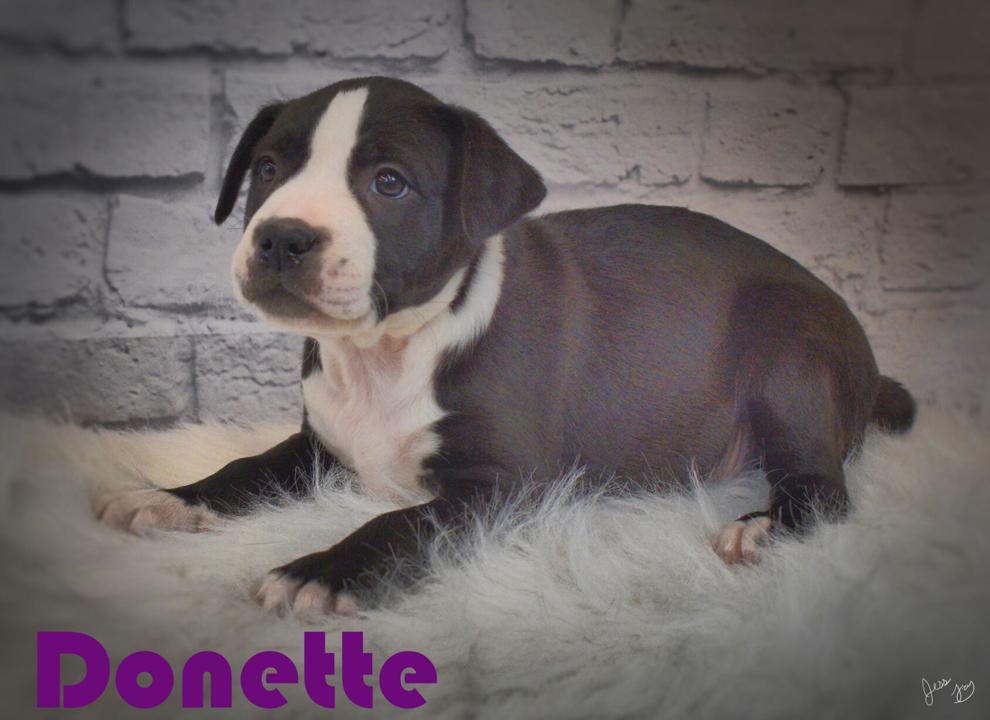 Ding Dong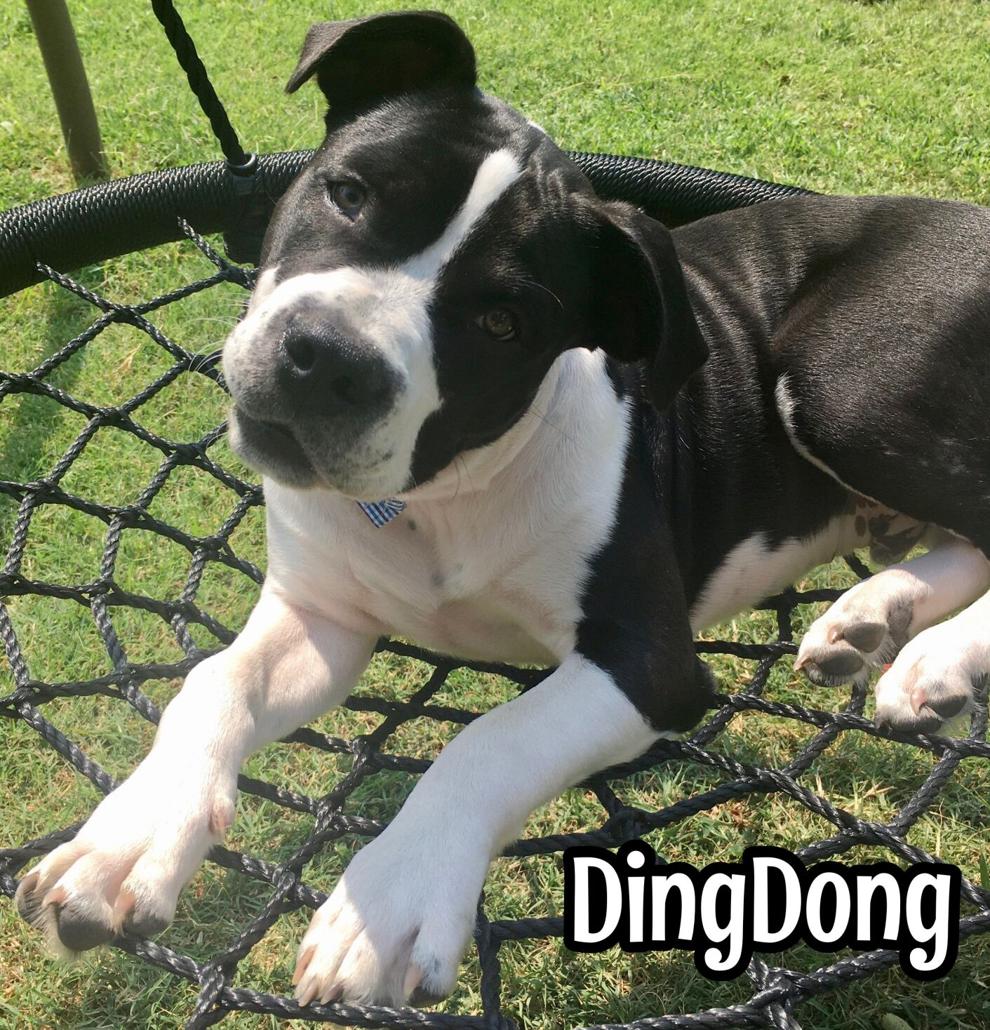 Brownie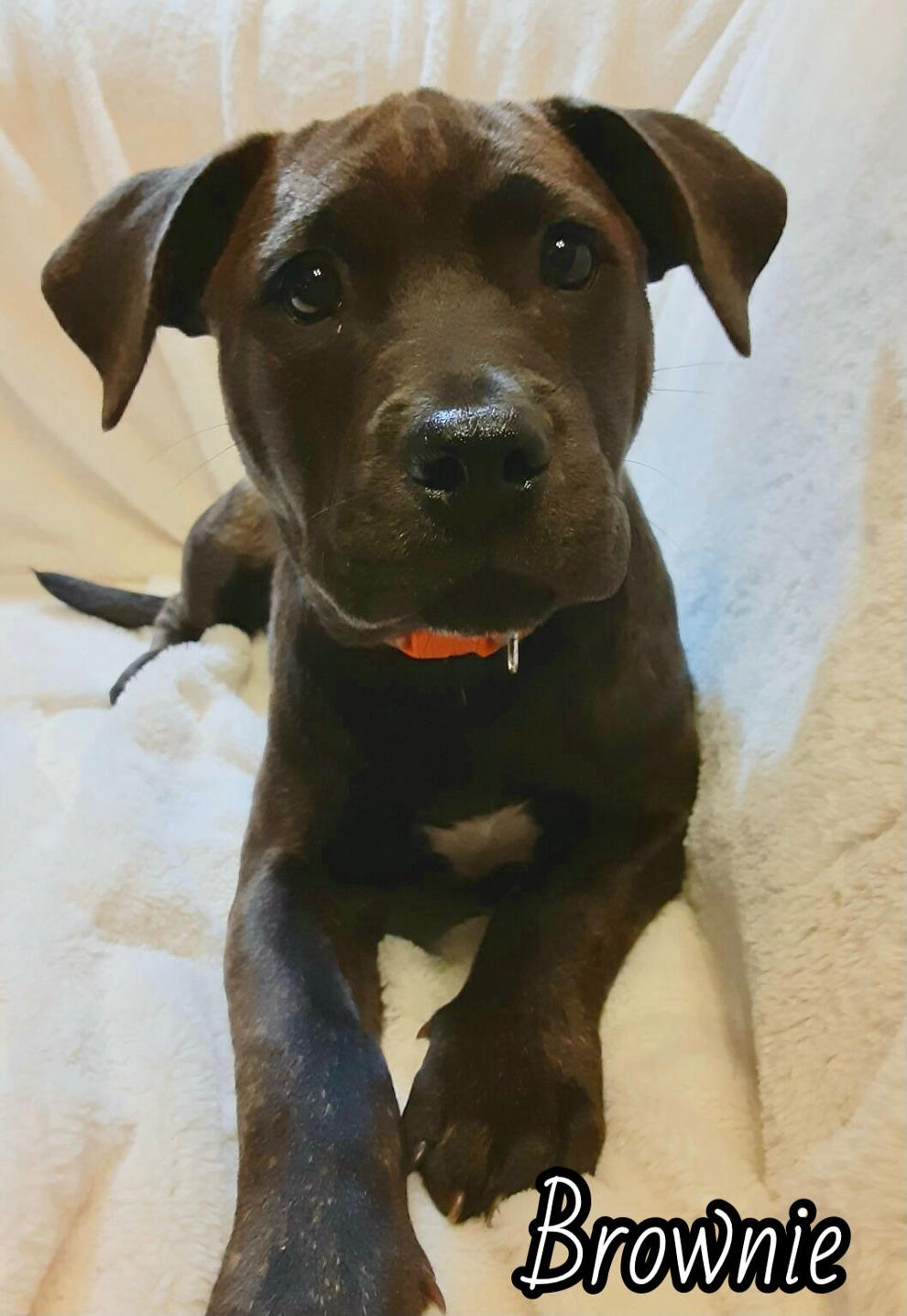 Truffle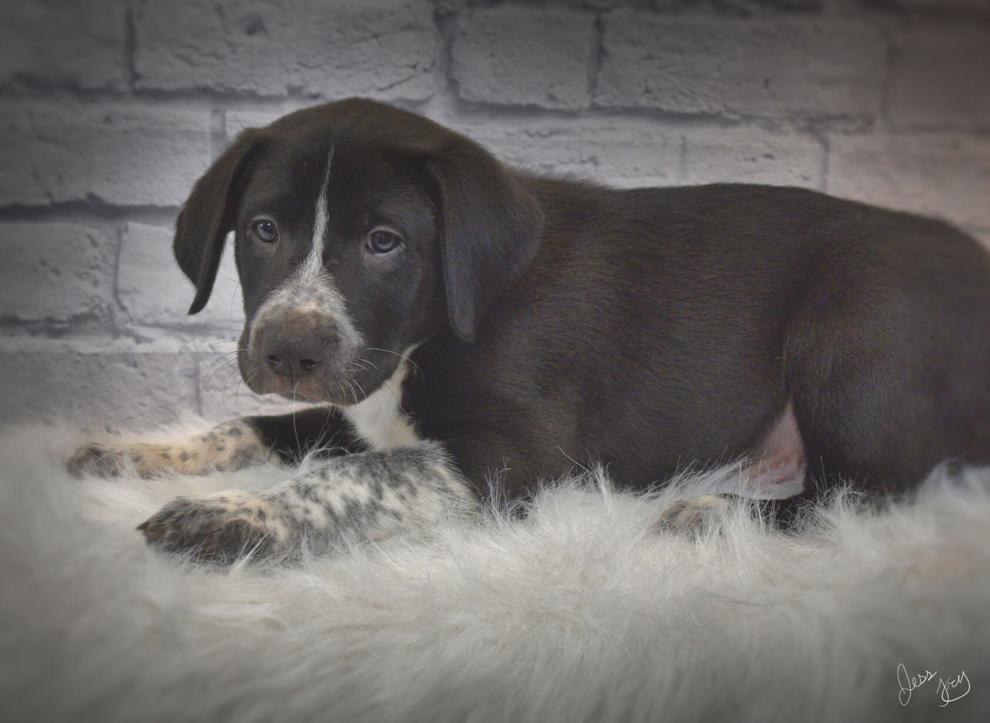 Porcini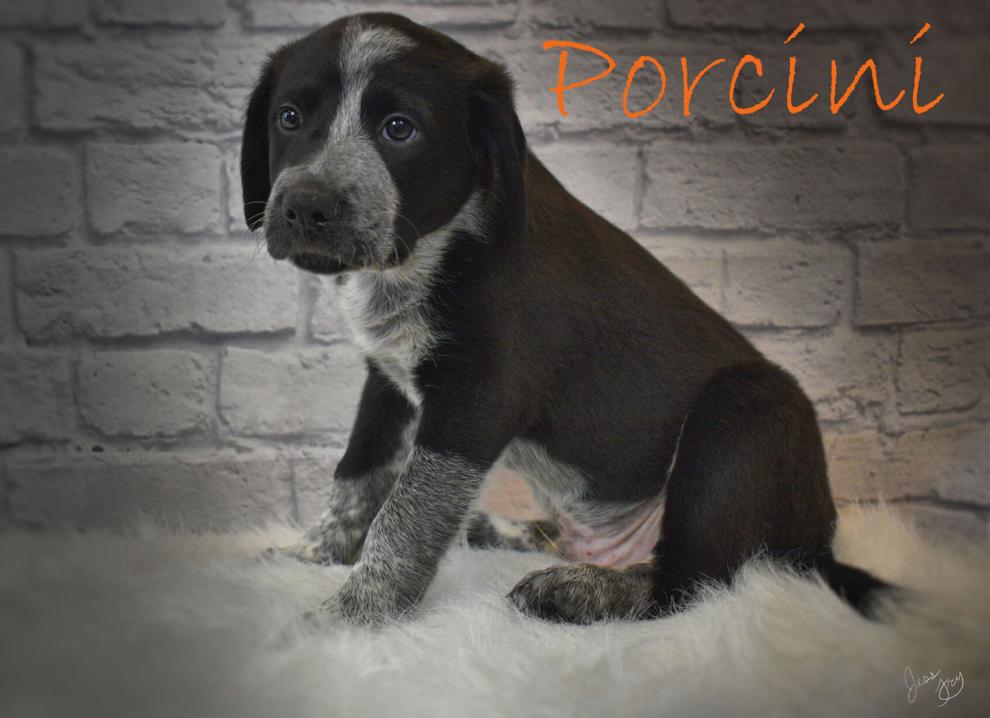 Pixie-Cap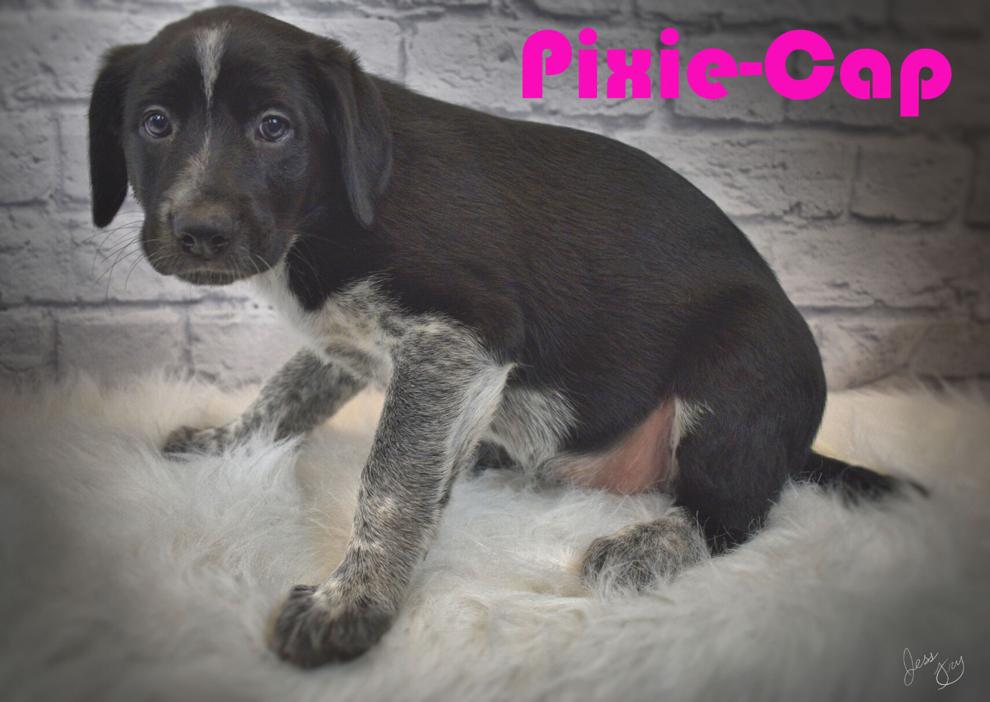 Suzy Q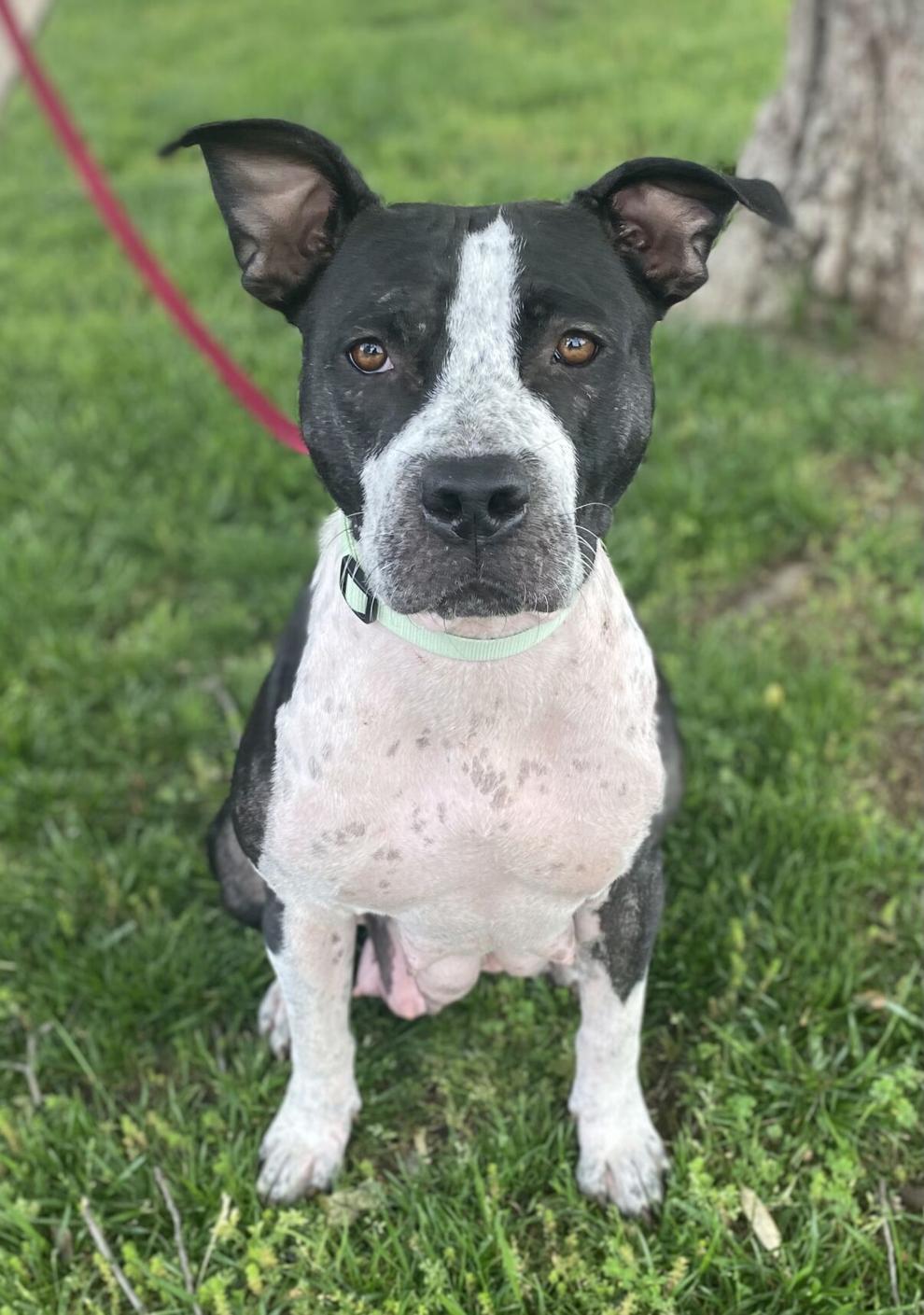 Demi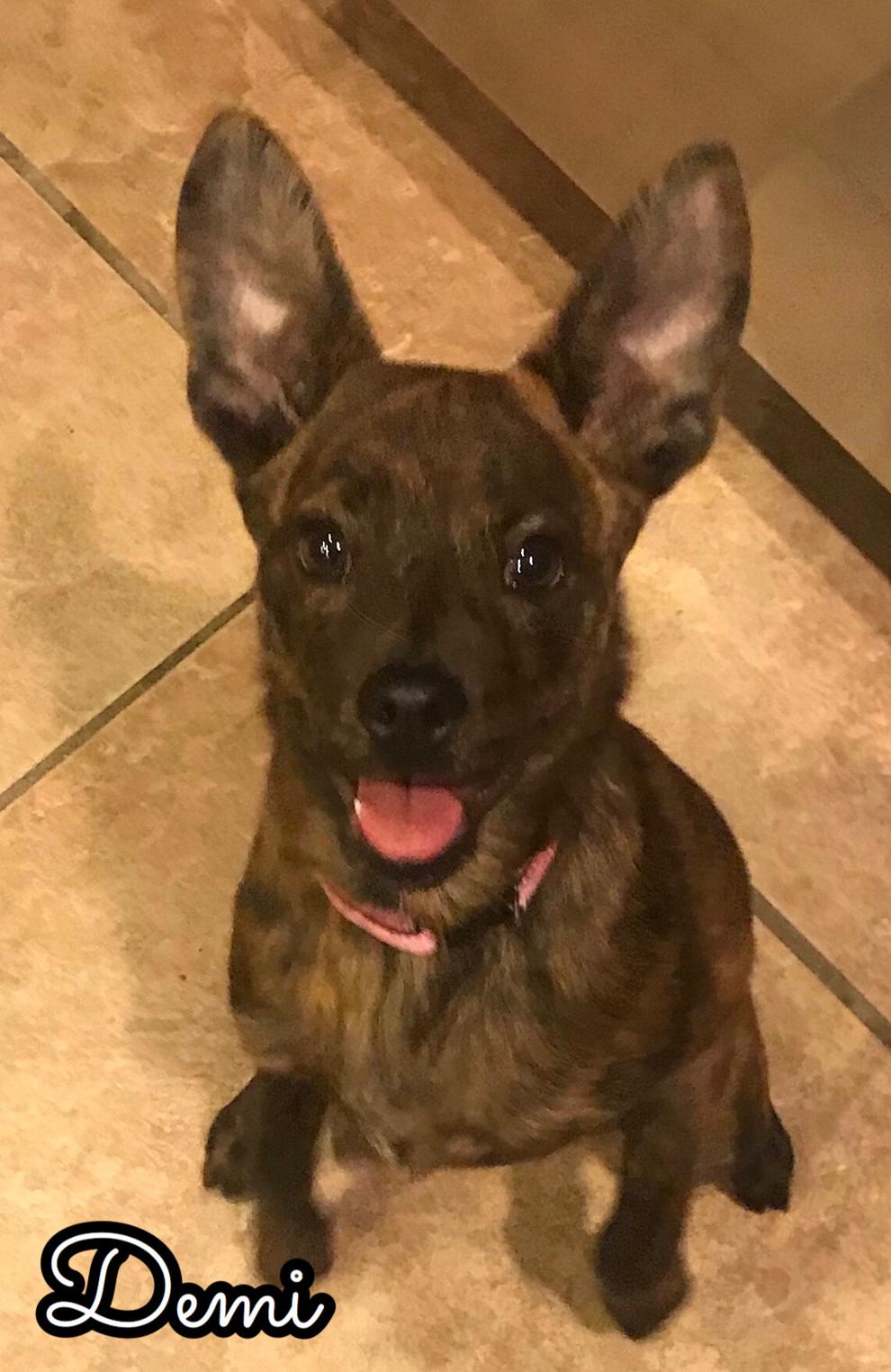 Lucy Lou
Marty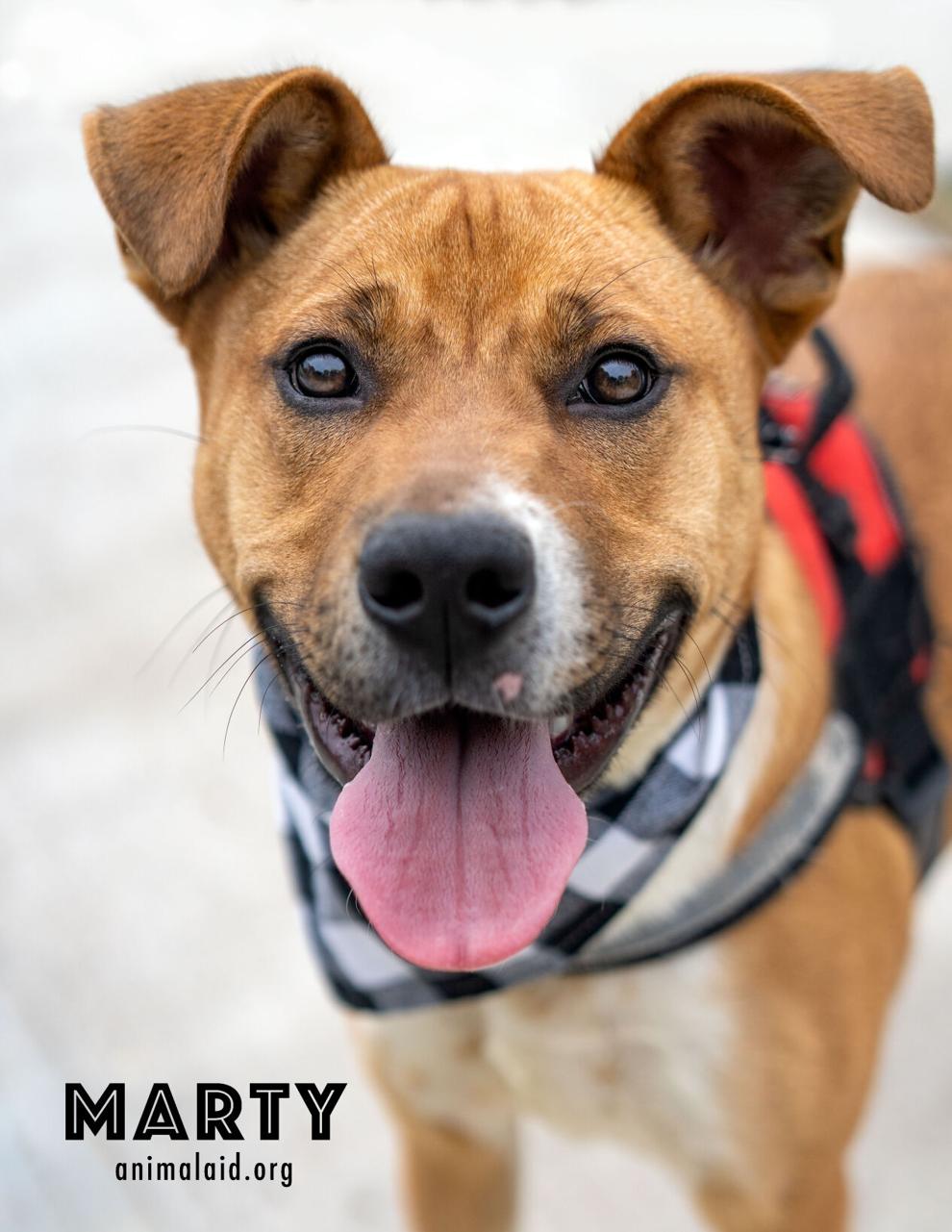 Cardi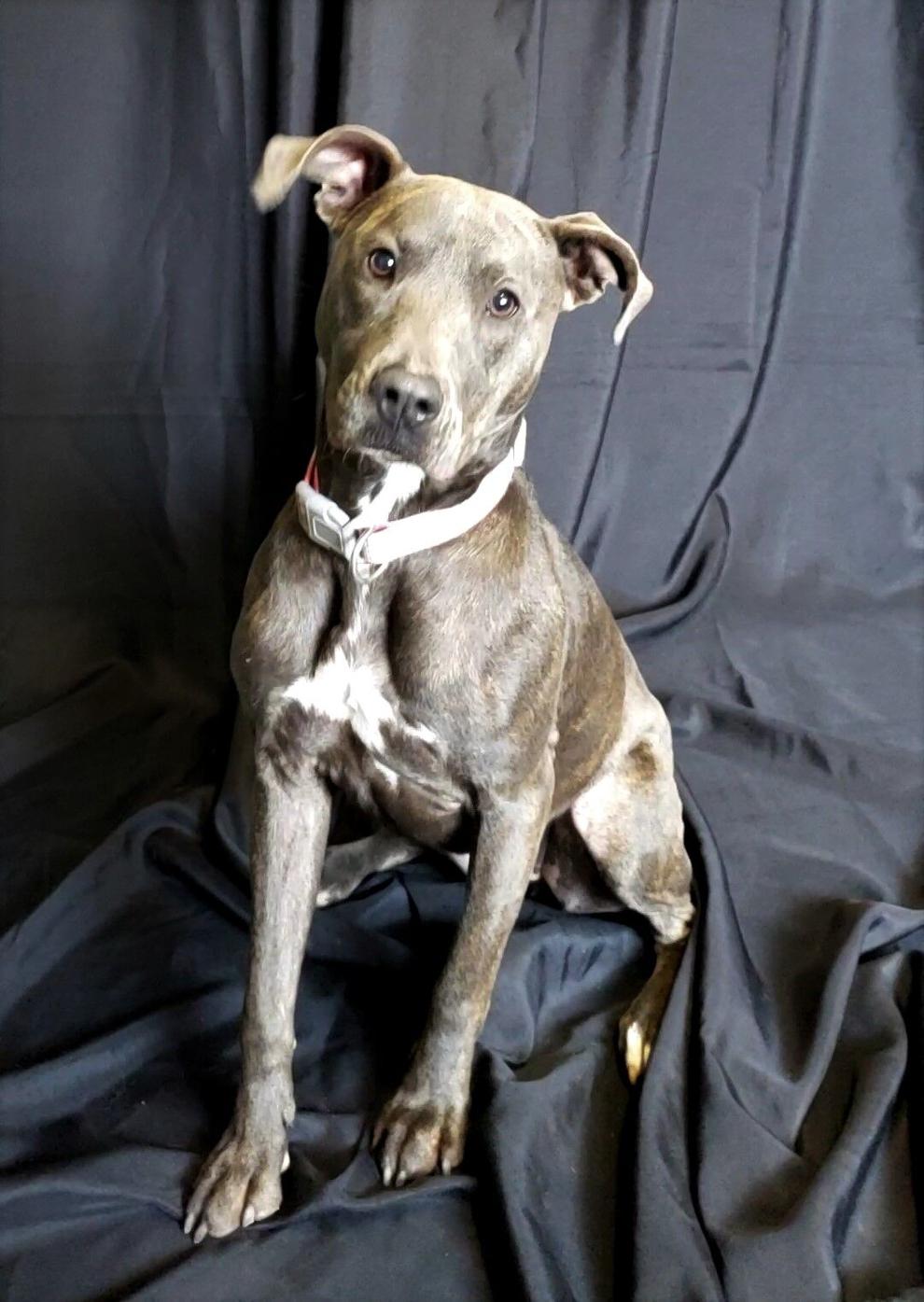 Lily
Bruno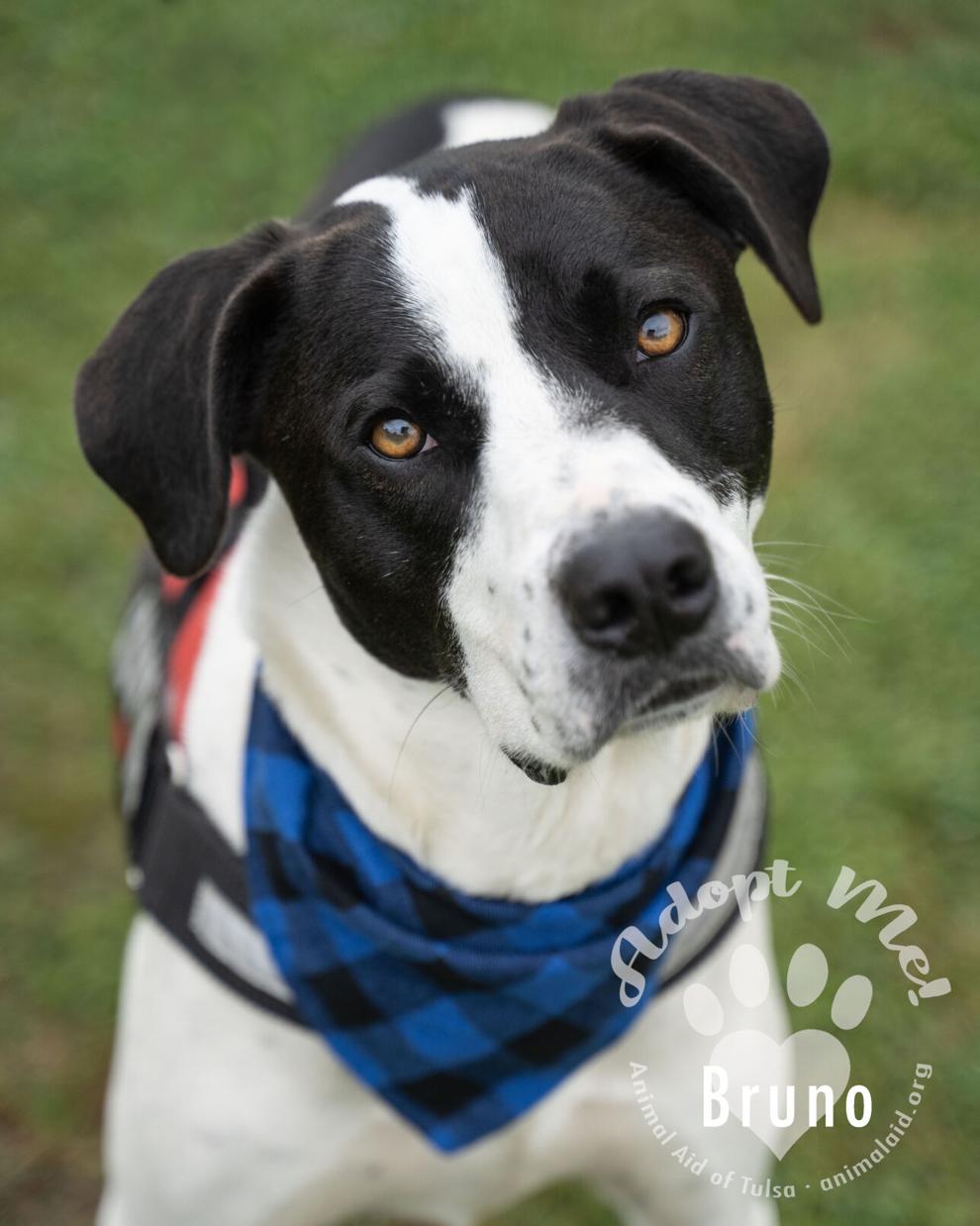 Nipper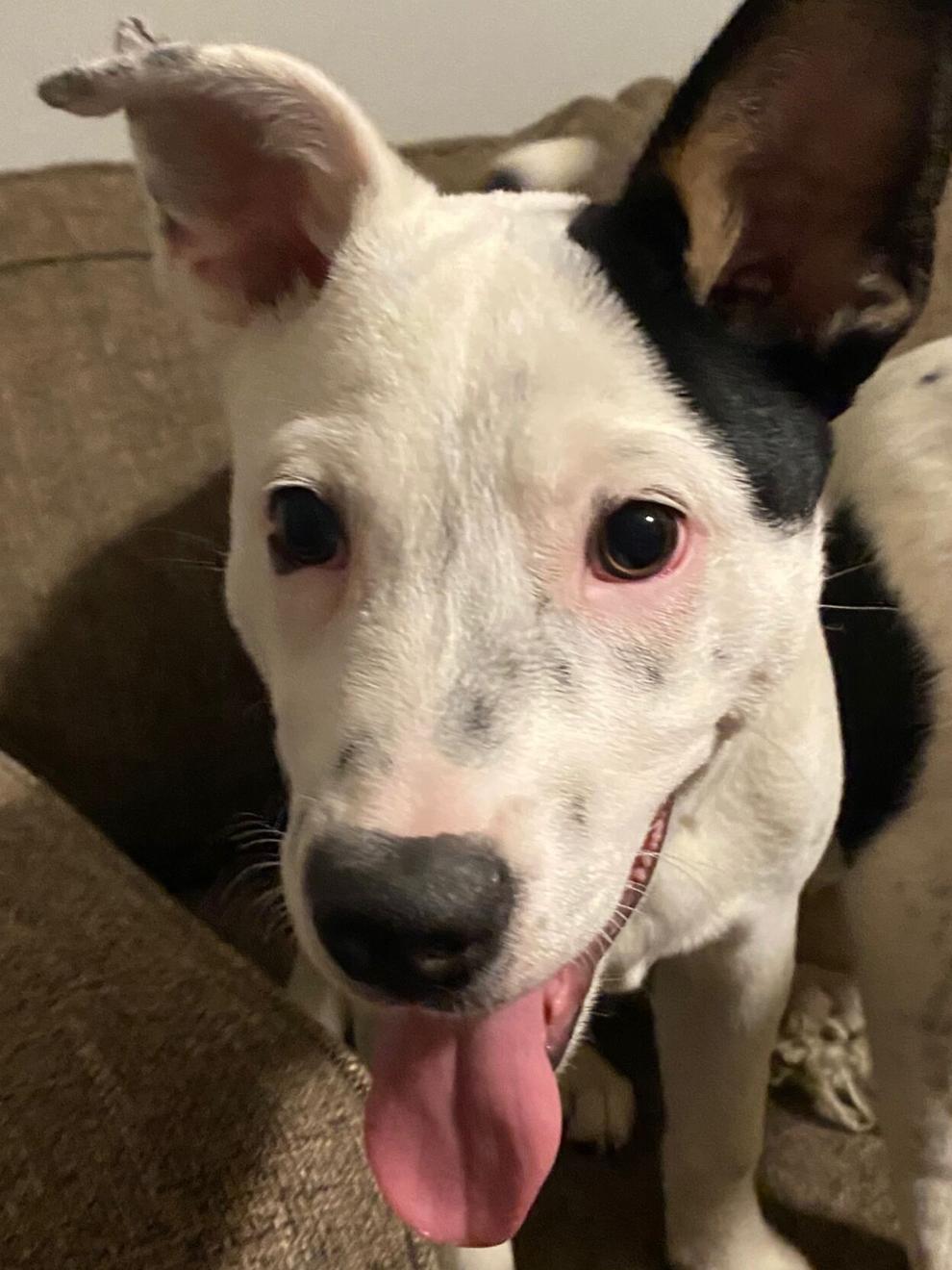 Scott
Boomer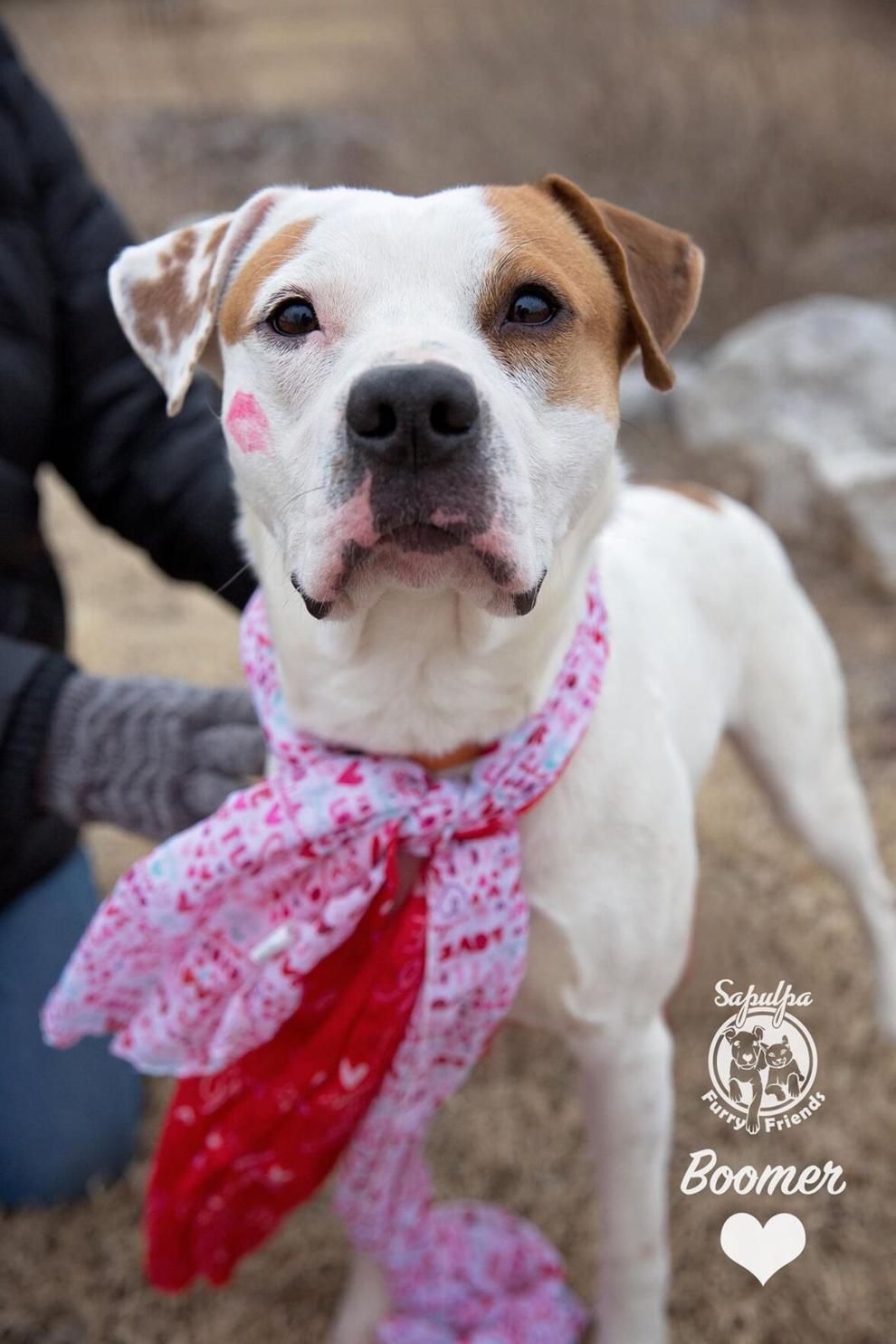 Macy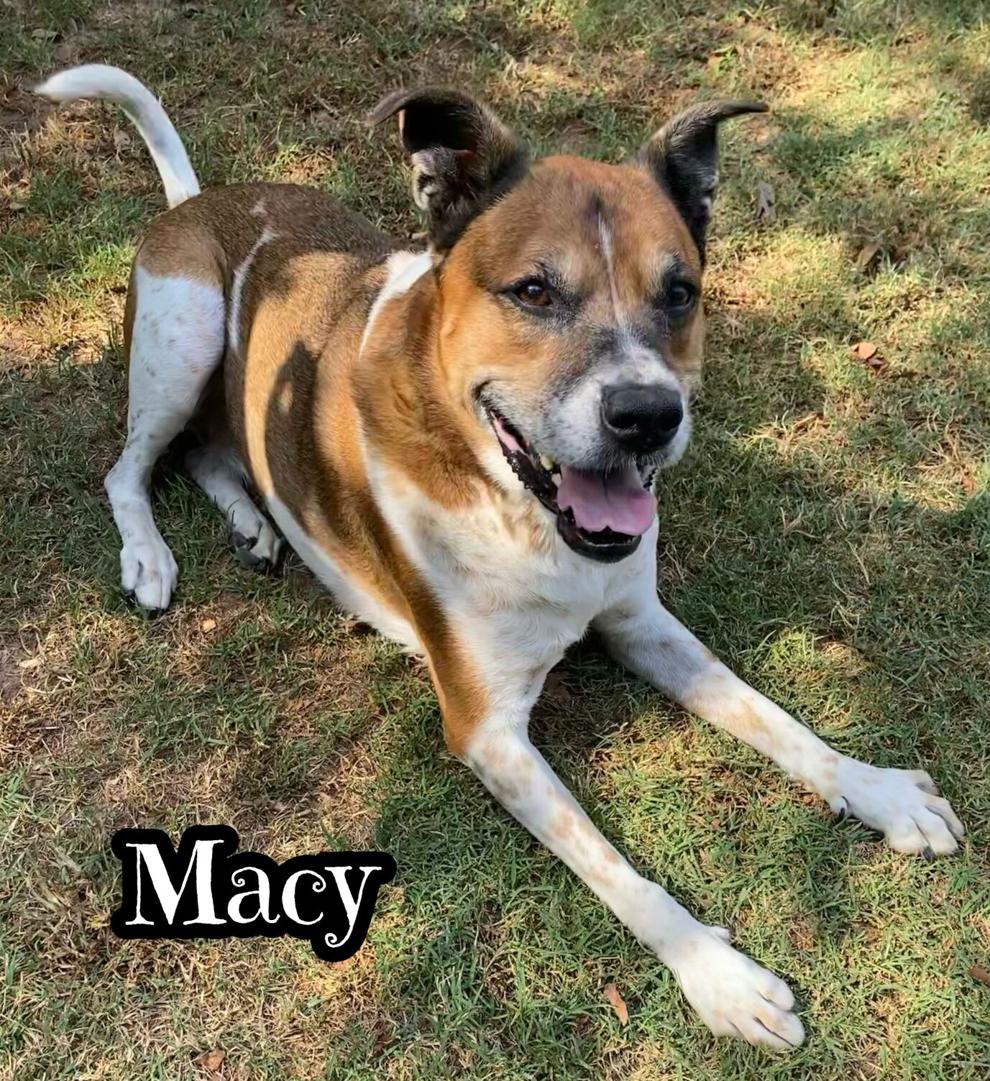 Gizmo
Rusty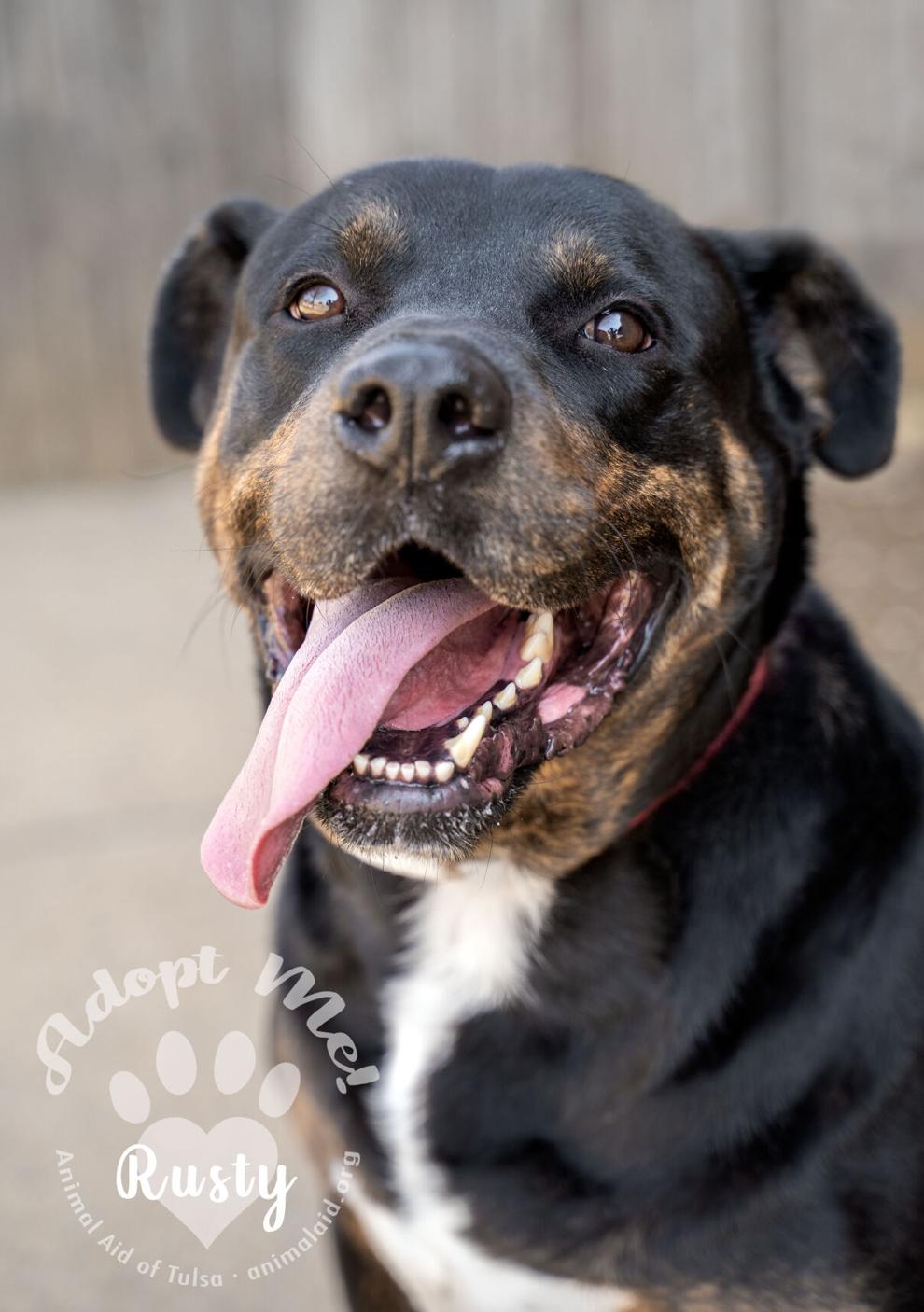 Corey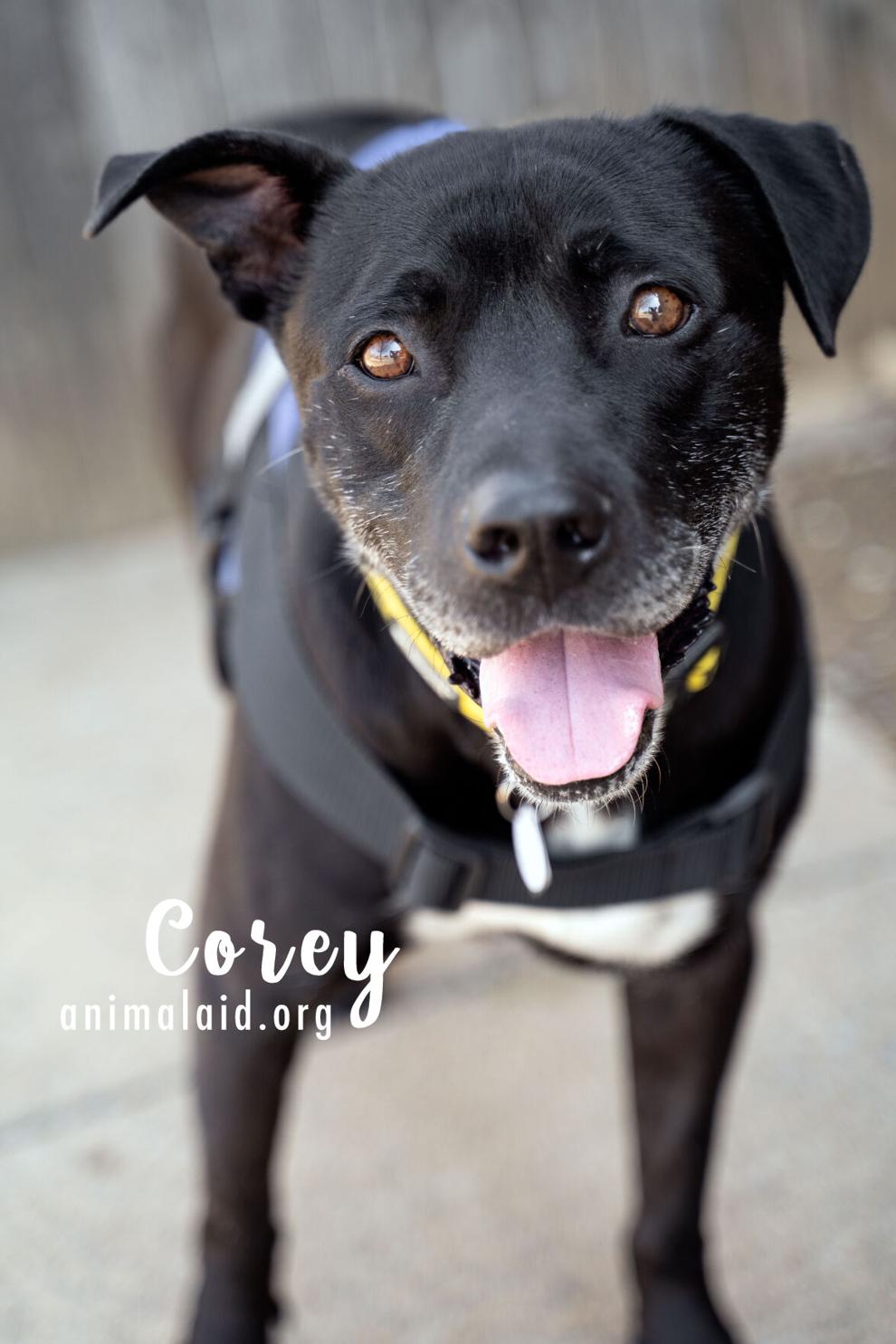 Rocky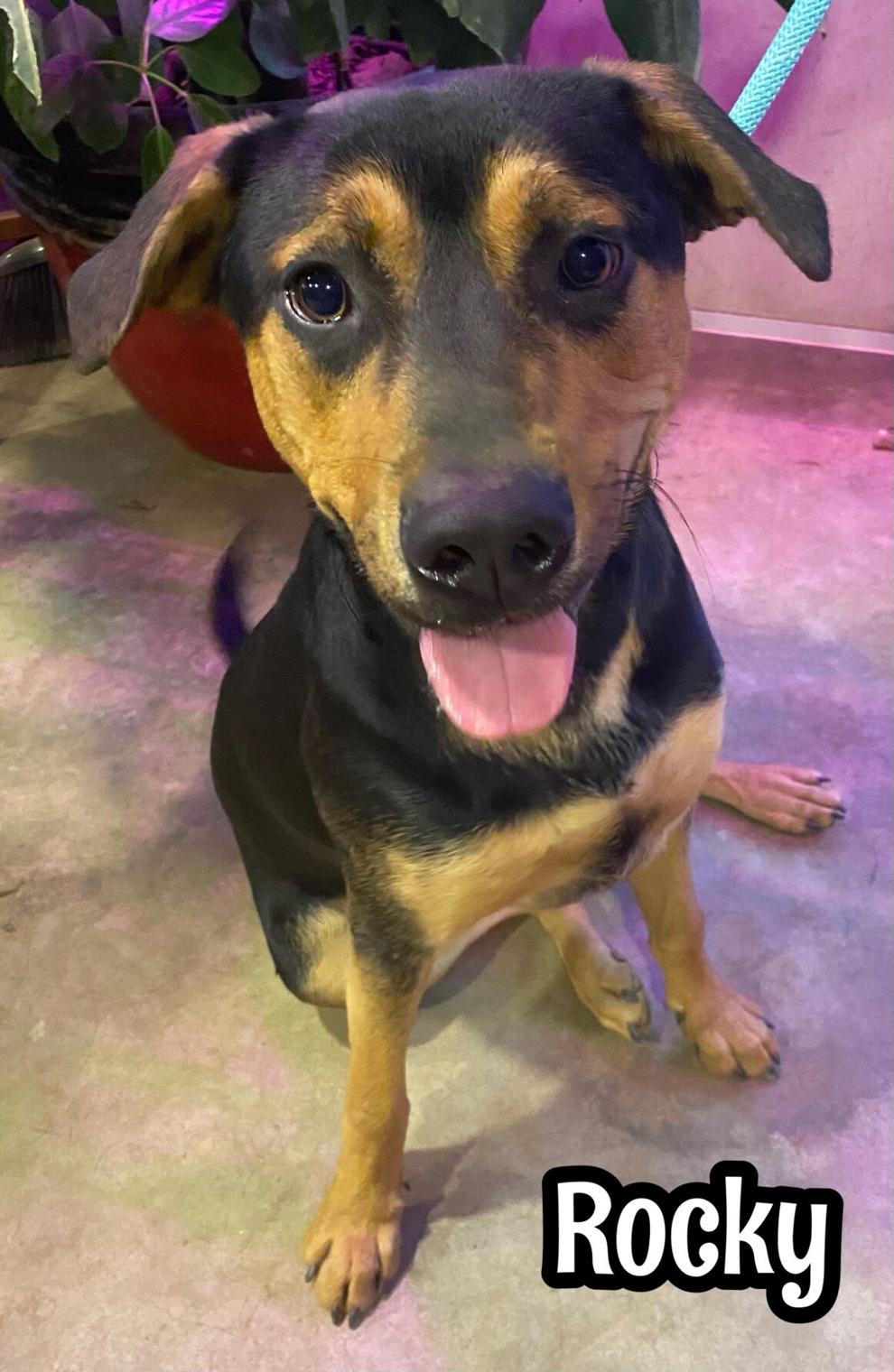 Carlos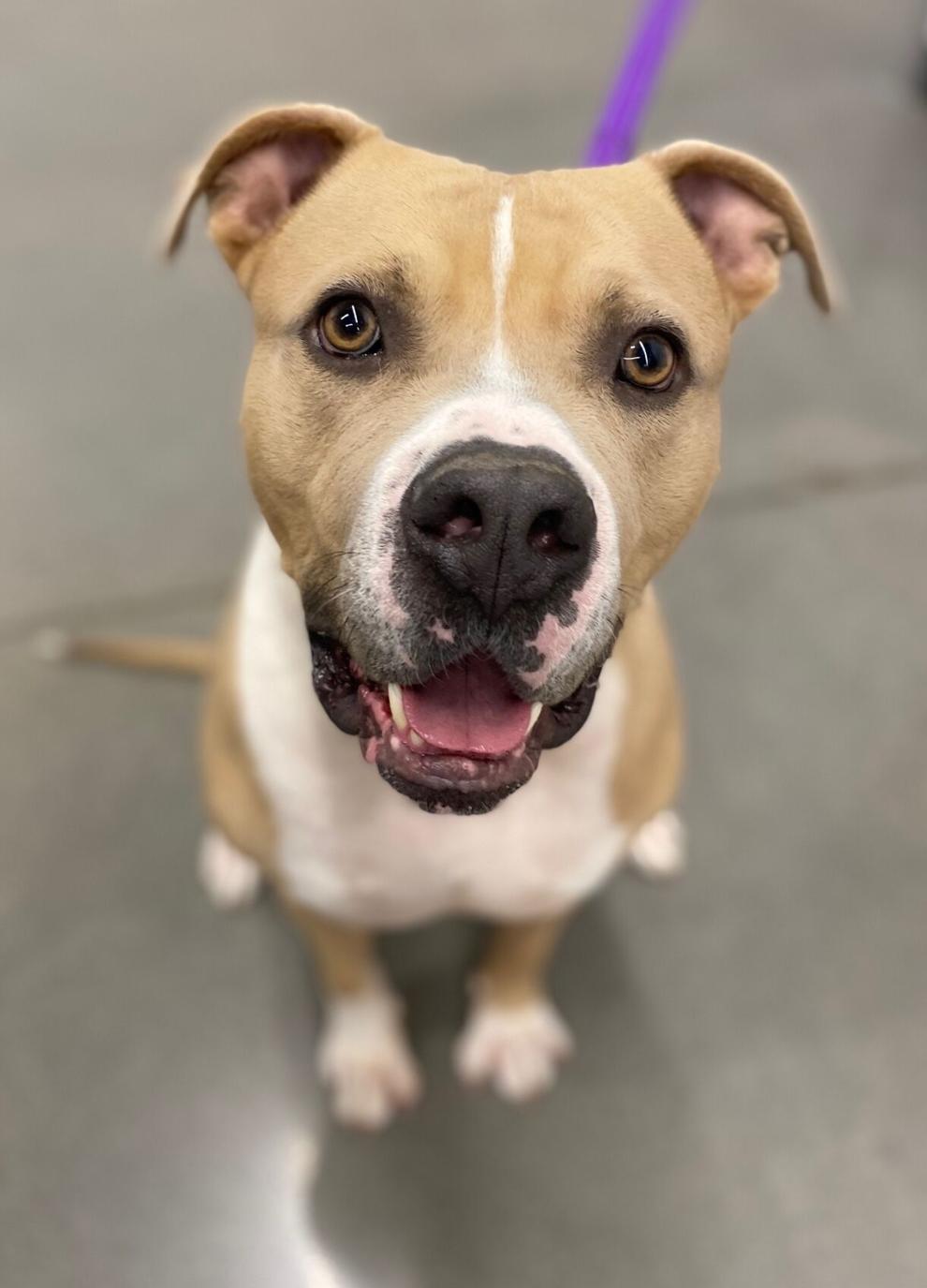 Diego and Dora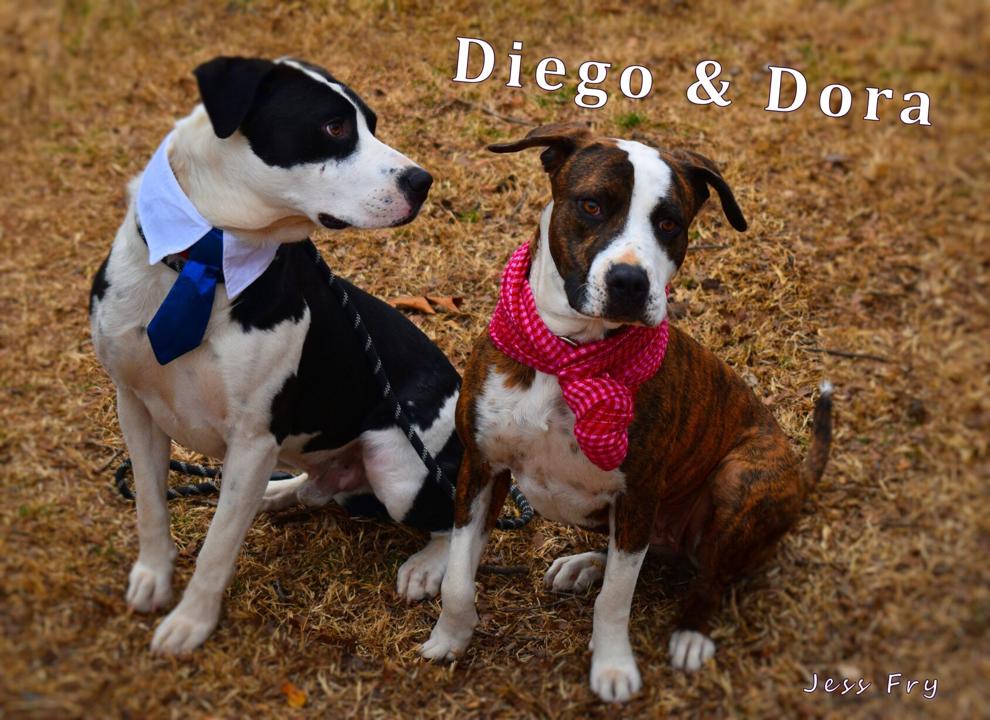 Bonnie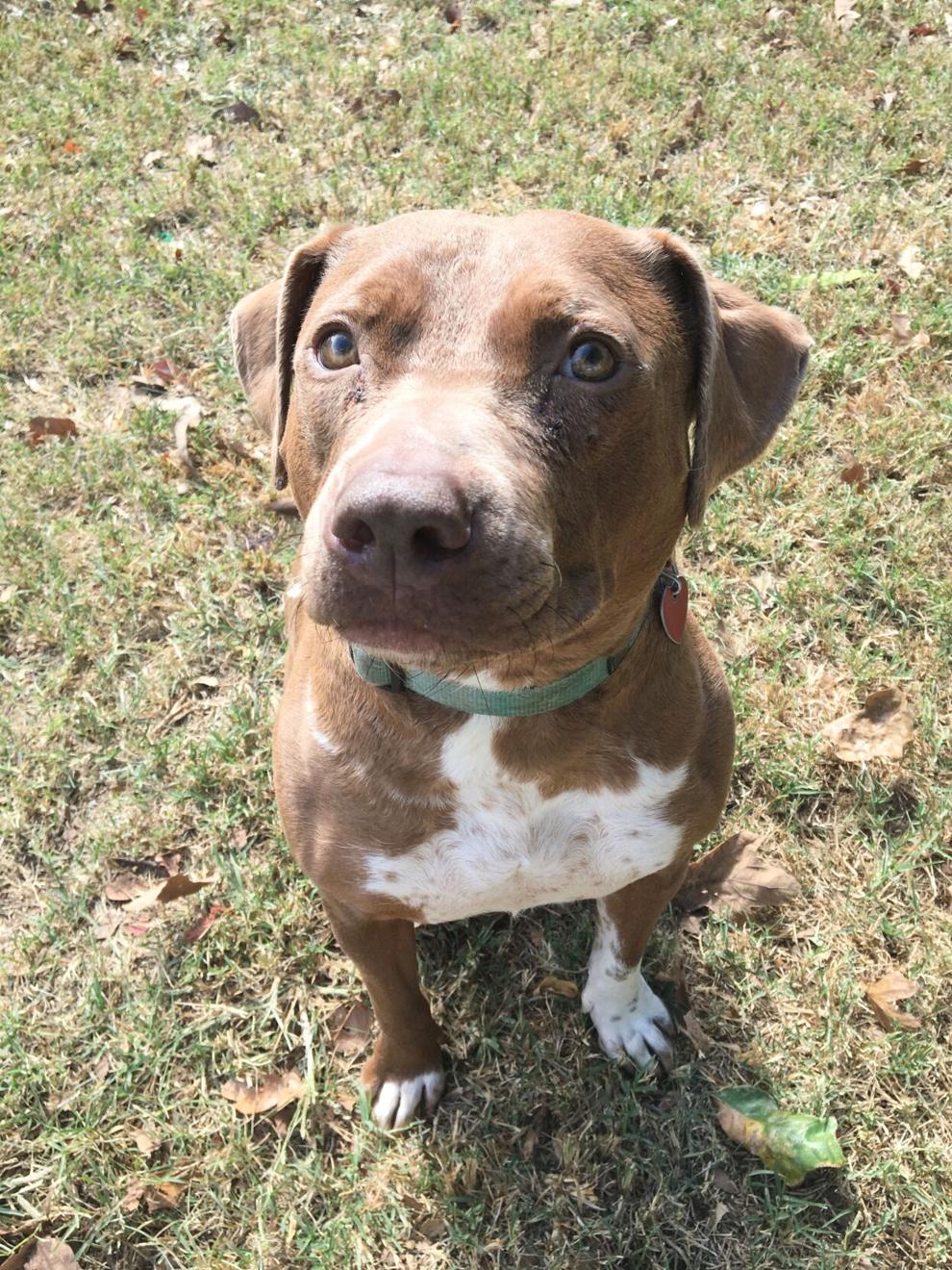 Johnny
Star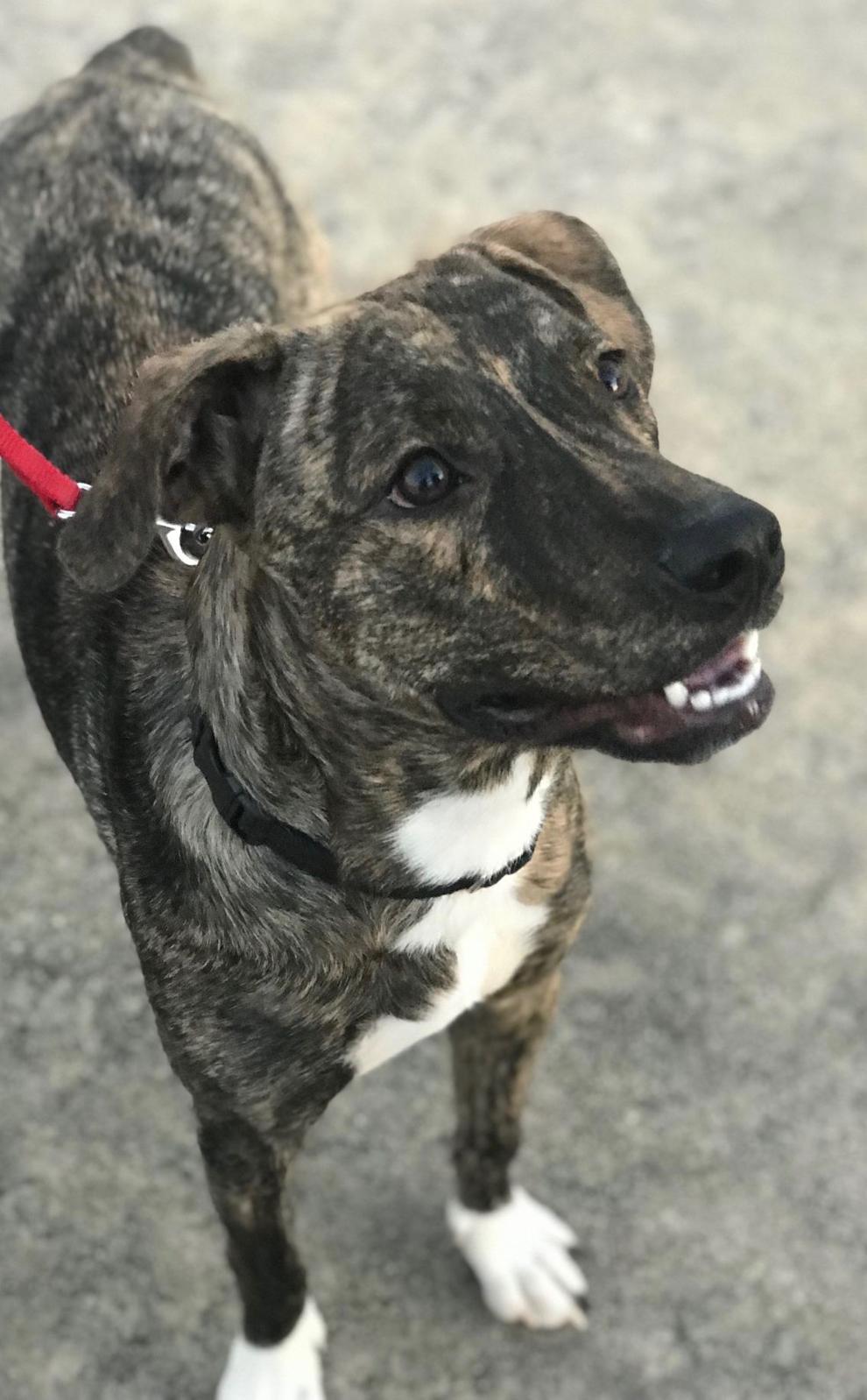 Oakley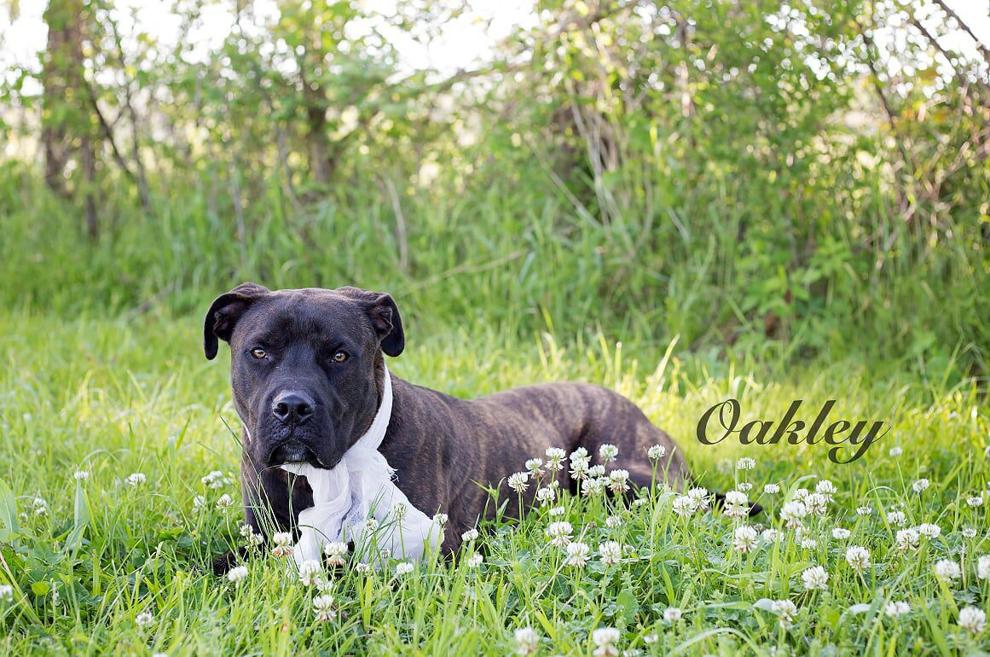 Mr. Heckles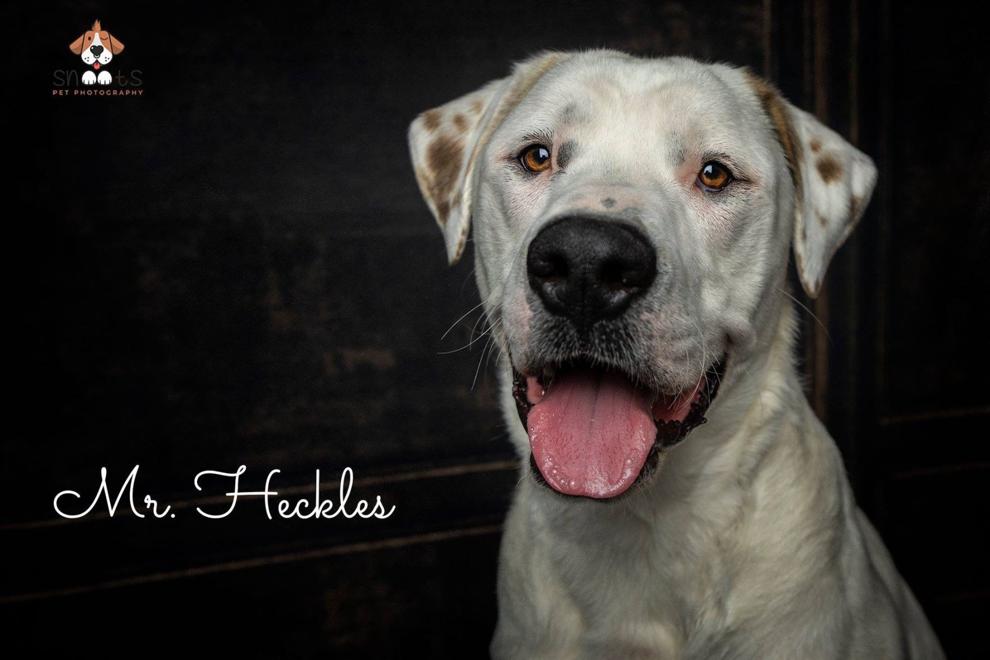 Lupen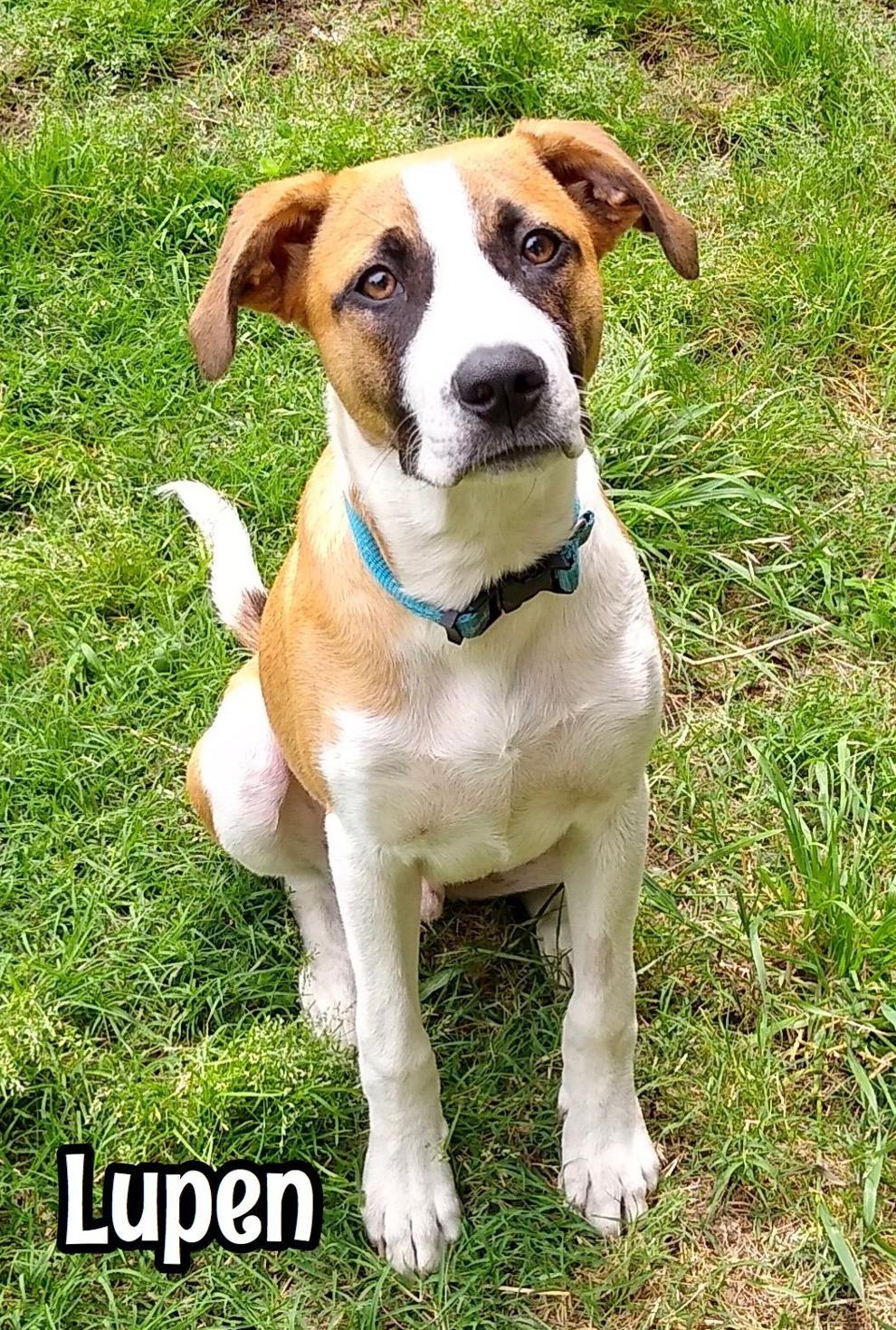 Percy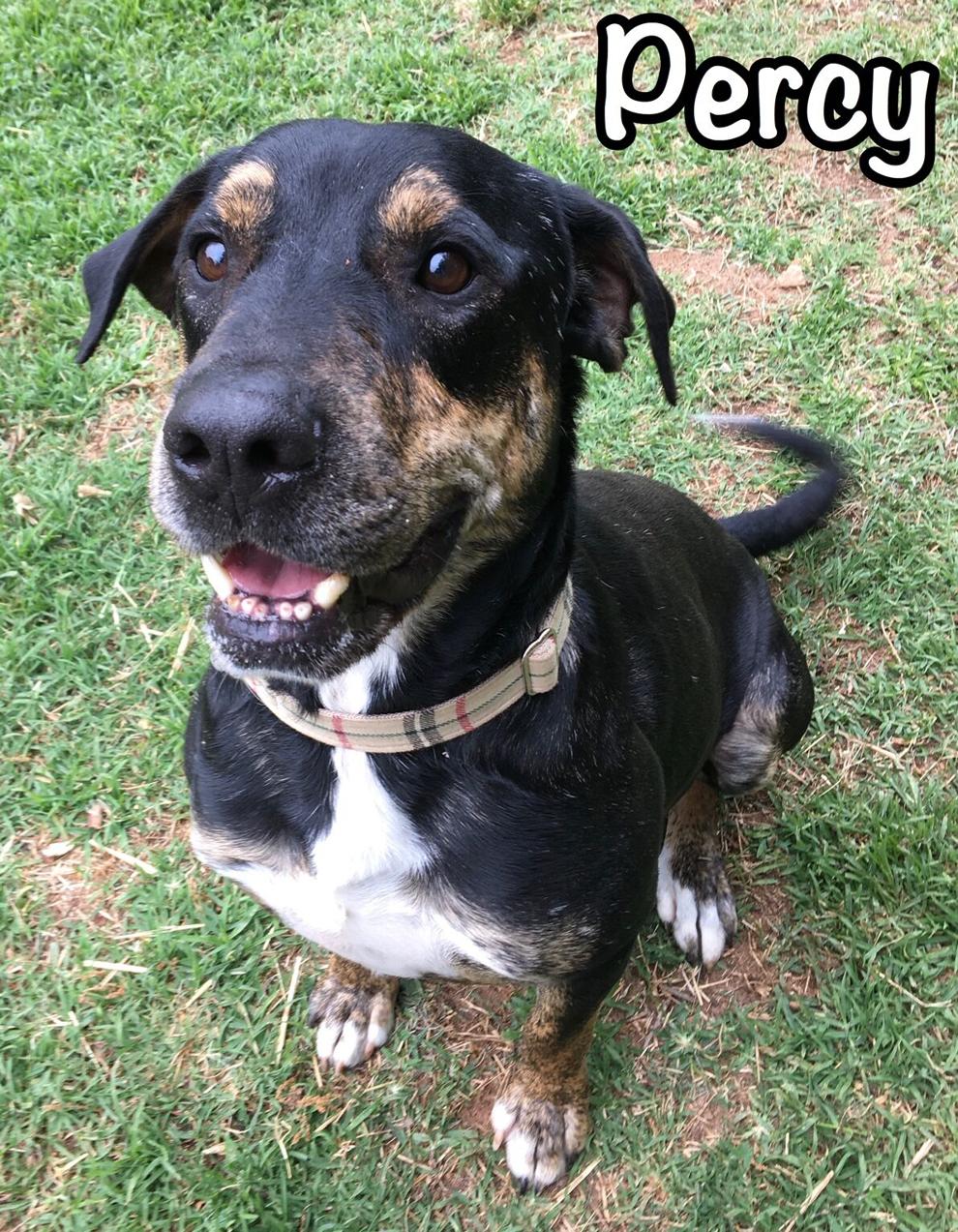 Delilah
Boo
$3 for 3 months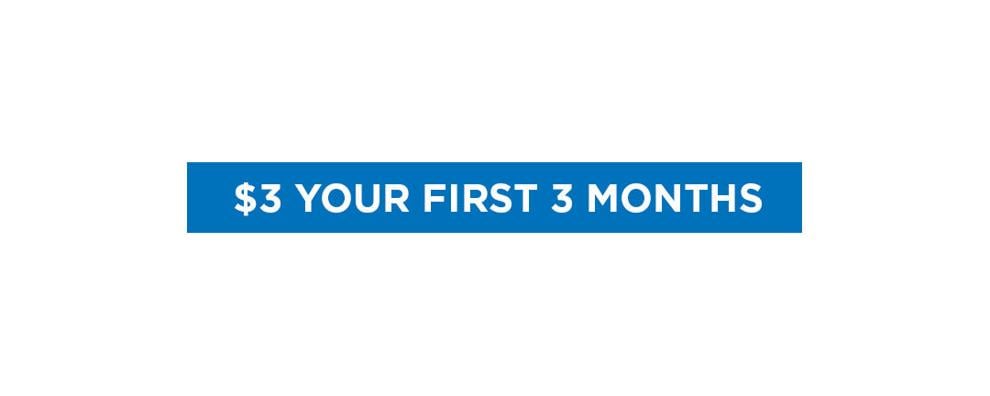 Broken Arrow man credits weight loss to 10,000 miles of dog walks