Clarification: This story reported that the English media described the $24,500 sale of a 2-year-old border collie named Megan as a world record for a sheep dog. However, a border collie named Gurdy was reportedly purchased by the Lightning 7 Cattle Co. in Idaho for $30,000 at a January 2018 sale in California.
---
A call from the BBC interrupted breakfast.
"I wasn't expecting that," Oklahoma rancher Brian Stamps said this week. "But I had already talked to the London Times and the Mirror."
The international attention came after Stamps placed telephone bids Feb. 21 to the Skipton Auction Mart in North Yorkshire, England, where British shepherds have a reputation for breeding some of the best sheep dogs in the world.
Stamps had expected the bidding to climb rather high for one particular dog, a 2-year-old border collie named Megan, who has some of the best bloodlines in the business, being related on both sides to a long line of champion trial dogs. But he didn't know the final sale price would be described in the British press as an all-time world record for a sheep dog: £18,900, or more than $24,500 at Tuesday's exchange rate.
The average sheep dog goes for $2,600, according to reports in the British media.
Stamps had spent weeks studying online videos of Megan at work. And he's convinced she will be worth the extra cost when she helps train other dogs to herd cattle on the Stamps ranch.
"It's like if you're hired for a new job," Stamps said, "and then you're trained by a veteran who's one of the best experts in the world at that job. She's going to show 'em how it's done."
The astronomical price has attracted considerable interest from the British media, where reports have noted the vast difference between the dog's current home on a 100-acre farm near Northumberland and Stamp's 2,000-acre ranch near Tuttle, southwest of Oklahoma City. But Megan already works with cattle, so the change won't seem drastic to her, Stamps said.
The dog will arrive next week after undergoing some required vaccinations, he said. Meanwhile, he's also arranging to have Megan breed a litter with a champion dog from West Virginia.
"It's all about the genetics," Stamps said. "When you look at her bloodlines, they're about as good as they can get."
Gallery: Meet Megan, a border collie who is the world's most expensive sheep dog
World's most expensive dog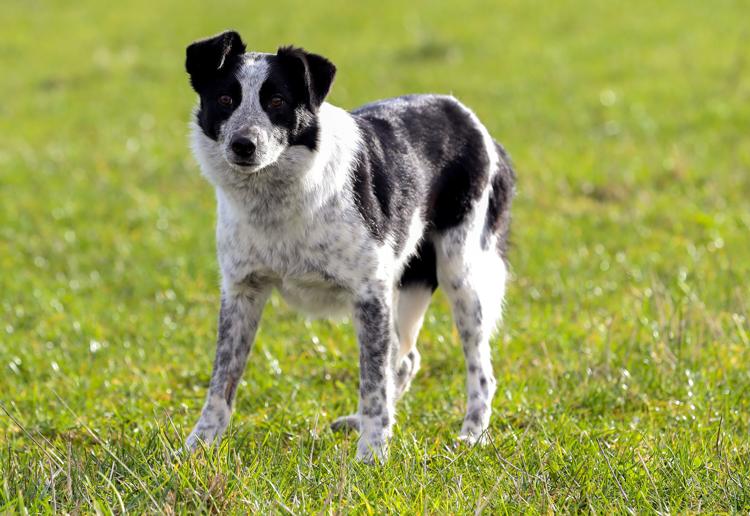 World's most expensive dog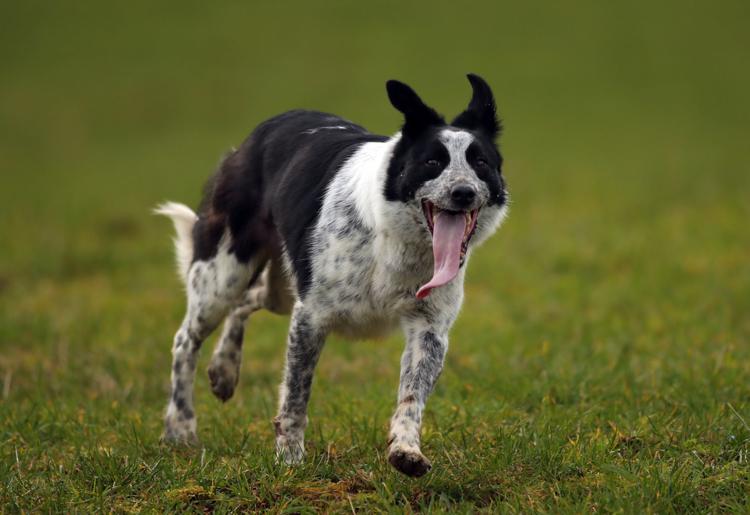 World's most expensive dog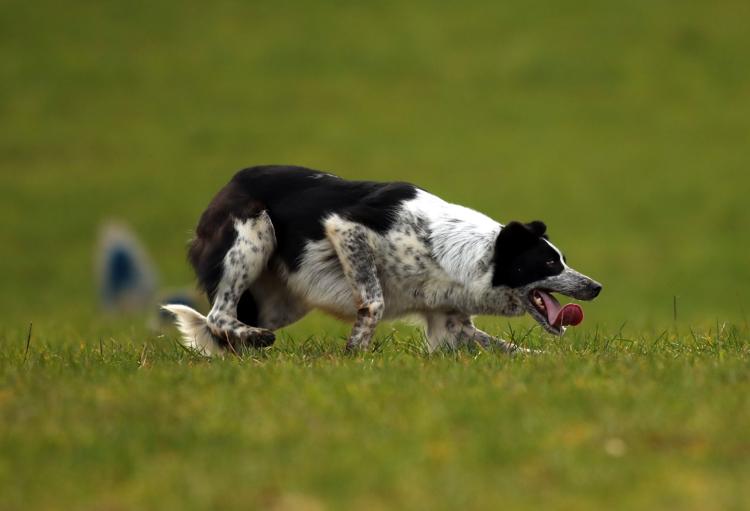 World's most expensive dog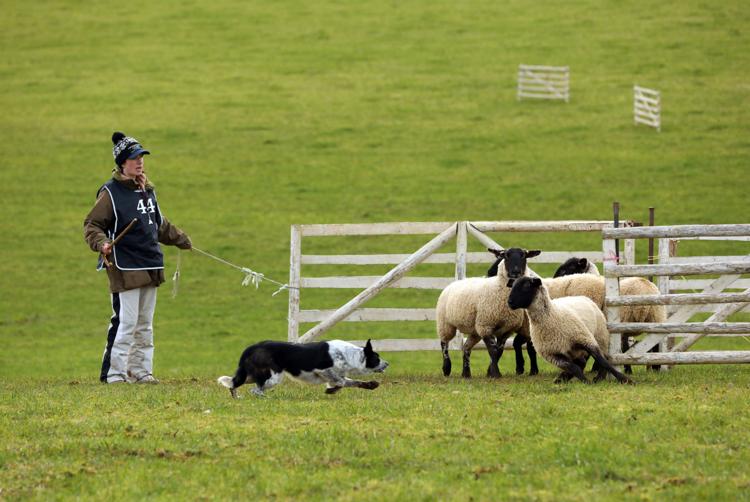 World's most expensive dog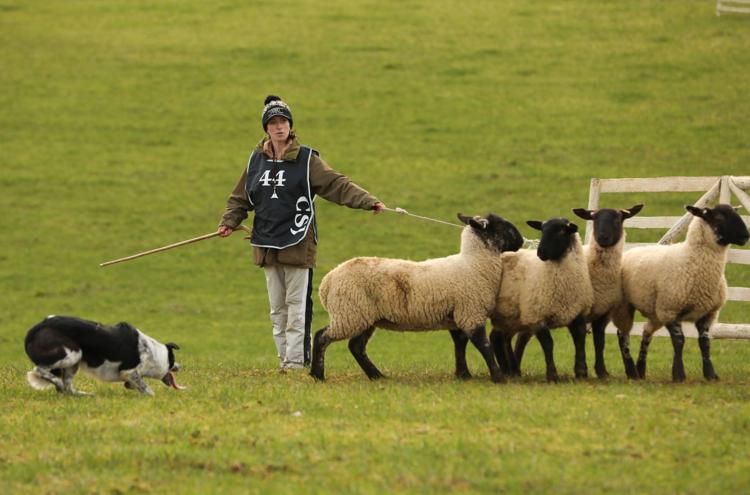 World's most expensive dog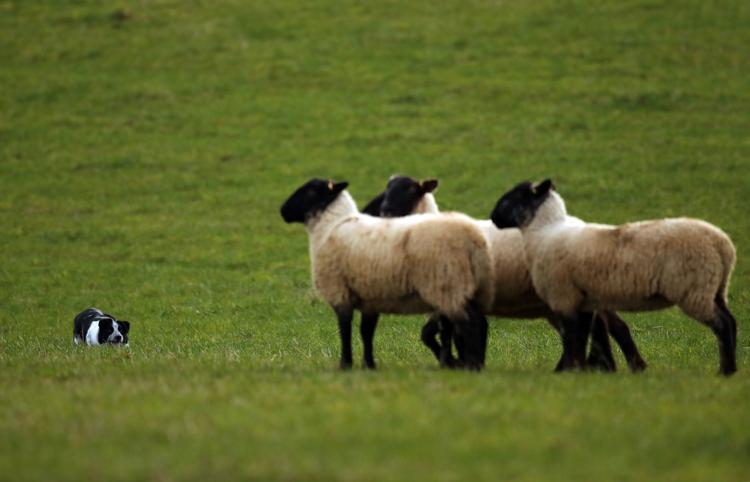 World's most expensive dog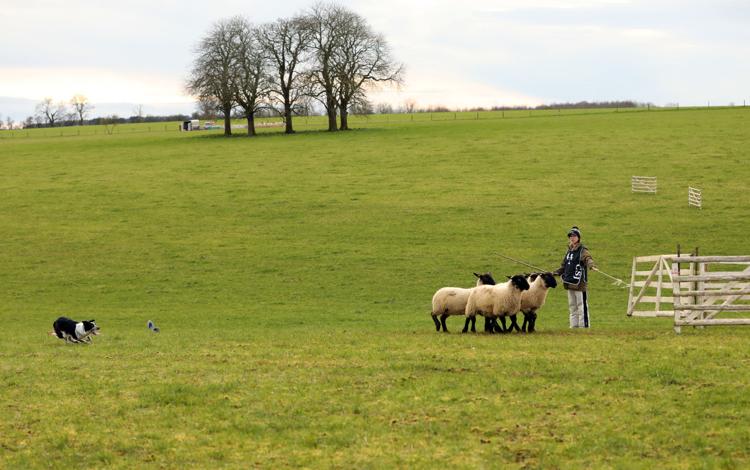 World's most expensive dog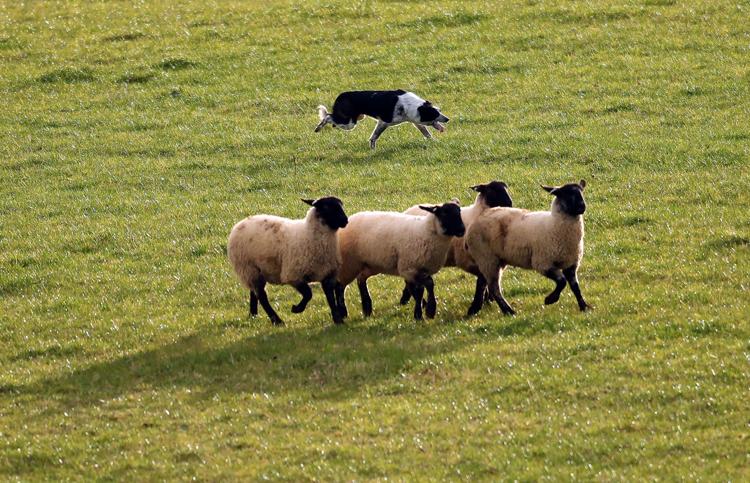 World's most expensive dog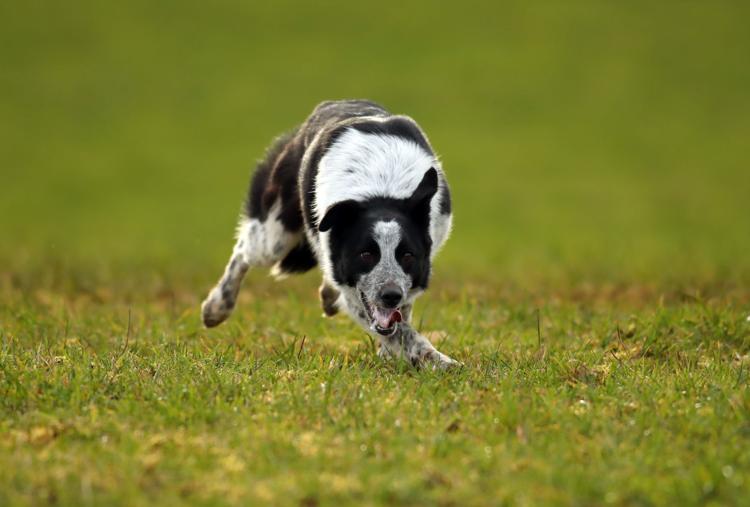 World's most expensive dog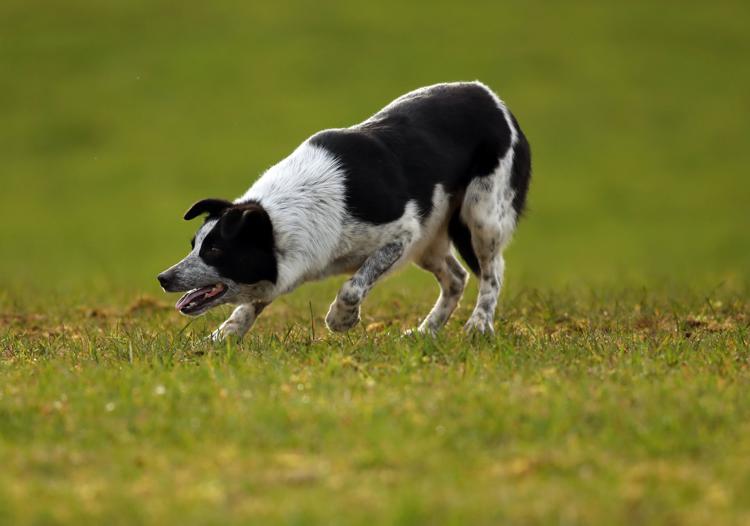 World's most expensive dog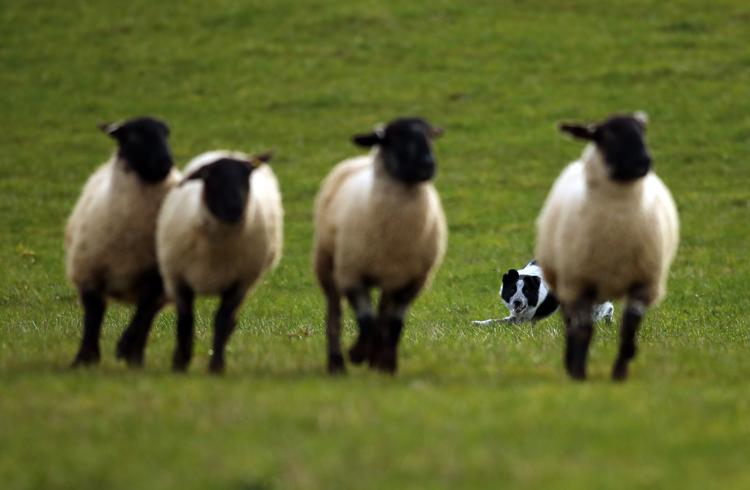 World's most expensive dog
World's most expensive dog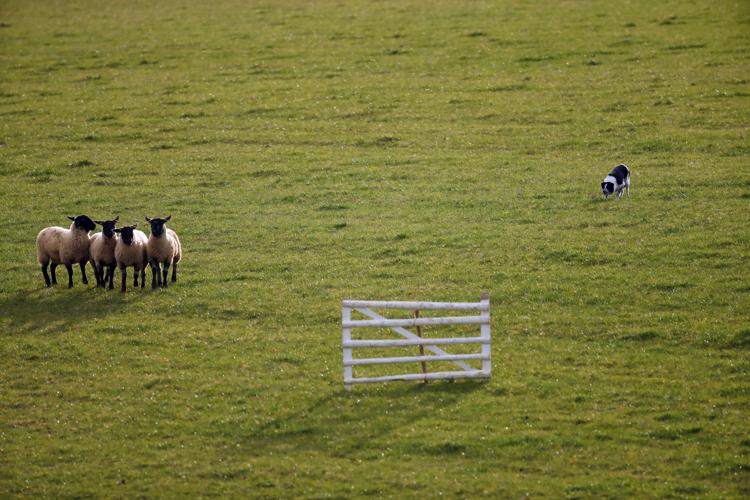 World's most expensive dog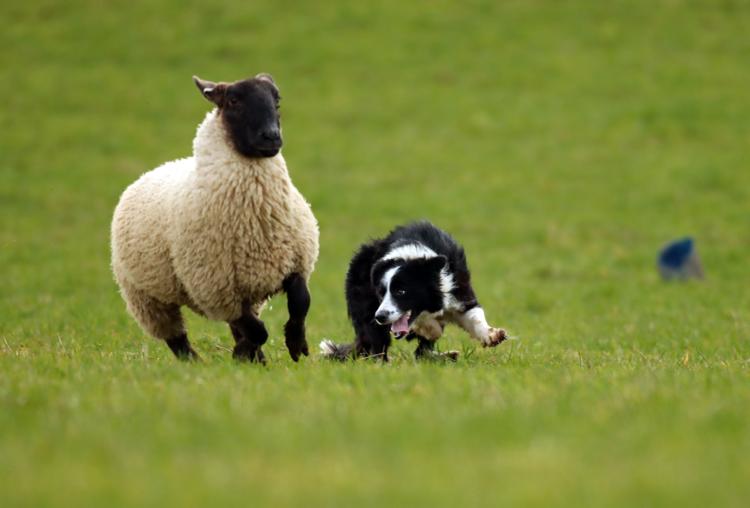 World's most expensive dog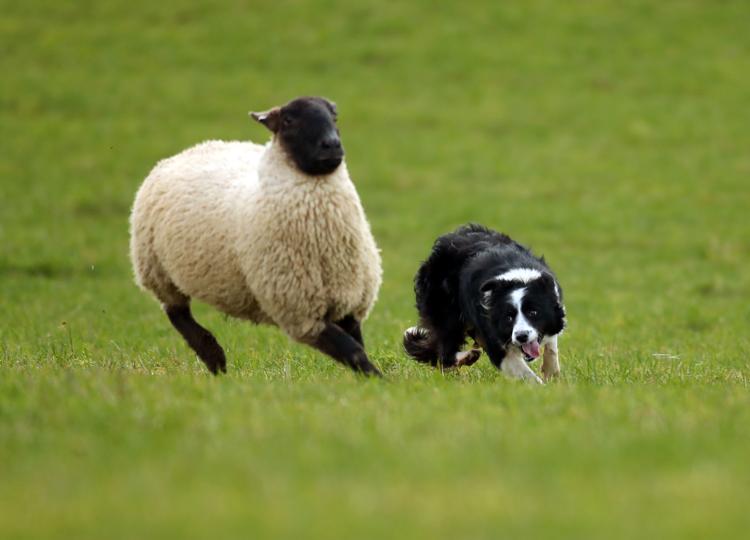 World's most expensive dog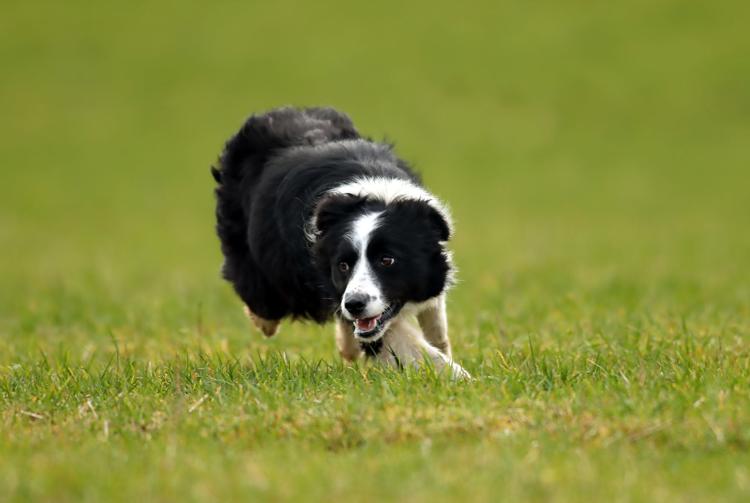 World's most expensive dog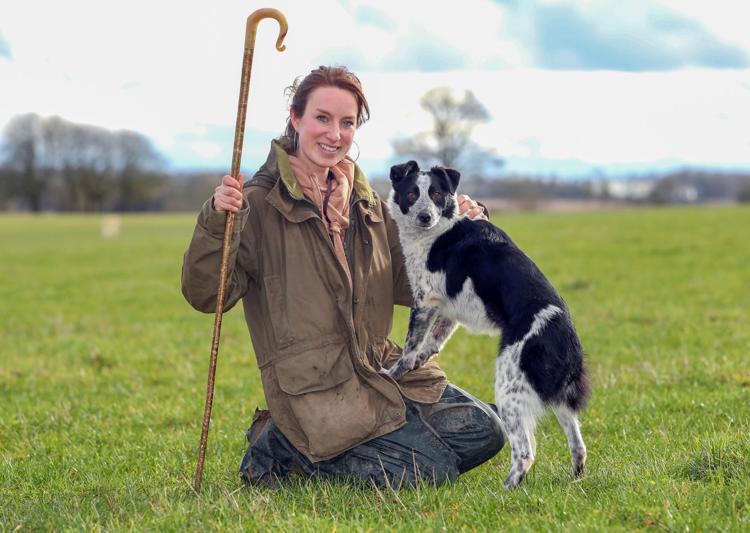 World's most expensive dog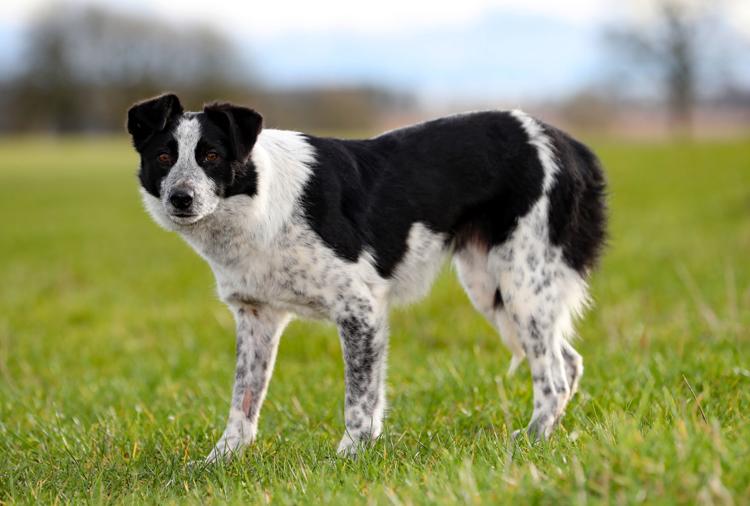 World's most expensive dog
World's most expensive dog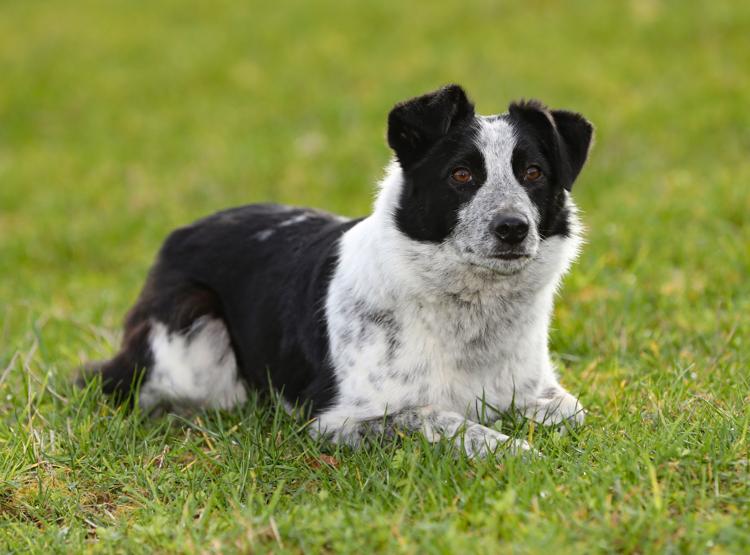 World's most expensive dog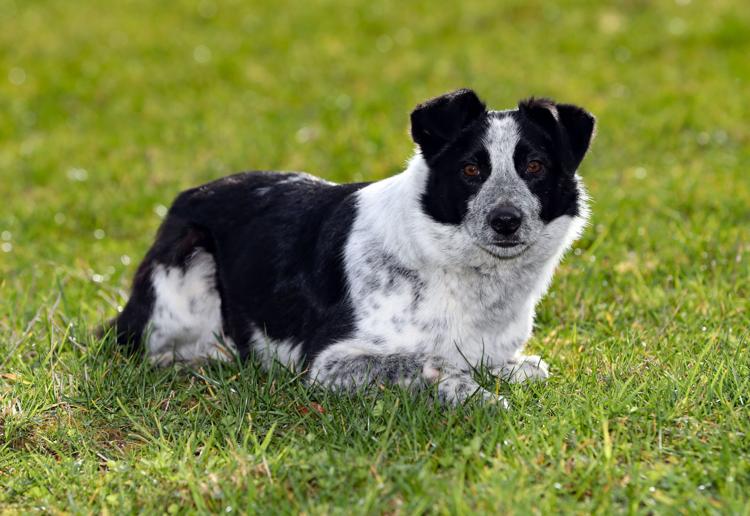 World's most expensive dog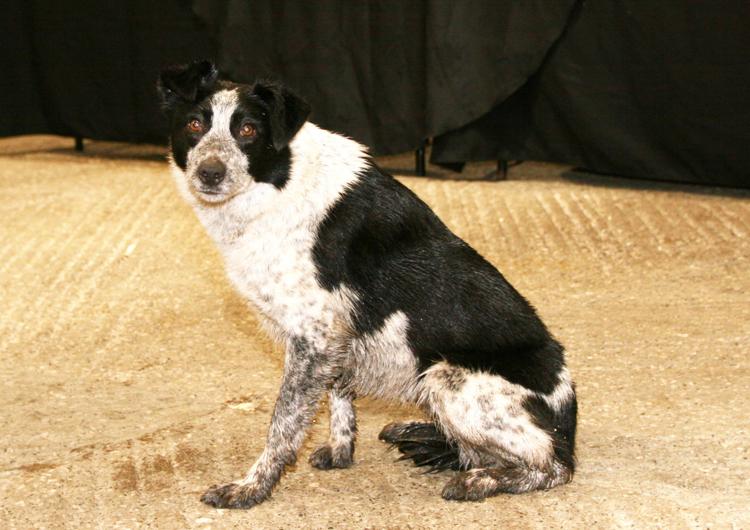 Journalism worth your time and money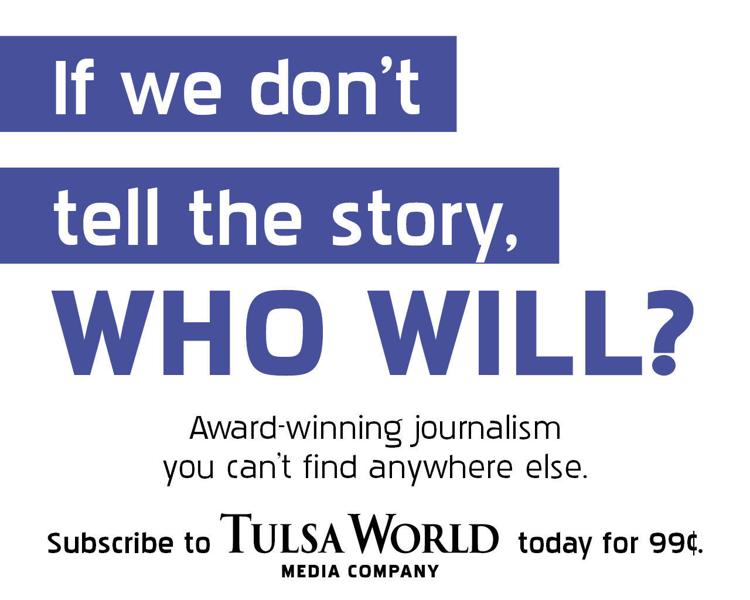 ---