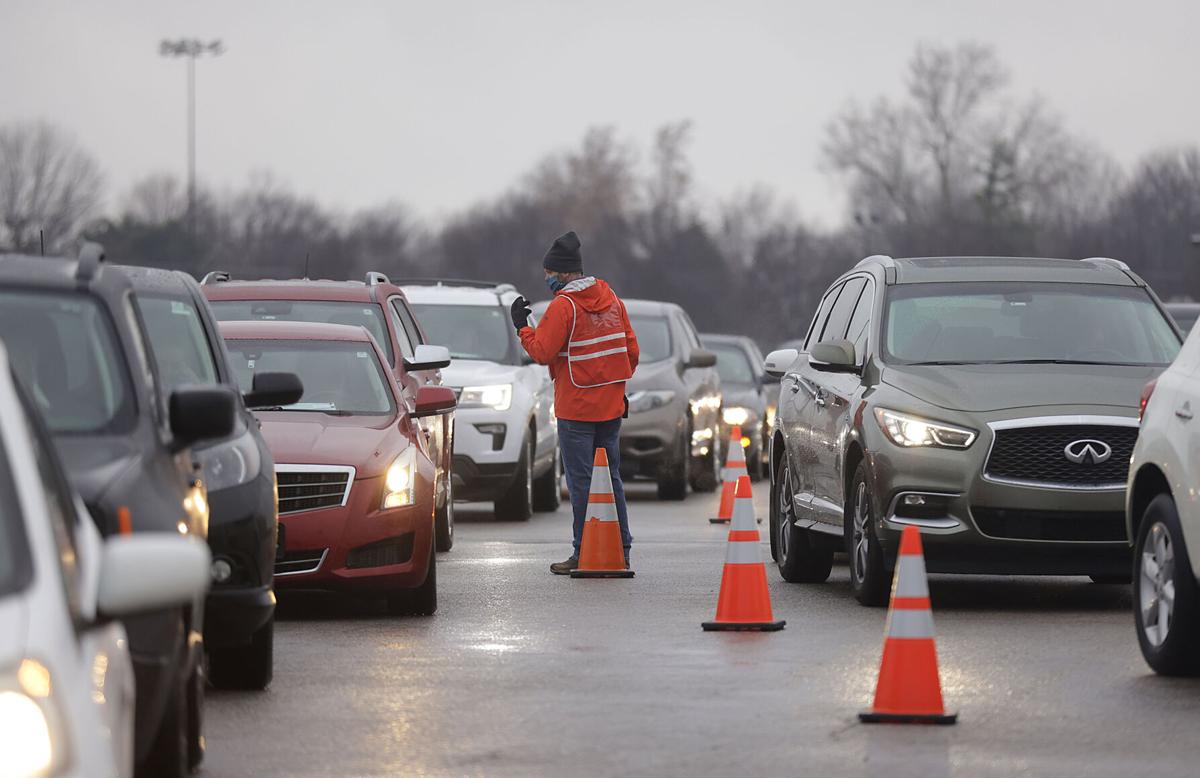 Oklahoma will expand its COVID-19 vaccine offerings to nonresidents effective Thursday, the state Department of Health announced Wednesday.
"While our focus has been and will continue to be on vaccinating Oklahomans, we have always known there would be a point at which supply and increasing capacity would allow us to welcome residents from neighboring states into Oklahoma to get vaccinated," Deputy Health Commissioner Keith Reed said in a release.
That point is now, and the state is happy to welcome nonresidents to bolster efforts to stop the spread of COVID-19 in the region, which provides an "extra layer of protection" for residents.
"This is the right thing to do for our neighbors," Reed said. "We hope to see other states that have fared well in administration rates follow suit as we all continue to work together to bring an end to this pandemic."
Vaccine supply has increased consistently week over week, Commissioner of Health Dr. Lance Frye said, and additional access points for the vaccine are opening daily.
Last week, the state surpassed 2 million doses administered.
"We have a lot to be hopeful about in the coming months," Frye said. "But it's going to require a continued commitment to our mitigation efforts. Now is not the time to let our guard down. We encourage Oklahomans to remain vigilant in following the 3 W's as we work to vaccinate as many people across the region as possible and return to a sense of normalcy. If you have not yet signed up for your vaccine, I urge you to do so as soon as possible — it's the best thing you can do to protect yourself, your family and your community."
The vaccine is available to anyone 16 or older. The Pfizer vaccination is approved for 16- and 17-year-olds. The Moderna and Johnson & Johnson vaccines are available to those 18 or older.
---
Featured video: How does the state's change to weekly COVID-19 numbers reporting impact Tulsa Health Department?
Q&A: State vaccination portal help and other guidance as Oklahoma enters Phase 4
Q&A: State vaccination portal help and other guidance as Oklahoma enters Phase 4
Who is eligible currently?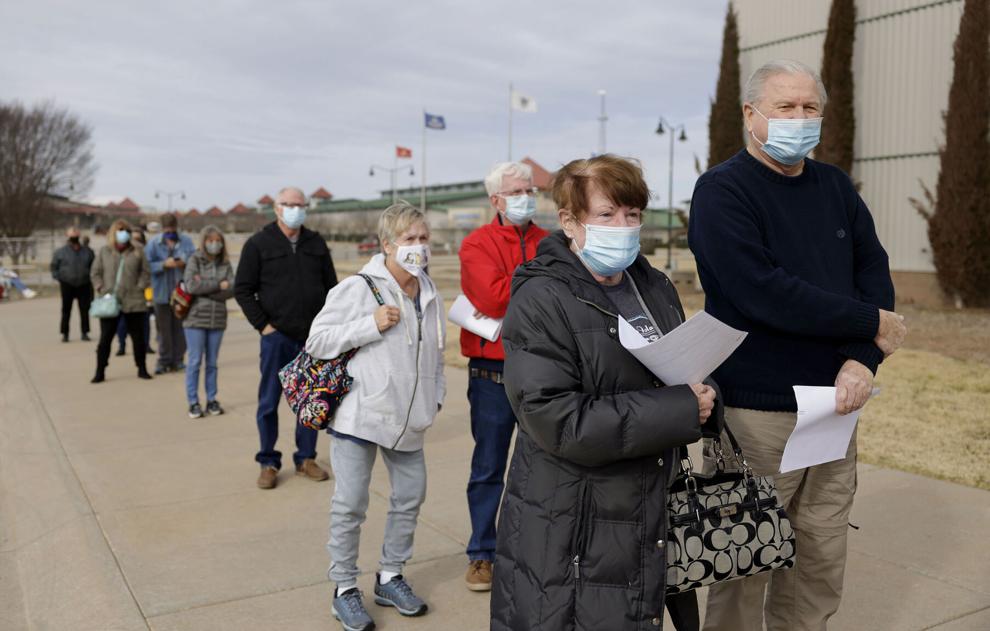 What determines how many appointments are available?
I signed up at vaccinate.oklahoma.gov but never got an email confirmation of any kind — what should I do?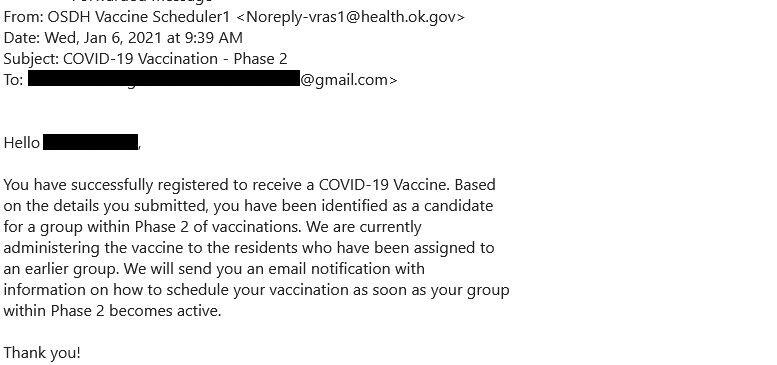 I've been told I can make an appointment, but I went to the portal and there were none available within 100 miles — what do I do now?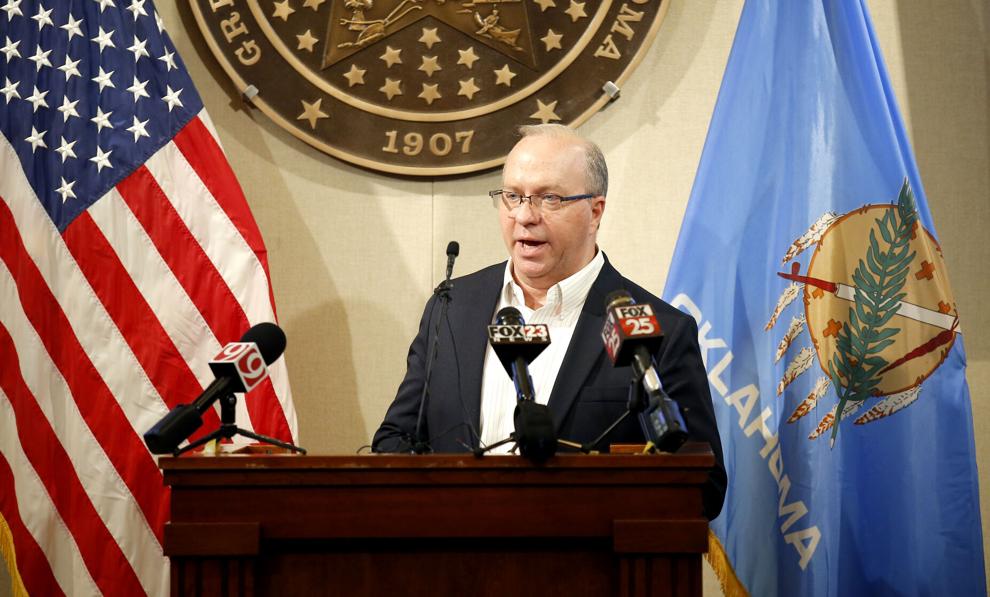 When will new appointments be added to the online portal as the state is updated on the supply of vaccines expected to ship from the federal government?
Someone I know is unable to go online to access the vaccination portal — how can they make sure to get an appointment?
How are 211 and LIFE Senior Services trying to help?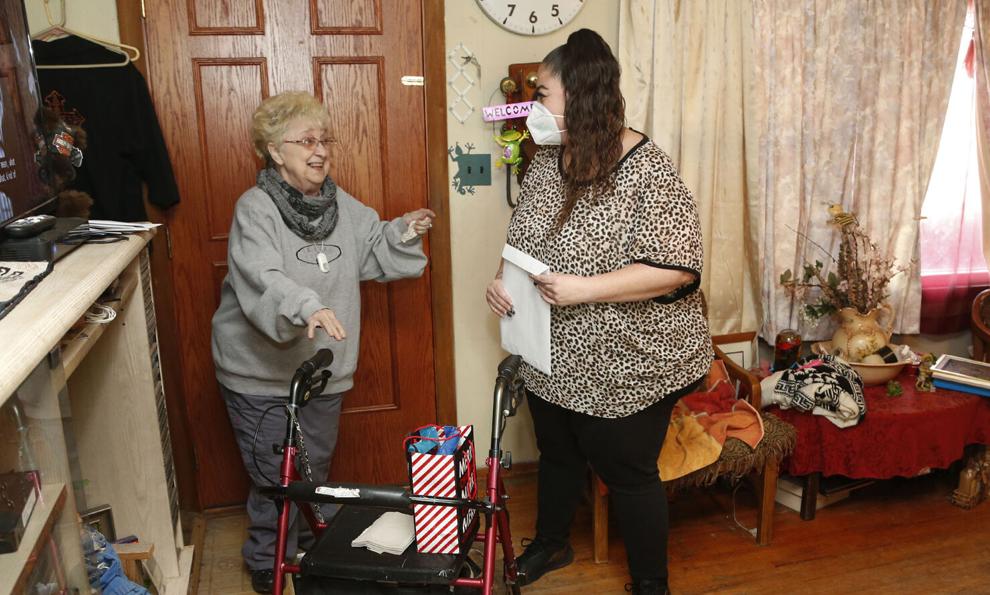 Who else is trying to help people book appointments?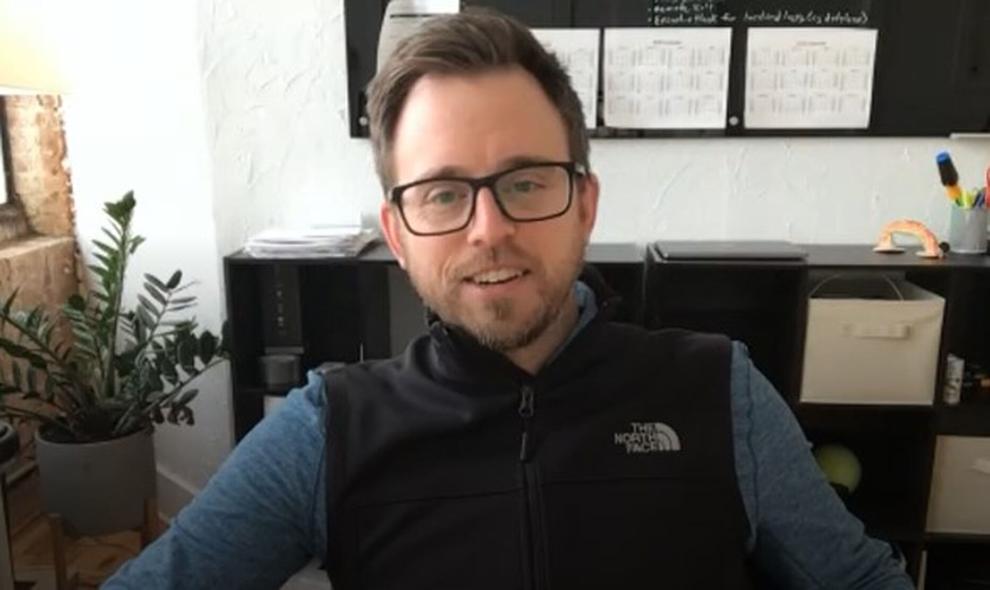 Can I show up at a vaccination site without an appointment to wait for someone to miss their scheduled time?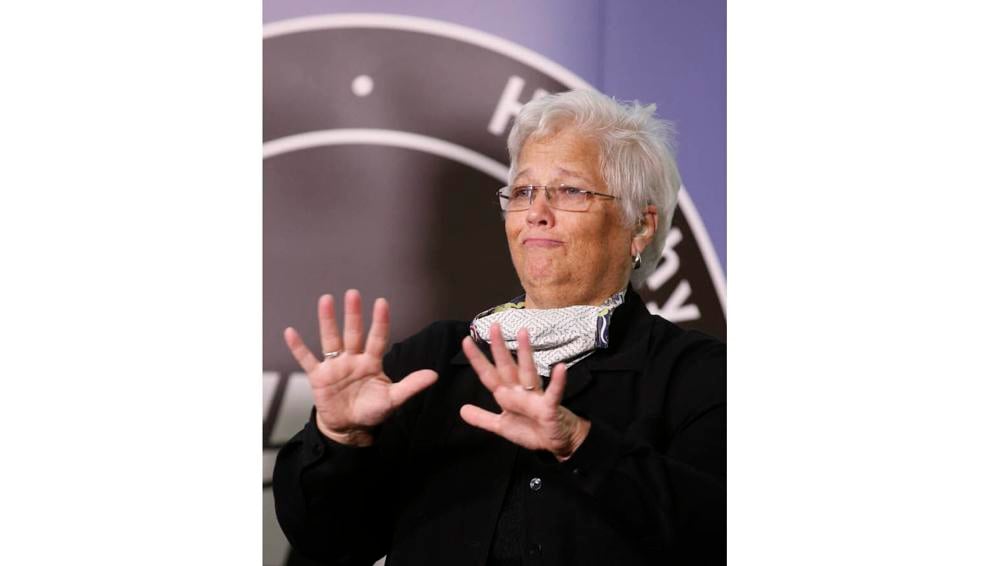 What happens if I am unable to make my scheduled appointment? Can it be changed?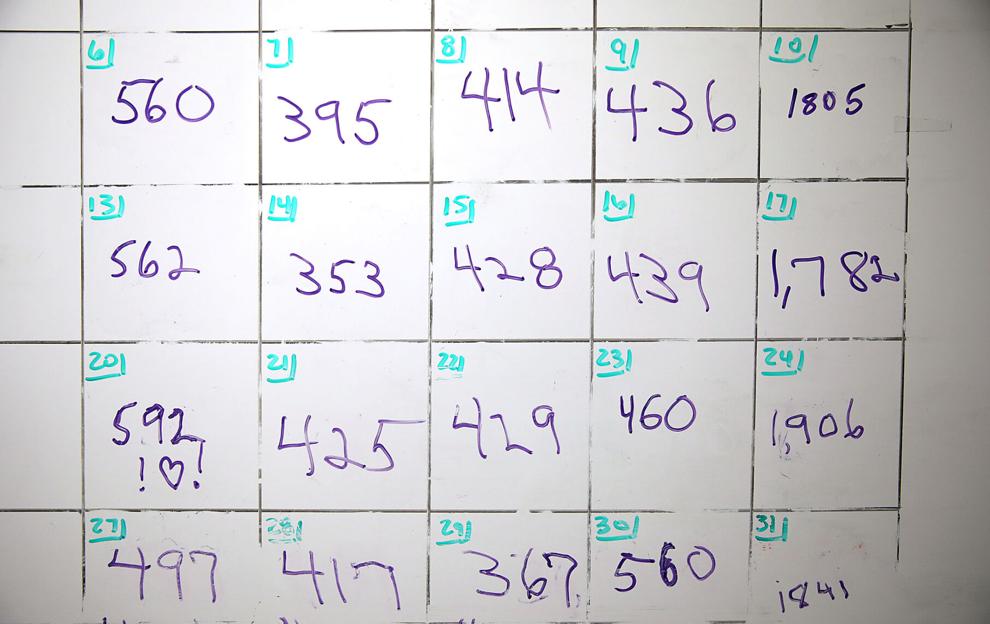 At what point do I schedule my second dose or "booster shot"?
I can't get an appointment for my booster dose when I am supposed to — is it OK to take it any later?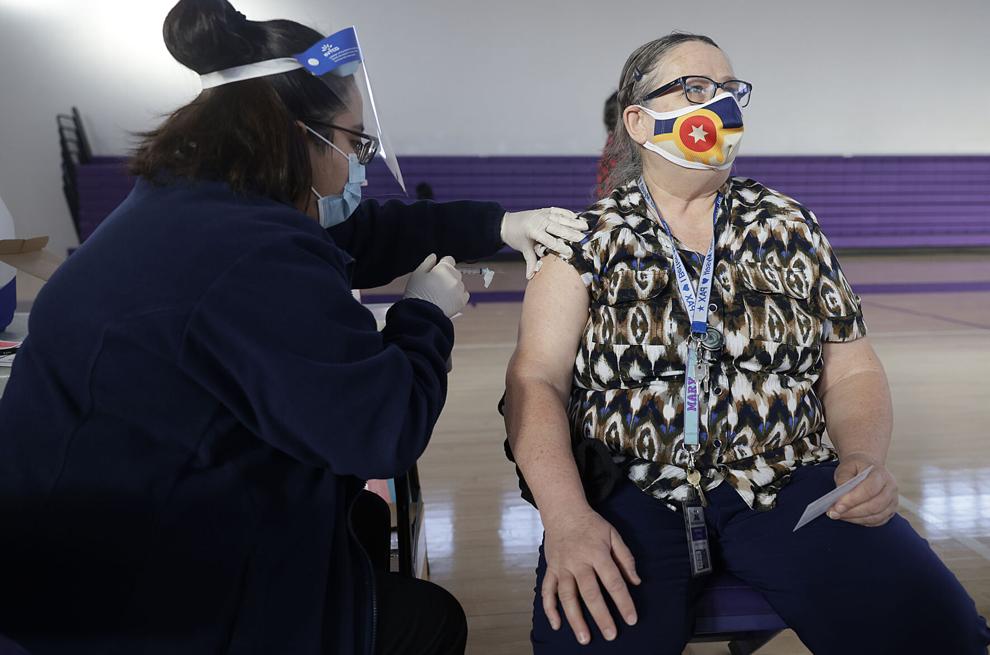 Can I choose whether I receive a Moderna or Pfizer shot?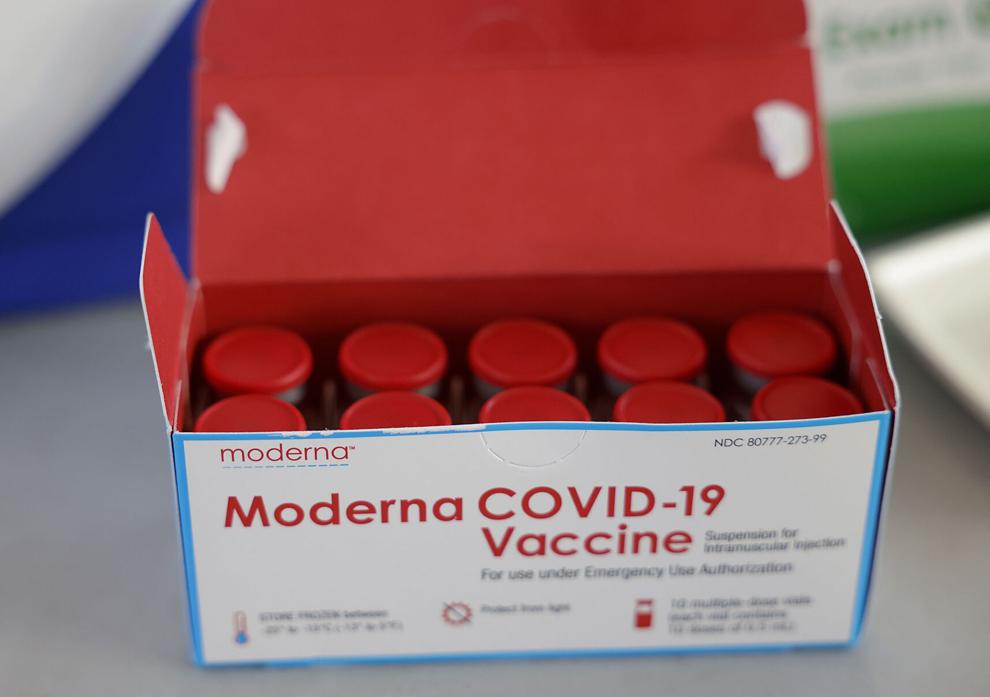 Will I be able to drive-through to get my vaccination or will I have to go inside a facility?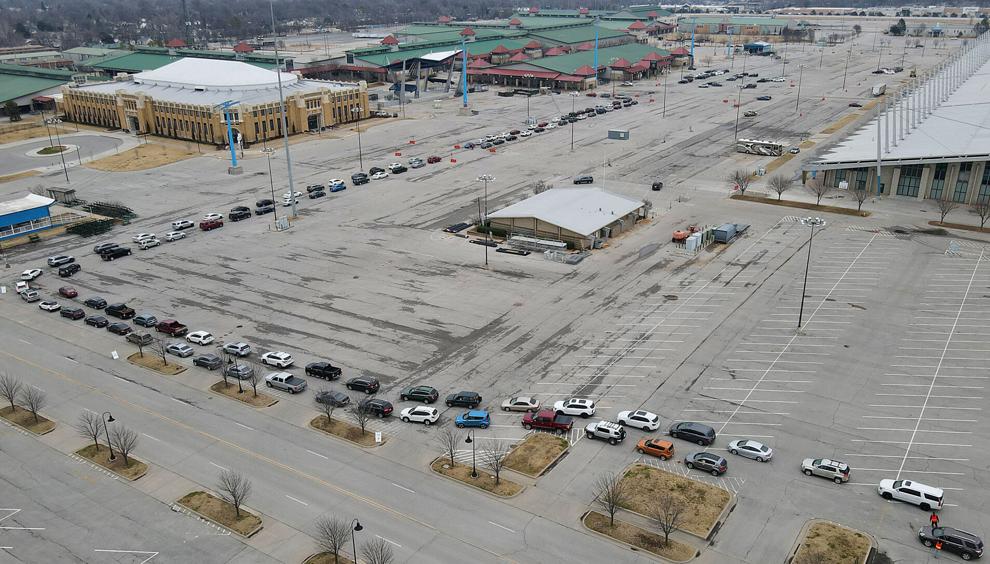 If I have already had COVID-19, do I still need to consider getting the vaccine?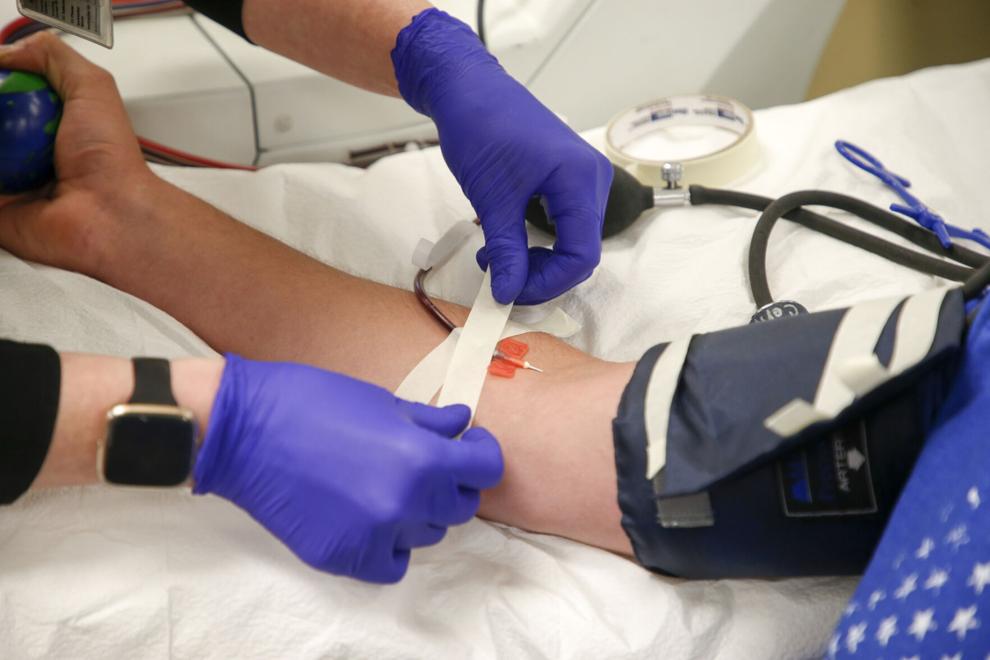 Do I still need to practice the three W's after getting my vaccination?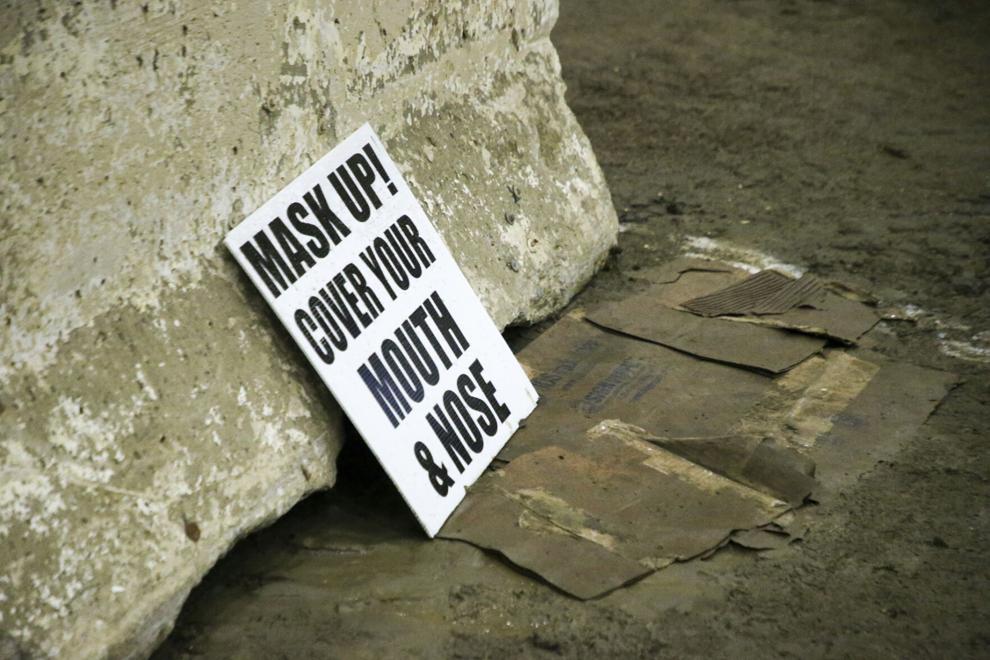 Can you be a carrier of the virus after receiving a vaccination?
Why do I have to wait 15 minutes before being able to leave after my vaccination, and what side effects are common?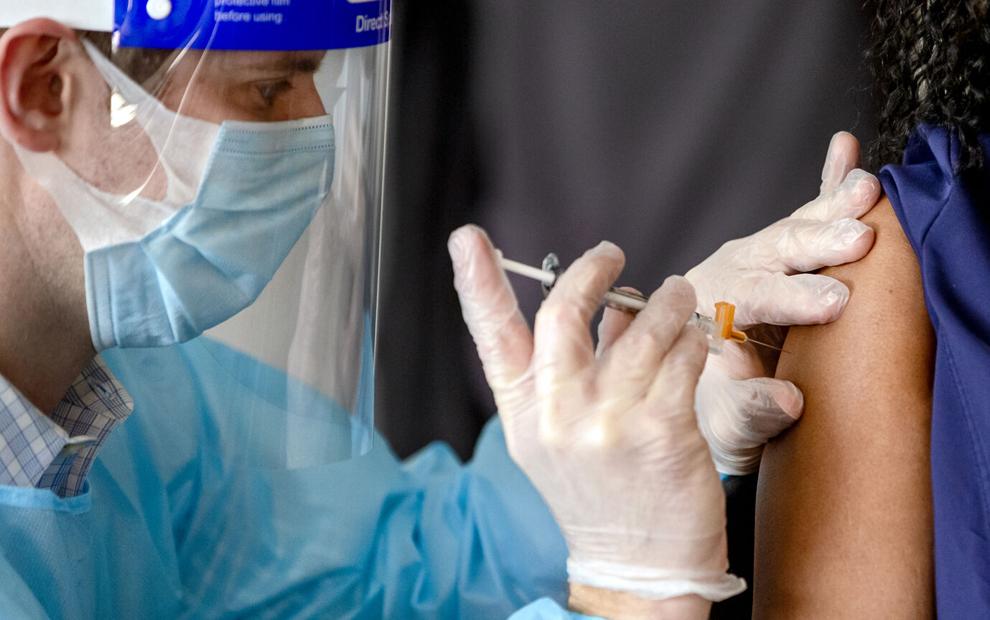 How many vaccine doses have gone to waste in Oklahoma?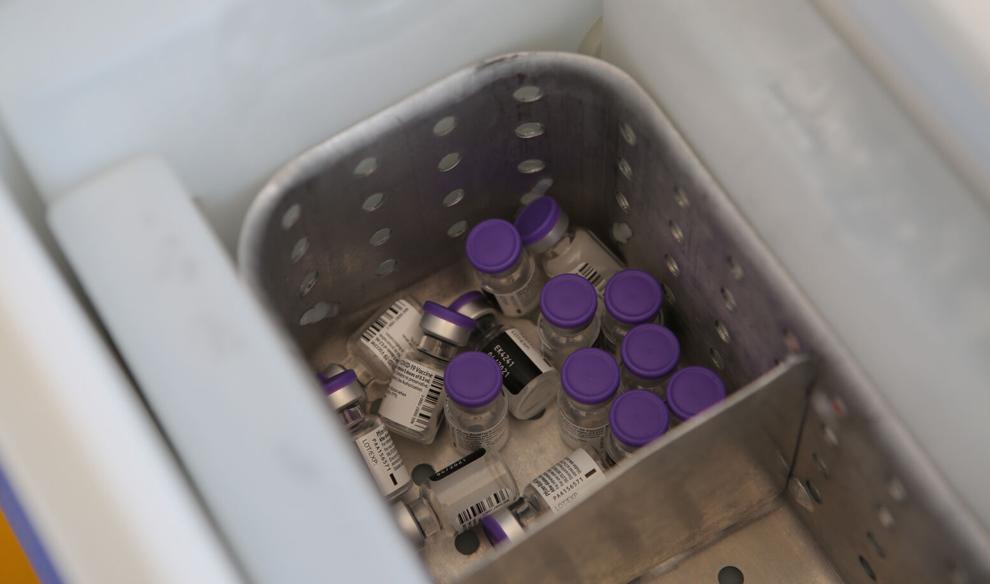 12 months for just $26