Oklahoma Medical Reserve Corps volunteers are invaluable to Tulsa's response to the novel coronavirus pandemic as health officials try to trace and curb the disease's spread.
Bruce Dart, Tulsa Health Department executive director, last week said his agency began with three or four contact tracers. Now? There are about 60.
The tracing process involves notifying a person of a positive test and working with the individual to retrace their steps from 48 hours before symptoms arose to determine other potential exposures for monitoring, quarantining or testing.
Many THD contact tracers are volunteers through the Oklahoma Medical Reserve Corps, or OKMRC. The group helps out during disasters or emergencies and offers assistance with public-health initiatives in calmer times.
"They've been extremely helpful," Dart said. "I don't think we'd be able to be where we're at without our volunteer group from the OKMRC."
Statewide, OKMRC has more than 7,300 volunteers, with approximately 400 joining since the pandemic began. Carrie Suns, OKMRC's Tulsa County coordinator, said the number is growing daily and that more than 1,300 are in Tulsa County.
During a news conference June 17, Dart expressed concern that his response staff were becoming overwhelmed. He said the dedicated and motivated individuals have been "working themselves to the bone," putting in long hours and seven-day weeks since the pandemic began to try to help keep their community safe.
"We're working really hard on trying to switch people out — finding other people — so we can give people on the frontline a little extended break," Dart said. "We think we have a plan and hope to finalize it and put it into place next week."
OKMRC formed after the U.S. Surgeon General and White House created the Medical Reserve Corps in 2002 in response to 9/11. The OKMRC is Oklahoma's only medical and public health volunteer program, according to its website, and has specialty teams and county units.
Suns said volunteers have jumped into several efforts for THD: contact tracing, negative results notification, mental health/stress response and phone bank operations.
Suns said a favorable aspect of the program is that volunteers can be as involved as they like, given people are busy. So OKMRC attempts to pre-identify and pre-credential volunteers before a disaster or emergency strikes.
OKMRC does have practicing and retired health care professionals who volunteer, but one doesn't need to be a medical professional to join. She said it takes at least four non-medical personnel to support each medical personnel.
"They are some of the most amazing, dedicated, selfless, community servant-minded volunteers I have ever seen," Suns said.
---
---
Gallery: The scenes before and during President Trump's rally in Tulsa
Gallery: The scenes before and during President Trump's rally in Tulsa
Trump Rally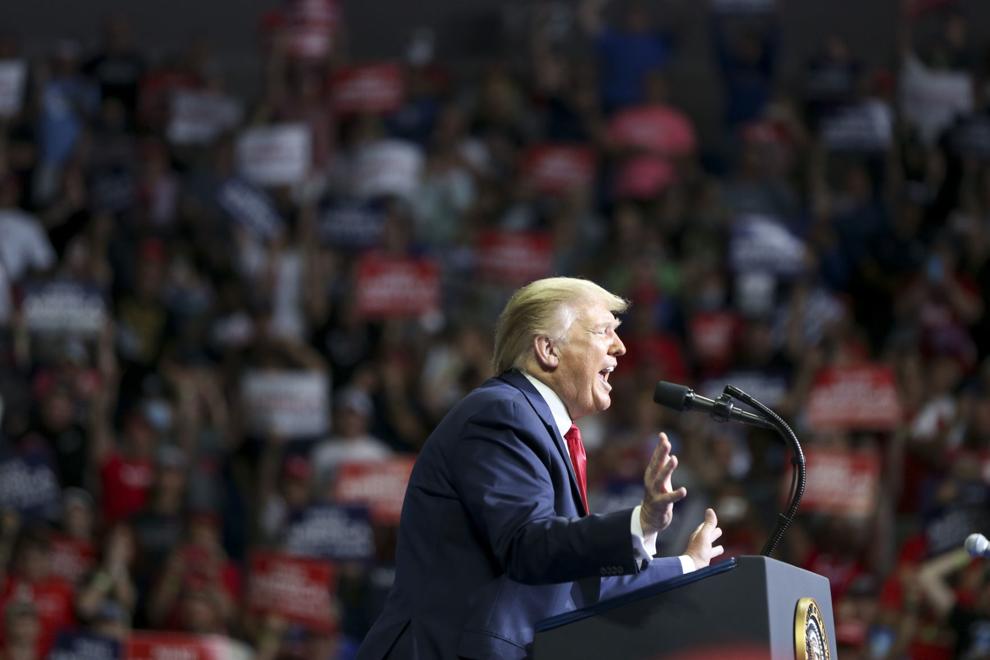 Trump Rally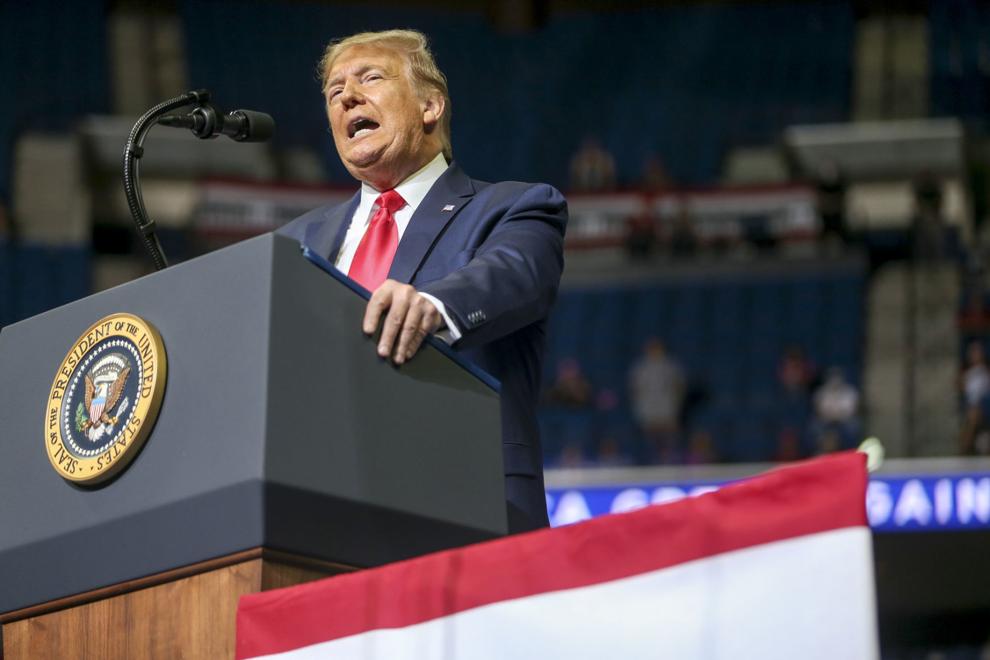 Trump Rally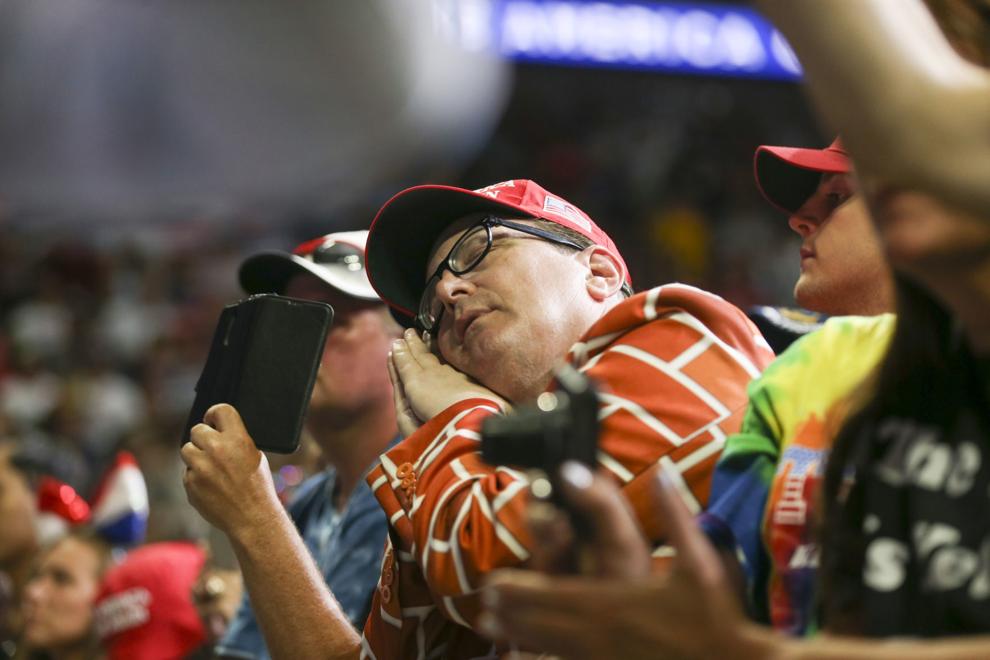 Trump Rally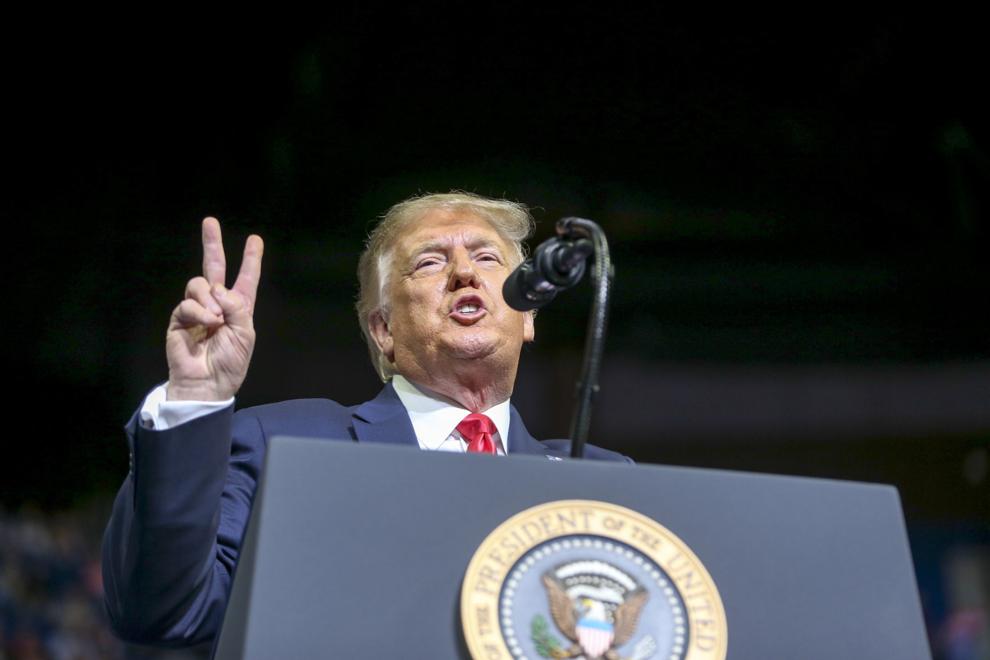 Trump Rally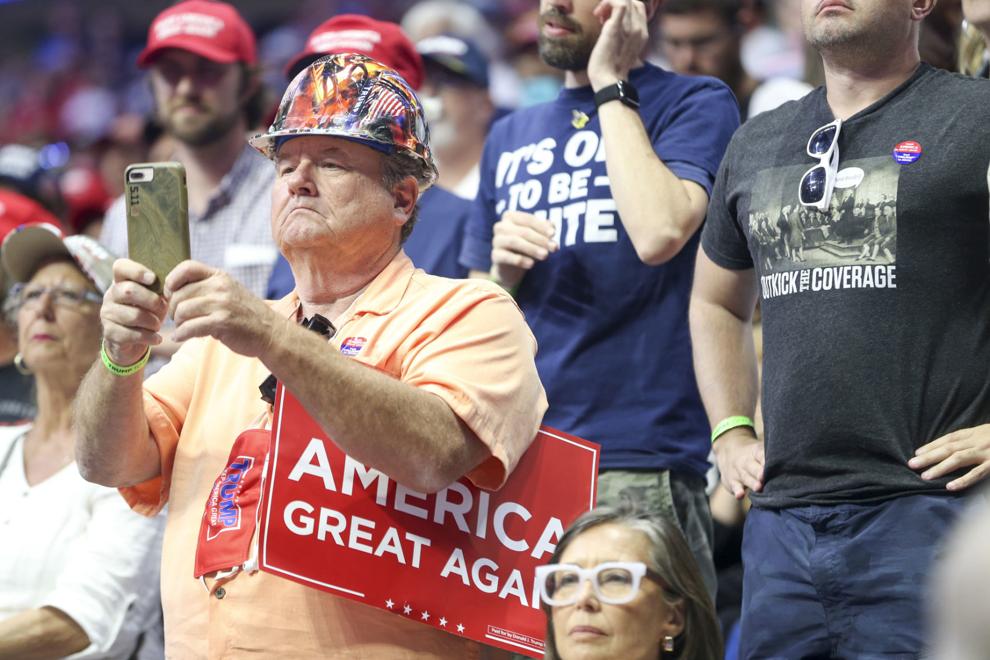 Trump Rally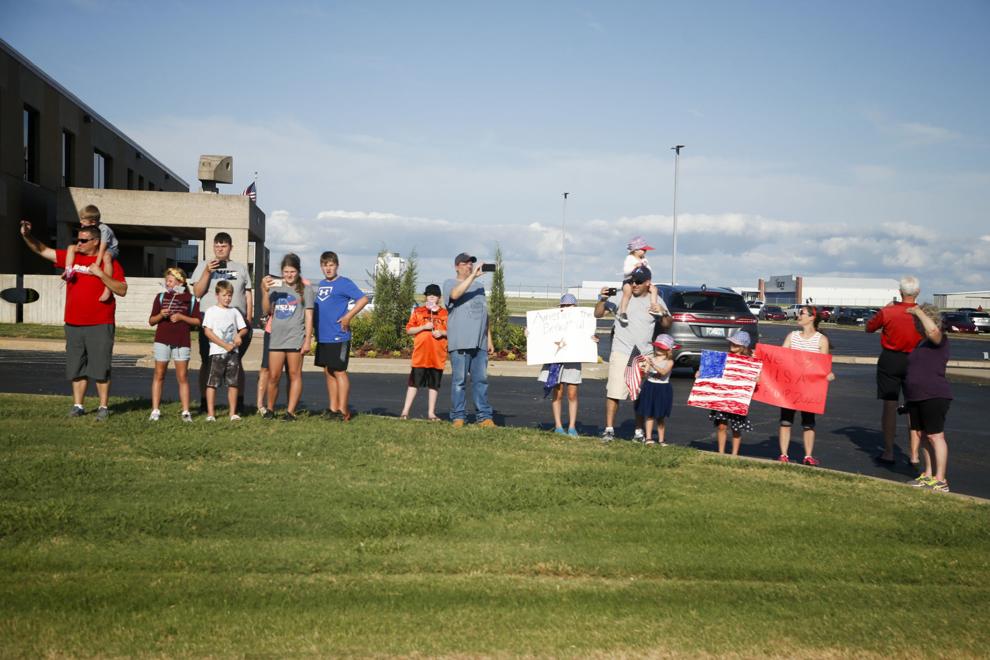 Trump Rally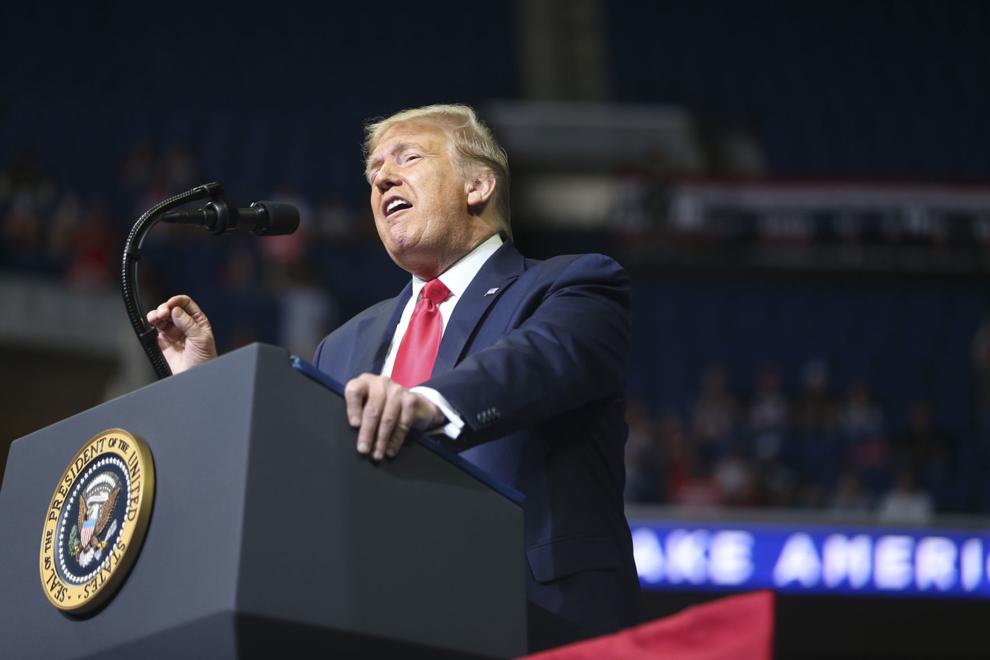 Trump Rally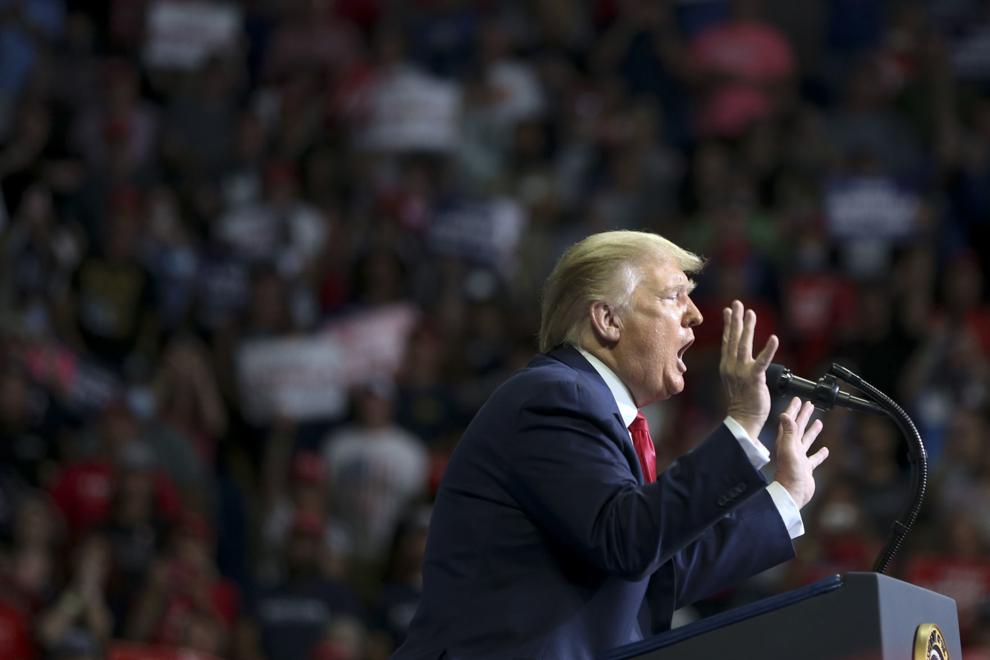 Trump Rally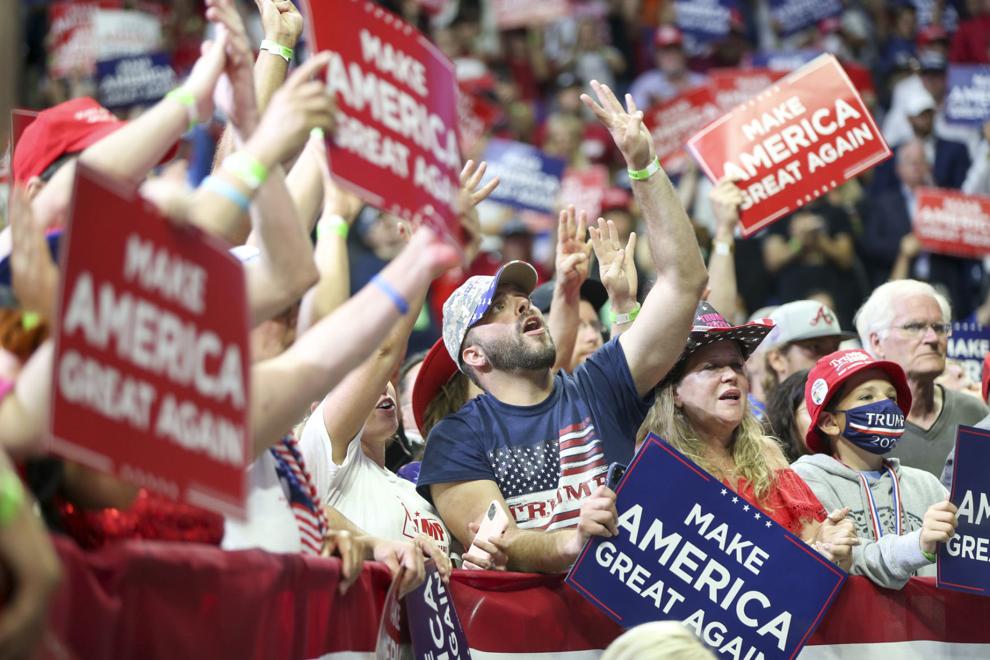 Trump Rally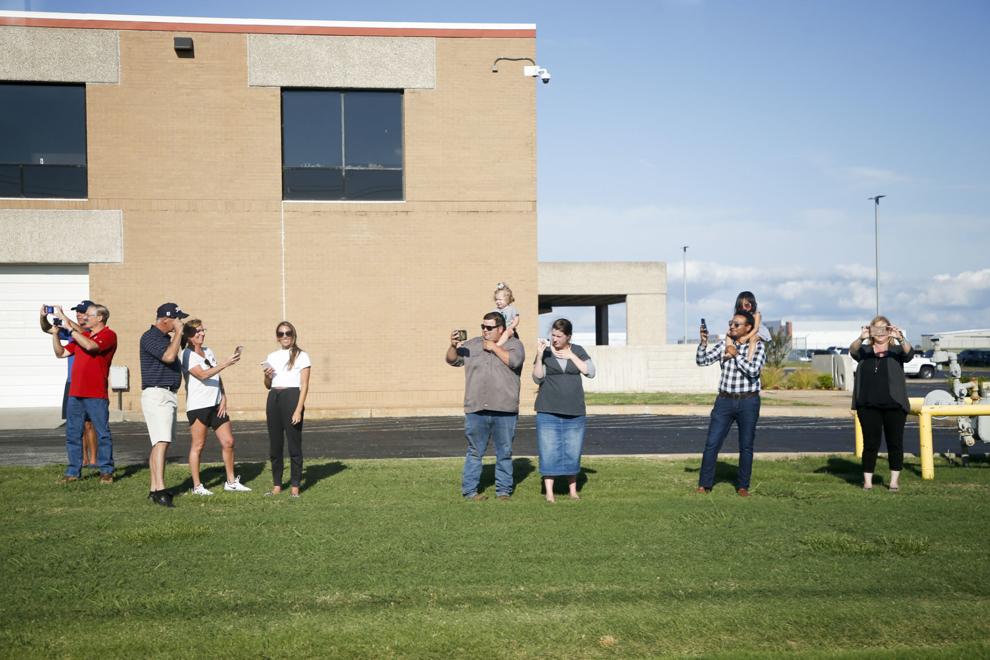 Trump Rally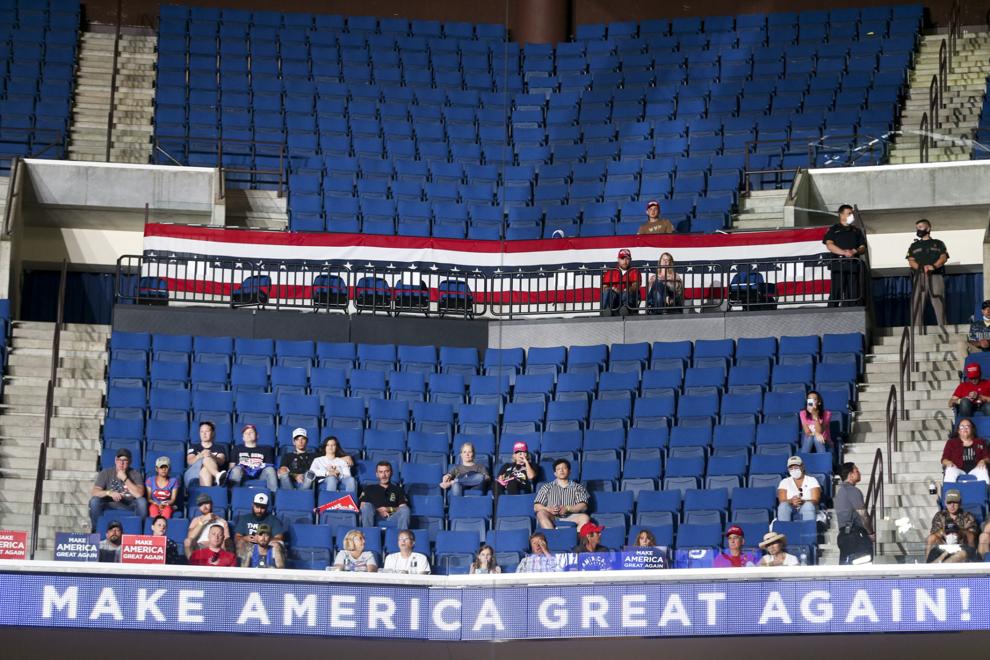 Trump Rally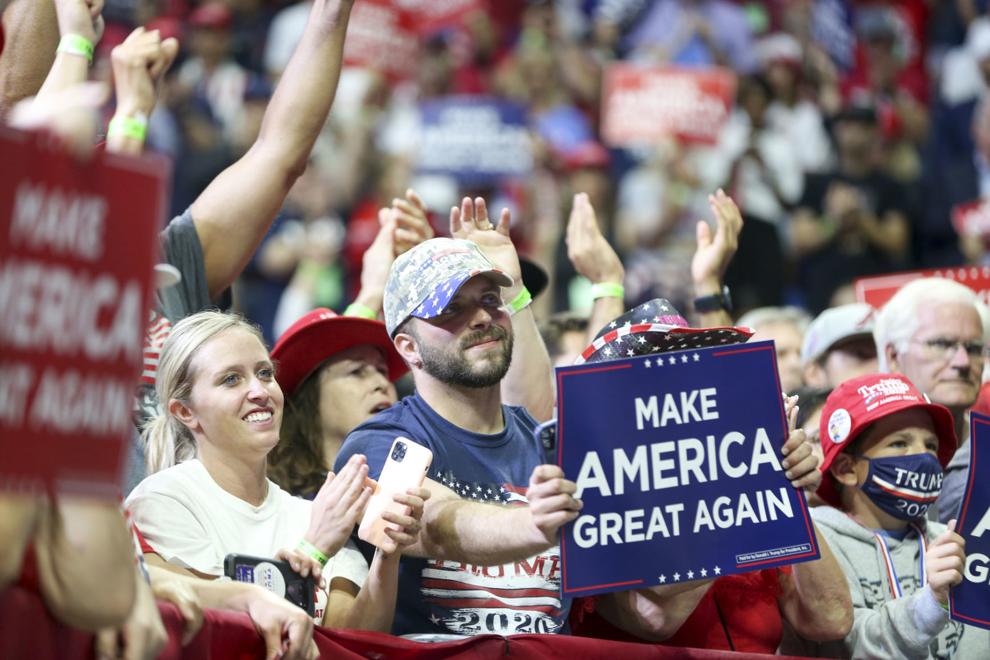 Trump Rally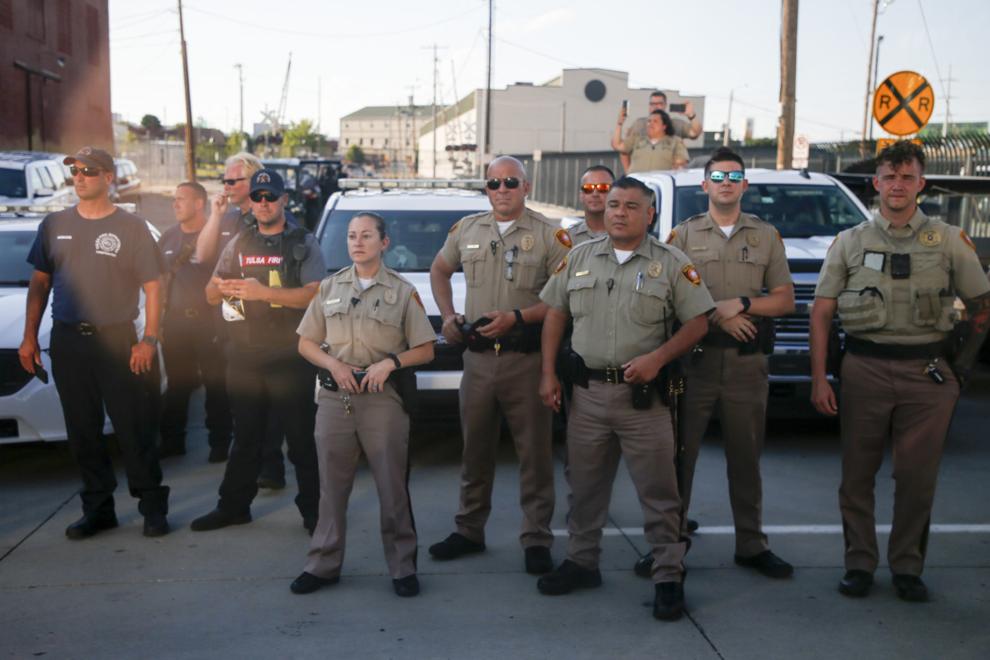 Trump Rally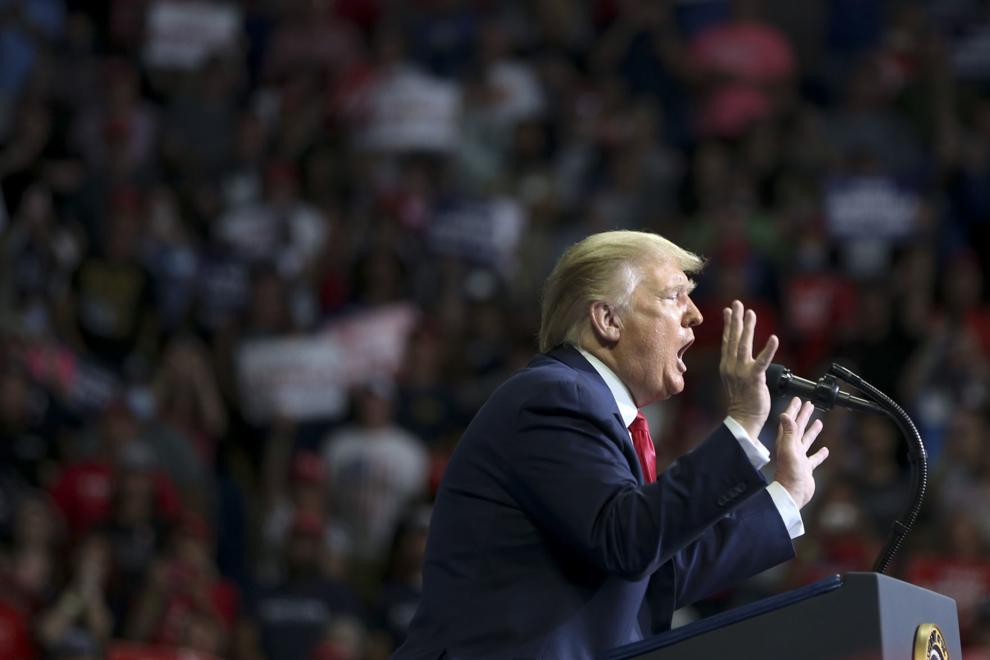 Trump Rally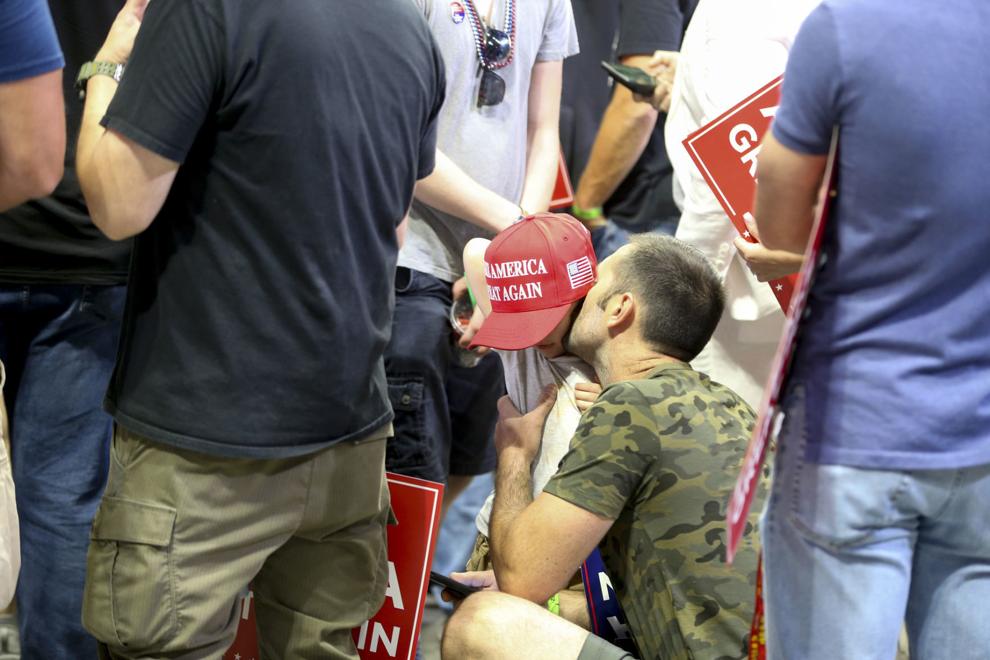 Trump Rally
Trump Rally
Trump Rally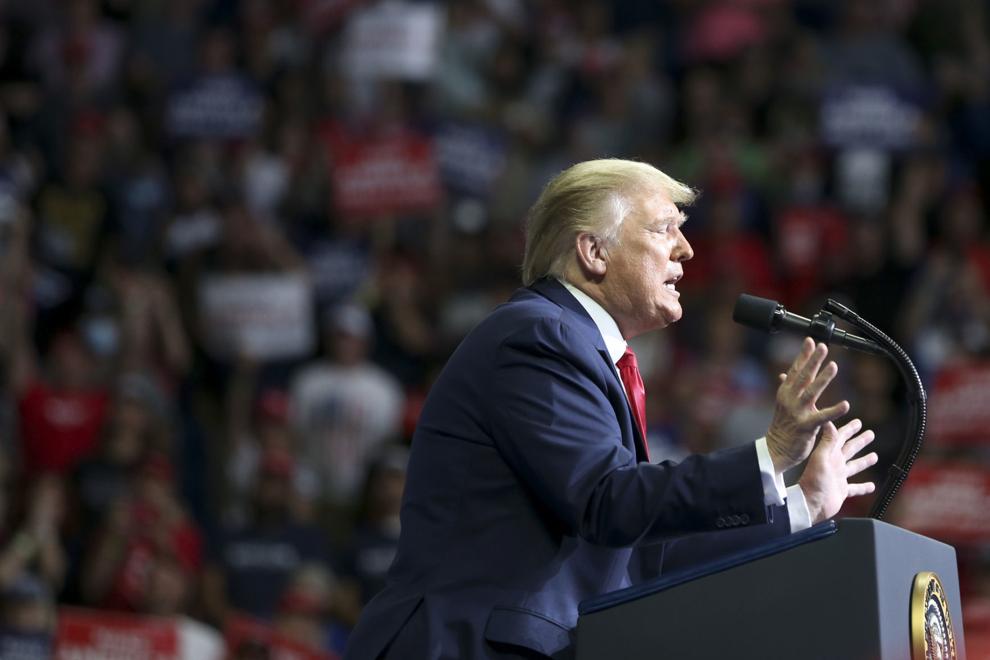 Trump Rally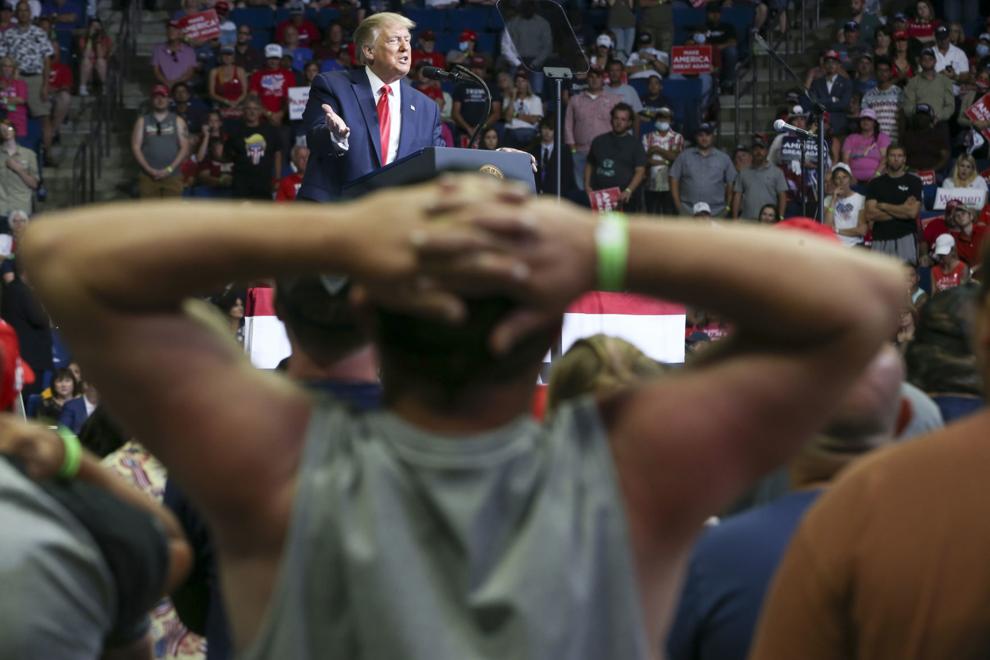 Trump Rally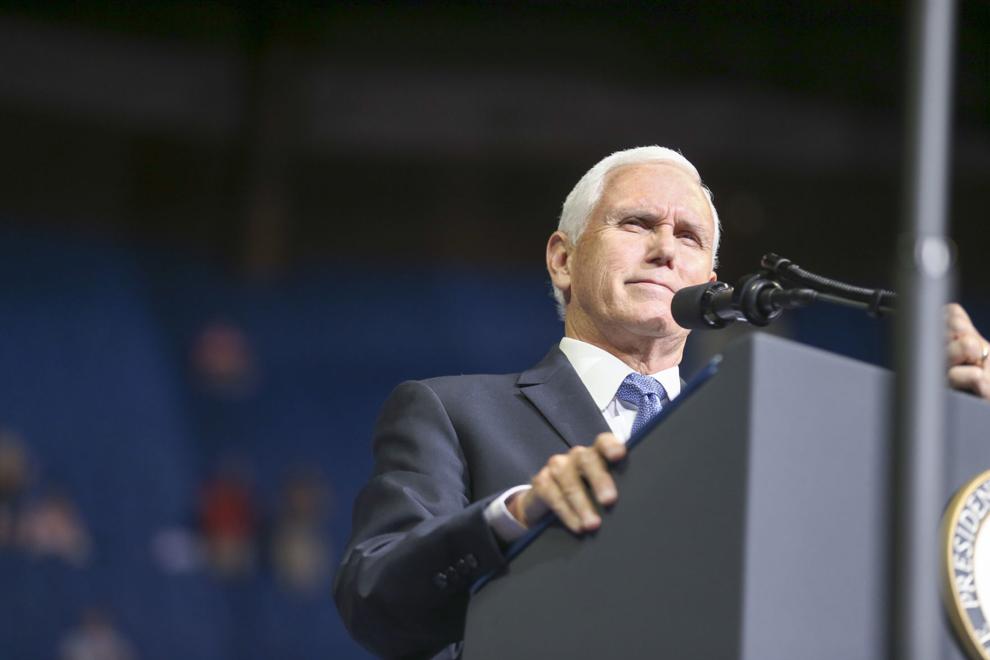 Trump Rally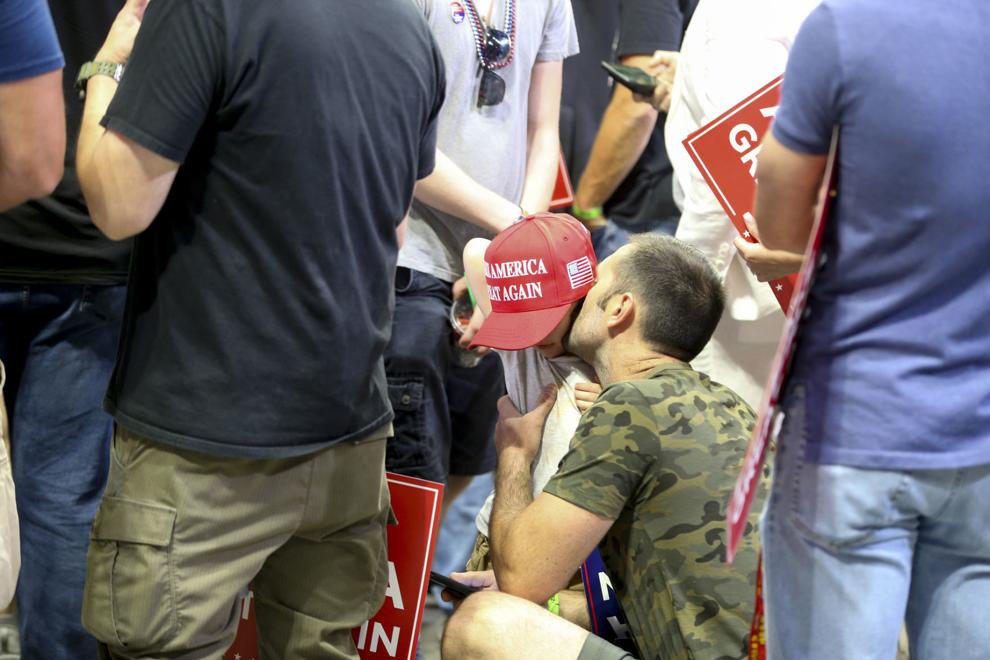 Trump Rally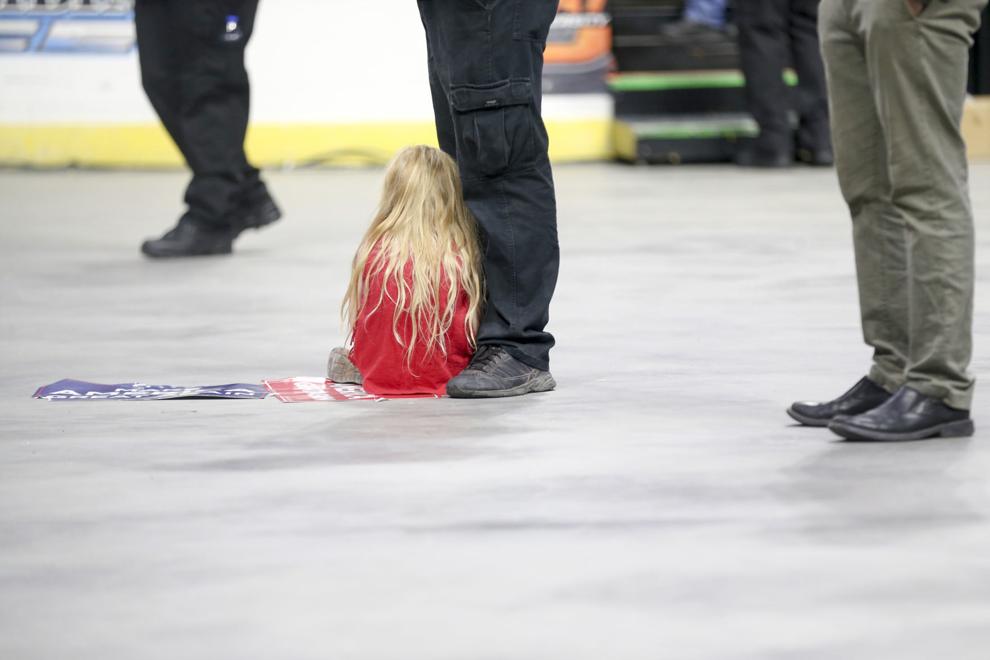 Trump Rally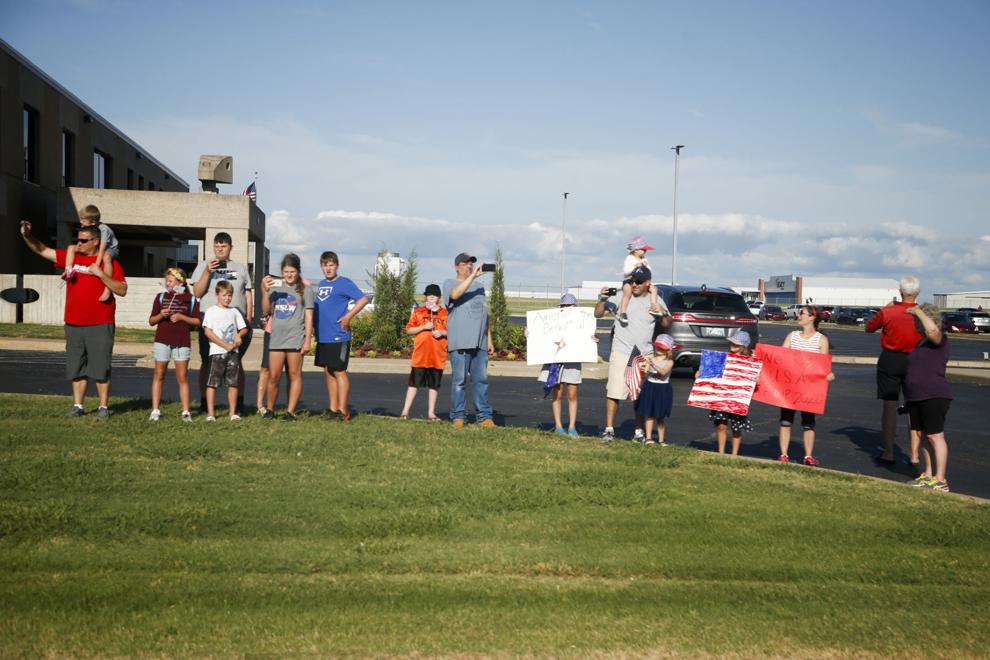 Trump Rally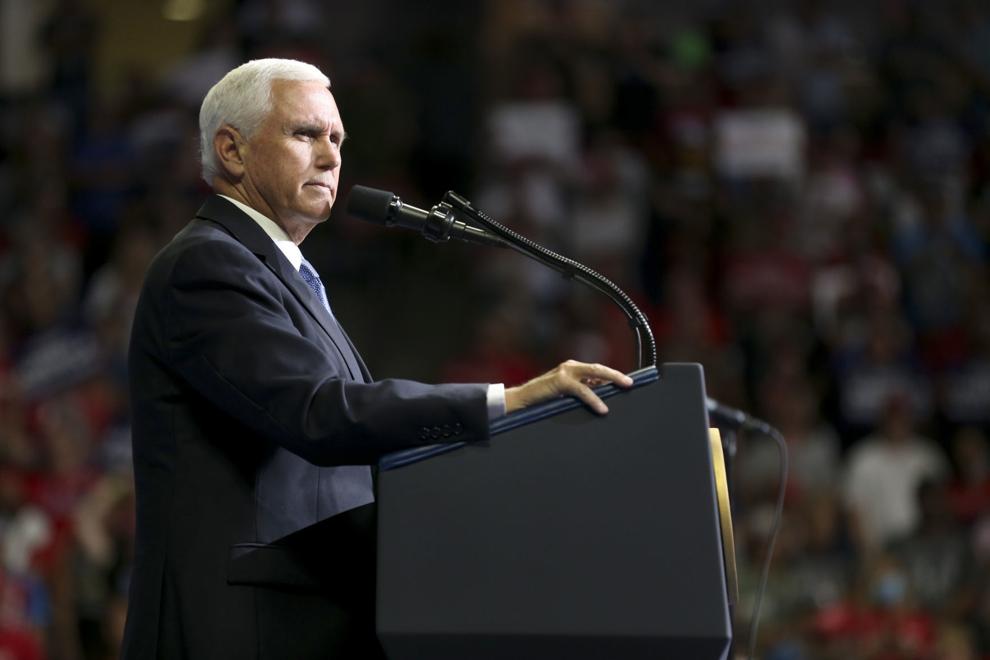 Trump Rally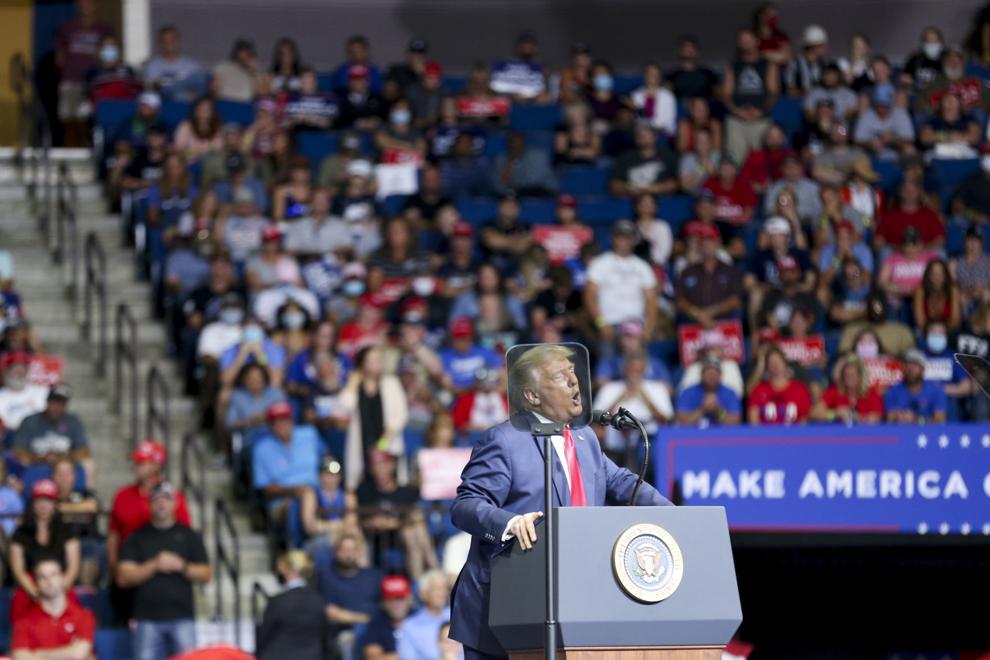 Trump Rally
Trump Rally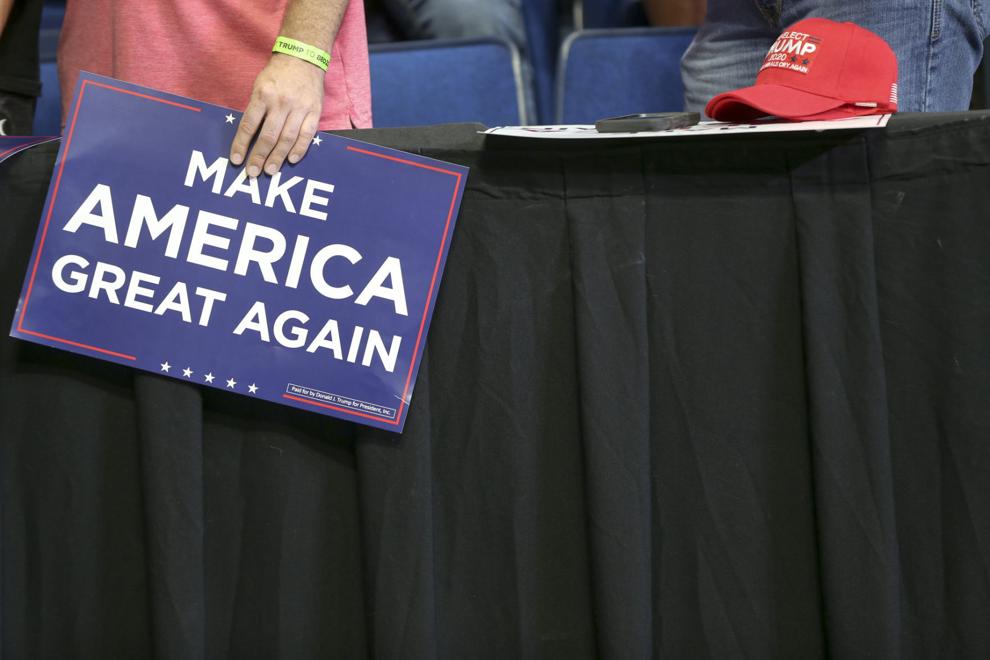 Trump Rally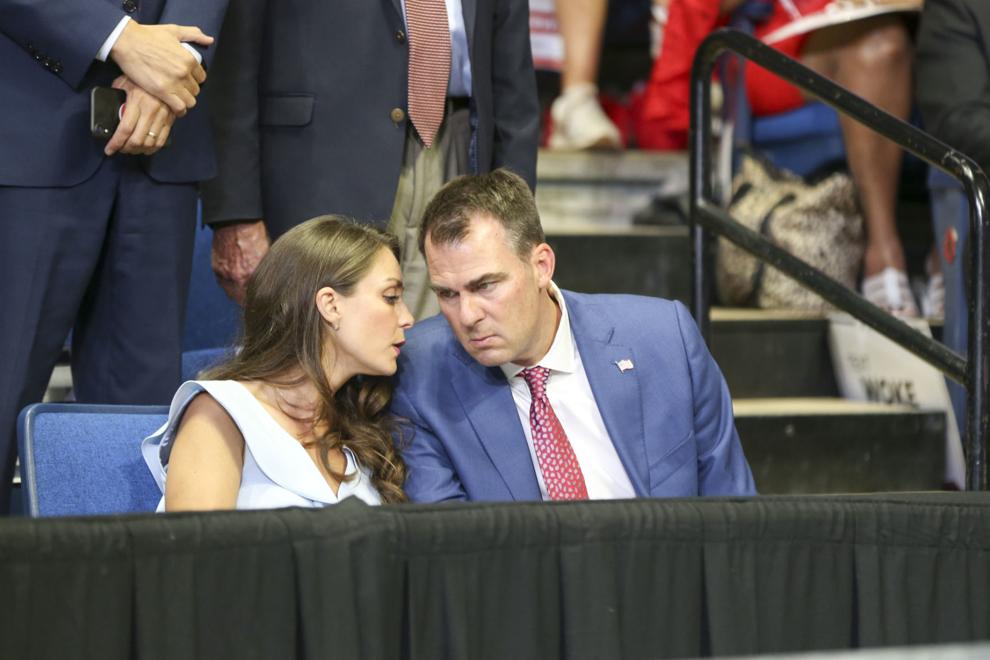 Trump Rally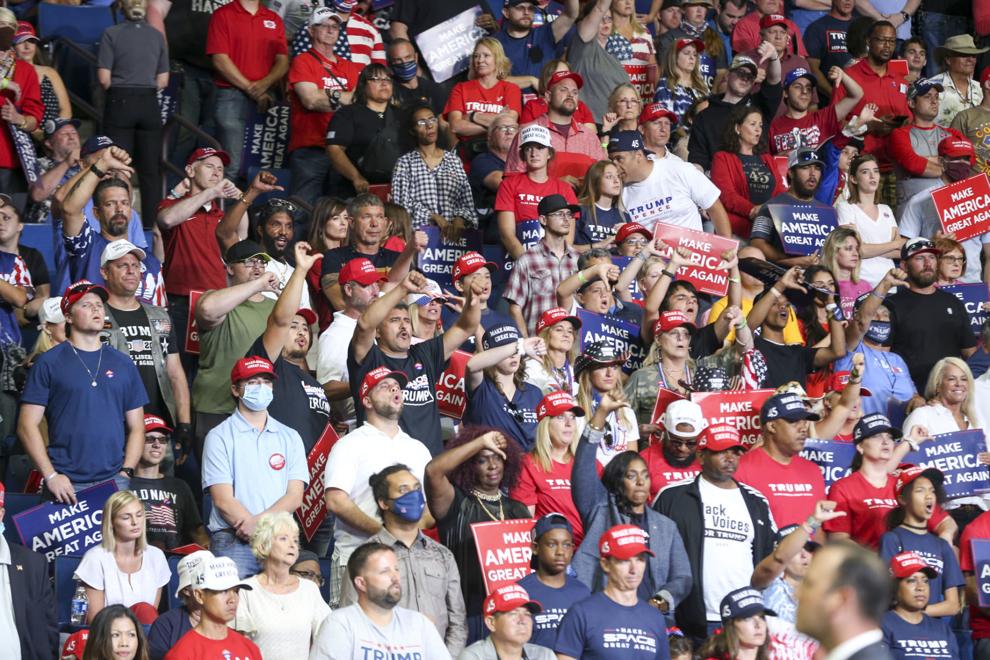 Trump Rally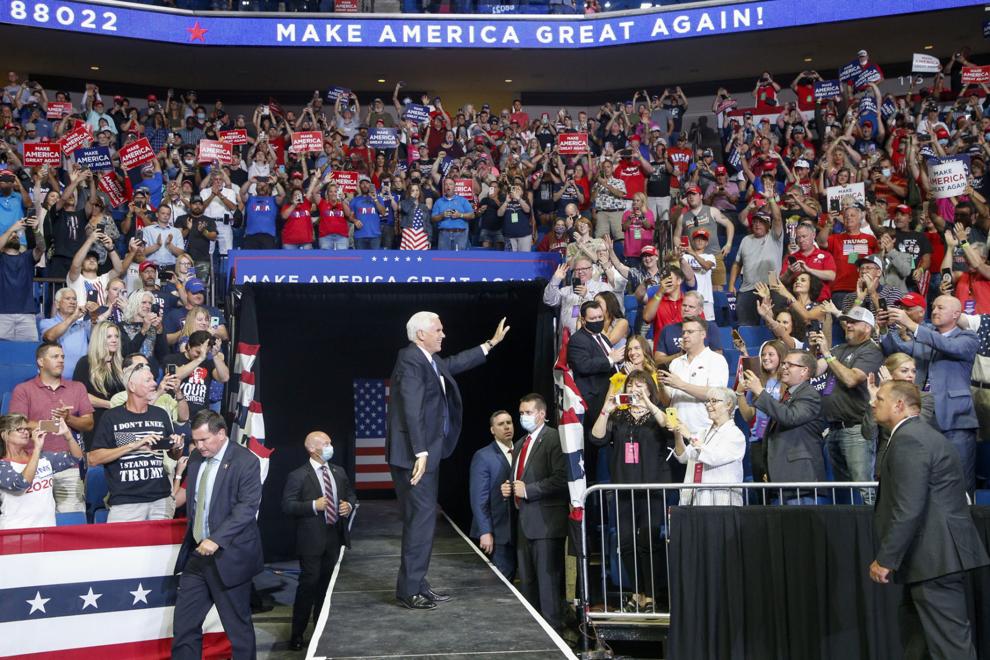 Trump Rally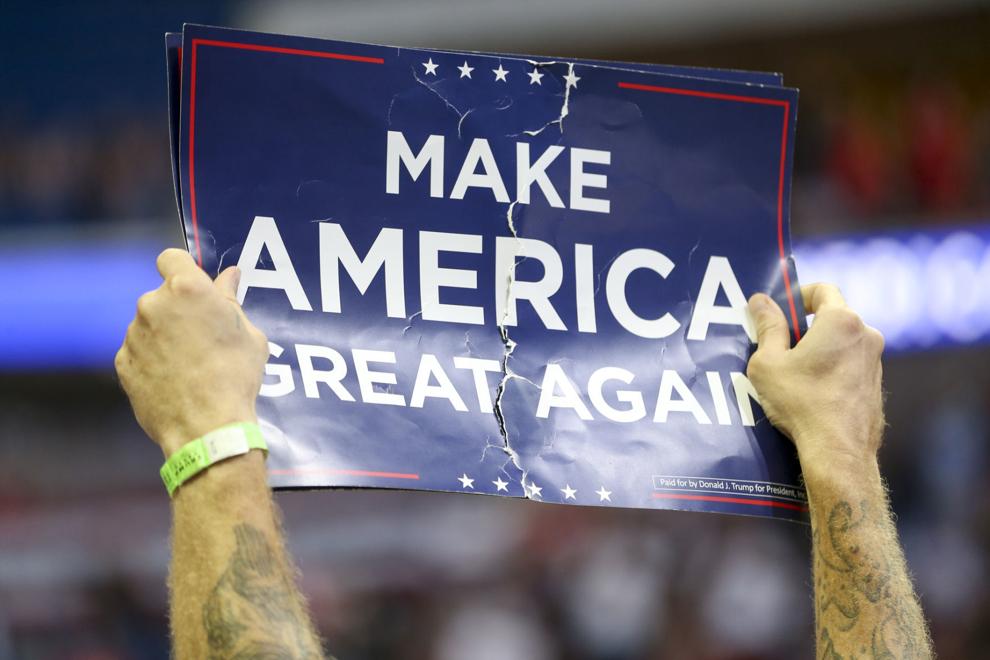 Trump Rally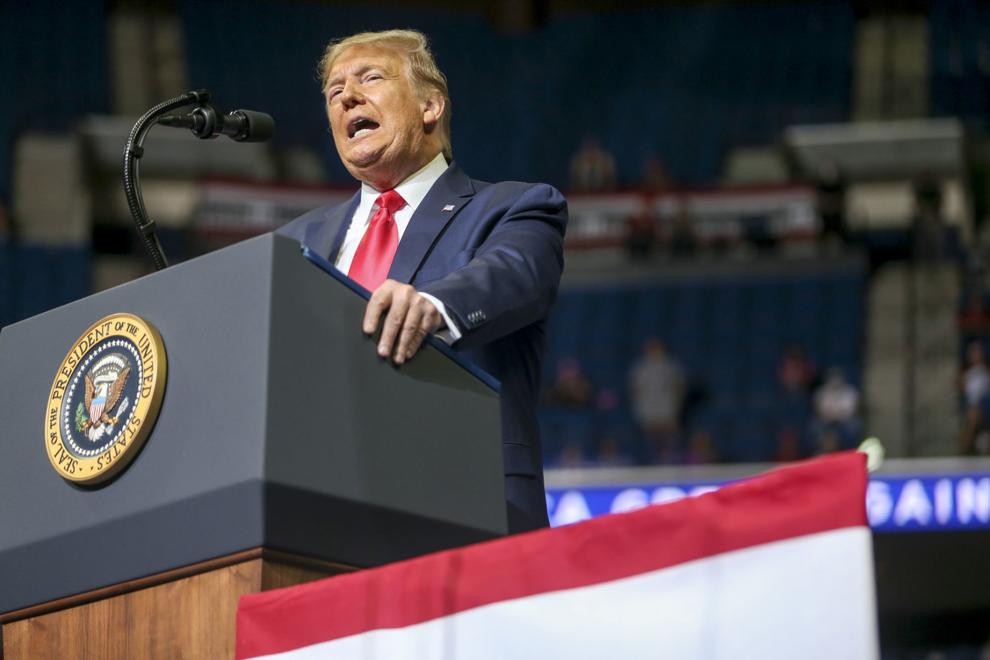 Trump Rally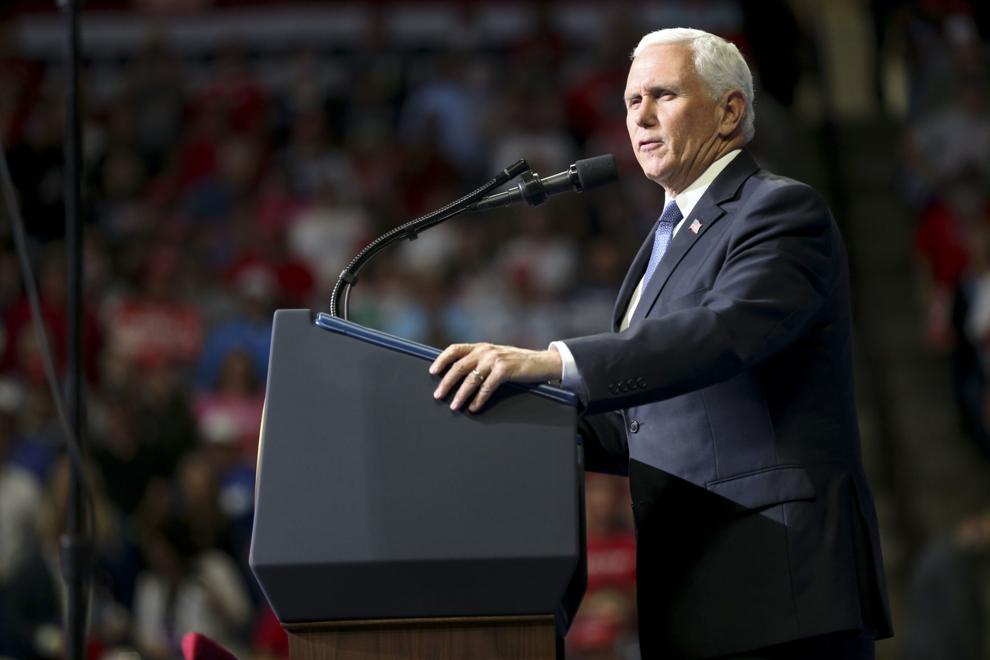 Trump Rally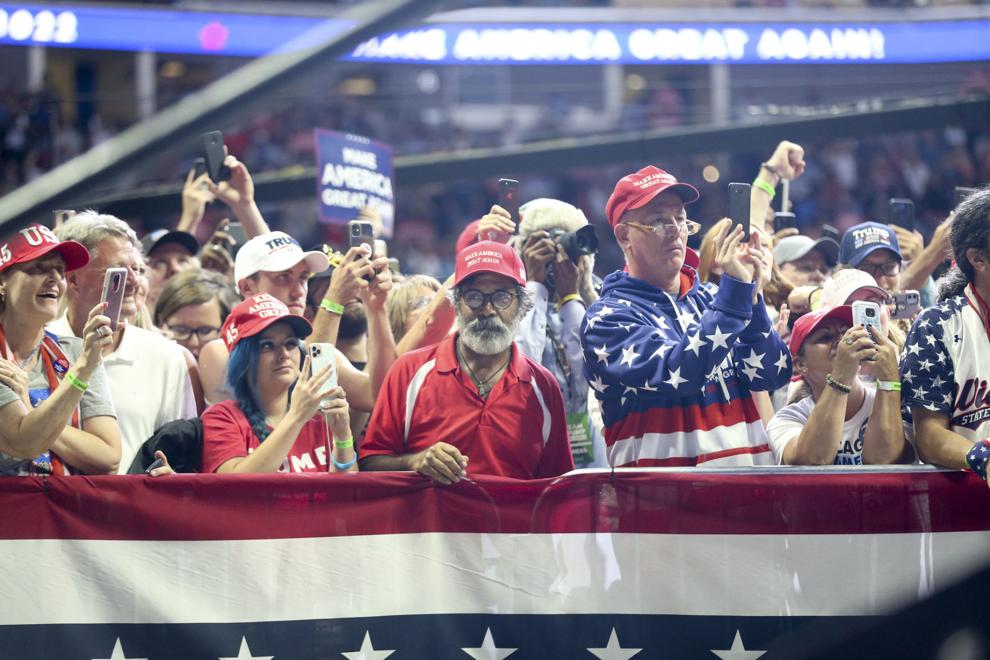 Trump Rally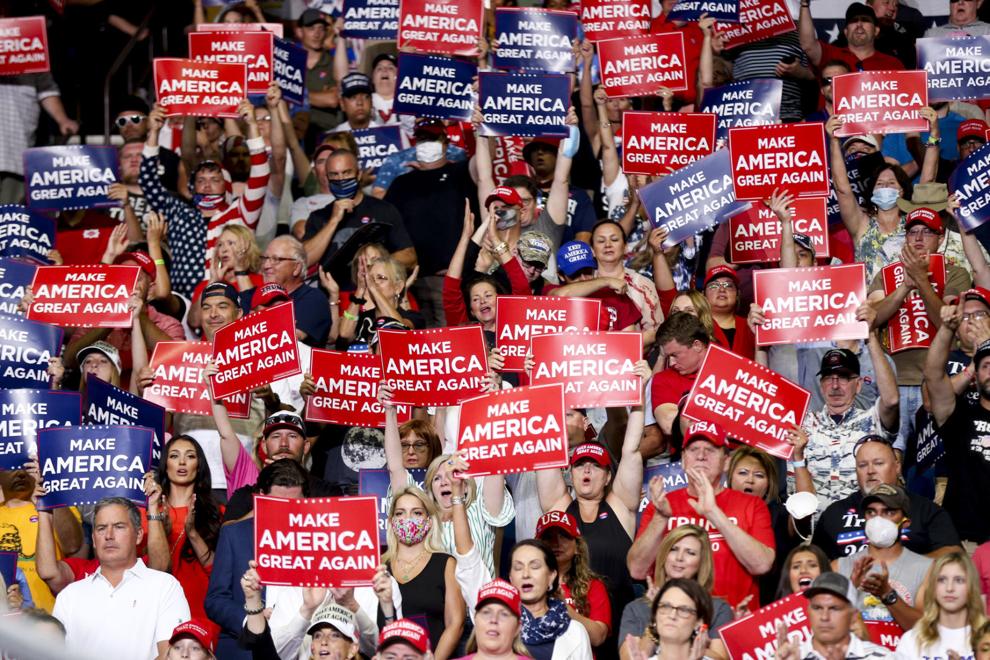 Trump Rally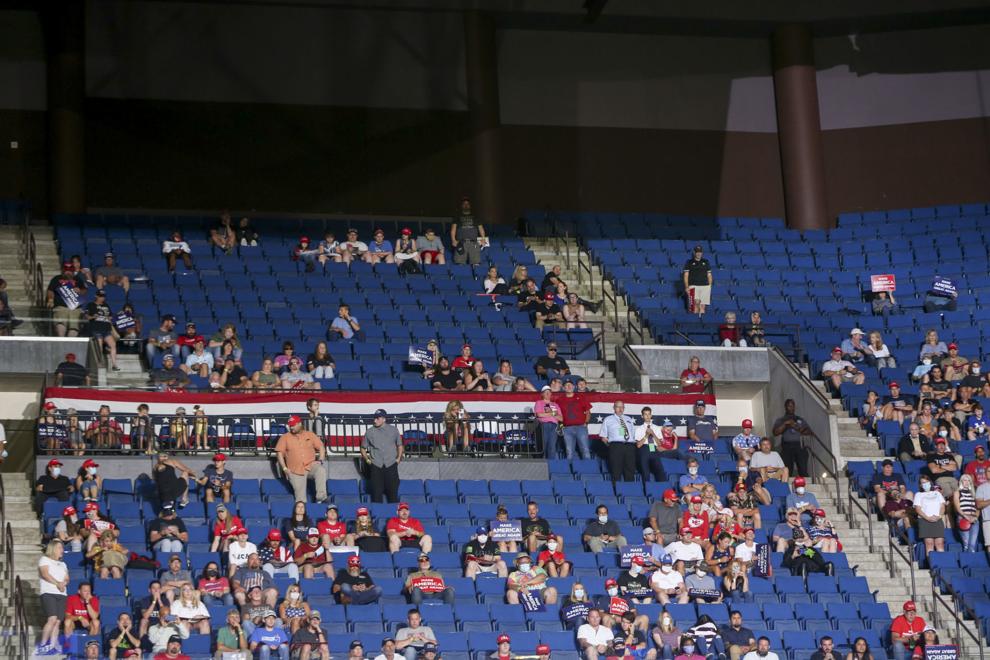 Trump Rally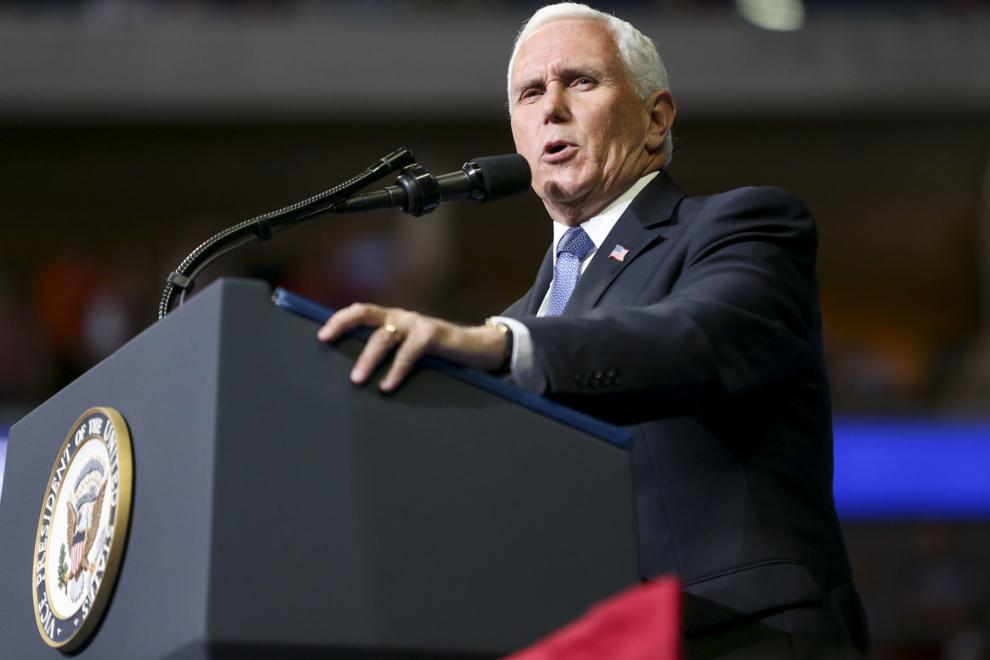 Trump Rally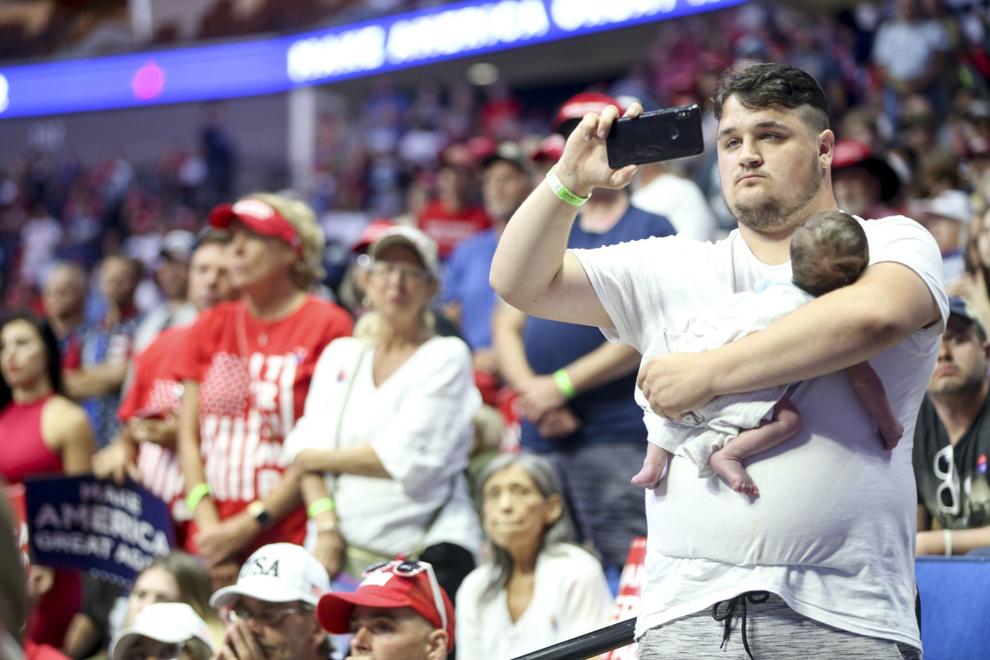 Trump Rally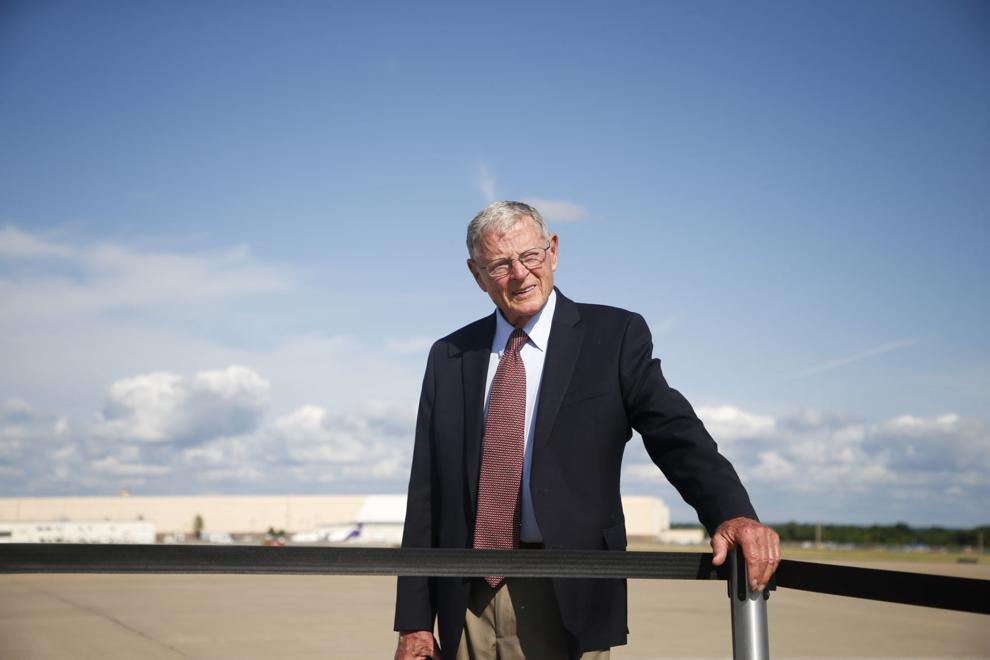 Trump Rally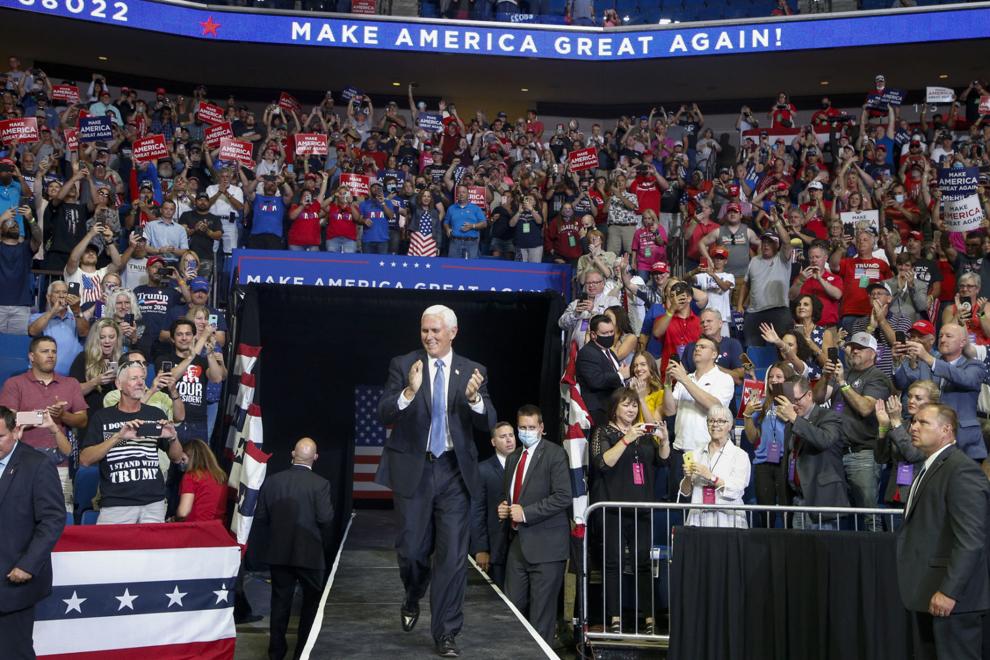 Trump Rally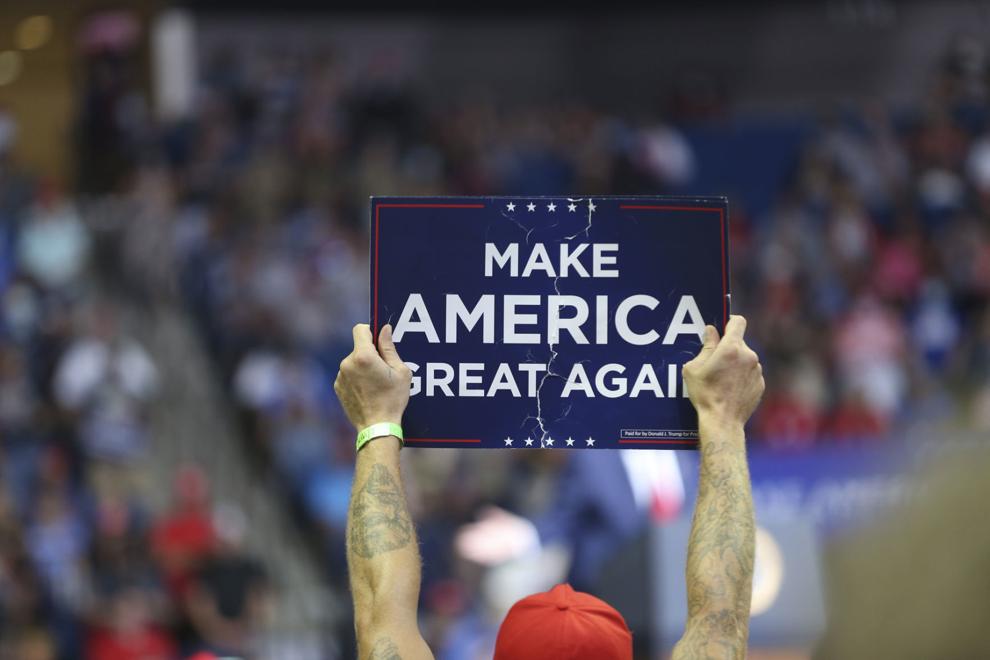 Trump Rally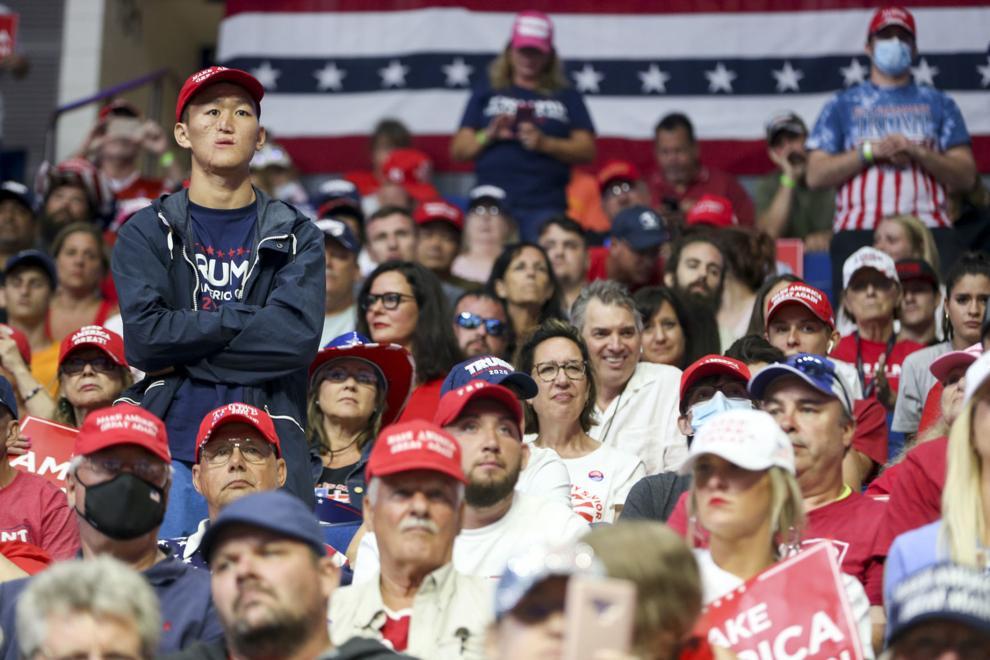 Trump Rally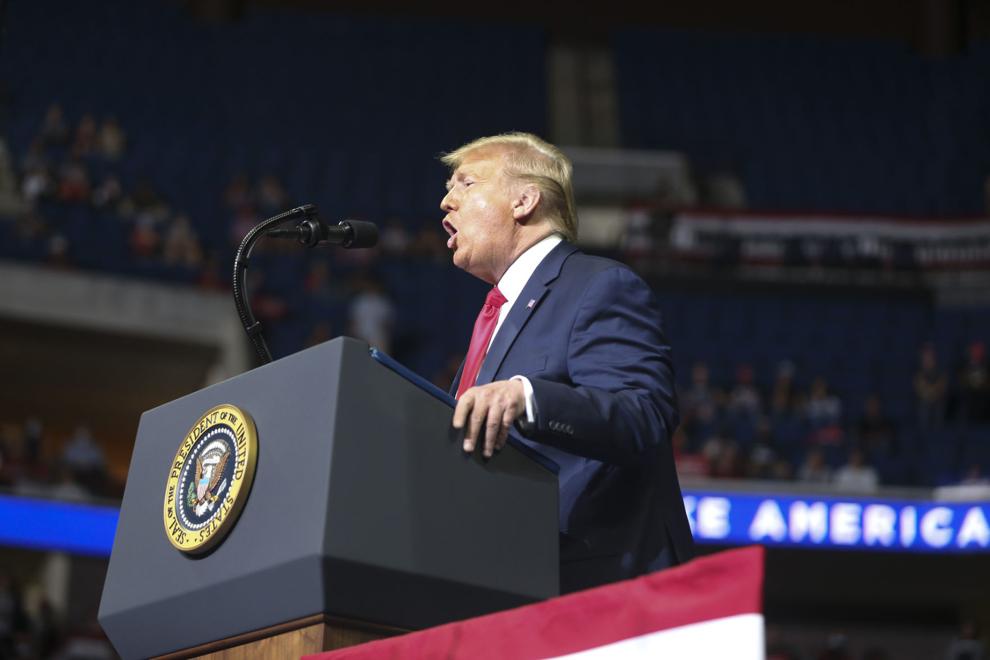 Trump Rally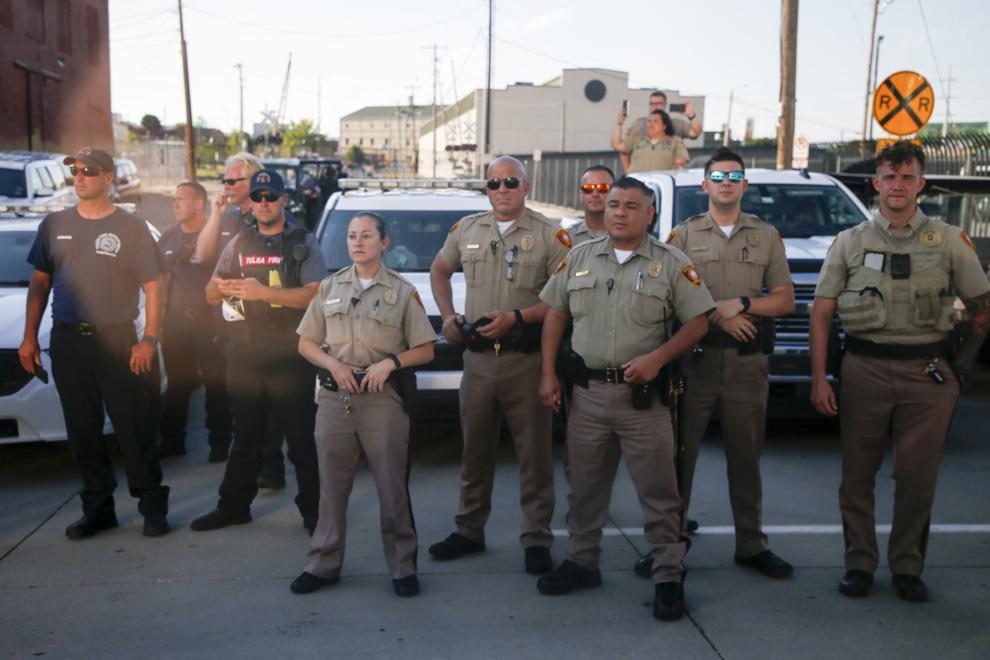 Trump Rally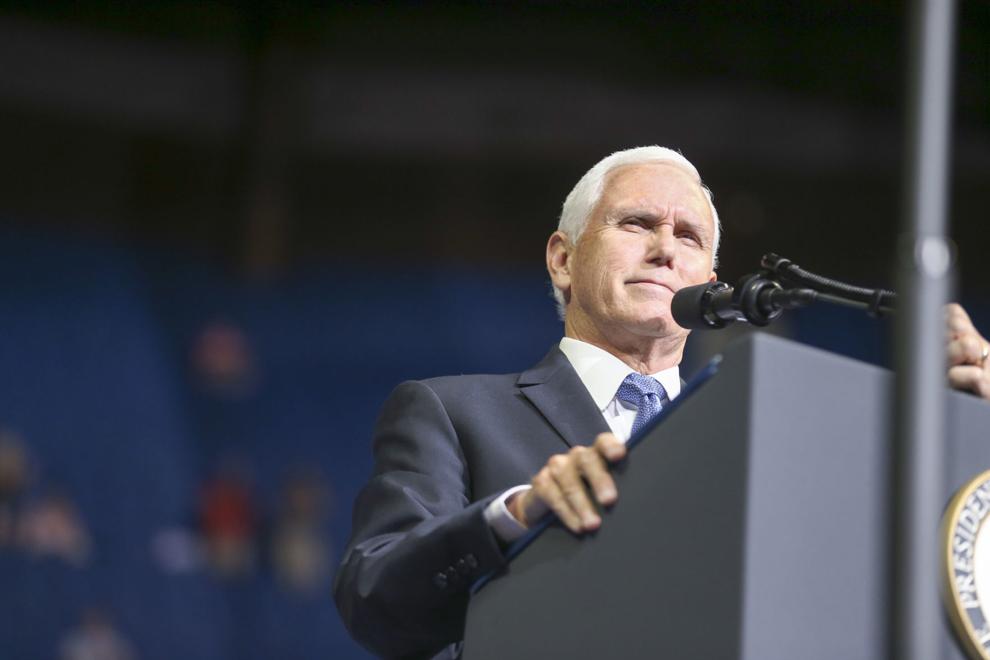 Trump Rally
Trump Rally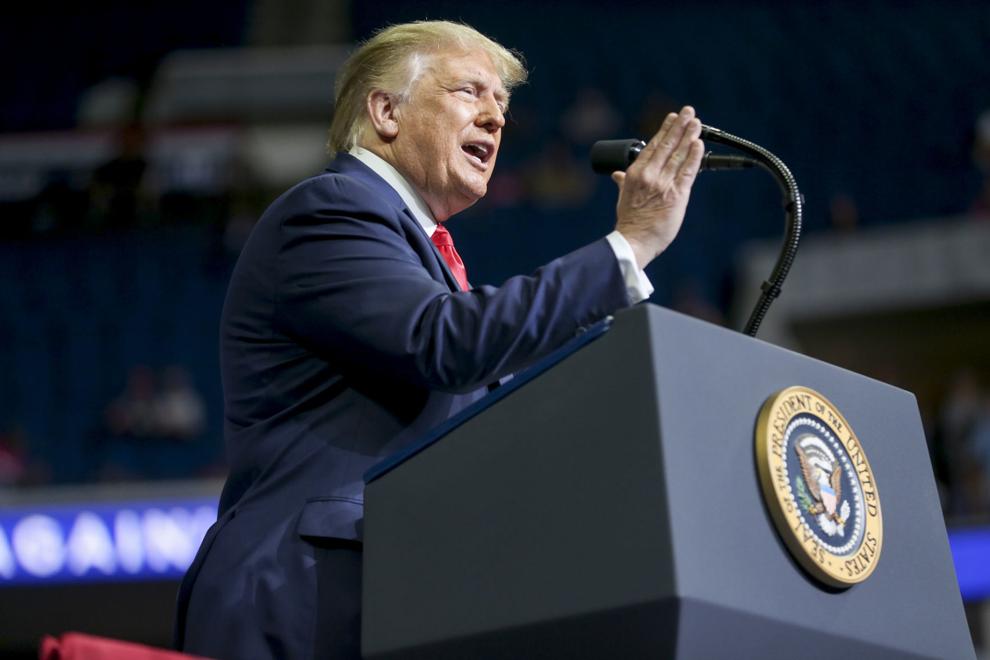 Trump Rally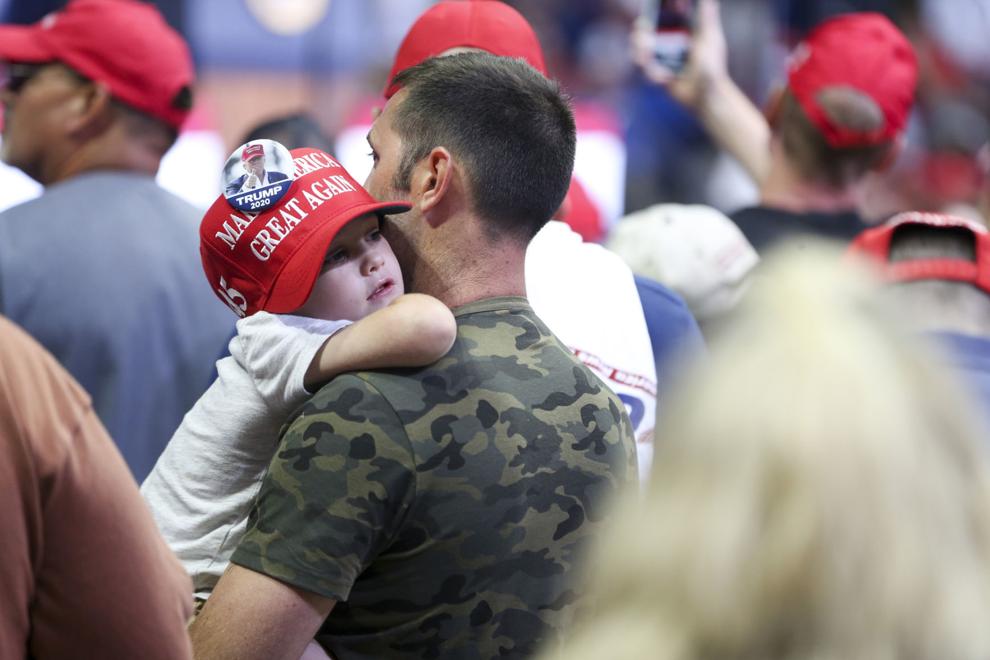 Trump Rally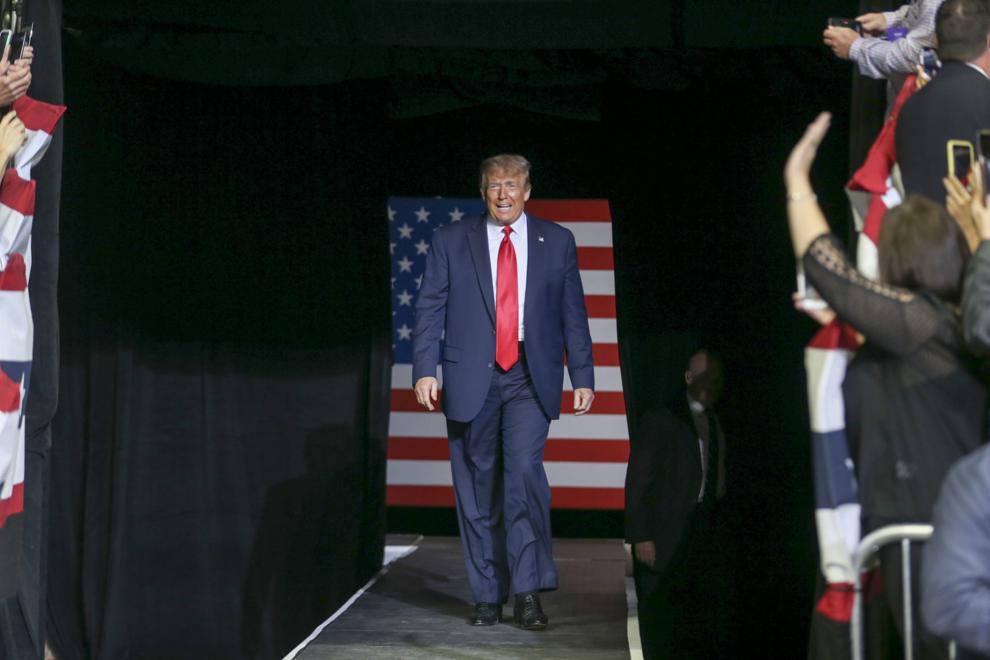 Trump Rally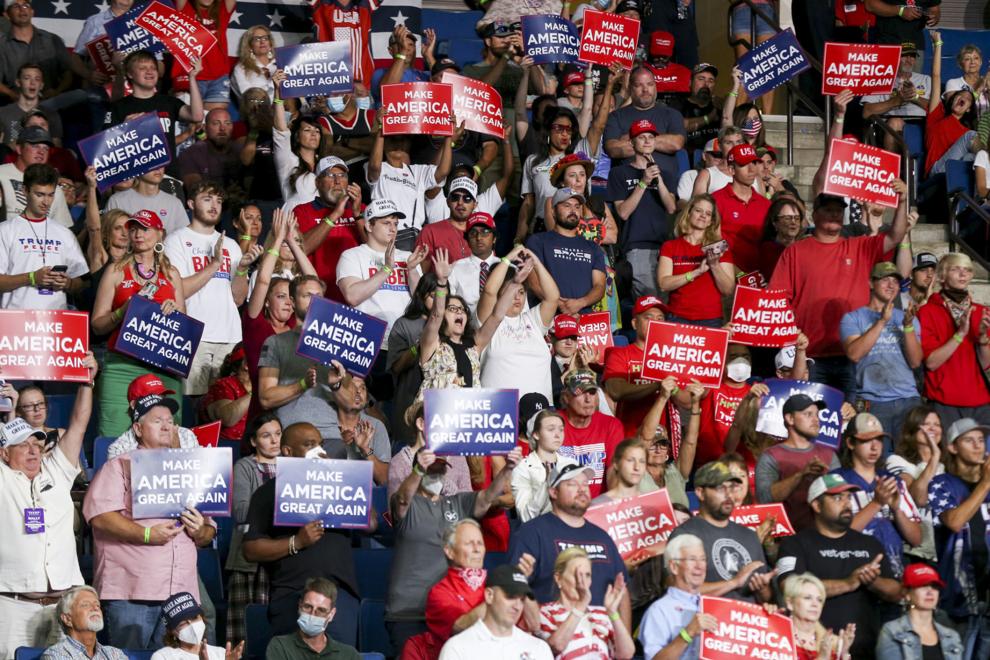 Trump Rally
Trump Rally
Trump Rally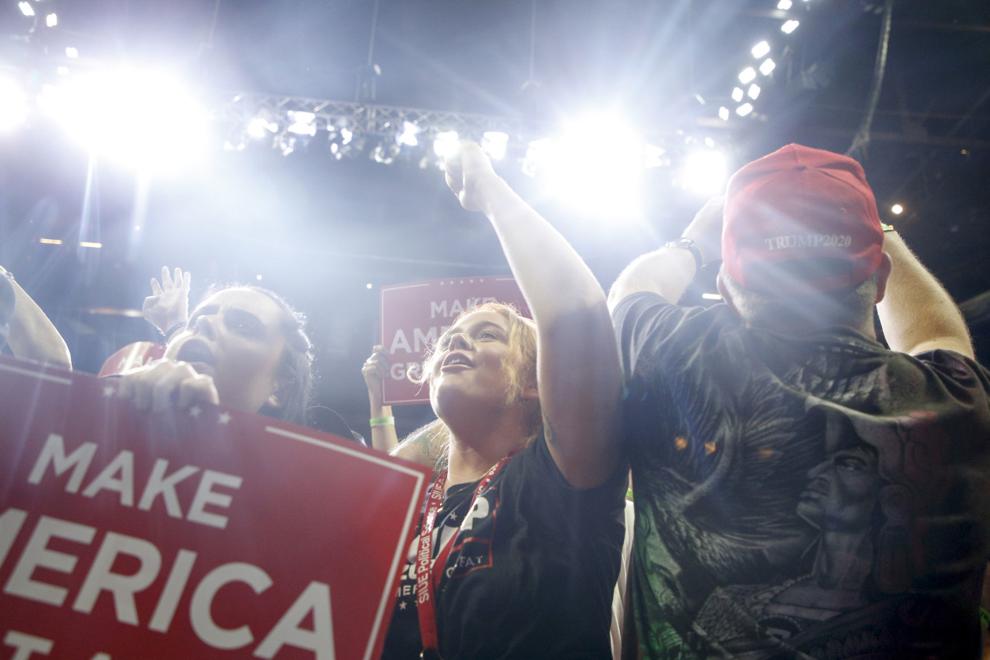 Trump Rally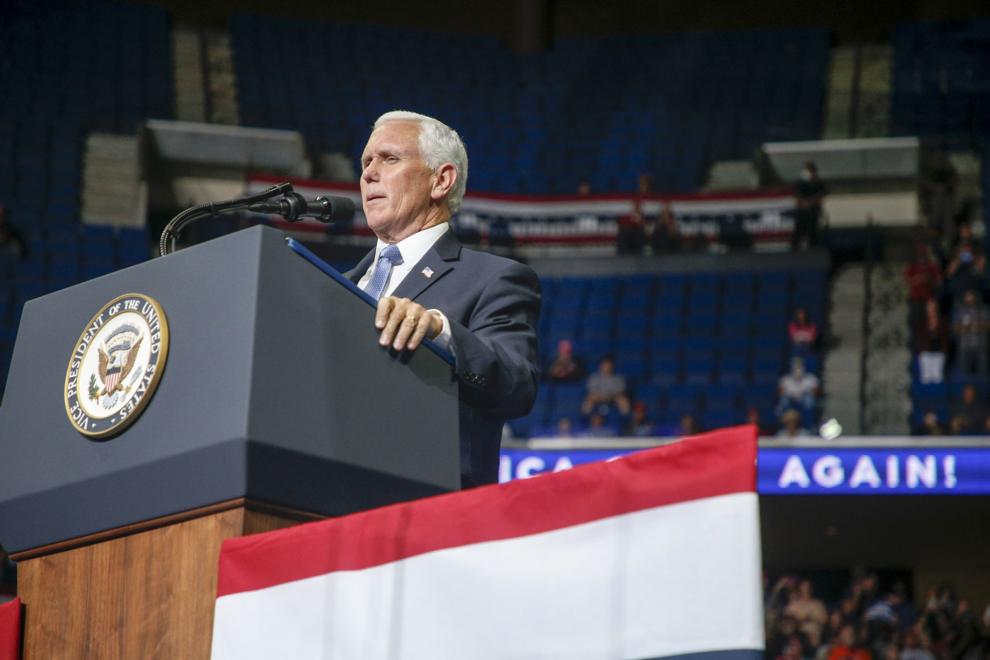 Trump Rally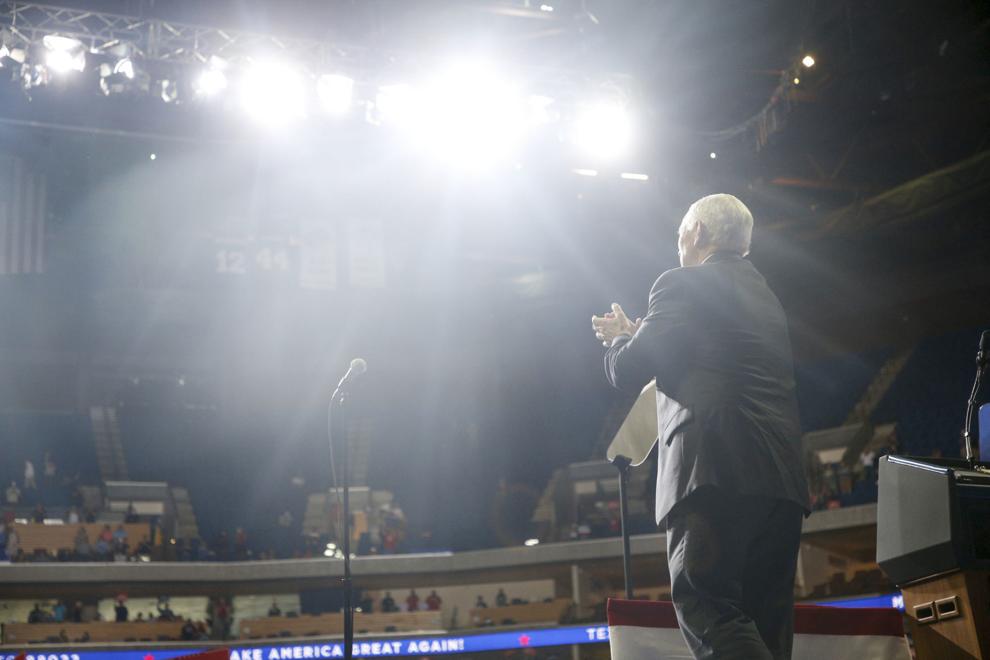 Trump Rally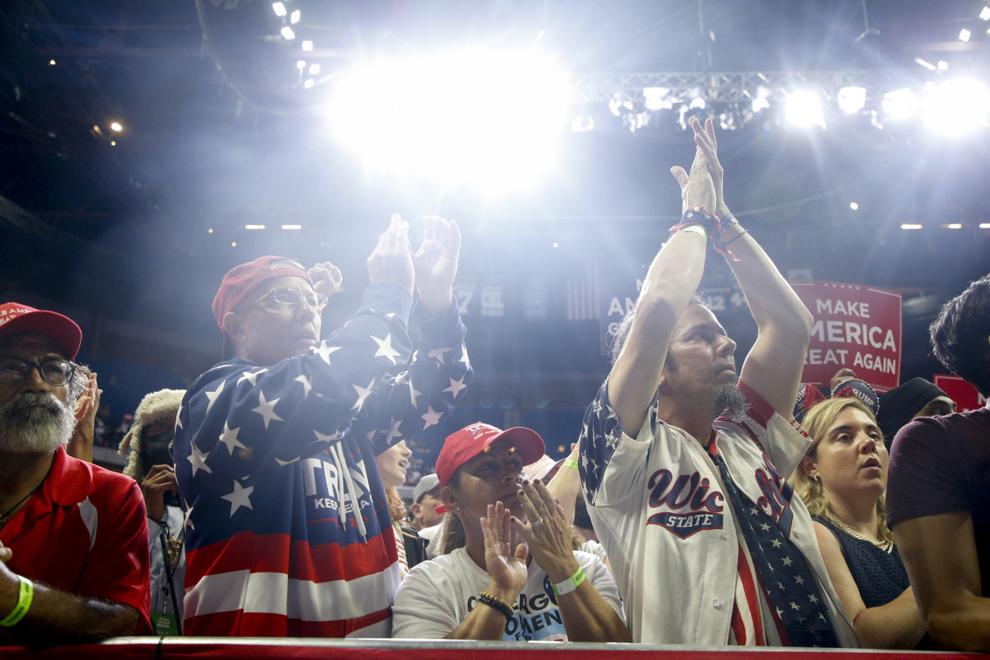 Trump Rally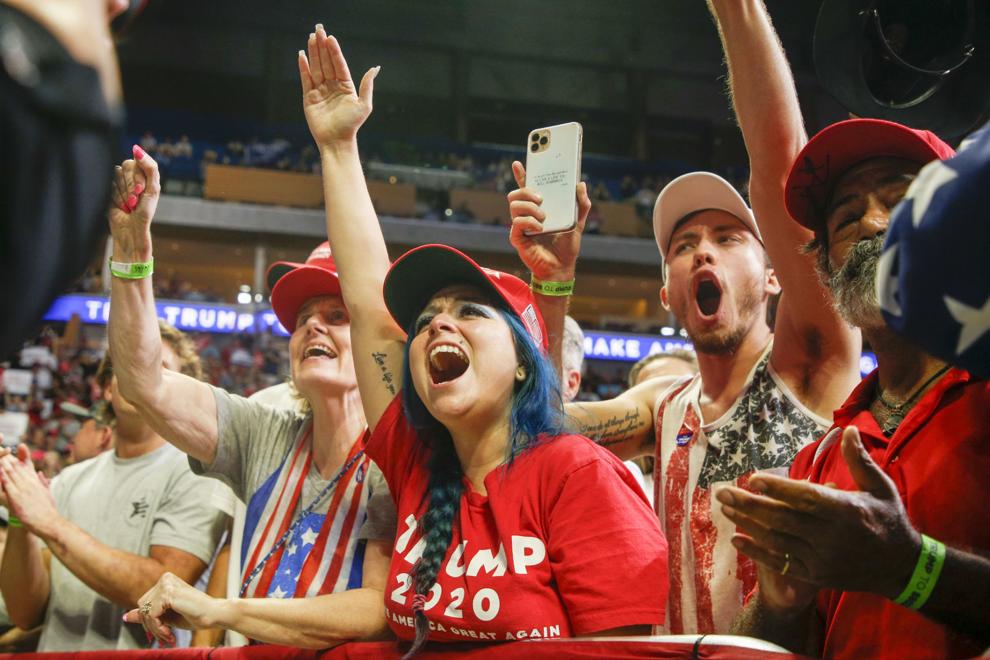 Trump Rally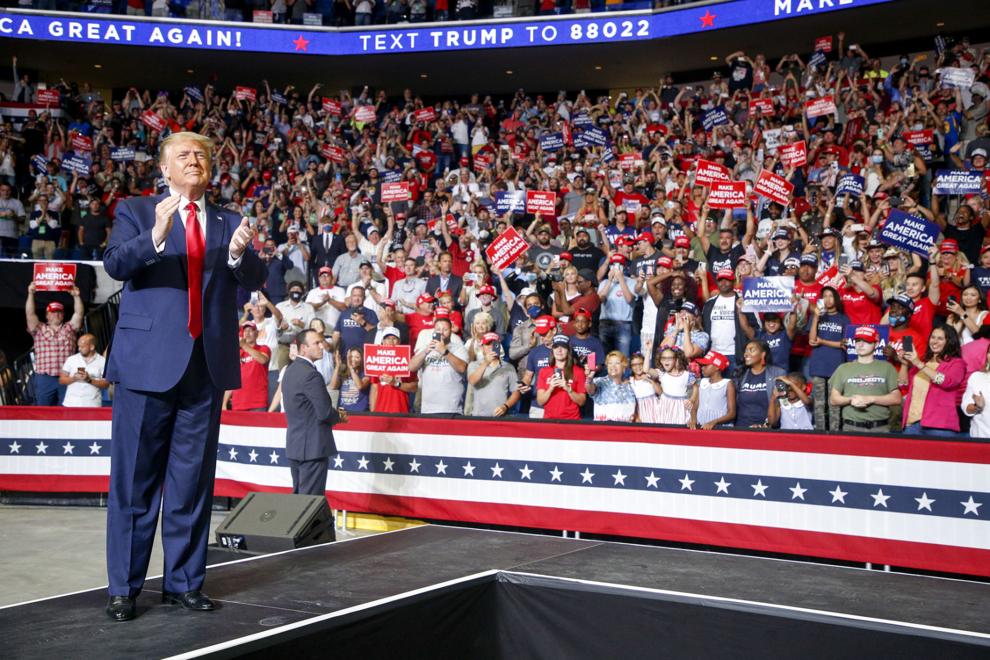 Trump Rally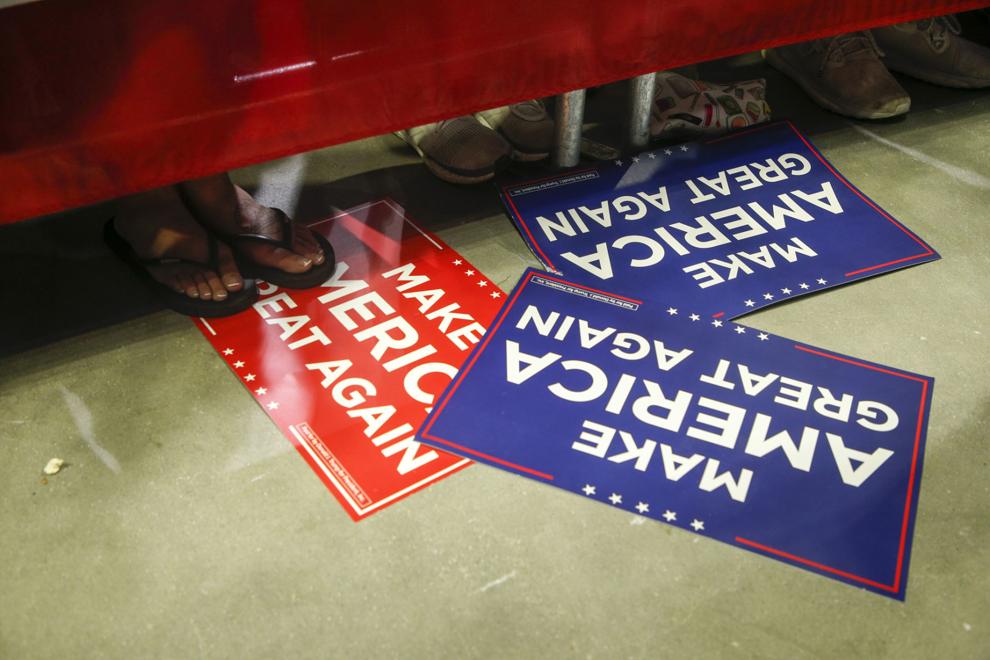 Trump Rally
Trump Rally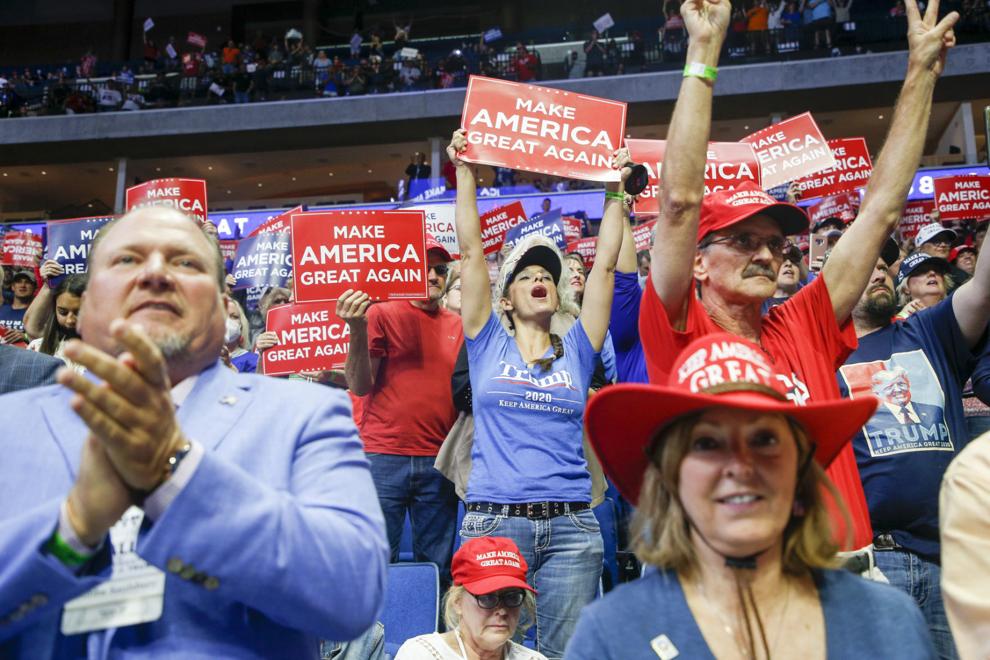 Trump Rally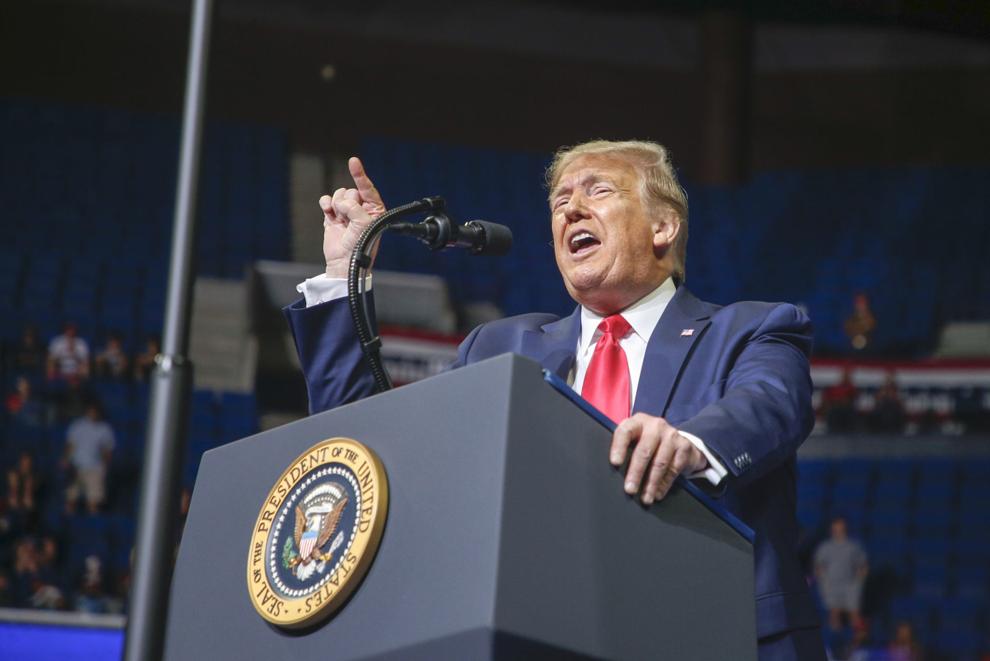 Trump Rally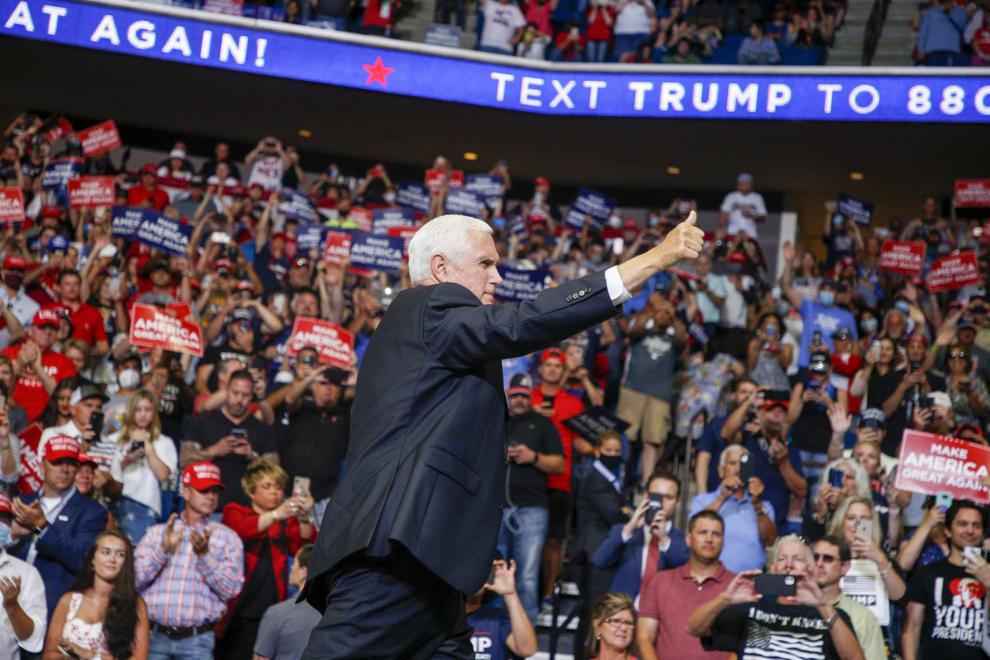 Trump Rally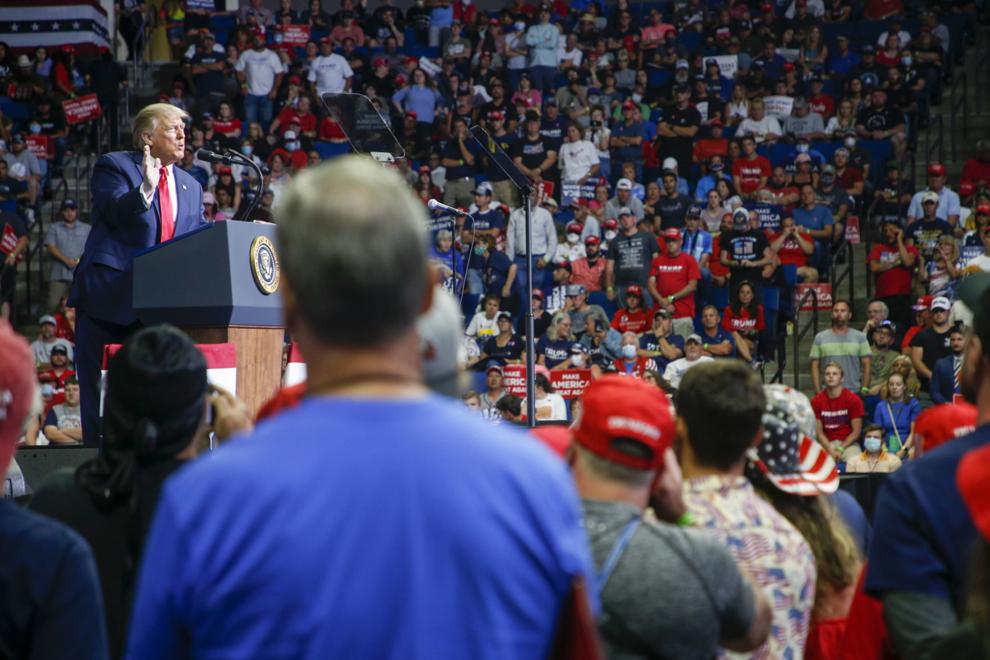 Trump Rally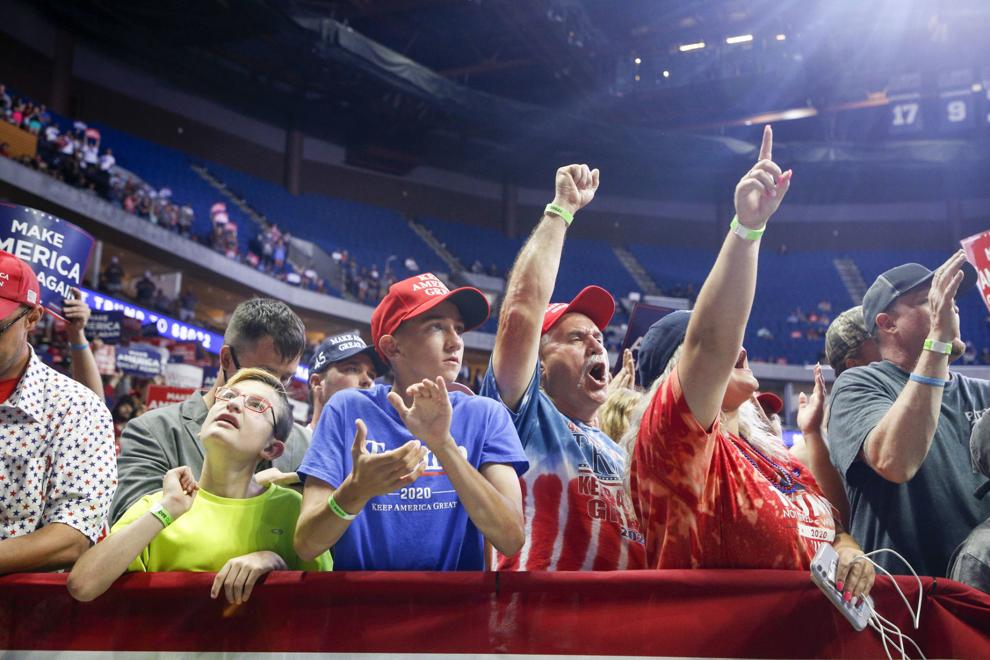 Trump Rally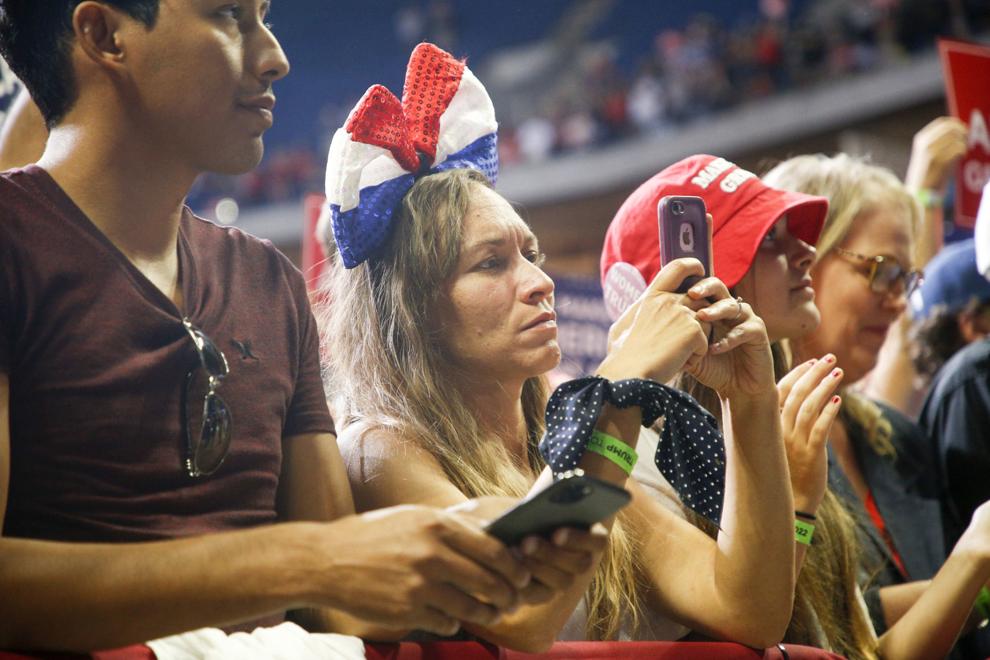 Trump Rally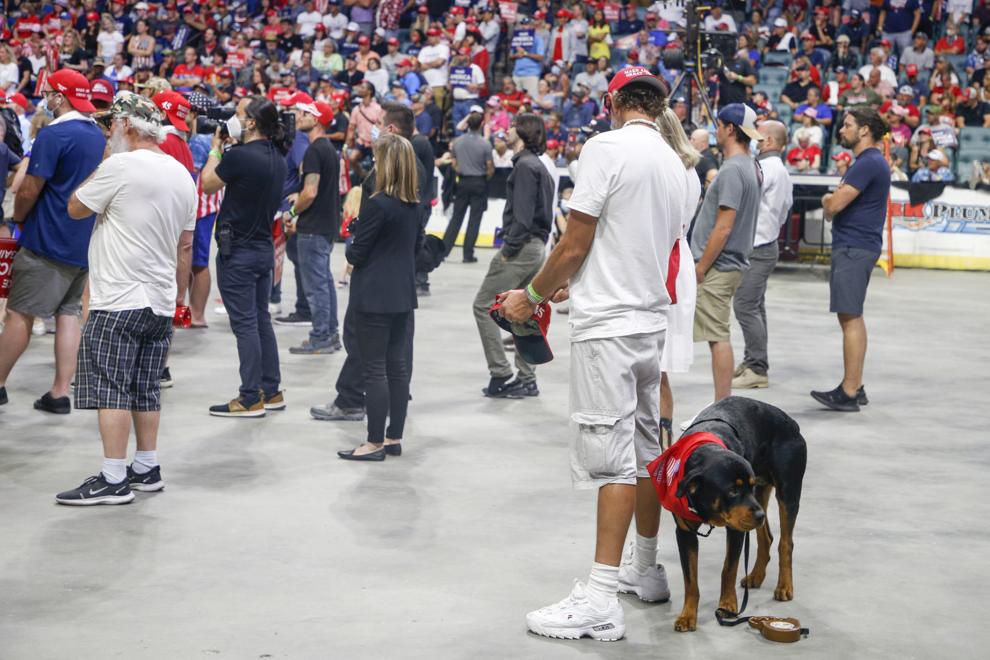 Trump Rally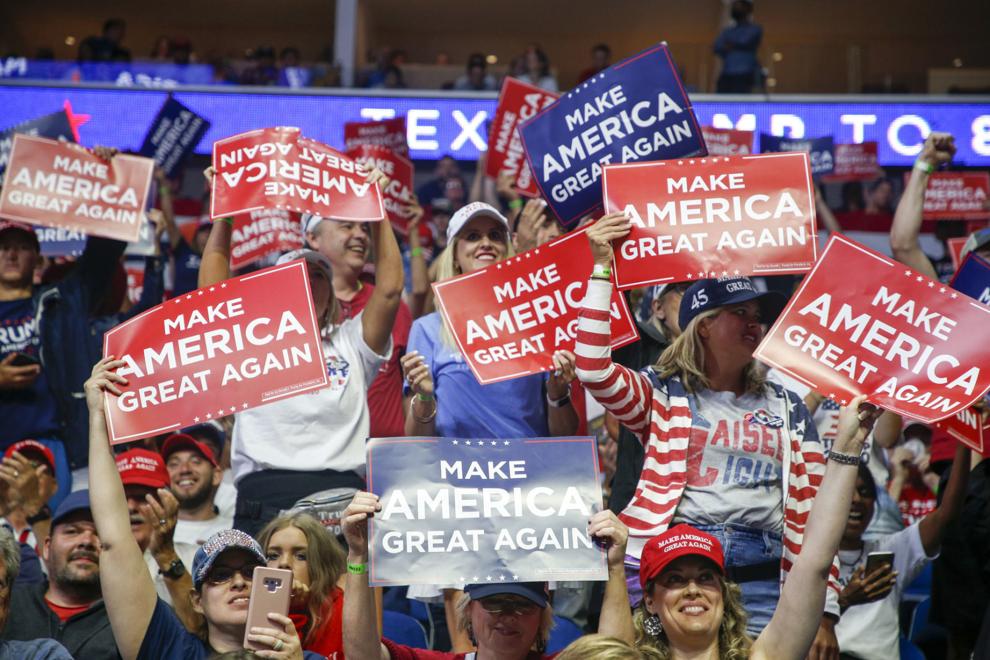 Trump Rally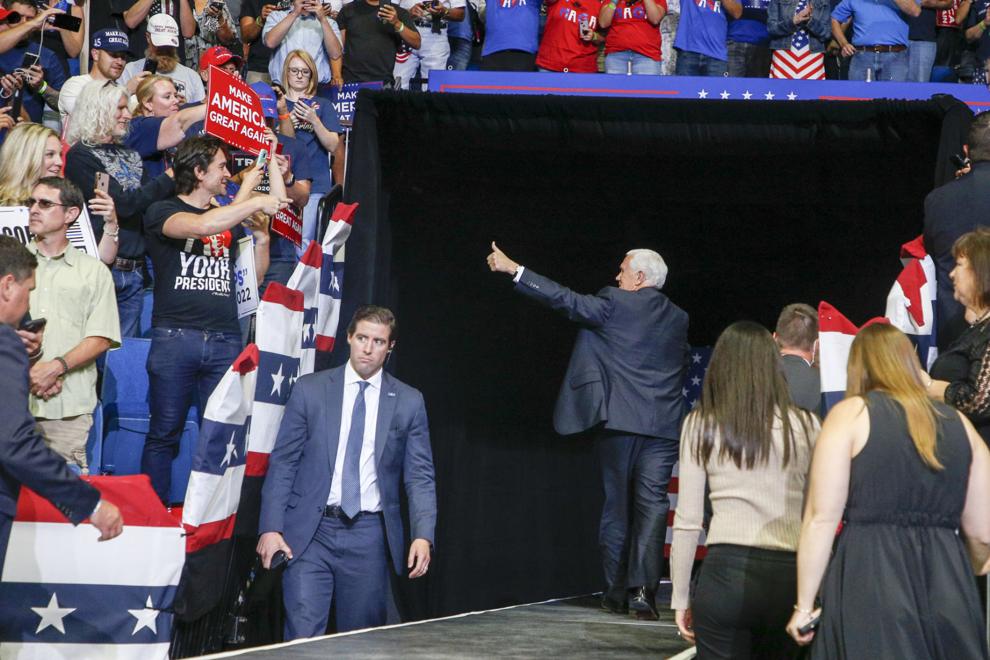 Trump Rally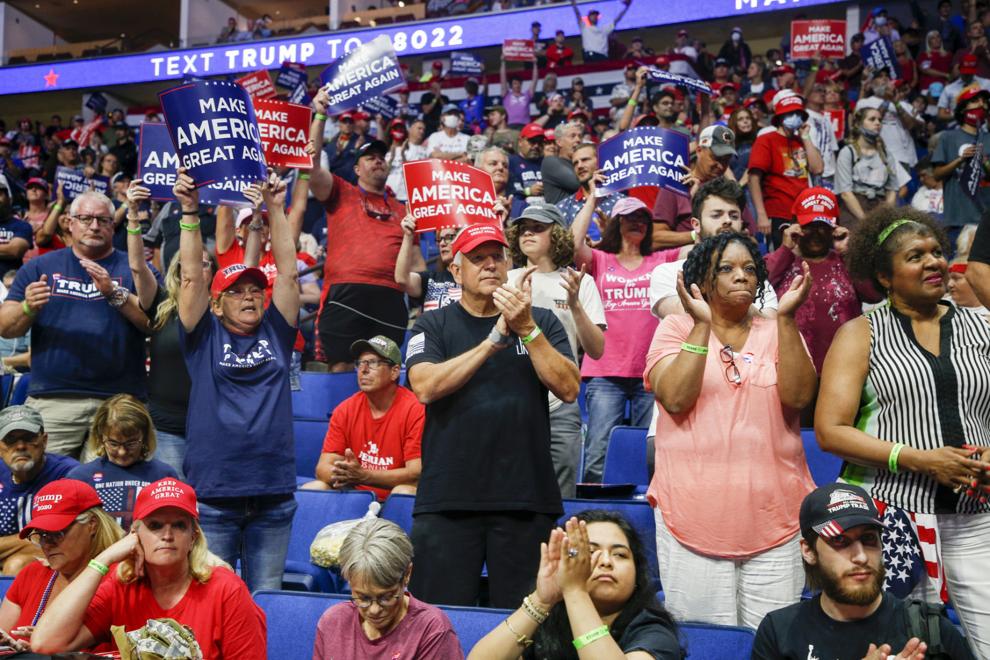 Trump Rally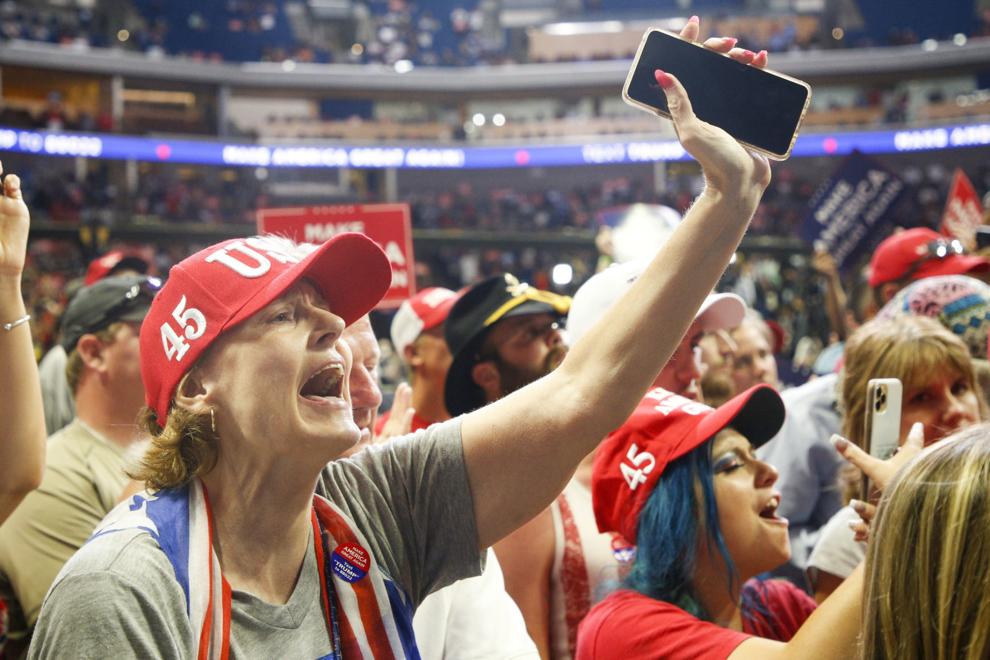 Trump Rally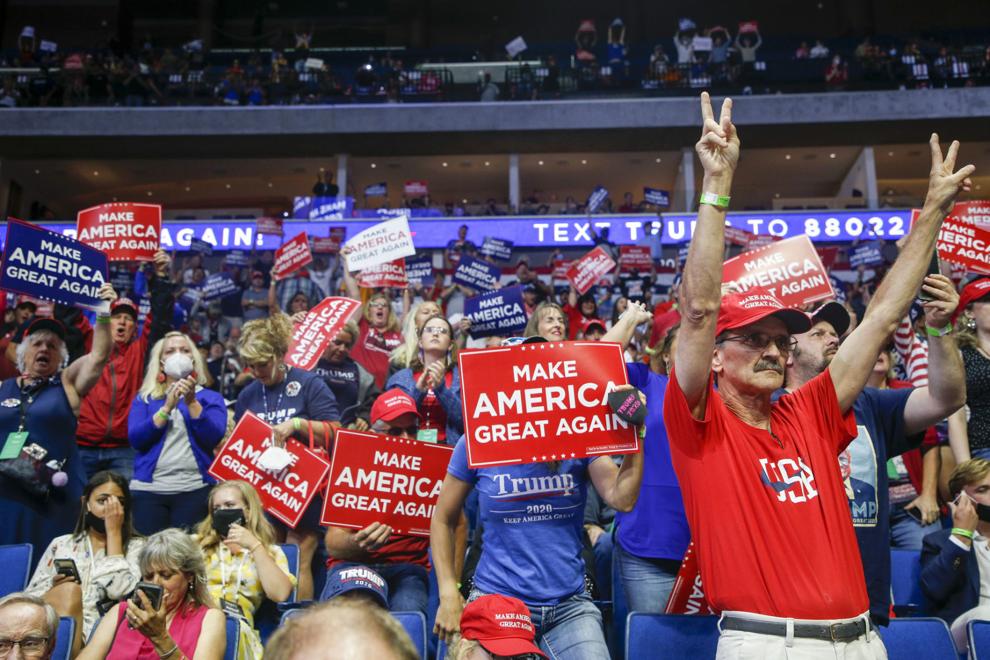 Trump Rally
Trump Rally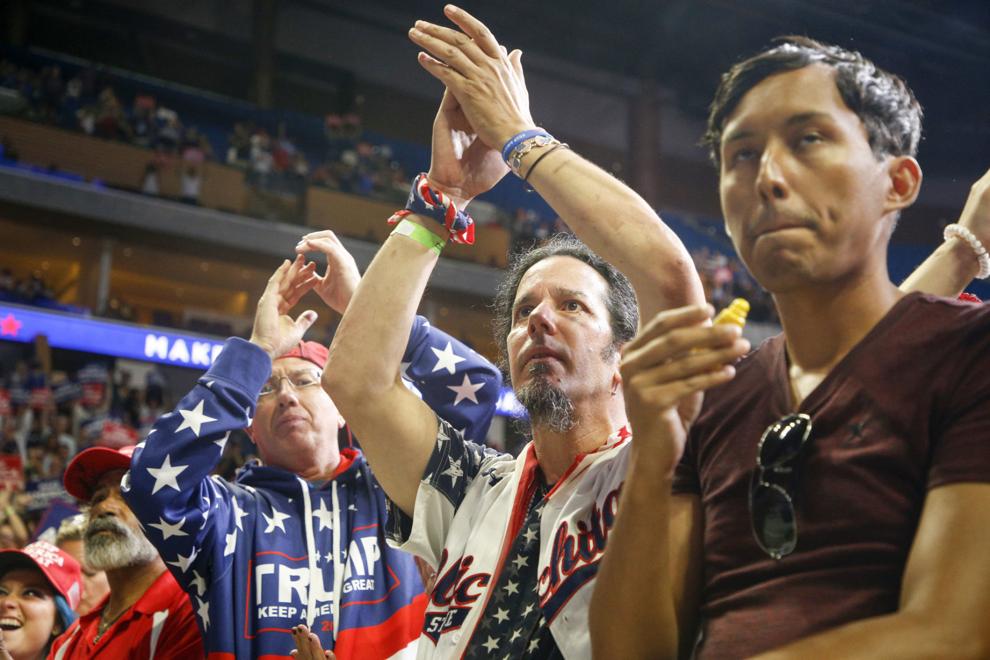 Trump Rally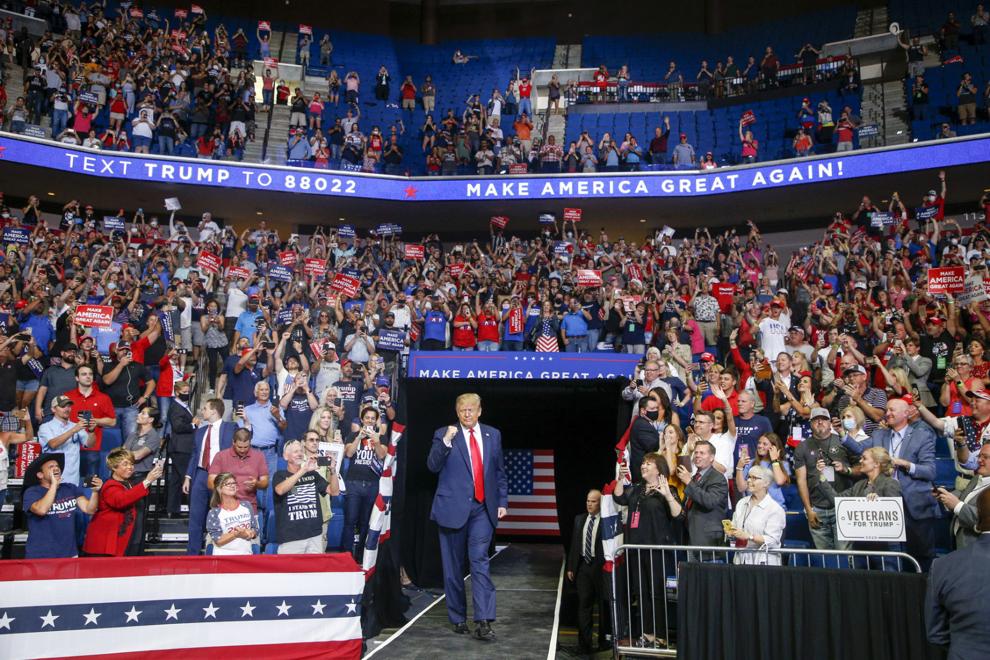 Trump Rally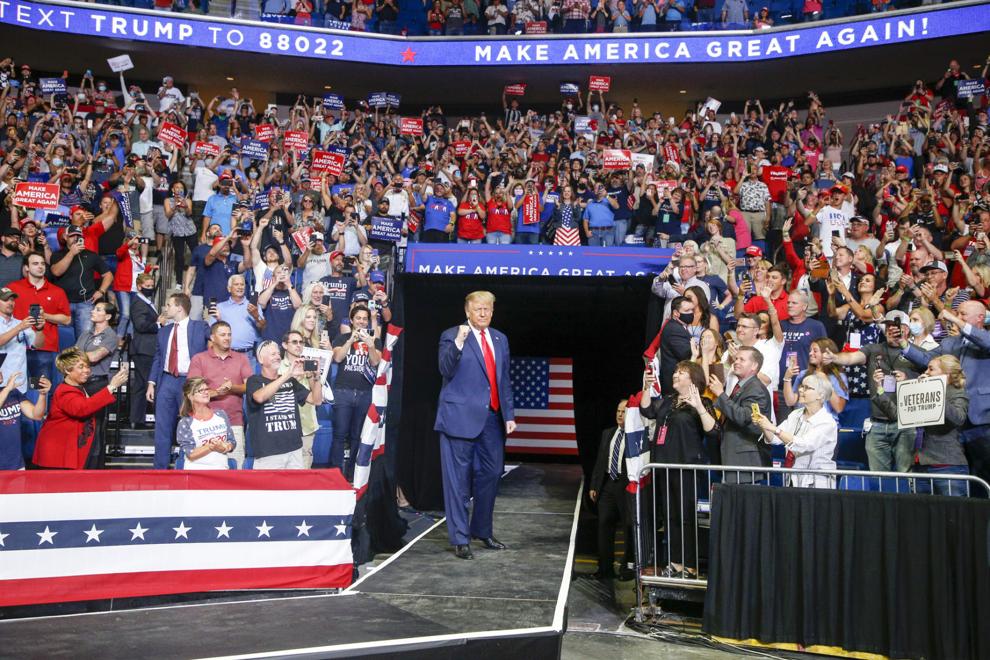 Trump Rally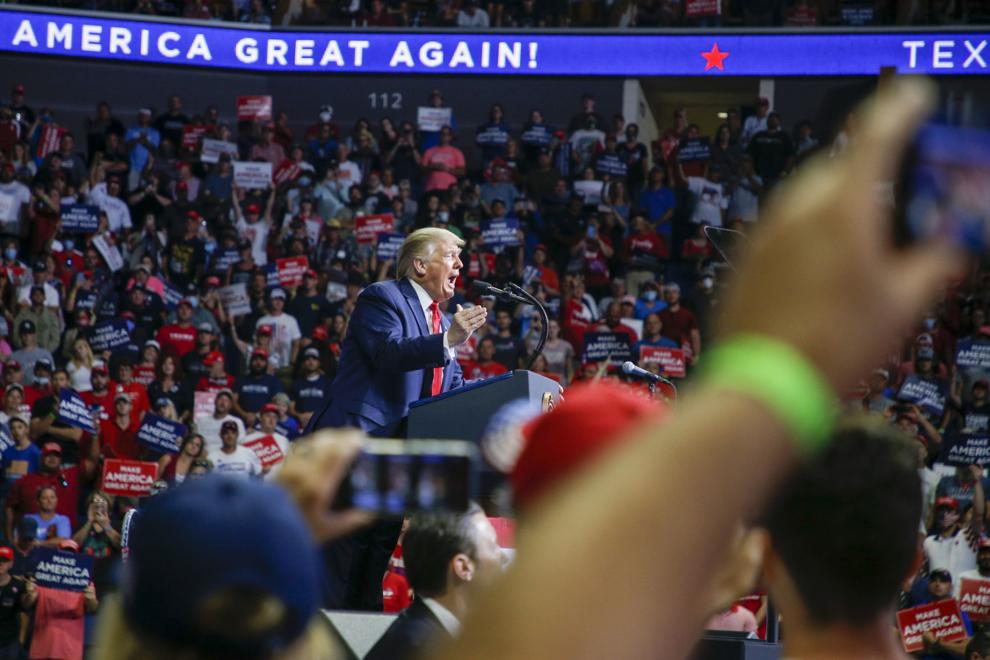 Trump BOK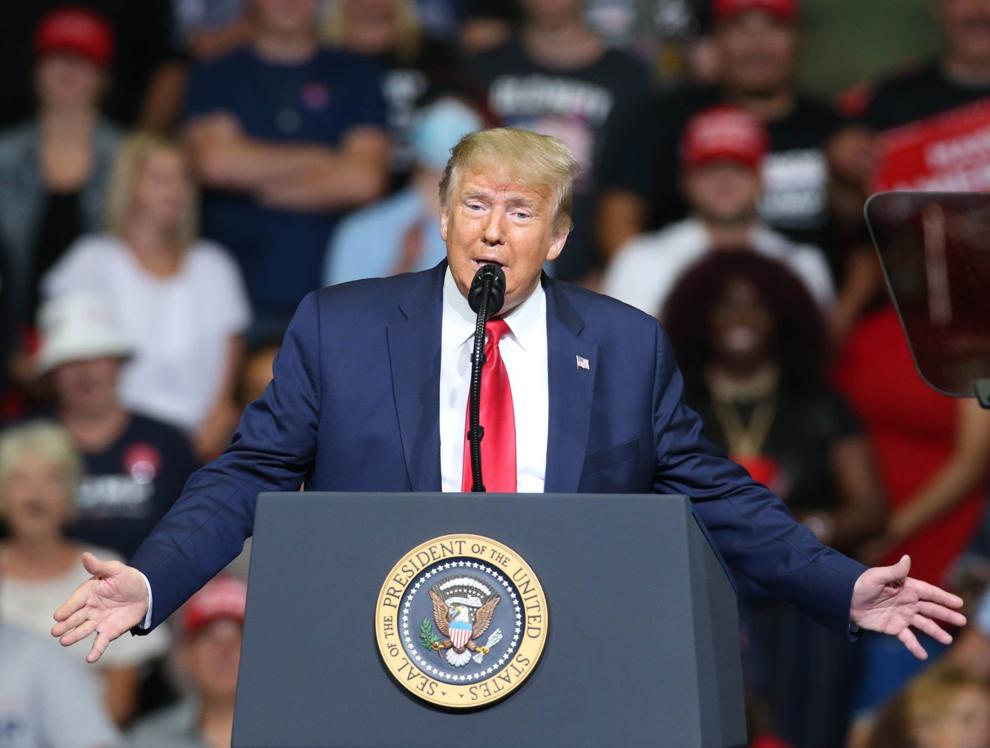 TRUMP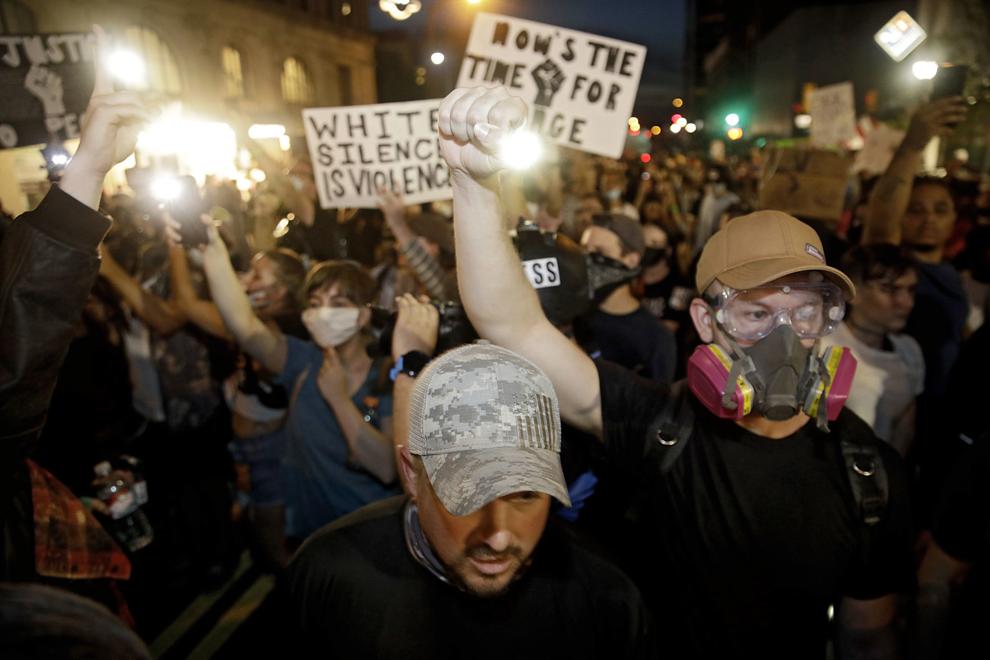 Trump BOK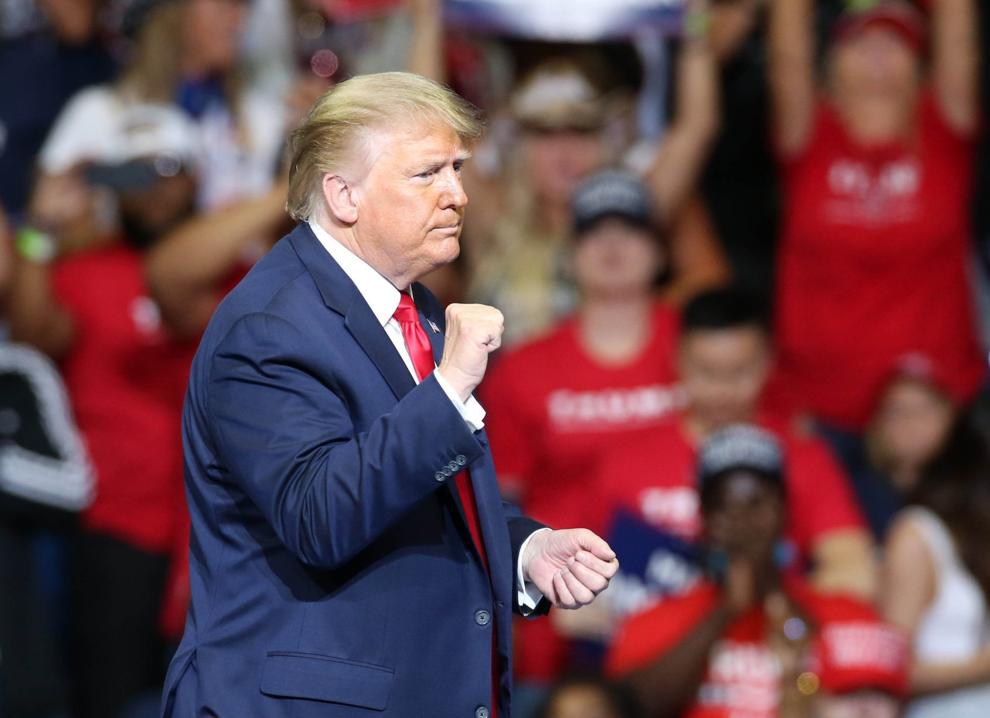 TRUMP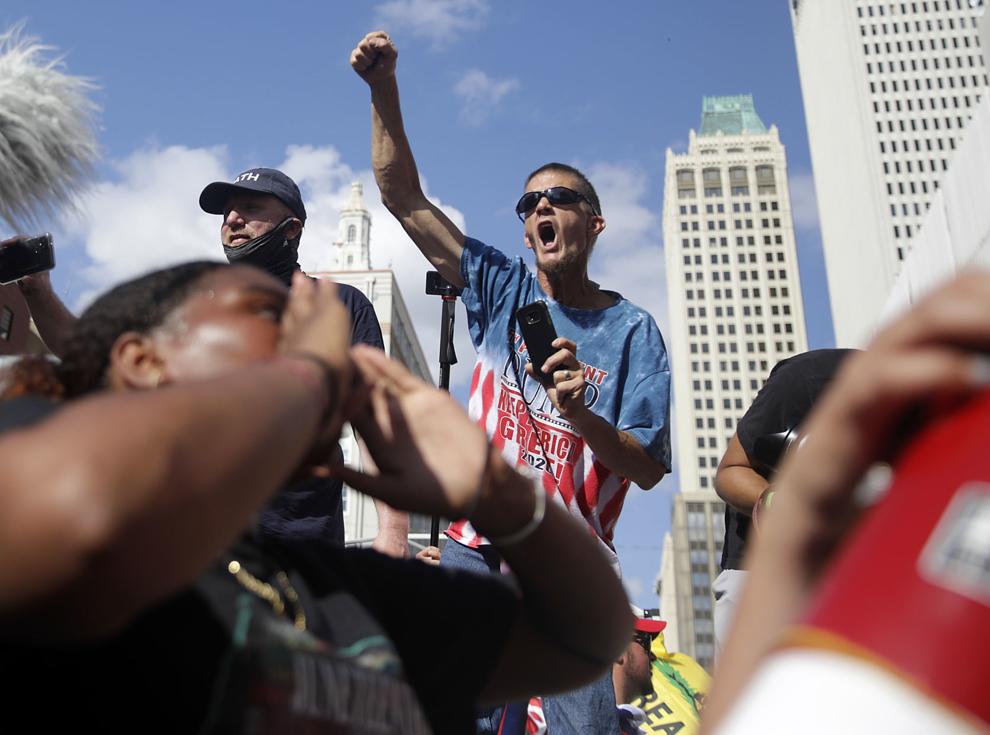 Trump BOK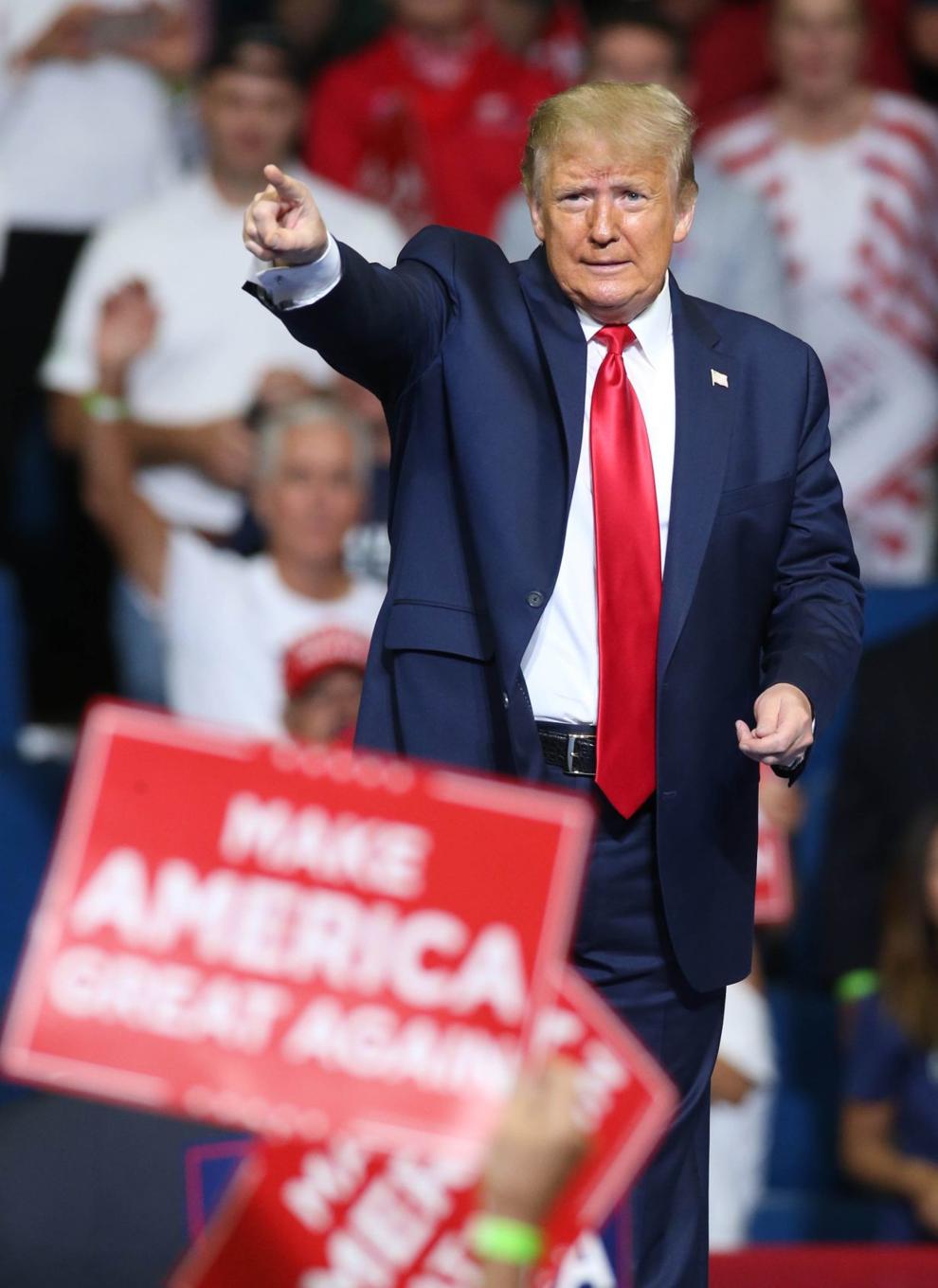 TRUMP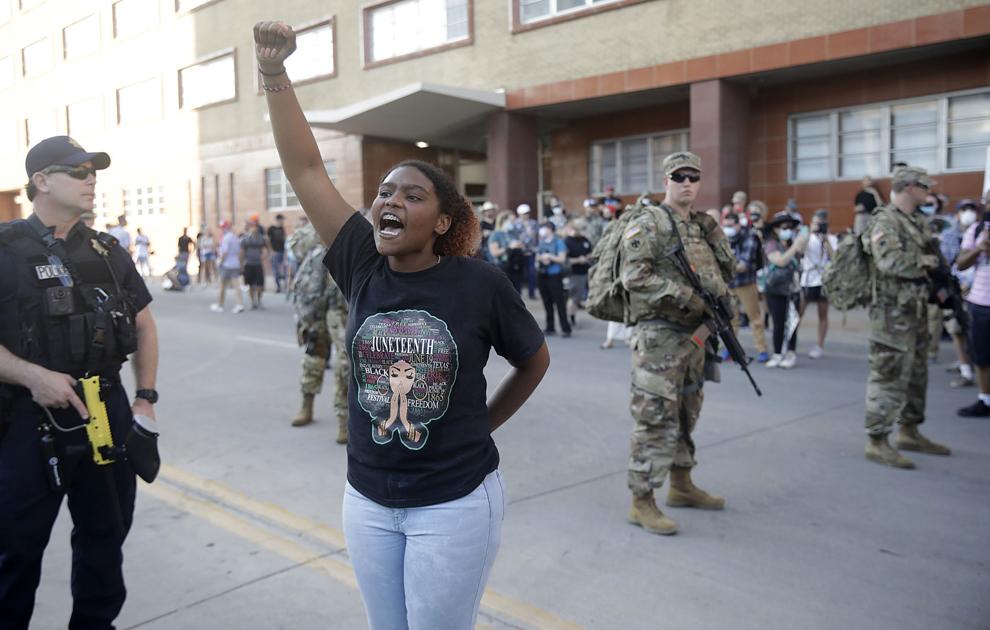 Trump Rally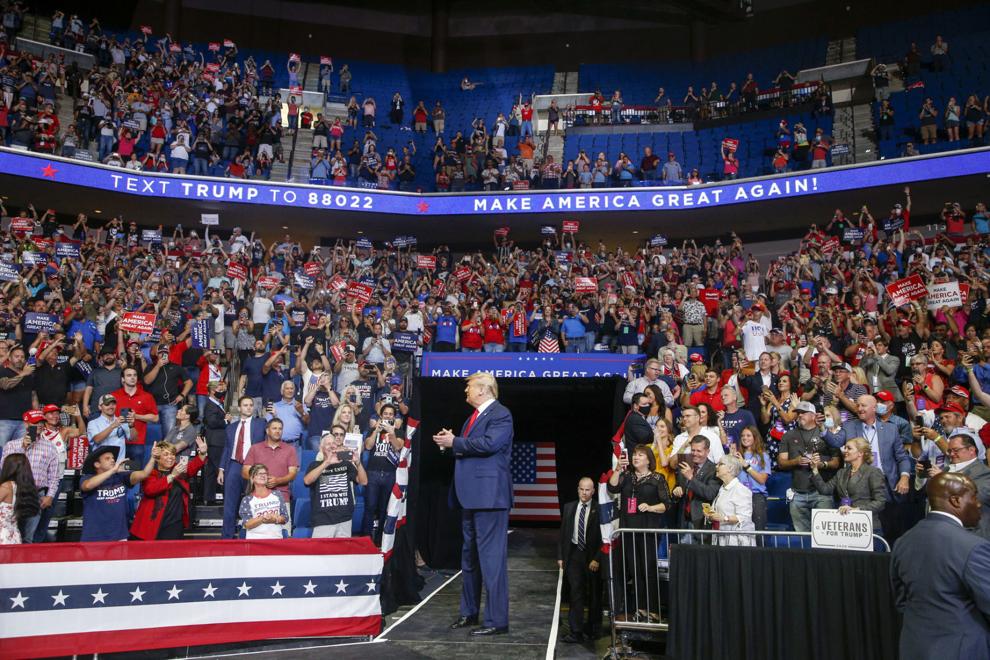 Trump BOK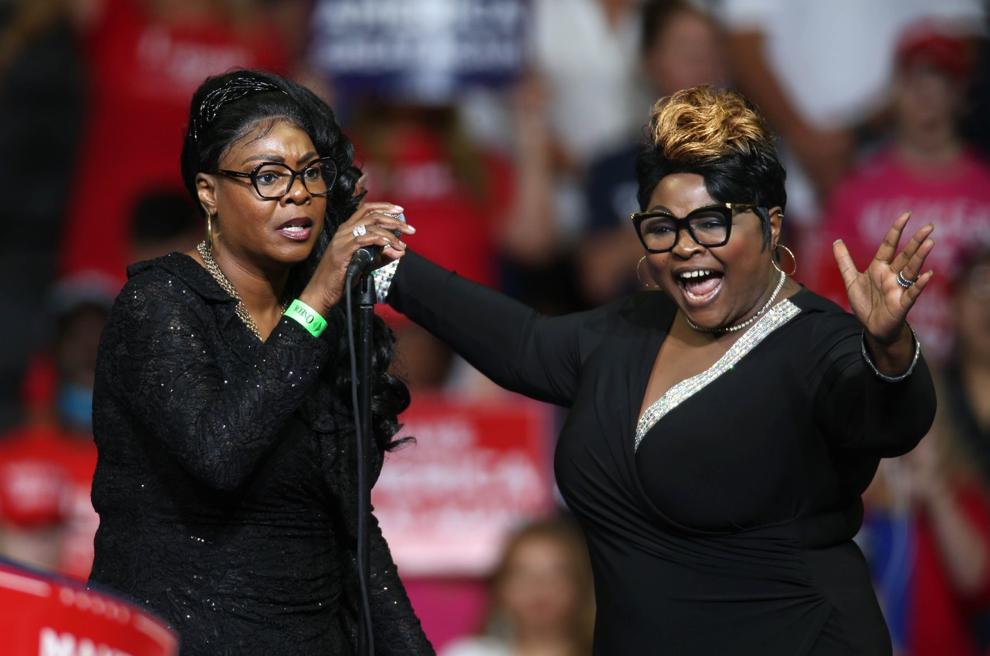 President Trump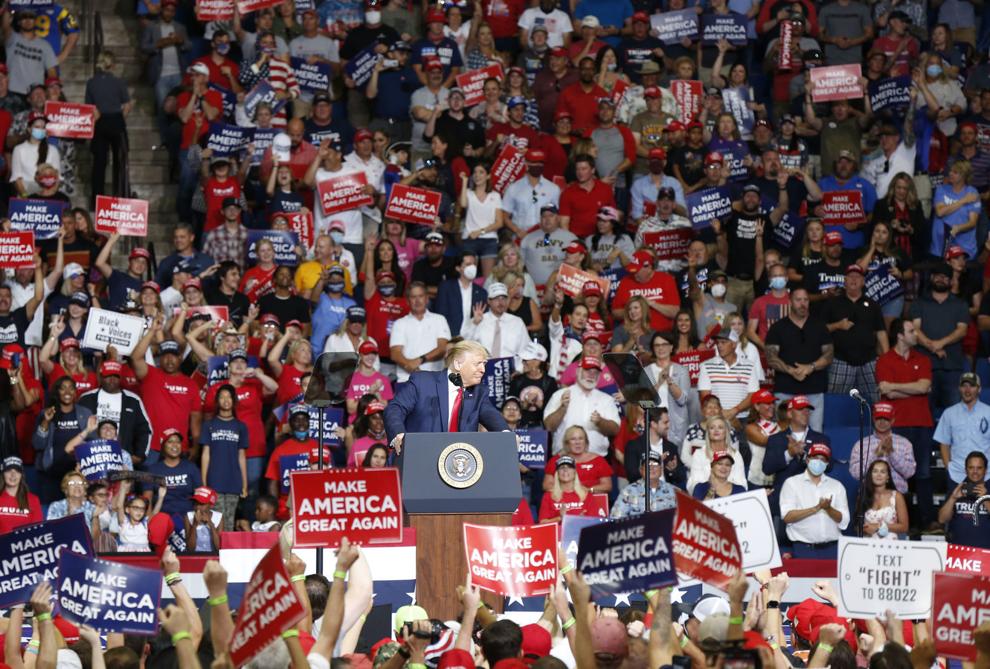 President Trump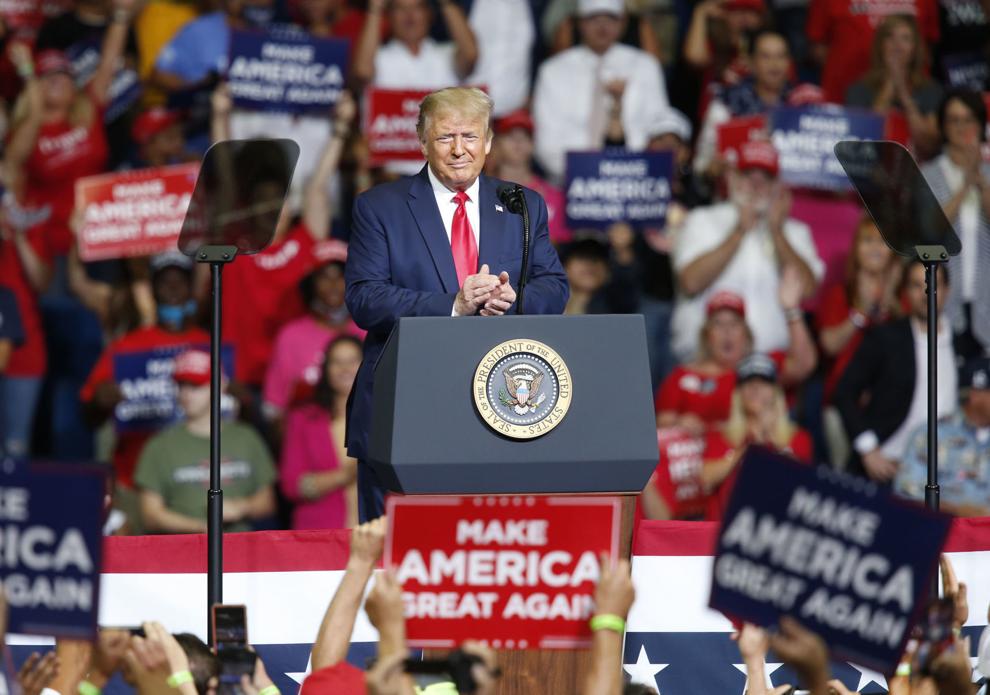 Trump BOK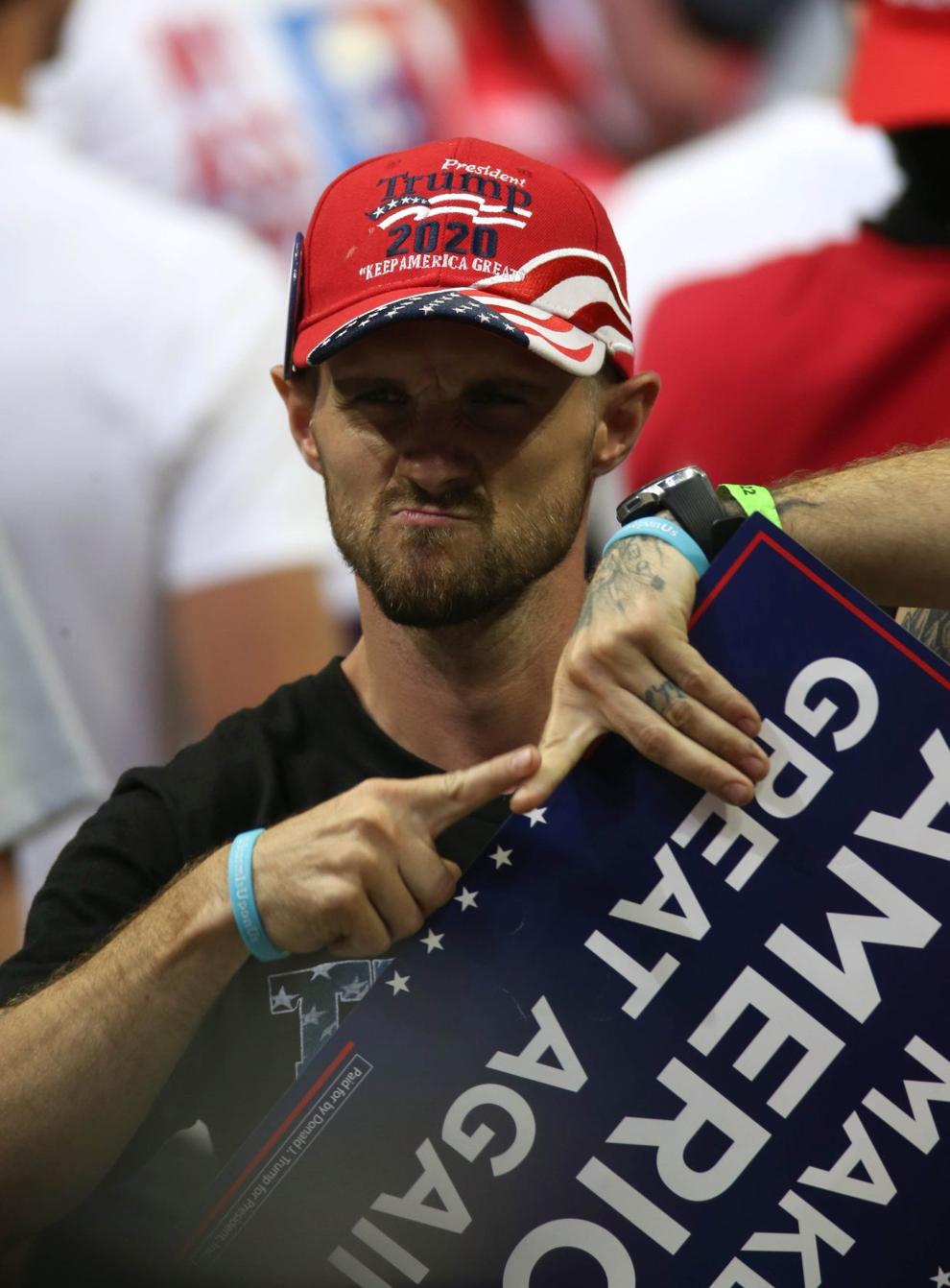 Trump BOK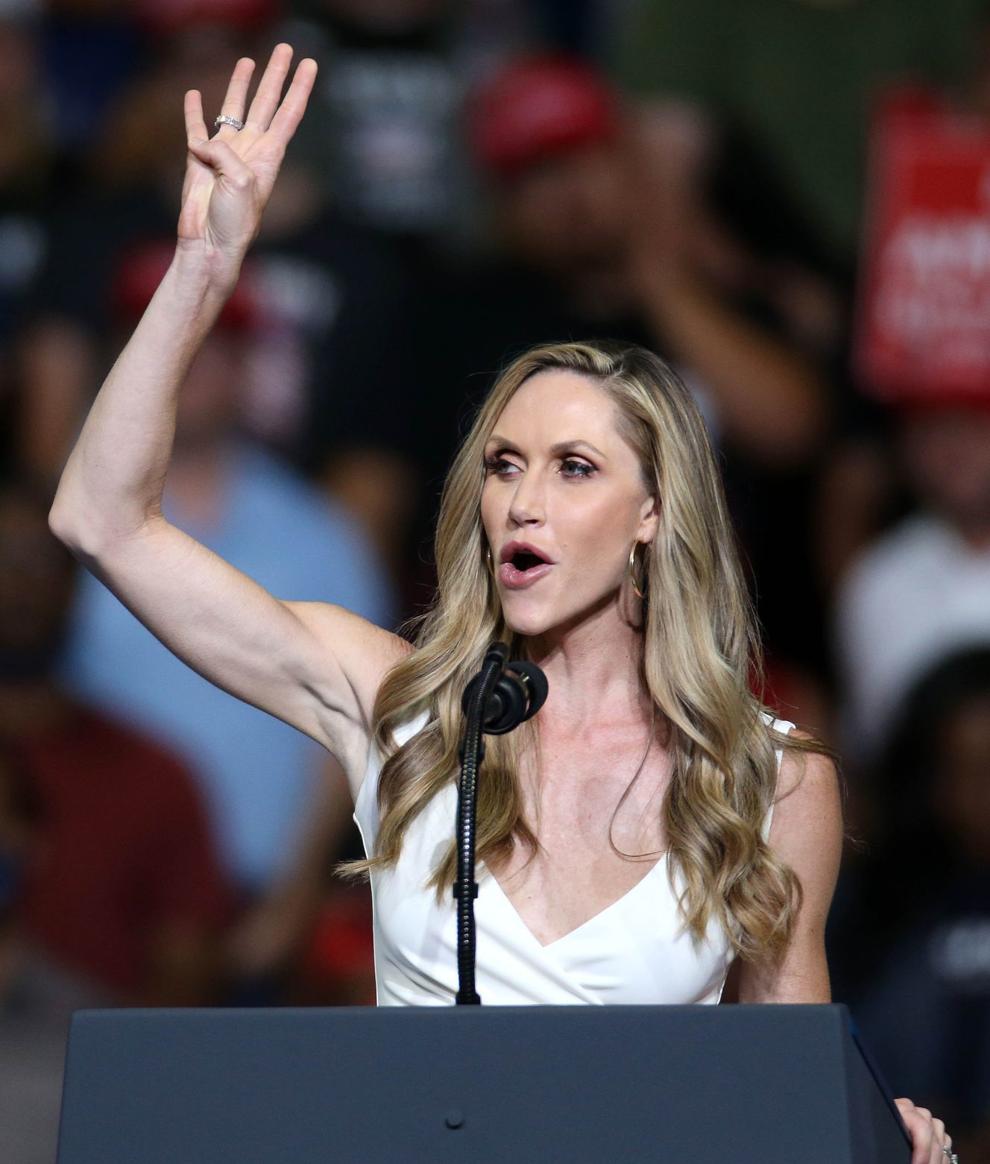 Trump BOK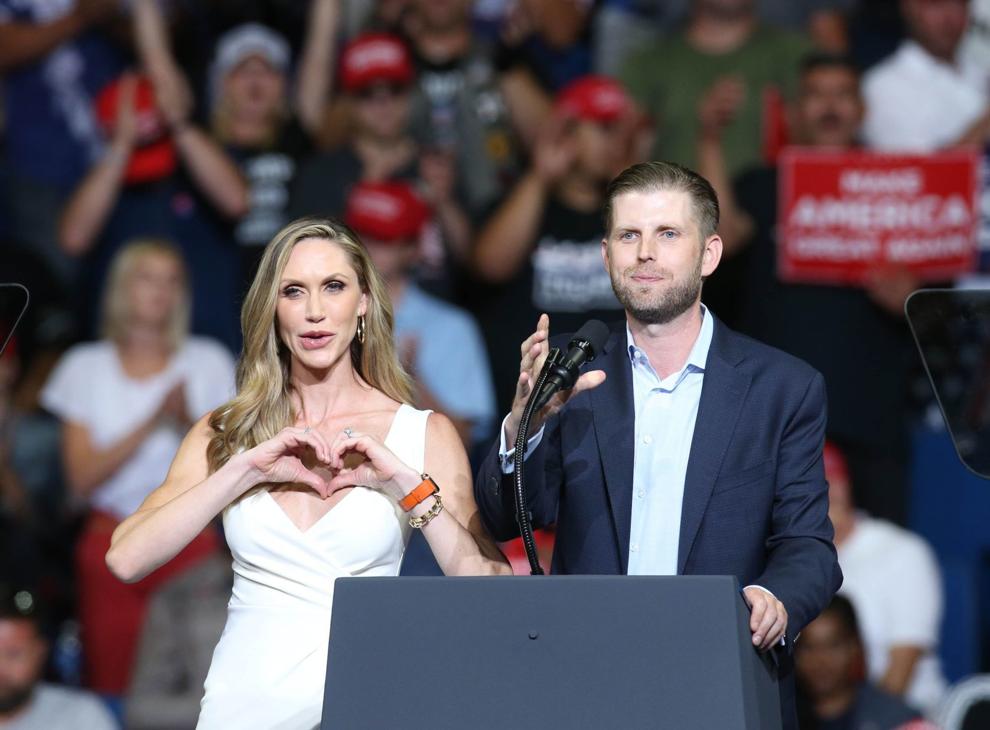 Trump BOK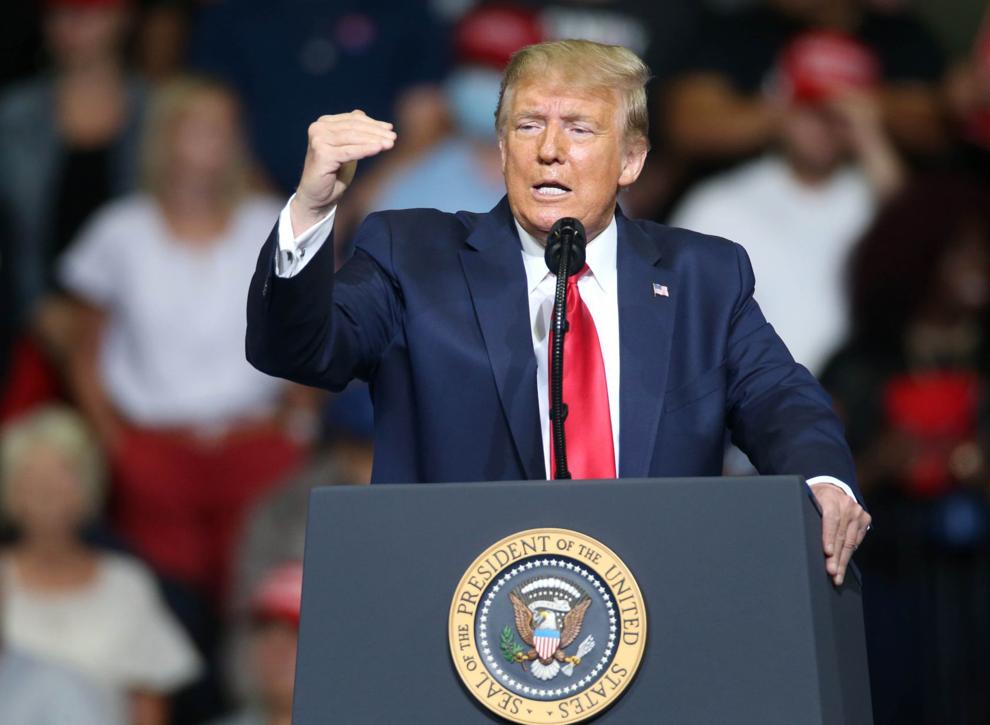 Trump BOK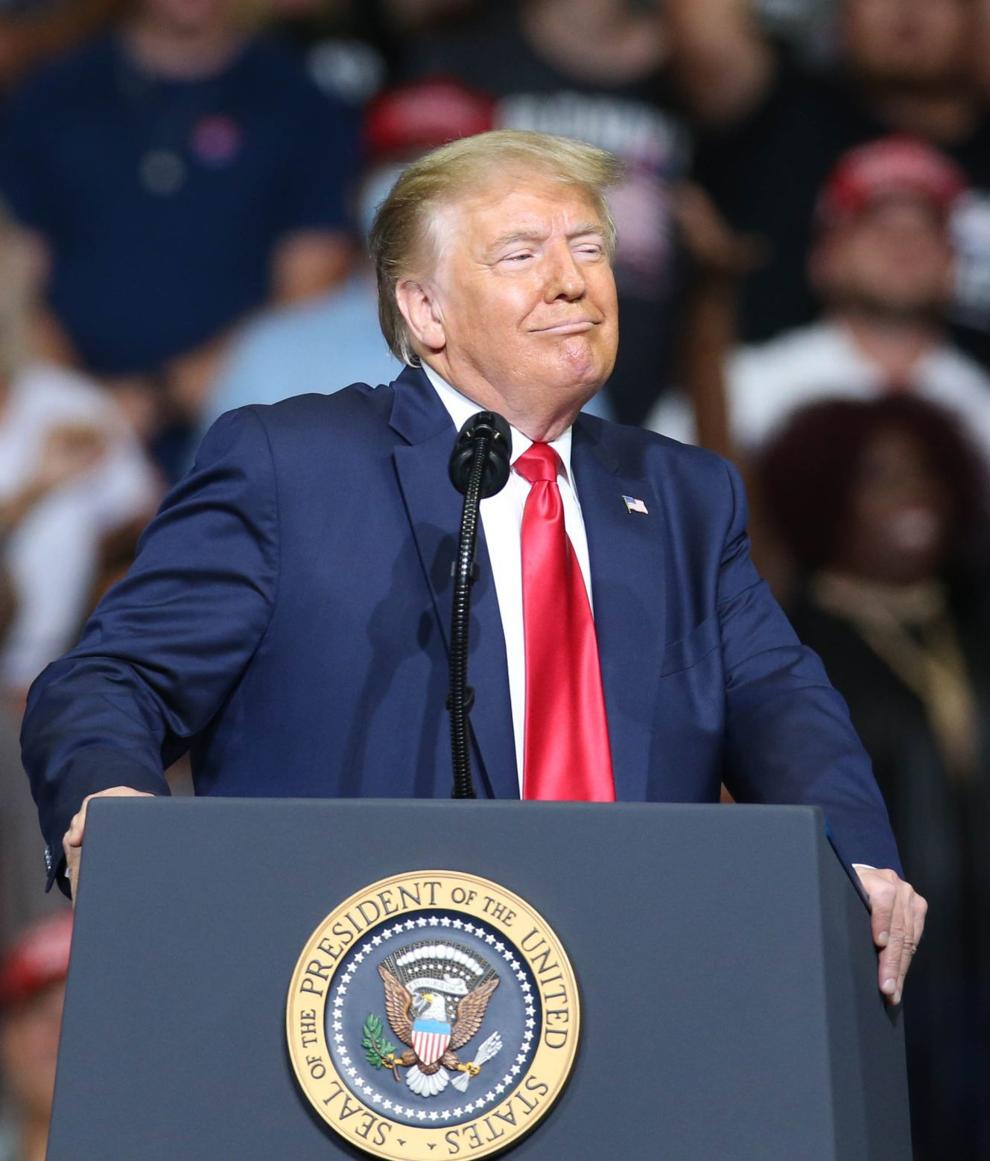 Trump BOK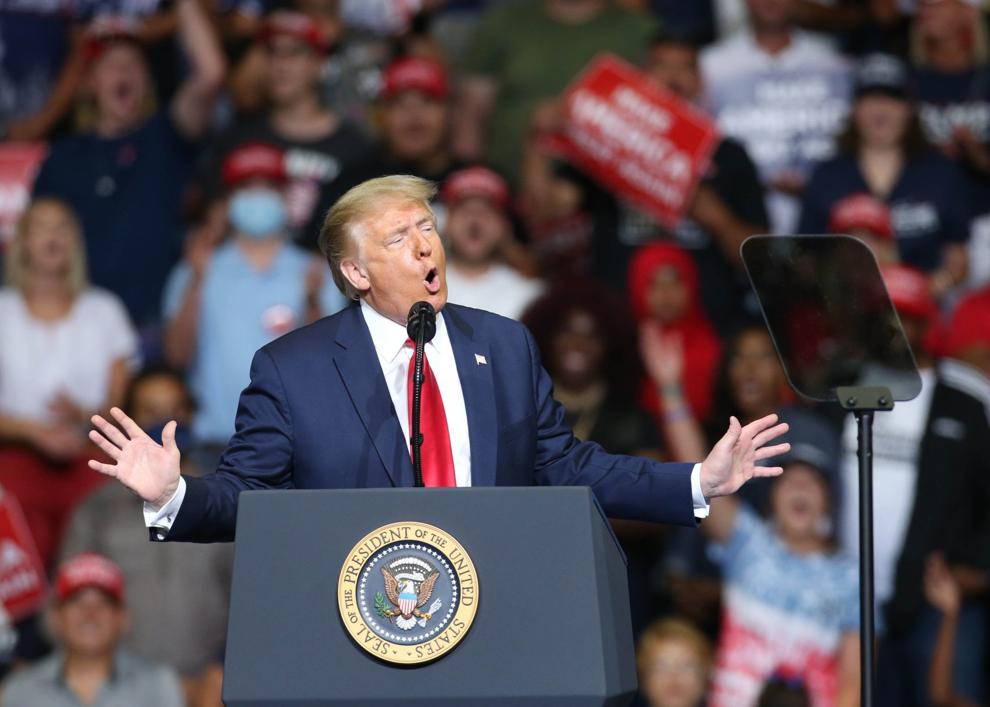 Trump Rally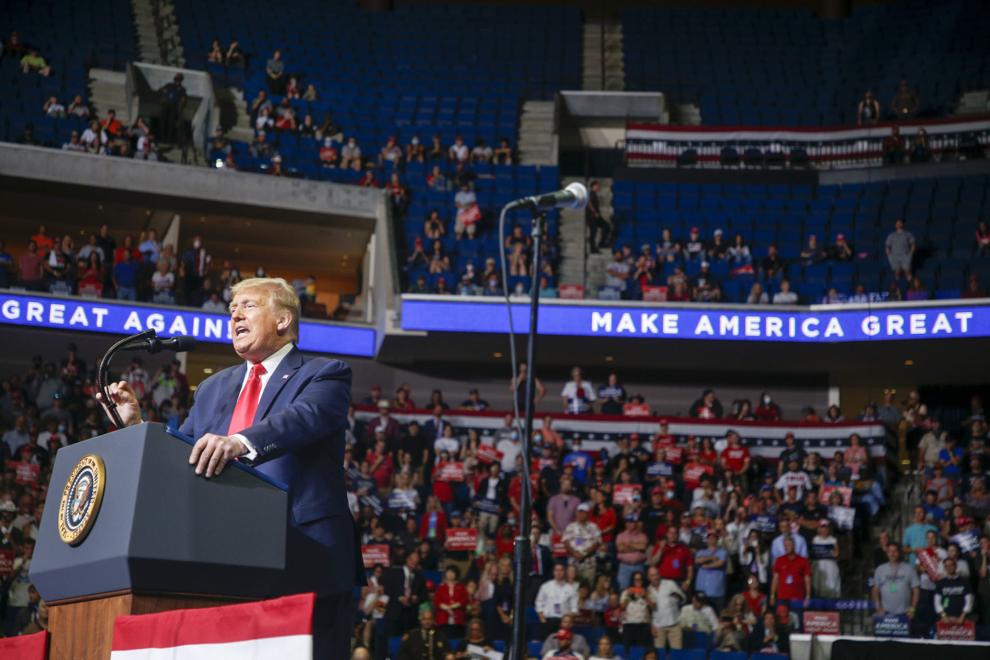 Trump Rally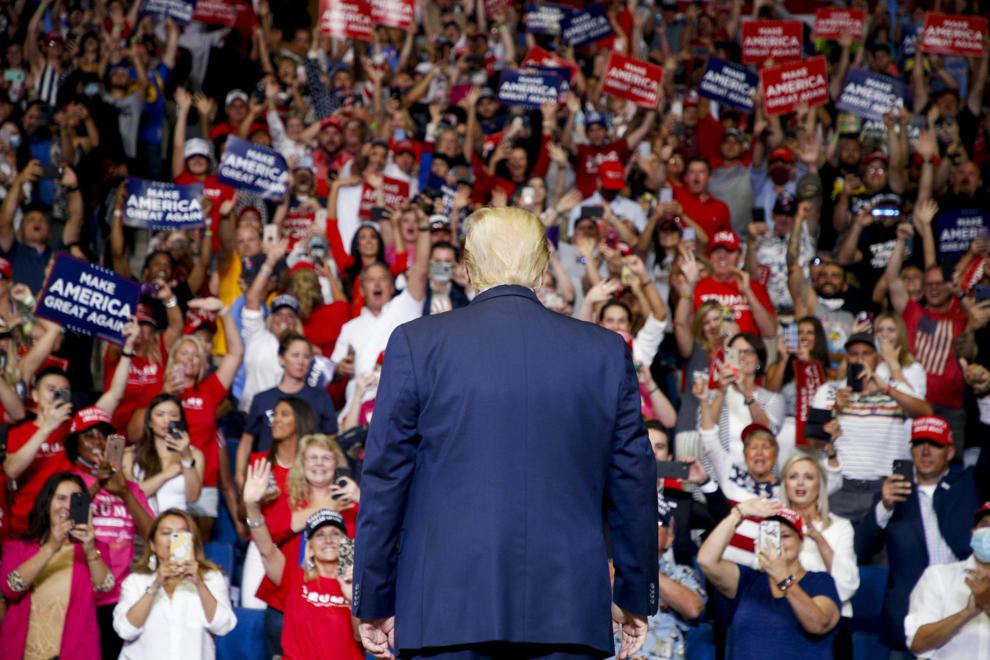 Trump Rally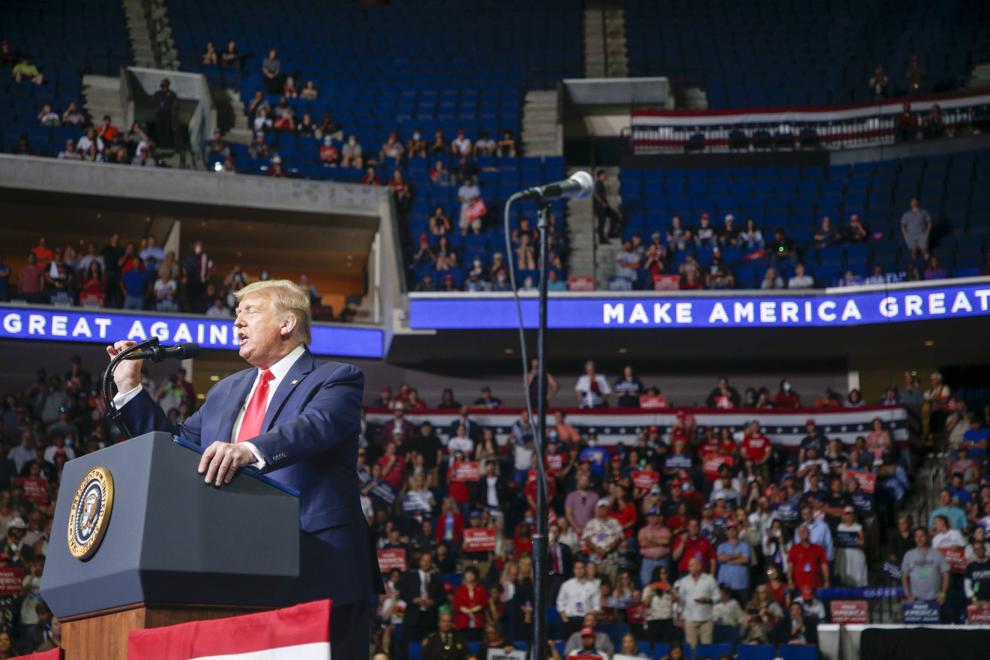 Trump Rally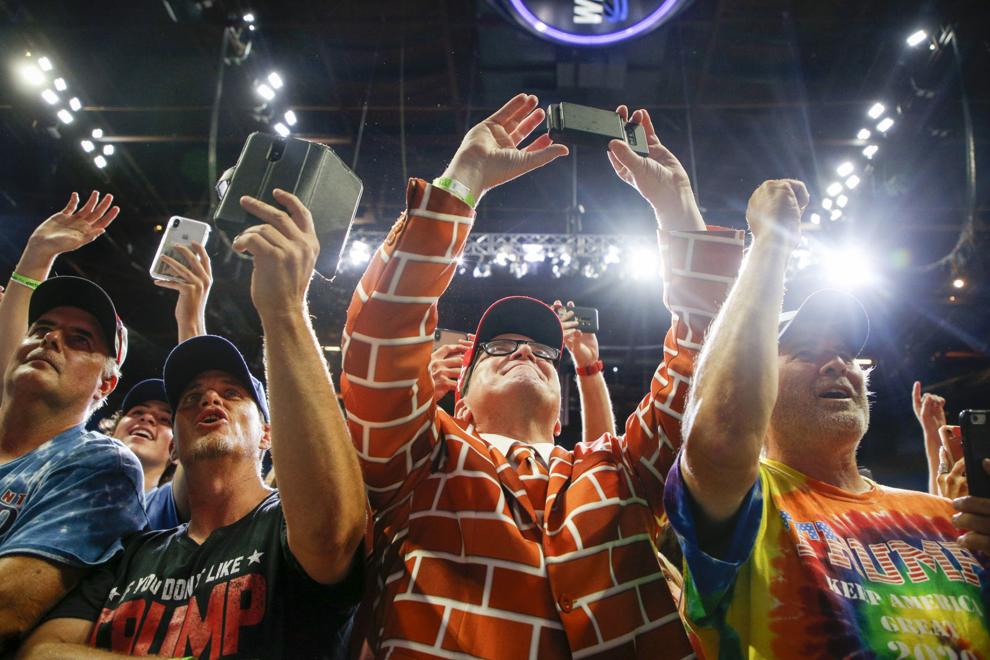 Trump Rally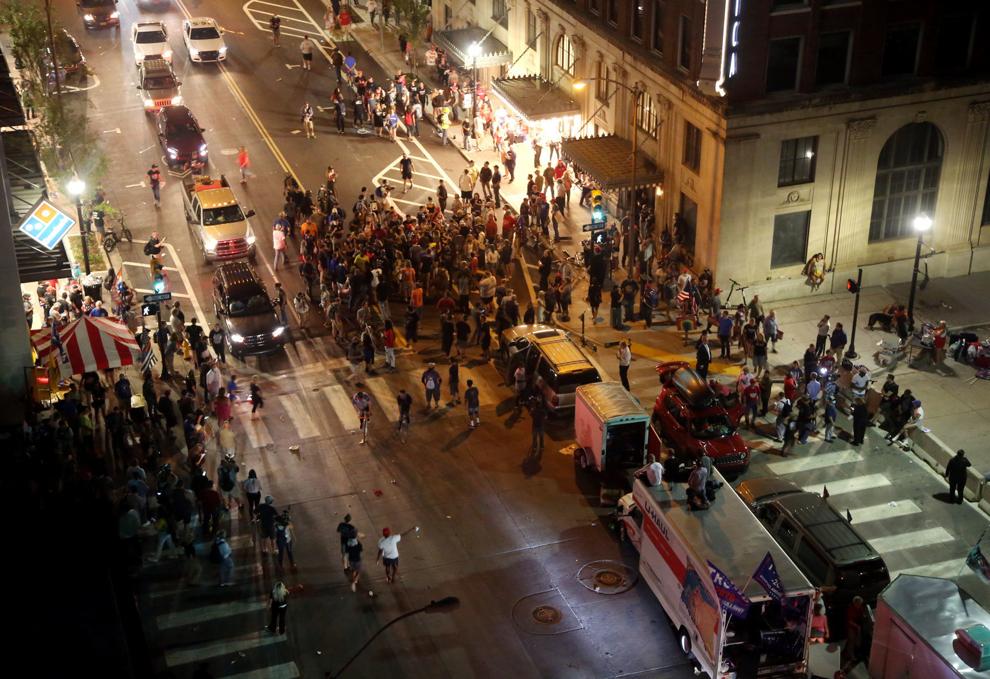 TRUMP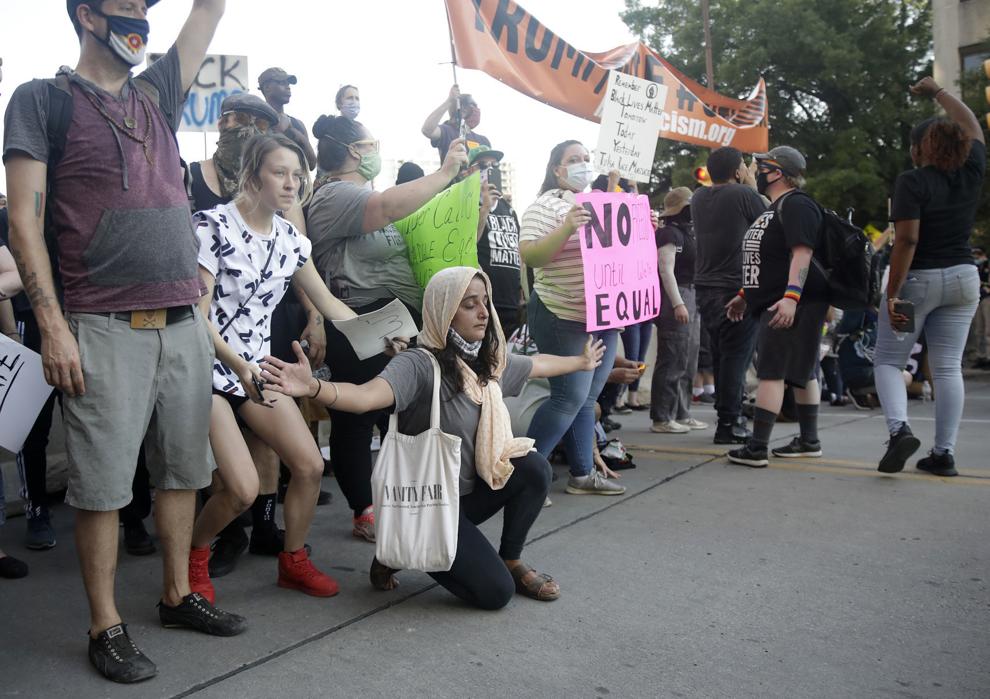 TRUMP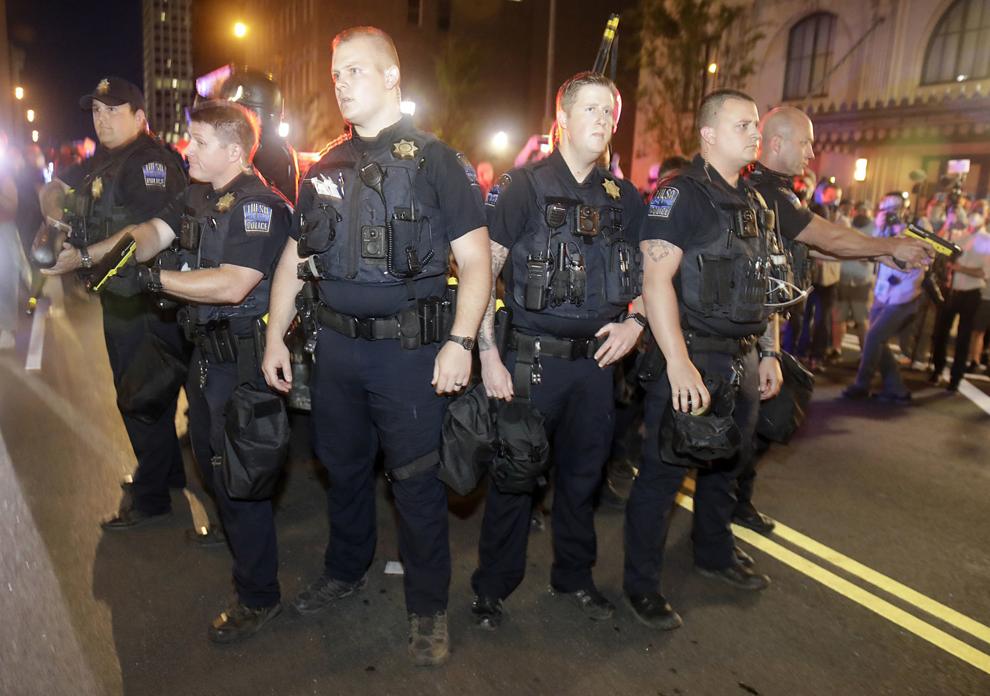 Trump Rally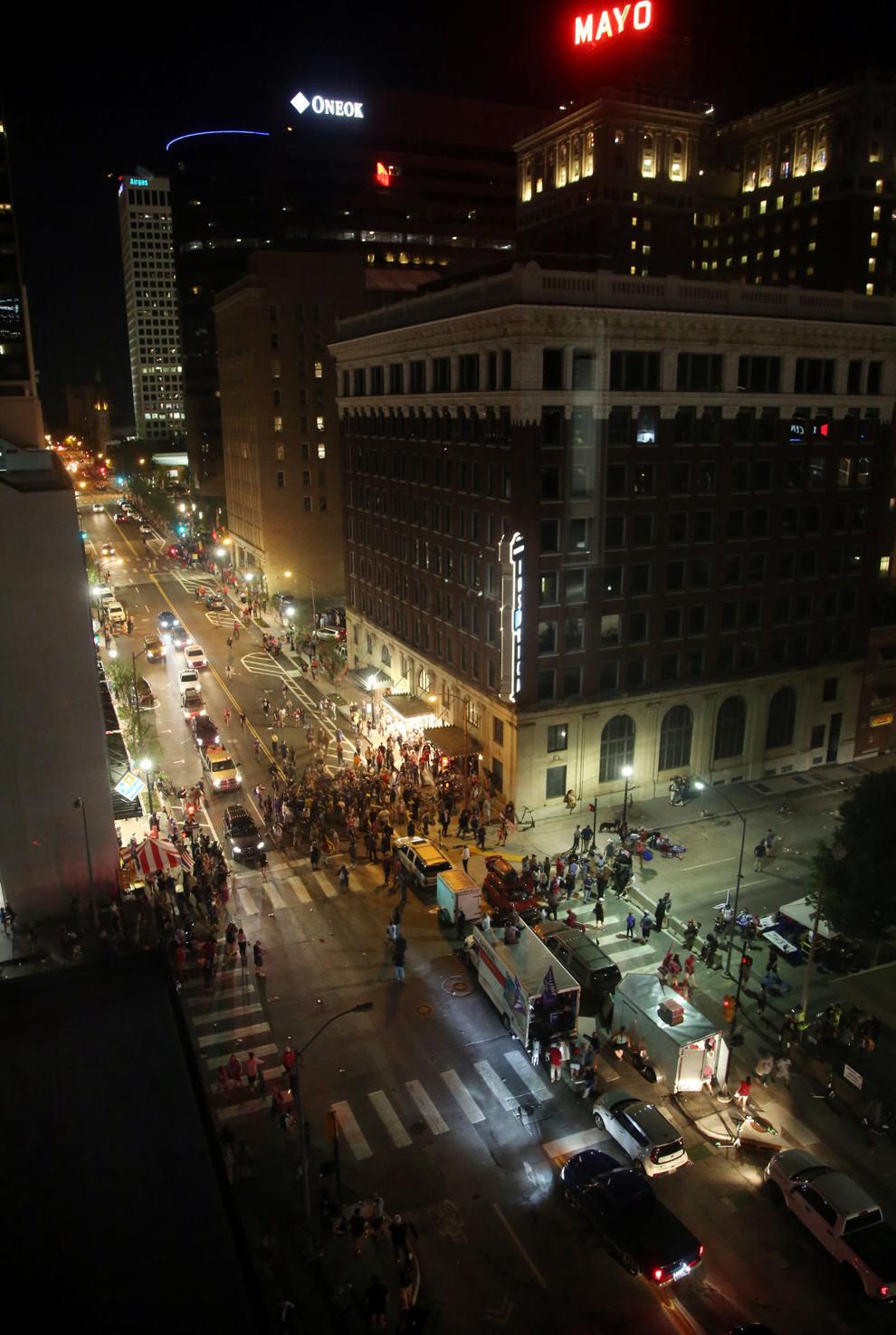 TRUMP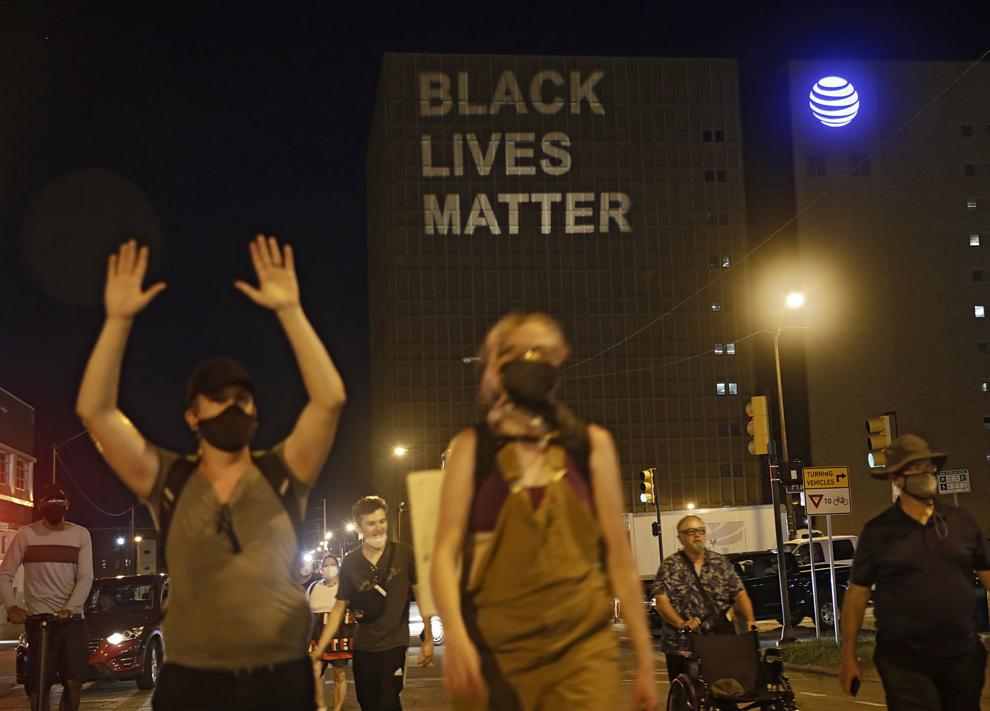 TRUMP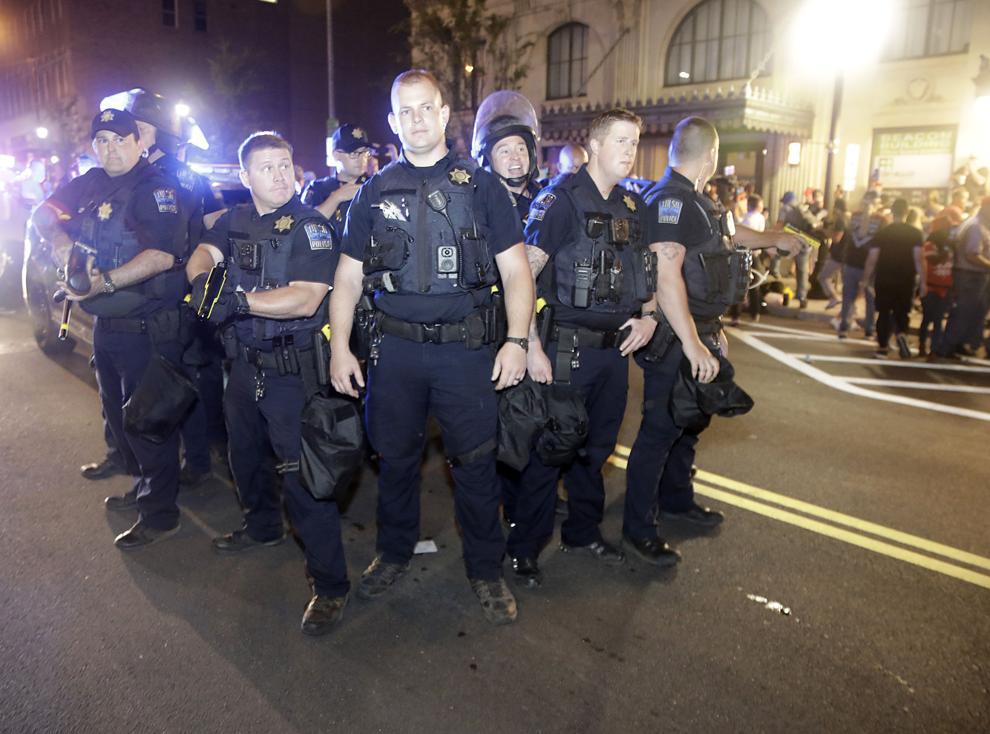 TRUMP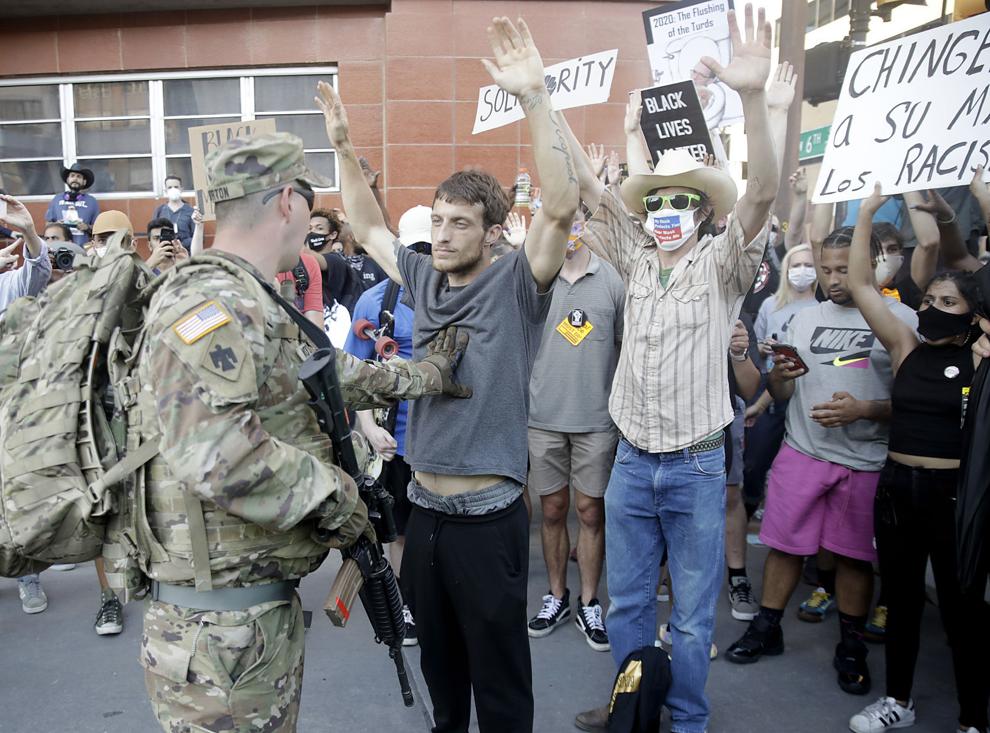 TRUMP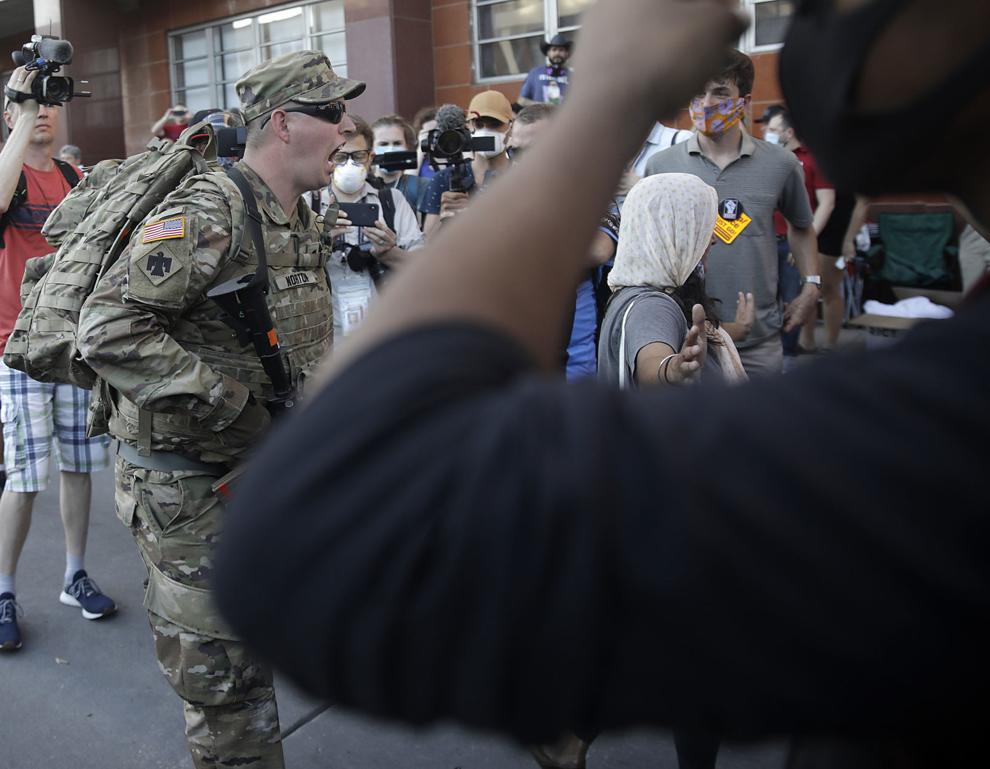 TRUMP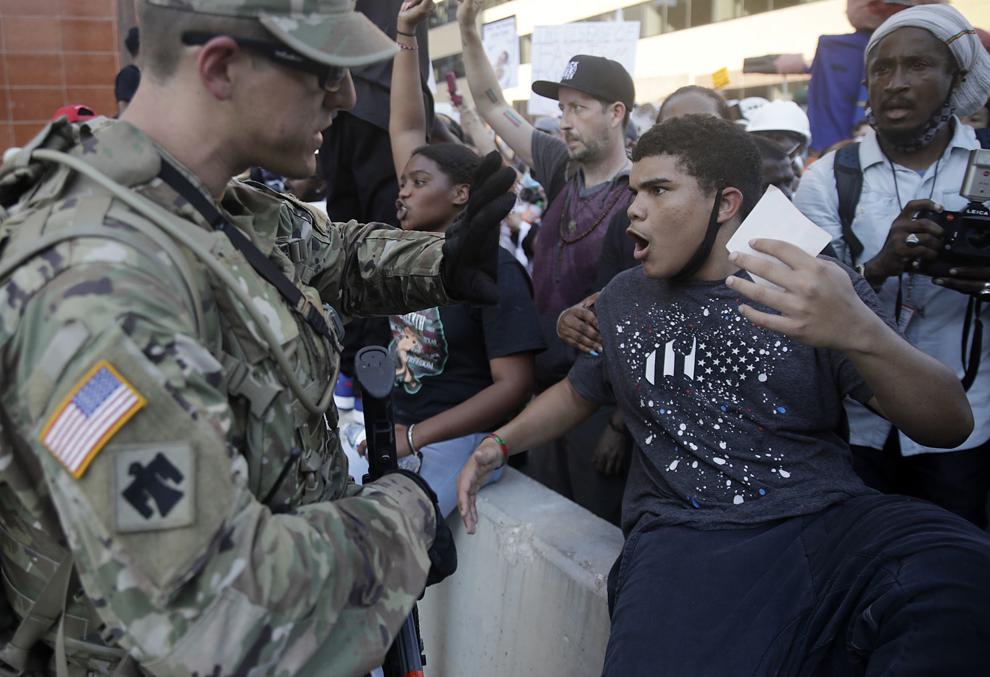 TRUMP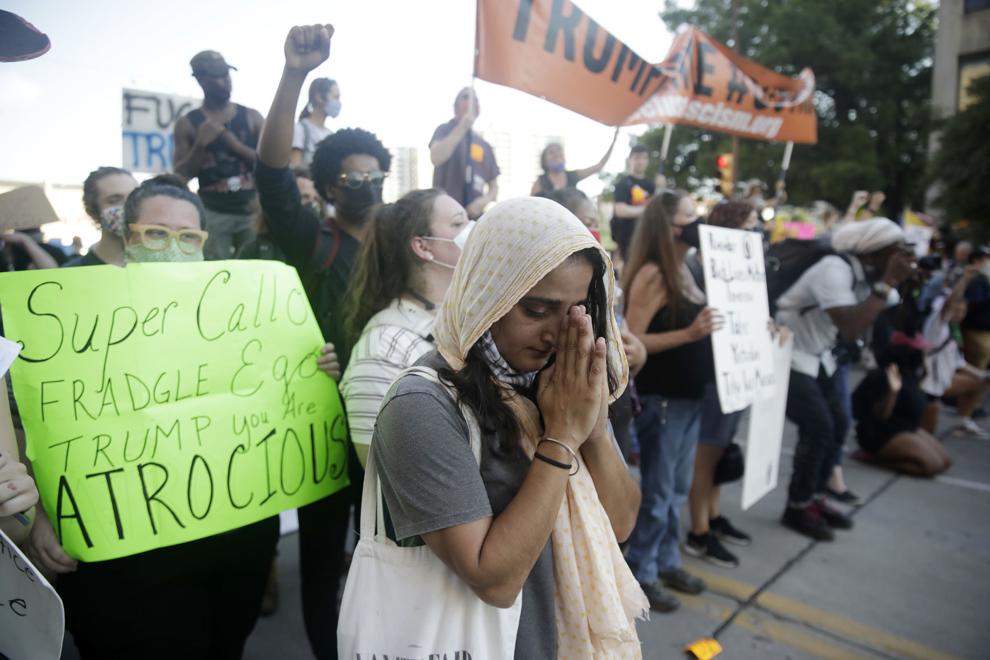 Trump Rally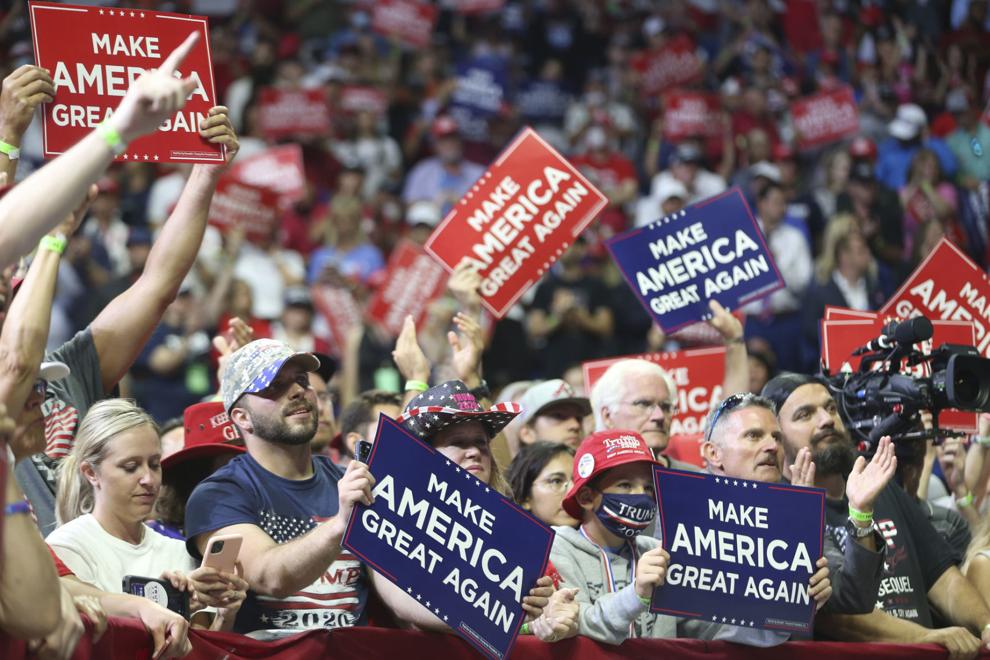 Trump Rally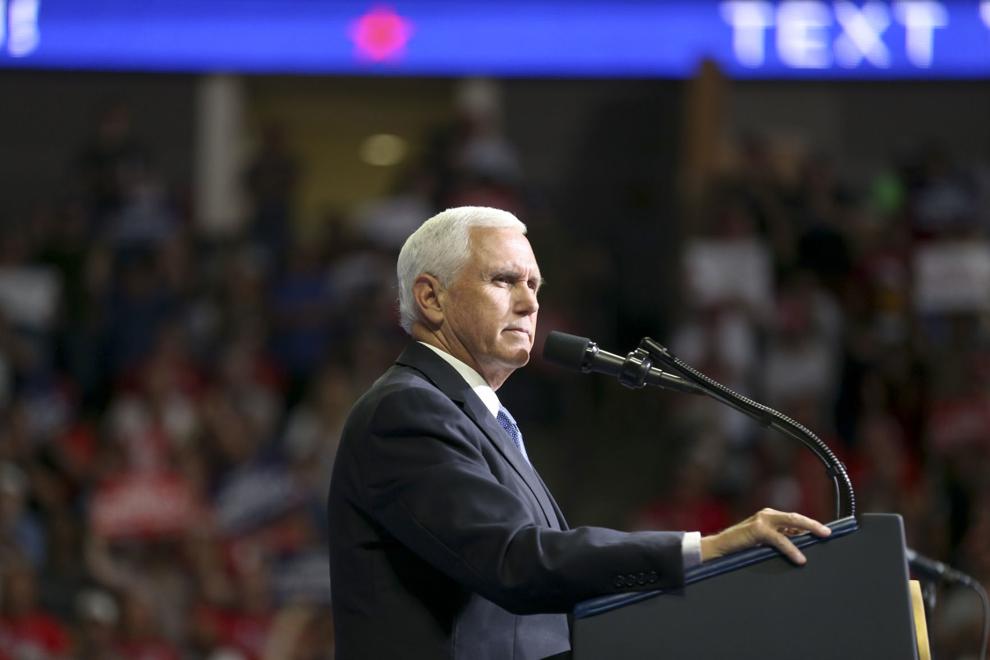 President Trump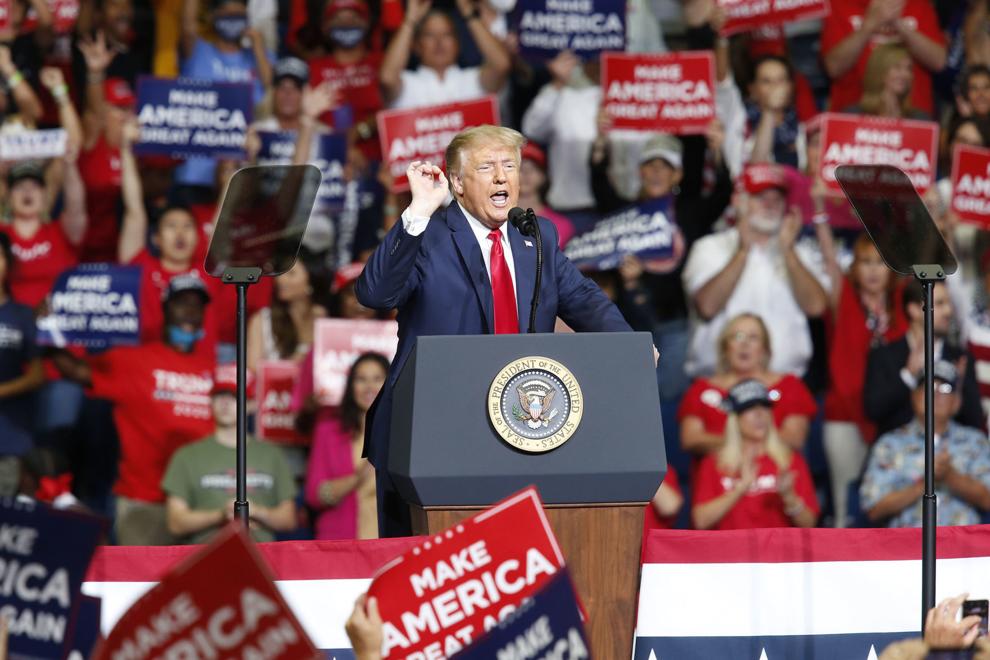 President Trump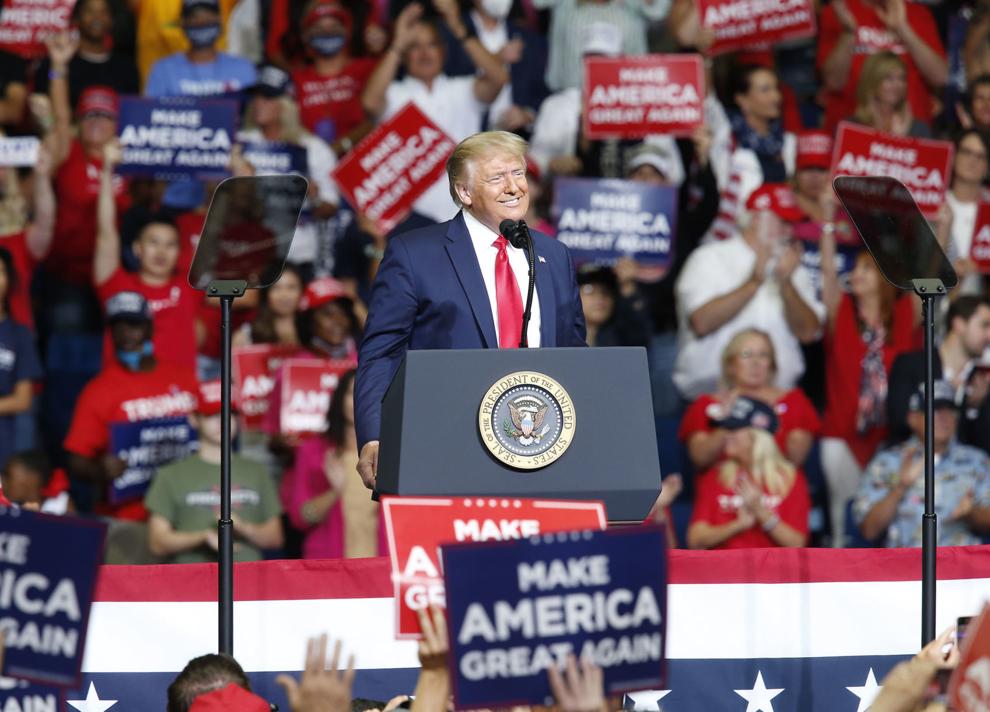 Trump BOK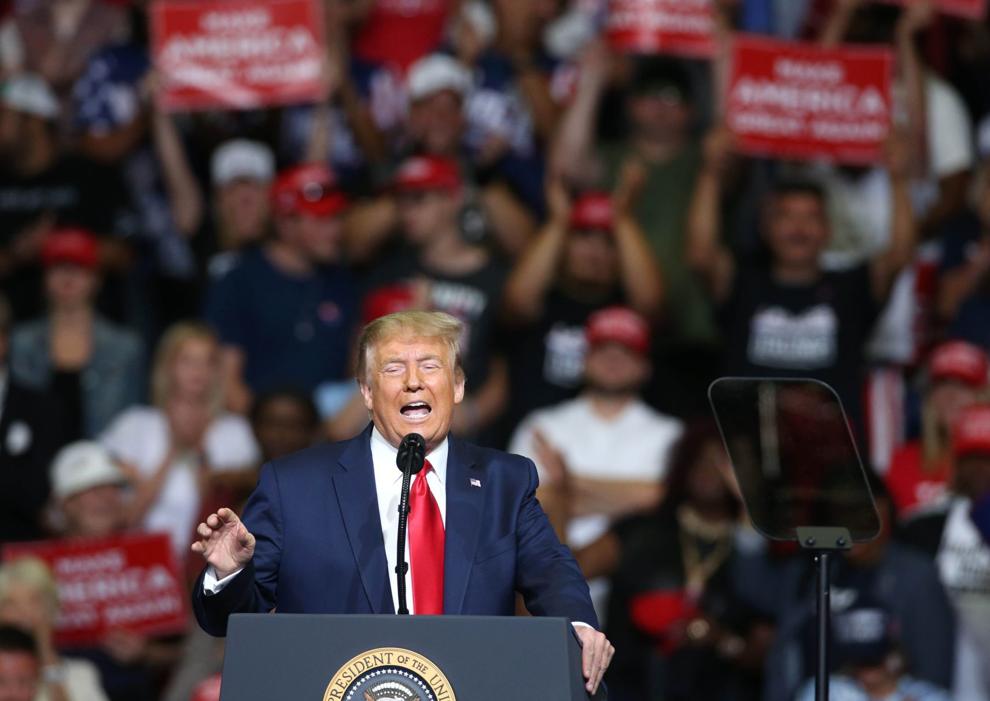 Trump BOK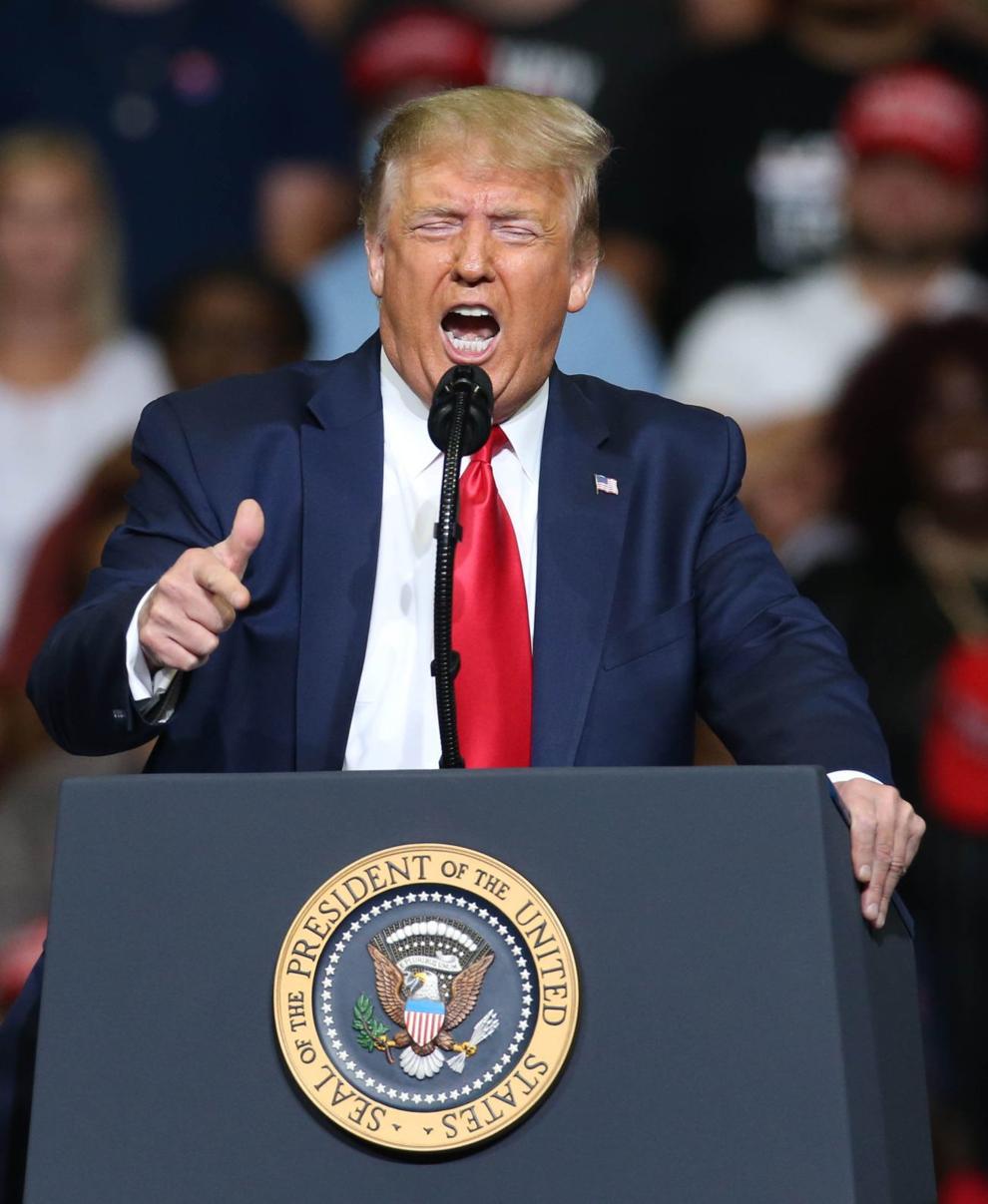 Trump BOK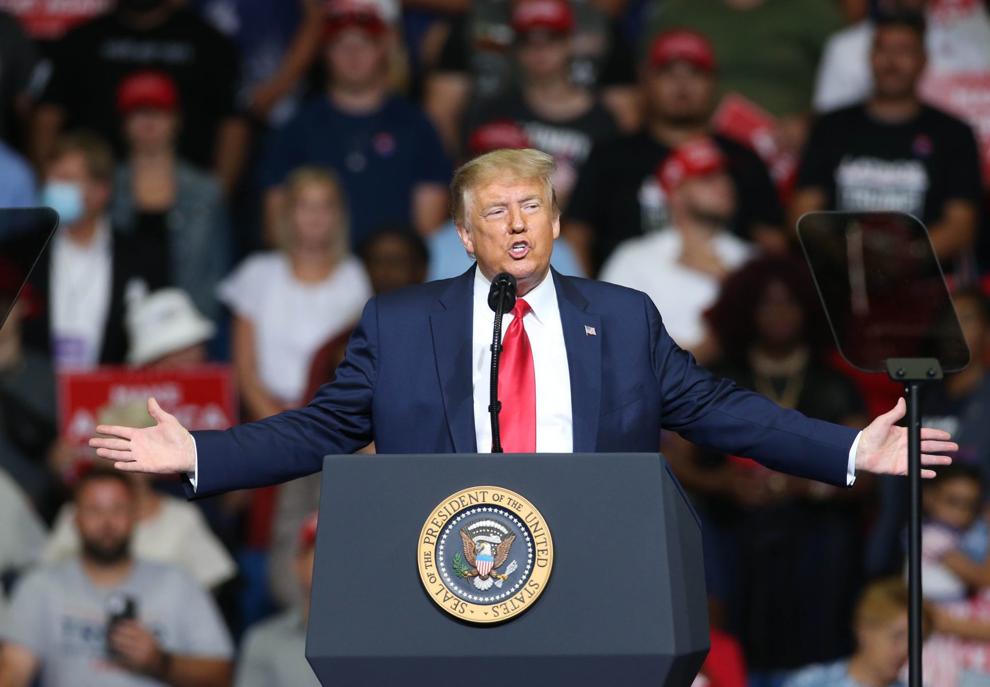 Trump BOK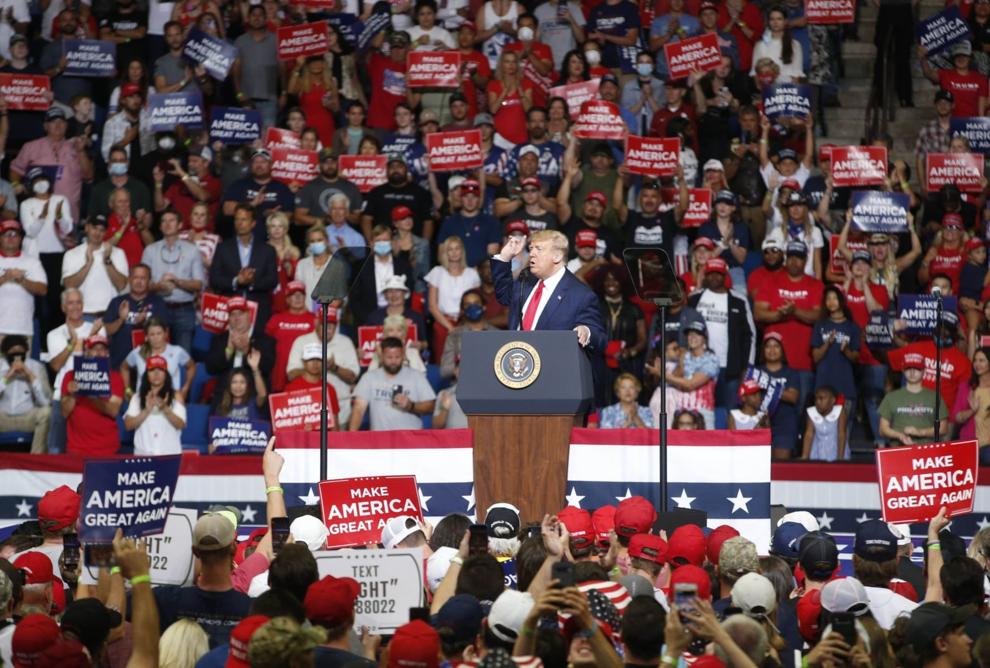 Trump Rally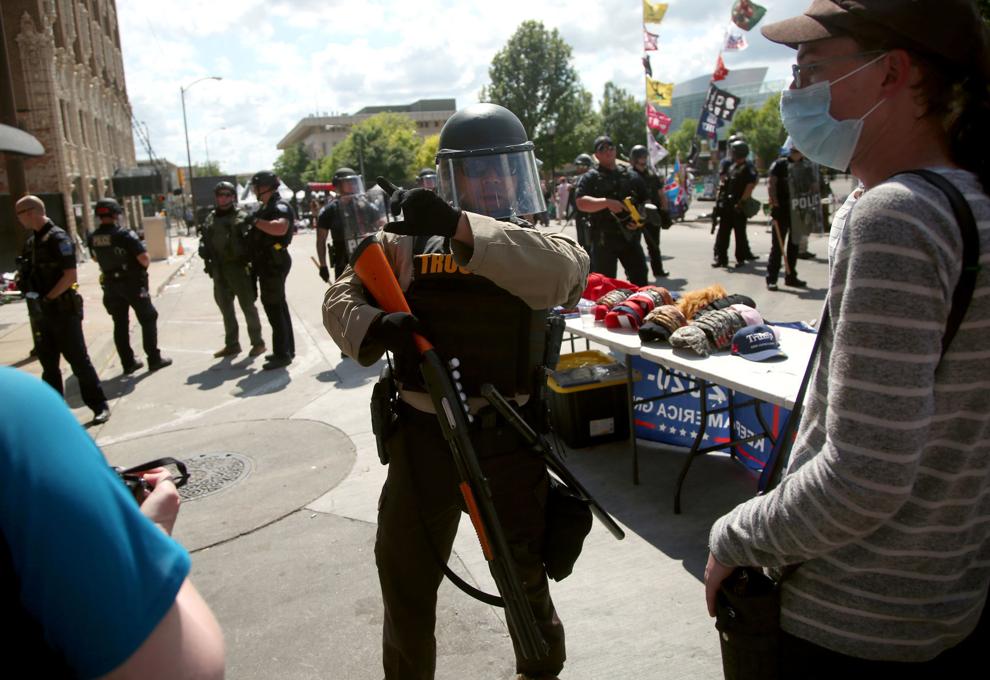 Trump Rally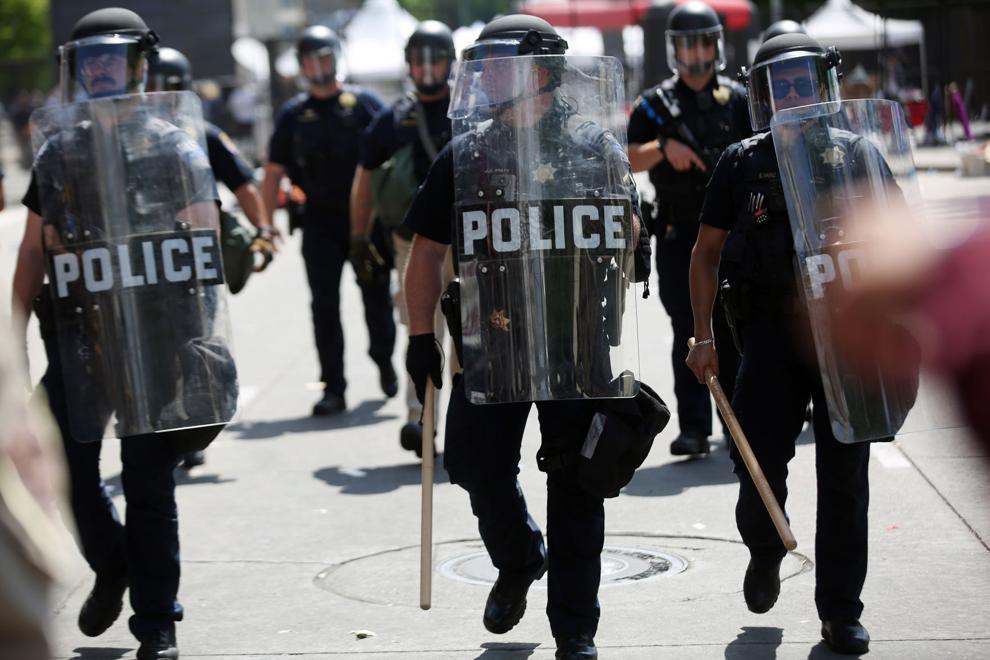 Trump Rally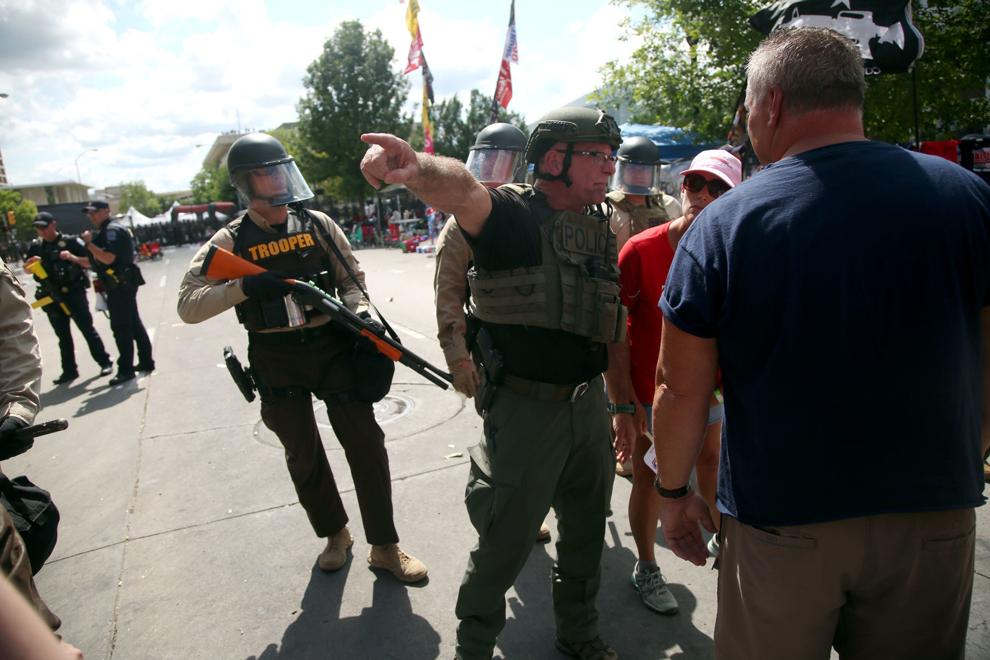 Trump Rally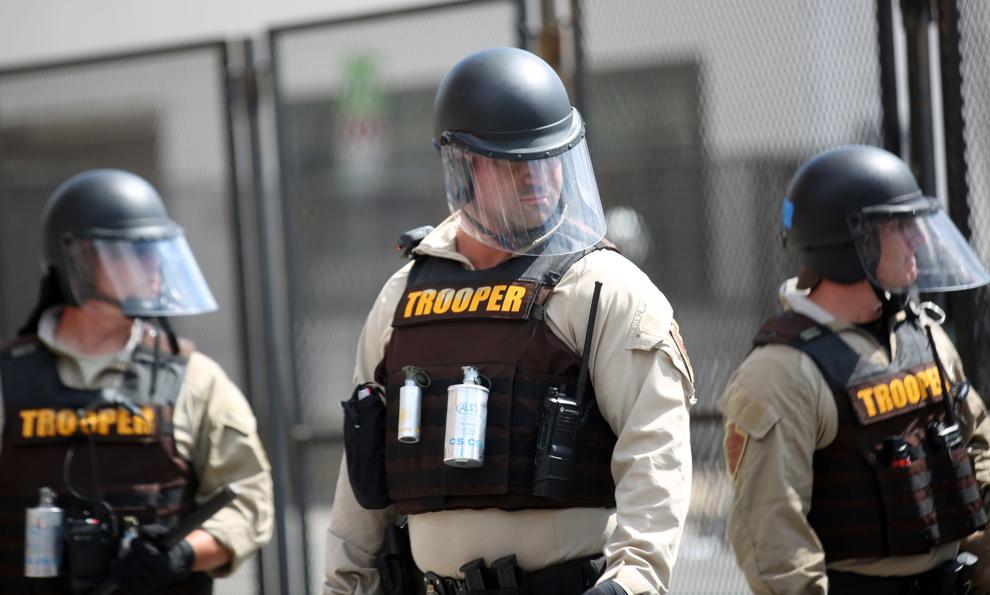 Trump Rally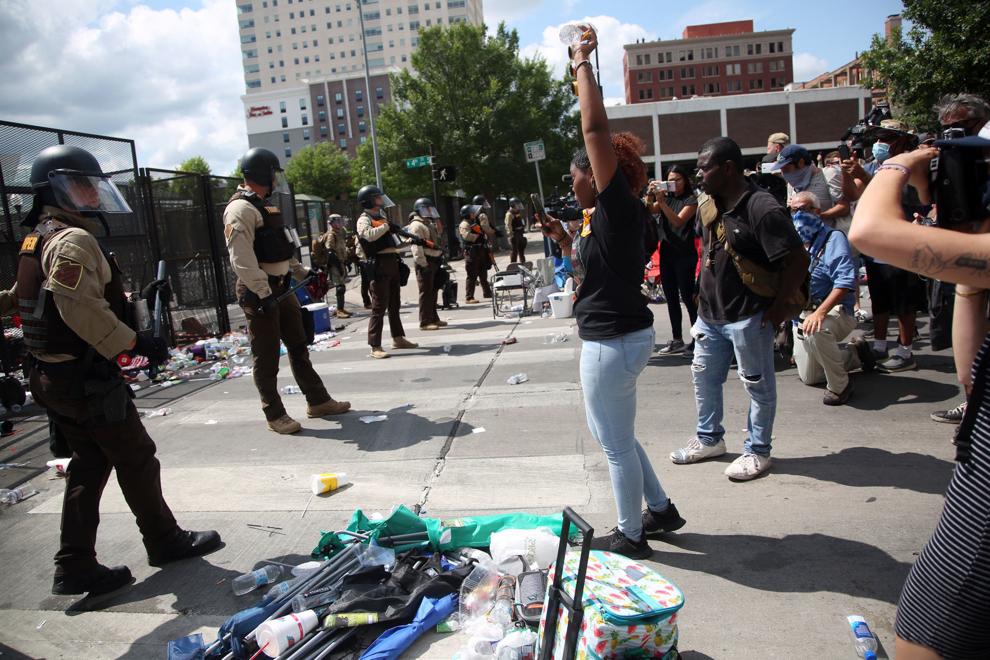 Trump Rally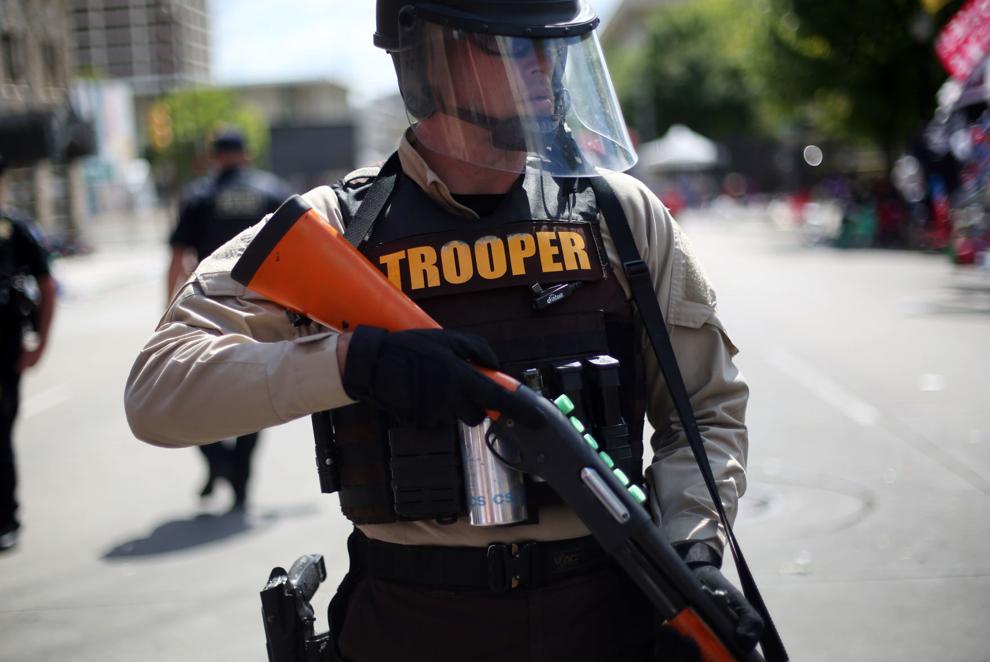 Trump Rally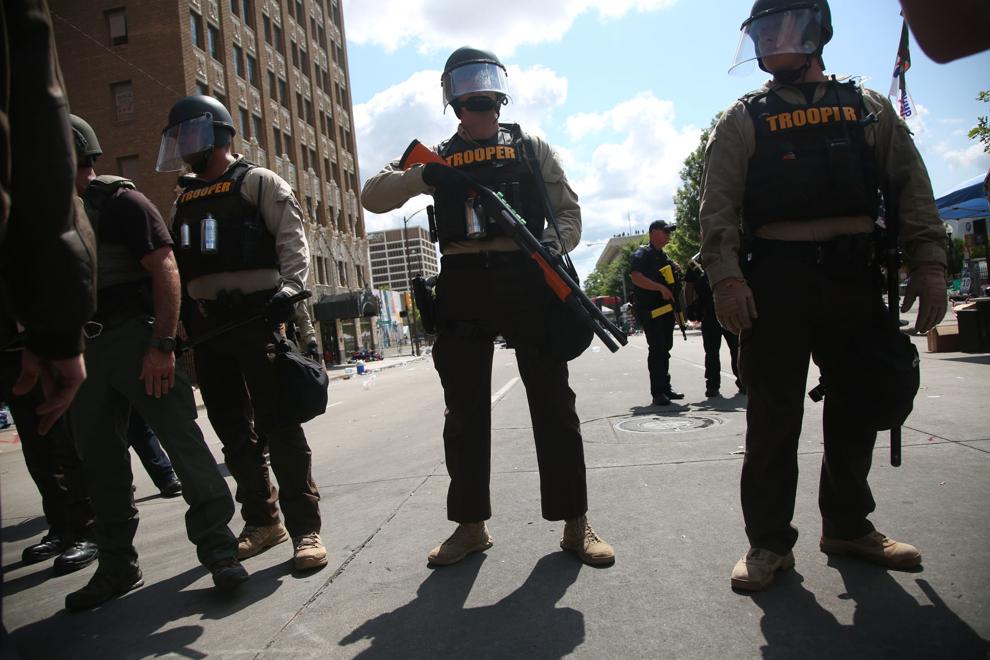 Trump Rally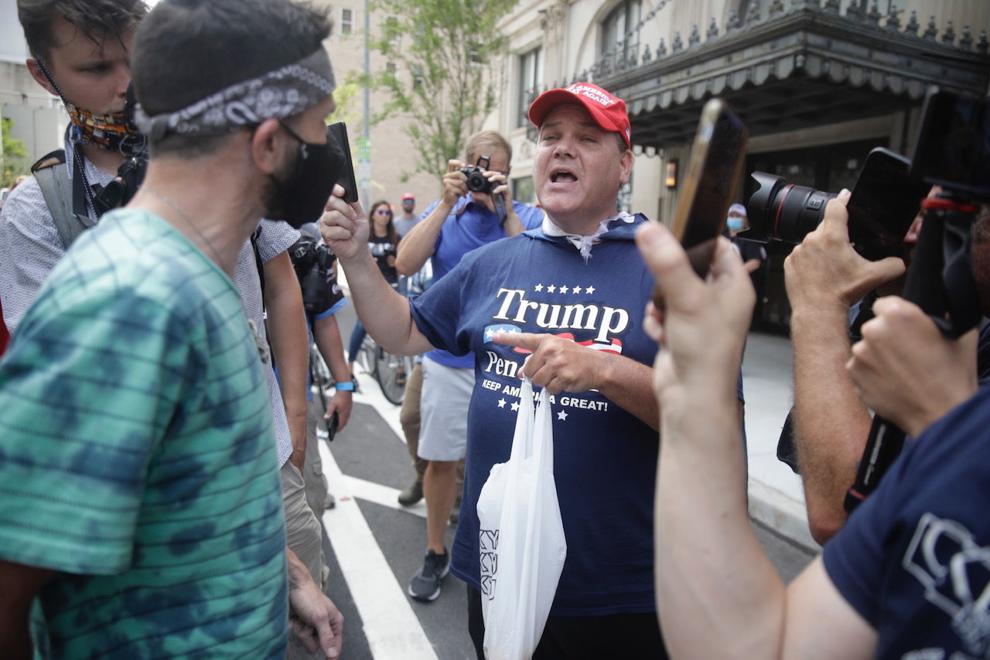 Trump Rally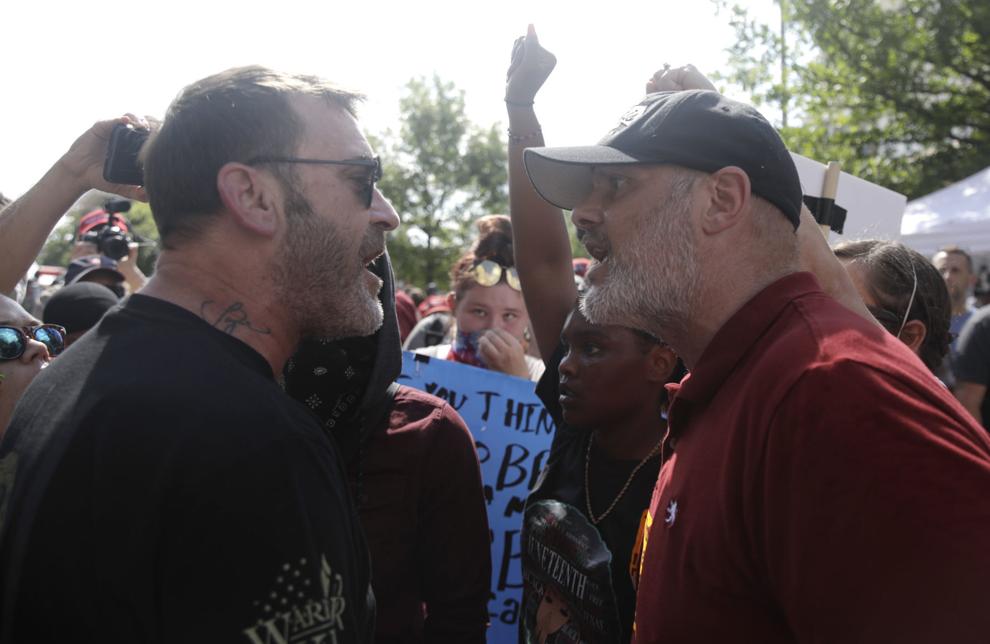 Trump Rally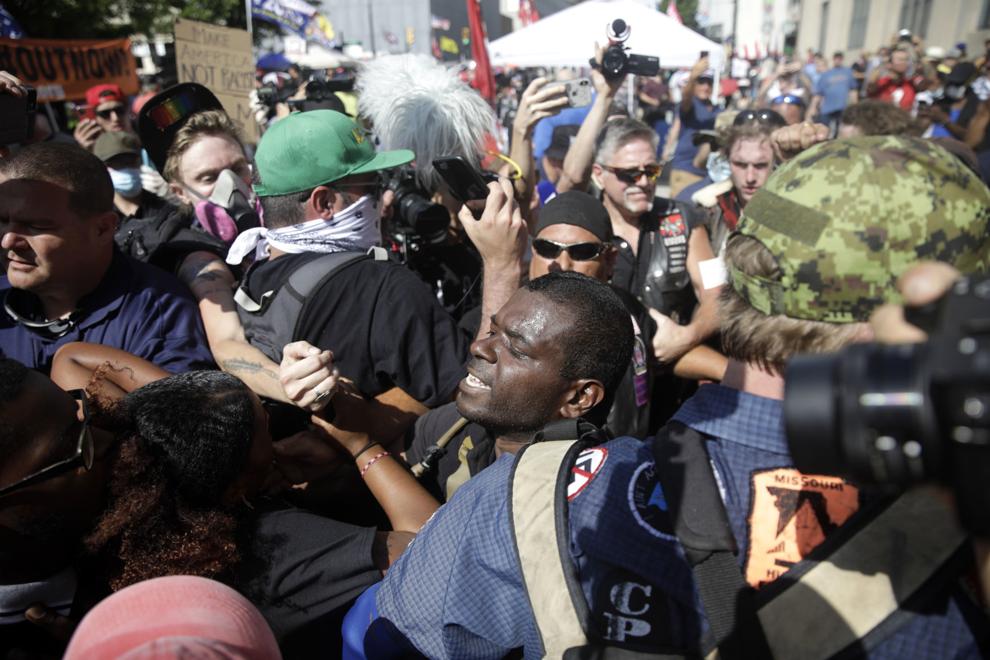 Trump Rally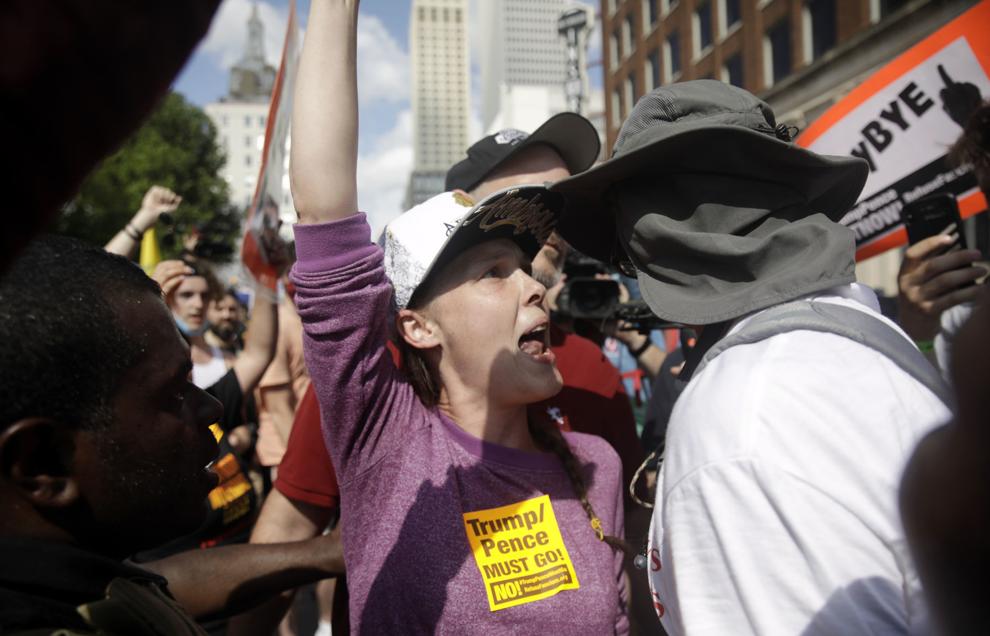 Trump Rally
Trump Rally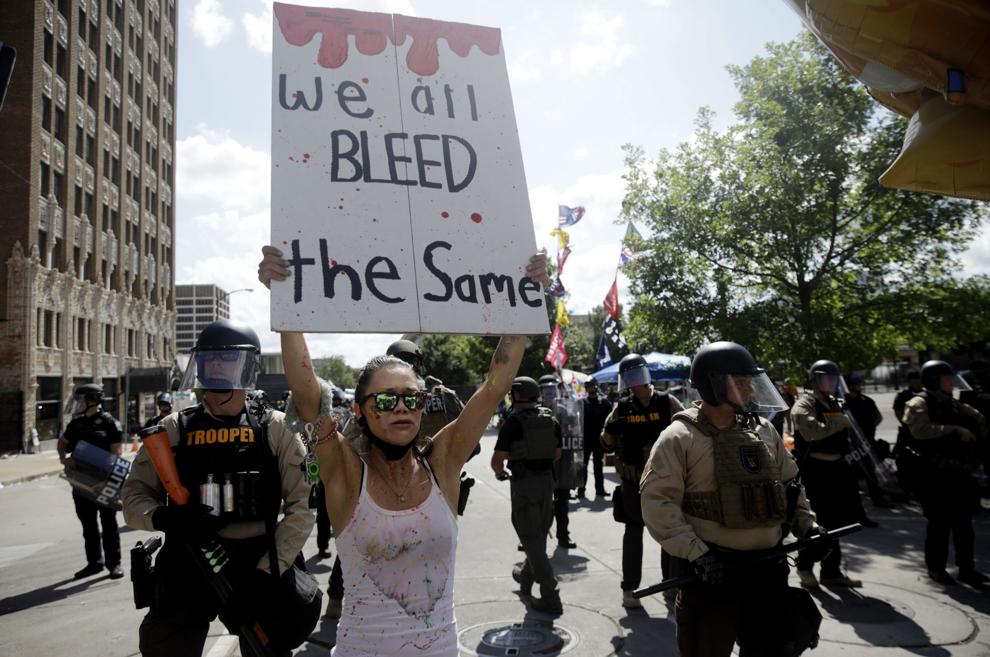 Trump Rally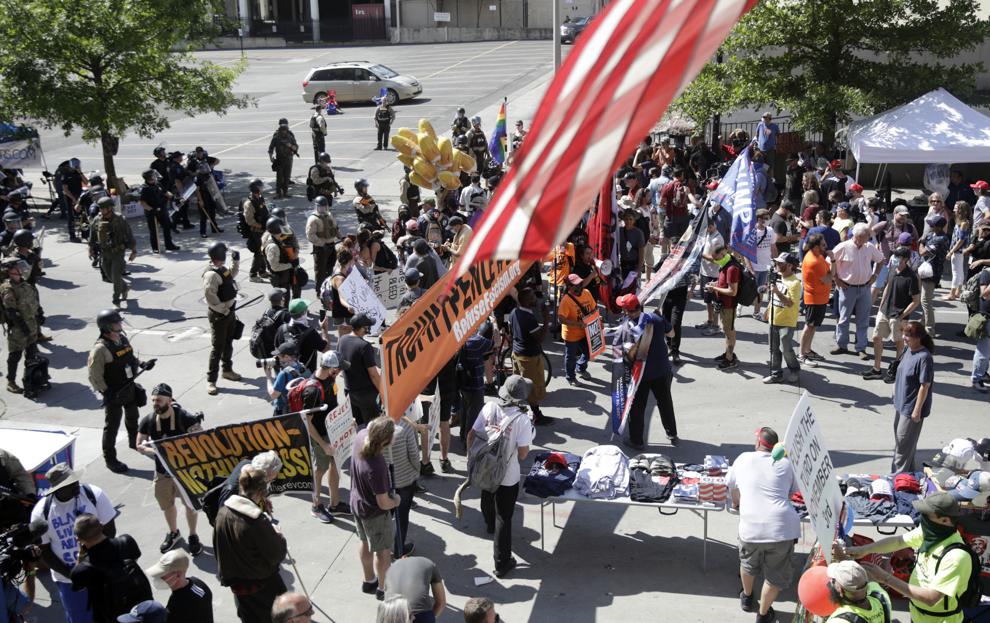 Trump Rally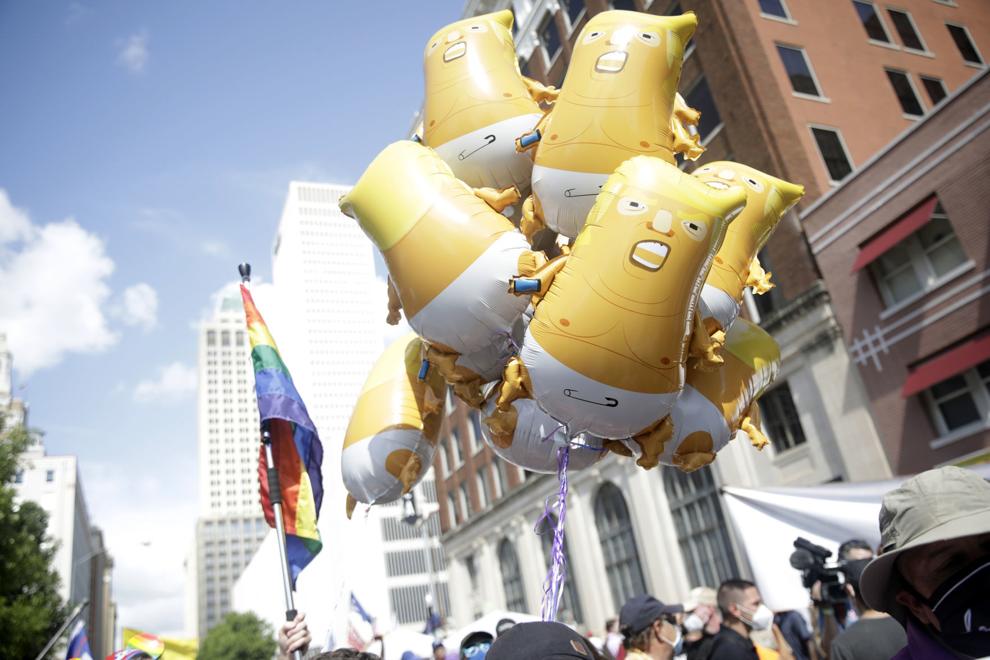 Trump Rally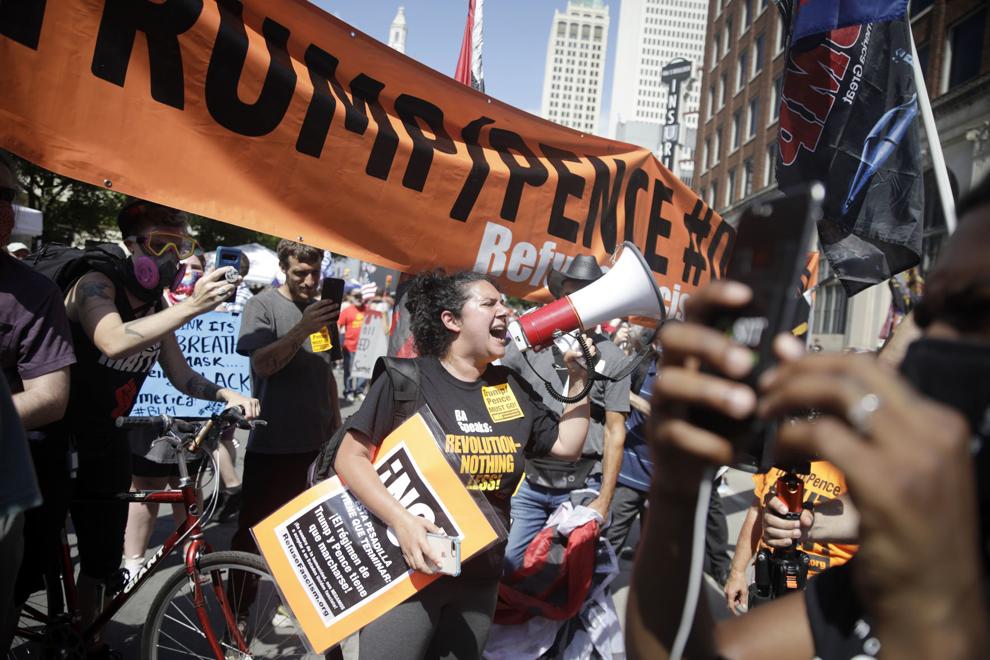 Trump Rally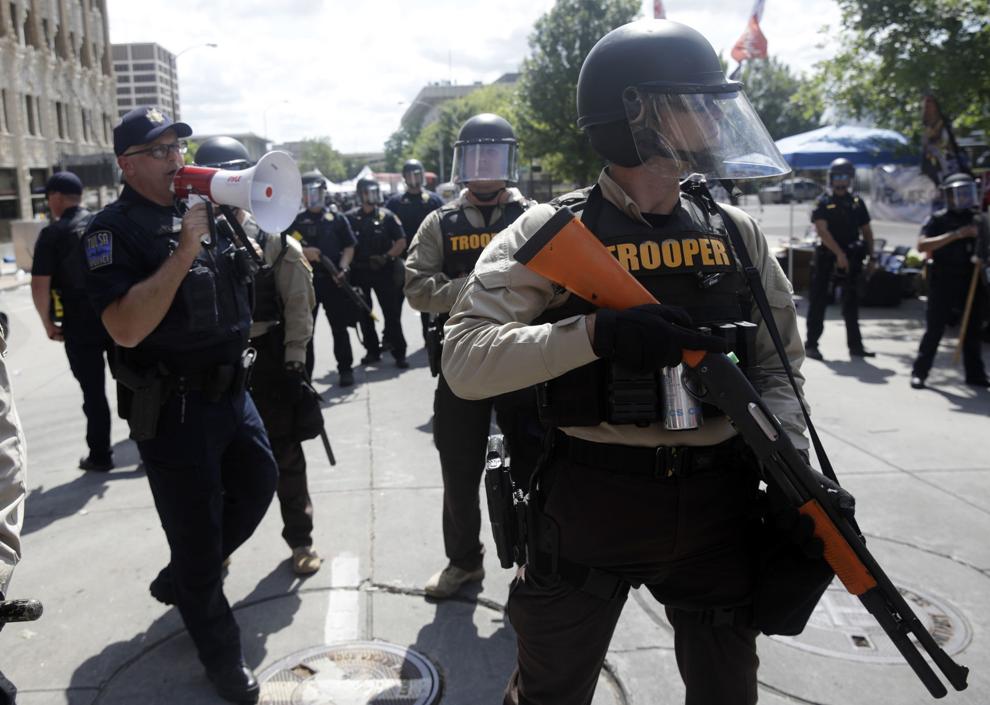 Trump Rally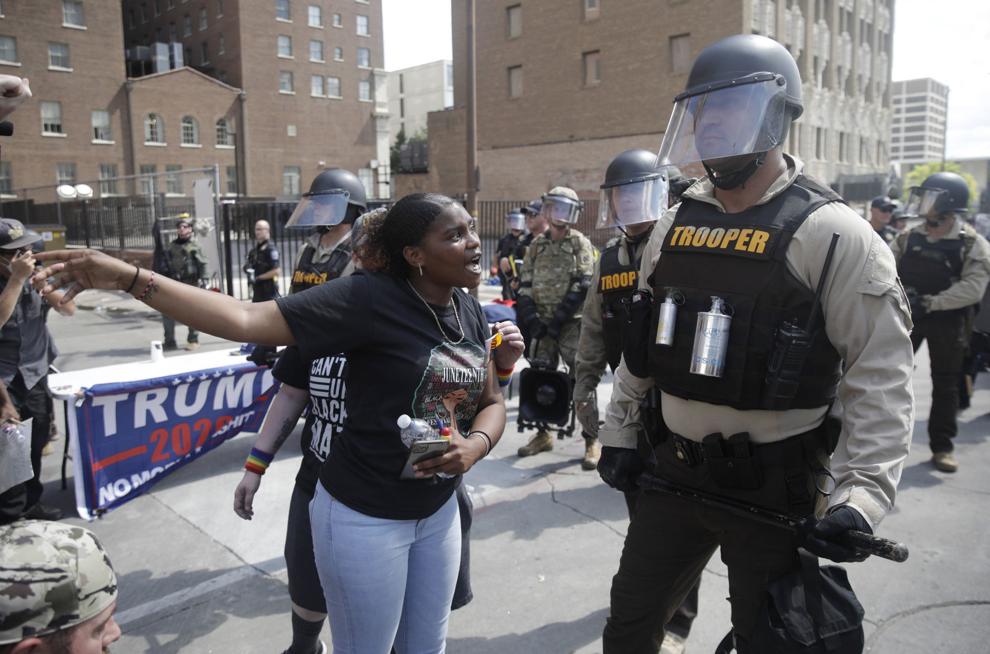 Trump Rally
Trump Rally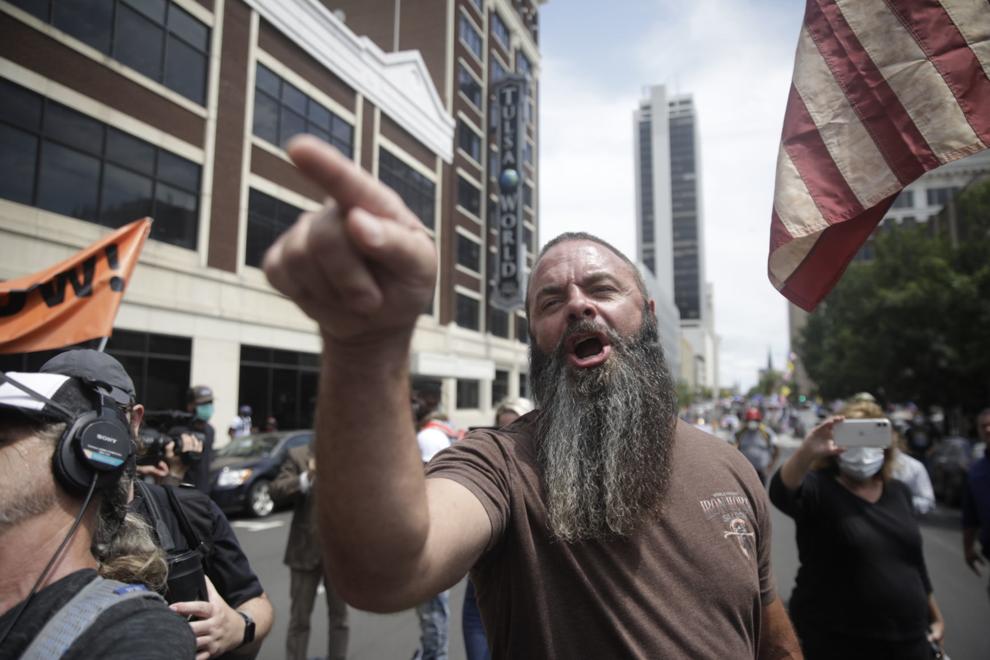 Trump Rally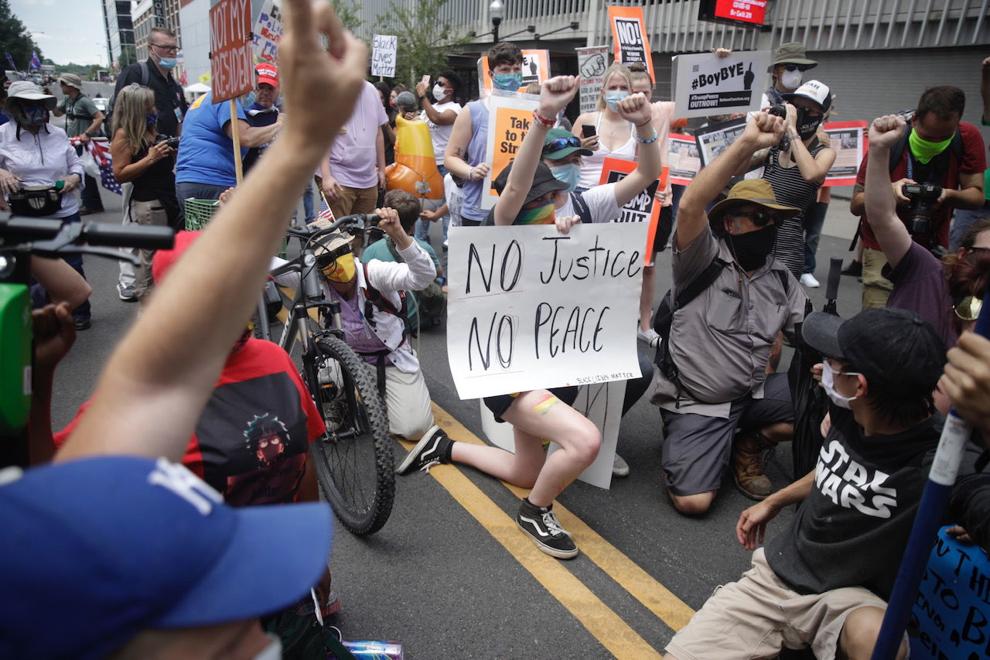 Trump Rally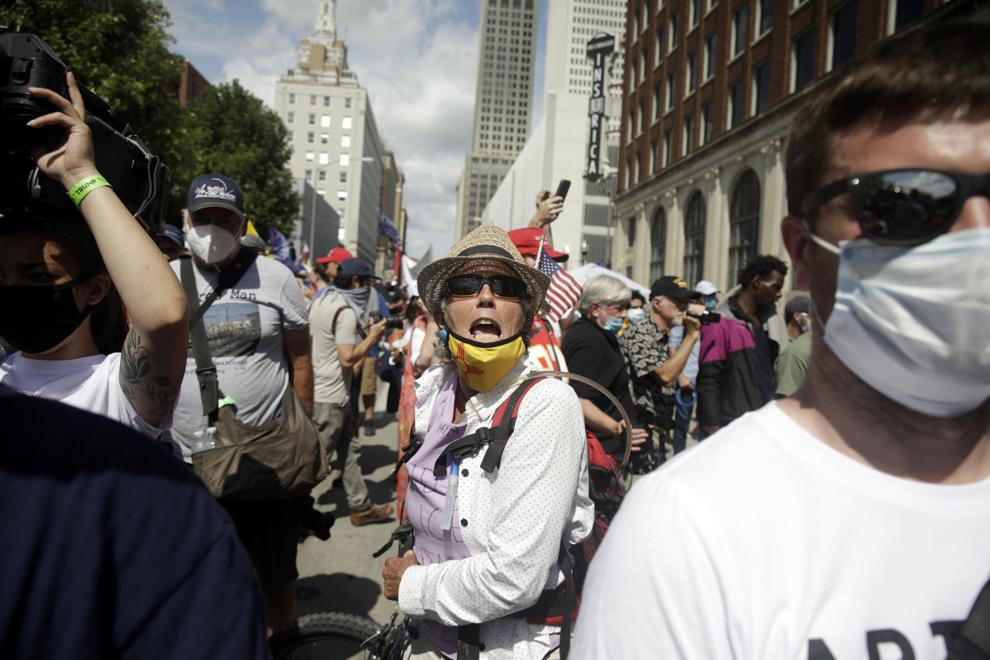 Trump Rally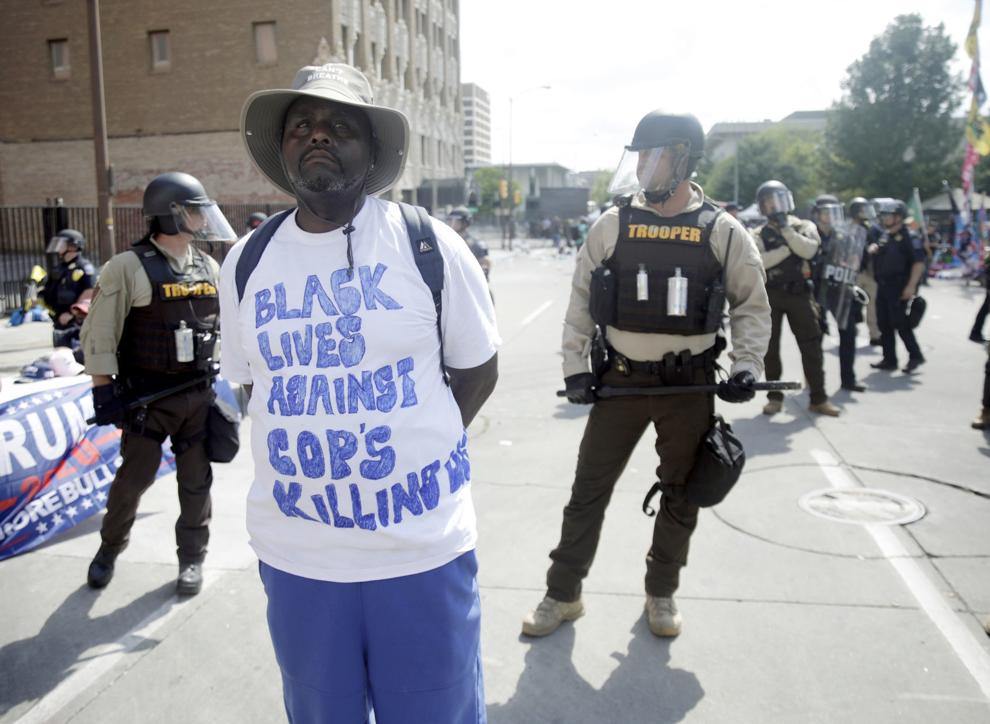 Trump Rally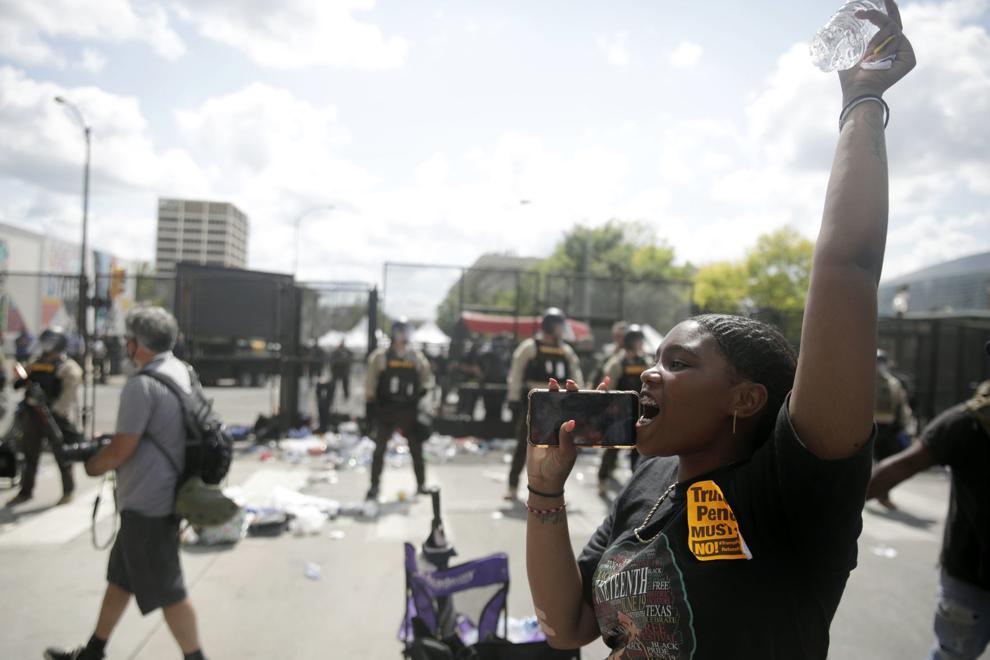 Trump Rally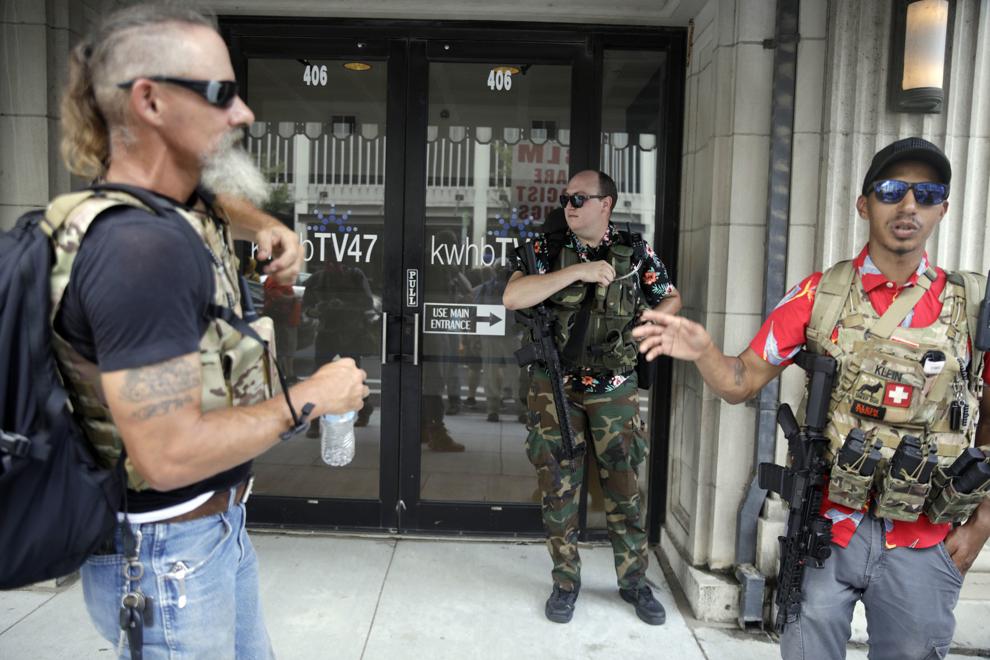 Trump Rally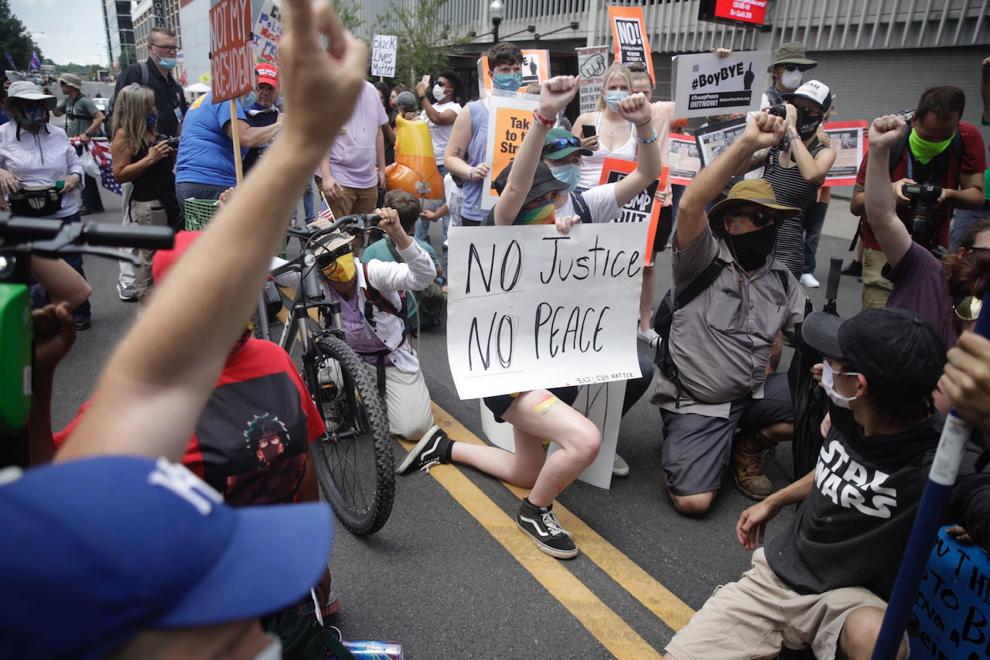 TRUMP
Trump Tulsa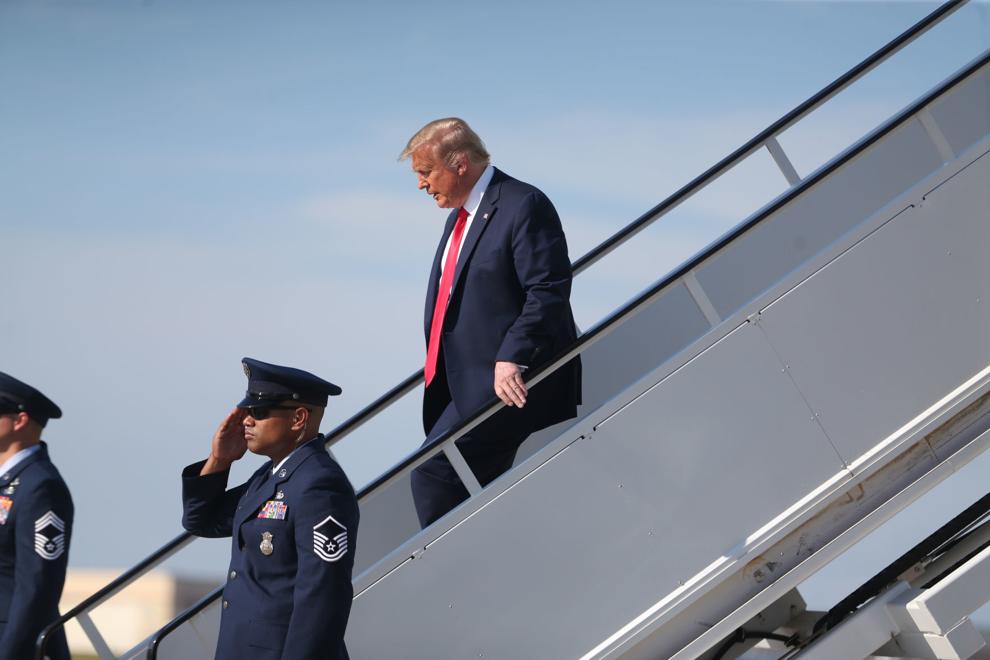 Trump Tulsa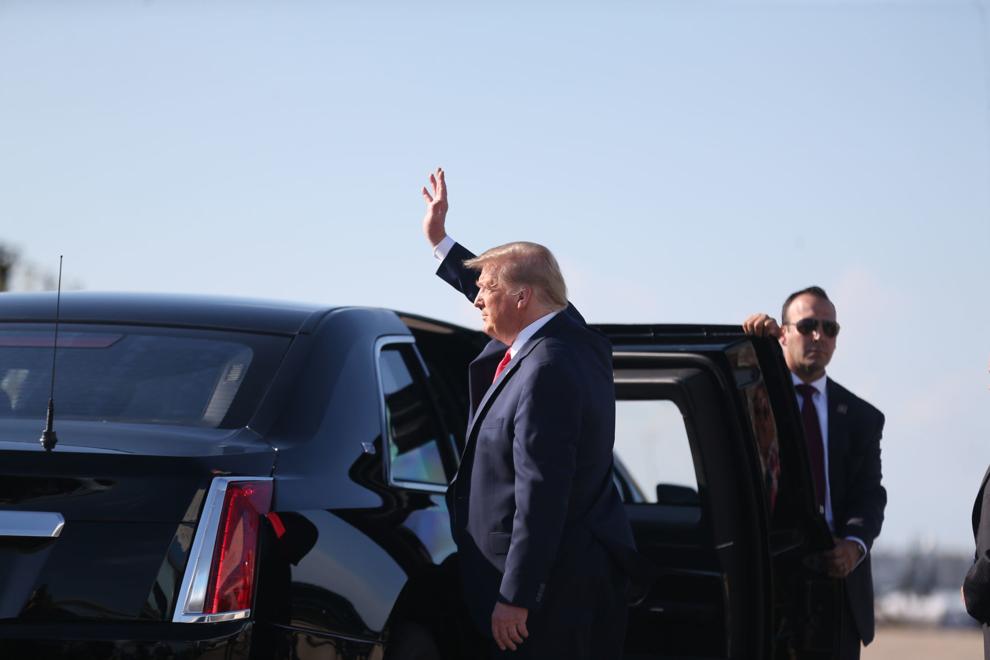 Trump Tulsa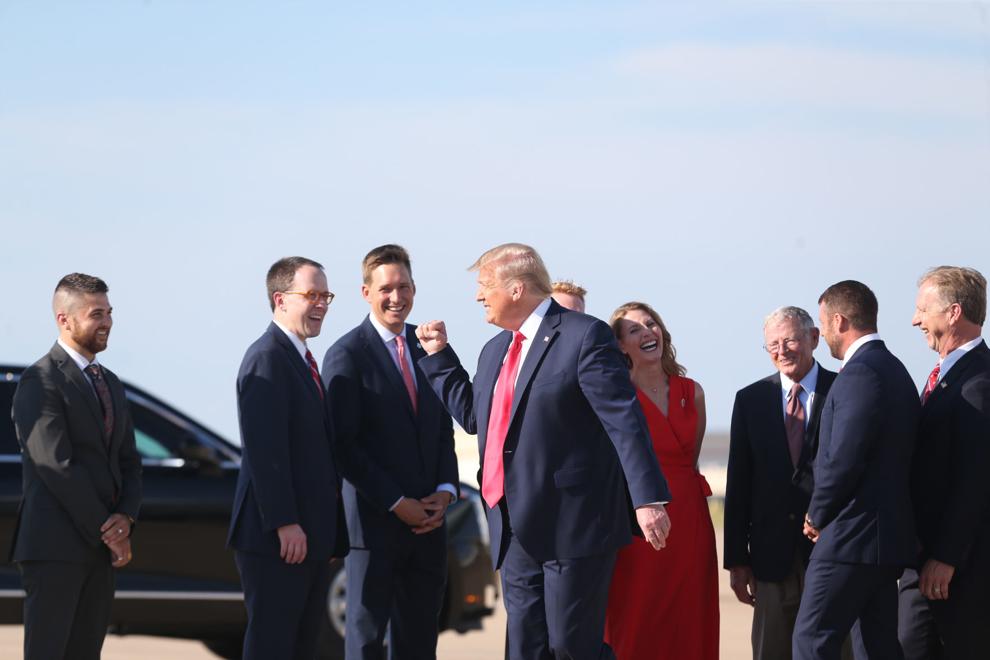 Air Force One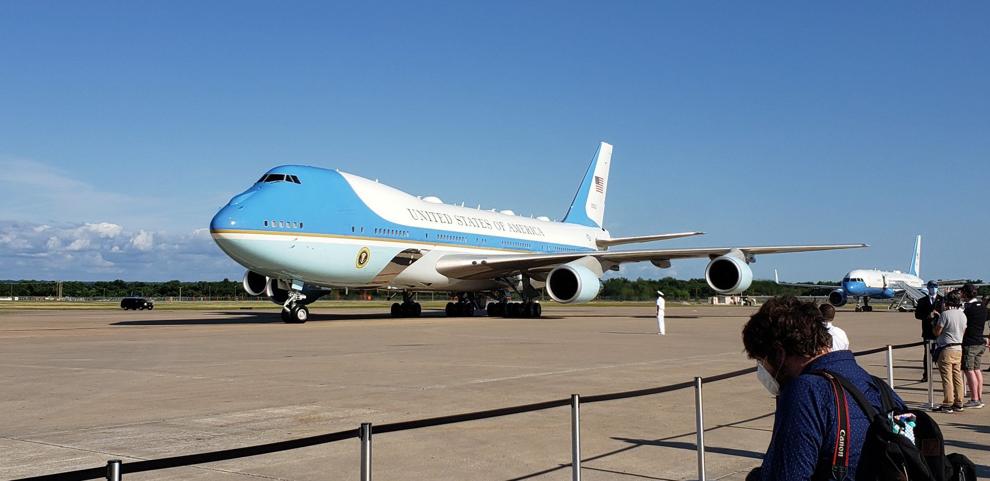 President Trump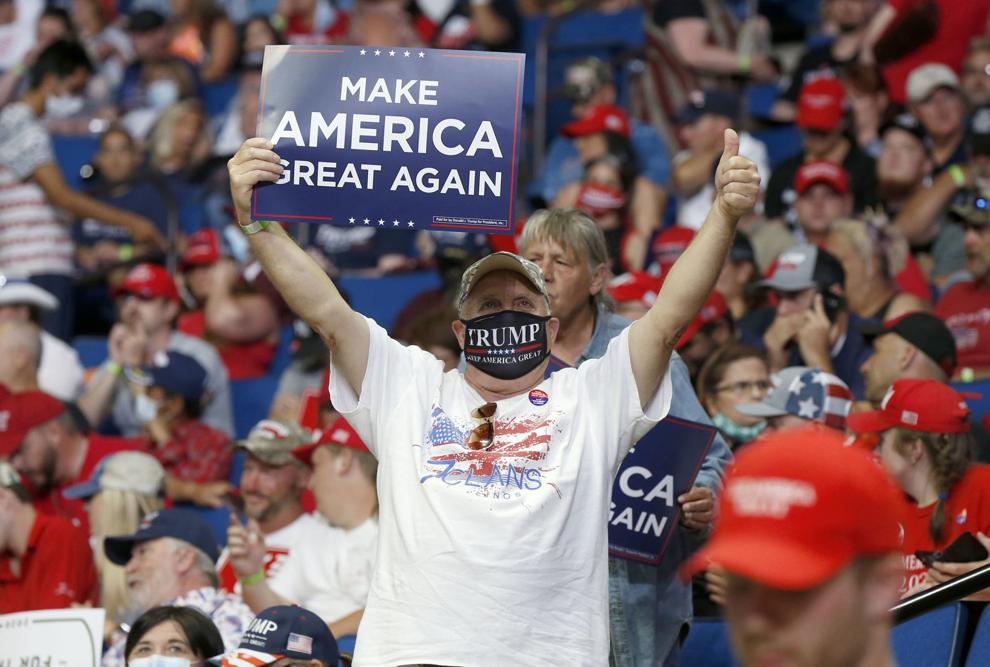 President Trump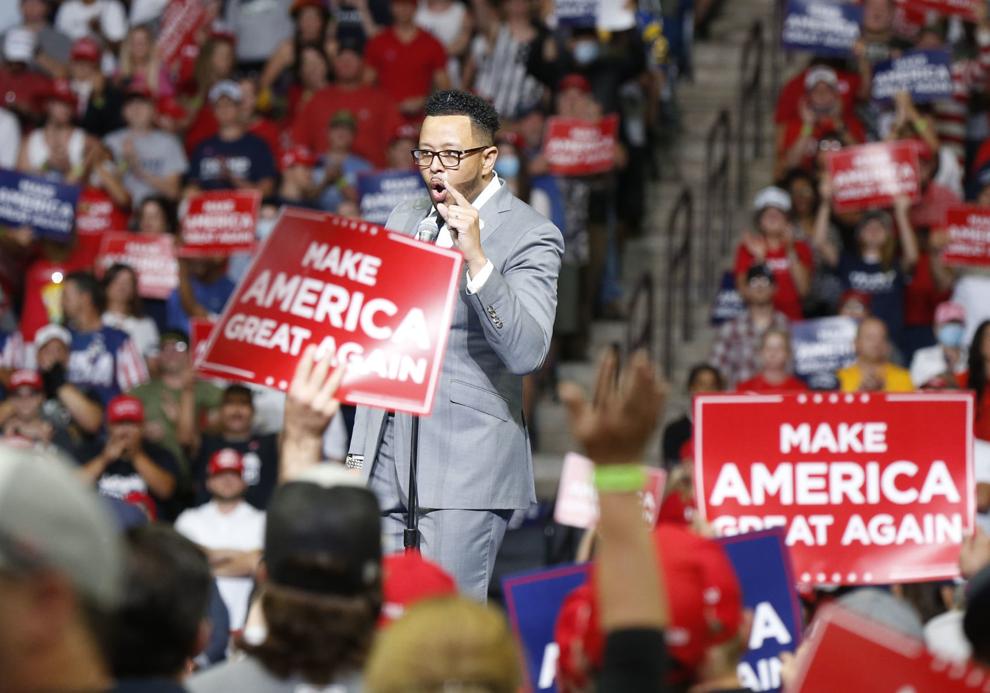 President Trump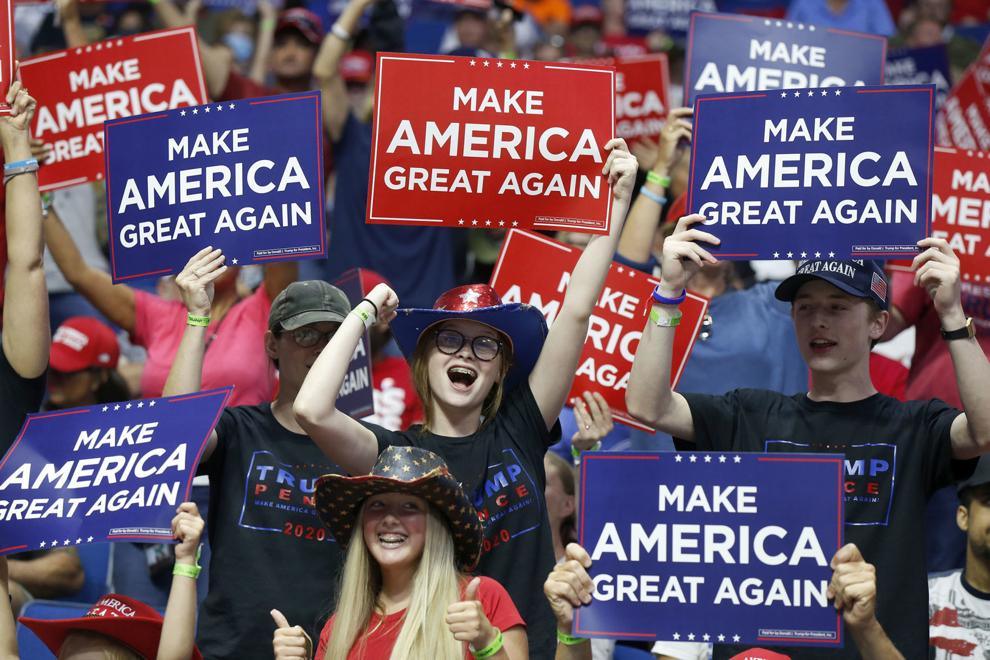 President Trump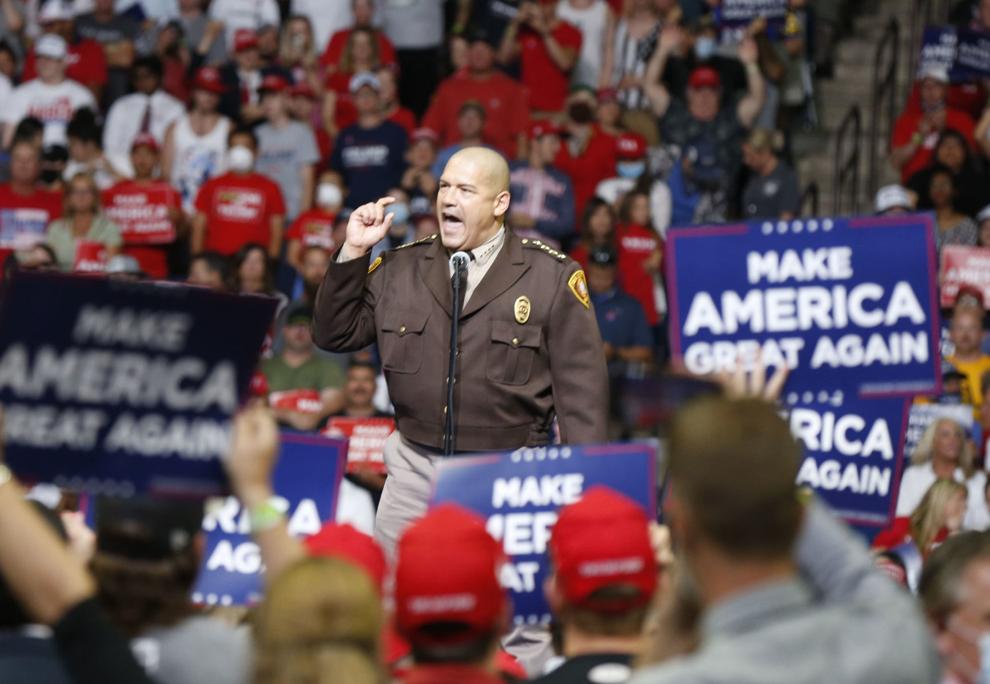 Trump BOK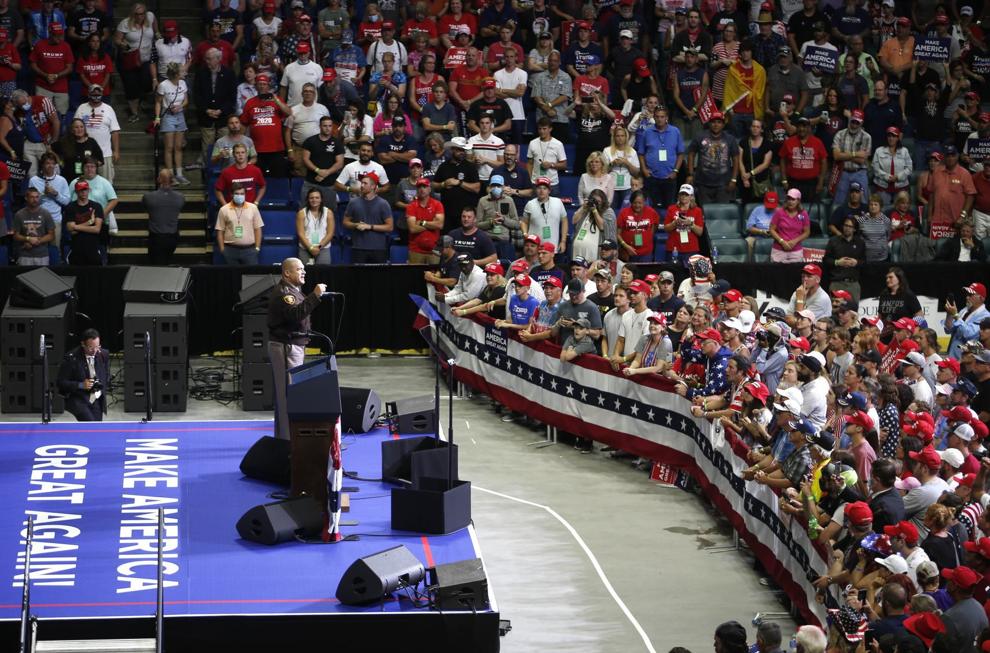 Trump BOK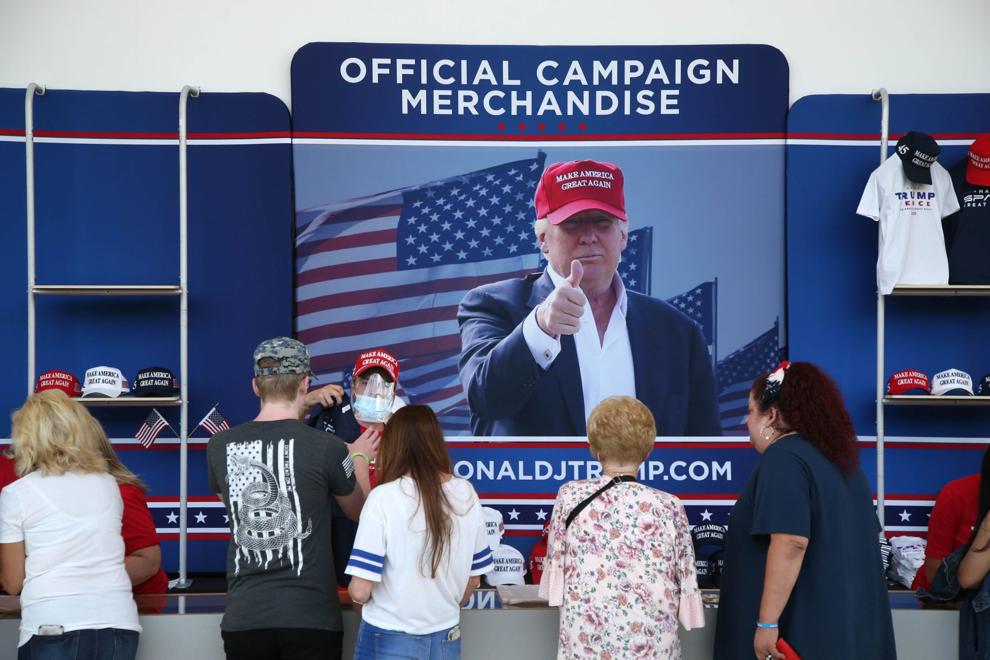 Trump BOK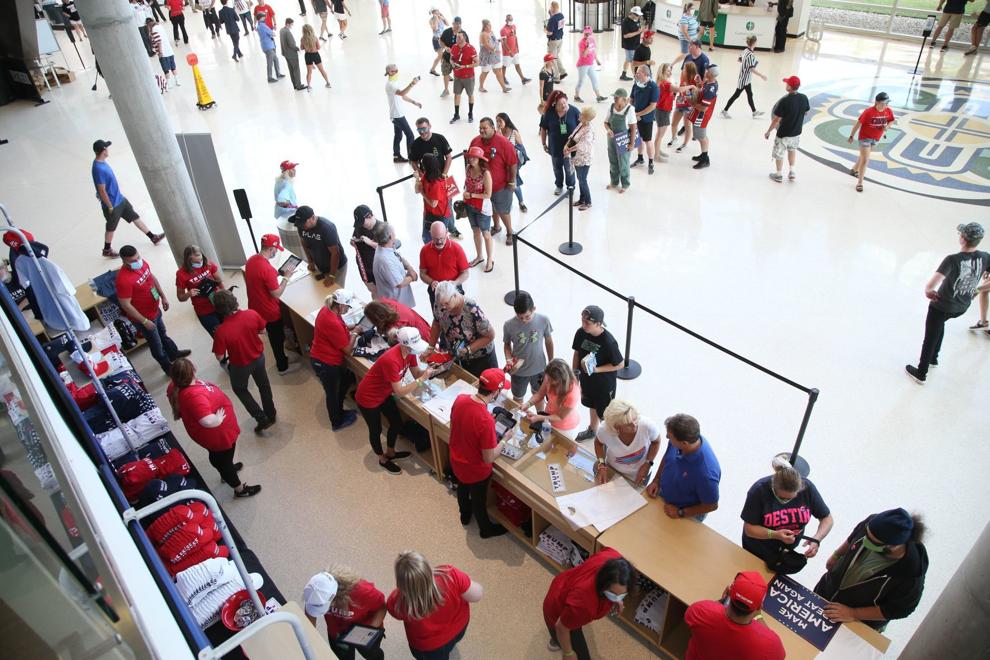 Trump BOK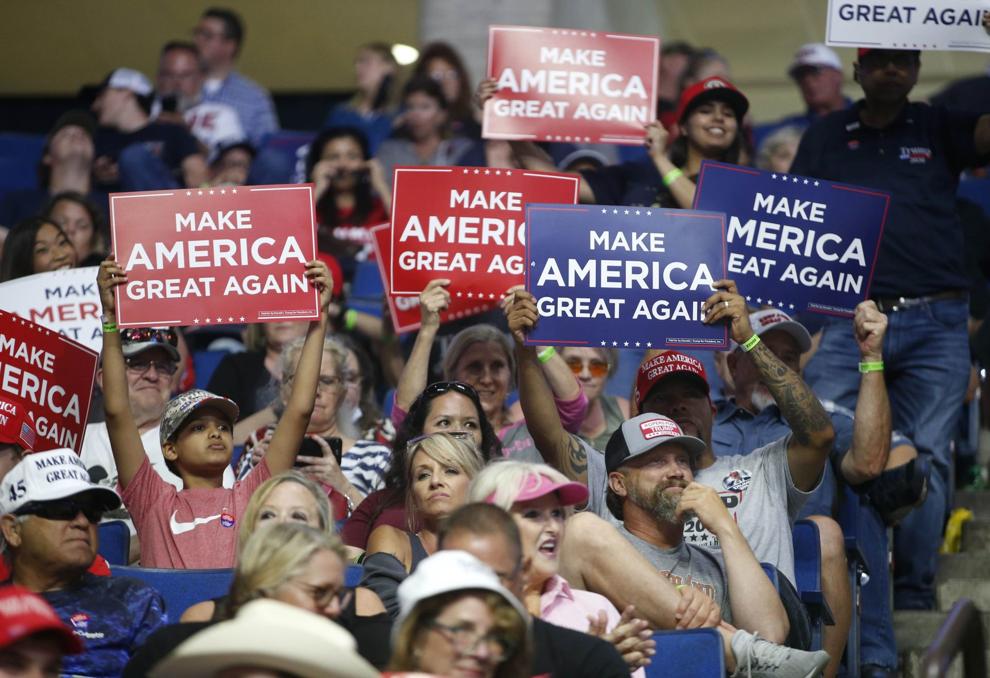 Trump BOK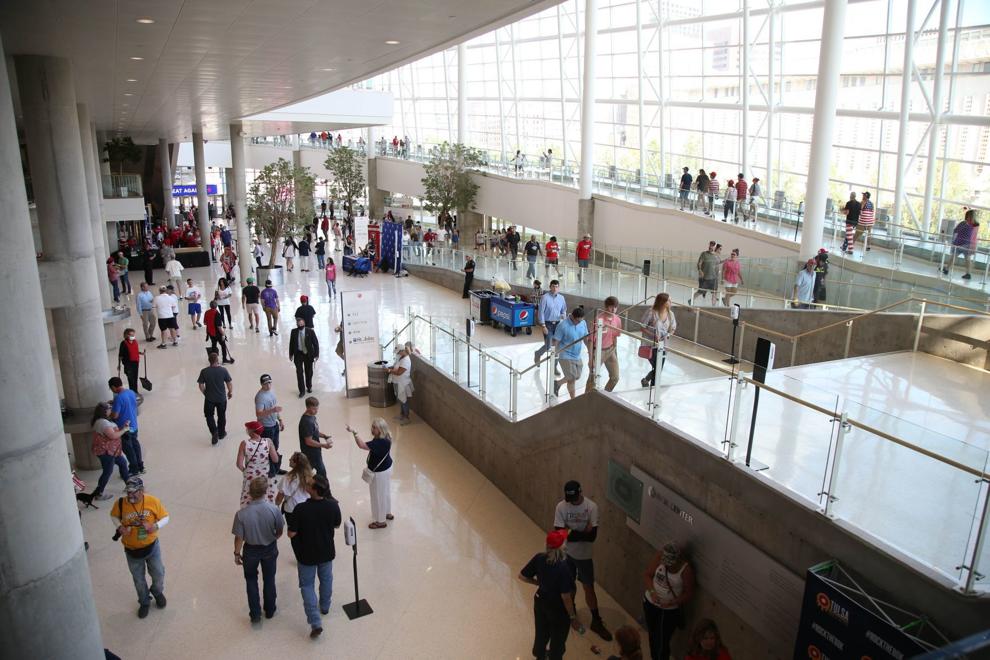 President Trump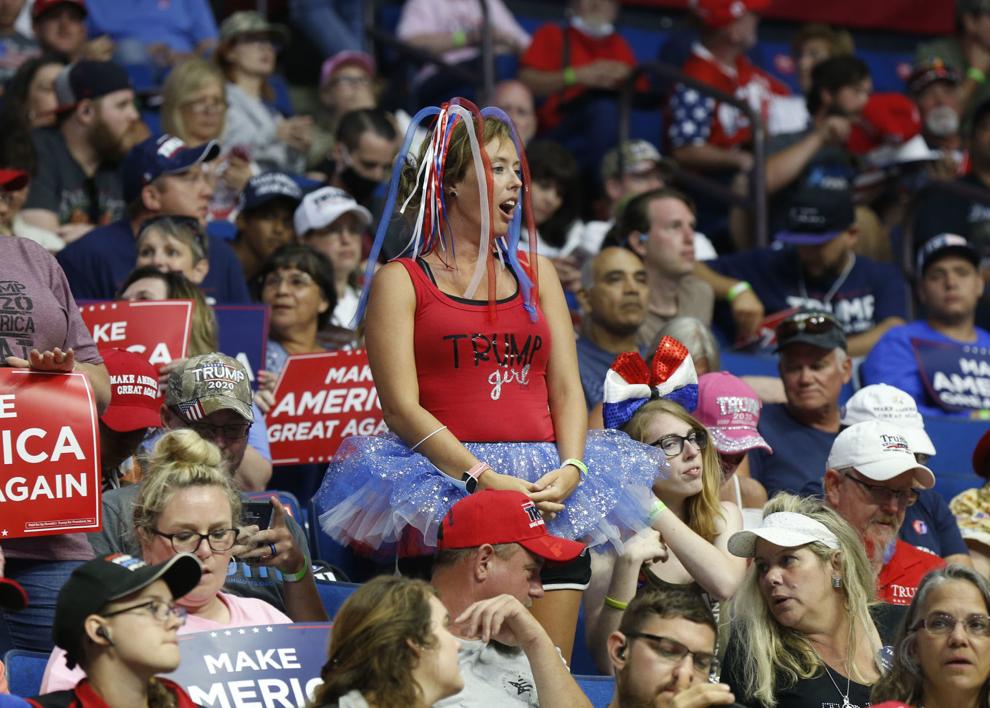 President Trump
Trump Rally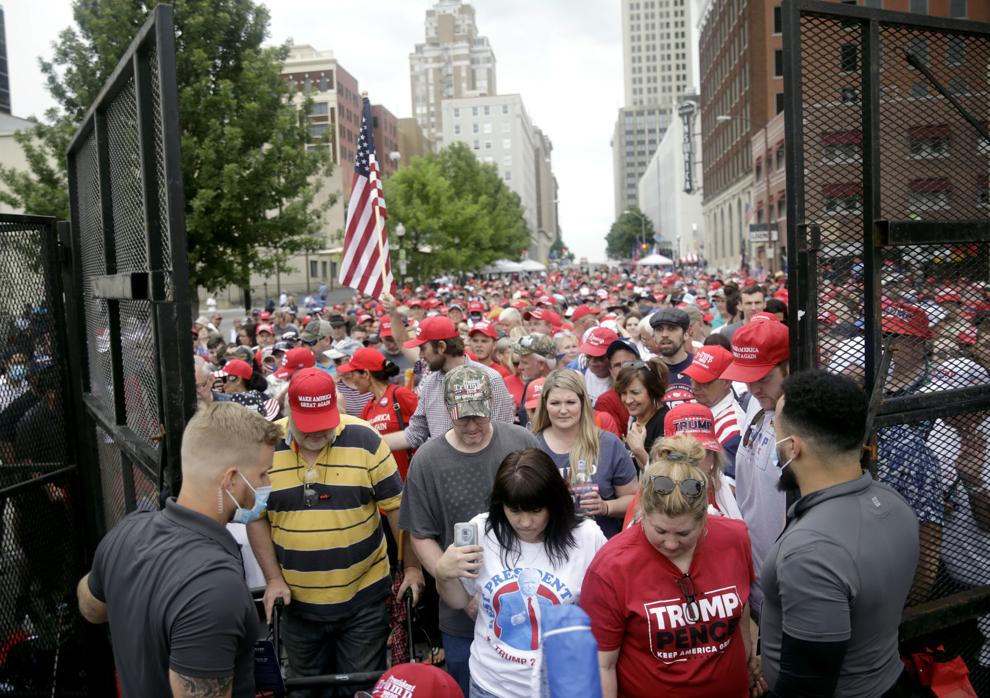 President Trump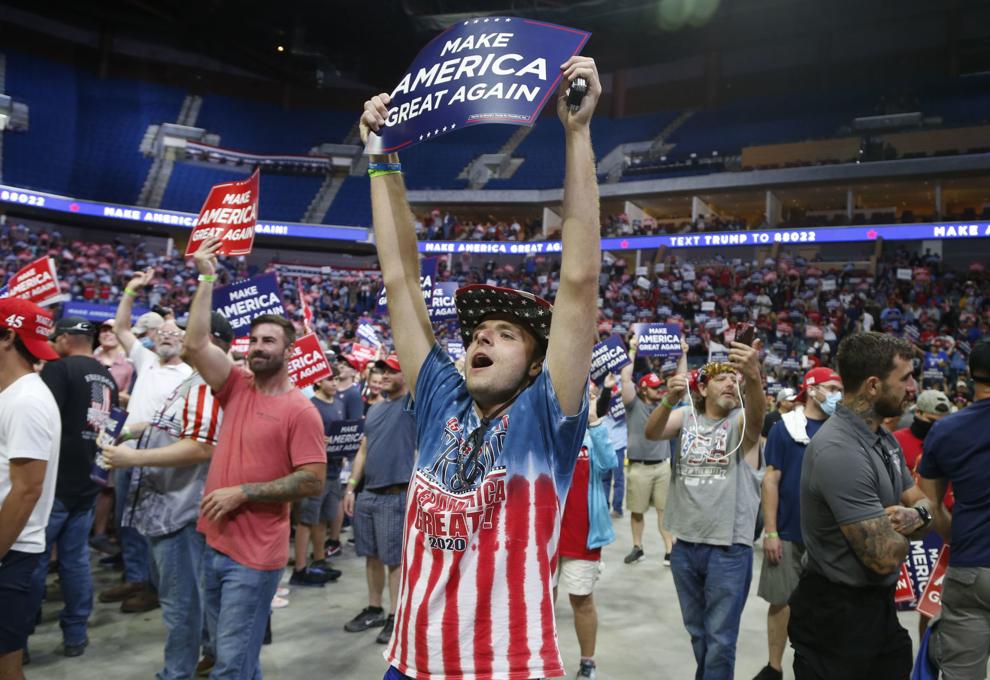 President Trump
President Trump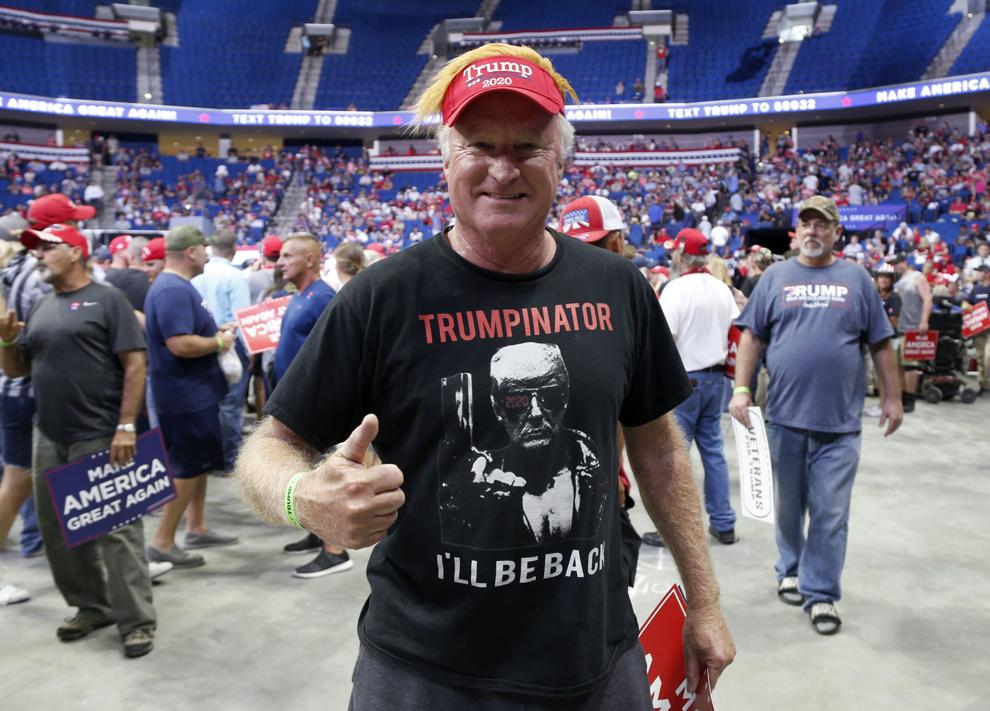 President Trump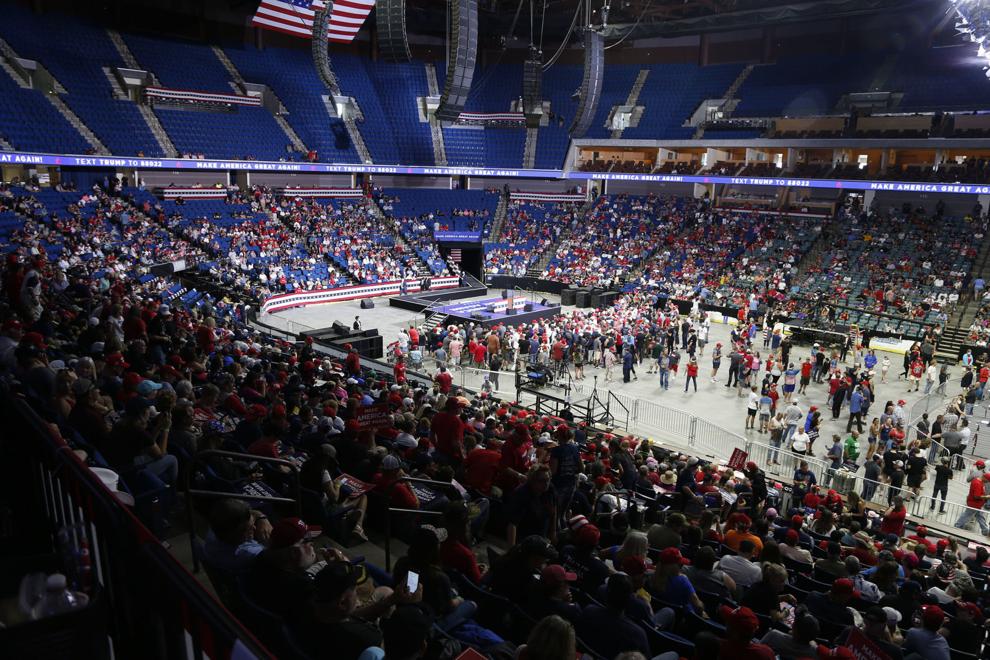 President Trump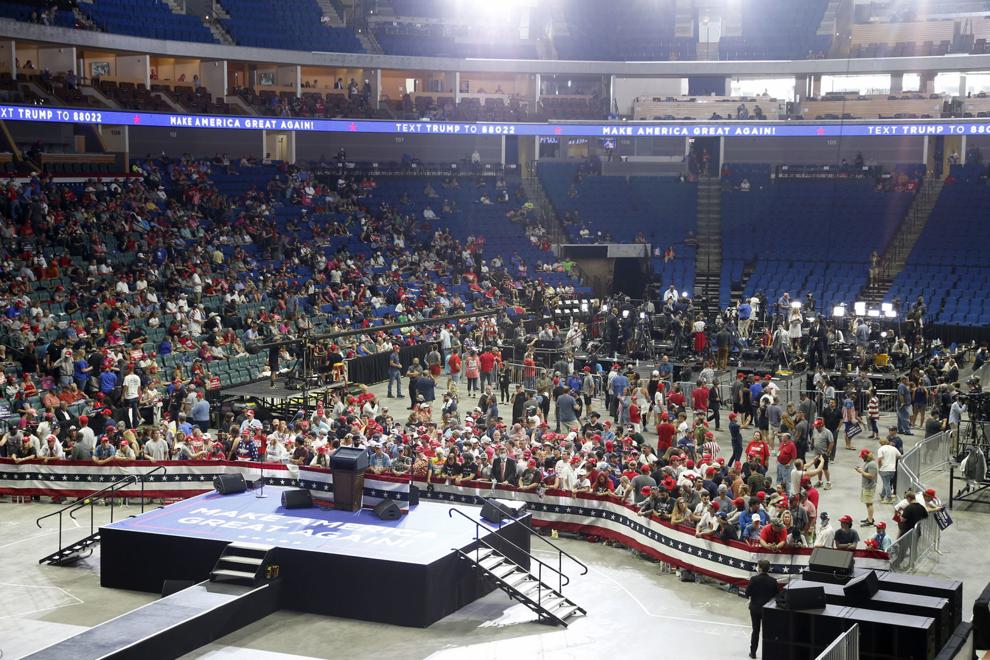 President Trump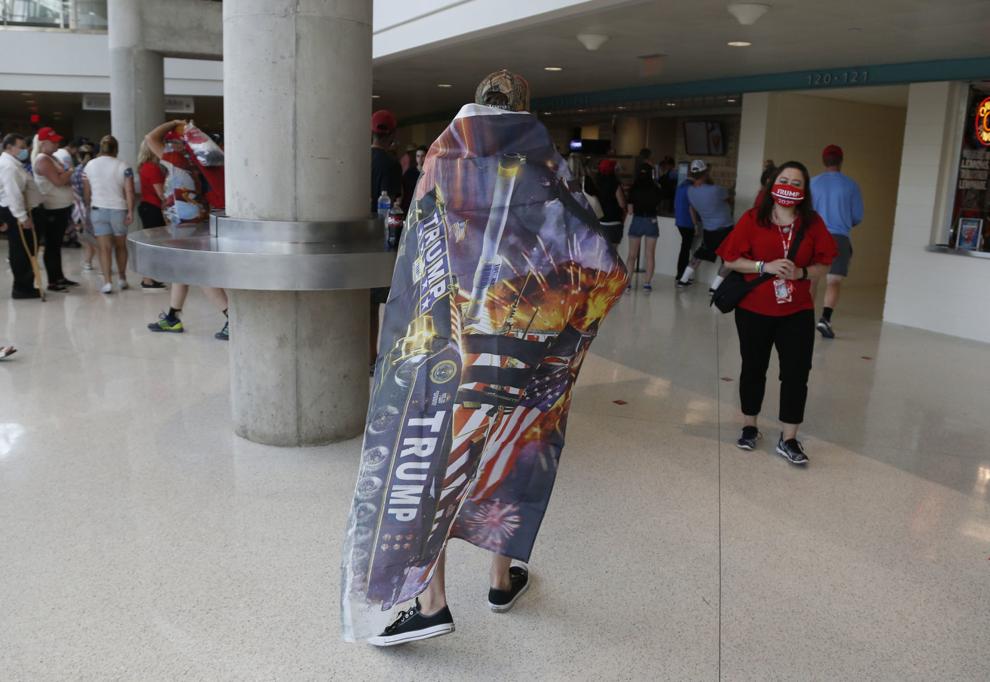 President Trump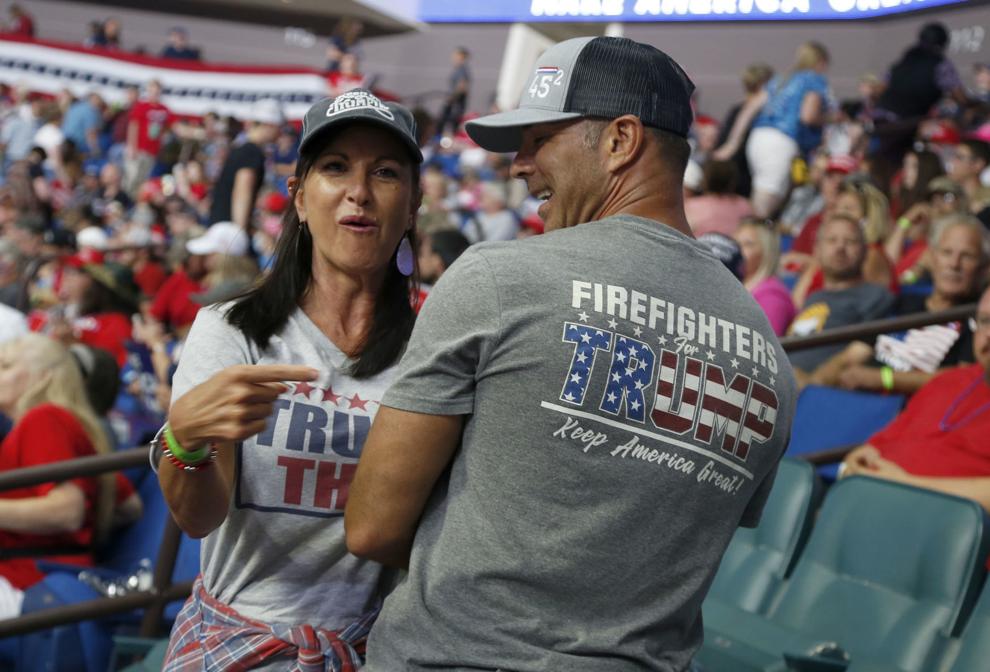 President Trump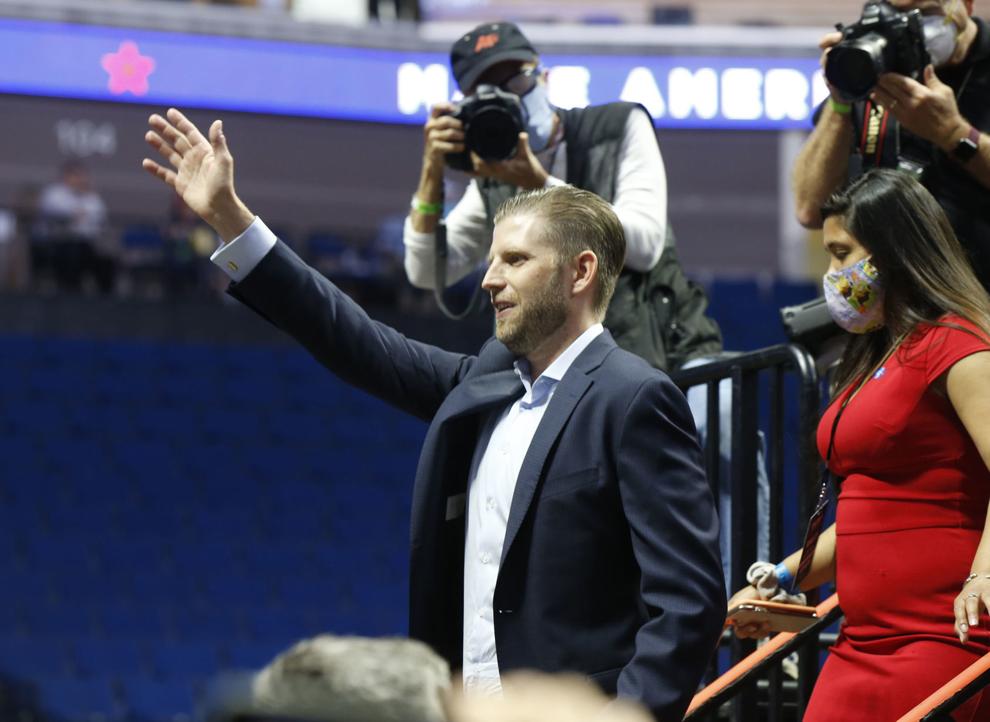 President Trump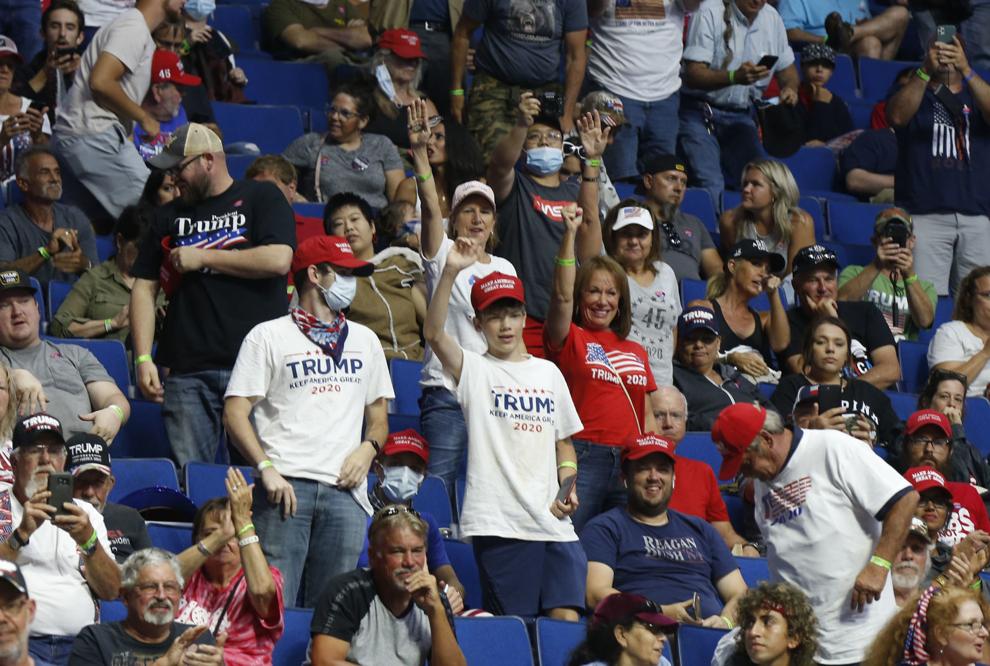 President Trump