In a year when uncertainty has become the only thing certain in life, Tulsa County Election Board Secretary Gwen Freeman is sure about one thing: If you make it to your polling station by 7 p.m. Tuesday, your vote will be counted.
Even if the line is out the door.
"Remember when we closed the polls at early voting at ONOEK Field, the people that were still in line when the polls closed were allowed to stay in line and be processed," Freeman said. "The same law applies to our precincts, so if it is 7 o'clock (and) you close the polls, but you've still got 200 people in line, those 200 people have to be processed."
Freeman said because of the unprecedented circumstances of this year's election she is not forecasting when Tuesday's unofficial final results will be available.
"This is not anything that we have any historical reference for," Freeman said. "We can't look back at years past and say, 'Oh, it took this long or that long.' This is a completely different situation under a pandemic."
The coronavirus has had one definable effect on the election: a massive surge in absentee voting.
The Tulsa County Election Board sent out a record 74,445 absentee ballots, more than triple the old record of nearly 21,000 in 2016. As of 5 p.m. Monday, 60,029 had been returned to the Election Board through the mail or in person.
Voters cannot drop off absentee ballots in person on Election Day.
"If you don't hand them in over the counter today (Monday), it's in the hands of the United States Postal Service," Freeman said.
The big question for the Election Board — and a potential source of delay in getting a final vote count — is how many absentee ballots arrive in the mail on Election Day. Freeman said the Election Board has been keeping up with the roughly 2,500 absentee ballots it receives daily by convening almost every day for more than a month.
Tuesday the Election Board staff will make at least four trips to the post office to pick up absentee ballots, including a final visit just before the polls close at 7 p.m. If the usual 2,500 ballots arrive, Freeman sees no problem in getting them processed in time to avoid any delays in reporting.
On Monday, for example, the Election Board processed about 3,200 absentee ballots without incident.
"Anything could happen, but we are prepared for anything to happen," Freeman said.
In all, the Tulsa County Election Board had processed 73,357 ballots as of 5 p.m. Monday. That figure includes 60,029 absentee ballots and 13,328 in-person early ballots. There are 374,821 Tulsa County residents registered to vote in Tuesday's election, according to the Election Board.
About 5,000 fewer people participated in Tulsa County's in-person early voting this year compared to 2016, when there were two voting locations. Freeman said she doesn't regret going to one site this year and that the Election Board will likely go back to two venues once the pandemic is over.
"The reason for having the one location is because it was the one location where we could conduct elections in an open-air environment," she said. "As long as the pandemic is here, I will choose early voting locations based on the criteria that the most important thing to us is the health and well-being of our voters and our workers."
Nearly 351,000 people across the state requested absentee ballots for Tuesday's election — another record — but Oklahoma State Election Board public information officer Misha Mohr said the agency is confident Oklahomans will know the results Tuesday evening.
"While results may take longer than usual due to this year's unique circumstances, Oklahomans can expect unofficial results — as they have come to expect — on election 'night,'" Mohr said. "Election officials intend to work until results have been reported."
---
Featured video: A call for compassion before Election Day
---
Voter guide 2020: What Oklahomans need to know before Election Day.
Proof of identity
Observing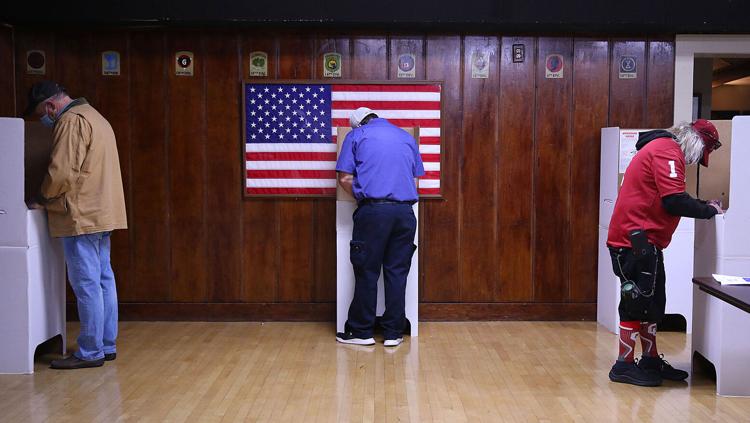 Sample ballot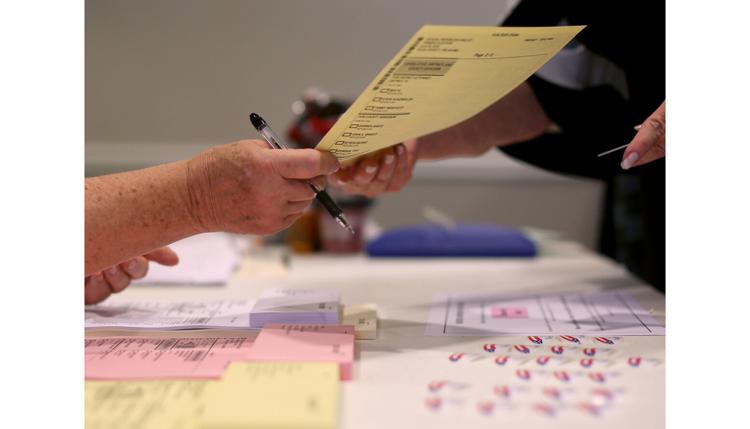 Sample ballot Tulsa November 2020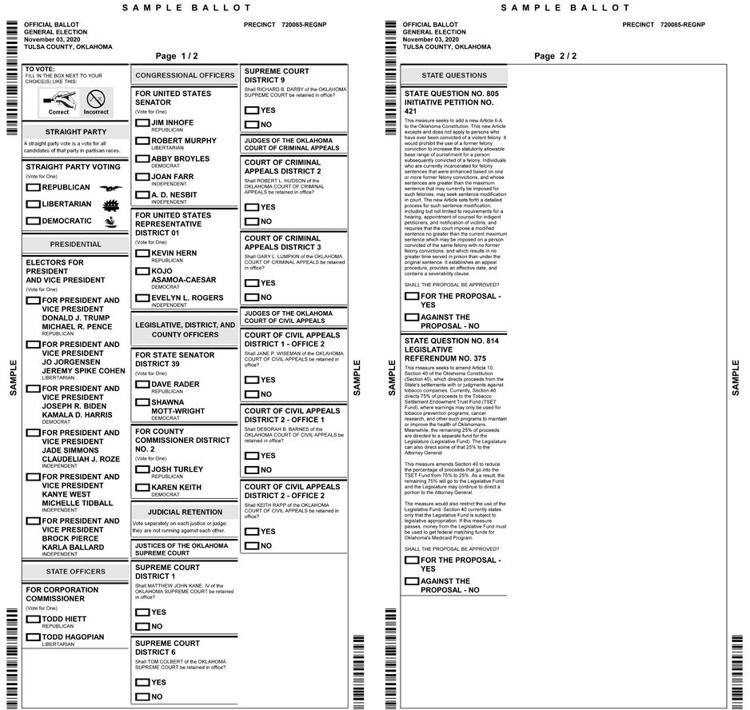 Safety
Do all precincts have power?
Ballots at USPS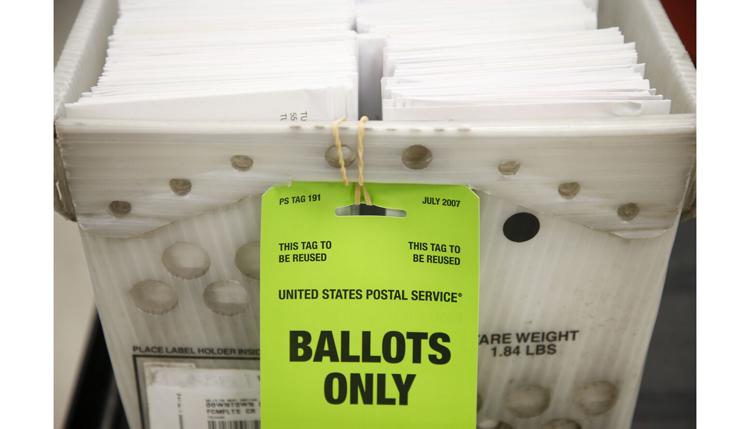 Voter Portal online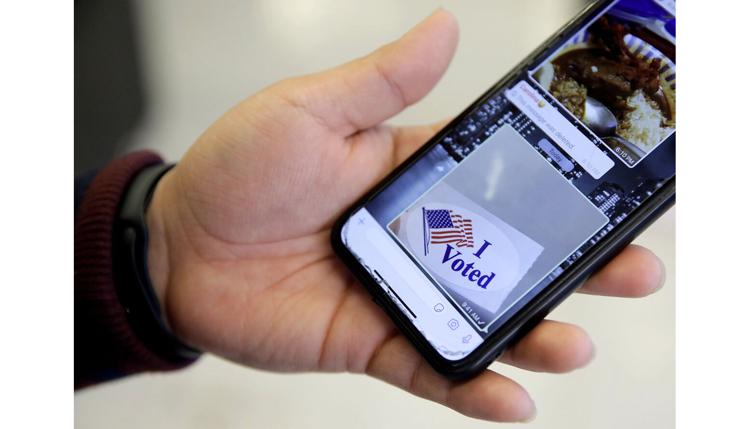 Negating absentee ballot
Long lines?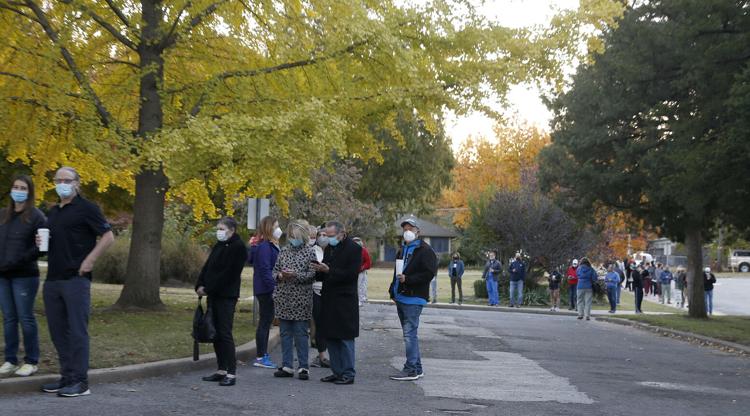 State Question 814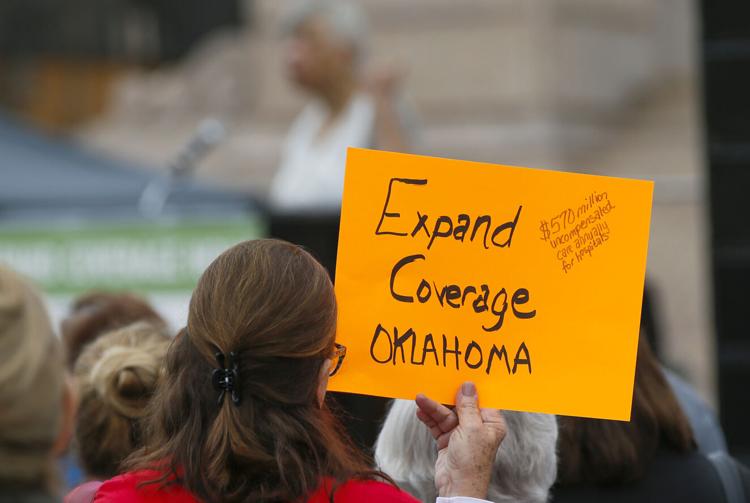 State Question 805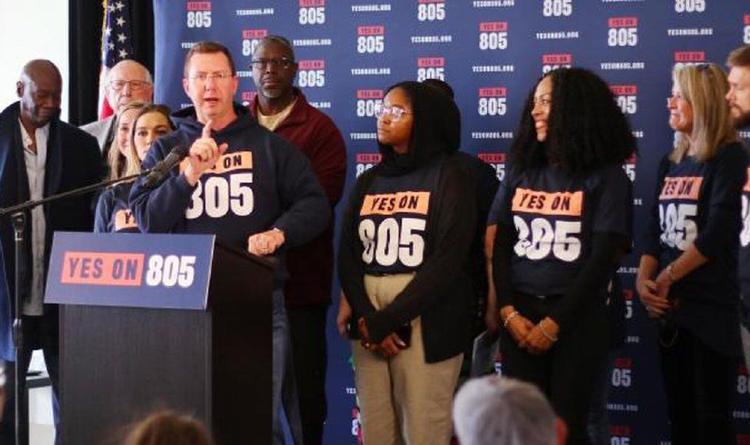 U.S. Senate race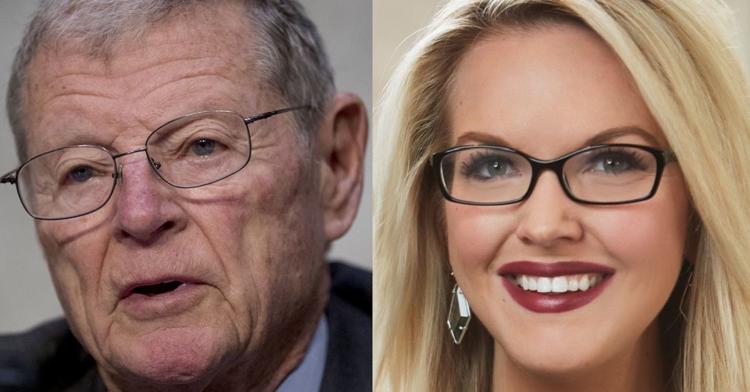 Congressional District 1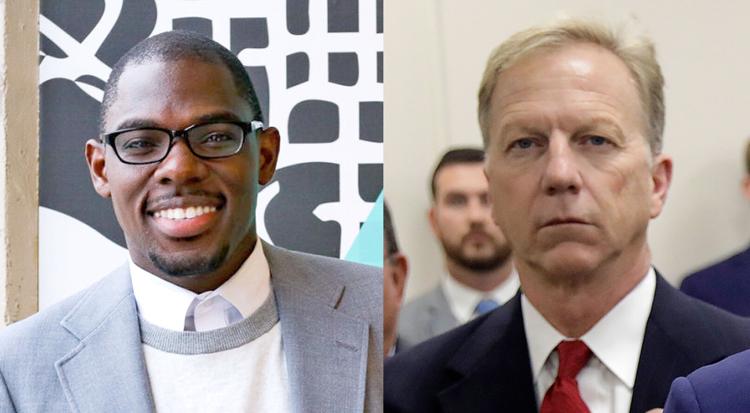 Congressional districts 2, 3 and 4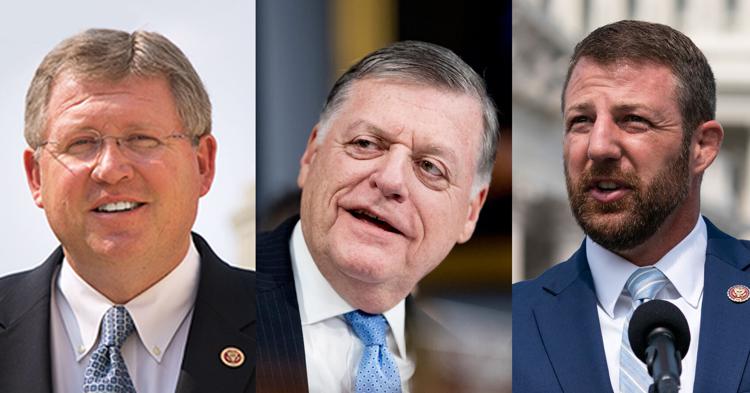 Senate District 37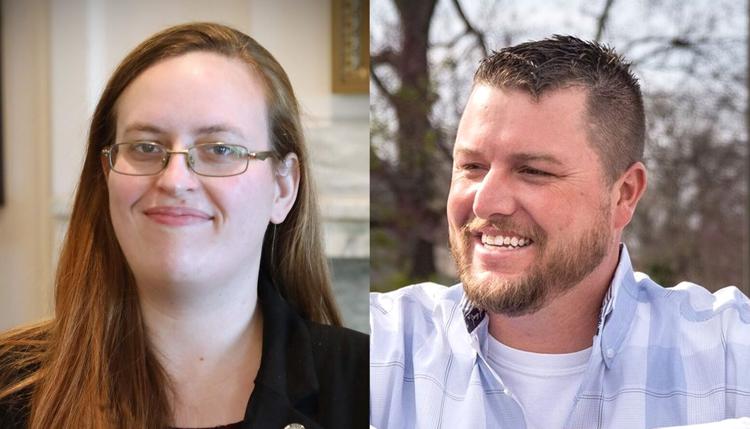 House Districts 71, 78
House Districts 66, 68 and 29
Judge retention
Early voting