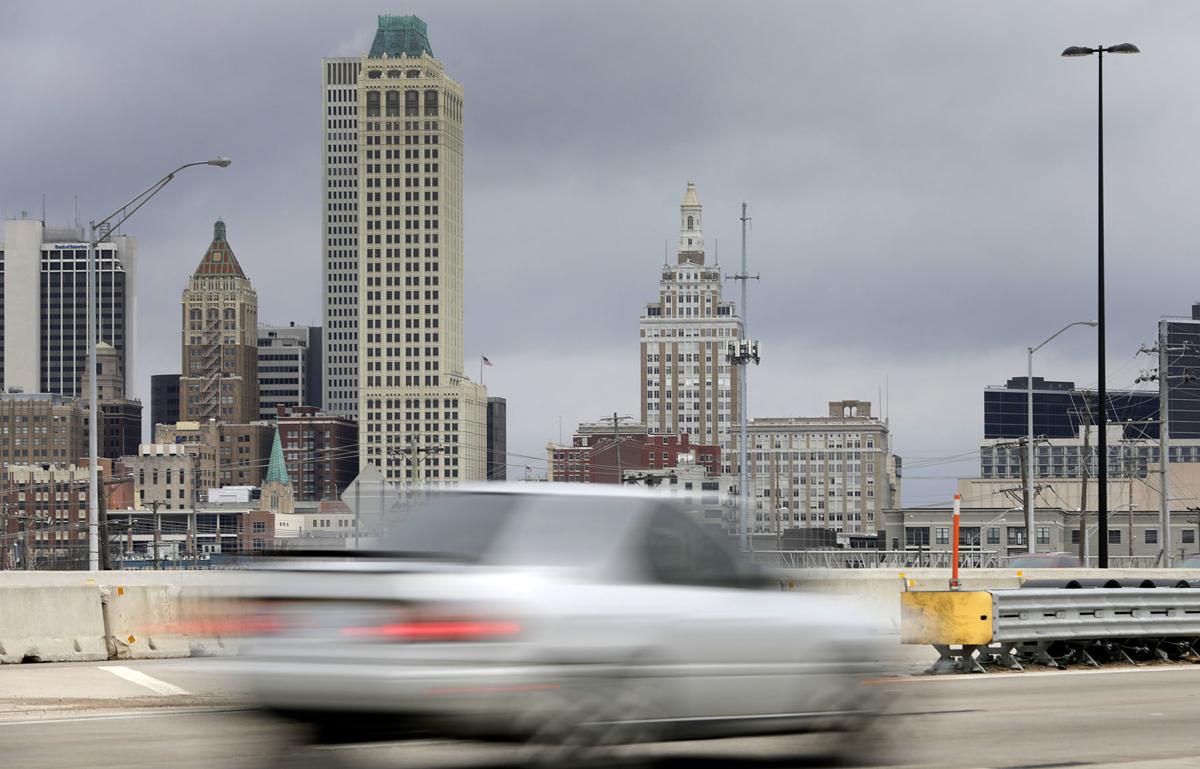 The Oklahoma Department of Transportation is conducting an online survey to get input on how it communicates with the public and where people find their traffic information.
The 18-question survey asks how people get their information about traffic flows, road closures and detours, construction projects, and how effectively the agency communicates with the public via social media, email and websites.
Questions include how people get their traffic advisory information, when they check it, which social media platforms they use most often, what type of highway/turnpike/streets they most travel on, commute times, and if ODOT's communications are not frequent enough or too frequent.
The survey asks for respondents' age range category and county of residence, but not personal information such as names, income nor what kind of vehicle they drive.
ODOT spokeswoman Kenna Mitchell said the agency is conducting the survey to measure its communication effectiveness and how to best get information to the driving public.
"We're really trying to get our arms around how our drivers are getting their information," she said.
"Is it something that they're using for long-term planning or is it more for 'I'm sitting in traffic and I need more information of what is going on?'"
She said ODOT has about 60,000 followers on its social media platforms and is hoping to increase that number.
Established in 1911, ODOT employs about 2,300 people — excluding private contractors — and has built and maintains more than 29,000 miles of highway in the state.
It is responsible for the upkeep of state and U.S. highways in Oklahoma — including in urban areas — while the Oklahoma Turnpike Authority is responsible for the upkeep of the state's turnpikes.
Local municipalities such as Tulsa and Oklahoma City are responsible for the maintenance of city streets, along with lighting of U.S. highways and interstates within city limits.
The ODOT survey, which went live this week, will be up through Oct. 18. It can be taken at bit.ly/odotsurvey.
---
Gallery: Tickets and warnings from the OHP: Where you are mostly likely to get them in Oklahoma
1. Will Rogers Turnpike, main poll plaza (Craig County)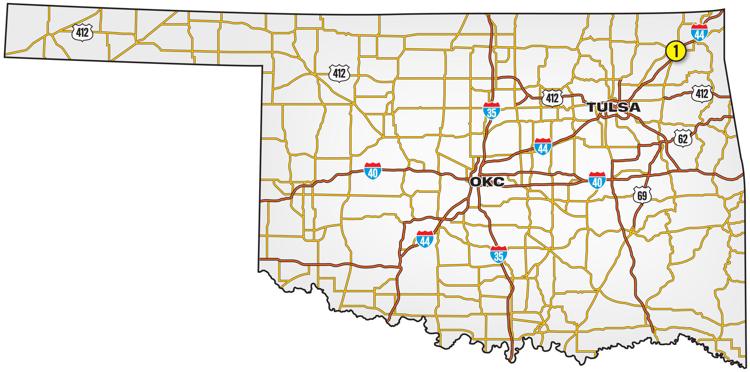 2. West of Sallisaw on I-40 (Sequoyah County)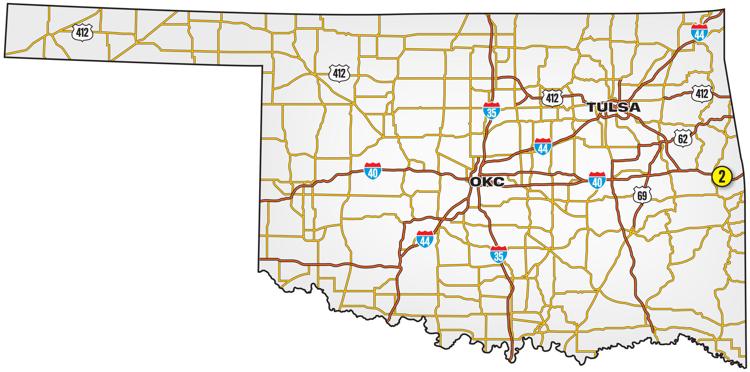 3. Near I-35 weigh station (Love County, just north of Texas-Oklahoma state line)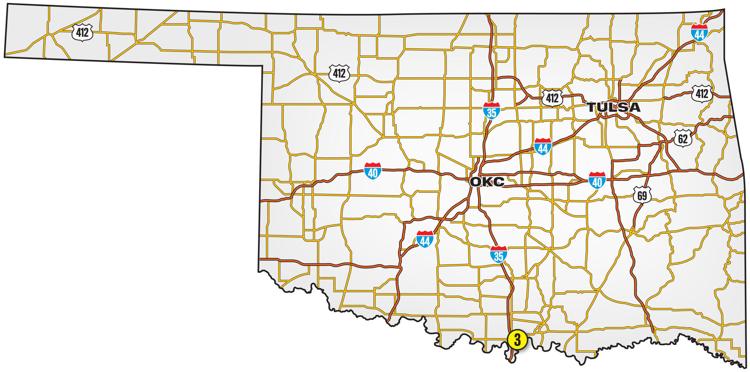 4. I-40, near weight station (Beckham County, just east of Texas-Oklahoma state line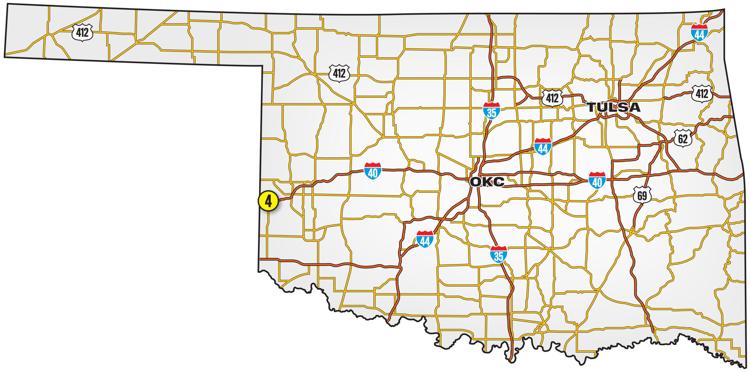 5. I-44, between Memorial Drive and Mingo Road (Tulsa County)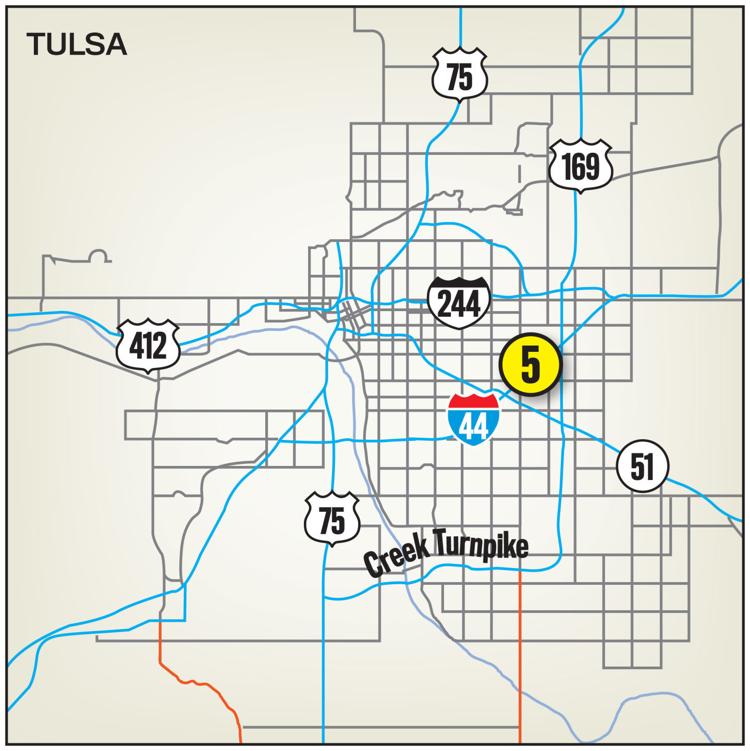 6. Downtown Tulsa at Tulsa jail (Tulsa County)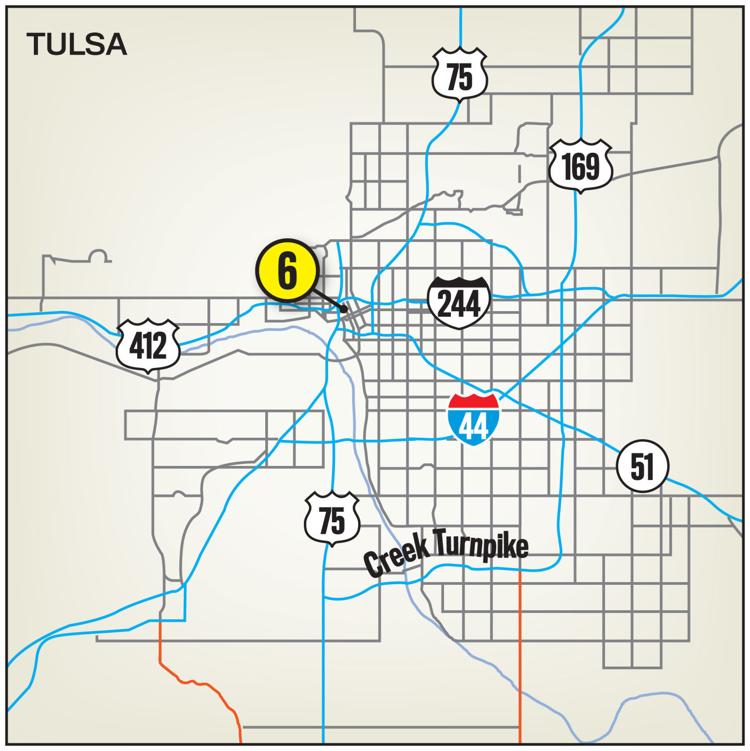 7. I-40, west of El Reno exit (Canadian County)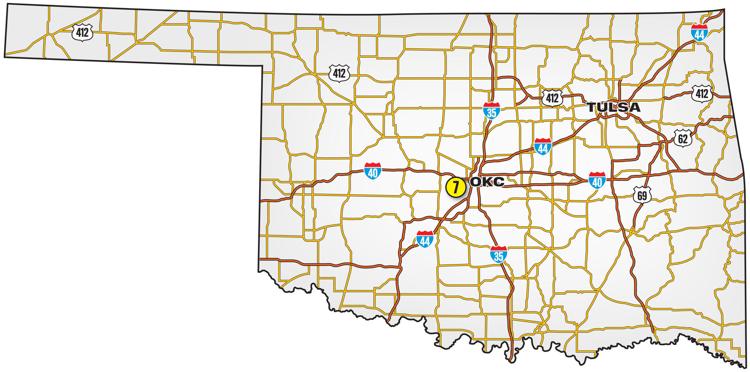 8. I-40, west of Sallisaw near SH 82 (Sequoyah County)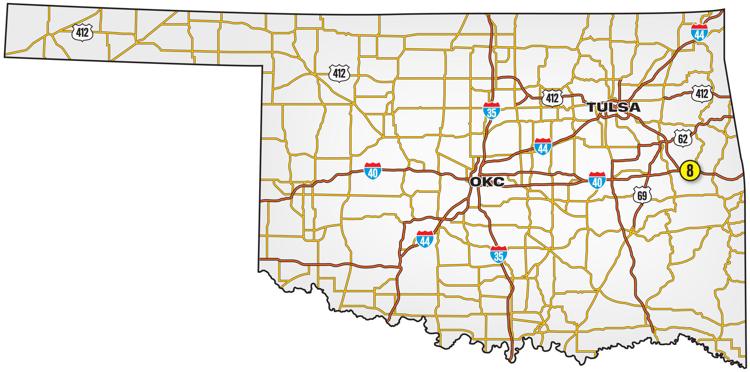 9. Creek Turnpike from Arkansas River to Memorial Drive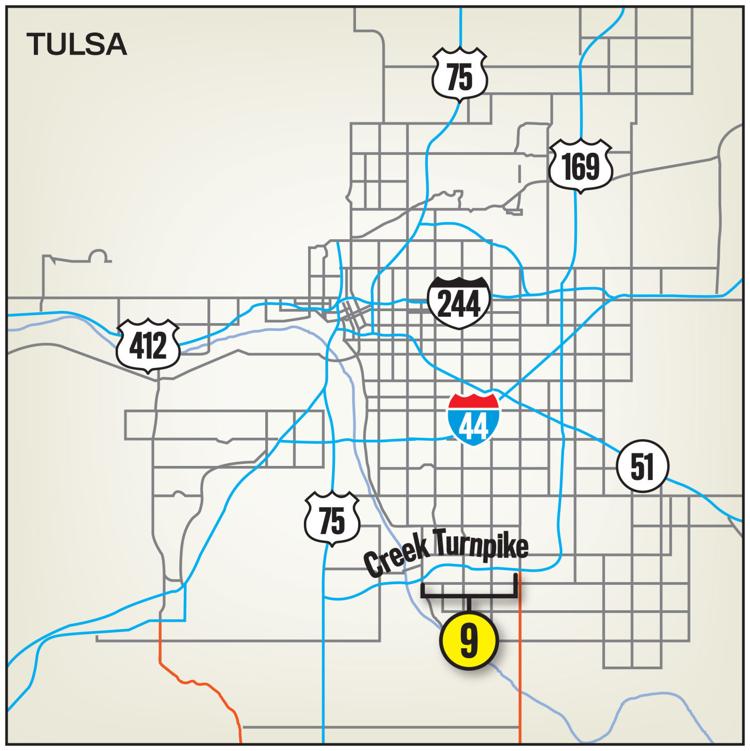 10. Cherokee Turnpike, near U.S. 412 (Mayes County)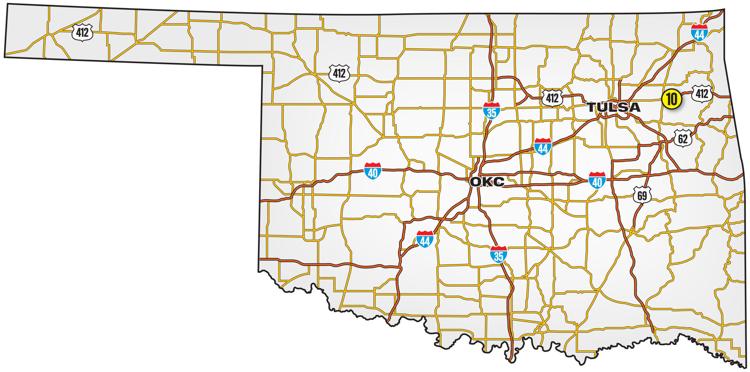 11. SH 20, east of Will Rogers Turnpike (Rogers County)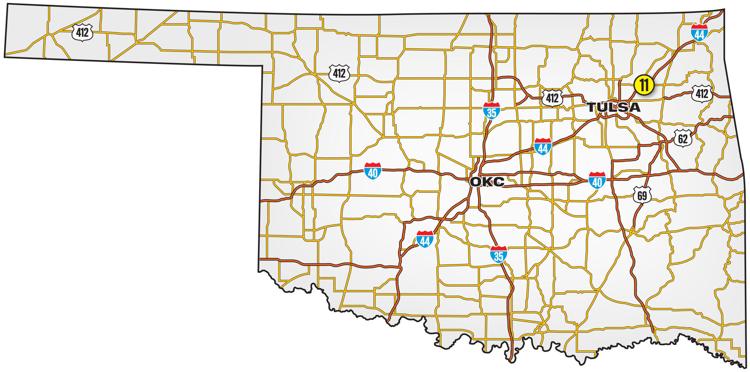 12. I-44, near Hard Rock Casino (near Tulsa and Rogers County line)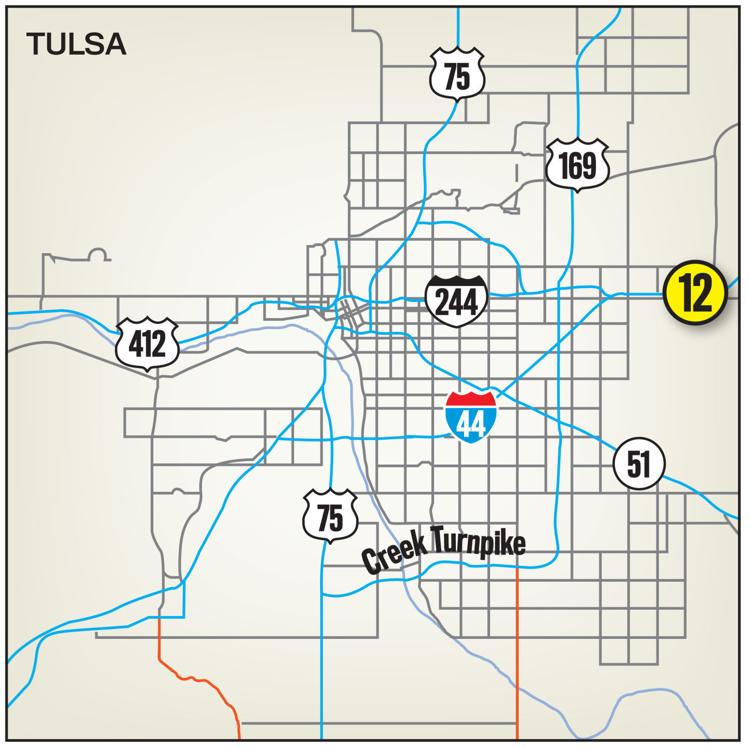 13. Guymon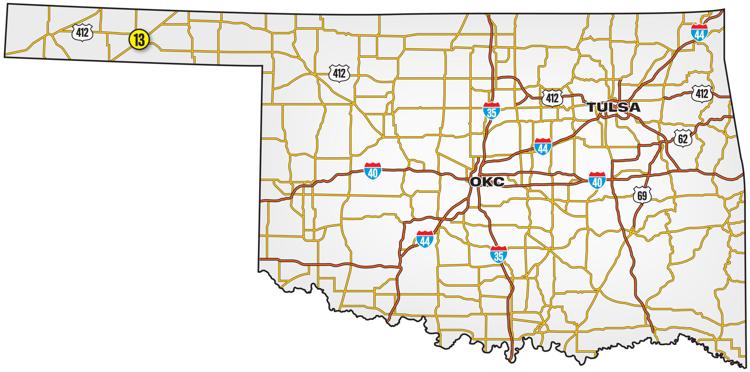 14. I-44, between Arkansas River and U.S. 169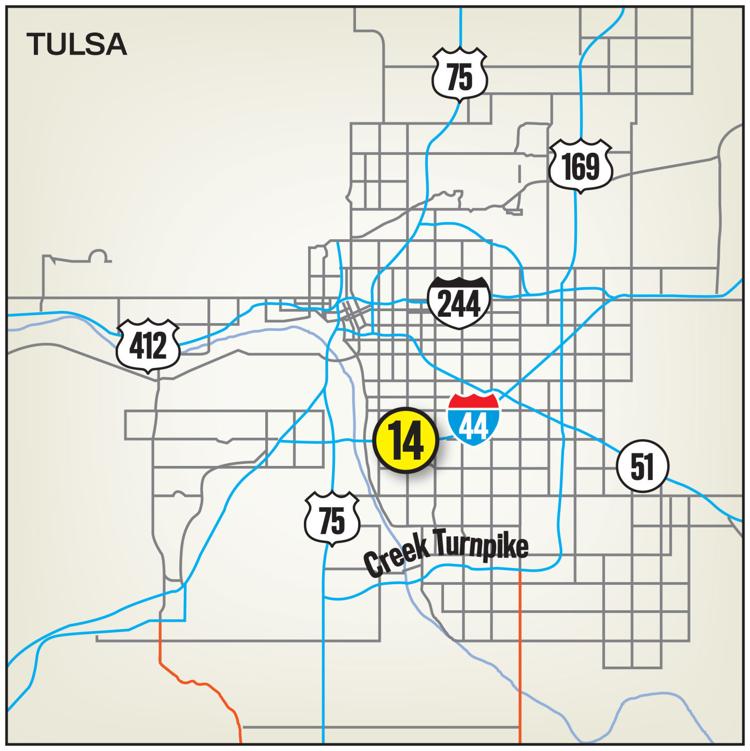 15. Muskogee Turnpike, main toll plaza (just north of OK 51 in Wagoner County)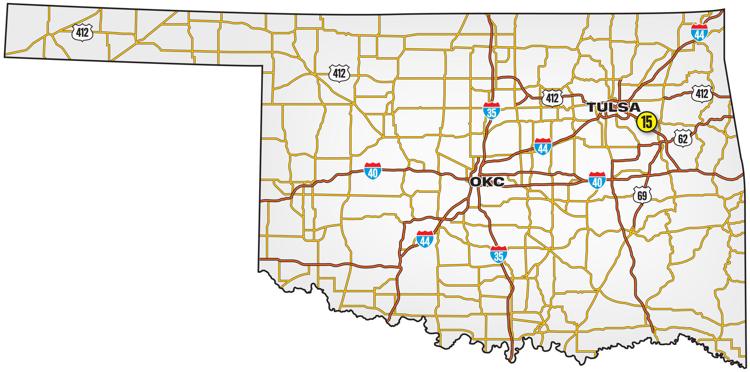 Journalism worth your time and money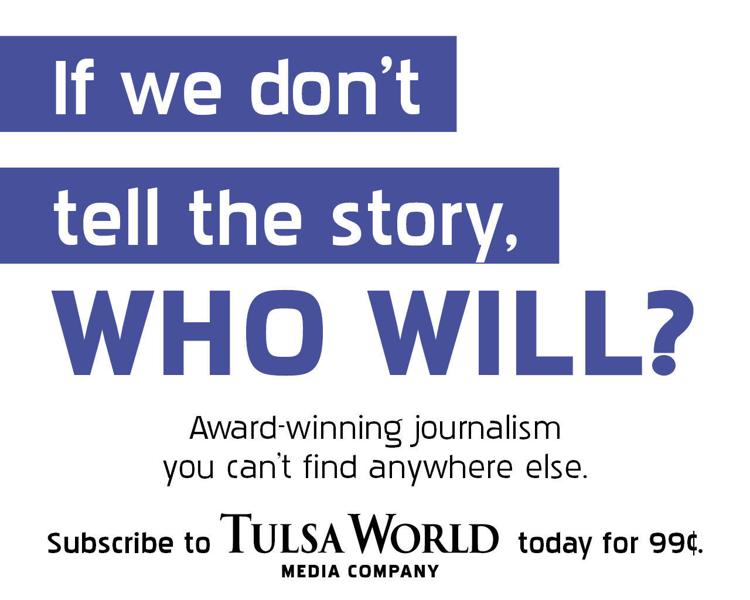 Featured News Video: Tulsa Police launch new reading program
Michael Dekker
918-581-8469
Twitter: @michaeldekkerTW
Get local news delivered to your inbox!
Subscribe to our Daily Headlines newsletter.