Lasting impressions can come from something as simple as a vacuum tube and a tin can, and some of Jason Brimer's fondest childhood memories involve hands-on interactions that doubled as educational opportunities.
"When I was in school we would take class trips to Woolaroc," said Brimer, marketing and public relations manager at the Tulsa Children's Museum. "And I remembered sticking the cans into a vacuum tube shaped like a buffalo. … It's important, it's great for kids to have those (memories)."
Kids from around the state will have no shortage of opportunities to make similar memories by the end of the year. Thanks to a new 50,000-square-foot location — a space 2,000 square feet larger than a football field — the Tulsa Children's Museum will be able to offer an expanded variety of exhibits.
The museum and the riverside land it sits on were a perfect pair about a decade in the making, said Anne Mannell, the museum's director of organizational development.
"About 10 years ago we did a feasibility study based around what different pockets of Tulsa made Tulsans feel most comfortable," Mannell said. "The river … won out as a place where a lot of Tulsans feel at home and feel comfortable.
"When the Kaiser Foundation approached us and said they were interested in a gift of land at this spot, we were over the moon because it's exactly perfect for our mission and it's an incredible marriage with the Gathering Place."
Established in 2007, the Tulsa Children's Museum has been operating out of the Owen Park community center since 2013, when the facility was named Discovery Lab.
The new location at 31st Street and Riverside Drive offers "about eight times the space" as its previous location, according to a Google reviews post from museum management. The grounds of the location will make an impression on visitors before they step inside, Mannell said.
"Being just across the street from the Gathering Place, our landscaping and design will reflect that," she said. "So you'll have the surrounding gardens designed that way. The building itself is a nod to where we come from, doing extraordinary things with ordinary materials, … and to get kids thinking about 'Wow, that looks a bit weird. How does that work?'"
The outer walls of the museum consist of meandering and uneven bricks constructed in a wave-like pattern. The unique construction is not the only attraction on the outside of the $51 million project, as visitors also will be able to enjoy a 250-seat amphitheater.
"That will be well suited to all kinds of things, from mystery science theater (shows) to demos, concerts and everything in between," Mannell said.
Once visitors are past the myriad attractions outside the main space, they will be greeted by an exhibit area of 20,000 square feet, roughly half the size of a football field. The space is a simple "columnless box" design to facilitate a variety of exhibits, Mannell said.
"Really, the volume of this space won't be filled out by anything other than the exhibits," she said. "We will contract with different groups to produce exhibits."
Exhibits in the main area will focus on any number of scientific disciplines, Mannell said. The sides of the main hall will feature smaller workshop rooms, which will serve as hands-on "DIY challenge areas," she added.
"These will be more hard-science experiments in things like chemistry, learning about how vaccines work, whatever is current," Mannell said. "Science is constantly building and growing, and this is a place you can experiment with that. It should be messy; it should be larger than life."
The first floor will also offer augmented reality experiences, where visitors can use gaming headset technology to immerse themselves in different environments like Oklahoma's tall grass prairies, Mannell said.
The second of the building's three floors will feature five 900-foot classrooms with movable and writeable walls. The walls separating the rooms can be slid back to create larger spaces for experiments.
The classrooms can also be rented out for private uses for such things as birthday parties and meetings, Mannell said.
The museum's third floor will primarily be used as rental space, she said. The balcony vista captures the Gathering Place's landscaping, a view of the river and the Tulsa skyline. The space is capable of holding 250 to 300 guests for a seated dinner or about 500 guests for a cocktail party, Mannell said.
Beyond the exhibits and rentable spaces, other attractions include a museum cafe and gift shop, each located on the first floor.
Mannell said the greatest boon offered by the expanded space will be the flexibility and variety the museum can now offer its guests.
"We're really able now to keep our fingers on the pulse of what's going on in Tulsa," Mannell said. "When trends and changes happen, we just take down math and music, for example, and do another exhibit. … The whole point that makes us sustainable, I think, is our ability to be uniquely Tulsa and aware of the educational needs in communities around Tulsa."
Photos: Gathering Place in summer from all angles
Gathering Place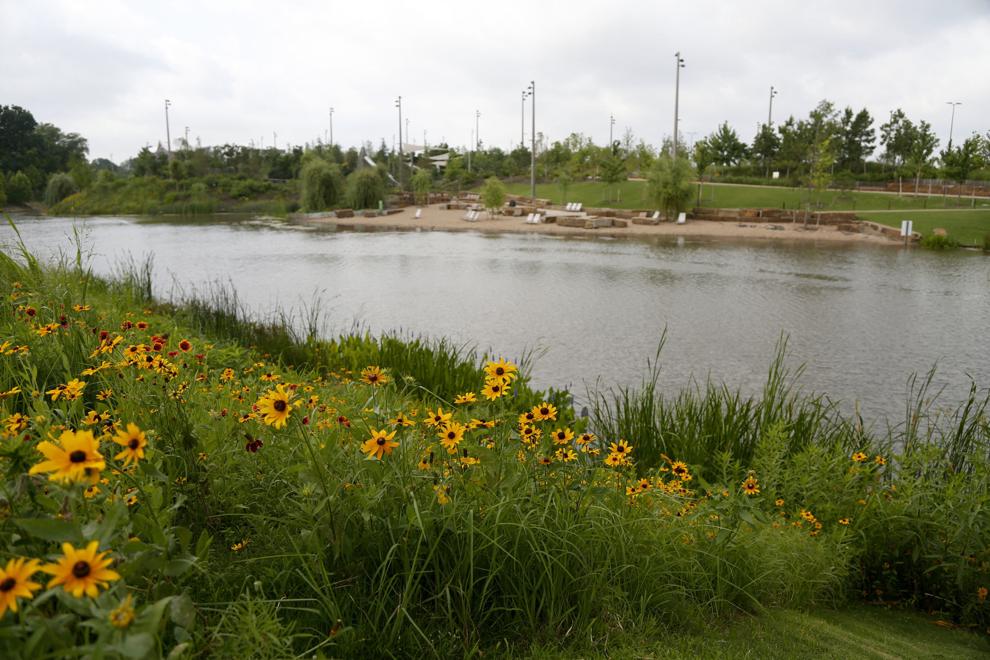 Gathering Place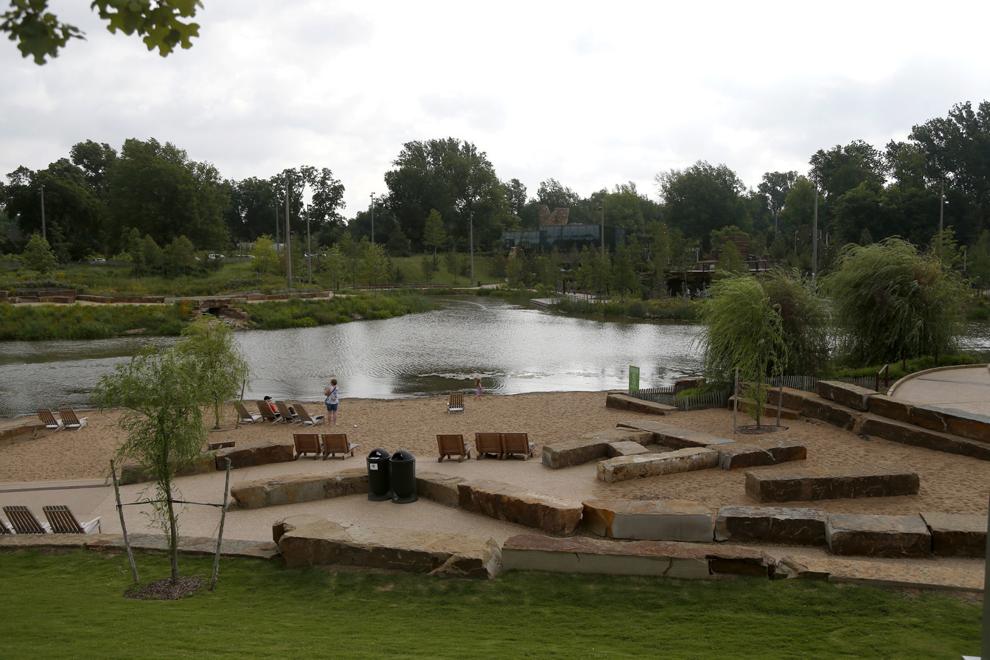 Gathering Place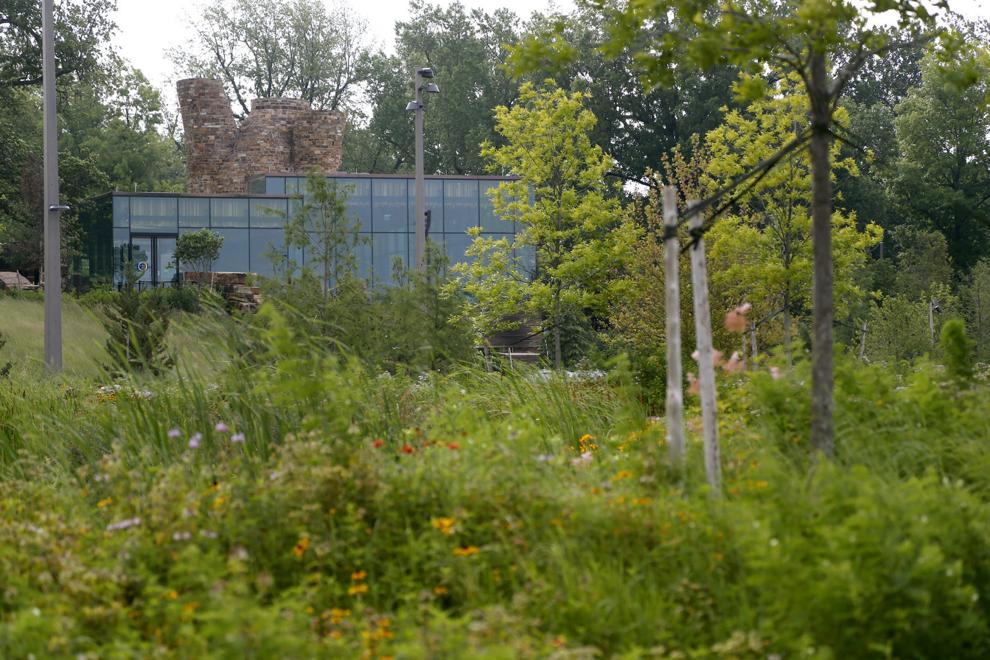 Gathering Place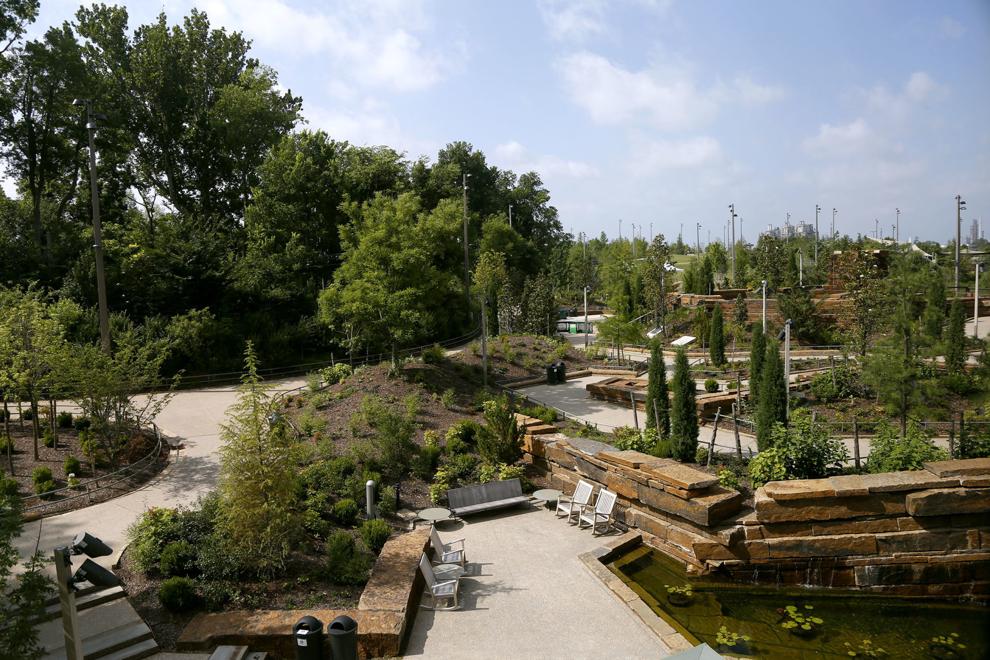 Gathering Place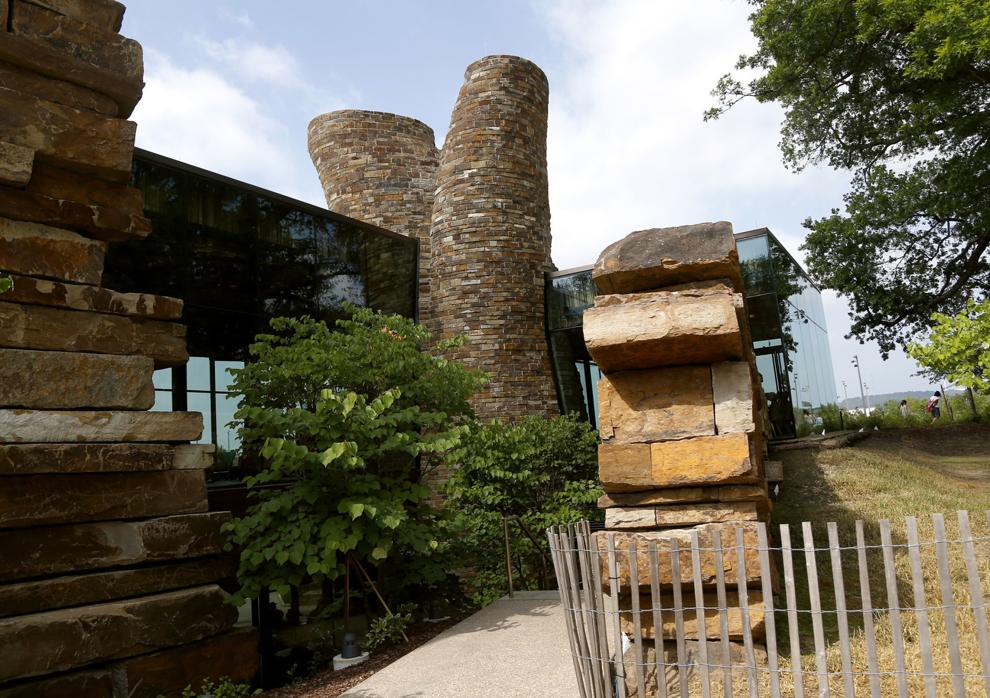 Gathering Place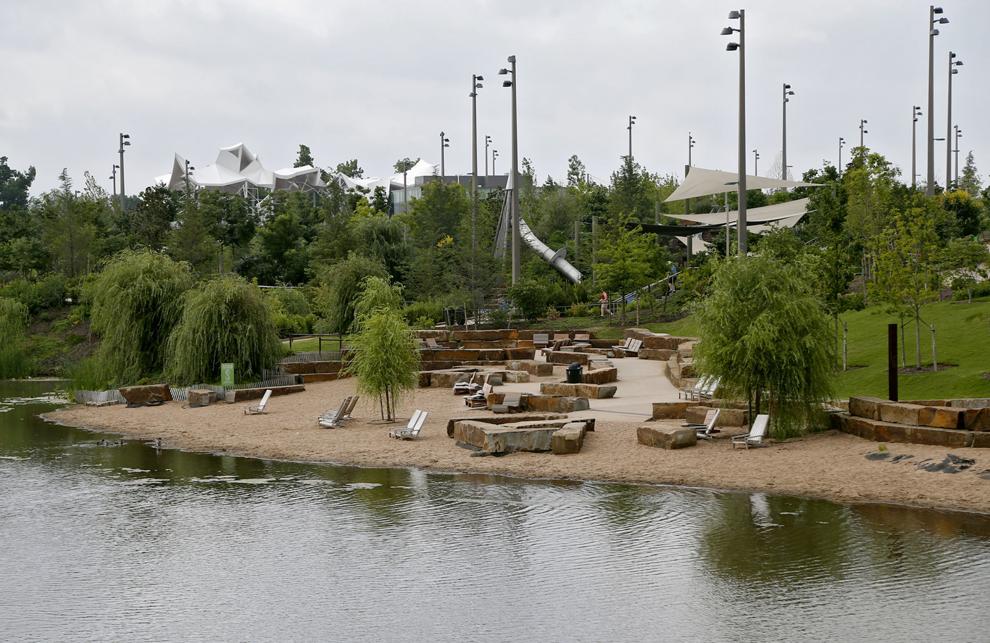 Gathering Place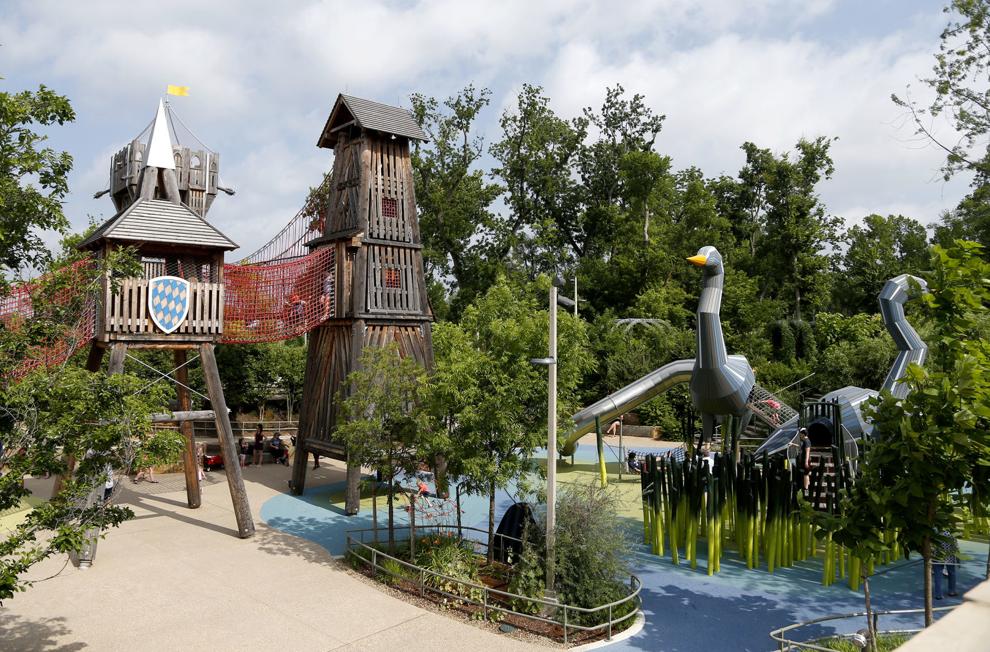 Gathering Place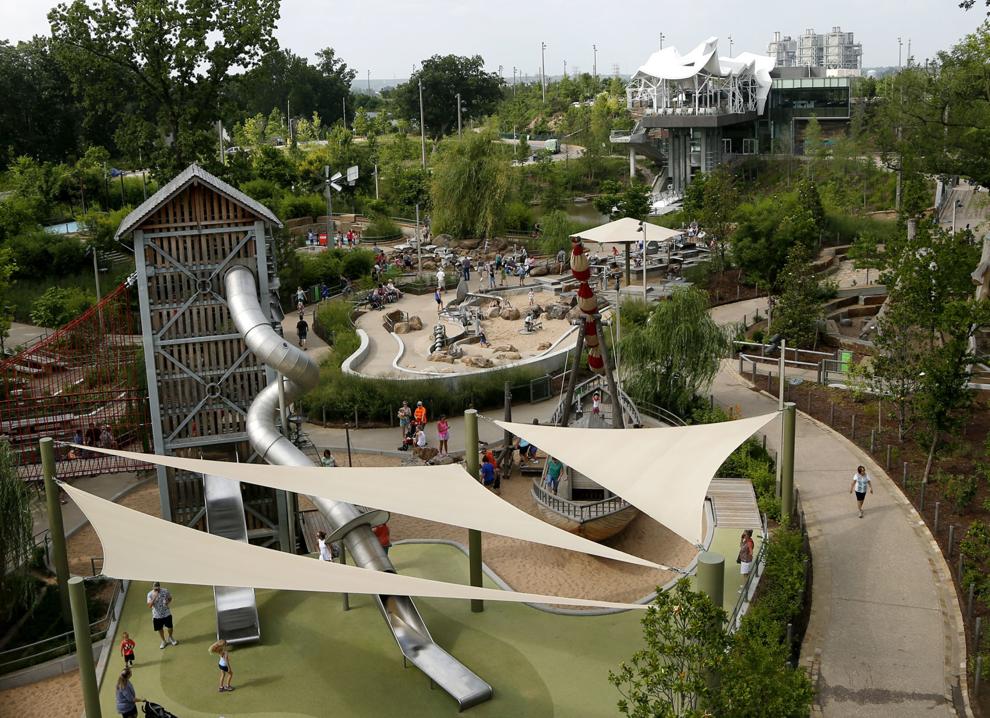 Gathering Place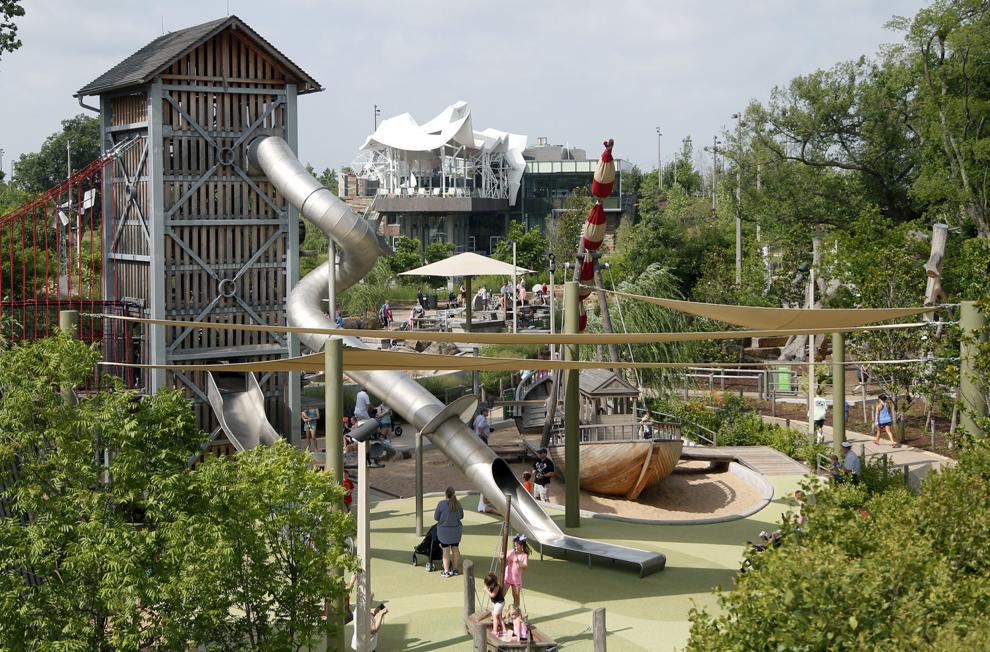 Gathering Place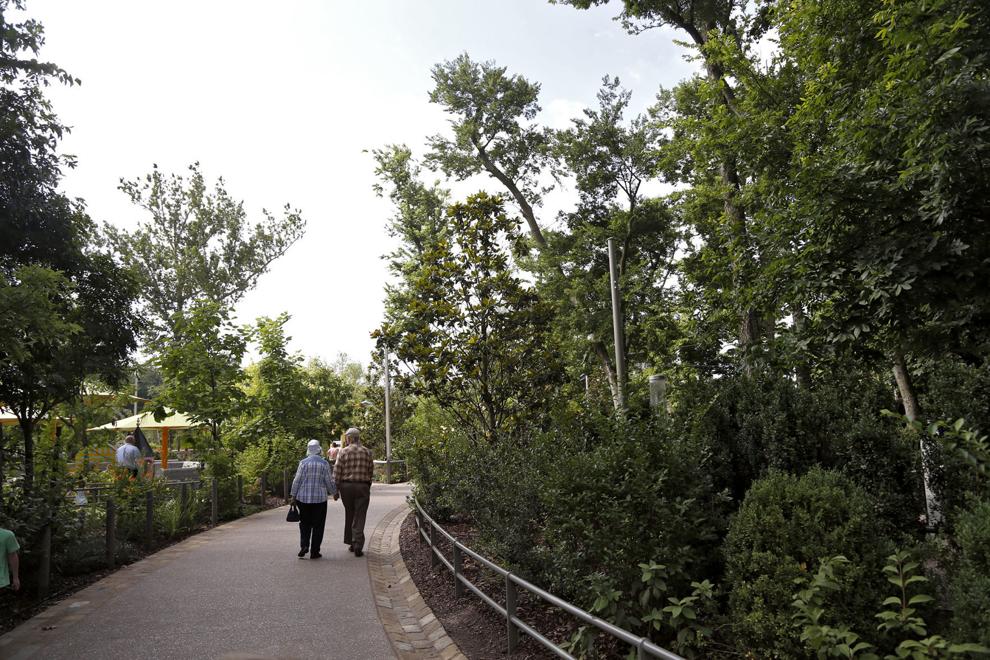 Gathering Place
Gathering Place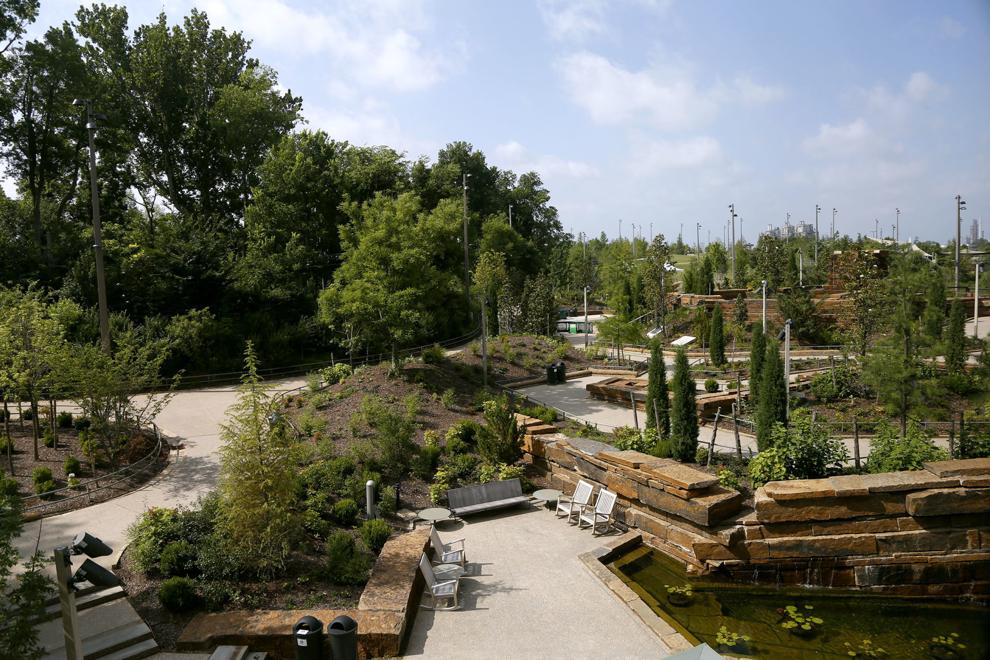 Gathering Place
Gathering Place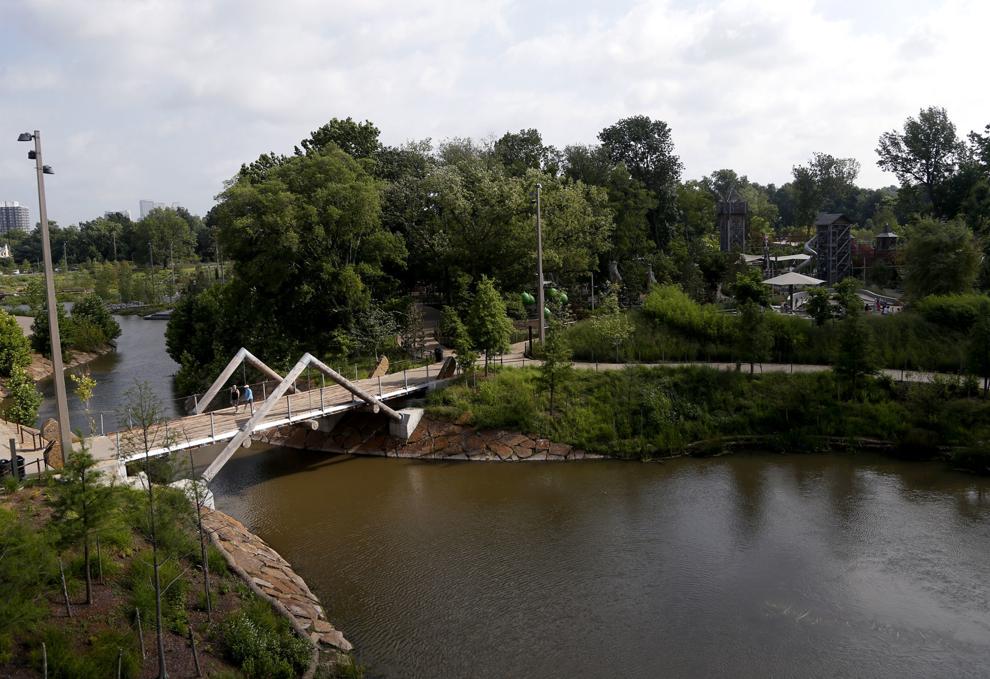 Gathering Place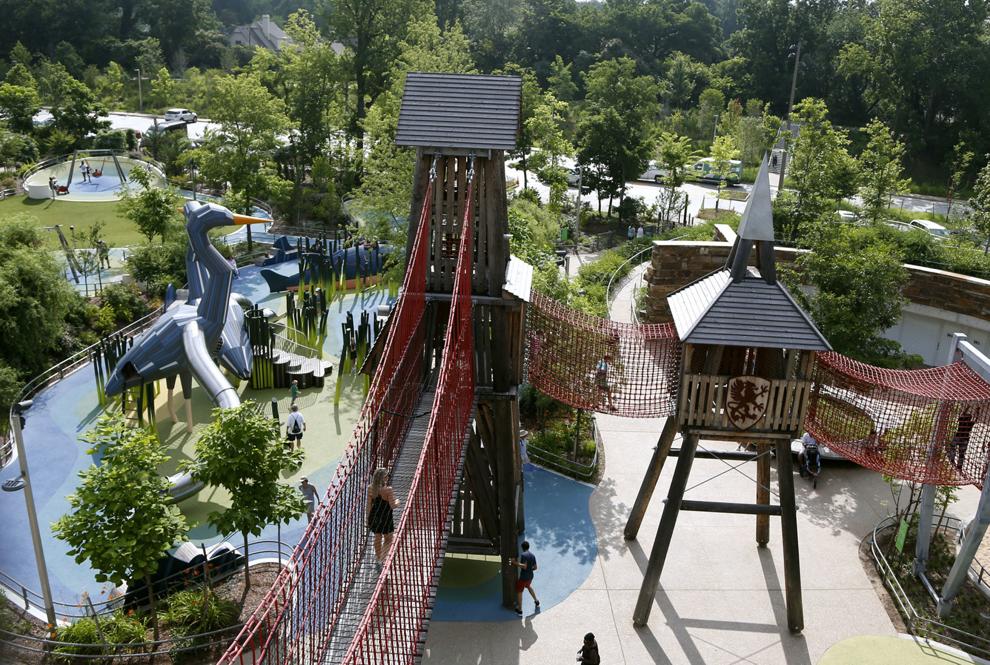 Gathering Place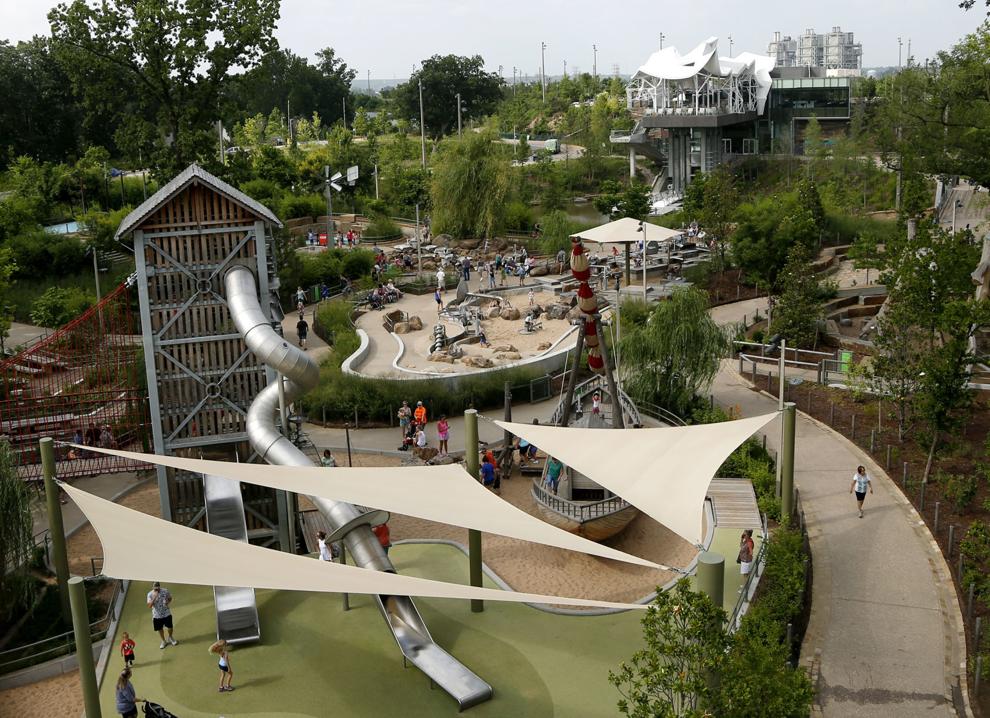 Gathering Place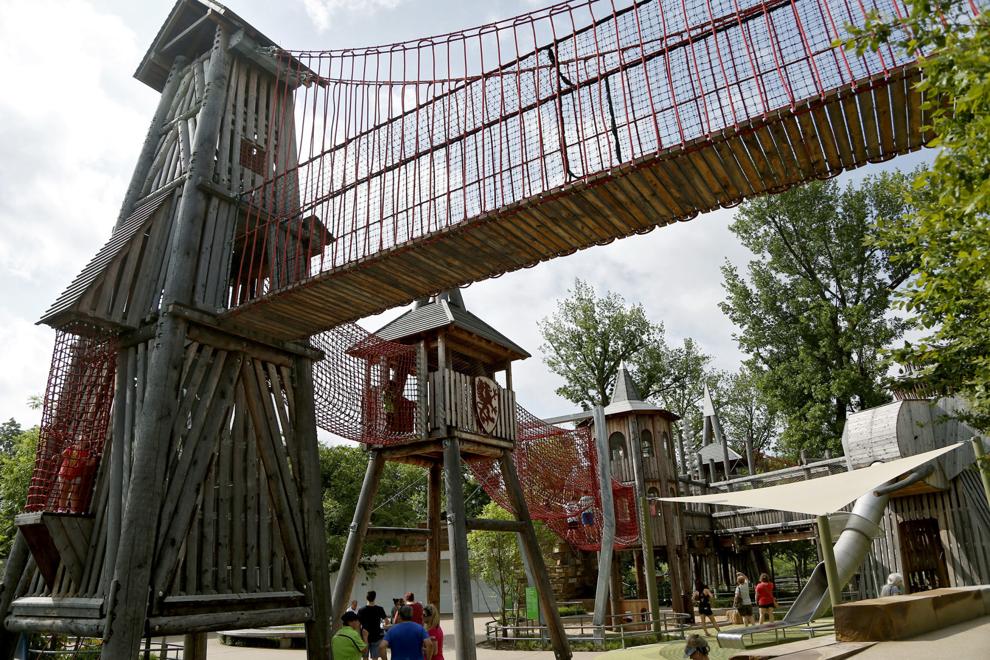 Gathering Place
Gathering Place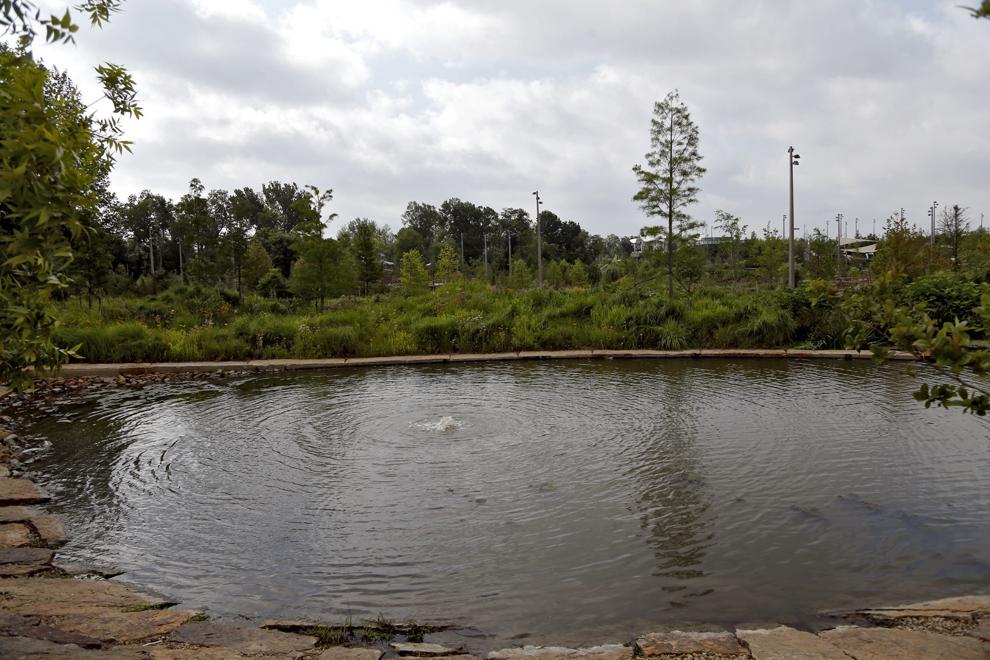 2018: Gathering Place opens in Tulsa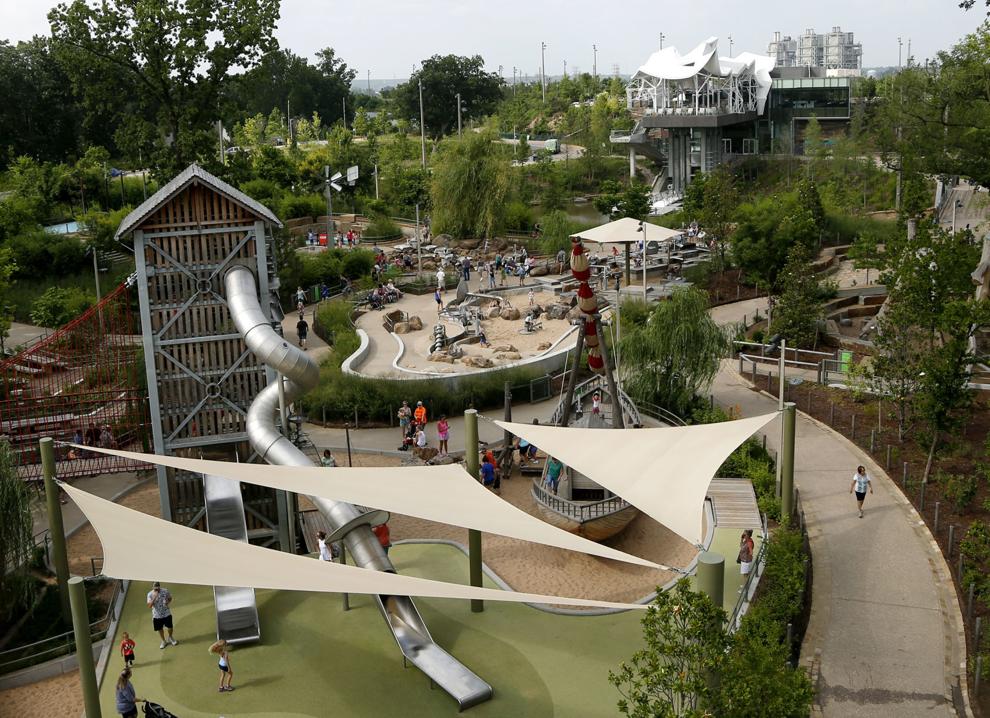 Gathering Place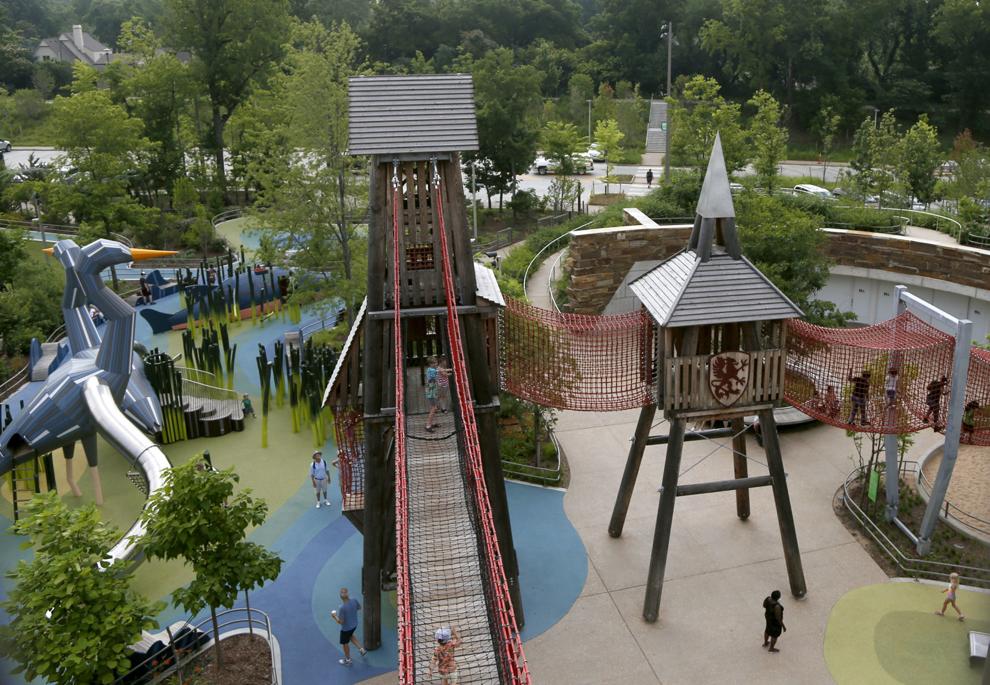 Gathering Place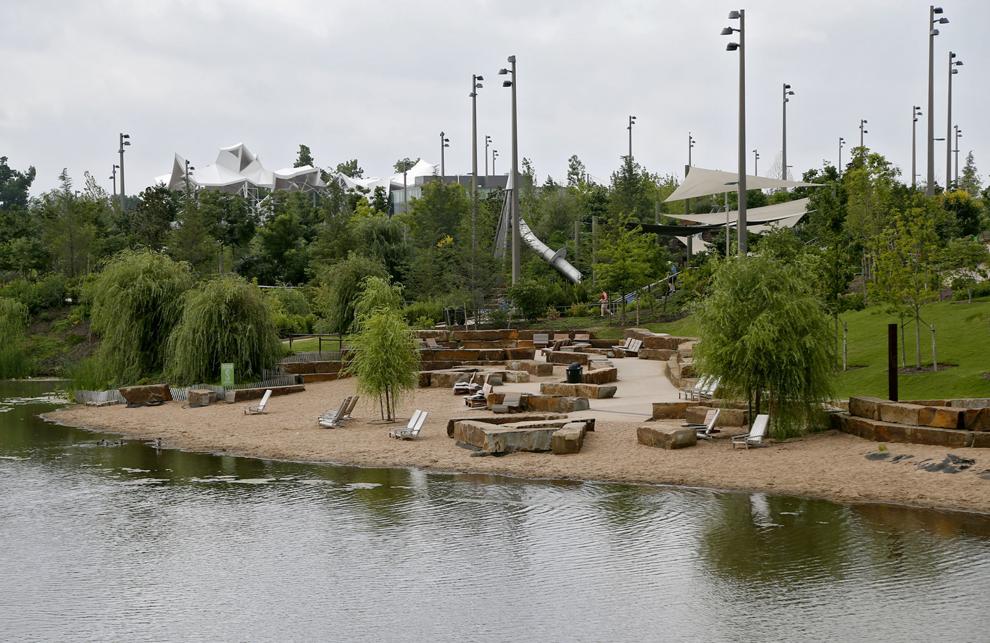 Gathering Place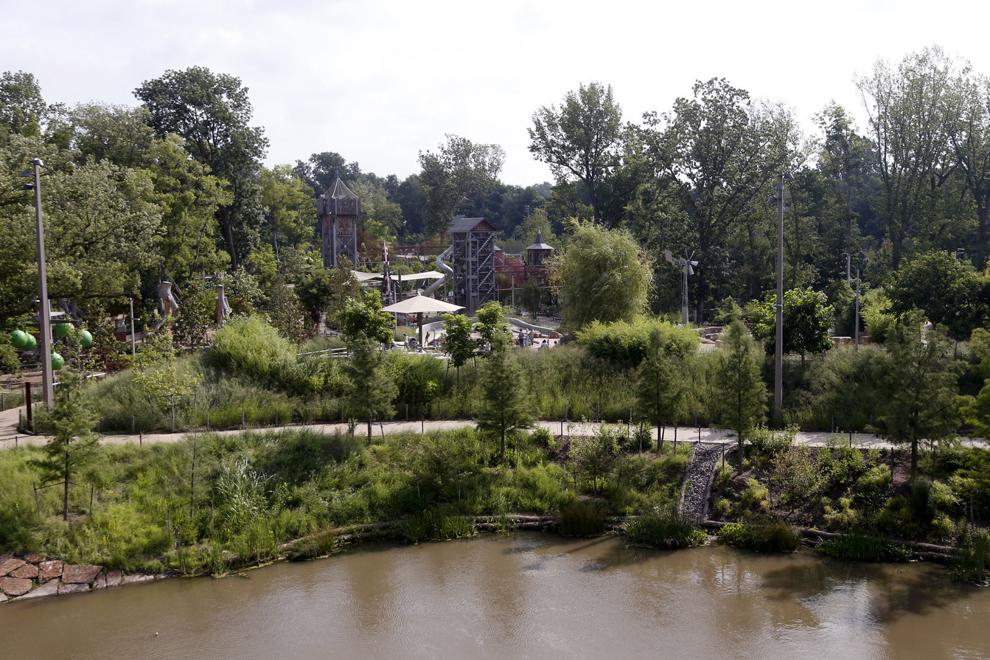 Gathering Place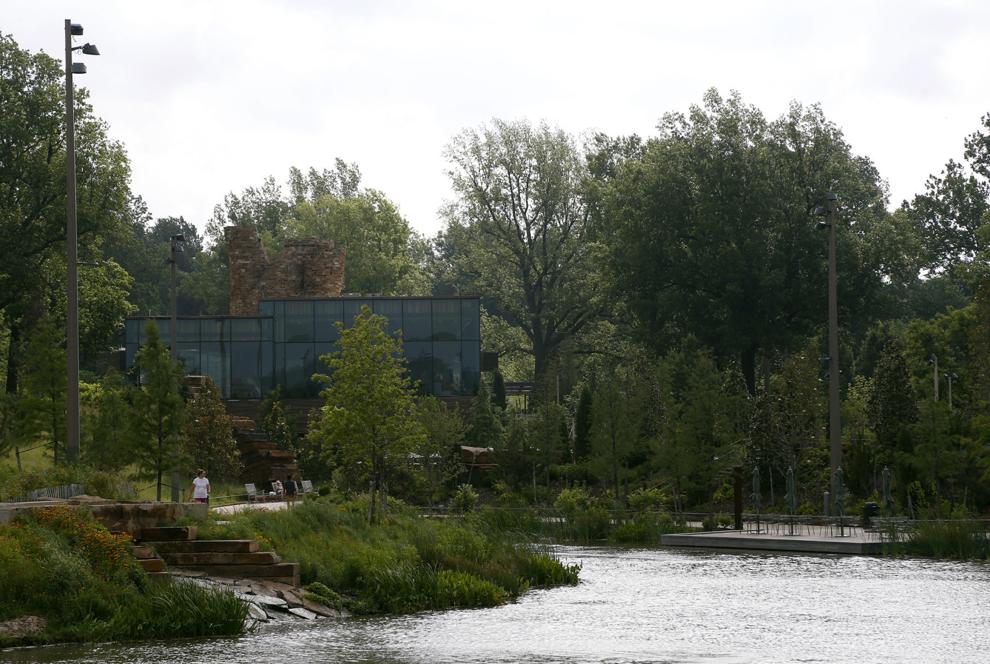 Gathering Place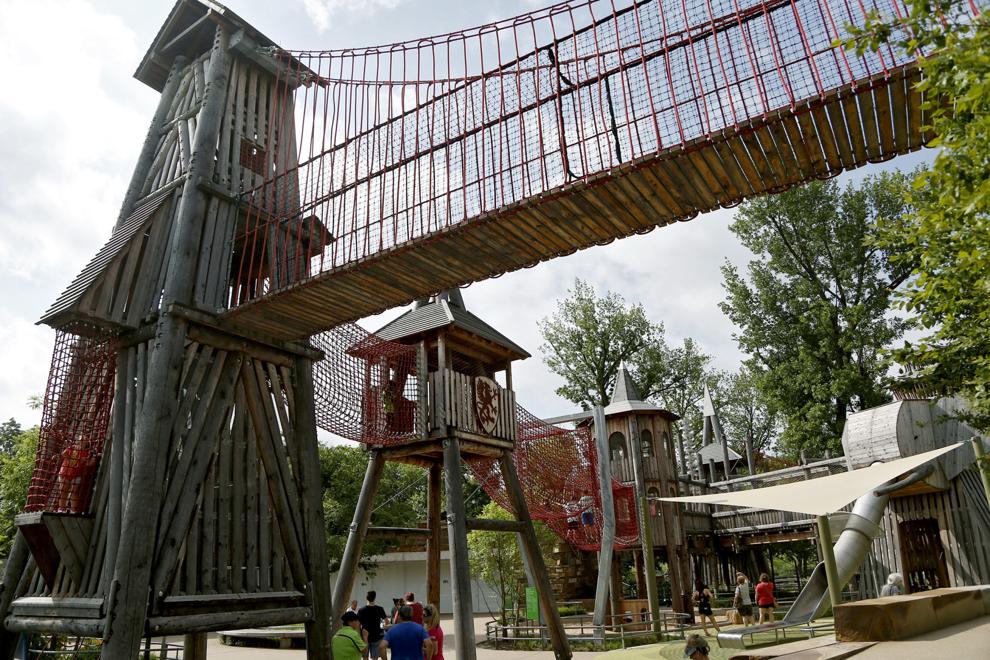 Gathering Place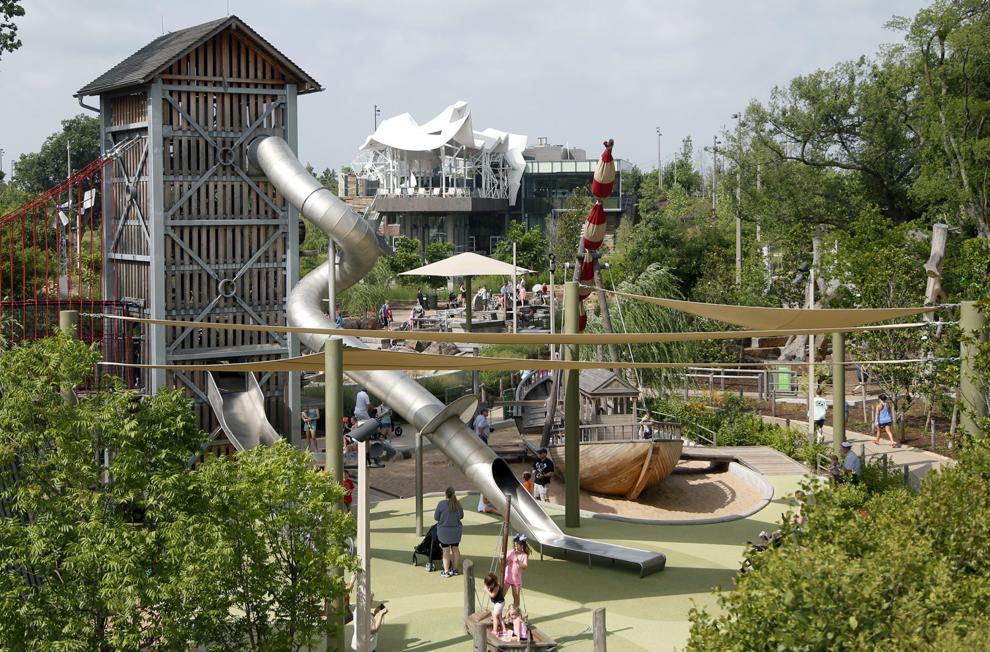 Gathering Place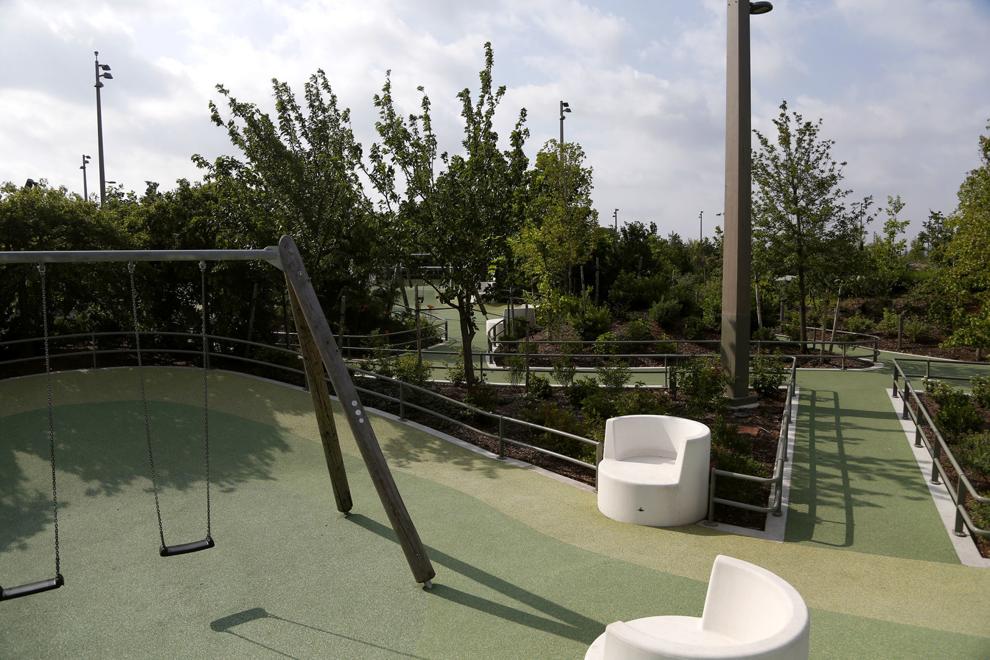 Gathering Place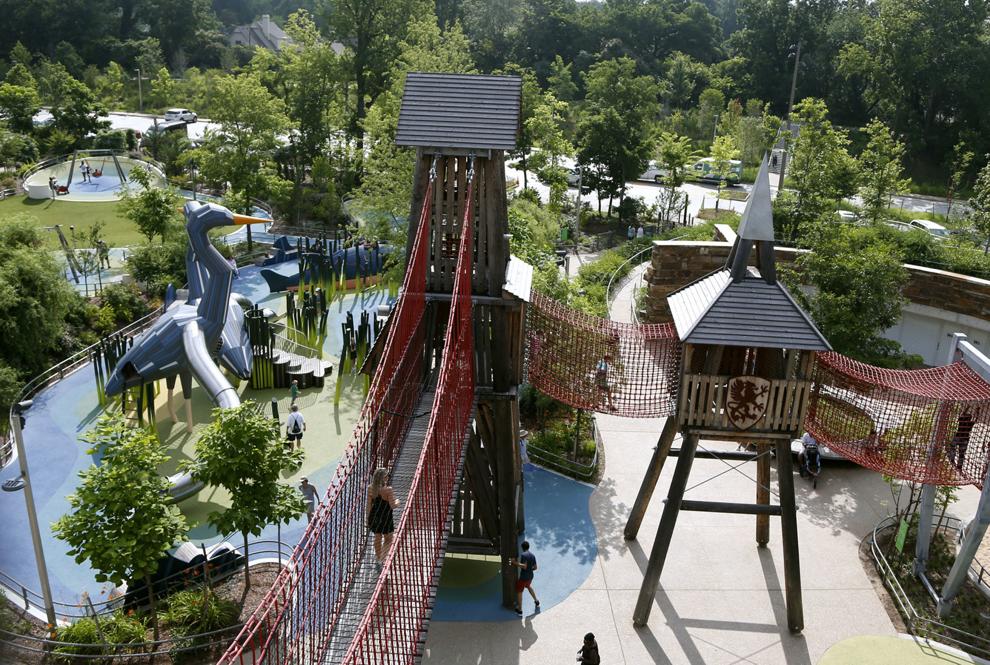 Gathering Place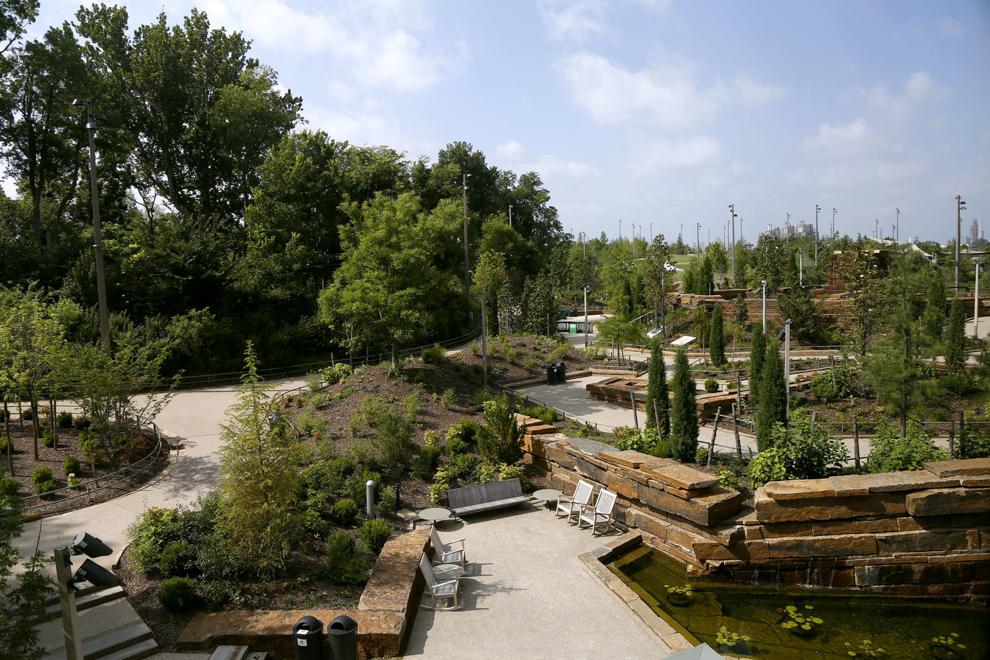 Gathering Place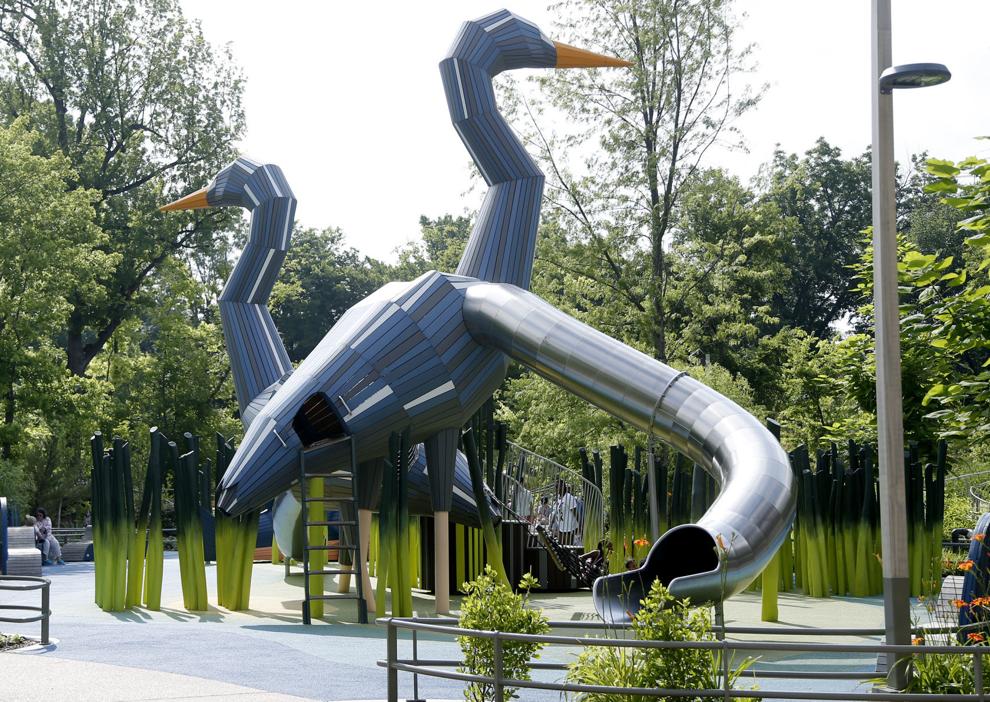 Gathering Place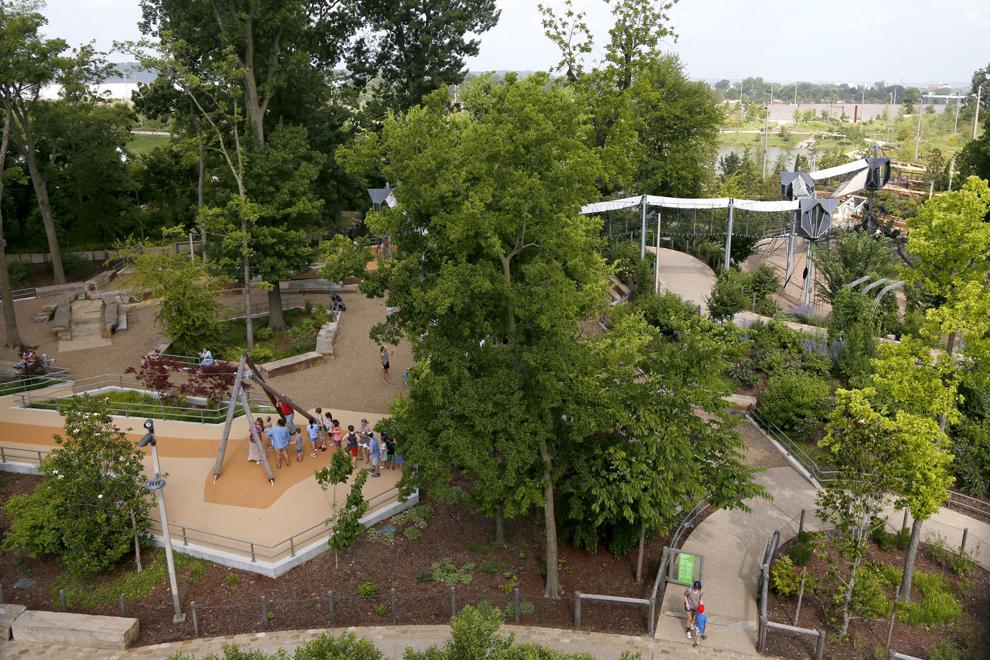 Gathering Place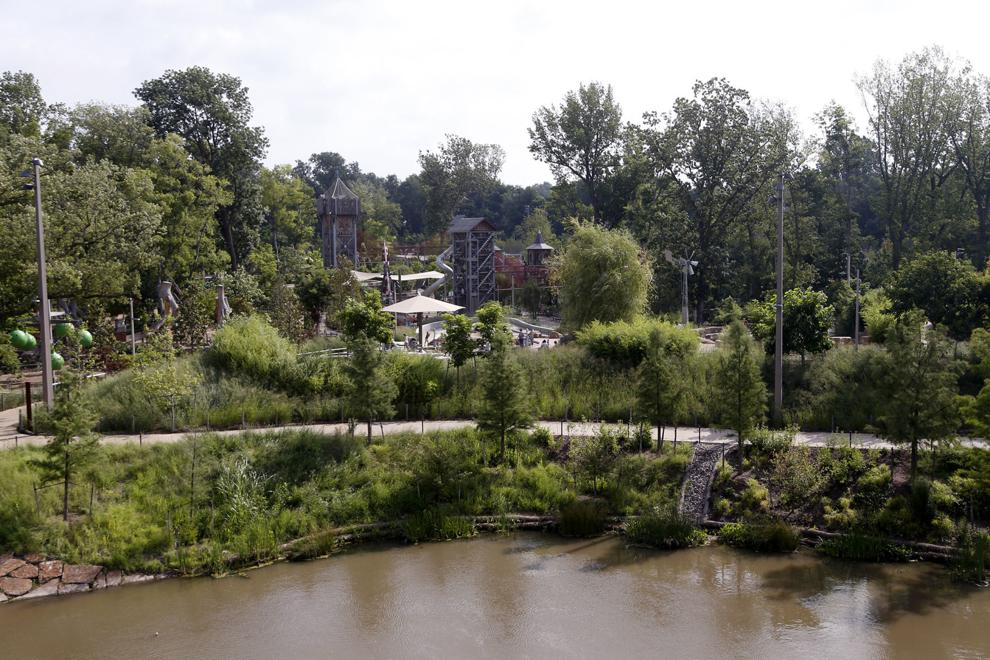 Gathering Place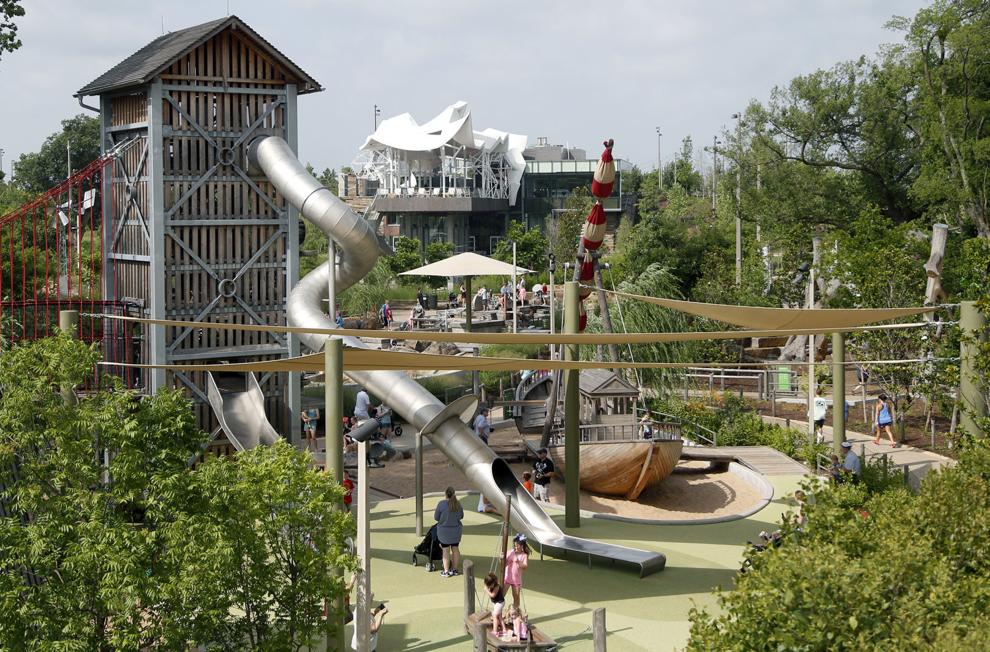 Gathering Place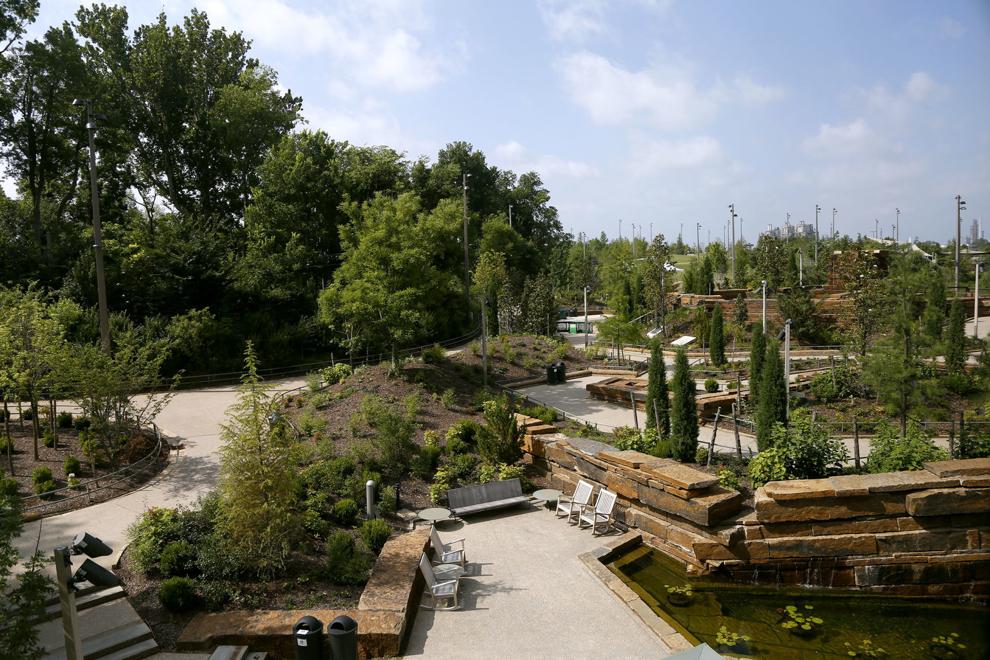 Gathering Place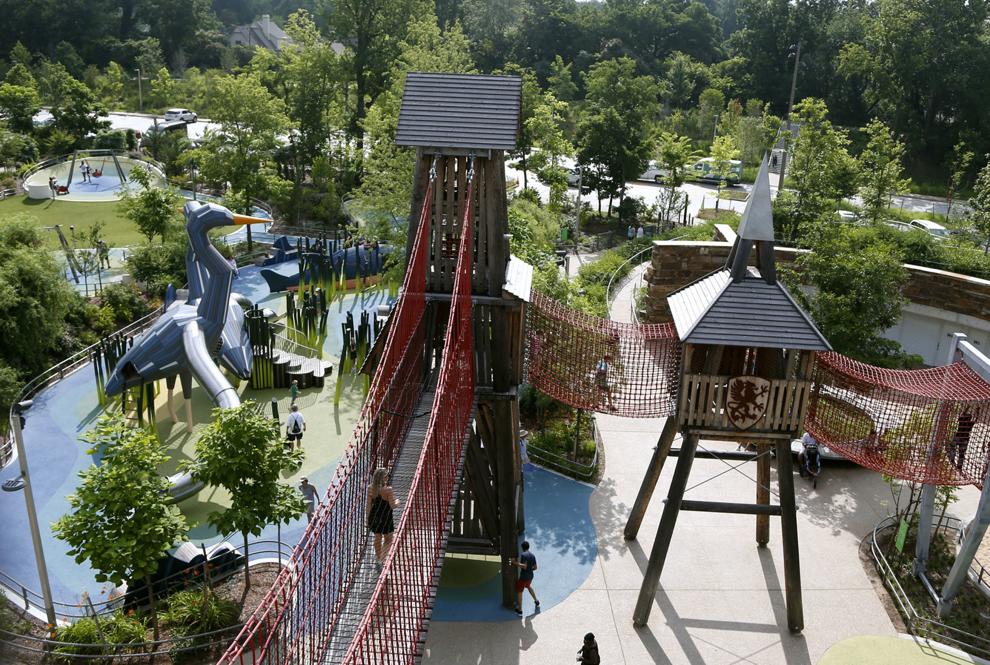 Gathering Place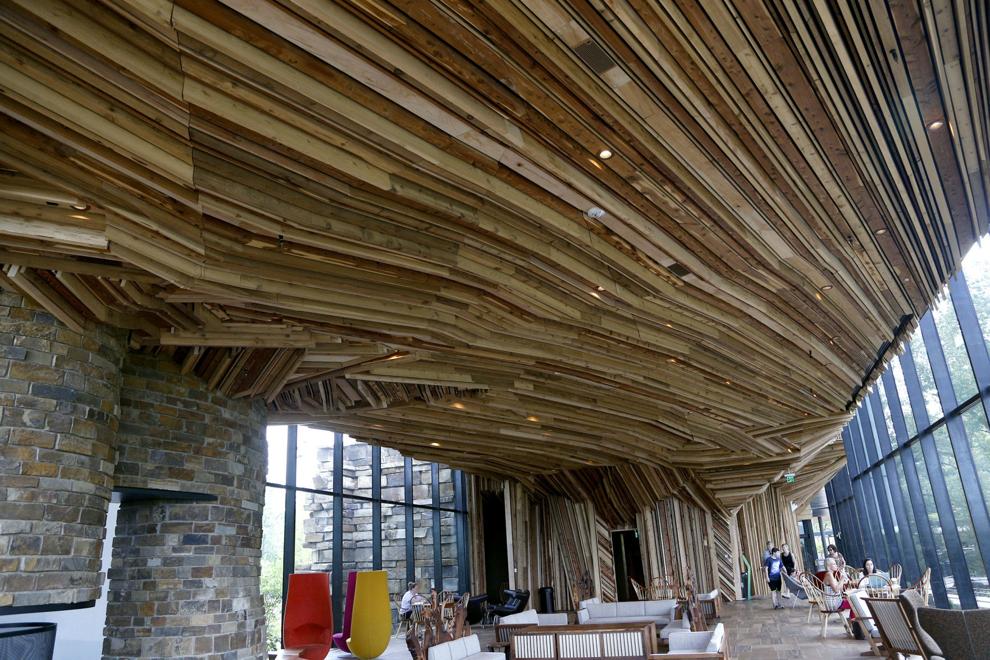 Gathering Place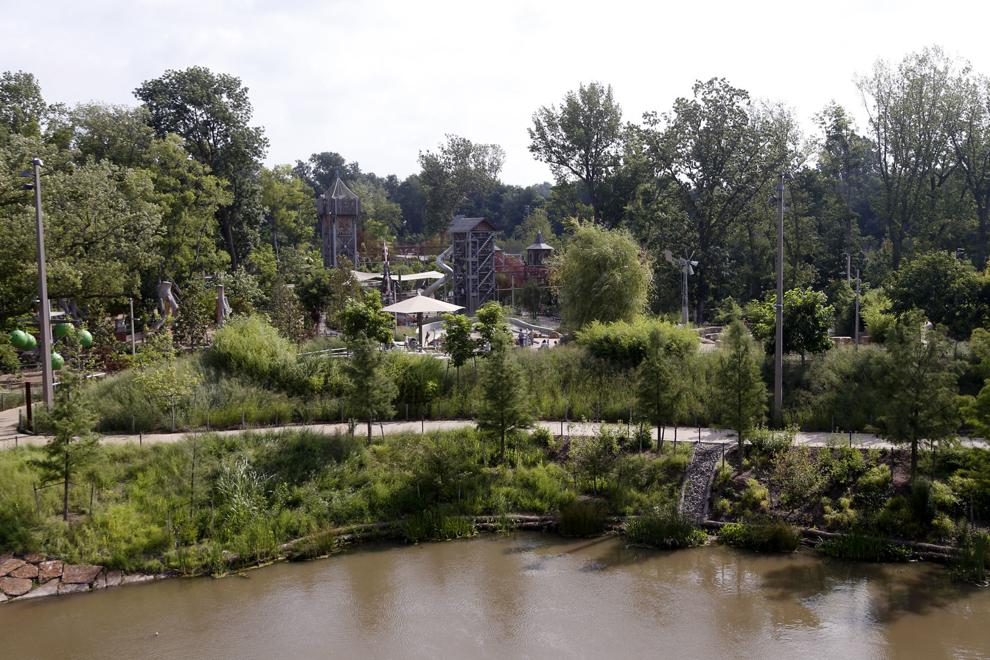 Gathering Place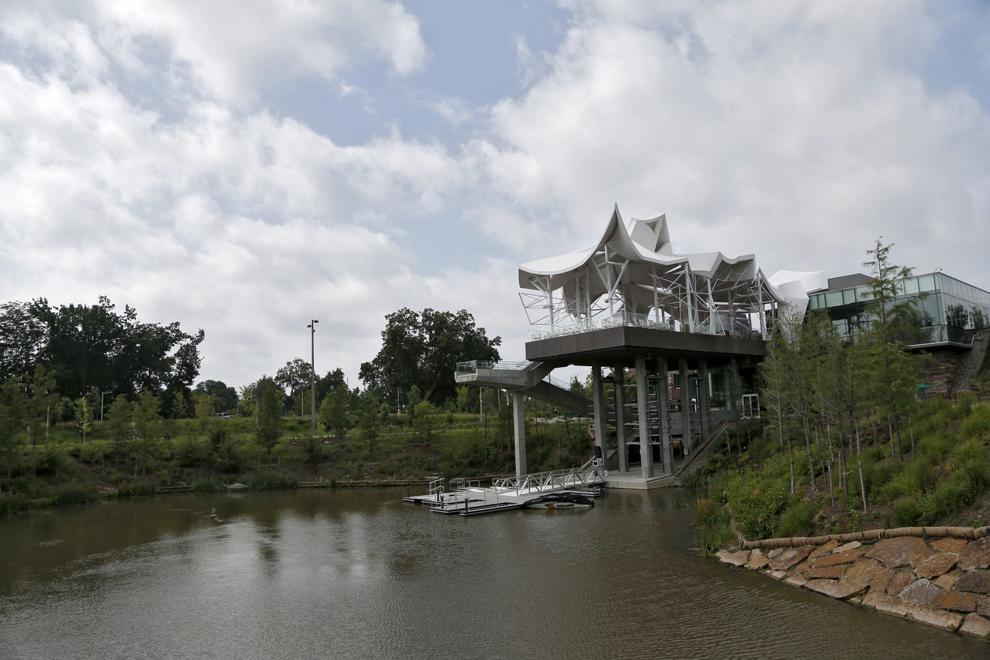 Gathering Place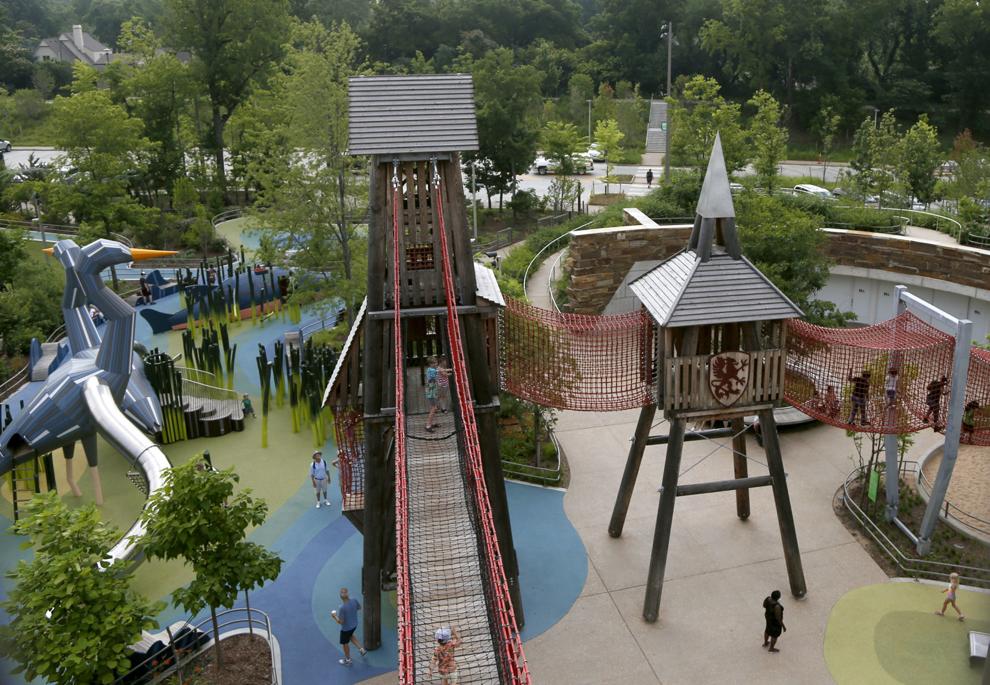 Gathering Place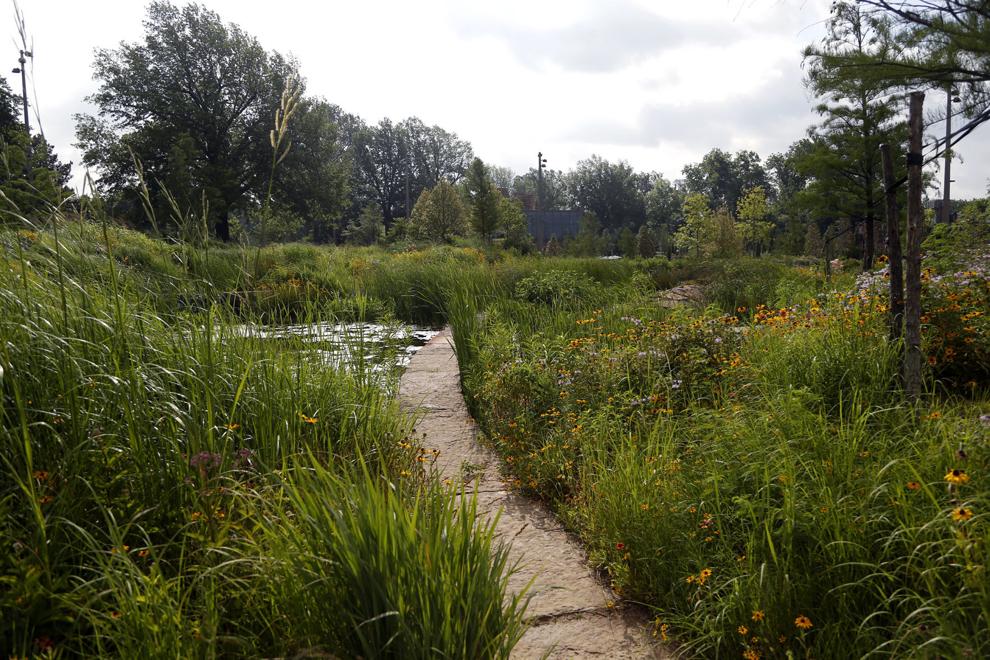 Gathering Place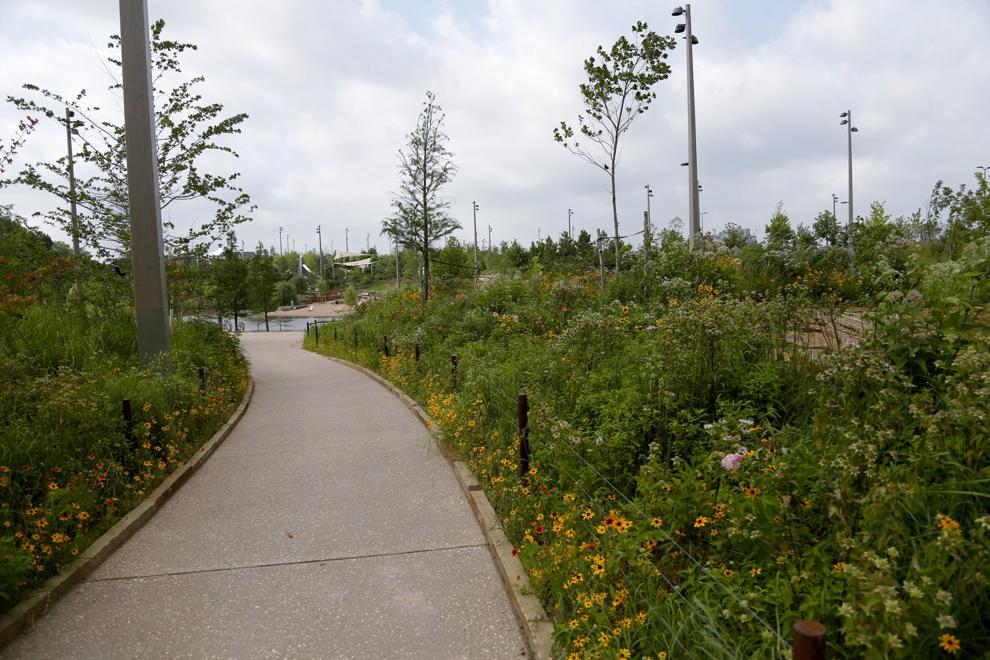 January 2019: Gathering Place won USA Today Readers' Choice Award for Best New Attraction