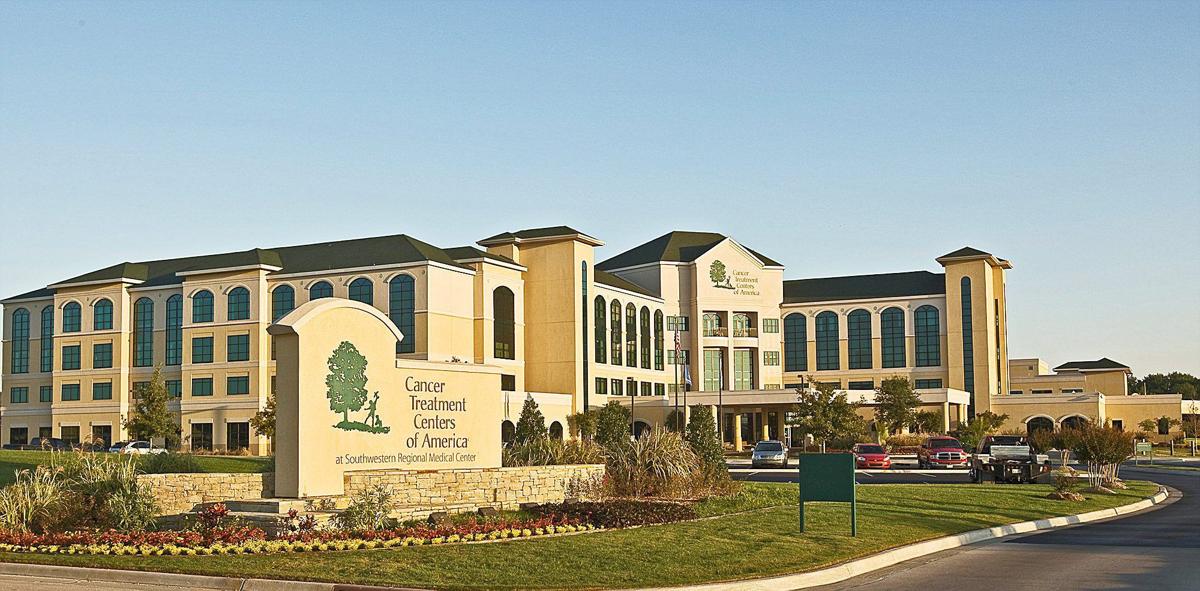 The Muscogee Nation may be buying a recently shuttered south Tulsa hospital.
As first reported by Mvskoke Media, the Muscogee Nation National Council has called an emergency session for 6 p.m. Thursday in Okmulgee to consider a measure that would authorize the purchase of the former Cancer Treatment Centers of America facility to expand the tribe's hospital services.
A companion bill is also on the agenda that would appropriate an operating budget of $16,775,515 for the facility for the rest of the fiscal year.
As drafted, the legislation refers to the building as "the new hospital" but does not indicate whether the property will once again be primarily used to treat cancer or a different medical specialty or be a general hospital similar to the ones owned by the tribe in Okmulgee and Okemah.
When contacted Wednesday evening about the potential purchase, a spokesman for the tribe issued a statement.
"The Muscogee Nation will refrain from making comment on this legislative matter until it has been presented to the National Council for consideration. Discussing the matter prior to our established legislative process would be premature."
The measures' sponsor, Tulsa District Rep. Lucian Tiger III, could not be reached for comment on deadline.
Citing insurance limitations, Cancer Treatment Centers of America announced in late March that it would close its Tulsa hospital by June 1.
Cancer Treatment Centers of America first opened a Tulsa facility in the former City of Faith hospital building at 81st Street and Lewis Avenue in 1990 and then moved to its current location west of U.S. 169 off 81st Street in 2005.
If approved, this would not be the tribe's first hospital purchase.
In 2013, the Muscogee Nation assumed ownership of the former Okmulgee Memorial Hospital. As part of the acquisition, the tribe also took on the facility's $5.2 million debt, which was retired in 2015.
The Muscogee Nation also operates the former George Nigh Rehabilitation Center in Okmulgee, six clinics and an urgent care facility across its reservation.
Throwback Tulsa: Muscogee (Creek) Nation announces hotel on Riverside Drive on this day in 2003
November 2014: Margaritaville Construction Begins
Margaritaville Casino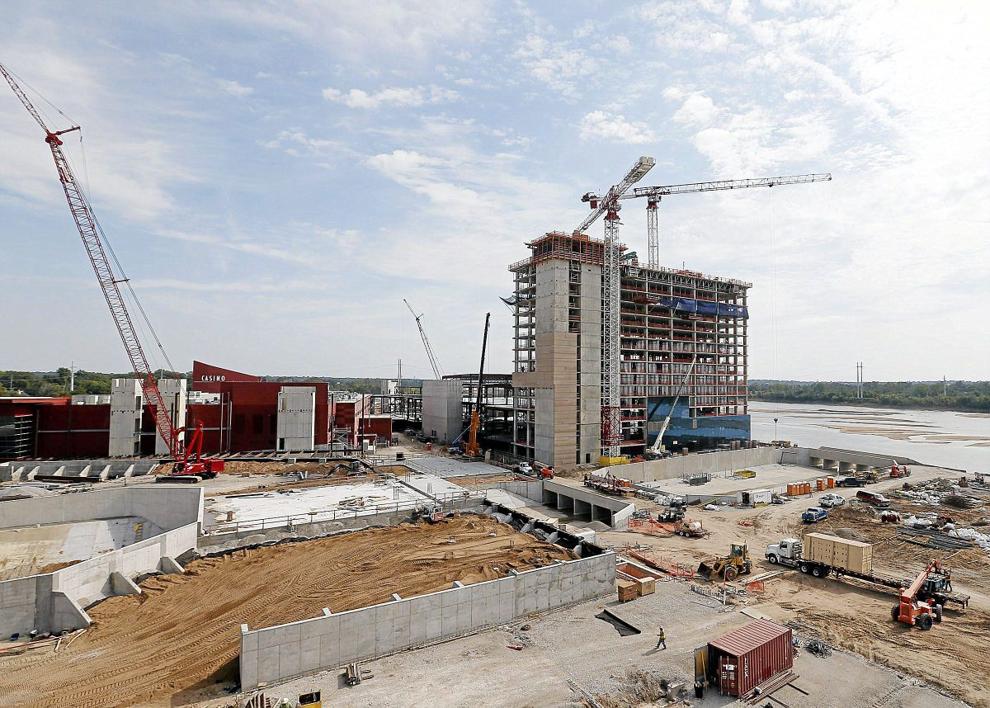 Margaritaville Casino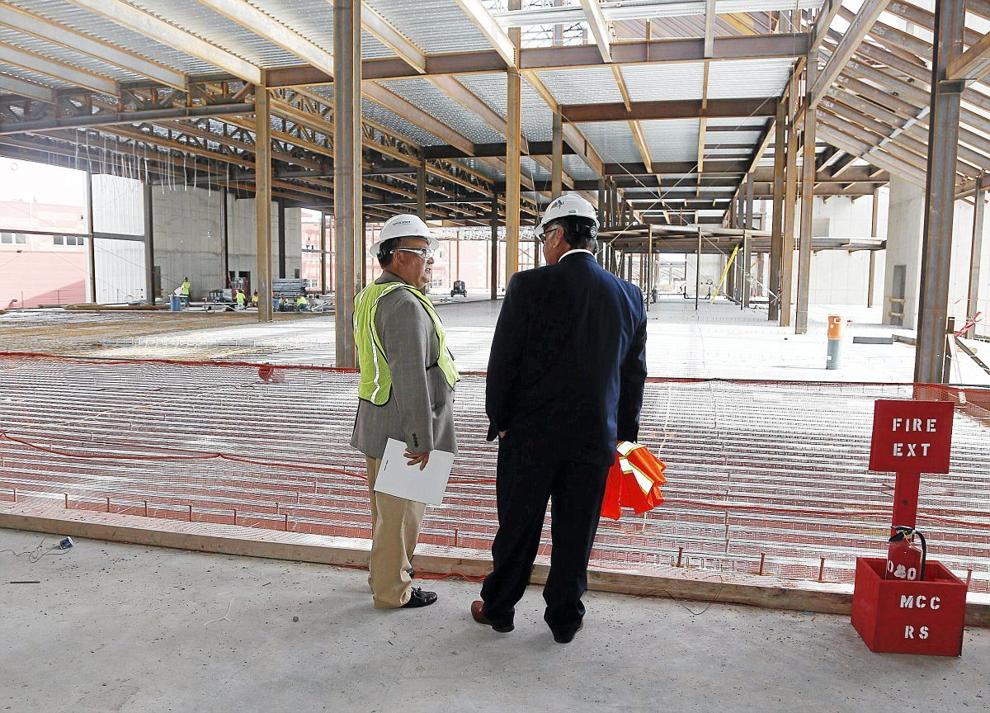 Margaritaville Casino
Margaritaville Casino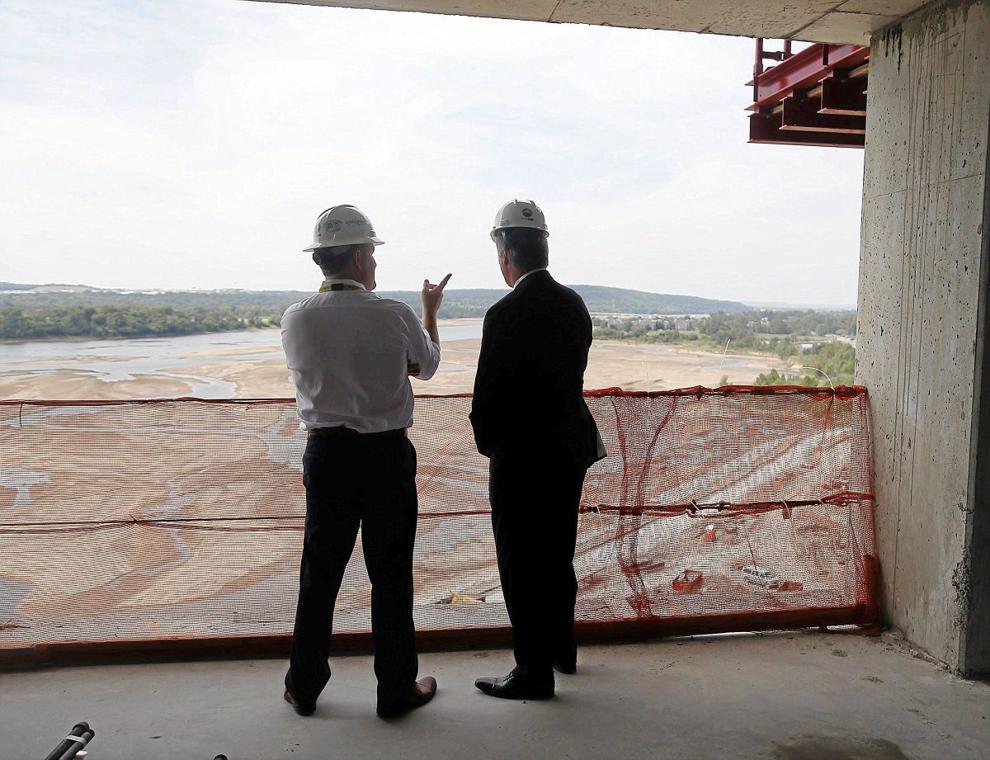 Margaritaville Casino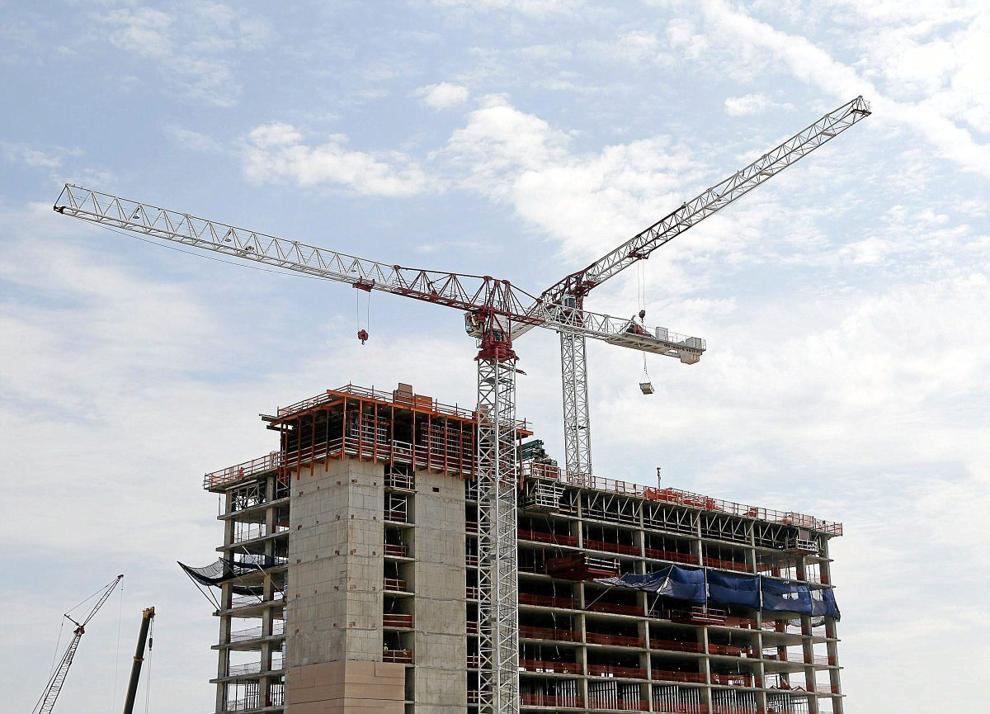 Margaritaville Casino
Margaritaville Casino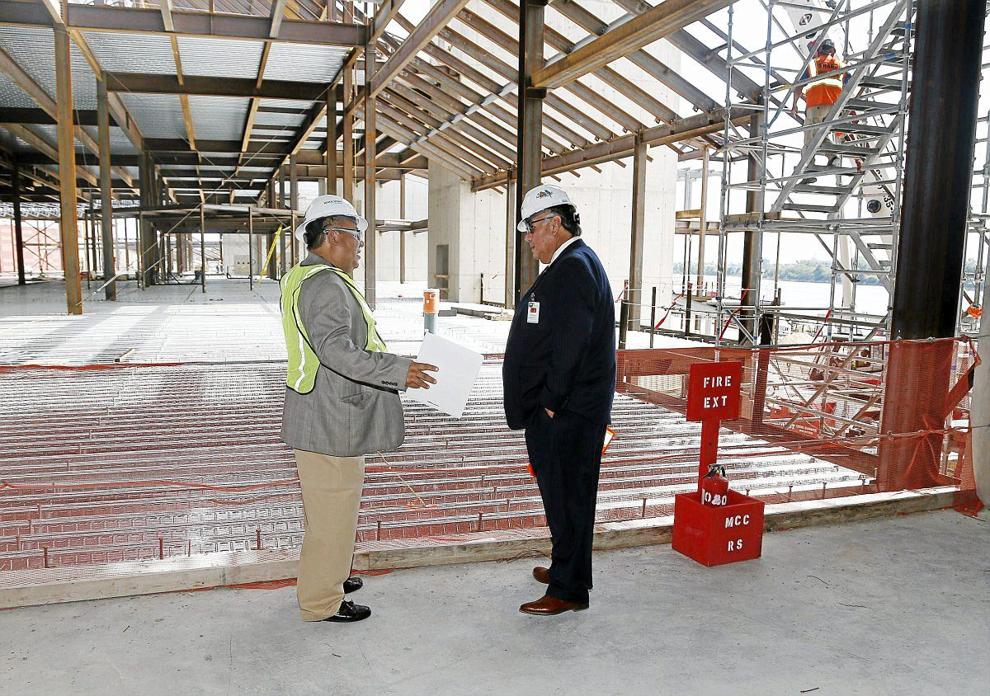 Margaritaville Casino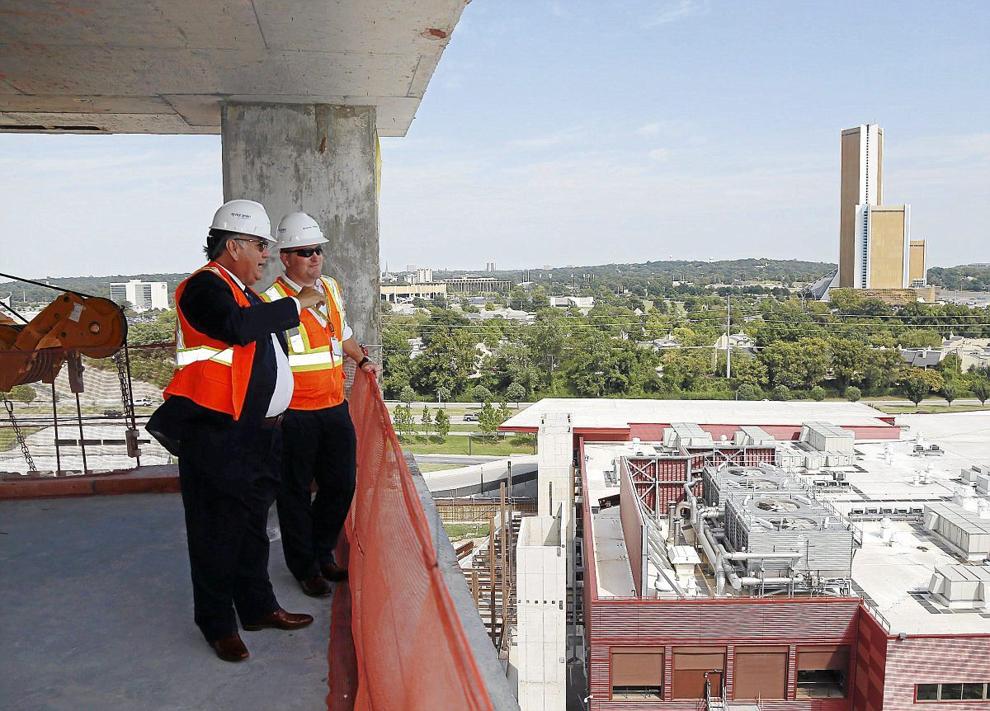 Margaritaville Casino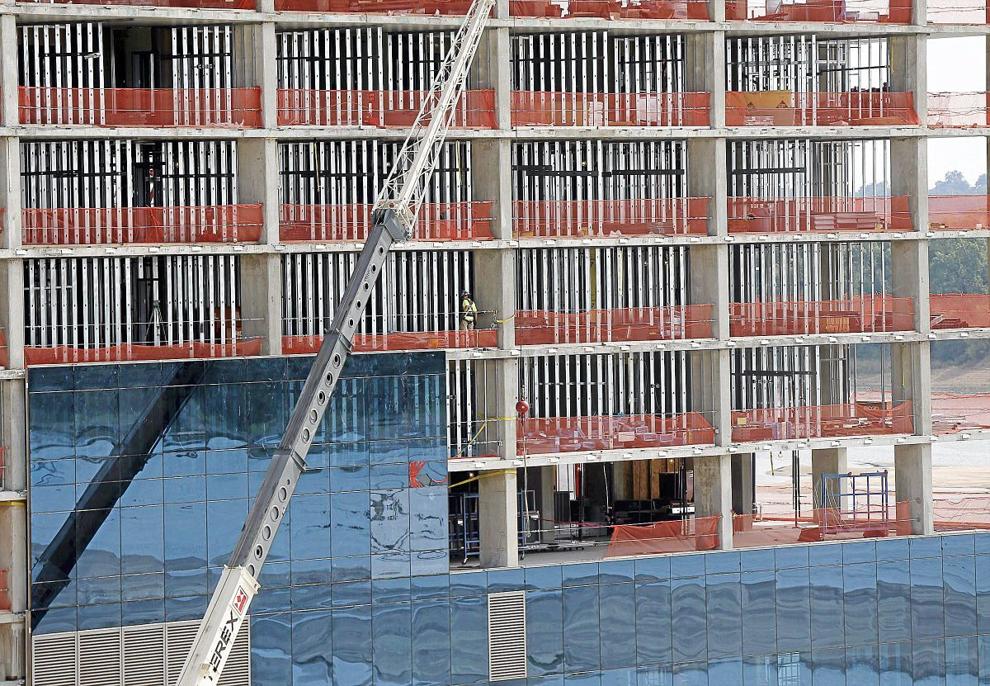 Margaritaville Casino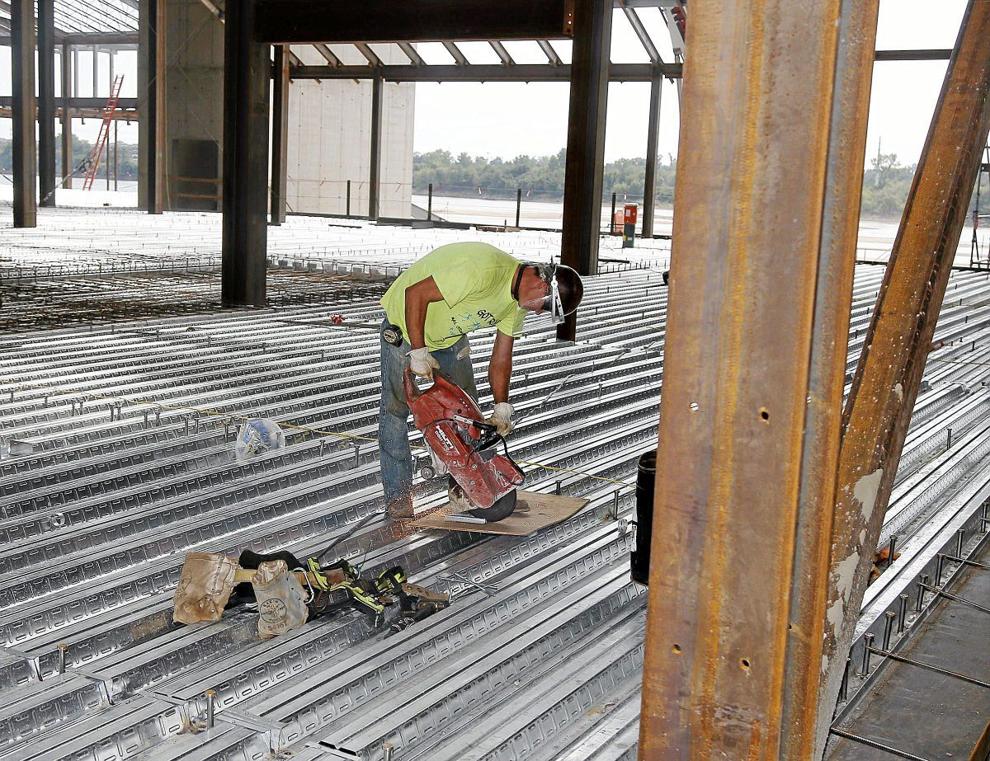 Margaritaville Casino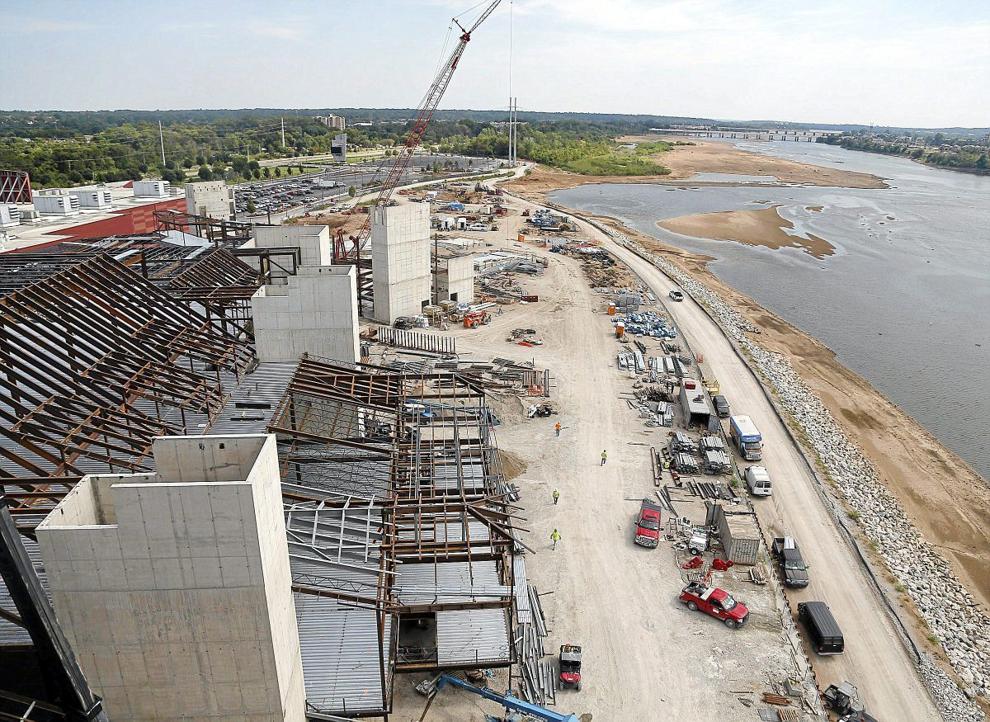 Margaritaville Casino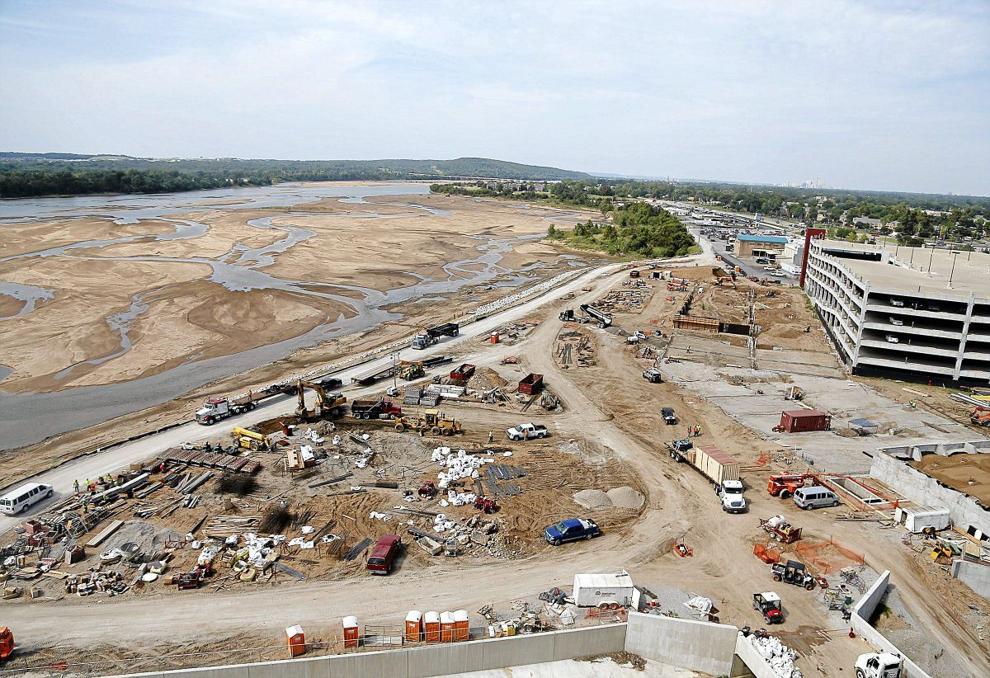 Margaritaville Casino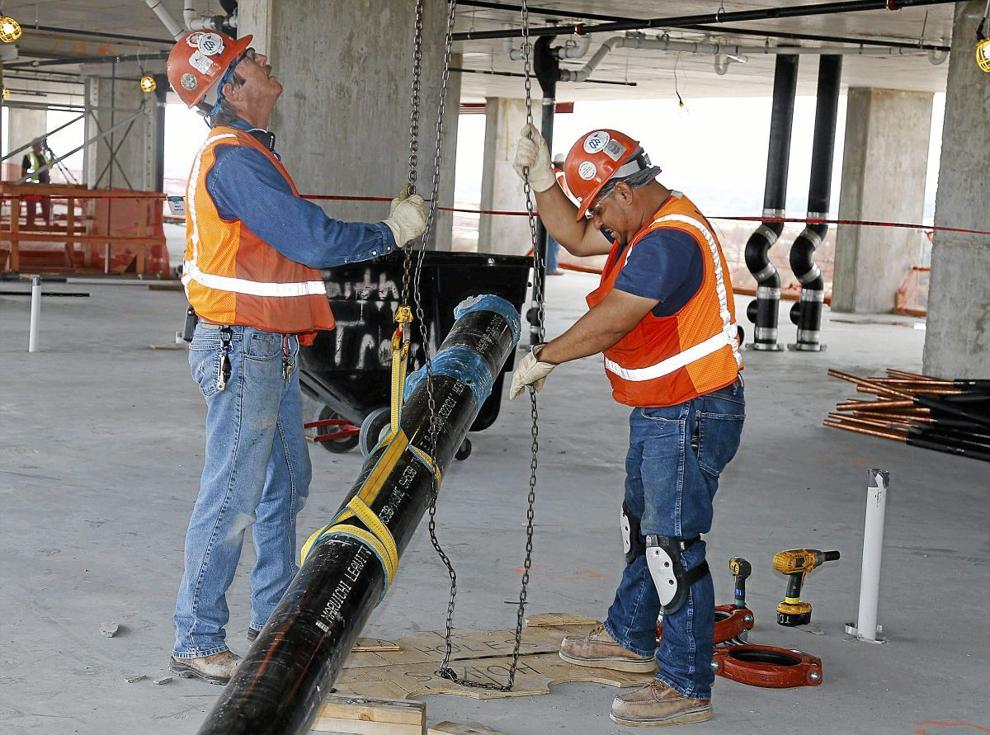 Margaritaville Casino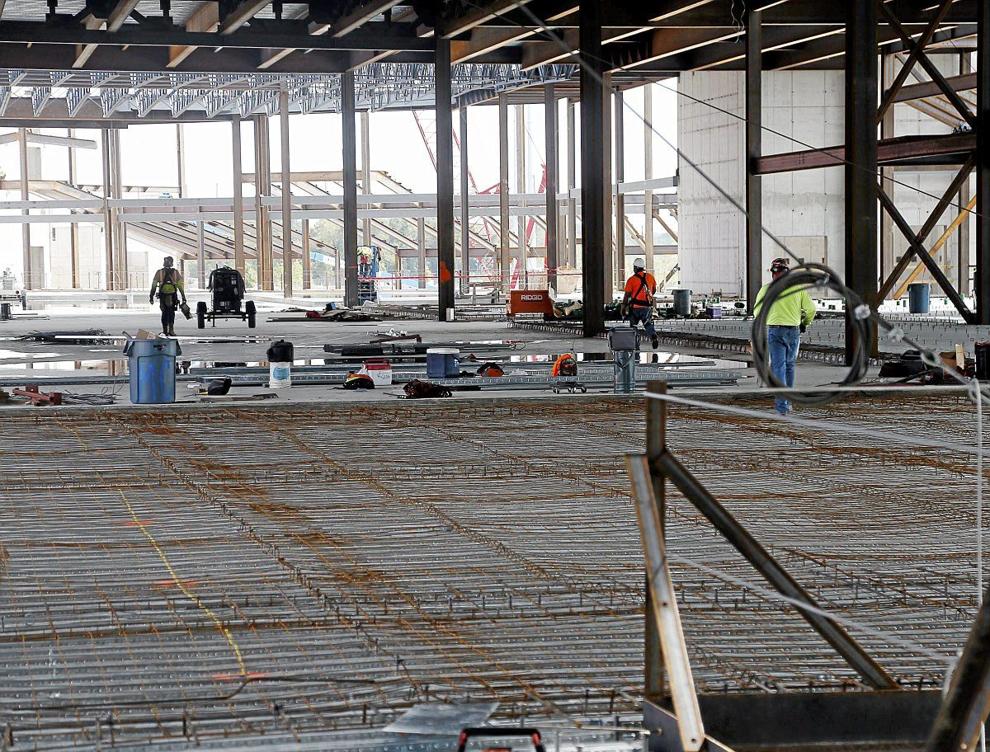 Margaritaville Casino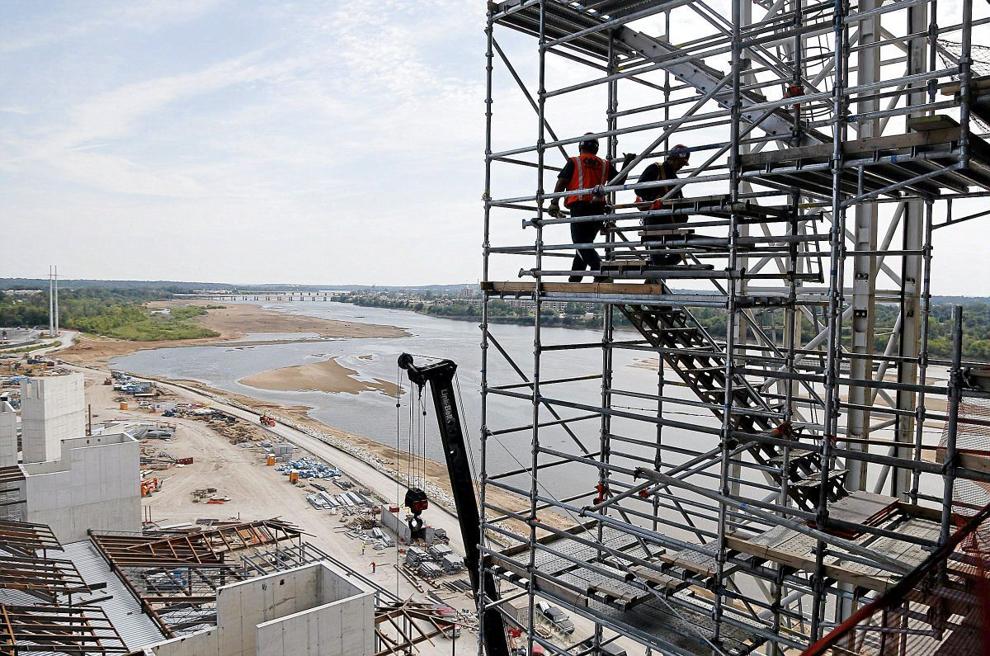 Margaritaville Casino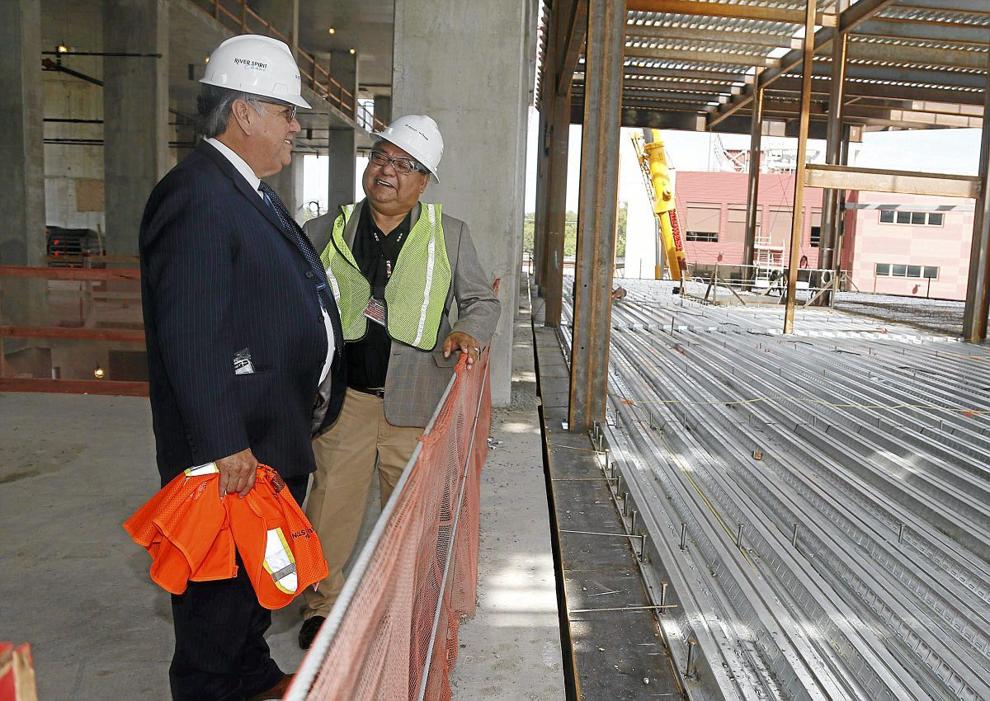 Margaritaville Casino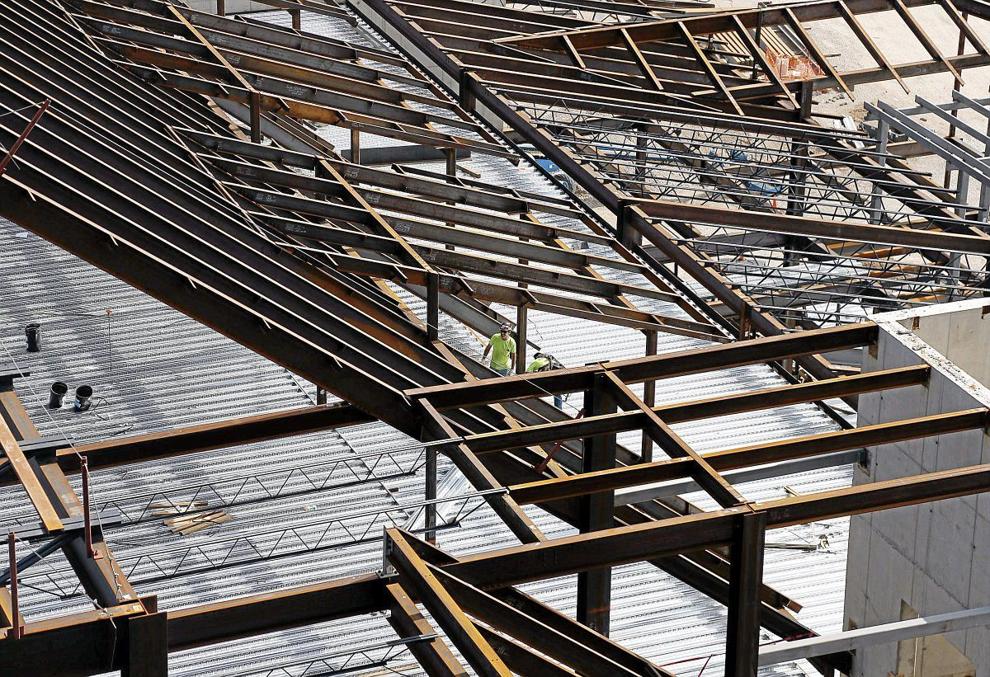 Margaritaville Casino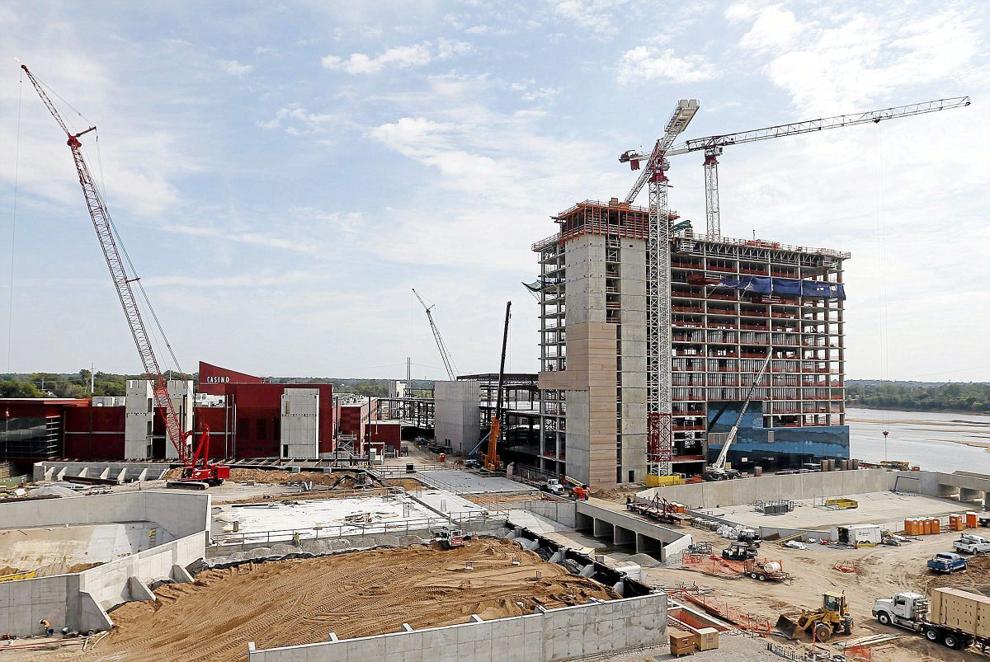 Margaritaville Casino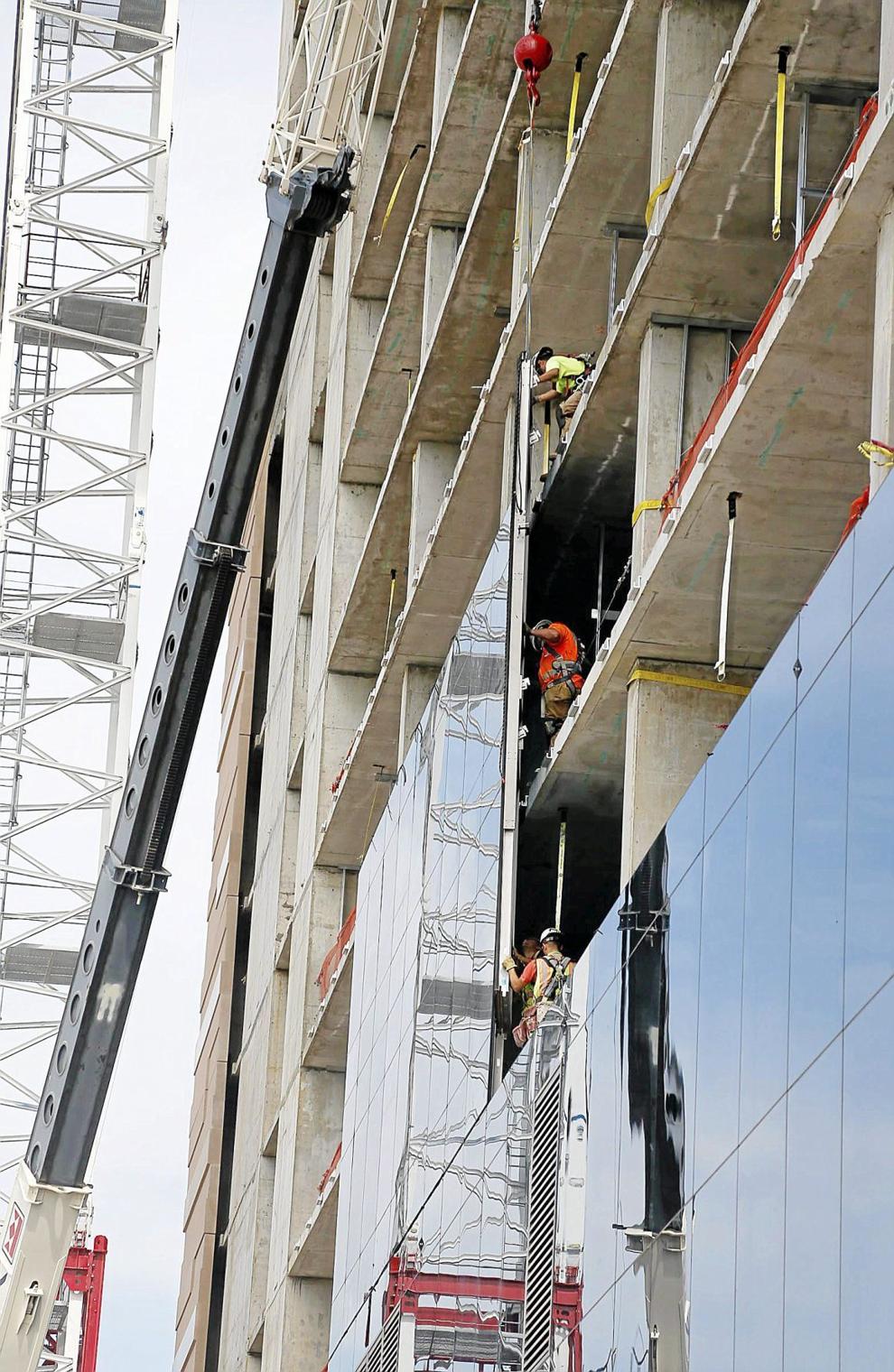 Margaritaville Casino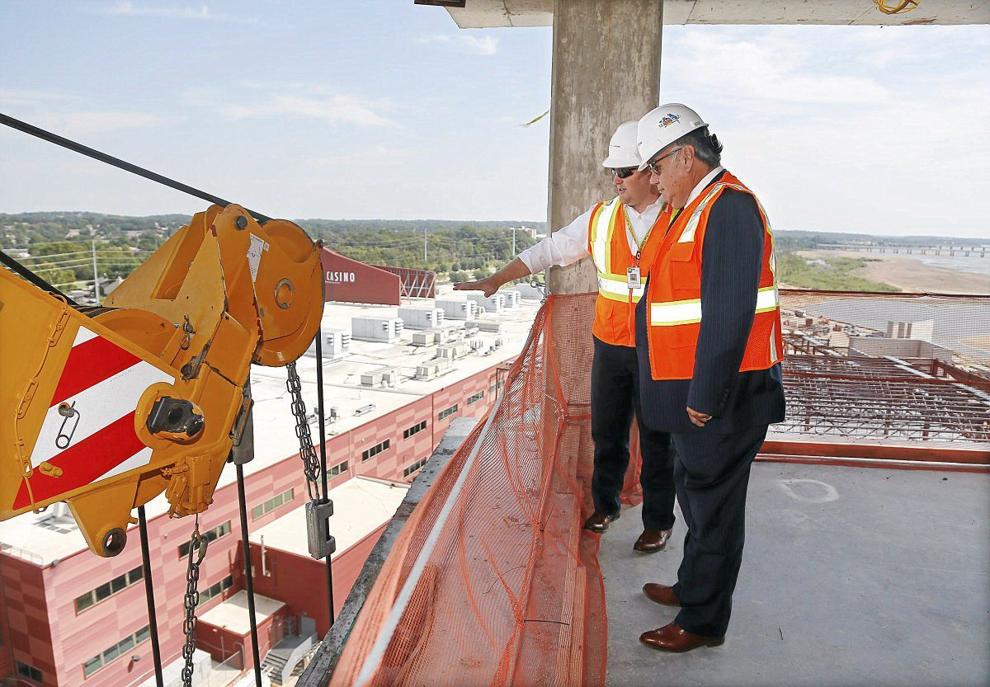 Margaritaville Casino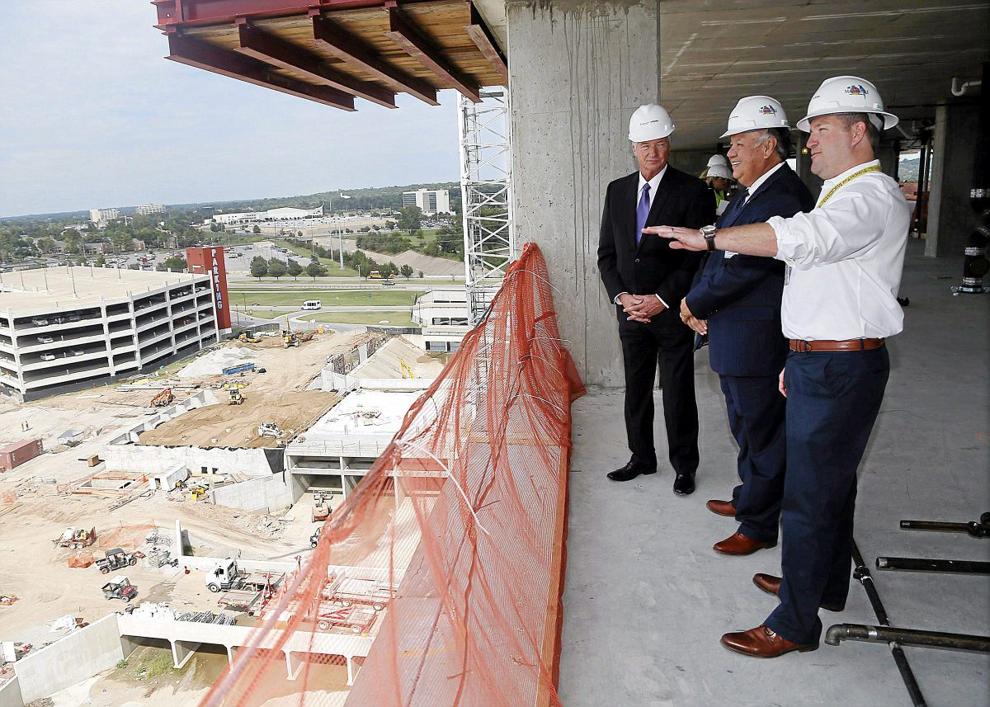 $3 for 3 months