Oklahoma's weather in March was "more lamb than lion," the state climatologist said in his monthly weather summary.
"While March offered up momentary glances of nearly every weather hazard in Oklahoma's arsenal, the month was most often quiet," state climatologist Gary McManus said.
The statewide average precipitation total was 3.07 inches, according to preliminary data from the Oklahoma Mesonet — 0.03 inches above normal — to rank as the 36th wettest March since records began in 1895.
The more robust totals came in Osage County, where Foraker and Burbank in the western parts of the county tallied 8.06 inches and 7.59 inches, respectively, he said.
Twenty-five of the 120 Oklahoma Mesonet sites recorded at least 4 inches of rain for the month.
Tulsa had 3.68 inches of rain last month, also slightly higher than the average 3.29, according to the Mesonet and the National Weather Service.
The statewide average temperature for the month finished at 53.6 degrees, 3.2 degrees above normal, to rank as the 27th warmest March on record.
"March was warm by any standard, but especially so following the historic cold weather of the previous month," McManus said.
High temperatures rose into the 70s and 80s often, with Beaver in the Panhandle taking the top spot at 88 degrees on March 29.
Tulsa's high temperature was 77 degrees on March 27, according to the Mesonet site about two miles west of Tulsa International Airport. The average high temperature in Tulsa last month was 66 degrees, slightly higher than the average of 62.4 degrees for March.
Tulsa's average high temperature for April is 71.8 degrees, with an average 3.79 inches of rain.
The average last freeze in Tulsa is March 29, with the latest recorded freeze on May 2, 1909.
The latest measurable snowfall for Tulsa is 1.7 inches on April 12, 1957, and the latest trace of snow is May 2, 2013, according to the weather service.
So far this year, Oklahoma has had four confirmed tornadoes, all in January in Nowata County, with no deaths or injuries reported, according to the weather service.
The state averages 11.8 tornadoes in April, second only to May's average of 24.3, according to the weather service. State tornado statistics date to 1950.
---
Video: A look inside the National Weather Center
Photos: Easter Egg Hunt at the Gathering Place
Photos: Easter Egg Hunt at the Gathering Place
Gathering Place Easter Eggs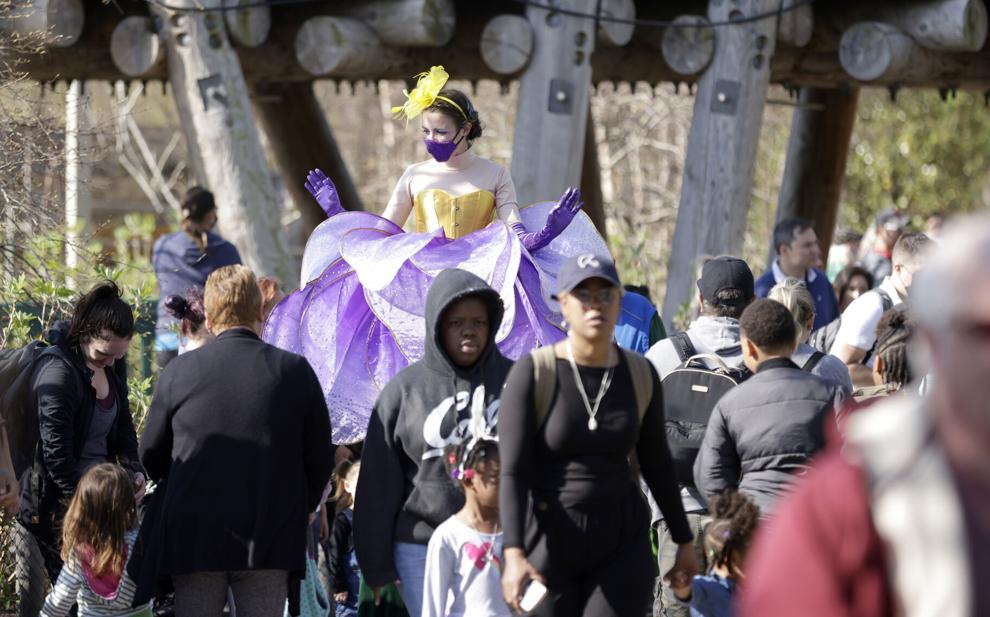 Gathering Place Easter Eggs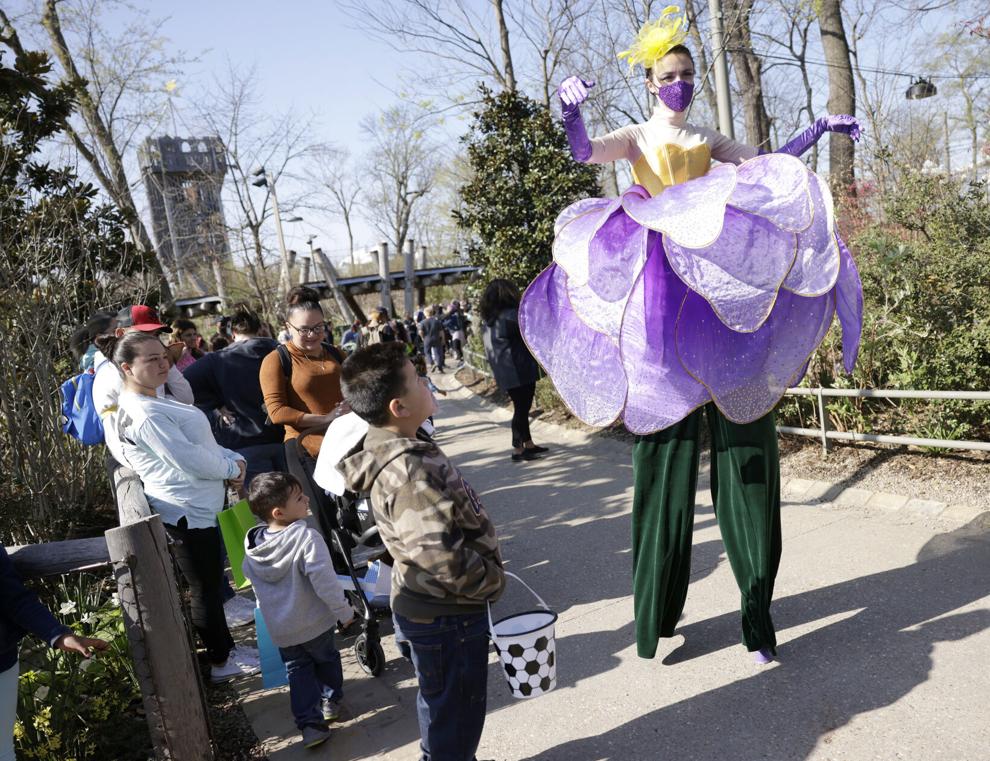 Gathering Place Easter Eggs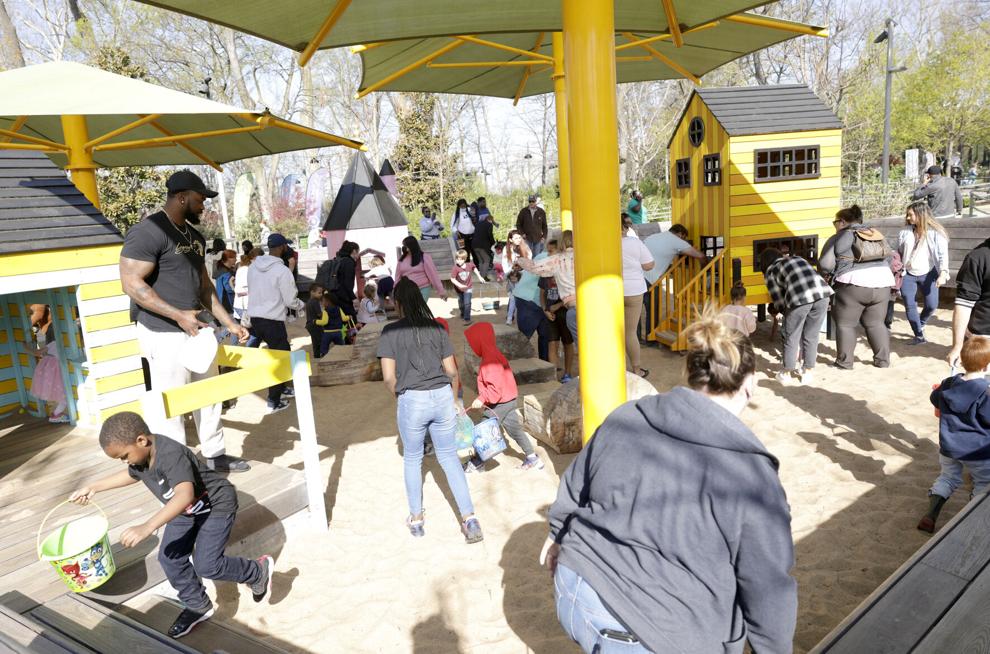 Gathering Place Easter Eggs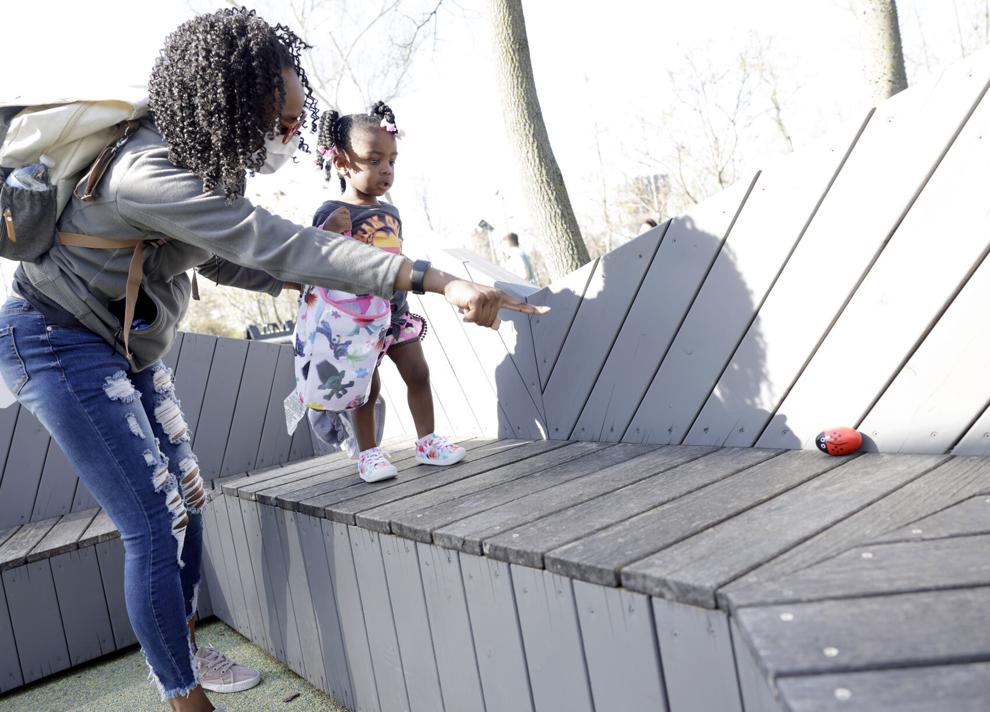 Gathering Place Easter Eggs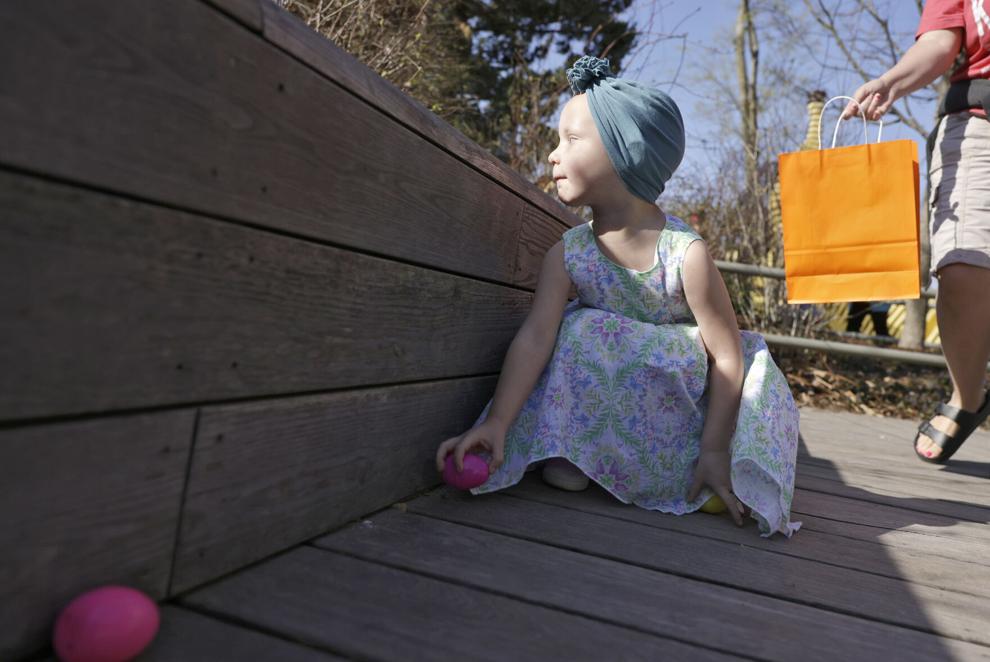 Gathering Place Easter Eggs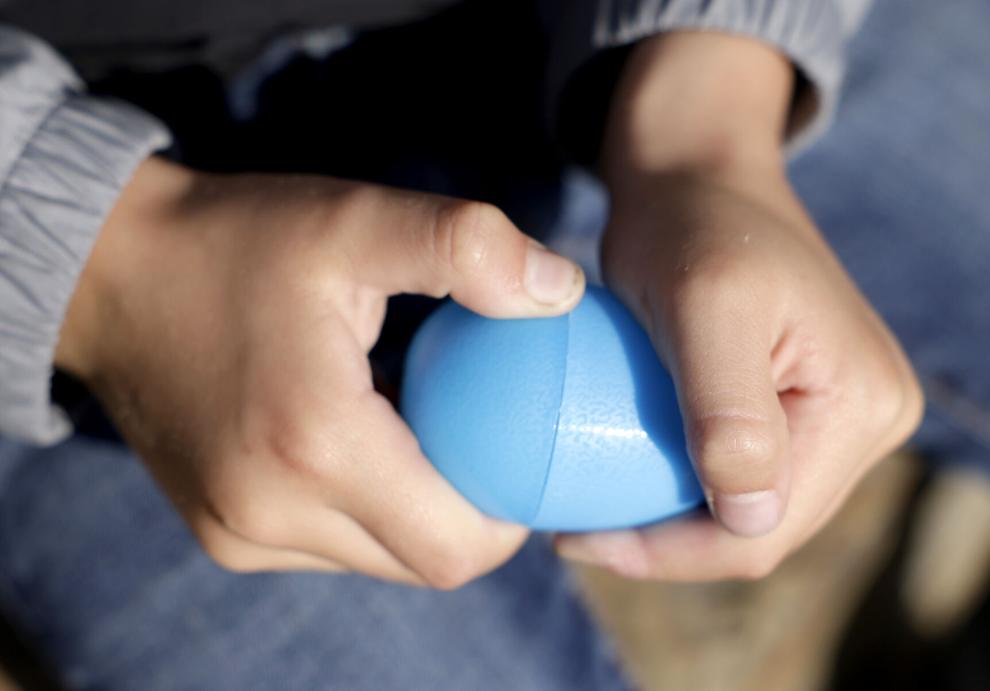 Gathering Place Easter Eggs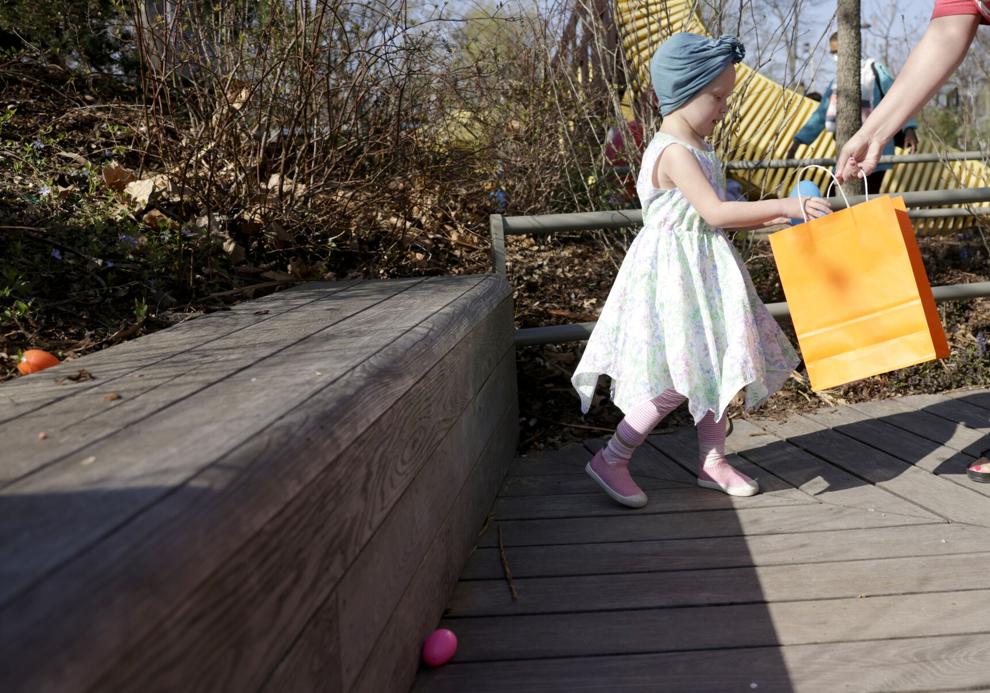 Gathering Place Easter Eggs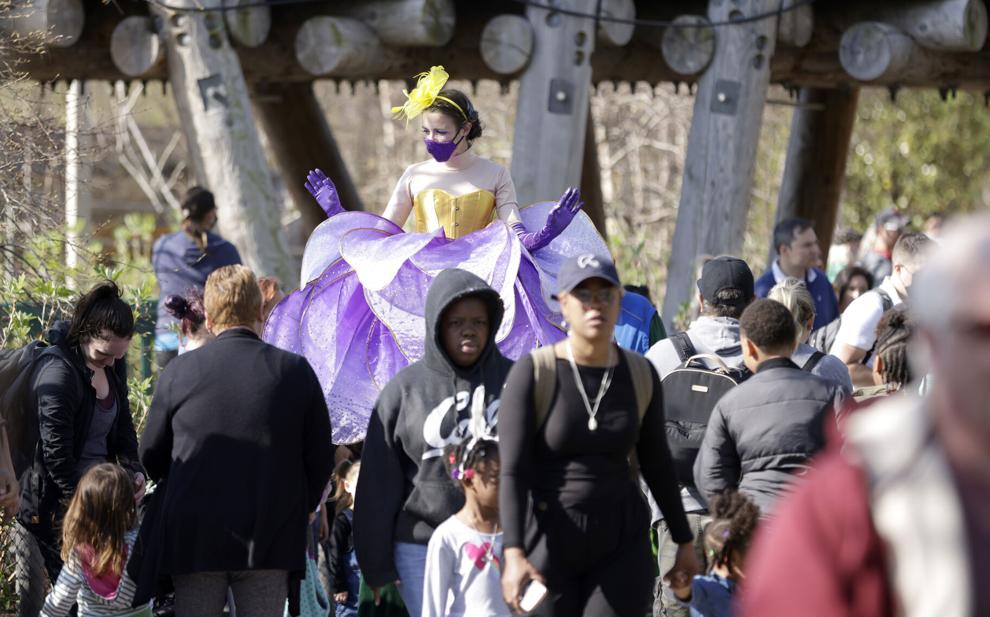 Gathering Place Easter Eggs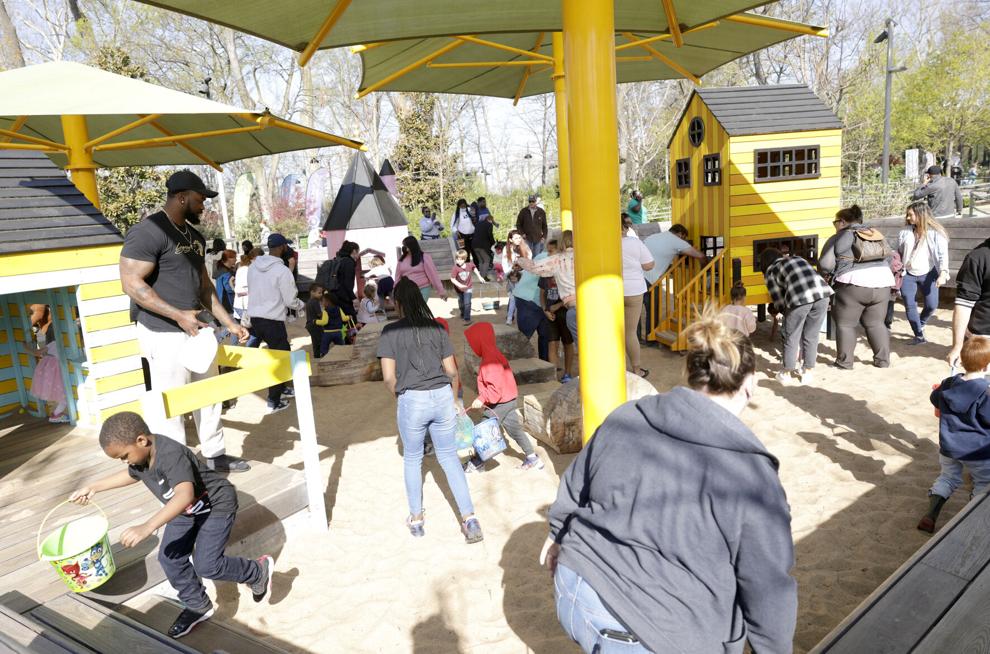 12 months for just $29.99