The Tulsa Health Department's modeling of the coronavirus spread in the community projects a peak between mid-May and early June, with day-to-day life possibly returning to a somewhat normal state in July.
Monica Rogers, THD's information systems manager, cautioned there are caveats baked into the models. She emphasized the projections are only as good as the data inputs, which are hampered by limiting testing capacity for COVID-19.
"The numbers will go up even after July, but it's very limited," Rogers said. "In some of the models the longer it goes out you're looking at less than five new infections per four-day period. And so it doesn't make sense for us to talk about October when there's one new infection per four days.
"It won't be over by July, but it will be reduced enough that most people would probably say potentially things are back to normal-ish environmental conditions."
Rogers and her team have developed several models ranging from optimistic to pessimistic, with "the truth somewhere in the middle." The models' ranges are tweaked daily, with projections for Tulsa County between:
• Fewer than 1,000 and a little more than 3,100 deaths.
• 75,000 and close to 350,000 infections.
• 500 and 5,000 new people hospitalized every four days.
"It's really important to recognize that because we have such limited testing and we have such limited data, the modeling can be useful but the accuracy is certainly not guaranteed," Rogers said.
The models' ranges of projected deaths assume COVID-19 has a 0.9% mortality rate.
Rogers explained the U.S. death rate average is just under 2%, but that is based on positive cases and not how many people actually are infected. To try to compensate, THD is using the 0.9% rate.
She said they likely will produce another iteration that adjusts for demographics to account for higher mortality rates among vulnerable populations, such as people ages 80 years or older.
"So again, that range is pretty big from 1,000 to 3,100 potential (deaths)," Rogers said. "And that is not including any kind of other mortality that somebody might have already been struggling with — co-morbidities or very significant diagnoses and then they happen to have COVID and that contributes to their death."
Rogers said her less optimistic model of the spread of COVID-19 indicates "the number of newly infected starts significantly dropping but doesn't get below 1,000 until sometime in July. ... The more optimistic version has us doing that in May."
How infectious a disease is can be depicted by a measurement called the R naught, or R0. The Tulsa Health Department settled on an R0 of 2.4 for COVID-19 in the beginning, meaning on average one person has infected 2.4 other people.
But that number has been reduced to take into account shelter-in-place restrictions and the closure of nonessential businesses.
"What is potentially likely right now is maybe a value somewhere in the range of like 1.4 to maybe 1.6 depending on how compliant people are," Rogers said. "The bottom of a potential range could be 0.8.
"So if we truly had everyone compliant with sheltering in place and social distancing, we could say that that 0.8 value would be a great way to curb the potential infections in the future. But it might be optimistic for us to think that that is a true R0 value in our current state of affairs."
Rogers said two factors make it difficult to assess if and when local hospitals might surpass capacity to handle all COVID-19 patients — a lack of broad testing for the disease and uncertainty regarding how long COVID-19 patients are hospitalized.
THD's models are based on confirmed, positive cases of the disease.
"So it is really hard to figure out in the general population, or all people who are infected, what percentage of them need to go to the hospital," she said.
Without clarity about the duration of time COVID-19 patients are hospitalized, THD is modeling based on the average length of stays for simple pneumonia and pneumonia that requires intensive care.
"We know that this is very different than just uncomplicated pneumonia, but that is our best guess because we lack better data," Rogers said.
Hospitals are using innovative means to re-use personal protective equipment and develop plans to convert other medical machines into ventilators in preparation for a surge of coronavirus patients.
Dr. Dennis Blankenship, senior associate dean of academic affairs at the OSU College of Osteopathic Medicine in Tulsa, on Monday told the Tulsa World he thought the health care system in Tulsa or statewide could reach capacity in many facilities before April ends.
He called it a "reasonable time frame" to expect by the third week in April that the state should be at a point where, if hospitals aren't already overwhelmed, they are approaching that point.
The Oklahoma State Department of Health is tracking on a daily basis the number of available beds in hospitals and clinics across the state.
On Monday, there were 3,815 beds available in intensive care, medical-surgery, operating rooms, pediatric and pediatric intensive care, along with 500 "negative flow" rooms in which air can flow in but not out, thus isolating the patients. There was a total capacity of 8,177 beds in Oklahoma, along with 878 negative flow rooms.
So cumulatively Monday, beds were at 47% capacity and negative flow rooms at 57% capacity. The figures were based on a 98.5% reporting compliance rate.
Rogers said the coronavirus is a textbook case of an ounce of prevention being worth a pound of cure.
"Some models are really useful but they're only as strong as the data that goes into them," Rogers said. "Just lots of caveats and lots of making sure that everyone understands these are potentials and these are ranges and if people are extremely compliant now, that that will have fantastic effects moving forward so we reduce our models' numbers."
---
Altered lives: See how these Tulsans are adjusting their lives and businesses during the coronavirus pandemic
Altered lives: See how these Tulsans are adjusting their lives and businesses during the coronavirus pandemic
Altered Lives: Local bookstore transitions to online
Altered Lives: Sequoyah seniors' prom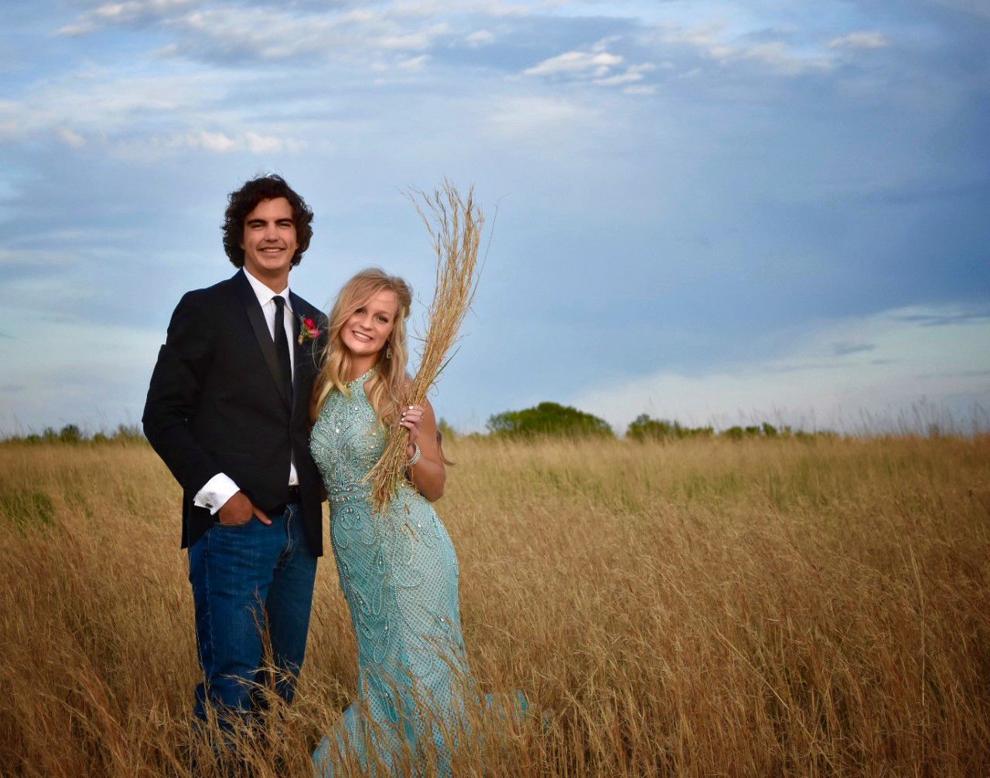 Altered Lives: Therapist Dennis England
Altered lives: Tulsa County District Judge Bill LaFortune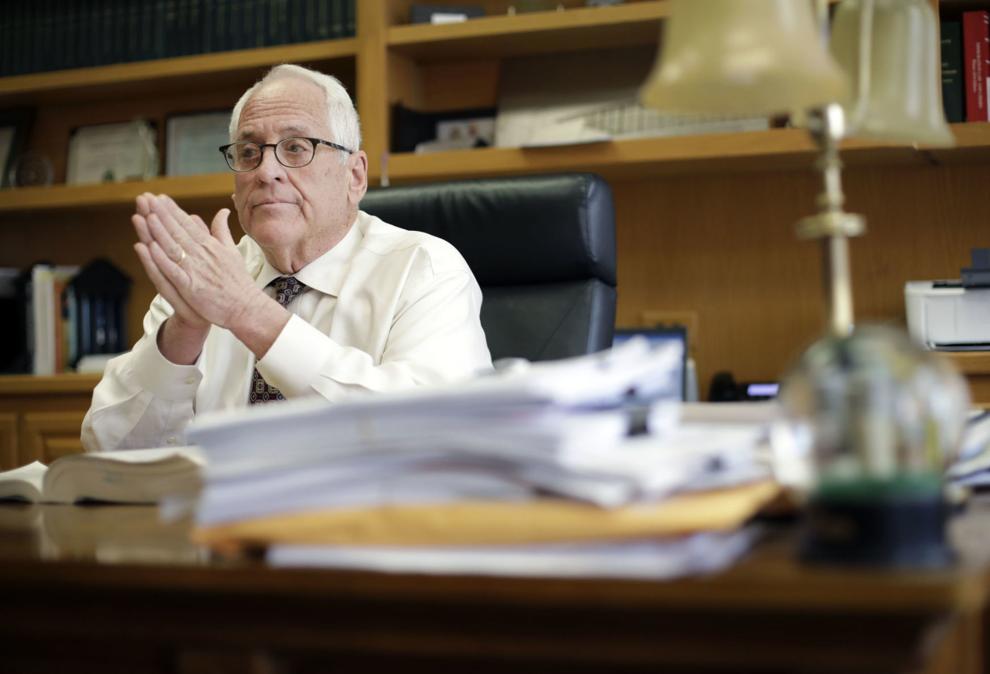 Altered Lives: Food truck owner Megan Brister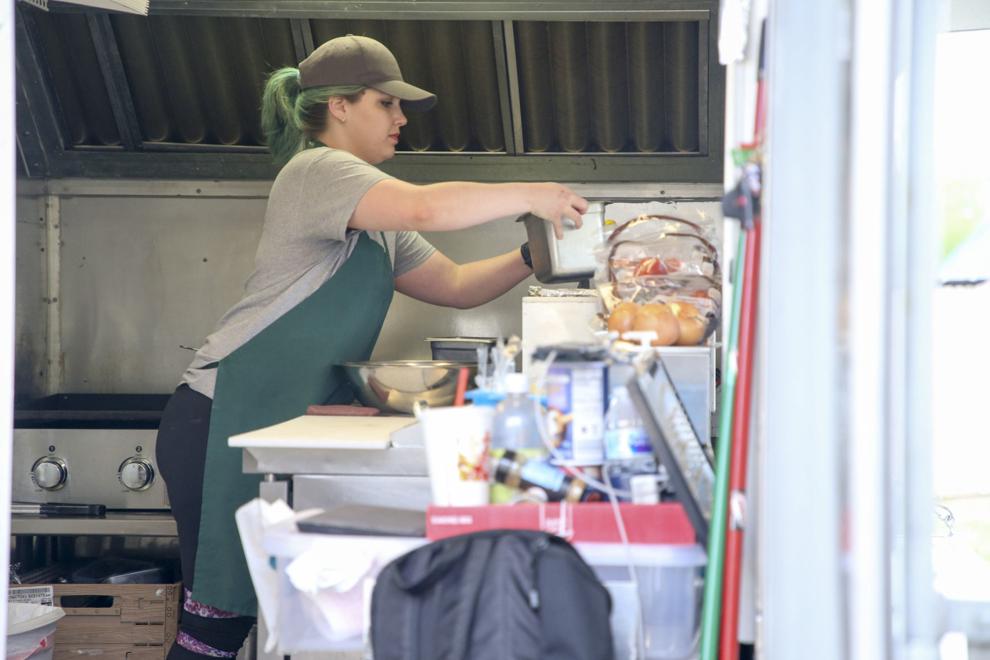 Altered Lives: Zookeepers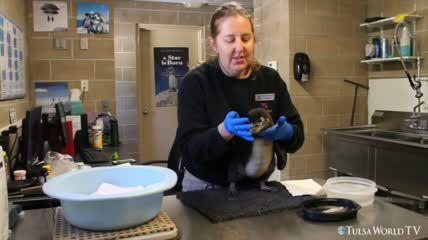 Altered Lives: Real estate agents Josh Rainwater and Kim Vining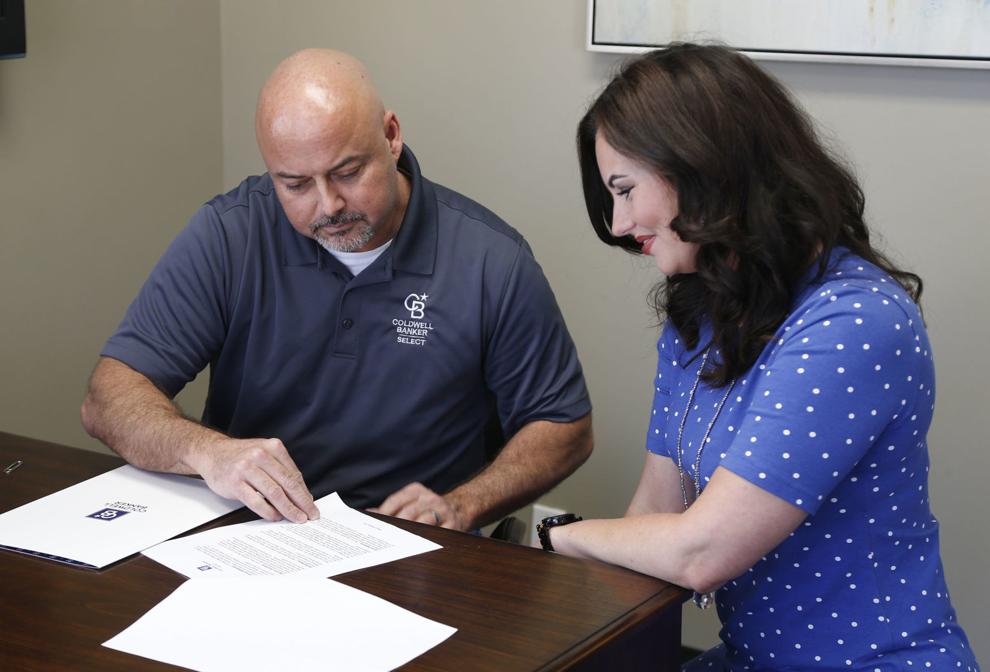 Altered Lives: Area schools and students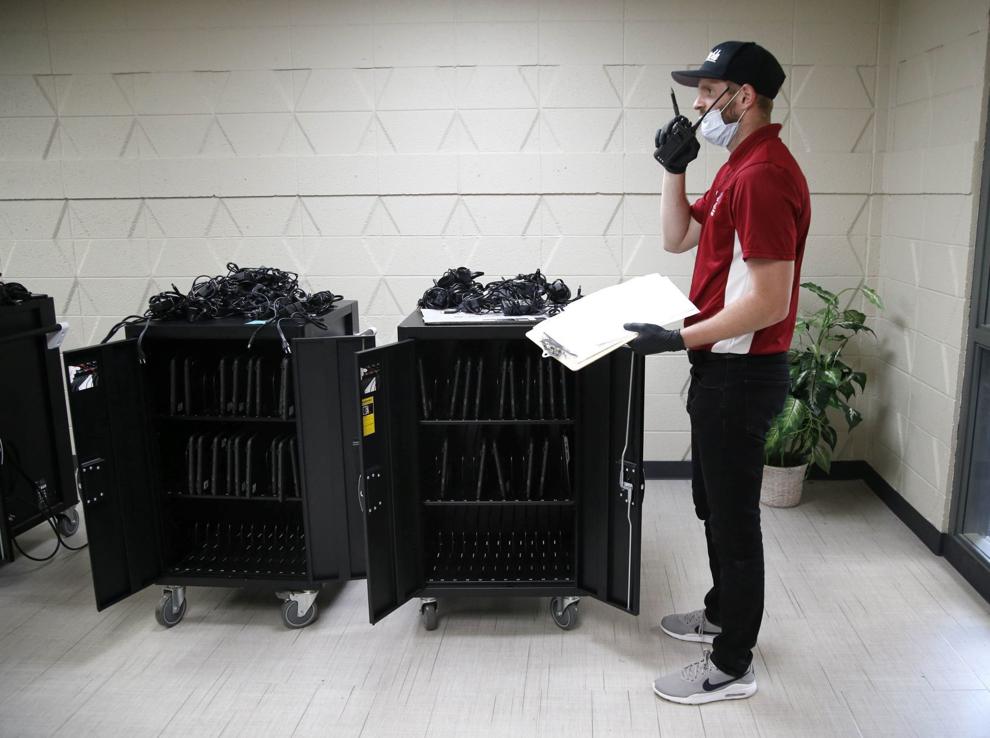 Altered Lives: Tulsa pastors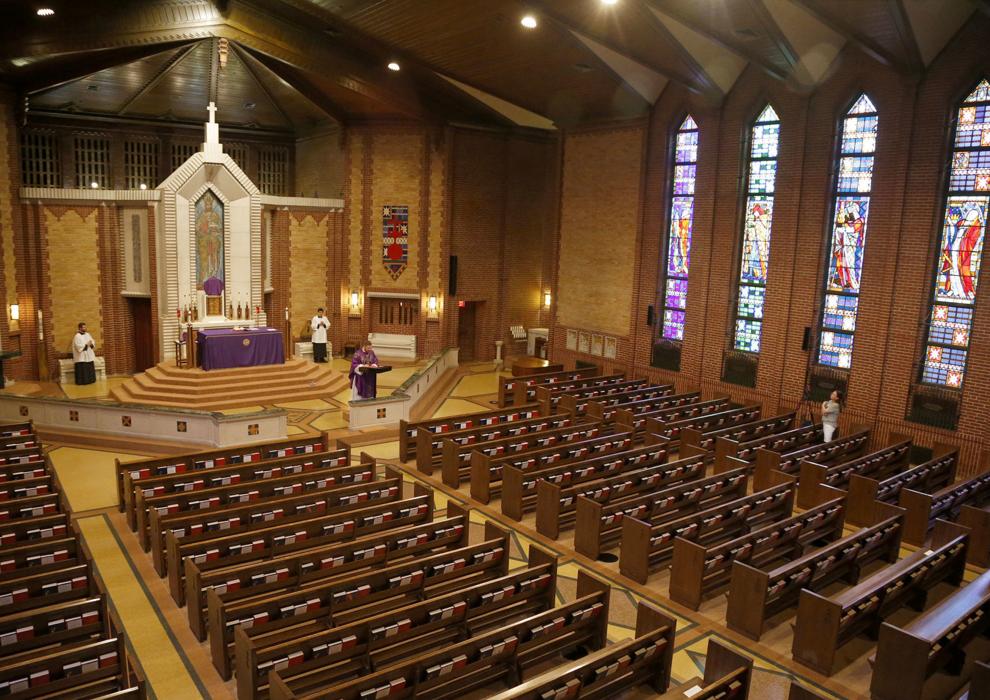 Altered Lives: Sanitation worker Doug Kackowski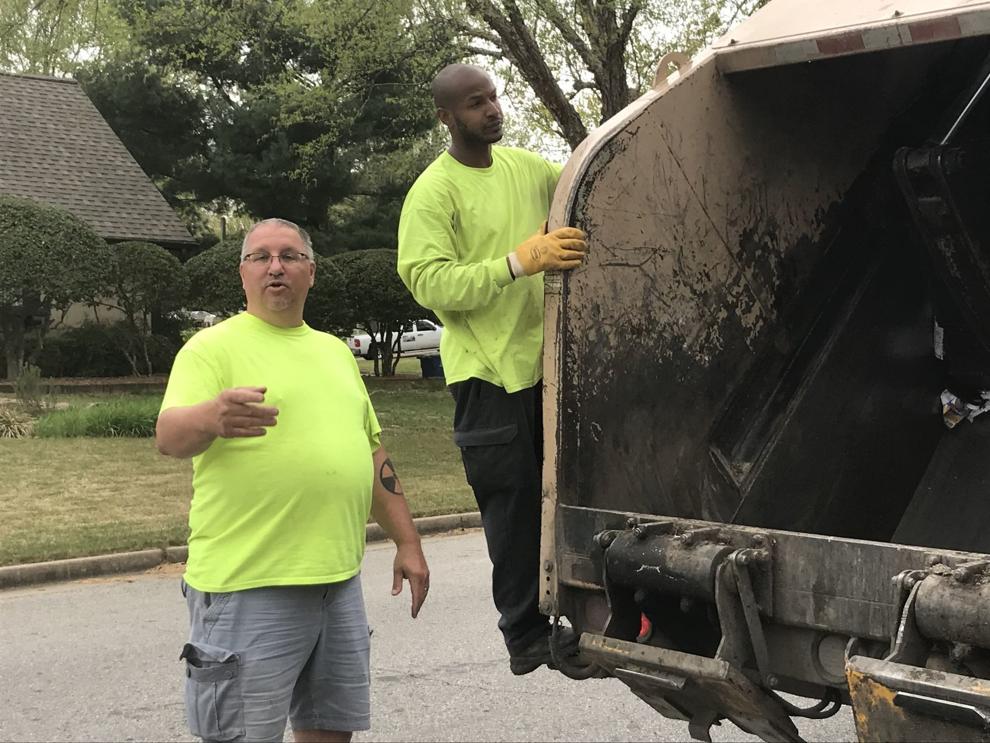 Altered Lives: Personal trainer Jason Montroy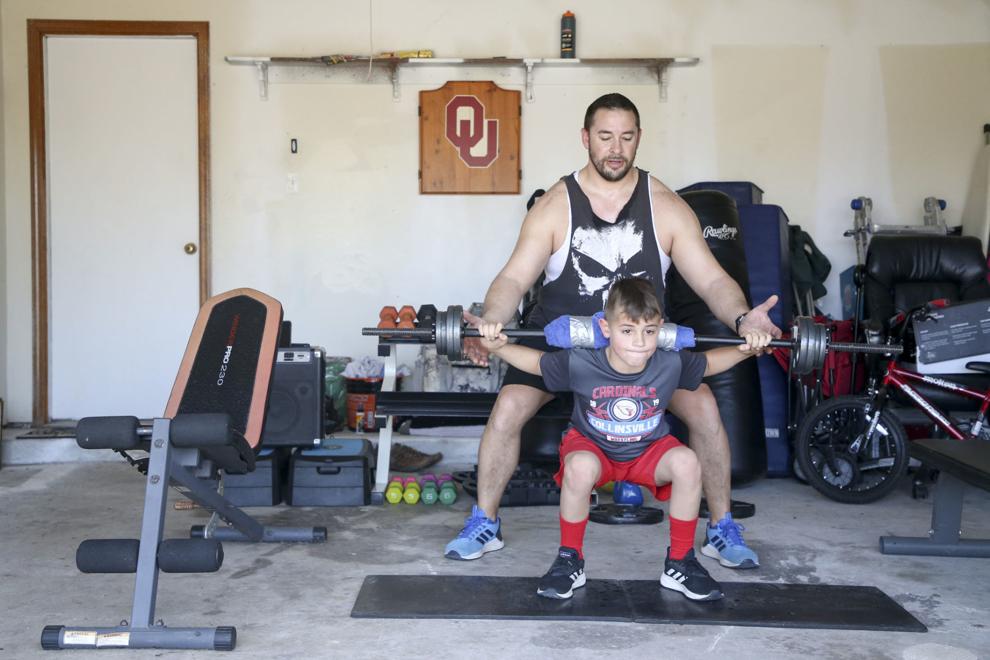 Altered Lives: Cinema owner Mike Mendenhall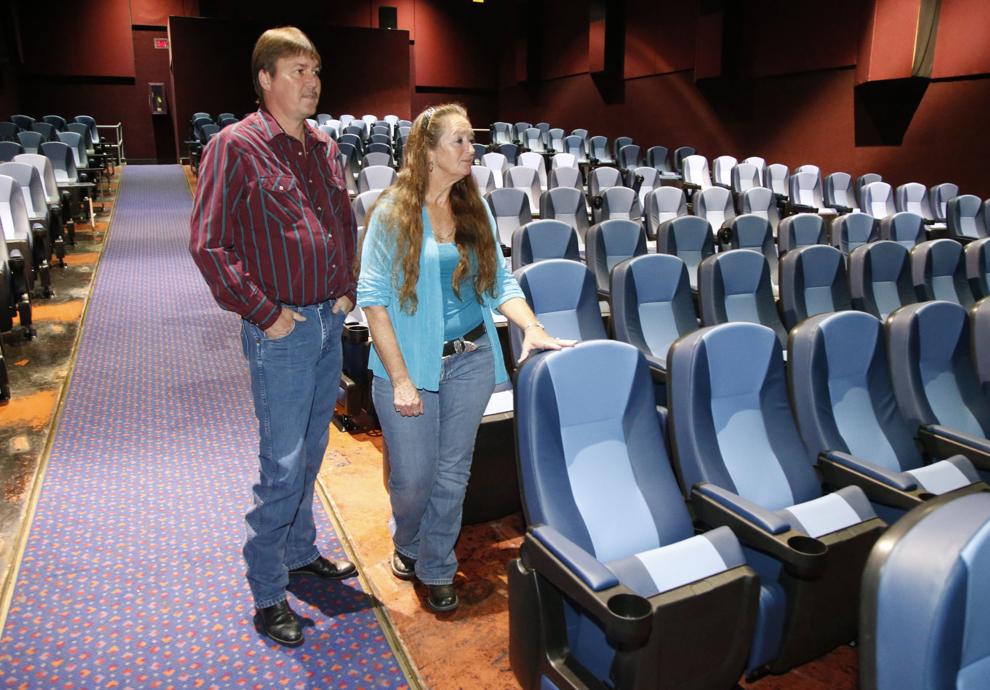 Altered Lives: Elementary teacher Akela Leach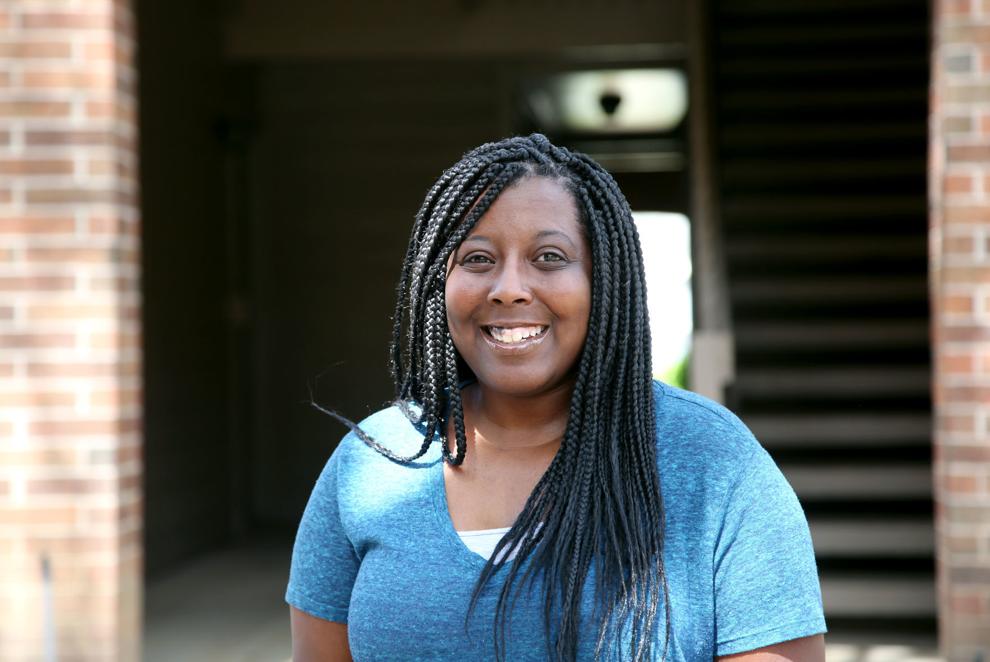 Altered Lives: Food Bank executive director Lori Long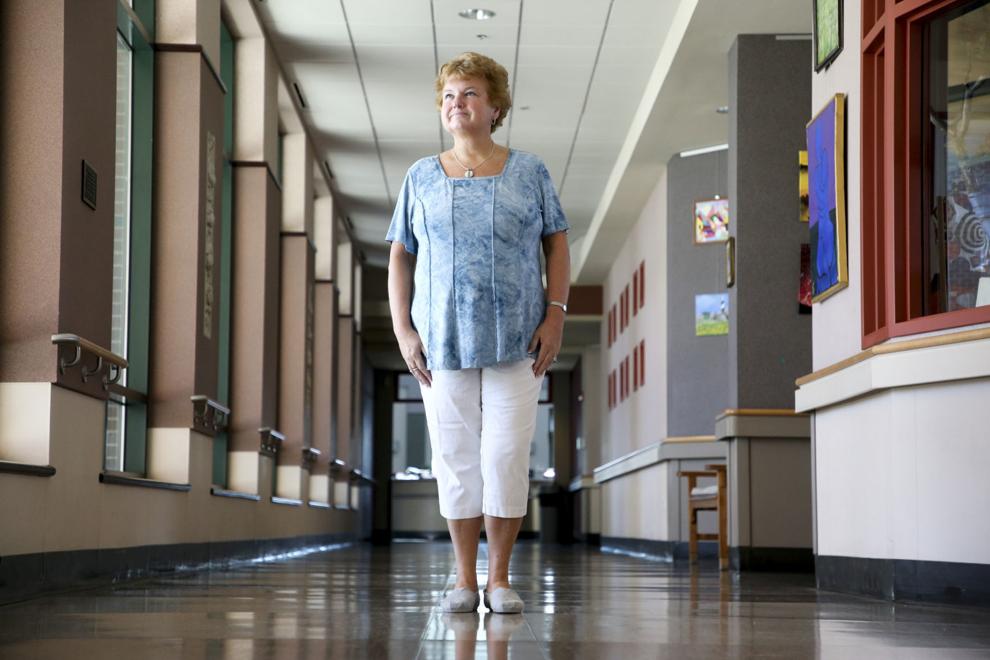 Altered Lives: Music venue owner Donnie Rich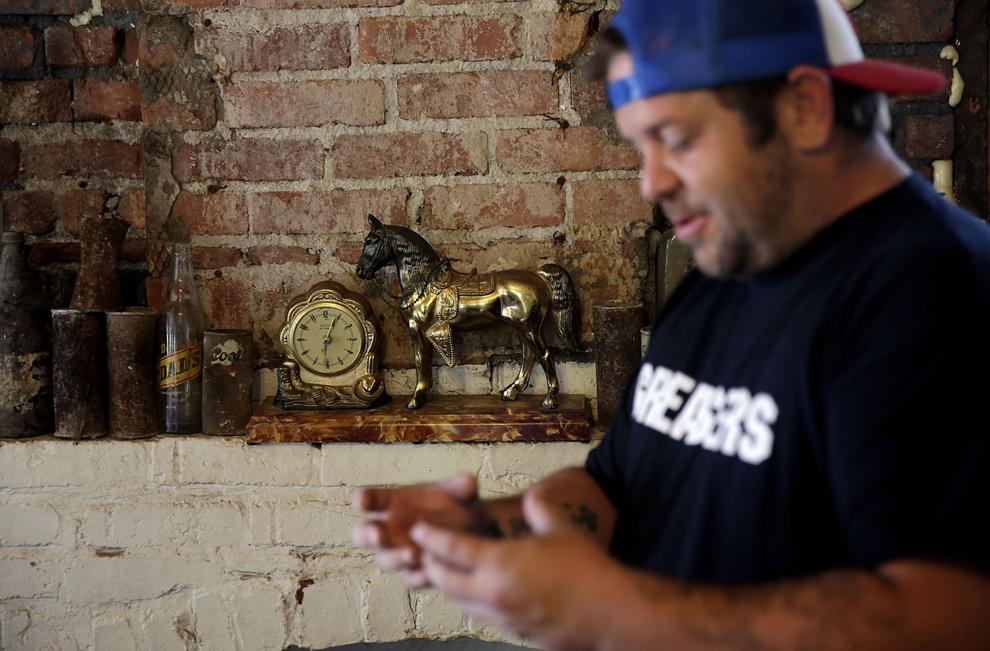 Altered Lives: Tulsa barber Adrian King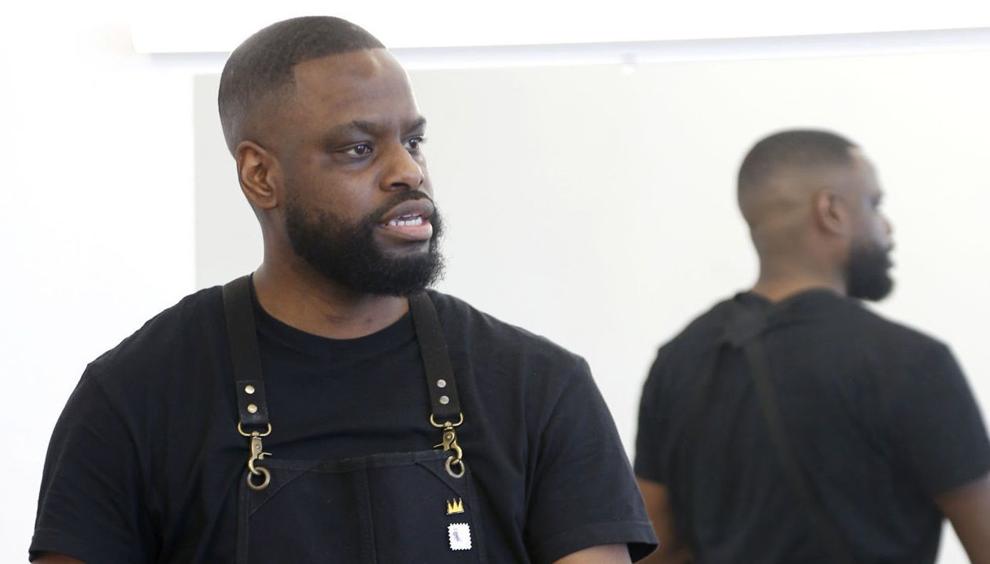 During stressful times, Fred Rogers of "Mister Rogers' Neighborhood" would share this message: Look for the helpers. We're finding them, and w…
Twitter: @JonesingToWrite