Ahead of their upcoming competition in Tulsa, contestants from the 2021 Miss USA Pageant were given a special welcome Tuesday with a tour of the historic Greenwood District.
The three-hour walking tour included the Greenwood Rising museum and several other sites before wrapping up at Vast Bank, 110 N. Elgin Ave., where the women were hosted for lunch.
All 51 Miss USA contestants, representing all 50 states and the District of Columbia, participated in the tour, which was coordinated by the Greenwood Chamber of Commerce.
"We are ecstatic. You have no idea," said Starr Fisher, Greenwood Chamber events director, about the opportunity to host the group. "I just wish we had more time with them."
She said the tour was requested by the Miss USA pageant director, who thought it appropriate with this year marking the centennial of the 1921 Tulsa Race Massacre and destruction of Greenwood.
Stops included the Greenwood Cultural Center, Vernon AME Church and the Black Wall Street mural.
Albreuna Gonzaque, Miss Oklahoma USA 2021, joined her fellow Miss USA contestants for the tour but said she couldn't help feeling like one of the hosts.
"It's been wonderful taking my sisters around," said Gonzaque, of Oklahoma City. "I think they're soaking it up. It's really important that we learn the truth of our history, and I'm so glad Tulsa could be a place for us to do that."
She said Tuesday marked her second visit to the Greenwood Rising museum, which opened to the public earlier this year.
"It's just so powerful walking through those exhibits and feeling the emotions they bring out," Gonzaque said. "It's tragic but also uplifting because you understand how far we've come."
The history lessons didn't stop with lunch. The contestants learned some more Greenwood and Oklahoma history as they dined with representatives of some of the state's historic all-Black towns.
Fisher said the goal for the day was to help the contestants "gain some history that they may or may not have known and to also see what Greenwood can be moving forward."
She said the symbolism of Tuesday's event was hard to miss.
"In 1921, something like this would have never happened. Having representatives from every state and various races being here on Greenwood at the same time — we've come a long way," Fisher said.
The pageant, which includes the Miss USA and Miss Teen USA competitions, begins Friday and runs through Monday. It's being held at the River Spirit Casino Resort's Paradise Cove Theater.
Tulsa Race Massacre 100th anniversary: Meet 10 Tulsans who are helping promote the history
Mechelle Brown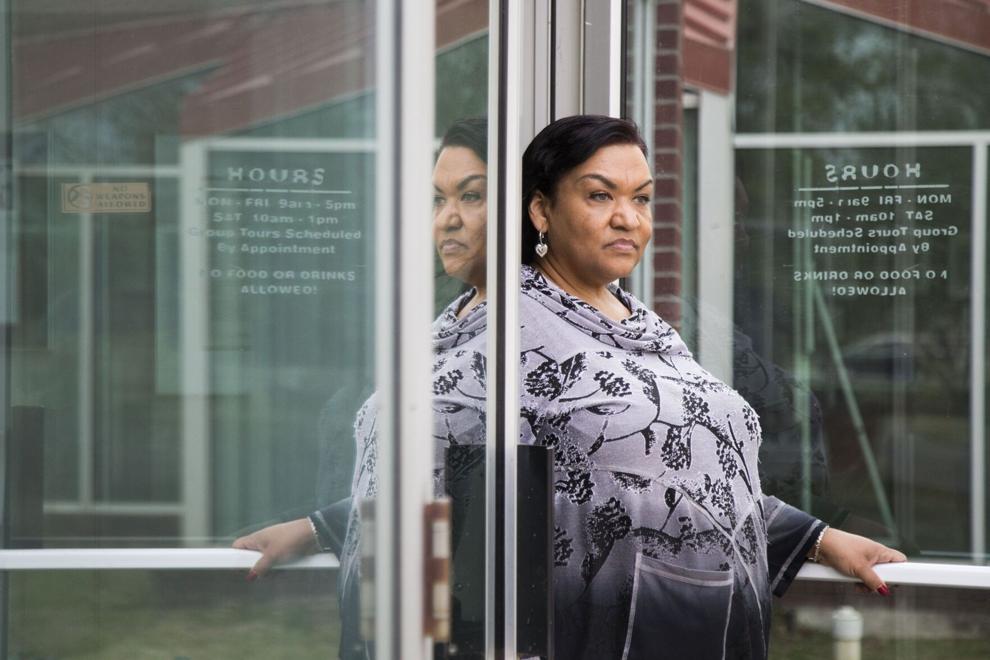 A history of the 1921 Tulsa Race Massacre
Rev. Robert Turner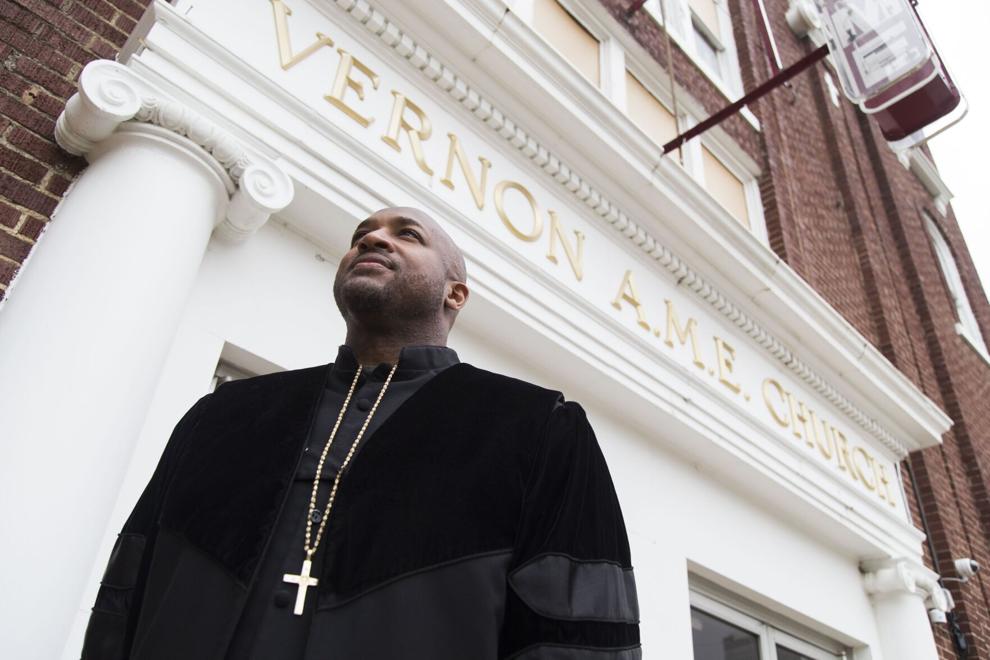 Marc Carlson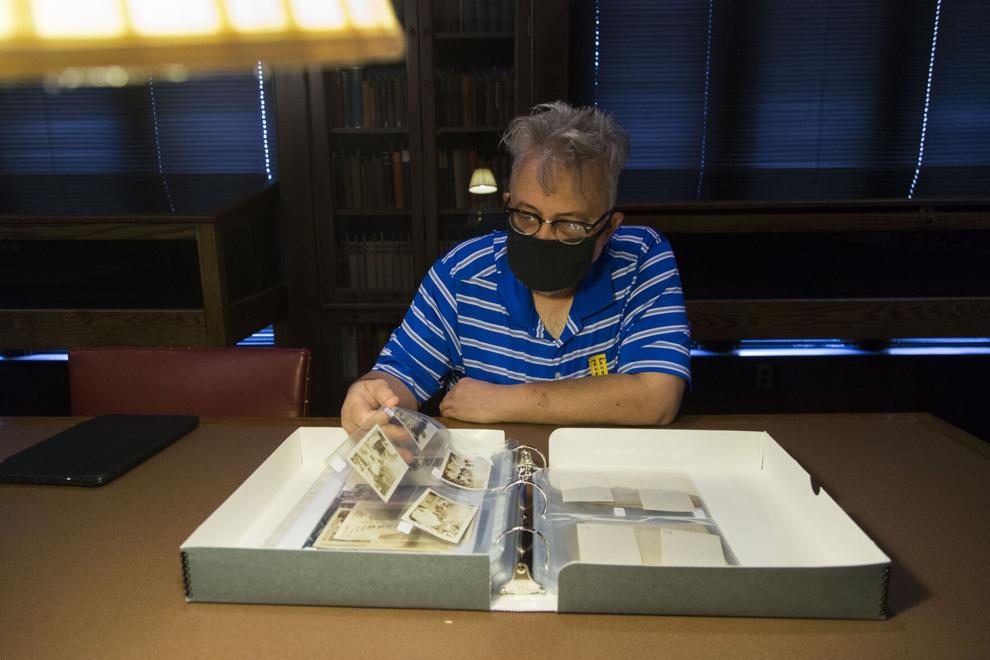 Hannibal Johnson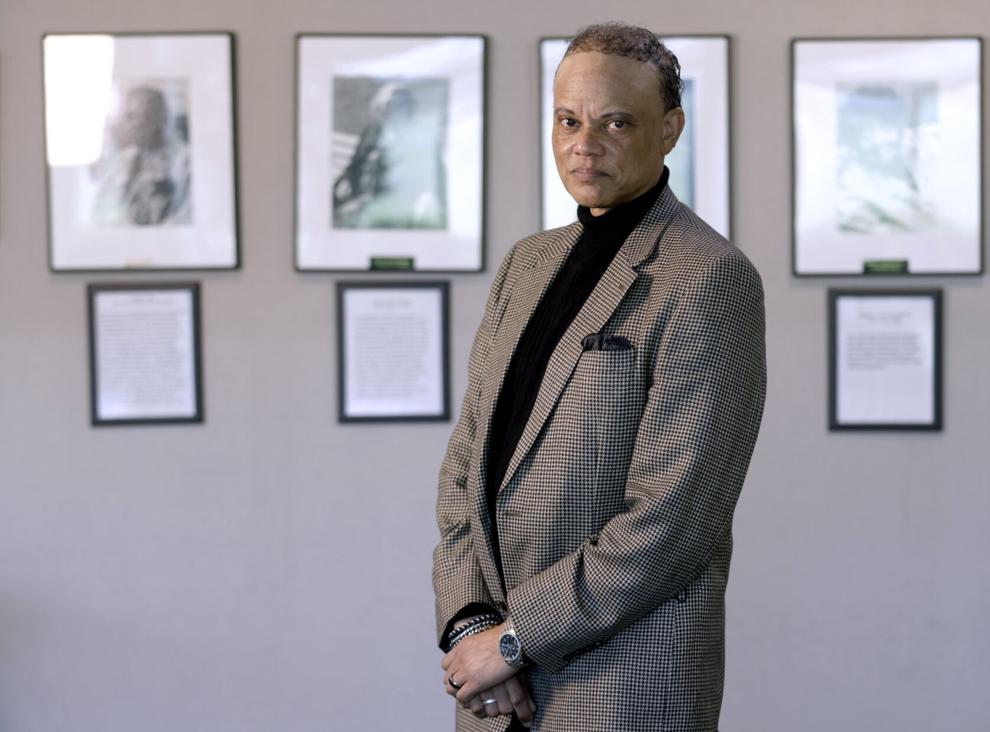 Kristi Williams
Julius Pegues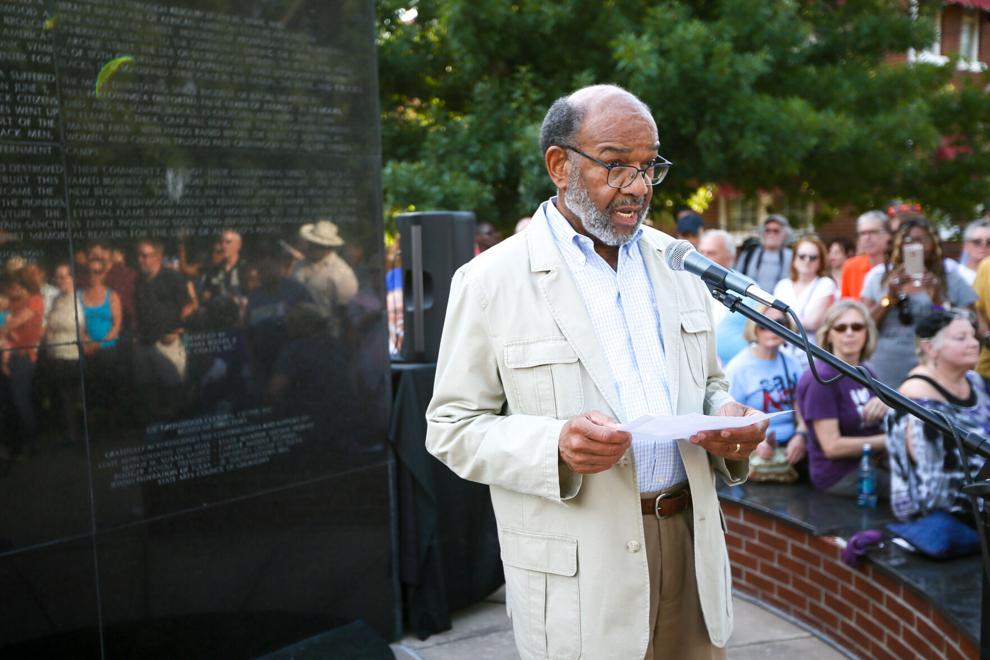 Kevin Matthews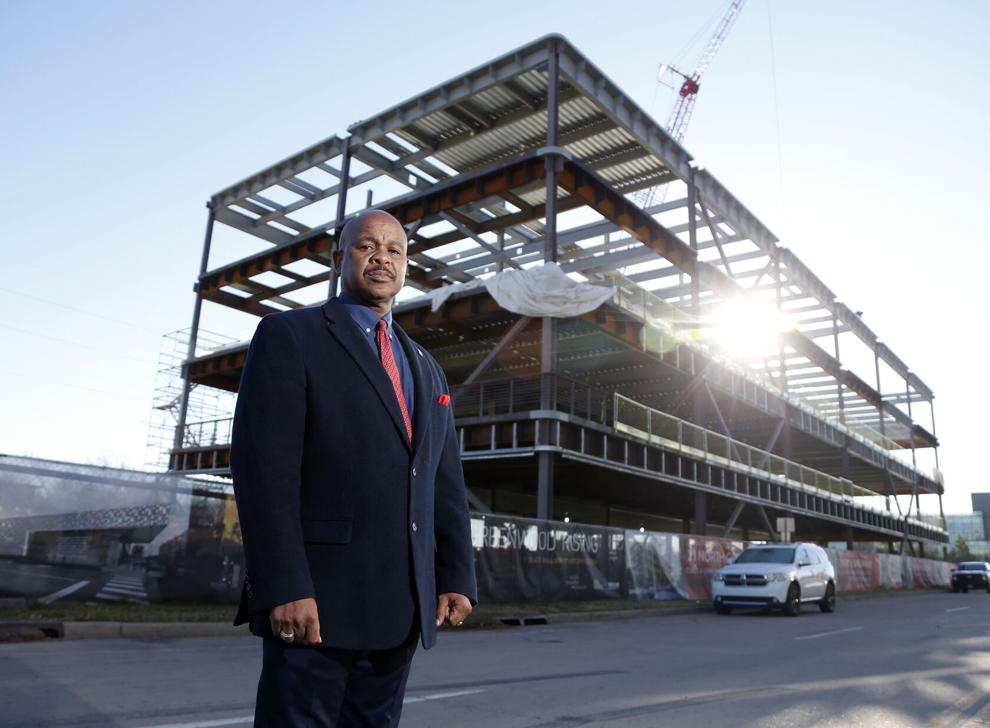 Carlos Moreno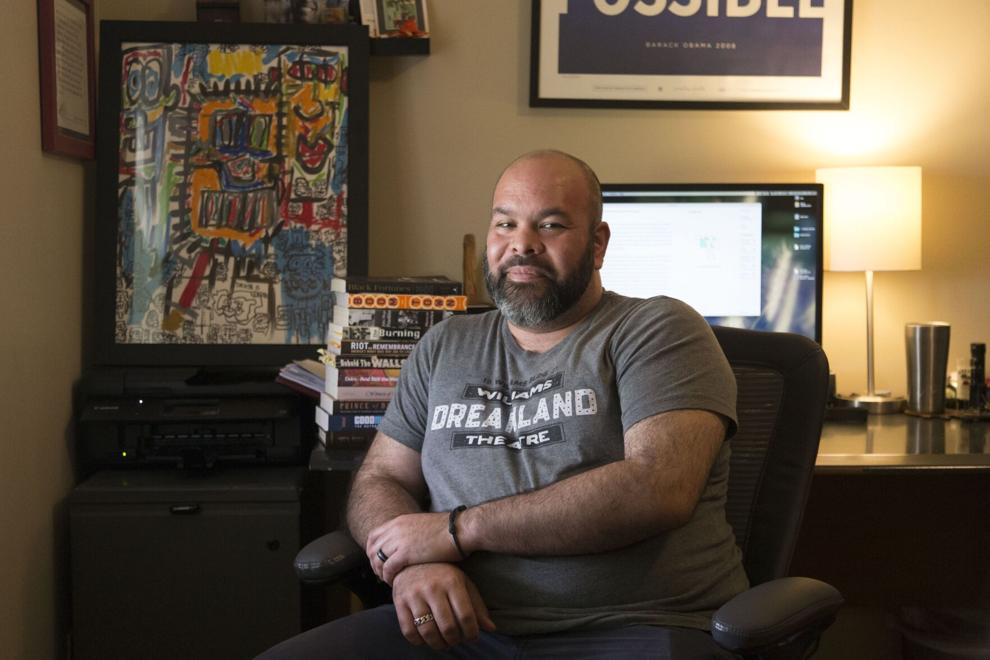 Phil Armstrong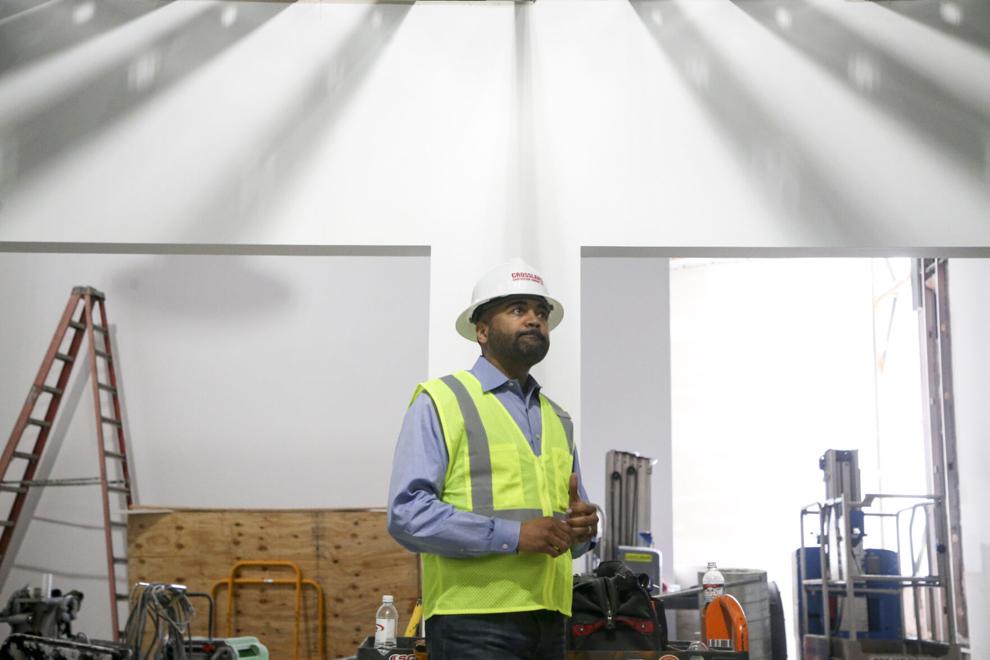 Kavin Ross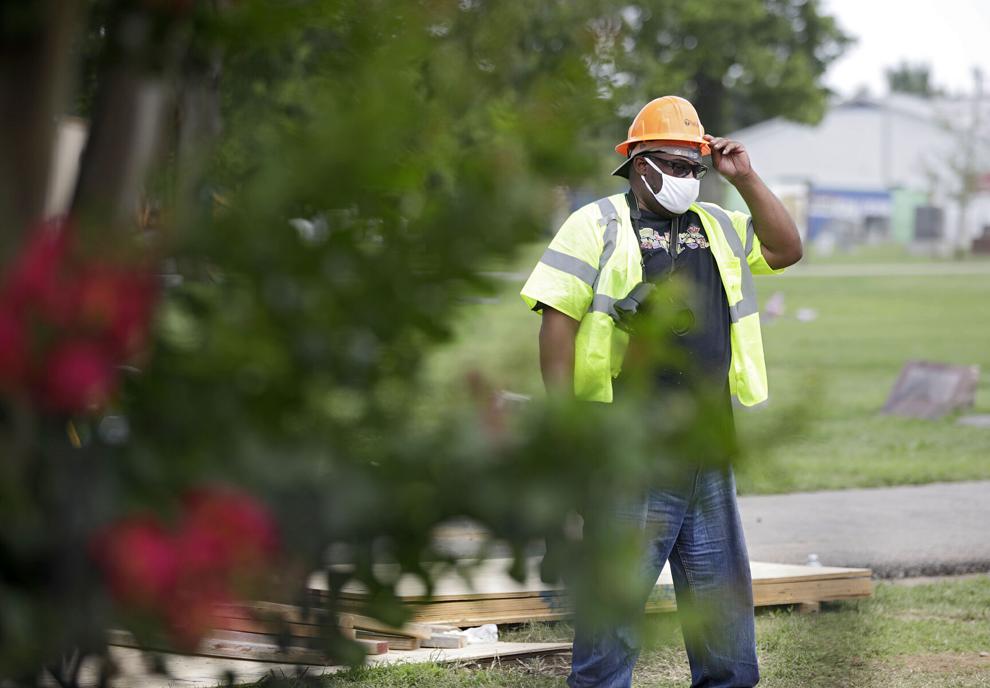 Tulsa was home to one of the most prosperous African American communities in the country. Businesses flourished along Greenwood Avenue — dubbe…