Some friends owned a vacant lot near 41st Street and Yale Avenue, where they wanted to open a savings and loan next door to what was then a brand-new shopping center called Southland. But when they told Burt Holmes about their plans, he had a different idea.
"Why don't you sell me that lot?" Holmes suggested. "Let me build the building and you be the ground-floor tenant."
He had co-founded QuikTrip about eight years before. But Holmes remained a mostly silent partner in the convenience stores while he concentrated on his insurance business and occasionally dabbled in other ventures.
"Some of my investments were more successful than others," Holmes says with a wry smile.
QuikTrip, obviously, became the most successful. But the Southland Financial Center left its own mark on the city.
When it opened in 1966, a year after Southland Mall, the 11–story building became Tulsa's first suburban high-rise office tower.
"It was a pretty big deal," says Holmes, who no longer owns the building but remains justifiably proud of his role in developing it.
The midcentury-modern design came from Tulsa's well-known McCune & McCune firm, which also became one of the building's earliest tenants. Other occupants included IBM, Holmes' own insurance firm and The Financial Club, a posh restaurant with penthouse views across south Tulsa.
For the rest of the '60s and the 1970s, Southland was known as one of the city's most prestigious corporate addresses. But like all Tulsa real estate, it suffered from the Oil Bust of the 1980s.
Tenants left. Ownership changed several times. And deferred maintenance caused the structure to fall into disrepair.
A $6 million renovation brought new tenants to the building in the mid-1990s with all-new interiors, updated mechanical systems and modern fire-protection equipment. But a revamped exterior also wiped out much of the original mid-century character.
Known today simply as Southland Tower, it doesn't have the glitzy reputation that it enjoyed 50 years ago, but it still stands as an important milestone in the city's suburban development and remains one of south Tulsa's most recognizable landmarks.
---
Featured video: State of the State at Tulsa Regional Chamber luncheon
---
Tulsa Master Gardeners: Let fallen leaves lie, avoid ash to amend soil and more fall tips
Don't rake fallen leaves from lawn and reap the benefits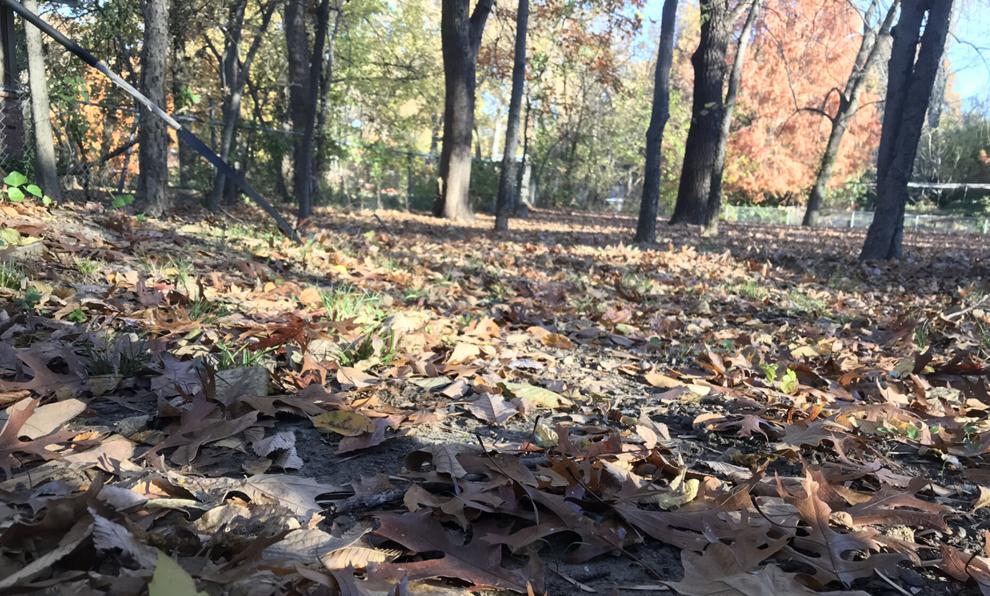 Use landscape cuttings to make a natural Christmas wreath
Fireplace ashes aren't the answer to soil problems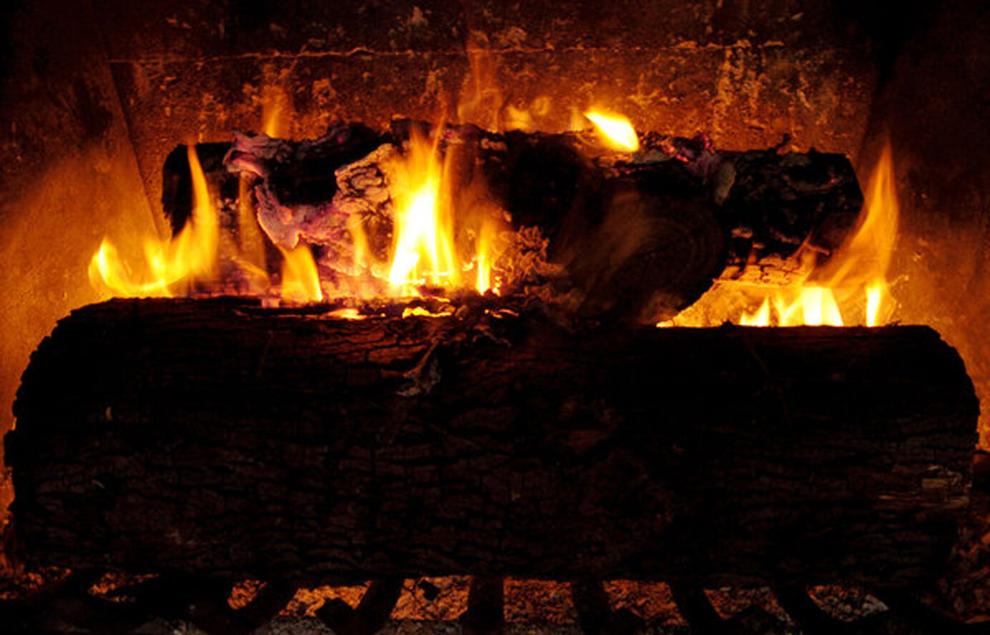 Dragonflies are helpful mosquito-eaters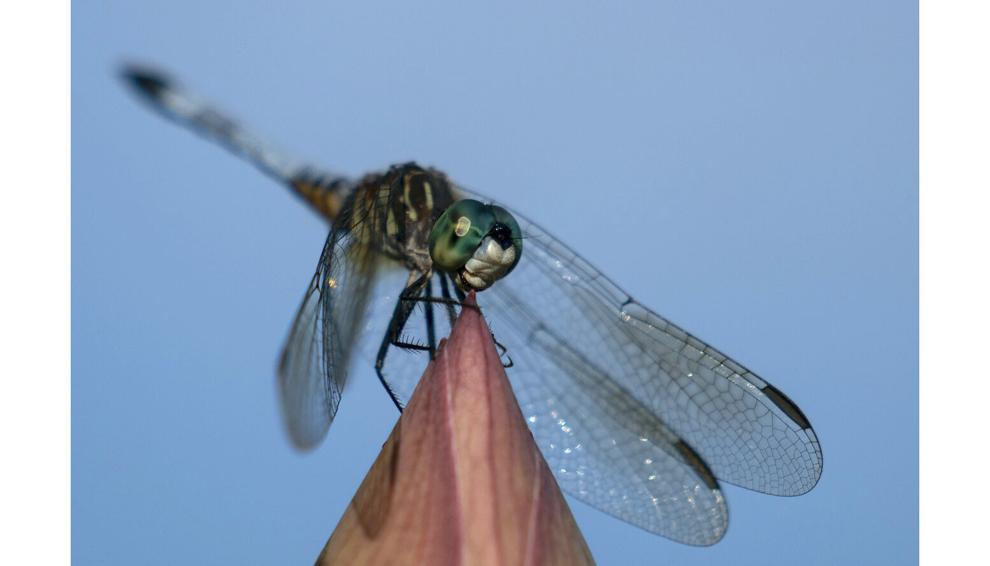 Fall is the best time to reseed fescue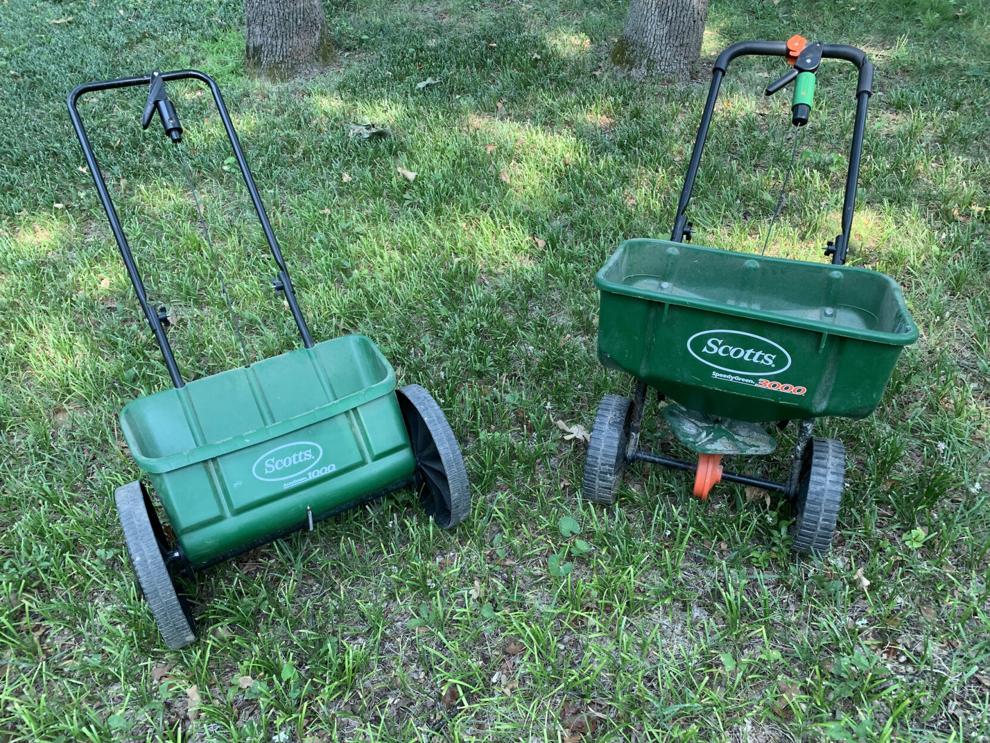 The joys of fall vegetable gardens, and tips on planting garlic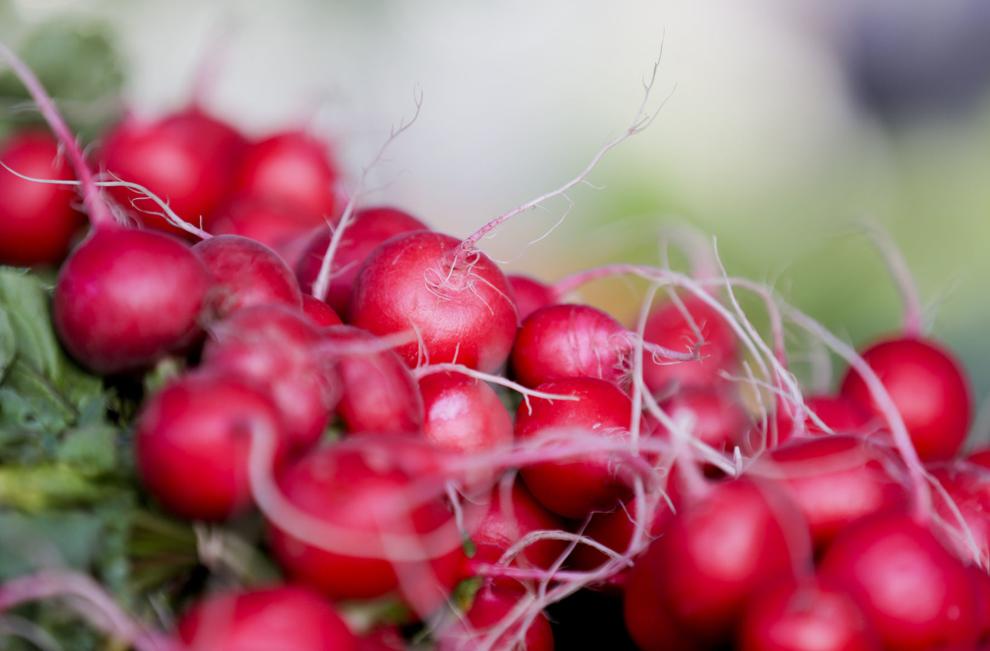 Fall means it's time to plant most trees and shrubs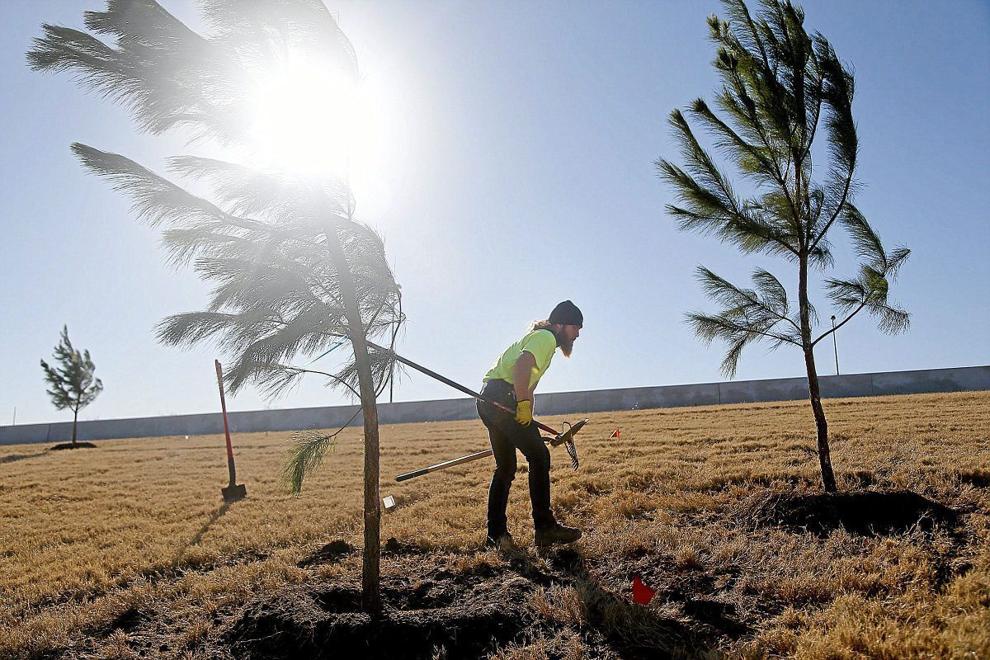 Catch mulberry weeds early to stop rapid spread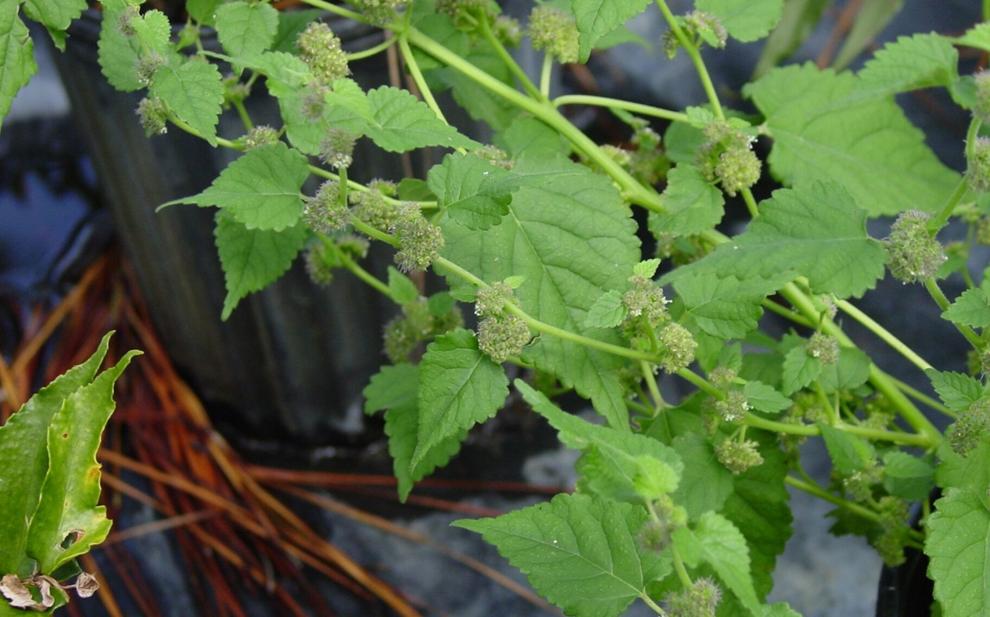 An easy fix for twig girdlers eating your tree
Milkweed tussock moth a welcome, cute visitor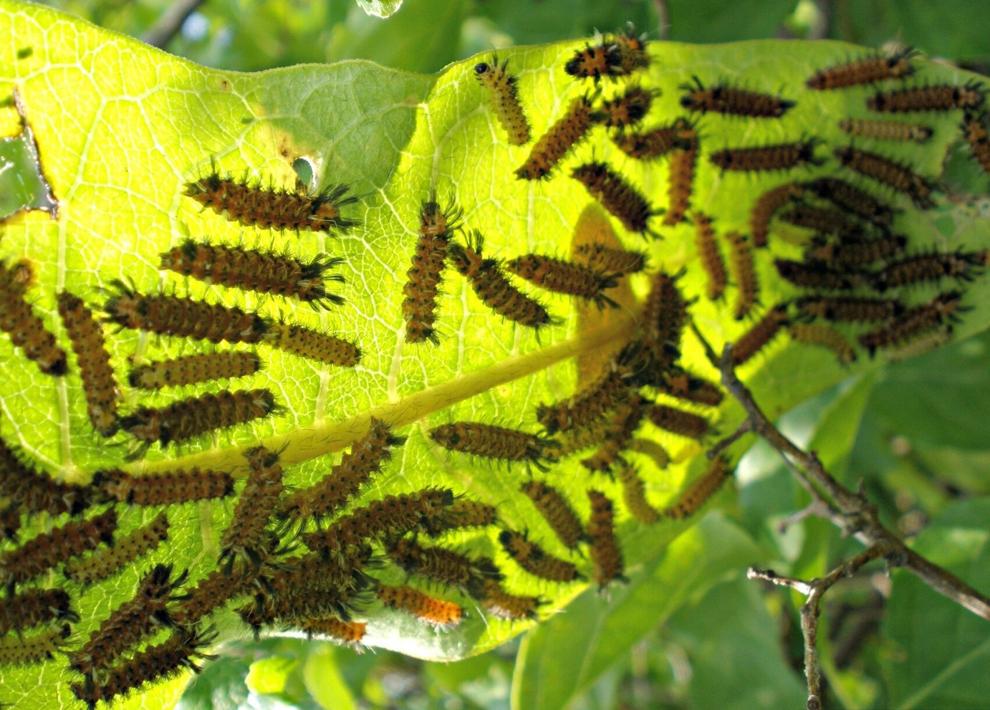 Armyworm invasion can be destructive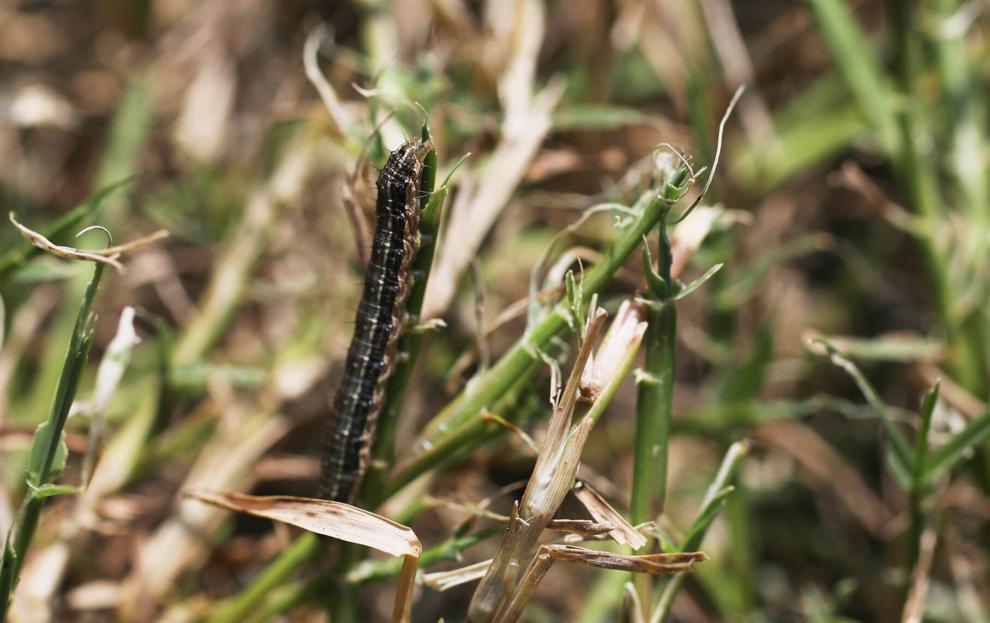 Extending your homegrown tomato reserves to Christmas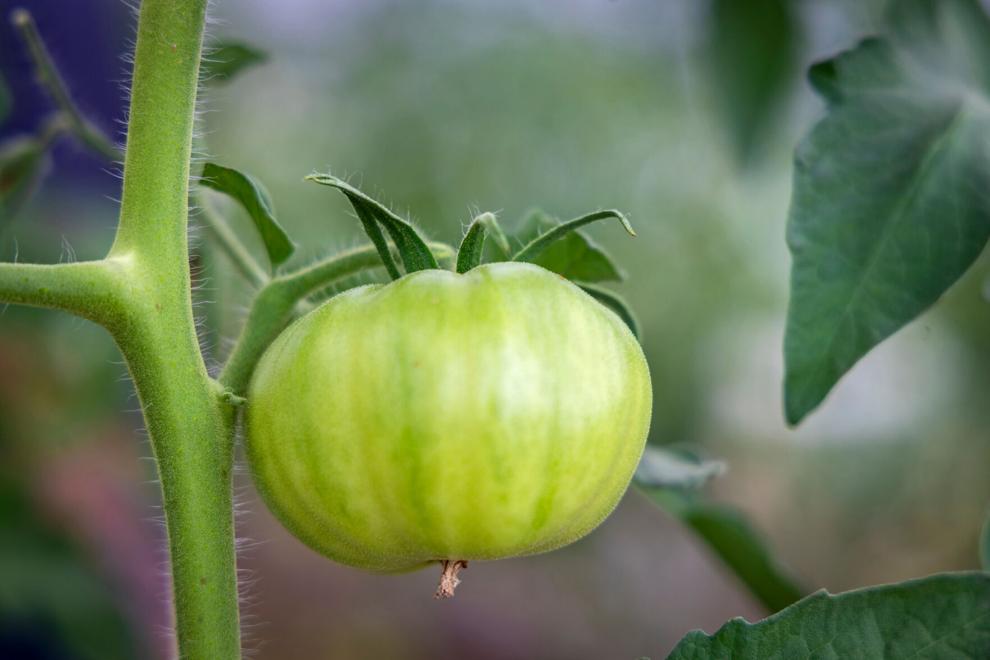 'Bumper crop' of bagworms this year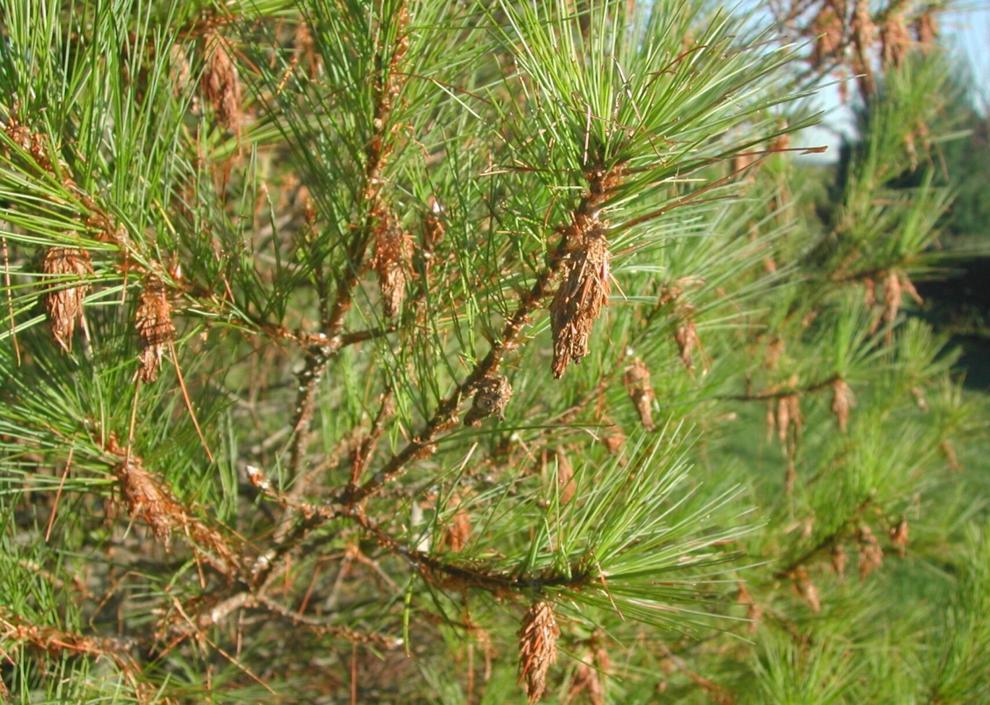 Plant-zapping spider mites thrive in the summer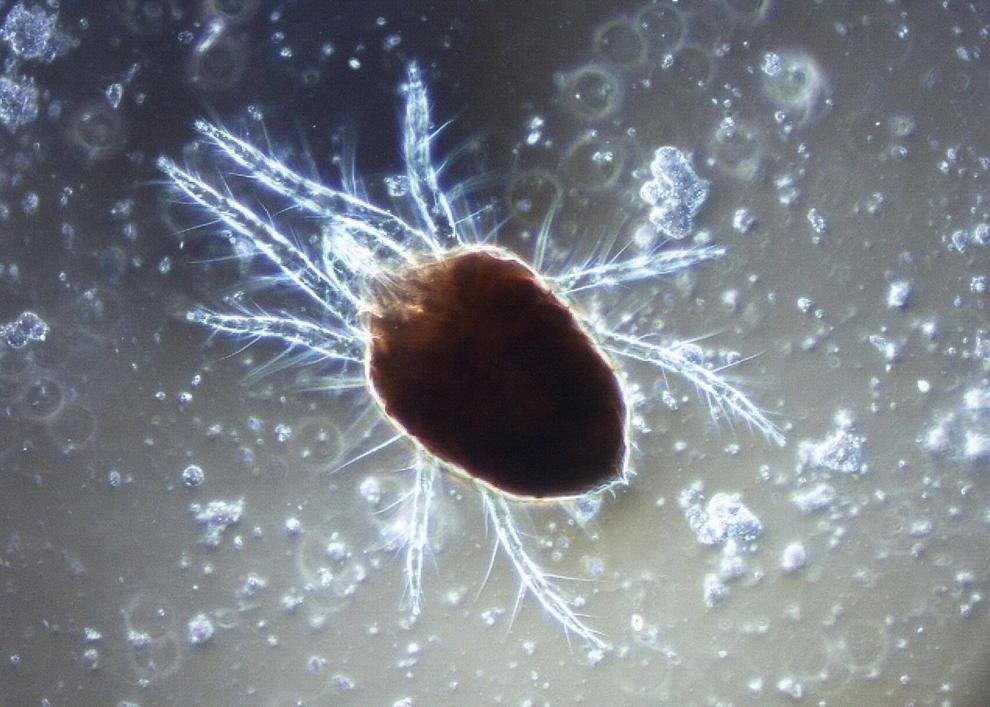 Troubleshooting tomato plant woes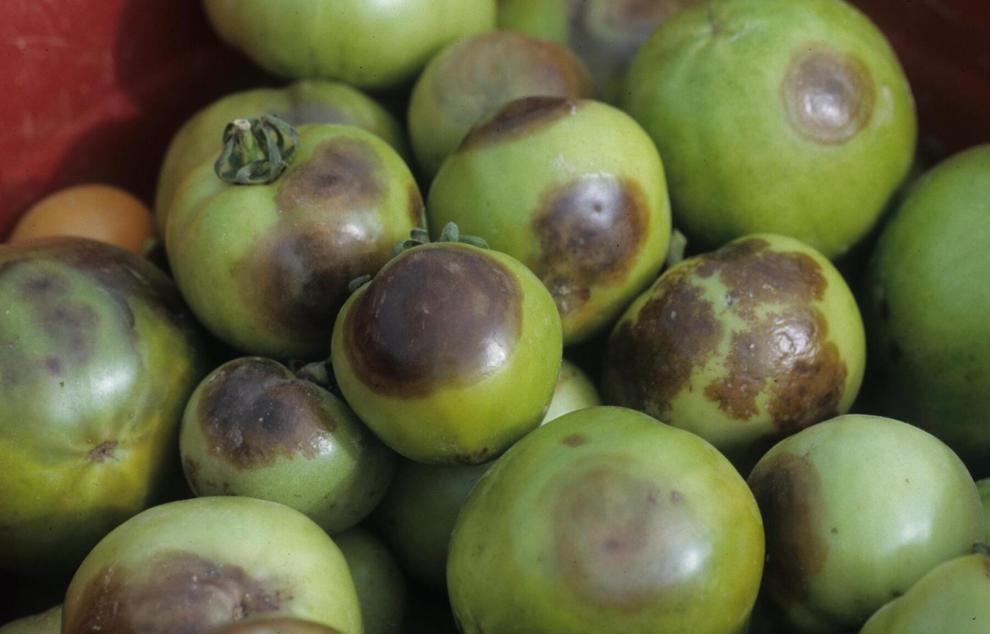 Ornamental grasses add interest to garden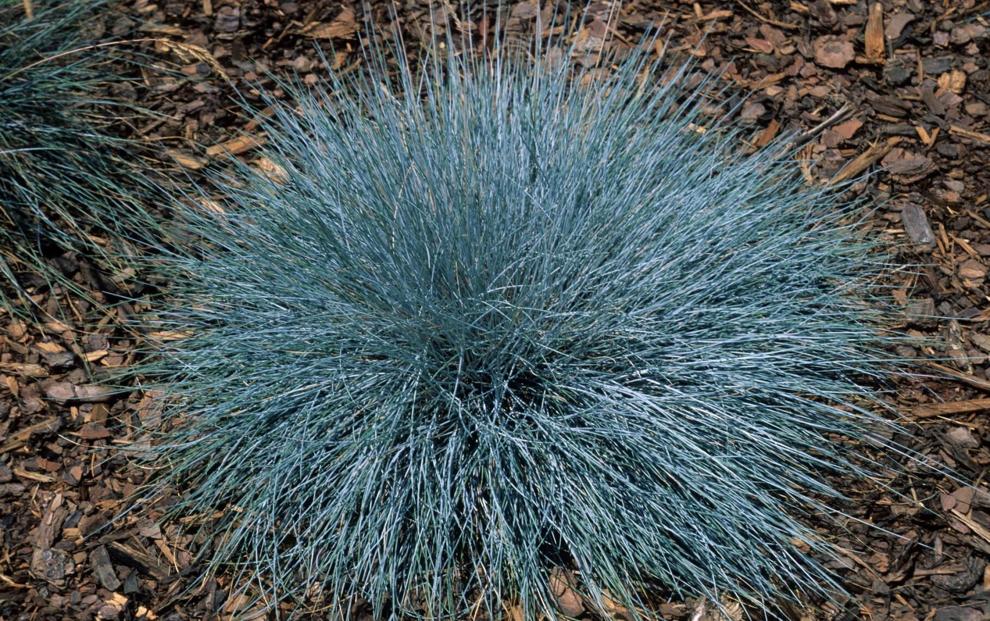 Slugs can devastate hostas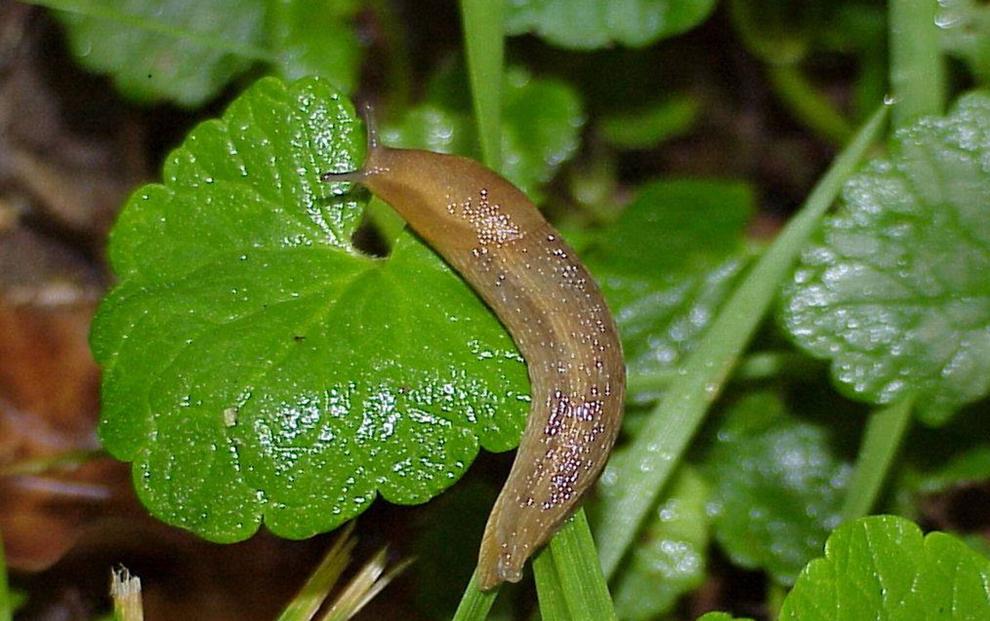 Ideas for crapemyrtle replacements after deep freeze takes toll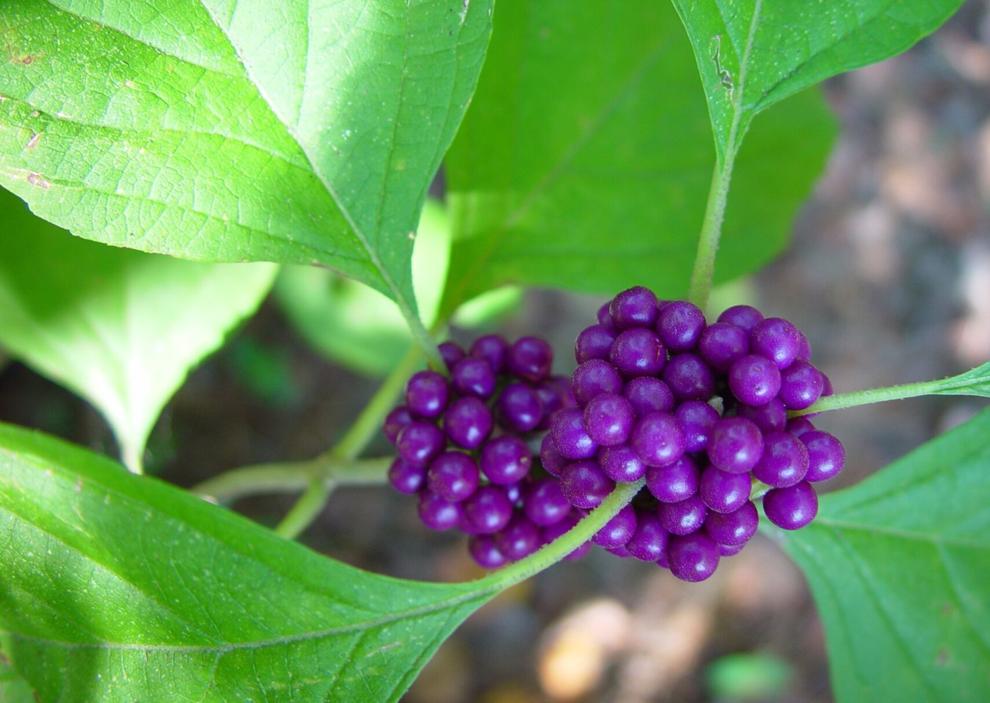 How much water does my garden need?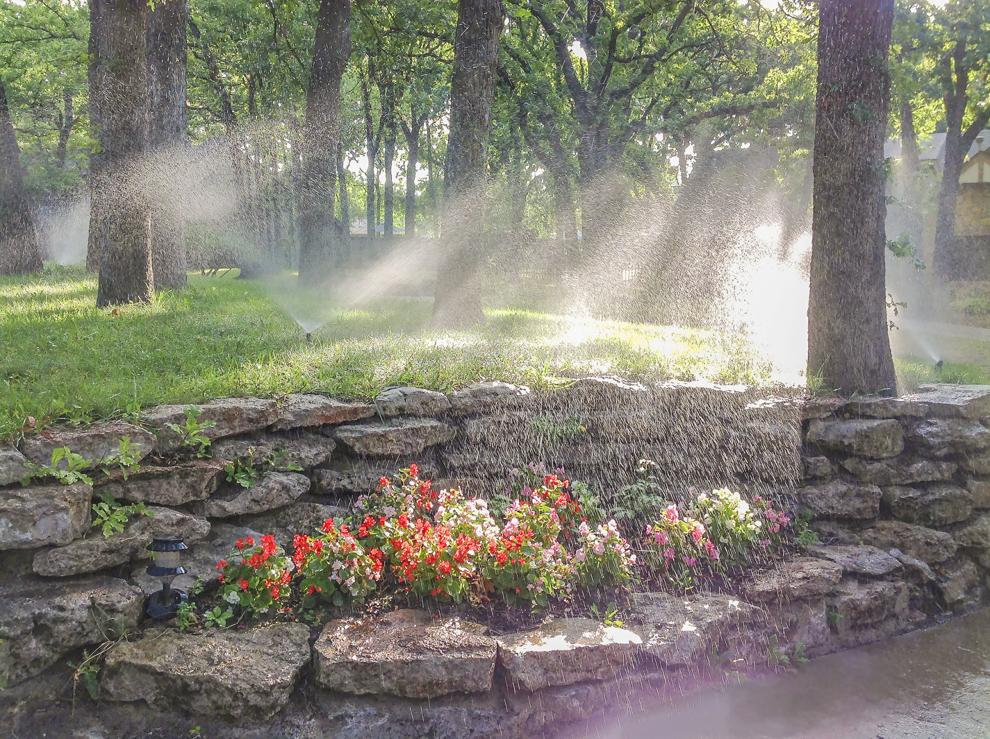 Think twice before destroying garden caterpillars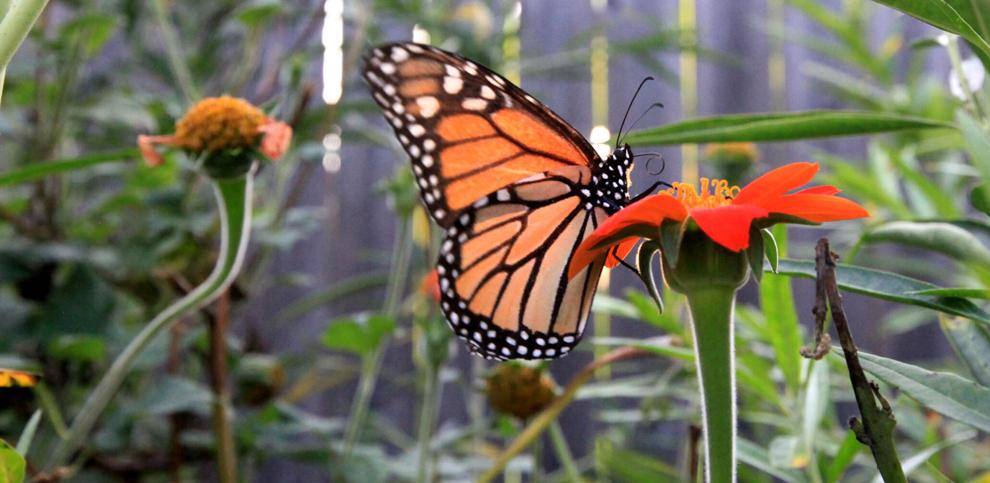 Preventing, treating powdery mildew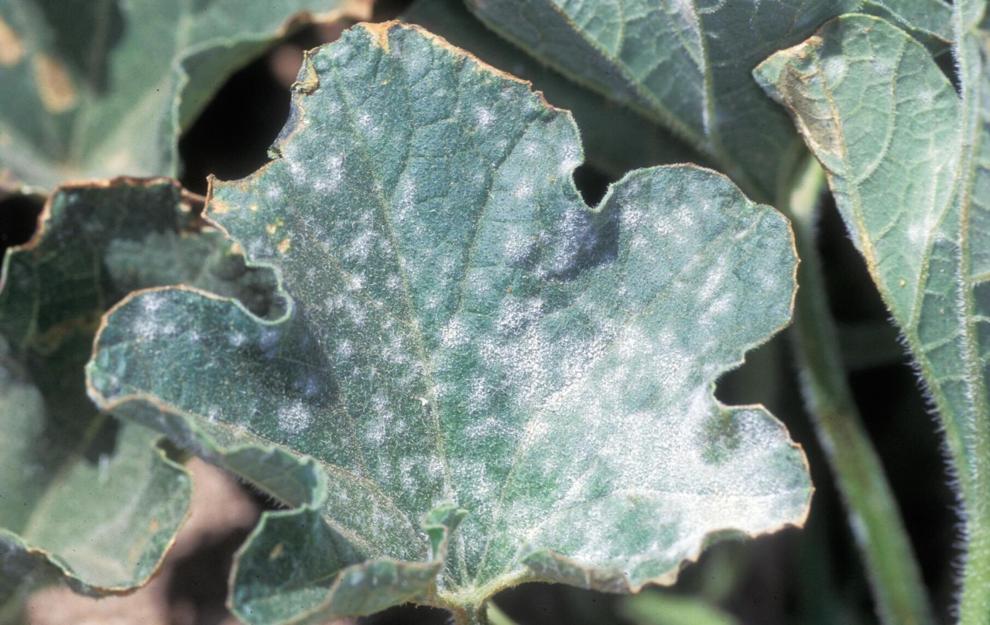 Tomato blossom end rot fact and fiction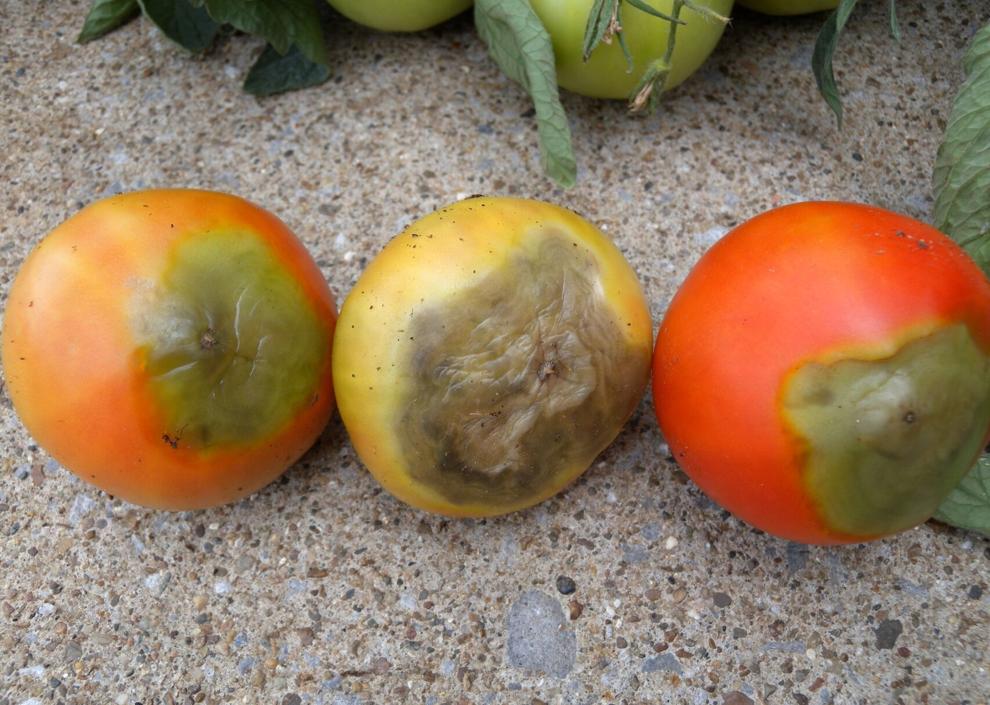 What in the world are oak apple galls?
Did the freeze kill your crapemyrtles?
Take a Master Gardeners tour to get ideas for your own garden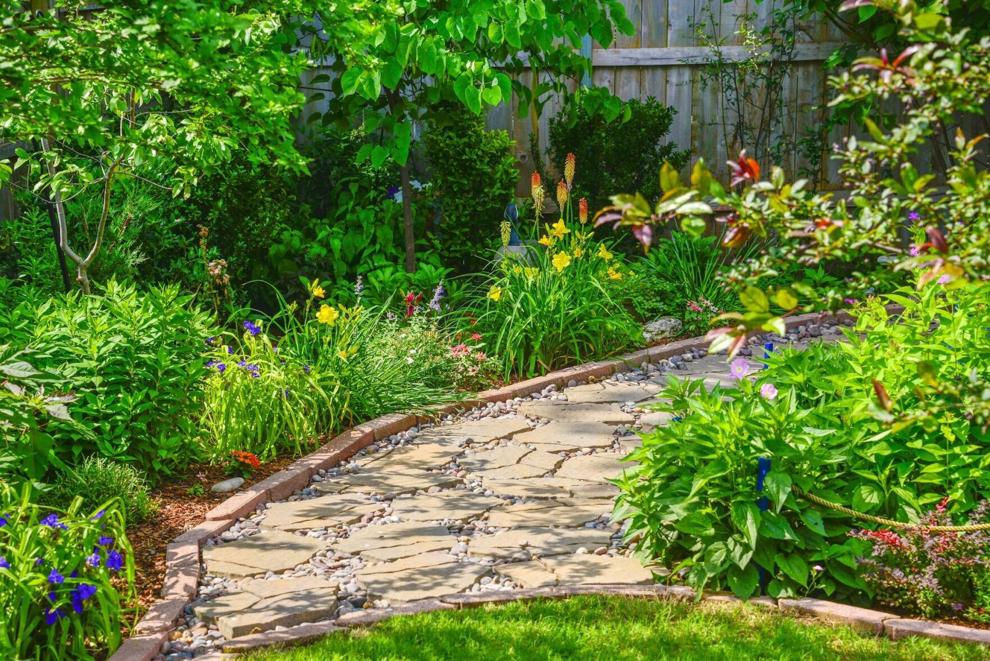 Here's why you want plenty of worms in your garden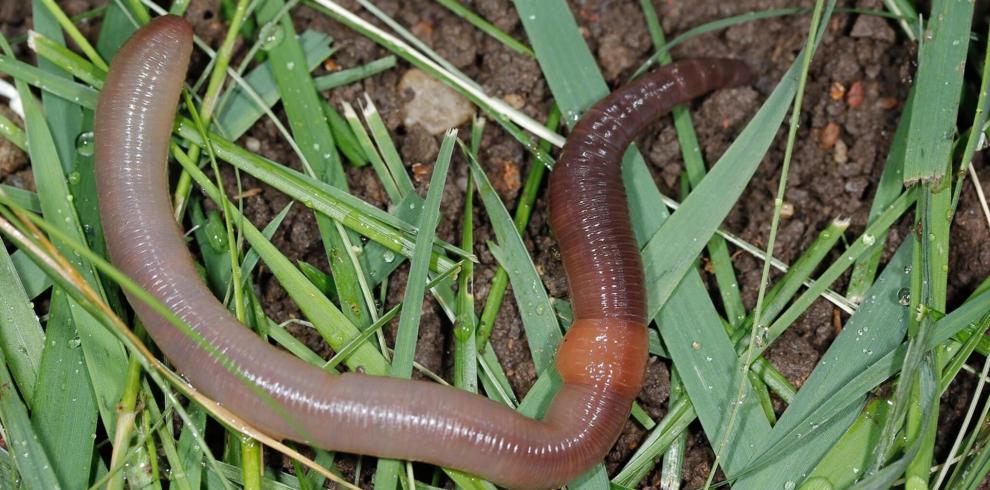 Confine your veggies to a container if space is scarce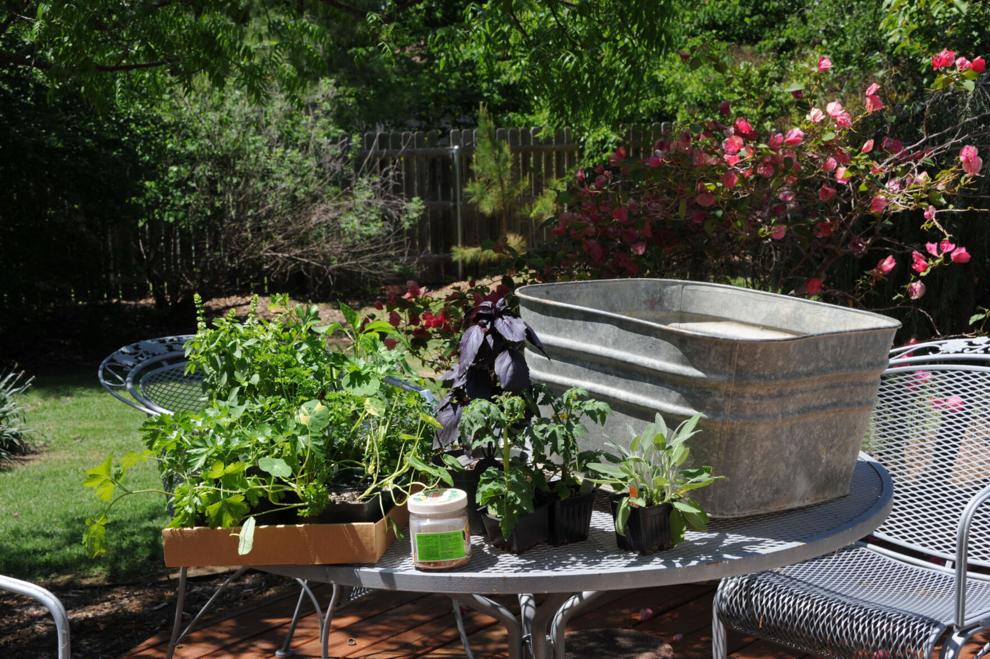 Facts about the big cicada buzz of 2021
'Oklahoma Proven' picks for 2021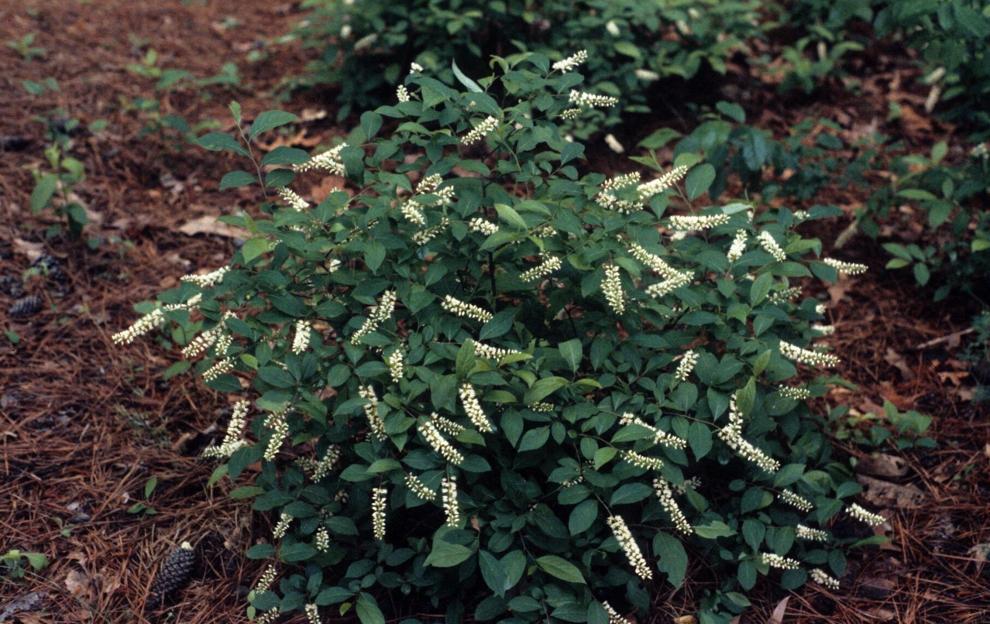 Strategies for combating squash plant enemies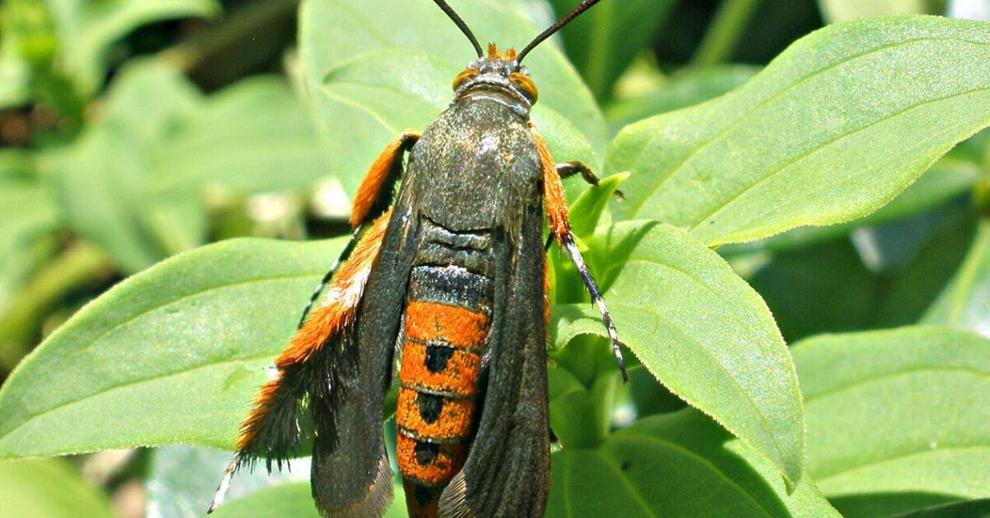 Tips to be more successful with the top home garden crop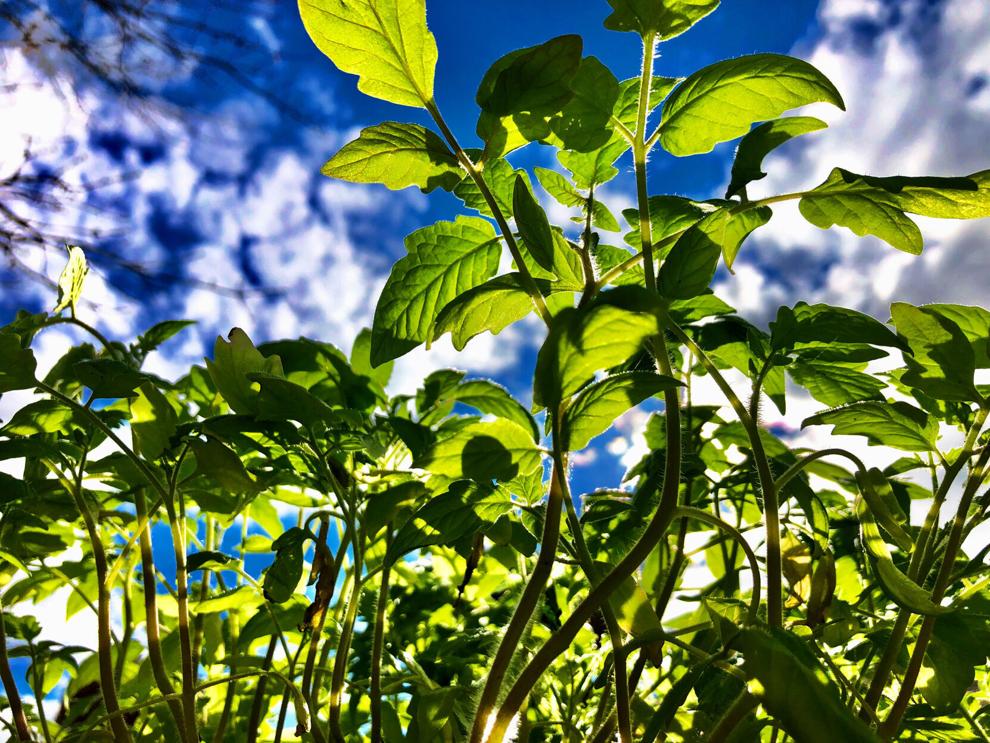 Lure more birds to your yard with these three things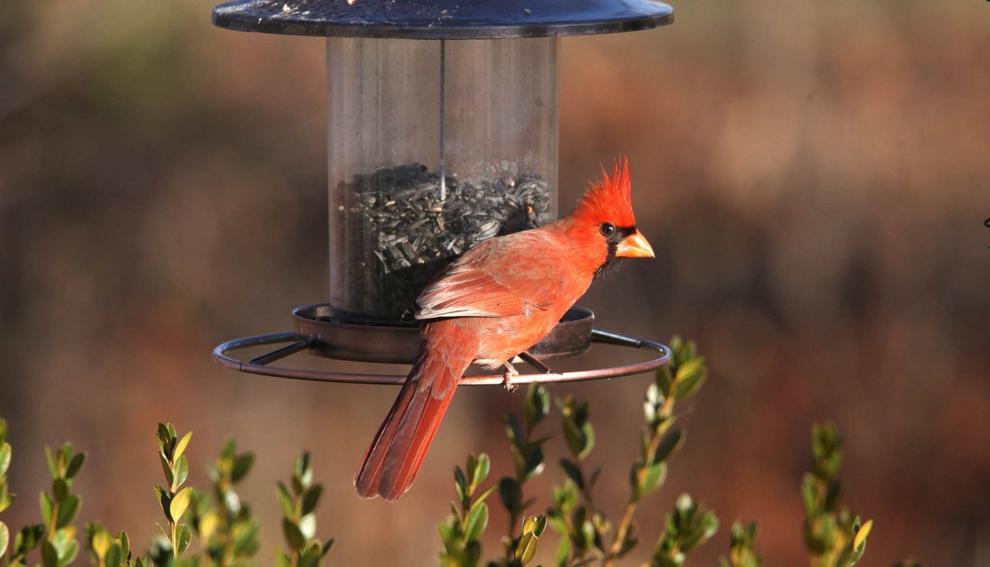 Identify and deal with Eastern Tent Caterpillars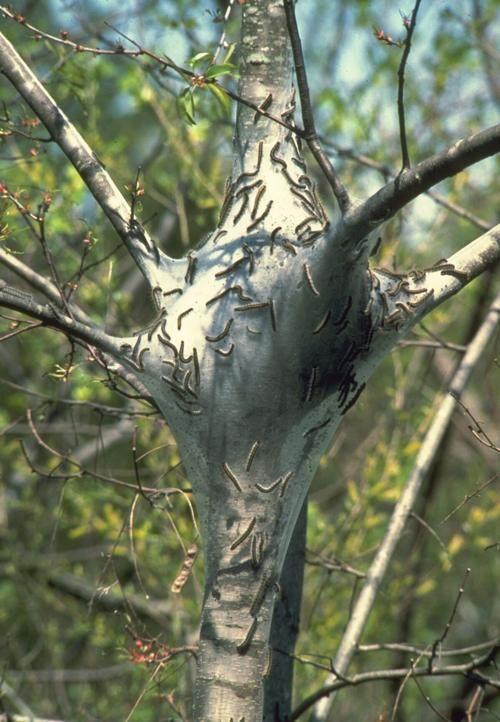 Prolific predators, ladybugs are great for your garden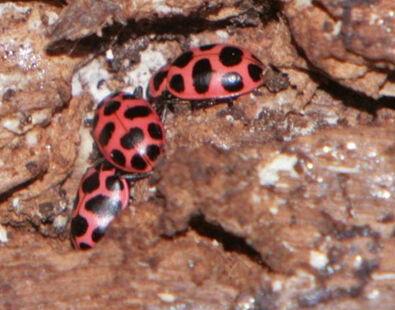 Play it safe and wait to plant until after April 15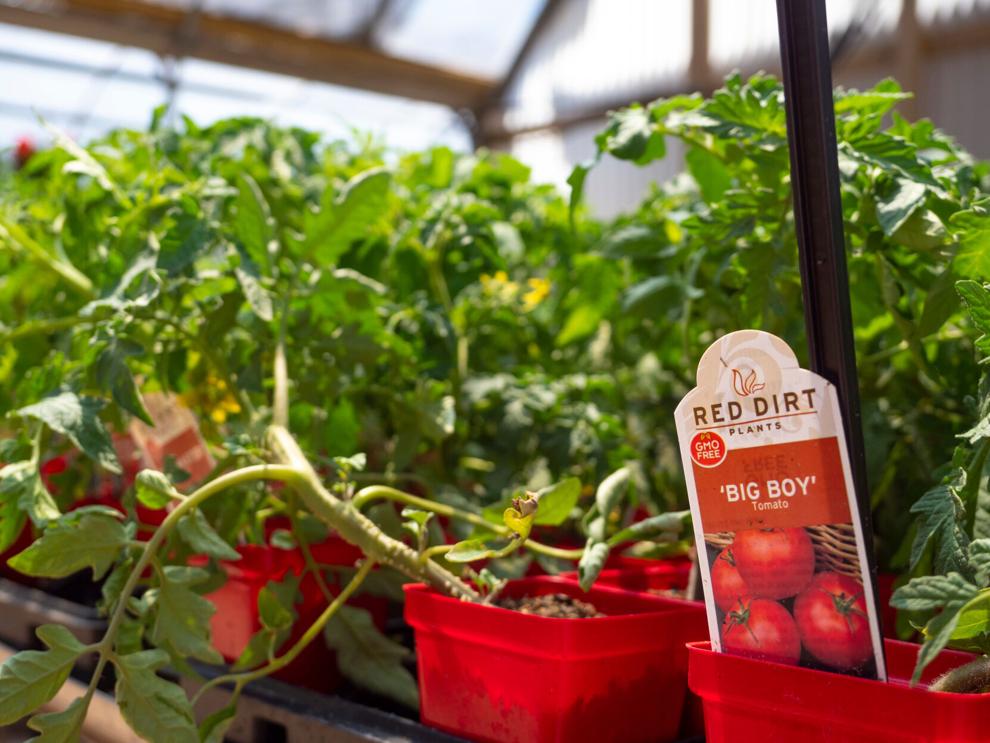 Tips to prevent rust disease in trees; why you should steer clear of Bradford pears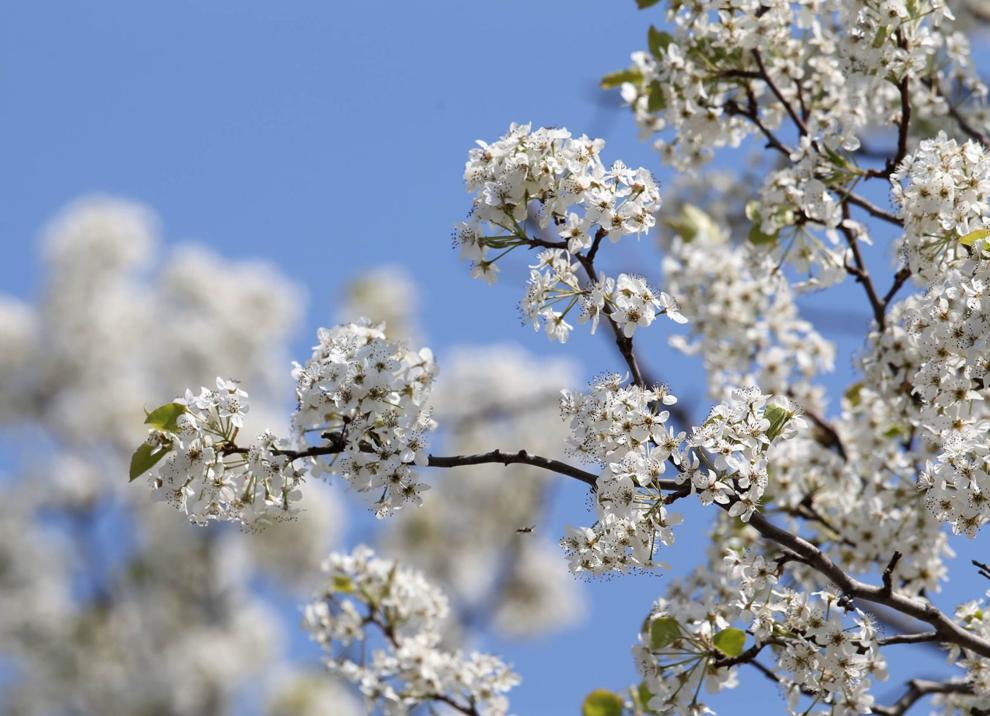 Take your garden to the next level for pollinators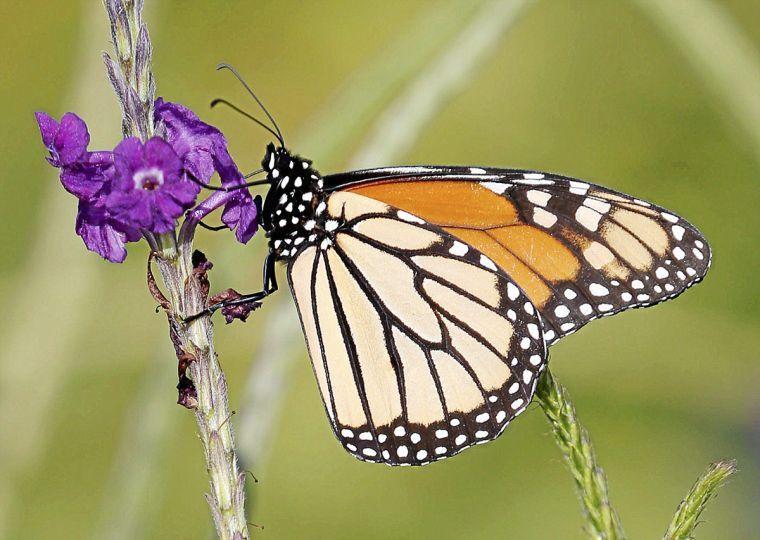 Online courses help you dig in to gardening this season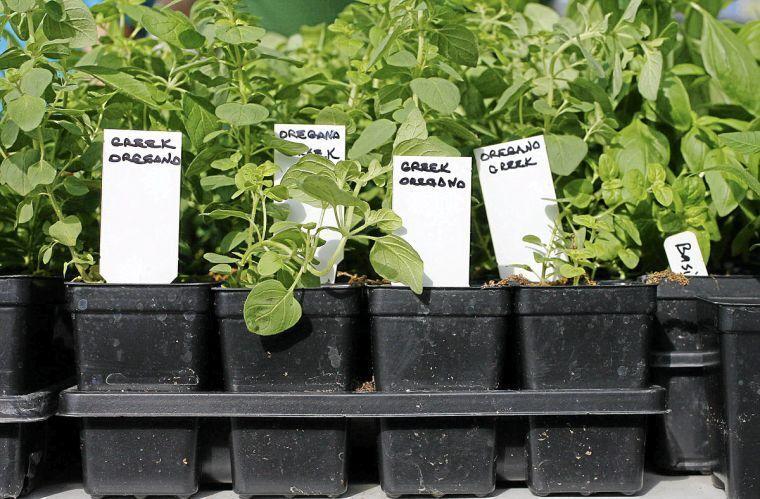 Why milkweed plants are so important for monarchs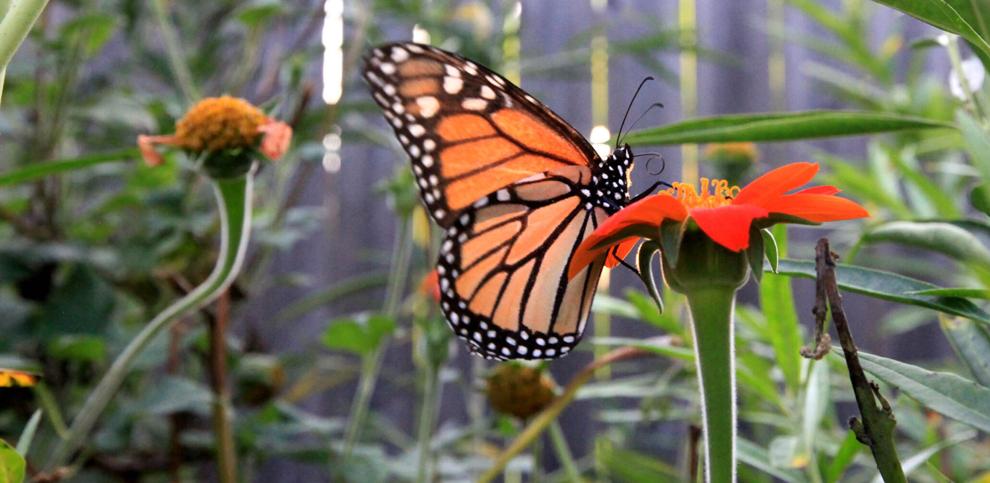 Raised-bed gardening has many benefits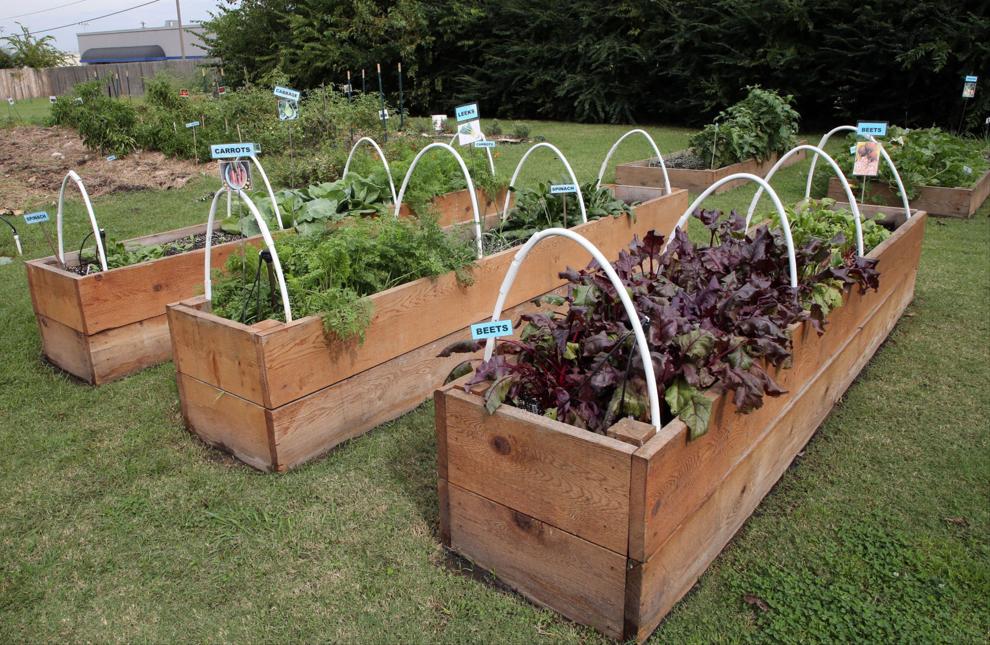 Get to know your growing zone before buying plants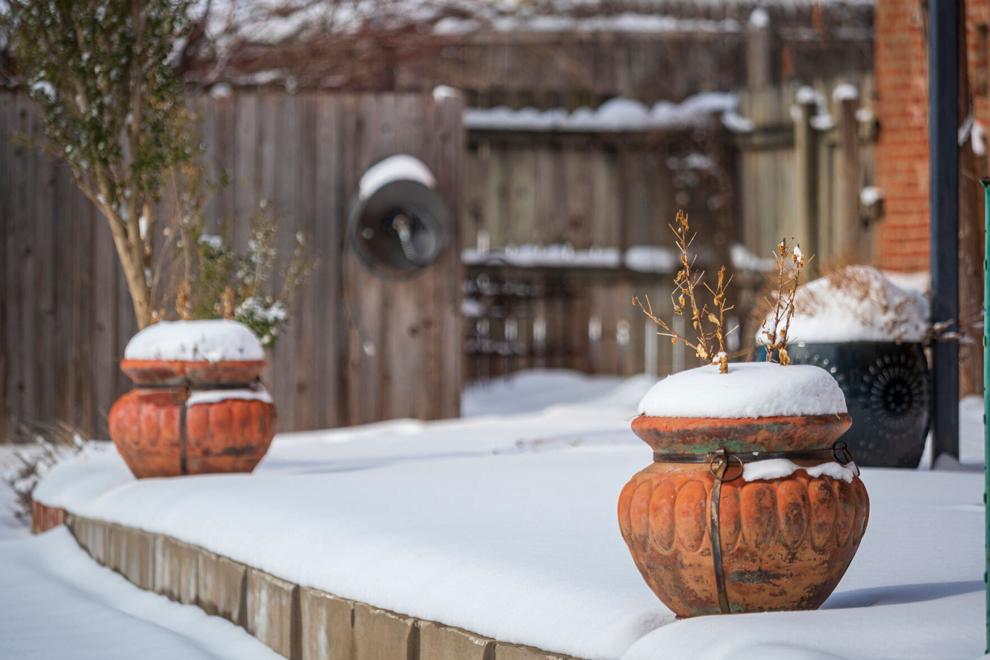 Get ready to grow potatoes
Digging into the facts on fertilizer to better your garden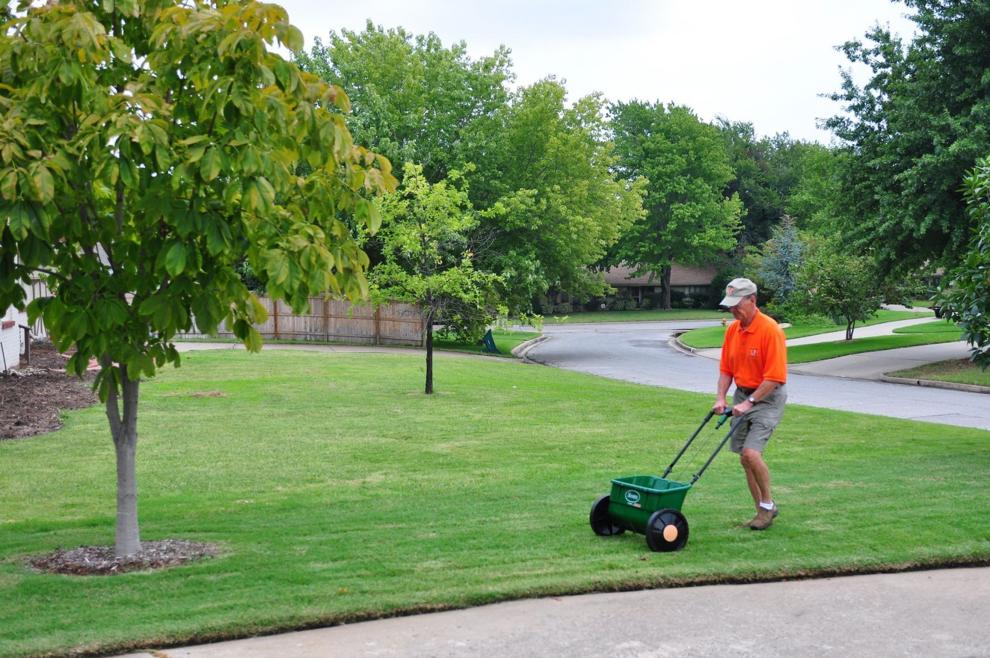 Diversify your garden for pollination success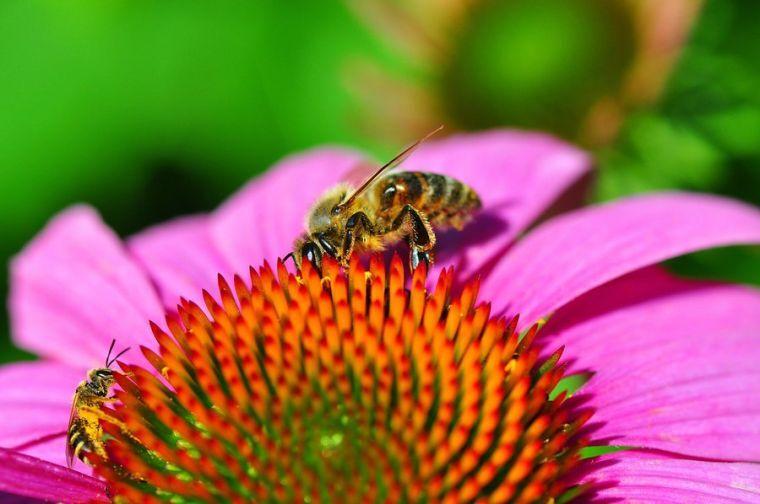 Identifying the dreaded rose rosette disease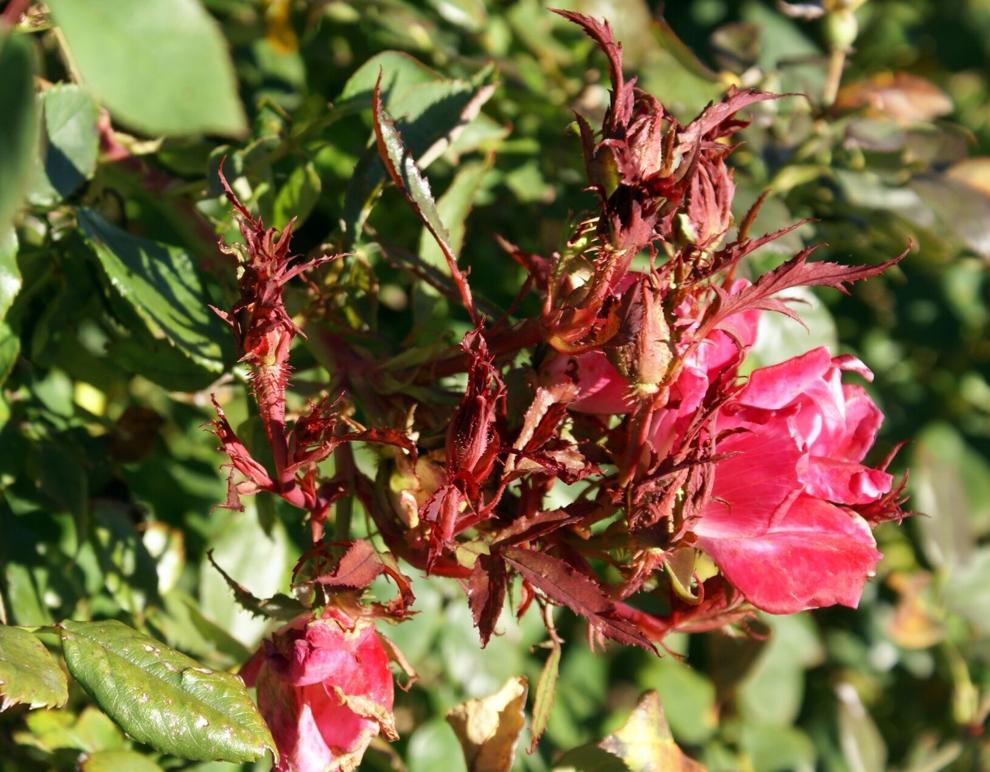 Water conservation saves money, benefits garden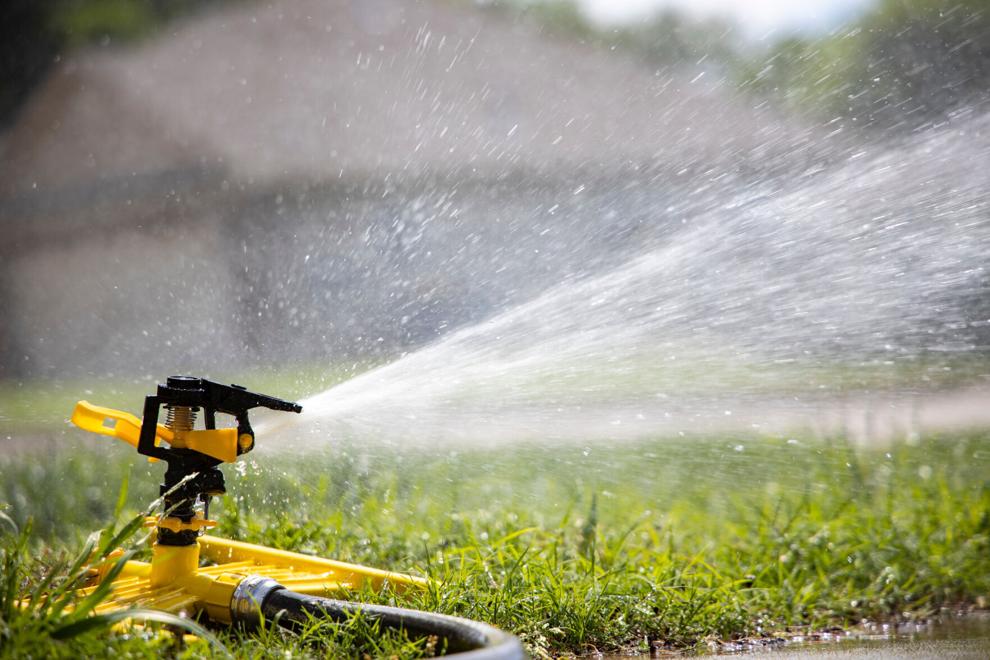 Ready to start growing vegetables? Start seeds indoors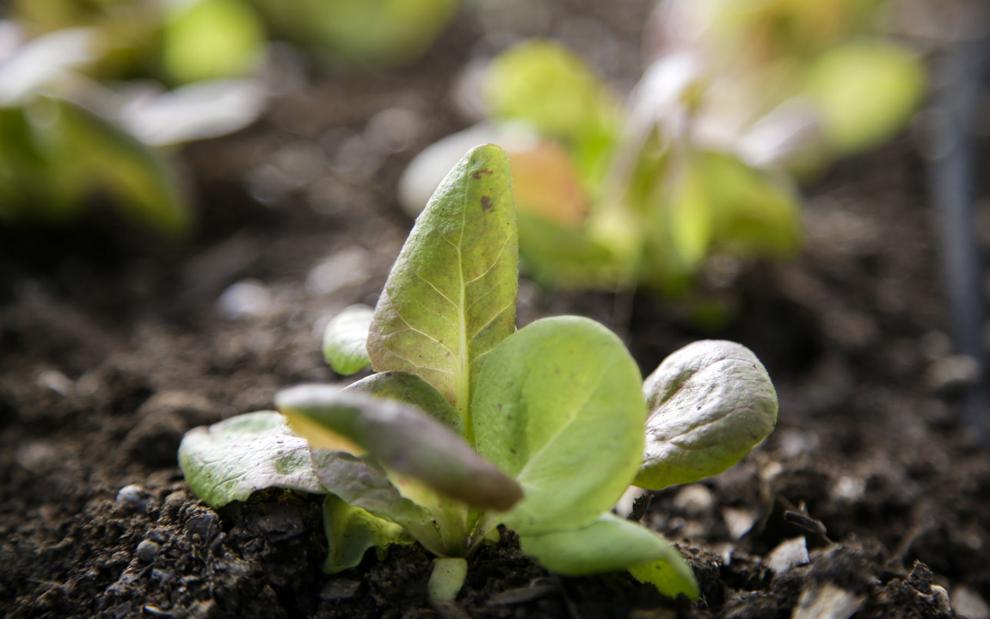 Nip improper pruning in the bud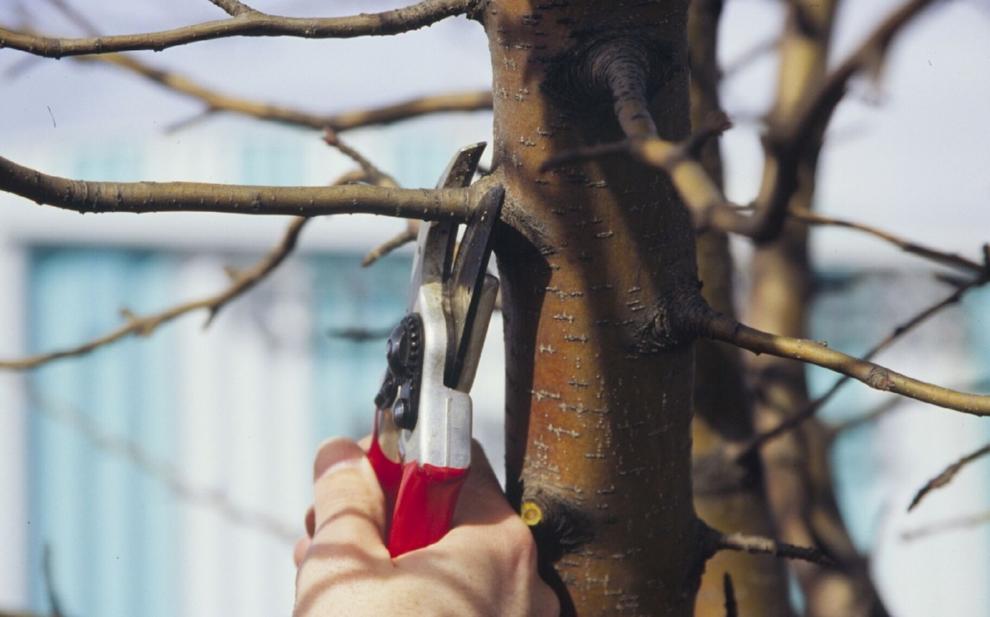 Earth-friendly ways to managing garden pests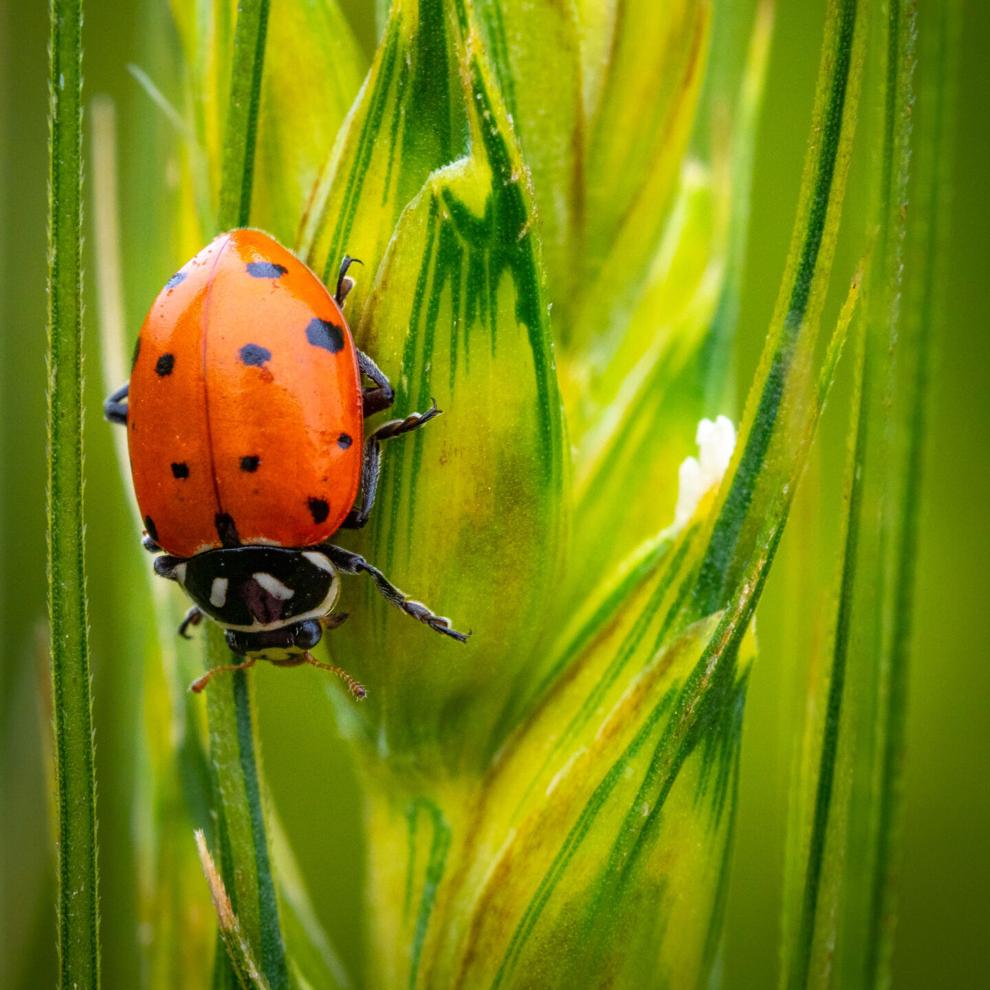 More options for Earth-friendly pest control
Keep tropical plants cozy inside during the winter
Tulsa Master Gardeners answers about planting, pests, pollinators and more
Check out our latest digital-only offer and subscribe now