If it stays on schedule, the 11-story WPX Energy building will reach its full height by April and be finished toward the end of 2021. But it won't actually be the WPX Energy building.
The company is moving to Oklahoma City after a merger with Devon Energy, leaving behind a 260,000-square-foot development on prime real estate in downtown Tulsa's Arts District.
Filling the vacant space will be one of the city's biggest challenges in the new year. And if Tulsa wants to avoid simply moving the vacancies from one place to another, it will mean creating a lot of new jobs.
Recent efforts to bolster the local job market "have been exceptional" and must continue in 2021, said Tom Hendrick, president and CEO of Tulsa-based Wallace Engineering, which is involved in the WPX building project.
"I hope we see more initiatives like Tulsa Remote this year," Hendrick said, referring to a program funded by the George Kaiser Family Foundation to pay out-of-towners $10,000 to live and work in Tulsa for a year in hopes that they'll stay. "Tulsa has so much to offer, and we must continue getting the word out about the opportunities we offer."
Tulsa can expect a lot of national media attention in the new year as the city marks the 100th anniversary of the 1921 Tulsa Race Massacre, which destroyed much of the Greenwood District. How flattering that attention turns out to be will depend partly on the success of projects like Greenwood Rising, an interactive history center now under construction at Archer Street and Greenwood Avenue.
"I hope to see continued efforts and progress with advancing race relations in Tulsa," said Hendrick, whose company is involved in the Greenwood project, as well. "We need to come together, be meaningful in our intentions, and heal as a community, state and nation."
Meanwhile, Tulsa's long-awaited Discovery Lab will open in 2021 at the Gathering Place, which is sure to make one of the city's most popular destinations even more popular.
KKT Architects describes the building as "bright, open, and engaging, inviting individuals and groups to create their own experience." The site will include both an outdoor amphitheater and a green rooftop terrace, offering sweeping views of both the Gathering Place and the downtown skyline.
KKT is also working on the Oasis Fresh Market, 16,250 square feet of new construction to give north Tulsa a full-service grocery store. Beyond providing a place to shop, the development will include community classes in cooking and healthy living while creating vital economic development in the area.
OKPOP, another Wallace Engineering project, won't open until fall 2022 under the current schedule. But 2021 will see a lot of progress at the building site, across the street from the famous Cain's Ballroom in the northwest corner of the Arts District. The Oklahoma Museum of Popular Culture promises to become one of downtown Tulsa's most prominent landmarks and busiest tourist attractions.
"I love seeing the growth and development of downtown Tulsa and the surrounding city and hope that it continues," Hendrick said. "We're proud of our involvement."
---
Video and gallery: Staff Writer Michael Overall's most memorable stories of 2020
When COVID hits home, complacency has to end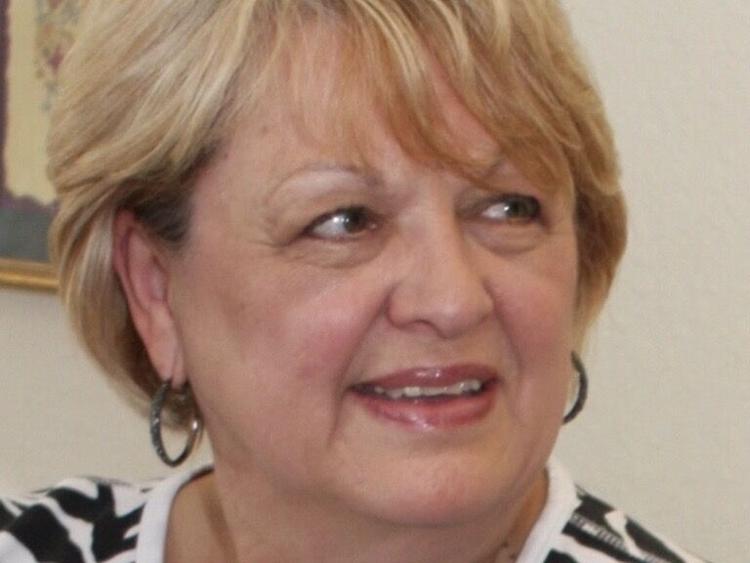 25 years and 59 surgeries later, OKC bombing survivor says he will never be able to say 'I'm over it'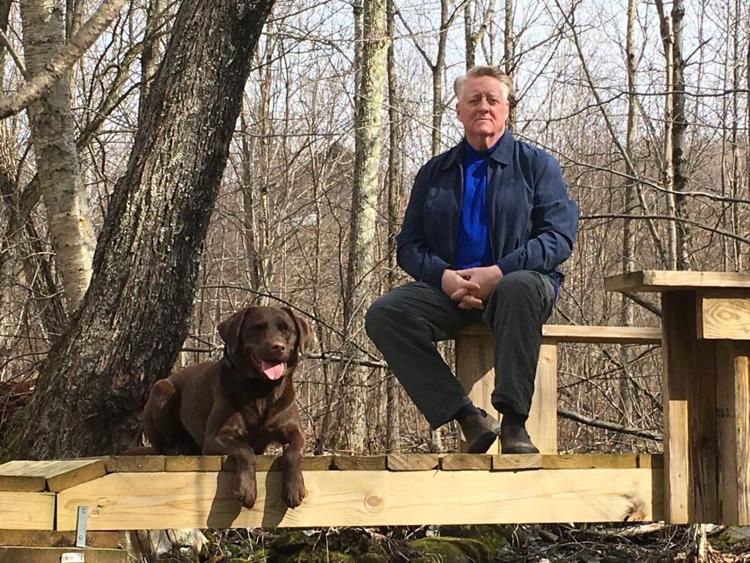 Drive-in church offers Tulsa 'joy in a messed-up world'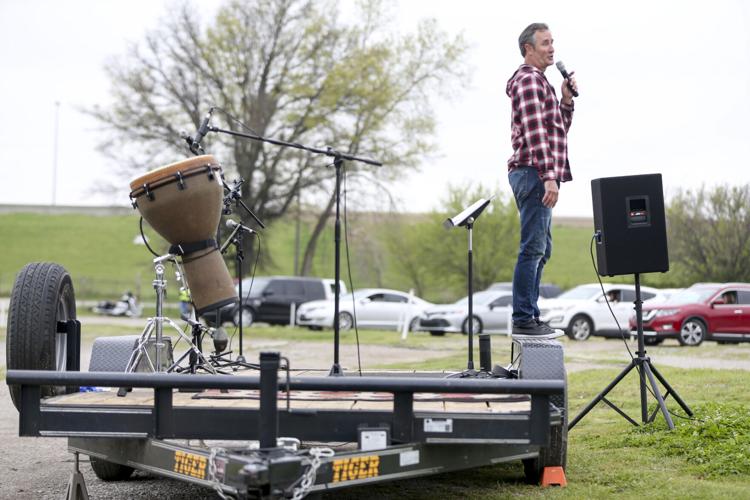 A parked police car becomes a symbol of Tulsa's support for officers who were shot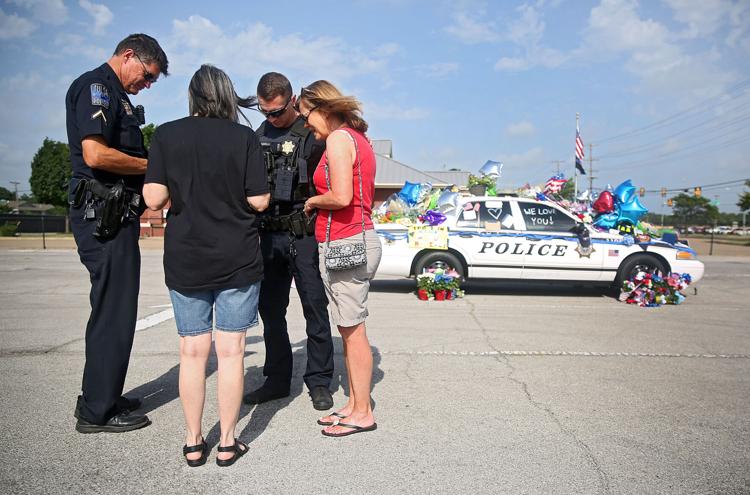 Downtown turns into surreal alternative to Mayfest with Trump merchandise, protesters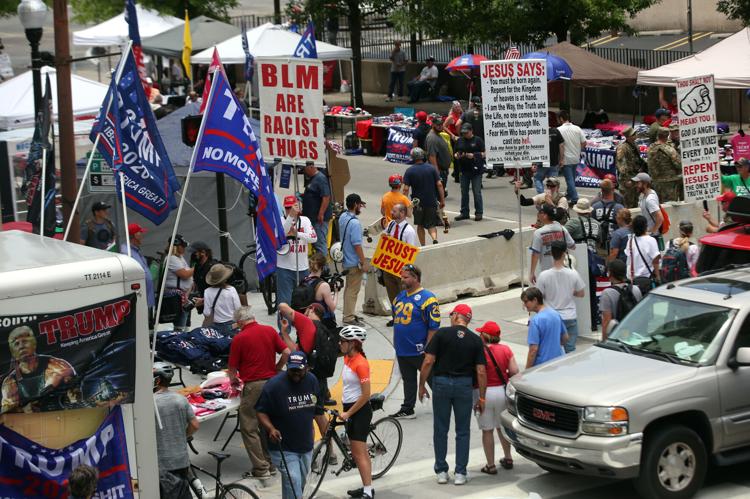 12 months for just $26