Tulsa Municipal changed its name to Tulsa International in 1963, coinciding with a consultant's report that tried to peer into the airport's distant future, even into the 21st century.
Tulsa had opened a new airport terminal just two years earlier, a midcentury-modern masterpiece by local architect Bob Jones. He had re-imagined the airport as a sort of machine, optimized to let cars, aircraft and people move through it as efficiently as possible. And his ideas became hugely influential in the design of other airports around the world.
Eventually, however, air traffic would grow enough to overwhelm even Jones' innovative schemes, the consultants told Tulsa officials. To handle the number of aircraft that would be coming to Tulsa in the 2000s, the airport would need, among other improvements, a third north-south runway, they said.
The original runway, on the west side of the airport, is too short for large commercial jets, so it is used almost exclusively for general aviation. A second north-south runway, stretching 10,000 feet along the east side of the airport, handles traffic from airlines and the military.
A third parallel runway would allow simultaneous take offs and landings, greatly increasing the number of flights Tulsa International could handle. And planning for one officially got underway in 1976, according Tulsa World archives.
The Tulsa Airports Improvement Trust obtained federal grants in the 1980s to accumulate more than 400 acres of undeveloped land between Mingo Road and U.S. 169. And by 1989 the airport had detailed plans for a $120 million project that included redirecting Mingo Creek a thousand feet east of its natural course to keep the new runway from flooding.
Now Amazon is planning to build a 270,000-square-foot facility near Mingo Road and 36th Street North, where it would sit between the two major runways, if the new one ever gets built. But it almost certainly never will.
Federal regulations changed in the early 1990s to allow planes to take off and land closer together, which meant the existing runways will be able to handle all the air traffic Tulsa expects to get in the foreseeable future, says Andrew Pierini, director of air service development and marketing for the Tulsa Airports Improvement Trust.
"That third runway was part of the airport layout plan until 2017," Pierini says, "when it was removed and the land currently identified as available for industrial development."
If airline traffic eventually needs another runway after all, Tulsa could lengthen the original one on the west side of the airport, according to a draft proposal four years ago. But to be long enough for commercial flights, the old runway would have to be extended 2,200 feet to the south with a massive bridge across the Gilcrease Expressway just east of Sheridan Road.
Imagine how cool it will be to drive under the bridge as a jumbo jet lands on top of it. If it ever happens.
Fly nonstop from Tulsa International Airport to these cities
Miami
Washington, D.C.
Atlanta
Charlotte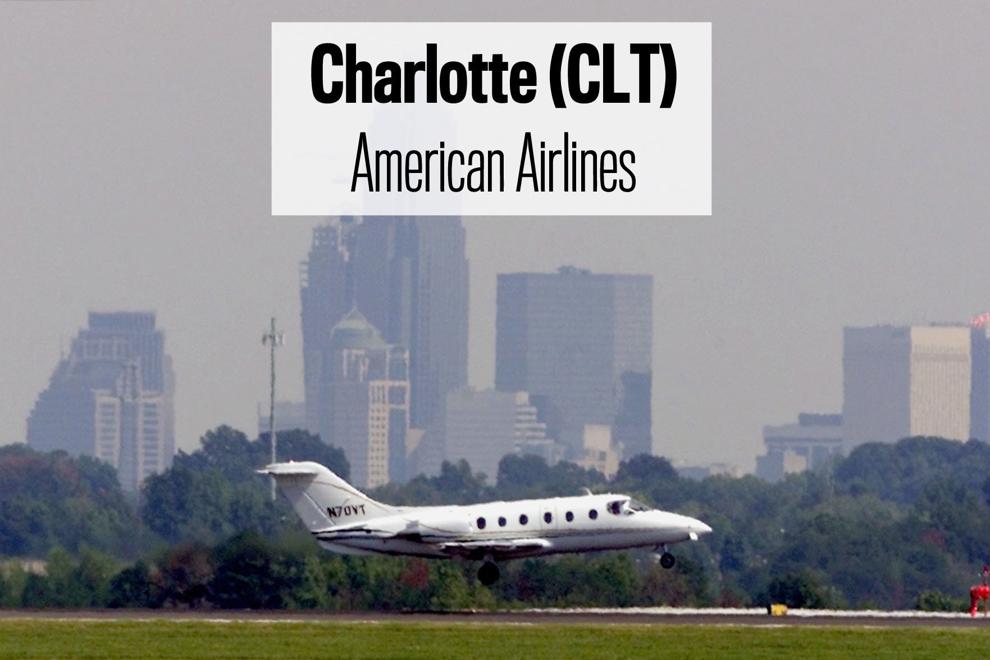 Chicago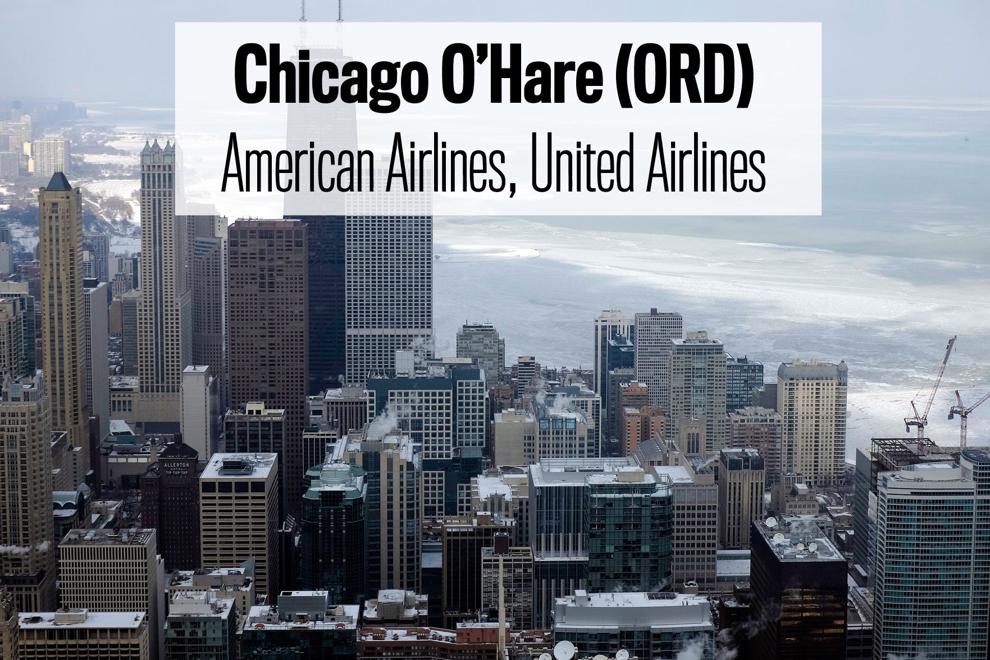 Dallas Love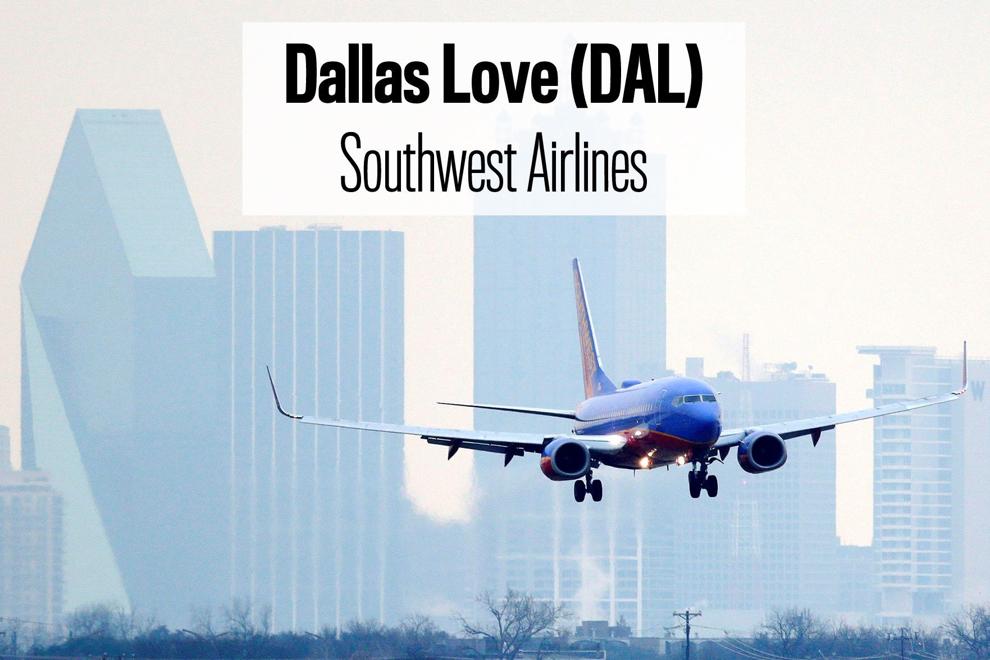 Dallas-Fort Worth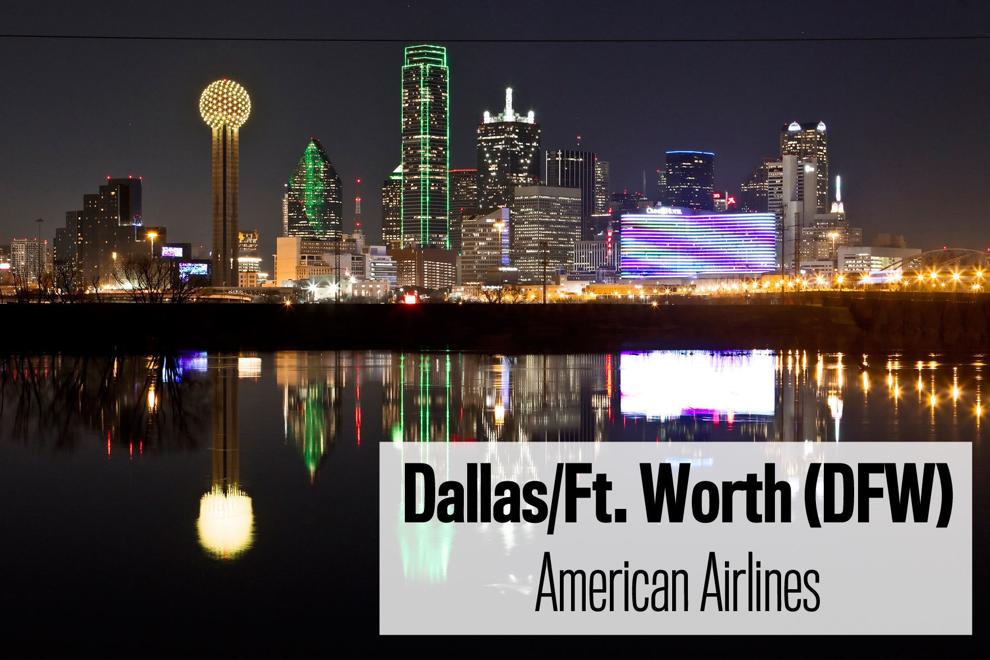 Denver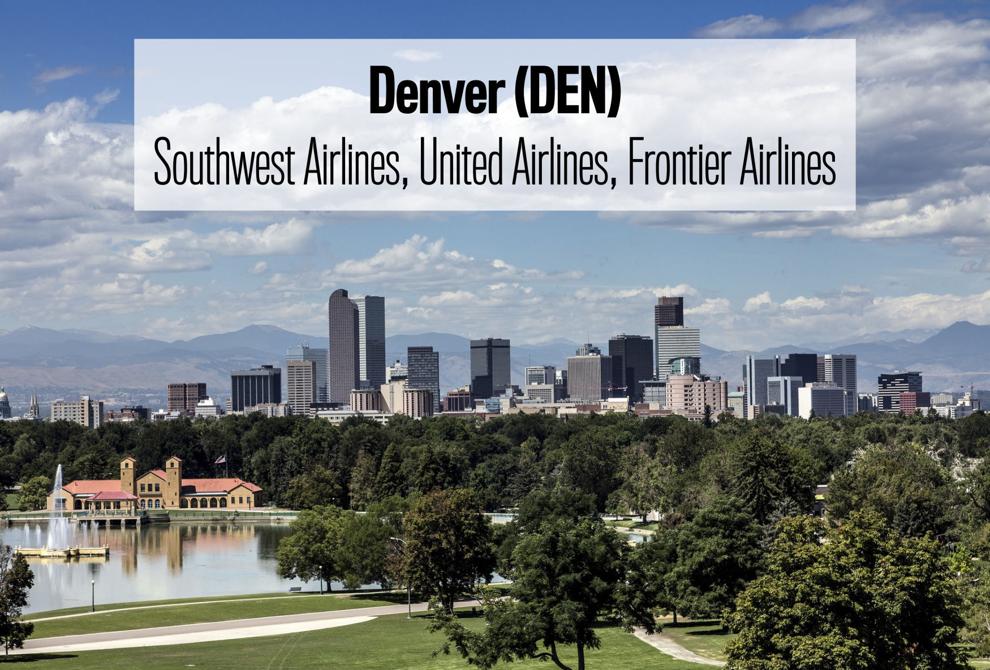 Destin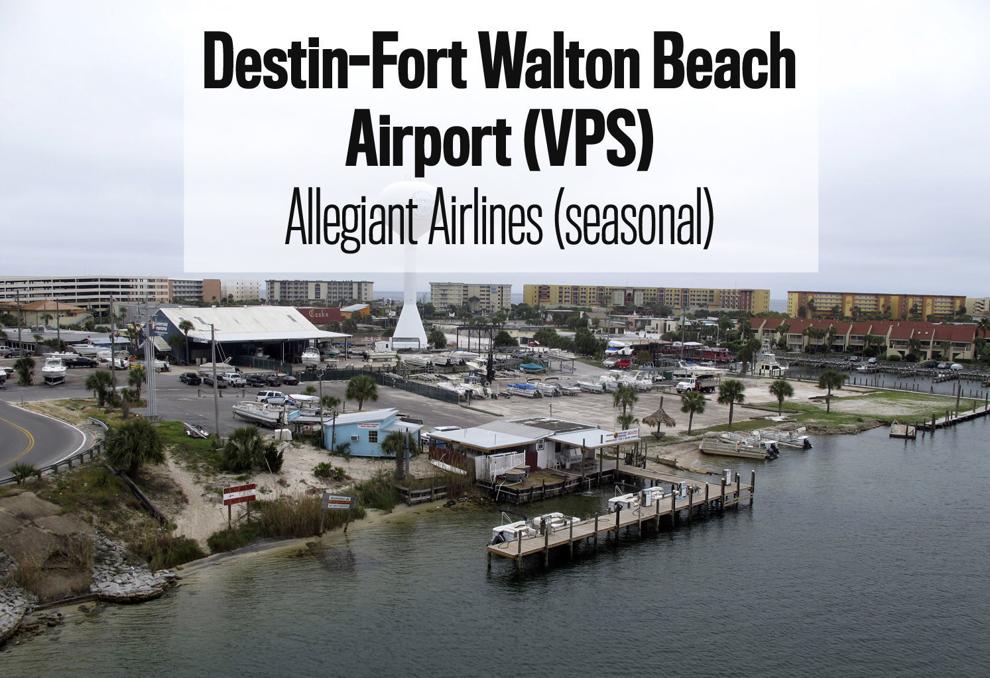 Houston Hobby
Houston International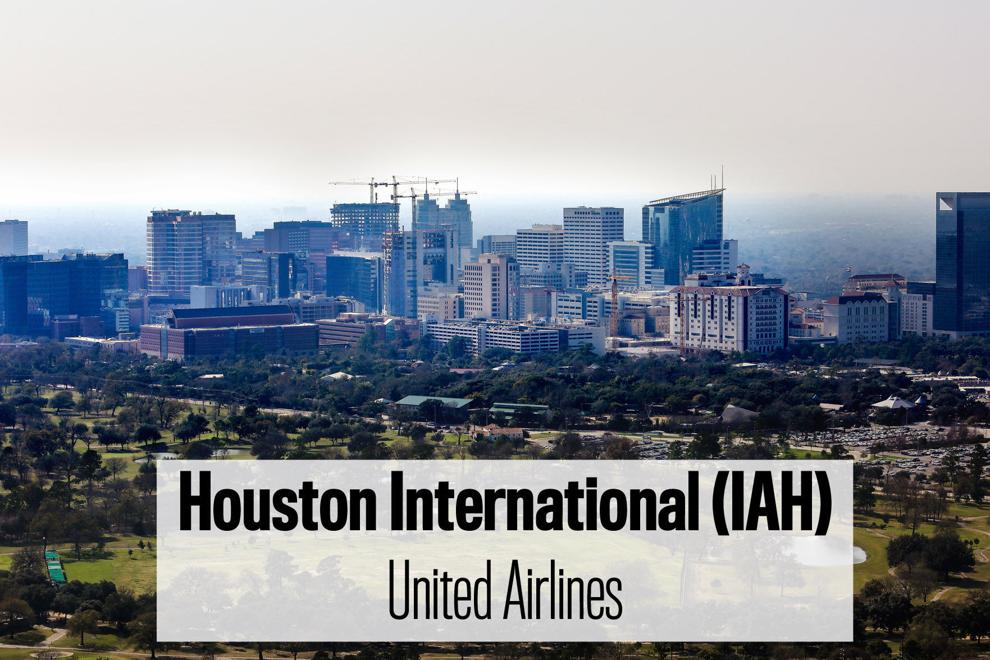 Las Vegas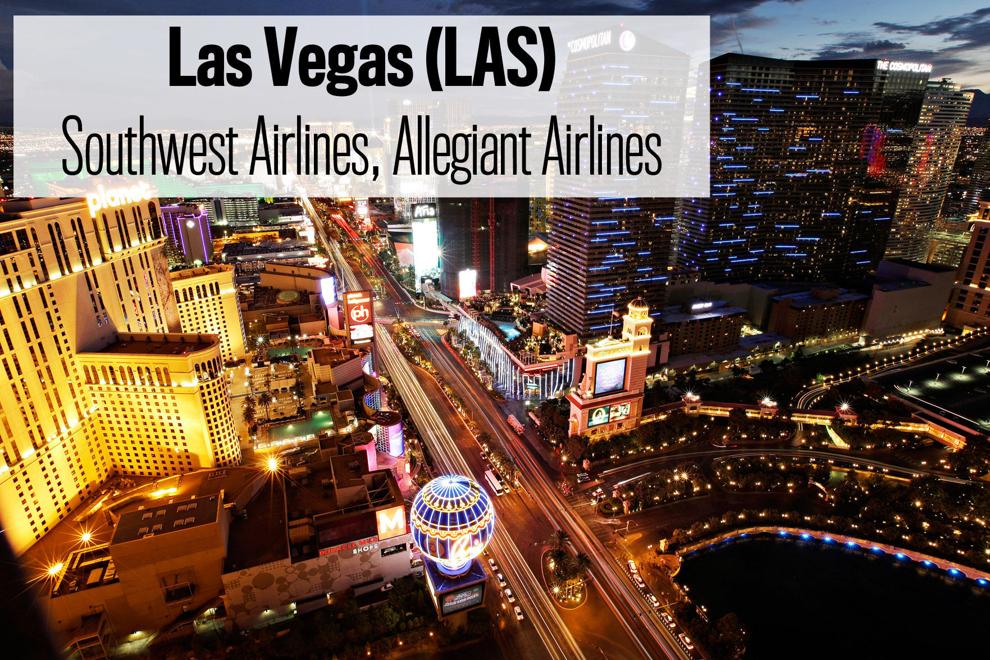 Nashville
Orlando - Sanford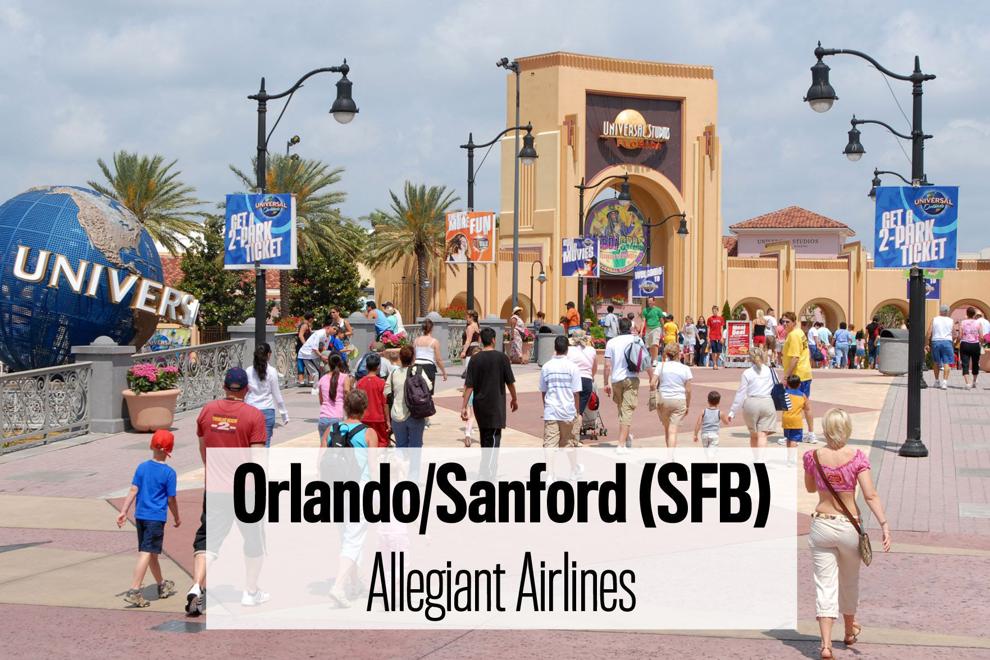 Phoenix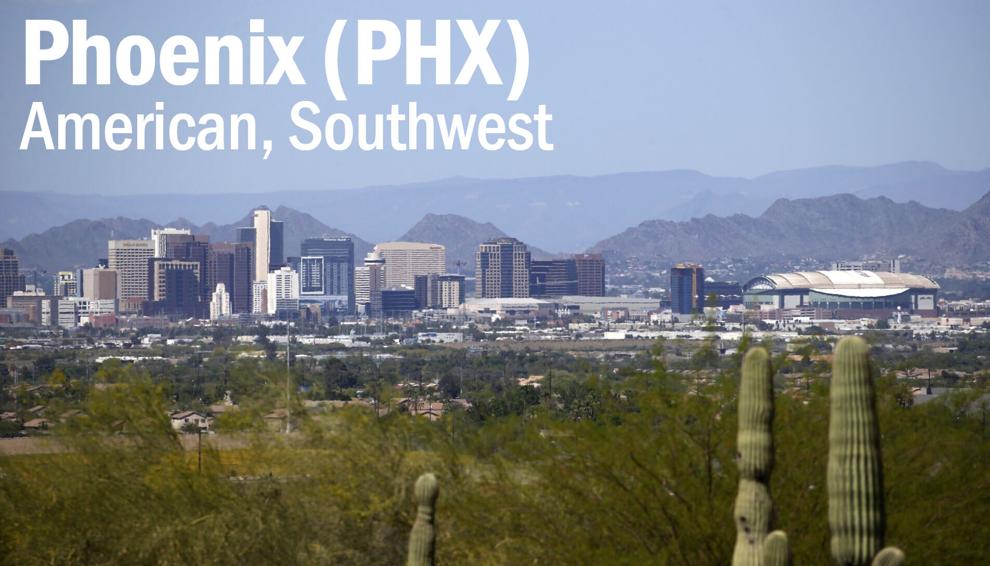 Salt Lake City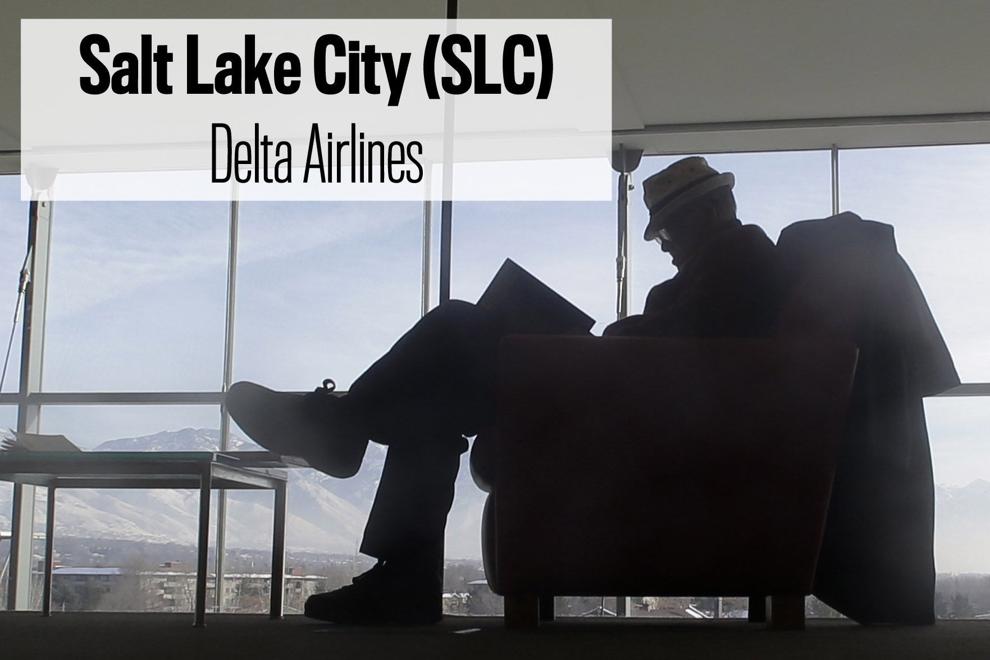 St. Louis
Tampa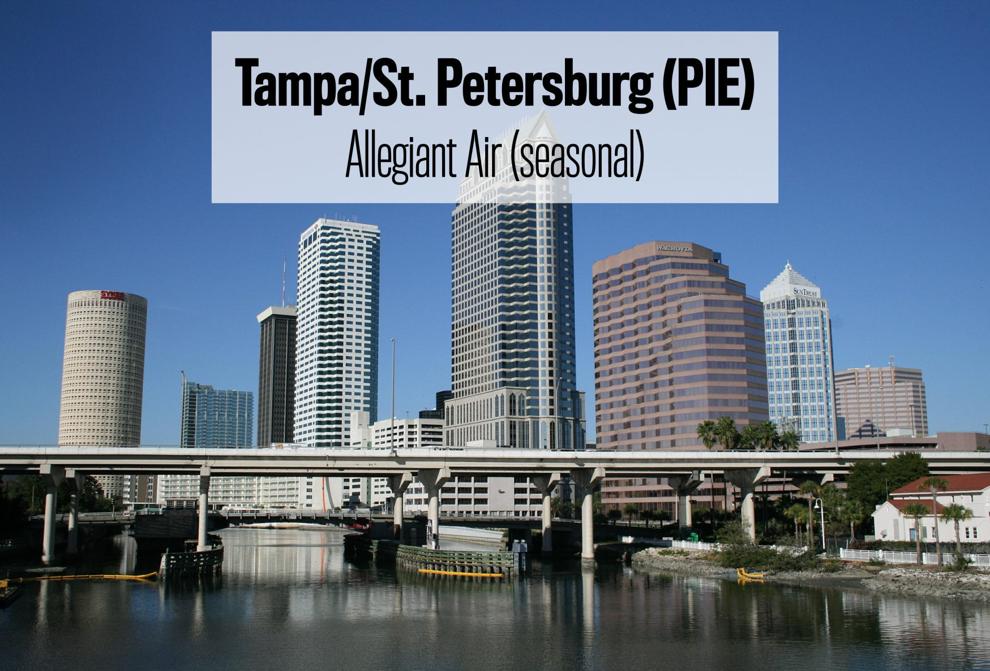 Digital Offer: $1 for six months
Breeze Airways announces three new nonstop destinations at Tulsa International Airport.