The pavement stopped at 31st Street and cars had to drive the next three blocks on dirt and gravel to reach the new Brookside Bar and Grill.
At the time, 1940, the area described itself as one of Tulsa's first suburbs, marking the southern outskirts of town. And some sources declare that year to be "the birth" of Brookside.
Guy Scroggs opened a drug store near 35th Street and Peoria Avenue in 1926, when he named it Brookside Drug, apparently in reference to nearby Crow Creek. Decades later the Tulsa World would refer to Scroggs as the "father" and "founder" of Brookside, a title he no doubt deserved. But 1940 definitely seems to have been a milestone.
The bar and grill's success quickly lured other businesses, turning Brookside into a thriving shopping and entertainment district. The Brook Theater opened in 1949. And by 1950, Scroggs had outgrown his original location and moved into a larger building a block south at 34th Street and Peoria, where the Brookside Drug sign used to tower above the sidewalk where today you'll find Senor Tequila's logo.
Brookside continued to grow as Pennington's Drive-In opened in 1951 south of 41st Street, where it became the turn-around point for "cruising" Peoria Avenue. Traffic grew so busy that Brookside became known as "the Restless Ribbon," a nickname that Tulsans of a certain age will remember fondly.
It wasn't, however, always intended as a compliment.
By the end of the 1960s, as drugs and alcohol became a bigger part of the cruising scene, city officials were describing the Restless Ribbon as "a mess" and even the "No. 1 problem in Tulsa," according to the World's archives. Business owners demanded more police patrols, driving away the teenage crowds. And high oil prices tamed what was left of the "Restless Ribbon" in the 1970s.
Brookside never exactly collapsed, but for much of the '80s and '90s it seemed past its prime, known more as a historic district than a trendy one.
When the Crow Creek Tavern opened in 1998, people used terms like "revitalization" and "resurgence" to describe what was beginning to happen in the area. Beautification projects had added bricked medians, vintage-style street lamps, park benches and wider sidewalks. And the new tavern, a hugely popular British-style pub with live music, seemed to bring a new spark, much like the old Brookside Bar and Grill had done decades earlier.
The development of Center 1, with its crisp white exterior and airy expanses of glass, gave Brookside a new image in the early 2000s. Sleek. Modern. Upscale.
Its location at Center 1 helped Mondo's Ristorante Italiano re-brand itself when it reopened in 2012. Same great food that Tulsa remembered from the original Mondo's in the 1970s and '80s. But more sophisticated.
Mondo's announced last week that it will move down the street to take over Crow Creek's location, giving it more space.
In a way, it will mark the end of yet another era for Brookside. But nearly a century after Scroggs' drug store gave the area its name, the district's future seems as bright as its past.
---
Video: Asana Cafe owners Nina and Yashar Mooshekaf
Gallery: 1970s photos from the Tulsa World archive
Throwback Tulsa to the 1970s: Photos from the Tulsa World archive
1970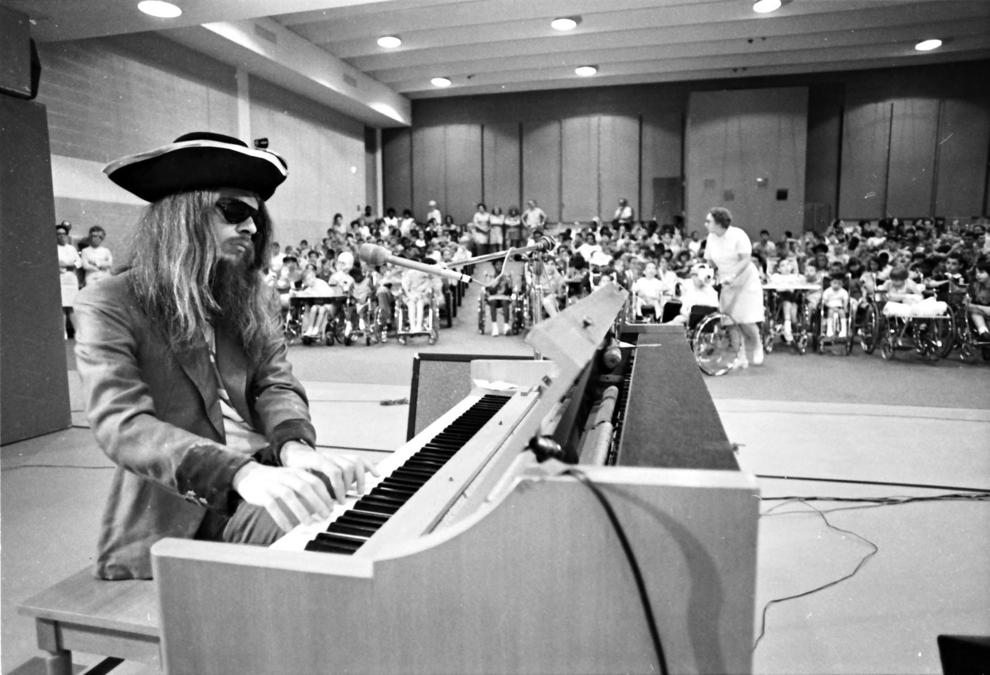 1970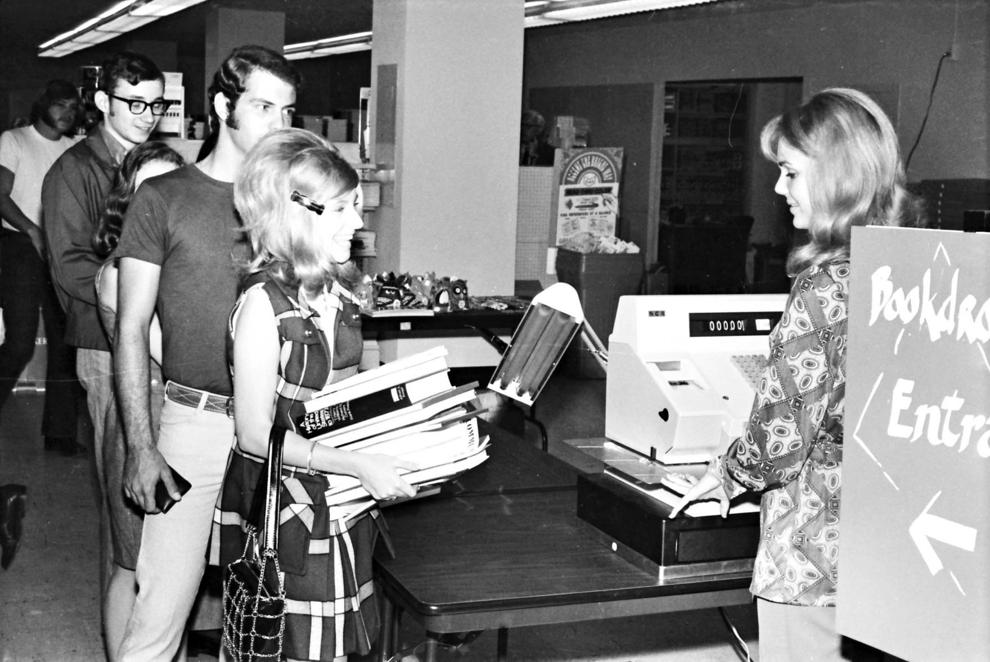 1970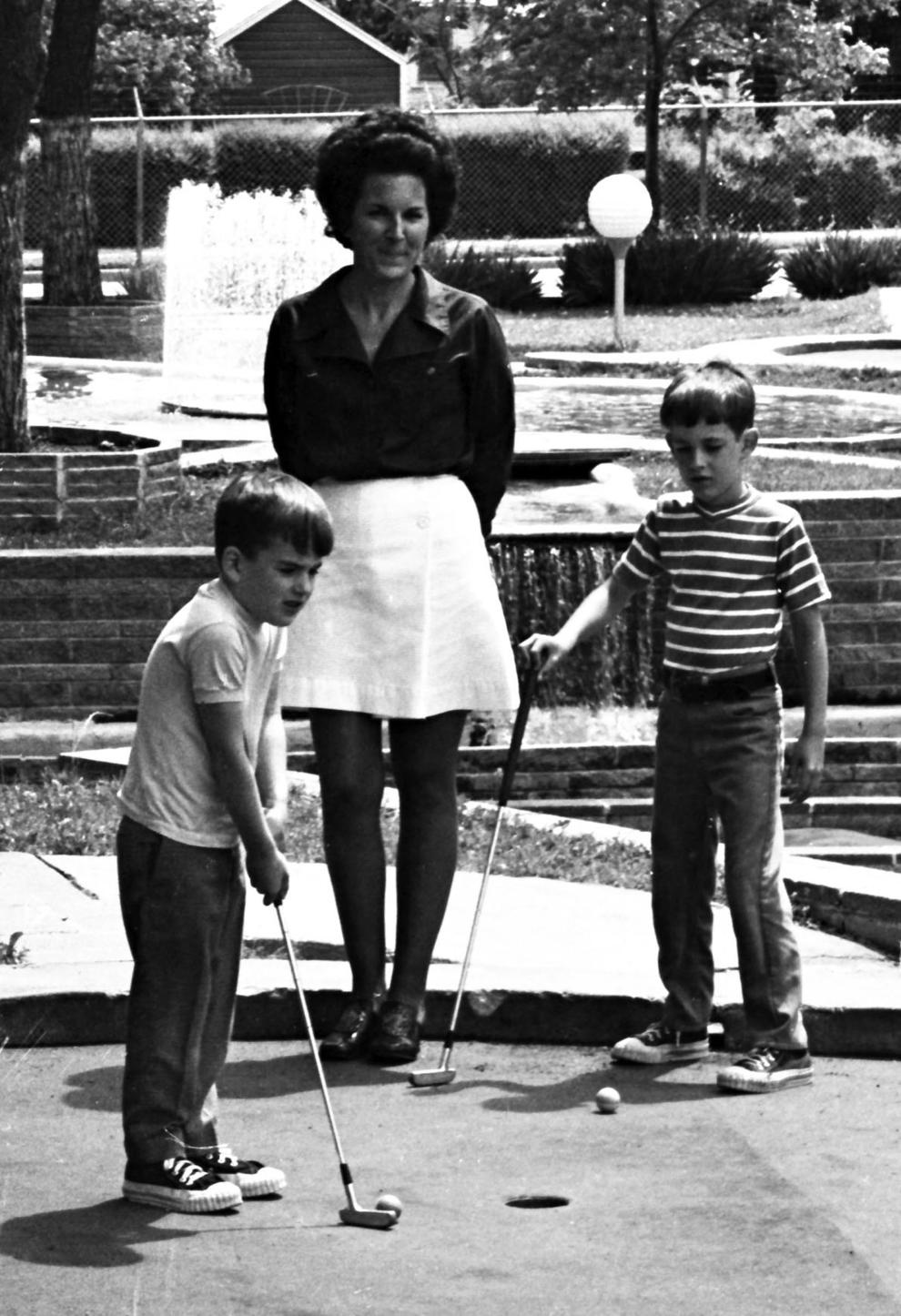 1970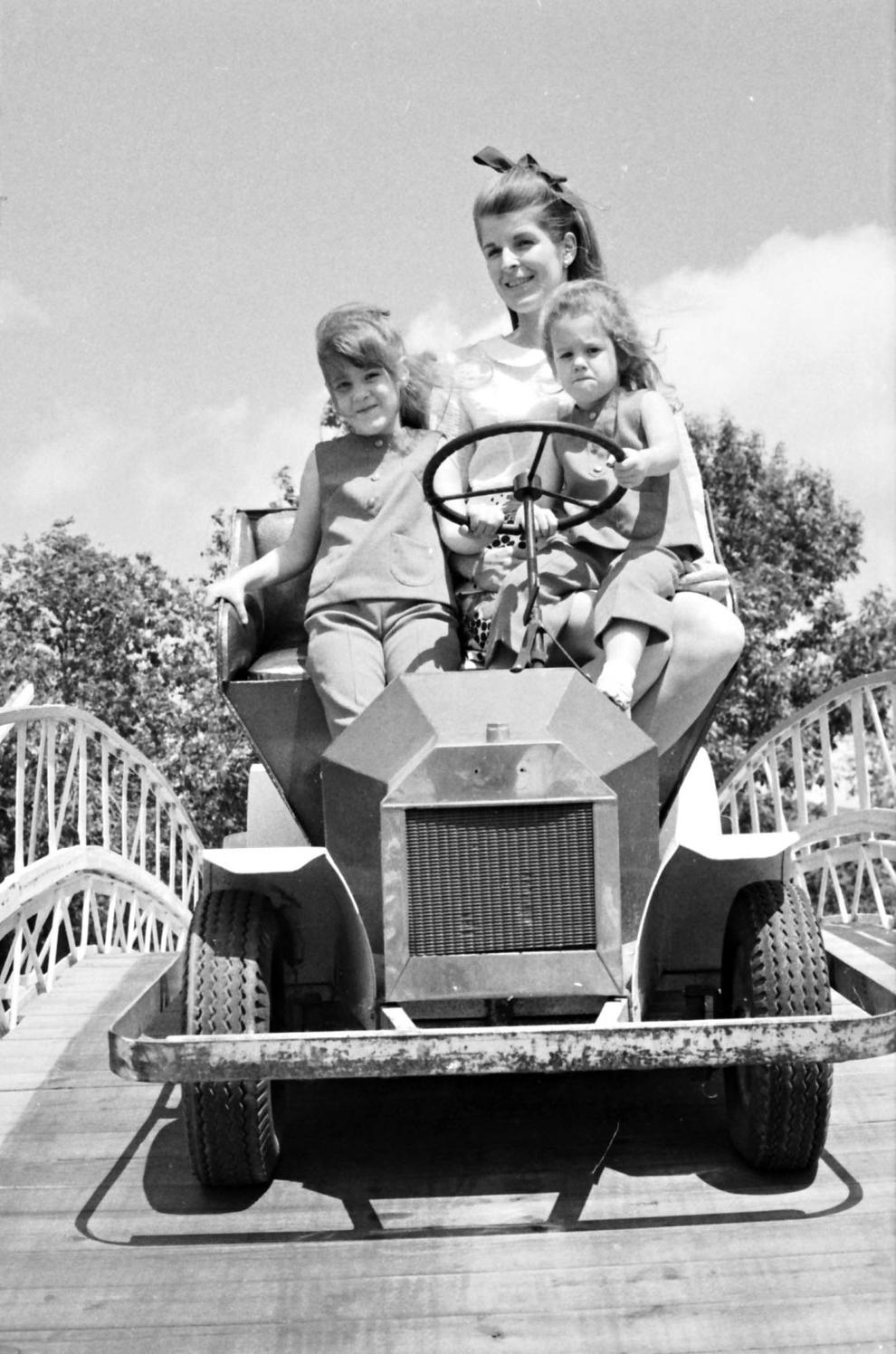 1970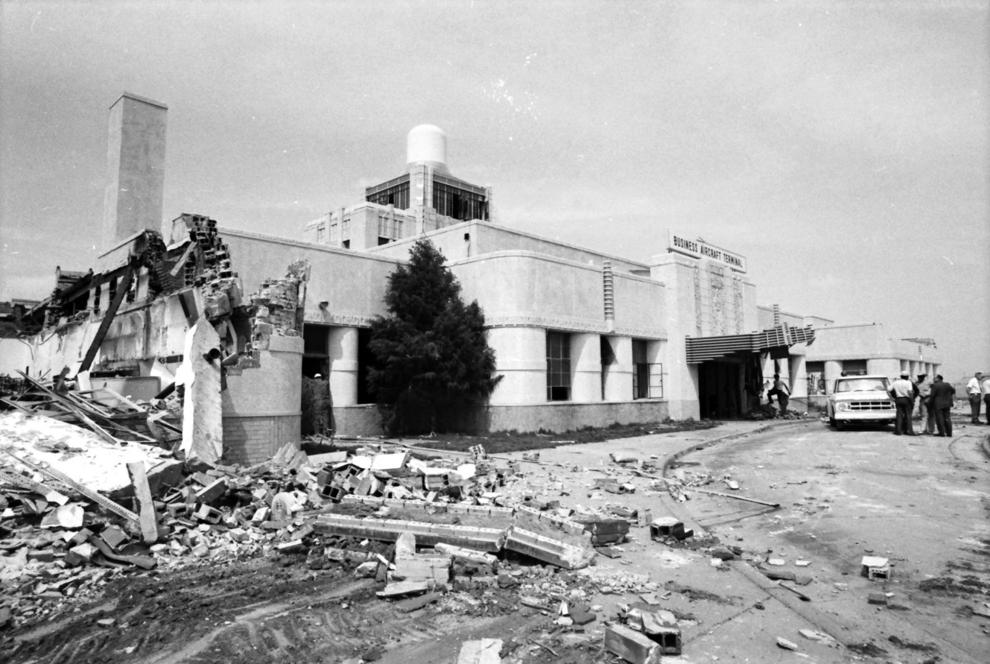 1970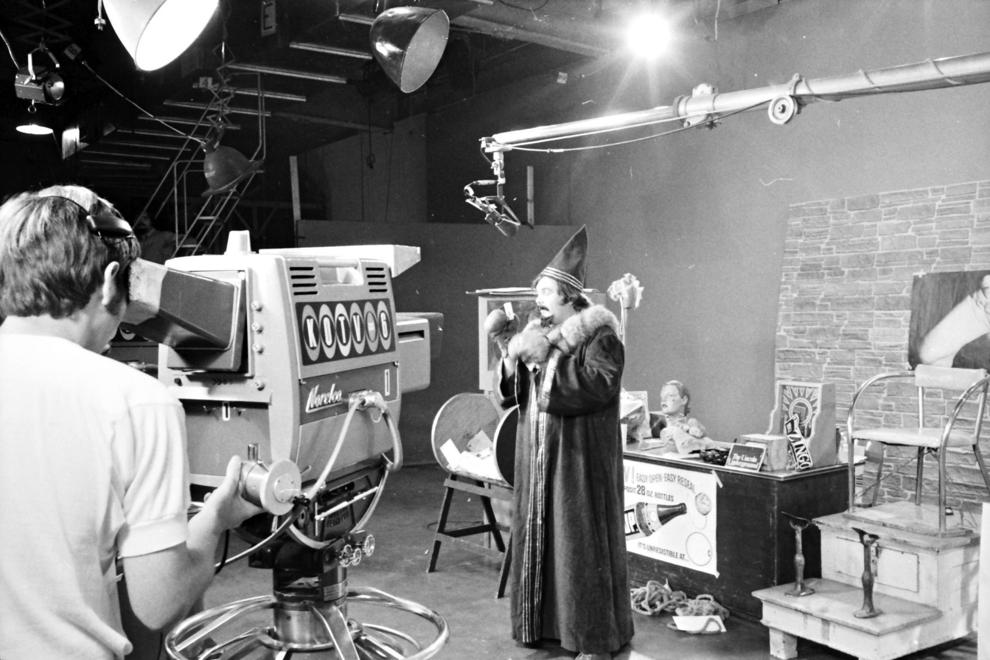 1971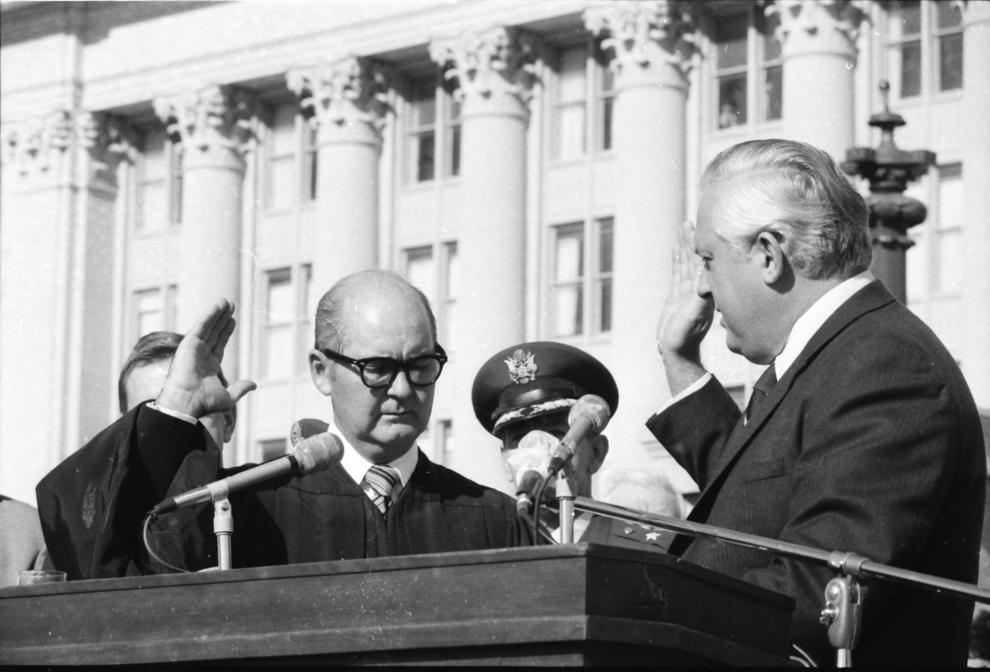 1971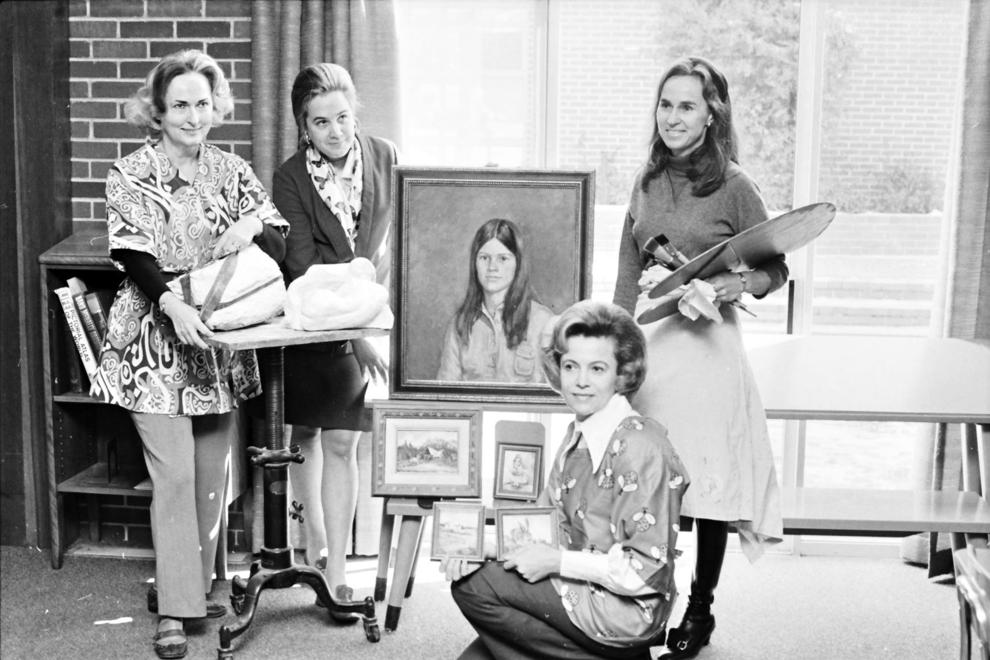 1972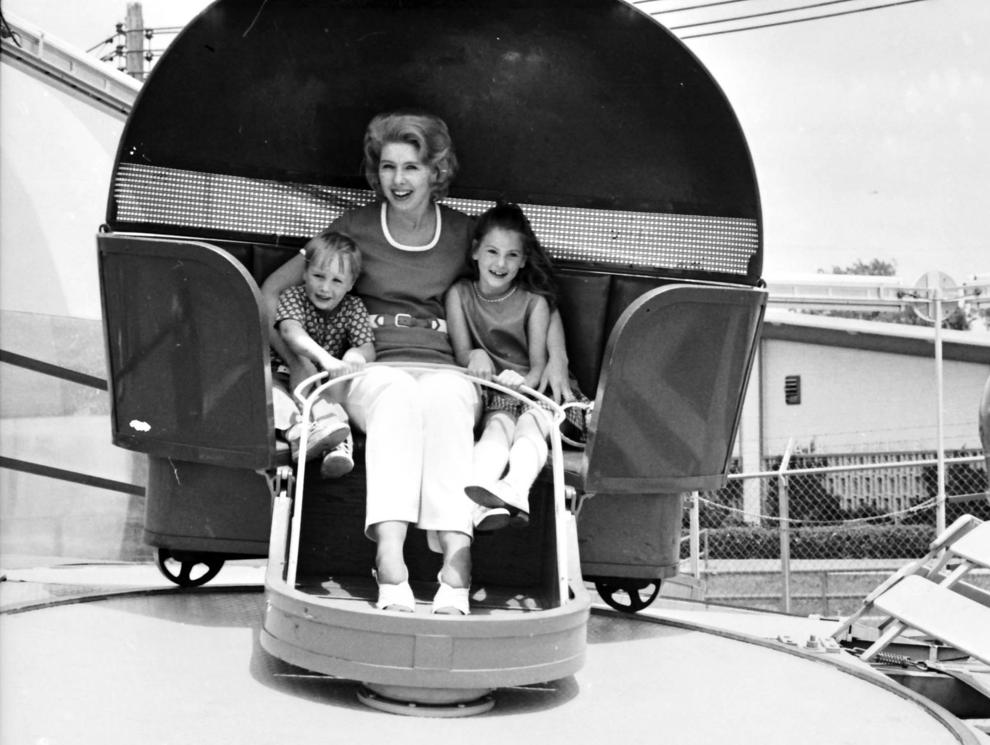 1972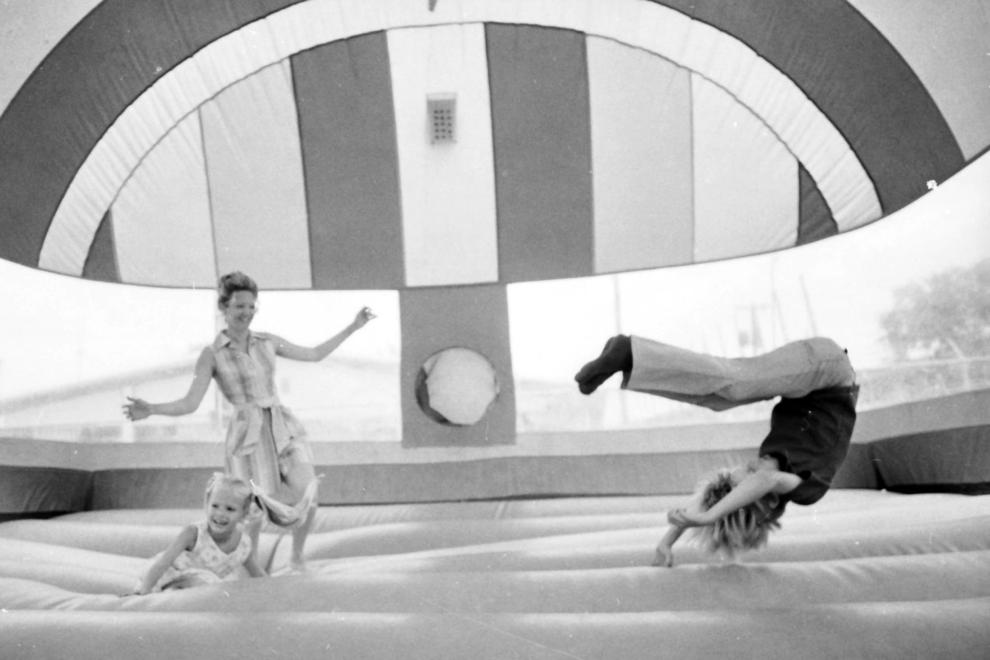 1972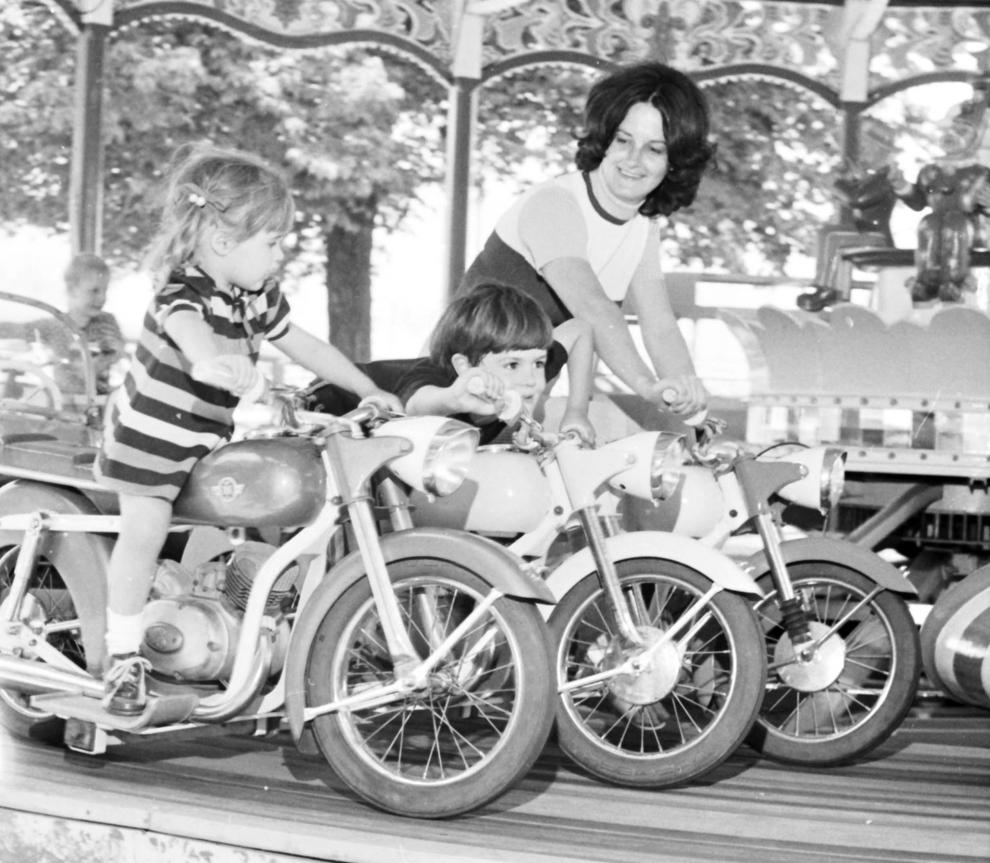 1972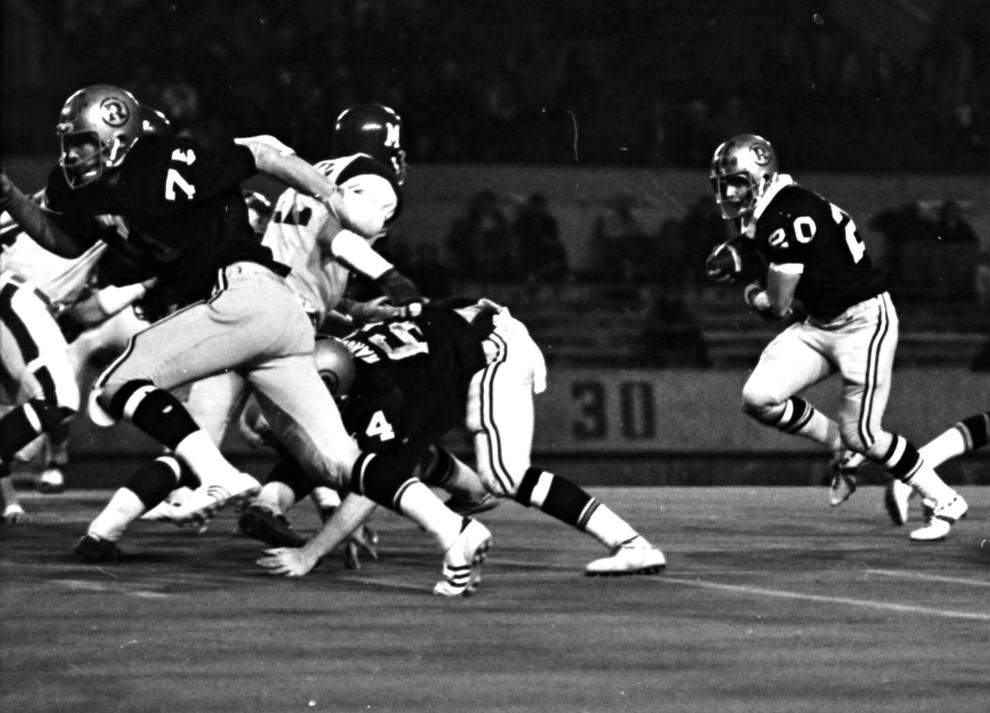 1973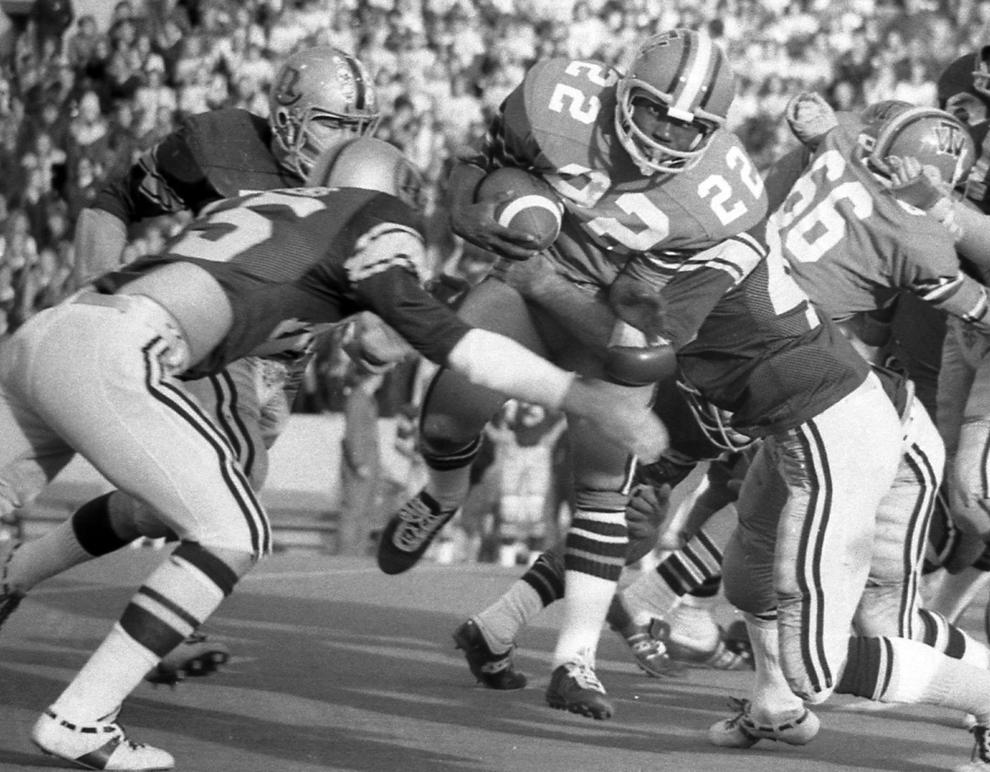 1973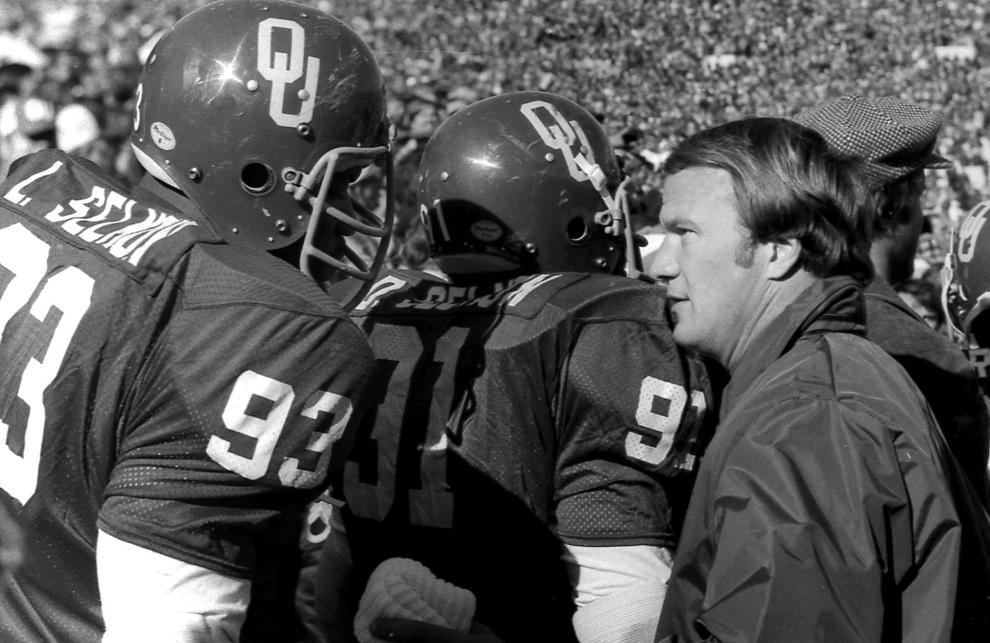 1974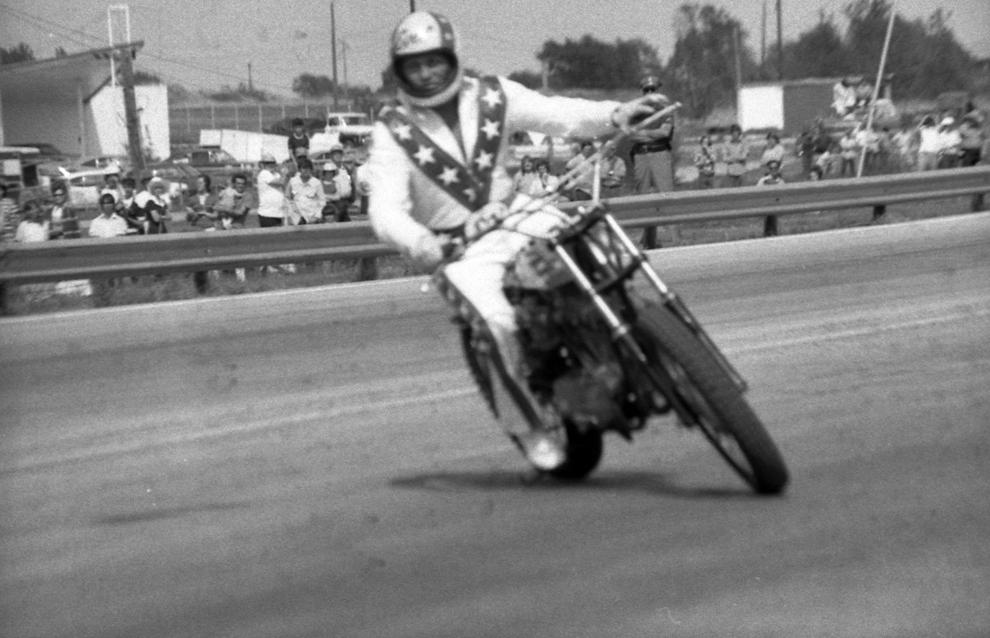 1974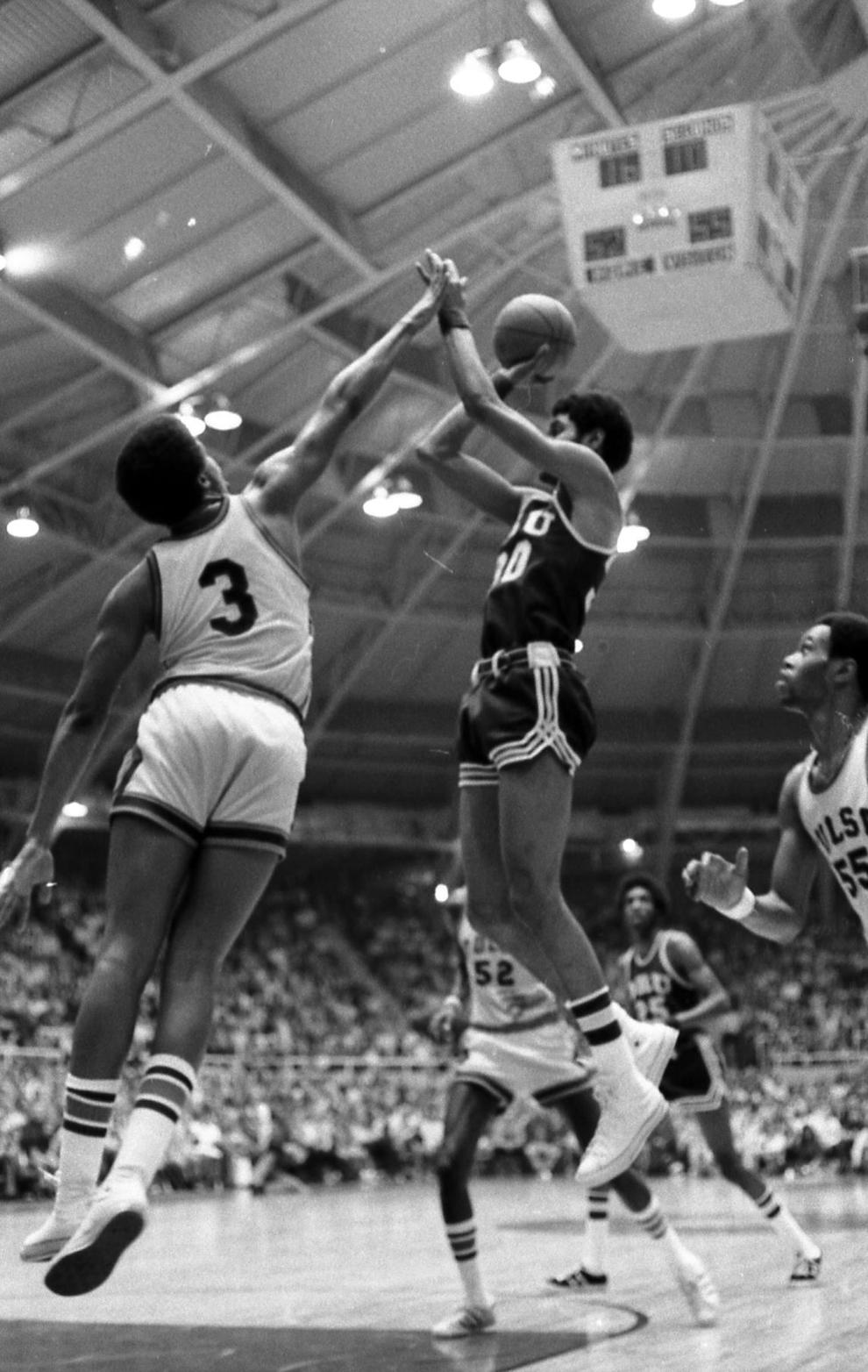 1974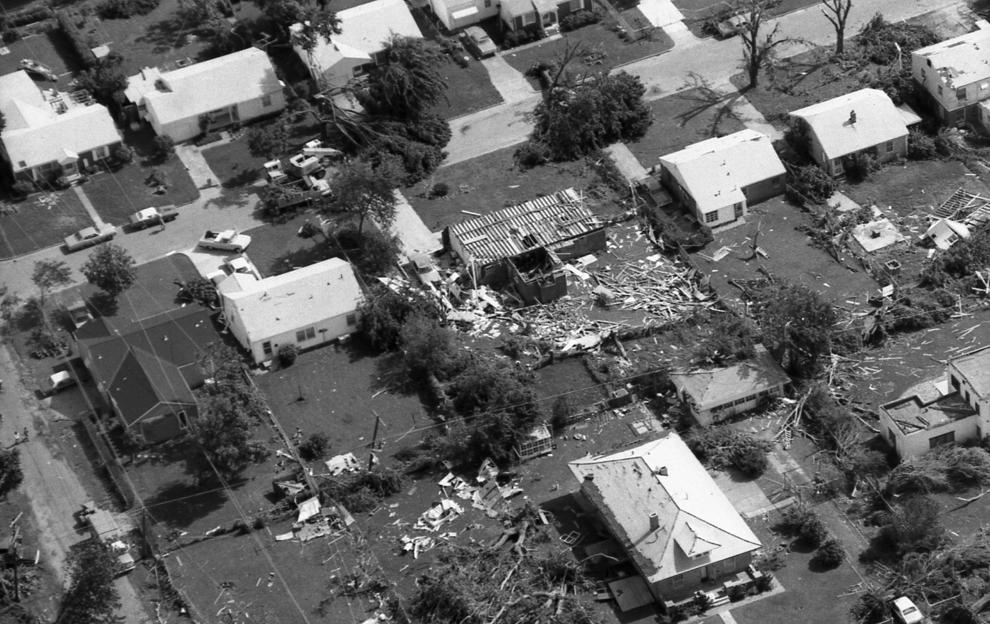 1974
1974
1974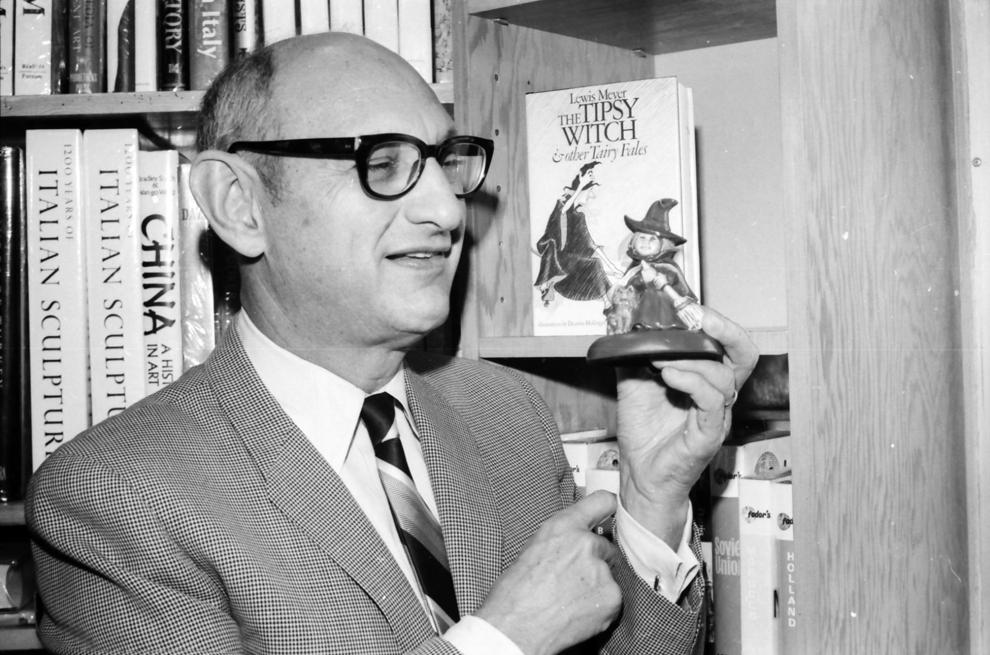 1974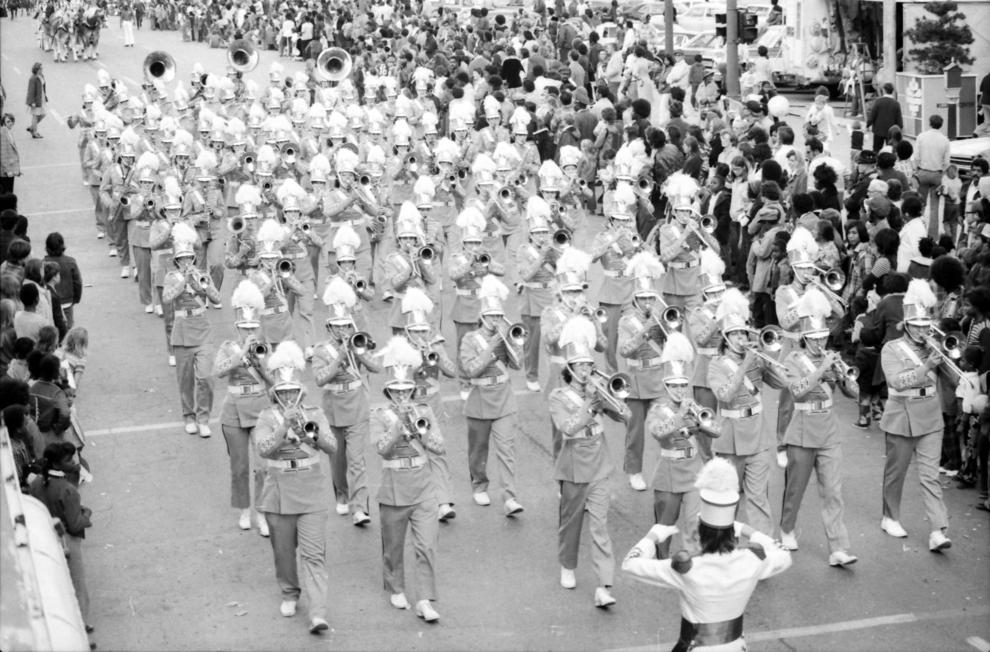 1975
1975
1975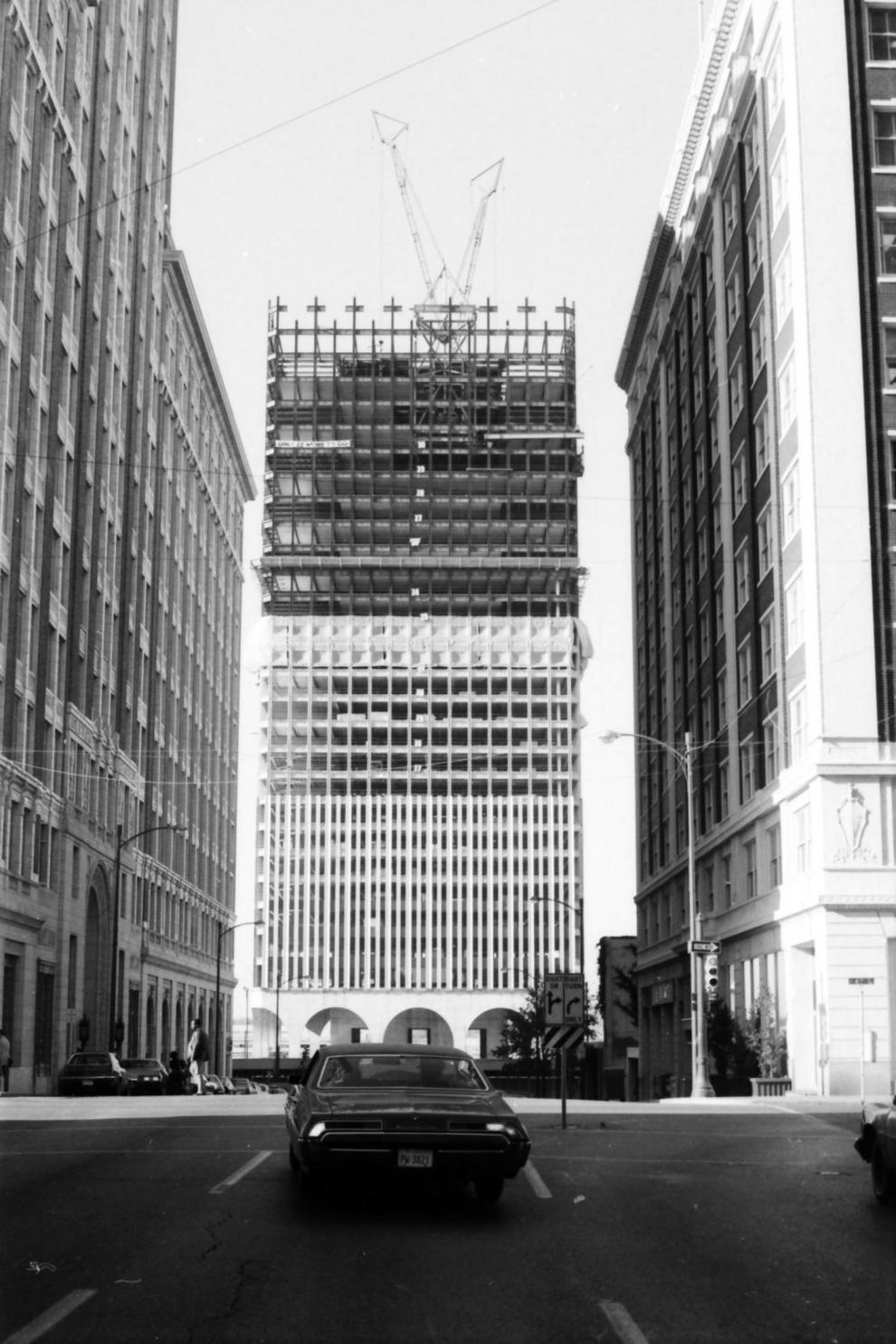 1975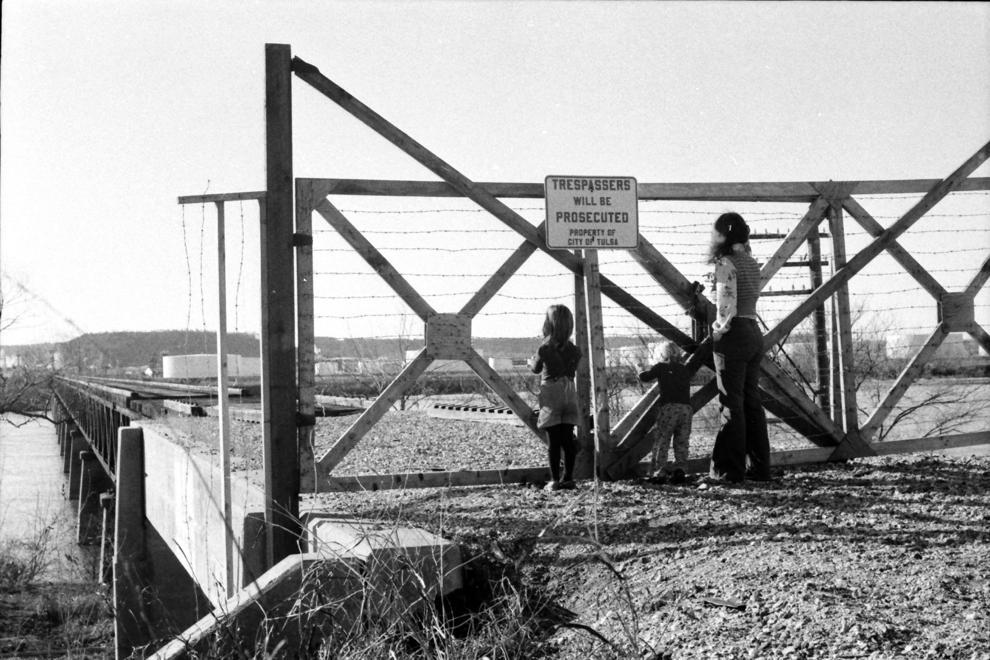 1975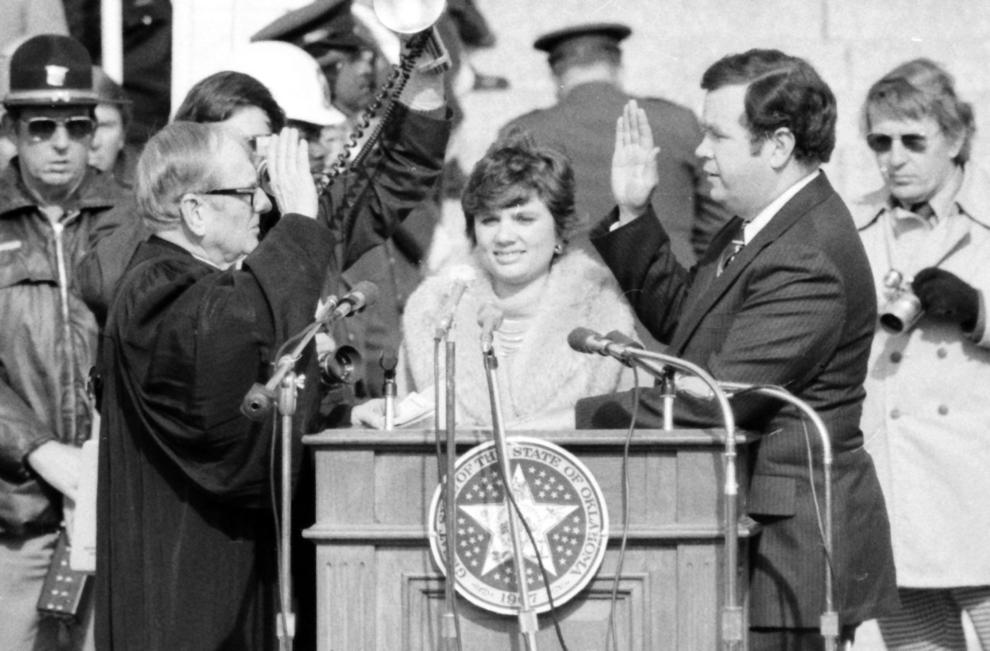 1975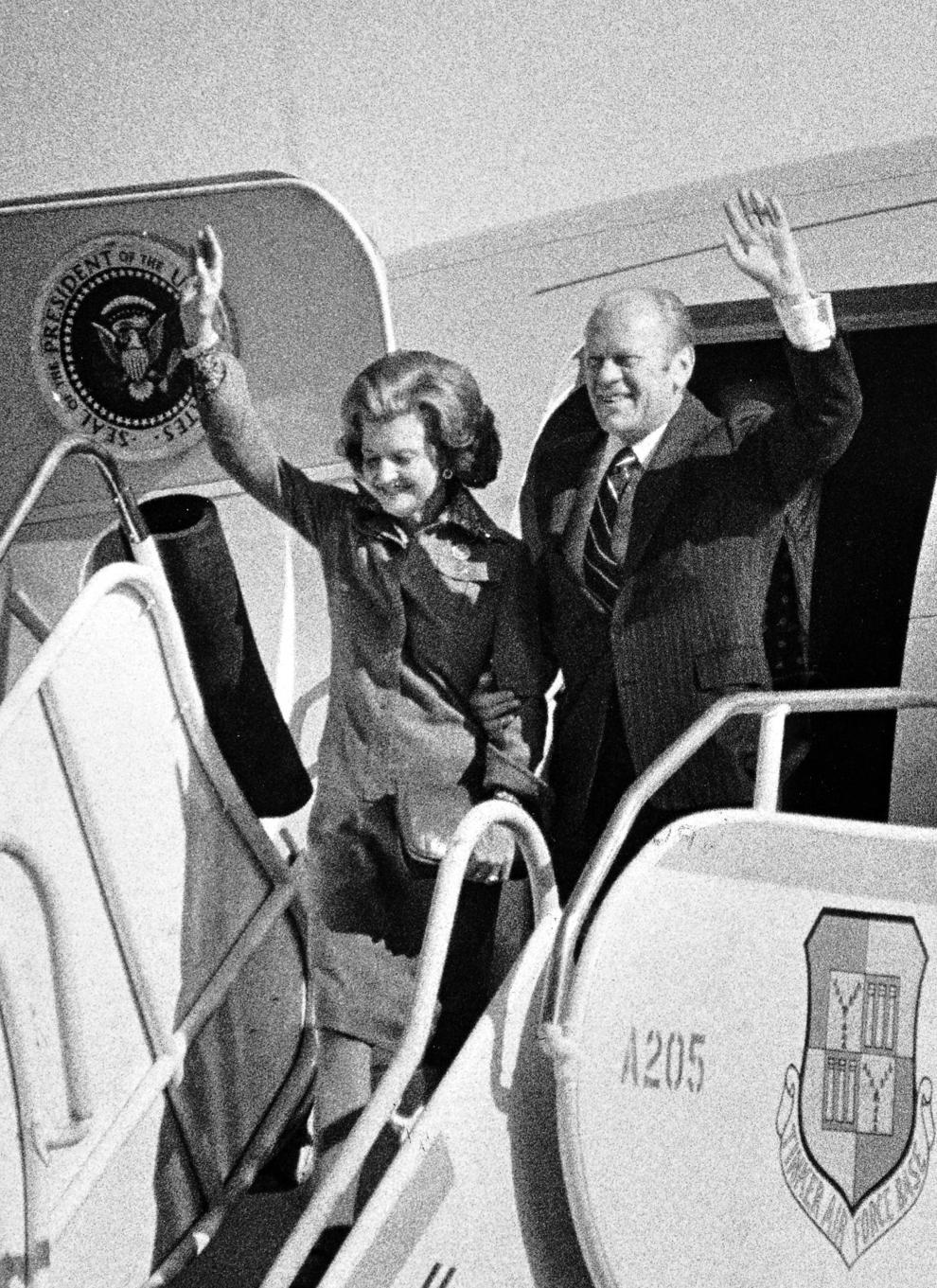 1976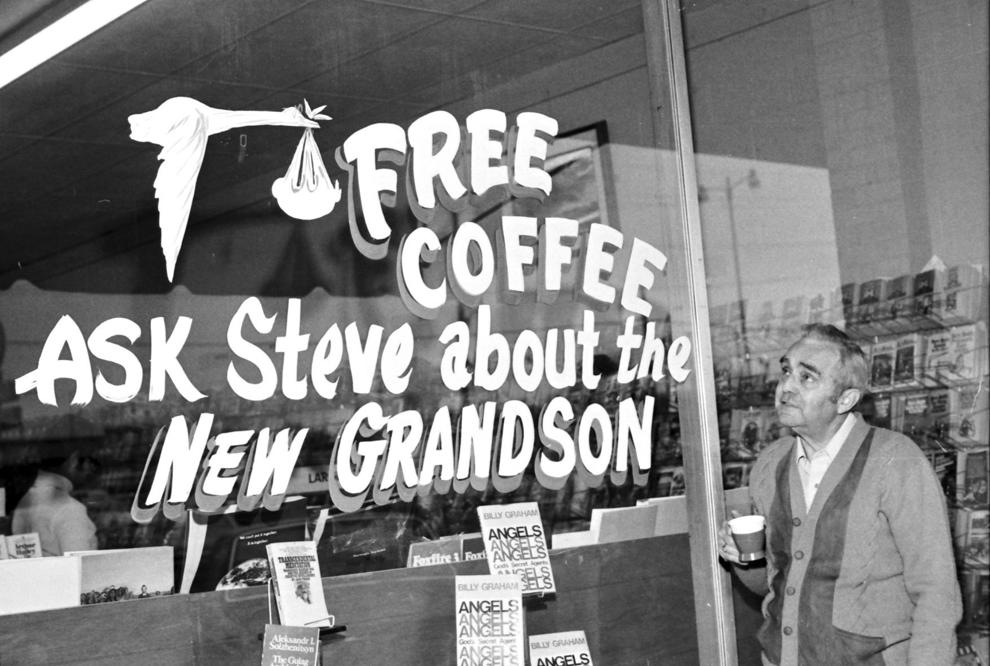 1976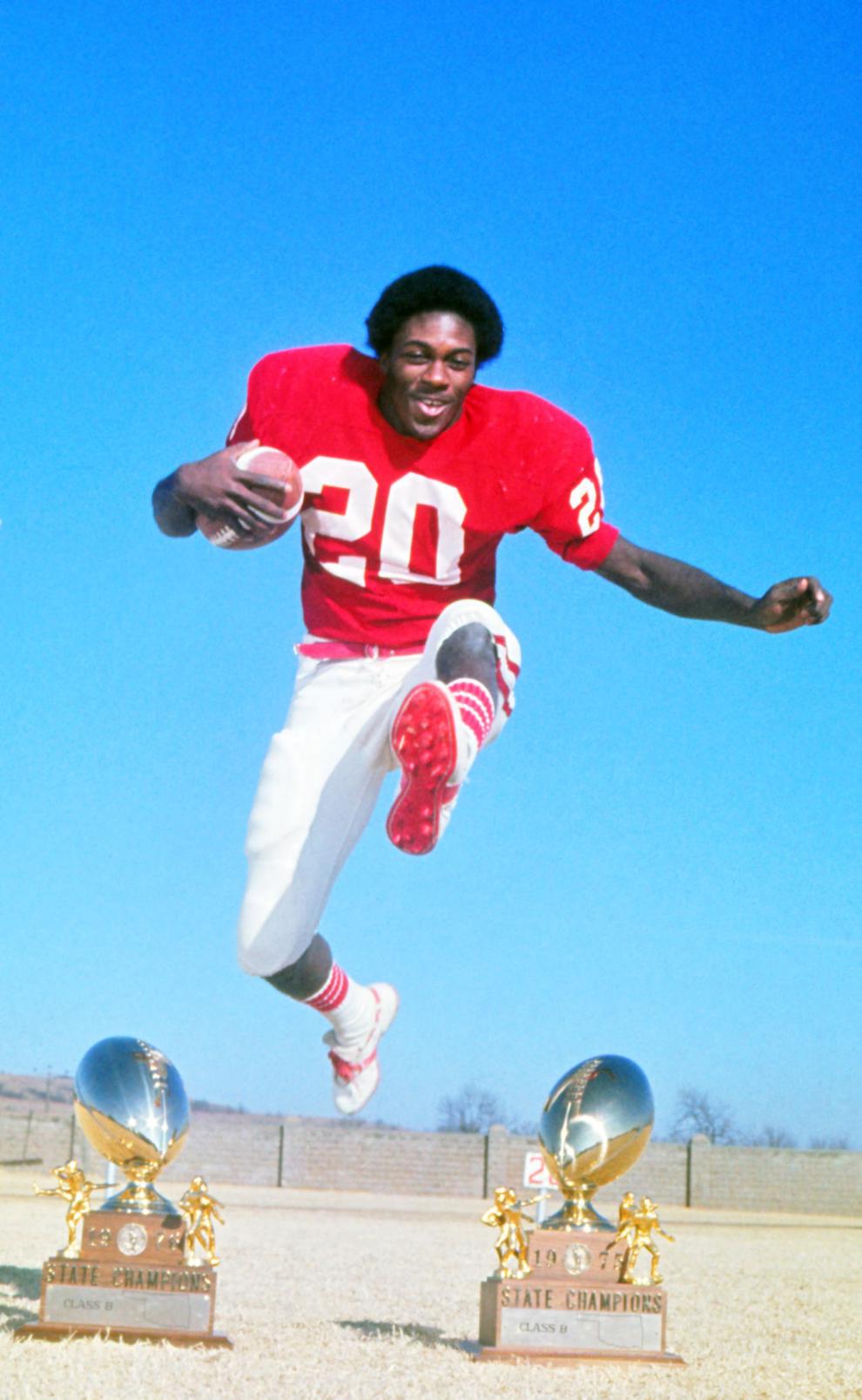 1976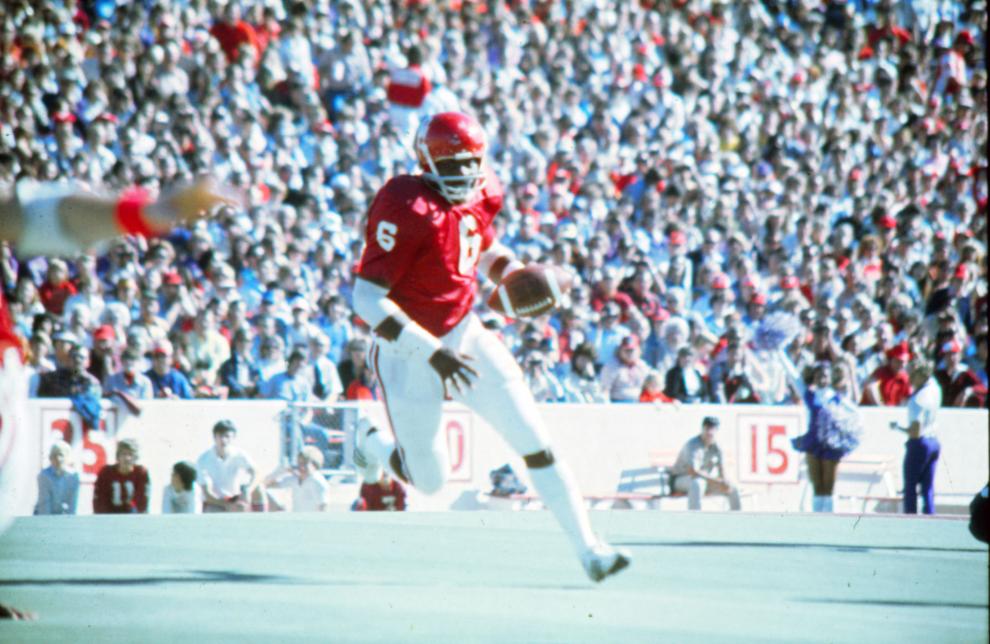 1977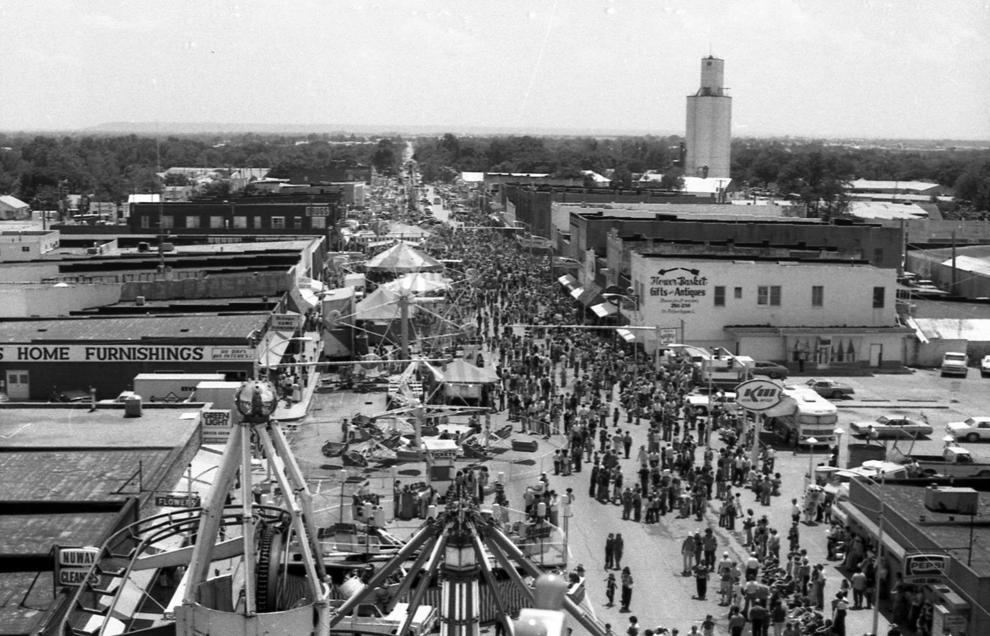 1977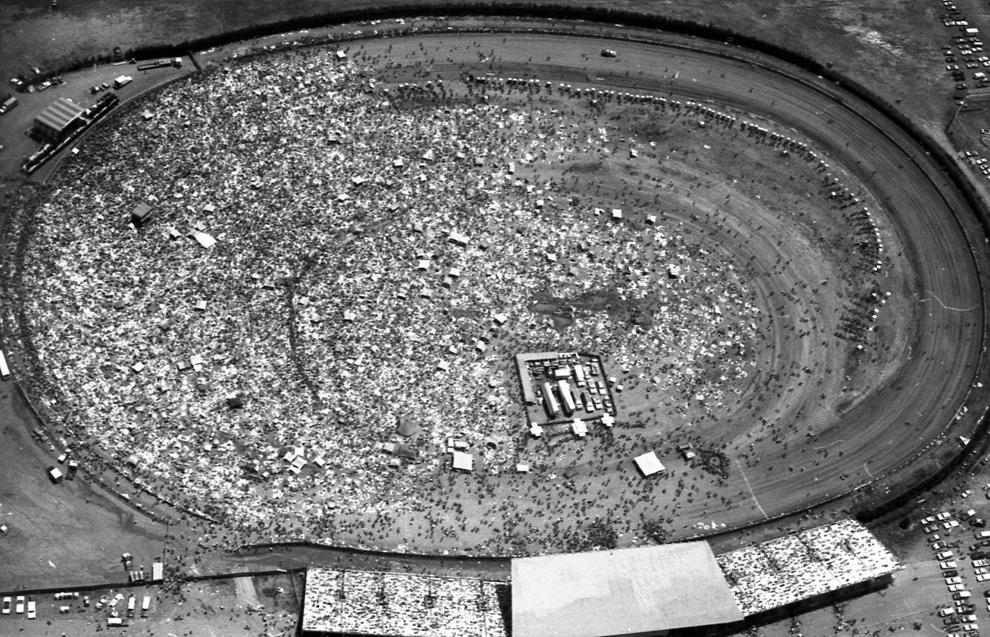 1977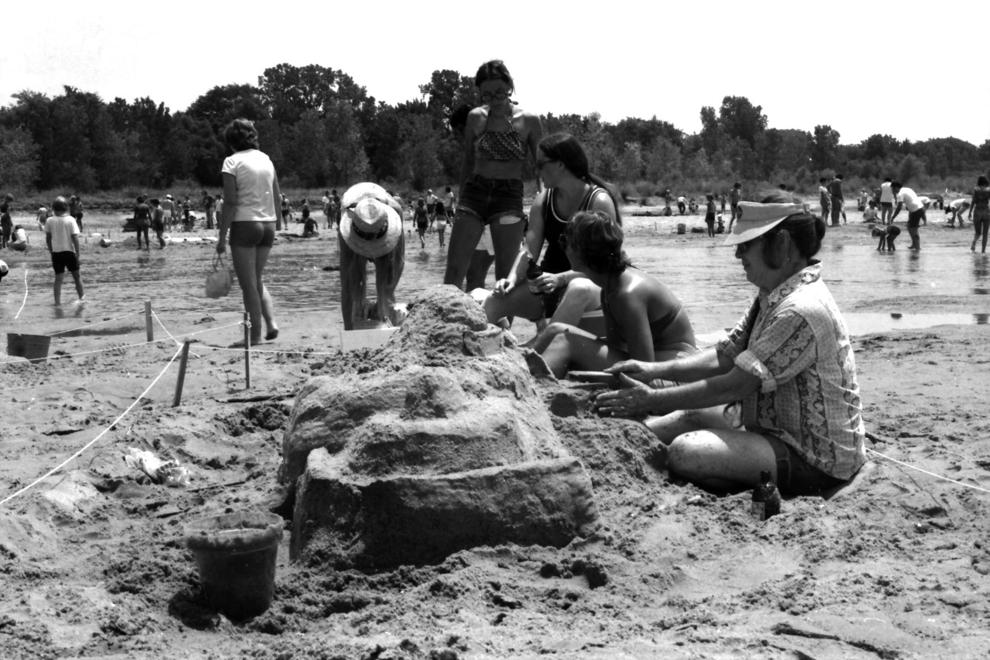 1977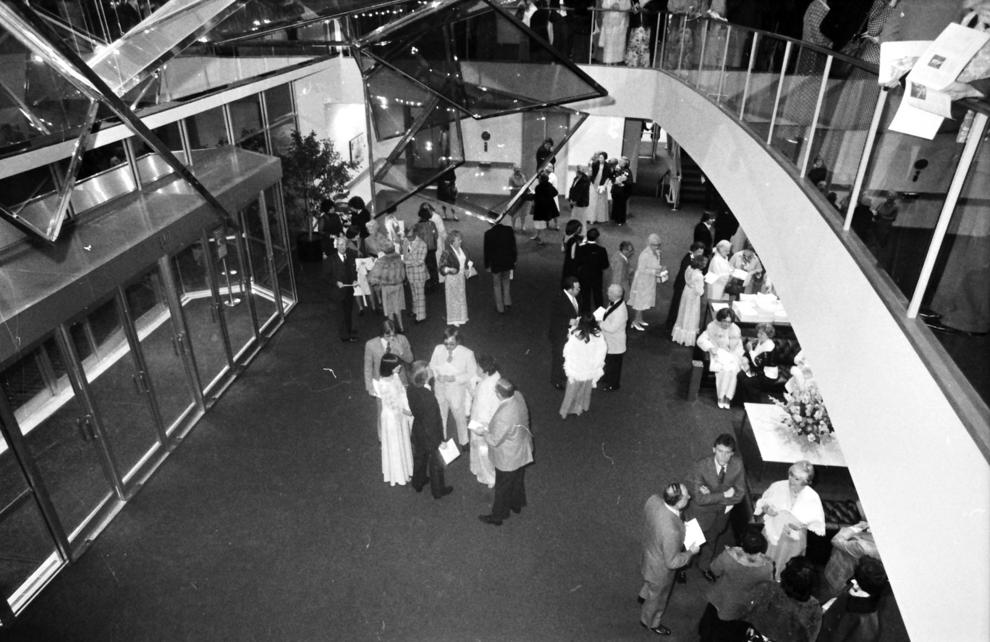 1977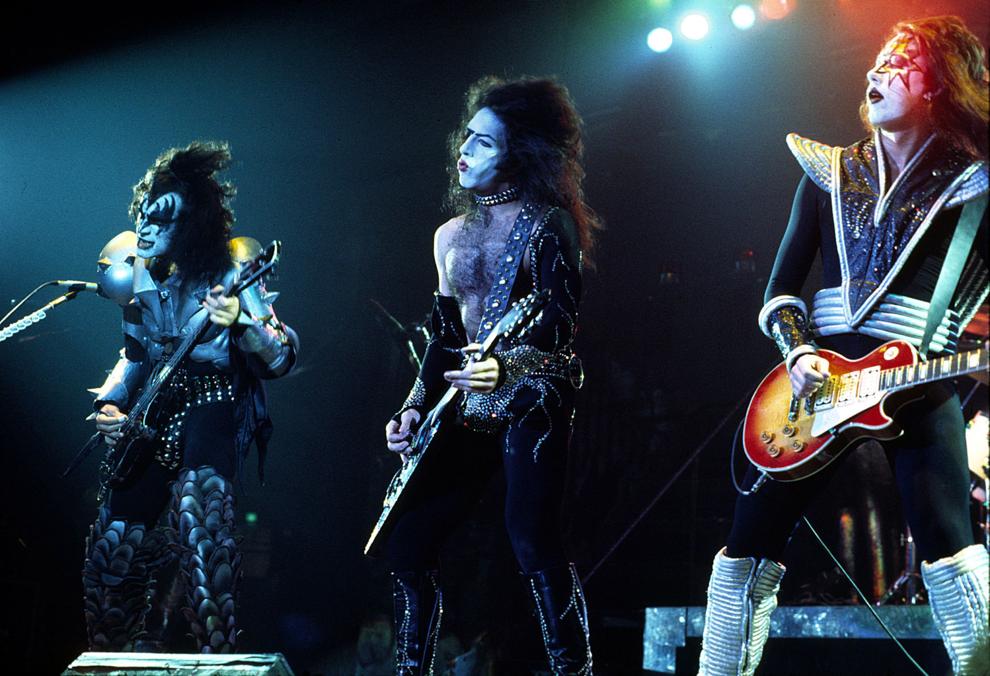 1977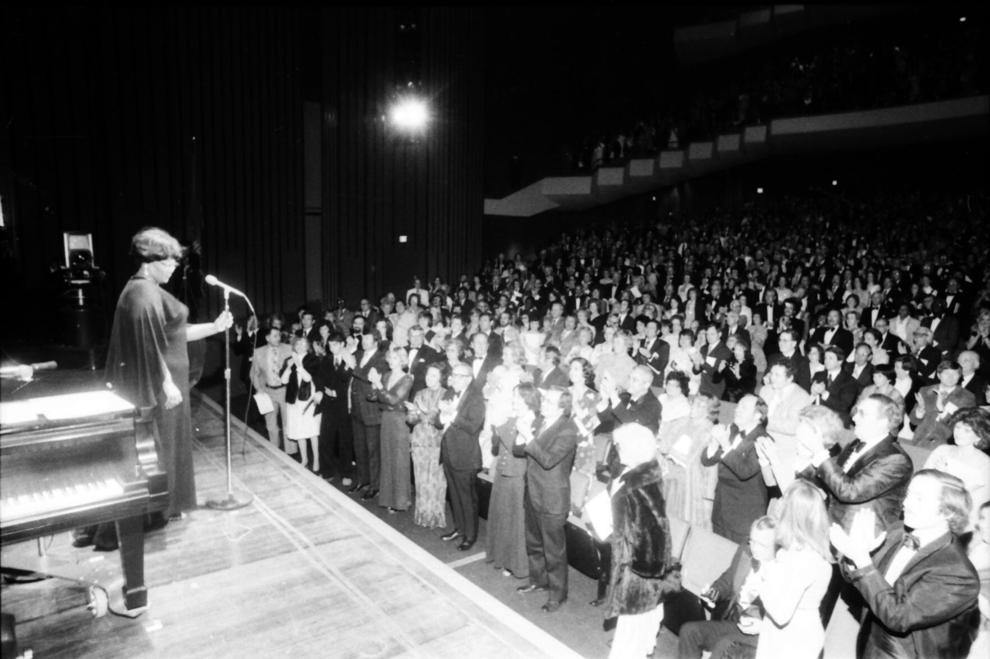 1978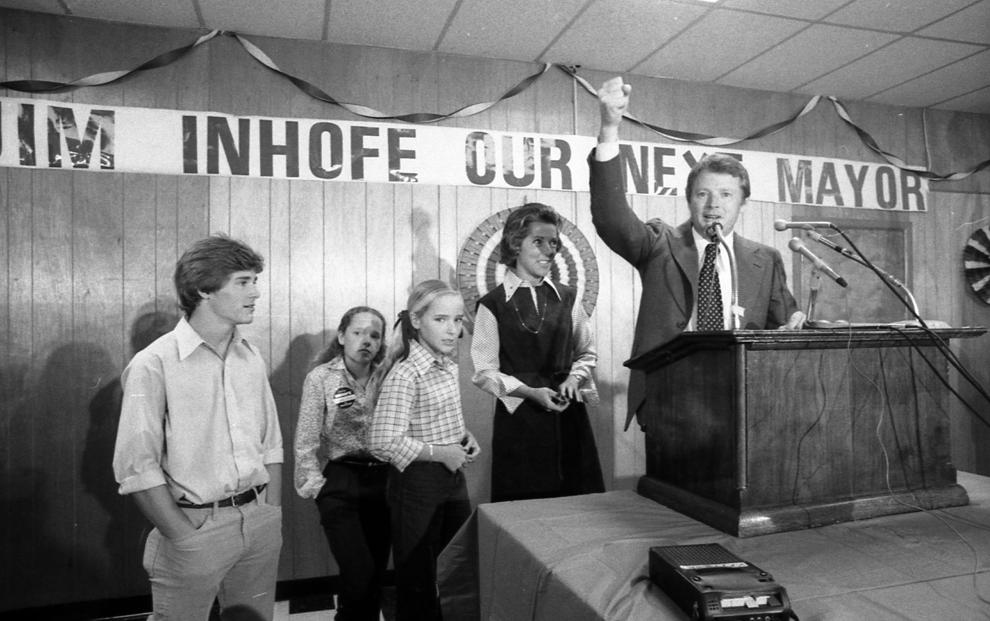 1978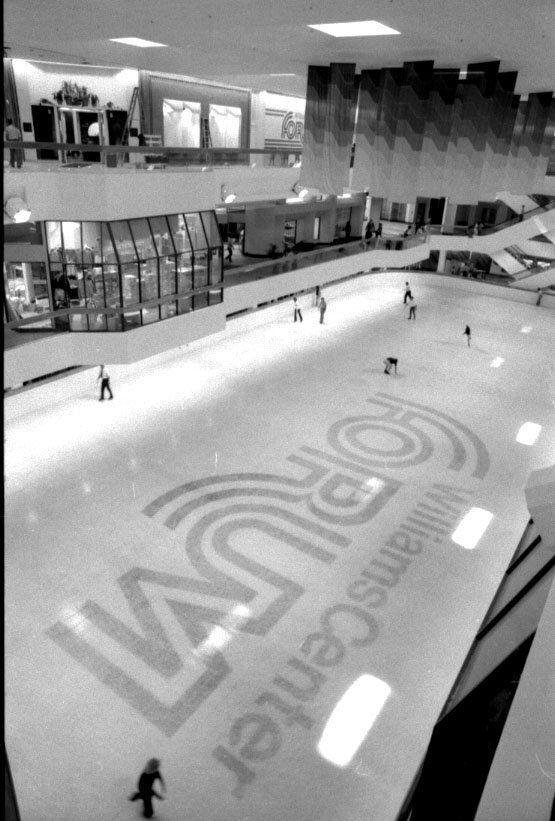 1978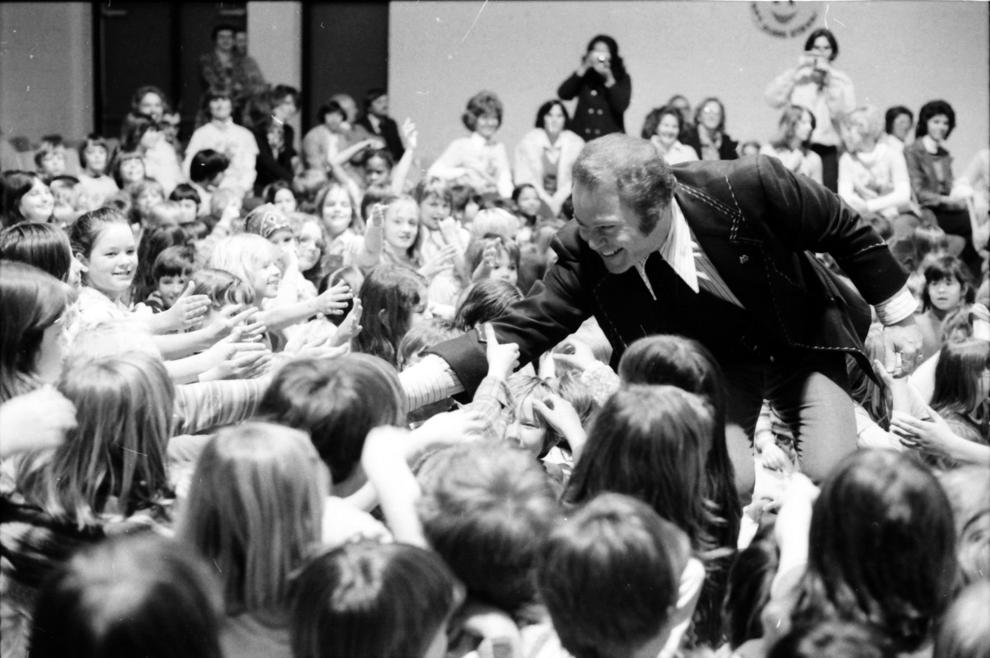 1978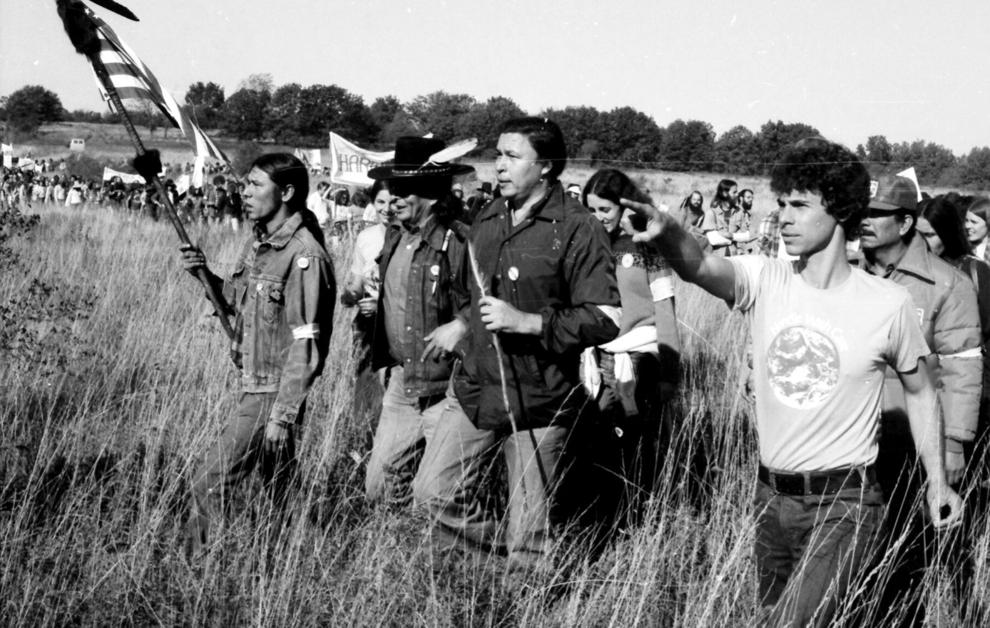 1979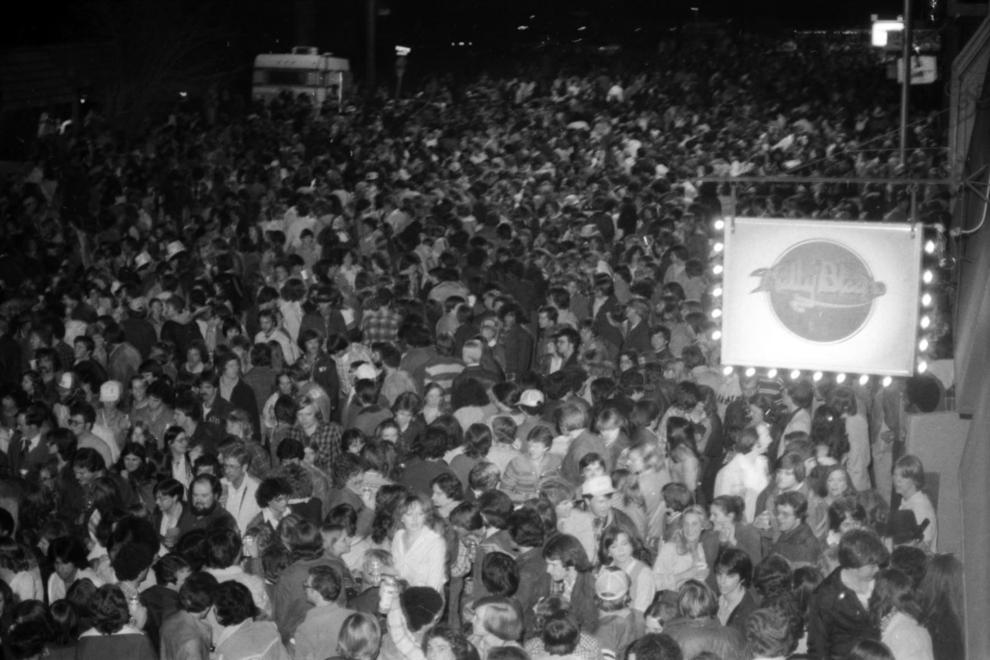 1979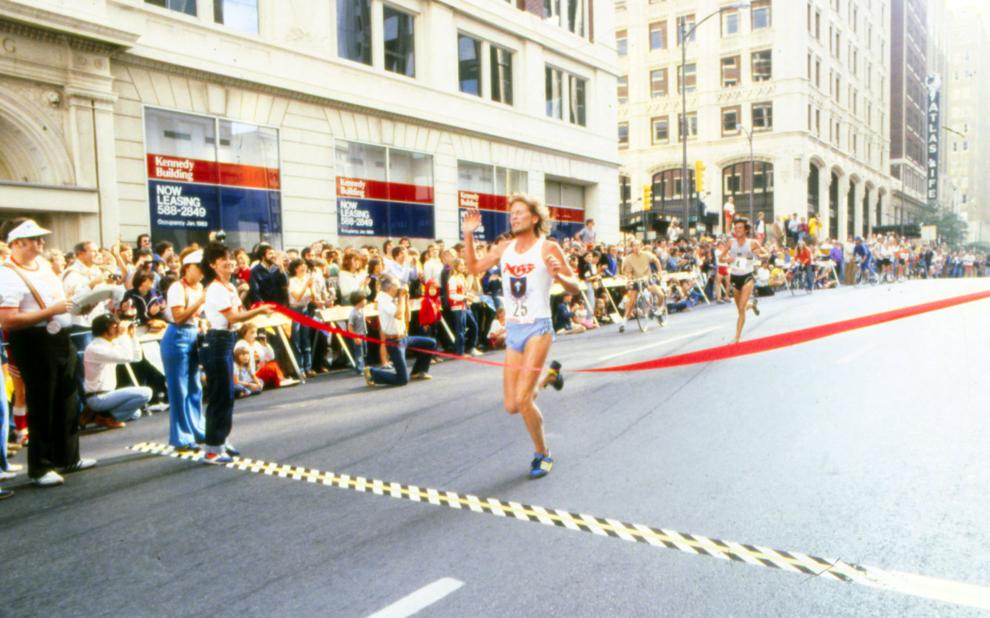 1979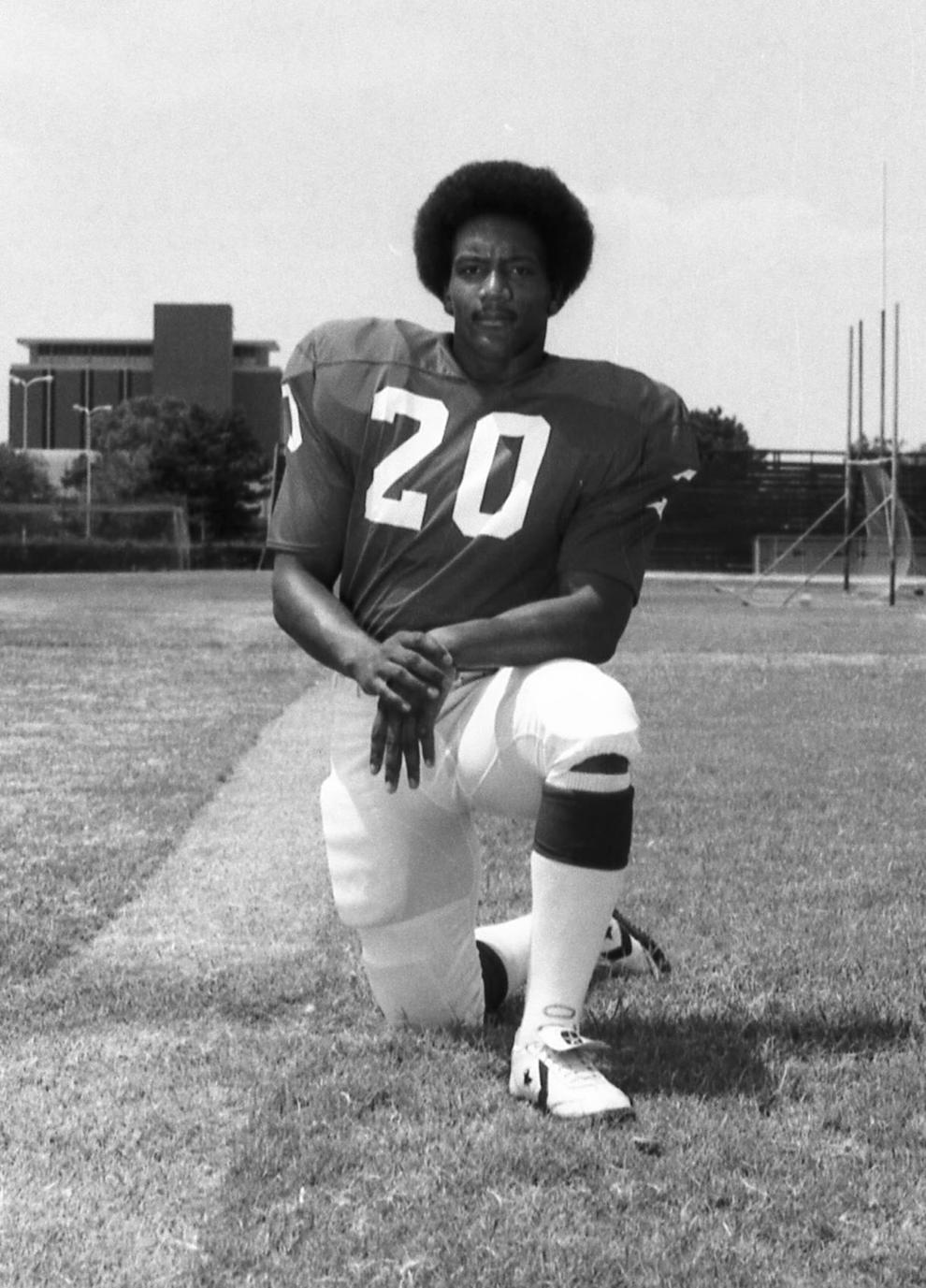 1979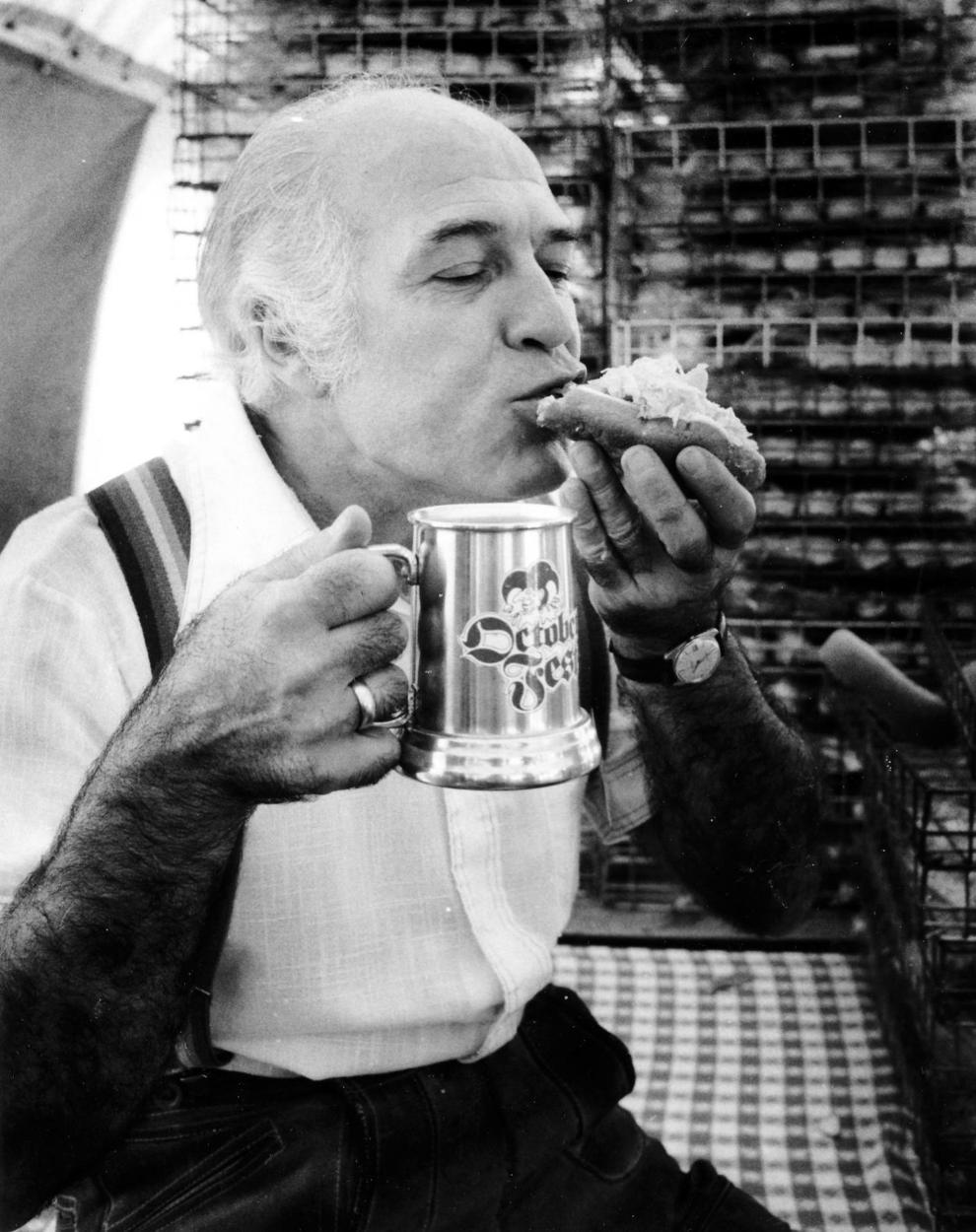 1979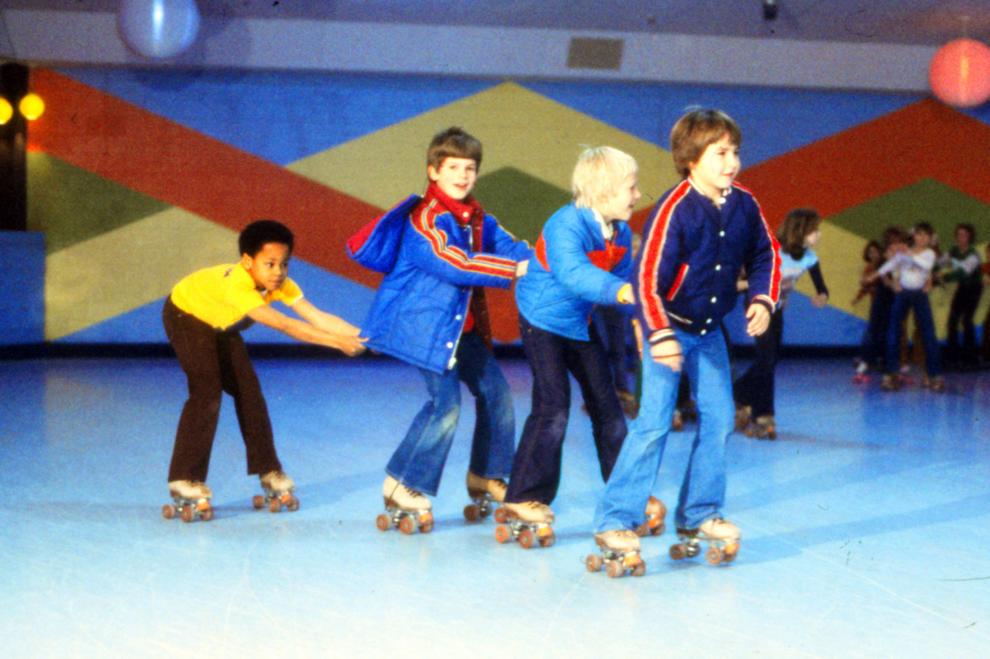 1979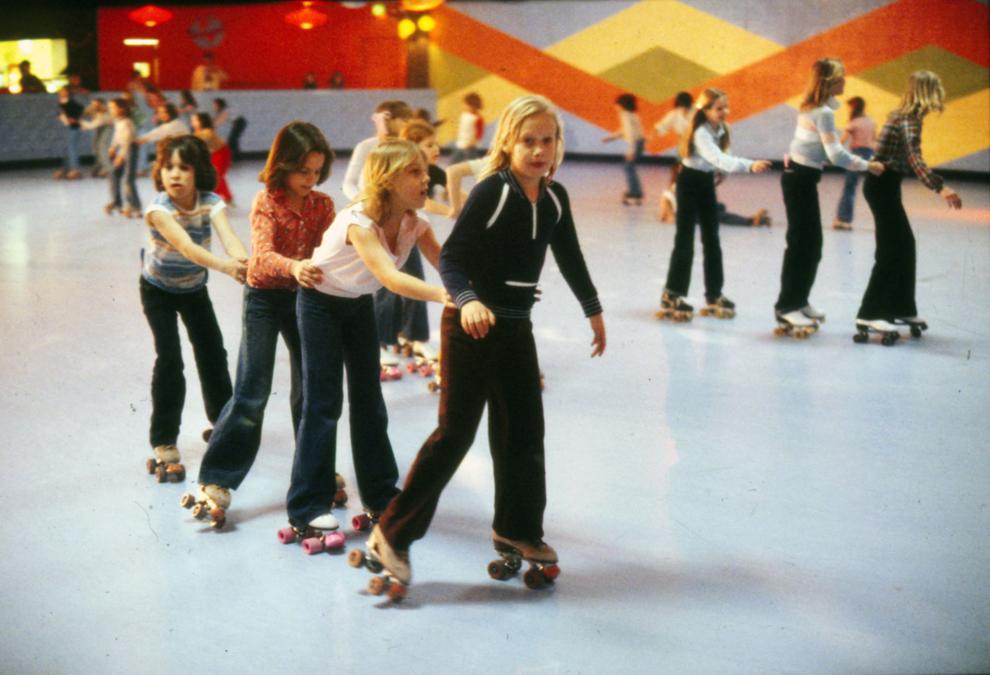 1979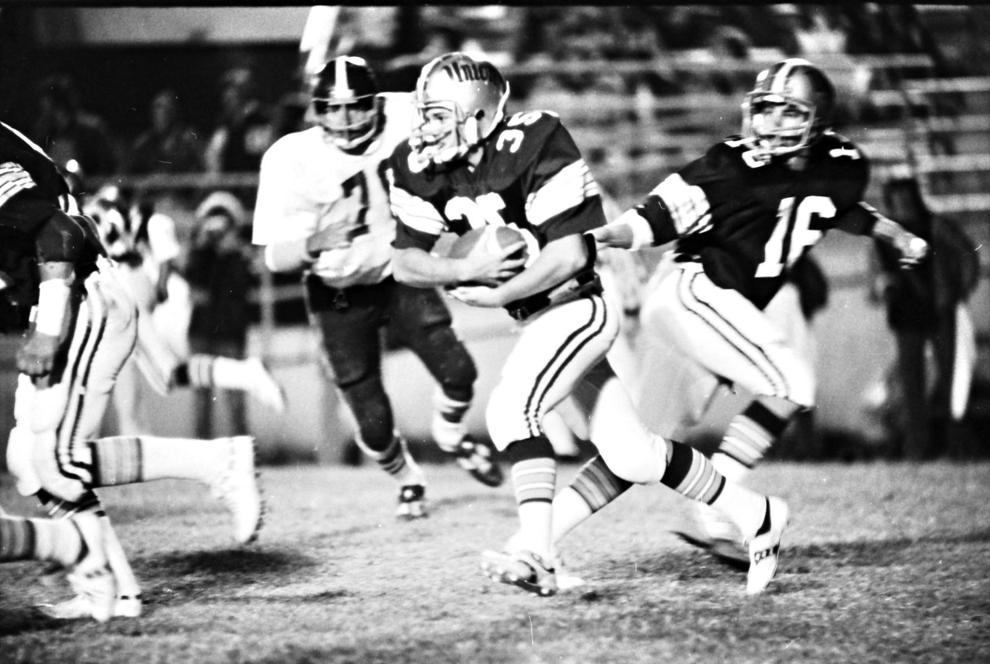 1979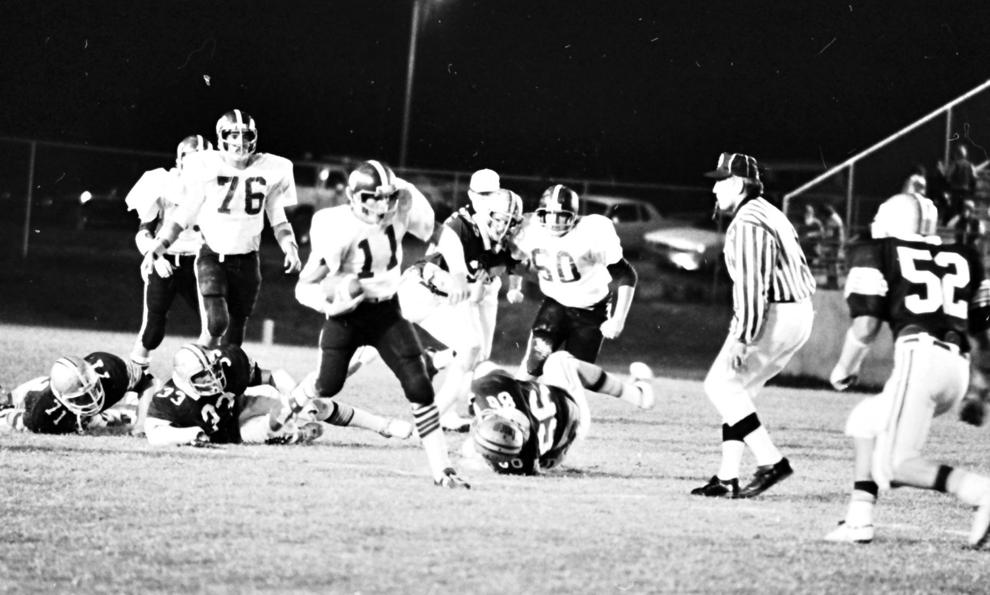 1979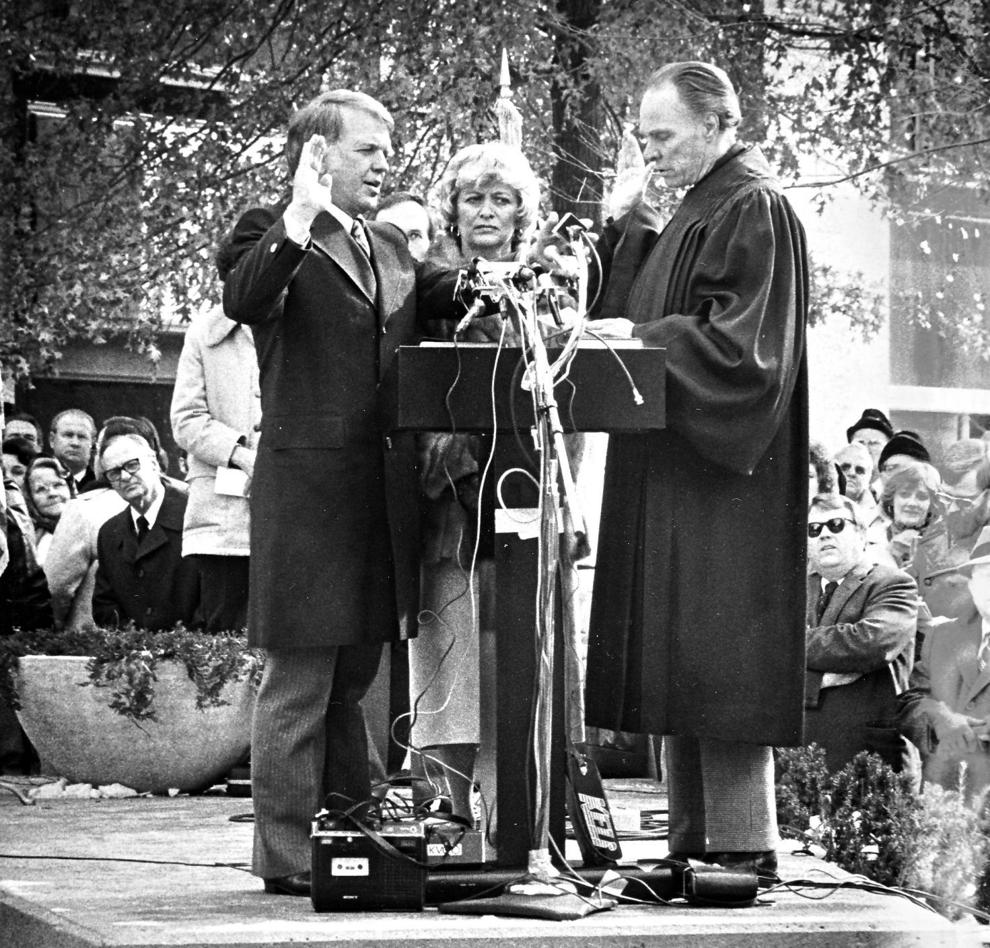 HIDE VERTICAL GALLERY ASSET TITLES