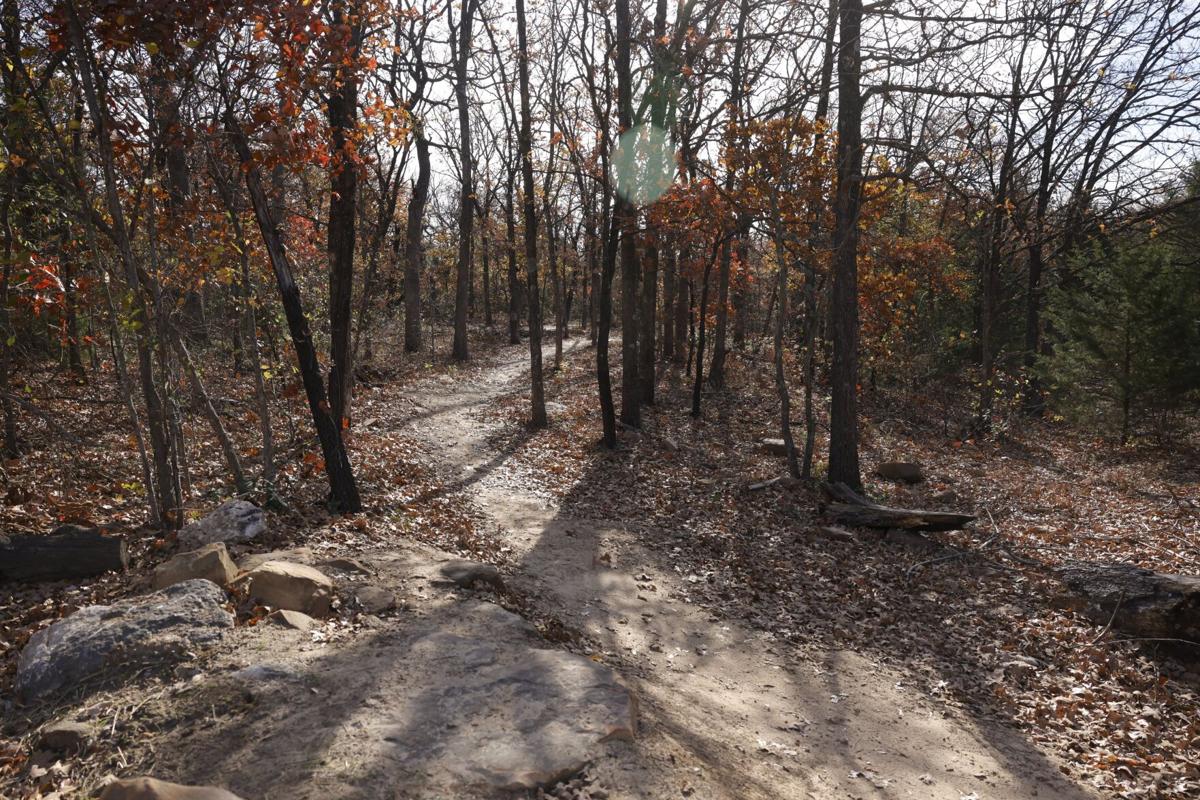 Tom Walton, now in his 30s, spent a lot time during his college years biking through the mountains around Flagstaff while studying at Northern Arizona University.
But after graduation, when the grandson of Walmart founder Sam Walton went home to Bentonville, Arkansas, he couldn't find many places to ride, despite the ideal terrain of the southern Ozarks.
When you're part of the richest family in the United States, however, you can build your own mountain bike trails.
Under Tom's influence, the Walton Family Foundation built a 5-mile trail near Bentonville in 2007. And it proved so hugely popular that the foundation soon added a Phase Two, then a Phase Three, and then began adding other trails in the region.
By 2015, northwest Arkansas had roughly 300 miles of intertwined, multiuse trails and Bentonville had become a national destination for mountain bike enthusiasts.
The tourists included a lot of cyclists from Tulsa, which made local Bike Club officials wonder why people should have to go out of state to find a place to ride.
Turkey Mountain had trails, of course. But after years of neglect and deterioration, they were too challenging for many riders, especially beginners.
The Bike Club had a biking program at Remington Elementary before the west Tulsa school closed in 2017.
"On the way to the school, we would pass this really beautiful swath of land called Lubell Park," says Jason Whorton, one of the founders of the Tulsa Bike Club.
The park included about 20 acres of wooded hills.
"We thought with the topography there, we had something that could really lend itself to being a mountain bike trail."
Working with the city and school district, the Bike Club used tools to cut a 1.5-mile trail through the park in 2016, Whorton said. And it proved so popular that last year the club received an $85,000 grant from the Bernstein Foundation to have the trail professionally rebuilt and extended to 2.5 miles.
The Lubell Park trail, starting roughly at 2900 West 53rd Street, reopened last month.
"They added berms, smoothed out some areas, widened the radiuses on the turns and made it more flowing," Whorton says. "Basically they raised it to professional standards but they kept it suitable for people at all skill levels, because Tulsa didn't really have a mountain bike trail for beginners."
Nationwide sales of mountain bikes have gone up more than 150% since 2019, making the sport one of the fastest-growing recreational activities in the country, according to recent market surveys. If Tulsa doesn't provide trails of its own, people will take their bikes — and their tourist dollars — elsewhere.
But this month, just a five-minute drive east of Lubell Park, Tulsa began construction on 12 miles of multiuse trails stretching across 475 acres of Turkey Mountain, where the work is being done by Progressive Trail Design, one of the companies responsible for making northwest Arkansas such a popular destination for mountain biking and hiking.
Of course, the new trails at Lubell Park and Turkey Mountain won't match the extensive network that Tom Walton has built. But they're a start.
Tulsa isn't going to let Bentonville have all the fun.
50 things we're loving about Tulsa in 2021
Hummingbird Fine Craft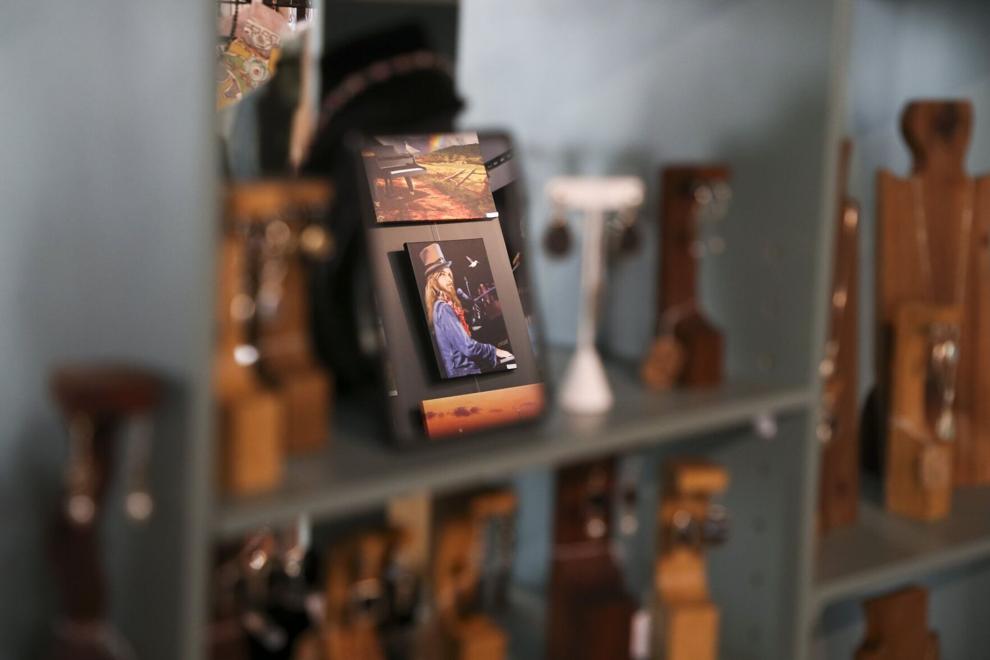 American Inheritance Confectionery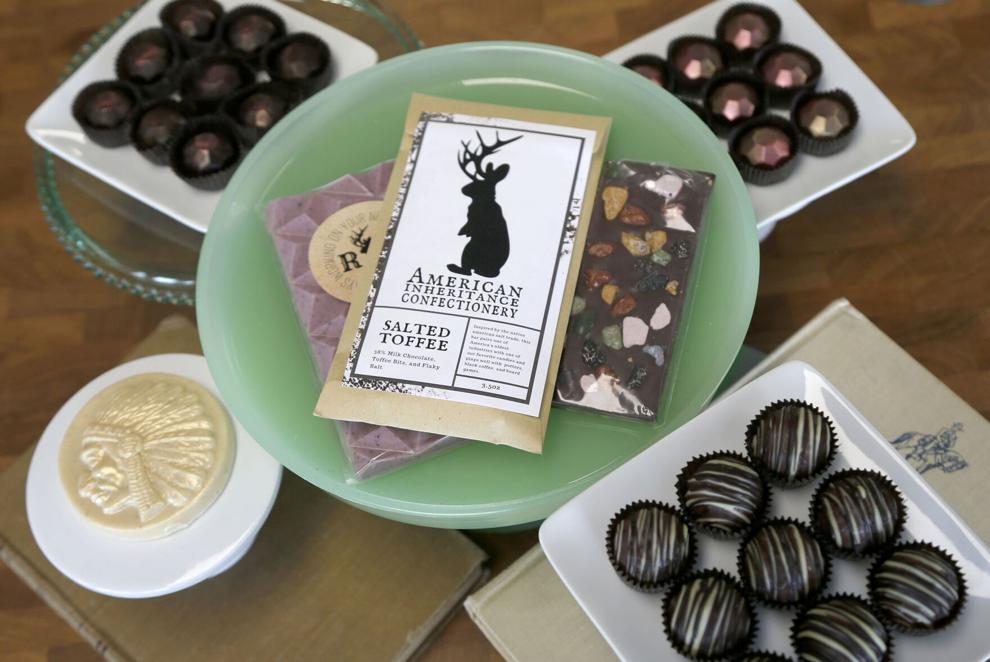 La Tertulia
Poppi's Urban Spa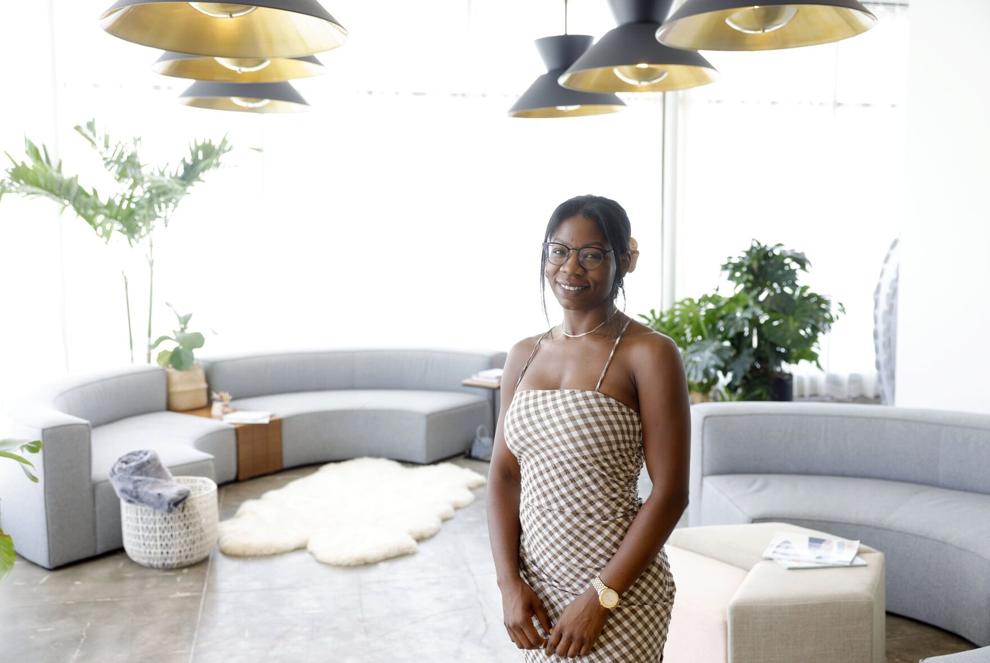 Patio 201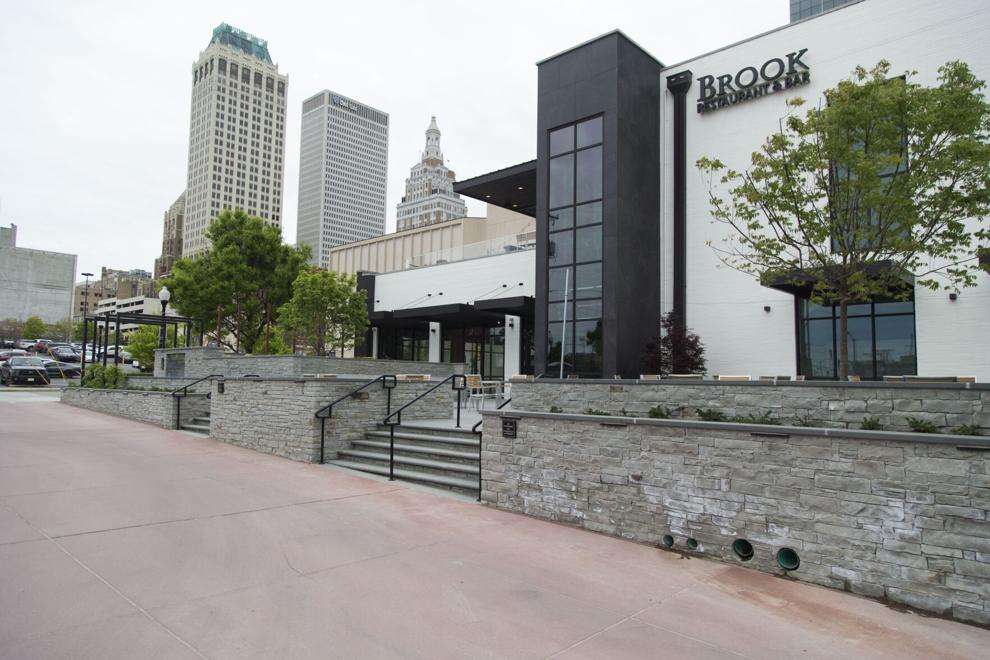 Restaurant Basque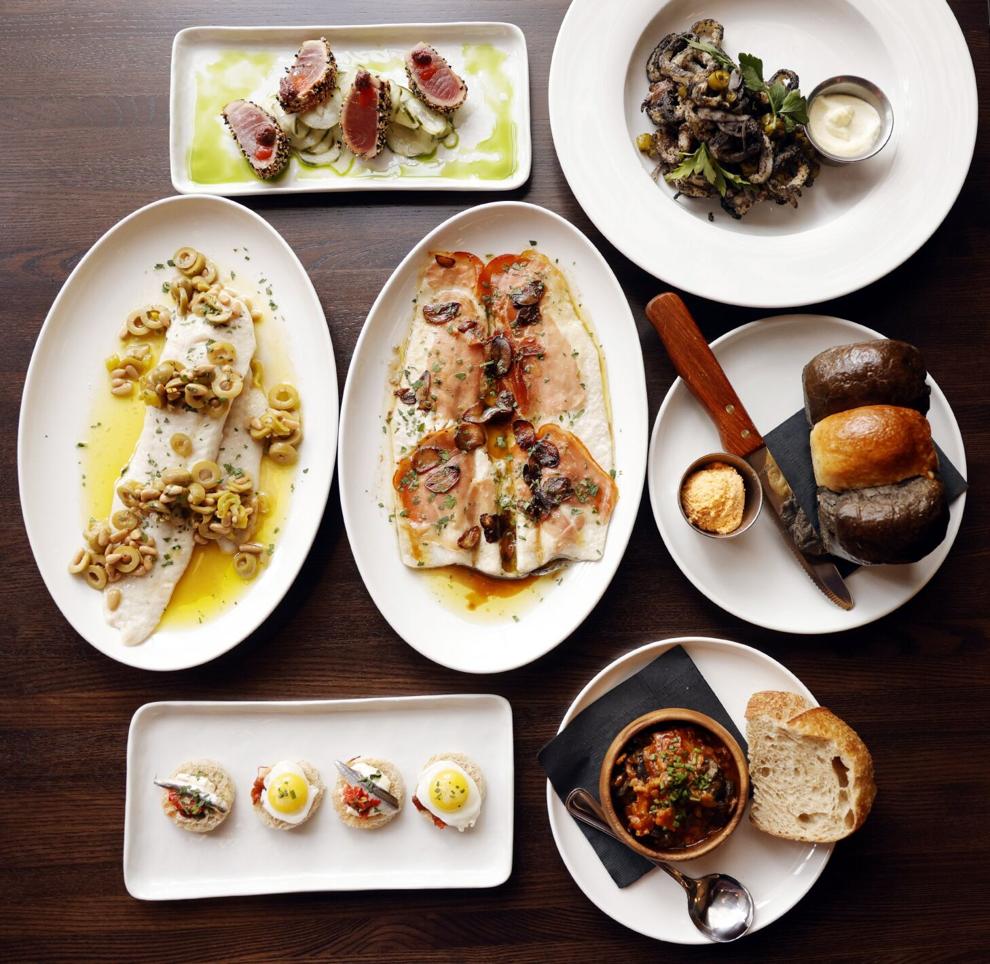 Queenie's Plus
Gambill's Pastaria & Grocery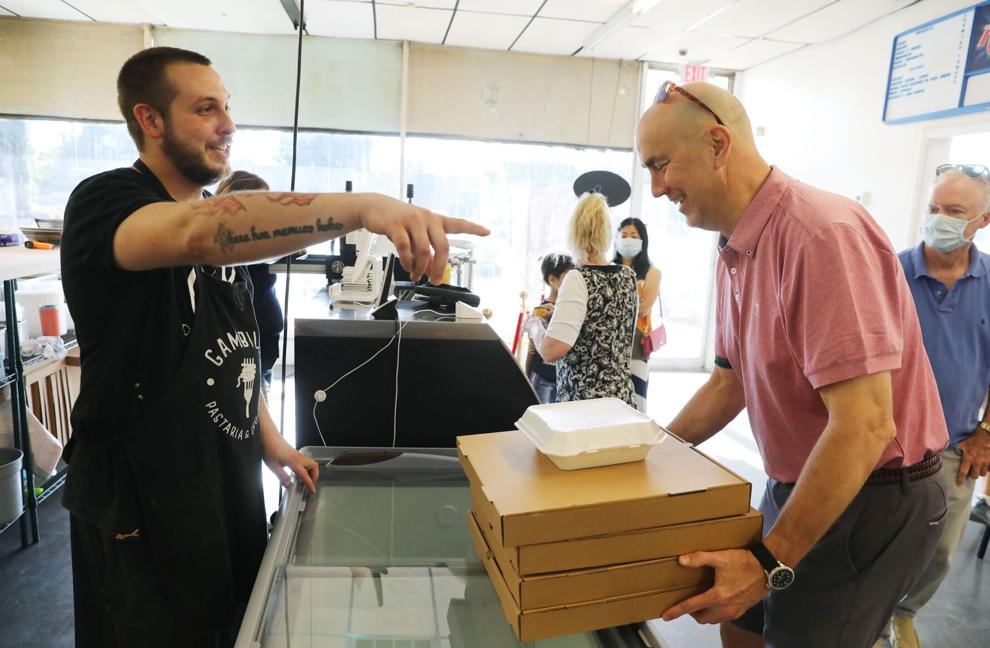 Zoo's tiger cub
Zoe Cakes Unlimited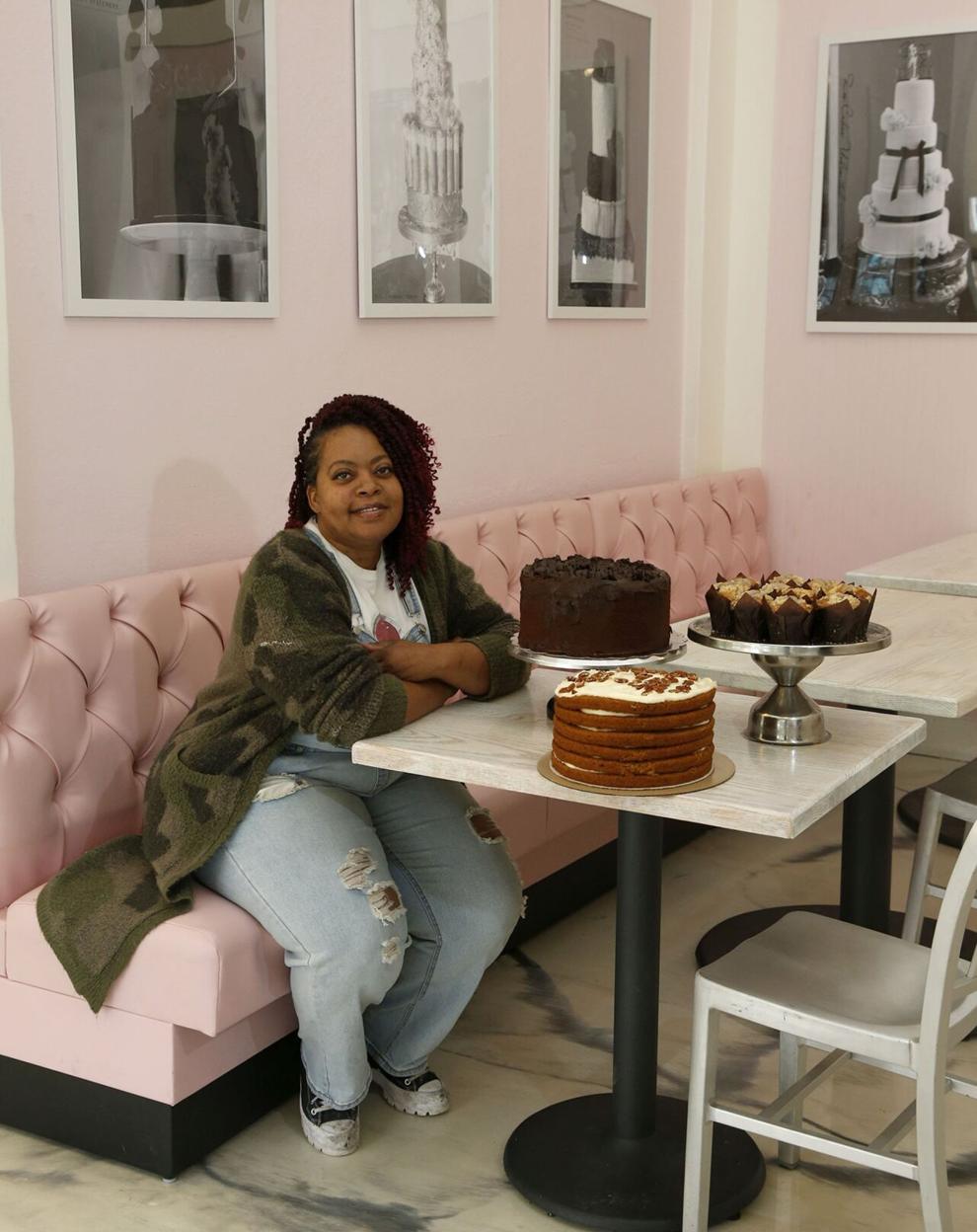 Polo Grill Lounge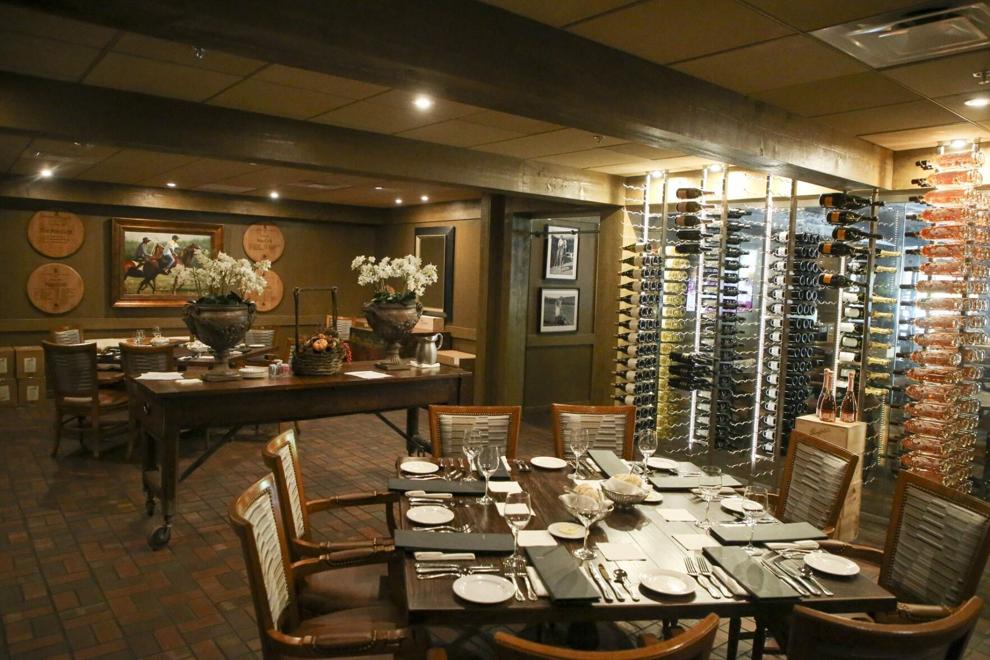 Friday night lights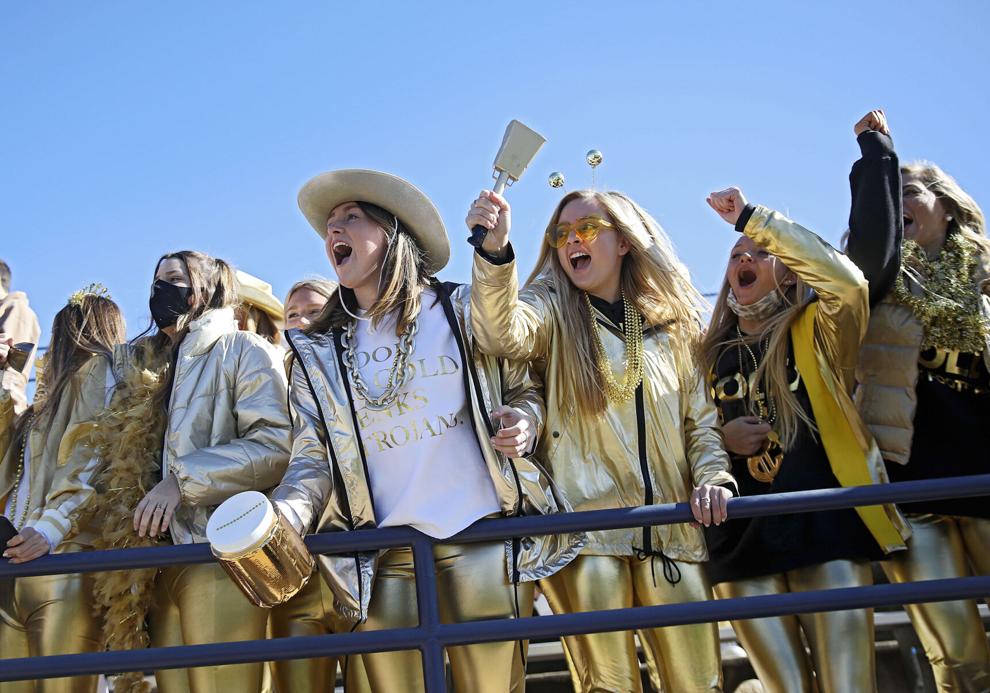 Cherry Street Kitchen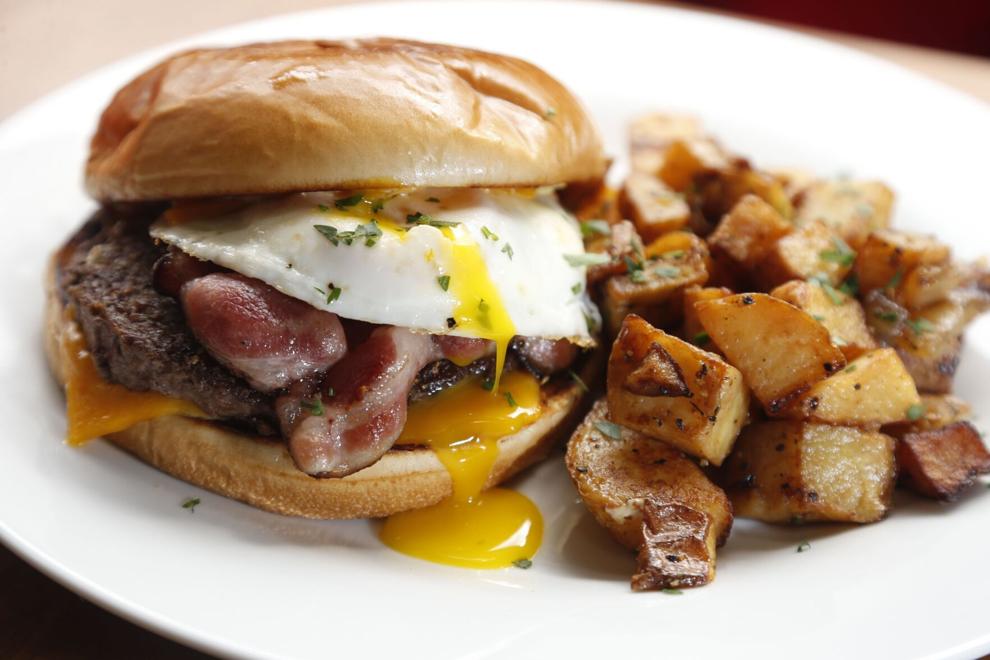 Felizsta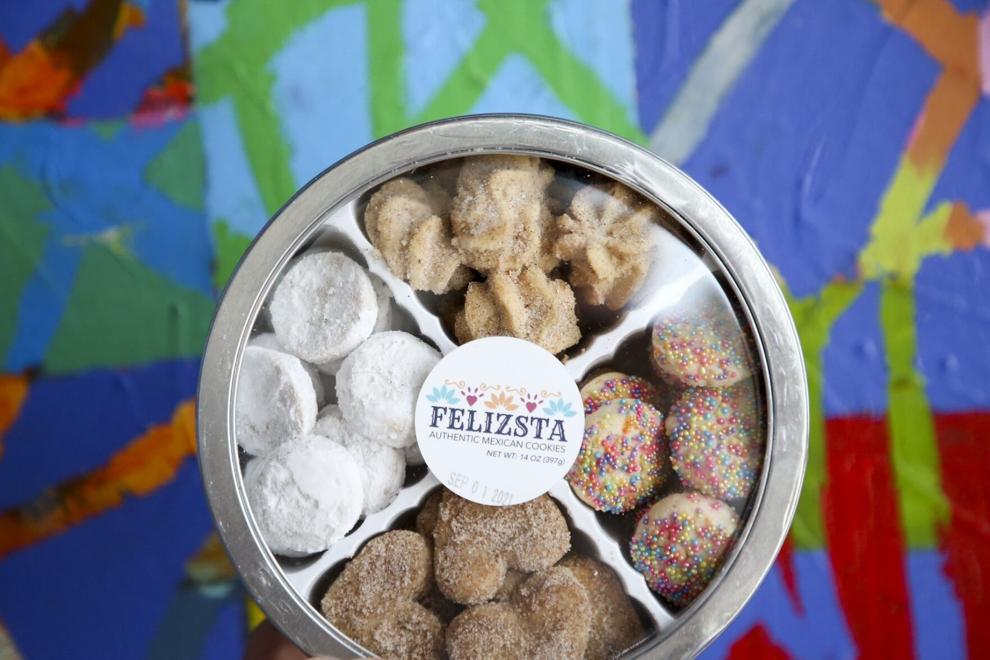 Reeder's Convenience Store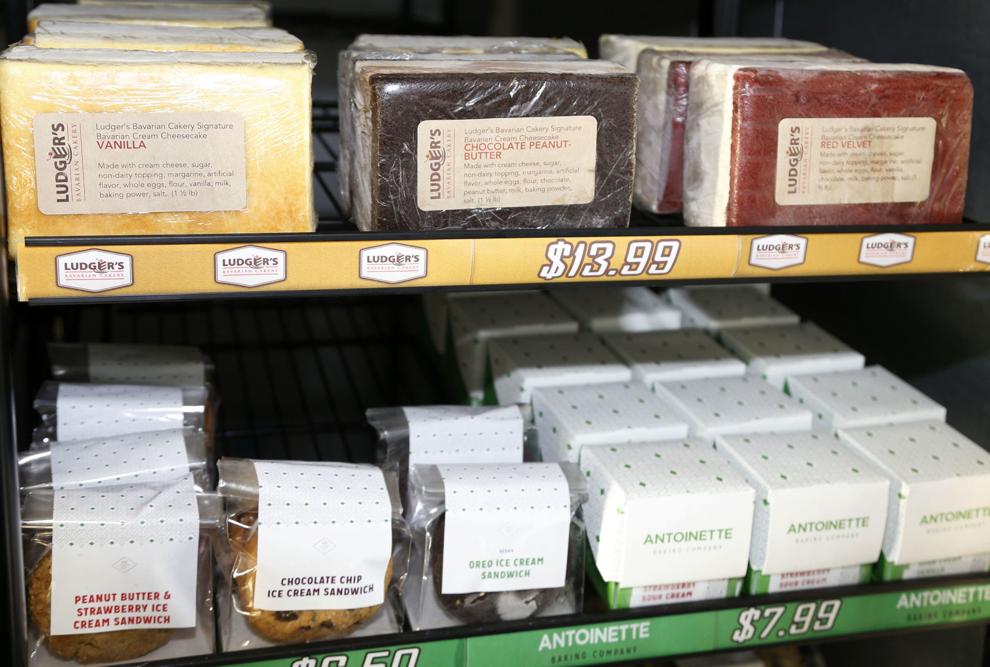 Cheese shops: Veldy's, Meat and Cheese Show and Charcuteray
Dunkin' Tulsa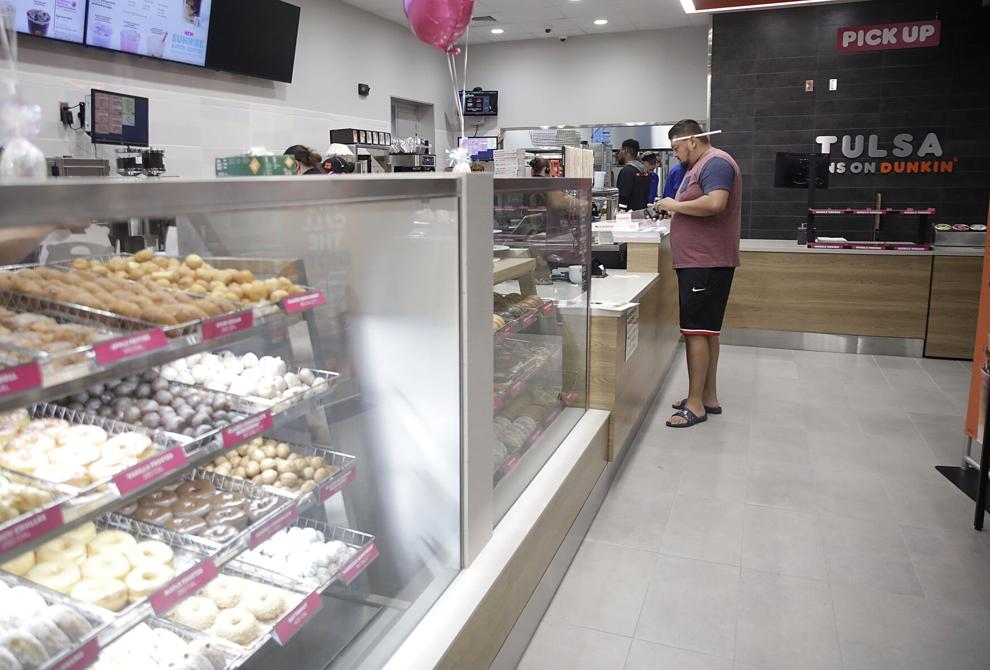 Reservation Dogs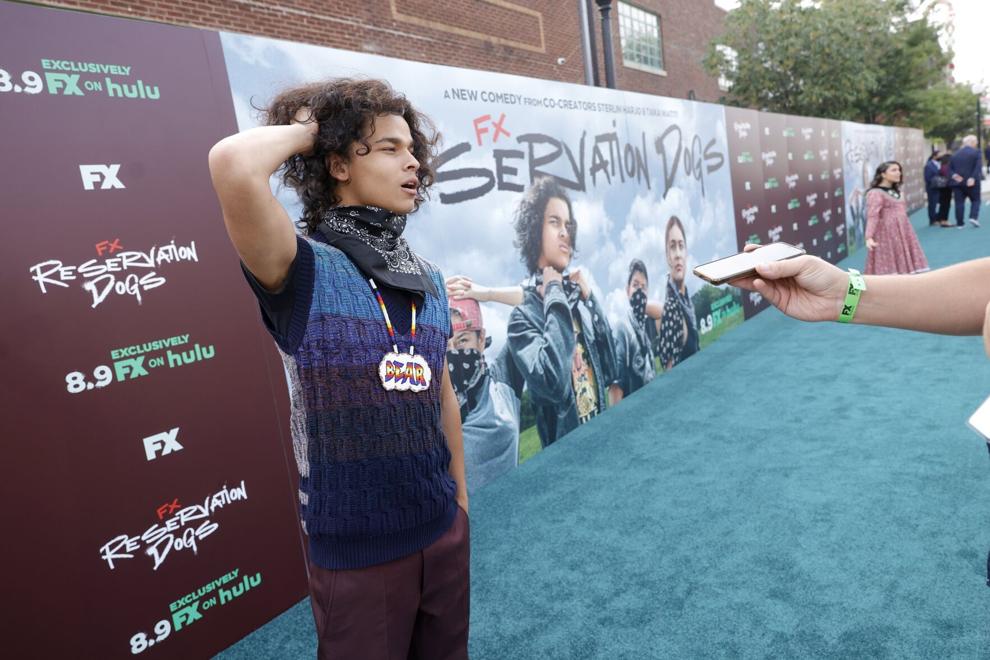 Circle Cinema
In The Raw VU
"This is an Adventure: Accidentally Wes Anderson" at Philbrook Museum
Gas Petal Flower Truck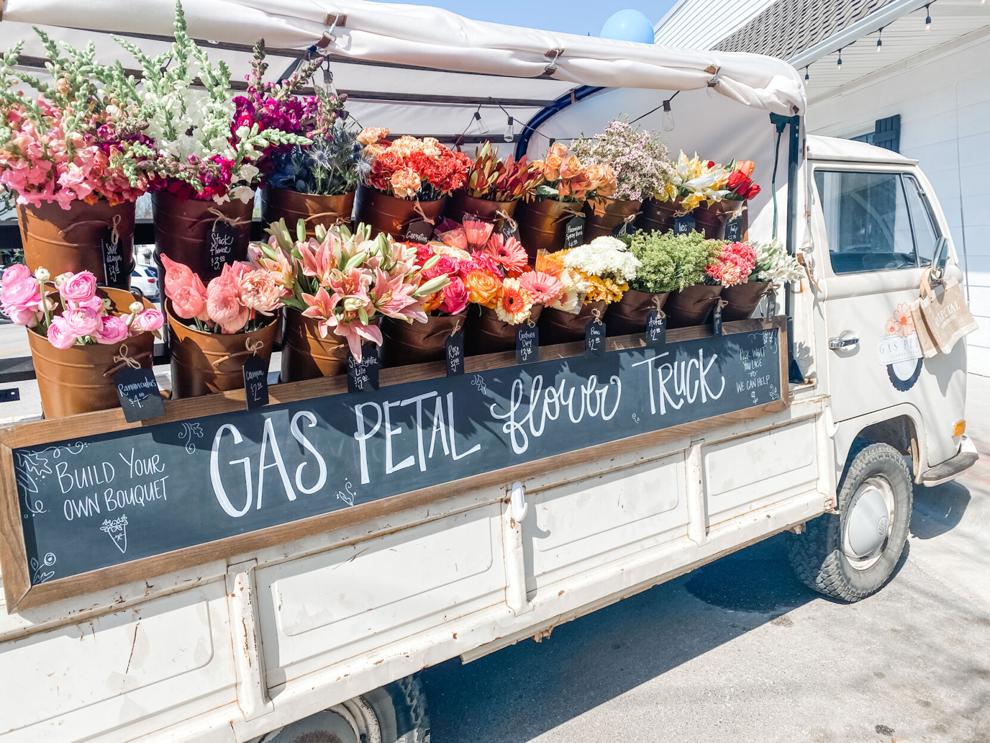 Mecca Coffee Co.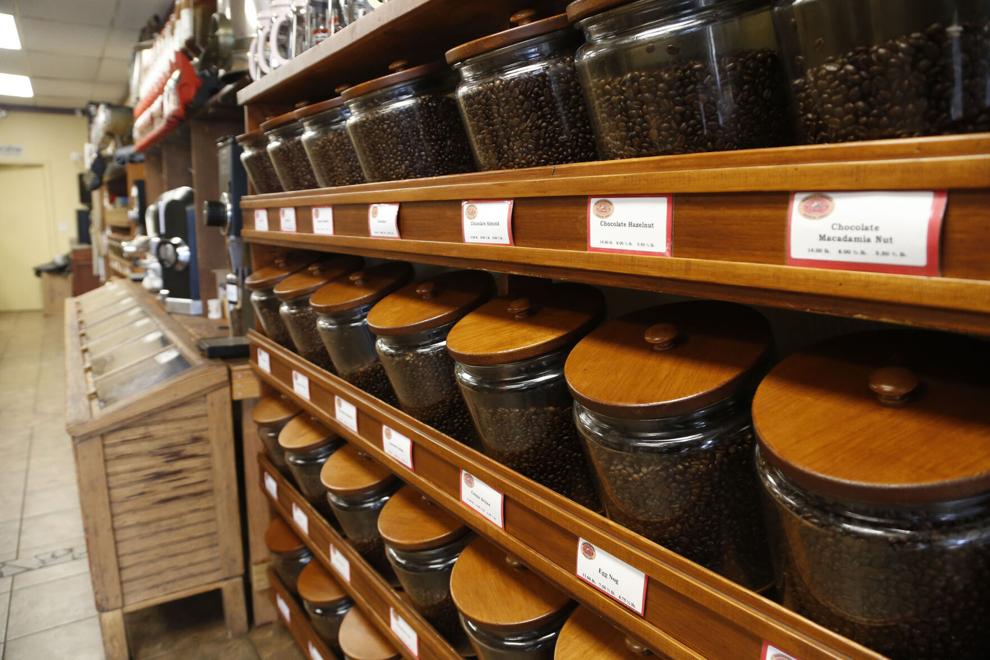 Greenwood Rising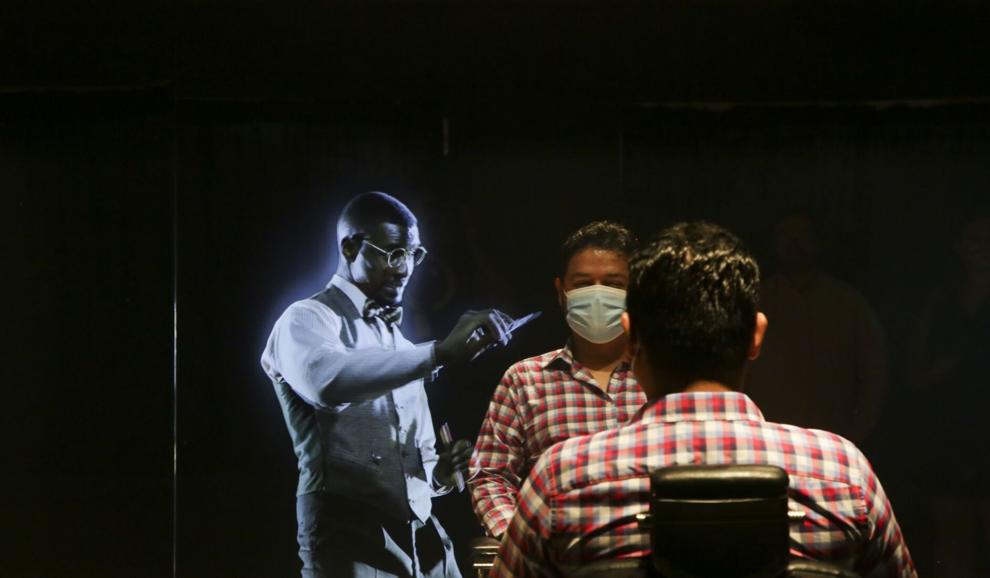 Birria tacos
'Come From Away' at the PAC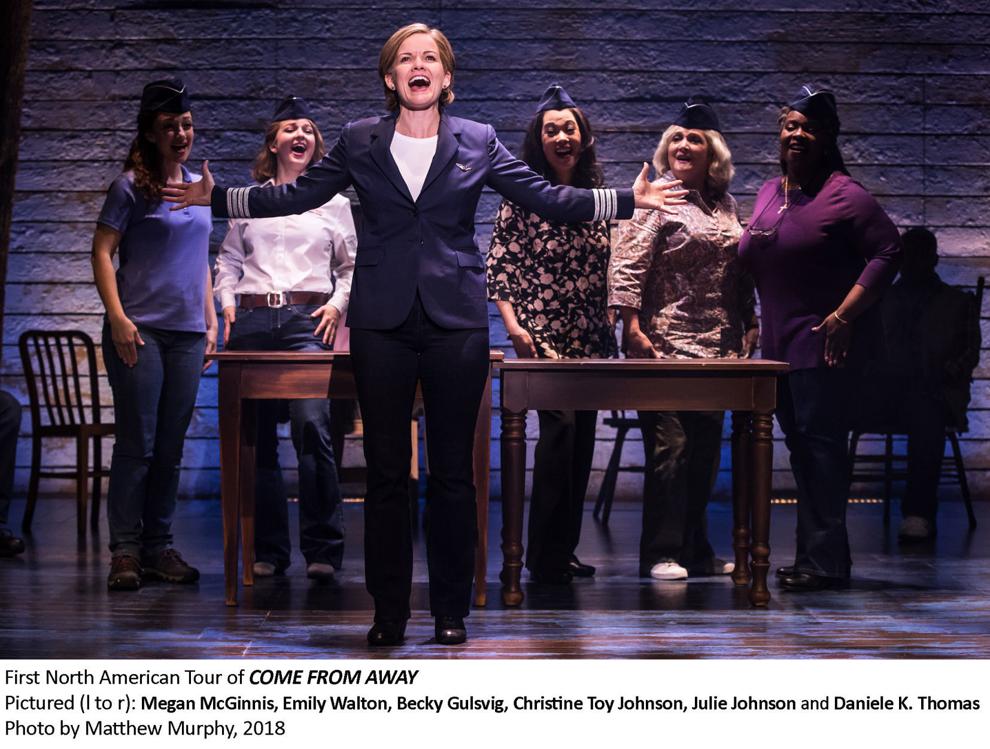 Helmerich Park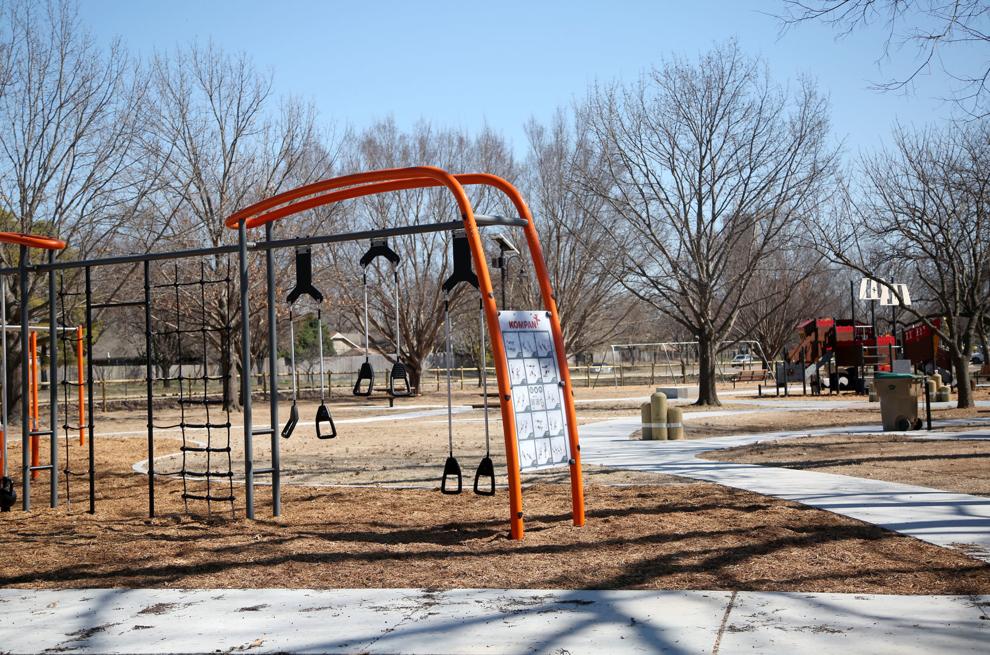 Southern Hills Country Club
FarmBar
Tulsa Ballet's "The Nutcracker"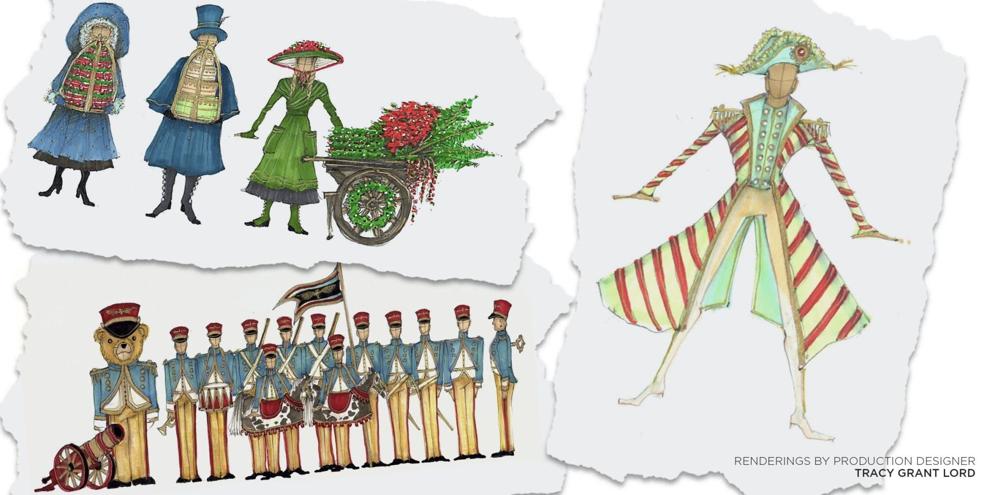 Keystone Ancient Forest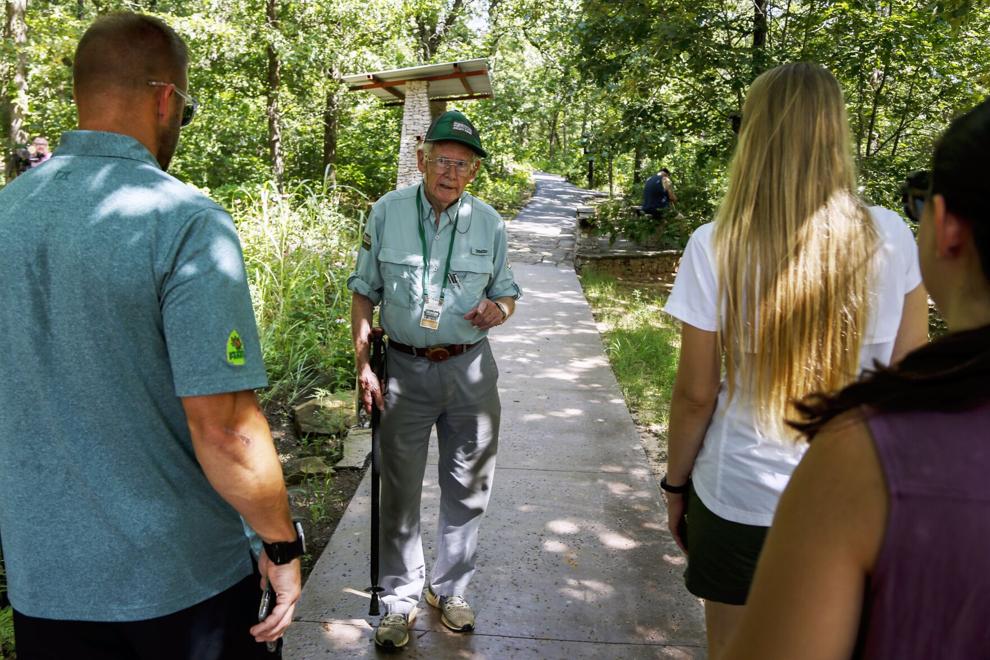 Tulsa Hills Shopping Center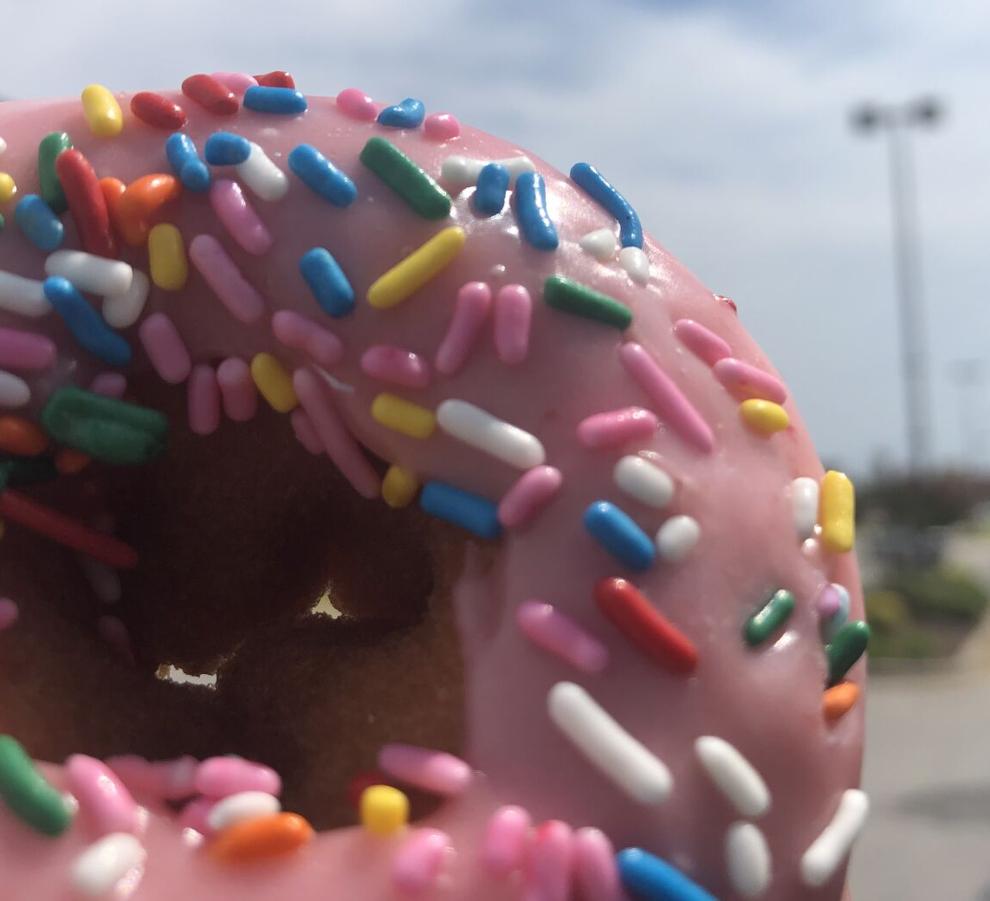 'Puccini and Verdi Play Ball'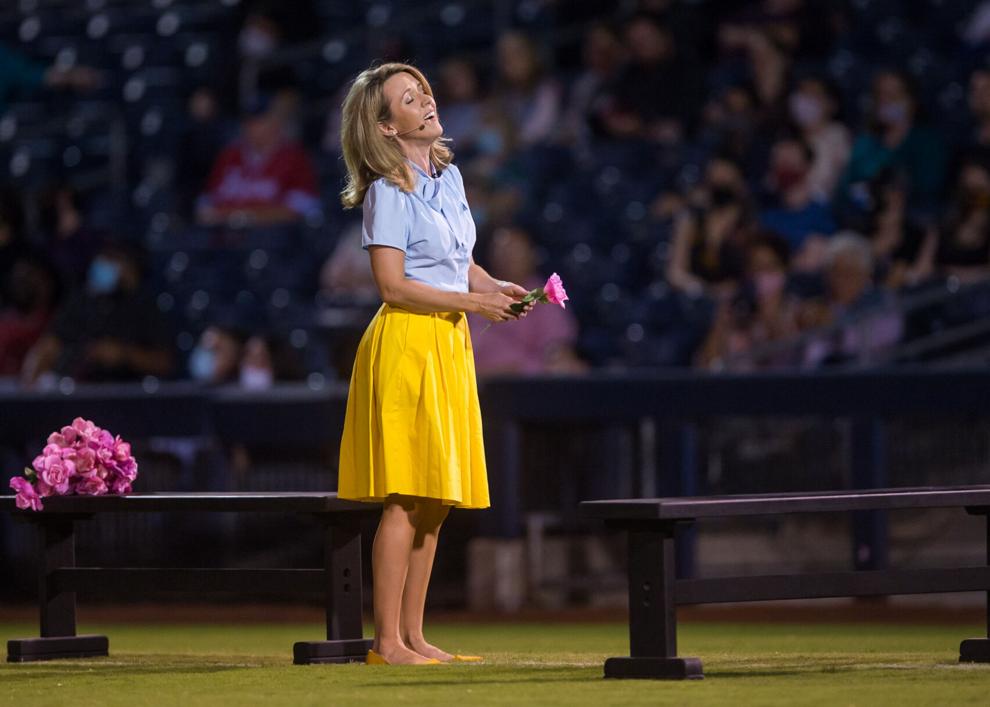 Black Wall Street Liquid Lounge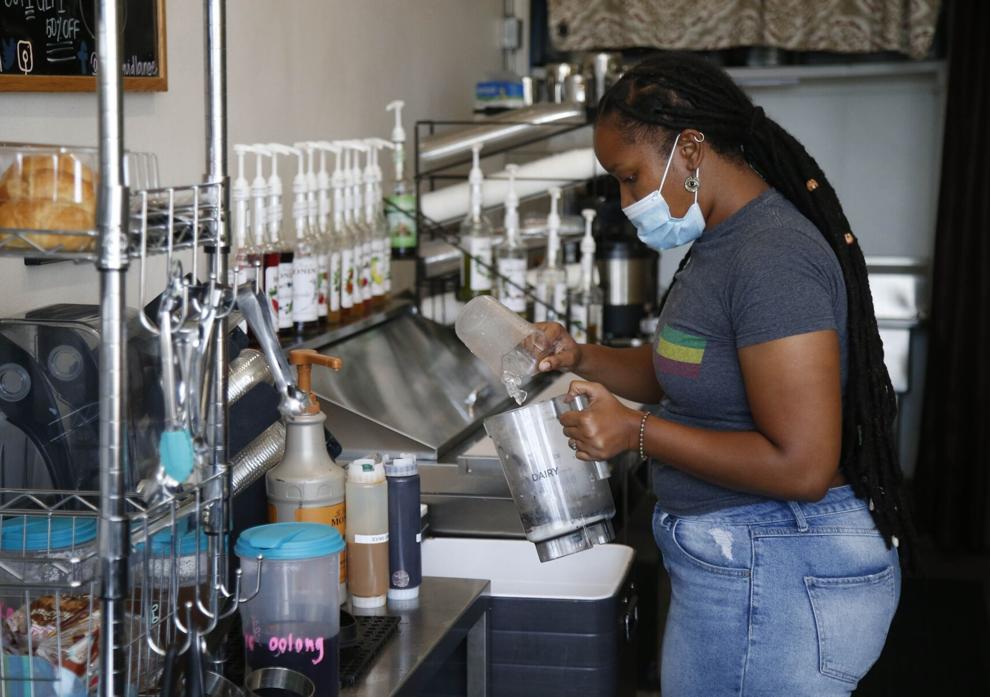 Tulsa Symphony's 'Triumph'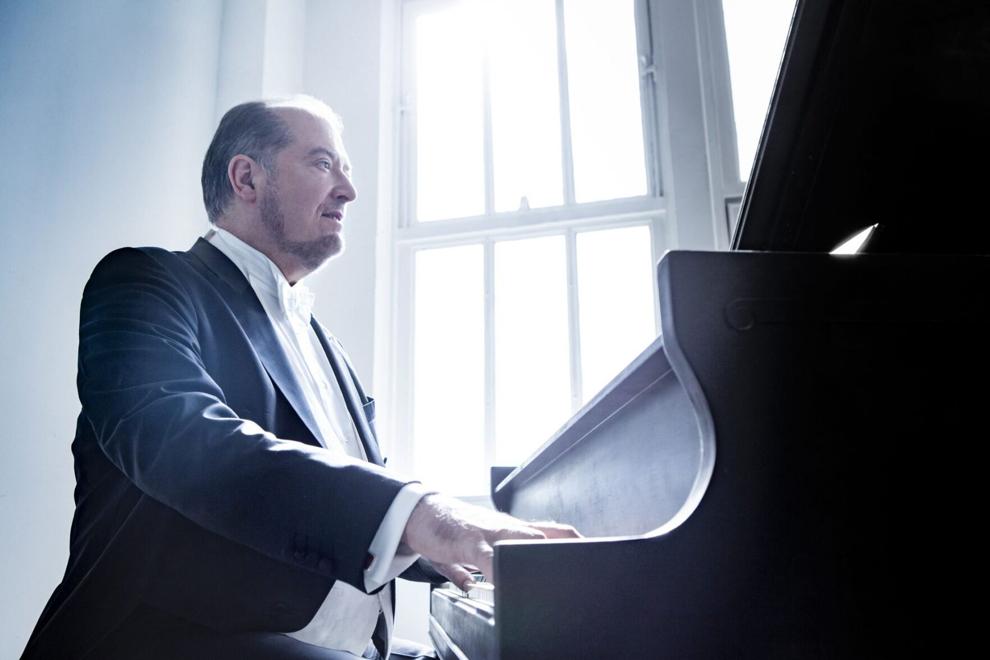 Meadow Gold District
Farrell Bread and Bakery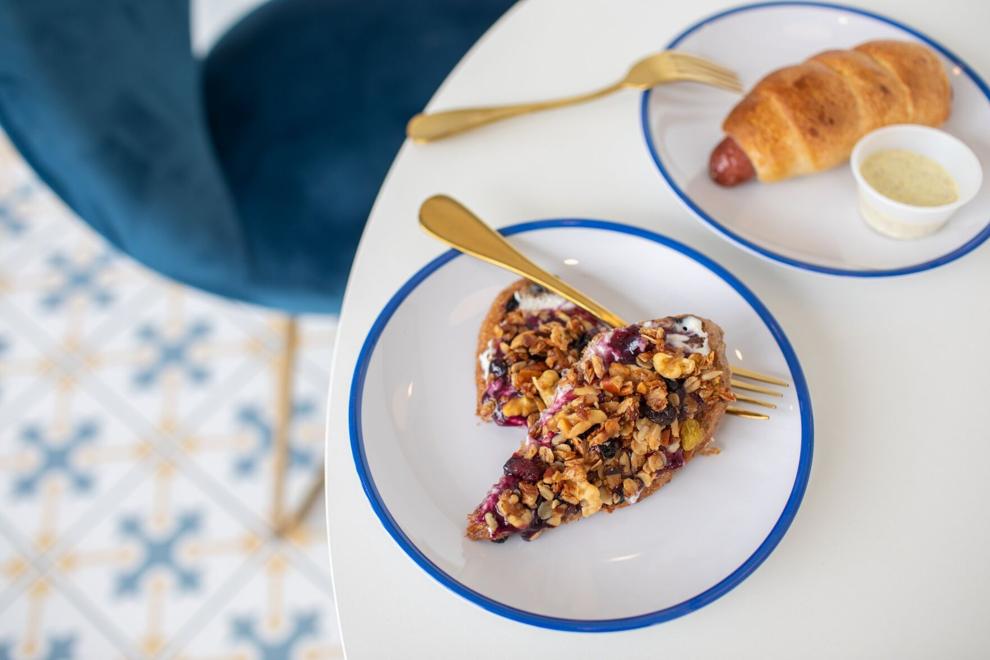 Church Studio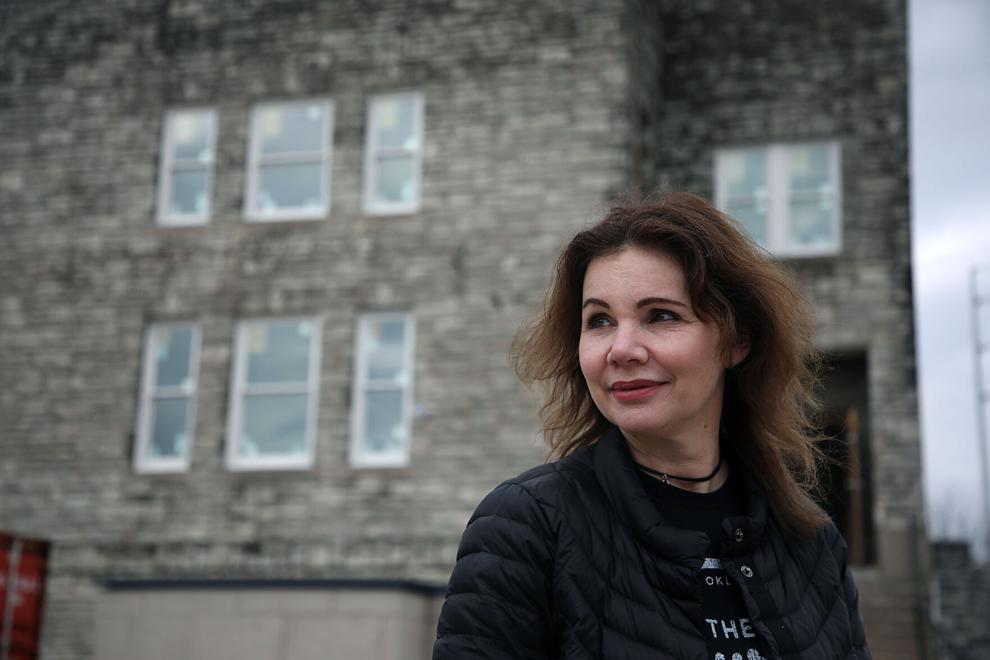 Okie Girl Fudge
Crumbl Cookies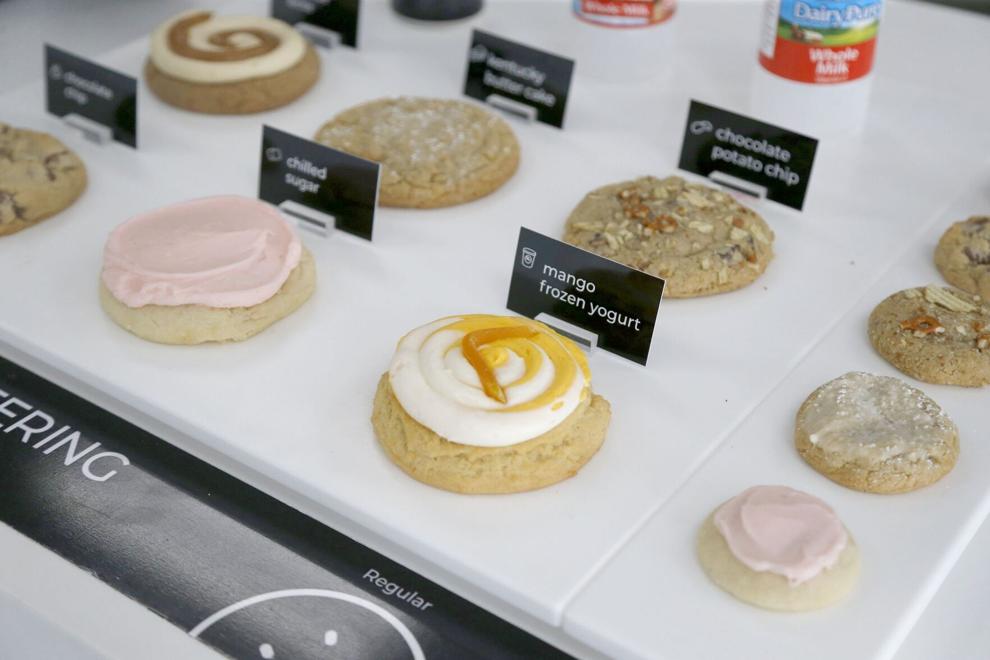 The Yard
Oasis Fresh Market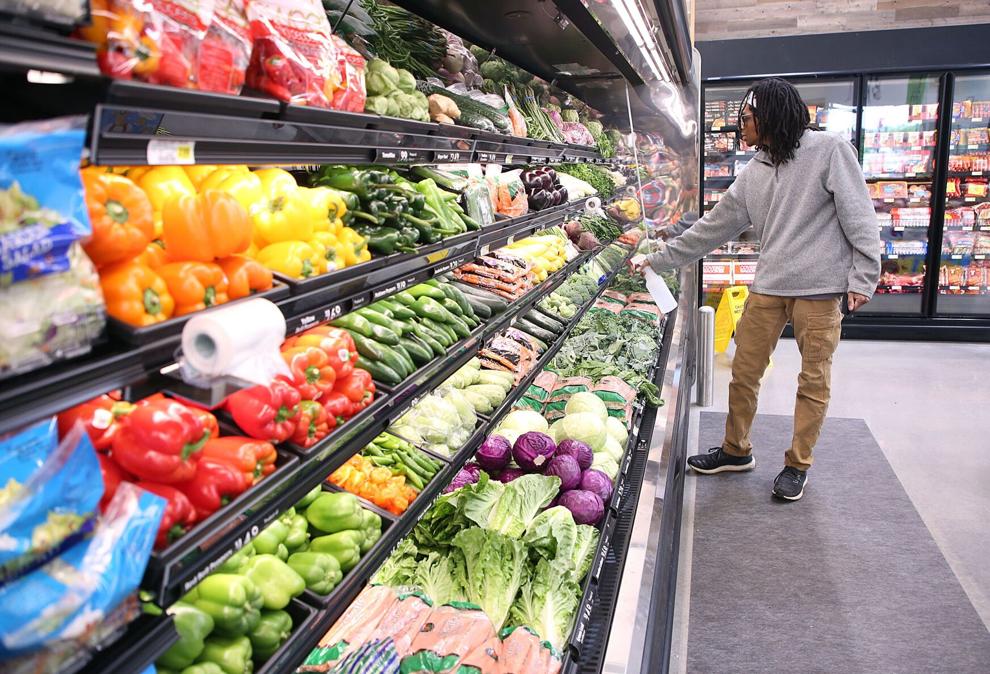 Mac's BBQ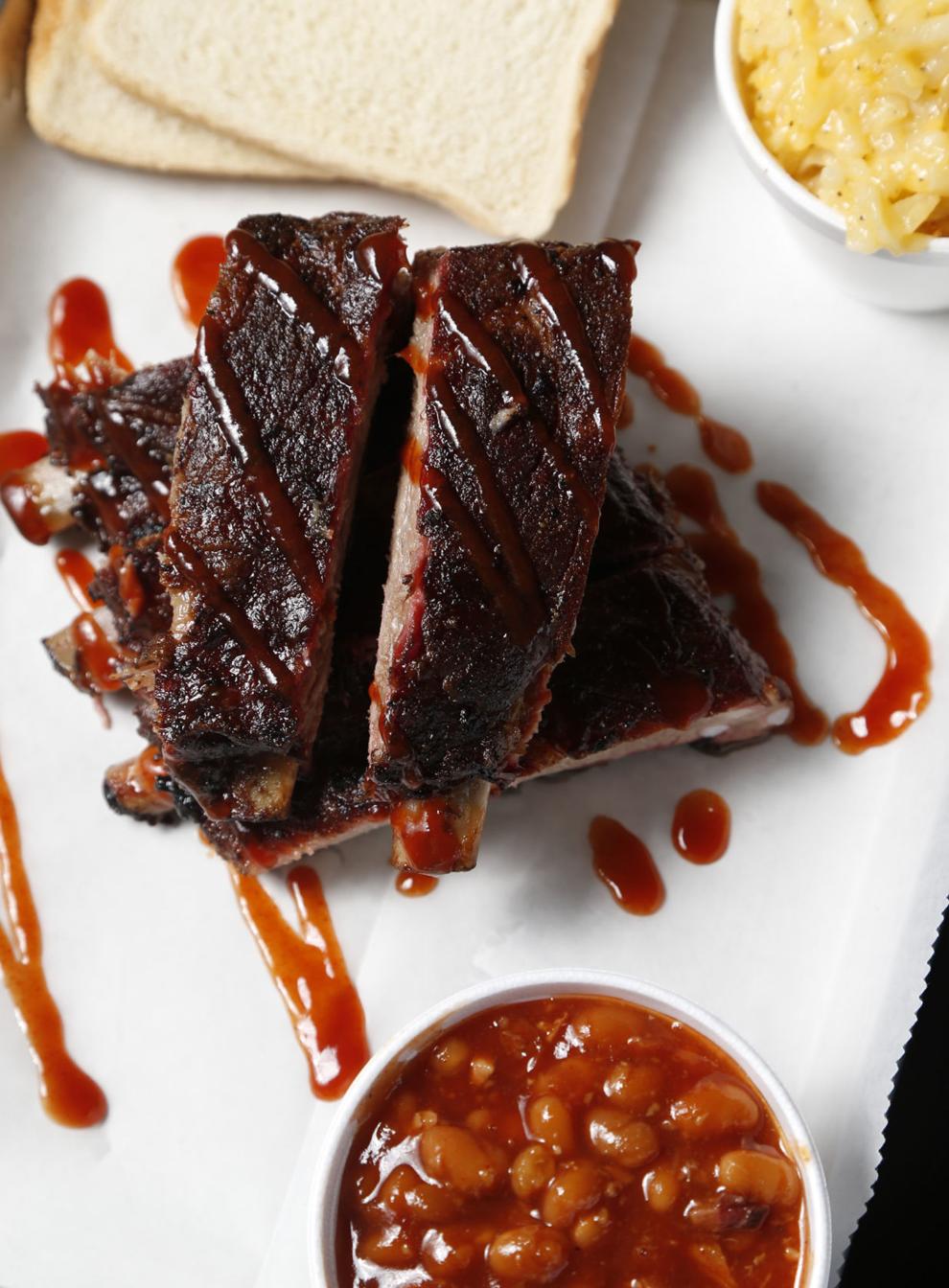 The Collaborative Coffee and Wine Bar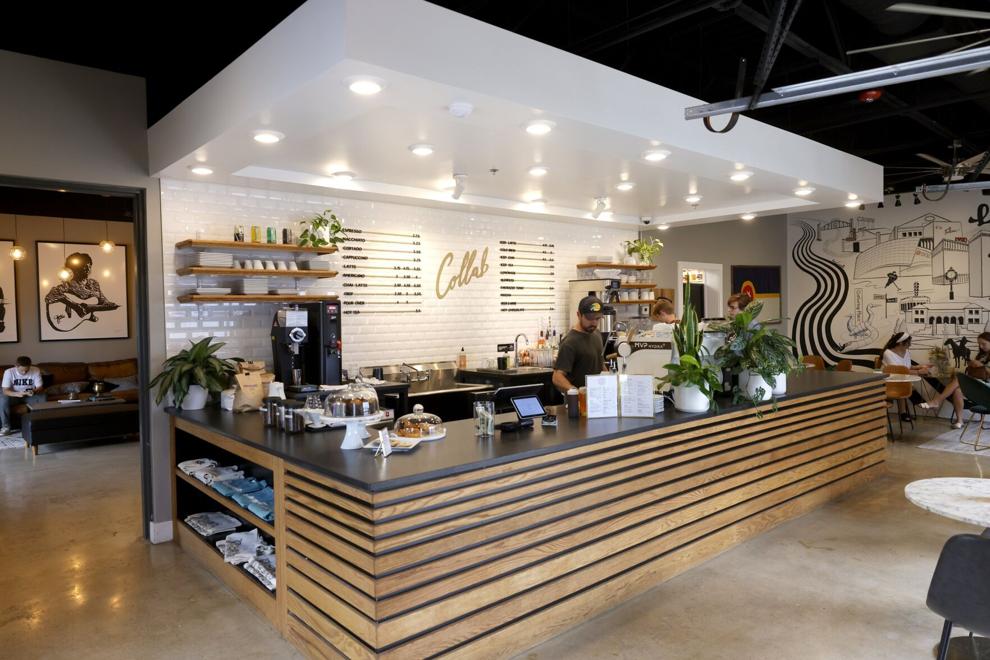 Adventure Avenue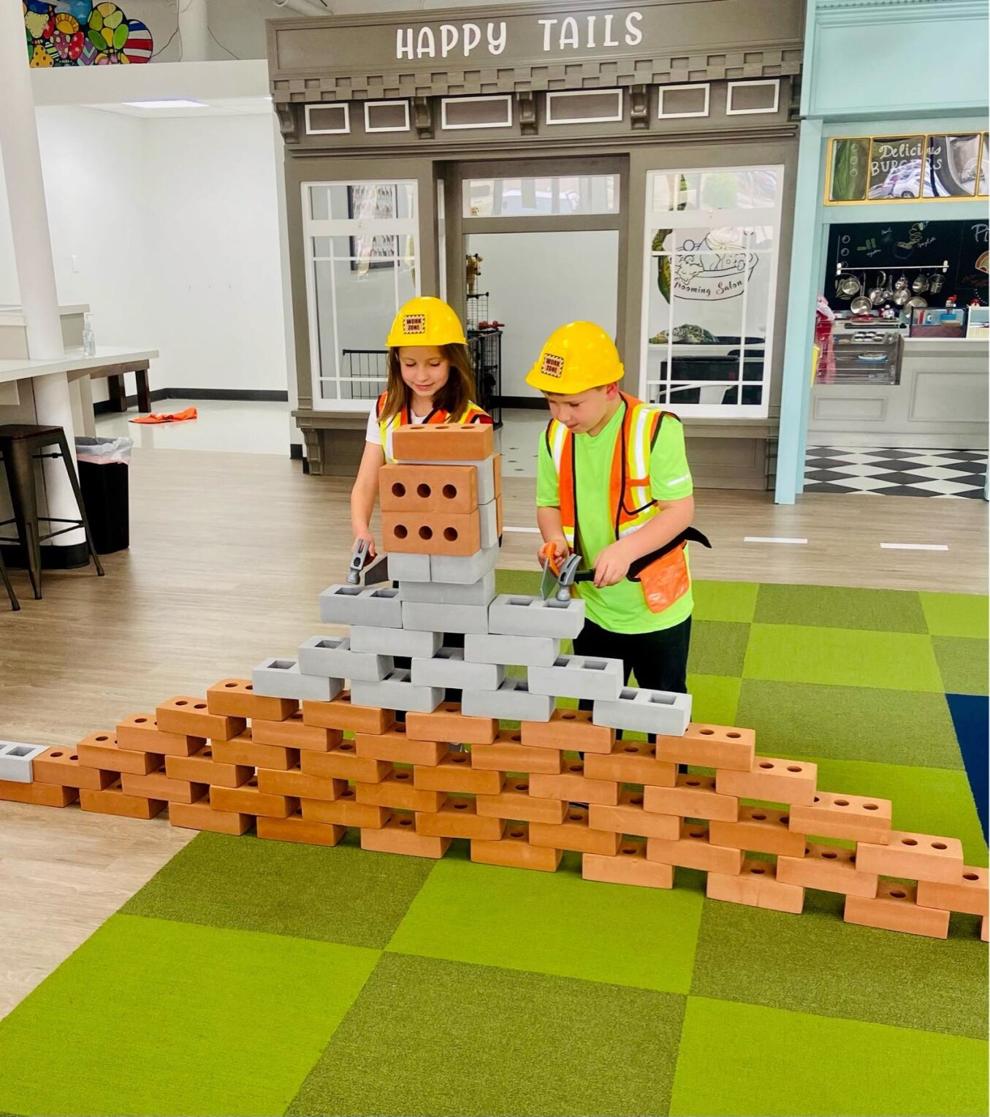 Redbud District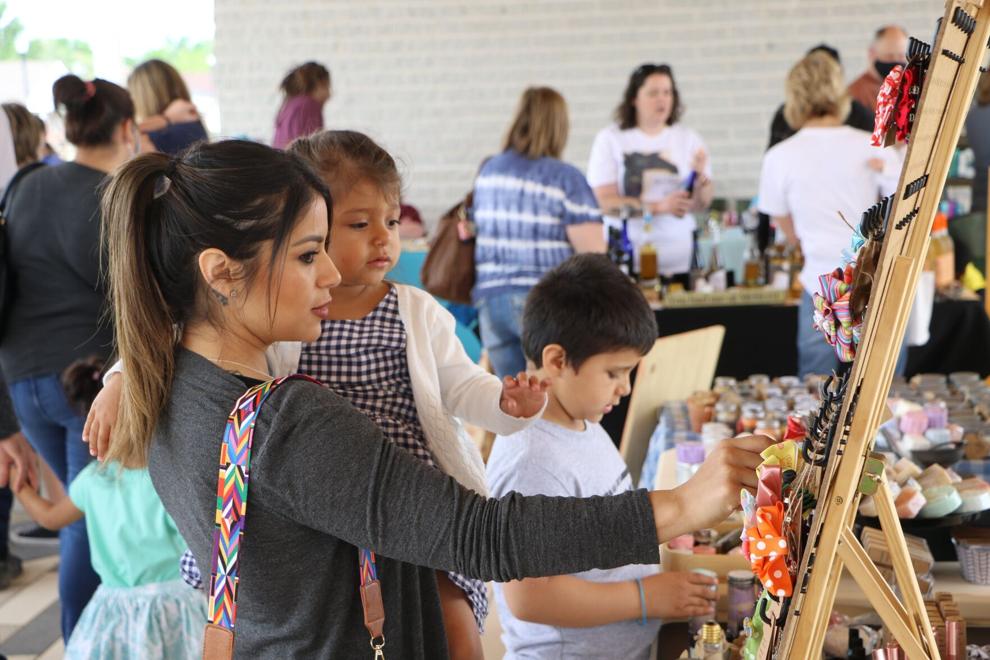 Gardner's Used Books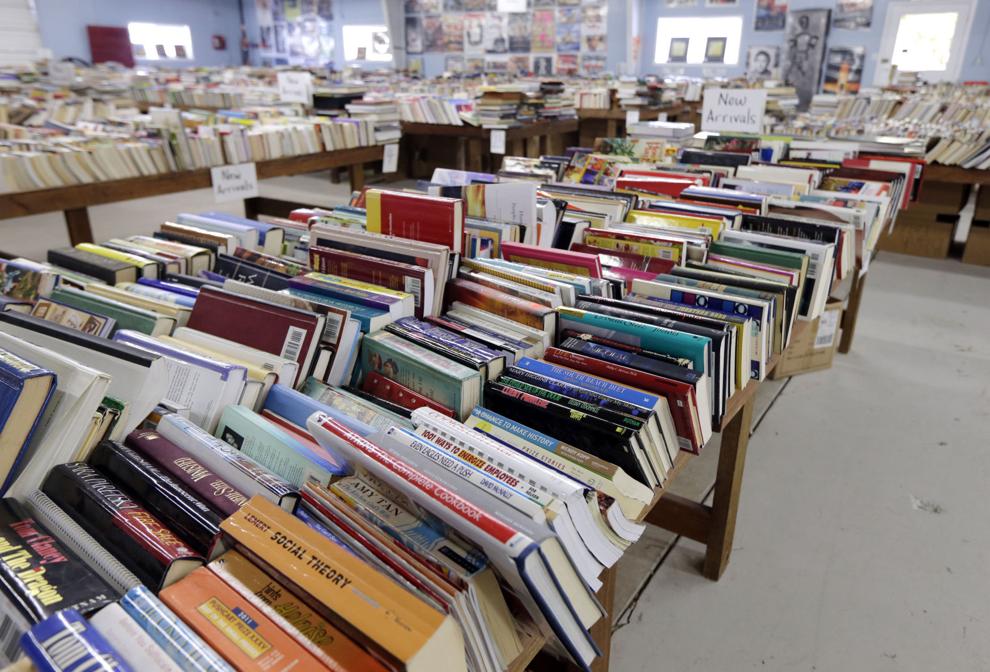 Arkansas River trail extension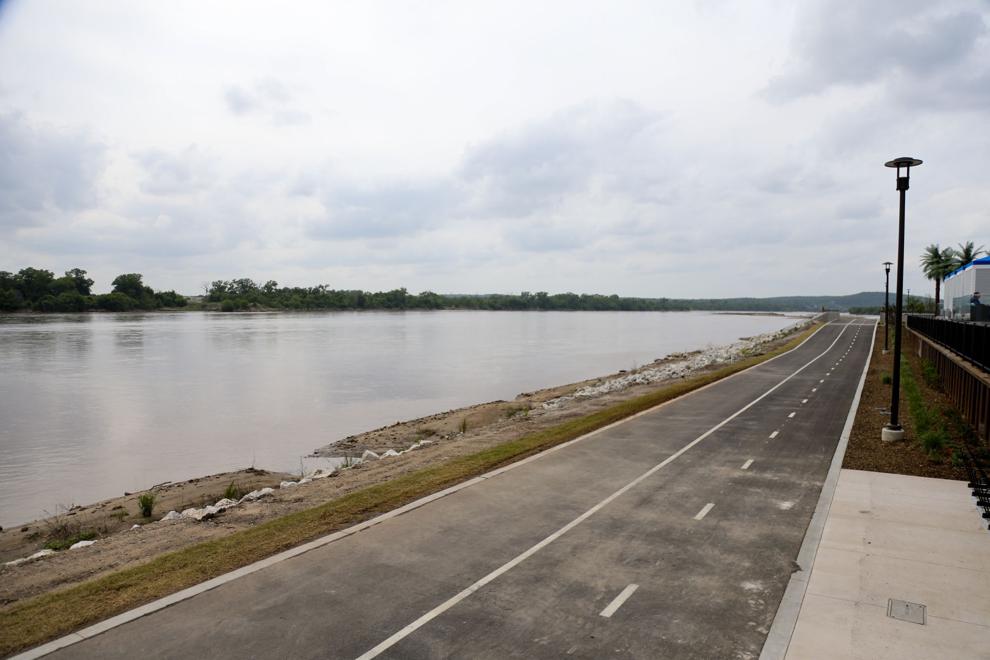 Last chance offer: $1 for six months