Oral Roberts originally wanted somebody else. When the televangelist decided to build a college campus in south Tulsa, he offered the job to modernist architect Cecil Stanfield, who had designed Roberts' bulky, windowless headquarters, the Abundant Life Building near downtown.
Stanfield turned down the commission, saying he didn't have time for such a massive project. And Roberts called Stanfield's former intern, Frank Wallace.
It proved to be a turning point in Wallace's career. And in Tulsa history.
A high school dropout from Afton, 80 miles northeast of Tulsa, Wallace enrolled at the University of Arkansas on the G.I. Bill after World War II. He had dreamed of becoming an artist but wanted a more practical career, so he studied architecture because designing a building seemed kind of like creating a sculpture, only a very big sculpture.
Roberts wanted a futuristic campus steeped in symbolism and subtle biblical references, almost as if the buildings would become pieces of abstract art. Wallace jumped at the chance and spent five years working full time on designs for Oral Roberts University.
Construction began on the campus' largest building, the Learning Resources Center, in April 1964, when Wallace was 40 years old. He designed it as a triangle to represent the Holy Trinity, with gold tinting that resembles the color of honey and cream-colored columns that start wide at the top and grow narrow as they come down, like streams of milk pouring off the roof. Wallace envisioned ORU as a land flowing with milk and honey.
Work started in 1966 on the iconic Prayer Tower, standing 200 feet tall with a 6-foot eternal flame on top. Halfway up the tower, a cantilevered rotunda measures 116 feet in diameter, with spikes protruding from it like a crown of thorns. Wallace used gold-colored mirrored glass and blue aluminum panels to reflect even the faintest of stars at night, the way prayer reflects the faintest of hopes.
Architecture enthusiasts refer to the ORU aesthetic as "God Mod," blending mid century modernism with abstract religious iconography. If there's a style of architecture unique to Tulsa, Wallace created it.
He died March 28 in Tulsa at the age of 96.
Wallace never became a household name, the way some well-known architects do. He idolized Frank Lloyd Wright, for example. Even locally, he didn't attain the same name recognition as, say, Bruce Goff or Joseph Koberling. But his work still ranks among the most famous landmarks in Oklahoma.
For a lot of Pentecostal Christians around the globe, ORU is Tulsa. And the campus was Wallace's masterpiece.
---
Gallery: New movies and shows coming to Netflix, Prime Video and Hulu in April
Netflix original film: "Coffee and Kareem"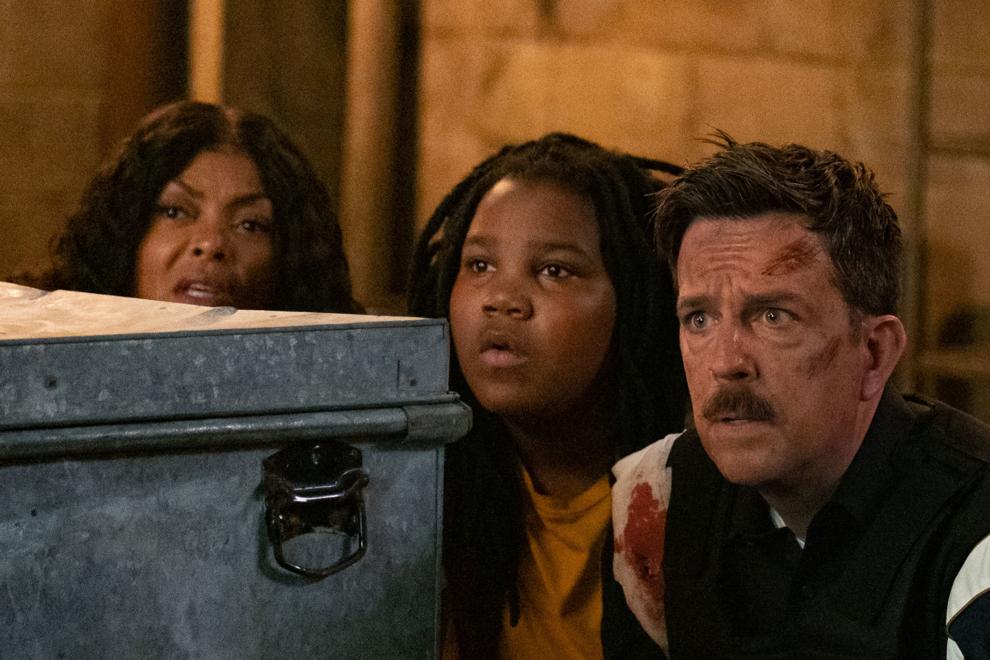 Netflix original film: "Love Wedding Repeat"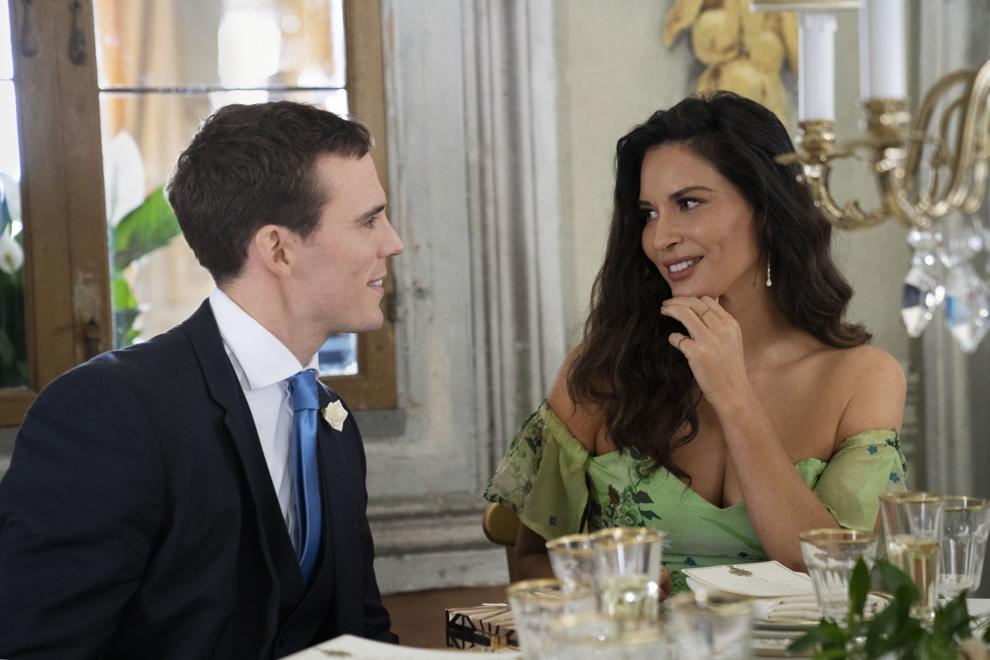 Netflix original film: "The Main Event"
Netflix original film: "Extraction"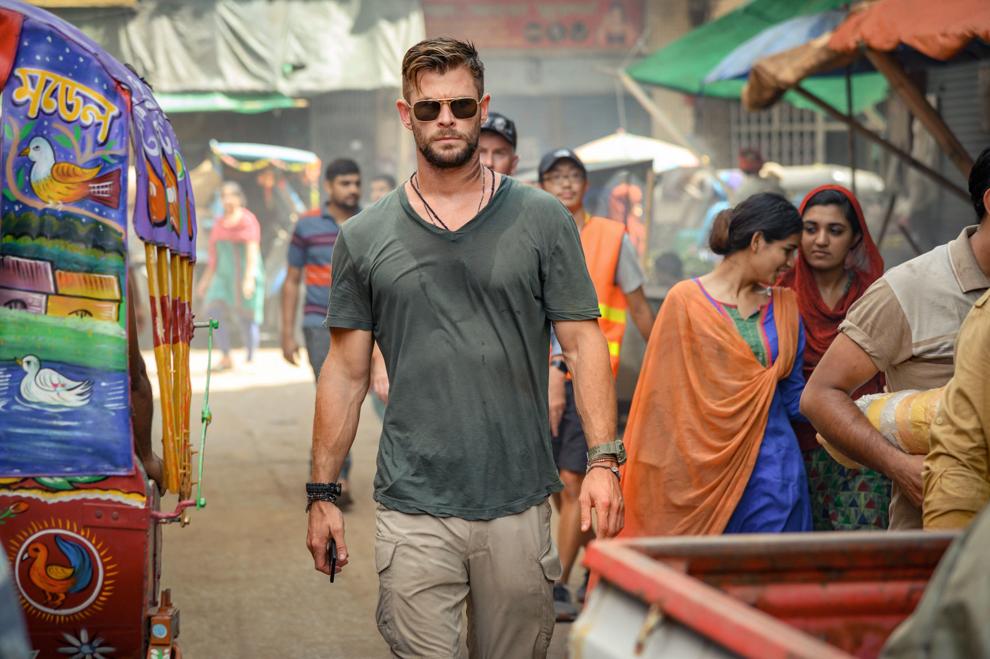 Netflix original series: "Nailed It!"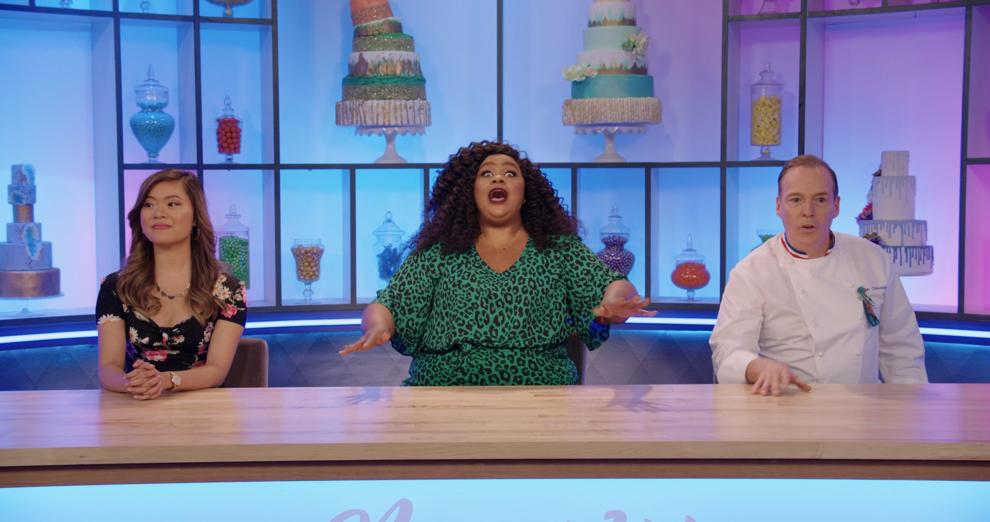 Netflix original series: "#blackAF"
Netflix original series: "Never Have I Ever"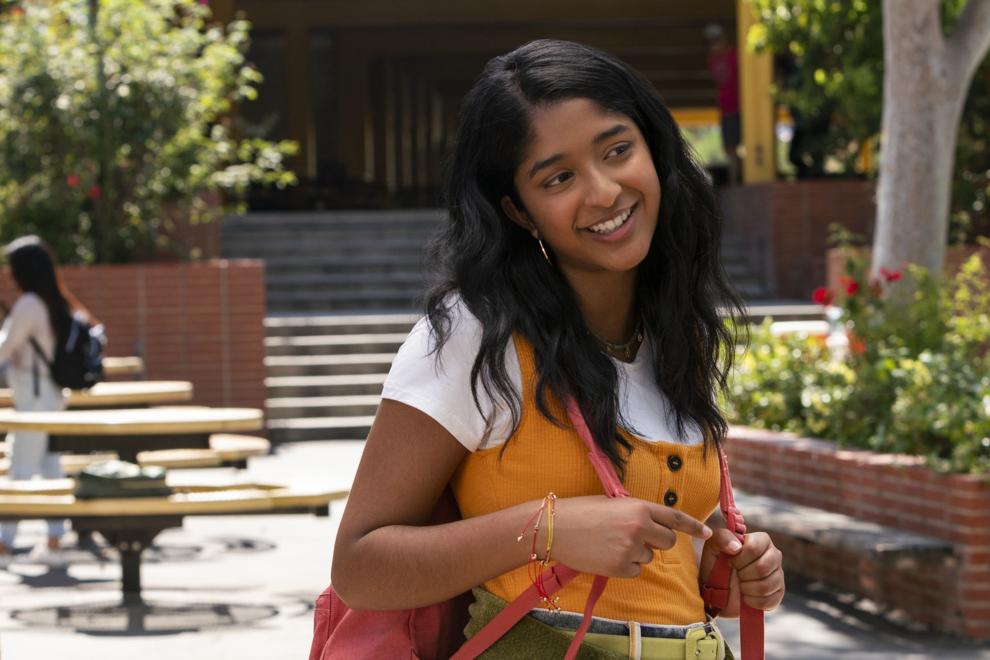 Movie favorites arriving on Netflix in April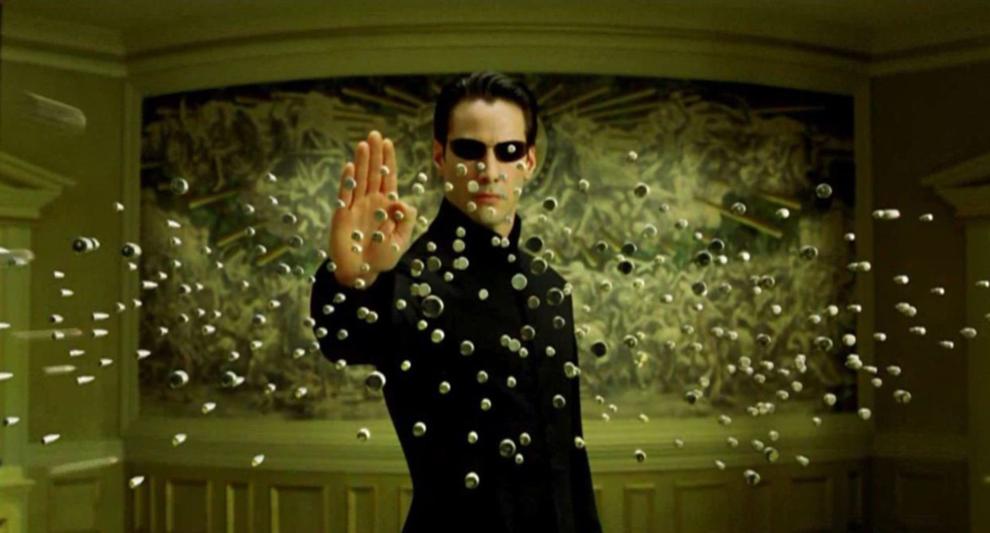 Hulu Oscar-winner premiere: "Parasite"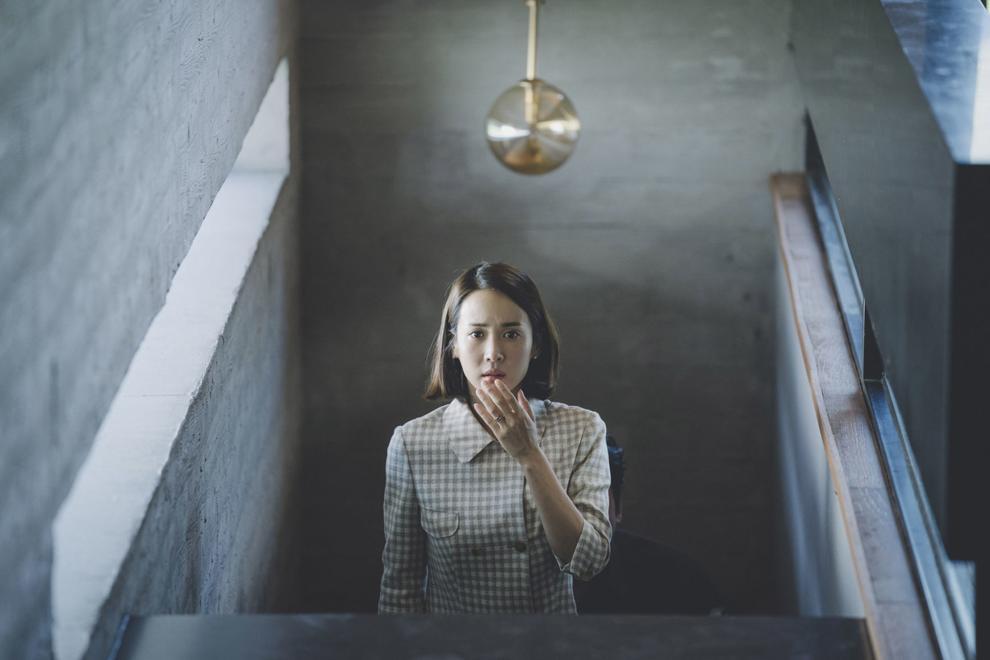 Movie favorites arriving on Hulu in April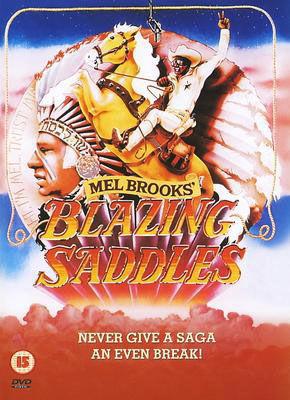 Hulu new series: "Future Man" Season 3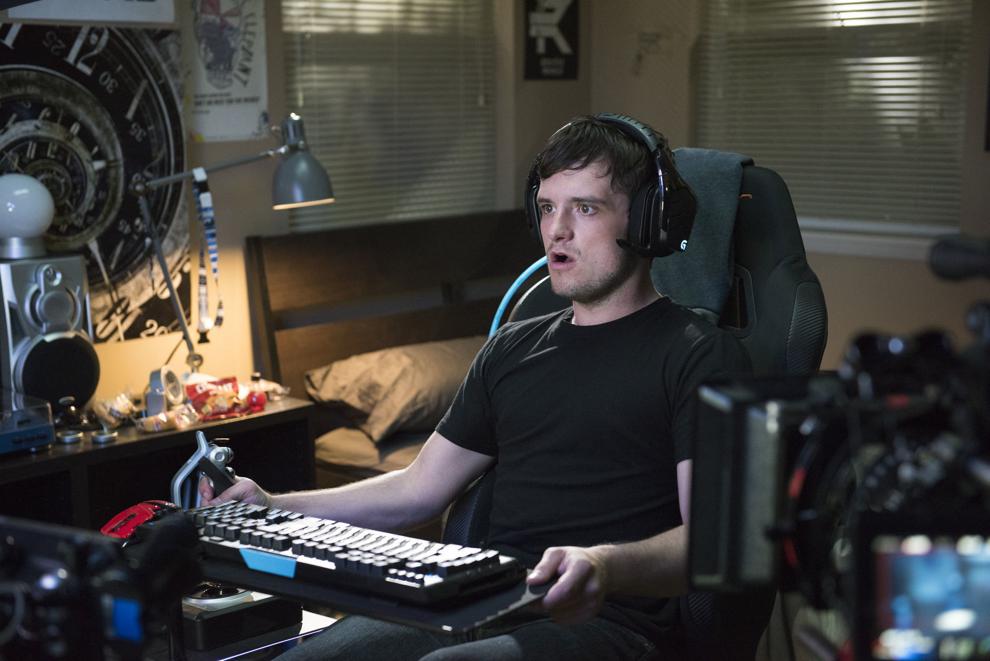 Amazon Prime Video original series: "Tales From the Loop"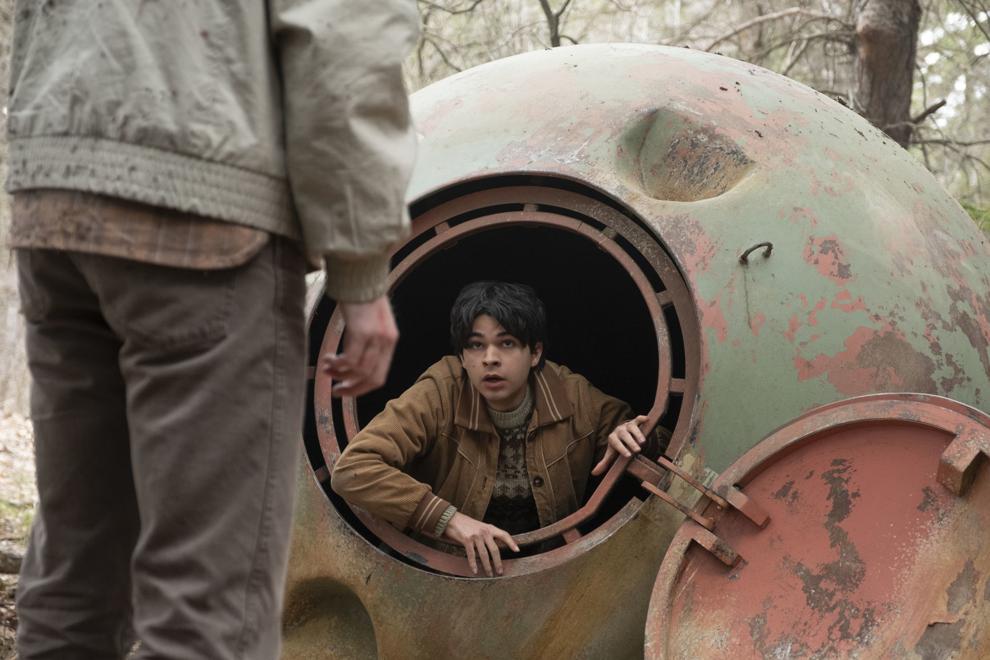 Amazon original movie: "Selah And The Spades"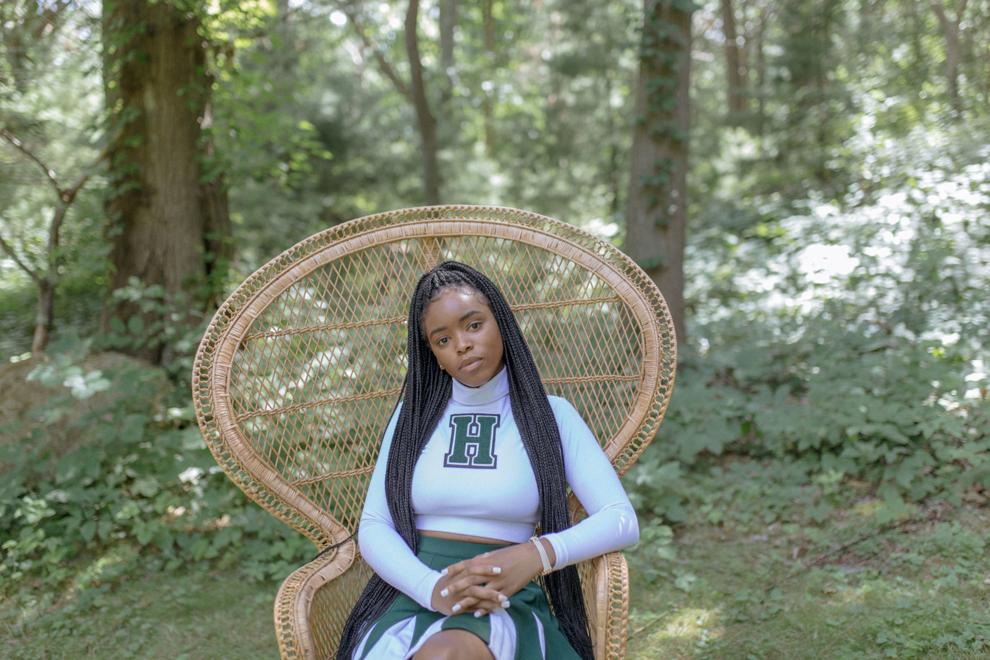 Movie favorites arriving on Prime Video in April