With festivities beginning at 8 a.m. and stretching into the night, the new Lakeside Country Club hosted a massive Fourth of July celebration for all of Tulsa in 1929, using the opportunity to promote itself as a sort of sportsman's paradise just a short drive from downtown.
The club offered four major outdoor activities: fishing, boating, swimming and golf. But unlike most country clubs, it made a point of not offering exclusivity.
Lakeside's original owner, Tulsa Postmaster J.M. Adkison, envisioned it as a resort for the common man, "a departure from anything heretofore seen in Tulsa," according to the archives of the Tulsa World.
The grounds covered 240 acres on the north side of what was then called Federal Road, now known as Admiral Place. And the club dammed a small creek just east of Garnett Road to create a 56-acre lake, with the water once stretching nearly as far as 129th East Avenue.
While it sold memberships, Lakeside promised to keep fees low enough for "nine out of 10 people who really love the out-of-doors," offering "the characteristics of a country club" while remaining "open to the public at large," according the World's archives.
Unfortunately, it seems to have been a dismal failure. The Great Depression began just a month after the club opened. And no matter how low the fees, the average Oklahoman didn't have spare change for such frivolous activities as golf and fishing.
Lakeside soon backtracked on the everybody-is-welcome strategy and went semi-private for a couple of years. But that didn't work, either. In March 1933, the club reversed course again and announced that it would reopen to the general public.
The timing, however, could not have been worse. Unemployment spiked that month to nearly 25%, and Lakeside never broke even.
It's not clear when the golf course and other amenities disappeared, but by the end of the 1930s the Tulsa Tribune was referring to the property as "farmland" that included "the old Lakeside Country Club grounds."
Real estate developer J.A. "Bert" Cooley paid less than $30,000 for the property in September 1940, turning most of it into residential developments. But Cooley, an avid hunter and fisherman, kept the lake intact.
He seems to have used it as a sort of outdoor event space, hosting church picnics and outings for various civic groups. And he welcomed anybody with a fishing pole so freely that Tulsa more or less treated the area like a park.
Cooley died less than four years after buying it, but the name stuck, and Cooley's Lake — or, in some later references, Cooley Lake — remained a popular fishing hole for decades.
By September 1980, however, the old dam had become structurally unsound, and city officials had the lake drained to prevent catastrophic flooding of nearby neighborhoods in case of a sudden breach, according to archived records from the Tulsa Metropolitan Area Planning Commission.
Experts told the commission that development in north Tulsa had changed natural drainage patterns, starving Cooley Lake of water. The size of the lake had been shrinking for several years and would continue to shrink, they said.
As a result, the city rebuilt the dam on a smaller scale. And today, the name of Cooley Lake can still be found on some local maps and fishing guides, but it has become little more than a retention pond.
---
Photos: Tulsa-area sites on National Register of Historic Places
Greenwood District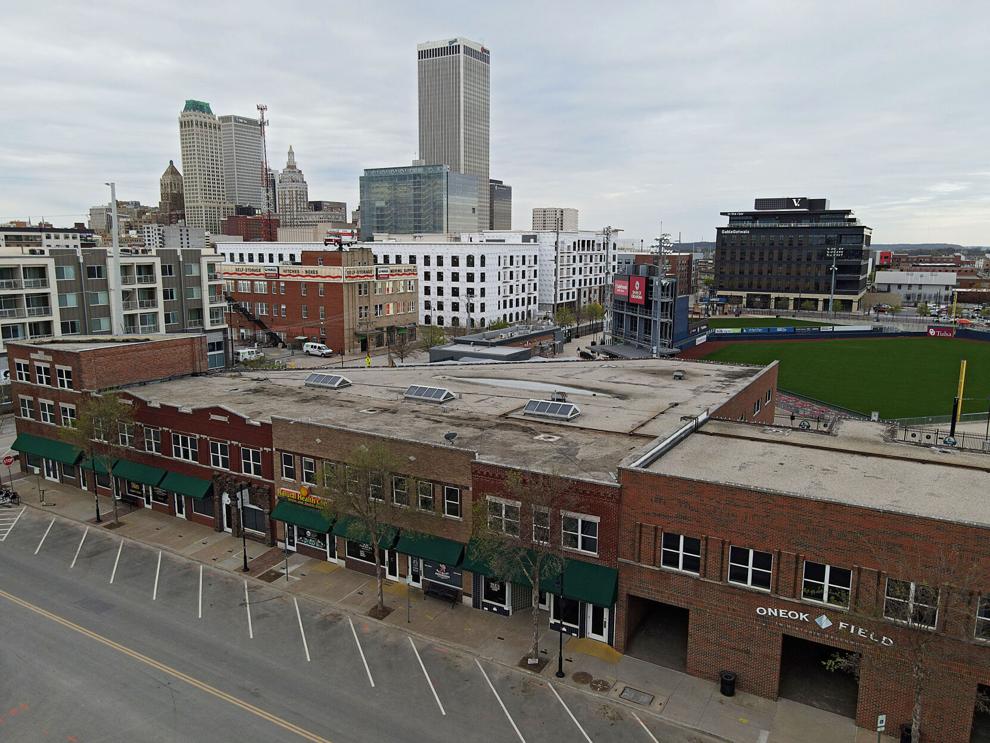 66 Motel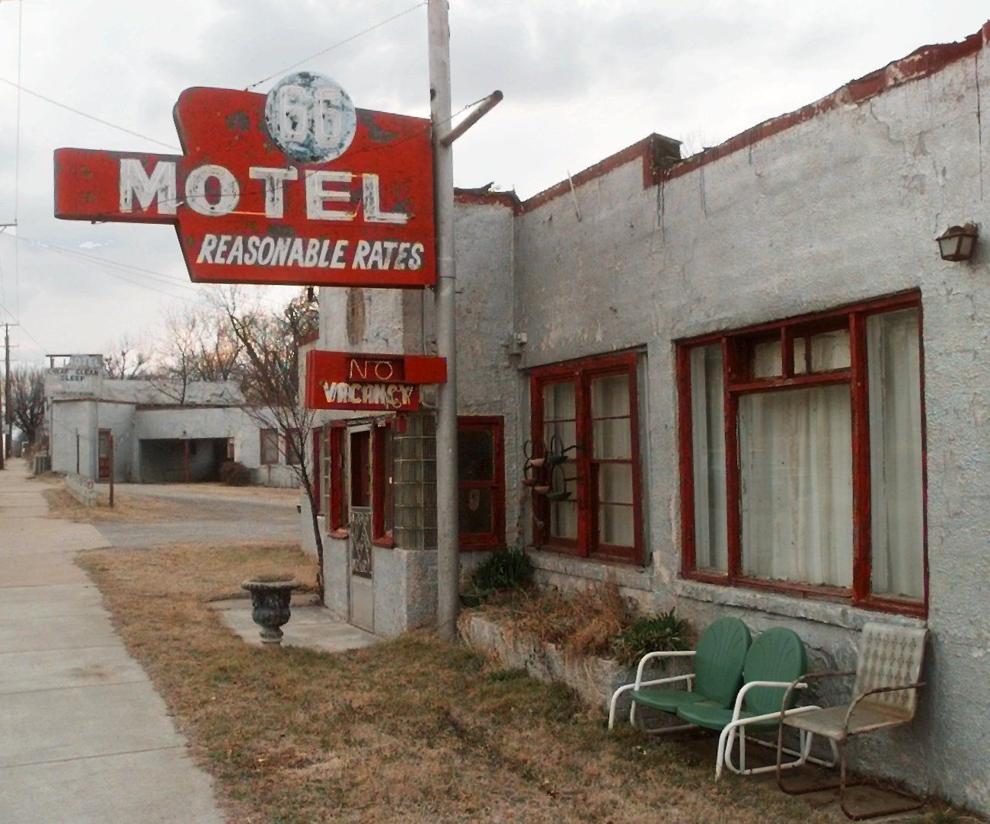 Ambassador Hotel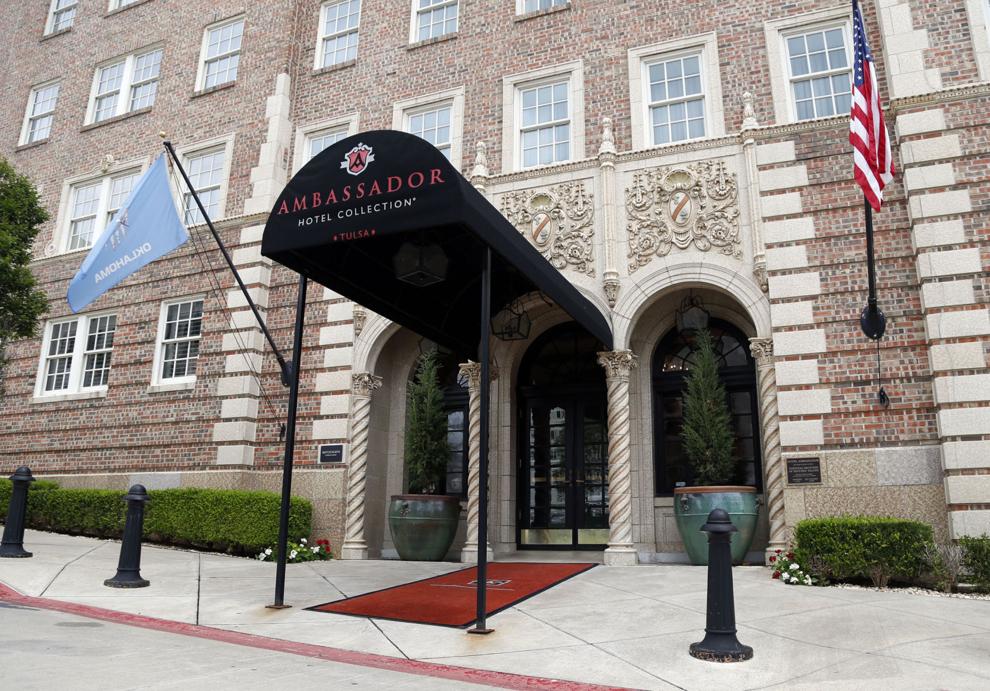 Atlas Life Building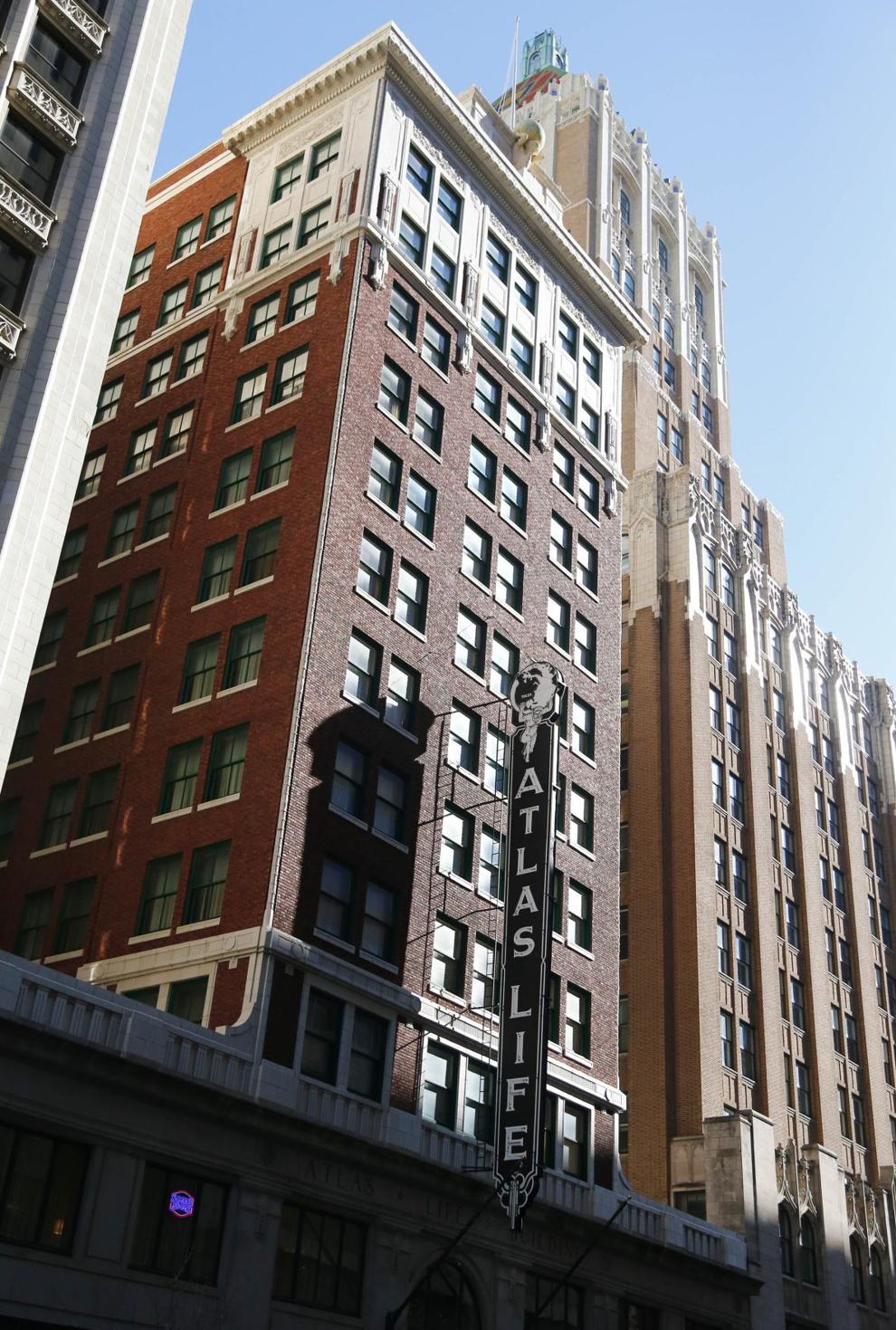 Blue Cross Blue Shield of Oklahoma Building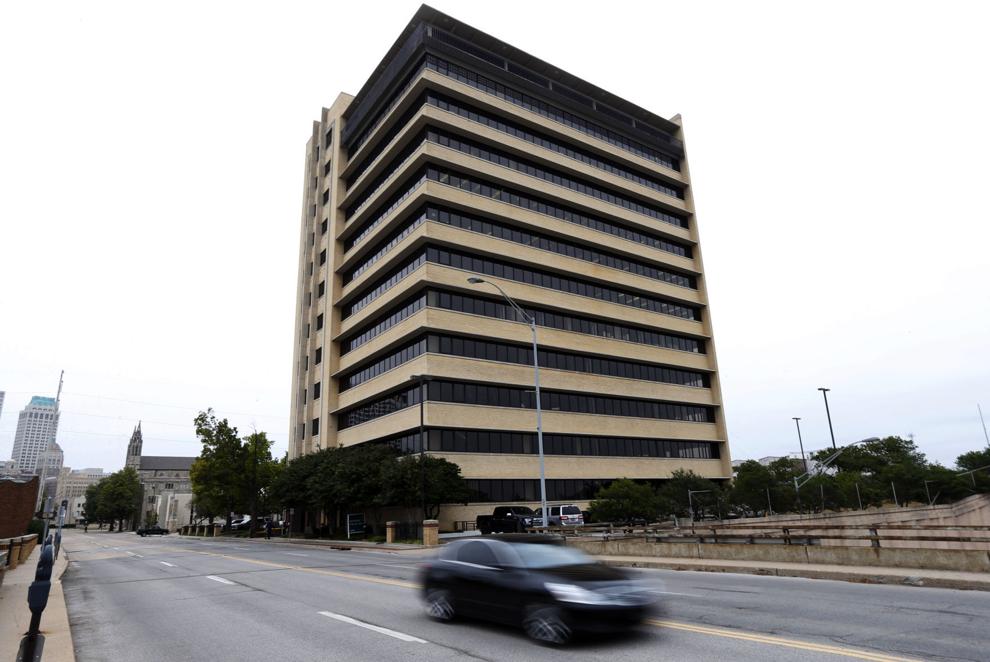 Blue Dome Historic District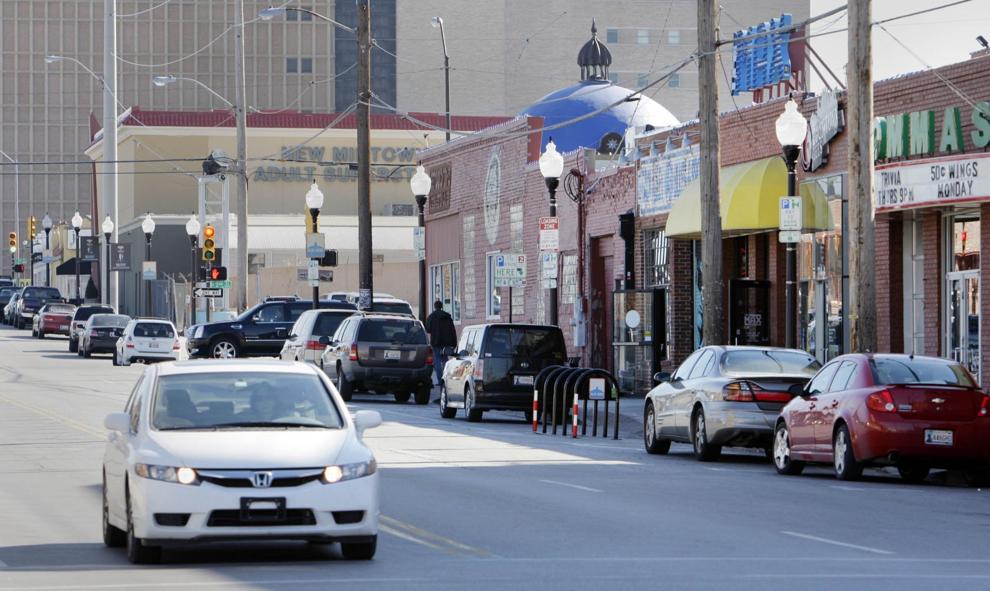 Boston Avenue Methodist Episcopal Church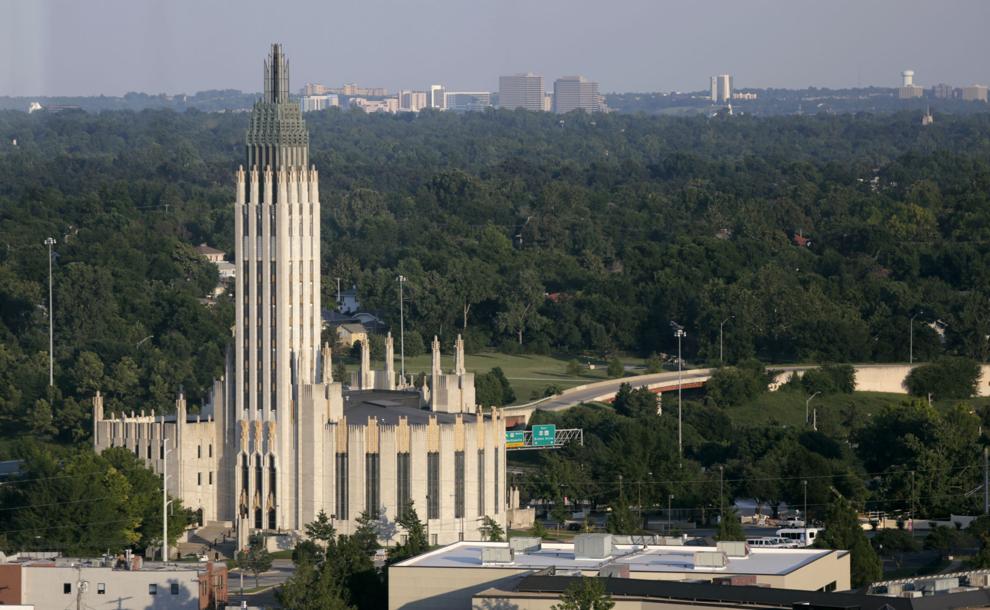 Boulder-on-the-Park
Brady Heights Historic District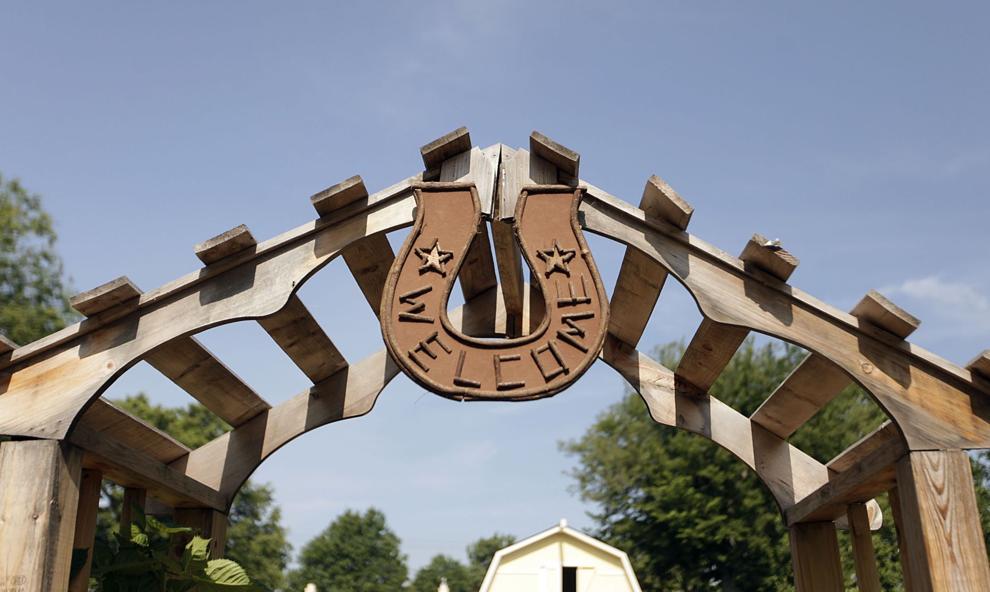 Brady Historic District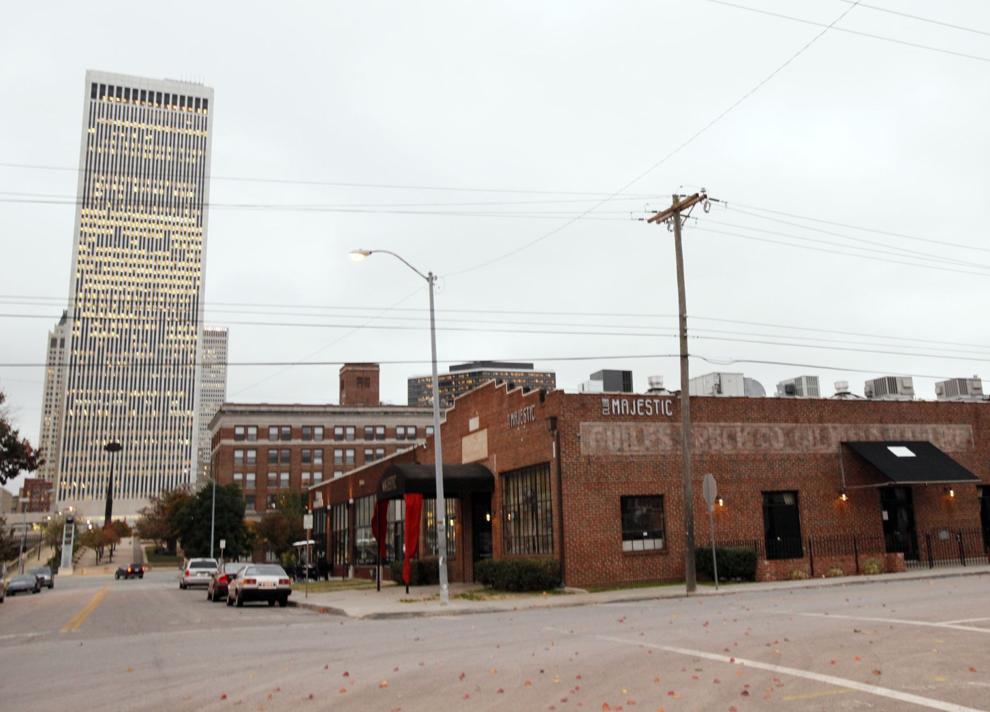 Tulsa (Brady) Theater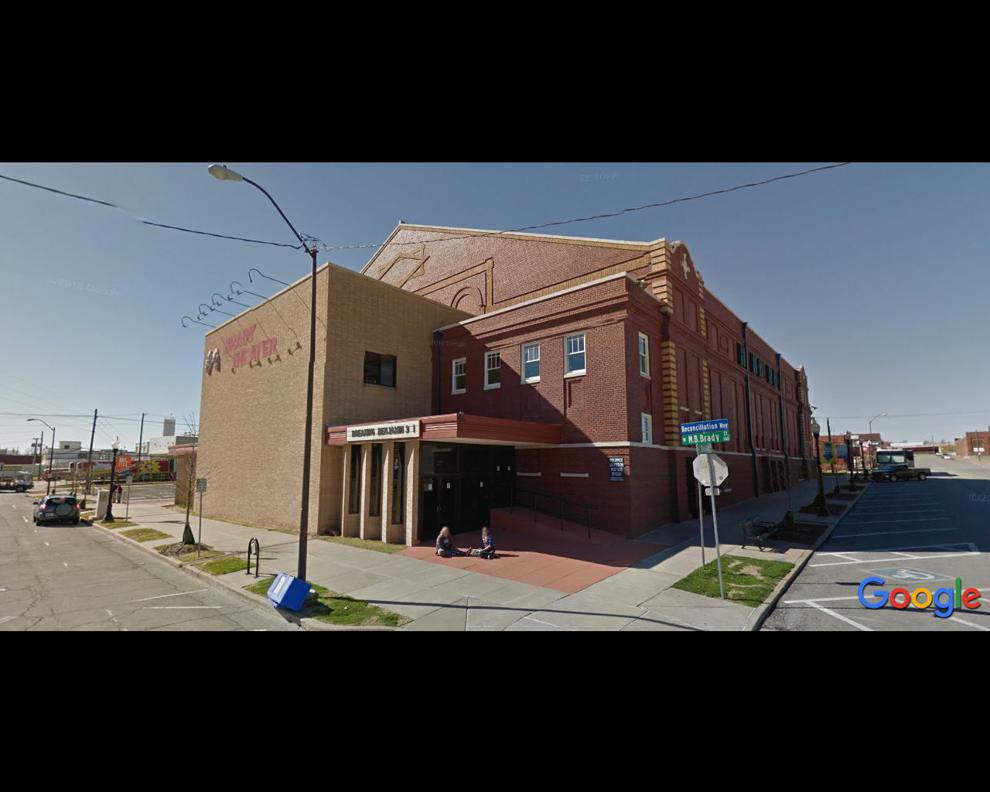 Broken Arrow Elementary–Junior High School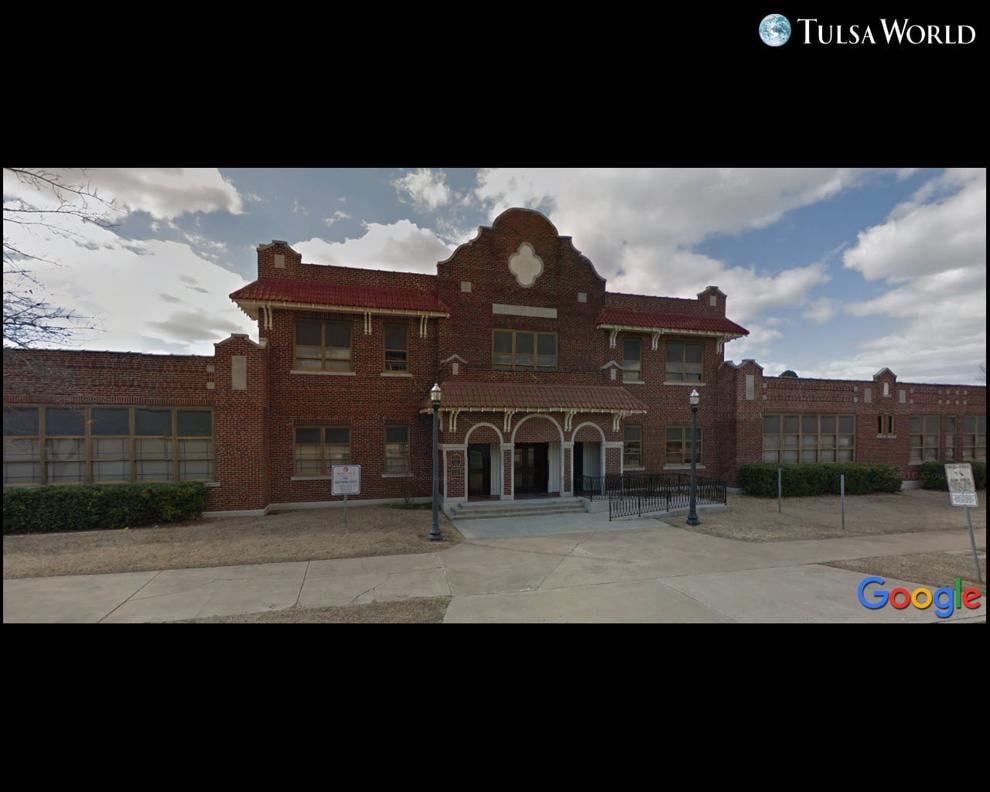 Cain's Ballroom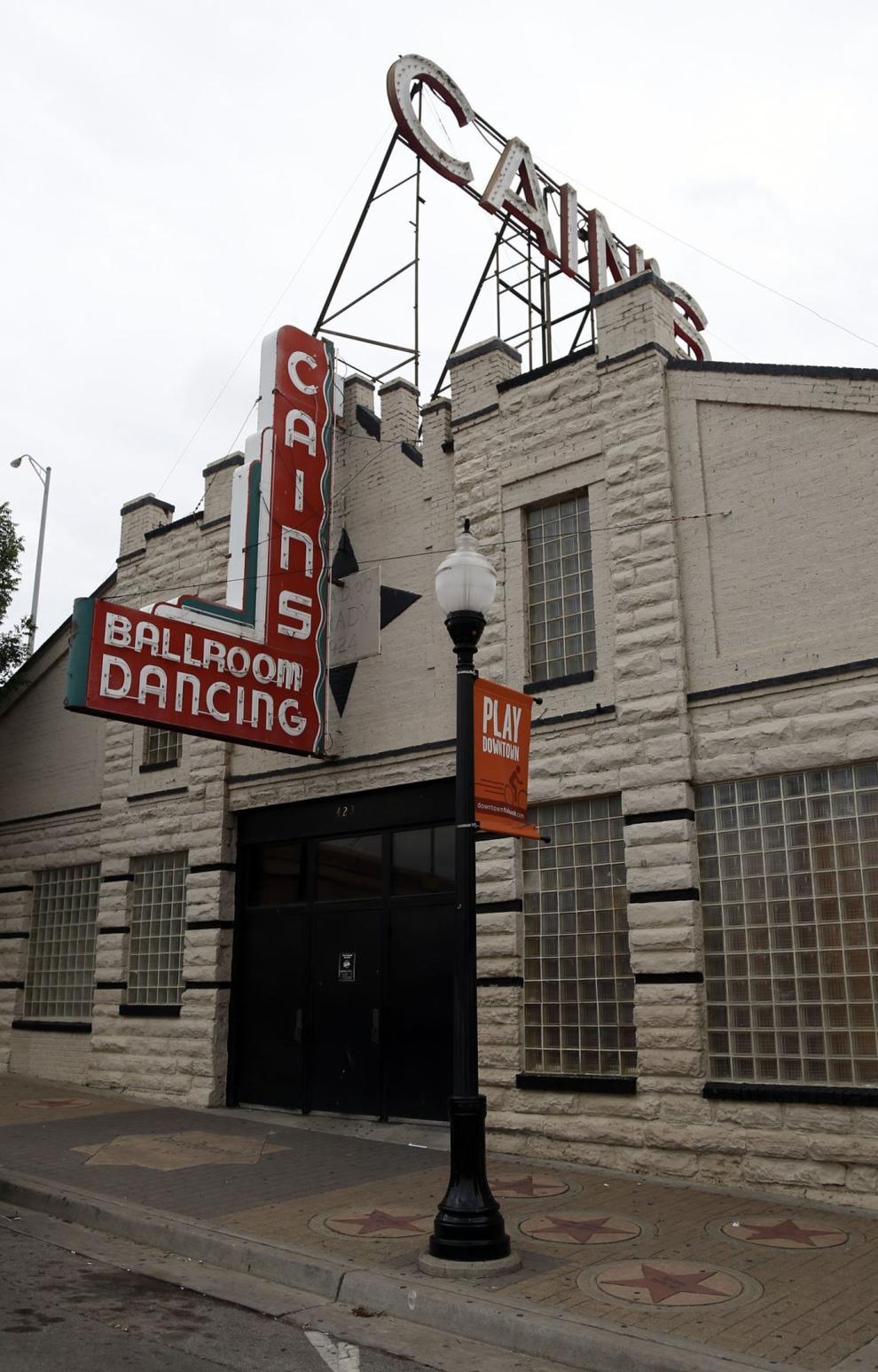 Casa Loma Hotel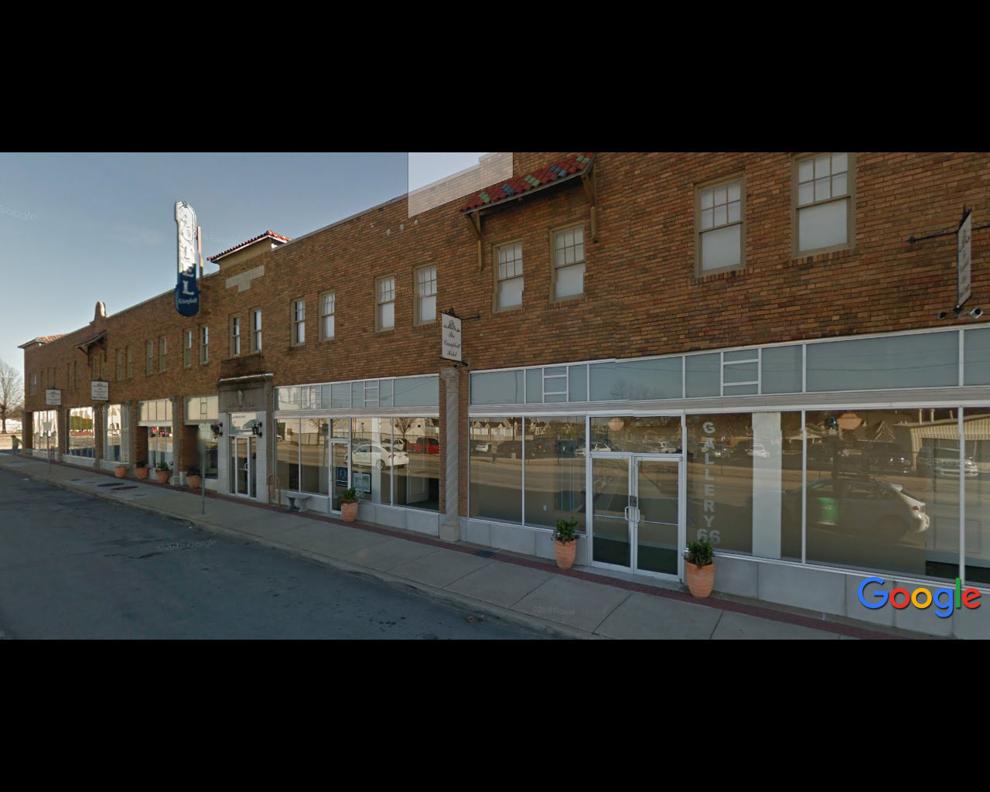 Cheairs Furniture Company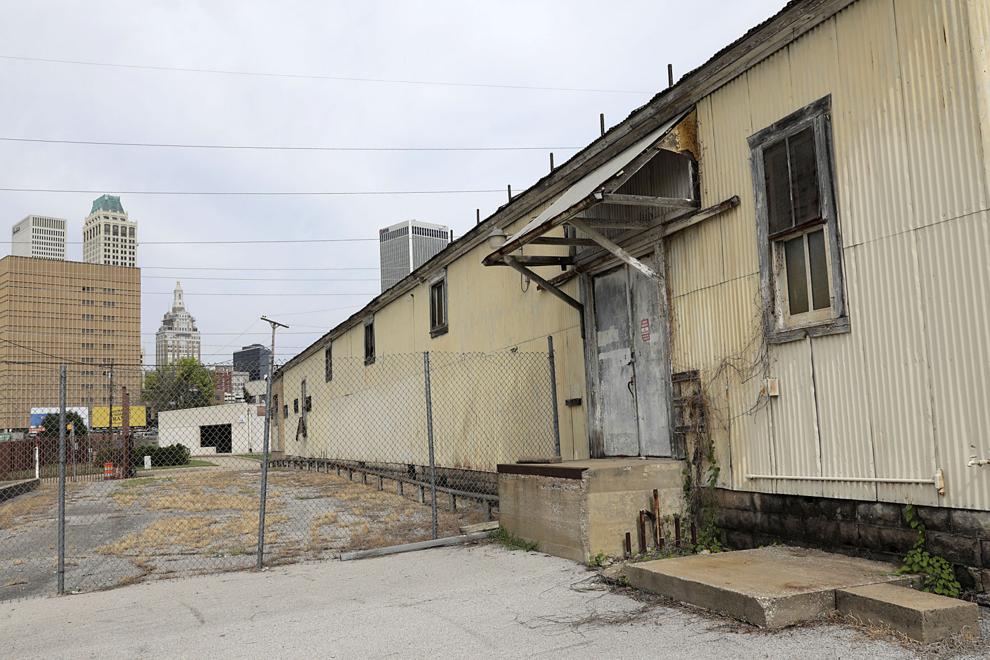 Church Building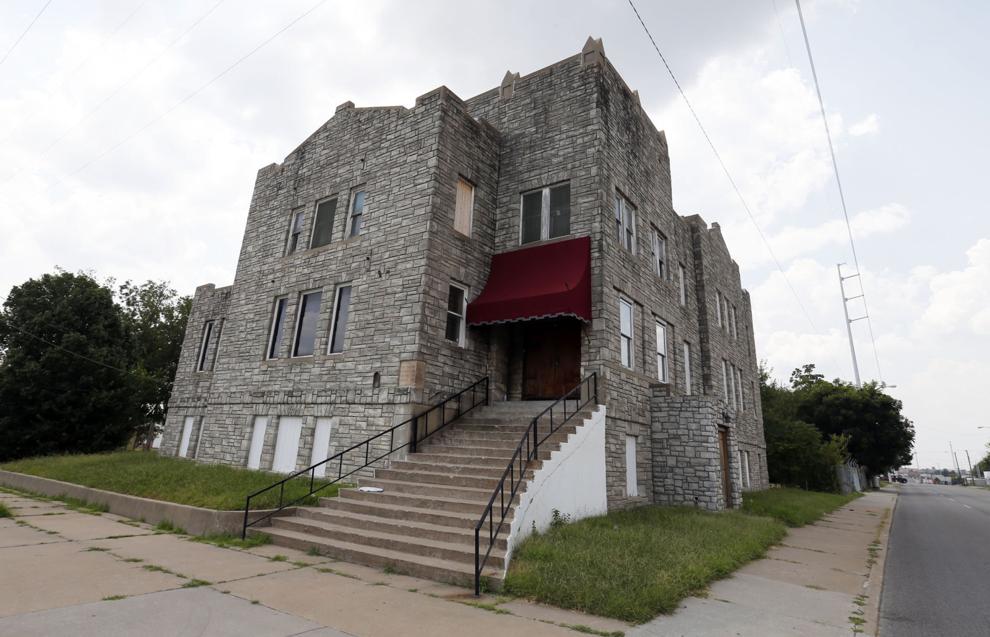 Circle Cinema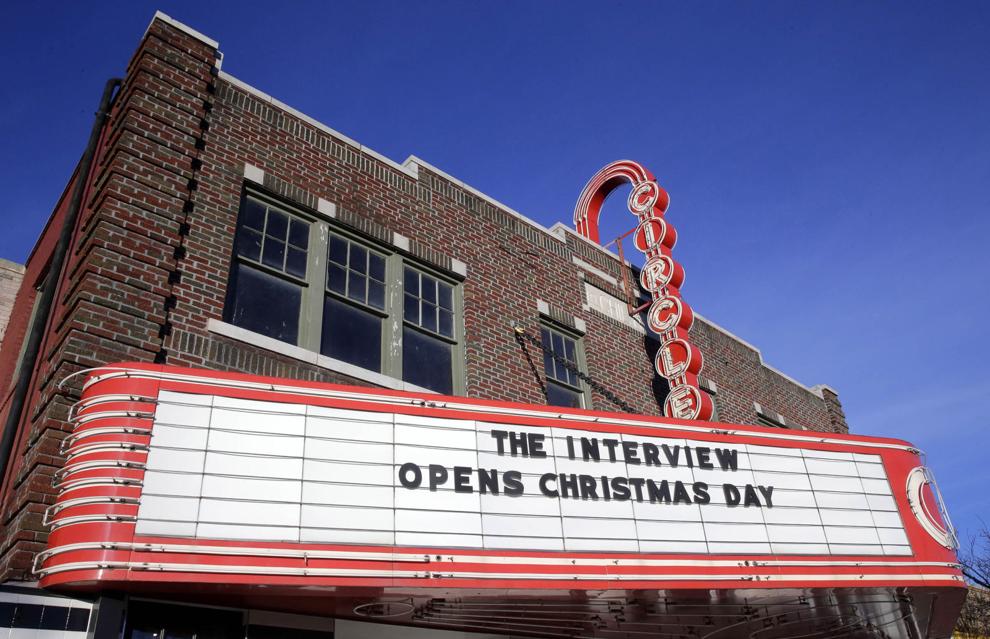 Cities Service Station 8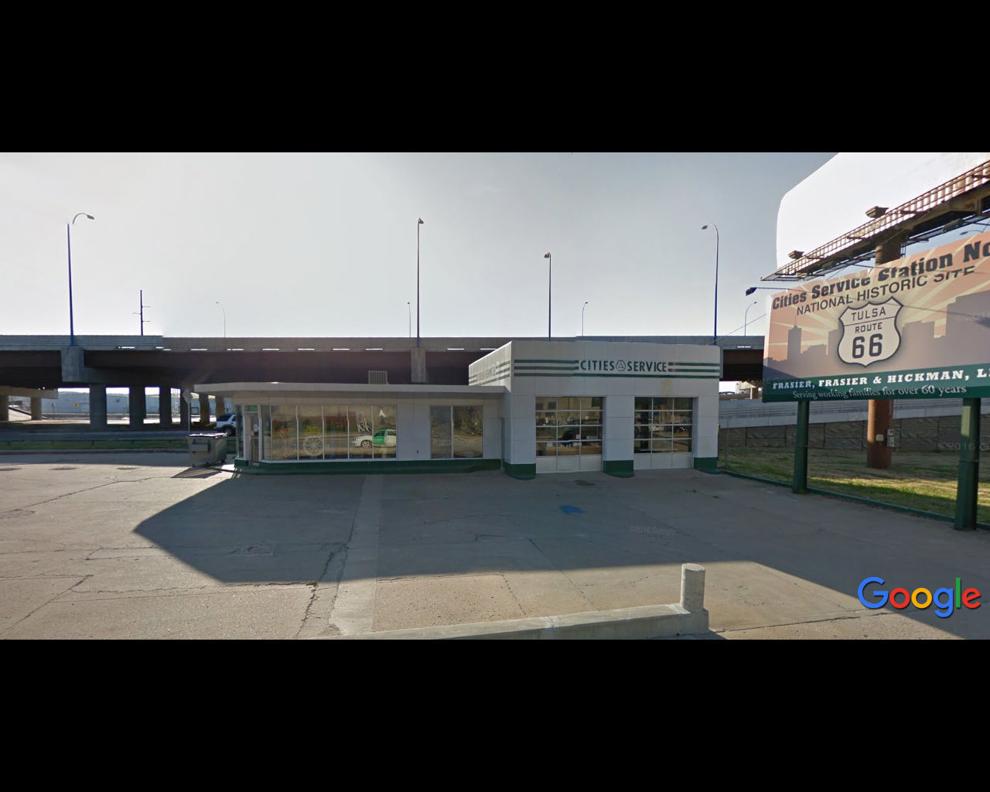 City Veterinary Hospital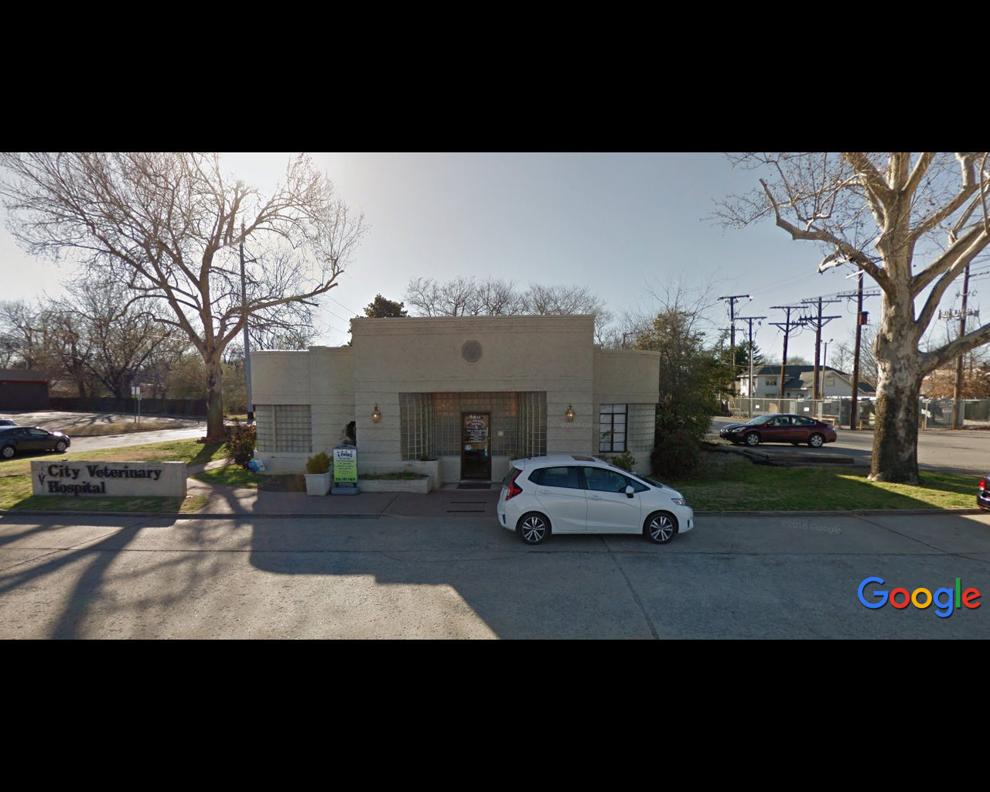 Clinton-Hardy House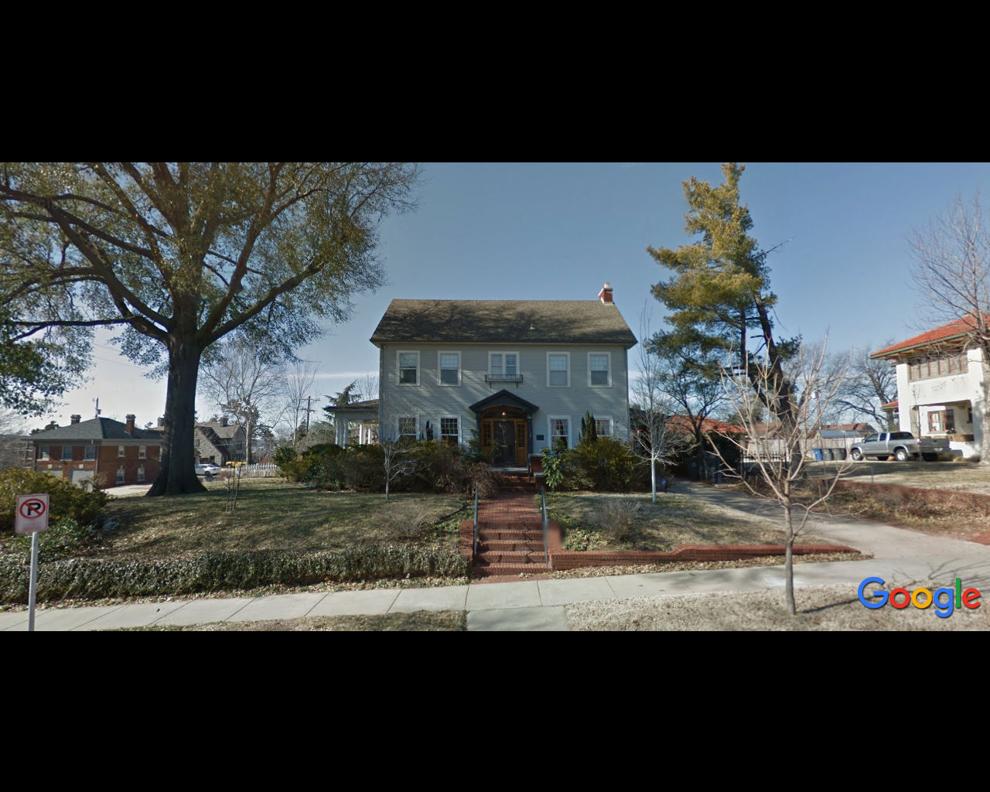 Cosden Building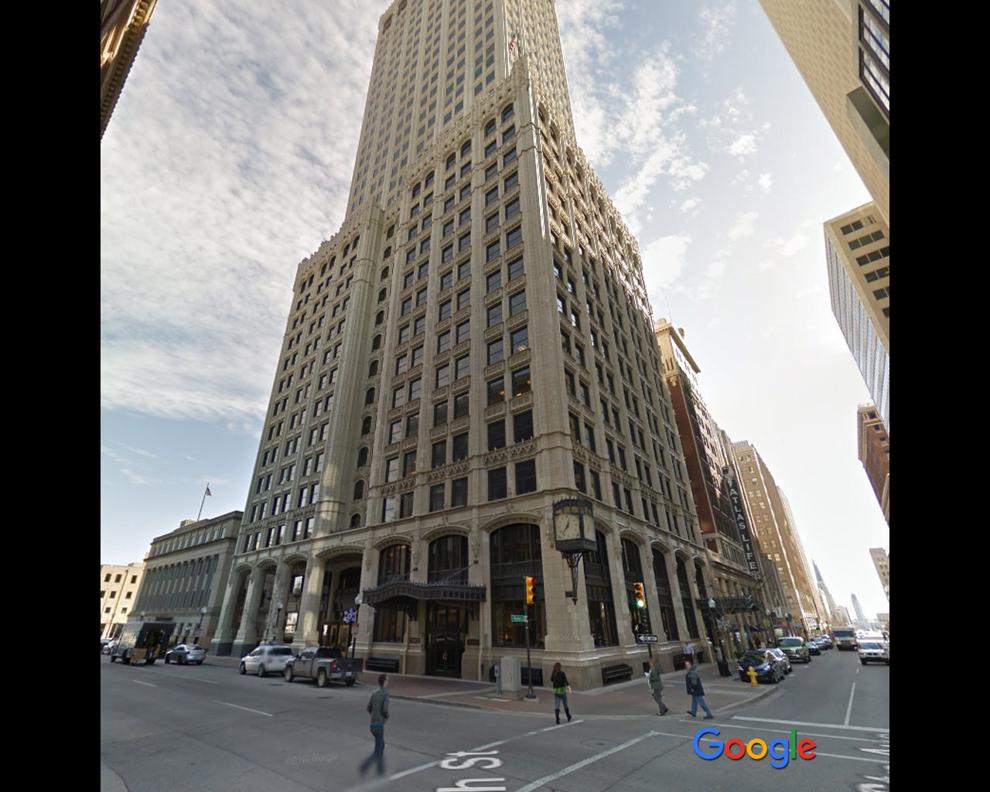 Creek Council Tree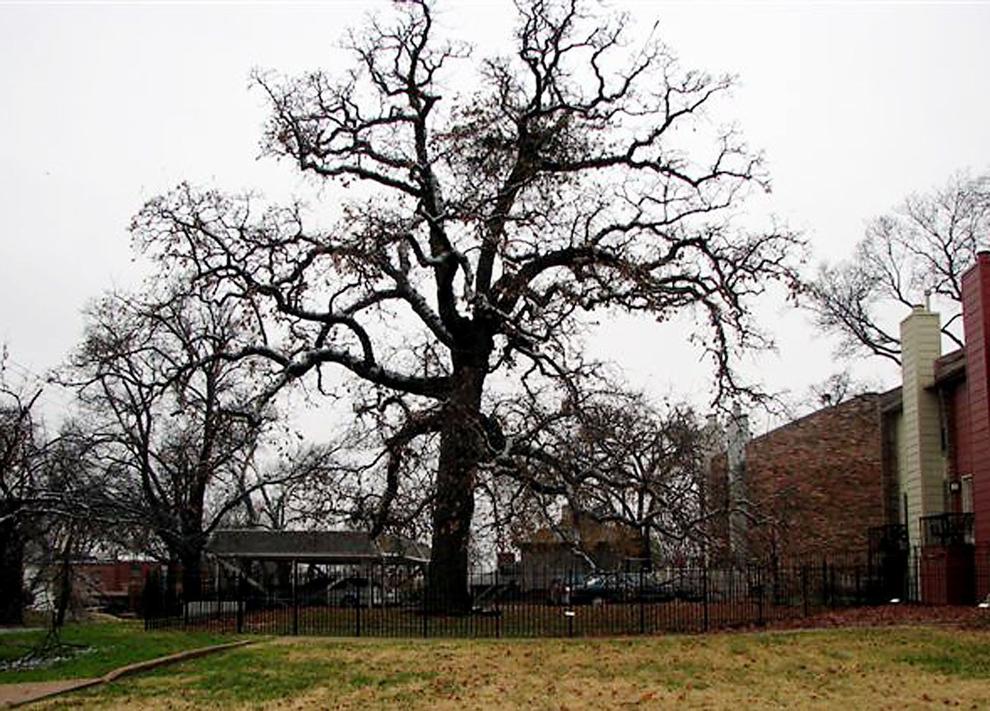 Dawson School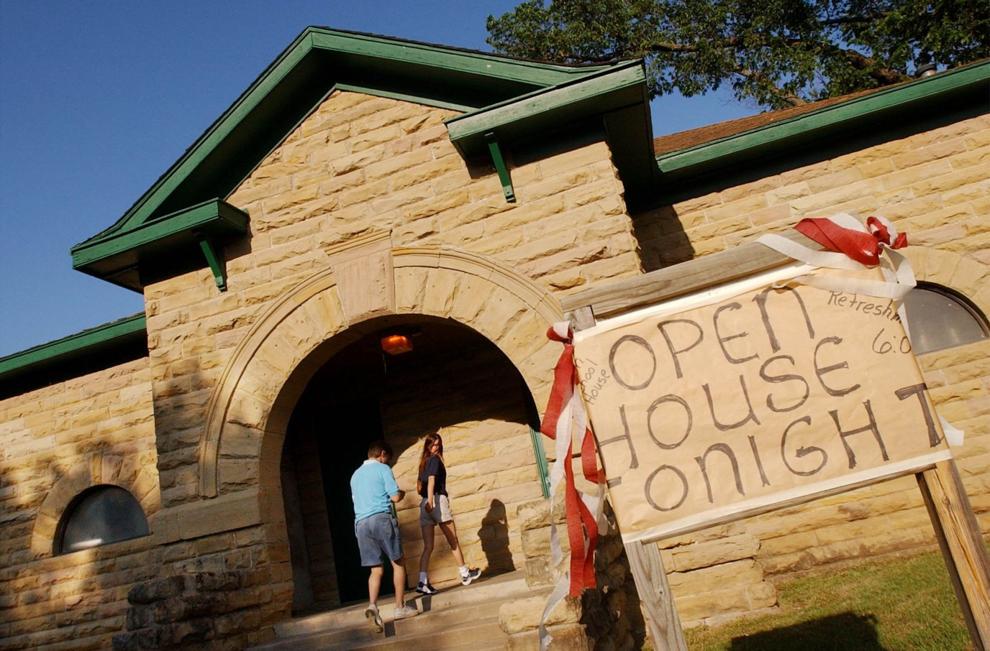 Dresser House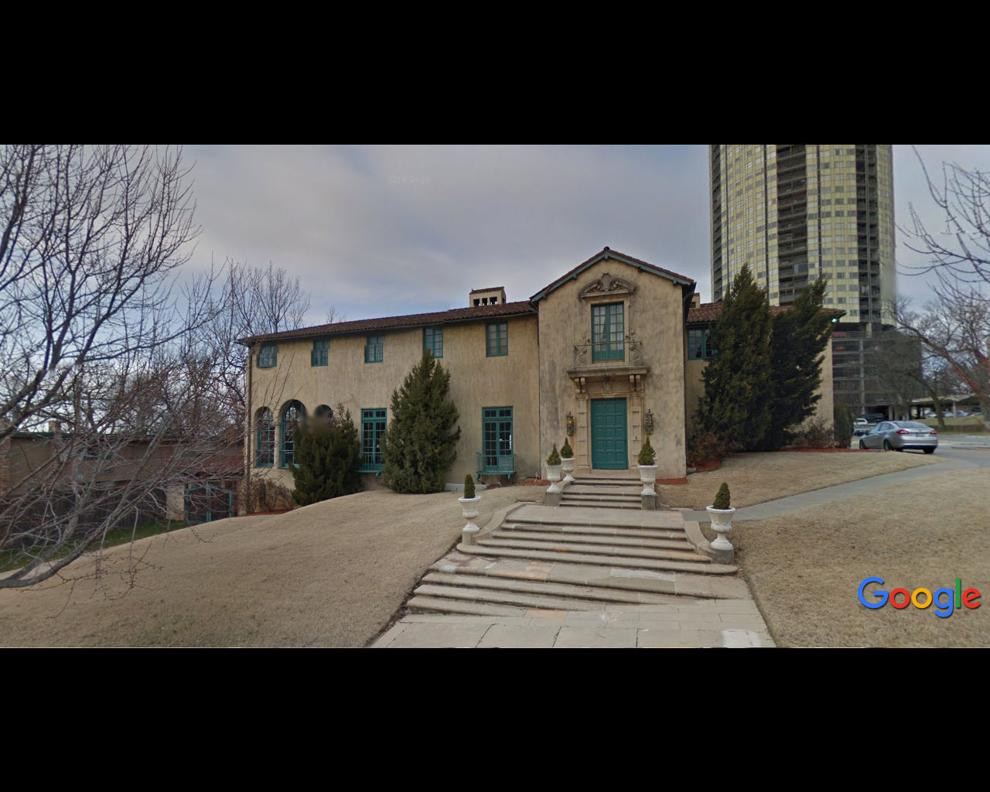 Eleventh Street Arkansas River Bridge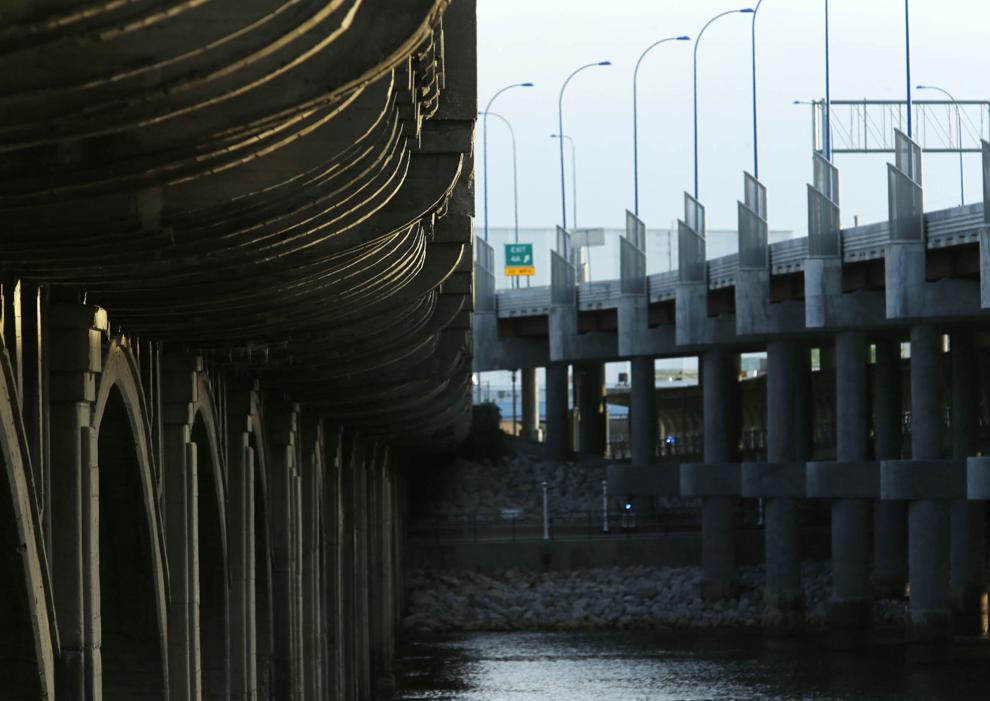 Elizabeth Manor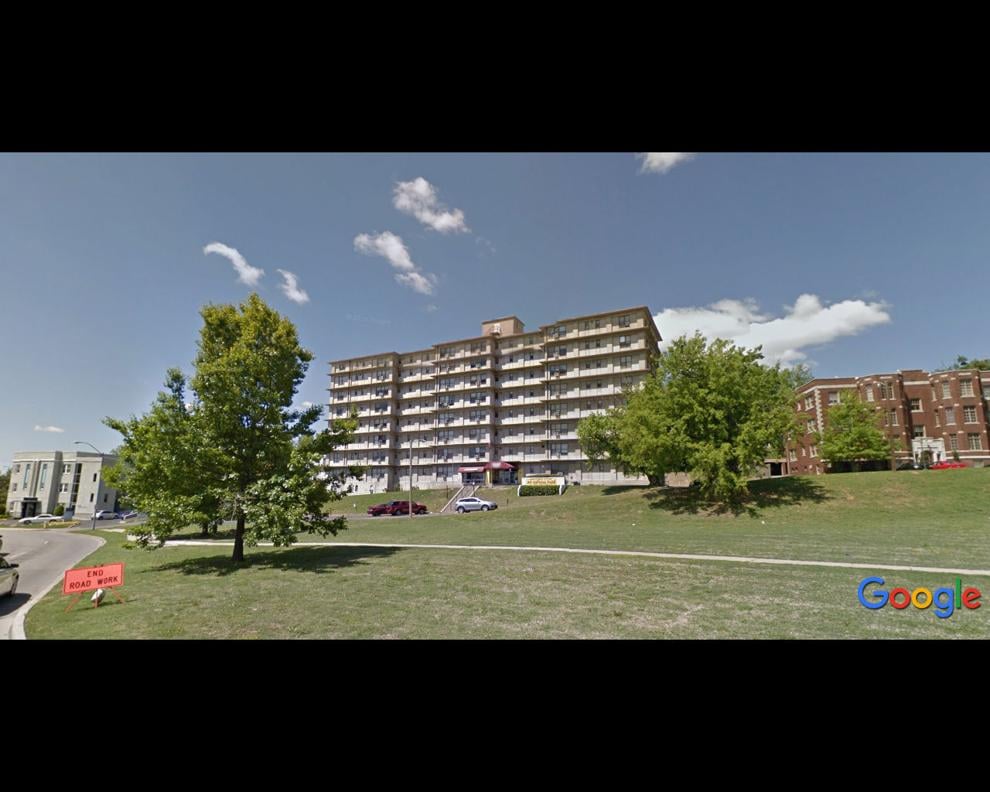 First National Bank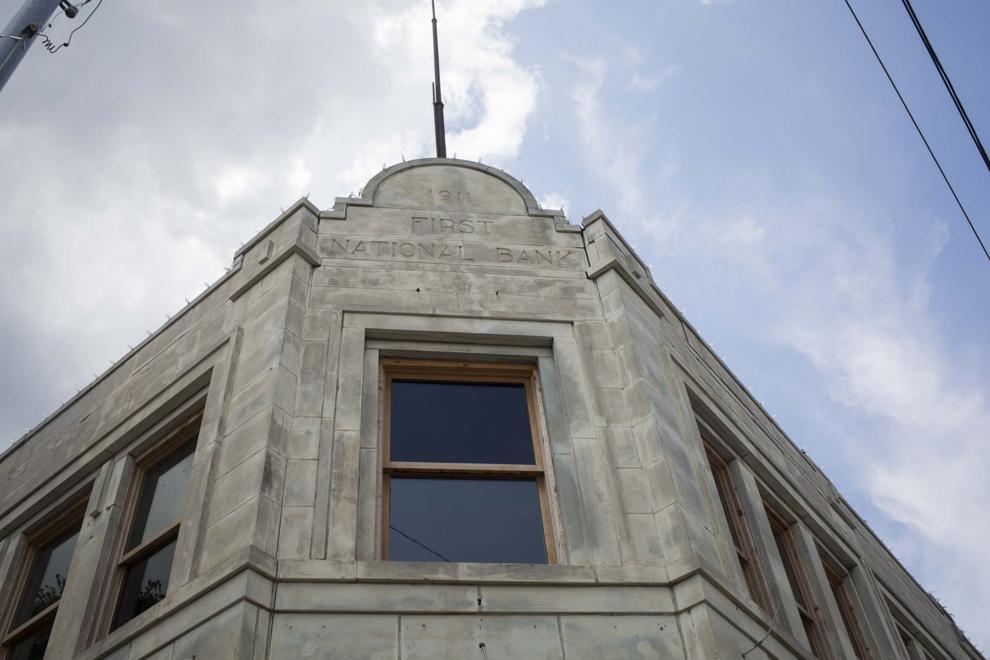 Fox Hotel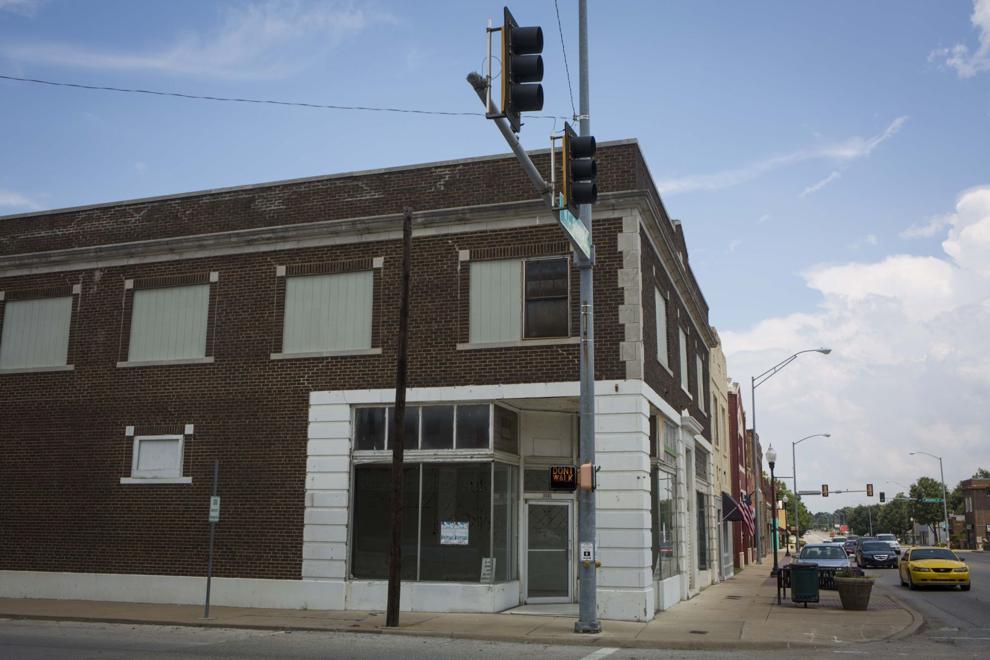 Gillette Historic District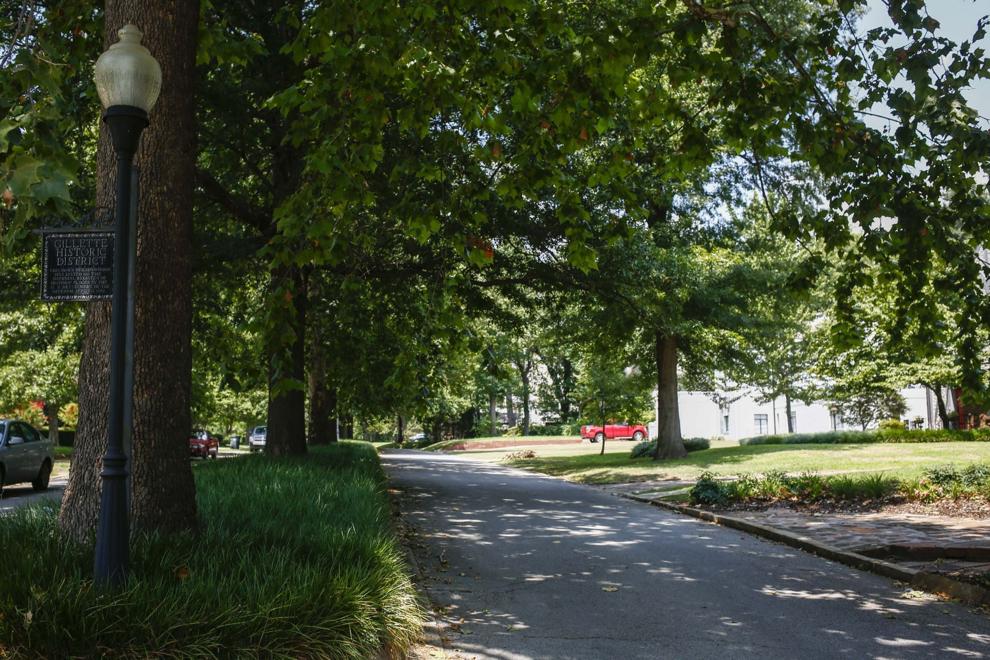 Gillette-Tyrell Building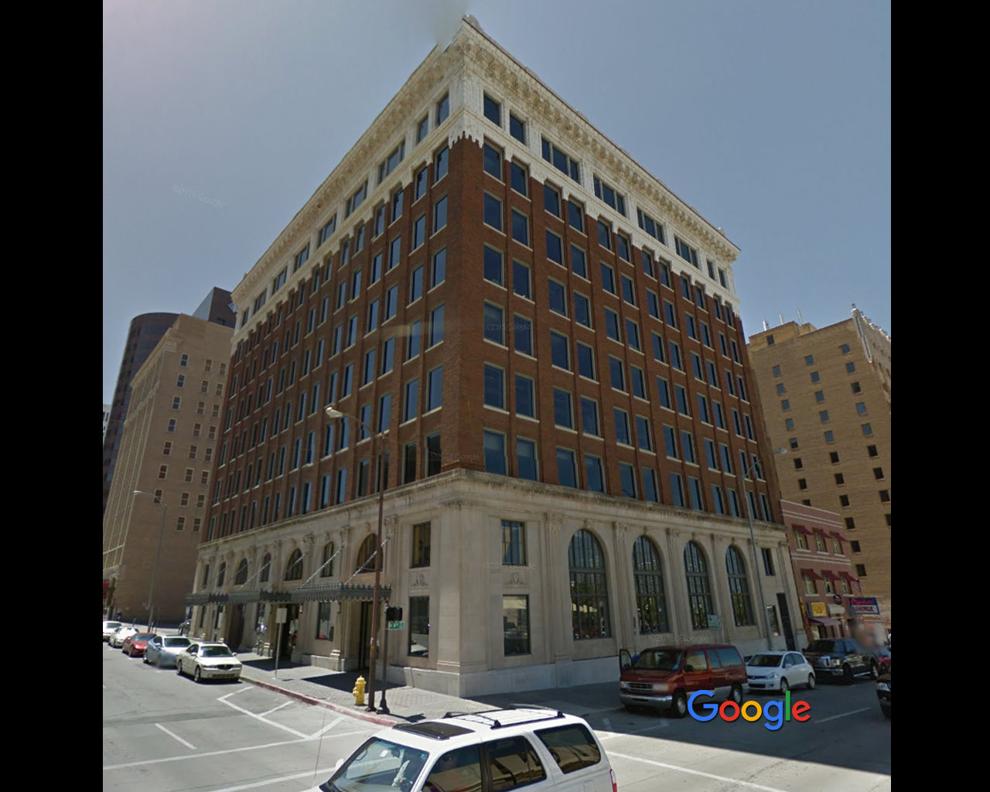 Harwelden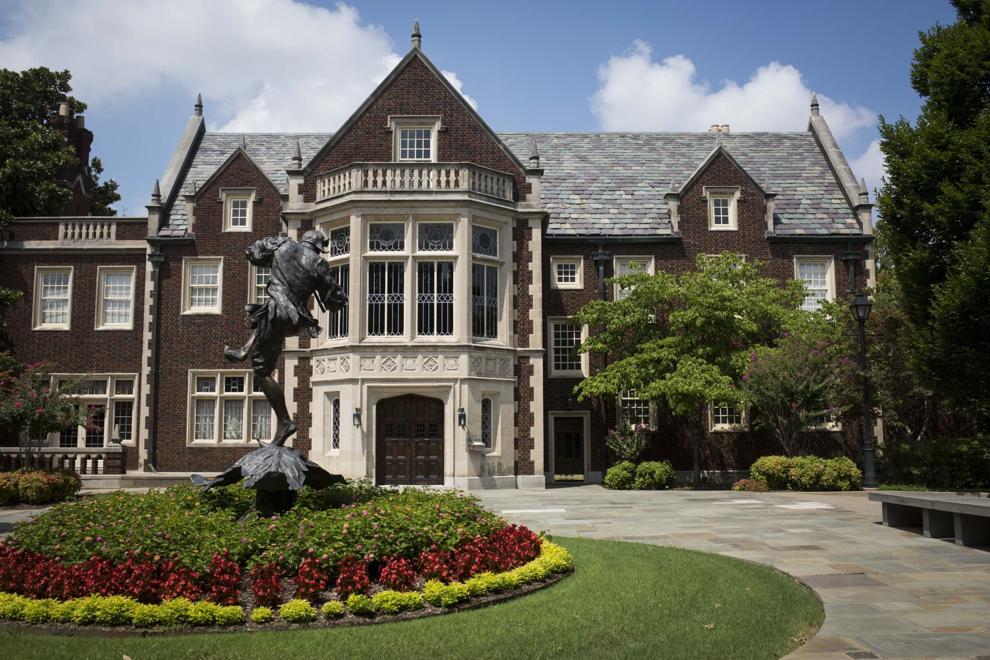 Haskell State School of Agriculture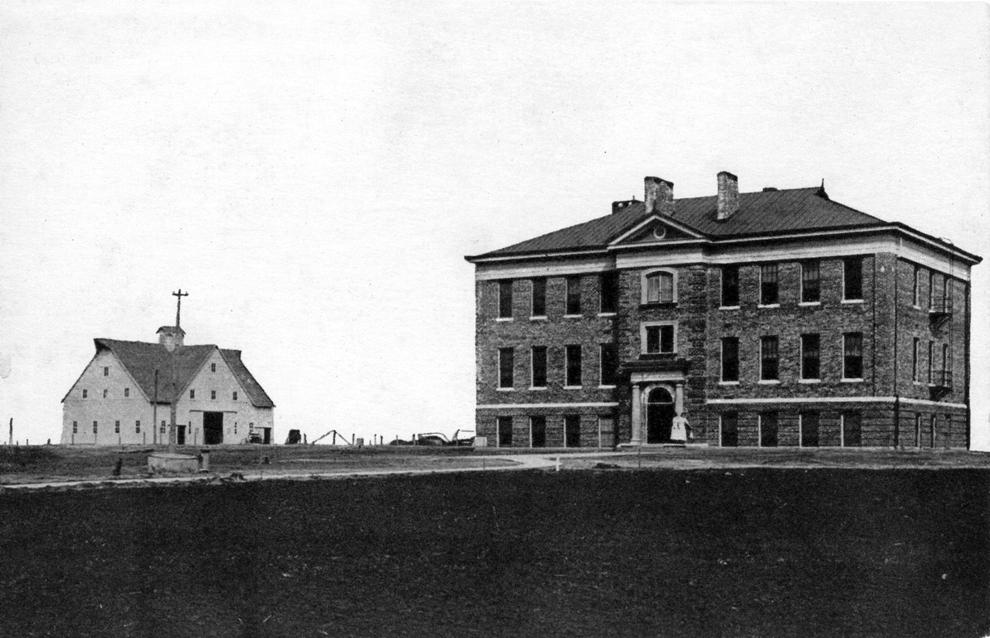 Holy Family Cathedral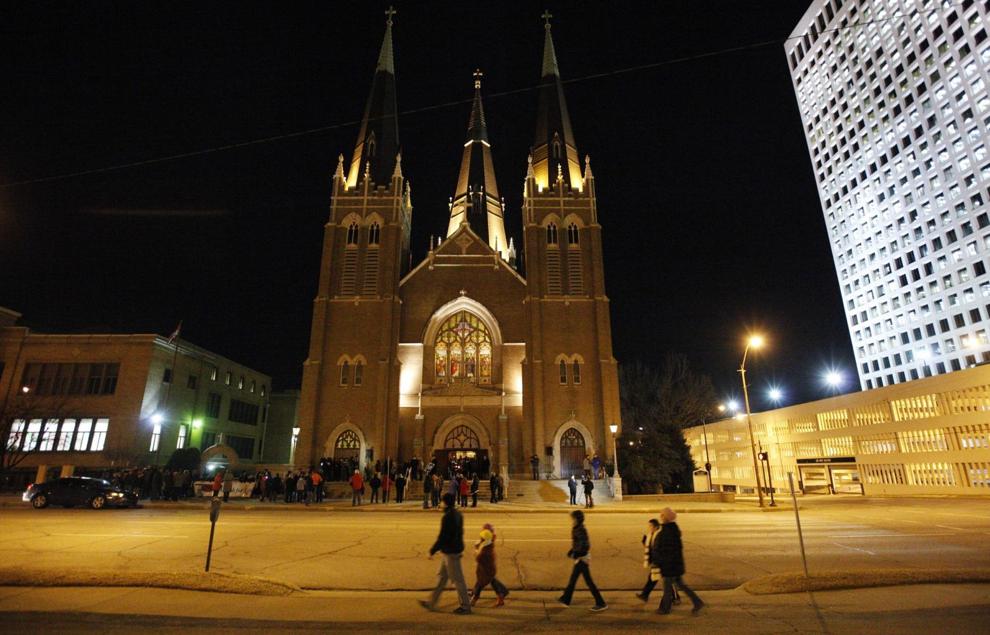 Hooper Brothers Coffee Co. Building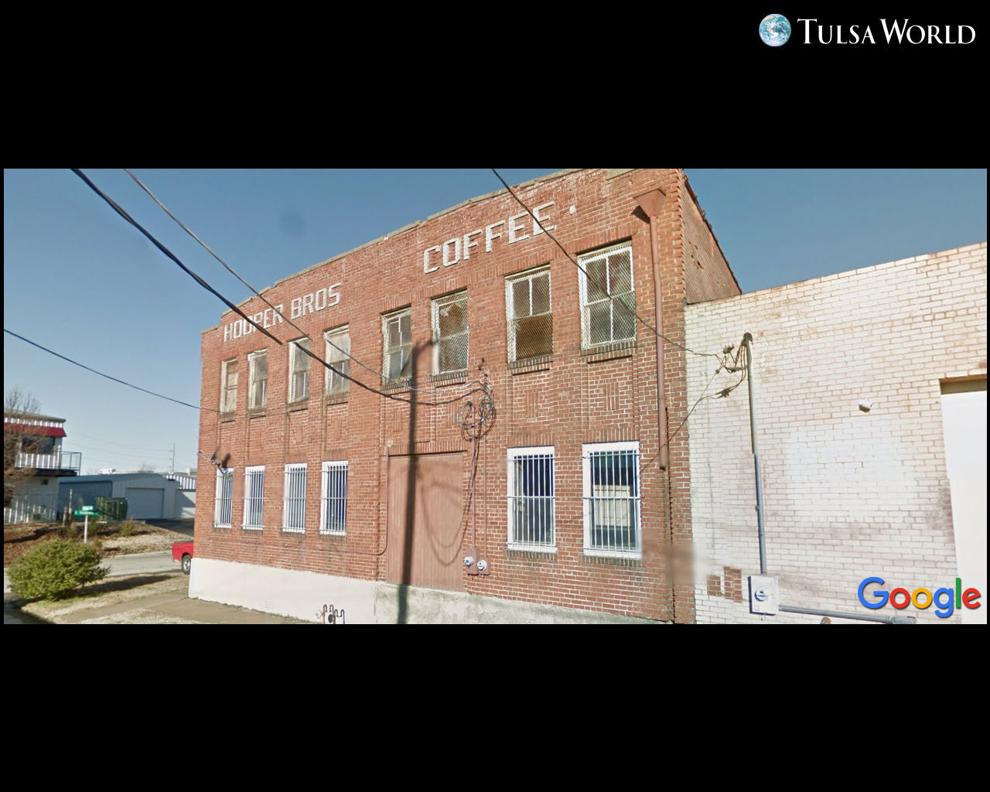 Hotel Muskogee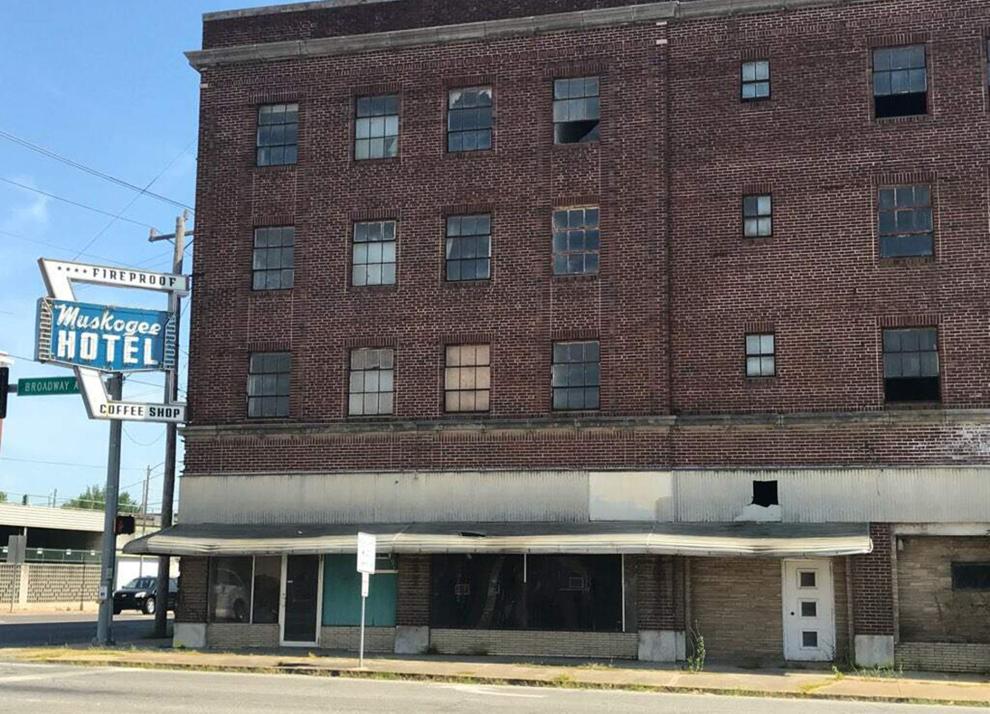 Maple Ridge Historic Residential District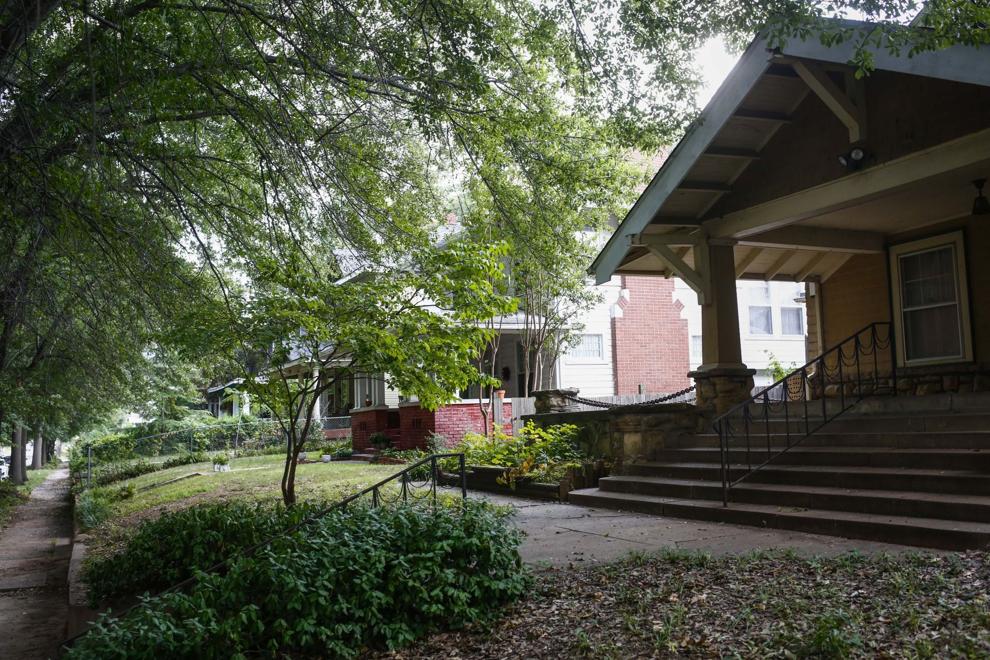 Mayo Building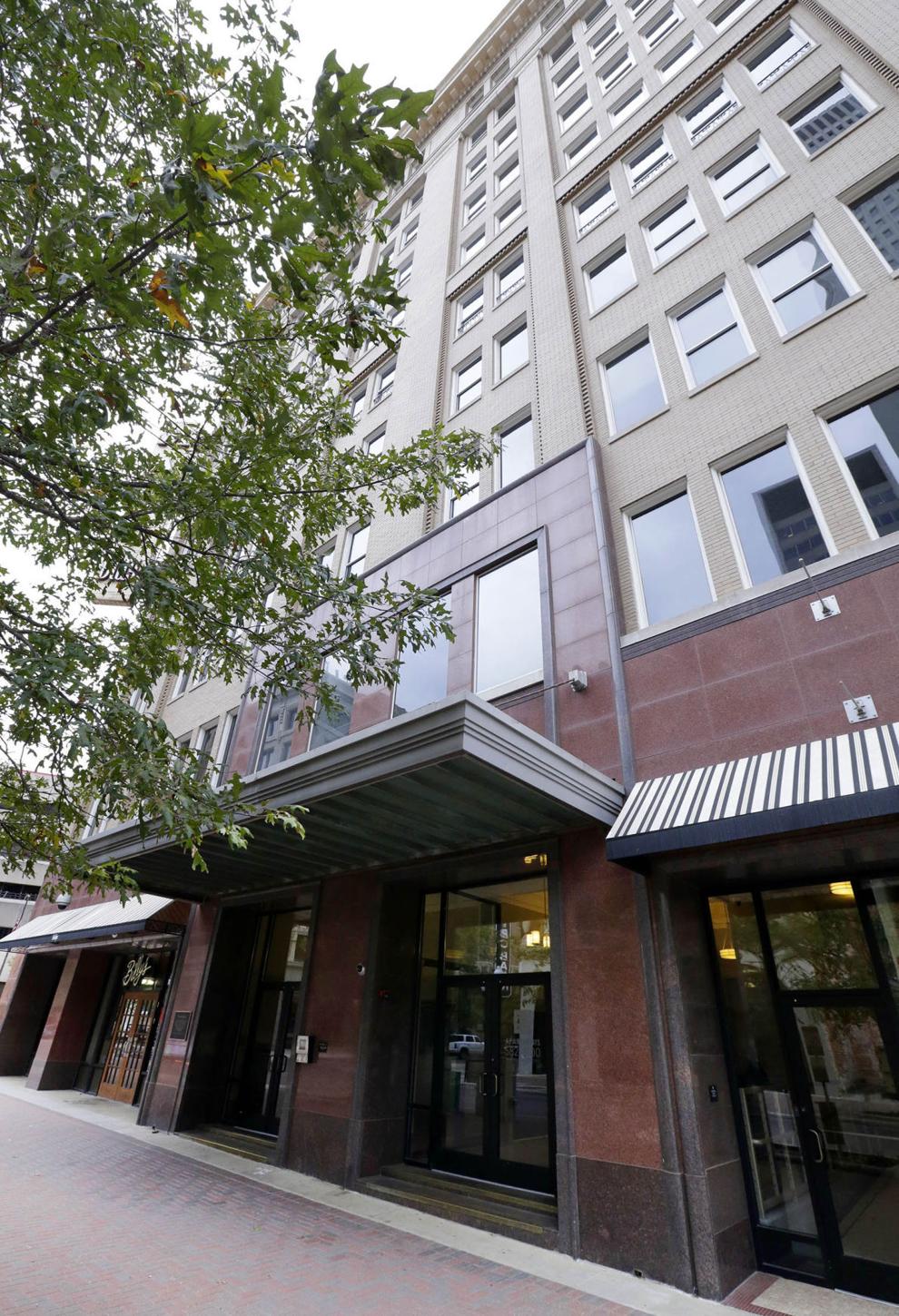 Mayo Hotel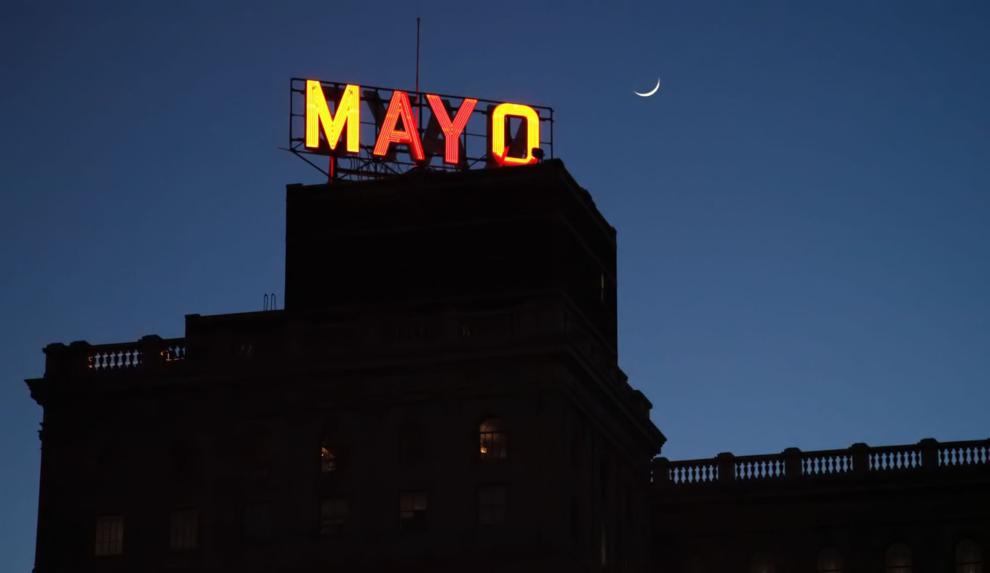 Mayo Motor Inn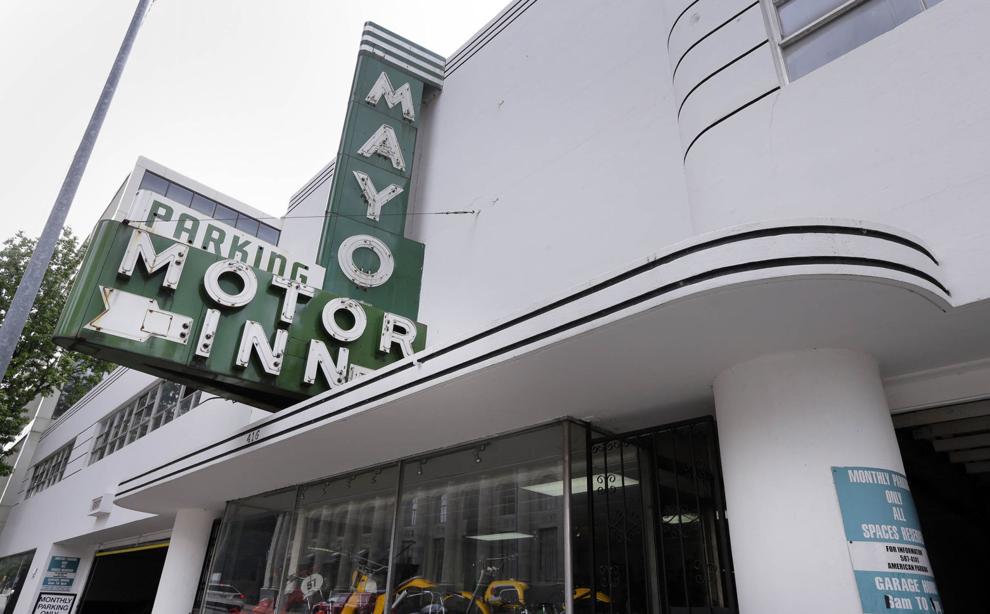 McBirney House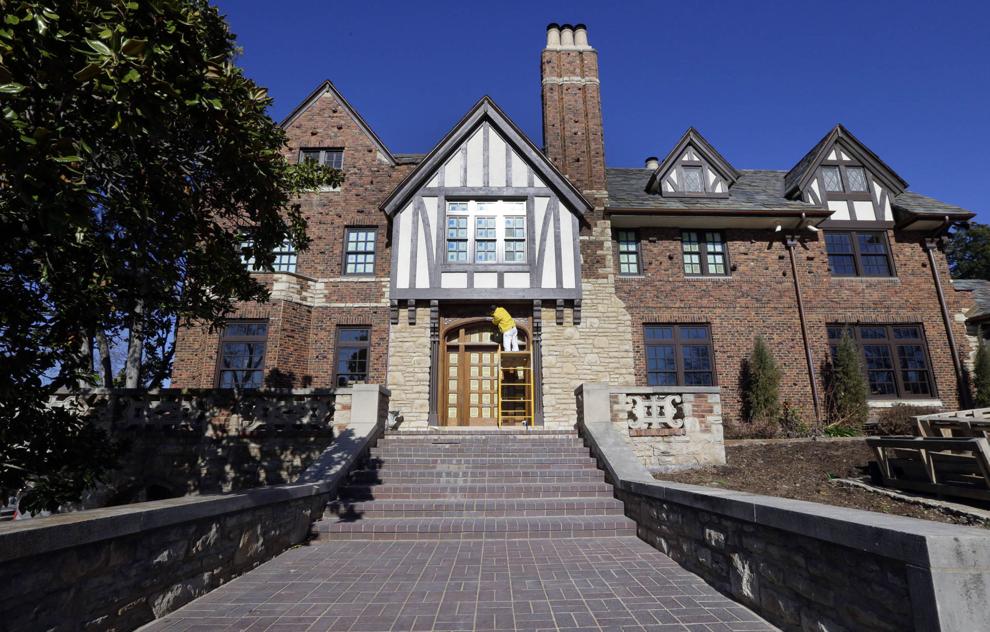 McFarlin Building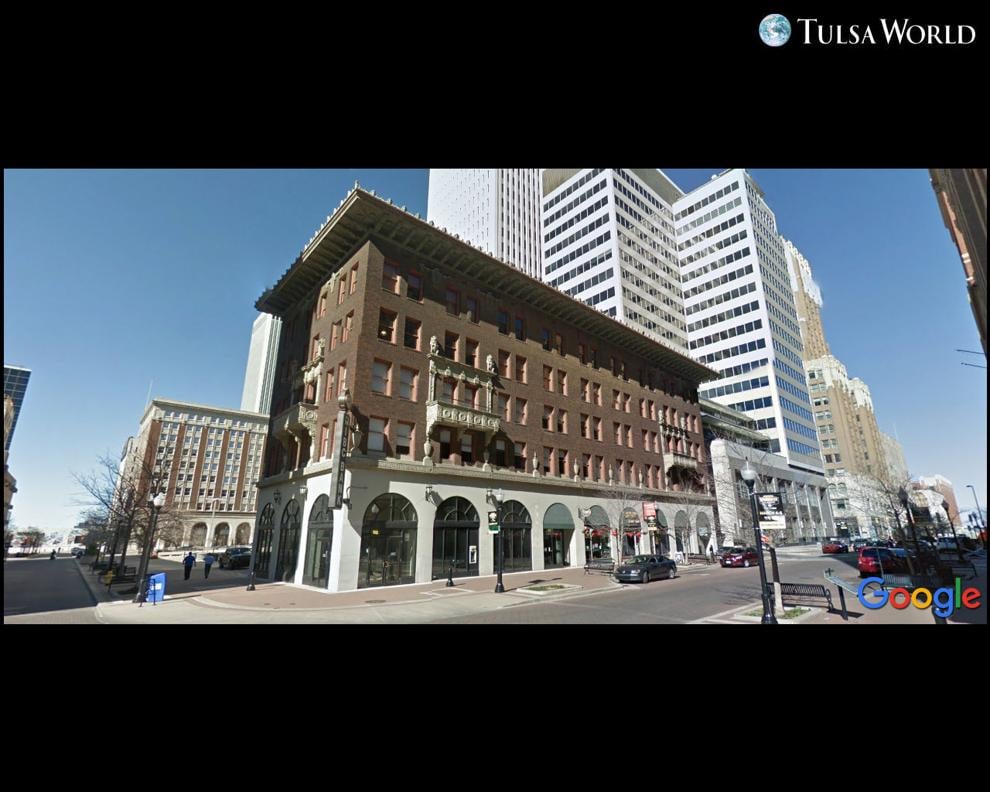 McFarlin House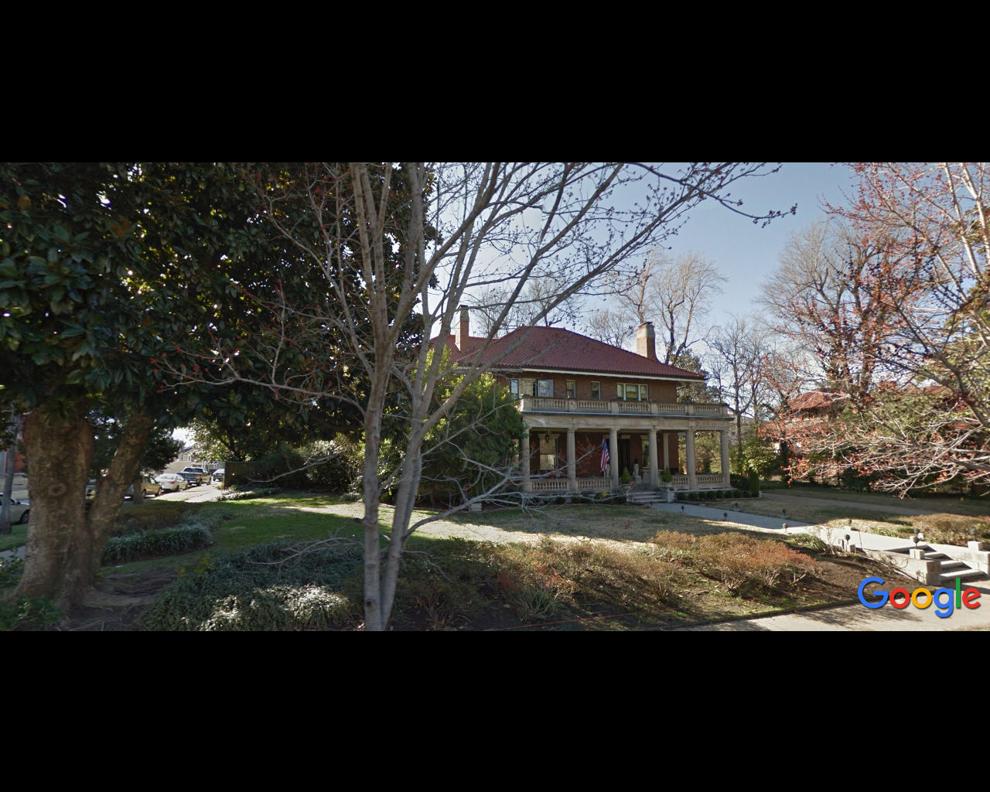 McGregor House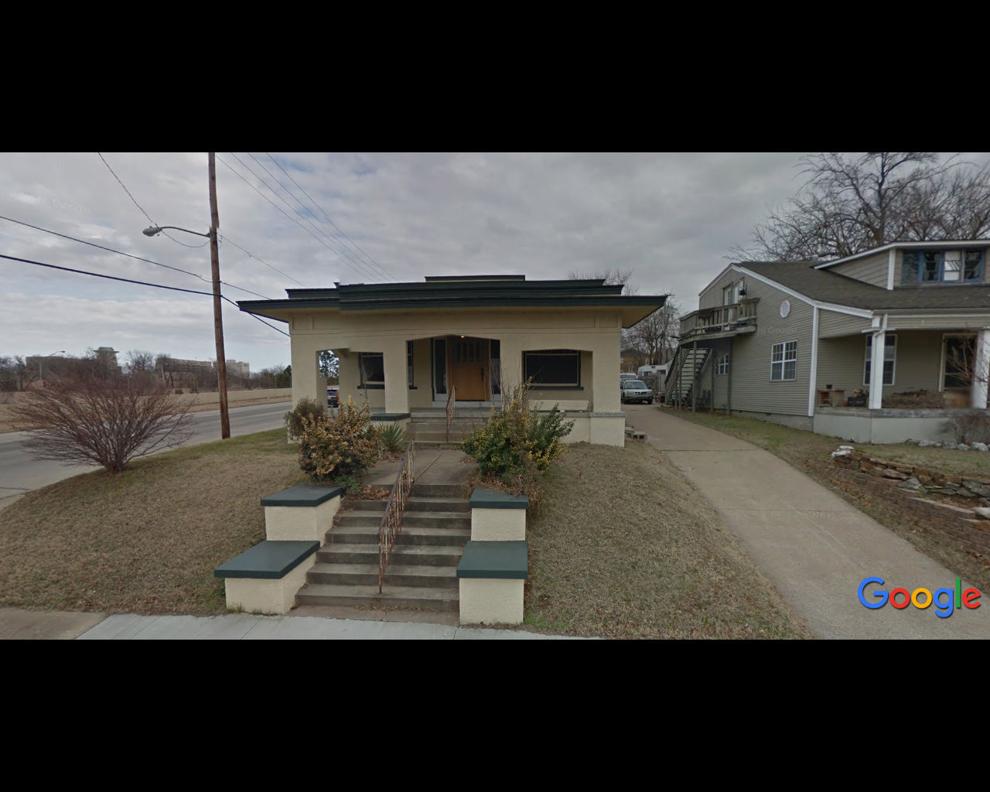 McLean Historical Home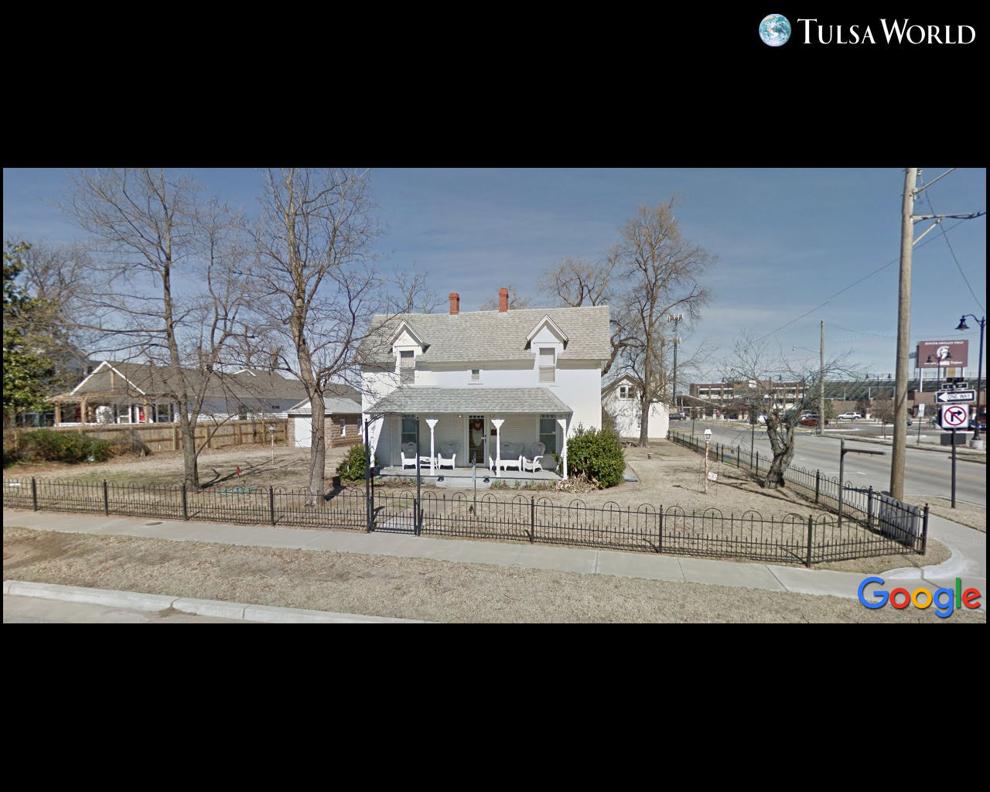 Mincks-Adams Hotel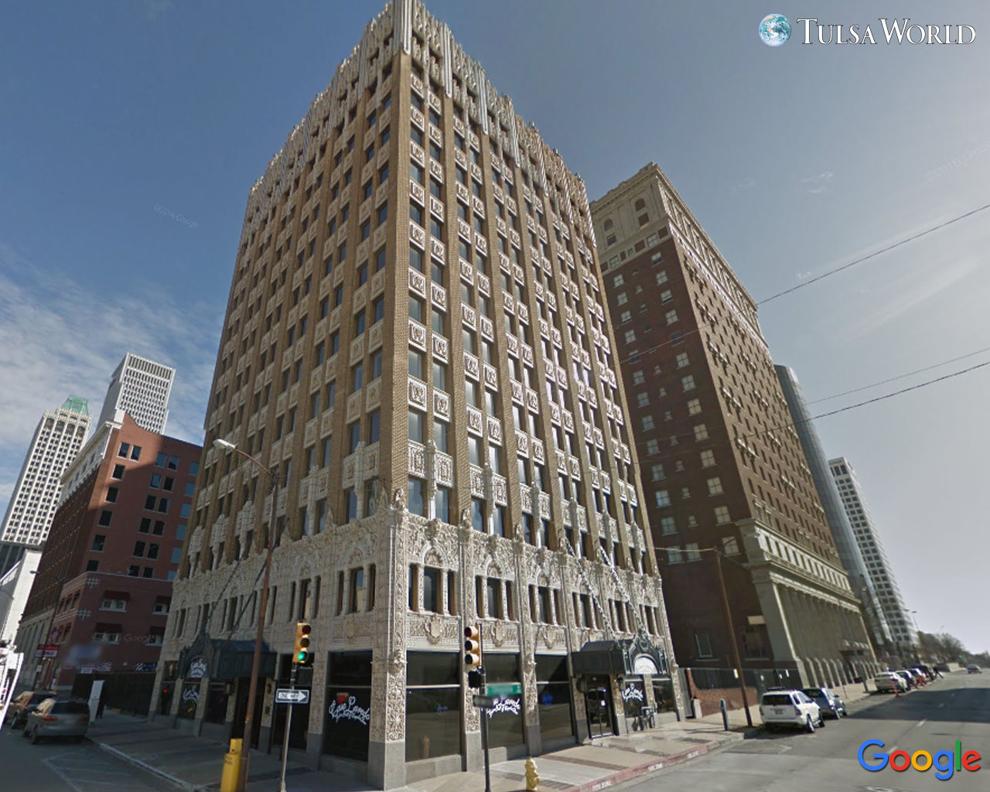 Moore Manor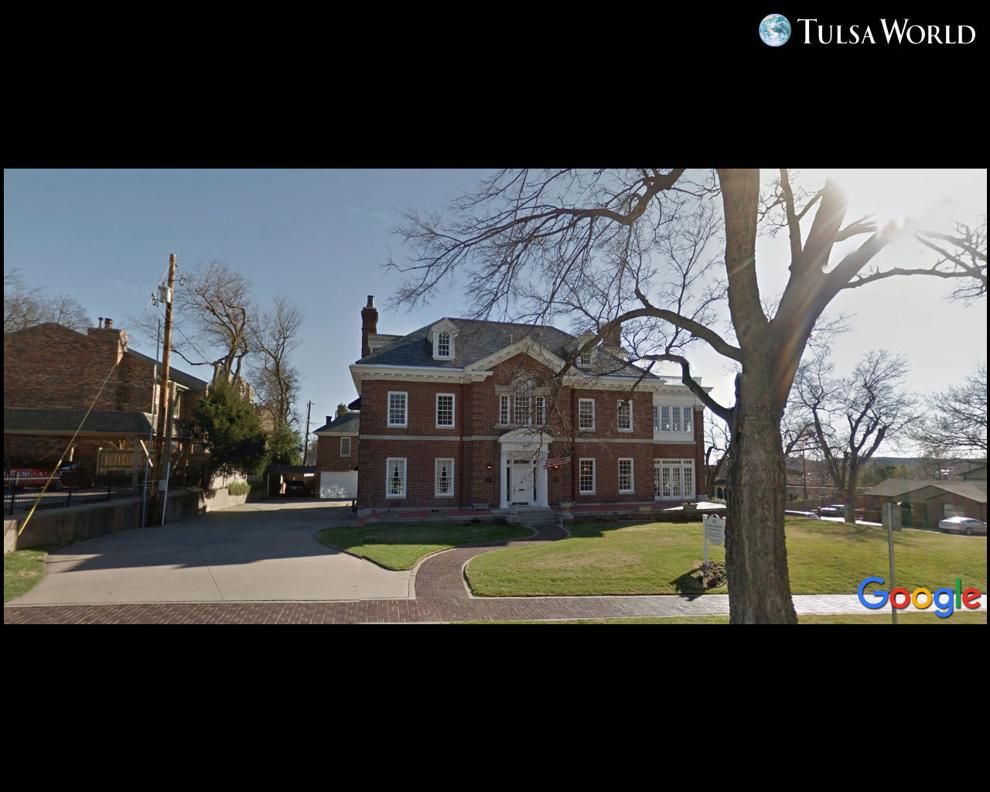 Morrow Home Place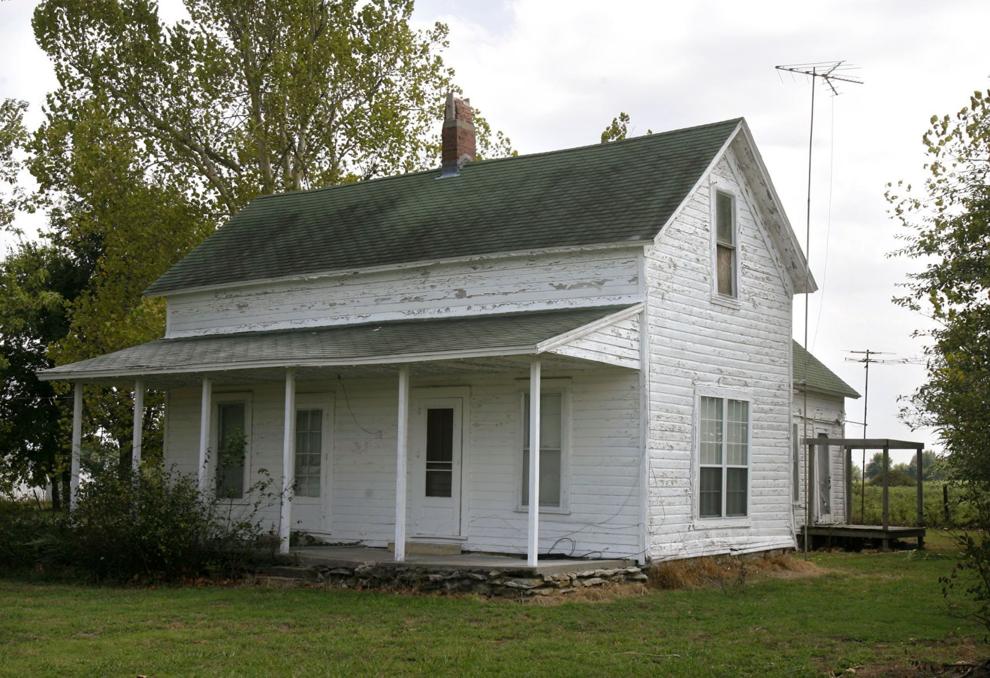 Oklahoma Natural Gas Company Building
Owen Park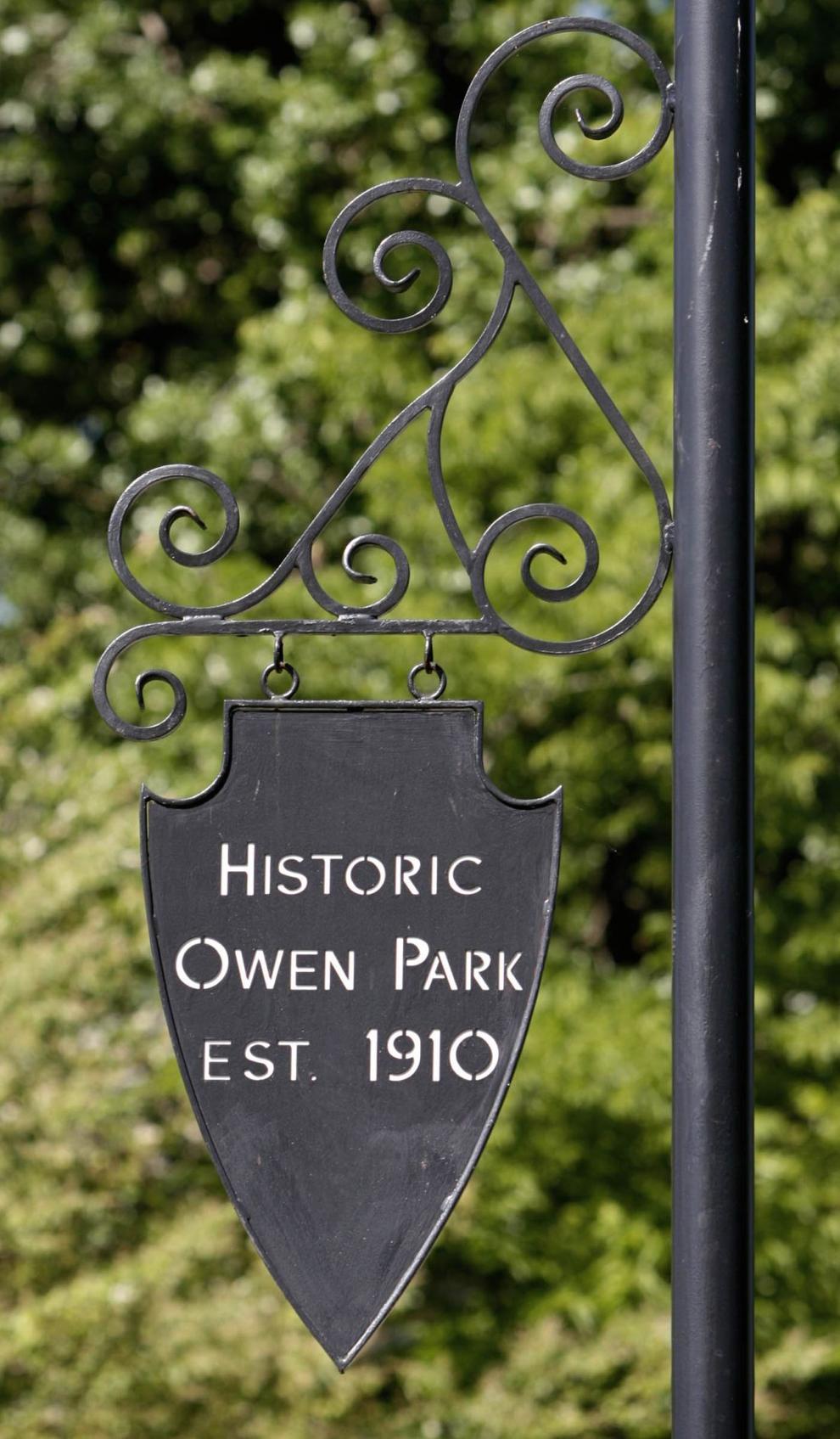 Page Memorial Library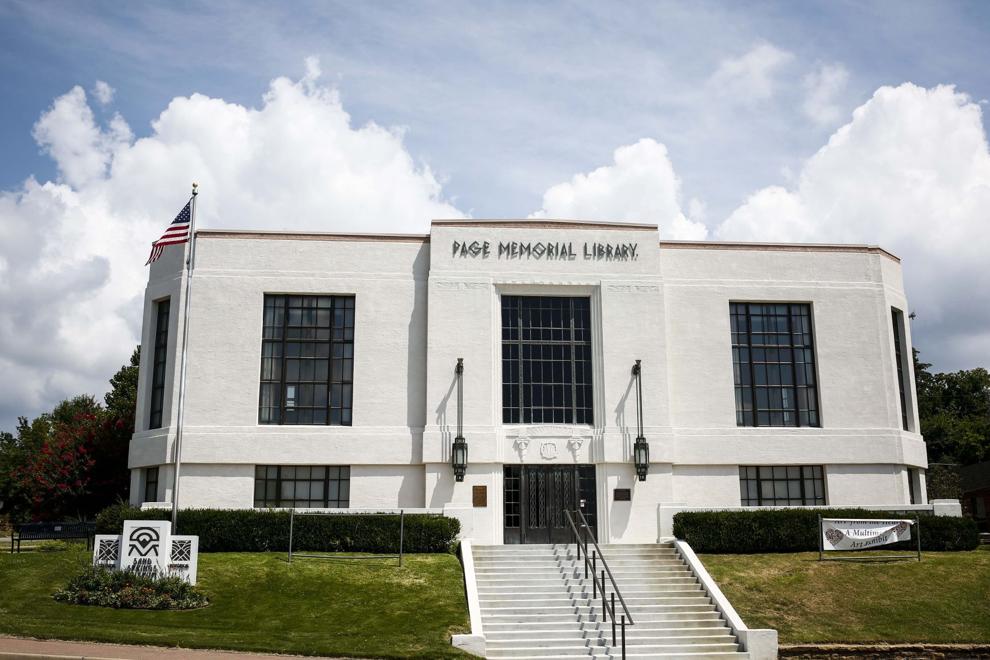 Petroleum Building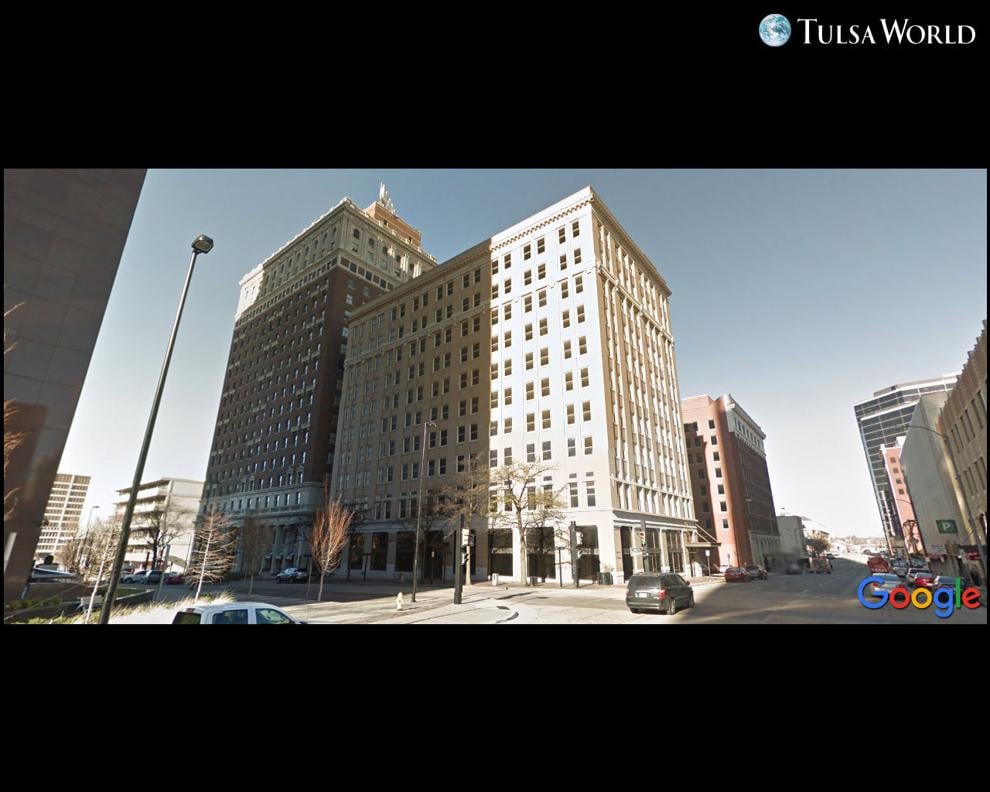 Philcade Building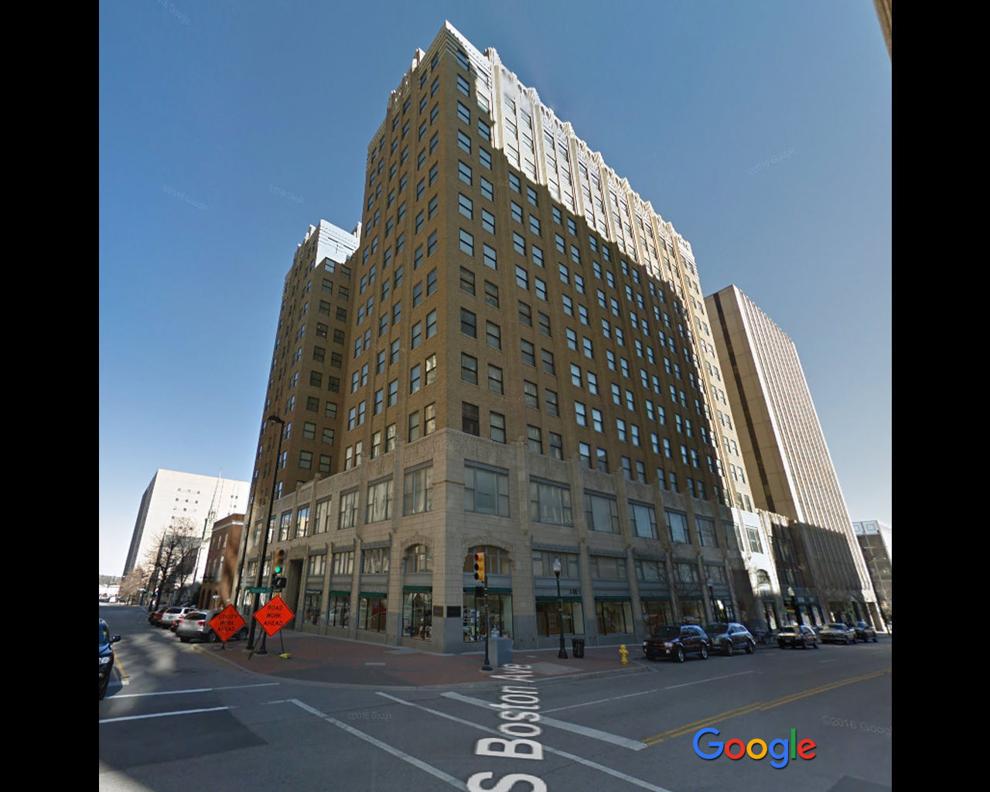 Phillips Mansion (Philbrook Museum)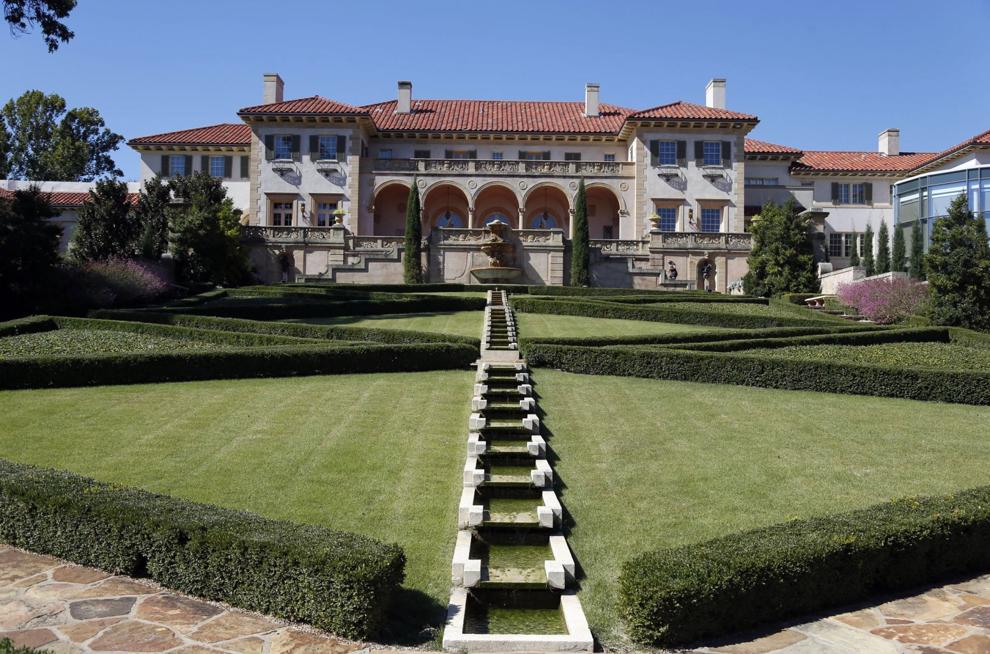 Philtower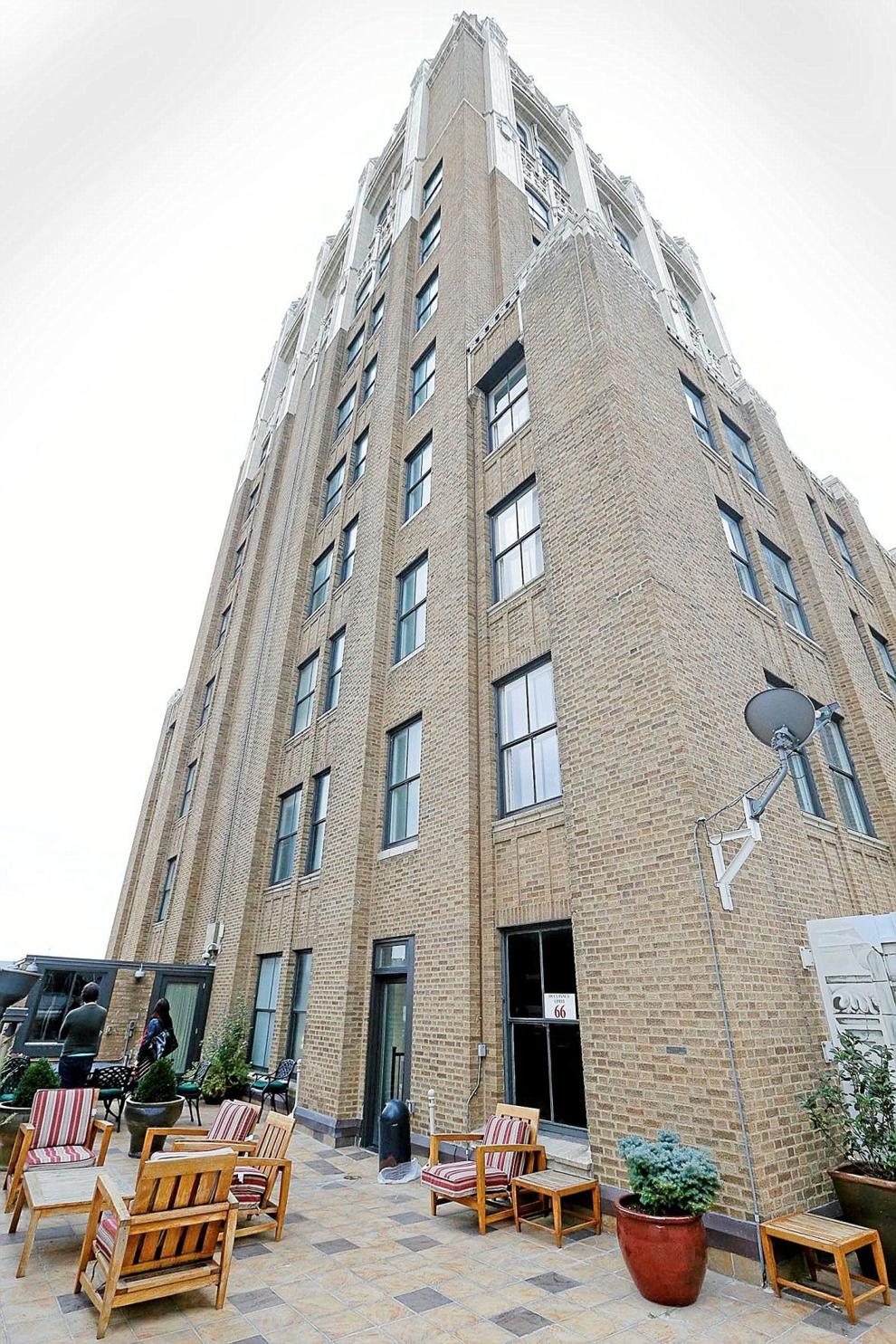 Pierce Block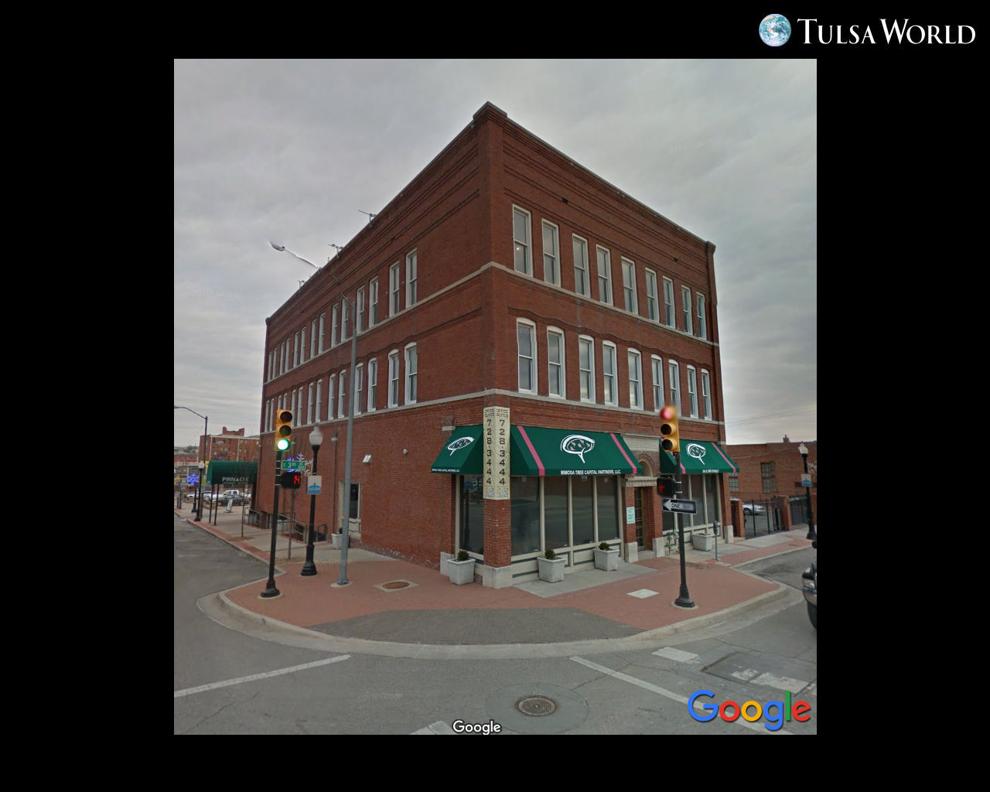 Ponca City's historic Power Plant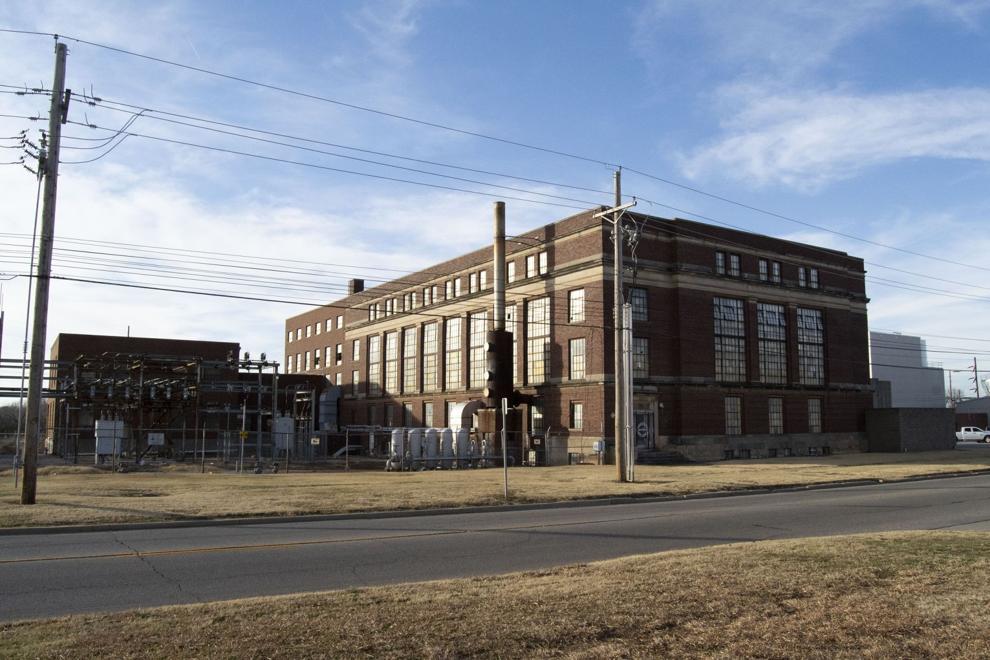 Ponca City's historic Charlotte Marland House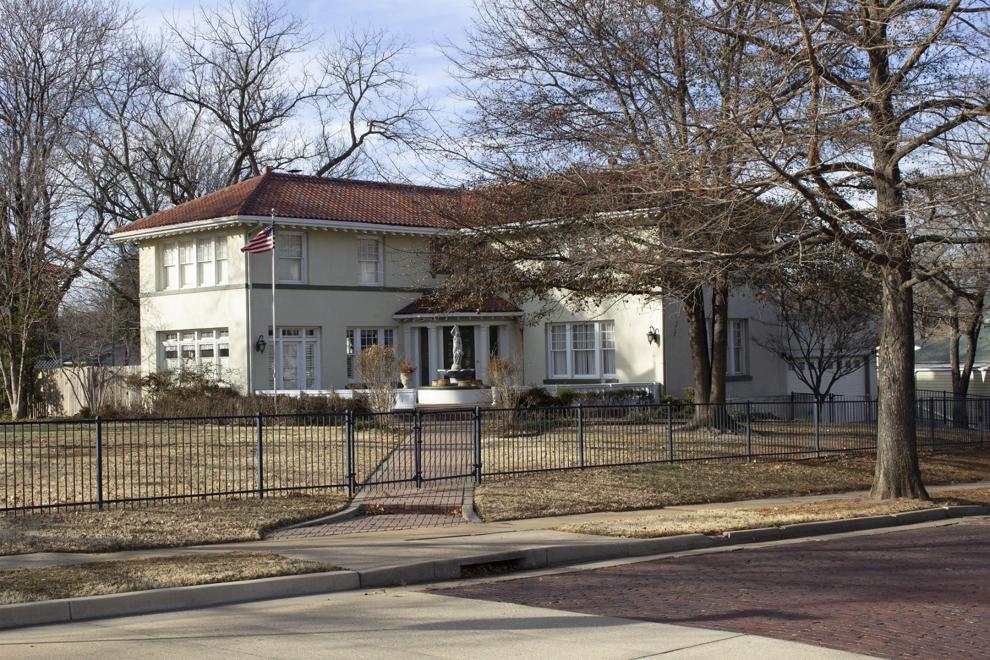 Ponca City's landmark First Presbyterian Church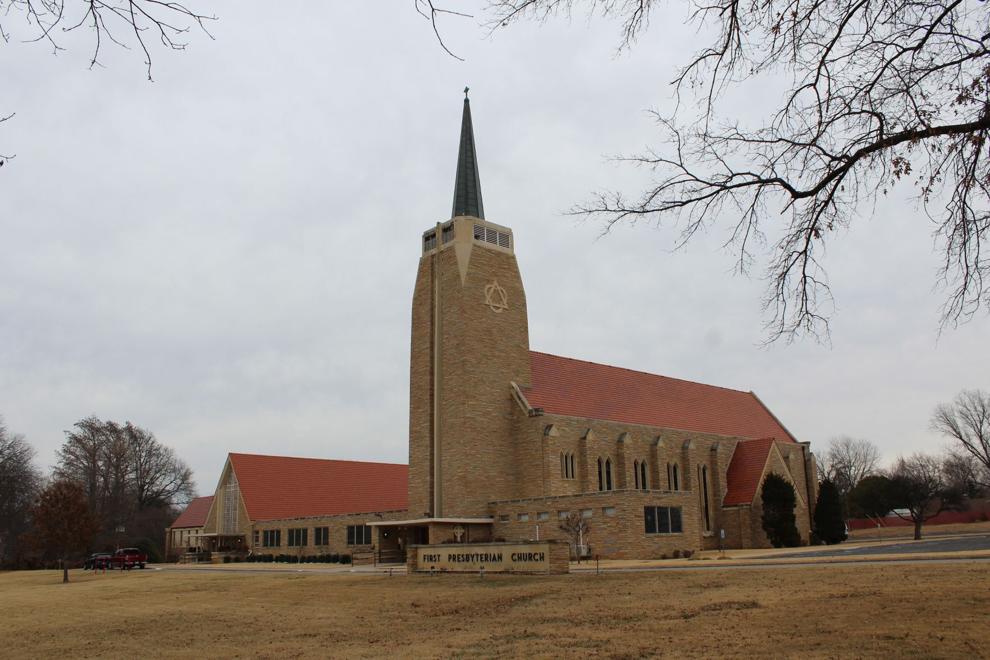 Public Service Co. of Oklahoma Building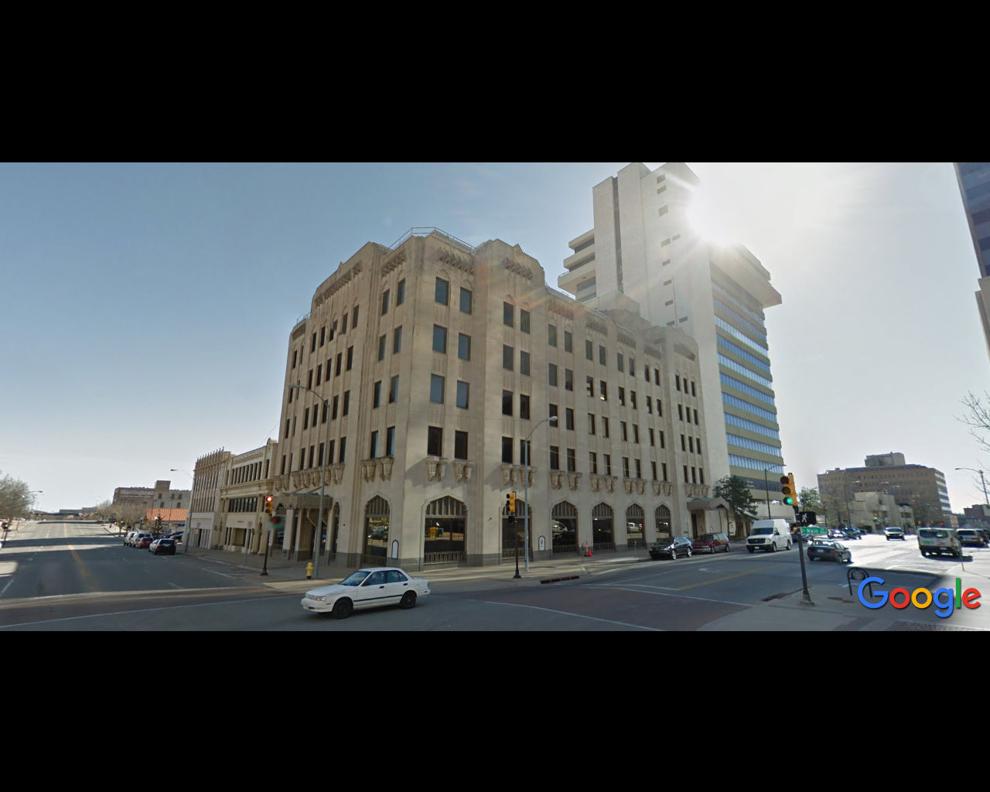 Riverside Studio (Spotlight Theater)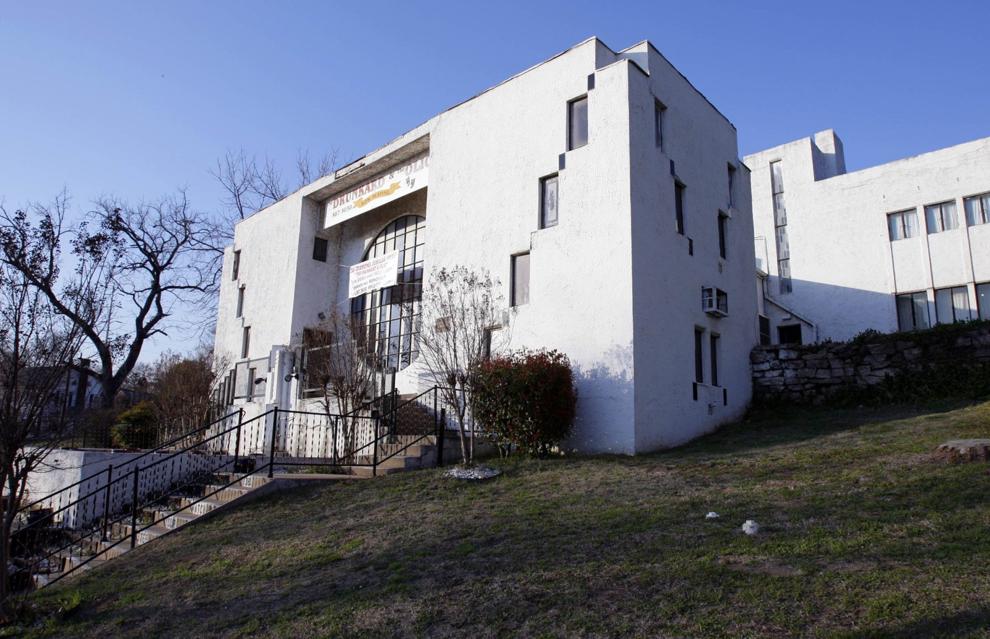 Sand Springs Power Plant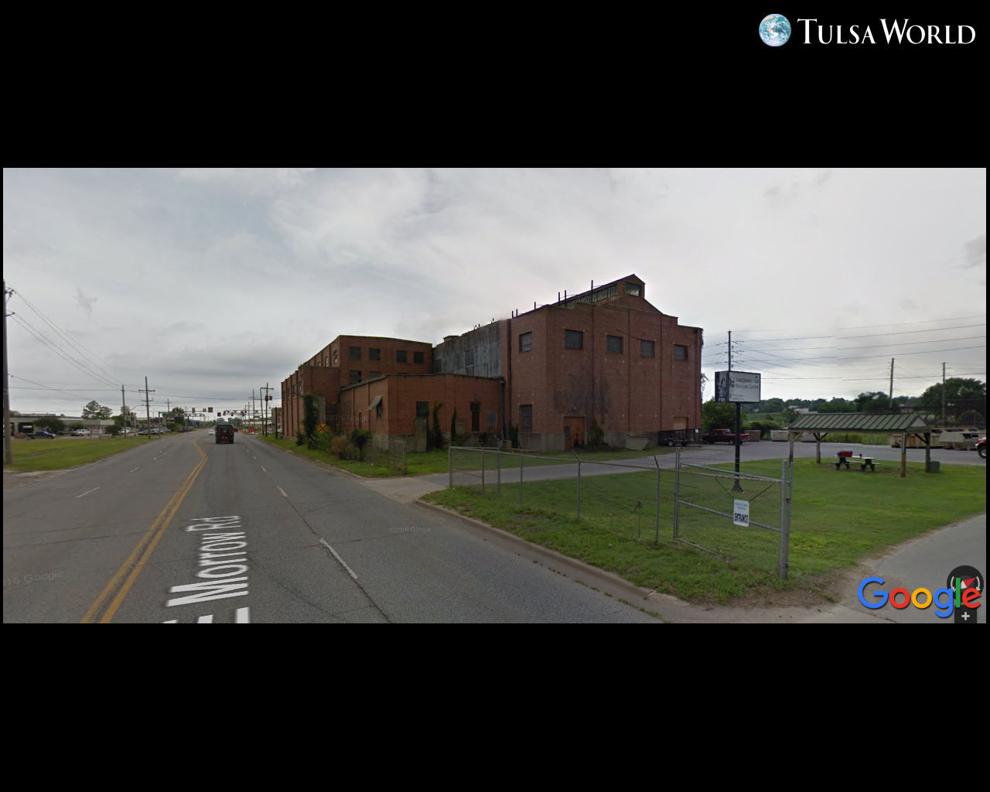 Sinclair Service Station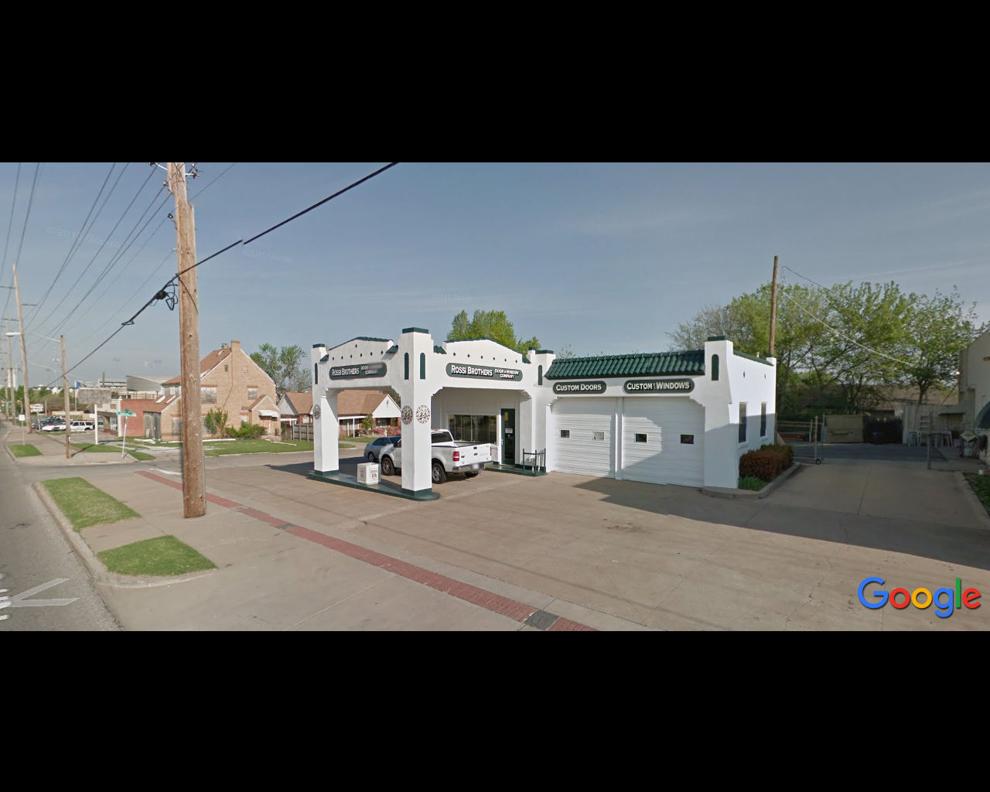 Skelly House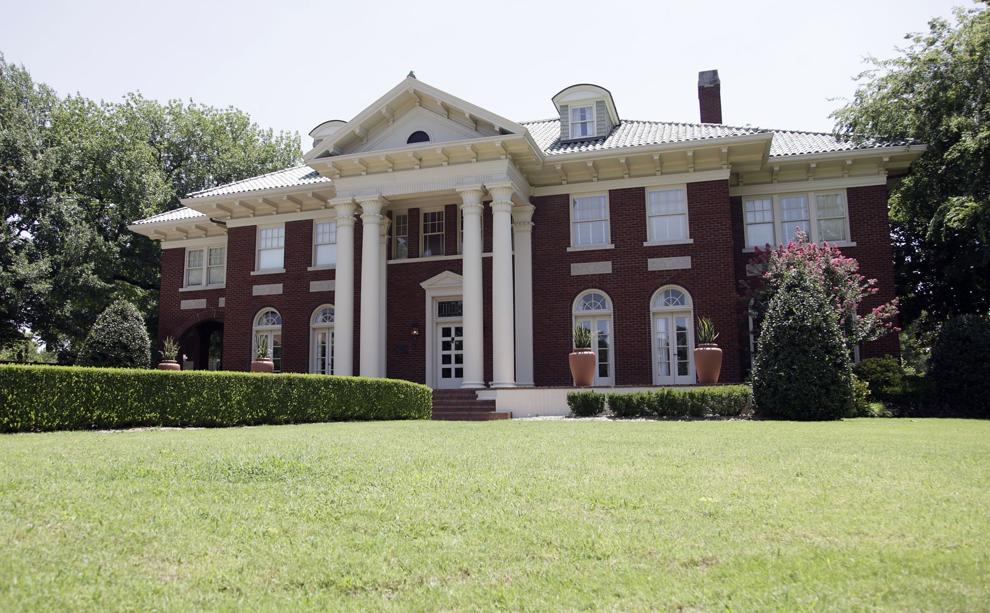 Sophian Plaza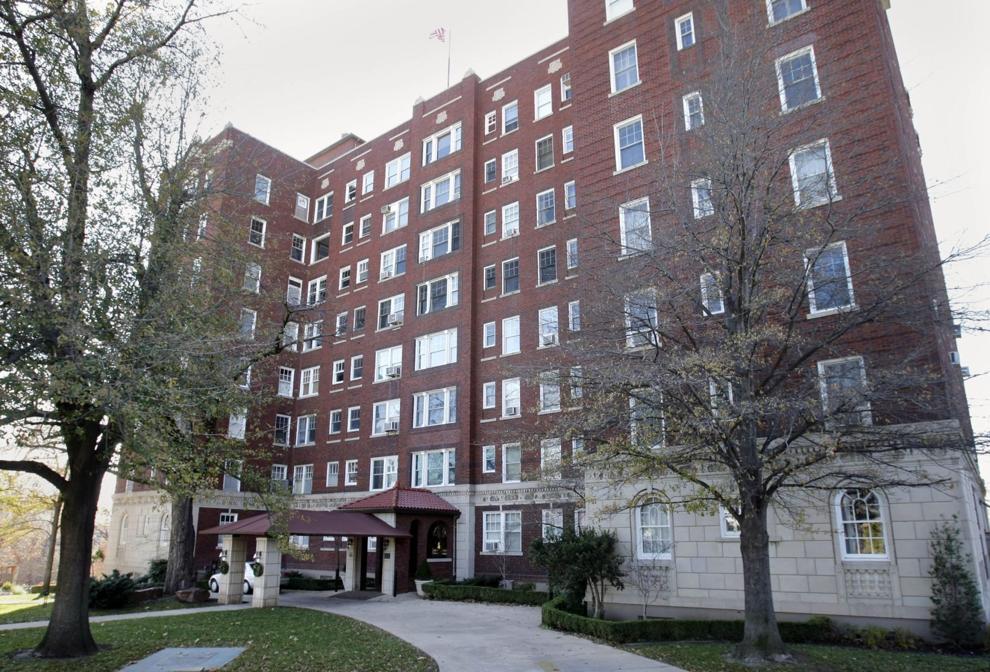 Southwestern Bell Main Dial Building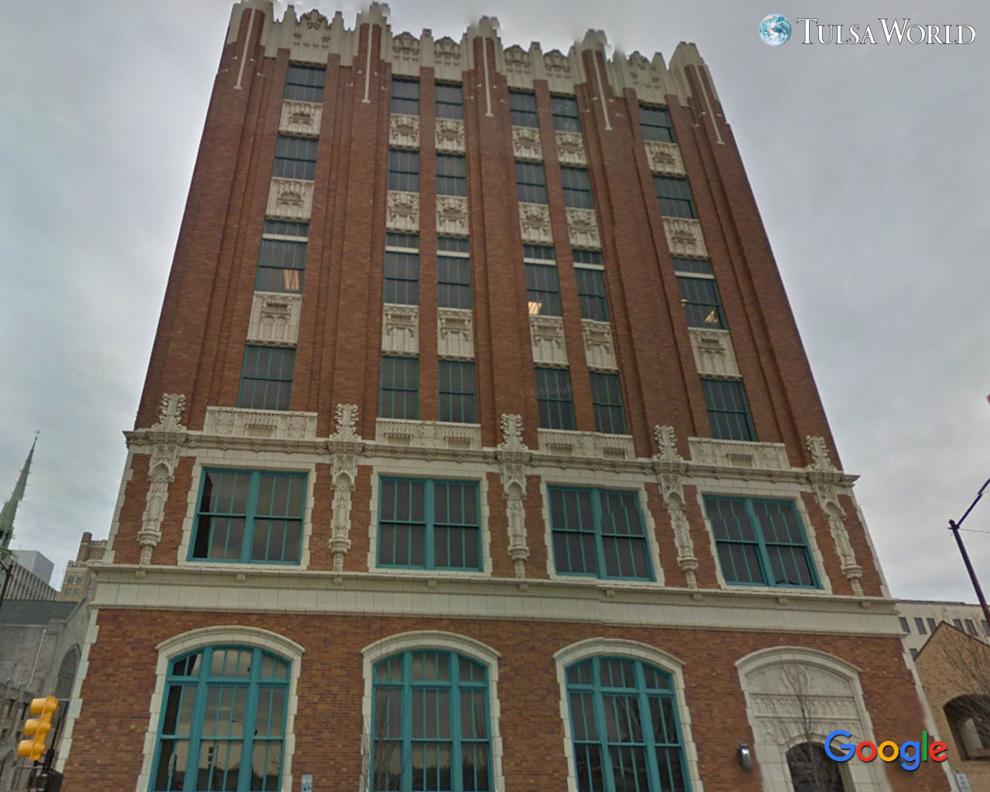 St John Vianney Training School for Girls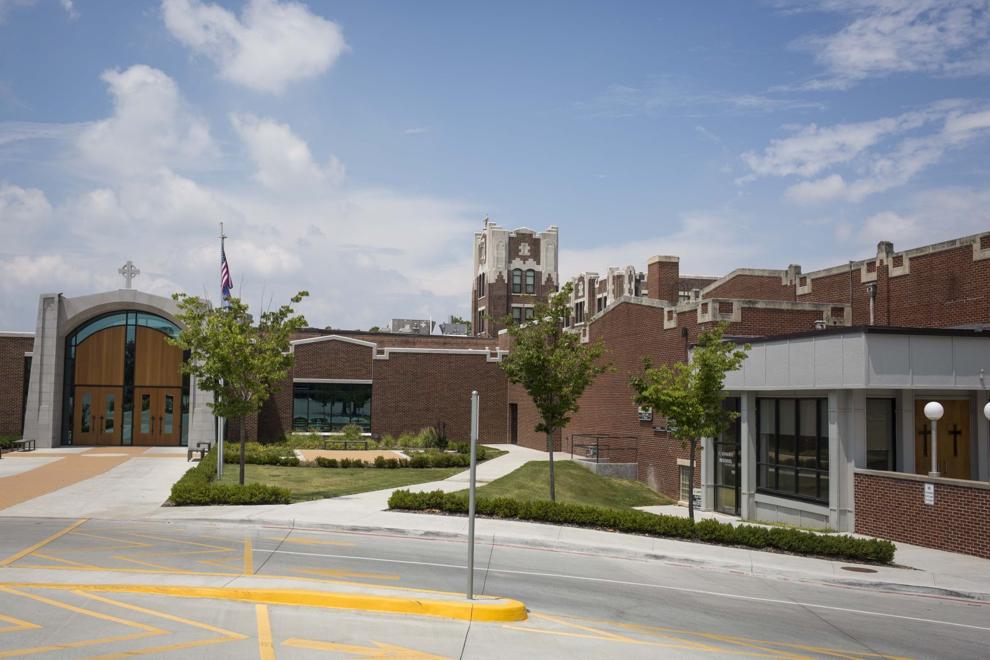 Swan Lake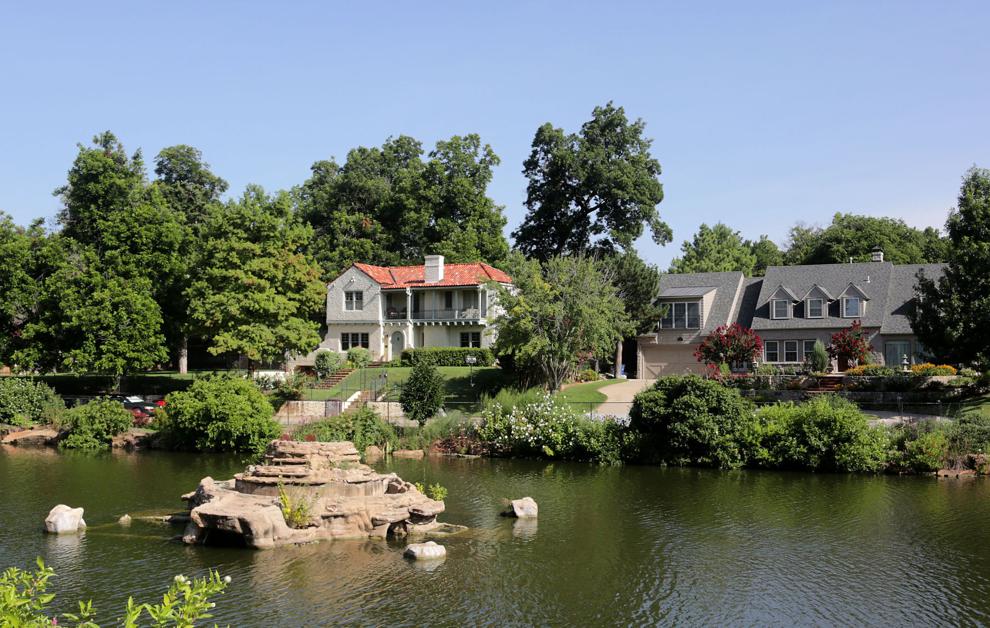 Tracy Park Historic District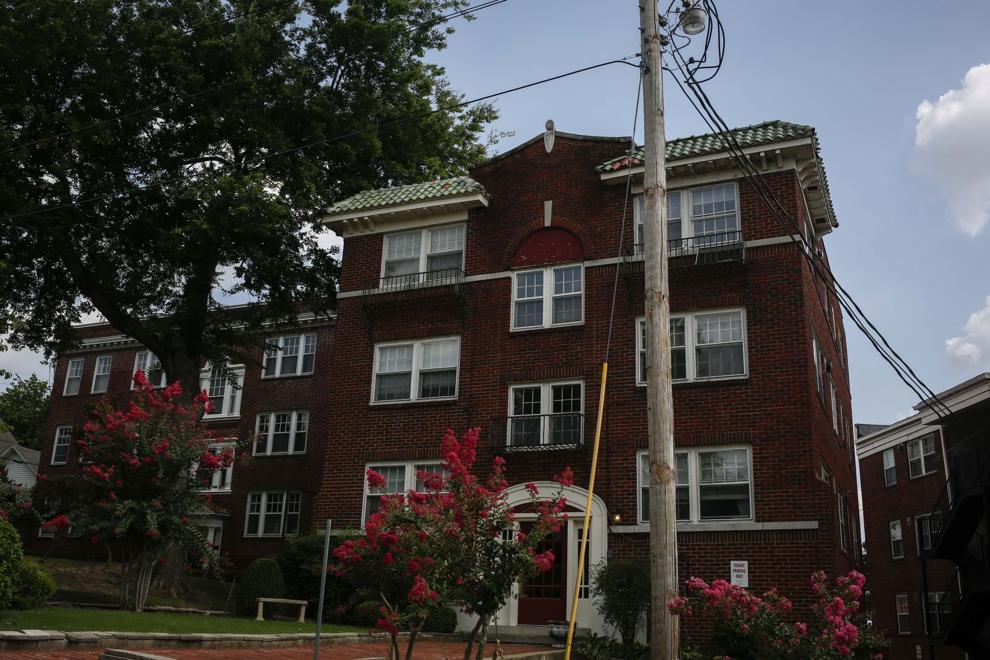 Tribune Building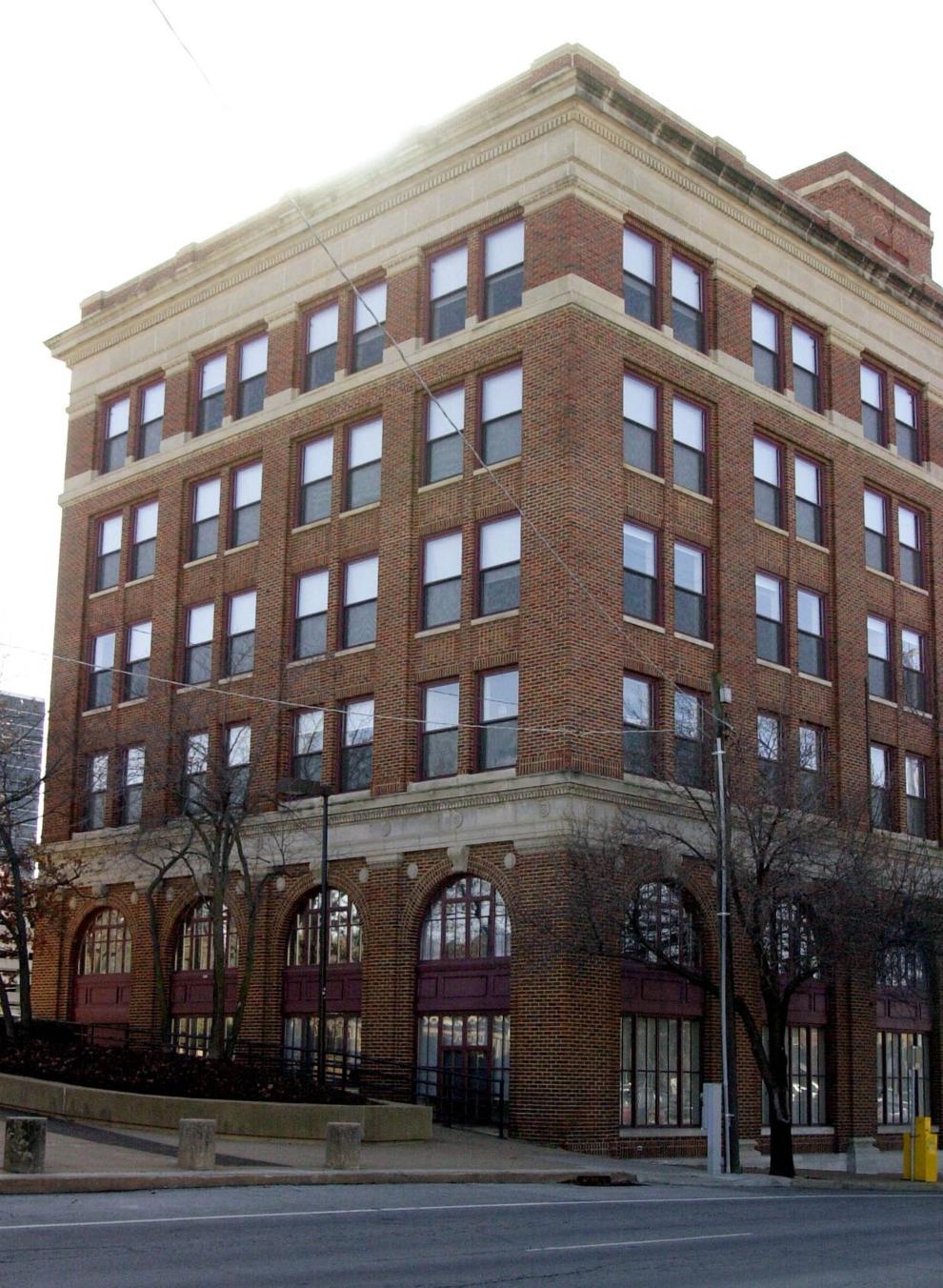 Tulsa Fire Alarm Building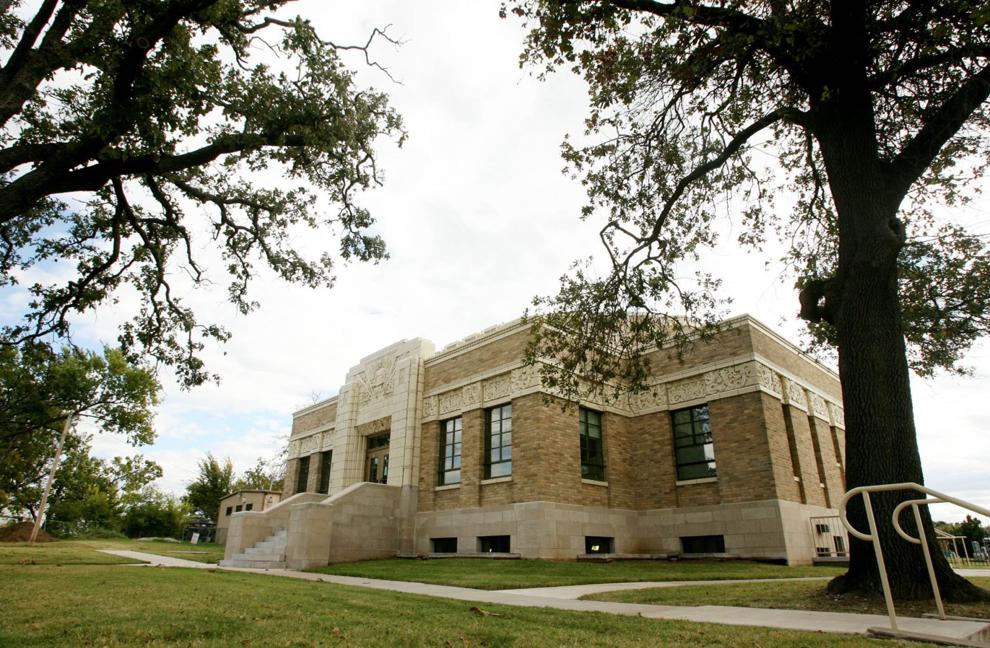 Tulsa Municipal Building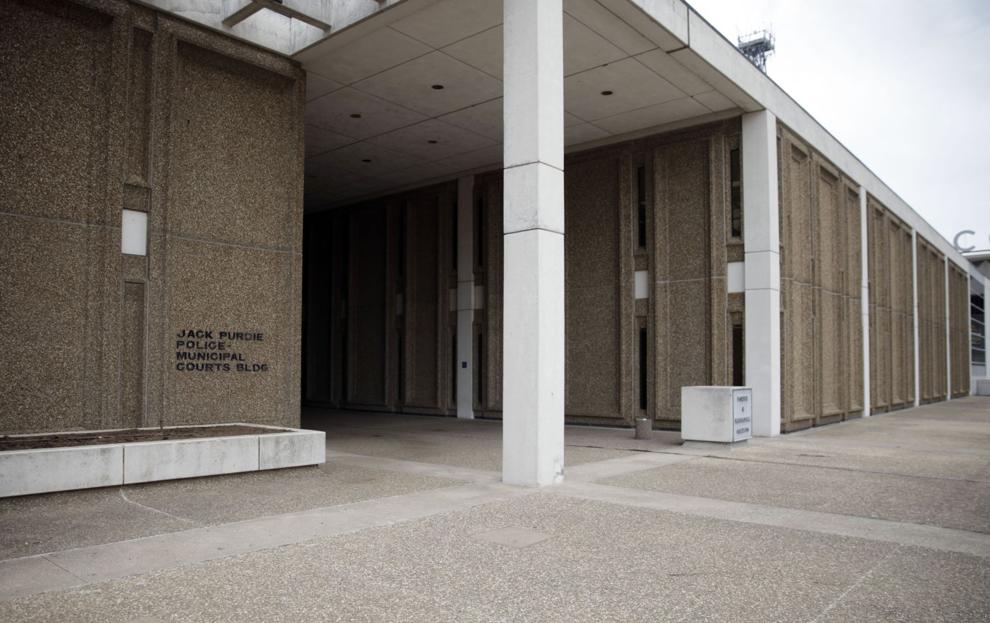 United States Post Office and Courthouse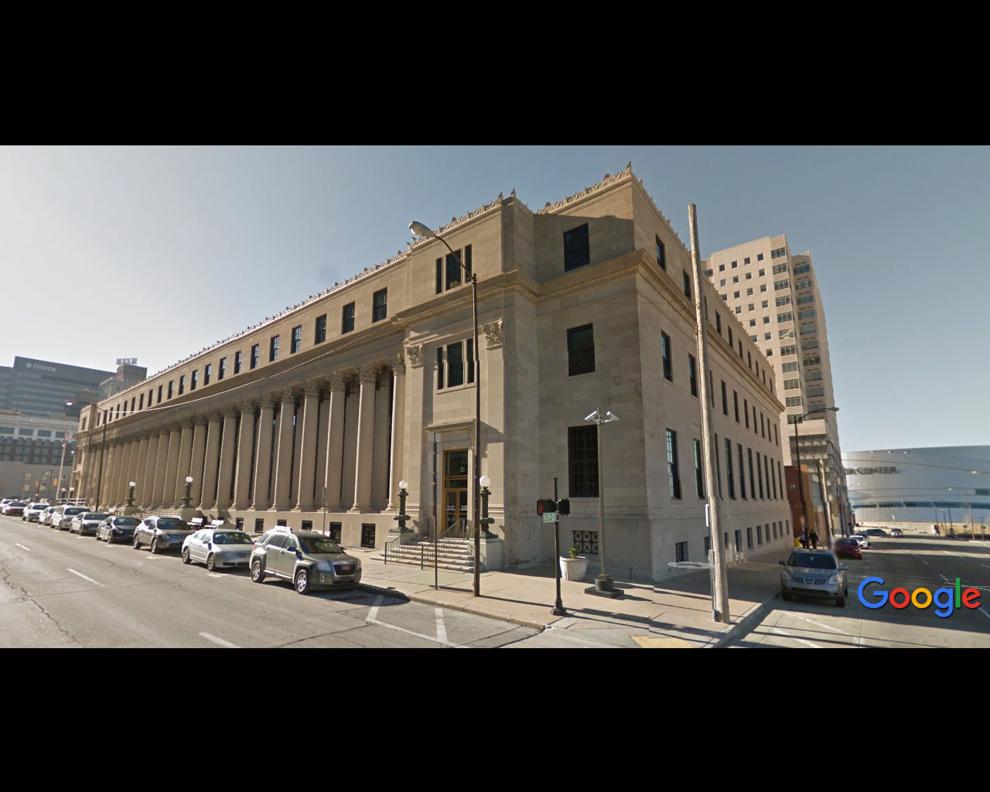 Veasey House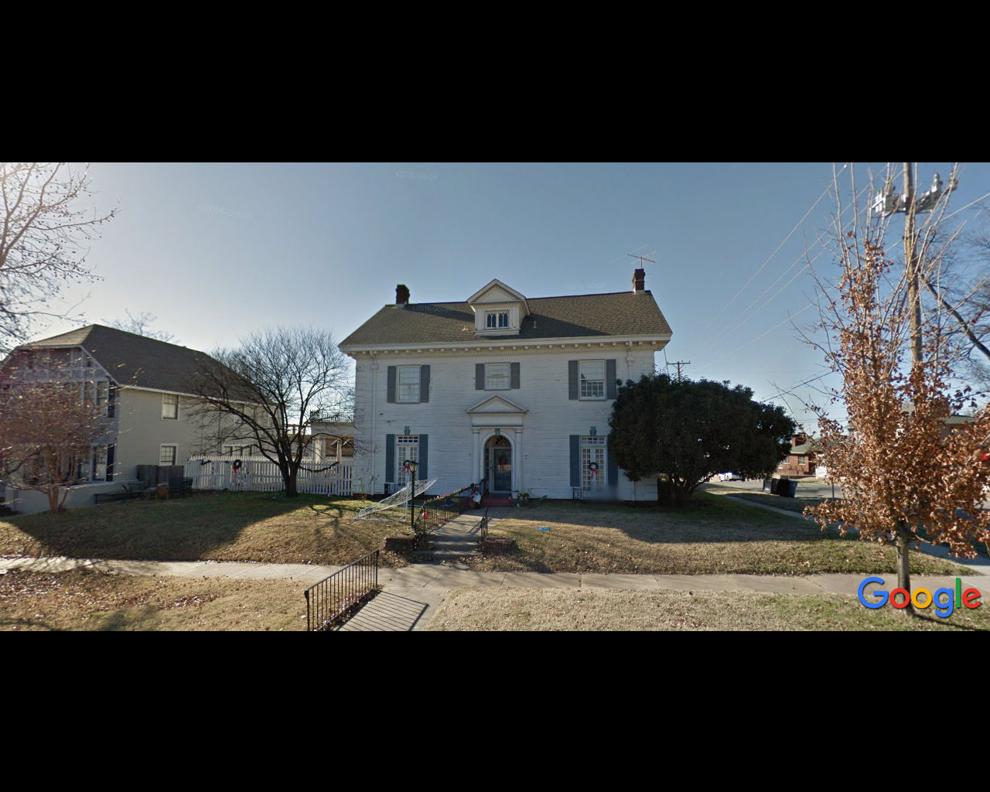 Vernon AME Church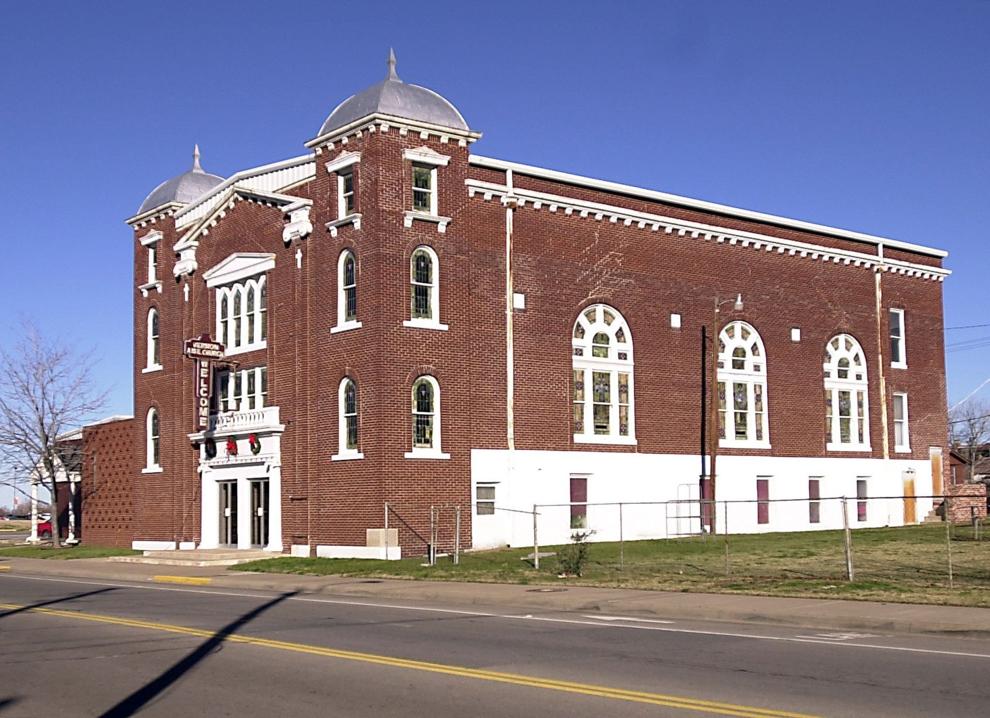 Vickery Phillips 66 Station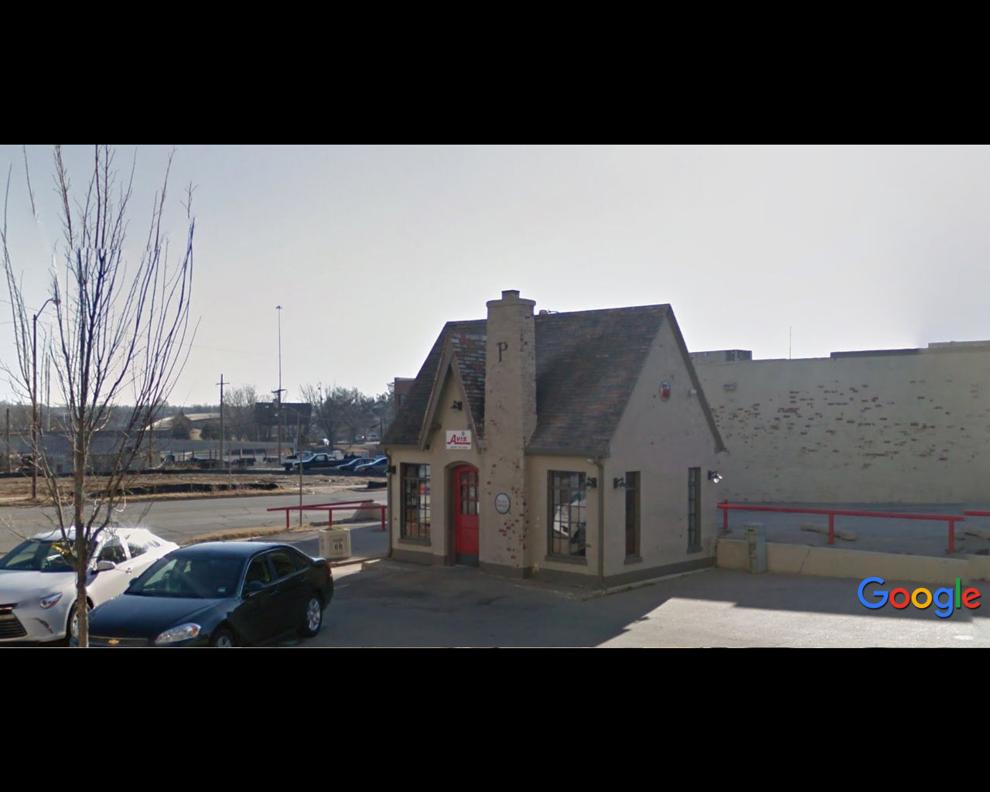 Westhope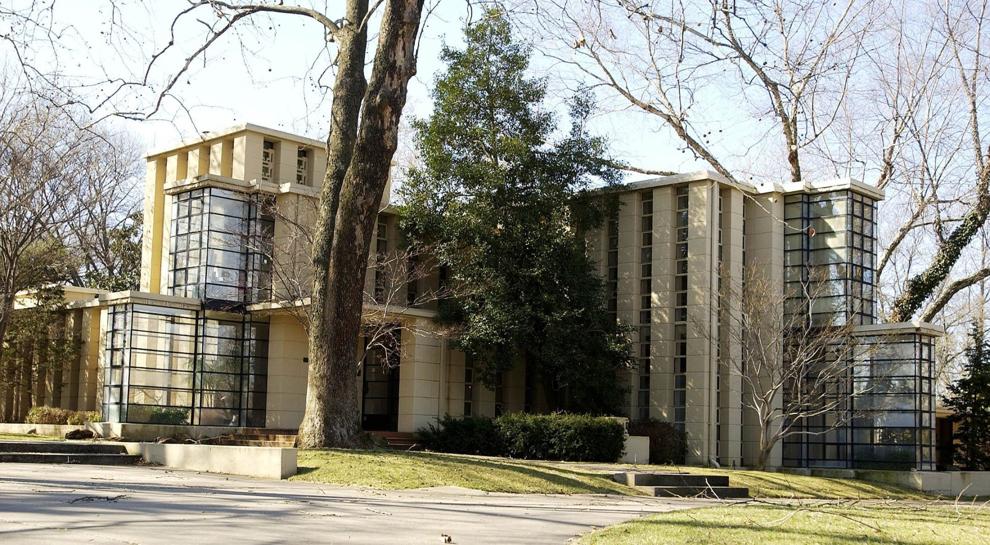 White City Historic District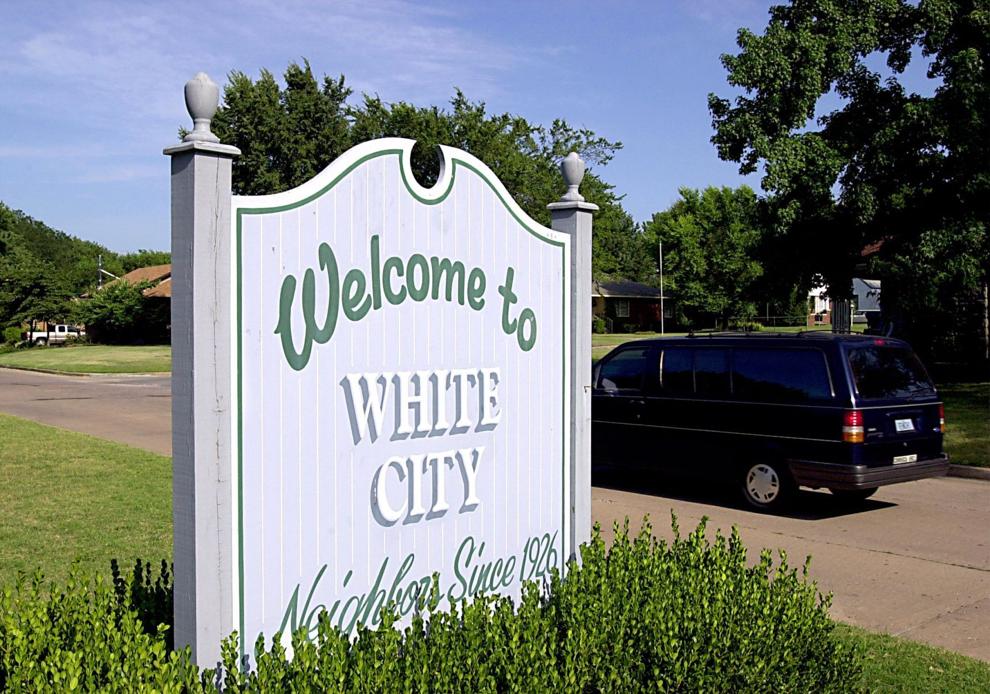 Will Rogers College High School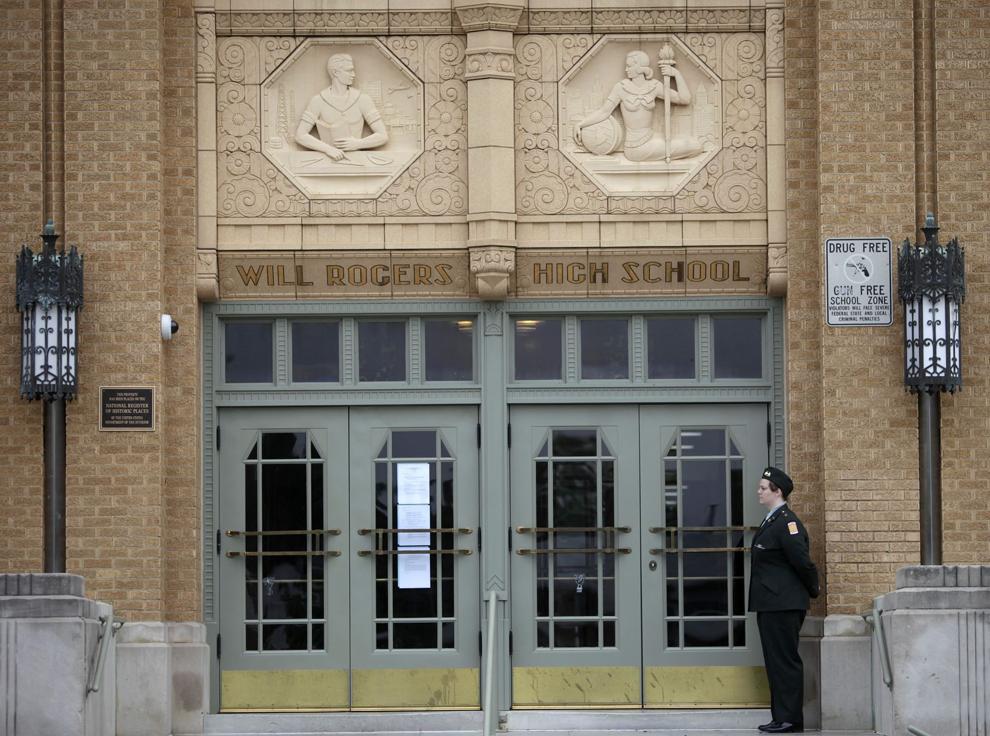 YMCA