Arthur Jackson was born the same year Austin, Texas, opened the landmark Pennybacker Bridge.
A 1,150-foot marvel of engineering, the design includes 72 steel suspension cables hanging from a pair of rust-colored arches, carrying four lanes of traffic across Lake Austin with no support structure ever touching the water below.
At the time, Austin was a small city. Smaller than Tulsa. And not nearly as well-off or as well-known. But the bridge was a sign of confidence, a $10 million investment to open a direct route to a sparsely populated peninsula and pave the way for new housing developments.
That same year, 1982, the New York Times ran a headline: "In Thriving Tulsa, Few Workers' Hands are Idle." Oil hit a record $35 a barrel. And the skyline was dotted with construction cranes. Nobody around here would have turned to Austin for advice on economic development.
Then oil prices fell over a cliff.
By 1986, Oklahoma crude was selling for less than $10 a barrel and the state had lost more than 100,000 jobs. Tulsa never actually lost population, but the city saw practically no growth for nine consecutive years, according to U.S. Census data.
Austin, meanwhile, continued growing at 3% to 4% per year and its population caught up to Tulsa's sometime around mid-1985. By the end of the decade, the capital of Texas was nearly 100,000 people bigger than the former Oil Capital of the World.
And Austin wasn't the only city to overtake Tulsa. Metropolitan Albuquerque was 15,000 people smaller than metropolitan Tulsa in 1982. Now it's 155,000 people bigger. Tuscon, Arizona, was roughly the same size as Tulsa 38 years ago. Now's 219,000 people bigger. Raleigh, North Carolina, was 224,000 smaller than Tulsa. Now it's 726,000 bigger.
Tulsa basically stood still for a decade and has never caught up.
The Regional Chamber of Commerce recently conducted a nationwide search for a new senior vice president of economic development. Maybe it's just a coincidence that the search ended in Austin, where 38-year-old Arthur Jackson helped the city get the $1 billion Tesla factory that Tulsa wanted so badly.
He spent five years with the Austin Chamber of Commerce, most recently as senior director of economic development, where he marketed the city to Merck, Apple, Pfizer and other big-time investors.
"I'm going to work my butt off for the city of Tulsa and the region," he told the Tulsa World. "Our team is going to do all we can do to bring in jobs and develop the current workforce."
Jackson started work last week. His biggest challenge might be helping Tulsa dig out of a hole it fell into while he was still in diapers.
---
Tulsa vs. Austin: A look at the stats
Tulsa vs. Austin: A look at the stats
Population comparison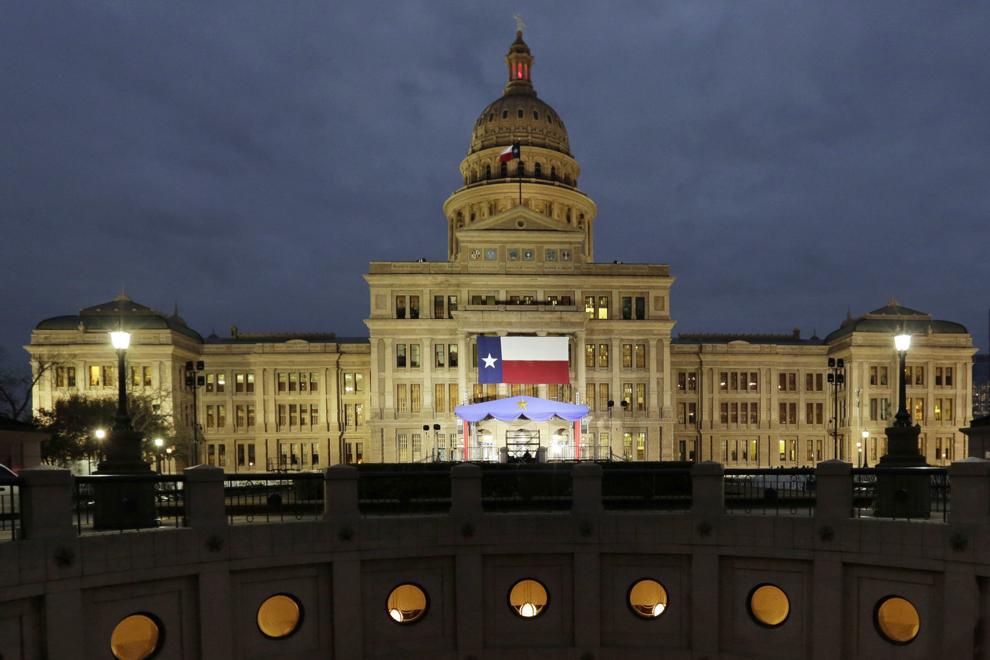 Average home prices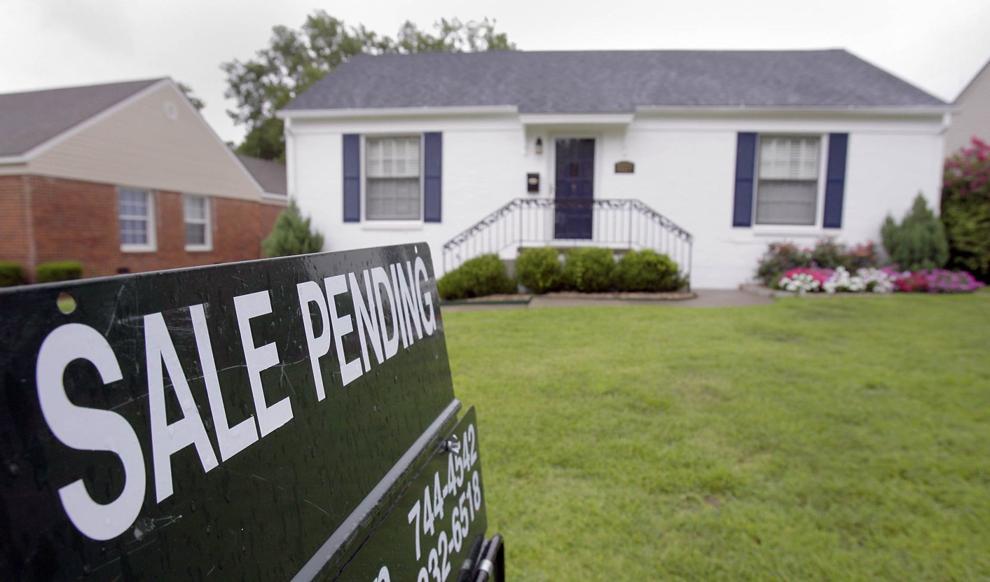 Education demographics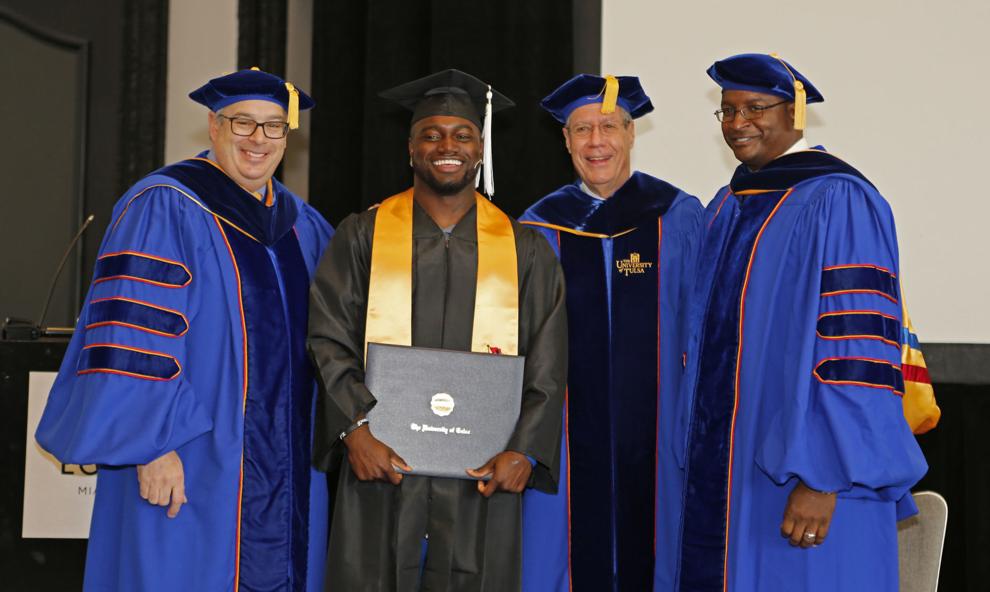 Employment demographics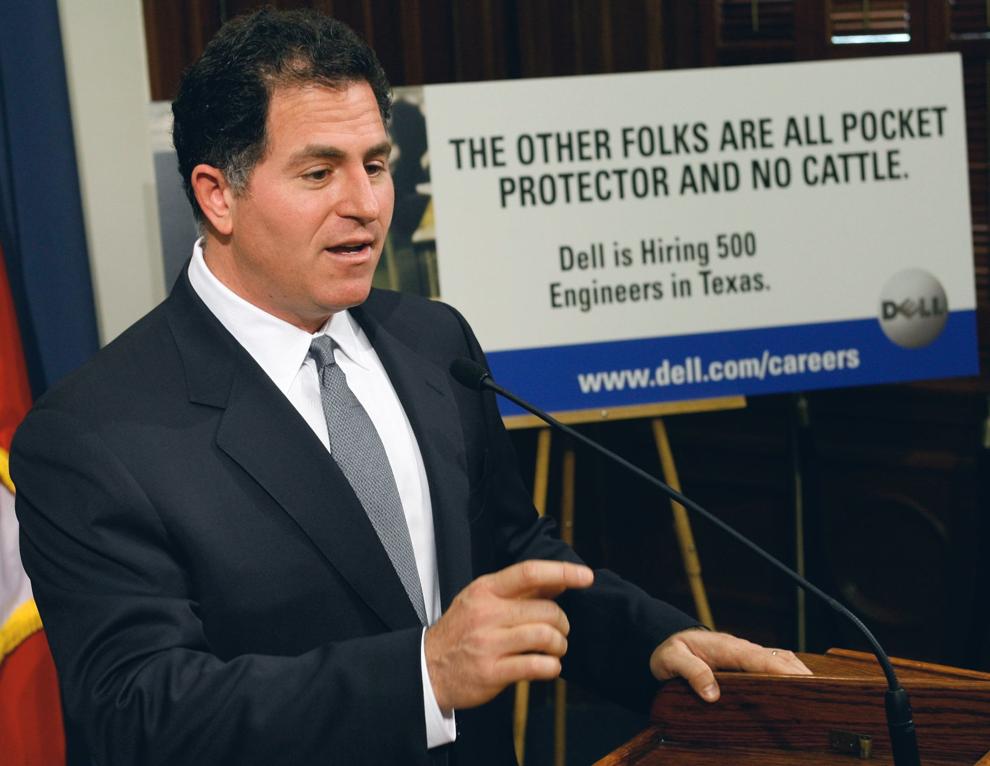 Commute times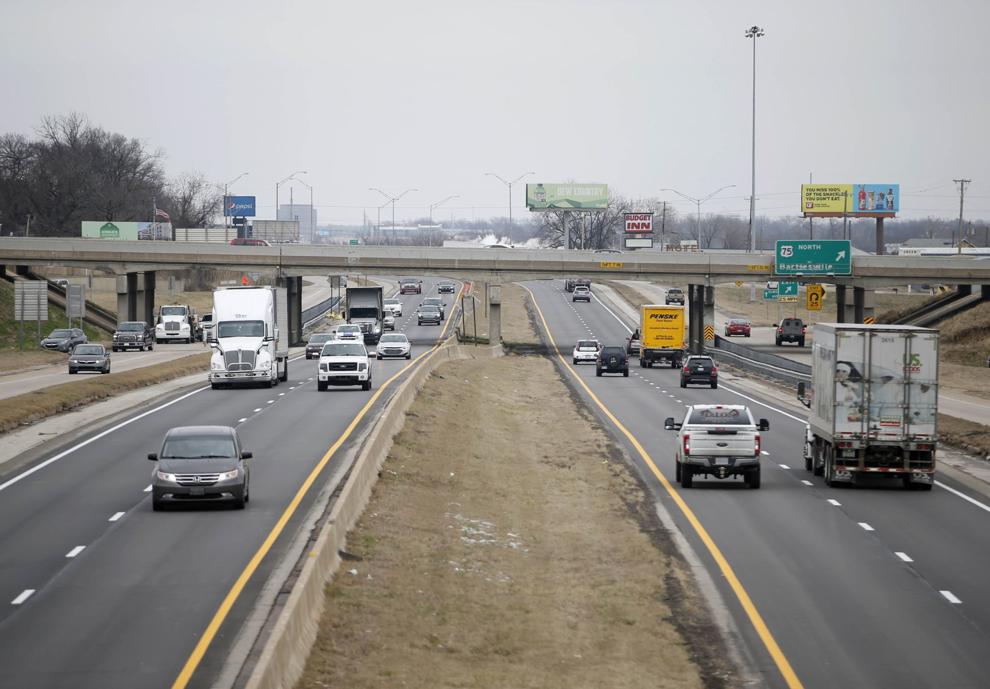 Income comparison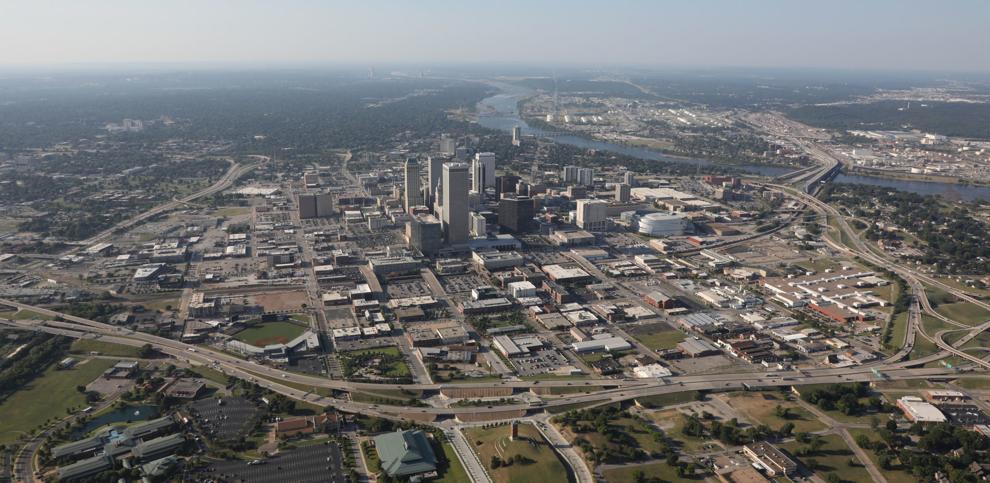 Poverty levels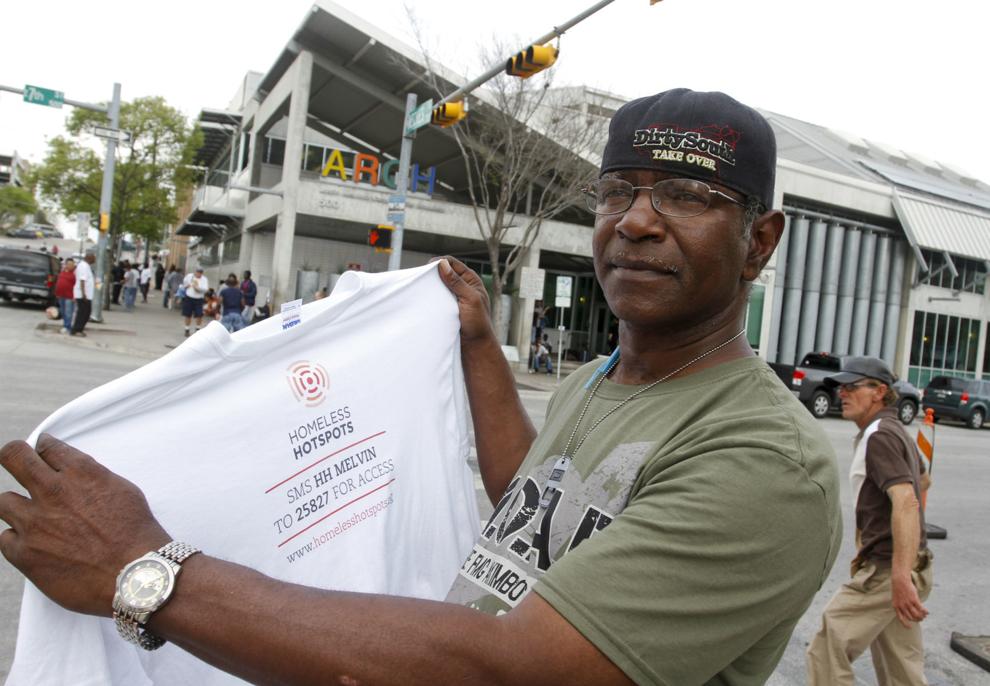 Population density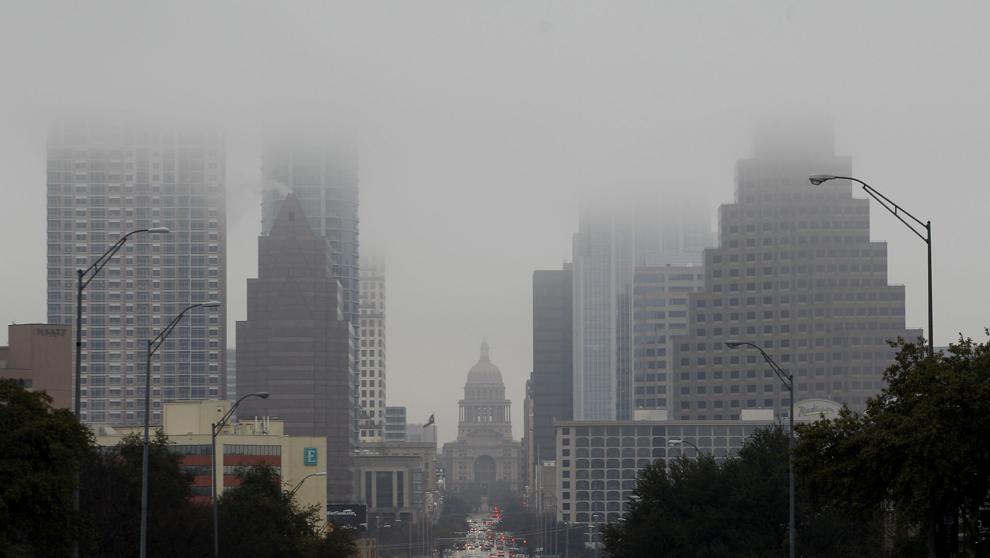 Notable colleges and universities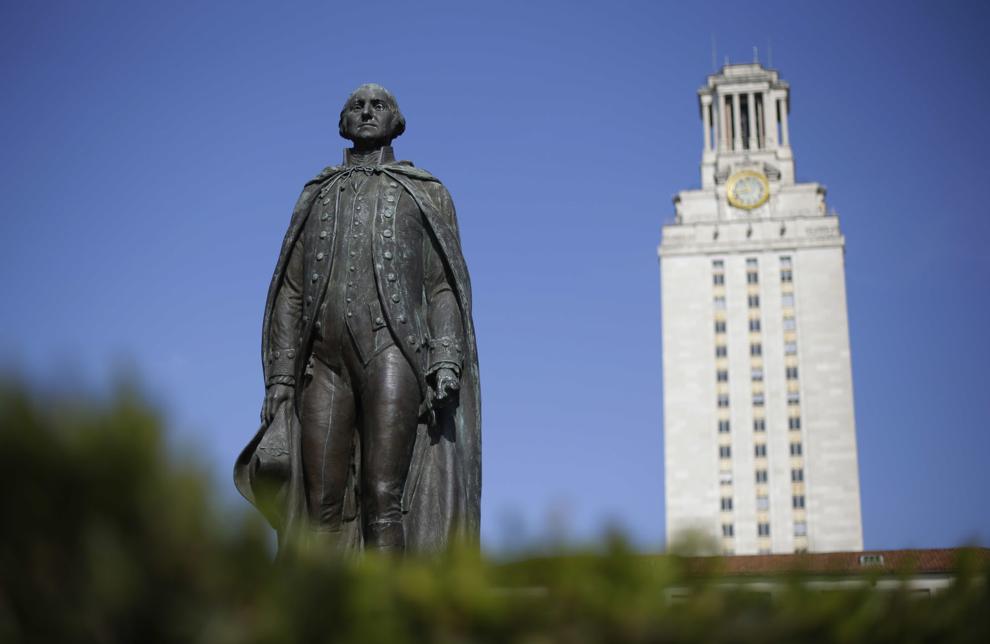 Notable music festivals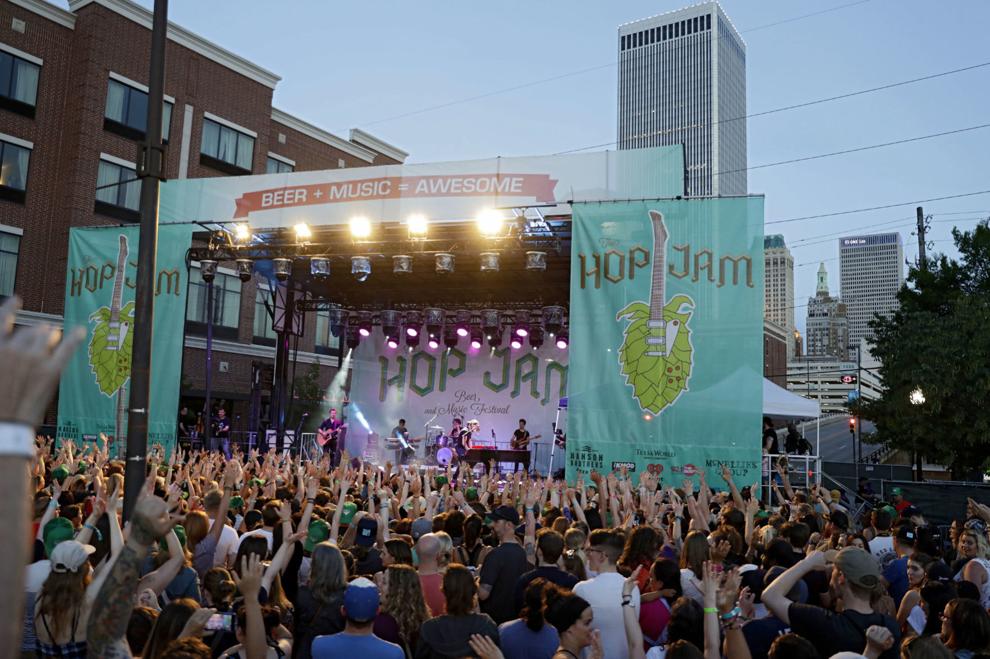 Landmark of note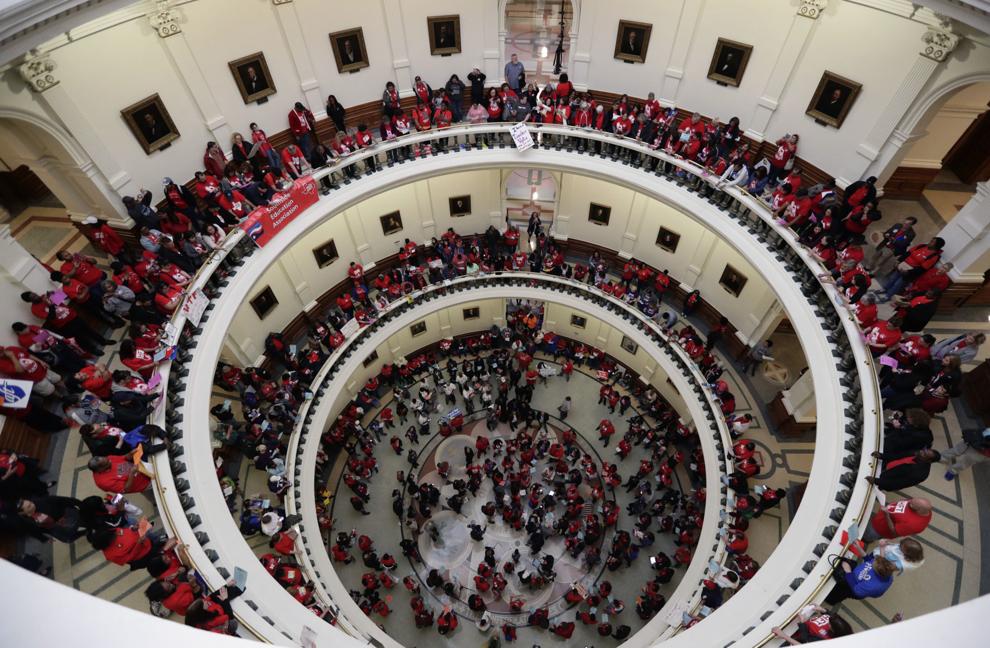 Museum to visit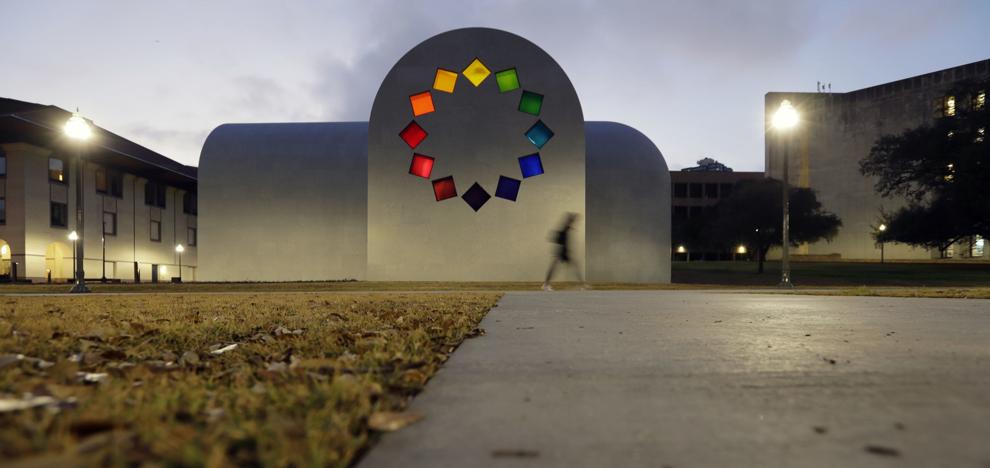 Waterway of note