Local celebrity Joyce Martel — aka Melanie Fry — staged a musical revue called "Joyce Martel vs. Godzilla" at the old Brook Theater in 1983. And the show included a satirical song by the name of "Full Moon Over Brookside."
The lyrics, according to the Tulsa World archives, began like this: "I was zoned out late last Saturday night/As I stumbled from the Brookside Bar."
Brookside, at the time, was undergoing rapid revitalization, transitioning from a somewhat run-down shopping area into a bustling late-night entertainment district, as the World described it.
Changes were coming so fast that Martel joked during the show that she once parked her car outside the Brook and by the time she got back someone had renovated it into a new nightclub.
It wasn't far from the truth. The theater was, in fact, renovated as a restaurant some years later. But some Brookside homeowners weren't amused.
With minimal parking along Peoria Avenue, the main drag through the Brookside District, traffic spilled into nearby residential streets. Residents complained that they could hardly get into their own driveways with so many cars parked along the curb. And noisy partiers made a habit of waking people up until the clubs closed at 2 a.m.
City officials, trying to quell a rising uproar, considered various options, according to the World archives.
Some wanted to simply ban parking on the residential streets, but that would have driven customers away from Brookside for good.
Someone suggested using shuttle buses to let people park outside the district — where exactly didn't seem very clear. But again, the inconvenience would have killed Brookside businesses.
Zoning regulations could have been changed to require sufficient on-site parking for new businesses, but developers rightly pointed out that the long-term effect would have been the suburbanization of Brookside, ruining the urban character that had made the district popular in the first place.
Finally, in 1984, residents and officials reached a compromise and changed the zoning code to require some on-site parking for new clubs and restaurants, but not as much parking as required in more suburban parts of Tulsa.
Obviously, it didn't eliminate problems for homeowners in the area, but the effort was aimed at making the inconveniences more bearable while allowing Brookside to continue growing.
Now, with the district perhaps more popular than ever, local real estate firms CBC Builds and Ross Group are working with Brookside Church to create a mixed-use destination at 3615 S. Peoria Ave.
Described as "one of the largest private investments in Brookside's history," the development will feature apartments, restaurants, shops, an event venue and, yes, on-site parking, officials said. The congregation is meeting elsewhere for the time being but eventually will move into a modern church facility in the new development.
While still in the conceptual phase, the project likely will be a sign of what to expect in Brookside's future. The district is going to see denser and probably taller developments, which will bring more traffic and more noise.
Some residents won't necessarily be enthusiastic about it.
In September 2020, a different development group withdrew plans for a mixed-use project at 31st Street and Peoria Avenue, where it would have replaced a historic mansion and a wooded lot with a variety of restaurants, townhouses and retail space.
The proposed project, known as Brookside 31, met with opposition from neighborhood residents who argued that the development's size would have been out of character with the historic district.
Of course, with a little compromise, developers and Brookside homeowners found a way to coexist in the 1980s. Maybe they can do it again.
---
Photos: Crow Creek Tavern in Brookside is demolished
Watch Now: Crow Creek Tavern is demolished on Brookside to make way for Mondo's
Crow Creek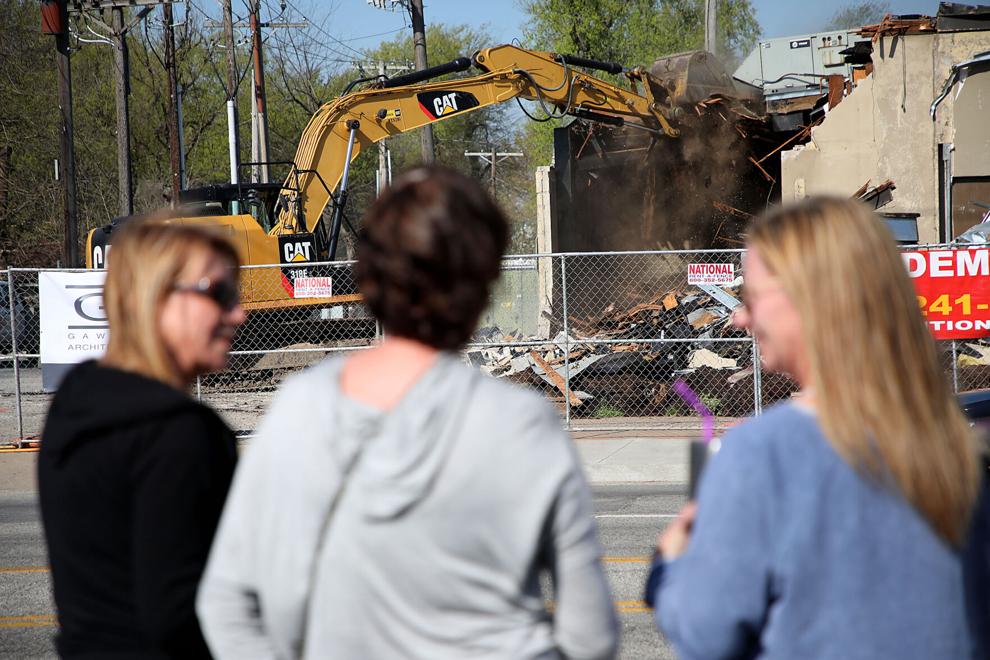 Crow Creek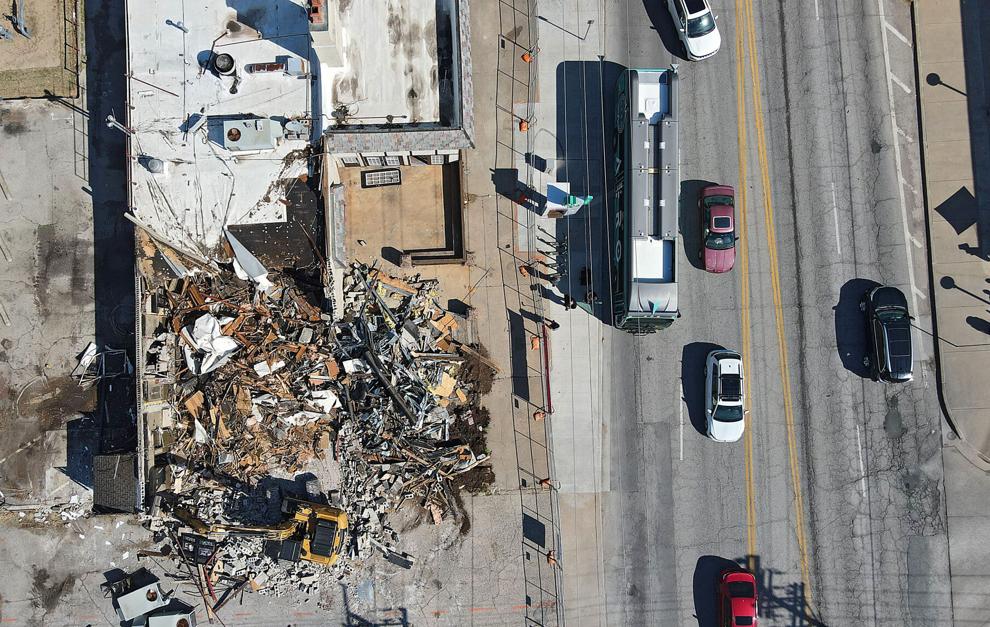 Crow Creek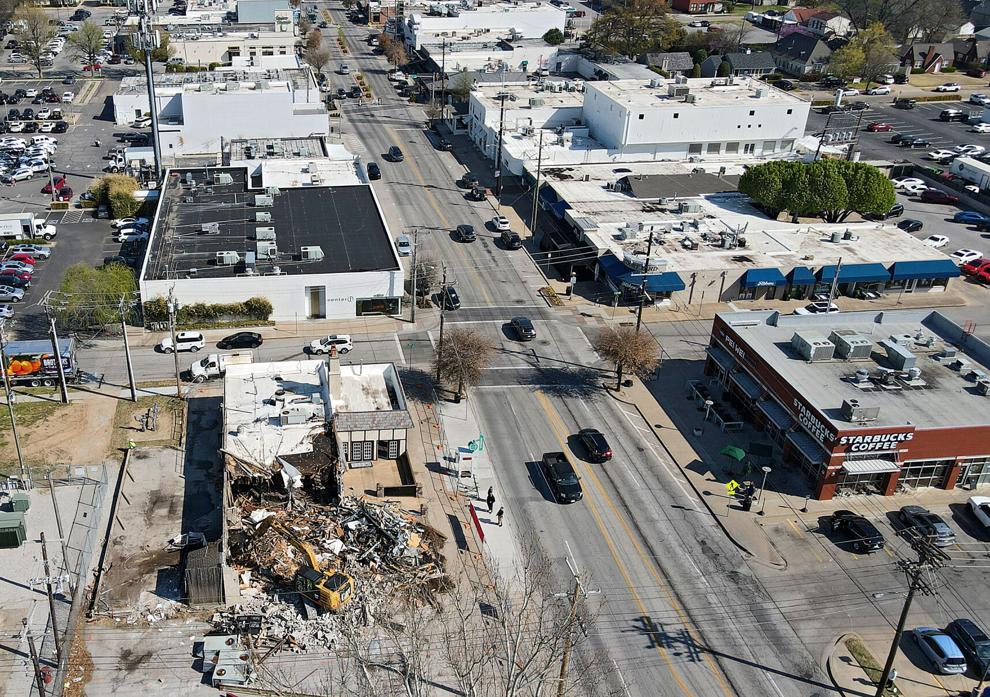 Crow Creek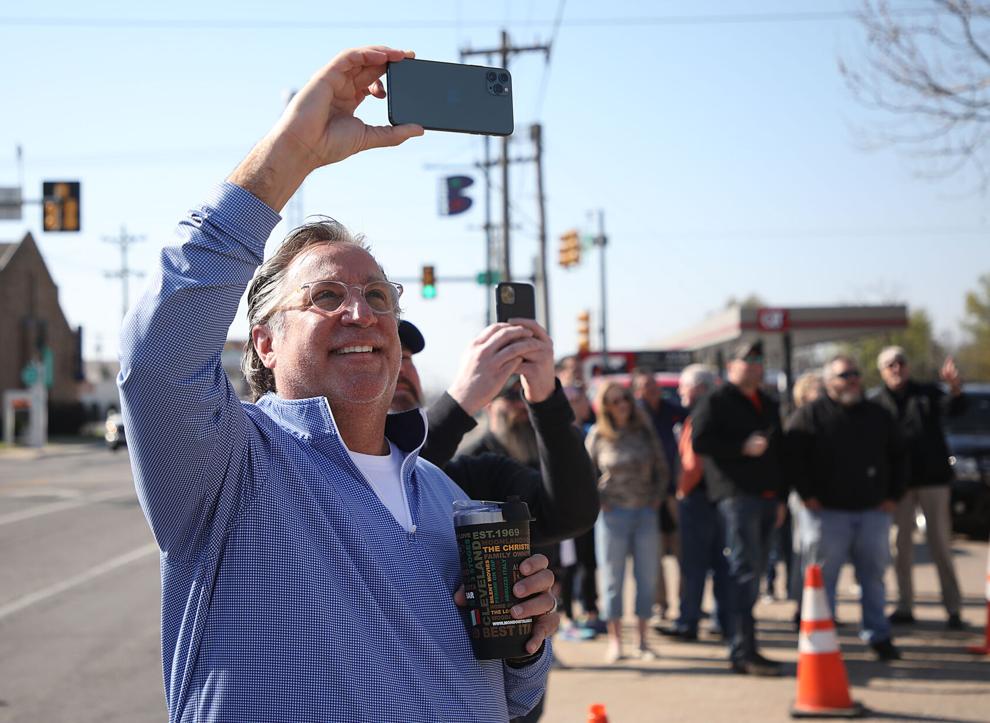 Crow Creek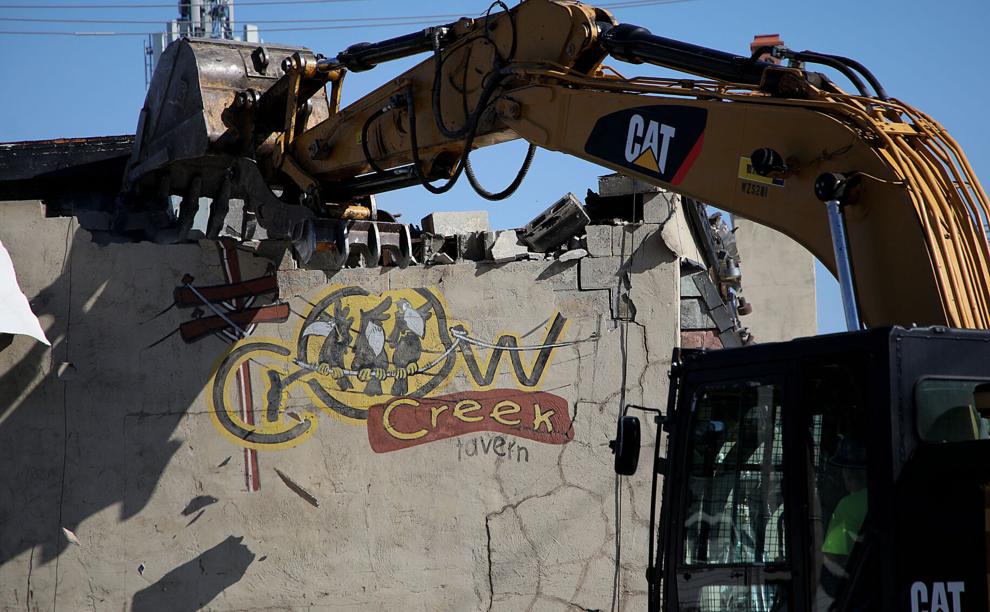 Crow Creek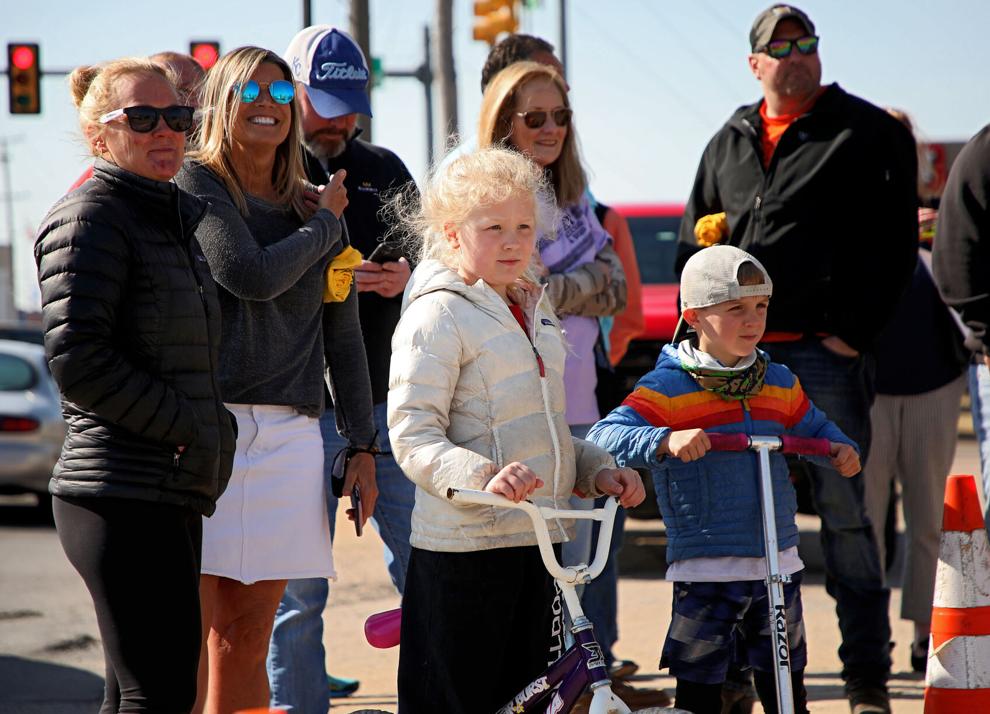 Crow Creek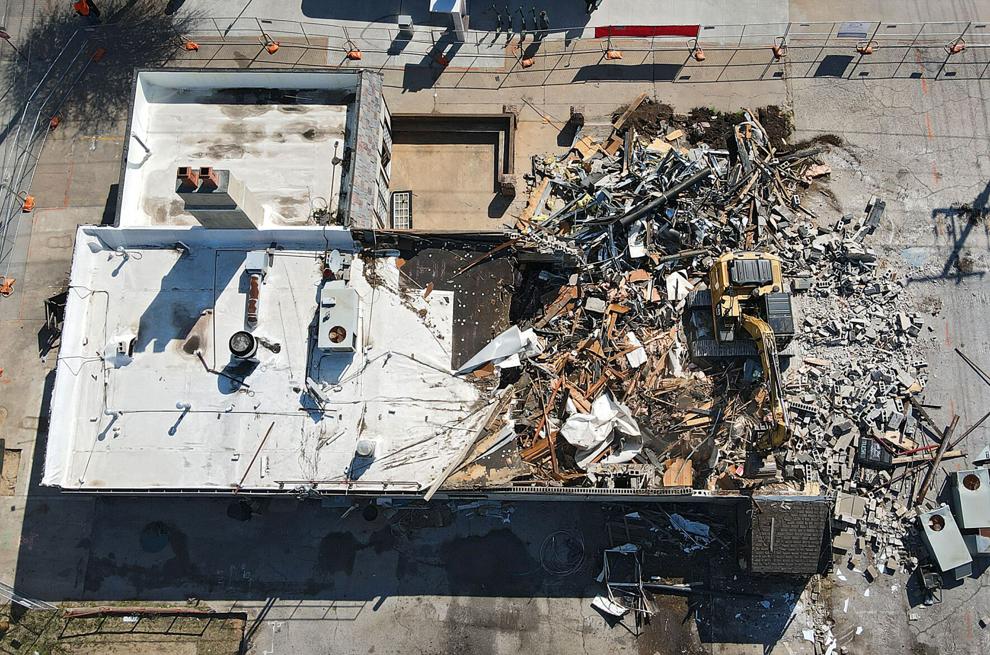 Crow Creek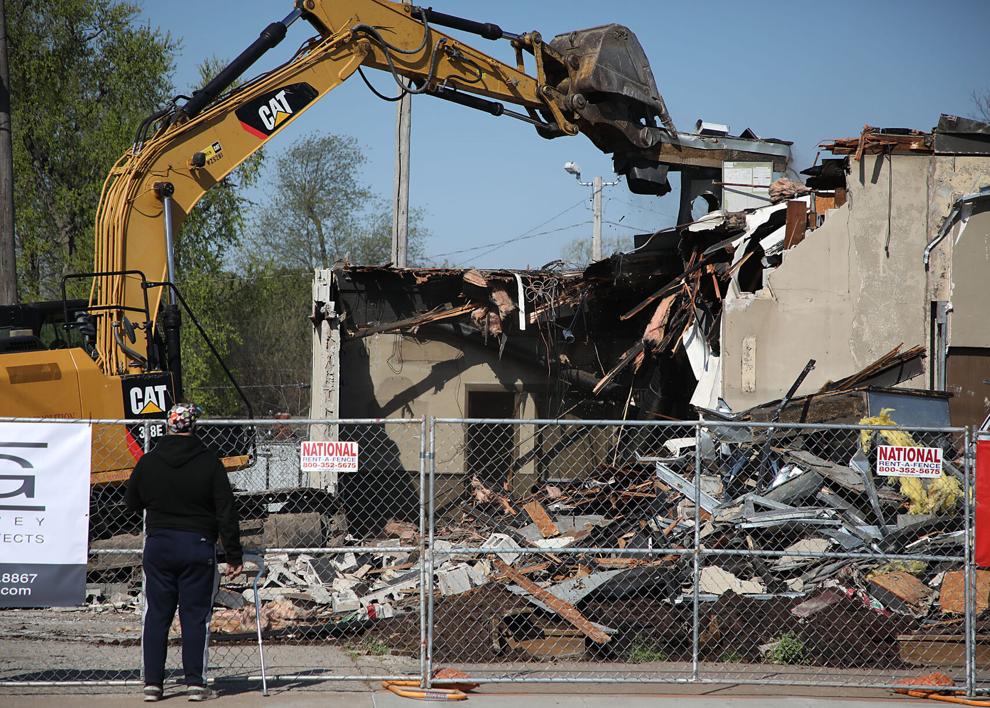 Crow Creek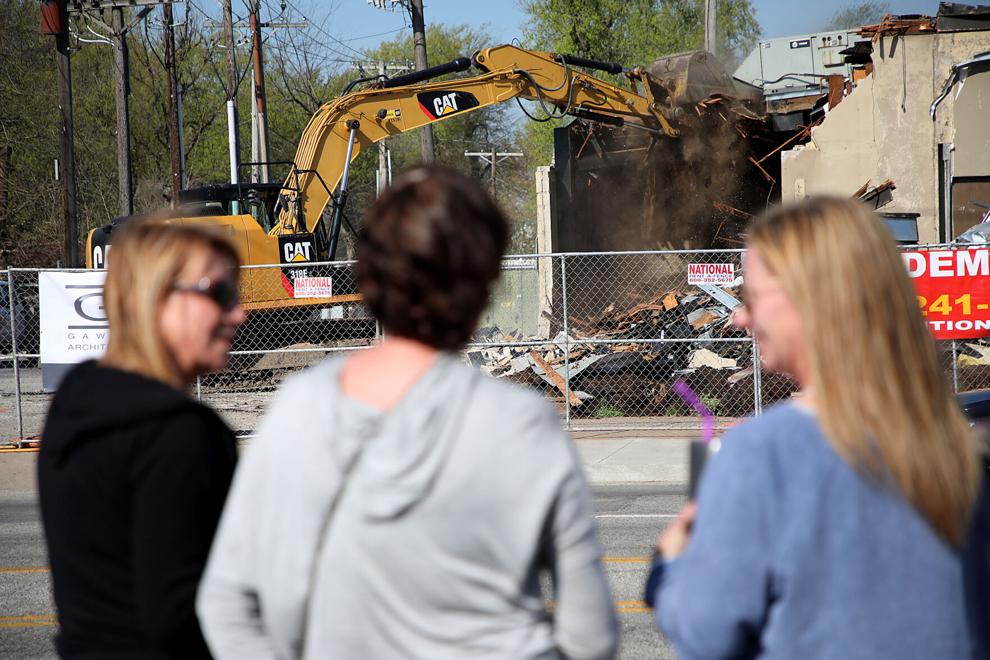 Crow Creek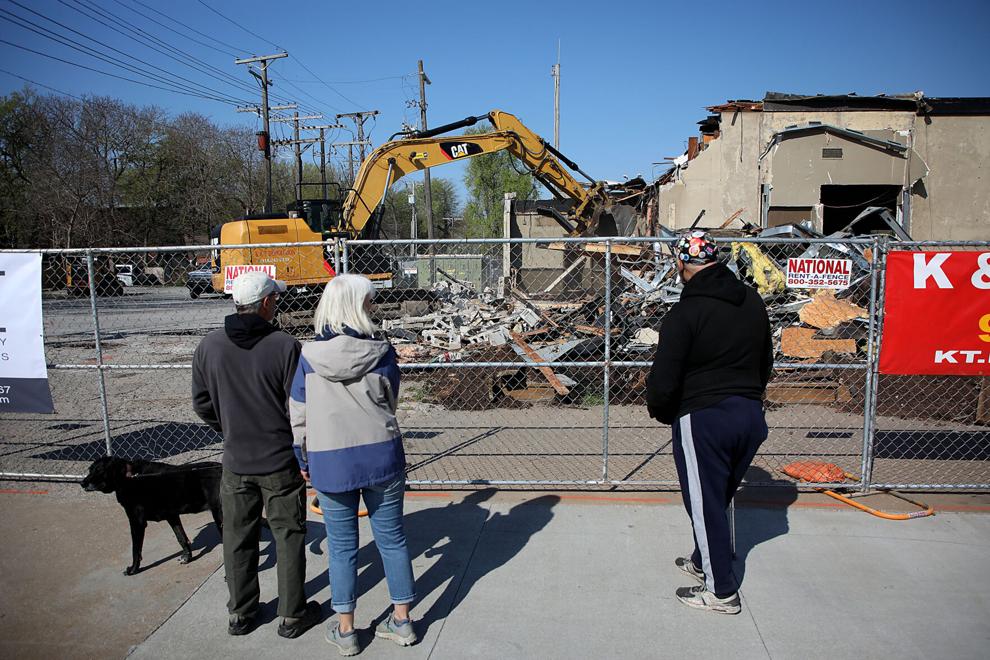 Crow Creek
Crow Creek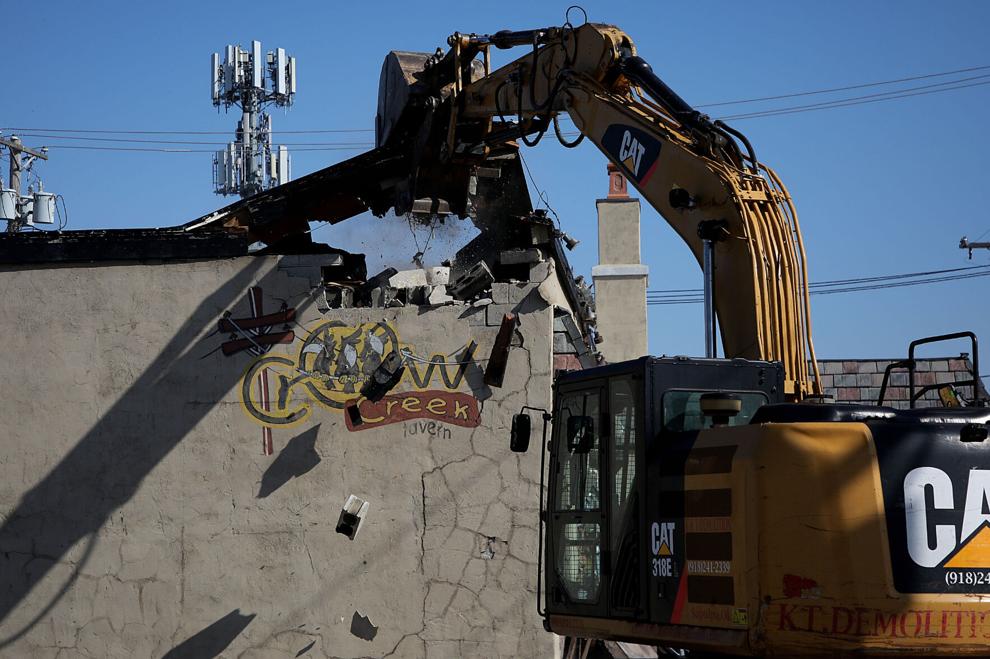 Crow Creek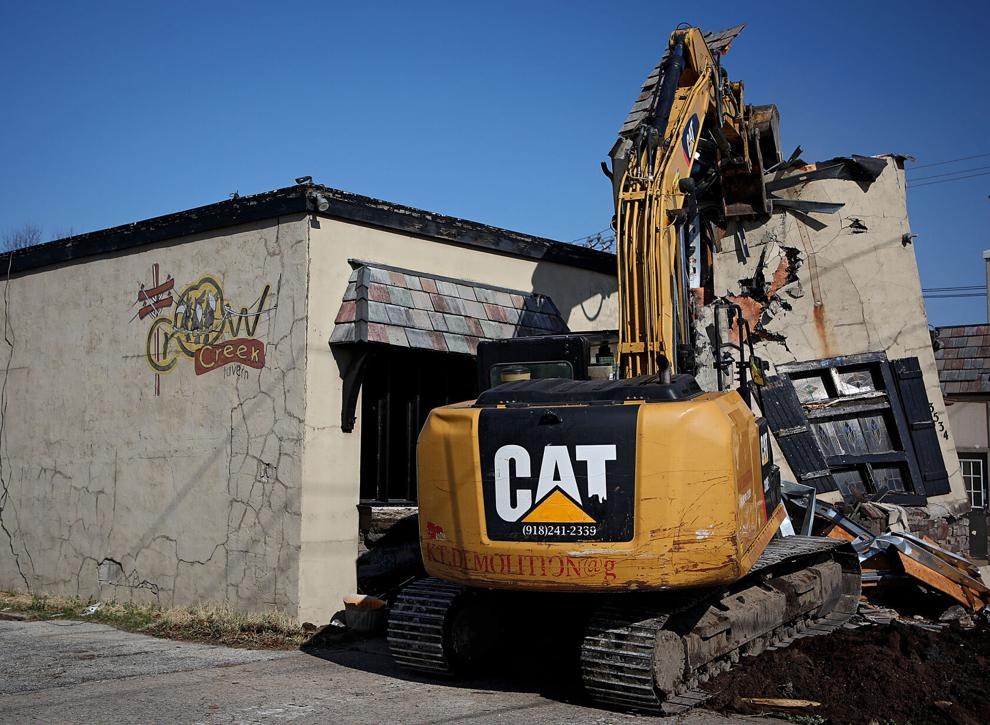 Crow Creek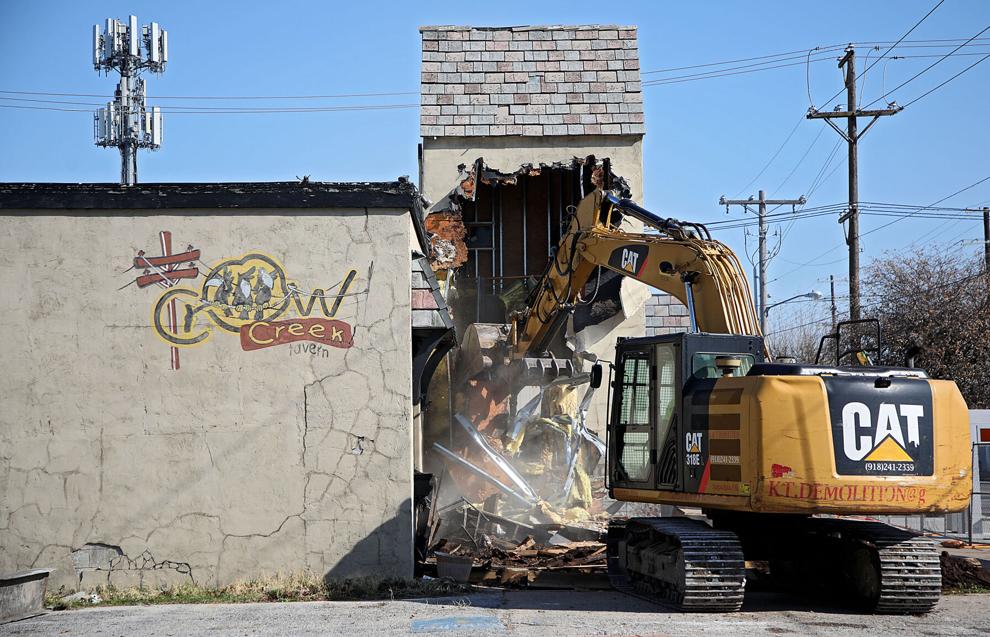 Crow Creek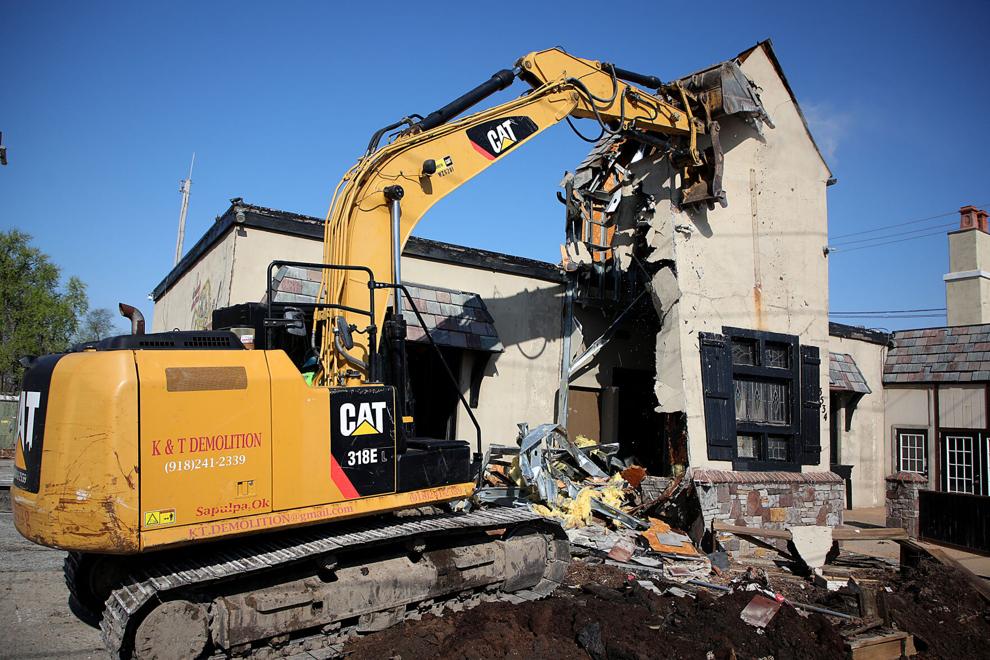 Crow Creek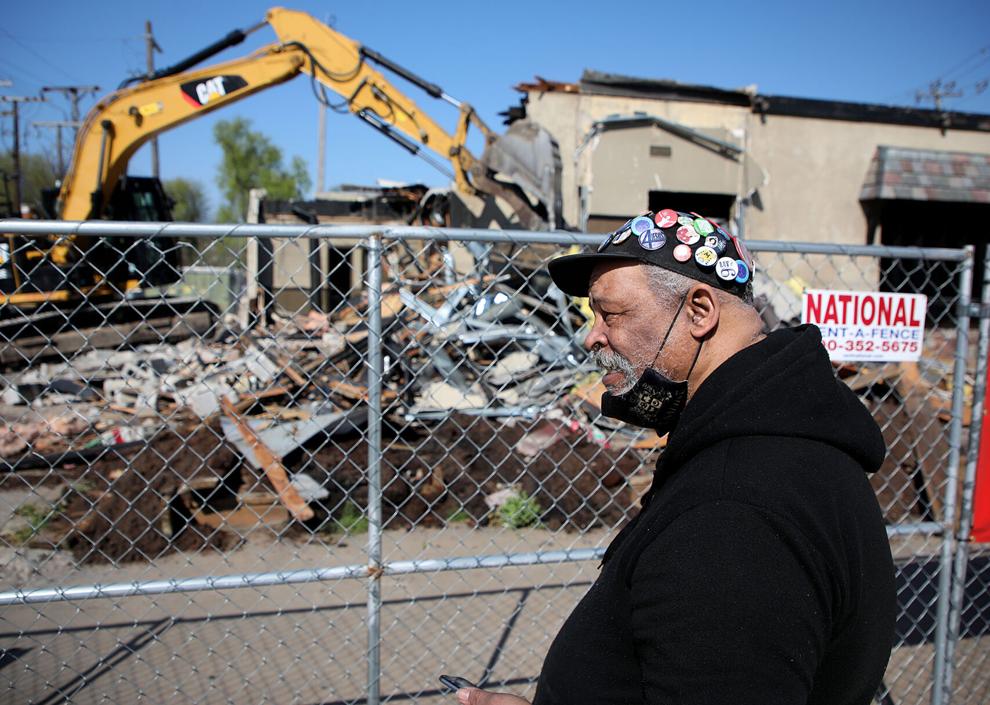 Crow Creek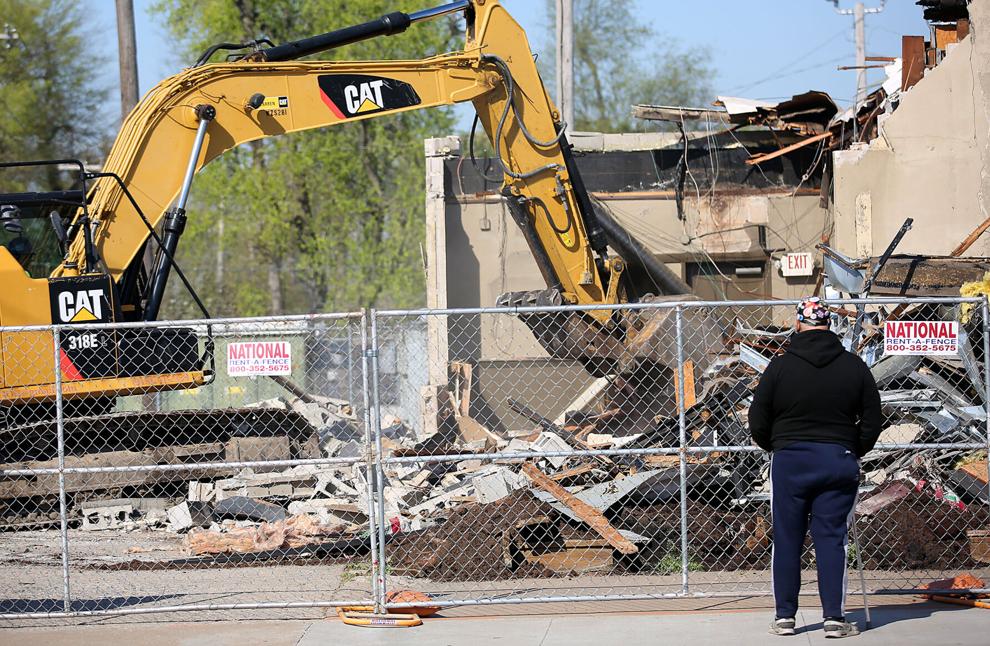 Crow Creek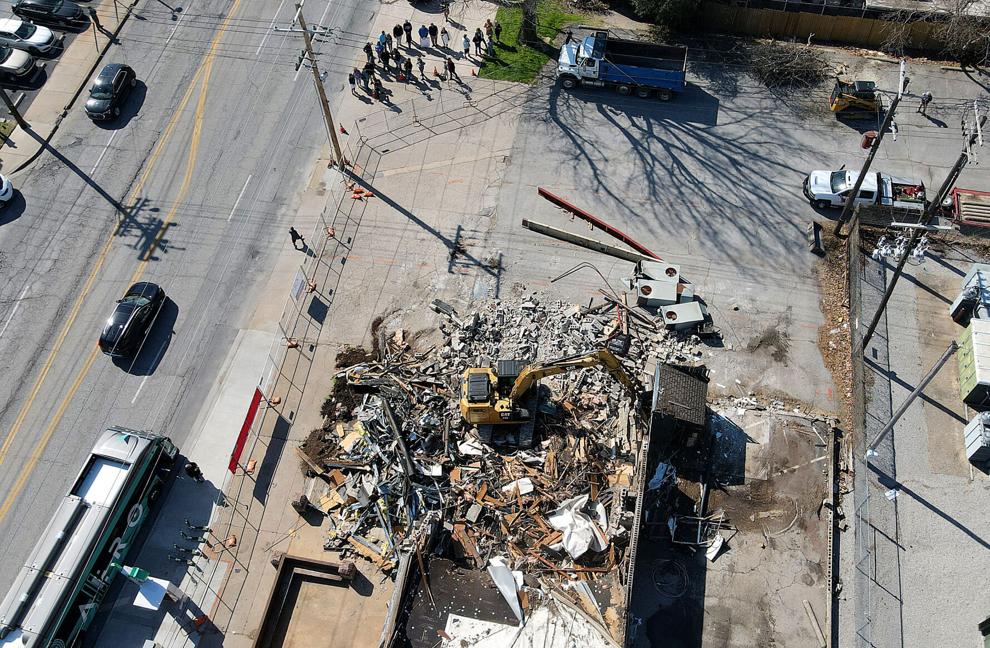 Crow Creek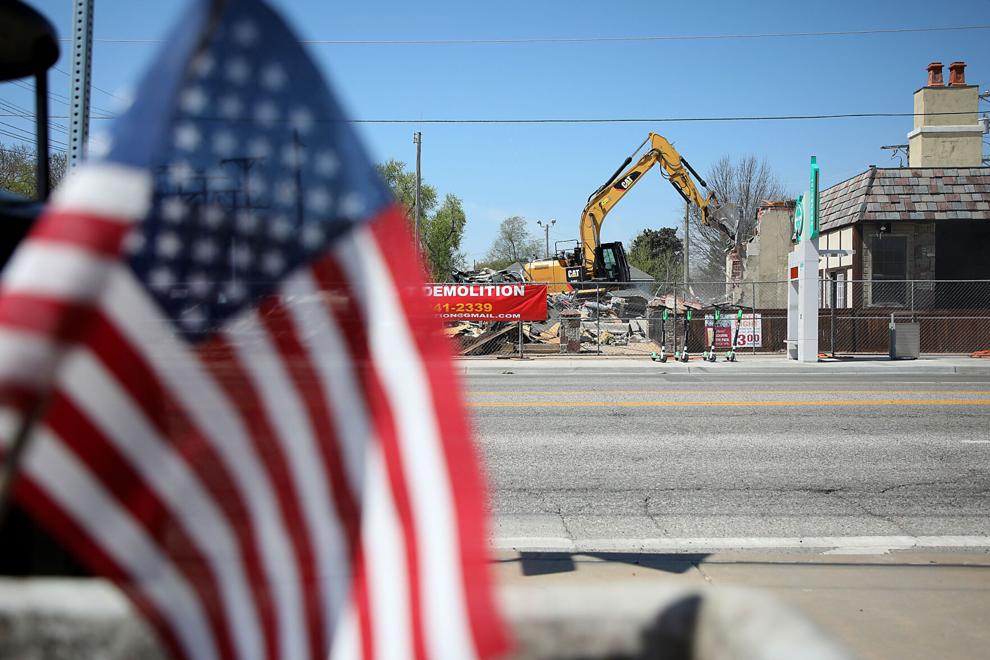 Crow Creek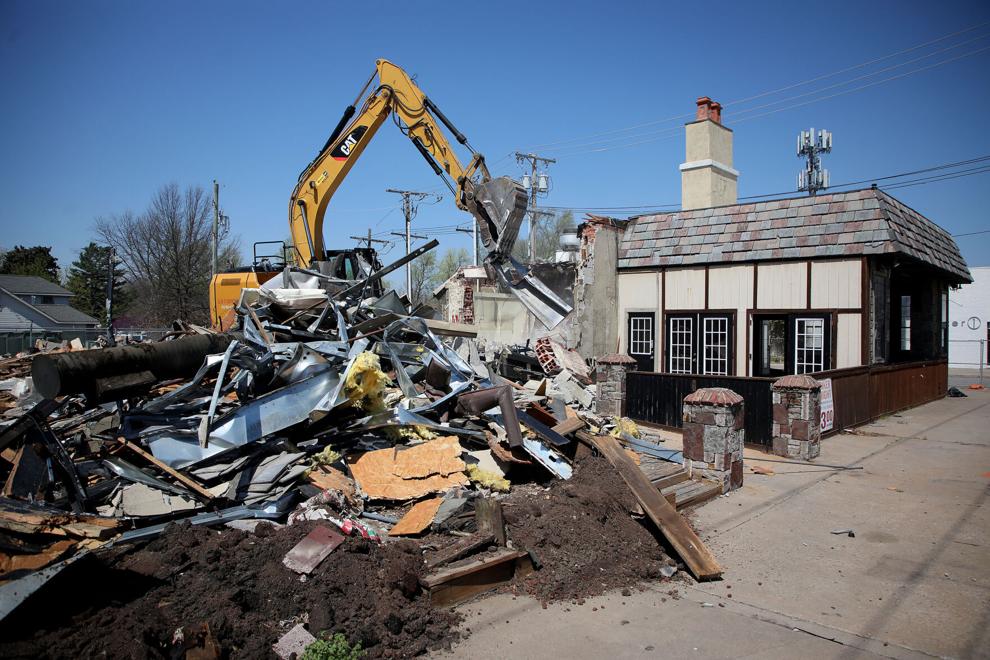 Crow Creek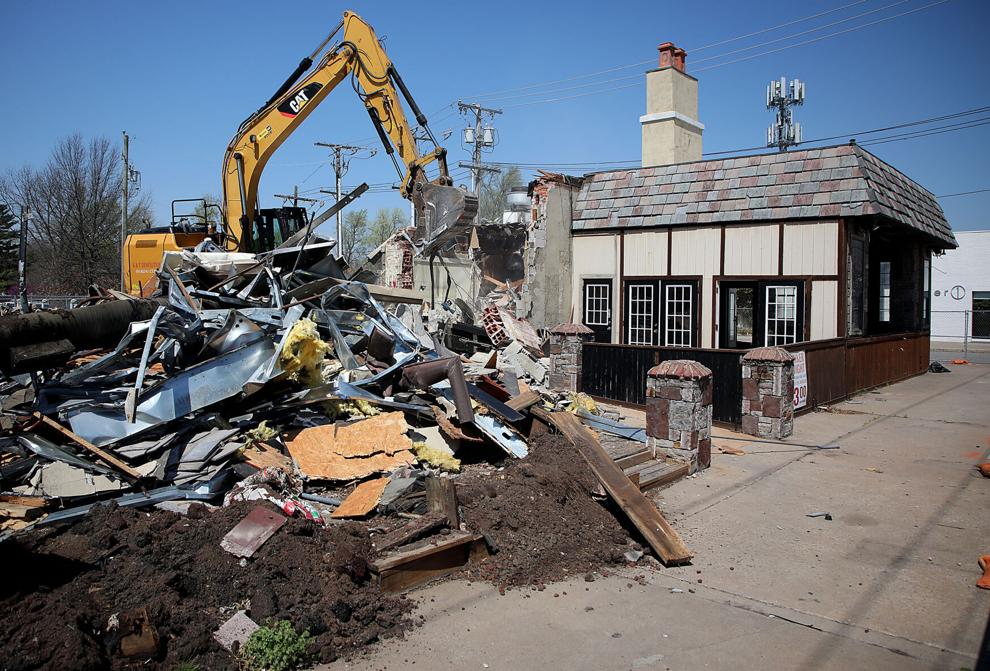 Crow Creek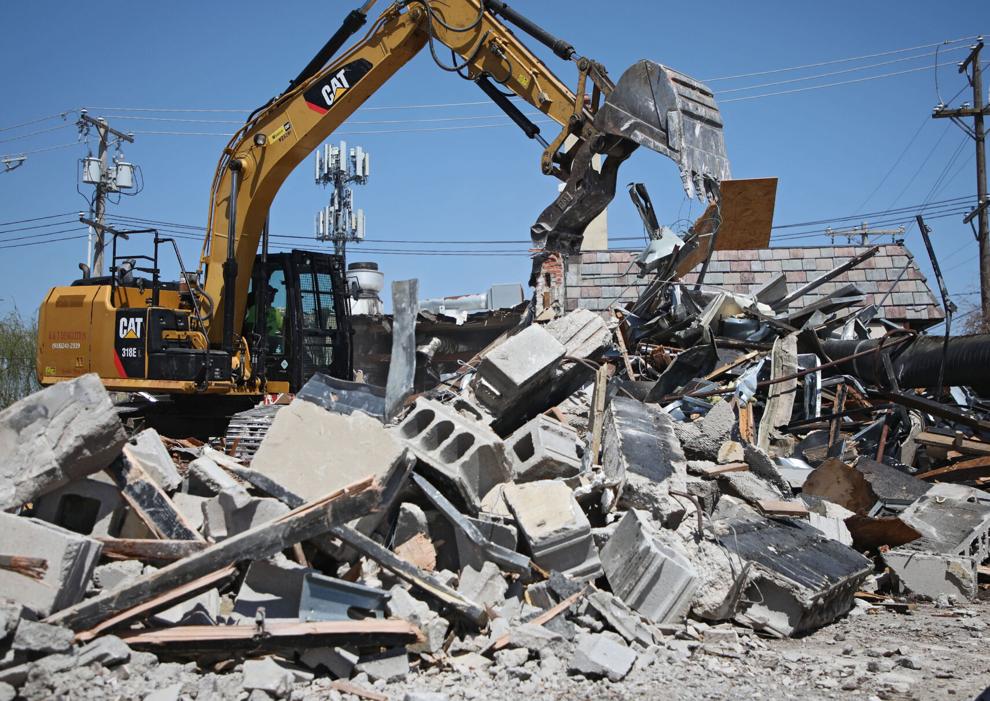 12 months for just $29.99