A mile and a half southeast of town, the Cedar Creek Stock Farm had a reputation for breeding some of the finest hogs in Oklahoma. But in late December 1909, owner Herbert Woodward agreed to sell roughly 34 acres to the city of Tulsa, and officials announced plans to build a new park.
A lot of people seemed to think it was an absolutely ridiculous idea, according to newspaper archives and historical records.
Woodward Park, as it became known, was accessible only by deeply rutted wagon trails, and was hardly accessible at all after a heavy rain. Who was going to go "way out there" for a park?
Lack of money kept Tulsa from building the park right away. Then Woodward's daughter sued the city, arguing that her white father hadn't had the right to sell her Muscogee Nation allotment. And the legal entanglements kept the city from using the property until after the Oklahoma Supreme Court ended the case in 1930.
By then, the "suburbs" had begun to grow up around the old Woodward farm. And it seemed like a perfectly sensible place for a park.
In the meantime, Tulsa County had bought 480 acres of pasture land from the old McClain Dairy and established a "Poor Farm" several miles southeast of the city limits in the 1920s. The indigent and unemployed could live there in exchange for raising crops and cattle to pay for their own keep.
More than 200 people lived there at the peak of operations. But federal welfare programs made a Poor Farm largely redundant and by August 1955 the number of residents had dwindled to just 76.
With the farm no longer needed, Mayor L.C. Clark suggested it would make a lovely place for a park. But again, some Tulsans scoffed. The area around 51st Street and Yale Avenue remained largely rural at the time with only a smattering of suburban houses nearby. Why build a park "way out there?"
Nonetheless, oilman Joseph LaFortune donated $650,000 — roughly $5.6 million in today's money — to build his namesake park, which covered 270 acres when it opened in October 1960. And, of course, development quickly grew around it.
Now Tulsa is planning another park even farther south. Land Legacy, a nonprofit conservation group, and the Mary K. Chapman Foundation recently donated nearly 30 acres of undeveloped land near 71st Street and U.S. 169. It will be added to 26.8 acres of adjacent property the city already owned to create a new park that will connect with the nearby Mingo Valley Trail.
This time, no one can complain that the area is too rural. Quite the opposite. The land sits behind a Lowe's Home Improvement store and next to a noisy six-lane highway near one of the busiest suburban shopping districts in the state.
Doesn't seem like an ideal location?
Give it time. South Tulsa's new park could follow Woodward and LaFortune to become one of the city's most beloved places.
Our favorite patios and parklets to enjoy the warmer weather
Brook Restaurant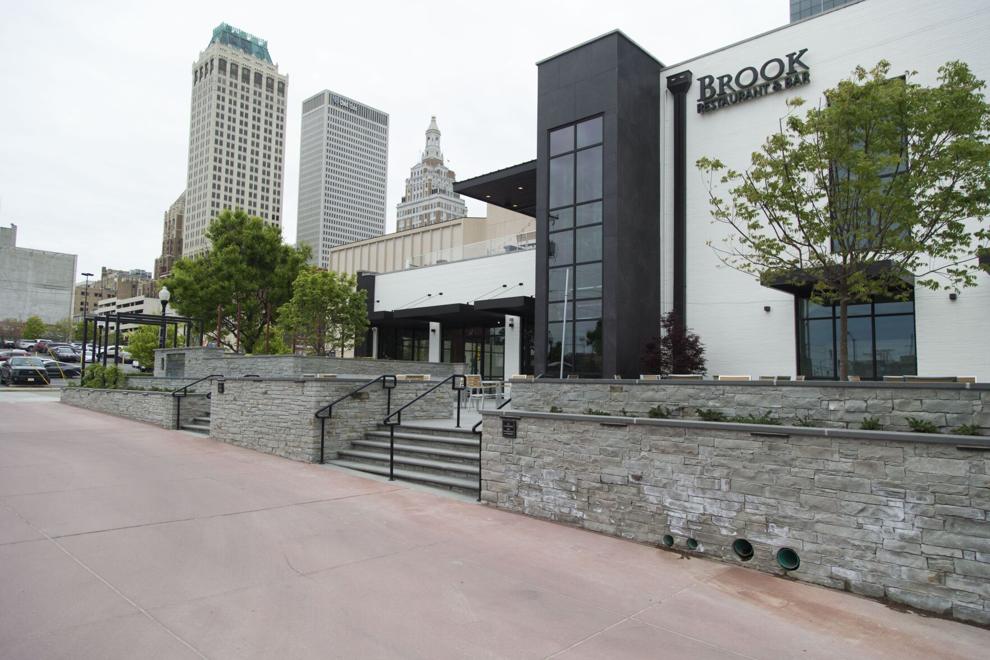 The Goat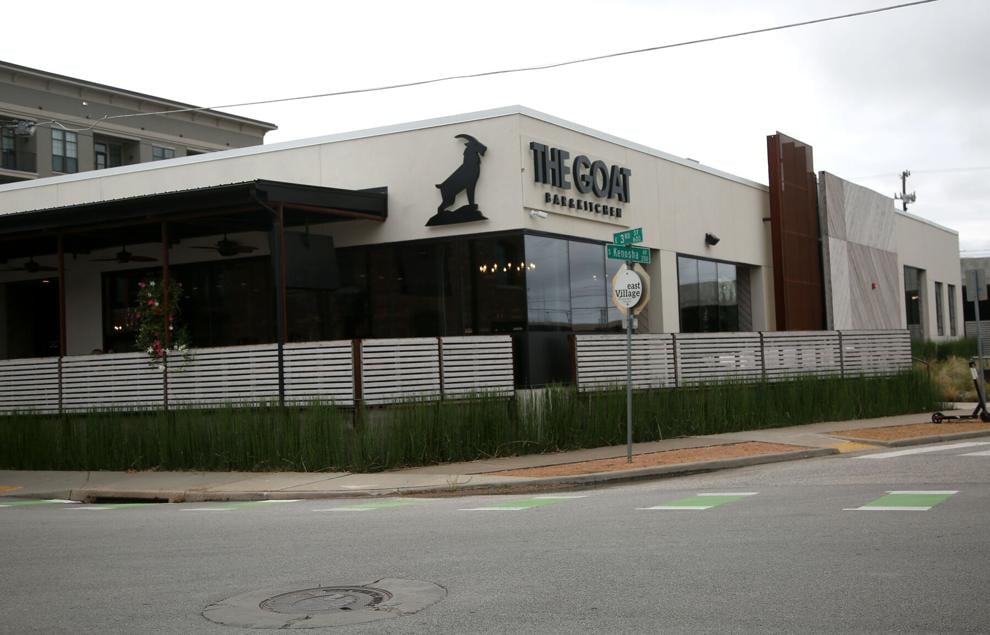 Queenie's Plus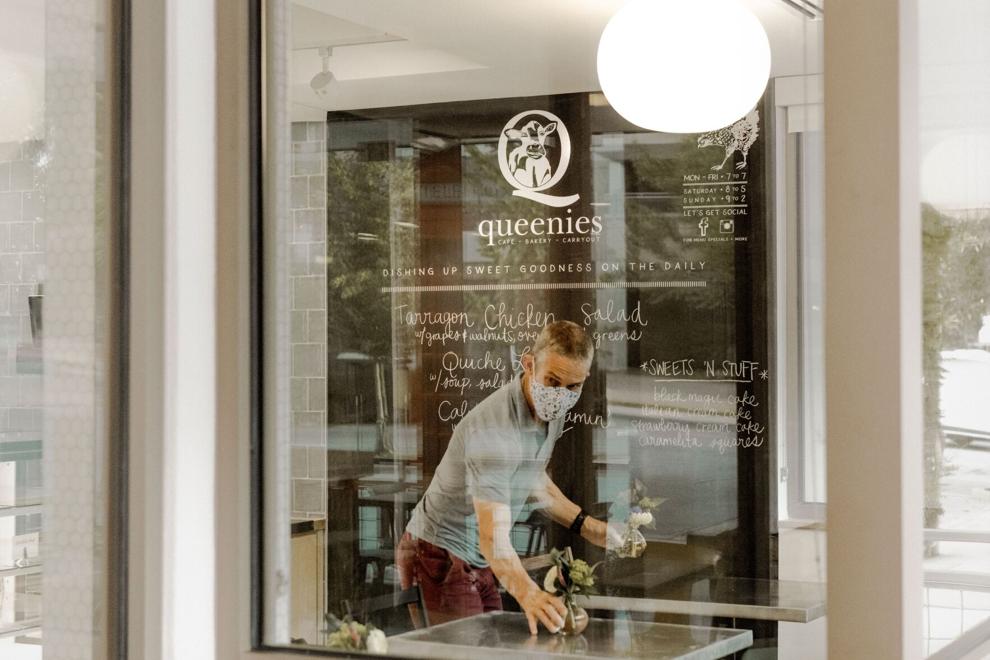 Roosevelt's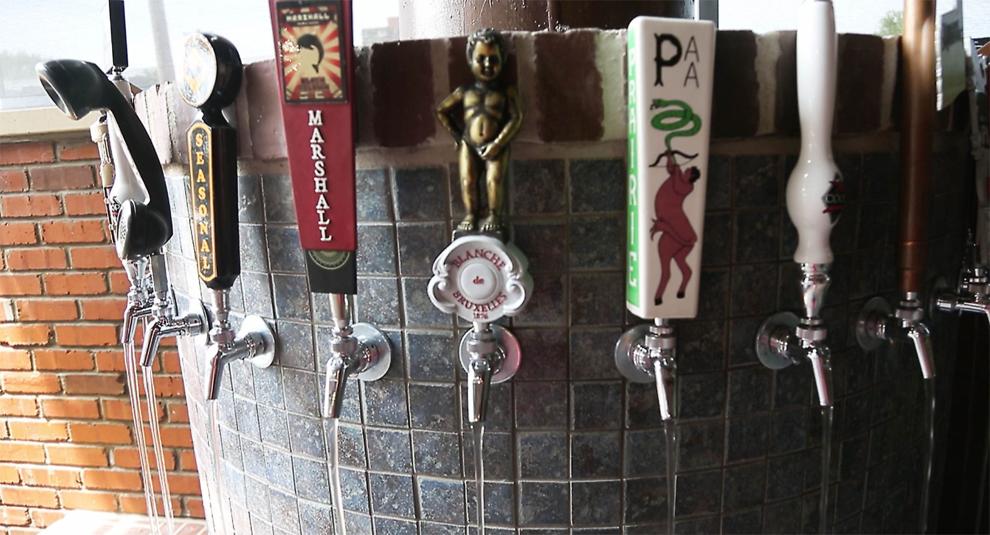 Farm Bar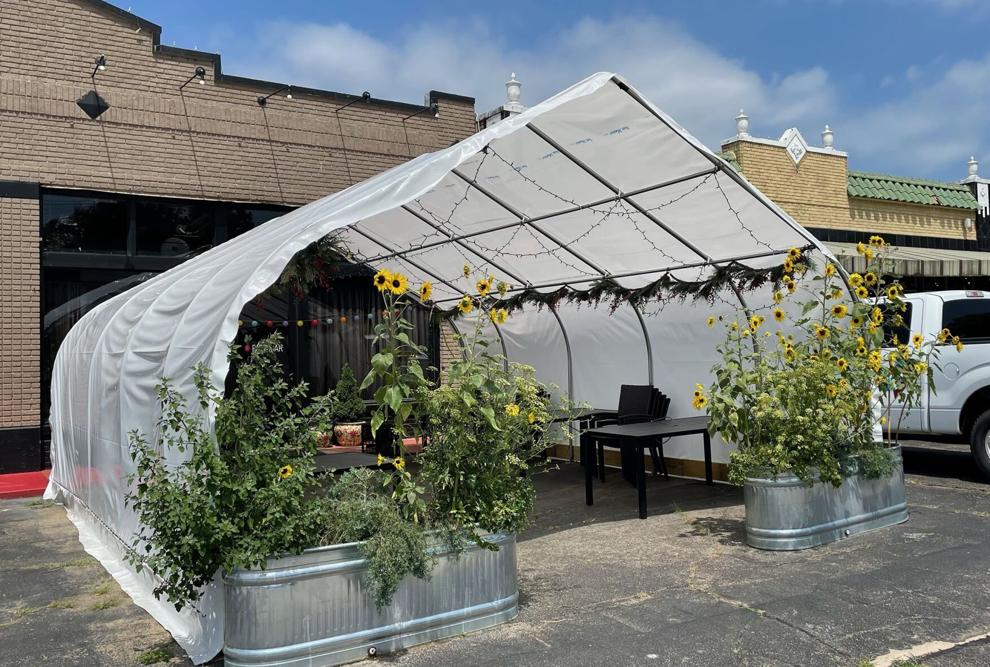 The Wild Fork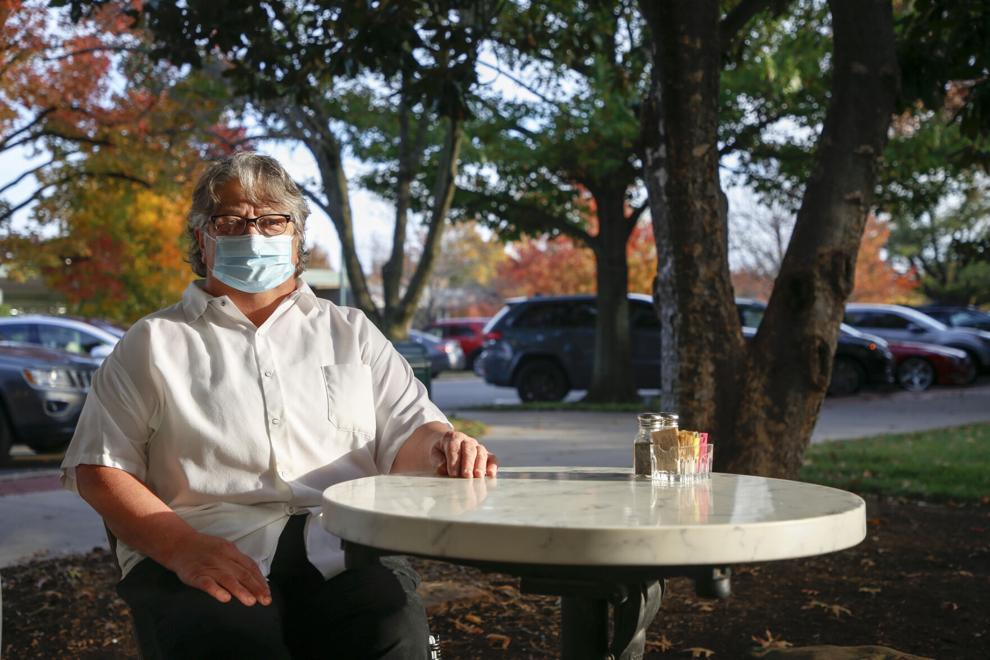 Bird & Bottle
The French Hen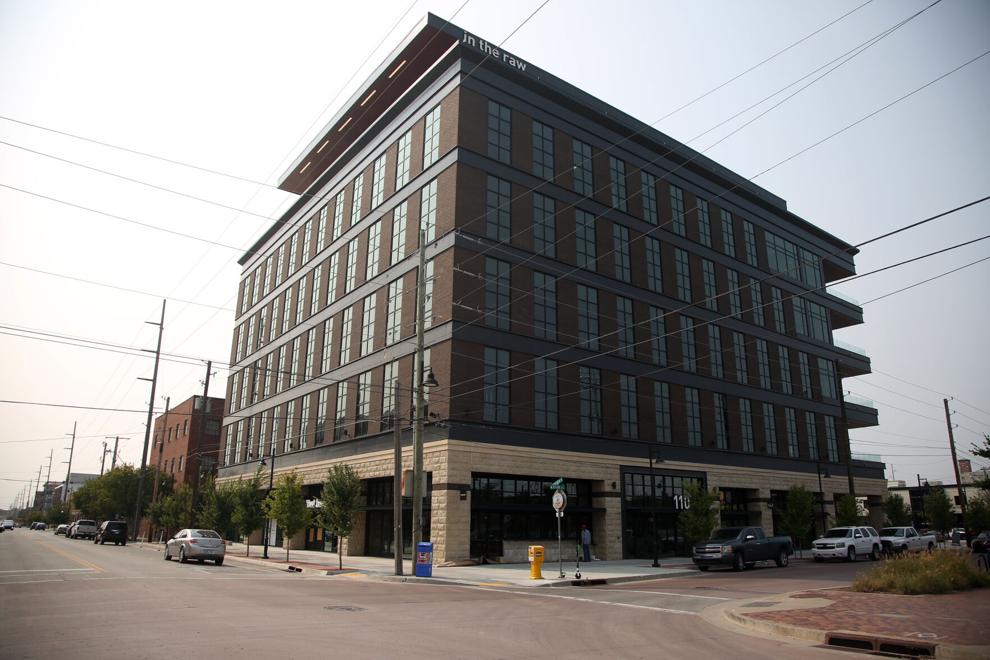 Lowood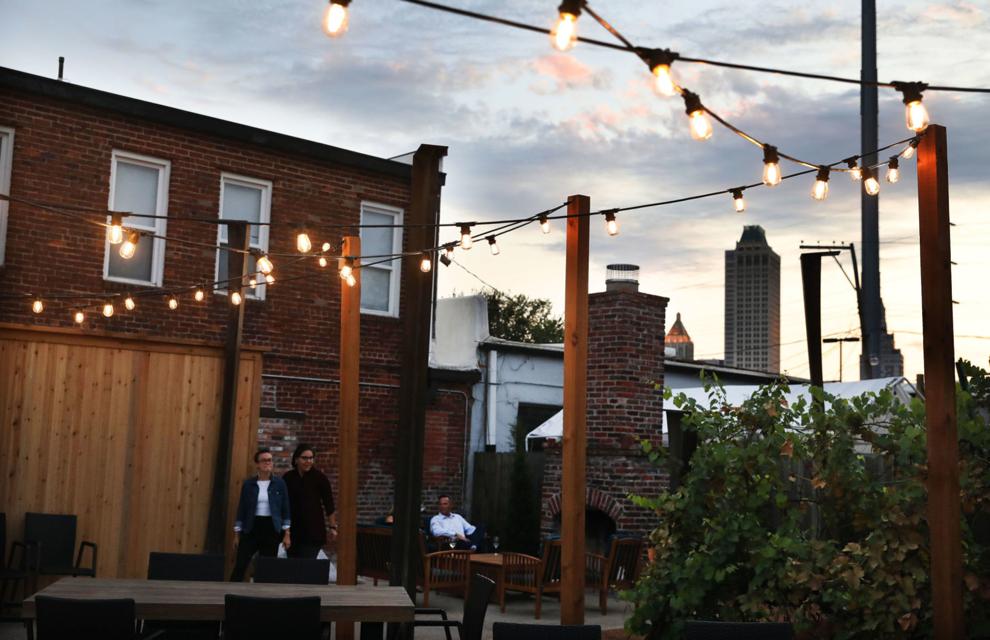 Society Burger South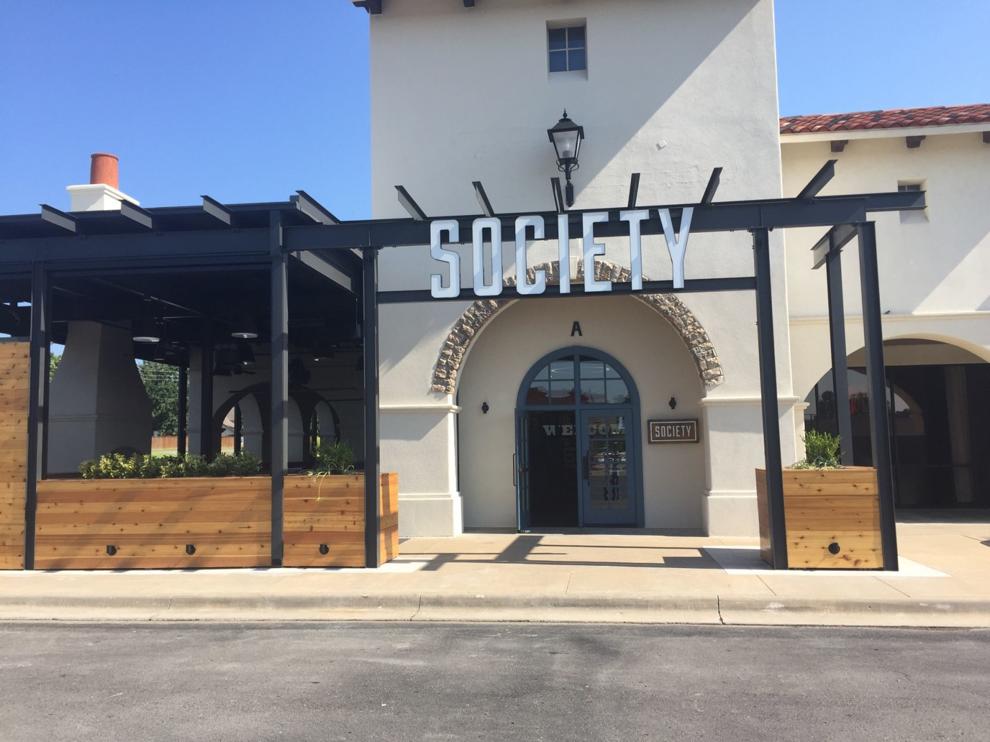 The Chalkboard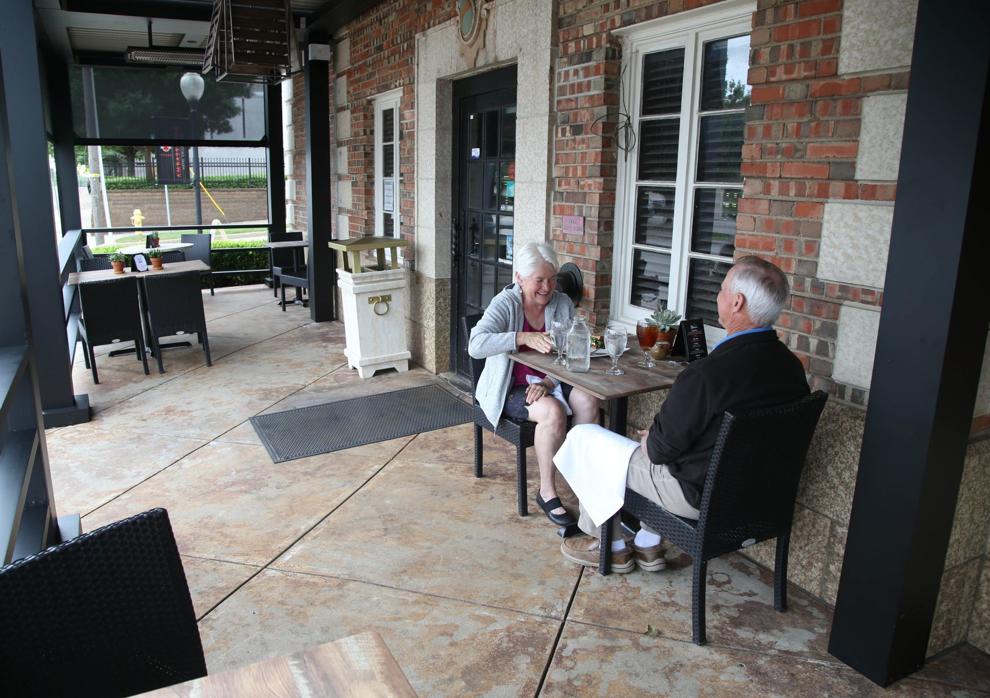 Duet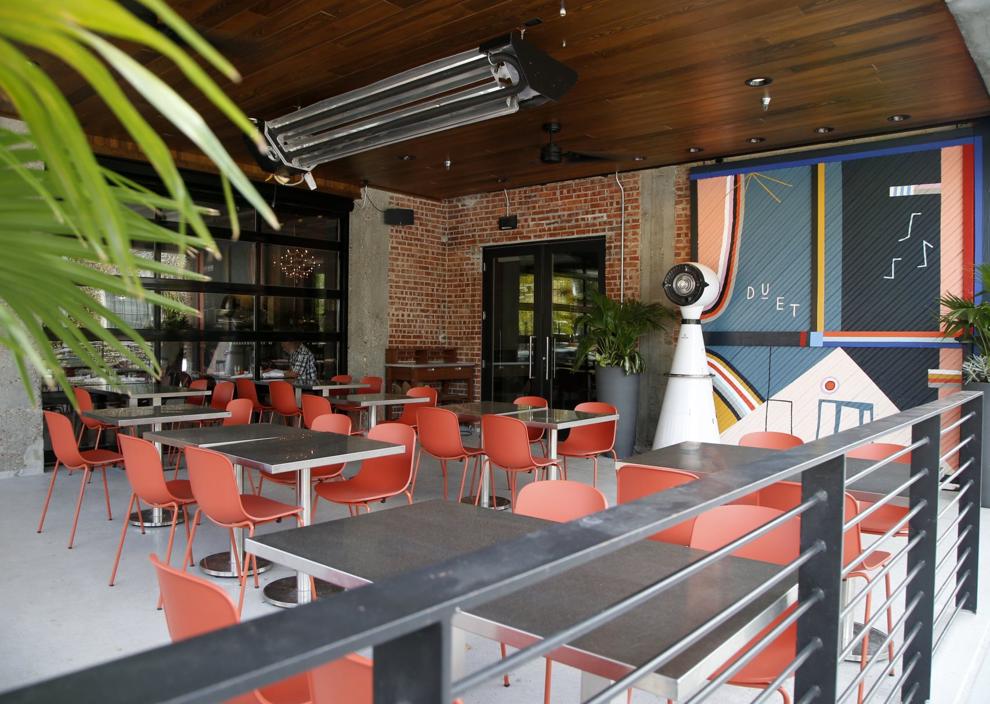 Big Whiskey's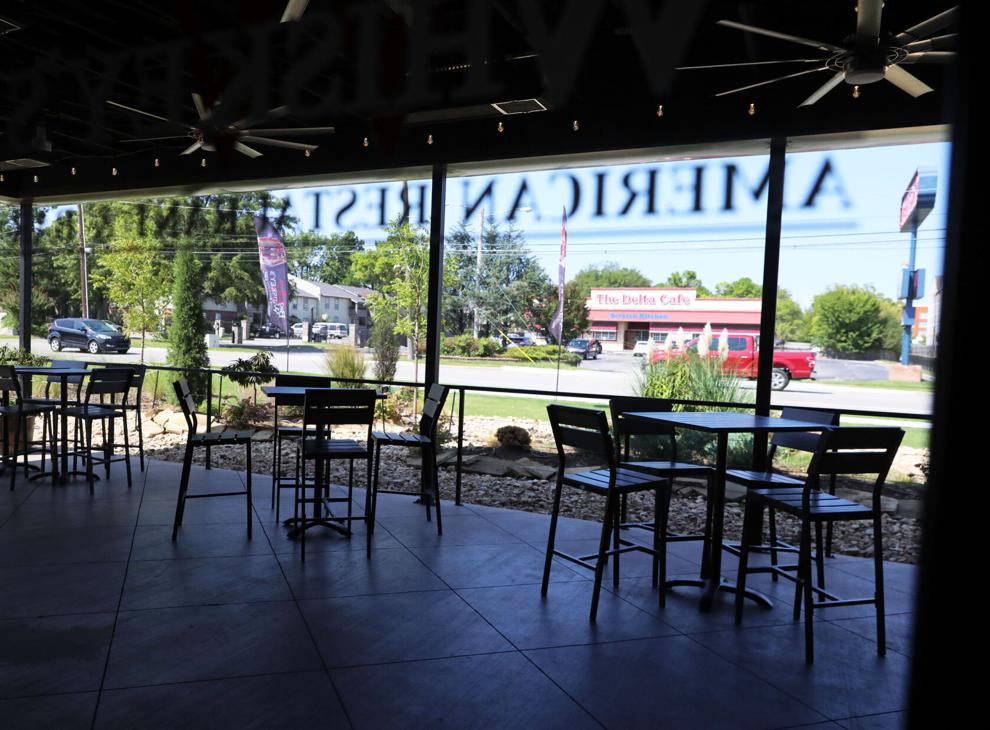 Kai Vietnamese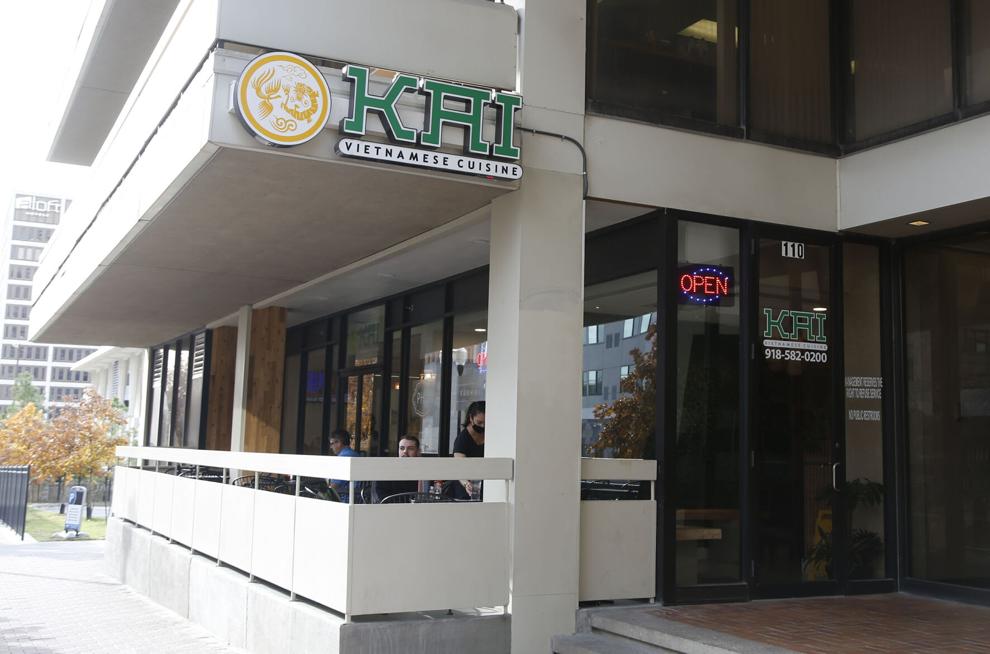 Mother Road Market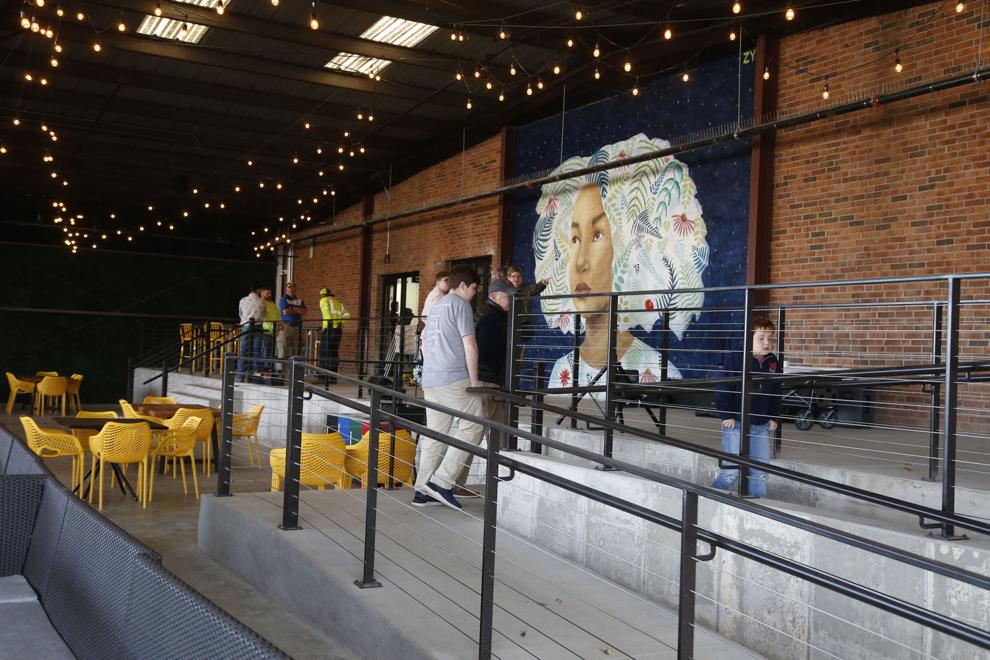 Arnie's Bar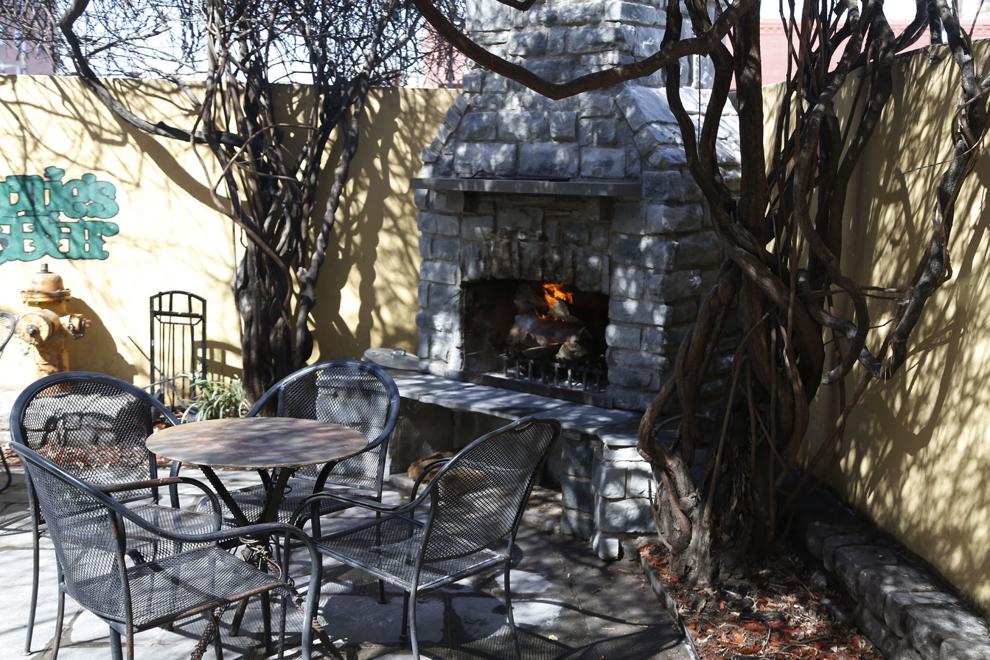 Elote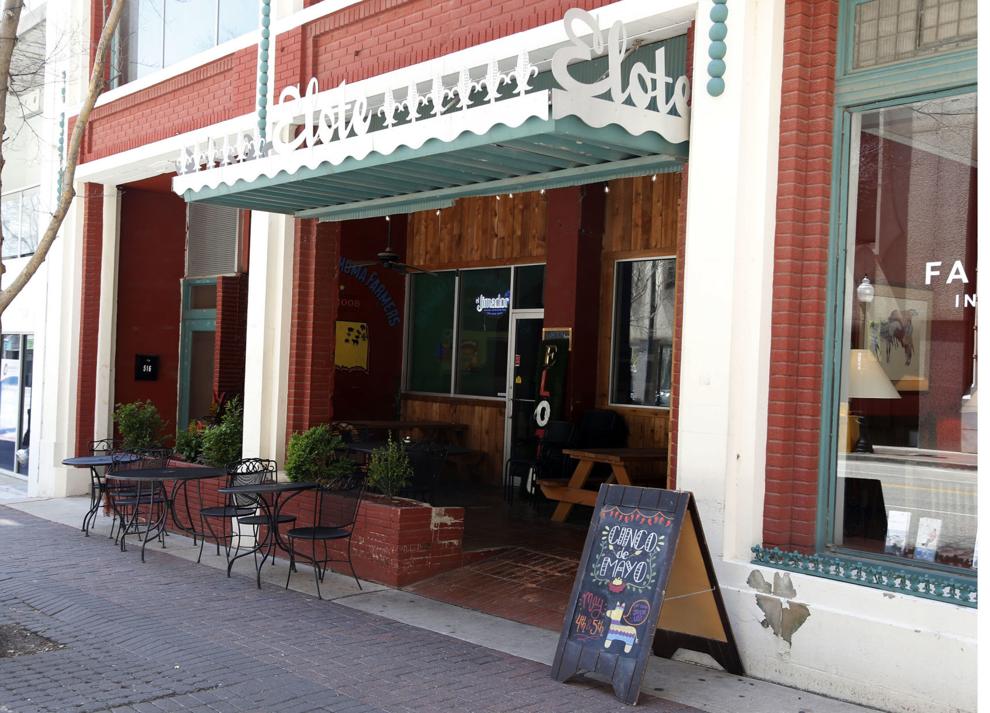 Hotel Indigo's Roof Sixty-Six Bar and patio
Cafe Ole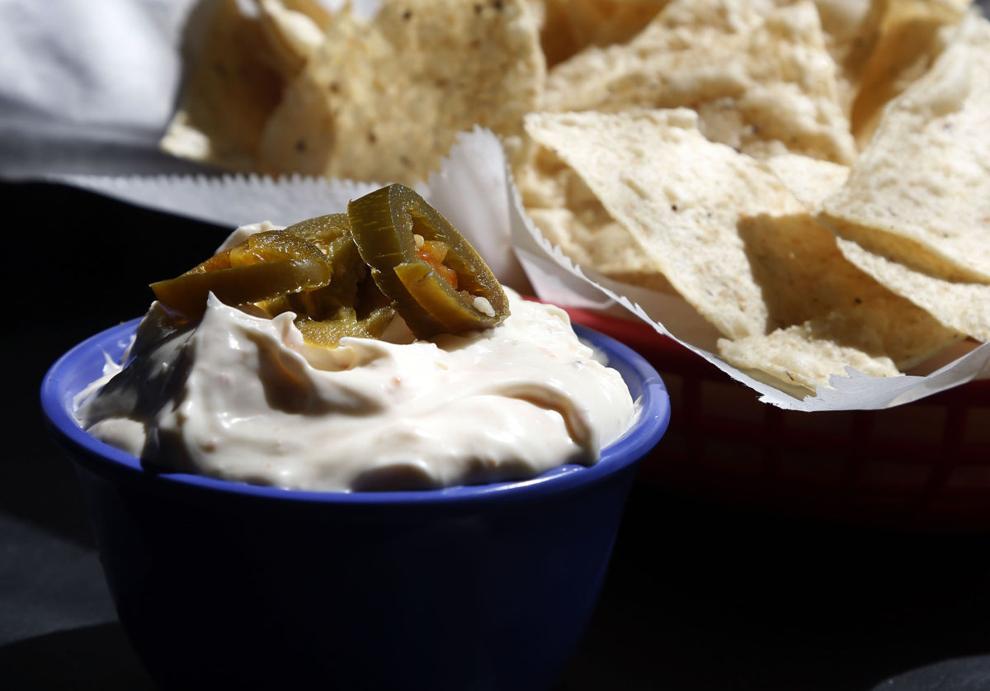 The Penthouse Bar at The Mayo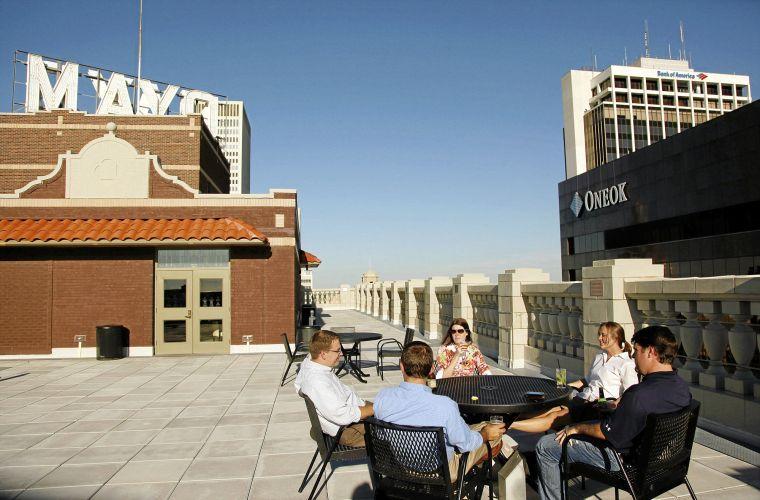 East Village Bohemian Pizza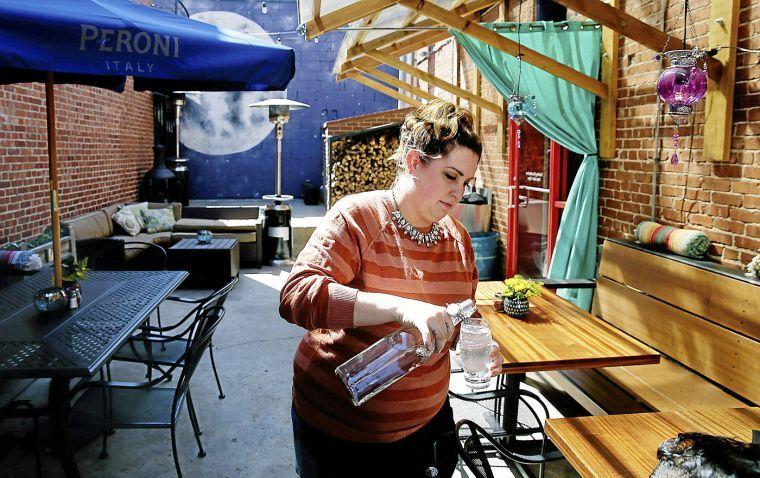 Amelia's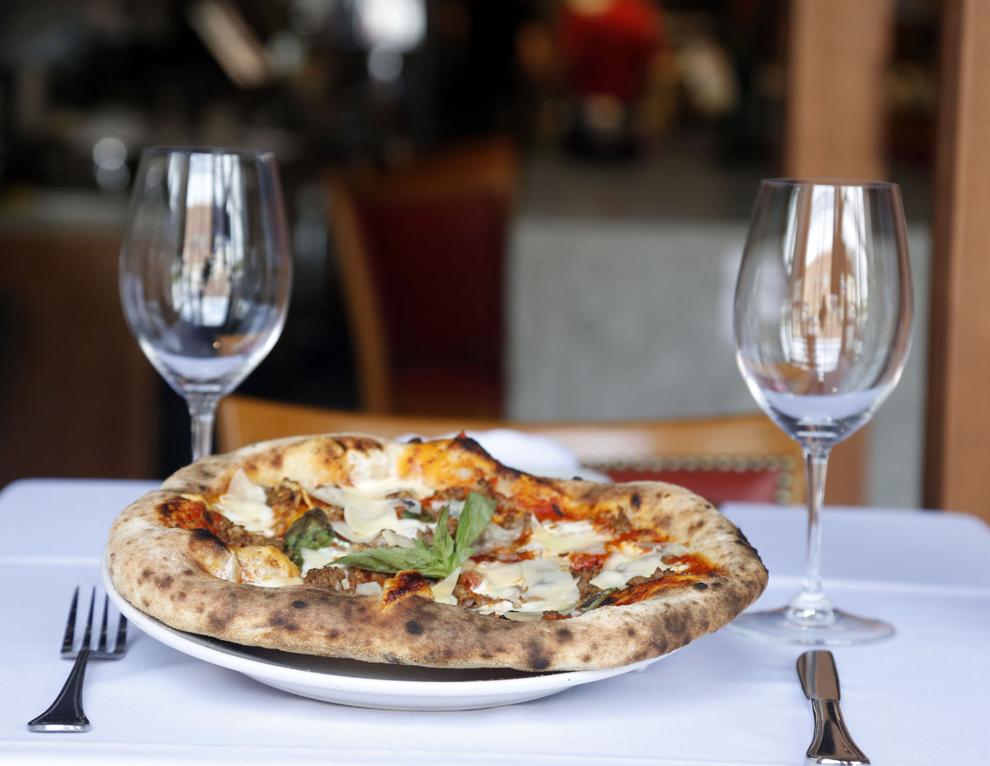 Rocking R Ranch House
Laffa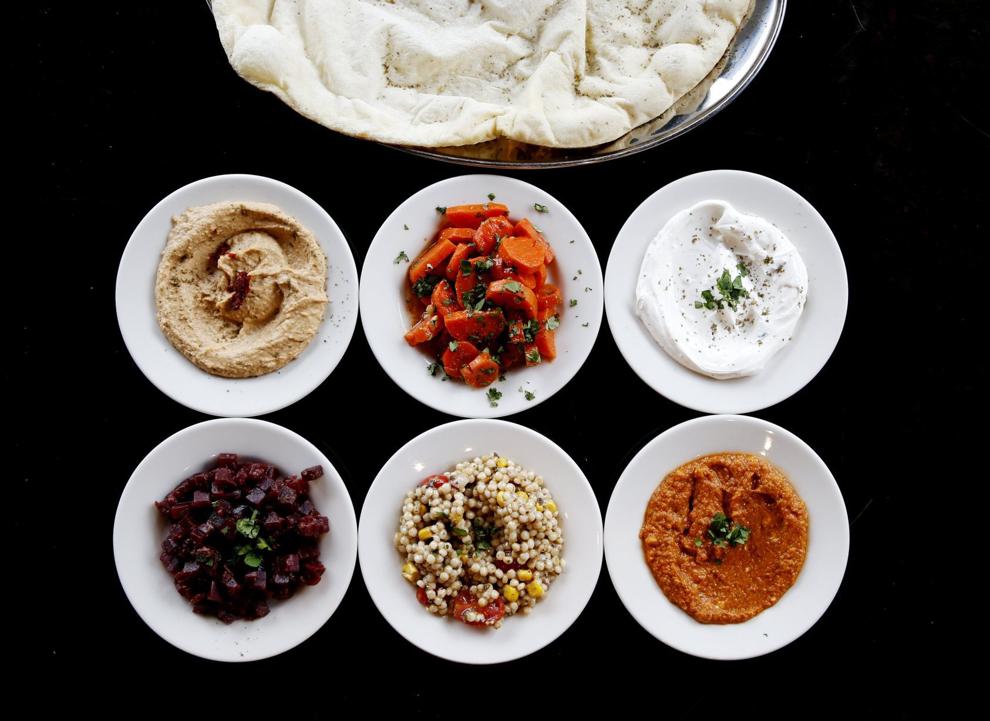 Fassler Hall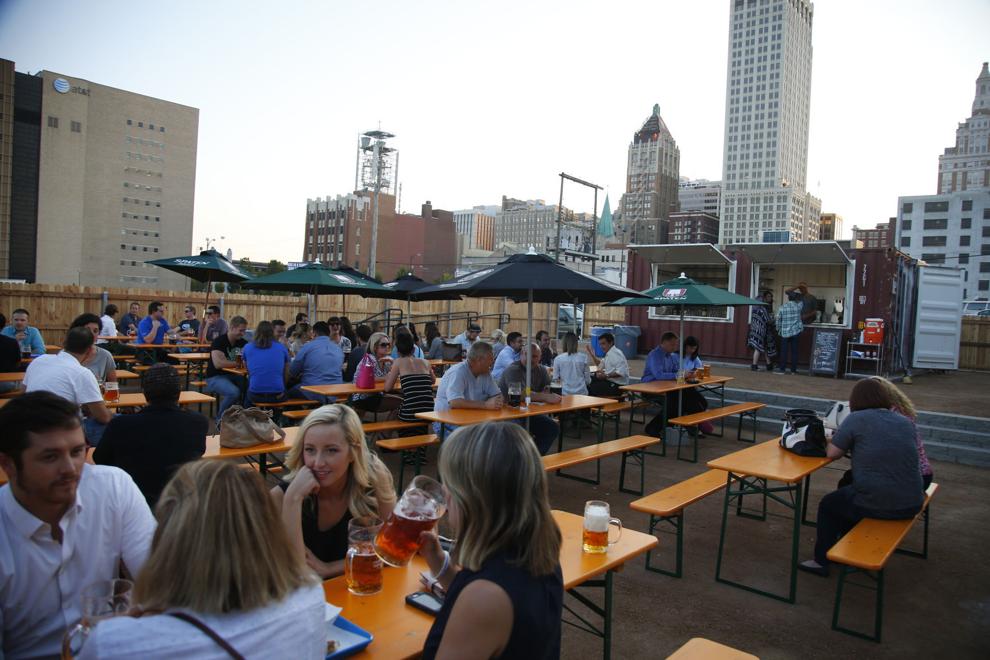 Dead Armadillo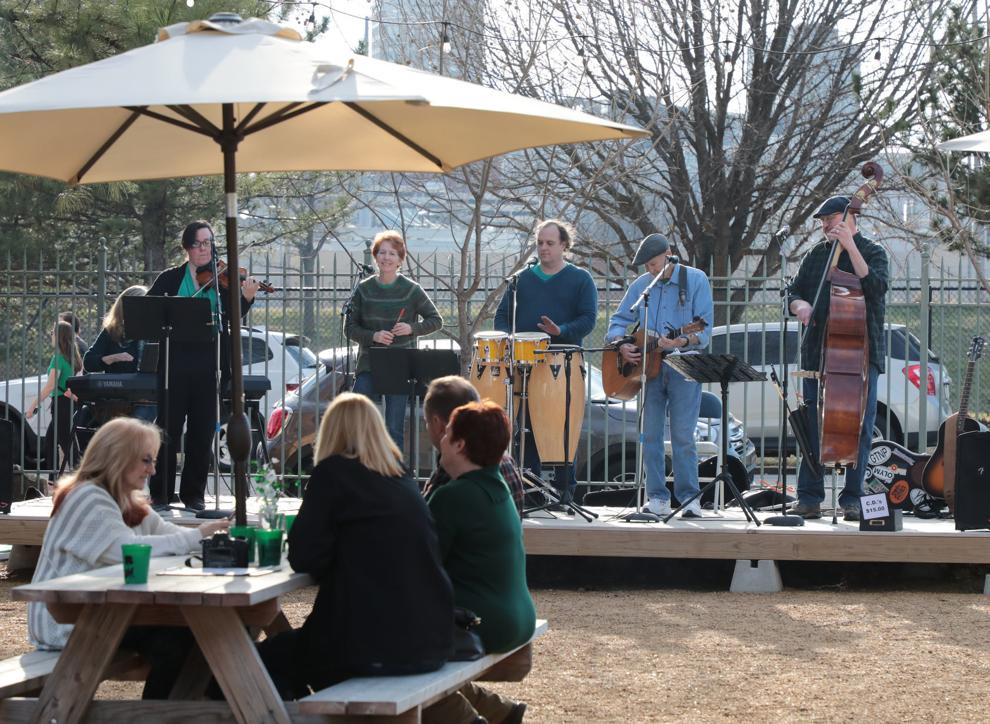 Elgin Park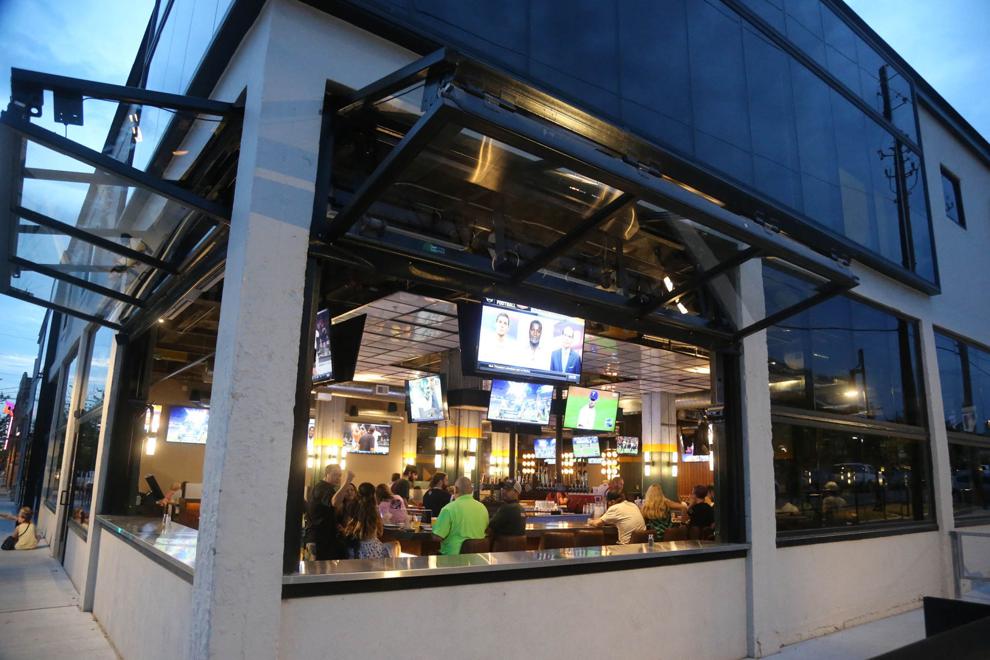 Margaritaville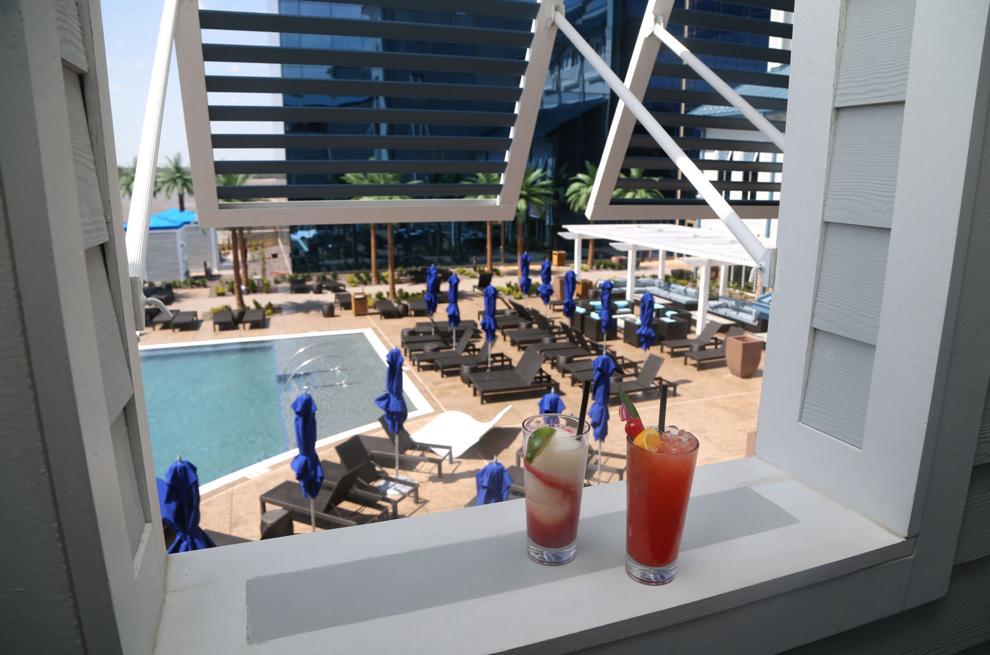 Oren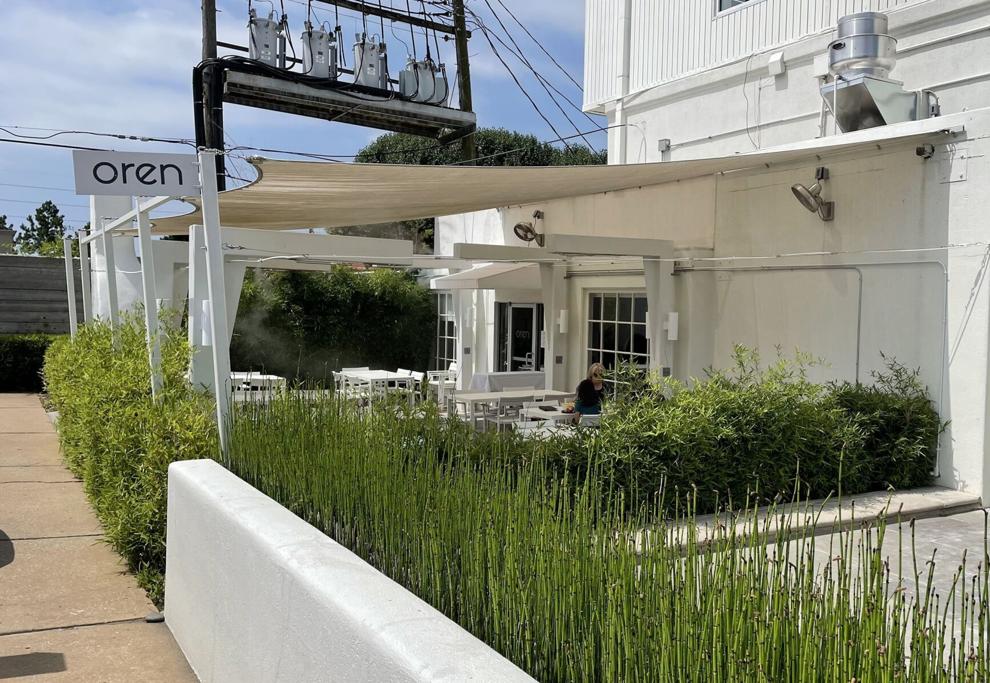 ol'Vine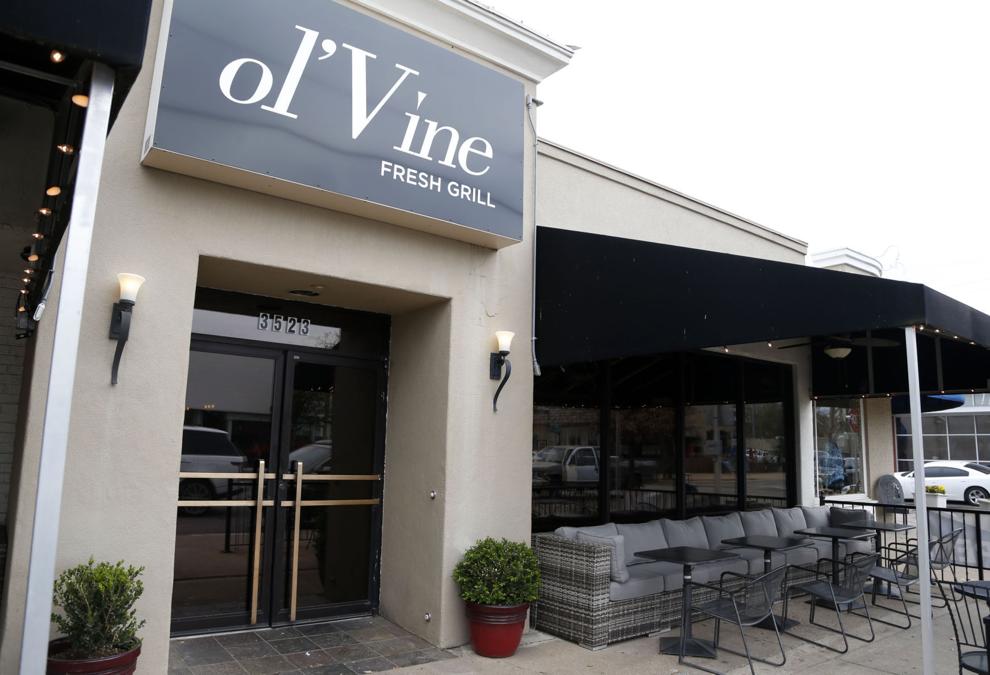 Stumbling Monkey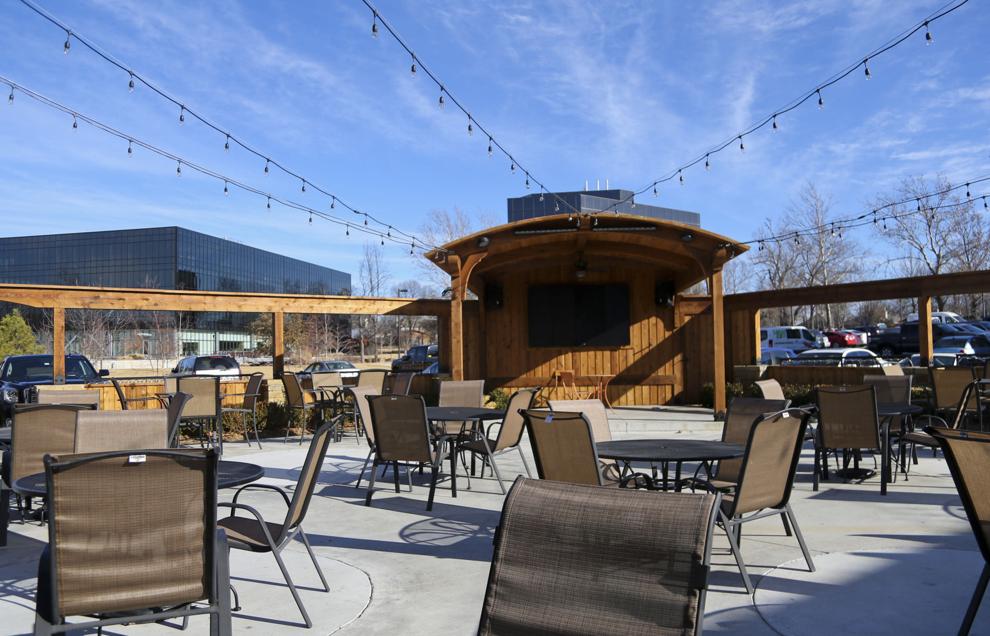 Bricktown Brewery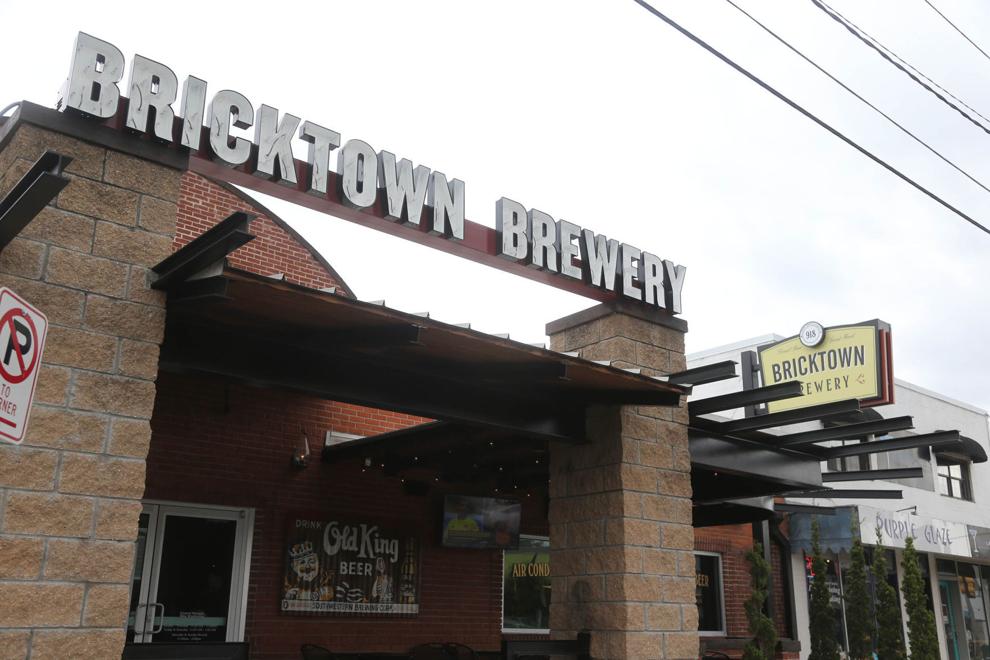 Dilly Diner/Dust Bowl Lanes & Lounge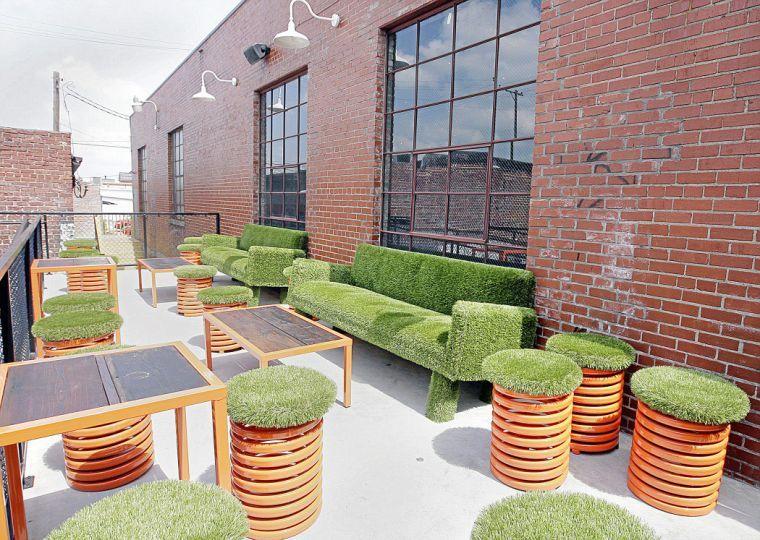 McNellie's South City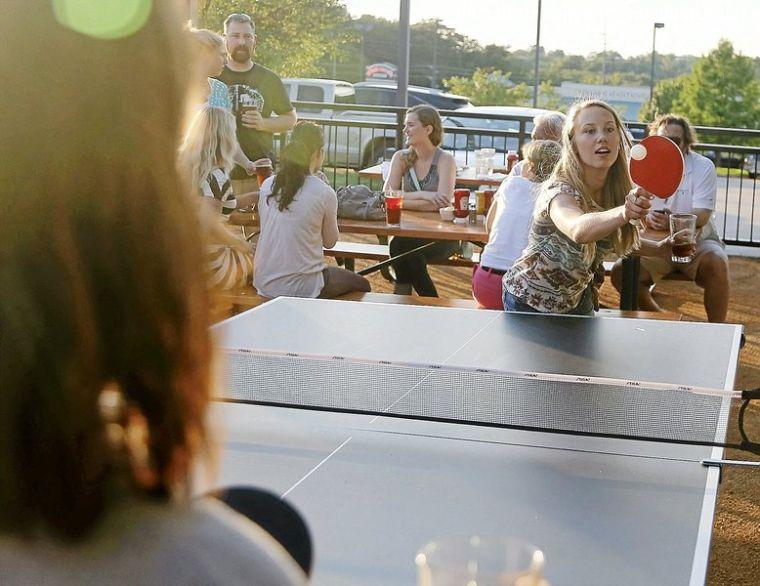 Los Cabos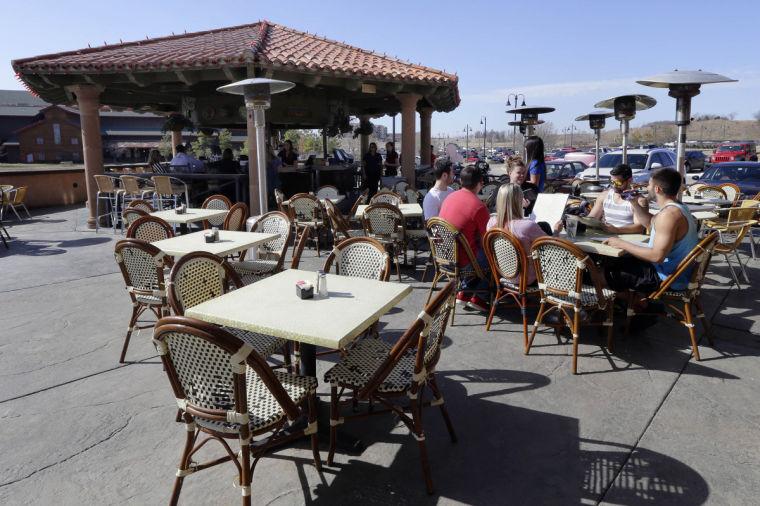 Waterfront Grill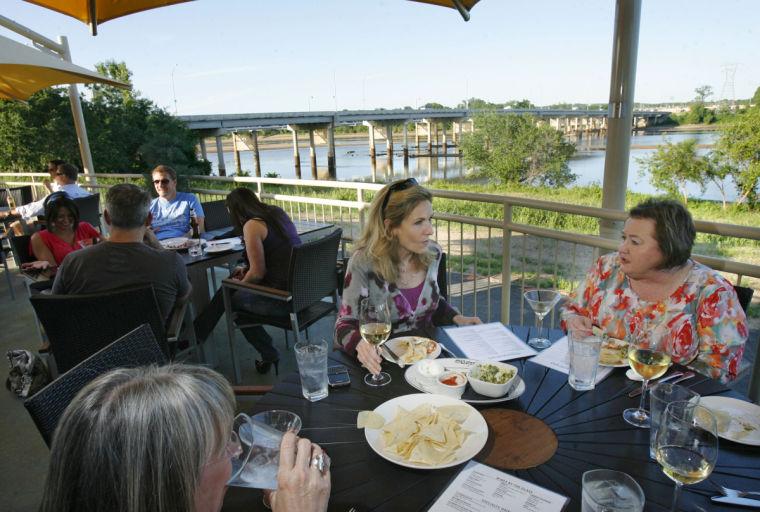 The Vault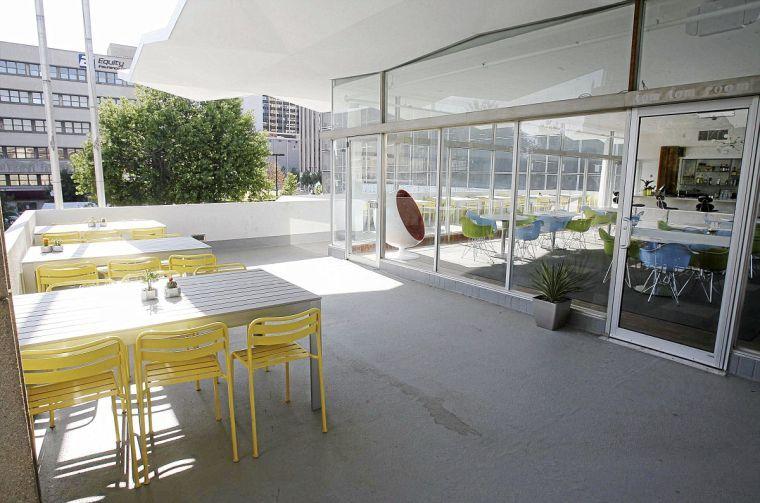 In the Raw On the Hill/In the Raw Vu
Fat Guy's Burger Bar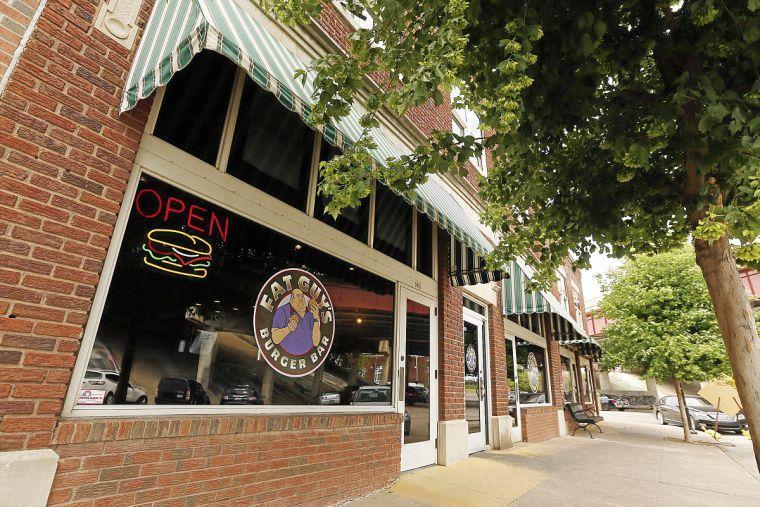 R Bar & Grill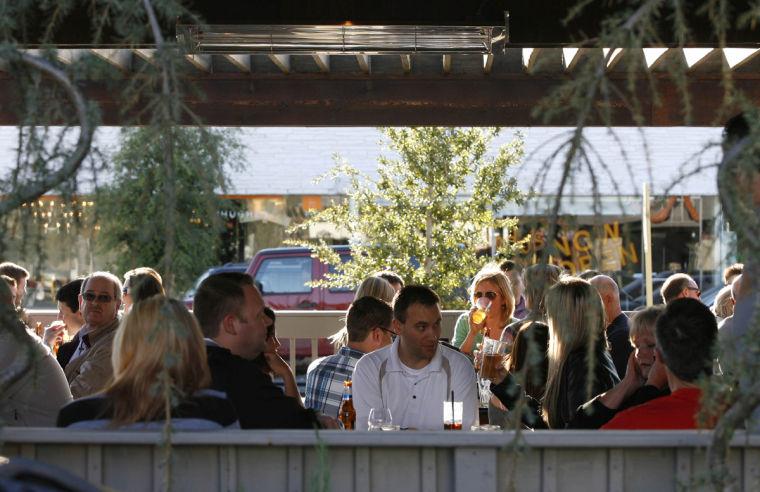 The Rooftop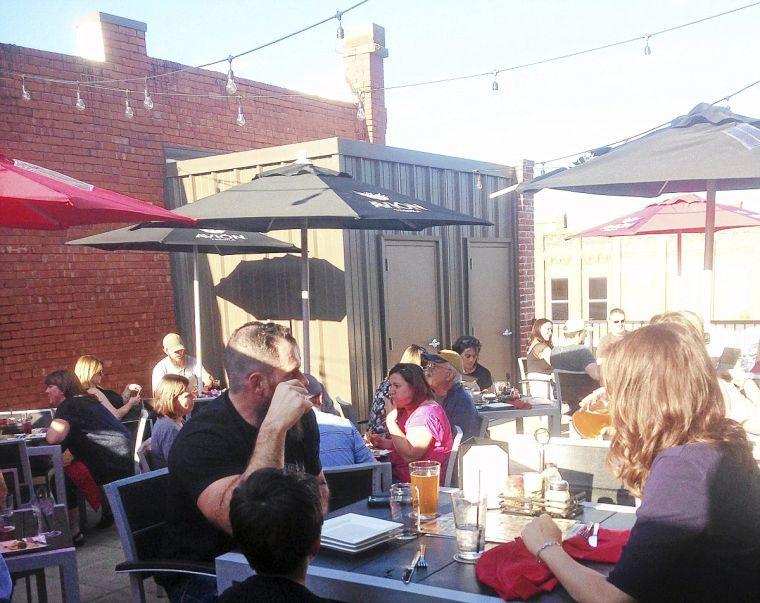 Blue Moon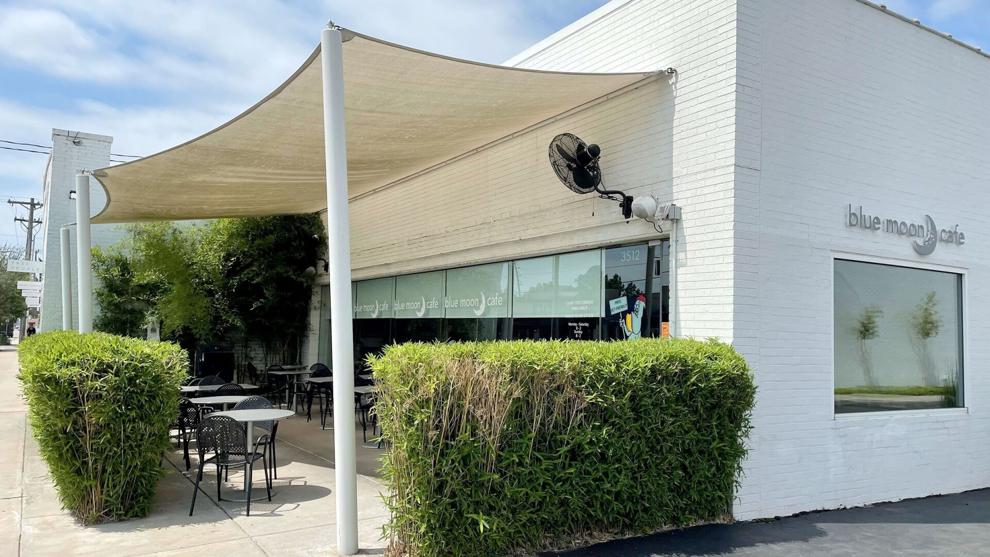 Doc's Wine and Food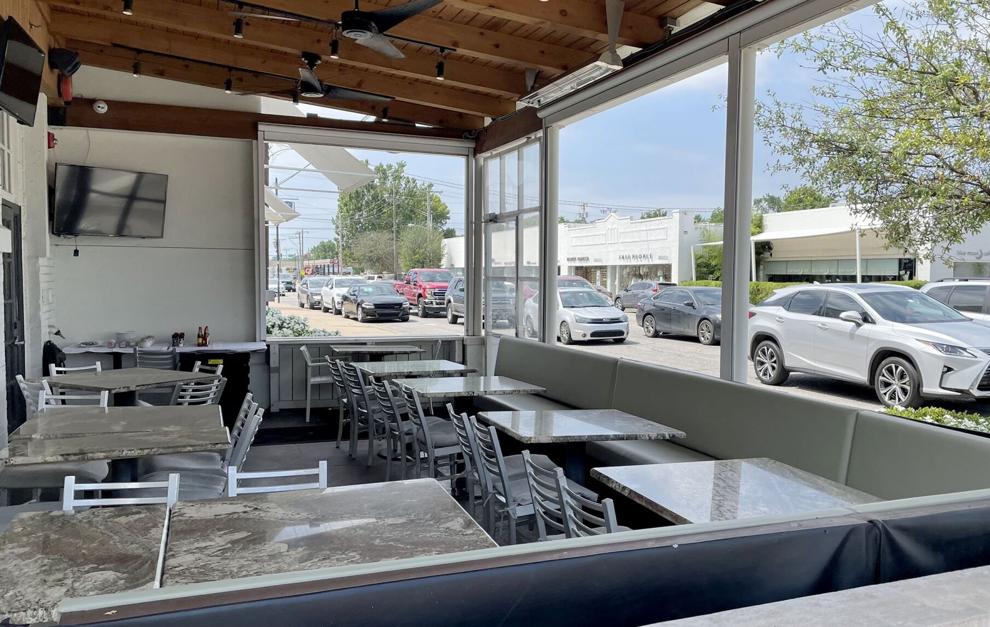 Brookside By Day
Tucci's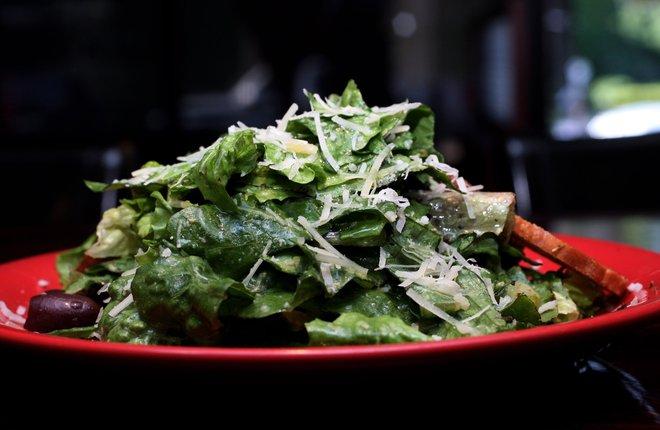 Chimi's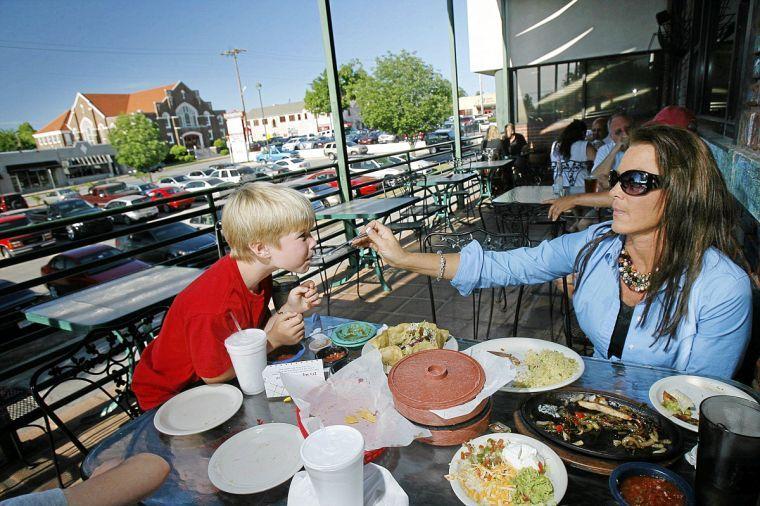 Mi Cocina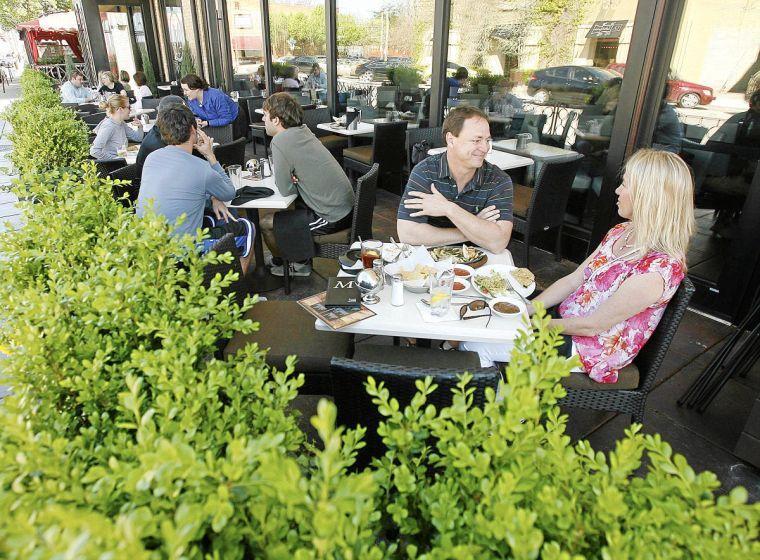 Stonehorse Cafe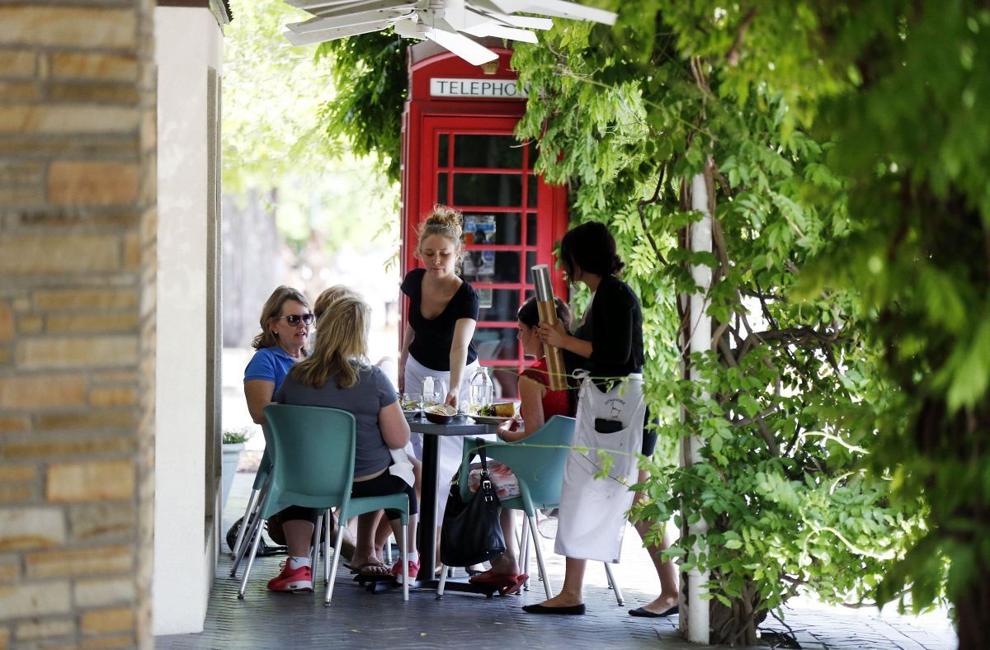 Broken Arrow Brewing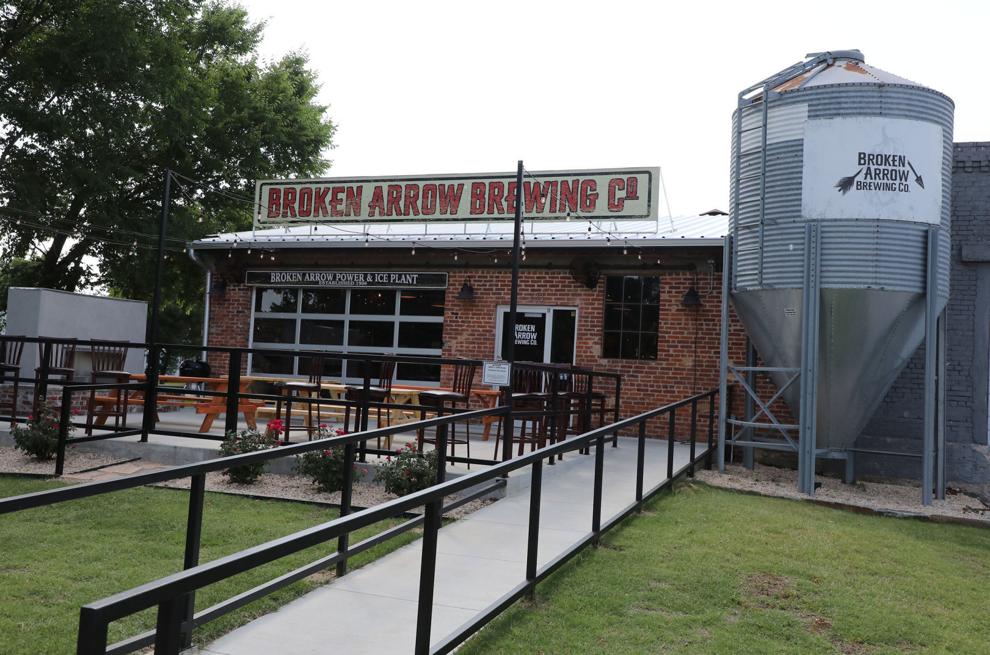 Cabin Boys Brewery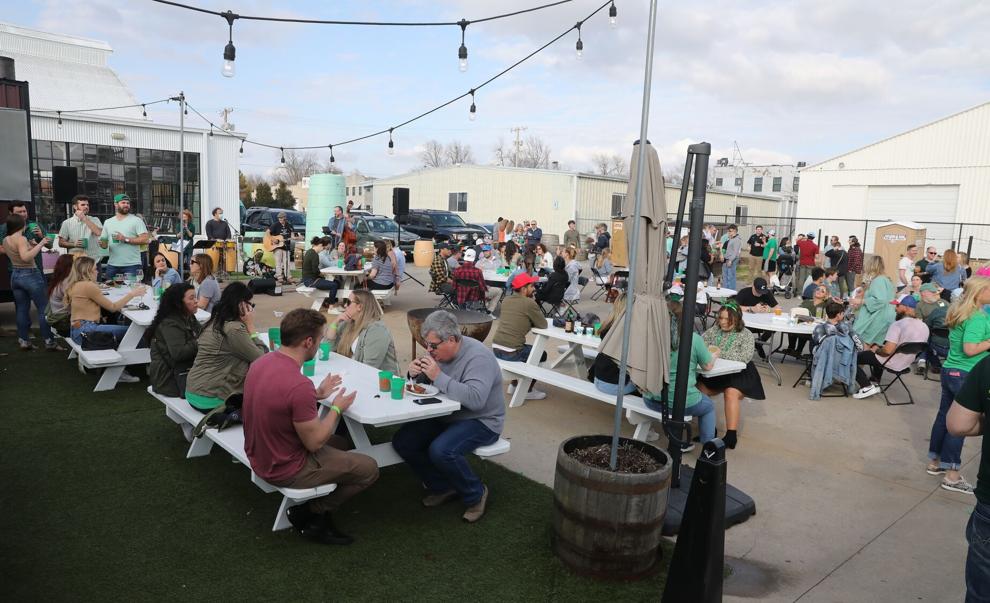 Welltown Brewing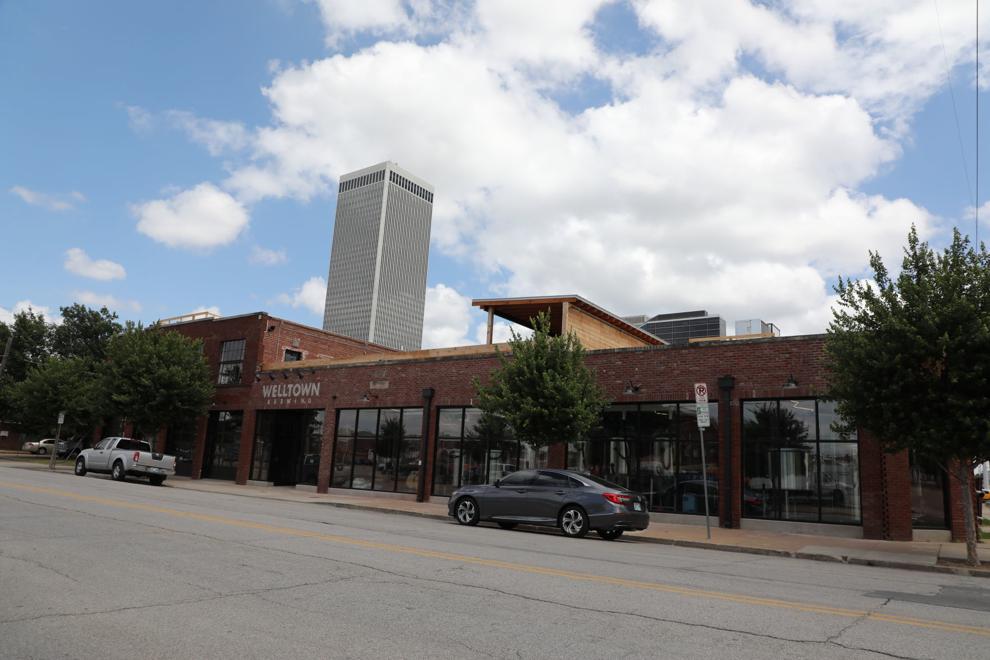 Heirloom Rustic Ales
Inner Circle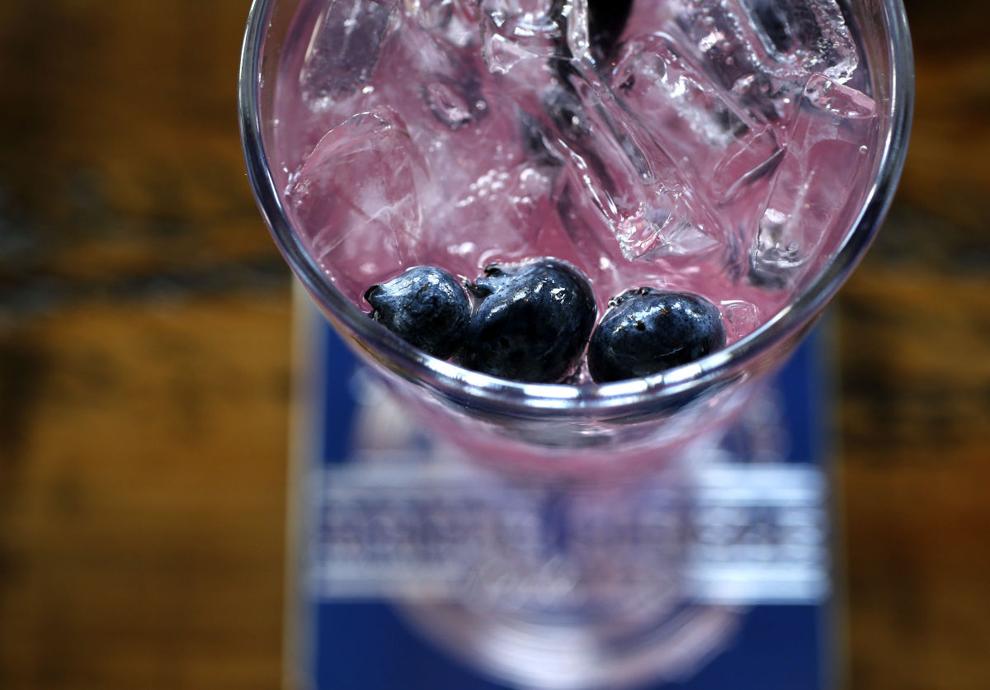 3 Tequilas Mexican Grill and Cantina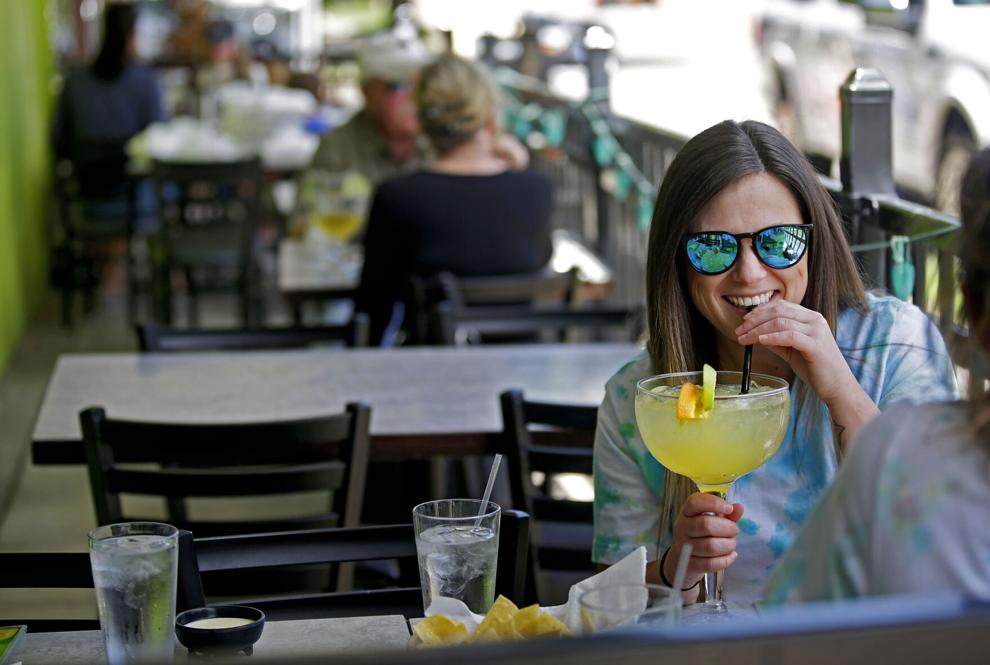 The Hunt Club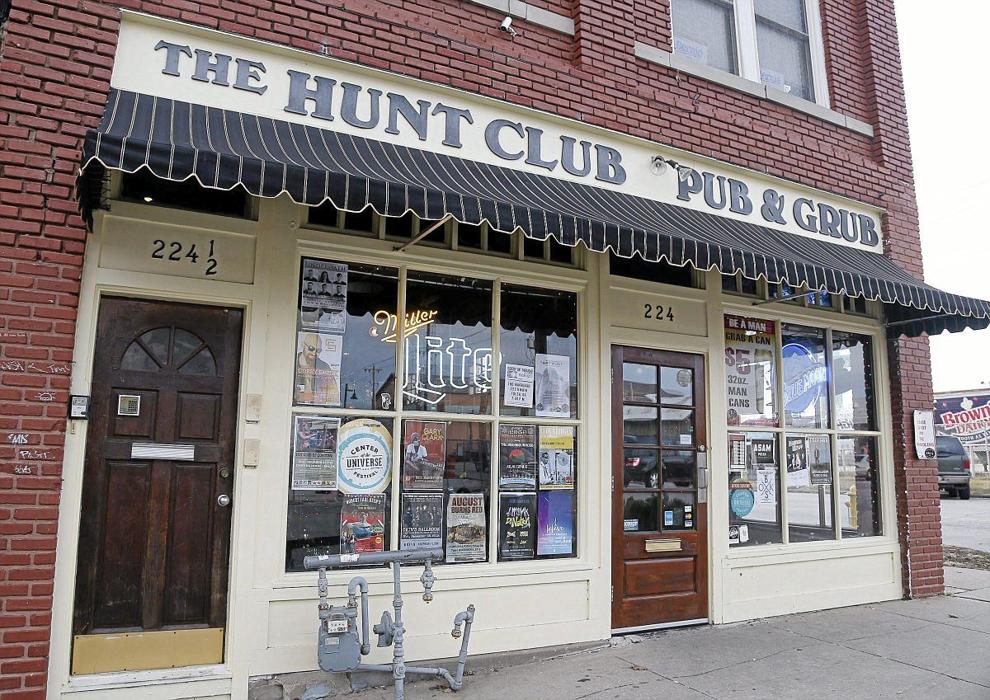 Empire Bar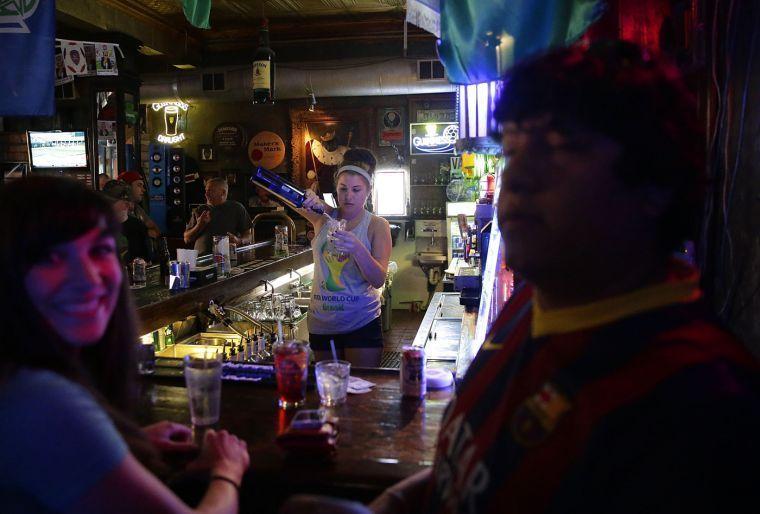 George's Pub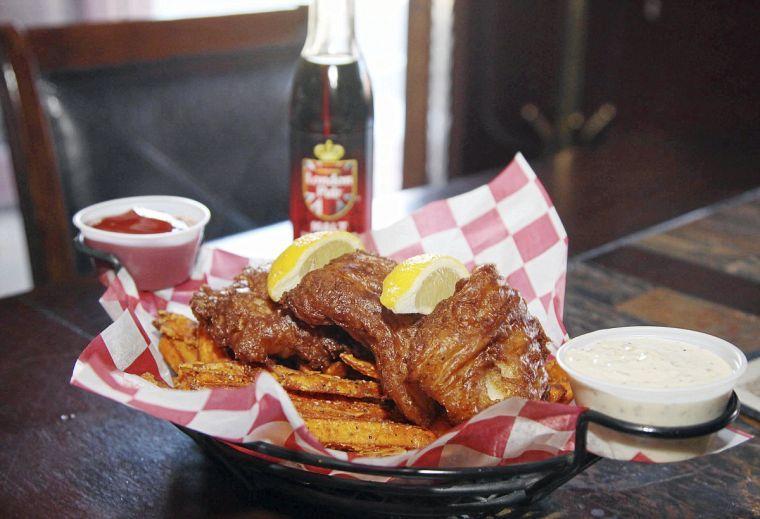 Saturn Room