In November 1945, just a couple of months after the end of World War II, oil tycoon J. Paul Getty took a shiny, new Spartan trailer from Tulsa to California and handed the keys to a homeless veteran on the streets of Los Angeles.
It was a good deed, but also good publicity. The L.A. Times and other newspapers gave it prominent coverage, putting a national spotlight on Getty's latest business venture.
After buying Spartan Aircraft Co. from William Skelly, Getty had moved to Tulsa during the war to personally manage the factory and increase production for the military. But now that the war was over, aircraft orders were plummeting and Getty decided to revamp the assembly line to build trailer homes.
Spartan trailers used aircraft materials and construction methods to lower their weight, making them light enough to tow across the country on vacation but sturdy enough to live in year-round. The unit Getty took to Los Angeles, however, wasn't just any trailer. It was Prototype No. 1, the very first Spartan trailer ever built.
Over the years, it became a Holy Grail for Spartan enthusiasts like Andrew Smith. As a student at the University of California-Santa Cruz in the 1990s, Smith lived in a mobile-home park near campus and became fascinated with the older trailers that were built like aircraft, with riveted aluminum skins.
Other manufacturers had used aluminum as well, but Spartan was the only real aircraft company that had ever built trailers, which for Smith gave them a legitimacy that other brands lacked.
He also preferred Spartan's style, blending pre-war Art Deco with post-war Mid-Century Modern.
"I fell in love with these things and I started collecting anything I could that was related with Spartan," Smith says. "Believe it or not, even though I'm in Los Angeles, I feel a kind of connection with Tulsa."
Smith found a photo of Prototype No. 1 in an old copy of an obscure trade magazine from February 1958, when the trailer was sitting on a sales lot in California's Central Valley. After that, it disappeared until the early 2000s, when an enthusiast in Sacramento claimed to have found it on a dealership's back lot.
It went up for sale in 2007 and again in 2010, when Smith bought it. The serial number, 1945-1, proves it's the original, he says.
"It's not in bad shape, but I've been polishing it up," Smiths says. "I'm not a rich man, so it's been slow-going. I get to it when I can."
Now the prototype is coming home to Tulsa for the first time in 76 years.
Smith will show it off Saturday during a Spartan Trailer Rally at the Tulsa Air and Space Museum, which will also have a vintage B-17 bomber on display.
The Spartan plant closed in 1962 after losing sales to less expensive brands. But the name lives on with Spartan College of Aeronautics and Technology. And, of course, the trailers are still highly sought after.
"They're built just like aircraft without wings," Smith says. "I consider them the Cadillacs of the American travel trailer."
50 things we're loving about Tulsa in 2021
Hummingbird Fine Craft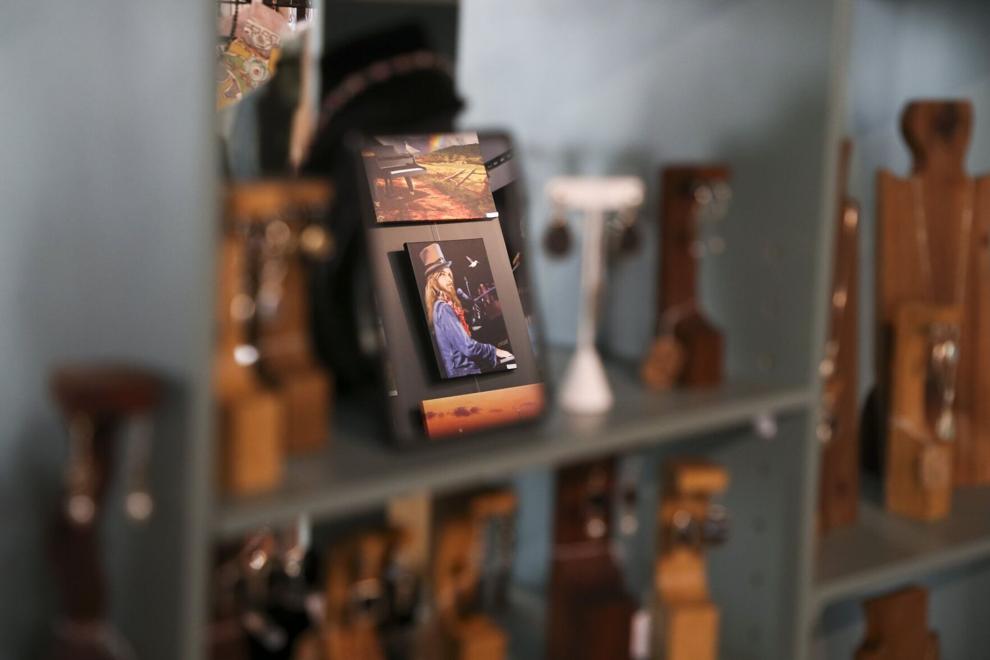 American Inheritance Confectionery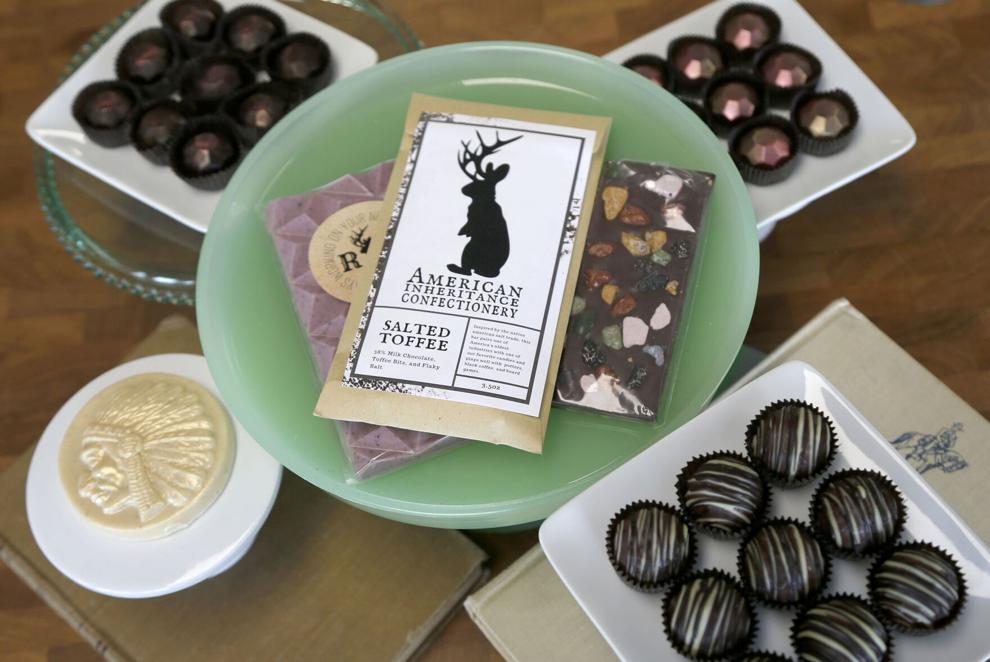 La Tertulia
Poppi's Urban Spa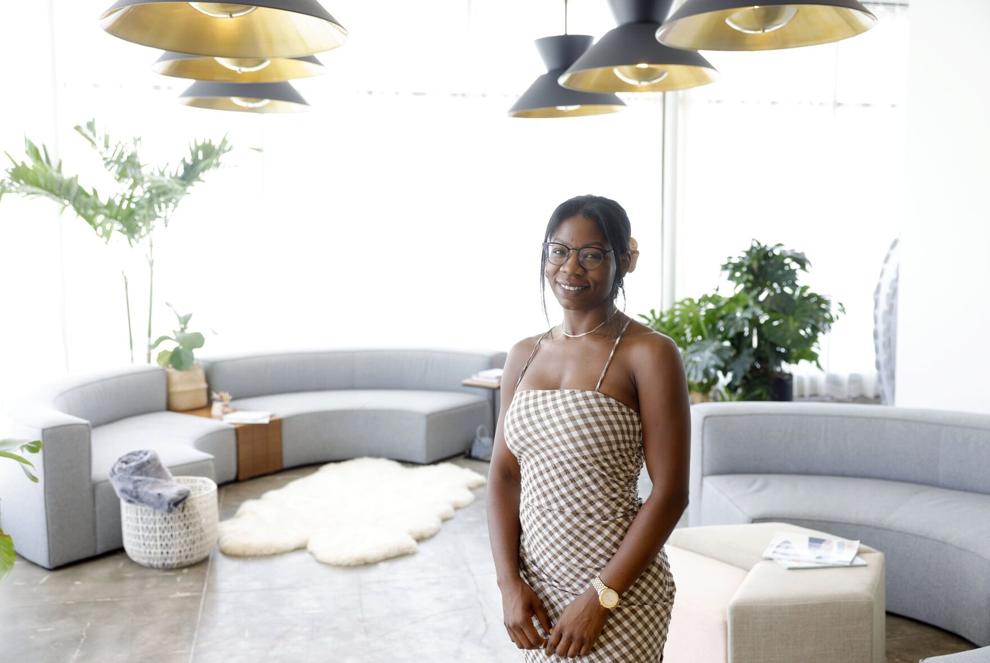 Patio 201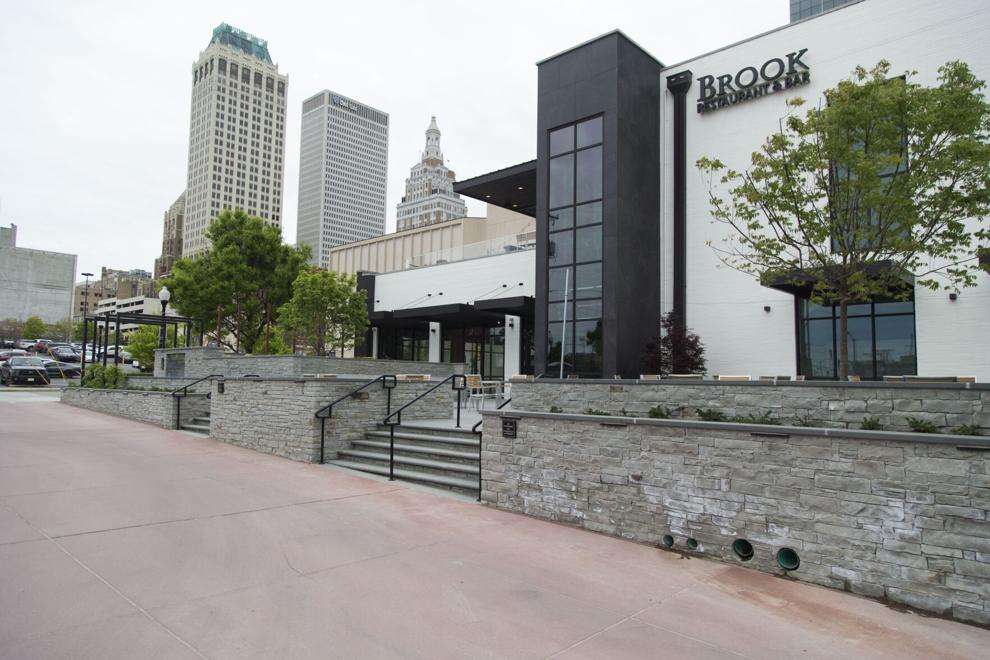 Restaurant Basque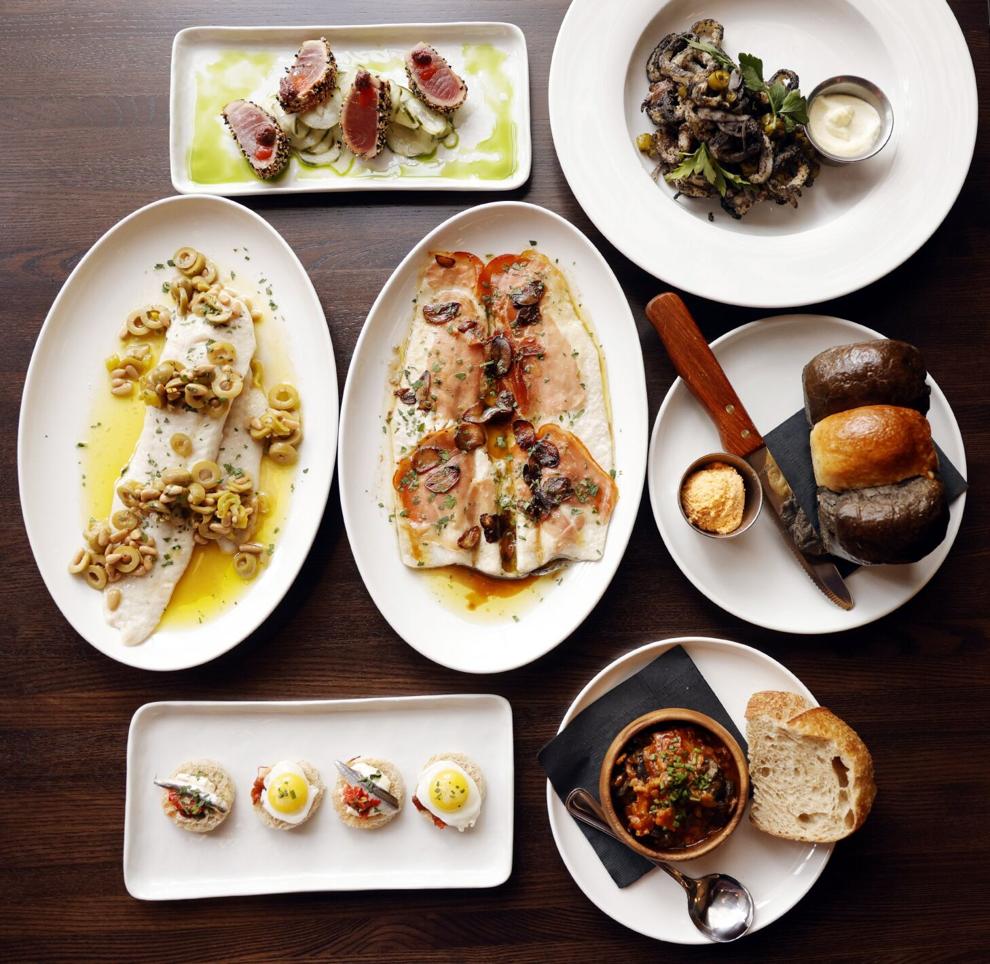 Queenie's Plus
Gambill's Pastaria & Grocery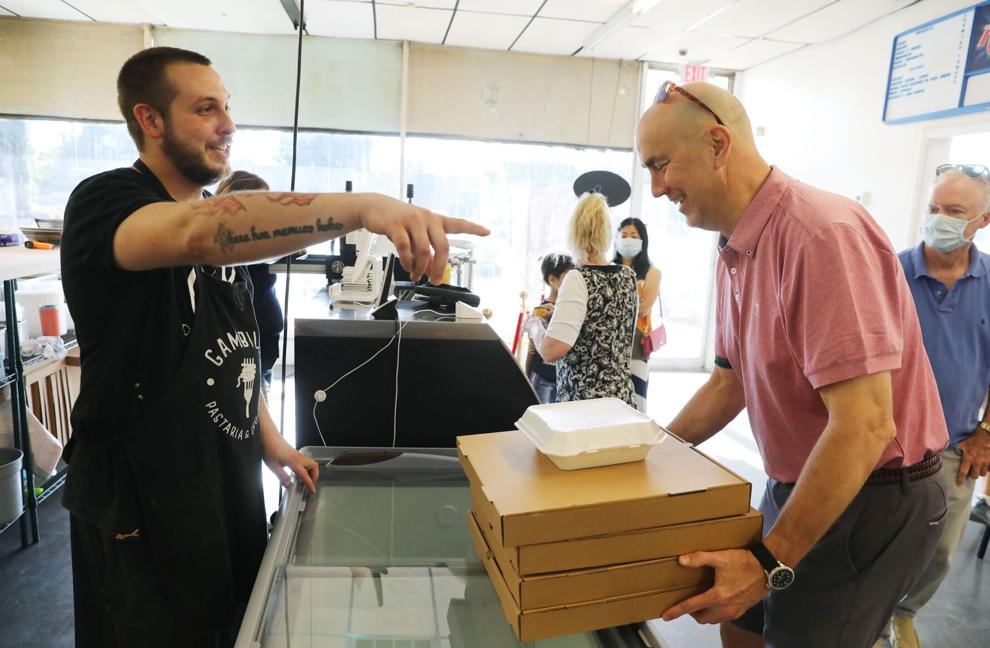 Zoo's tiger cub
Zoe Cakes Unlimited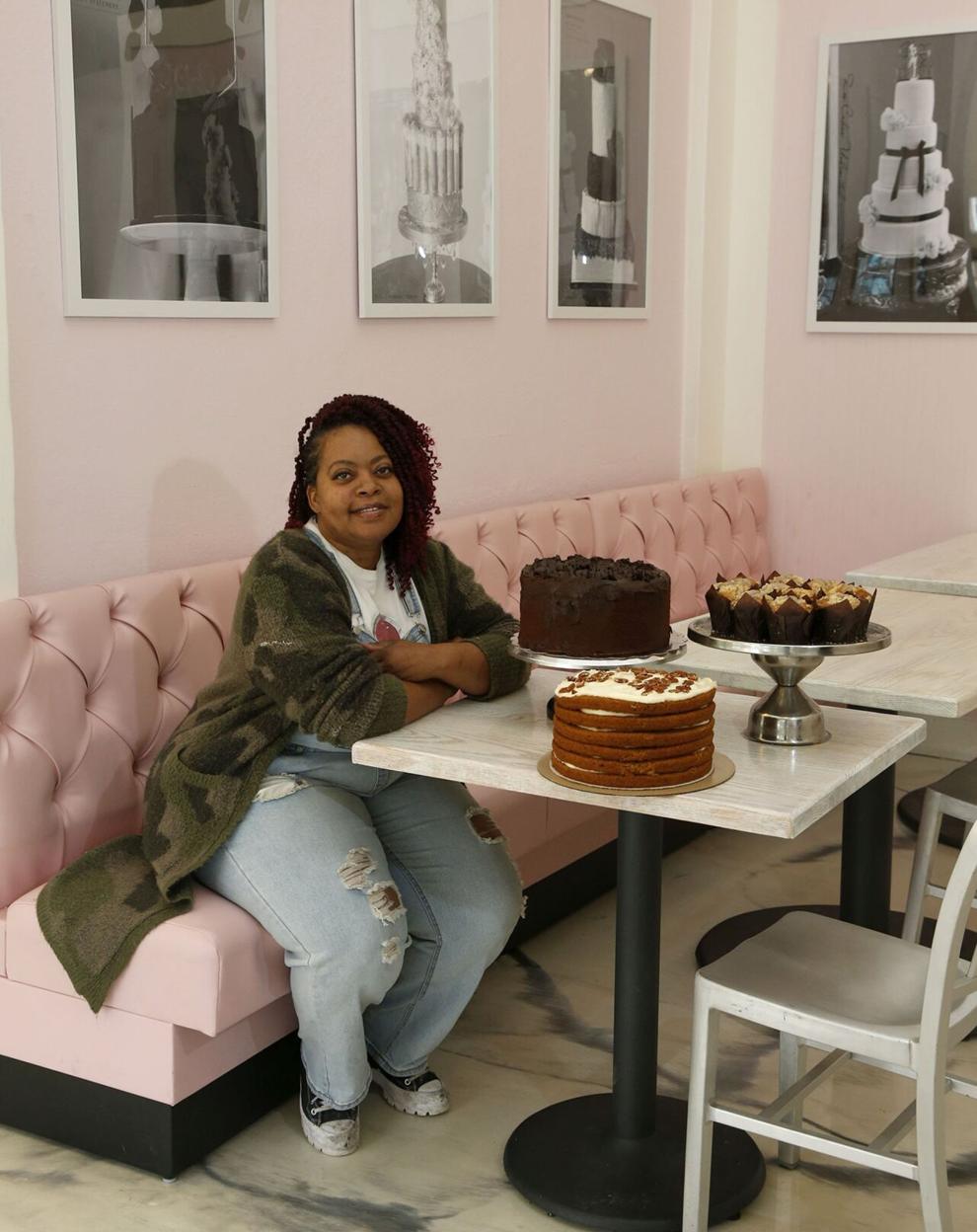 Polo Grill Lounge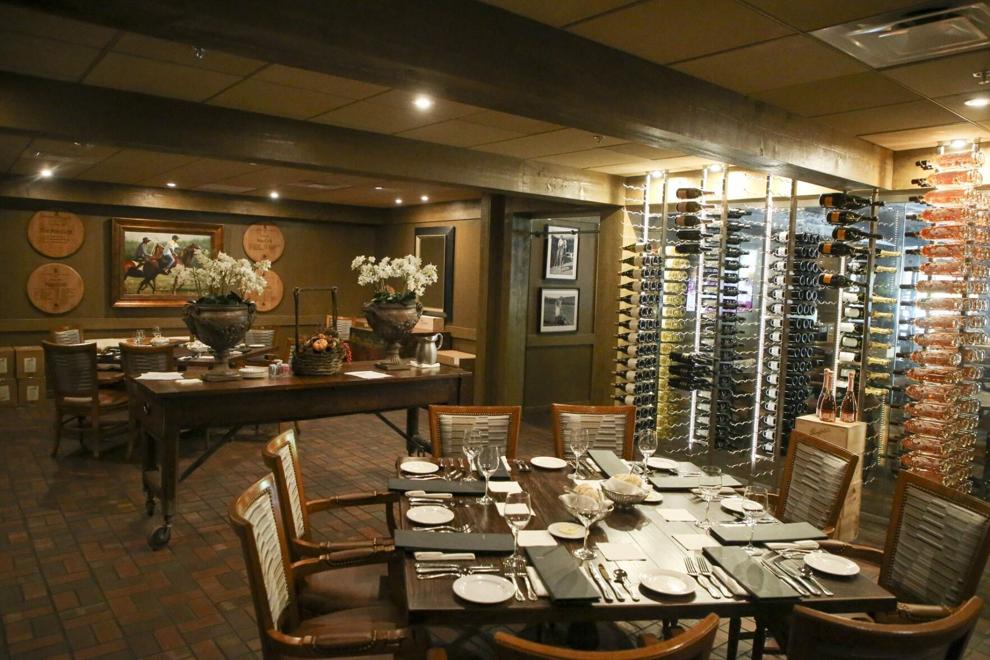 Friday night lights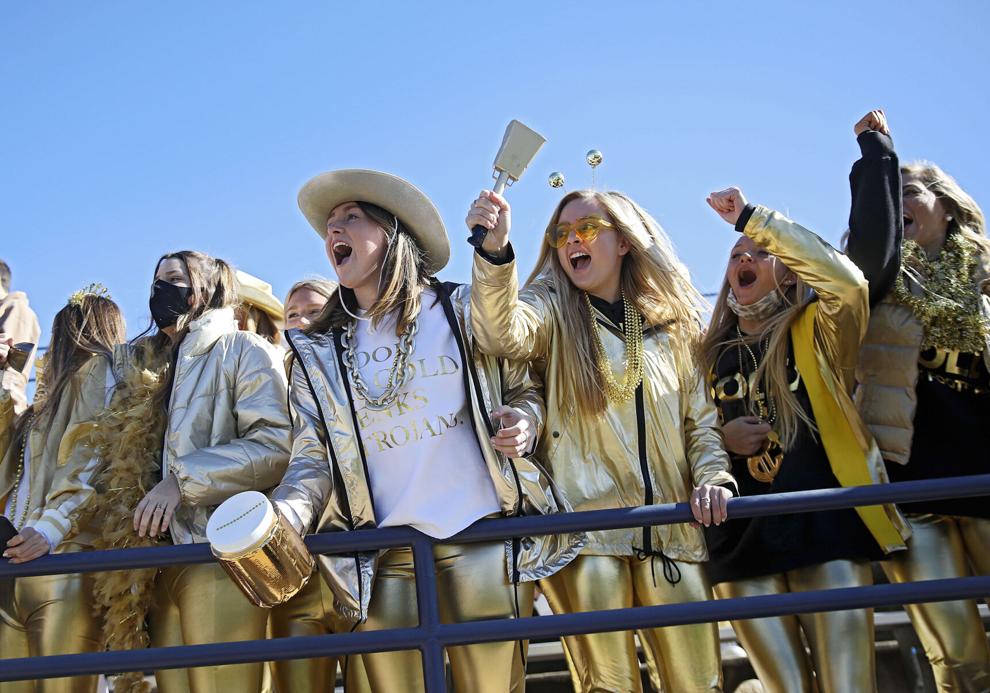 Cherry Street Kitchen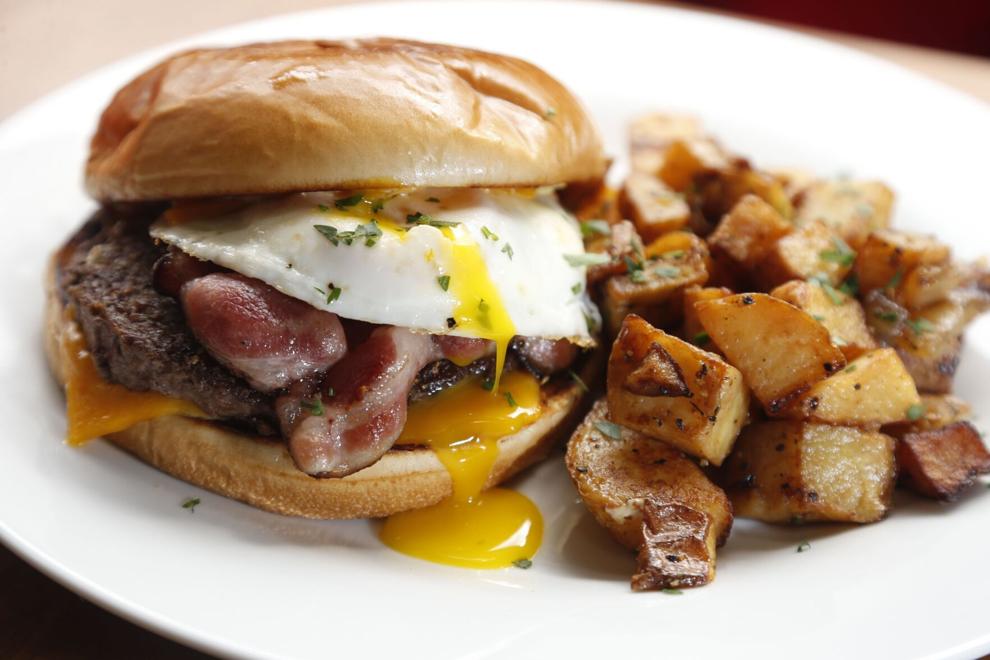 Felizsta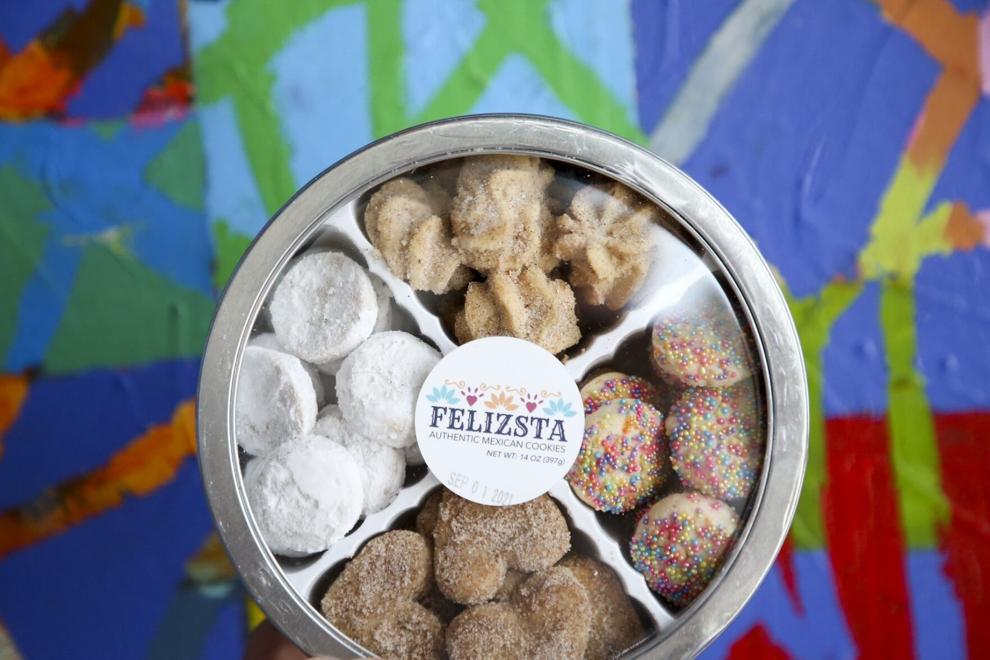 Reeder's Convenience Store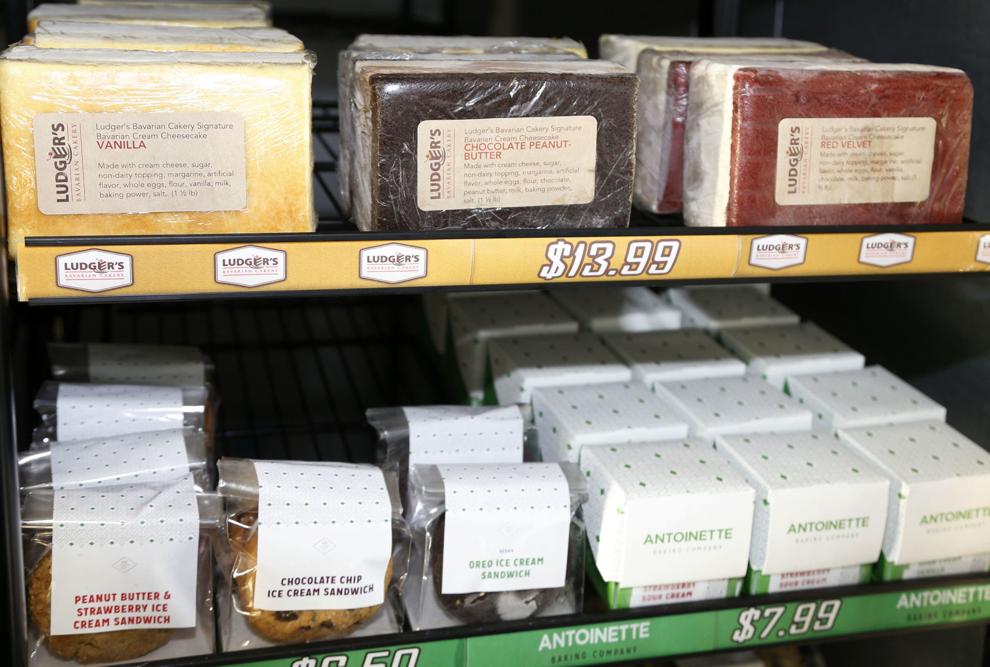 Cheese shops: Veldy's, Meat and Cheese Show and Charcuteray
Dunkin' Tulsa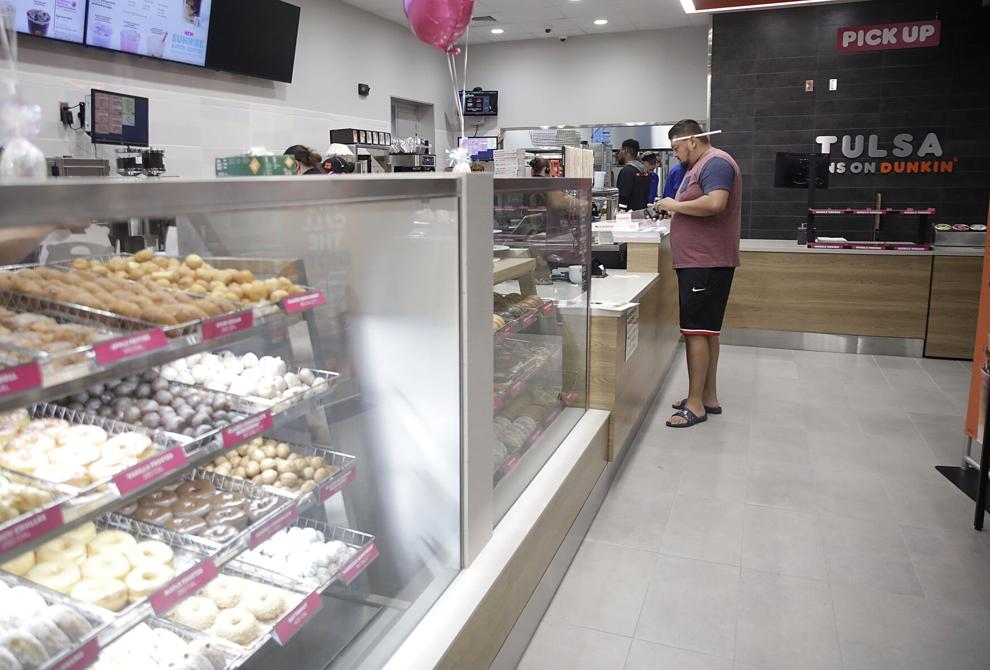 Reservation Dogs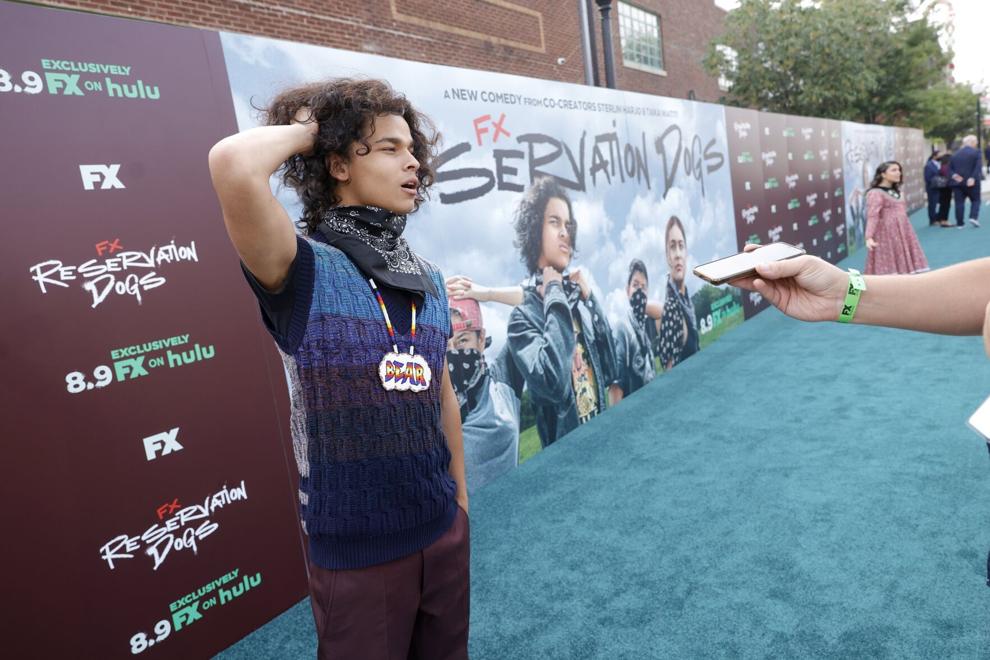 Circle Cinema
In The Raw VU
"This is an Adventure: Accidentally Wes Anderson" at Philbrook Museum
Gas Petal Flower Truck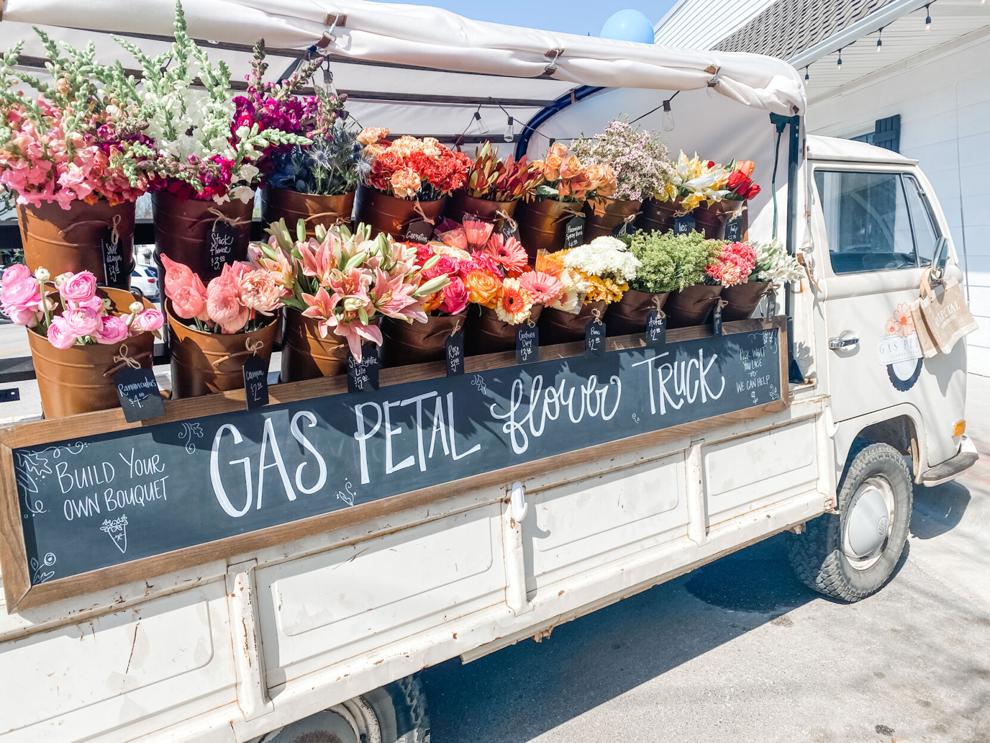 Mecca Coffee Co.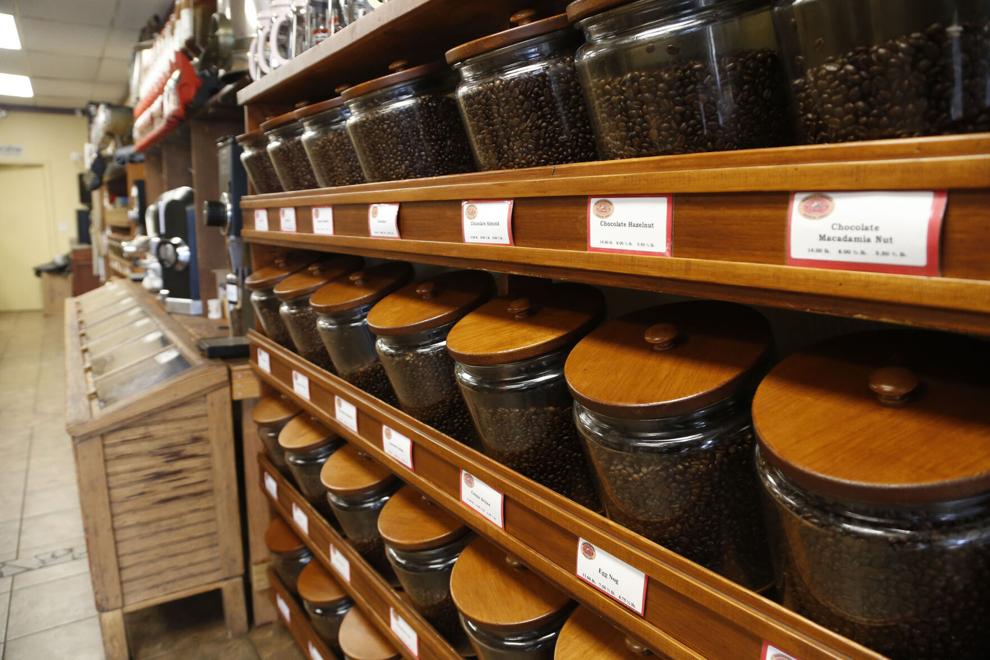 Greenwood Rising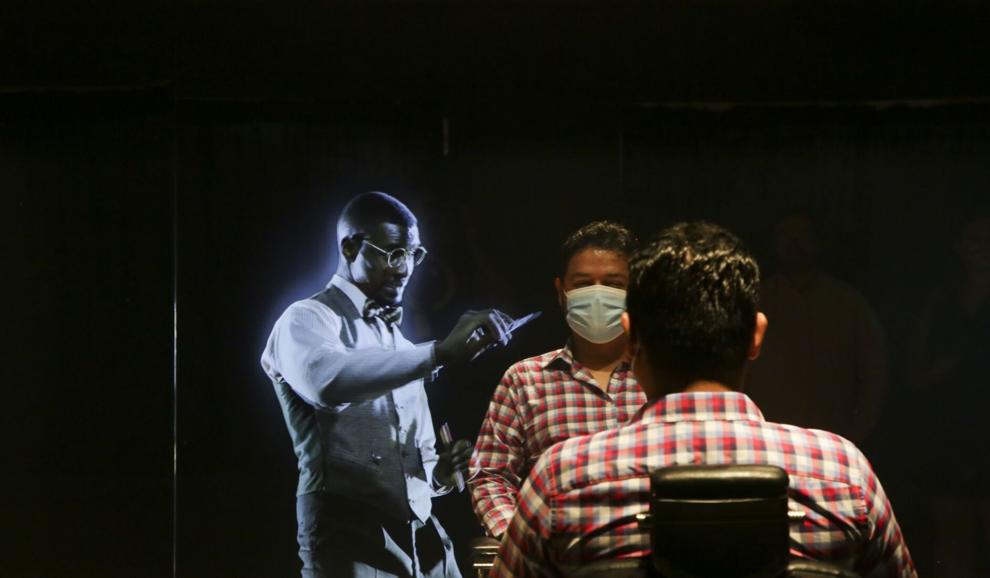 Birria tacos
'Come From Away' at the PAC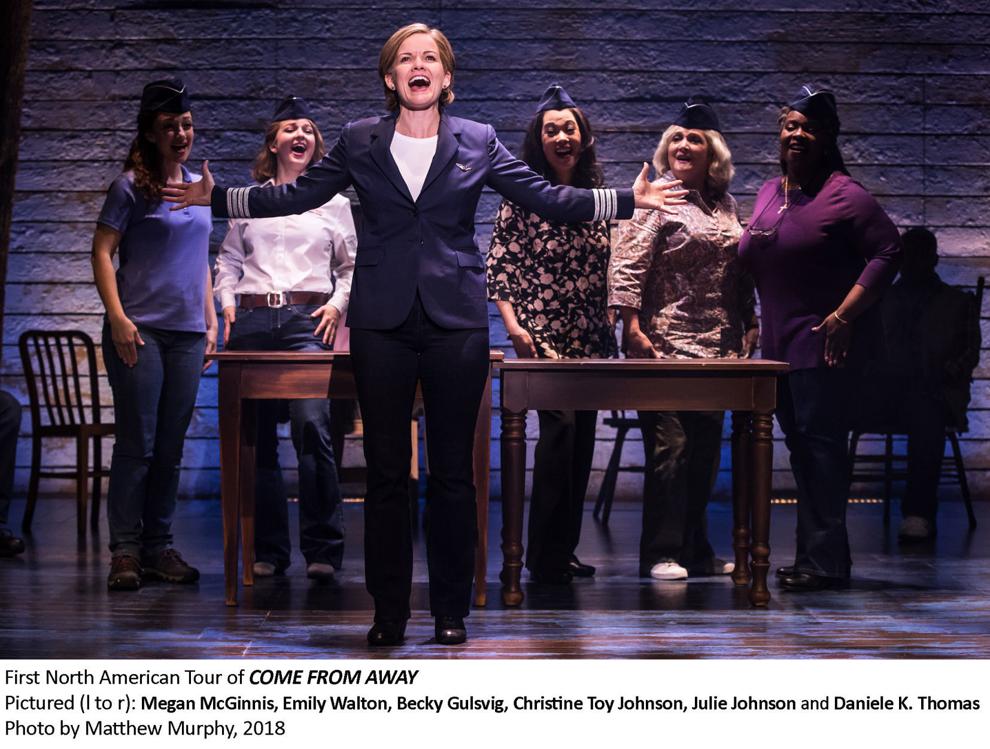 Helmerich Park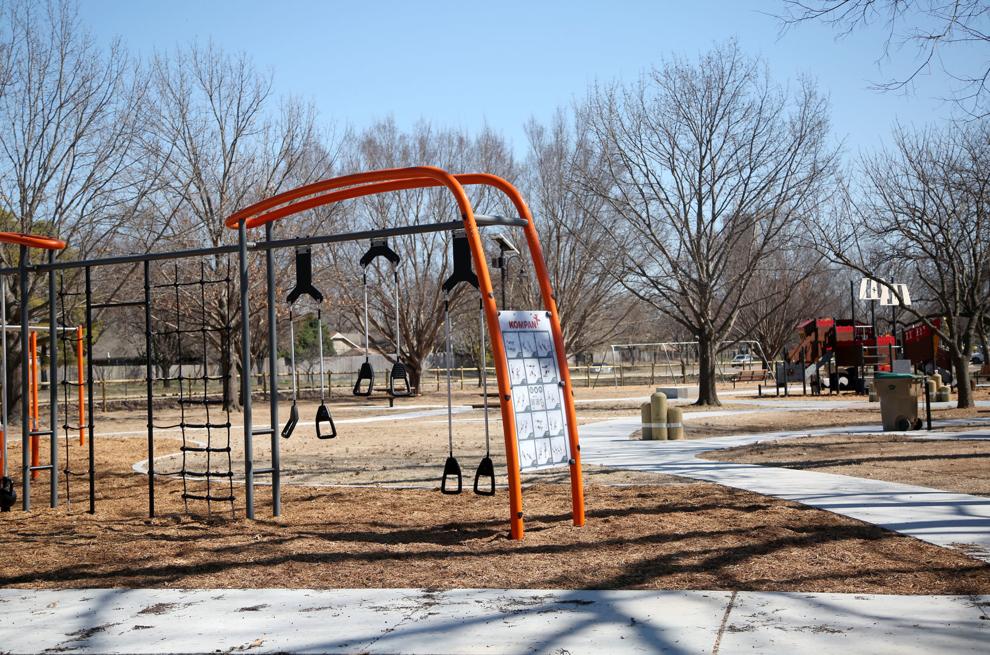 Southern Hills Country Club
FarmBar
Tulsa Ballet's "The Nutcracker"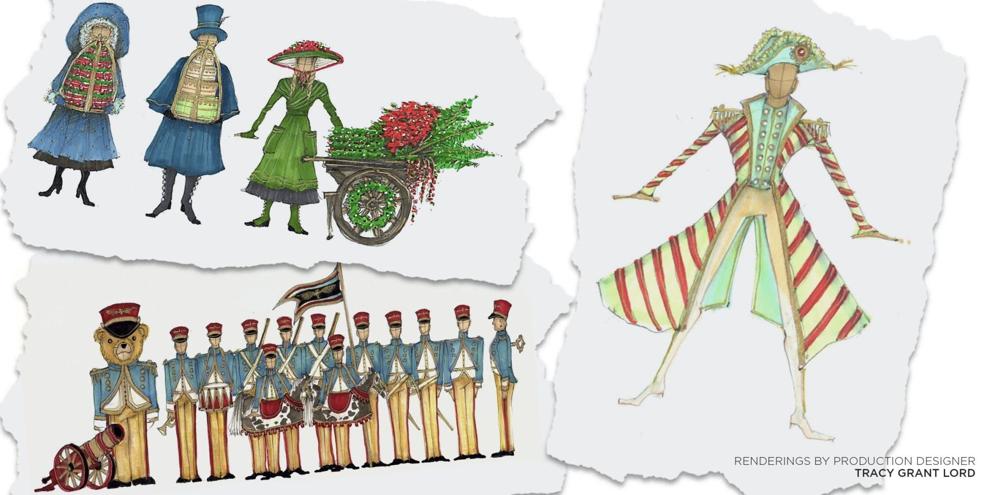 Keystone Ancient Forest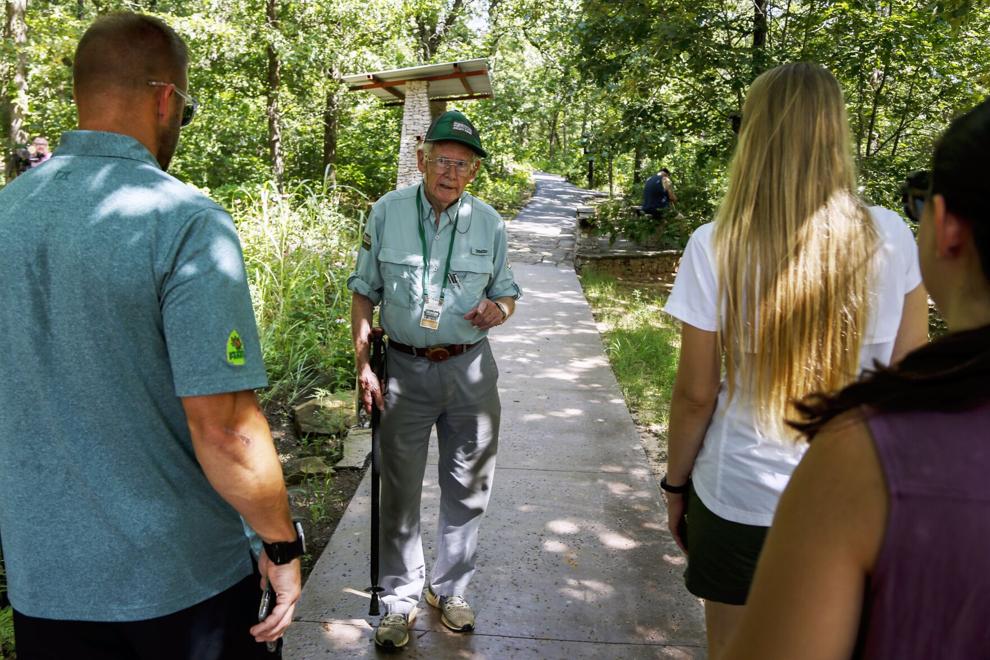 Tulsa Hills Shopping Center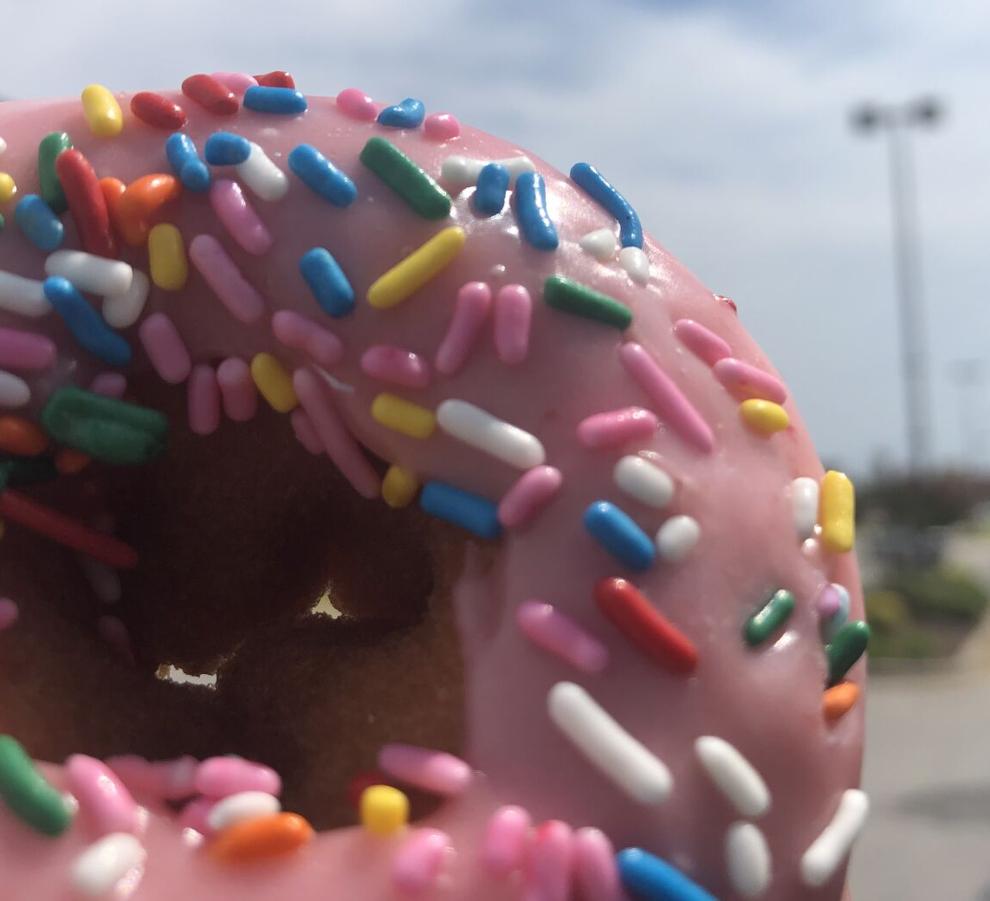 'Puccini and Verdi Play Ball'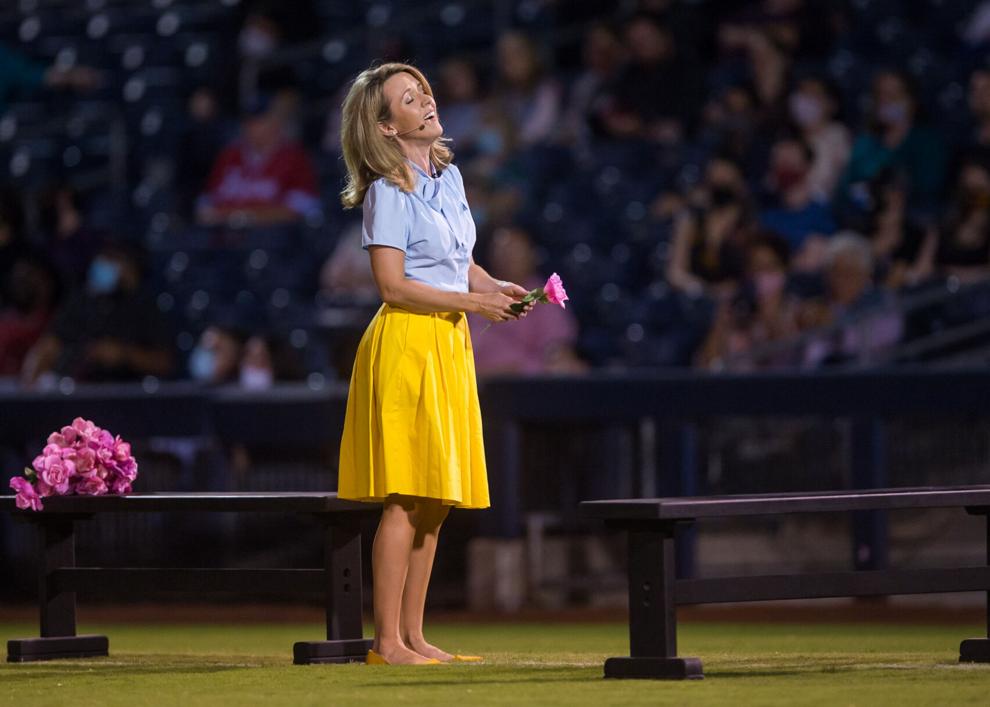 Black Wall Street Liquid Lounge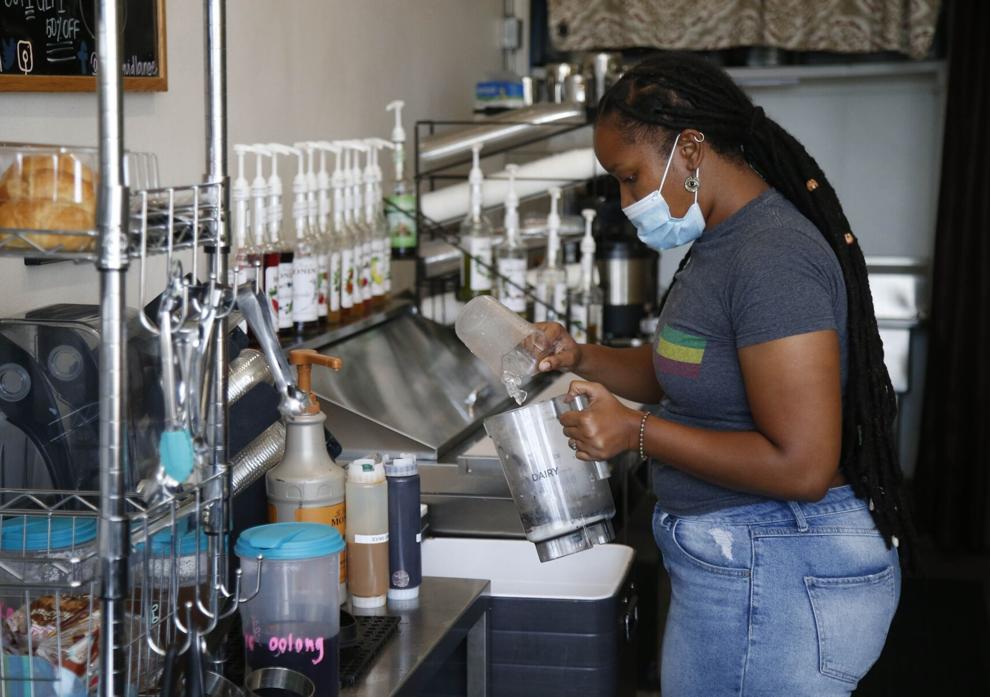 Tulsa Symphony's 'Triumph'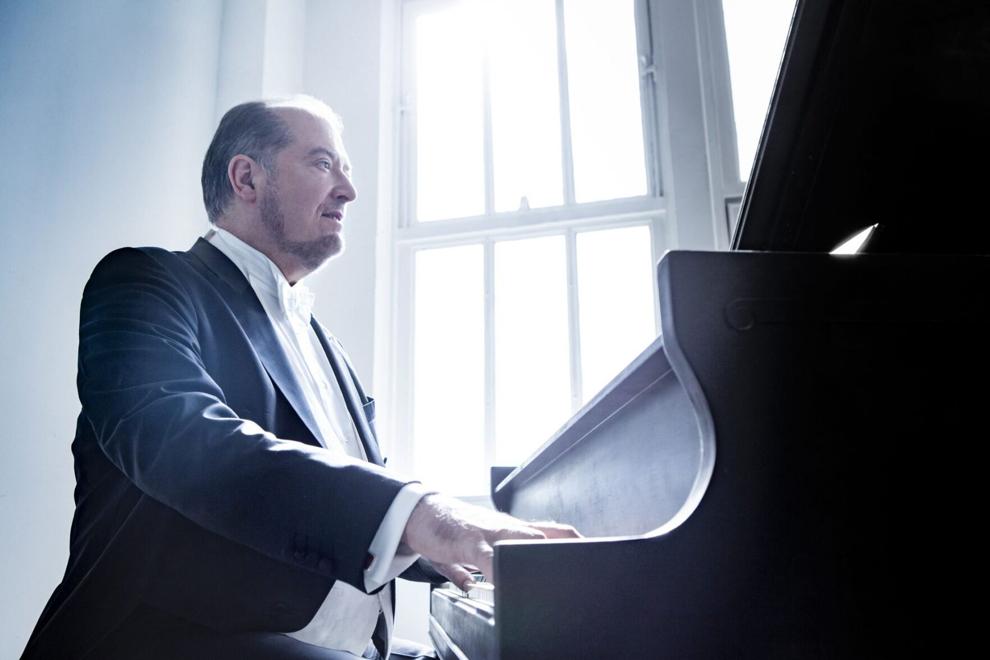 Meadow Gold District
Farrell Bread and Bakery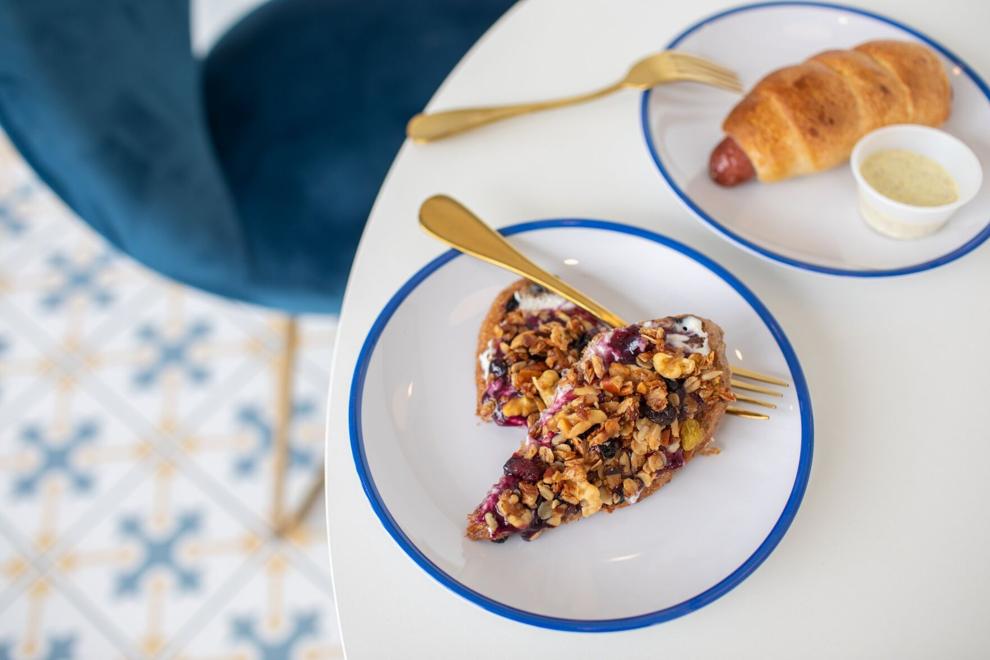 Church Studio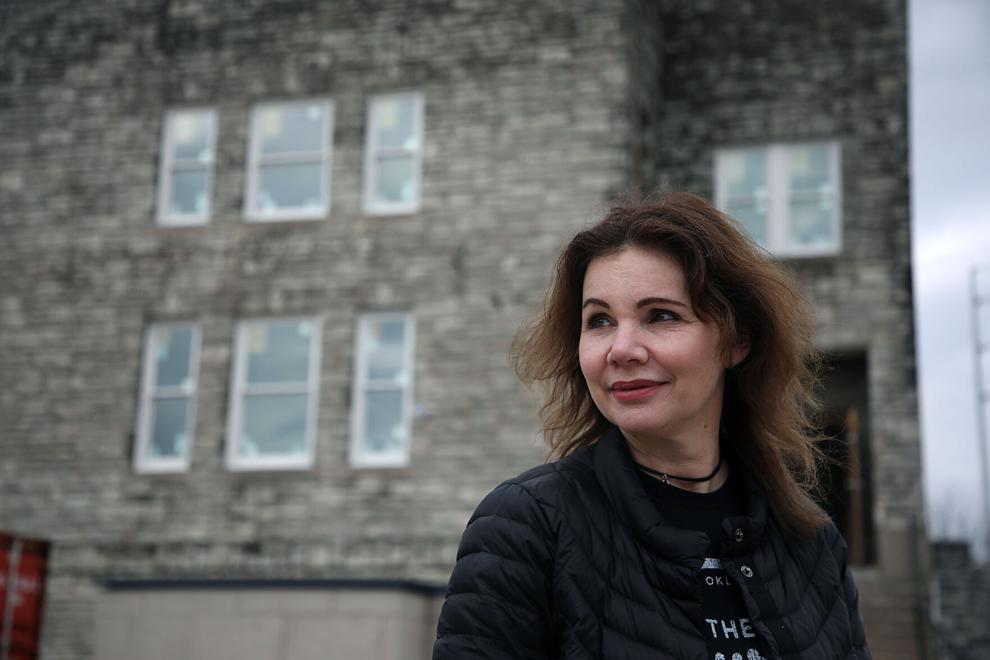 Okie Girl Fudge
Crumbl Cookies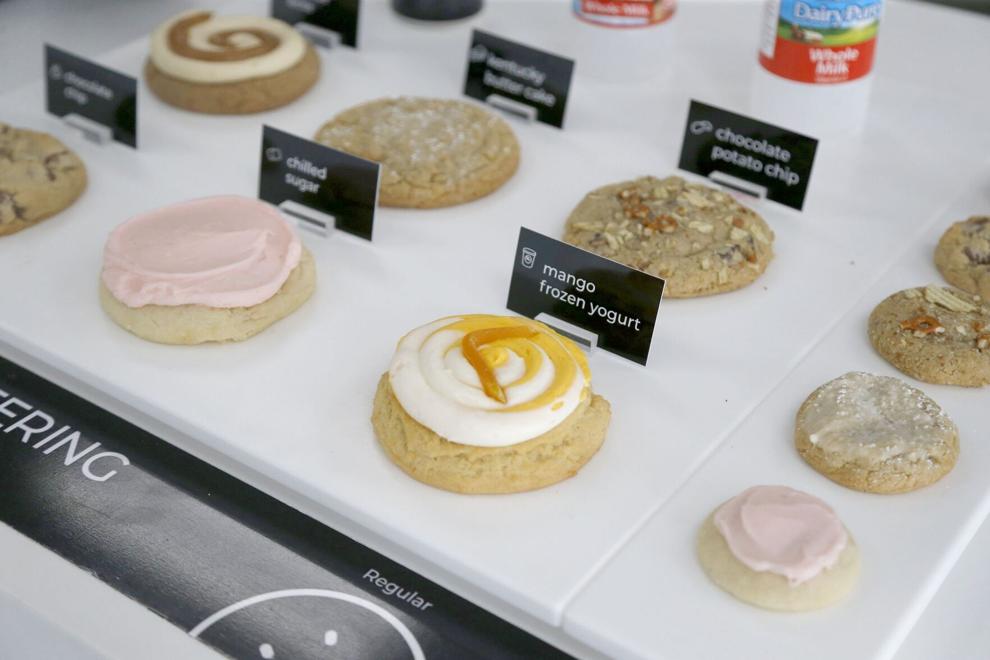 Herman and Kate Kaiser YMCA
The Yard
Oasis Fresh Market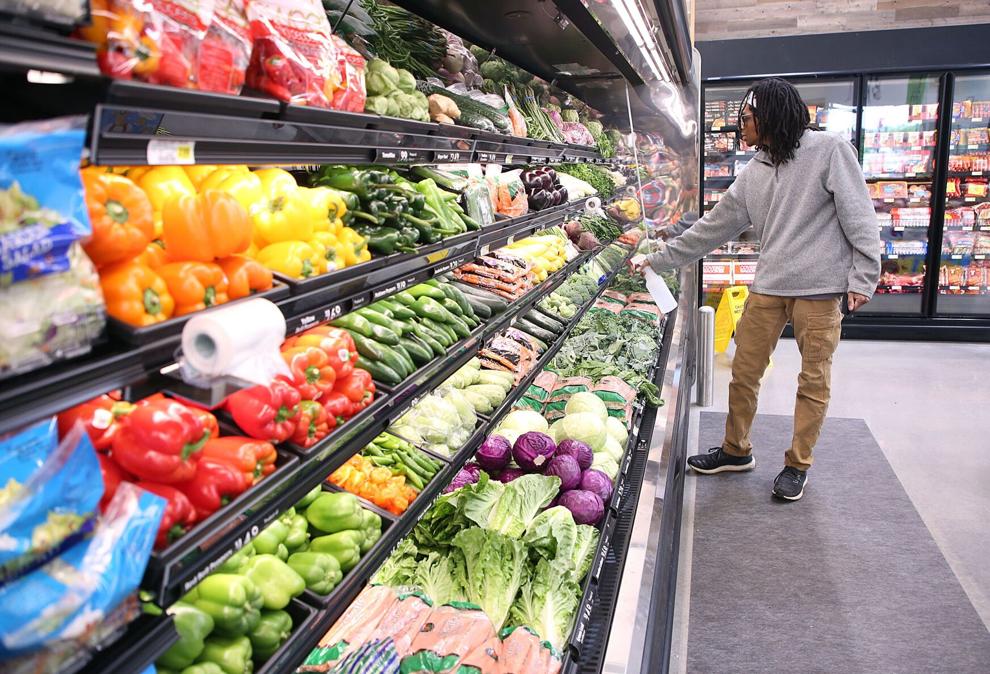 Mac's BBQ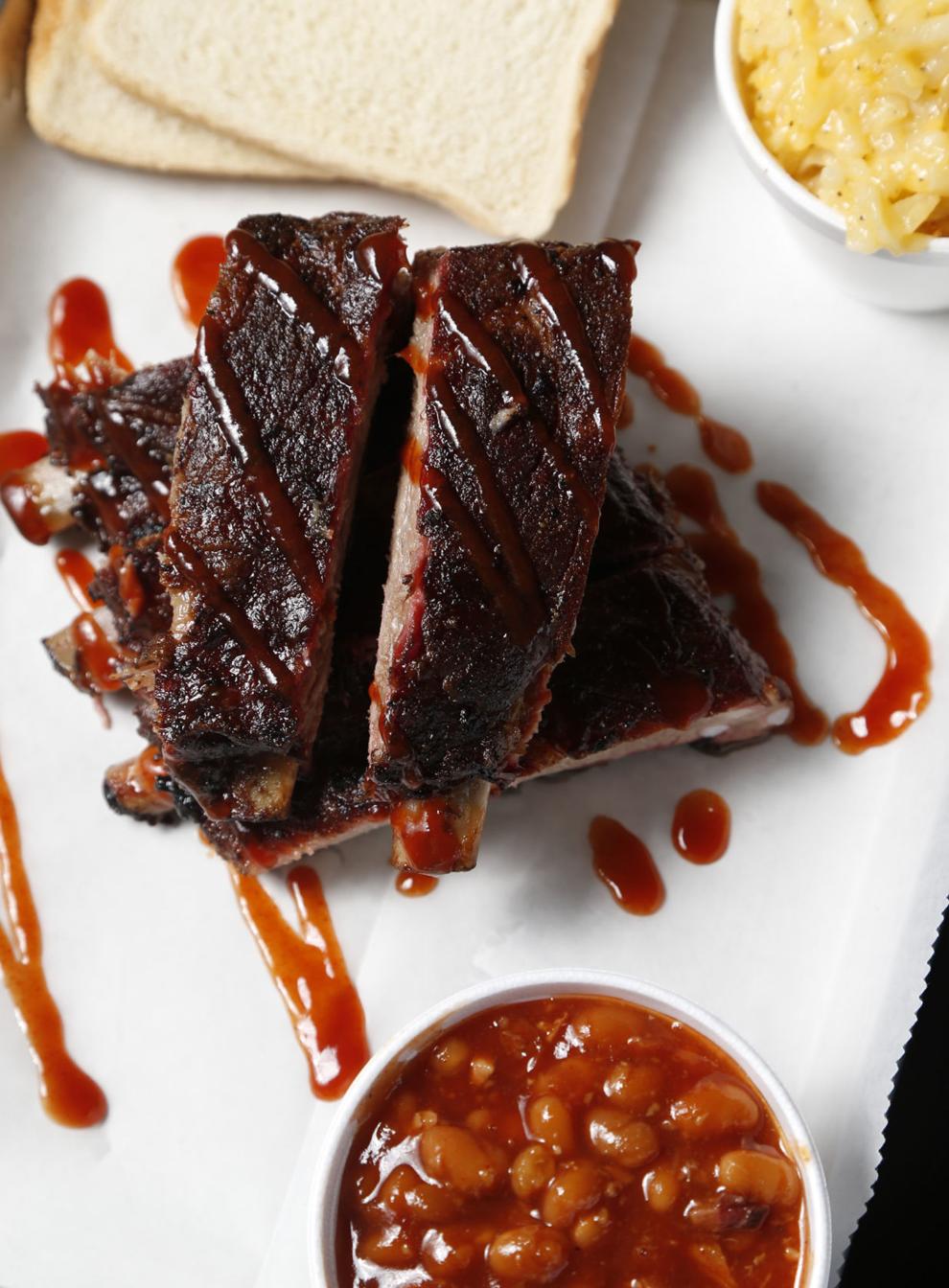 The Collaborative Coffee and Wine Bar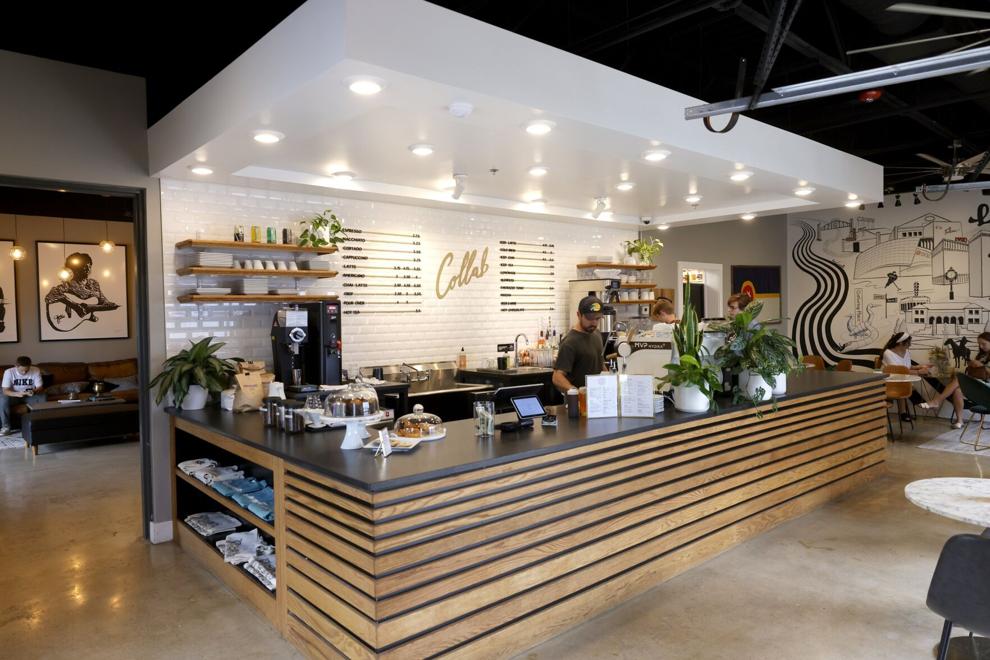 Adventure Avenue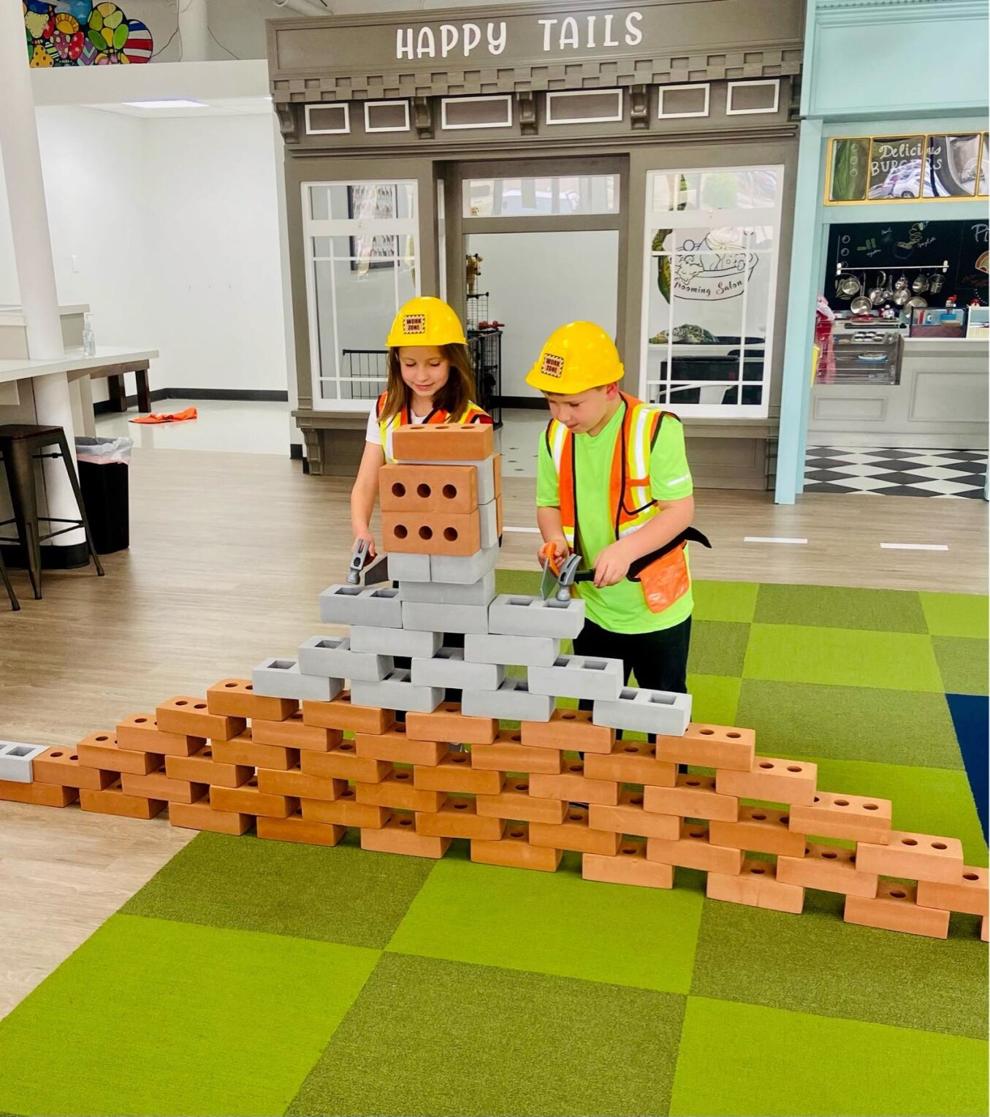 Redbud District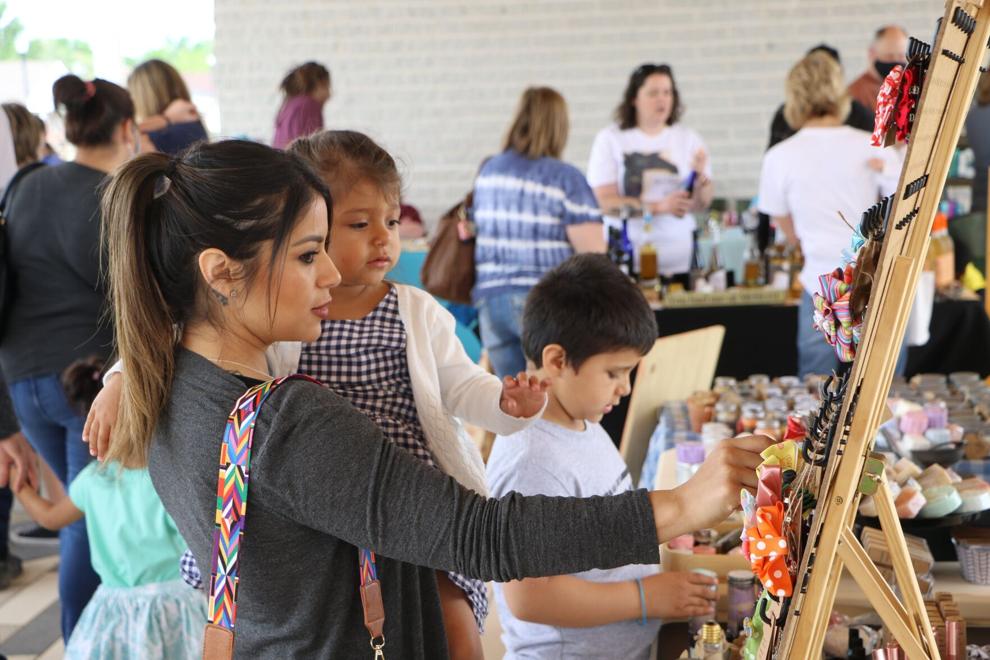 Gardner's Used Books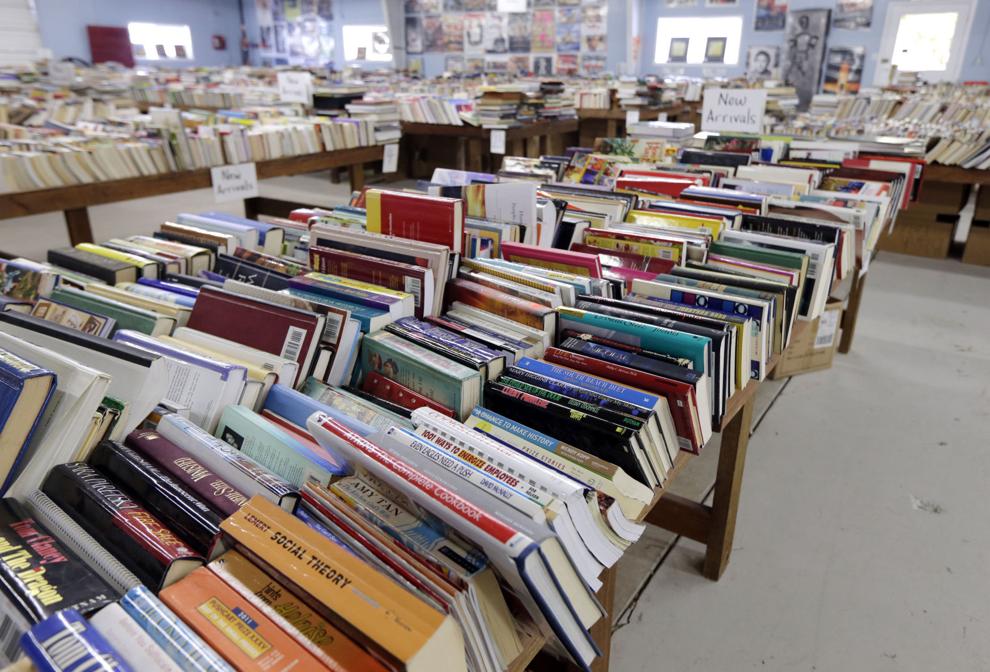 Arkansas River trail extension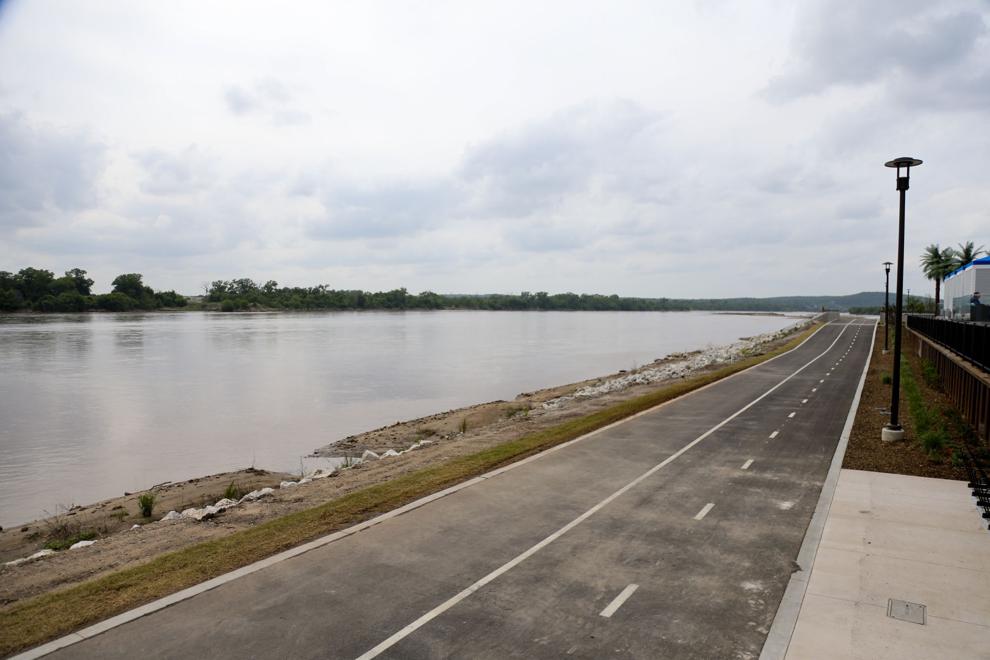 Last chance offer: $1 for six months