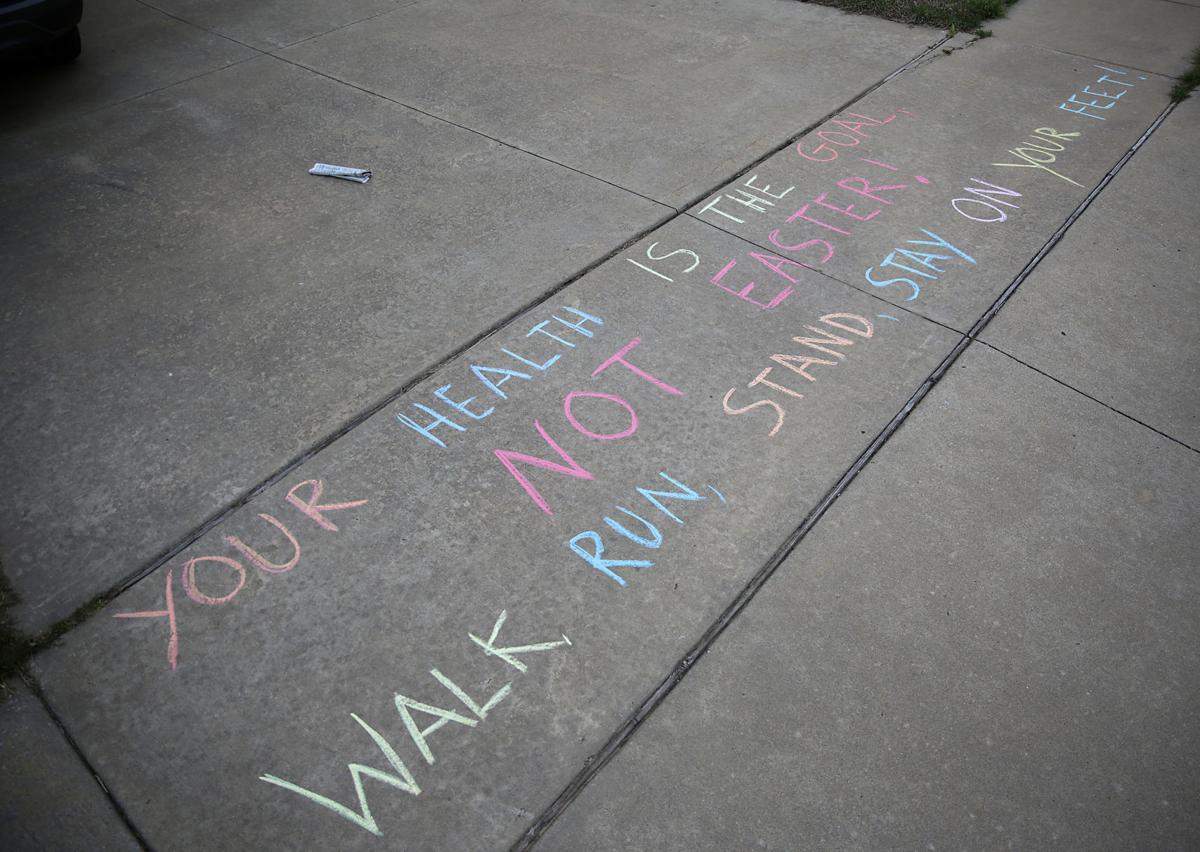 If past natural disasters and economic downturns are any guide, Oklahoma should brace itself for a severe mental health crisis to follow closely behind the ongoing COVID-19 shutdown, experts warned the state Wednesday.
As many as 18,400 Oklahomans could attempt suicide over the next 12 months under the burdens of stress and depression, according to a report from the Healthy Minds Policy Initiative, basing the prediction on suicide patterns that have followed previous disasters and recessions.
Serious mental health consequences will continue long after the shutdown itself, the report says, calling for more mental health support and funding across the state. An estimated 92,000 Oklahomans will have suicidal thoughts, and more than 370 people in the state will die from suicide and drug overdoses stemming from the economic hardships.
"These estimates shed light on the massive scope of mental health challenges our state will face over the next year and beyond as a result of the virus," said Zack Stoycoff, senior director of policy and planning for Healthy Minds. "Like any major natural disaster, COVID-19 will have long-lasting mental health implications."
Roughly 30% of children may experience post-traumatic stress disorder from the quarantines, the report says. And drug addiction will increase along with unemployment and financial stress, with more than 13,000 Oklahomans likely to develop "substance use disorders," the report says.
Meanwhile, federal officials are warning of similar mental health consequences nationwide. Shutdowns have already triggered changes in sleep and eating patterns for millions of Americans, which tend to cause an increase in the use of alcohol, tobacco and other drugs while also exacerbating pre-existing health problems, according to the U.S. Centers for Disease Control and Prevention.
On top of stress from the pandemic itself, the prolonged shutdown will lead to widespread pay cuts and high unemployment, which could lead to increased suicides and overdoses long before the threat subsides from COVID-19 itself, said Dr. Tim Dittmer, chief data consultant and economist for Healthy Minds.
"We can mitigate these indirect consequences through expanded behavioral health treatment programs," Dittmer said.
Specifically, the initiative is calling for early detection of mental health problems through screening in schools, primary care clinics and emergency rooms. And mental health facilities will need increased funding to prepare for growing numbers of patients, Dittmer said.
"To be effective," he said, "planning for these program expansions should start now."
---
Gallery: How coronavirus has affected life around Tulsa
Gallery: How coronavirus has affected life around Tulsa
COVID-19 in Tulsa
COVID-19 in Tulsa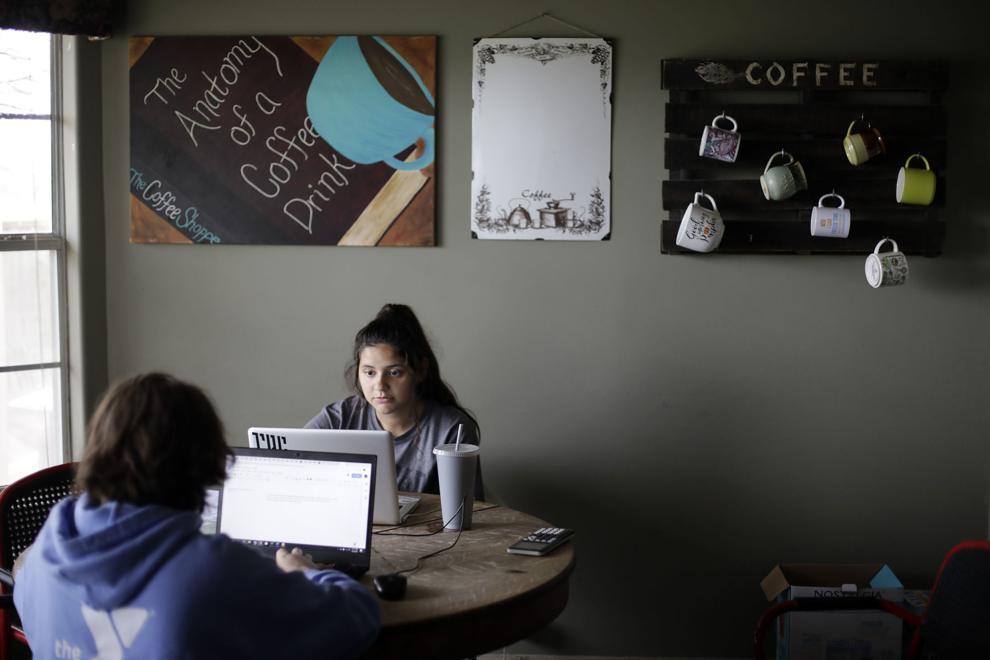 COVID-19 in Tulsa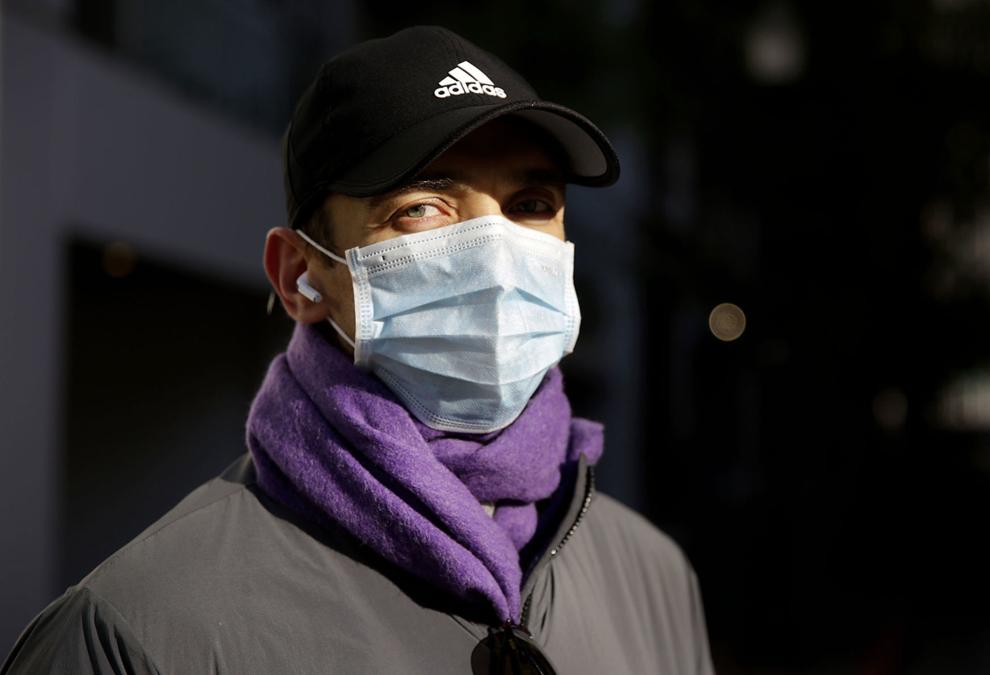 COVID-19 in Tulsa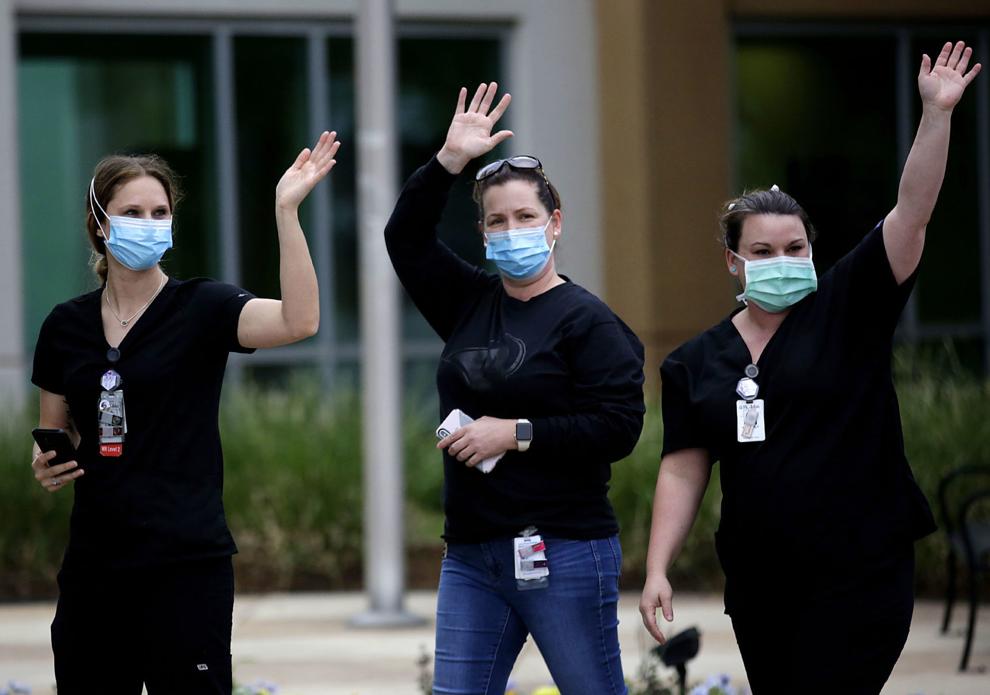 COVID-19 in Tulsa
COVID-19 in Tulsa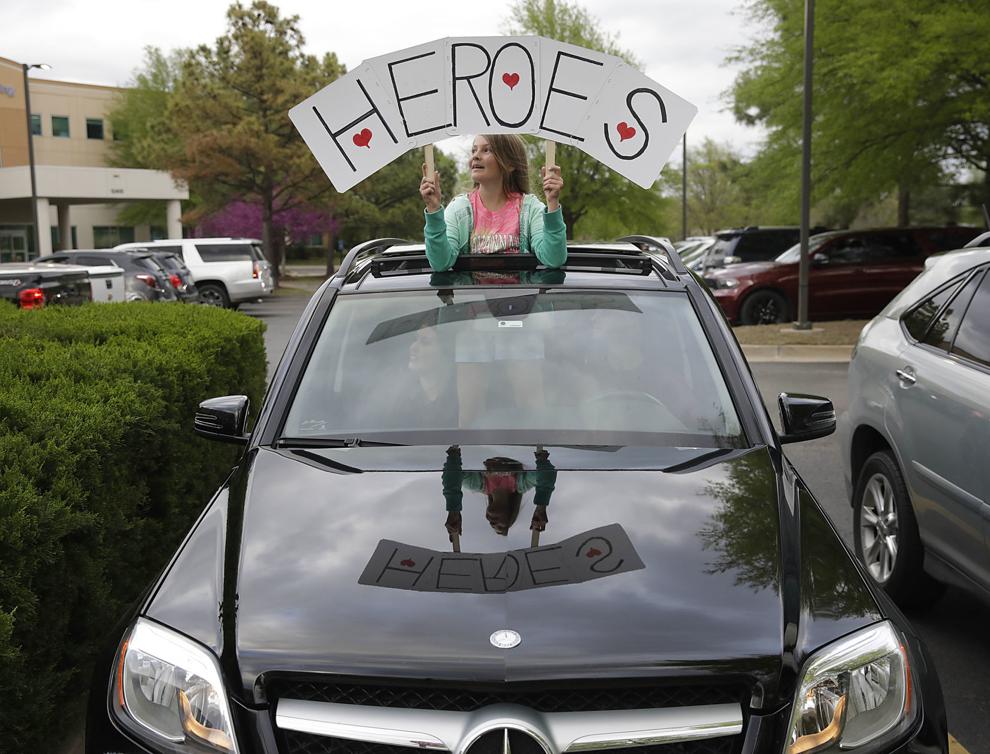 COVID-19 in Tulsa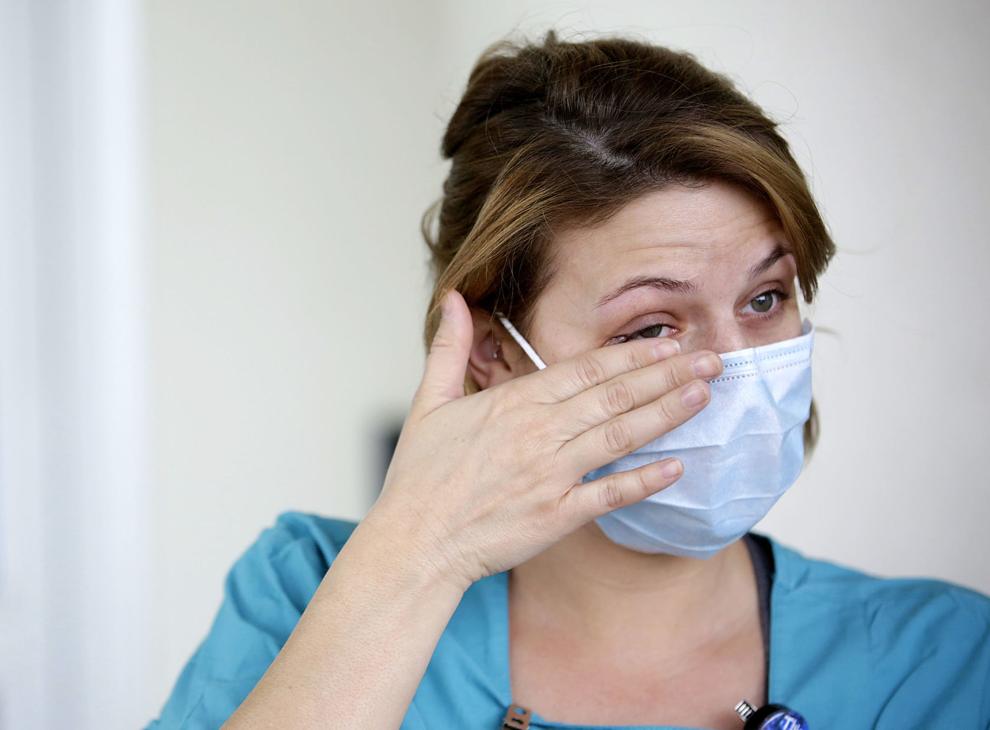 COVID-19 in Tulsa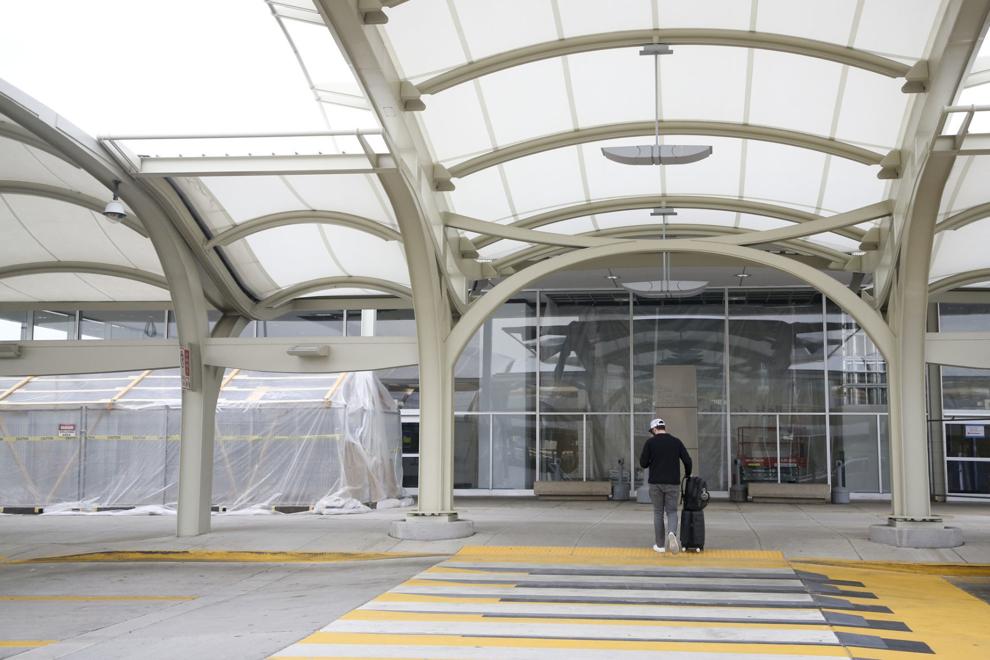 COVID-19 in Tulsa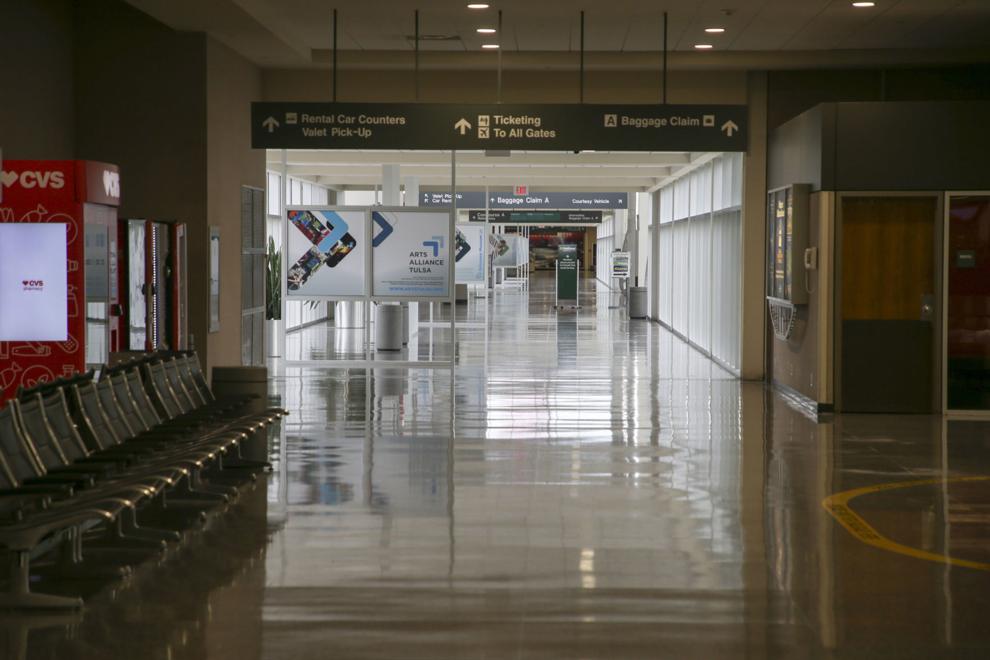 COVID-19 in Tulsa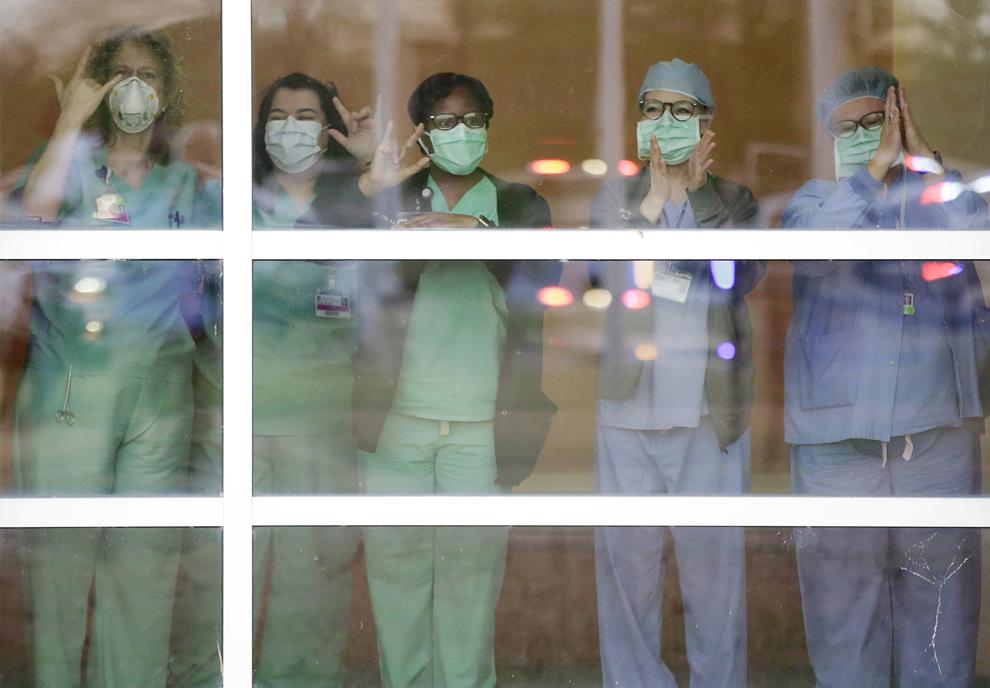 COVID-19 in Tulsa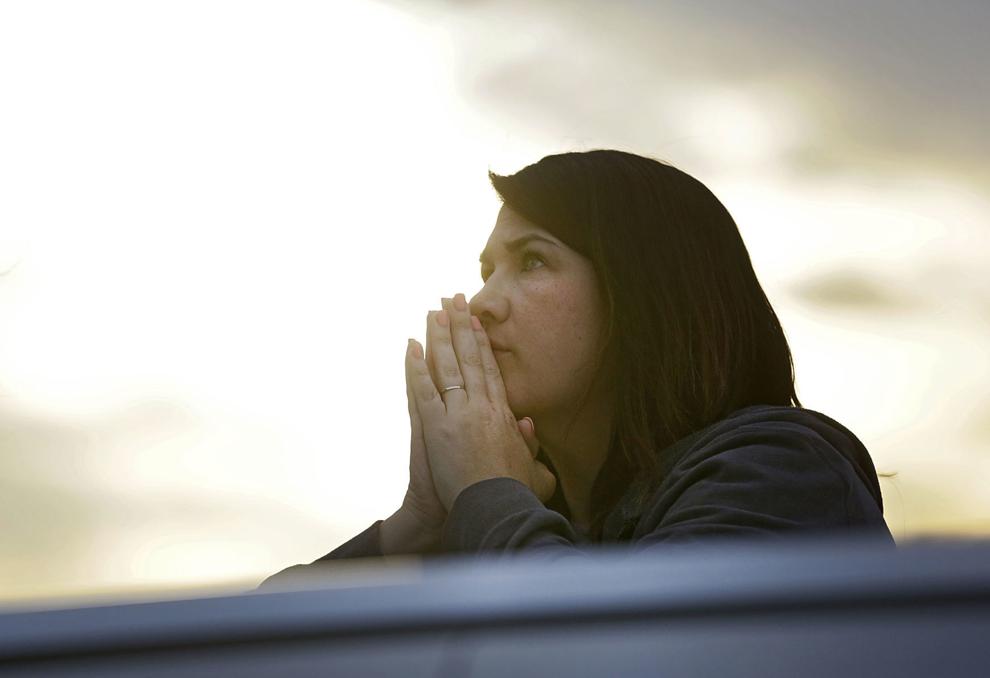 COVID-19 in Tulsa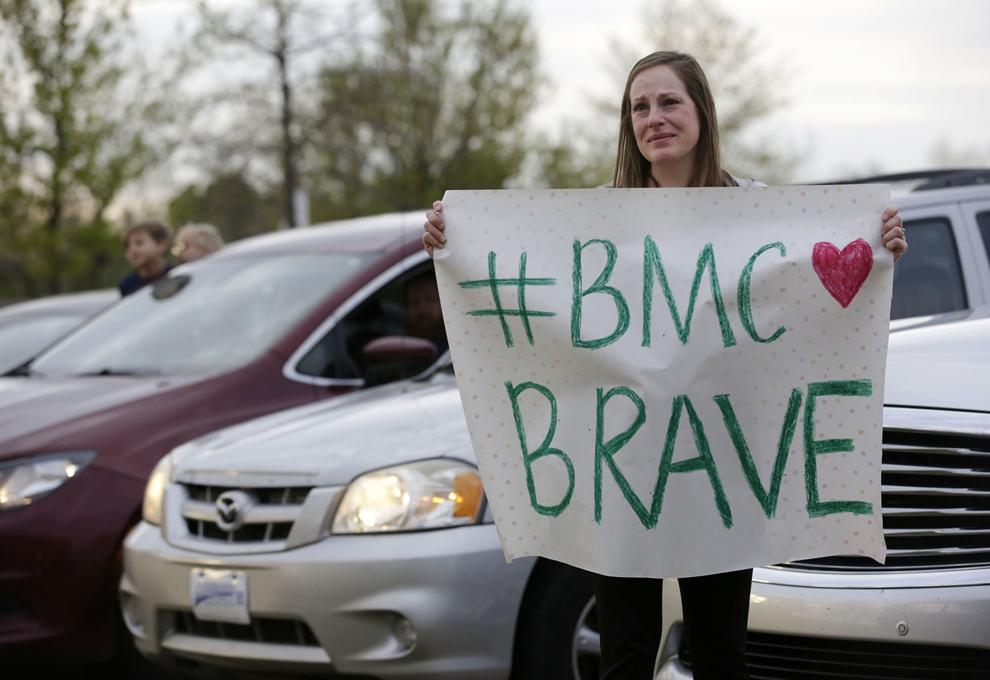 COVID-19 in Tulsa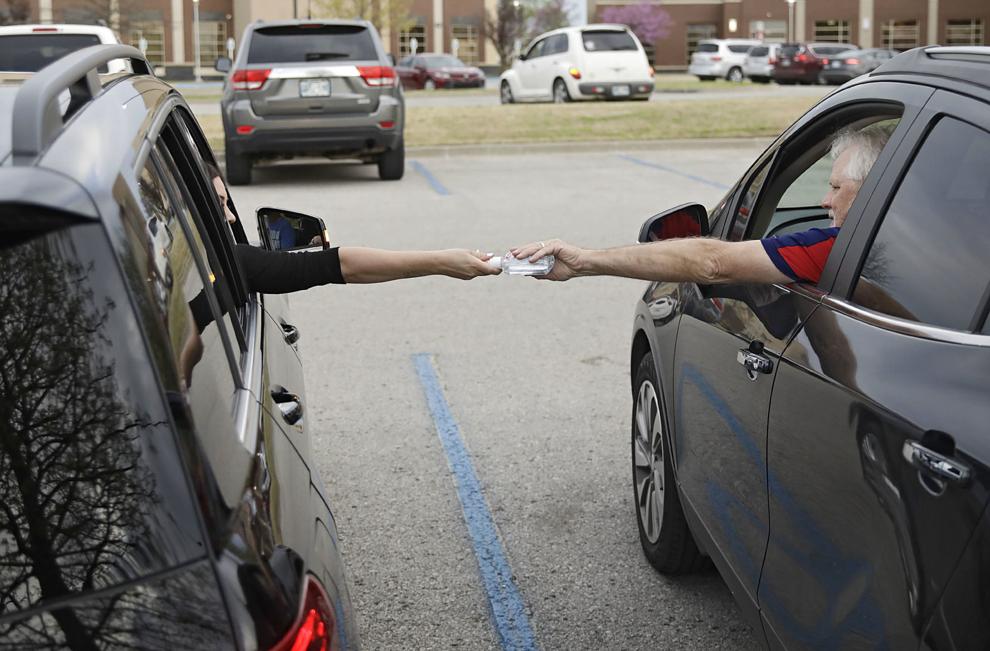 HEADLIGHTS FOR HOPE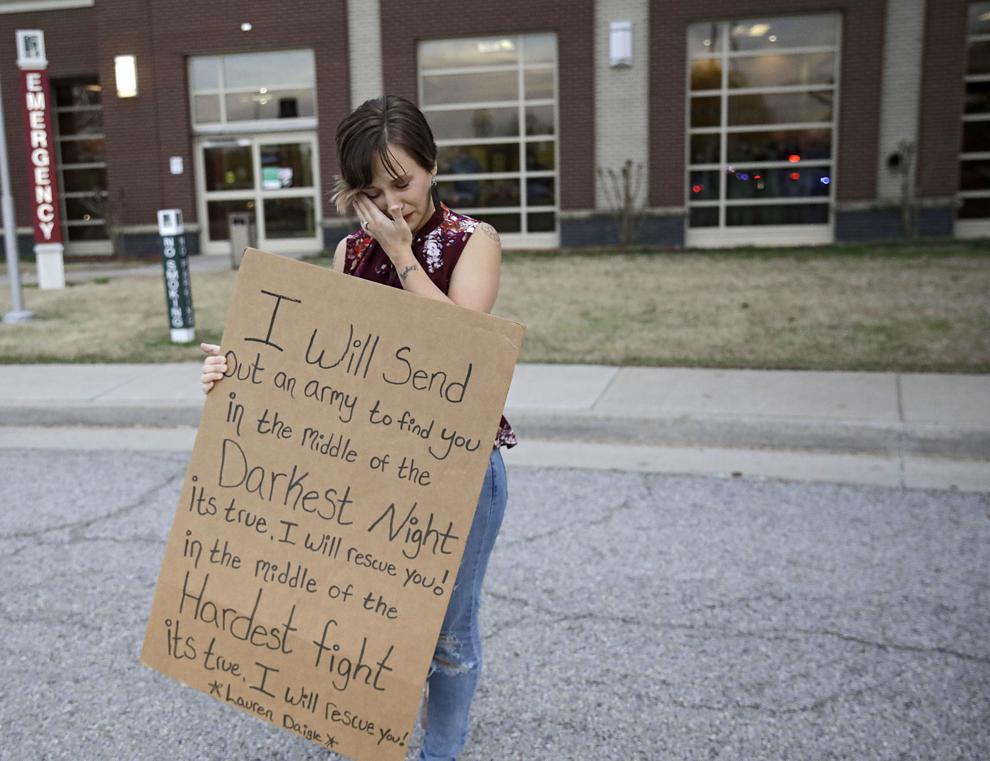 COVID-19 in Tulsa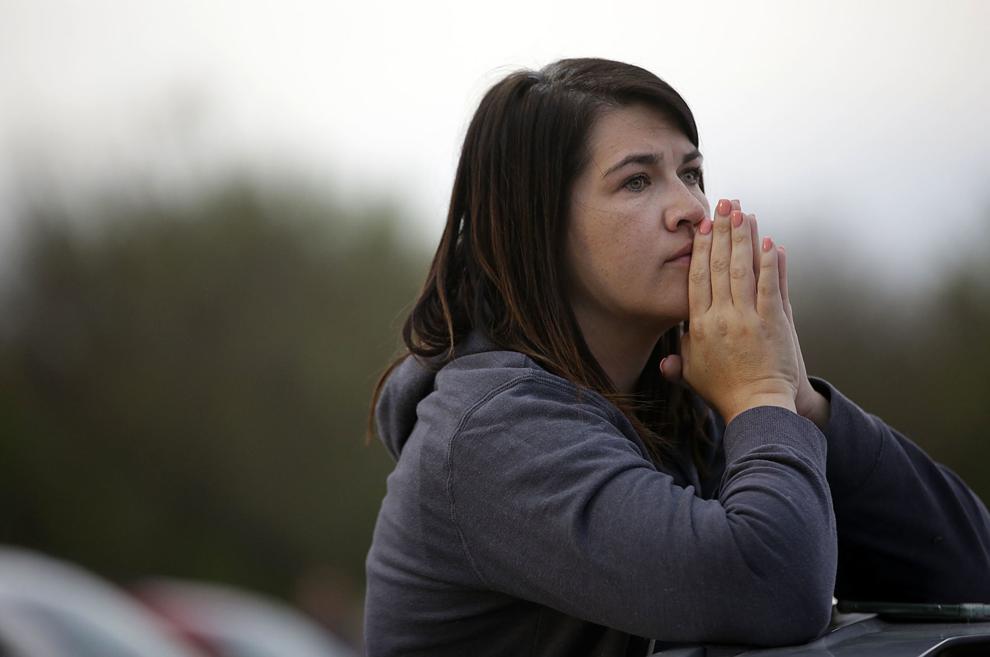 COVID-19 in Tulsa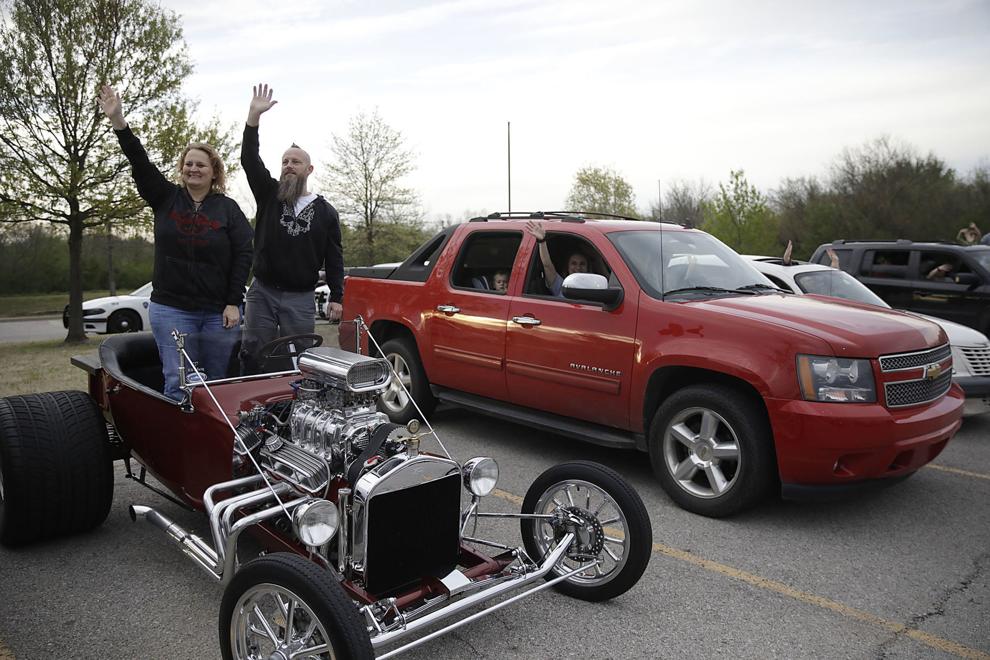 COVID-19 in Tulsa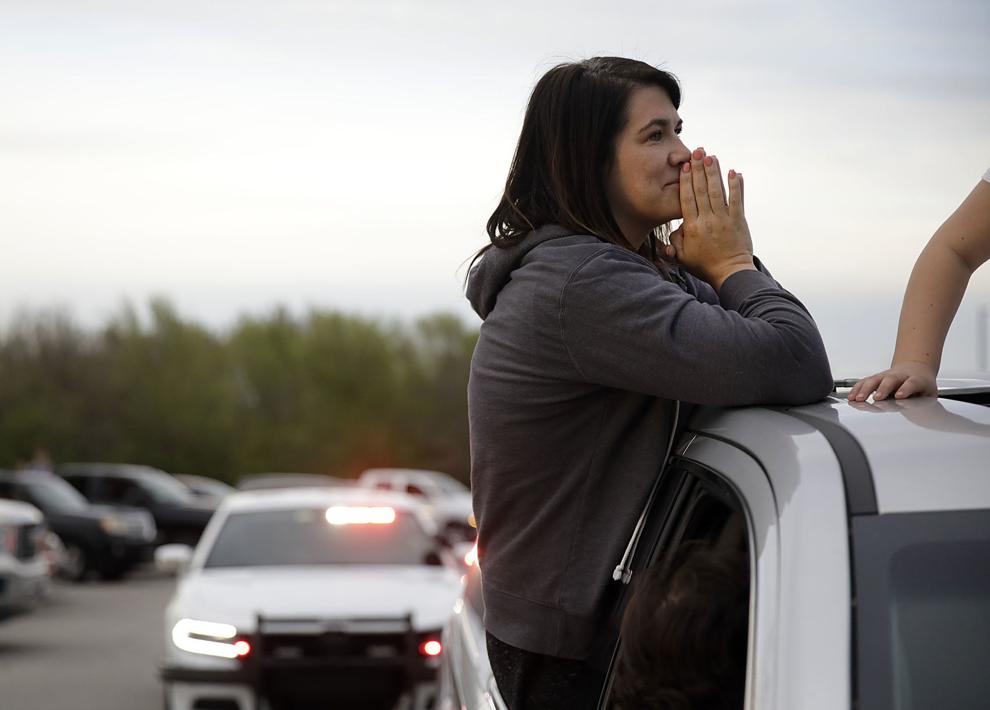 COVID-19 in Tulsa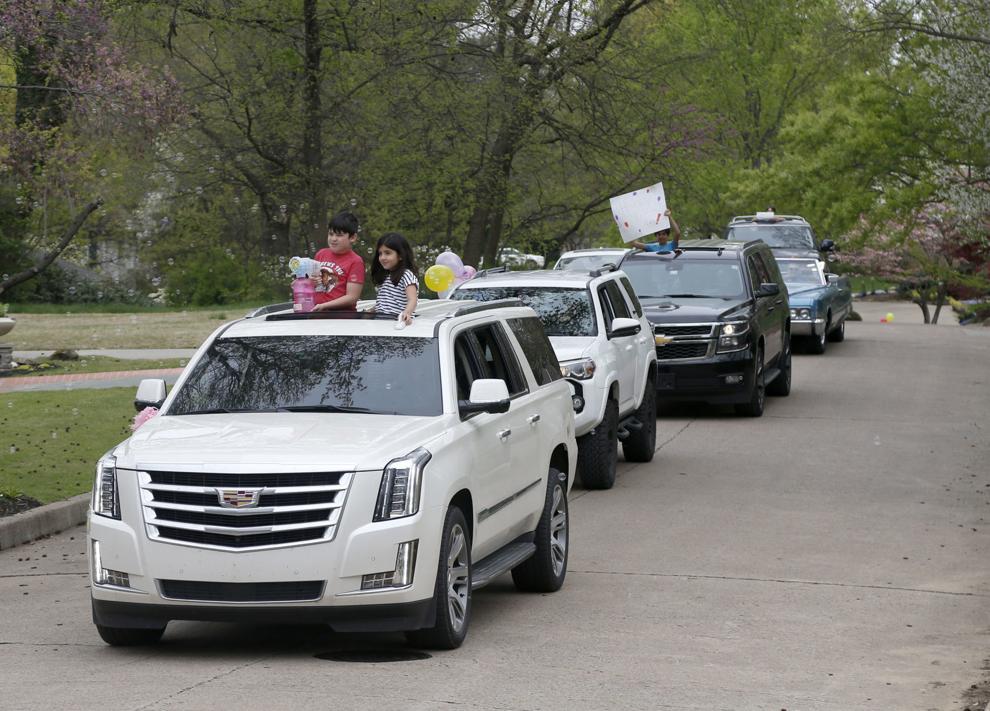 COVID-19 in Tulsa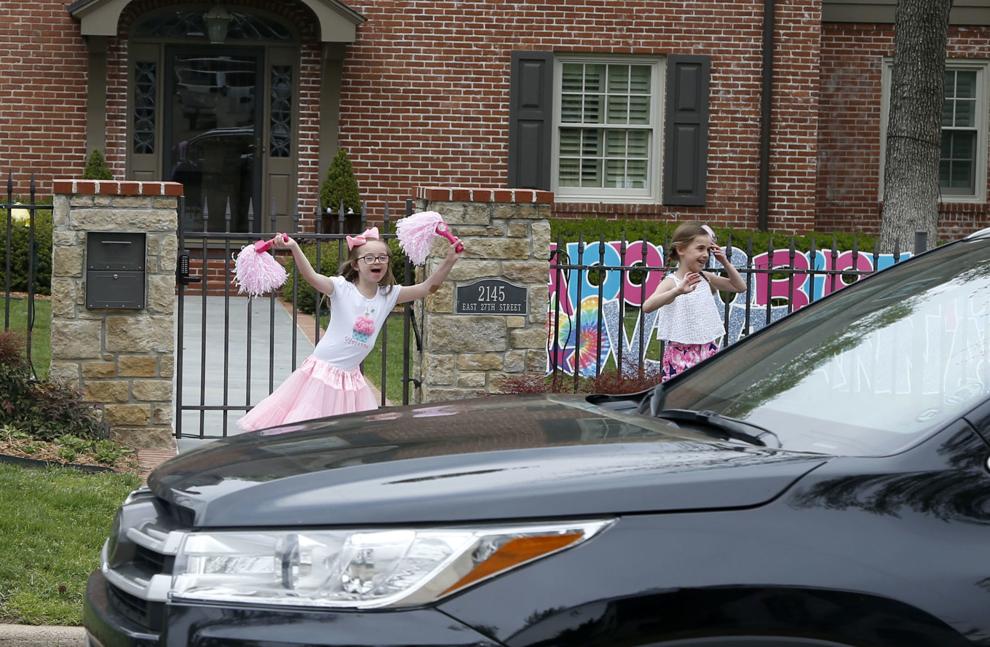 COVID-19 in Tulsa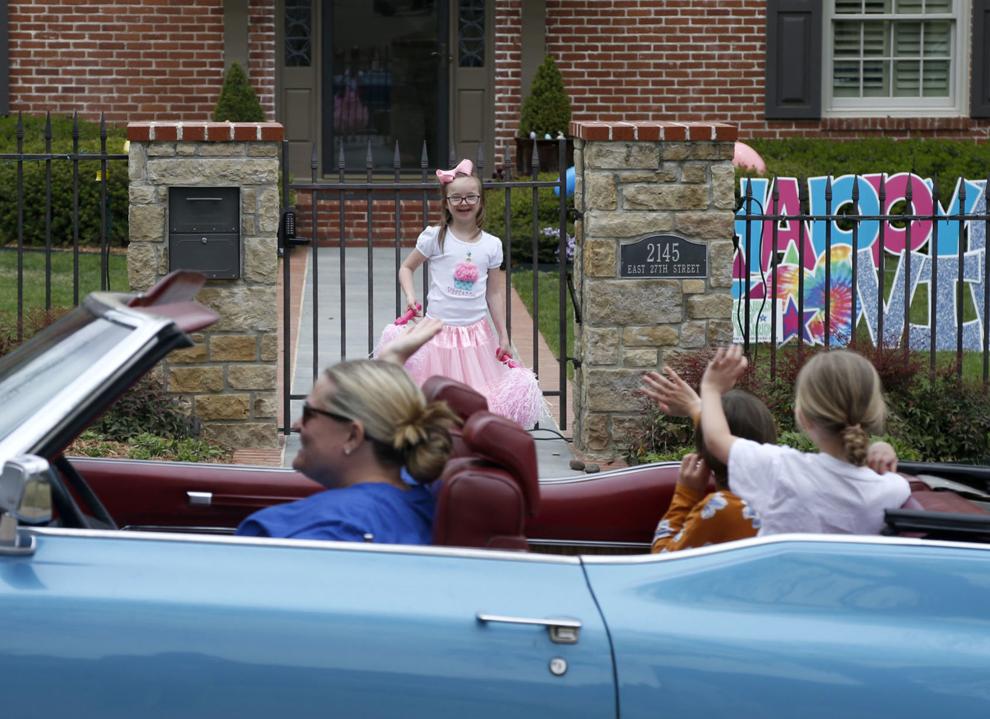 COVID-19 in Tulsa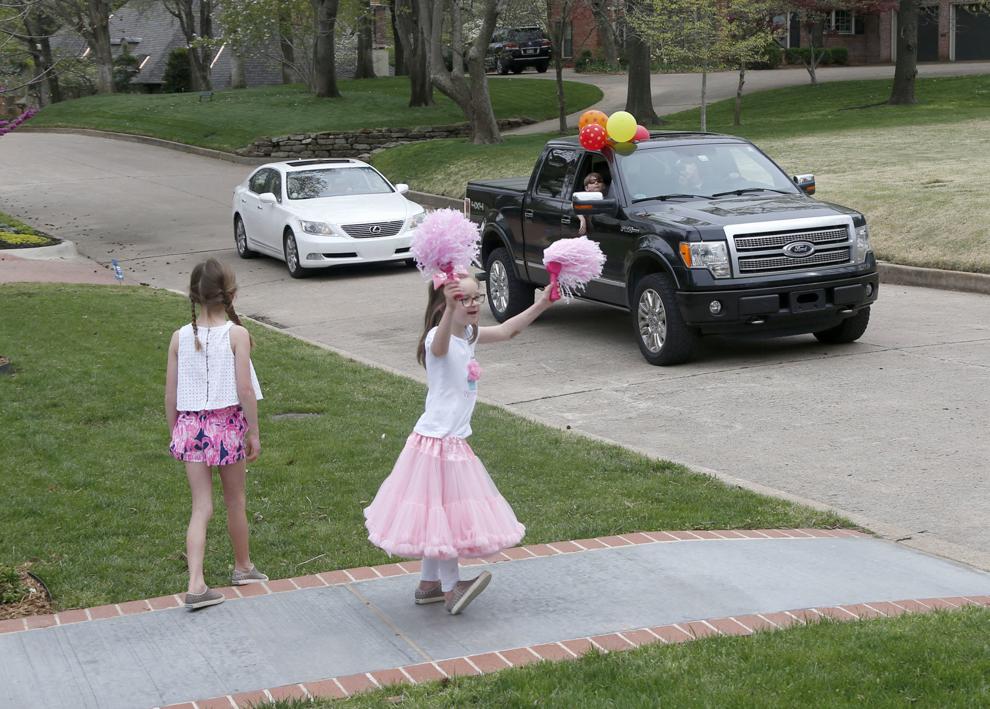 COVID-19 in Tulsa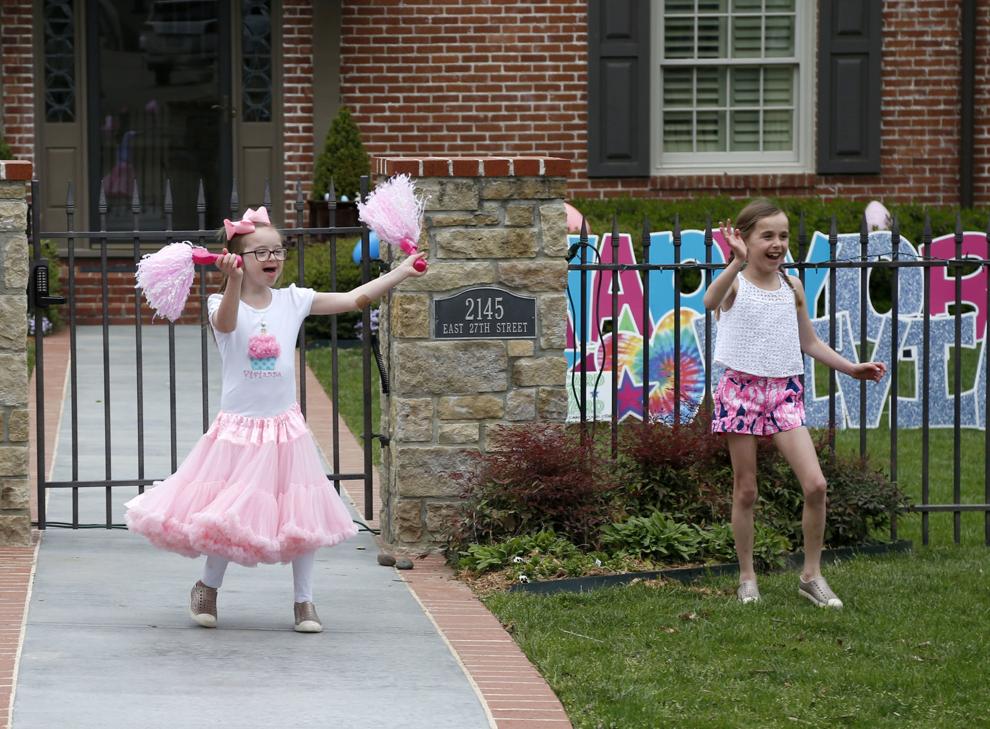 COVID-19 in Tulsa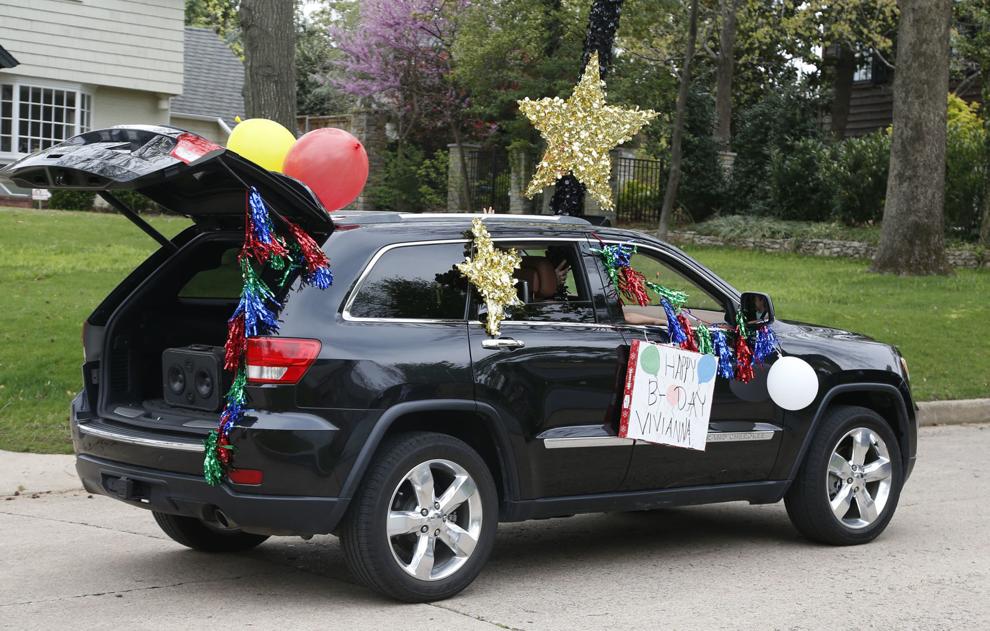 COVID-19 in Tulsa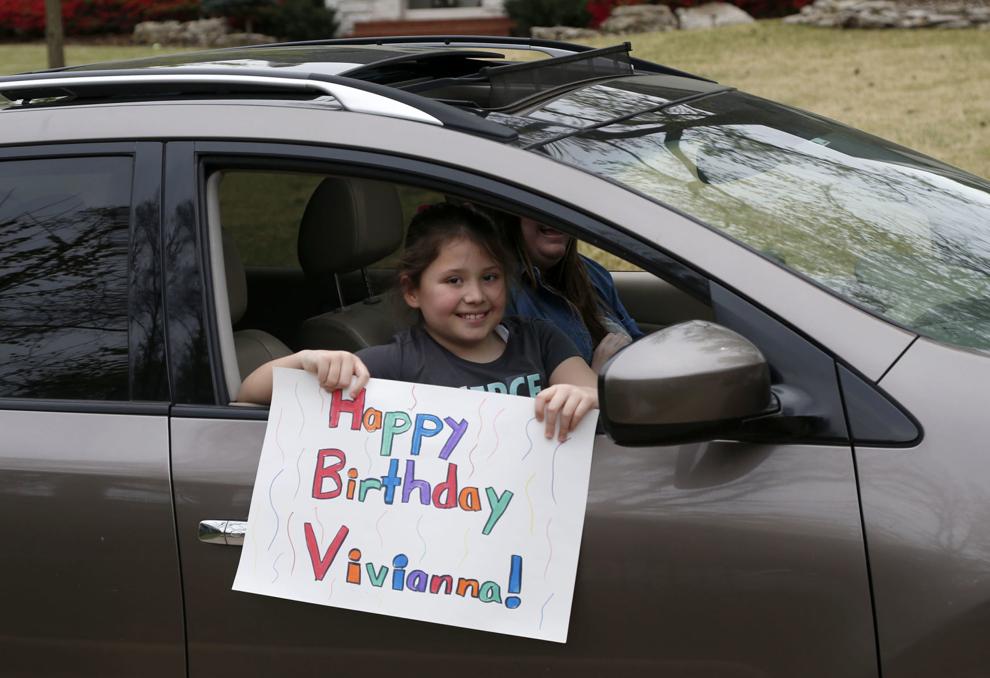 COVID-19 in Tulsa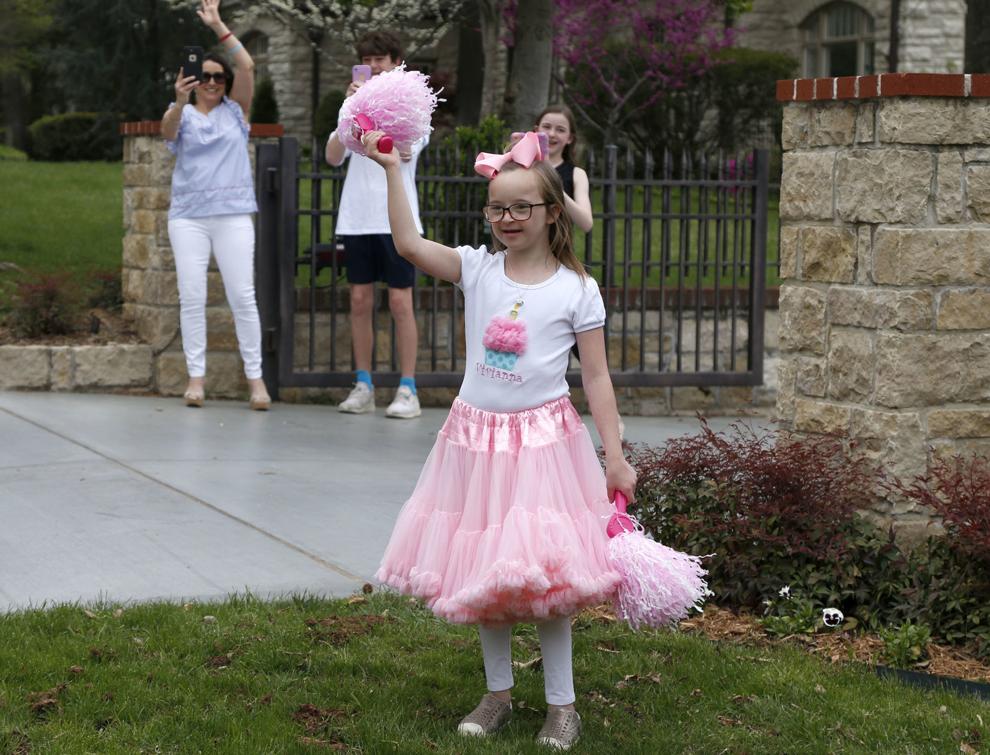 COVID-19 in Tulsa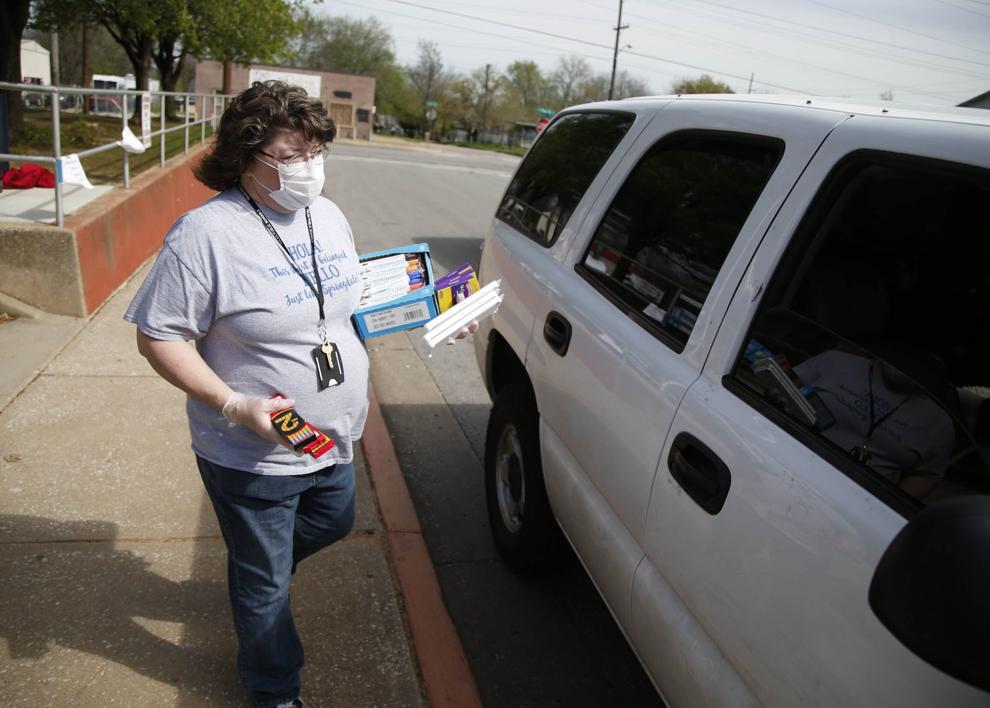 COVID-19 in Tulsa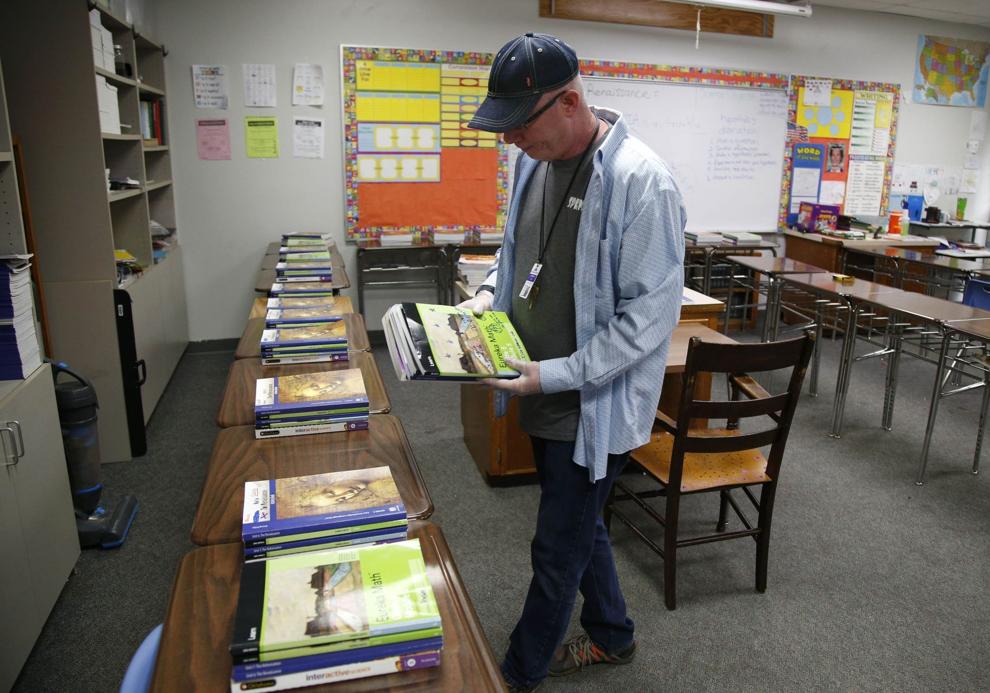 COVID-19 in Tulsa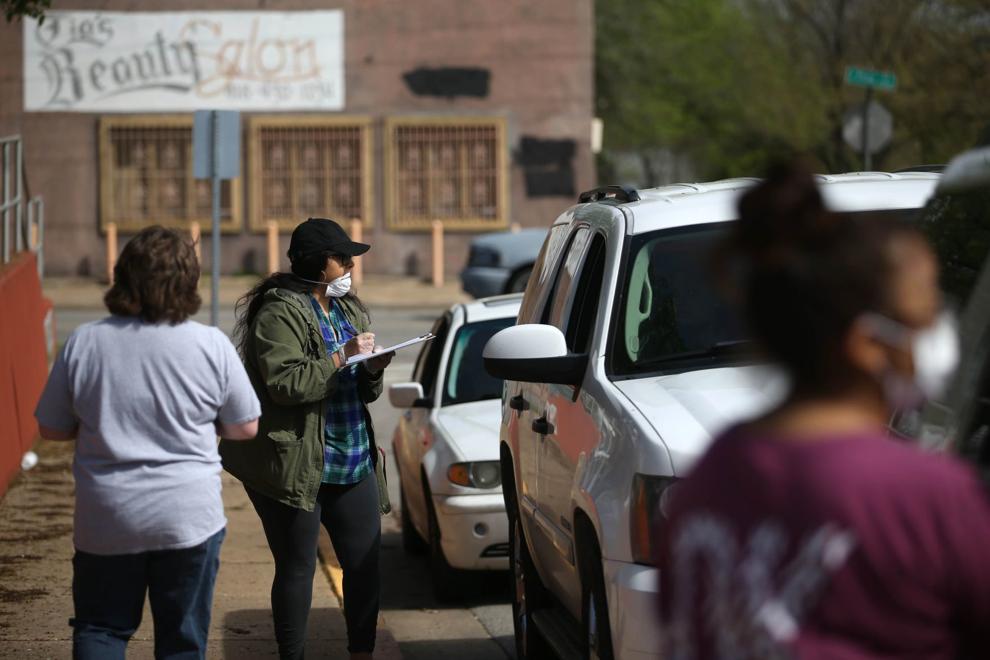 COVID-19 in Tulsa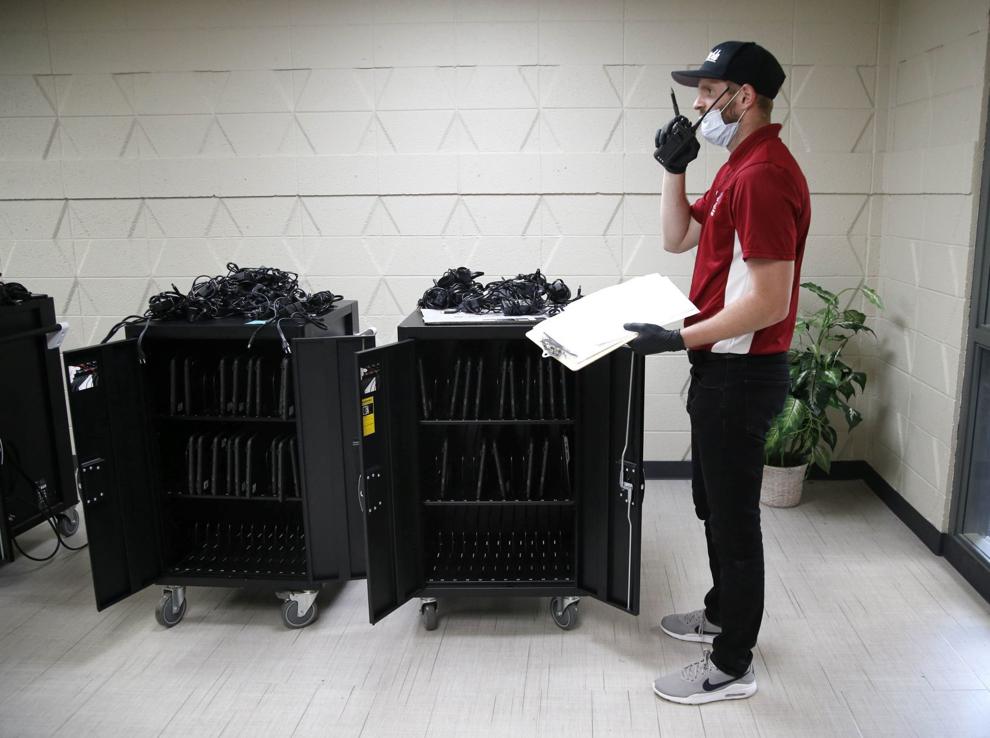 COVID-19 in Tulsa
COVID-19 in Tulsa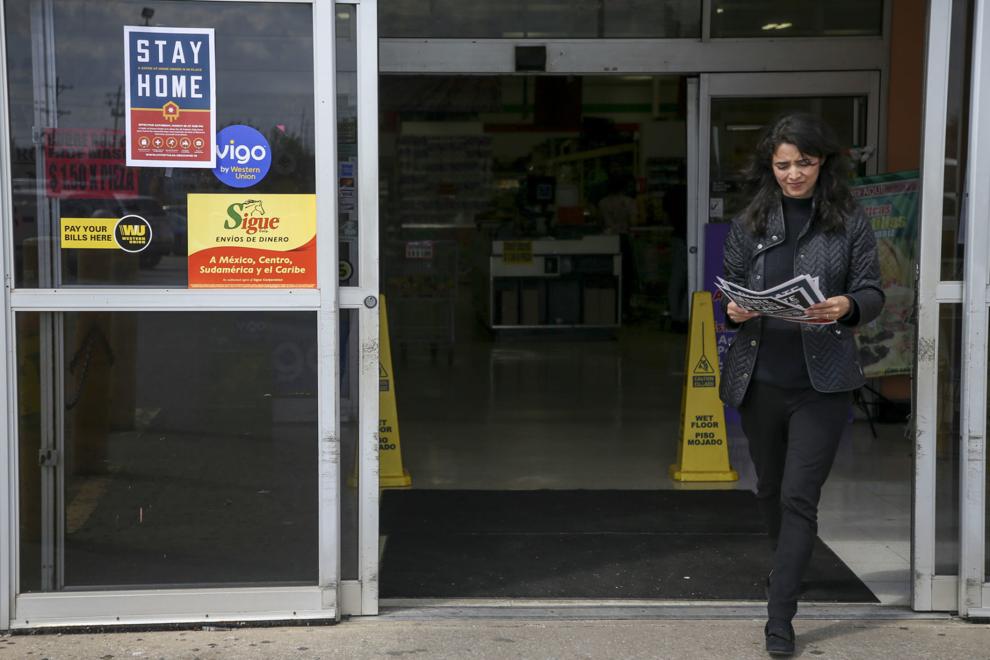 COVID-19 in Tulsa
COVID-19 in Tulsa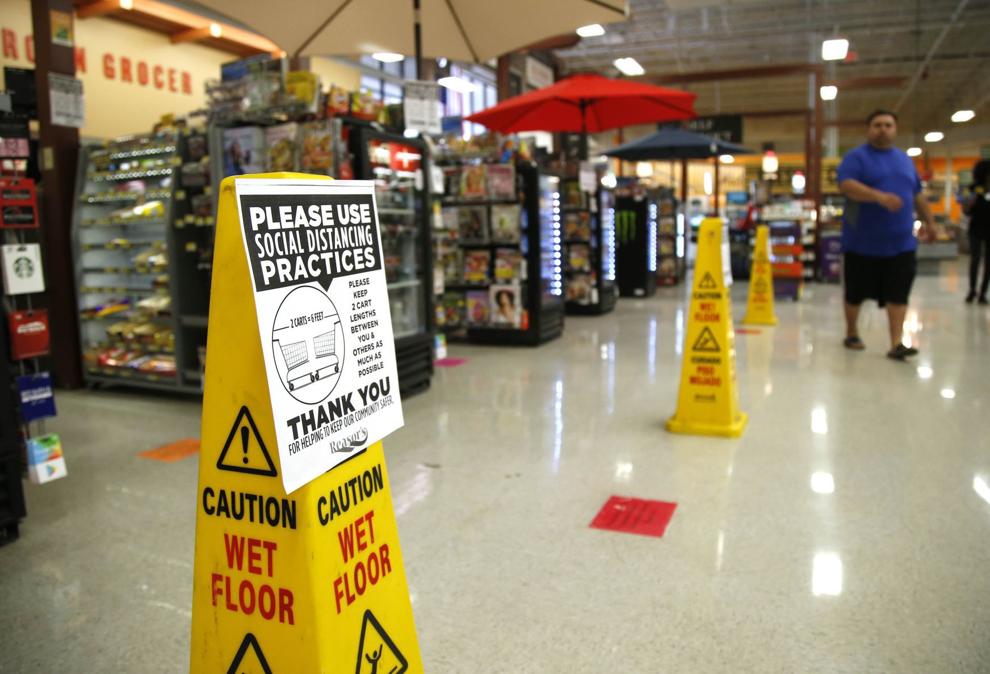 COVID-19 in Tulsa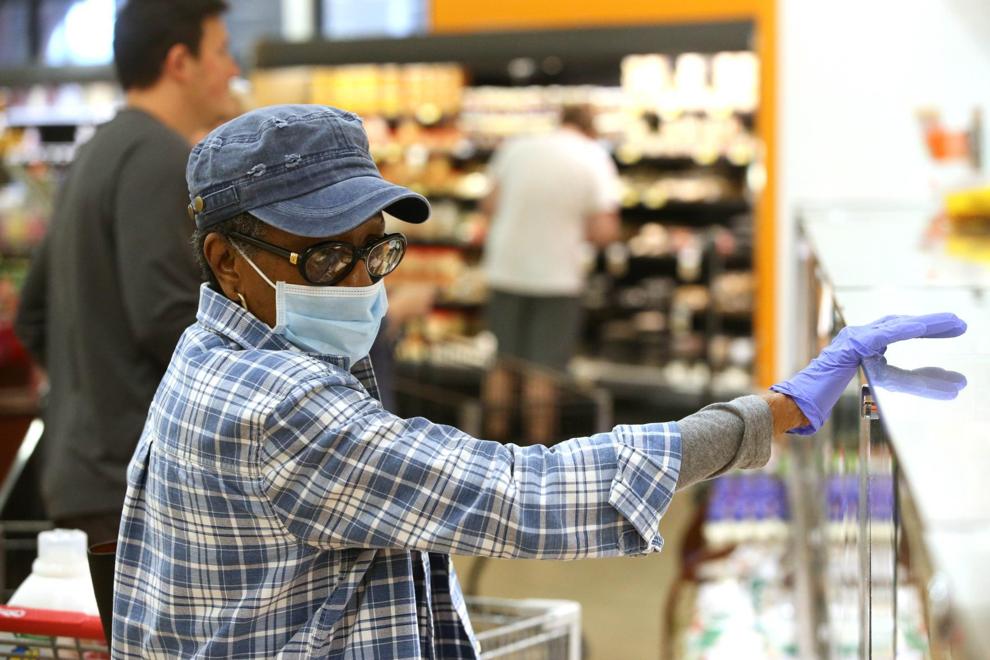 COVID-19 in Tulsa
COVID-19 in Tulsa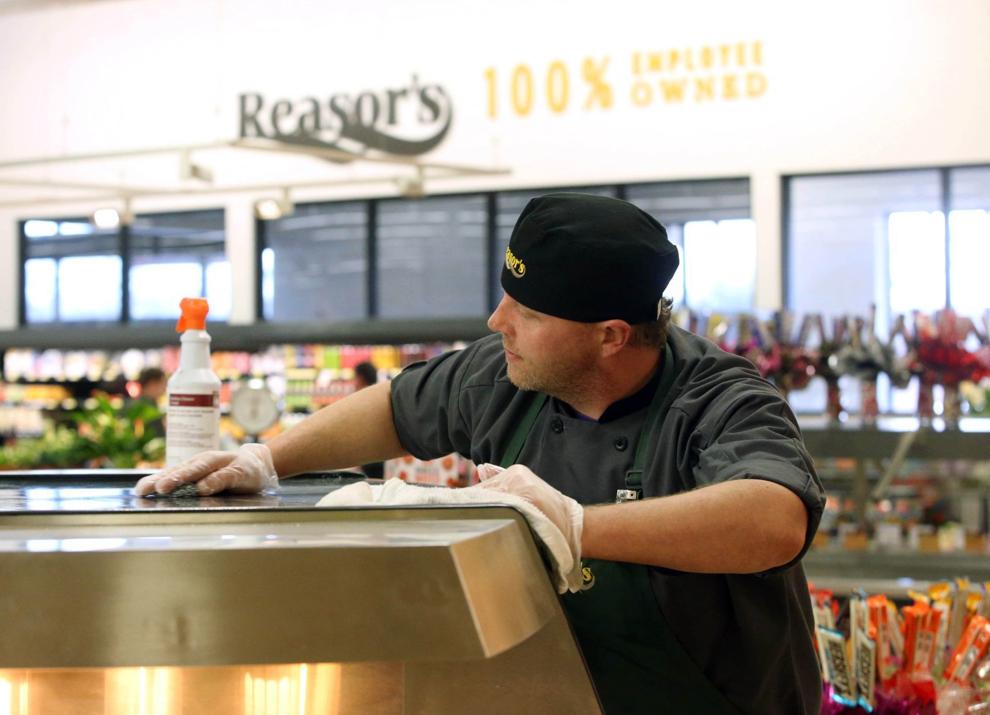 COVID-19 in Tulsa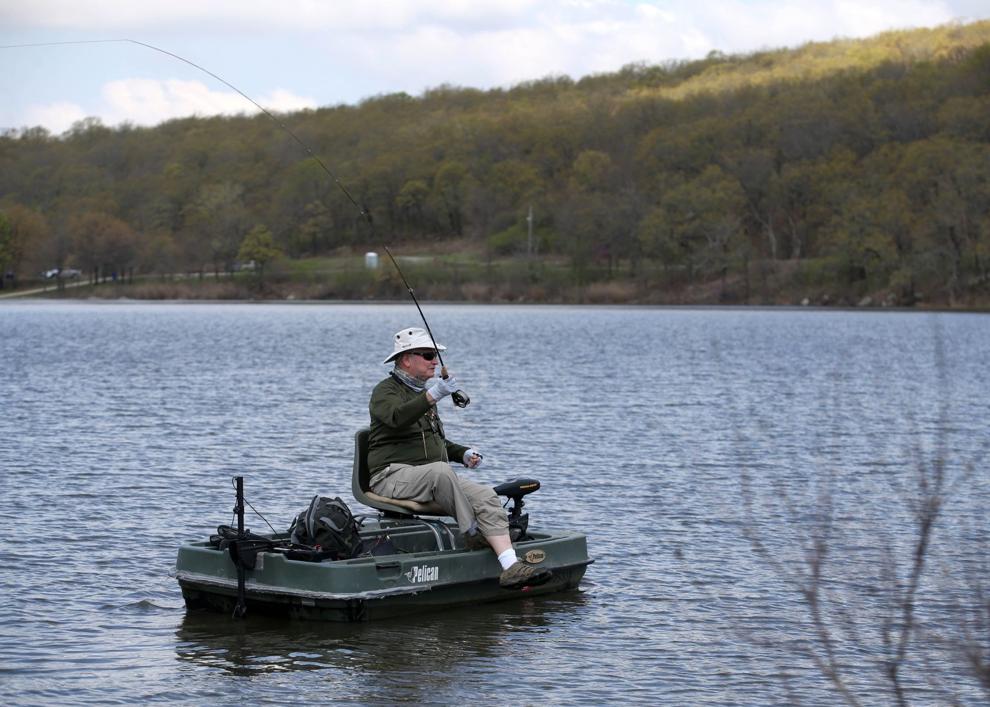 COVID-19 in Tulsa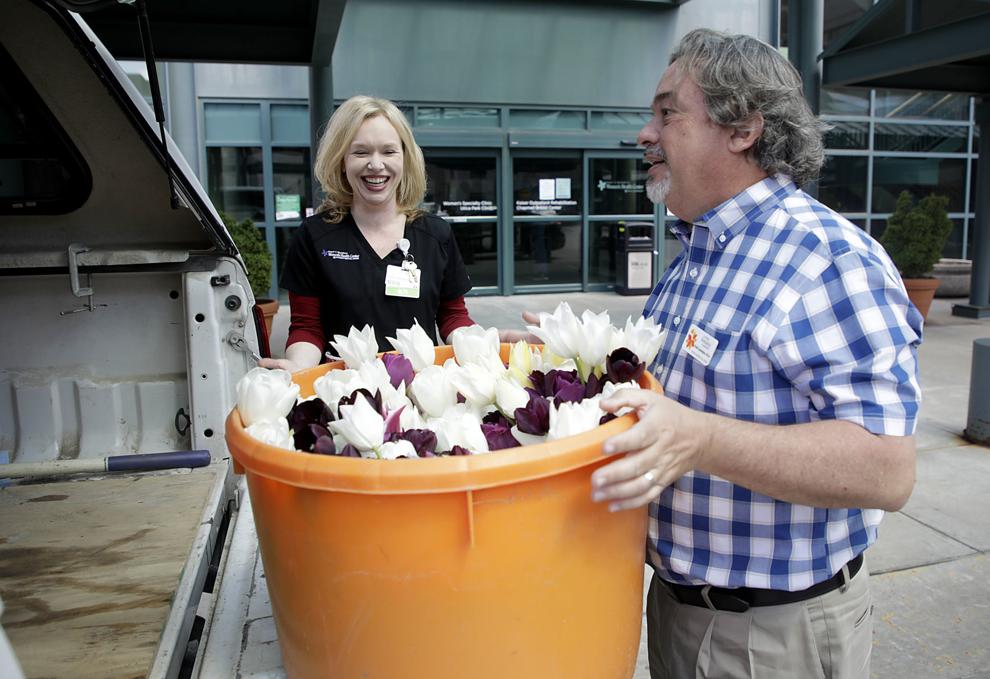 COVID-19 in Tulsa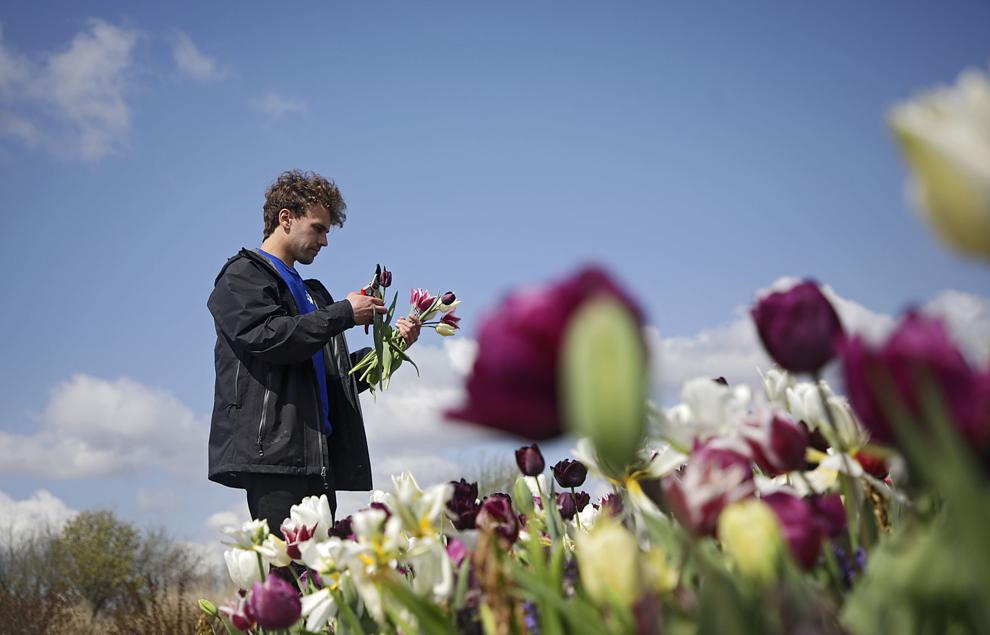 COVID-19 in Tulsa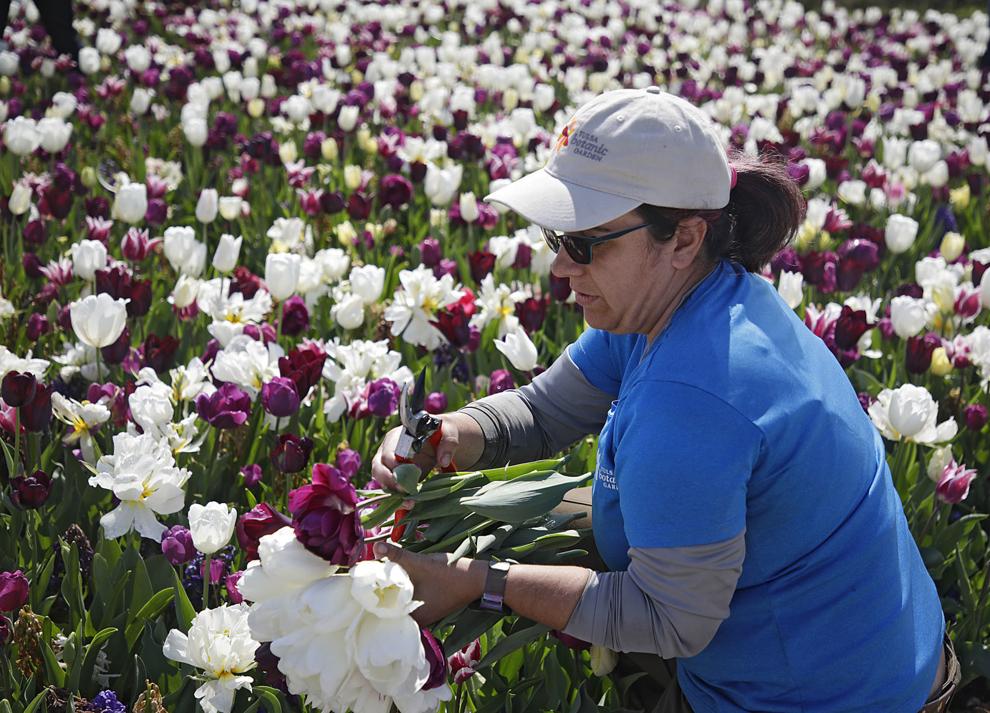 COVID-19 in Tulsa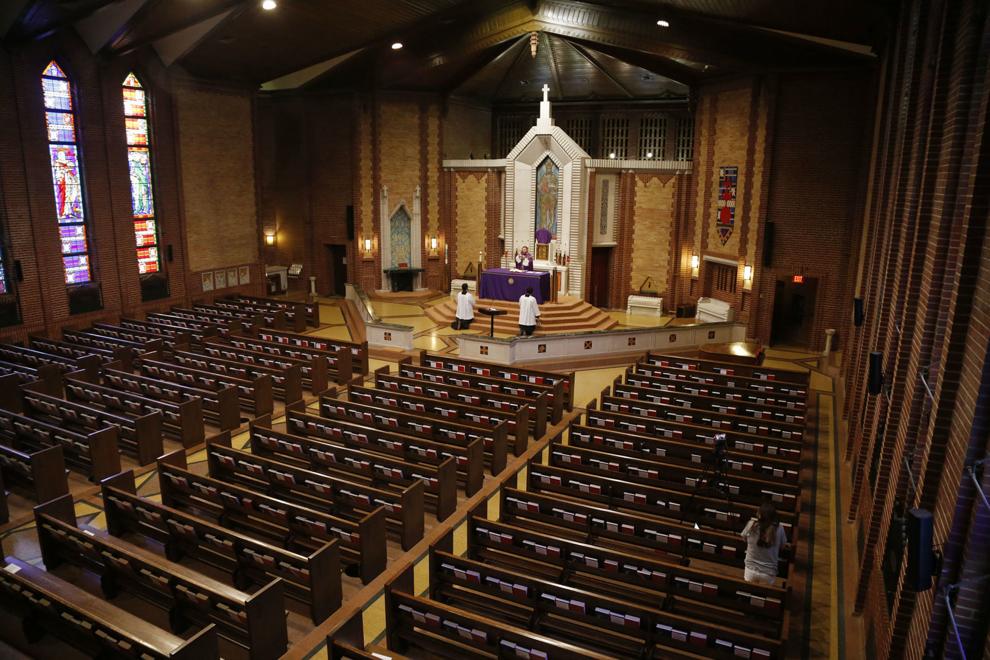 COVID-19 in Tulsa
COVID-19 in Tulsa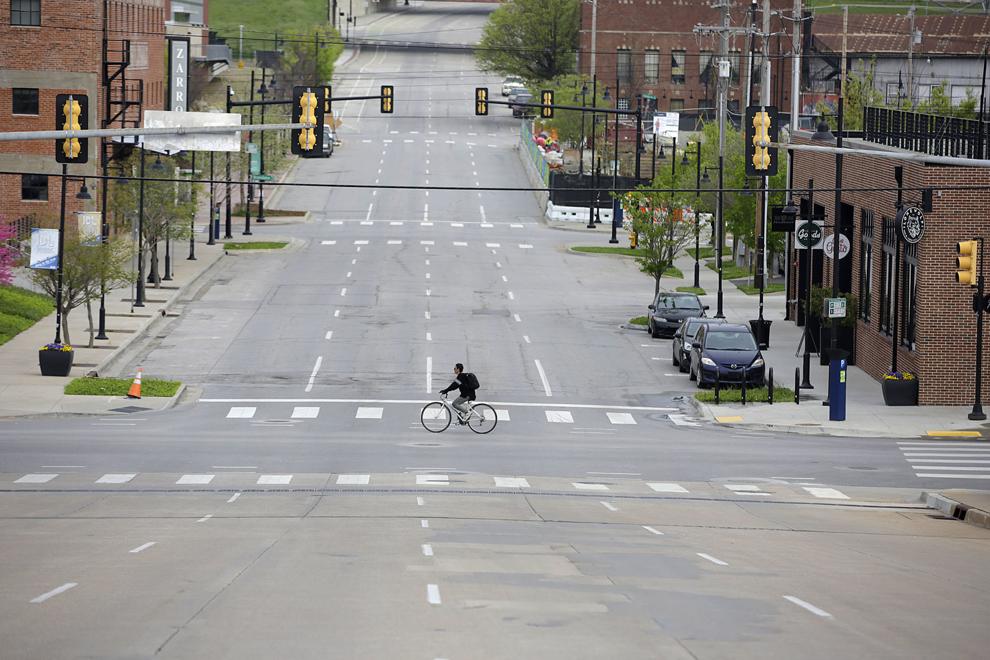 COVID-19 in Tulsa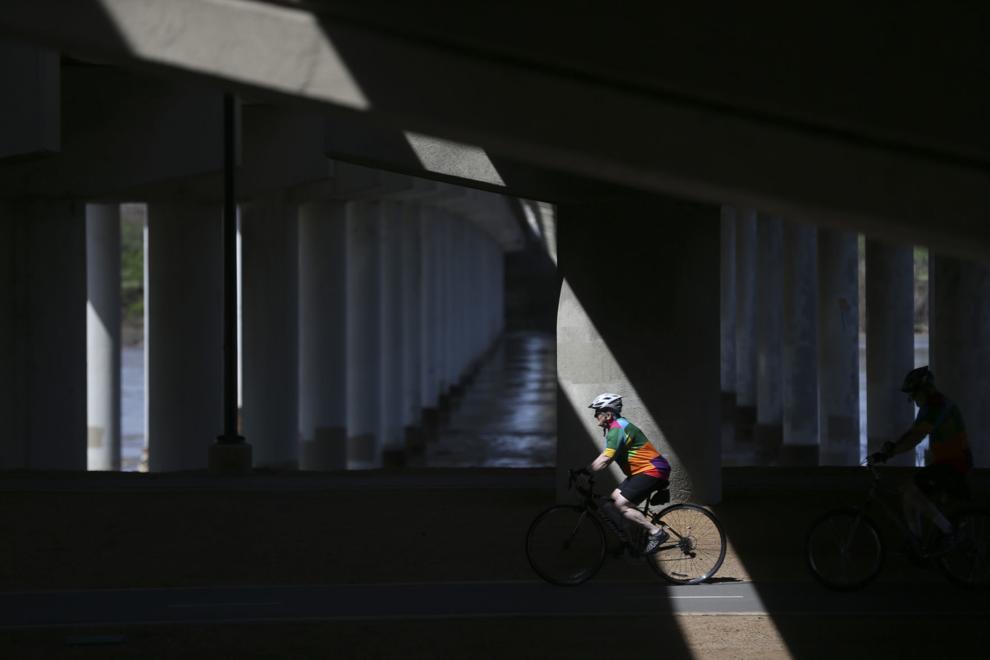 COVID-19 in Tulsa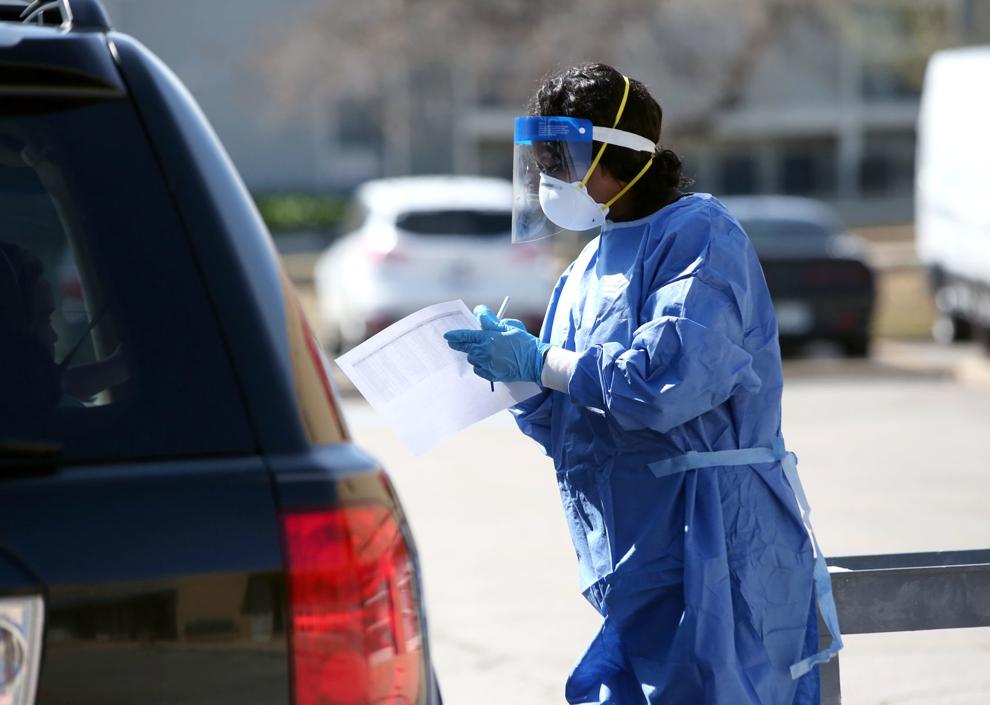 COVID-19 in Tulsa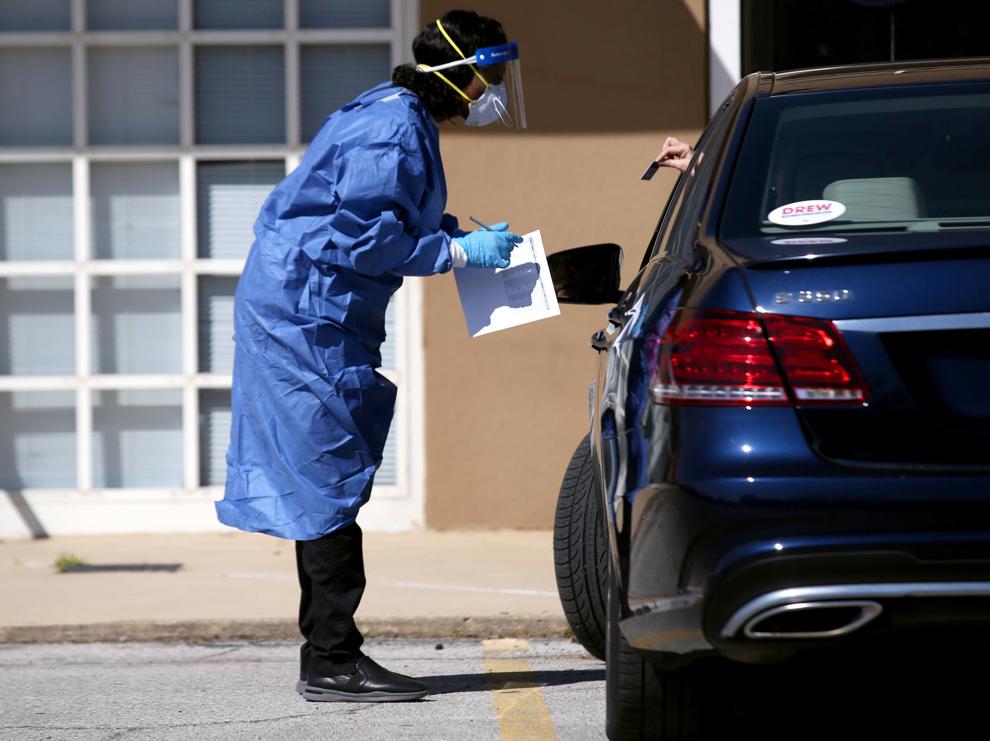 COVID-19 in Tulsa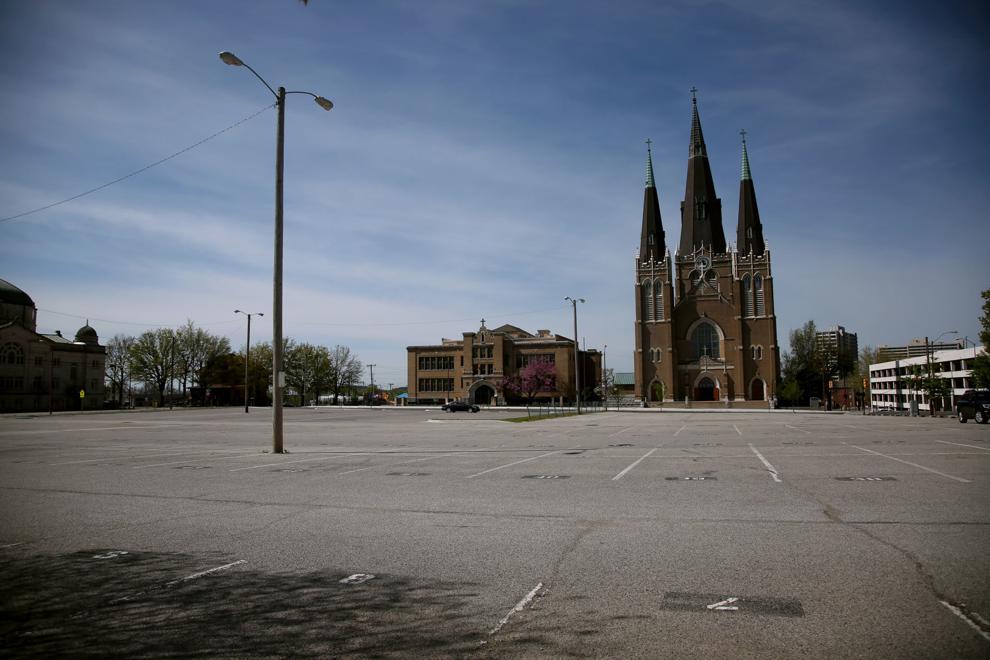 COVID-19 in Tulsa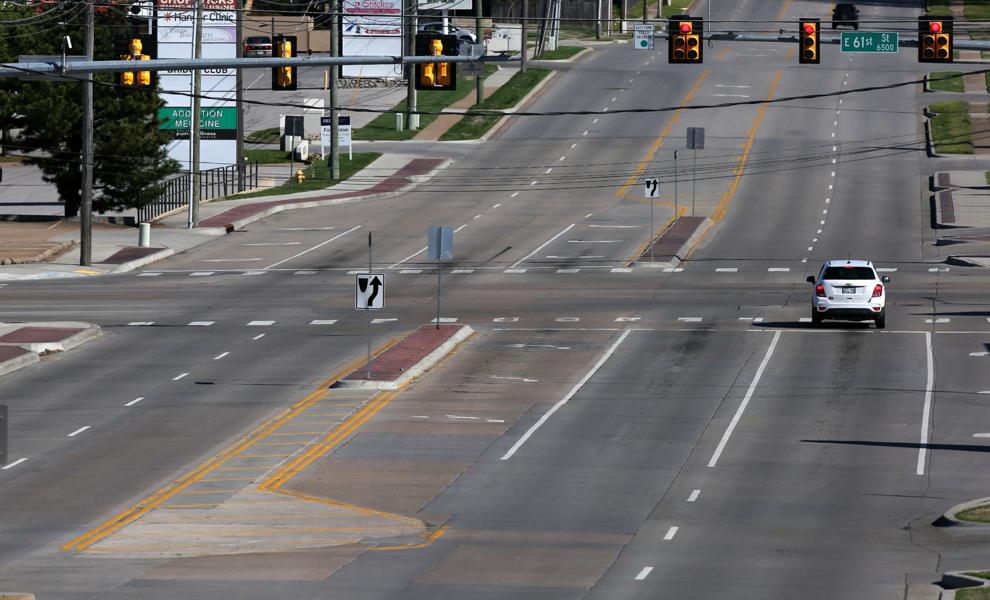 COVID-19 in Tulsa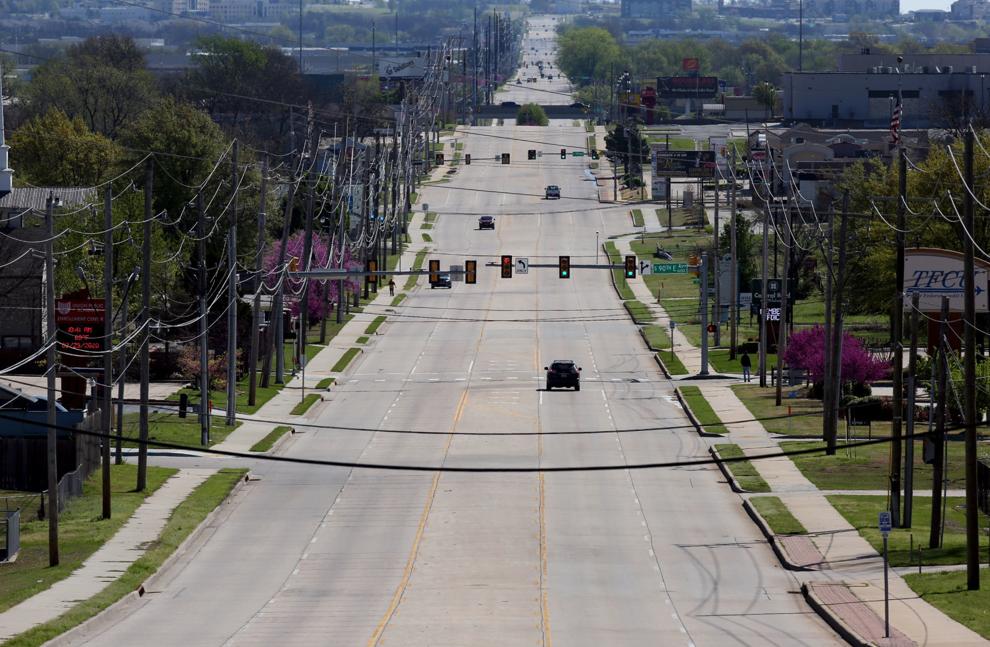 COVID-19 in Tulsa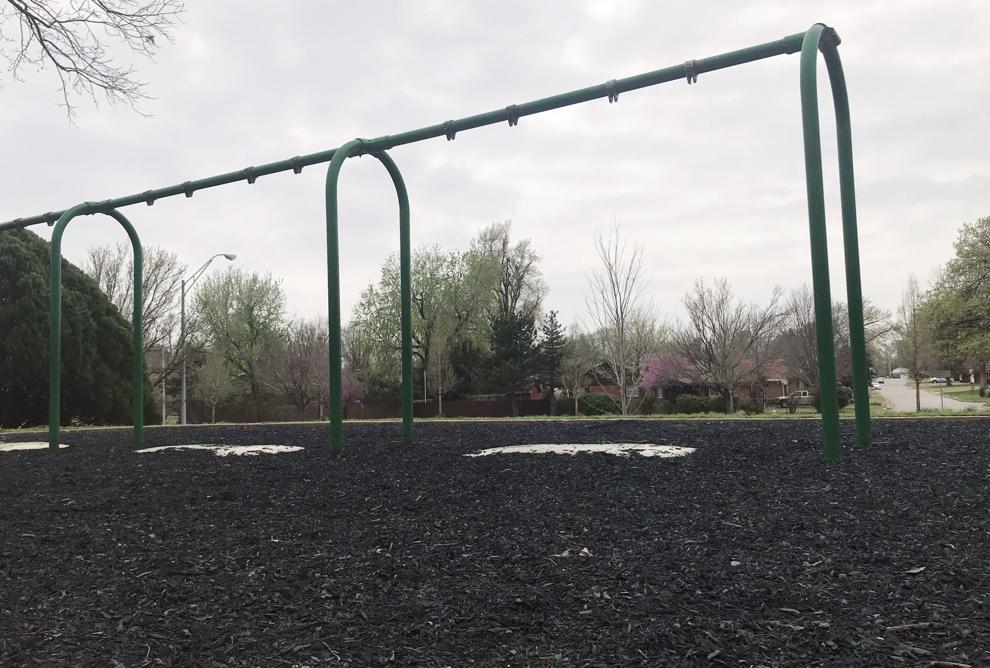 COVID-19 in Tulsa
COVID-19 in Tulsa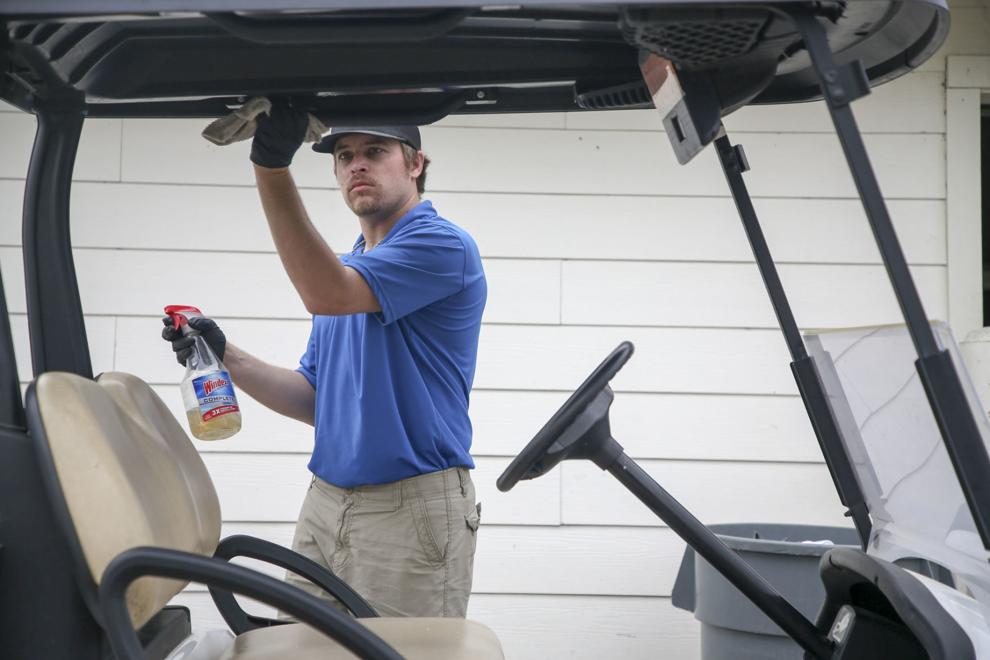 COVID-19 in Tulsa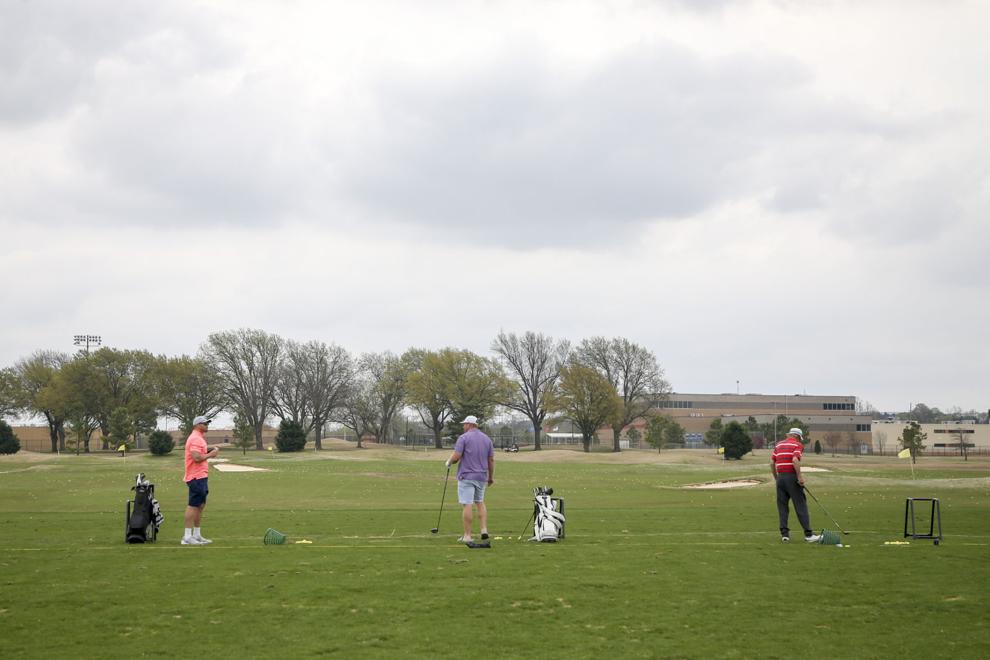 COVID-19 in Tulsa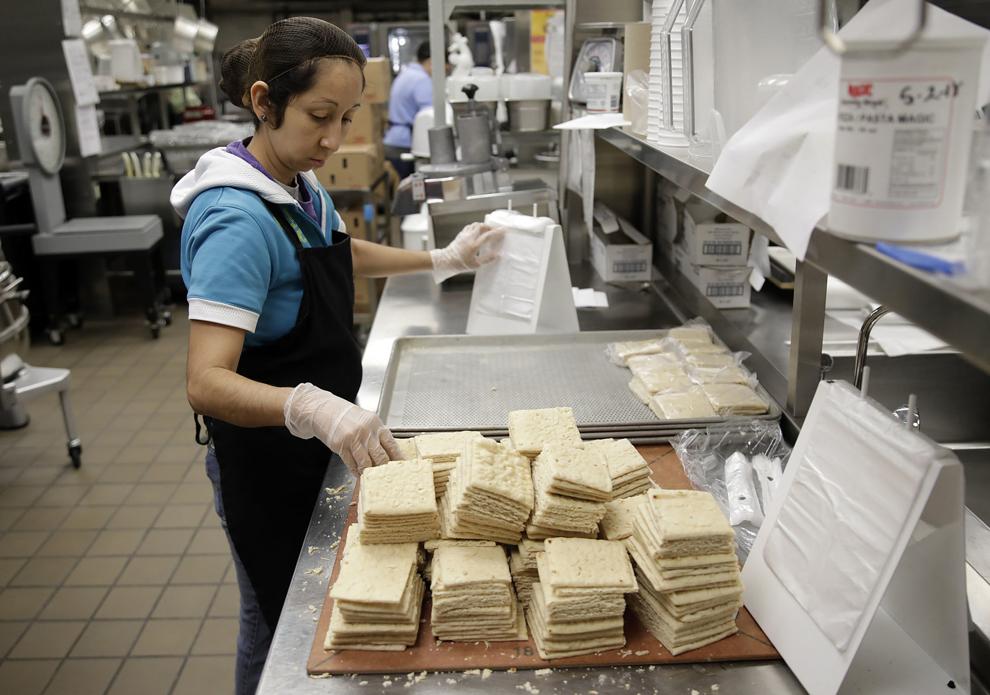 COVID-19 in Tulsa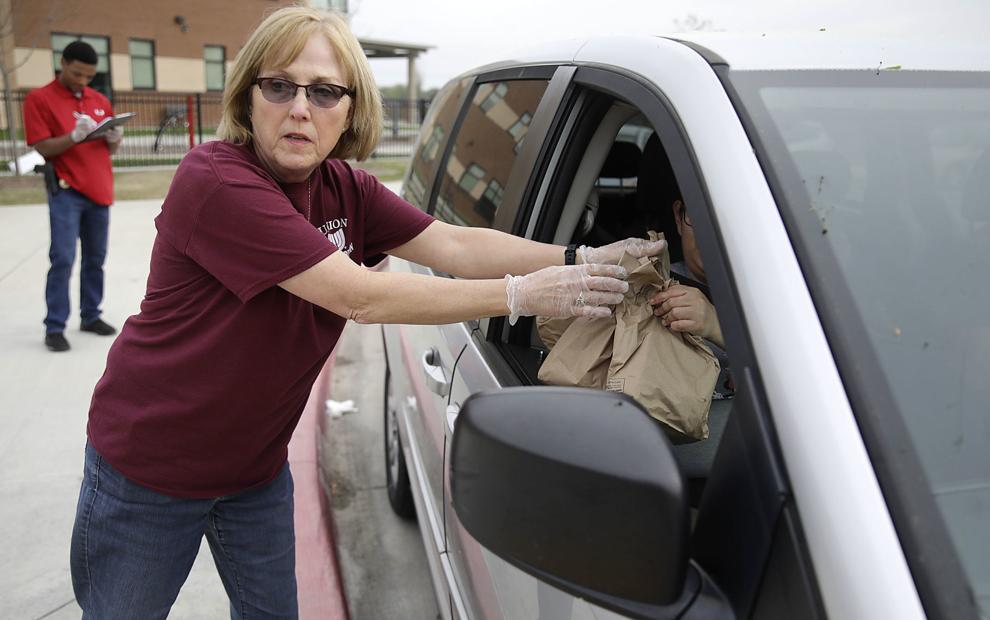 COVID-19 in Tulsa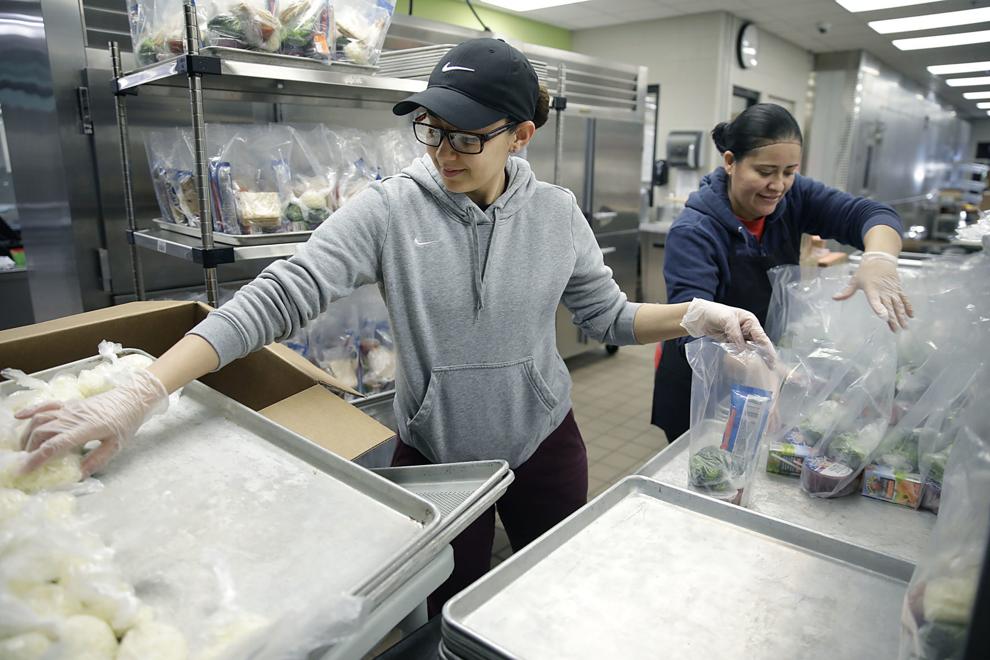 COVID-19 in Tulsa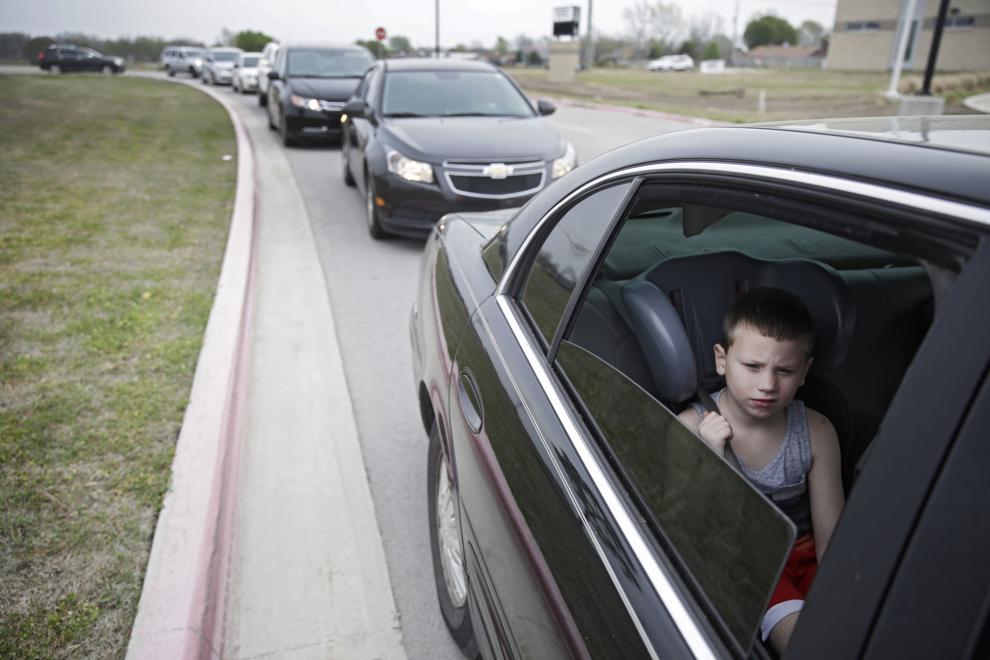 COVID-19 in Tulsa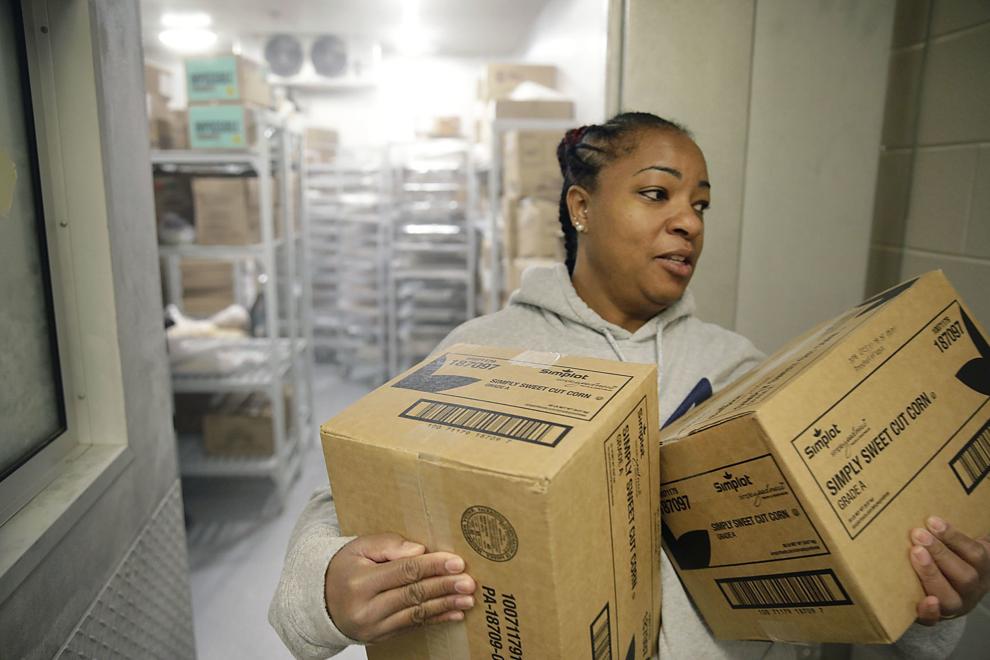 COVID-19 in Tulsa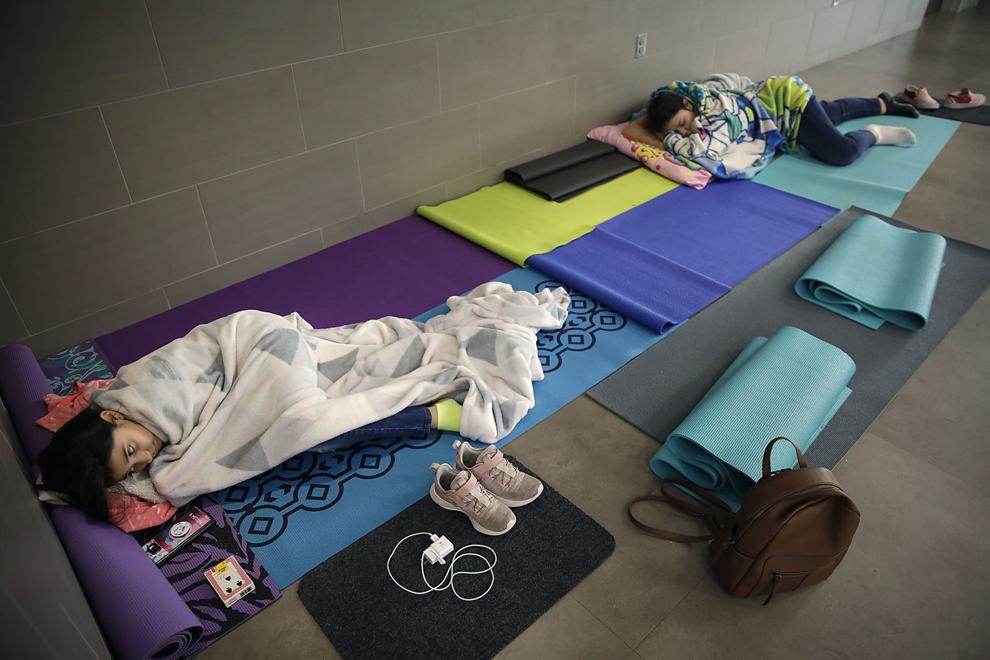 COVID-19 in Tulsa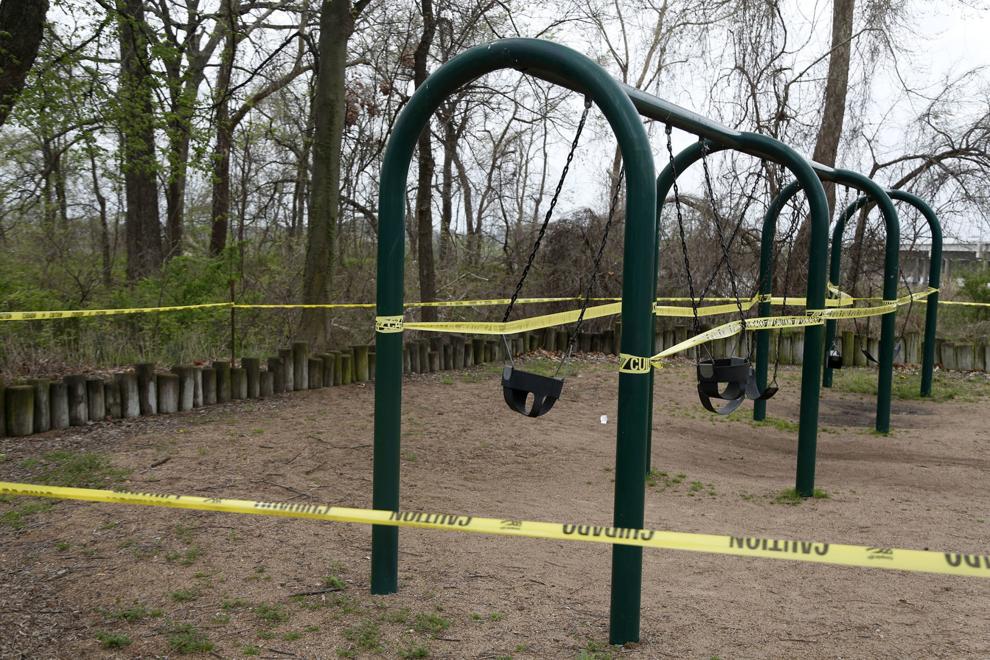 COVID-19 in Tulsa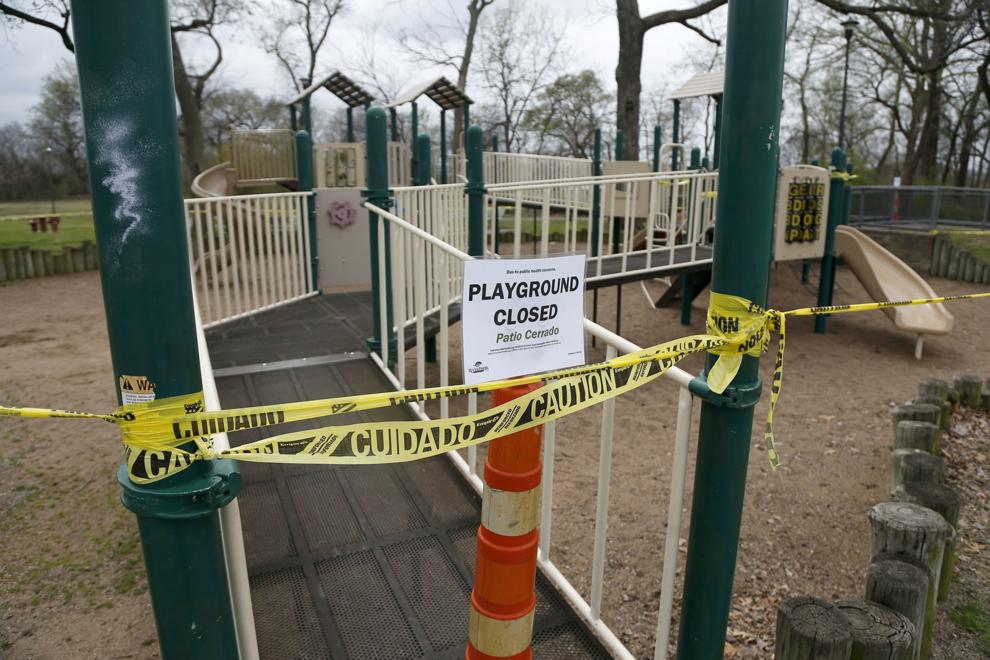 COVID-19 in Tulsa
COVID-19 in Tulsa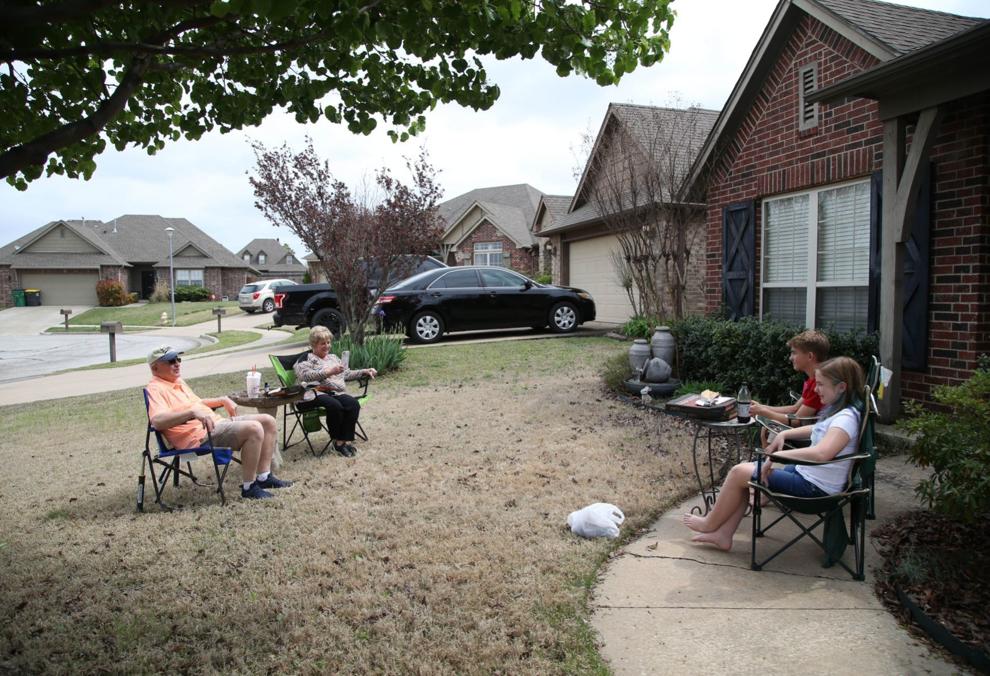 COVID-19 in Tulsa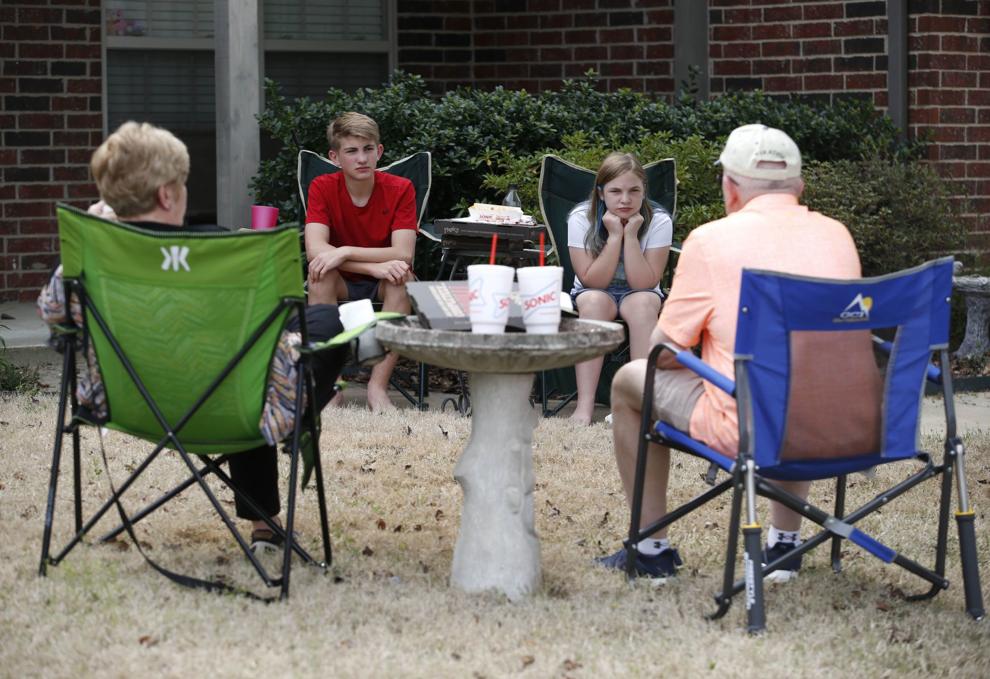 COVID-19 in Tulsa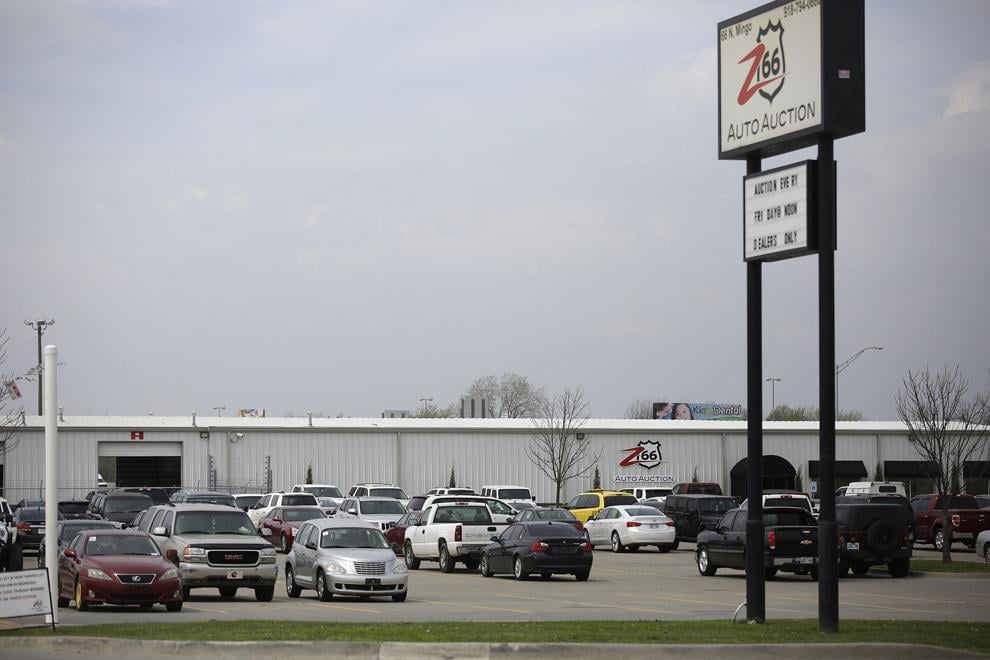 COVID-19 in Tulsa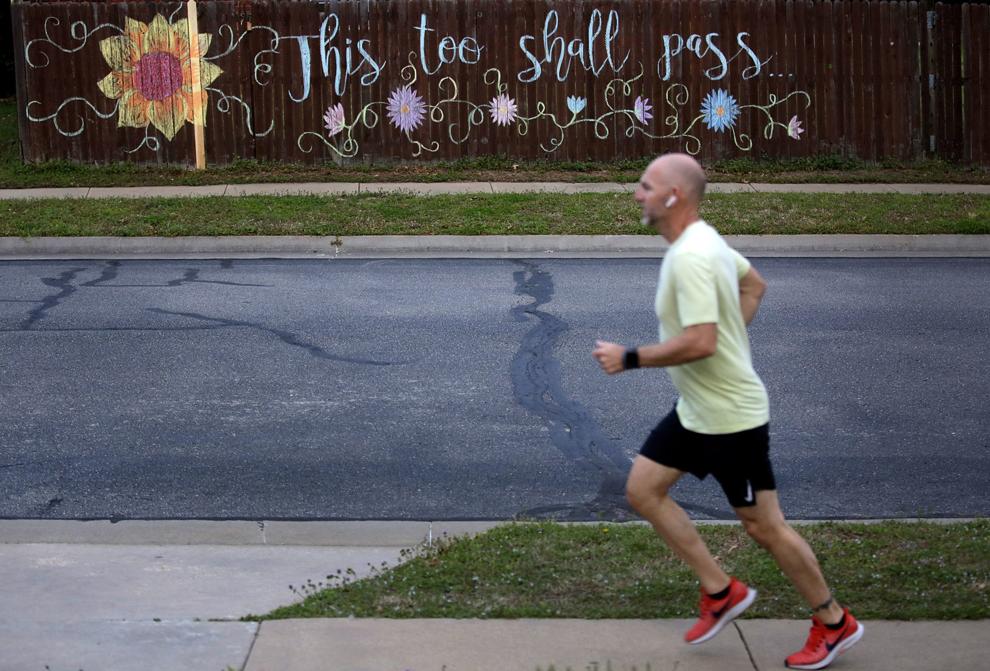 COVID-19 in Tulsa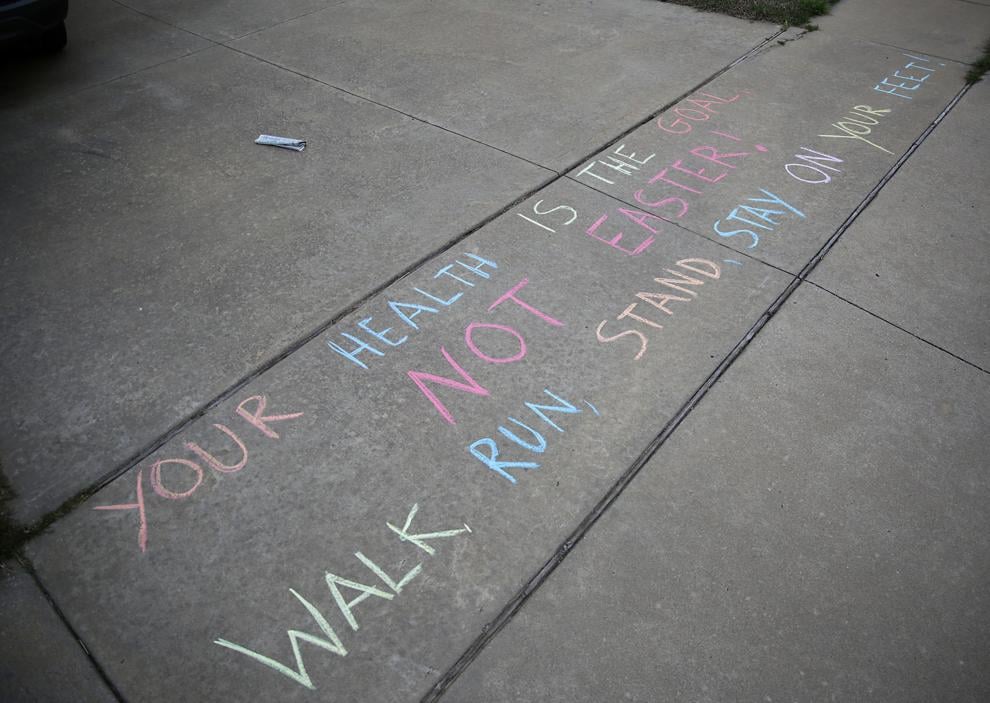 COVID-19 in Tulsa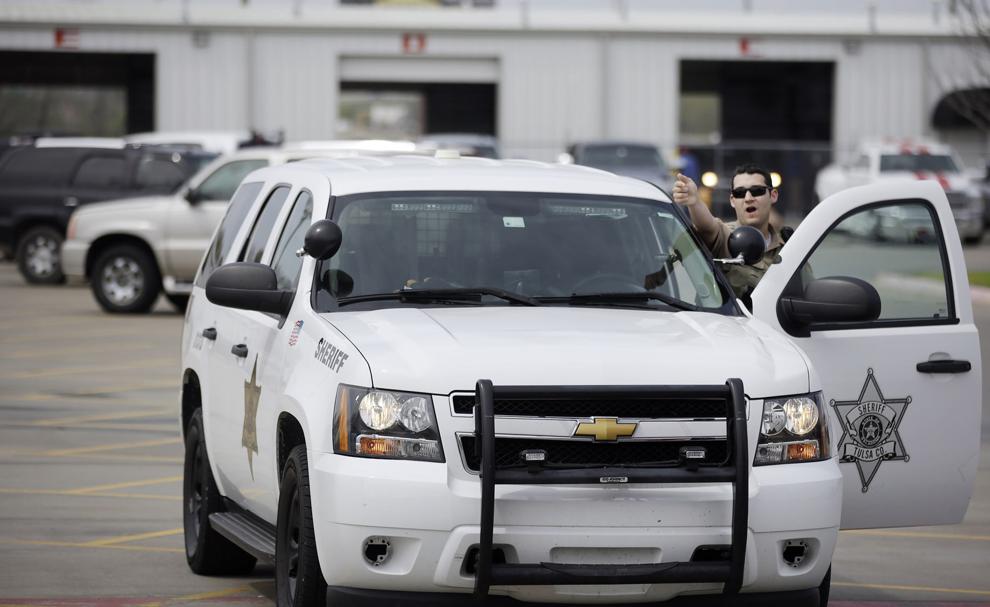 COVID-19 in Tulsa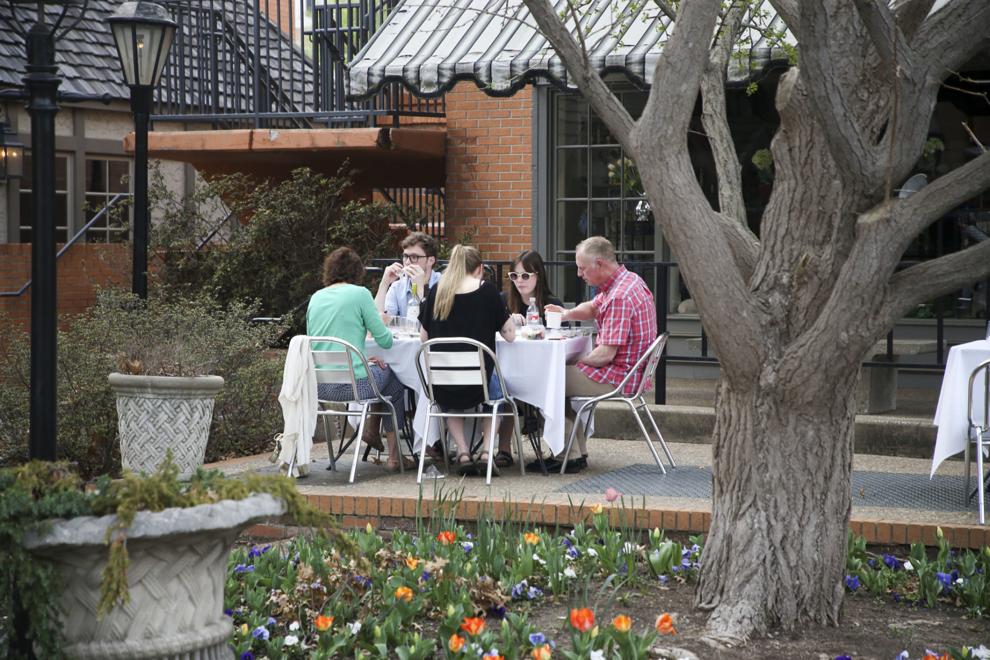 COVID-19 in Tulsa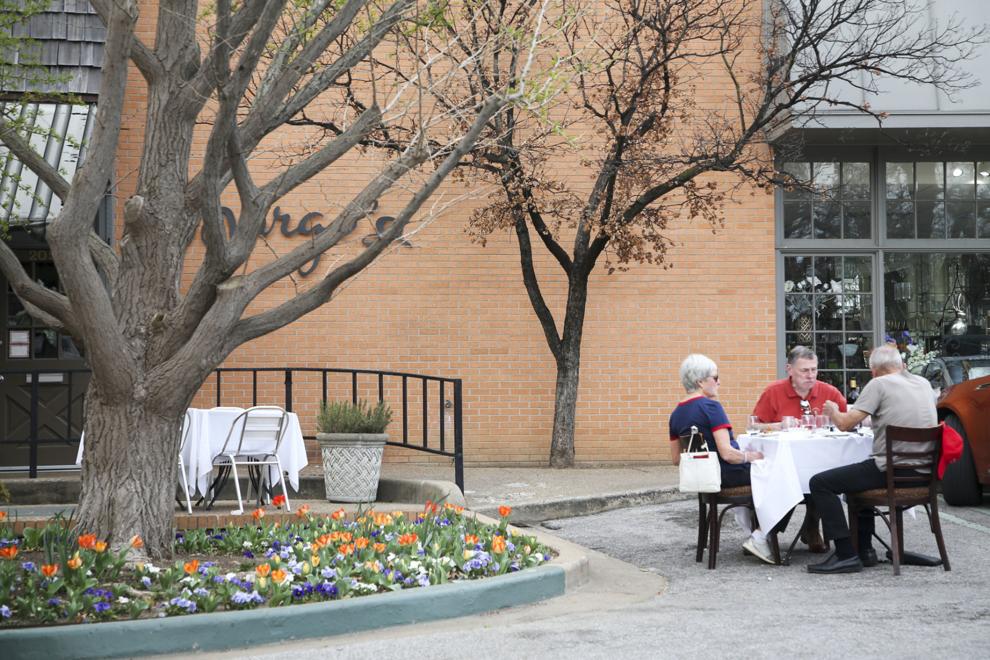 COVID-19 in Tulsa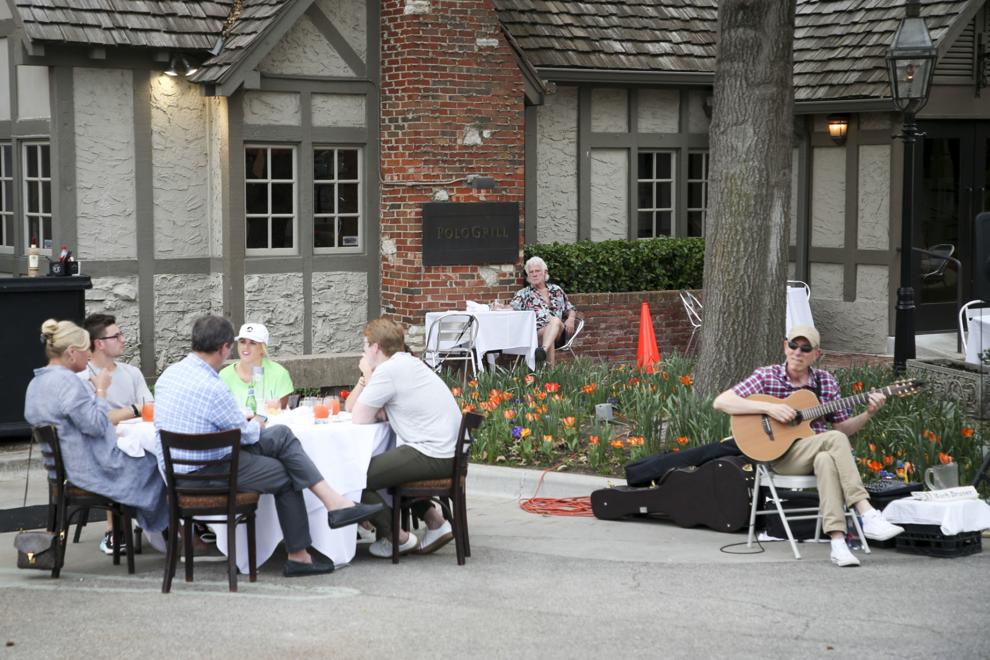 COVID-19 in Tulsa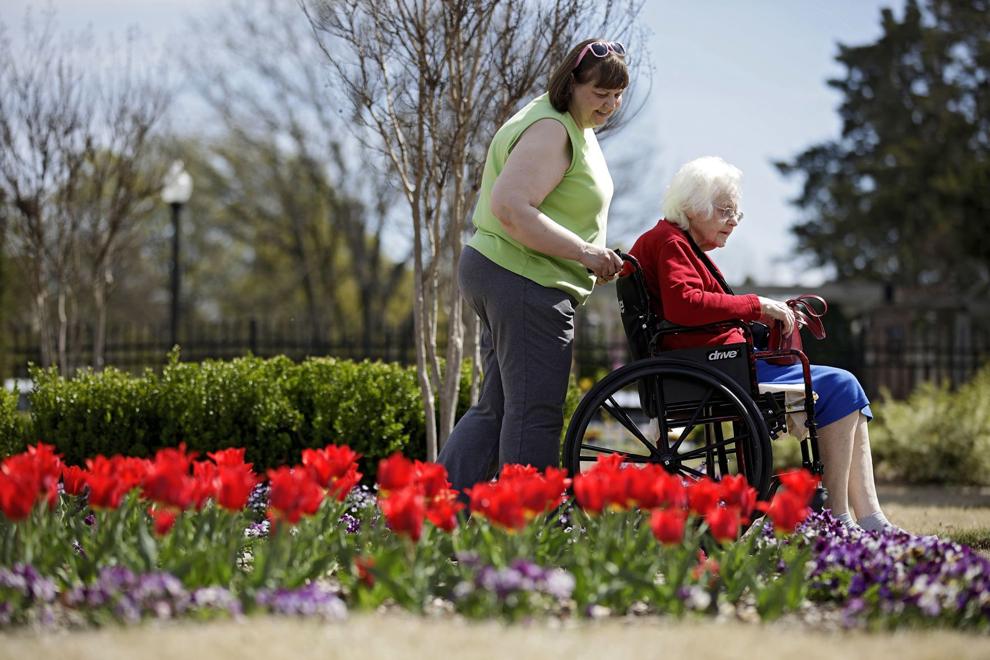 COVID-19 in Tulsa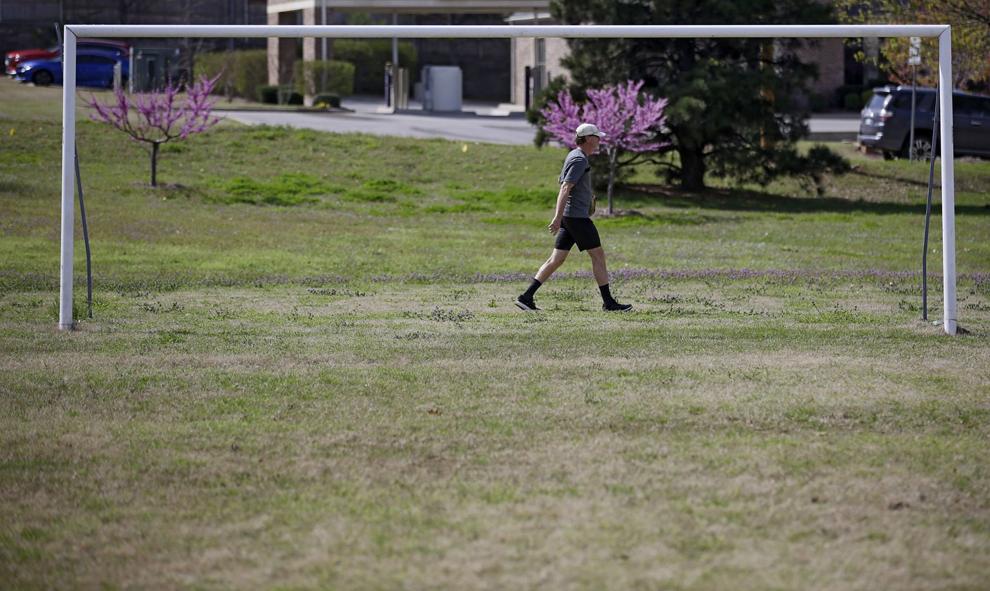 COVID-19 in Tulsa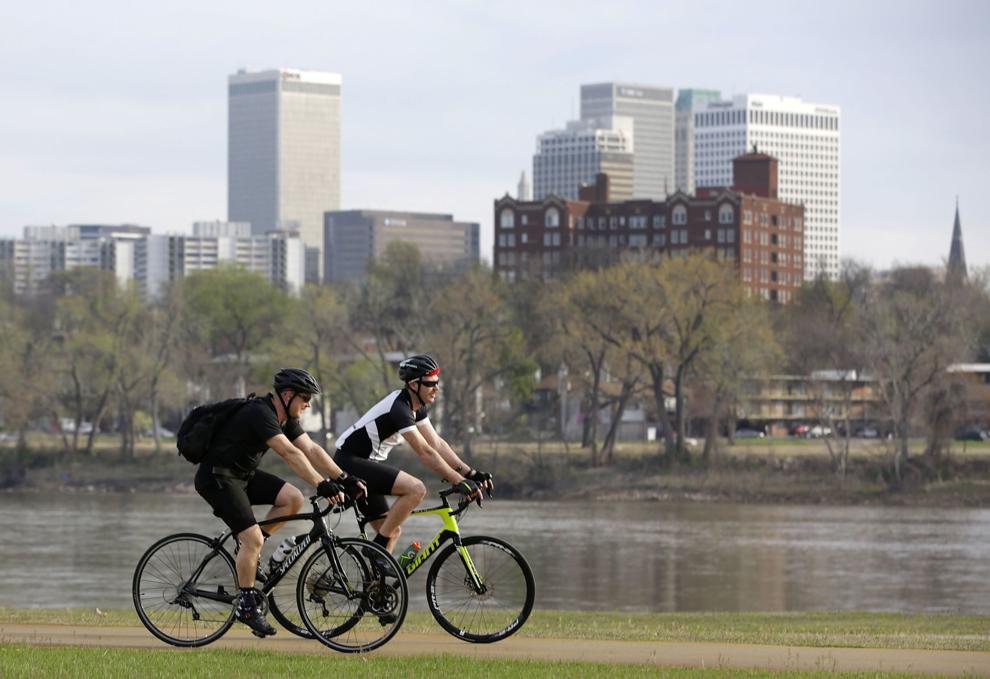 COVID-19 in Tulsa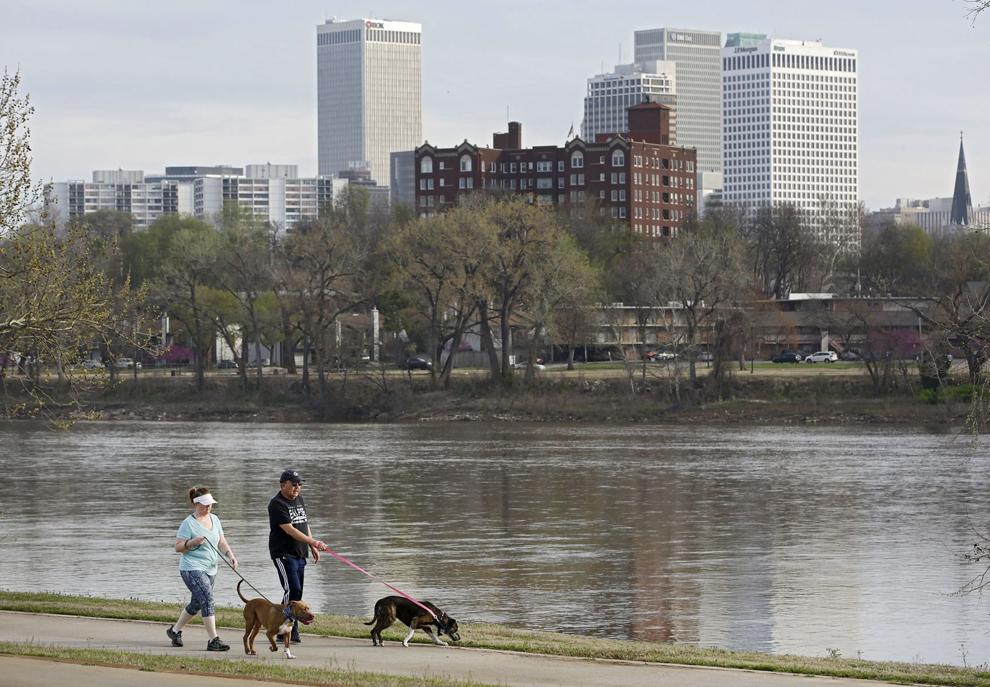 COVID-19 in Tulsa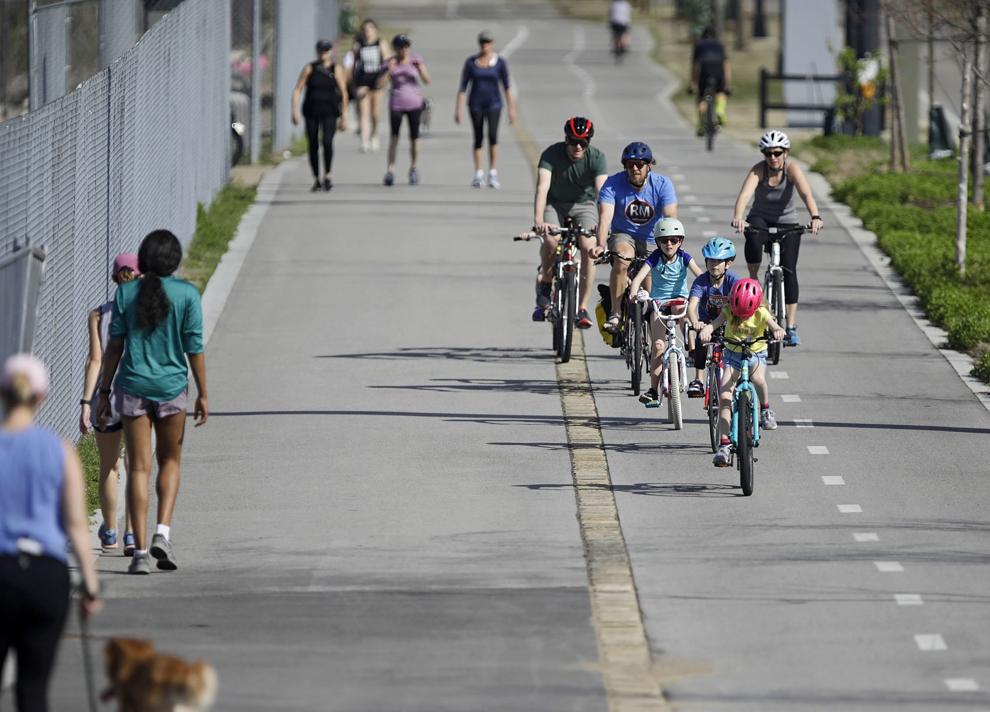 American Airlines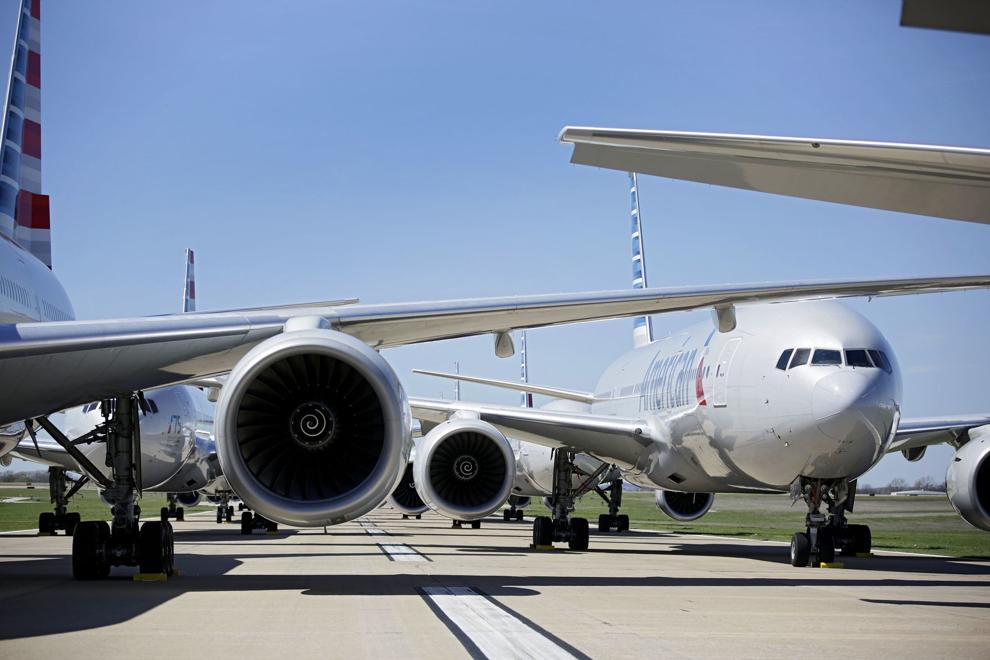 COVID-19 in Tulsa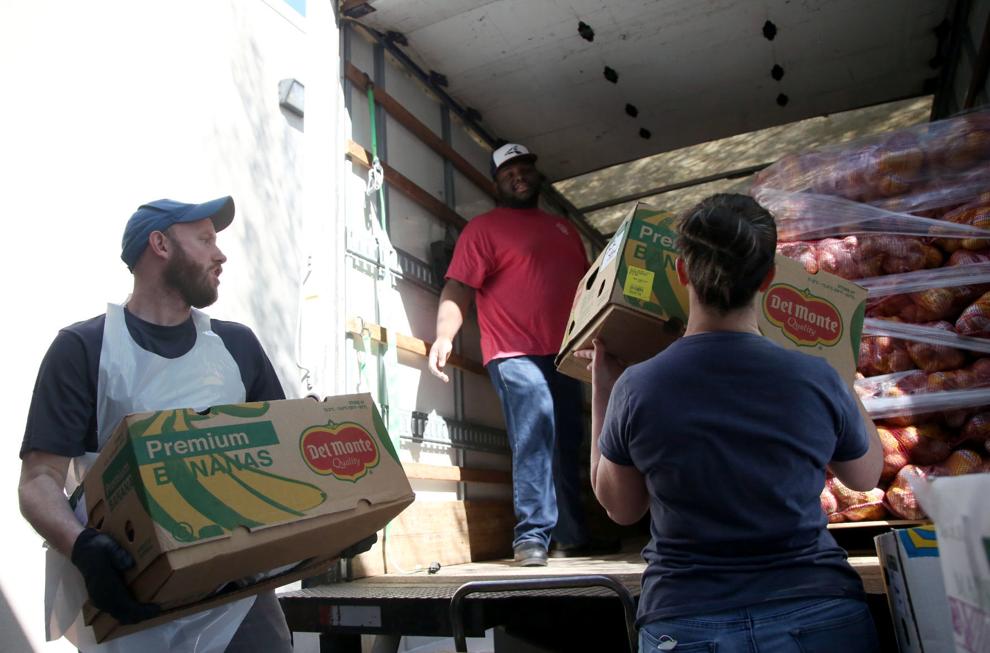 COVID-19 in Tulsa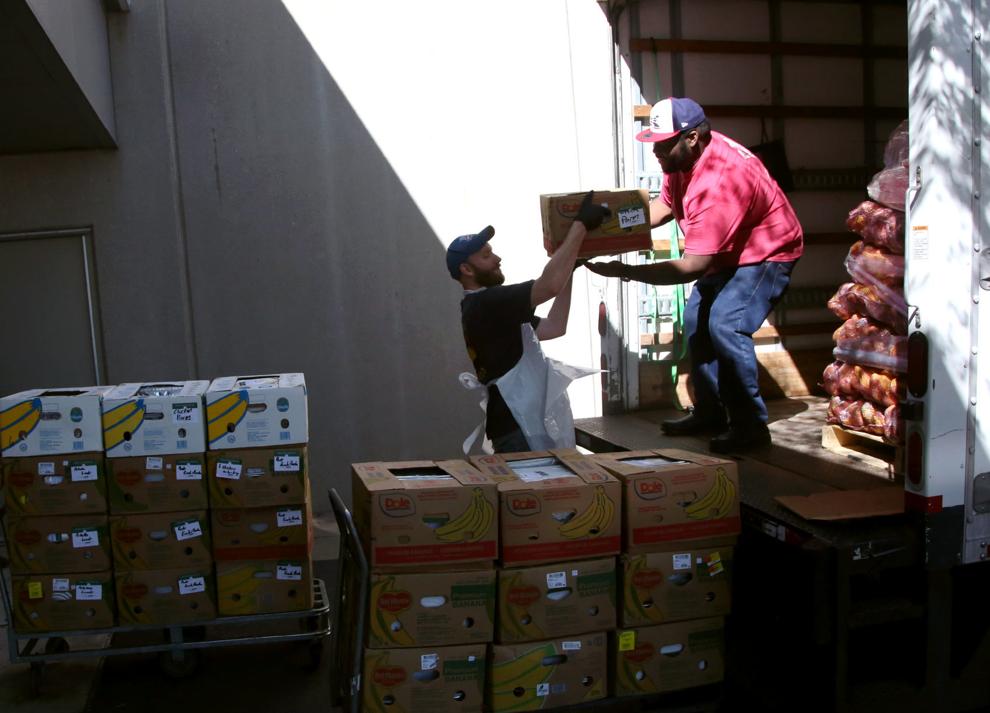 COVID-19 in Tulsa
COVID-19 in Tulsa
COVID-19 in Tulsa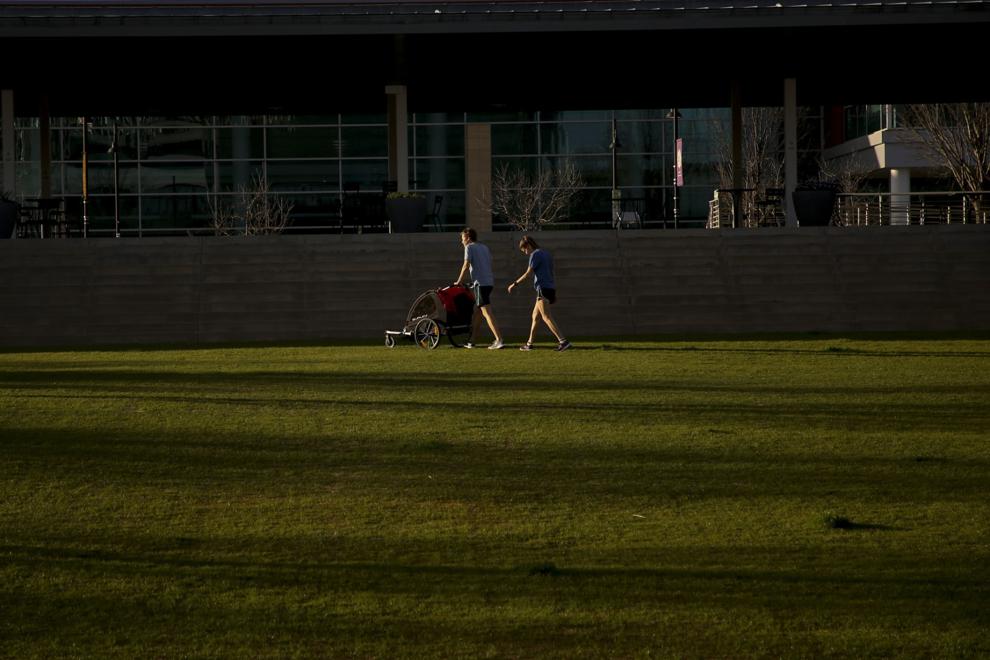 COVID-19 in Tulsa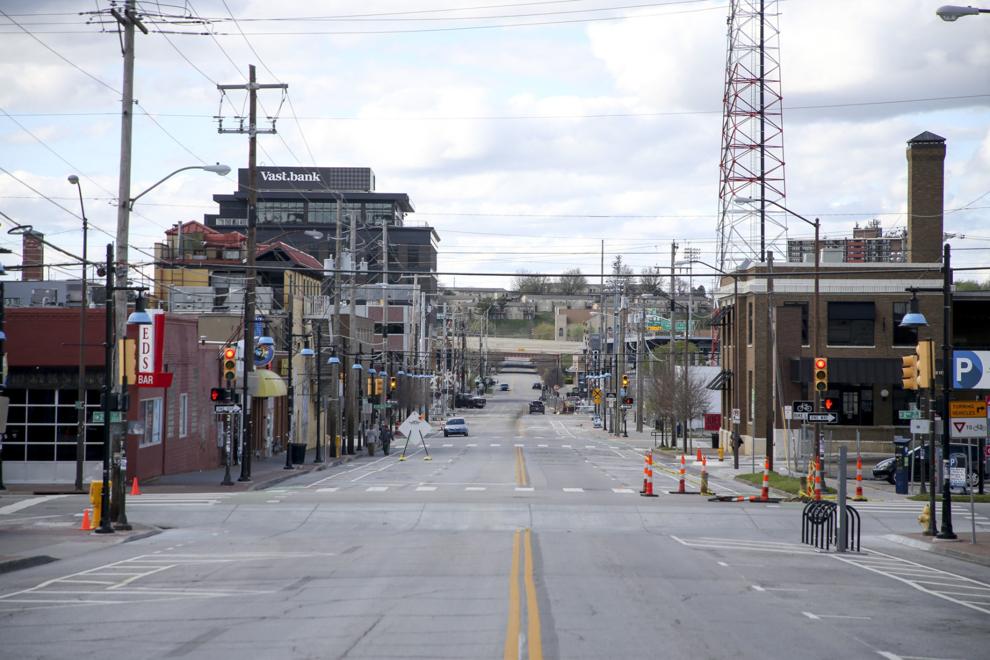 COVID-19 in Tulsa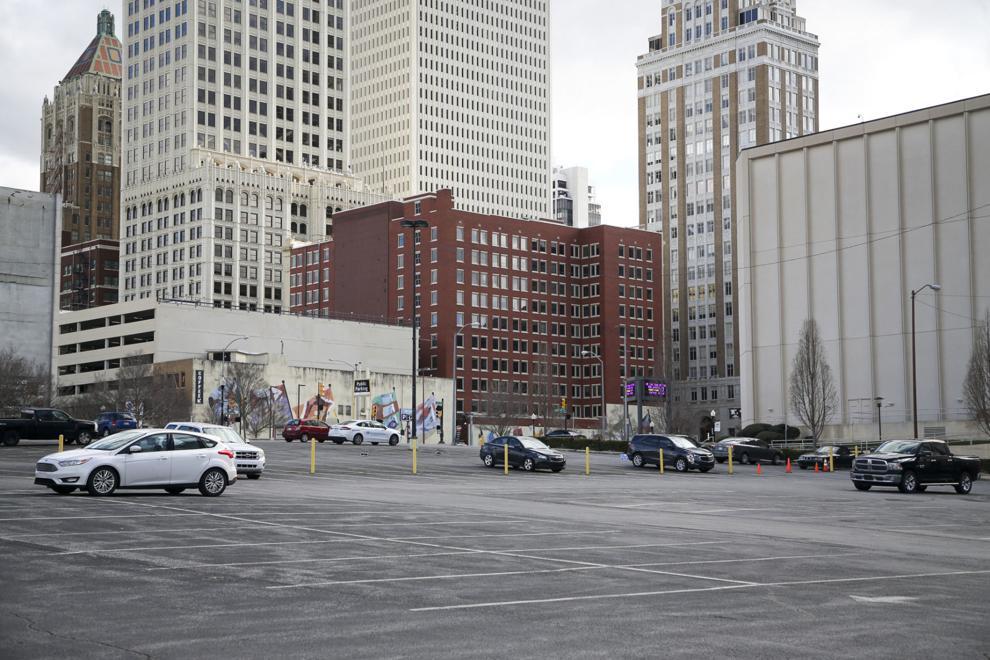 COVID-19 in Tulsa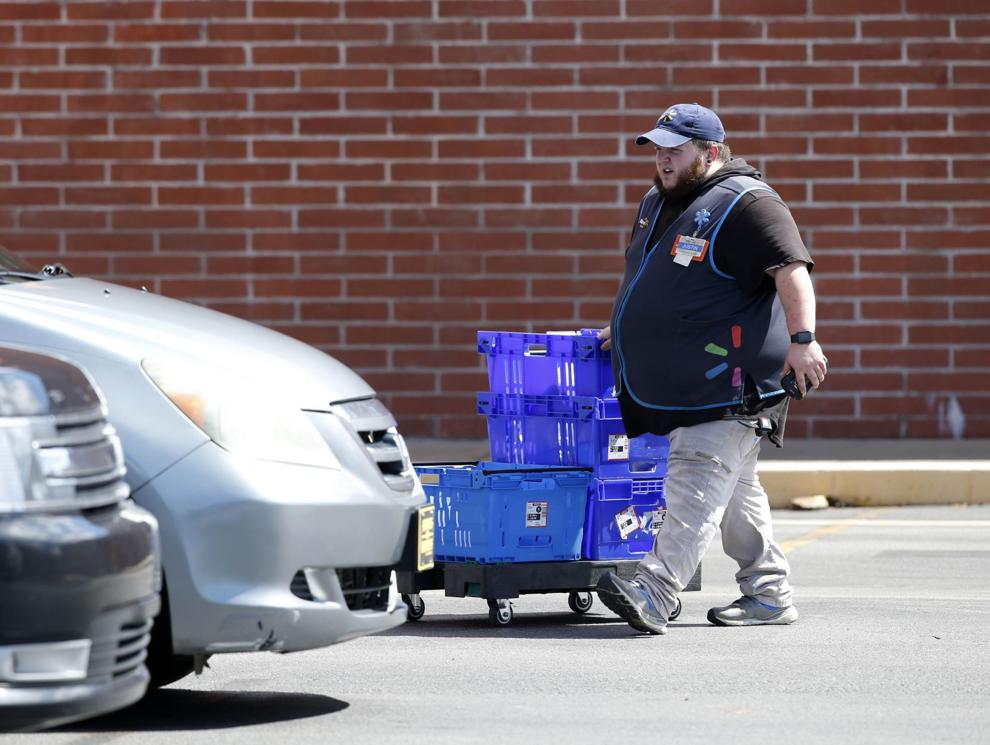 COVID-19 in Tulsa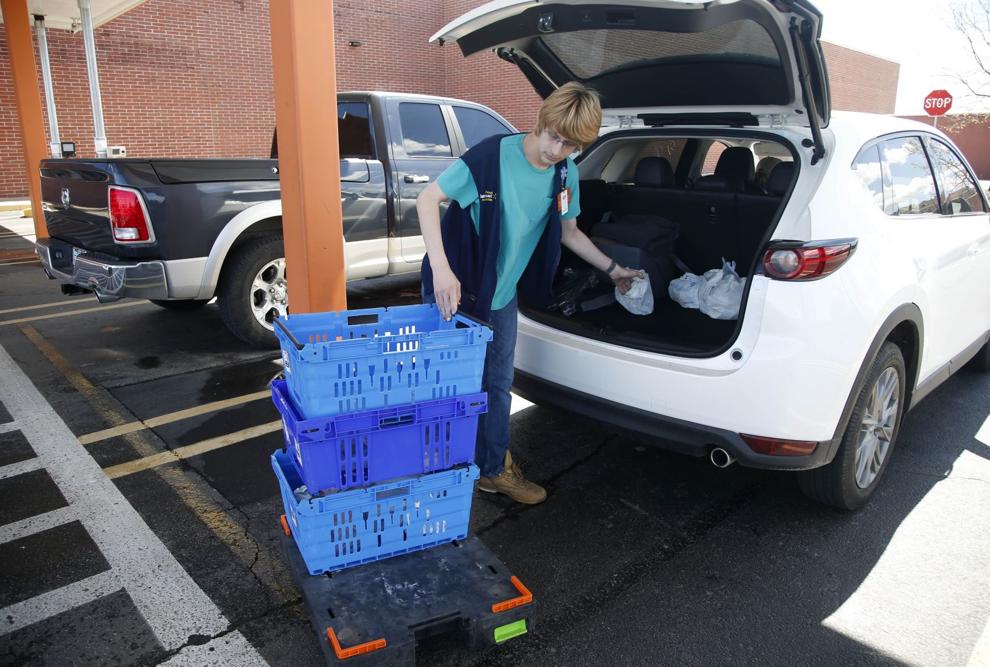 COVID-19 in Tulsa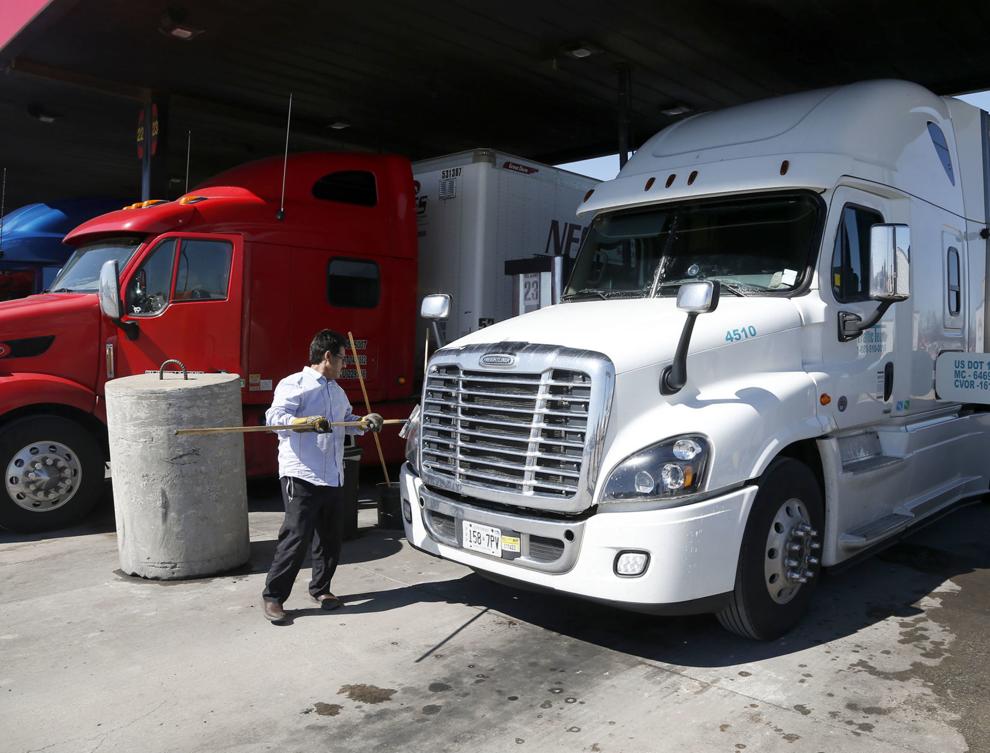 COVID-19 in Tulsa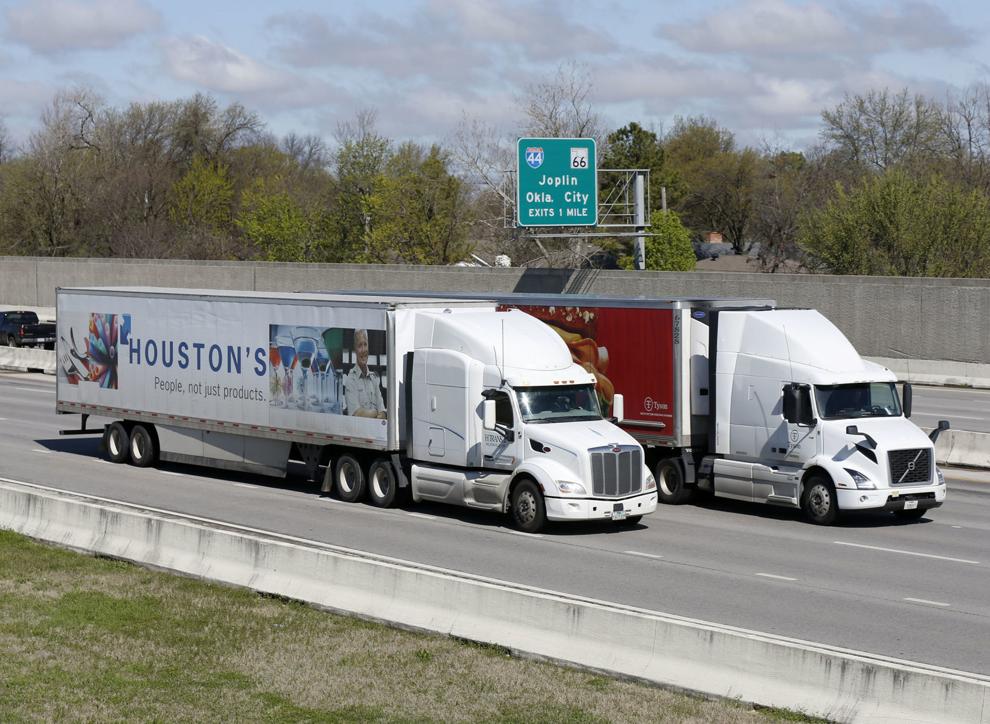 COVID-19 in Tulsa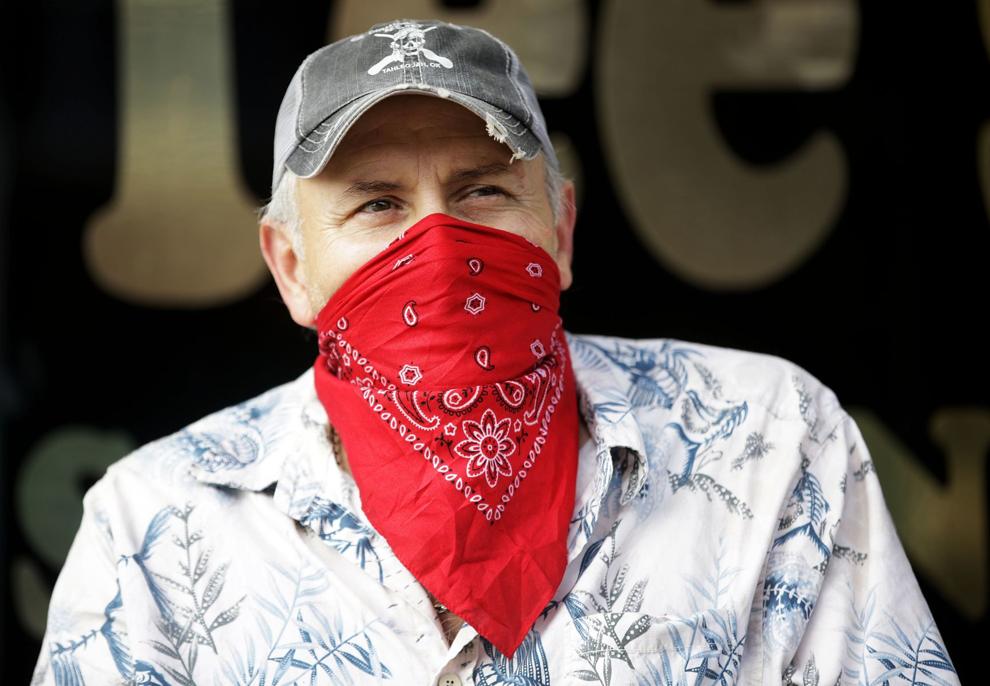 COVID-19 in Tulsa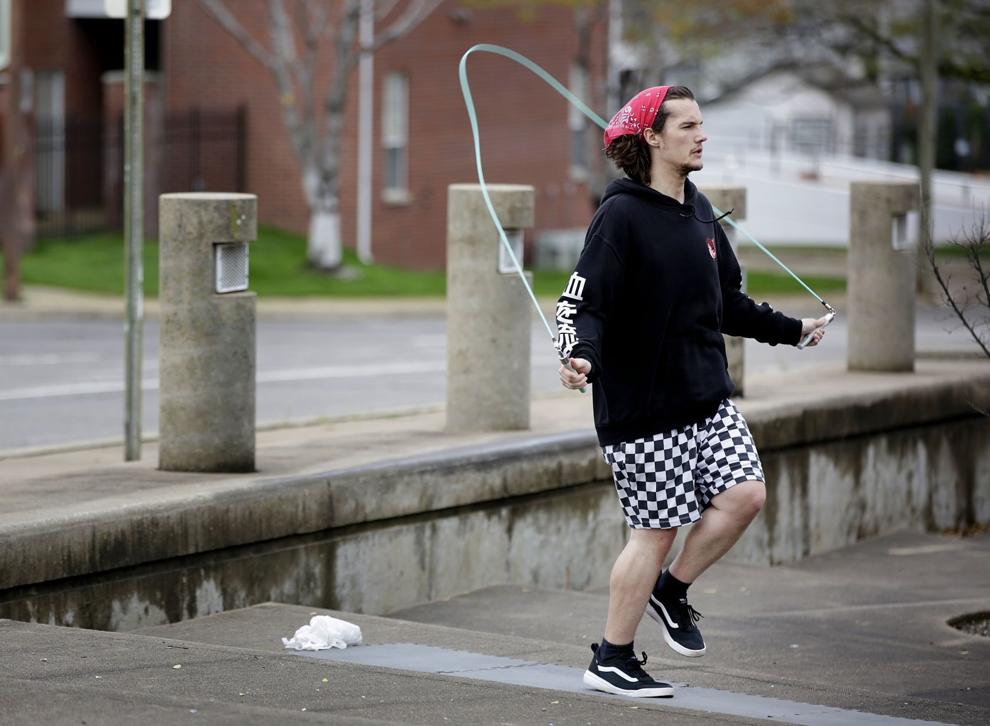 COVID-19 in Tulsa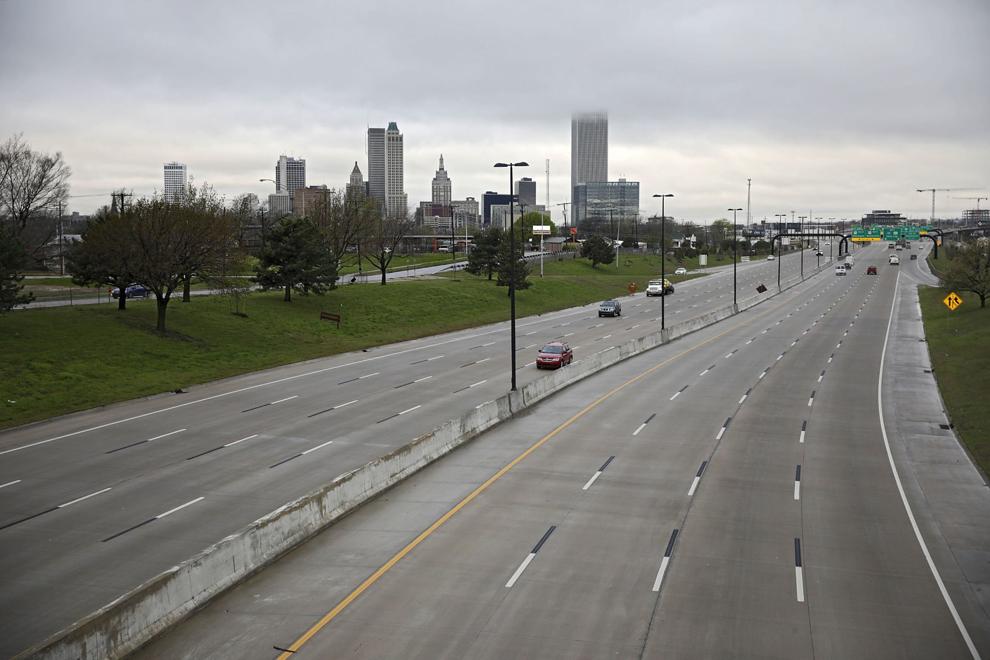 COVID-19 in Tulsa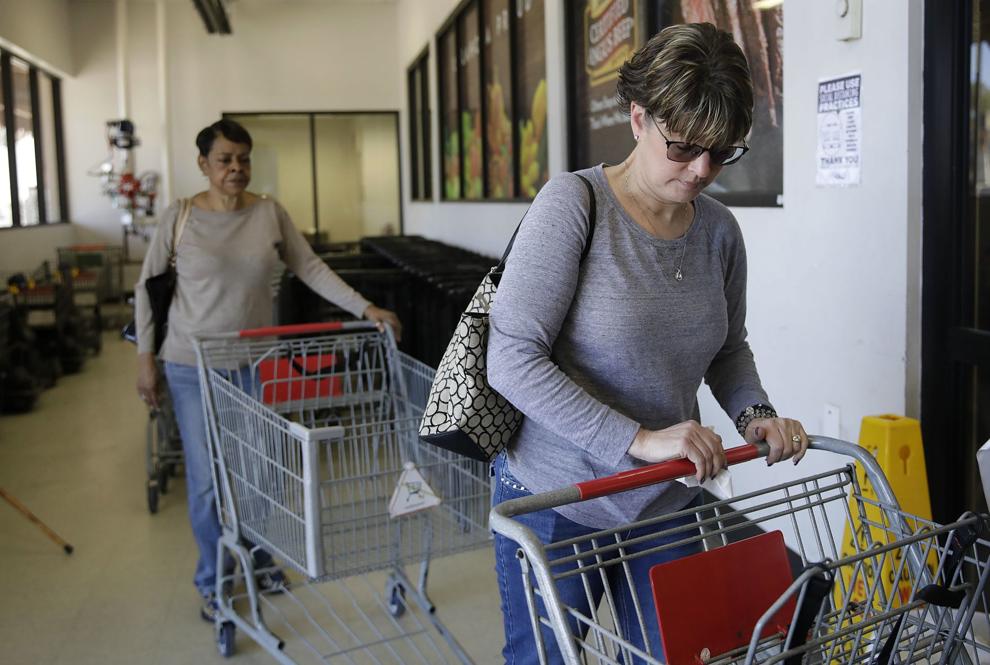 COVID-19 in Tulsa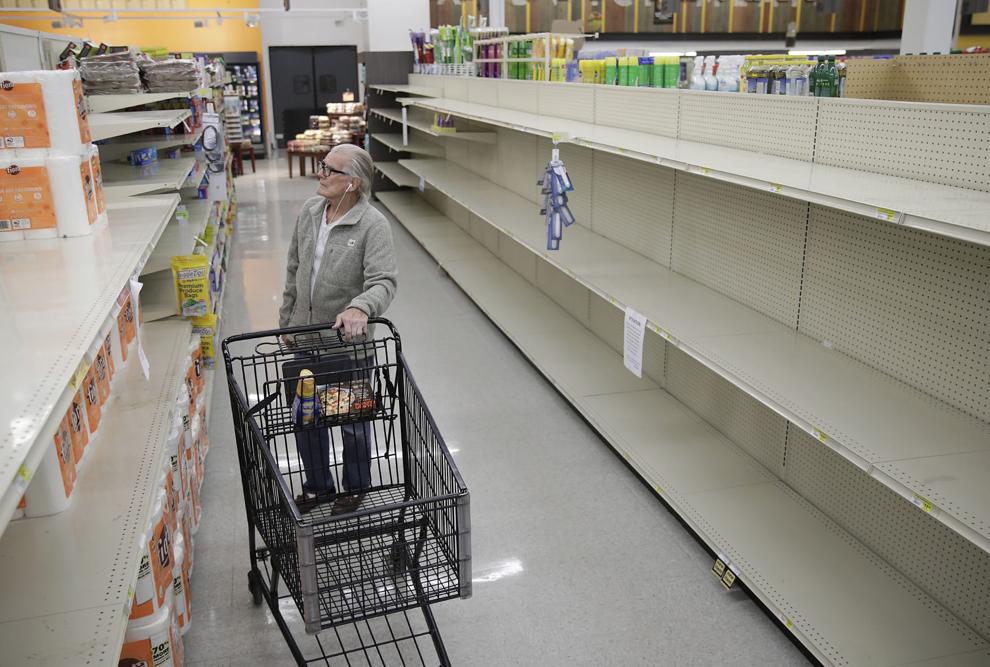 COVID-19 in Tulsa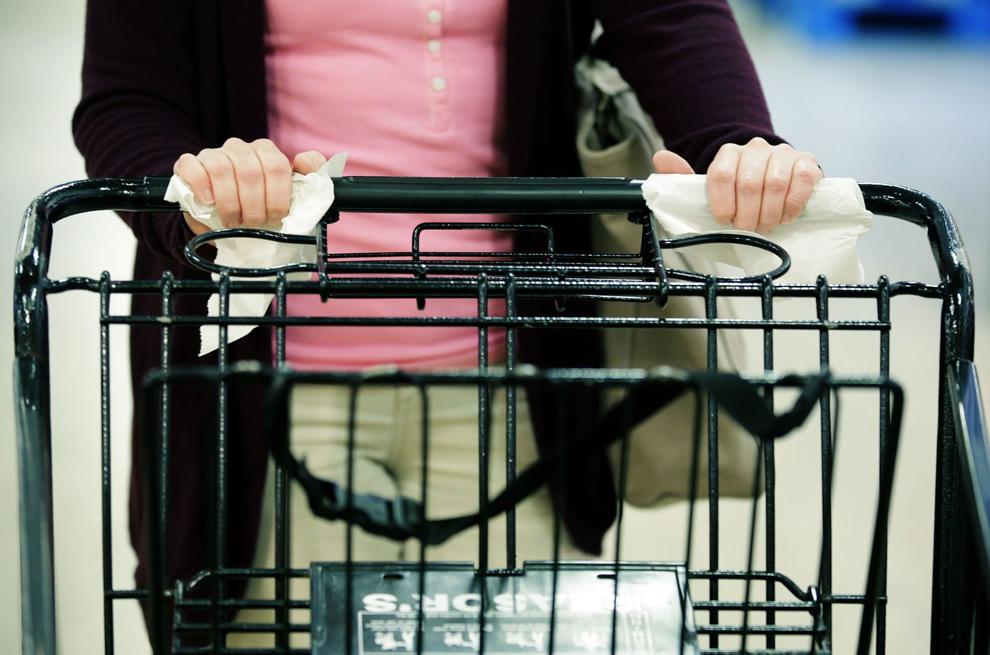 COVID-19 in Tulsa
COVID-19 in Tulsa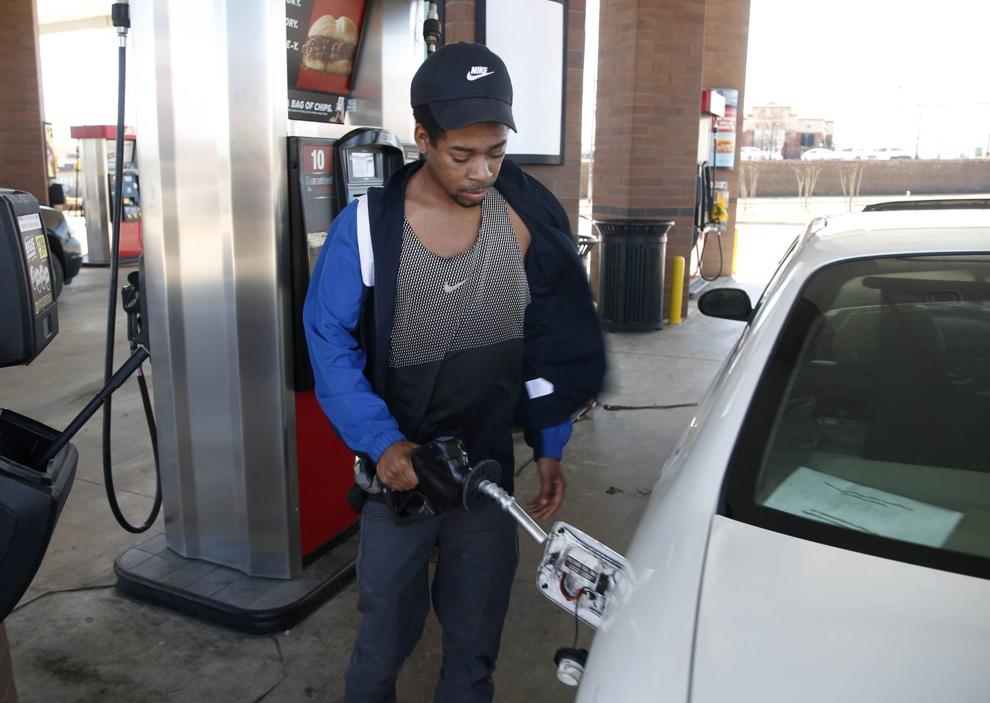 COVID-19 in Tulsa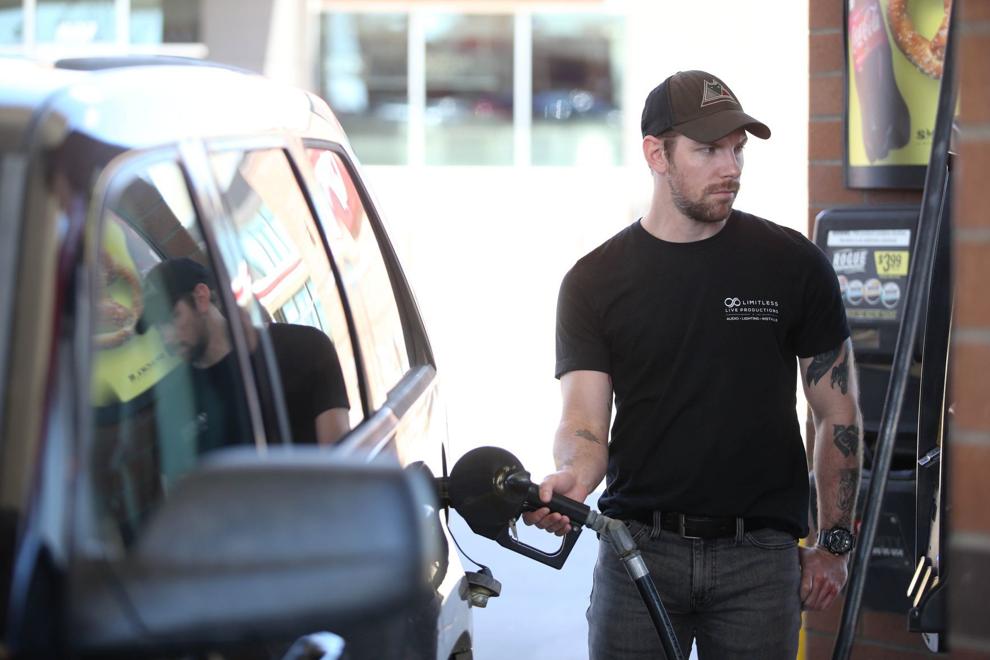 COVID-19 in Tulsa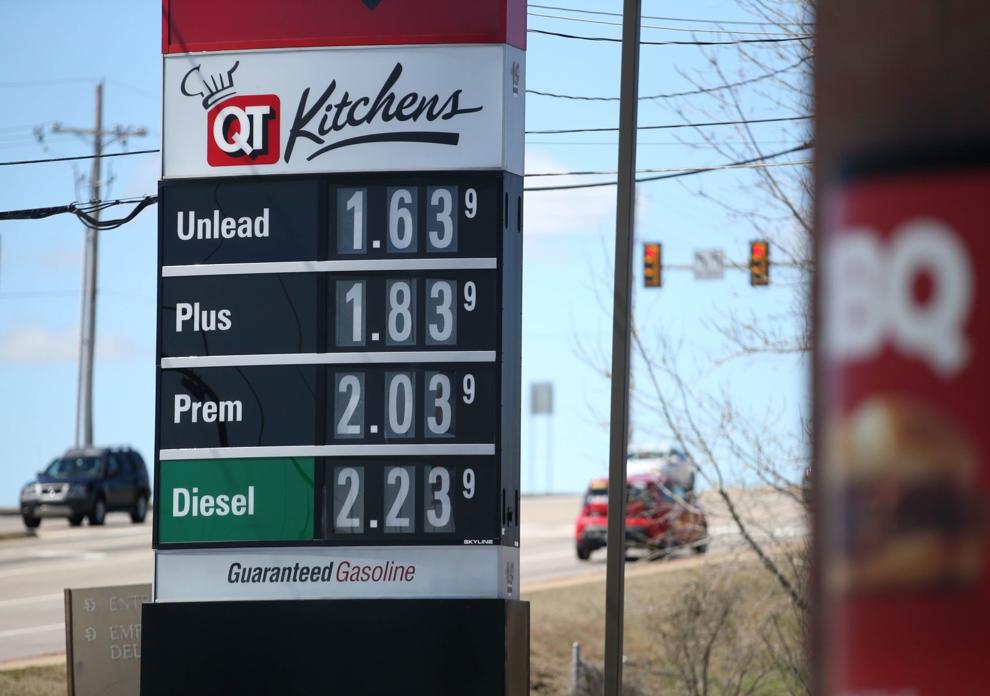 Bixby City Council meets about coronavirus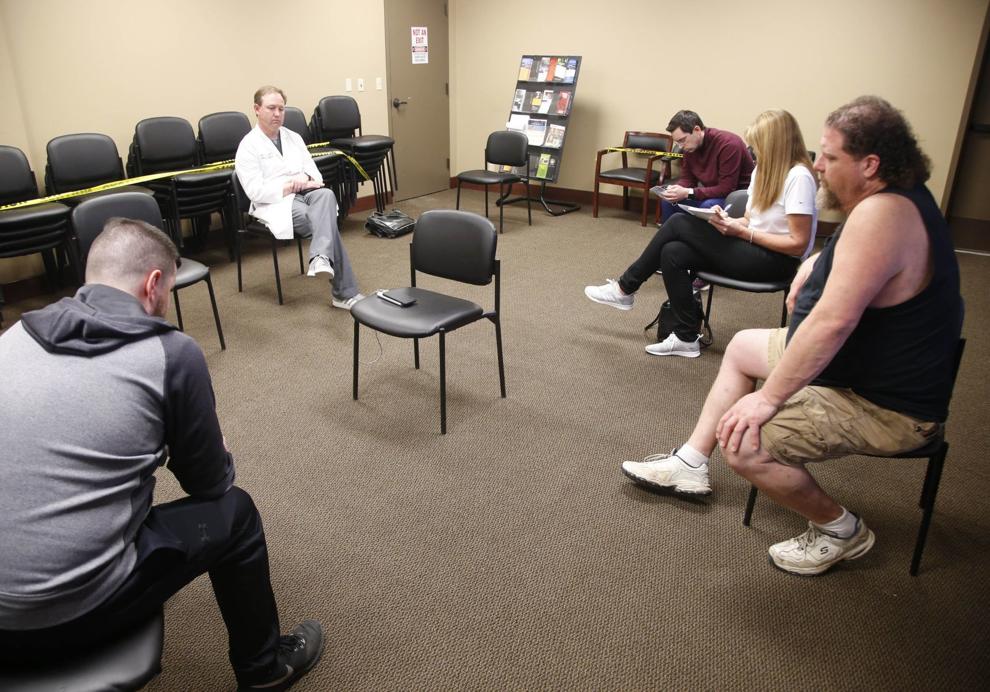 Bixby City Council meets about coronavirus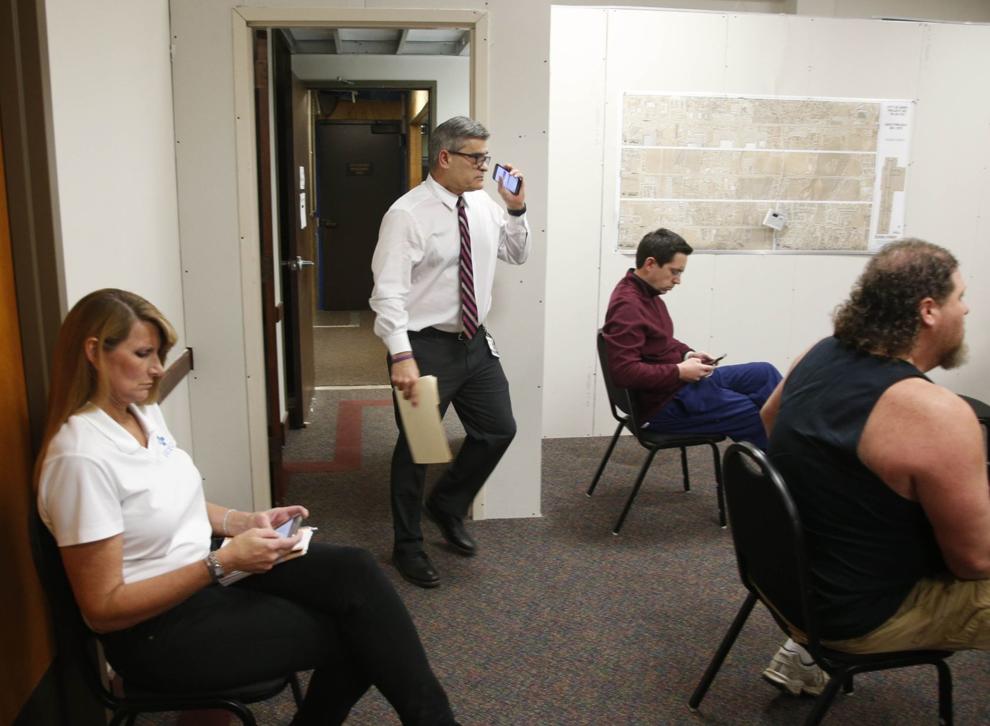 COVID-19 in Tulsa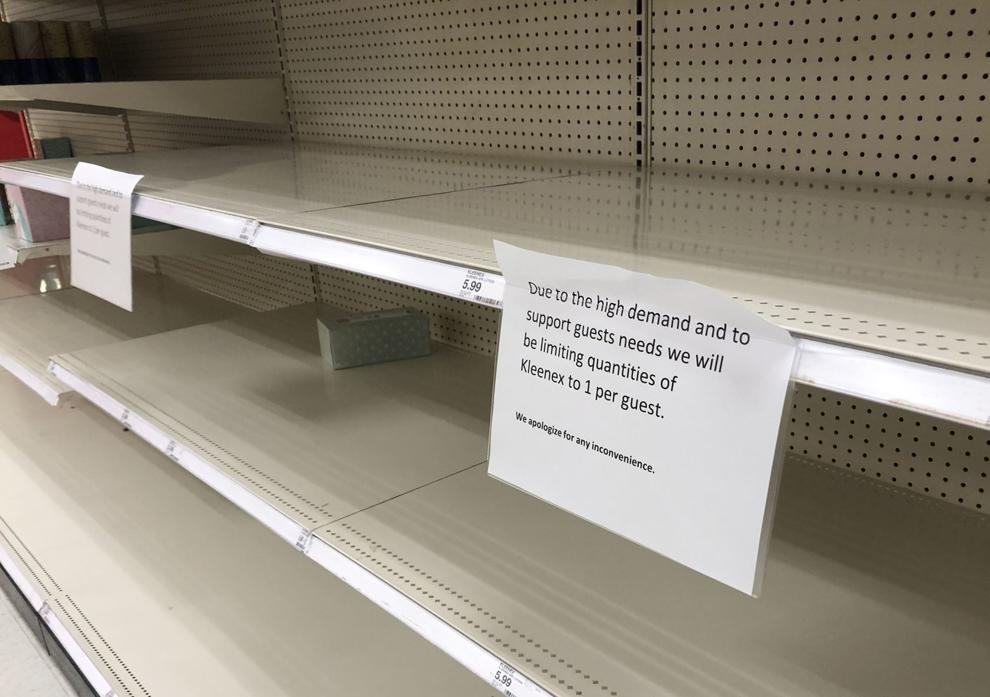 COVID-19 in Tulsa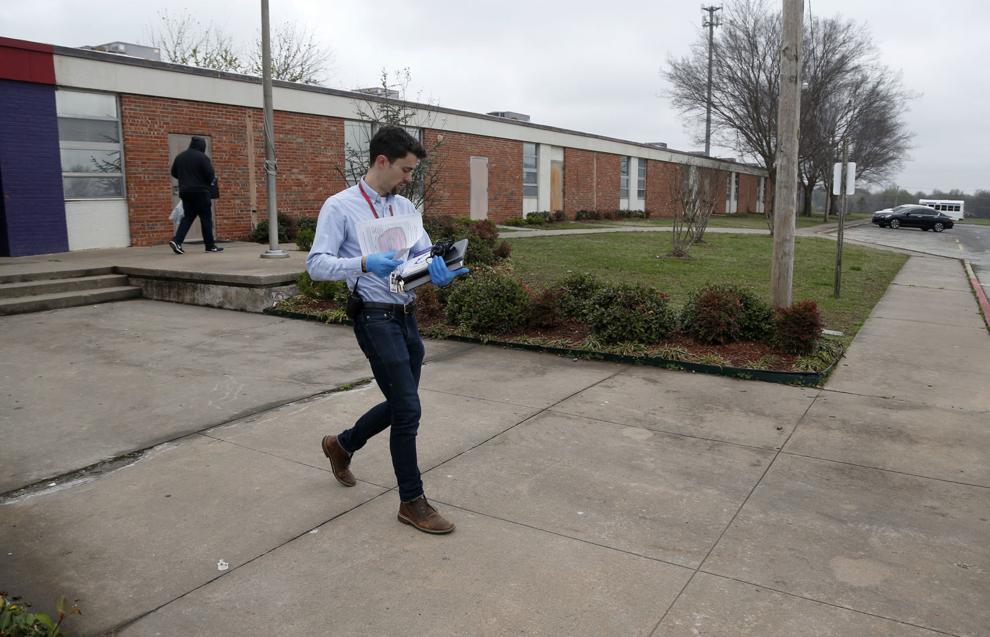 COVID-19 in Tulsa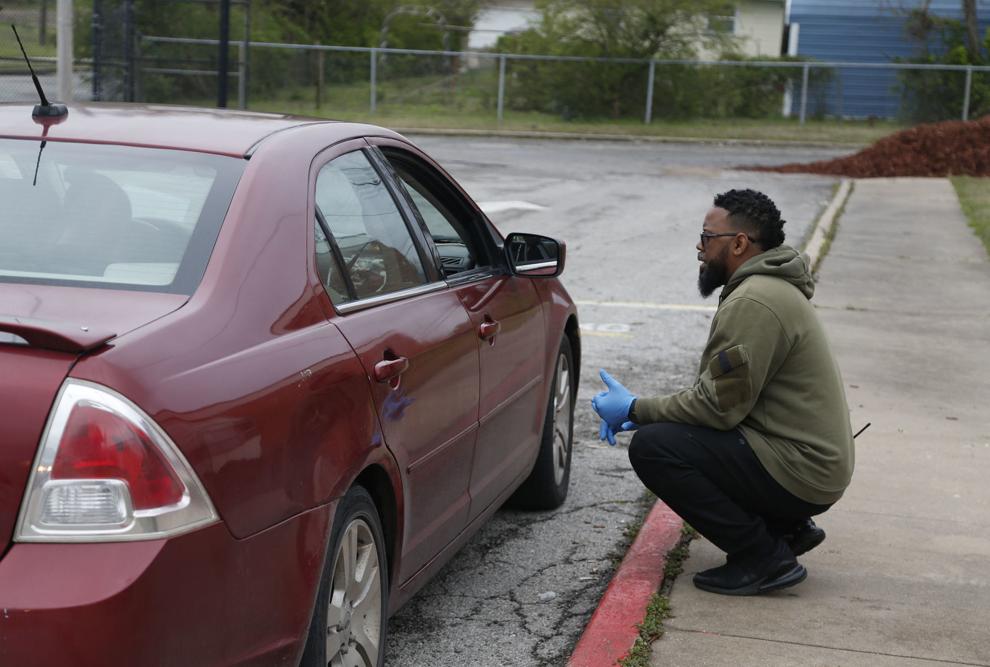 COVID-19 in Tulsa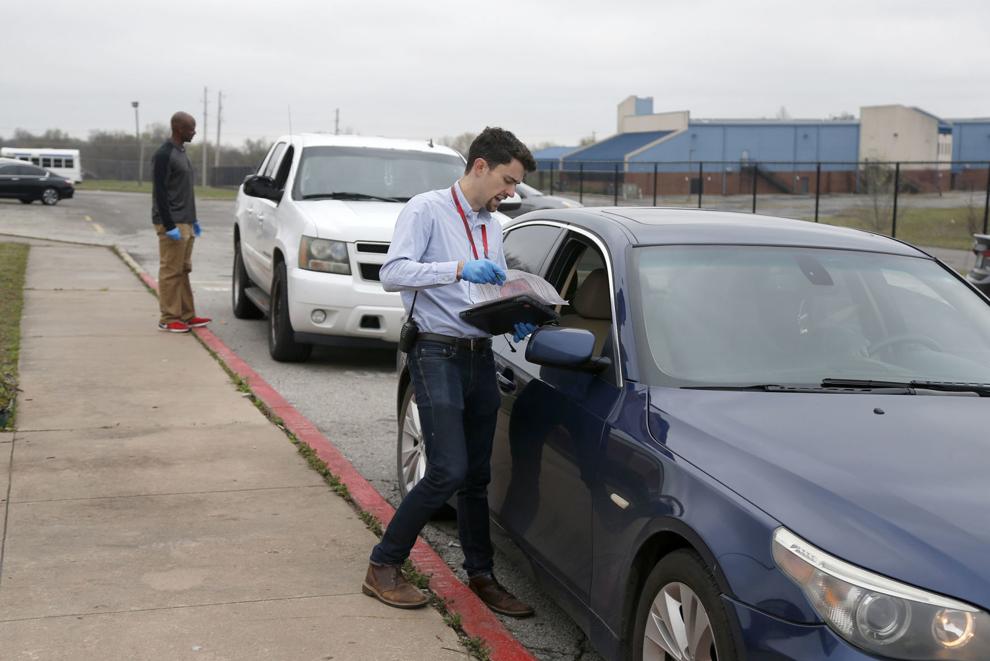 COVID-19 in Tulsa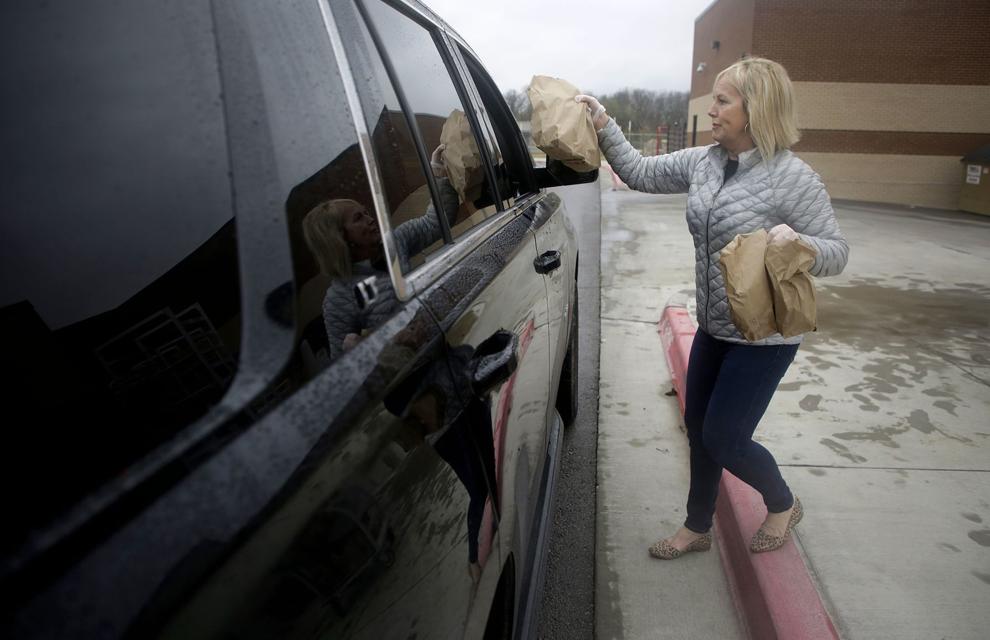 COVID-19 in Tulsa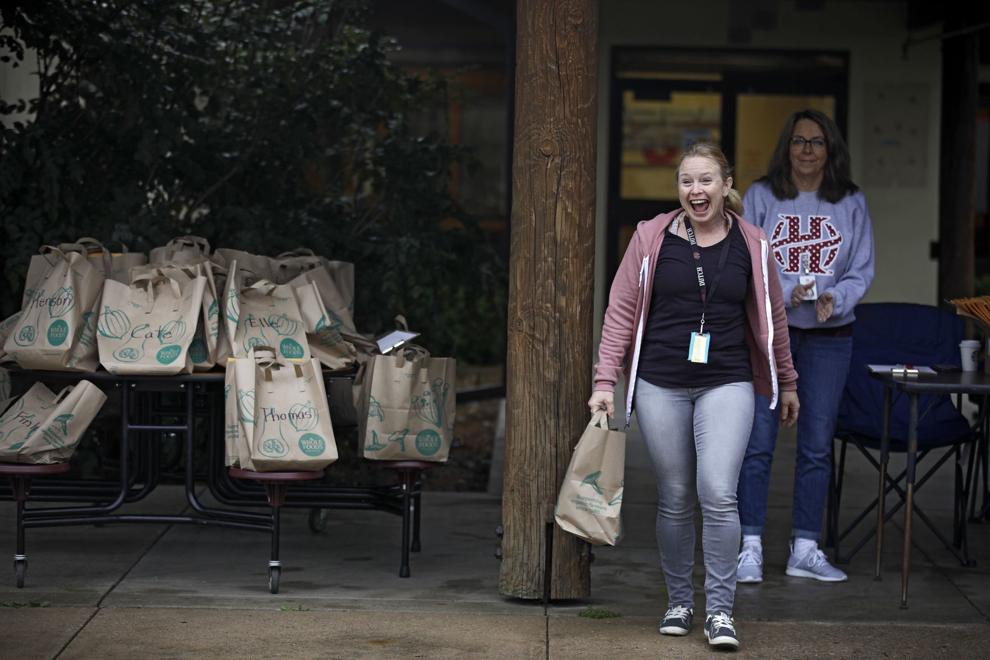 COVID-19 in Tulsa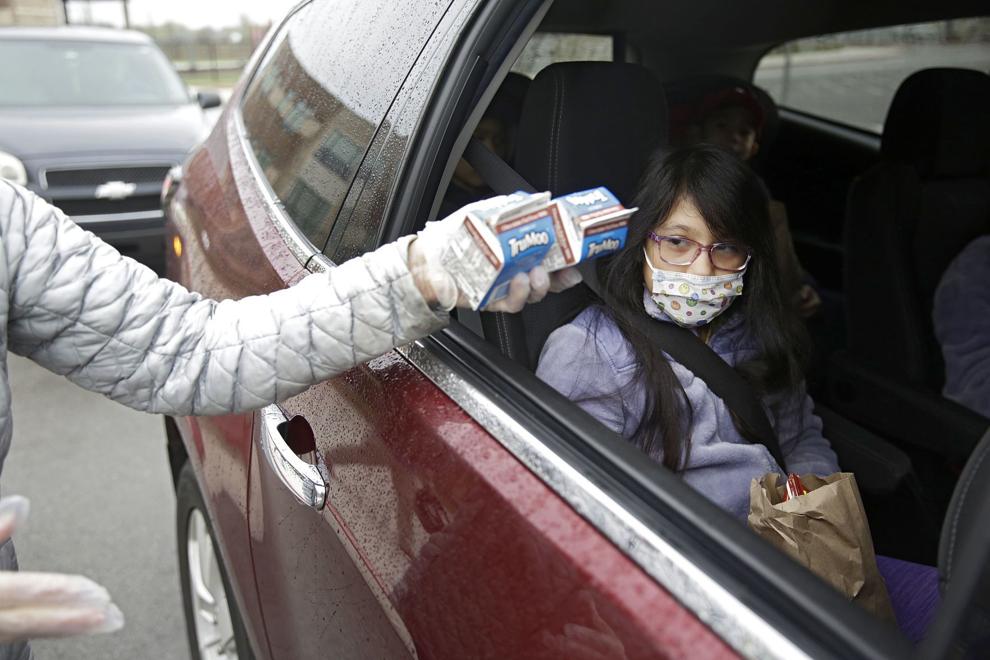 COVID-19 in Tulsa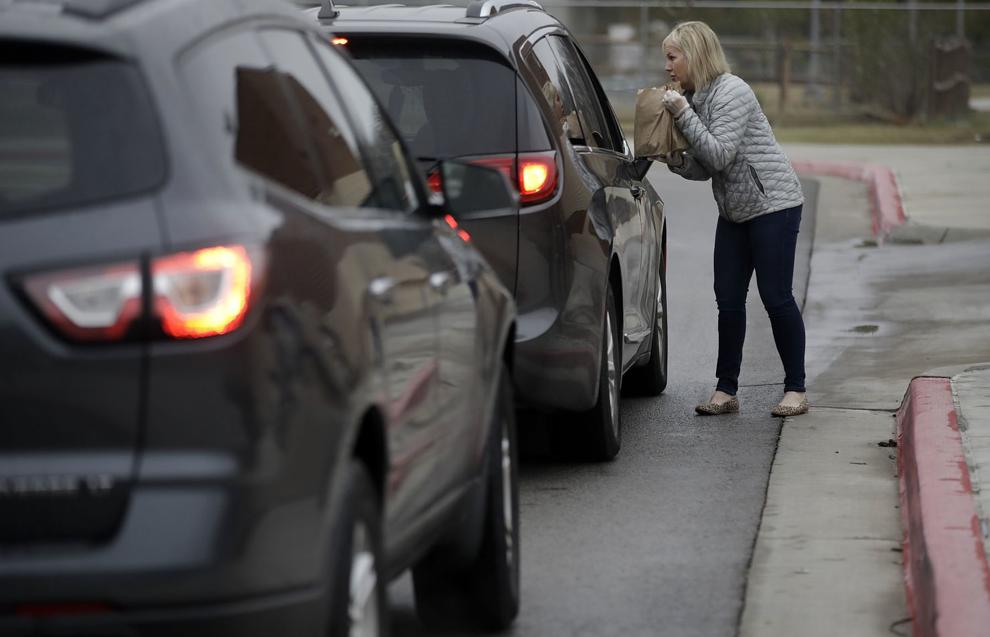 COVID-19 in Tulsa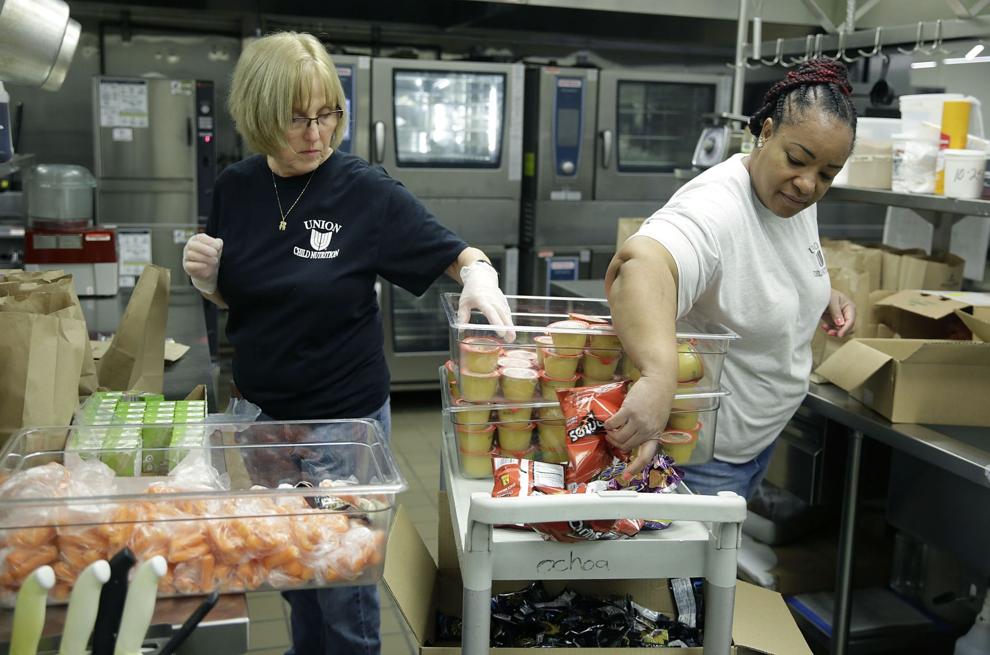 COVID-19 in Tulsa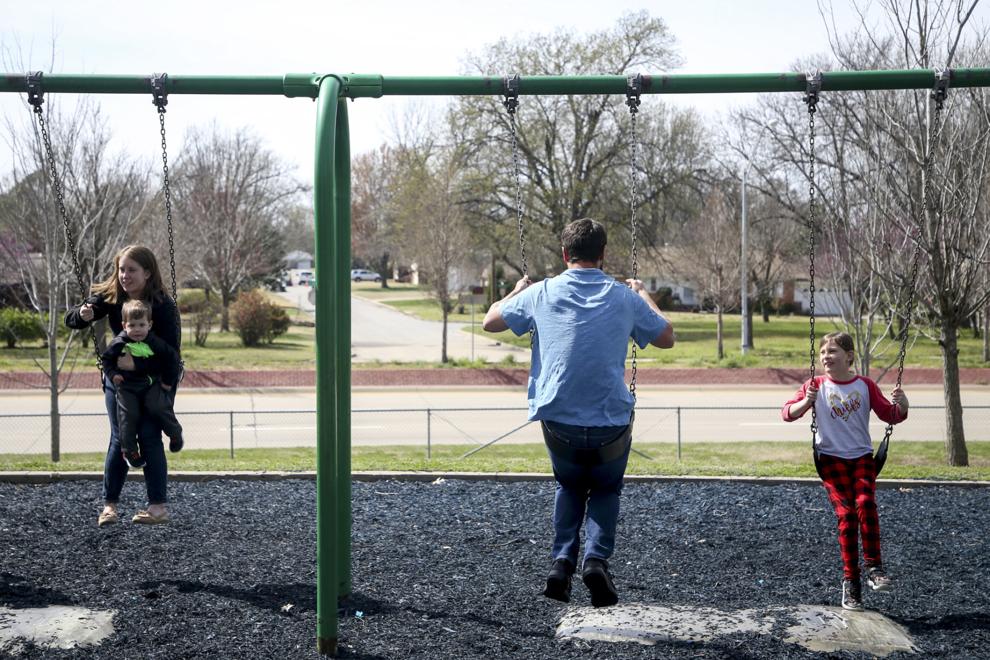 COVID-19 in Tulsa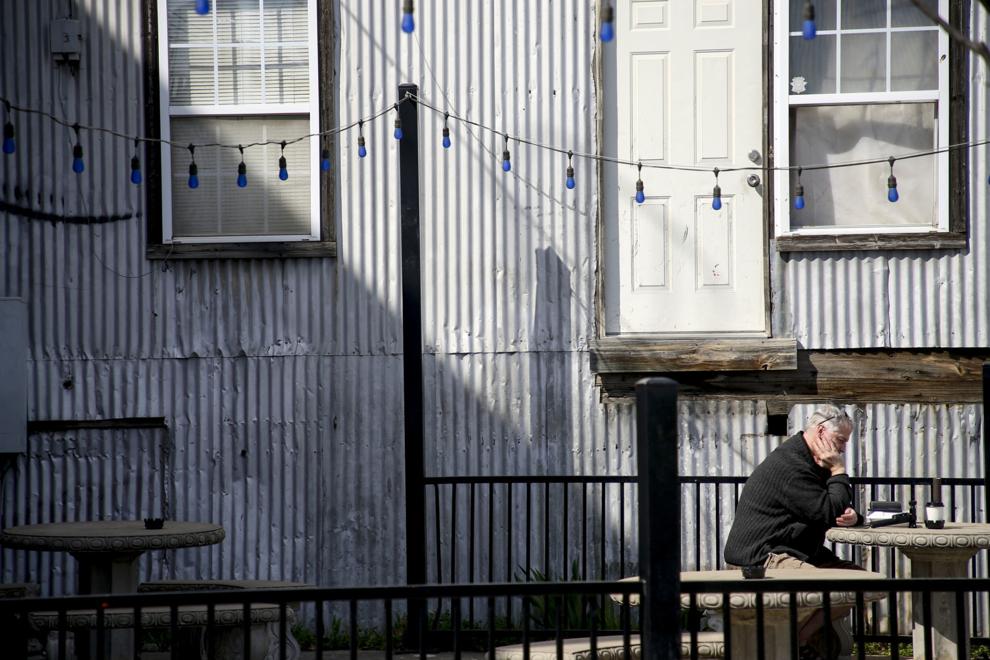 COVID-19 in Tulsa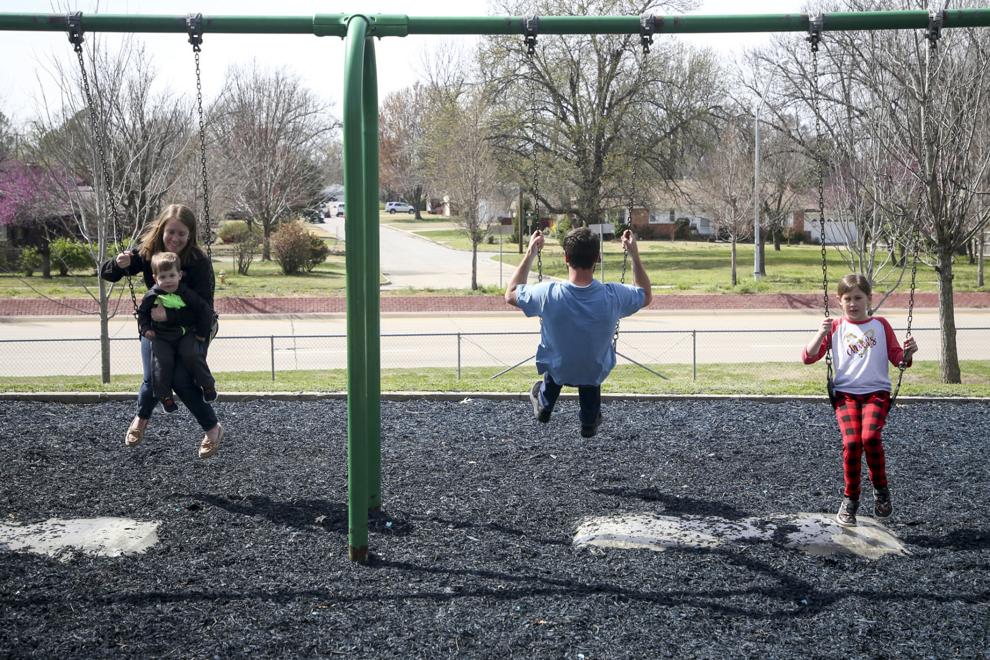 COVID-19 in Tulsa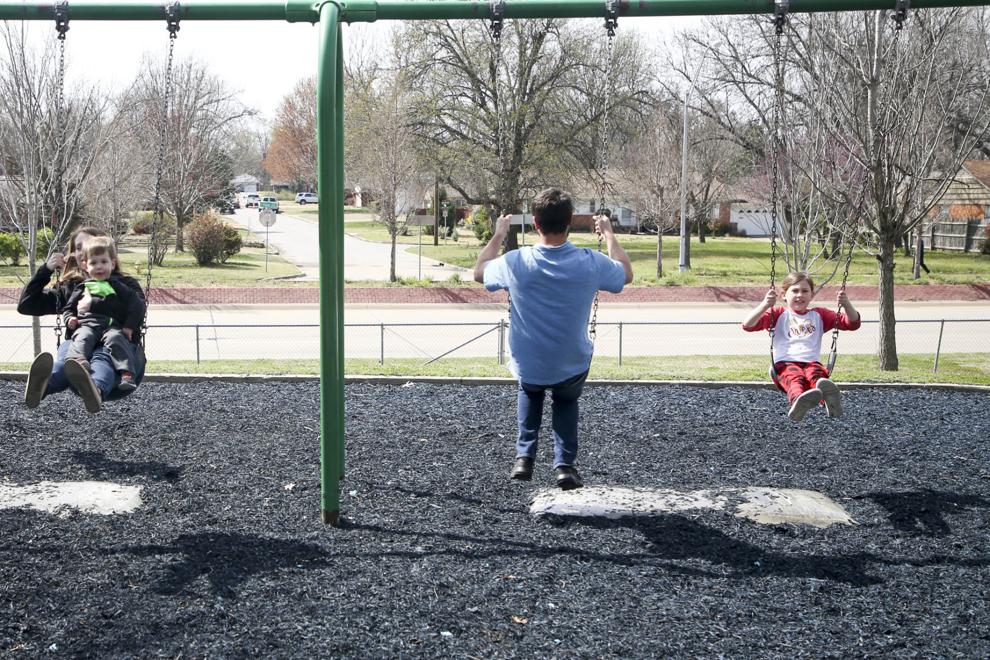 COVID-19 in Tulsa
COVID-19 in Tulsa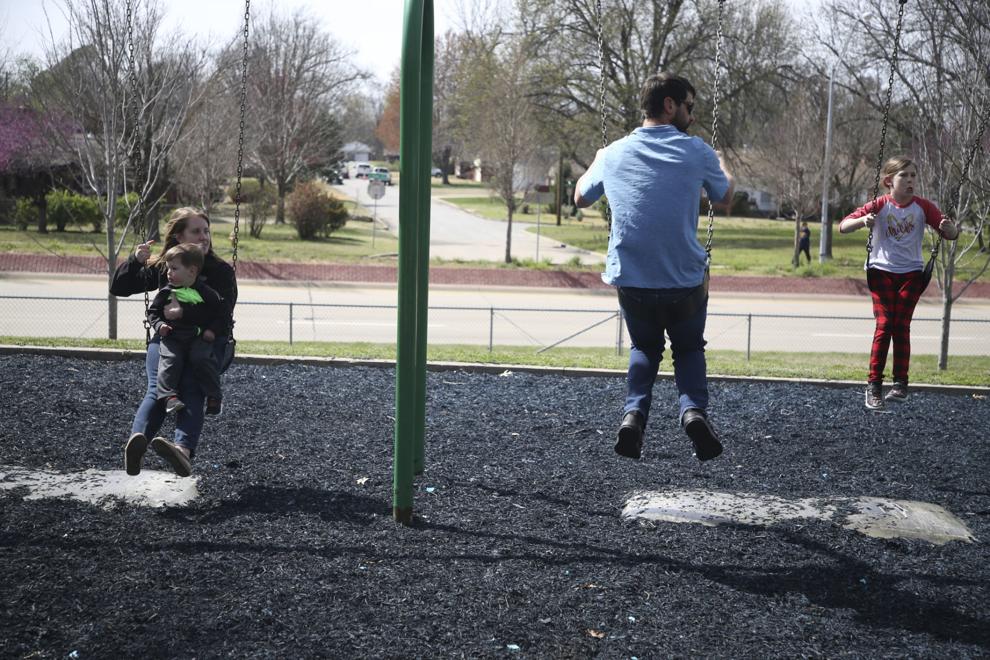 COVID-19 in Tulsa
COVID-19 in Tulsa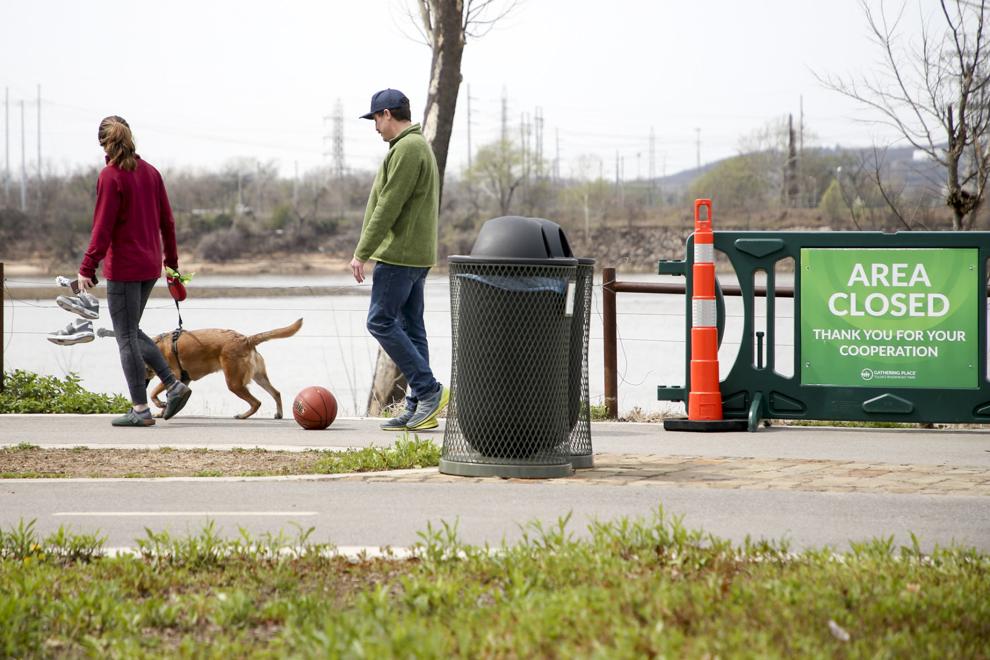 COVID-19 in Tulsa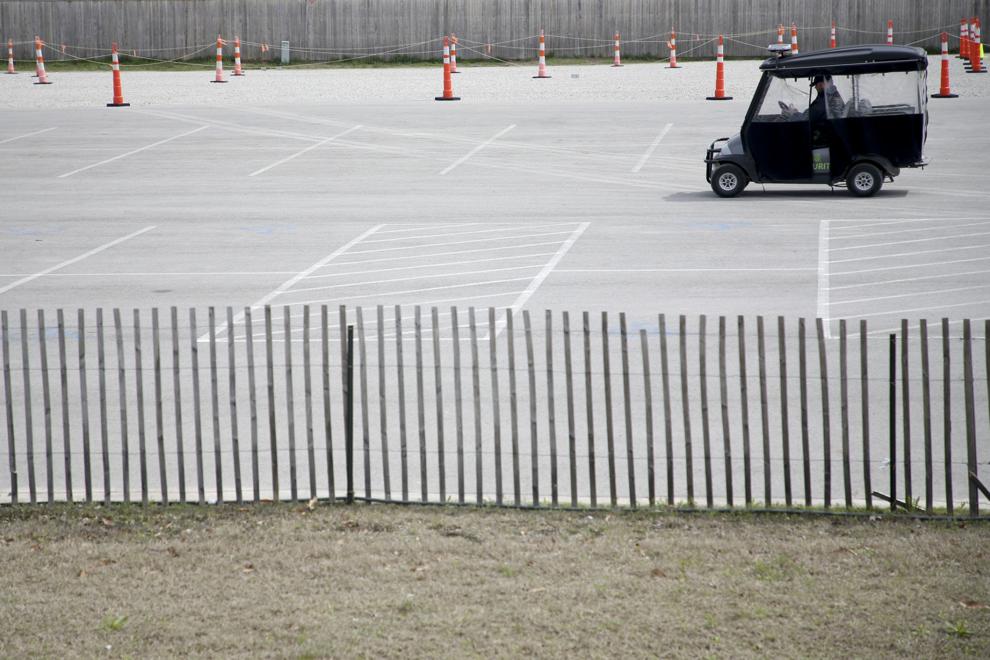 COVID-19 in Tulsa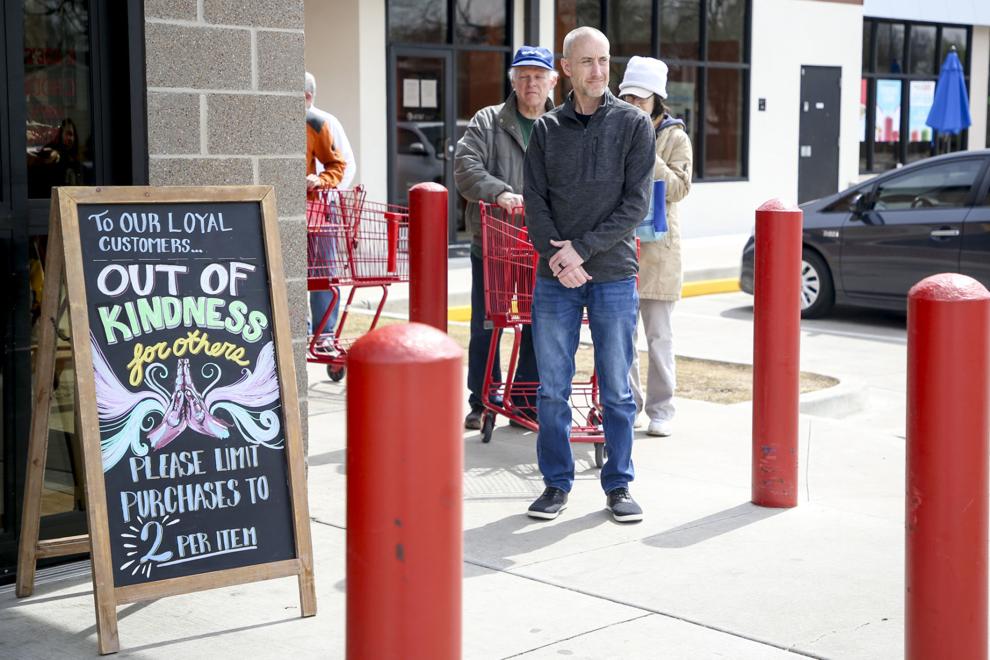 COVID-19 in Tulsa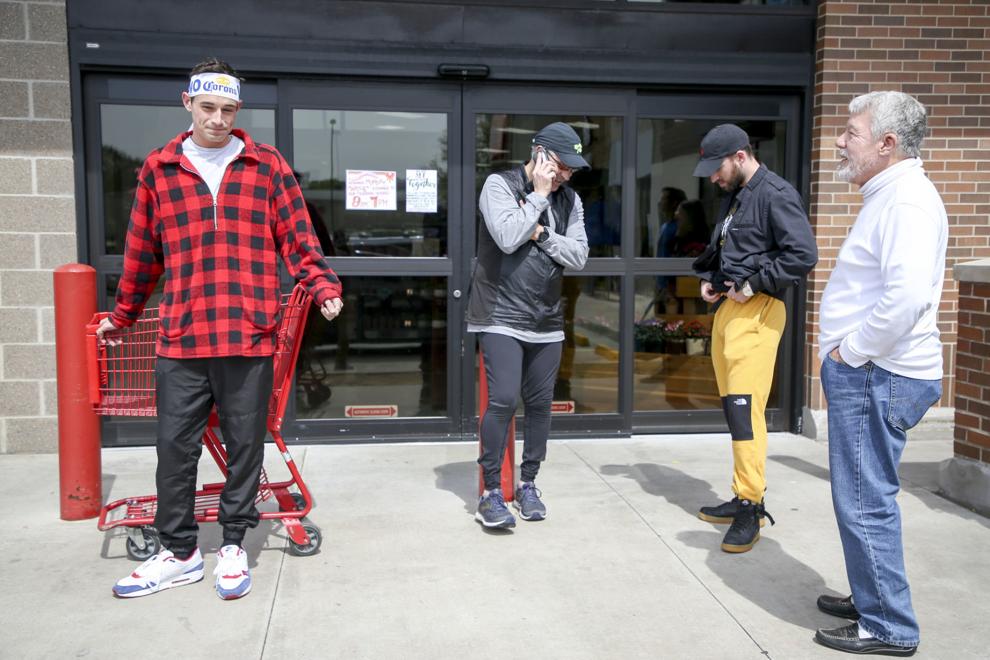 COVID-19 in Tulsa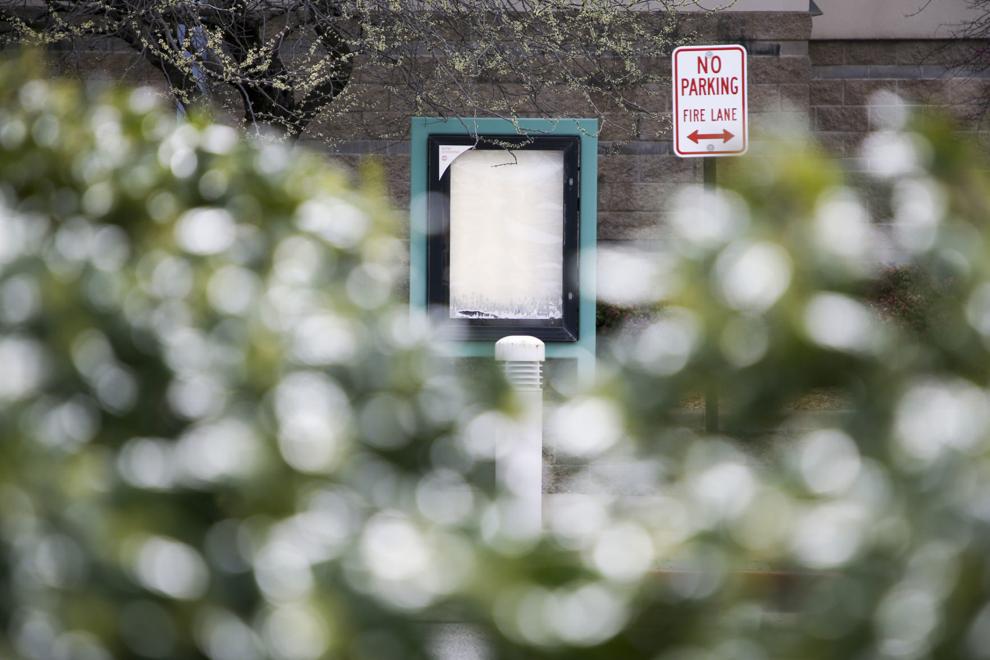 COVID-19 in Tulsa
COVID-19 in Tulsa
COVID-19 in Tulsa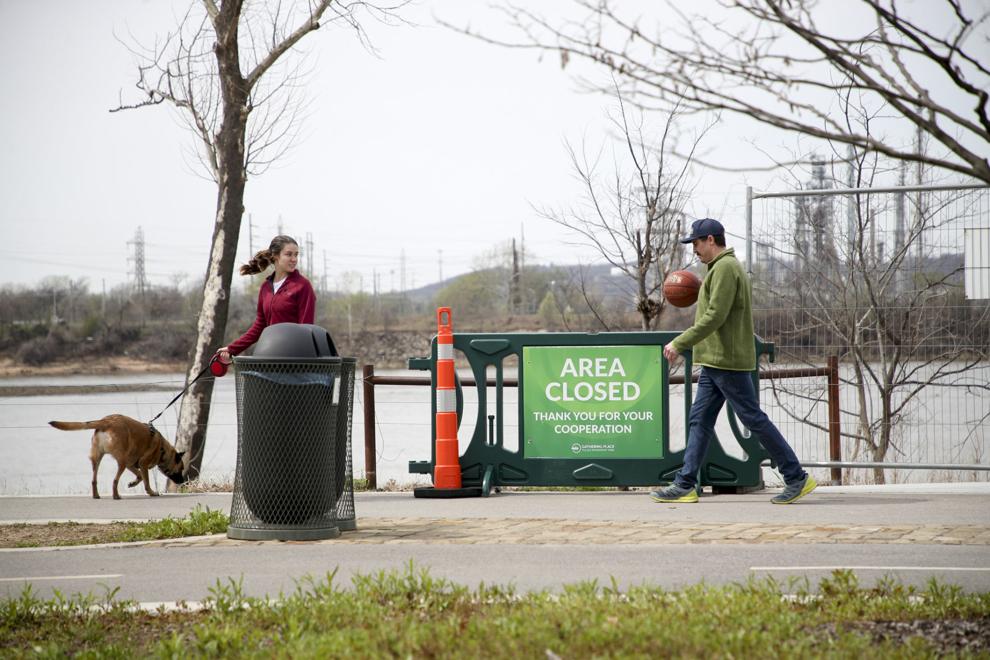 COVID-19 in Tulsa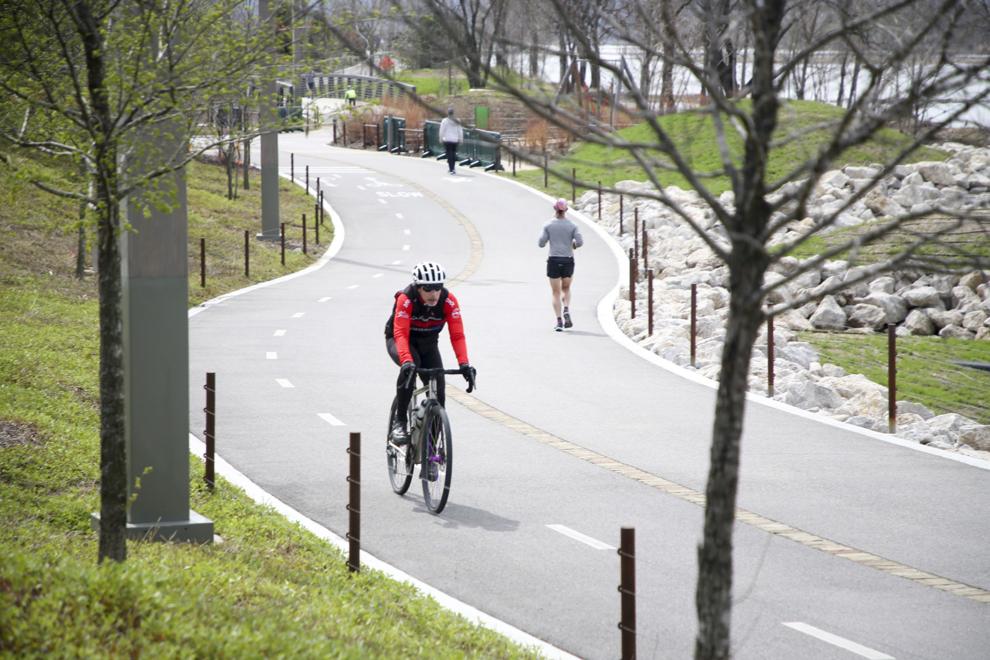 COVID-19 in Tulsa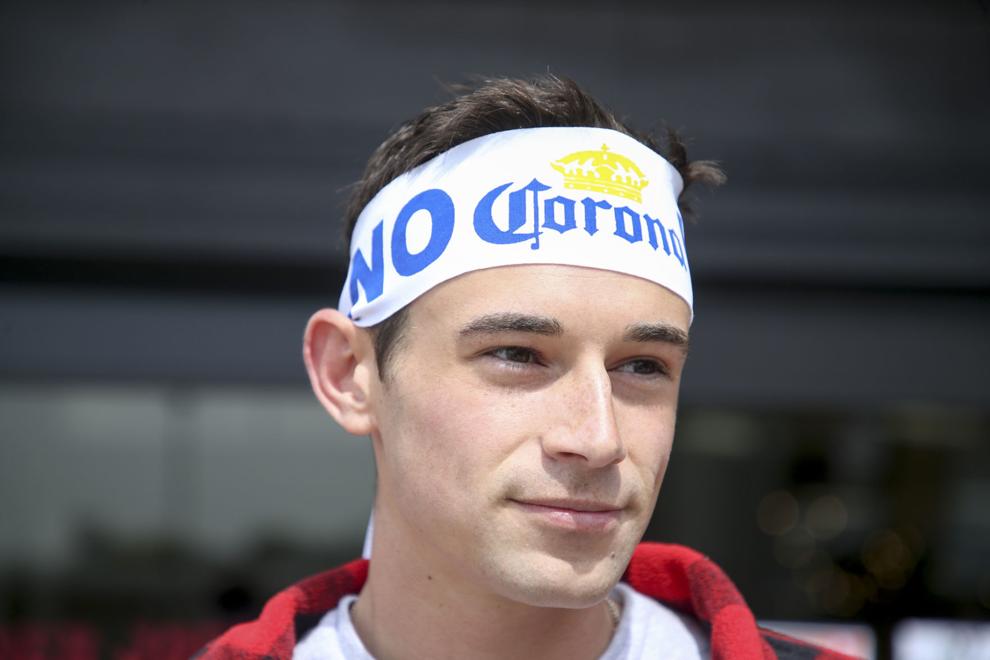 COVID-19 in Tulsa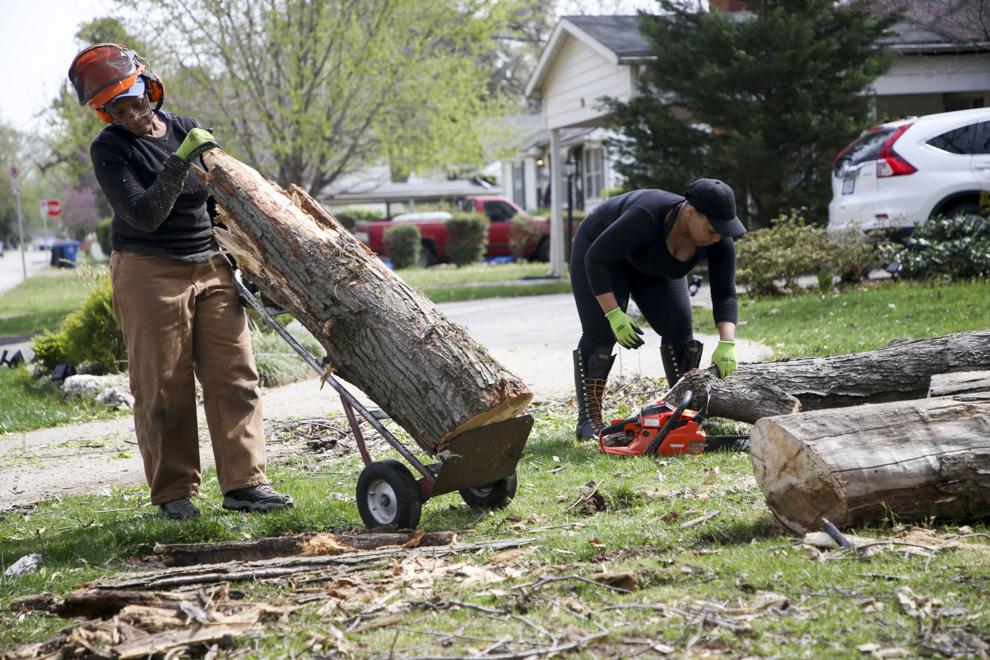 COVID-19 in Tulsa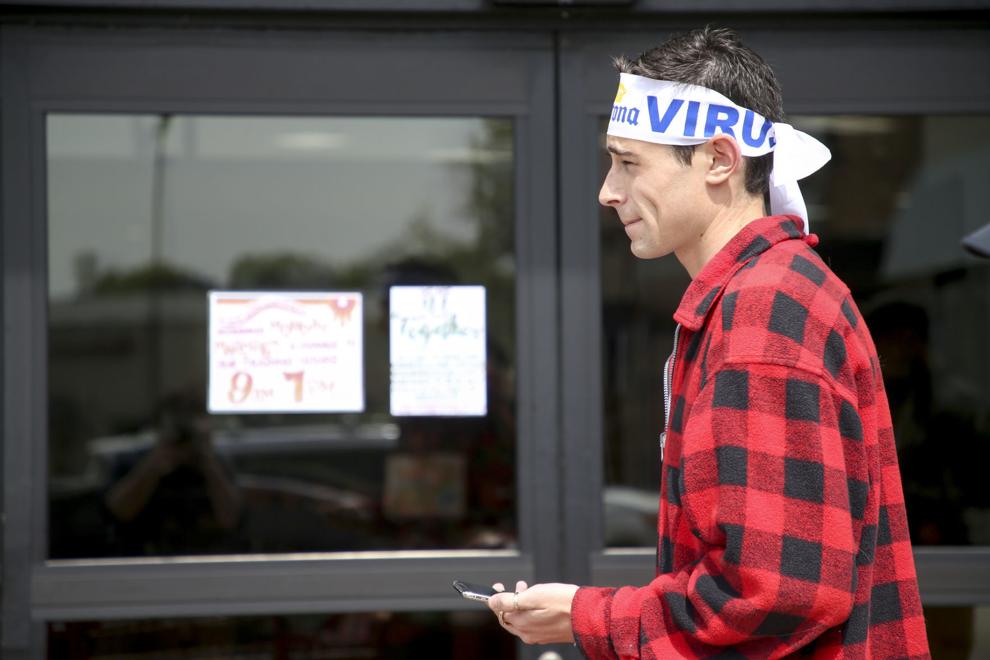 COVID-19 in Tulsa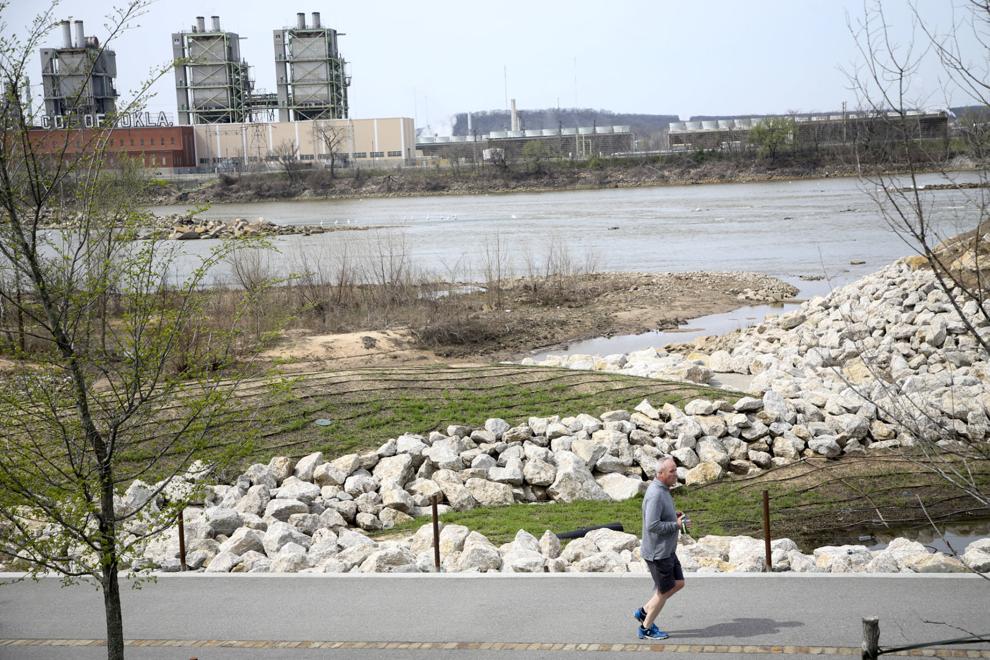 COVID-19 in Tulsa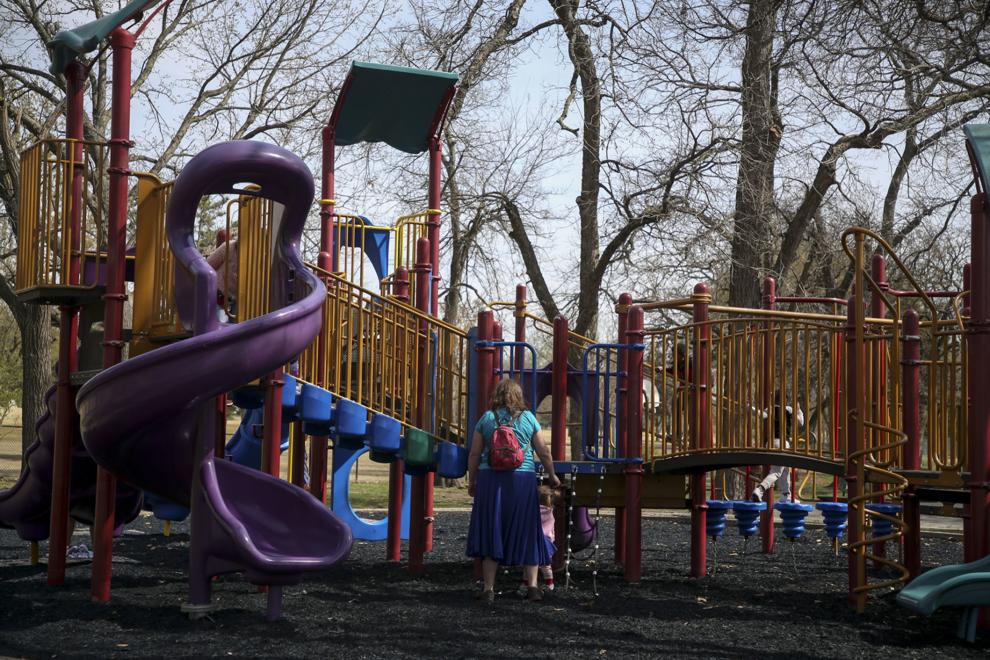 COVID-19 in Tulsa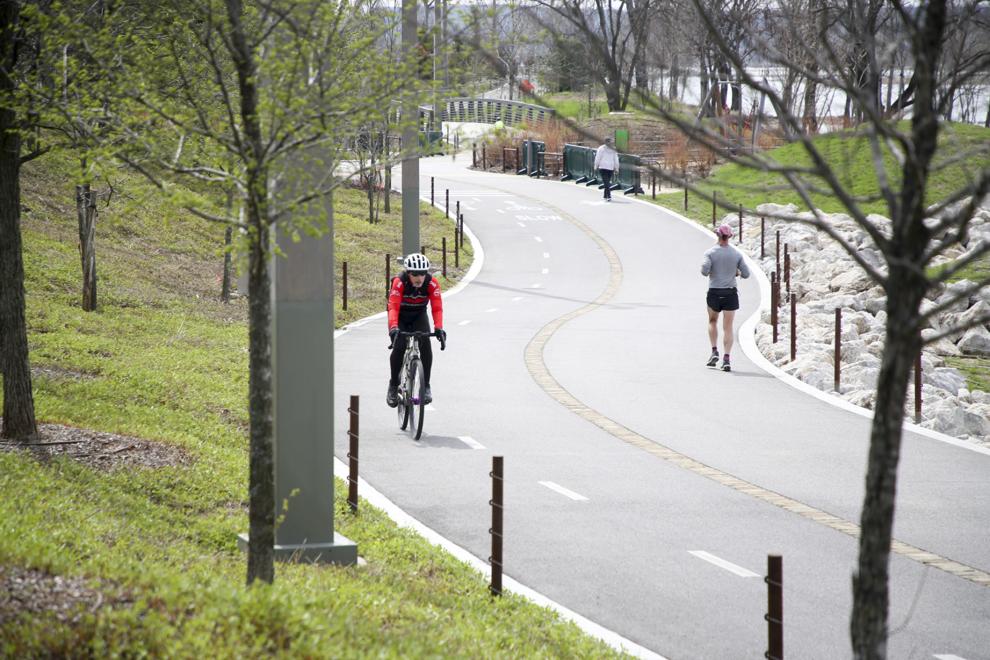 COVID-19 in Tulsa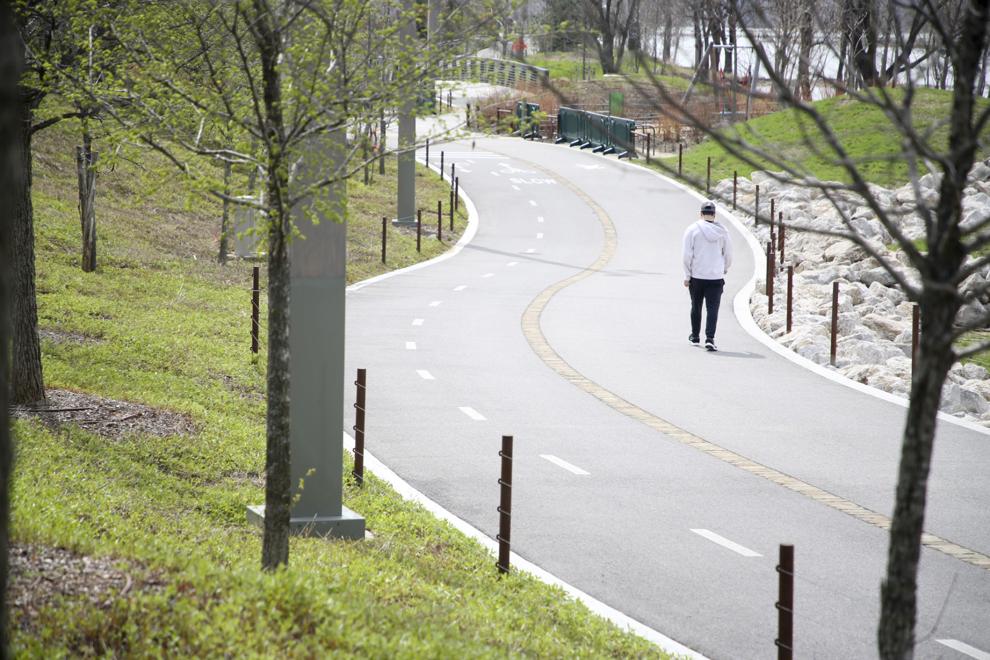 COVID-19 in Tulsa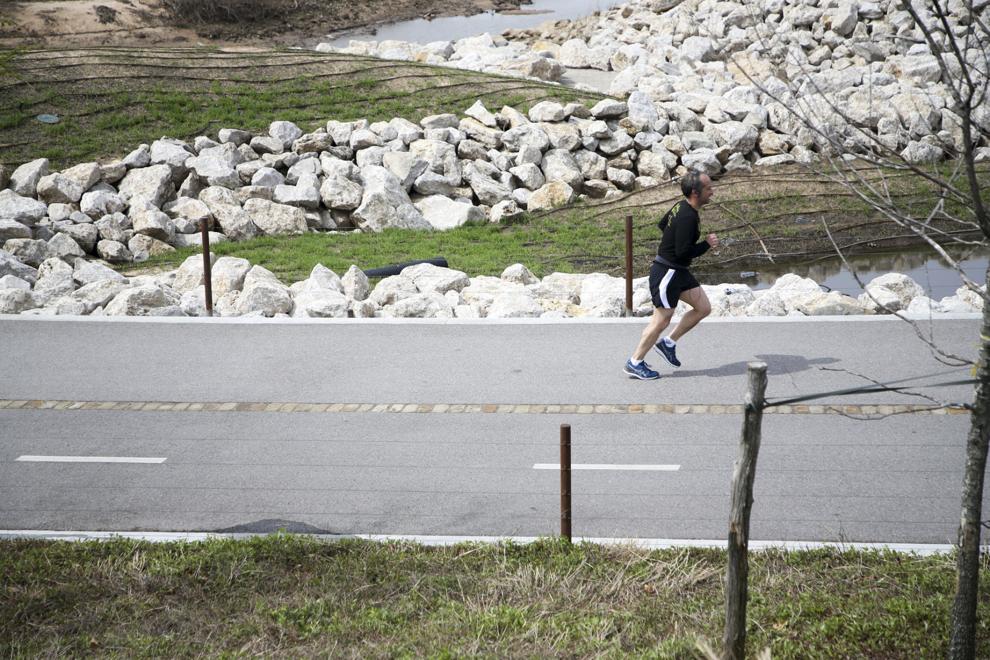 COVID-19 in Tulsa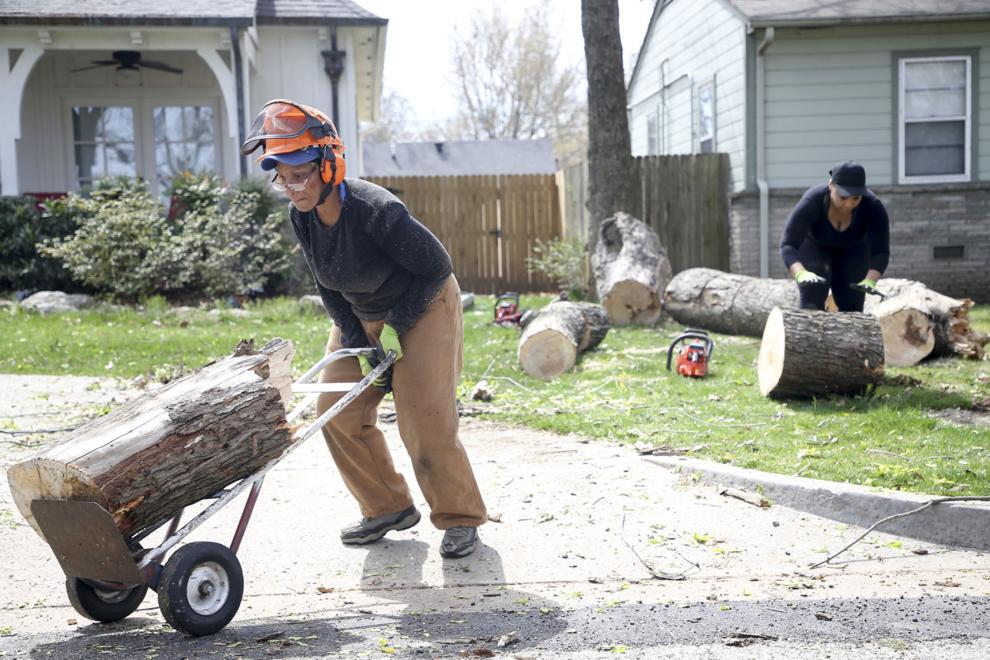 COVID-19 in Tulsa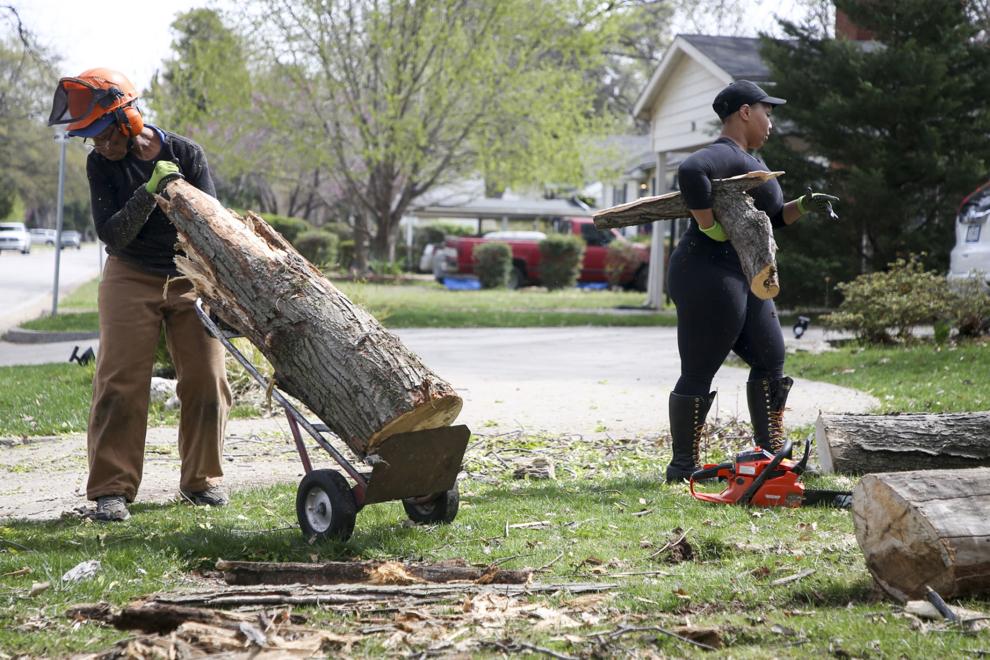 COVID-19 in Tulsa
COVID-19 in Tulsa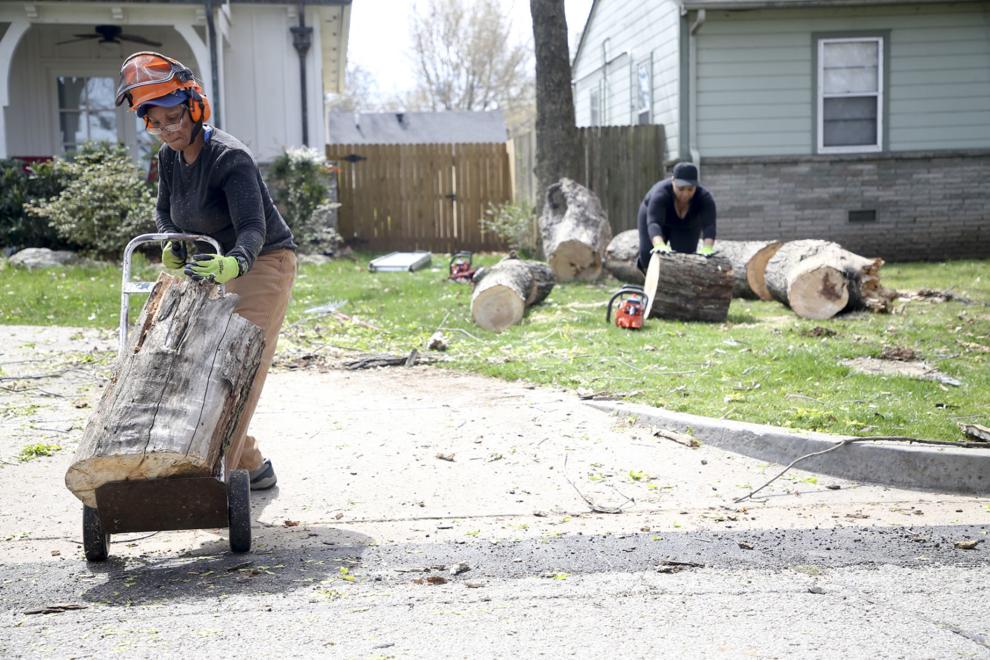 COVID-19 in Tulsa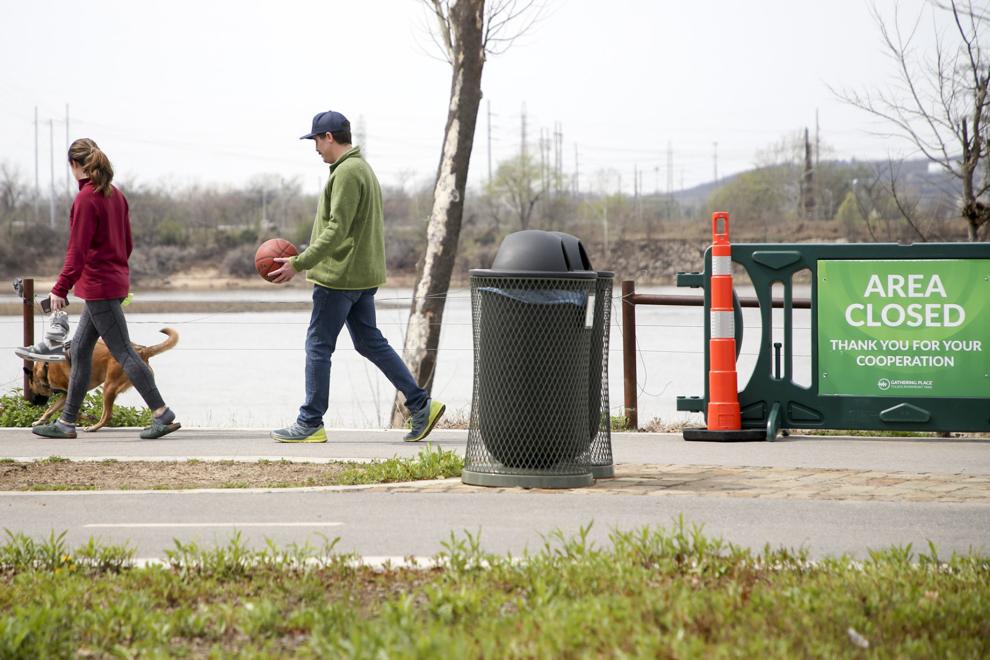 COVID-19 in Tulsa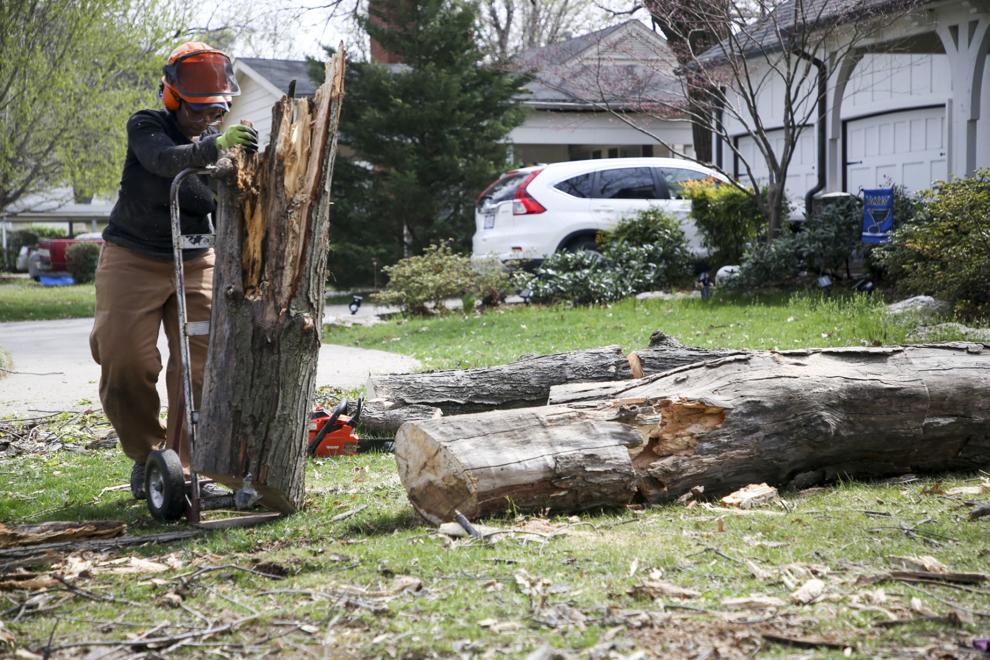 COVID-19 in Tulsa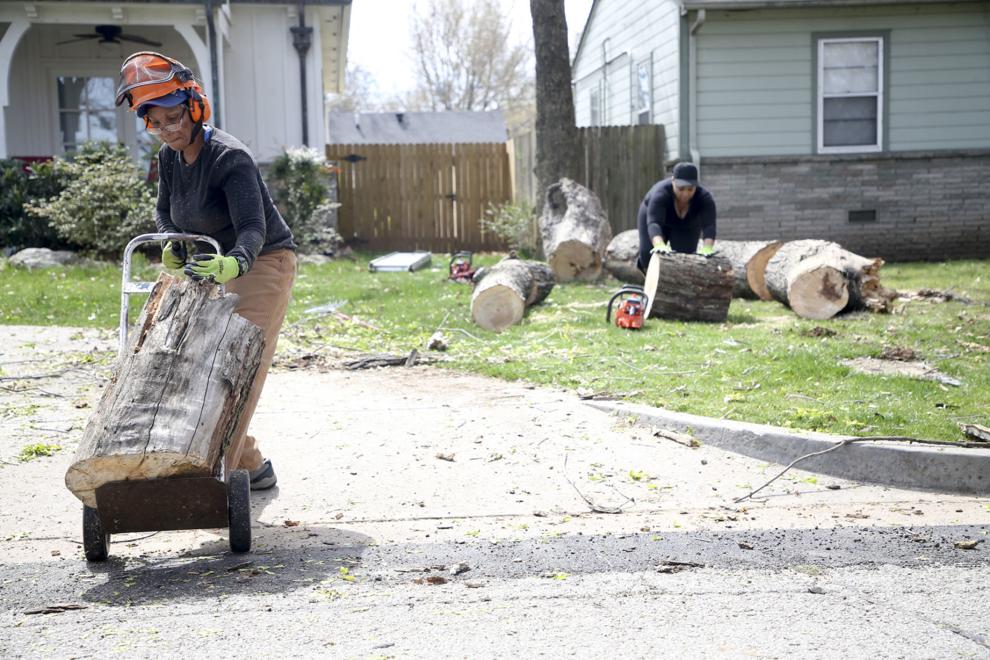 COVID-19 in Tulsa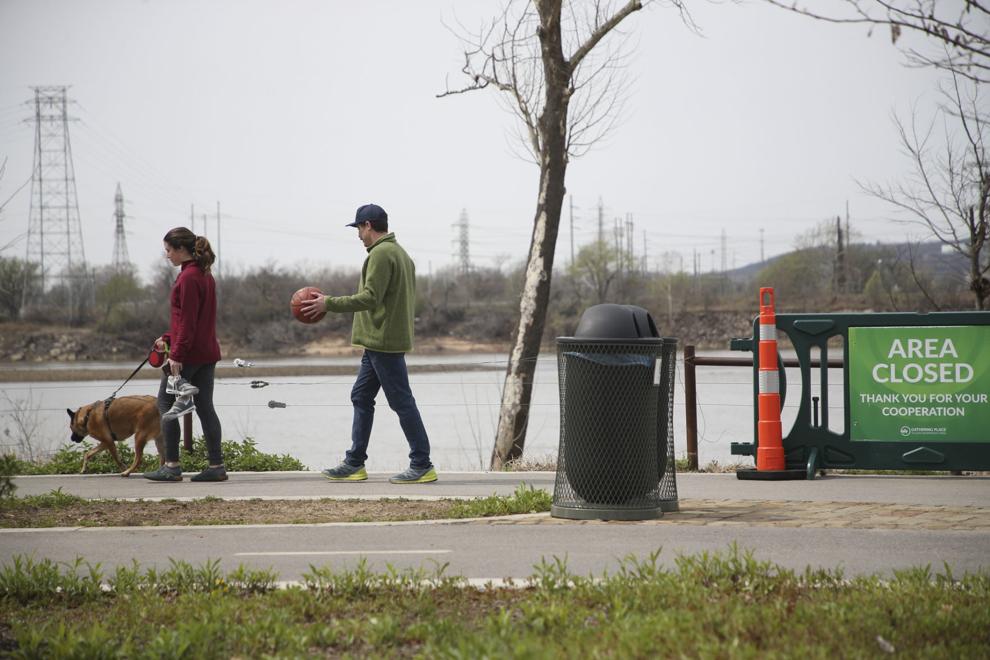 COVID-19 in Tulsa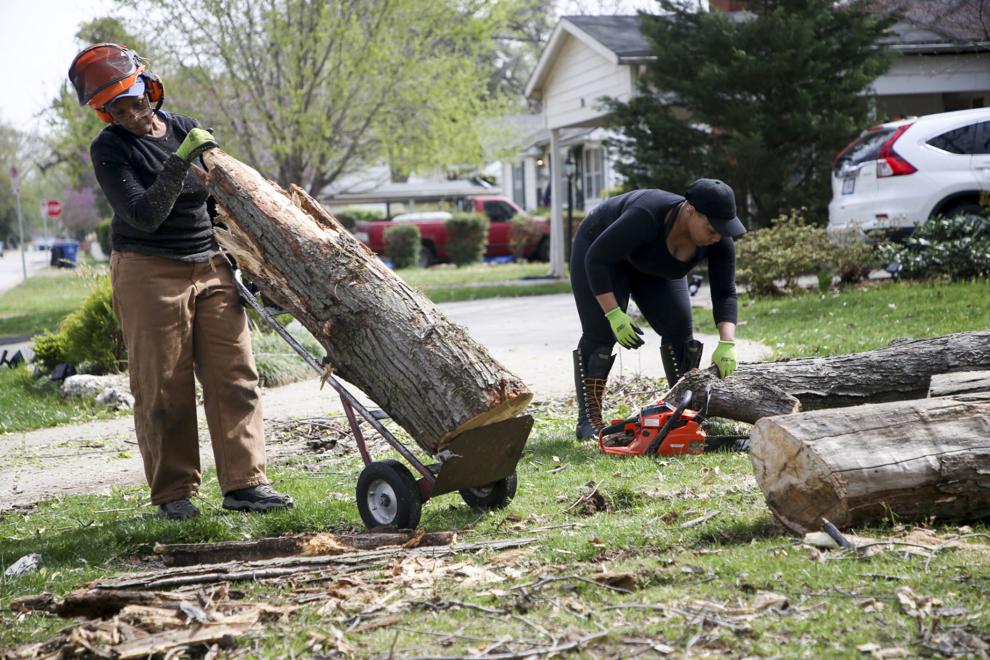 COVID-19 in Tulsa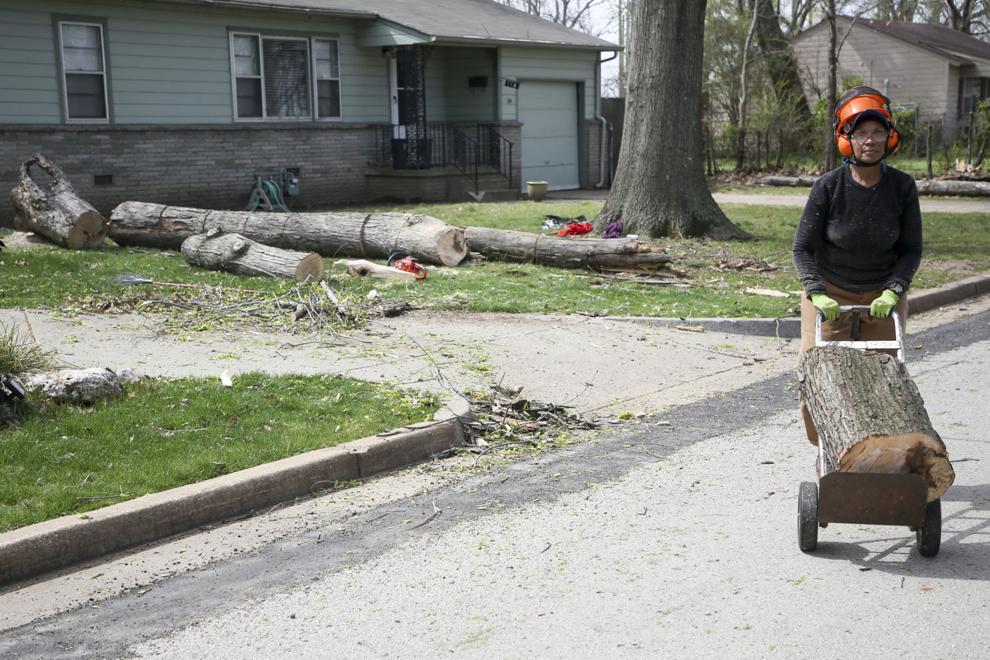 COVID-19 in Tulsa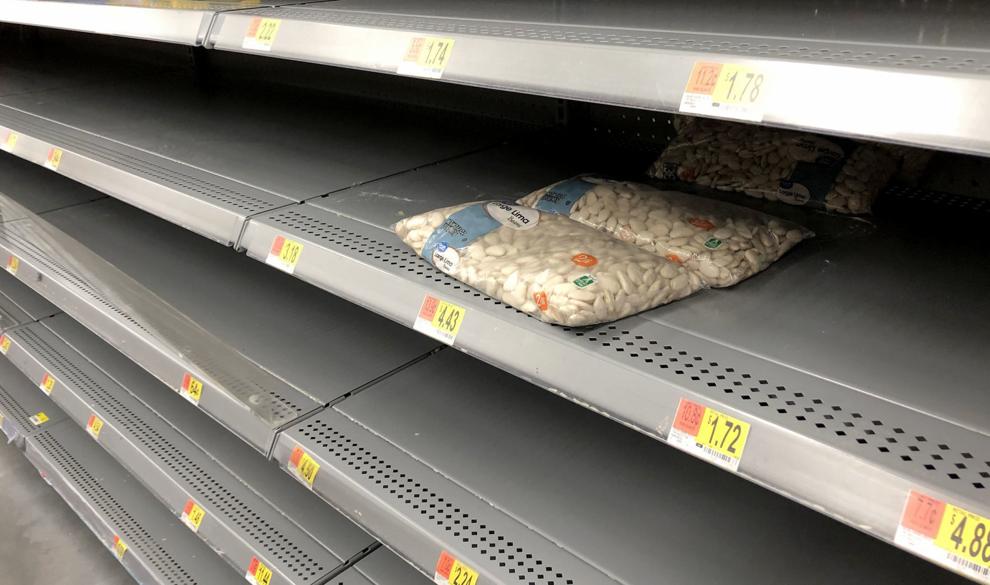 COVID-19 in Tulsa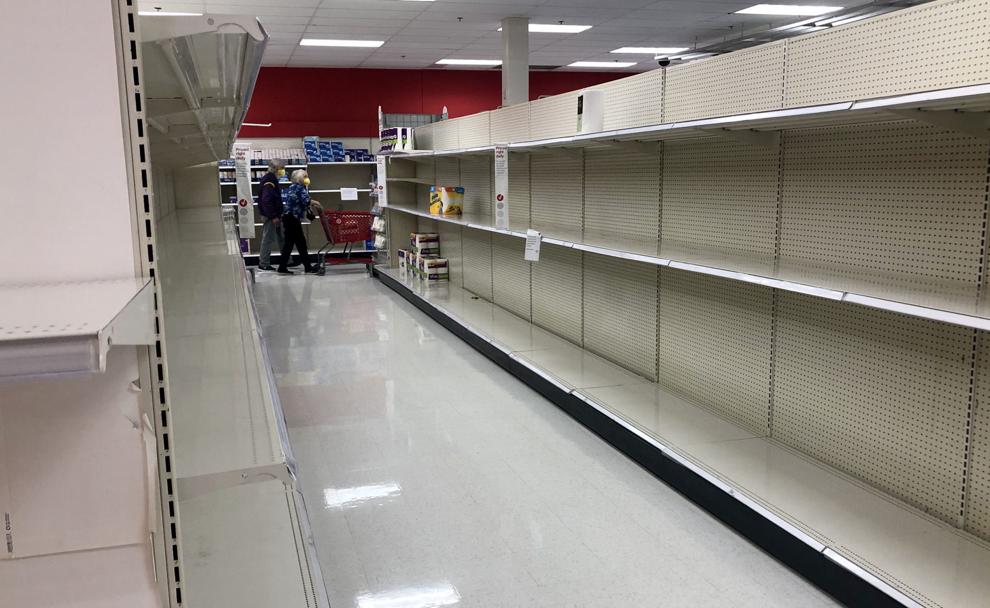 COVID-19 in Tulsa
COVID-19 in Tulsa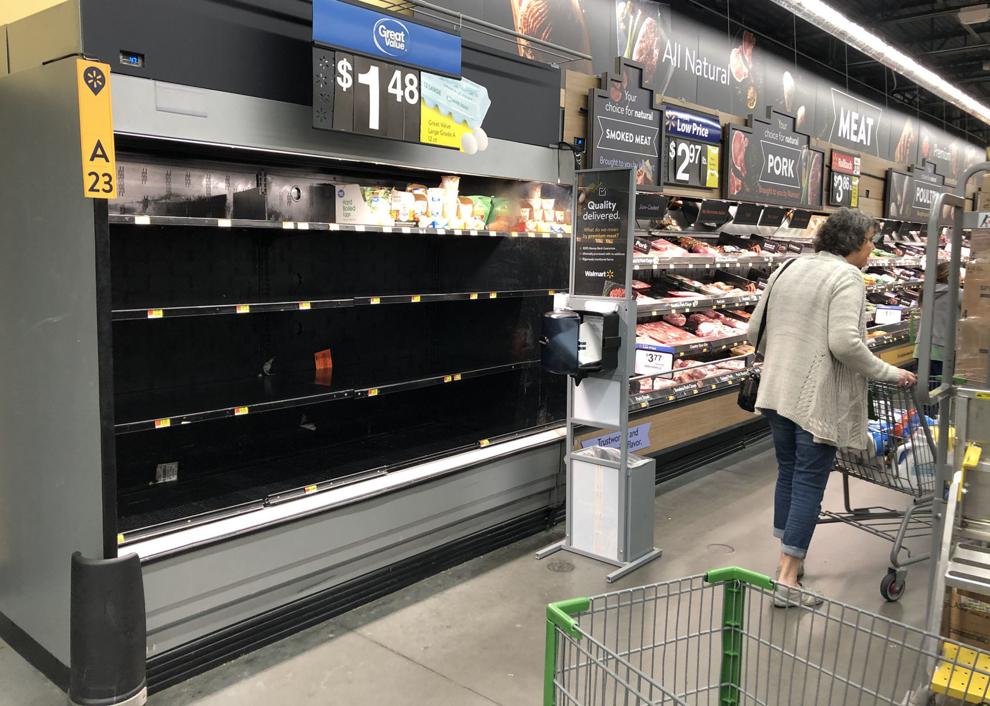 COVID-19 in Tulsa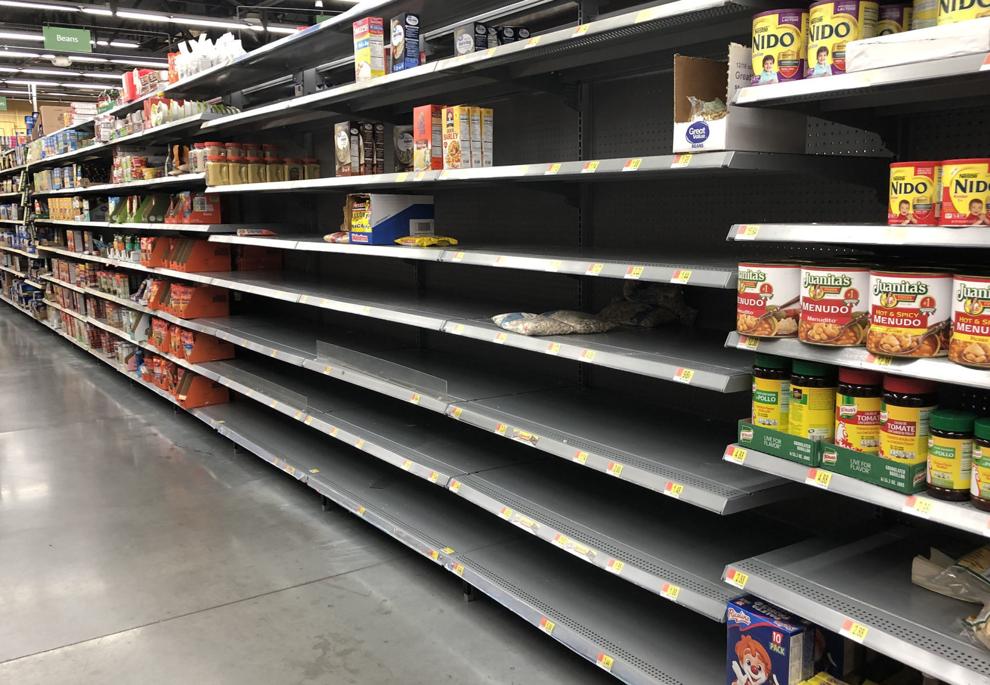 COVID-19 in Tulsa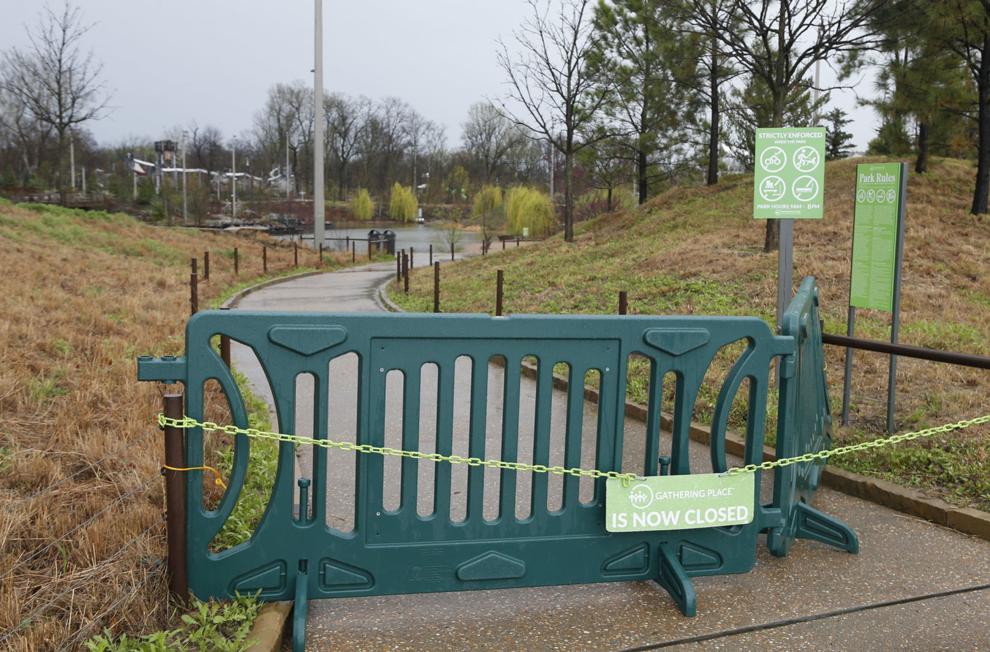 COVID-19 in Tulsa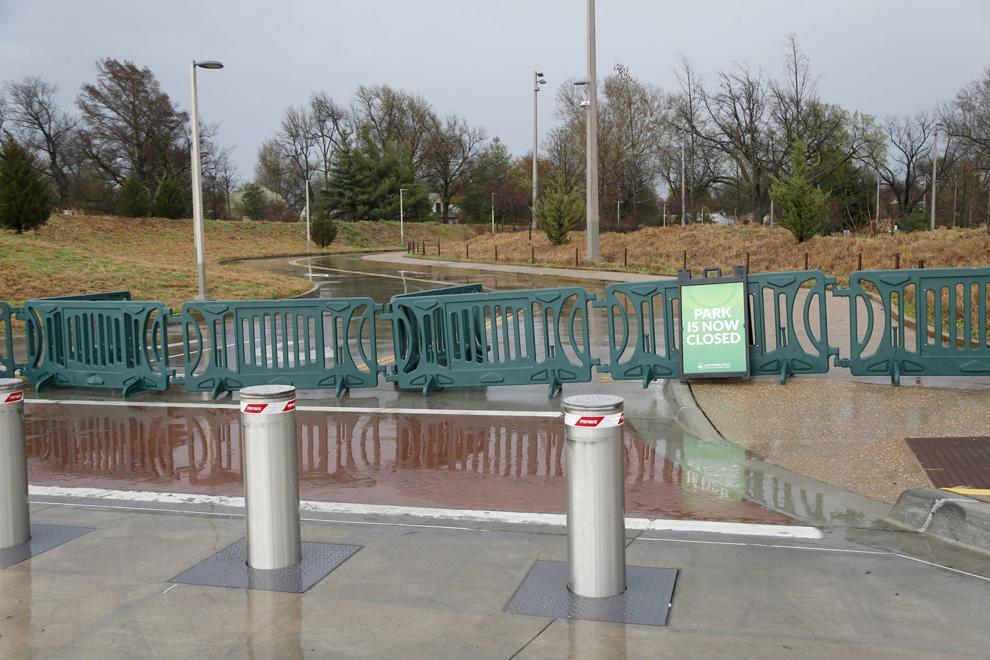 COVID-19 in Tulsa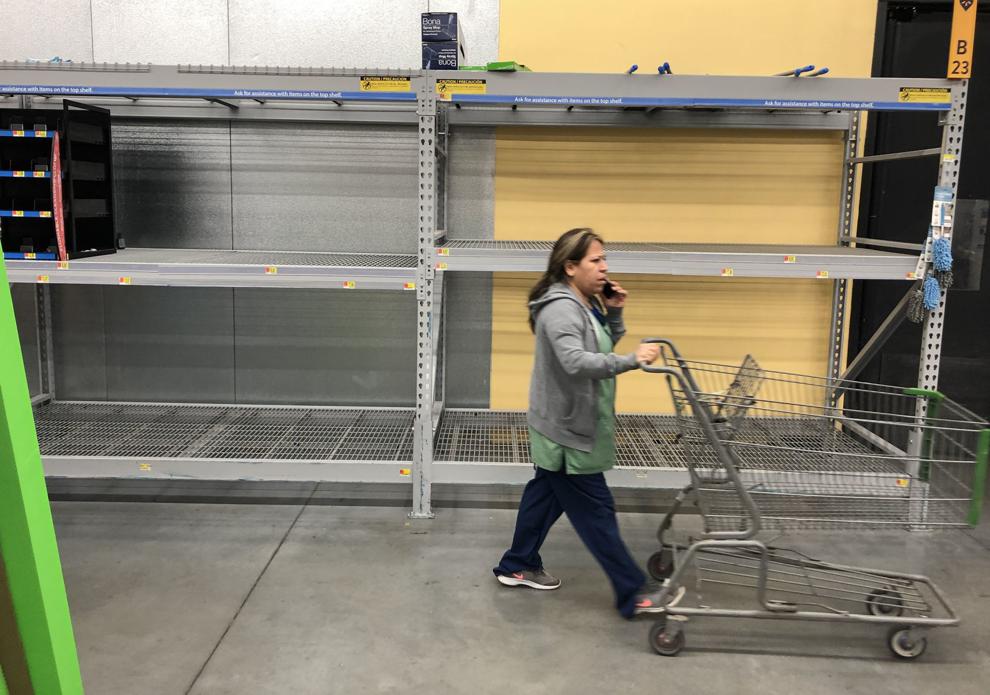 COVID-19 in Tulsa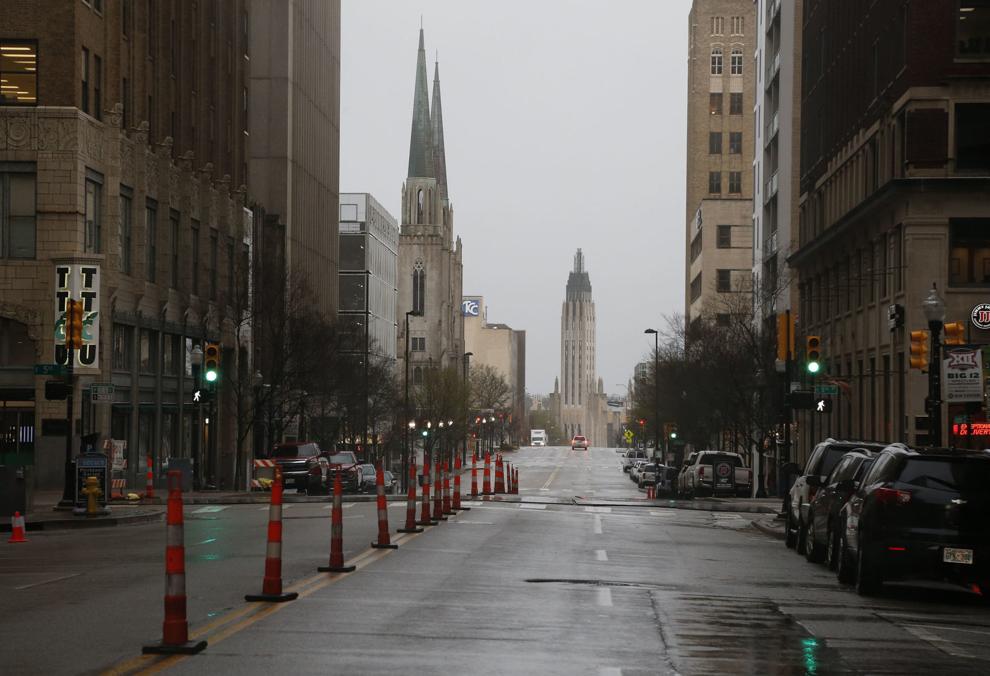 COVID-19 in Tulsa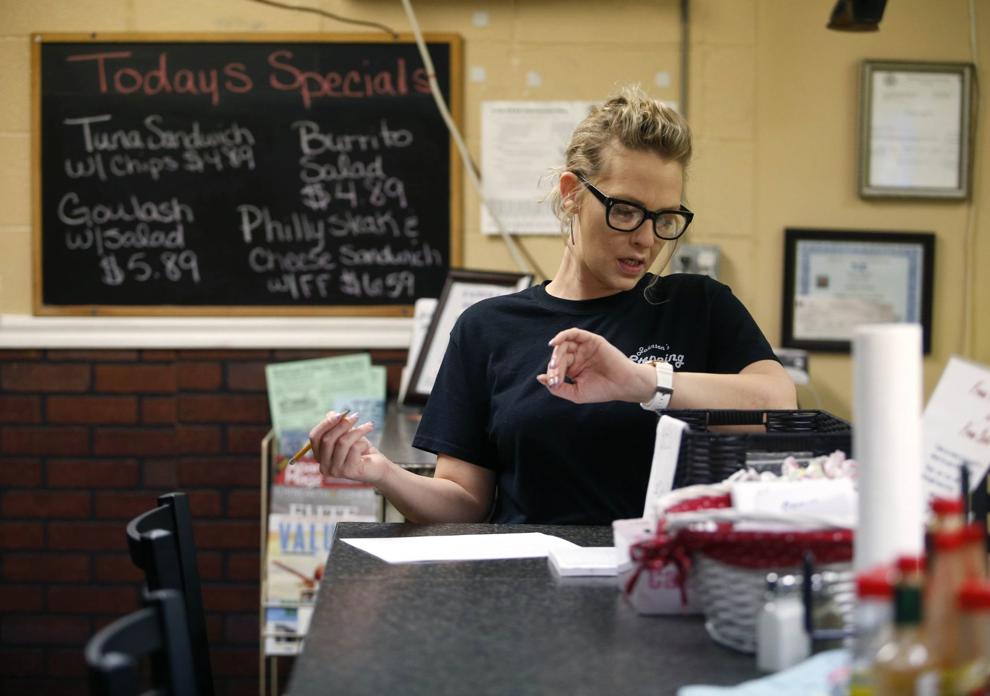 COVID-19 in Tulsa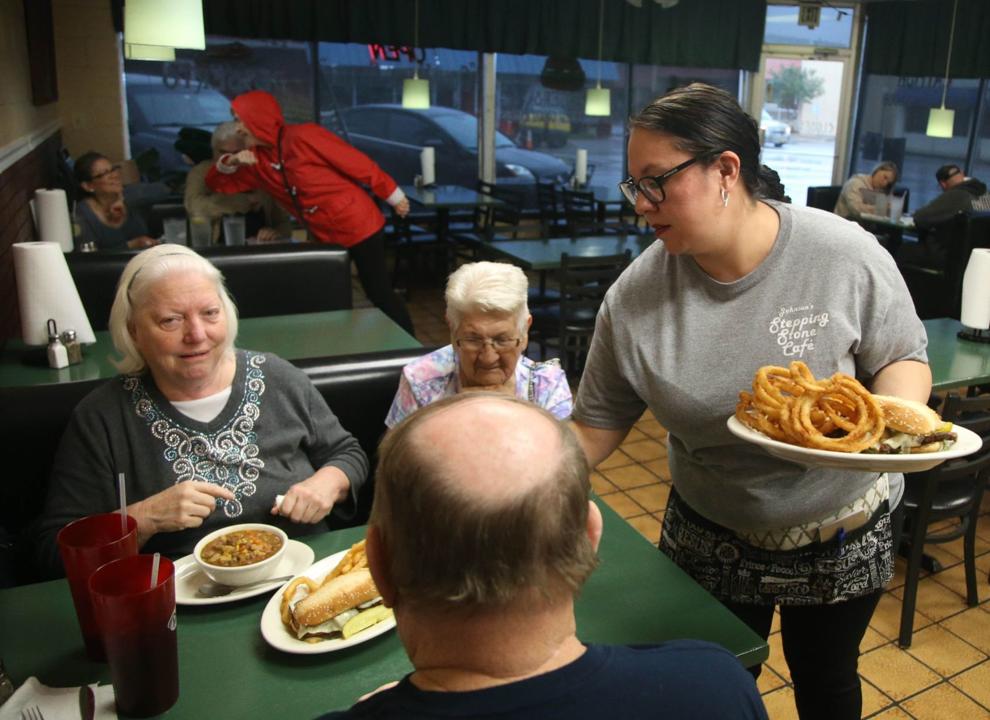 COVID-19 in Tulsa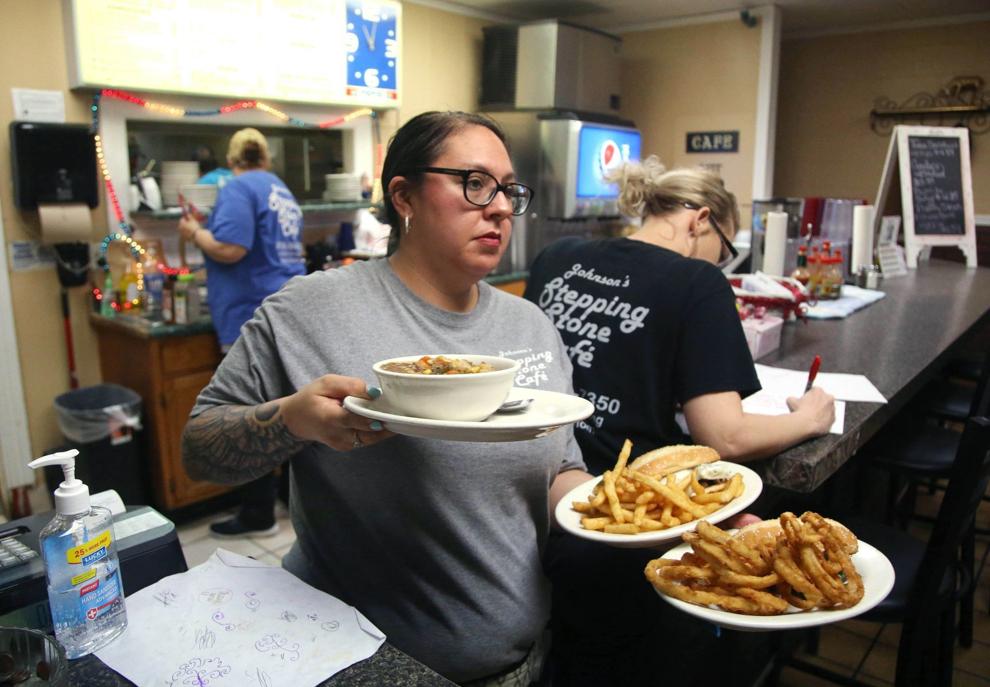 COVID-19 in Tulsa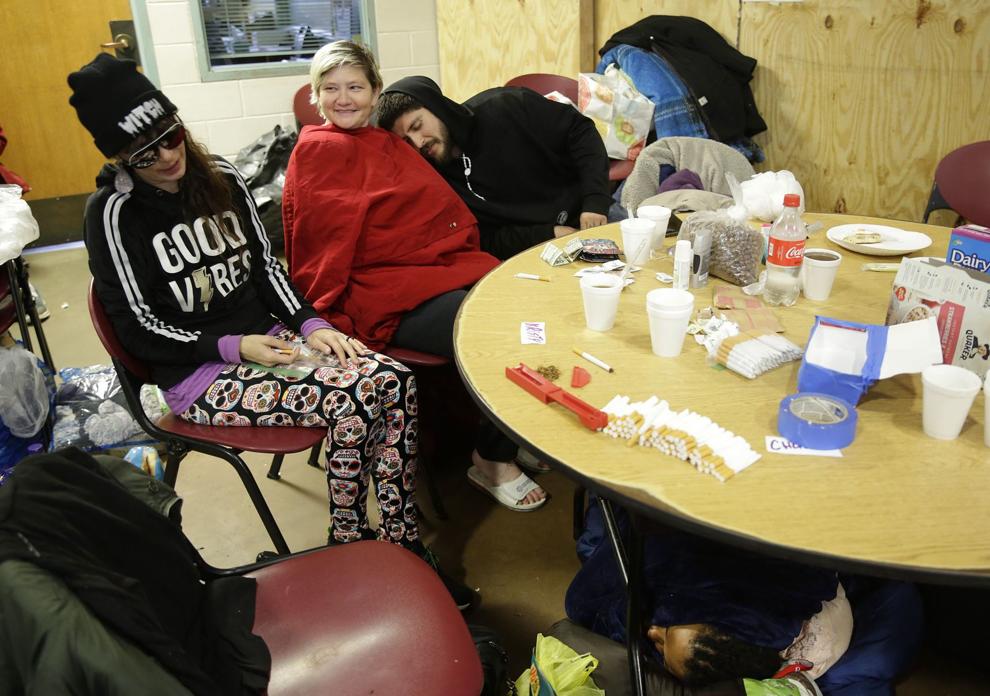 COVID-19 in Tulsa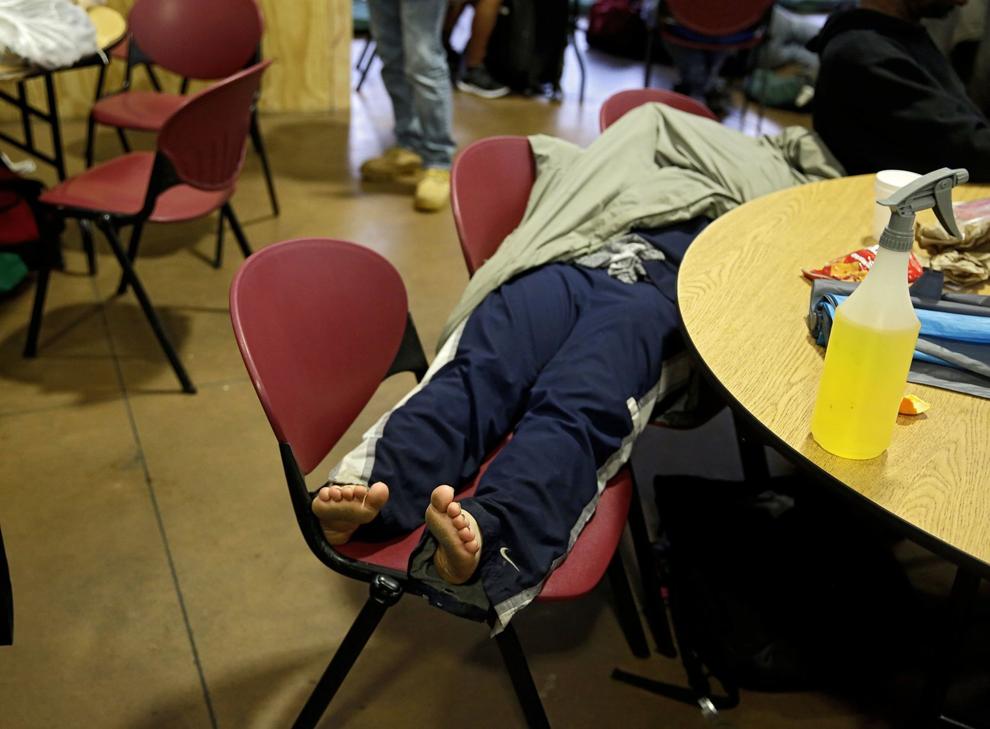 COVID-19 in Tulsa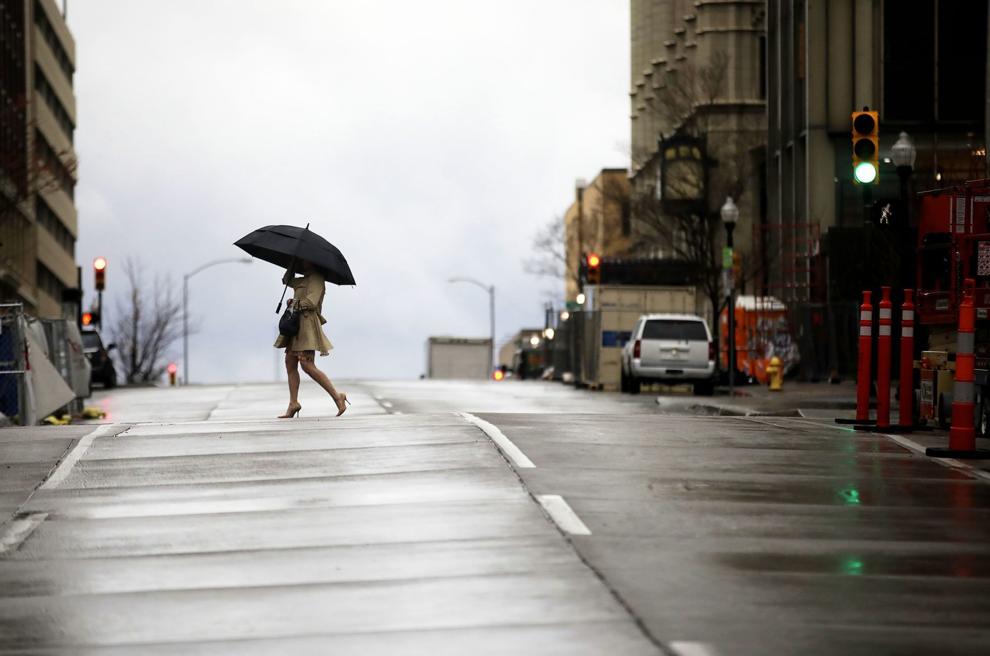 COVID-19 in Tulsa
COVID-19 in Tulsa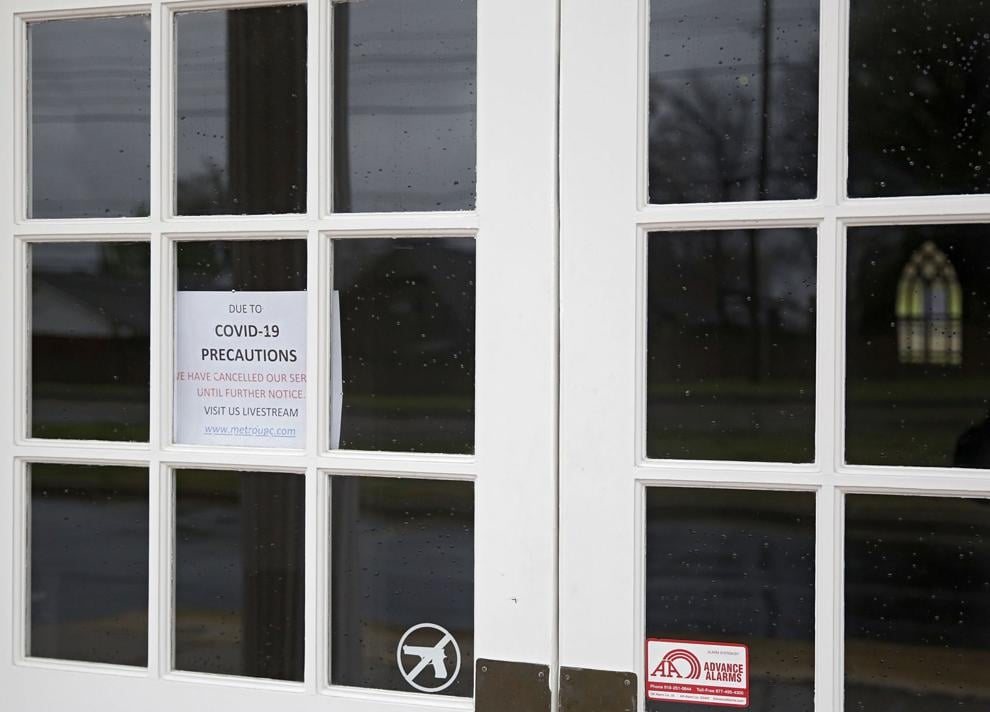 COVID-19 in Tulsa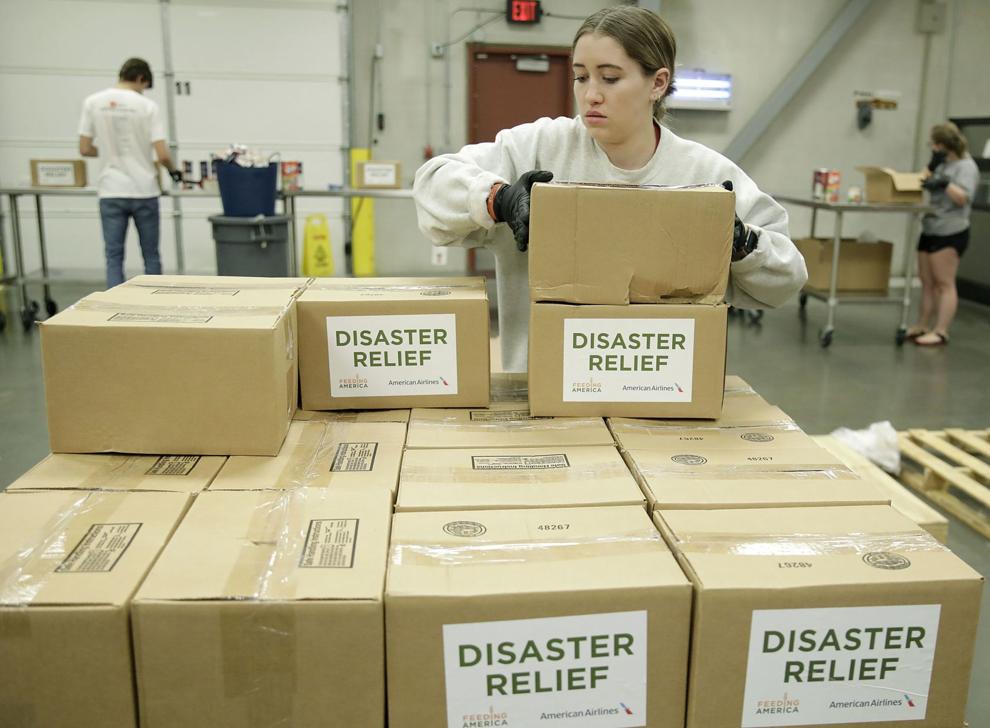 COVID-19 in Tulsa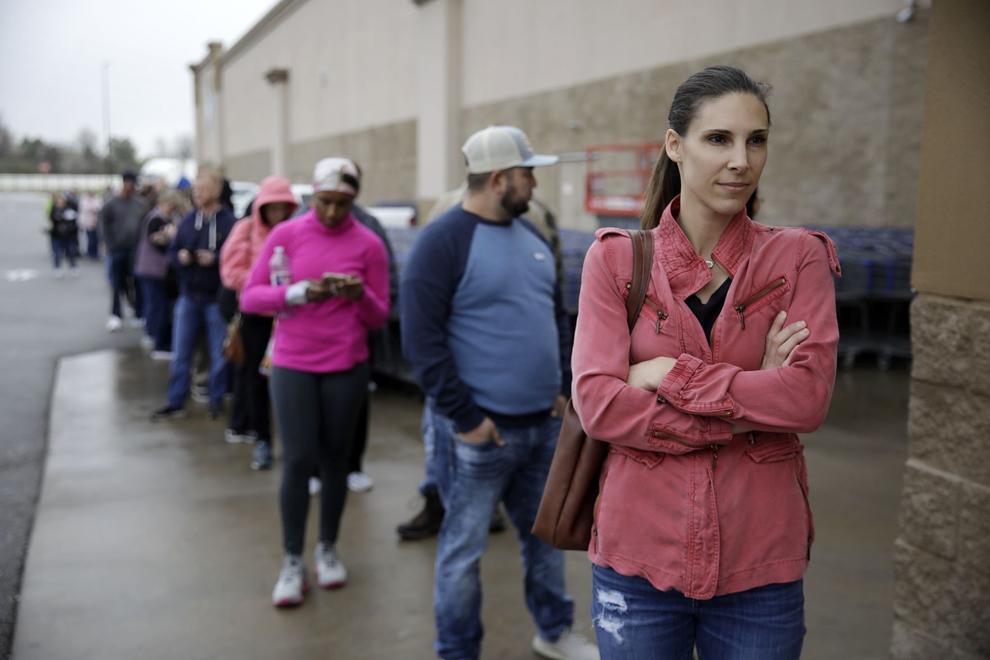 COVID-19 in Tulsa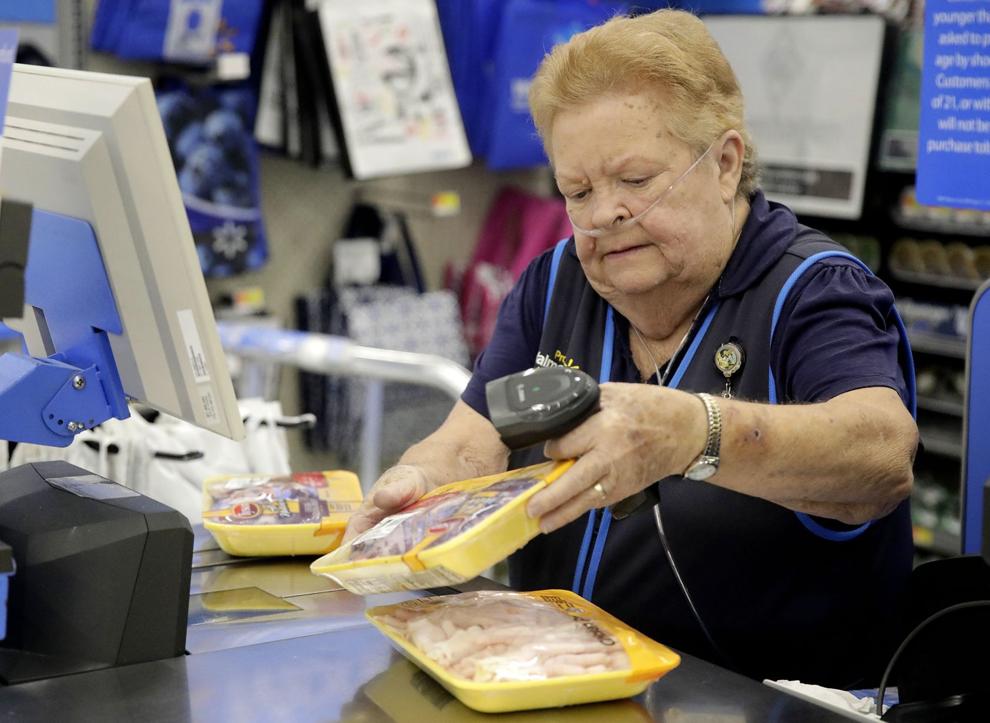 COVID-19 in Tulsa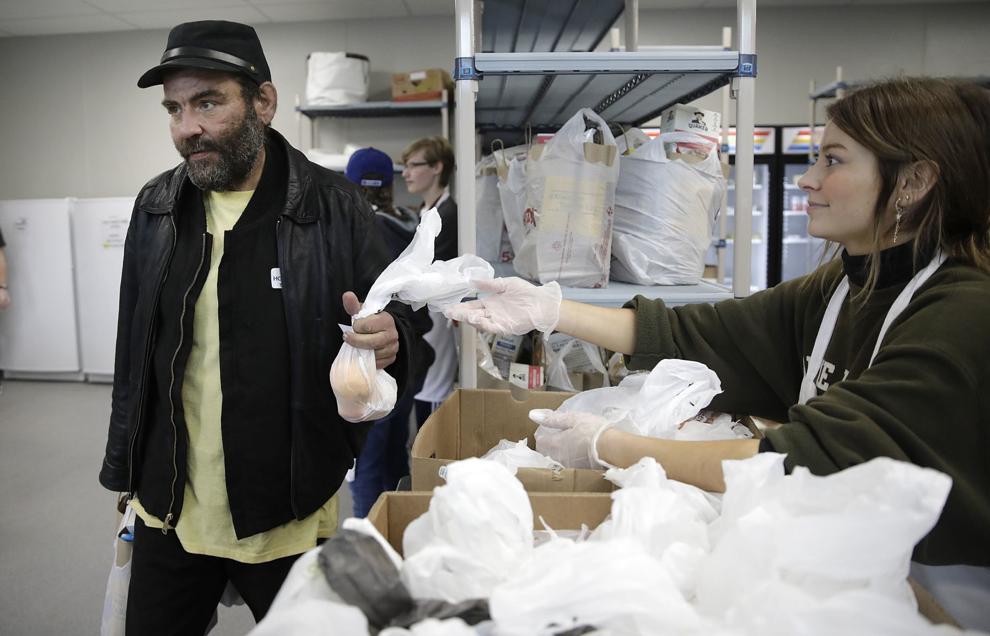 COVID-19 in Tulsa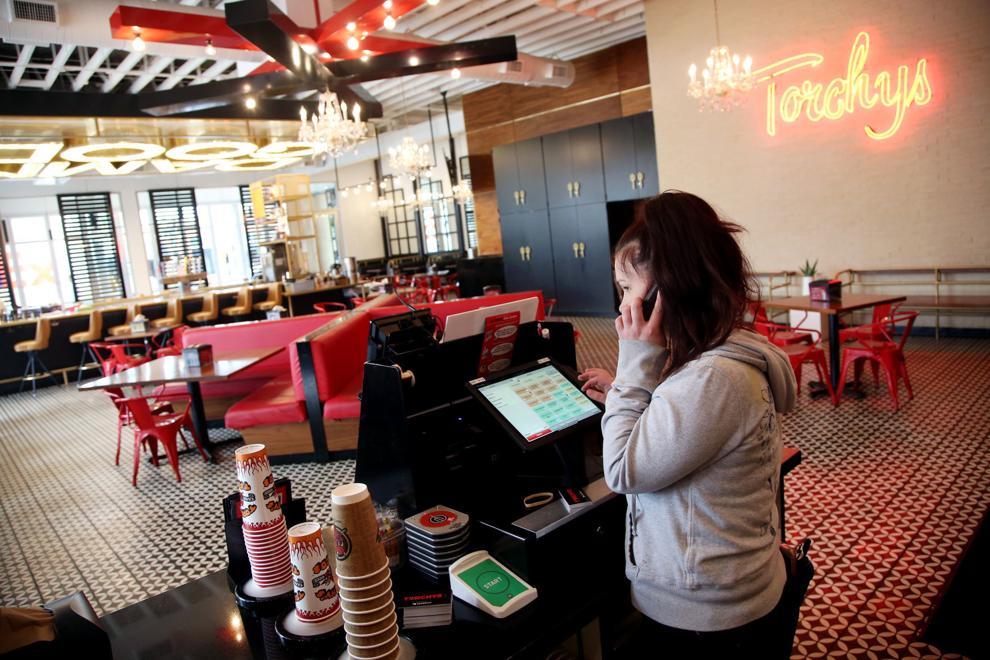 COVID-19 in Tulsa
Lassalle's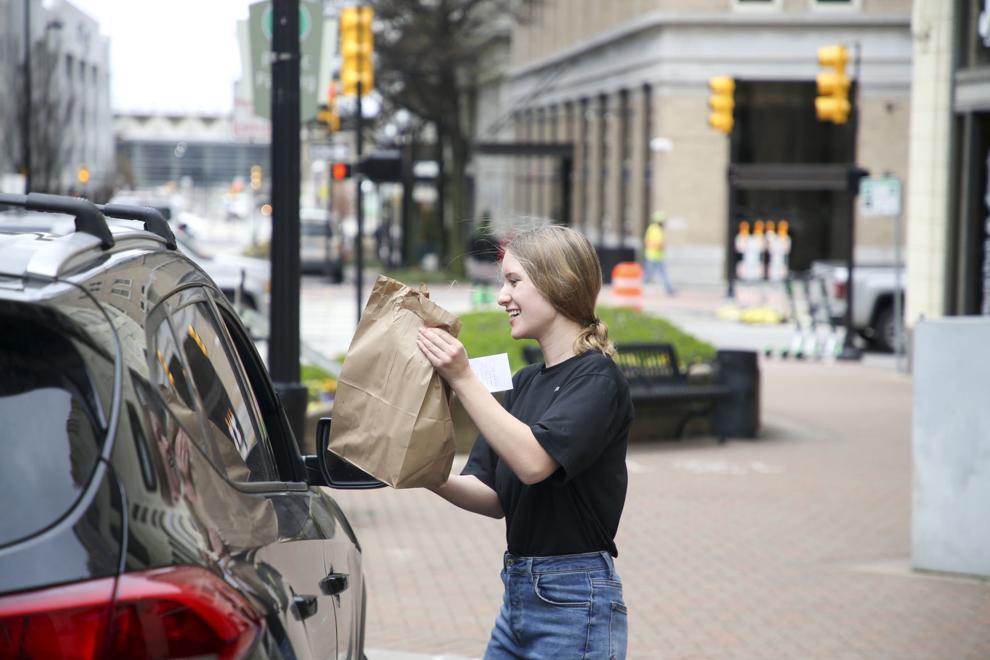 COVID-19 in Tulsa