Memorial Day will look different in Tulsa this year, as ongoing COVID-19 safety concerns have forced one area tradition to be scaled back and another to cancel outright.
The 48th annual Avenue of Flags at Floral Haven Funeral Home in Broken Arrow will go forward. But it will be a much smaller event, with fewer flags and a scaled-back ceremony, officials said.
Meanwhile, the annual Memorial Day ceremony at Memorial Park Cemetery, co-sponsored by American Legion Post 1, has been canceled, although families are still invited to visit the gravesites, officials there said.
The event at Floral Haven usually features the raising of some 4,000 American flags, each donated by families over the years from the caskets of military veterans.
This year, it will be 300 flags, and only those donated in the past year.
The ceremony, 10 a.m. Saturday, will also be smaller. It's open to the public but will also be streamed live on the funeral home website and Facebook.
Officials said safety concerns — the event usually involves hundreds of volunteers and an attendance that includes many ages 65 and older — necessitated an extra measure of caution.
"In reviewing the CDC guidelines for mass gatherings, we could not meet the safety and social distancing guidelines as well as maintain the same level of honor and respect," Walter Still, Floral Haven general manager, said.
However, he added, "it is our sincere hope that the over 300 flags that will still fly will remind us of the resilience of this great nation and the many who have served under this flag."
The flags will remain flying through 5 p.m. Monday. Smaller individual flags will be placed on the graves of veterans throughout the cemetery, as in previous years.
At Memorial Park, families are welcome to visit graves on any day of the holiday weekend.
The cemetery gates are open each day from 7 a.m. to 7:30 p.m.
Cemetery staff will be placing flags on the graves of veterans leading up to Memorial Day and assisting visitors at location tents over the holiday weekend.
CDC guidelines are being followed to protect families, visitors and staff members.
One thing that will return from past years is a flyover and aerial salute. It's scheduled to take place at 10 a.m. Monday at Memorial Park, weather permitting.
Tulsa Warbirds, a group of volunteer pilots in World War II-era airplanes, are providing flyovers this year to several cemeteries like Memorial Park who are otherwise having to cancel their traditional observances, they said.
The flyovers will be flown in the traditional "missing man" formation.
The Warbirds' schedule for Monday includes flyovers at 9:30 a.m. at Fort Gibson National Cemetery; 10 a.m. at Memorial Park; 10:15 a.m. at Calvary Cemetery; 10:30 a.m. Bixby Cemetery, Bixby; 10:45 a.m. Woodland Memorial Park Cemetery, Sand Springs; and 1 p.m. at Folds of Honor and Patriot Golf Course, Owasso.
---
Altered lives: See how these Tulsans are adjusting their lives and businesses during the coronavirus pandemic
Altered Lives: Local bookstore transitions to online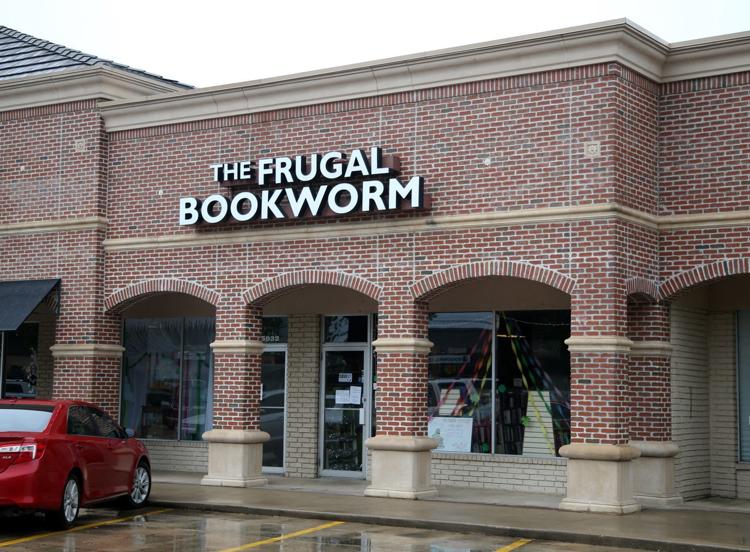 Altered Lives: Sequoyah seniors' prom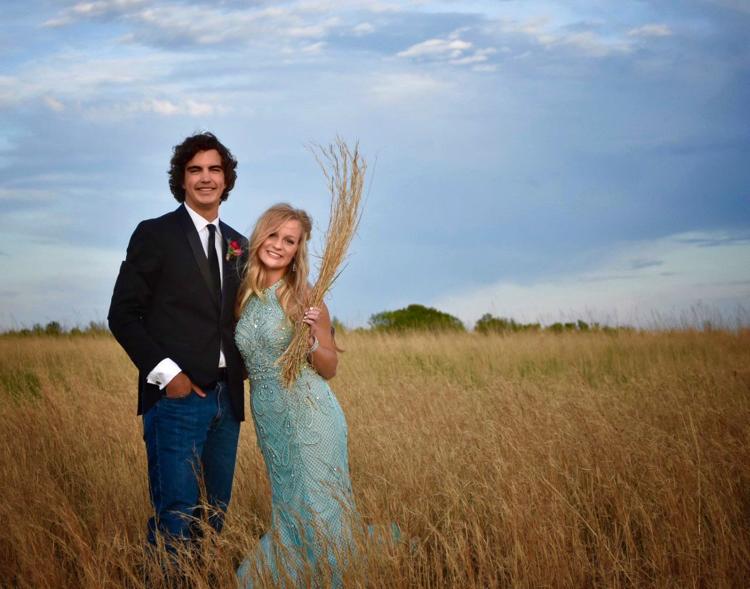 Altered Lives: Therapist Dennis England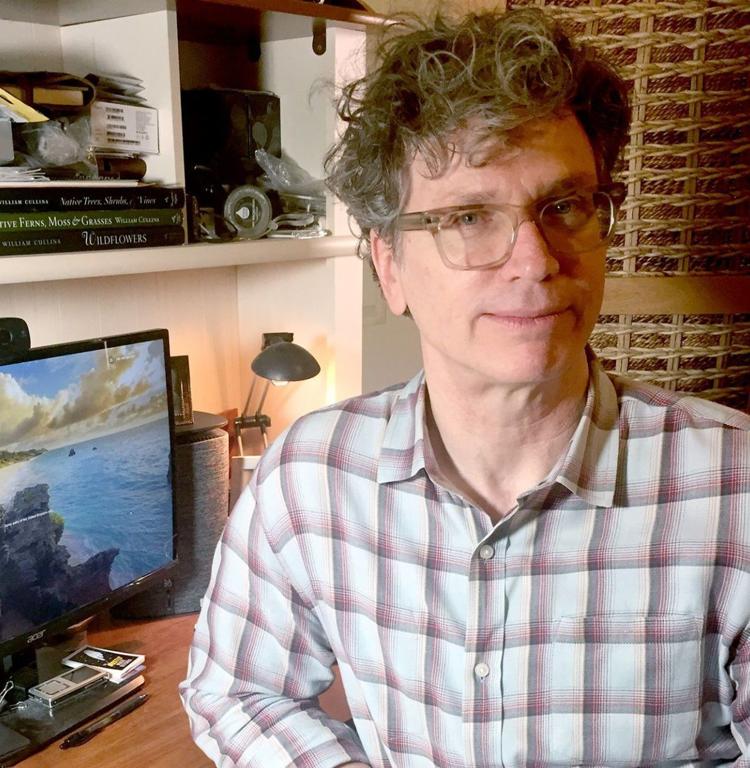 Altered lives: Tulsa County District Judge Bill LaFortune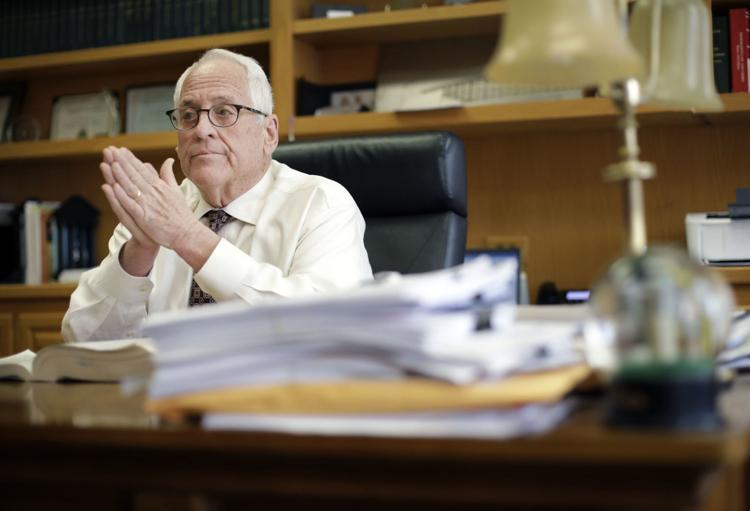 Altered Lives: Food truck owner Megan Brister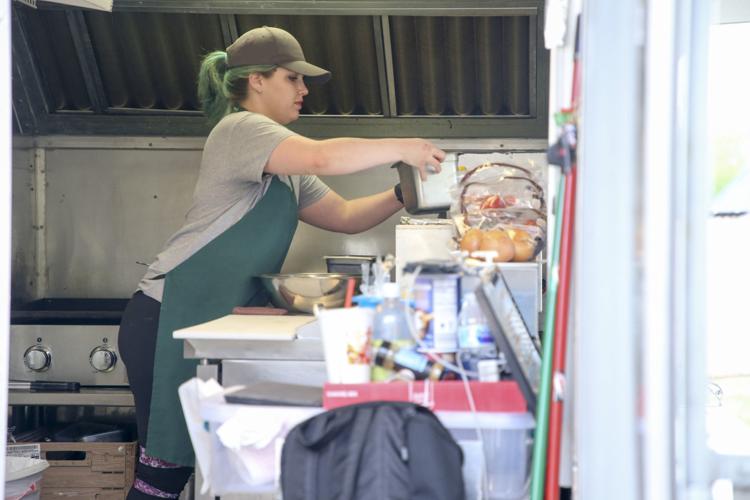 Altered Lives: Zookeepers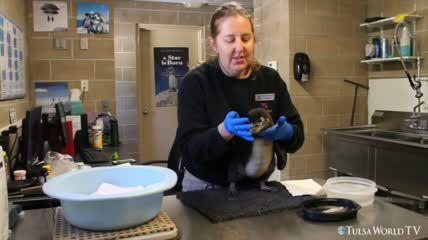 Altered Lives: Real estate agents Josh Rainwater and Kim Vining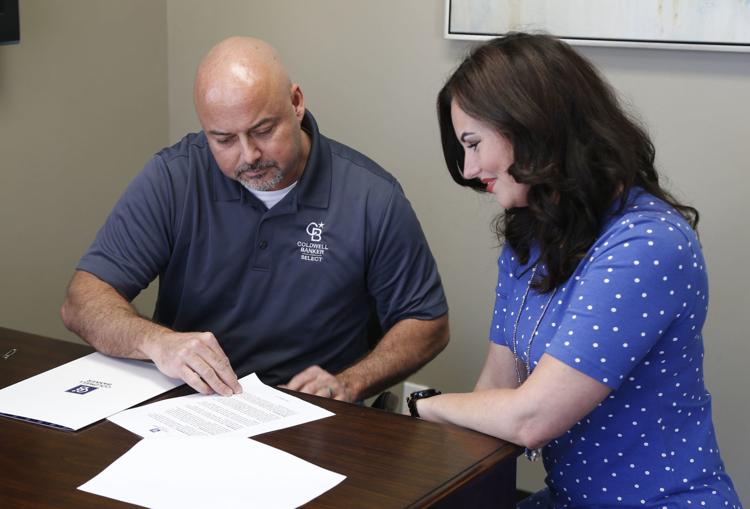 Altered Lives: Area schools and students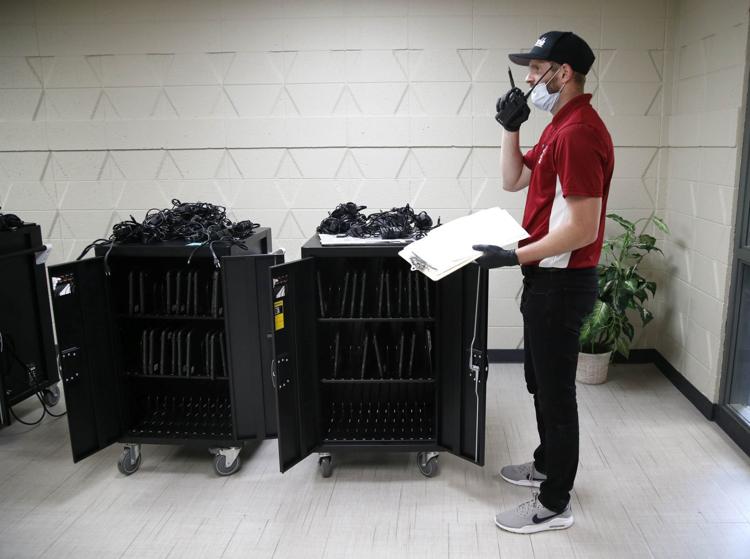 Altered Lives: Tulsa pastors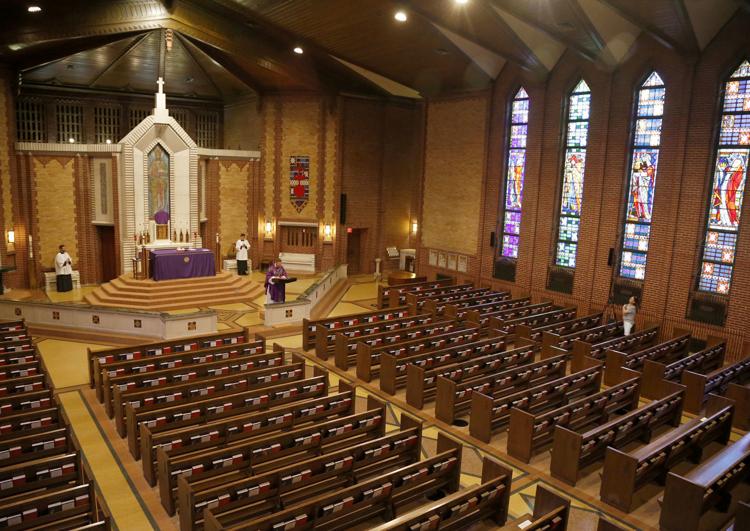 Altered Lives: Sanitation worker Doug Kackowski
Altered Lives: Personal trainer Jason Montroy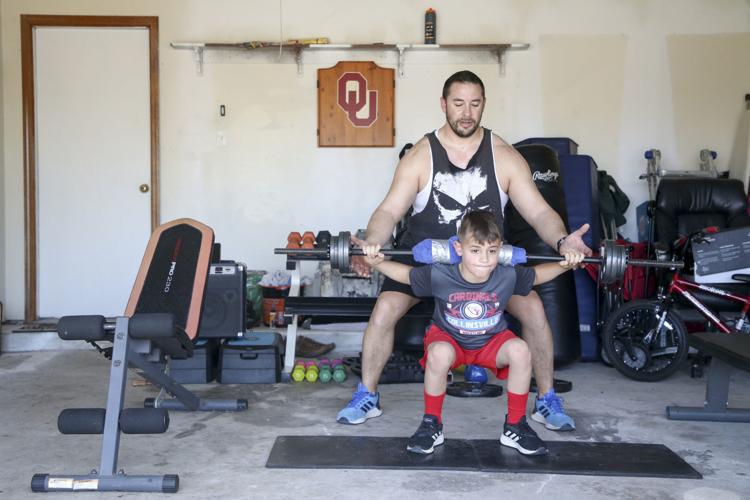 Altered Lives: Cinema owner Mike Mendenhall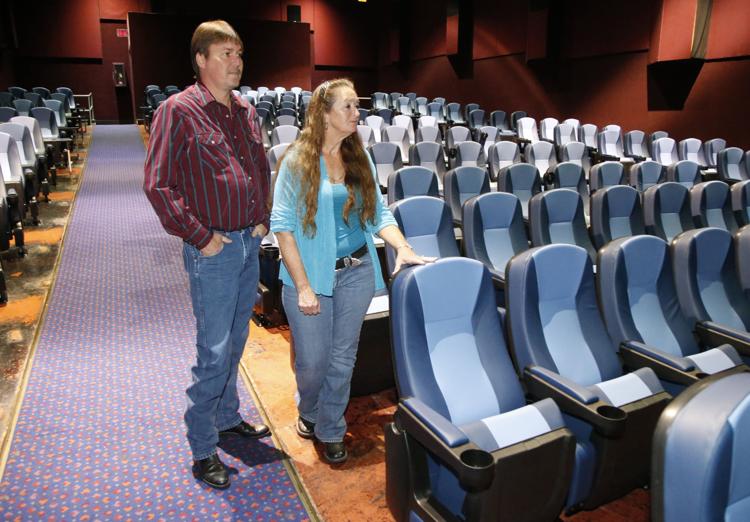 Altered Lives: Elementary teacher Akela Leach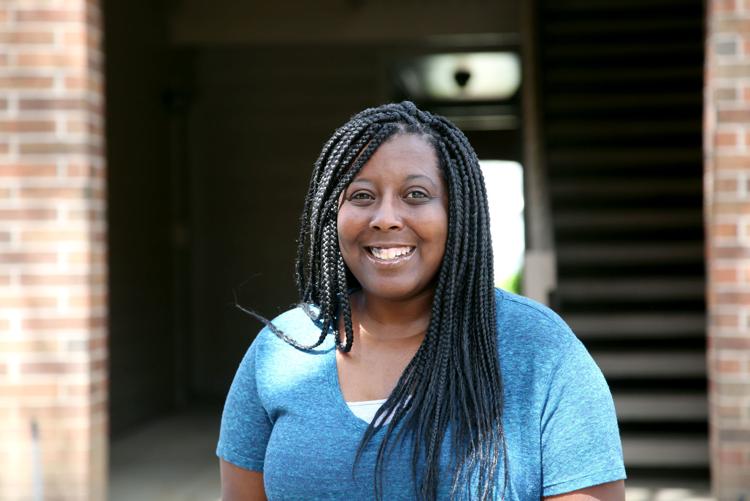 Altered Lives: Food Bank executive director Lori Long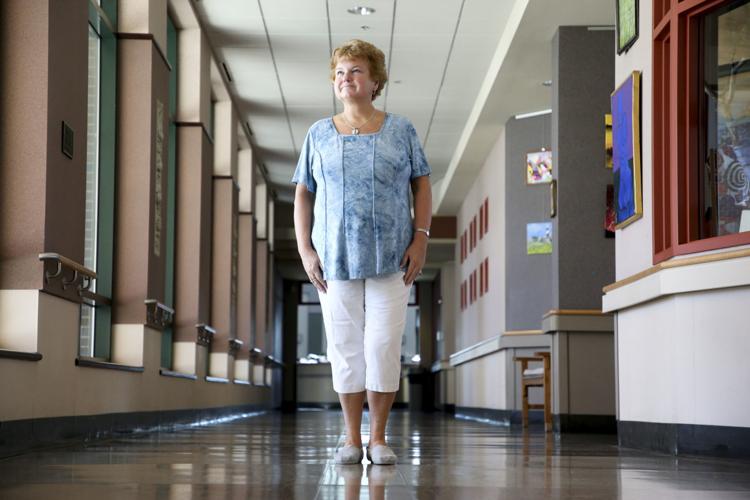 Altered Lives: Music venue owner Donnie Rich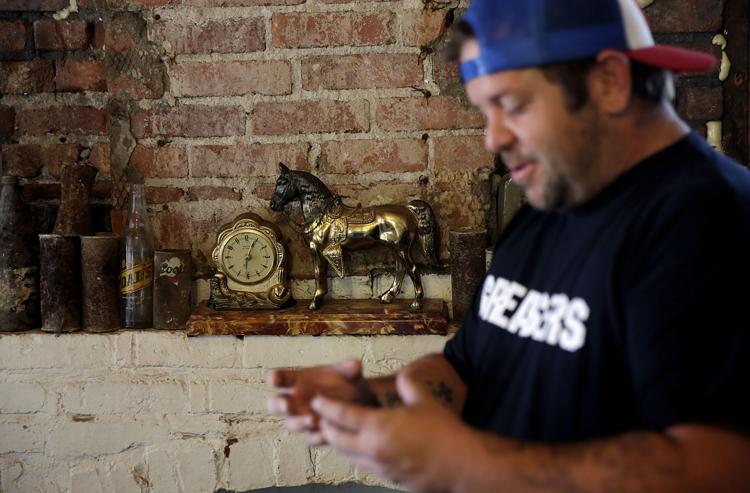 Altered Lives: Tulsa barber Adrian King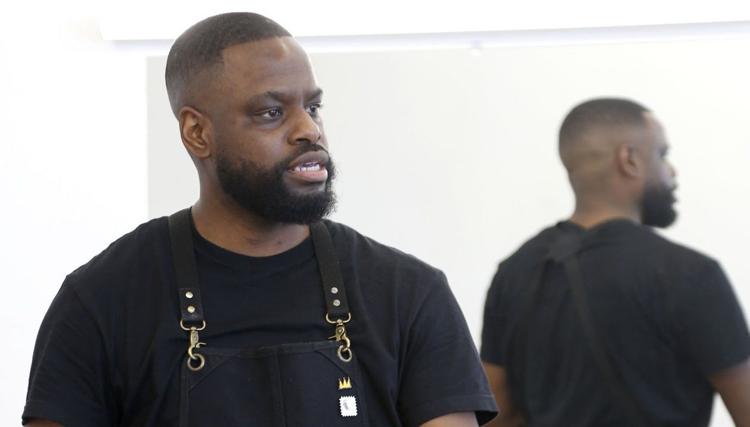 During stressful times, Fred Rogers of "Mister Rogers' Neighborhood" would share this message: Look for the helpers. We're finding them, and w…
Tim Stanley 918-581-8385
Twitter: @timstanleyTW
Concerned about COVID-19?
Sign up now to get the most recent coronavirus headlines and other important local and national news sent to your email inbox daily.