A medical cannabis testing laboratory is the subject of an investigation by the Oklahoma Medical Marijuana Authority amid allegations of falsifying product test results.
Agency officials confirmed F.A.S.T. Laboratories, which has its headquarters in Oklahoma City, has pending inquiries with the OMMA and the Oklahoma Bureau of Narcotics and Dangerous Drugs.
OMMA Director of Communications Terri Watkins told the Tulsa World, "I can confirm there is an ongoing investigation" into F.A.S.T. Laboratories and its owner, Kyle Felling, but said "there is nothing else I can provide to you at this time."
Meanwhile, OBNDD Communications Director Mark Woodward said "OBN isn't in a position to discuss the actions of our agency regarding FAST Labs" at this point.
Neither Watkins nor Woodward was able to provide a timeline on when their work may be complete, nor did they provide specific details about the reasons for the investigations or say whether the two agencies are working together on the matter.
F.A.S.T. Laboratories of Oklahoma City, which lists Felling as an email contact, is one of only about two dozen licensed laboratories listed in the OMMA's public database, which was last updated on Wednesday.
Asked to comment on the investigation and allegations of falsified test results, Felling submitted a statement to the World in which he said he was aware of a complaint and is fully cooperating with the OMMA. A previous Tulsa World article about laboratory testing quotes Felling as having said in October his company had tested in excess of 10,000 product samples and was able to adapt to a "heavy workload."
"Given the ongoing nature of the investigation, we don't think it would be appropriate to comment further at this time," Felling said.
The F.A.S.T. Laboratories website still offers the "Oklahoma Compliance Package" test at $360 and lists a Tulsa business location, but a more recently updated company Facebook page only lists phone numbers for laboratories in Arkansas and Oklahoma City. A Facebook post from Aug. 10 asks Oklahoma-based clients to ship their hemp and cannabidiol, or CBD, samples to an Arkansas address for testing.
State law as of July 1 requires licensed growers and processors to have medical cannabis products tested in a laboratory licensed by the OMMA. The department opened its application process for laboratory licenses last fall and at that time released emergency rules explaining the requirements for obtaining one, including what accreditation is necessary.
Medical cannabis has been available for legal purchase in Oklahoma since late October 2018, and the first patient licenses were issued two years ago this month. More than 8% of Oklahomans have a medical cannabis license, according to OMMA statistics.
---
Gallery: Tulsa-area pets in need of homes
August is Clear the Shelters month: Meet adoptable dogs and cats looking for love
Boo
Pawdrey Hepburn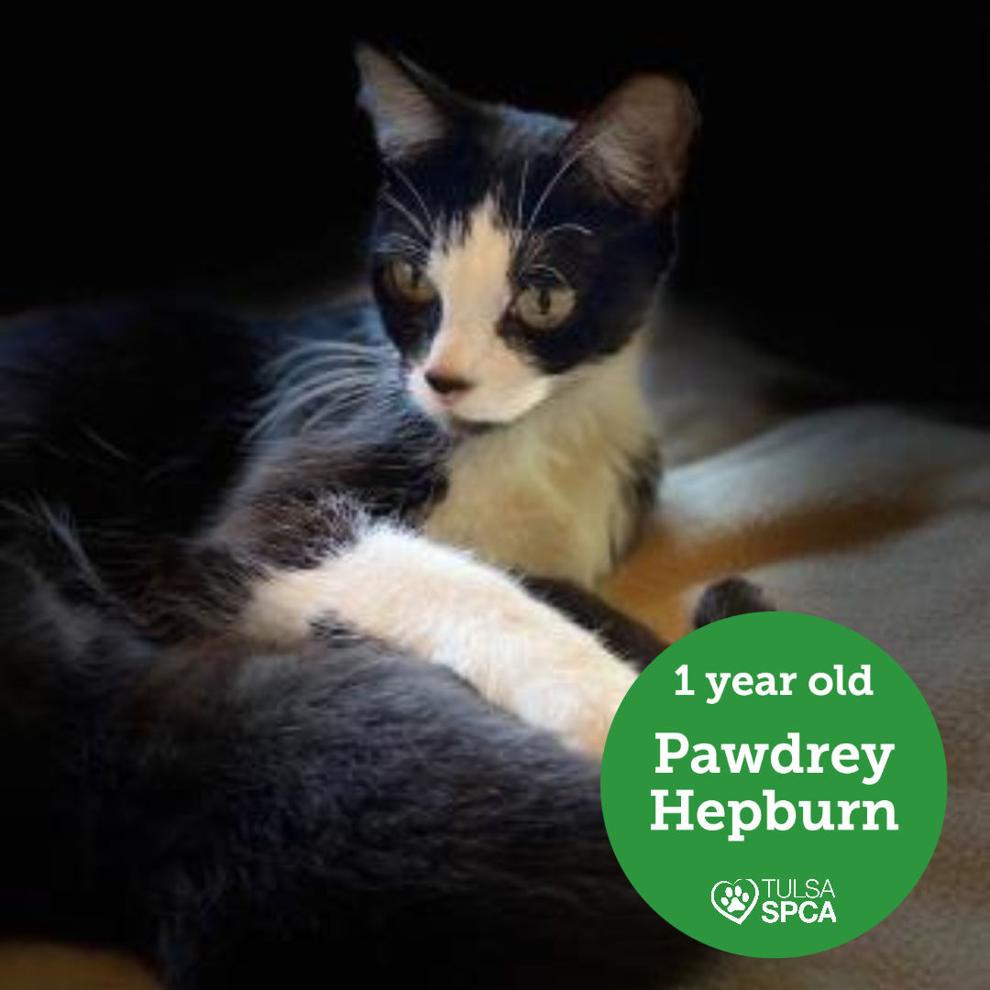 Clyde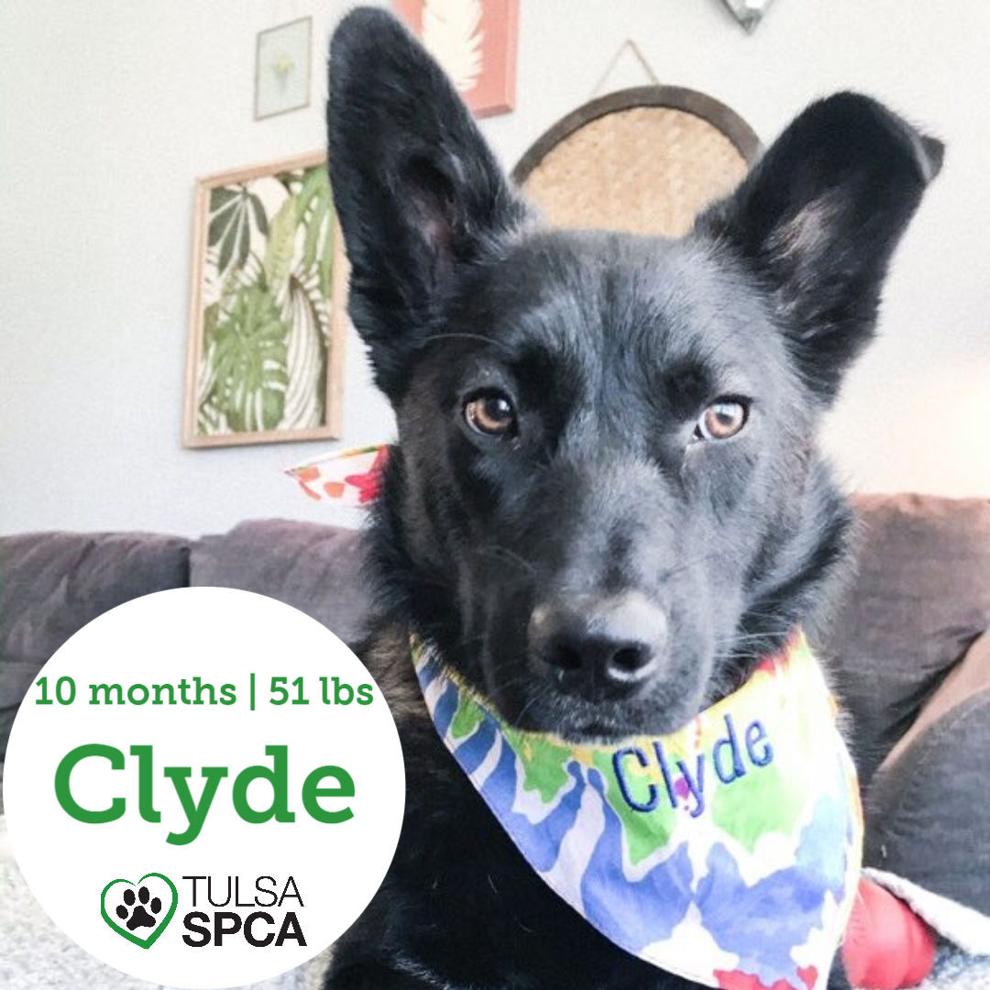 Cricket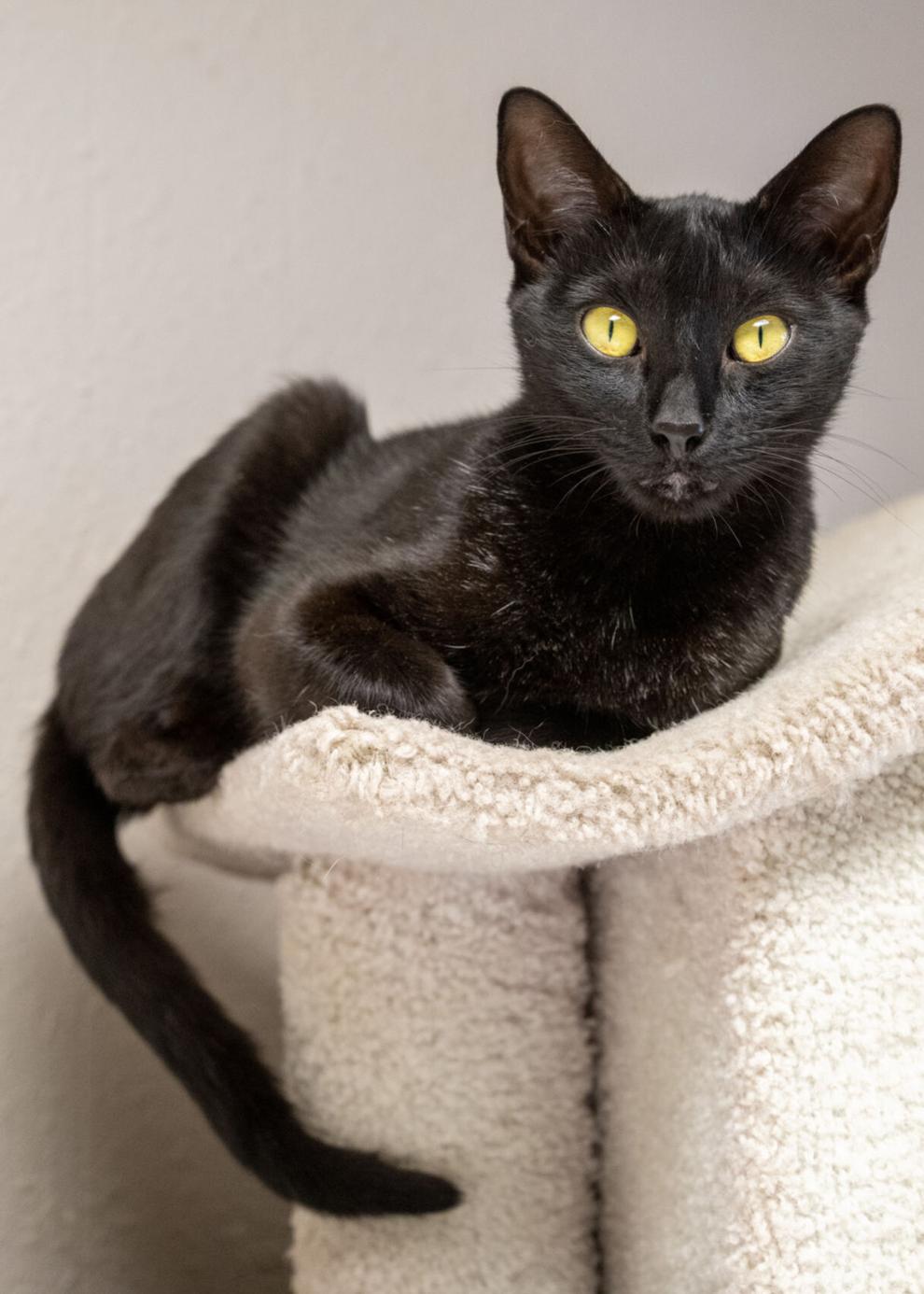 Thunder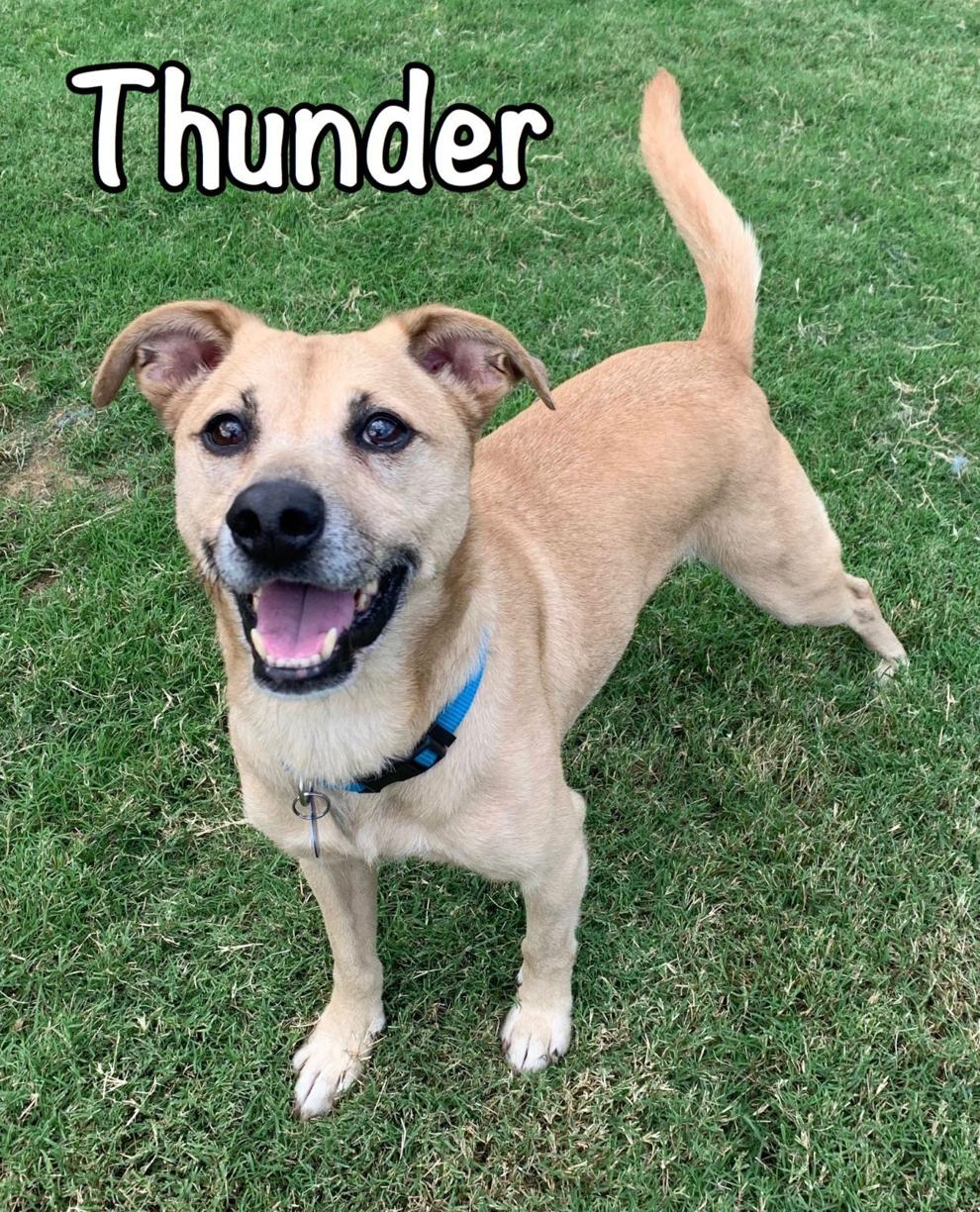 Avery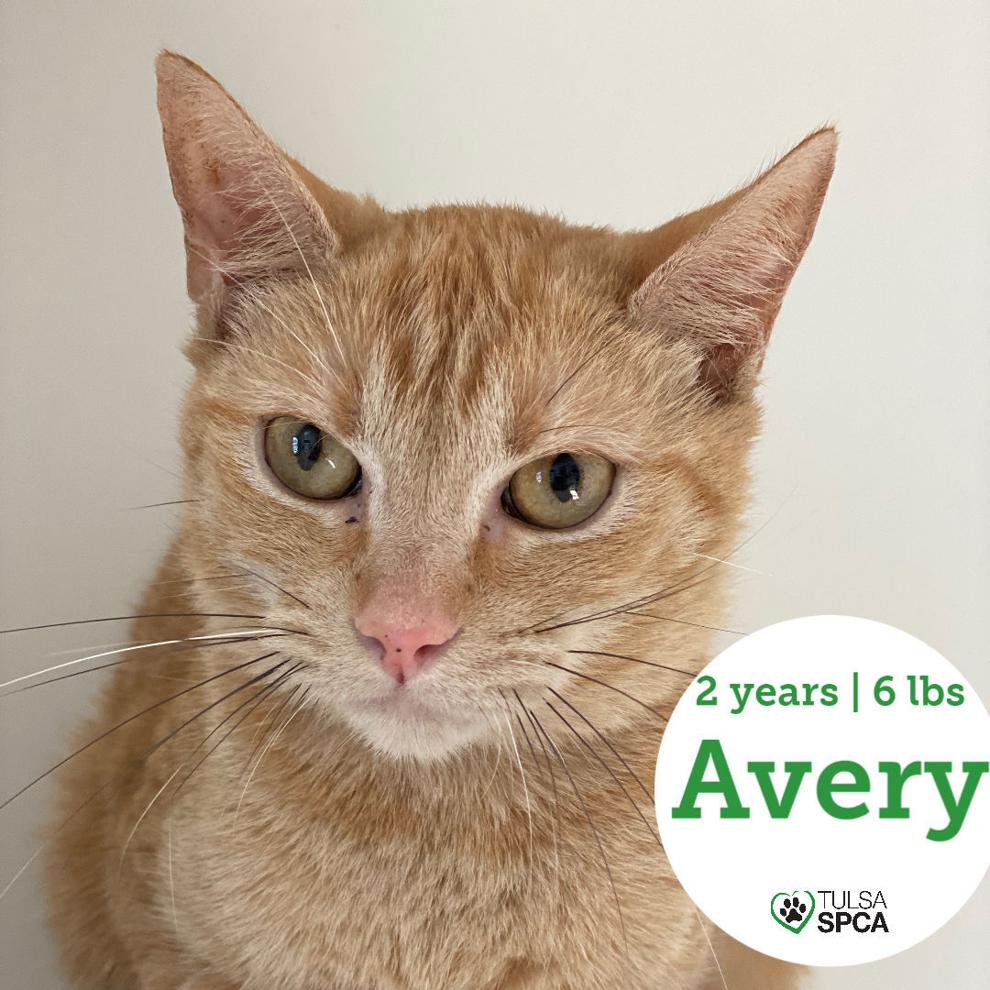 Benny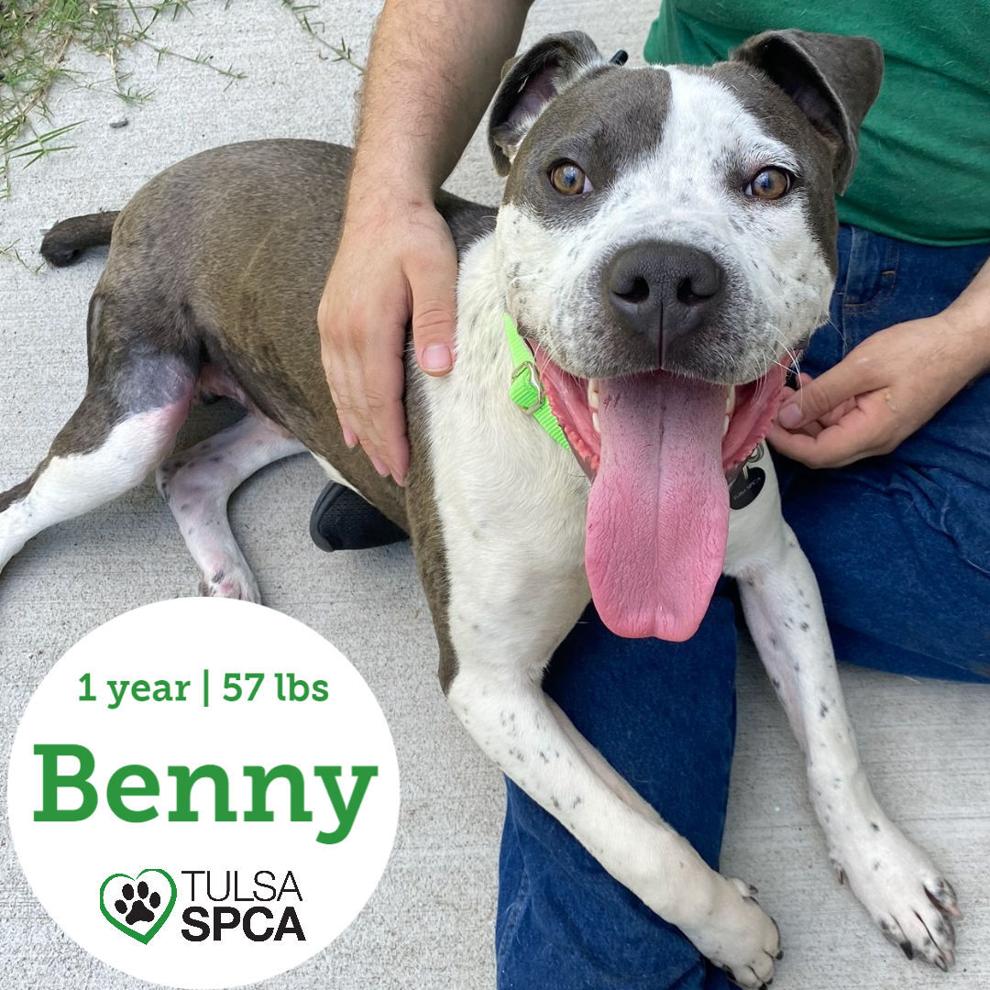 Sammie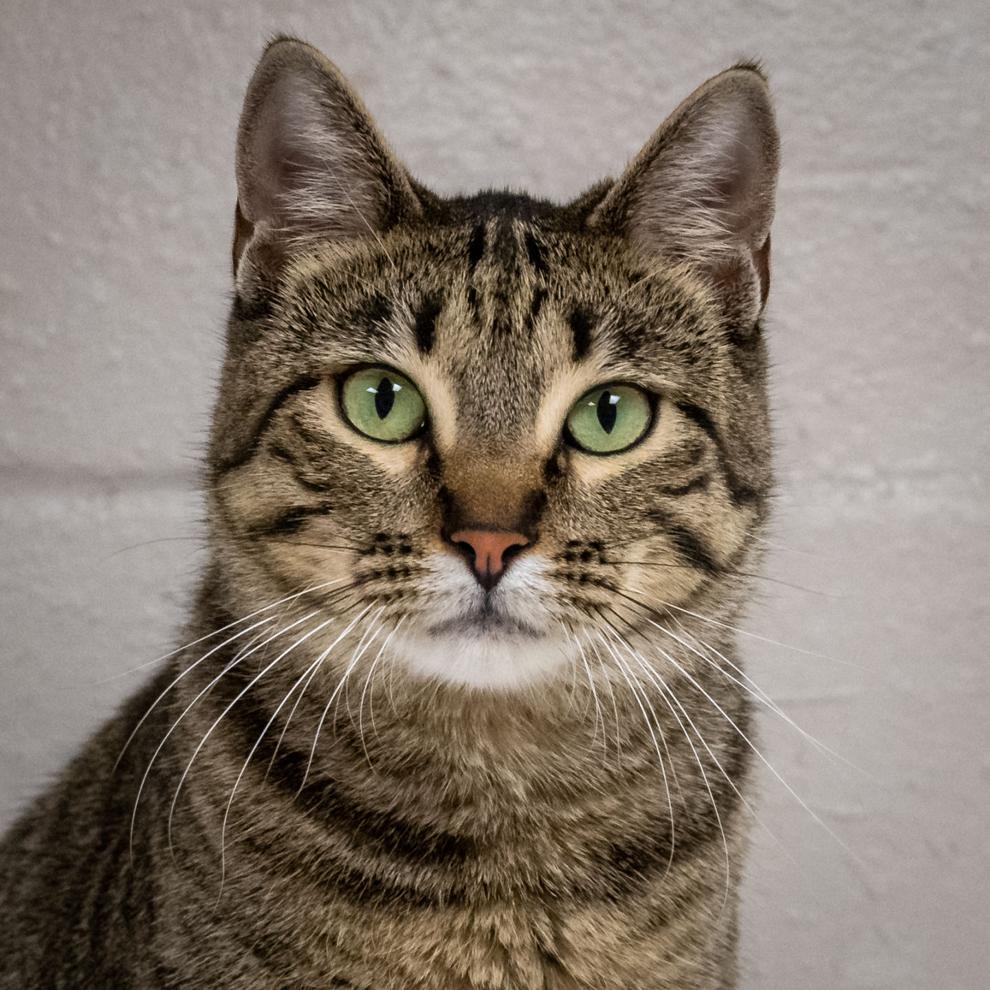 Carlos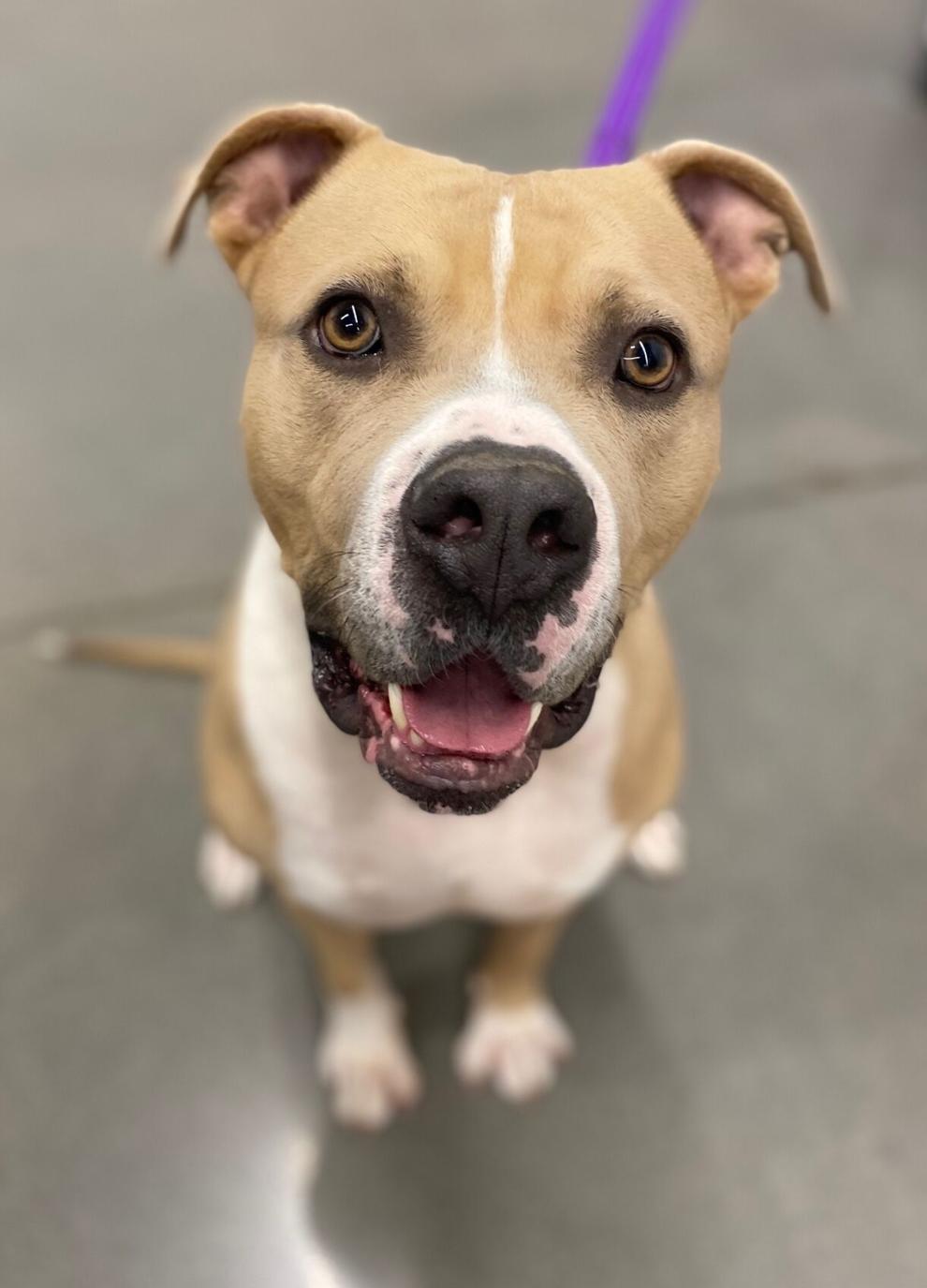 Stump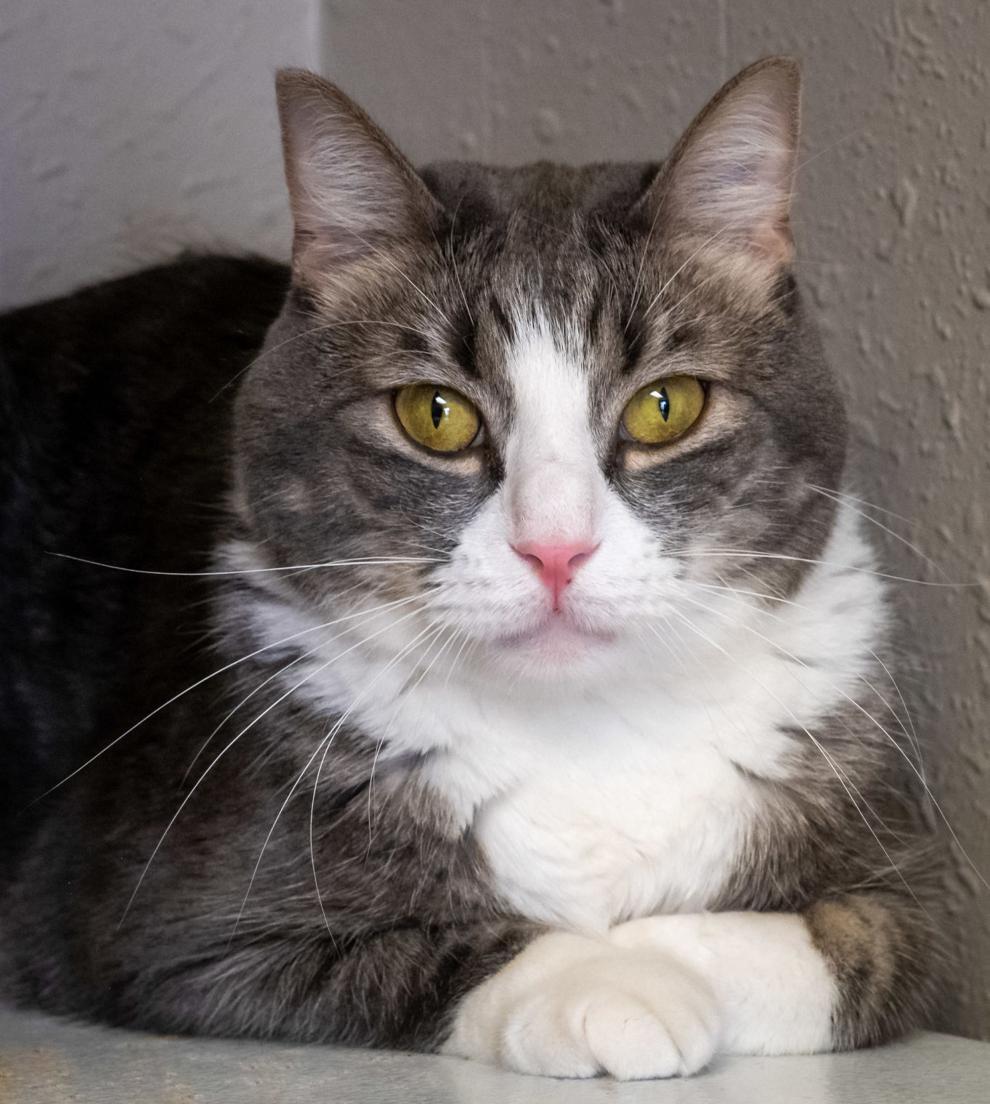 Juno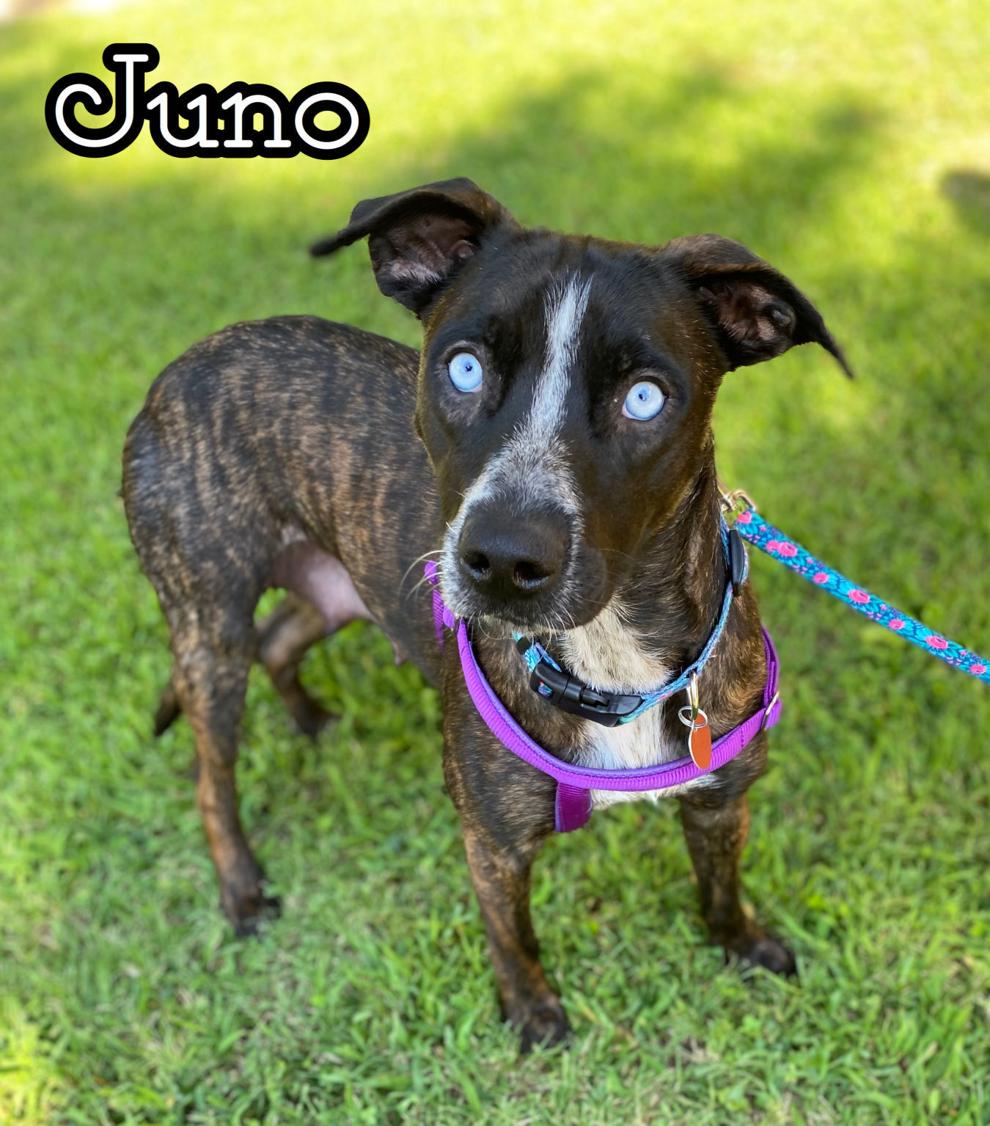 Munchkin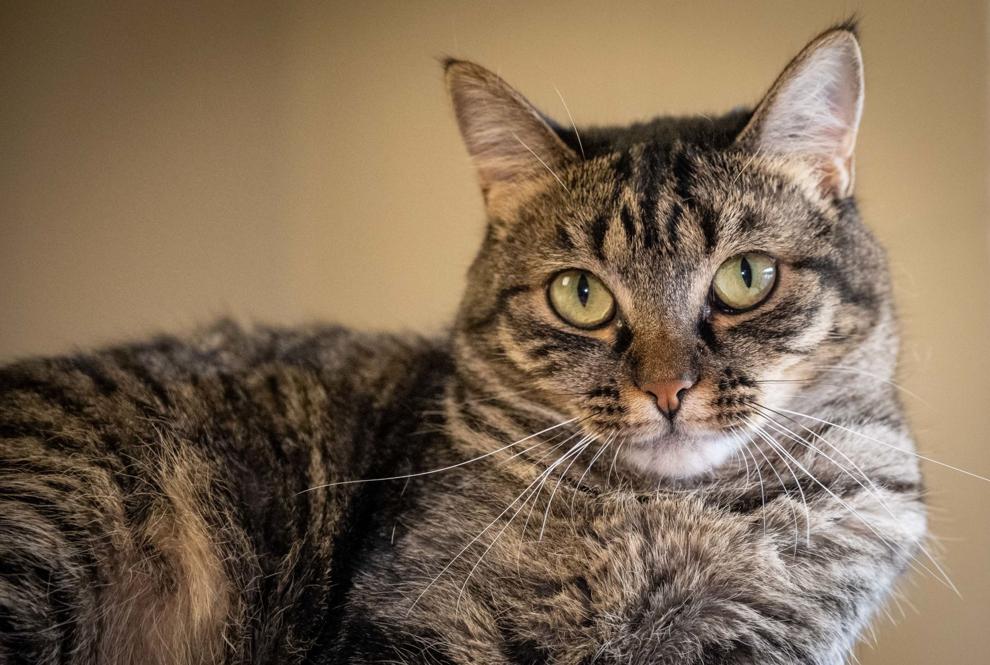 Rocco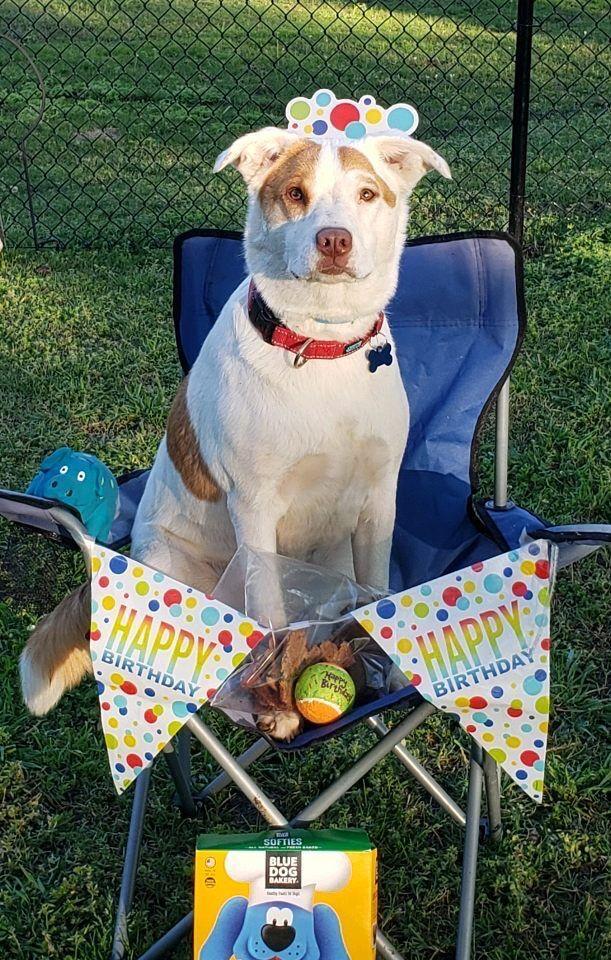 Little Mama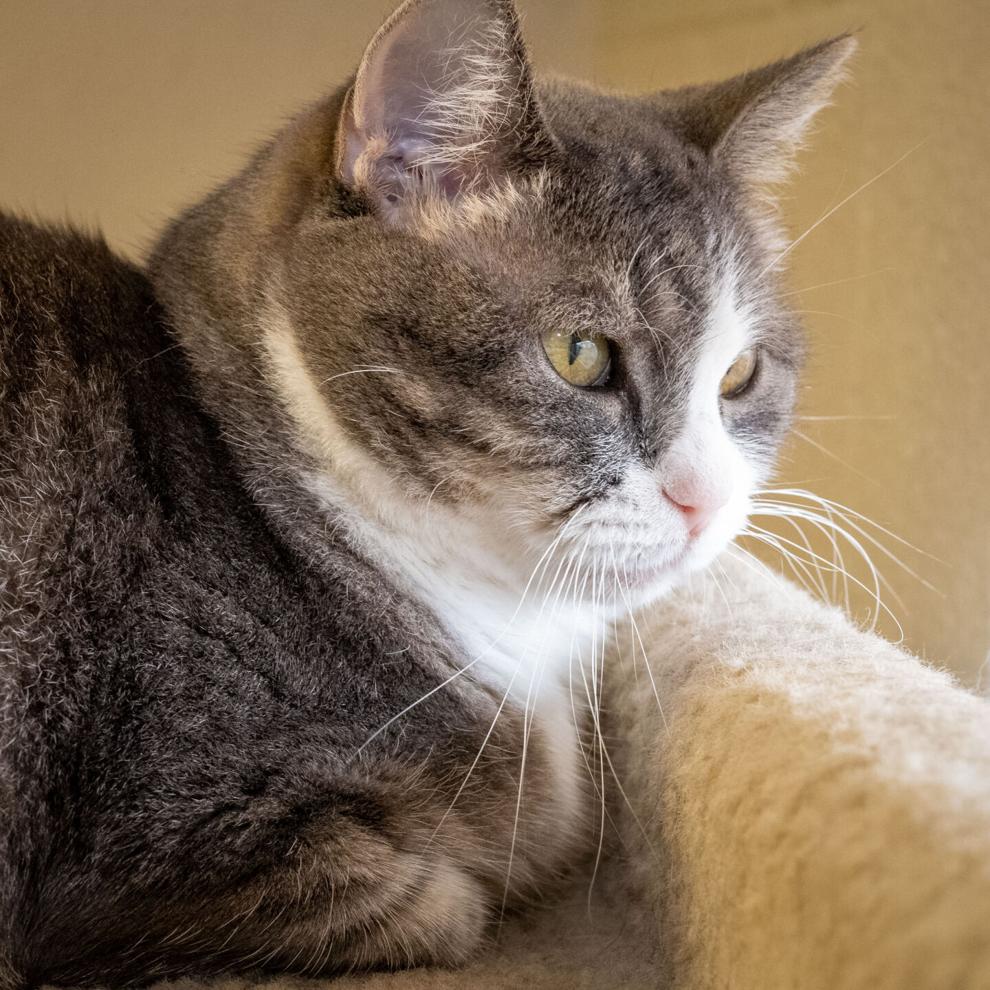 Samson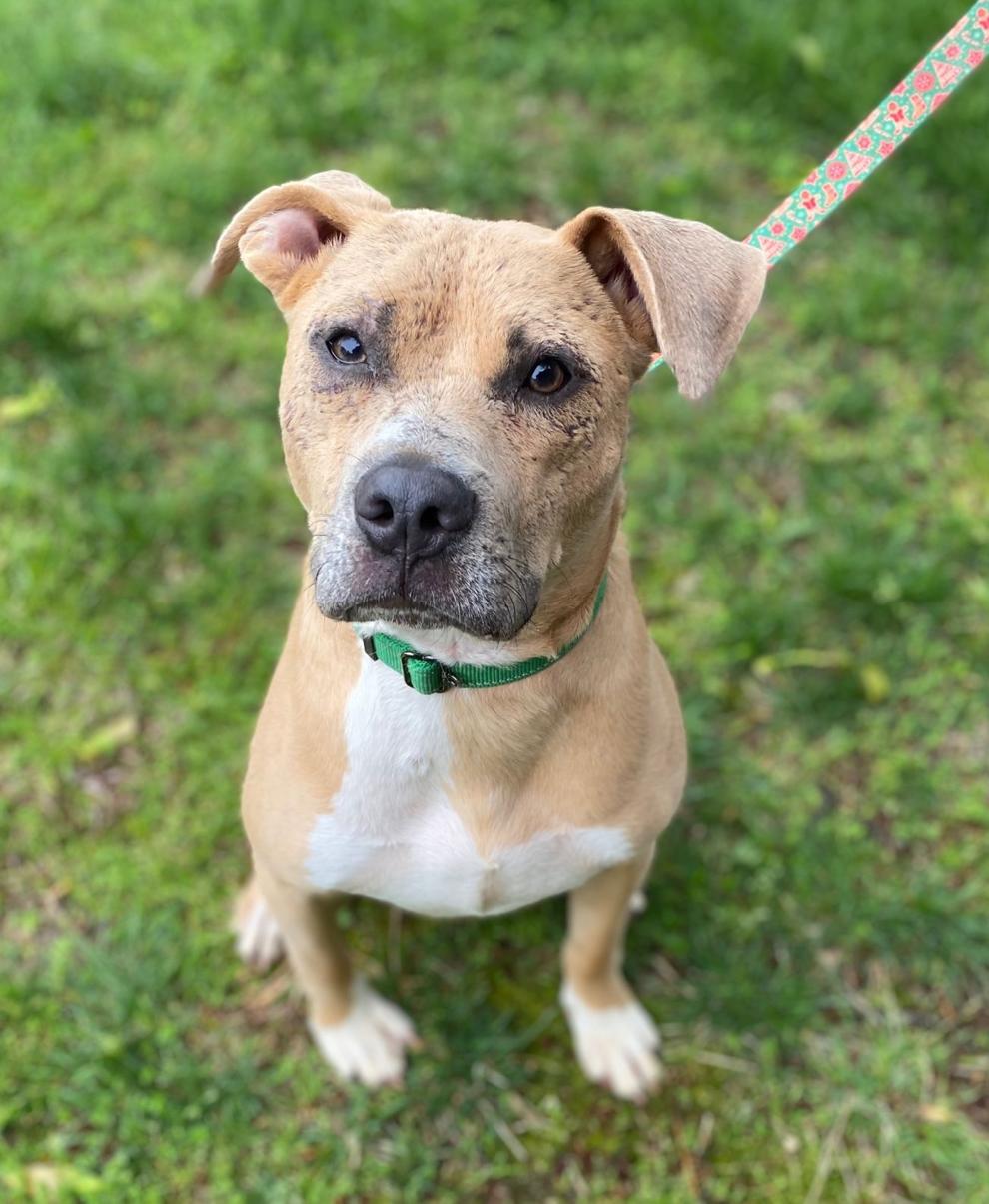 Daisy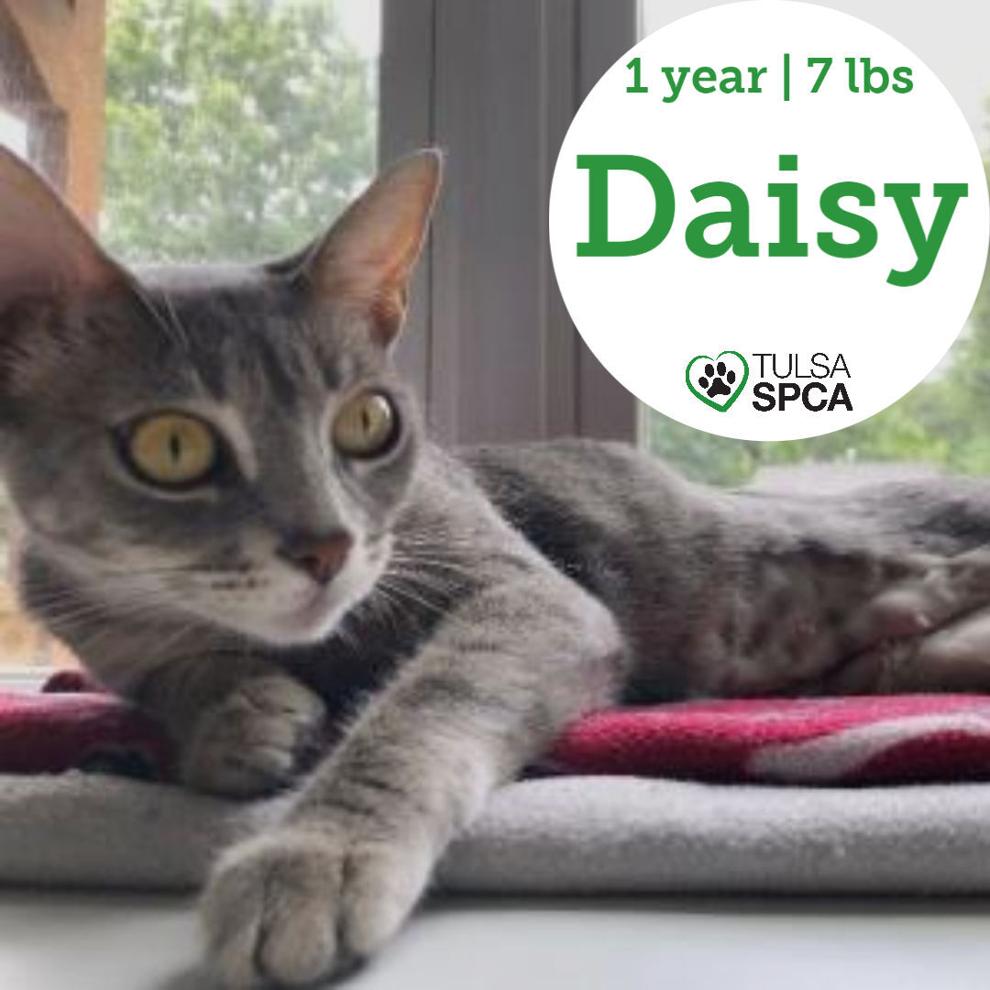 Shelby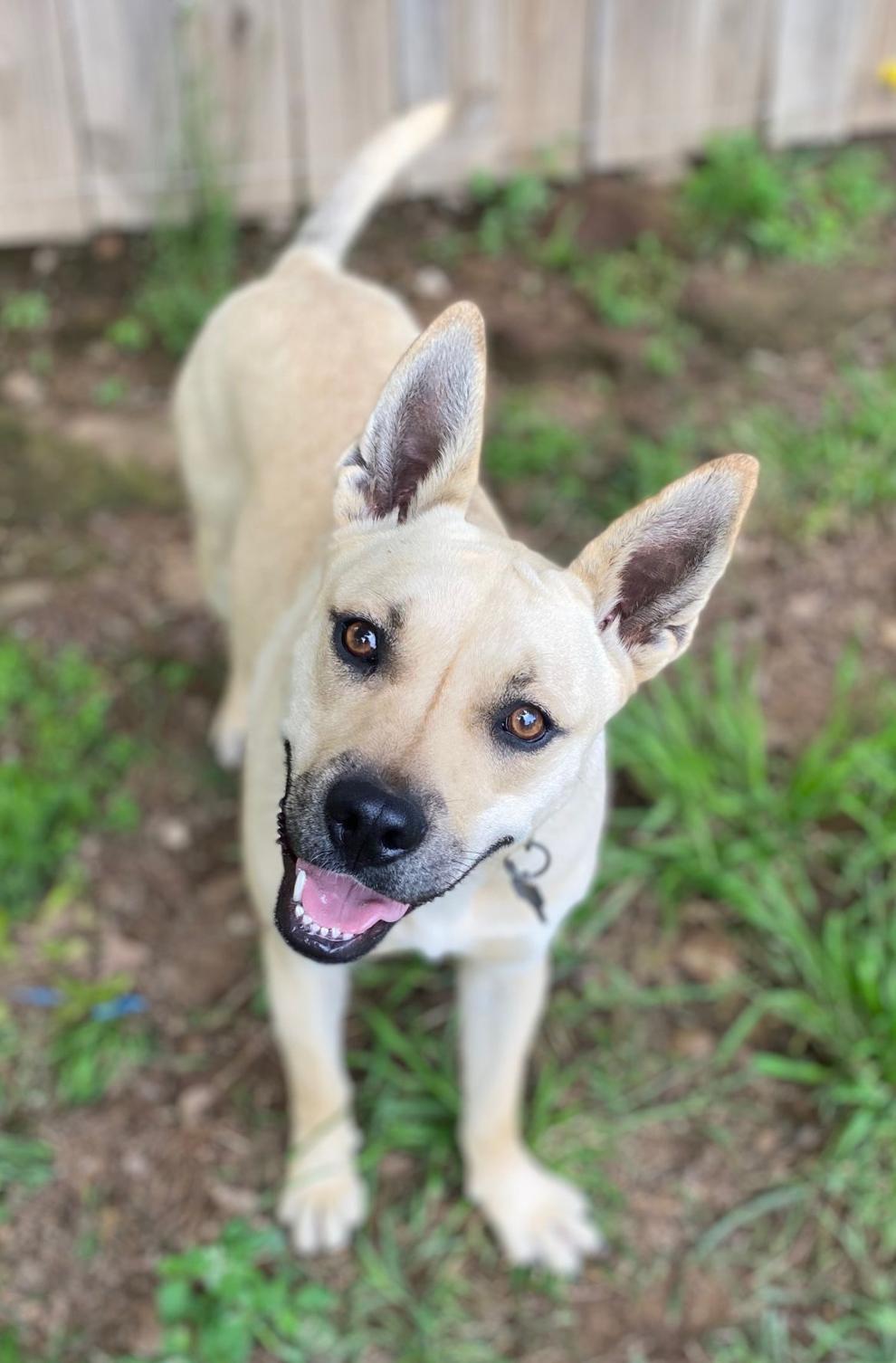 Dolly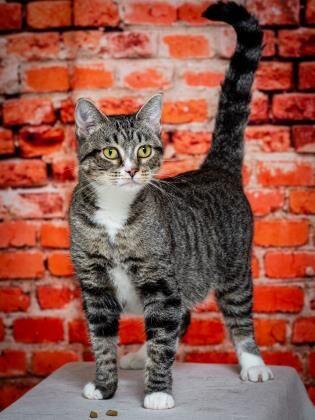 Crosby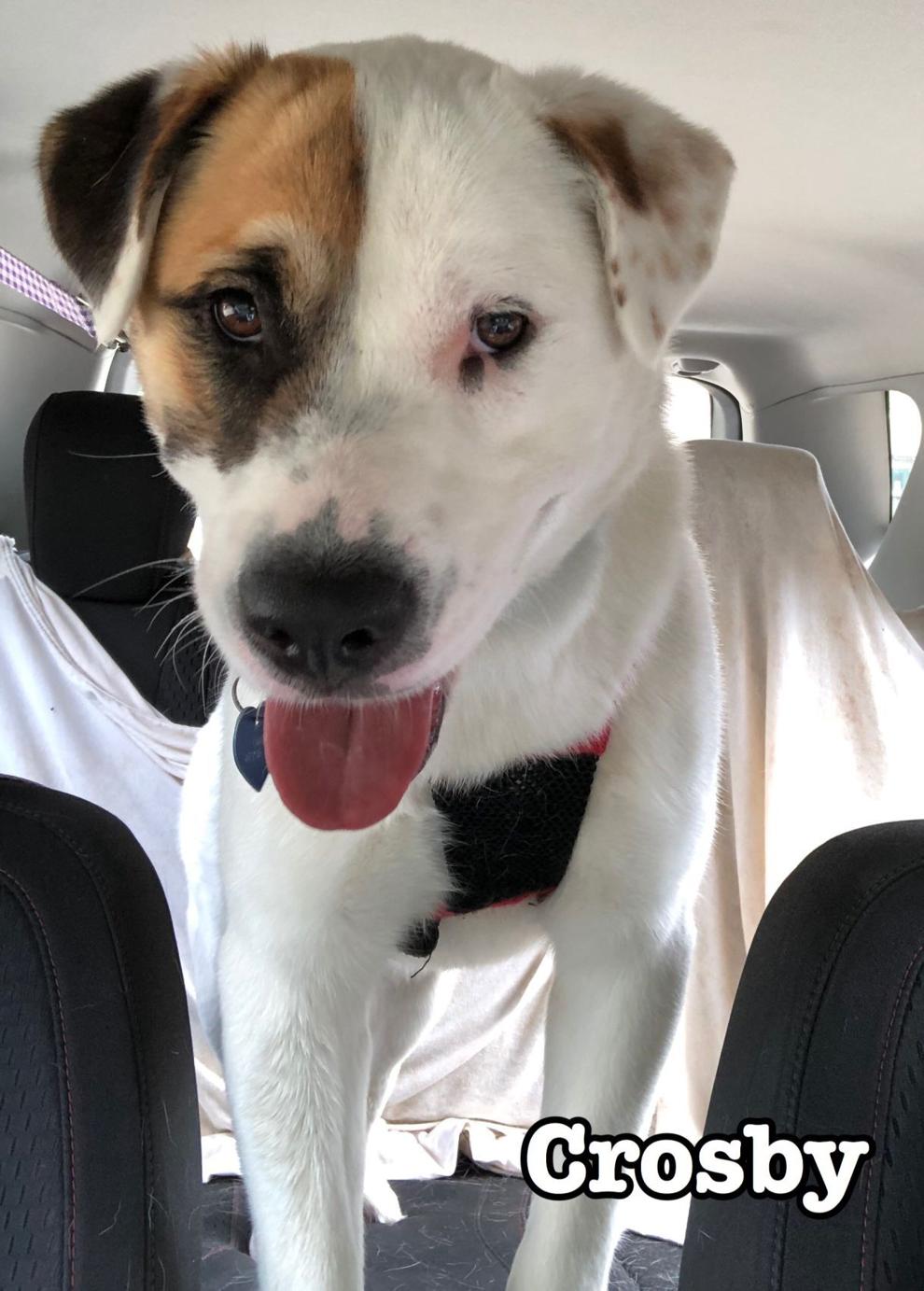 Mani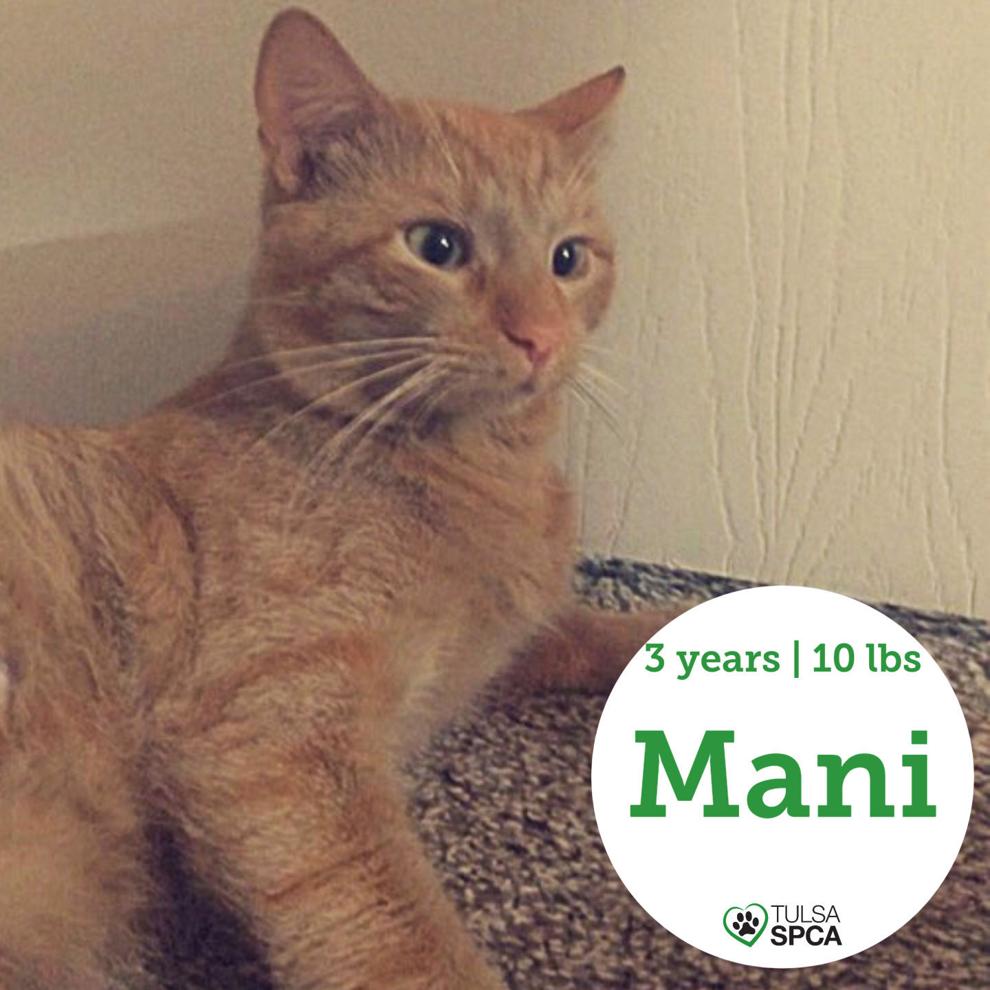 Gypsy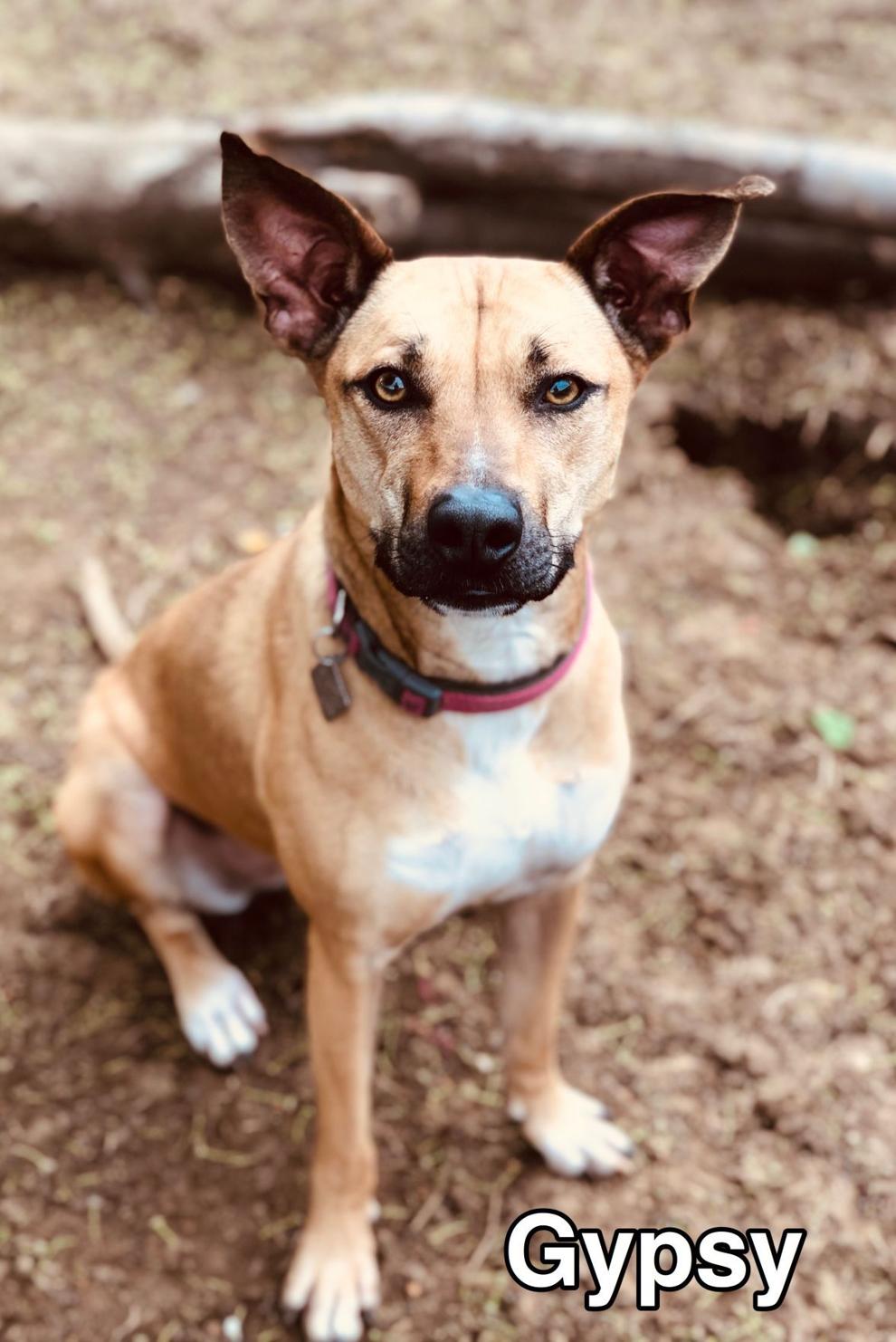 Melon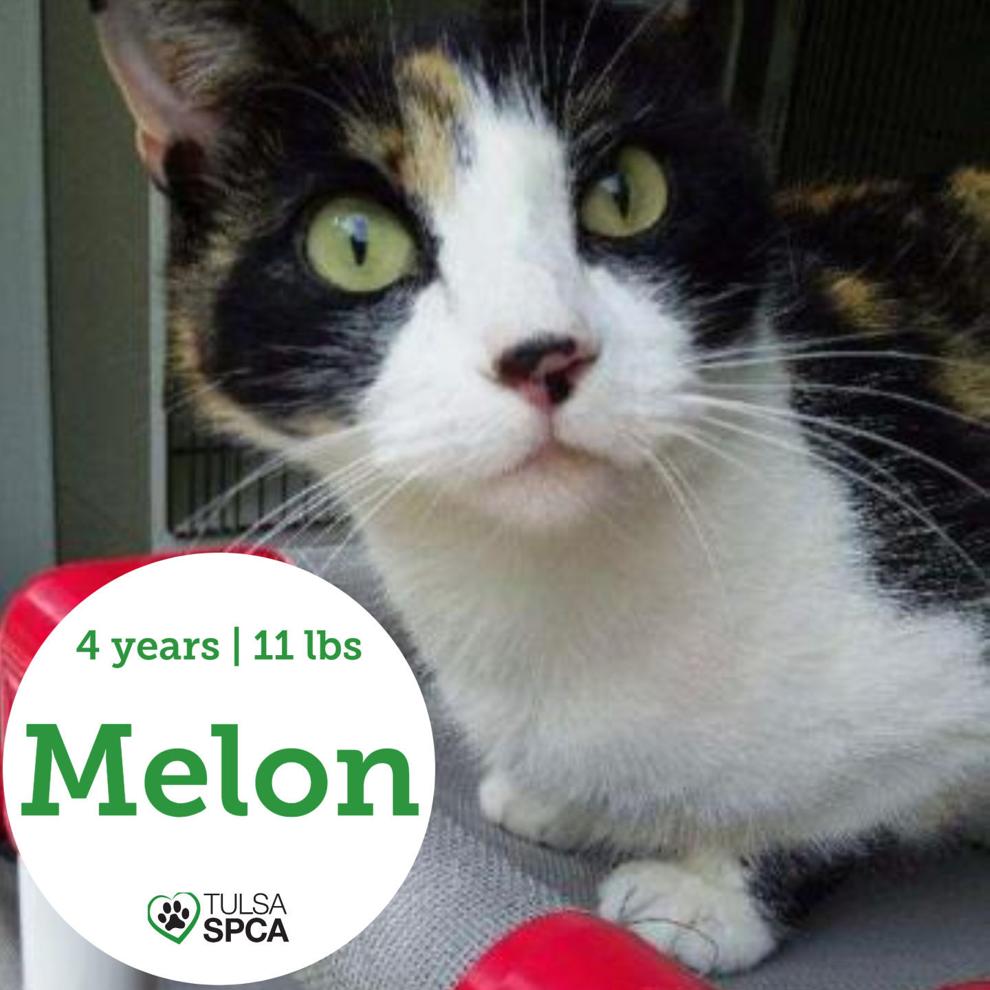 Lady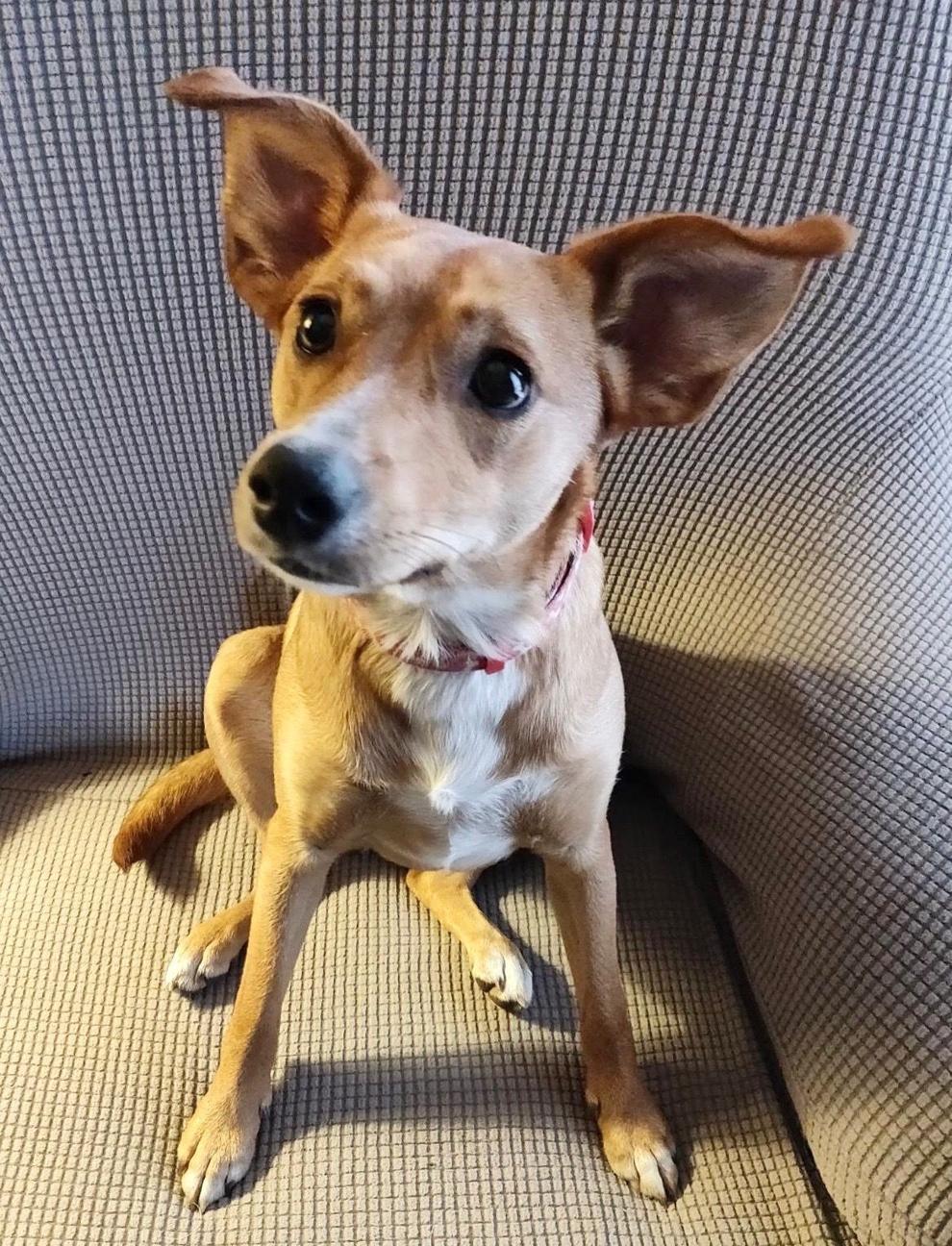 Moon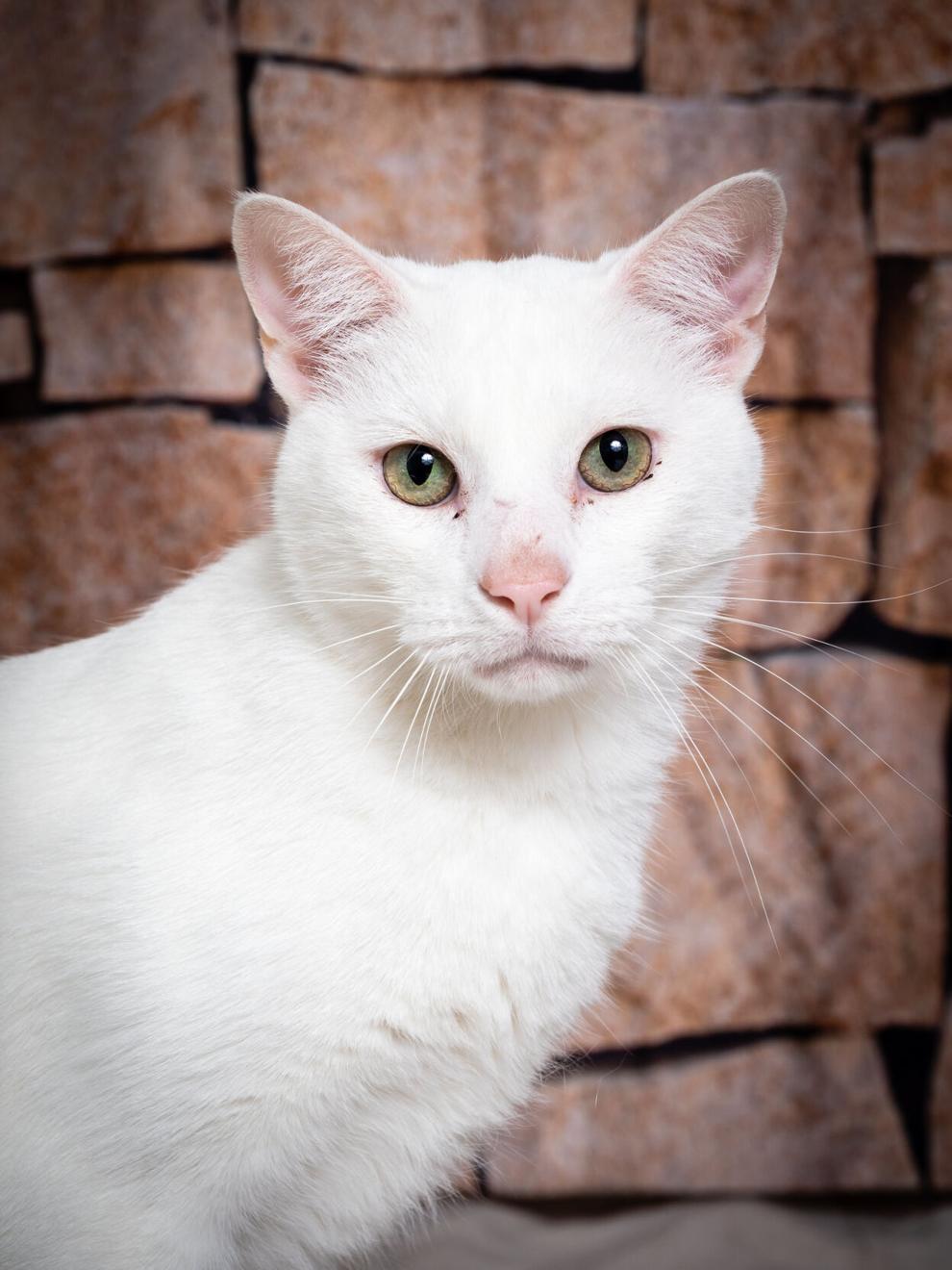 Lupen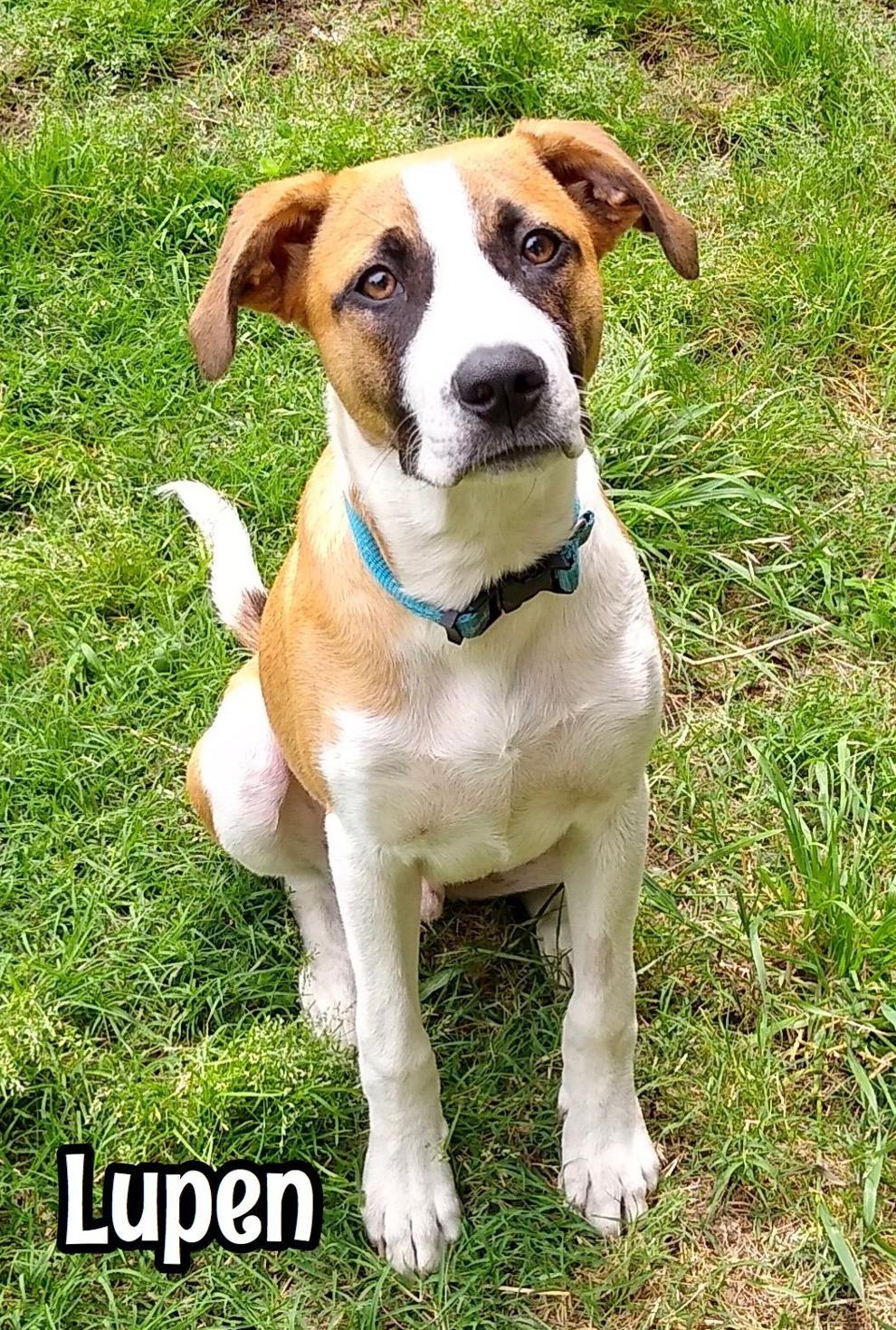 Marie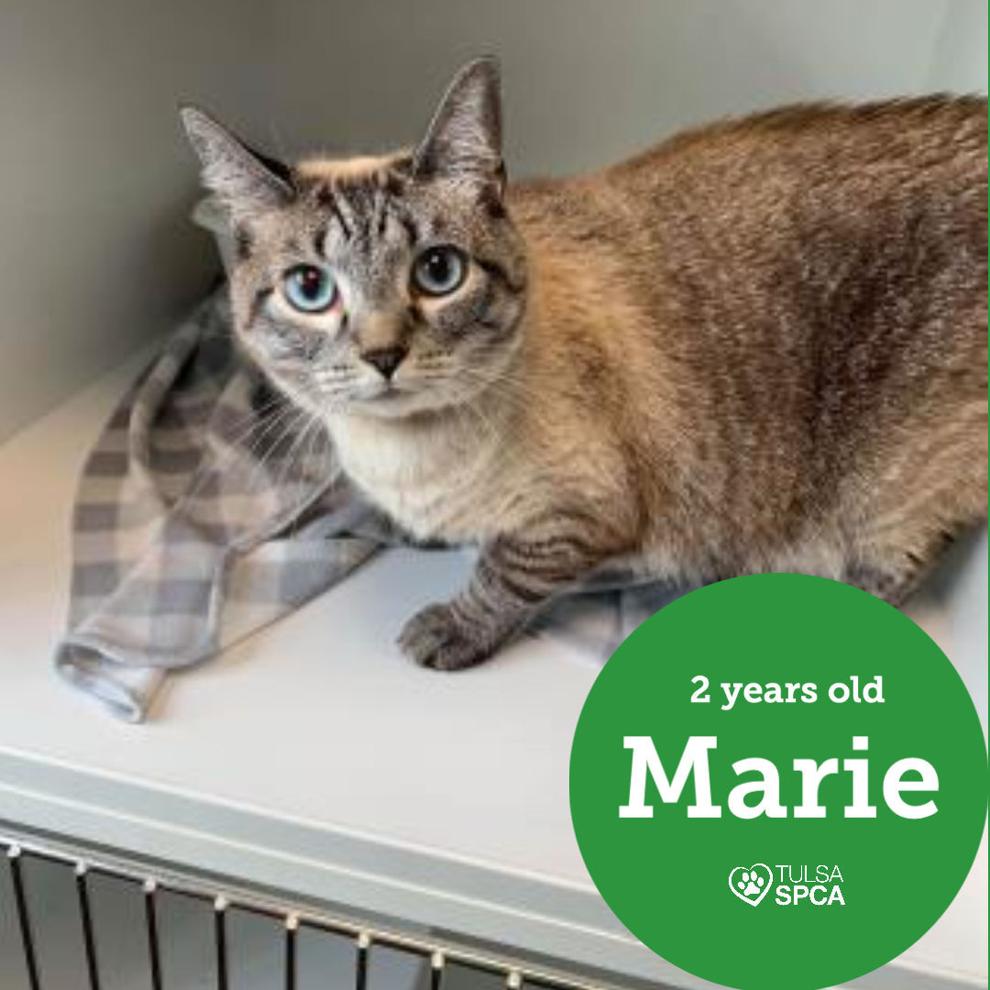 Nash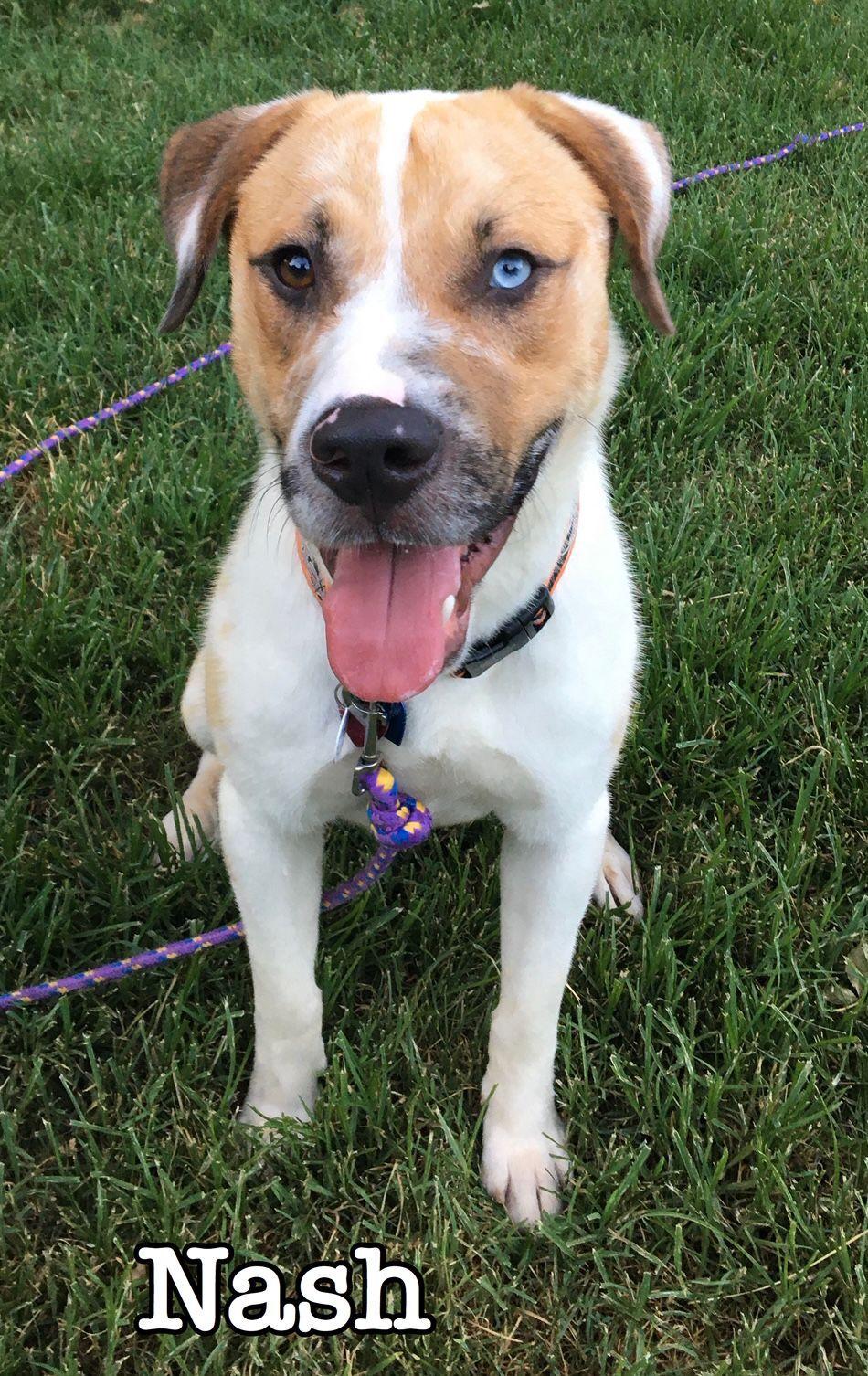 Kitty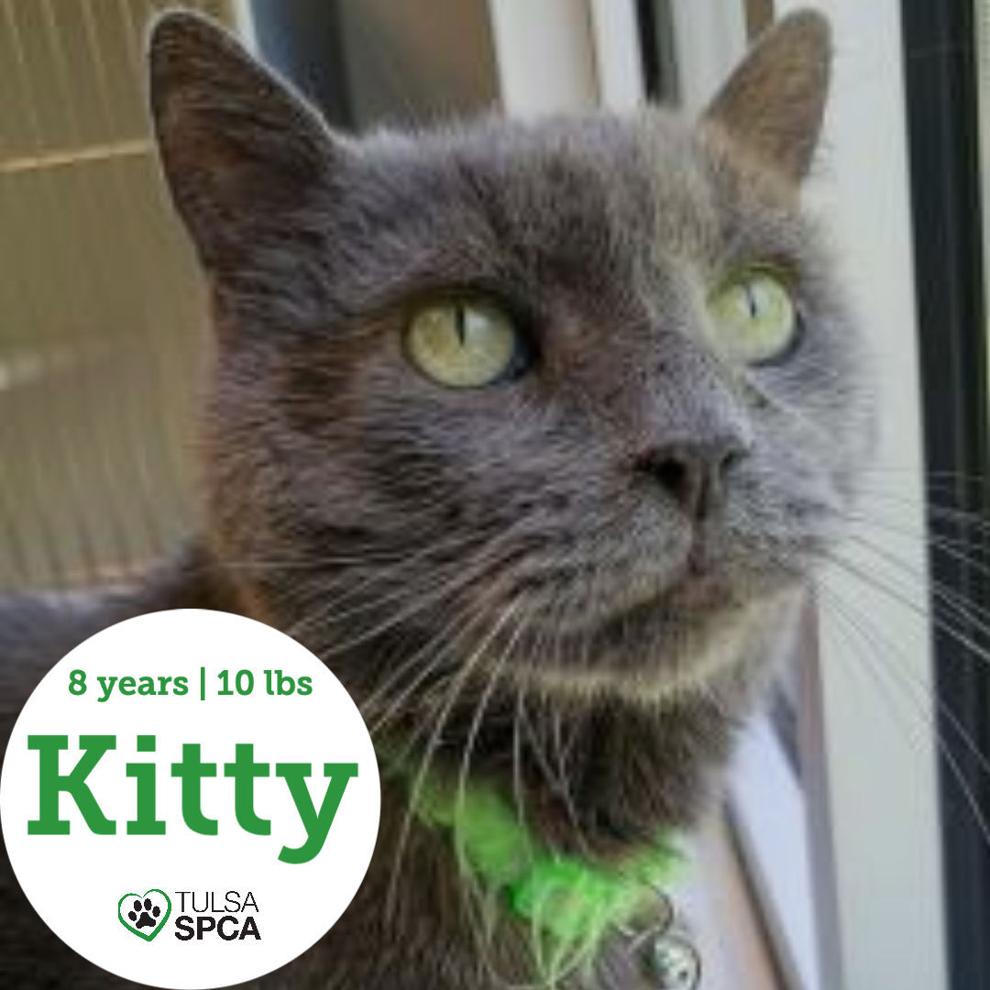 Iowa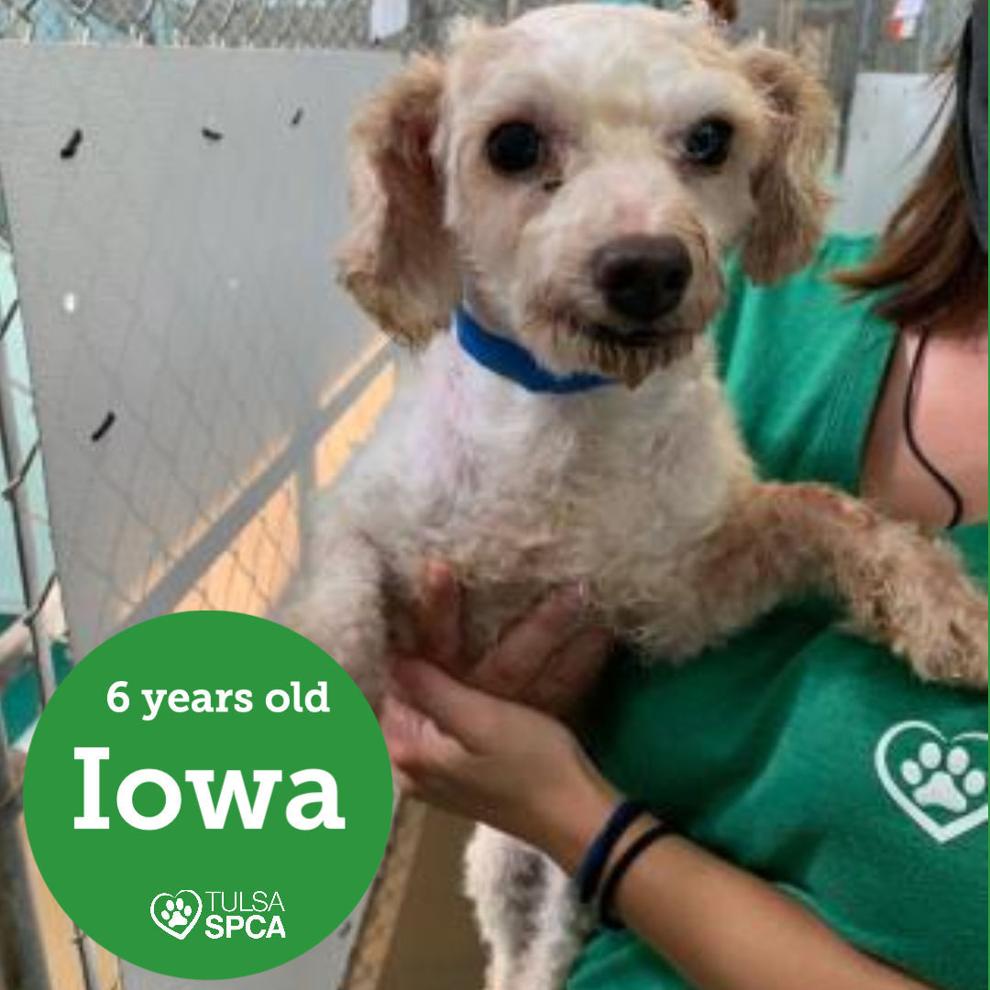 Tallulah
Quiz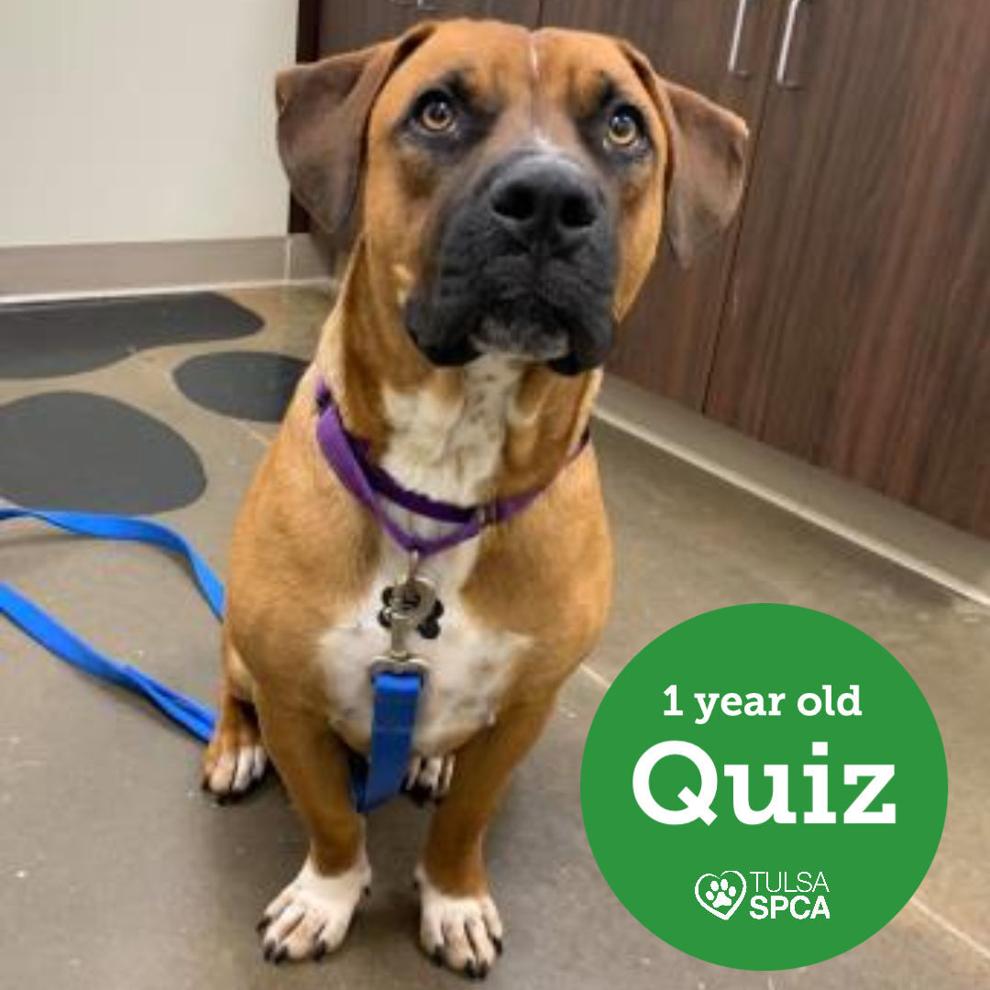 Millie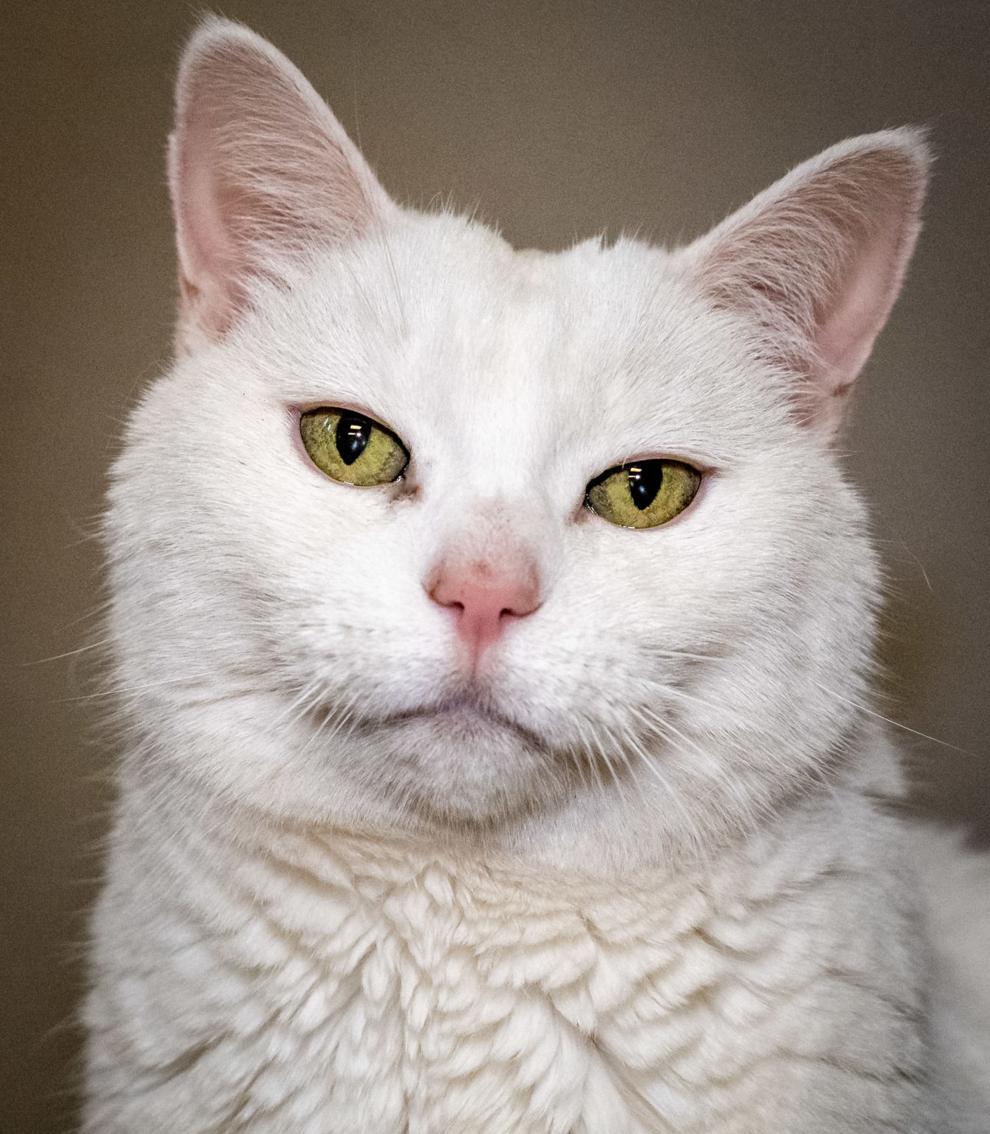 Gizmo
Monkey
Percy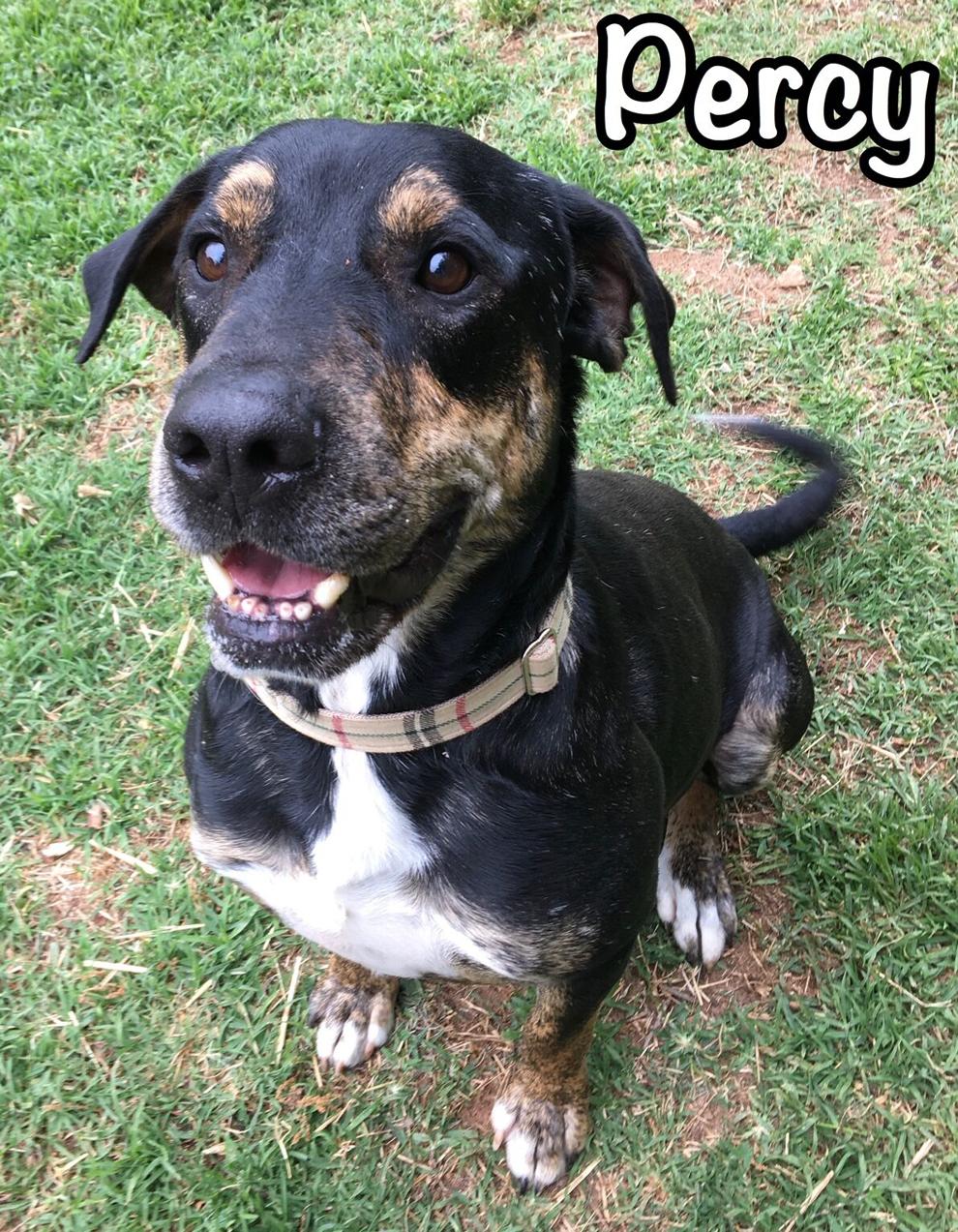 Valerie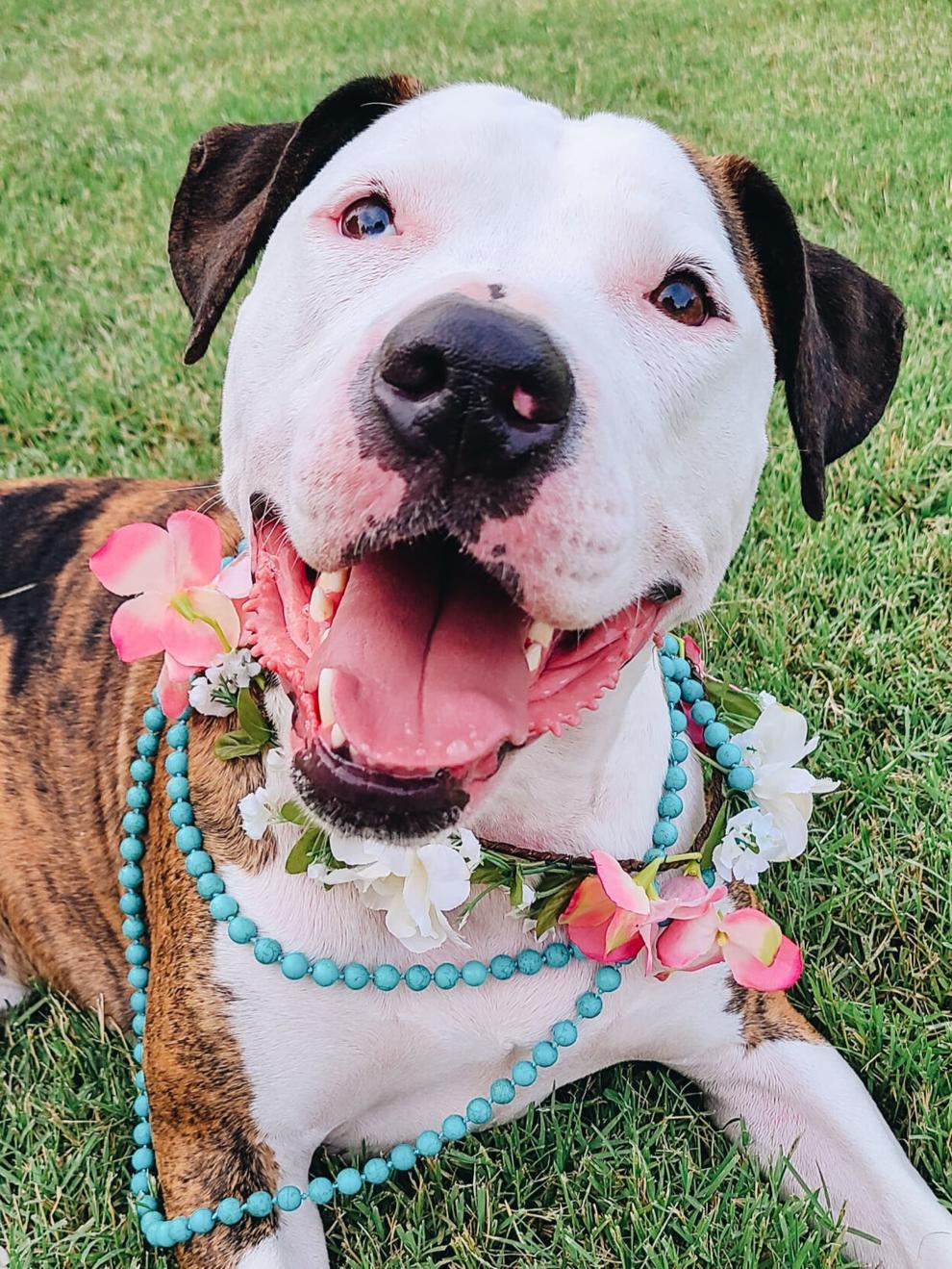 Joleen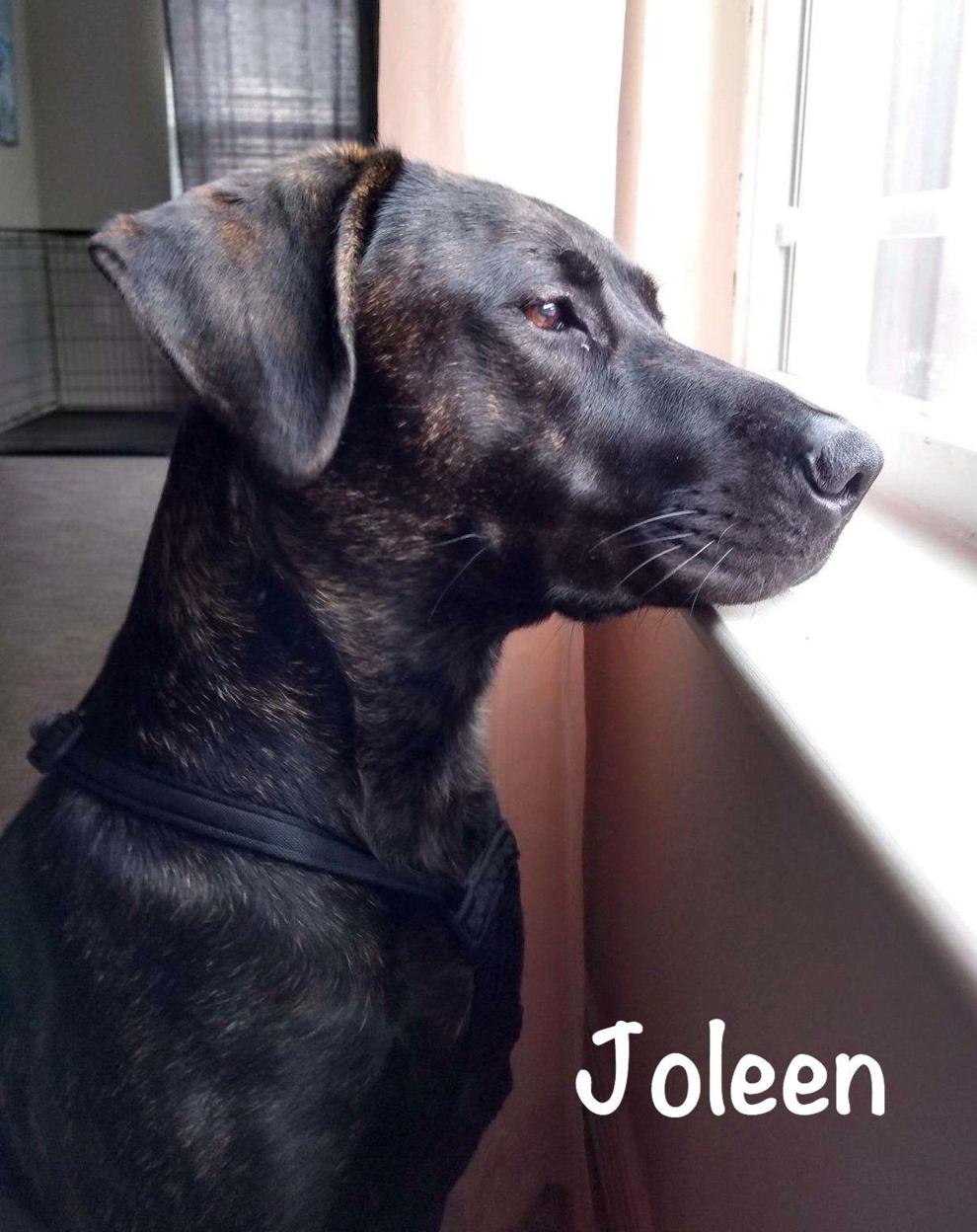 Ashe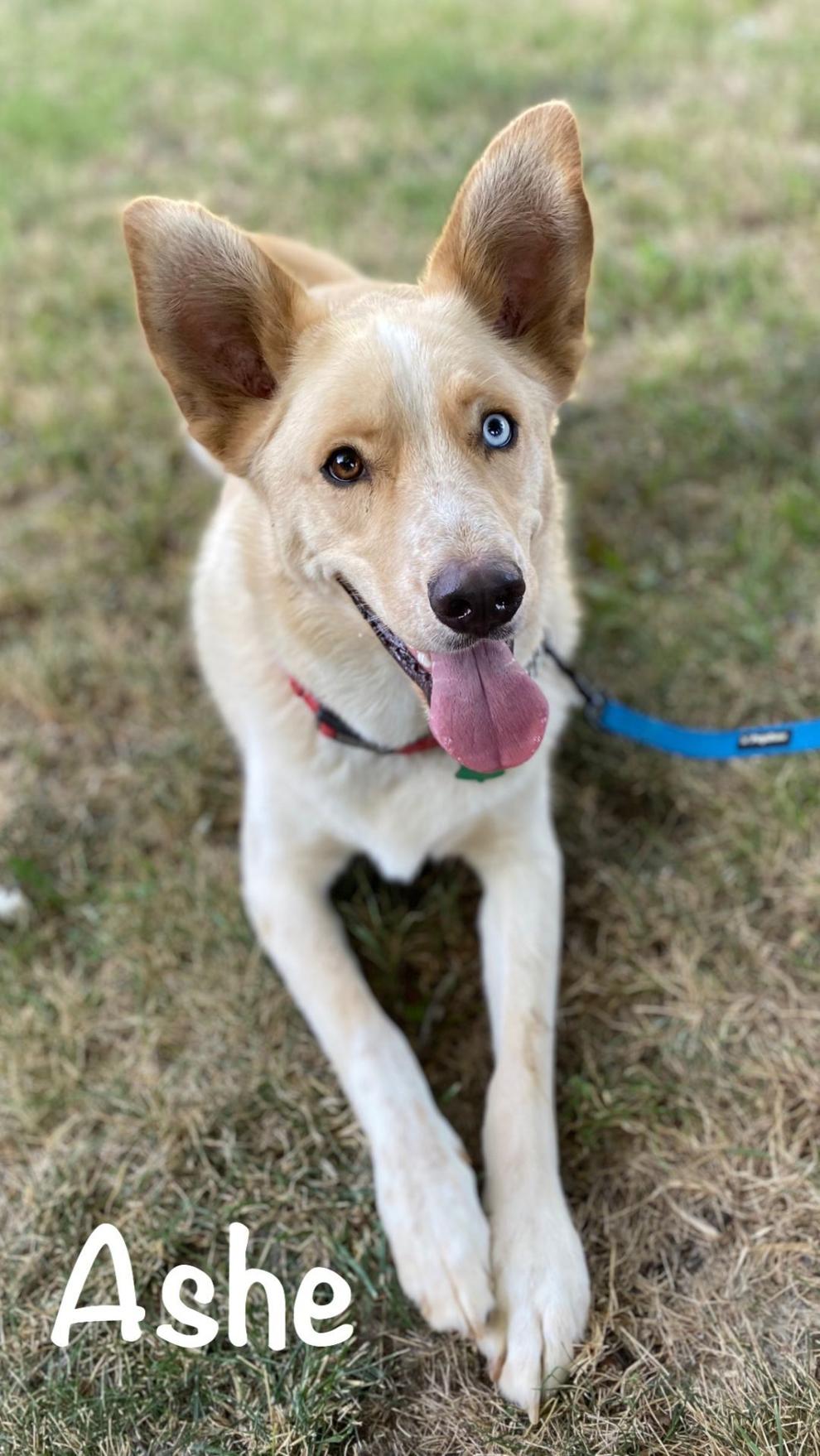 Georgie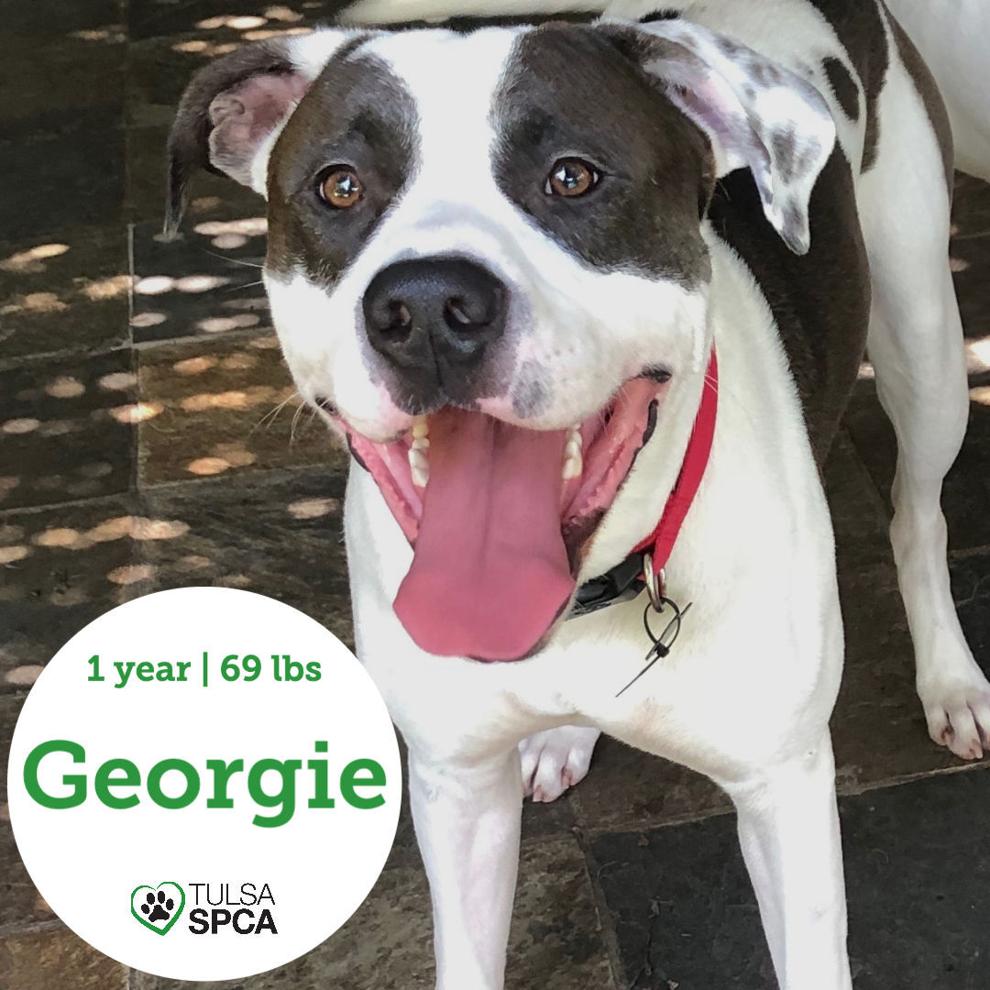 Carmie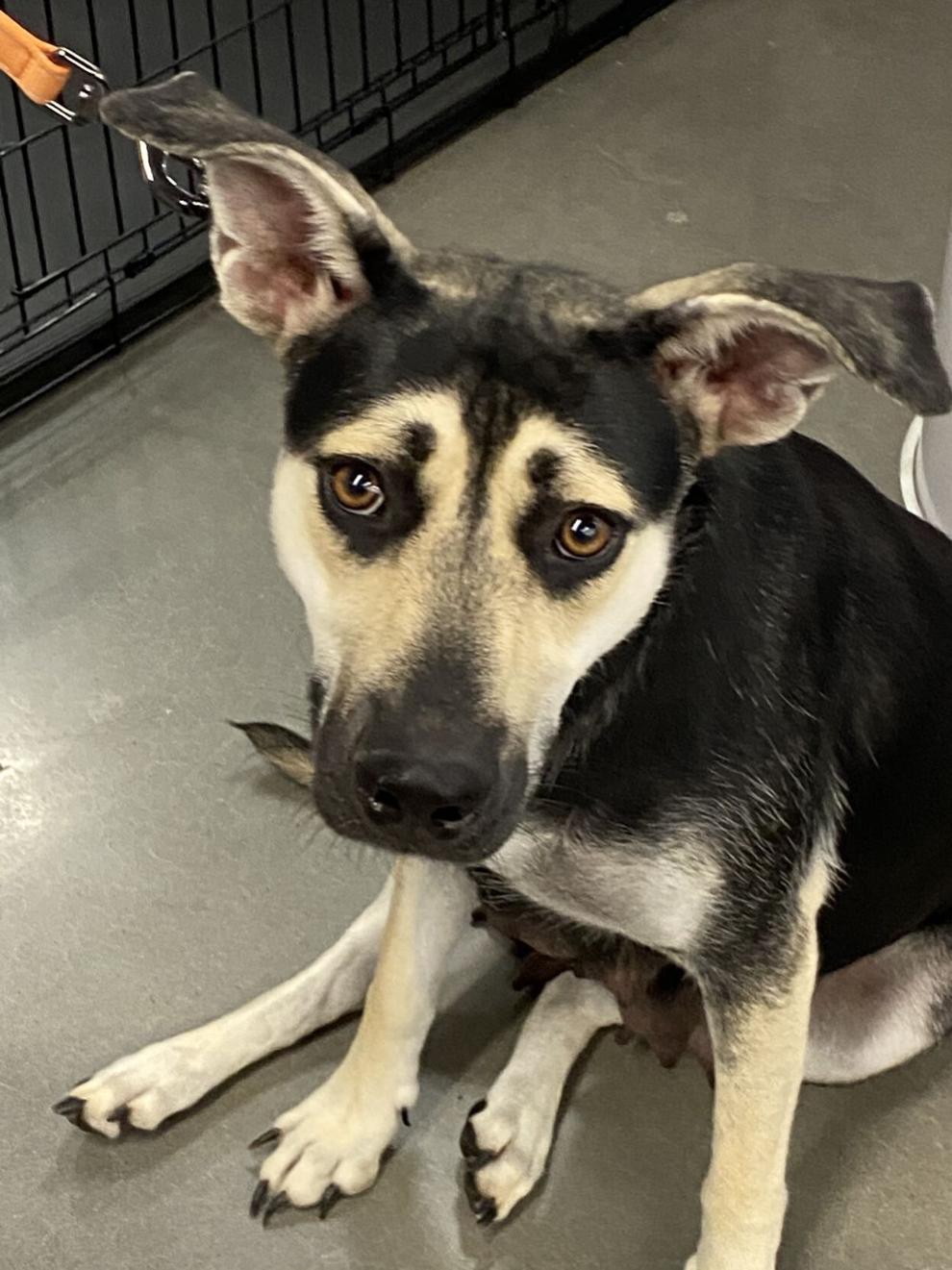 Pudge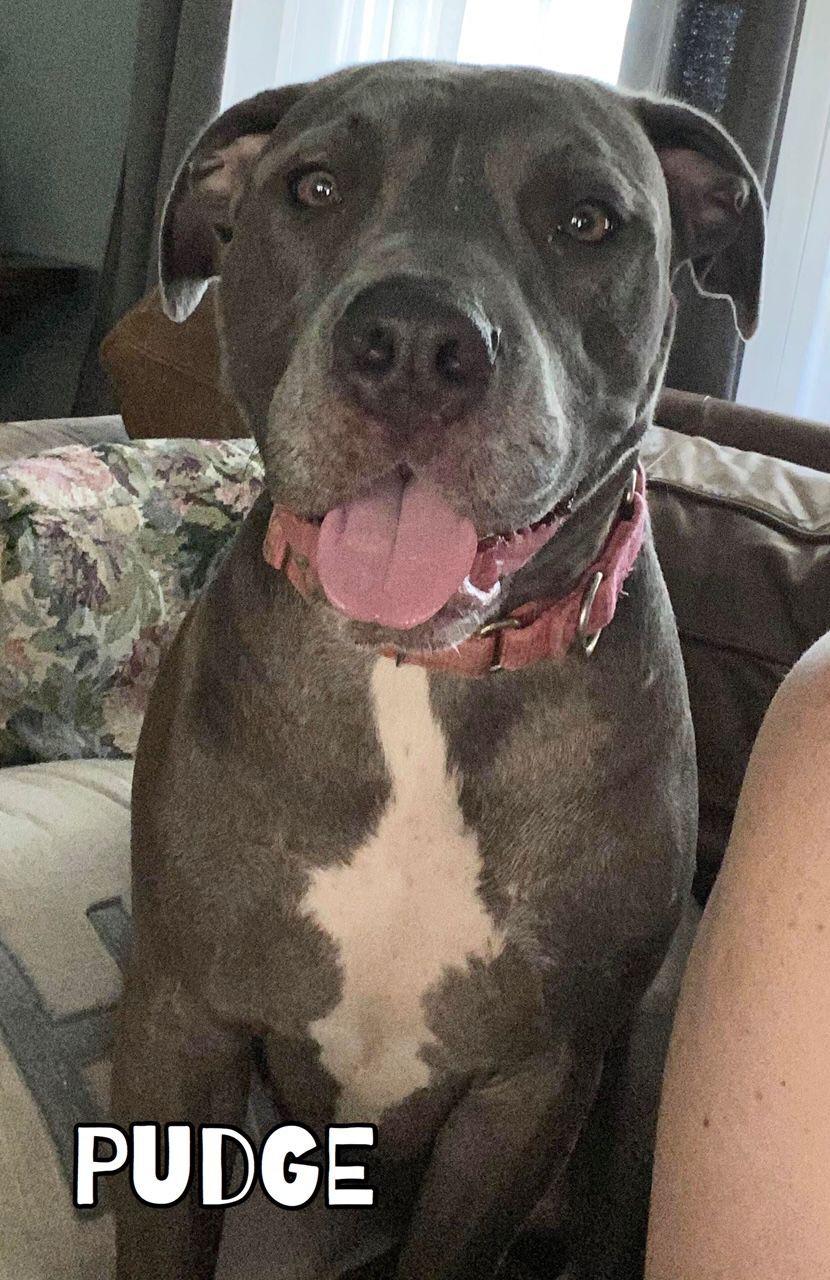 Delilah
Markie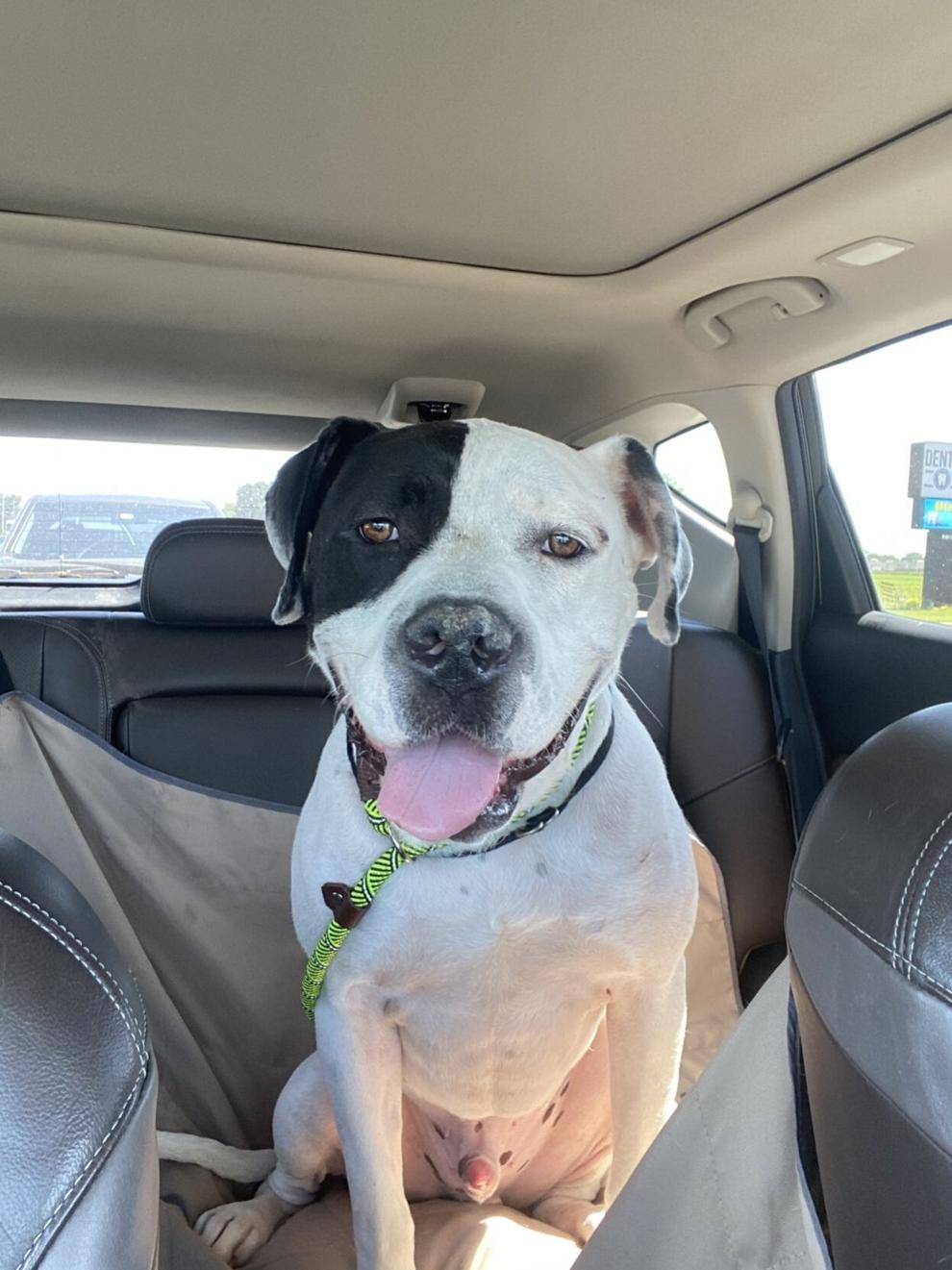 Bruno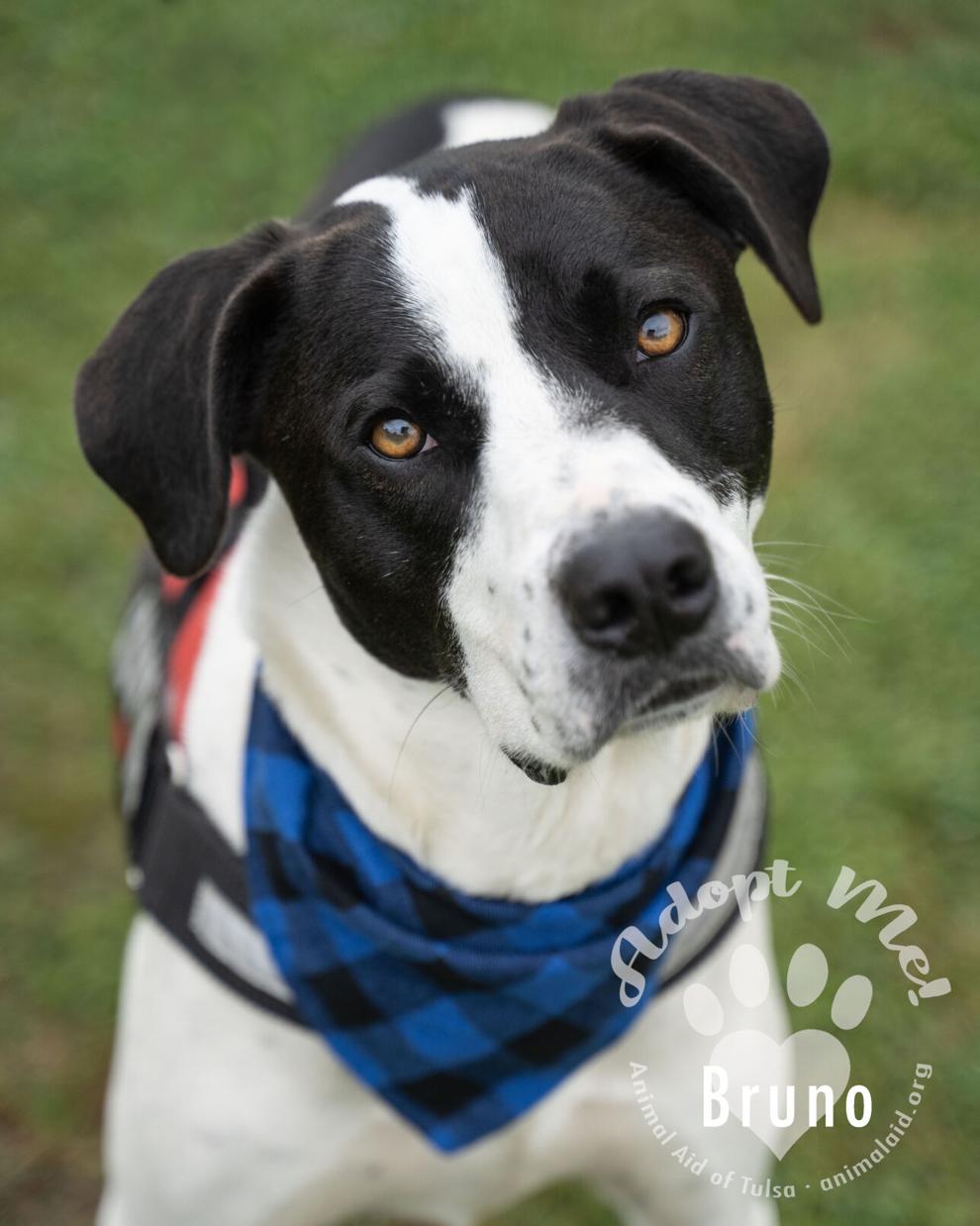 Buddy
Bella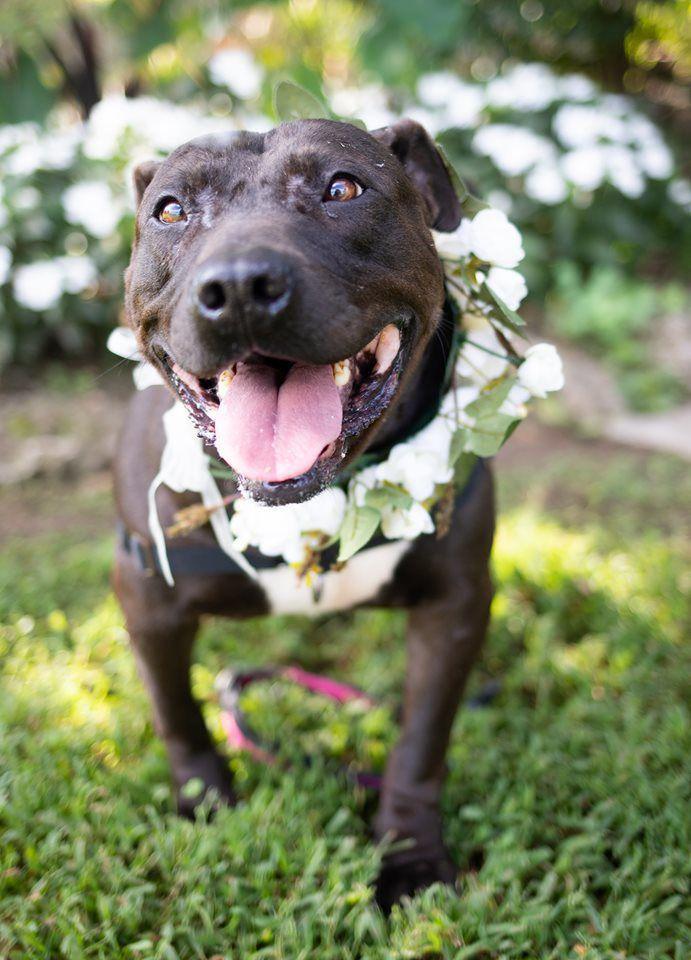 Archie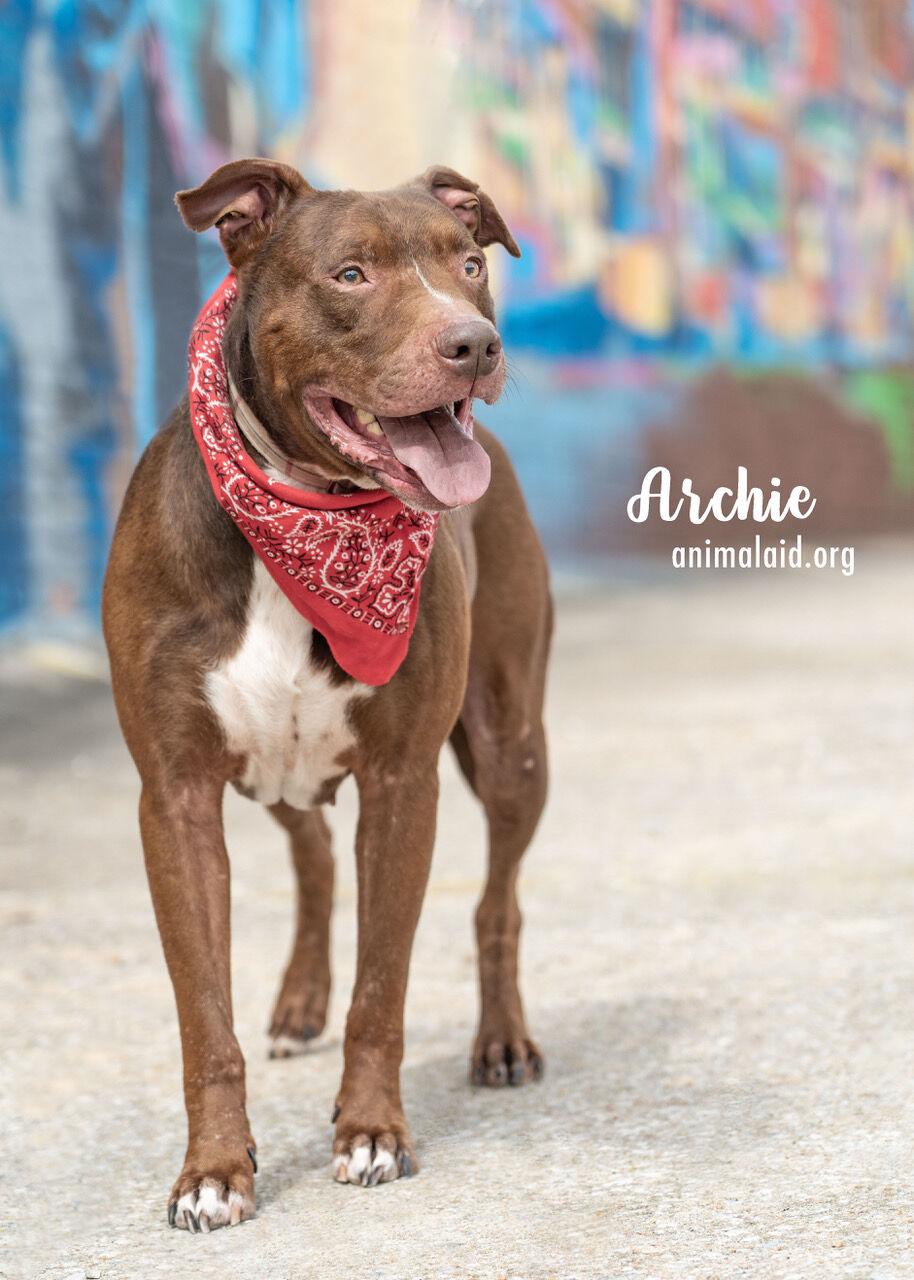 Star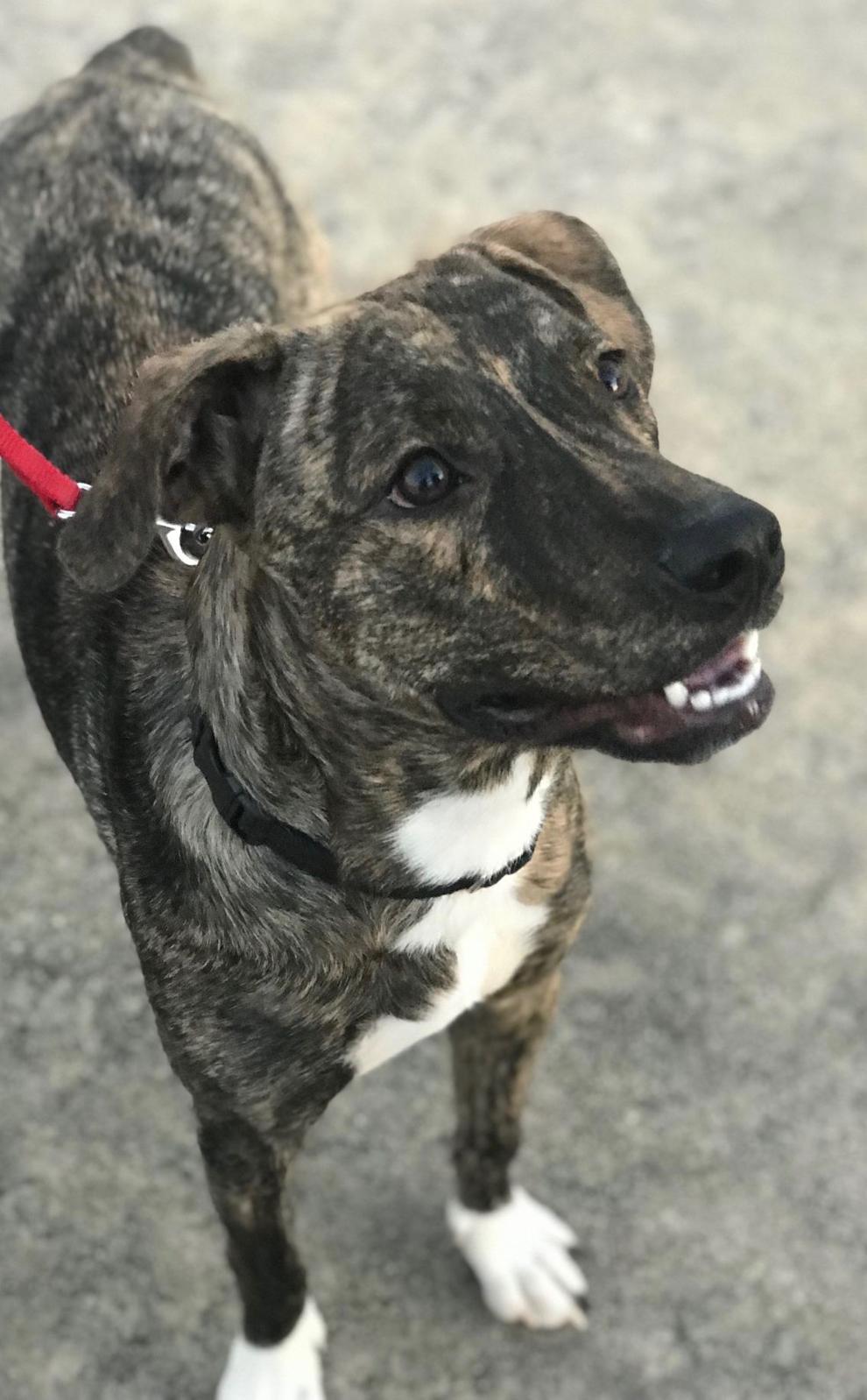 M'Lynn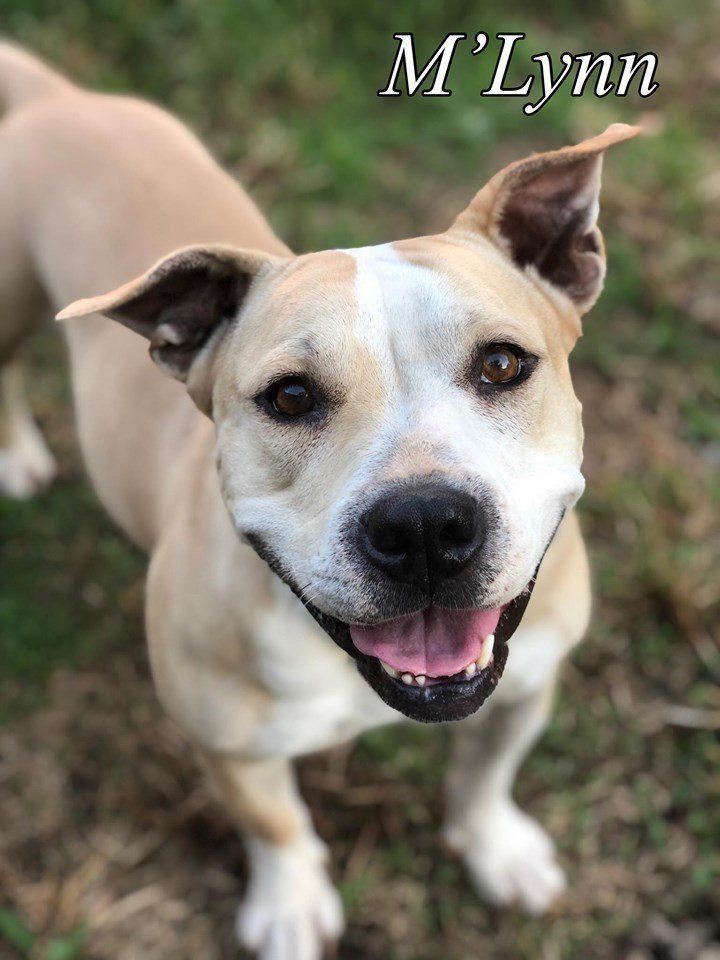 Wallace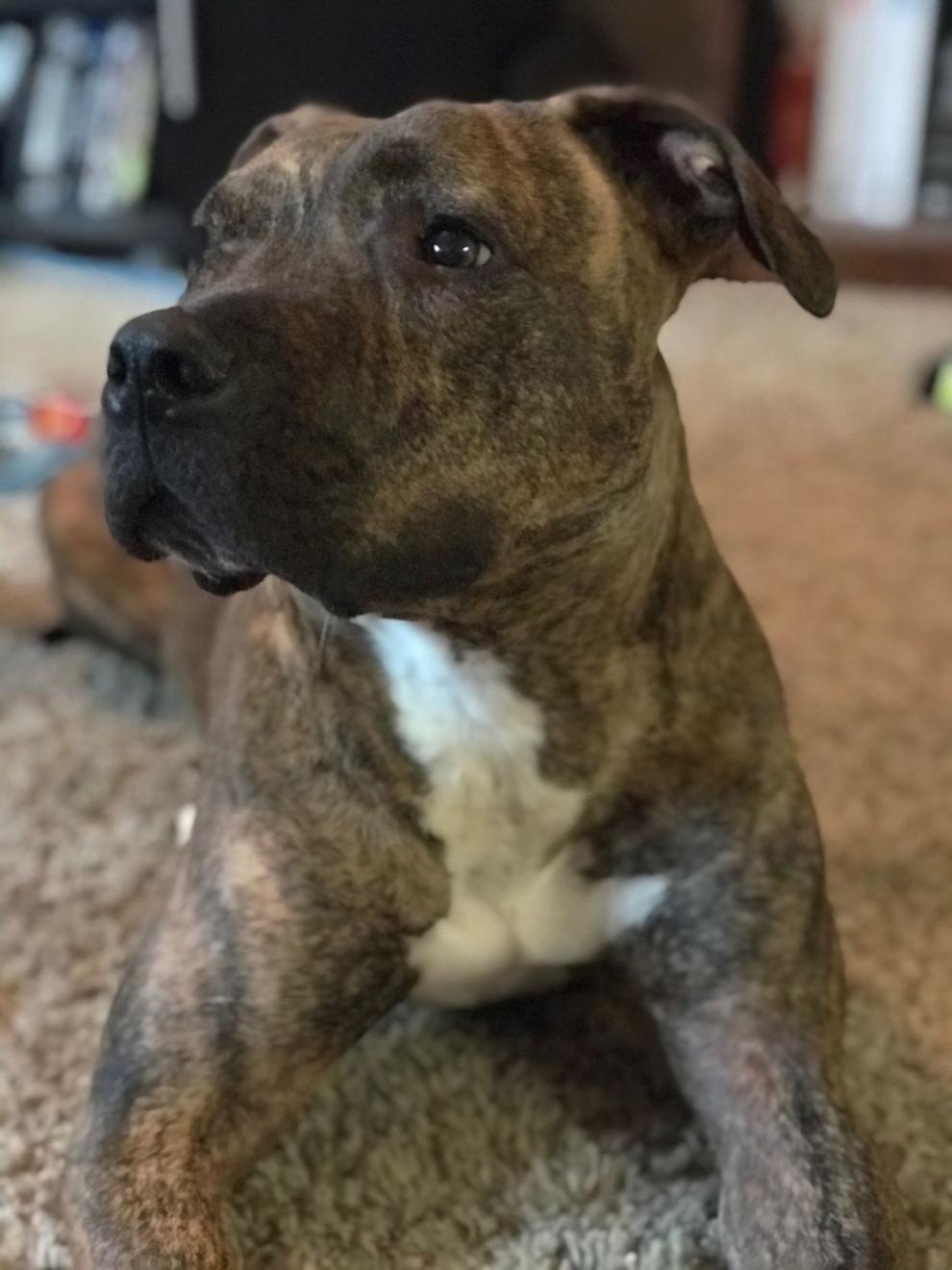 Samus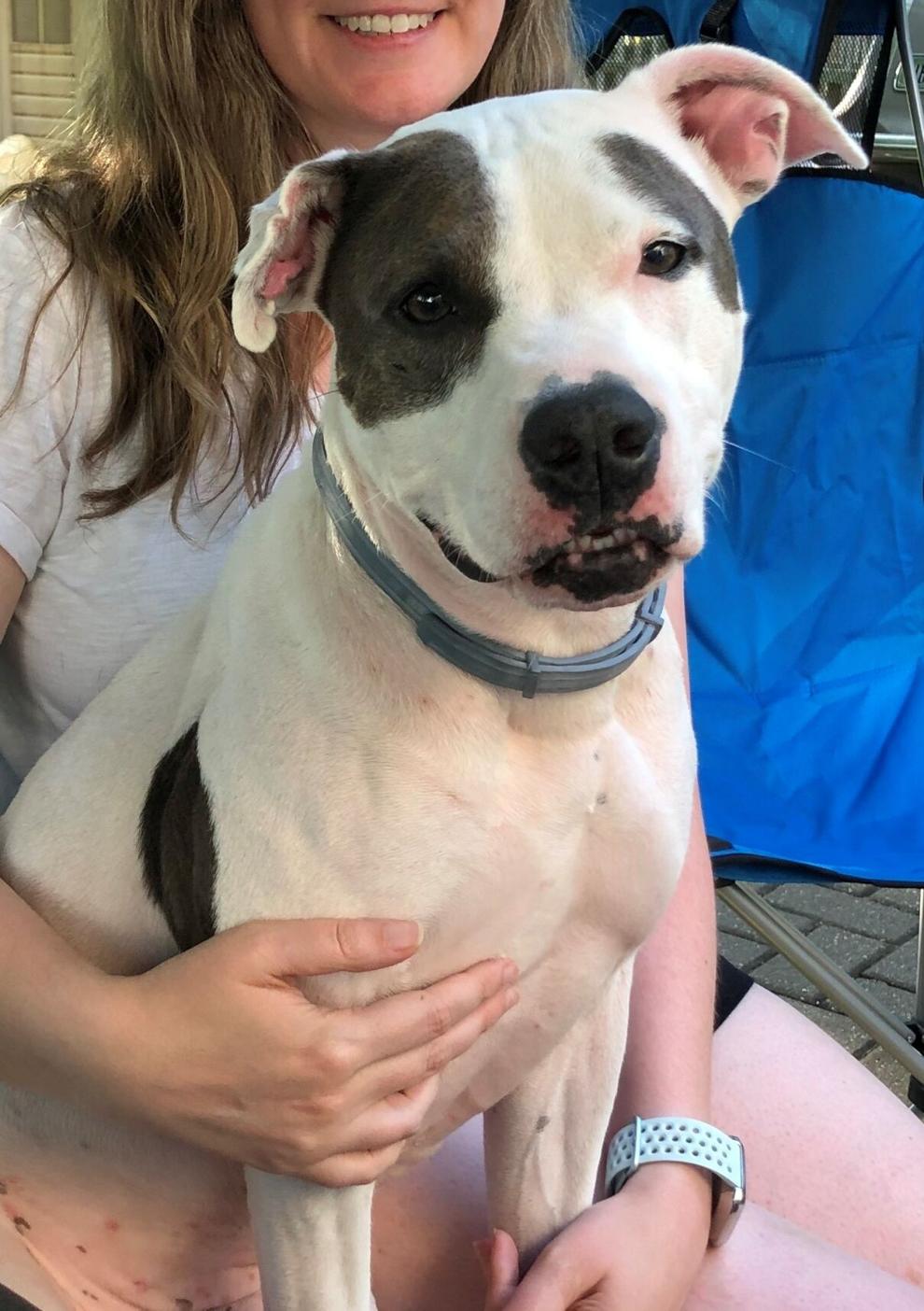 Johnny
Nila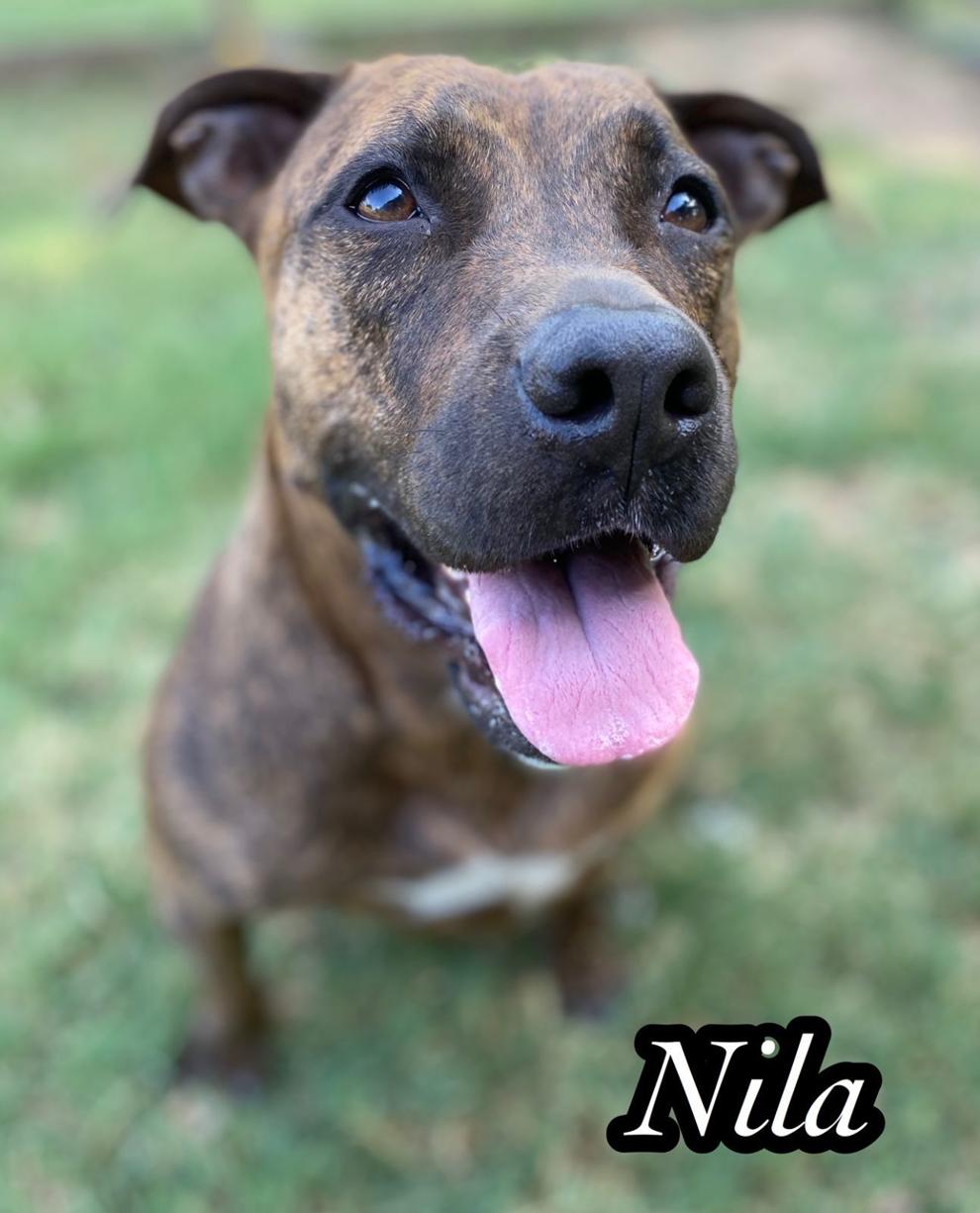 Oakley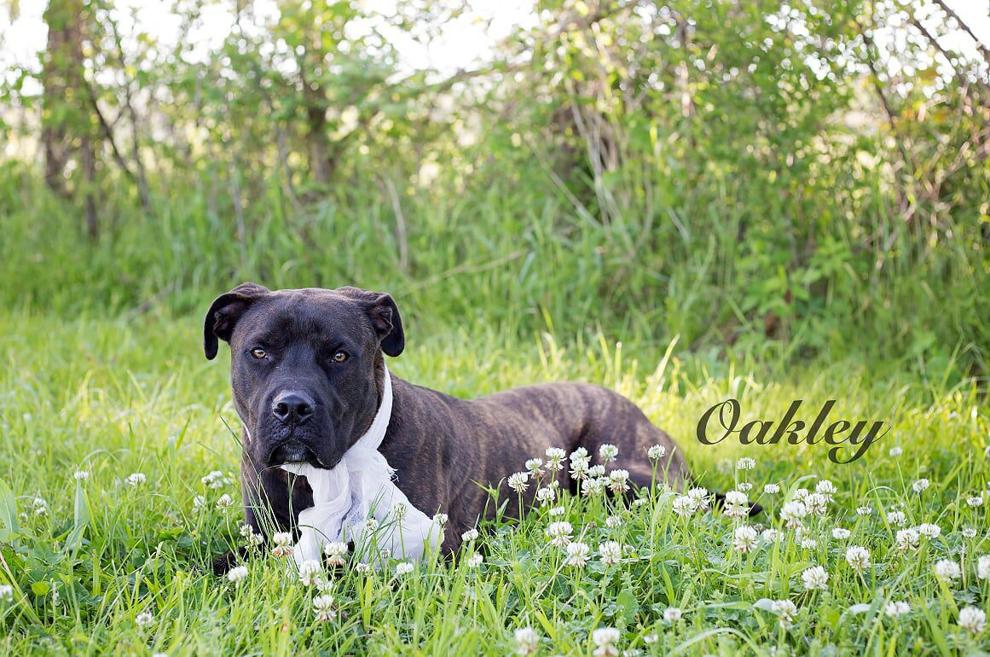 Mr. Heckles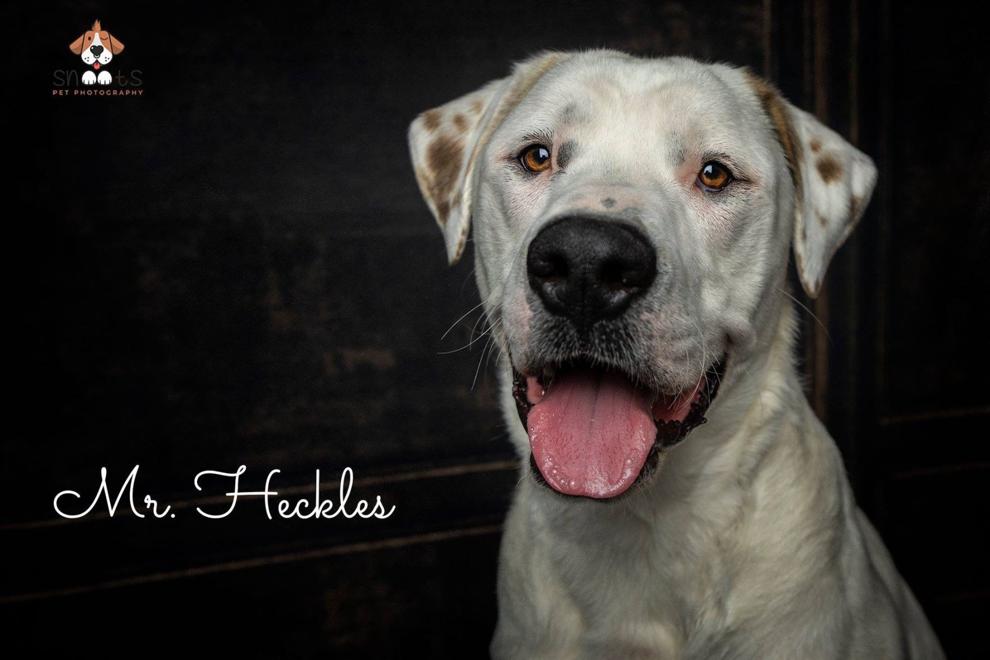 Julia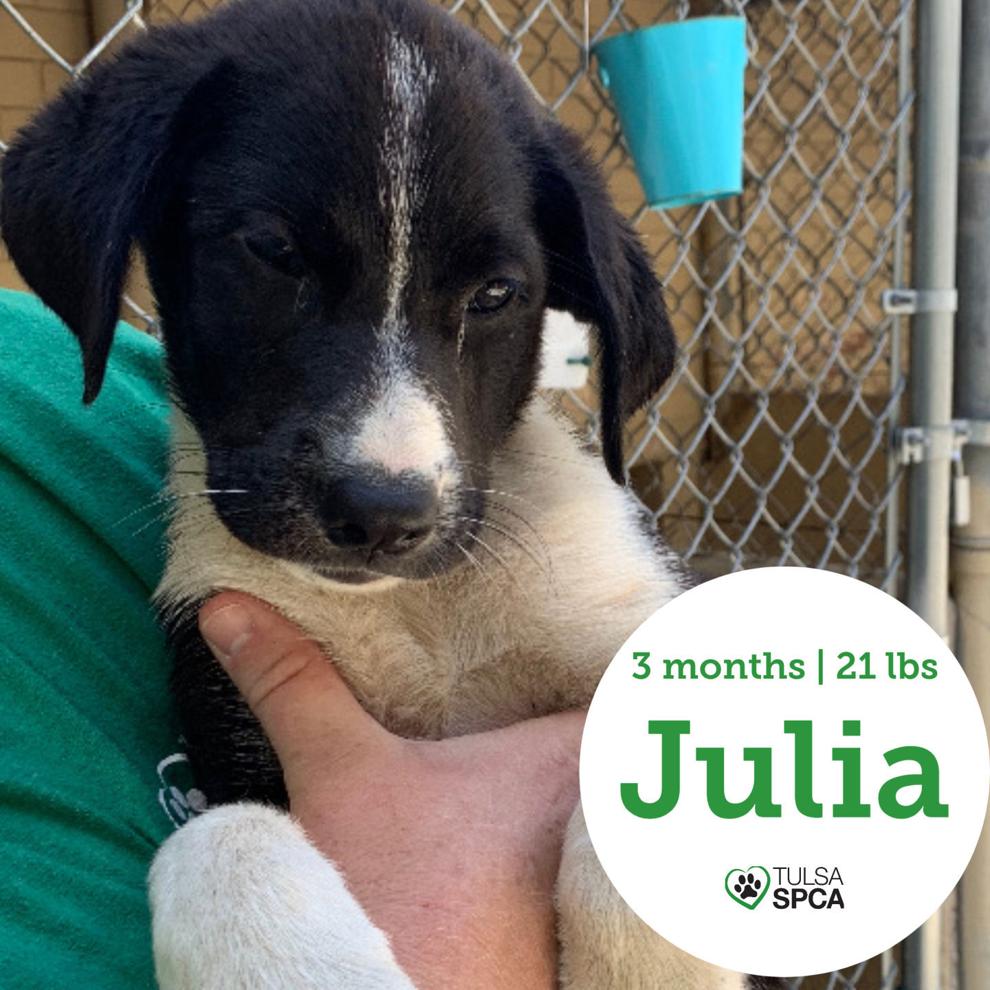 Madelyn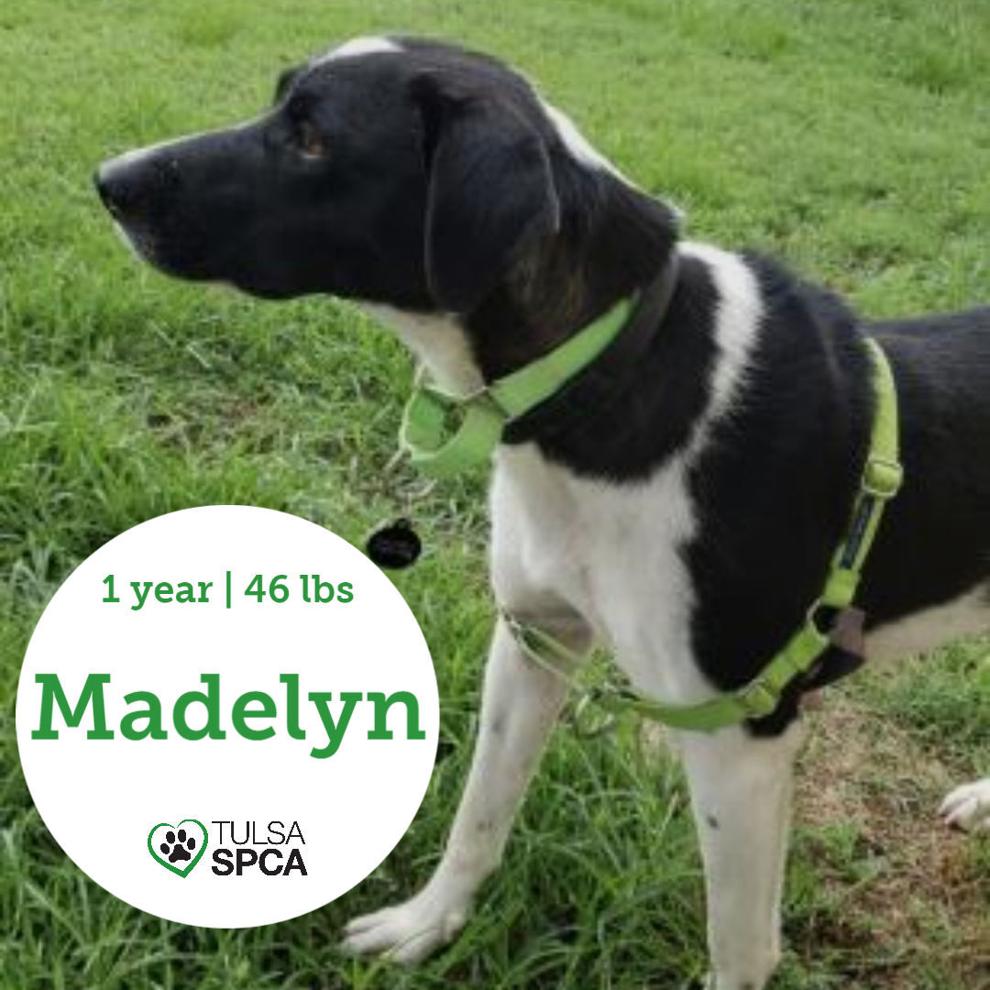 Maxie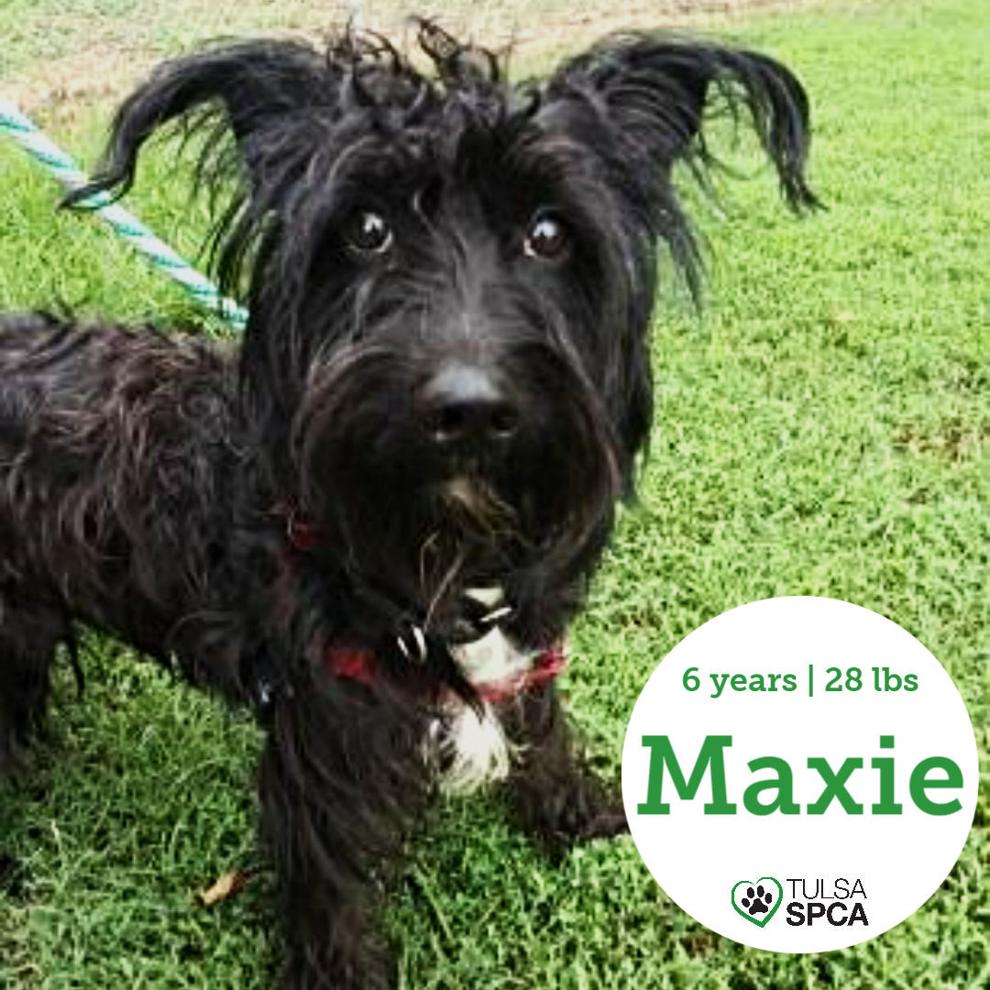 Chester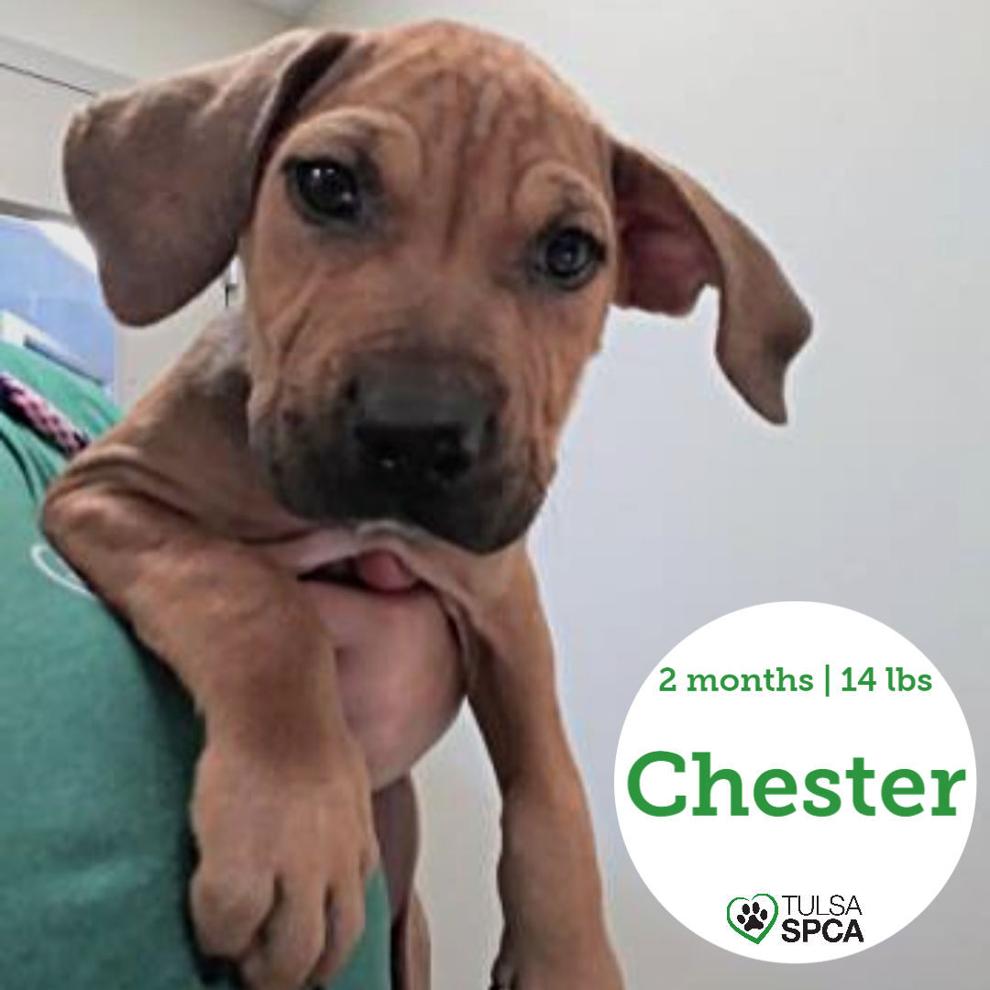 Marilyn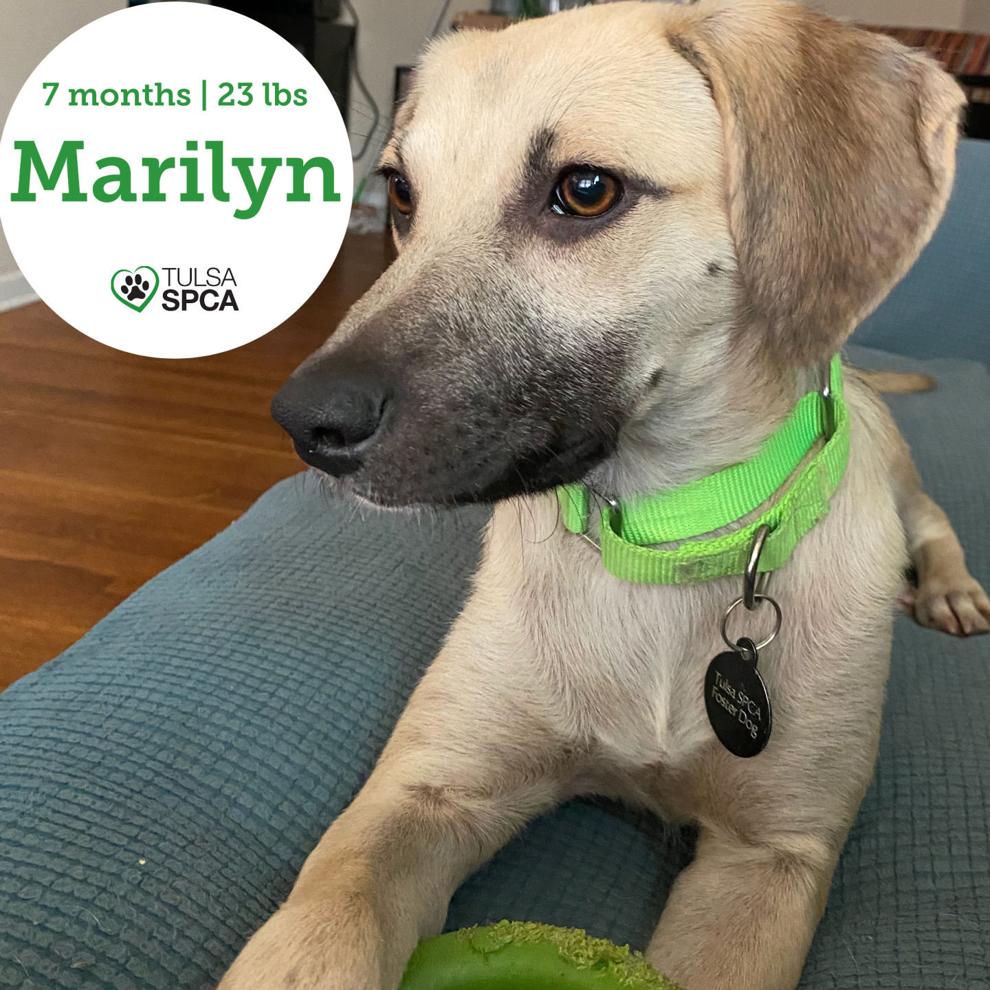 Buck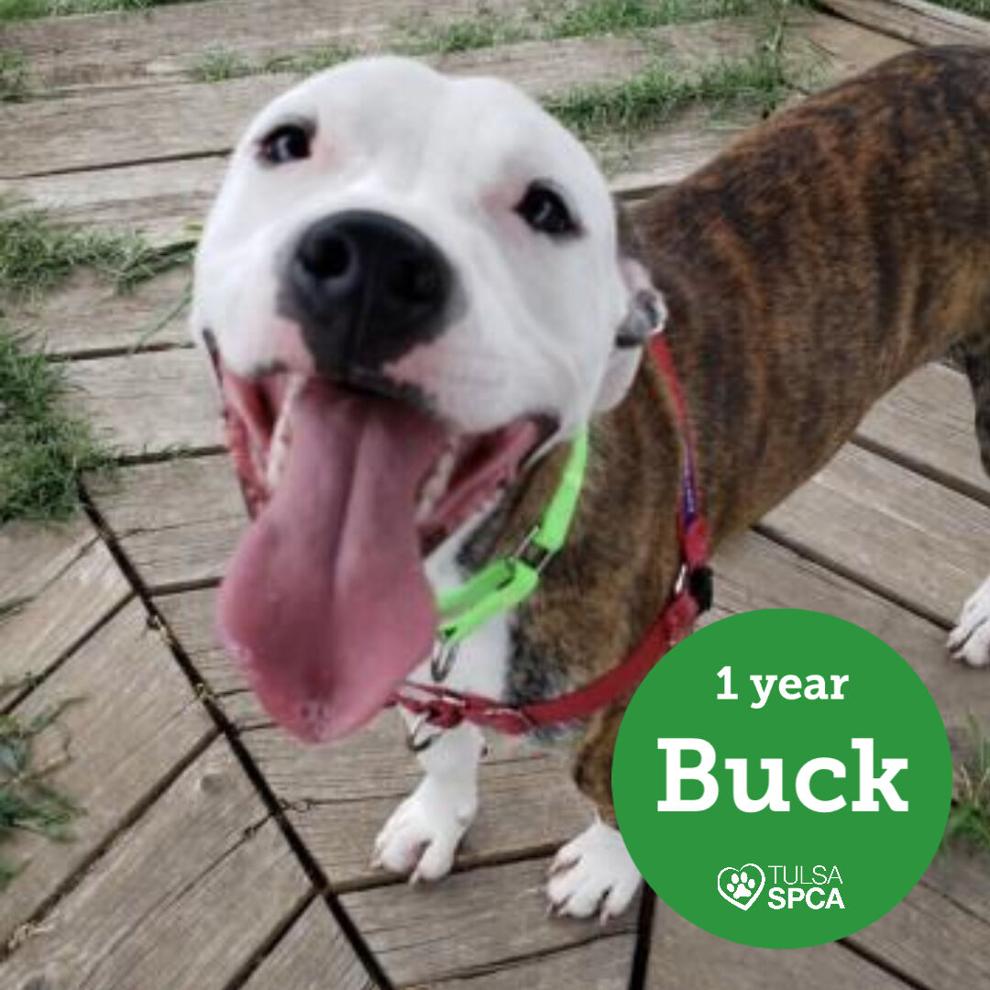 Cesare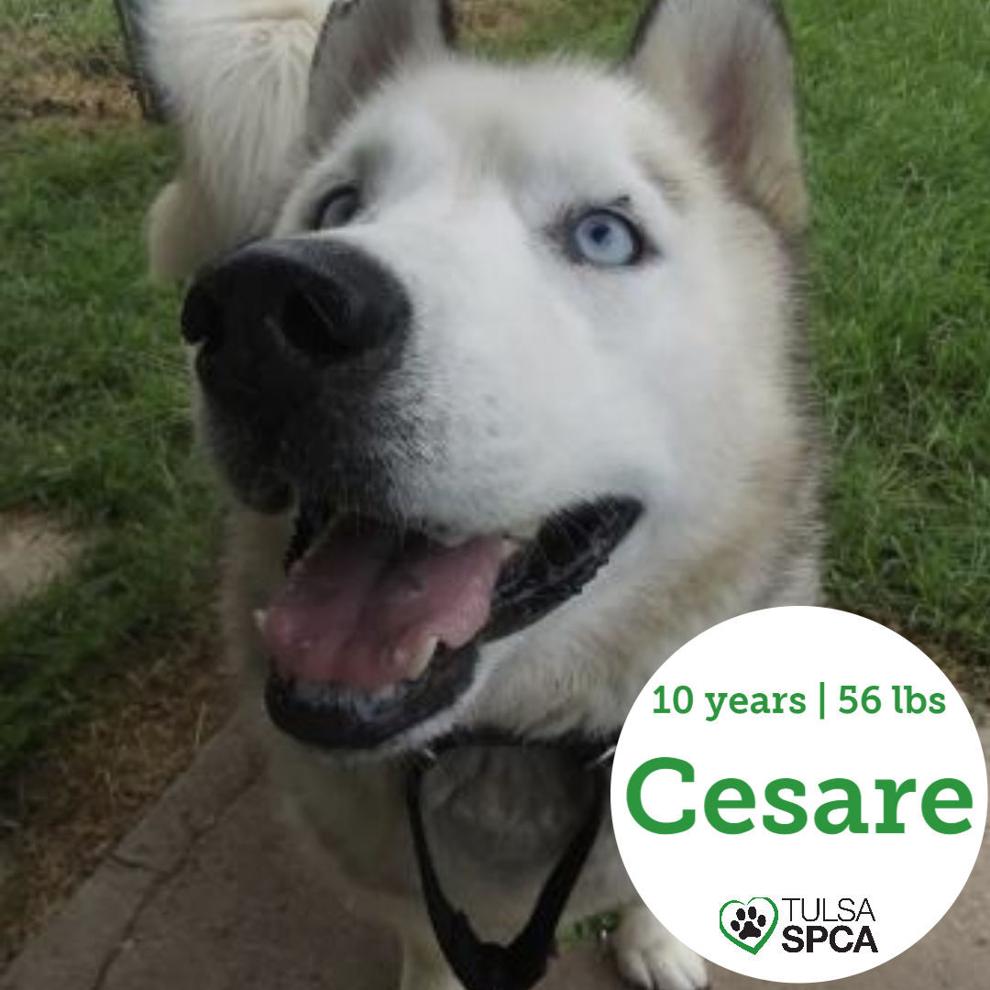 Jazzy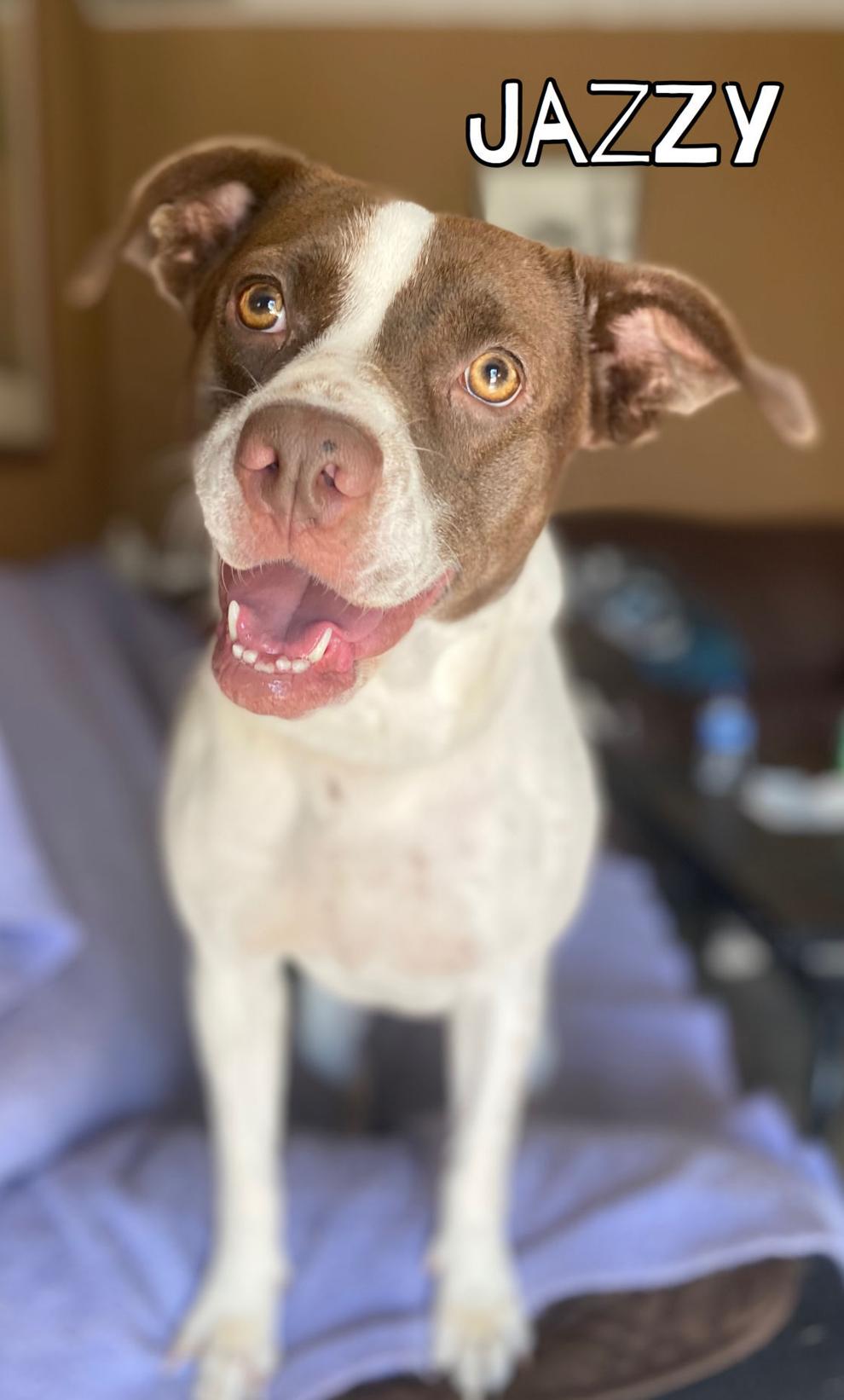 Broken Arrow man credits weight loss to 10,000 miles of dog walks