A U.S. Supreme Court ruling that the Muscogee (Creek) Nation's reservation was never terminated will have a ripple effect on state tax collections.
A report from the Oklahoma Tax Commission indicates the decision in McGirt v. Oklahoma could reduce the amount of individual income tax and sales and use taxes collected by the state.
"The Oklahoma Tax Commission anticipates a significant, immediate and ongoing fiscal impact resulting from the expanded boundaries of the Muscogee (Creek) Nation under McGirt," wrote Executive Director Jay Doyle in a letter dated Wednesday.
Video: U.S. Attorney General William Barr gives press briefing at Cherokee Nation headquarters in Tahlequah
Featured gallery: Meet 61 adoptable dogs and cats looking for love
Pawsitively adorable: Meet 61 adoptable dogs and cats looking for love
Sage
Josie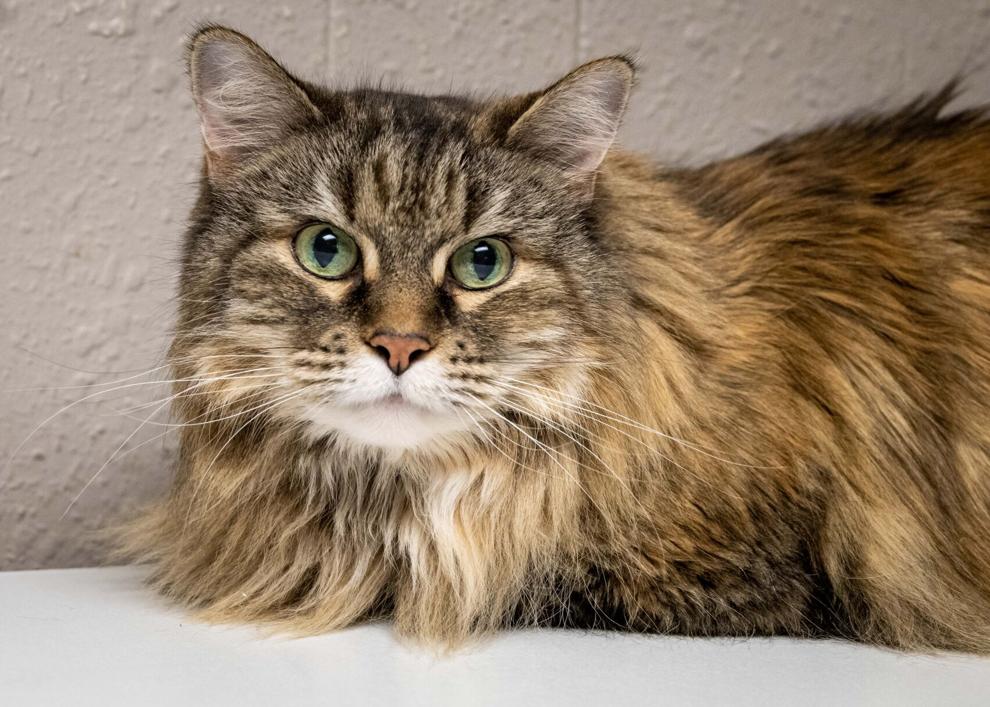 Bubbles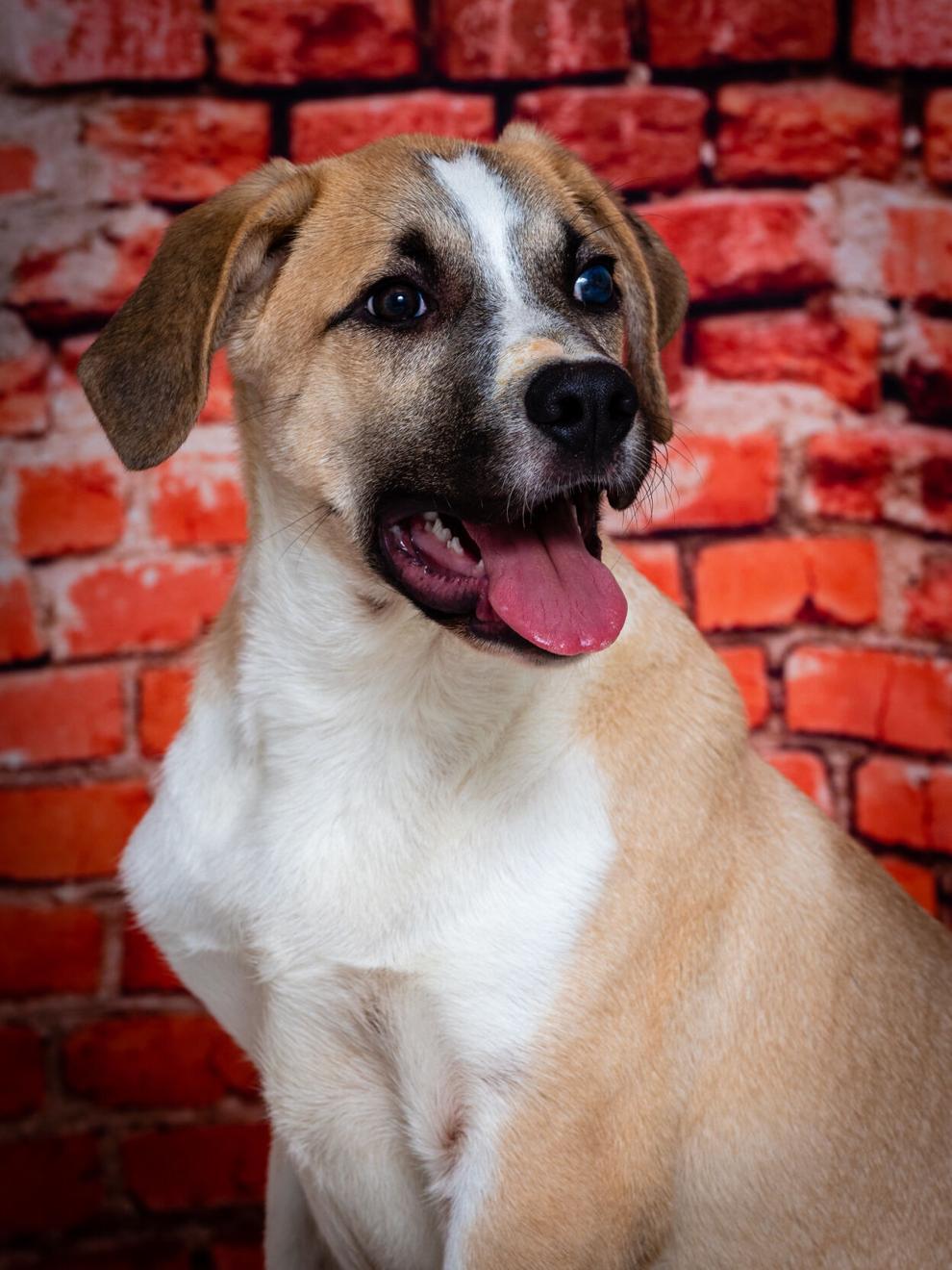 Brownie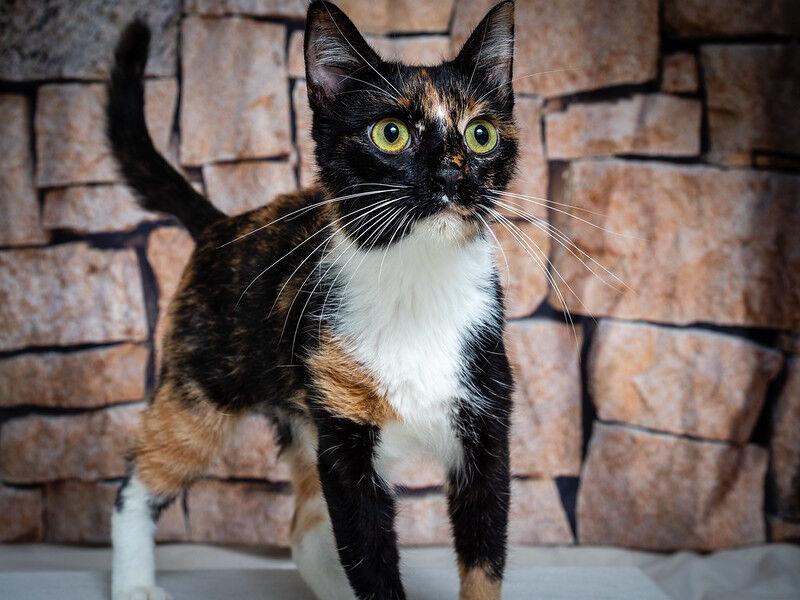 Redd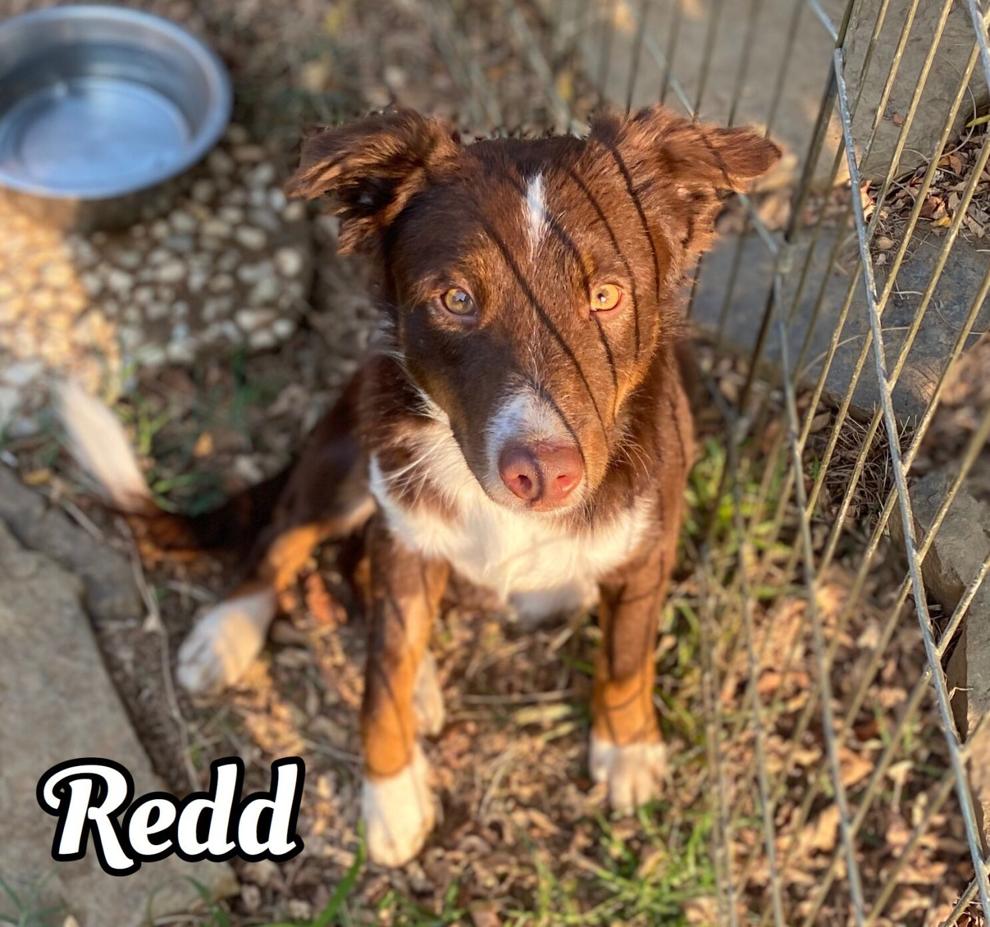 Precious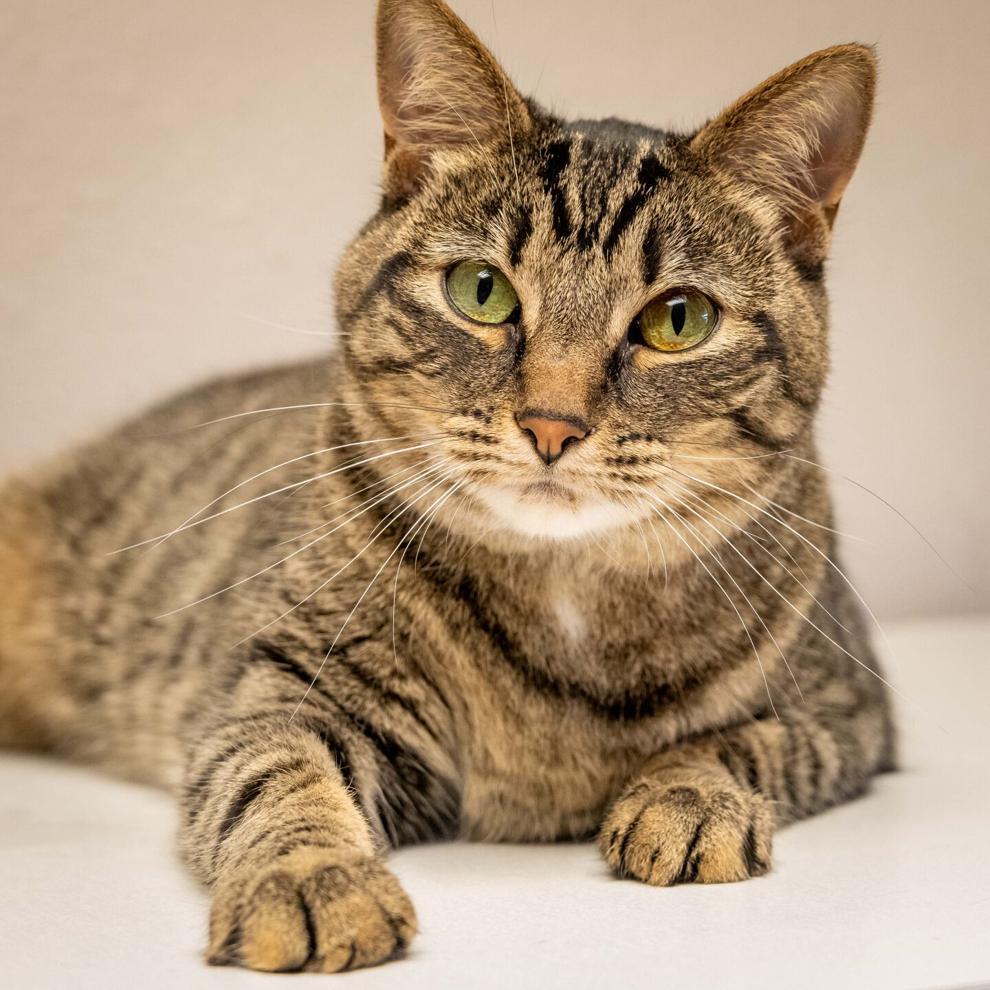 Kat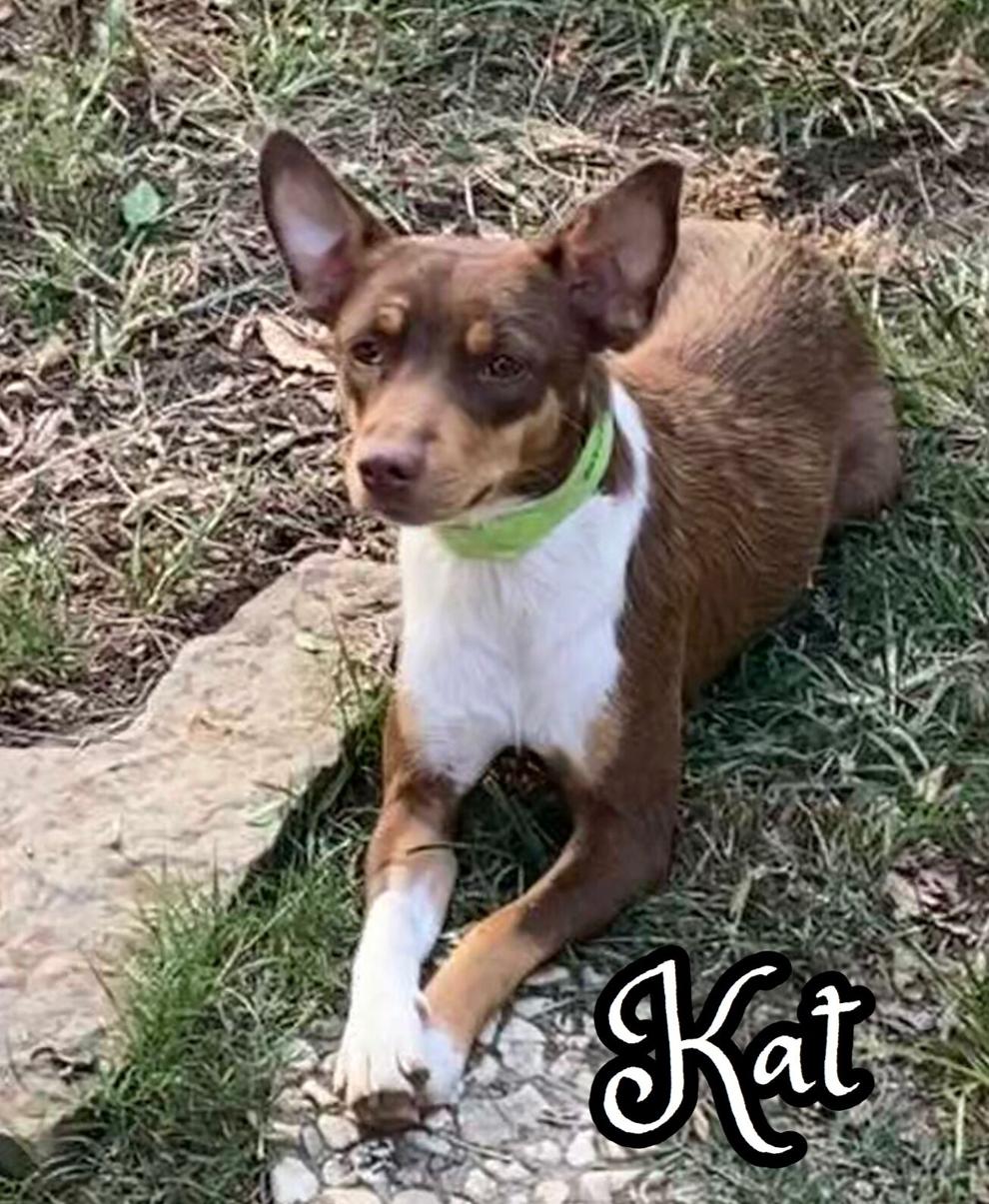 Minnie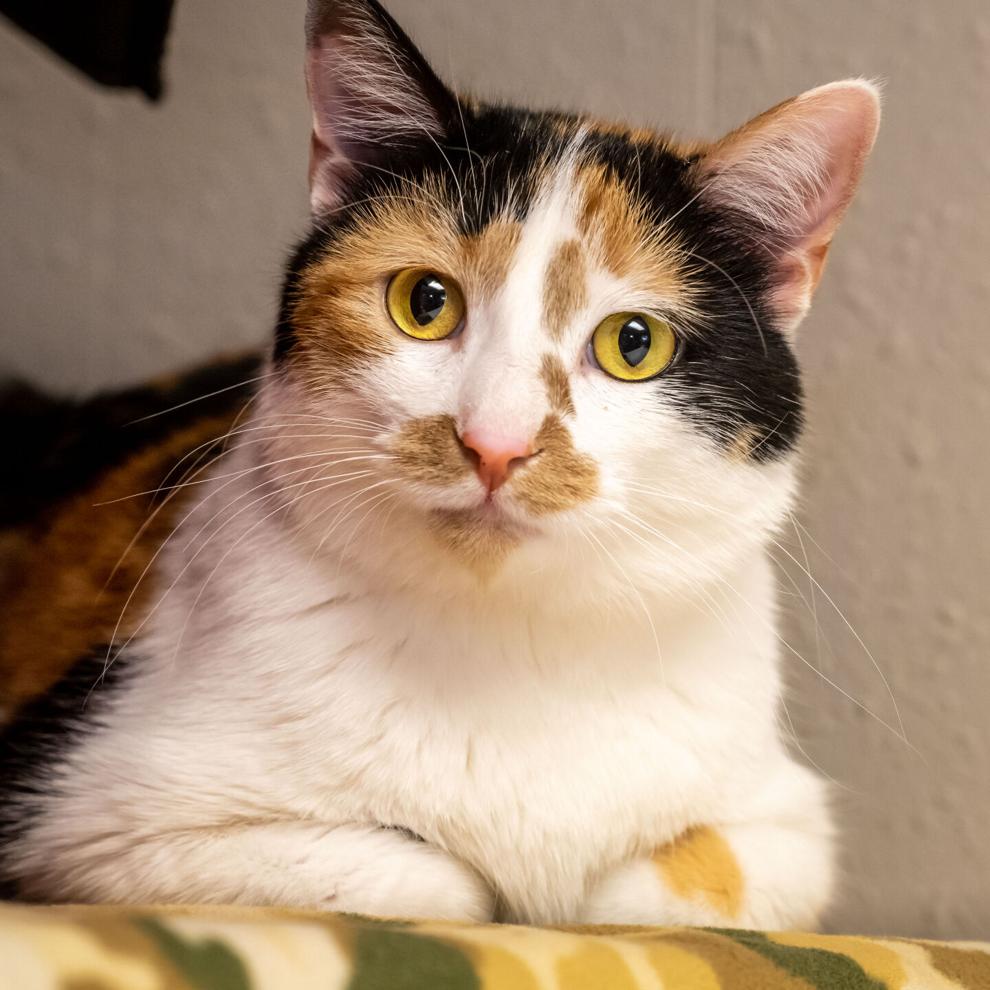 Mila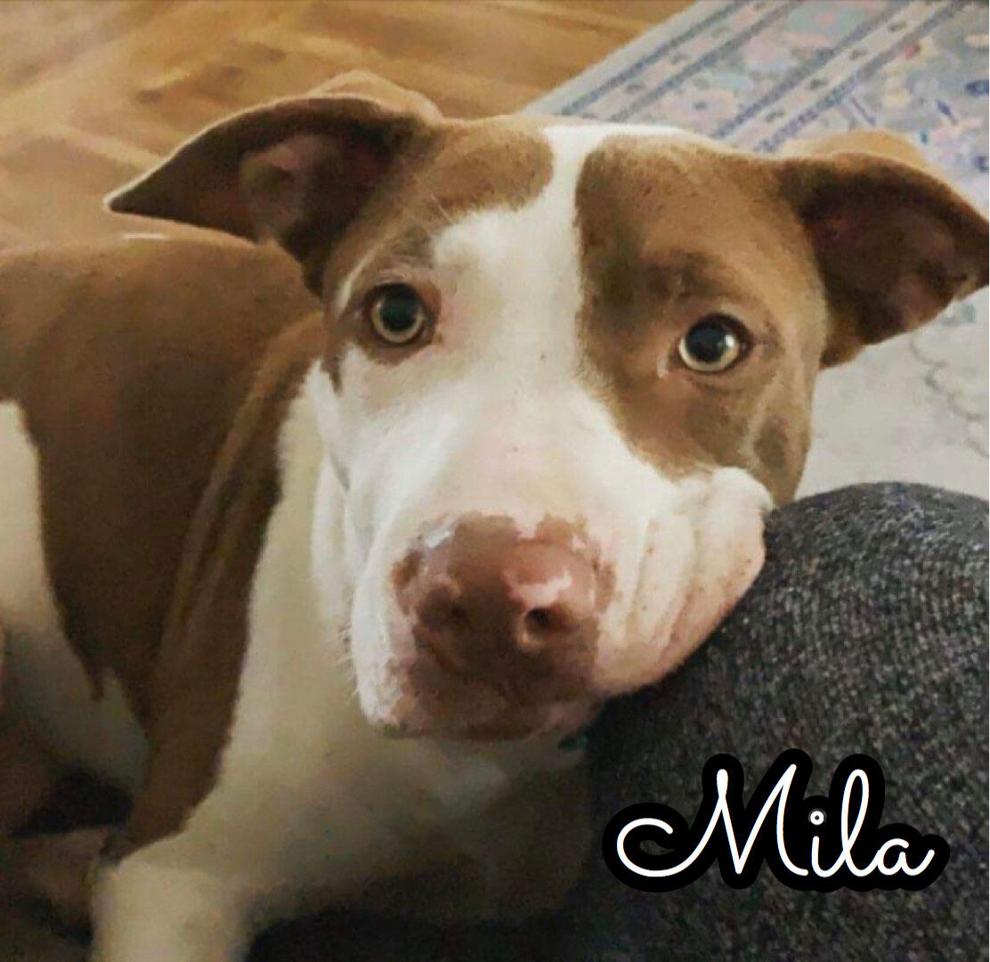 Avery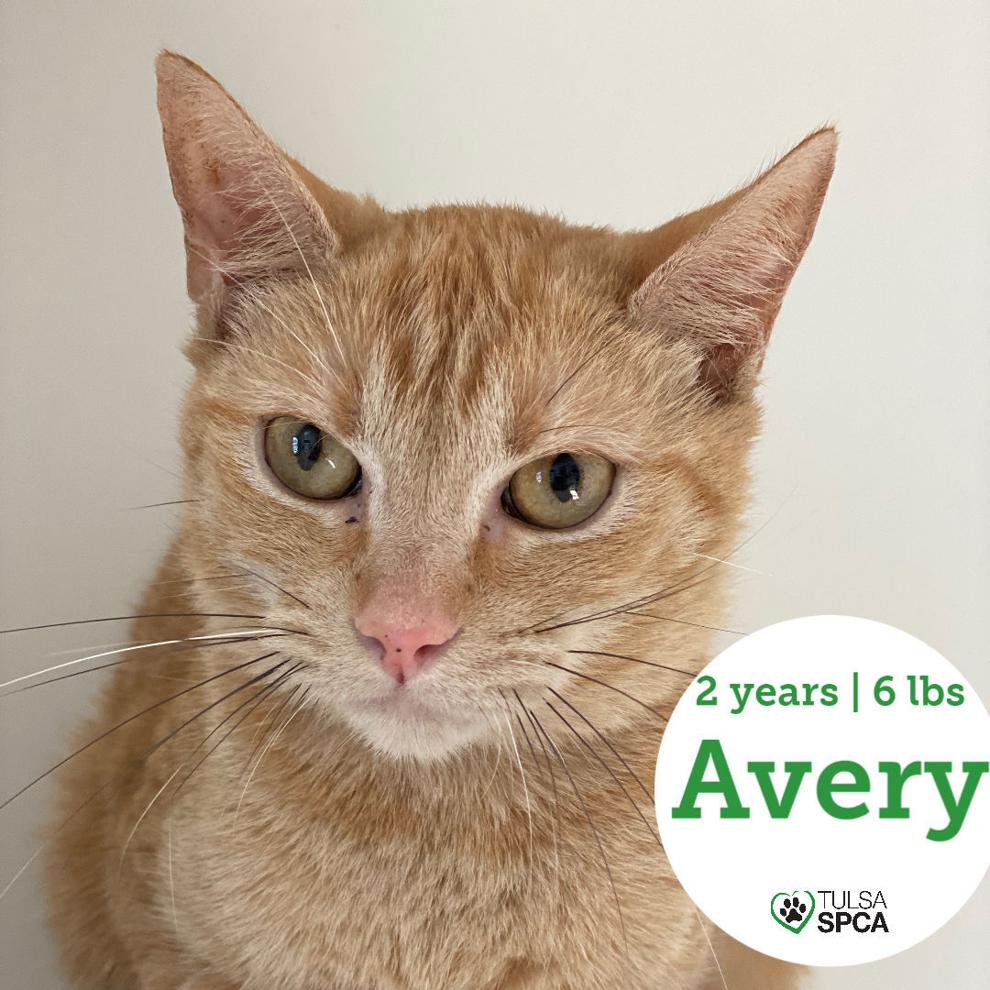 Buster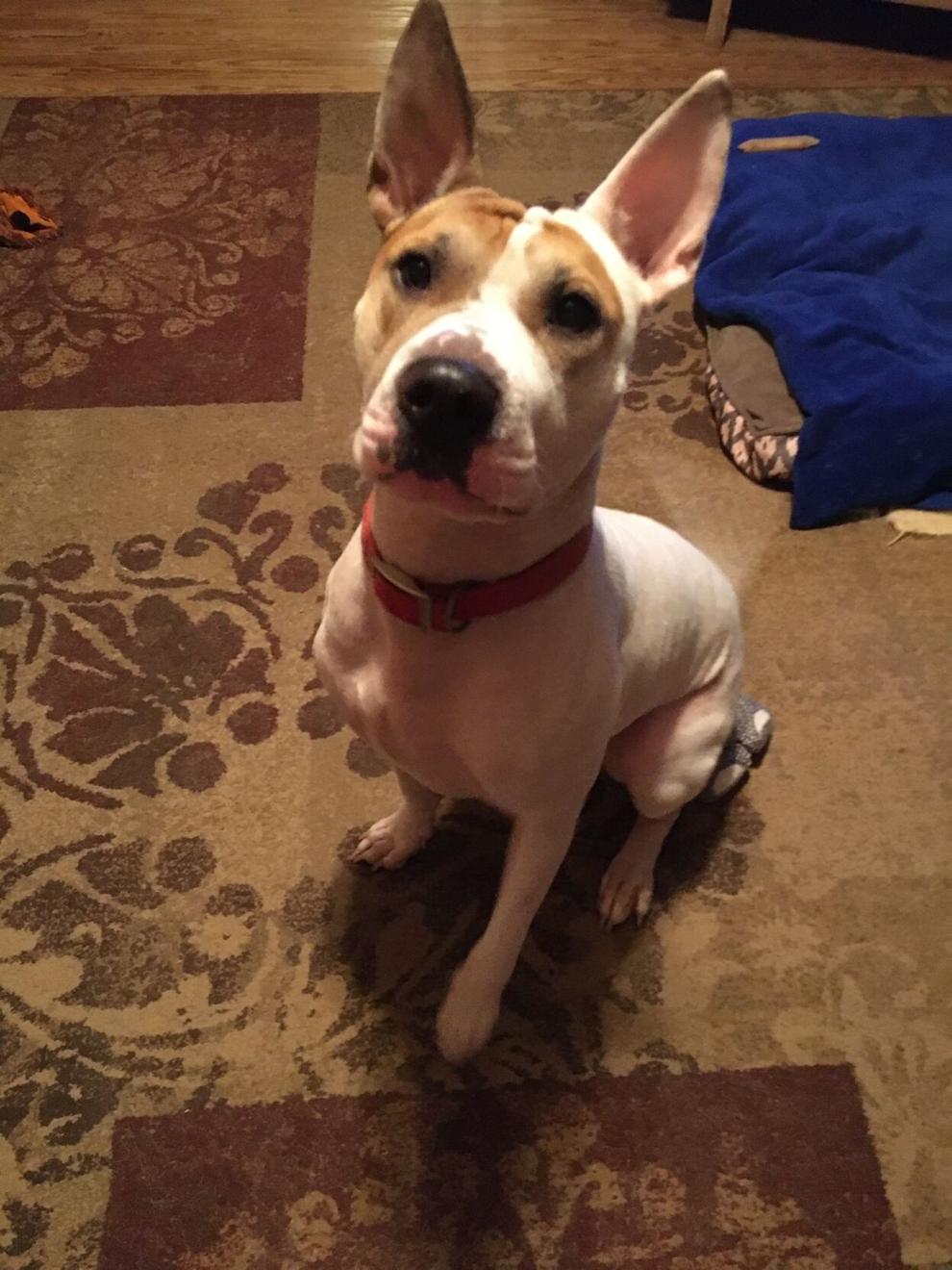 Mandy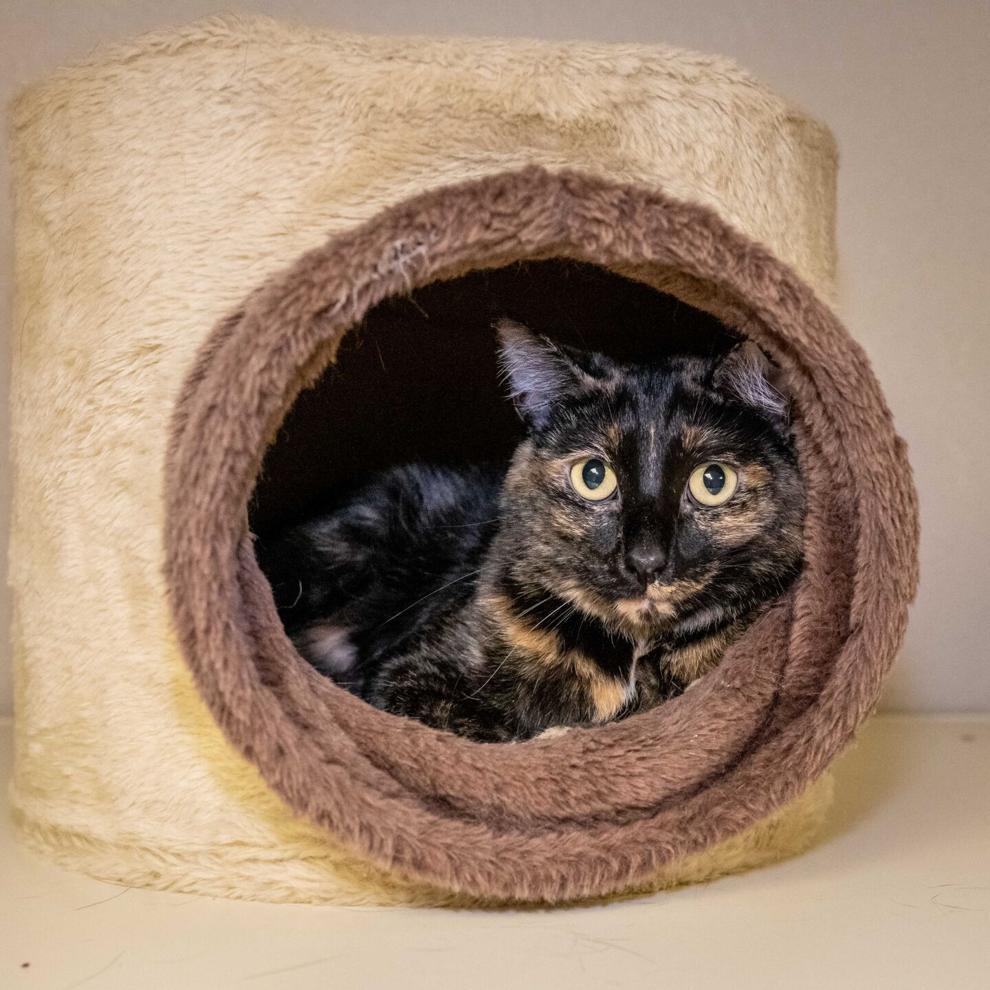 Sara
Monkey
Frankie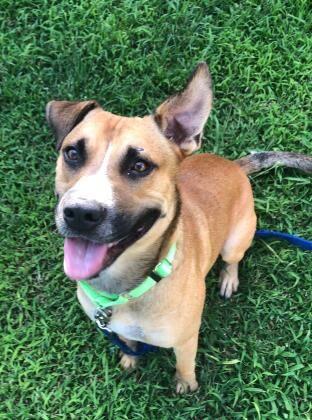 Millie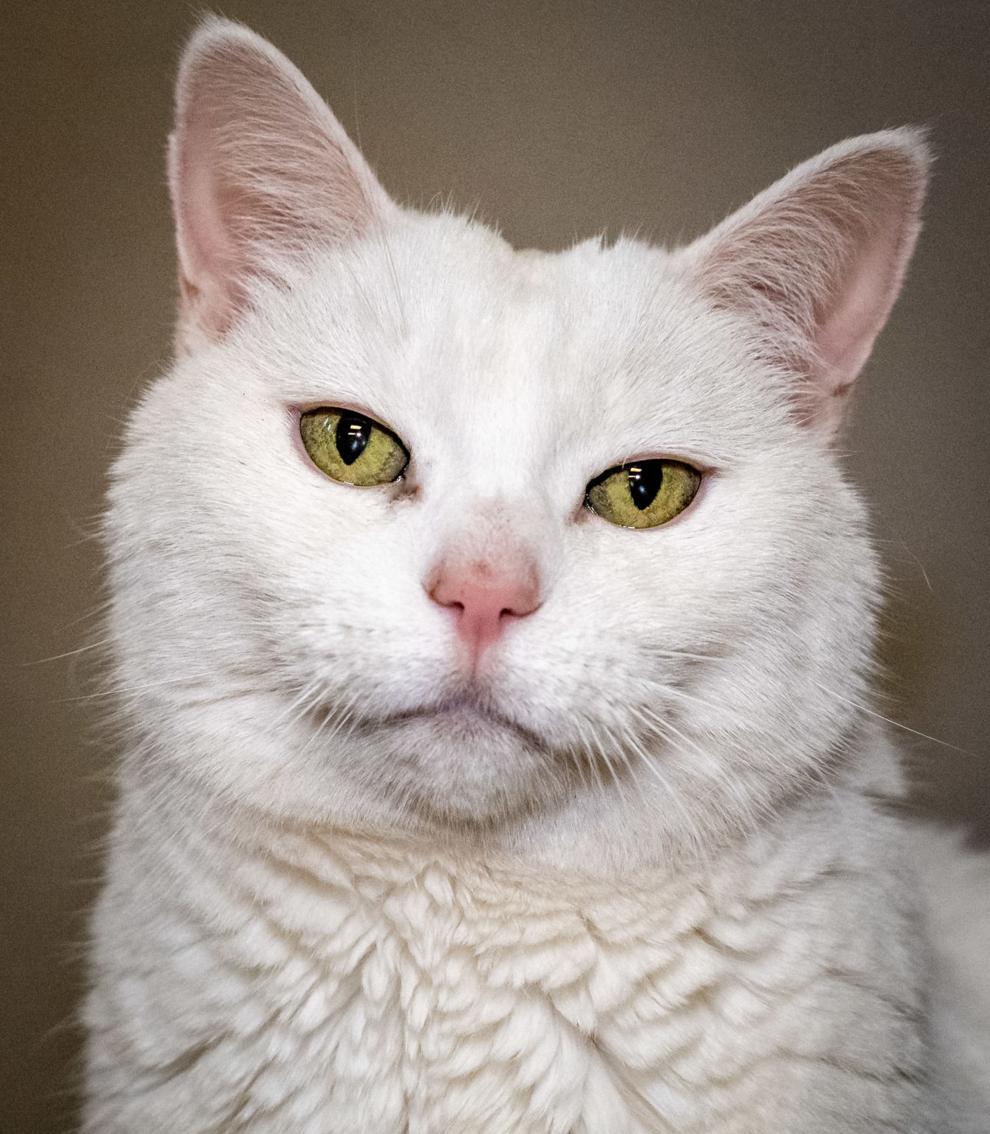 Diego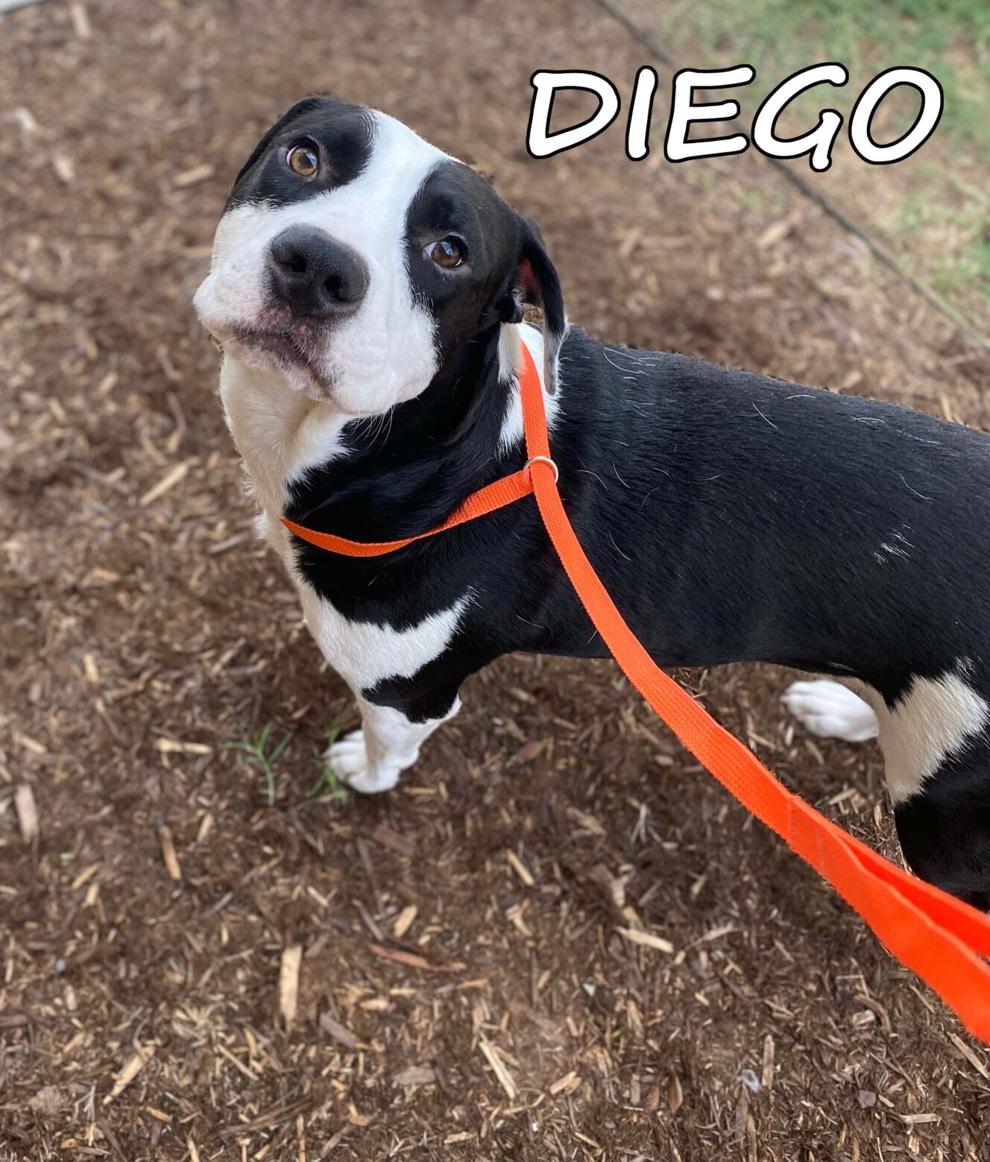 Dolly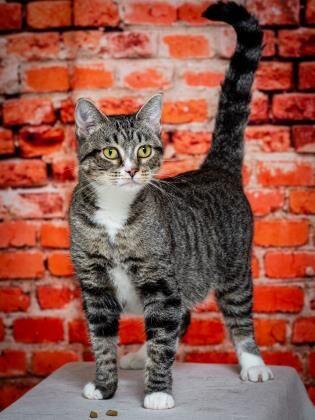 Brittany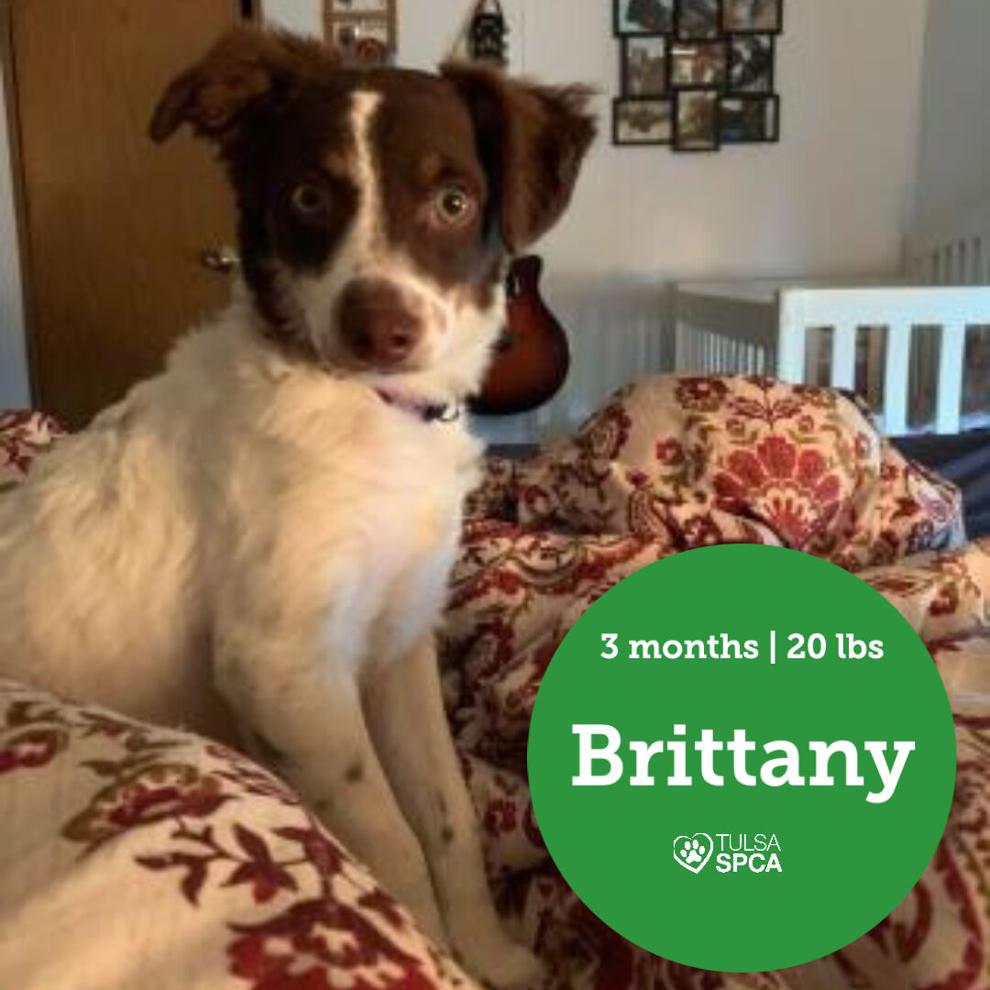 Dean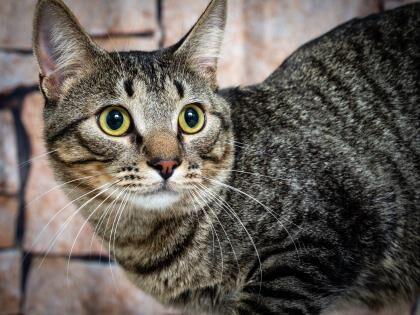 Dora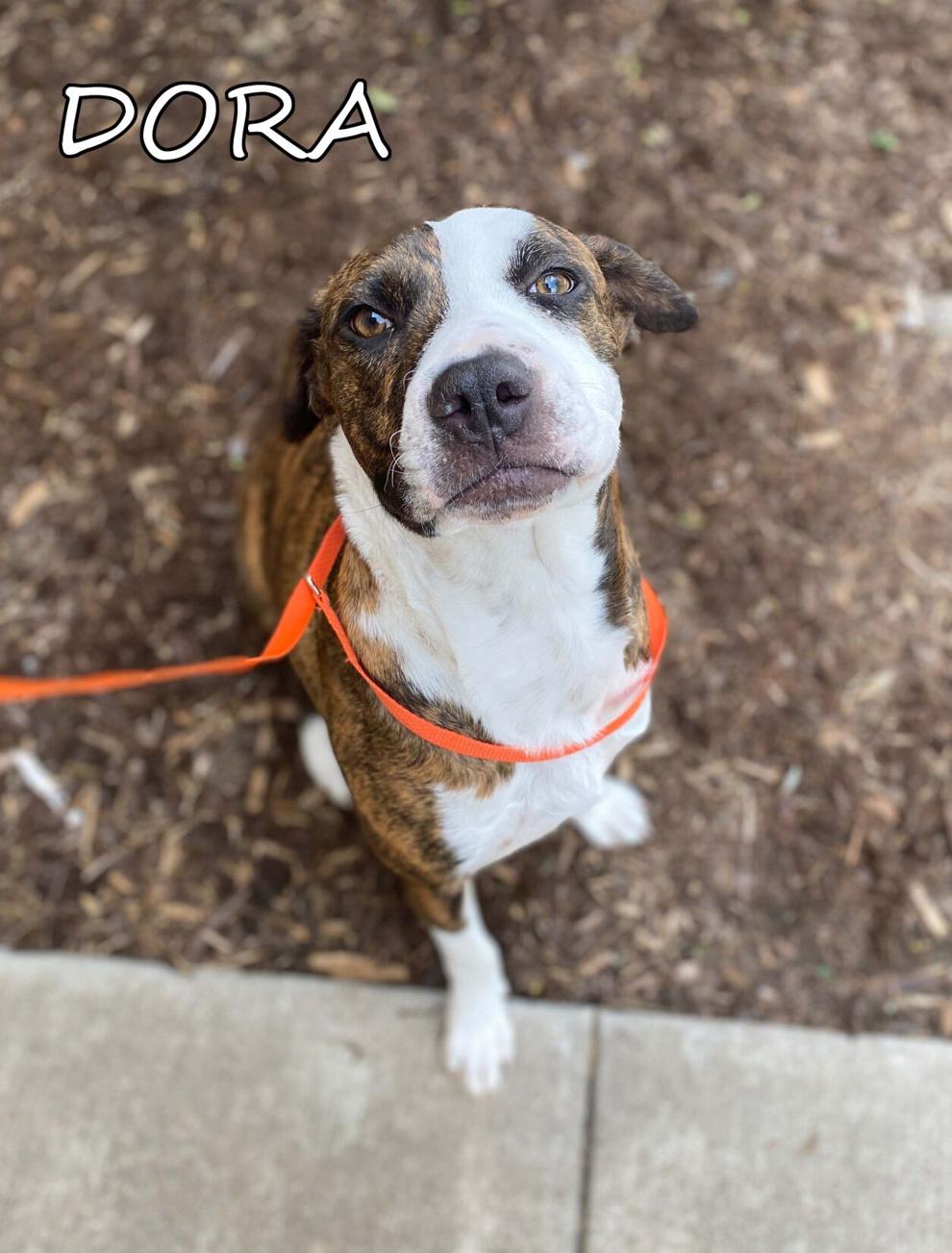 Cricket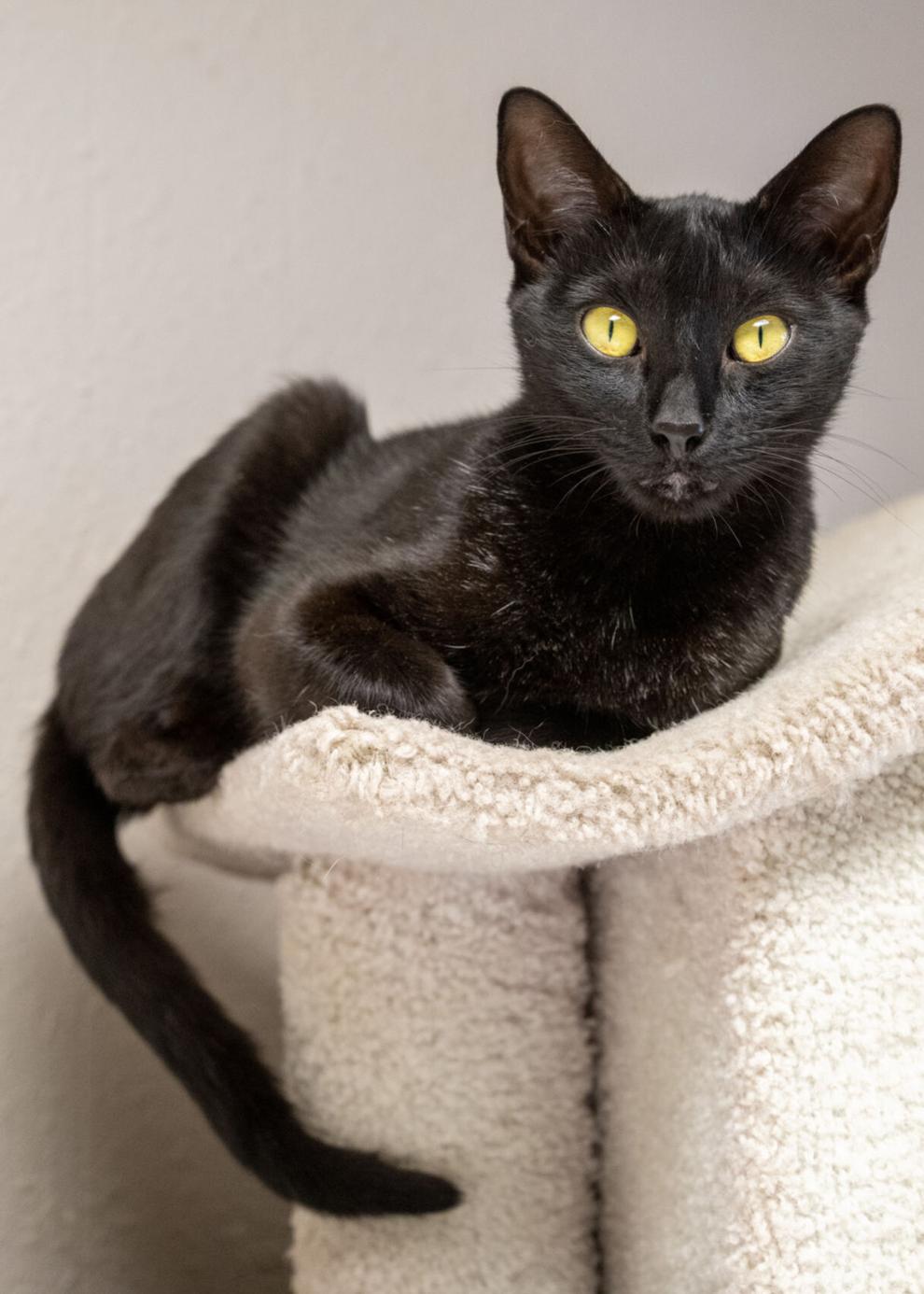 Opal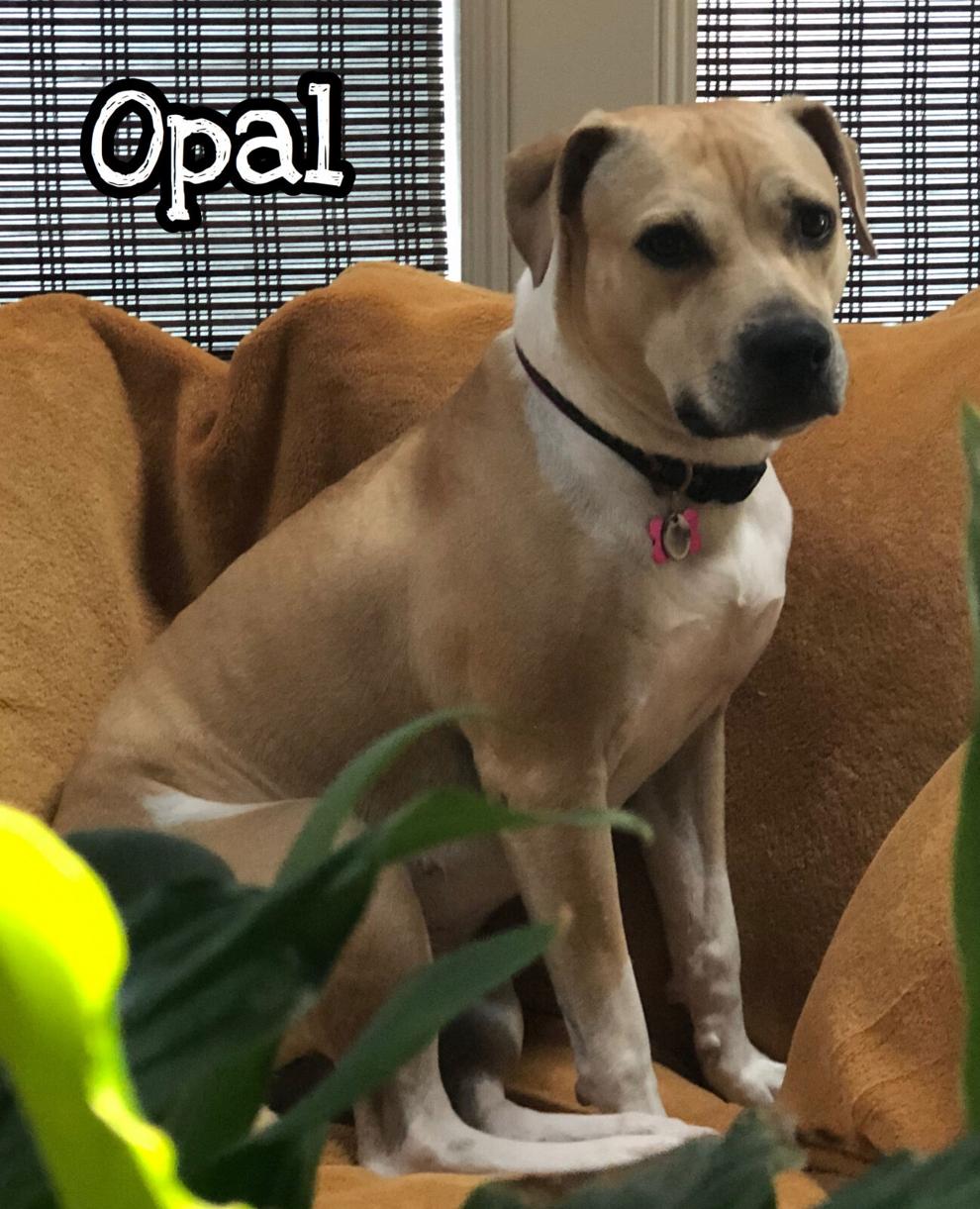 Sammie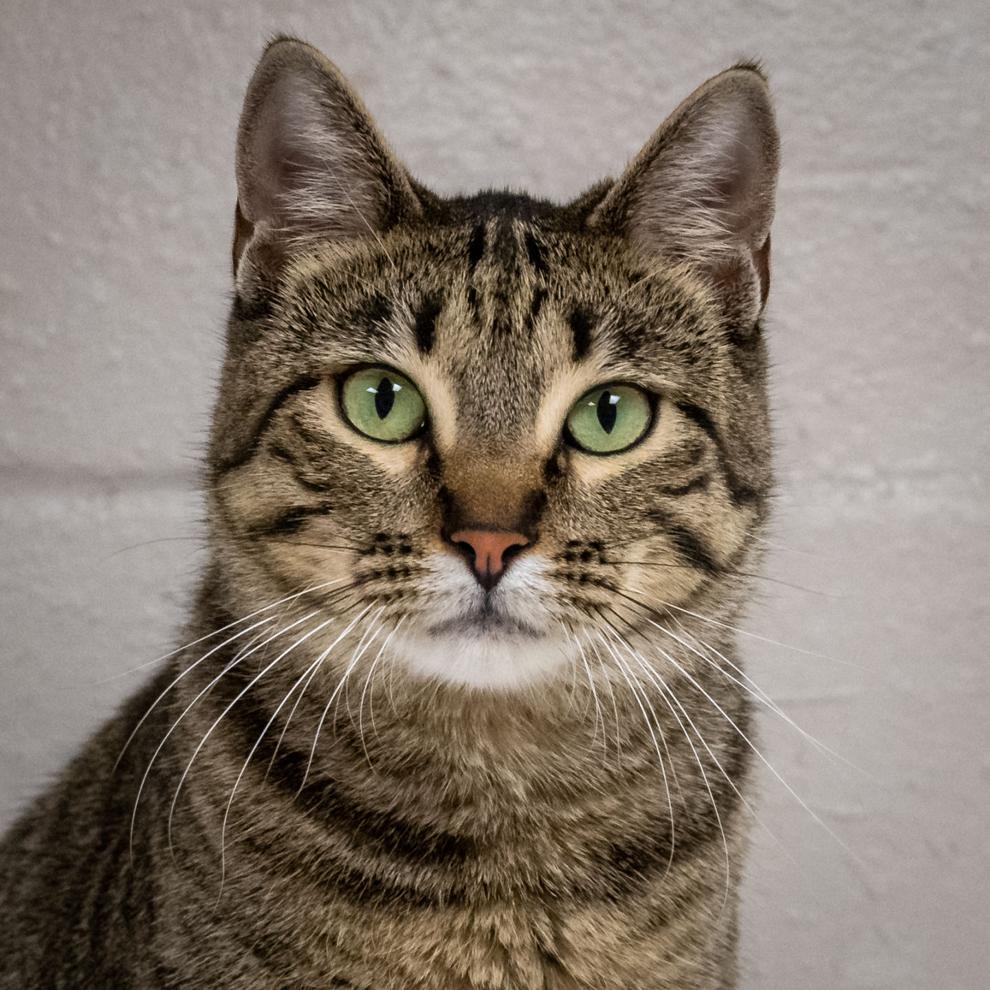 Eleanor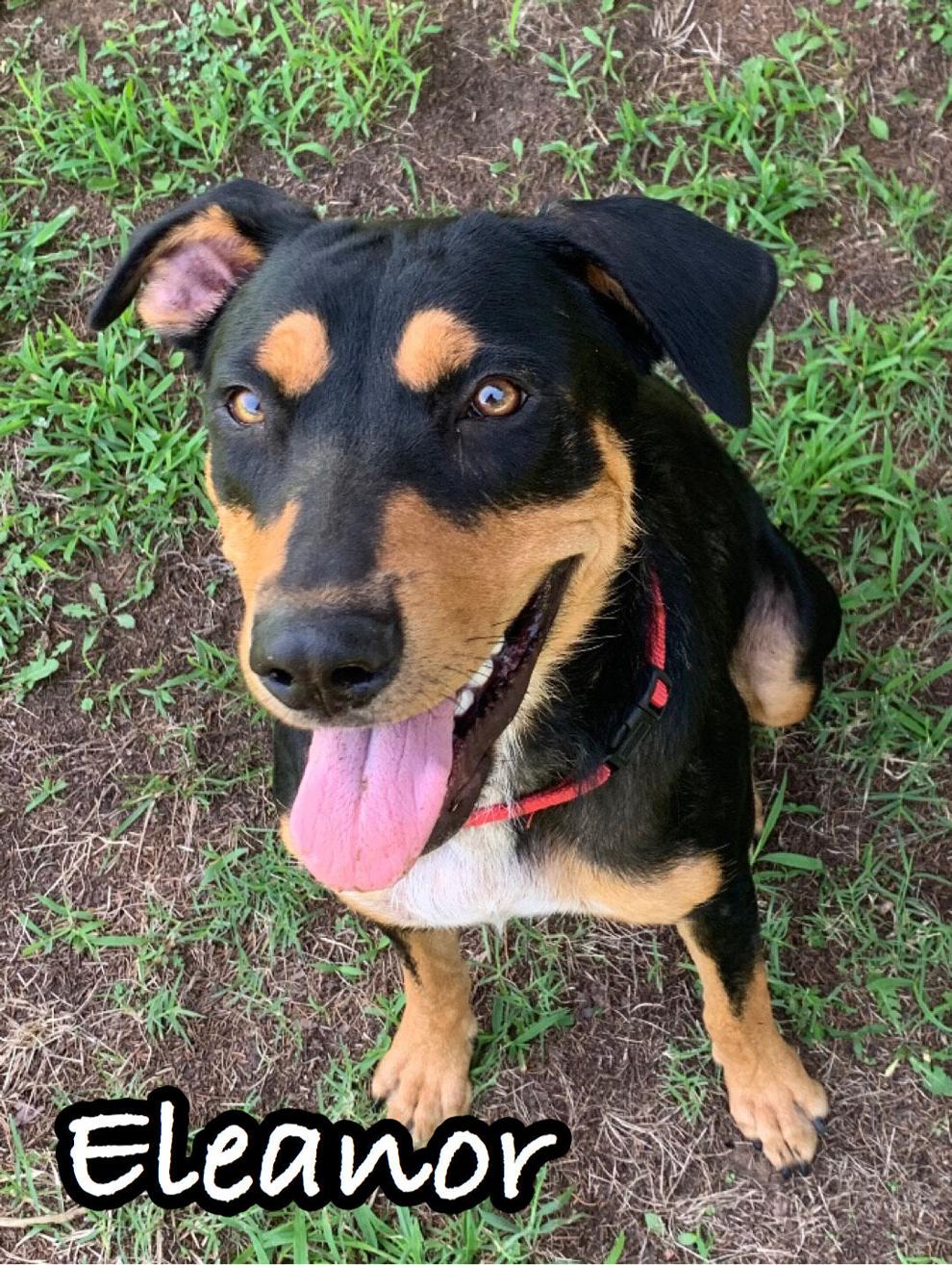 Little Mama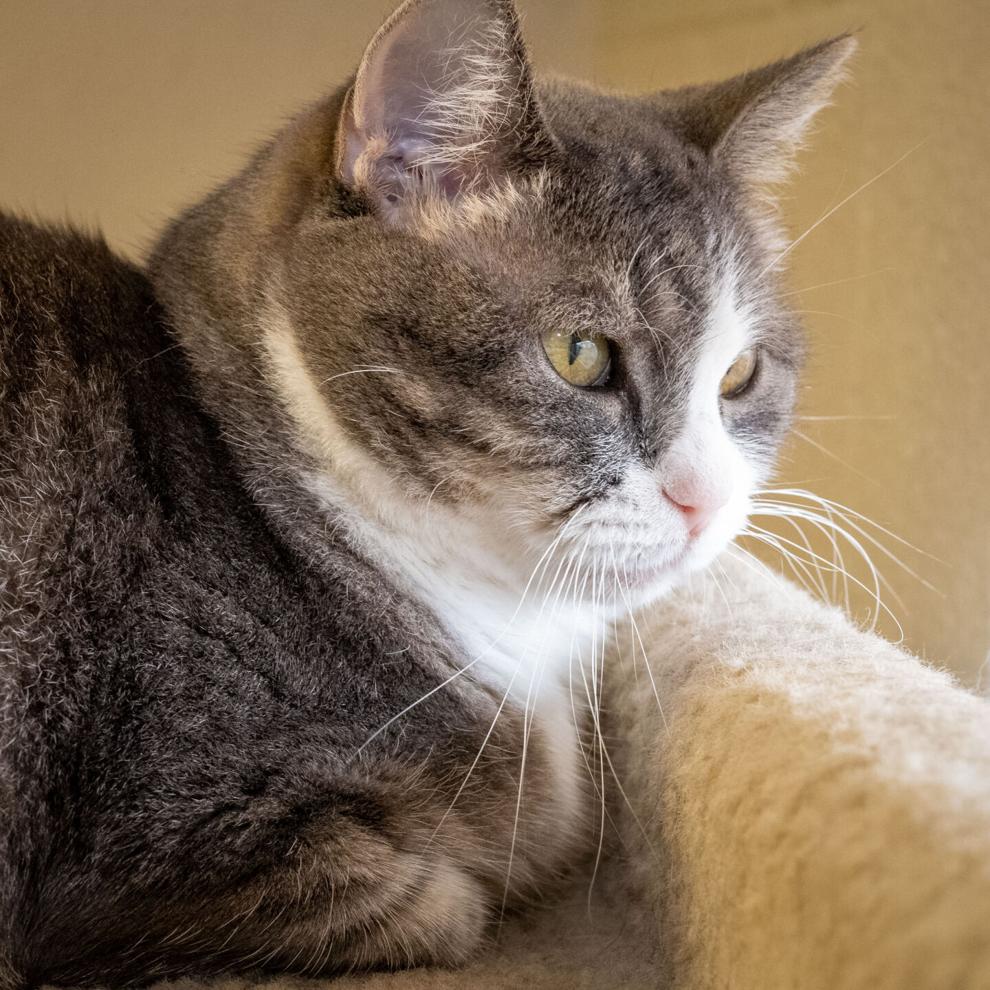 Pink Floyd and Willow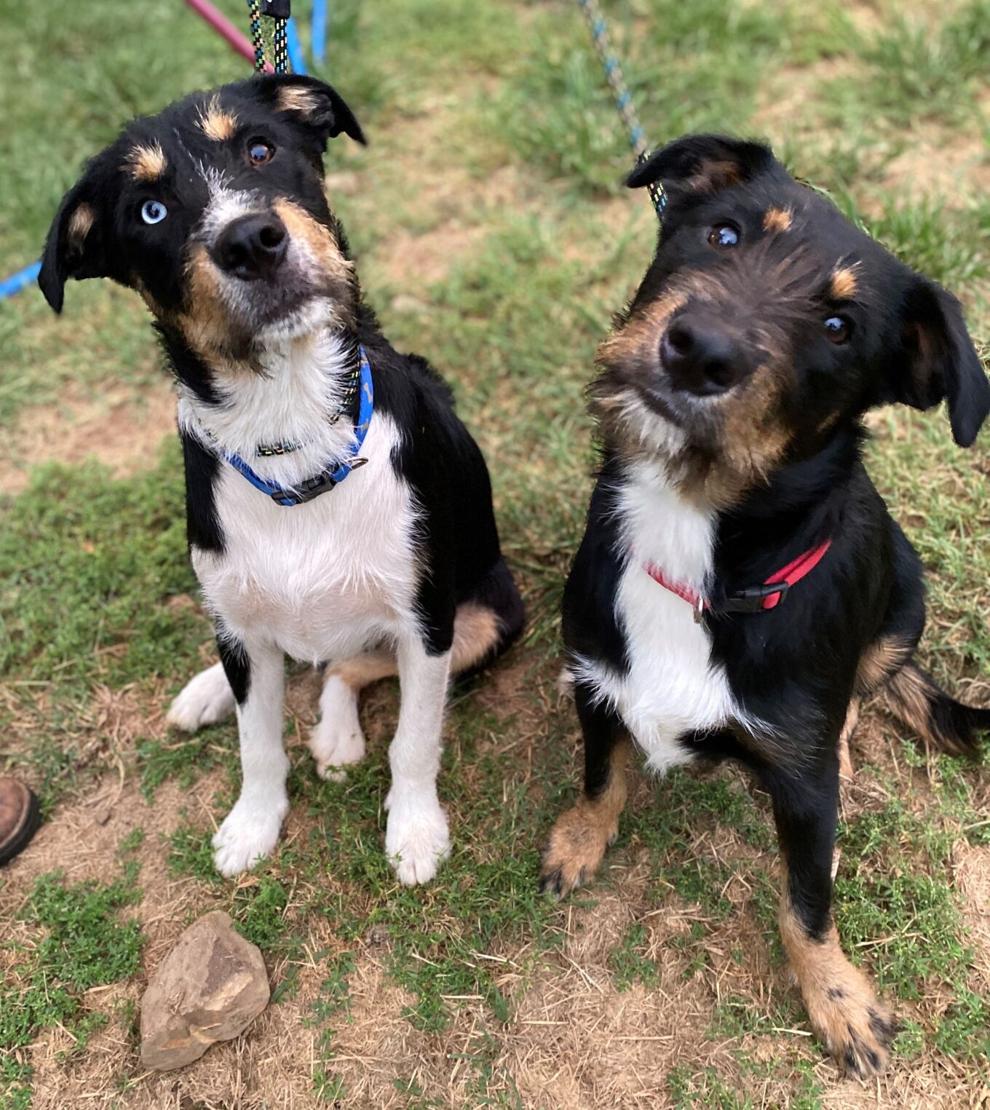 Moon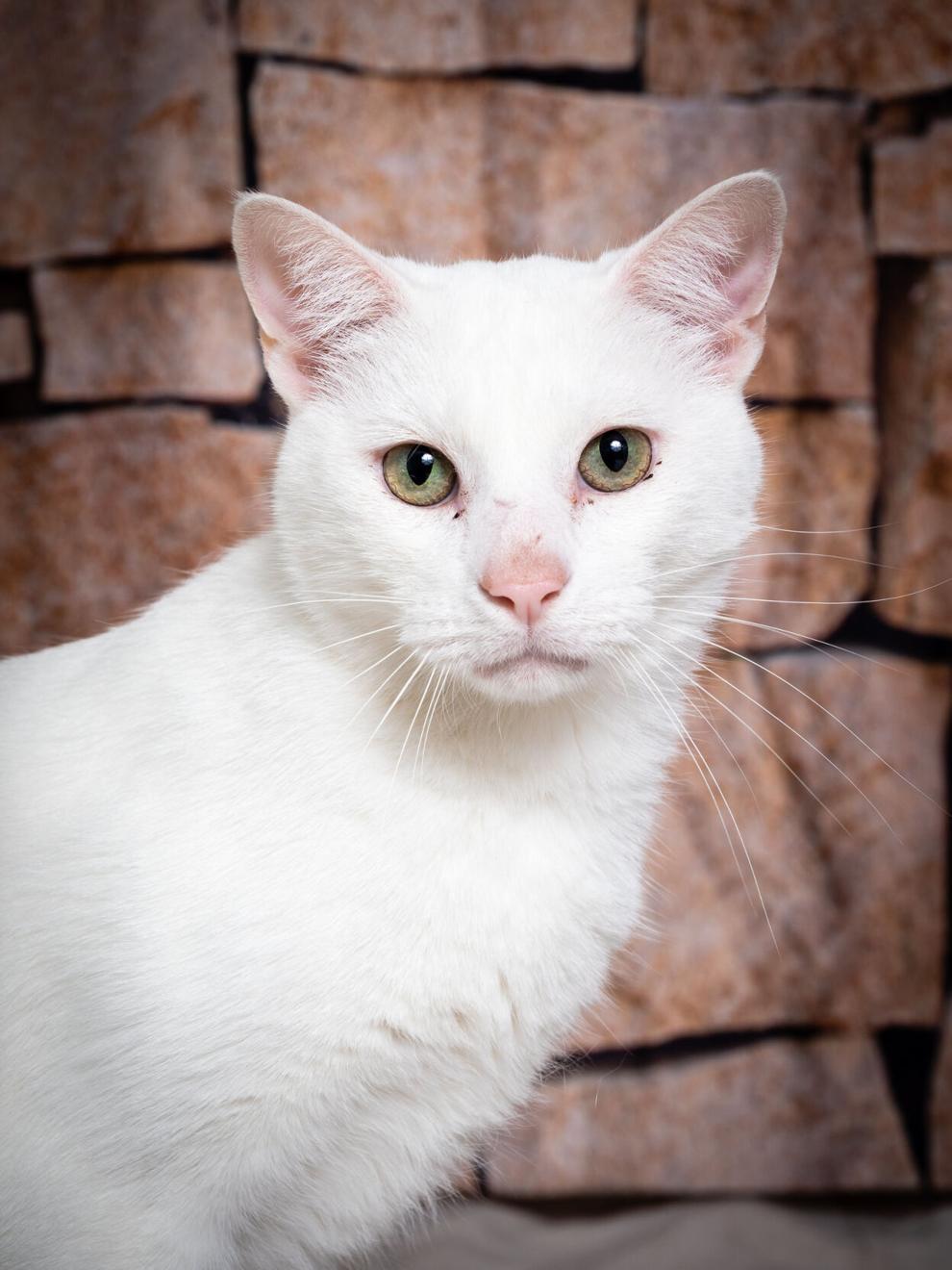 Coco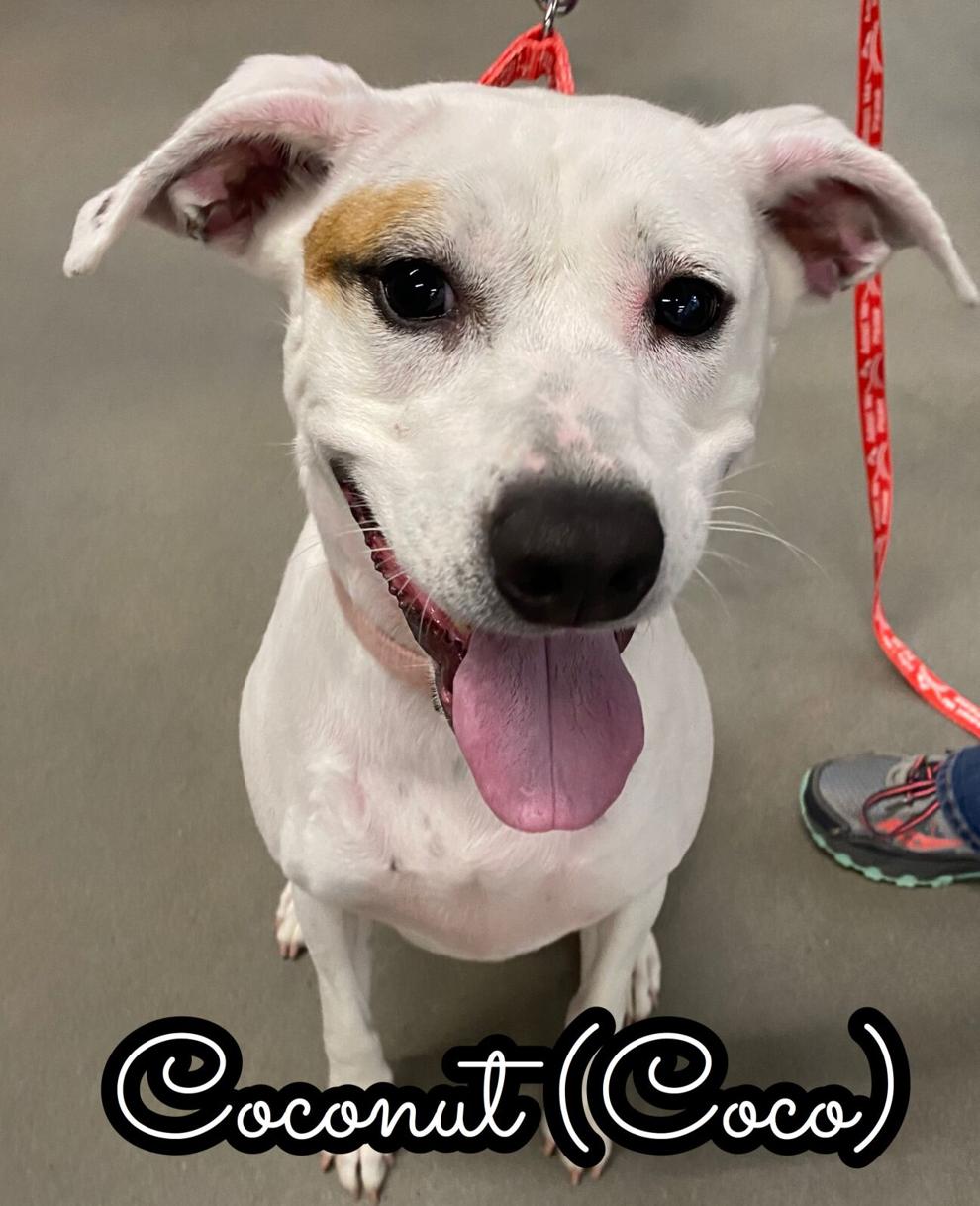 Tallulah
Sitka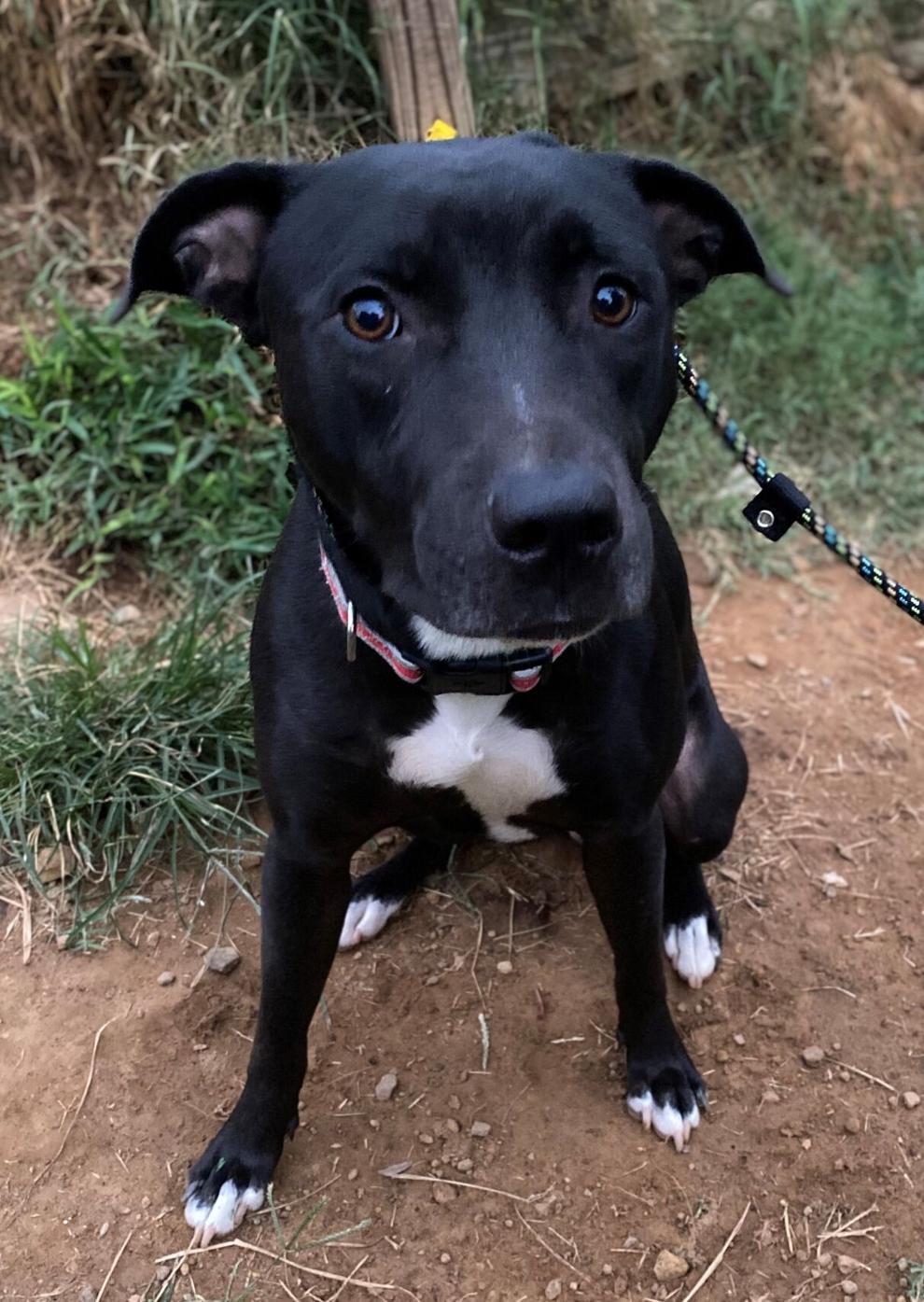 Valerie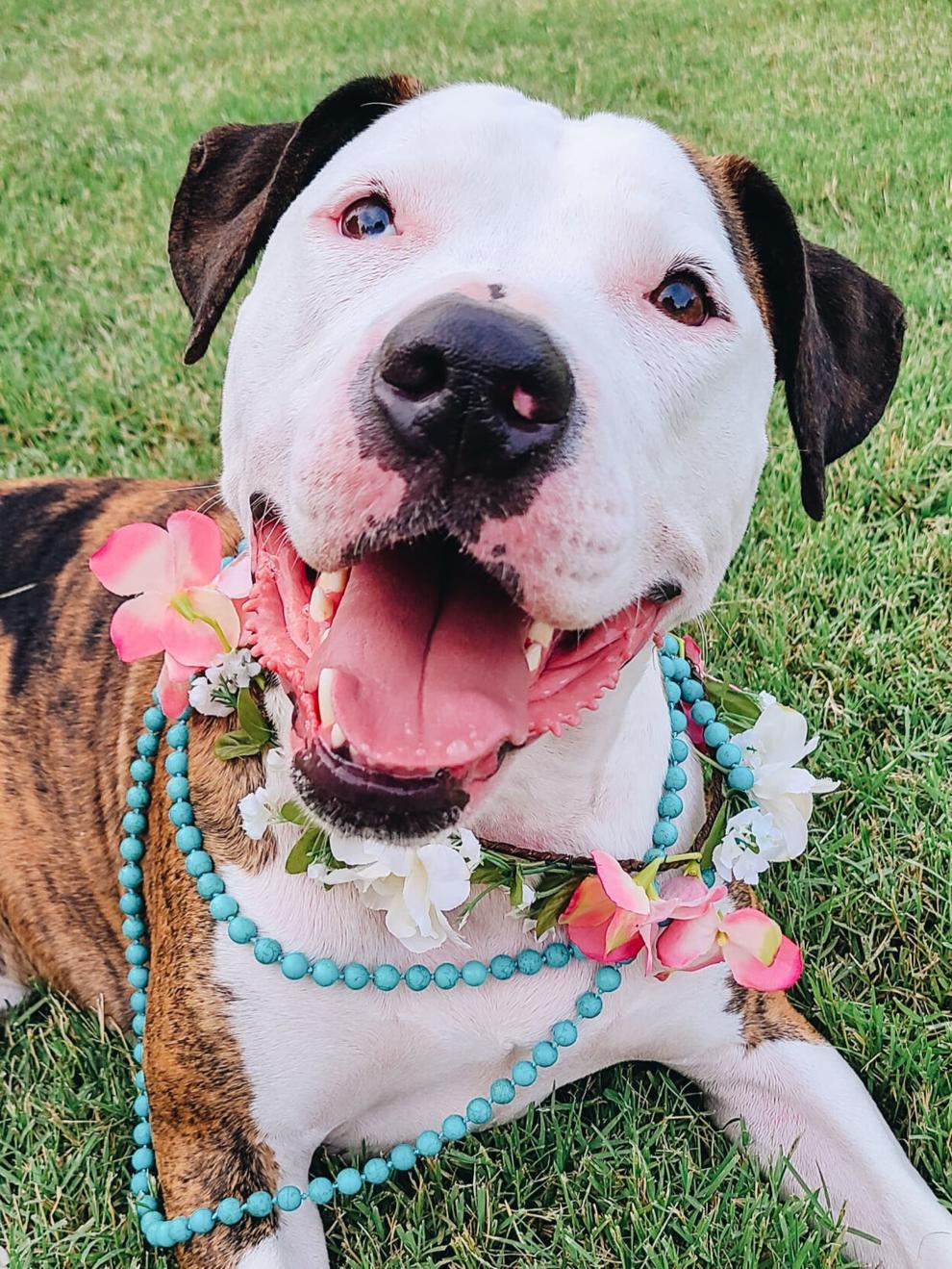 Jazzy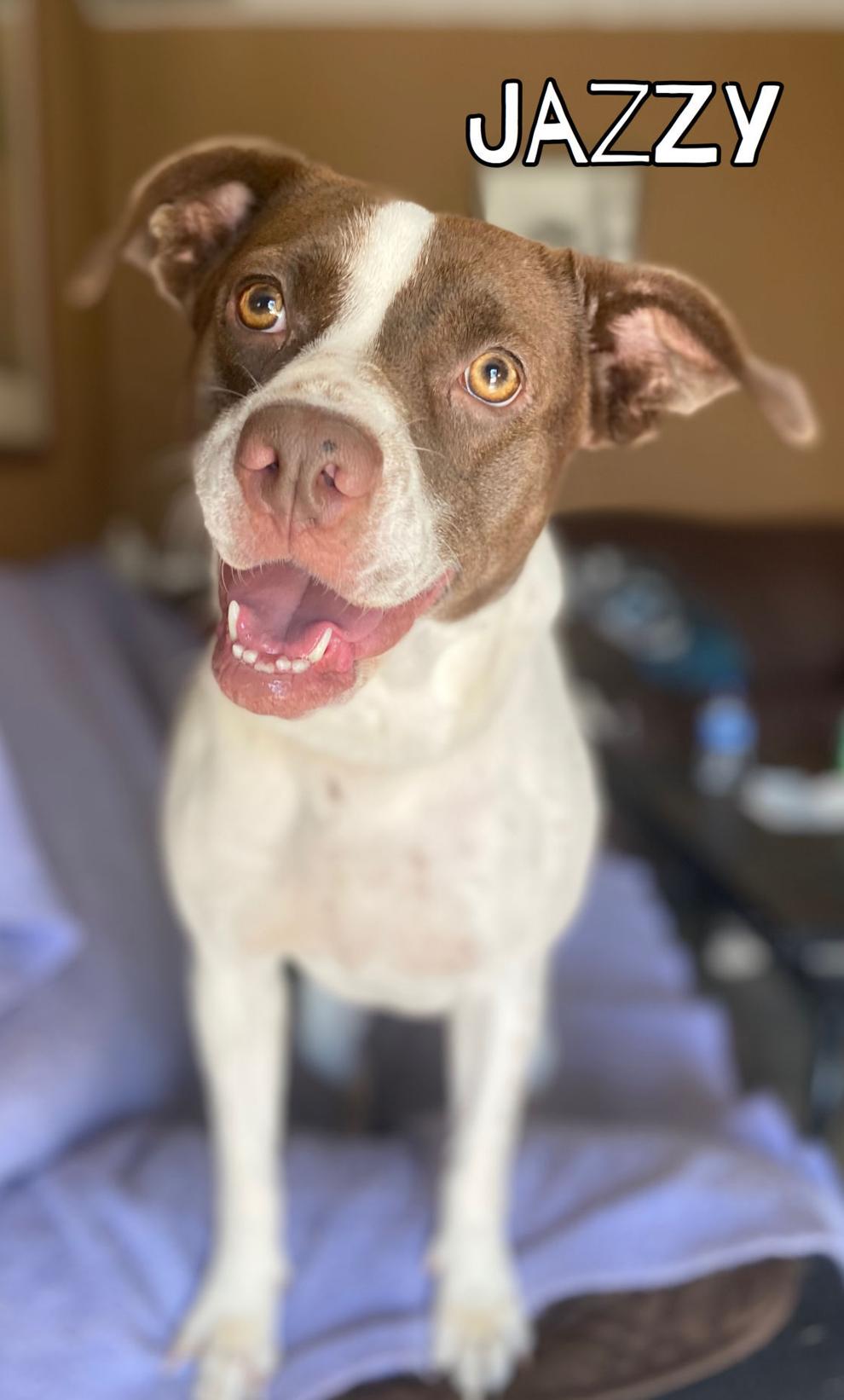 Buck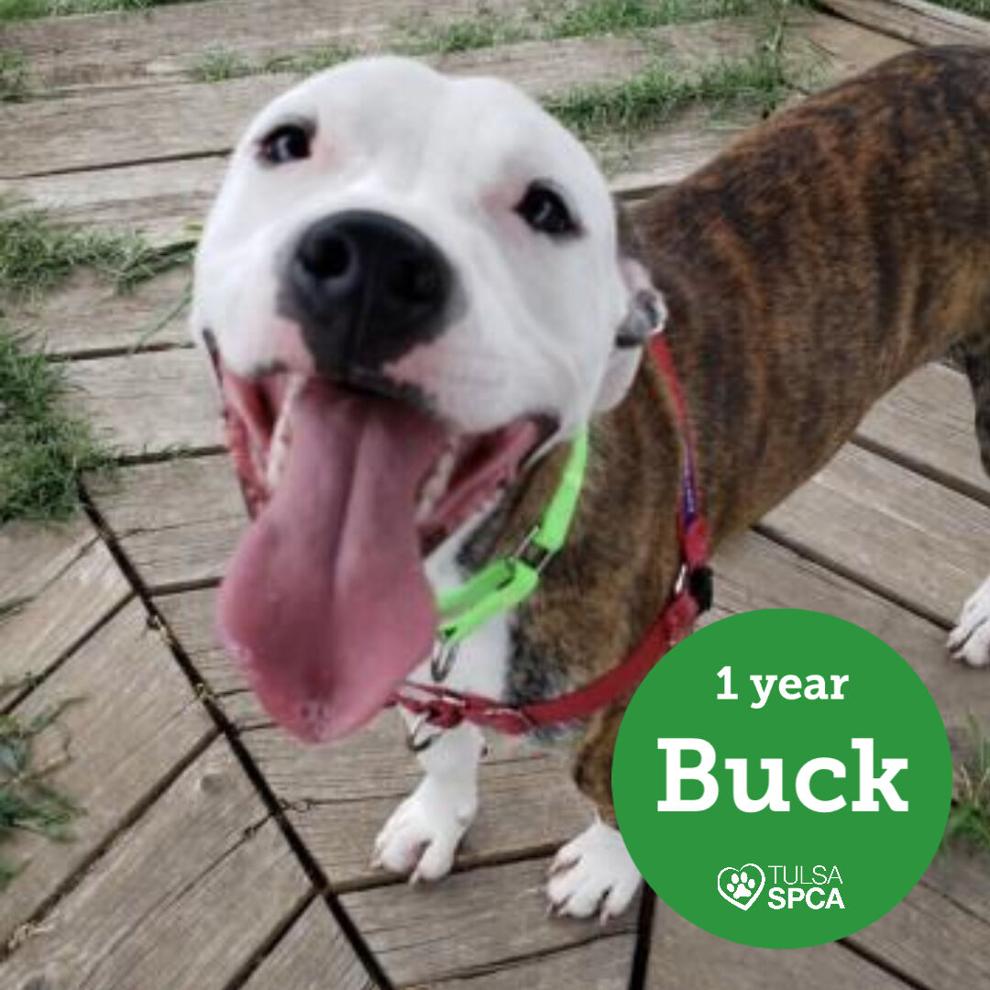 Mr. Heckles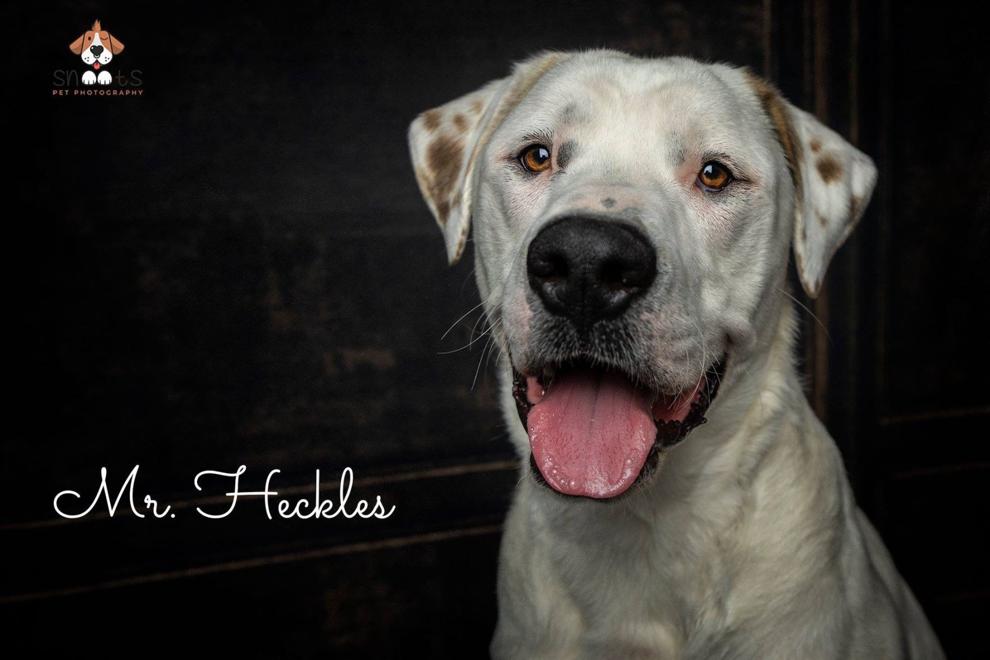 Oakley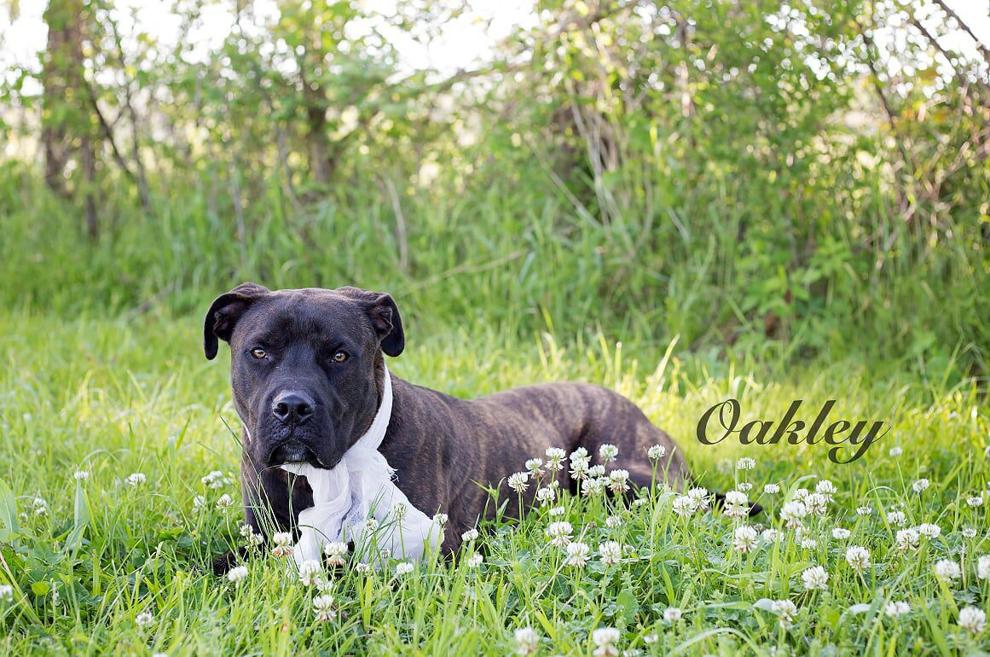 Nila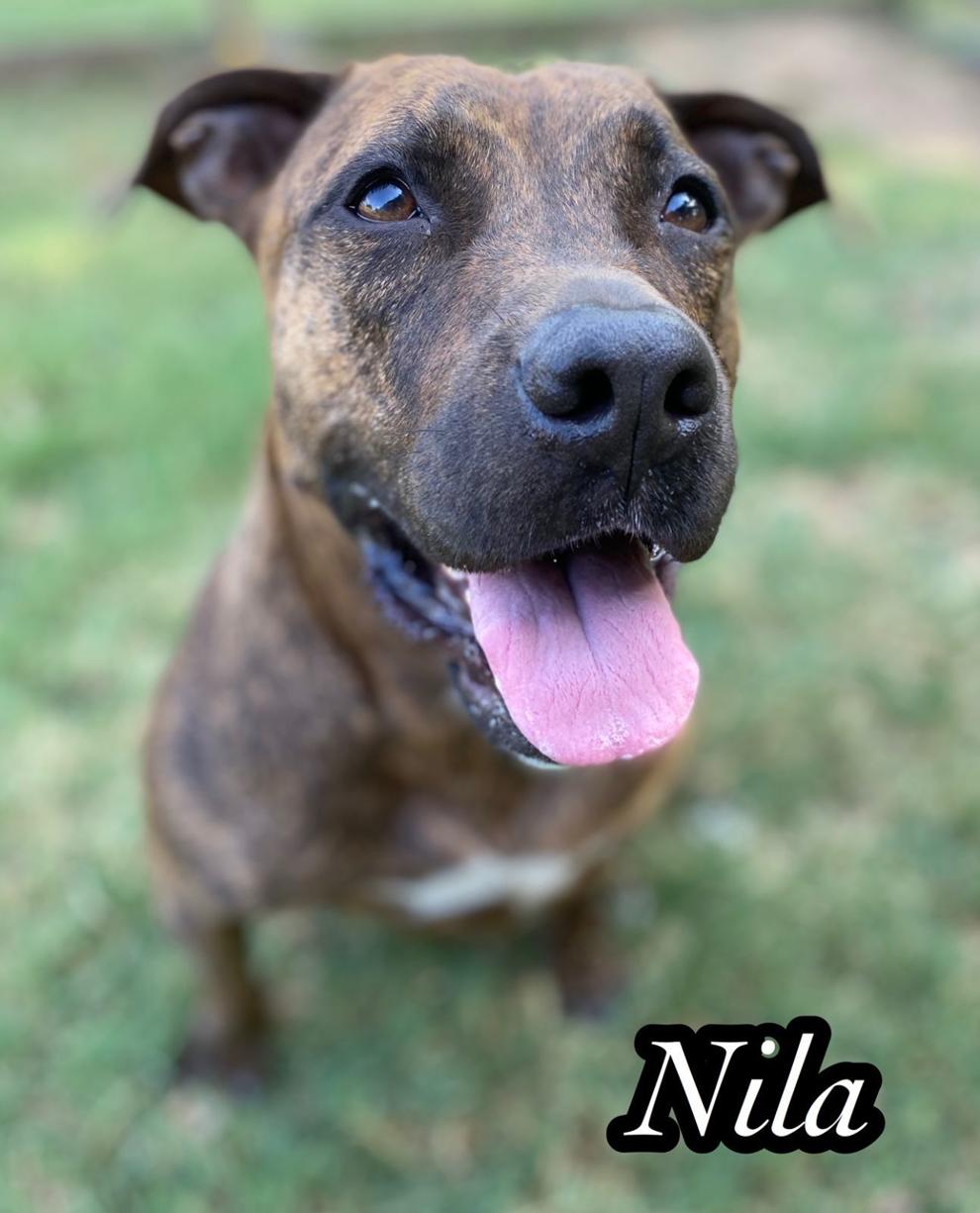 Johnny
Samus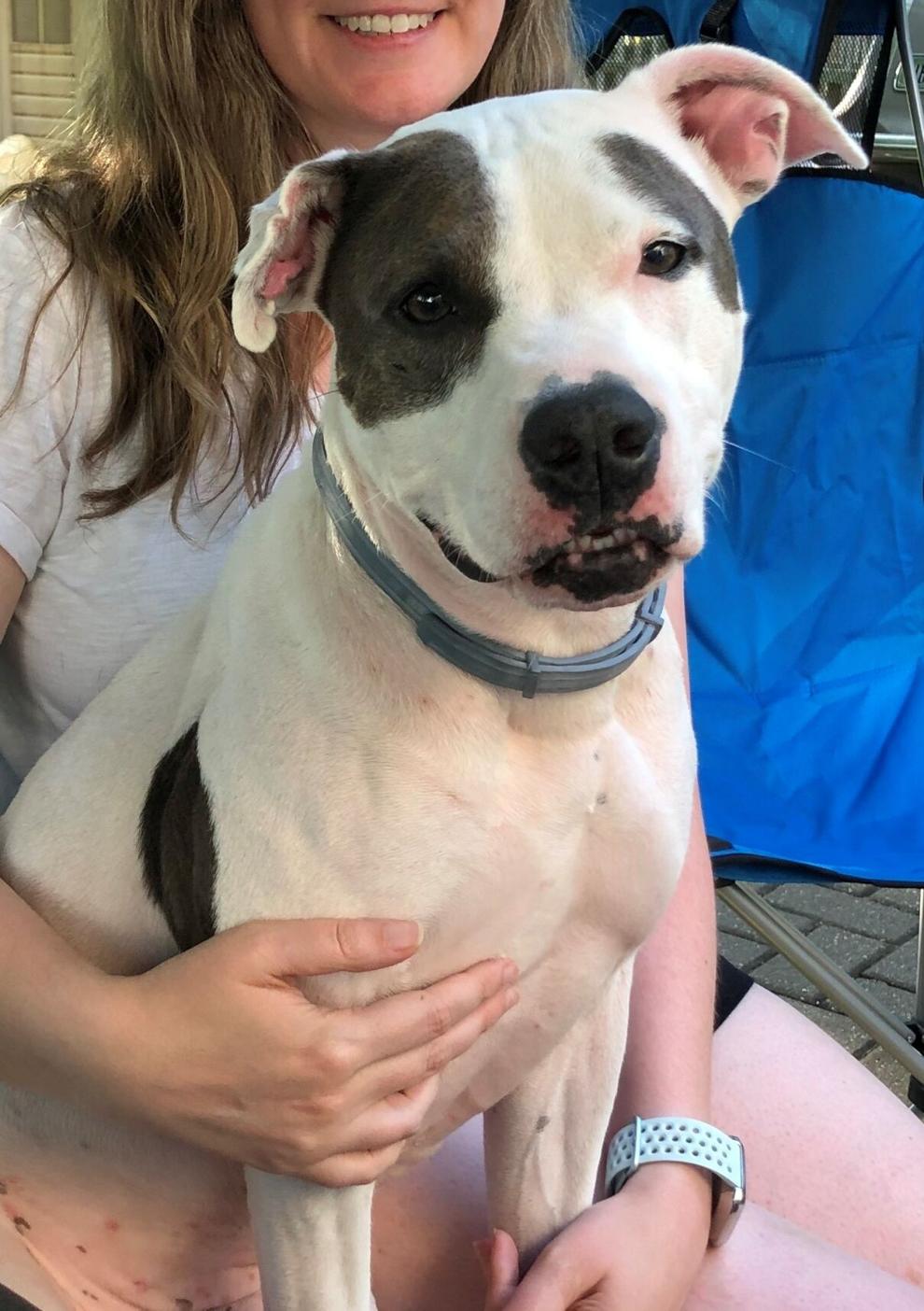 Lady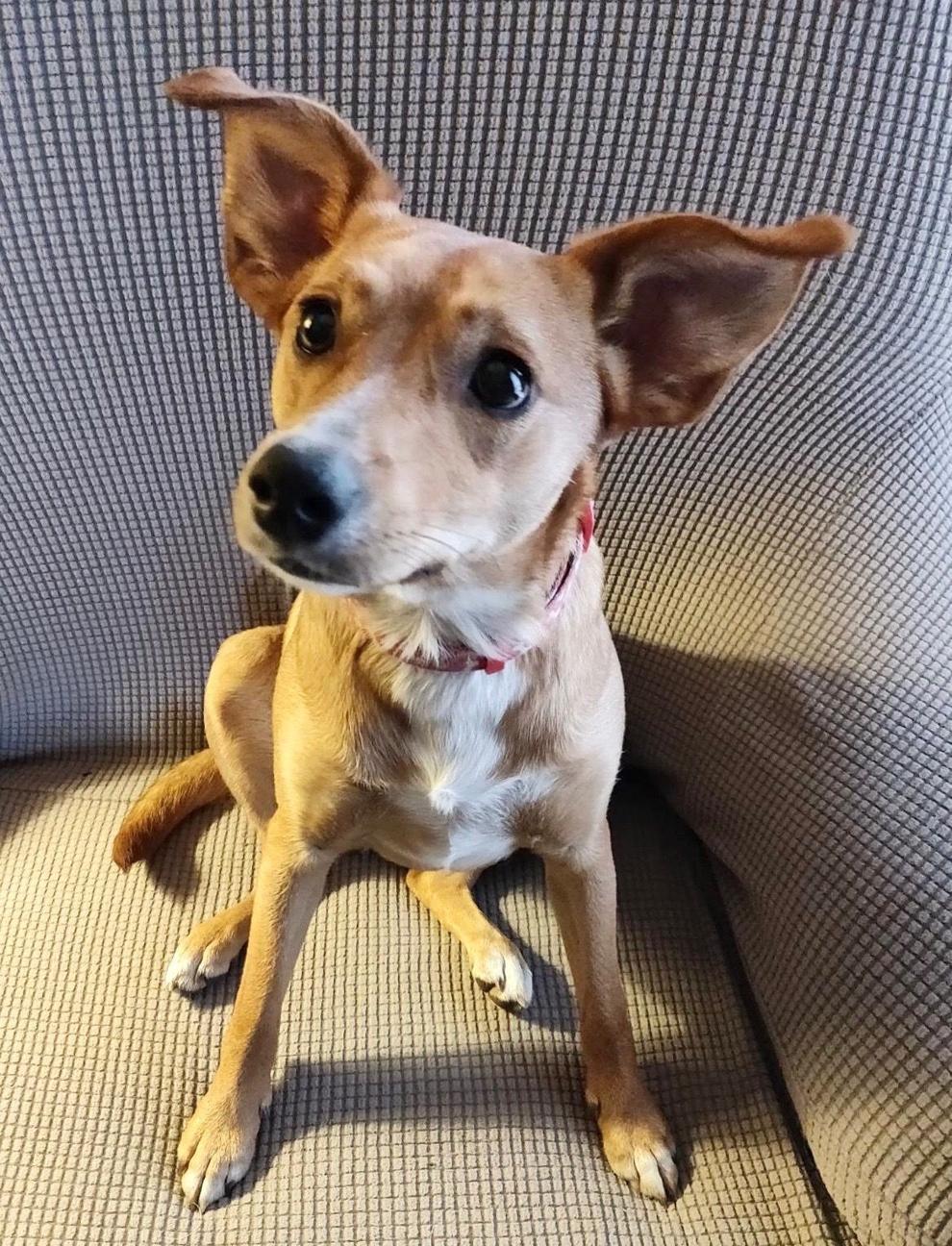 Boo
Thunder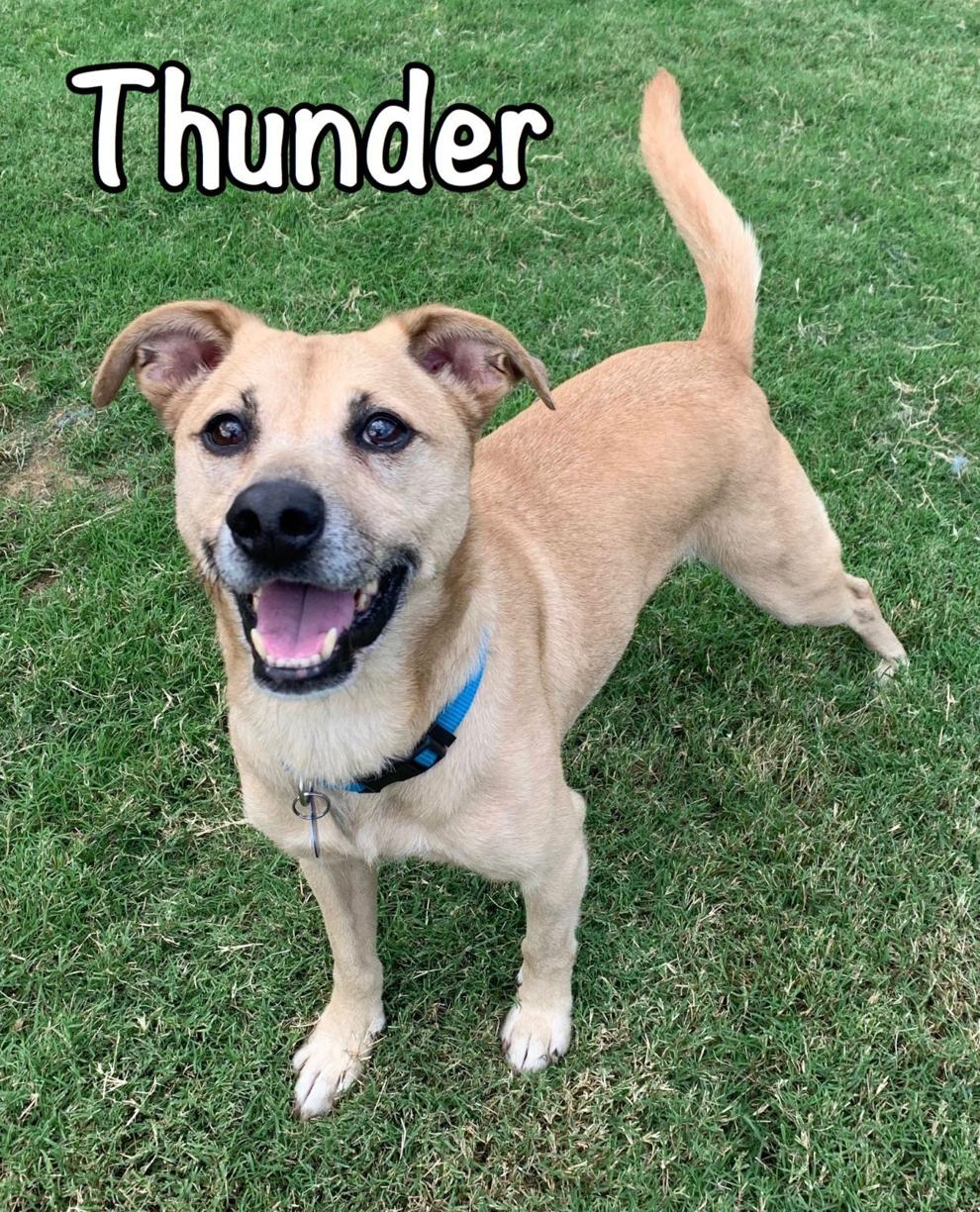 Carlos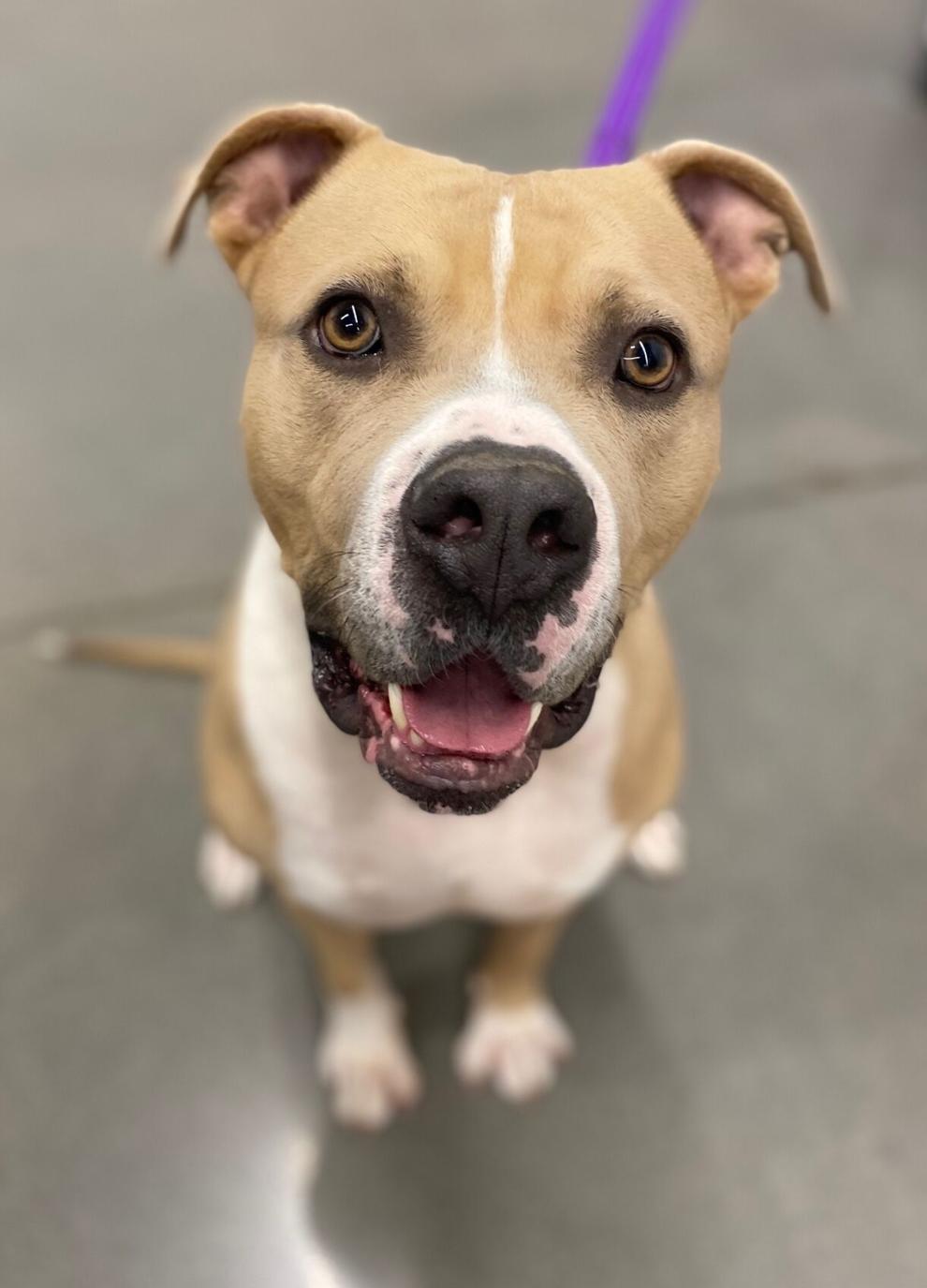 Rocco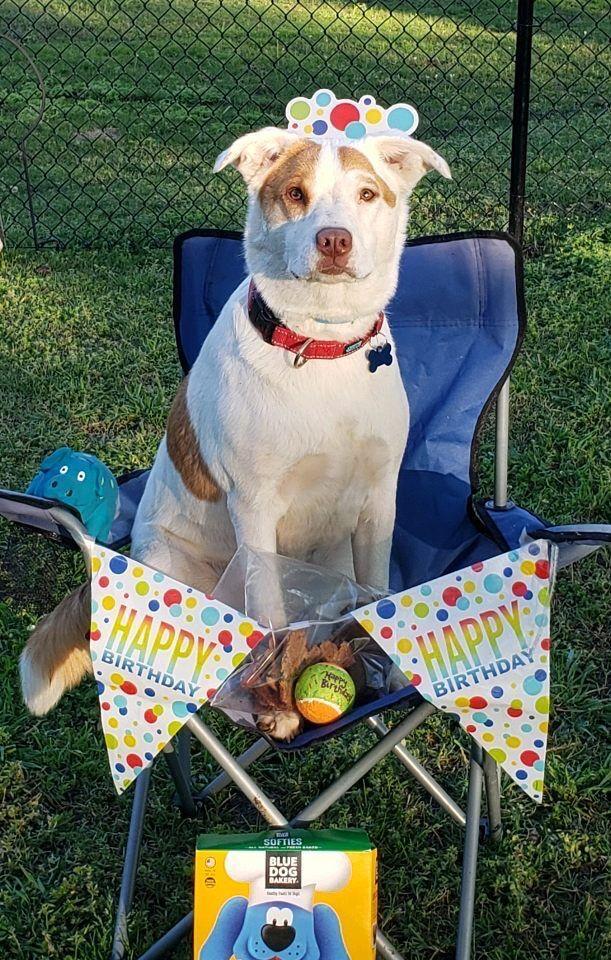 Samson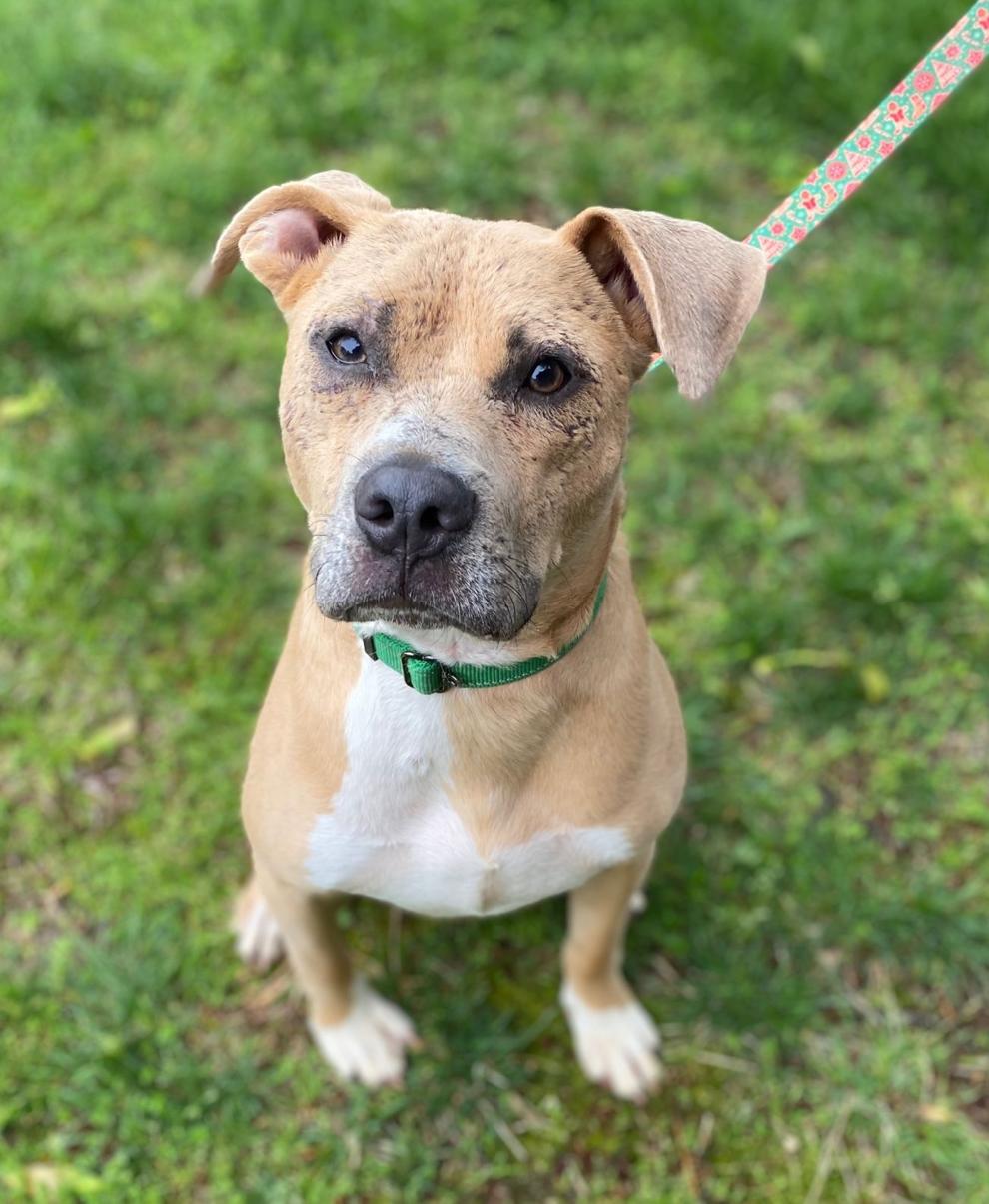 Shelby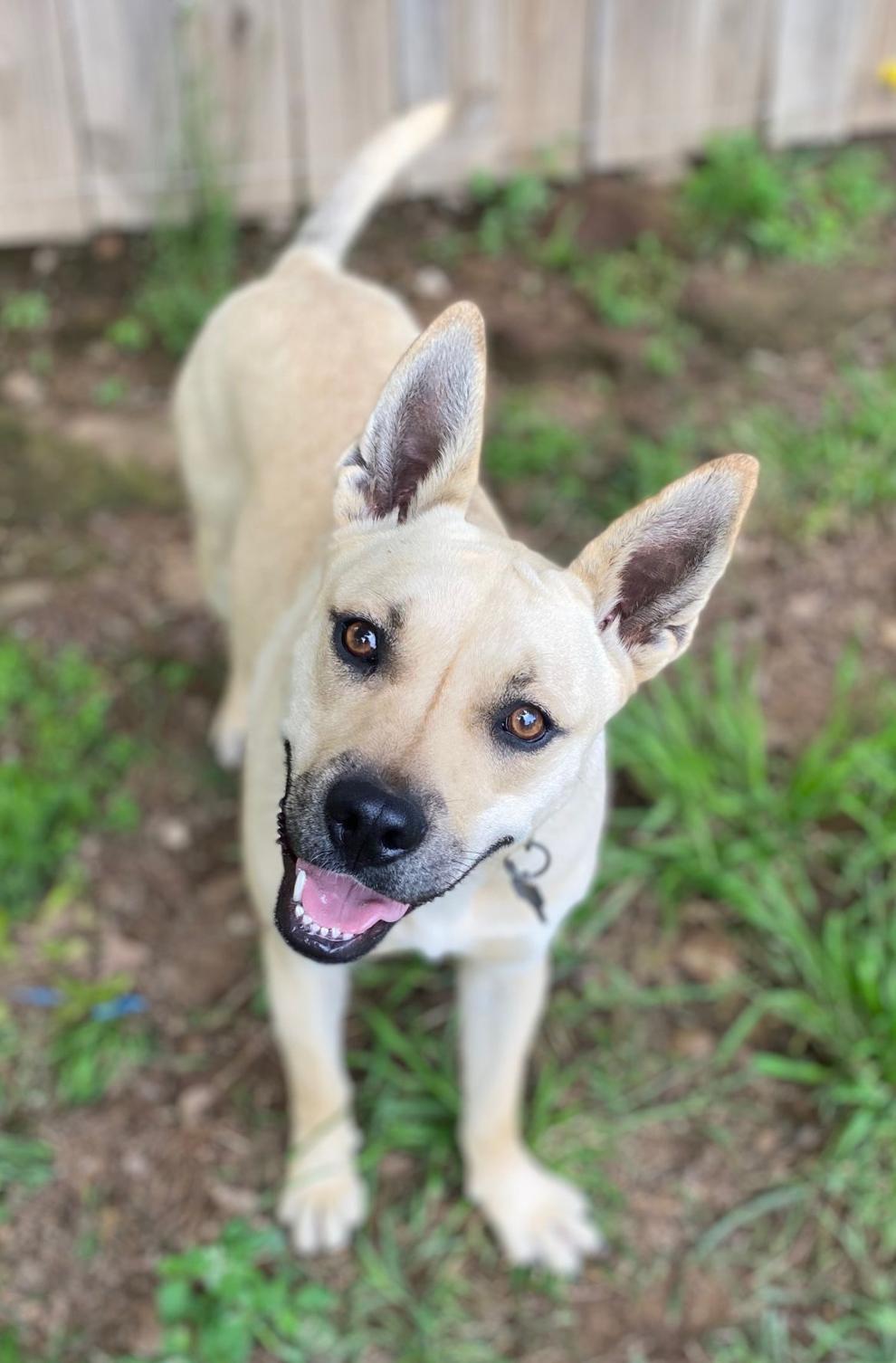 Crosby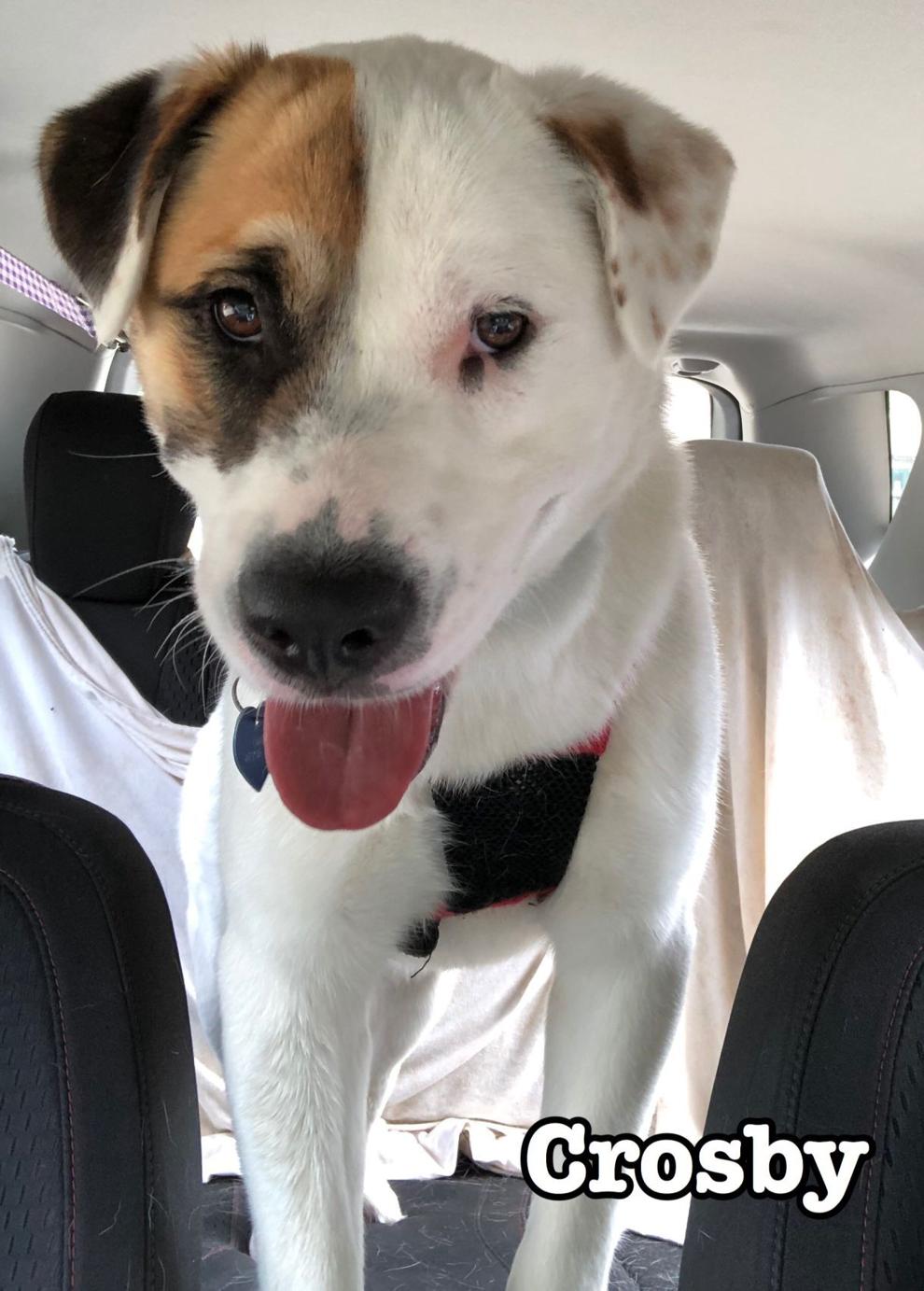 Gypsy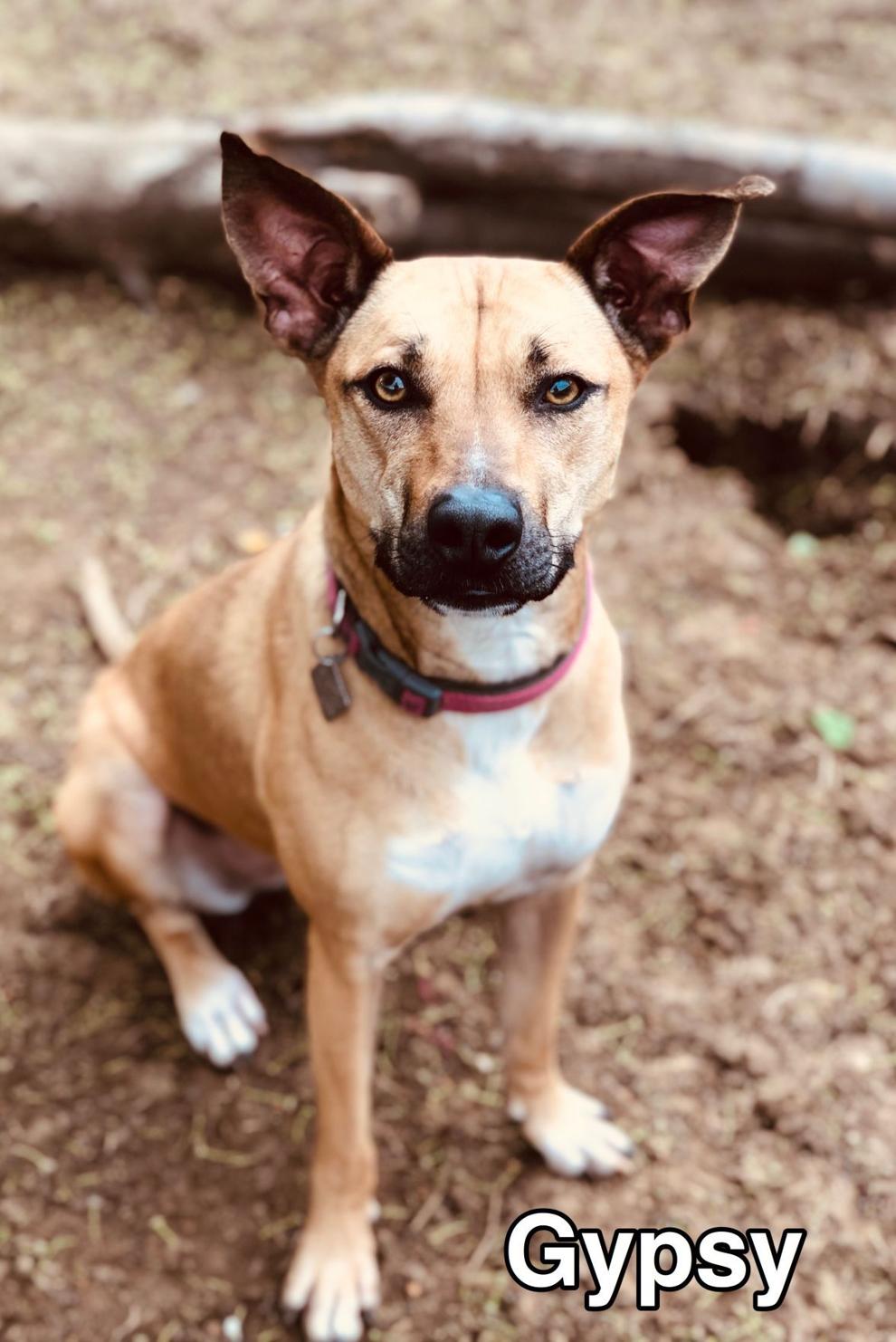 Lupen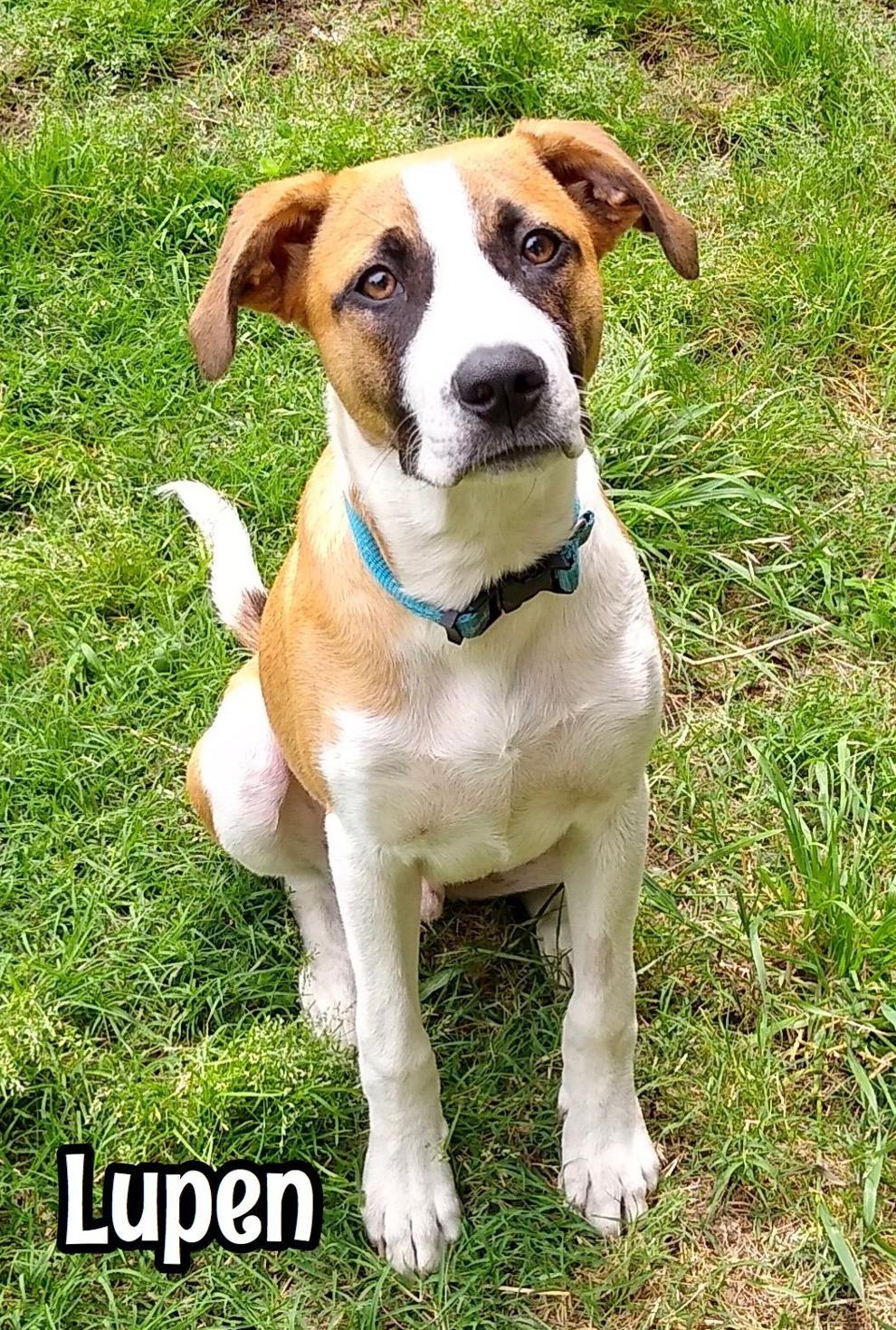 Nash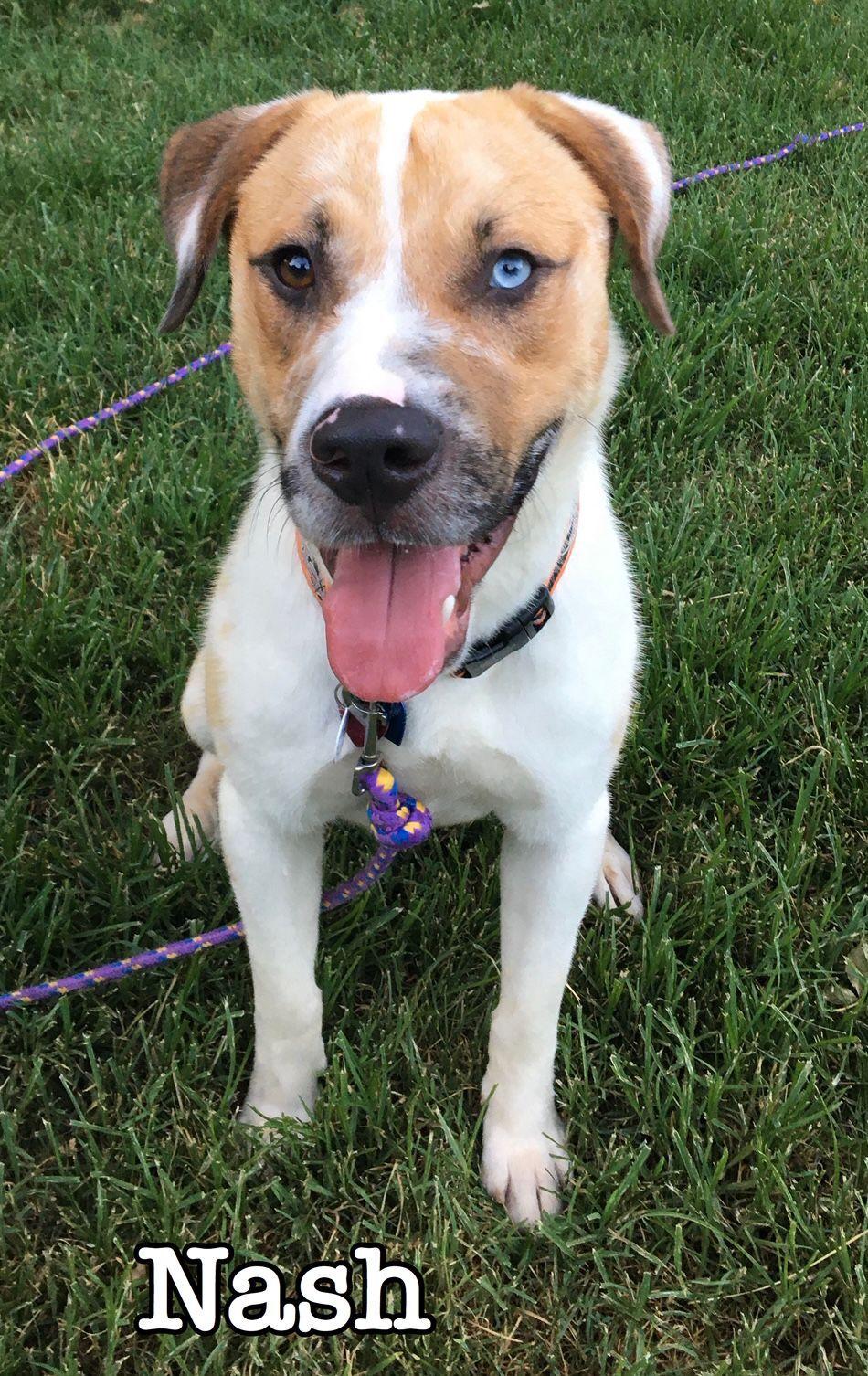 Gizmo
Percy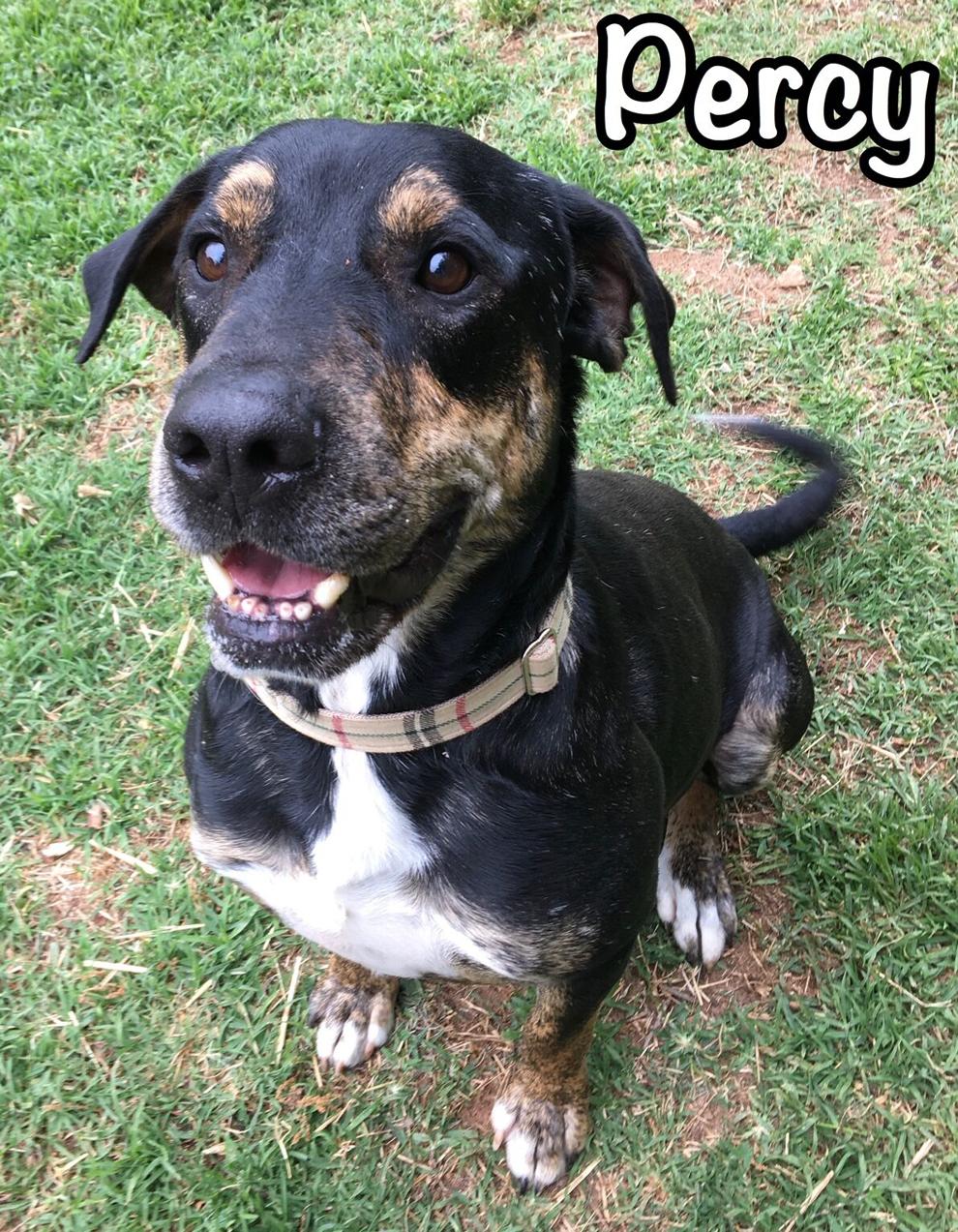 Ashe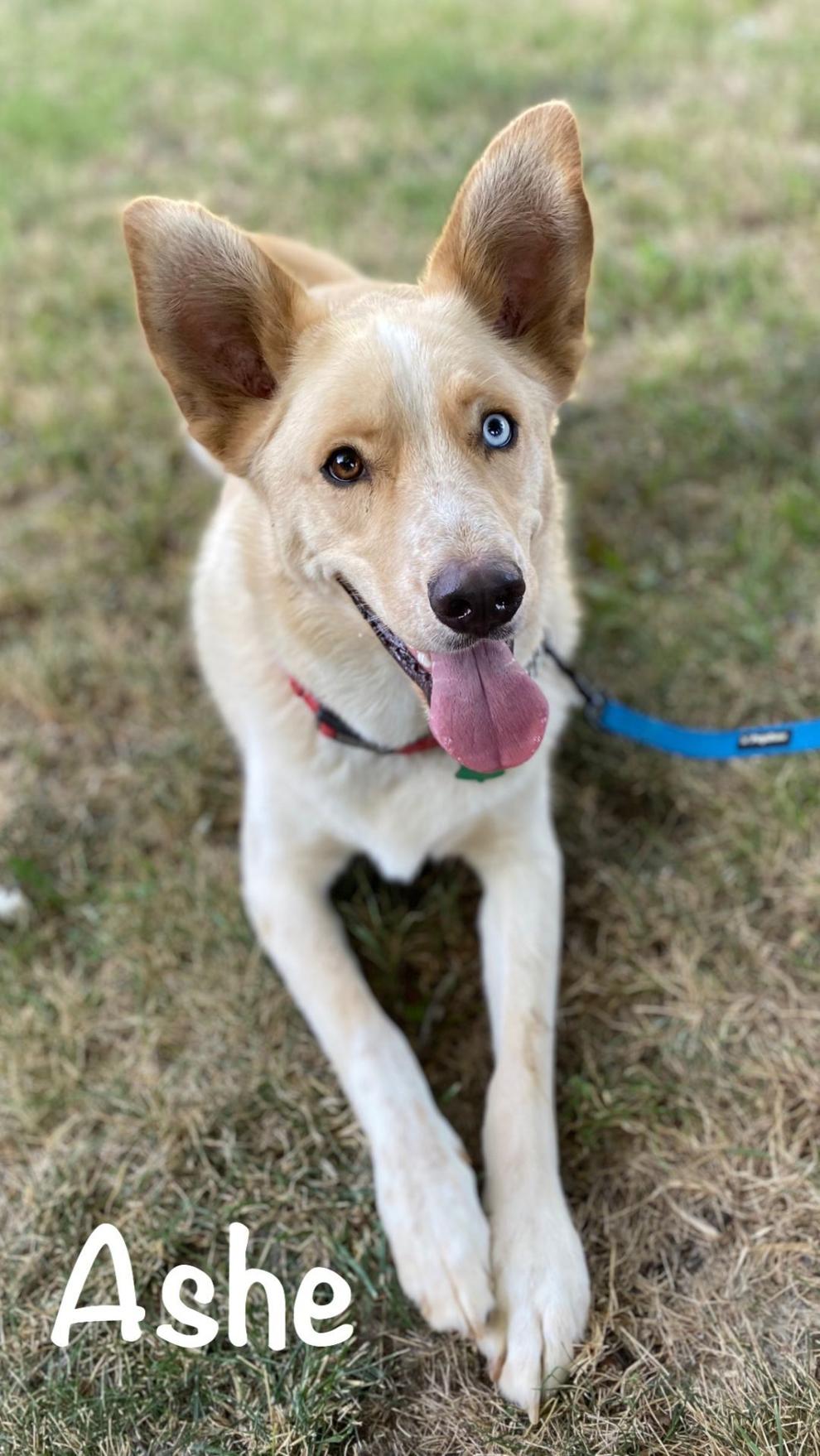 Pudge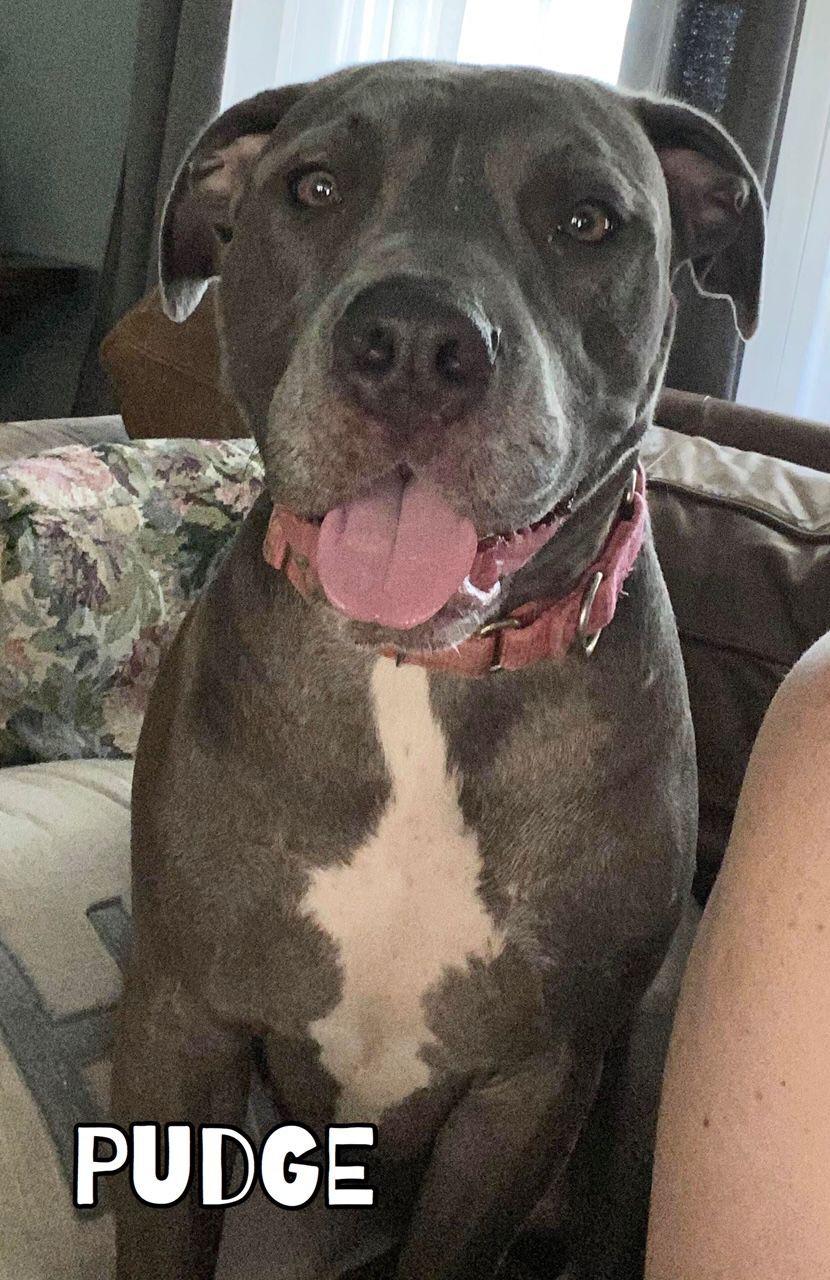 Delilah
Markie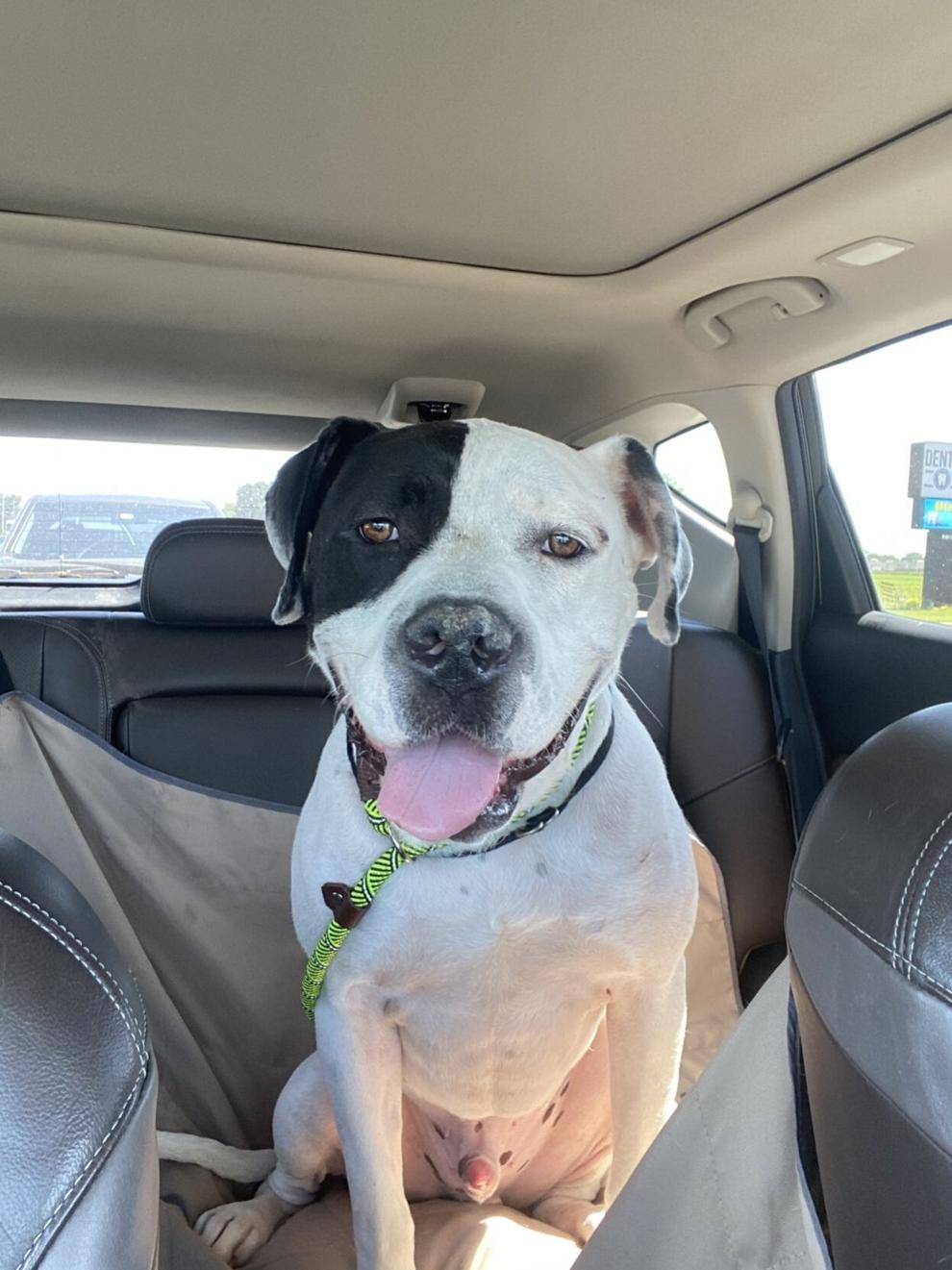 Bruno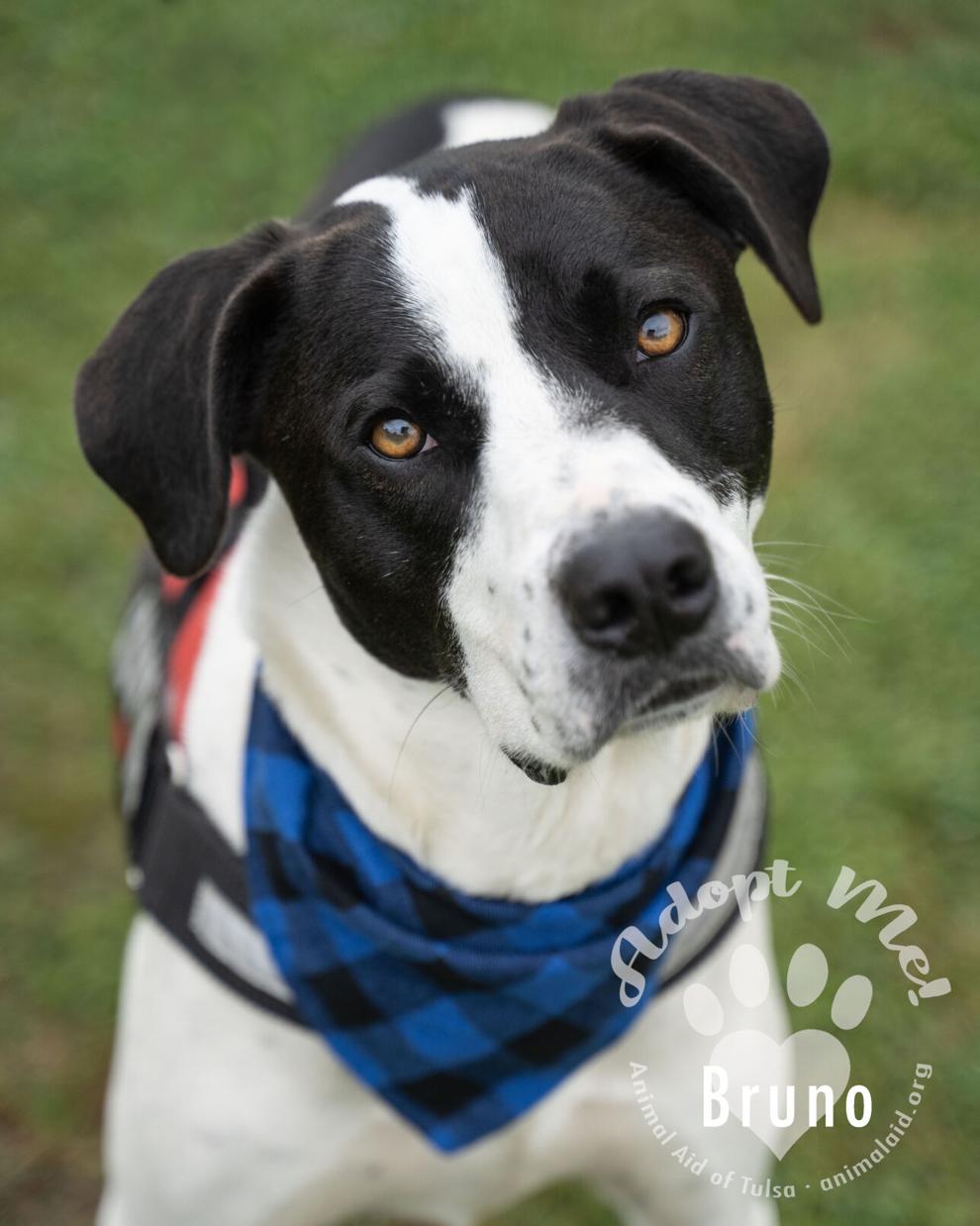 Buddy
Archie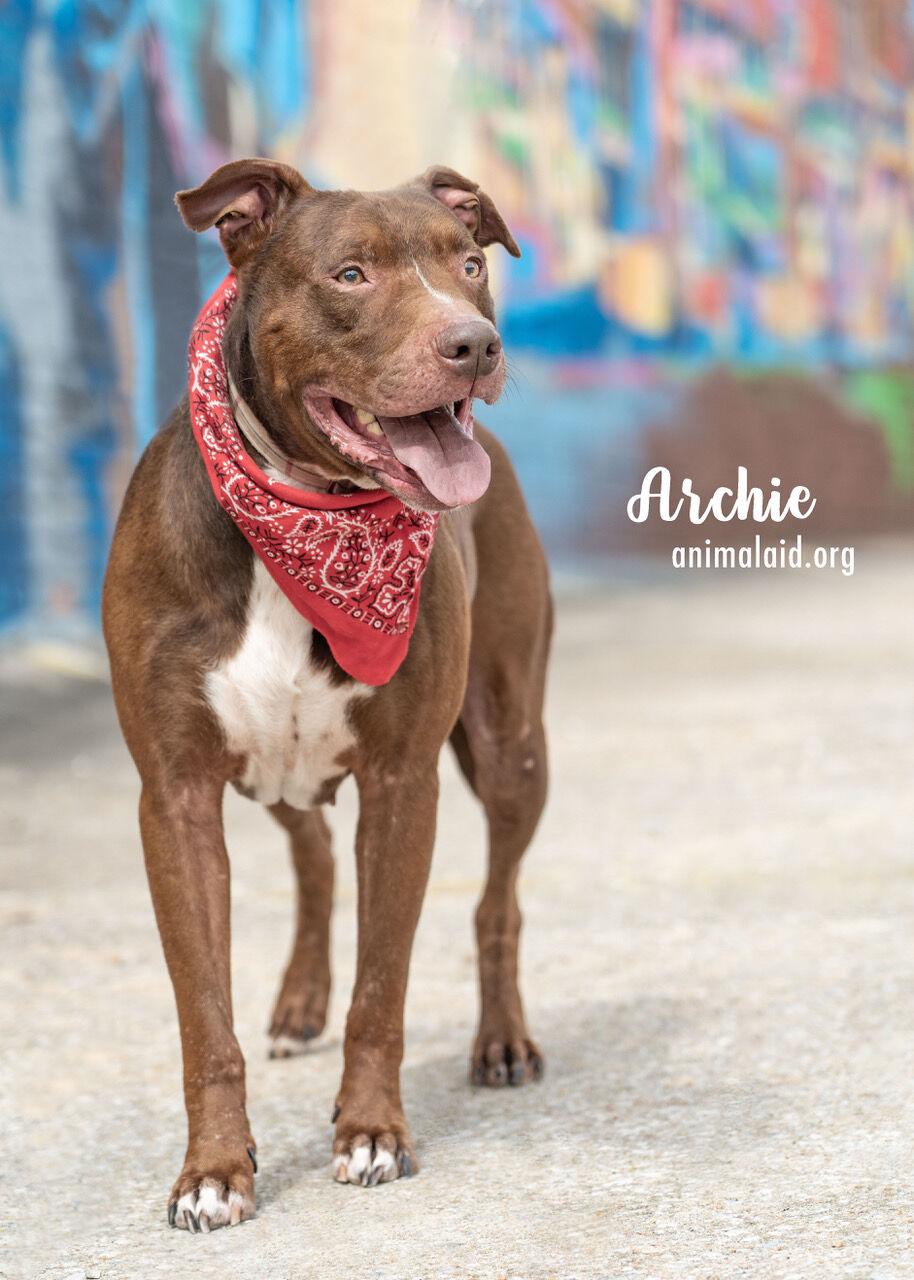 Star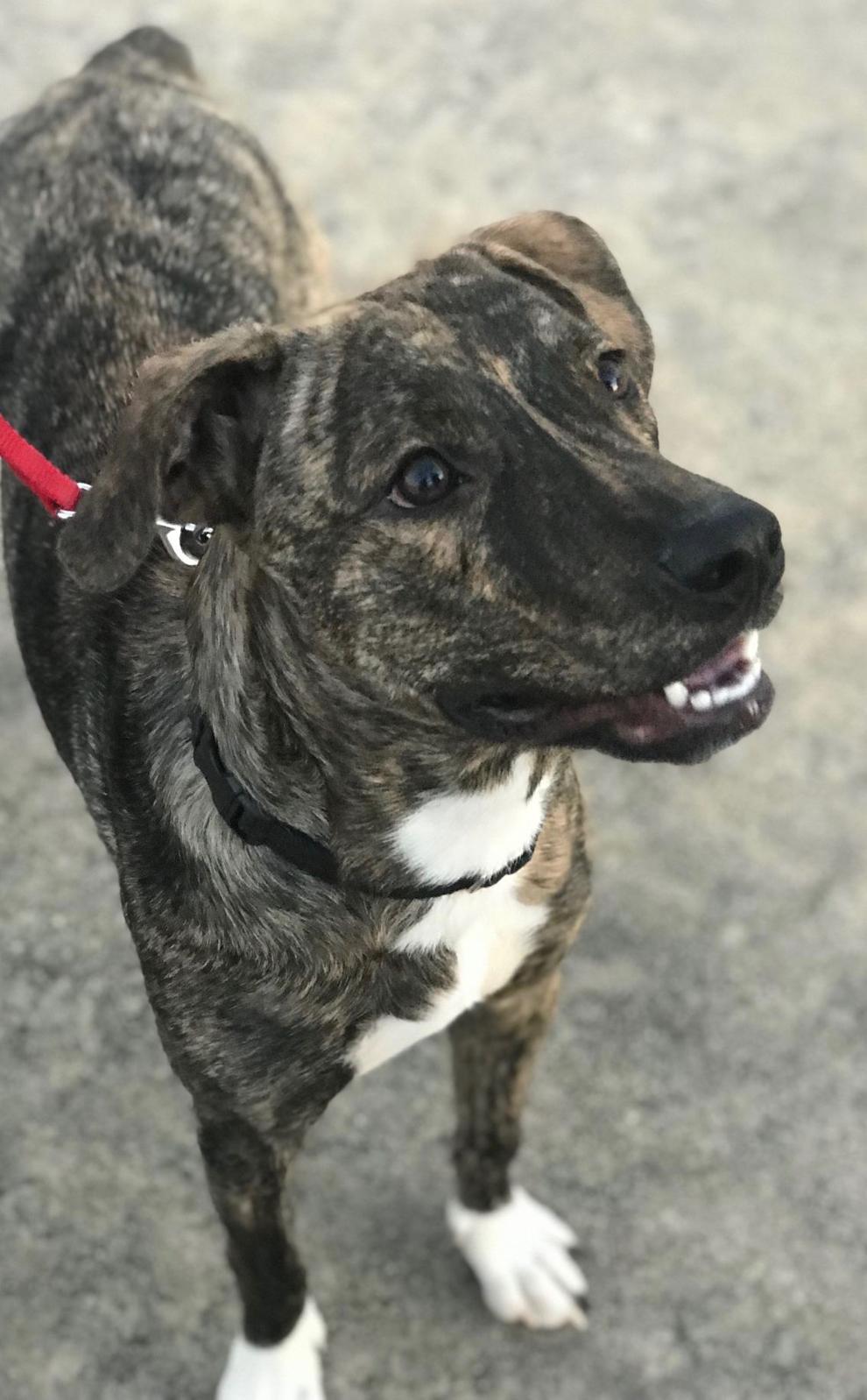 Wallace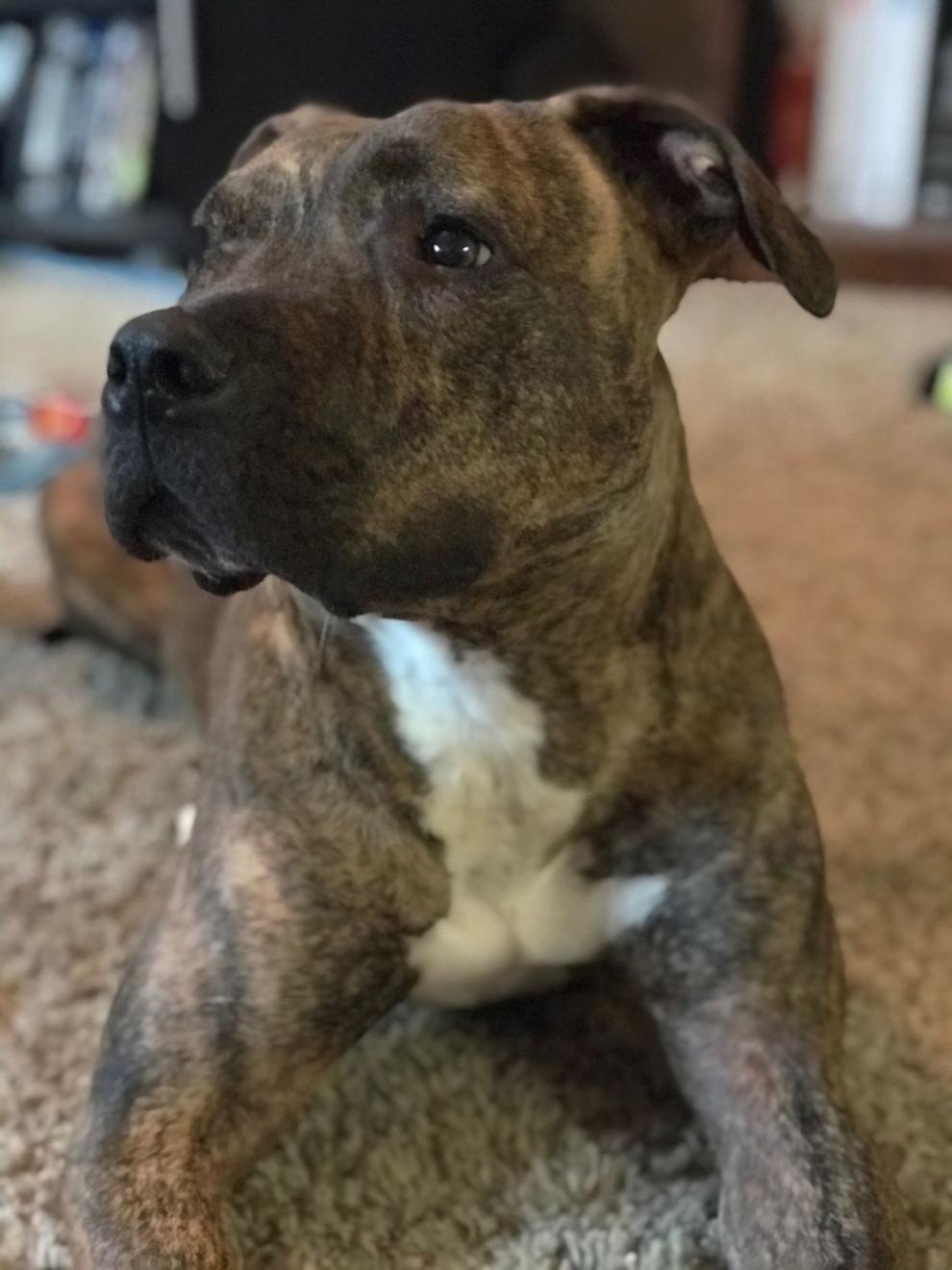 Broken Arrow man credits weight loss to 10,000 miles of dog walks