Maxine Horner, a longtime state lawmaker from Tulsa who broke barriers in the 1980s as one of the first Black women elected to the Oklahoma Senate and went on to champion the cause of Tulsa Race Massacre survivors, died Sunday. She was 88.Services are pending.
She was "truly our hero. She is without a doubt the epitome of extraordinary," Horner's daughter, Shari Tisdale, said in announcing her death Monday on Facebook. "We appreciate your love and words of encouragement."
State Rep. Regina Goodwin, D-Tulsa, broke the news of Horner's death on the state House floor.
"I spoke with her just a couple of days before she passed, and she was doing fine. And so it was surprising for everyone to have lost her," she said.
"In Tulsa and in Oklahoma I believe she was iconic in terms of her style," Goodwin added. "If we could be half the diplomat, half the statesman that she was, we would be a lot better off in this body."
Horner served 18 years as a state senator for the 11th District, beginning in 1987. She and her fellow fledgling senator Vicki Miles-LaGrange were the first two African American women to serve in the state Senate.
Horner, who would go on to serve as Democratic Caucus chairwoman, focused on improving education and the arts. She served through 2005, when term limits ended her hold on her seat.
It was during Horner's time as a senator in the late 1990s that she helped create the Tulsa Race Riot Commission, joining state Rep. Don Ross to sponsor the legislation.
In her post-legislative life, Horner continued to actively support the cause of survivors of the 1921 massacre and their family members.
More recently, she chaired a citizens committee overseeing the search for burial sites from the massacre. Although well past 80 when she took on the role and having to "shake off the retirement cobwebs," Horner believed too strongly in the mission, she said, to miss the opportunity.
Mayor G.T. Bynum praised Horner's work with the committee and her commitment to shining a light on the darkest chapter in the city's history.
"She was the obvious choice to chair the oversight committee because of her decades-long pursuit of the truth and because of the universal respect she commanded," he said.
"Much of the world's understanding today about the 1921 Tulsa Race Massacre is due to her courageous work," Bynum added, noting that the state commission Horner helped create in the '90s "was a turning point in public awareness of this tragedy."
"Tulsans past, present and future benefit from Senator Horner's public service, and we mourn her loss," the mayor said.
State Sen. Kevin Matthews, who holds Horner's former seat, said, "Her work has been essential to our ongoing efforts to educate people here in Oklahoma, throughout the country and around the world (about the massacre) as we seek equality and economic opportunity for all."
"She was a trailblazer in many ways," he added. "Without a doubt, the citizens of Tulsa and our entire state are better for Maxine Horner's life and service."
Horner was steadfast in her advocacy for north Tulsa and the historic Greenwood district, site of the massacre.
The Greenwood Cultural Center, of which she was a co-founder and board member, also paid tribute to Horner on Monday: "She worked tirelessly to ensure the history of Greenwood was never forgotten. We are eternally grateful for her sacrifice, advocacy and commitment."
Born and raised in Tulsa, Horner was a 1951 graduate of Booker T. Washington High School, the city's only African American high school during the era of segregation.
Growing up in that era, Horner's mother told her once: "'Never let the color of your skin get in the way of achieving your goals. If you put your mind to it, you can do anything and be anyone,'" Horner once recalled in an interview.
"I never did allow that to get in the way of dreaming of what I wanted to be."
Horner earned an associate's degree after high school but postponed further education to marry, work and raise a family.
By the time she decided to go back to school, she was in her 50s. Horner went on to graduate from Langston University, paving the way for her run for office.
As a lawmaker, the Tulsan was especially well known for her support for education and the arts.
Among her legislative accomplishments, she was the driving force behind the creation of the Oklahoma Higher Learning Access Program, now known as Oklahoma's Promise, a scholarship program for students from lower-income families.
She also sponsored the legislation that created the Oklahoma Jazz Hall of Fame and helped secure $1.5 million in bonds to improve it.
Horner's numerous honors include selection to the Oklahoma Women's Hall of Fame, the Oklahoma African-American Hall of Fame and the Oklahoma Higher Education Heritage Hall of Fame, as well as a Pinnacle Award from the Tulsa Mayor's Commission on the Status of Women.
She was preceded in death by her husband of 46 years, Donald Horner, a longtime north Tulsa businessman who supported her through her many political campaigns.
Survivors include her children, Donald Horner Jr. and Shari Tisdale.
---
Photos: Remembering Maxine Horner
1998 - Senate office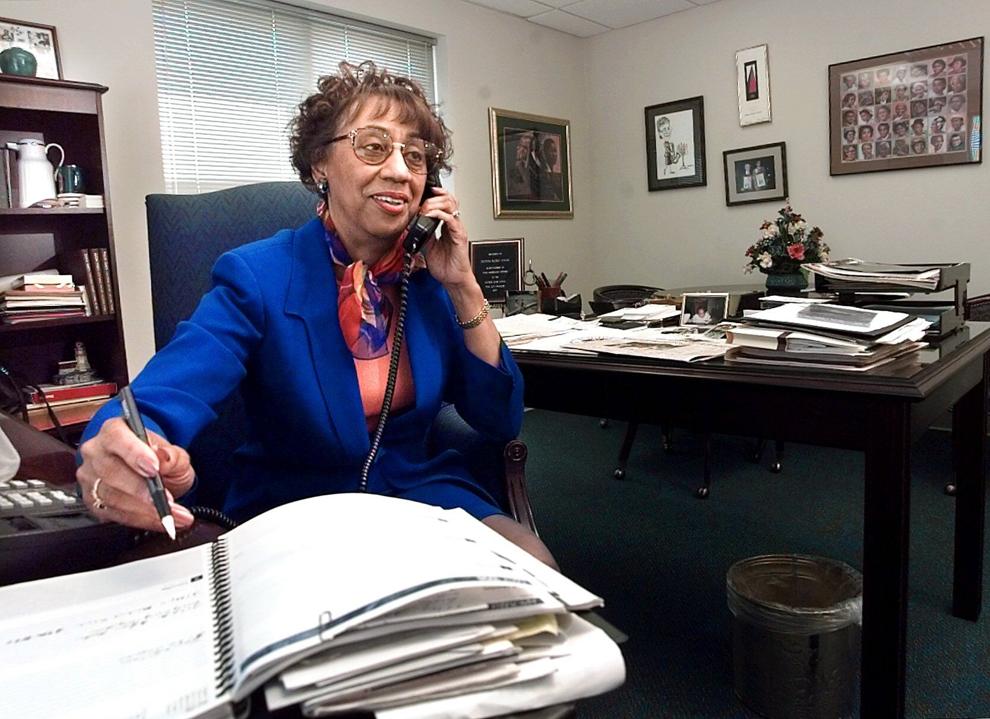 August 2019: Race Massacre graves meeting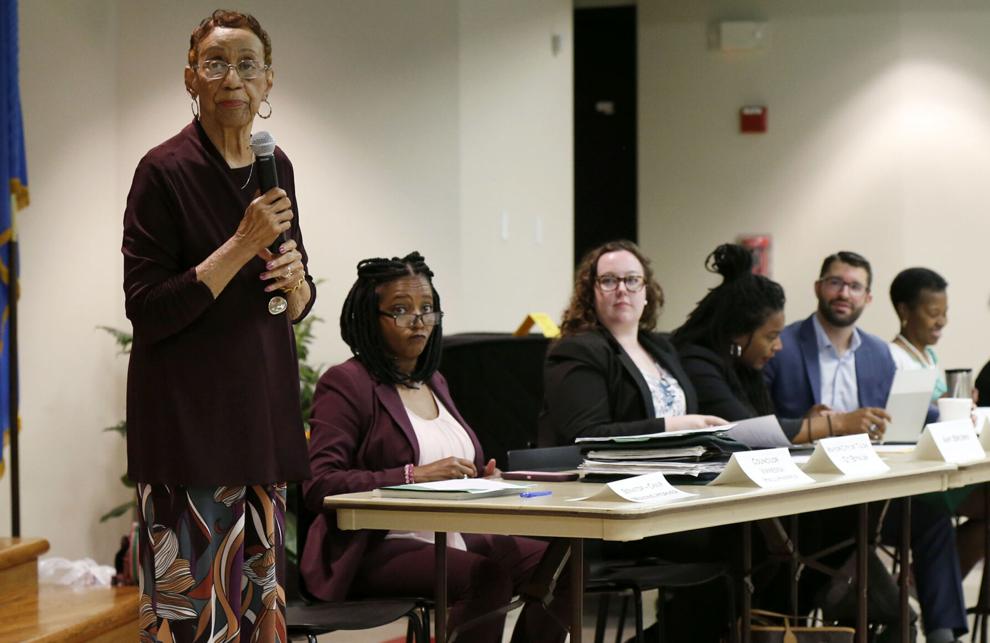 2016 - Booker T. Washington reunion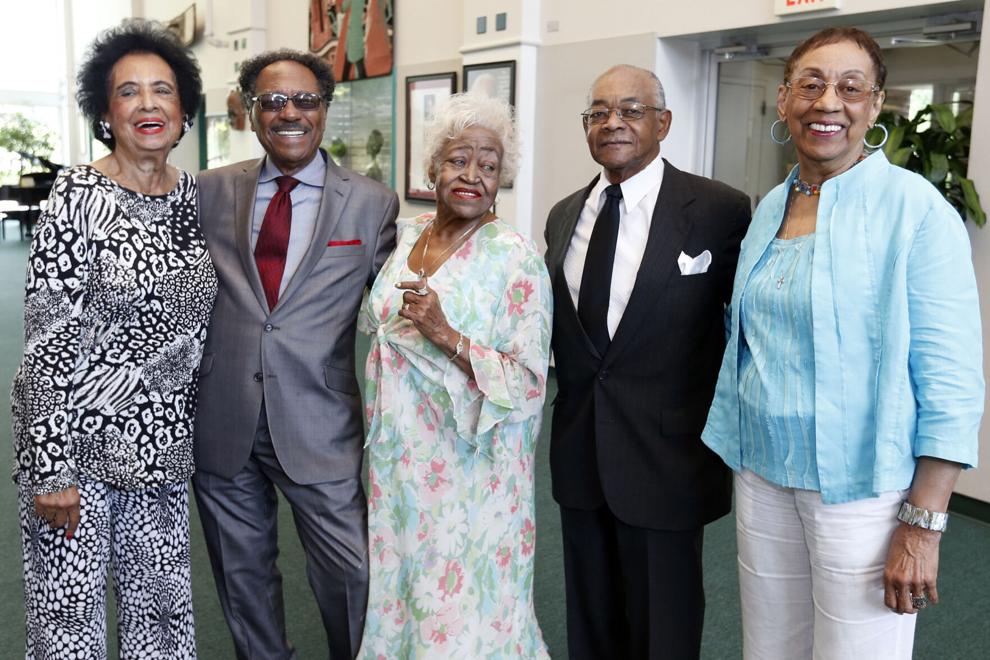 1999 - Mother and daughter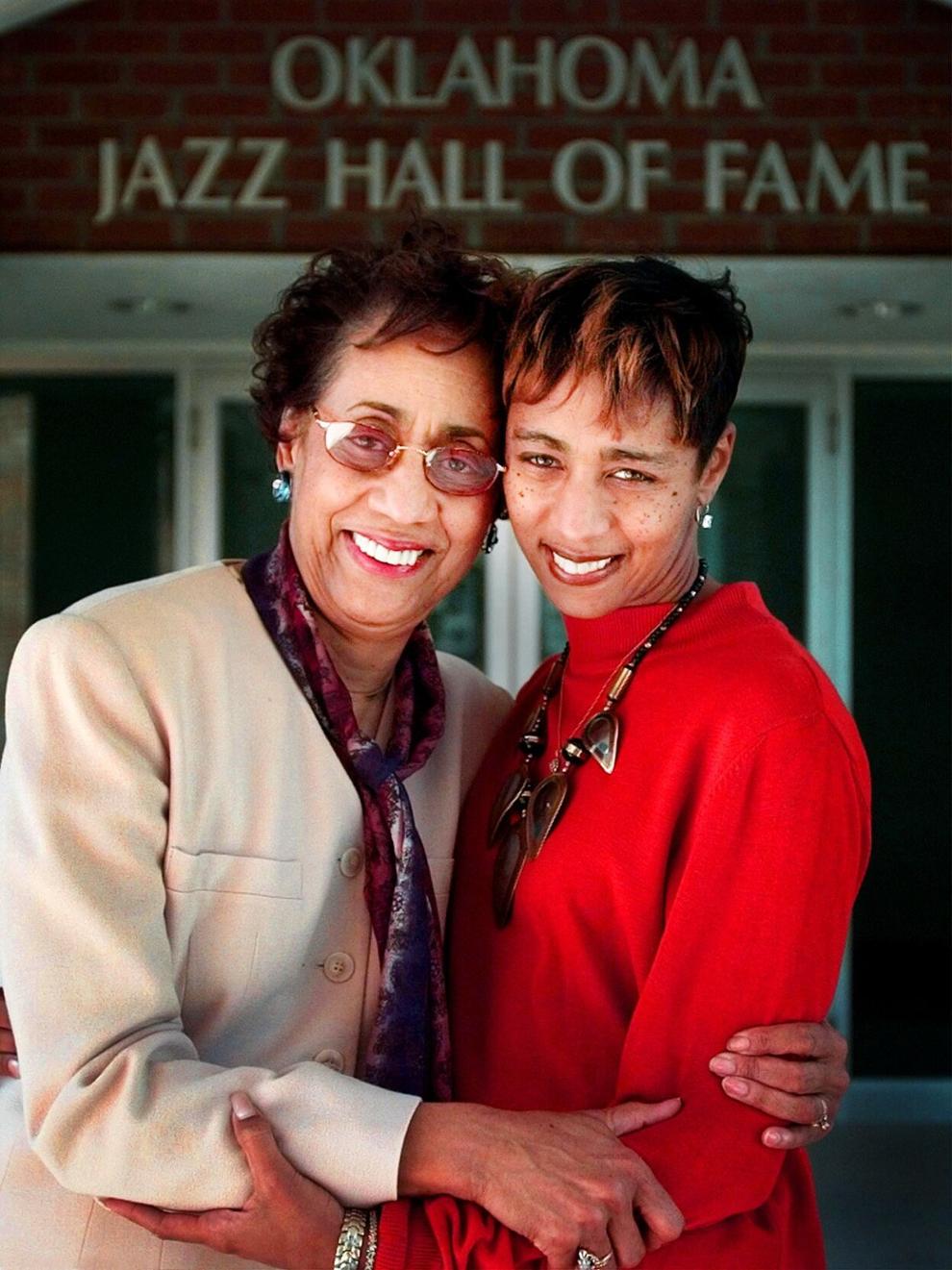 2013 - Obama inauguration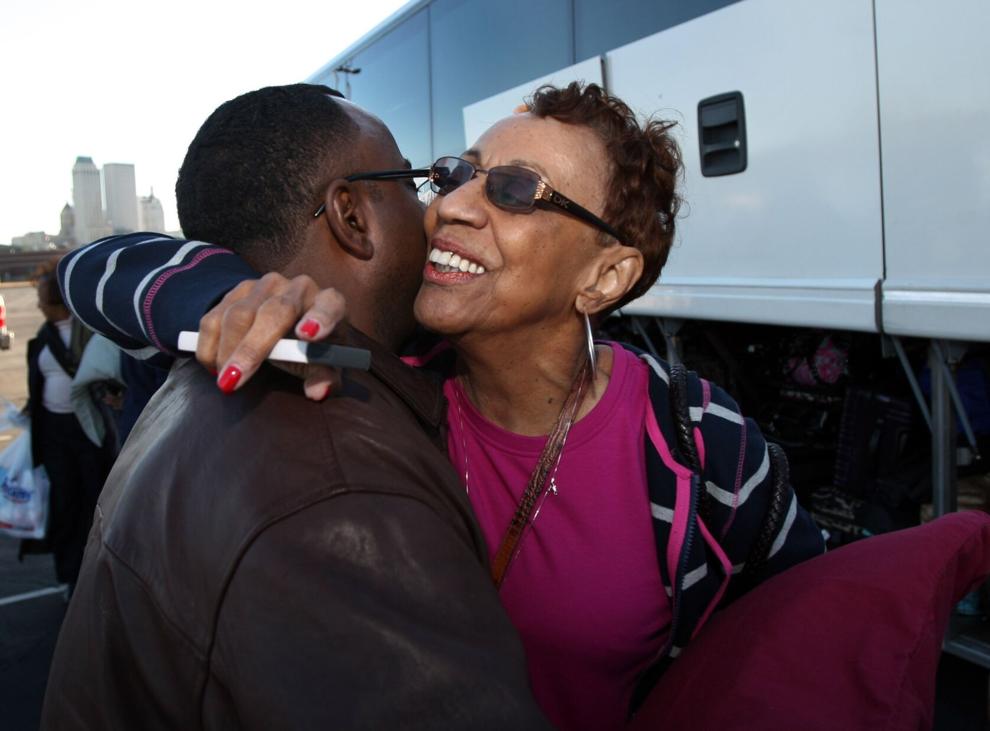 2001 - Banquet with massacre survivors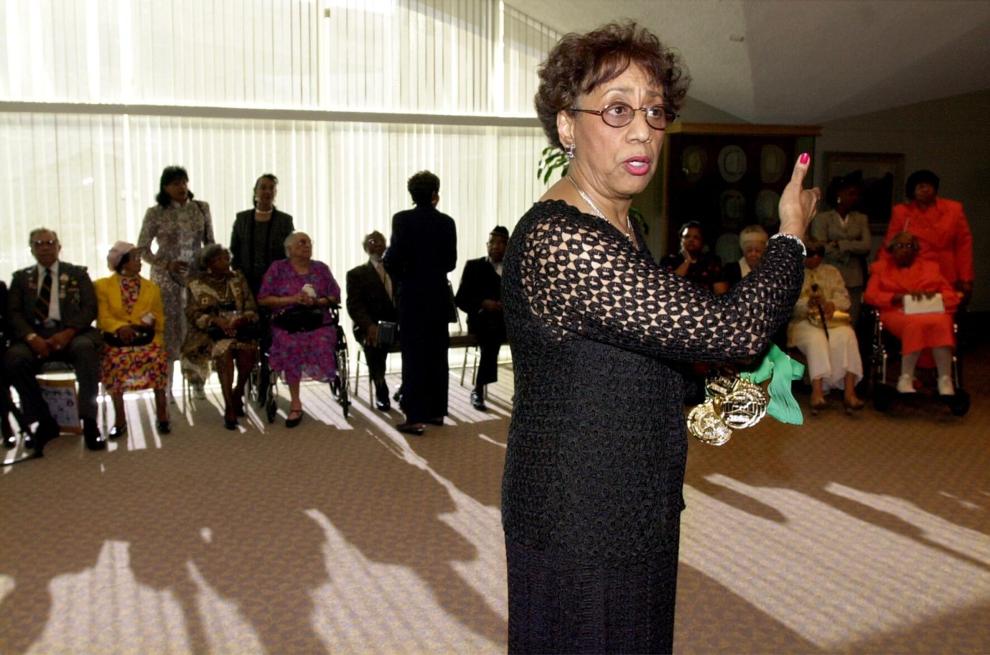 June 2019: Presentation for graves committee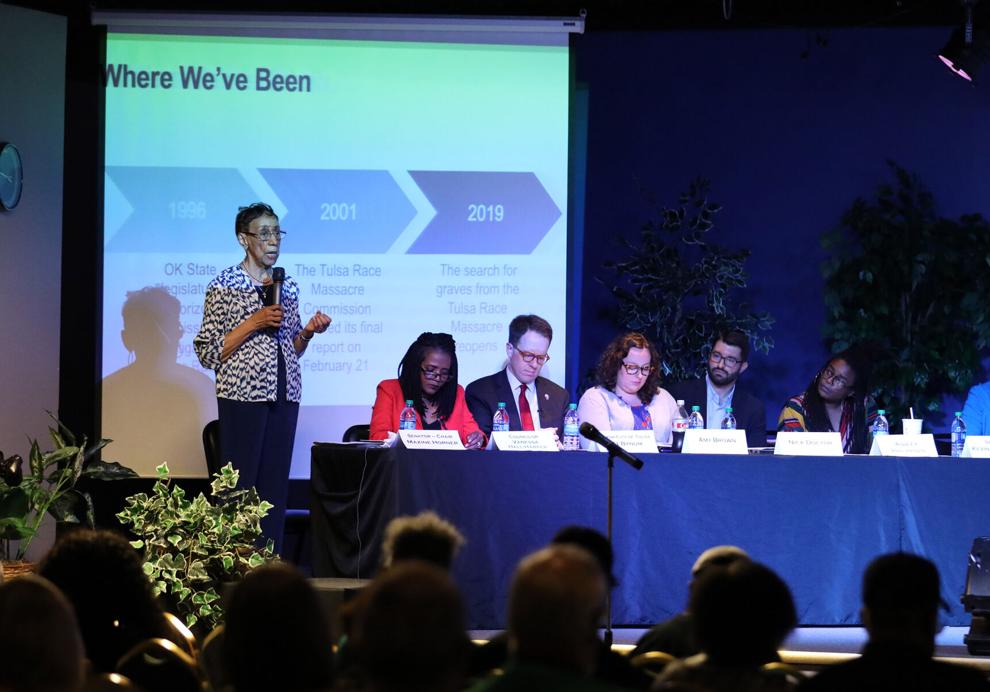 2004 - With Alfre Woodard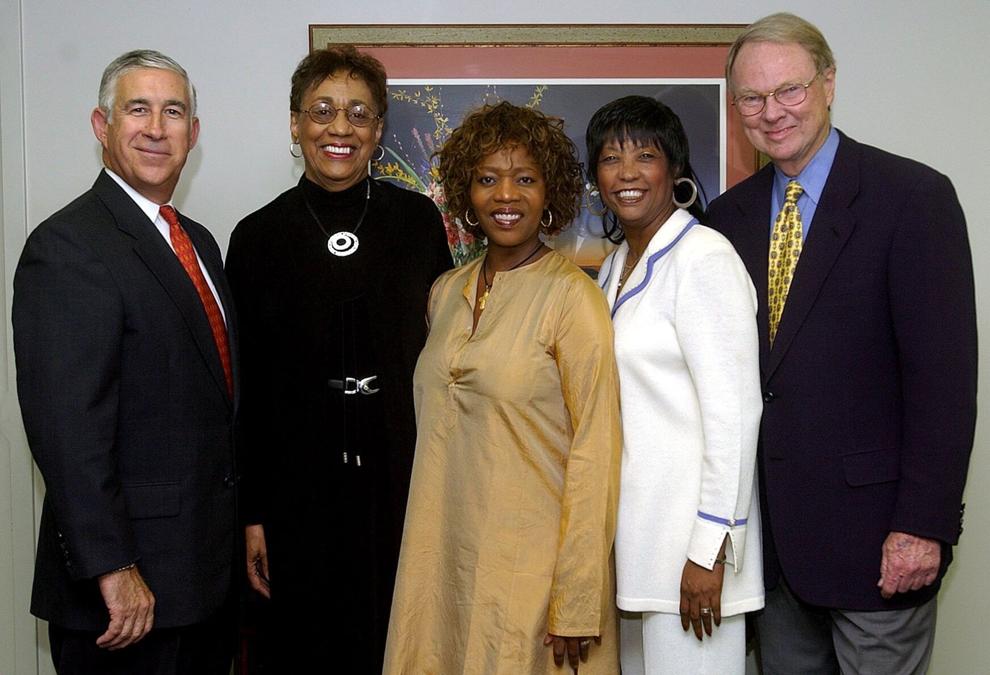 2000 - state teachers rally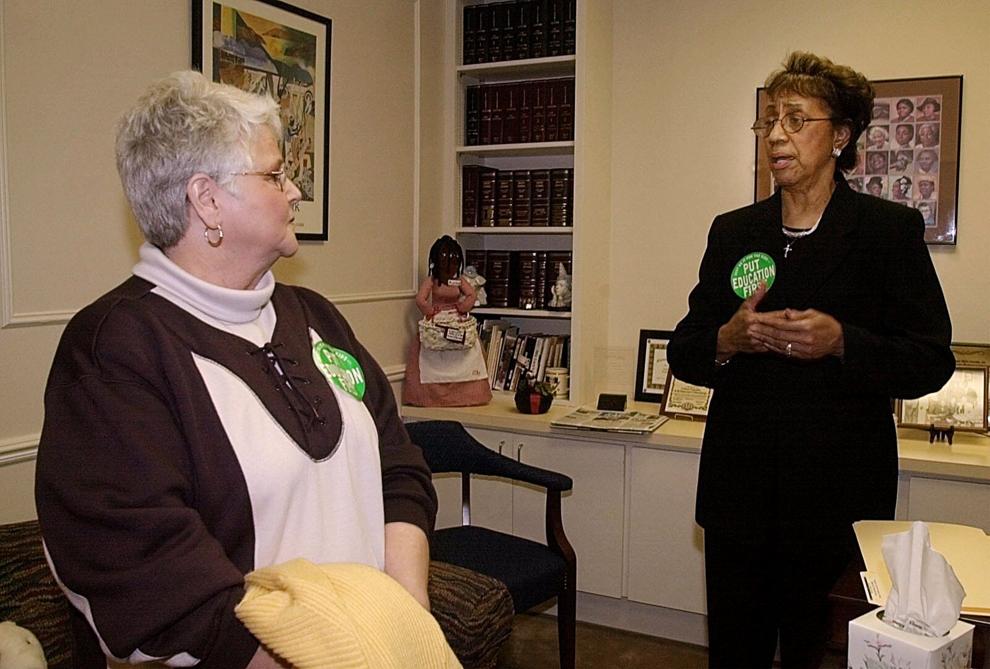 2002 - Legislator visit to school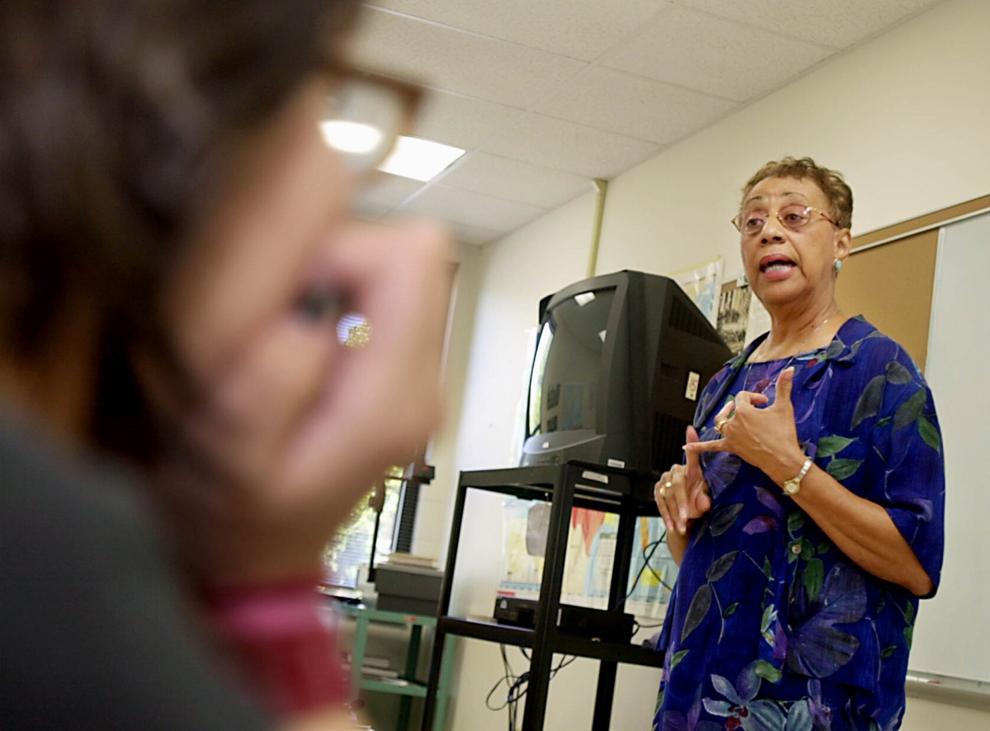 2012 - Pamela Smith Foundation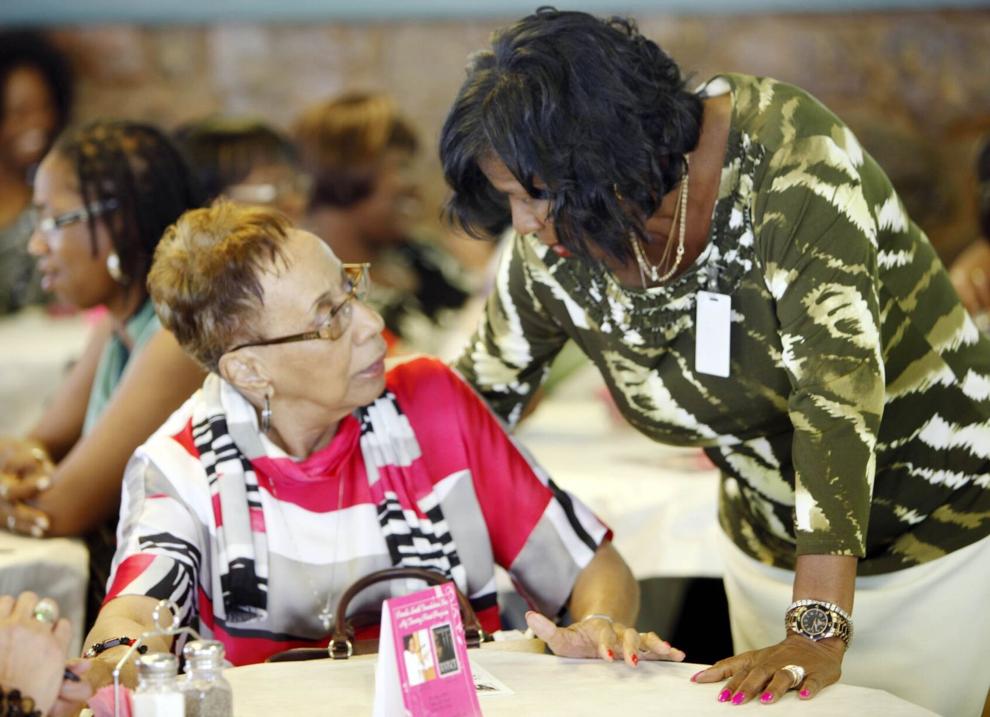 1997 - Portrait at Jazz Hall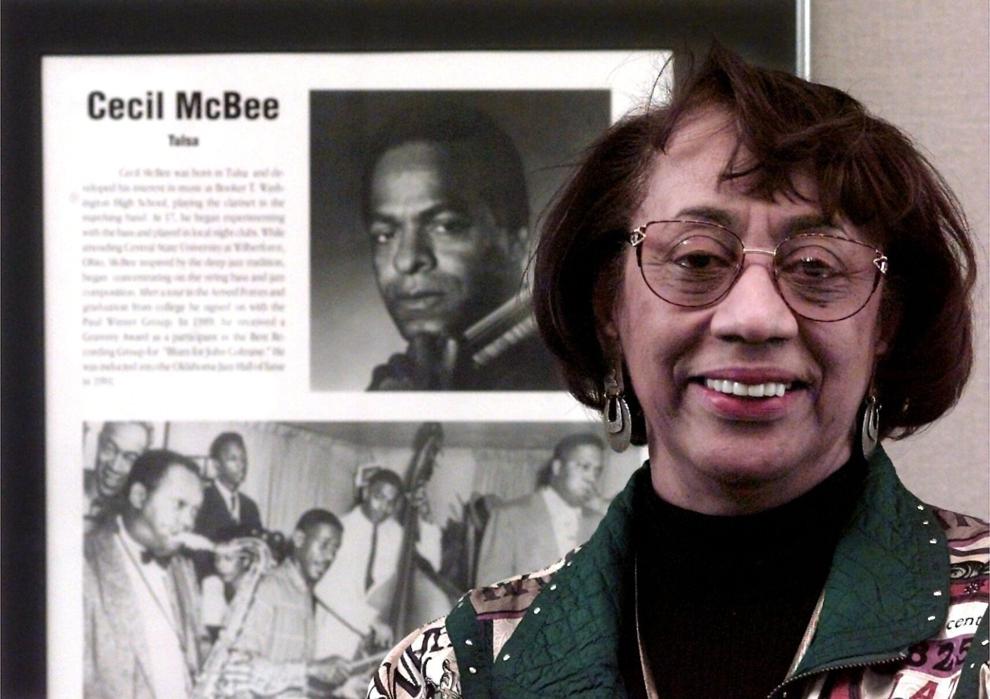 1998 - Jazz Hall induction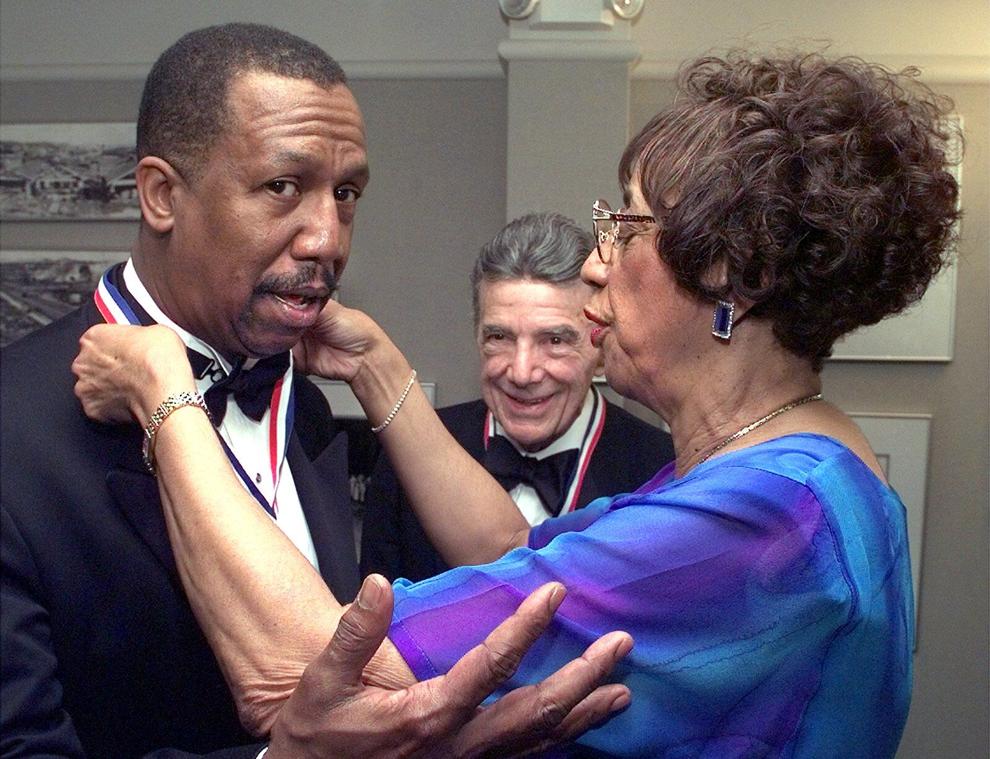 2004 - Lawmakers reception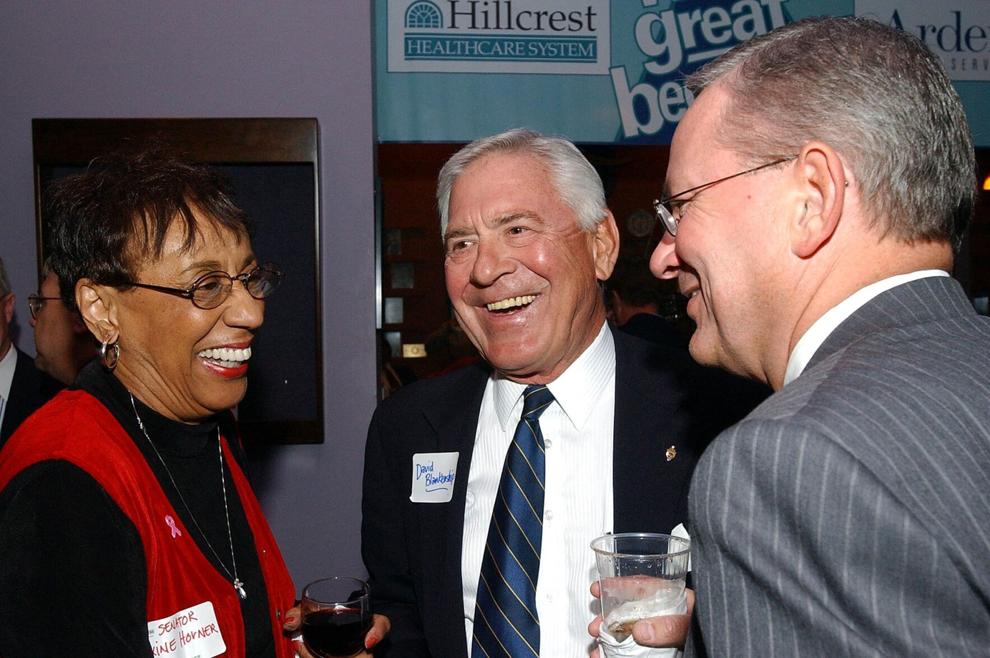 12 months for just $26