Update (8:45 a.m.): Crews early Monday are working on setting up signs and traffic controls in the corridors leading into the work zone, ODOT says. They will be closing ramps and narrowing lanes later Monday once those are in place, according to spokeswoman Kenna Mitchell.
---
A "massive" $90 million project on Interstate 44 and U.S. 75 in west Tulsa will begin Monday.
The project will include:
Widening and reconstructing all pavement on I-44 from four lanes to six between the west side of the Arkansas River bridge and Union Avenue.
Replacing five bridges; one at Union Avenue over I-44, two U.S. 75 bridges over I-44 and two U.S. 75 bridges over Mooser Creek (located just south of I-44/U.S. 75 junction).
Replacing and slightly reconfiguring all four cloverleaf ramps at the interchange to match geometry of the new elevation of the U.S. 75 bridges over I-44.
Construction of some additional piers; these will be part of future projects for the interchange.
During the first few months, I-44 will be narrowed to one lane in each direction and northbound U.S. 75 will be narrowed to one lane at the I-44/U.S. 75 interchange, Oklahoma Department of Transportation spokeswoman Kenna Mitchell said.
"The first couple of months are going to be a huge traffic tie up at the interchange," she said.
Completion of the bridge replacements, ramp realignments and highway widening is scheduled for early 2023, weather permitting.
"This massive $90 million project will greatly impact traffic in the west side of the city over the next two years, and drivers are urged to plan ahead for significant delays to commutes and travel in this area," ODOT said in a statement.
"While I-44 and U.S. 75 will remain open during this project, there will be times that lanes will be narrowed and the corridors may only have one lane open to traffic," ODOT said.
"There will also be ramp closures at the cloverleaf, along with full closures of Union Avenue over I-44 and on Skelly Drive at times.
"Traffic will be slow in all areas of the work zone and drivers are urged to set aside distractions and give their full attention to the road. Alternate routes such as I-244 should be considered, especially during peak travel times," ODOT said.
The project is the largest in Tulsa's history in terms of cost, Mitchell has said.
The work is the first of five "packages" to improve the I-44/U.S. 75 interchange and the I-44 west end corridor between the Arkansas River and the western I-44/I-244 split.
The project starting Monday will have the biggest impact to both I-44 and U.S. 75 traffic out of all the work packages, ODOT said.
Plans for additional work in the corridor are still being developed, and some are not yet funded or scheduled.
Future lane and ramp closures for the project will be announced as they are scheduled in the Traffic Advisories section of odot.org.
To receive advisories as a daily email, look for the sign-up box on the main page of this website and select the "Tulsa Metro" option.
I-44 between the I-244 western split and the Arkansas River in Tulsa is the oldest remaining section of interstate on the ODOT system.
Built in the early 1950s, the corridor predates the creation of the interstate system.
While the INFRA grant doesn't address all needs in the corridor, "it is a tremendous first step to address several functionally obsolete and at-risk bridges, and to widen the I-44 segment immediately west of the Arkansas River," ODOT said.
An average of 50,300 and 86,700 vehicles per day travel on I-44 between Union Avenue and the Arkansas River bridge, according to 2018 ODOT traffic counts, the most recent available.
An average of 57,300 to 69,200 vehicles per day travel on U.S. 75 near the I-44 interchange, according to ODOT.
Total cost for all improvements in the corridor is expected to be $350 million to $400 million over the next several years, officials said at a public open house on highway plans for west Tulsa in February 2020.
Mitchell at that meeting compared the west Tulsa I-44 improvements' cost to those east on I-44 several years ago between Riverside Drive and Yale Avenue, which she said was about $380 million.
---
Photos: The Tulsa World's Year in Photos for 2020
Gallery: The Tulsa World's Year in Photos for 2020
Perimeter Trump Rally Tulsa
COVID Rise (copy)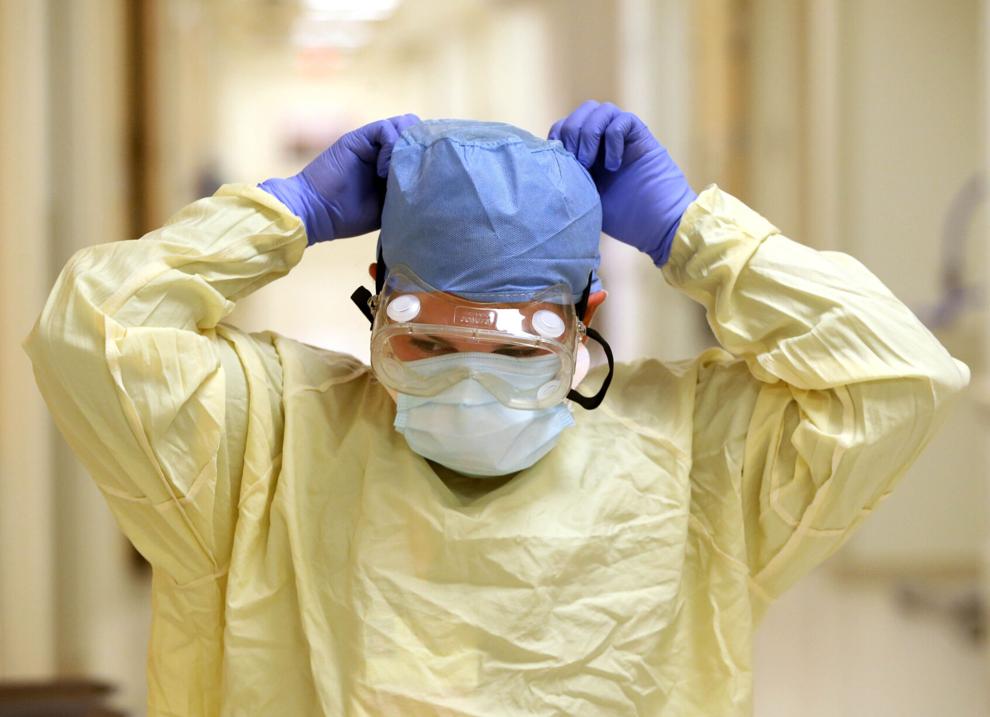 CV Birthday Parade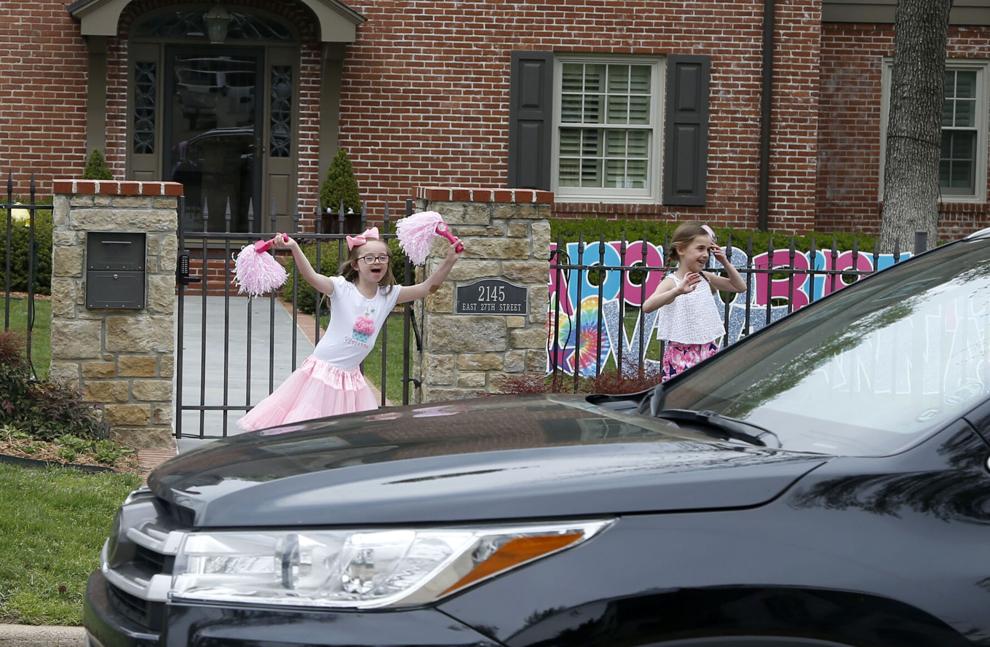 Graves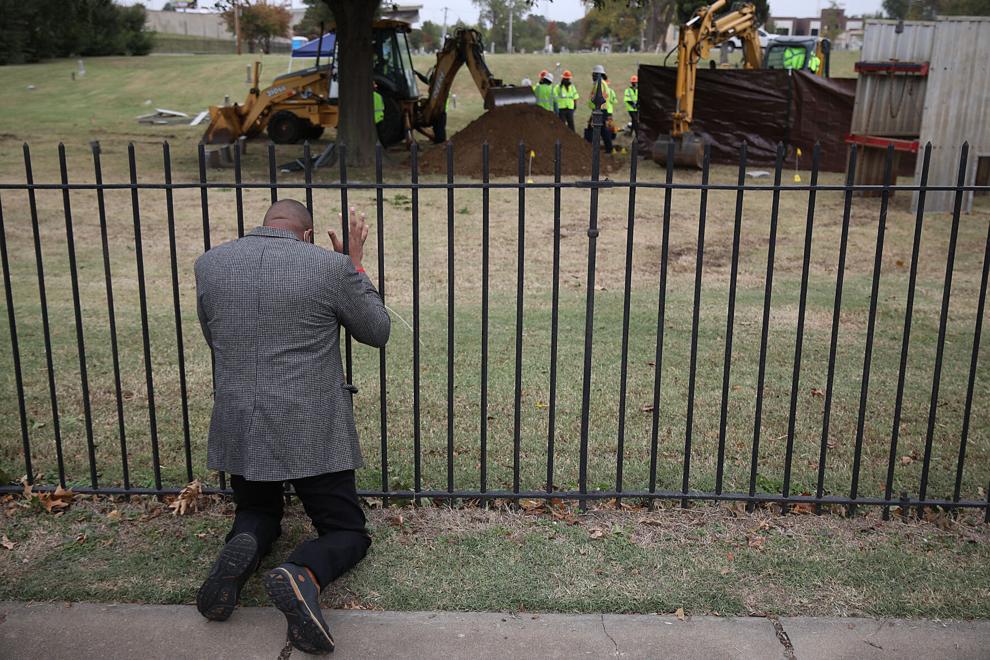 Johnson Transport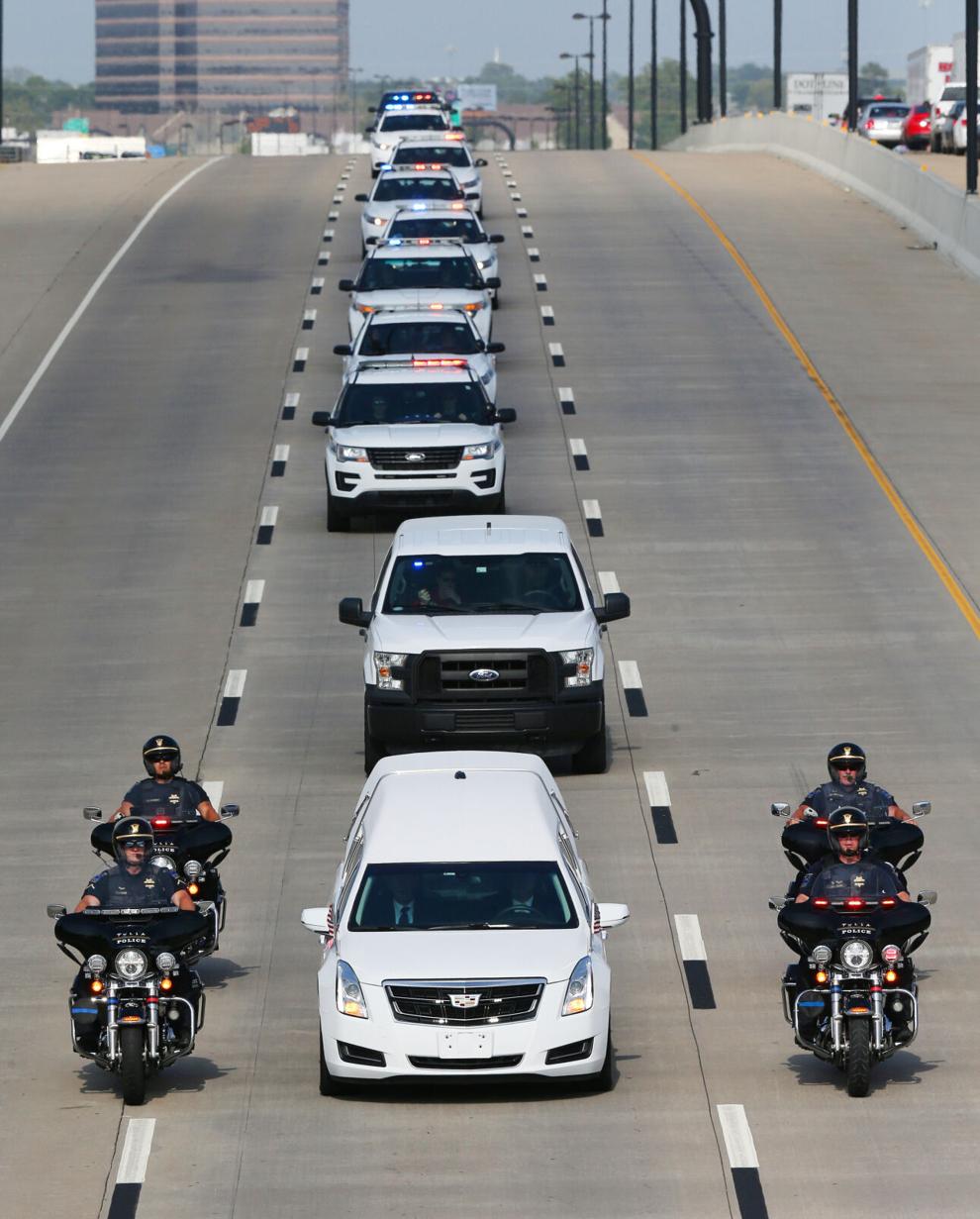 Broken Arrow Protest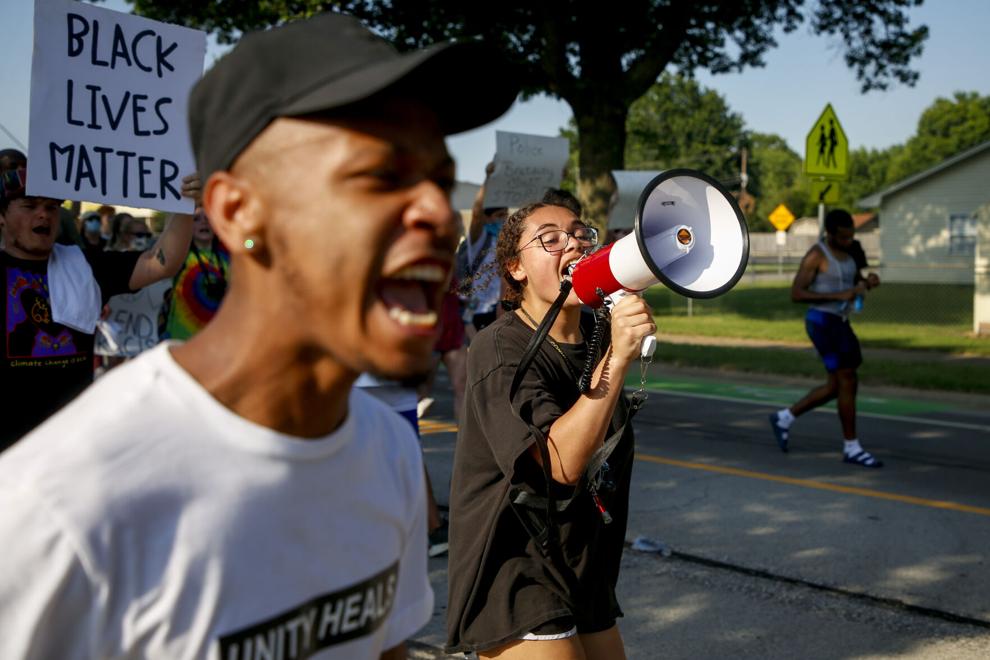 Perimeter Trump Rally Tulsa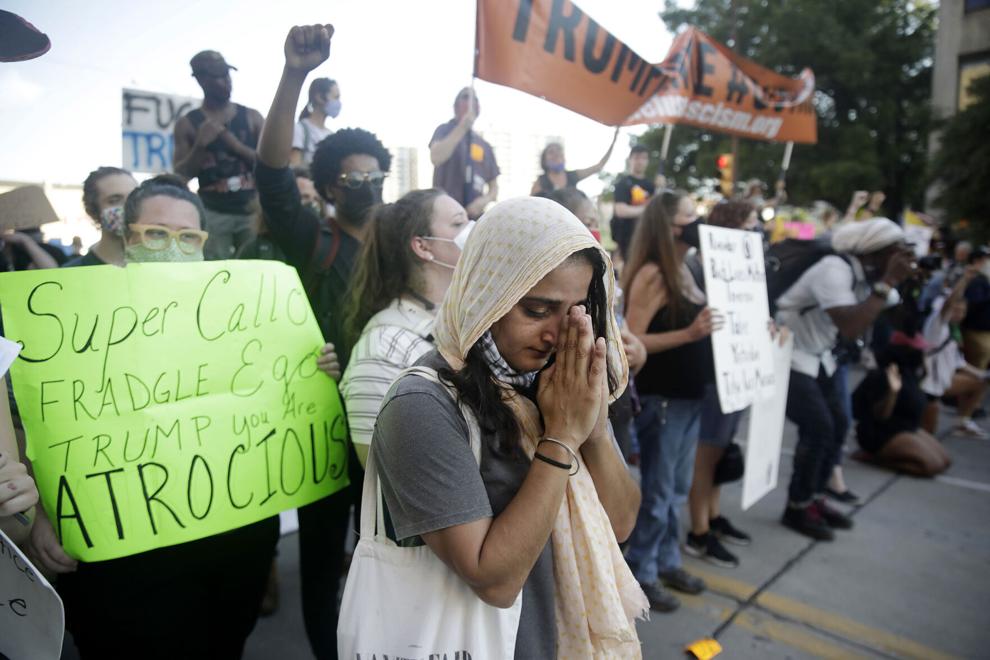 Woodland Hills (copy)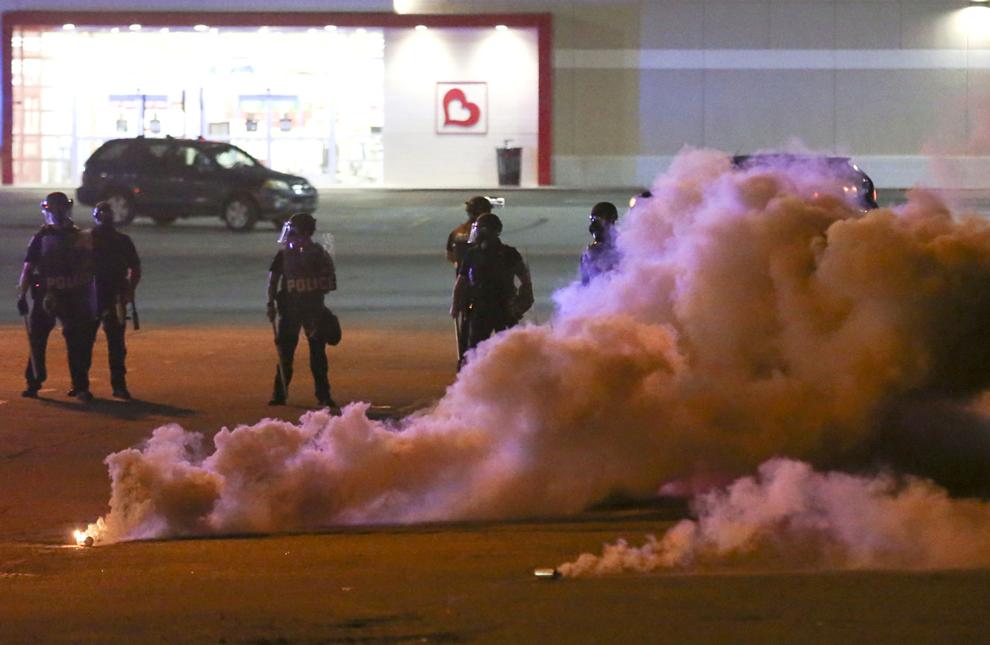 President Trump (copy)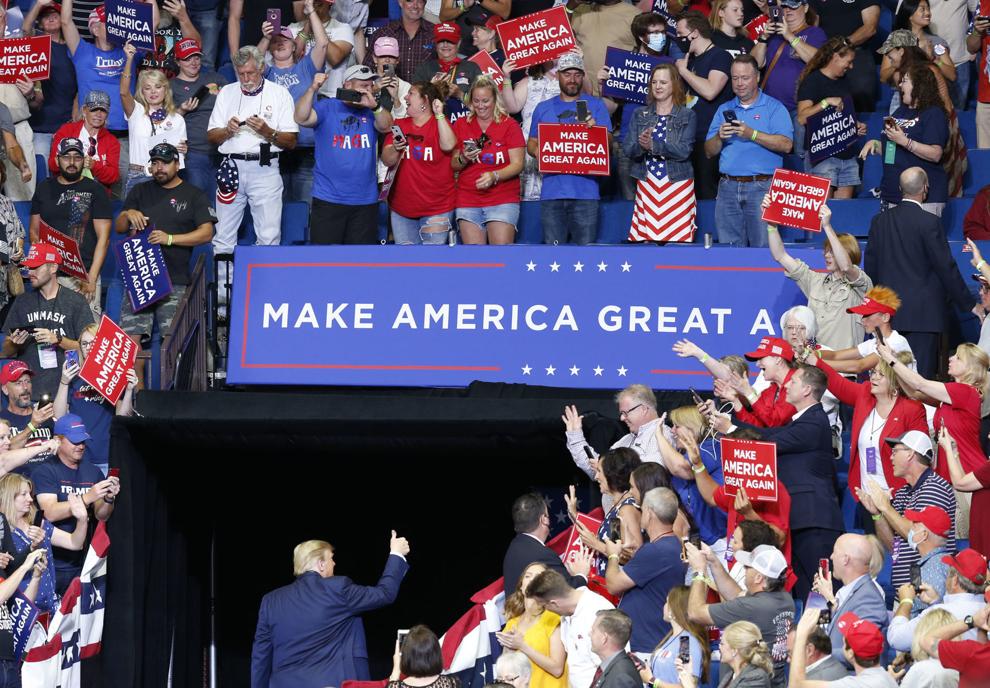 Mayors Race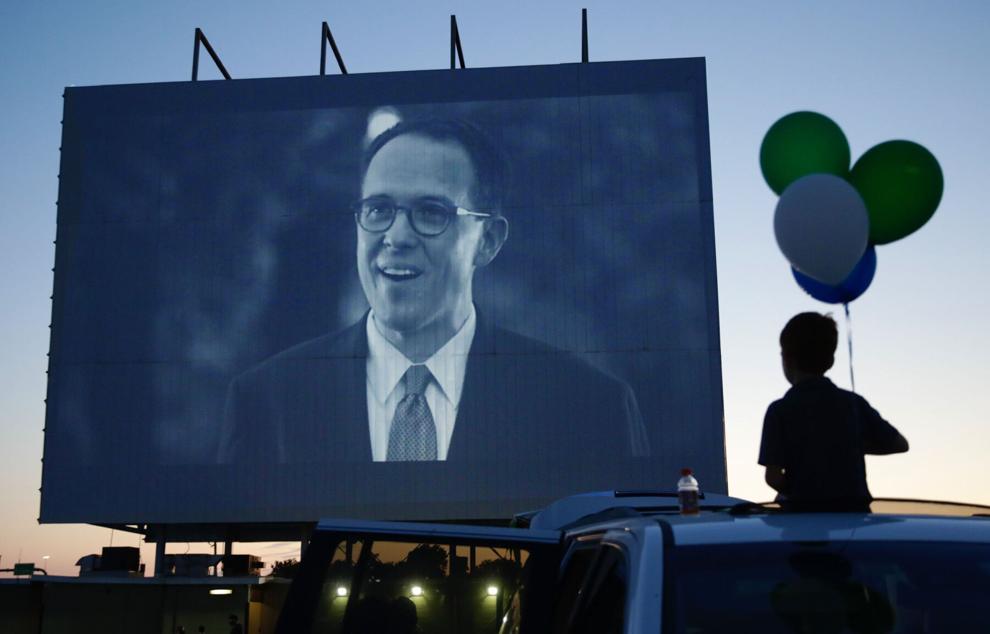 Early Voting (copy)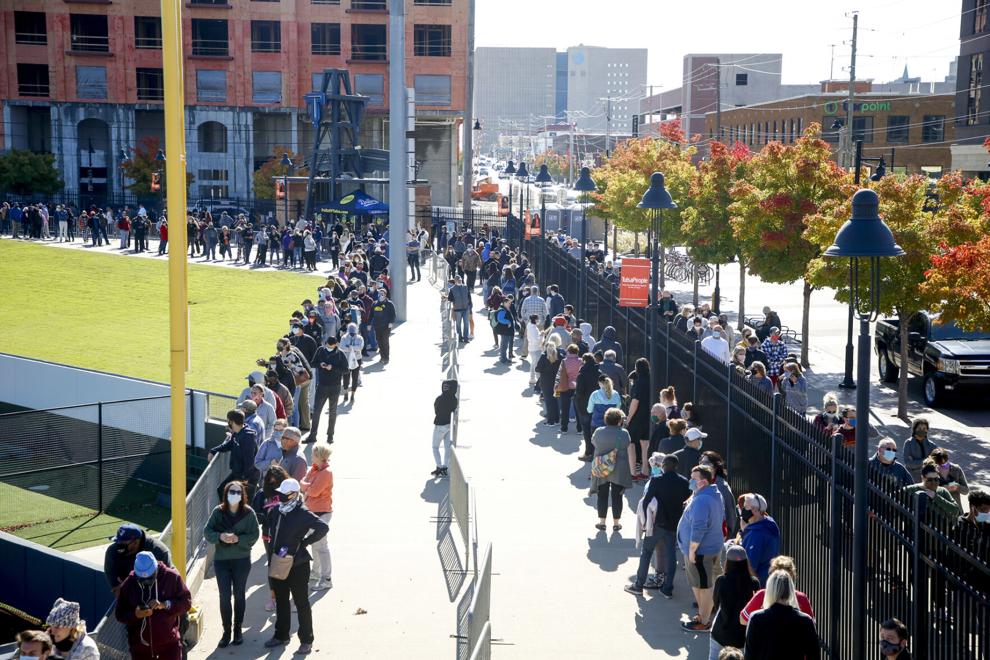 Pictures of the Year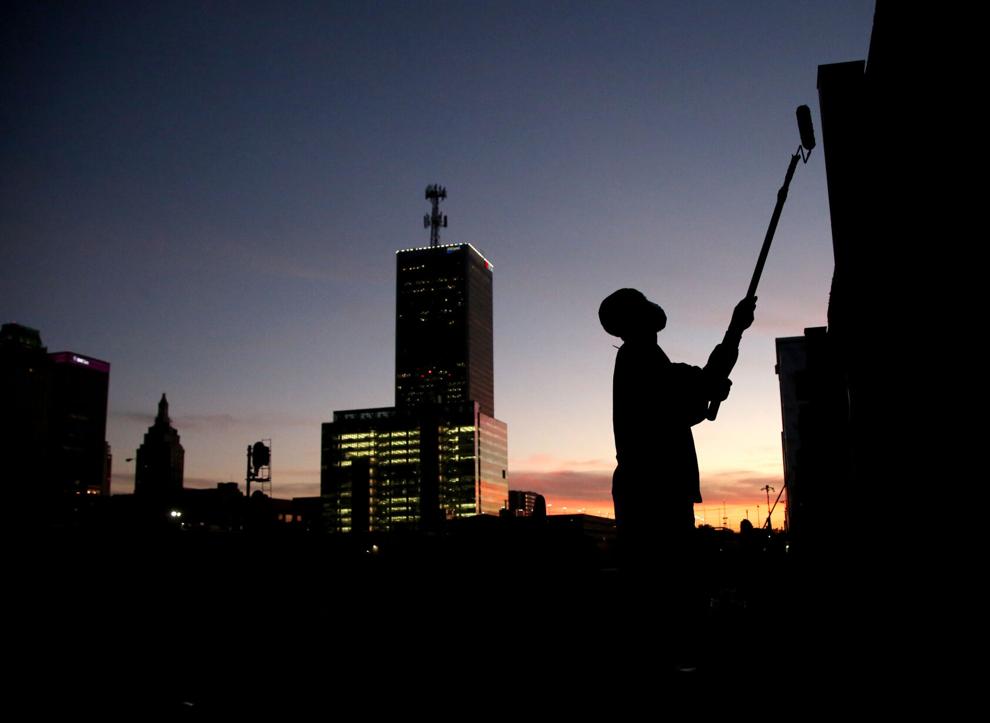 Pictures of the Year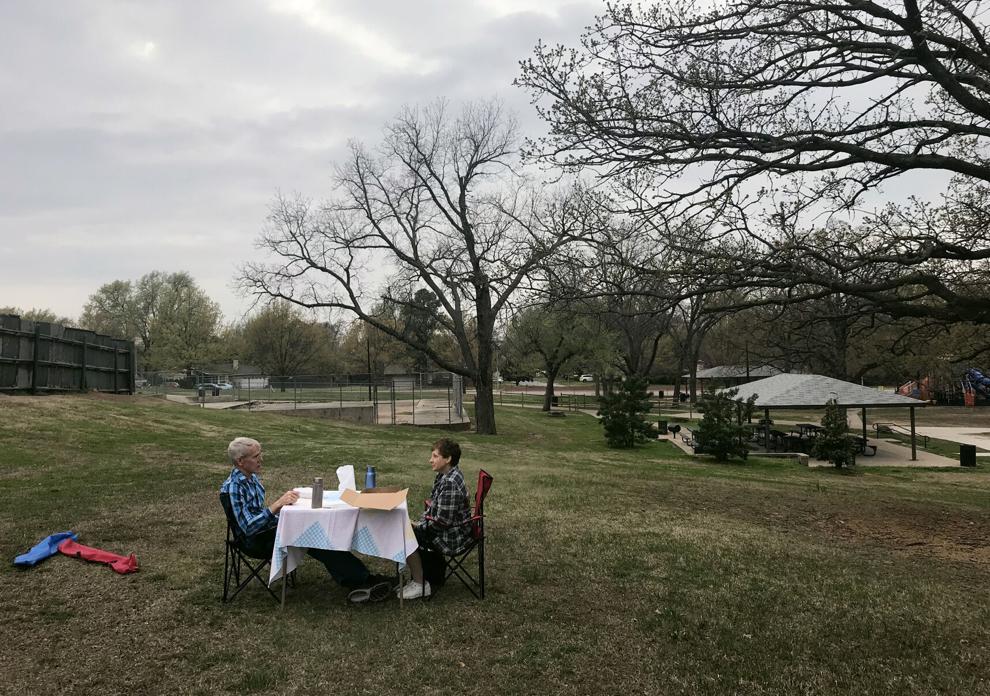 FLOYD PROTEST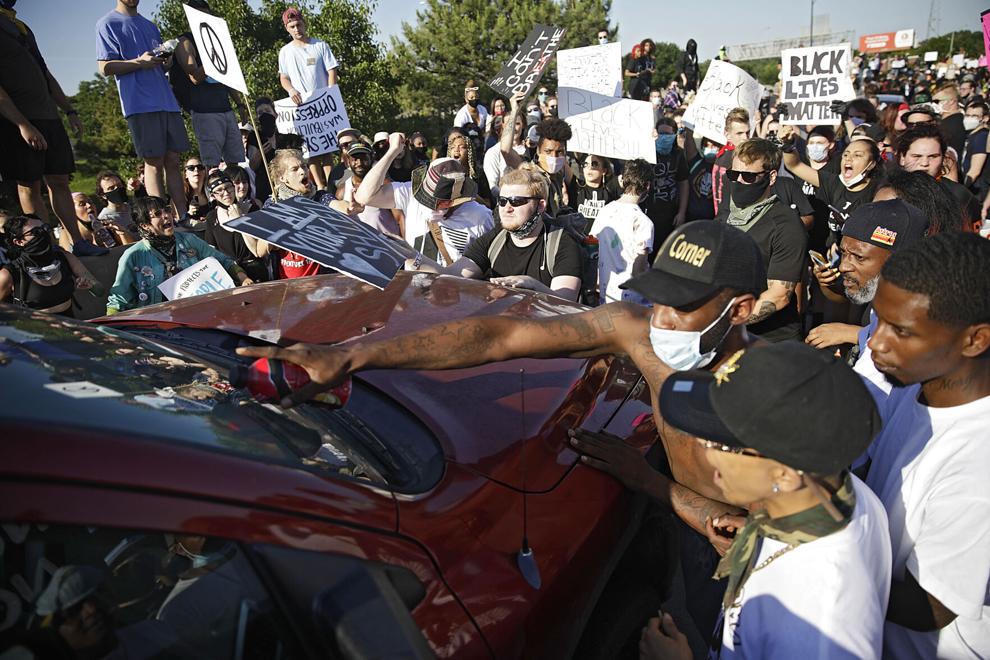 Vet Clinics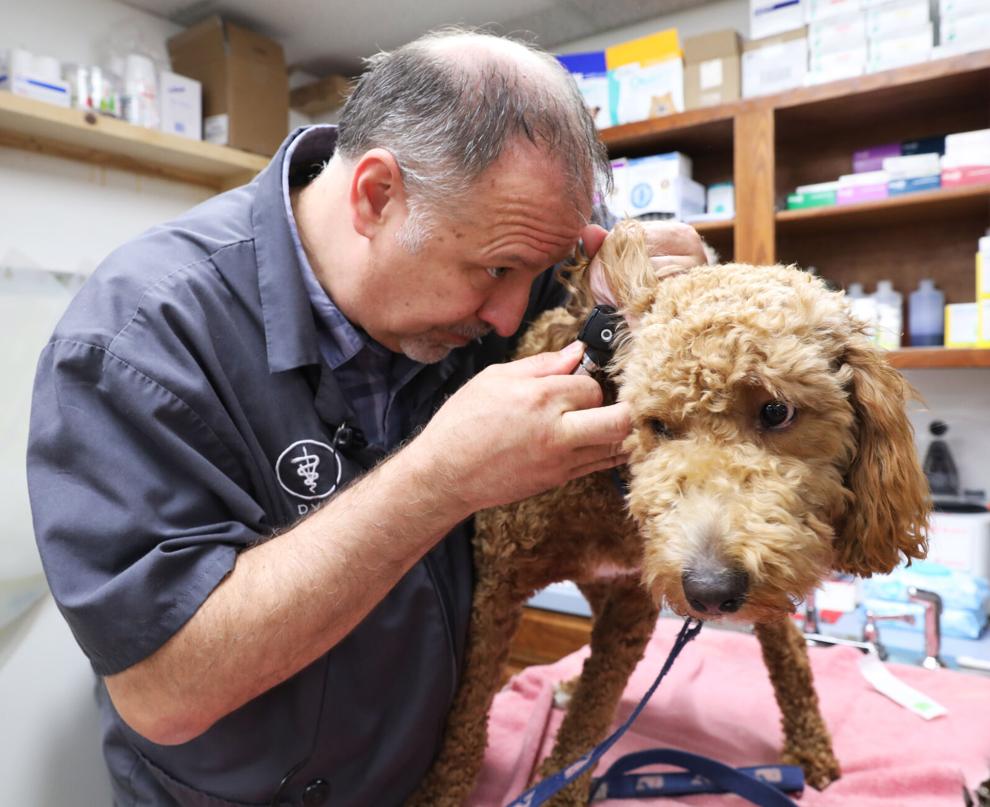 President Trump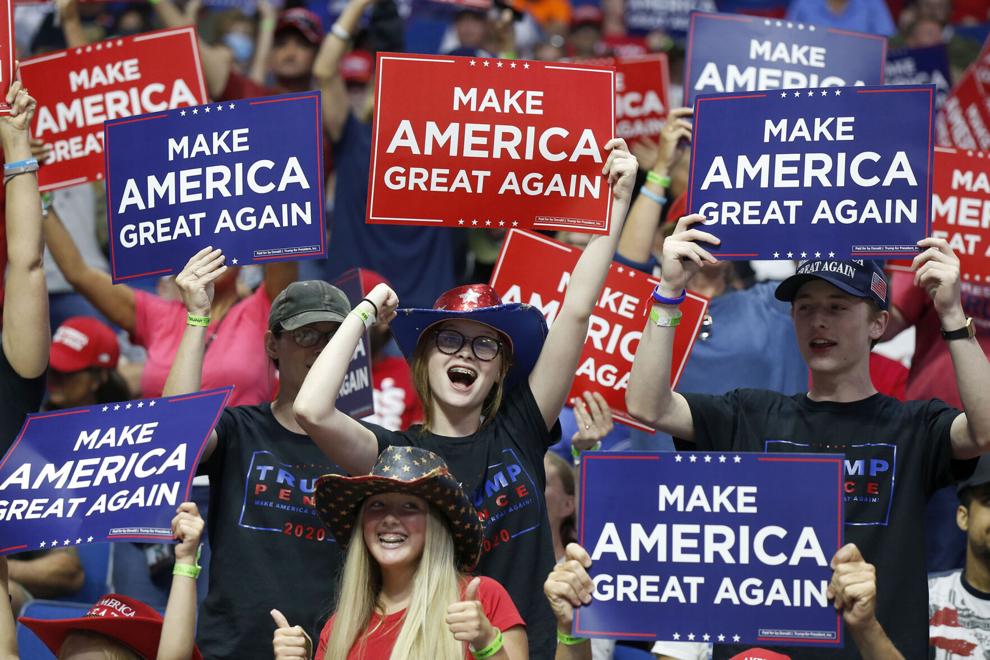 President Trump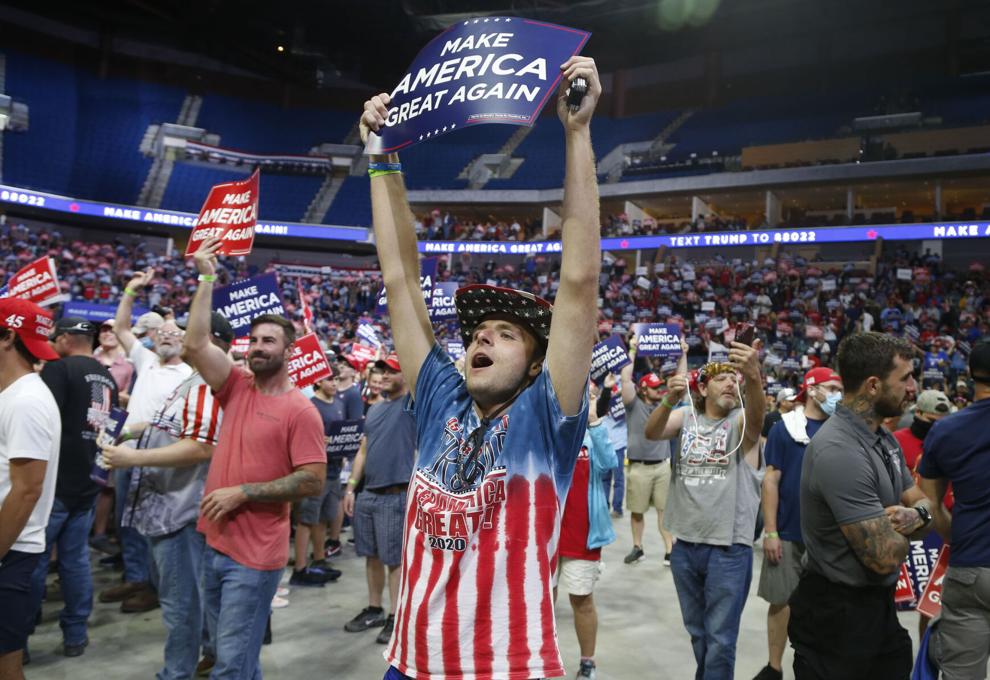 Teacher Appreciation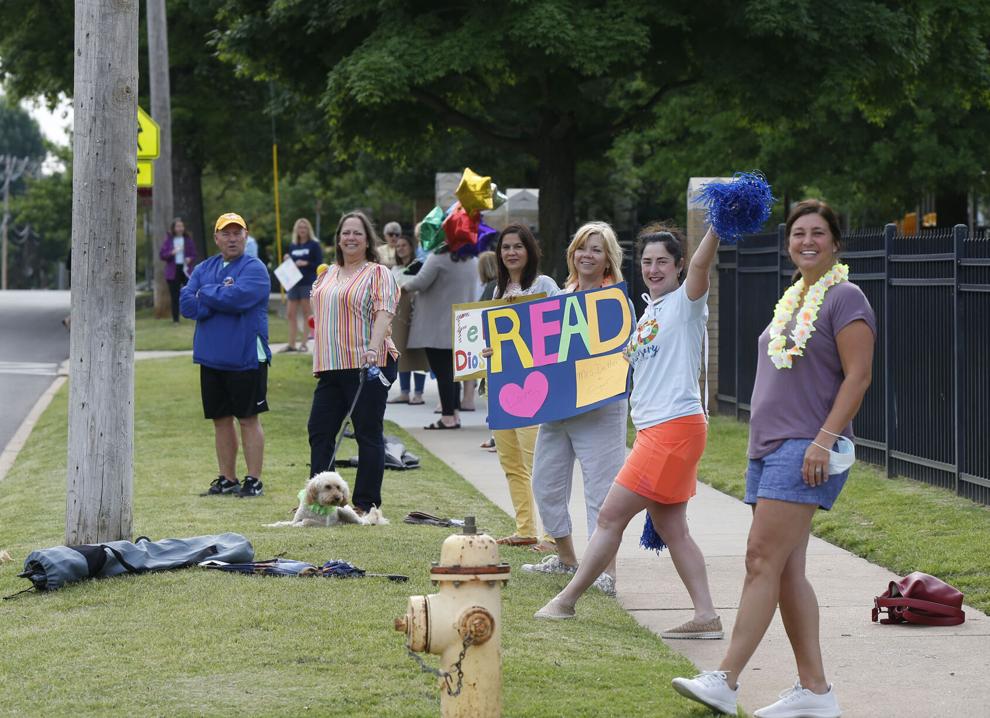 MISSING TODDLERS
PRESIDENTIAL PERIMETER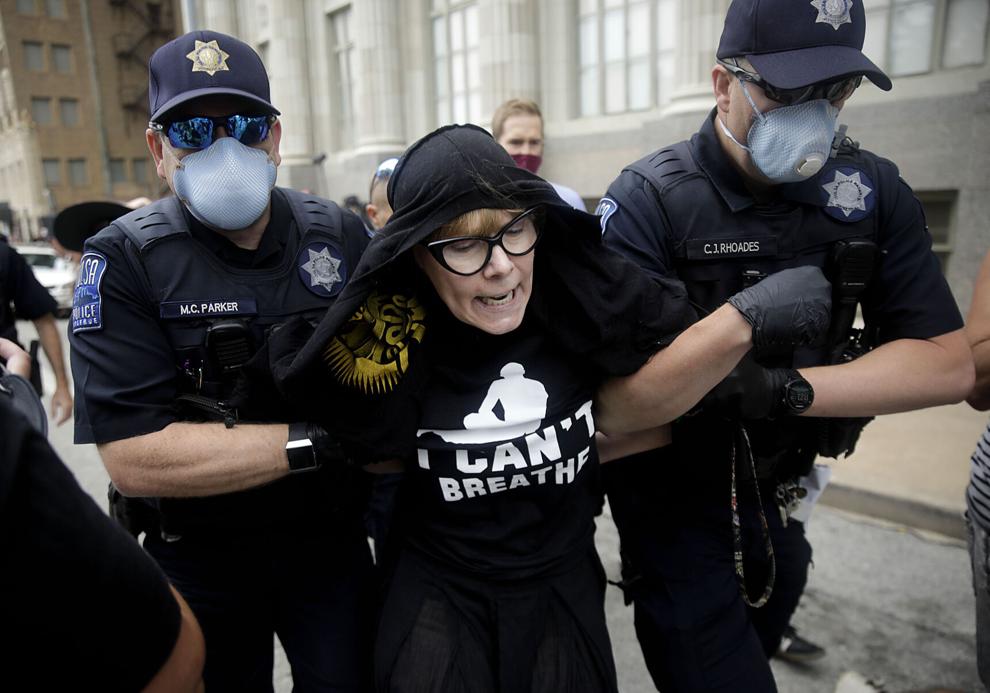 UNION BOOKER T. WASHINGTON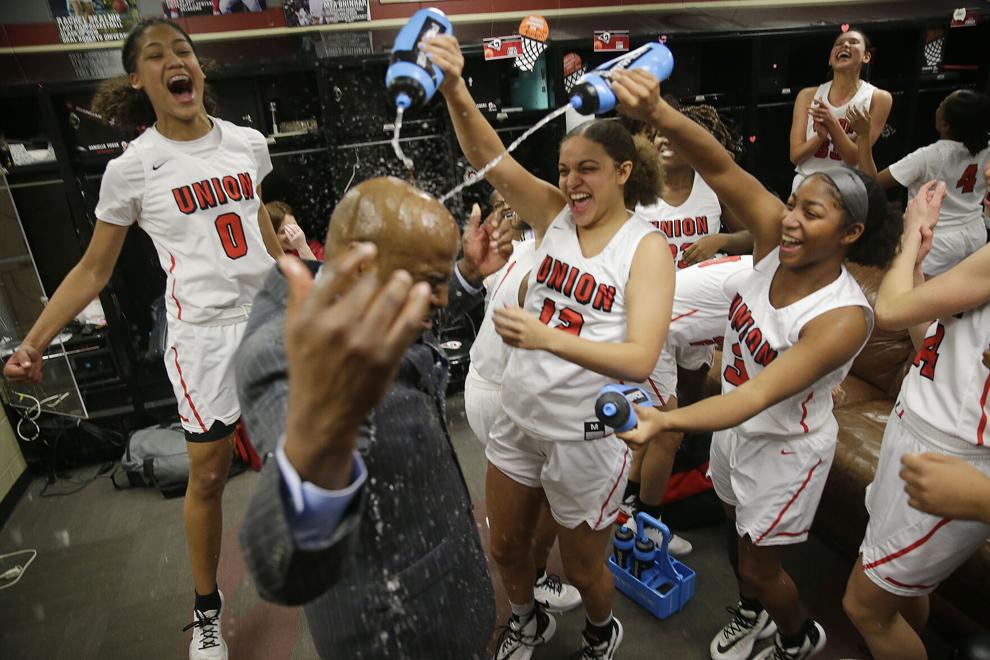 Snow Features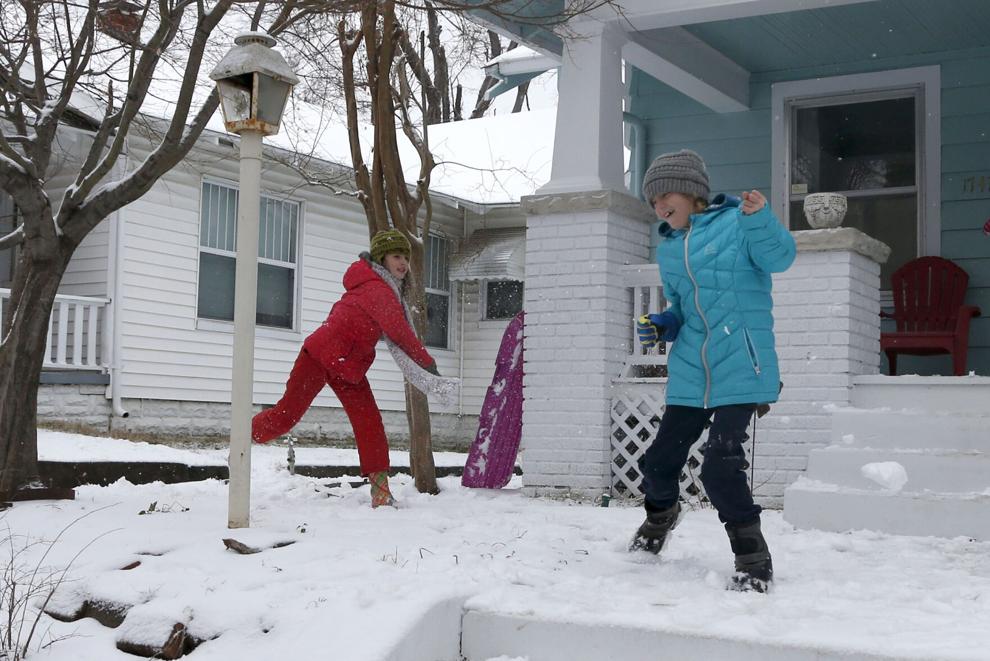 Stillwater vs Choctaw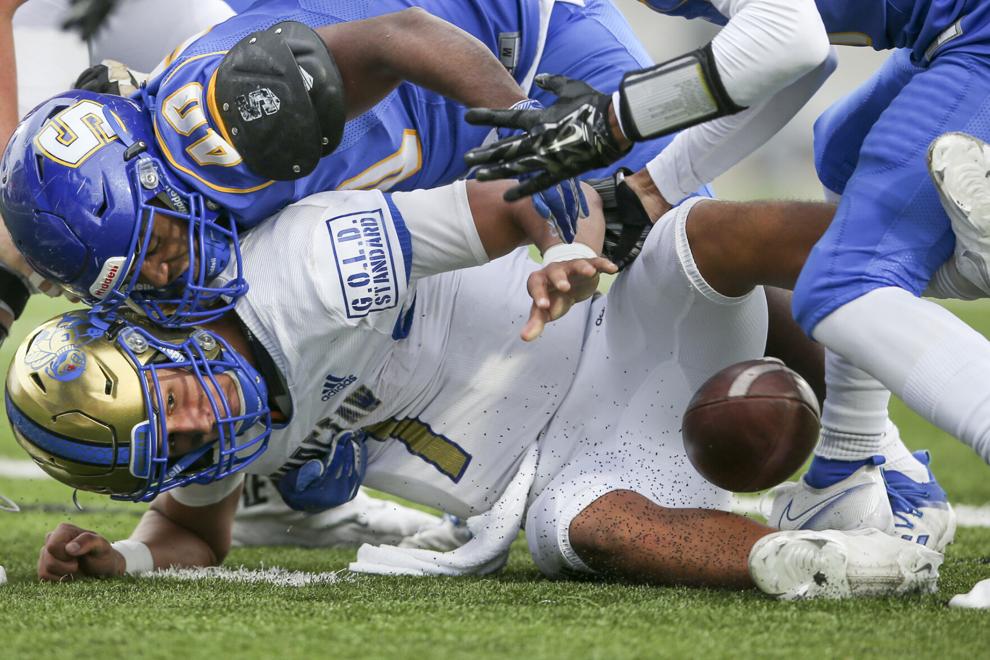 Oklahoma vs Kansas State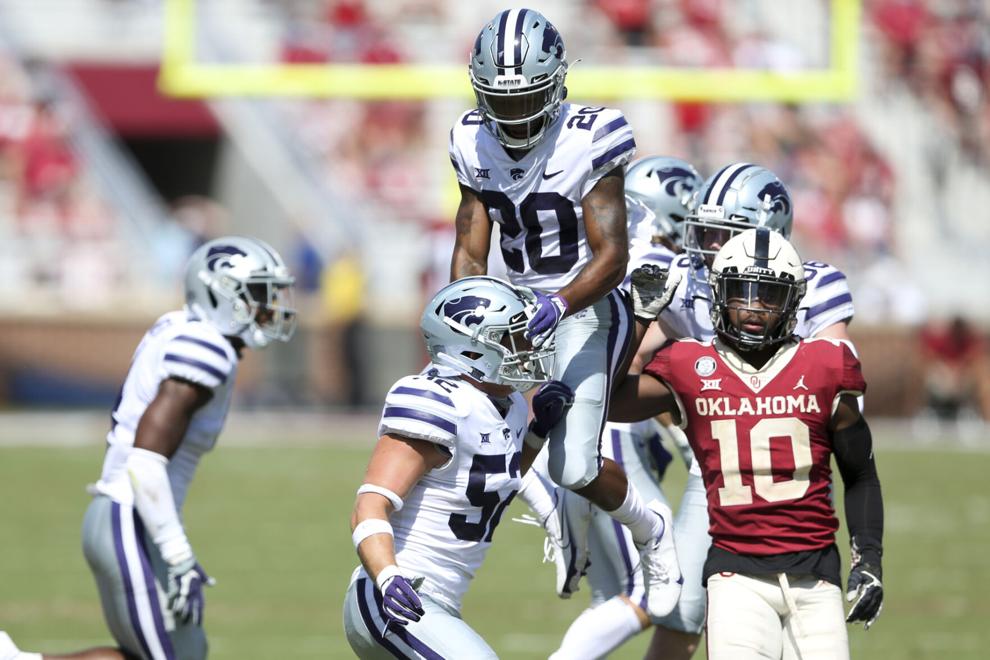 Tulsa Juneteenth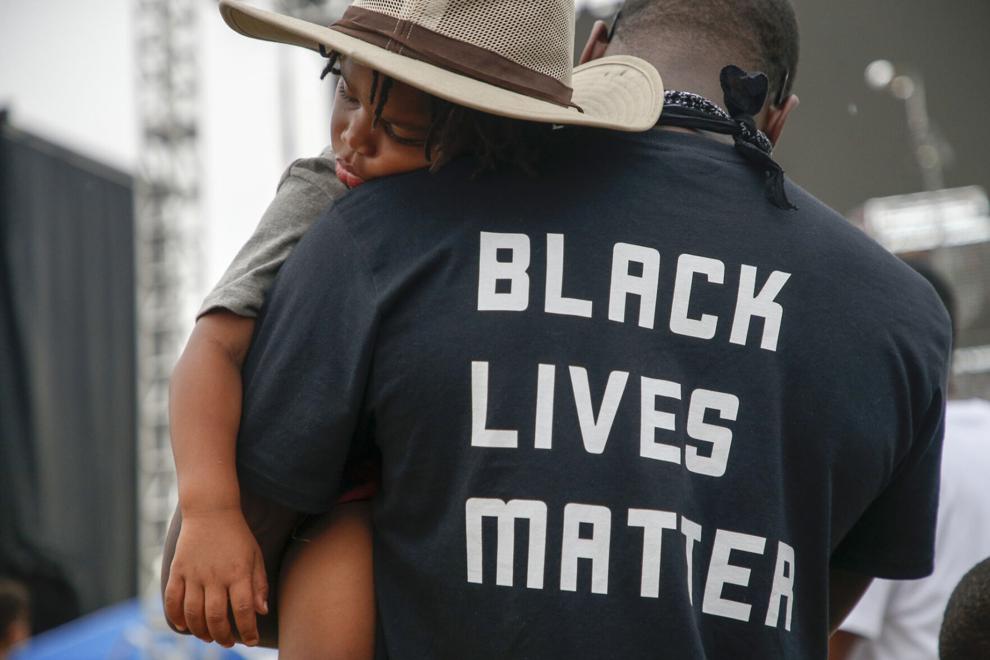 BLM Protest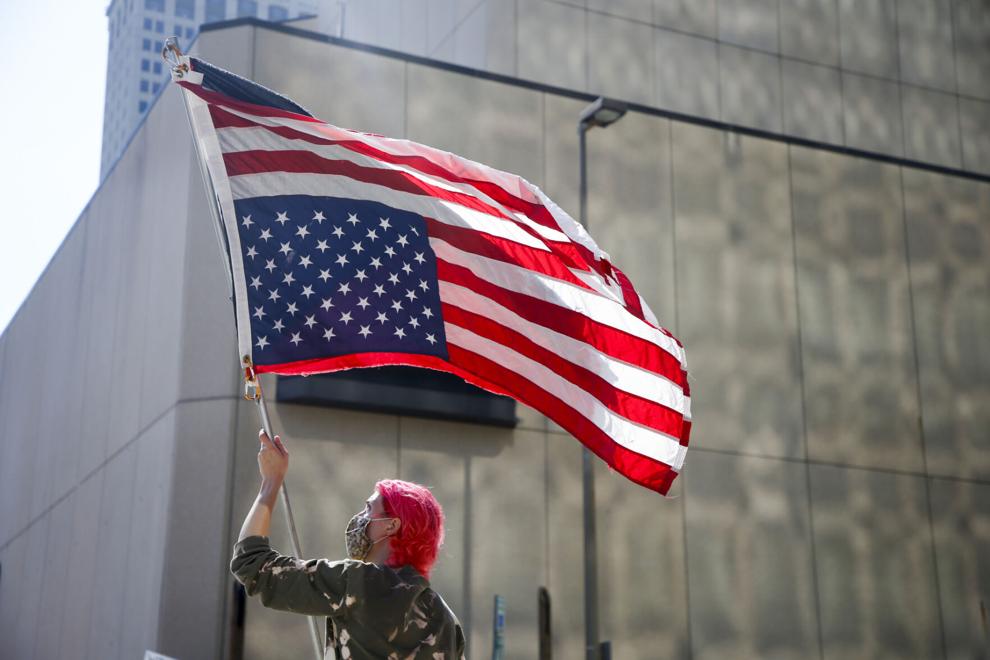 Corona Virus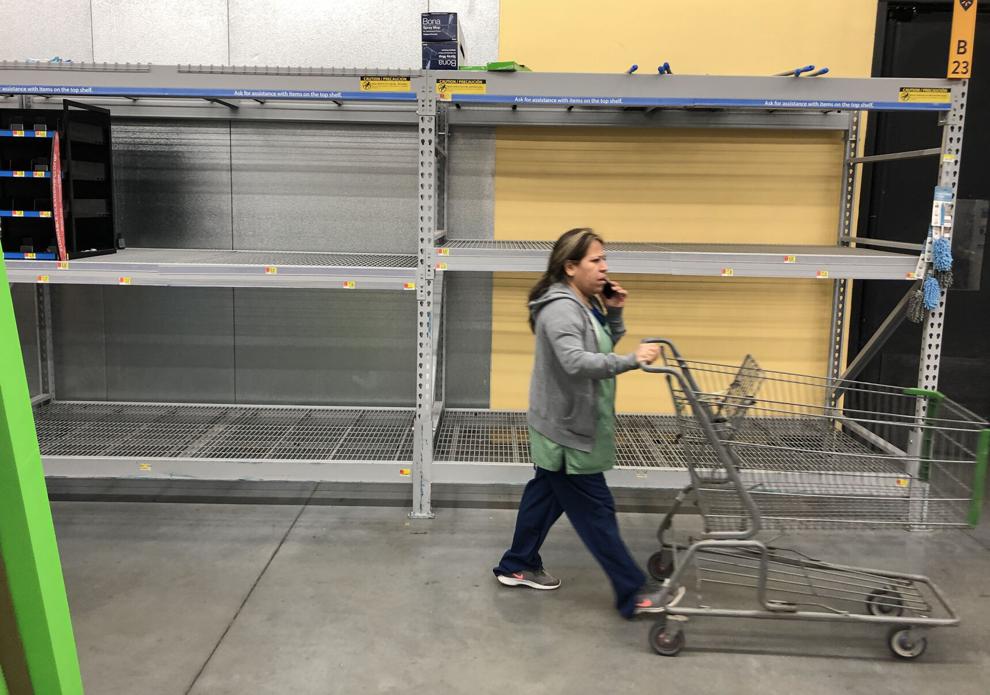 Tomato Plants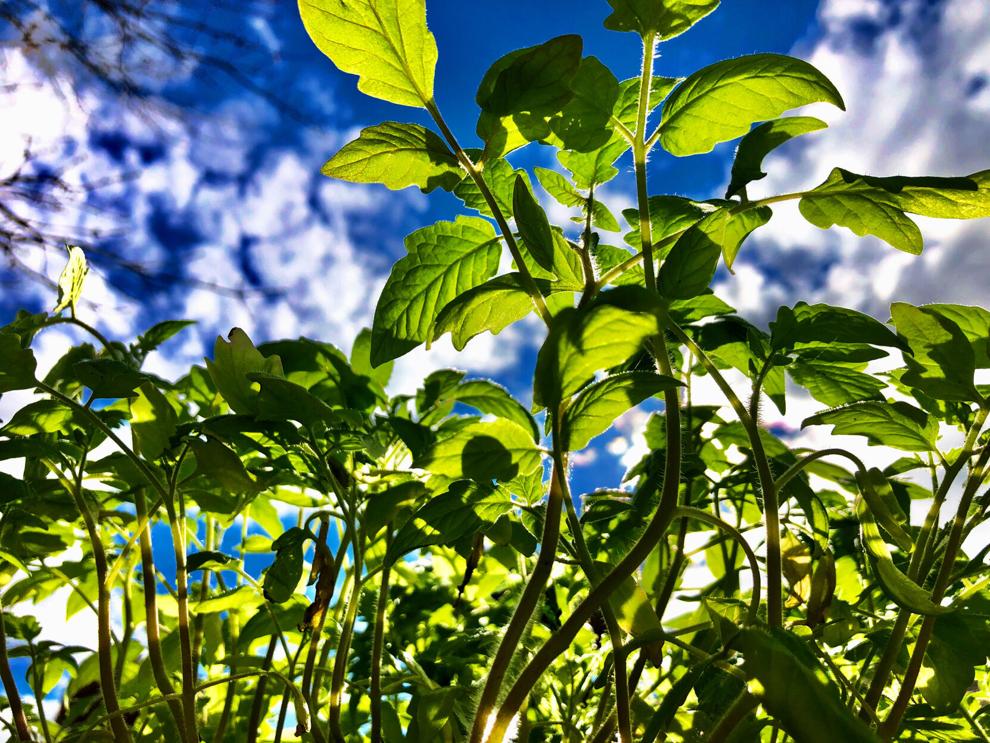 All-State Boys Basketball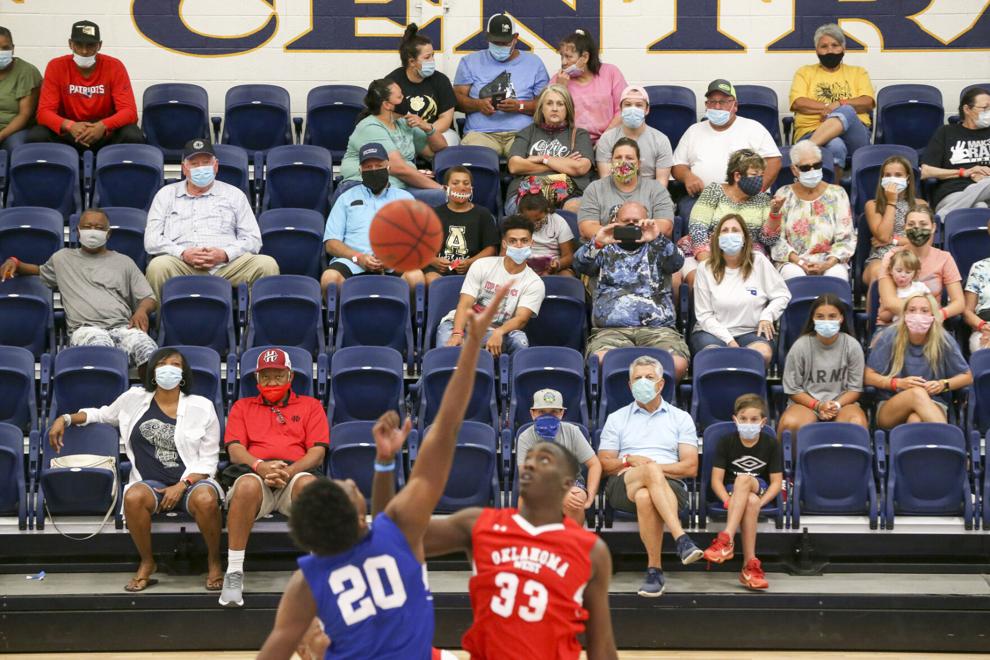 Open Business BA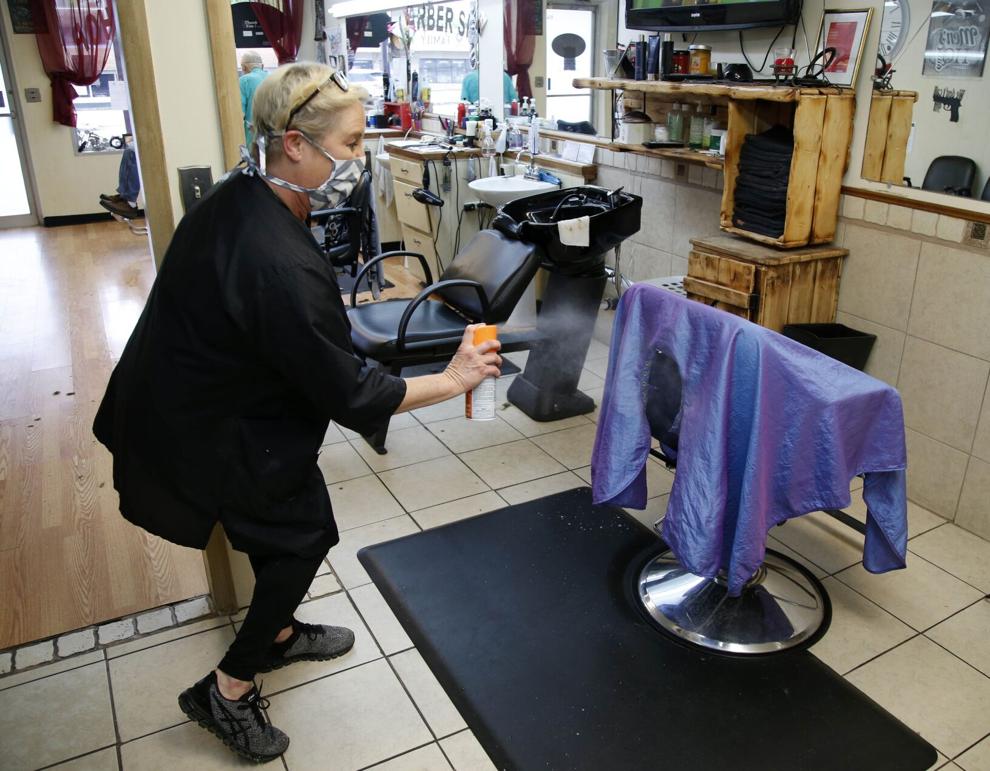 Feature Gas Prices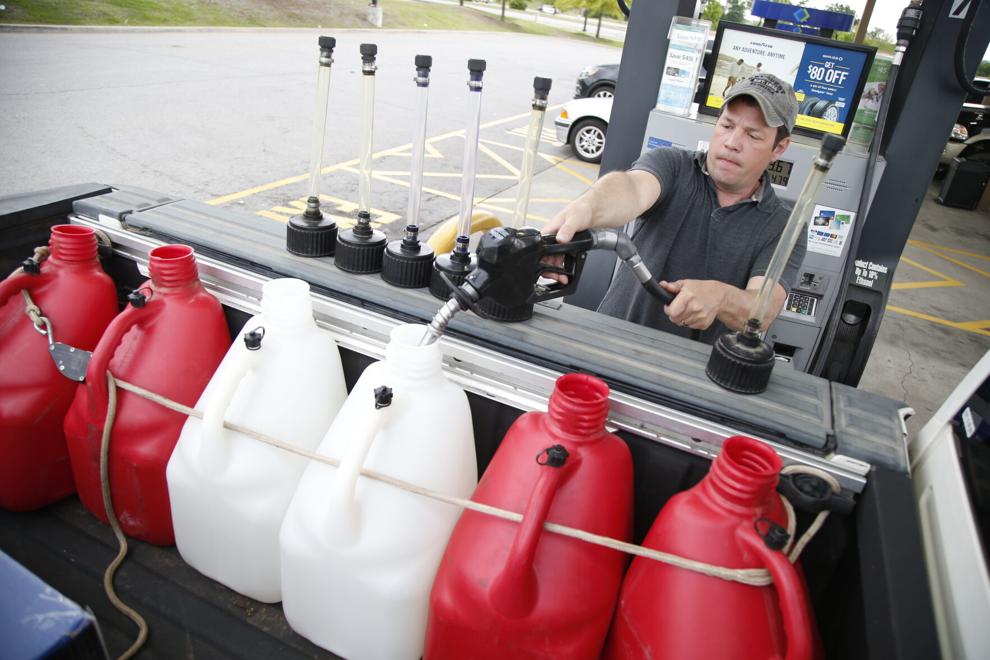 Braum's An Affair of the Heart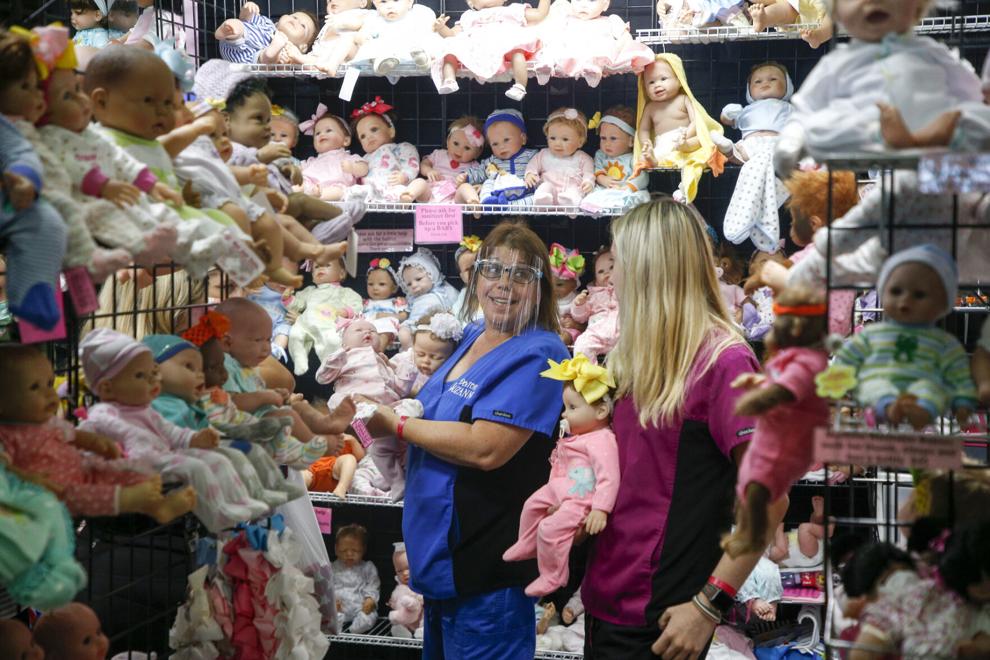 Broken Arrow Protest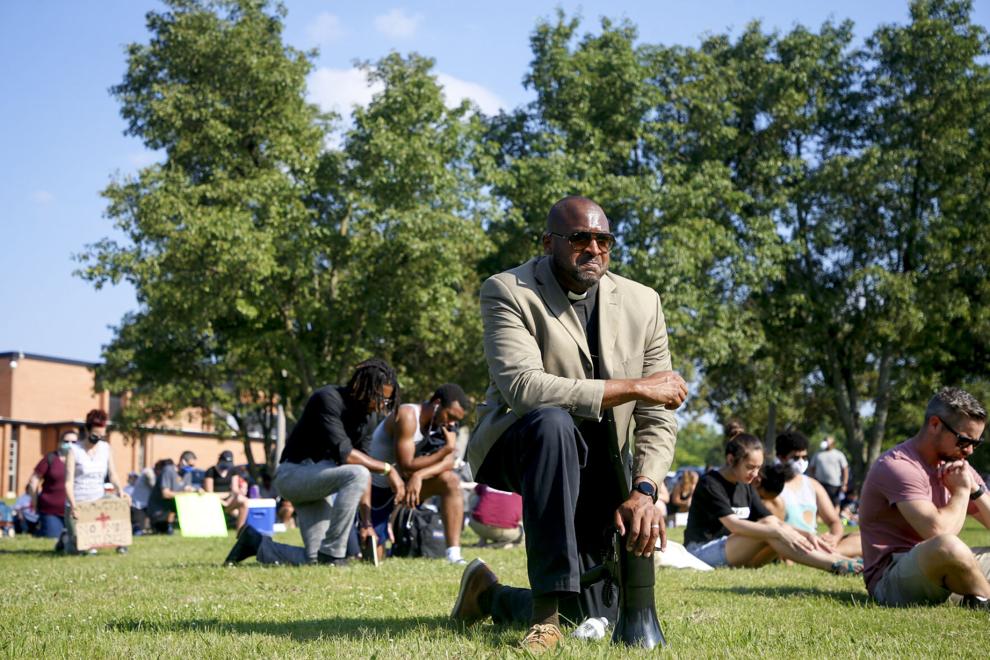 State Cross Country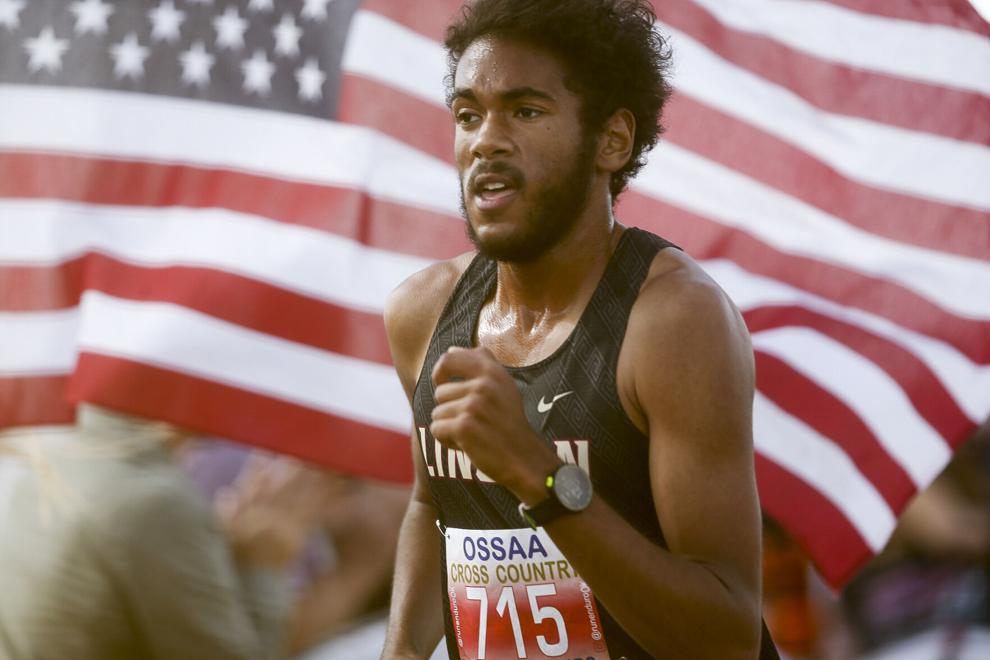 Tesla Press Conference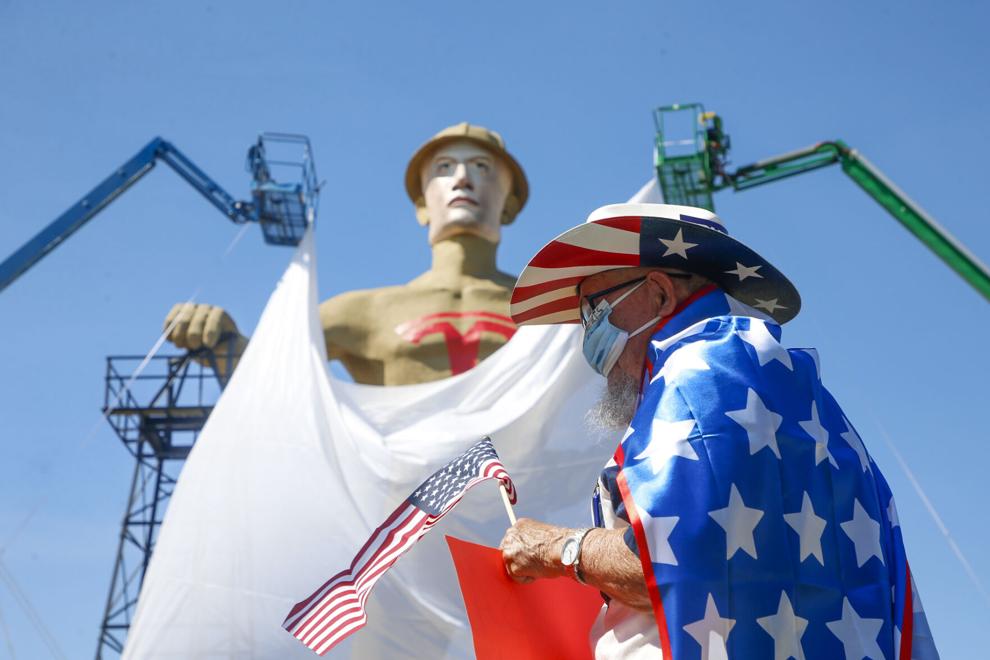 Wedding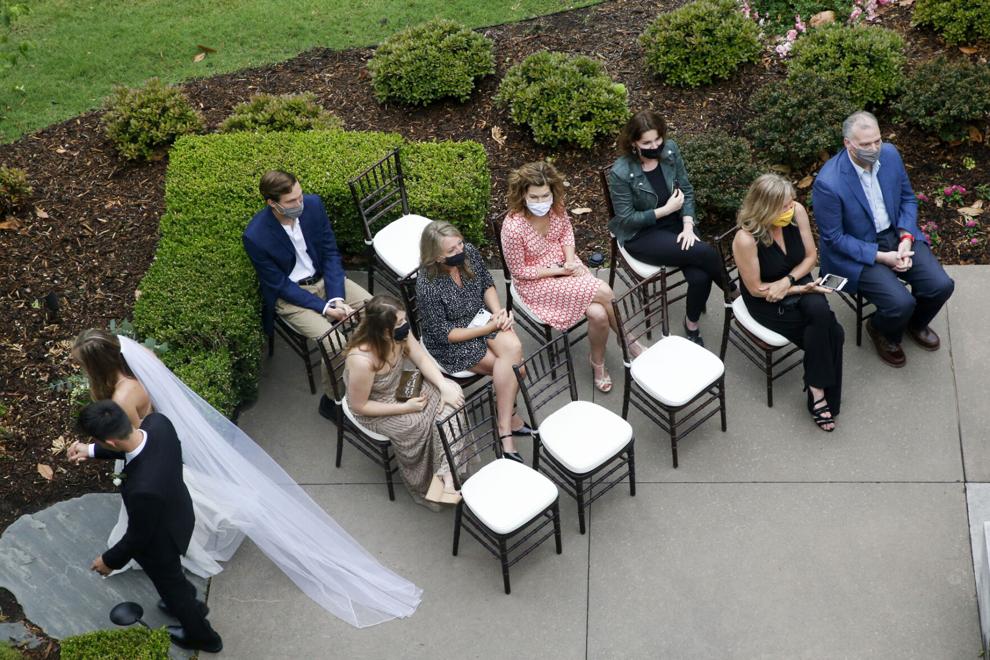 Tulsa Golden Hurricane vs Southern Methodist Mustangs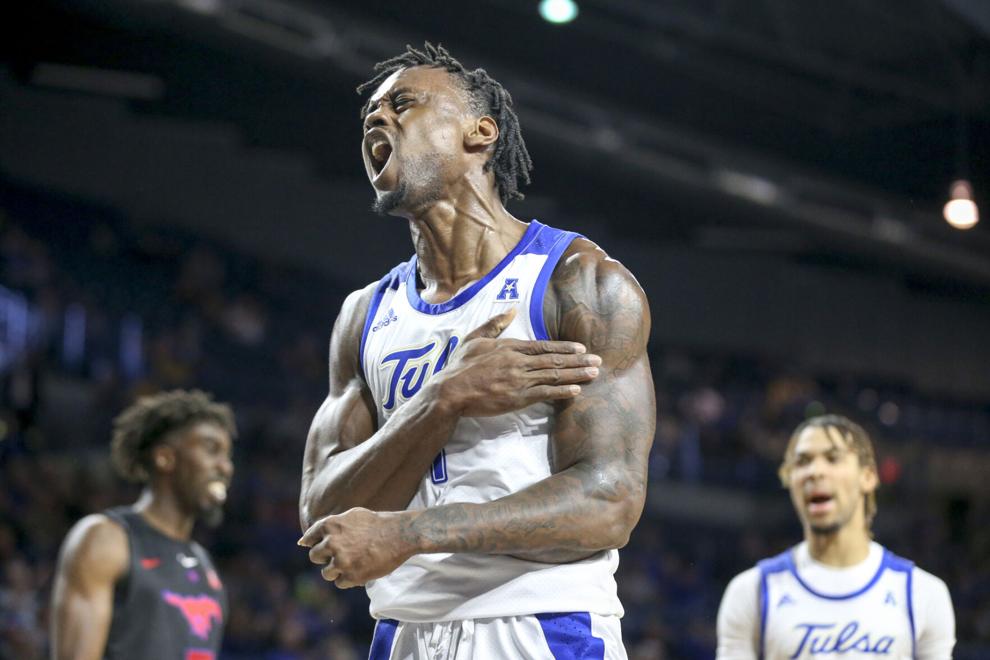 100th Anniversary of The 19th Amendment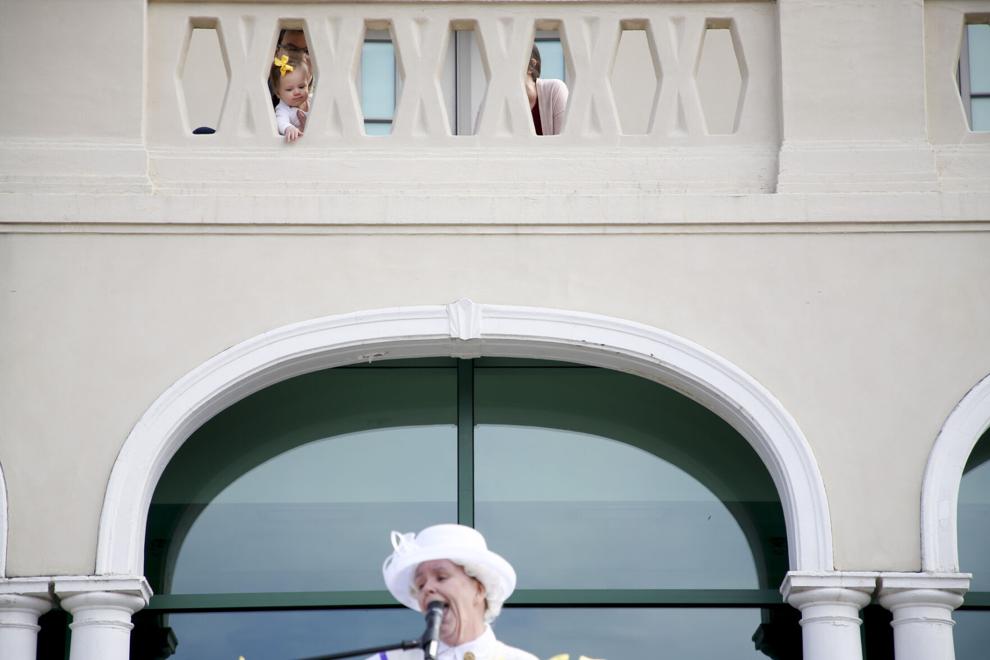 Booker T. Washington vs Broken Arrow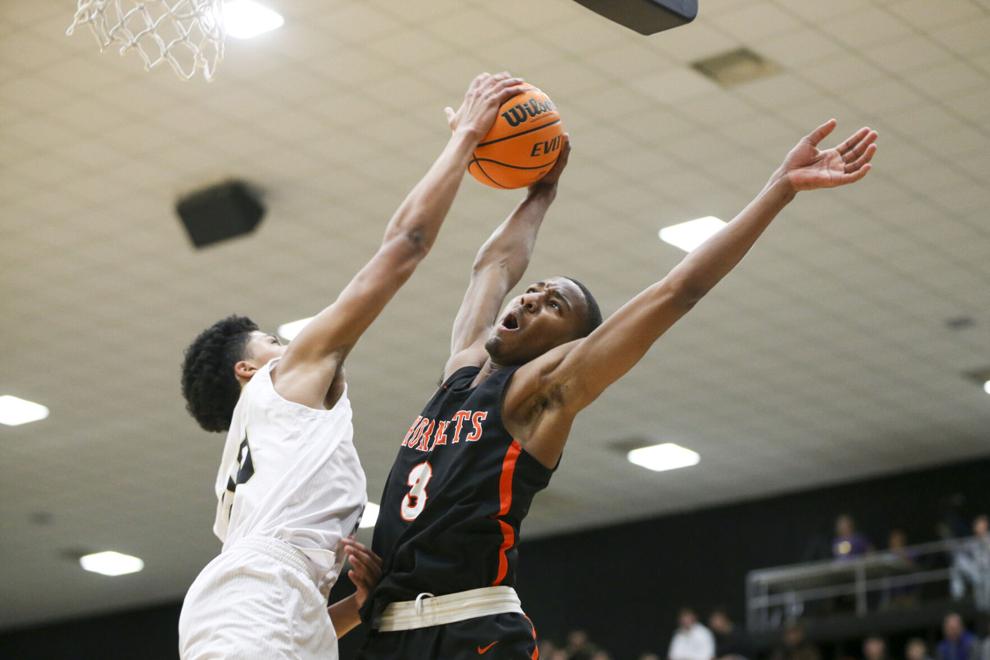 Tulsa Golden Hurricane vs Houston Cougars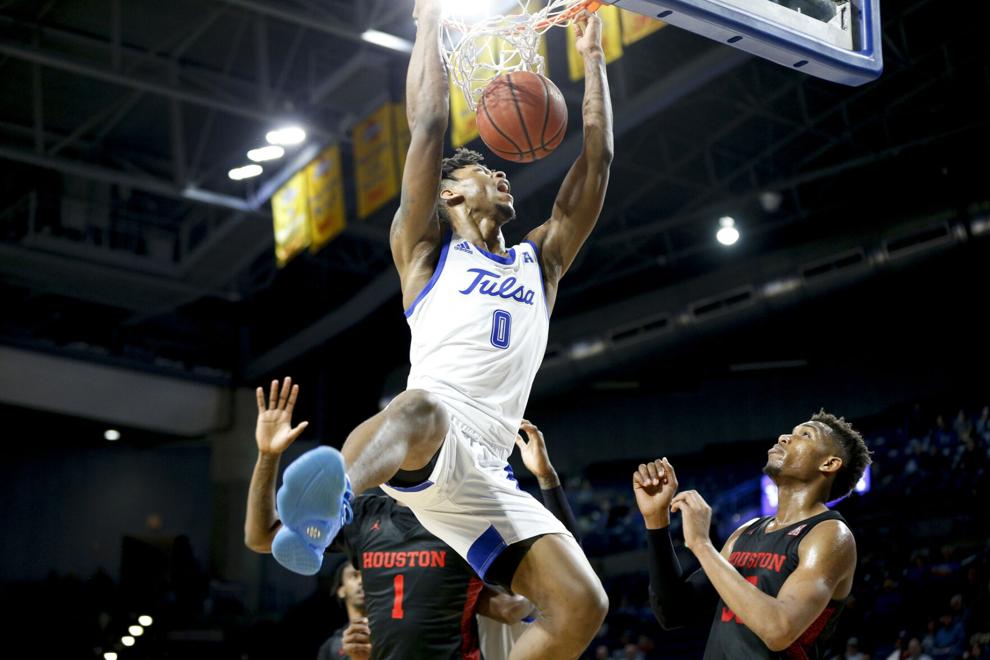 123020-tul-spt-emigcolumn oudefense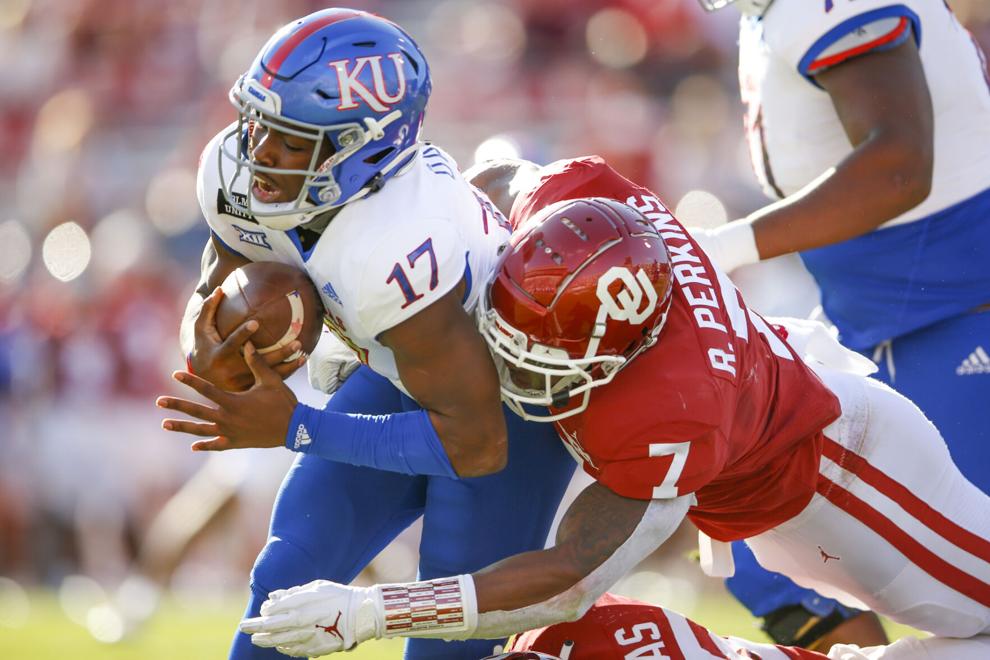 Early Voting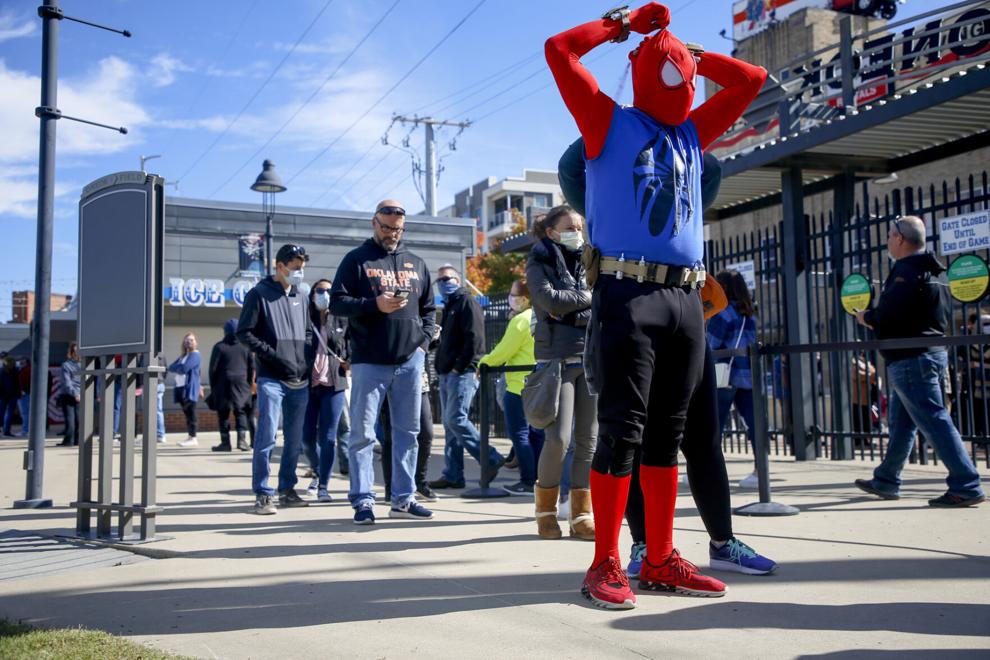 Oklahoma Sooners vs Missouri State Bears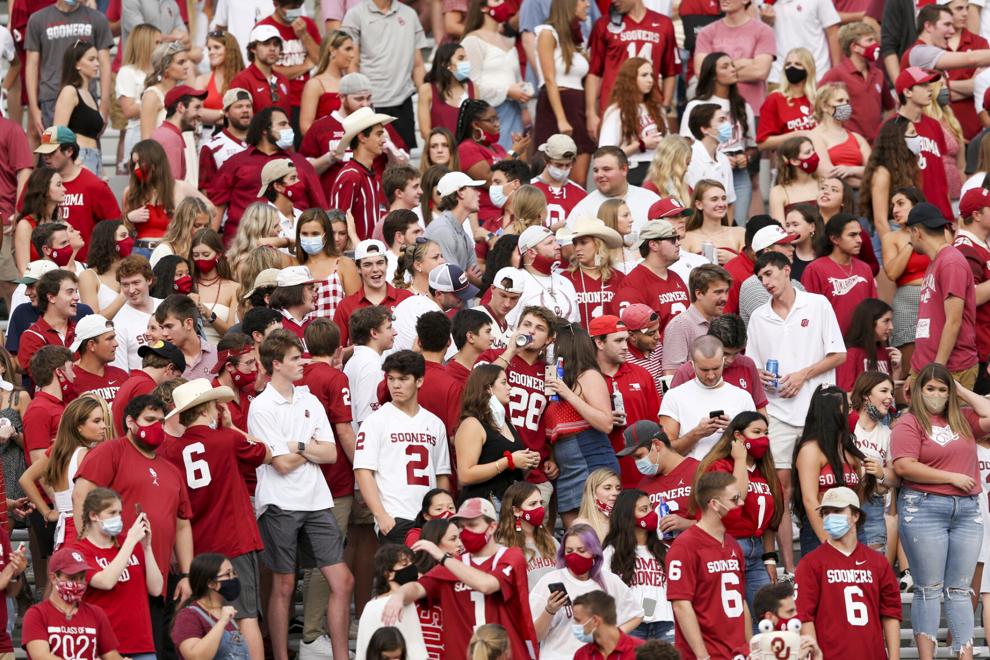 Oklahoma Sooners vs Missouri State Bears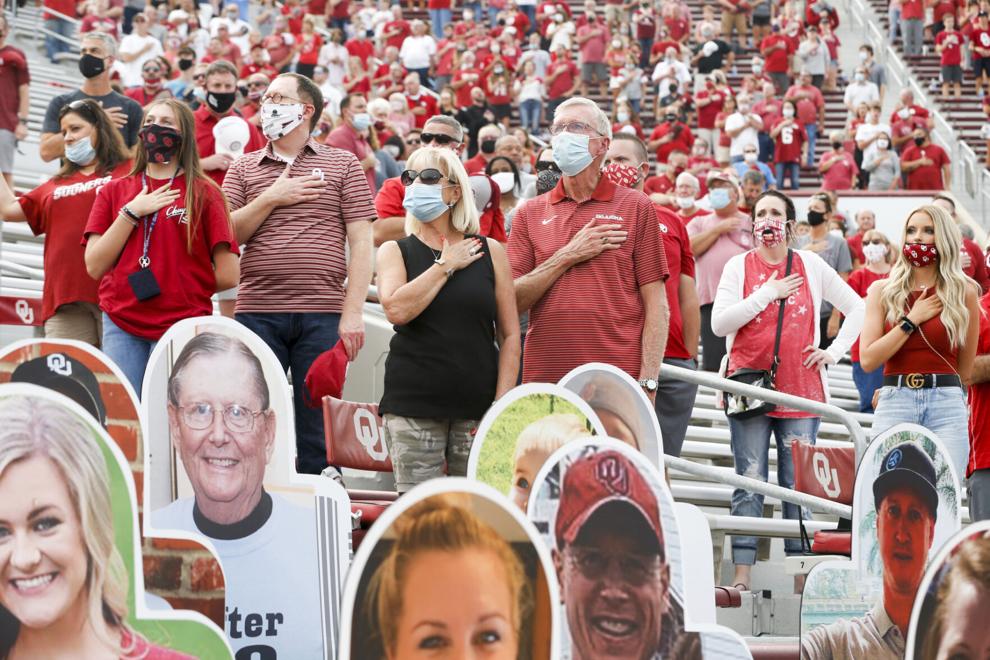 Chili Bowl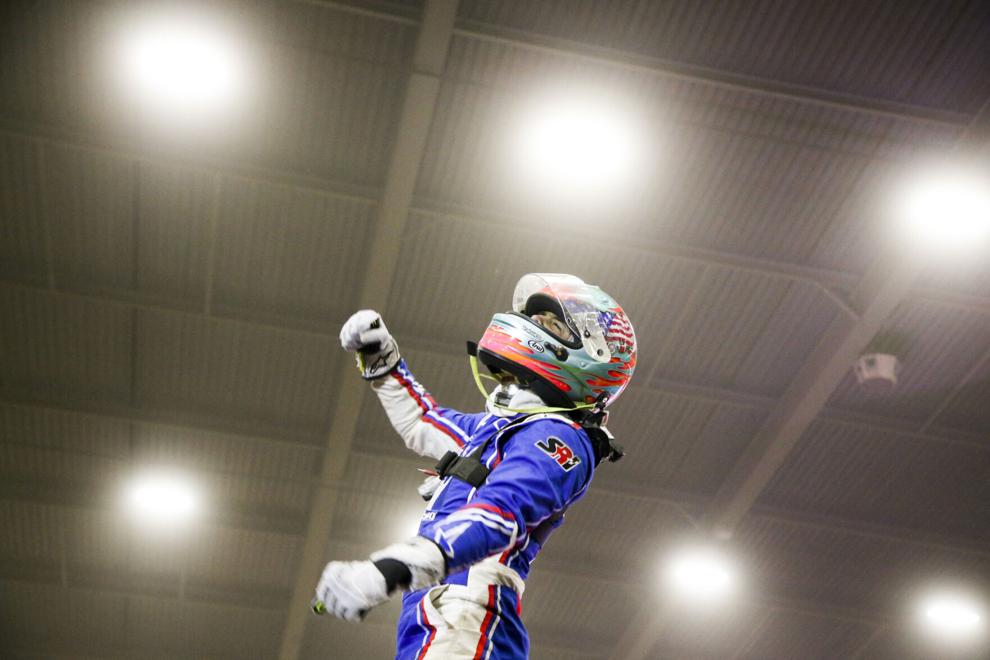 JAPAN VET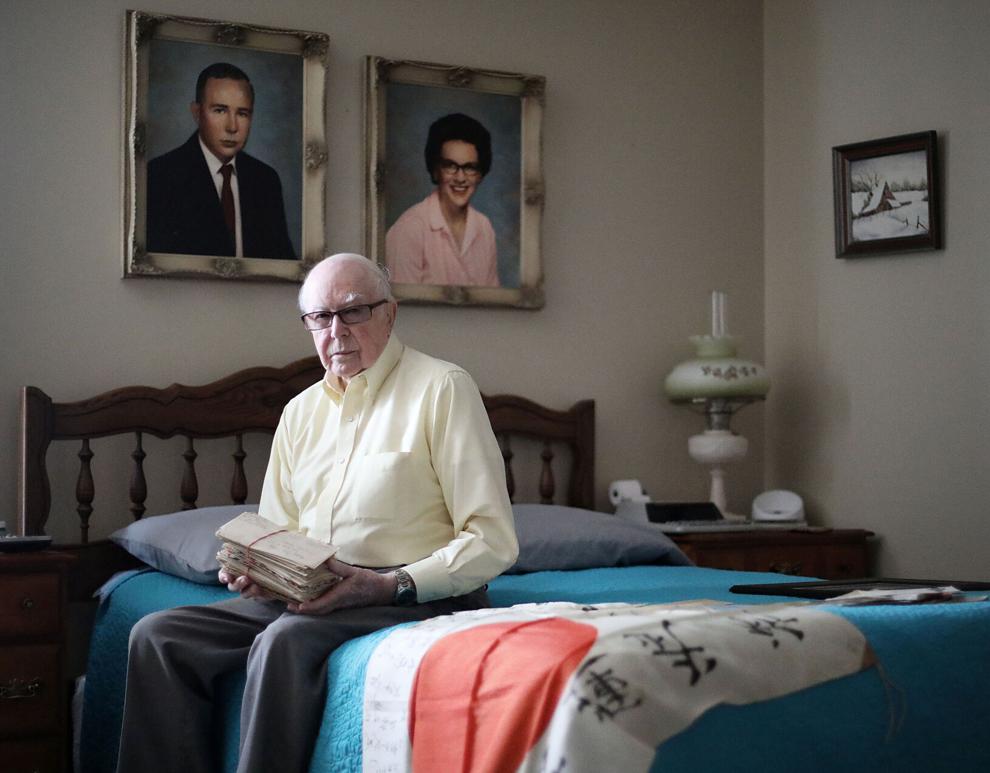 Talking to Strangers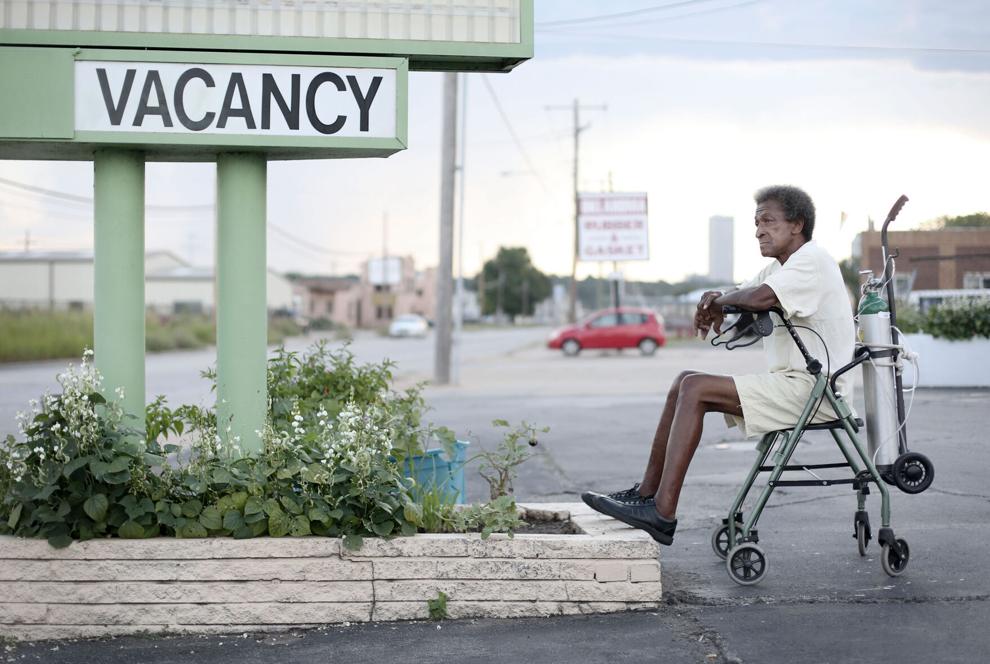 President Trump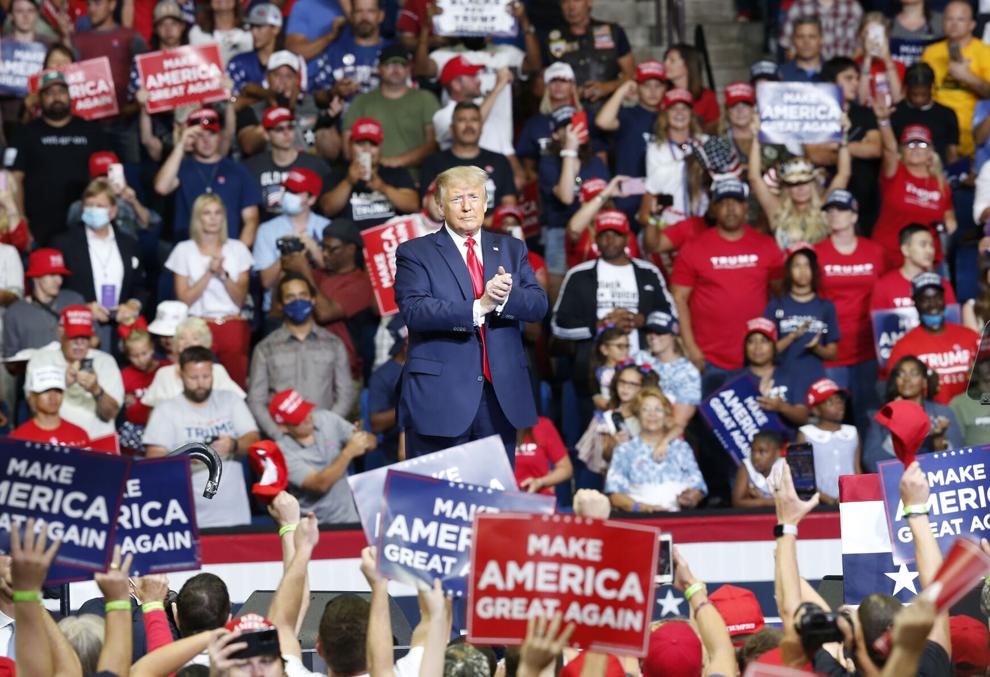 Fly Over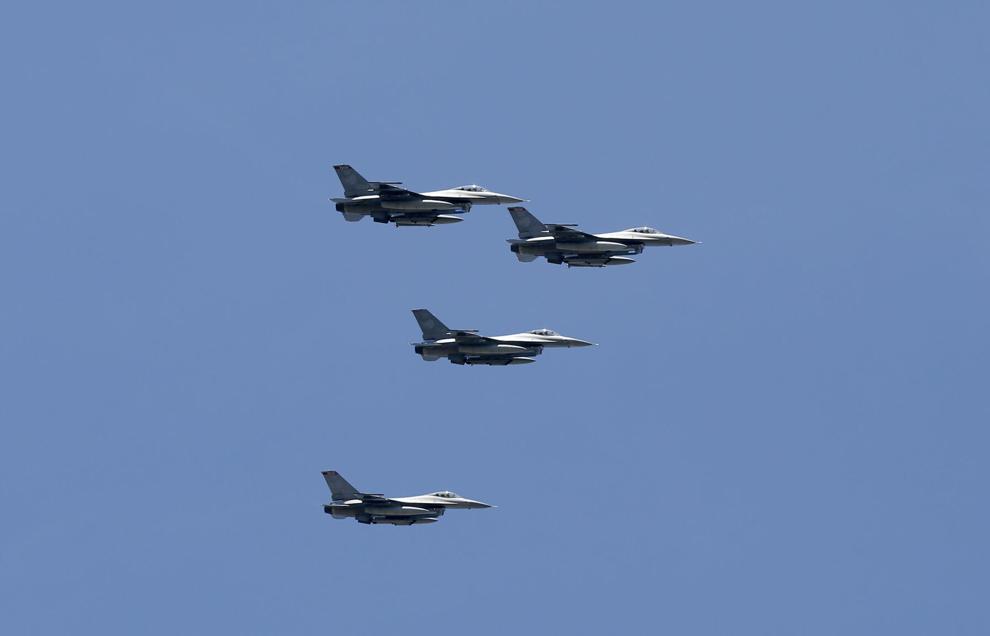 Love Pets TWM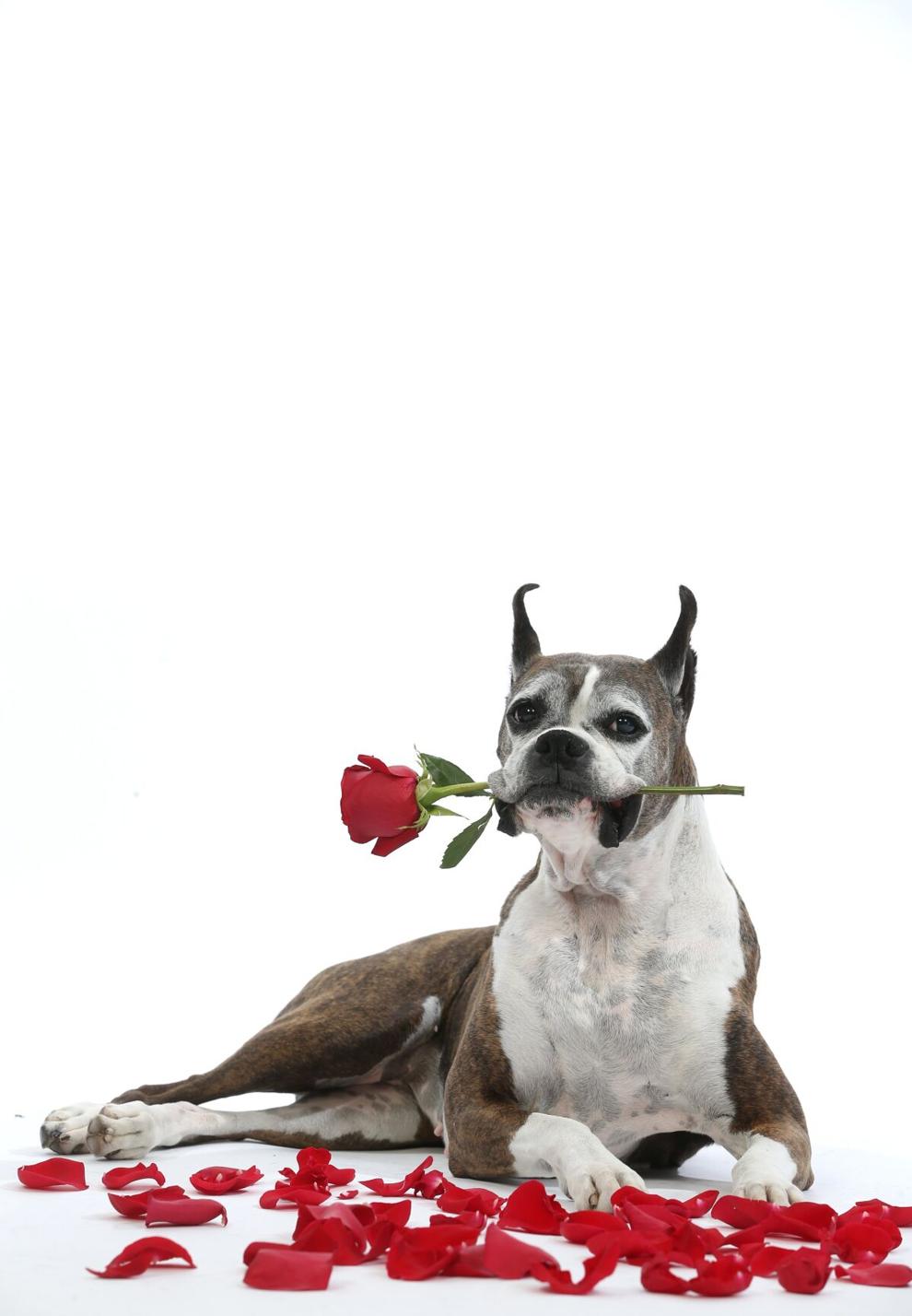 Mustang vs. Owasso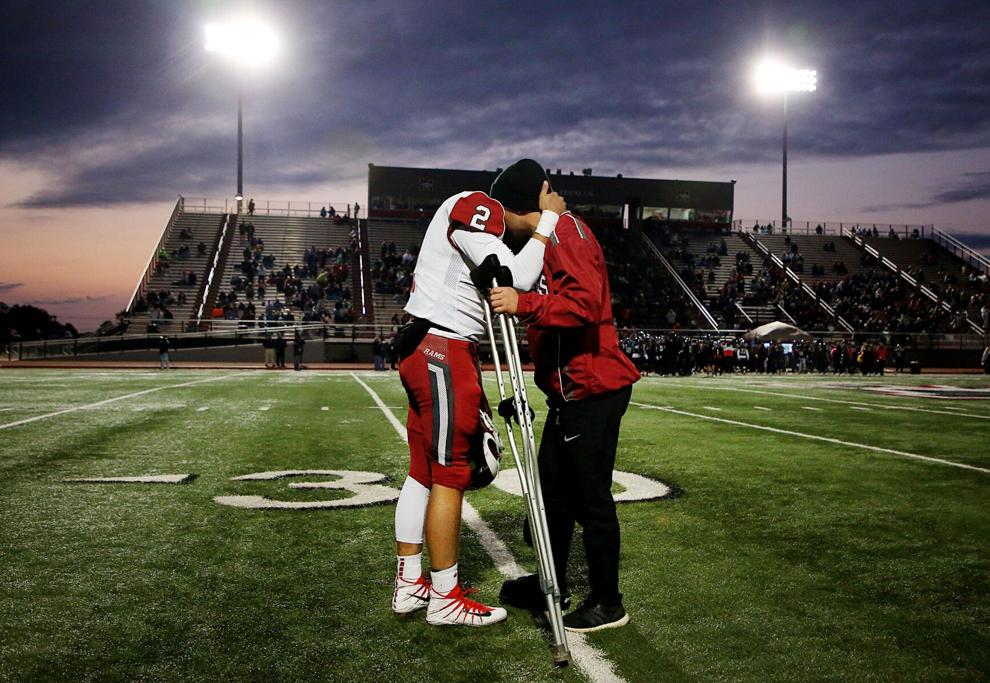 COVID Crosses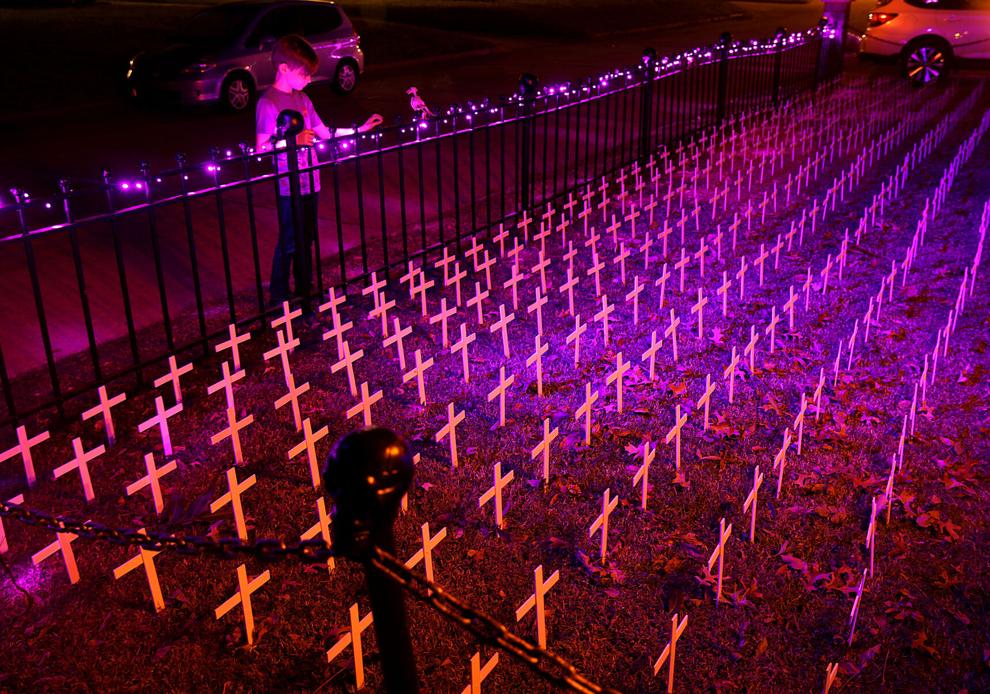 Norman North vs. Owasso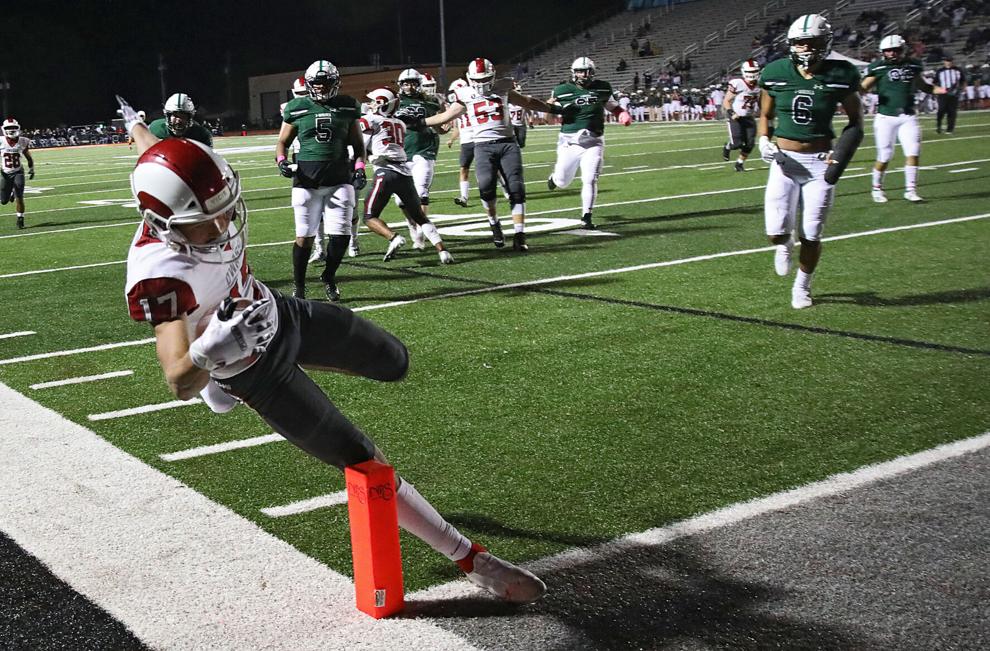 Hot Weather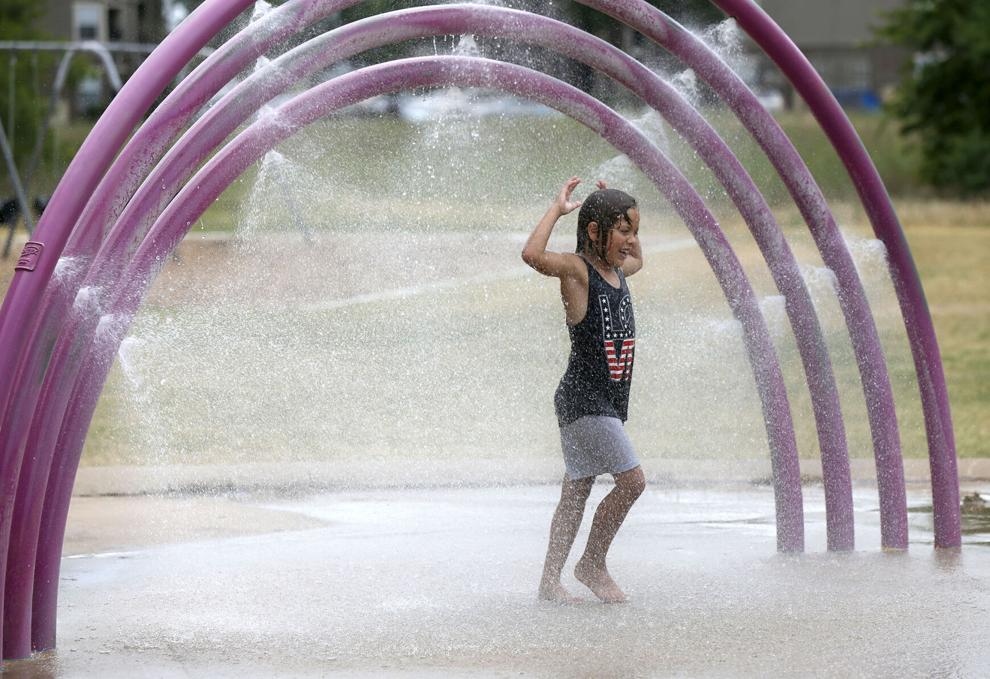 American Airlines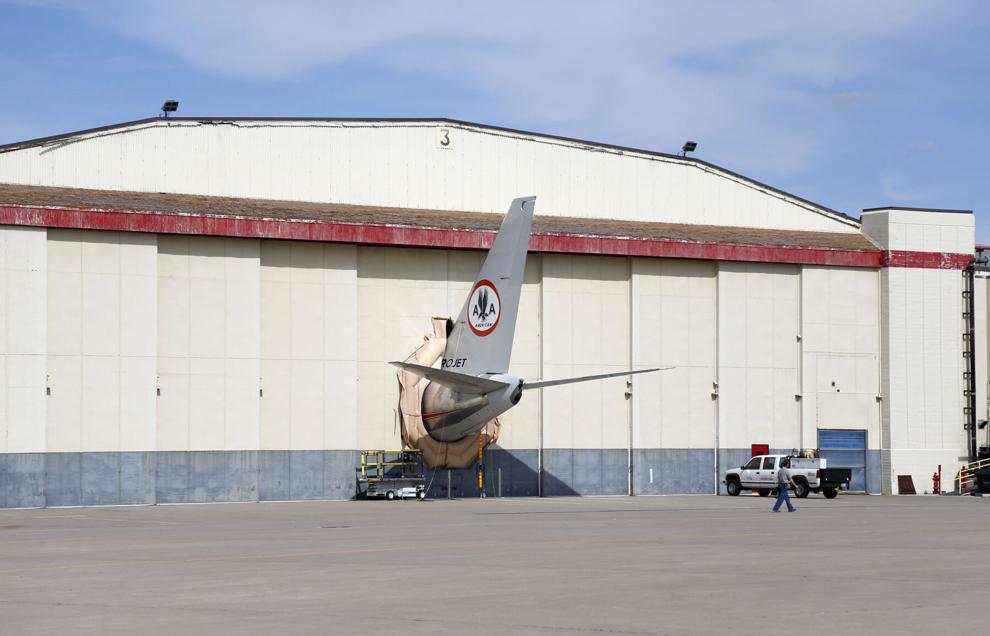 Toyoso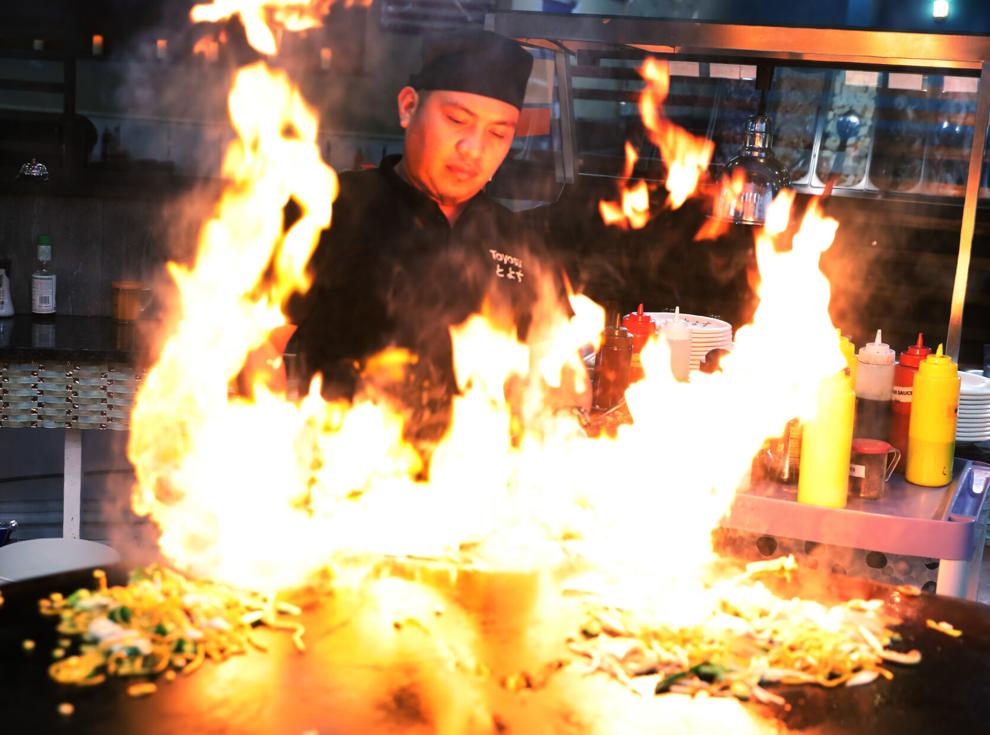 SOLDIER RETURNS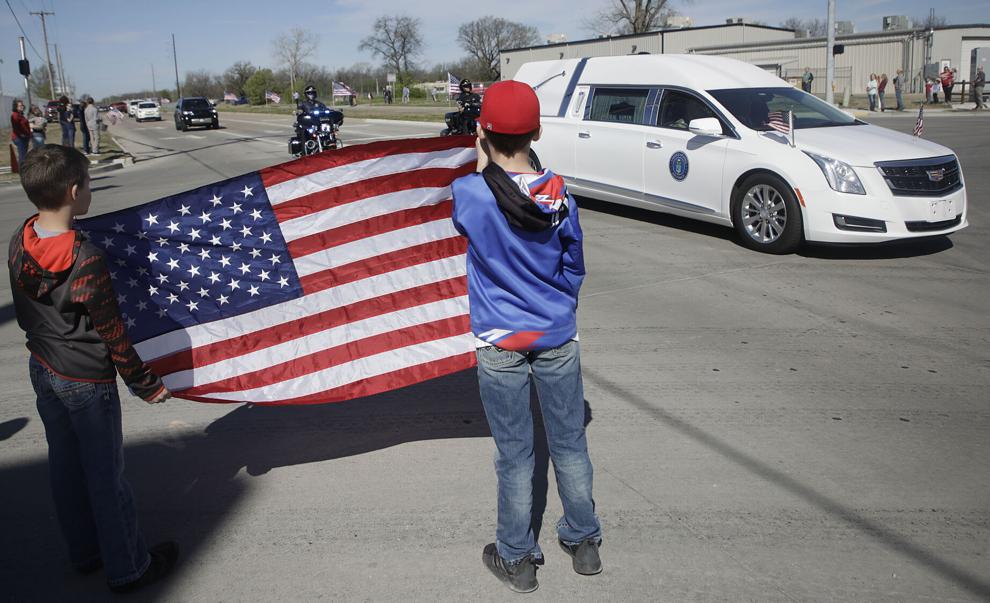 COVID-19 UNIVERSITY OF TULSA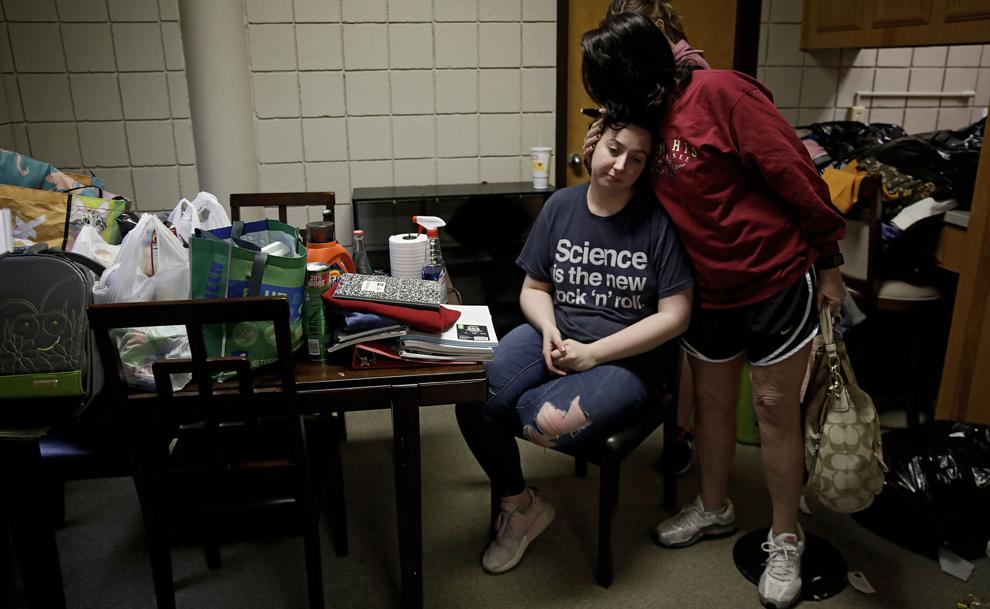 HEADLIGHTS FOR HOPE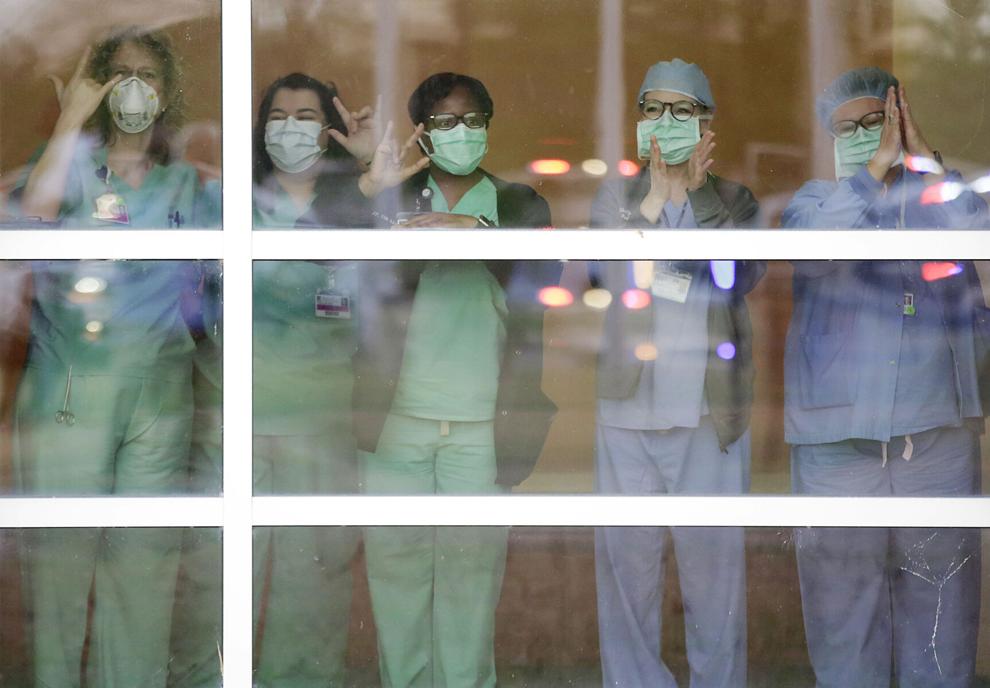 Perimeter Trump Rally Tulsa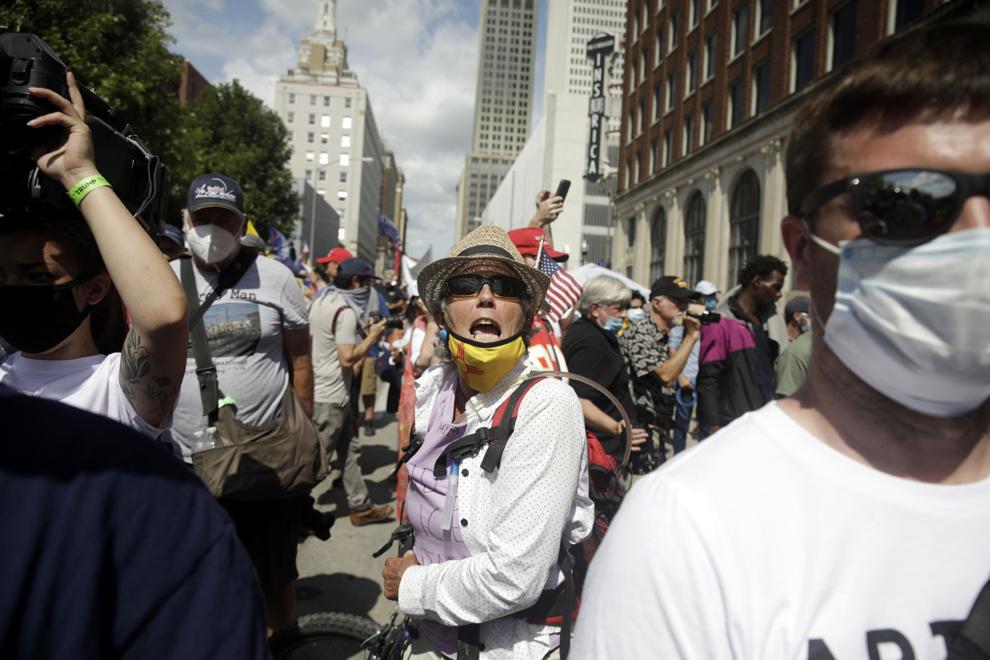 Perimeter Trump Rally Tulsa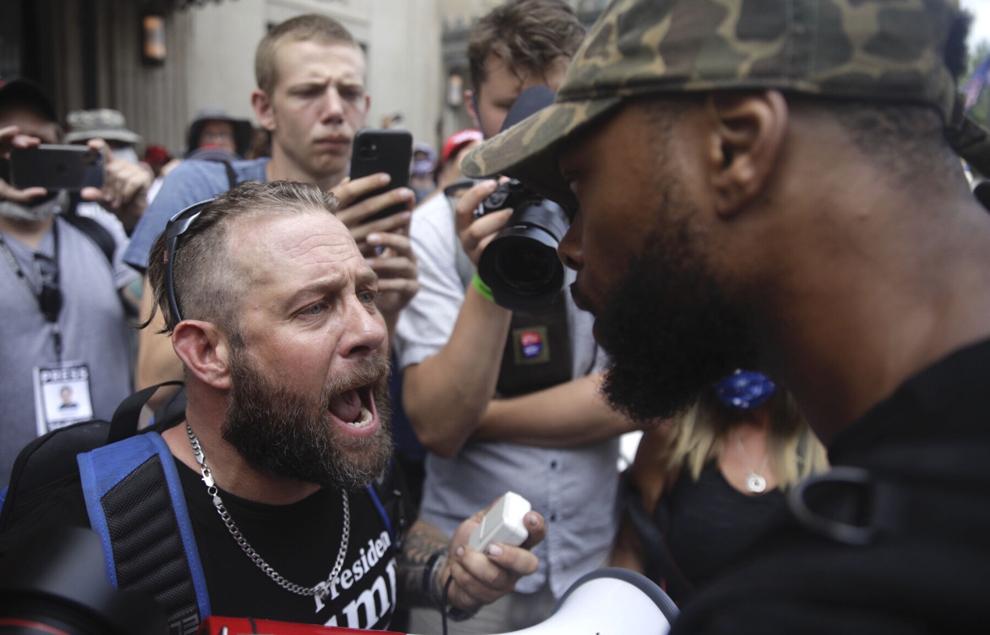 OFFICER MEMORIAL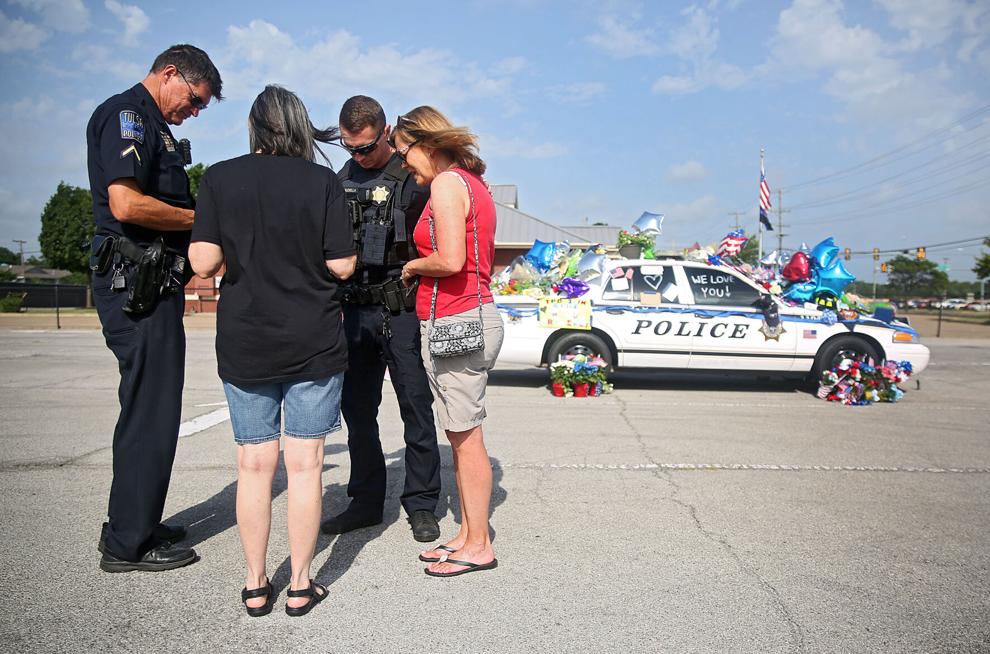 COVID-19 CLEAN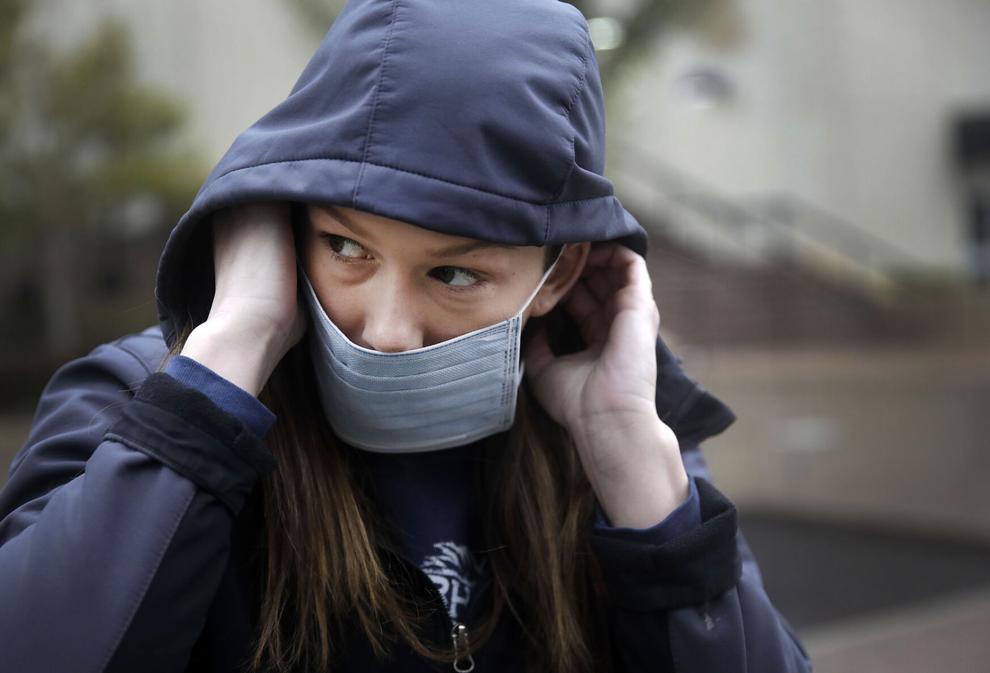 MASK CHECK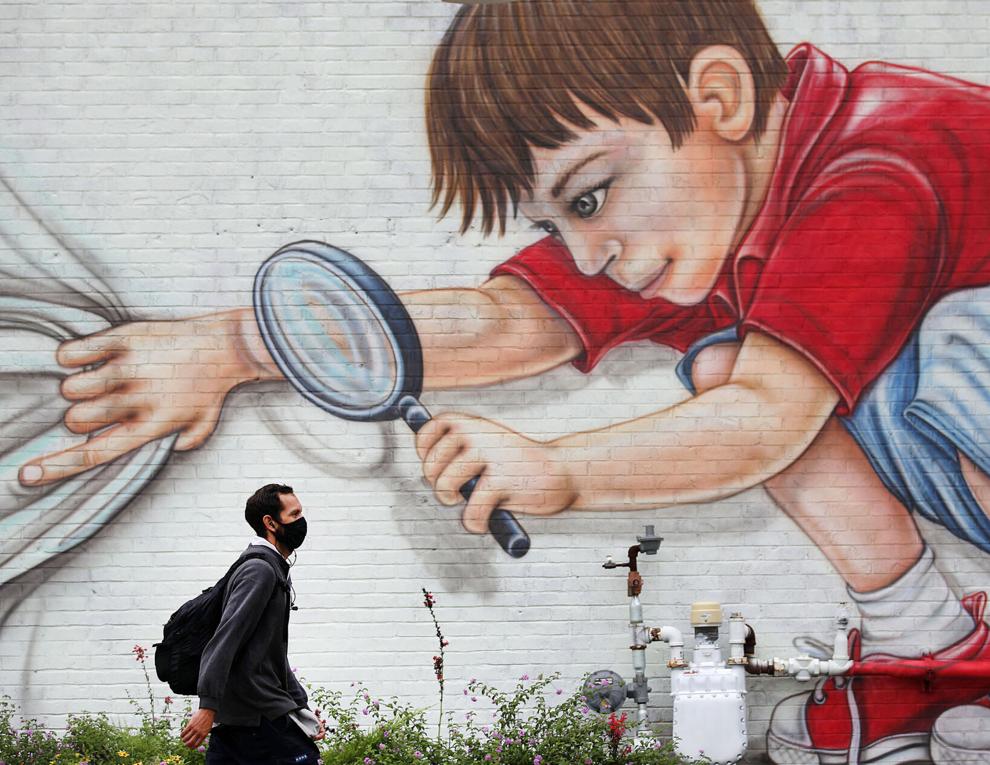 LAKE HOLIDAY
Fall Foliage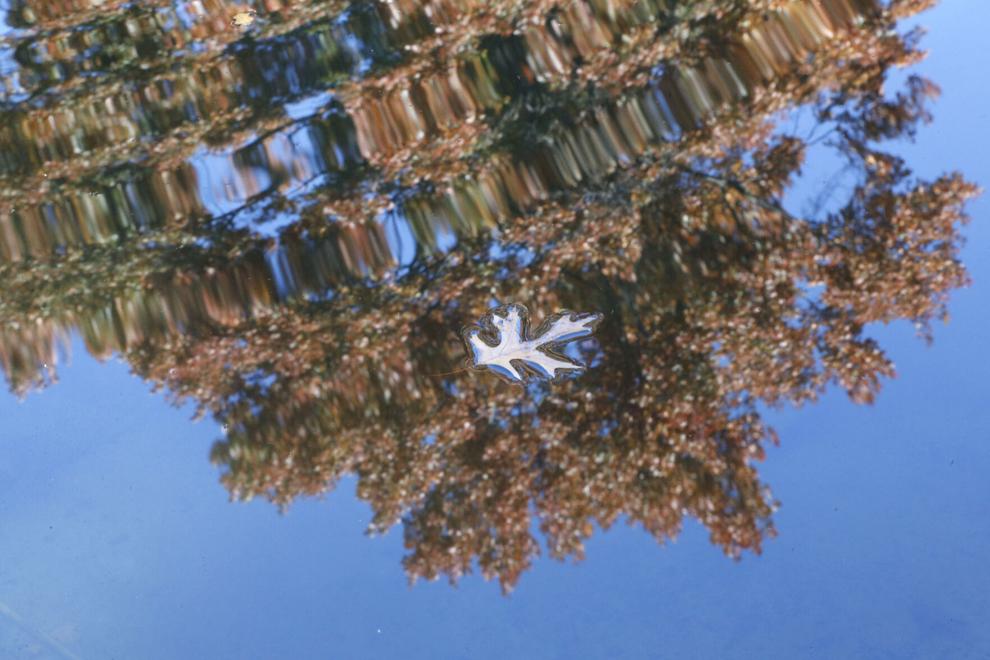 Pictures of the Year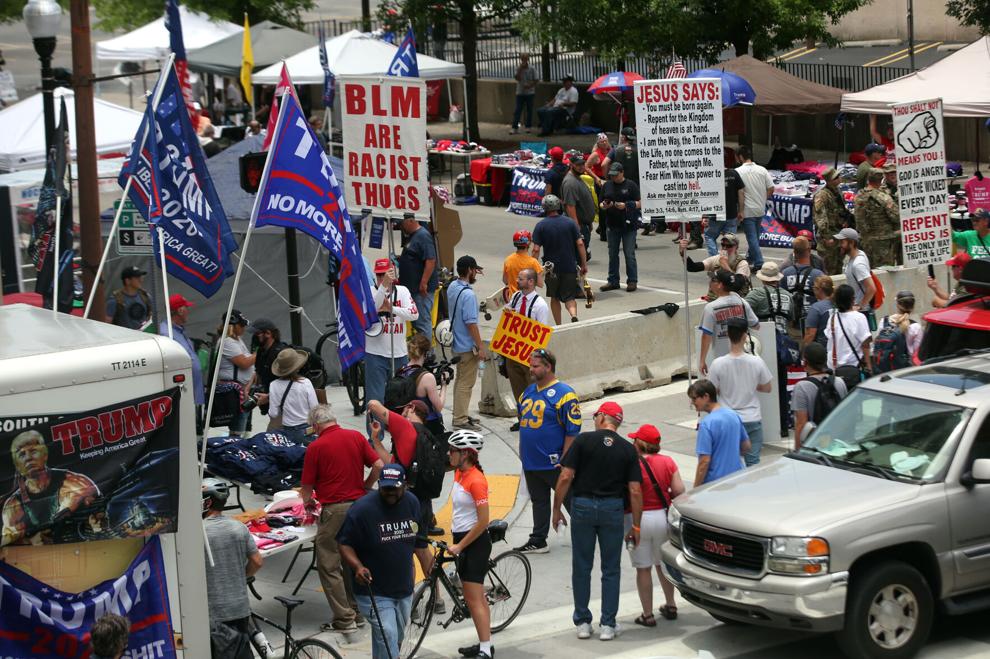 Pictures of the Year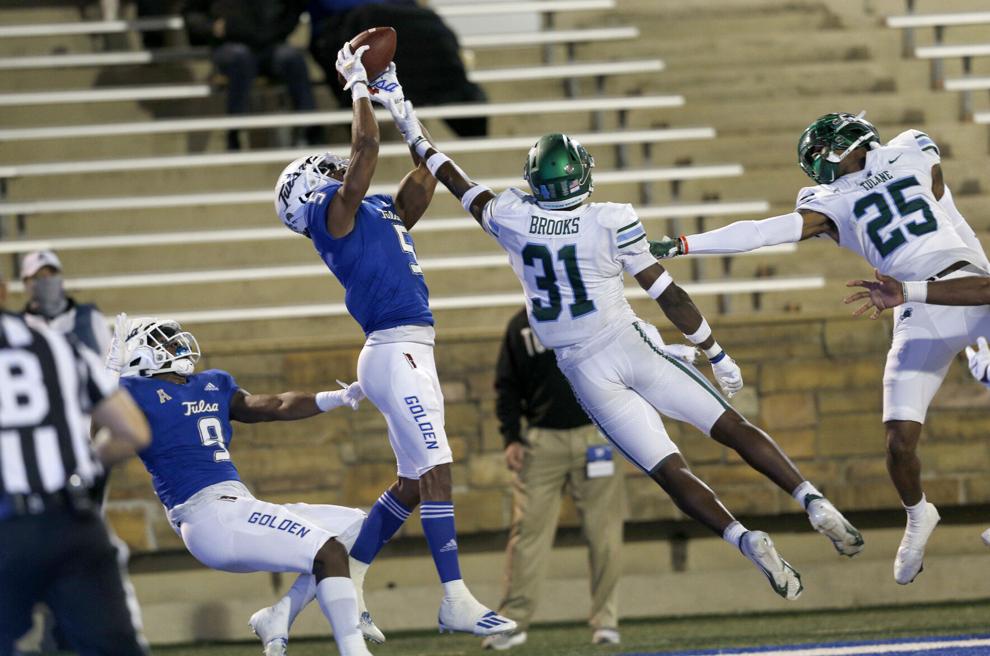 Pictures of the Year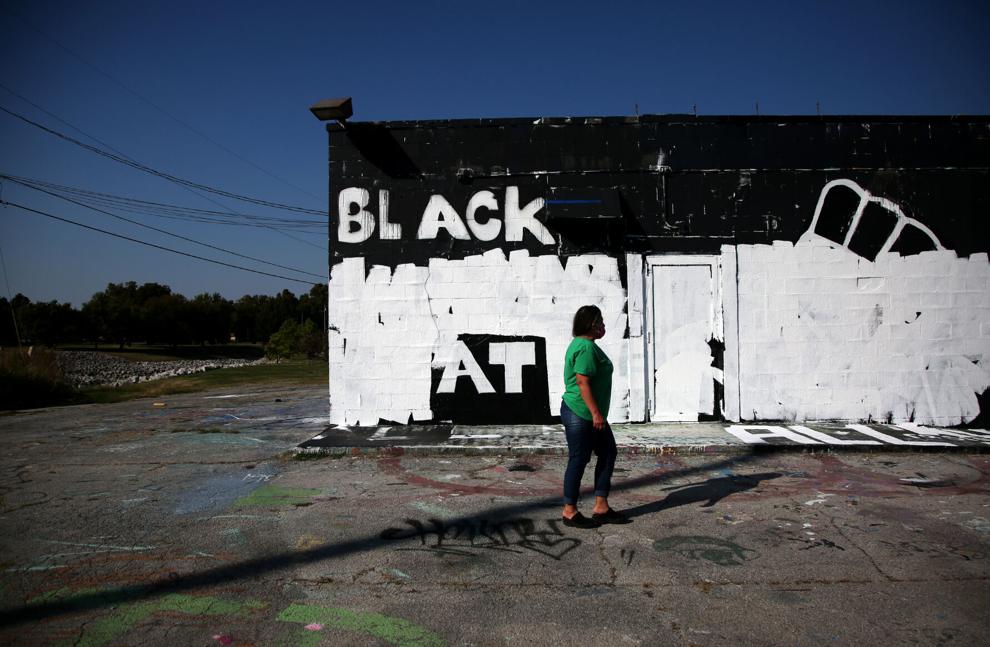 Pictures of the Year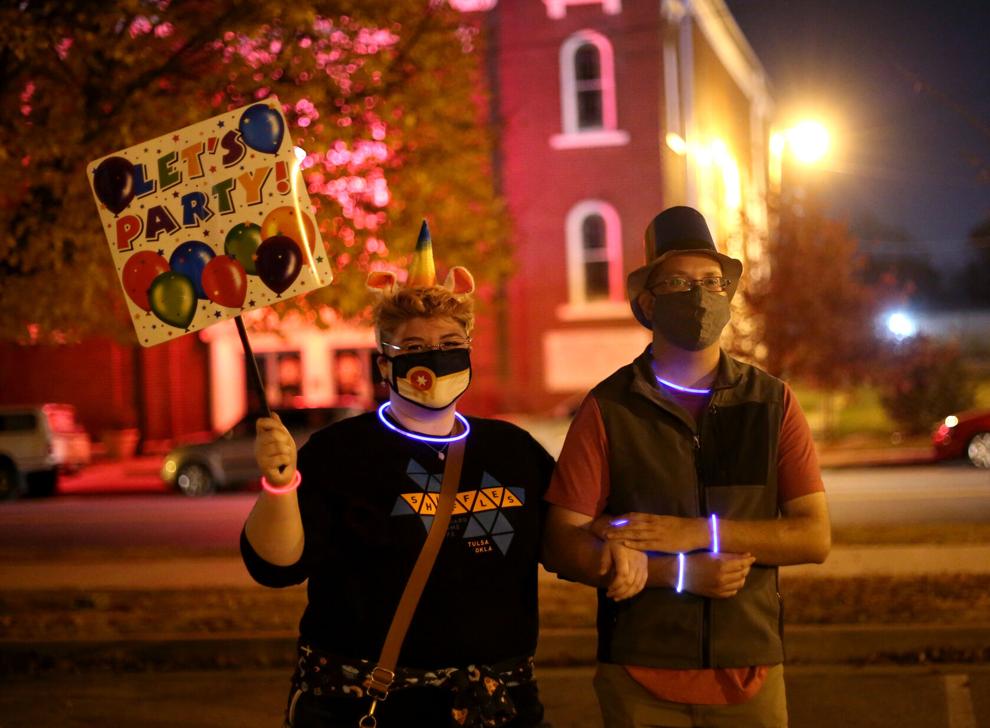 Pictures of the Year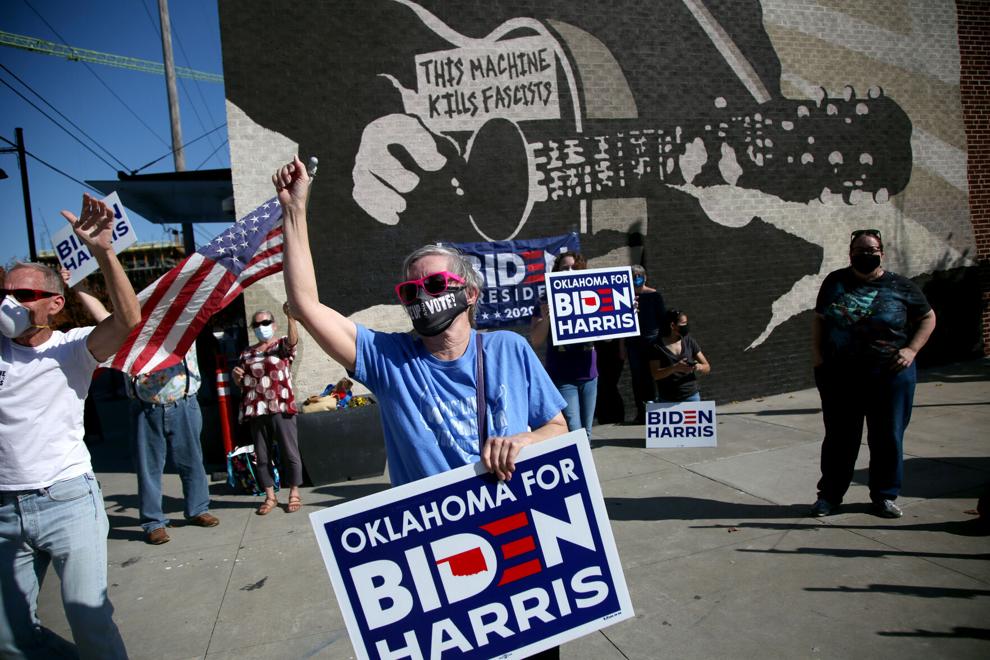 Pictures of the Year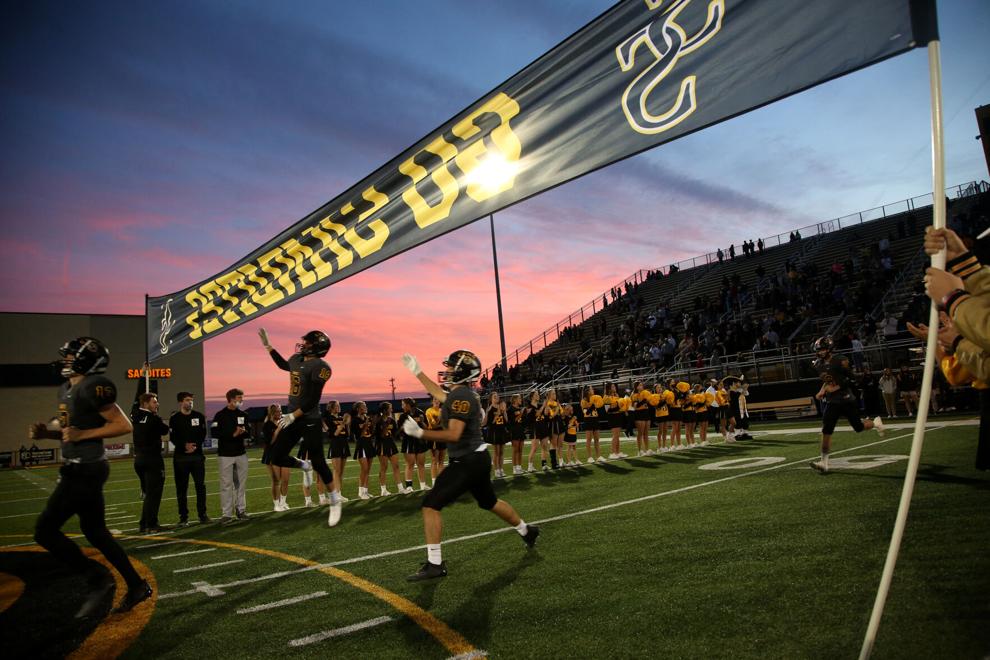 Pictures of the Year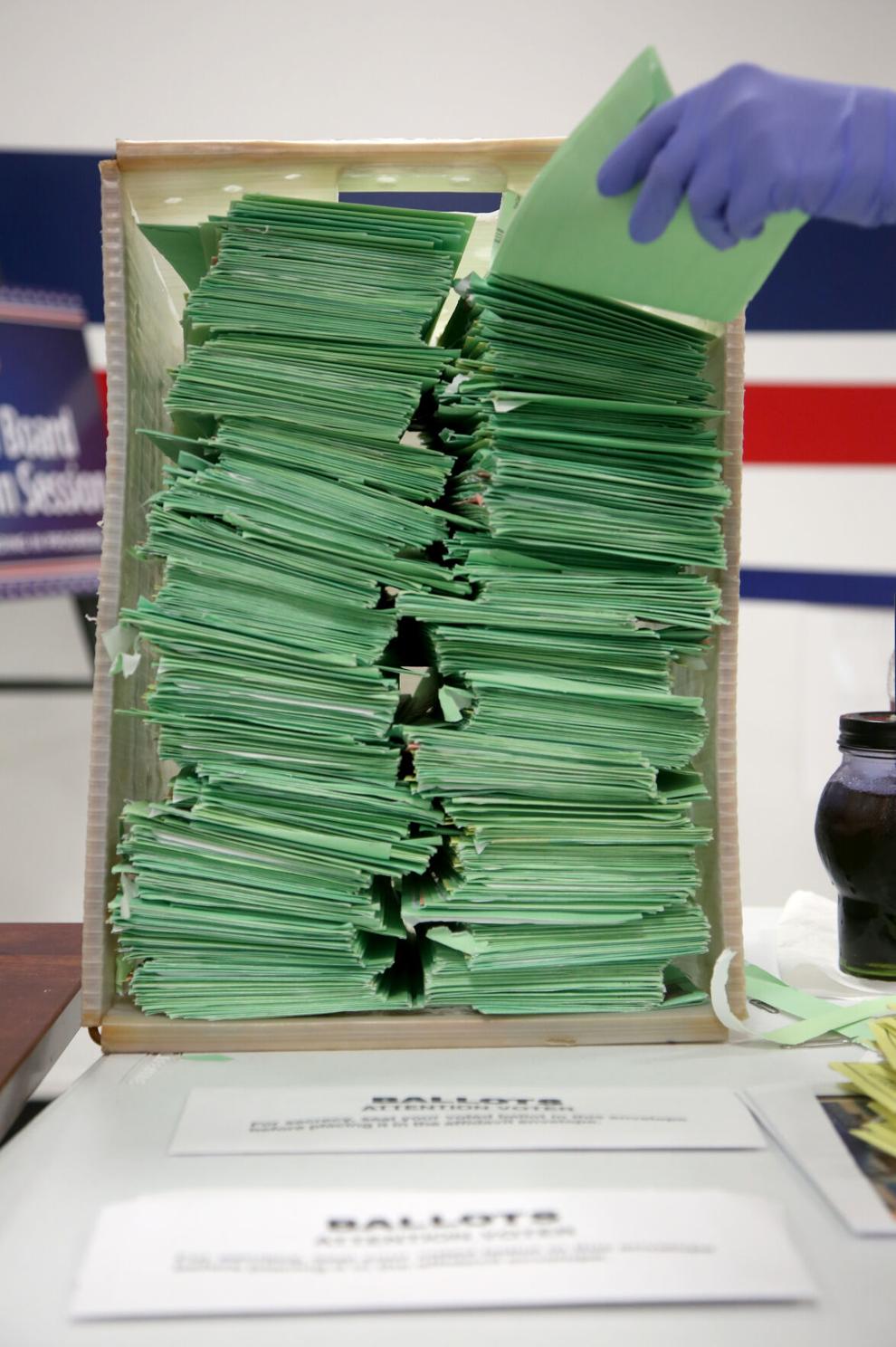 Pictures of the Year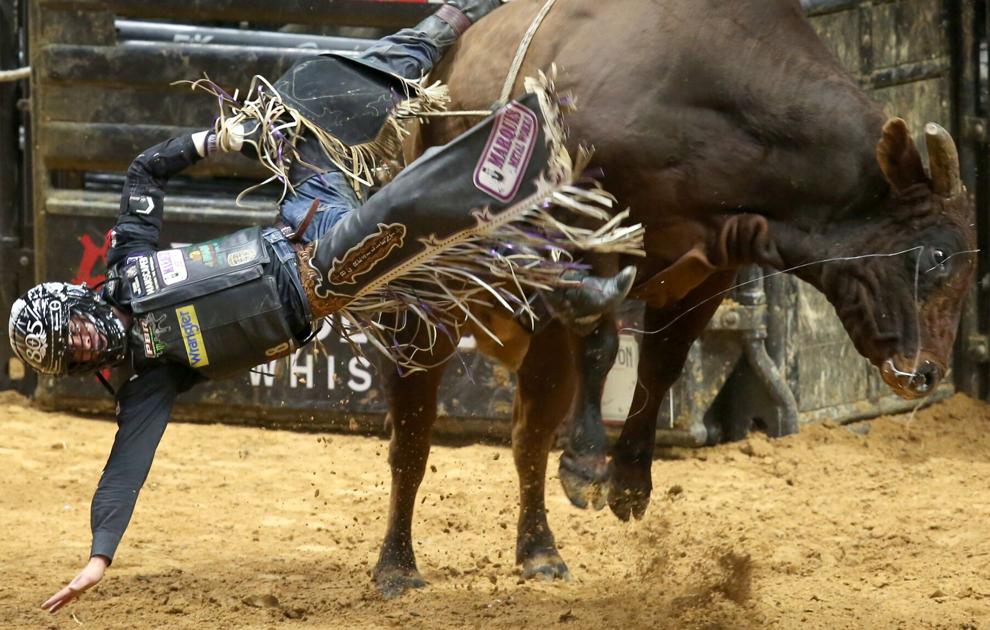 Pictures of the Year
Pictures of the Year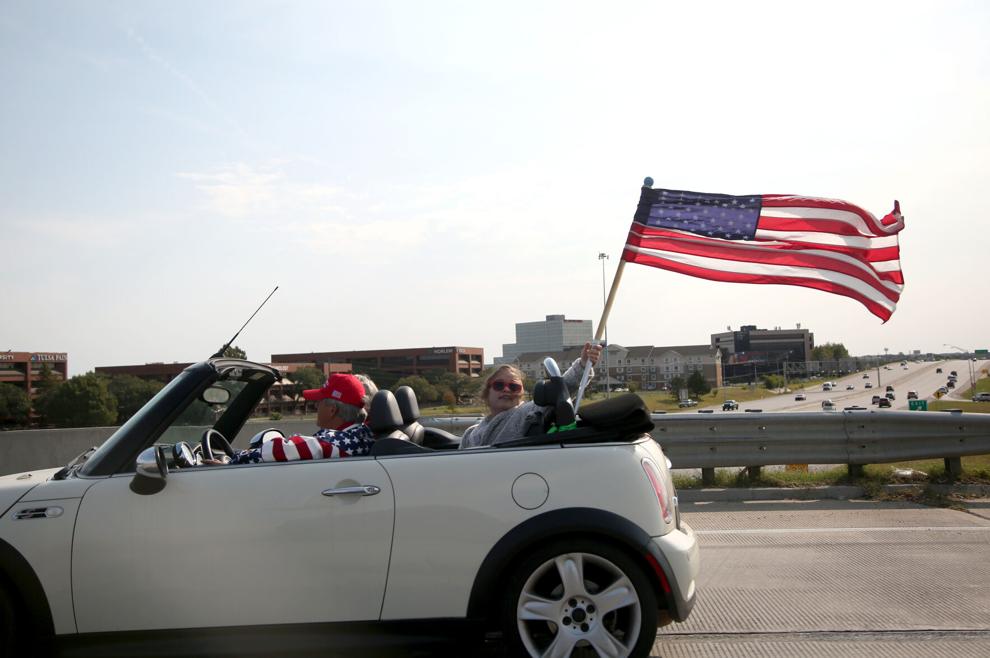 Pictures of the Year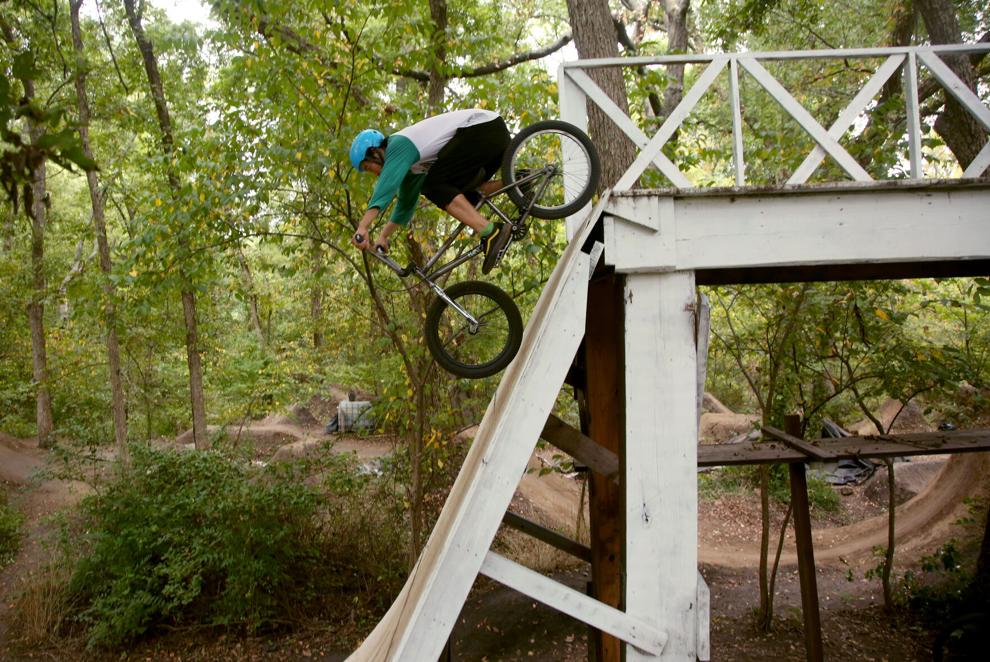 Pictures of the Year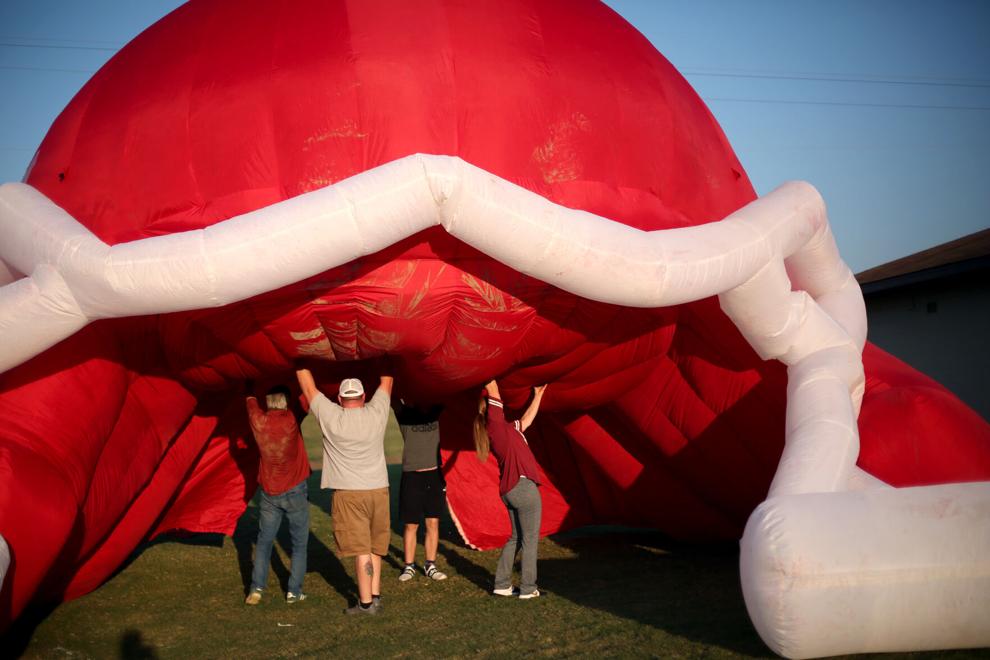 Pictures of the Year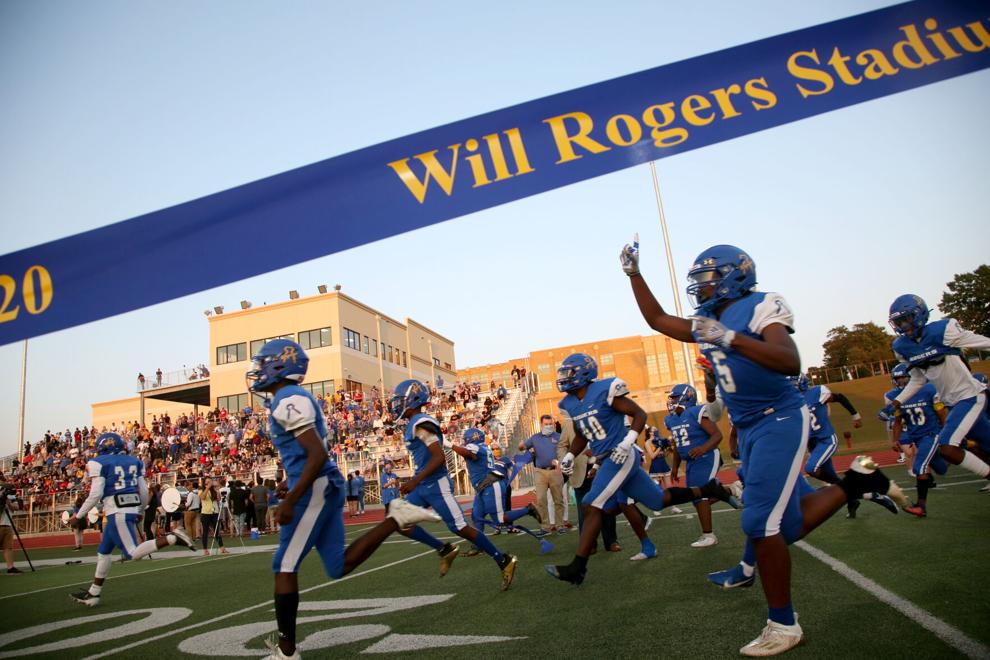 Pictures of the Year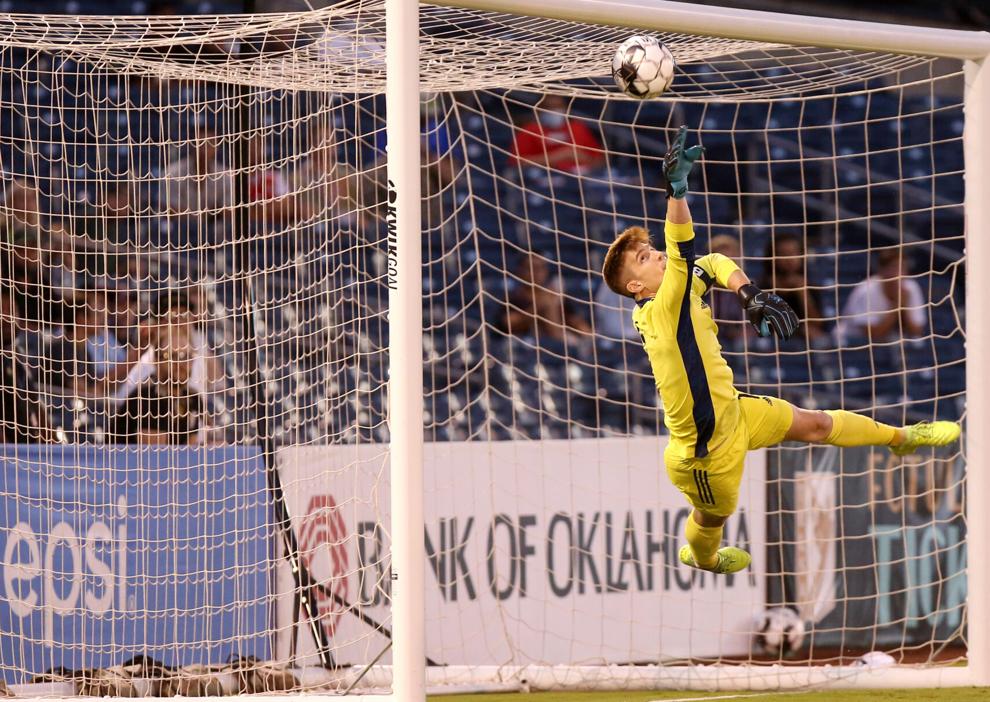 Pictures of the Year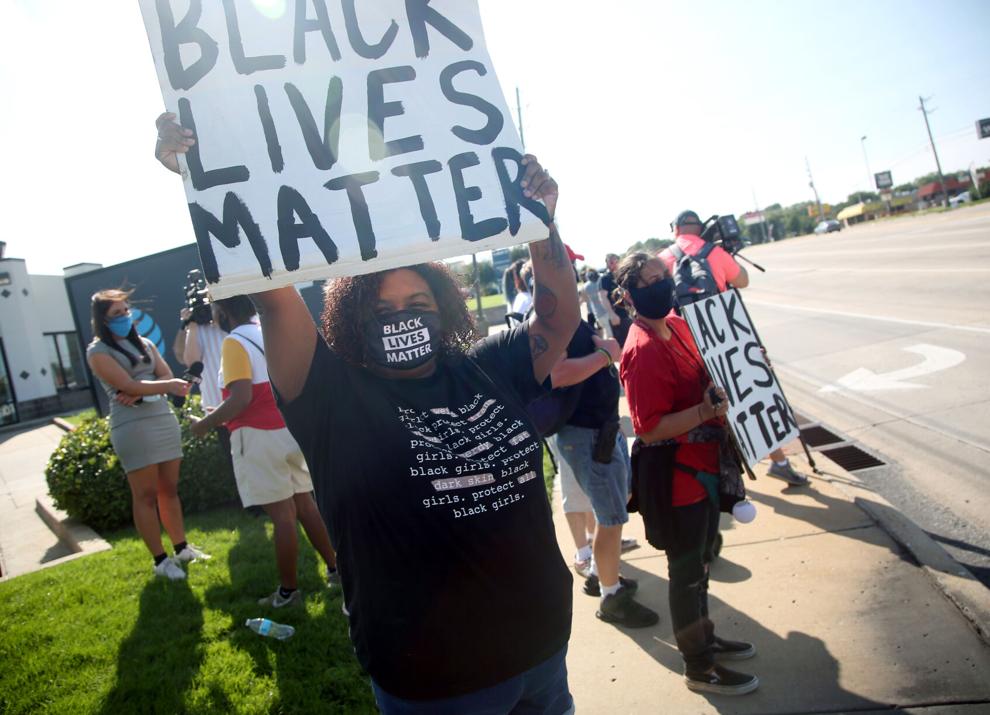 Pictures of the Year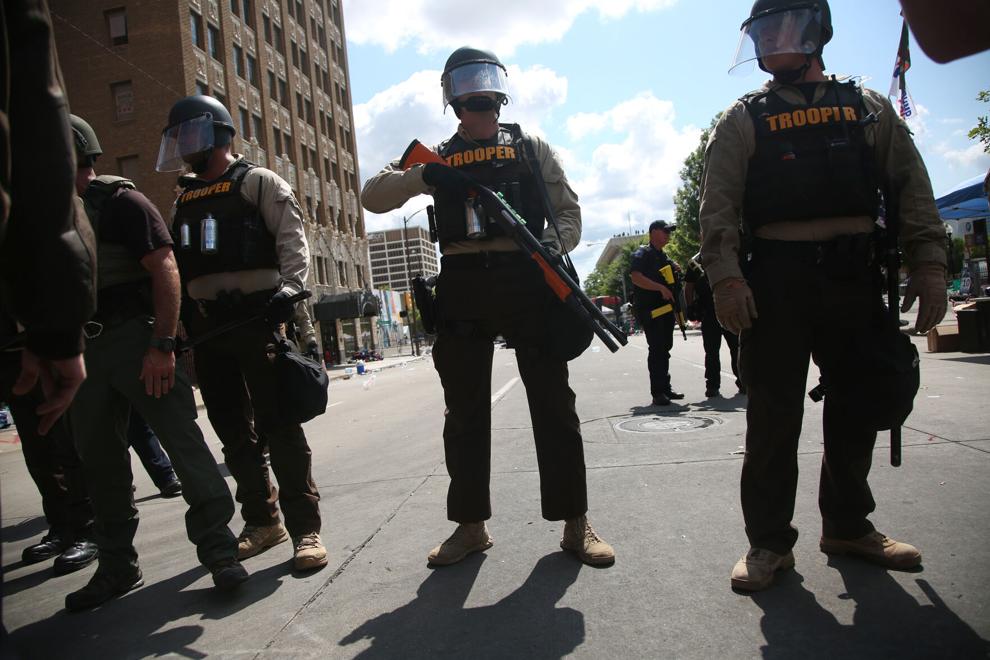 Pictures of the Year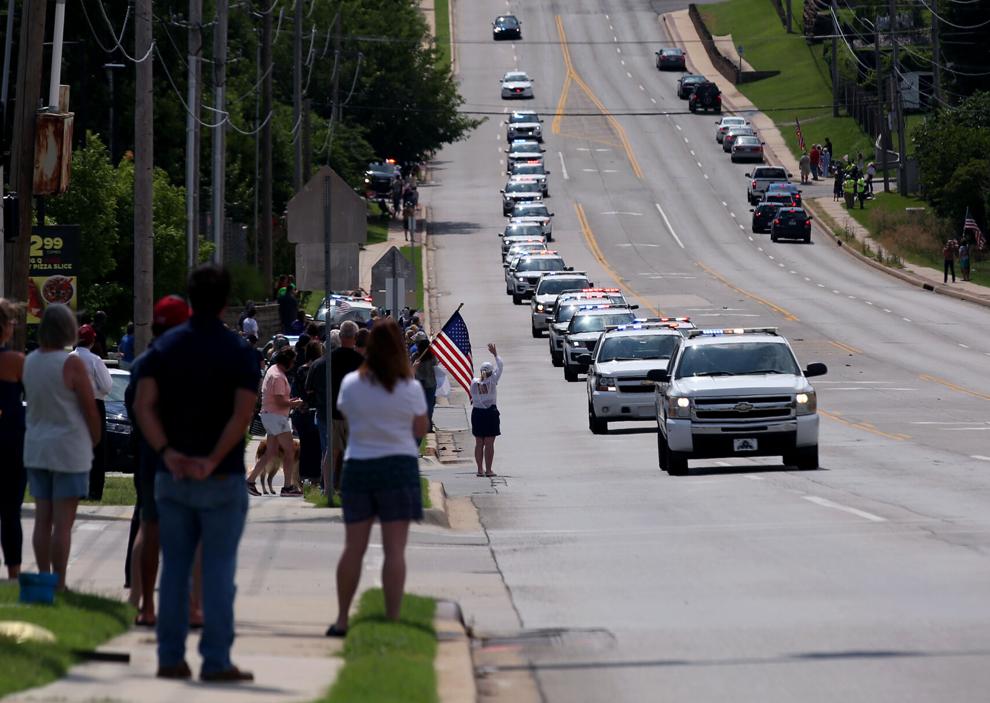 Pictures of the Year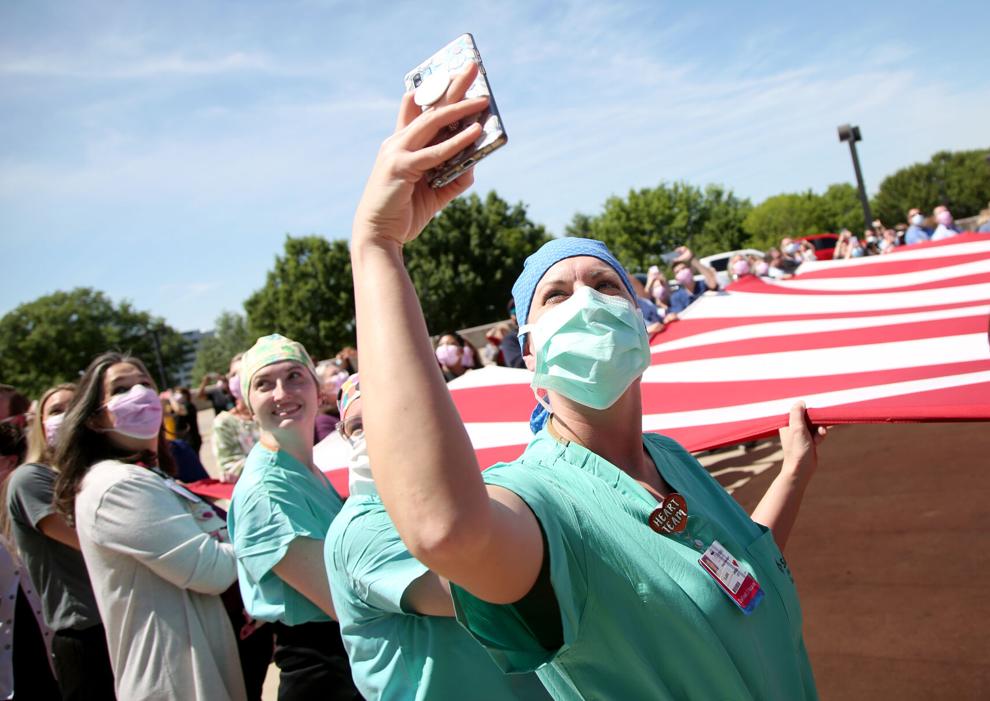 Pictures of the Year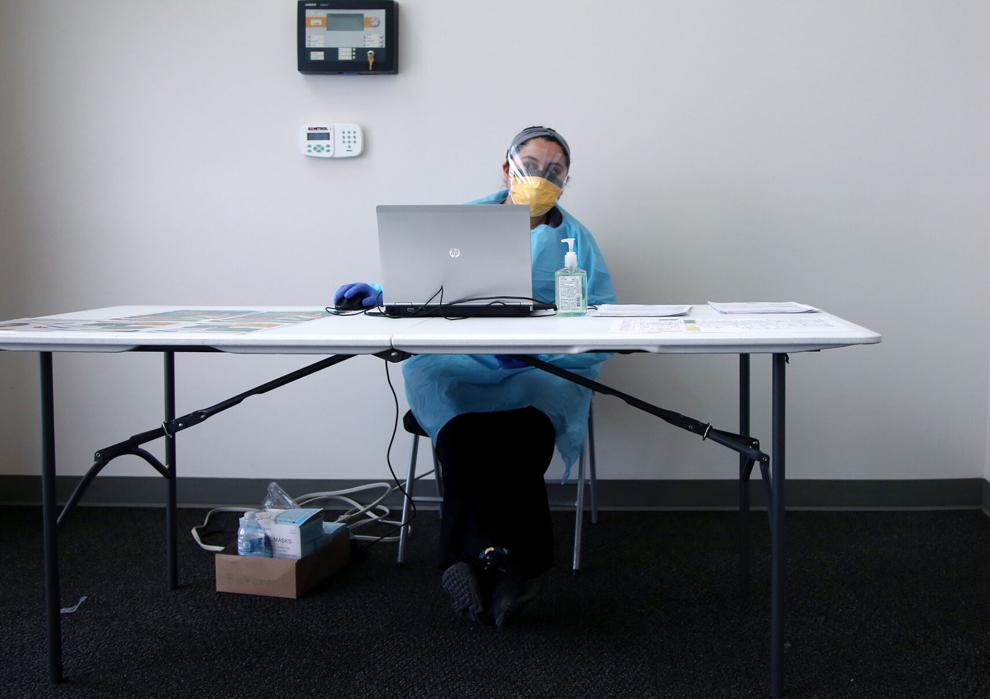 Pictures of the Year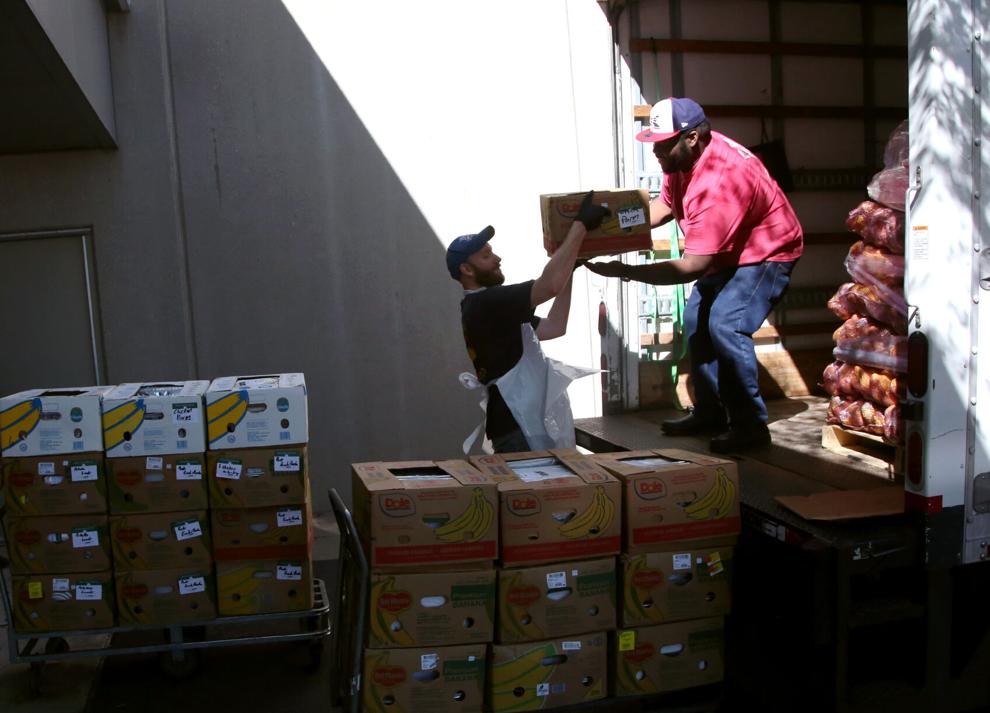 Pictures of the Year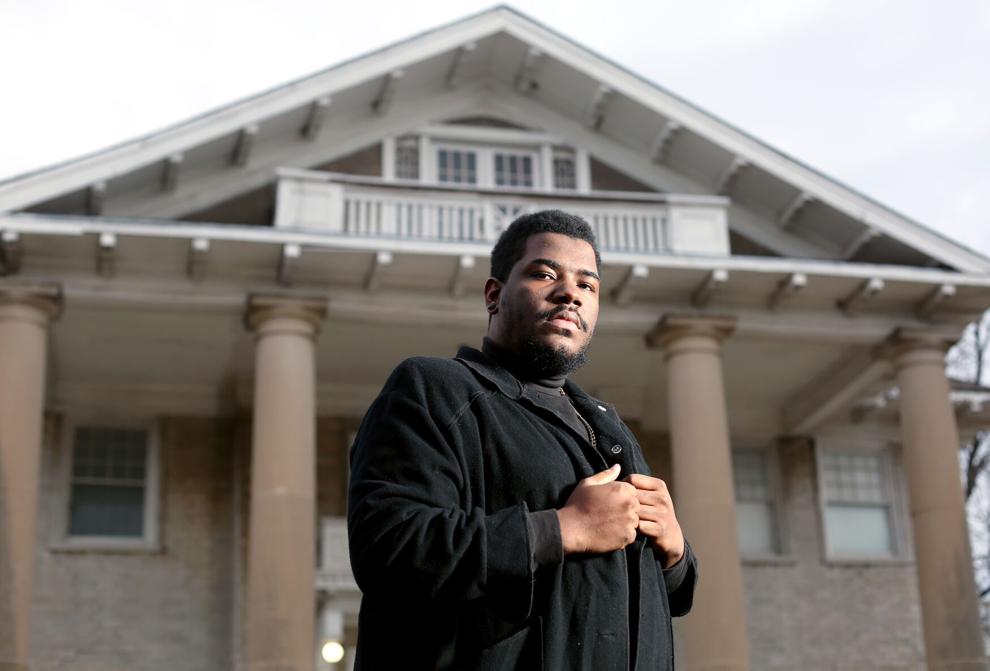 Pictures of the Year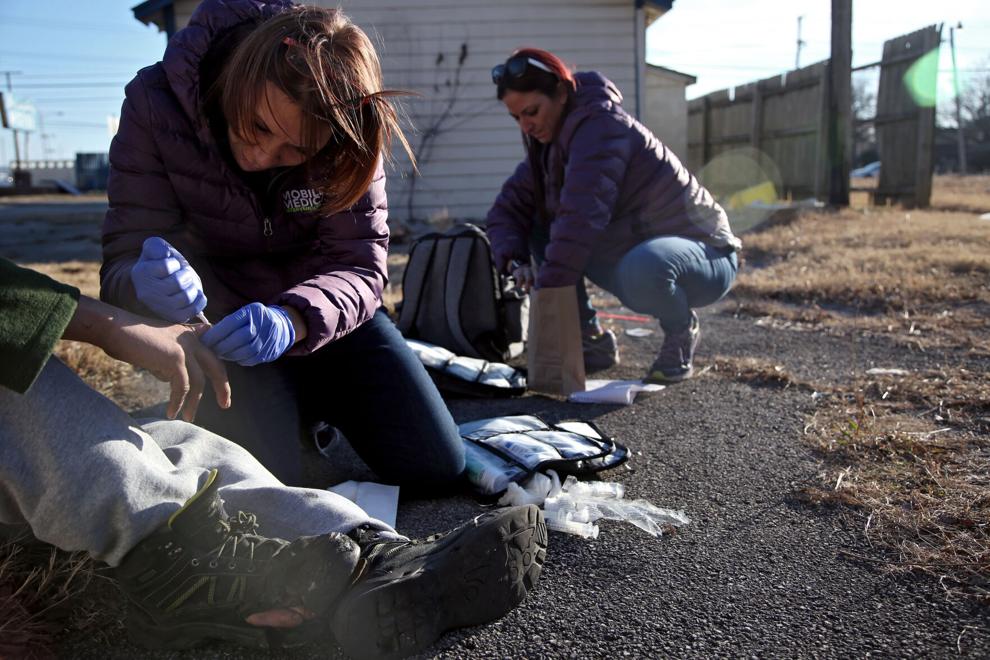 BIG BERTHA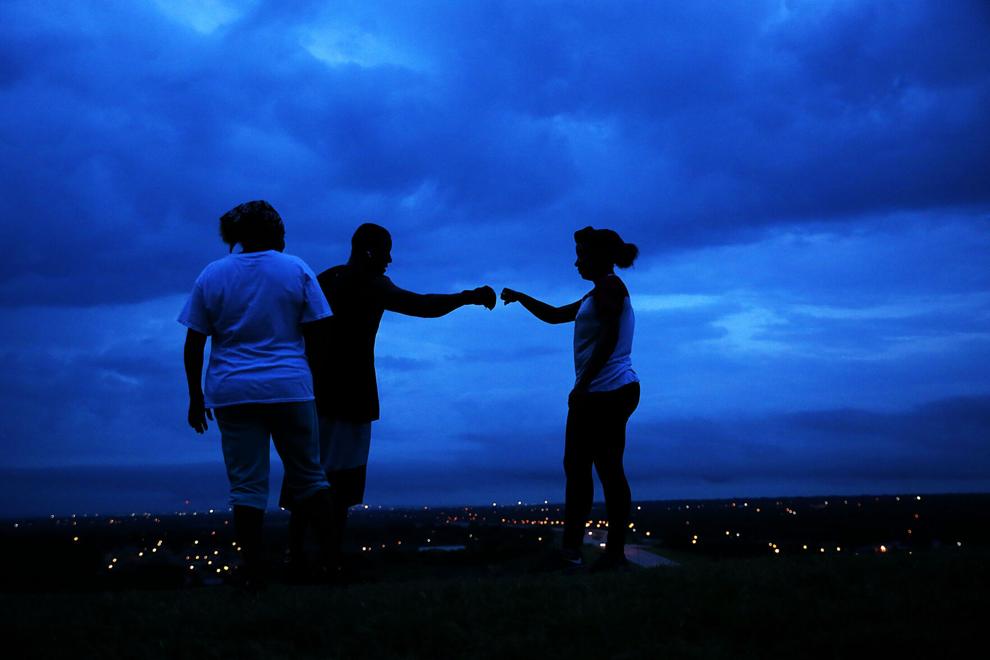 BIG BERTHA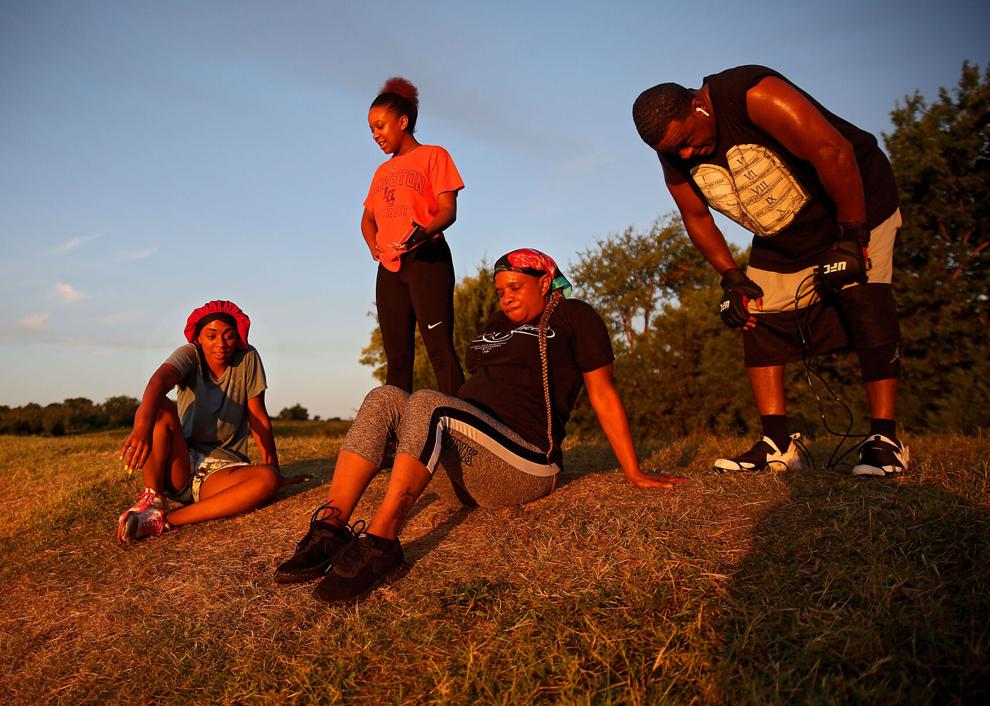 HANSON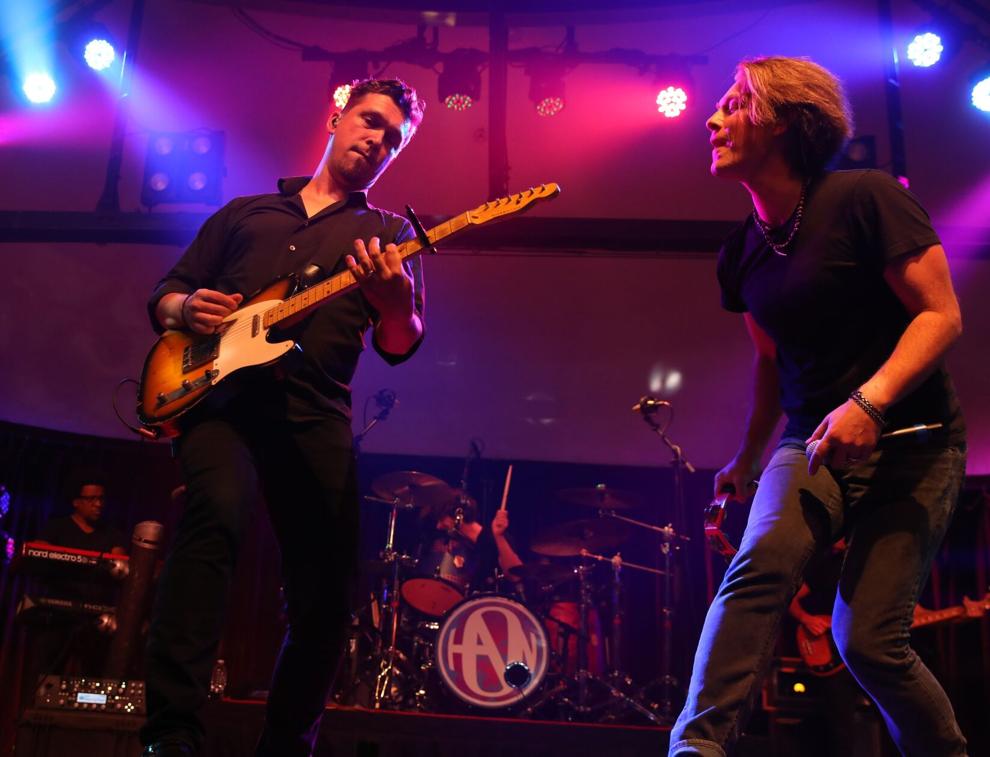 J.D. Simo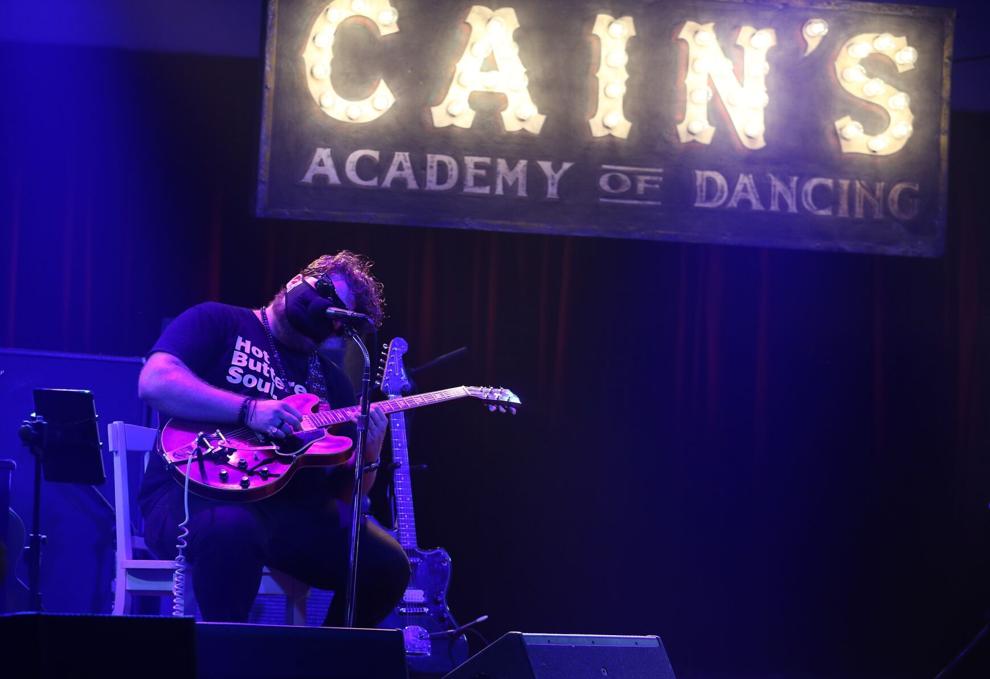 FLOYD PROTEST
Owasso Graduation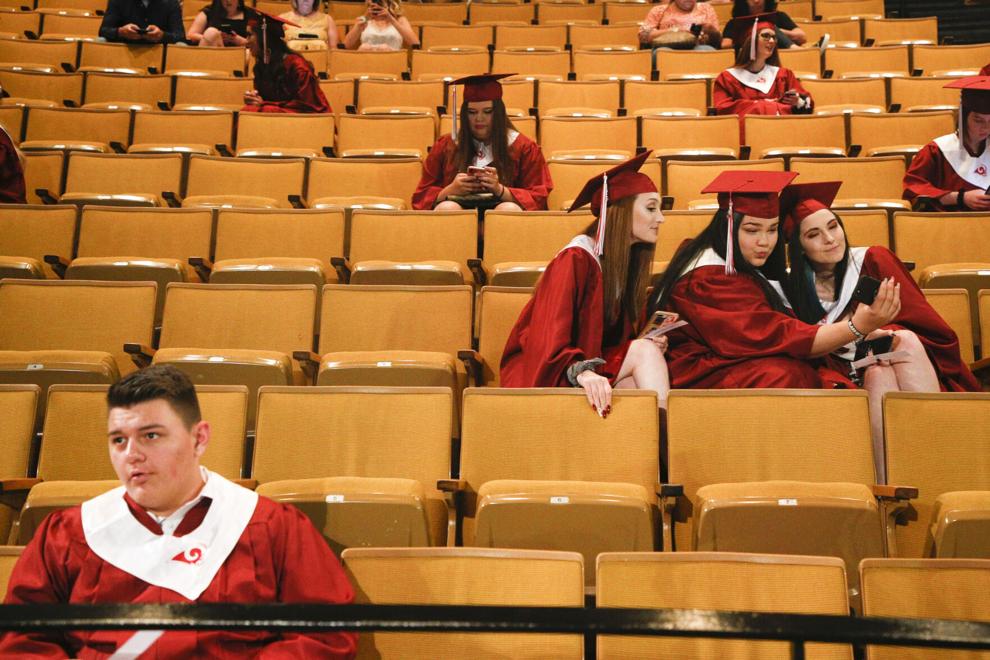 Trump Rally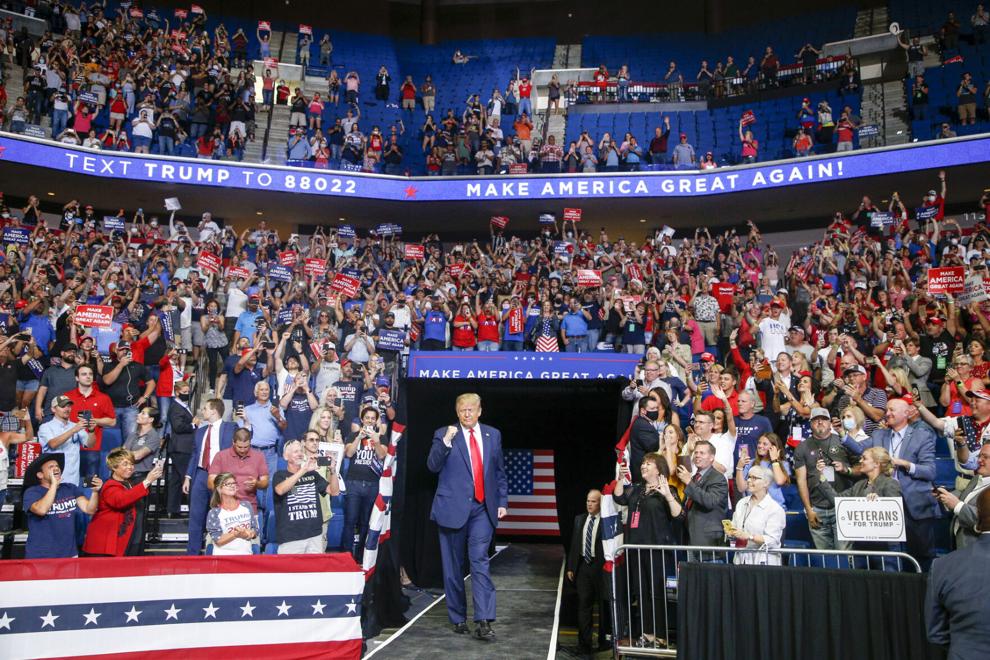 Union vs Edmond Santa Fe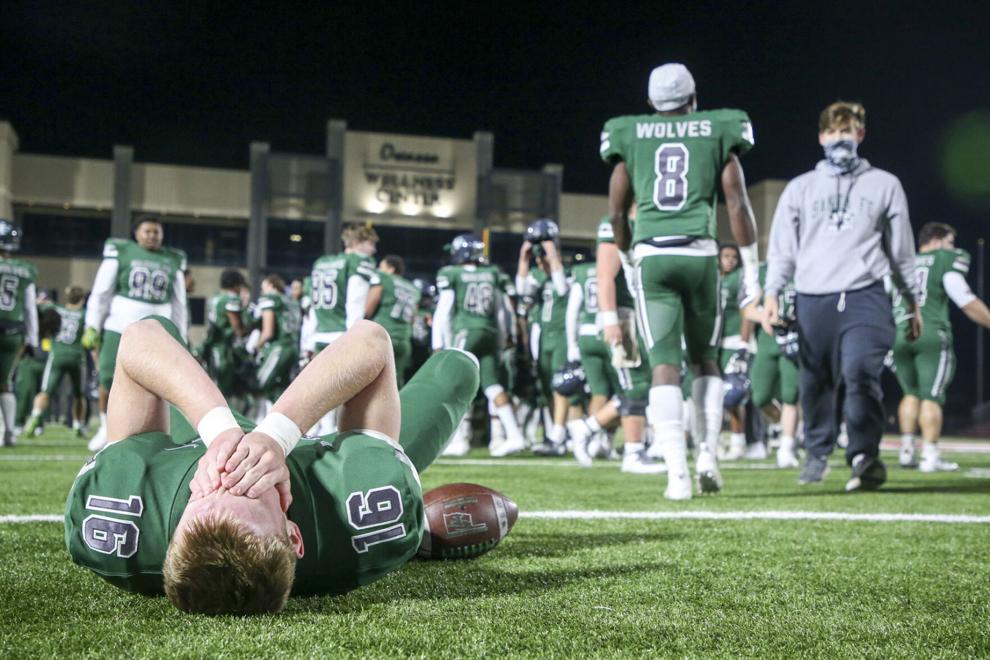 Anti-mask Protest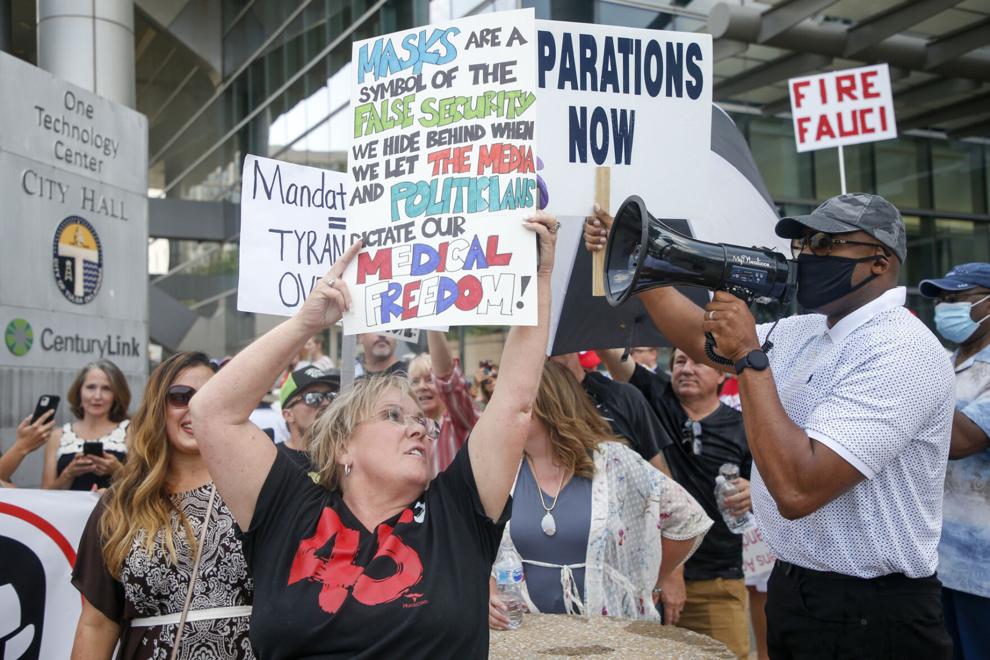 First Communion Mass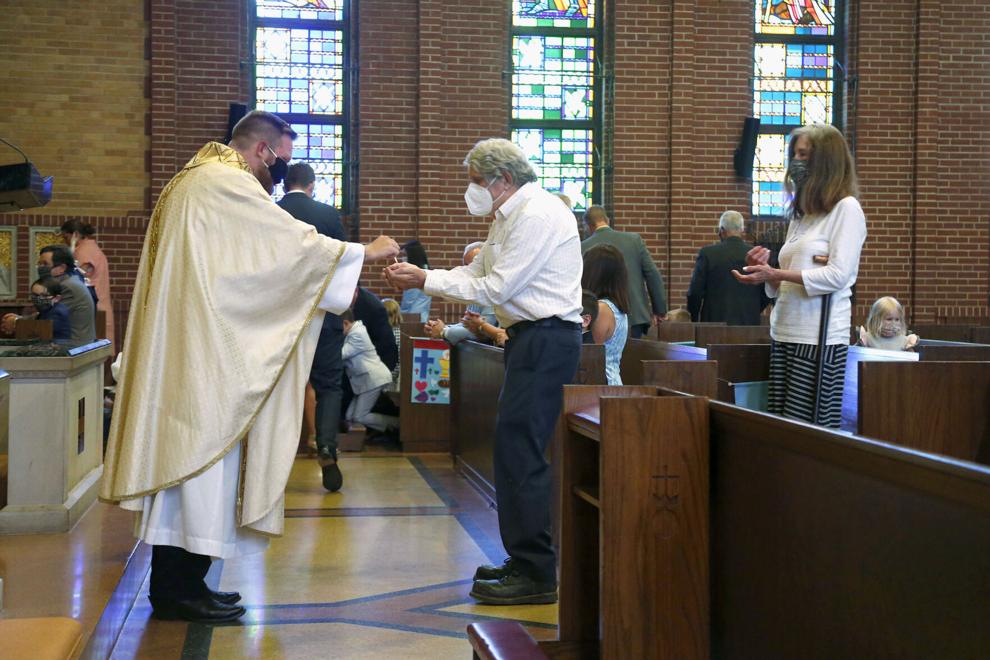 Trump Tulsa Arrives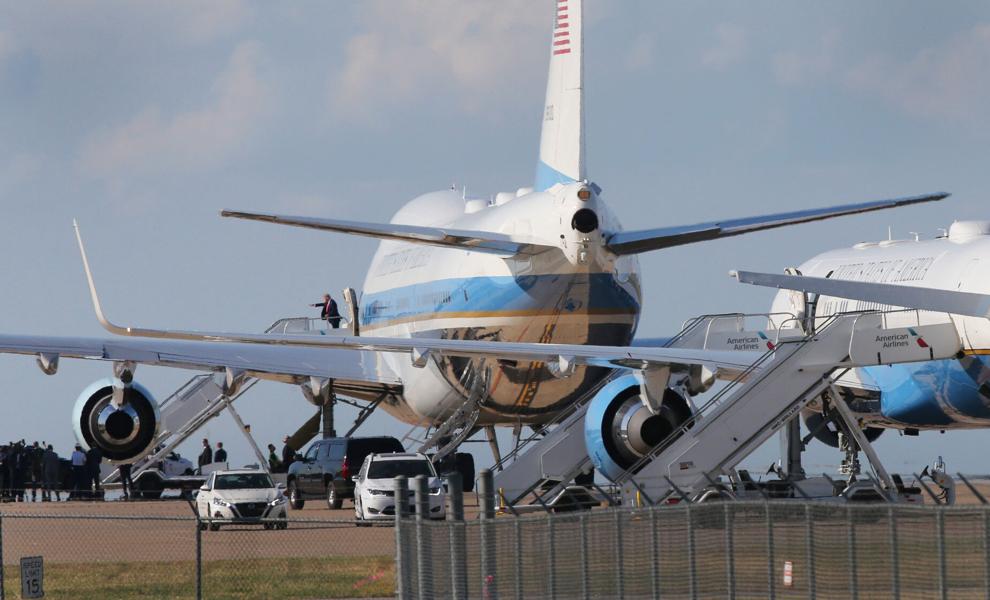 Tulsa Sunrise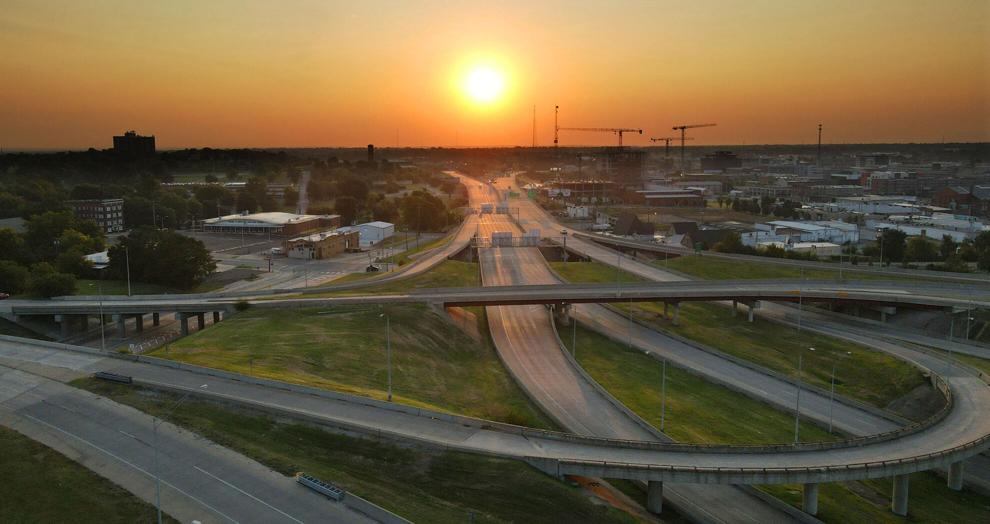 Car Falls from Parking Garage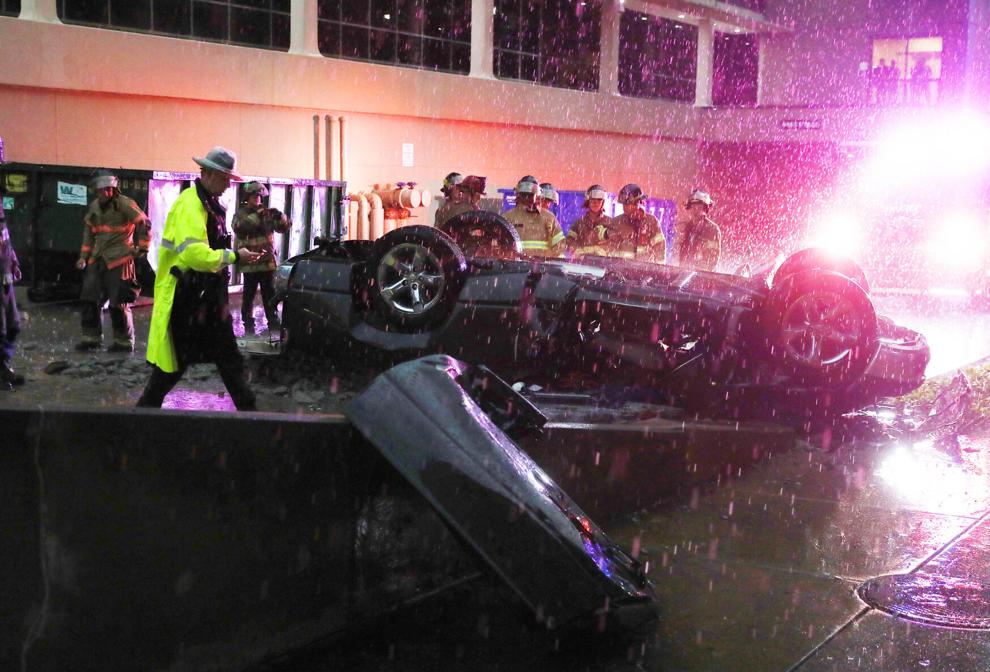 Pictures of the Year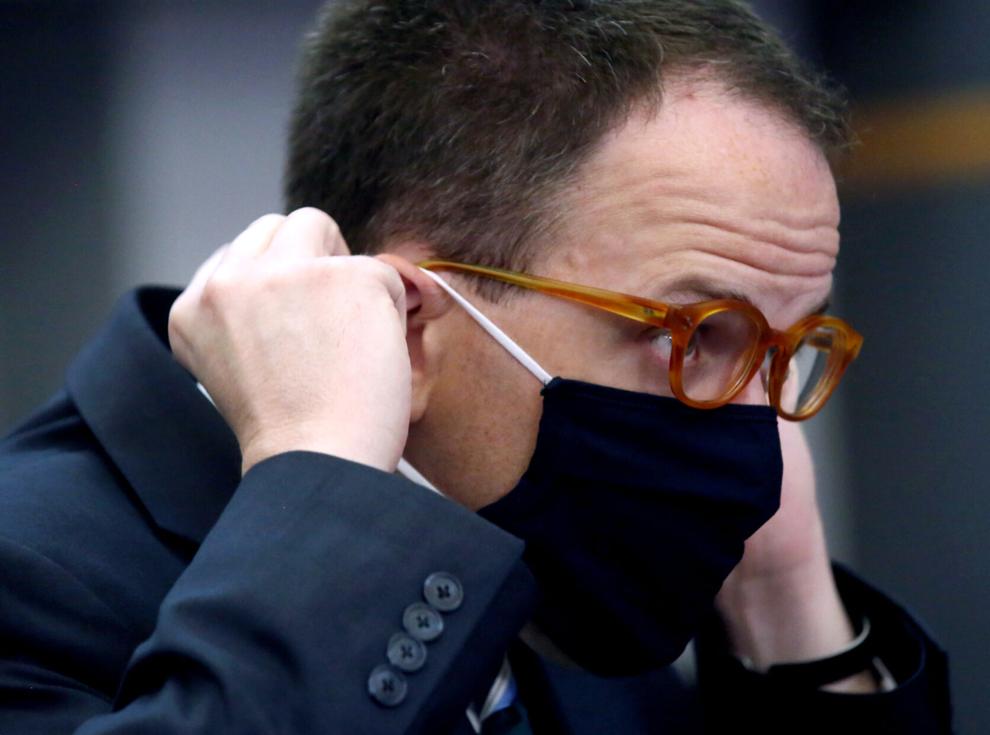 Pictures of the Year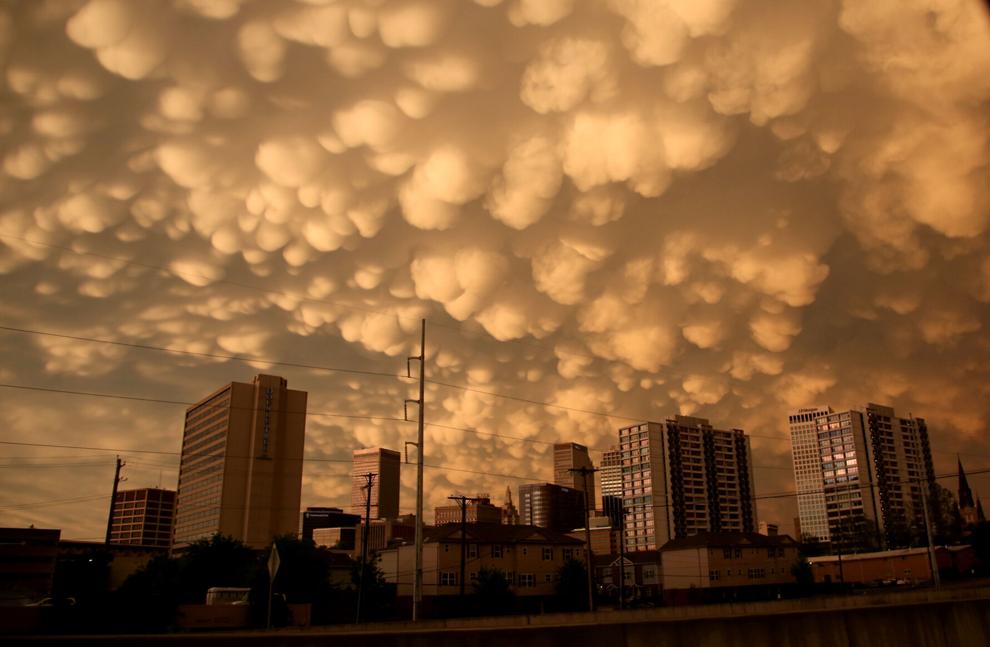 BLM Sign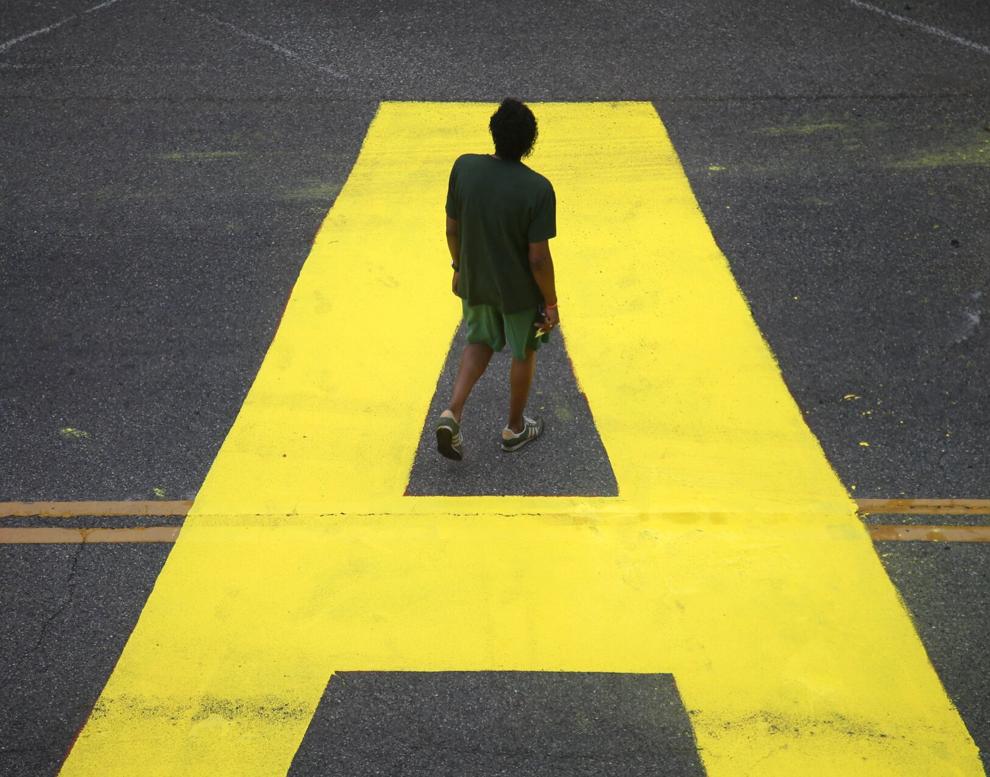 Jenks vs. Edmond Santa Fe
Jenks vs. Edmond Santa Fe
Jenks vs. Edmond Santa Fe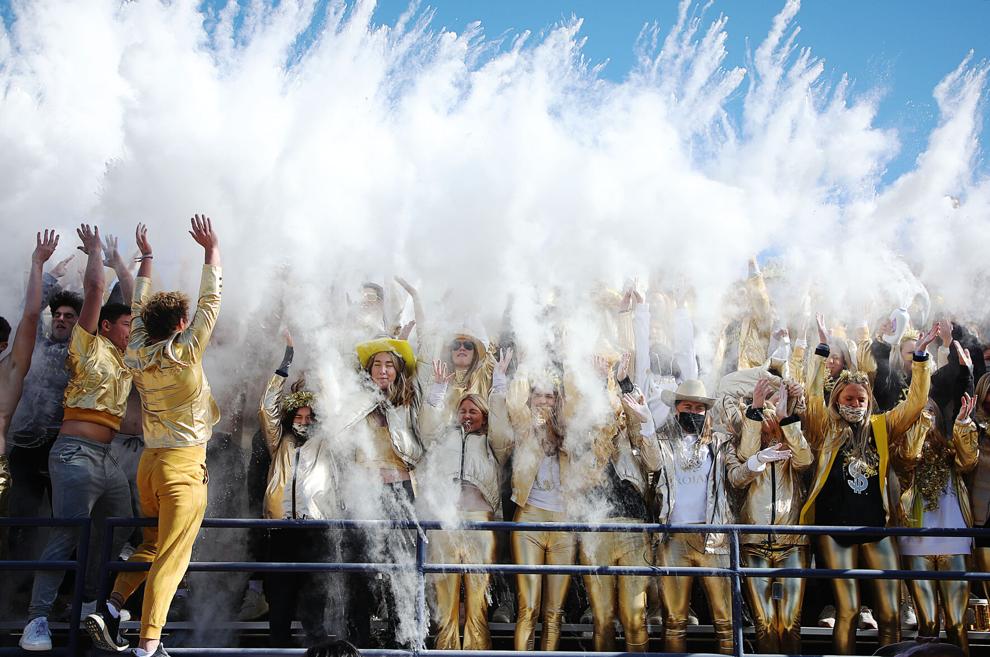 Montano Christmas Tree
Montano Christmas Tree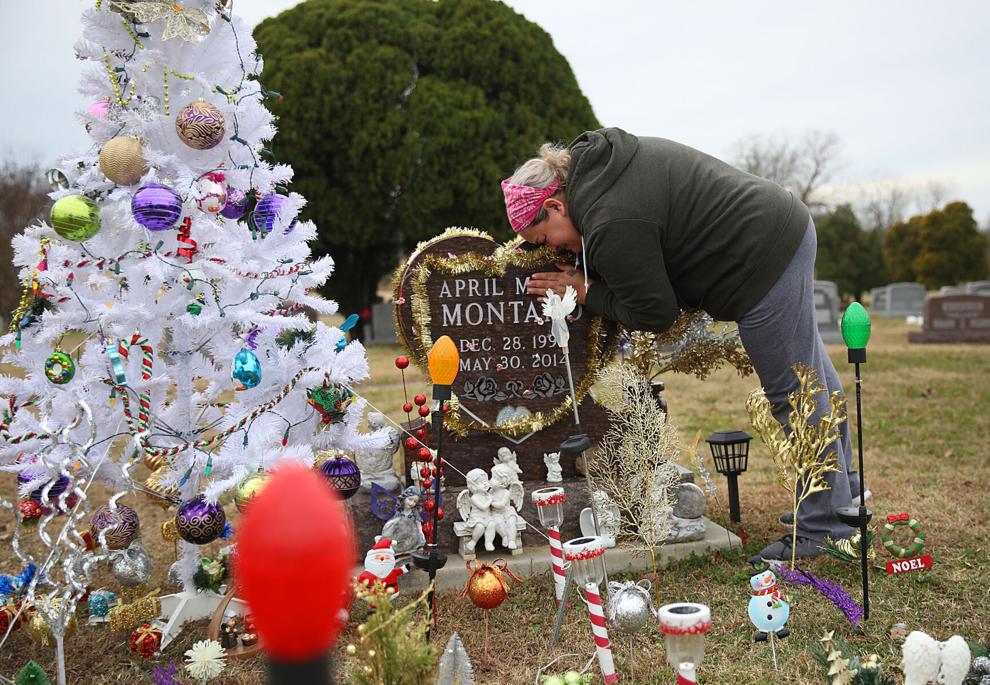 Veteran's Day Parade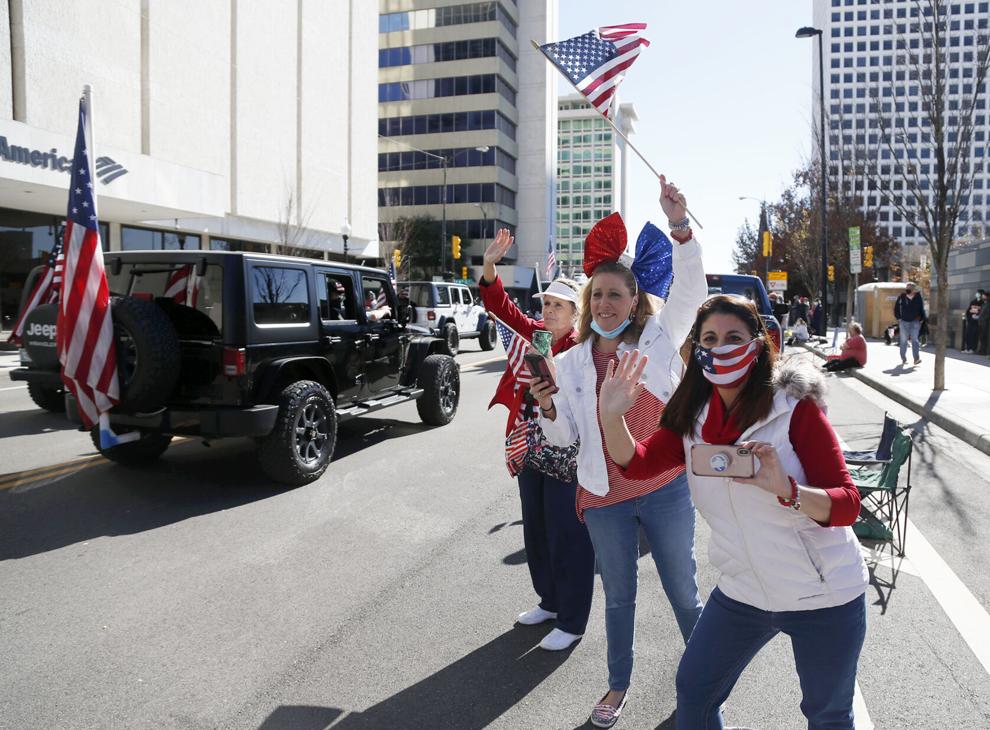 Veteran's Day Parade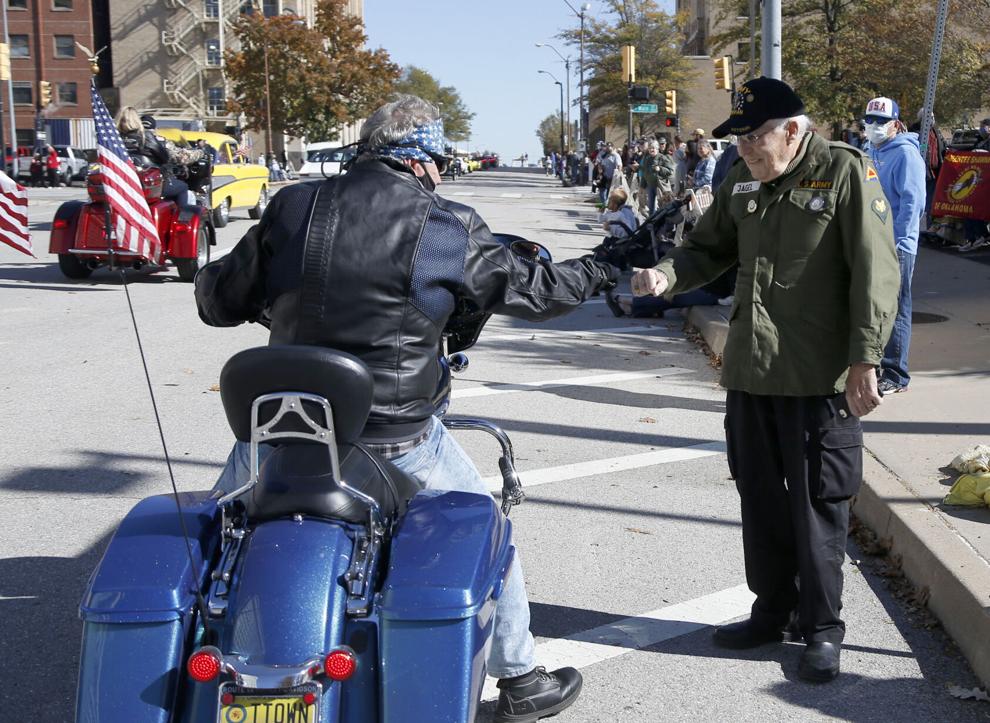 Beavers Bend State Park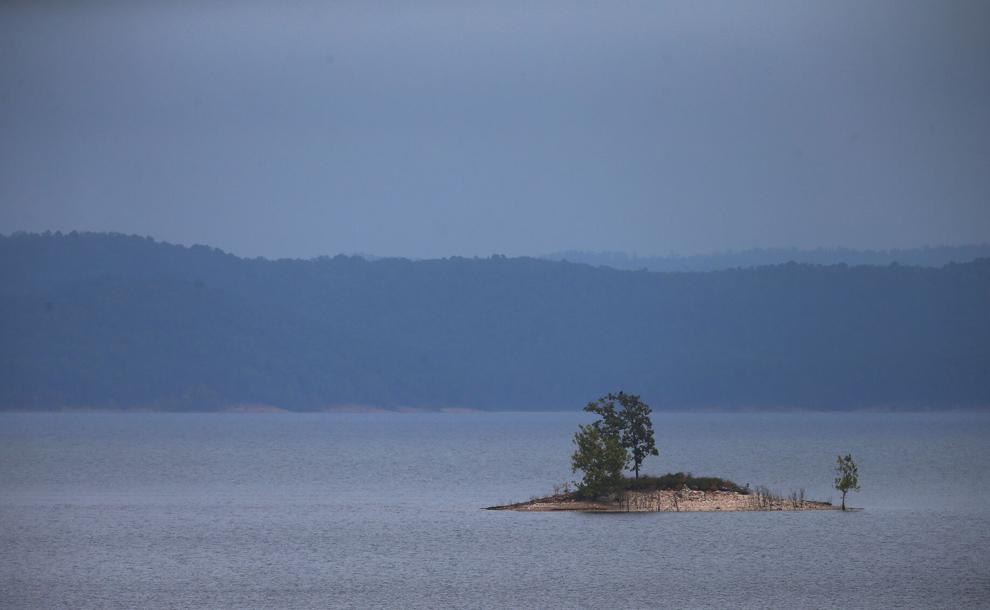 Beavers Bend State Park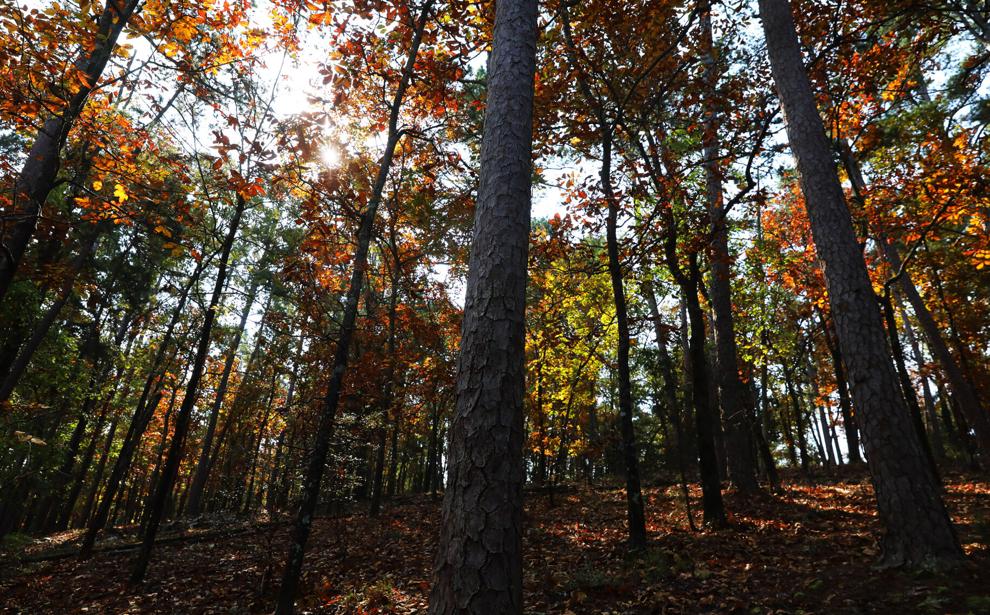 Beavers Bend State Park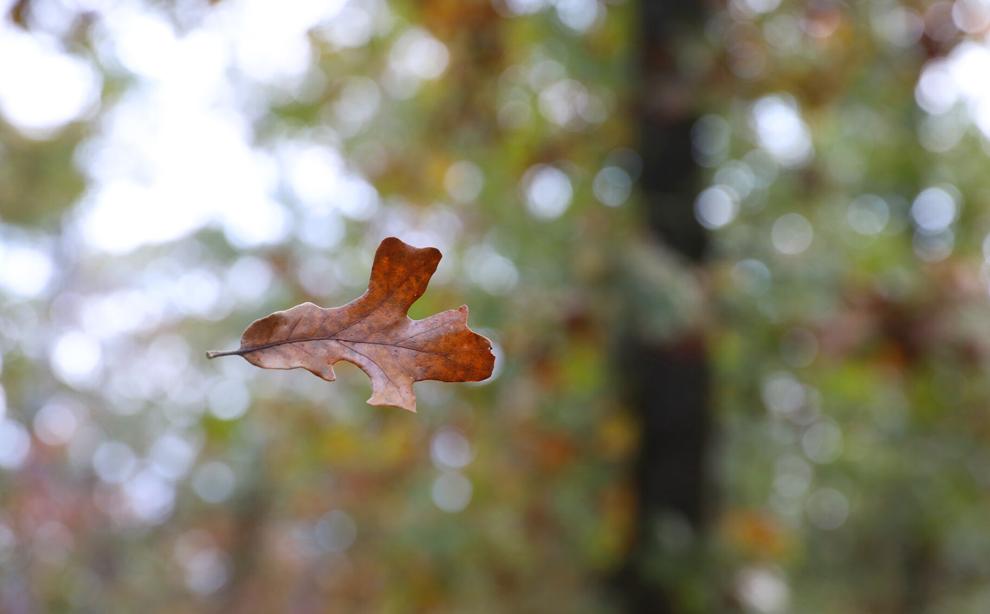 Beavers Bend State Park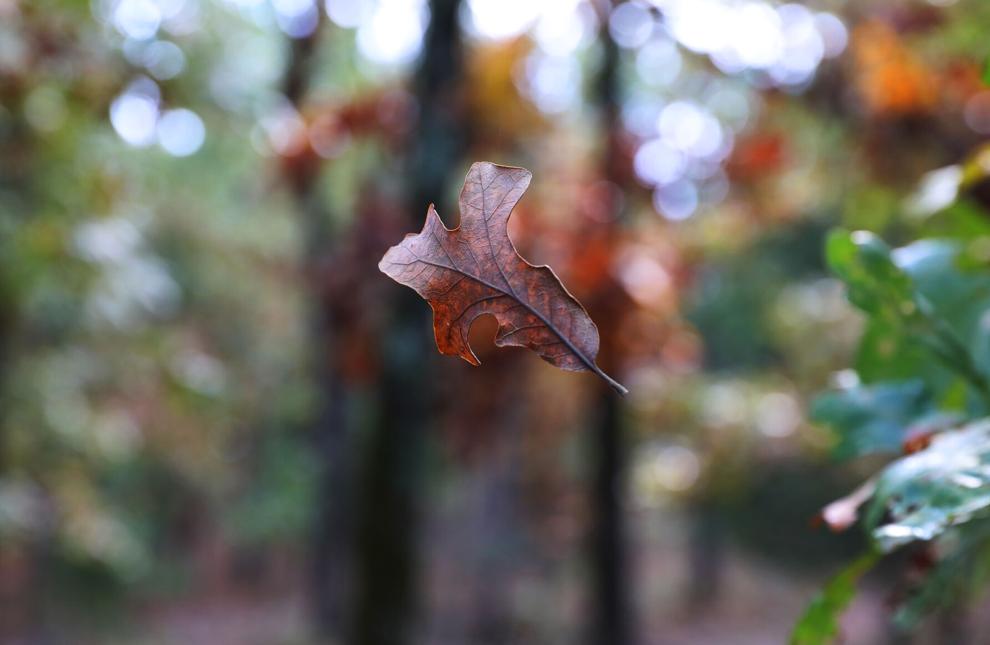 Beavers Bend State Park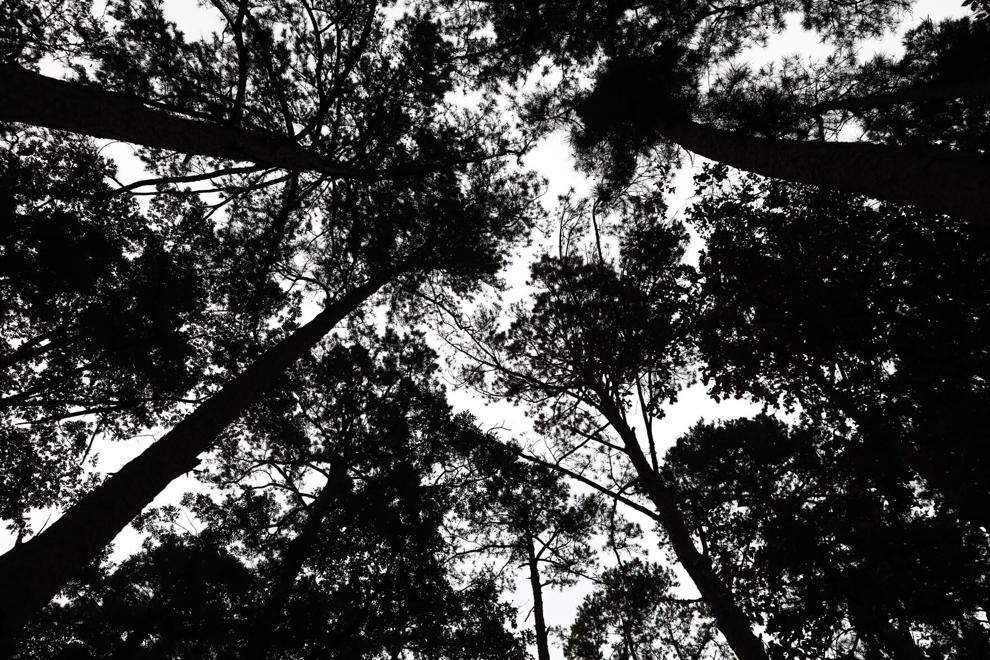 New Zoo animals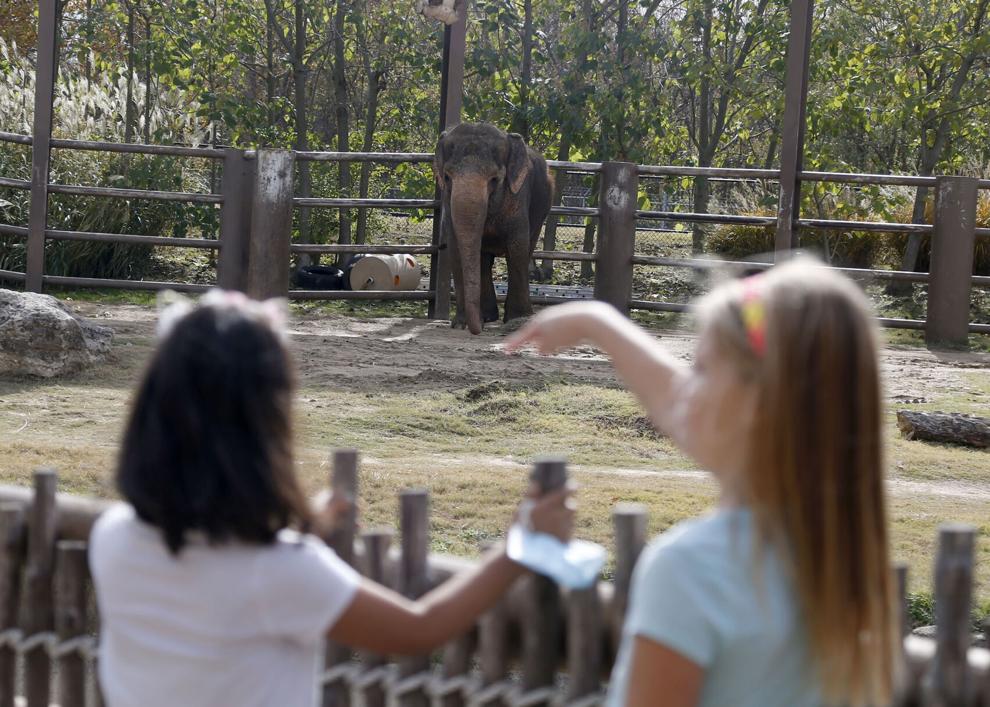 Republican Watch Party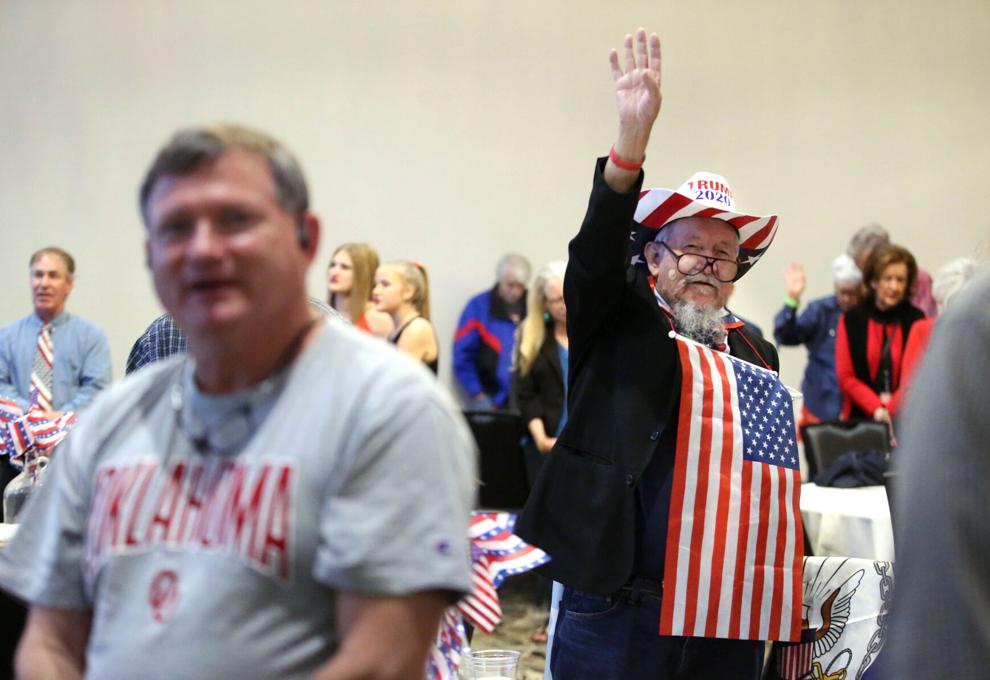 Zark Return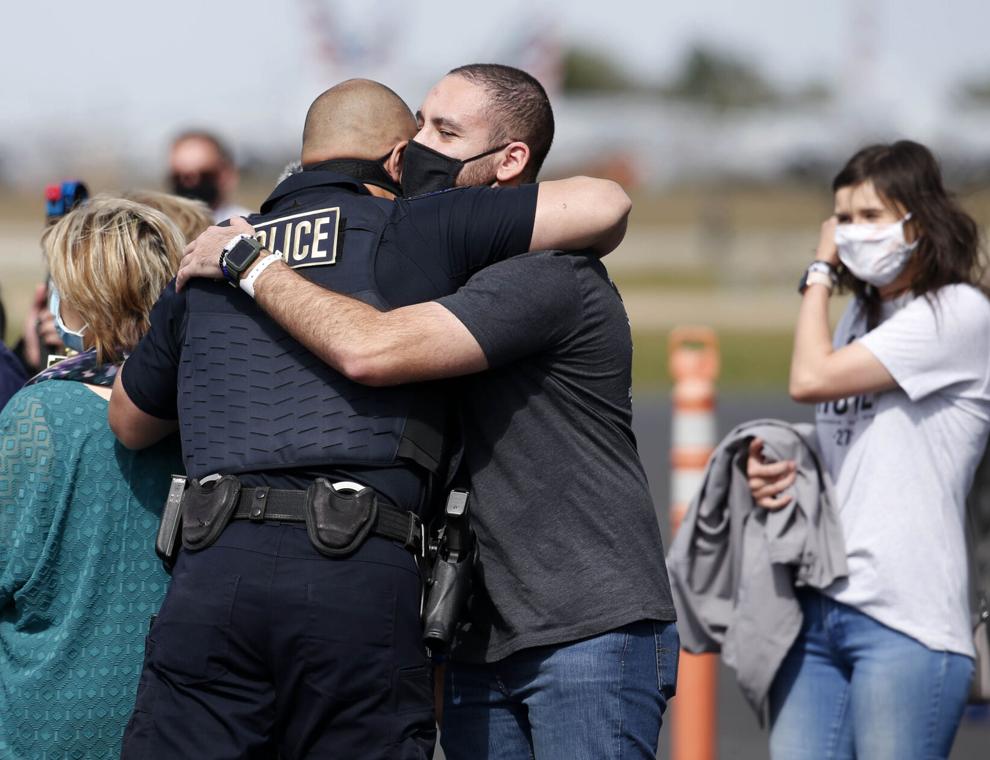 COVID Rise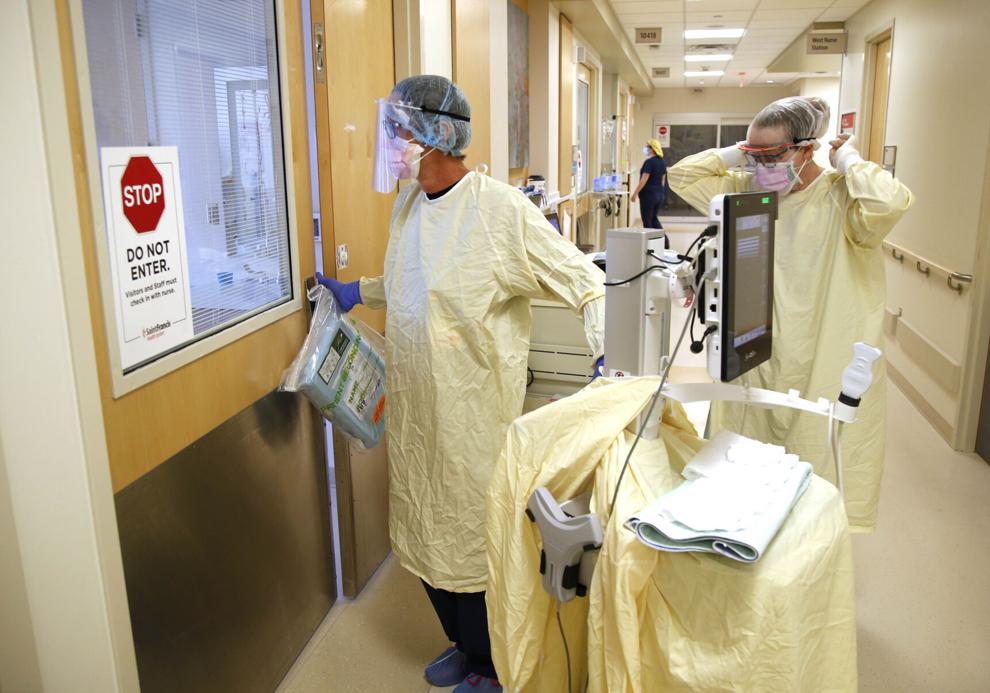 Absentee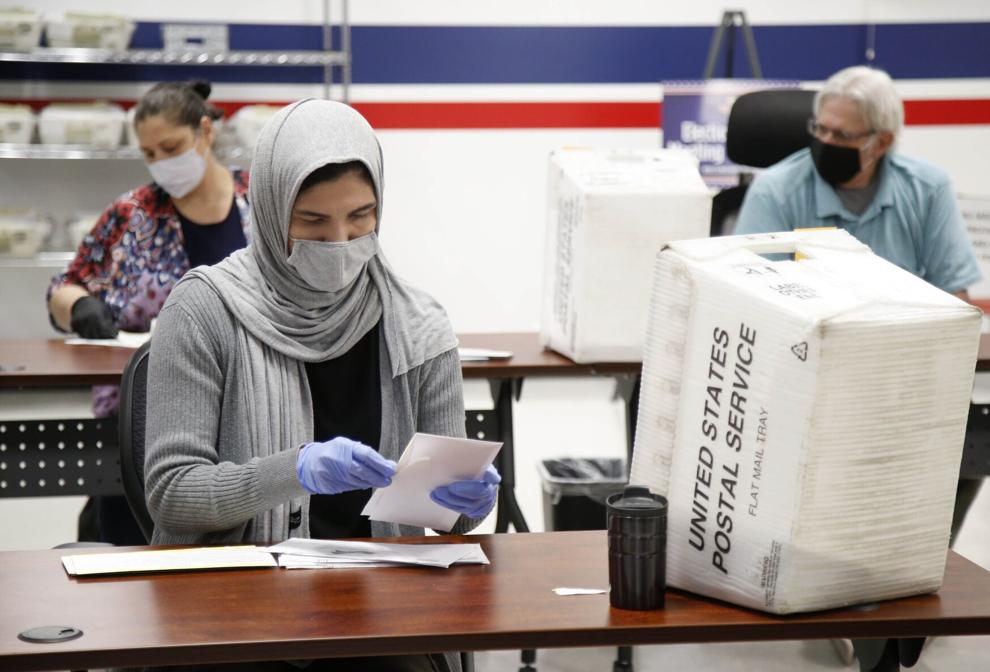 Skyline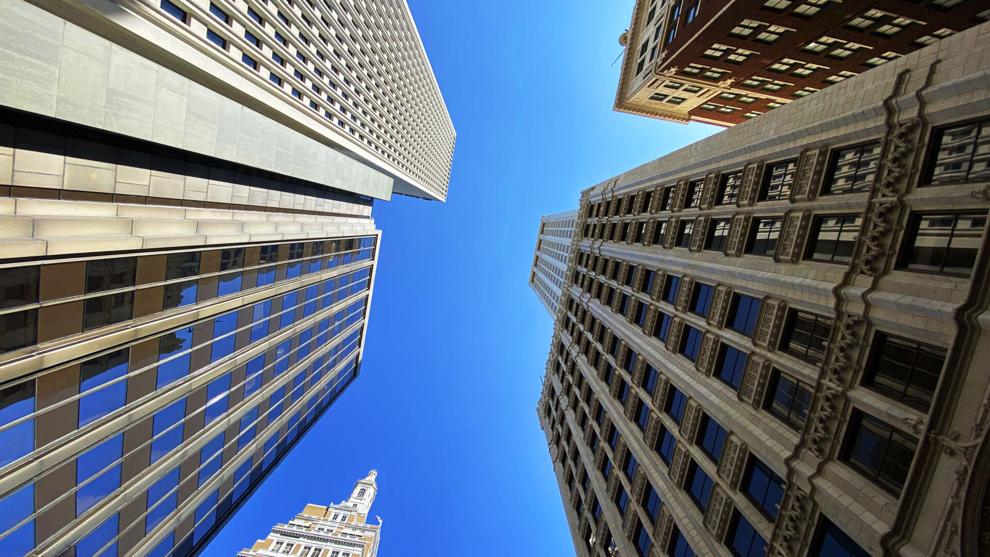 Tulsa Skyline sunrise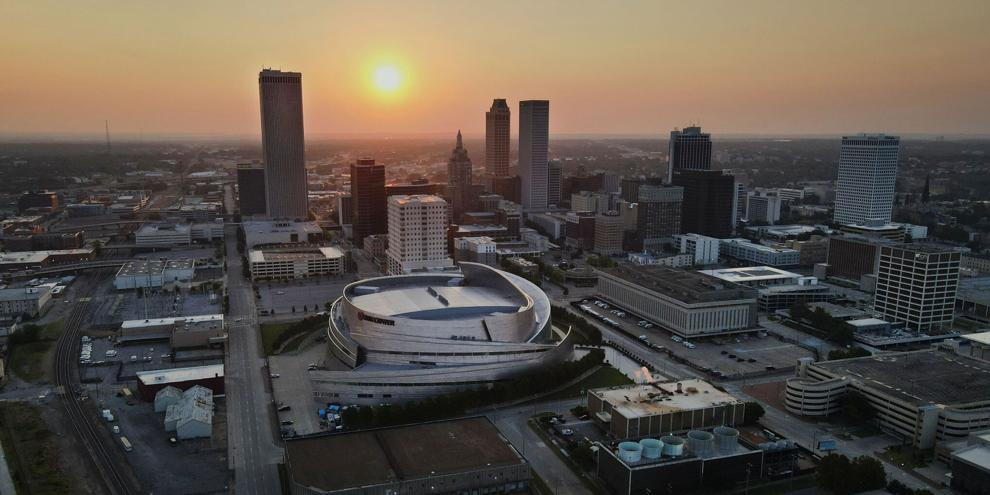 Bixby First Day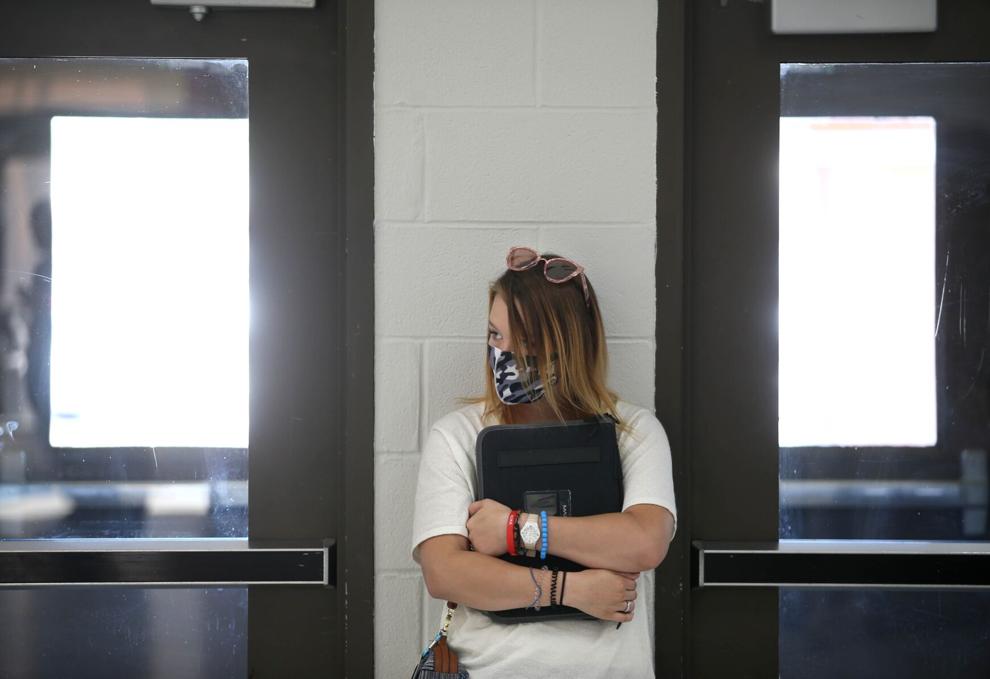 Black Lives Matter Mural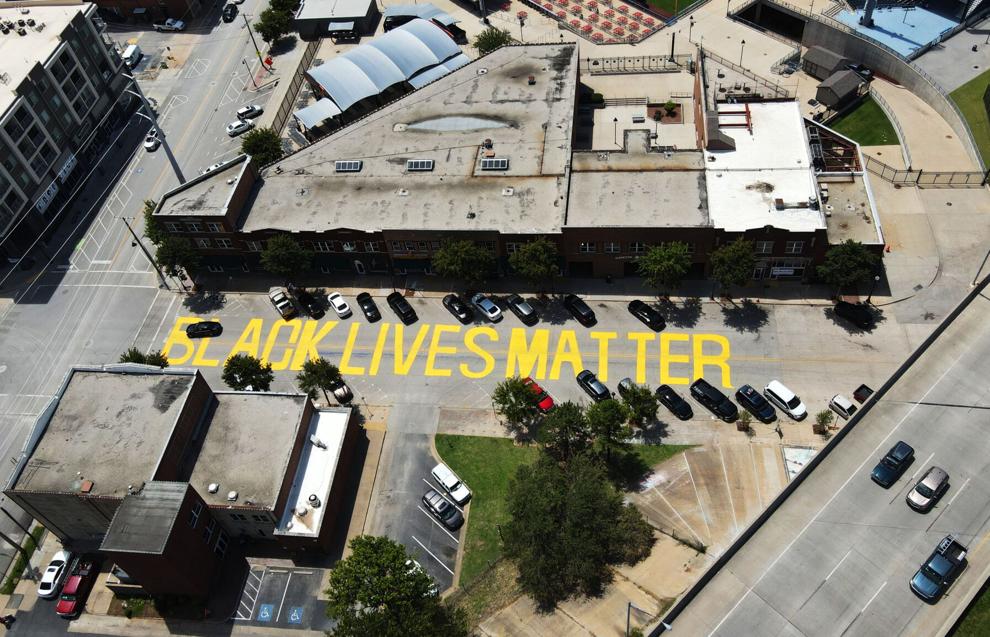 Home Grown Tomatoes
Rapture Brewing Prairie Creek Farms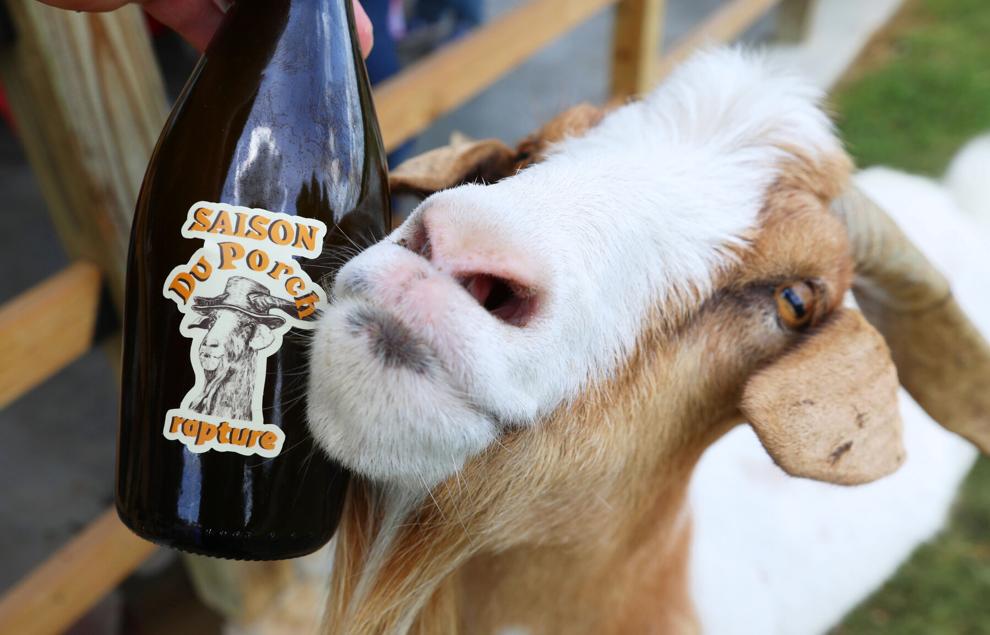 Naturalization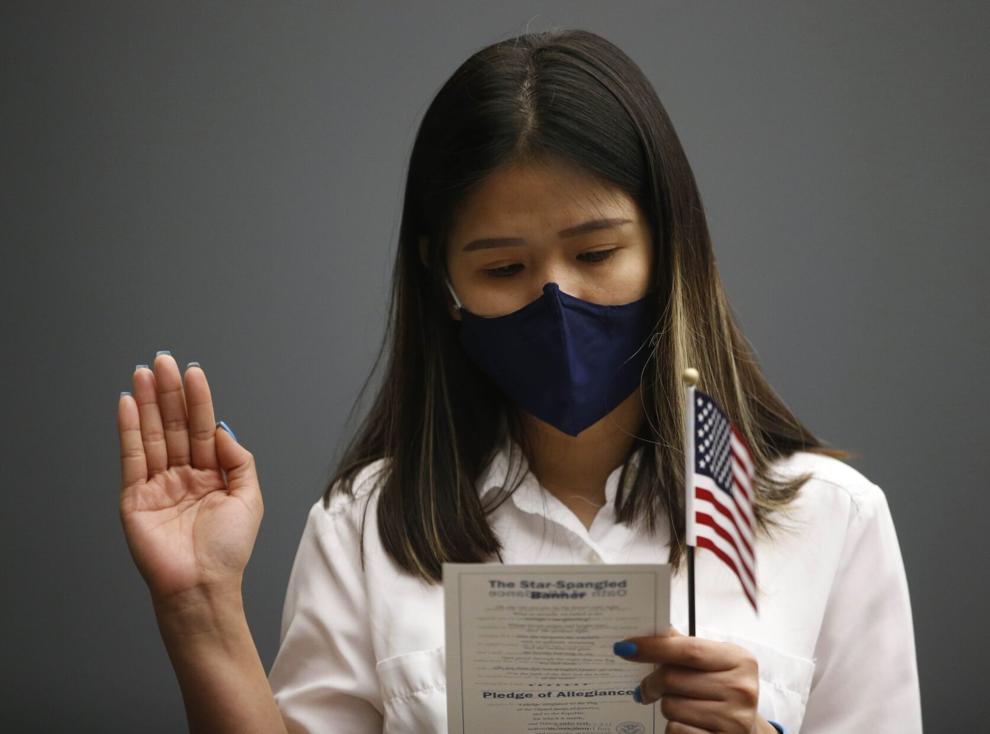 Police Shot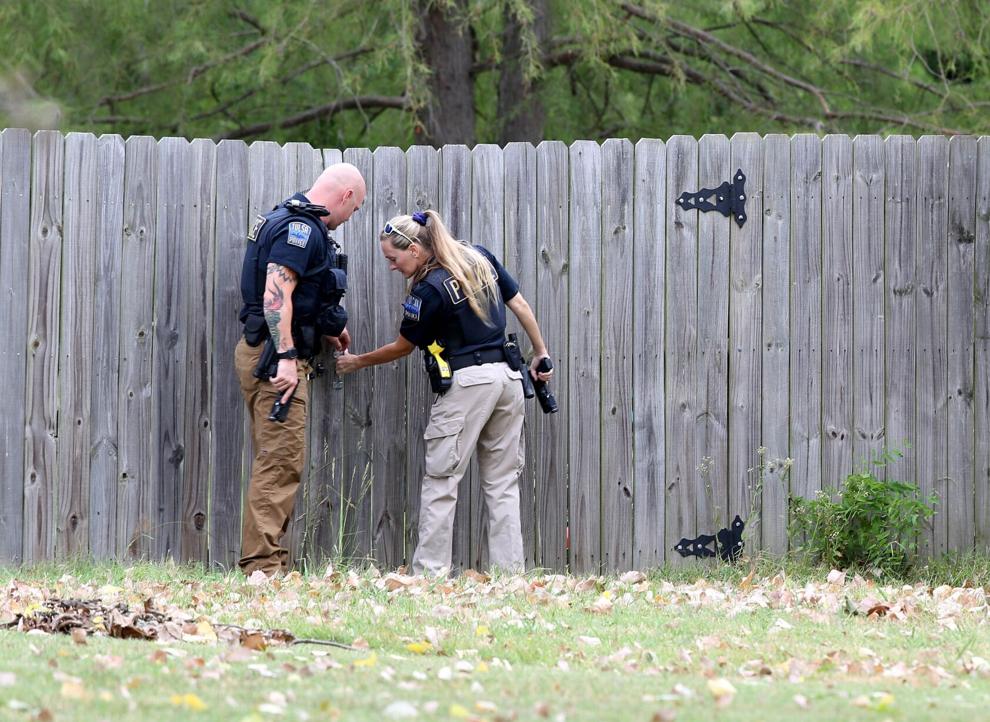 Trump Air Force One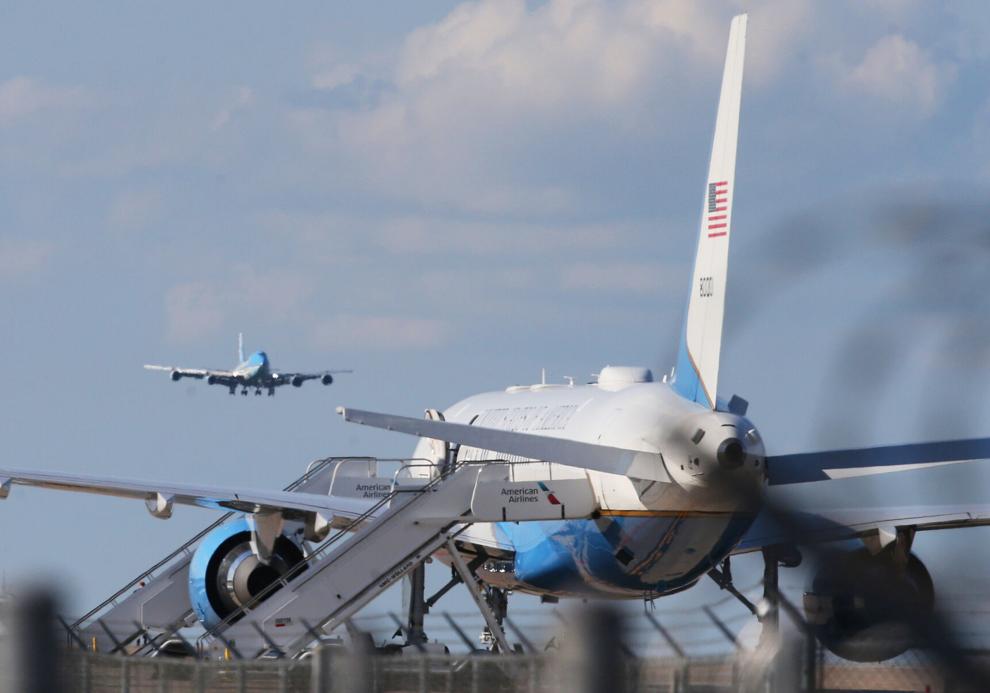 Trump BOK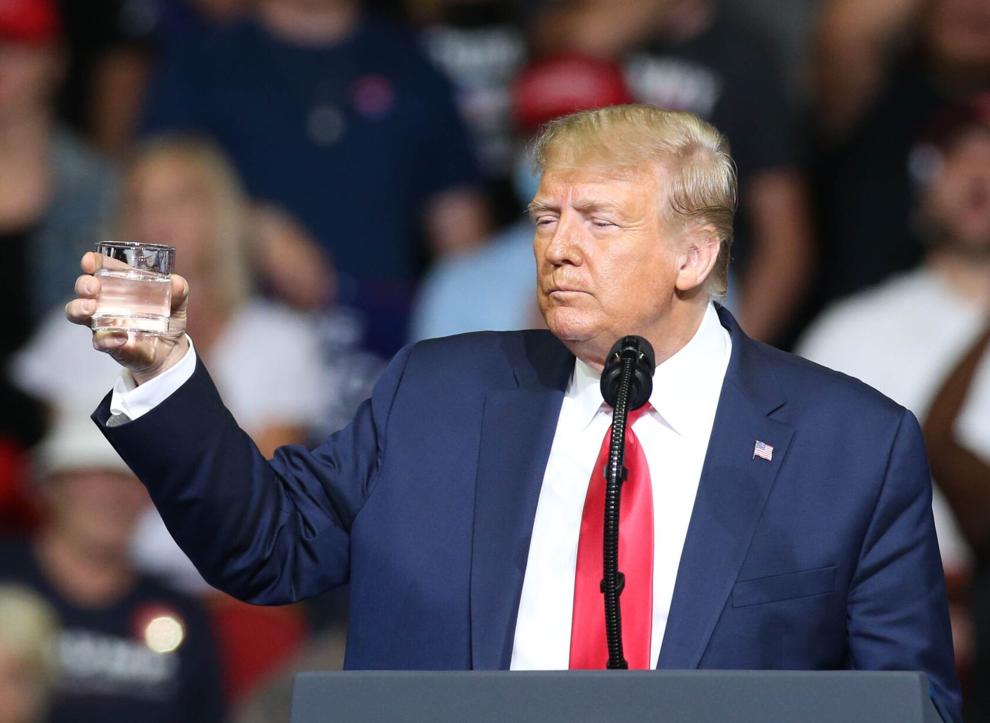 Trump Balloon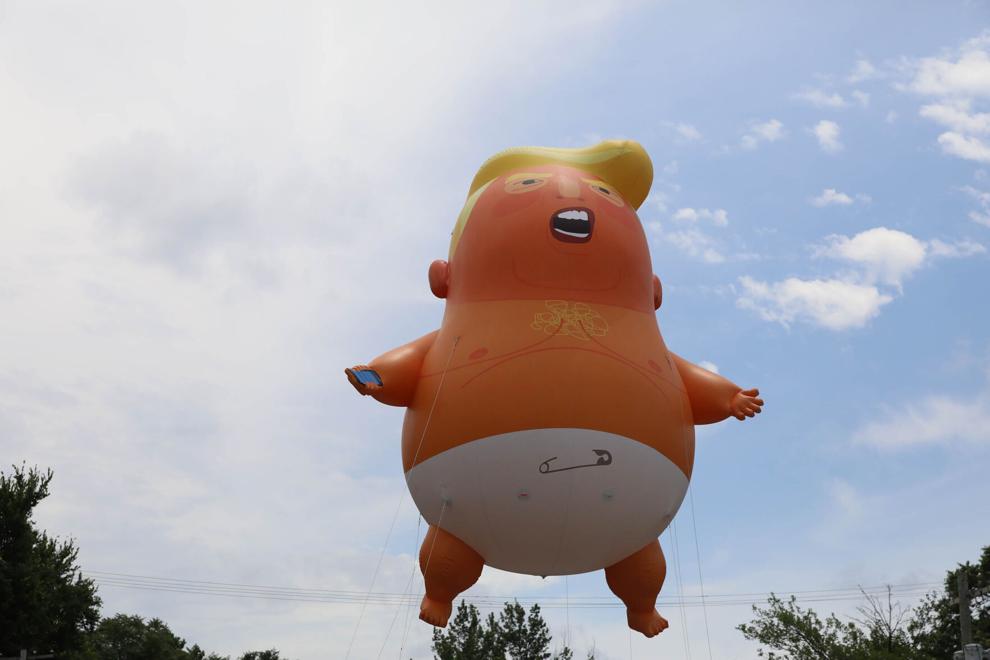 OK Juniors Golf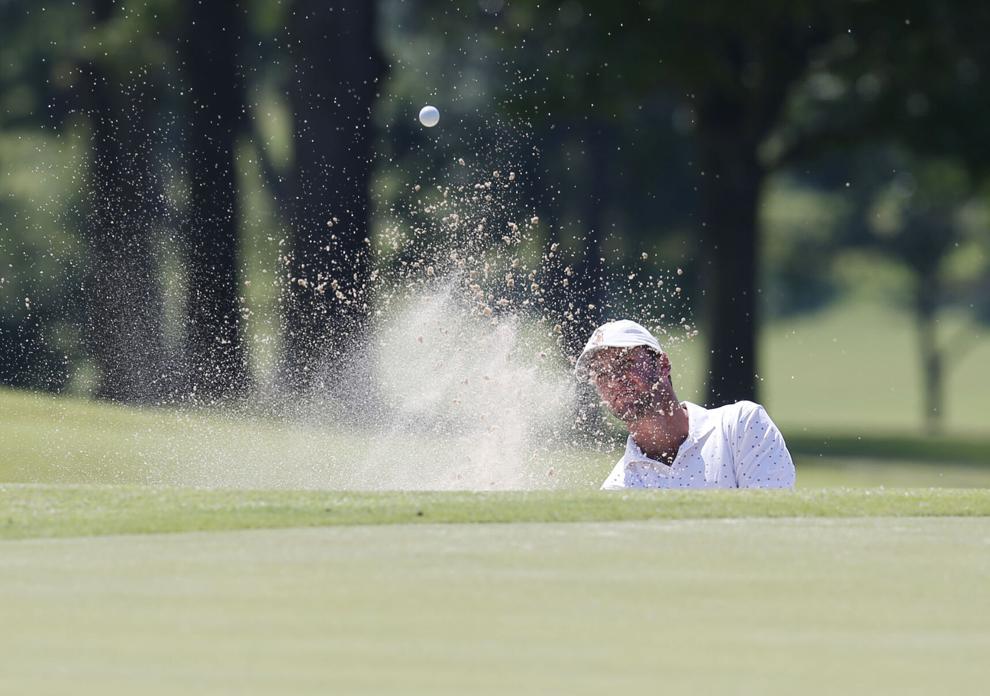 Protest Precautions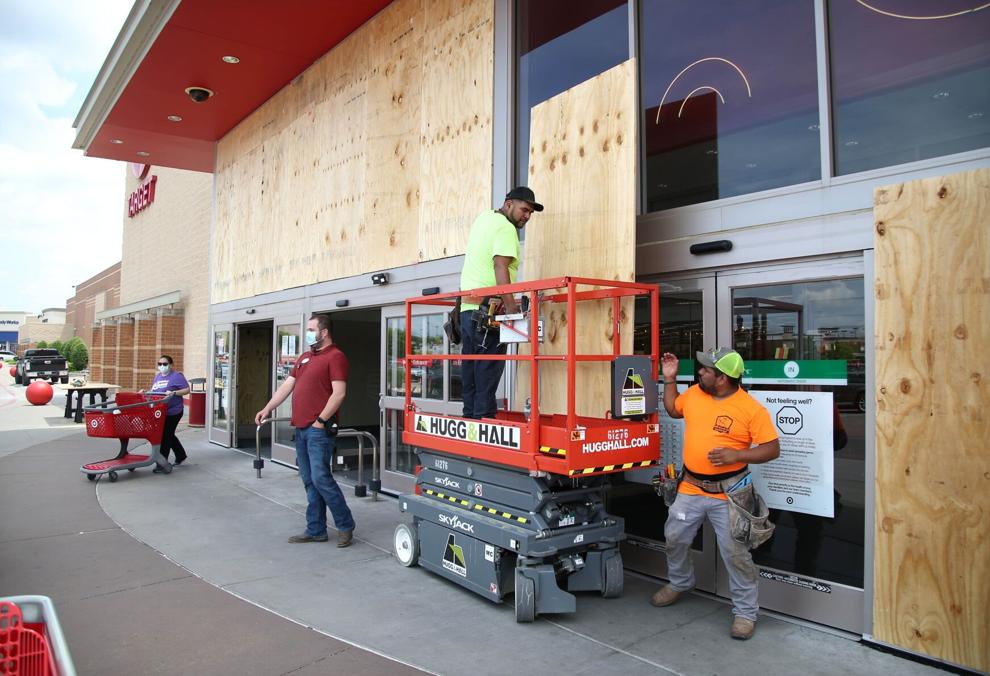 CV Osage Casino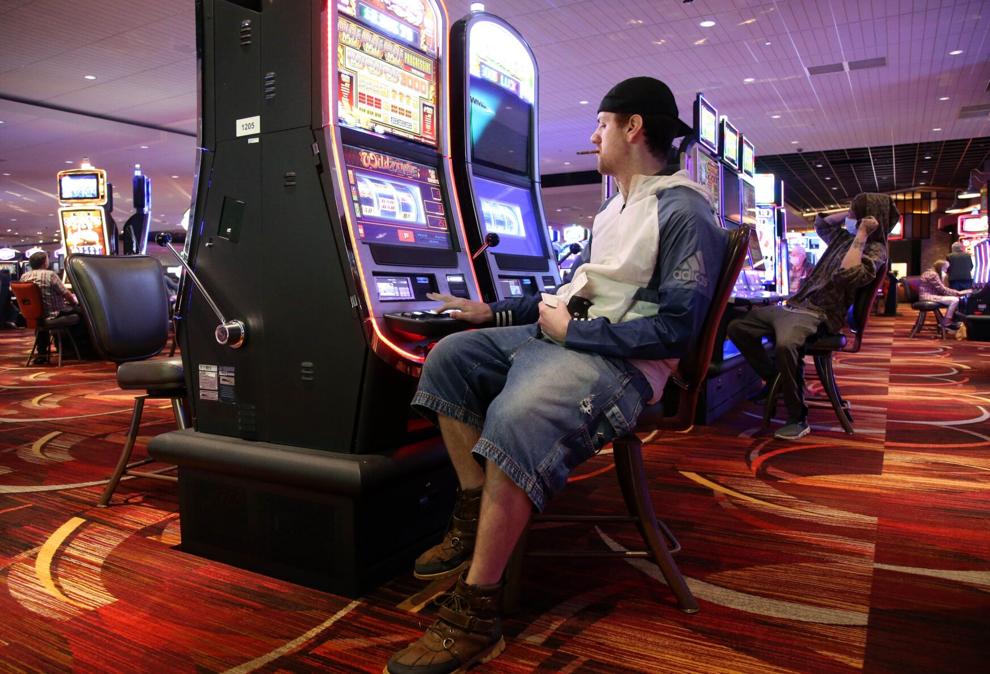 Wild Art Exercise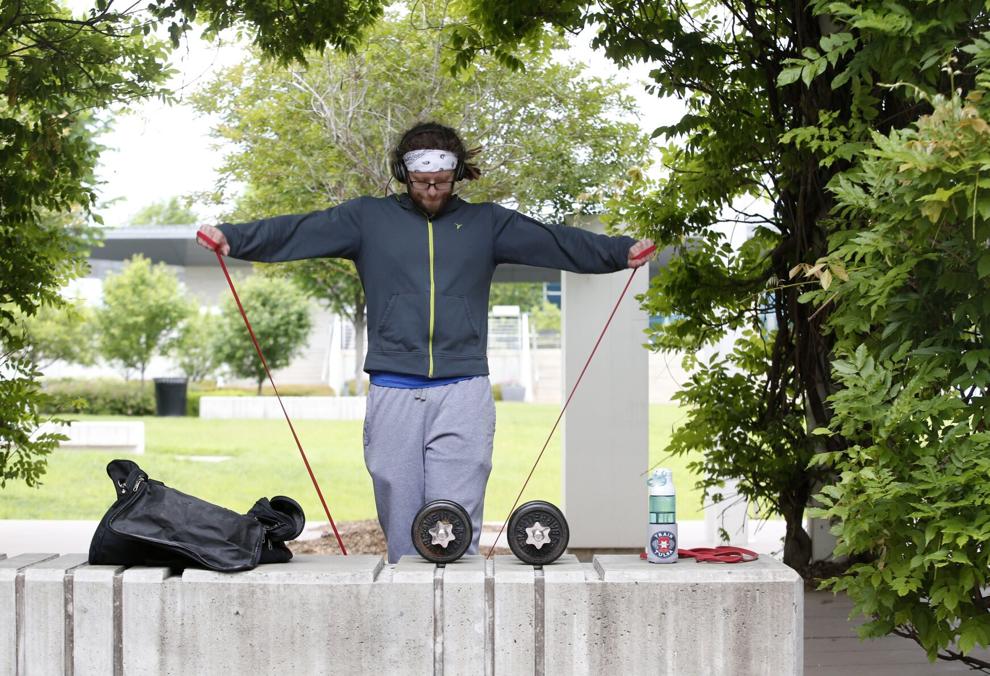 FLYOVER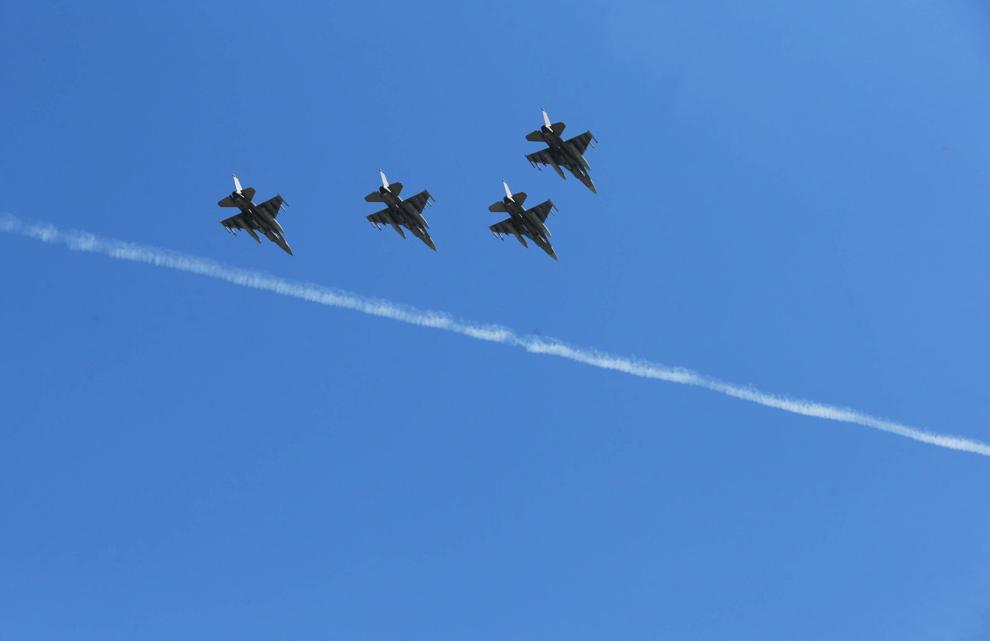 Sunset Clouds
Car Falls from Parking Garage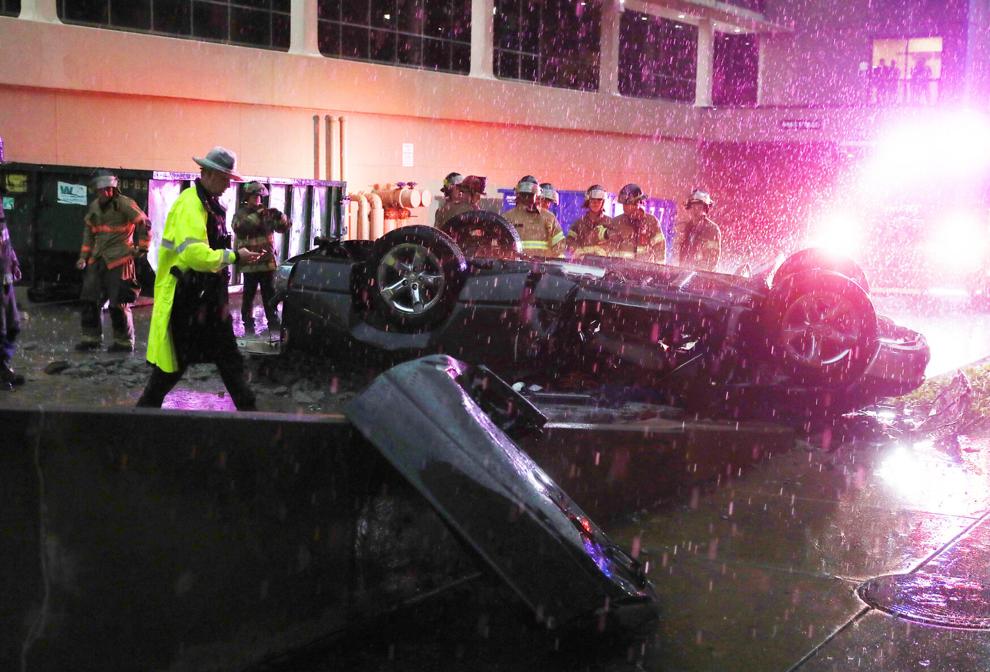 Harlem Globetrotters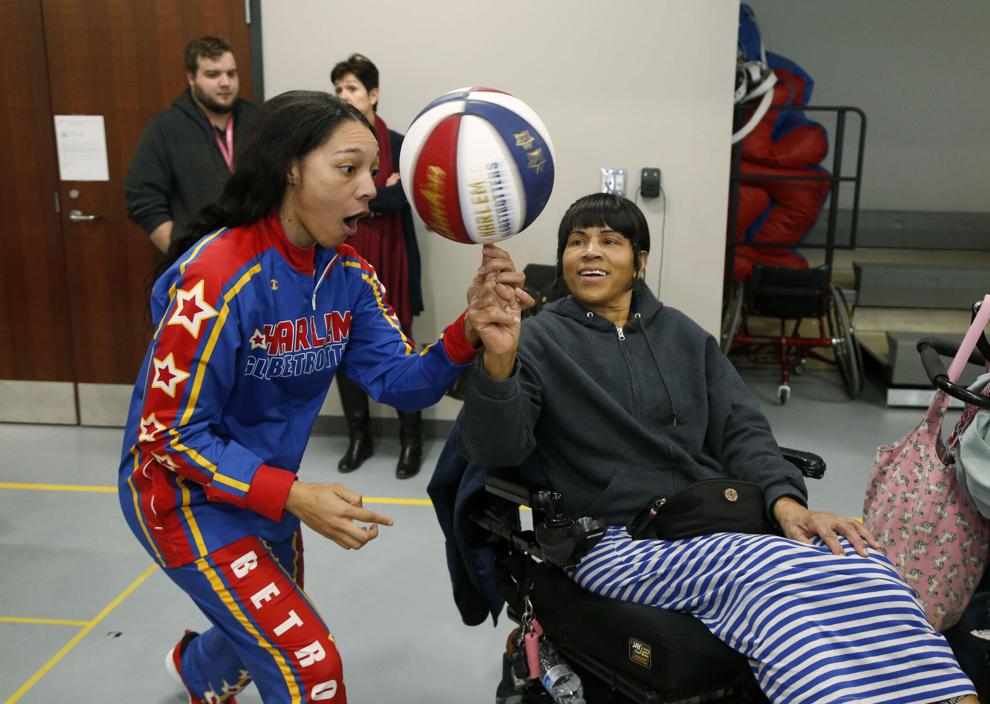 STYX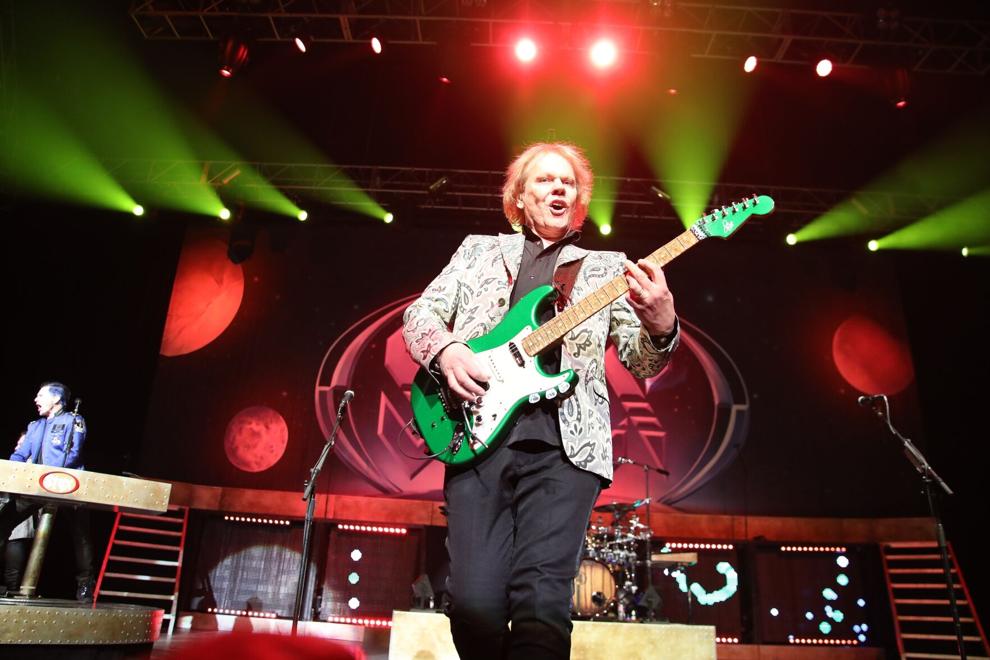 HIDE VERTICAL GALLERY ASSET TITLES
12 months for just $26