Vaccines are here, case numbers are down, and spring break is right around the corner, but experts are urging Oklahomans to stay diligent in the fight against COVID-19.
As Dr. George Monks, president of the Oklahoma State Medical Association, put it during a Healthier Oklahoma Coalition panel on Tuesday: "We're winning these battles, but the war's not over yet."
The state's average of new daily cases has been trending downward since mid-January, and Monday's confirmed COVID-19 hospitalizations across the state was their lowest since mid-September.
The state's 77 counties are all at orange or yellow risk levels for new case rates, and the Tulsa Health Department's ZIP code map for Tulsa County new case rates is no longer overwhelmingly red.
Although the downward trends are encouraging, epidemiologist Dr. Aaron Wendelboe said it's not yet enough to justify dispelling mitigation strategies like mask ordinances.
"We have not yet reached the herd immunity threshold," Wendelboe said. "Just remember, if we do relax our mitigation strategies we probably will not continue to see these downward trends which I think all of us are really enjoying experiencing."
It is difficult to discern how much the recent winter weather — which kept many Oklahomans isolated for two weeks — affected data and transmission of the virus, Wendelboe said, but he projected that if mask ordinances continue as currently enforced for at least the next three months, Oklahoma could dodge more than 46,000 observed cases and 25,000 hospitalizations, and more than 450 deaths.
"I can't overemphasize that the mitigation strategies that we're using continue to buy us time to vaccinate Oklahomans and get people to have immunity…vaccination-induced, rather than taking their chances against the virus; taking their chances against having severe infection, hospitalization and even death," Wendelboe said.
The state has administered more than 1 million doses of COVID-19 vaccines, and as vaccinations have increased, the demand for tests has decreased significantly over the past few weeks, panelists agreed.
"At the height of the pandemic I was testing probably 30 or 40 people a week, several in my driveway," said Dr. David Chansolme, Medical Director of Infection Prevention at INTEGRIS Health. "I haven't tested anybody in two weeks."
Chansolme attributed some of the decrease to lower symptomology and community rates of disease. Those who before would've been tested to make sure they were free of the virus before attending an event or seeing a loved one with increased risk factors are no longer seeking out that assurance.
Although lower symptomology and decreased community rates of disease are a good sign, Chansolme said the factors don't mean that "we can step off our efforts anywhere."
"We are going to continue to test...and we are going to continue to vaccinate," he said.
Wendelboe emphasized the importance of continued testing as a means to gather more complete data.
"We encourage people to continue to get tested," he said. "If you've been exposed, if you have symptoms, it's going to be just one very important part of that tool of us understanding what the situation is, what the epidemiology of the disease is in Oklahoma."
Tuesday happened to be the one-year anniversary of the Cherokee Nation launching its emergency operations center in response to the threat of COVID-19. Brian Hail, deputy executive director of external operations at Cherokee Nation Health Services, reflected on how far the fight has come.
Leadership implemented a mask mandate, federal CARES Act funds were used to purchase an ultra-cold deep freezer in anticipation of storage for forthcoming vaccines, and as of this week, 26,000 vaccines have been administered.
But the community is similar to the state in that it has seen its defeats, as well, and is intent on not revisiting them.
"In mid-December, our hospital was at surge capacity," Hall remembered. "We had people on ventilators outside the Intensive Care Units, we had critical care overflow throughout the hospital. We don't want to get into that again.
"We want to hold onto these gains that we've had against the virus so that we don't get into this surge situation again."
---
Tulsa area teachers get COVID vaccine
Q&A: State vaccination portal help and other guidance as rollout expands to teachers, those with comorbidities
Q&A: State vaccination portal help and other guidance as Oklahoma enters Phase 4
Who is eligible currently?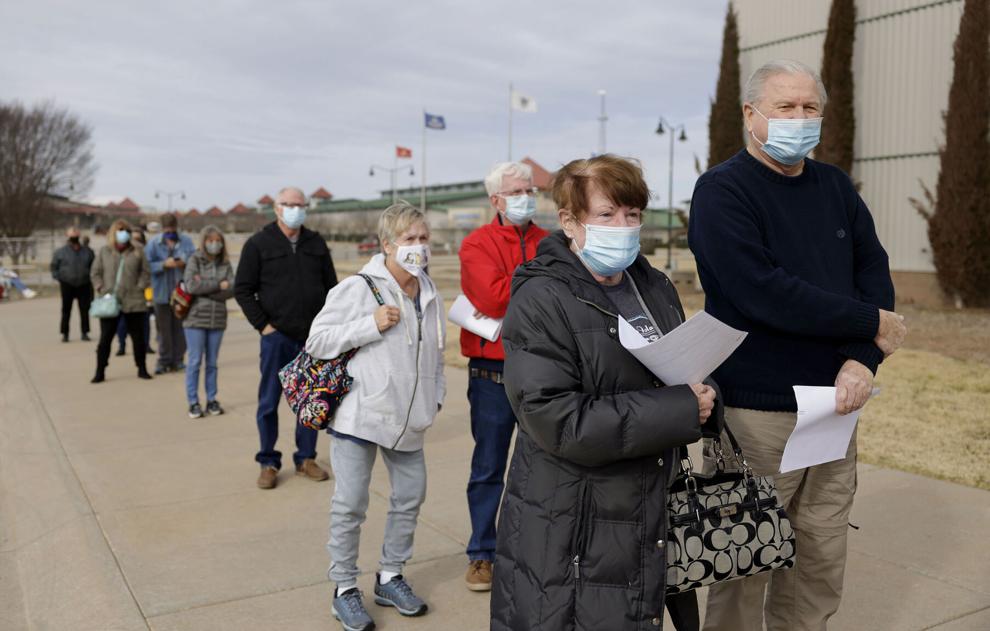 What determines how many appointments are available?
I signed up at vaccinate.oklahoma.gov but never got an email confirmation of any kind — what should I do?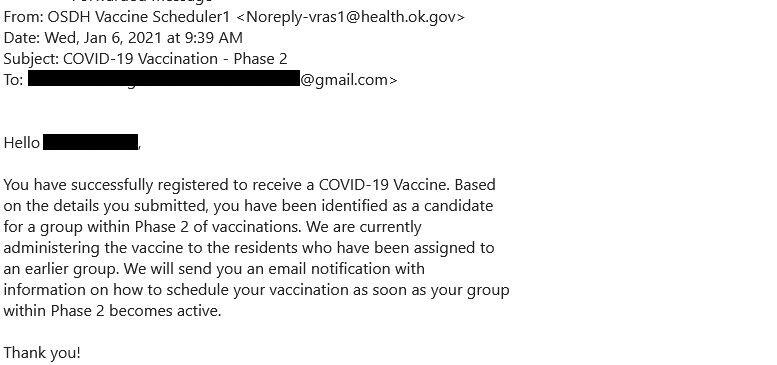 I've been told I can make an appointment, but I went to the portal and there were none available within 100 miles — what do I do now?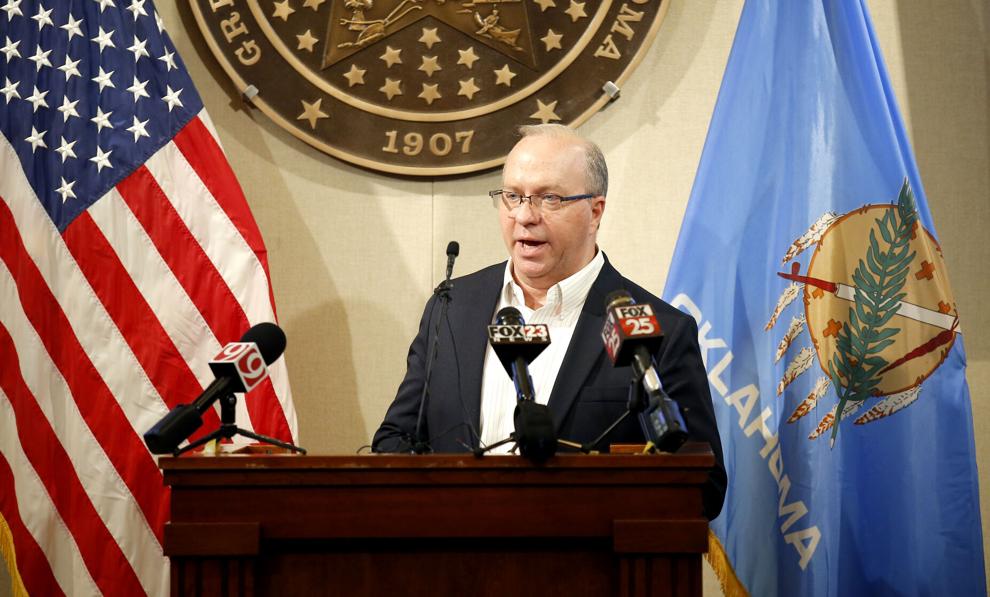 When will new appointments be added to the online portal as the state is updated on the supply of vaccines expected to ship from the federal government?
Someone I know is unable to go online to access the vaccination portal — how can they make sure to get an appointment?
How are 211 and LIFE Senior Services trying to help?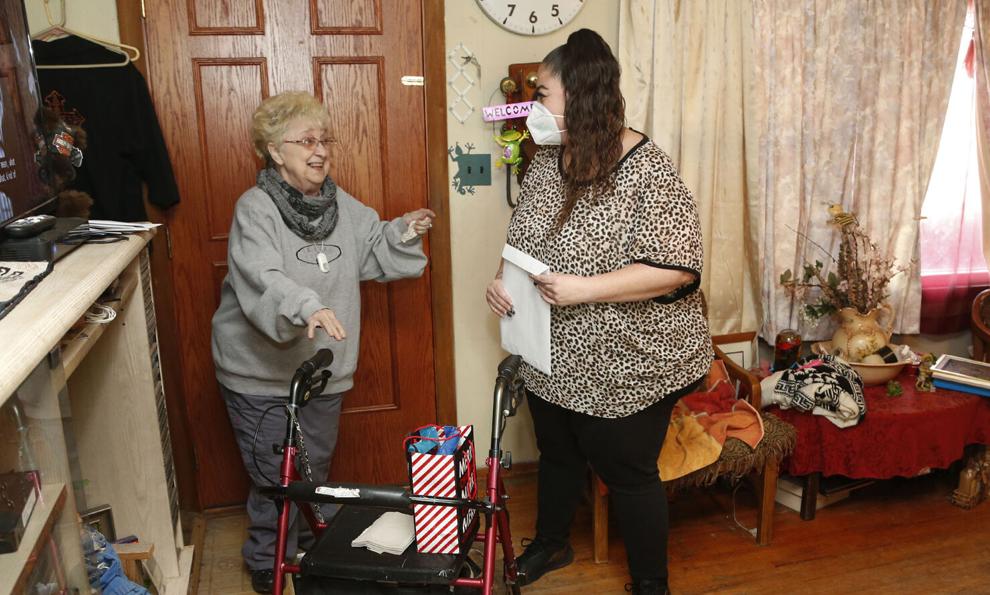 Who else is trying to help people book appointments?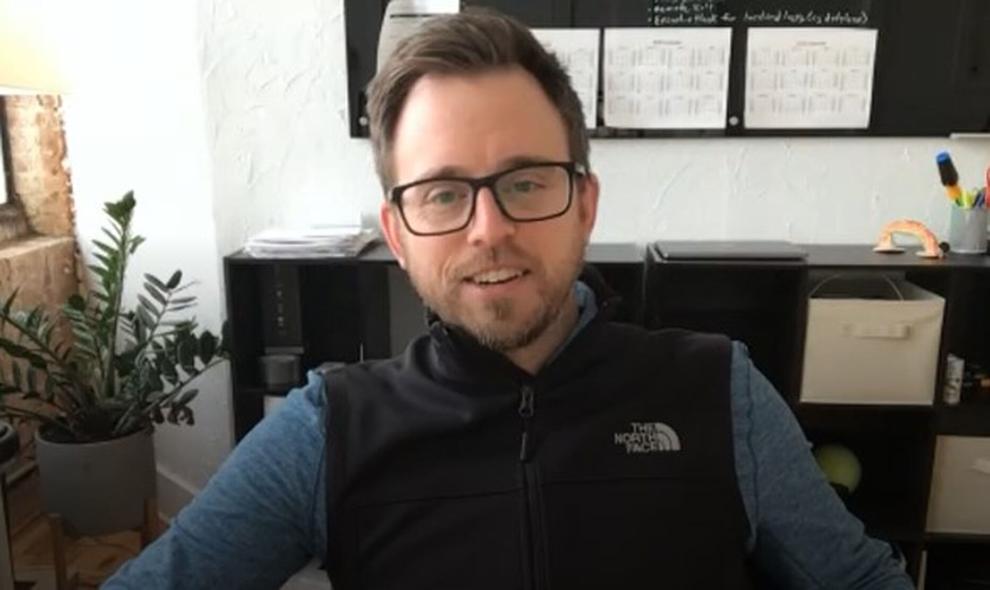 Can I show up at a vaccination site without an appointment to wait for someone to miss their scheduled time?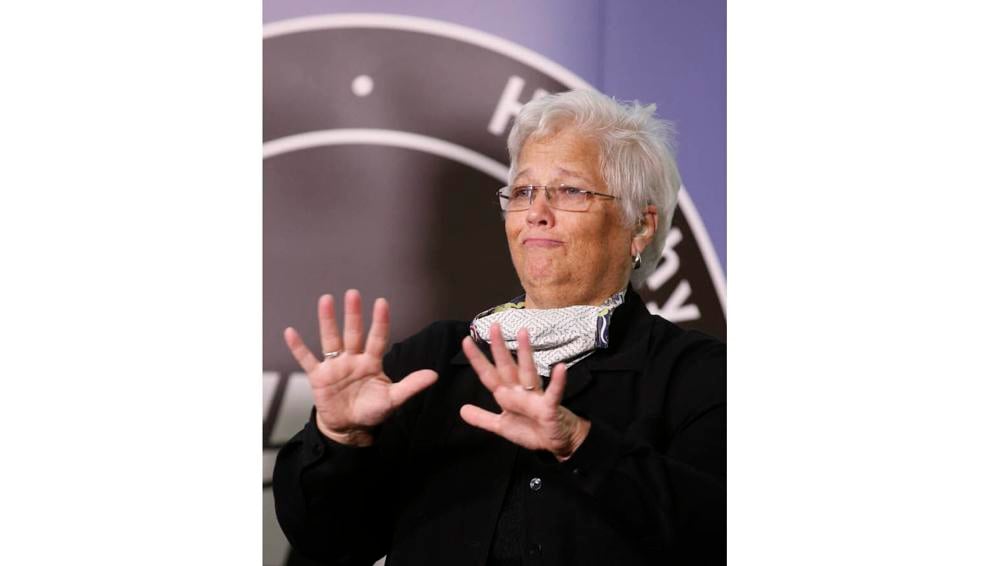 What happens if I am unable to make my scheduled appointment? Can it be changed?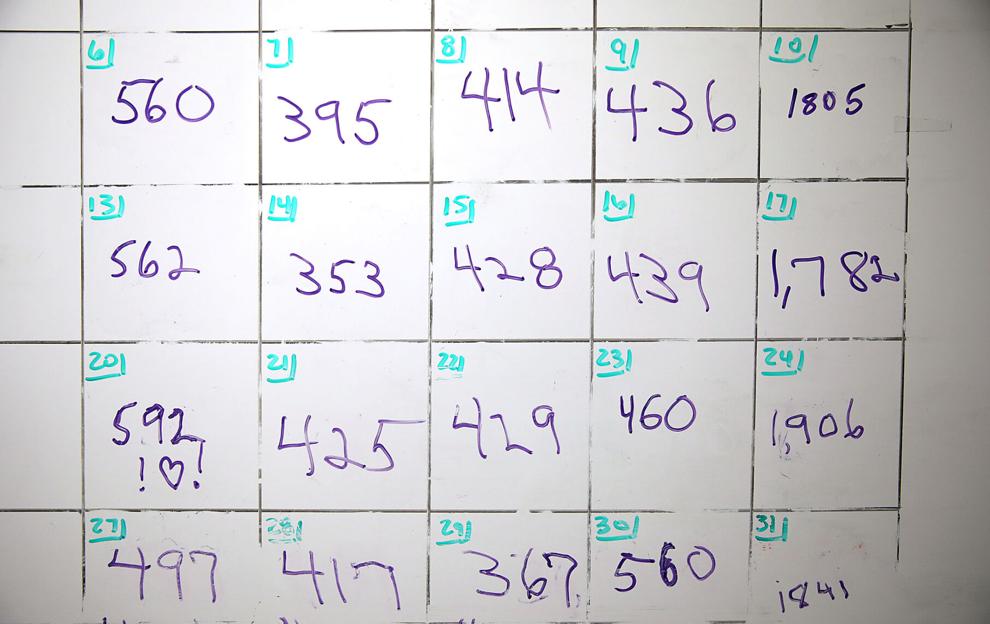 At what point do I schedule my second dose or "booster shot"?
I can't get an appointment for my booster dose when I am supposed to — is it OK to take it any later?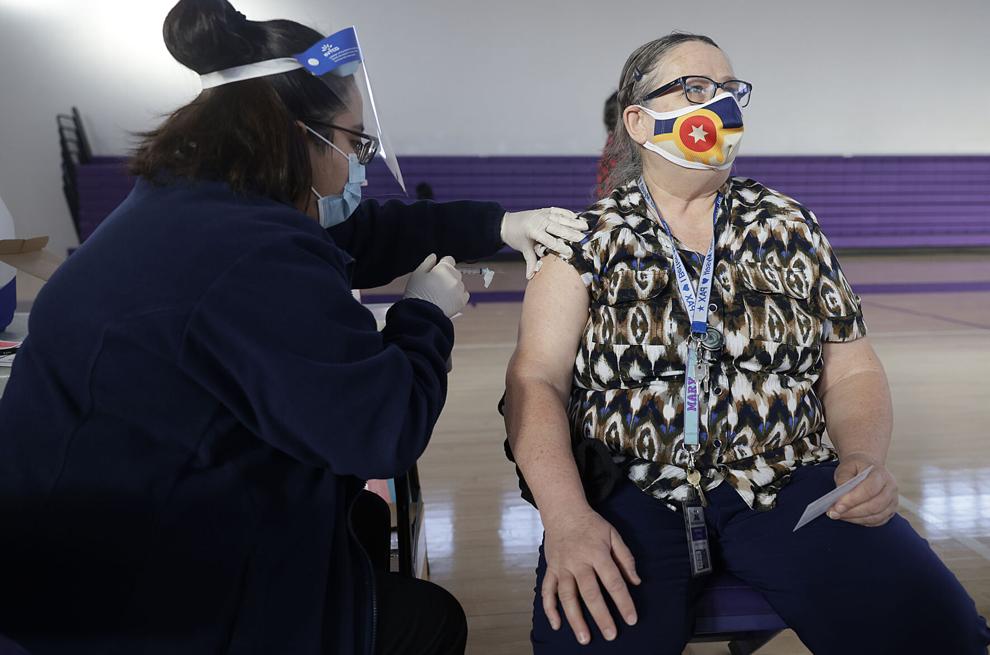 Can I choose whether I receive a Moderna or Pfizer shot?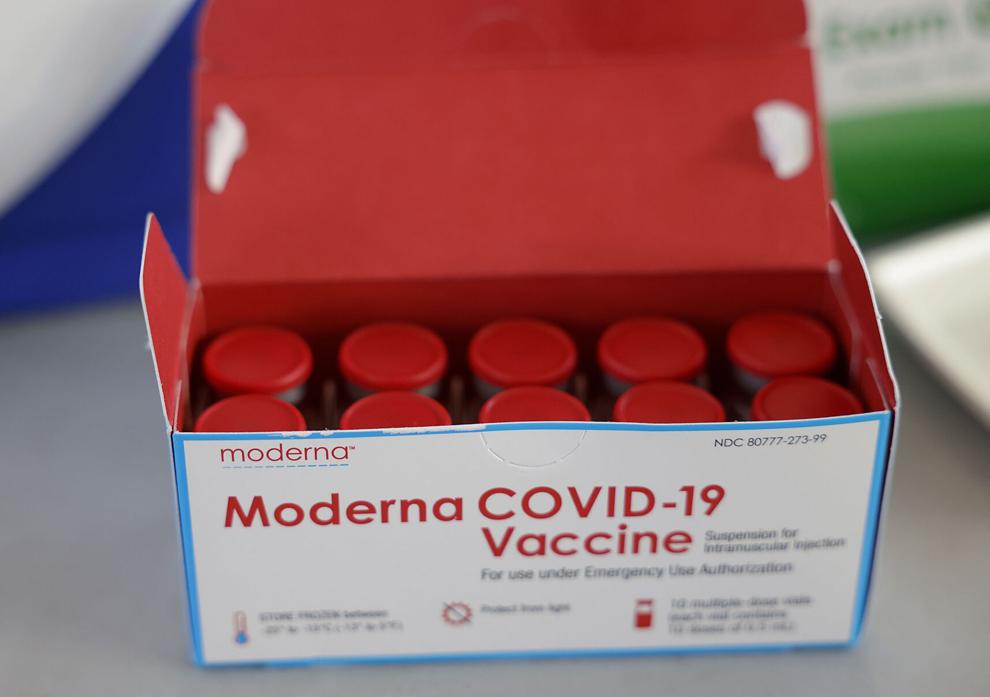 Will I be able to drive-through to get my vaccination or will I have to go inside a facility?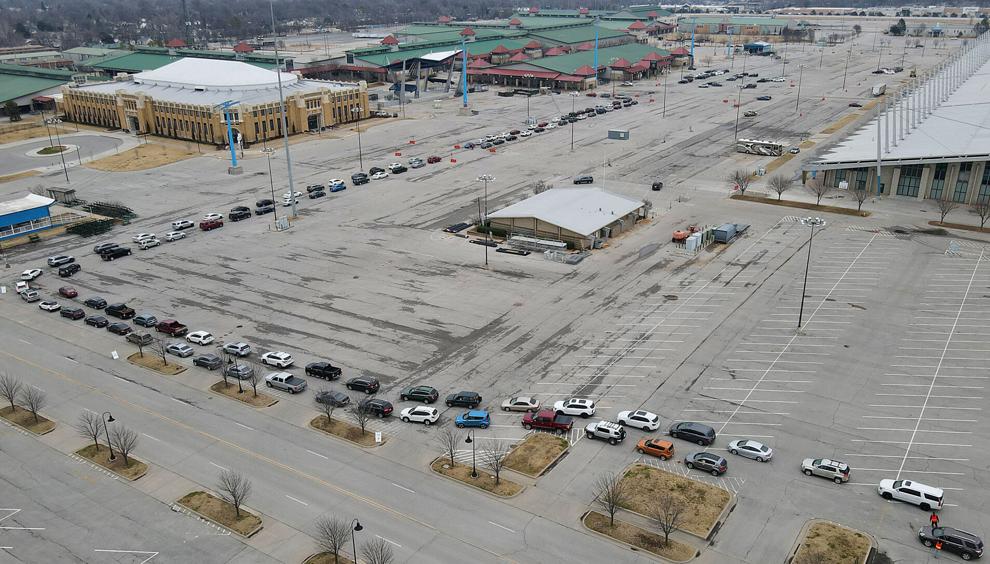 If I have already had COVID-19, do I still need to consider getting the vaccine?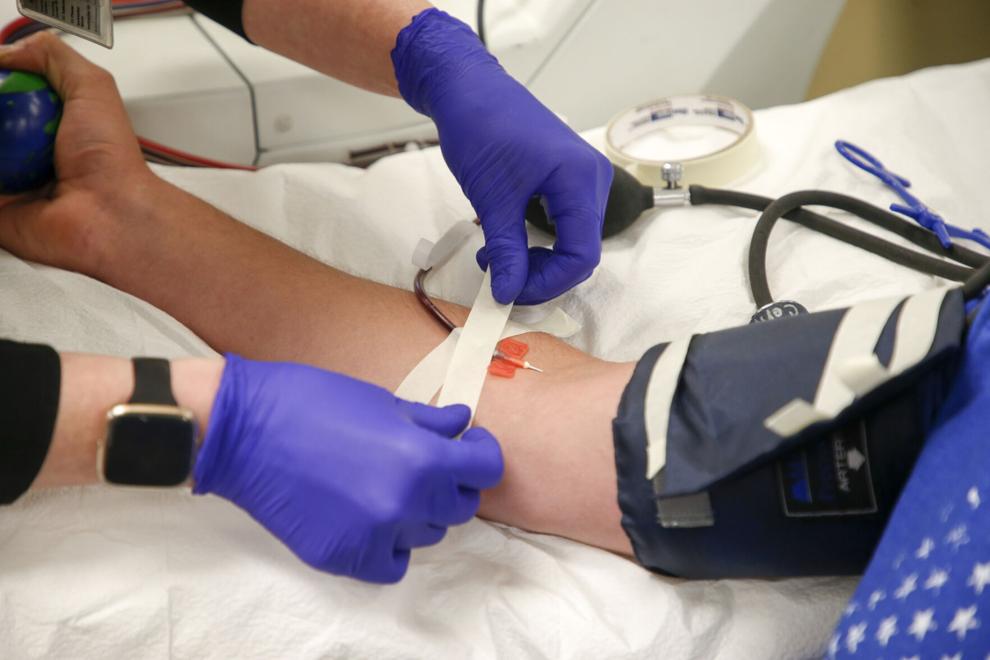 Do I still need to practice the three W's after getting my vaccination?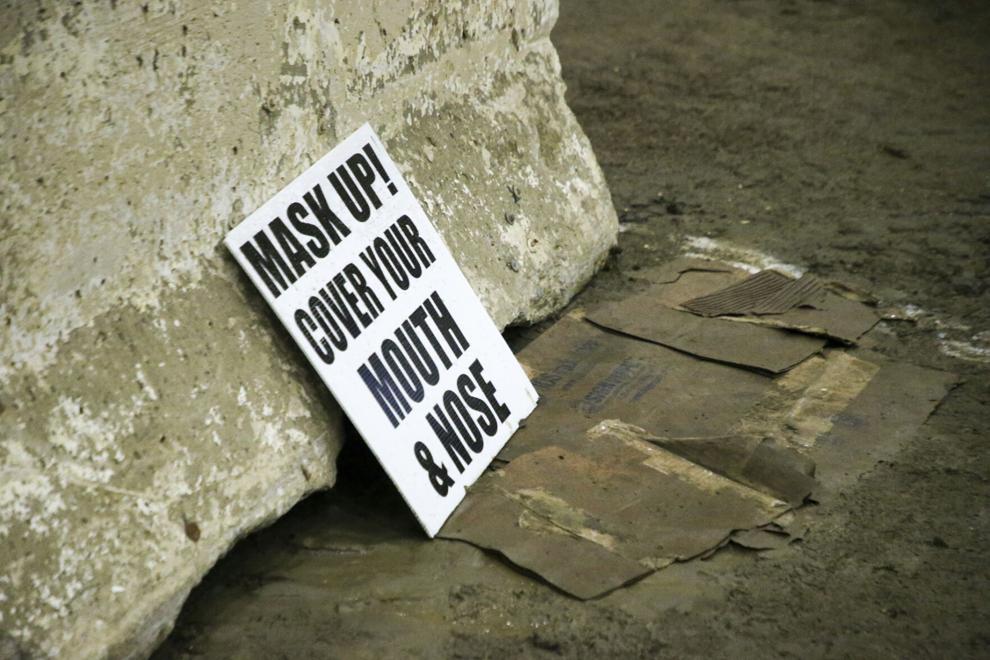 Can you be a carrier of the virus after receiving a vaccination?
Why do I have to wait 15 minutes before being able to leave after my vaccination, and what side effects are common?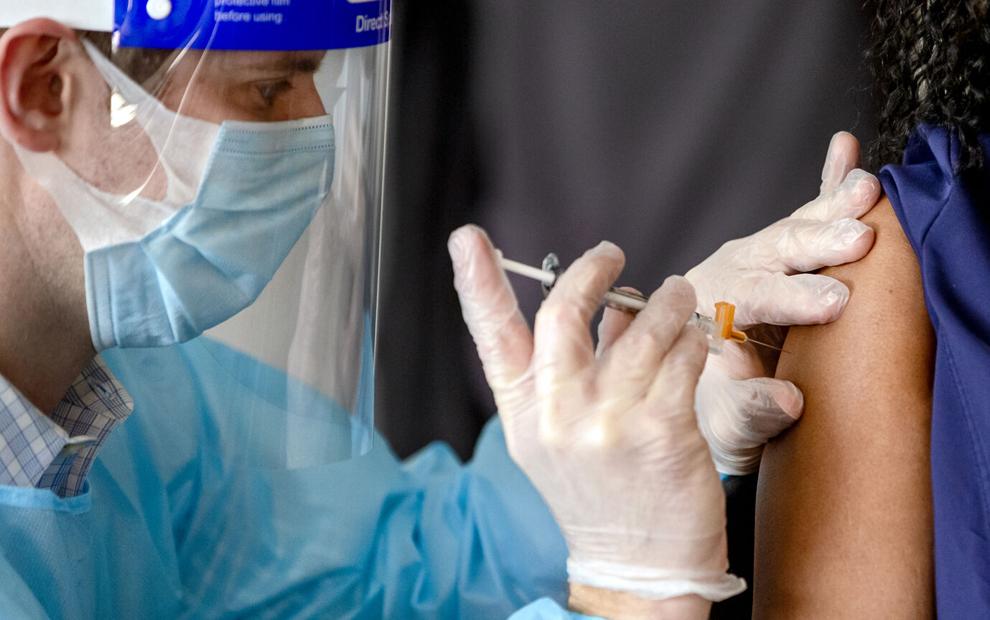 How many vaccine doses have gone to waste in Oklahoma?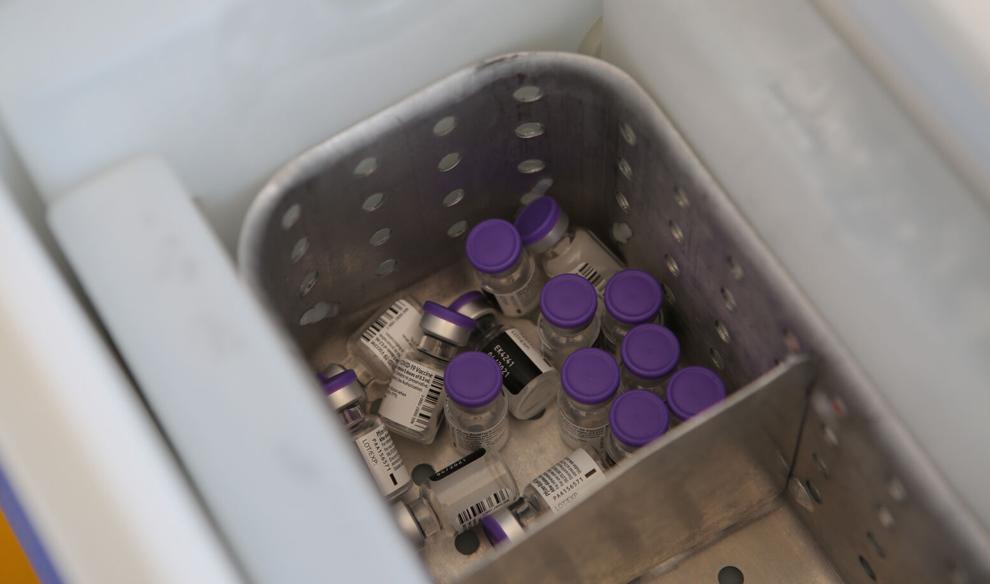 12 months for just $26