OKLAHOMA CITY - Those who want to ride elevators in Oklahoma County facilities will now be required to wear a mask unless they are medically unable.
Oklahoma County commissioners voted 2-1 Wednesday to approve a recommendation from the county's emergency management director that masks be required on elevators throughout county buildings to slow the spread of COVID-19.
"It's obvious why," said emergency management director David Barnes, citing the recent surge in COVID-19 cases.
"It may not be a legally enforceable measure. However, having signage and recommendations and stating that it is a requirement to wear a mask to be on the elevator, our intent is not from a legal perspective. Our intent is from a protection perspective."
---
Featured video: Let's Talk Town Hall featuring Oklahoma's Economy
Featured gallery: Voters cast ballots on Election Day
TULSA VOTES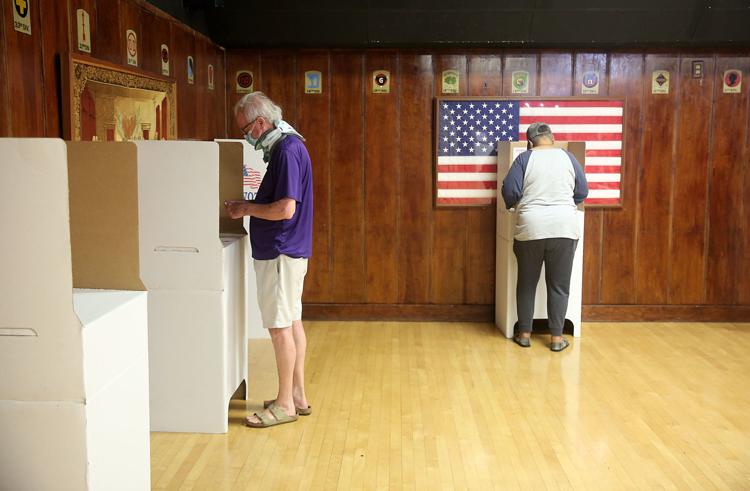 TULSA VOTES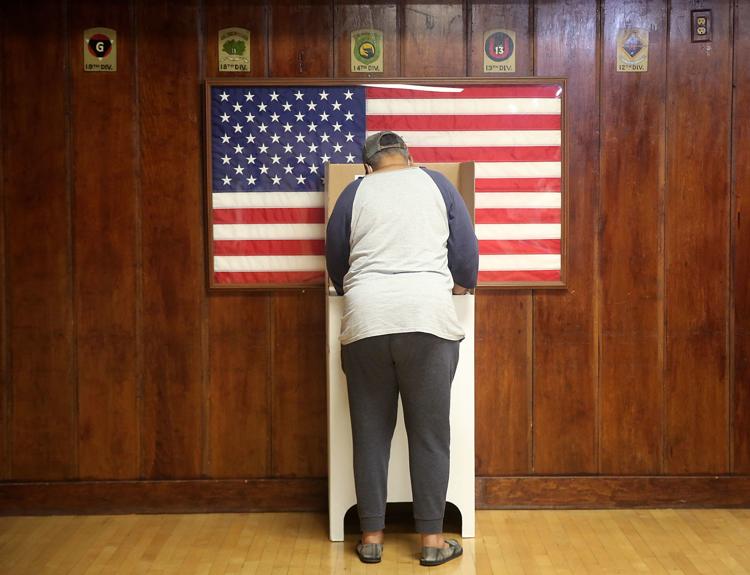 TULSA VOTES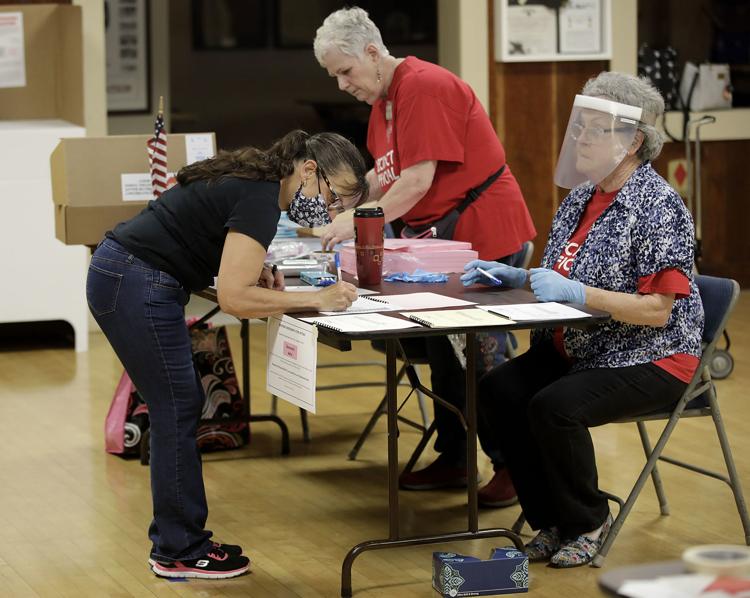 TULSA VOTES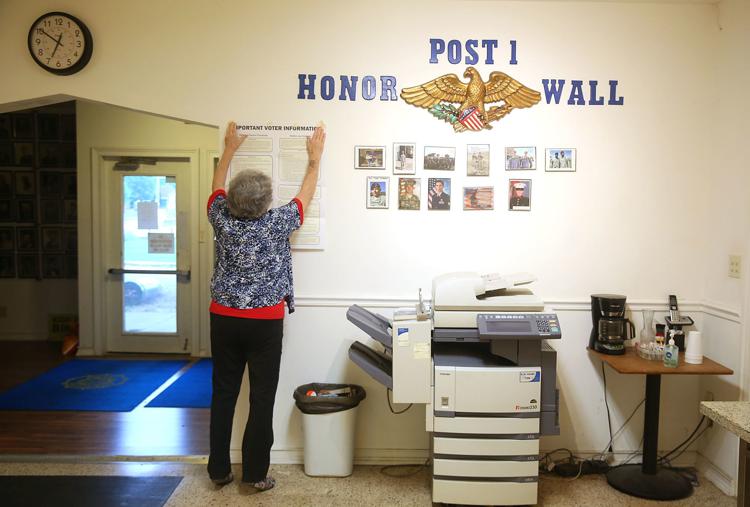 TULSA VOTES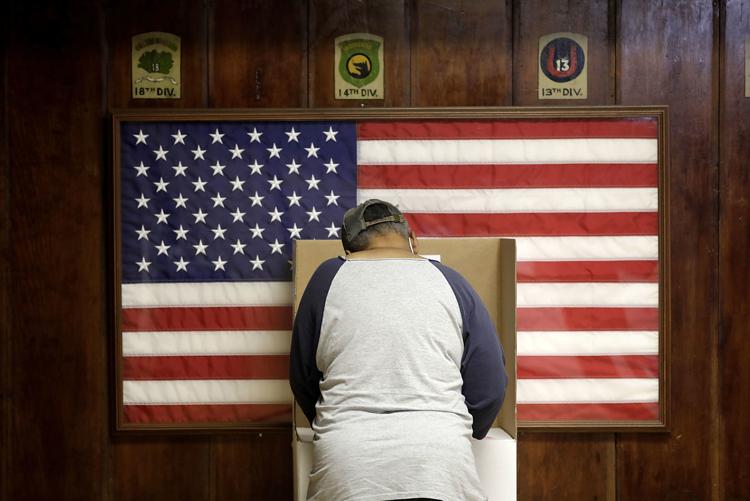 TULSA VOTES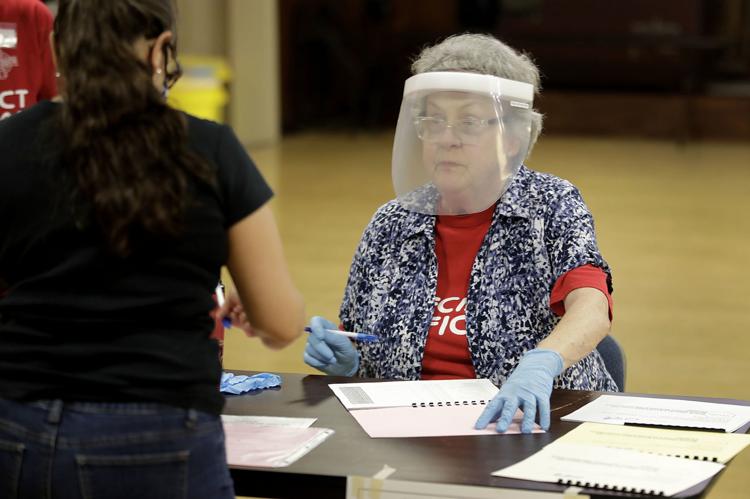 TULSA VOTES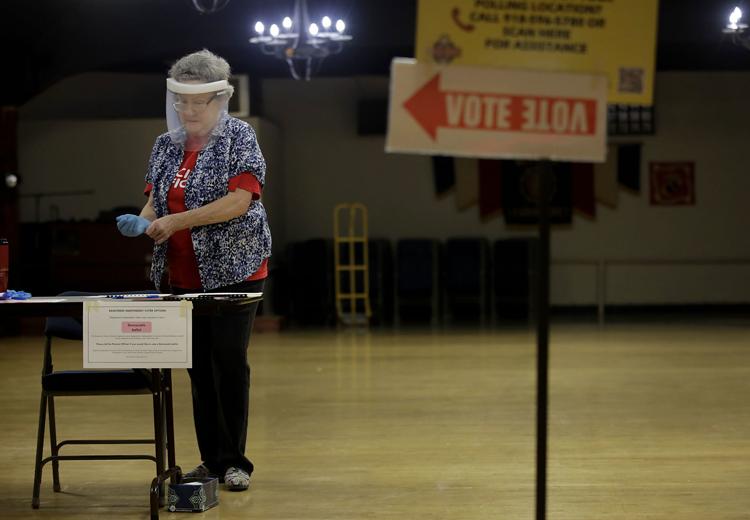 TULSA VOTES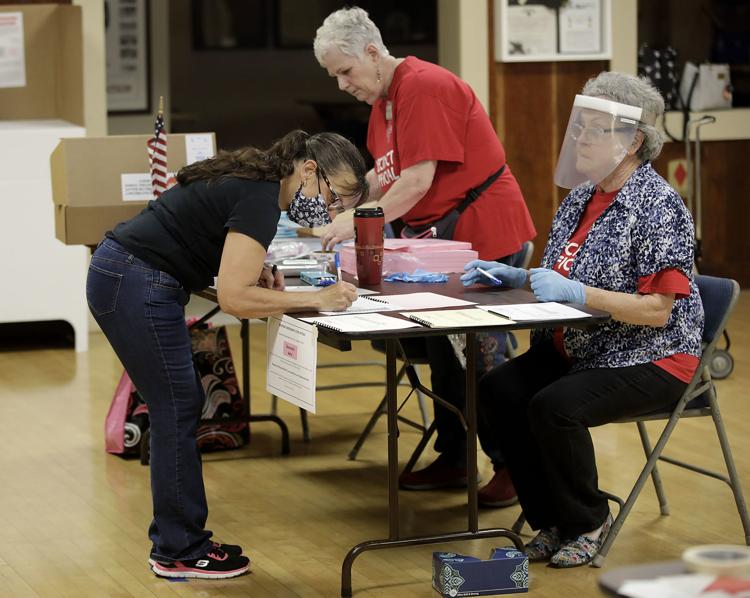 Tulsa Votes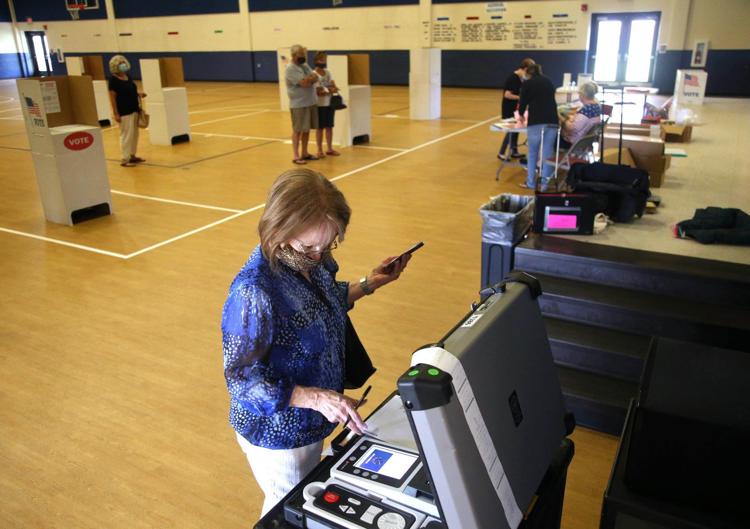 Tulsa Votes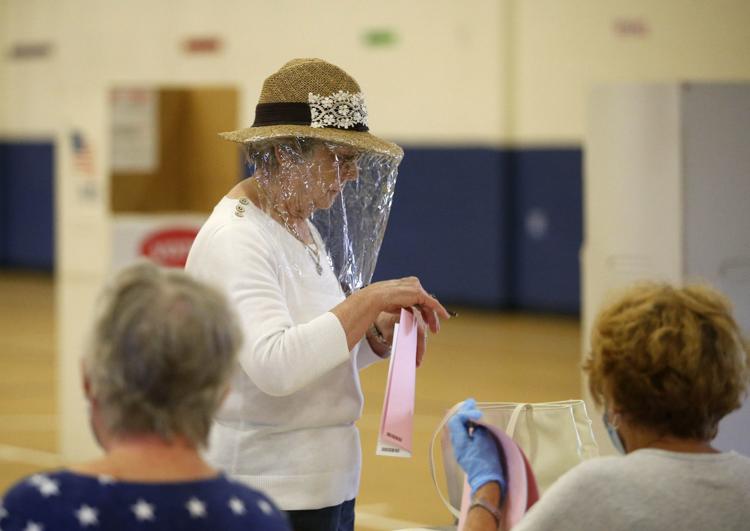 Tulsa Votes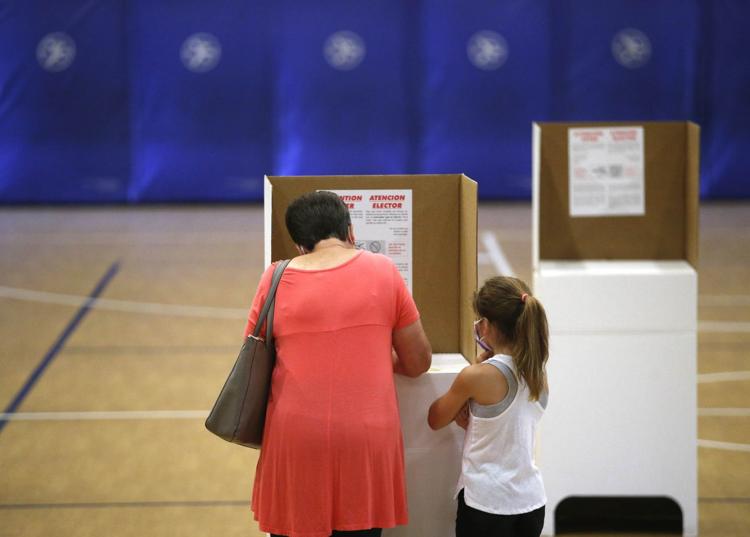 Tulsa Votes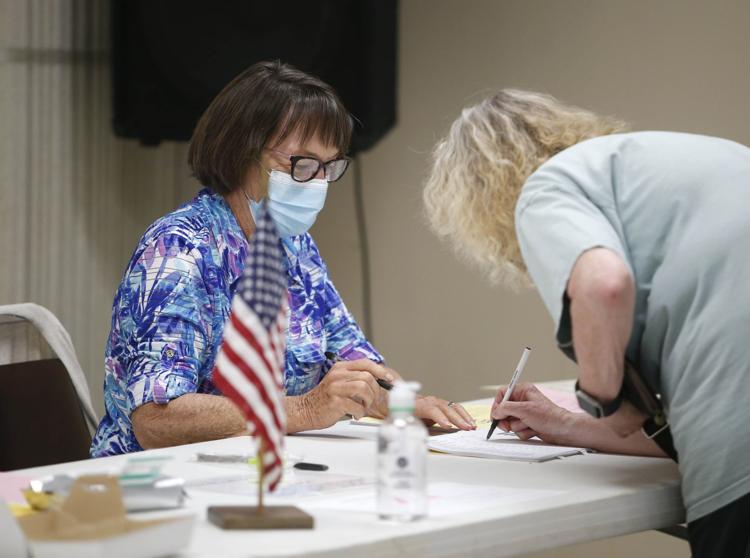 Tulsa Votes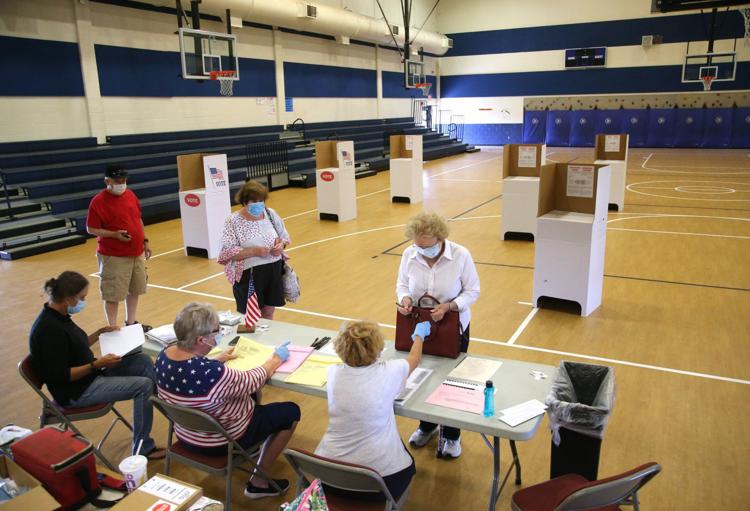 Tulsa Votes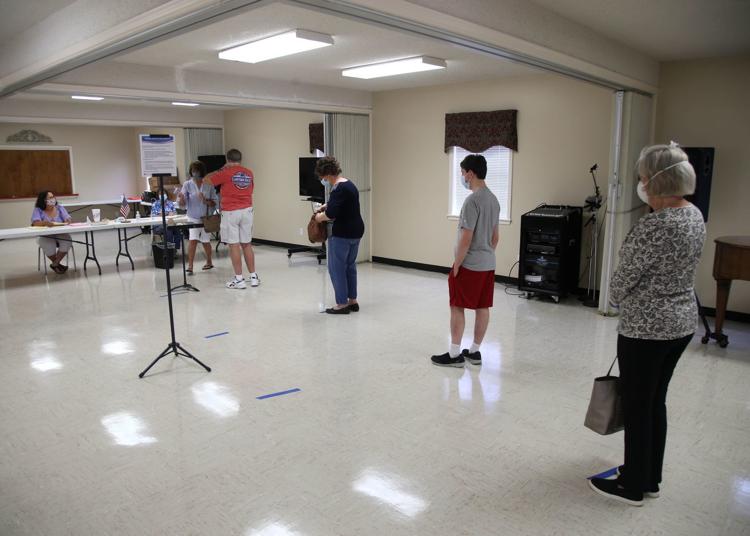 Tulsa Votes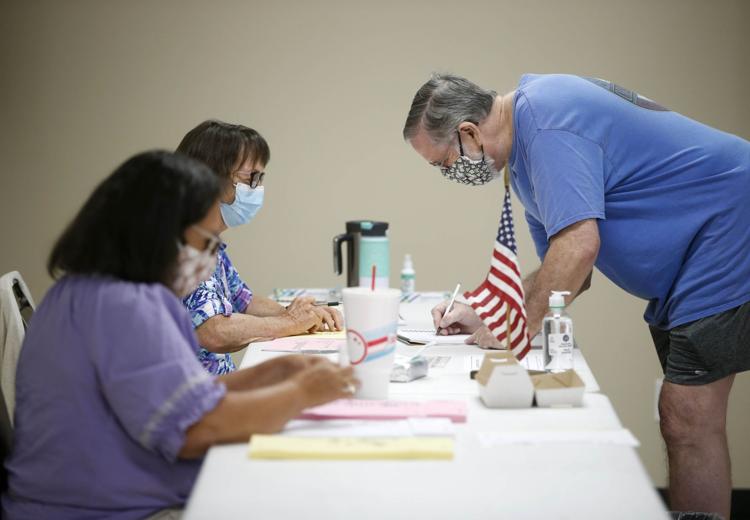 Tulsa Votes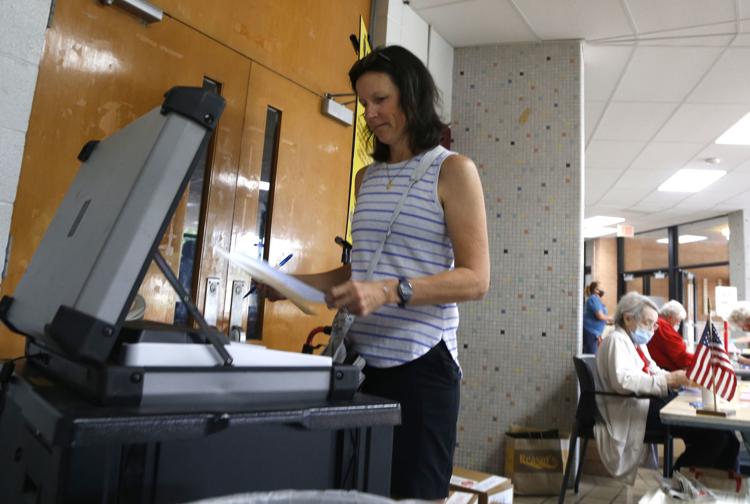 Tulsa Votes
Tulsa Votes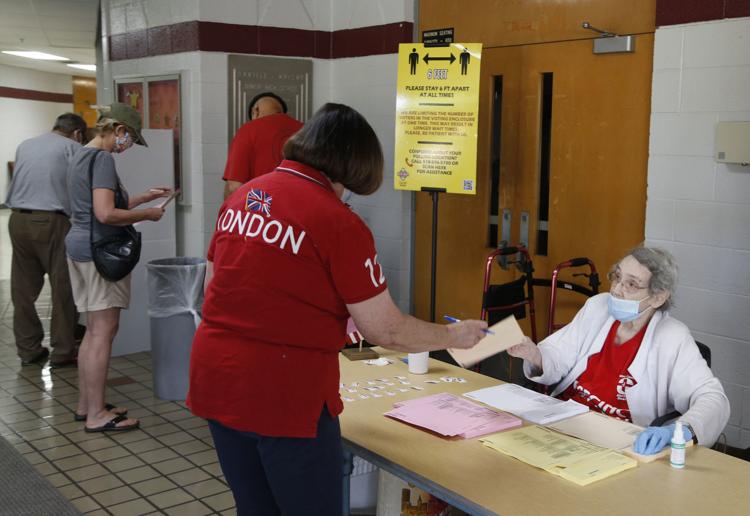 Tulsa Votes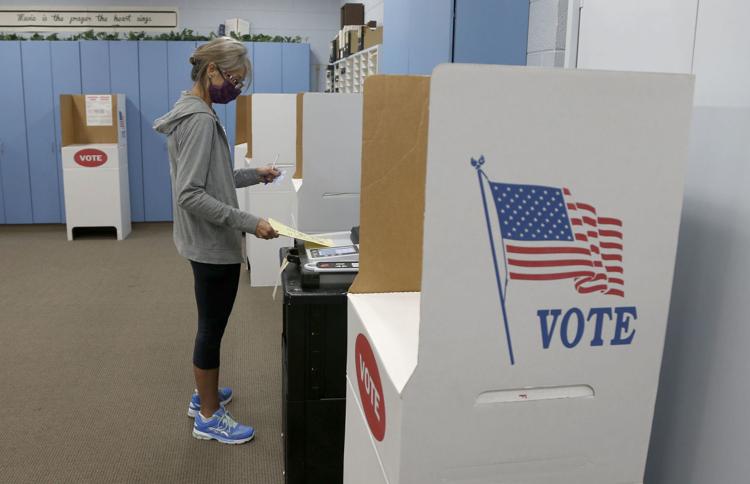 Tulsa Votes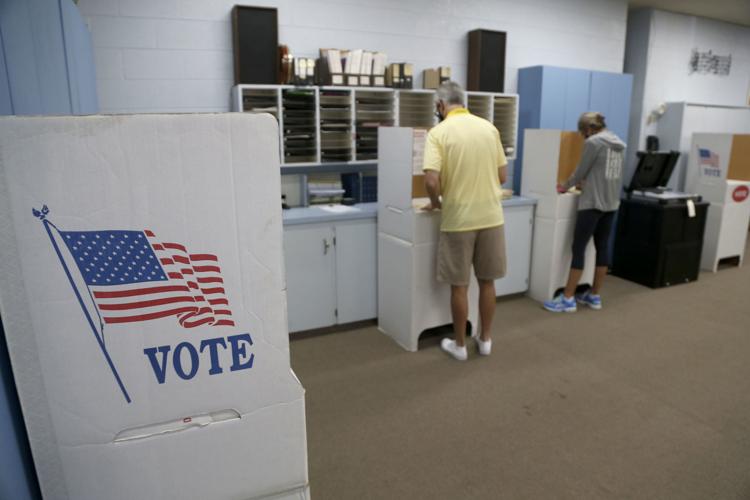 Tulsa Votes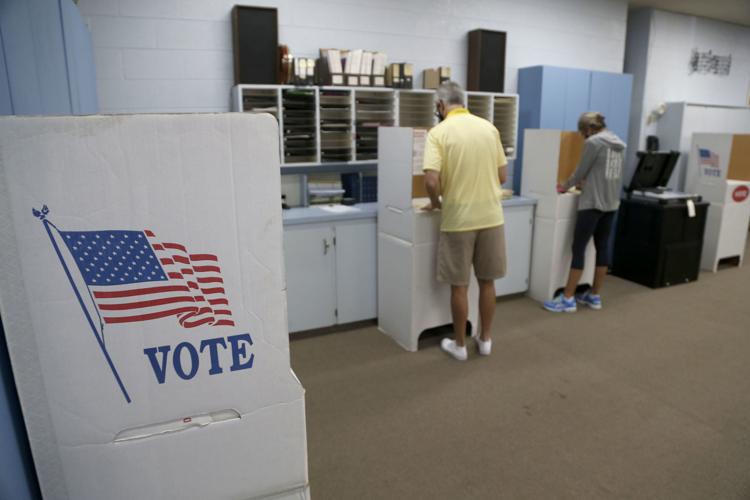 Tulsa Votes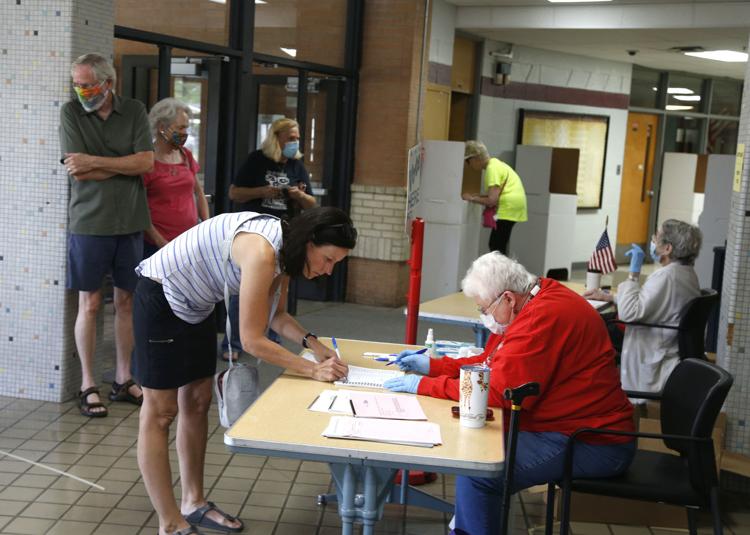 Tulsa Votes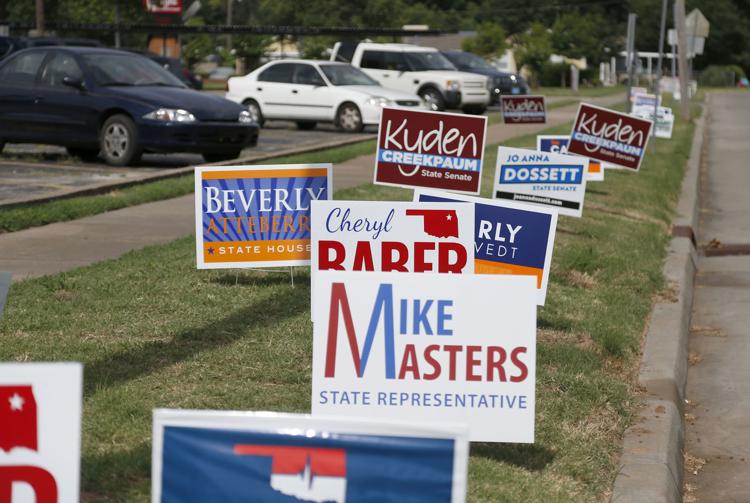 Tulsa Votes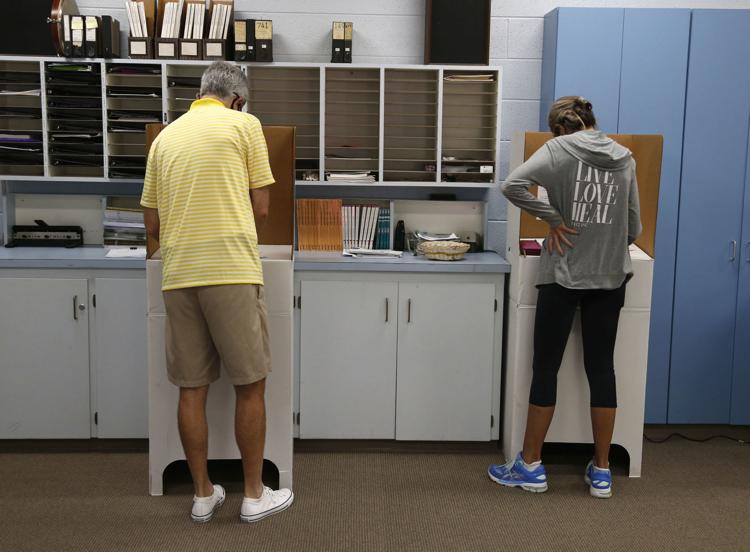 Tulsa Votes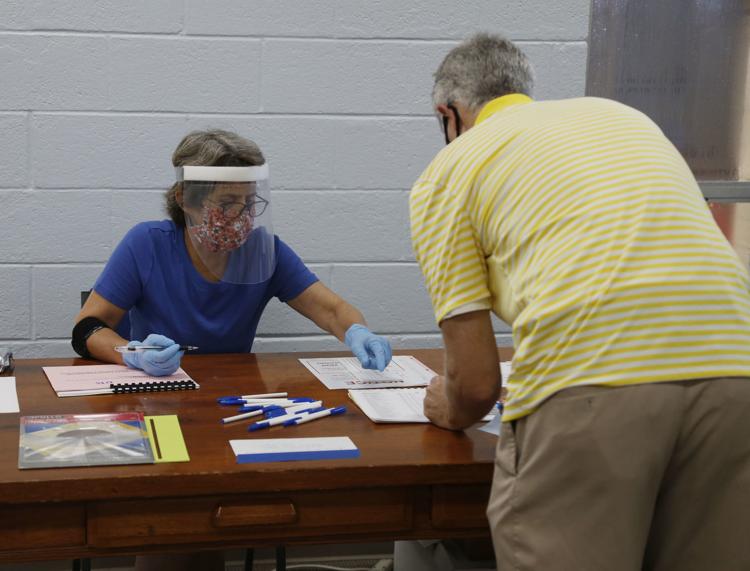 Tulsa Votes
Tulsa Votes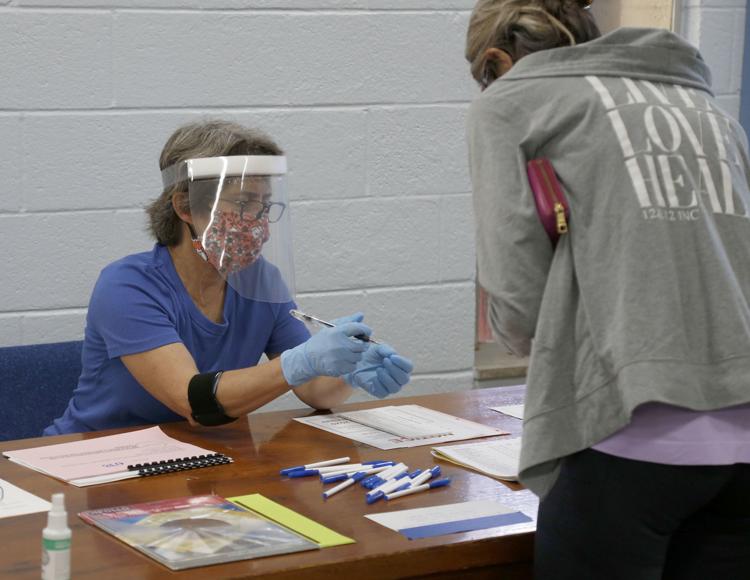 Join a growing group of Oklahomans who believe in supporting local journalism
HIDE VERTICAL GALLERY ASSET TITLES