There was never any question about attending the funeral in Georgia.
As soon as he heard, Jim Goodwin knew he was going to go.
"It didn't even have to be articulated," the Tulsan said. "I felt compelled."
To honor the life of slain civil rights leader Martin Luther King Jr., it was the least he could do, he added.
Plus, Goodwin couldn't help feeling a small connection to King, their lives having once intersected.
It had been brief. But, as he went to join other mourners in Atlanta, he couldn't stop thinking about it.
Eight years earlier, Goodwin, 20 at the time, had been present for King's only visit to Tulsa, and he even had a small speaking part.
"It was a great honor," he said of being called on to participate in the rally, which occurred on Thursday, July 28, 1960.
And King did not disappoint, Goodwin said.
Speaking to an overflow crowd at First Baptist Church North Tulsa, he was as "inspiring and electrifying" as they'd heard.
'He boomed'
Her first time to see King in the flesh, Princetta Newman had to do a double take.
"He was not what I expected. He was too short," said the Tulsan, 16 at the time. "I thought, 'It can't be him.'"
But then she heard "that voice."
"Even in everyday conversation, he boomed," she said. "That's just how he talked."
Newman was luckier than most: She got to meet King in person before his speech. She served as a hostess at a reception put on by Tulsa members of King's fraternity, Alpha Phi Alpha.
Newman's father, John Cloman, was a fellow Alpha, she said.
It had been Cloman, as president of Tulsa's Colored Voters of America chapter, who invited King to town.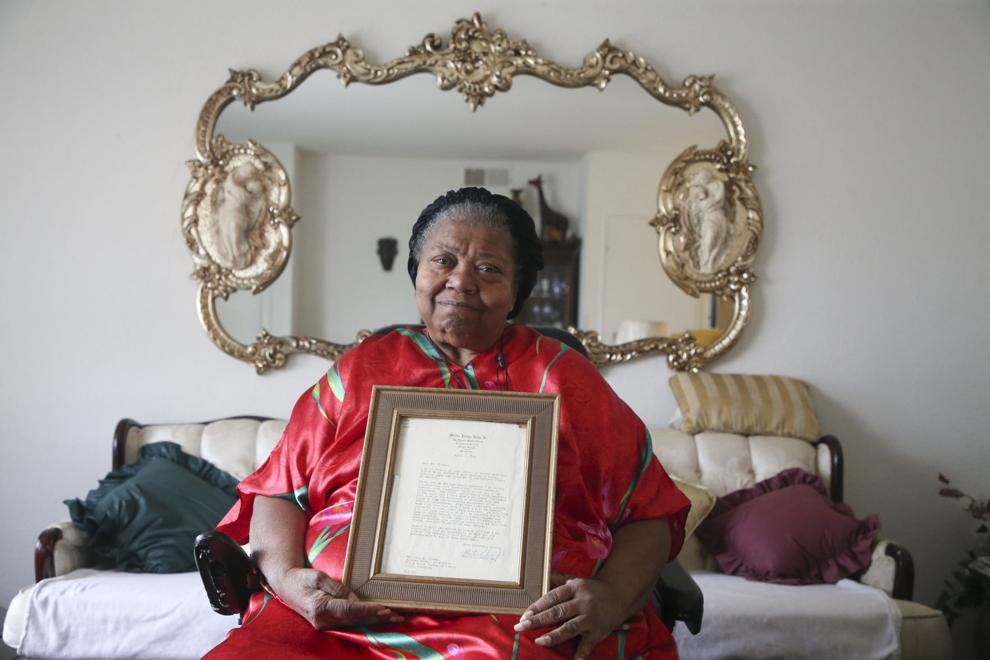 In it, he told Cloman that he planned to be in Oklahoma City soon but, regrettably, couldn't work Tulsa into his schedule.
Fortunately, he was able to change the plan later.
At the reception, King showed a more relaxed side, said Newman, whom he dubbed "little Cloman." She remembers him as a "jokester" who liked to laugh.
But all jokes aside, the "commanding presence" that could grab and hold an audience's attention was soon to be on full display.
More than 1,500 people attended the church "Freedom Rally," as it was billed.
The then-31-year-old pastor delivered a heartfelt message.
It included a rousing call for unity: "We must learn to live together as brothers, or we'll die together as fools," King told the audience.
At the same time, he praised the effectiveness of nonviolent protest while urging black Tulsans to exercise their right to vote.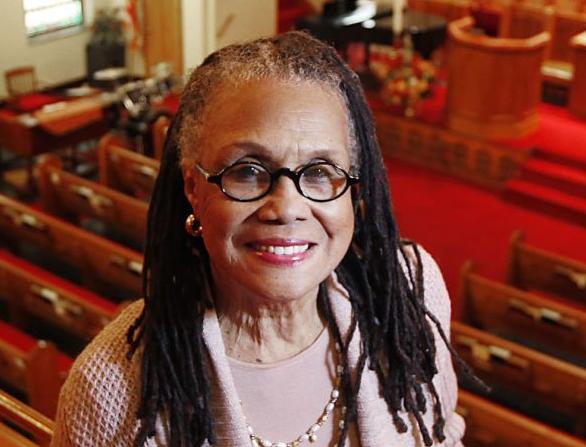 Maybelle Wallace, like others on hand, soaked up King's every word.
"He was fighting for civil rights. Him coming to Tulsa — it was something you wanted to be a part of," she said.
Wallace, born in 1929, had a floor seat in the church sanctuary, which like the horseshoe-shaped balcony above was crammed full, necks craning to see King.
"I even remember what I was wearing," she said. "A black dress with a white front. My 'Sunday-go-to-meeting' dress."
For such "a tremendous occasion," nothing less would do.
"It was wonderful, ... wonderful to see one of our leaders in person," Wallace said.
King's appearance in Tulsa was co-sponsored by the Oklahoma Eagle, the newspaper owned and operated by Goodwin's family.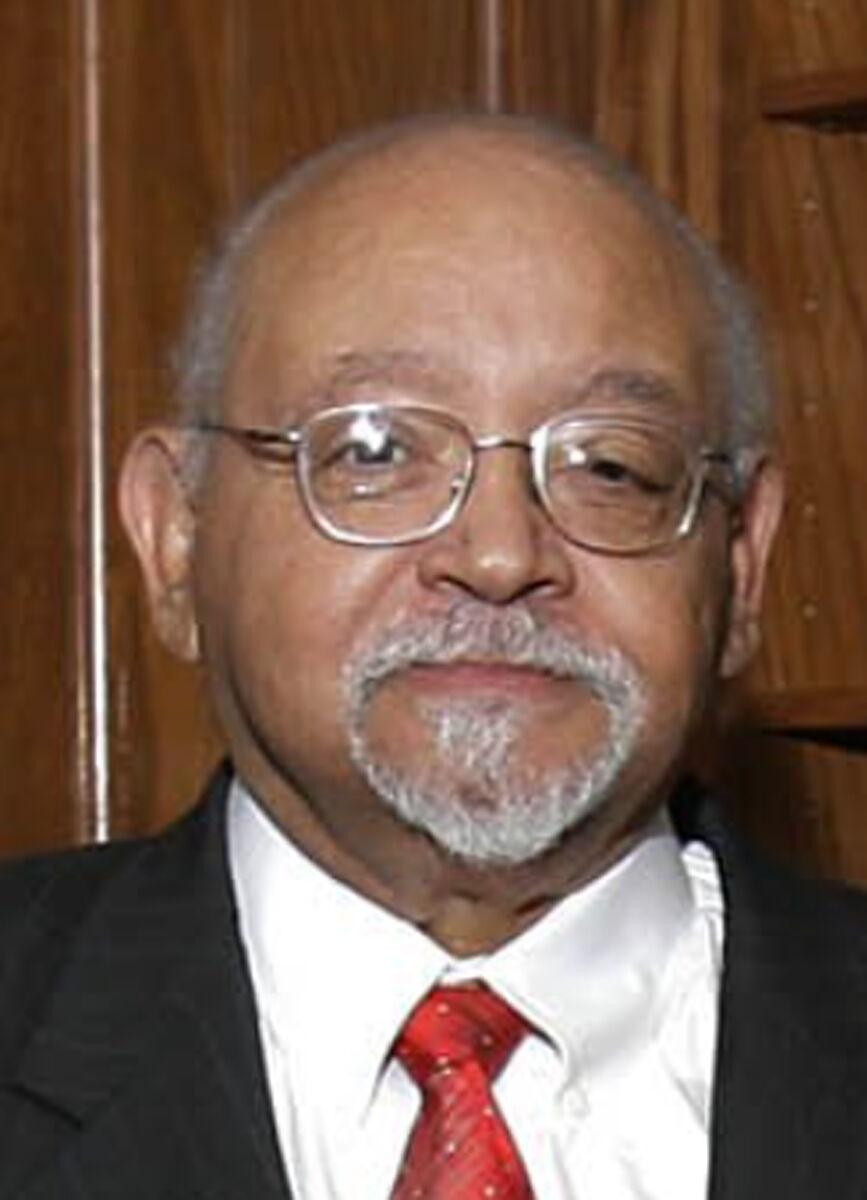 Goodwin, a Tulsa attorney and himself a onetime Eagle publisher, said he was home that summer from Notre Dame University, where he was about to start his senior year.
Goodwin doesn't recall how he landed his part in the program — introducing the Rev. Ben Hill of Vernon AME Church, who in turn introduced King. His best guess, he said, is that the late Hill, who wrote editorials for the Eagle, asked if he would introduce him.
However it came about, the young college student found himself sharing an audience and pulpit with King.
"The place was packed," Goodwin said. "And it was a very receptive audience."
Afterward, many of the attendees stayed around. Newman said she was struck by how "gracious" King remained amid all the clamoring for his attention.
King went on to spend that night at Tulsa attorney Amos Hall's house. The next morning, he attended a YWCA breakfast in his honor, speaking there to a group of pastors before leaving for Oklahoma City.
Goodwin can't see how anybody who heard King in Tulsa that night departed uninspired.
More motivated than ever to make a difference, Goodwin returned to Notre Dame, where he went on to write his senior paper on racial injustice and Black business. In the paper, a copy of which he still has, he talked about the 1921 Tulsa Race Massacre, which destroyed the city's thriving black Greenwood District — a subject not many were talking openly about then.
'We Shall Overcome'
Like much of the rest of the nation, when news of King's death broke eight years later, the Tulsans who'd seen him were shaken.
"I was numb, and I stayed numb. It didn't seem real," said Newman, who had been in Memphis just days before King's assassination there in 1968.
She was dating an activist there at the time, she said, and during a visit the previous weekend she had even seen King again.
Newman was back in Tulsa when she got the phone call.
"Sometimes it still isn't real," she said.
Wallace cried when she heard. "It hurt me real bad," she said. "It was very traumatic."
"It was such a tragic loss," added Goodwin, who started making plans to go to King's funeral. "He meant so much to people and to the world, really. To be struck down by an assailant out of sheer hatred. And at a time when he was so desperately needed."
Accompanied by his father and brother to Atlanta, Goodwin didn't try to get inside the packed Ebenezer Baptist Church, where the service was held, he said.
But they joined in the march afterward, accompanying King's casket on foot through the streets.
"I remember we sang 'We Shall Overcome,' " Goodwin said.
Newman said her hope is that future generations will keep alive the story of King and what he stood for. All these years later, there's still plenty of "overcoming" to do, she said.
"He could make those same speeches again today," Newman said. "His message, every word of it, is still appropriate and applicable."



Featured video: 2022 Martin Luther King Jr. Day parade(tncms-asset)7cb266ad-cc07-555f-b2c9-222bb1ce9ea8[3](/tncms-asset)
Throwback Tulsa: Martin Luther King Jr. spoke in Tulsa 62 years ago
Martin Luther King visits Tulsa on July 28, 1960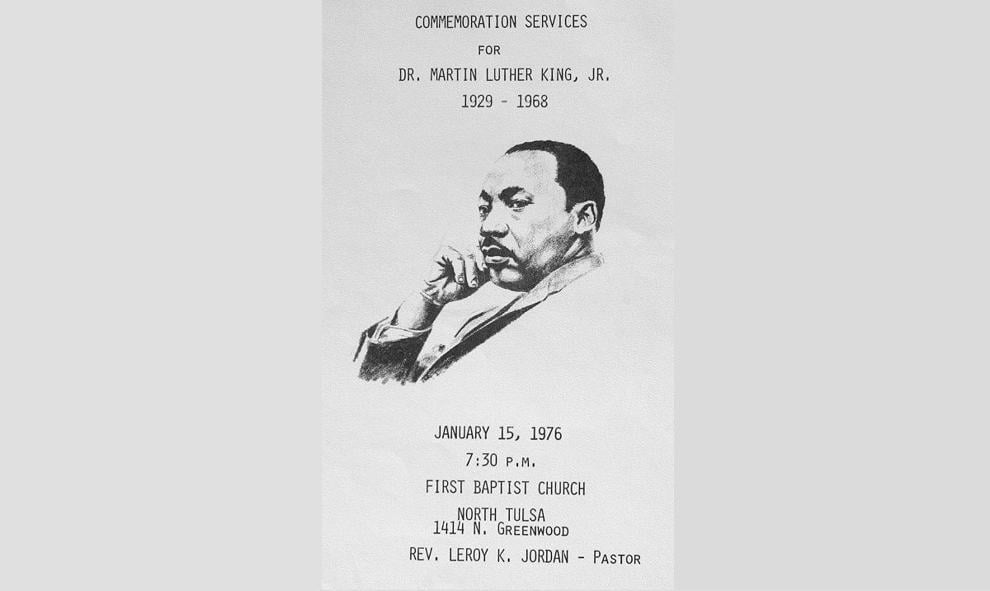 Martin Luther King visits Oklahoma City on July 30, 1960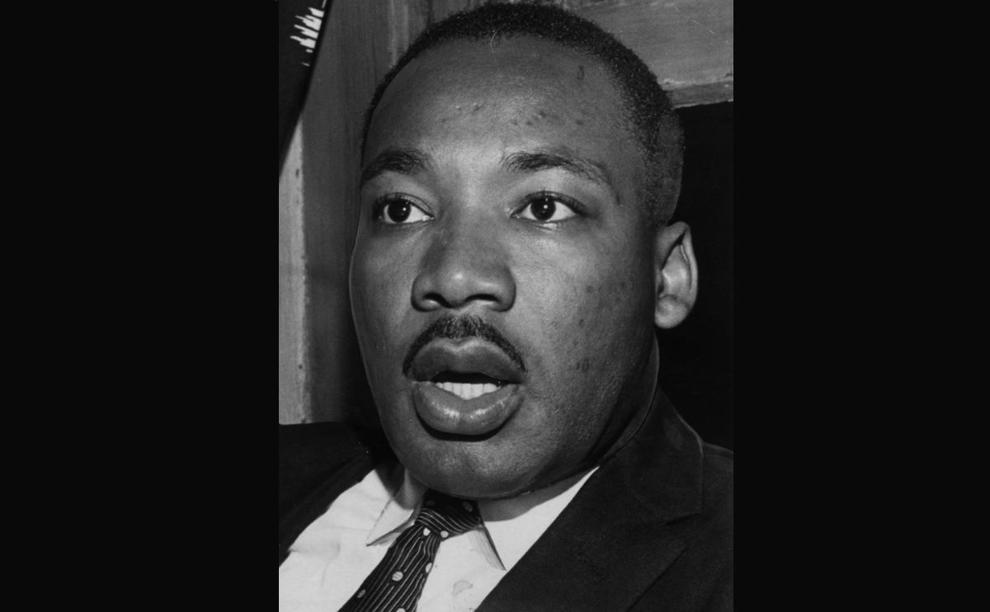 MLK Letter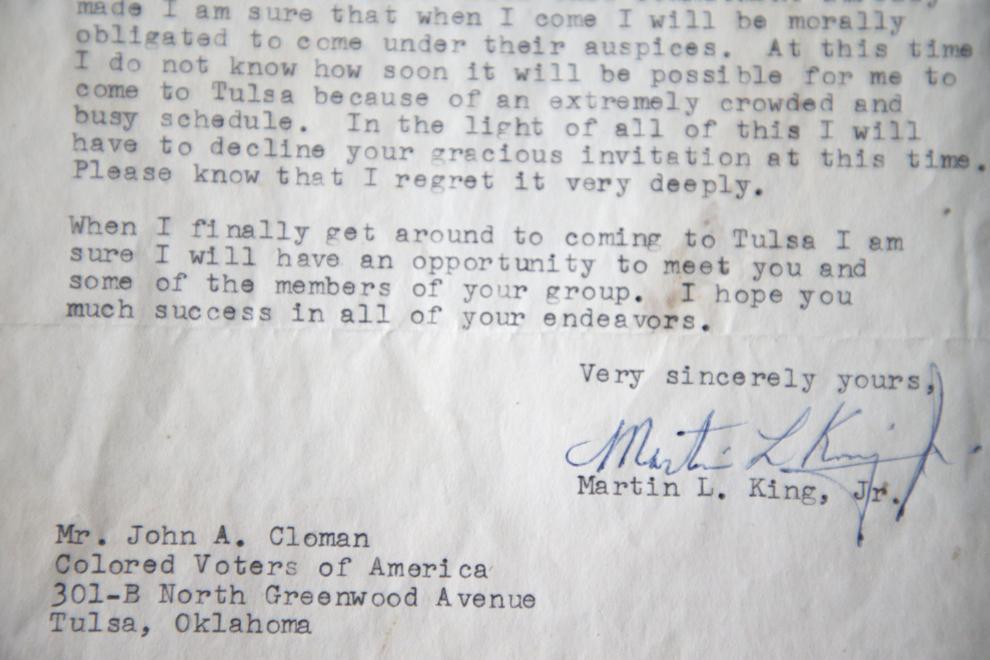 Christine King Farris visits Tulsa in 2003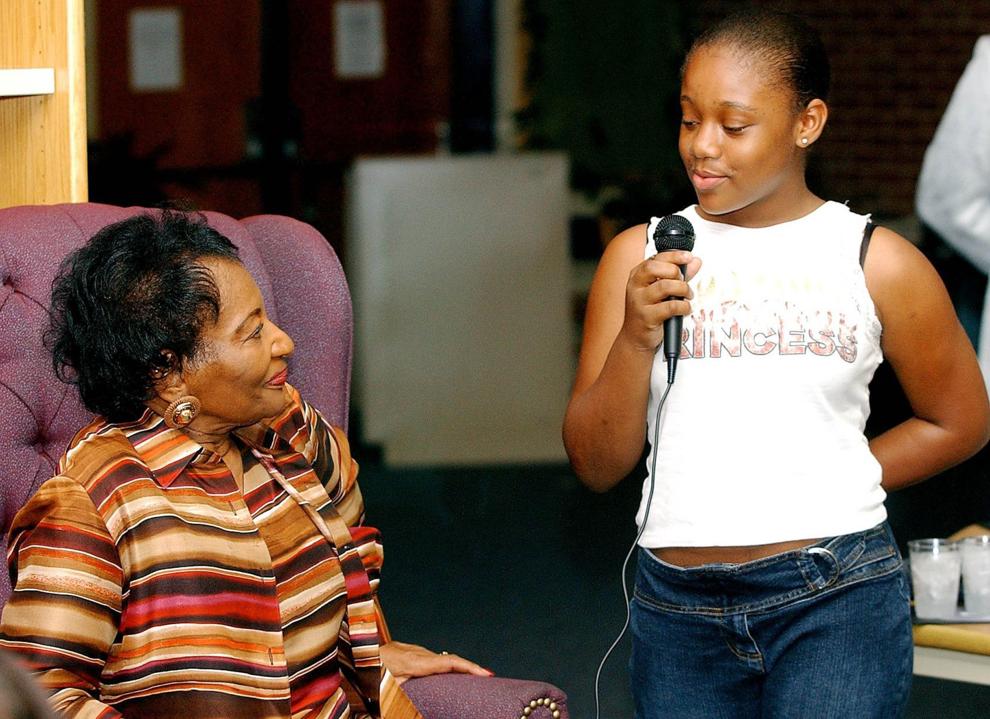 Tulsa's Martin Luther King Jr. Boulevard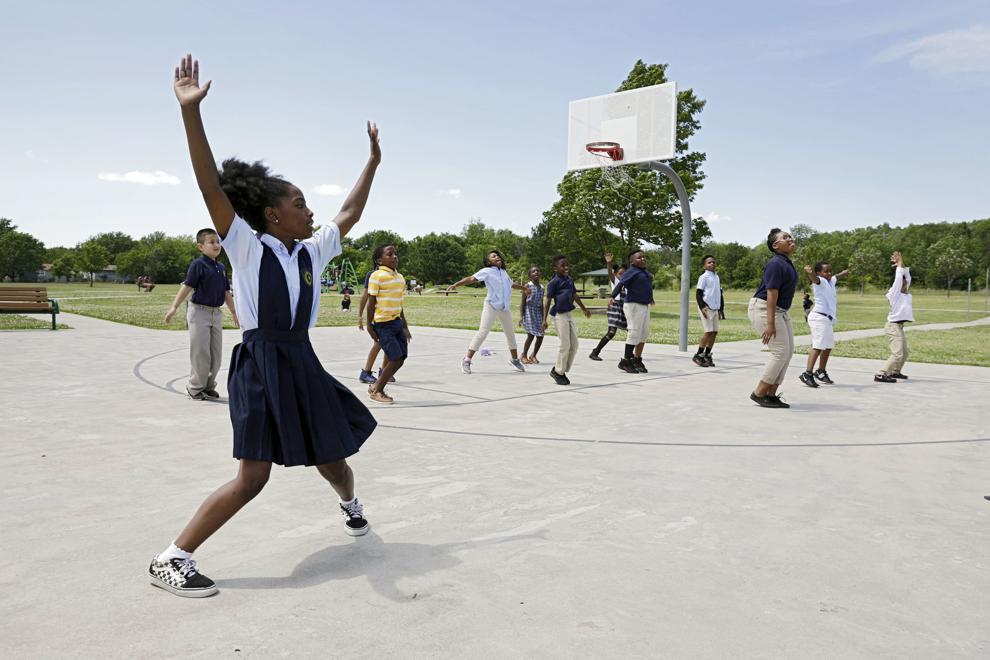 Coretta Scott King visits OSU in 2005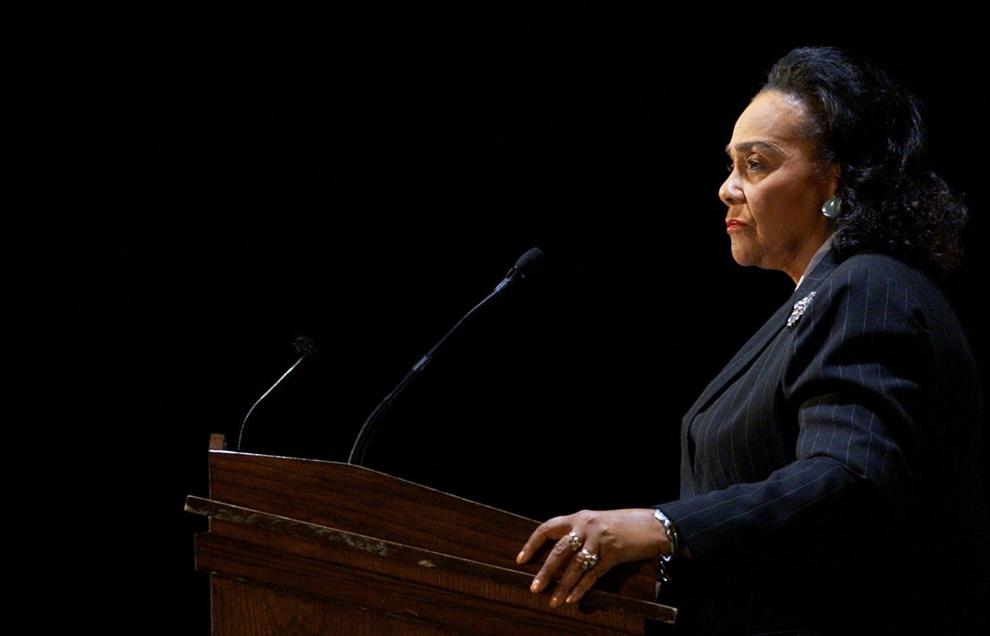 Martin Luther King's influence in Oklahoma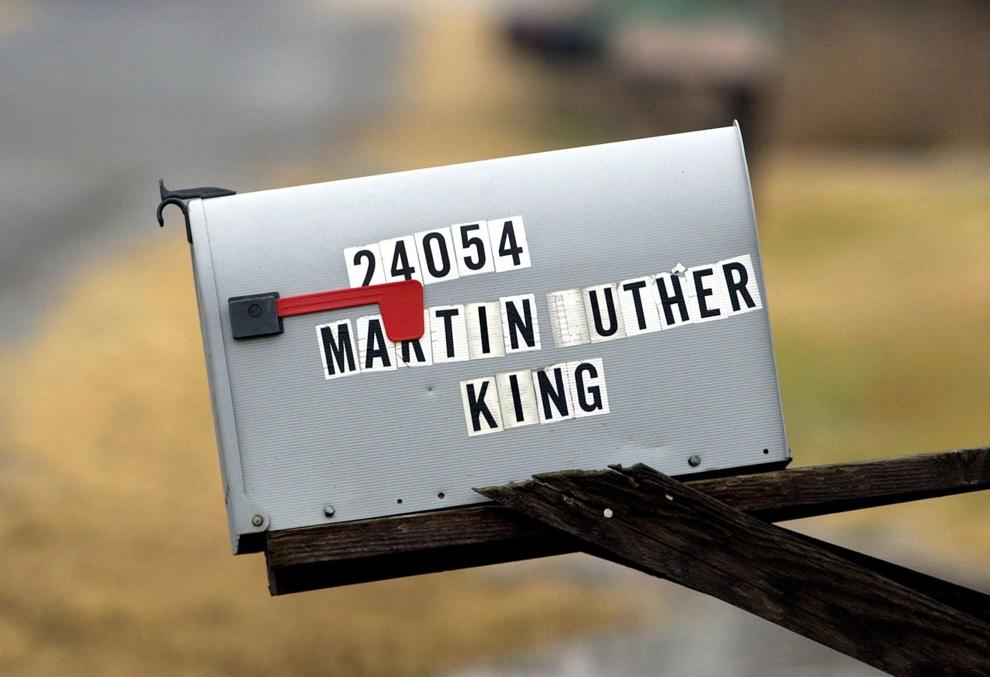 Martin Luther King's influence in Oklahoma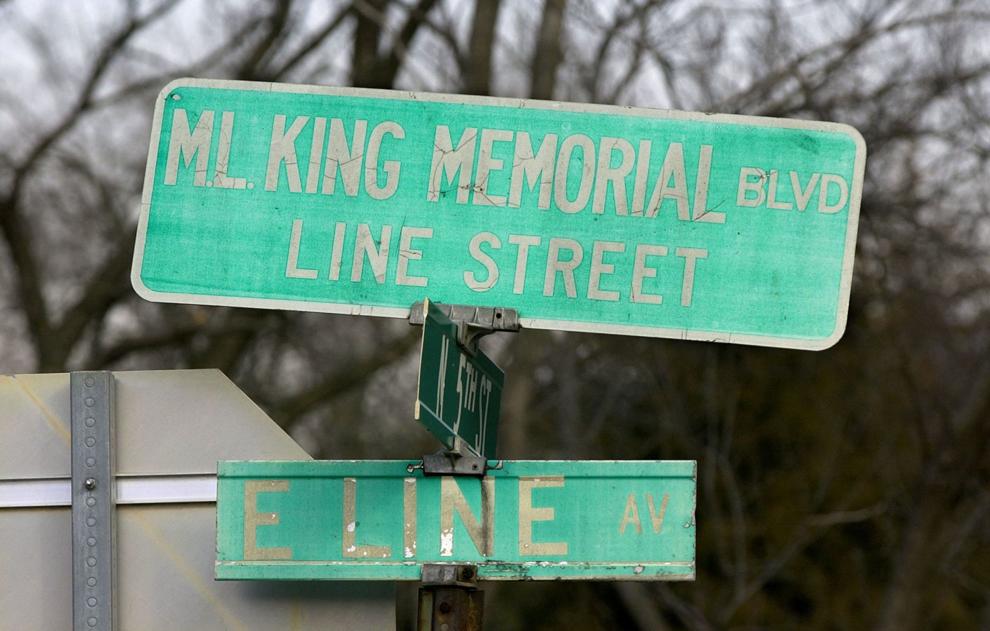 Tulsa celebrates the first Martin Luther King holiday in 1986
Tulsa MLK events in 1999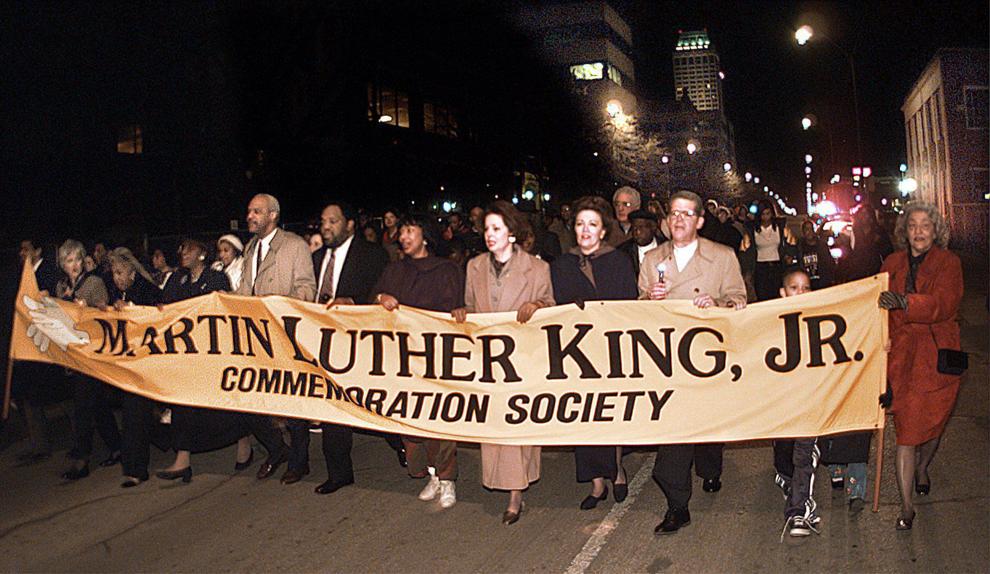 Tulsa MLK events in 2000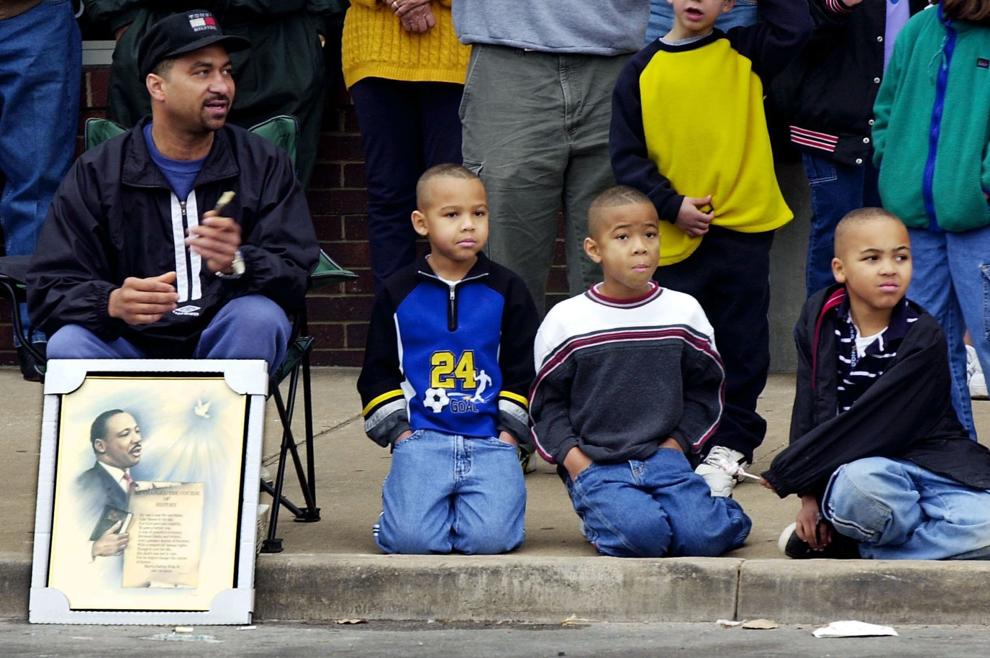 Tulsa MLK events in 2001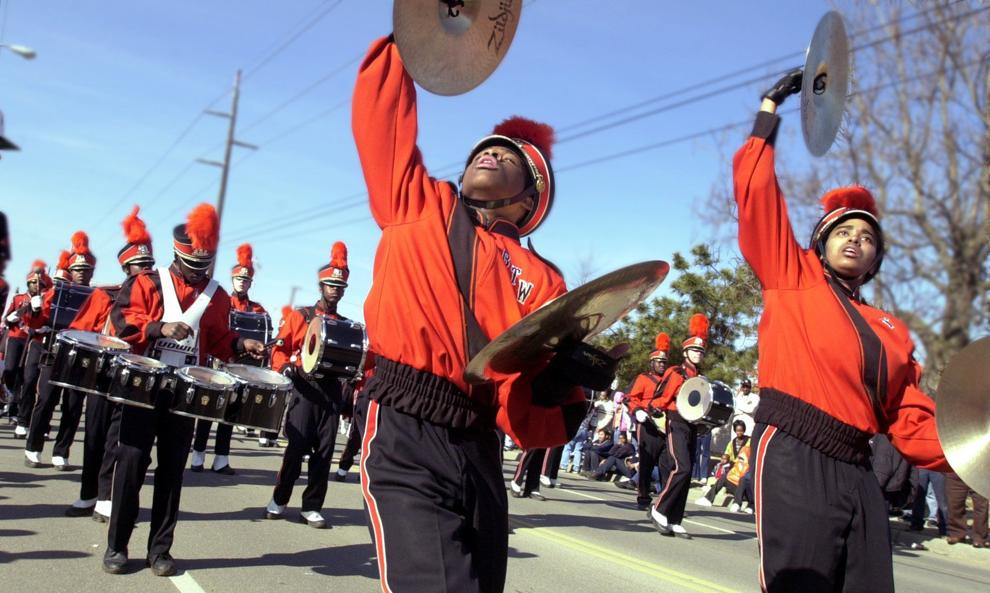 Tulsa MLK events in 2002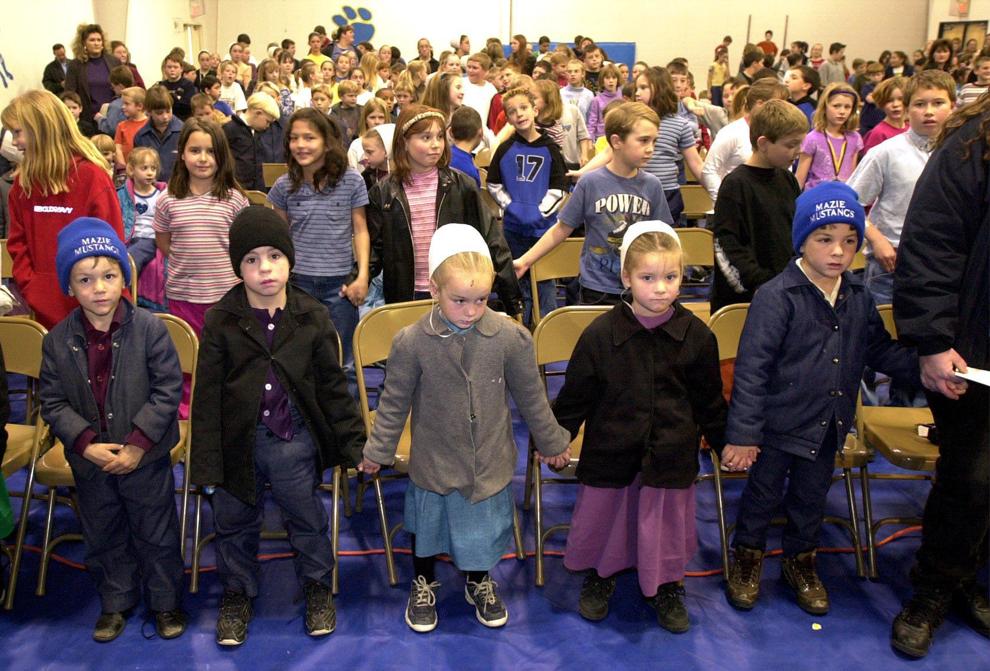 Maya Angelou in Tulsa for MLK events in 2003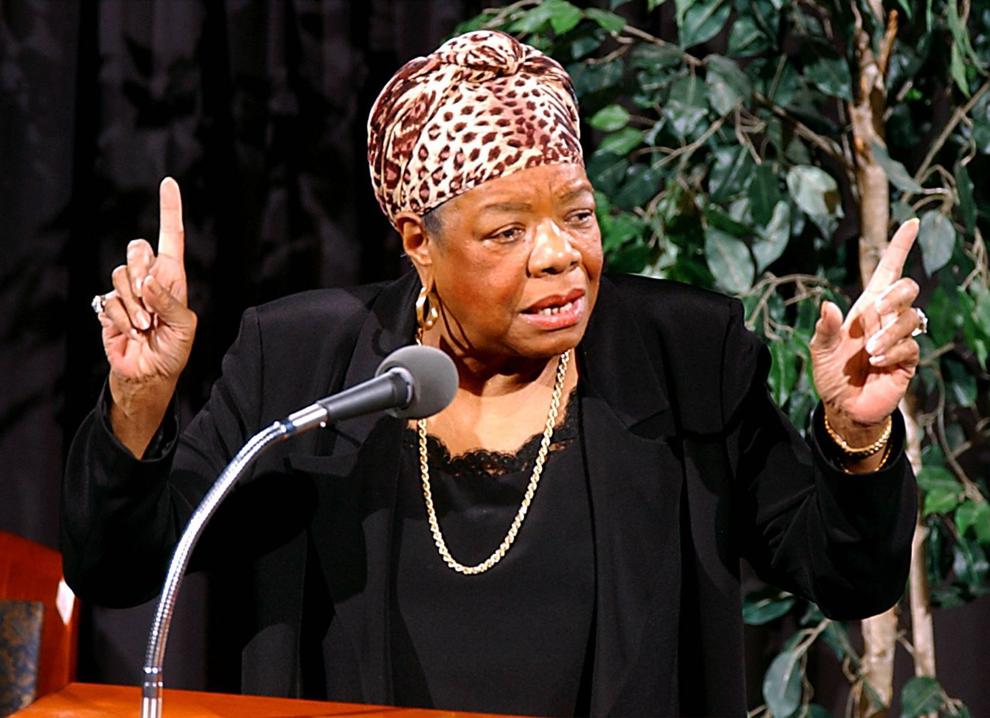 Tulsa MLK events in 2004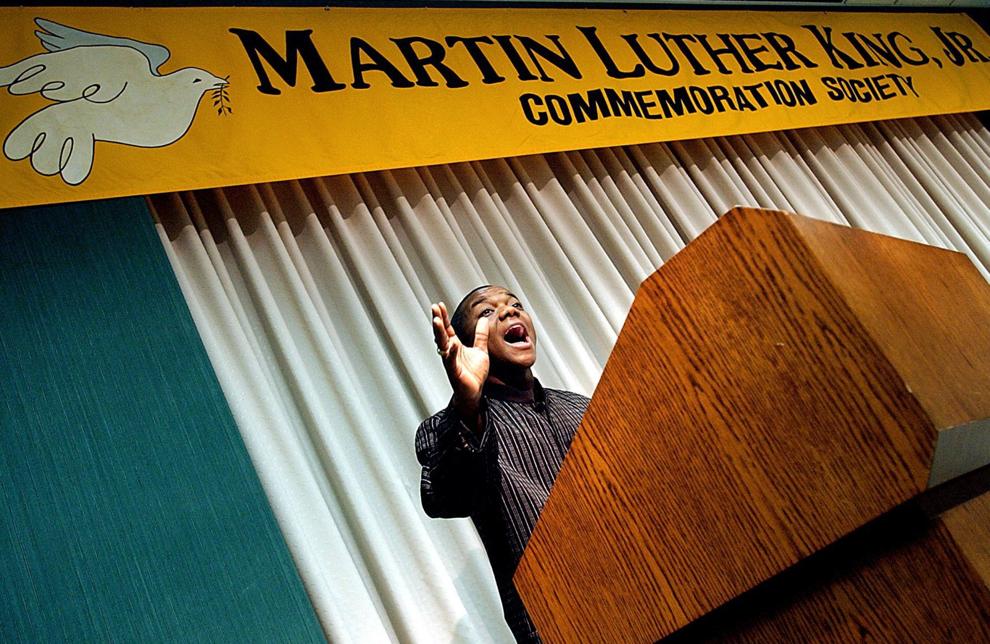 Tulsa MLK events in 2005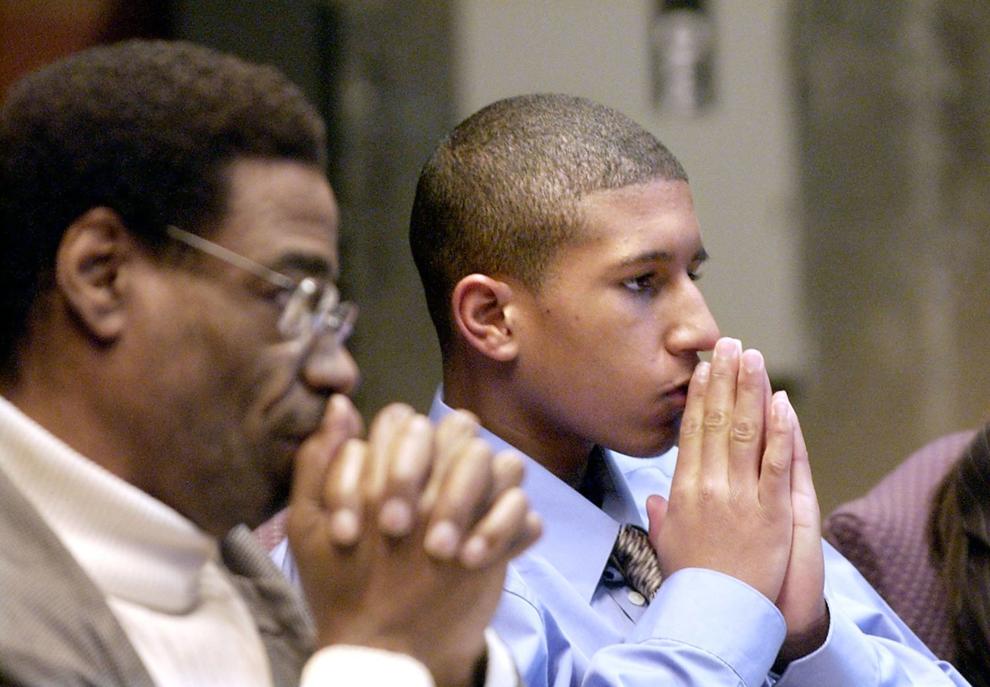 Tulsa MLK events in 2006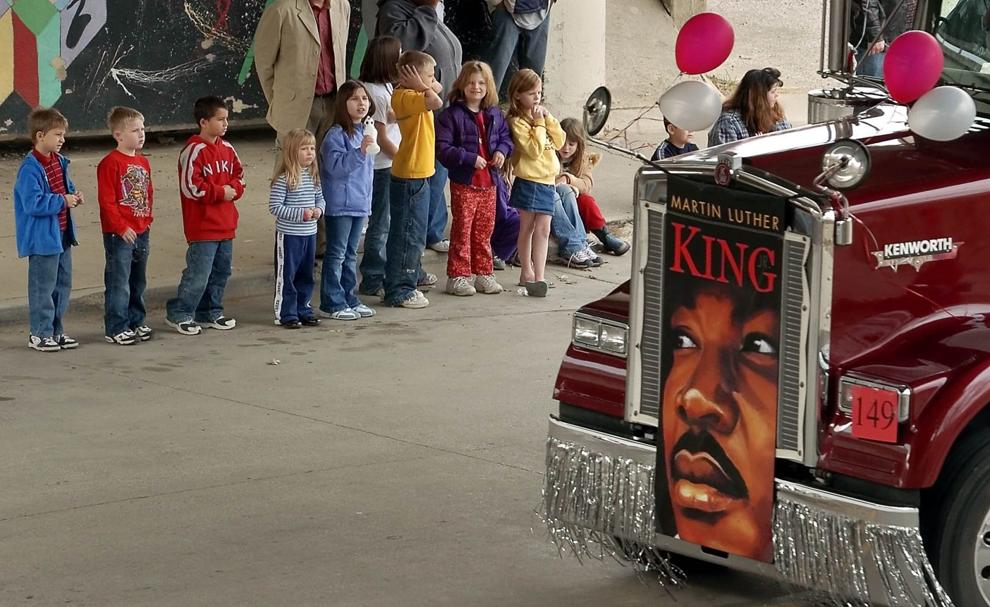 Tulsa MLK events in 2007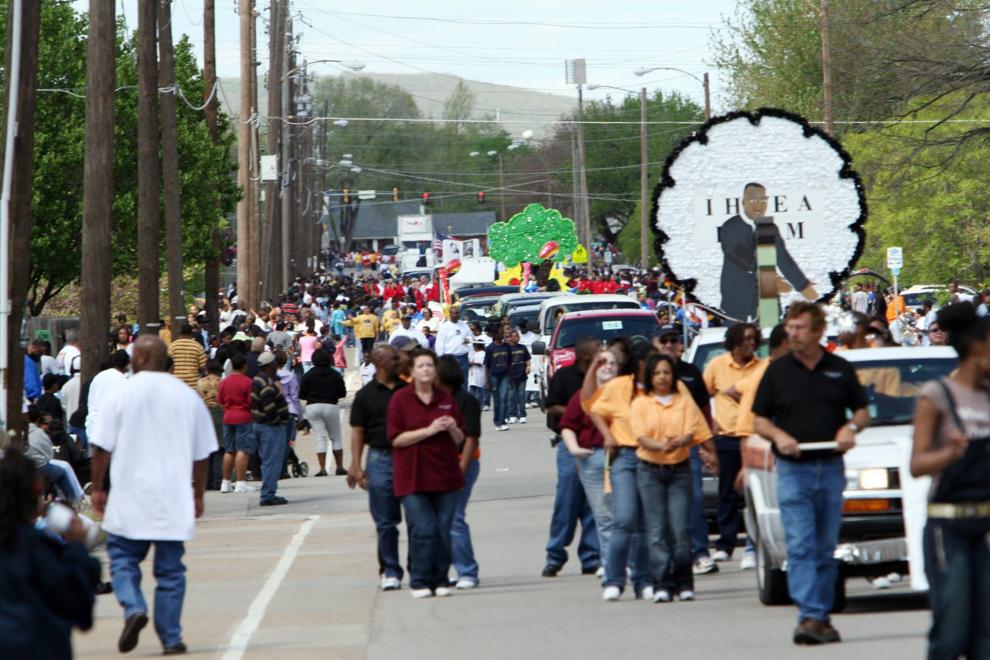 Tulsa MLK events in 2008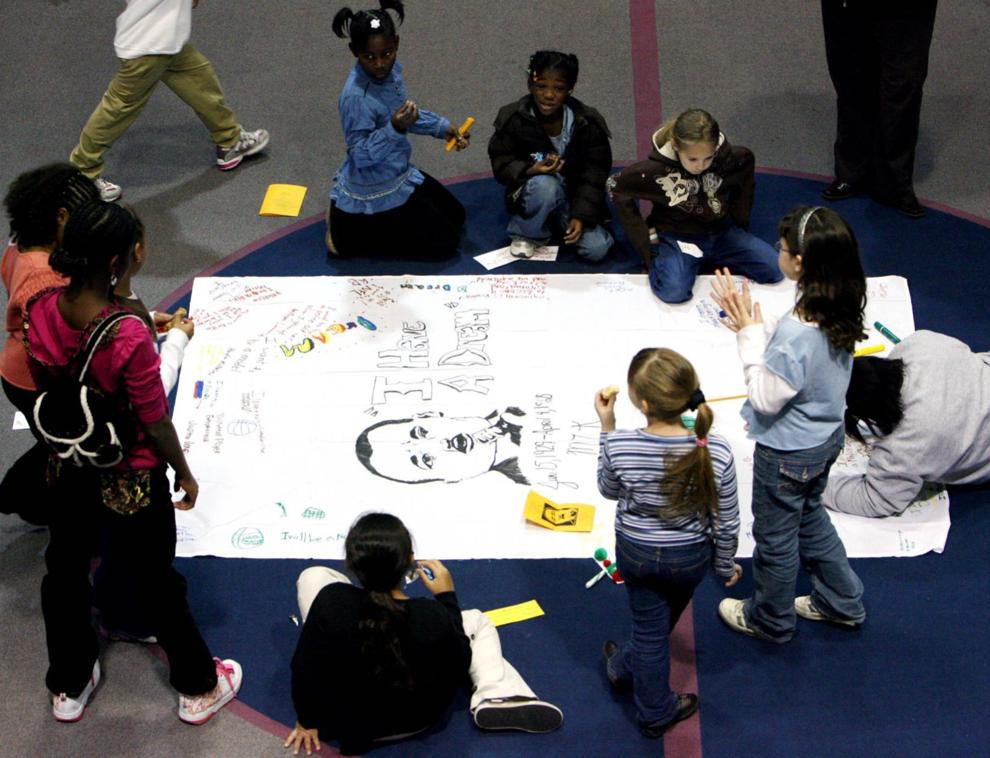 Tulsa MLK events in 2008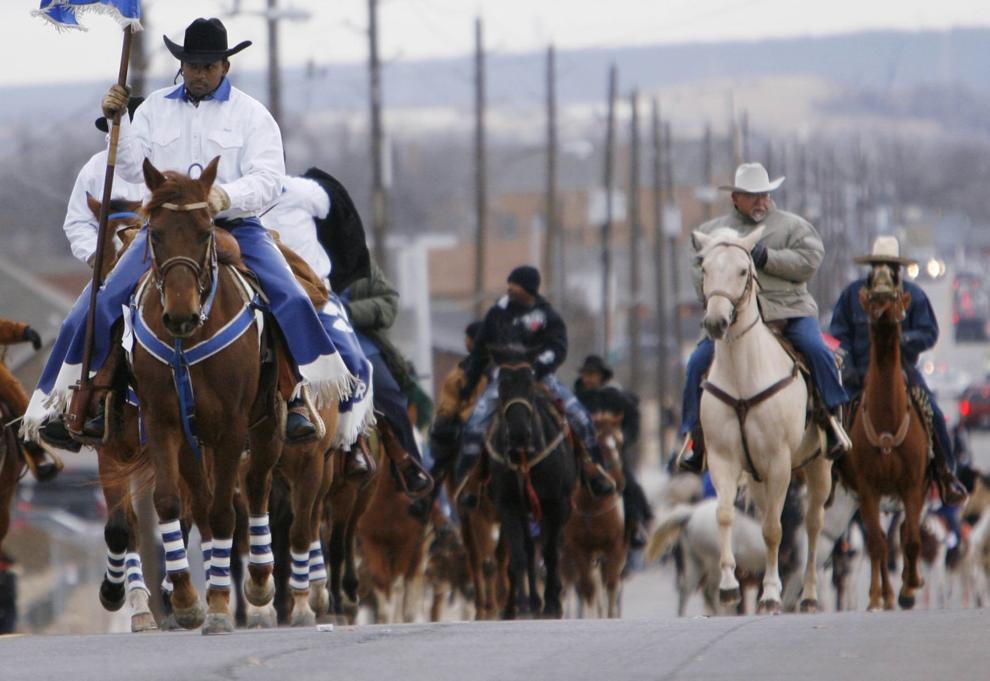 Tulsa MLK events in 2009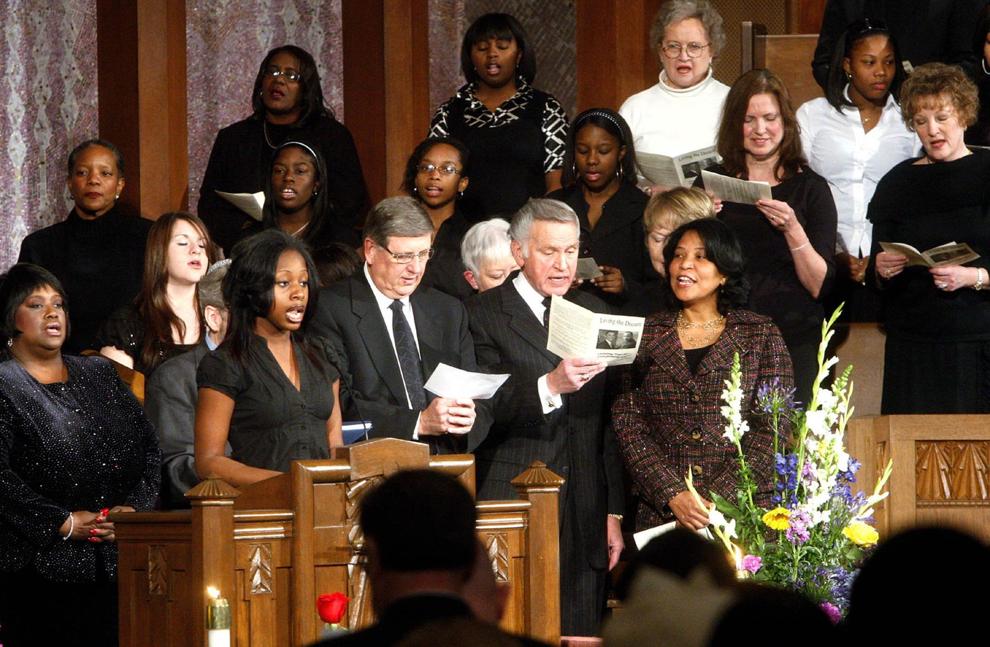 Tulsa MLK events in 2010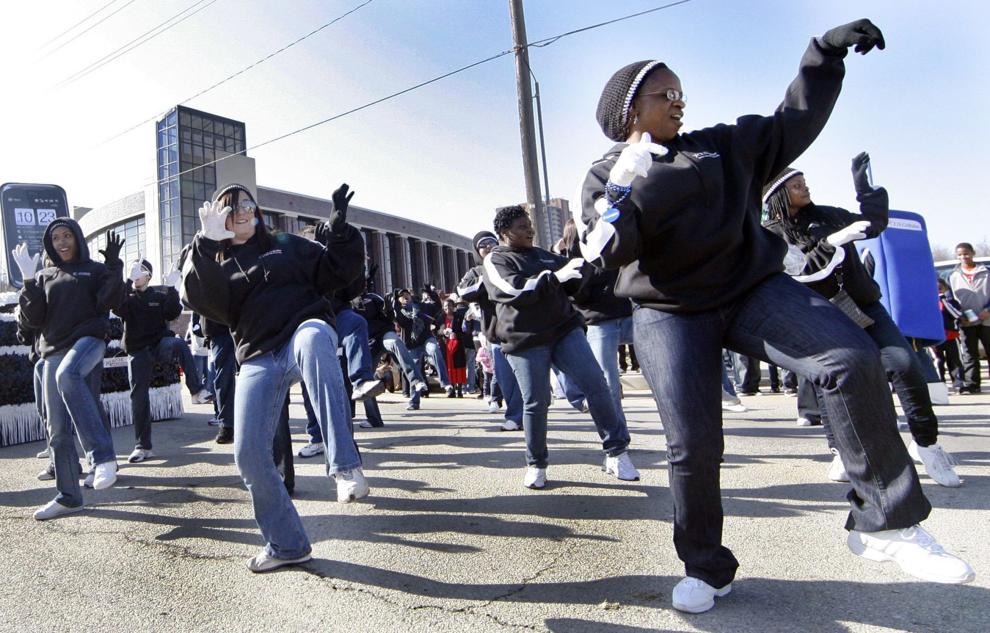 Tulsa MLK events in 2011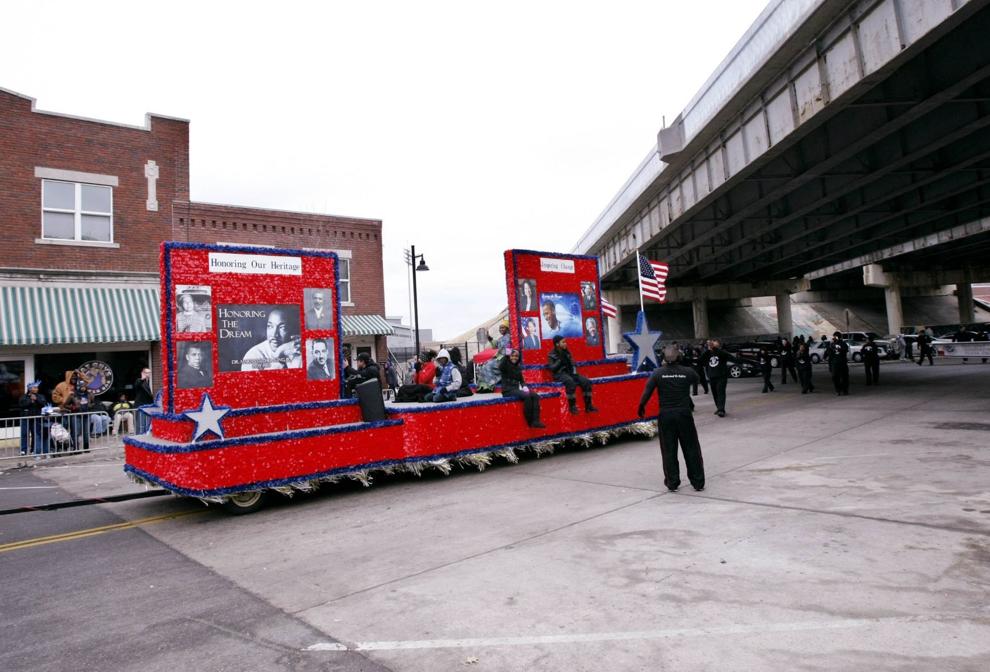 Tulsa MLK events in 2012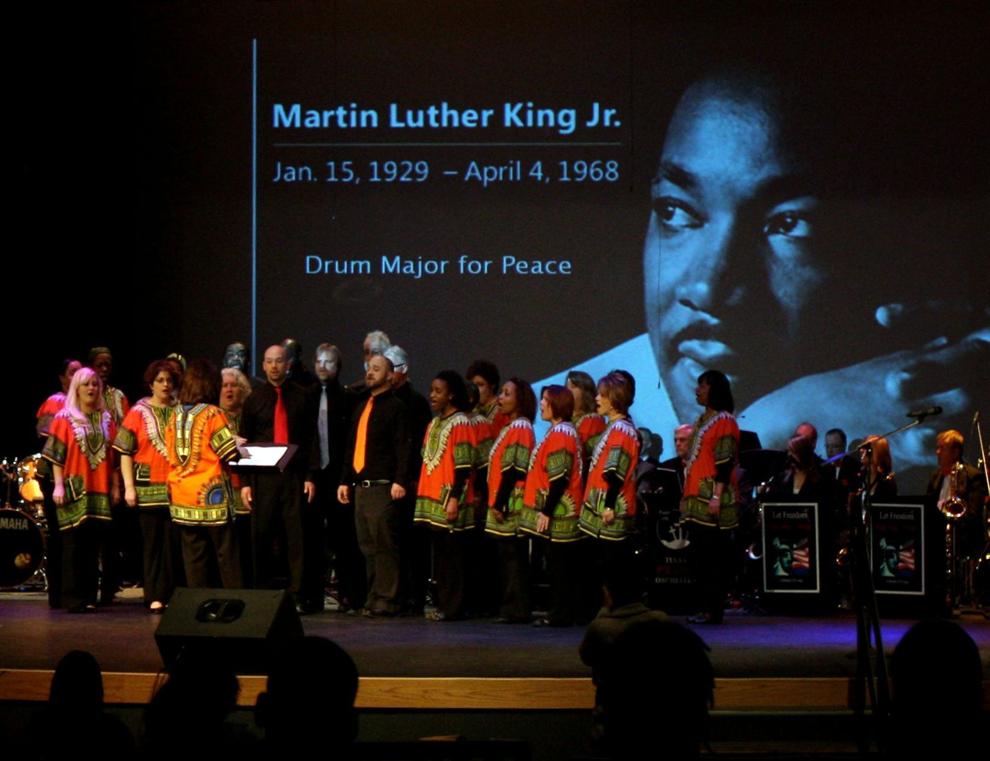 Alveda King speaks at Tulsa MLK events in 2013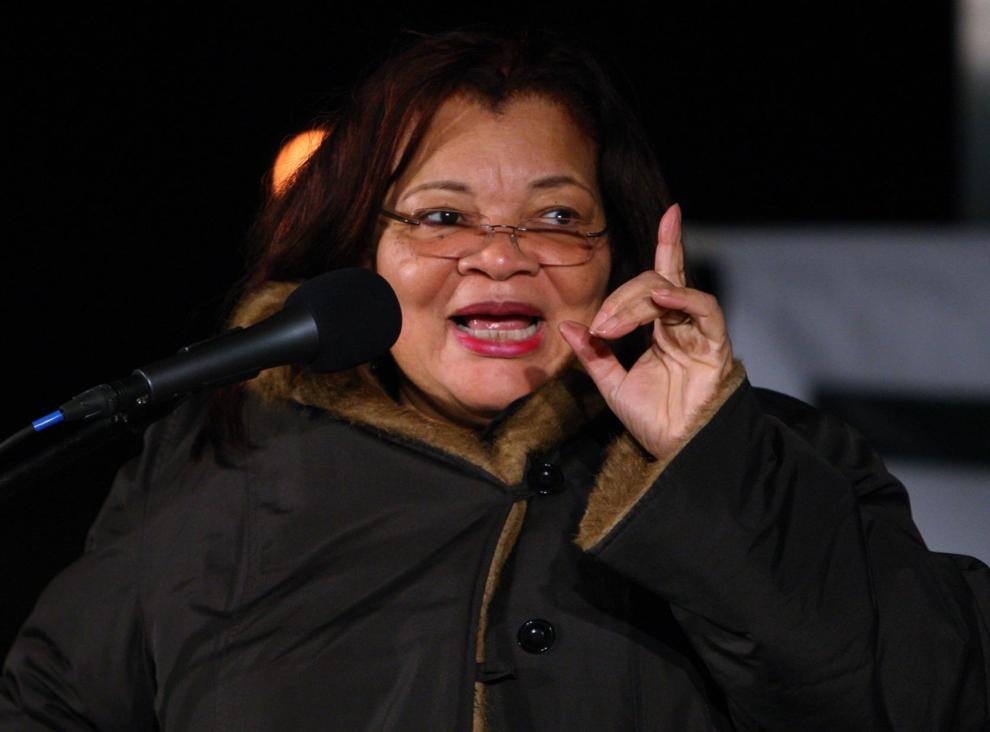 Tulsa MLK events in 2014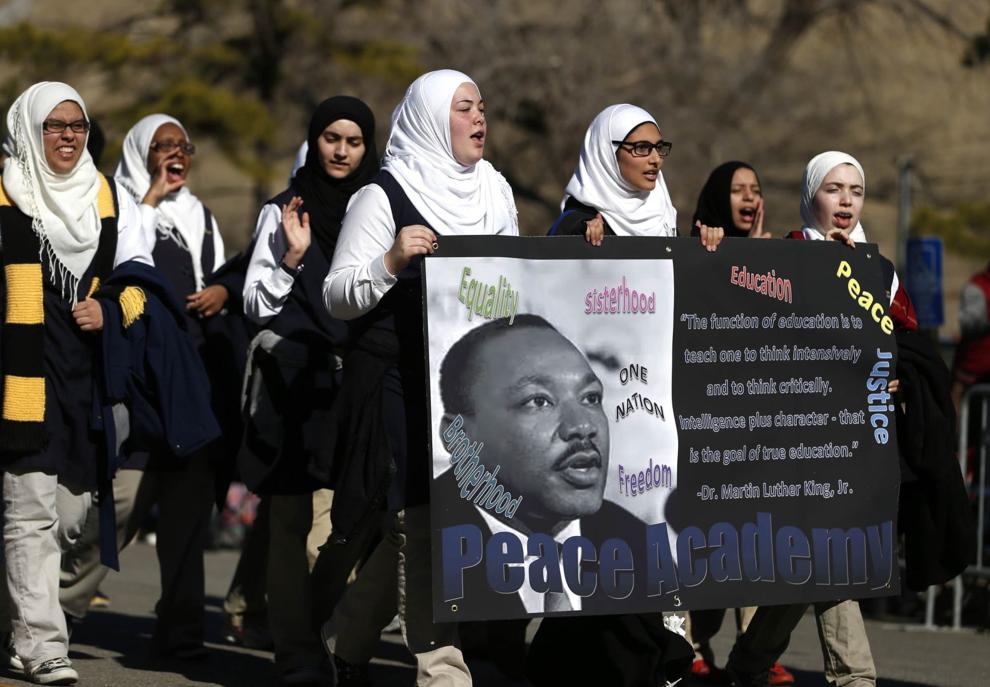 Tulsa MLK events in 2015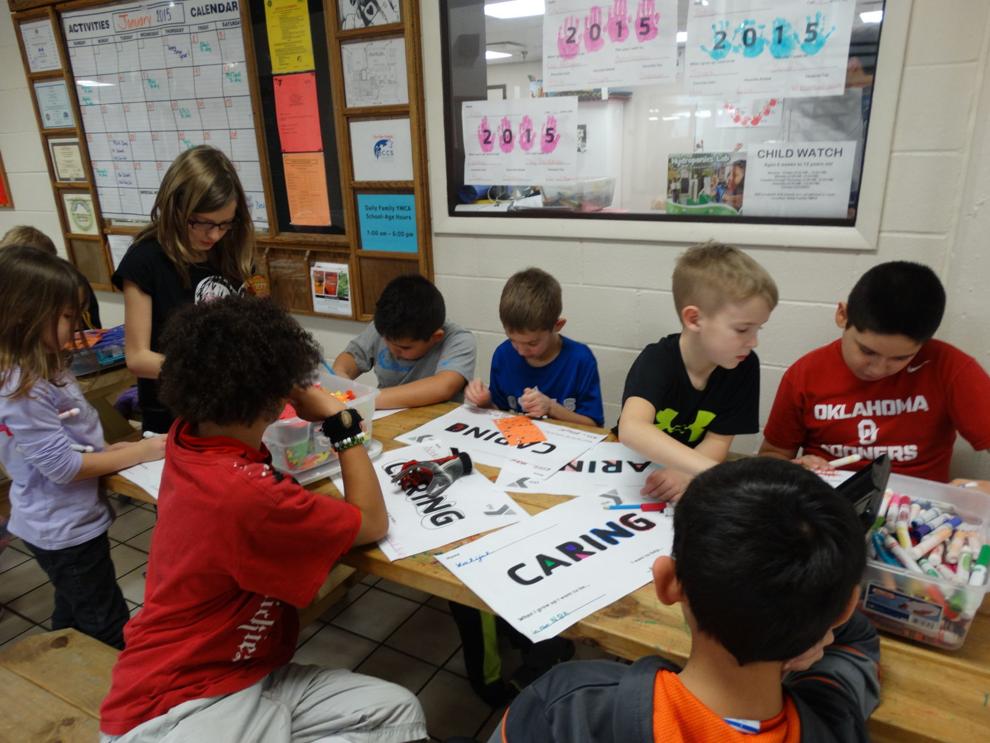 Tulsa MLK events in 2016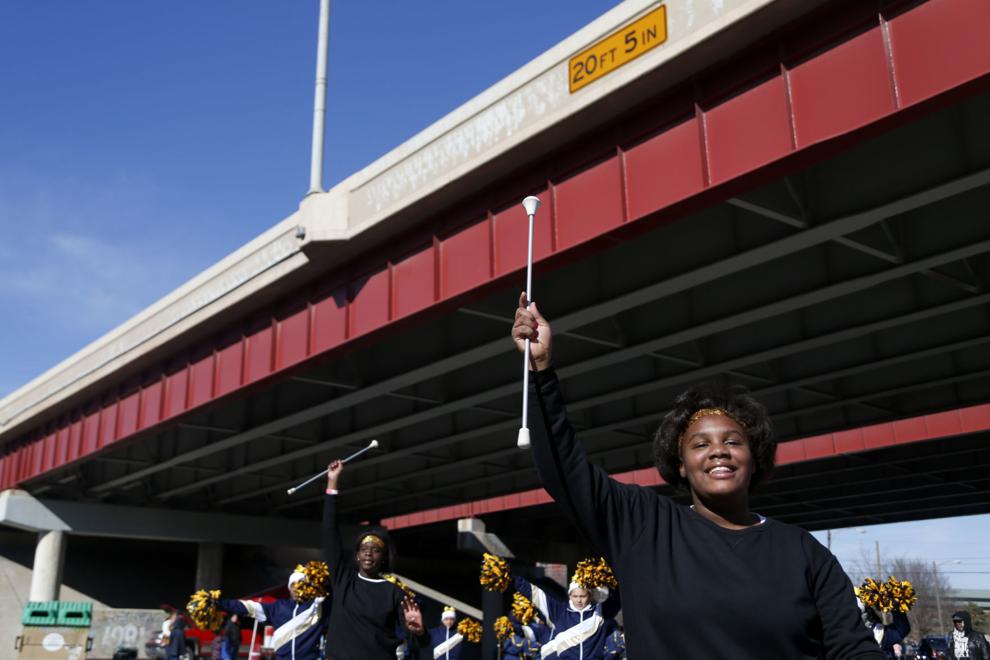 Tulsa MLK events in 2017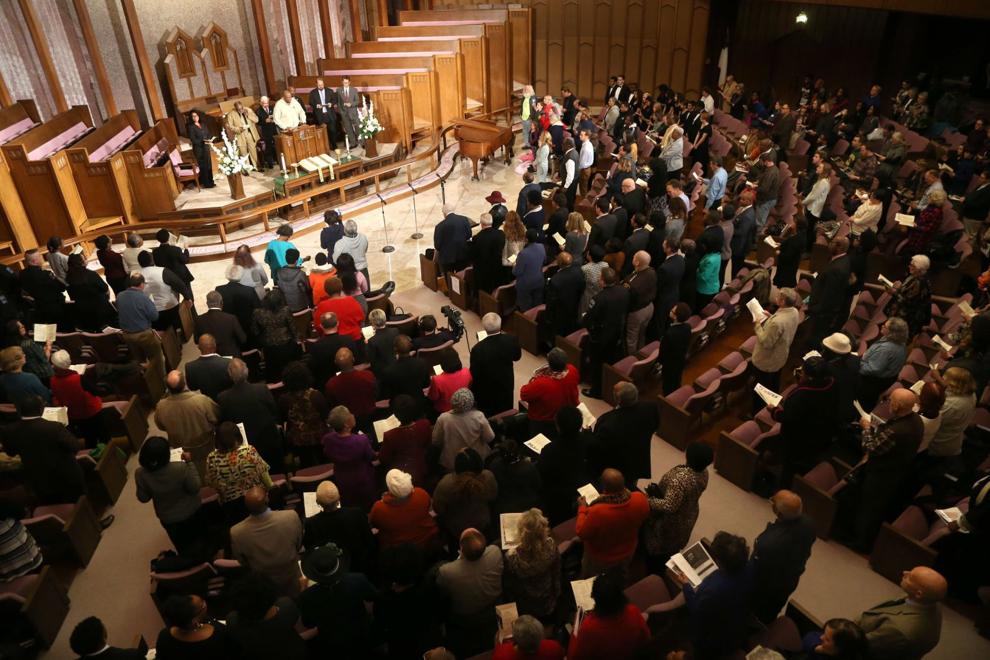 Tulsa MLK events in 2018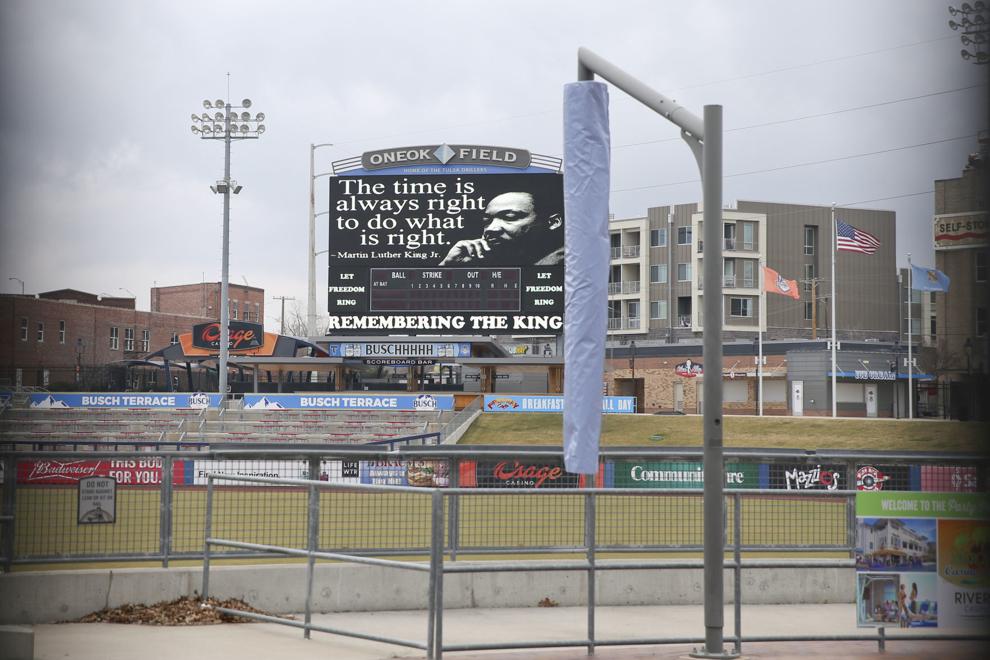 Tulsa MLK events in 2019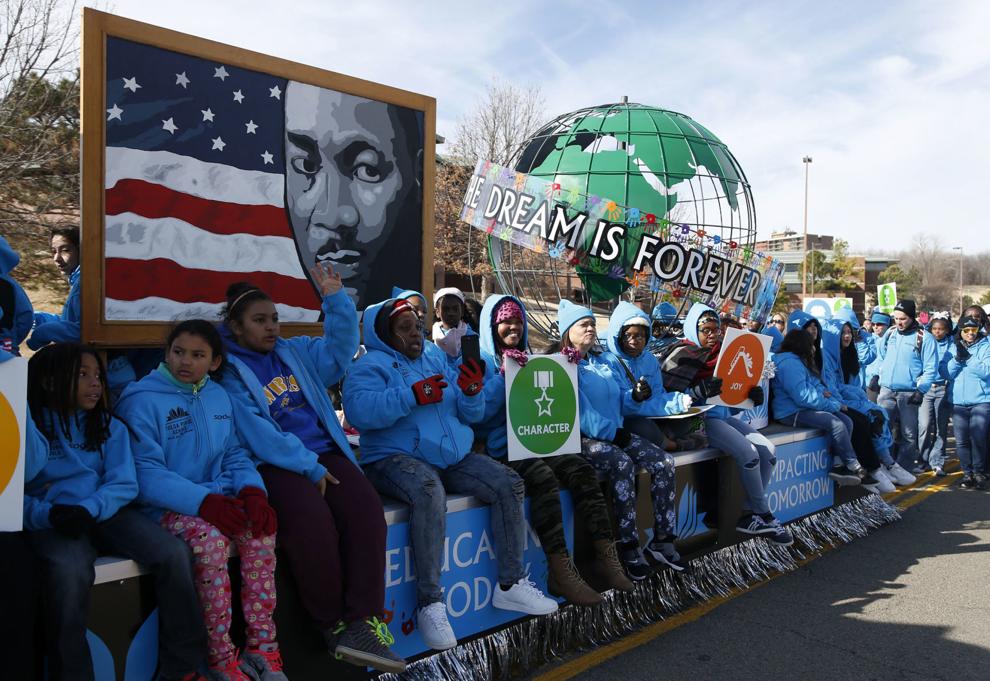 Tulsa MLK events in 2020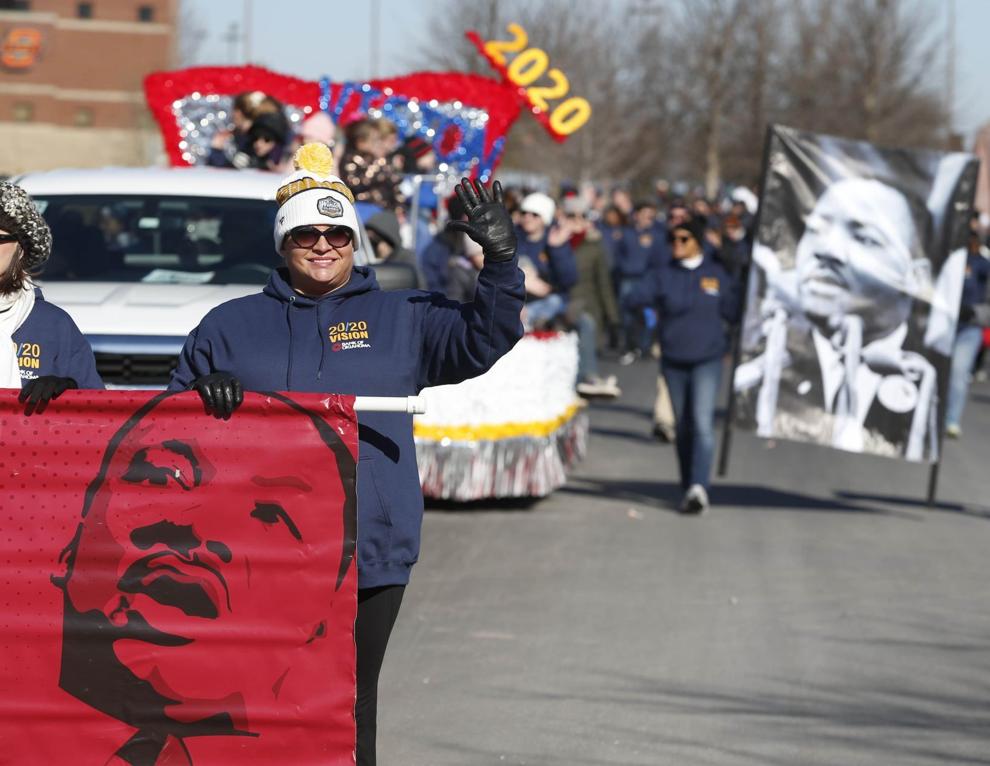 Labor Day sale: $1 for six months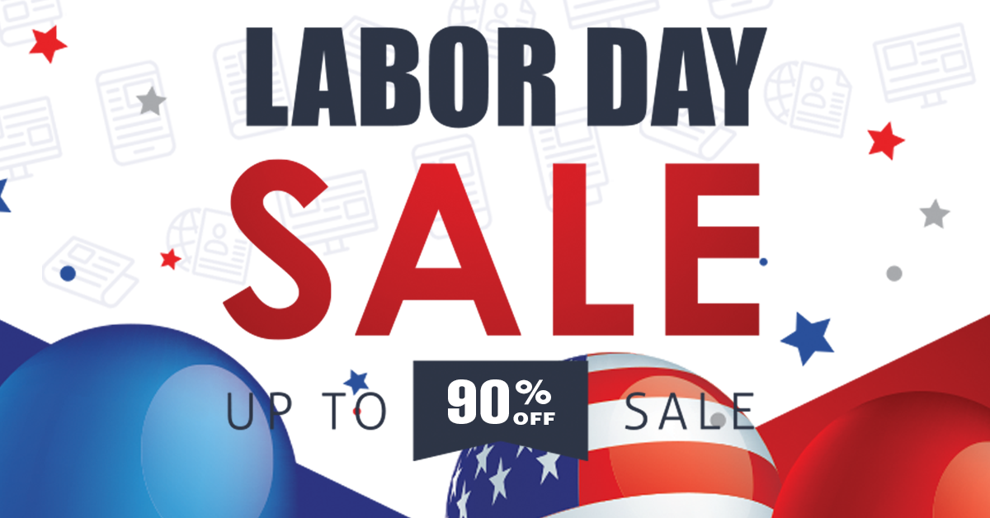 <&rule>
Tim Stanley 918-581-8385